Mushroom Do Pyaza
Mushroom do Pyaza is a flavourful, delicious semi-gravy prepared by cooking mushroom in onion tomato-based gravy. Simple, light and super delicious- this recipe is popular on most Indian menus around the world.
The literal translation for "Do Pyaza" means 'double onions' so this recipe is prepared with twice the amount of onions than what you would normally use. There are many variations of making 'Mushroom Do Pyaza' and prepared with gravy or dry. My version is a semi-dry gravy and goes perfectly with Jeera Rice, Plain Naan or Tandoori Lachha Paratha.
My husband loves mushrooms especially this recipe as the earthy meaty mushrooms complements perfectly with the delicious onion tomato gravy and the sweet caramelized crunchy onions and peppers.
Other recipes you might like are Paneer Do Pyaza, Mushroom Masala, Kothimbir Matar Mushroom, Bhindi Do Pyaza, Stuffed Paneer in Baby Onions, Vegetable Jalfrezi, Vegetable Kadai, Vegetable Jaipuri and Achari Aloo.
Ingredients
To Grind
2 tablespoons melon seeds
2 tablespoons cashew nuts
For The Gravy
1 teaspoon oil
1 teaspoon cumin seeds
1 Green cardamom
1 inch cinnamon stick
3-4 black peppers
1 black cardamom
2 cloves
2 teaspoons finely chopped garlic cloves
2 teaspoons finely chopped ginger
2 teaspoons finely chopped green chillies
1 cup finely chopped onions
1 cup finely chopped tomatoes
Salt to taste
2 teaspoons coriander powder
2 teaspoons red chilli powder
1 teaspoon turmeric powder
1 teaspoon cumin powder
1 teaspoon garam masala
1 cup tomato puree
1 teaspoon kasuri methi
2 tablespoons cream
1 tablespoon butter
1 tablespoon chopped coriander leaves
To Sauté
1 teaspoon oil
250 grams mushrooms (cut in bite size pieces)
1 cup diced onions
1 cup diced green pepper
Directions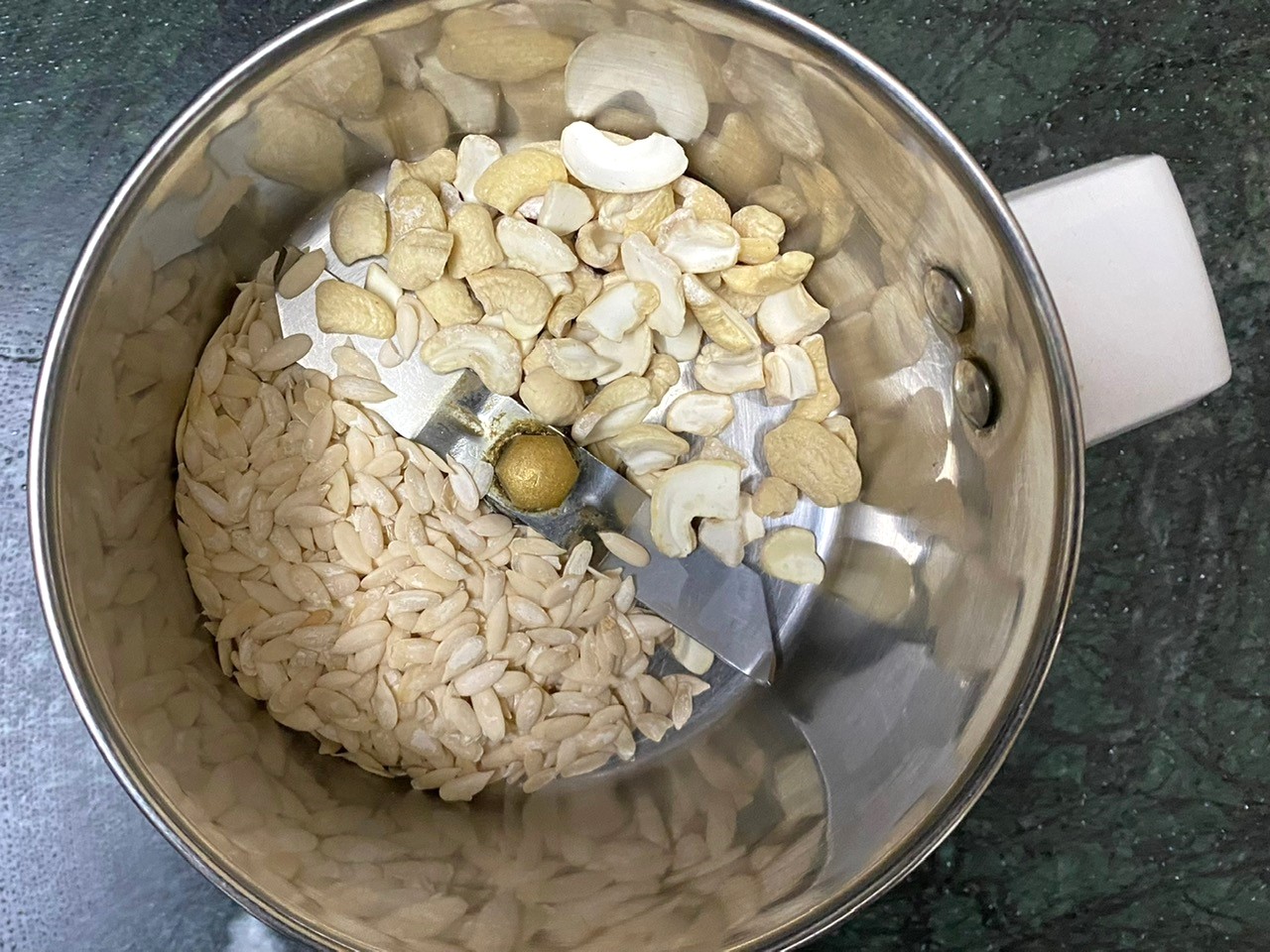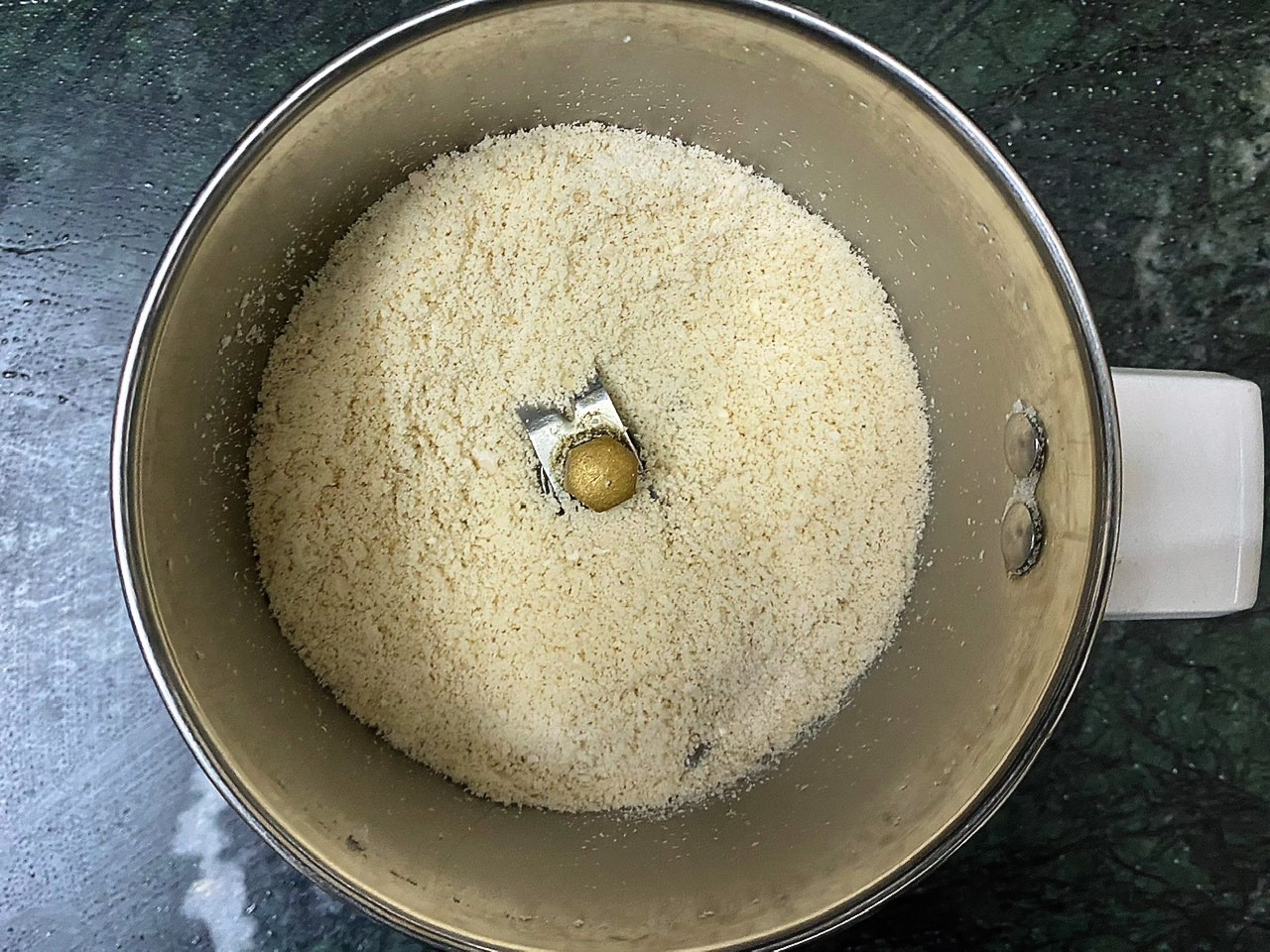 Grind melon seeds and cashew nuts into a fine powder and keep it aside.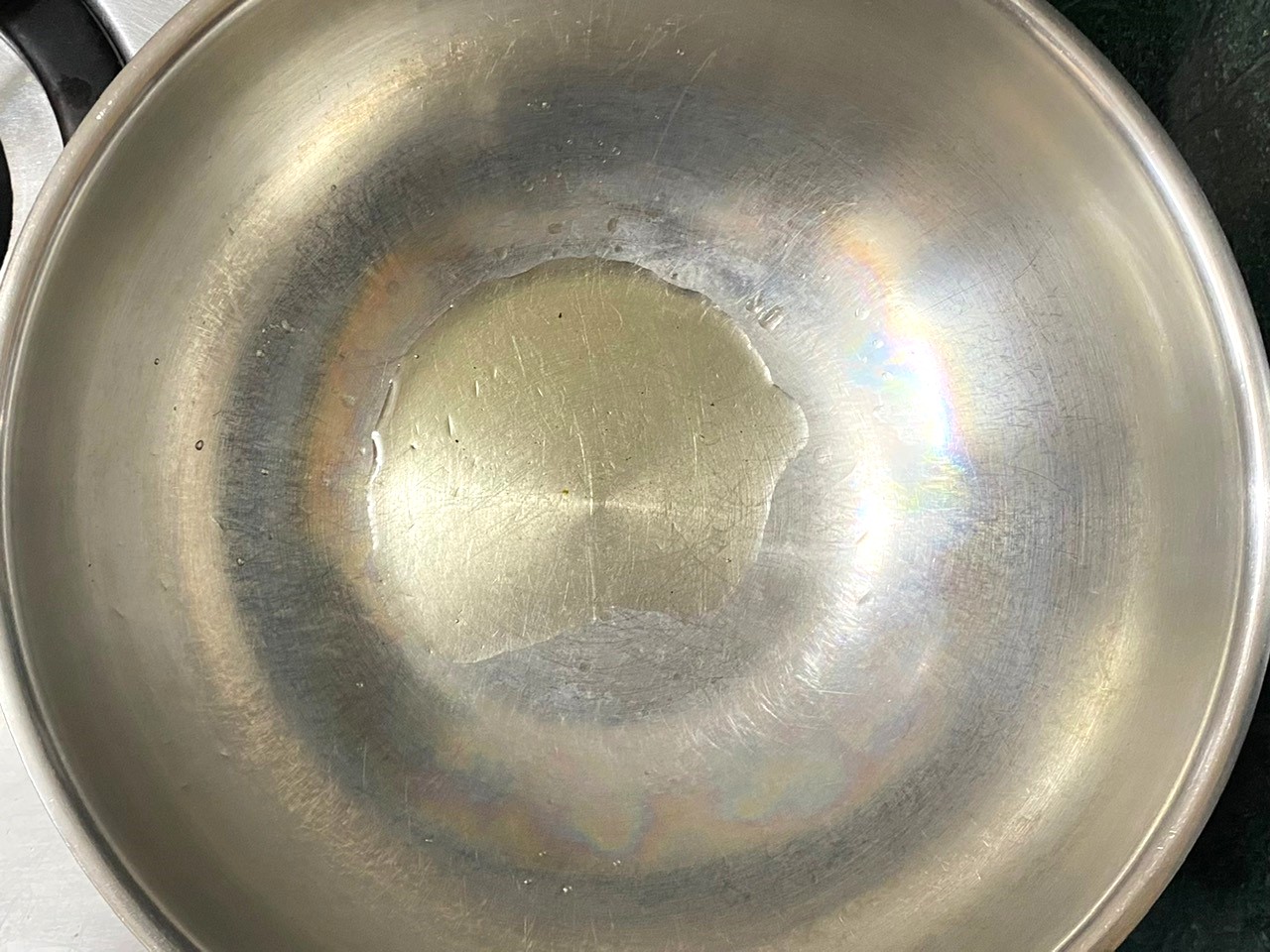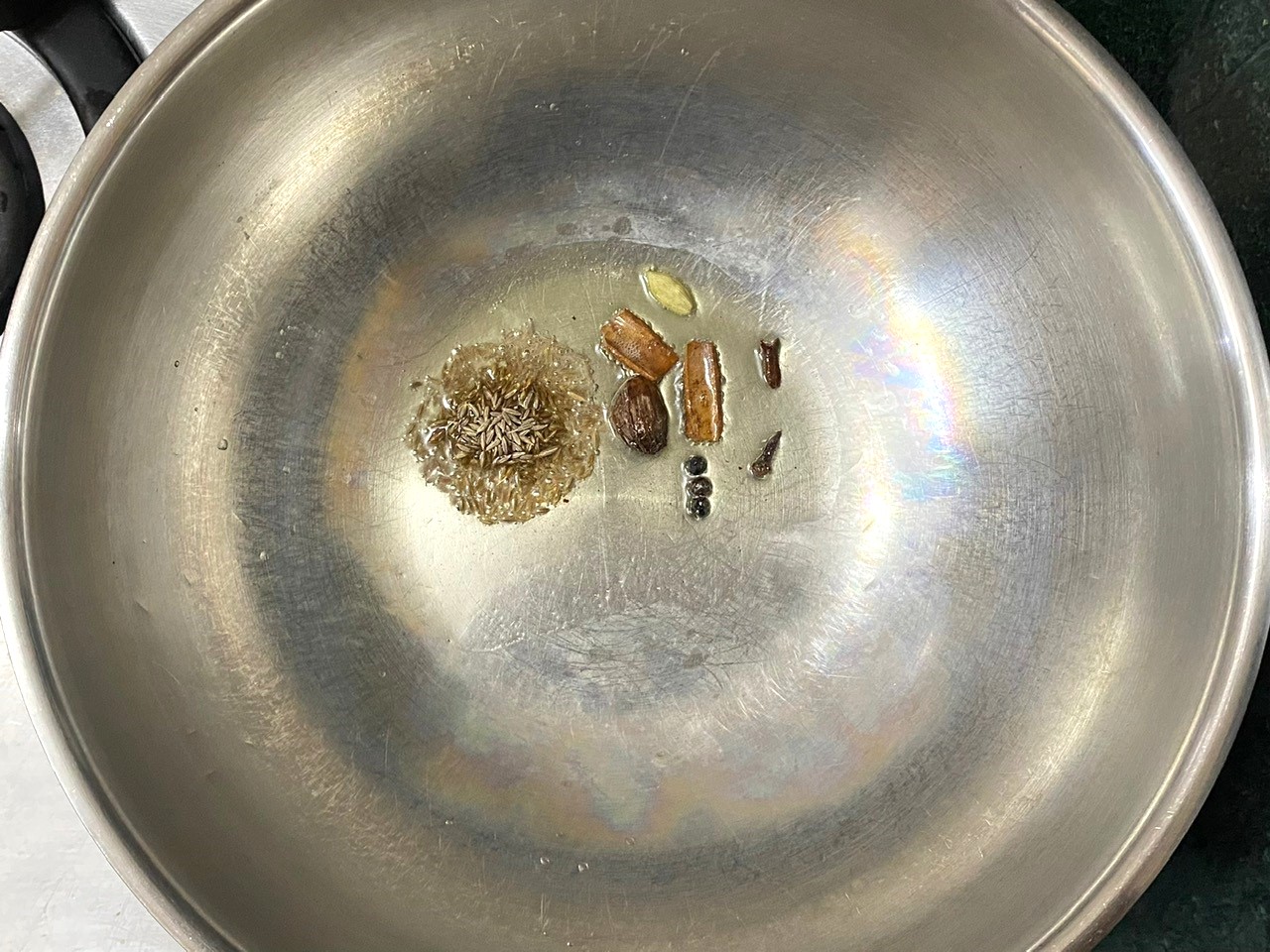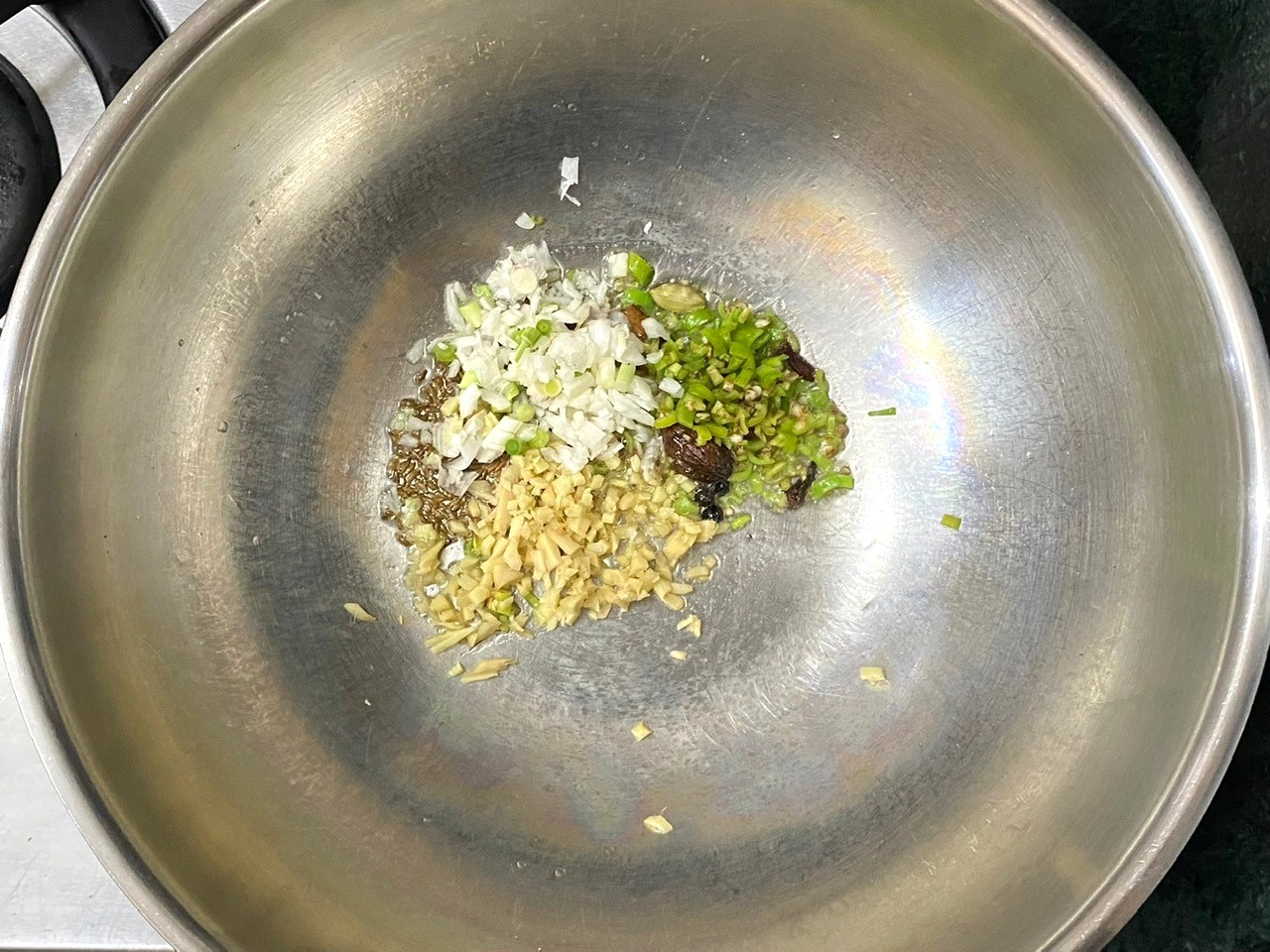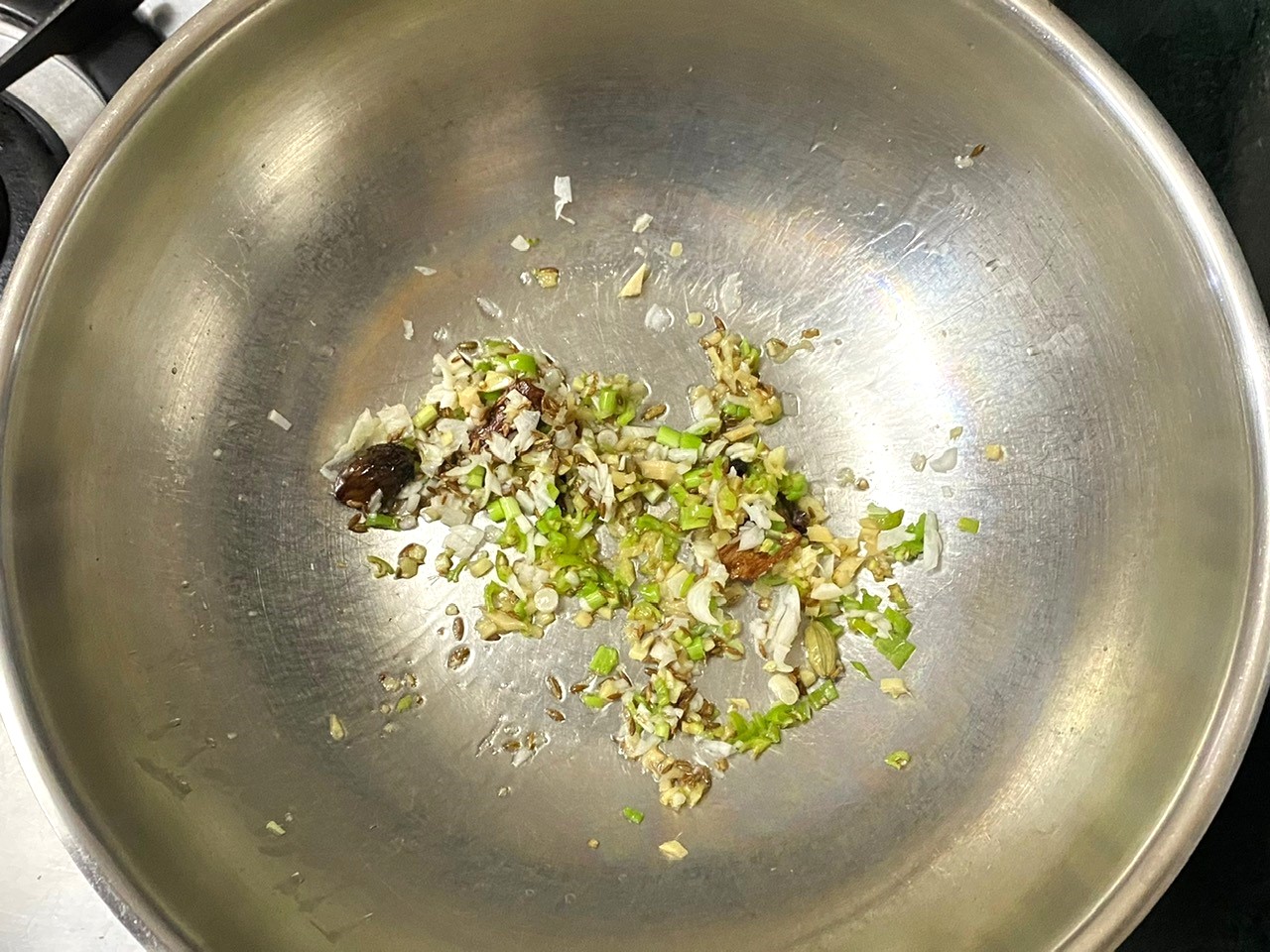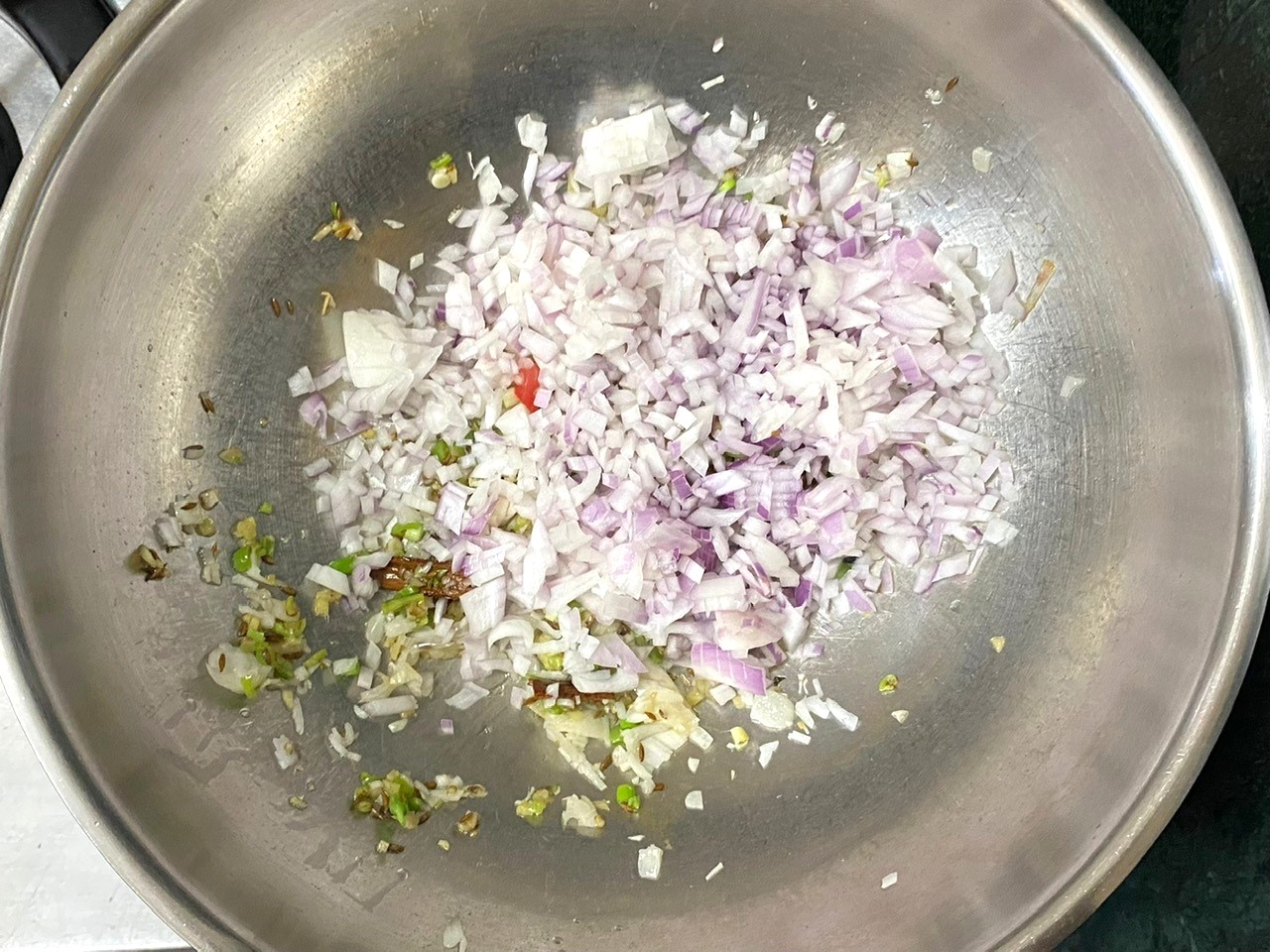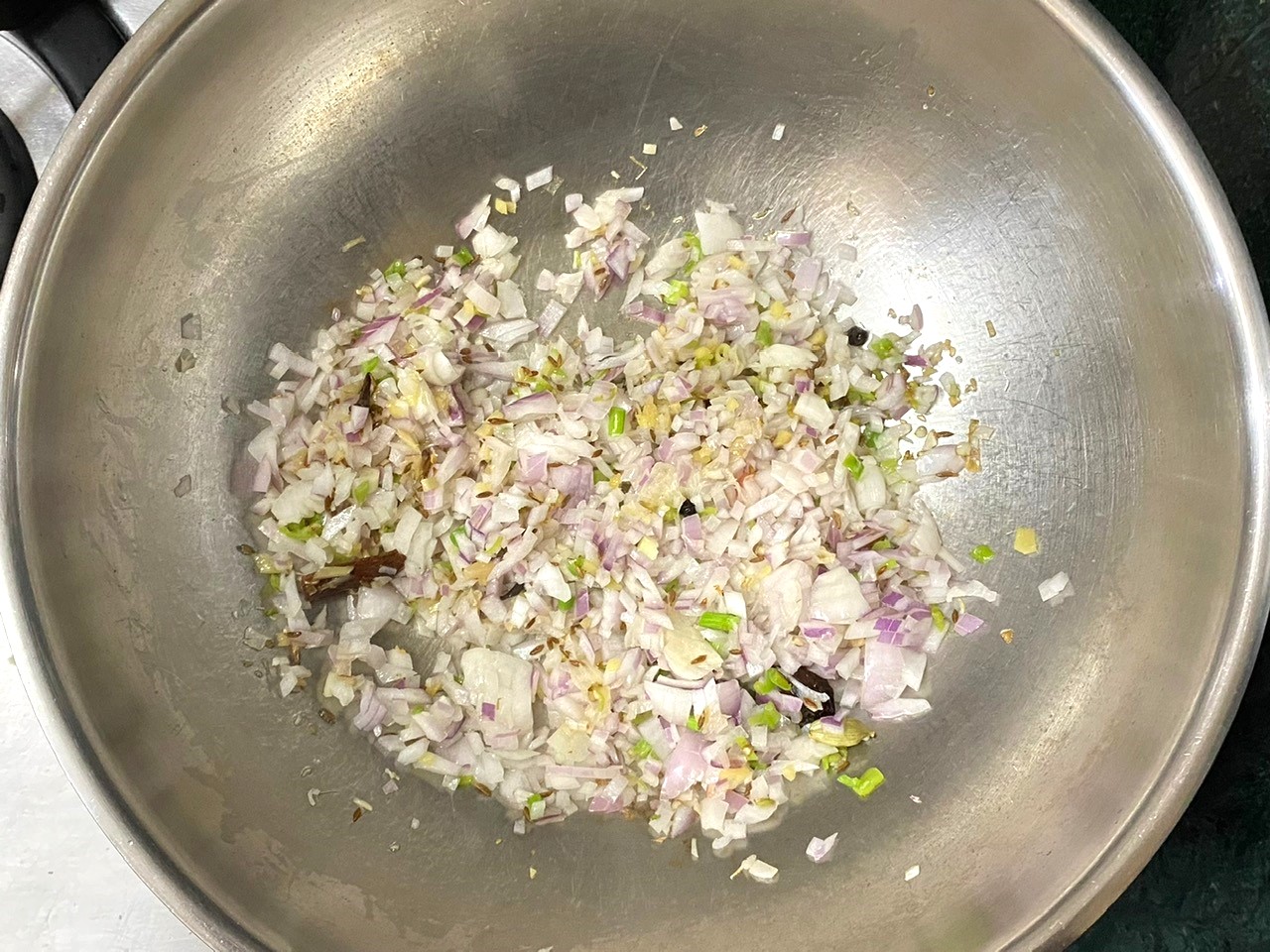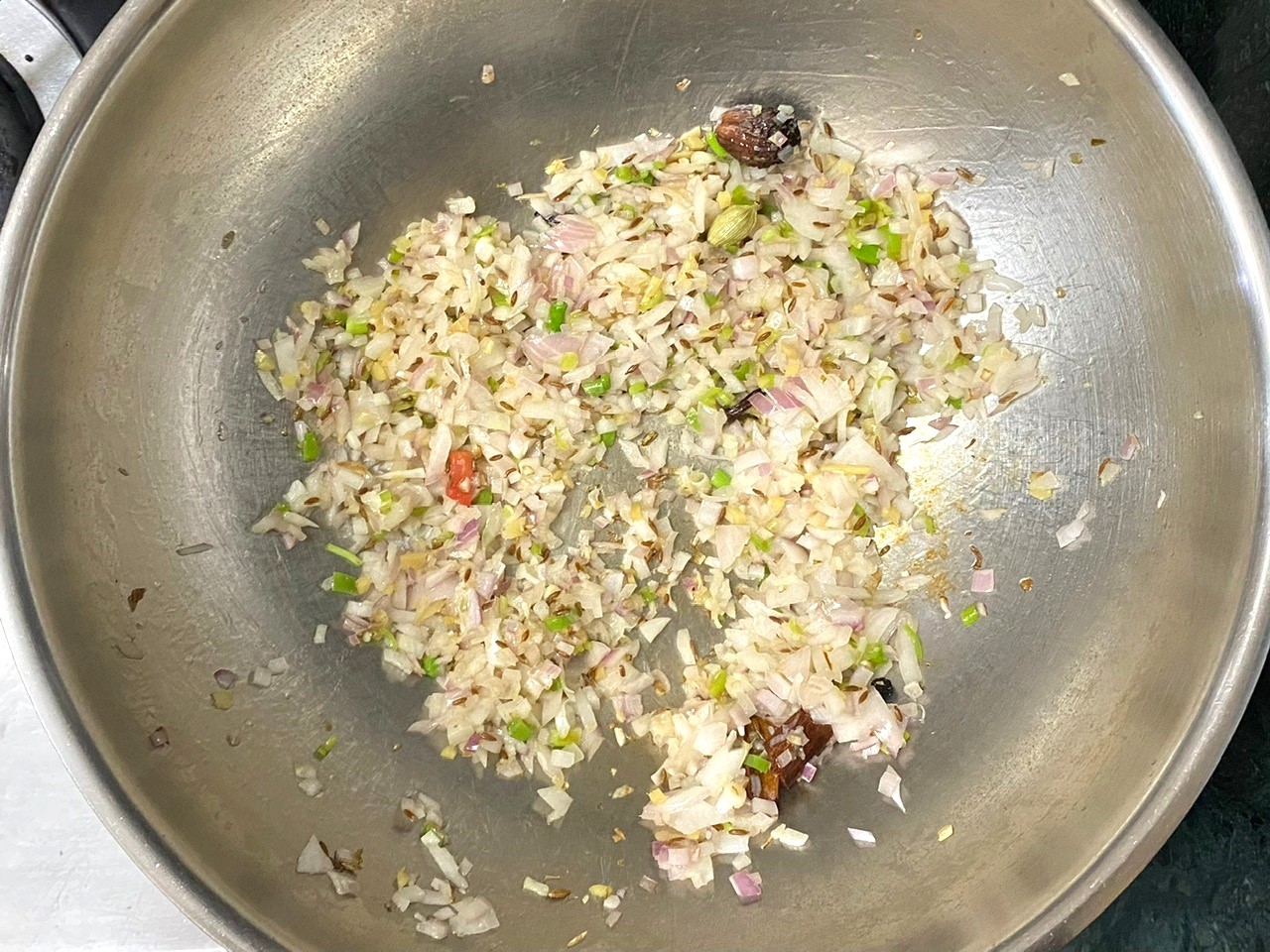 Heat oil in a pan and add cumin seeds, green cardamom, cinnamon stick, black peppers, black cardamom and cloves.
When the seeds begin to splutter and turn golden, add the garlic, ginger and green chillies. Sauté for 1-2 minutes on medium heat and add the onions. Sauté on low heat for 4-5 minutes or until the onions turn translucent.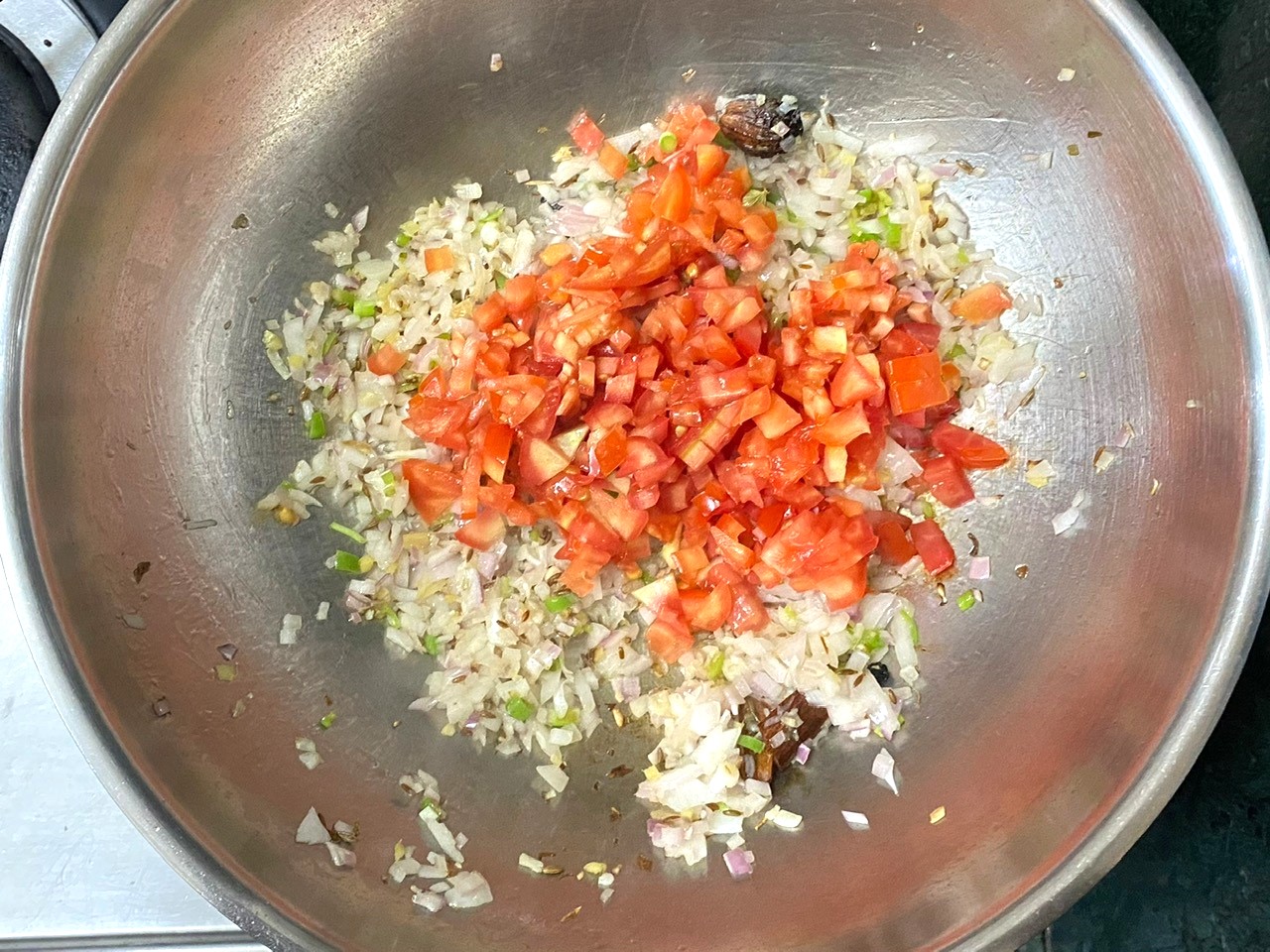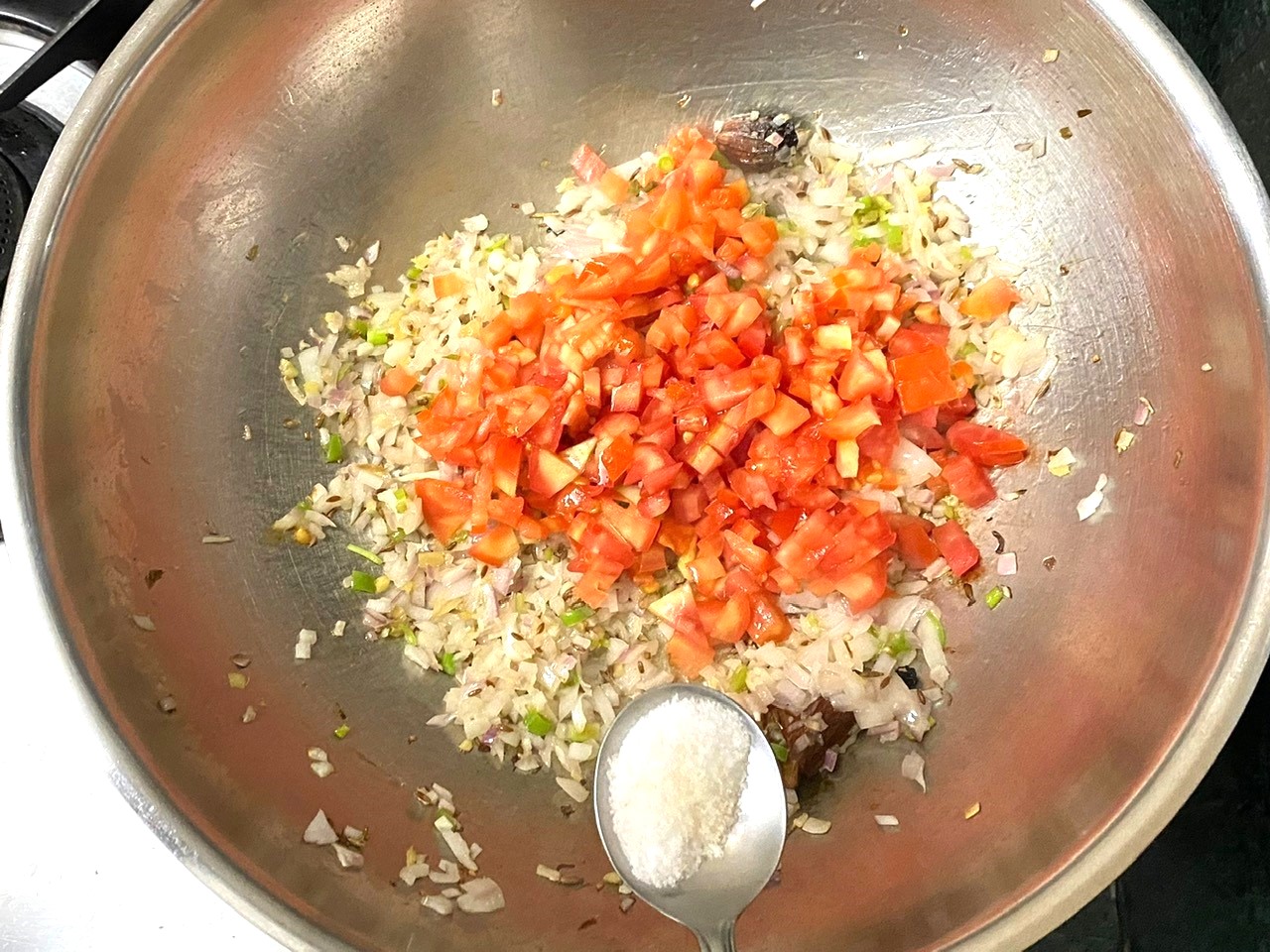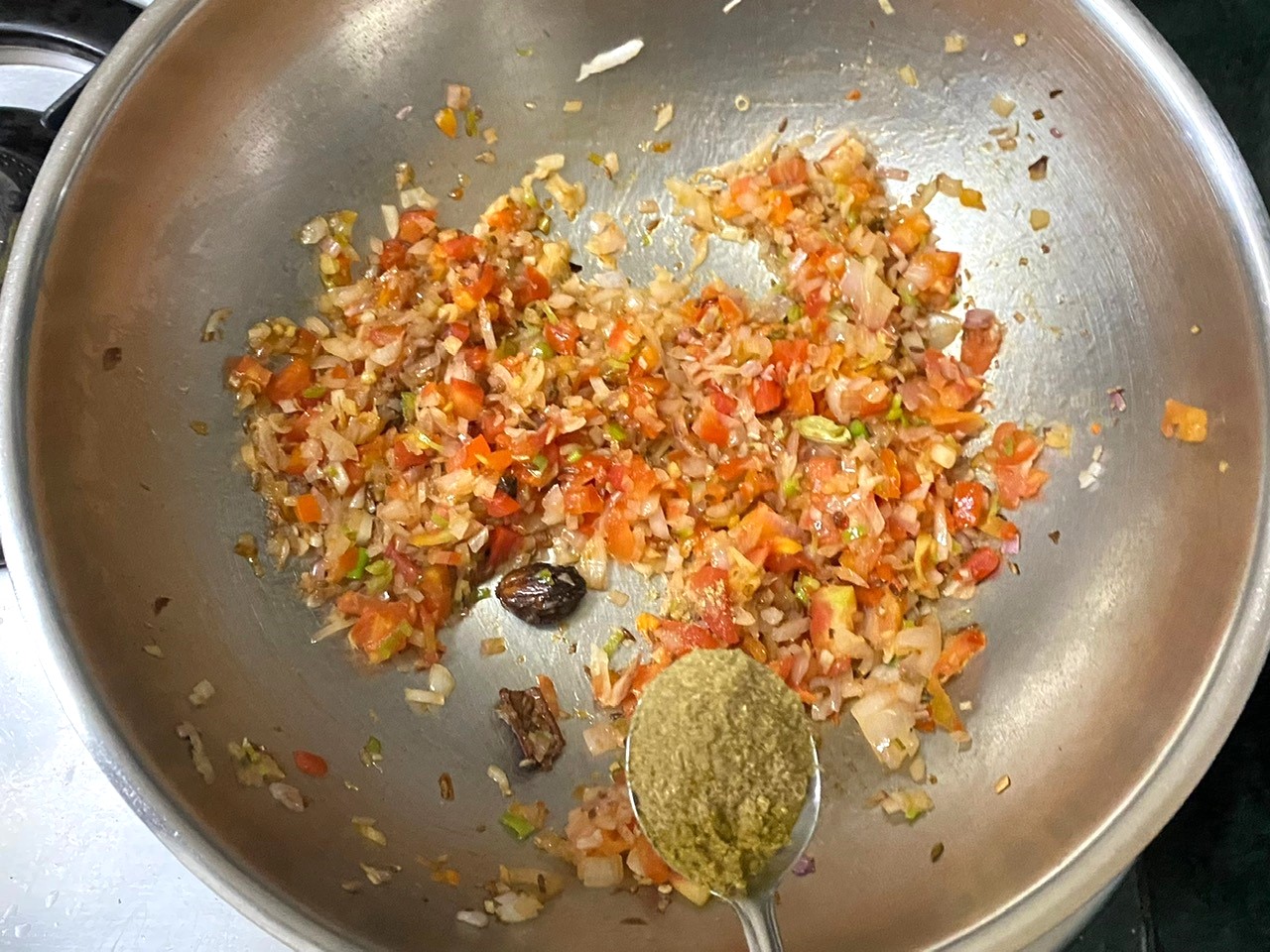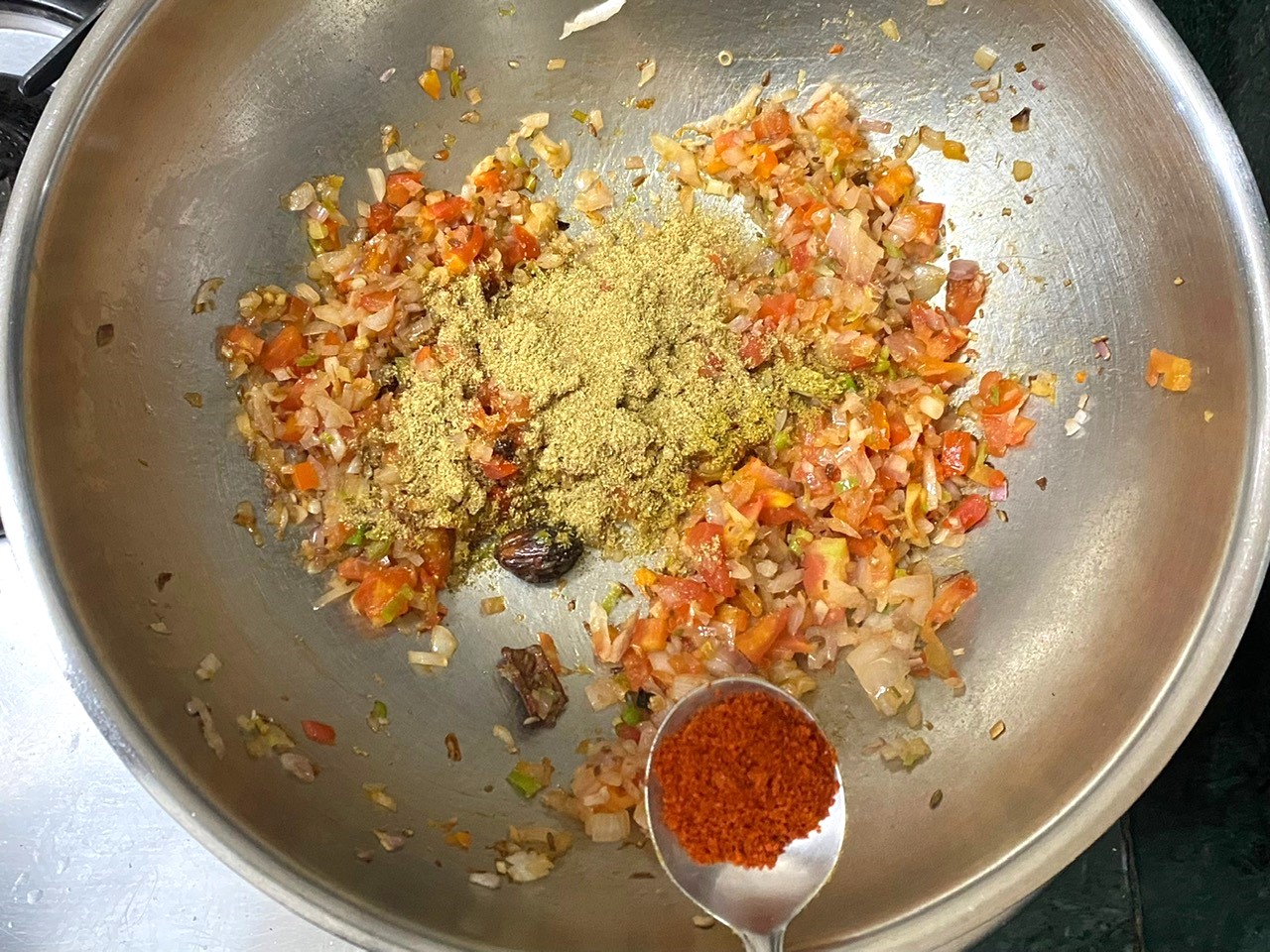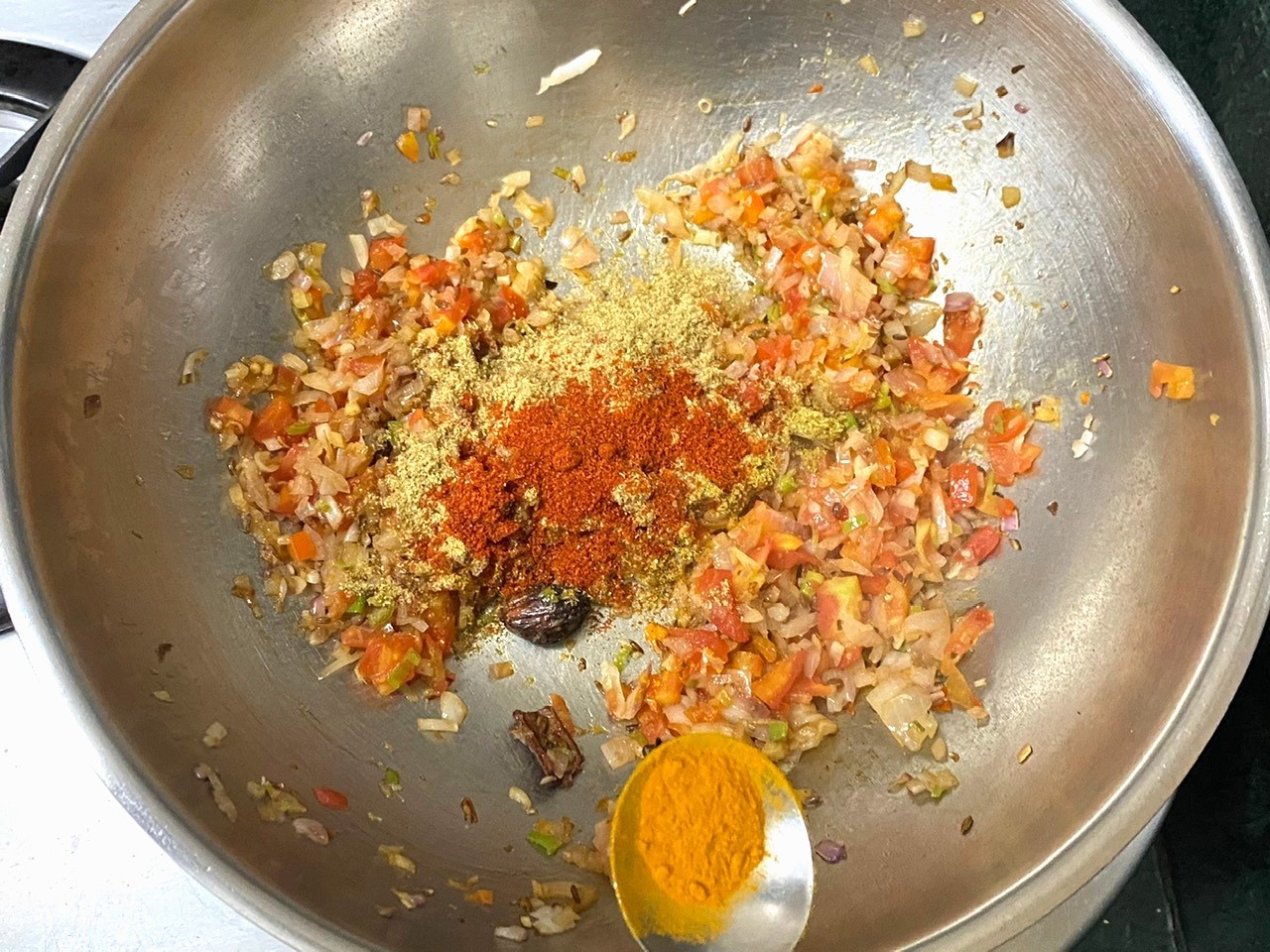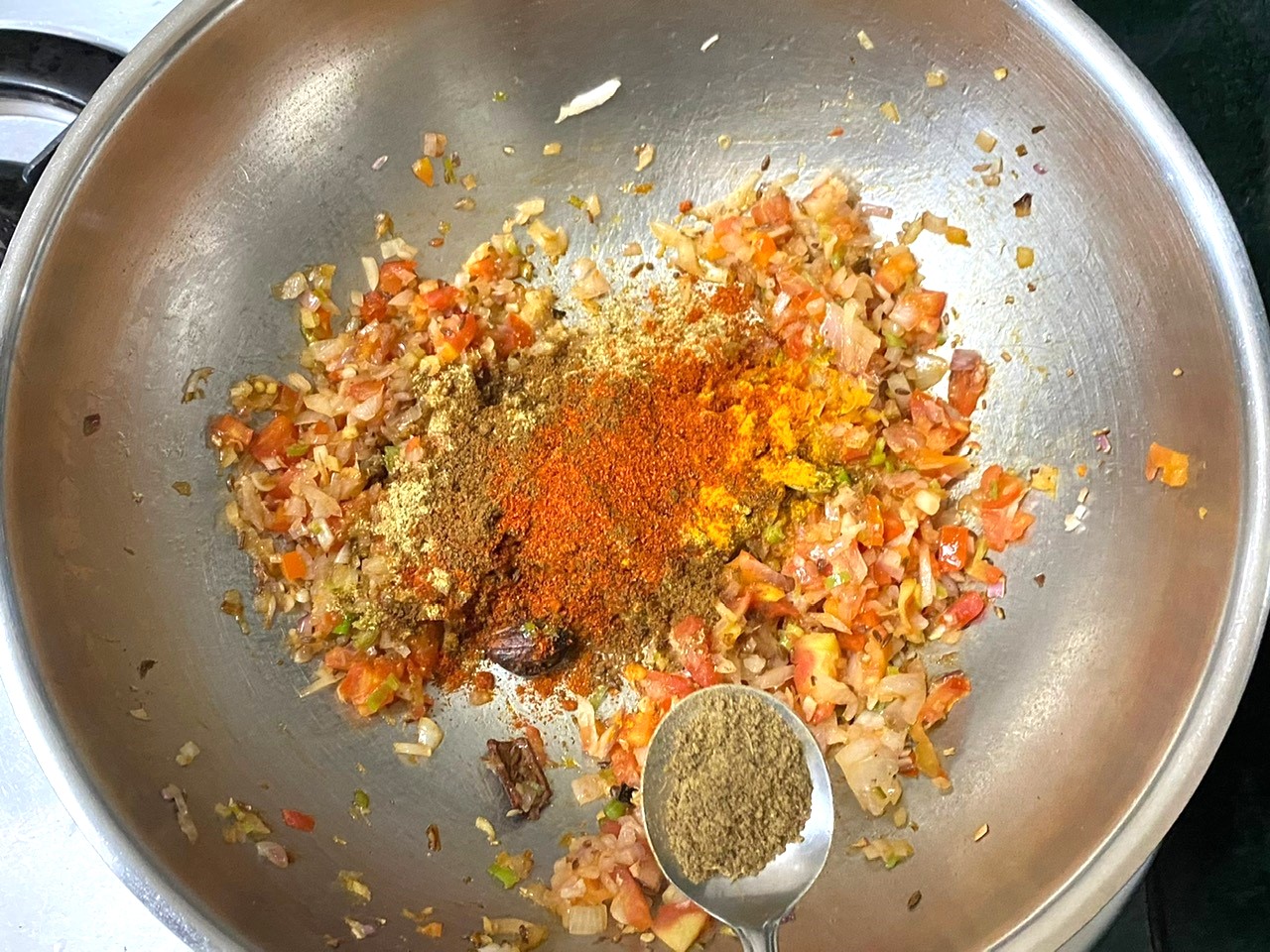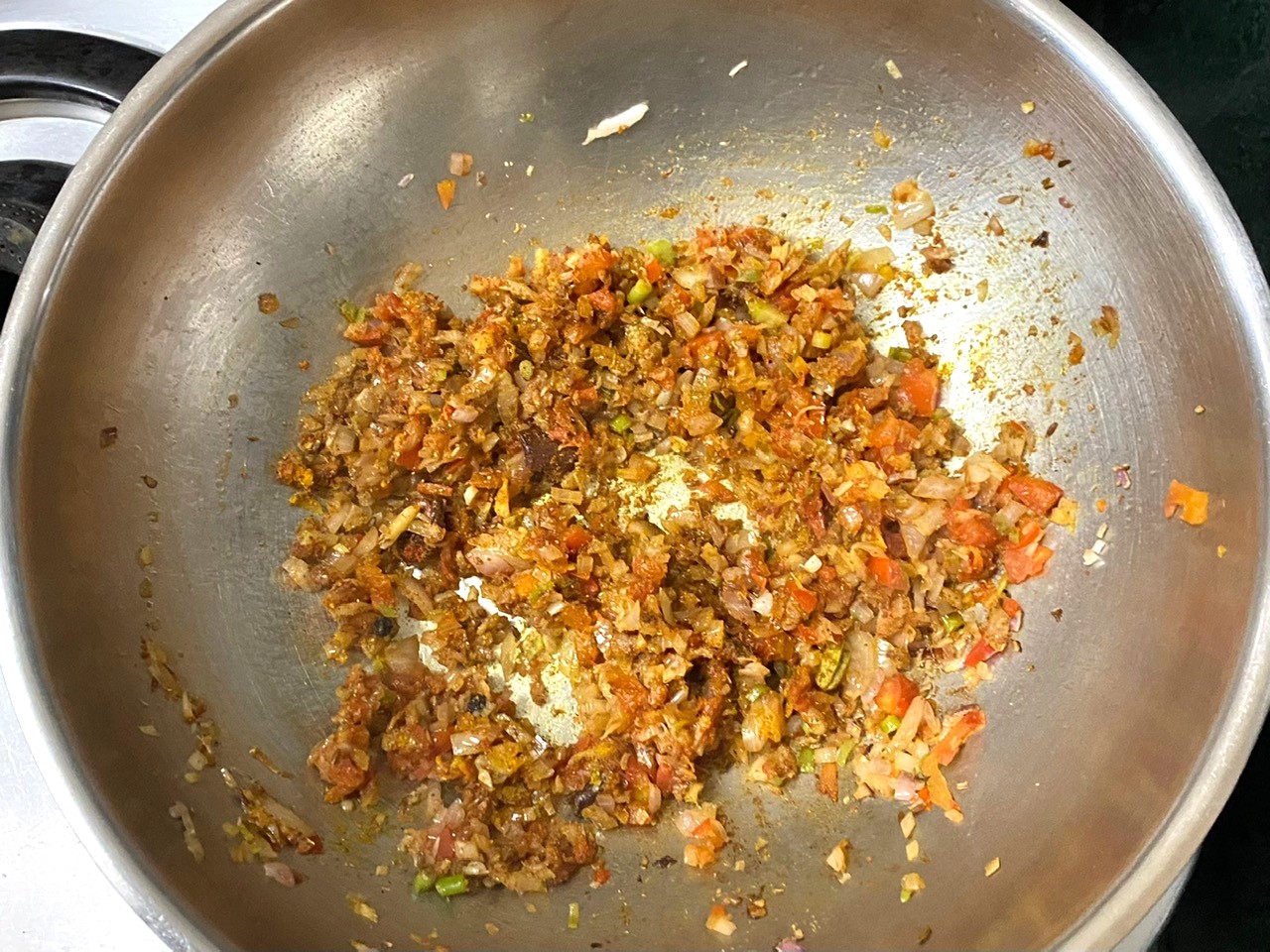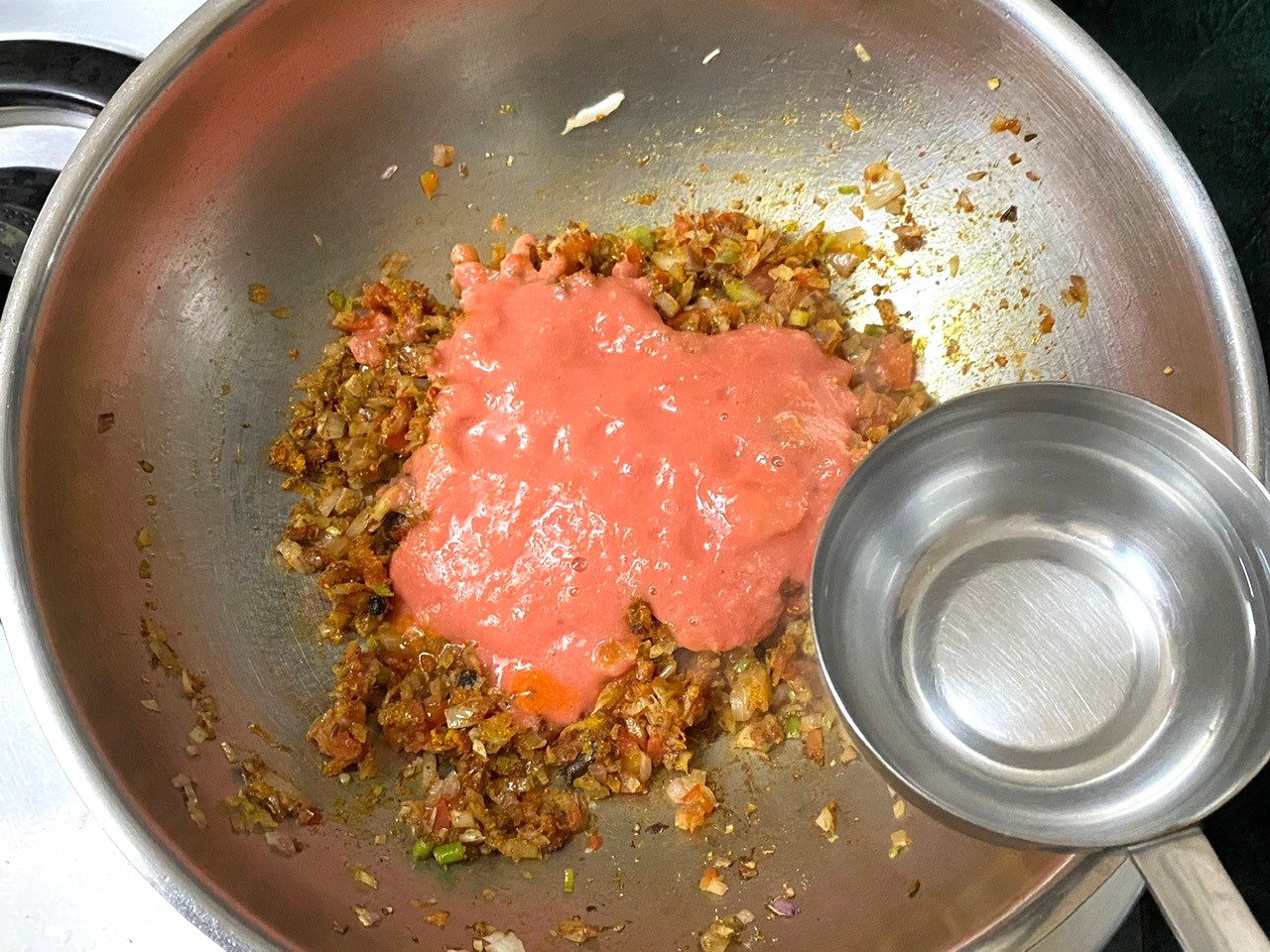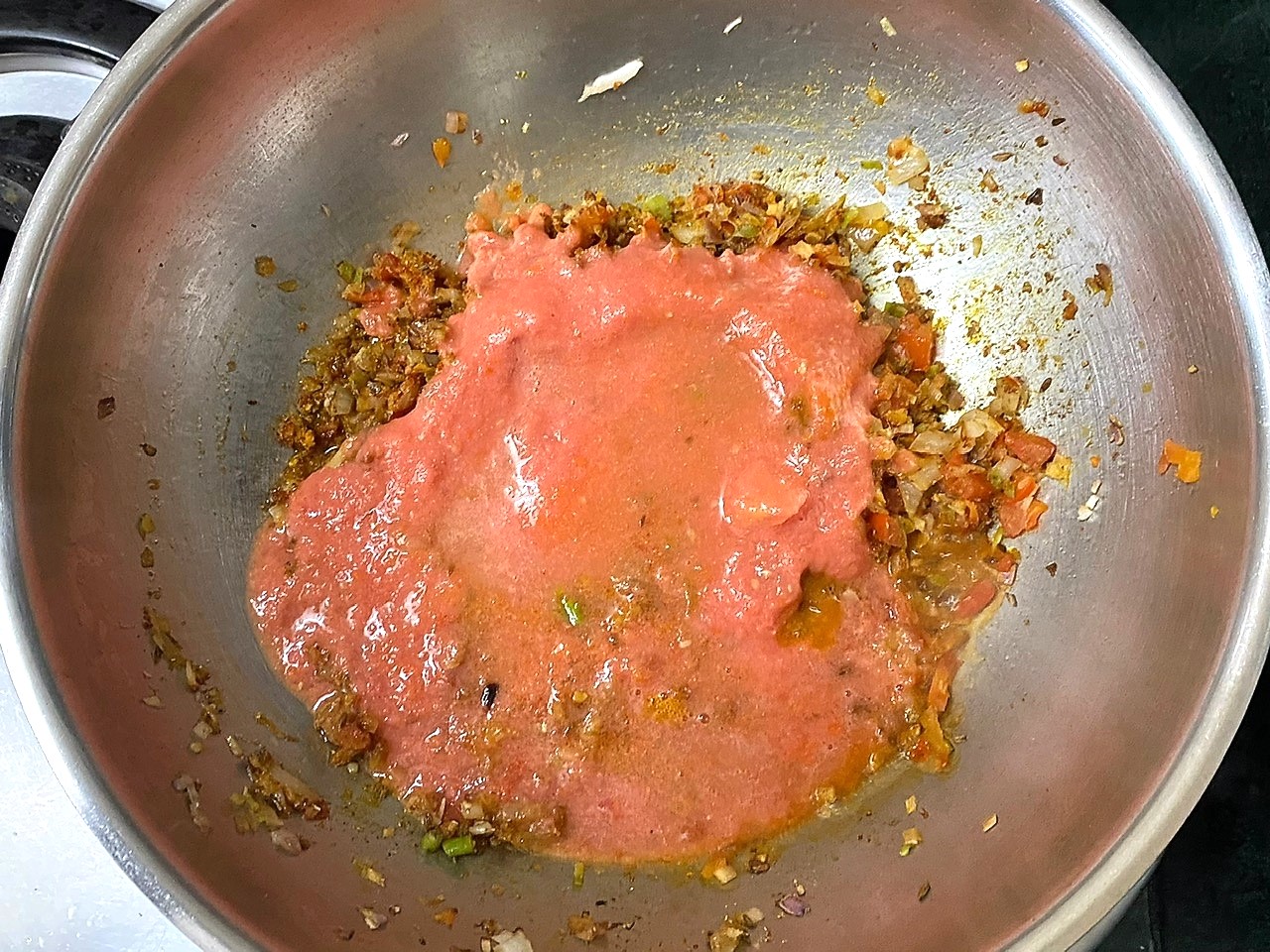 Next add the tomatoes and salt. Cook for 3-4 minutes on low heat or until the tomatoes turn mushy.
After that, add coriander powder, red chilli powder turmeric powder, cumin powder and garam masala. Mix and add the tomato puree and ½ cup of water.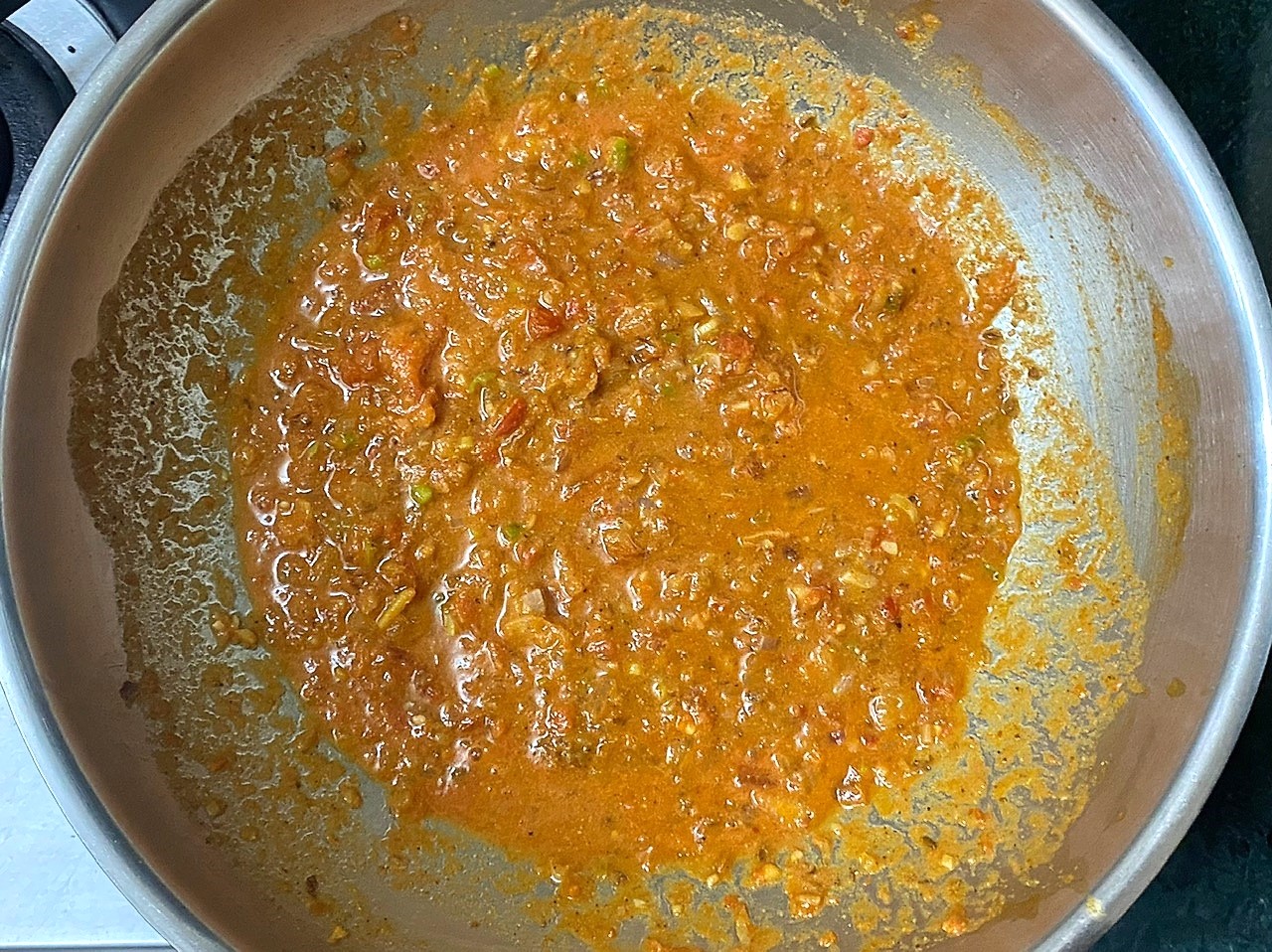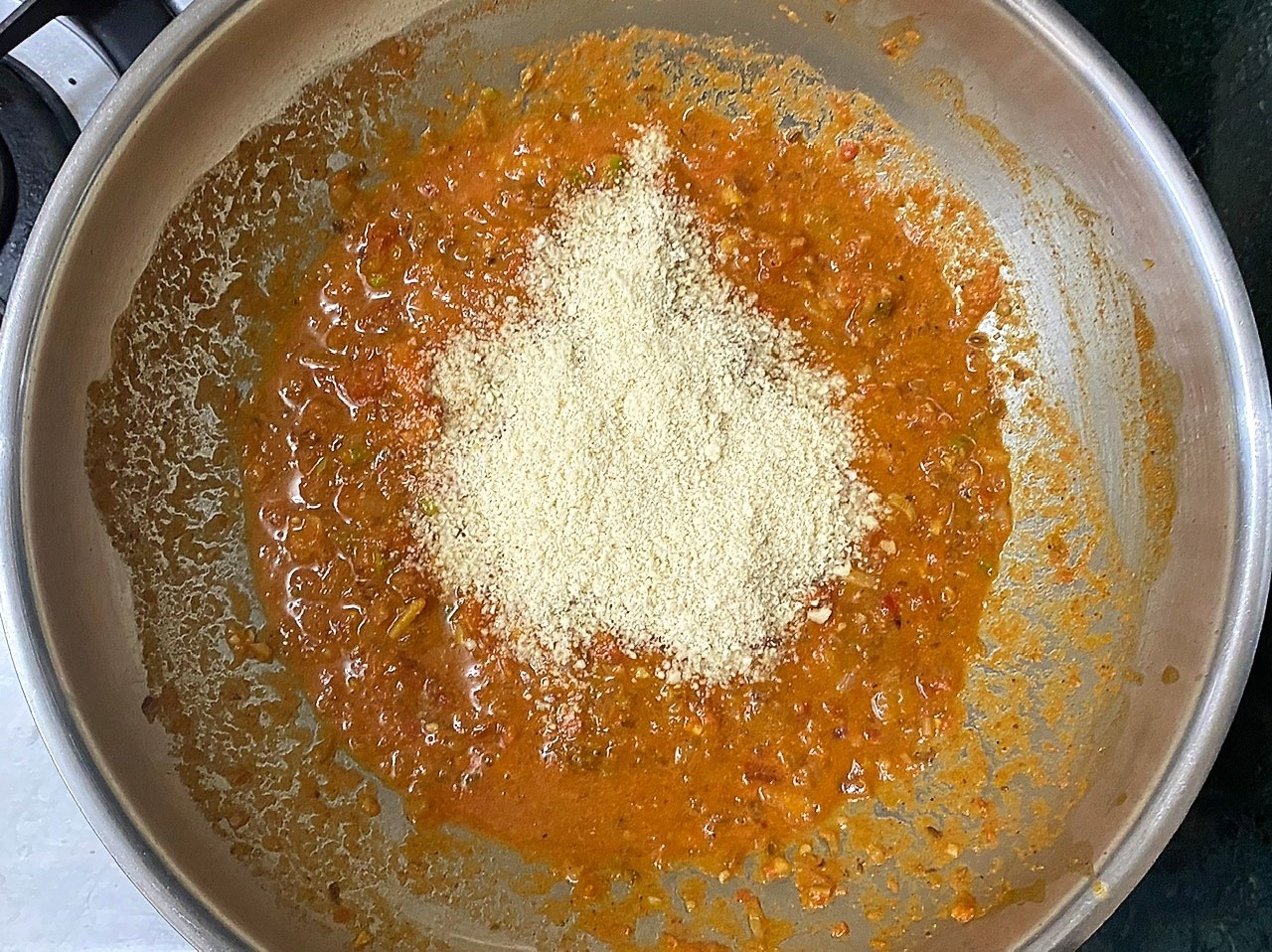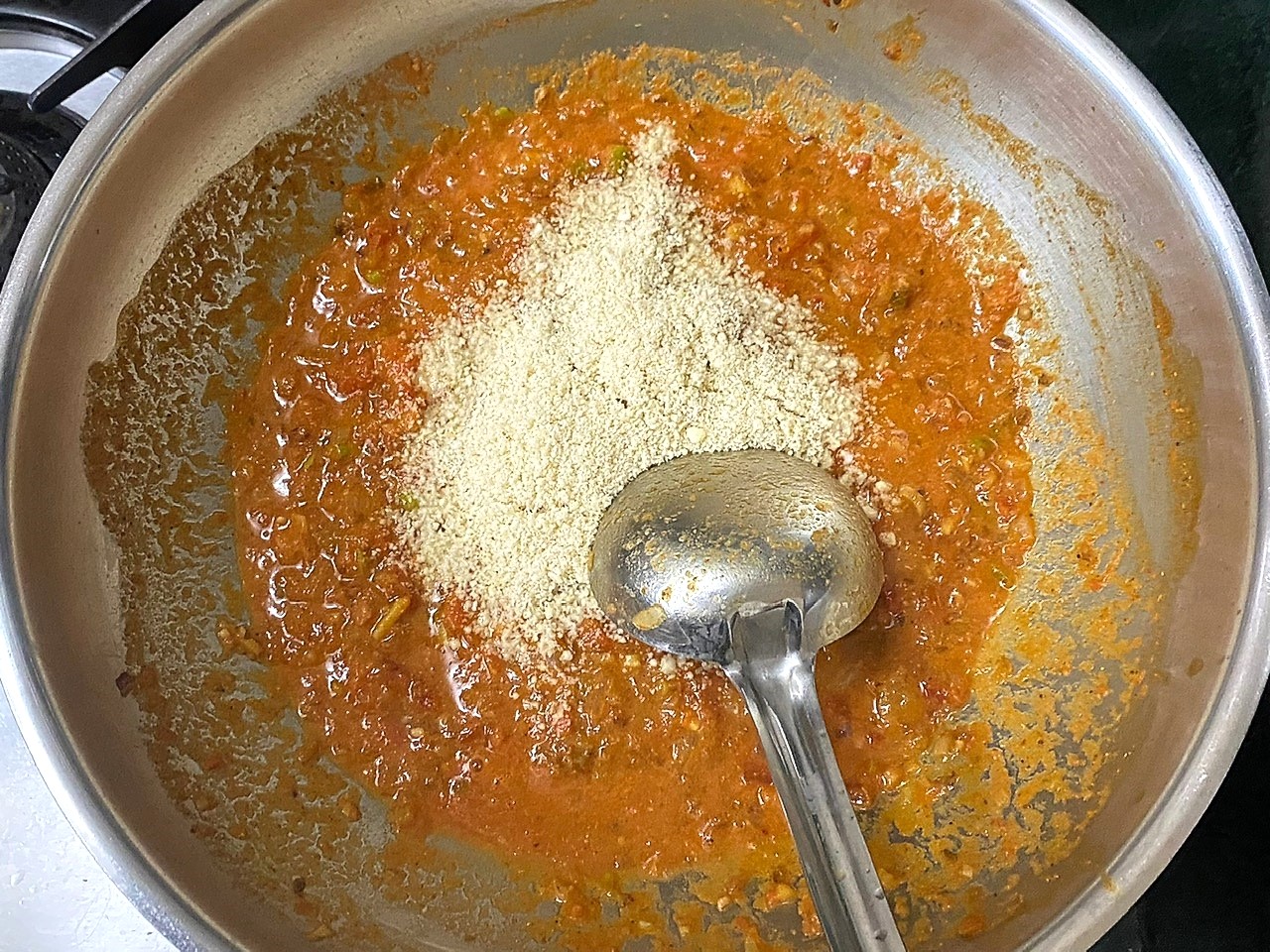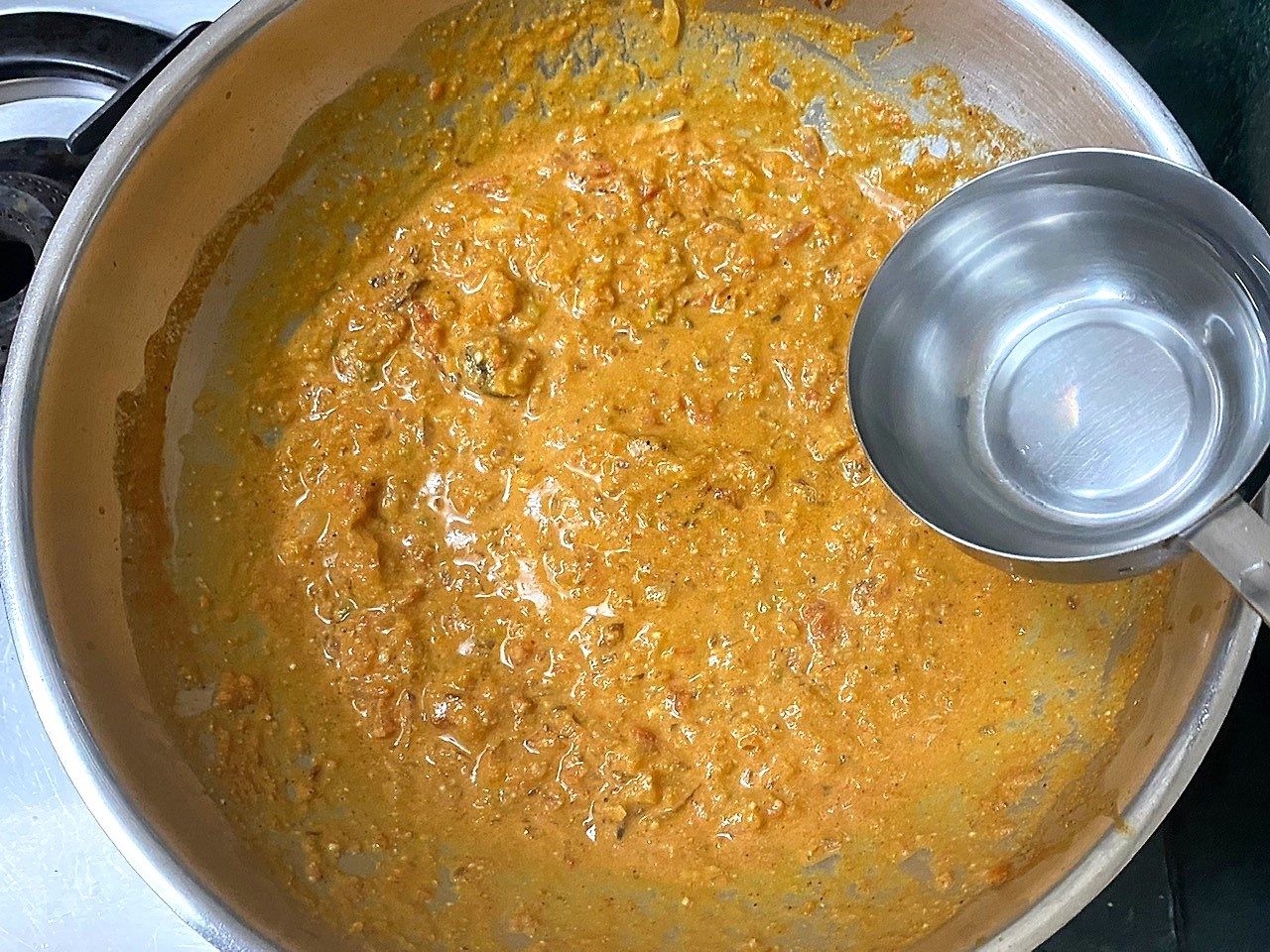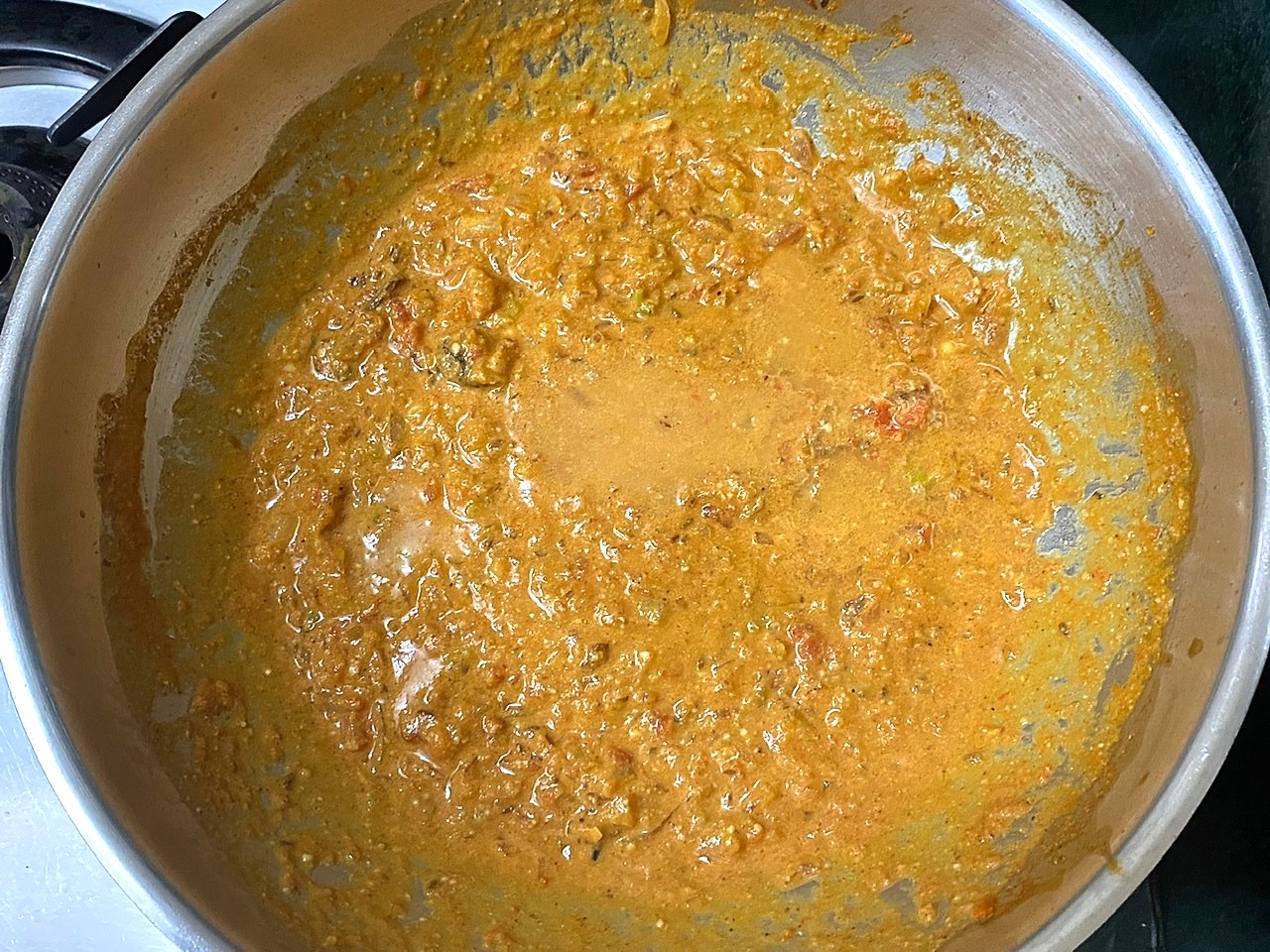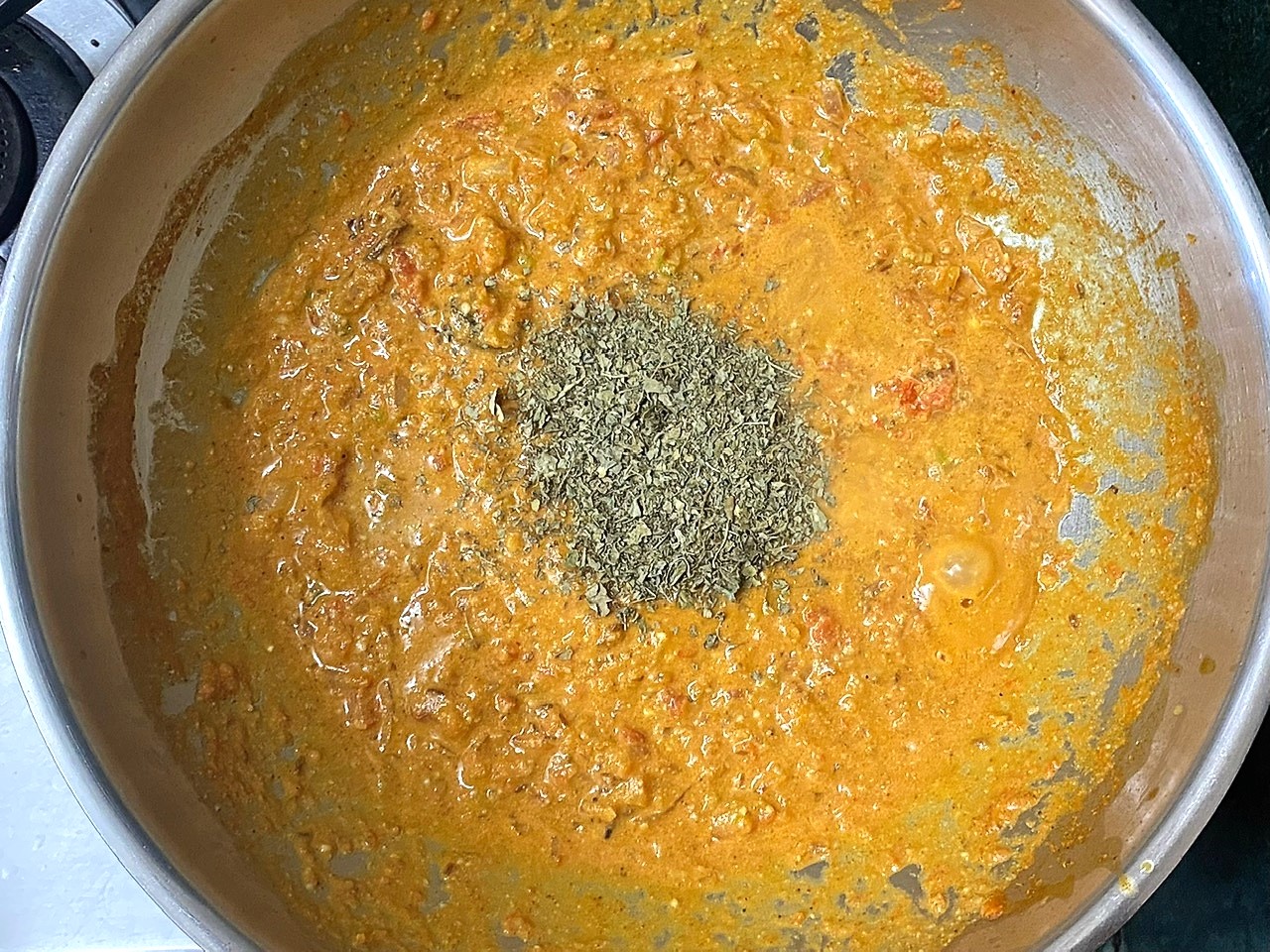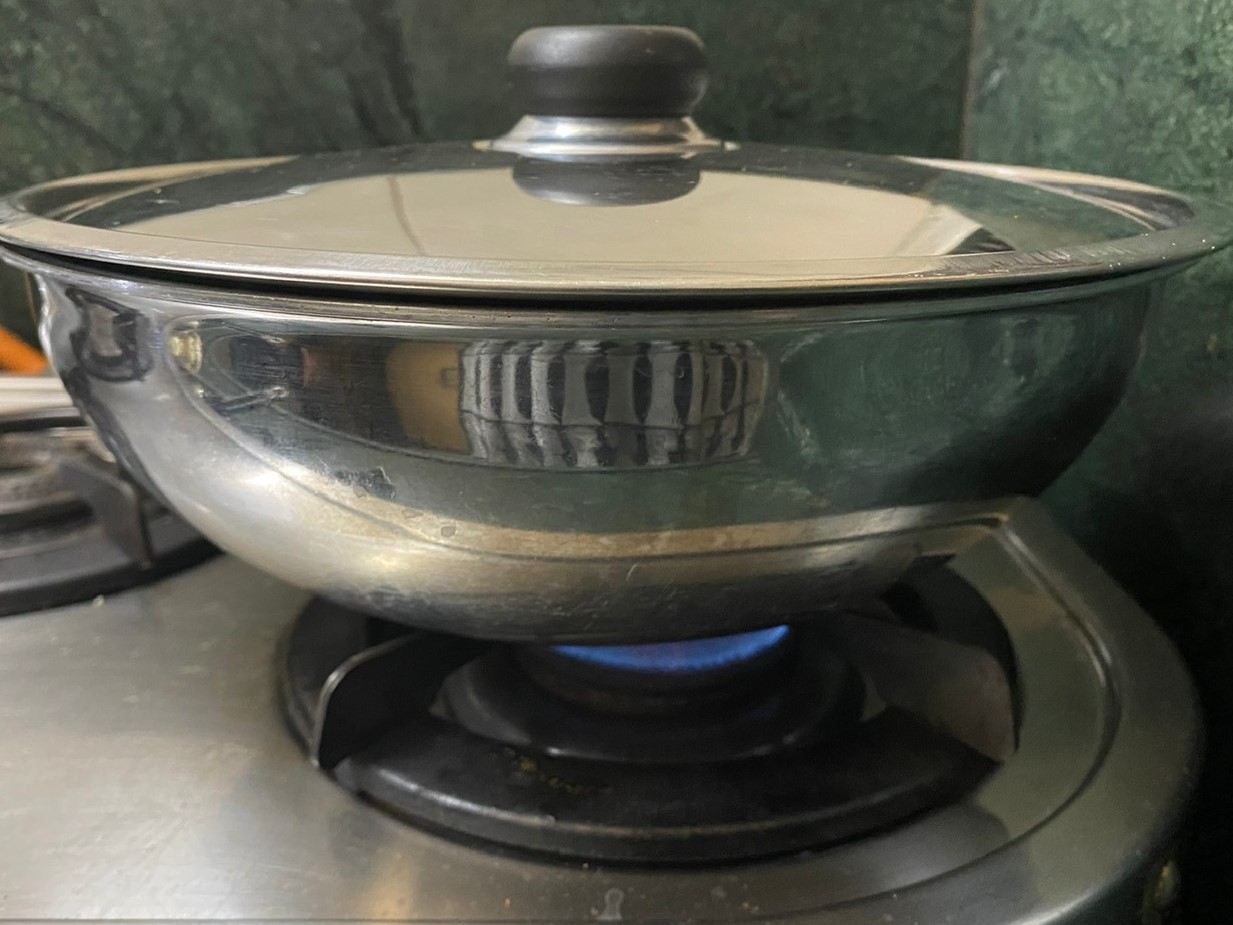 After that, add cashew nut powder, ½ cup of water and kasuri methi. Cover and cook the gravy on medium heat for about 7-8 minutes.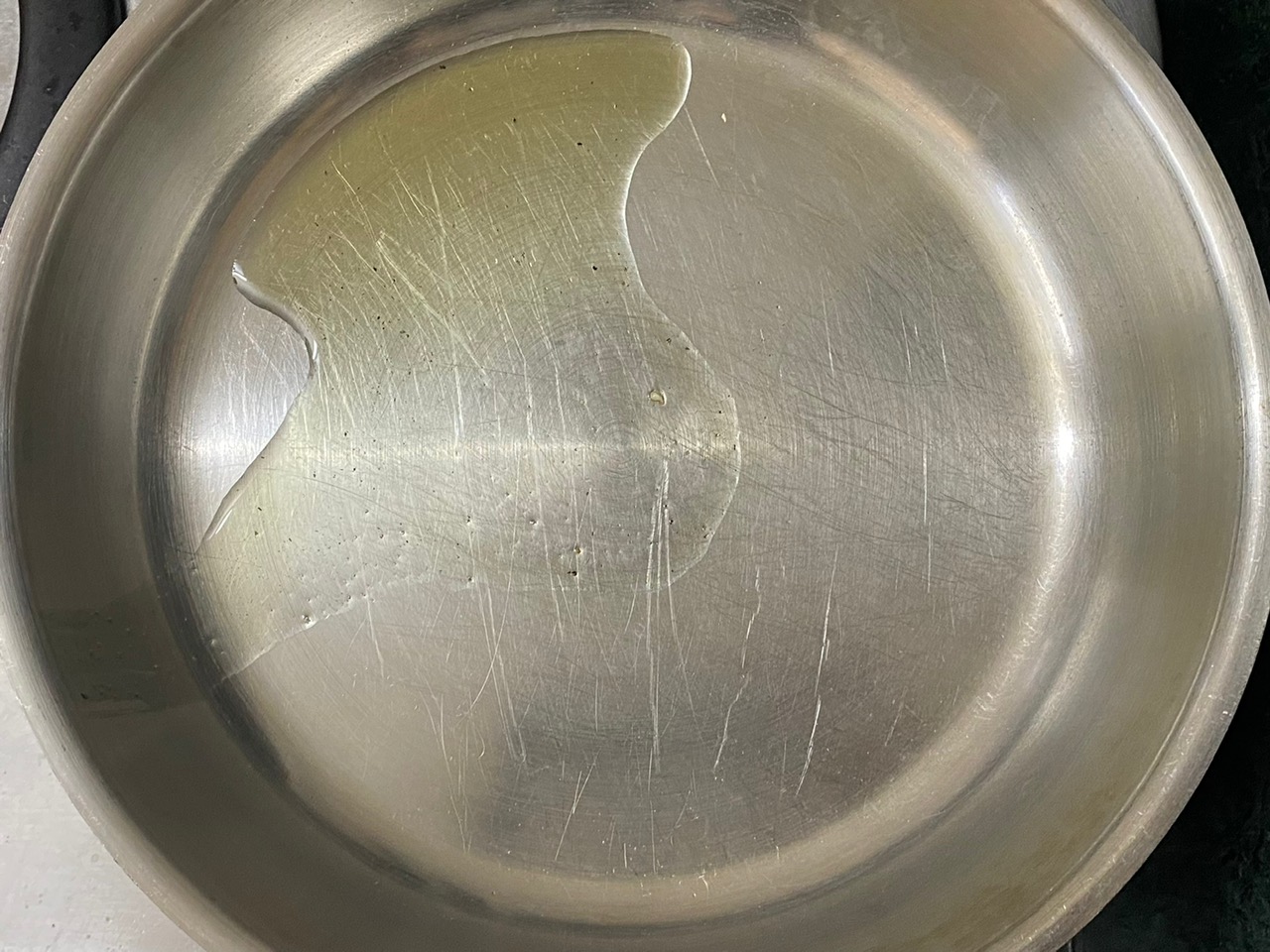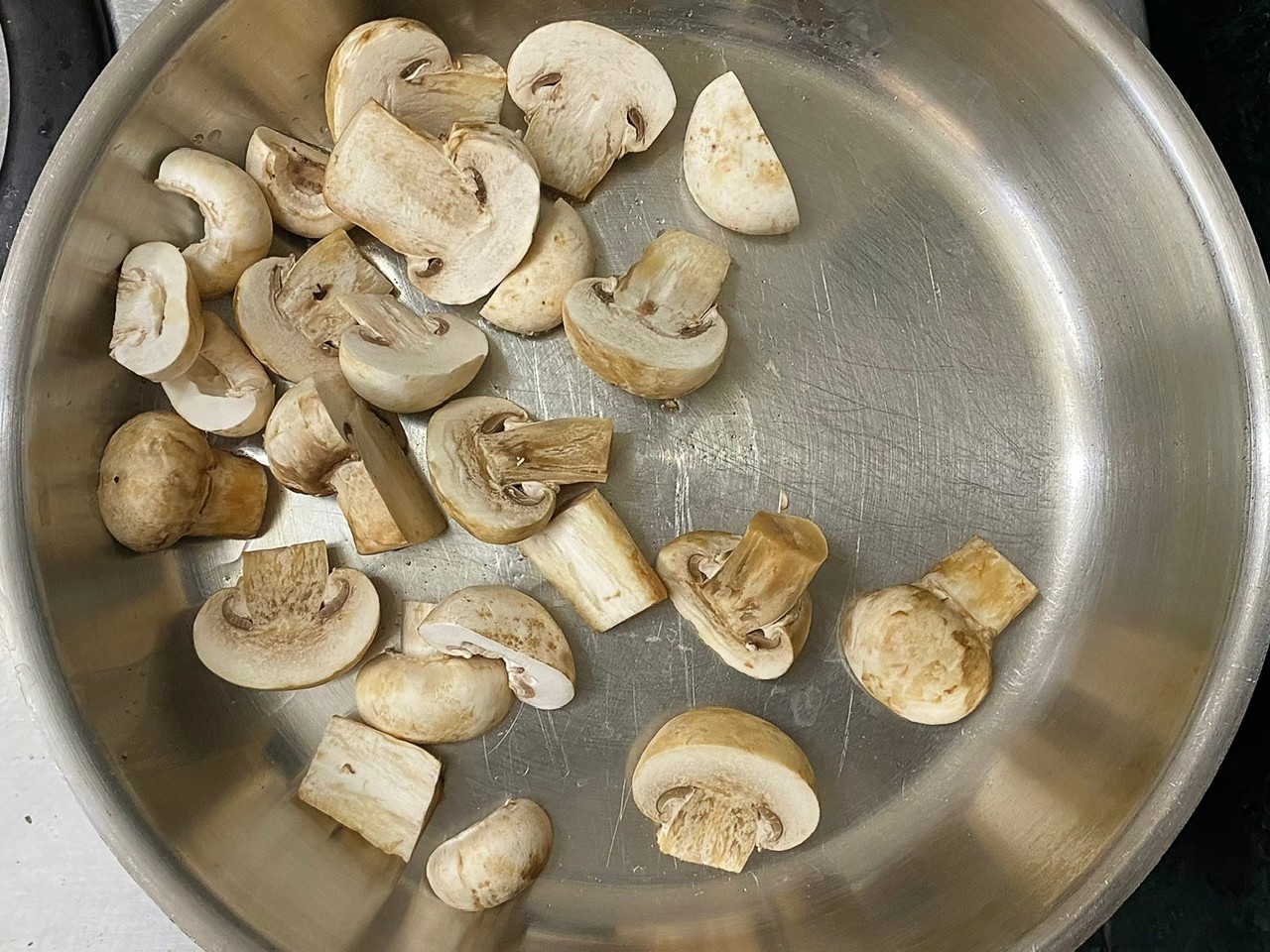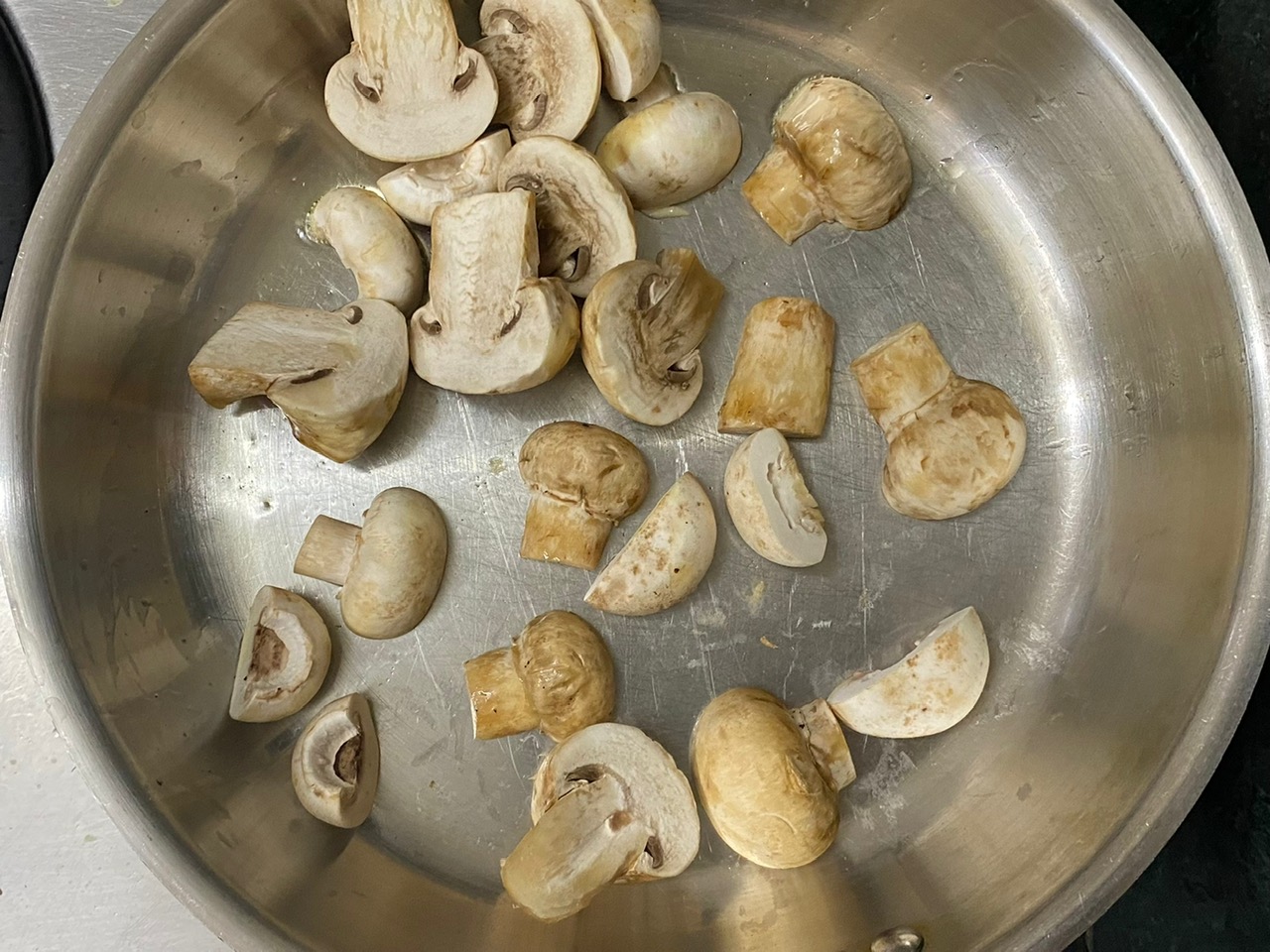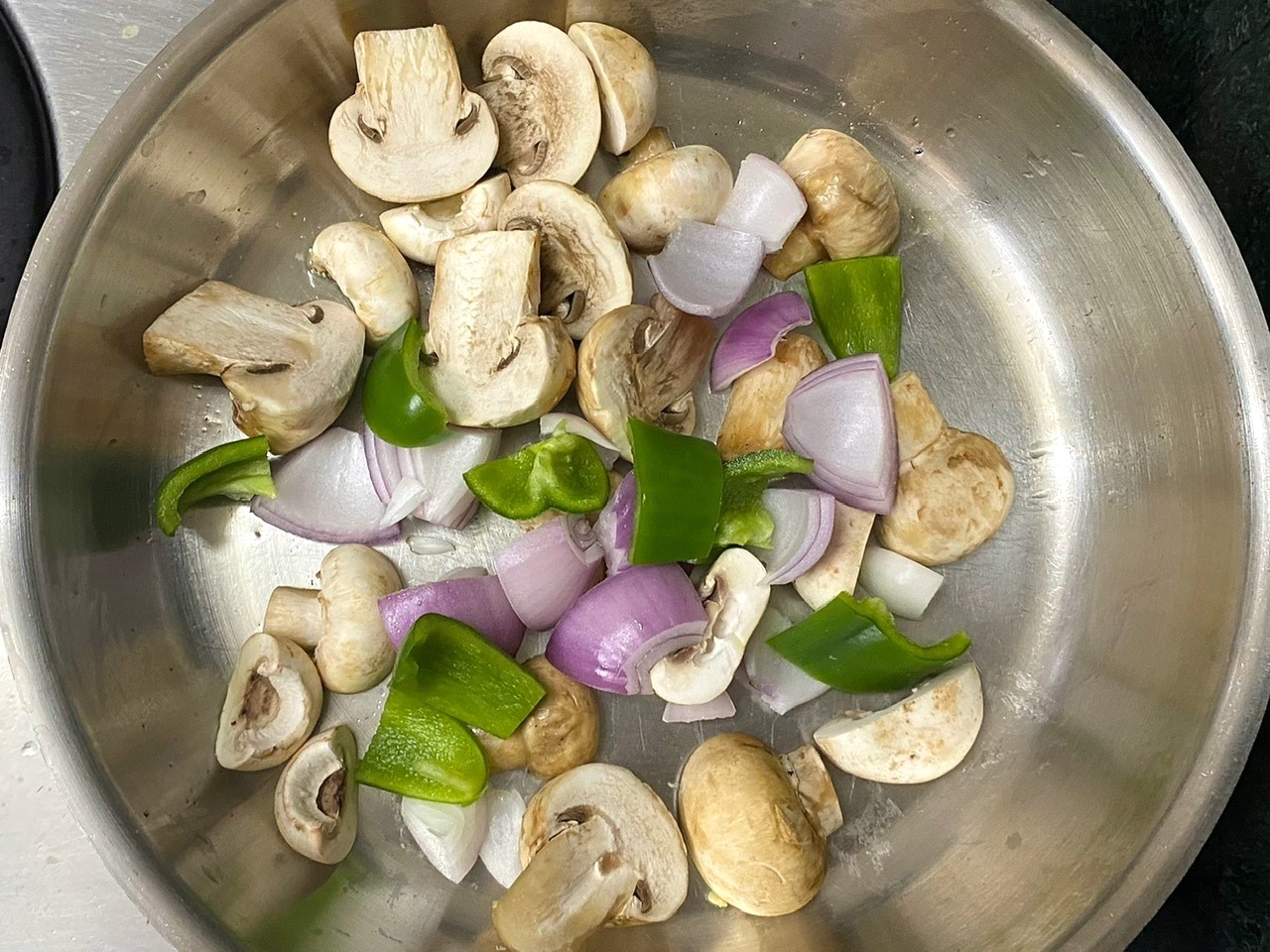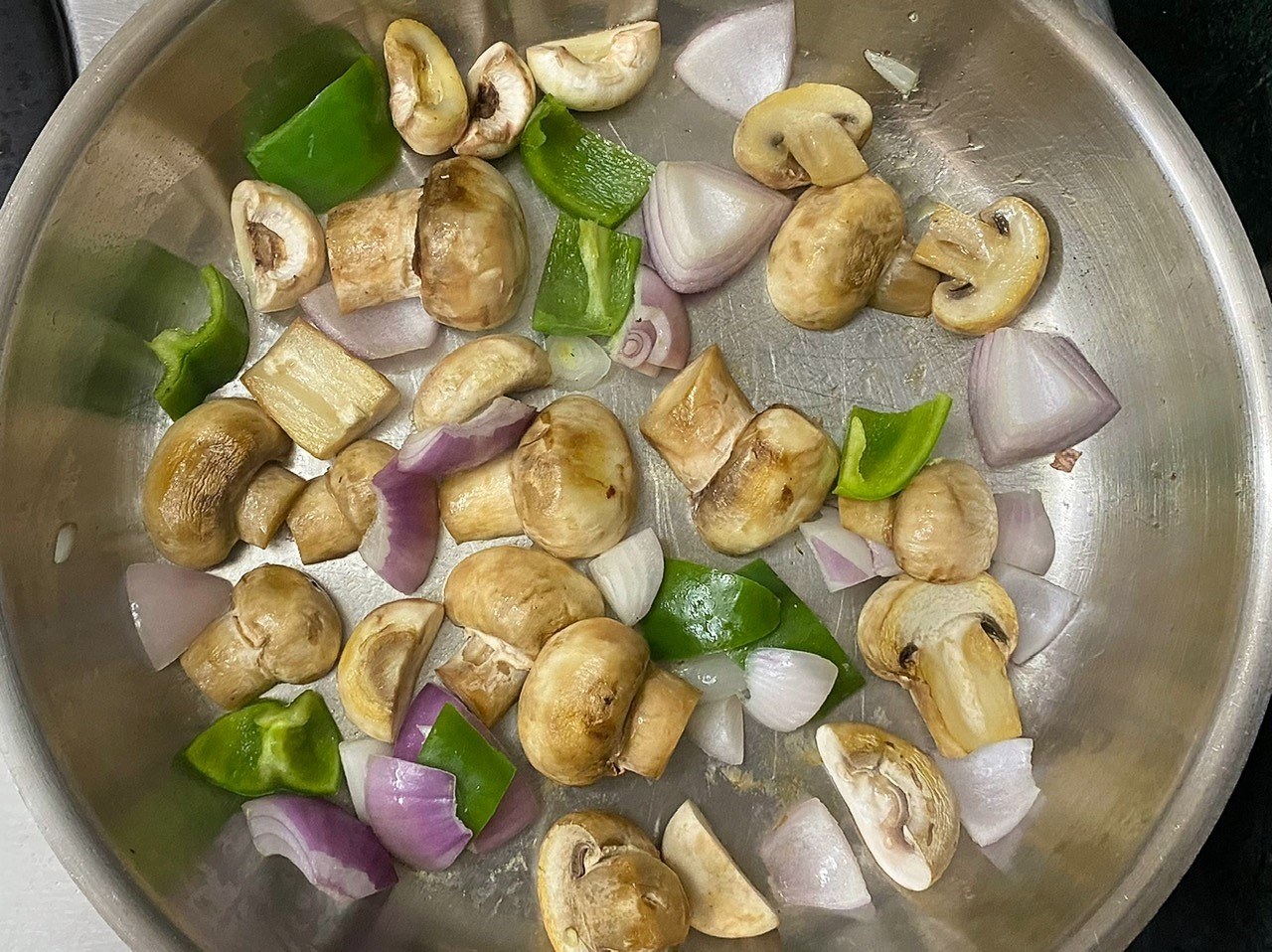 Heat oil in a separate pan and add the mushrooms, onions and green pepper. Sauté them on high heat for 4-5 minutes or until the mushroom are soft and caramelized. Keep aside.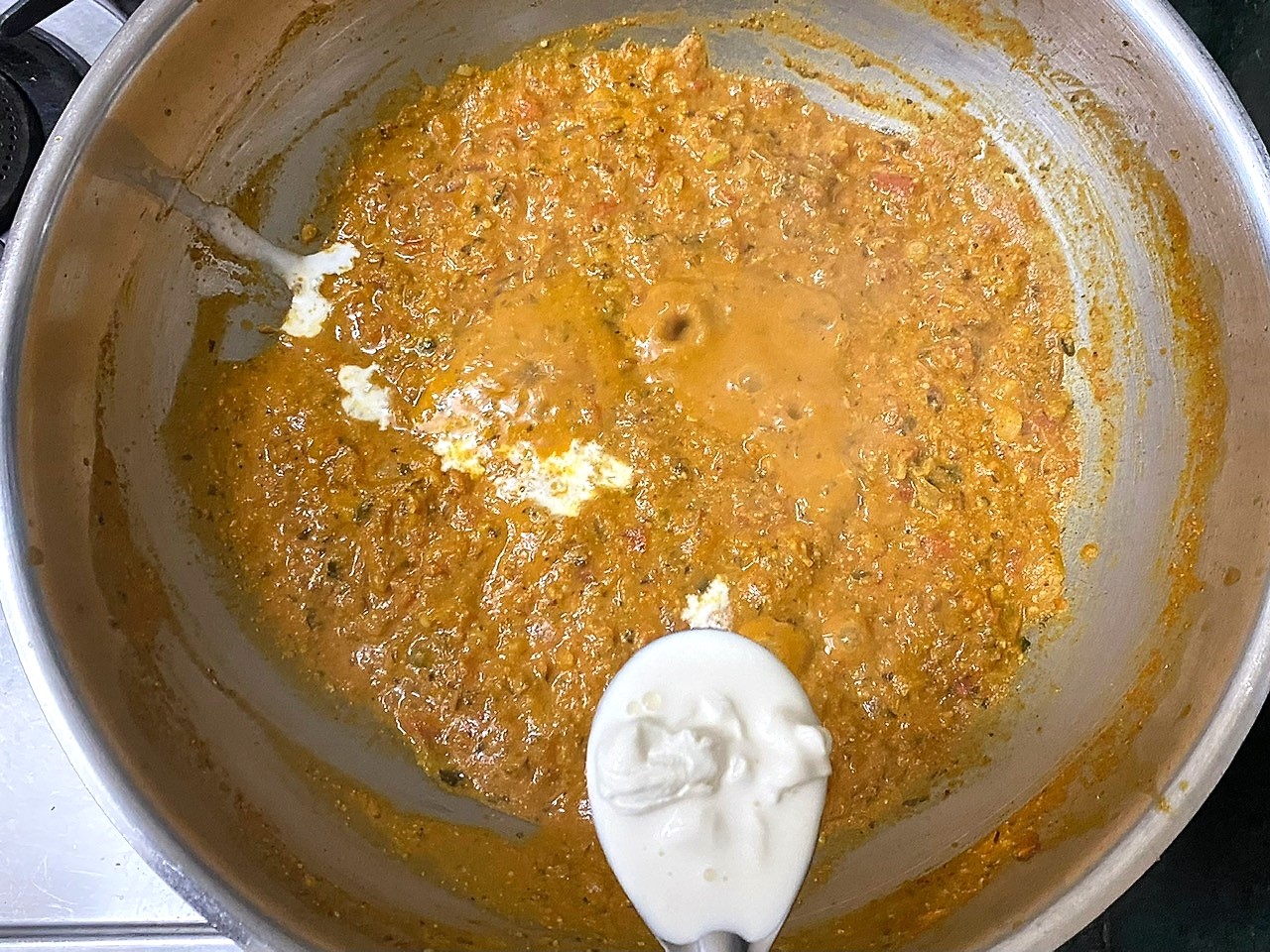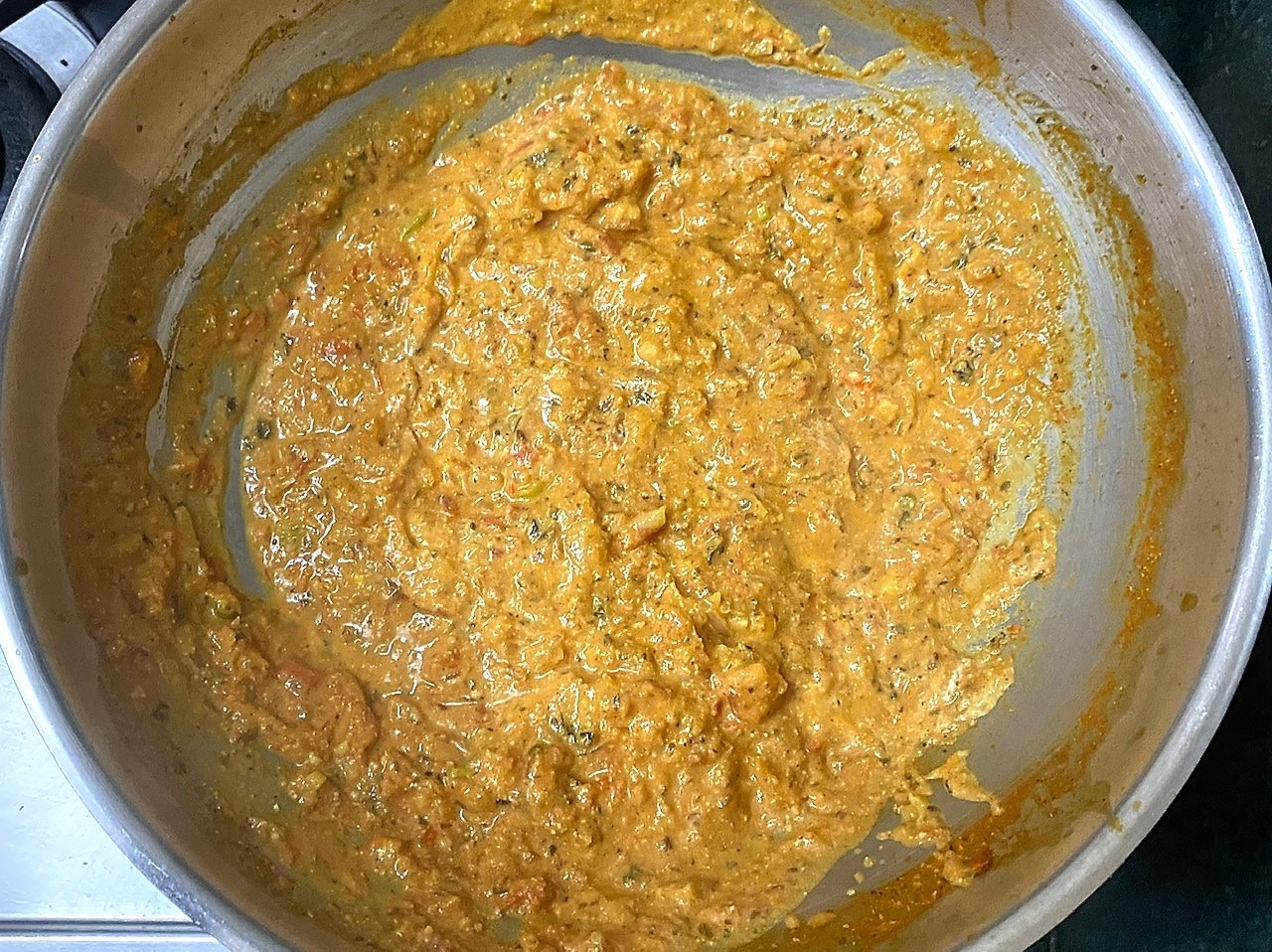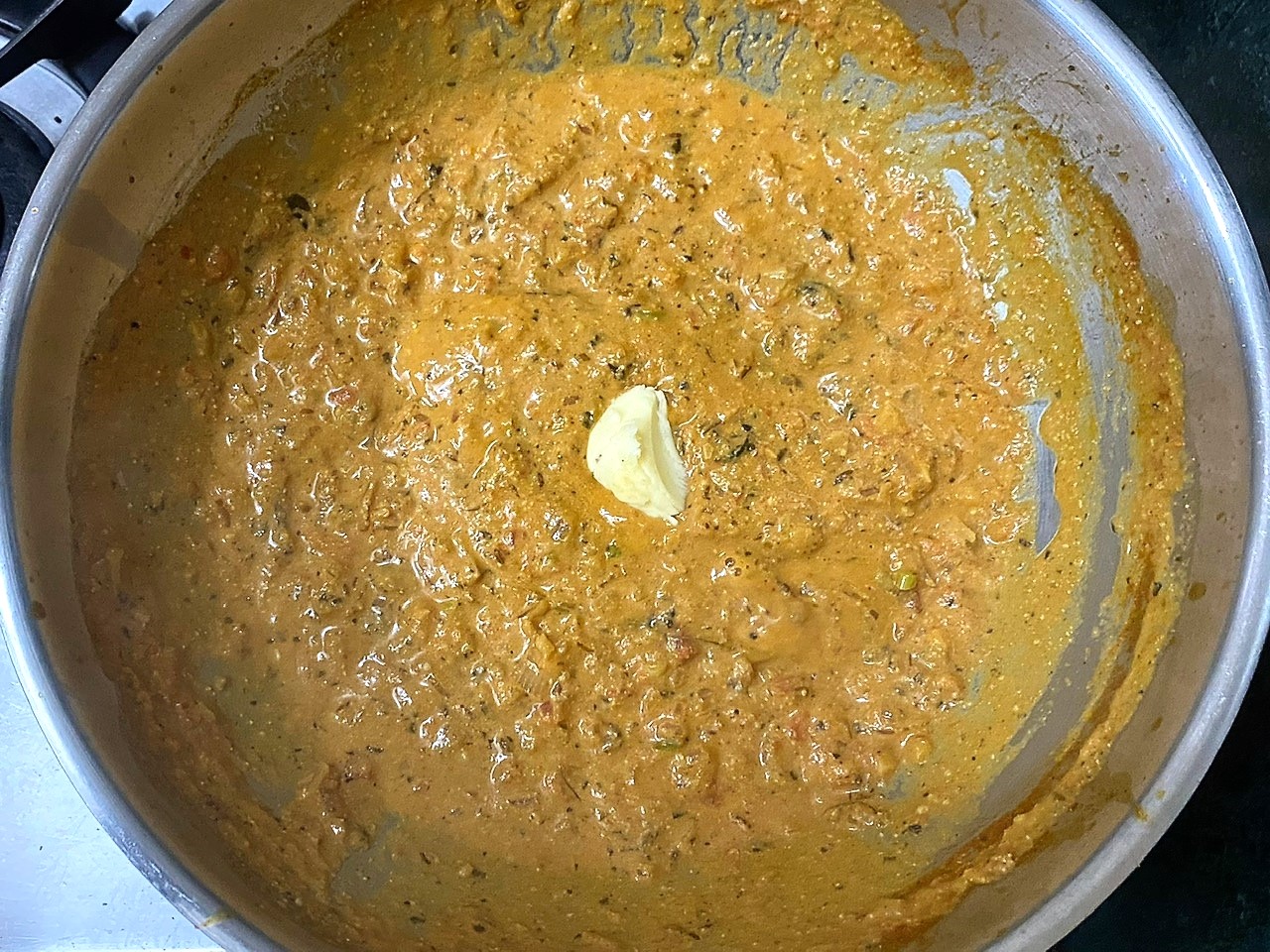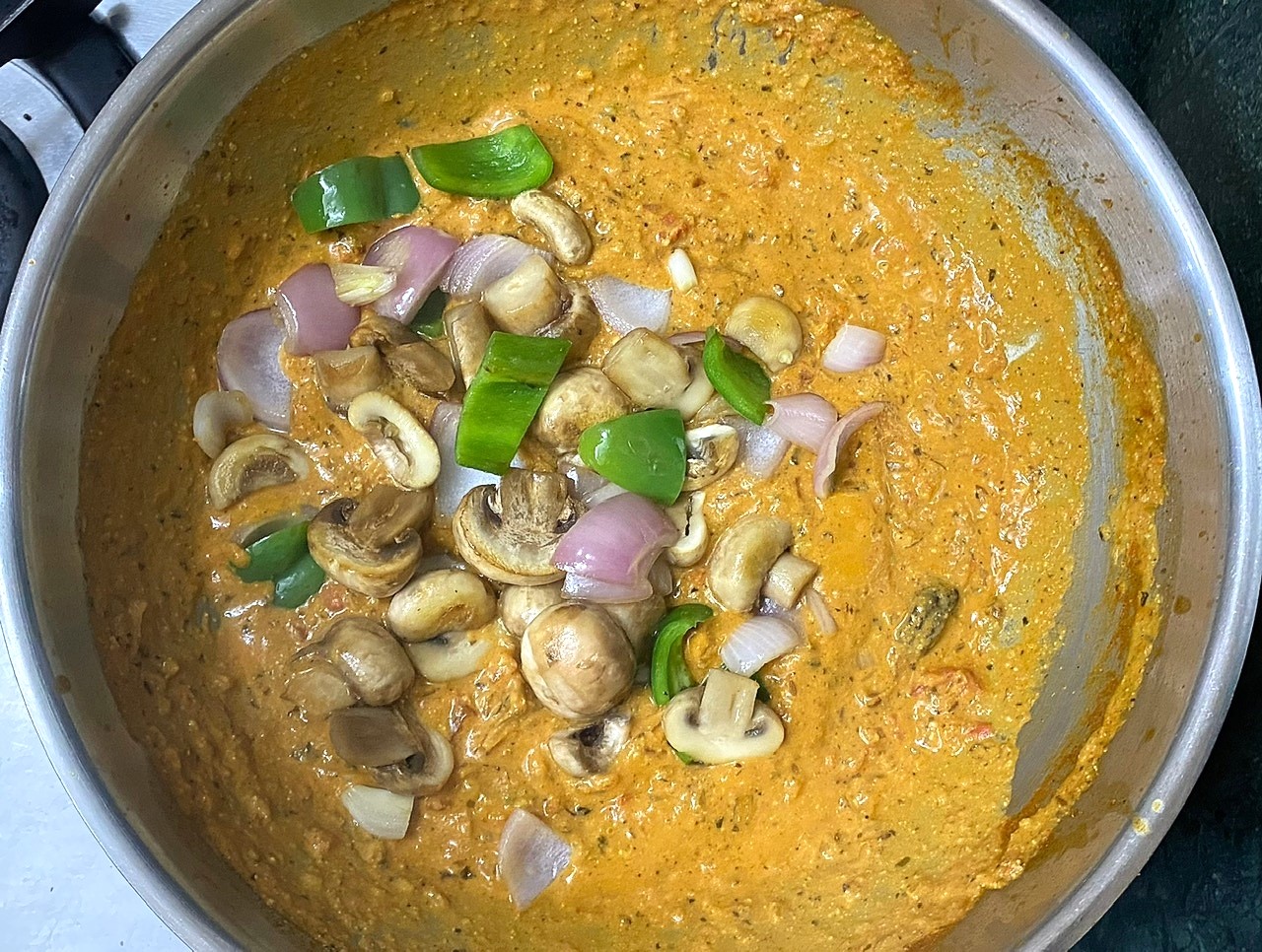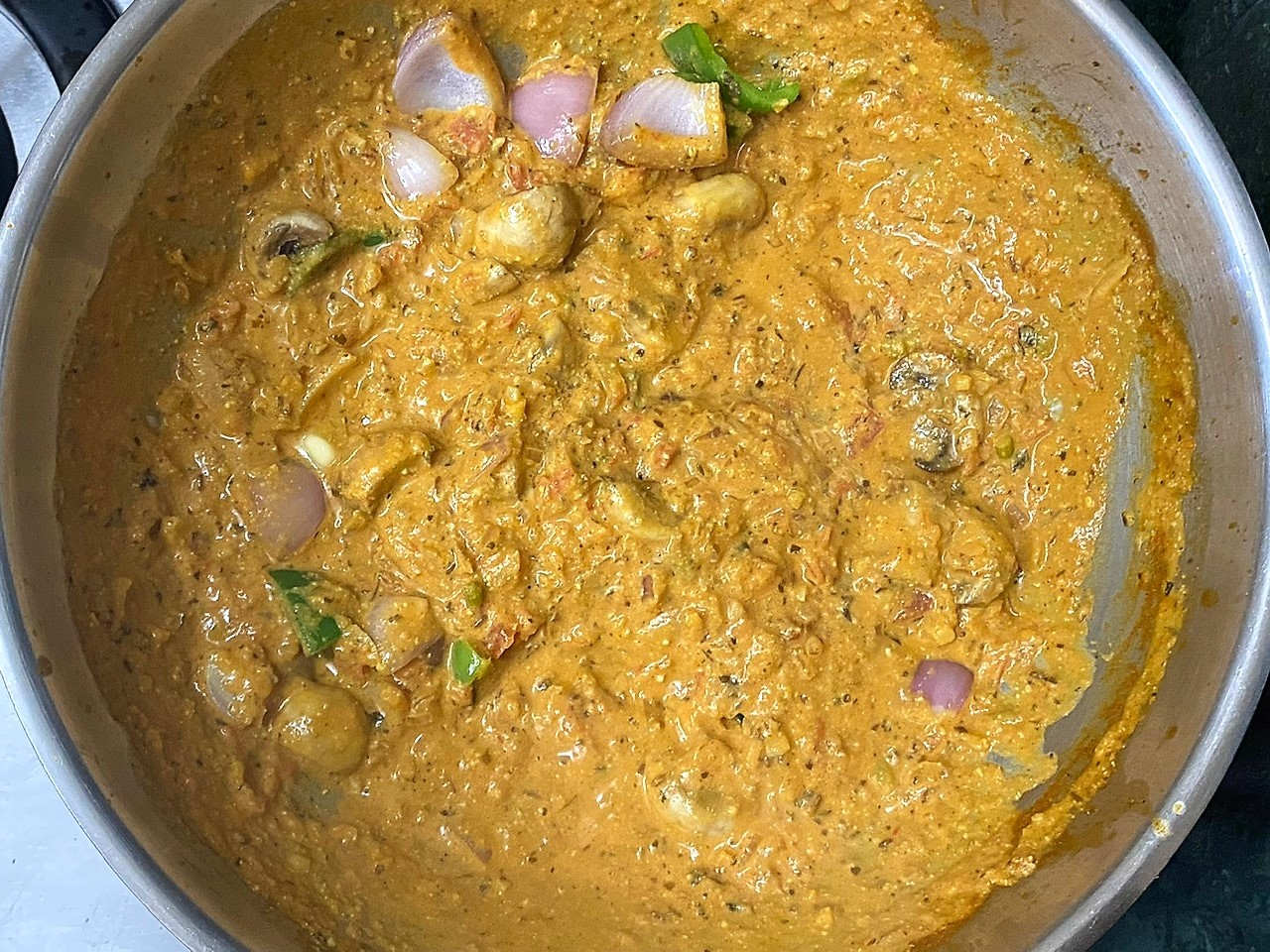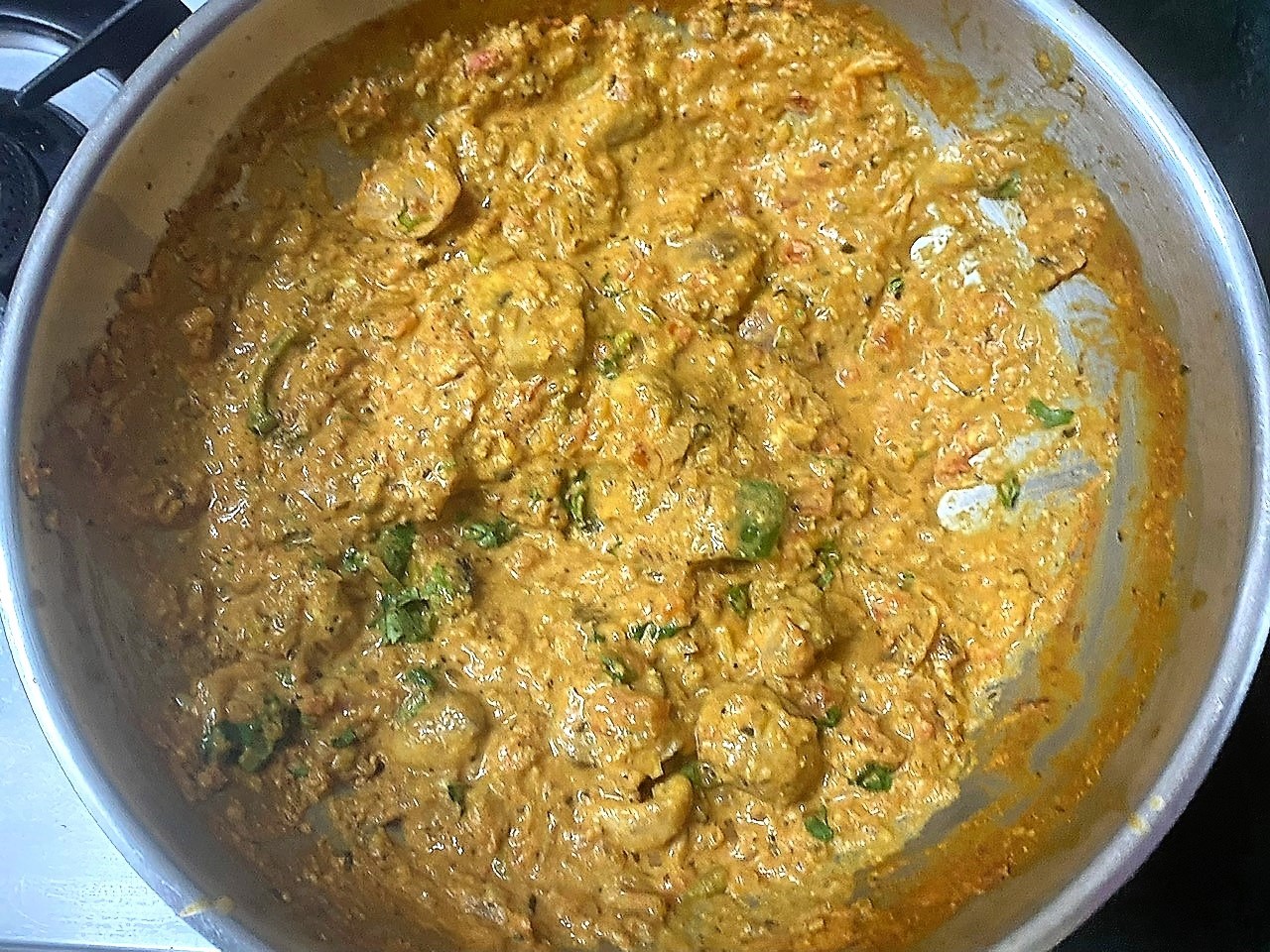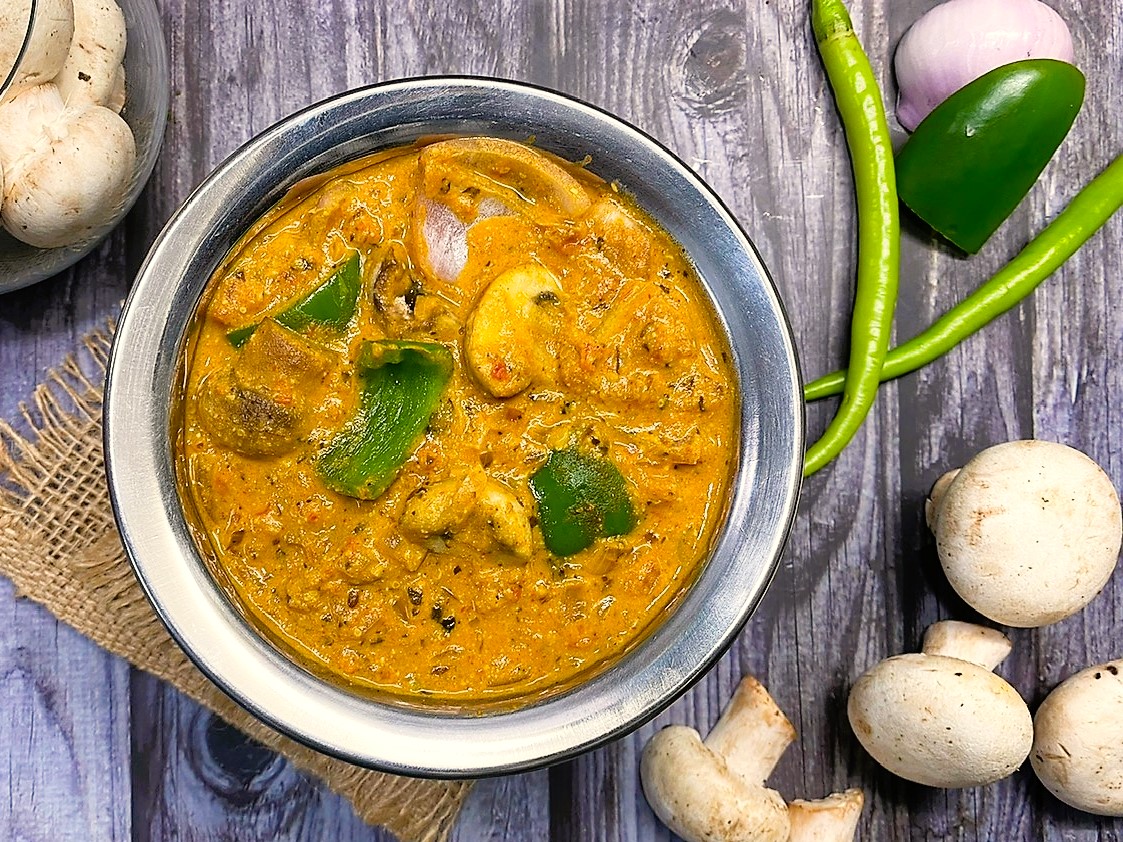 After 8-10 minutes, add cream, butter and sauteed mushroom, onions and to the gravy. Cook for 3-4 minutes on low heat and then add the coriander.
Serve hot with Lachha Paratha or Plain Naan.