Vegetable Jalfrezi
Vegetable Jalfrezi is probably one of the most popular restaurant dishes of all times! Vegetable Jalfrezi is a spicy smoky vegan vegetable stir fry with crunchy vegetables in a tangy cumin spiced tomato base.
Jalfrezi (also known as jhalfrezi, zalfrezi, zalfraizi, jaffrazi) is believed to be originated in Calcutta or Kolkata as the word 'Jalfrezi' is the colloquial Bengali word jhālpharezī. In Bengali, jhāl means spicy food; in Urdu/Persian, parhezī means suitable for a diet (as it is filled with vegetable goodness).
Vegetable Jhalfrezi is one of my daughter's favourite recipes and she loves the sweetness of the corn in this dish. Vegetable Jalfrezi is one of those recipes that is nutritious, comforting and comes together in minutes making it a perfect dish for busy days. Moreover, this recipe is cooked without cream, butter or milk making it lighter.
A well prepared Jalfrezi should not have a creamy curry which you could end up with in restaurants where they use the same gravy for pretty much all dishes. Jalfrezi is usually a dry curry, but if you want more gravy, add half a cup of water or vegetable stock. What I love about this recipe is that it is really forgiving. Prepare the base of the curry and then add whatever vegetables you have on hand or like in this mixed vegetable recipe. Flexible but still tasty!
Ingredients
½ cup boiled corn kernels
For Sauteed Vegetables
2 teaspoons oil
¼ cup diagonally cut carrots
¼ cup diagonally cut string beans
¼ cup small cauliflower florets
2 tablespoons peas
1 diced onion
¼ cup sliced red pepper
¼ cup sliced green pepper
¼ cup sliced yellow pepper
1 teaspoon salt
For The Gravy
2 tablespoons oil
1 teaspoon cumin seeds
1 teaspoon finely chopped/grated garlic cloves
1 inch julienned ginger
1 green chilli split lengthwise
1 cup finely chopped onions
1 cup tomato puree
1 teaspoon salt
1 teaspoon turmeric powder
1 teaspoon red chilli powder
1 teaspoon coriander powder
1 teaspoon Kashmiri red chili powder
1 teaspoon garam masala
1 teaspoon dried fenugreek leaves (kasuri methi)
Directions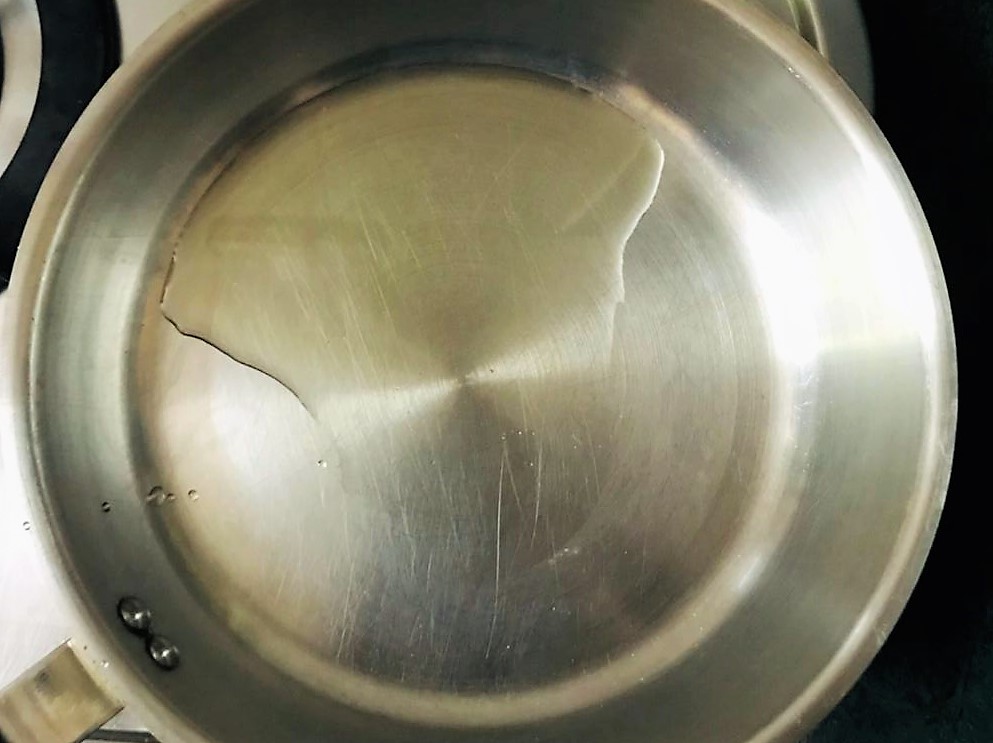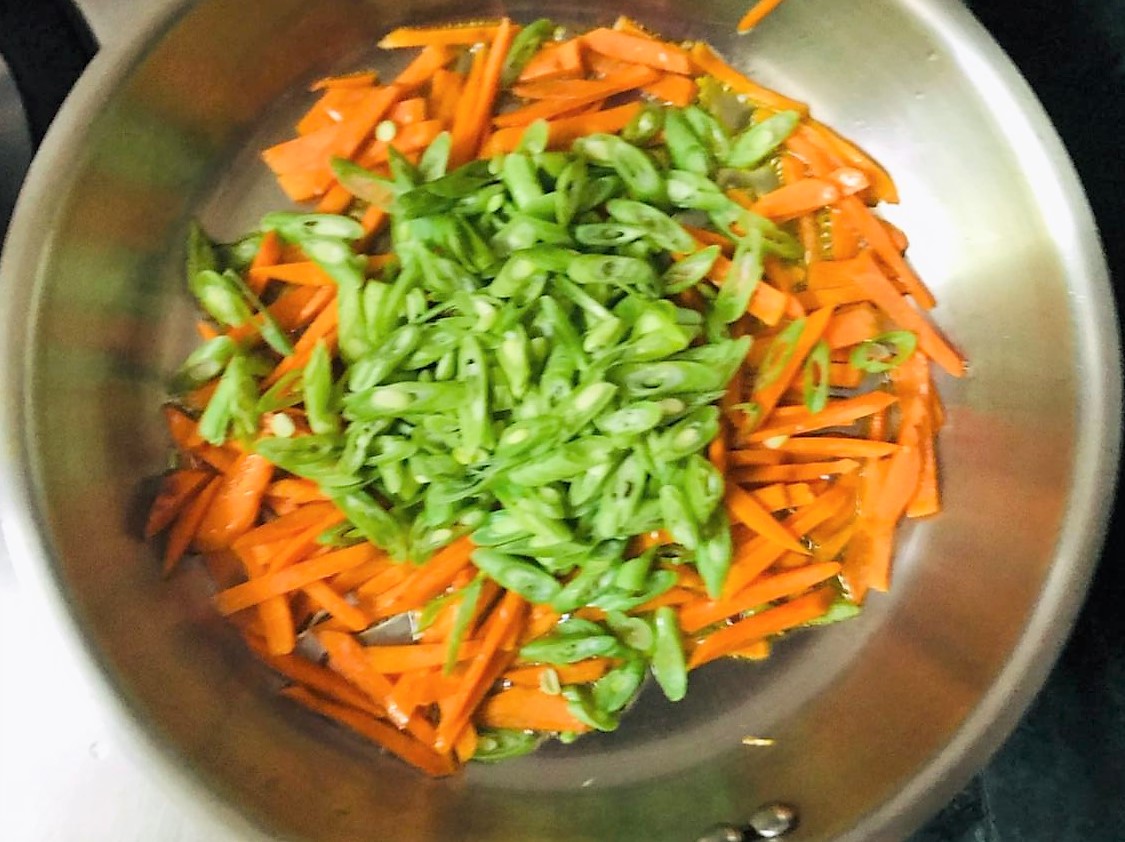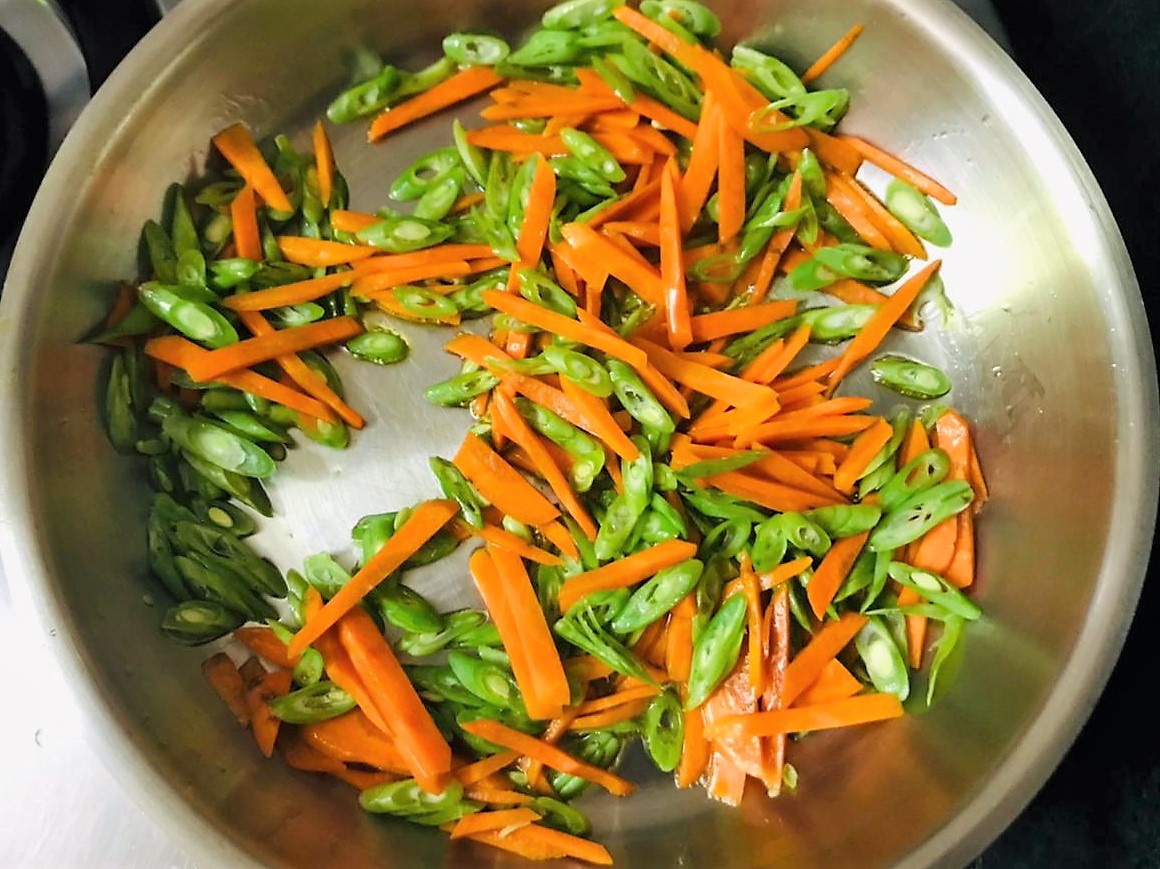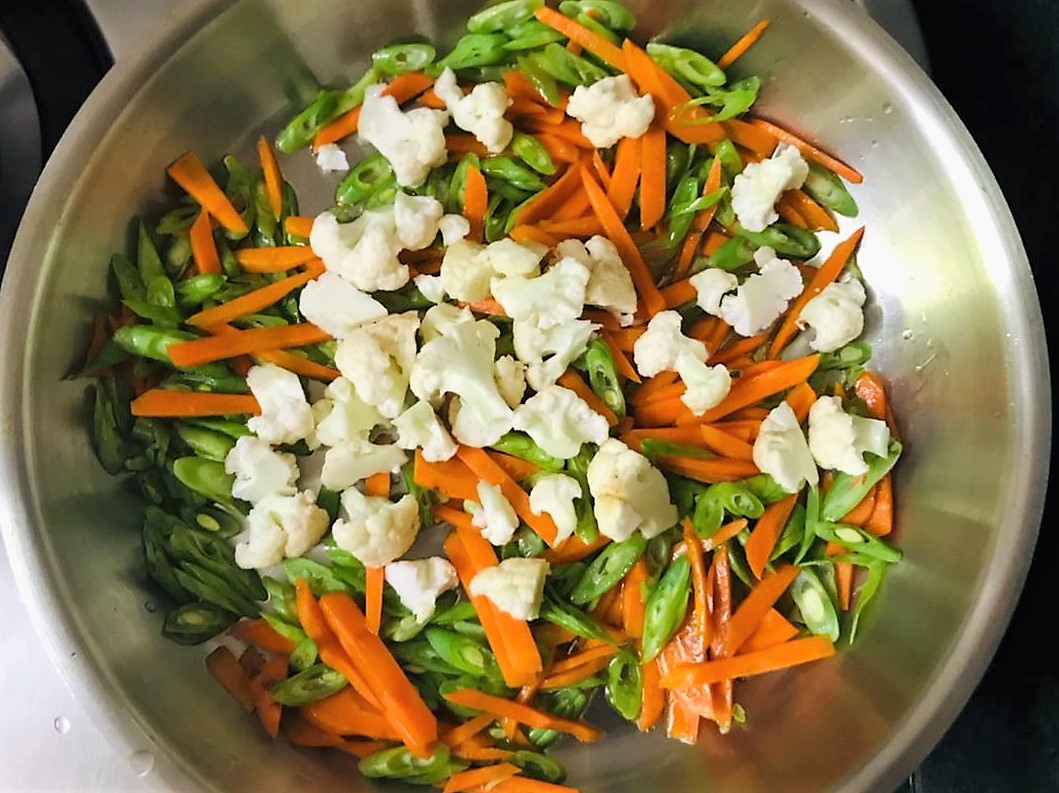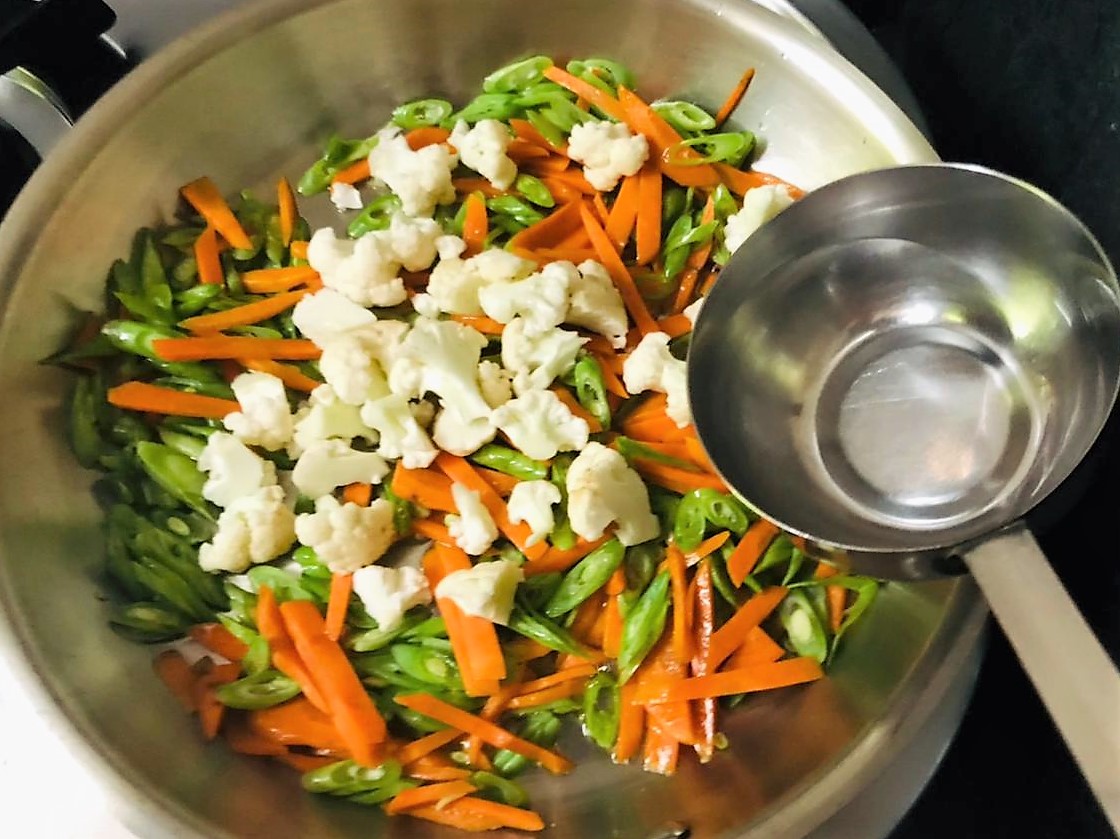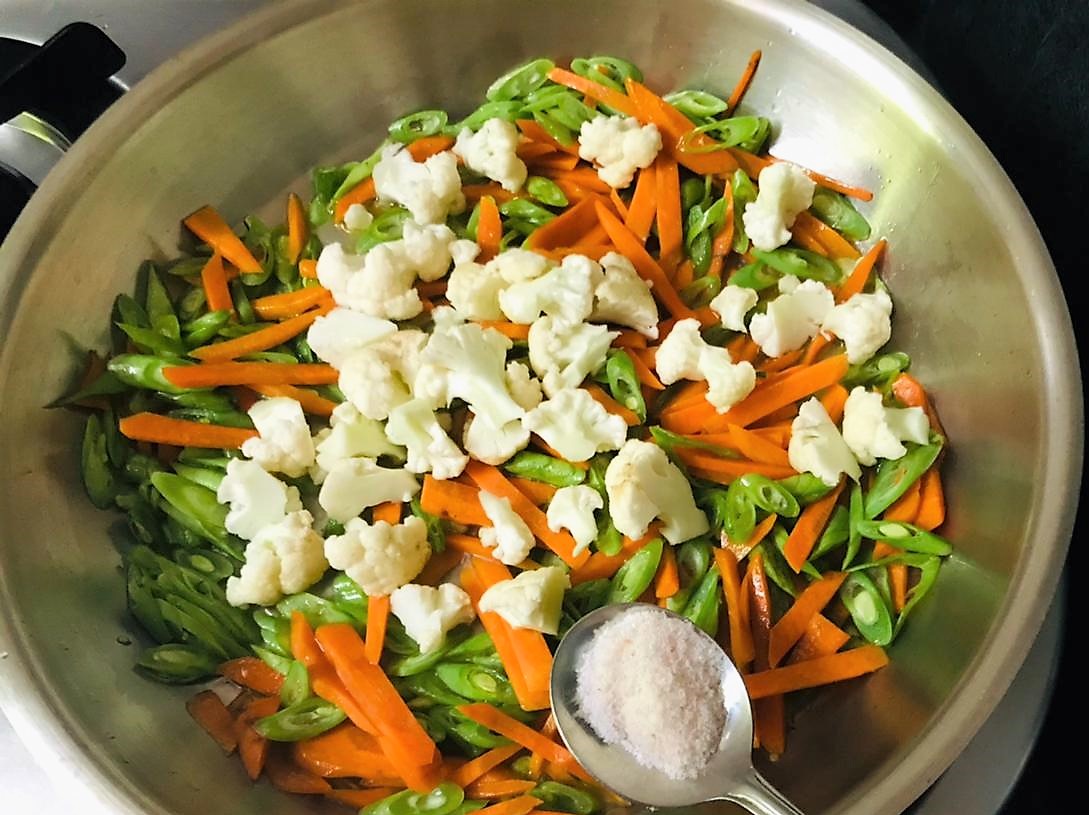 Heat oil in a pan and sauté the carrots and beans for a minute and then add the cauliflower and salt. Sprinkle 1-2 teaspoons of water and cook the vegetables for a couple of minutes.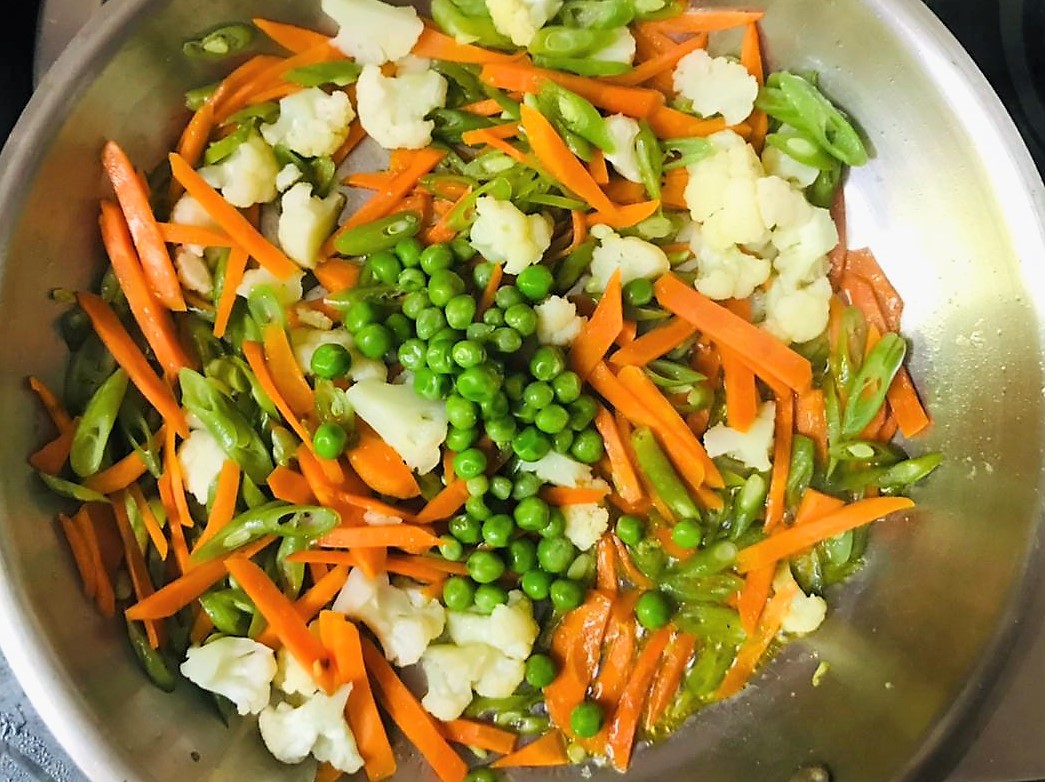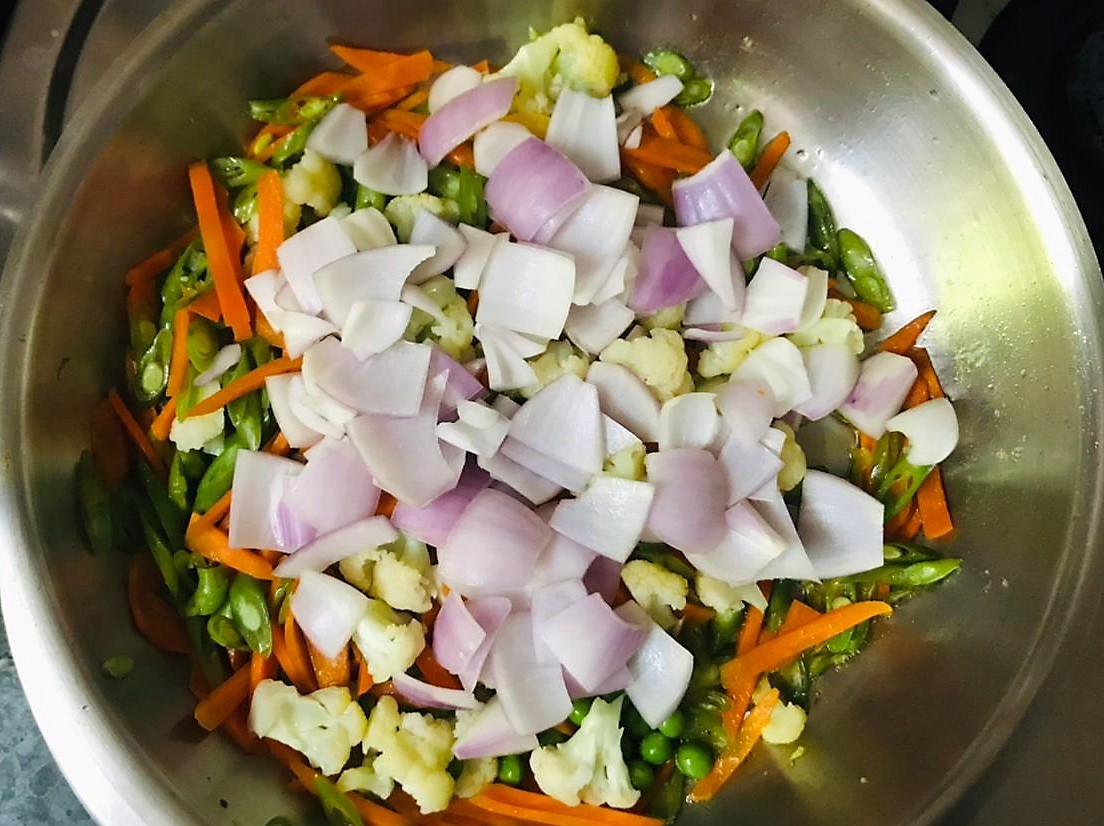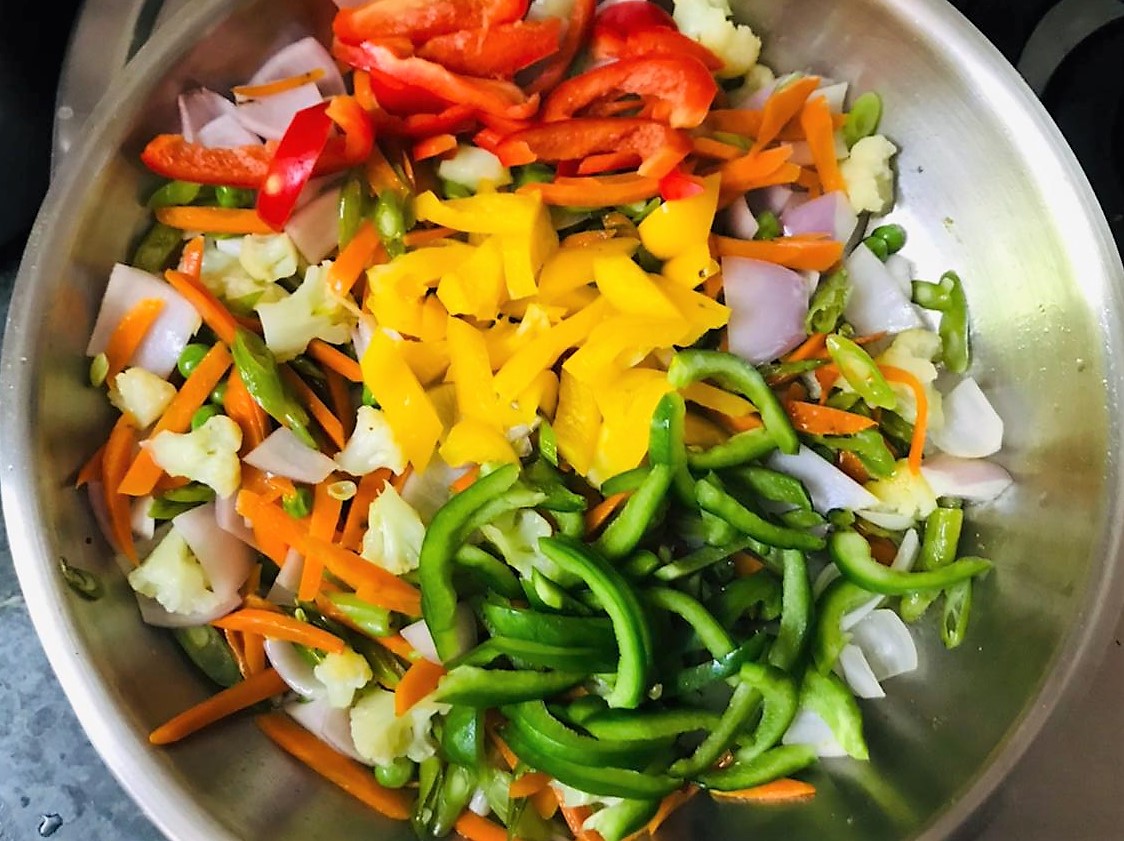 Next add the peas, onions, red, yellow and green peppers and cook the vegetables on medium heat for 4-5 minutes or until the vegetables are soft. Turn off the heat and keep aside.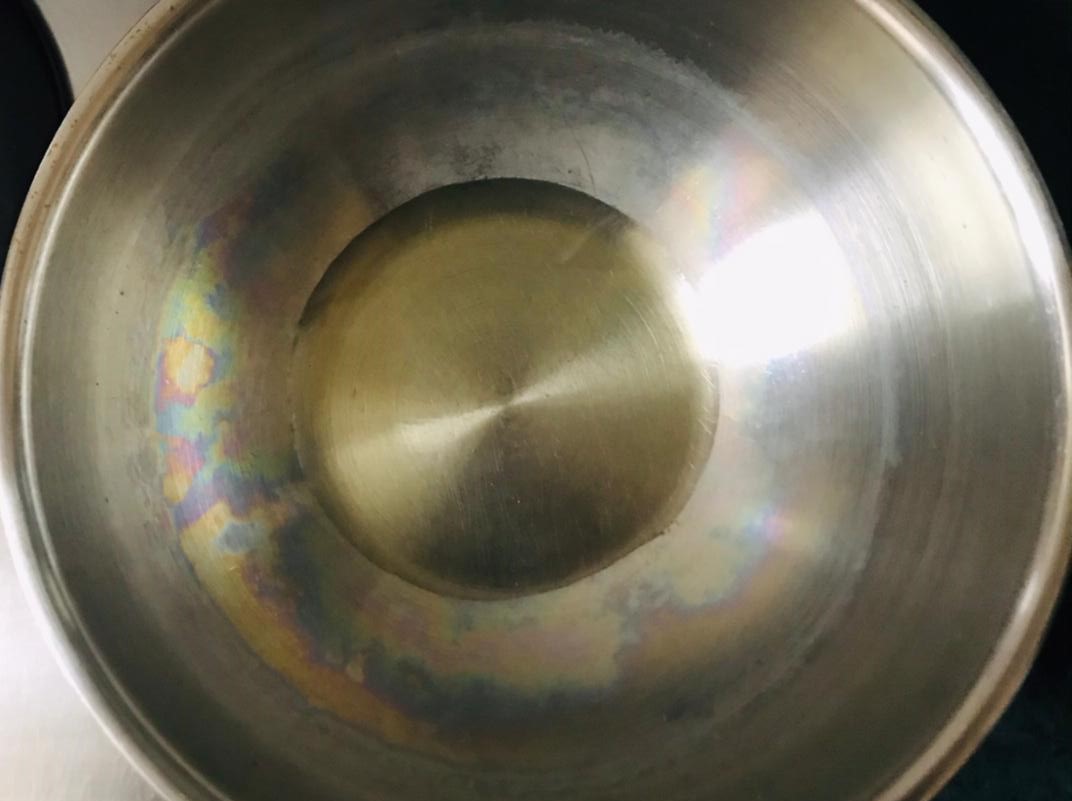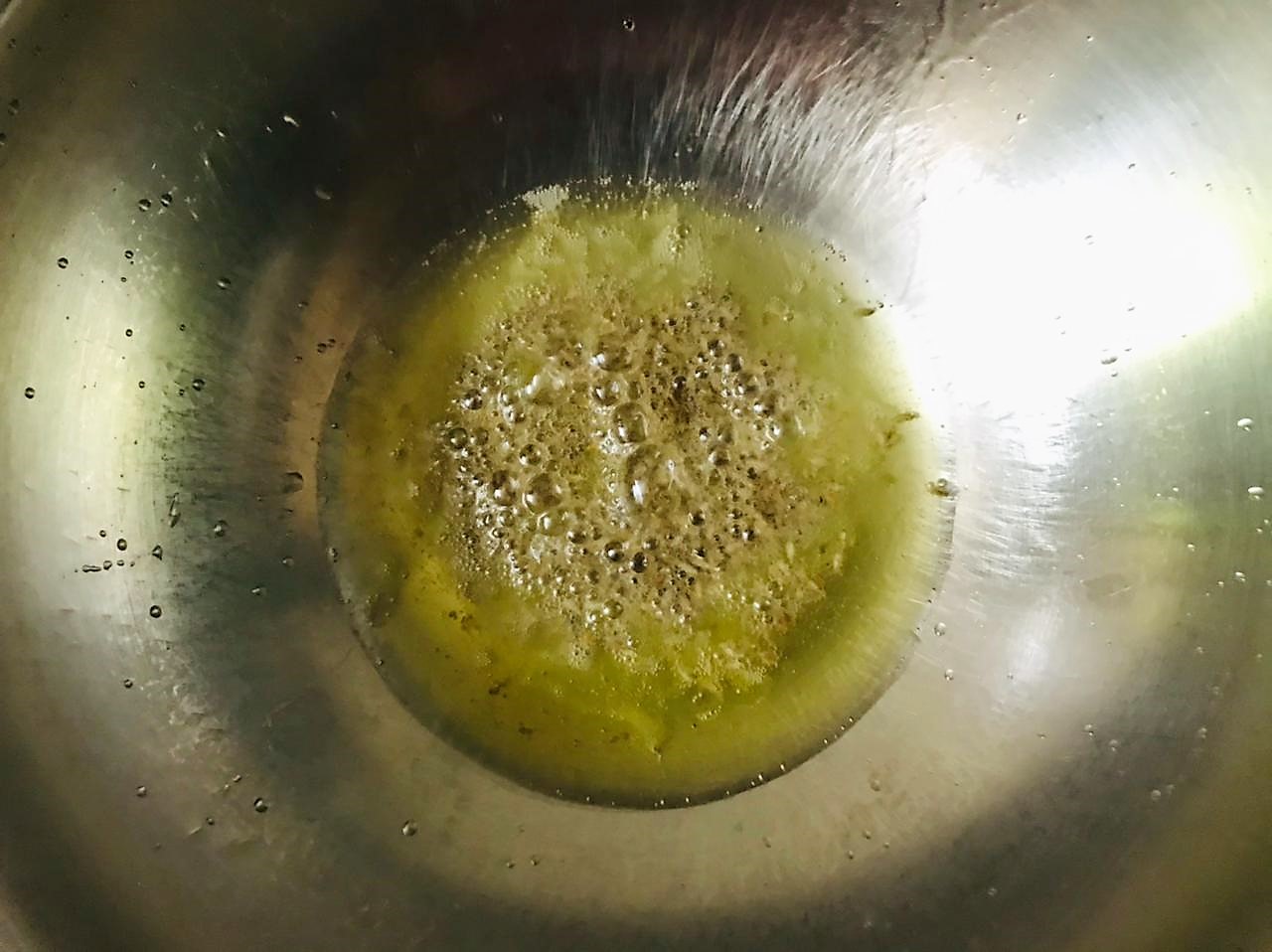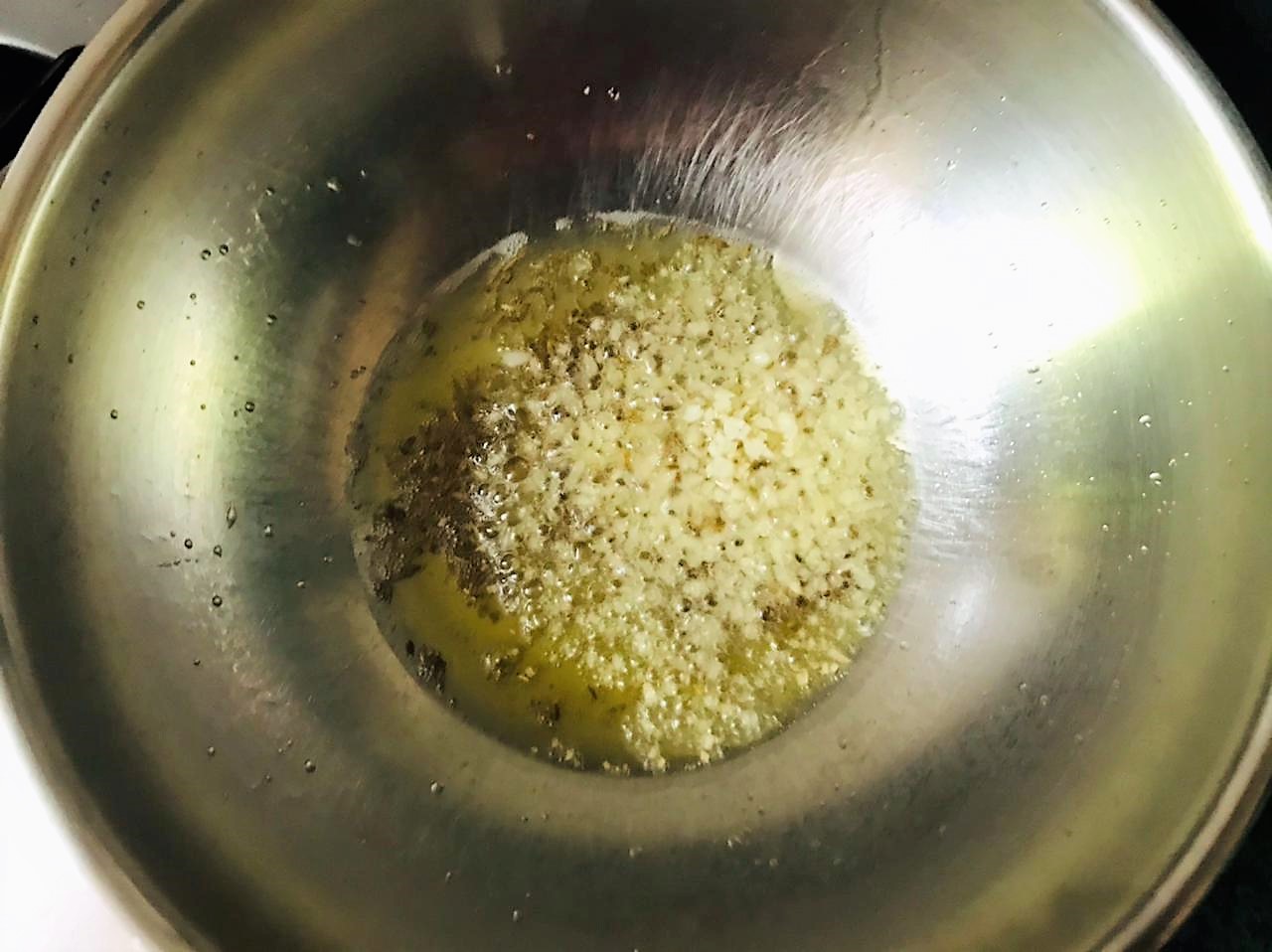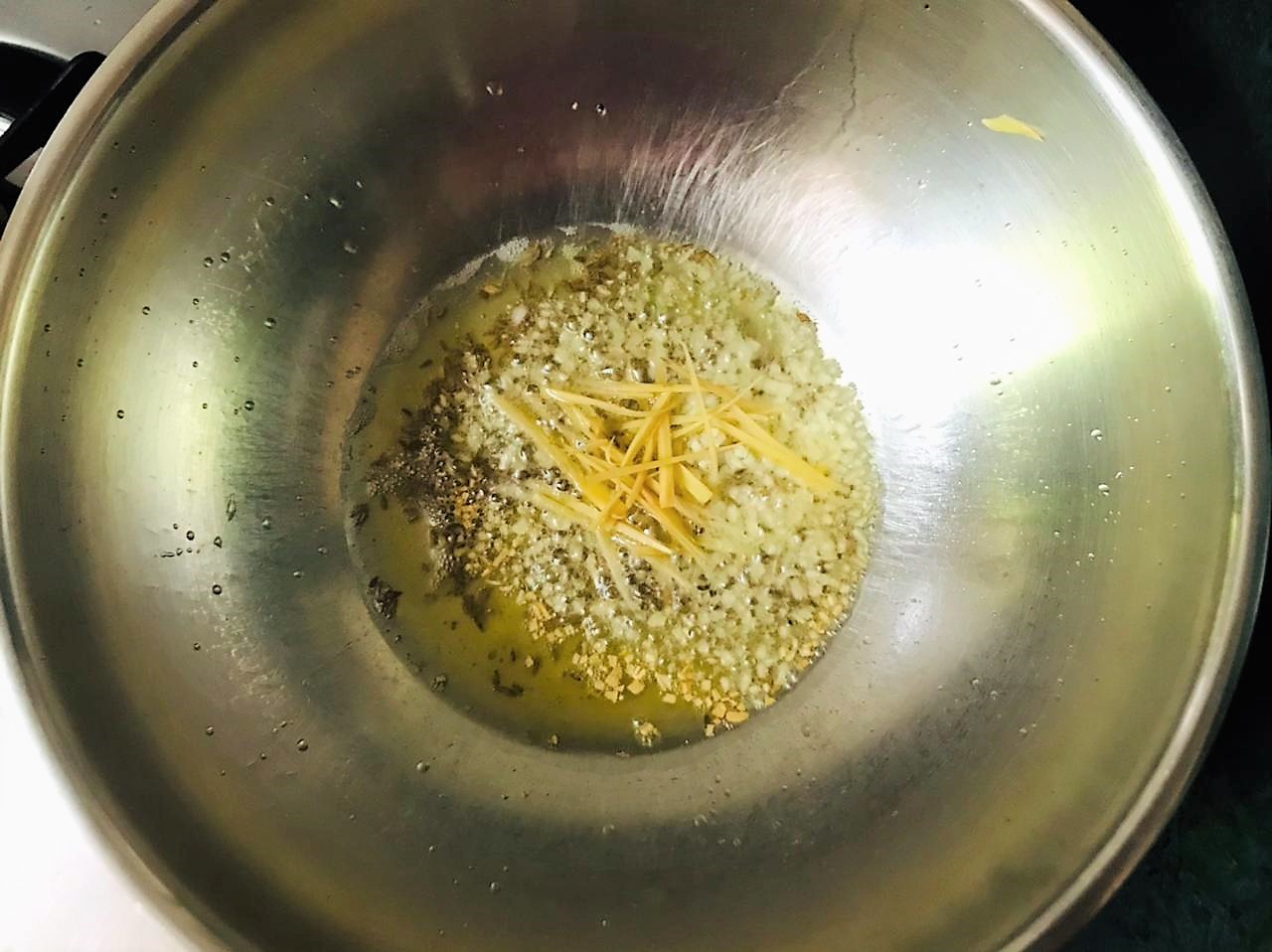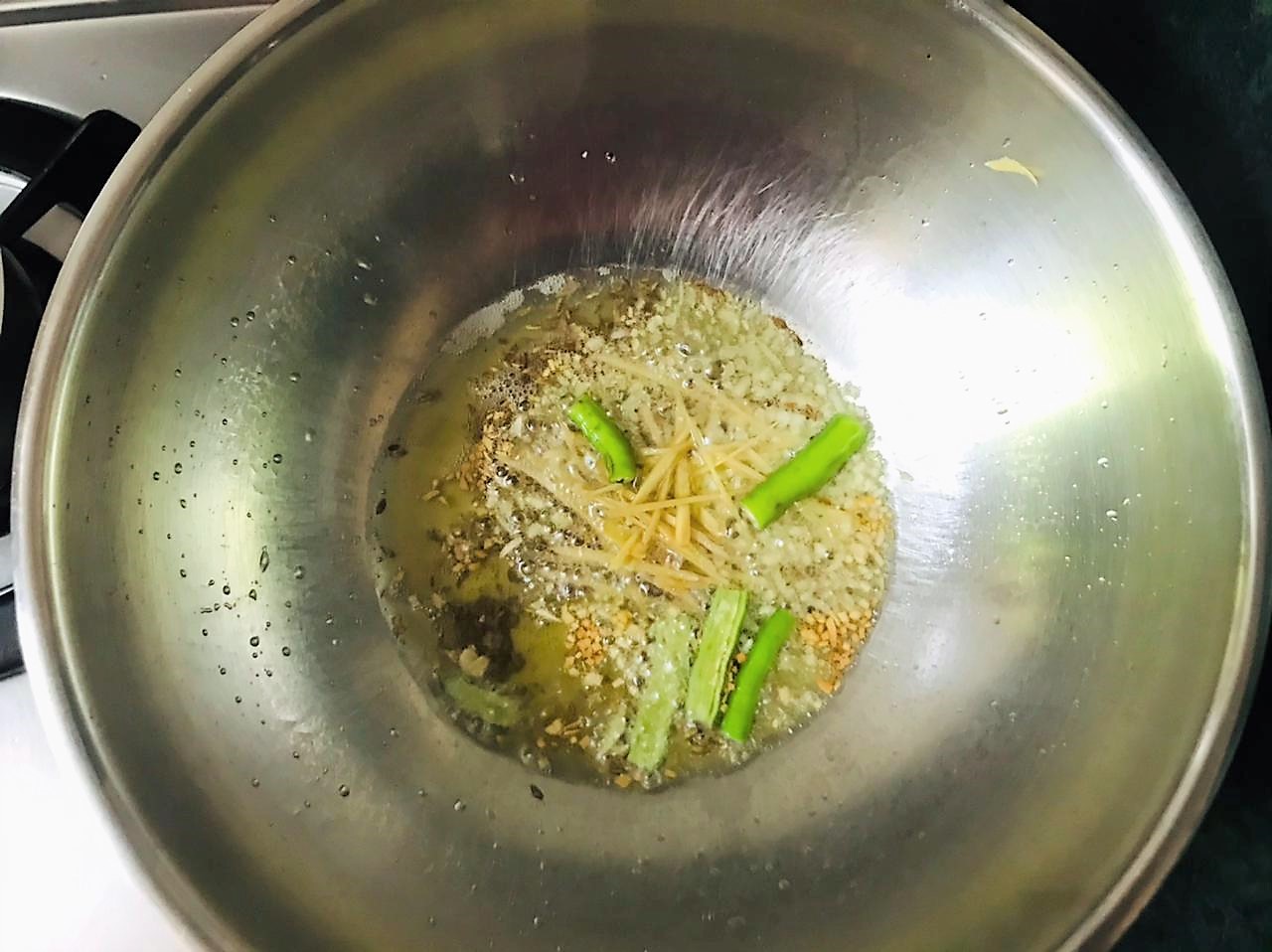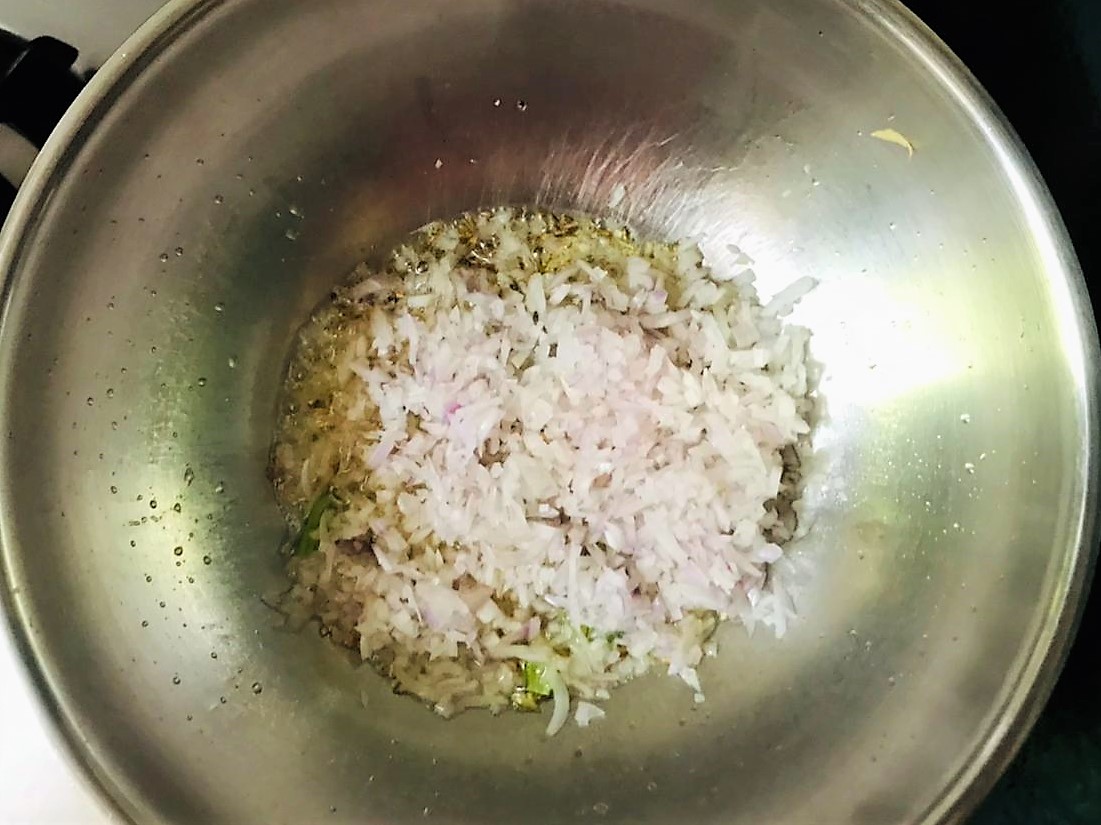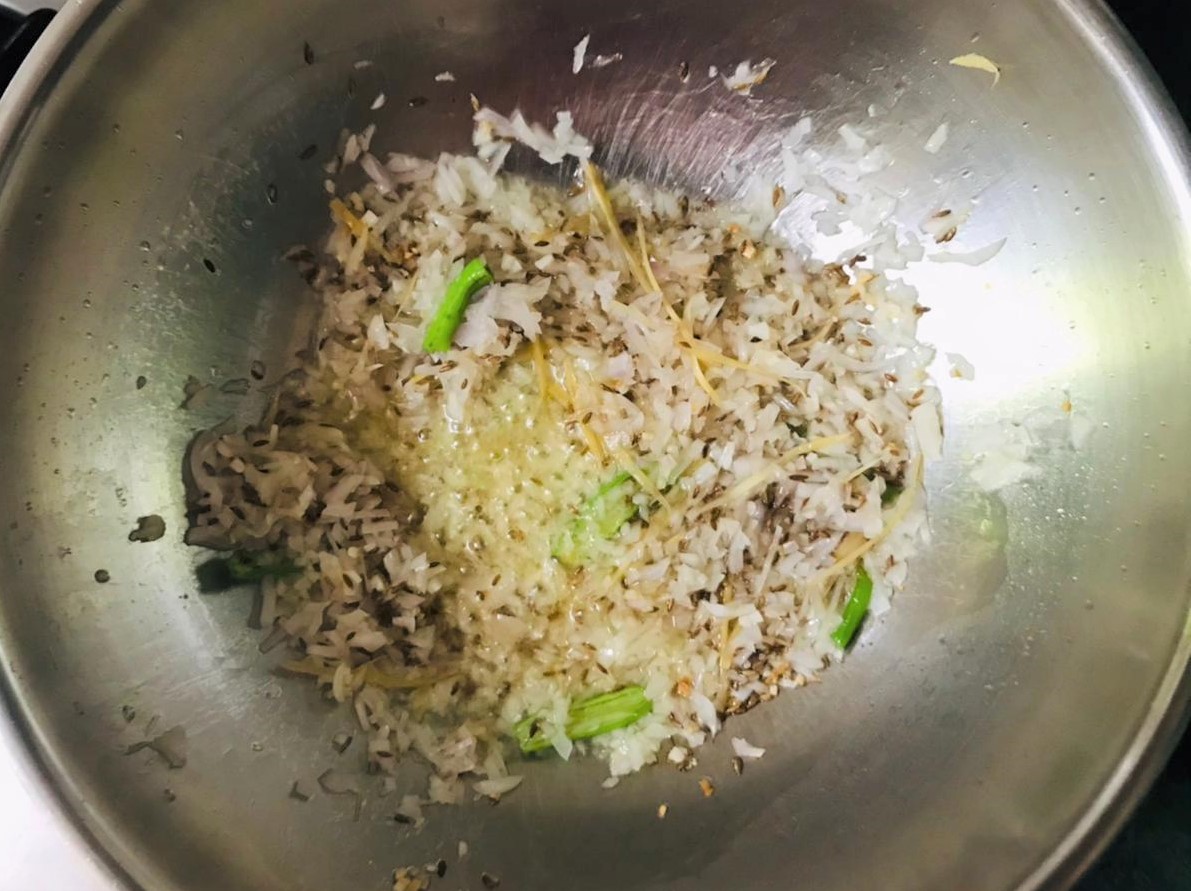 Heat oil in a pan and add the cumin seeds. When the cumin seeds begin to splutter, add the garlic, ginger and green chillies and sauté for 1-2 minutes. Add the onions and sauté on medium heat for 3-4 minutes until the onions turn translucent.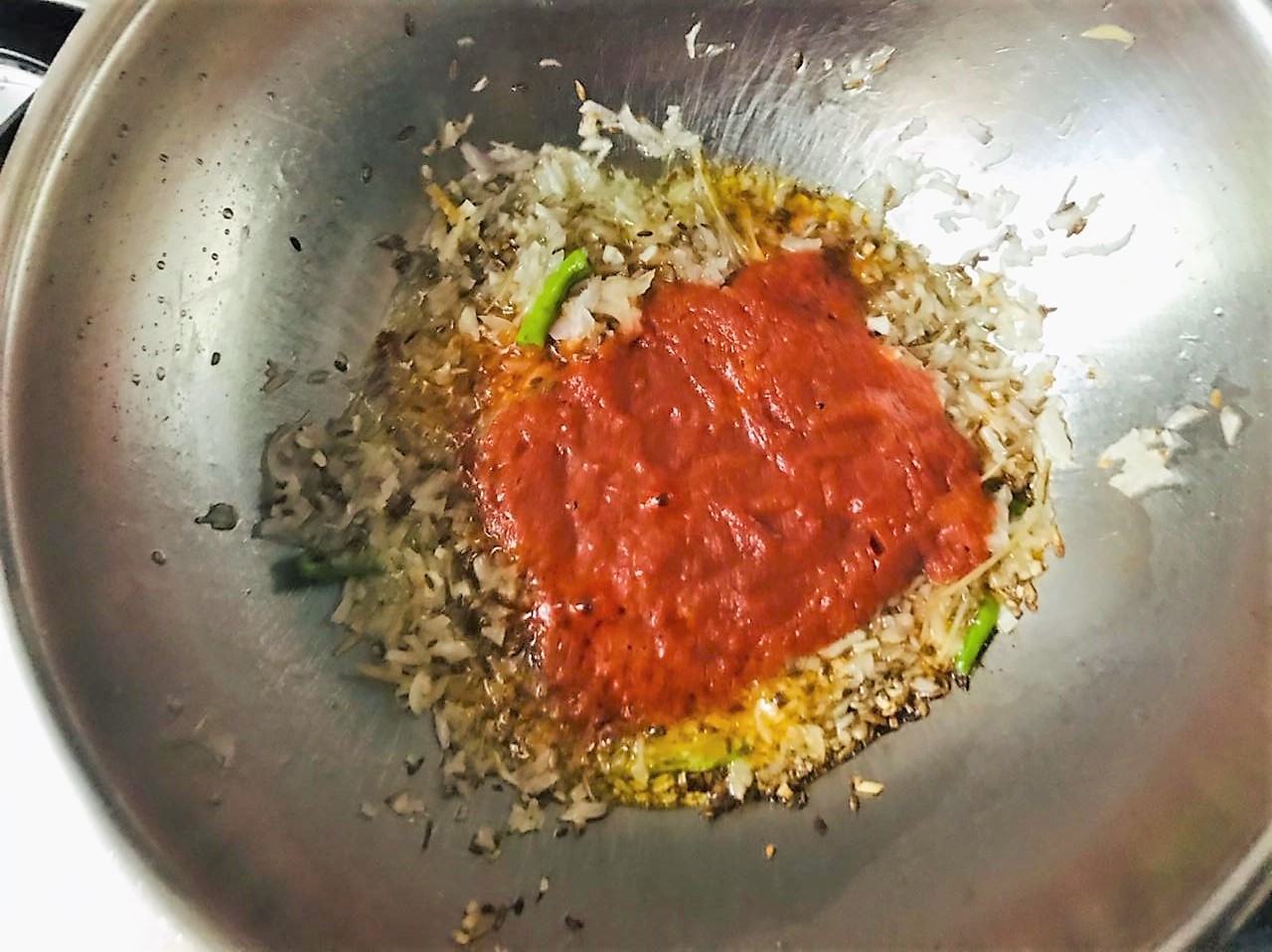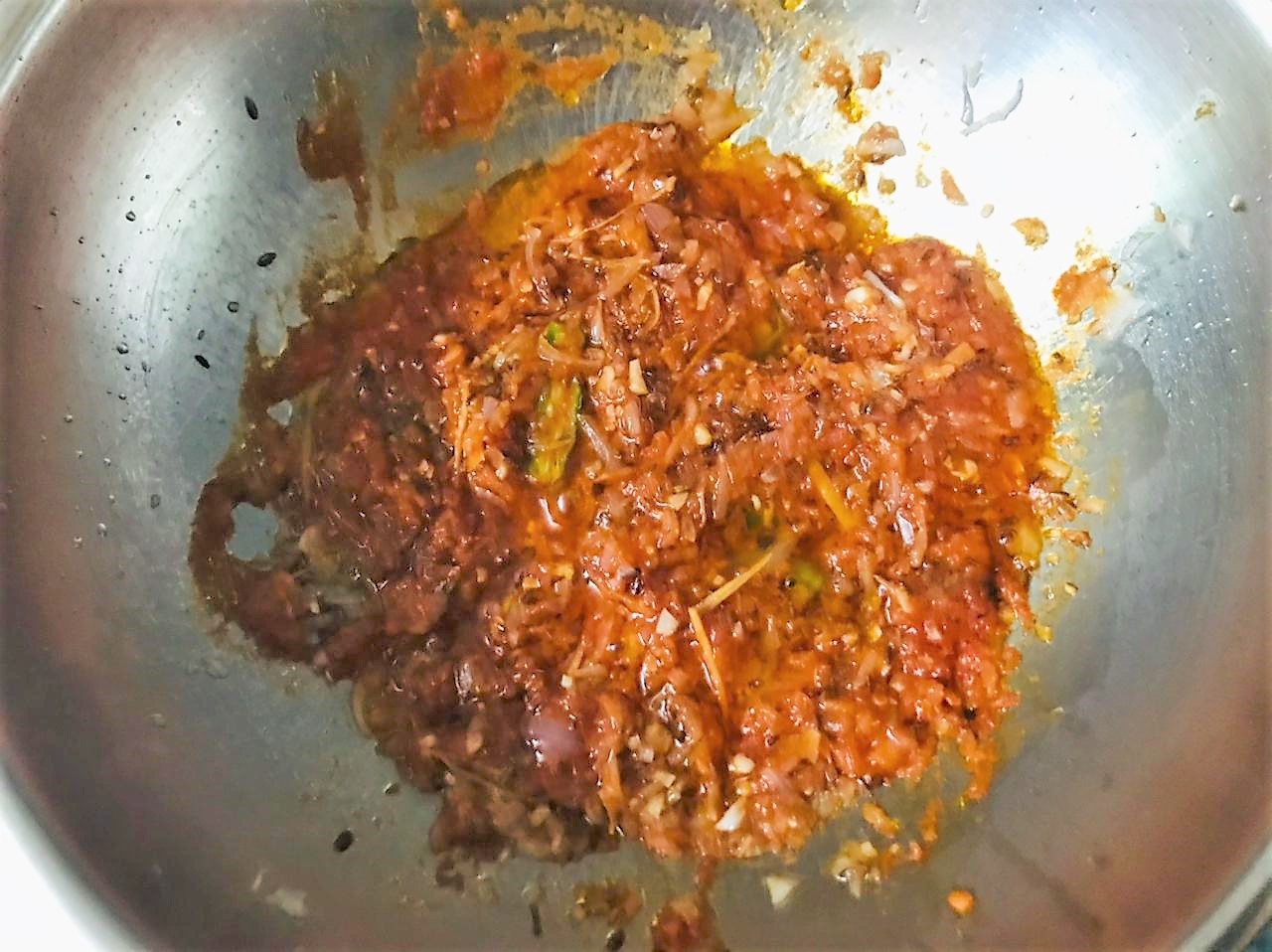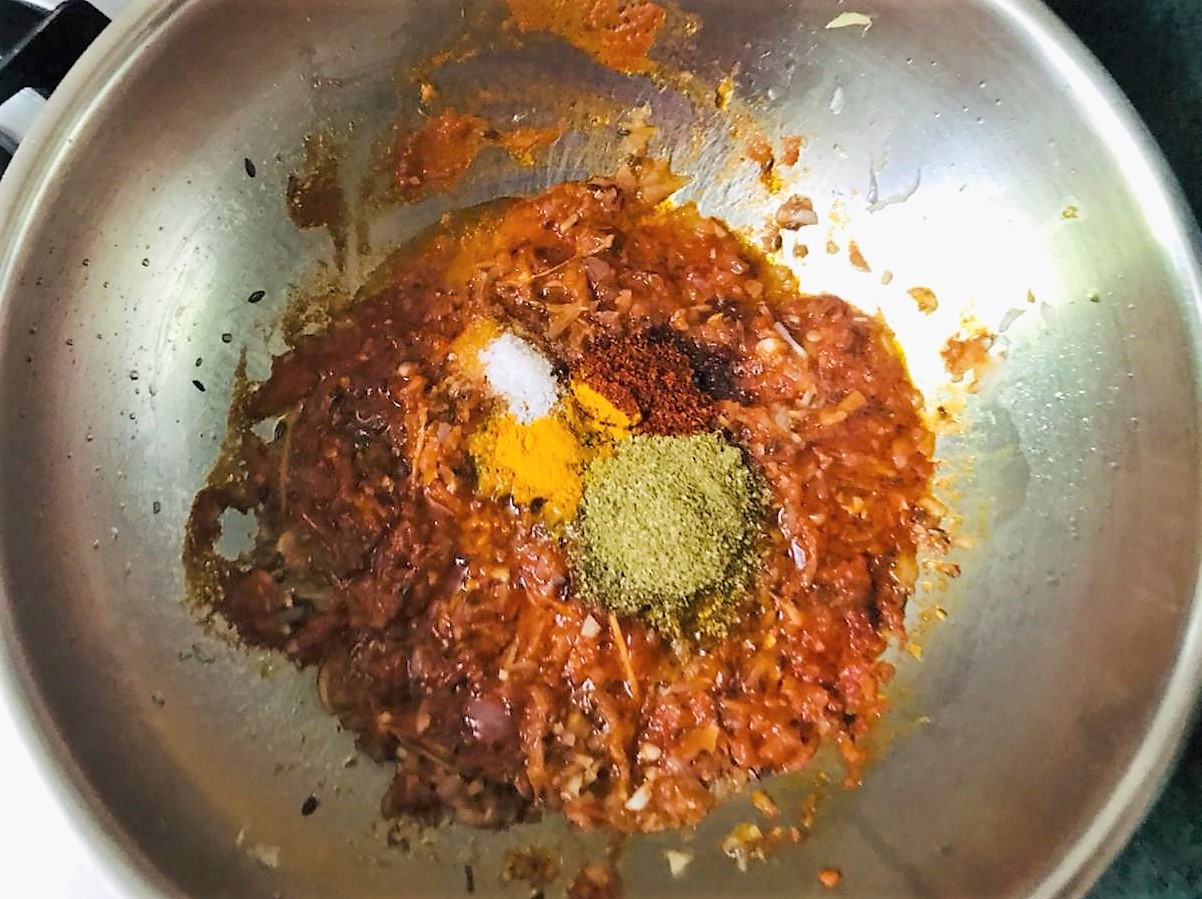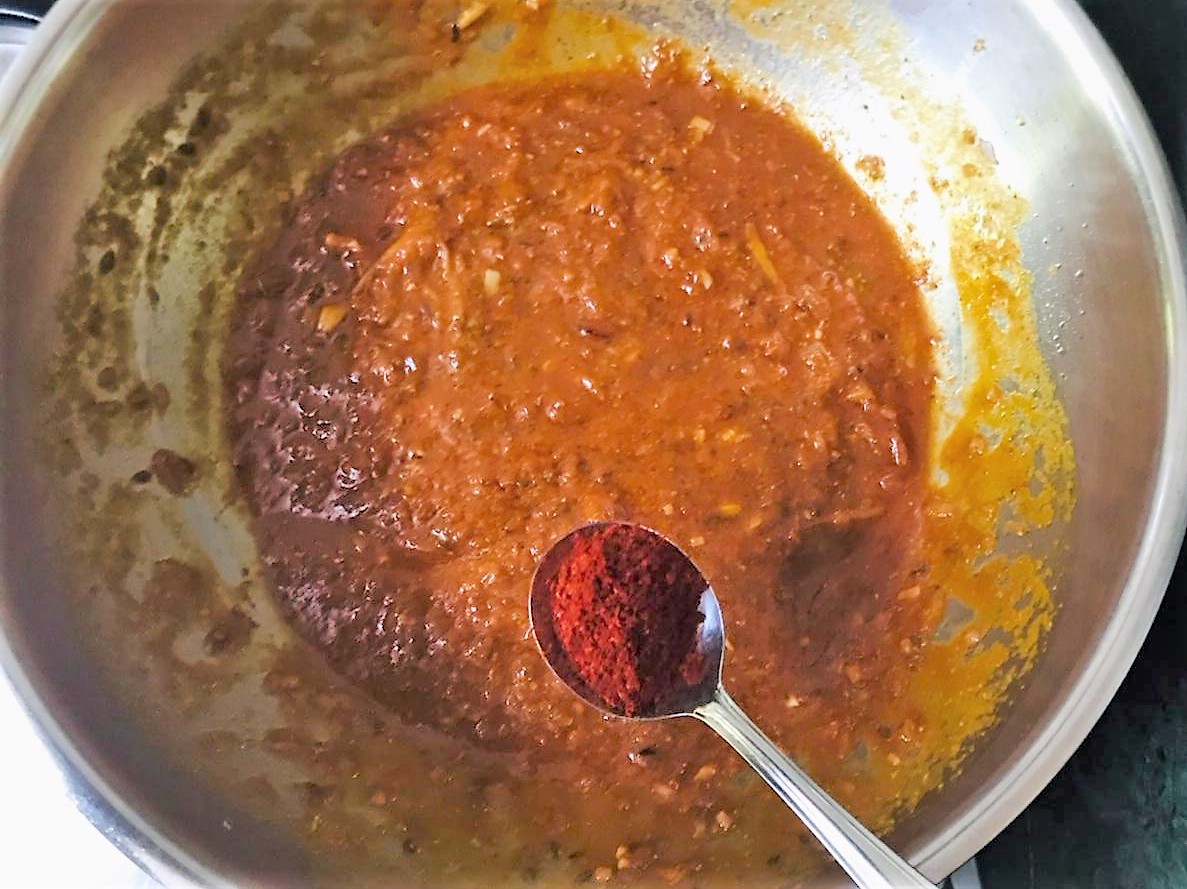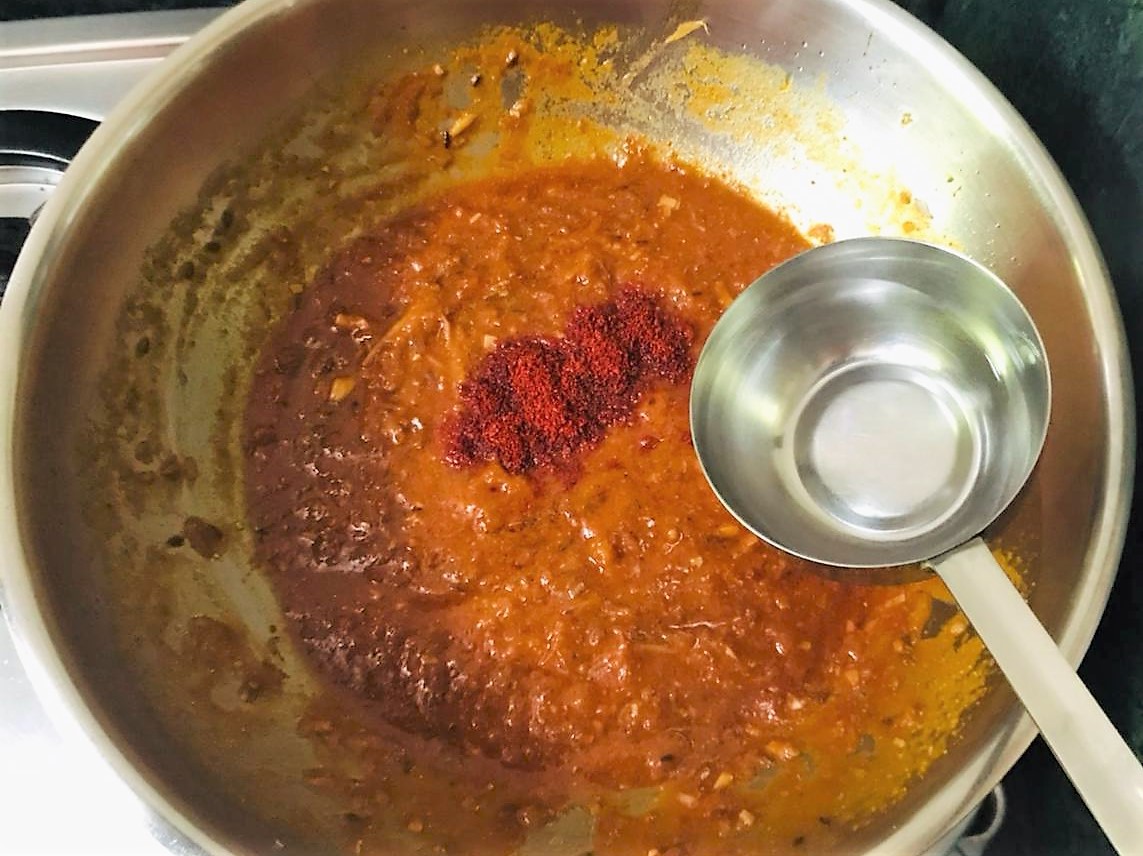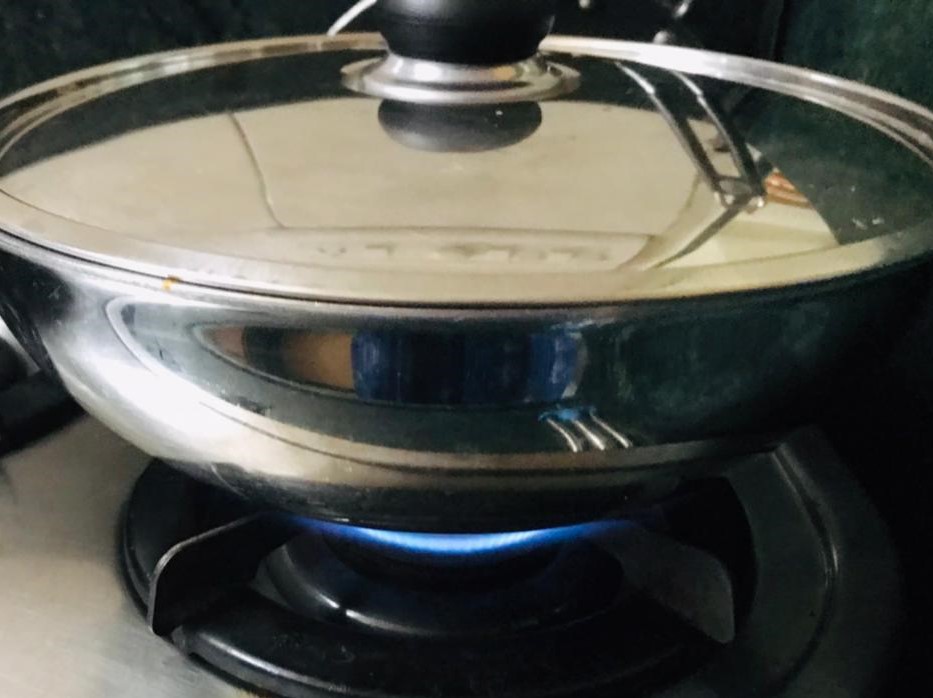 Next add the tomato puree and mix.  After that, add the salt, turmeric powder, red chili powder and coriander powder and let the tomato puree cook with the spices for couple of minutes.
Add Kashmiri red chilli powder and ½ cup water and cover and cook for 4-5 minutes or until the oil separates from the gravy.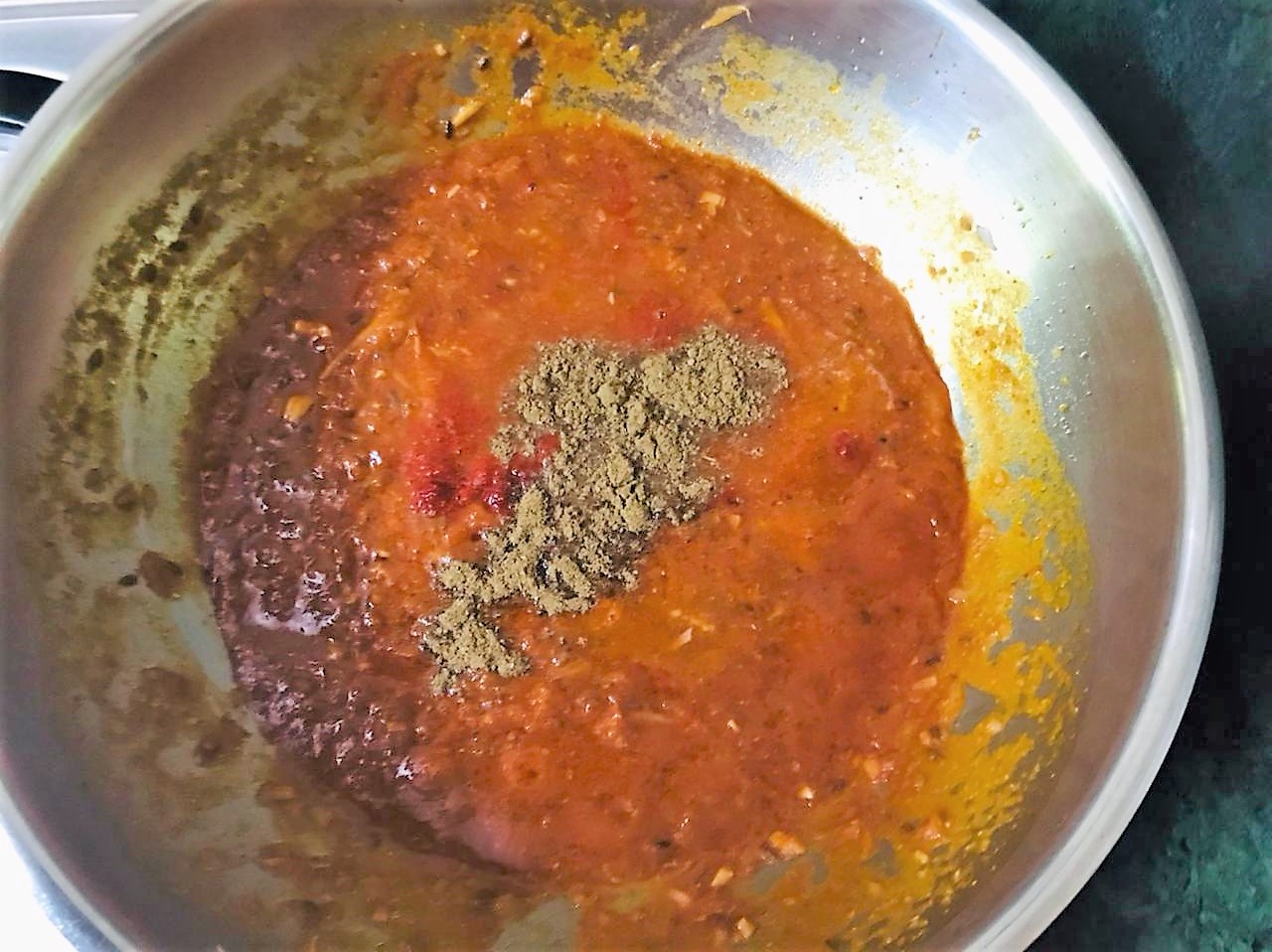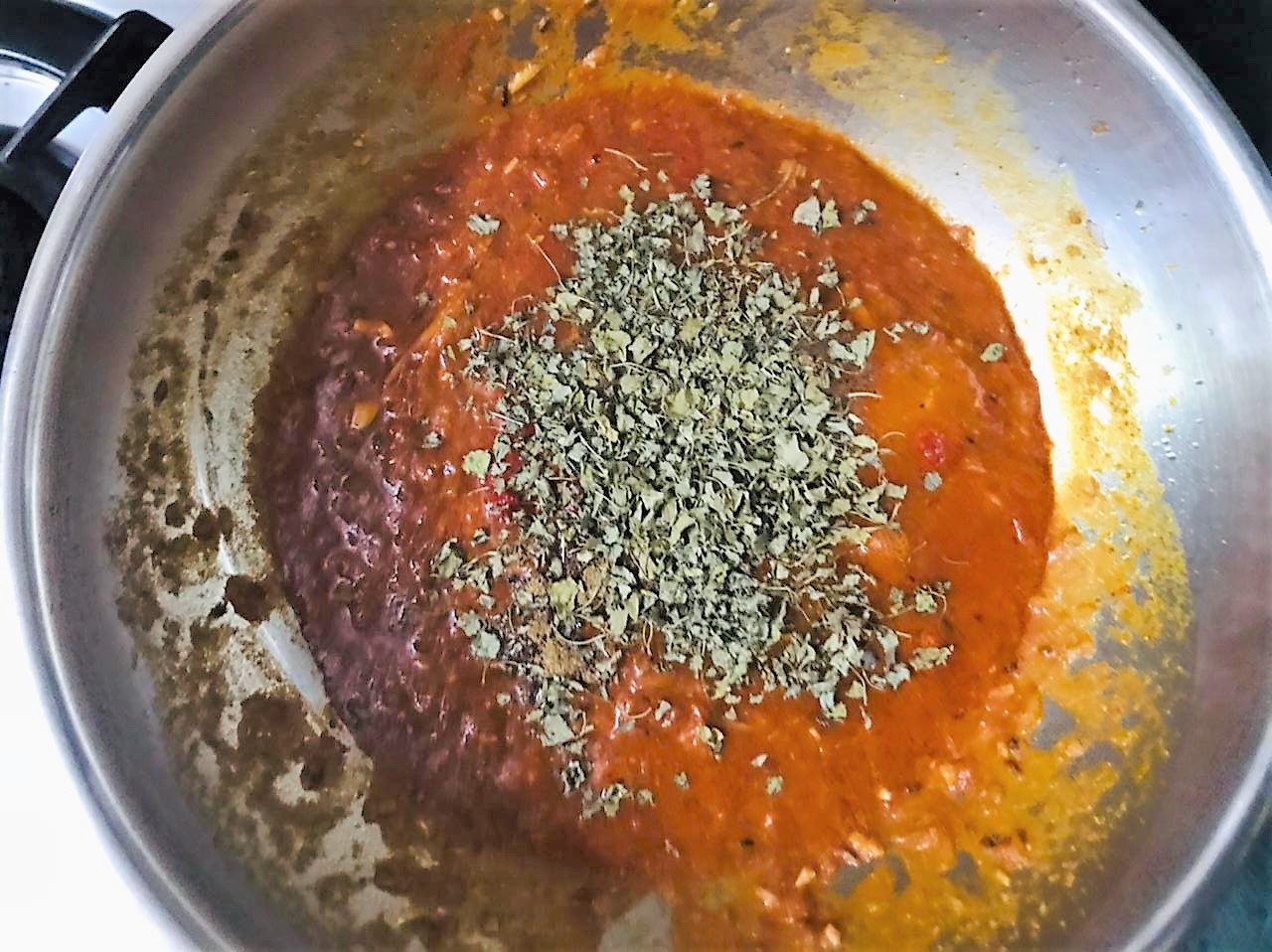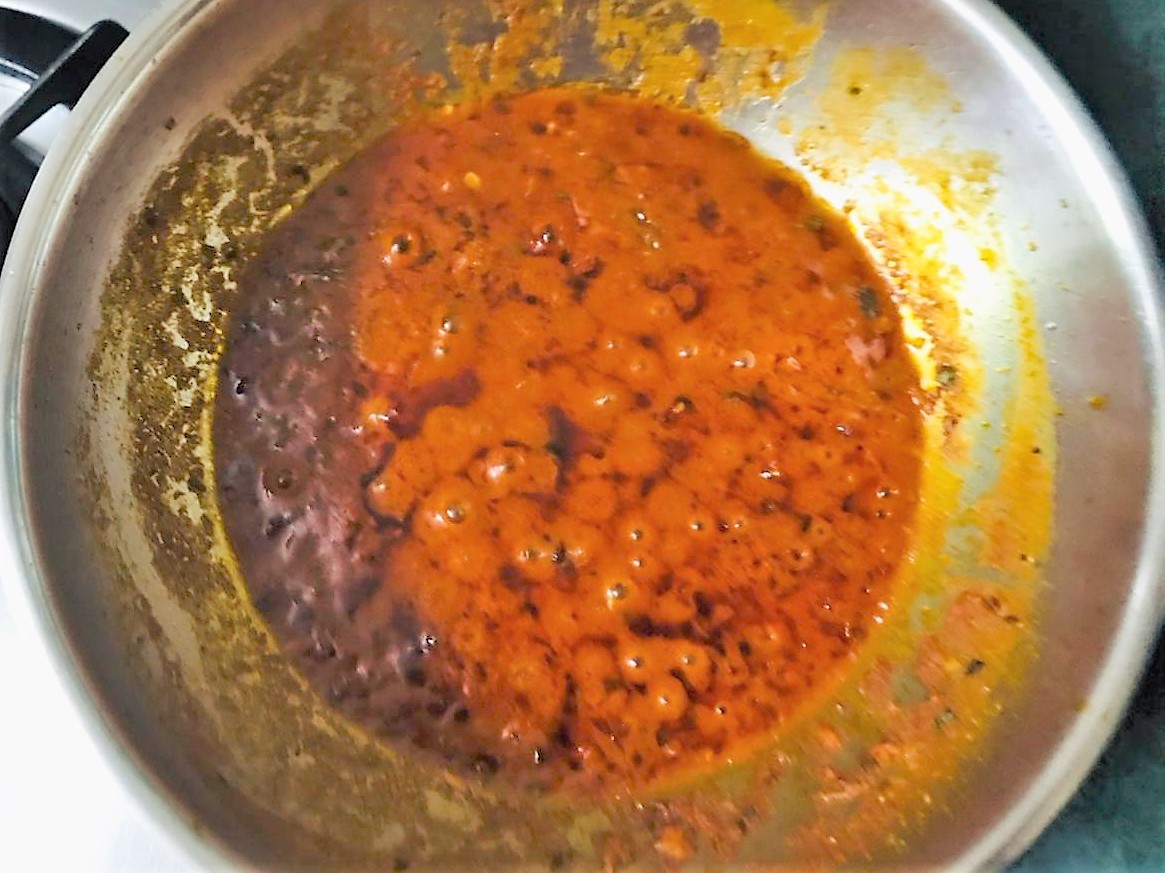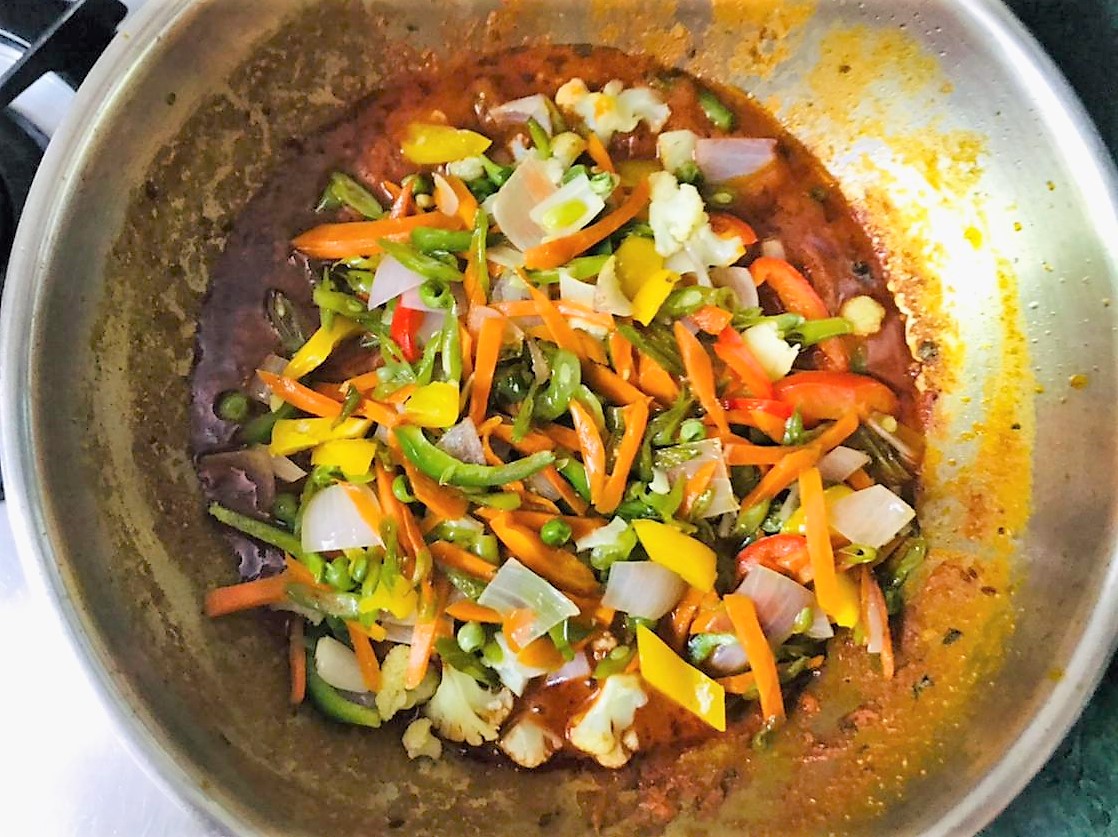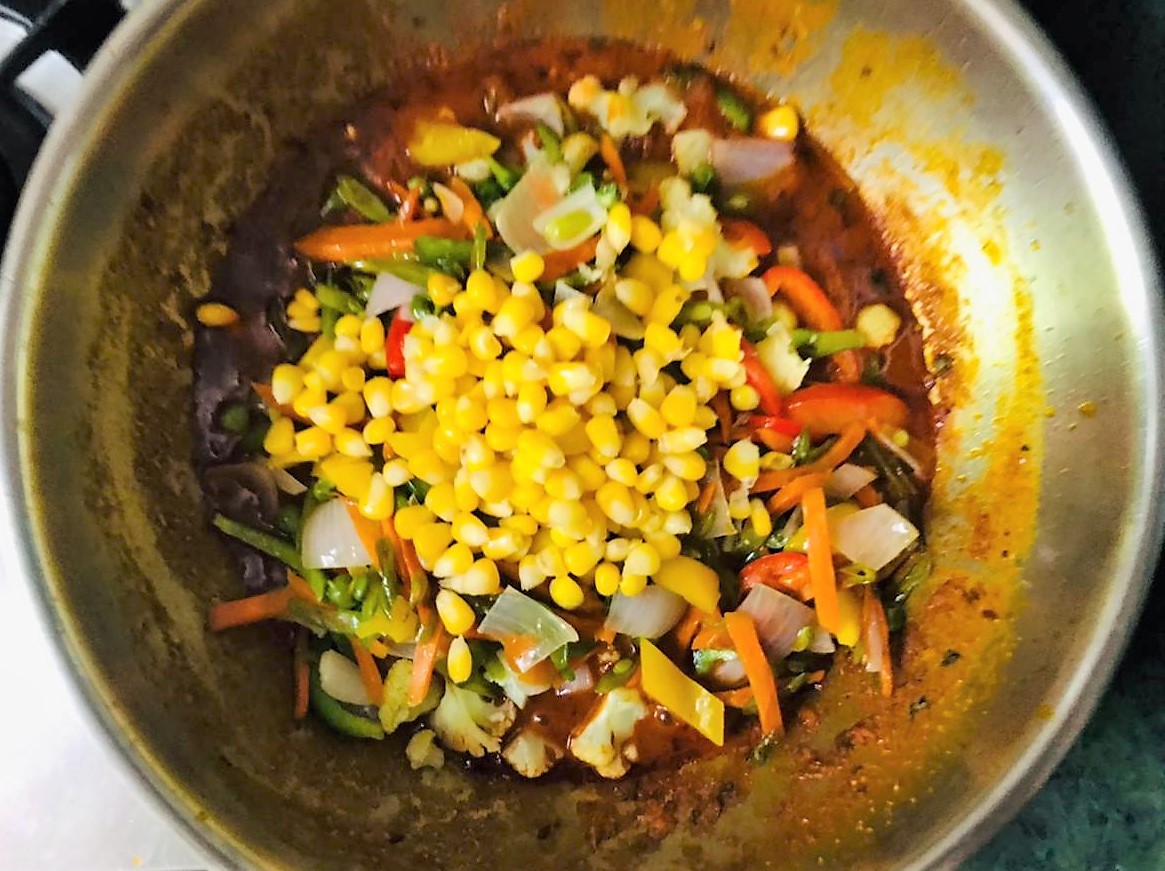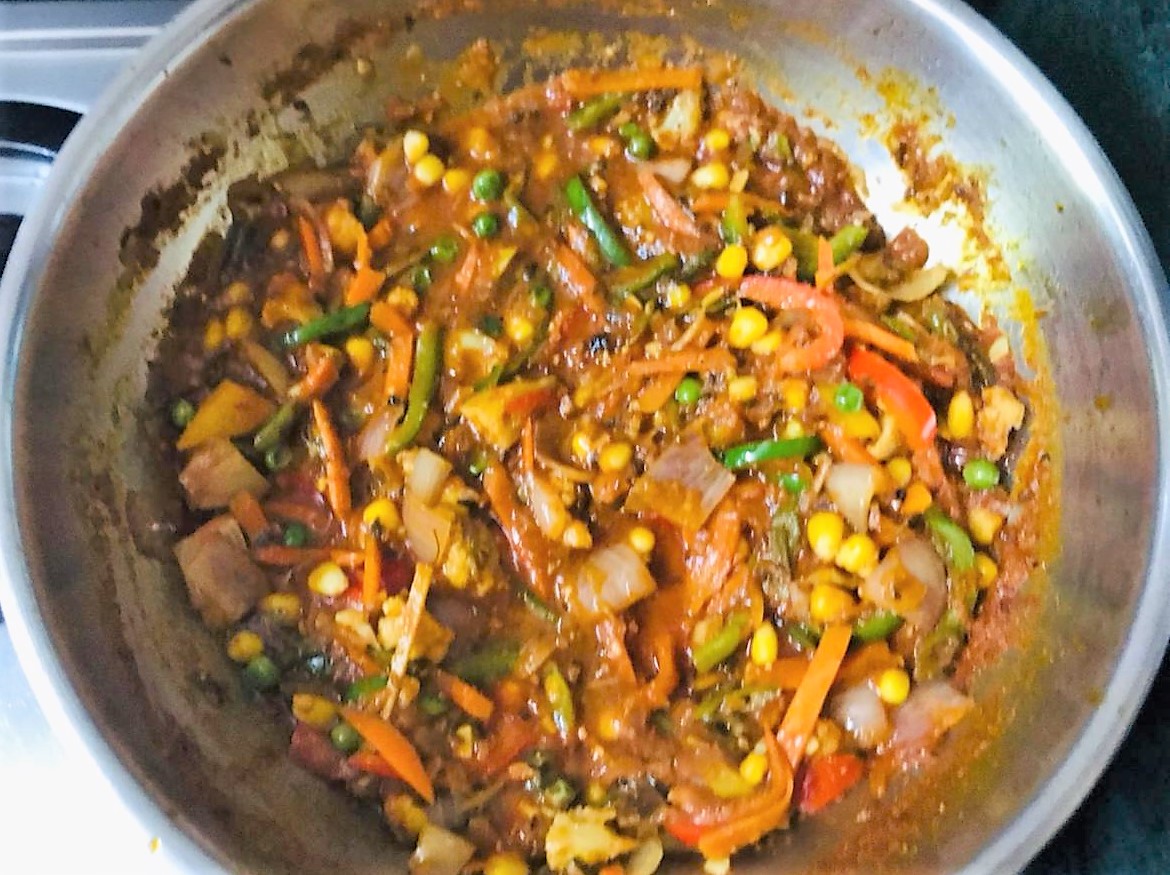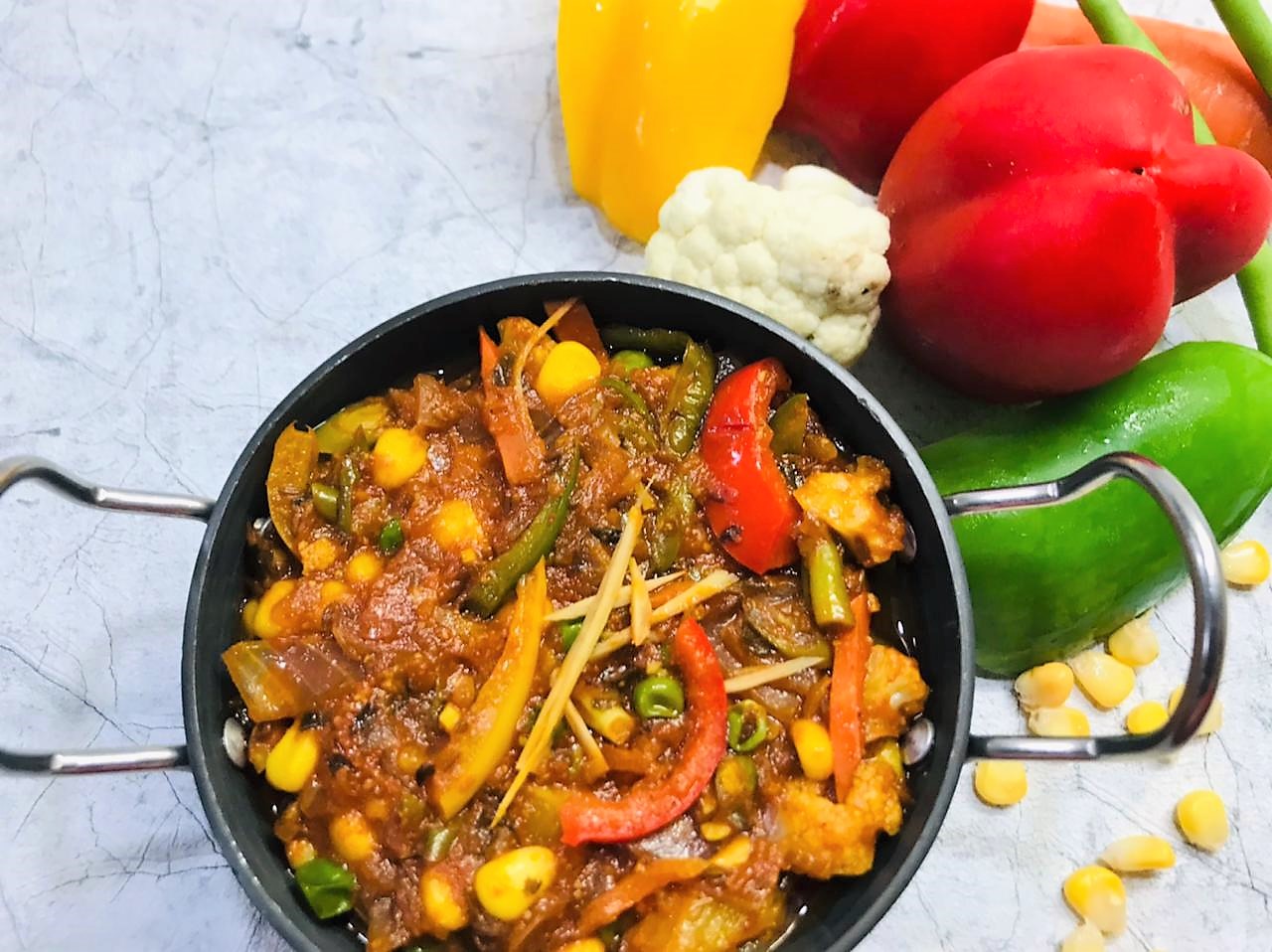 Add garam masala, kasuri methi, sauteed vegetables and boiled corn. Mix and cook the jalfrezi on medium to low heat for 5-6 minutes.
Serve hot with rice and/or any Indian bread!