Paneer do Pyaza
Paneer do Pyaza is a Mughlai dish in which soft paneer tikka cubes and onions are coated with semi-dry gravy. This dish tastes so delicious that you want to make it again and again!
The name itself lends to meaning onions used in two ways. The word 'Do' means 'two' and the word 'pyaza or piaza' is a Persian word which means 'onions'. The word 'do pyaza' hence means onions twice. During my research I came across the origins of this dish. Originally the dish was created for Mughal emperor by Akbar Mullah Do Piaza by accidentally adding a large amount of onions to the dish. Hence the dish is named after him.
In this curry, onions are added at two stages. First, in the gravy lots of sliced onions are caramelized and cooked with tomatoes to make the thick gravy. Second, large cubed onions are added towards the end to keep them soft yet crunchy. I feel this dish is extra special as paneer is cooked separately to give it a BBQ taste. Paneer is marinated in yogurt/curd and grilled/cooked before adding it to the gravy. This dish should not be confused with paneer tikka masala as the gravy for both are different and taste different too.
I remembered eating this dish years ago on one of our trips to Delhi. I researched a lot to make this dish perfect for our taste and with lots of changes, I found the right balance. I feel Indian cooking is so adaptable at times that you can easily add/change/substitute ingredients/methods of cooking according to your home/taste. I think this dish is an epitome of that as while writing this dish I kept thinking "or you can do this!" "or you can add that!" without compromising on the taste. Enjoy cooking this dish as it has become a favourite in our family!
Other Paneer recipes you might like to try are Paneer 65, Schezwan Paneer with Crackling Spinach, Paneer Kali Mirch, Paneer Butter Masala, Paneer Kohlapuri, Thai Style Paneer in Pandan Leaves, Paneer Jalfrezi, Matar Paneer, Dhaba Methi Paneer to name a few.
Ingredients
For Marinating Paneer
1 cup plain yogurt/ curd
salt to taste
1 teaspoon paneer tikka masala (or any tikka masala)
1 teaspoon red chilli powder
½ teaspoon garam masala
½ teaspoon turmeric Powder
250 gm Paneer (cut in 1 inch pieces)
For The Gravy
2 finely chopped onions
2-4 finely chopped cloves of garlic
1 inch of finely chopped ginger
2 finely chopped green chilies
4 roughly chopped medium sized Tomatoes
¼ cup Cashew nuts
1 cup milk
½ cup cream
1 ½ teaspoons Kashmiri red chilli powder
1 teaspoon coriander powder
1 teaspoon garam masala
1 teaspoon kasuri methi
salt to taste
2 onions (cut in 1 inch pieces)
1 green pepper/capsicum (cut in 1 inch pieces)
For Tempering
2 teaspoons ghee/oil
2 green cardamom
1 piece of cinnamon
6-7 whole black pepper
2 bayleaf
1 whole red chili
Directions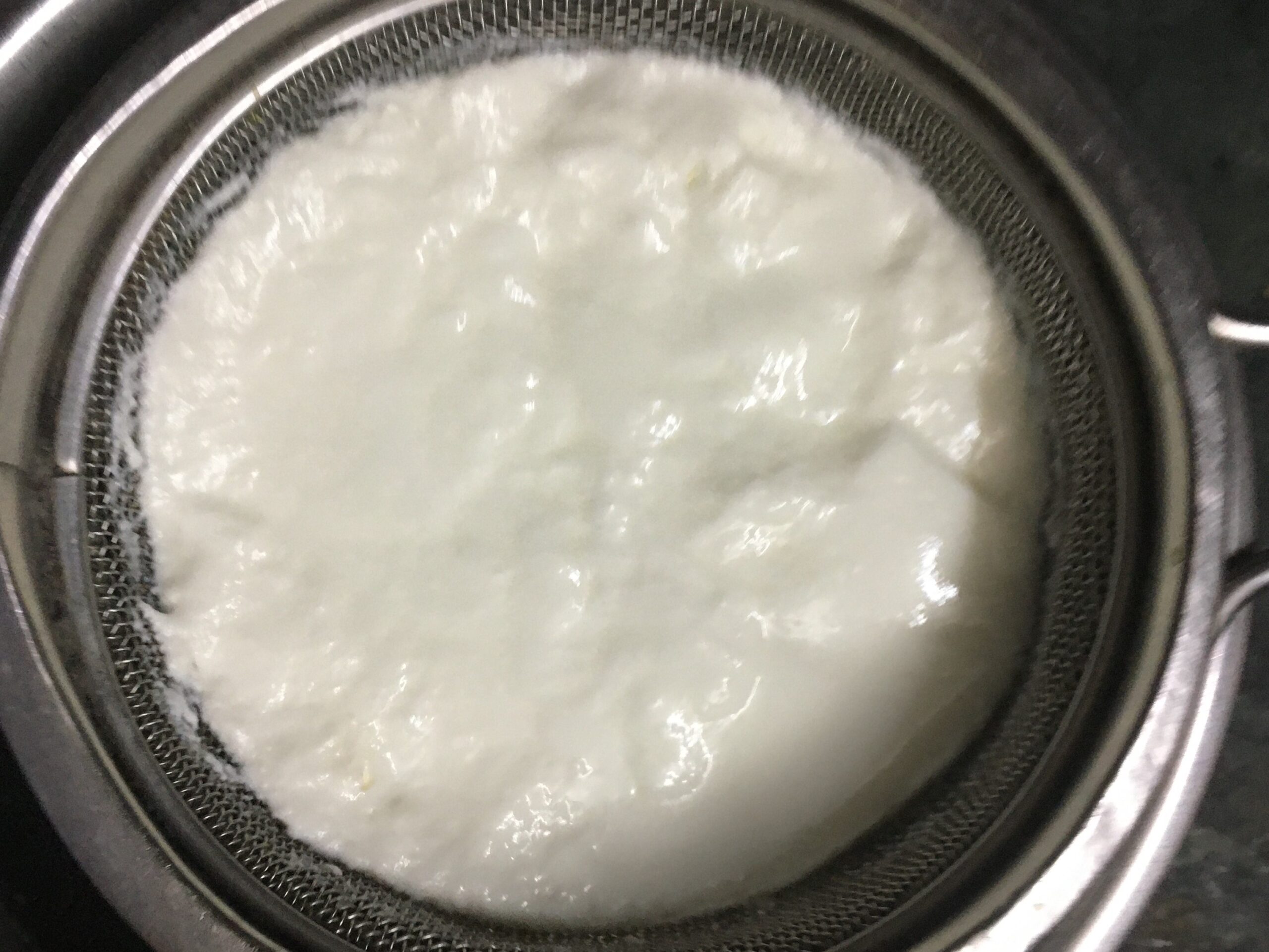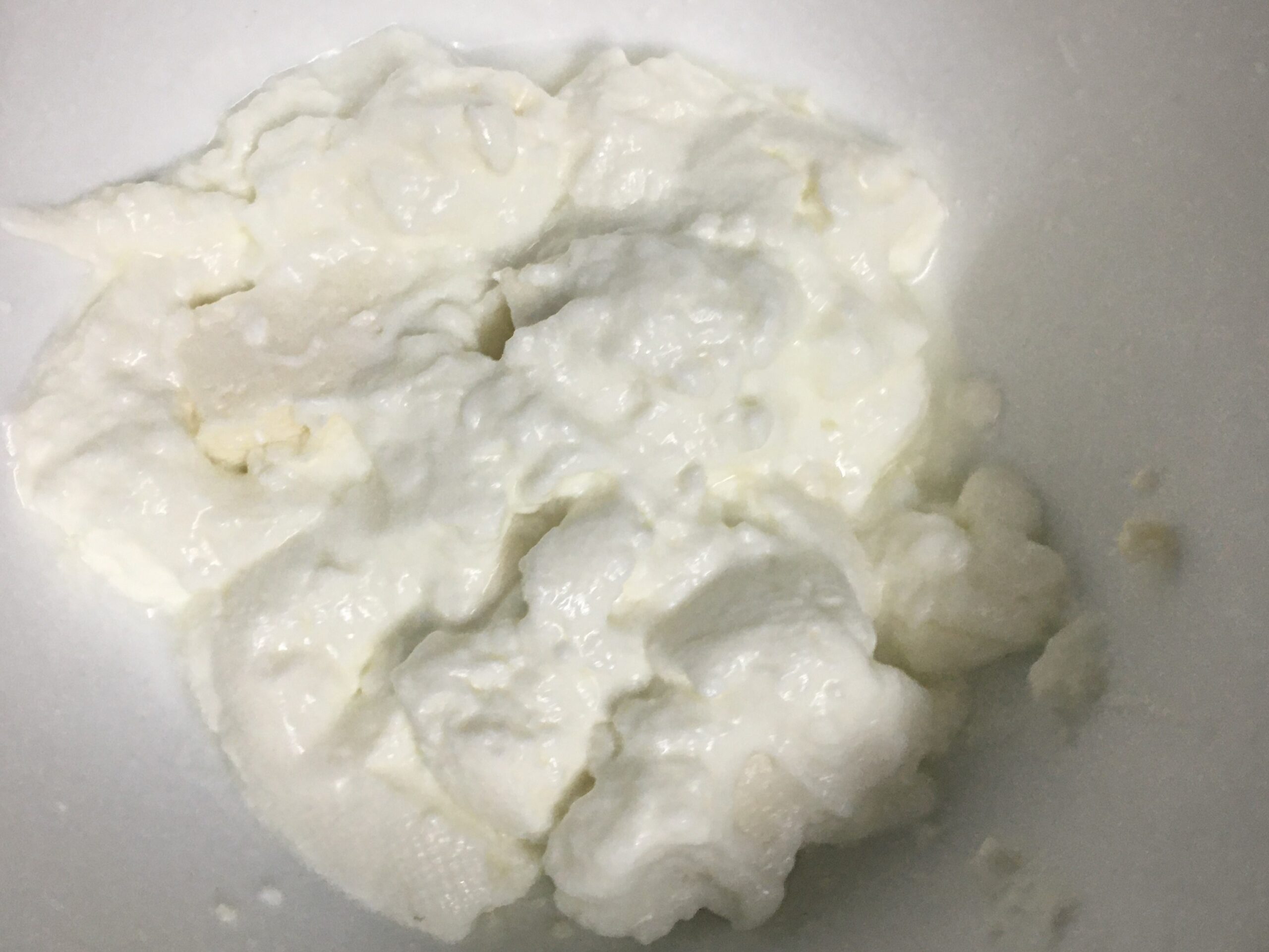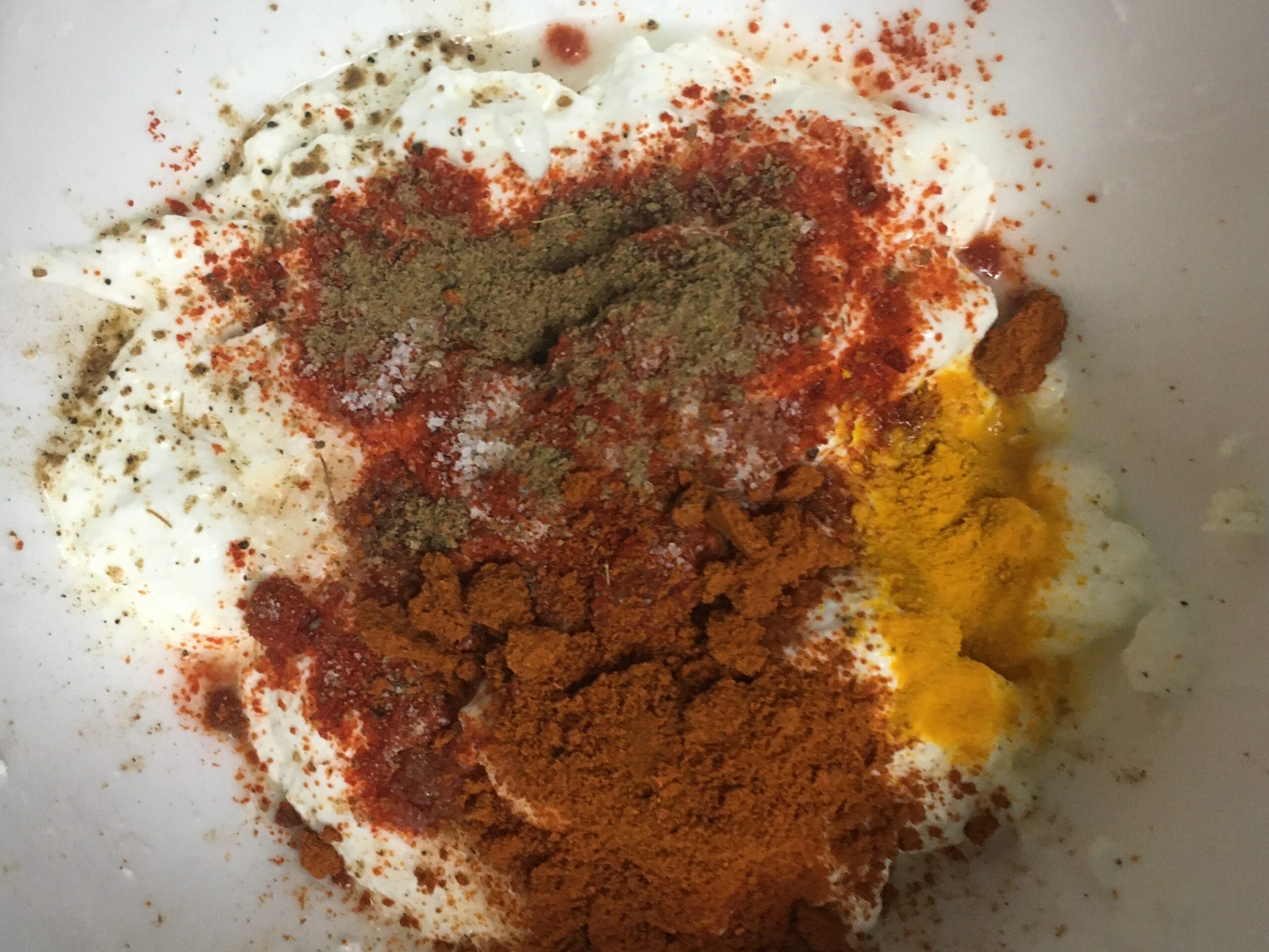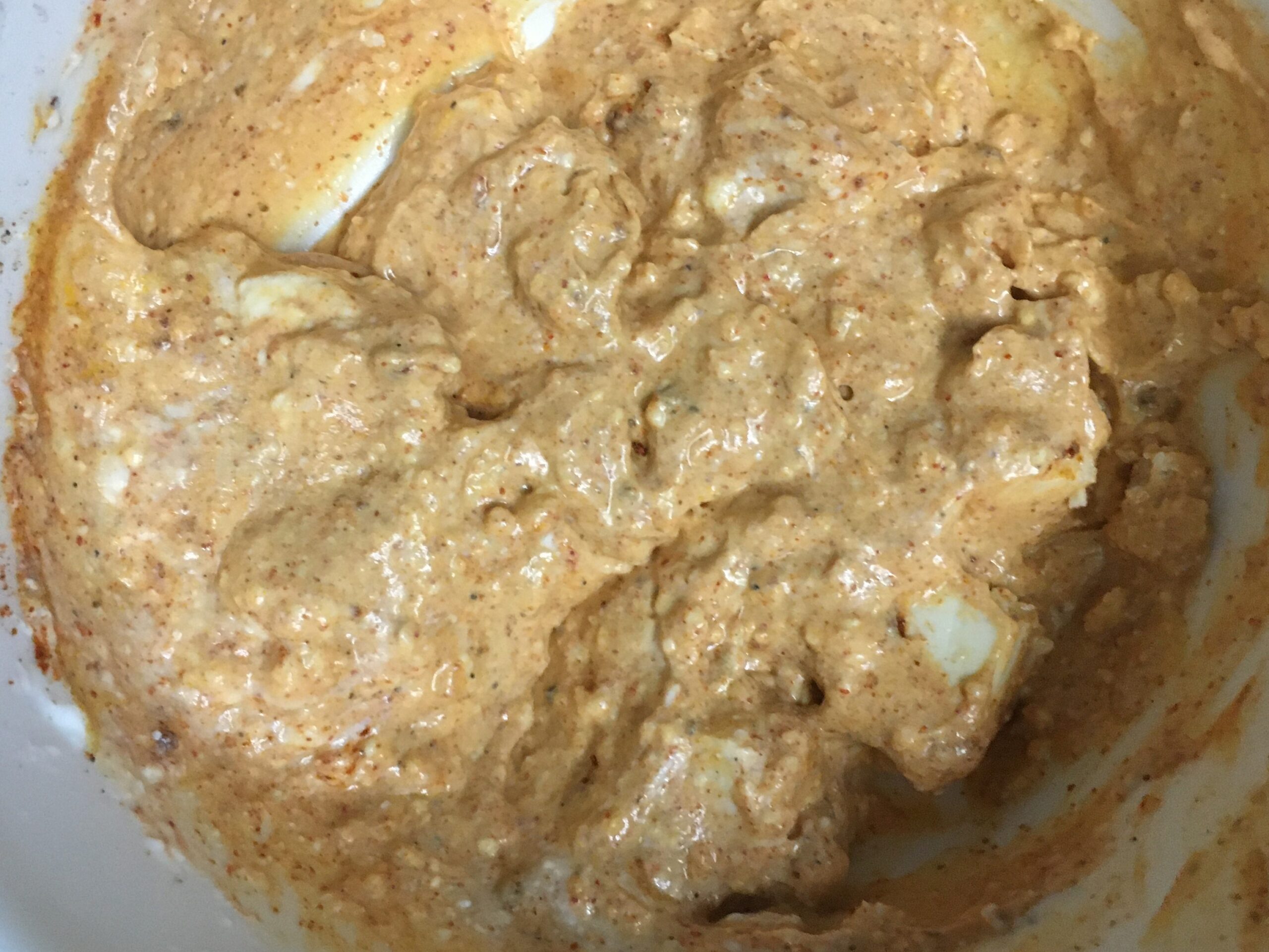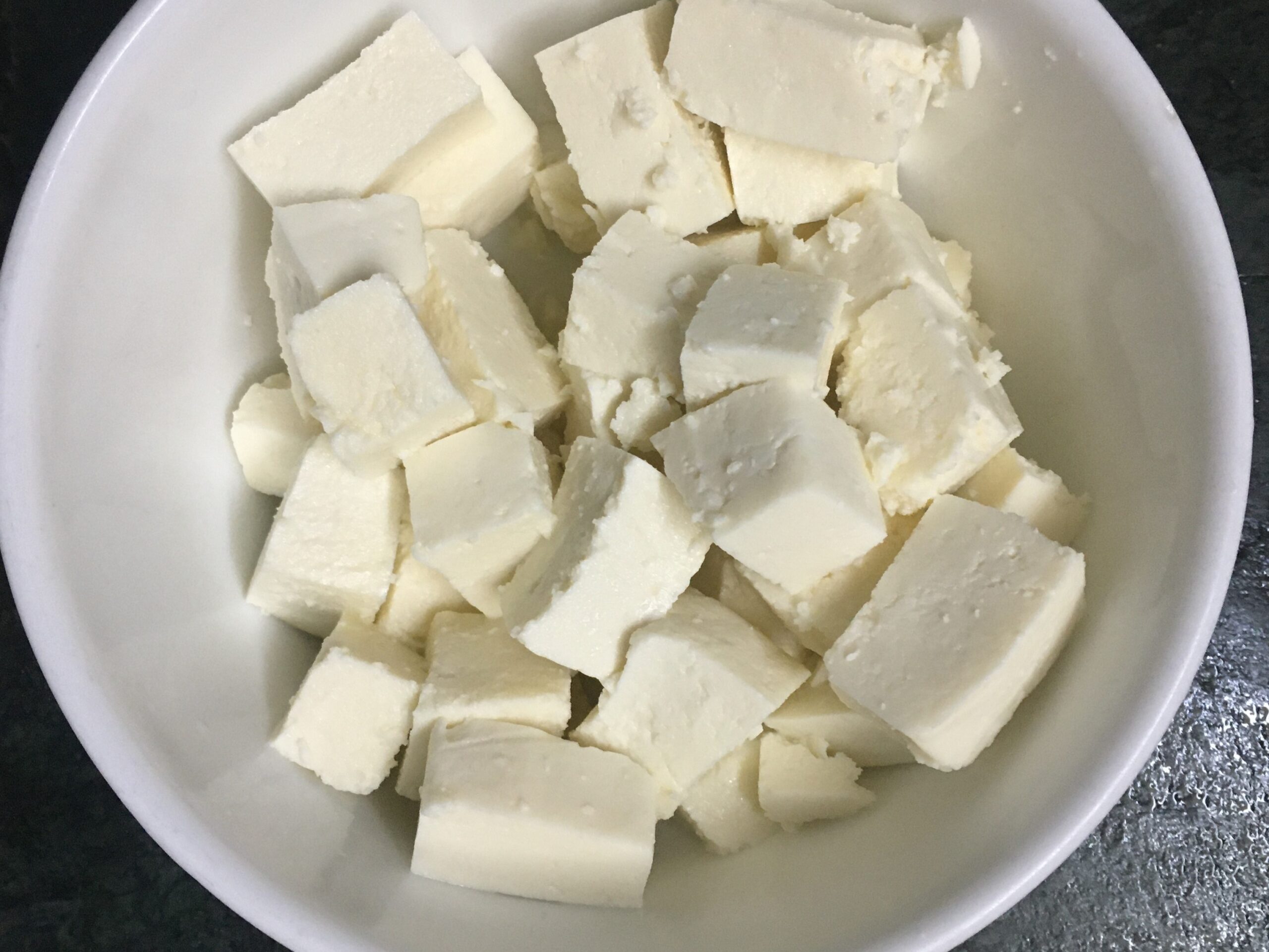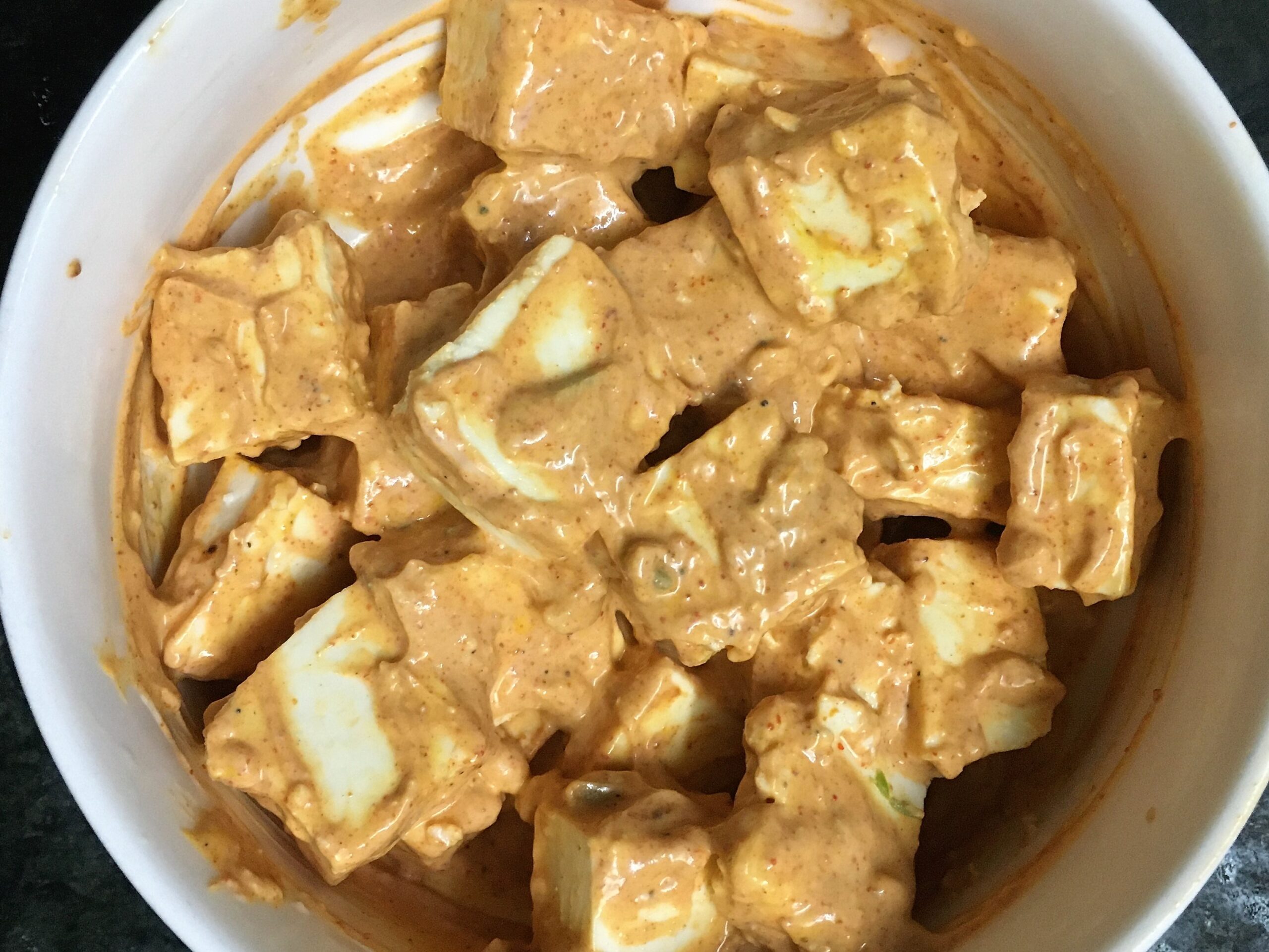 Marinate paneer
Line a strainer with a muslin cloth or a double layered kitchen towel. Place the strainer on a bowl and pour the yogurt into it.  Keep this in the fridge or a cool place for 1-2 hours and let all the water drain out. (You will be left with thick, hung curd or yogurt in the cloth.  1 cup of yogurt will give ½ cup of thick yogurt).
Take thick or hung curd in a bowl. Add all the spices given under marination and mix it well.
Add cubed pieces of paneer and mix them gently till all the paneer cubes are coated well. Cover it with plate or plastic wrap and let paneer marinate in the fridge for atleast 1 hour for this dish.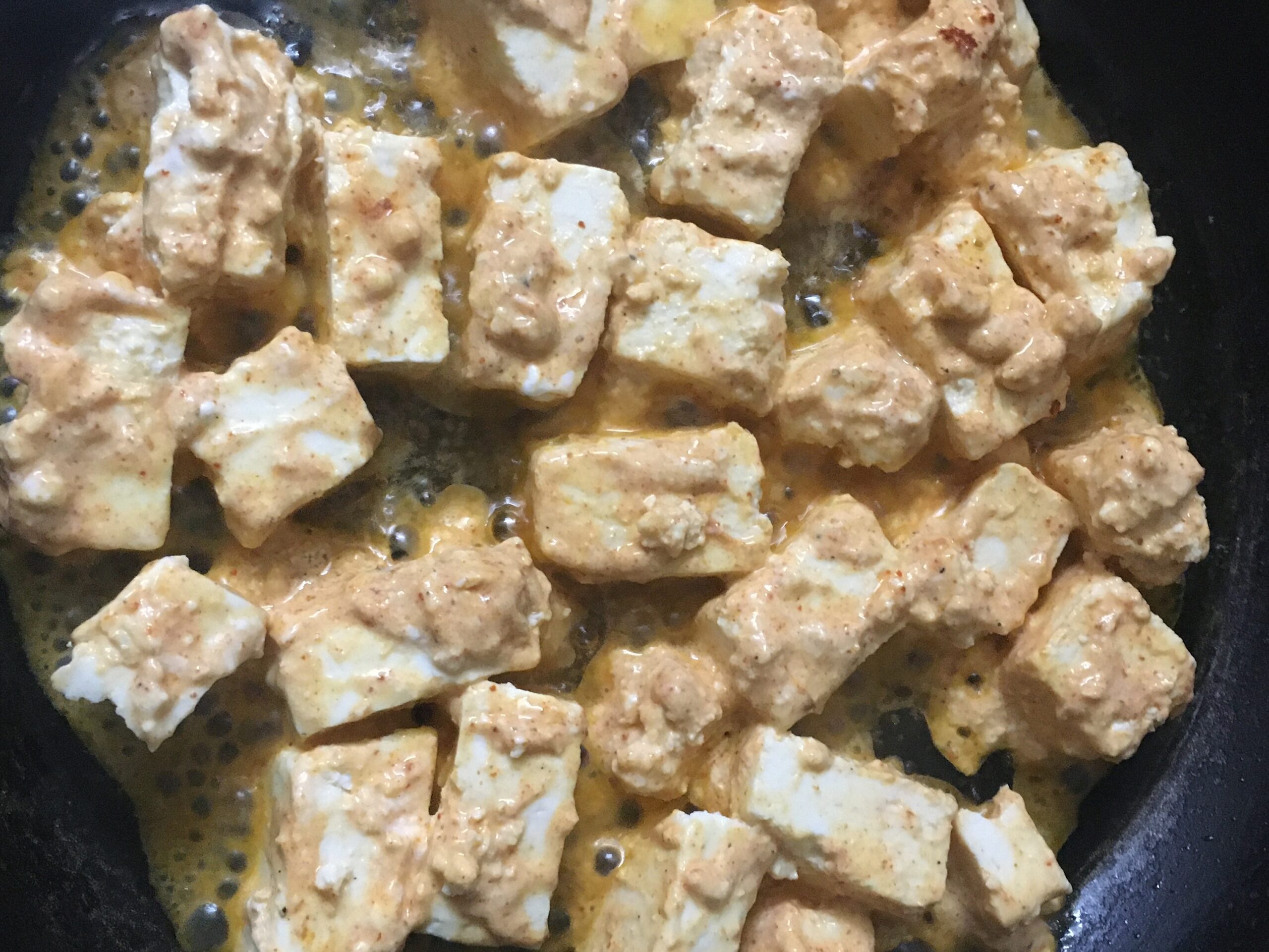 Heat ½ teaspoon oil in a nonstick pan/tawa or a well-seasoned griddle. Gently place pieces of marinated paneer in the pan. Shallow fry on a low to medium flame.
Half way through turn the paneer to ensure even cooking. Keep these paneer tikka pieces aside.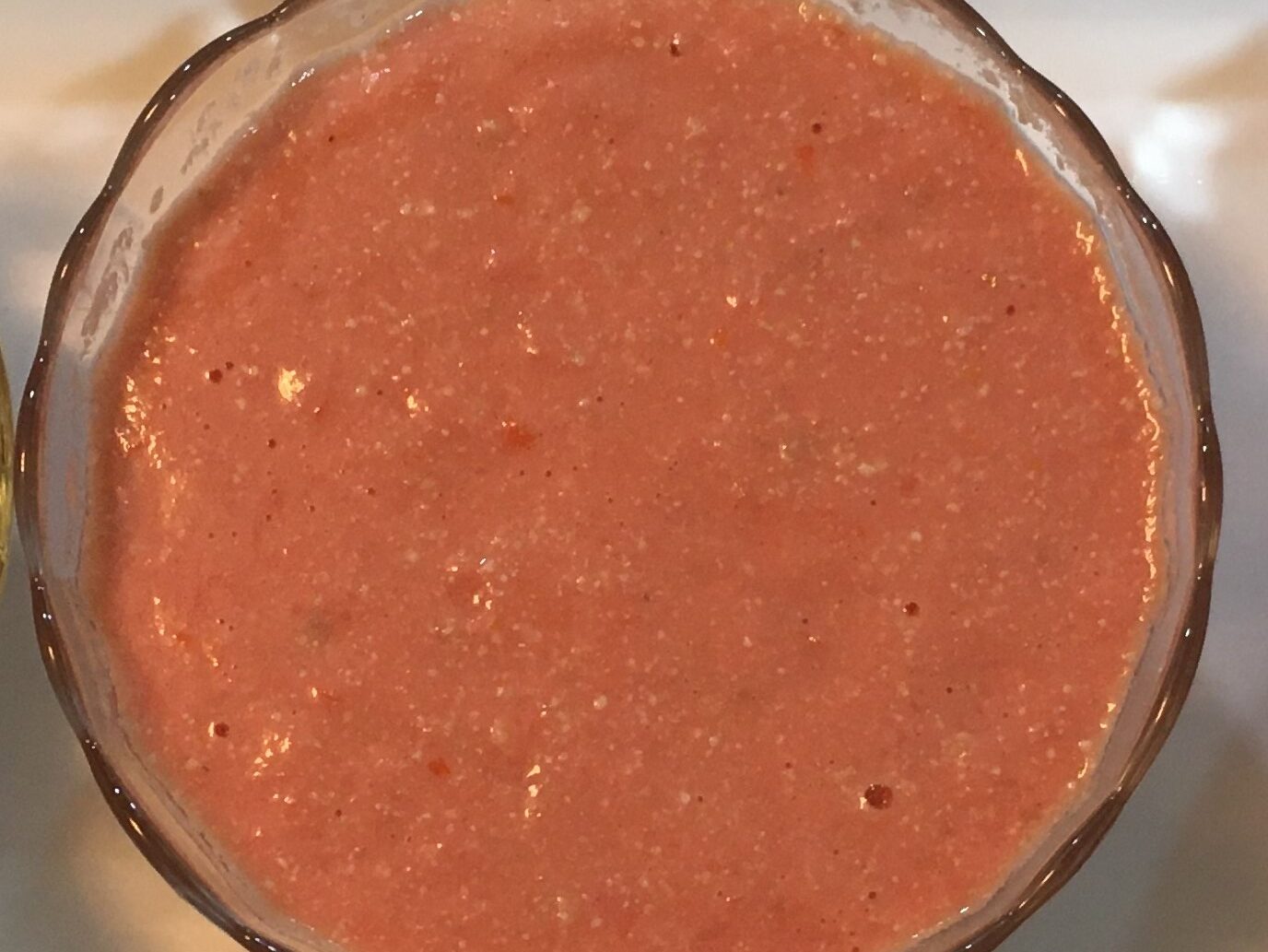 Make a fine paste/puree of chopped tomatoes and cashew nuts.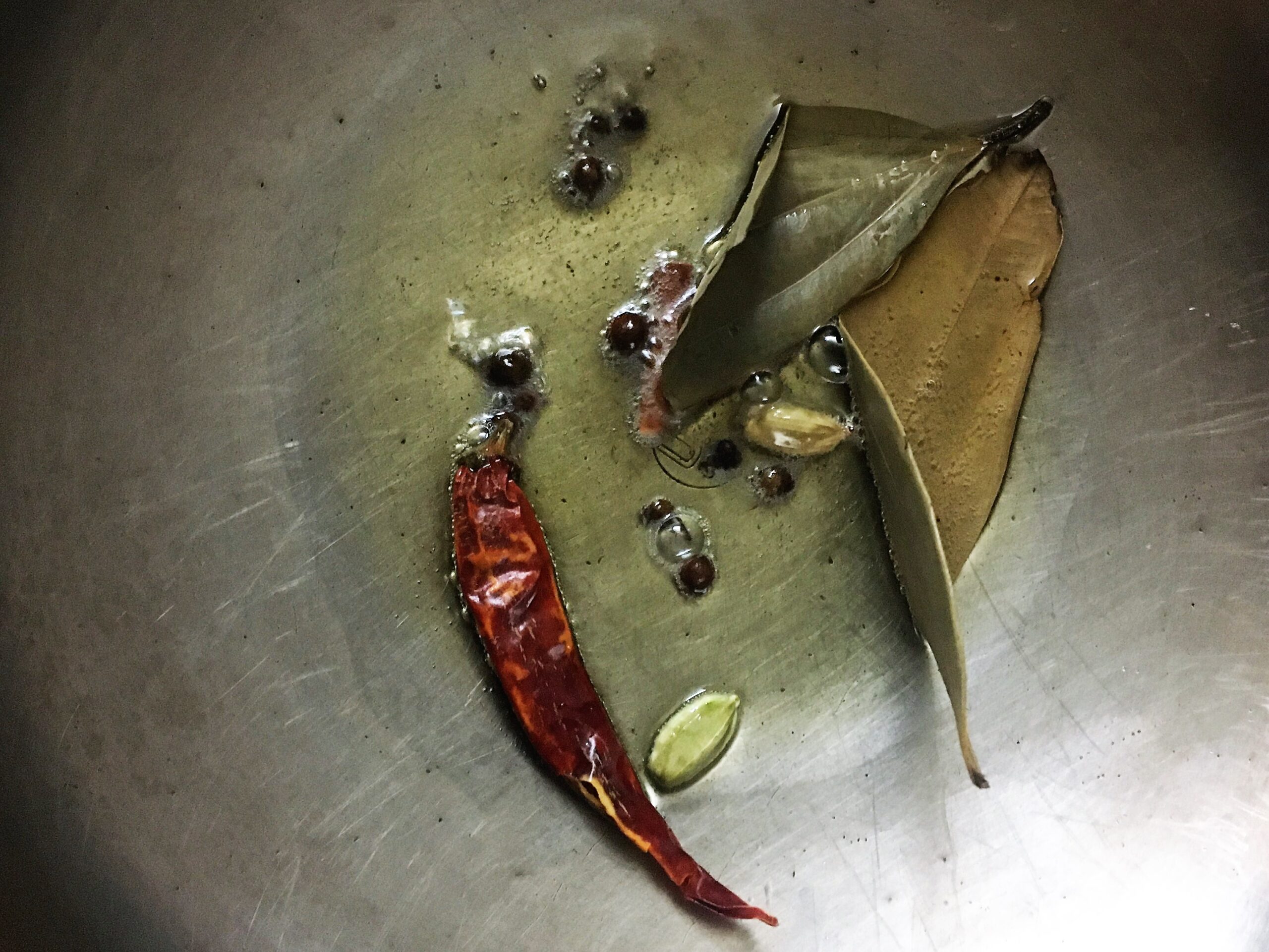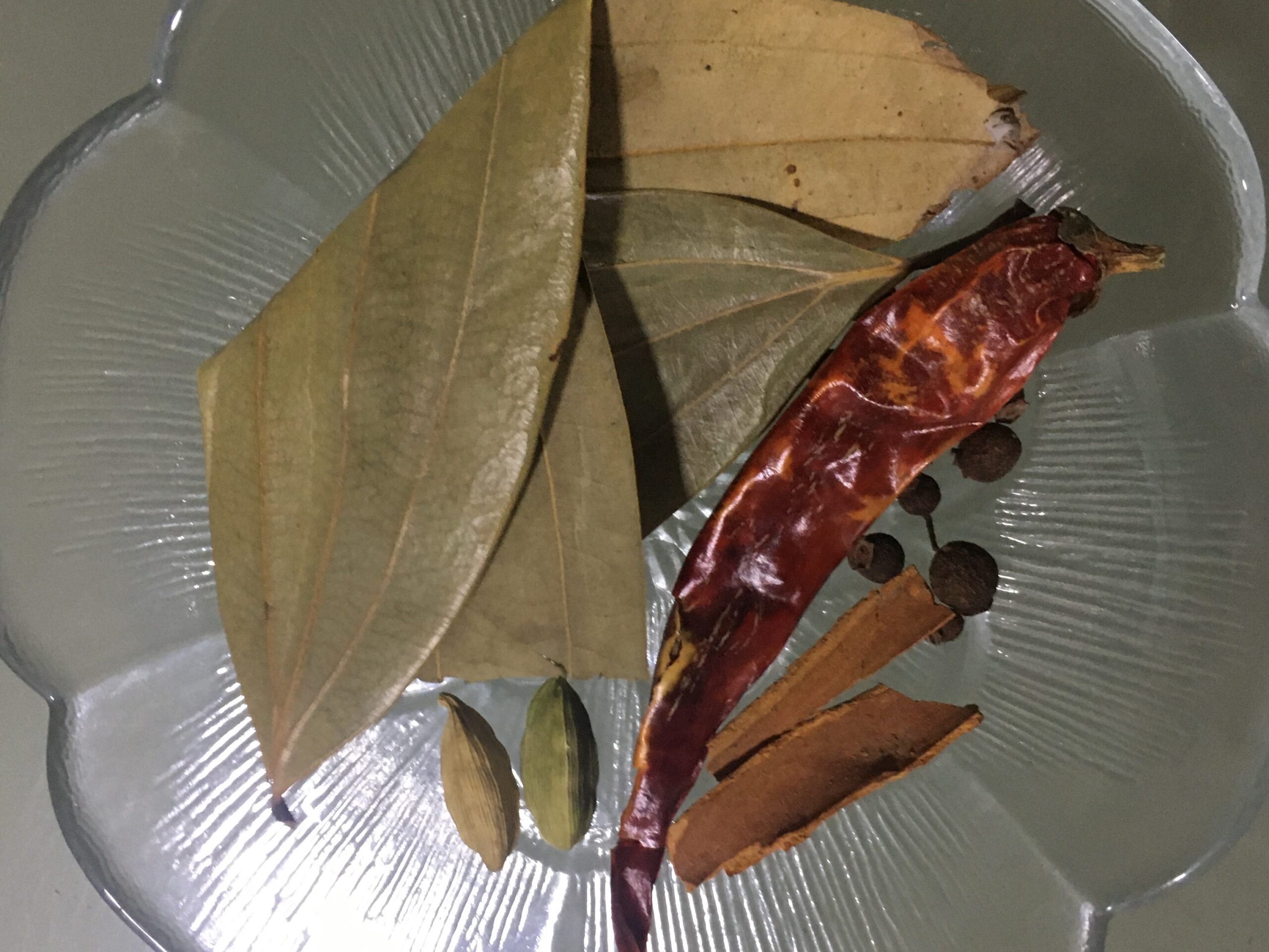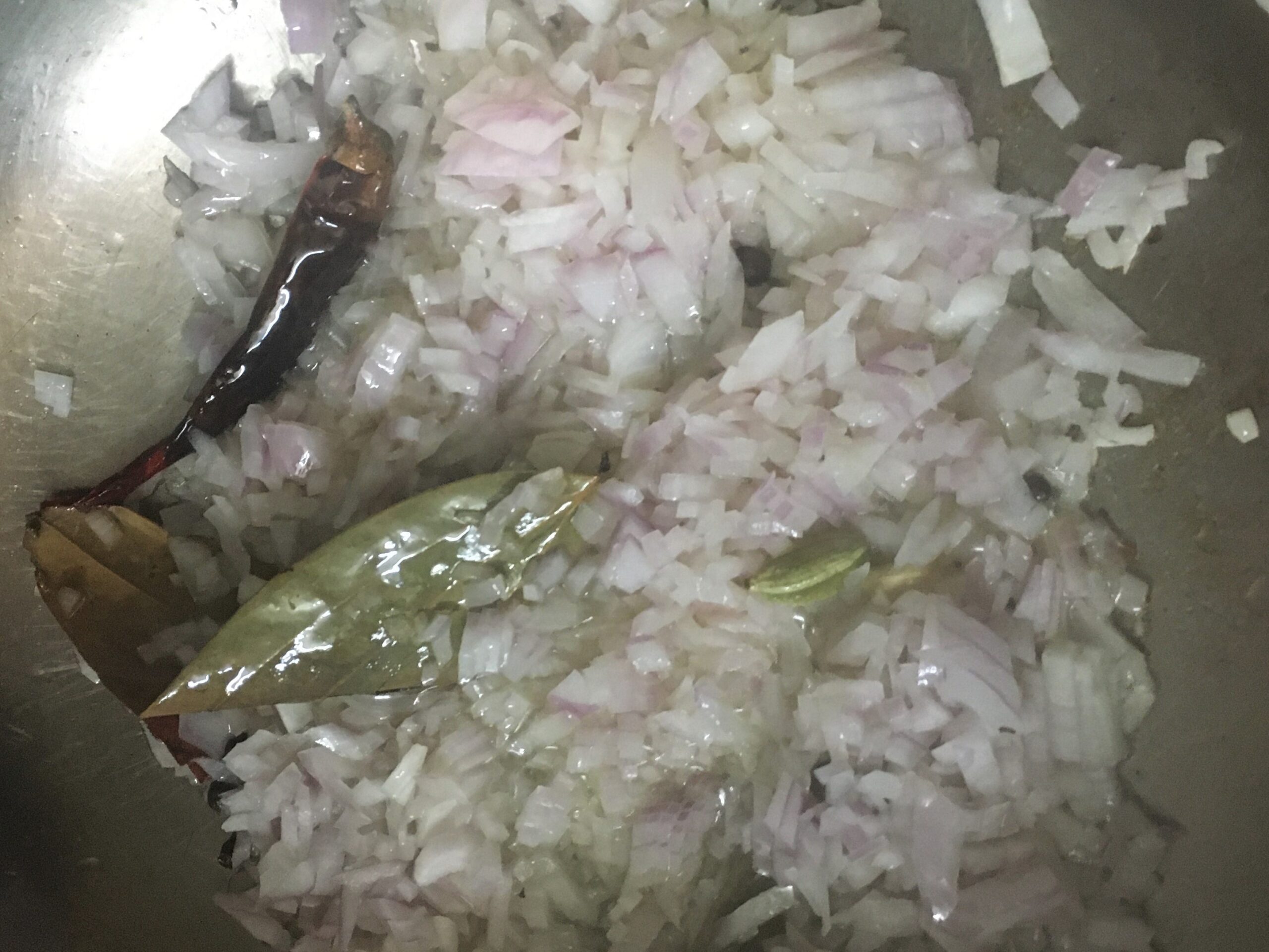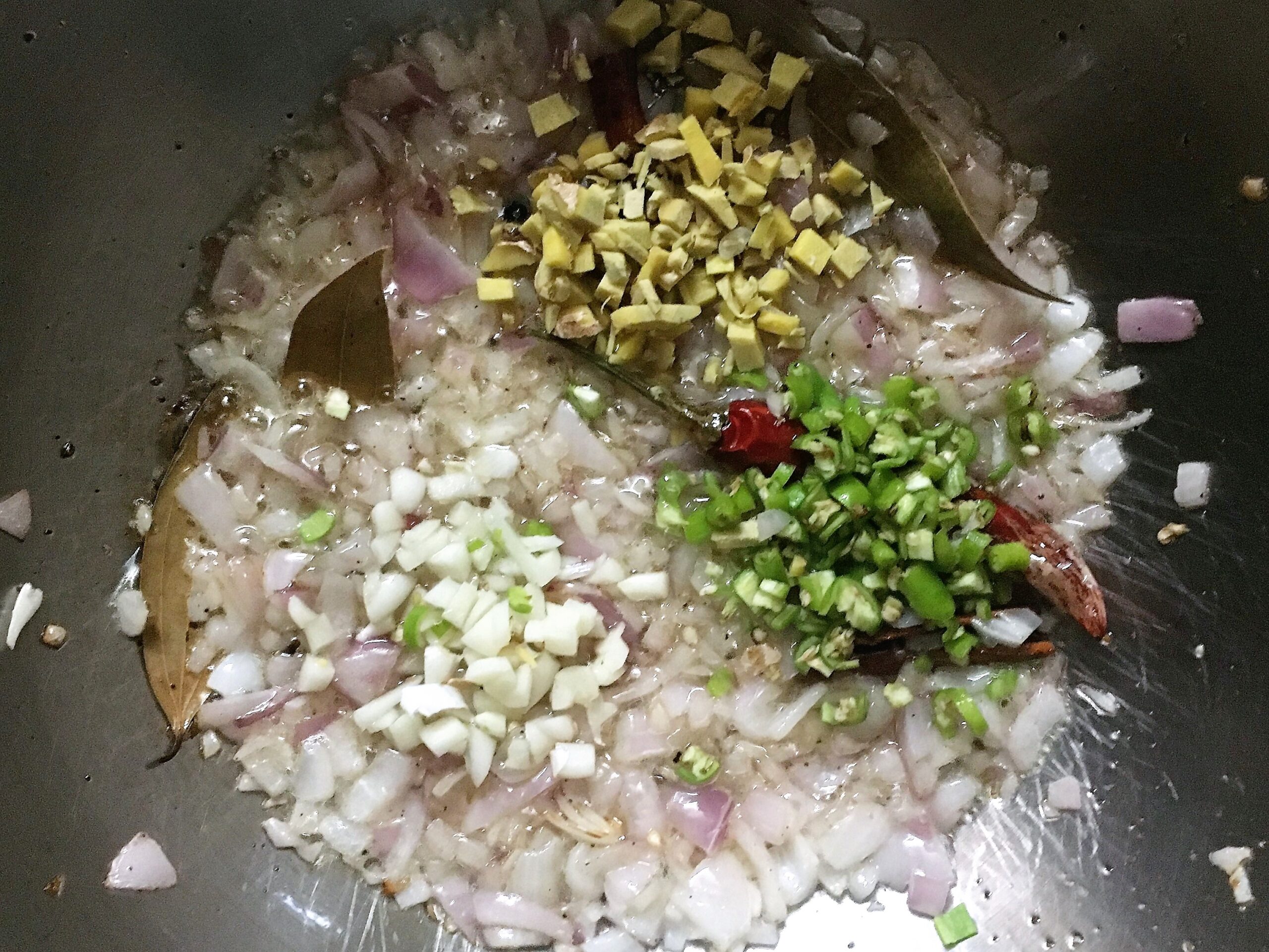 Heat ghee/oil in a pan and add the whole spices (green cardamom, bay leaf, red chilies, black pepper and cinnamon).
Add chopped onions in it. When the onions are slightly golden in colour, add garlic, green chilies and ginger to it. Sauté them till they are golden brown in colour.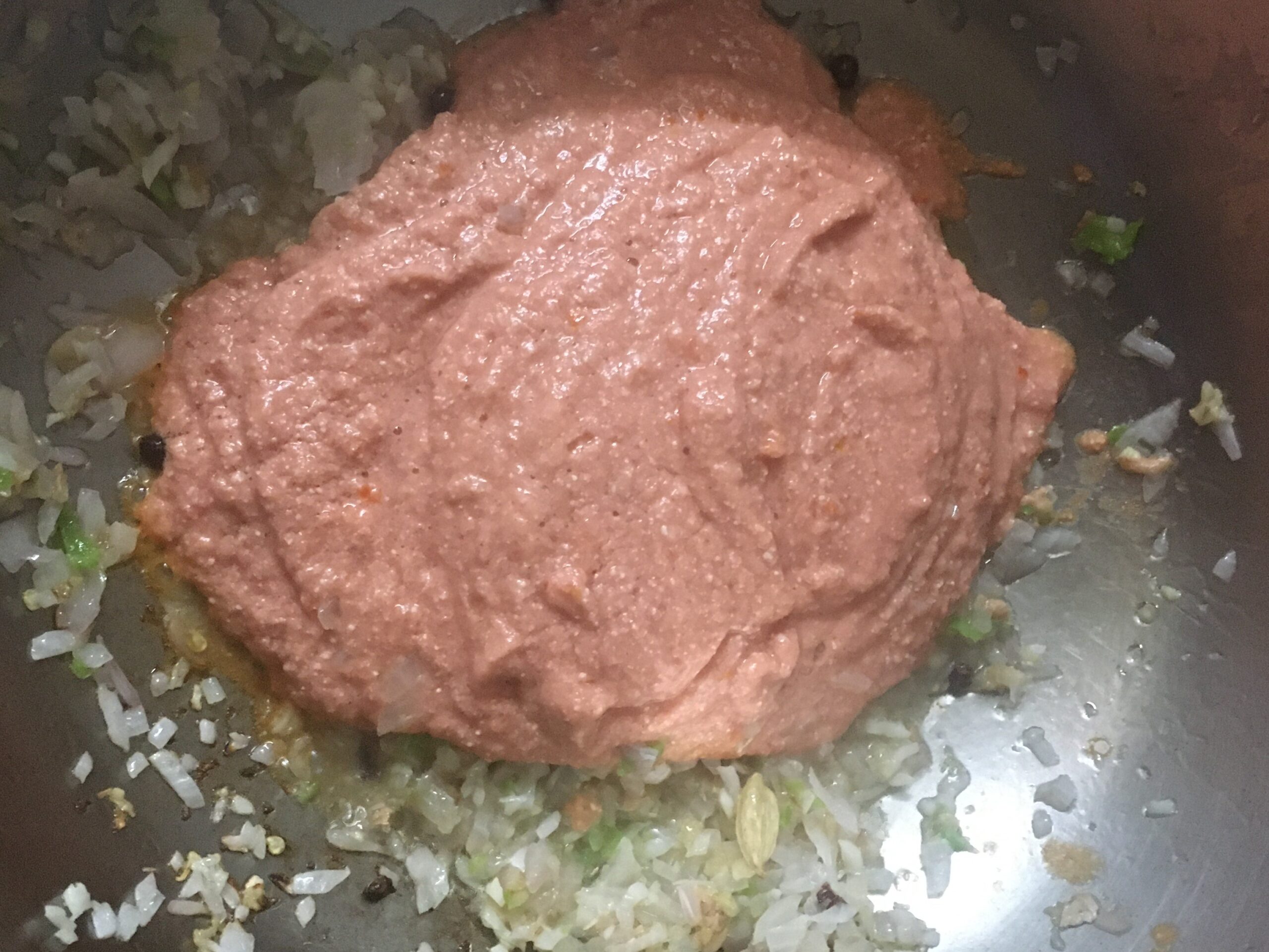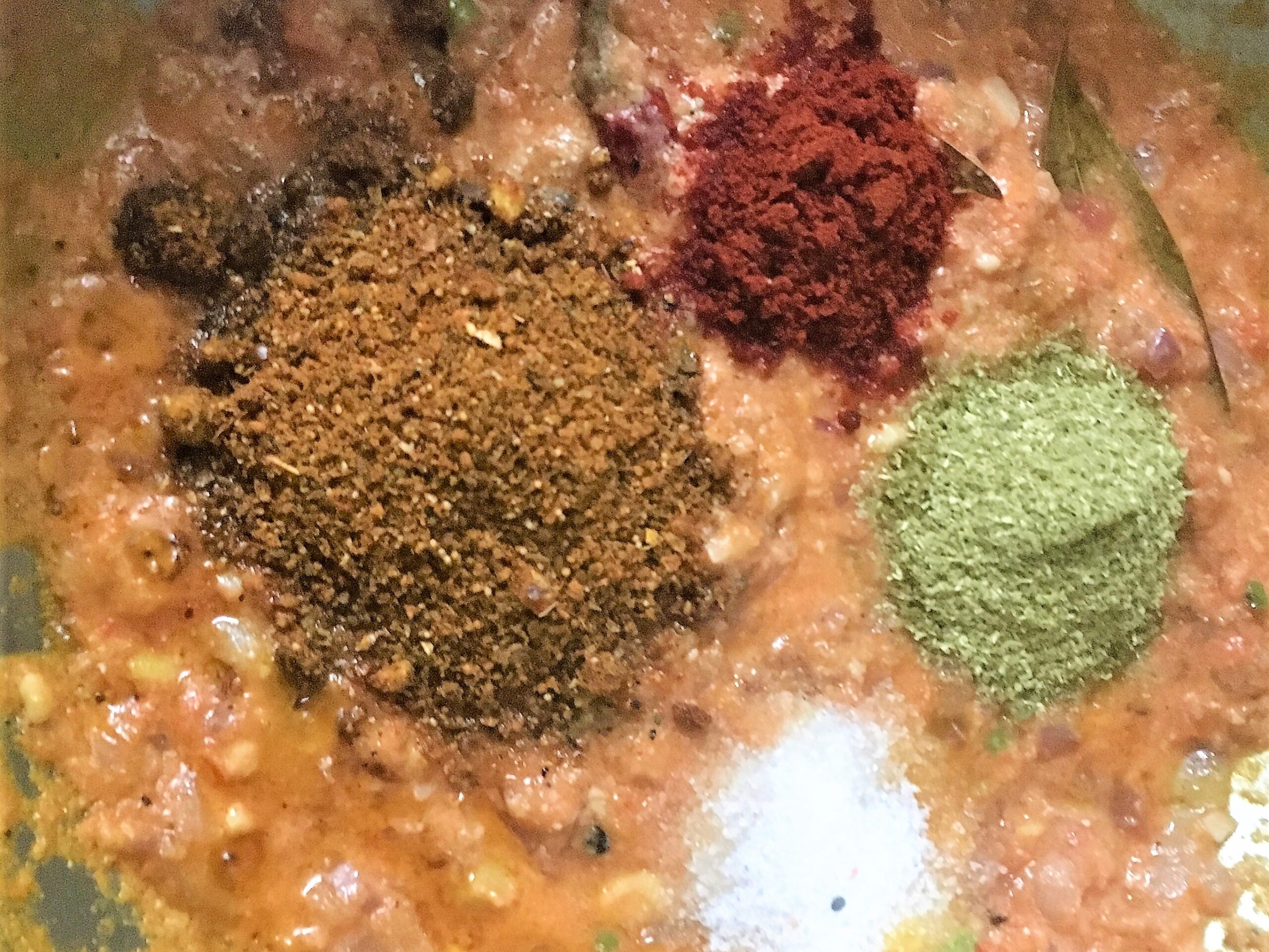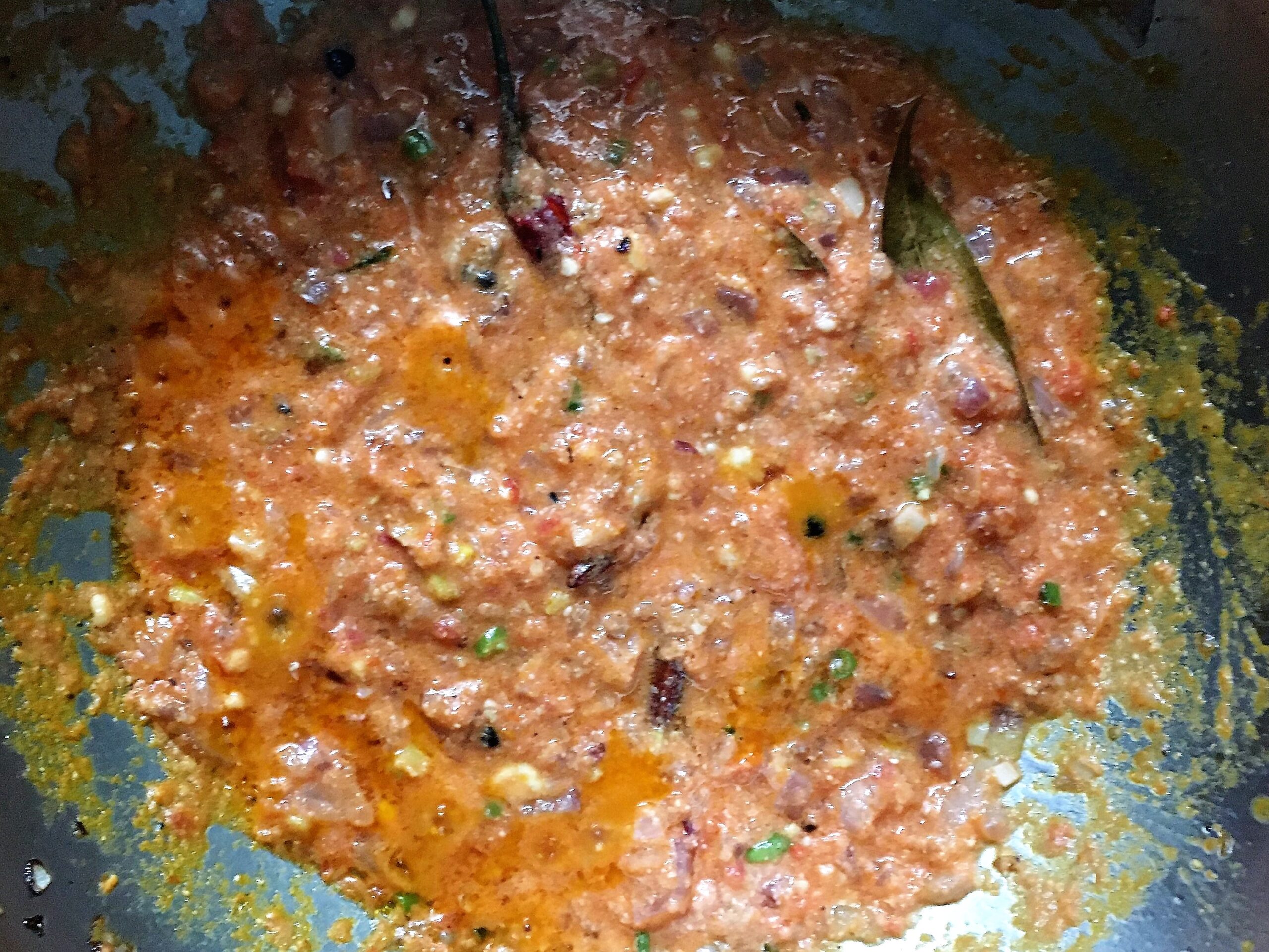 Add the prepared tomato and cashew nut paste in it. Mix well and after a minute add Kashmiri red chilli powder, coriander powder and salt. Mix well.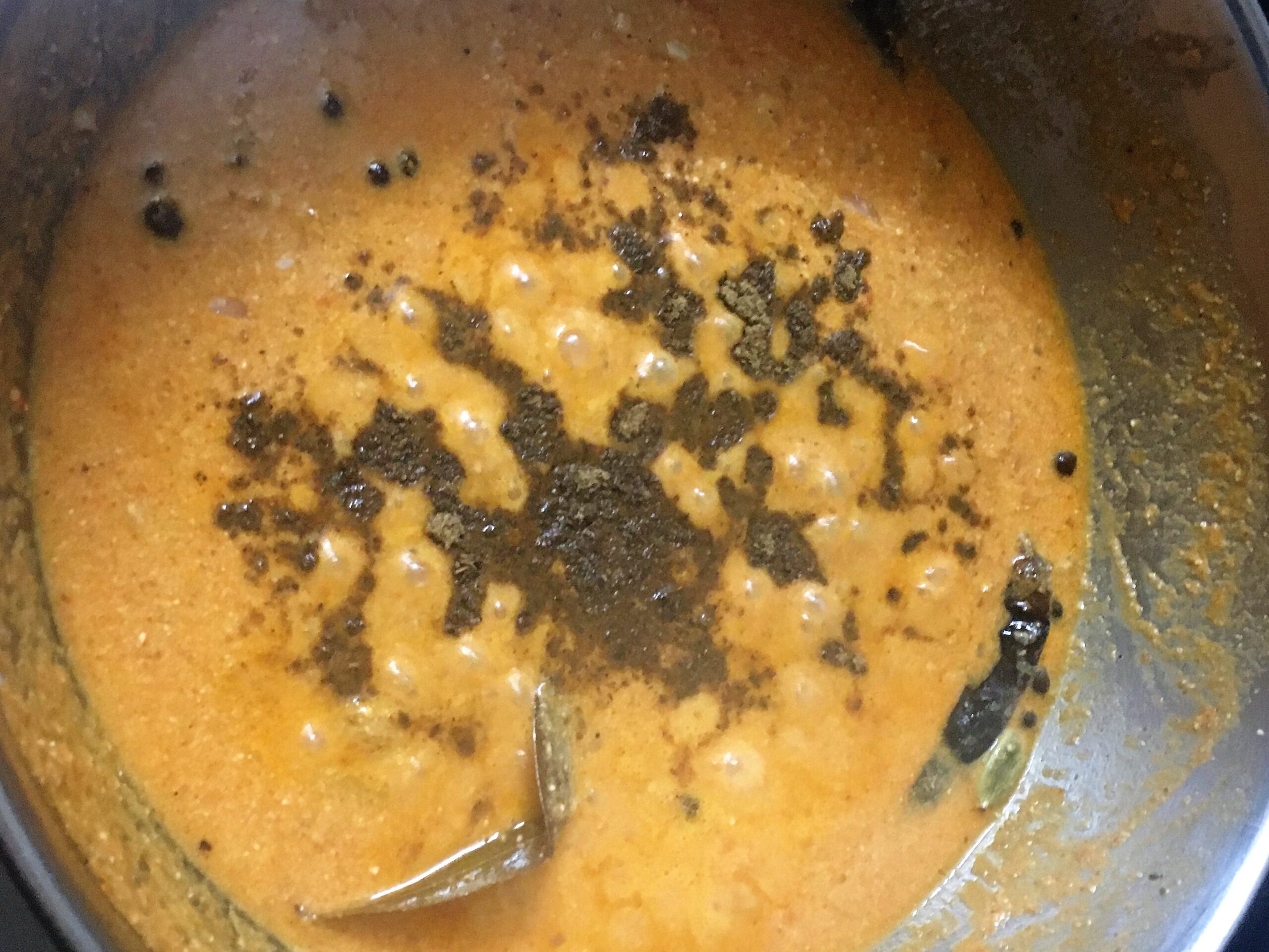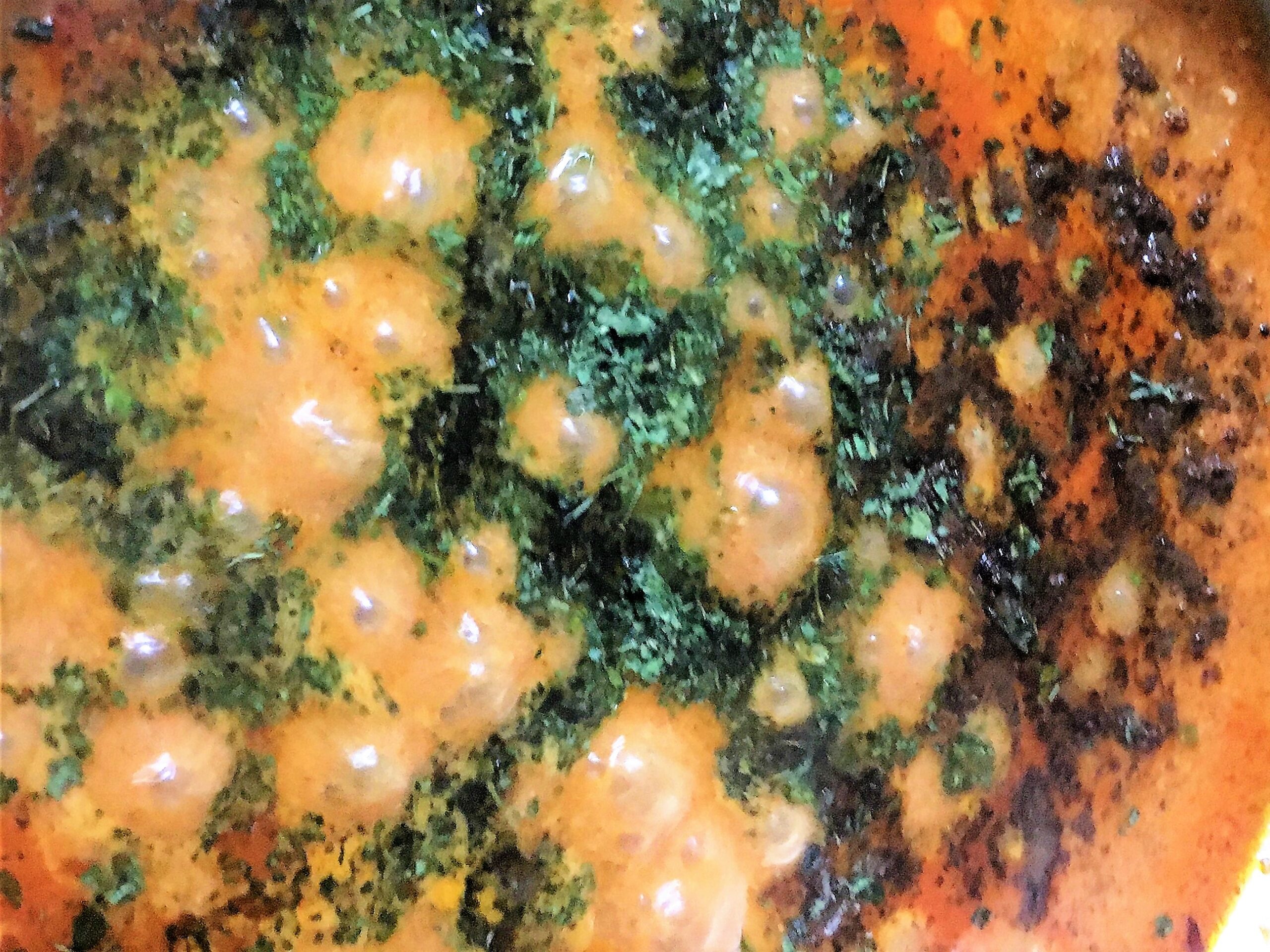 Add milk and cover it with a lid and cook this on a medium flame.
After 7-8 minutes, add garam masala and kasuri methi in it cover it and cook it for around 5 minutes.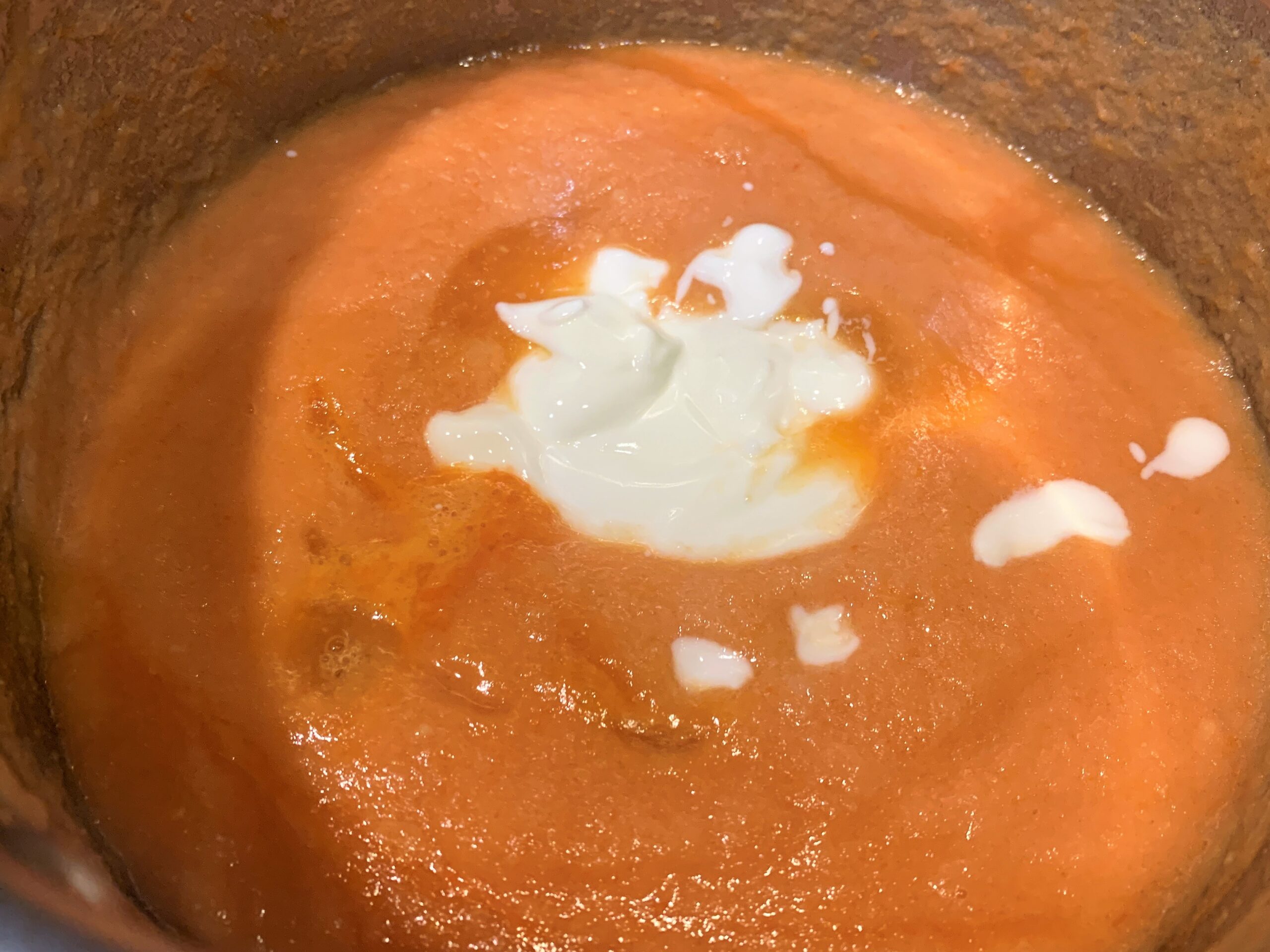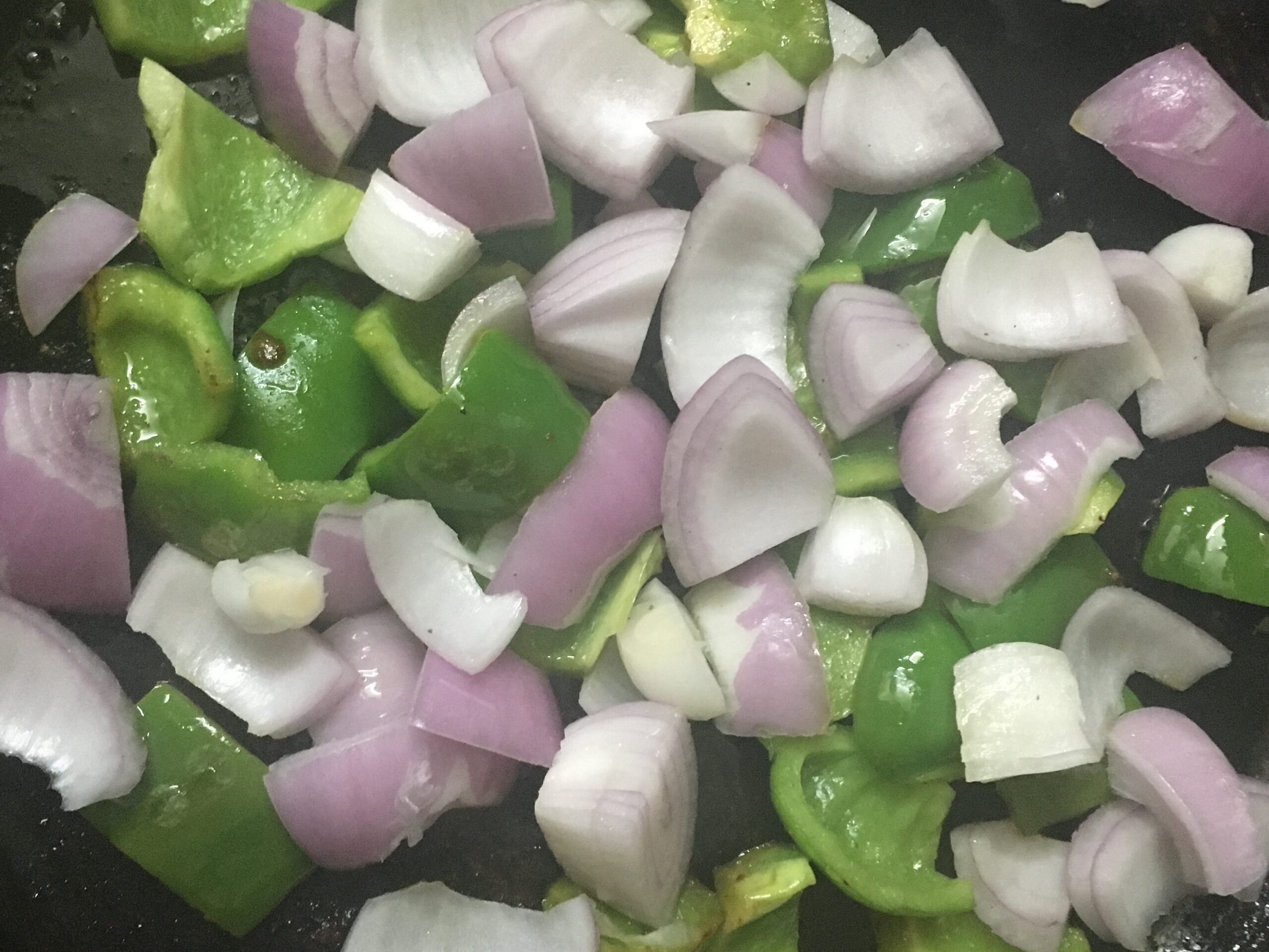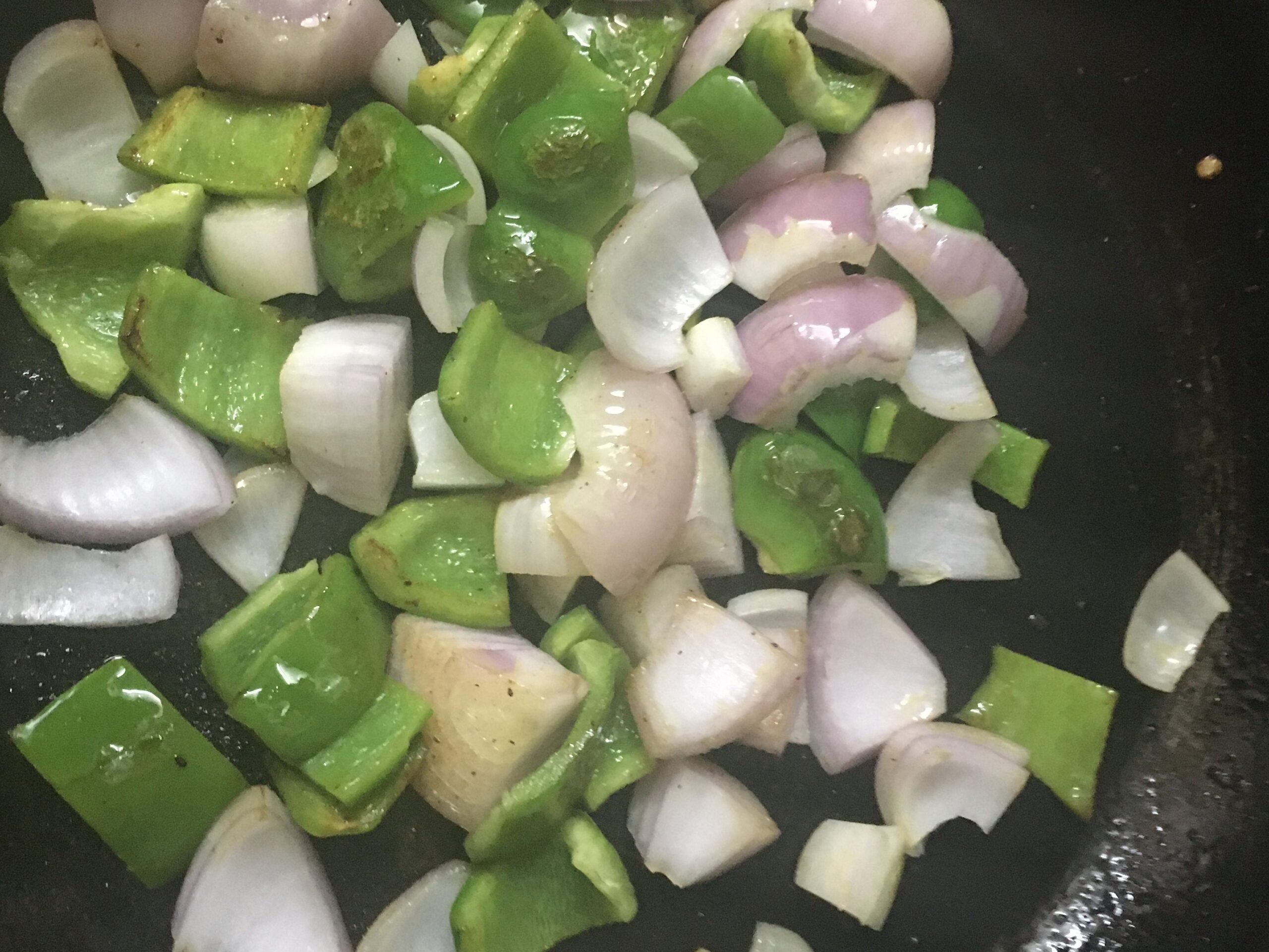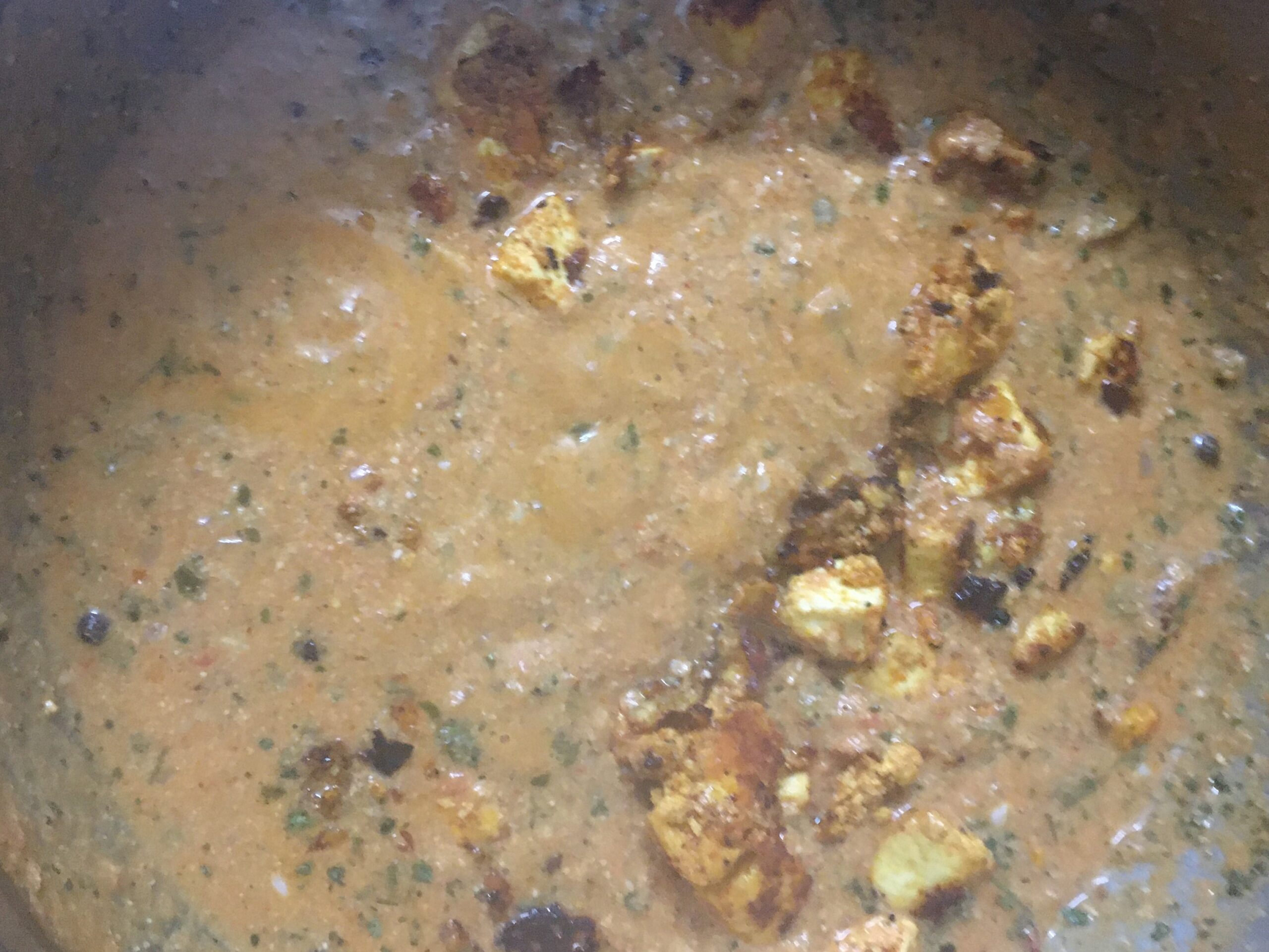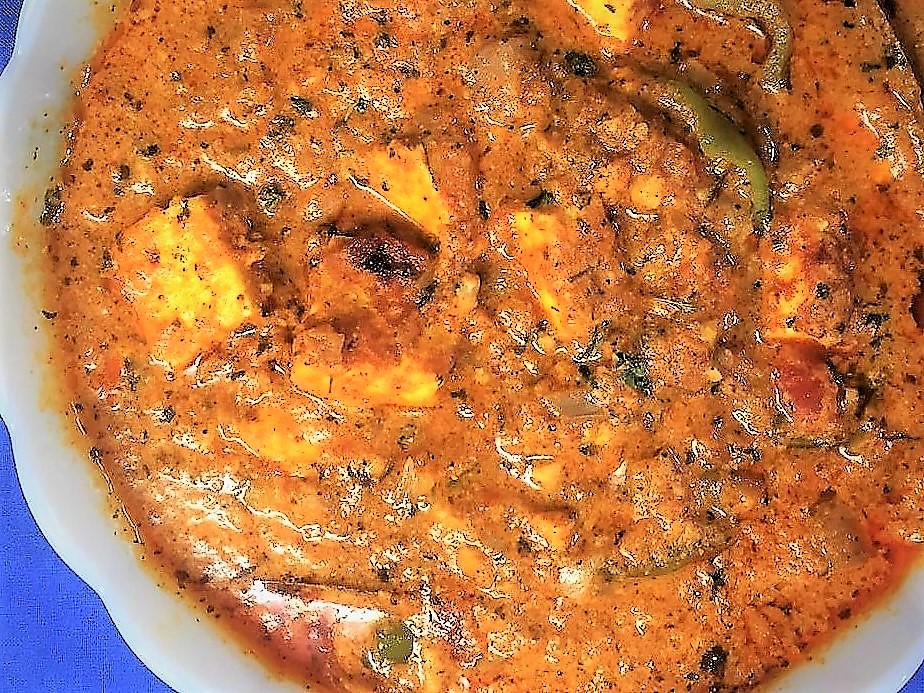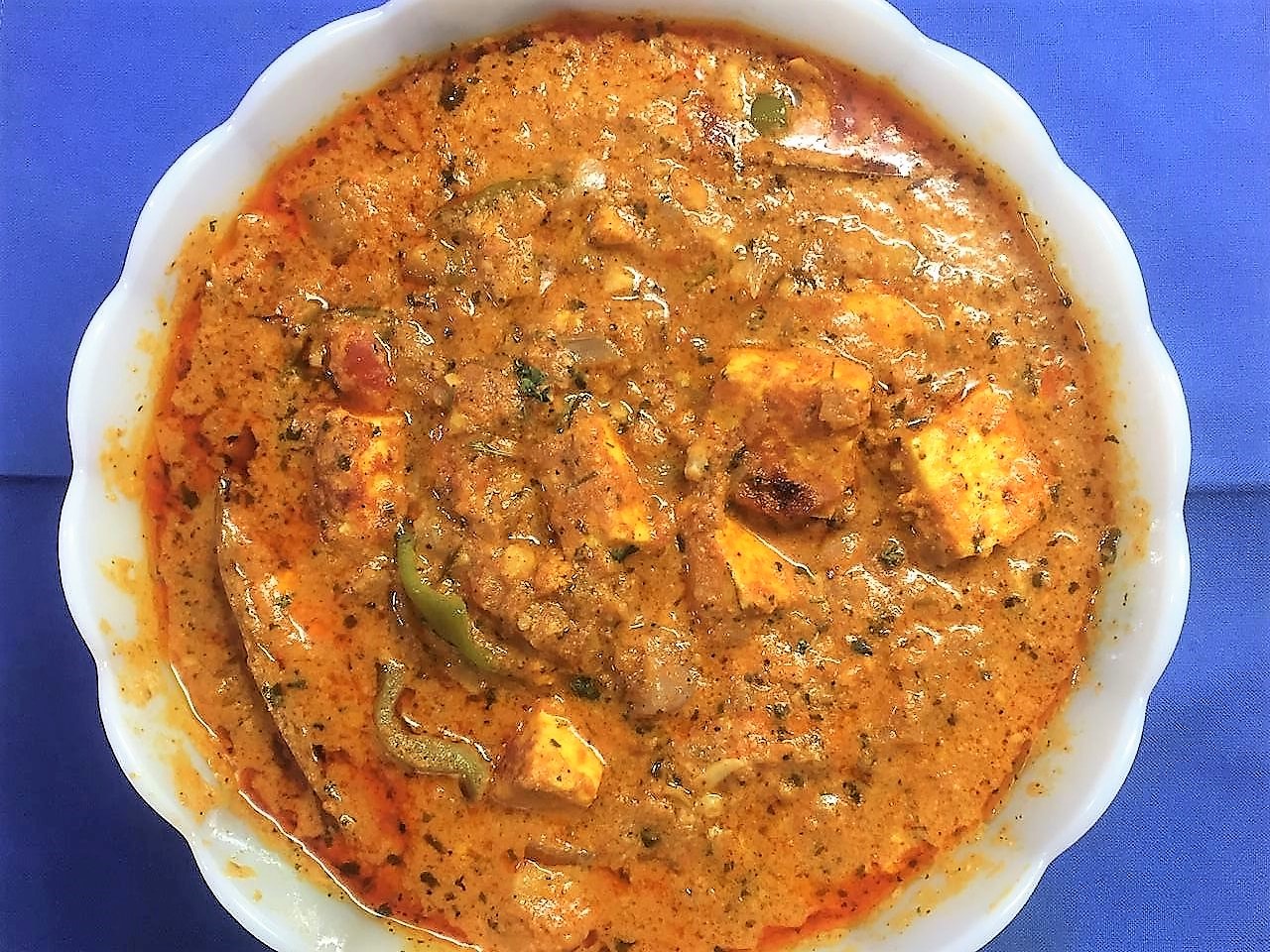 Add cream and cook it for 2-3 minutes. Sauté onions and peppers in some oil to cook them slightly and give some colour for 2 minutes.
When the gravy leaves the oil, add paneer tikka pieces, diced pieces of onions and pepper to it.
You can serve it with any bread like Plain Naan,  Lachha Paratha and/or with Jeera Rice.