Vegetable Kadai
Vegetable Kadai is a delicious Indian vegetarian dish comprising of a mixture of vegetables cooked in a creamy spicy gravy flavoured with whole spices. Vegetable Kadai is a popular vegetarian dish found in almost all Indian restaurants across the world.
This colourful medley of crunchy vegetables in spiced gravy has layers of flavours from the various vegetables and spices. It is a perfect combination of seasonal vegetables simmered in onion-tomato creamy gravy. Light, flavoursome and delicious- this dish is a dish on par with any takeaway vegetarian dishes.
Being a vegetarian, I love cooking different dishes with lots of vegetables. Sometimes, I have the odds and ends of many different vegetables after a week of cooking, and vegetable kadai is a perfect dish for those times. This dish is in no way a compromise to use up the vegetables but a dish which celebrates all the different vegetables we have in the fridge and/or pantry.
This is one of my favourite recipes as it super easy to cook with loads of healthy vegetables. This recipe is bold, flavourful, slightly spicy and finger licking good!
Ingredients
For Sautéing
¼ cup cauliflower florets
¼ cup carrot (cut in 1-inch batons/sticks)
¼ cup french beans (1-inch pieces)
¼ cup baby corns (cut in 1-inch pieces)
1 tablespoon peas
1/3 cup diced onion
1/3 cup diced green peppers
1/3 cup diced boiled potatoes
1 tablespoon oil
½ teaspoon salt
½ teaspoon turmeric powder
To Grind
1 cup roughly chopped onion
1½ cups roughly chopped tomatoes
3-4 garlic cloves
1 inch roughly chopped ginger
2 green chilies
1 tablespoon cashew nuts
For the Gravy
2 tablespoons oil
1 teaspoon cumin seeds
1 bayleaf
1 inch cinnamon stick
5-6 black peppercorns
1 black cardamom
1 star anise
1 teaspoon salt
1 teaspoon turmeric powder
1 teaspoon red chili powder
2 teaspoons coriander powder
1 teaspoon Kashmiri red chili powder
1 tablespoon cream
½ cup yoghurt
1 teaspoon garam masala
1 teaspoon Kasuri methi
8-10 1cm paneer cubes
Directions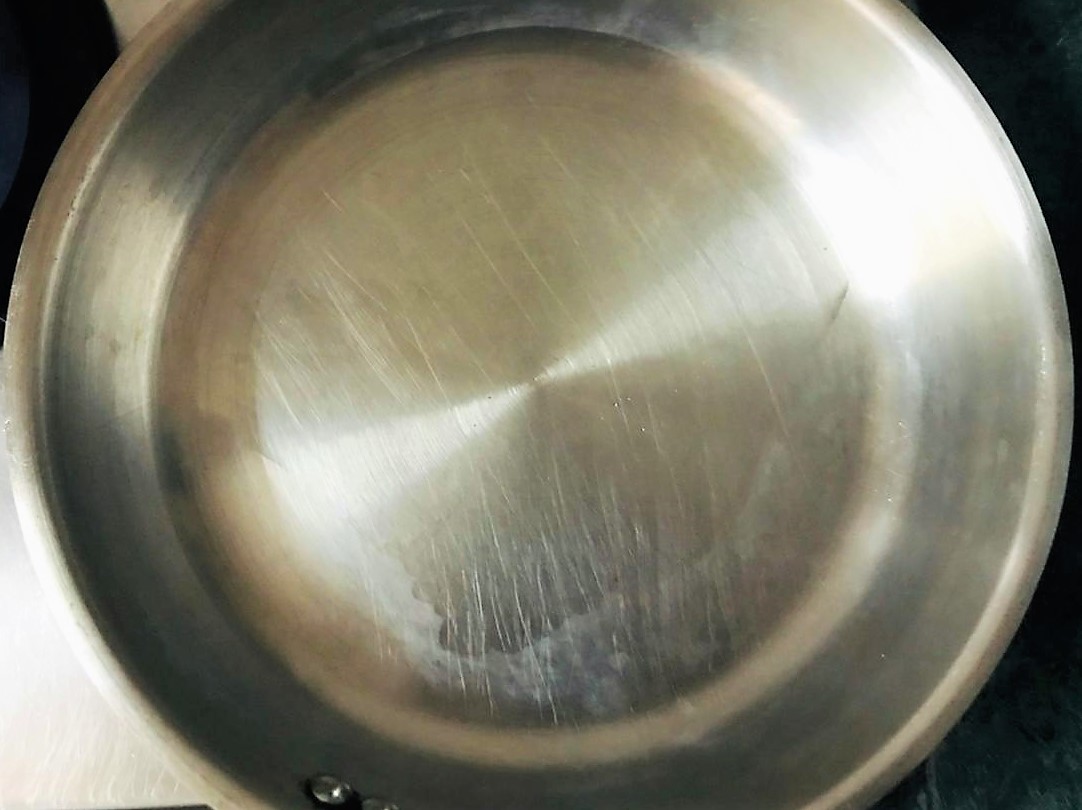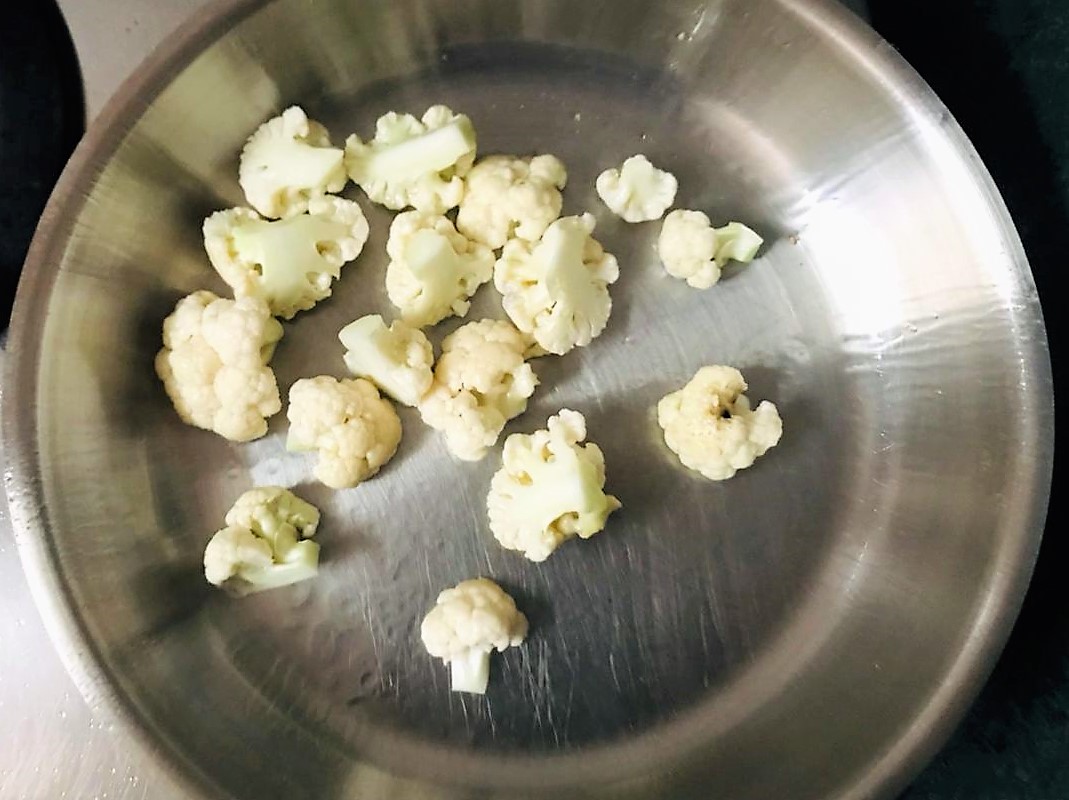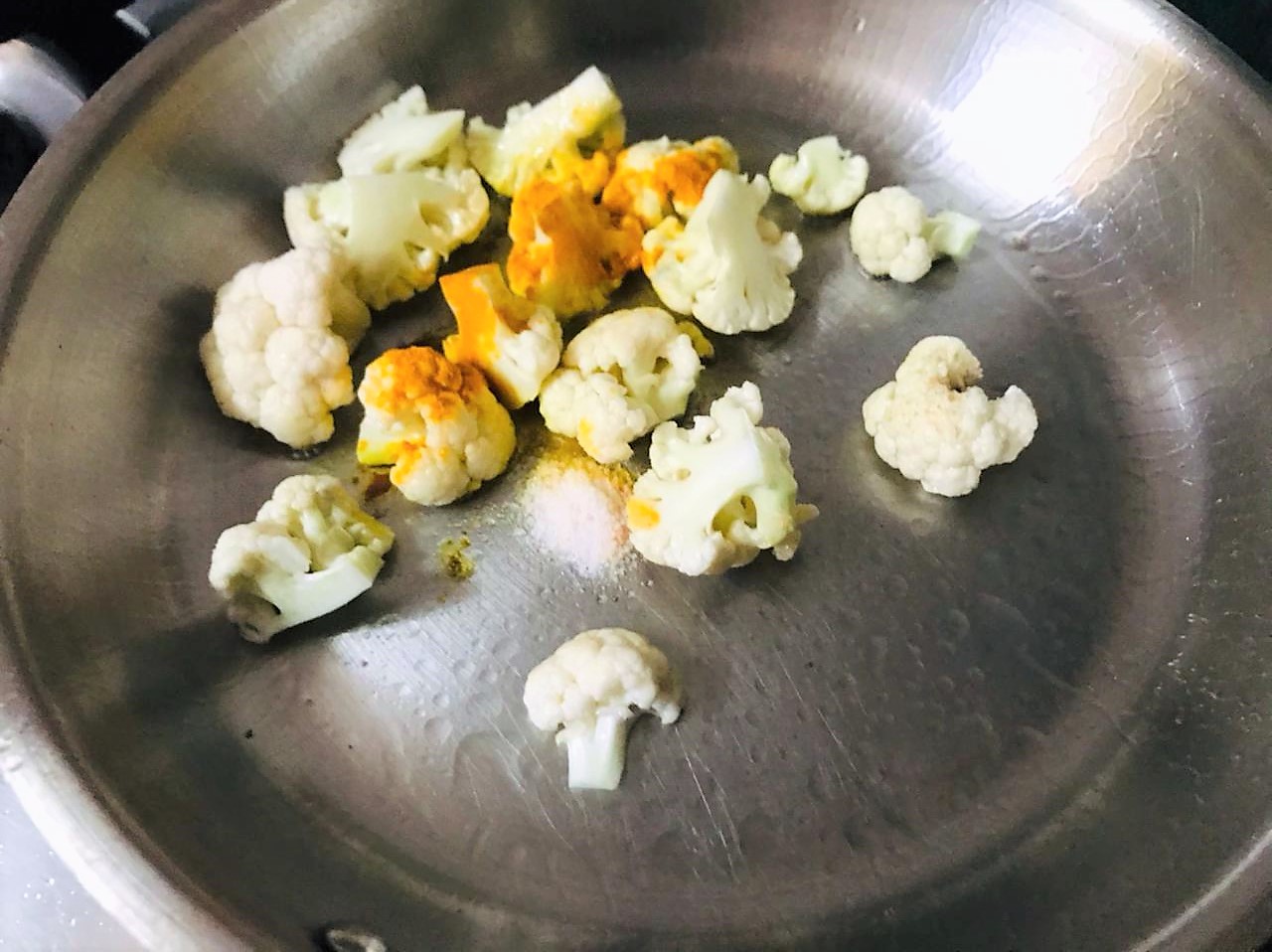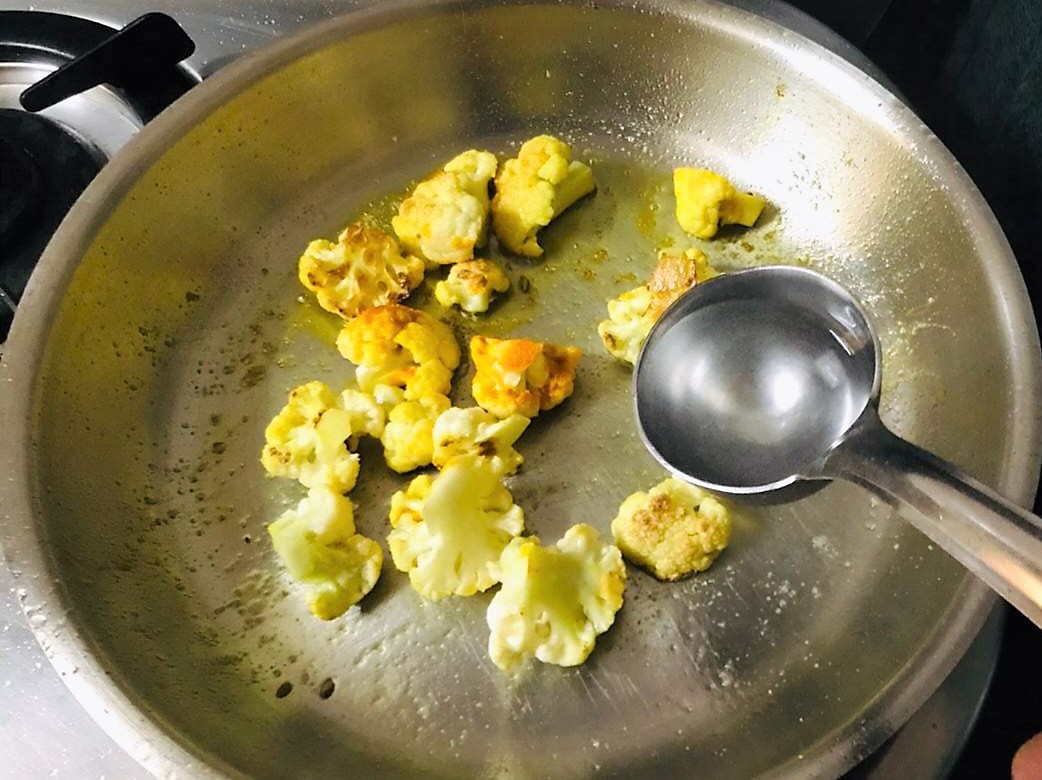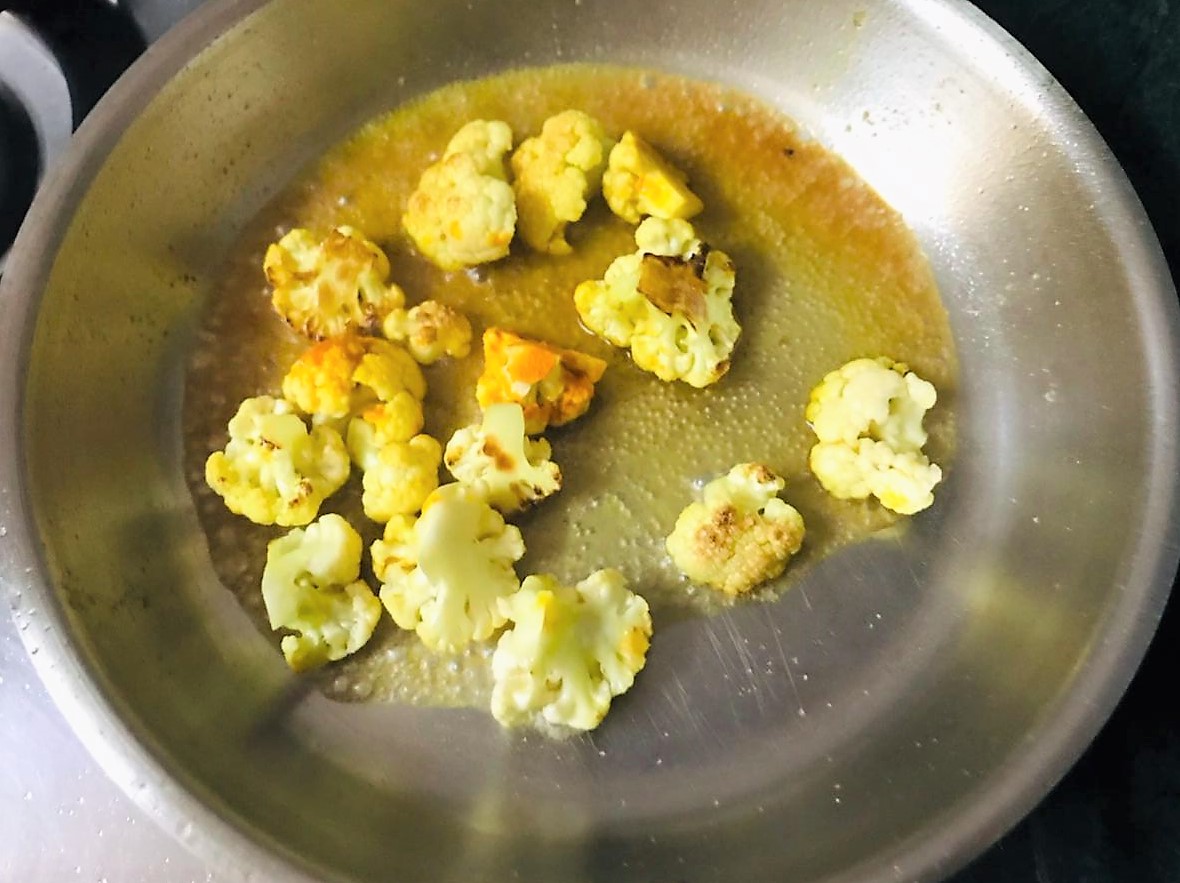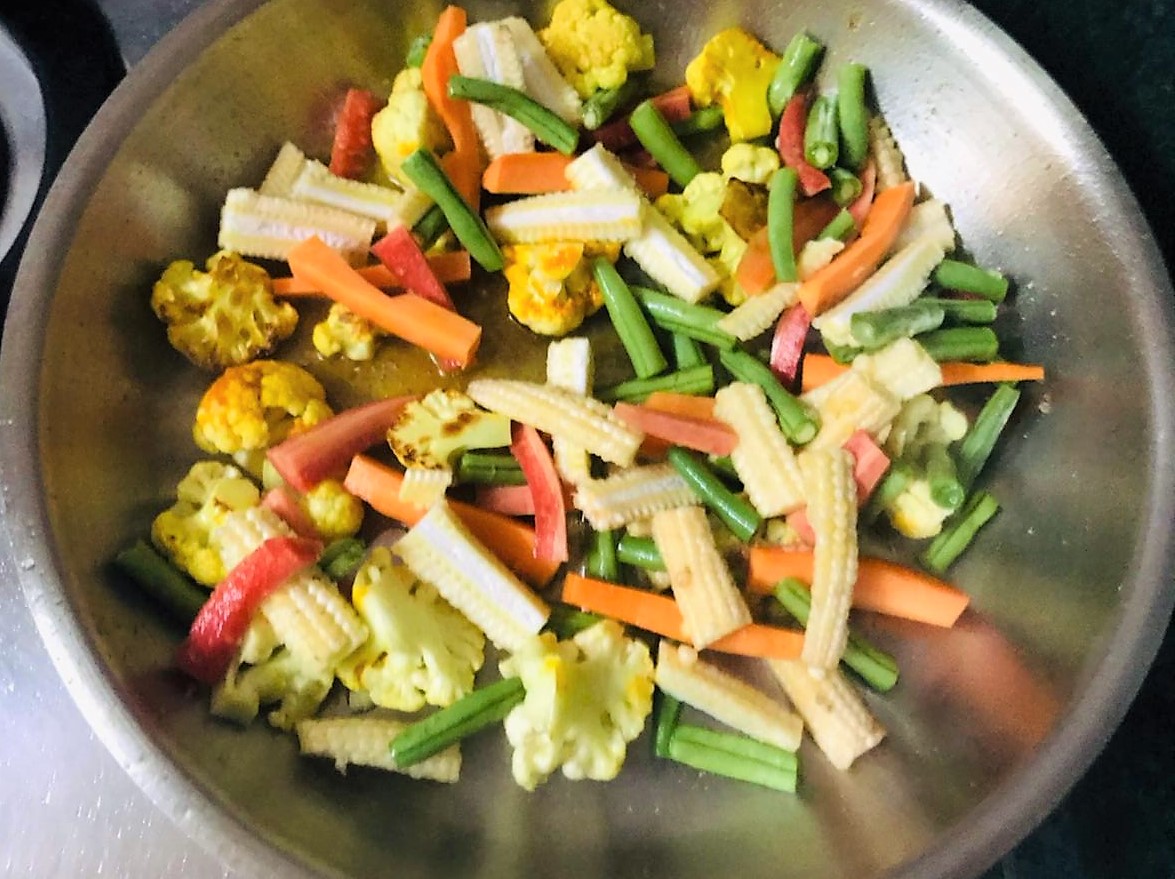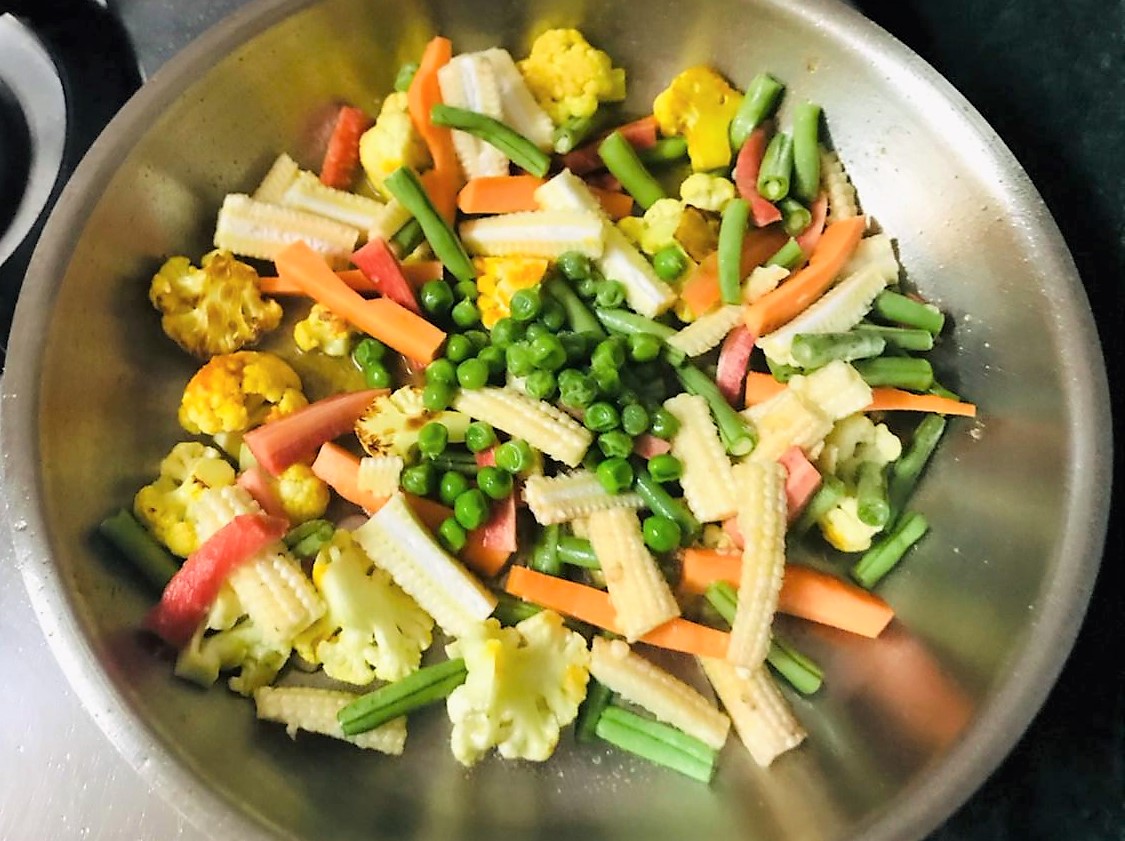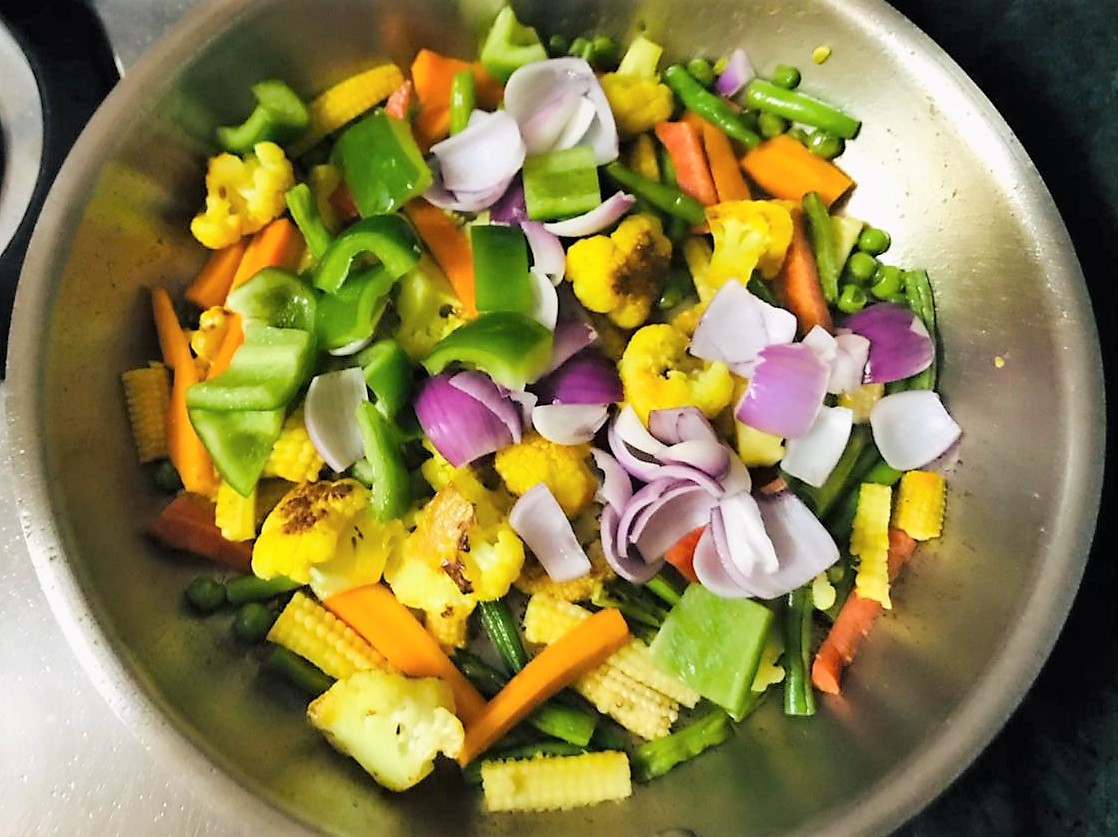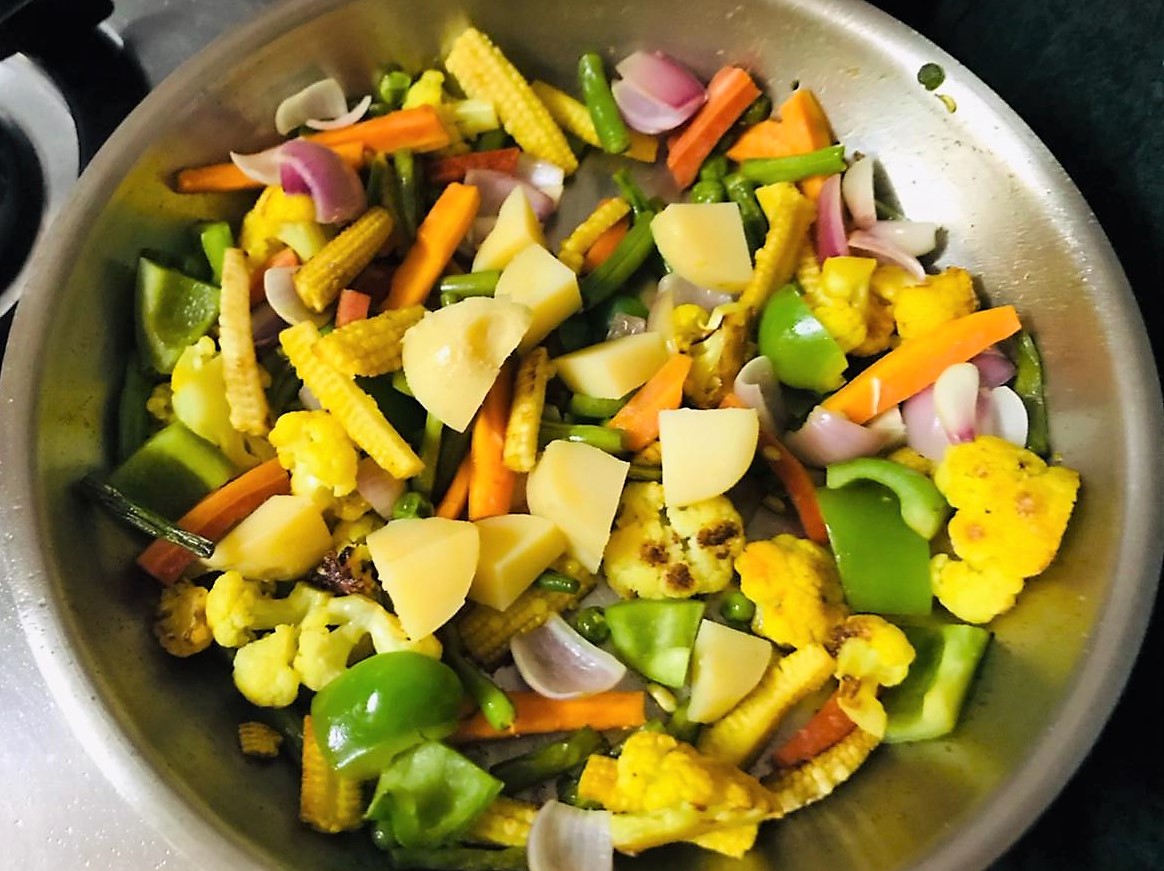 Heat oil in a pan and add the cauliflower, salt and turmeric powder. Sprinkle 1 tablespoon water and cover it for 2 minutes. Next add the carrots, beans and baby corns and sauté for 1-2 minutes.
Then, add the peas, onion, peppers, potato and sauté all the vegetables for couple of minutes on medium heat. Turn the heat off and keep aside.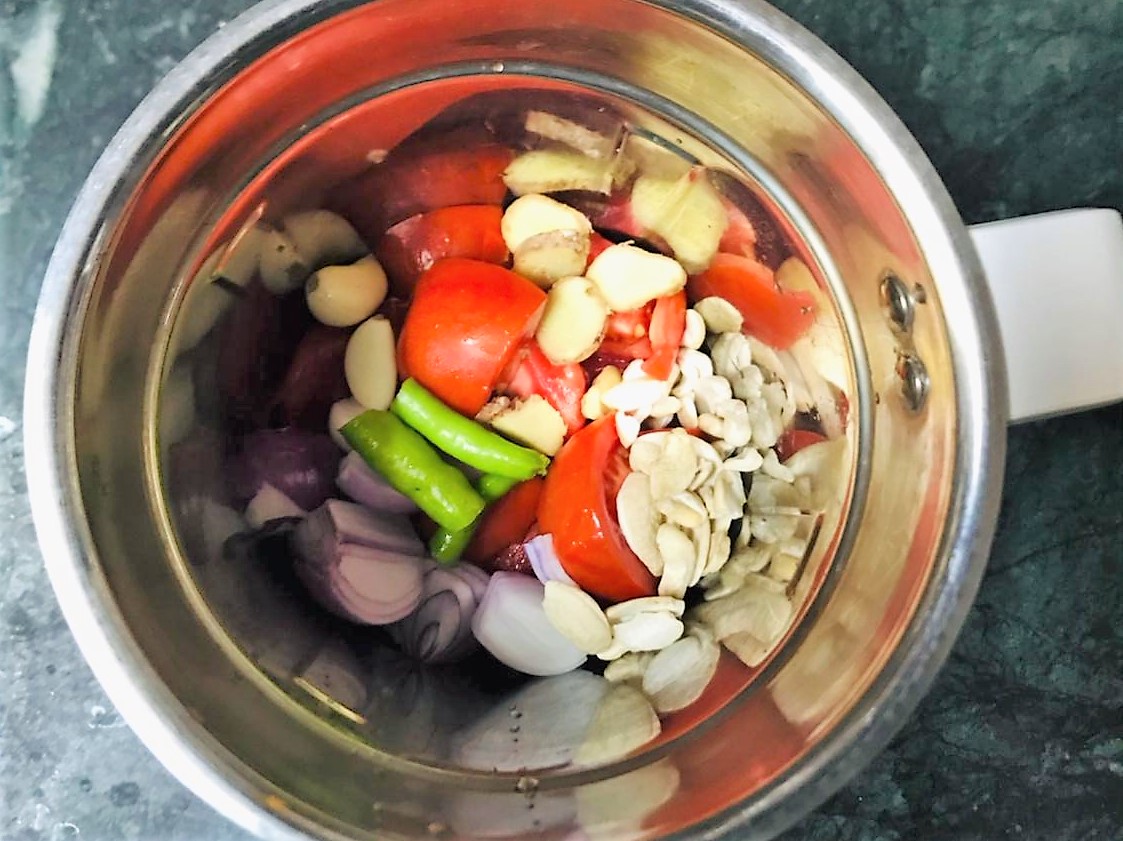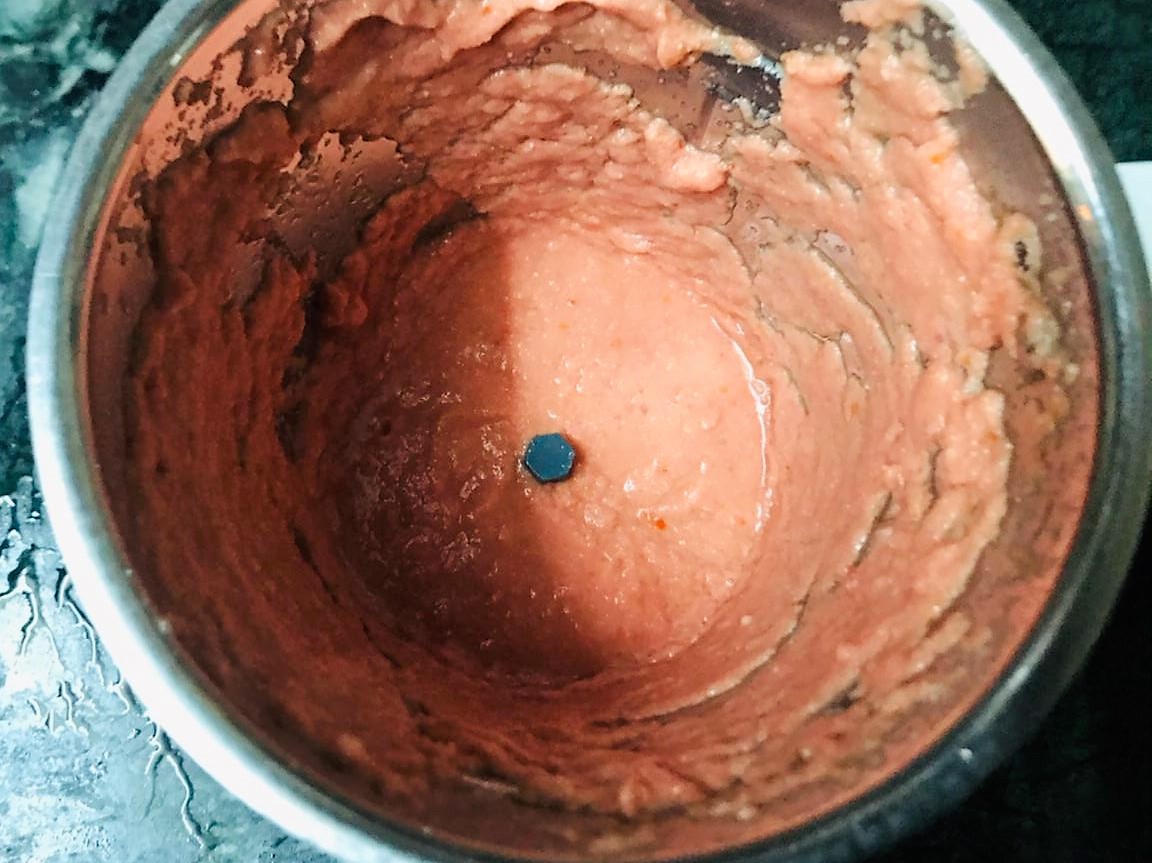 Grind the onions, tomatoes, green chilies, ginger, garlic cloves and cashew nuts into a smooth puree.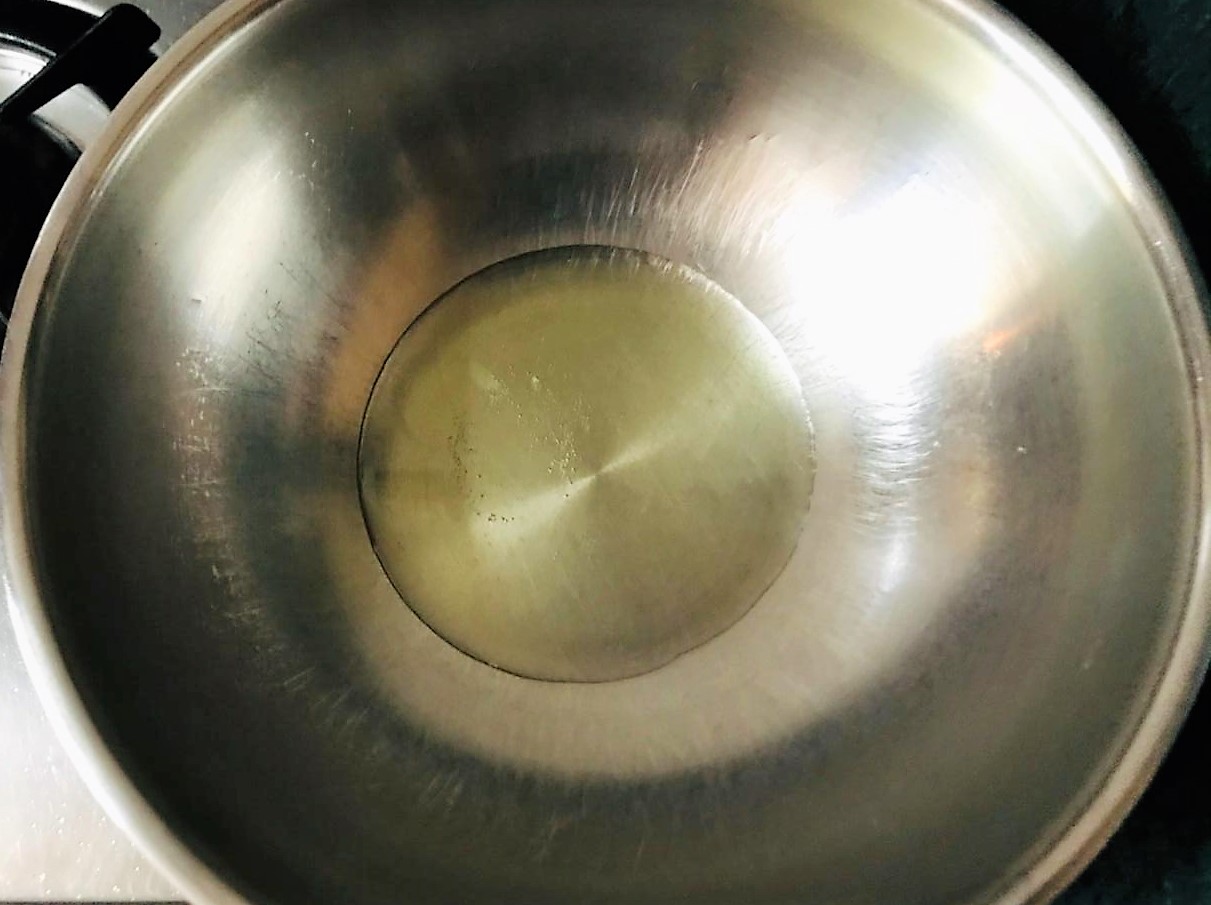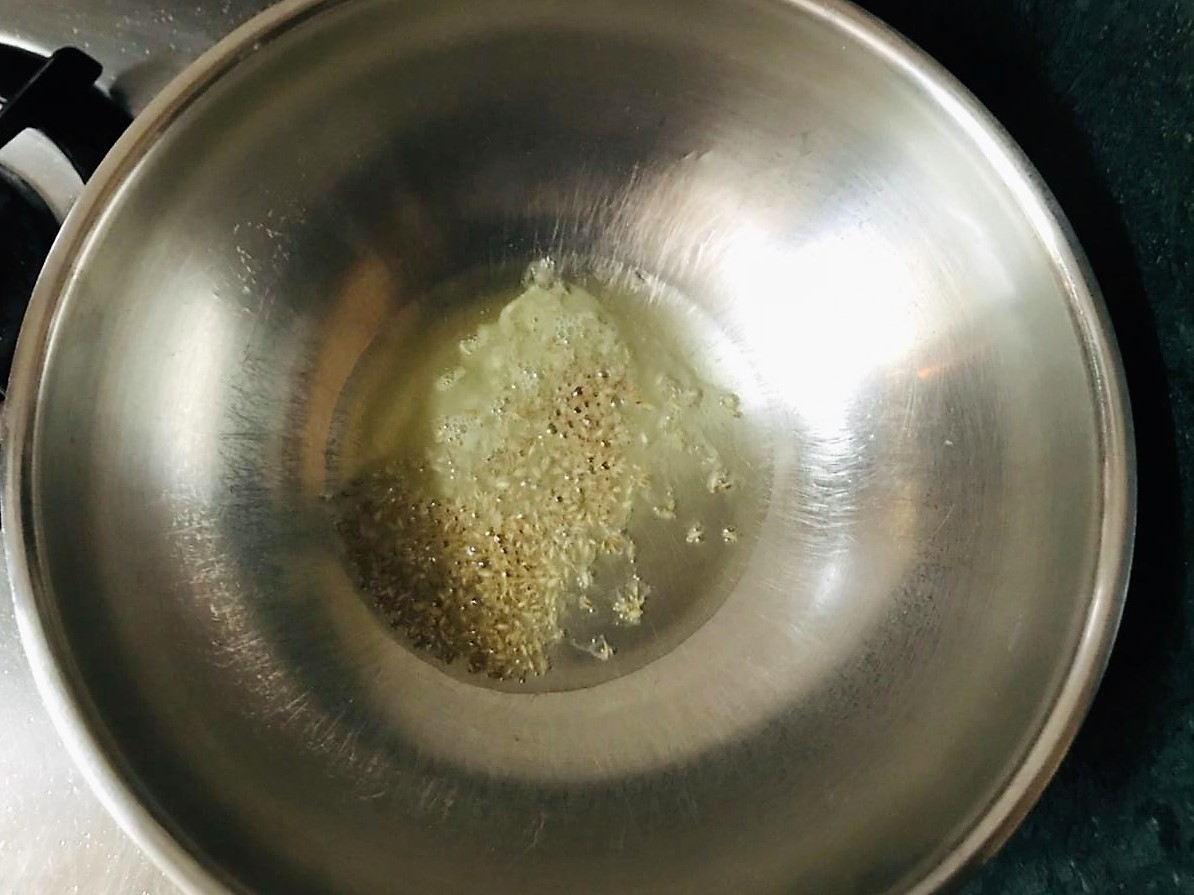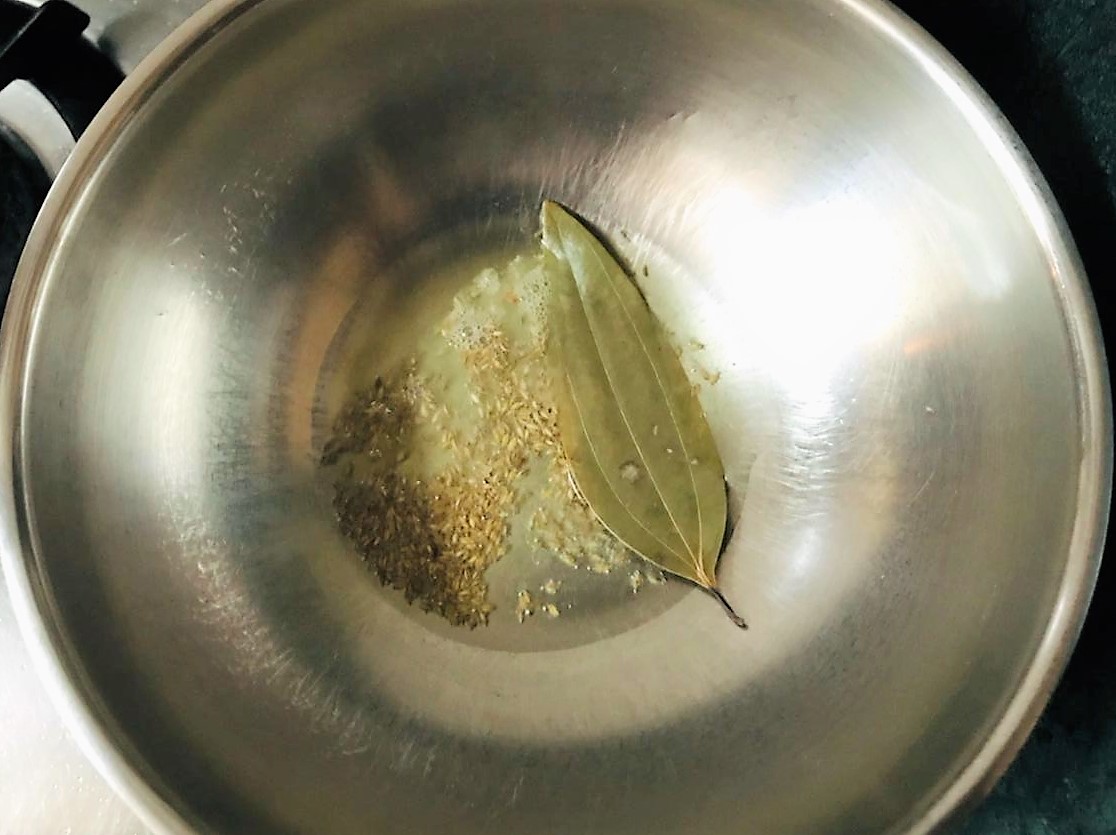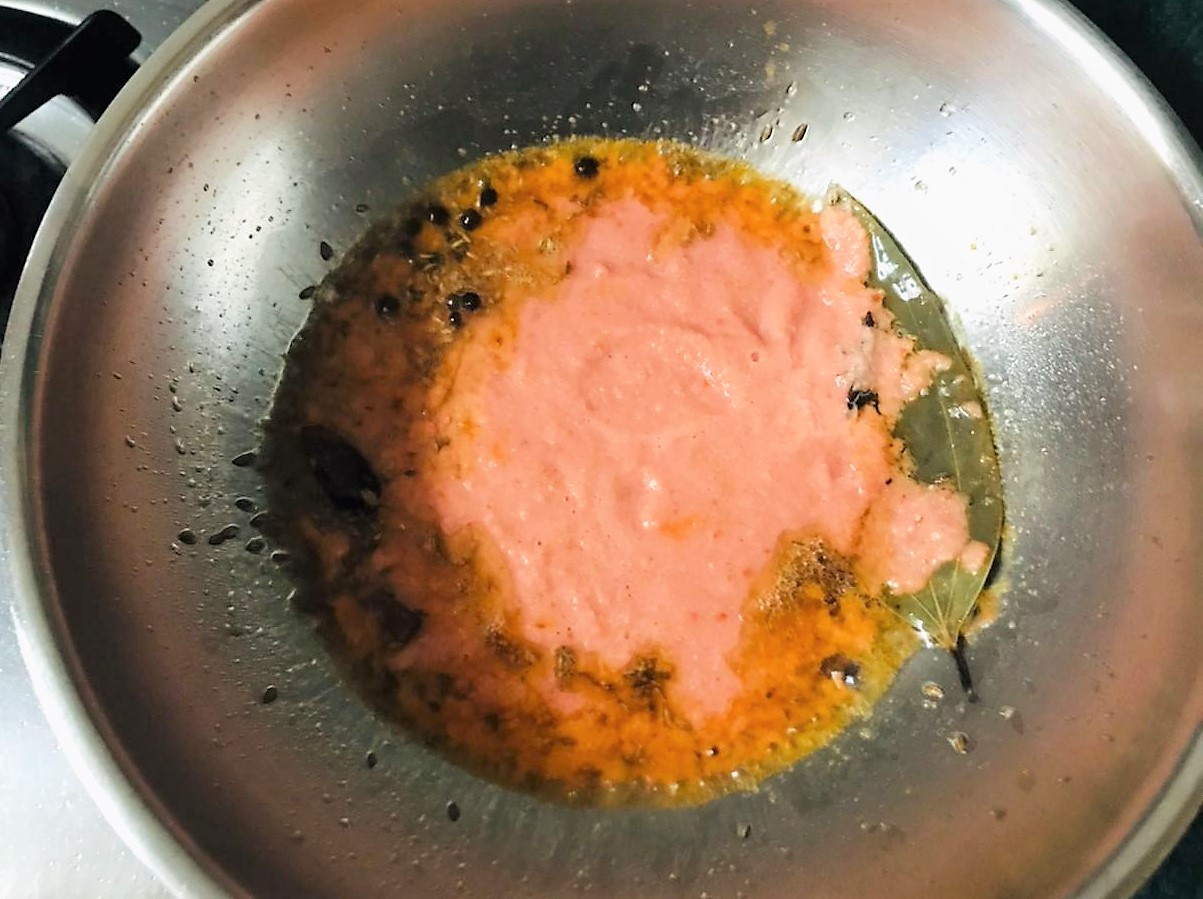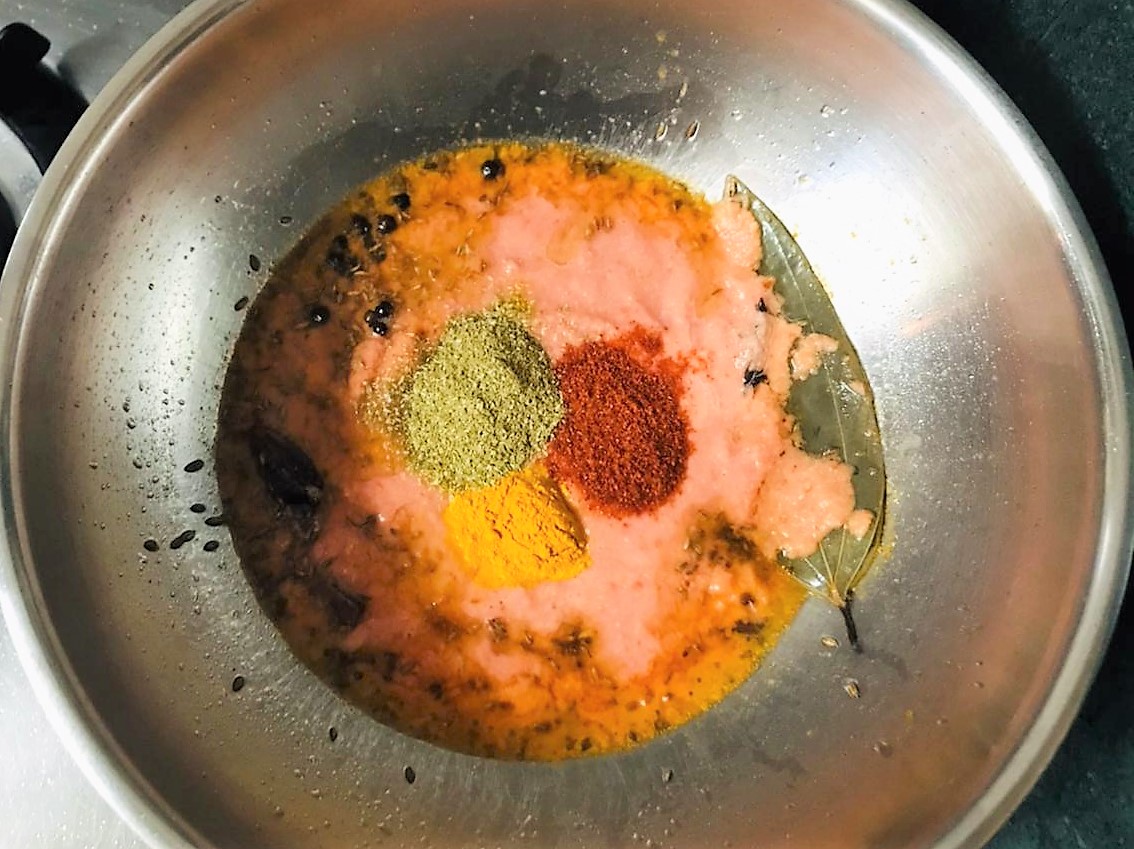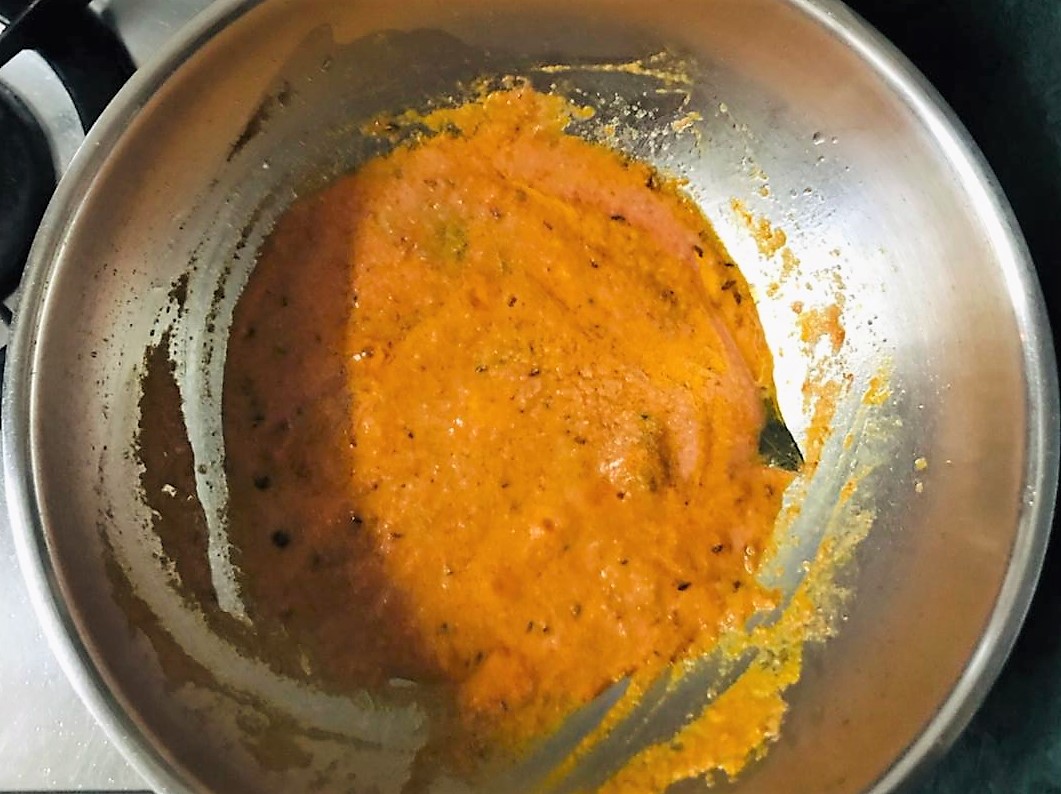 Heat oil in a pan and add the cumin seeds, bay leaf, cinnamon stick, black pepper, black cardamom and star anise.
After a minute, when the cumin seeds begin to crackle add the tomato onion puree, turmeric powder, red chili powder, coriander powder, Kashmiri red chili powder and 1-2 tablespoons water and cook for 1-2 minutes on medium heat.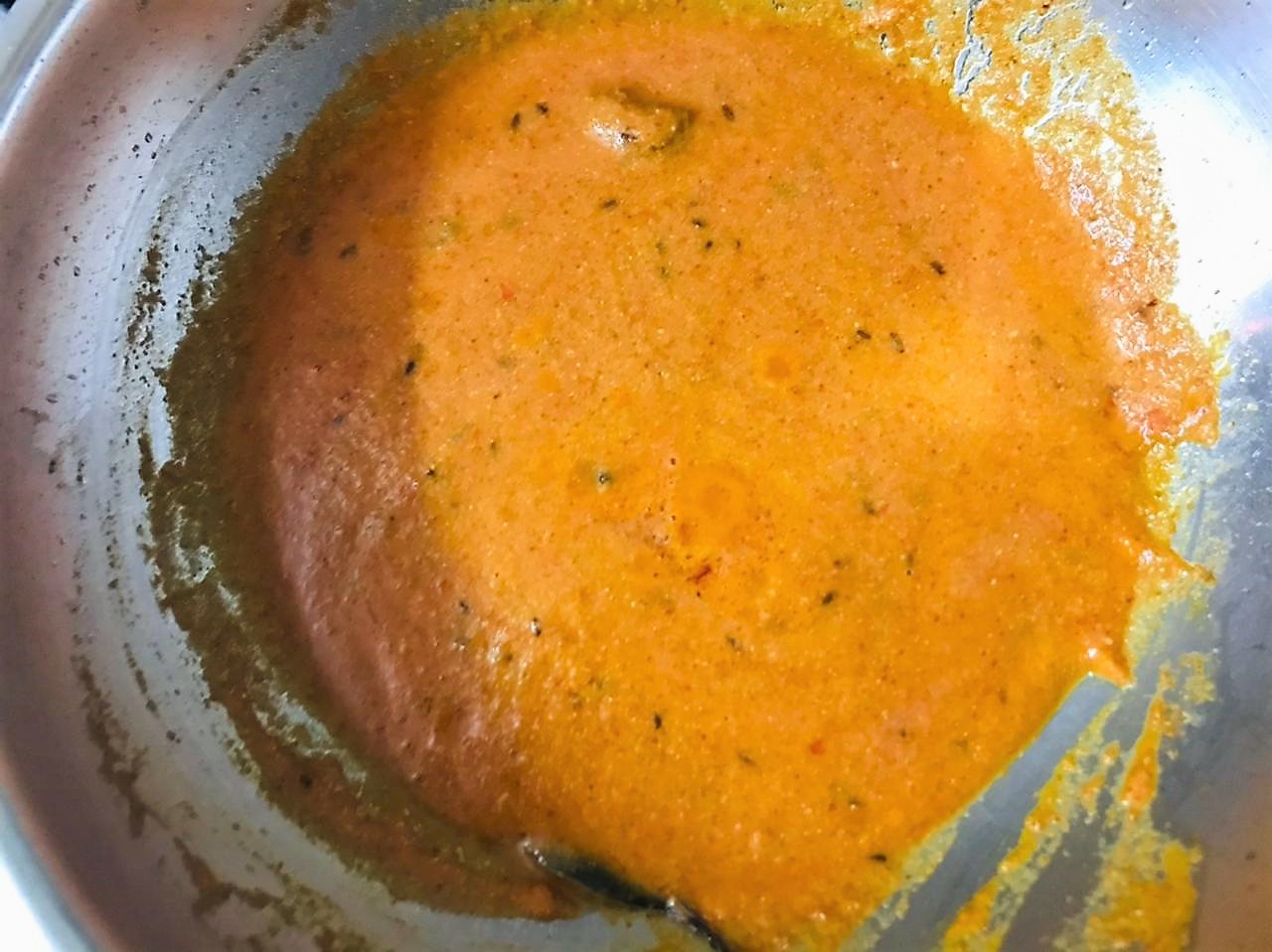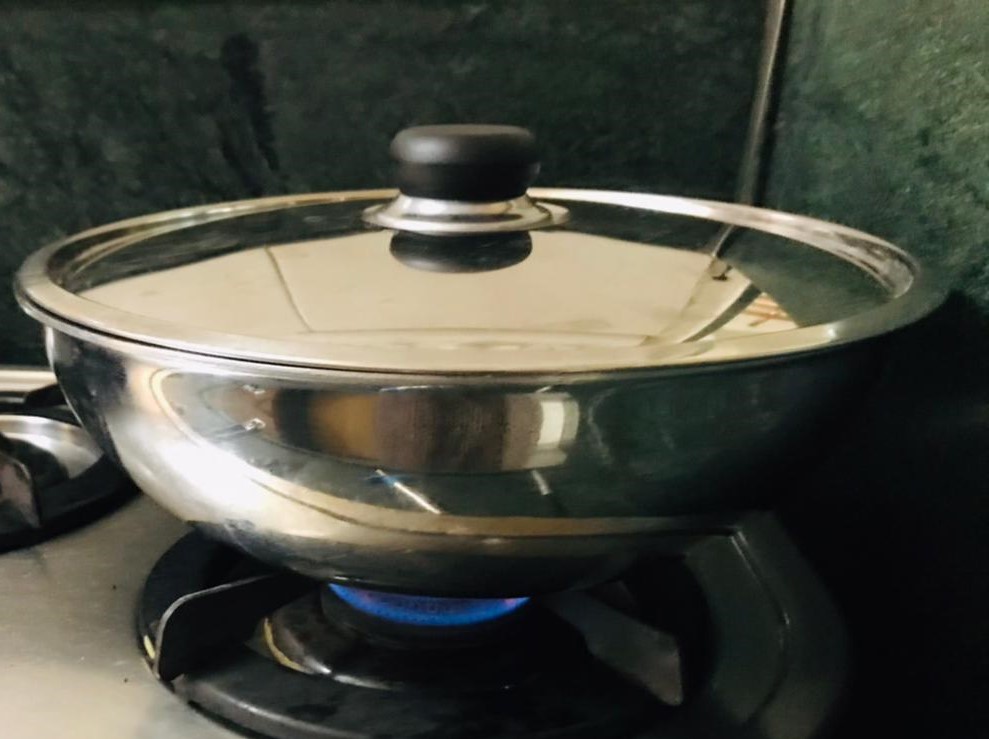 Add 1 cup water and cover and cook the gravy for about 8-10 minutes on medium heat.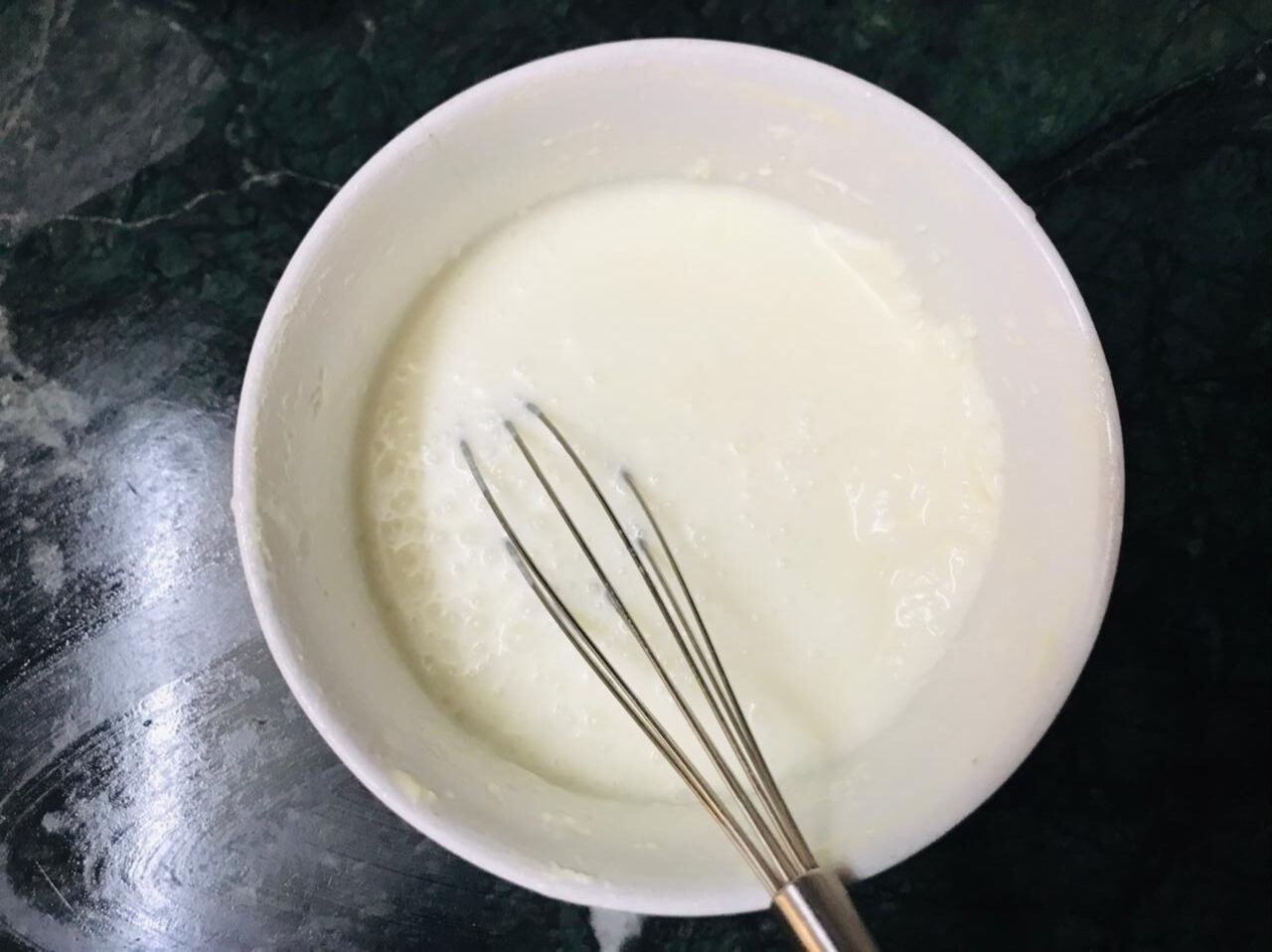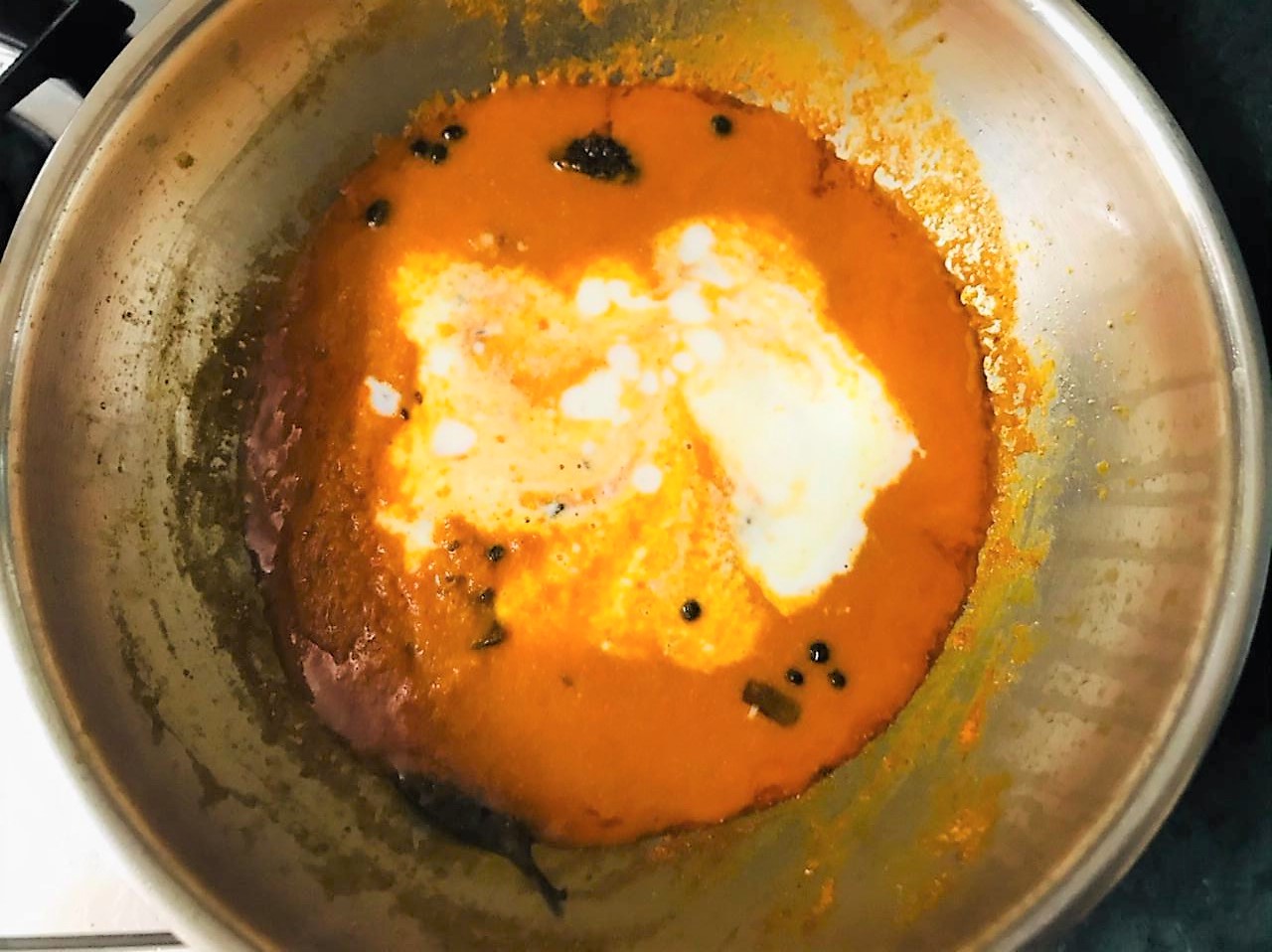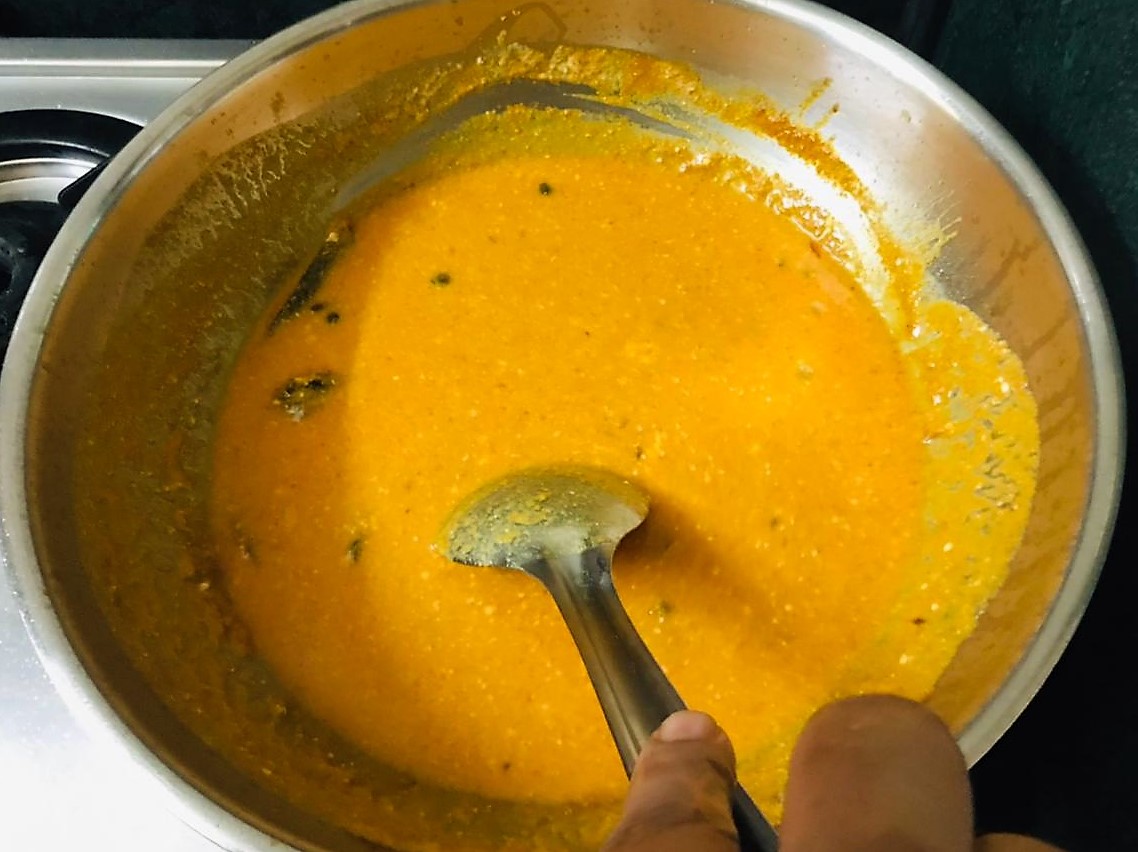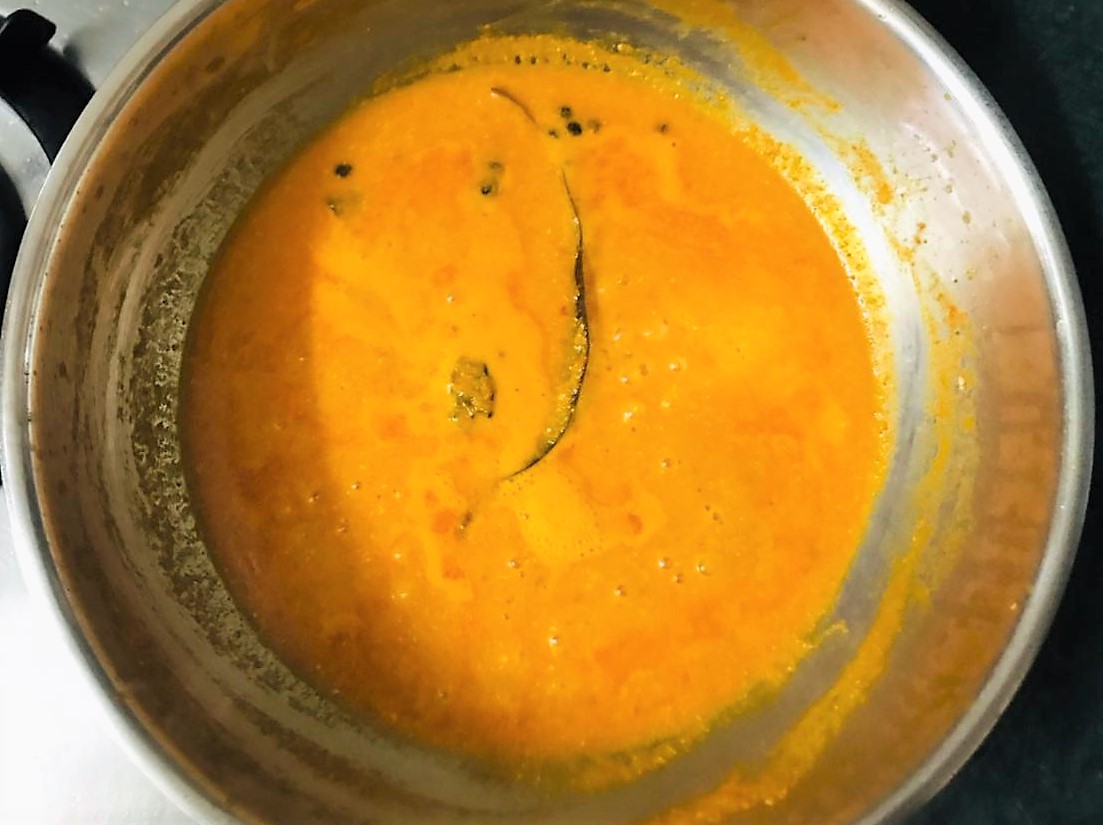 Whisk the yogurt.
Add the whisked yogurt to the gravy. Keep stirring the gravy and bring it to a boil.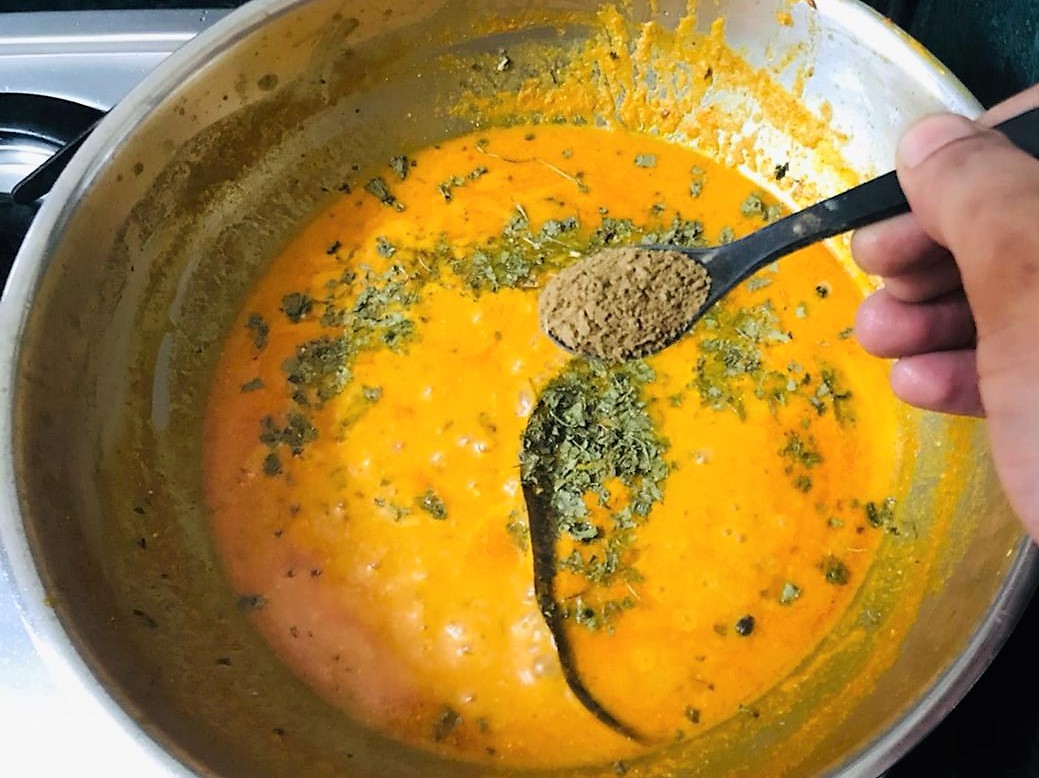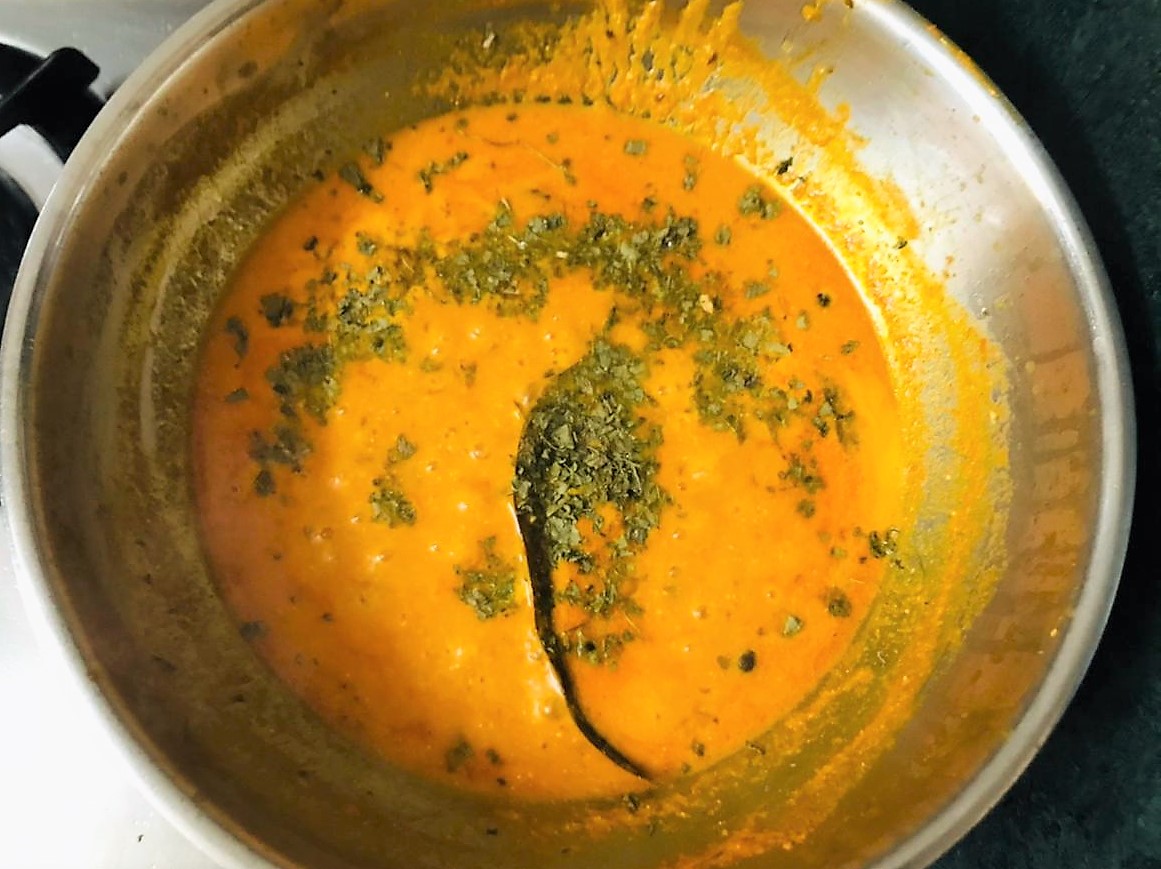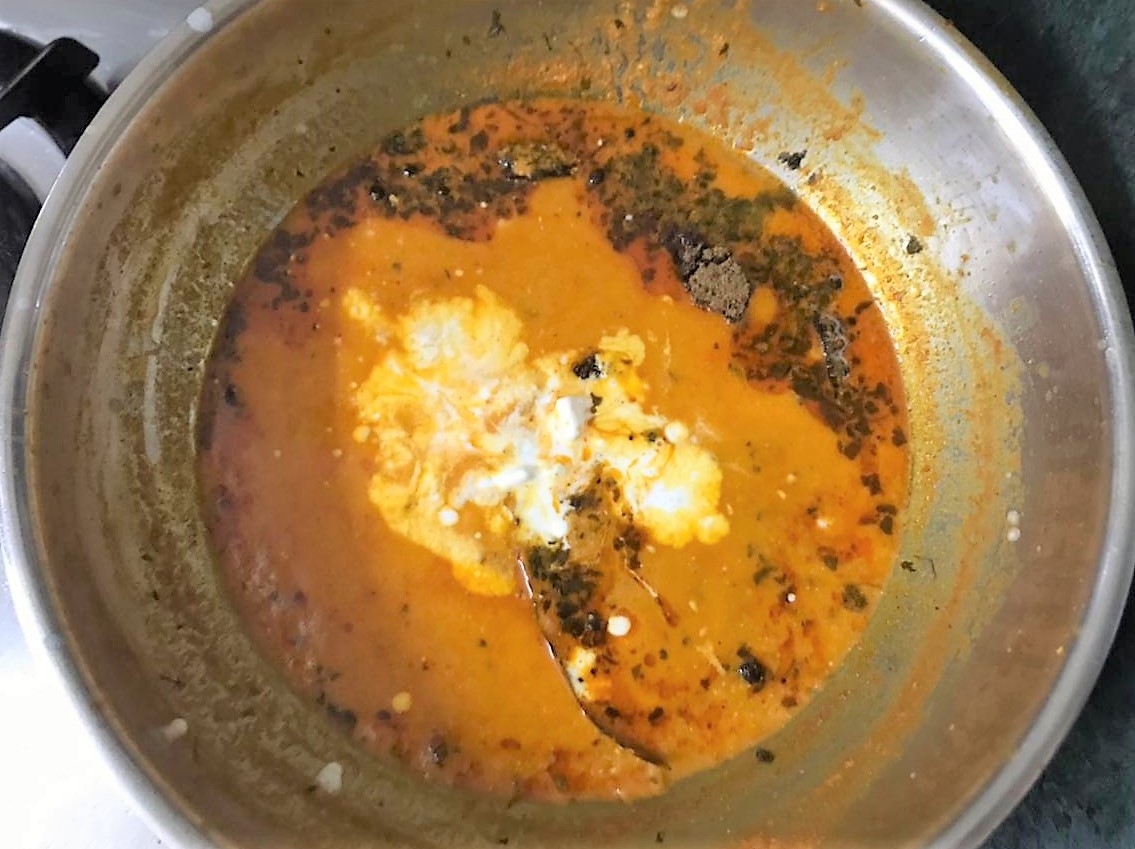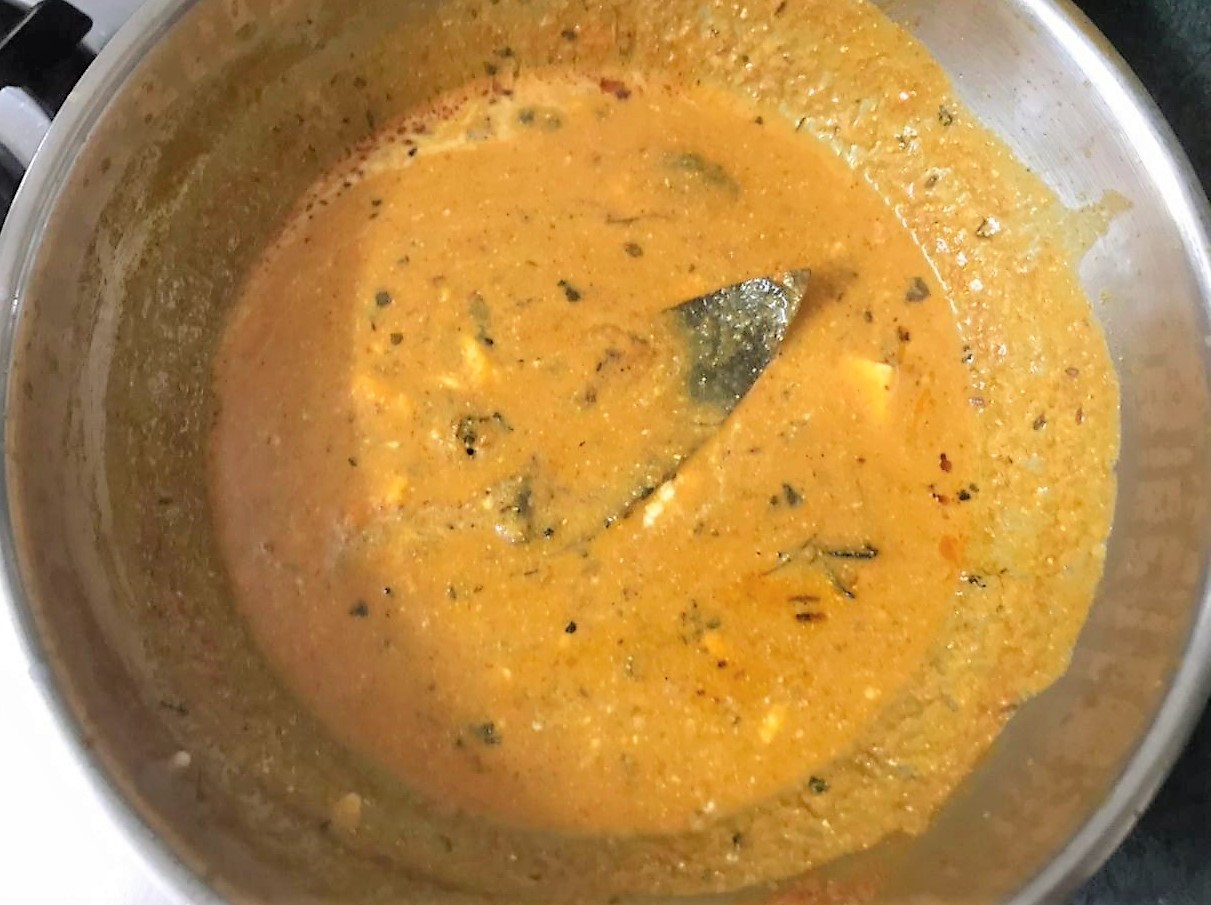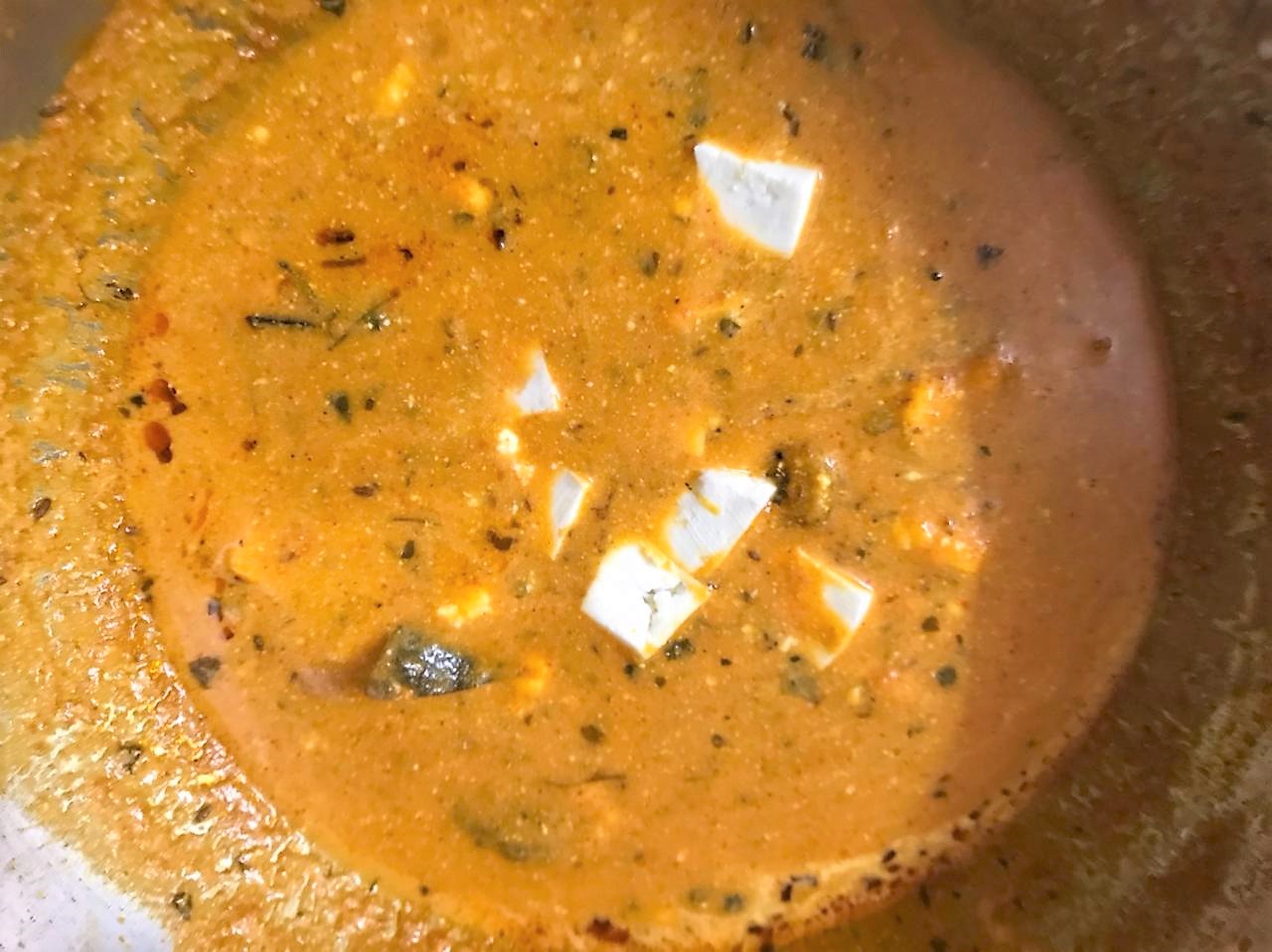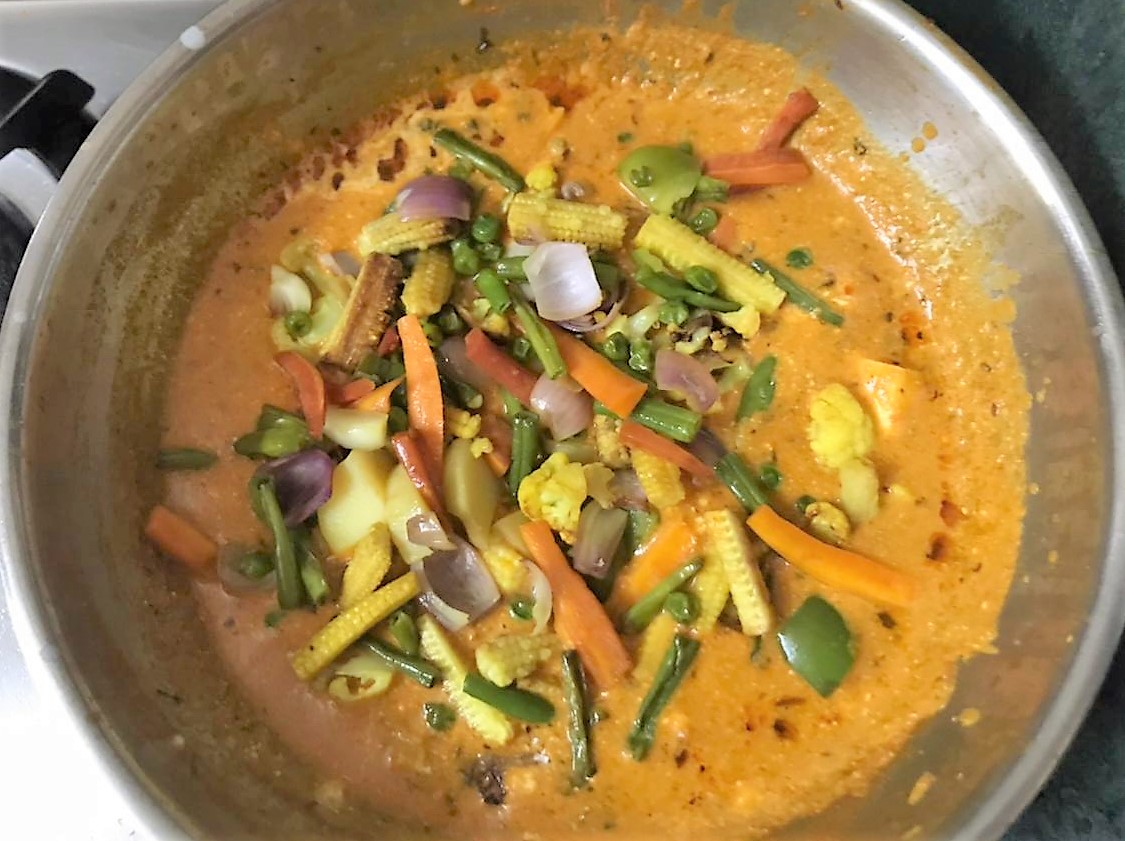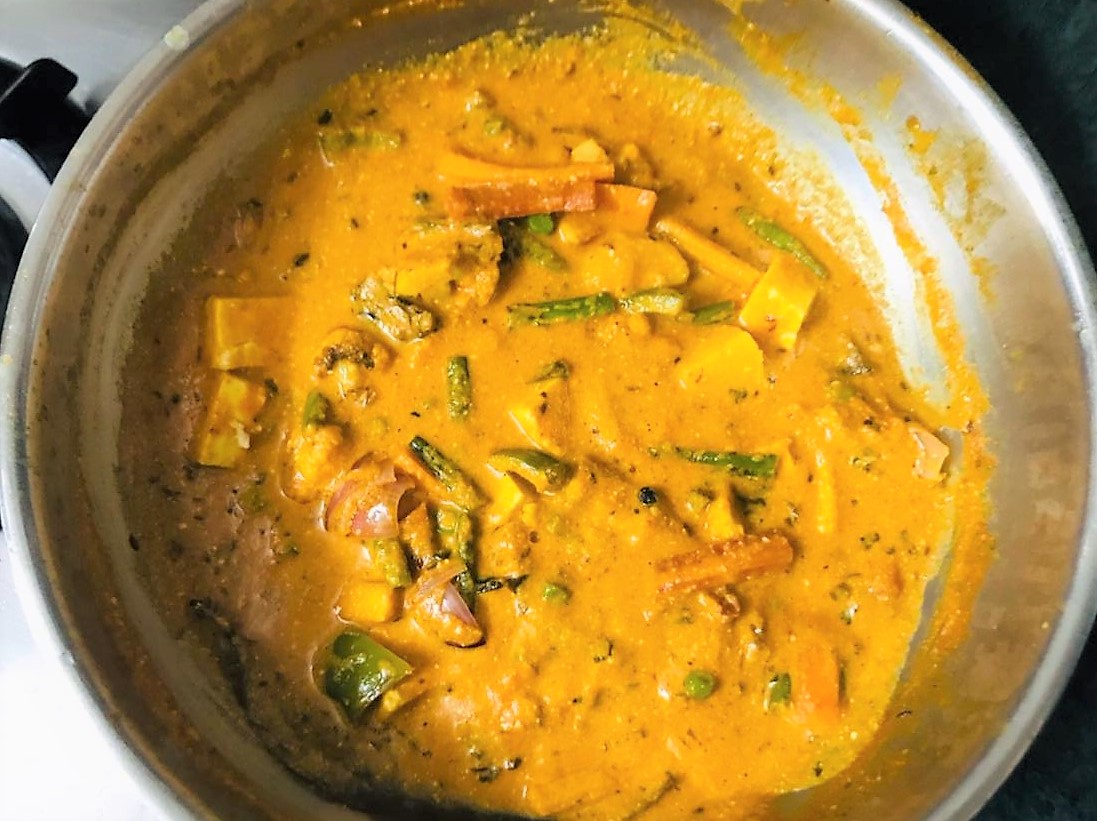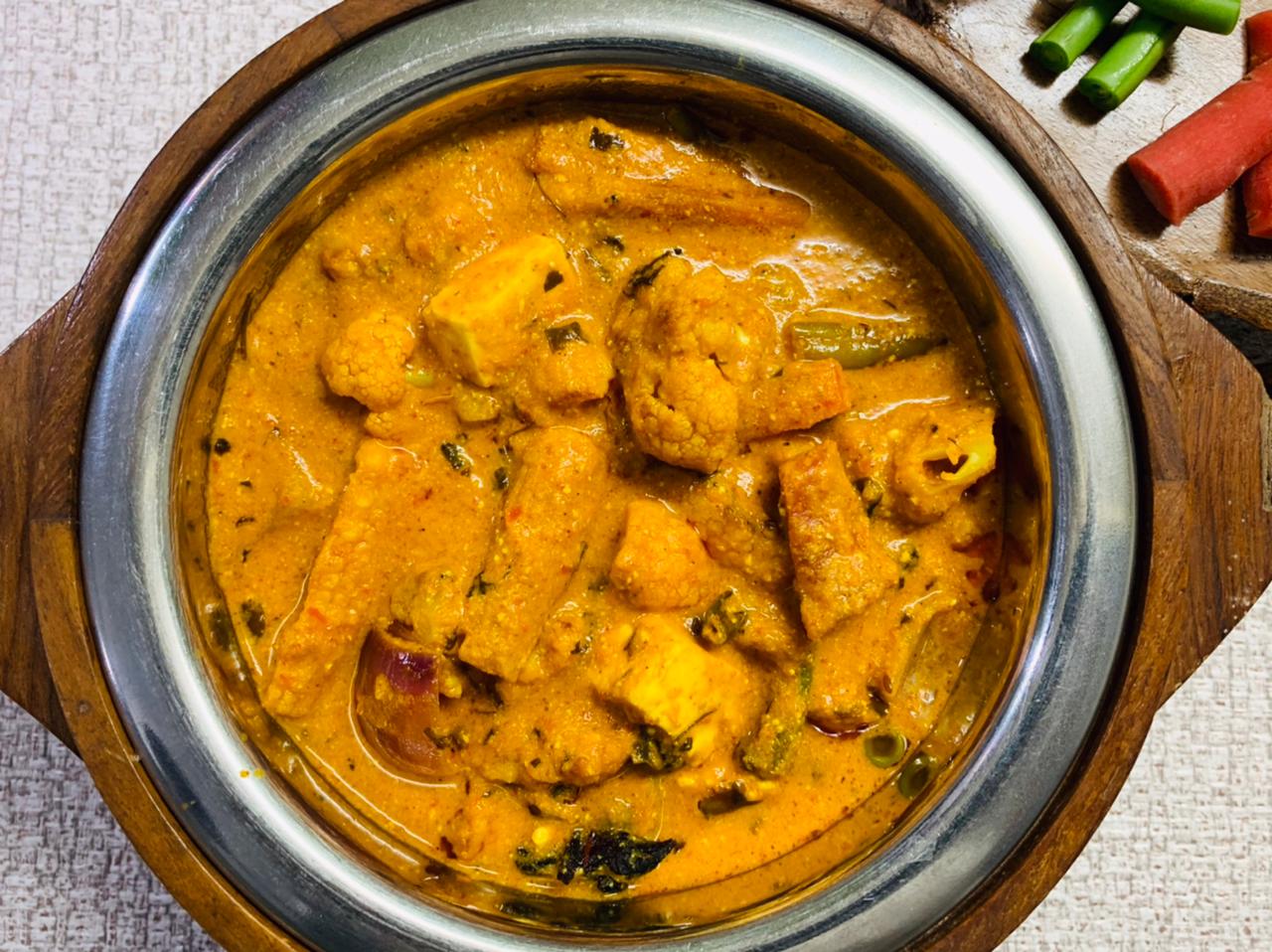 Add the salt, garam masala, kasuri methi and cream and cook for 1-2 minutes. Add the paneer, and sautéed vegetables and cook for 1-2 minutes.
Serve hot with roti/bread or rice.