Mushroom Fricassee with Fresh Herbs
Mushroom fricassee is a vegetarian take on traditional French fricassee dish which is prepared with meat in a creamy white sauce.
Mushroom fricassee is a simple, easy and quick recipe with oodles of earthy fresh flavours. I love mushroom fricassee on a cold winter evening when one needs something warm, comforting and quick for an evening meal. I always serve it with a piece of crusty French bread to mop up all the juices and sauce. The addition of fresh herbs making it fresh and refreshing.
The dish is simple to make, so it relies on the quality and freshness of the produce. If you like mushrooms, then I would highly recommend this recipe as just packs a punch and is super easy to make.
Ingredients
400grams mixed mushrooms (halved or quartered)
1 teaspoon olive oil
1 teaspoon unsalted butter
1 teaspoon finely chopped garlic
1 finely chopped onion
100ml white wine(optional)
2-3 teaspoons finely chopped parsley
1 teaspoon finely chopped rosemary
Salt to taste
¼ teaspoon black pepper powder
2-3 teaspoons double cream
Directions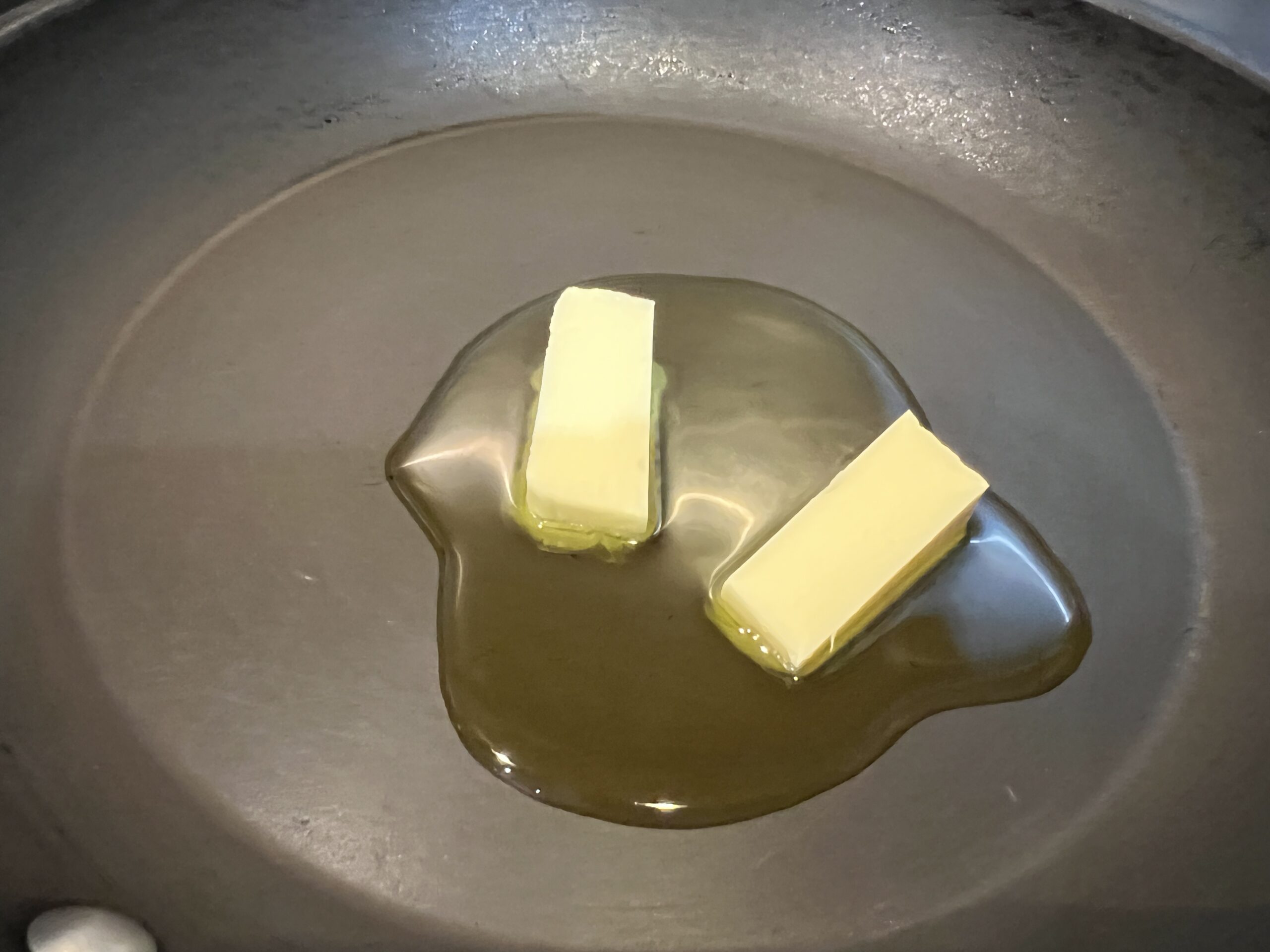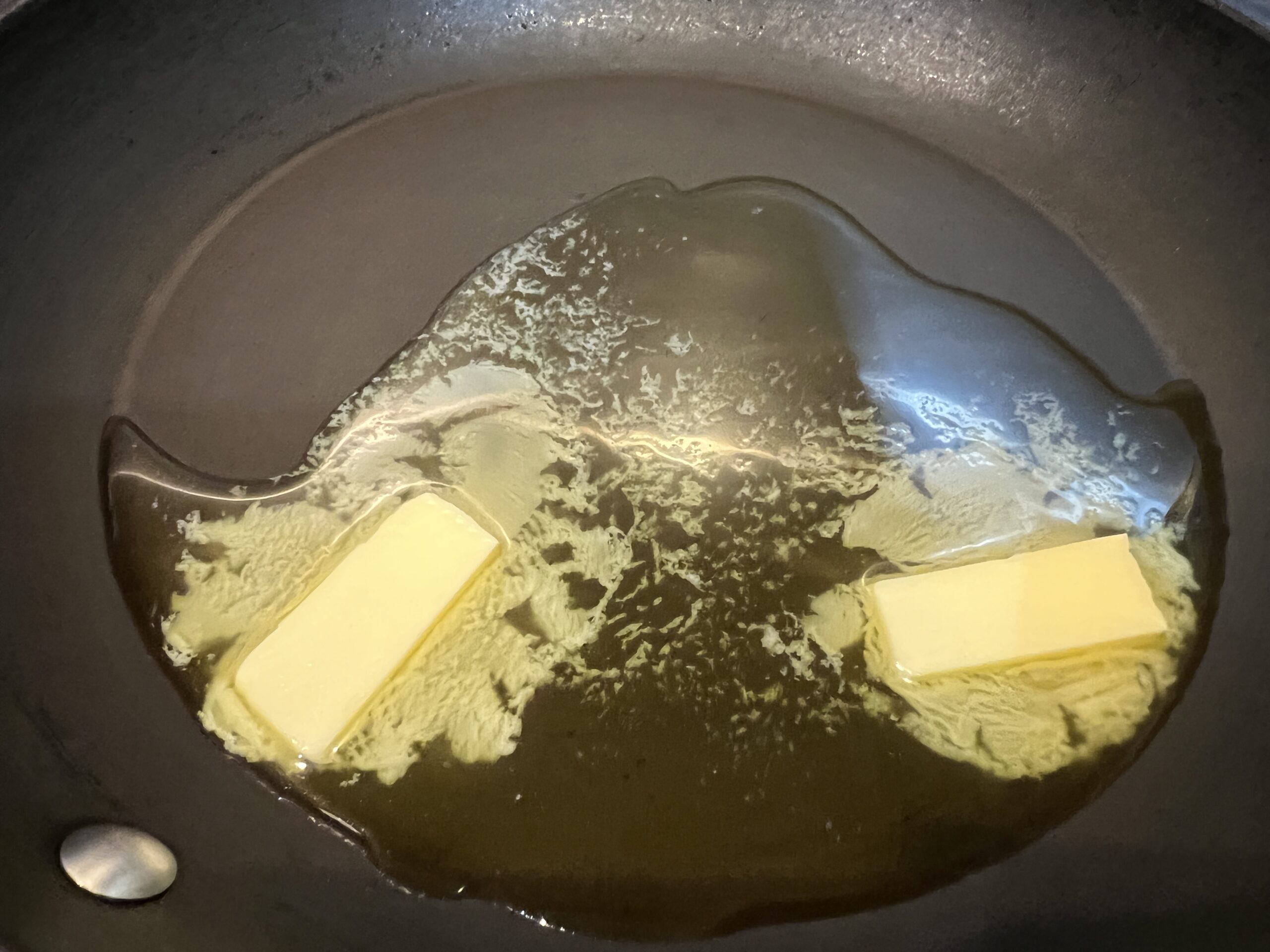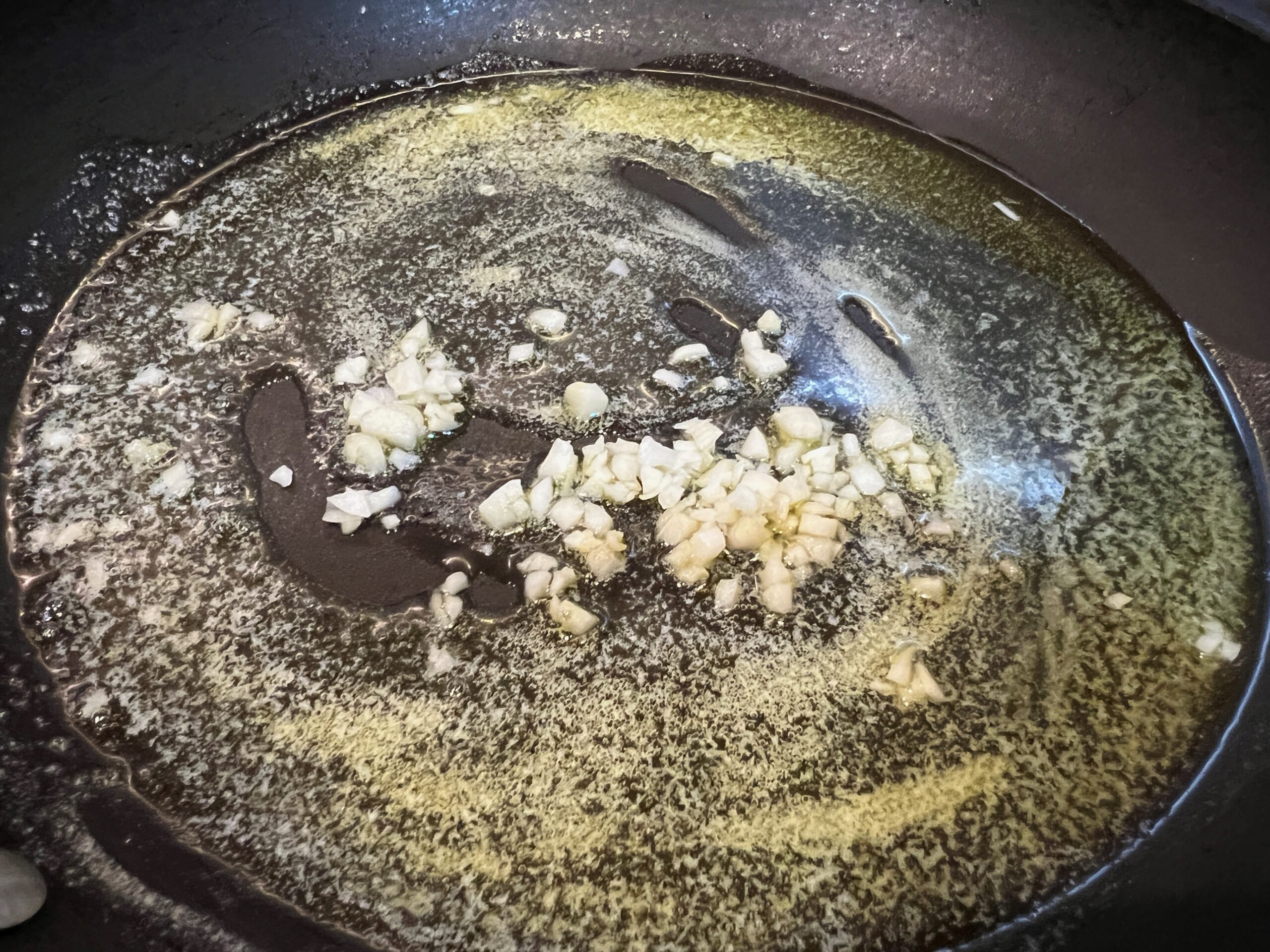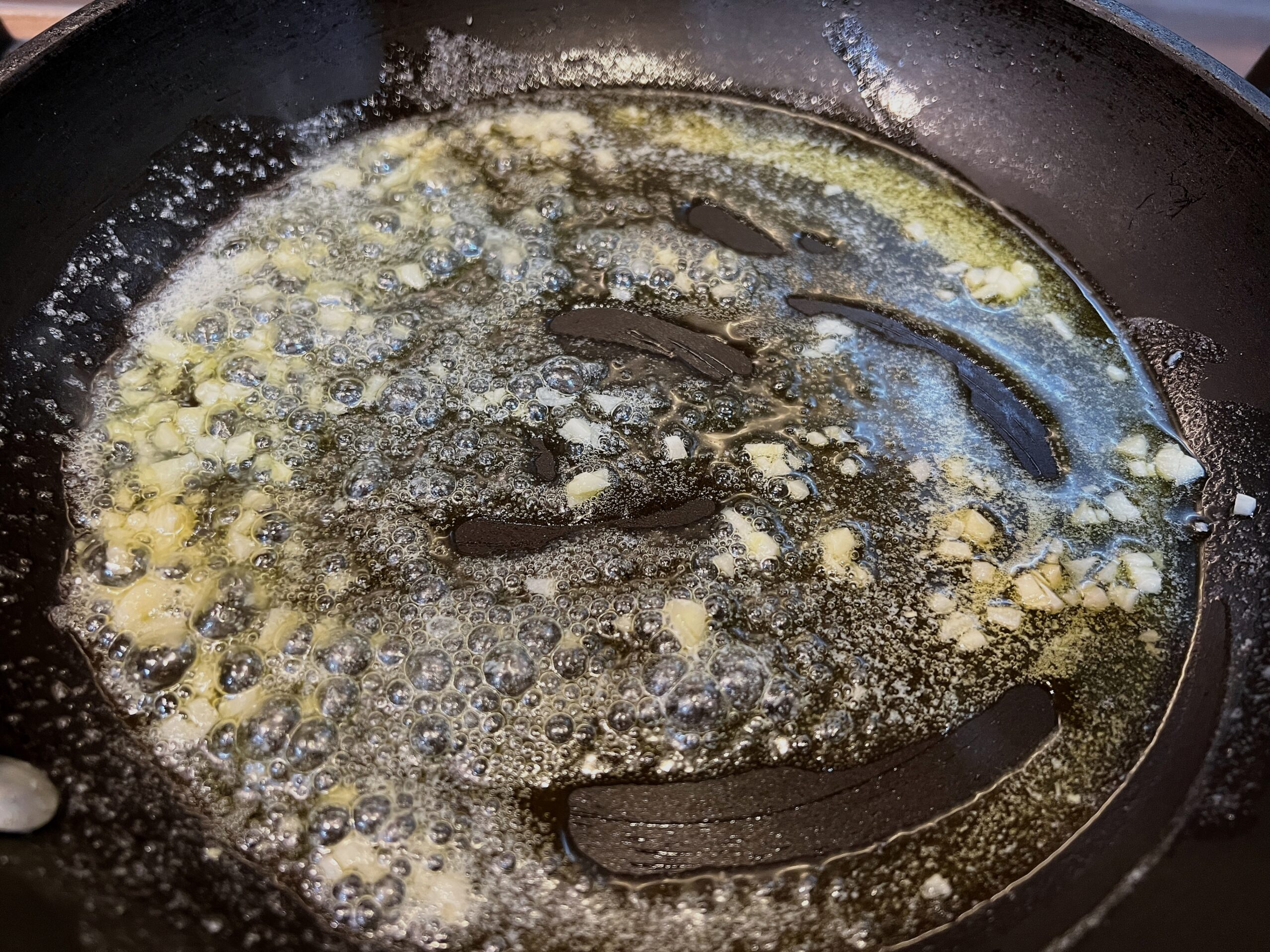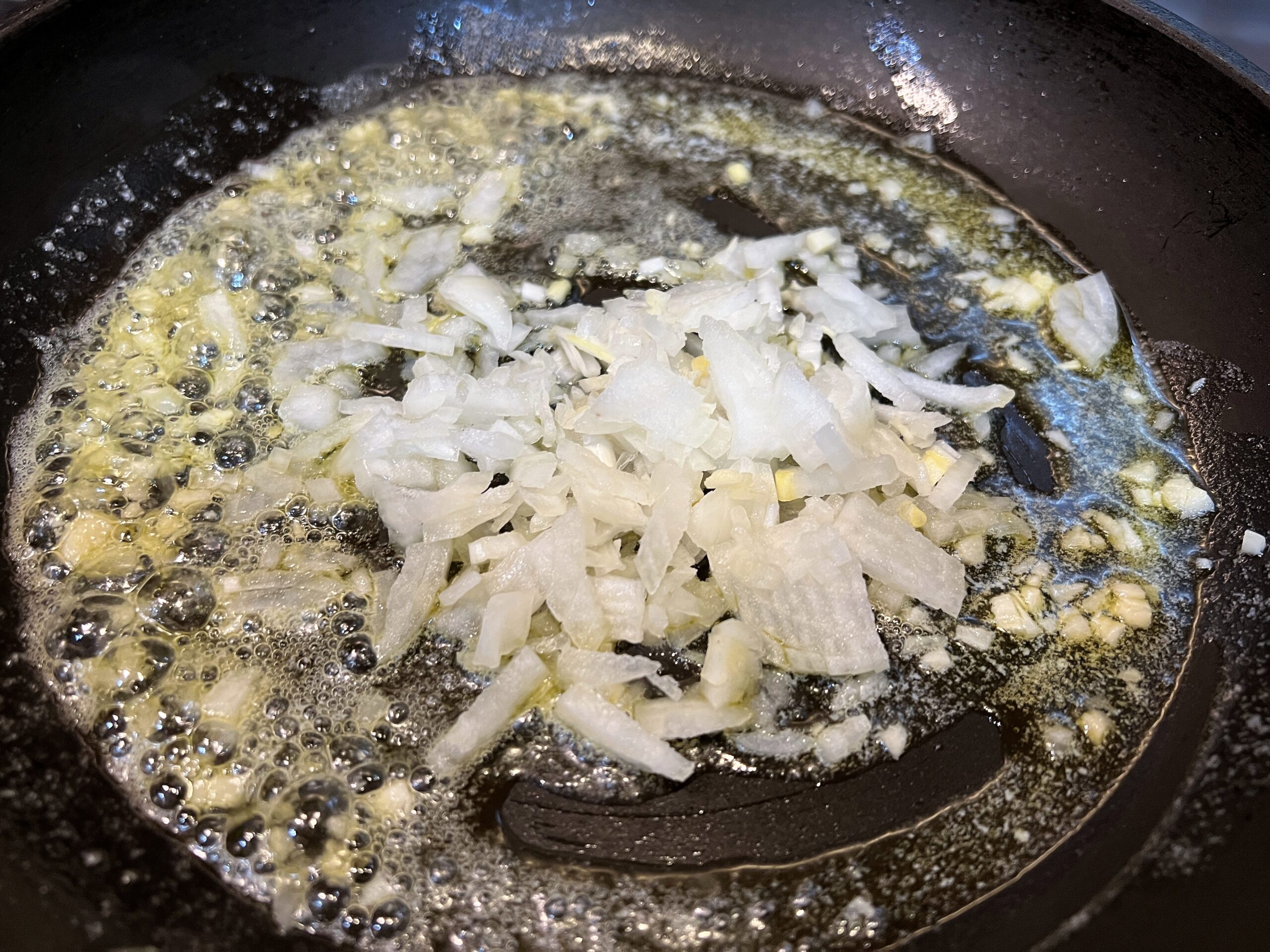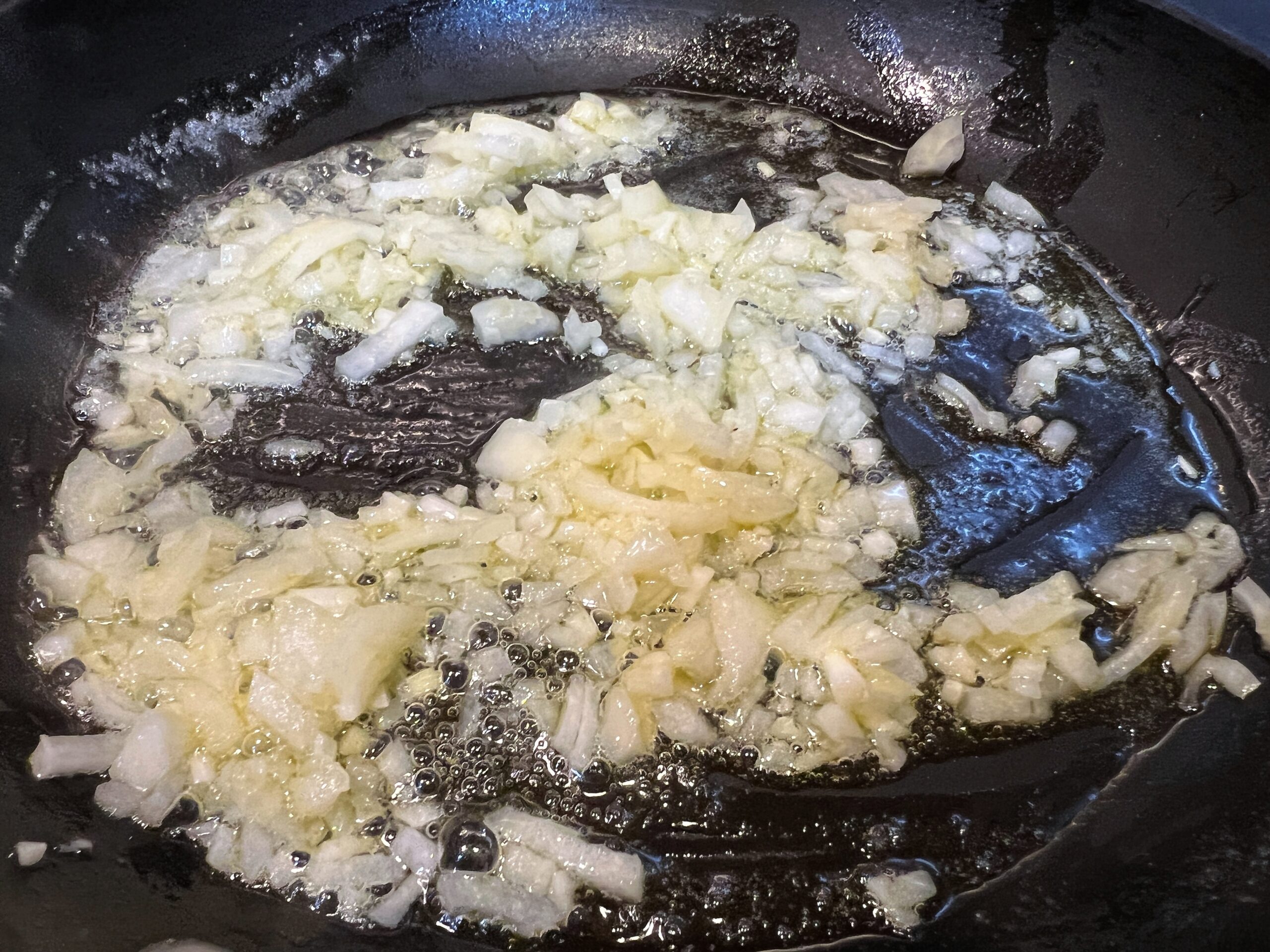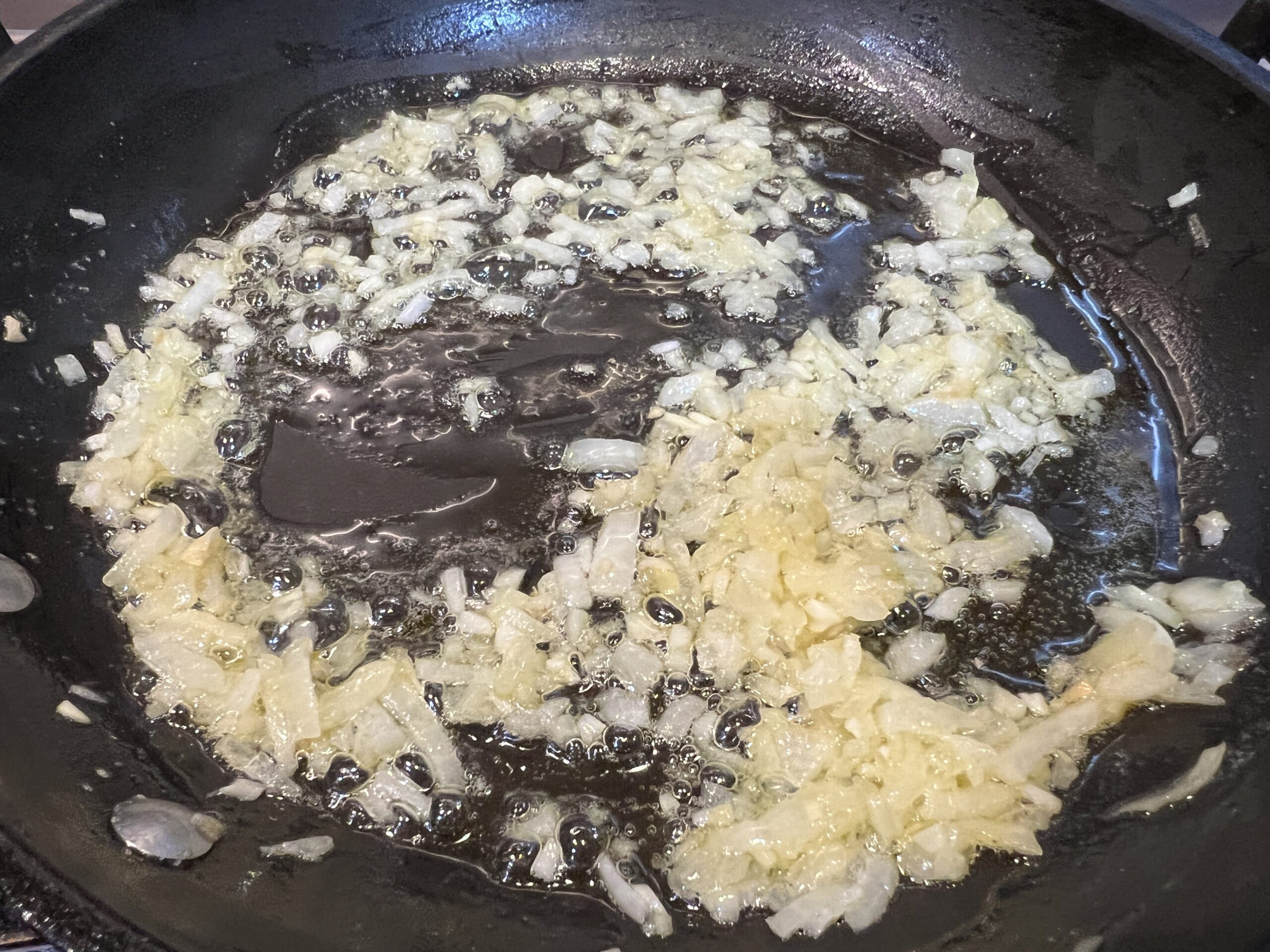 Heat oil and butter. Once the butter melts add the garlic and sauté for 30 seconds and then add the onions. Cook the onions and garlic on medium heat for 2-3 minutes to gently soften them. You do not want them to crisp up or become overly dark in colour, just soft and translucent.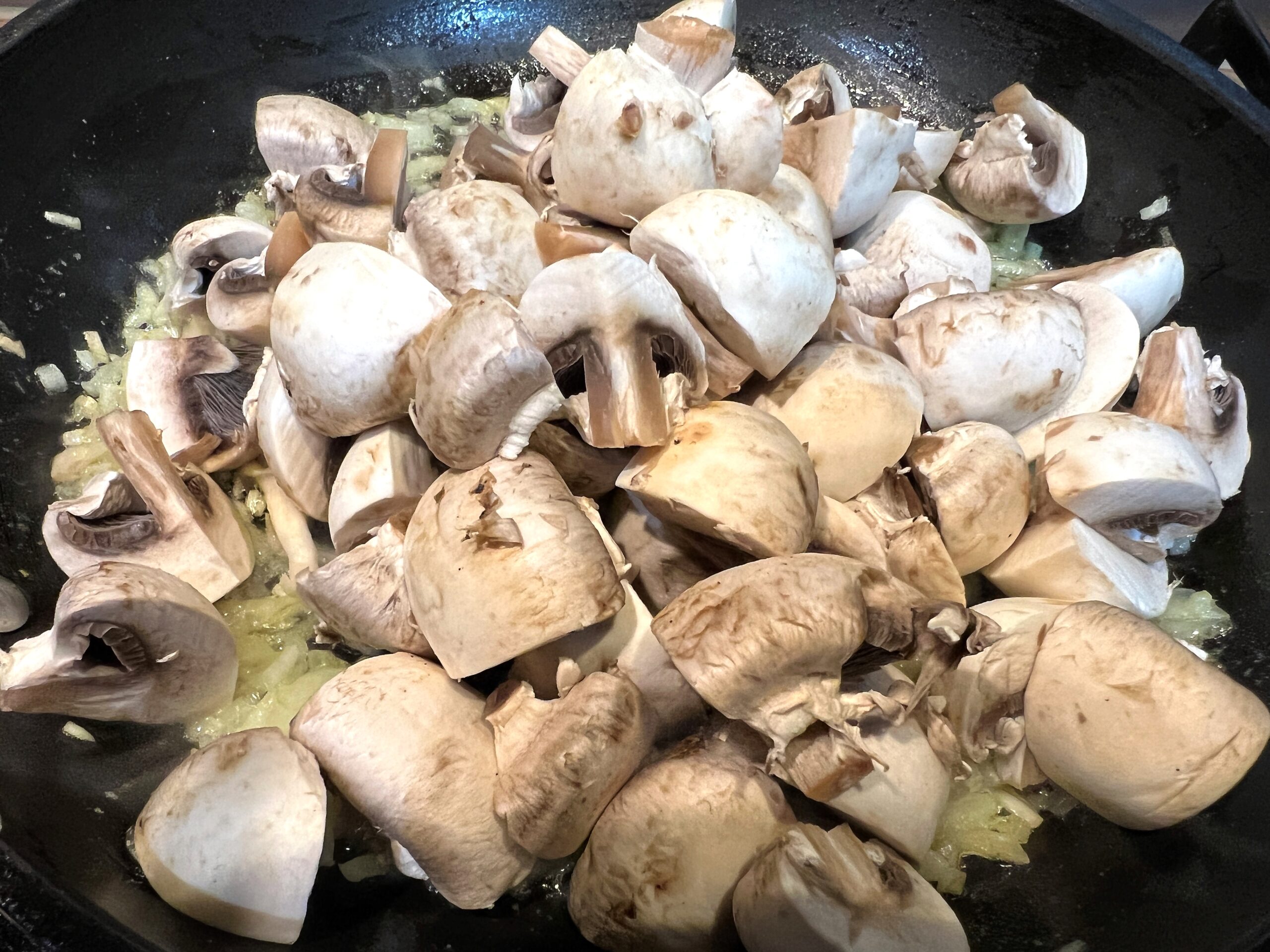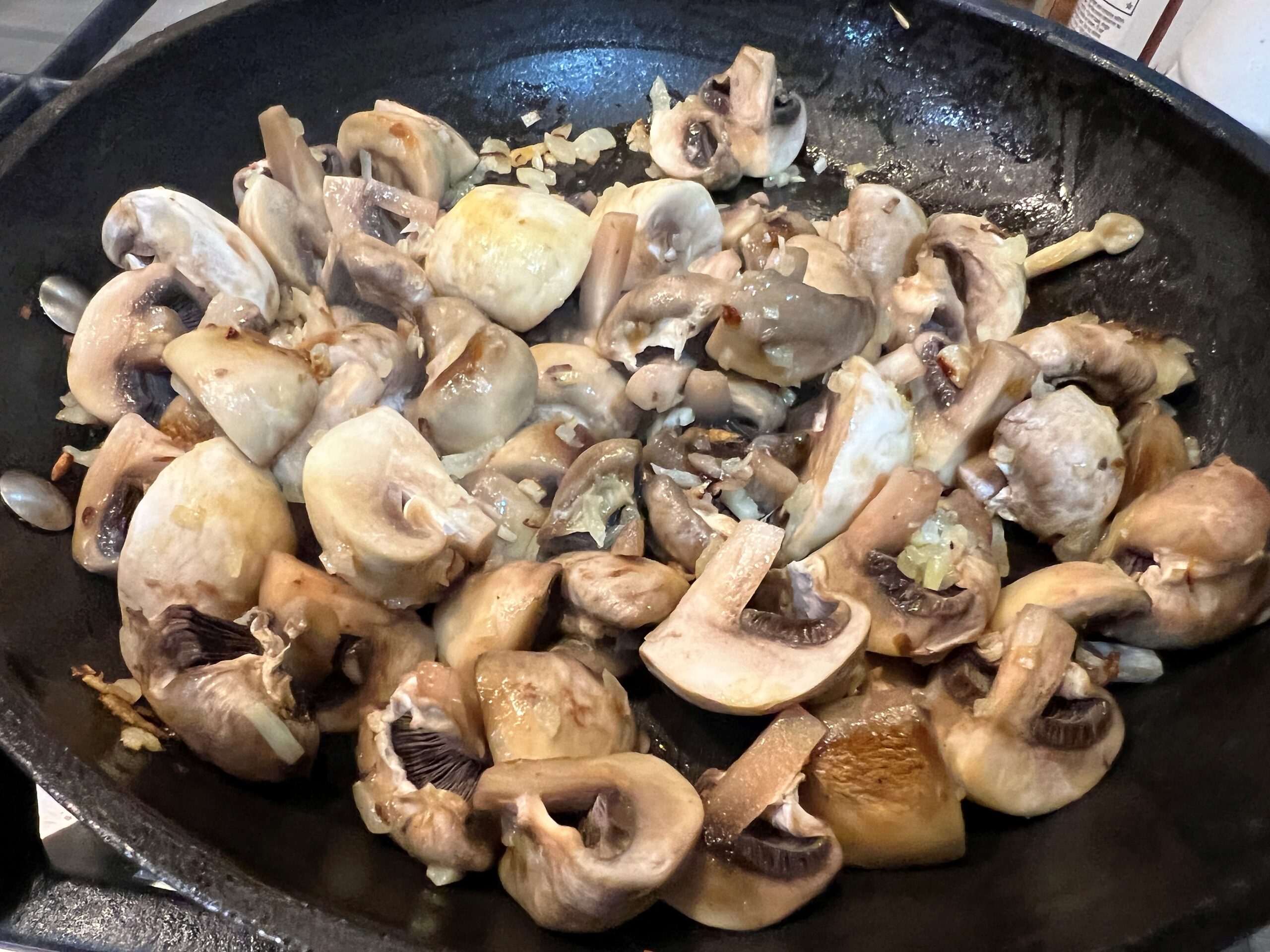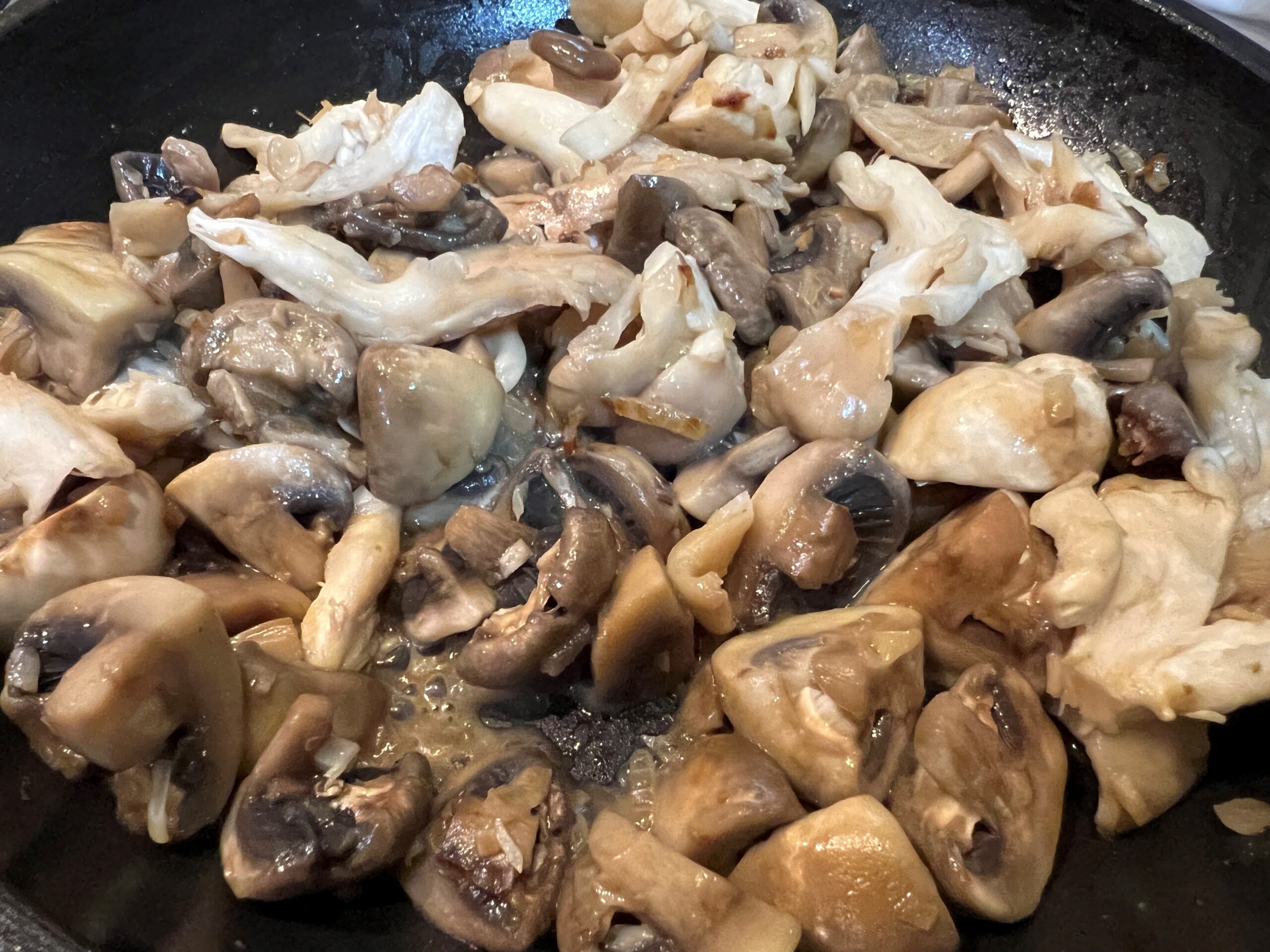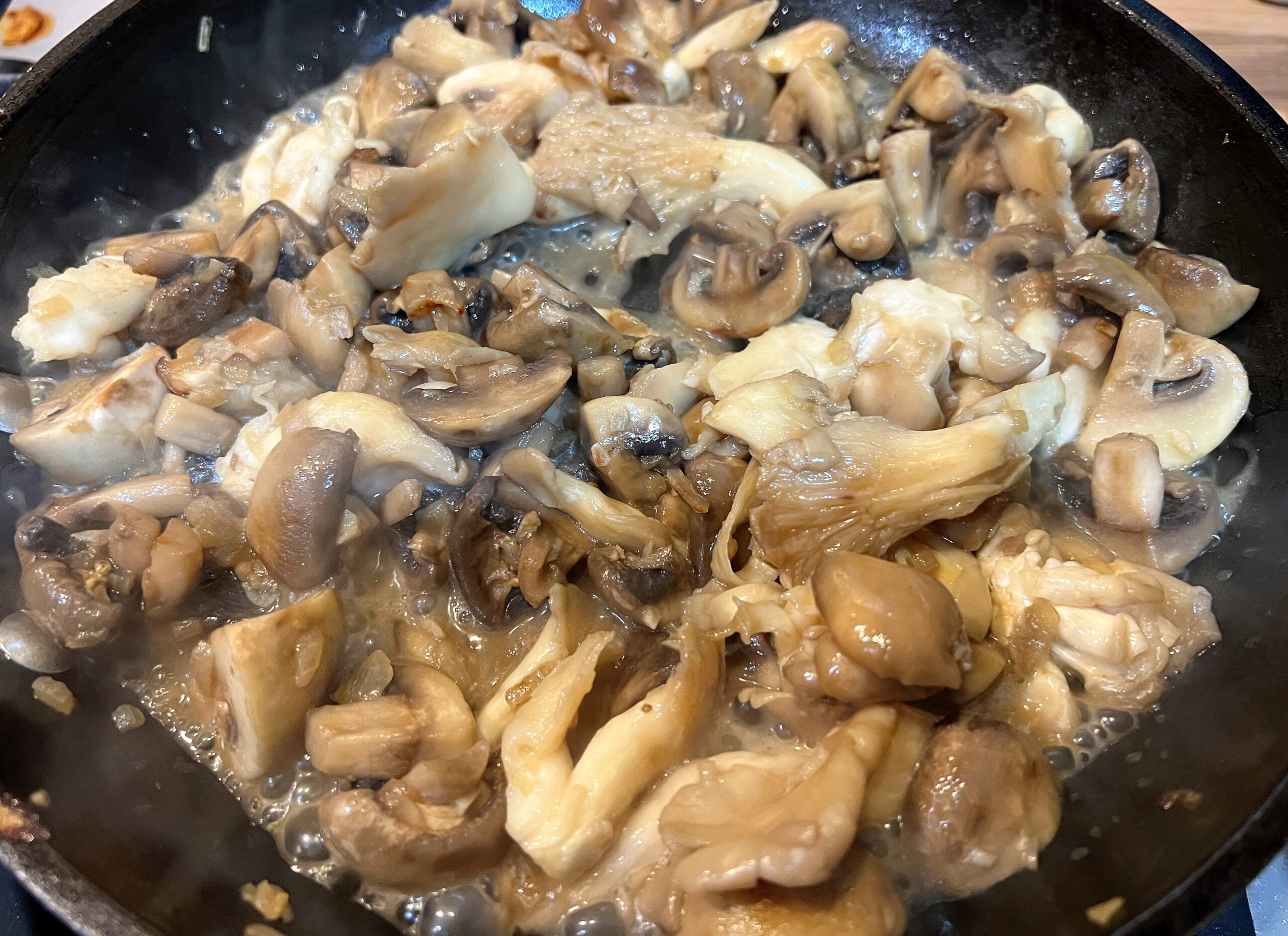 Add the mushrooms and cook on high heat for 4-5 minutes or until the mushrooms begin to colour. Remember to keep stirring.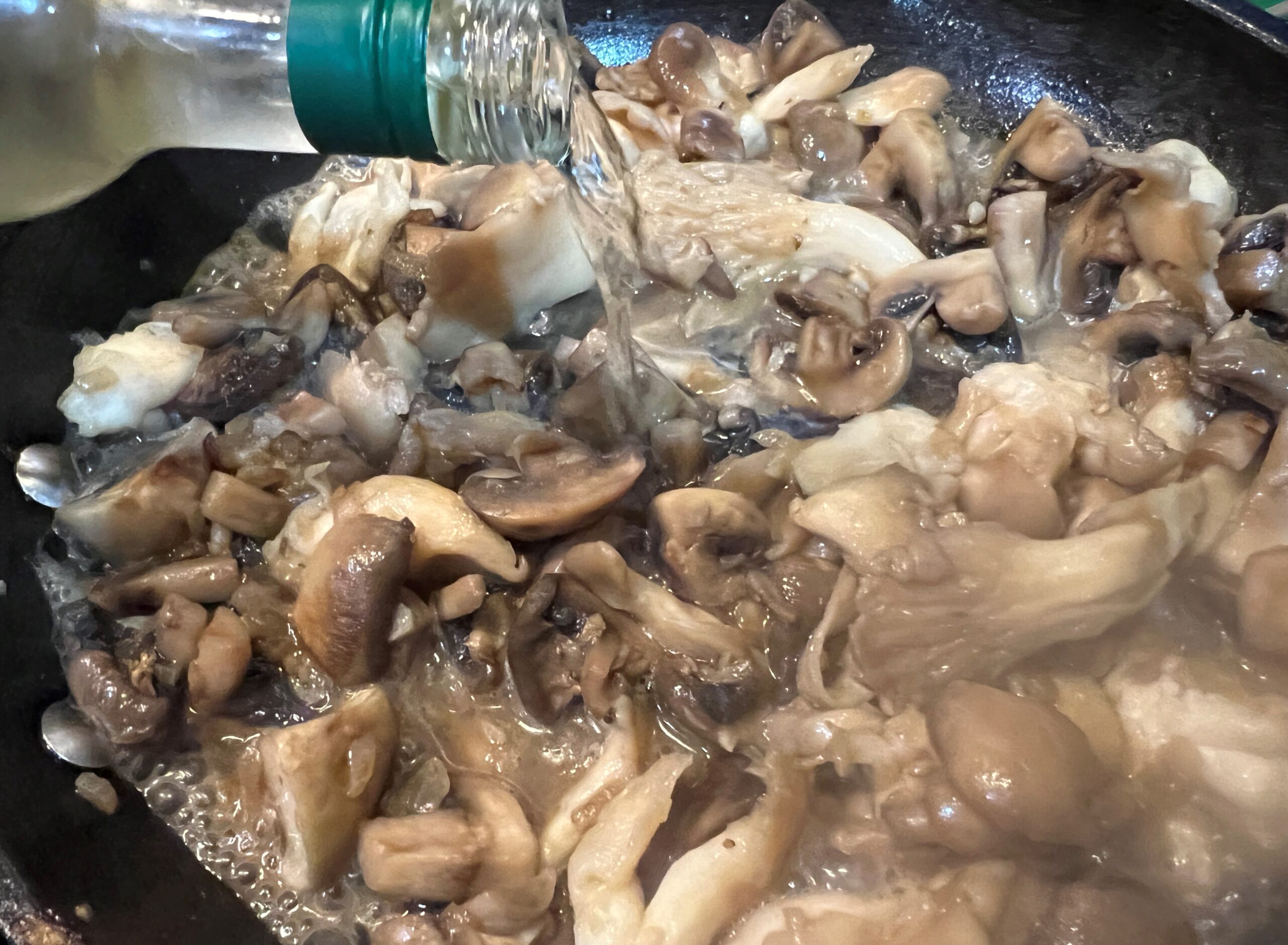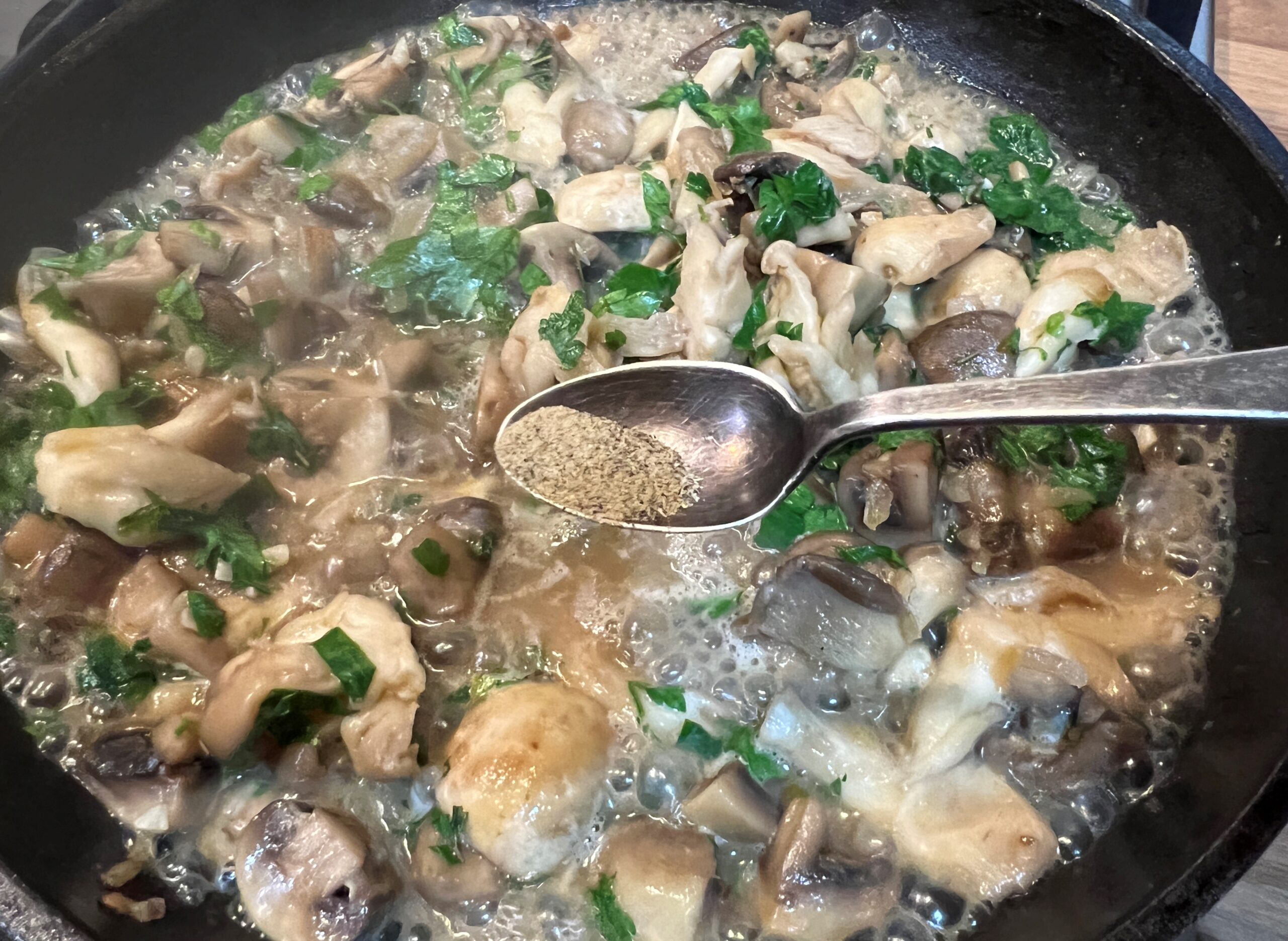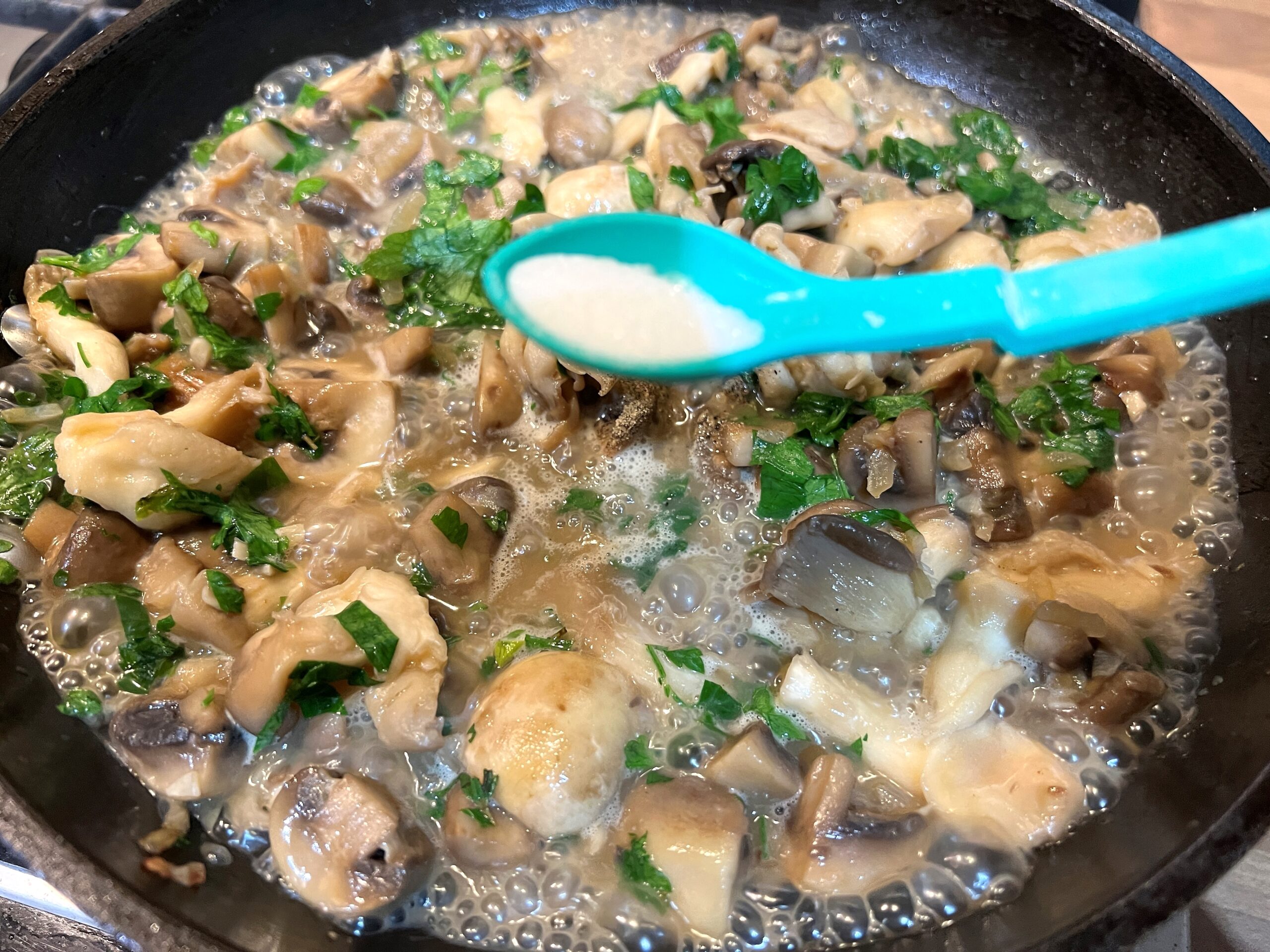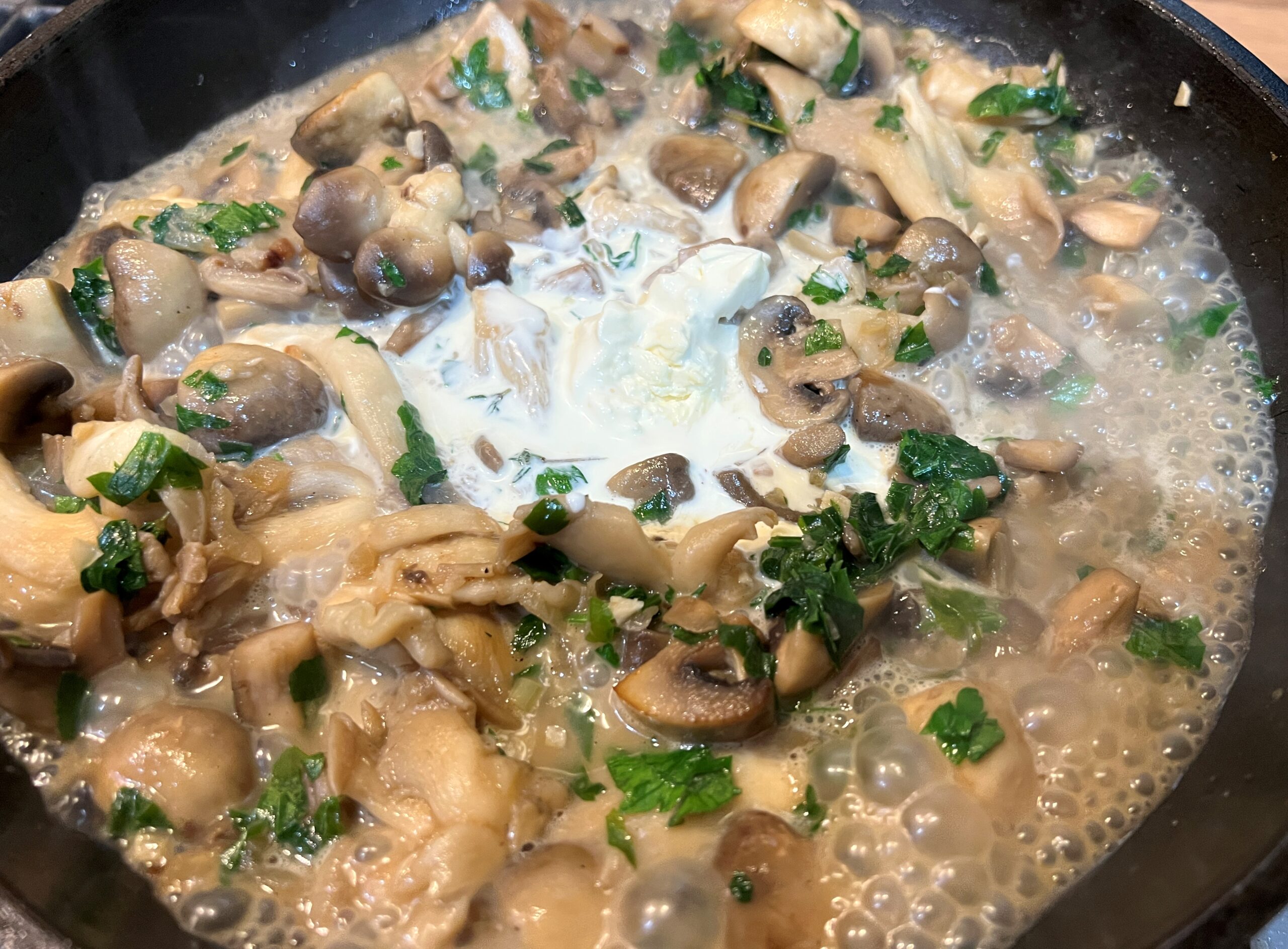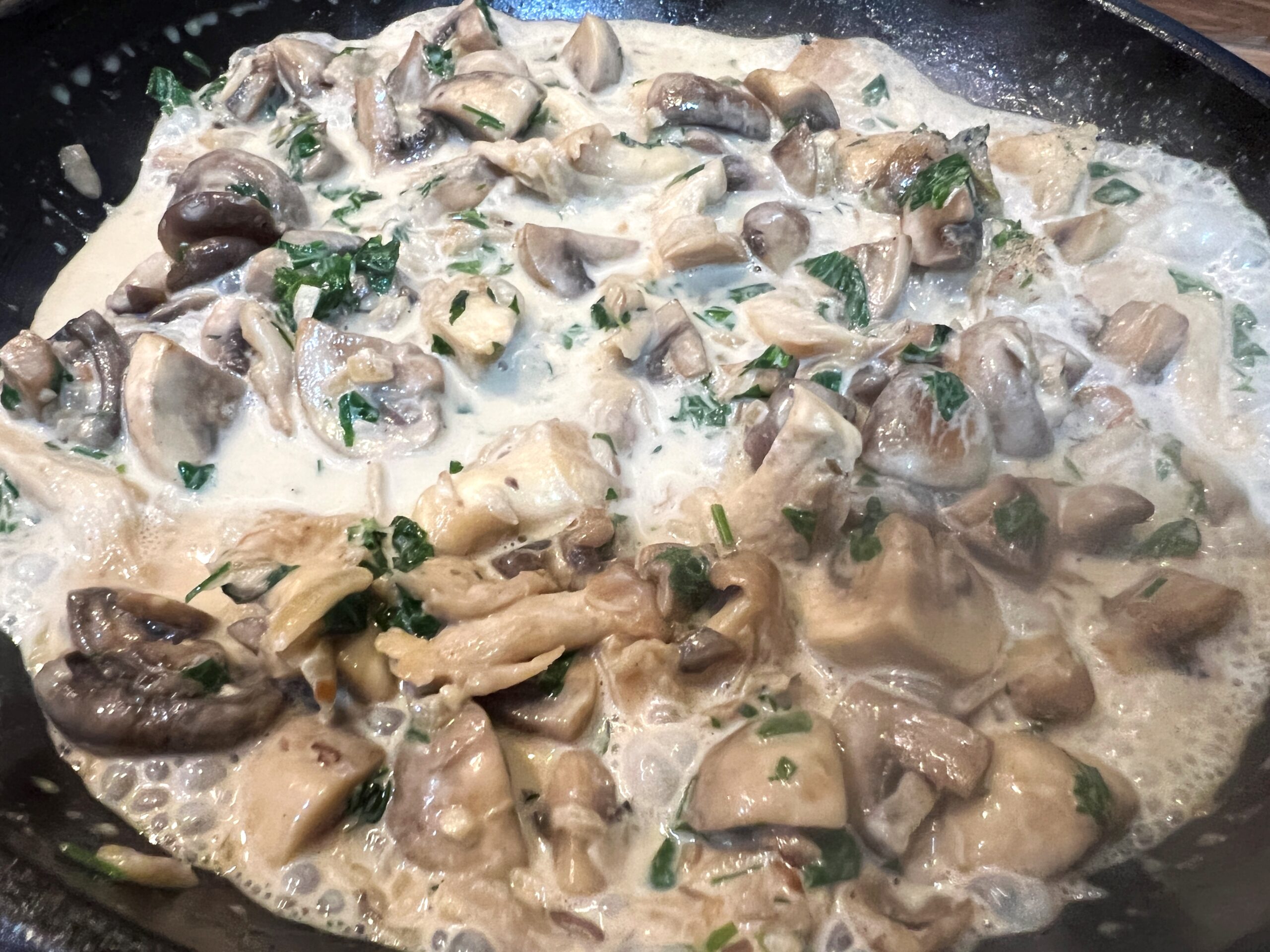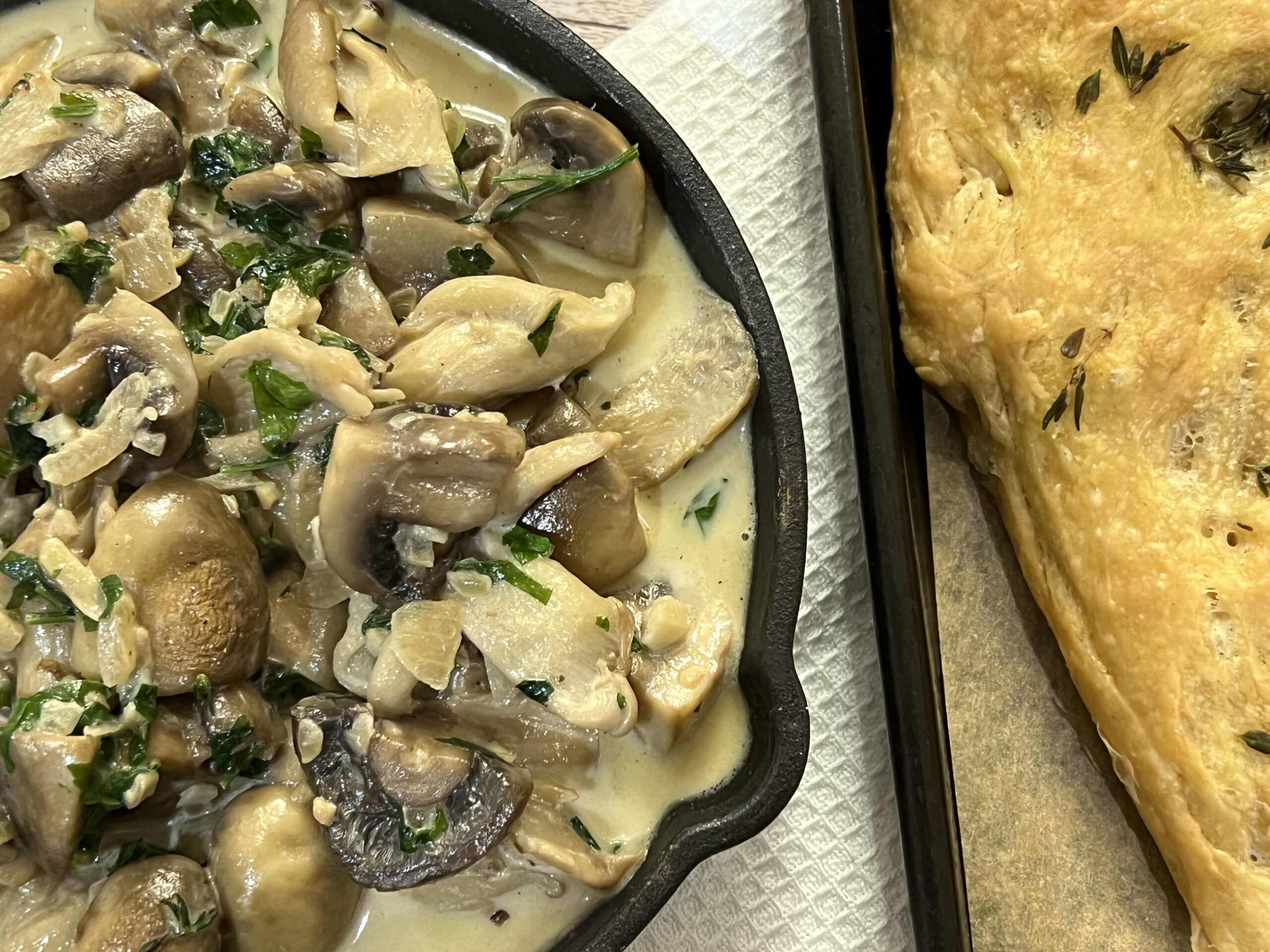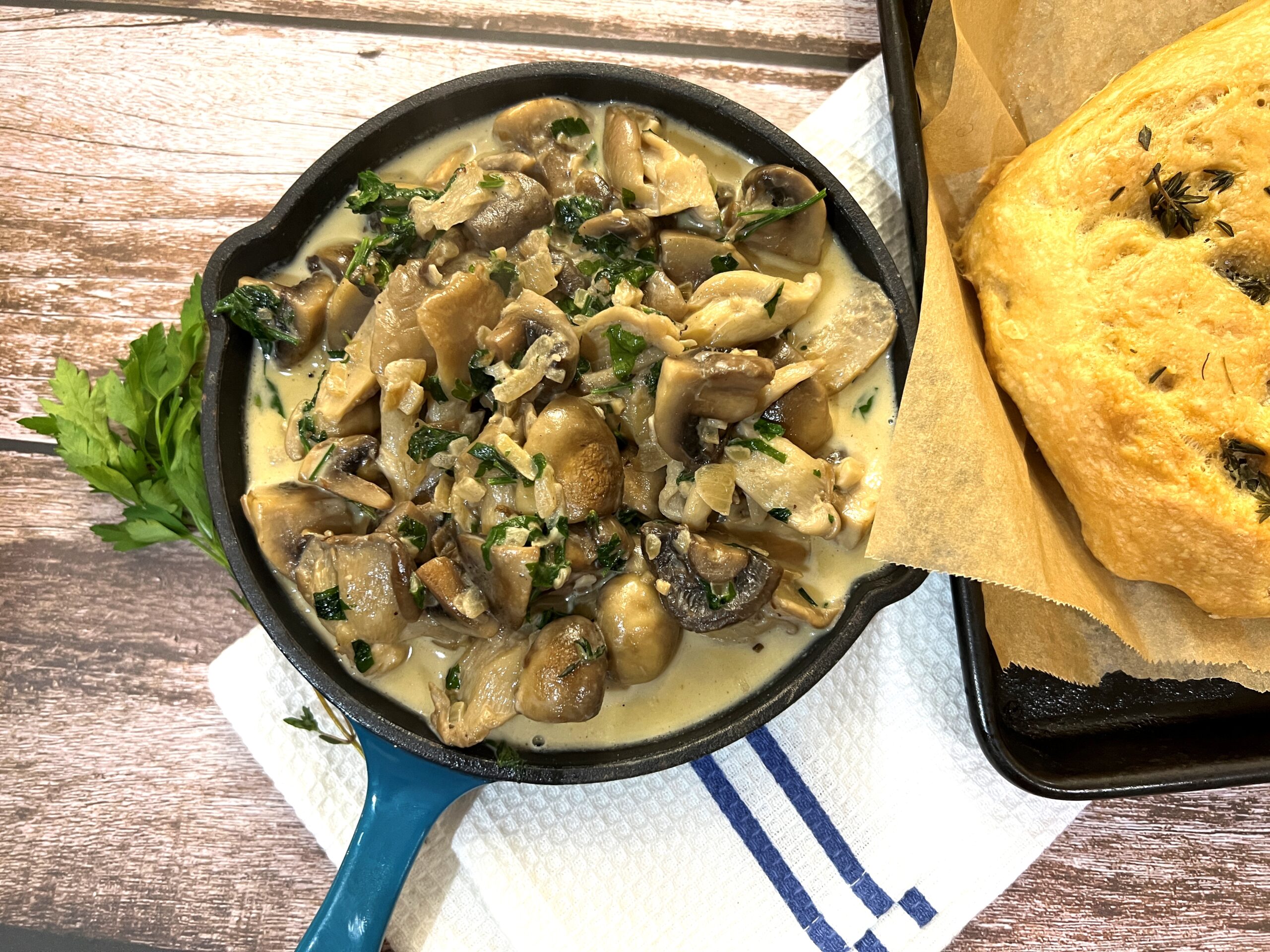 Pour in the wine, stirring constantly until the wine is fully absorbed for around 2-3 minutes. Next add the herbs, pepper, salt and cream and mix. Cook about 2 minutes or until cream is slightly thickened.
Serve the Mushroom Fricassee with Fresh Herbs hot with your choice of fresh bread or rice or pasta!