Mushroom Masala
Mushroom Masala is an easy, delicious and versatile recipe of sautéed earthy mushrooms, onions and peppers in a spiced tomato gravy.
Mushroom Masala is packed with flavour and great for a quick and tasty weeknight family meal with the added bonus of being vegan and gluten-free. It is ready in under 20 minutes and savoury to the last bite; this dish will surely win you the master chef crown at your next meal or party. Mushroom Masala is mild enough that the children will dig in it too, but it still has a nice little kick.
I recently went on holiday to visit family and one of the food memories that stuck with me was my aunts mushroom masala. My aunt is an extraordinary and adventurous cook, and she served this simple and quick mushroom masala recipe. My husband really enjoyed the flavours and the simplicity of the recipe. Since then, this recipe has become of the family favourites! Other recipes worth mentioning for a quick weekday meal is Methi Matar Malai, Palak Paneer, Kaju Masala, Kothimbir Matar Mushroom with the combination of dals like Mixed Dal, Dal Tadka amongst others.
Simple, delicious and quick- a perfect recipe for any mushroom lover!
Ingredients
2 tablespoons oil
1 teaspoon cumin seeds
2 bay leaf
1 inch cinnamon
3-4 cloves
1 black cardamom
6-7 black pepper corns
1 teaspoon finely chopped green chillies
1 teaspoon finely chopped ginger
1 teaspoon finely chopped garlic
½ cup finely chopped onions
1 cup finely chopped tomatoes
Salt to taste
2 teaspoons coriander powder
1 teaspoon turmeric powder
1 teaspoon red chilli powder
2 teaspoons kasuri methi
1 teaspoon garam masala
To Sauté
2 teaspoons oil
½ cup diced onions
½ cup green pepper
8-10 mushrooms
Directions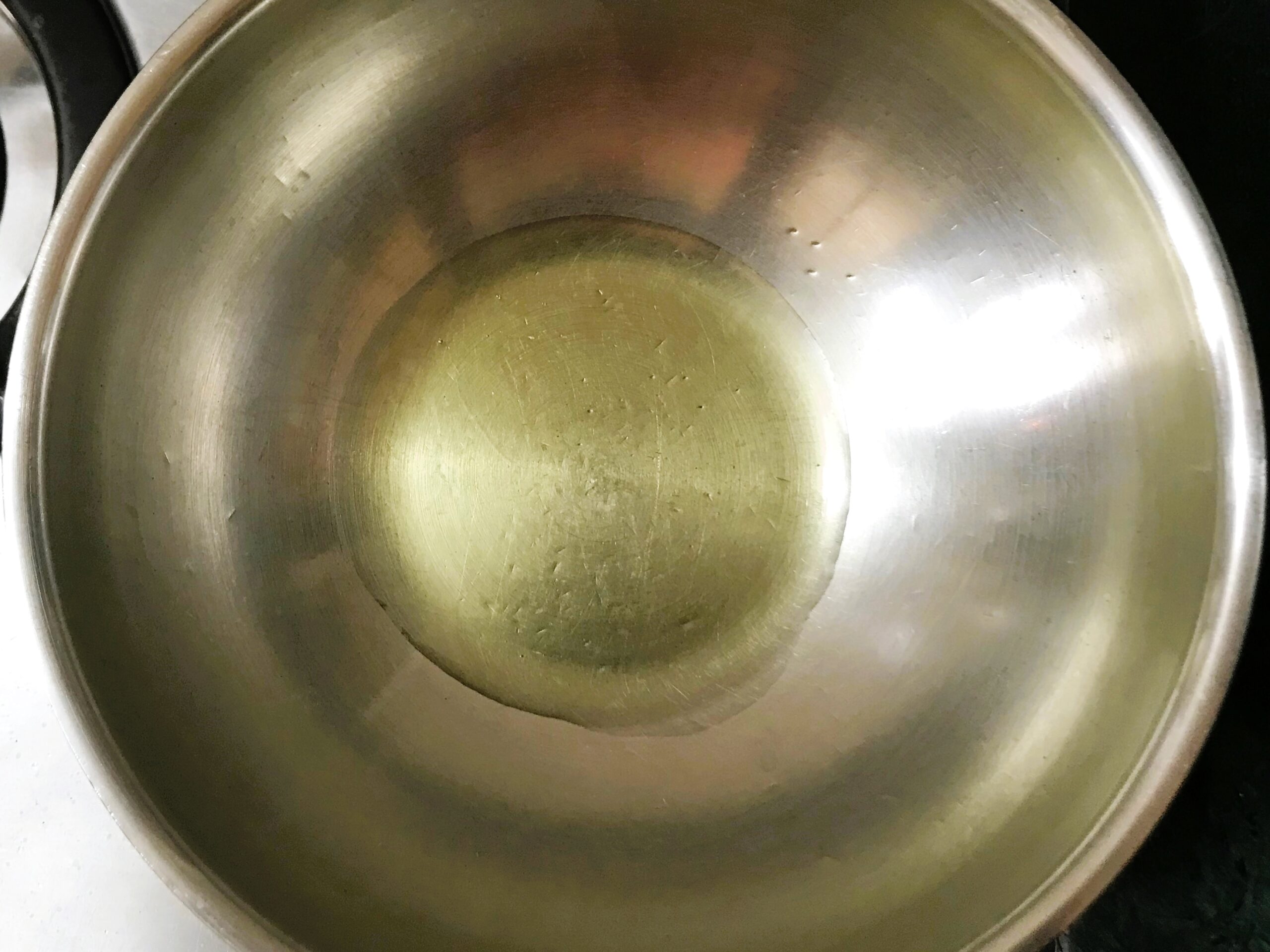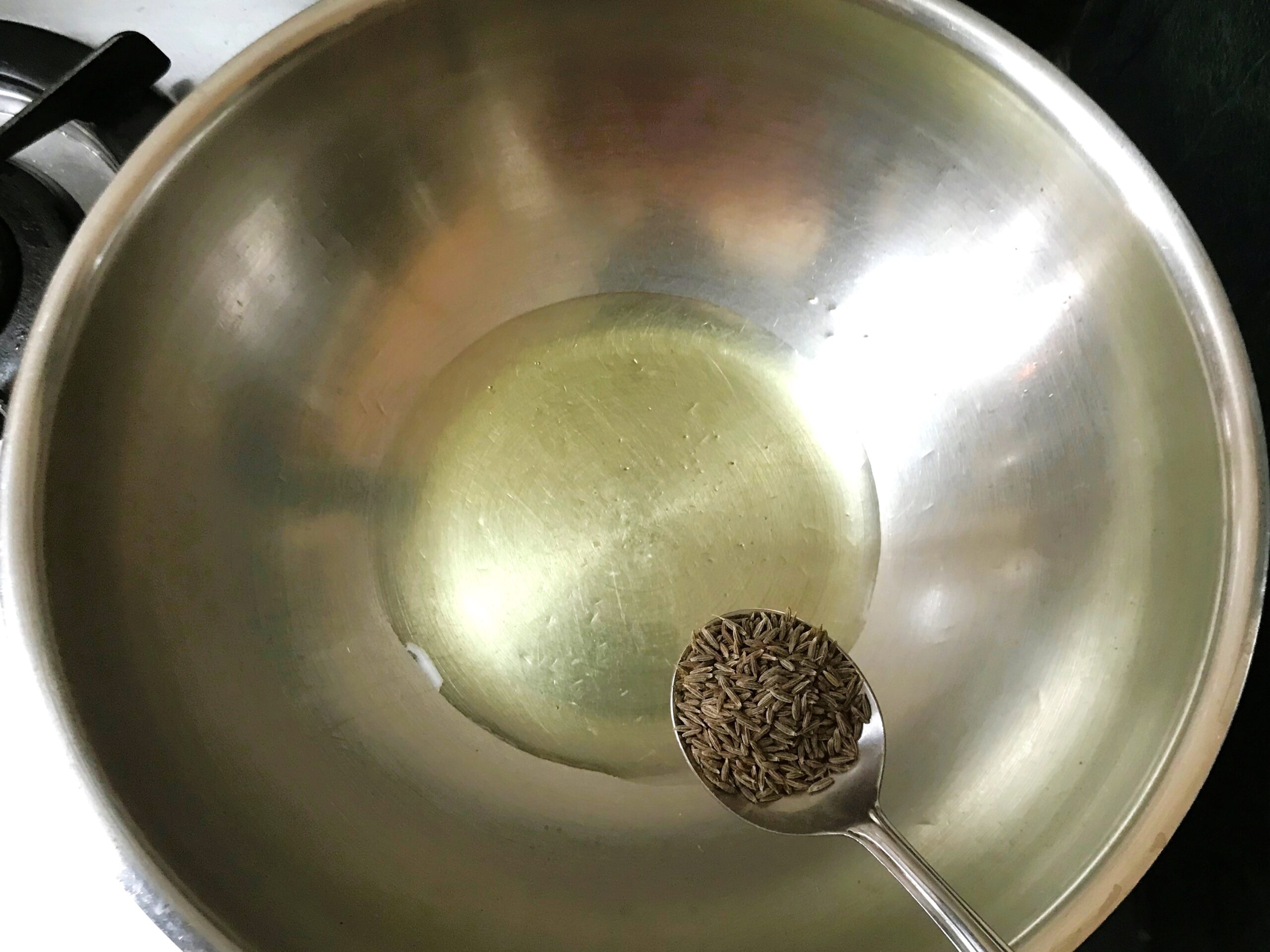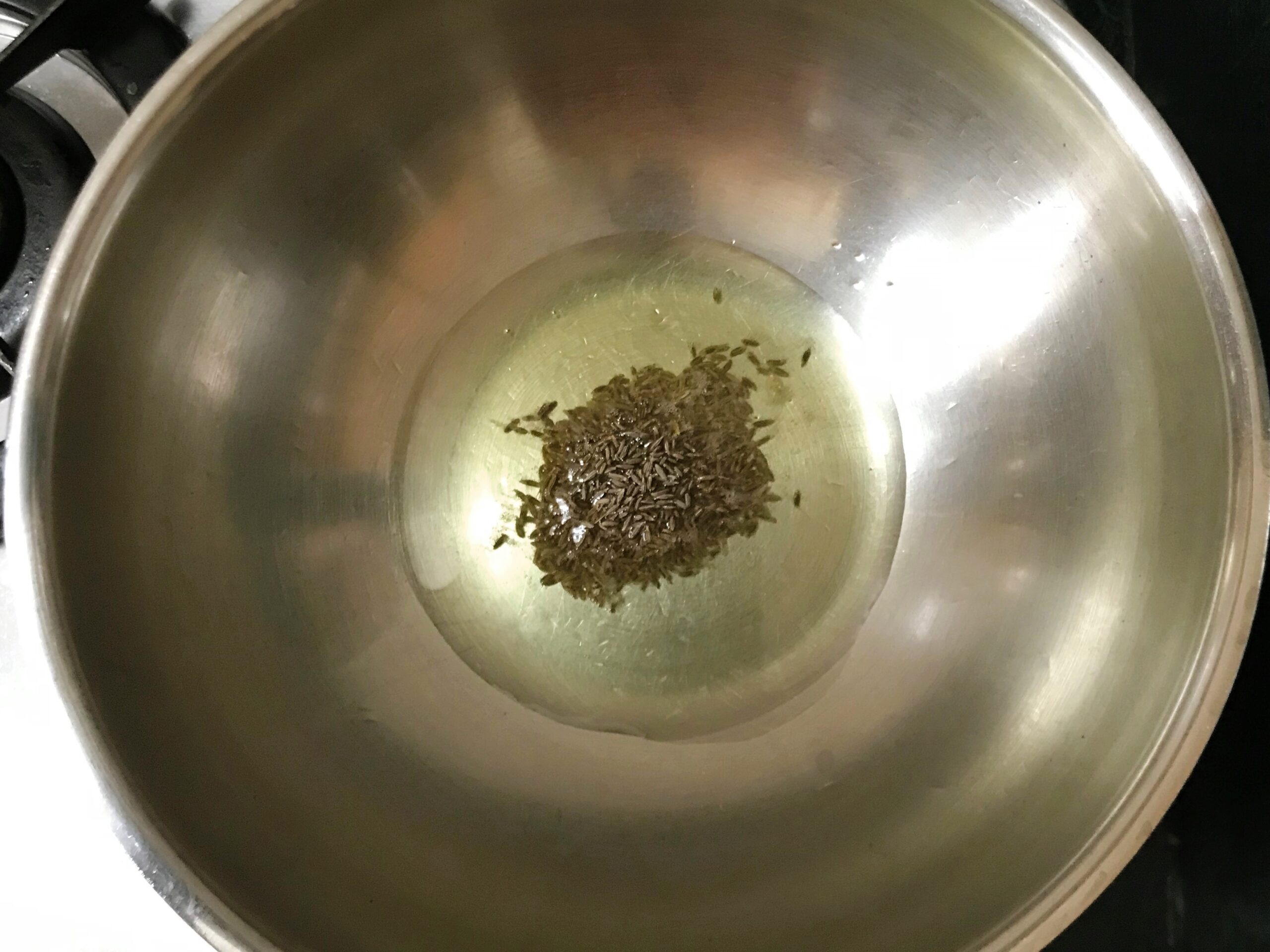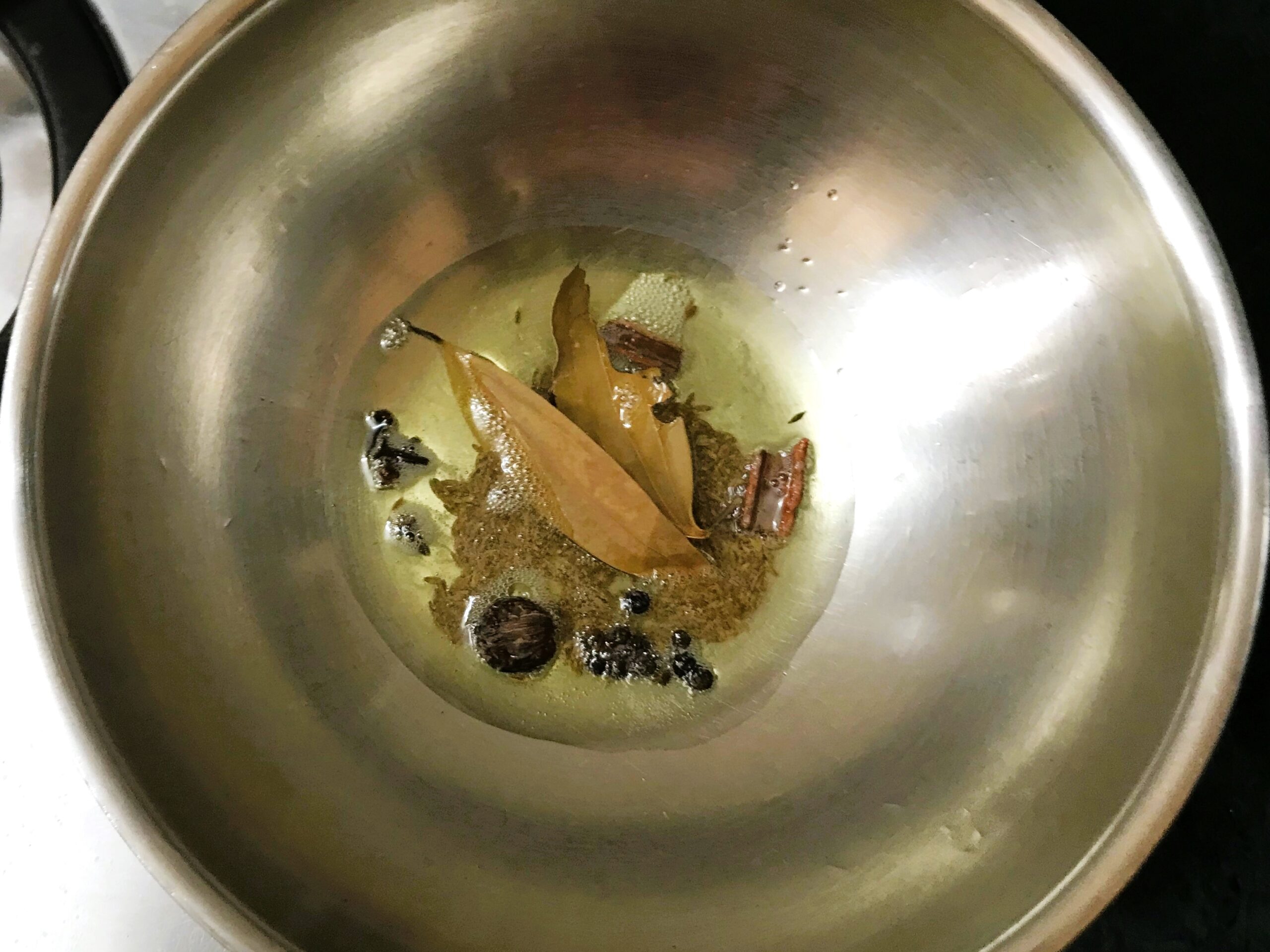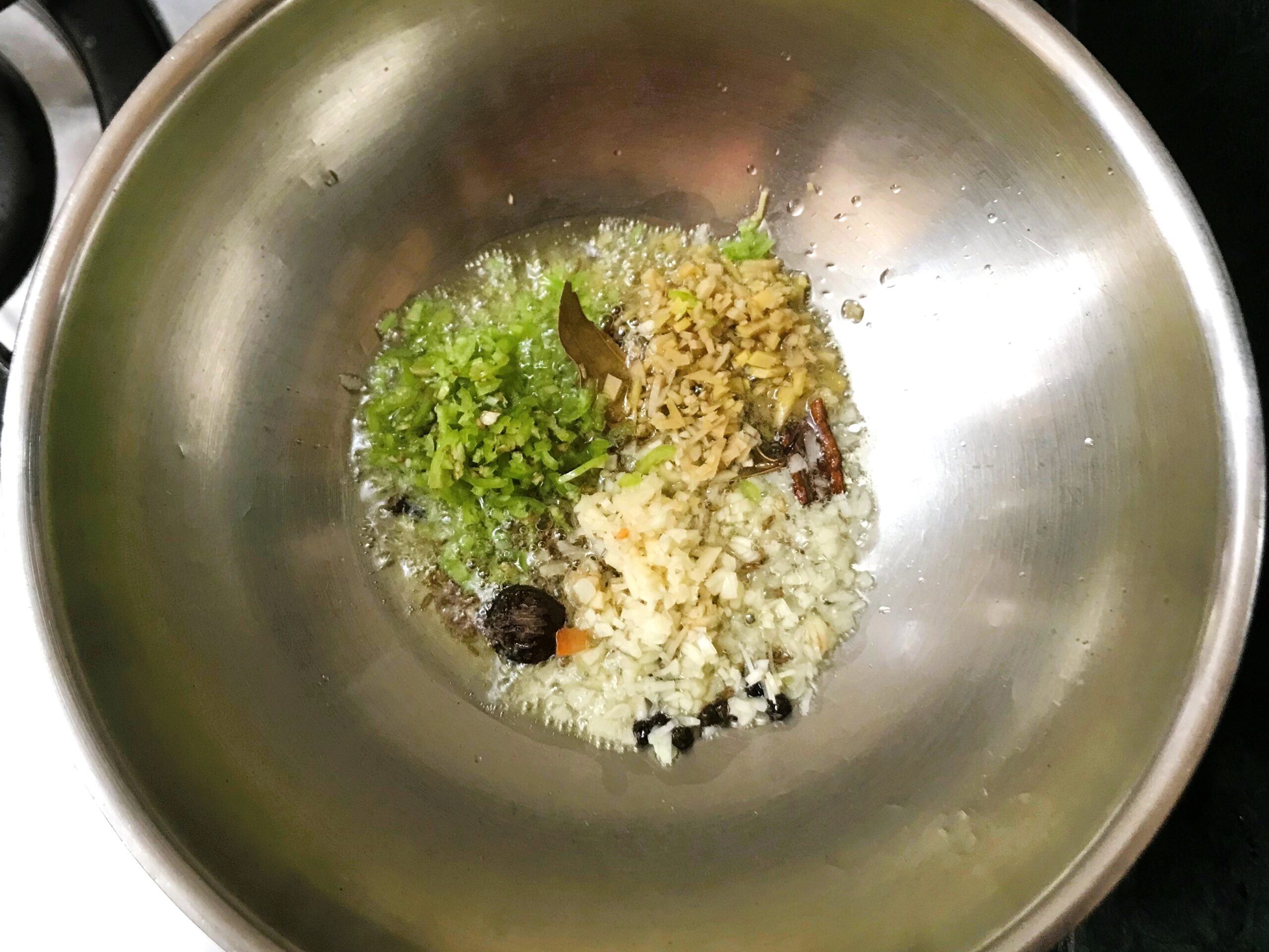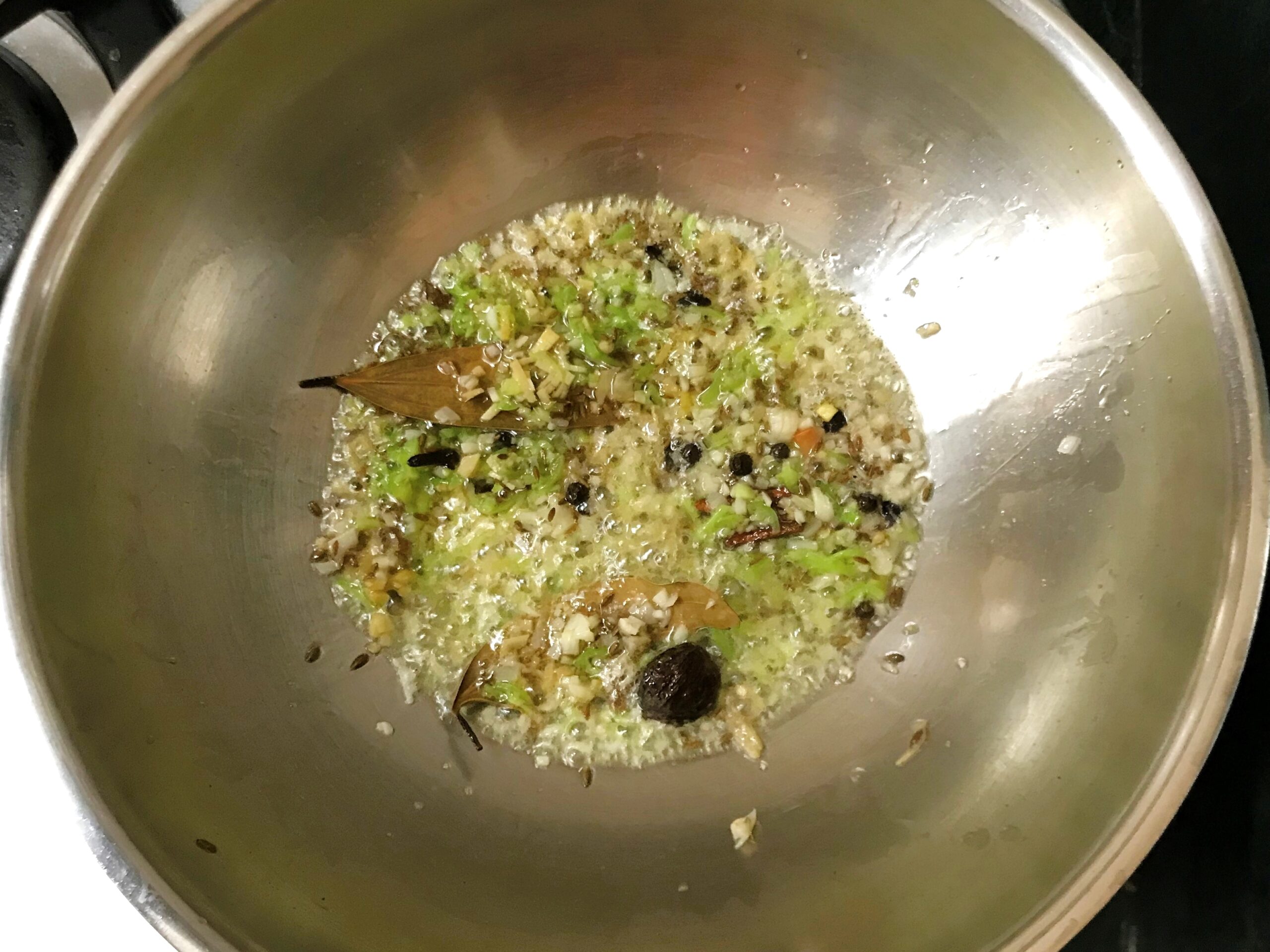 Heat oil in a pan and add the cumin seeds, bay leaf, cinnamon, cloves, black cardamom and black pepper. When the cumin seeds begin to splutter add the green chillies, ginger and garlic and sauté on medium heat for 30 seconds to 1 minute.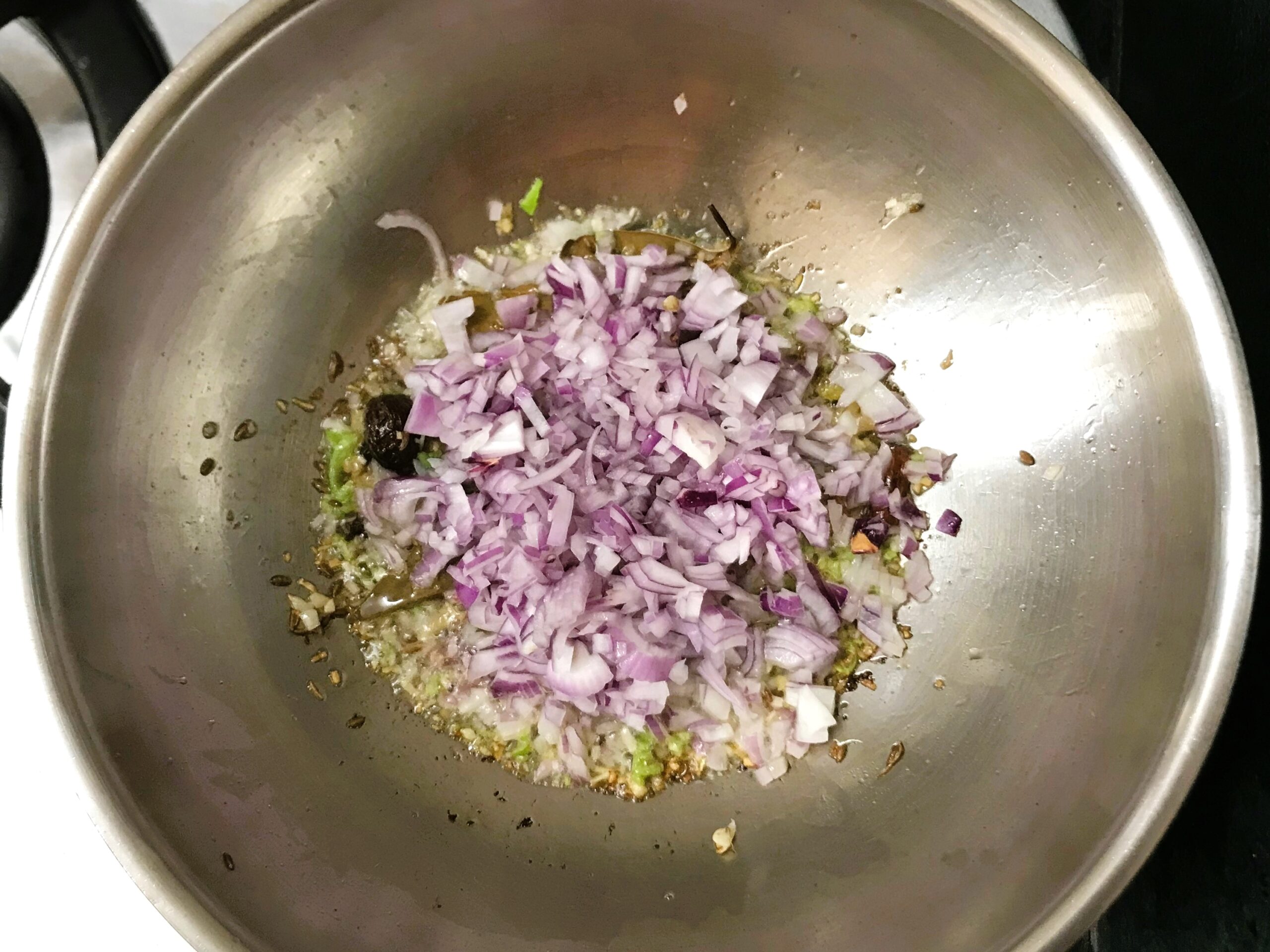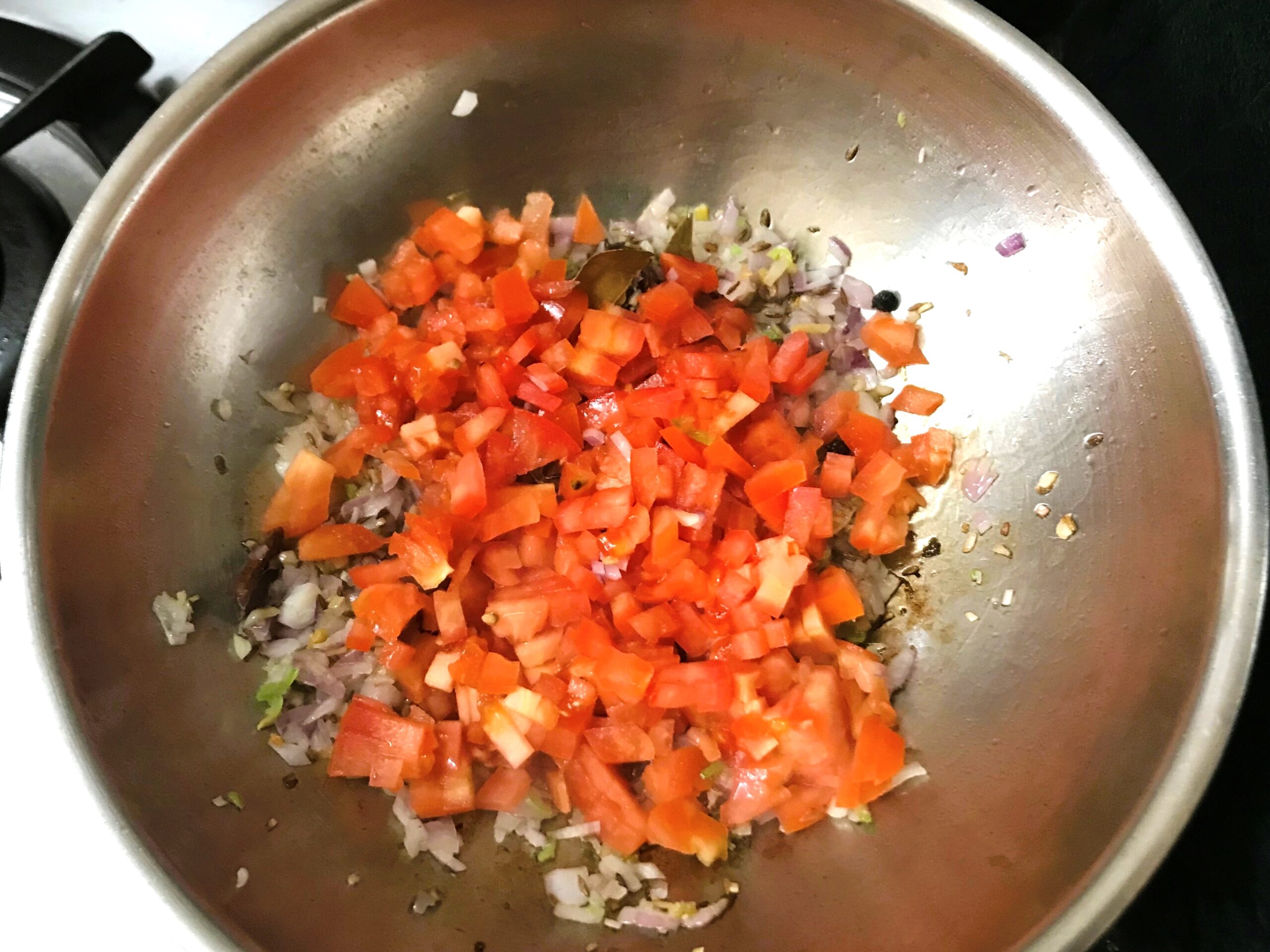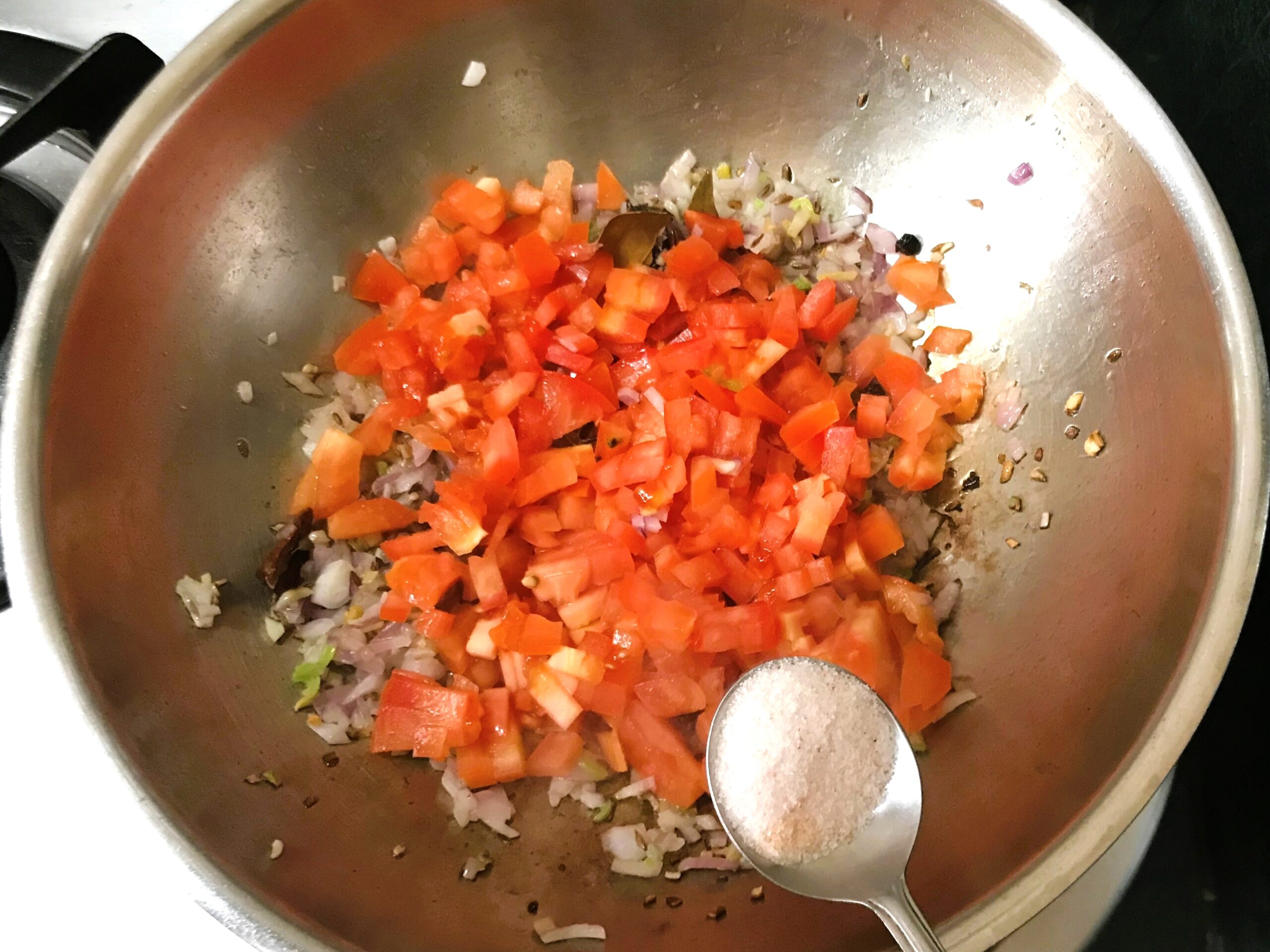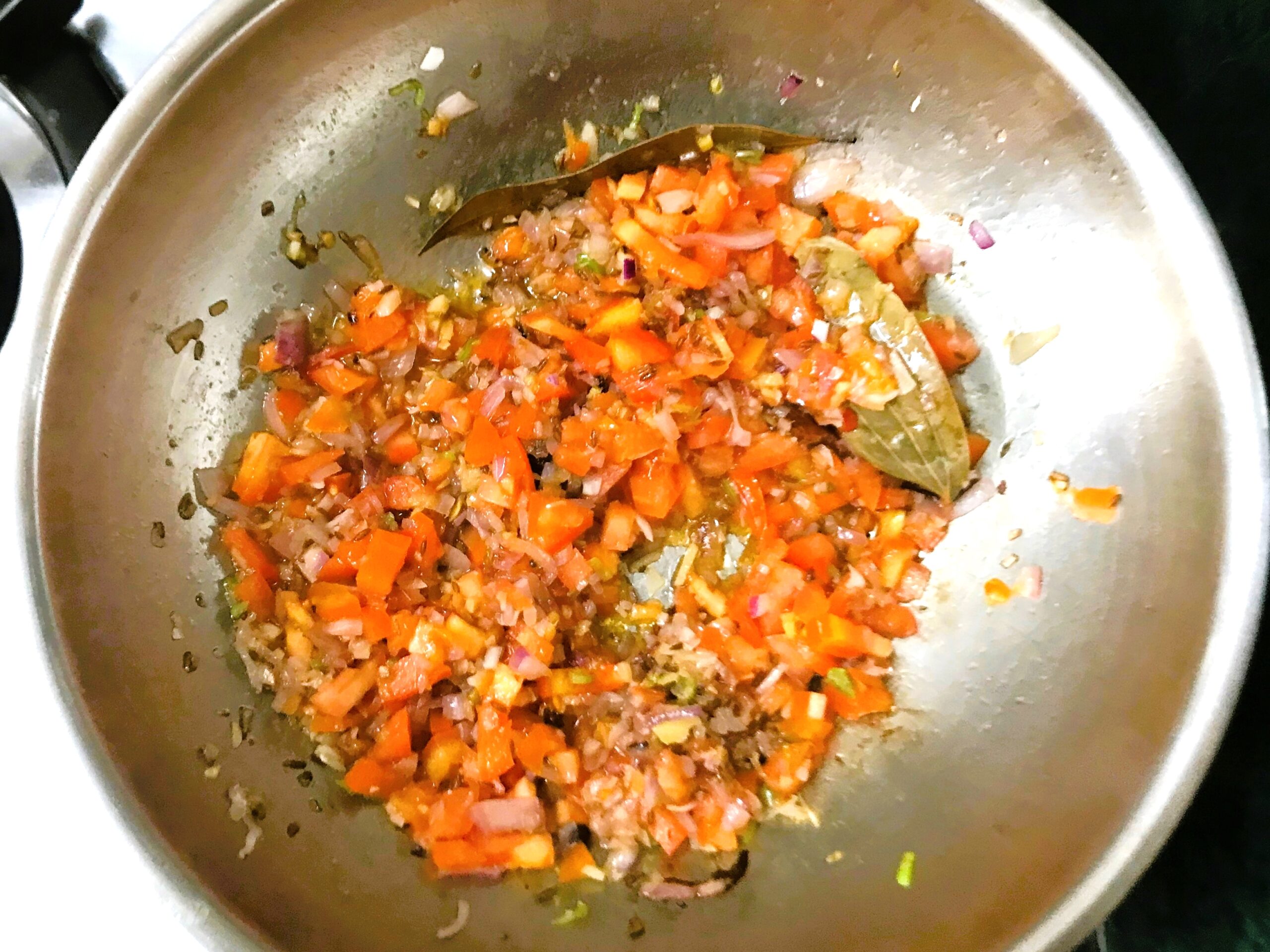 Add the onions and sauté on medium heat for 2-3 minutes or until it turns translucent. After 2-3 minutes add the tomatoes and salt and cook the tomatoes on medium heat for 2-3 minutes to soften them.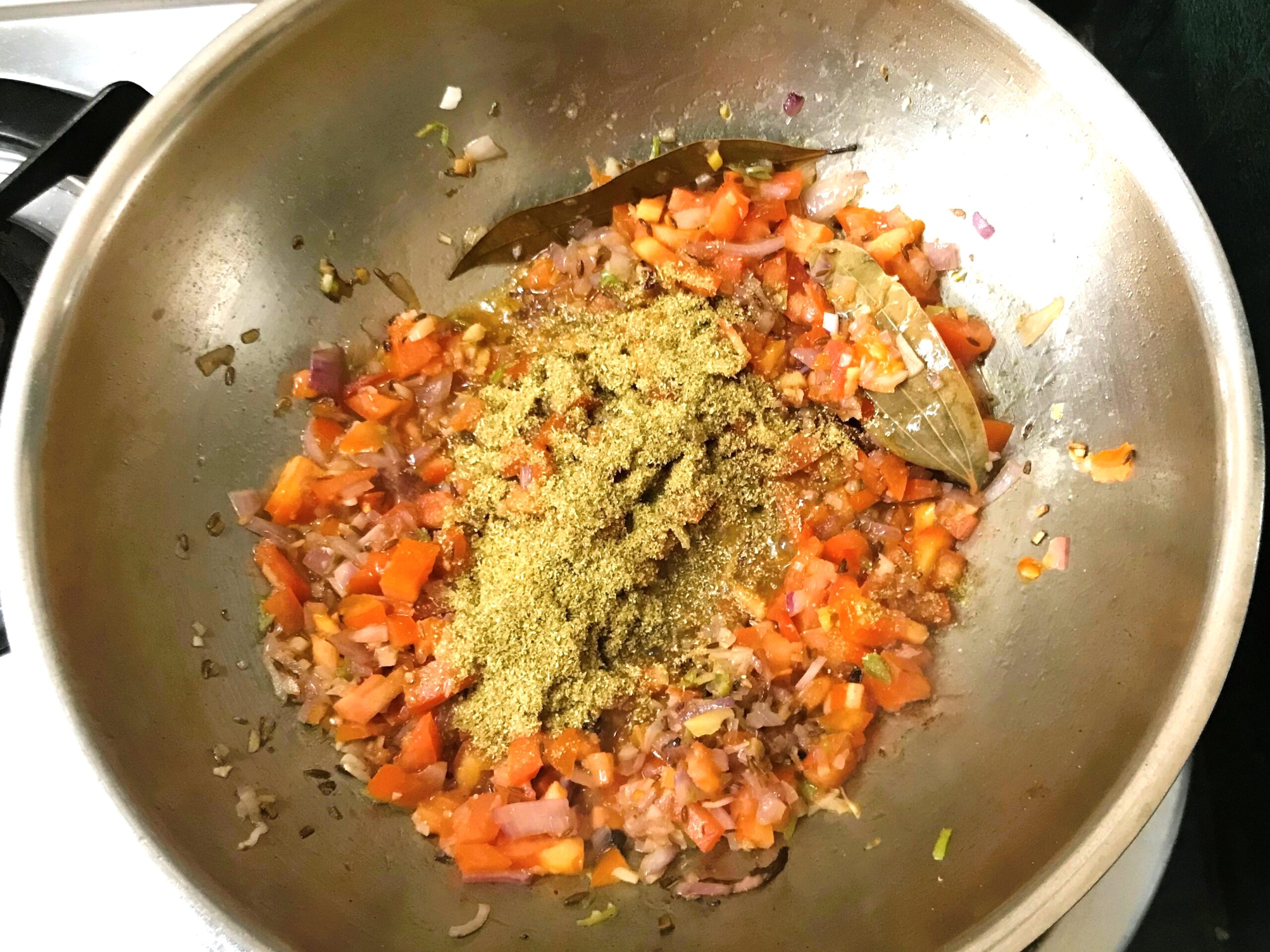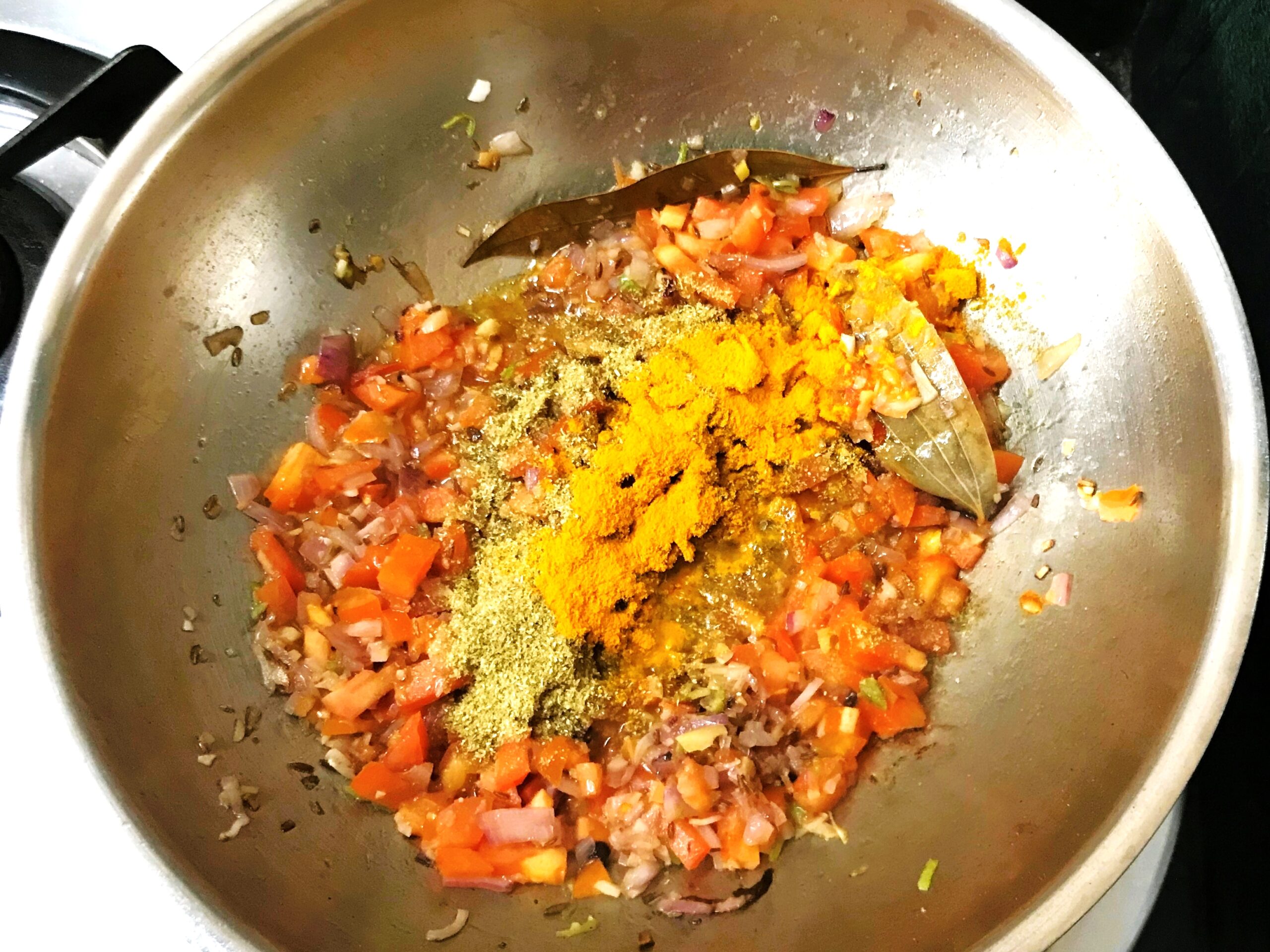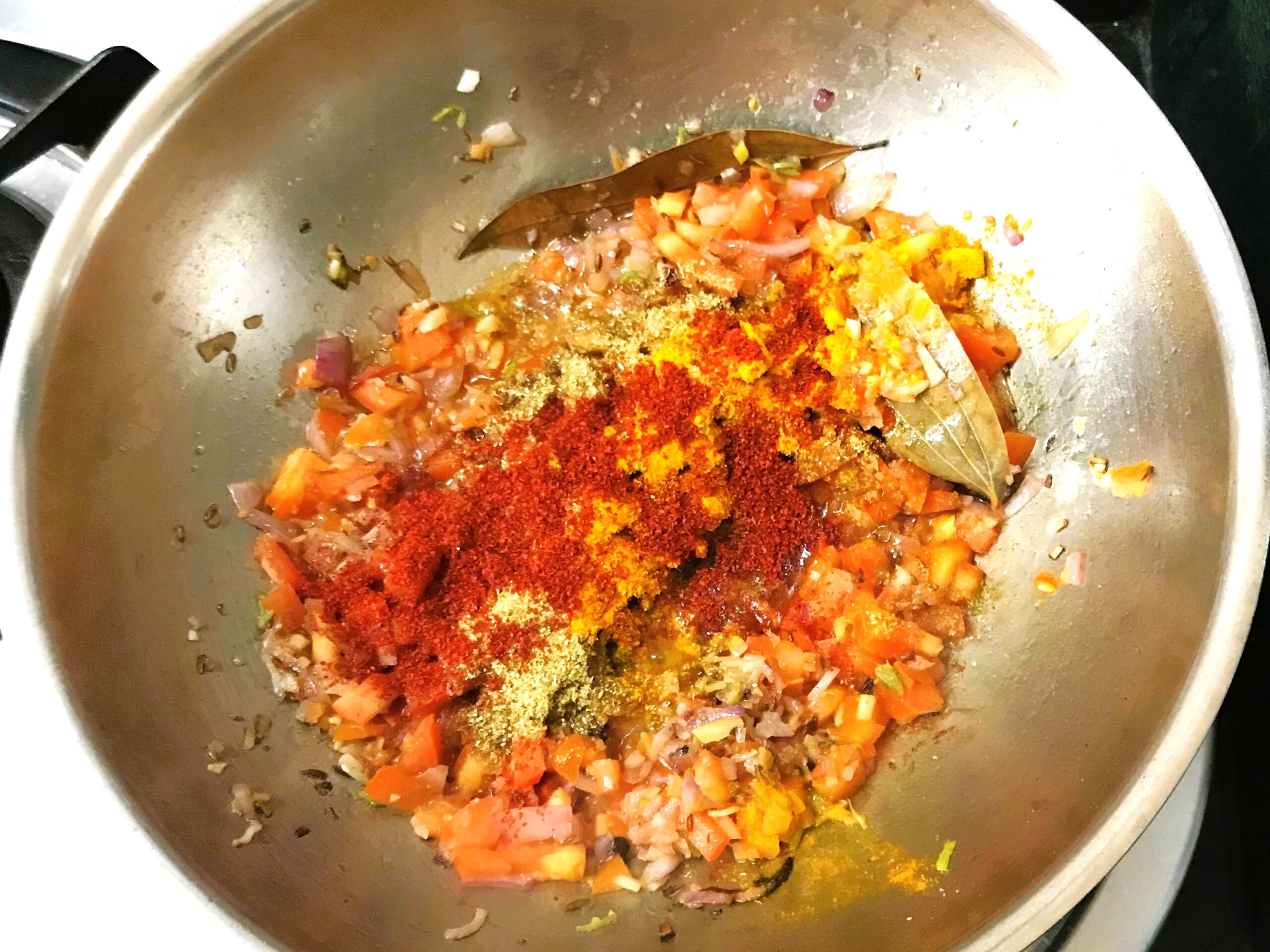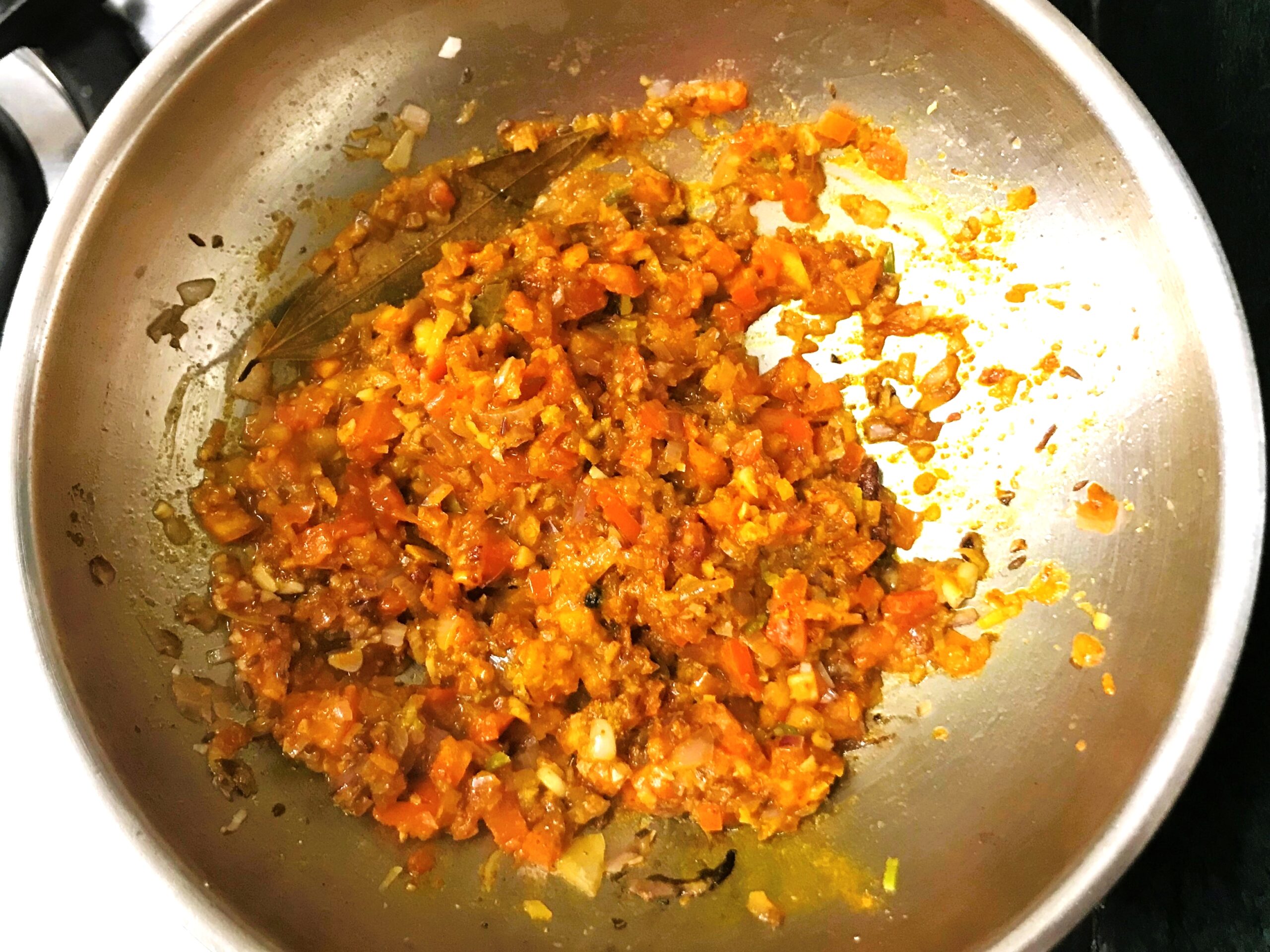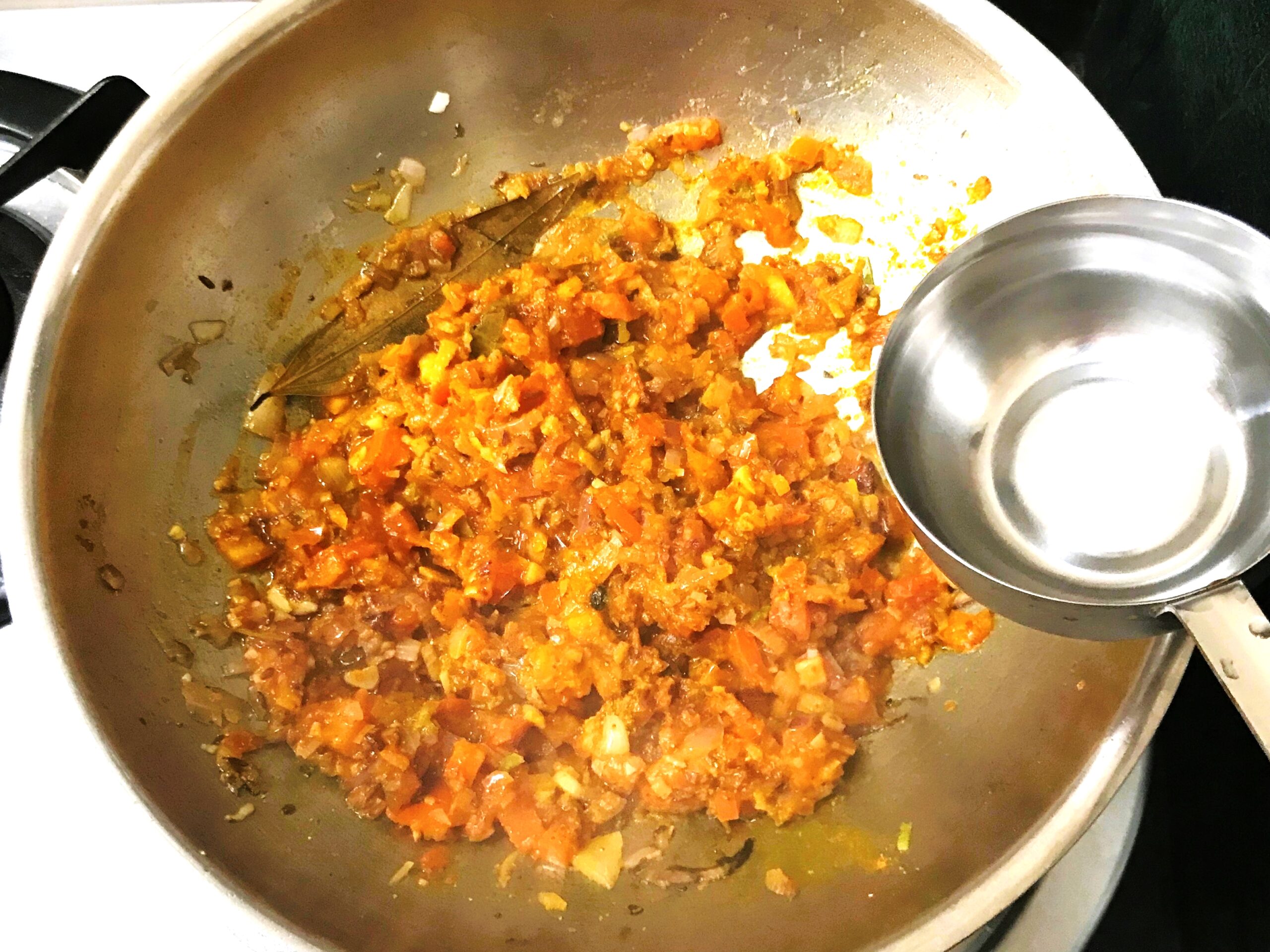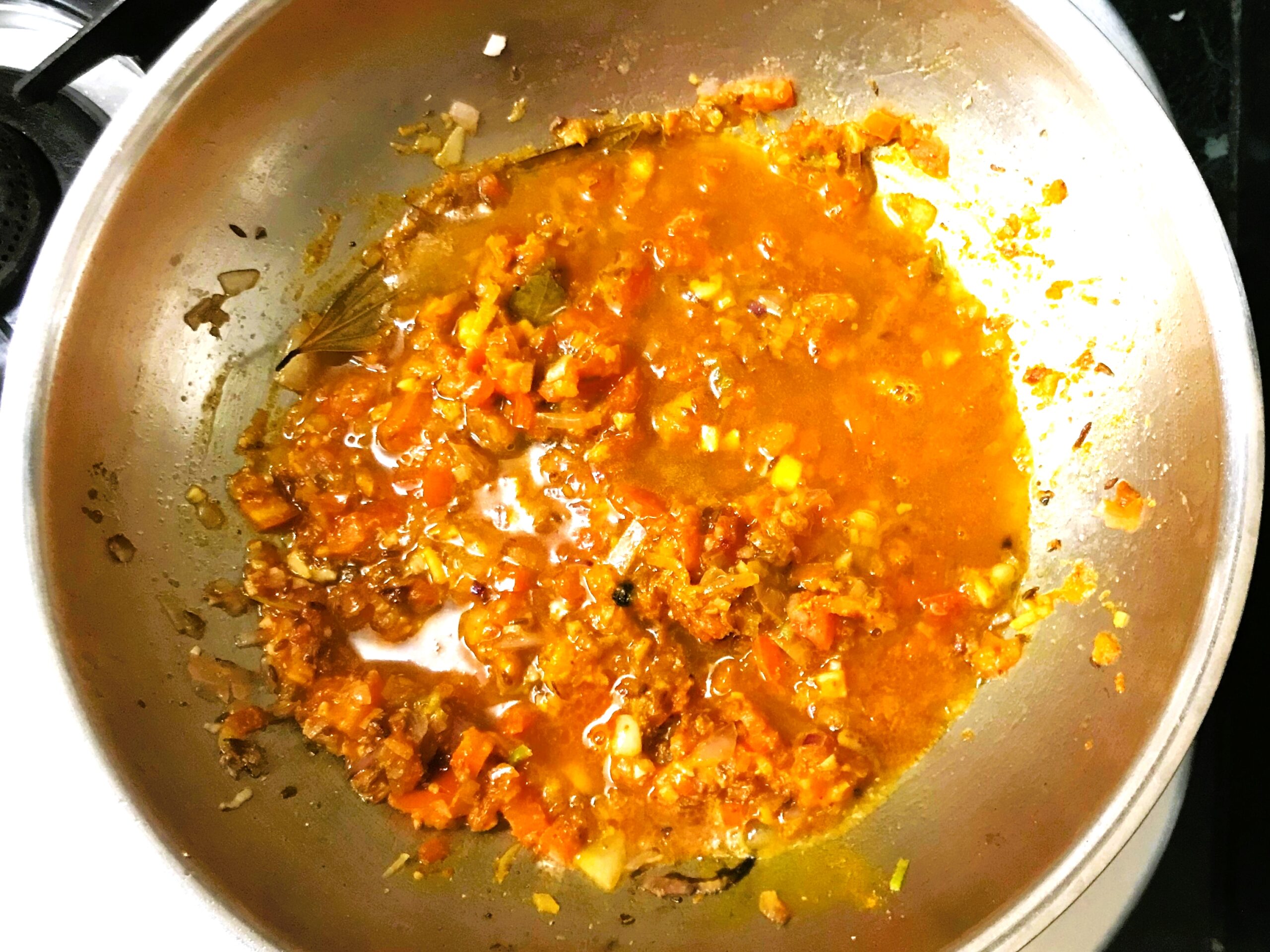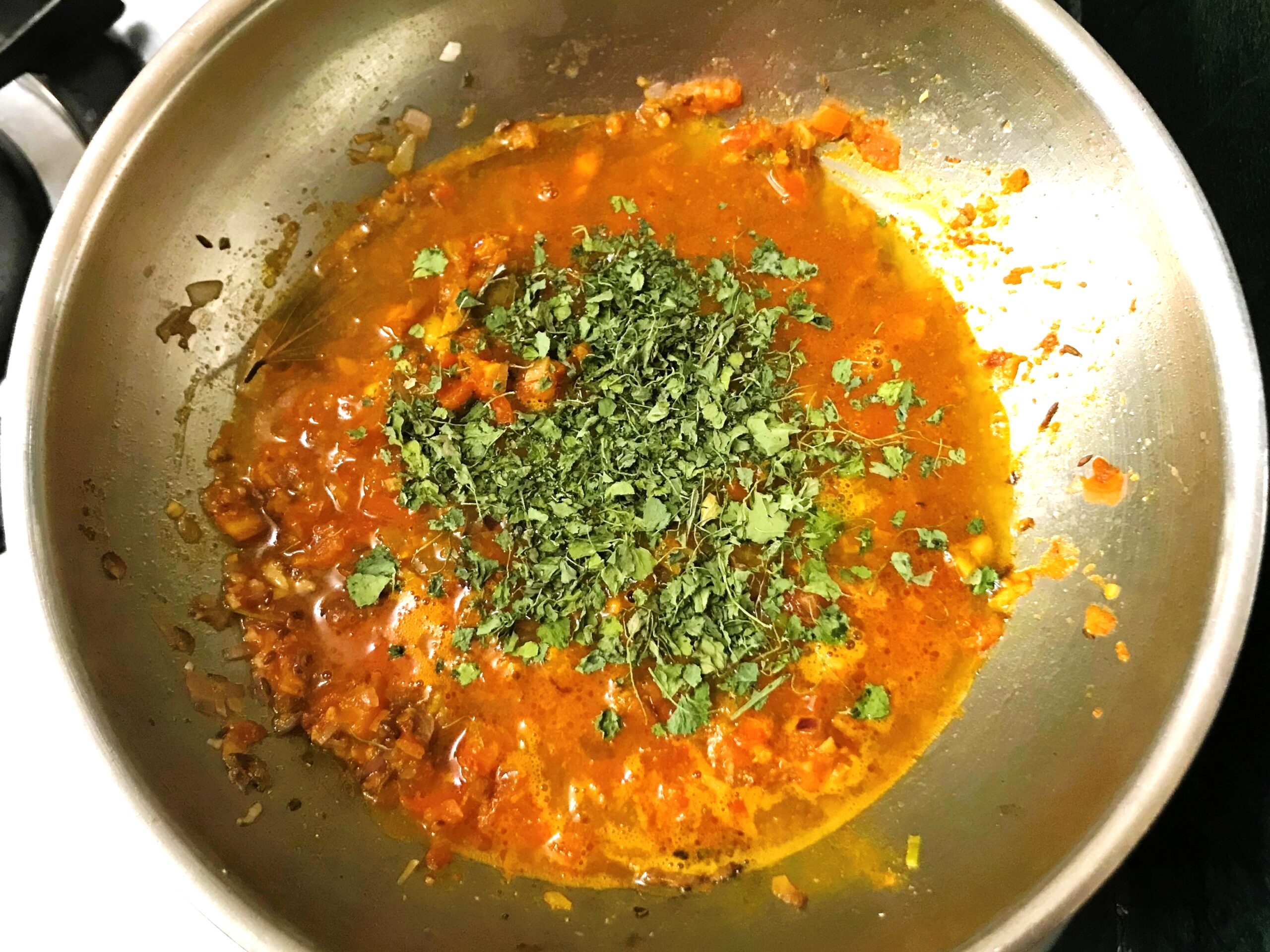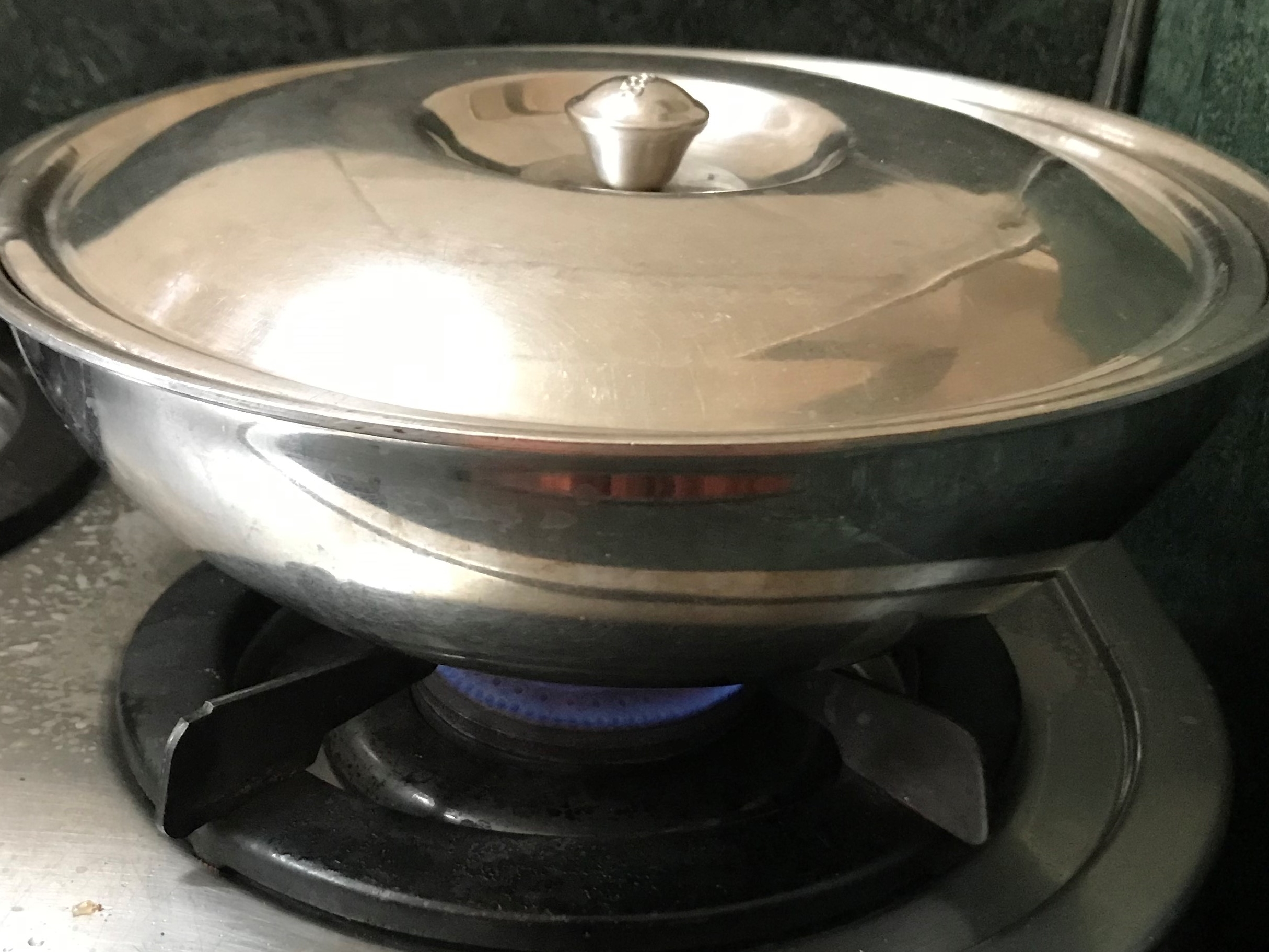 Next add the coriander powder, turmeric powder, red chilli powder, 1 cup water and kasuri methi and cover and cook the gravy on medium heat for 8-10 minutes.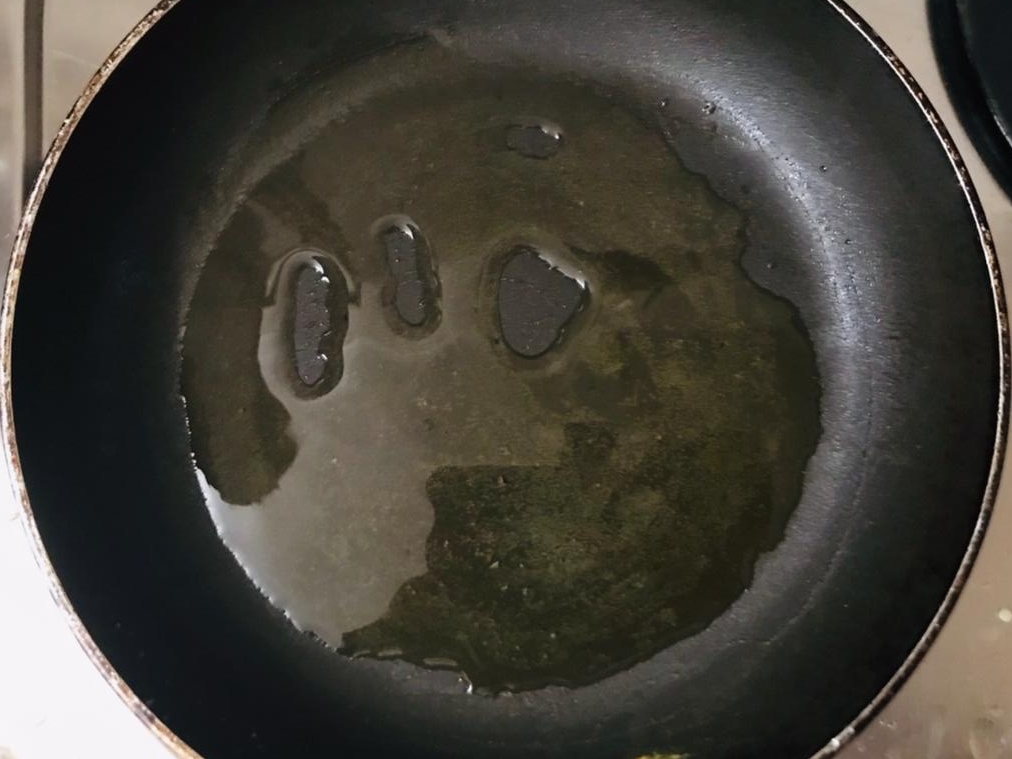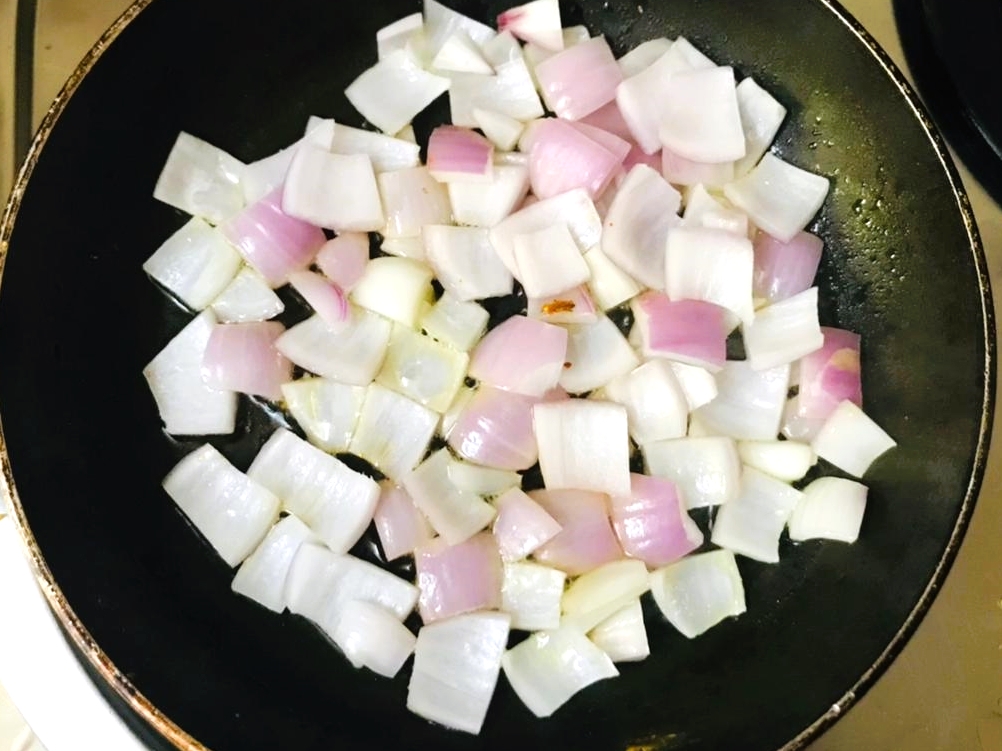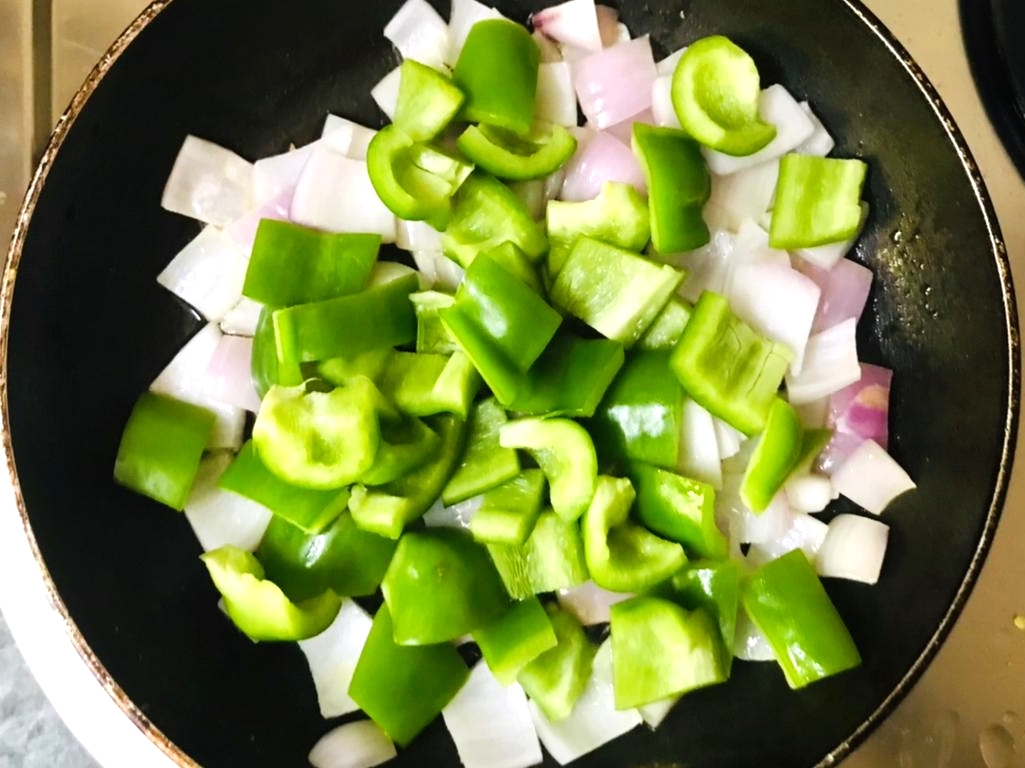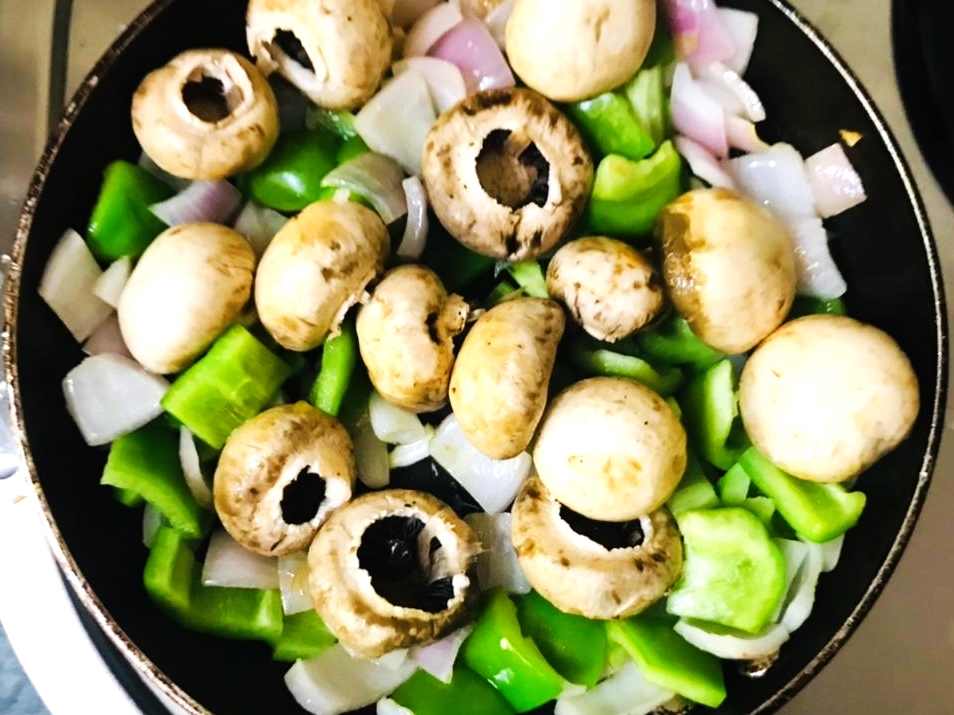 While the gravy is cooking, heat oil in a pan to sauté the vegetables. Add the onions, green pepper and mushroom and sauté on high heat for 4-5 minutes to slightly soften them. Turn off the heat and keep aside.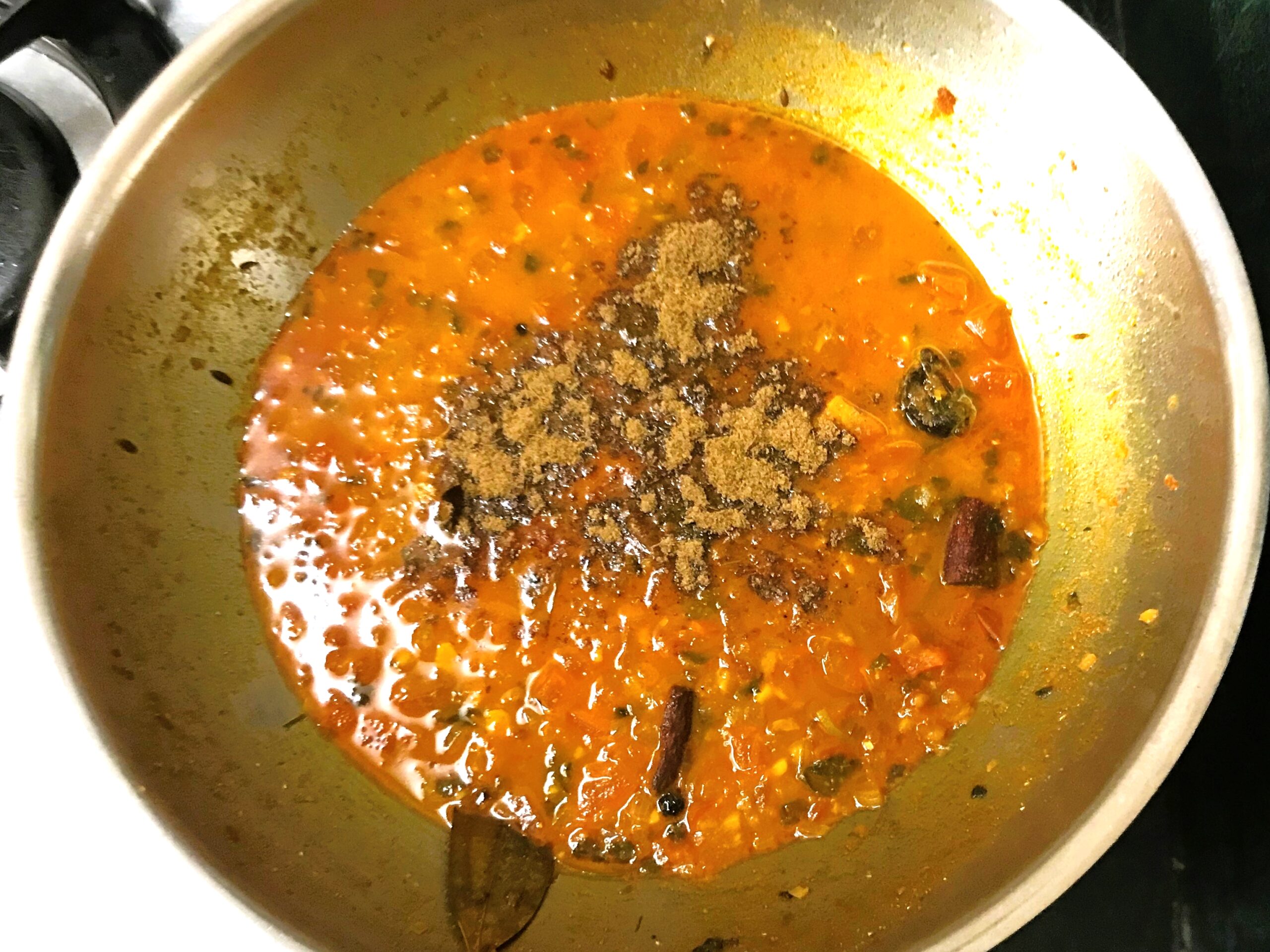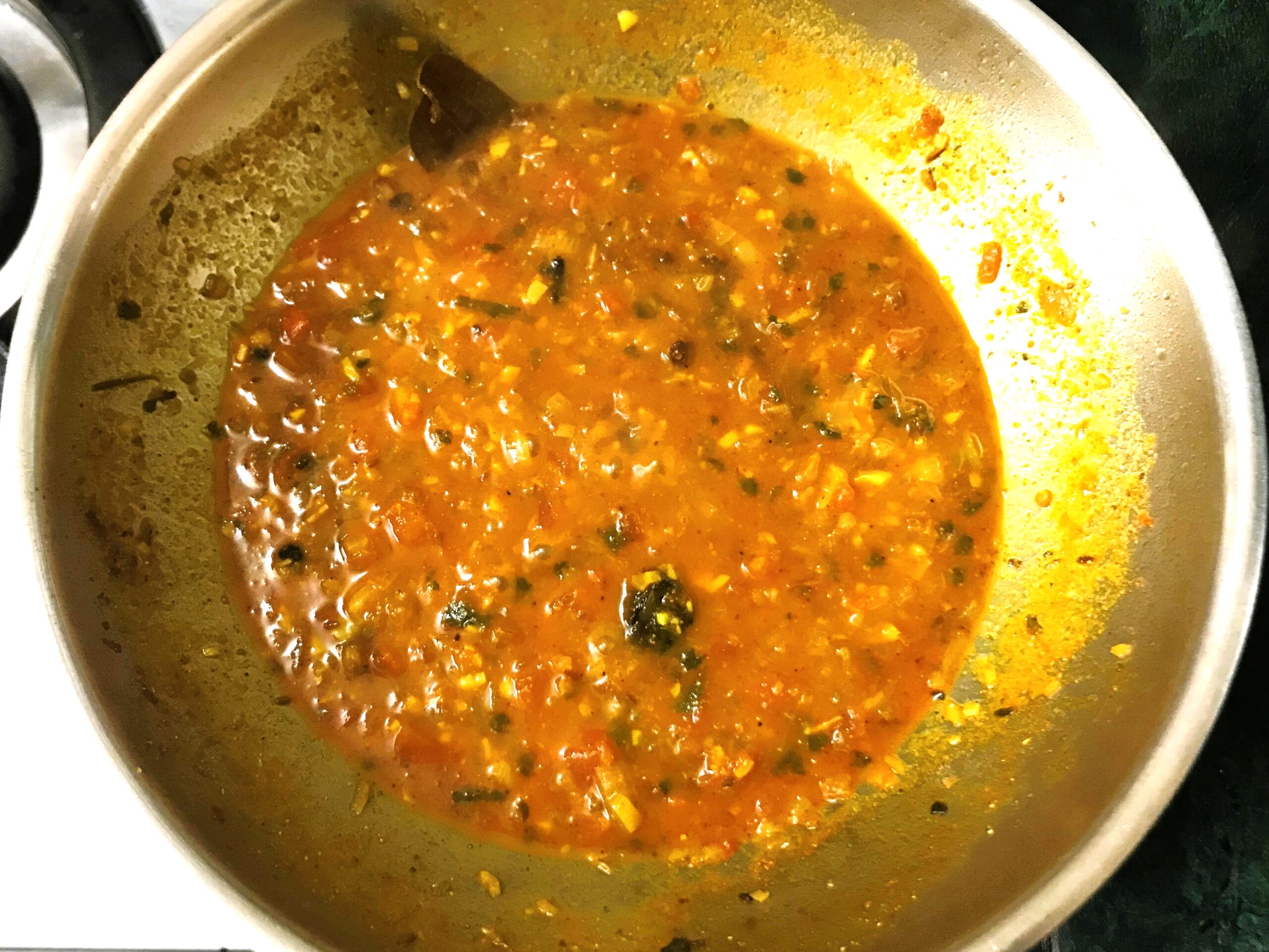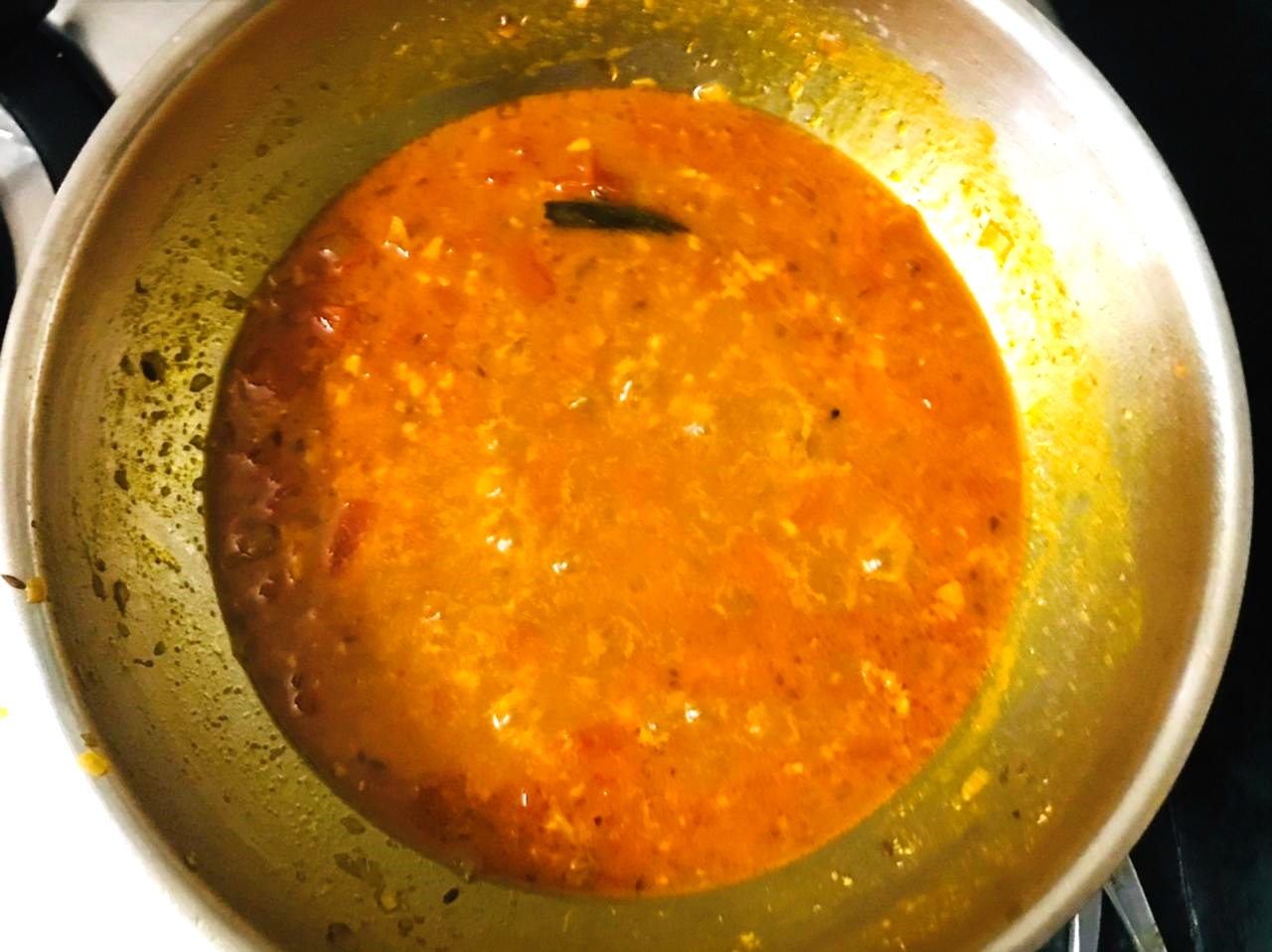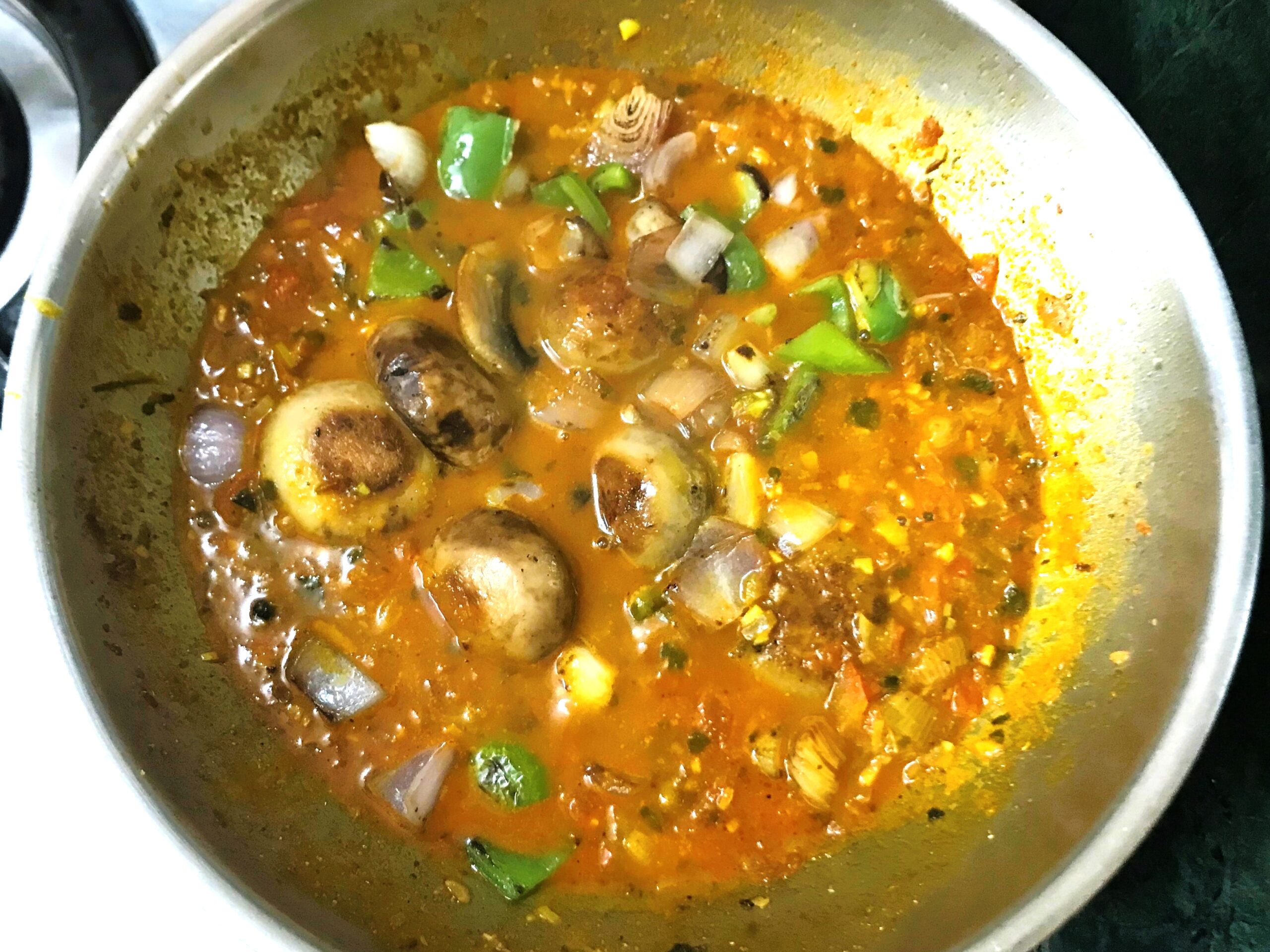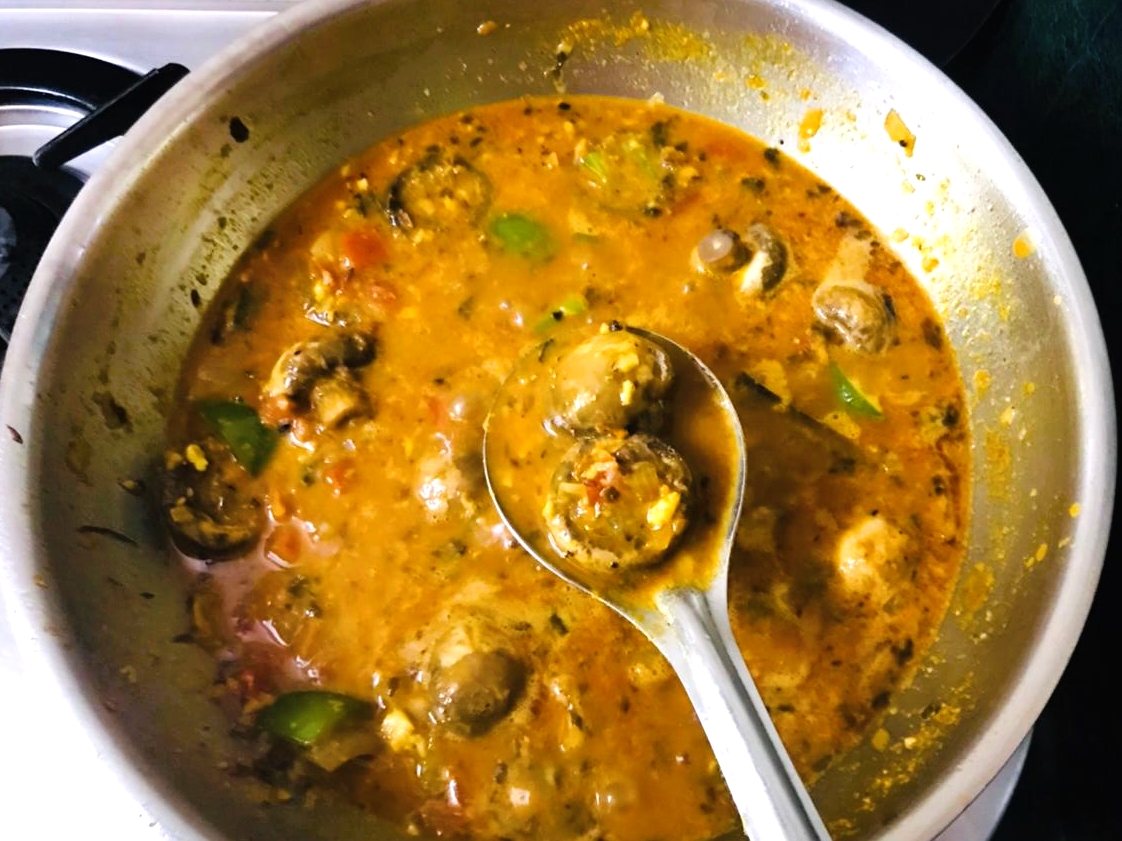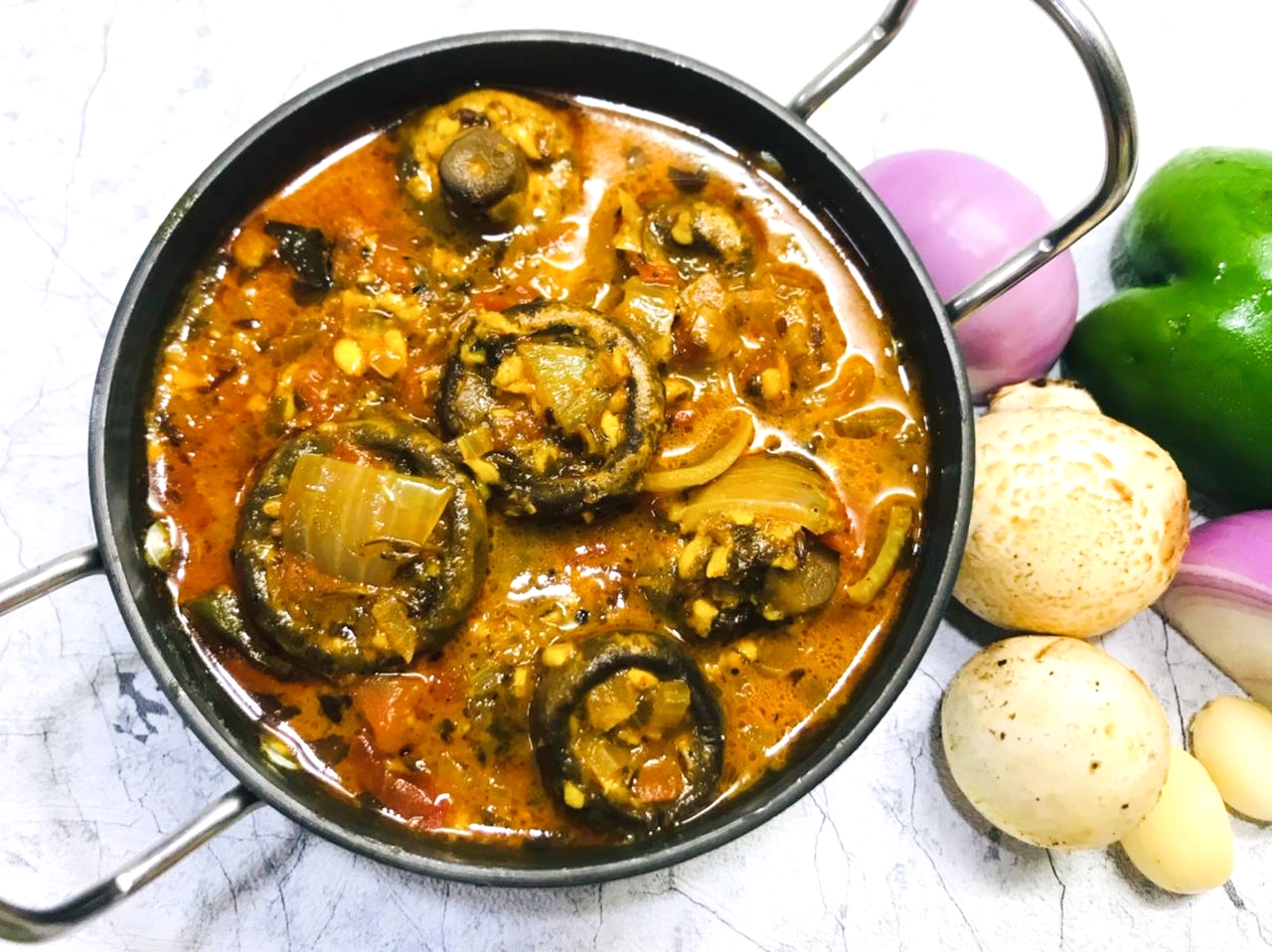 Once the gravy has cooked add the garam masala and sauteed vegetables and cook on medium heat for 5- 6 minutes.
Serve hot with any Indian bread or rice.