Jeera Rice (Restaurant Style)
Most ordered dish in Indian Restaurants! Jeera rice is an aromatic rice dish which is lightly spiced with white pepper and has the earthy flavour of cumin.
Jeera rice is a super simple recipe to make fluffy, non-sticky, and flavourful rice which can be eaten with any Indian curry like dal. I can literally eat this plain, because good quality basmati rice has so much flavor on its own.
'Jeera' in Hindi means 'Cumin'. Jeera has natural medicinal values and works great on the digestive system. Jeera rice is one of the most ordered dishes in Indian Restaurants. It has made its place in roadside 'dhaba's' to Michelin star restaurants alike.
Making Jeera rice is quite simple, but it can easily be messed up hence it is important to follow the right recipe. I have in the past messed it up quite a few times and had either under cooked rice or mushy rice. If you have ever eaten Jeera rice at an Indian restaurant you would know how each grain is fluffy, soft and there is no stickiness.
Jeera rice goes well with Dal Tadka, Rajasthani Panchmeli Dal, Mixed Vegetable Dal, Dal Makhani, Paneer Do Pyaza and Paneer Butter Masala.
Ingredients
1 cup basmati rice
1 tablespoon ghee
1 teaspoon oil
½ lime
1 teaspoon white pepper
Salt to taste
1 teaspoon cumin seeds (jeera)
2 tablespoons finely chopped corainder
Directions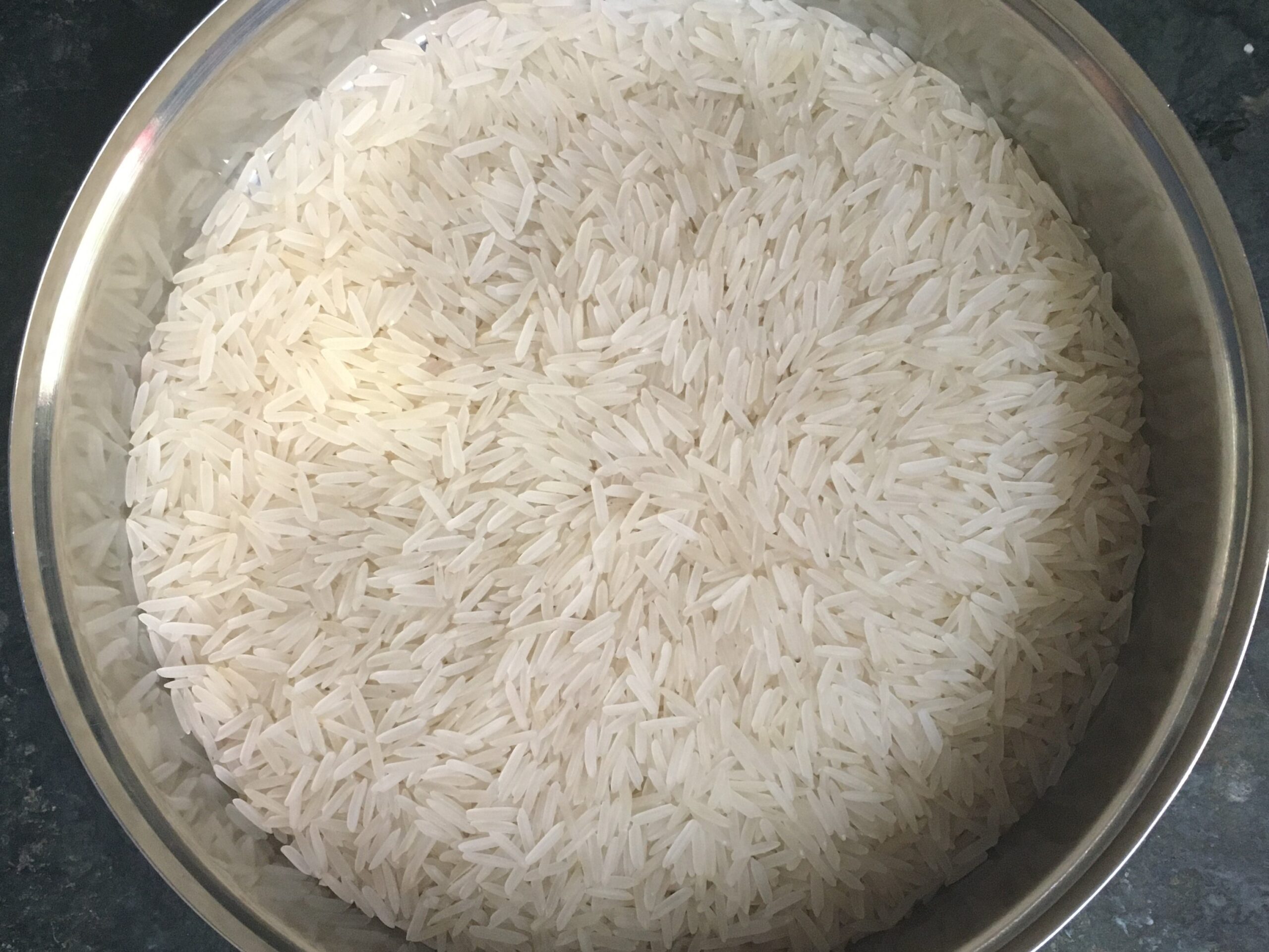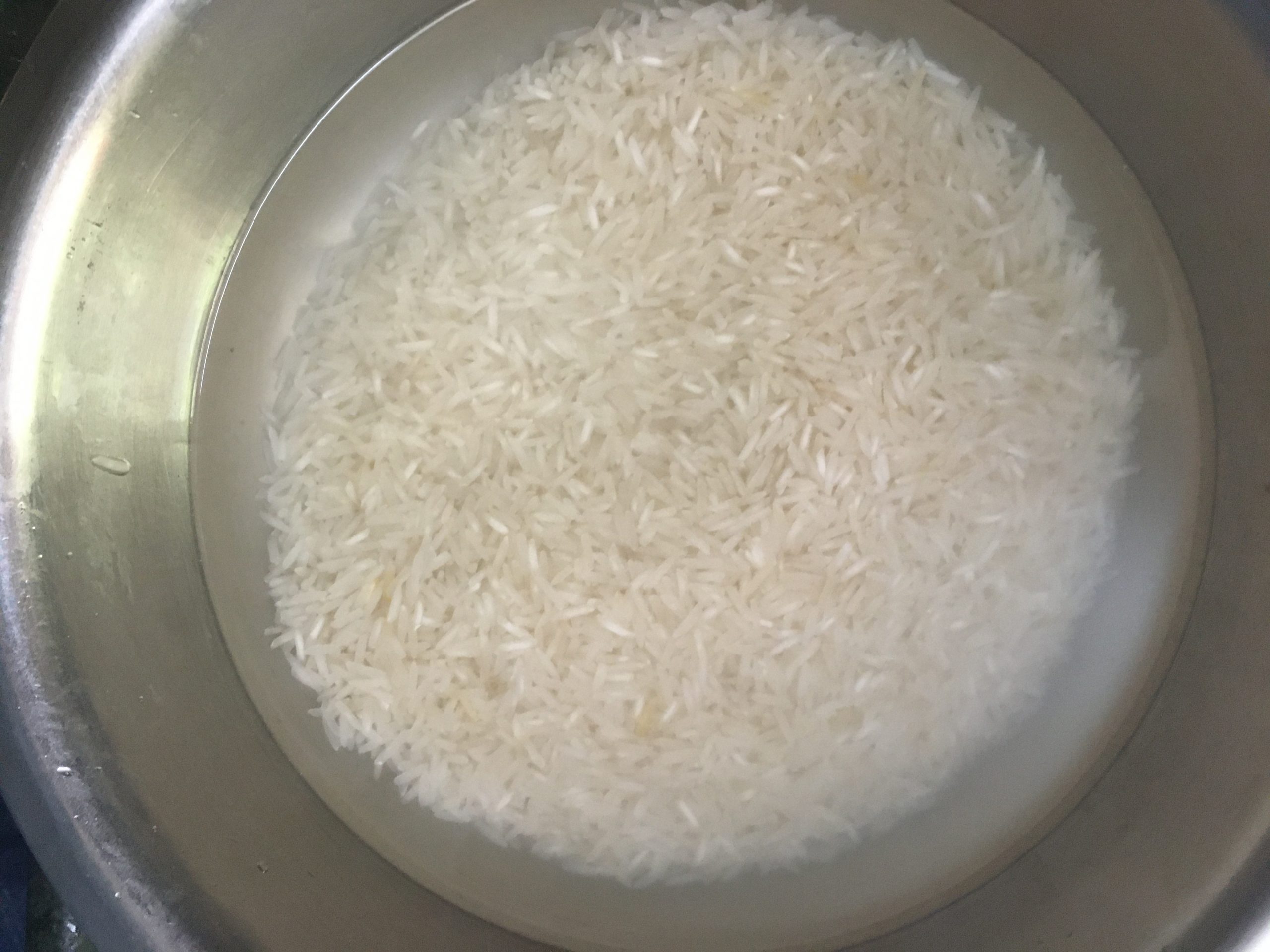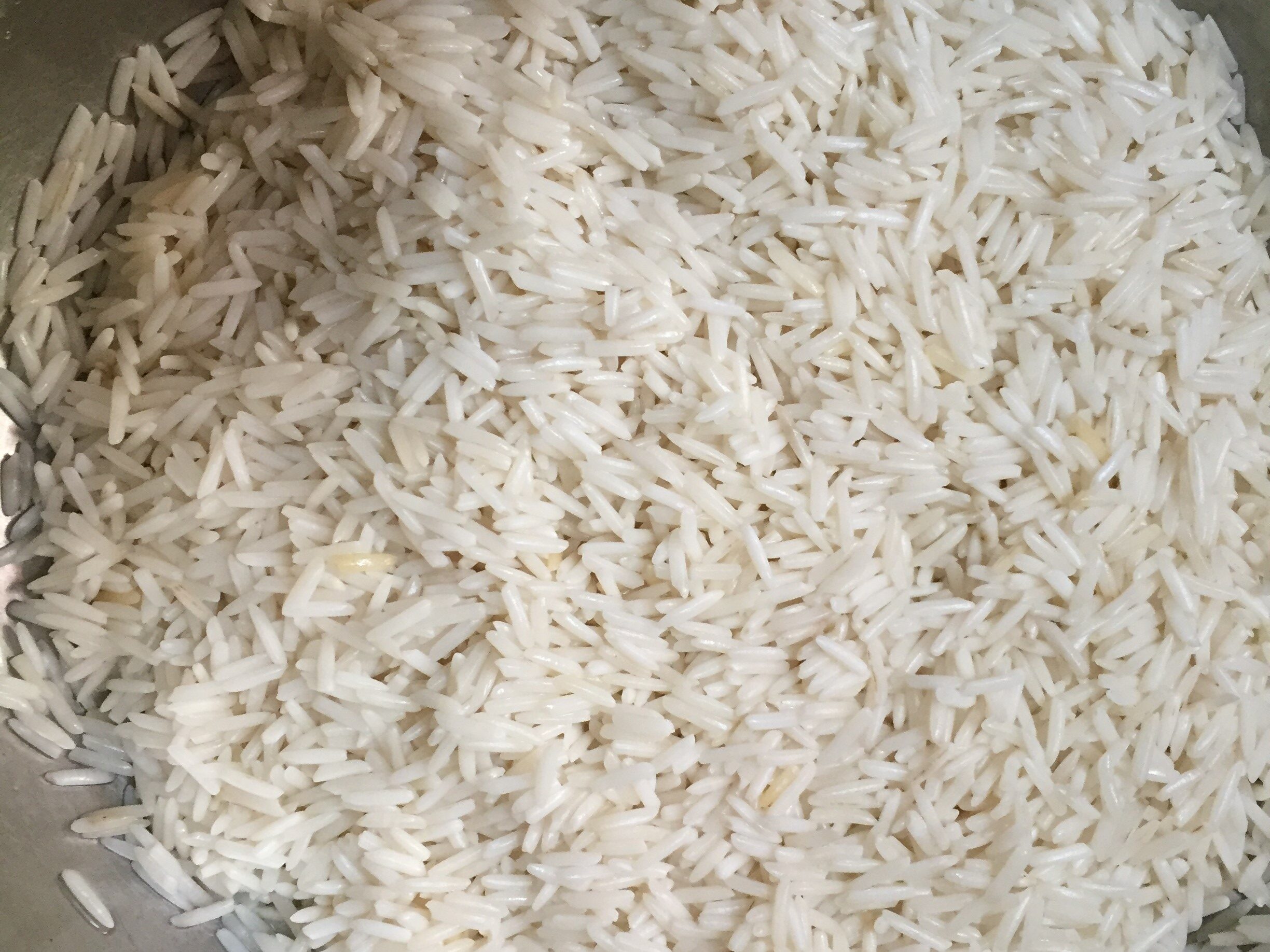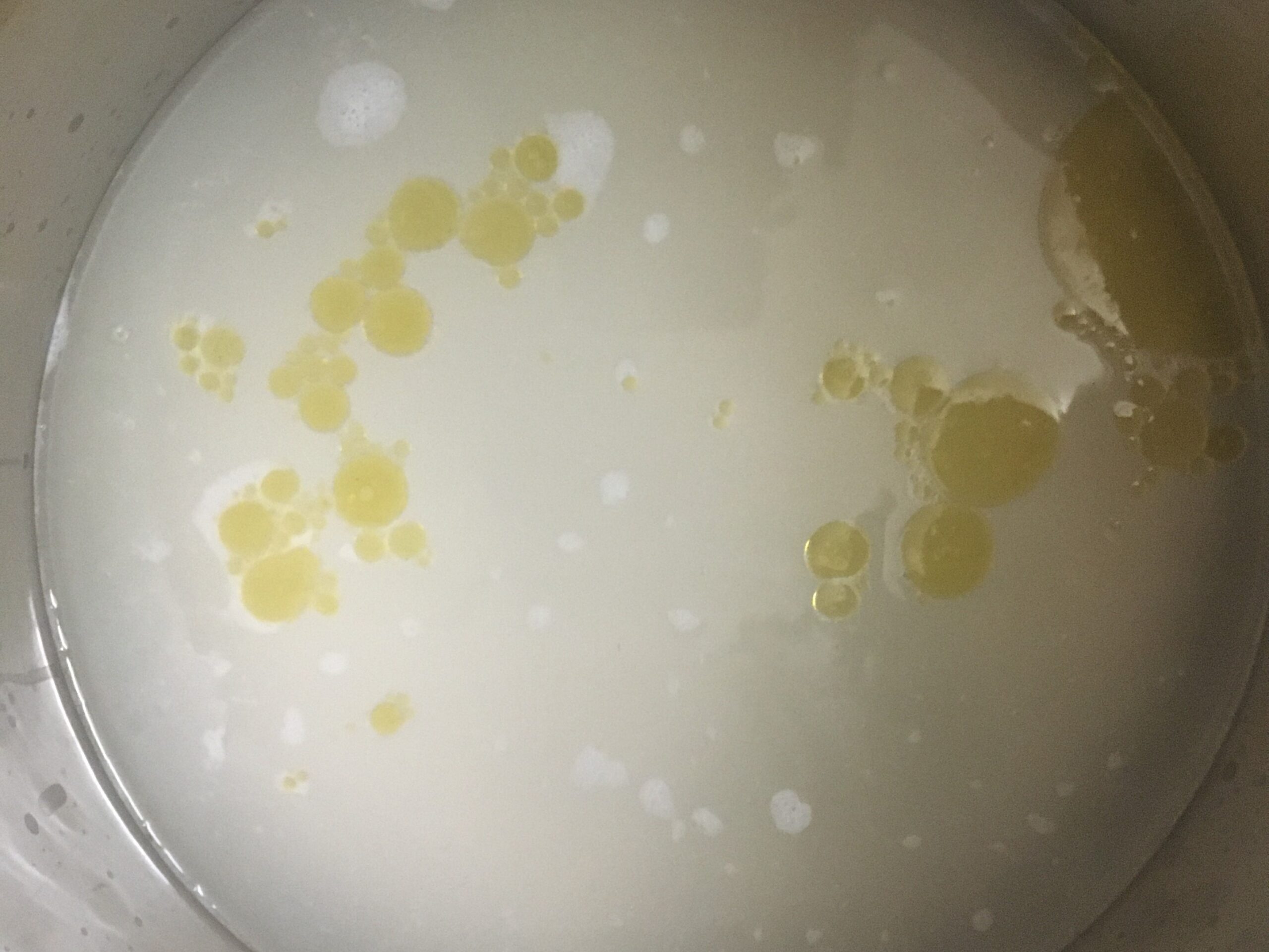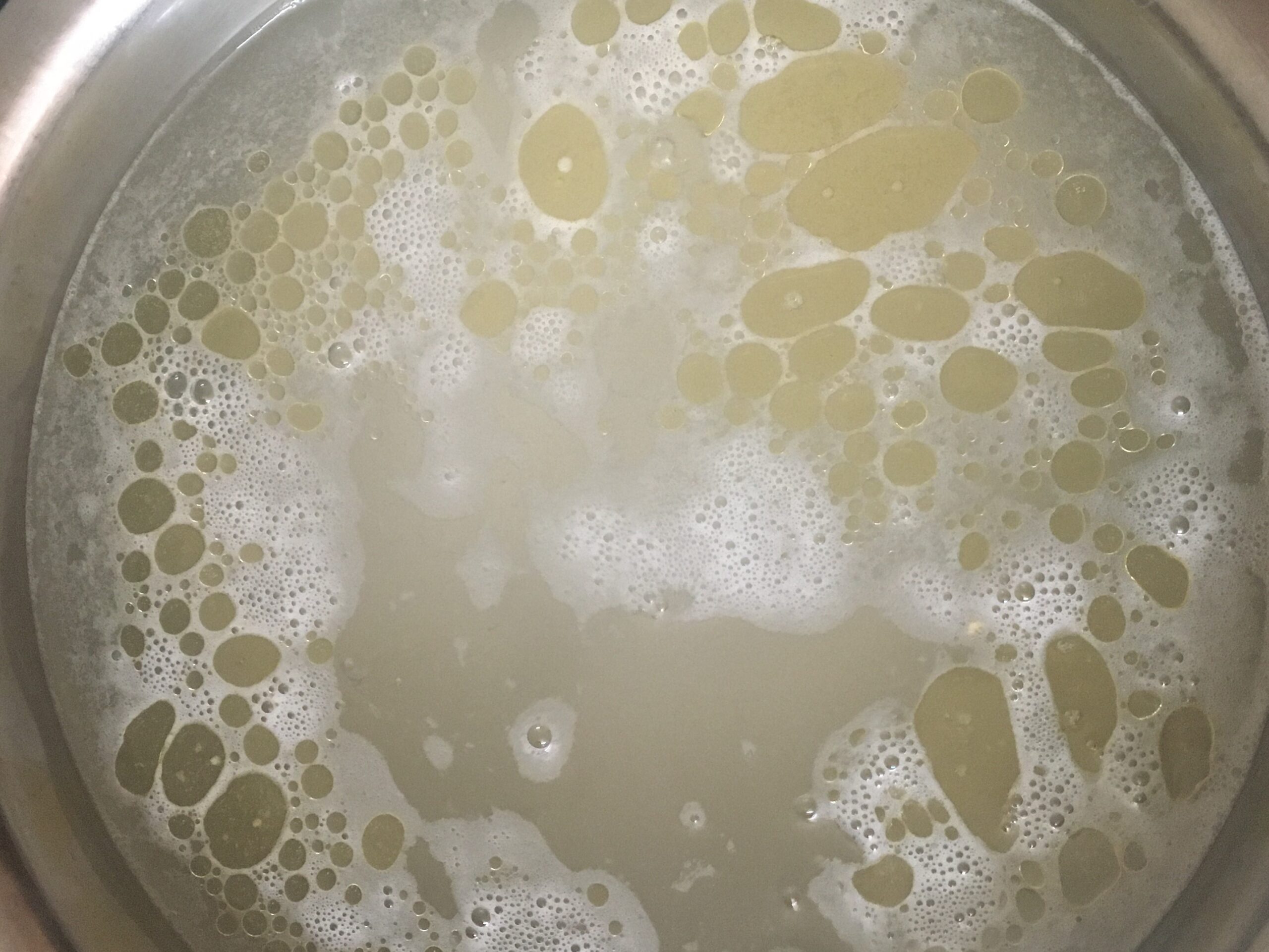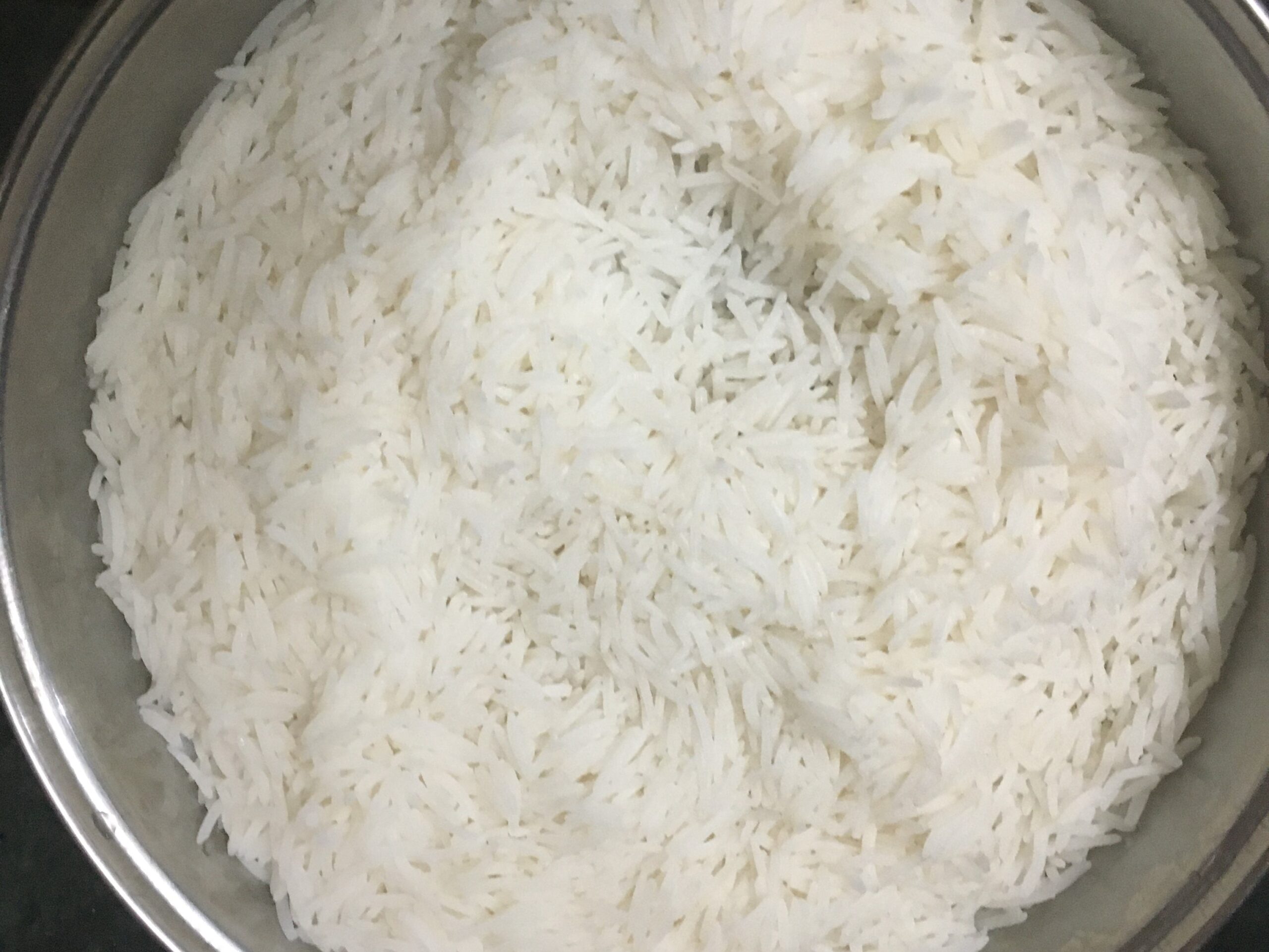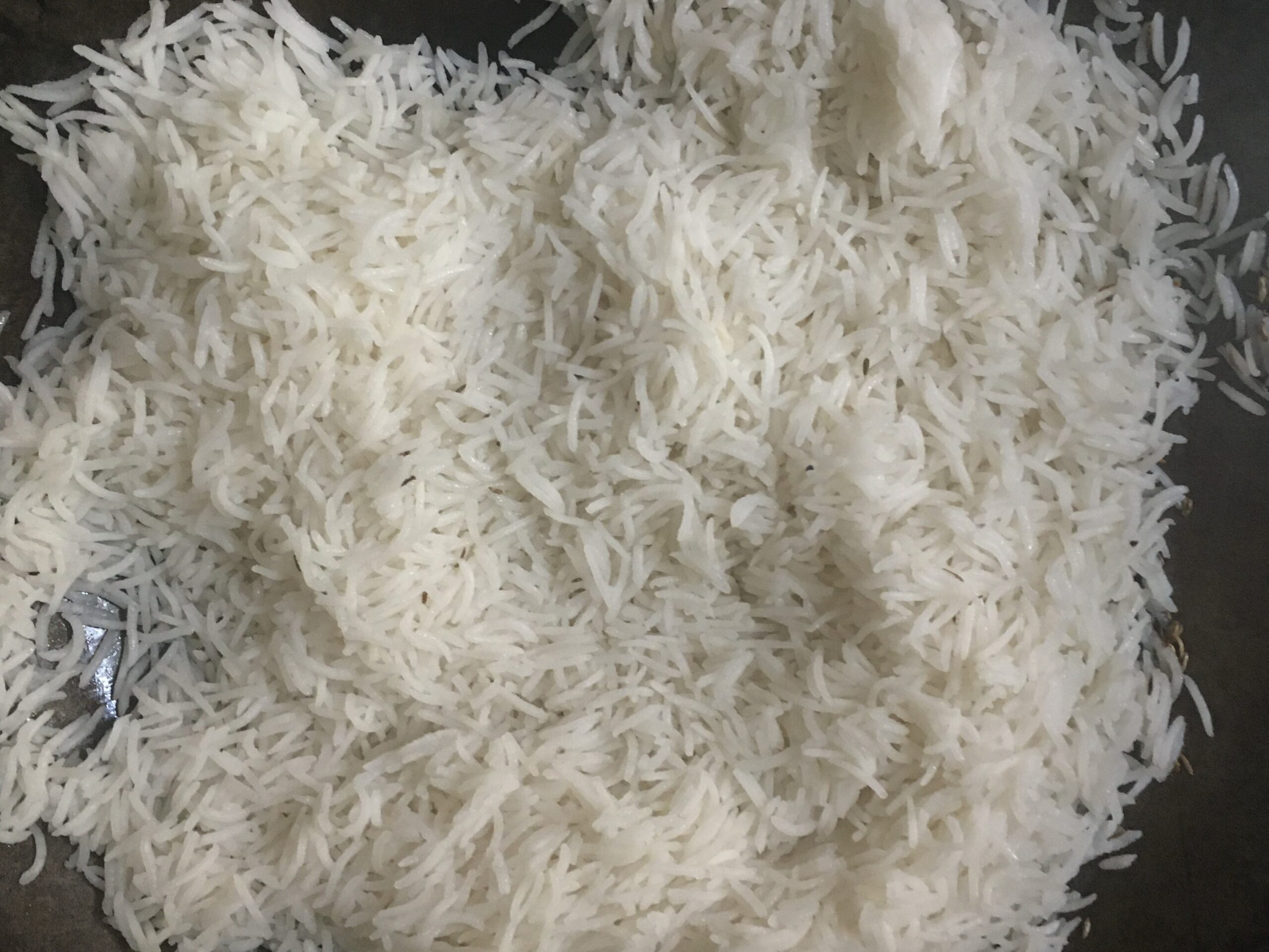 Wash the rice in running water at least 3 times. Soak the rice in double the amount of water for about an hour. In a pan boil 4-5 cups of water. Once the water is boiling add the soaked rice. Add 1 teaspoon of oil and squeeze lime juice in it. Boil the rice on medium heat for around 6-7 minutes or until the rice is al dente. Drain the excess water and strain the rice.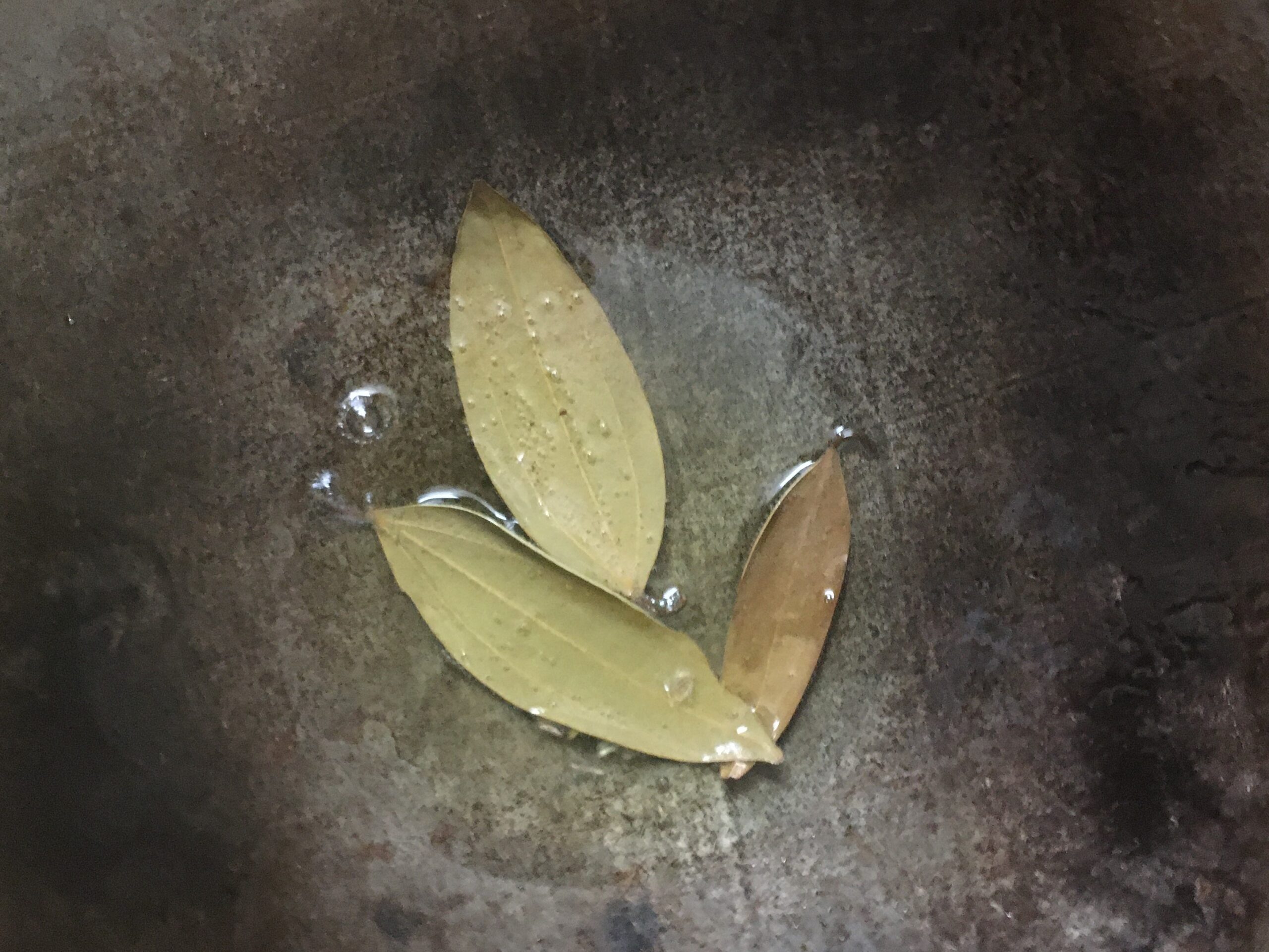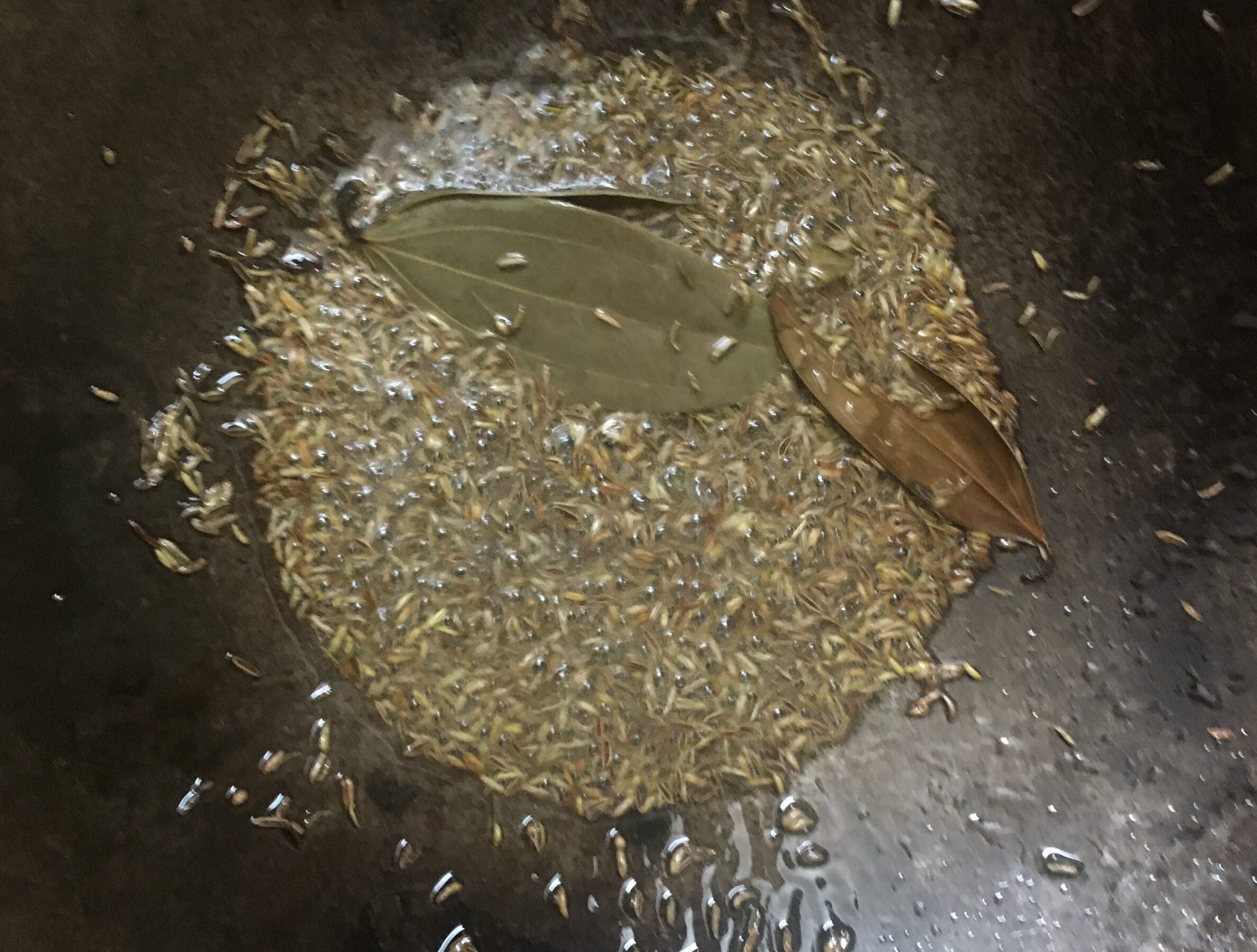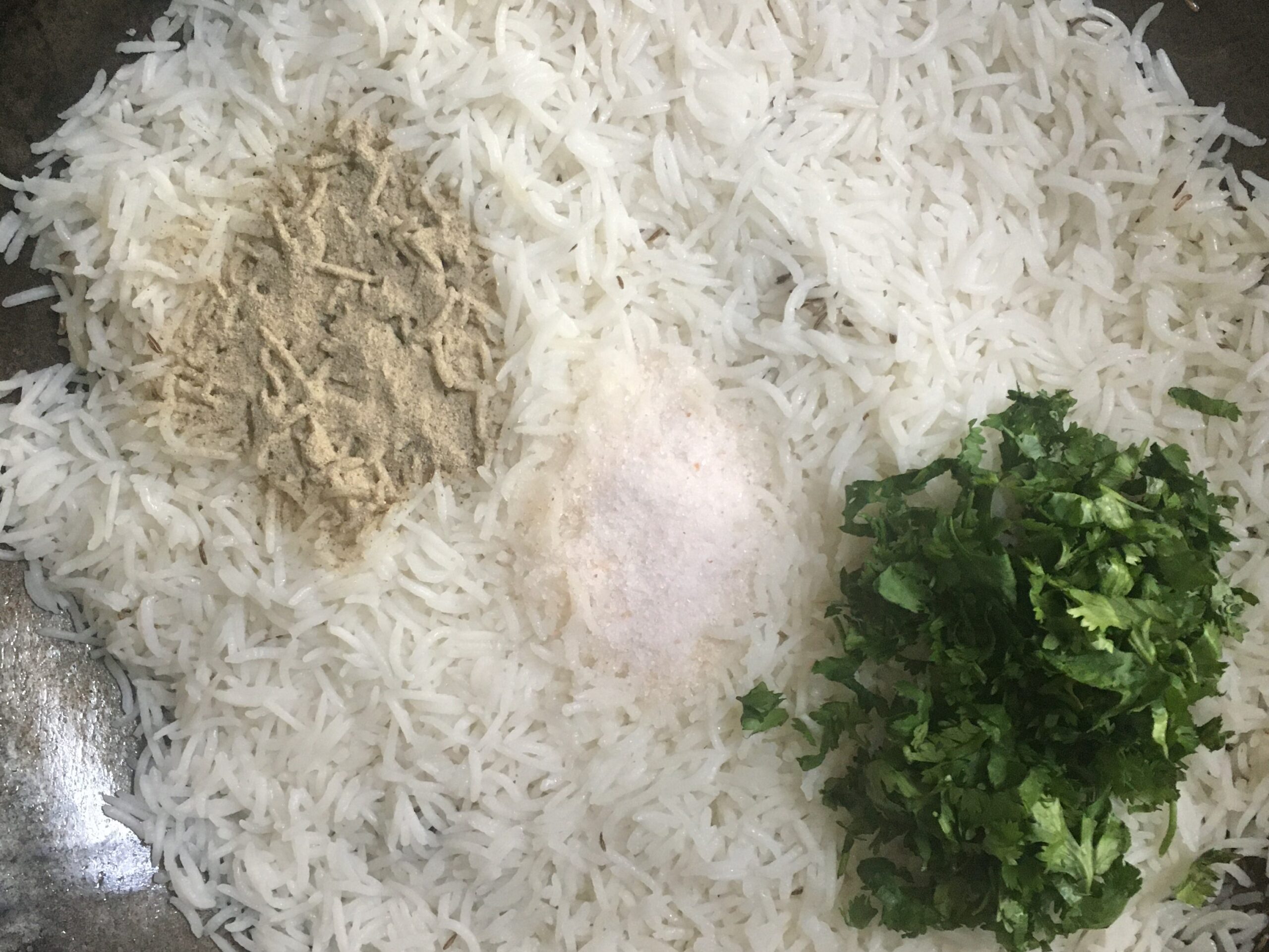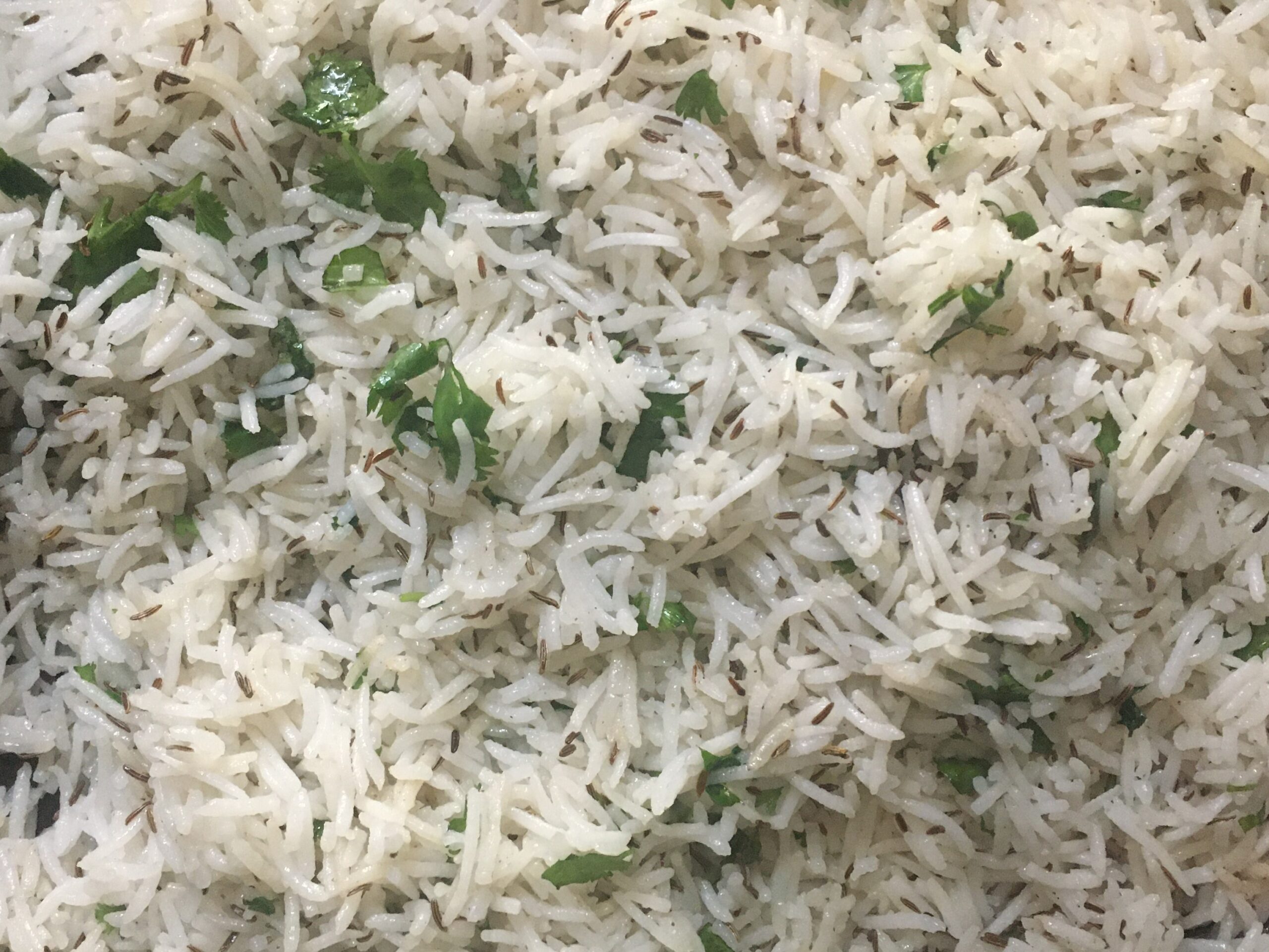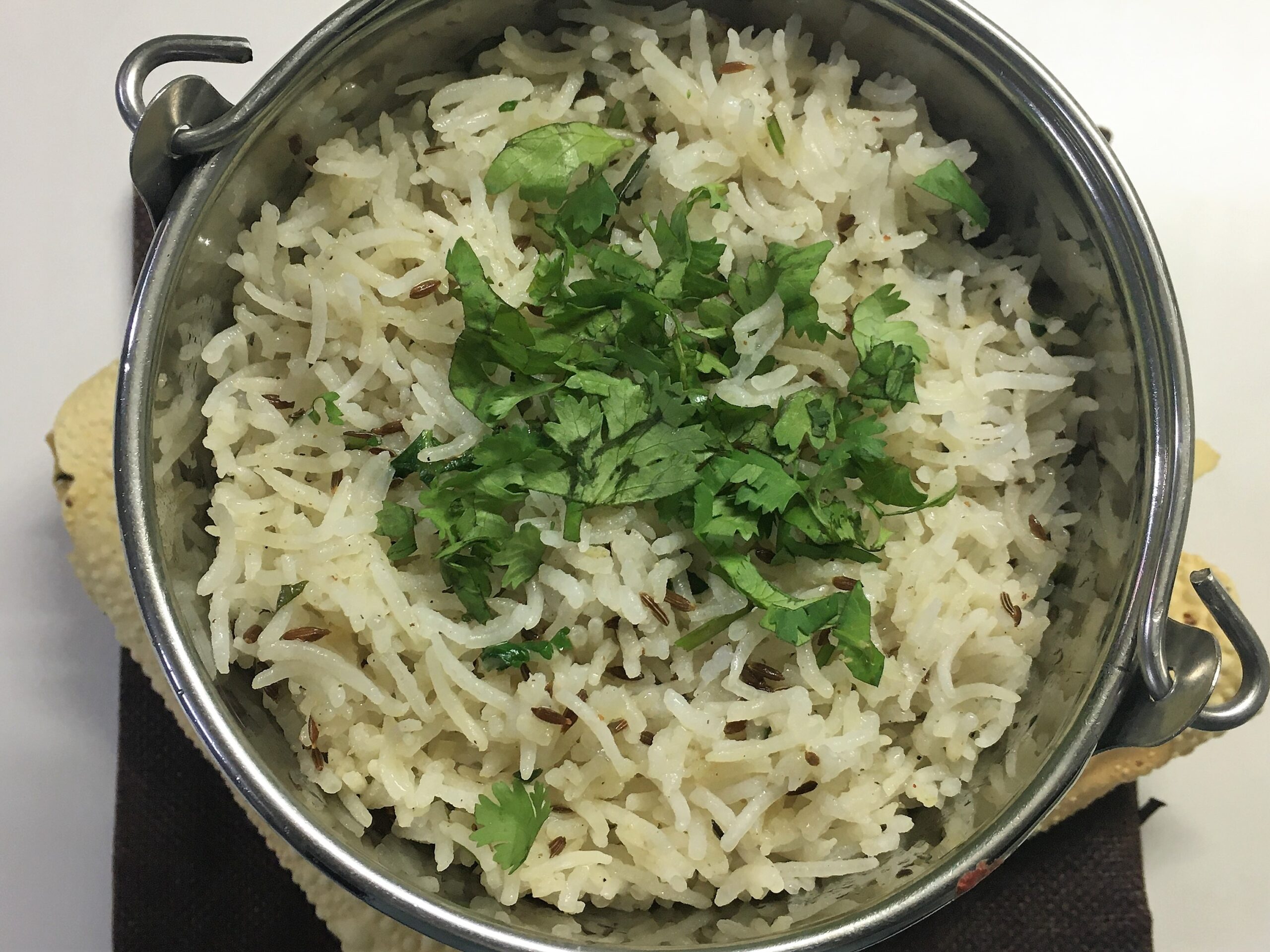 In a pan, heat ghee and add jeera and bay leaf to it.
When the jeera is slightly golden in colour, add the cooked rice, white pepper, salt and coriander.  Mix well.
Serve it with dal or any curry.