Methi Chicken
Methi Chicken or Murg Methi is a delicious indulgent and aromatic recipe of chicken cooked with fresh fenugreek leaves, yogurt and spices. Fenugreek leaves is called 'Methi' in Hindi and chicken is 'Murg' hence the name.
Fresh Fenugreek leaves have a floral, earthy and very distinctive taste. They have a slightly bitter taste and works perfectly as a backbone to this super delicious and easy chicken recipe. Fresh fenugreek leaves are not to be confused with the spice. The seeds or ground spice are more pungent and bitter in flavour. Though fresh fenugreek leaves are slightly bitter, they have a rich reservoir of medicinal properties and offers many health benefits. Fenugreek leaves are a storehouse of many minerals and vitamins. They are also help in lowering blood cholesterol, controls blood sugar levels, aids digestion, and an excellent remedy for fever and sore throat amongst some of its medicinal properties.
I use a lot of dried fenugreek leaves (Kasoori Methi in Hindi) in my cooking the whole year round. In winters when fresh leaves are in season, it is all about using them in different dishes like Jowar Methi Muthiya, Dhaba Methi Paneer, Methi Lasuni Paneer, Methi Matar Malai and Gujarati Methi Thepla to name a few. My husband loves the slight bitter earthy flavour of methi and prefers the homemade version of Methi Chicken as it is lighter compared to the takeaway ones. In lots of Methi Chicken recipe, people add cream or 2-3 types of methi (seeds, dried and fresh), I prefer to prepare it in mustard oil with just fresh leaves and yogurt to counter the bitter flavour of methi leaves. Although, Methi Chicken sounds a bit complicated, it is an extremely easy recipe to prepare at home and doesn't have as many
different spices as some of the other Indian recipes. If you love recreating Indian takeaway recipes, then this one is definitely for you.
Other chicken recipes you might like are Chicken Kohlapuri, Dhaba Style Chicken, Chilli Chicken Dry, Tandoori Chicken and Chicken Bhuna.
Ingredients
To Marinate
500 gm Chicken (with bones)
Salt to taste
2 teaspoons ginger garlic paste
1 teaspoon lime juice
Other Ingredients
3 teaspoons mustard oil
8-10 black pepper corns
2-3 green cardamom
1-2 bayleaf
1 inch cinnamon stick
2-3 cloves
1 small piece of mace
1 black cardamom
1 teaspoon cumin seeds
3-4 finely sliced onions
2 finely chopped tomato
Salt to taste
½ teaspoon turmeric powder
1-2 teaspoons coriander powder
2 teaspoons Kashmiri Red chilli powder
1 teaspoon cumin powder
1 teaspoon ginger garlic paste
2-3 tablespoons plain yogurt
2 cups fenugreek leaves
1 teaspoon garam masala
Directions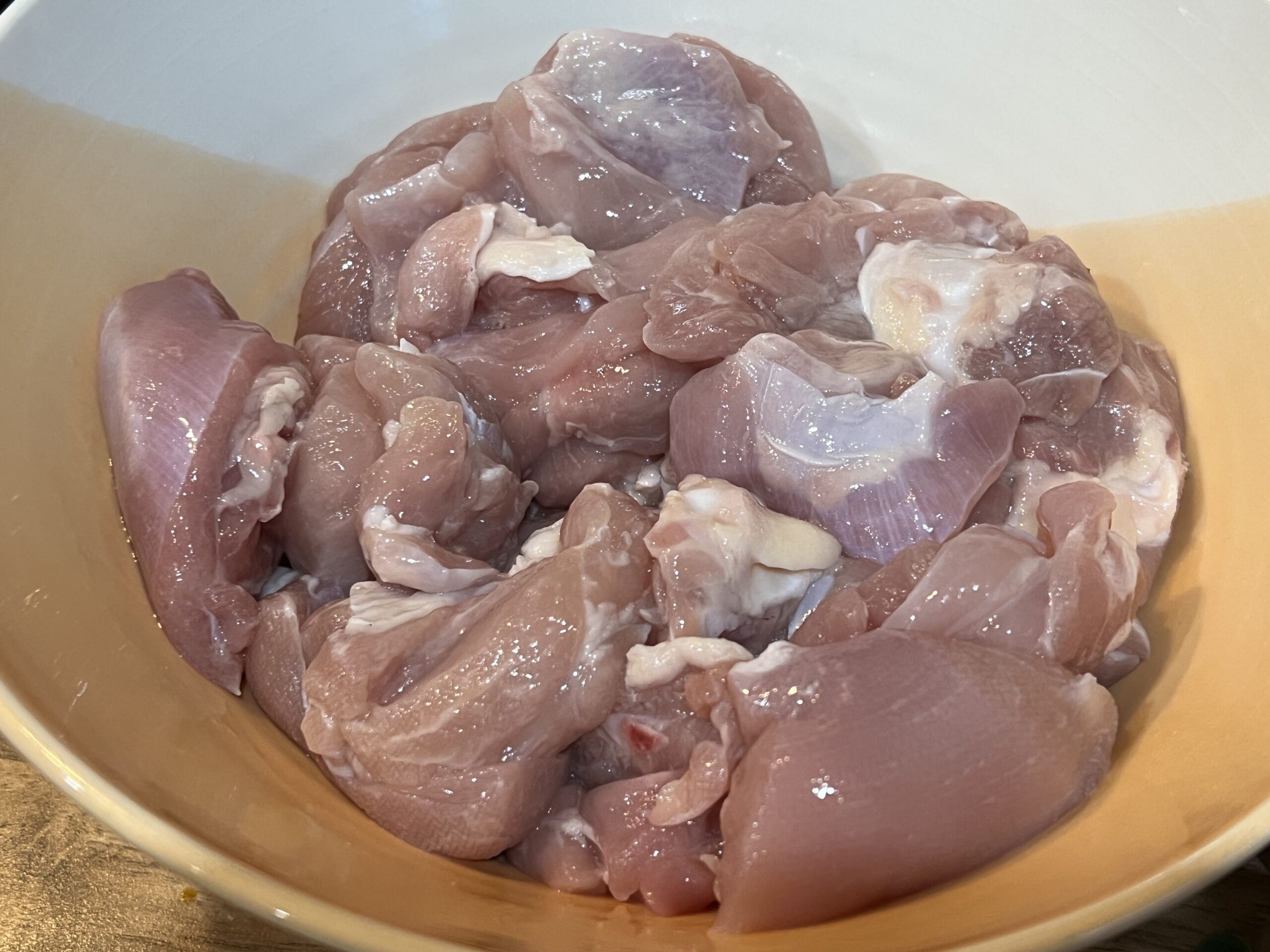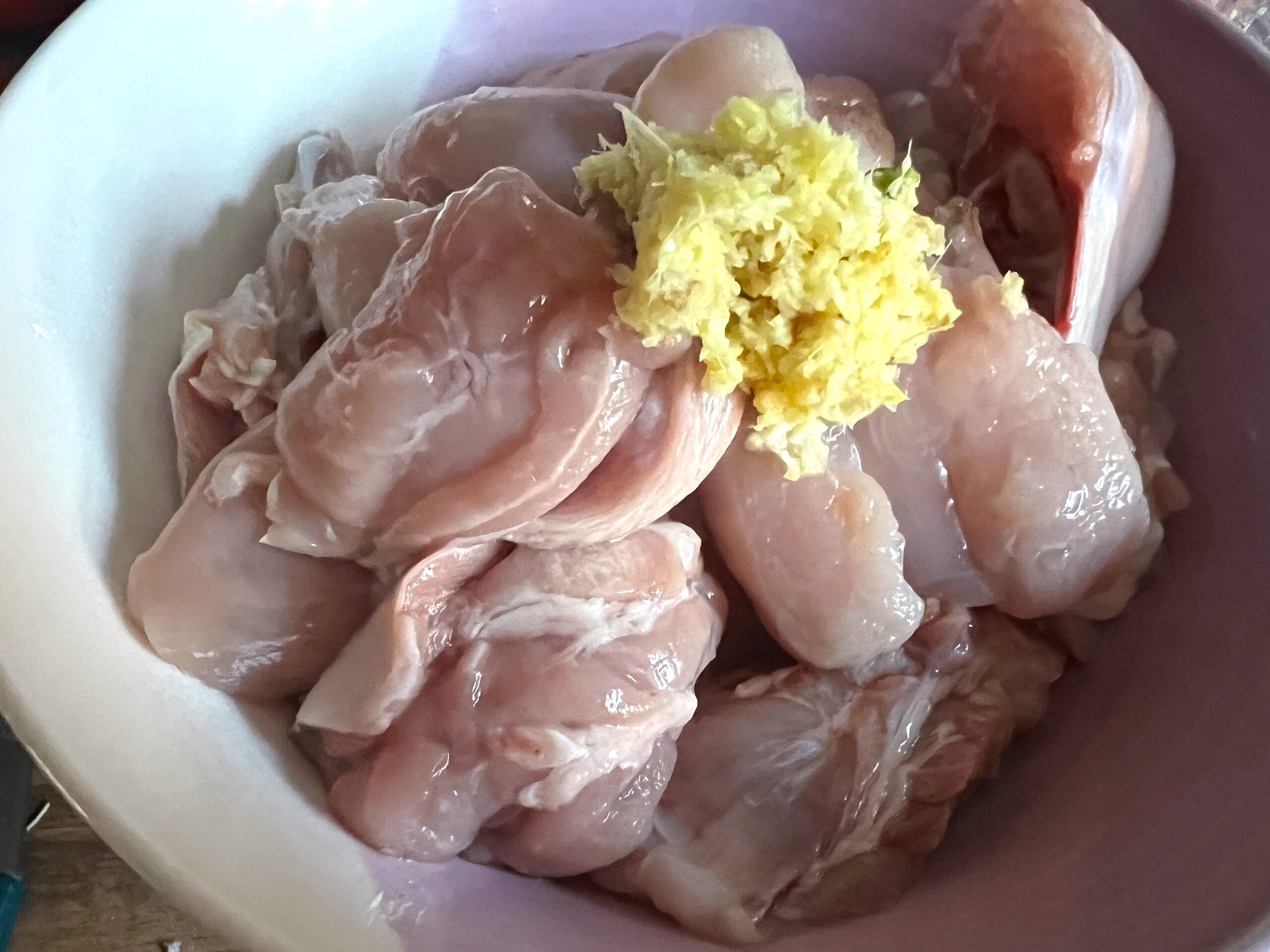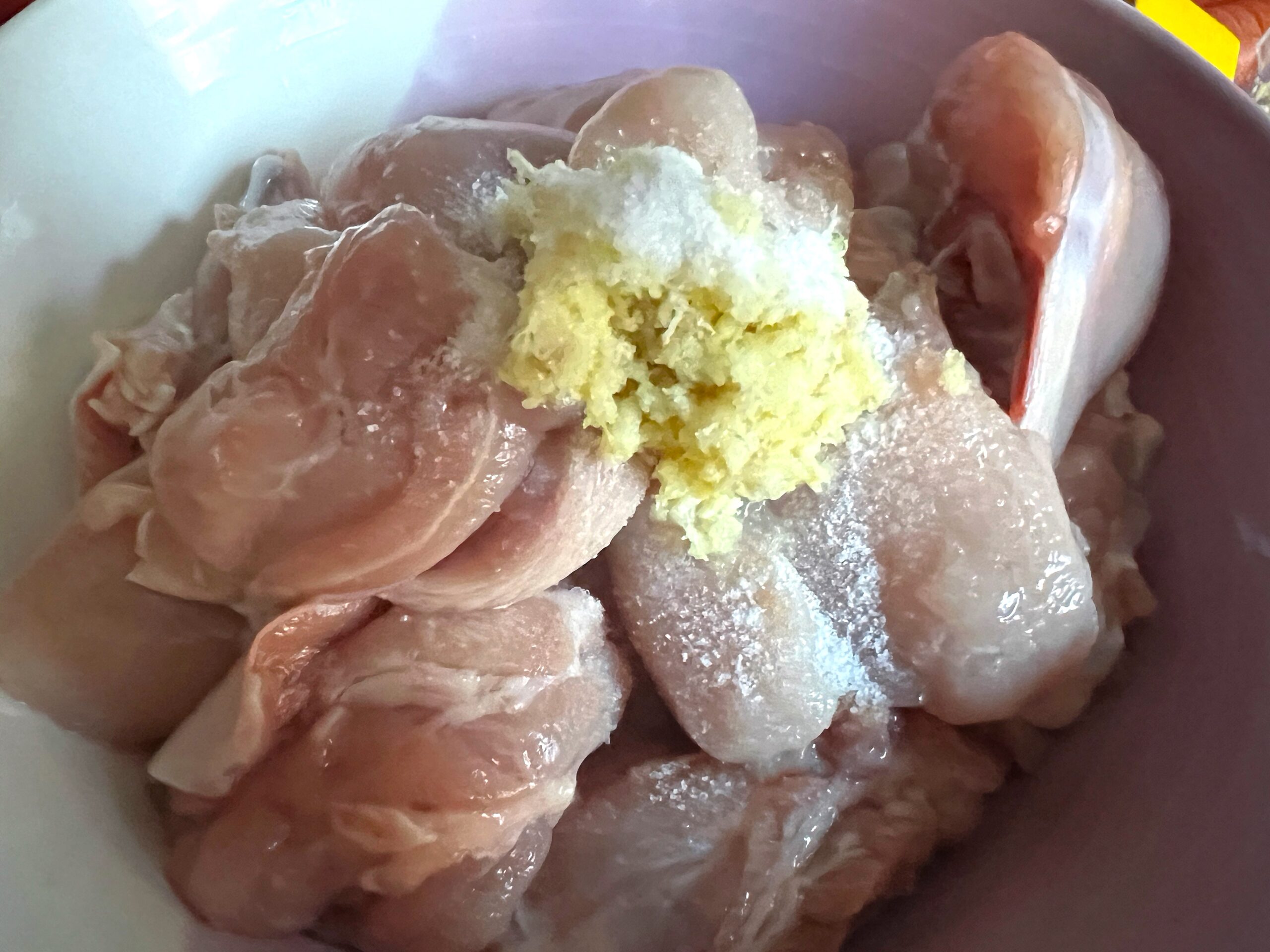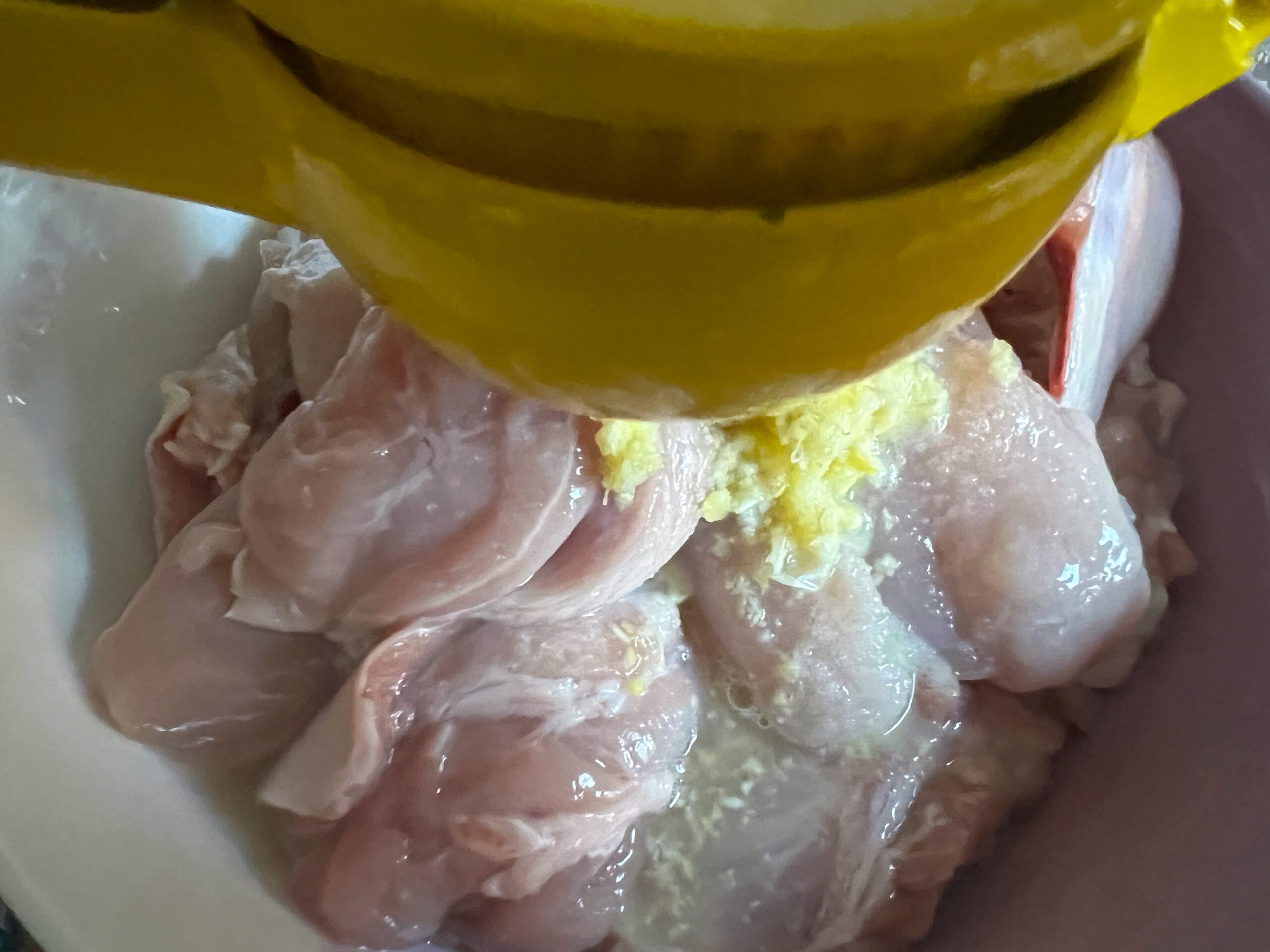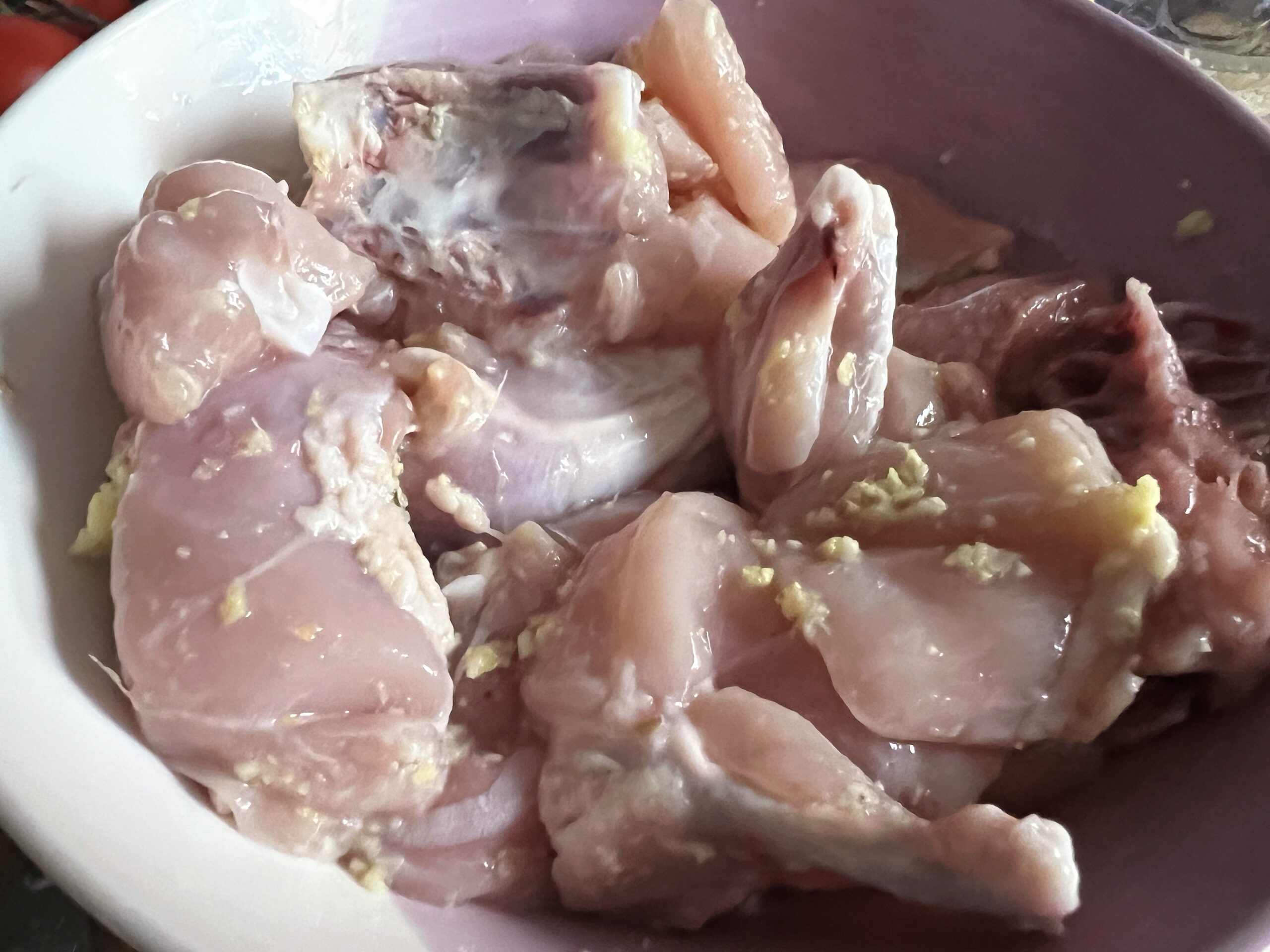 Add the salt, ginger garlic paste, and lime juice to clean chicken pieces and mix.
Cover and leave aside to marinate for 1-2 hours.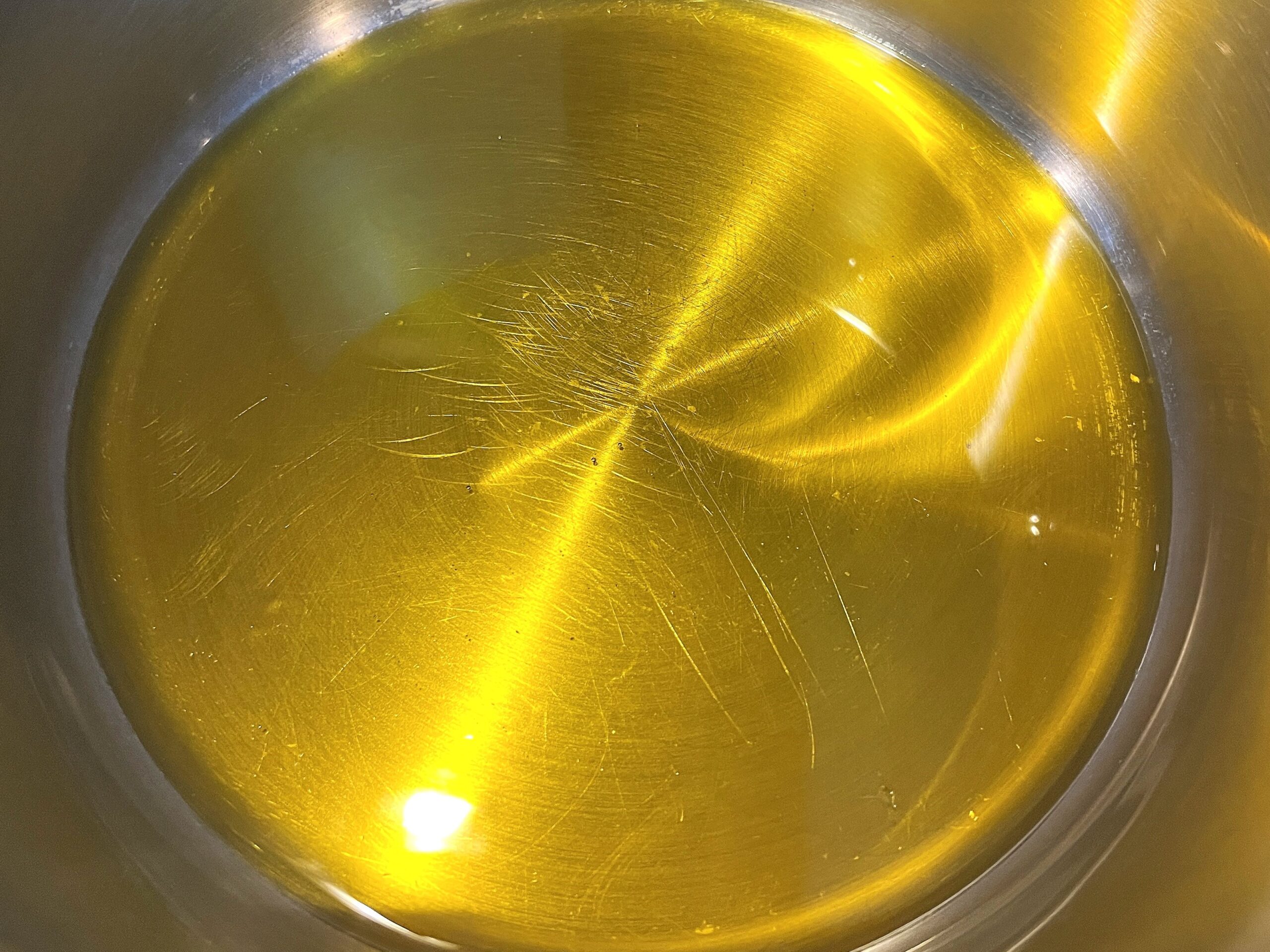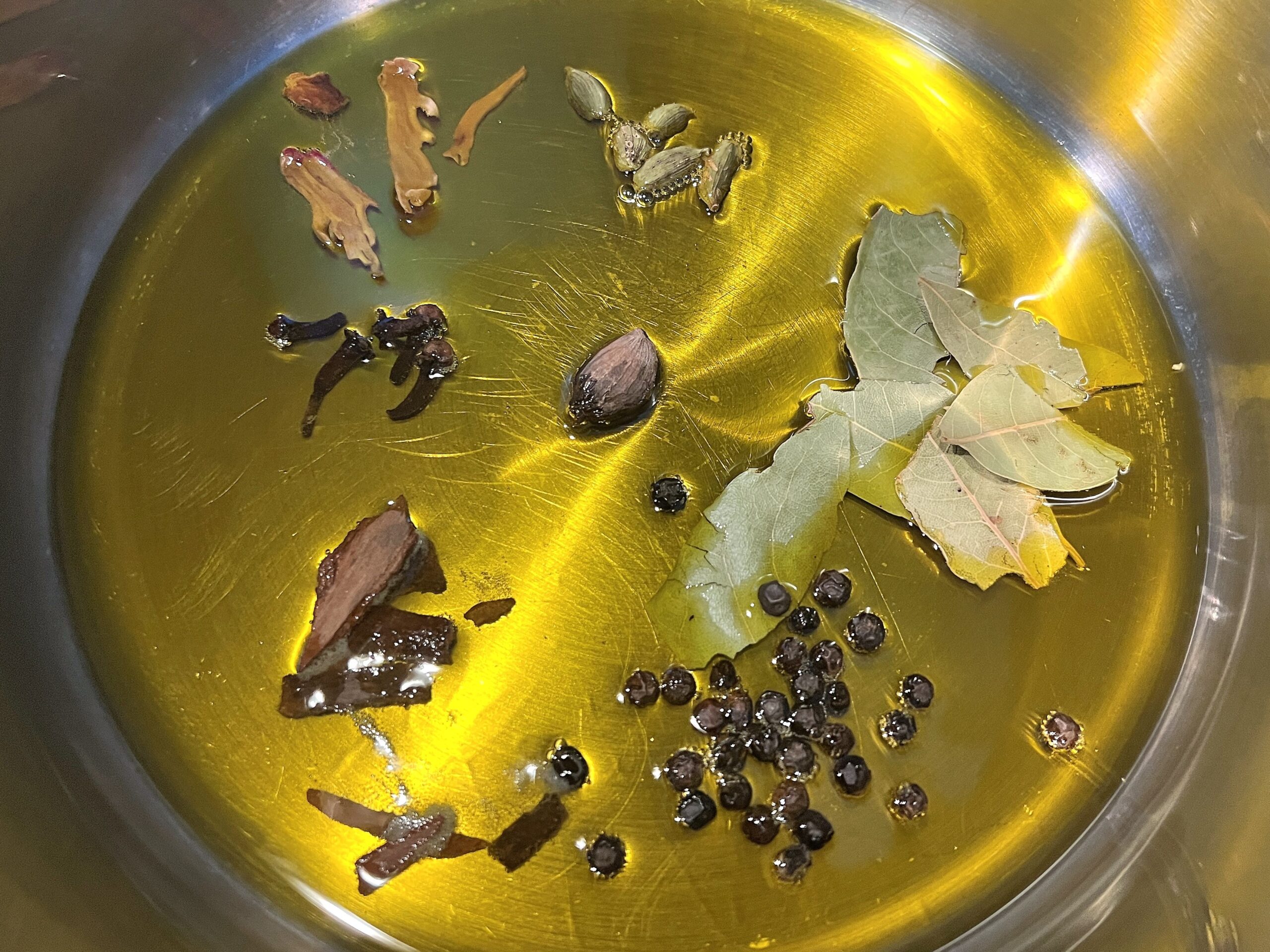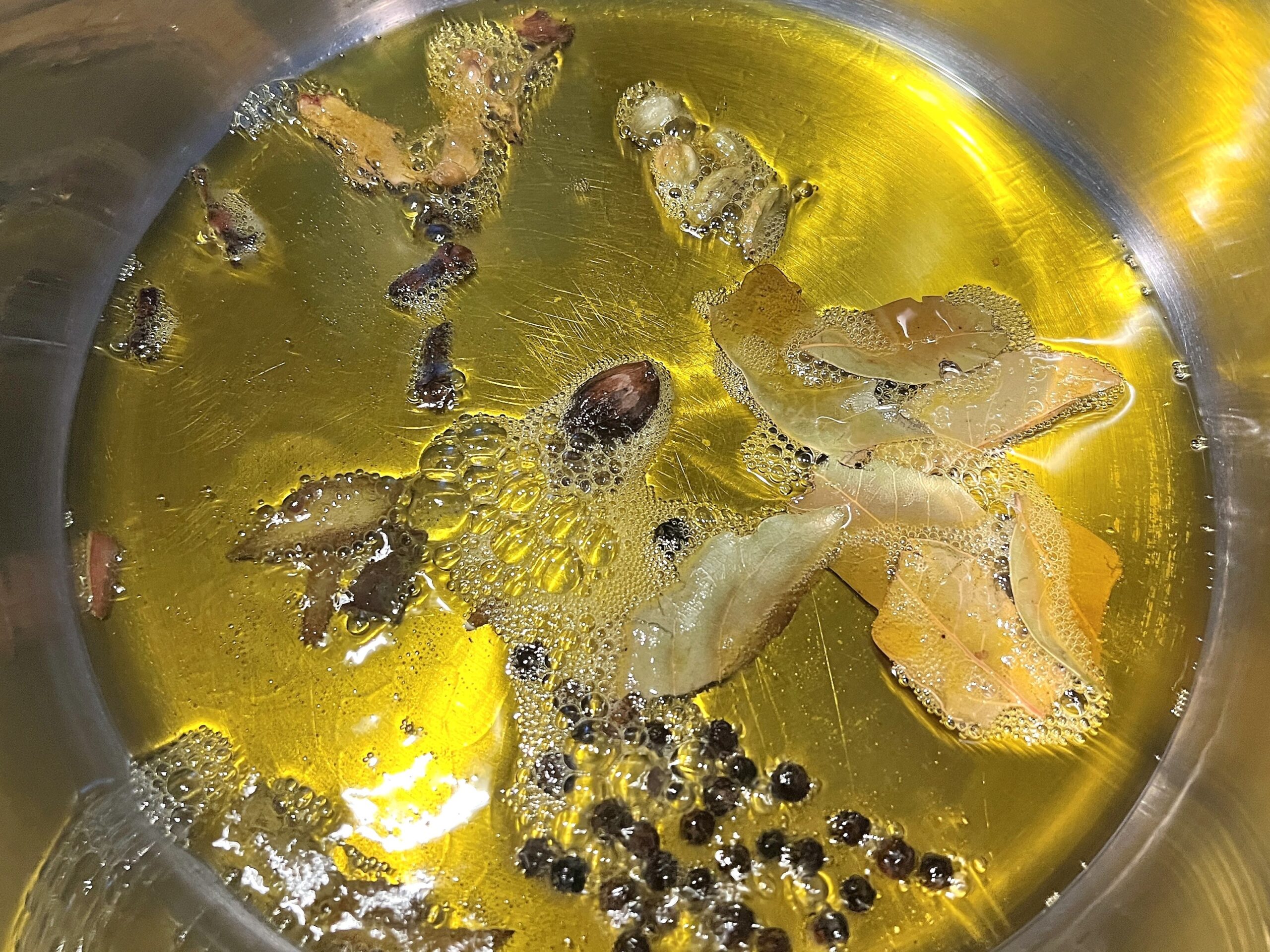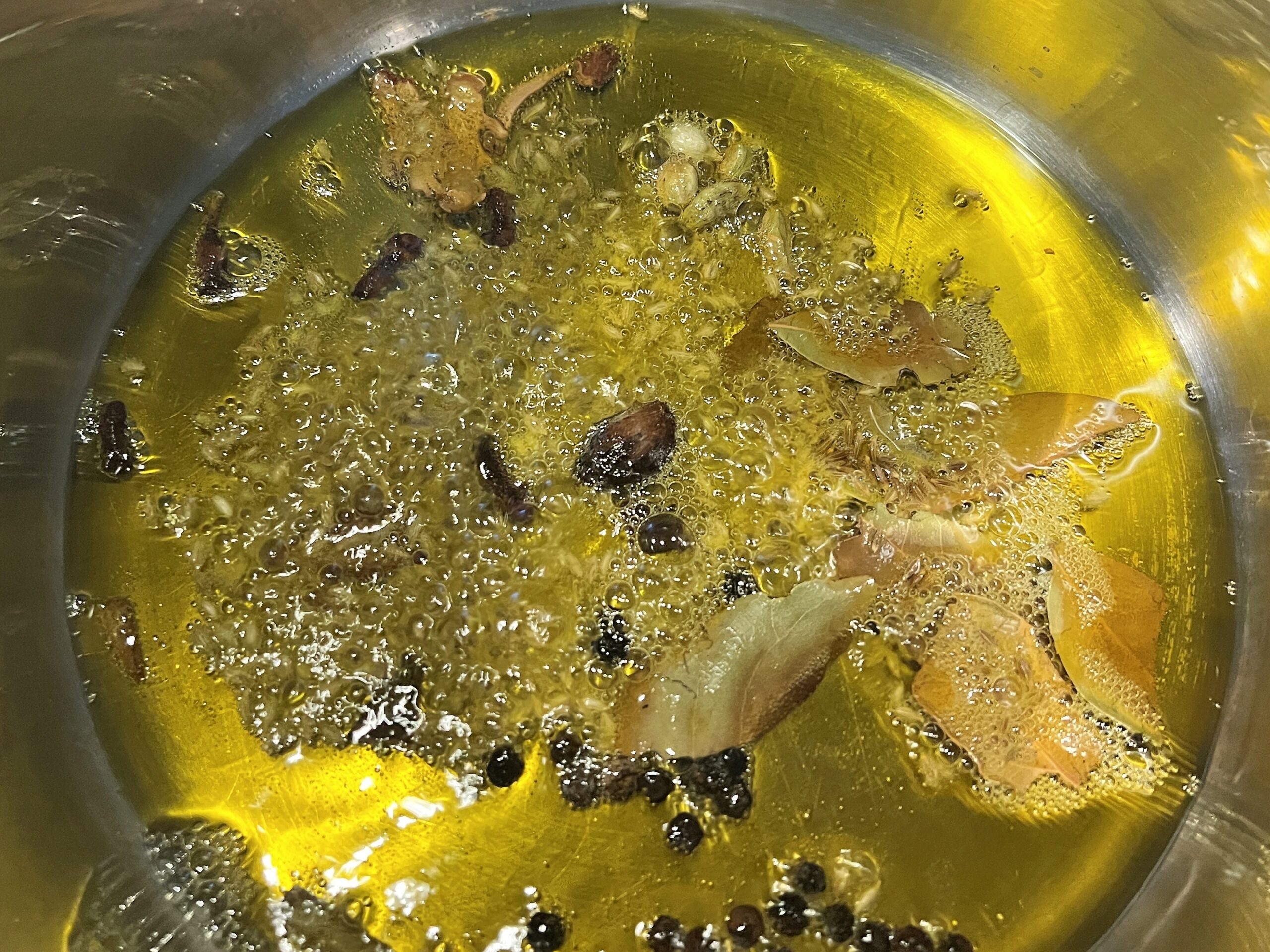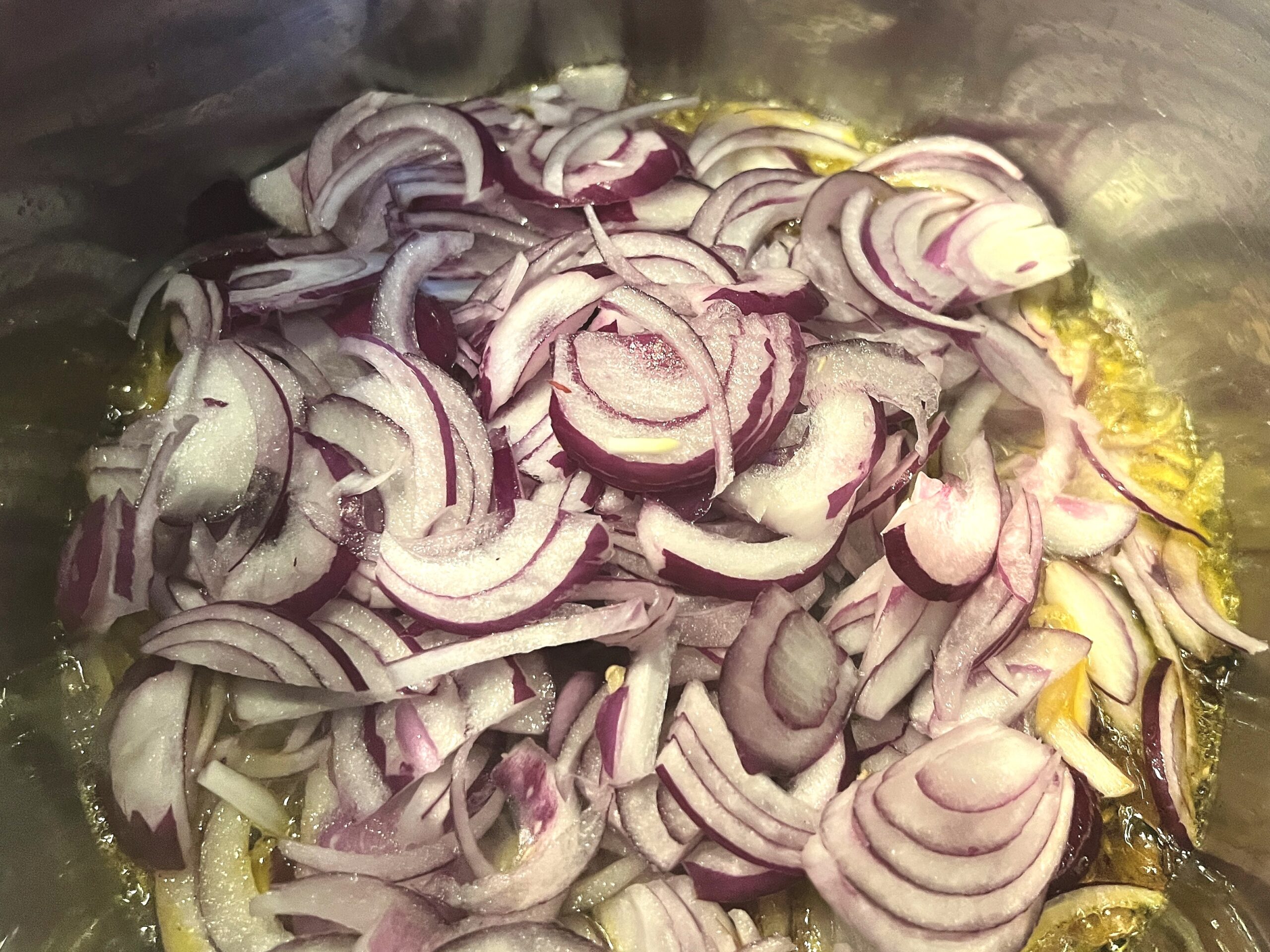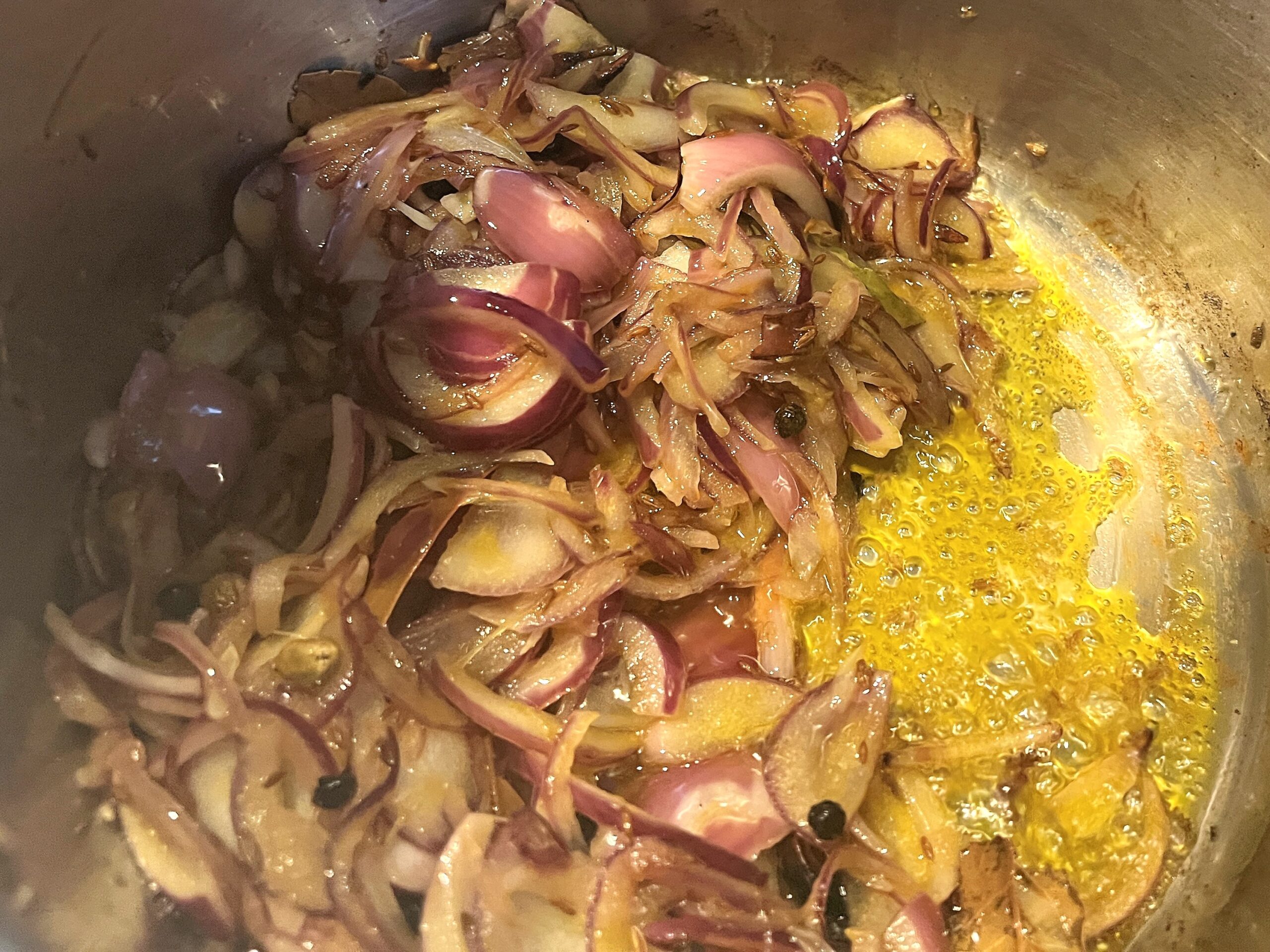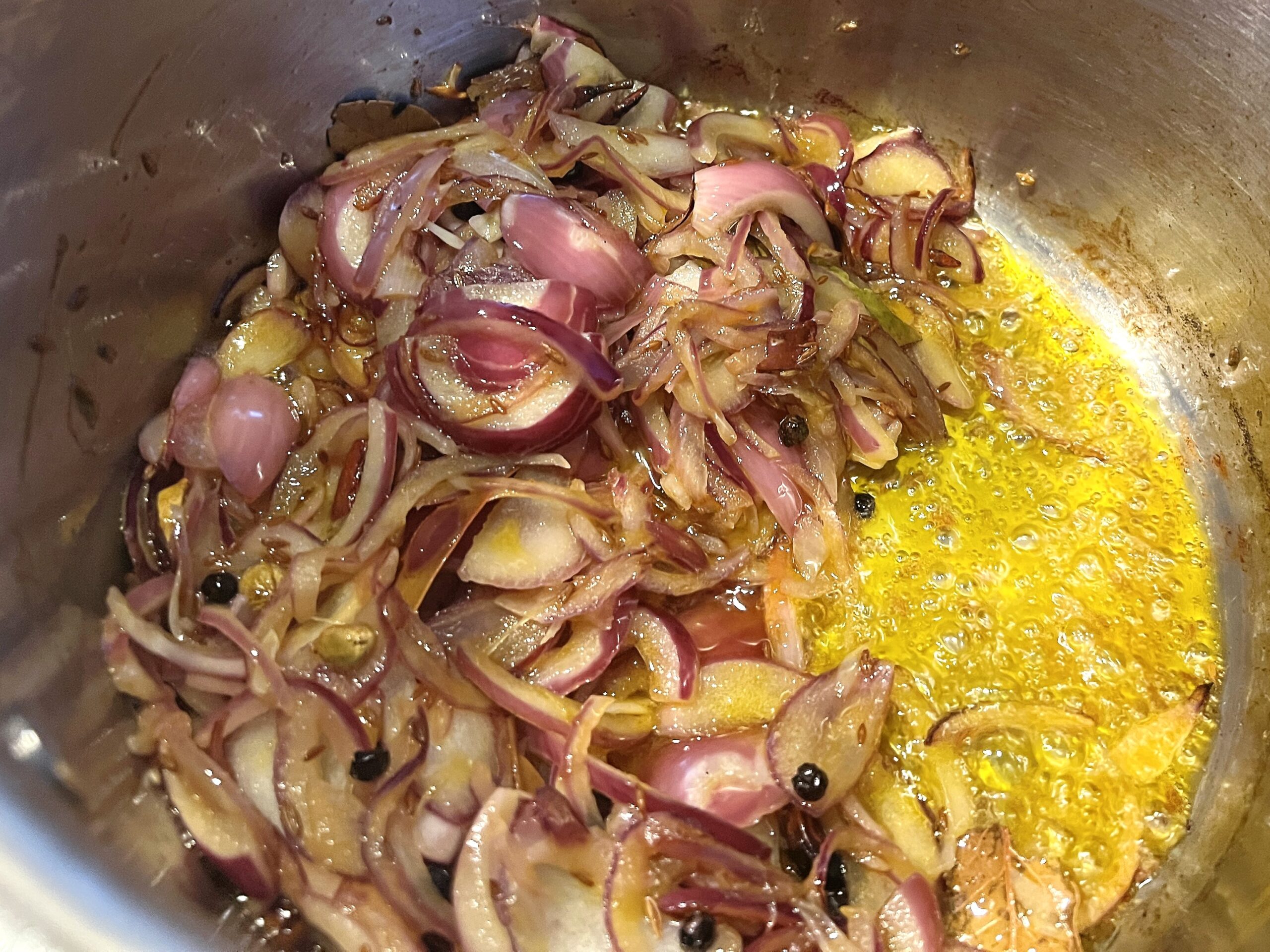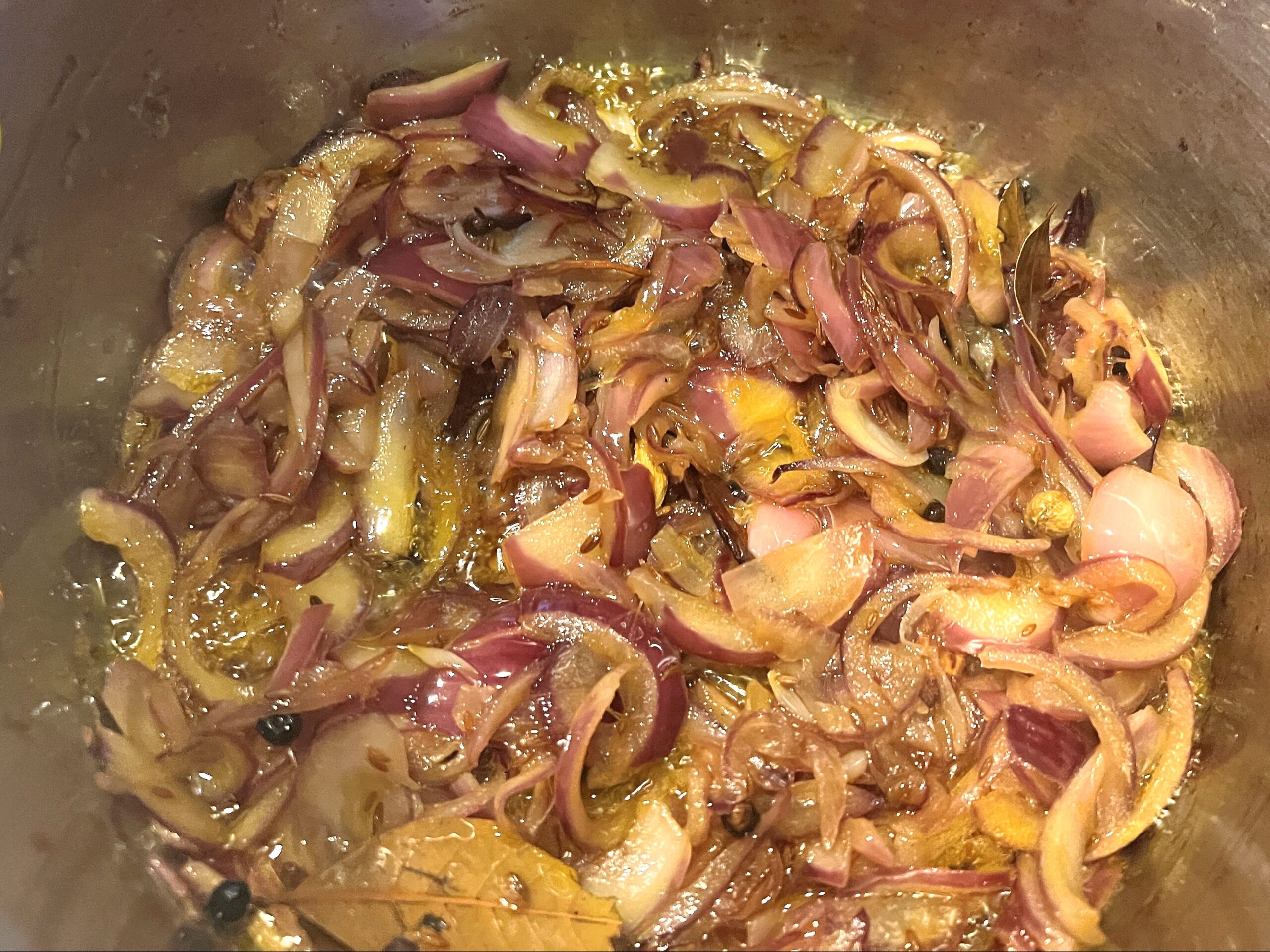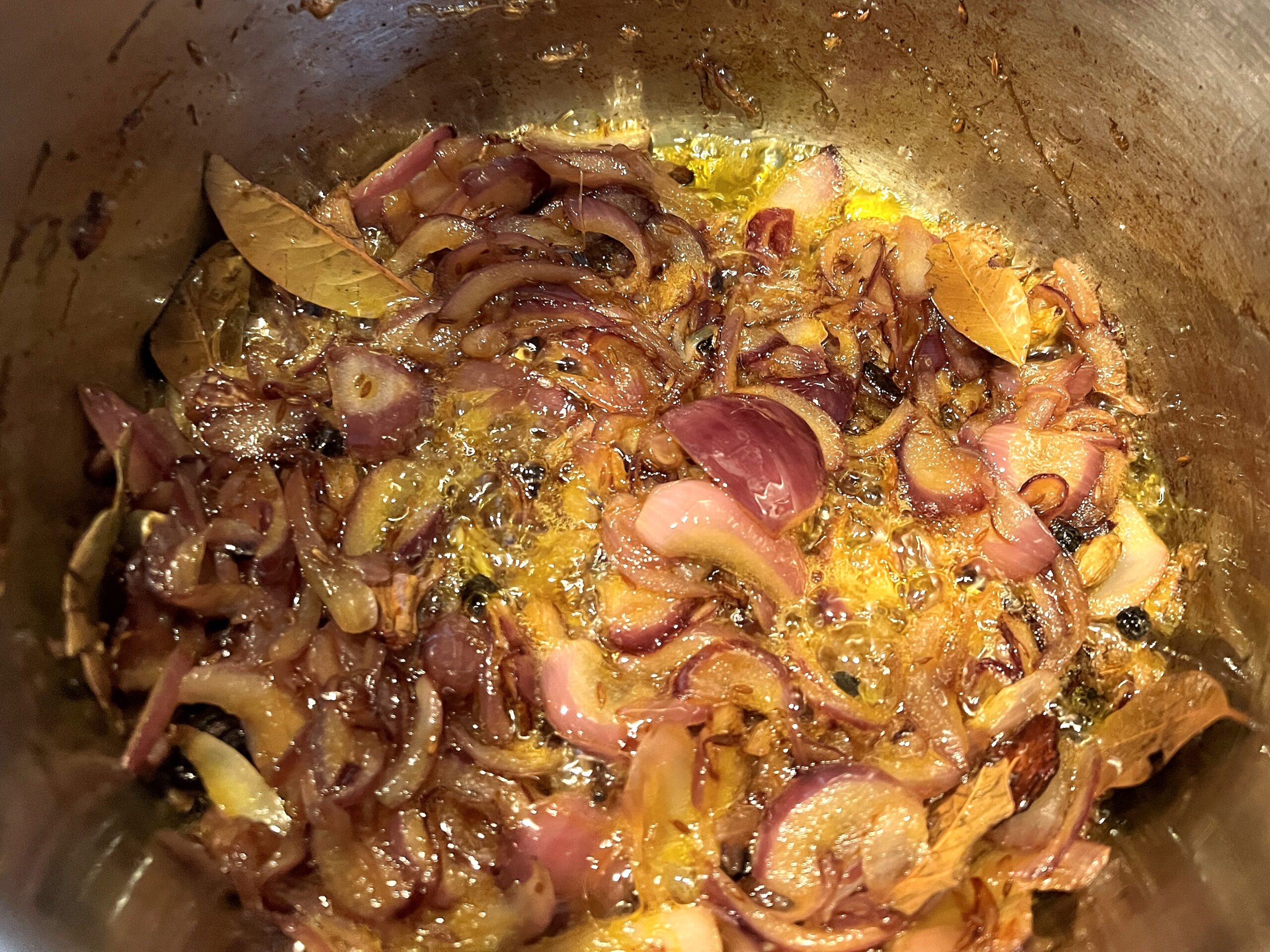 Heat oil in a pan and add the black pepper corns, cardamom, bayleaf, cinnamon, cloves, mace and black cardamom. Let them infuse the oil for 1 minute and then add the cumin seeds and onions.
Cook the onions on medium to high heat for 10-15 minutes or until they are softened and browned. It is important to keep stirring or else onion will stick to the pan.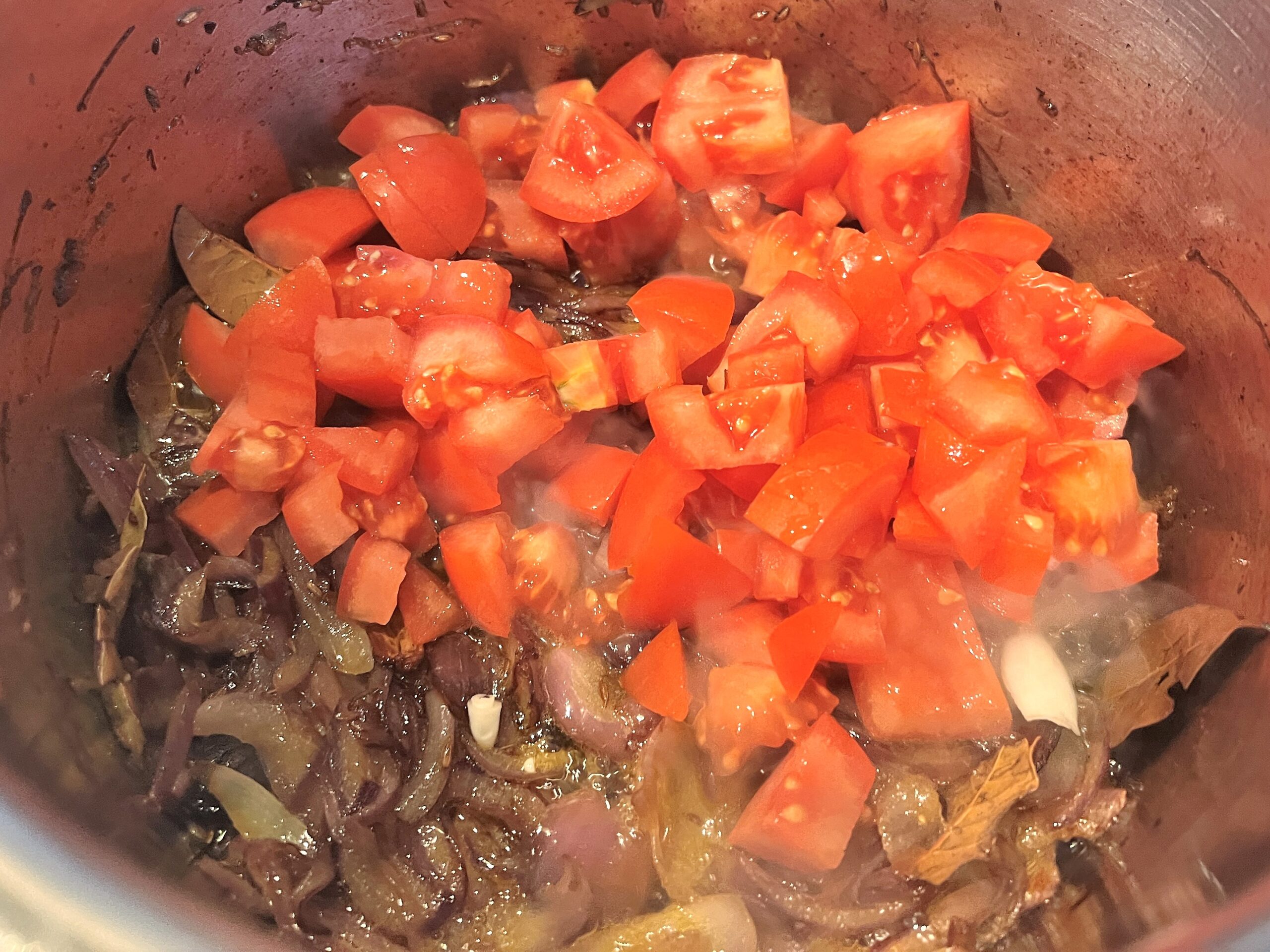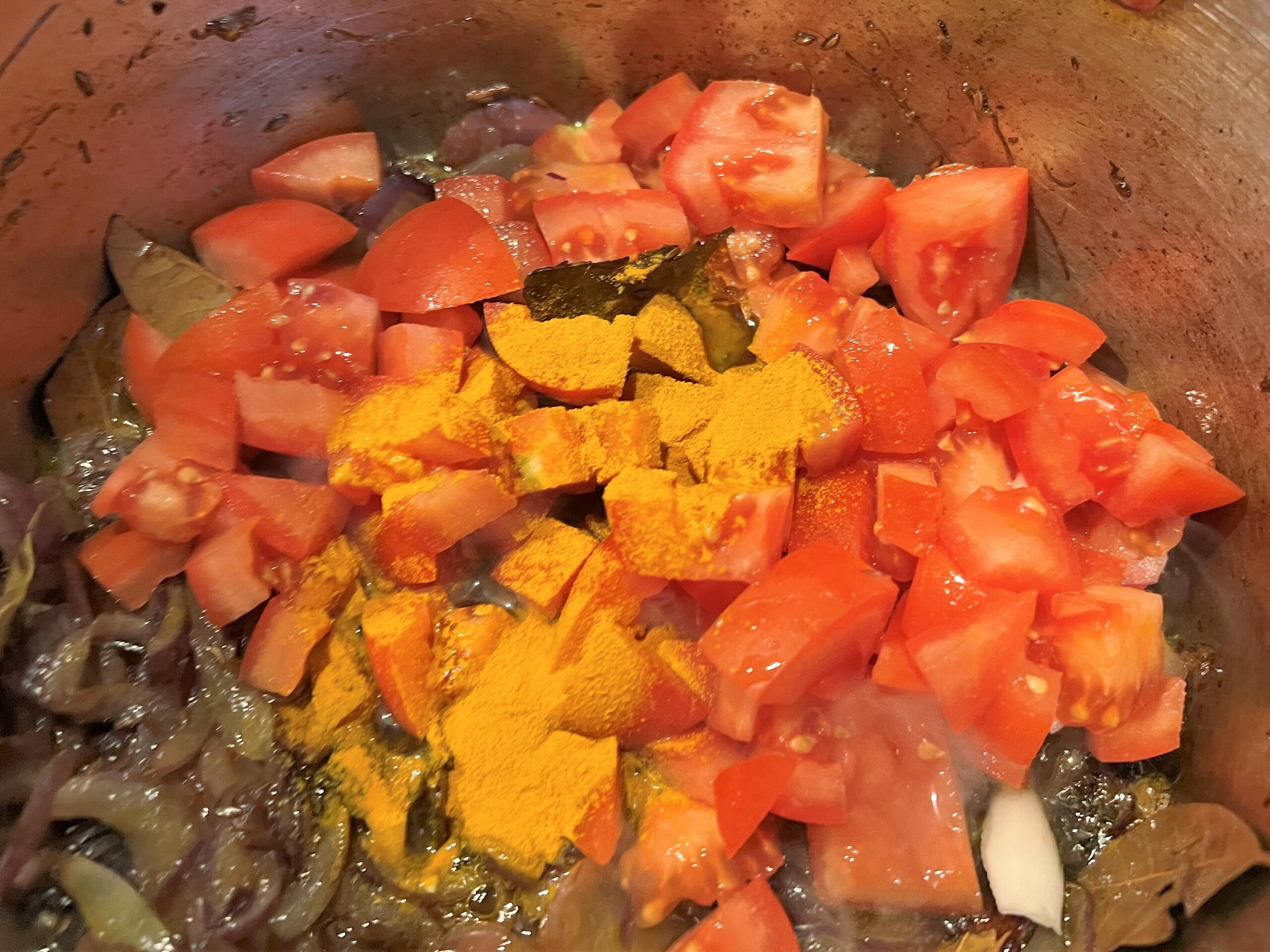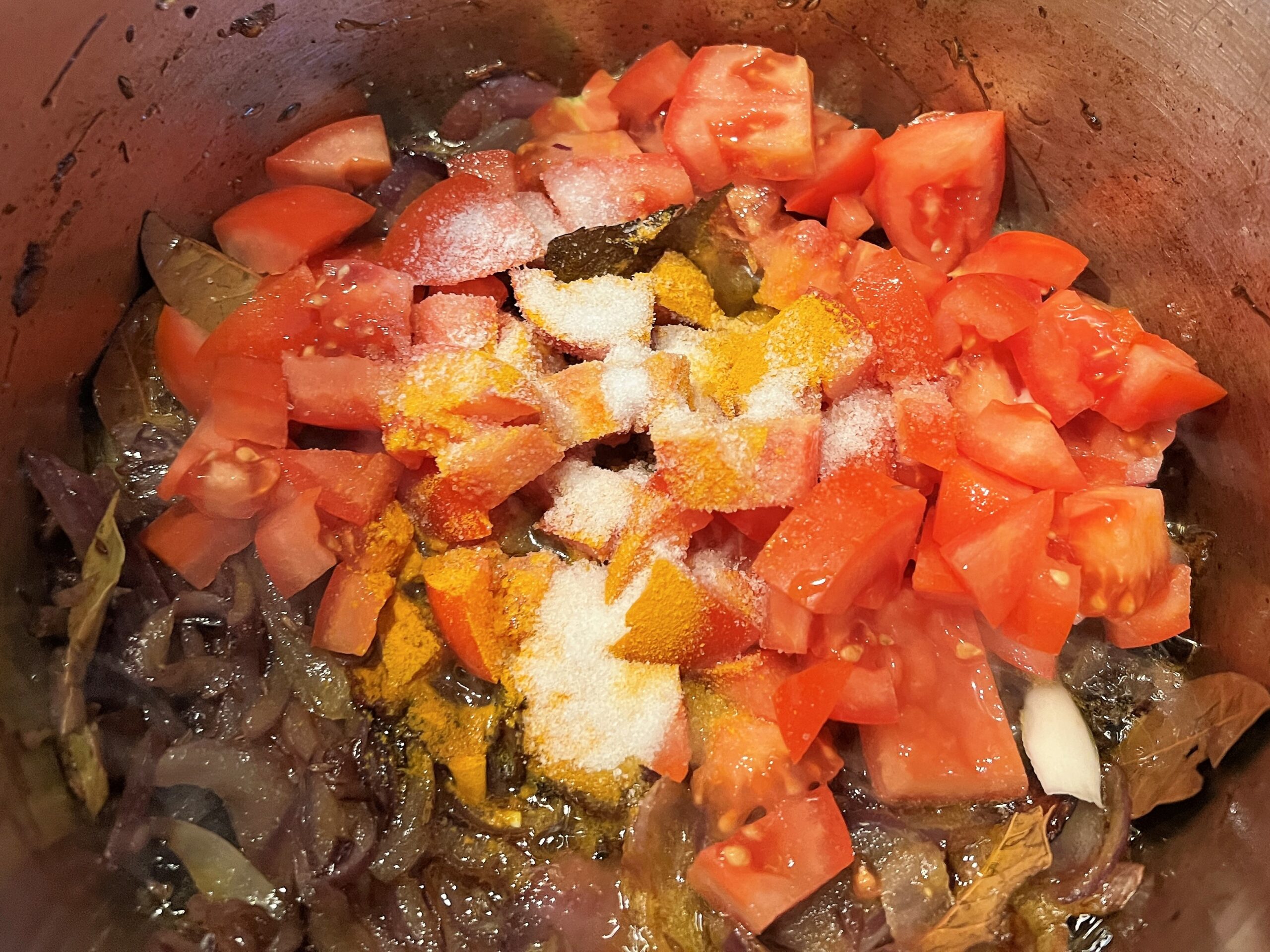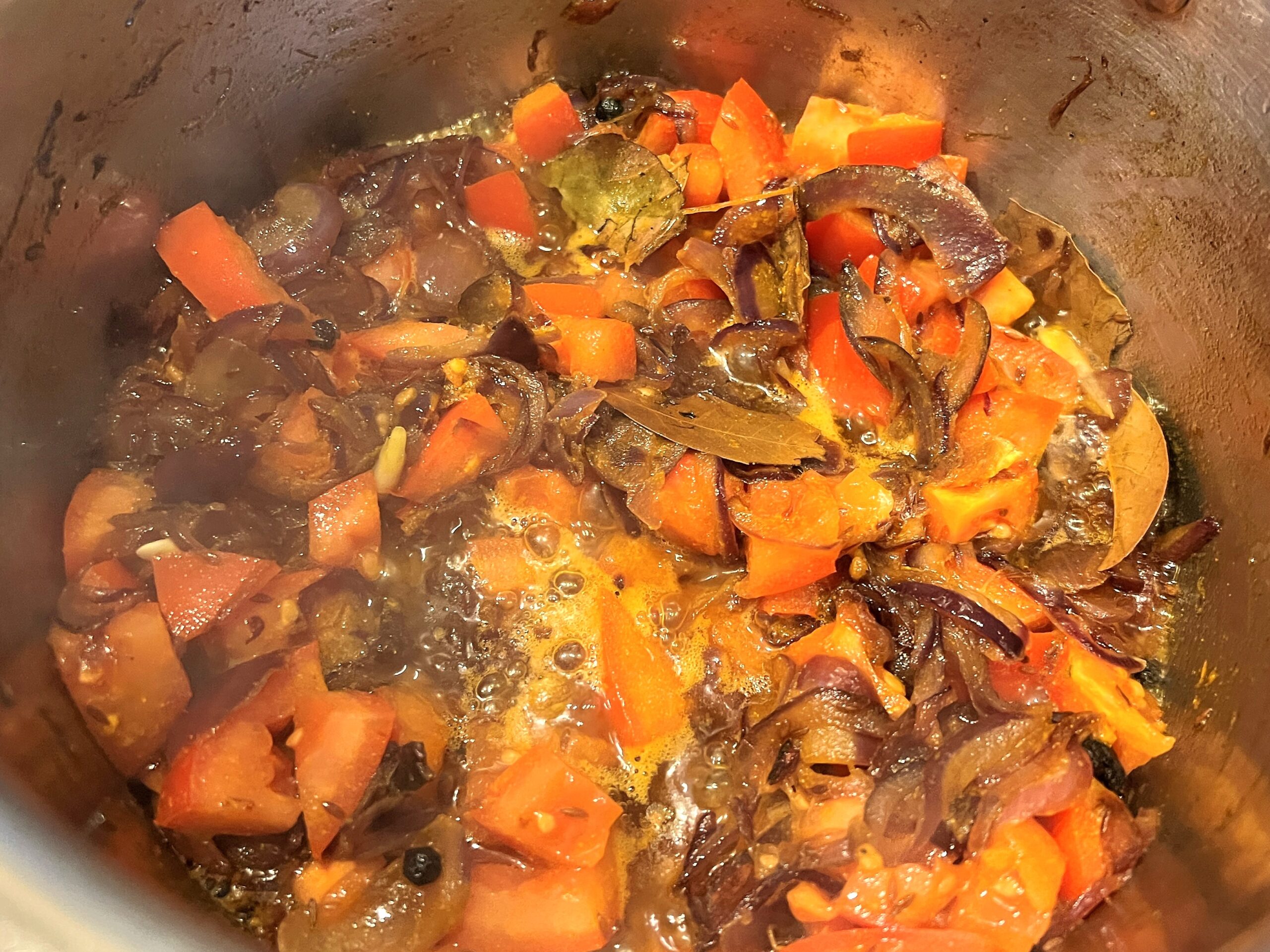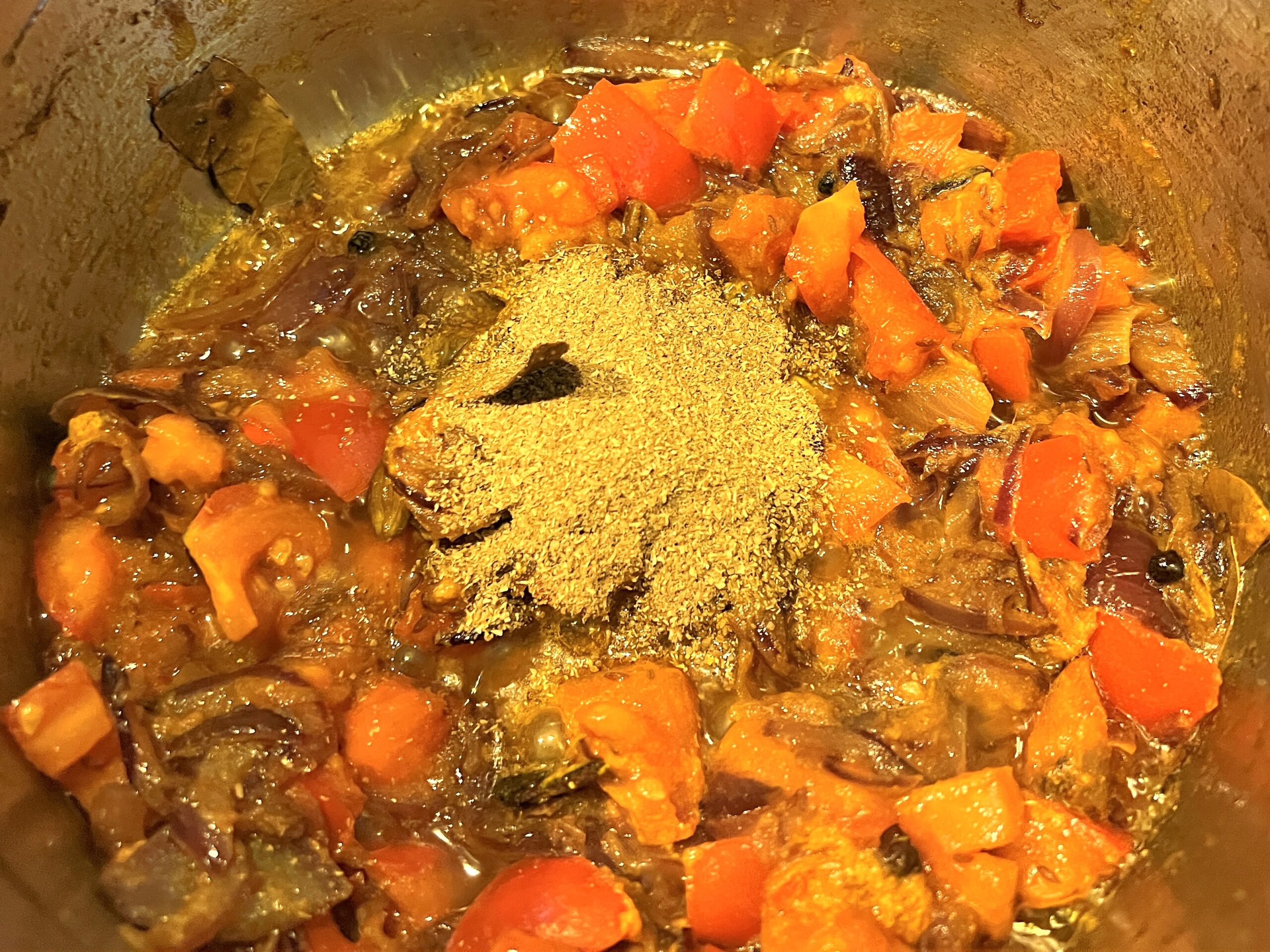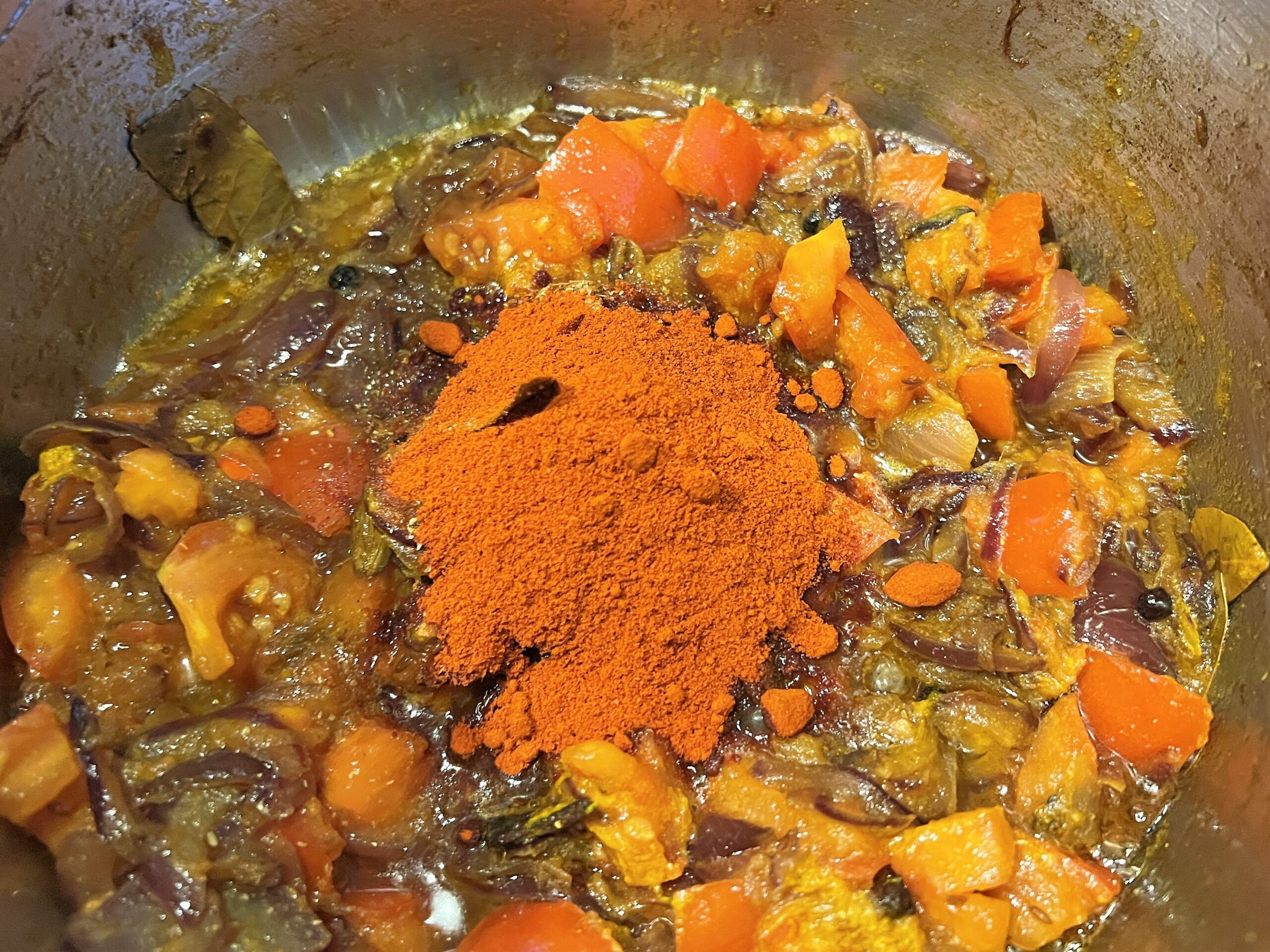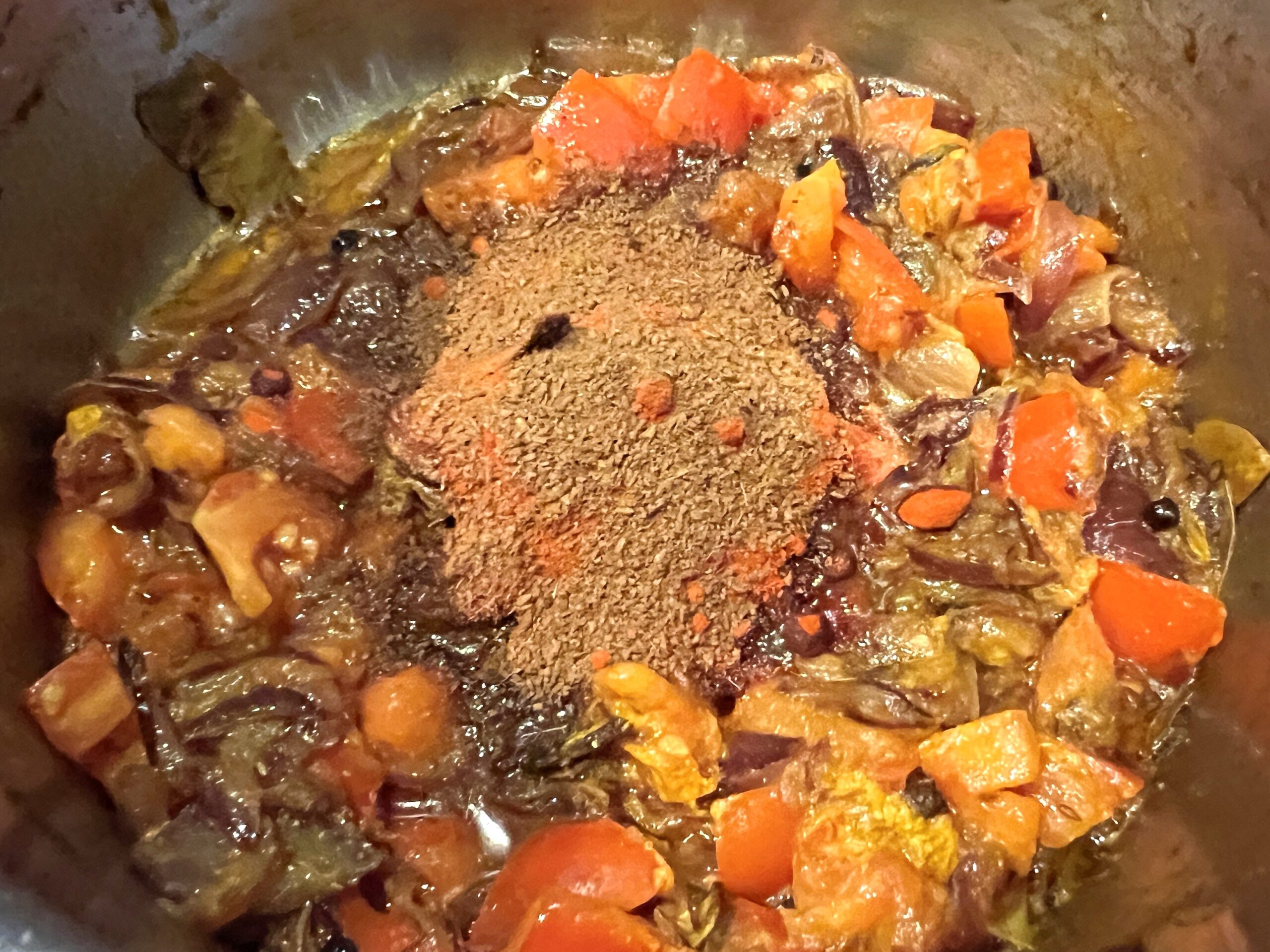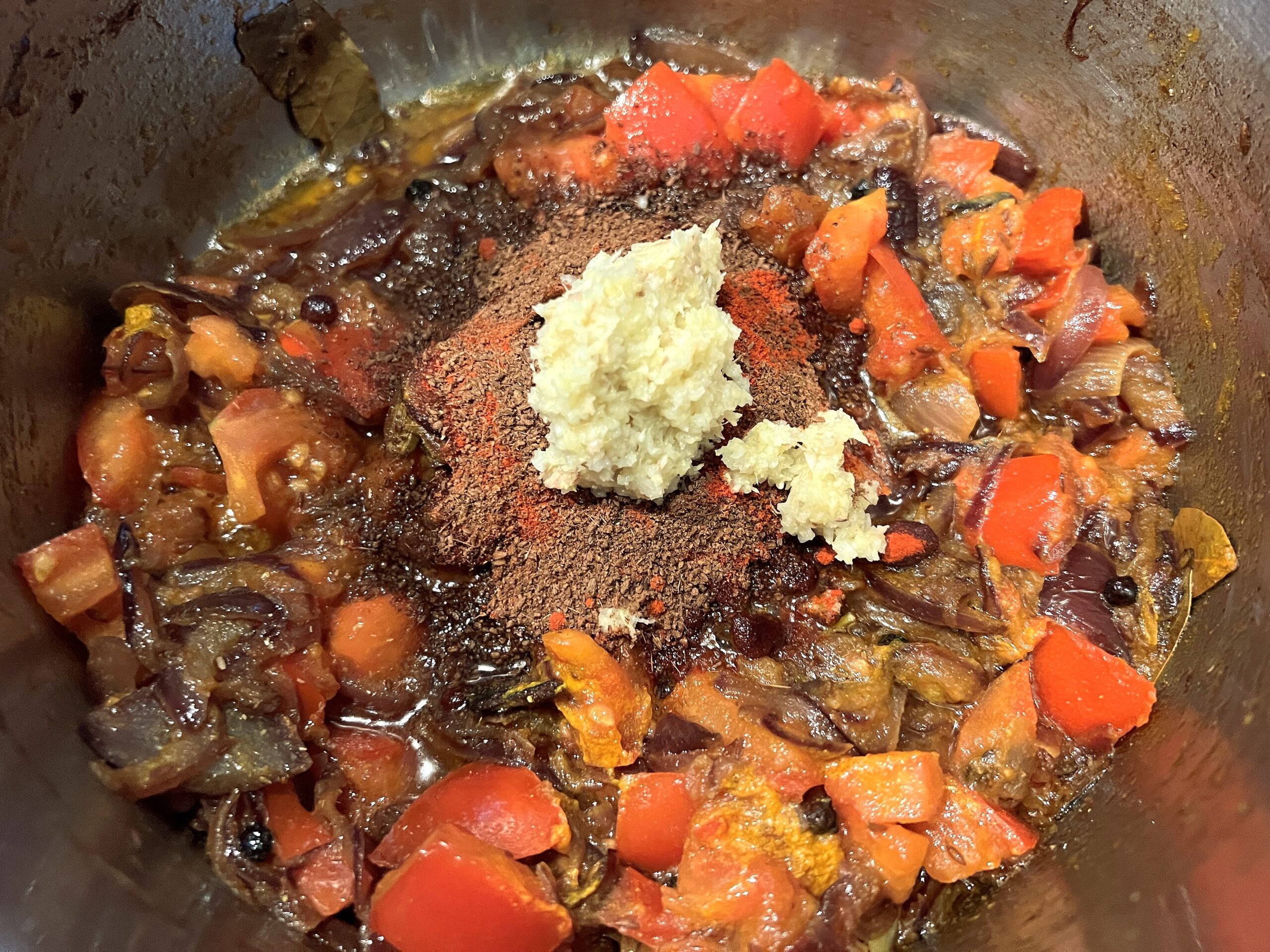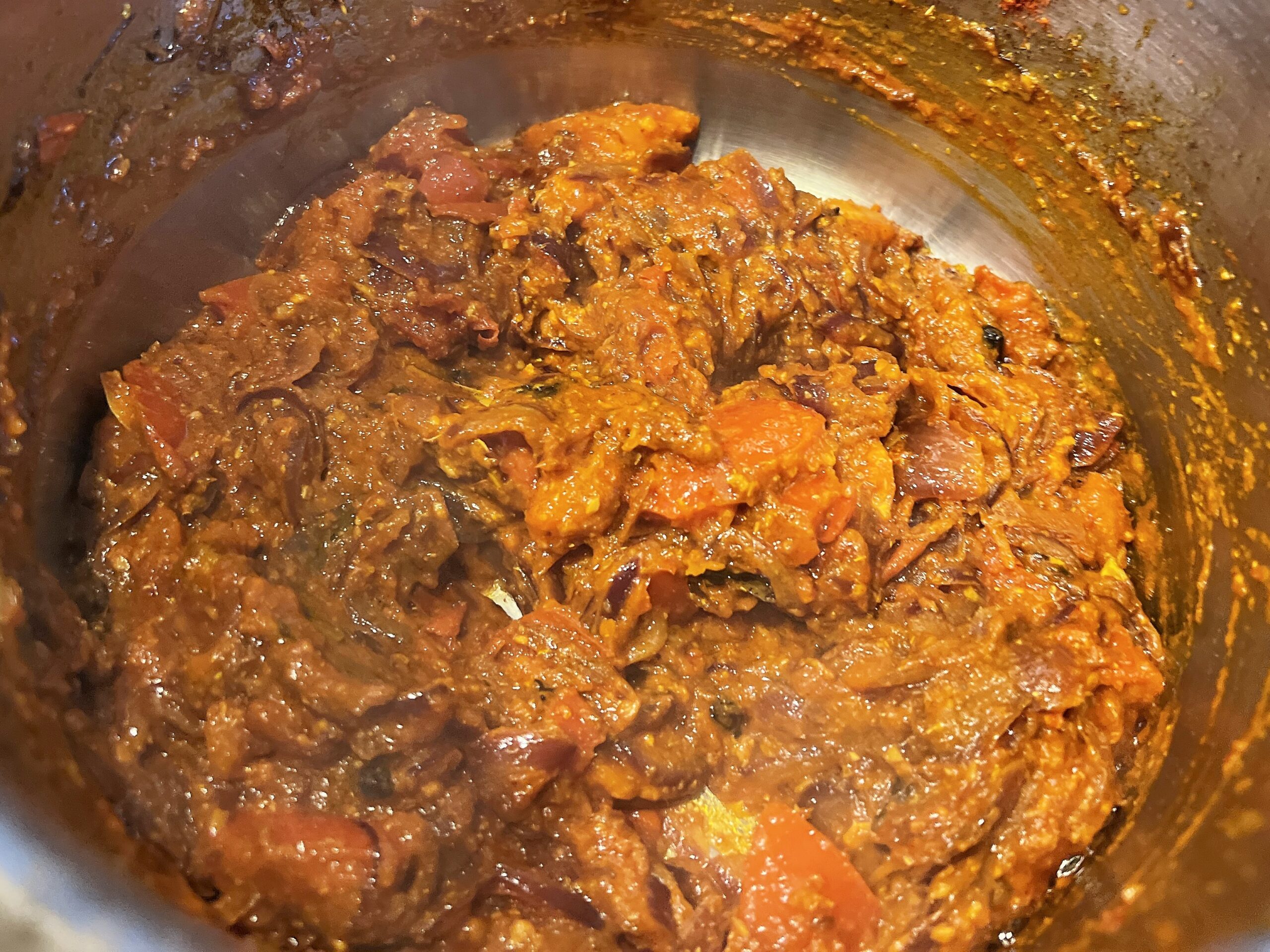 Once the onions have softened and browned, add the tomatoes, salt and turmeric. Cook on medium heat for 5-6 minutes or until the tomatoes have softened.
Next add the coriander powder, red chilli powder, cumin powder, ginger garlic paste and sauté for 1-2 minutes.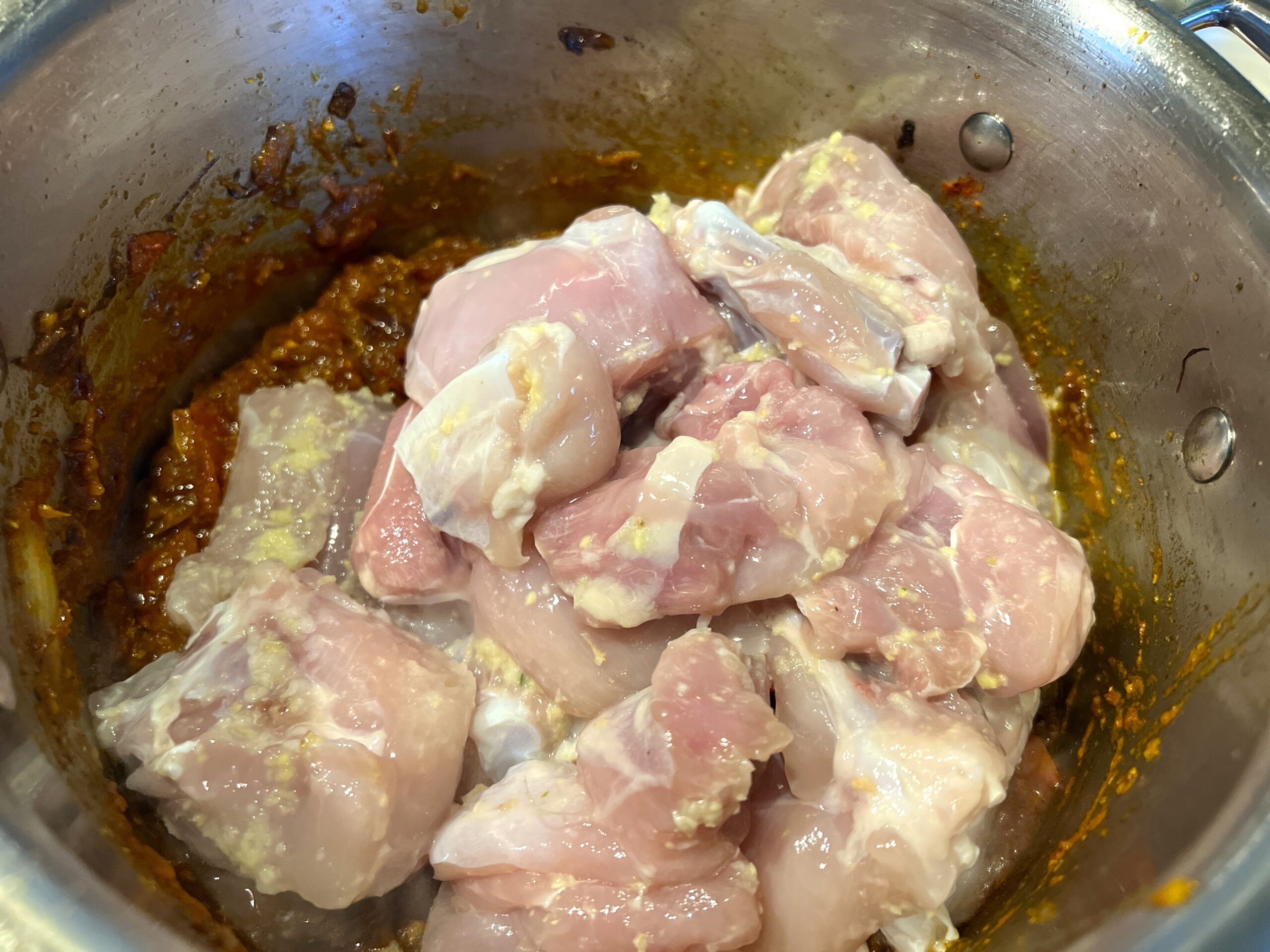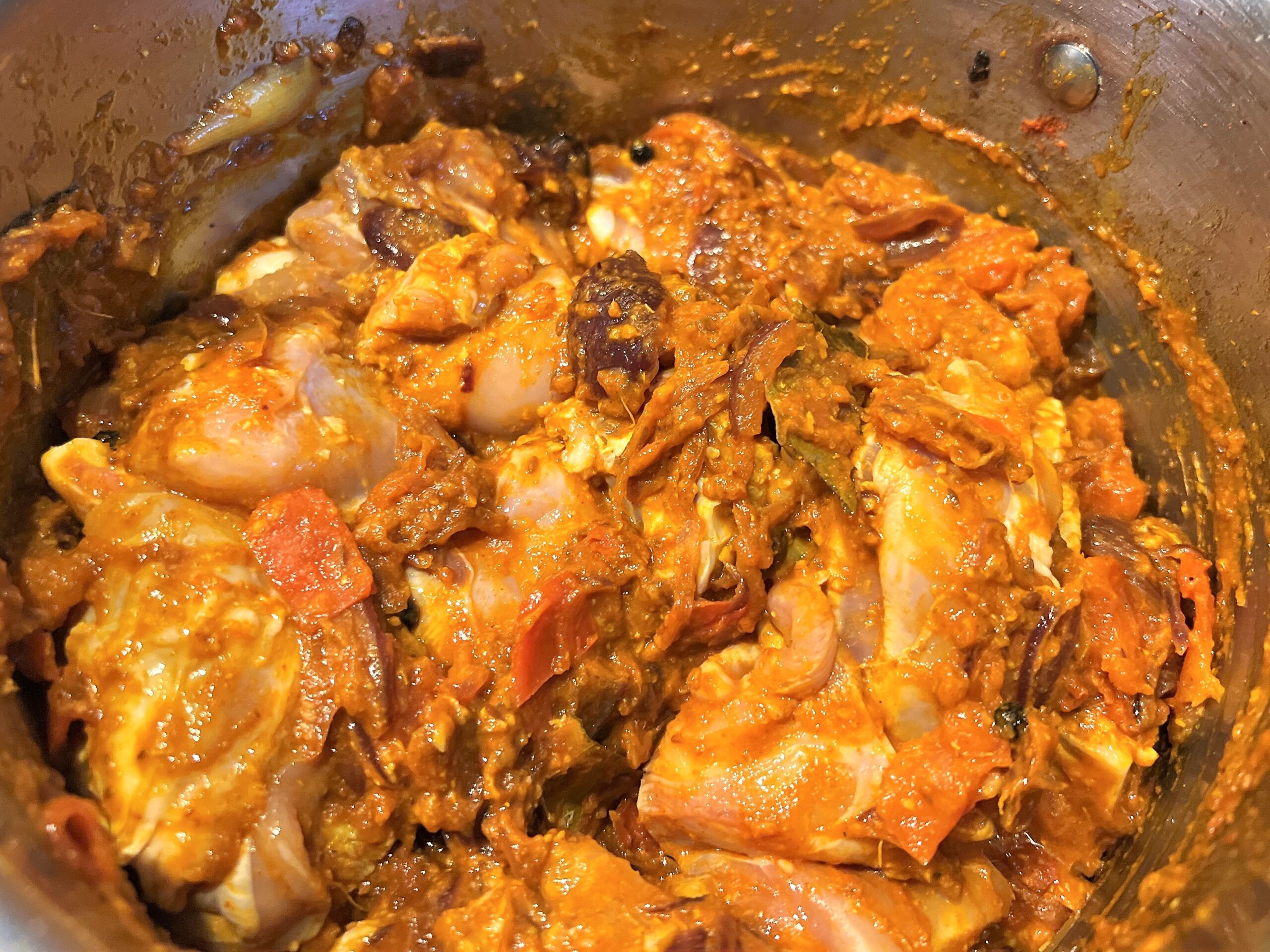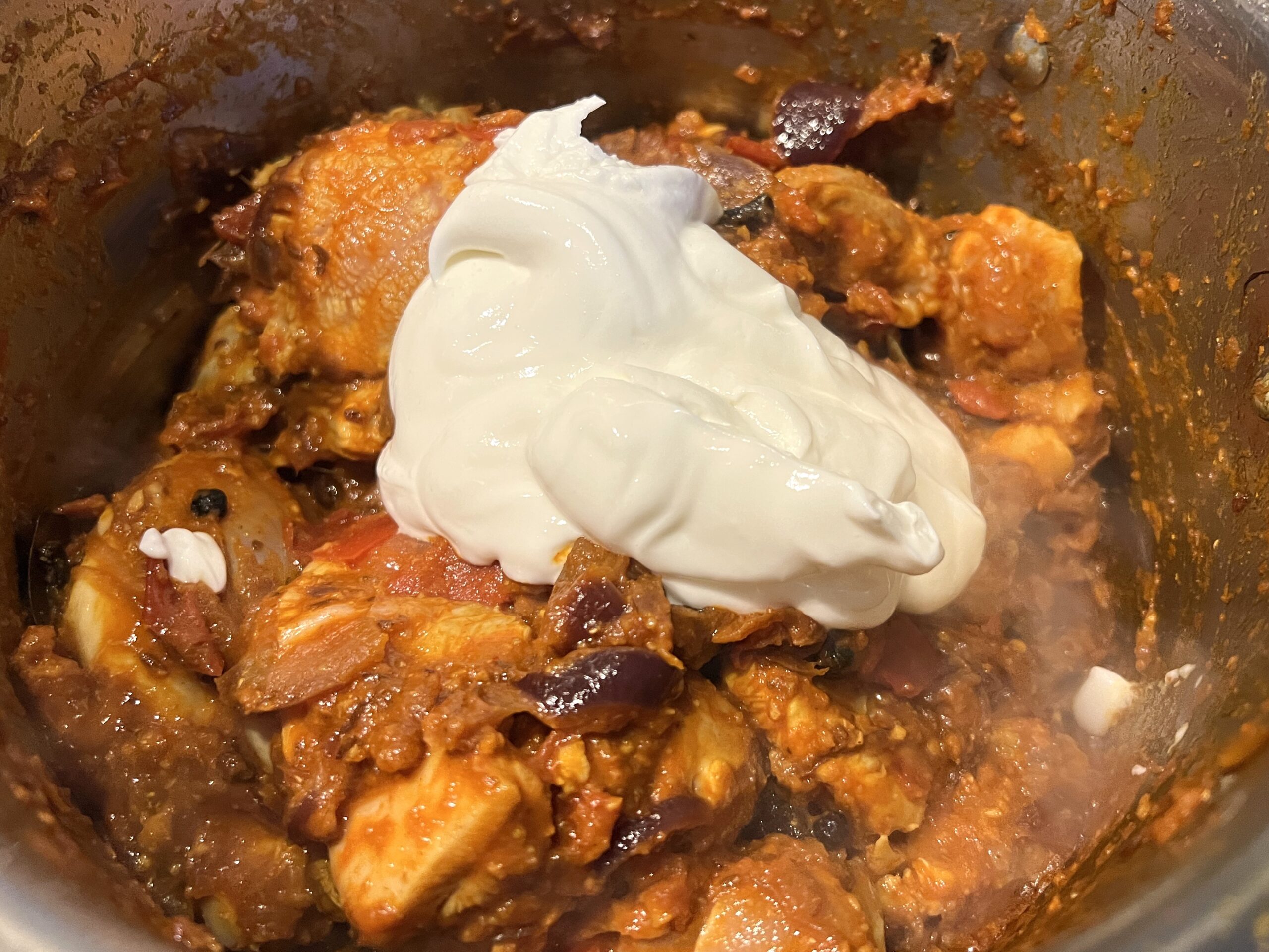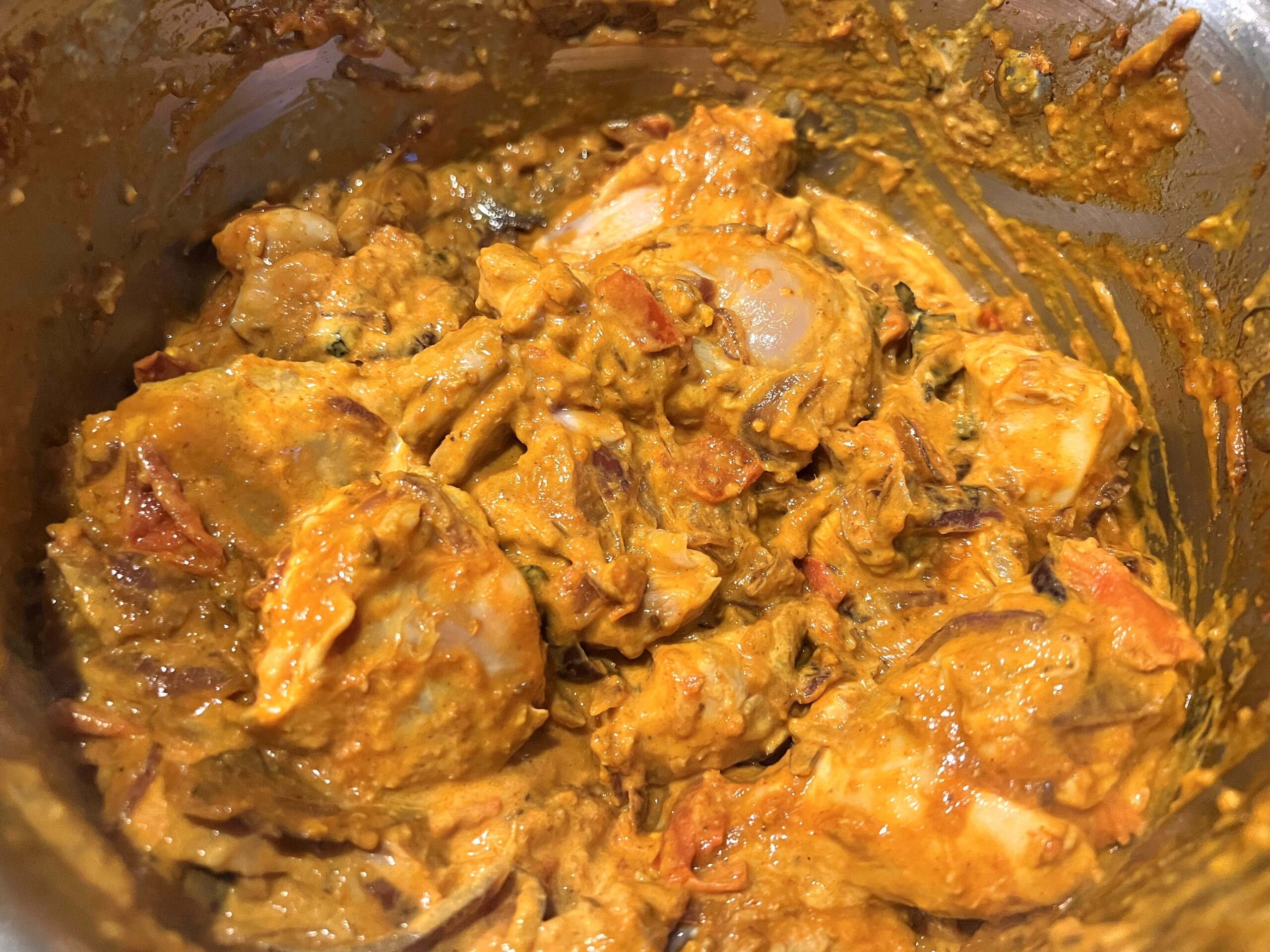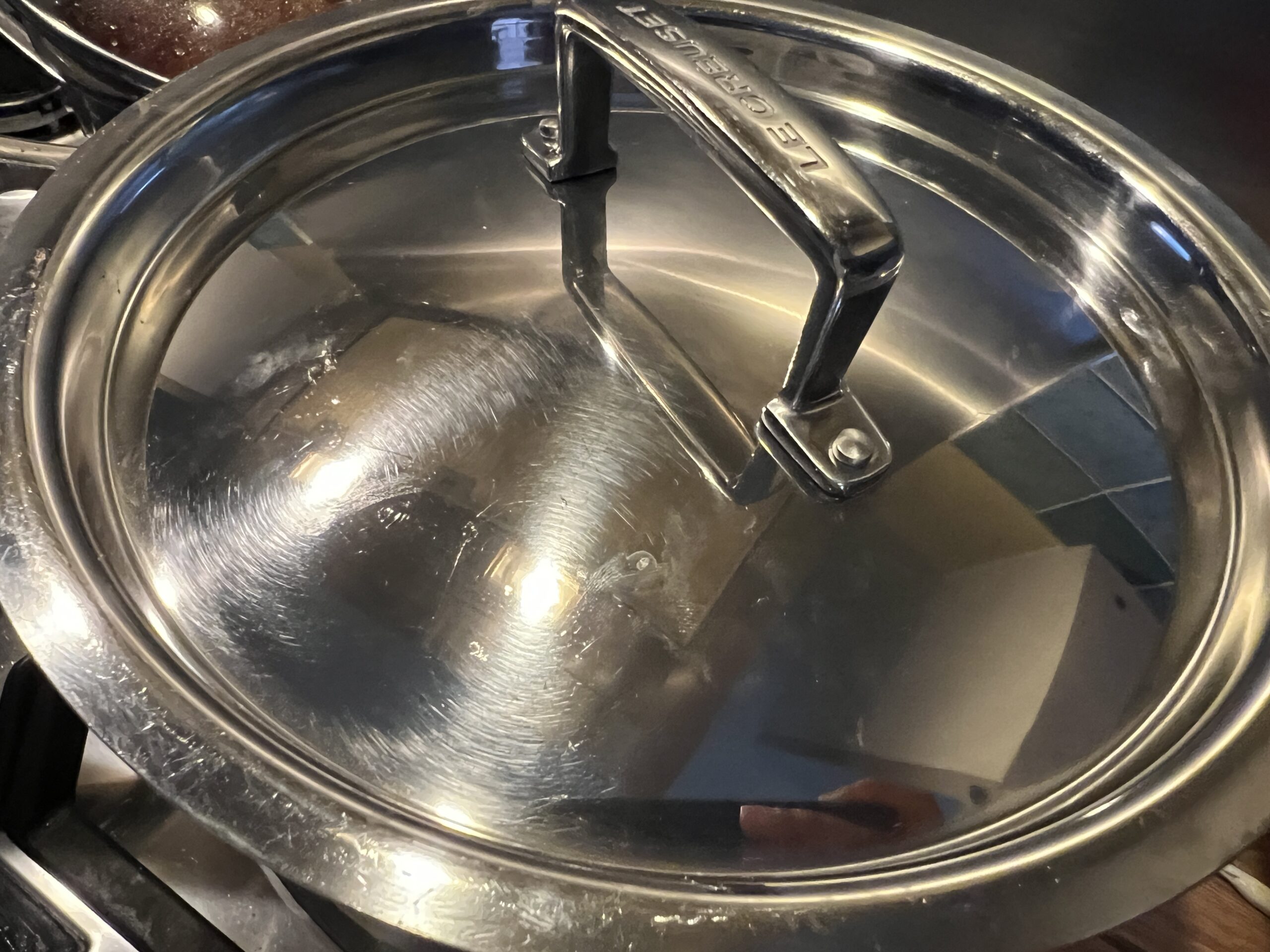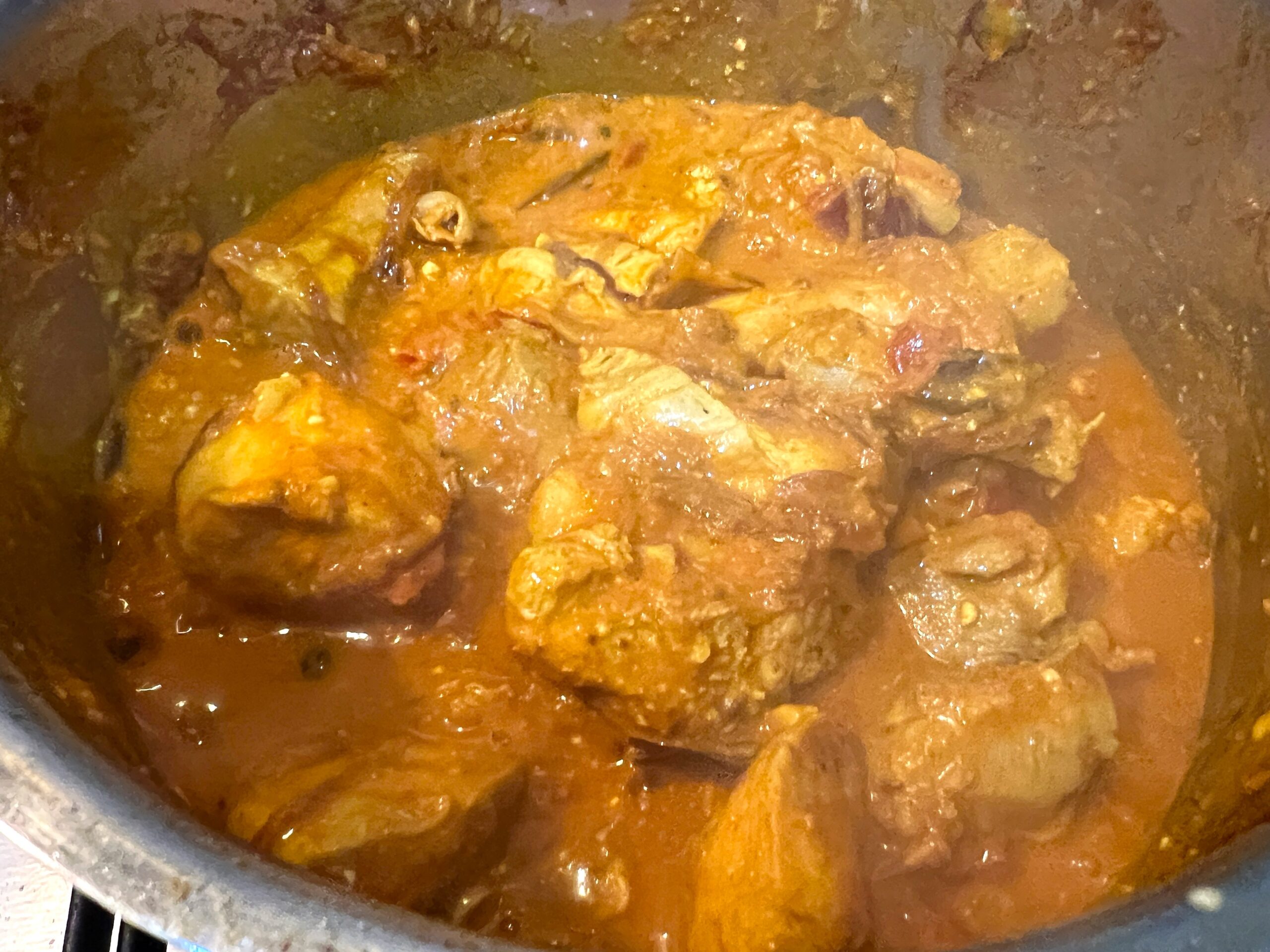 Once all the spices have cooked, add the marinated chicken and sear it for 2-3 minutes in the masala. Next add the plain yogurt and mix. Cover and cook for 8-10 minutes on medium heat, stirring every 2-3 minutes or until the chicken is partially cooked.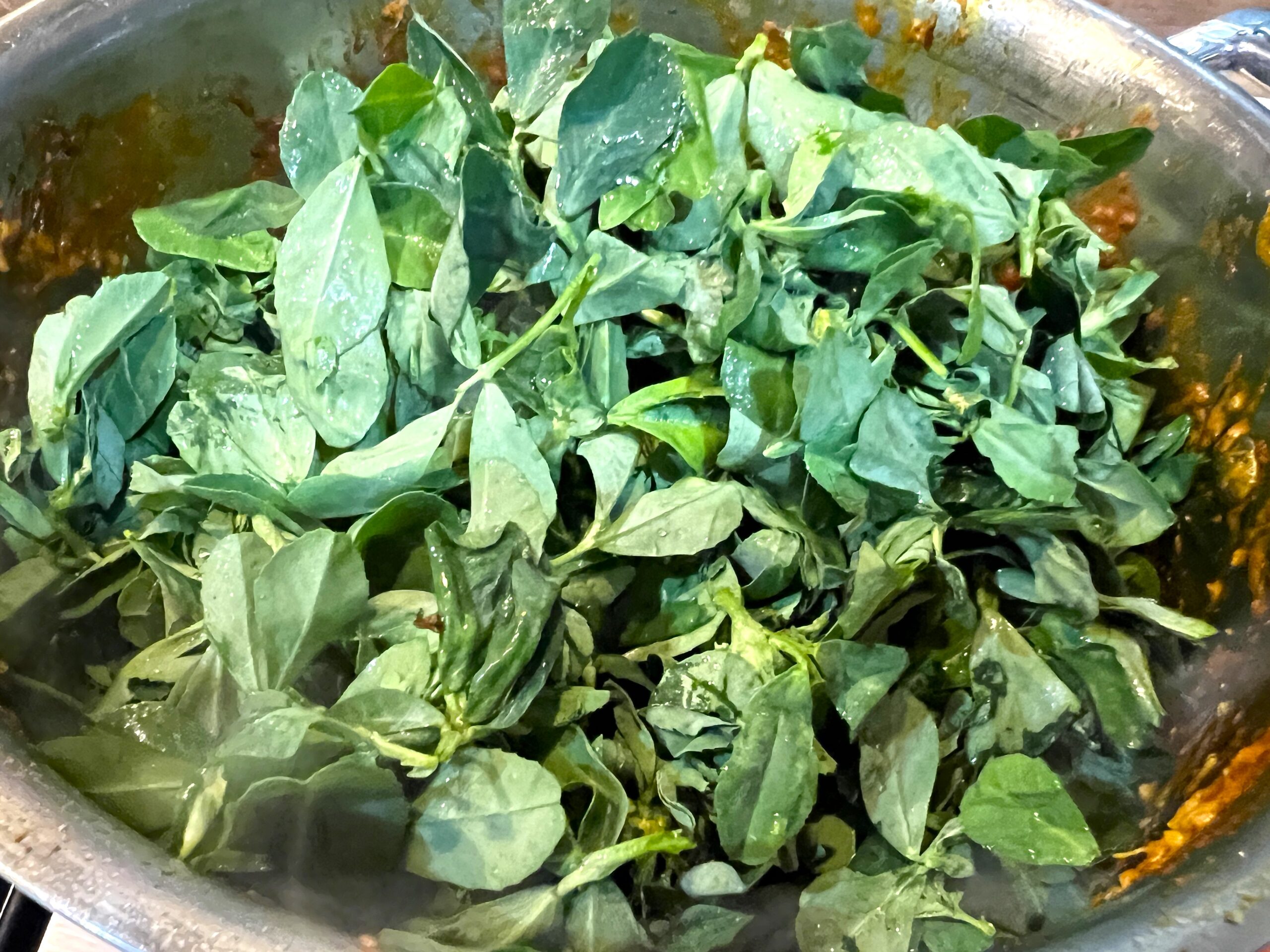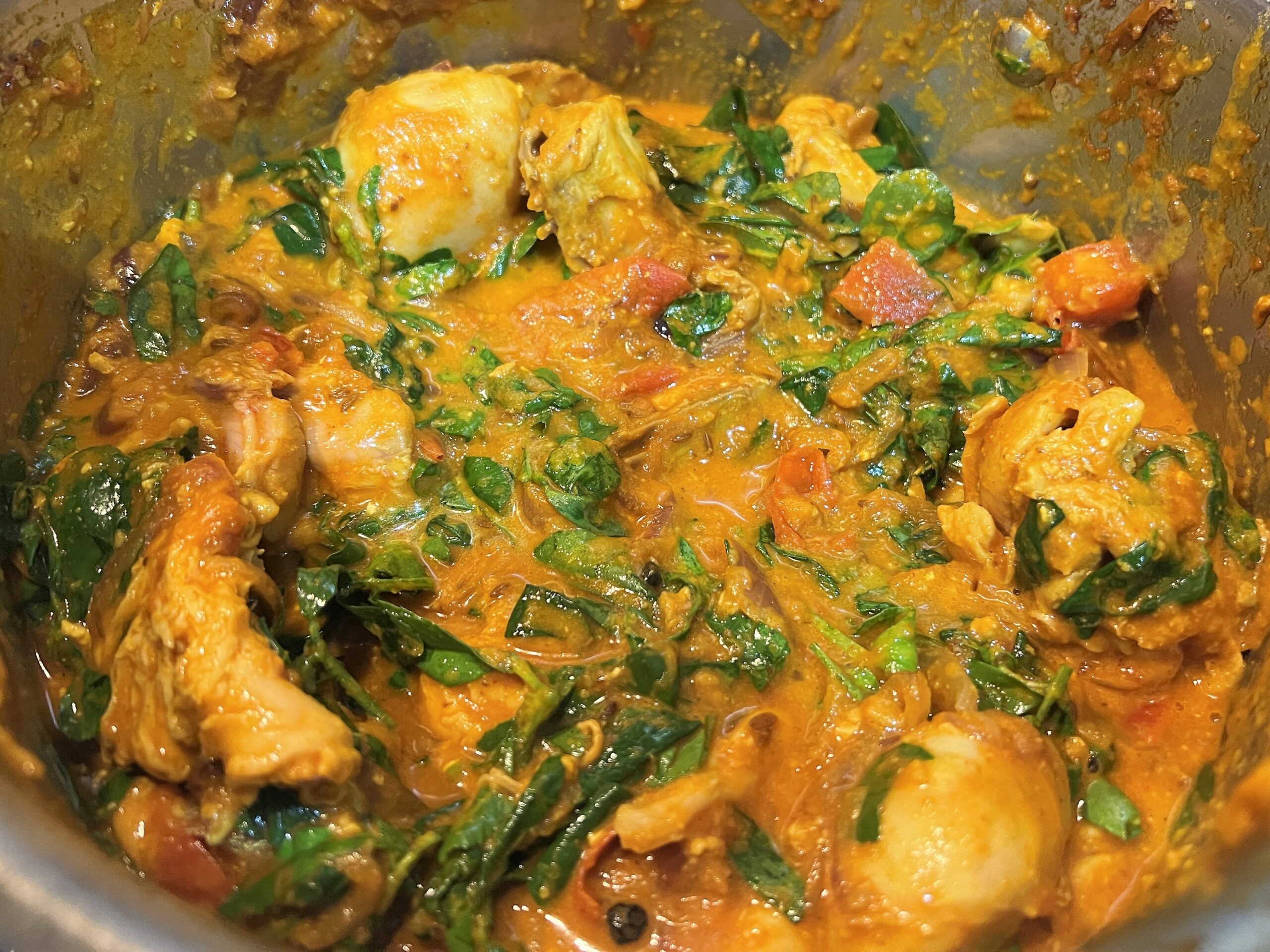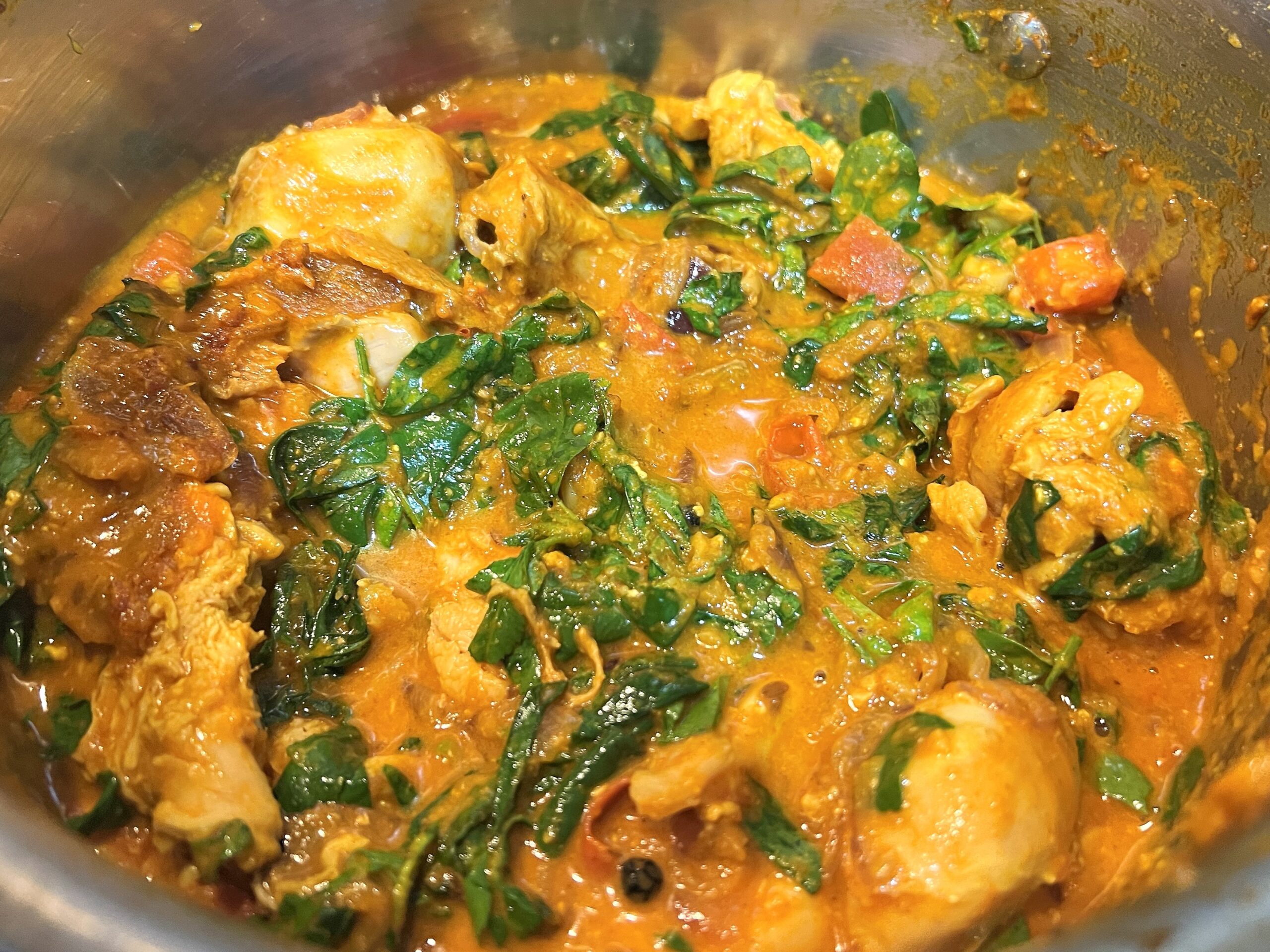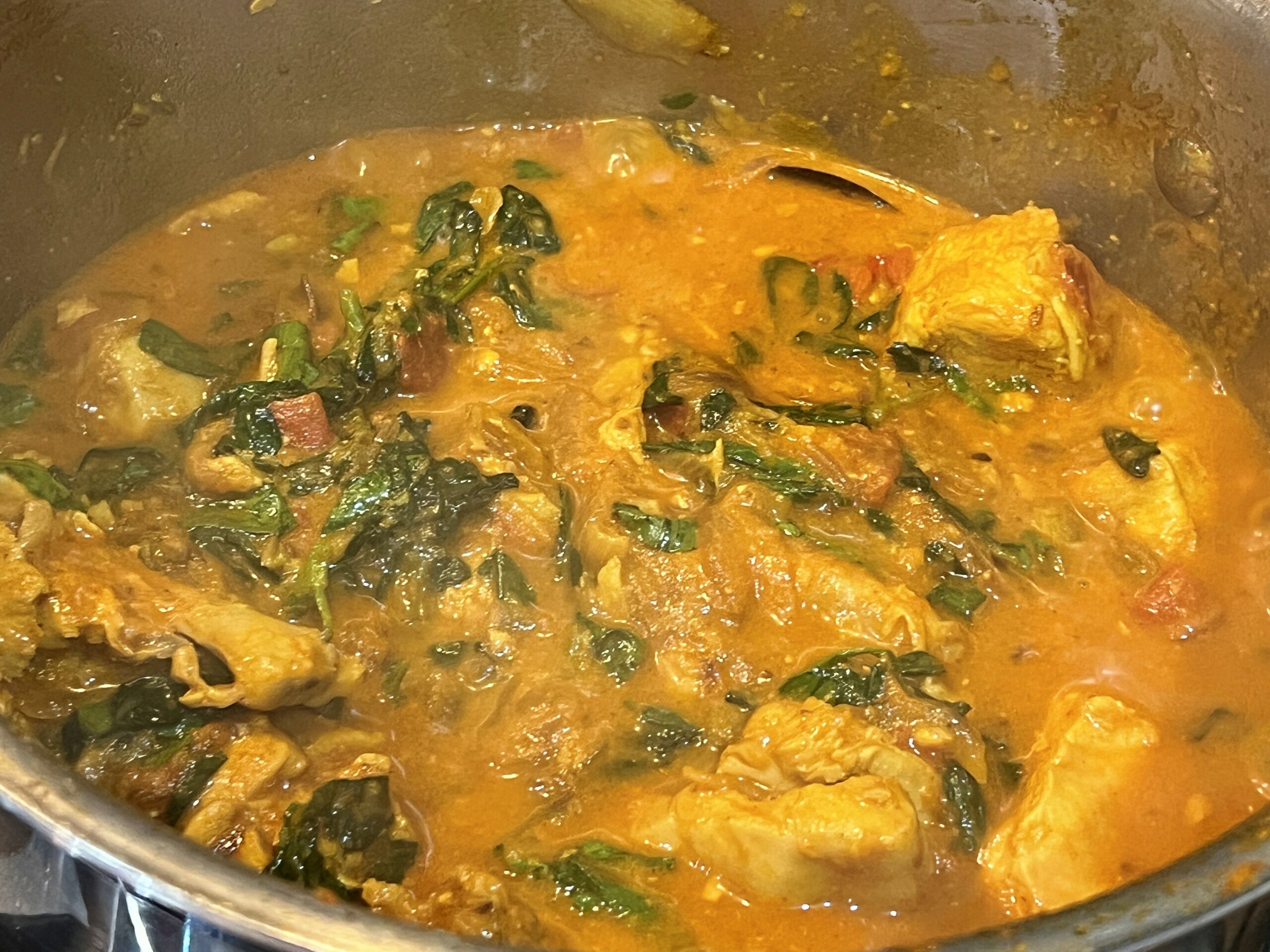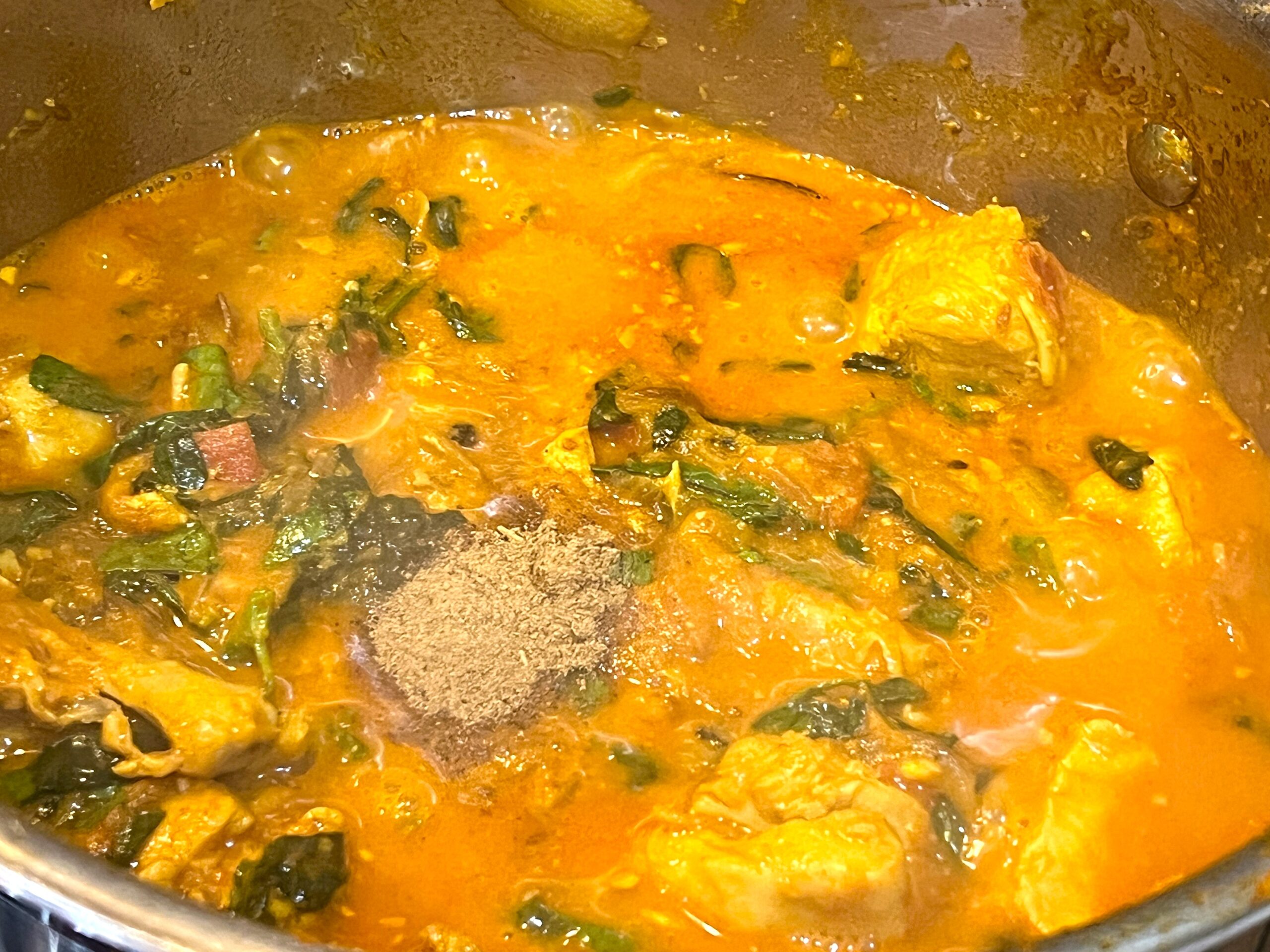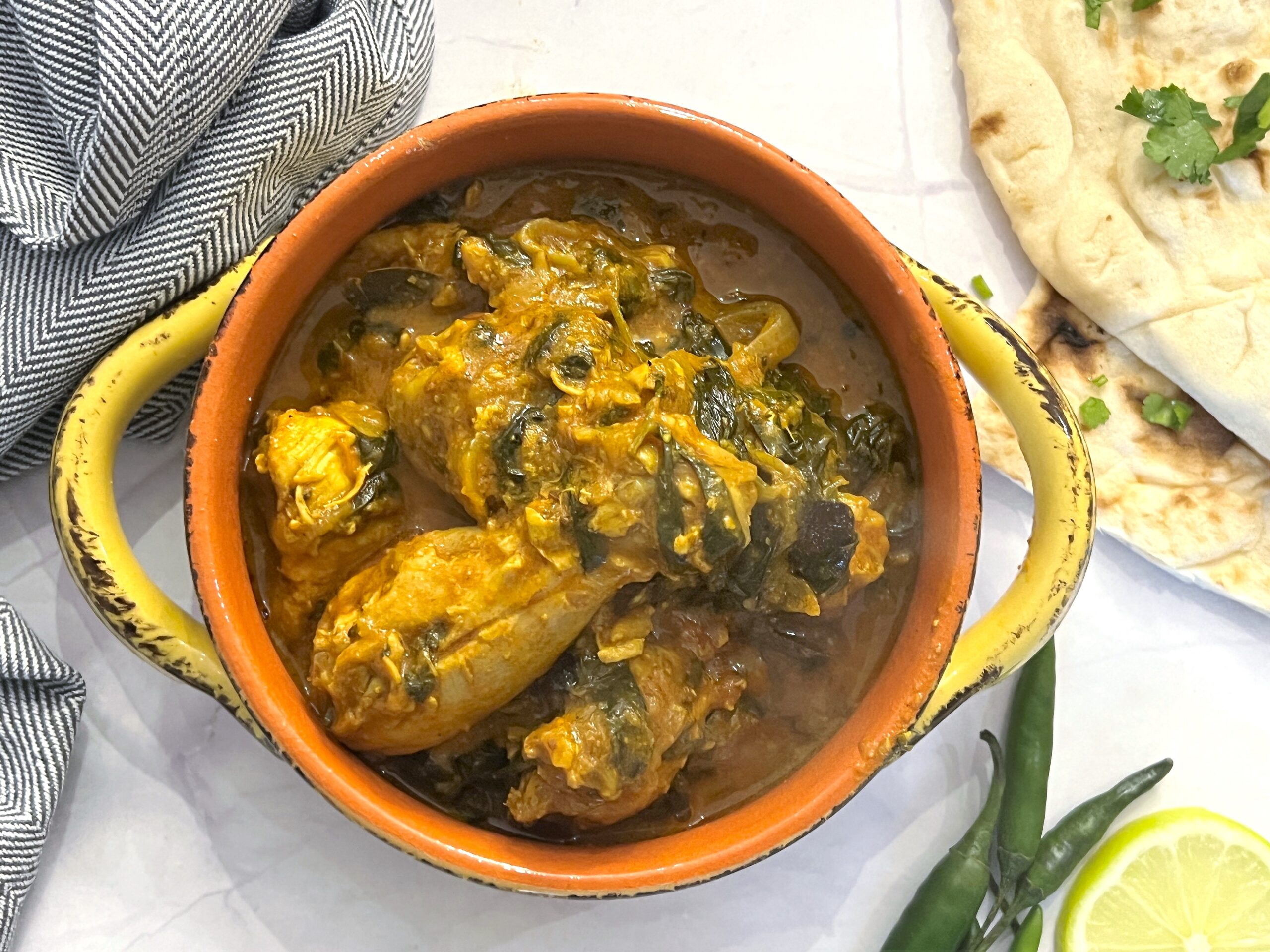 Next add the fenugreek leaves and mix. Cook for 5-6 minutes or until the chicken is falling apart. If the gravy is too dry, you can add a tablespoon of water).
Sprinkle the garam masala and serve hot with Jeera Rice, Naan or Lachha Paratha.