Chilli Chicken Dry
Chilli chicken Dry is a popular Indo-Chinese dish of diced crispy chicken in a spicy Chinese flavoured sauce. Succulent chicken coated in a batter and fried until crisp and then tossed in a garlicky chilli luscious sauce- one bite and you would definitely be reaching out for more.
Of course, Indian Chinese is an amalgamation of Chinese ingredients with Indian taste buds and quite different to quite the authentic Chinese food, but it is utterly comforting, and warming food. It is the food we grew up eating in India and truth be told that's what we thought, was the Chinese food until we started travelling abroad and realised that the Chinese, we love is our Indianized version. Indo- Chinese food is fantastically delicious and it is the fruit of two regions of the world working together by combining the techniques and flavours to produce a very loved cuisine.
If there is one thing, at the top of my husband's list for India trip then it has to be Chilli Chicken. He needs a fix of chilli chicken once every 2 weeks and since he can't be travelling to India every couple of weeks, I started cooking it with the quest to perfect the flavour so he can satisfy his craving sitting at home. Chilli Chicken can be found on all Indian menus from the street side vendor to the top Michelin restaurants. All serving crispy chicken in a spicy, sour, salty garlicky sauce. This quick and simple chicken starter is perfect for Friday evenings or weekends. It definitely tastes better than most takeaways and is so satisfying to make.
If you have never had this dish before then definitely try it out. If you enjoy Indo-Chinese dishes like Chilli Paneer, Chinese Style Crispy vegetables then you will probably enjoy this dish as well. It uses the Chinese takeout technique of 'deep-frying and tossing it in a thick sauce to coat it' that most of us are very familiar with but uses a dark spicy chilli sauce instead of the usual sweeter sauces. This recipe is a dry chilli chicken version, however, if you prefer the gravy version of chilli chicken then just triple up the sauce recipe to make gravy.
If you like Indo-Chinese flavours then you might also like Chilli Baby Corn, Chilli Water Chestnut, Crispy Chilli Corn, Asian Chilli Garlic Prawns, and Chinese Bhel to name a few.
Ingredients
For Coating
350 grams bite size diced boneless chicken
½ teaspoon finely chopped garlic
½ teaspoon finely chopped ginger
½ teaspoon finely chopped green chillies
Salt to taste
½ teaspoon black pepper powder
1 teaspoon soya sauce
1 slightly beaten egg
½ cup cornflour
¼ cup plain flour
For The Sauce
3 tablespoons soy sauce
1½ tablespoons vinegar
1 tablespoon chilli sauce
1 teaspoon sugar (or tomato ketchup)
Salt to taste
¼ teaspoon black/white pepper
½ cup water
For Tempering
1 teaspoon sesame seed oil
½ teaspoon finely chopped garlic
½ teaspoon finely chopped ginger
3-4 slit green chillies
1 cup diced onions
1 cup diced green peppers
2-3 teaspoons finely chopped spring onion
Other Ingredients
Oil for deep frying
1-2 teaspoons corn flour
1-2 teaspoons cold water
Directions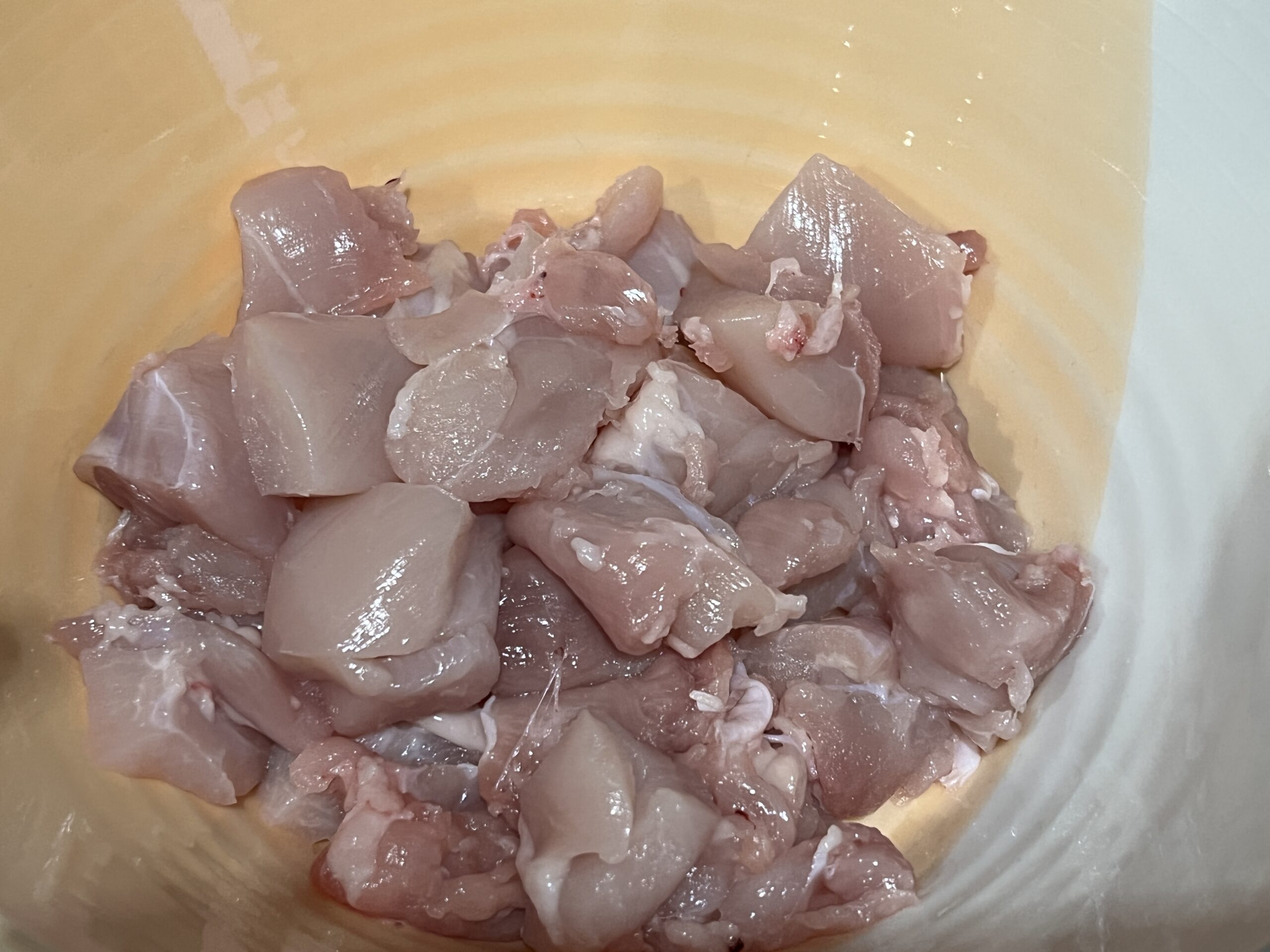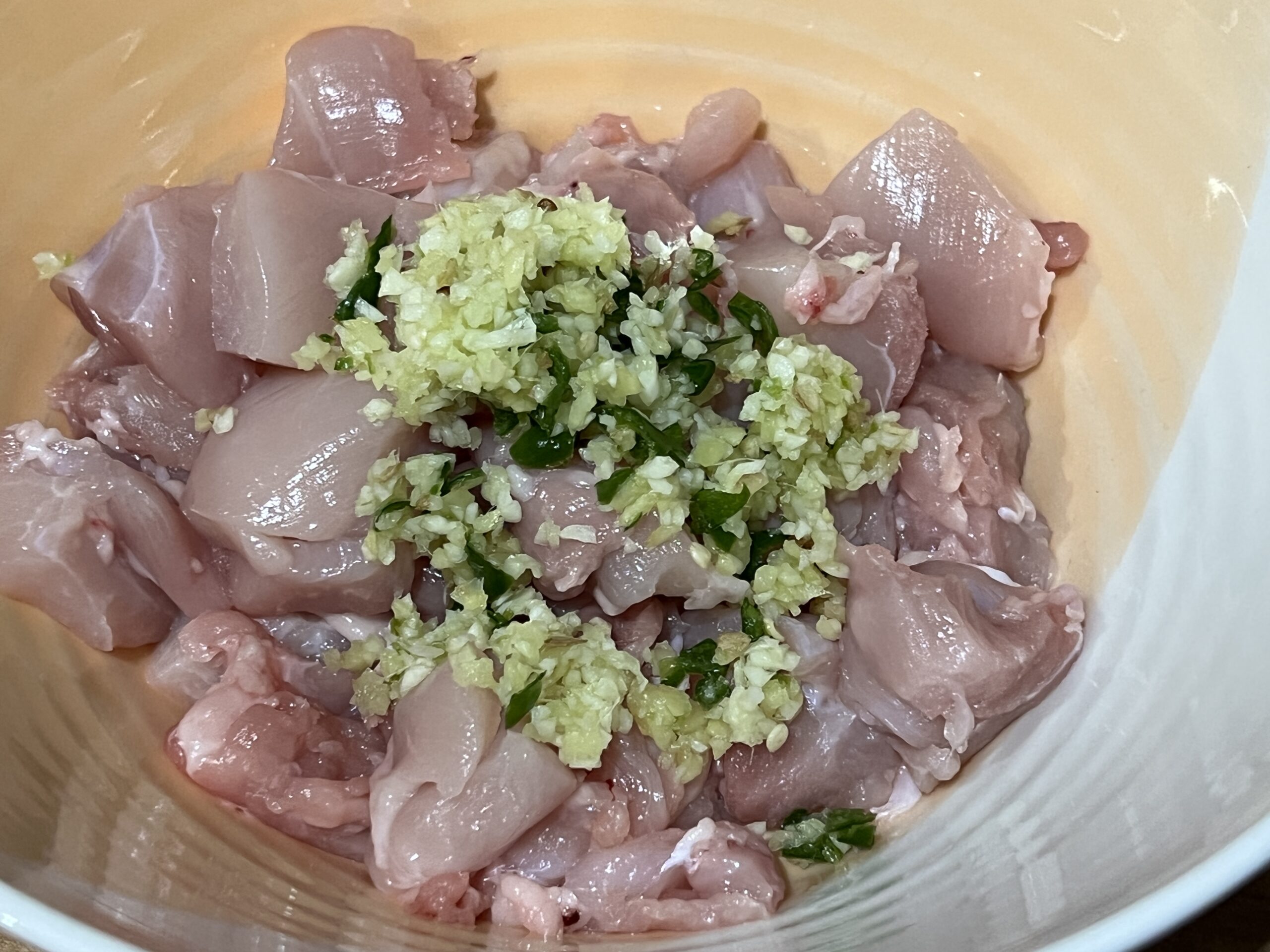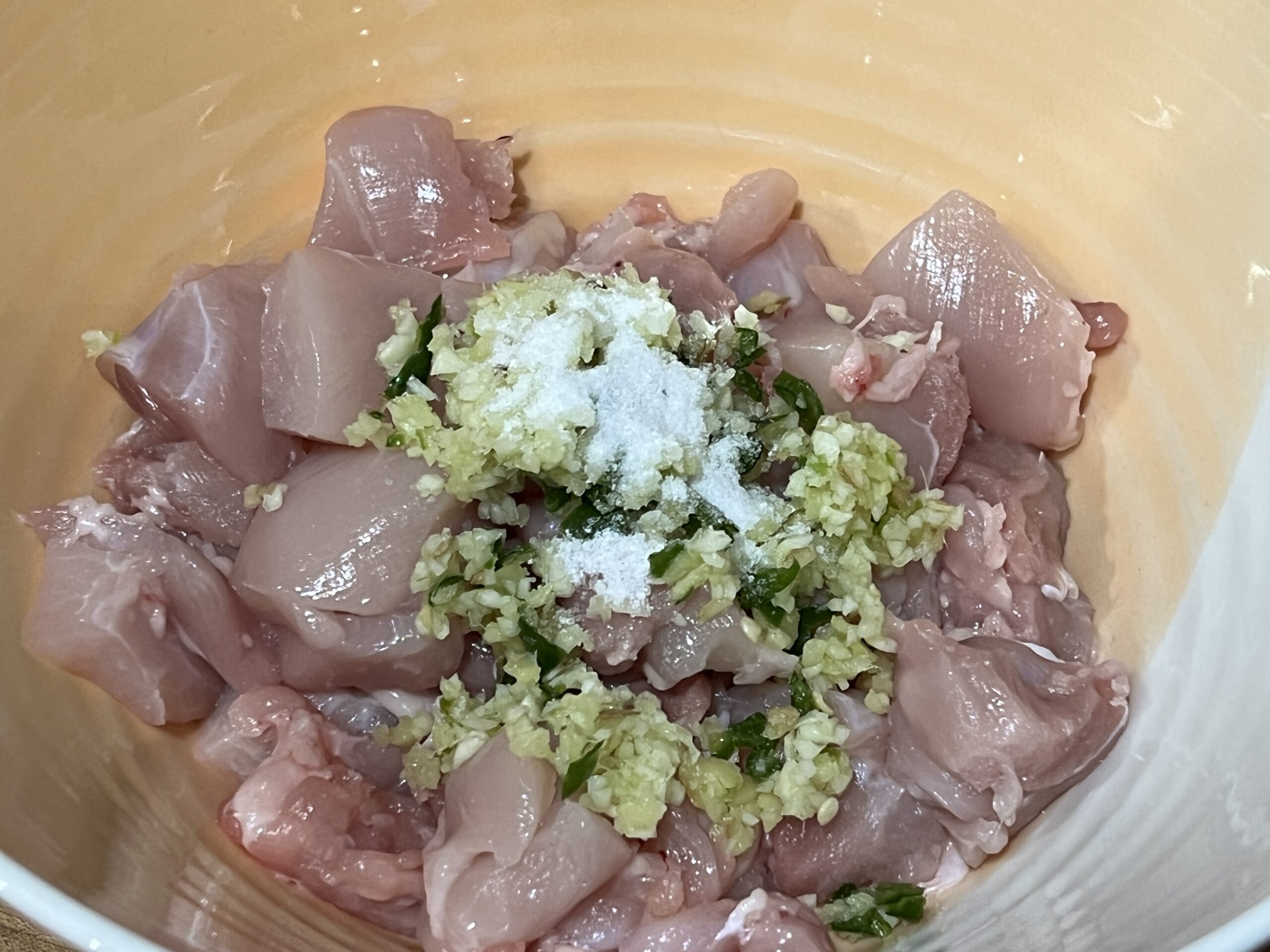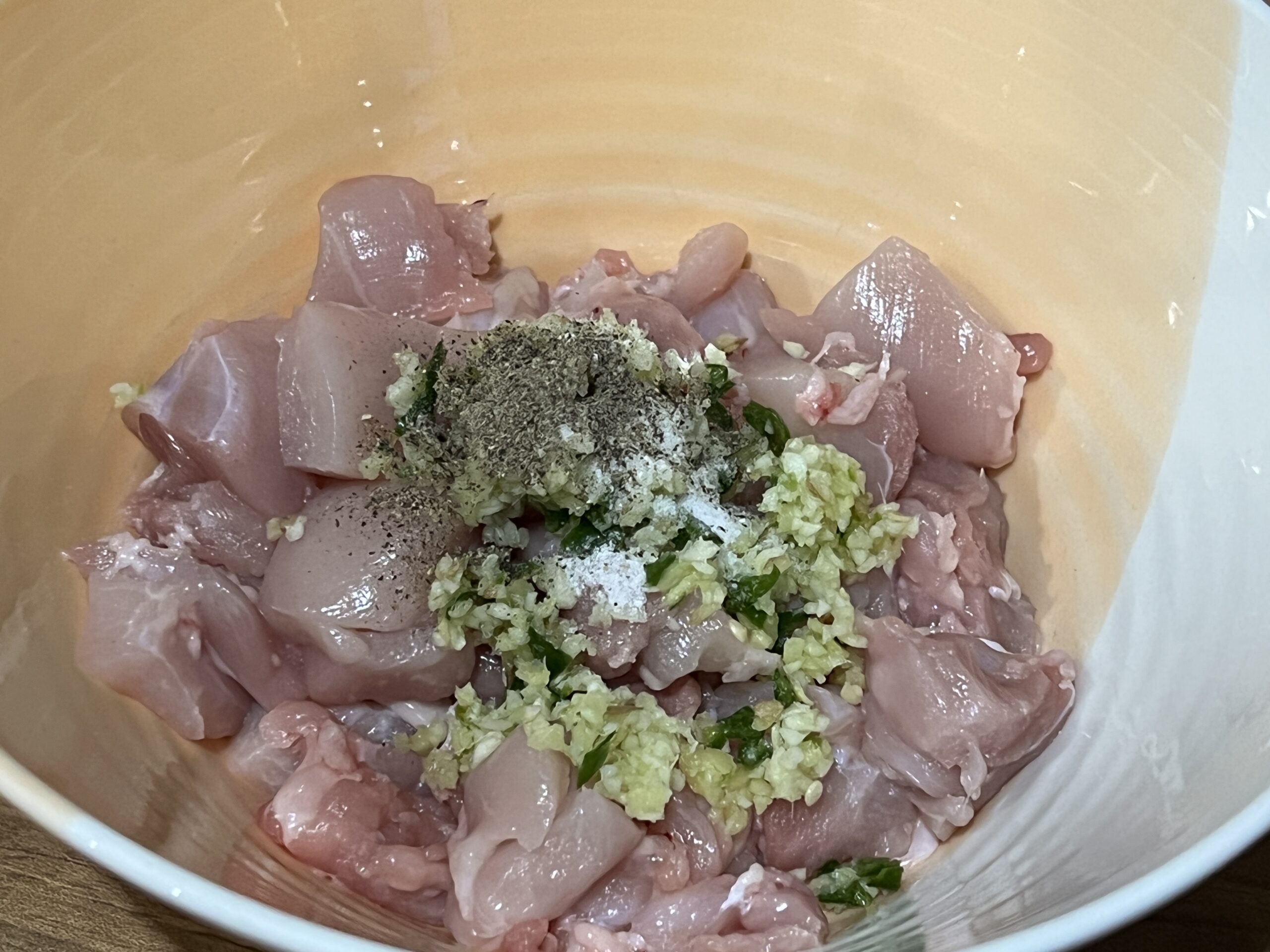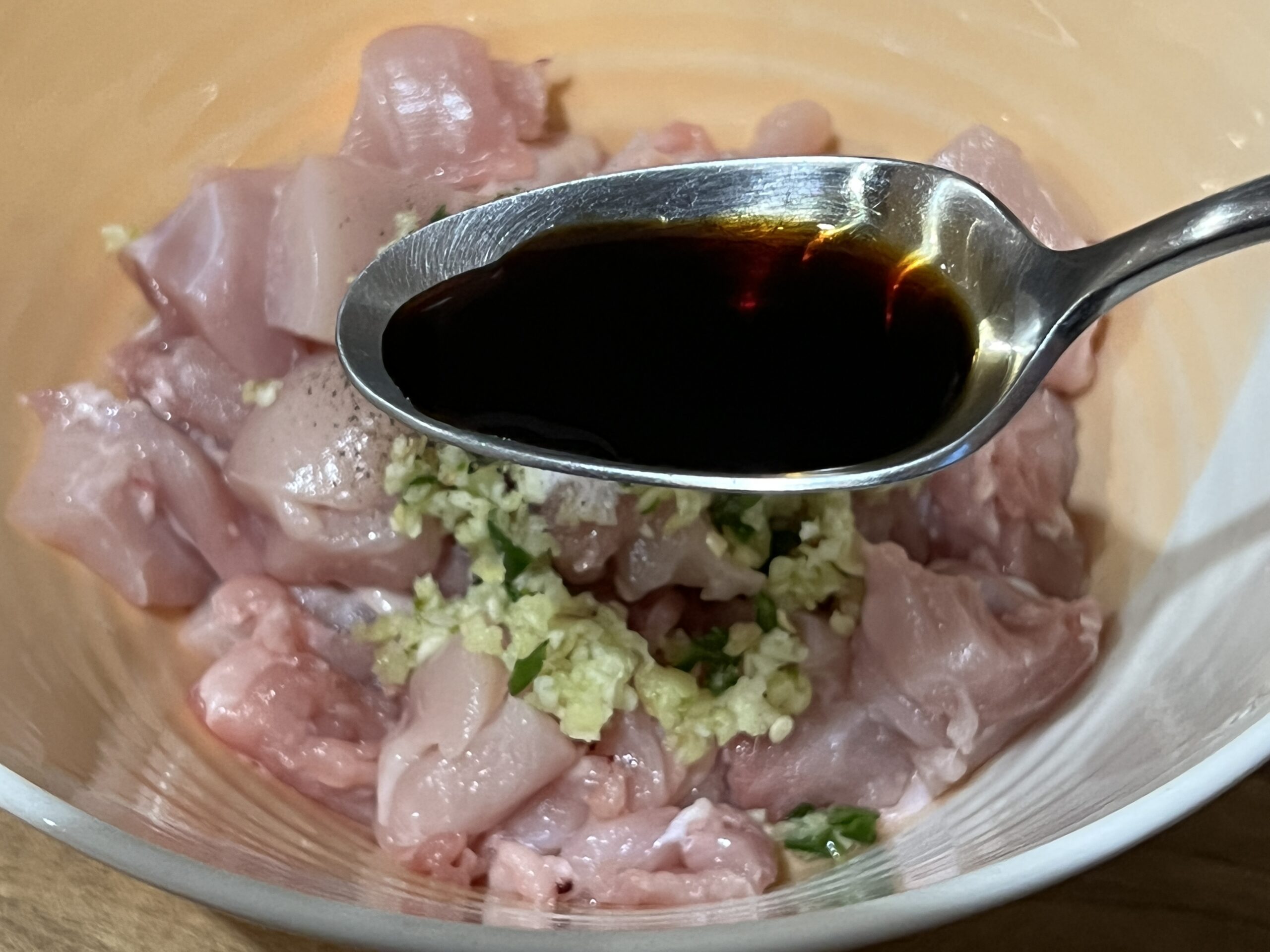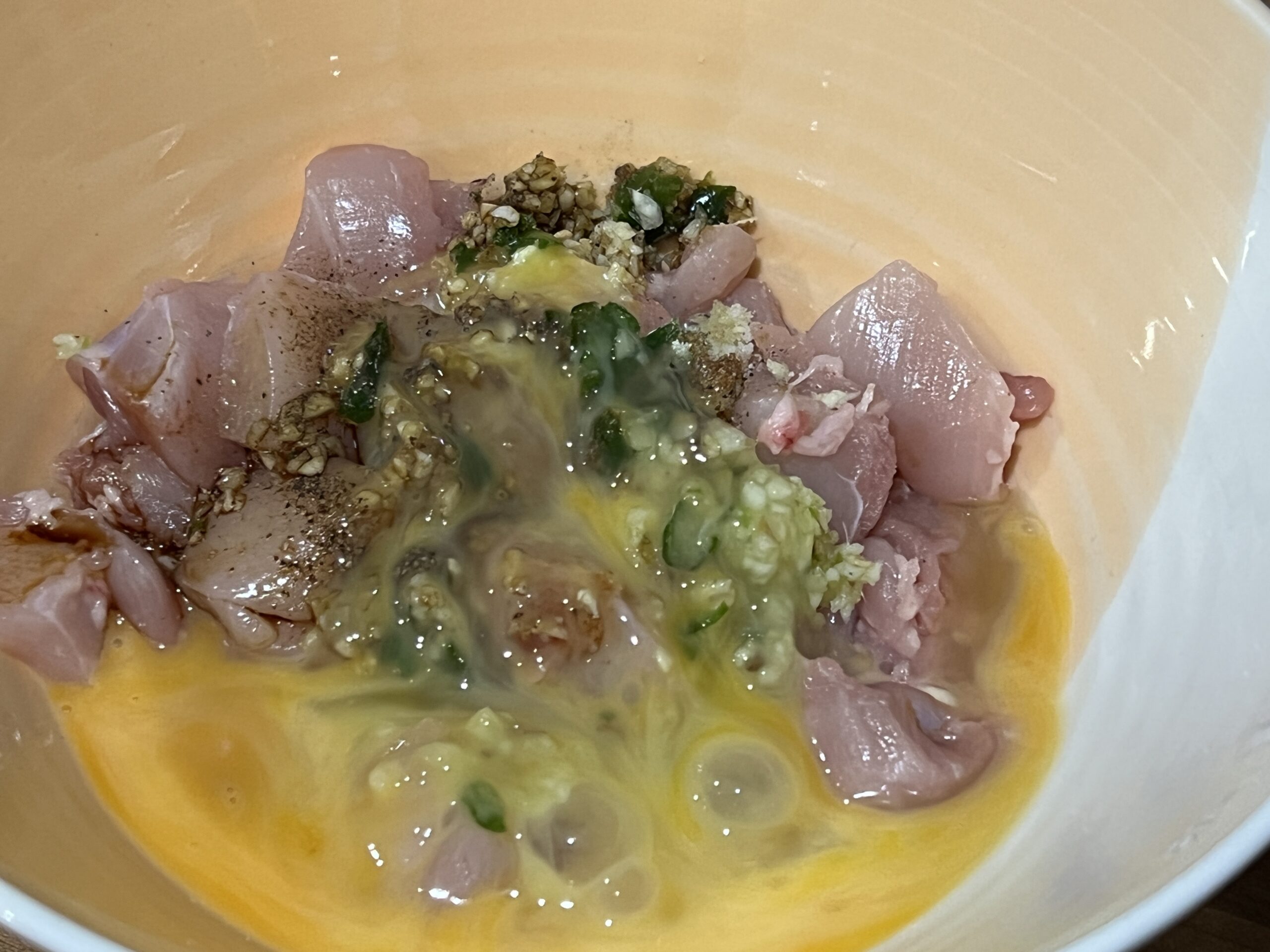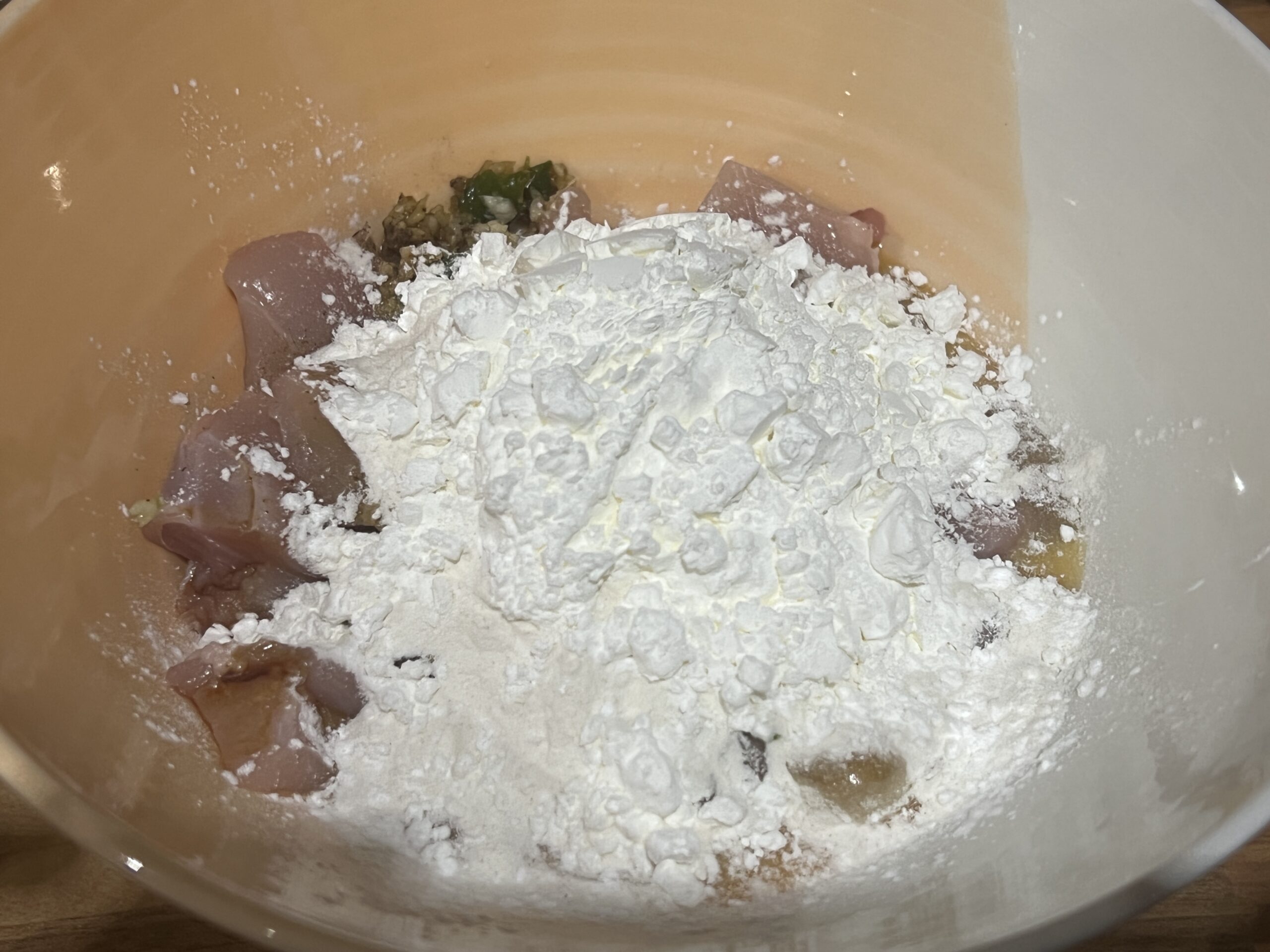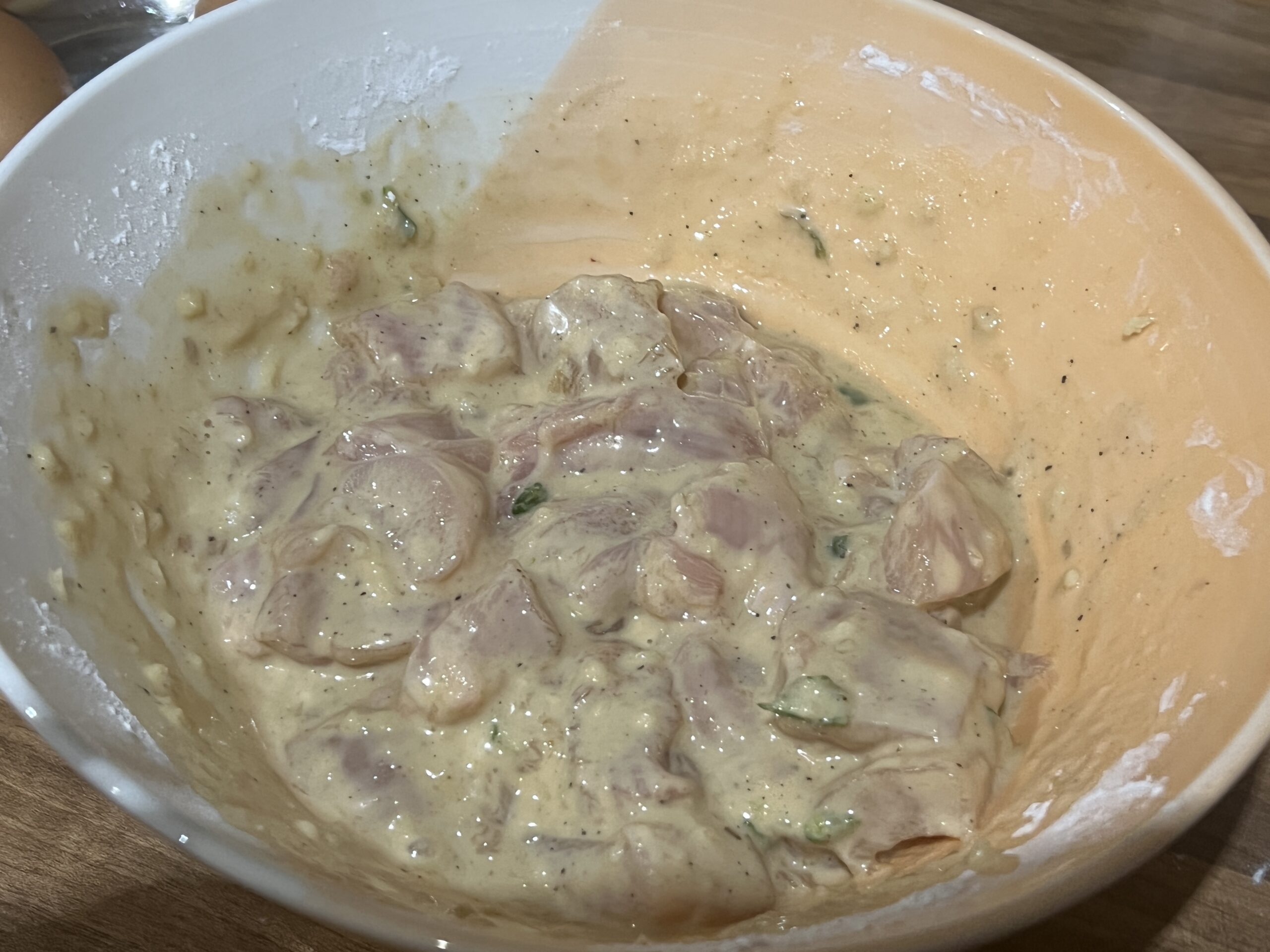 Mix together the chicken, garlic, ginger, green chillies, salt, pepper, soya sauce, egg, cornflour, and plain flour to coat the chicken pieces. Add 1-2 teaspoons cold water if need to adjust the consistency of the batter. Leave this for about 30 minutes.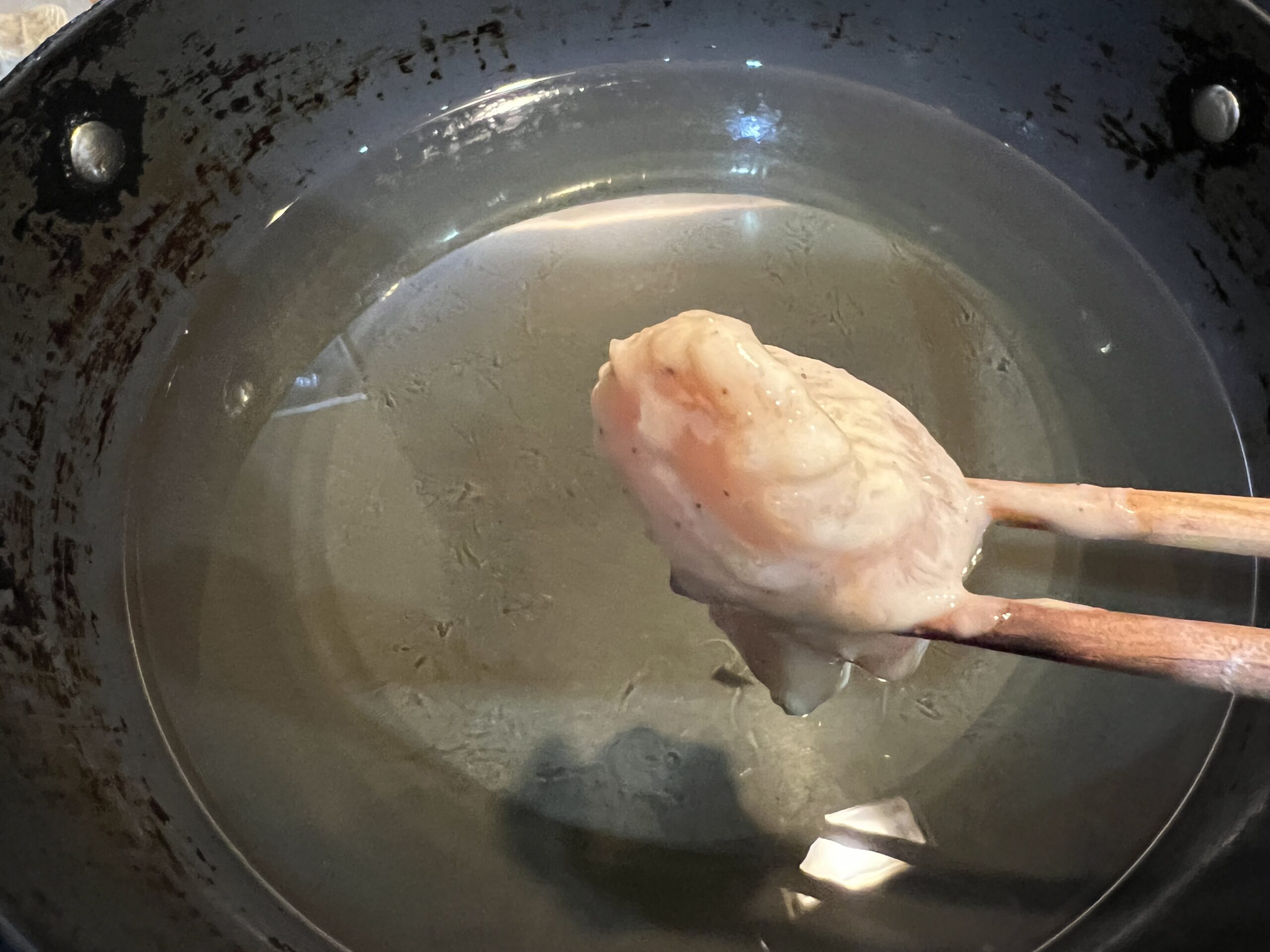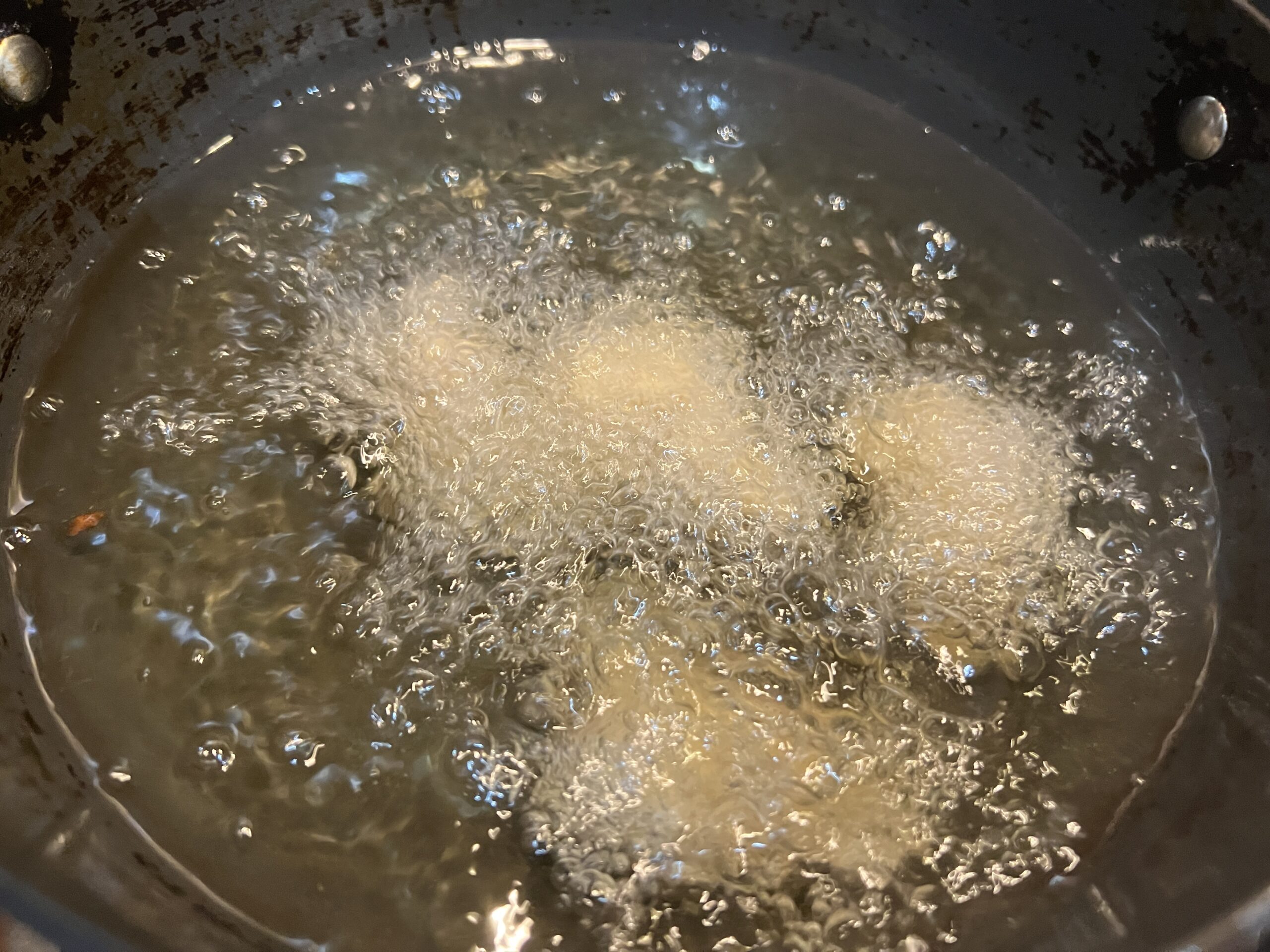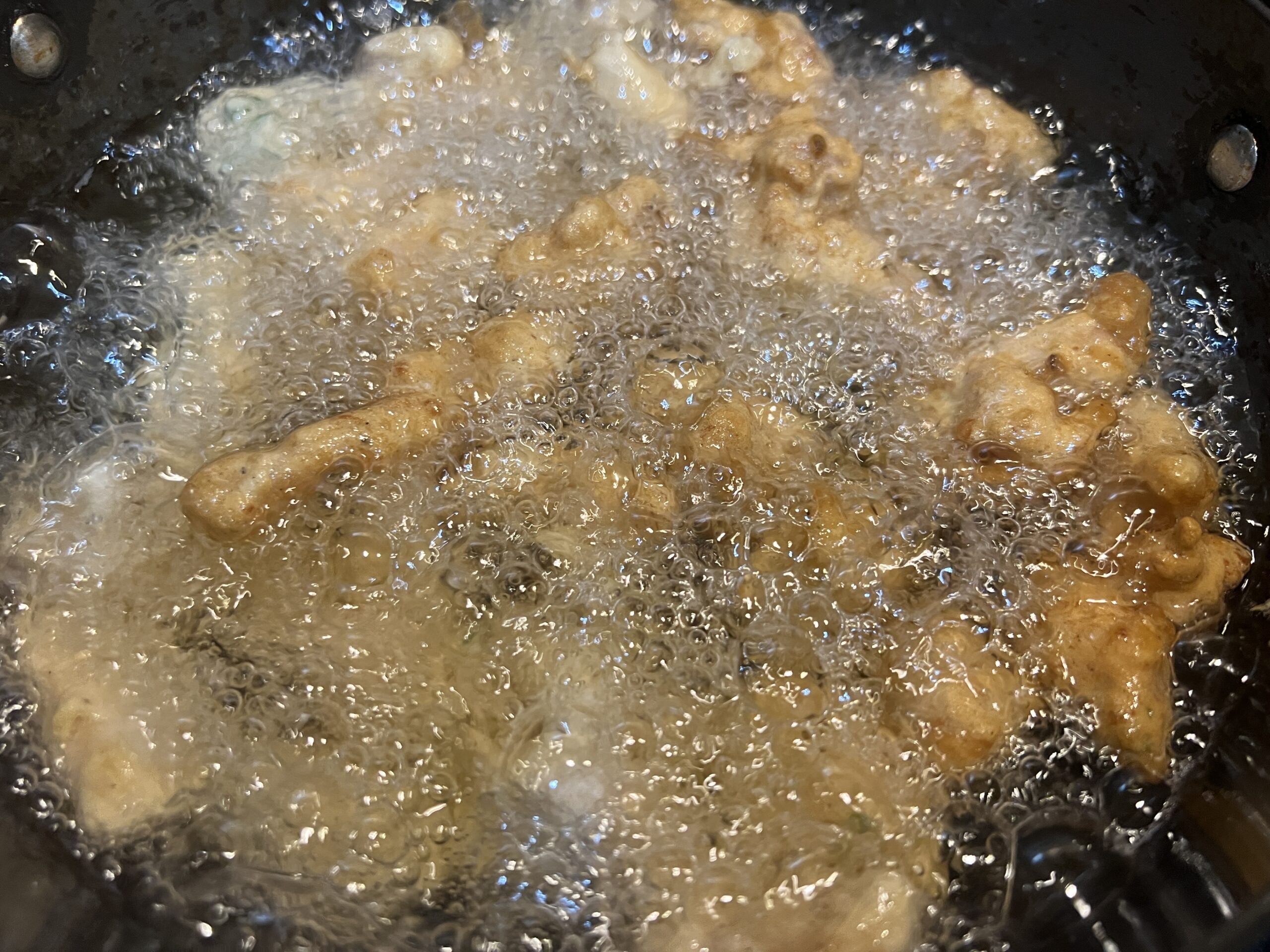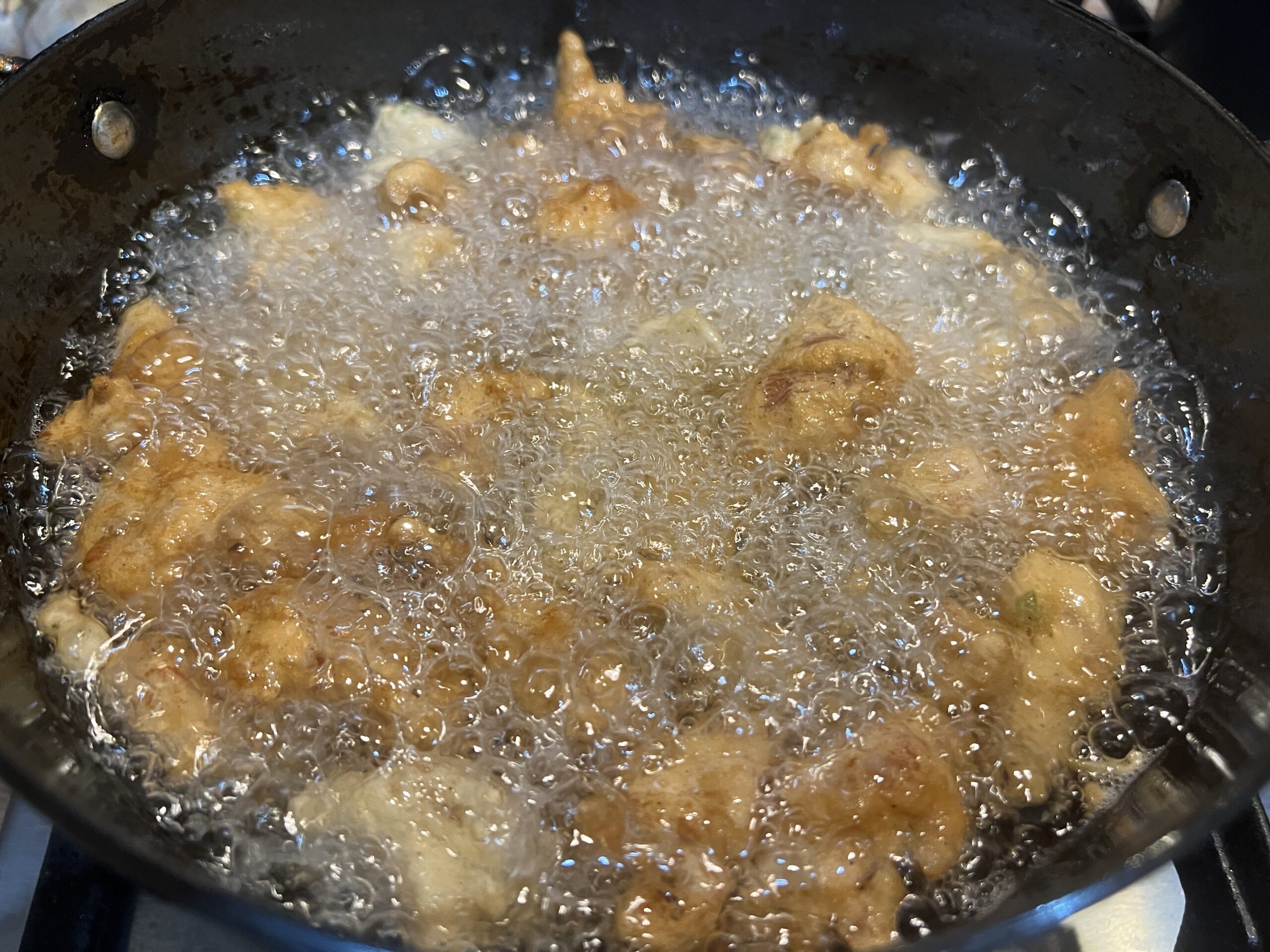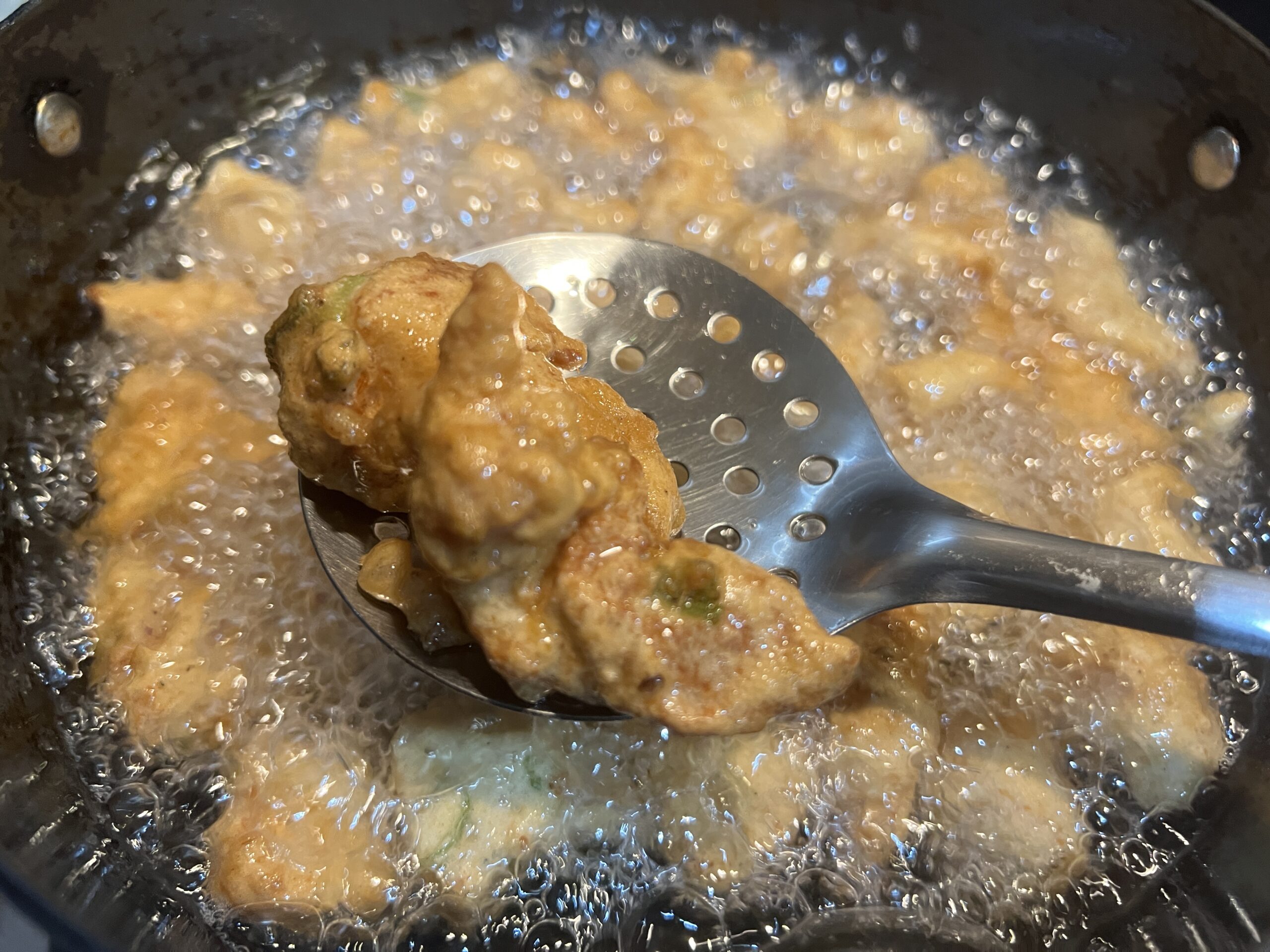 Heat oil for deep frying. Drop the chicken pieces slowly into hot oil in the frying pan without overlapping them.
Fry the chicken in small batches on medium to high heat turning occasionally, until they are light golden brown. It takes 2-3 minutes to fry the chicken pieces. Remove the fried chicken and place them on kitchen paper towels for the extra oil to be absorbed.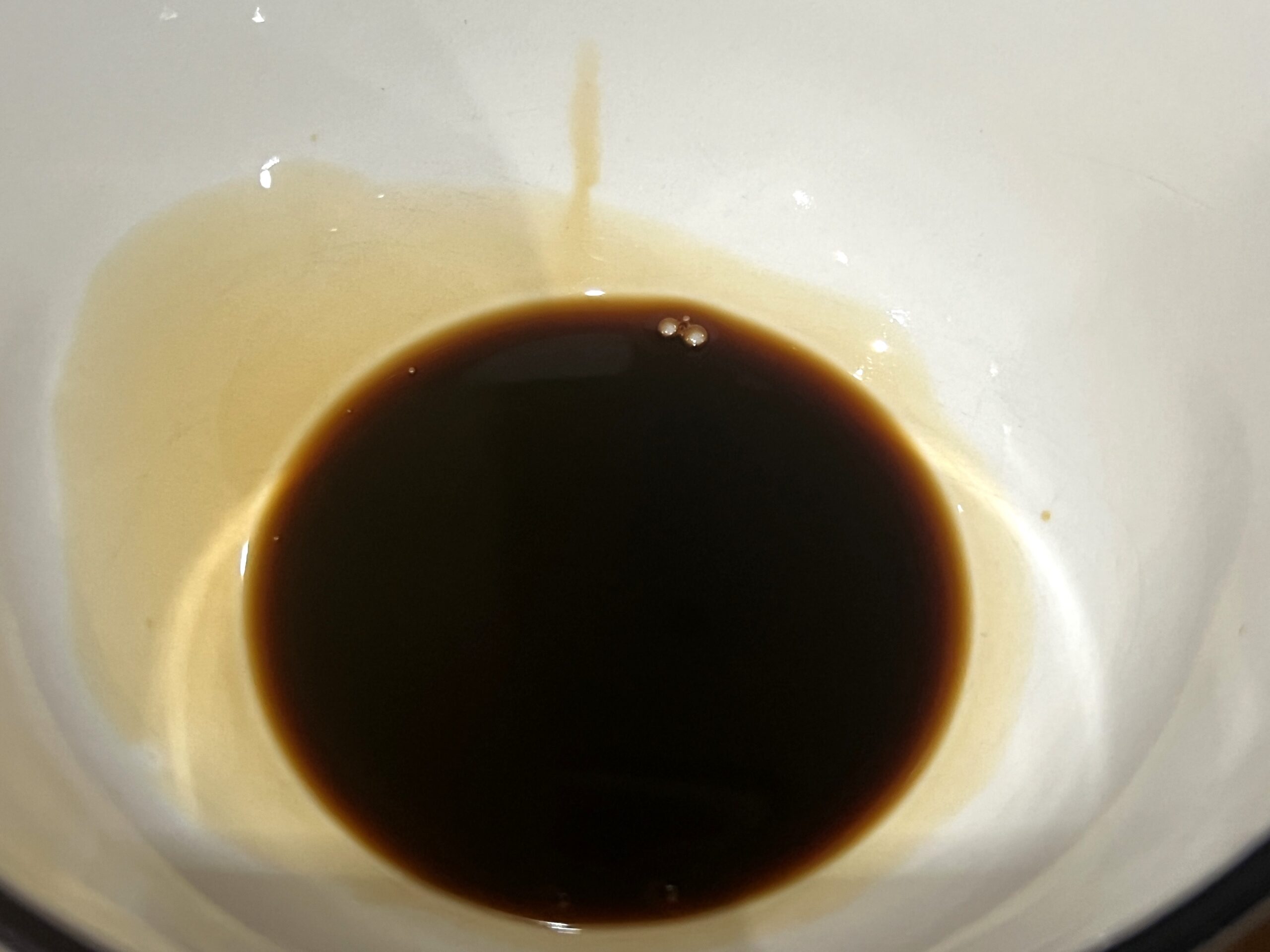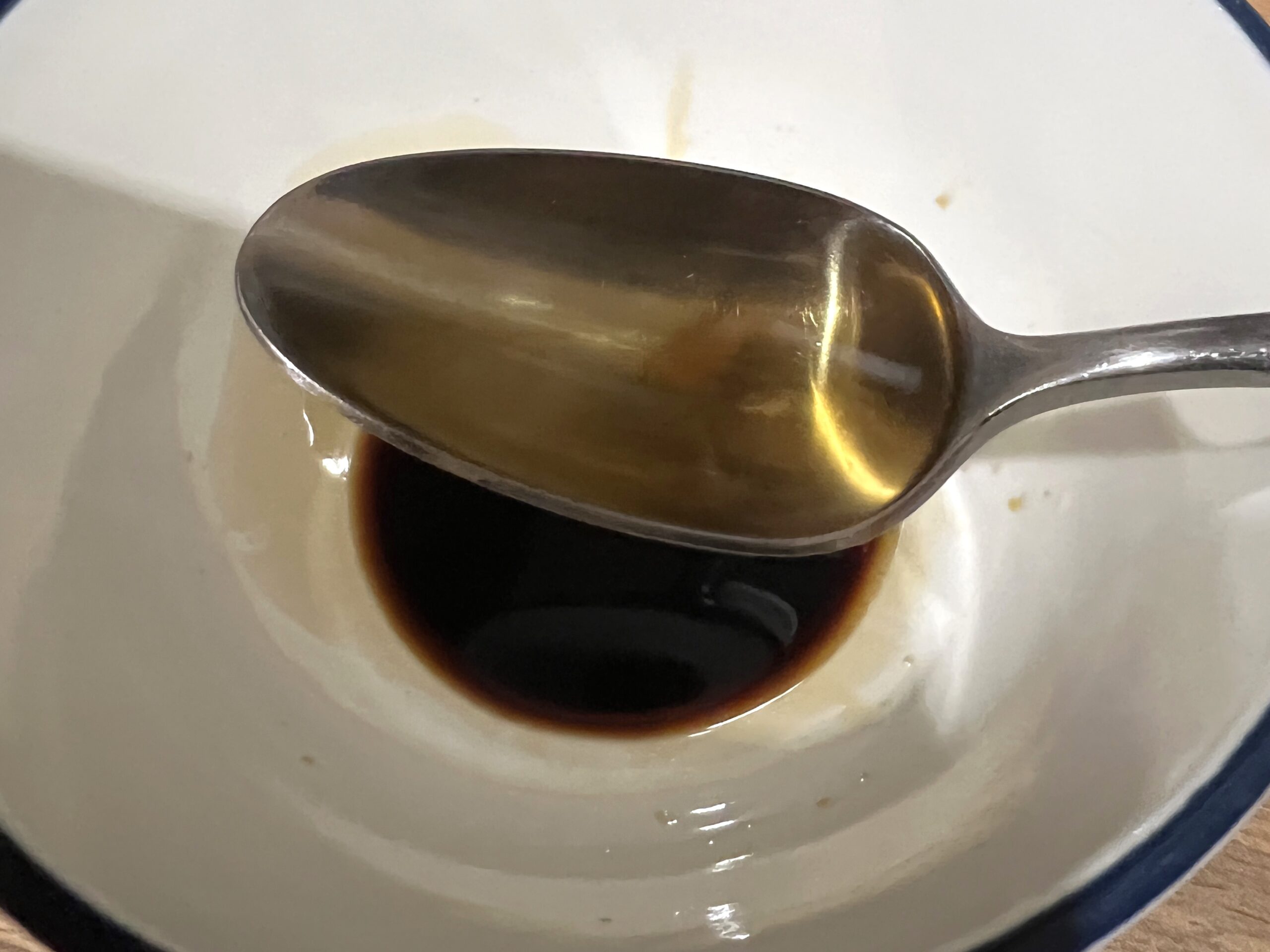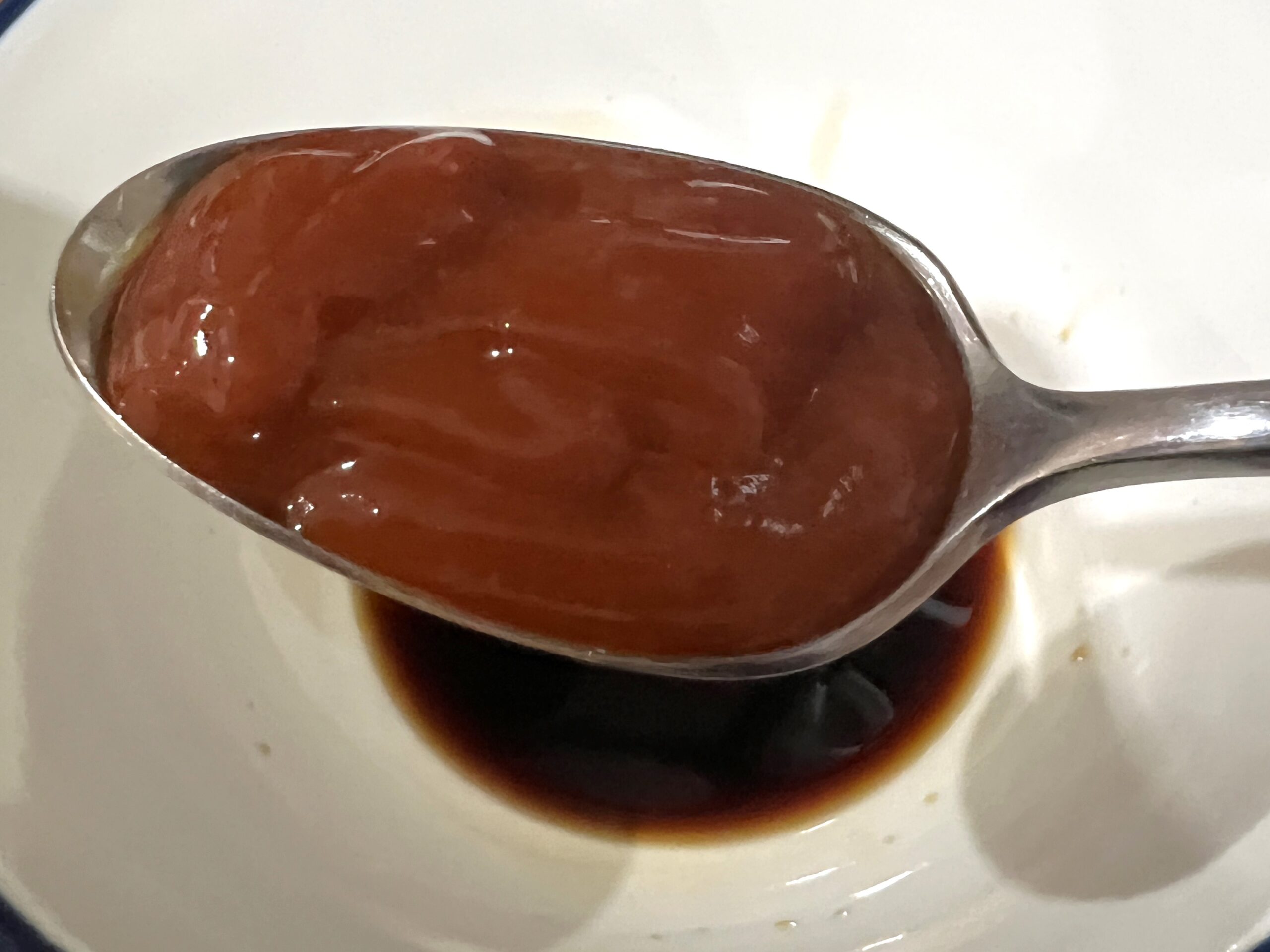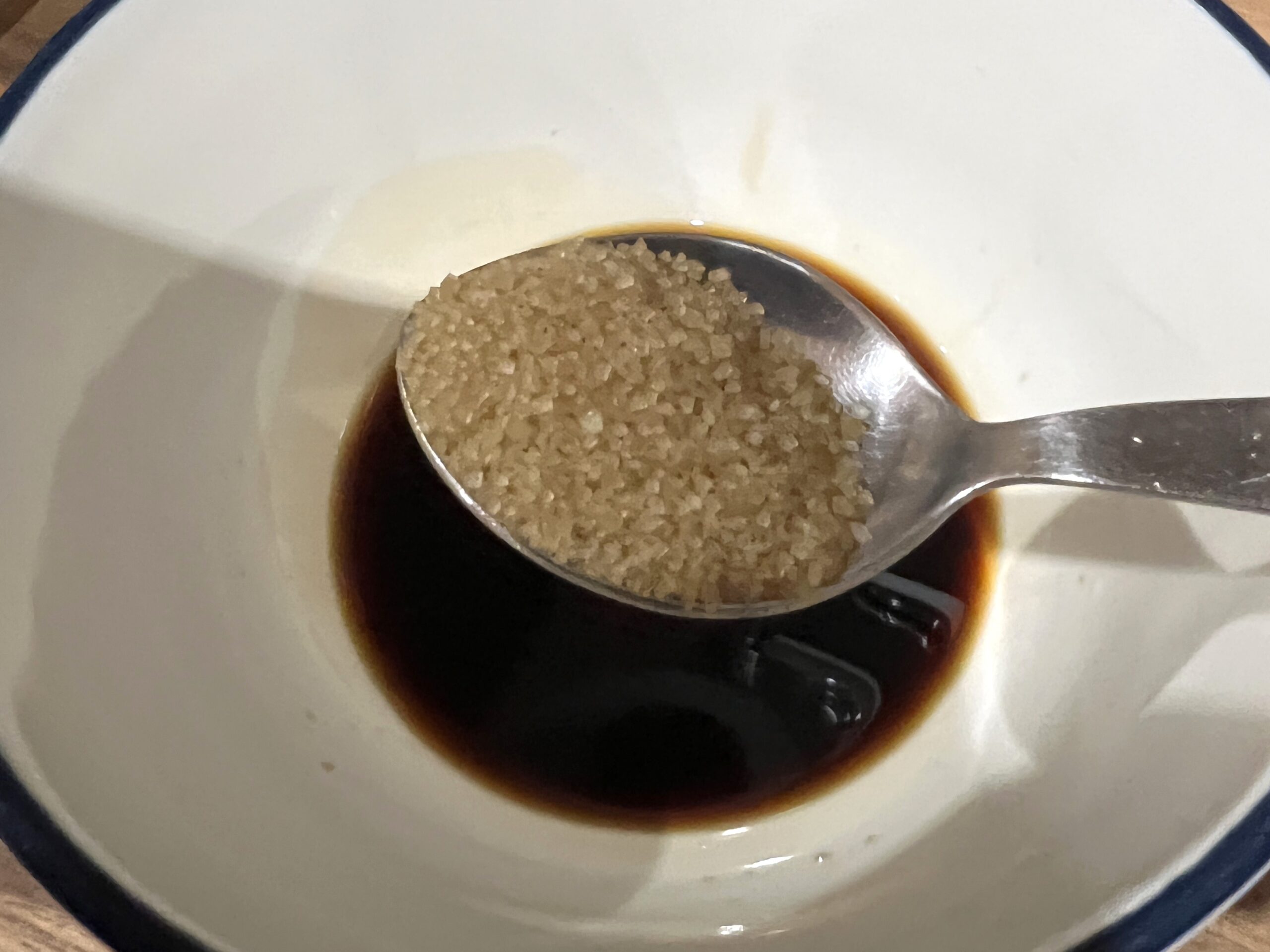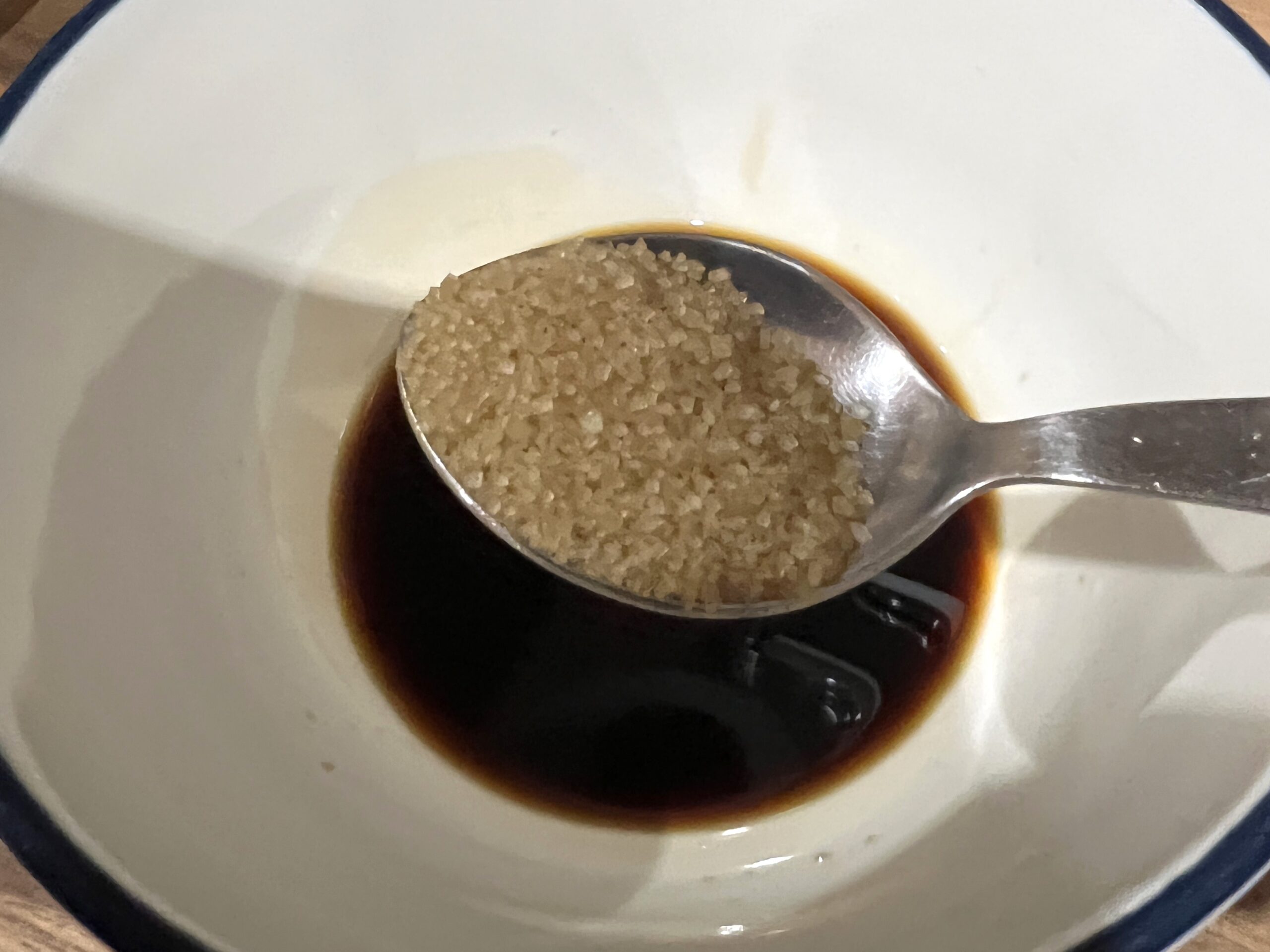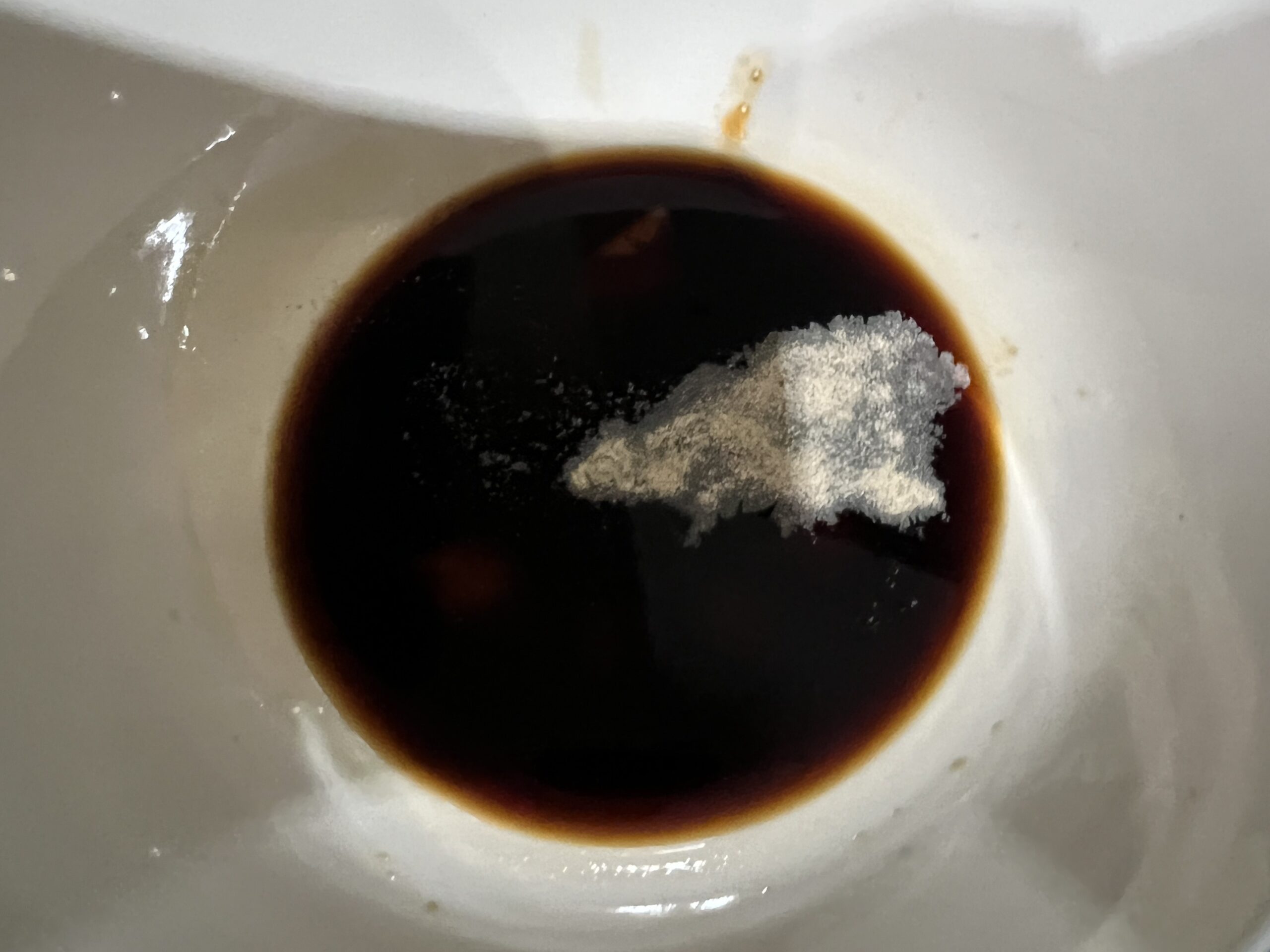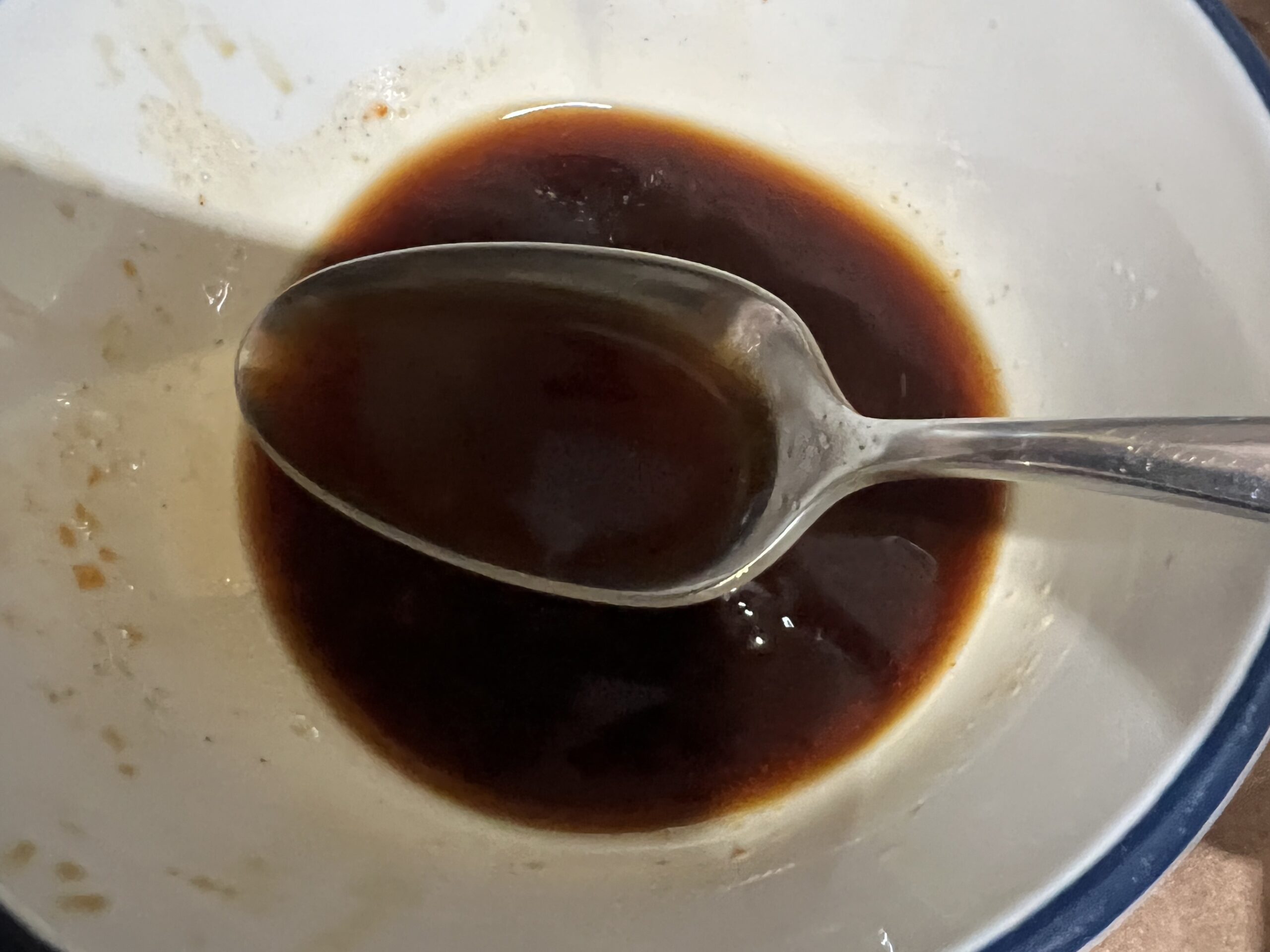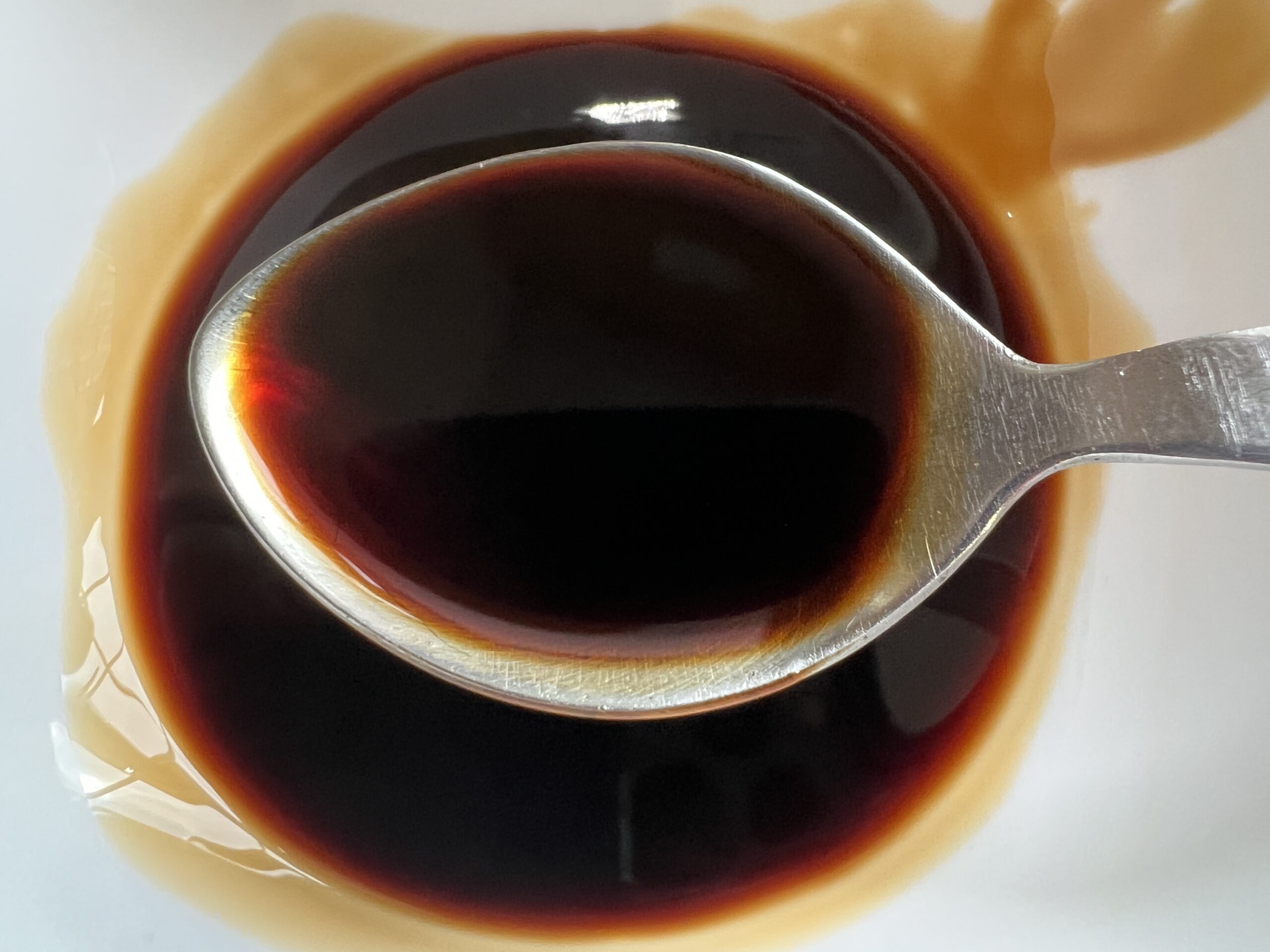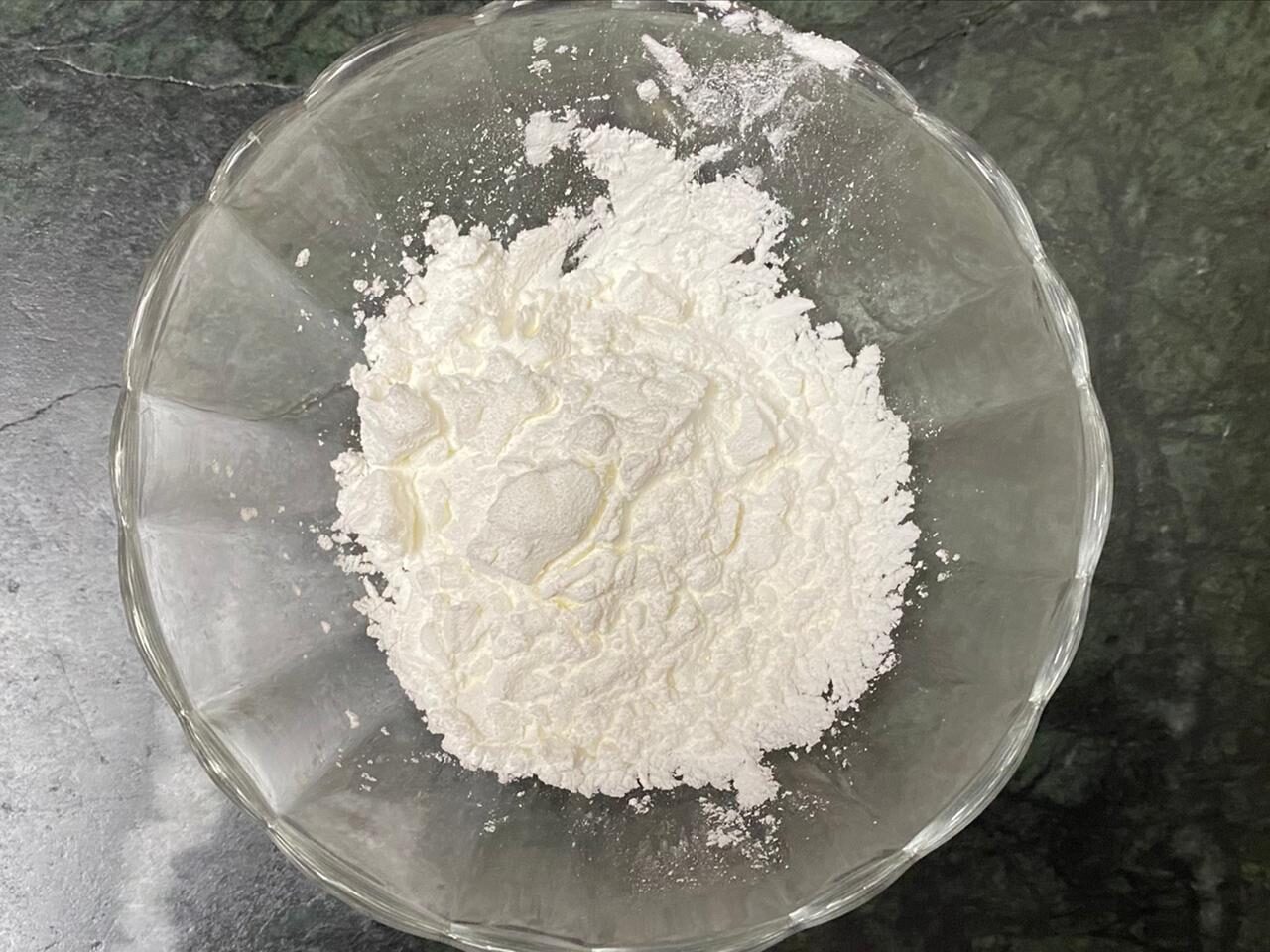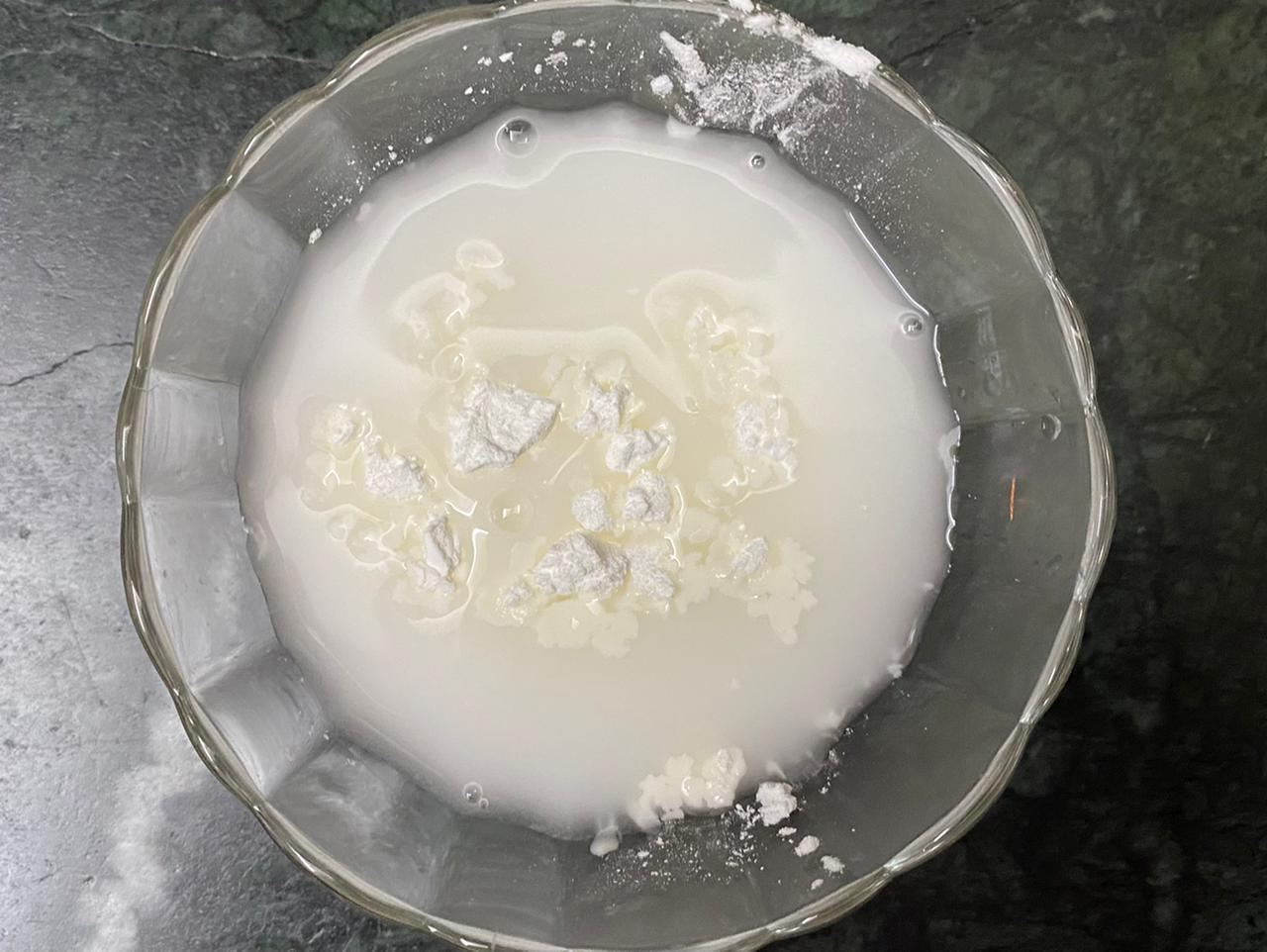 Mix together soy sauce, vinegar, chilli sauce, sugar (or tomato ketchup), salt, black/white pepper and water to make sauce.
Mix together cornflour with cold water to make slurry.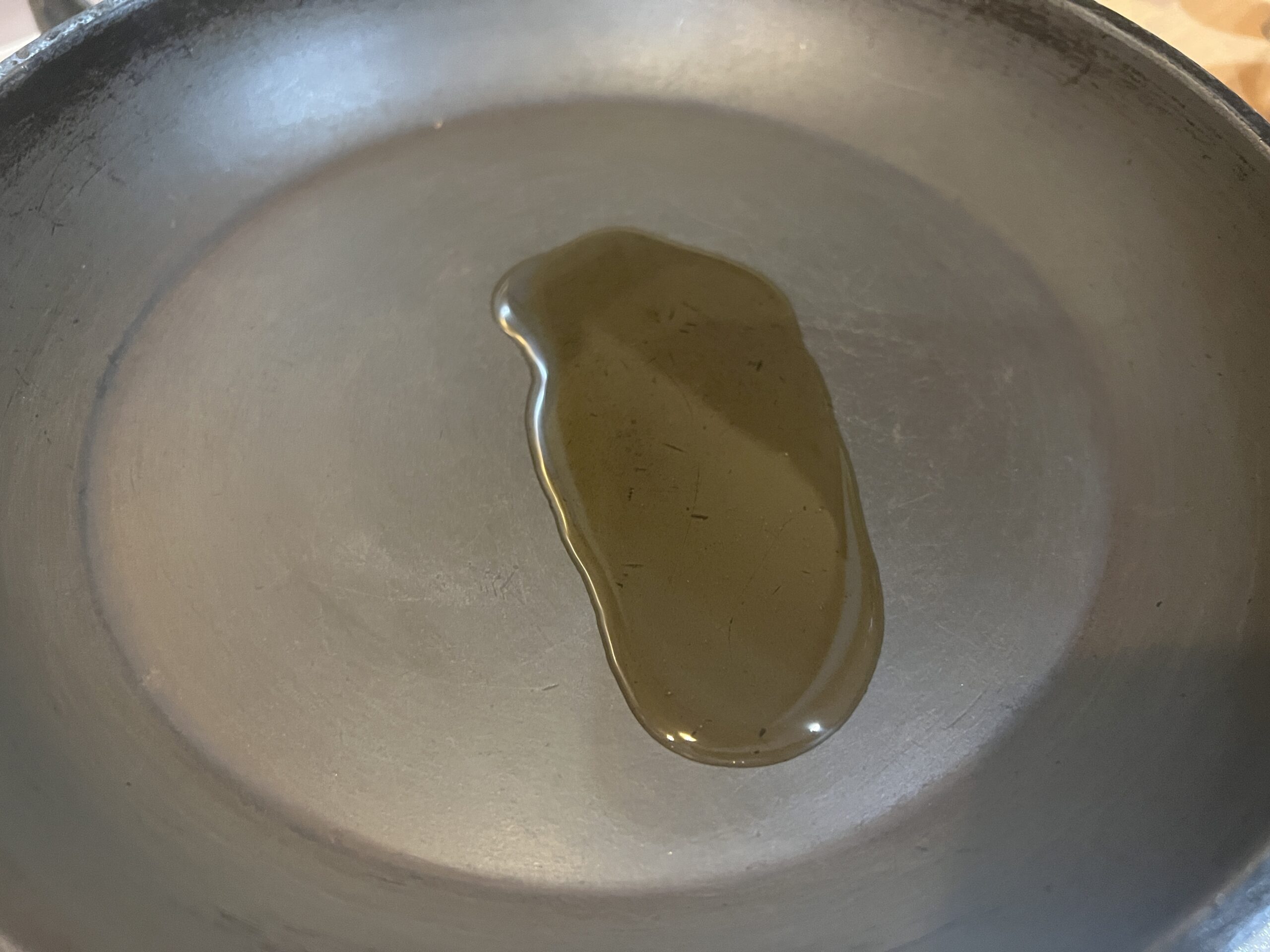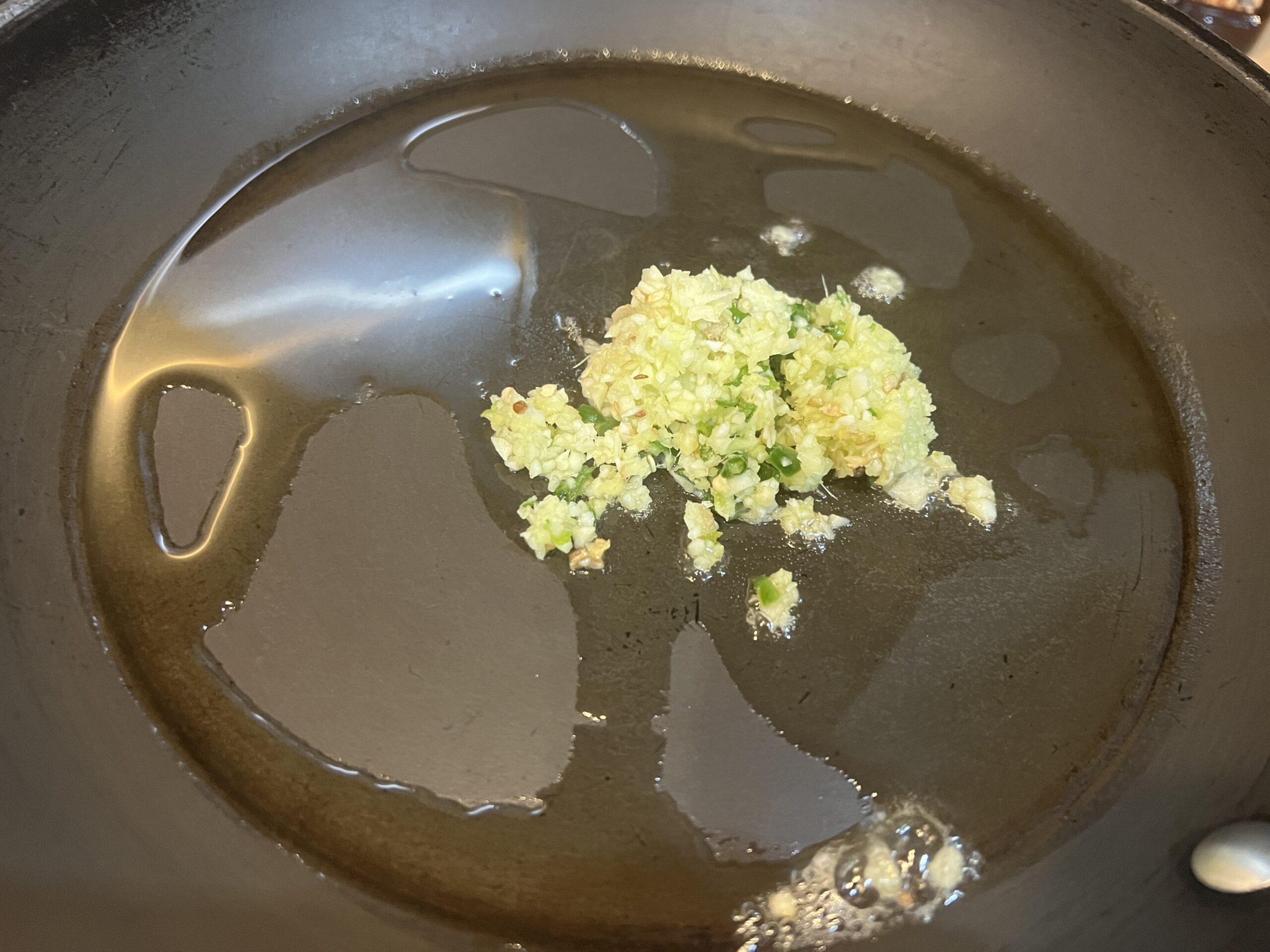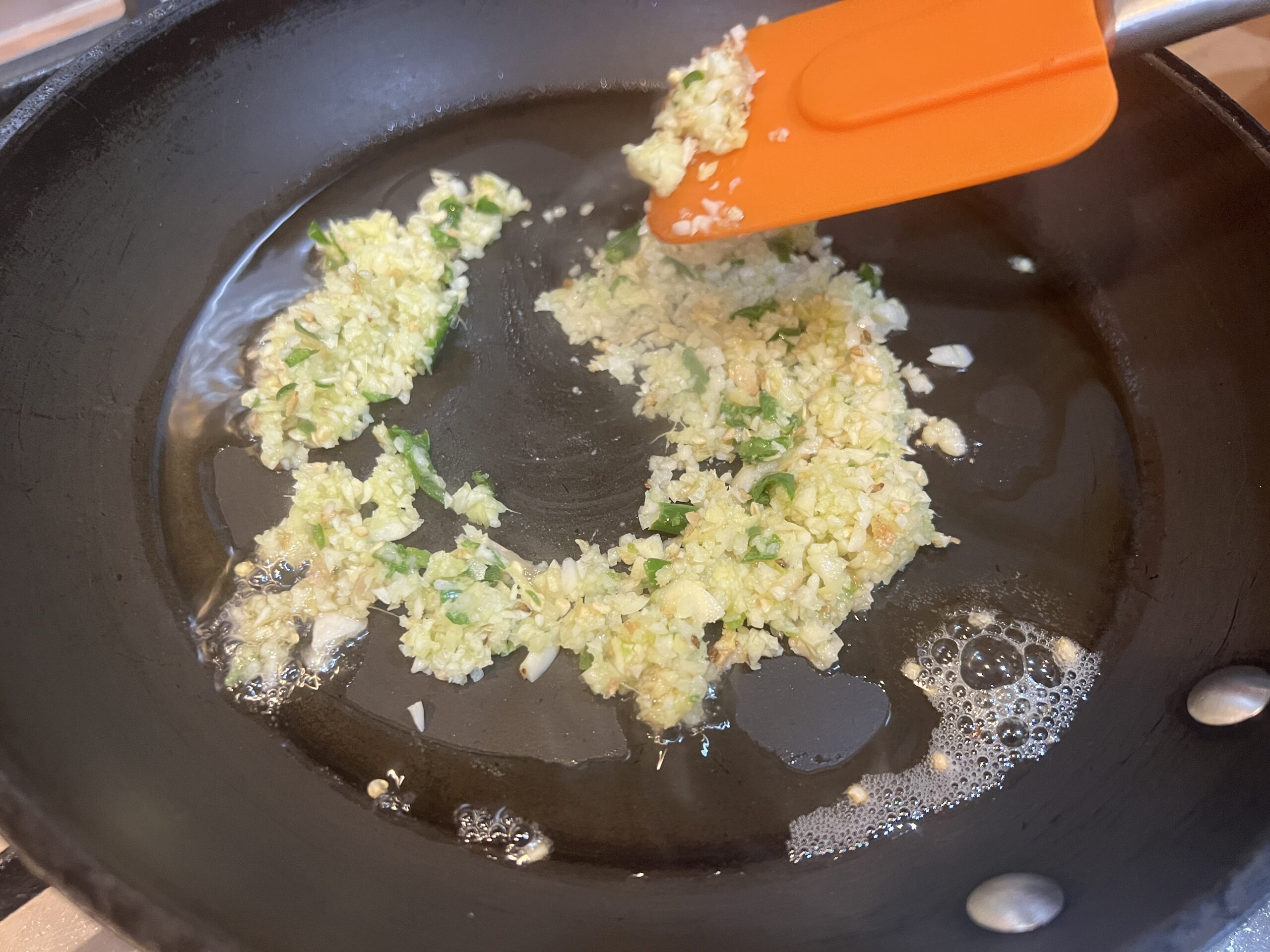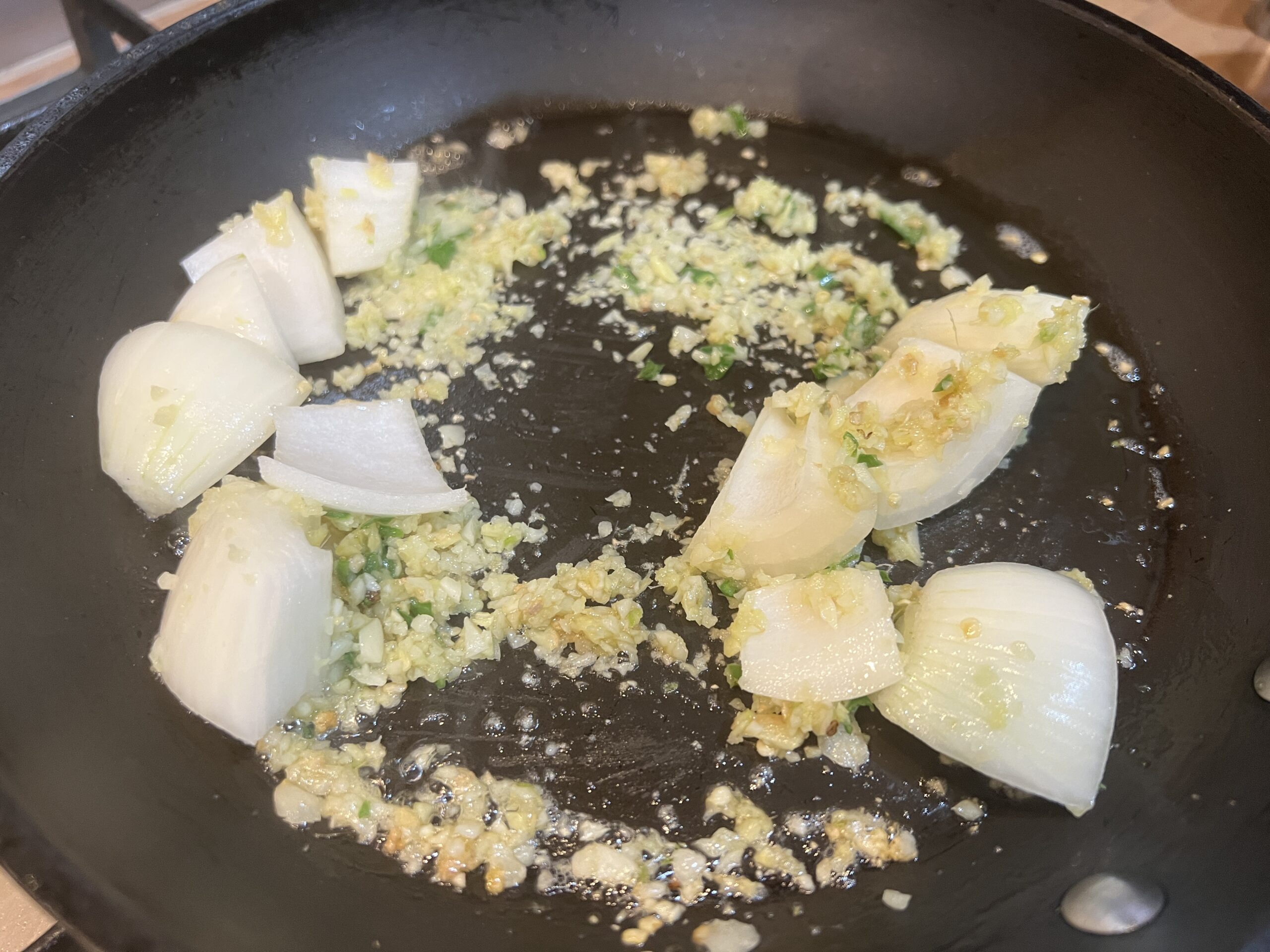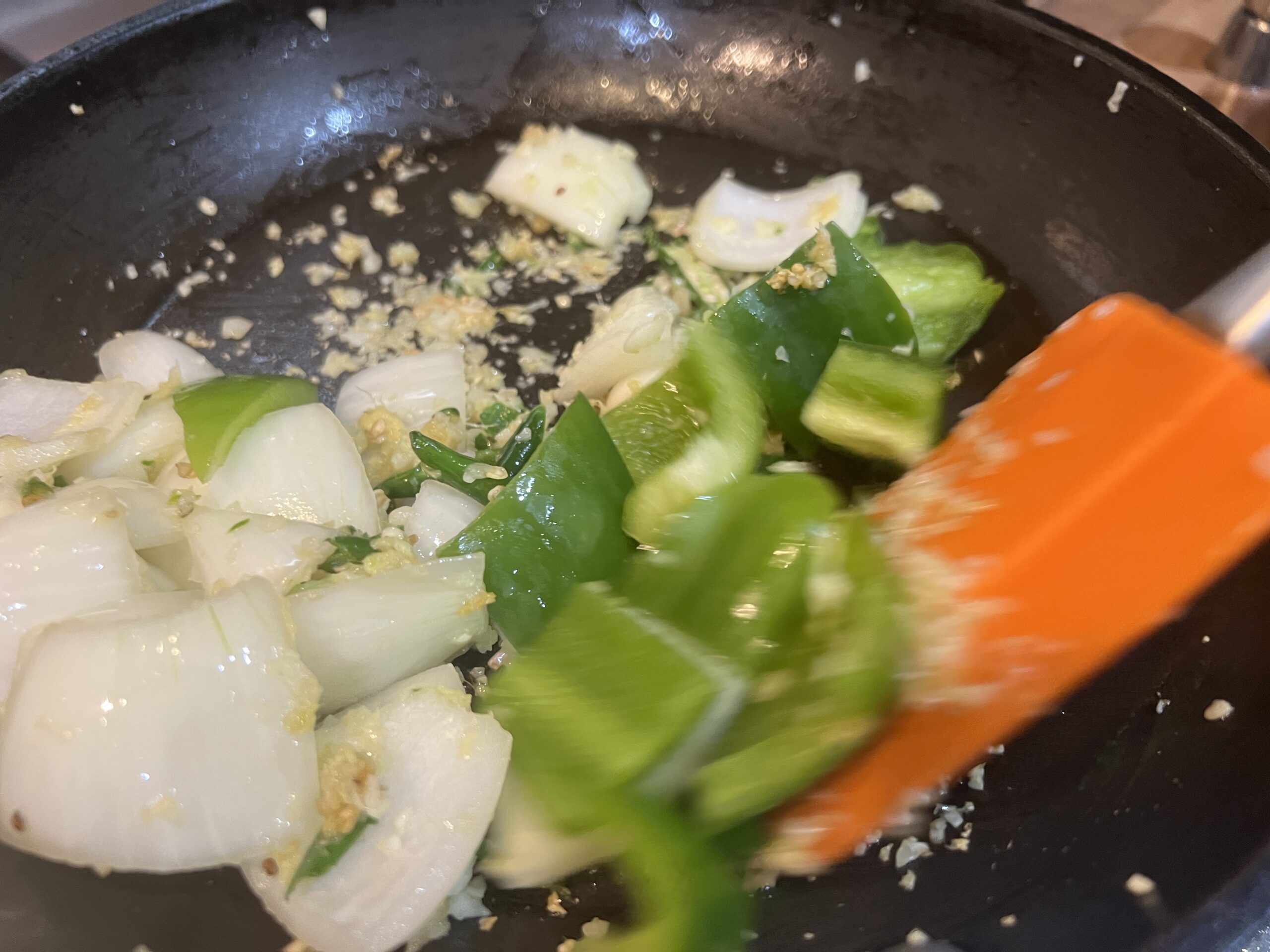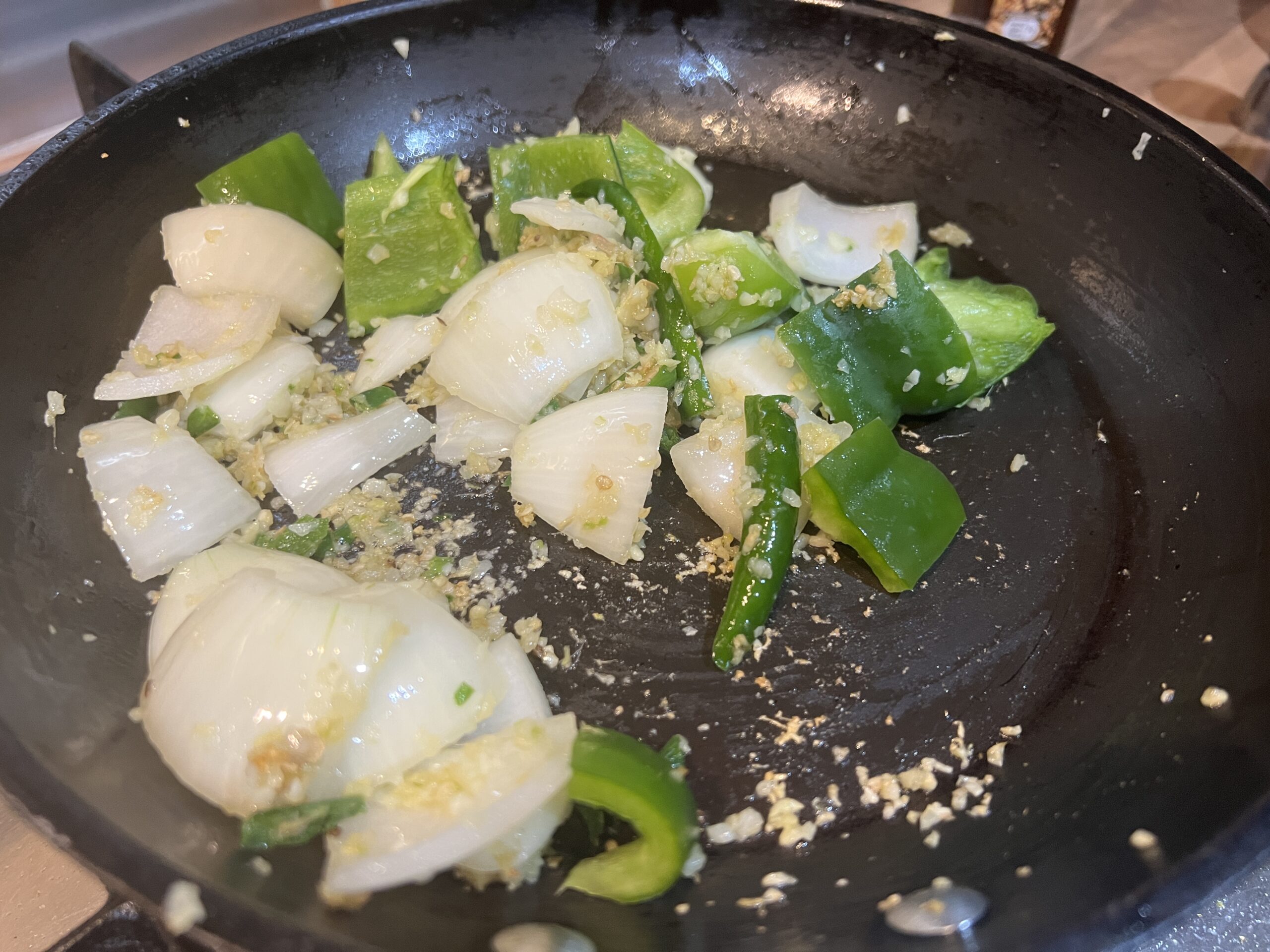 Heat 1 teaspoon of oil in a pan and add the garlic, ginger and green chillies.  Sauté on medium heat for a minute to infuse the oil with the flavours. Add the onions and green chillies and sauté on high heat for 1-2 minutes. Next add the peppers and sauté on high heat for 1 minute. We want to keep the onions and peppers somewhat crisp, so do not overcook them.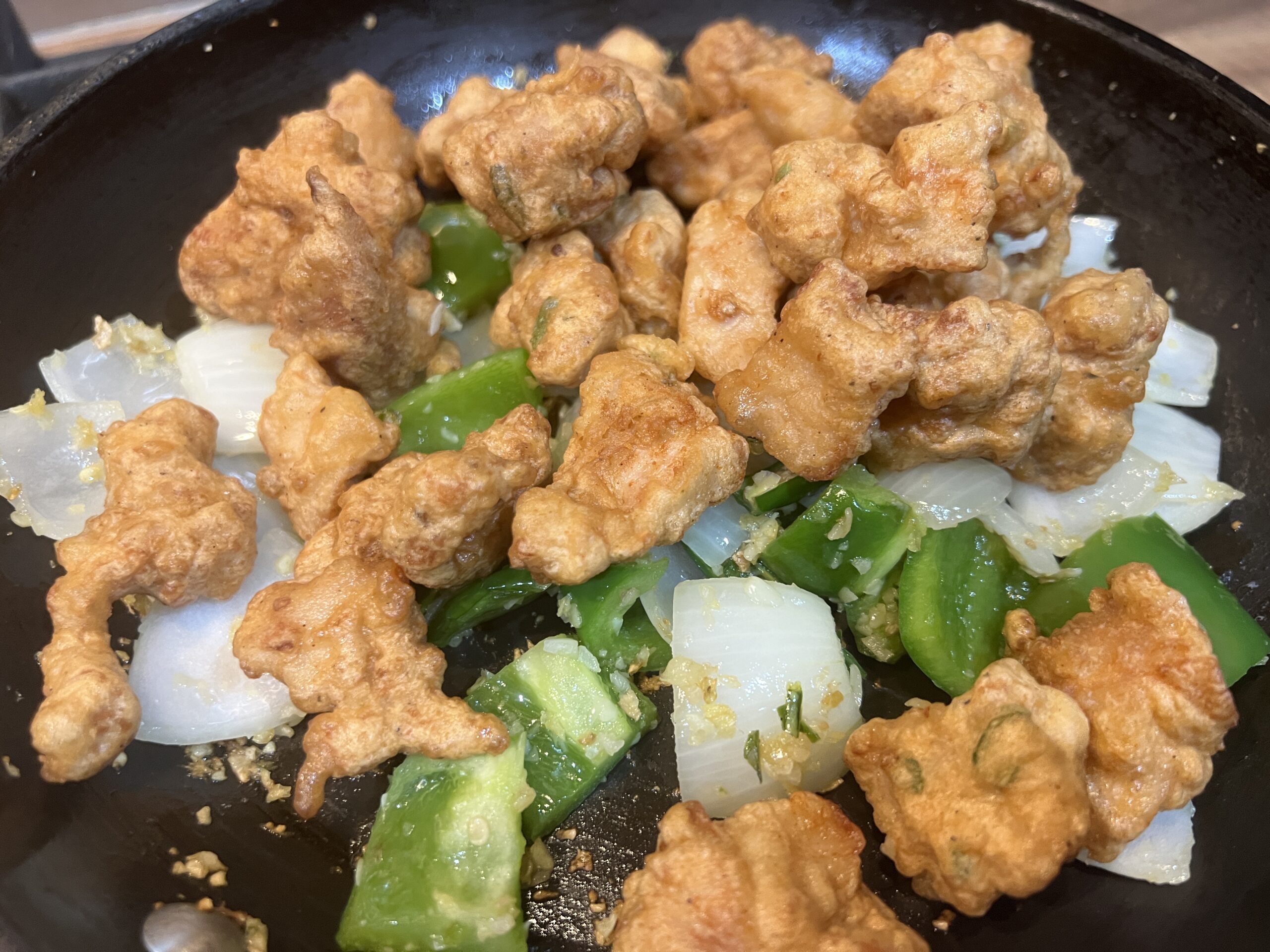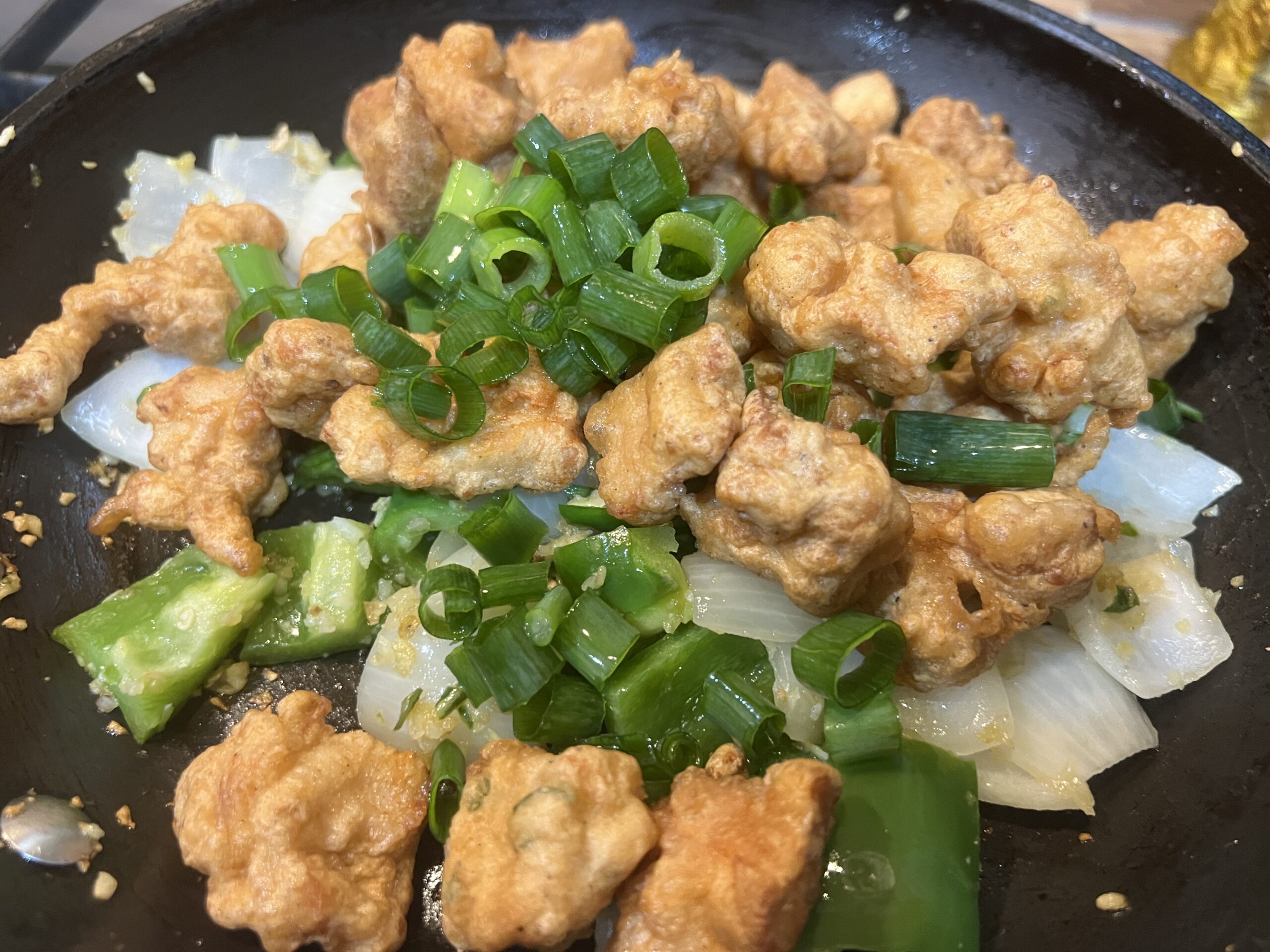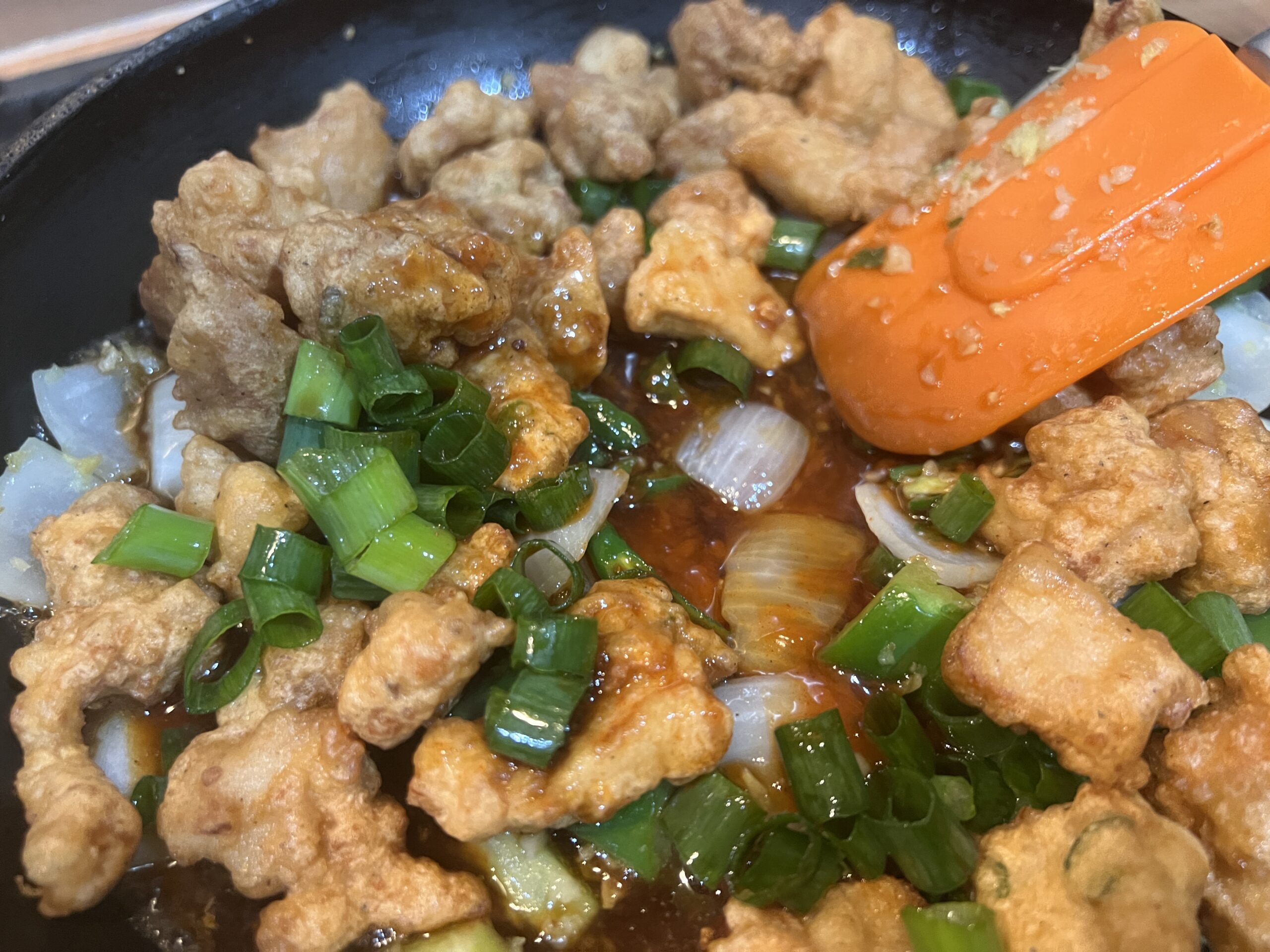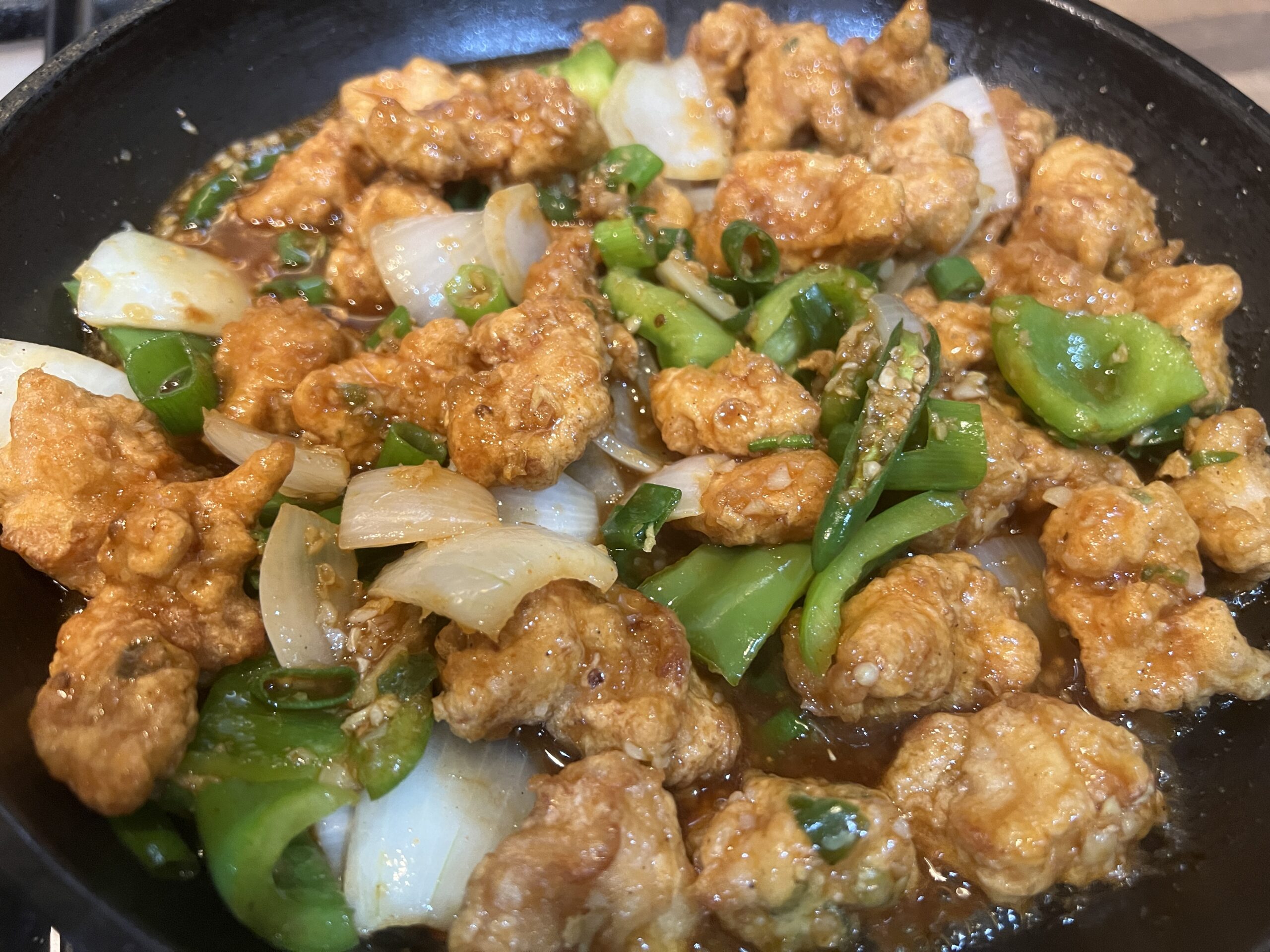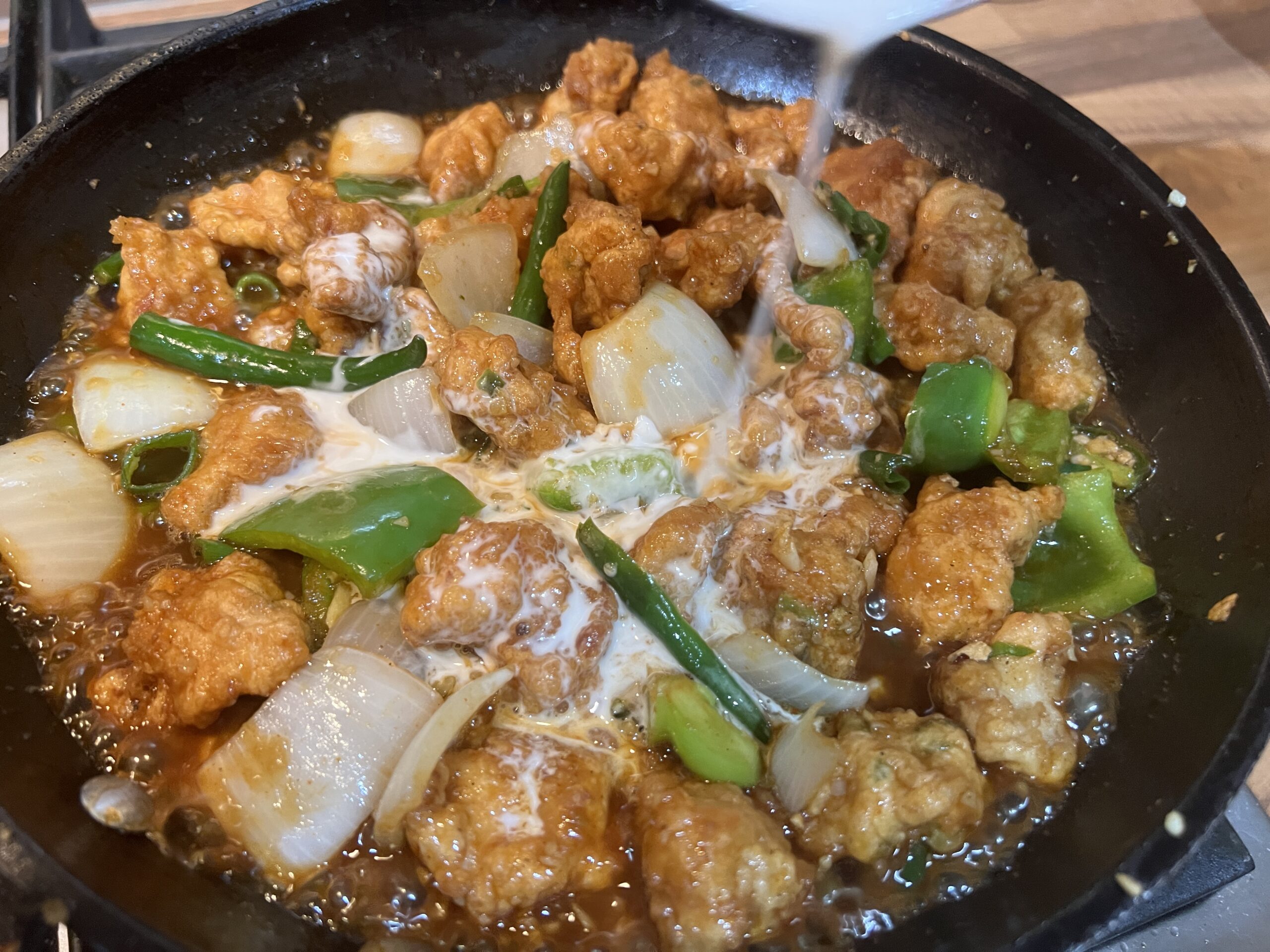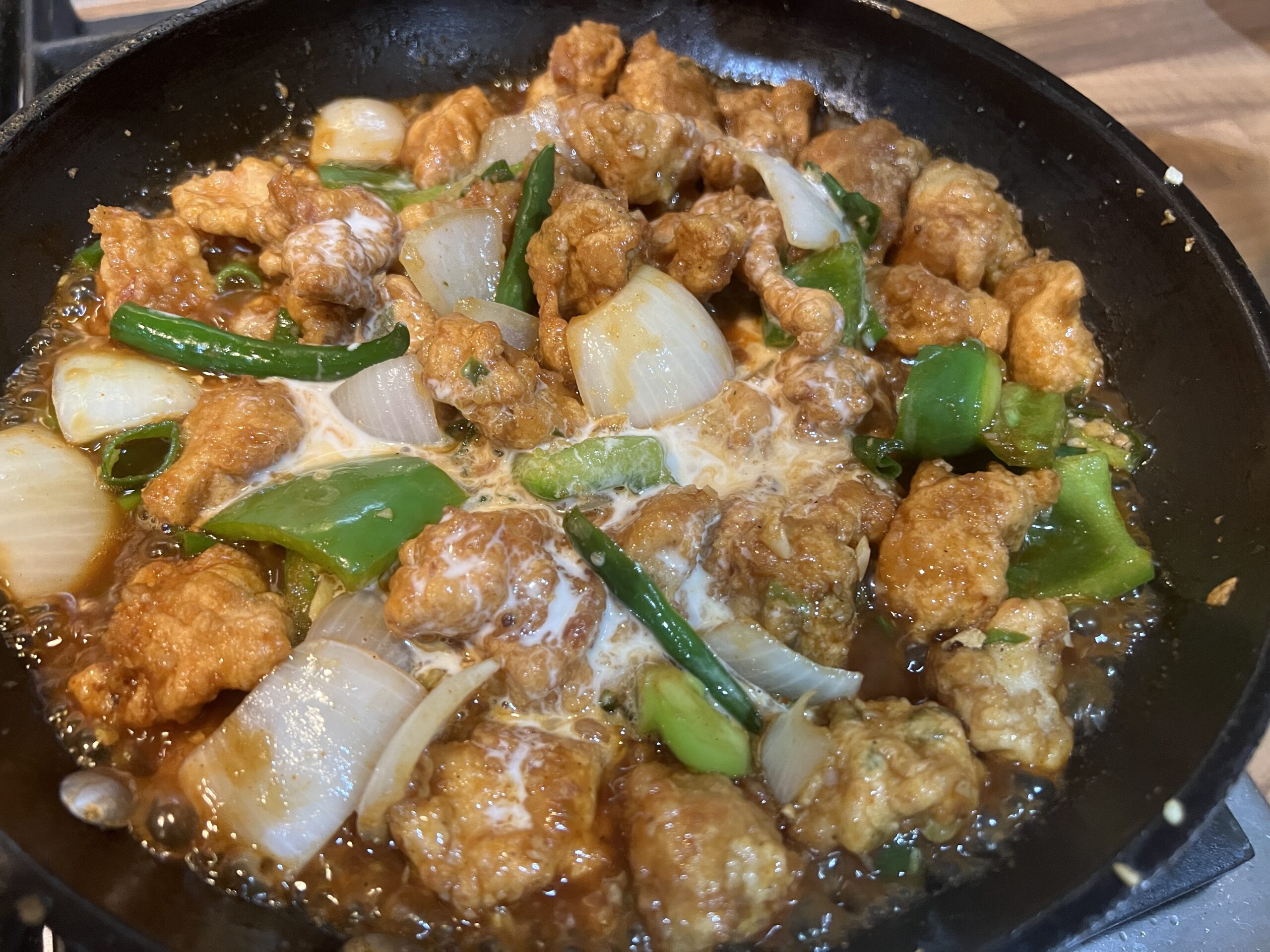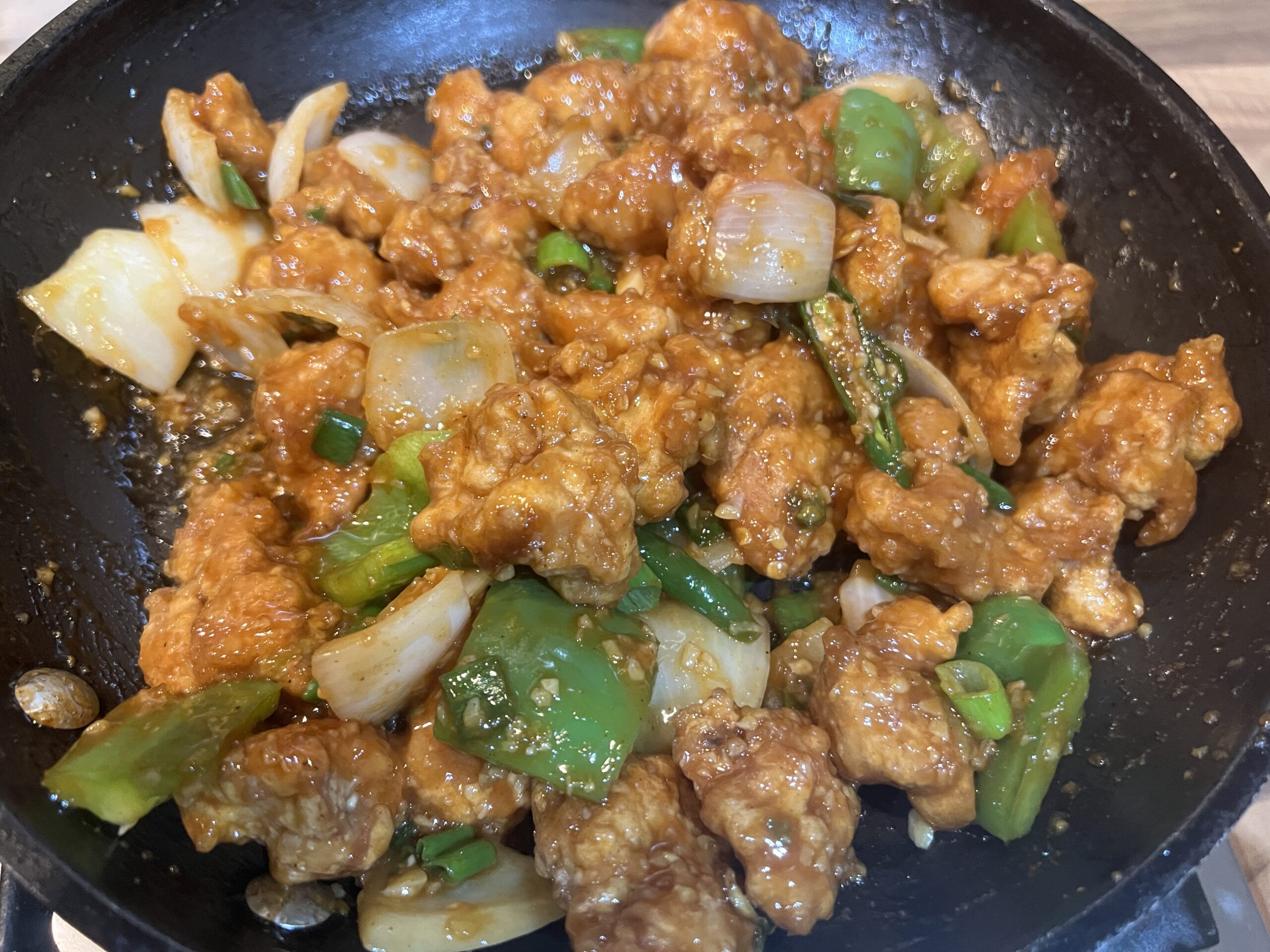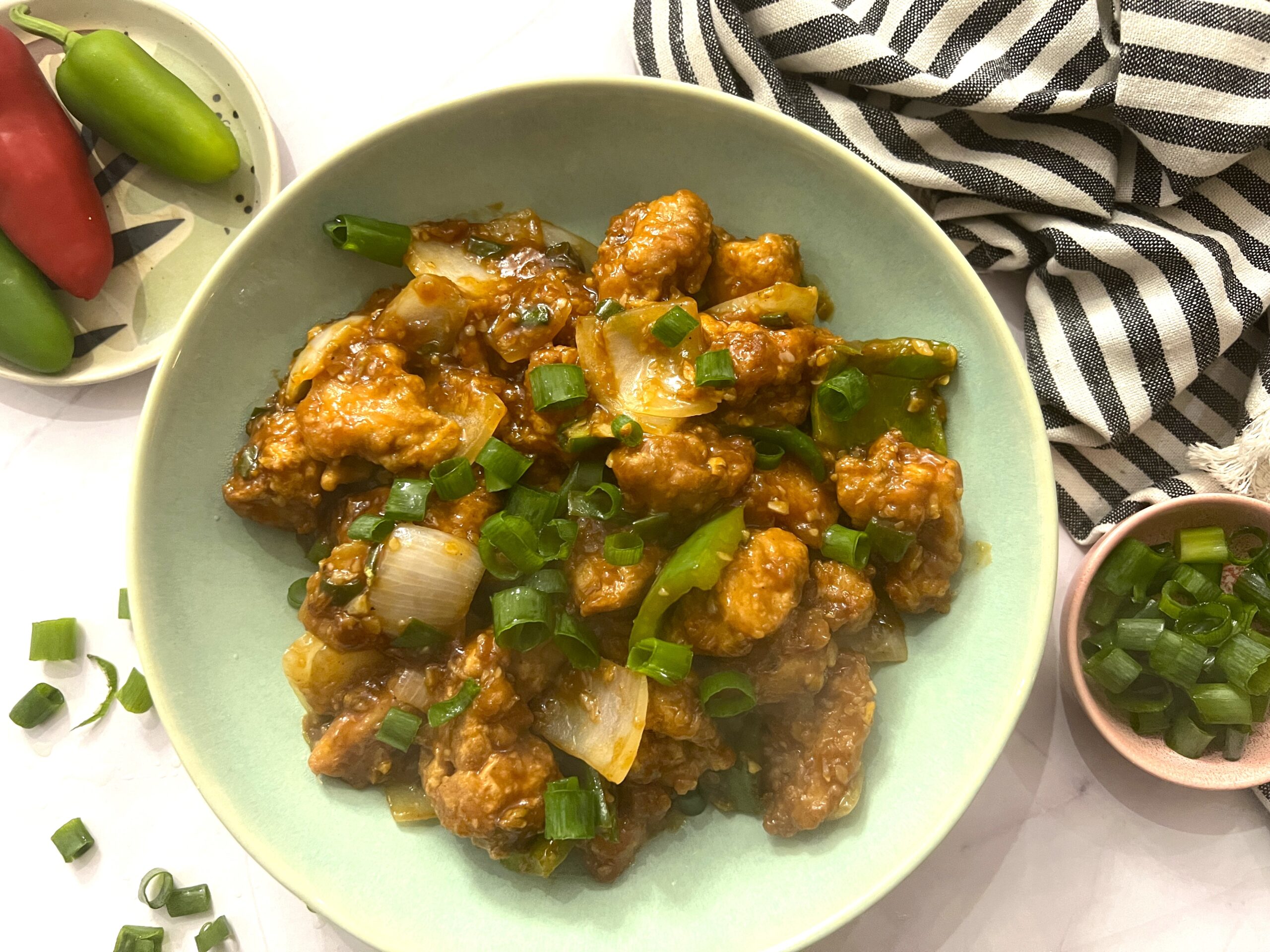 Add fried chicken pieces, spring onions, and prepared sauce and toss to coat the chicken. Slowly add the cornflour slurry while mixing all the time. As you add the cornflour slurry the sauce should begin to thicken and also the colour of the sauce takes on a luscious brown shiny colour.
Serve hot garnished with some spring onions.