Chicken Fajita (with homemade marinade)
Chicken Fajita is a classic Mexican recipe, juicy chicken is seasoned, seared and cooked to perfection, then tossed with sautéed peppers and onions and served with tortilla, guacamole, sour cream and salsa. You can't beat this healthy family favourite recipe.
Chicken Fajita is a recipe inspired from the Tex-Mex cuisine. I was reading about the origins of fajita (I know! Like we all do!) and came across an interesting translation. 'Faja' is the Spanish word for 'strip', and, with 'ita' added to the end, it means 'a little strip', meaning the ingredients for fajitas are always cut into long strips.
This is my weekday cheat dish as it is ready under 30 minutes, healthy and super delicious! It is almost a one pan dish! Loaded with chicken and vegetables this is a healthy, nutritious and protein rich recipe.
It is super easy and really full of flavour, and it makes clean-up in the kitchen a breeze. The key to this recipe is marinating the chicken in the delicious Mexican marinate and cooking all the vegetables at dente.
Other recipes you might like are Vegetable Quesadilla, Mexican Bhel, 6 Layered Fusion Mexican Rice Dish, Paneer Fajita, Chipotle Roasted Tomato Salsa and Guacamole.
Ingredients
400-450 grams chicken thigh cut into strips
1-2 peppers cut into strips
1-2 sliced onions
2 teaspoons oil
For the Marinate
2 teaspoons avocado oil
1 teaspoon cumin powder
1 teaspoon grated garlic
Salt to taste
1 teaspoon barbacoa spice
½ teaspoon paprika powder
1 teaspoon lime juice
1 teaspoon finely chopped coriander
To Serve
tortillas
Guacamole
Sour cream
Salsa
Directions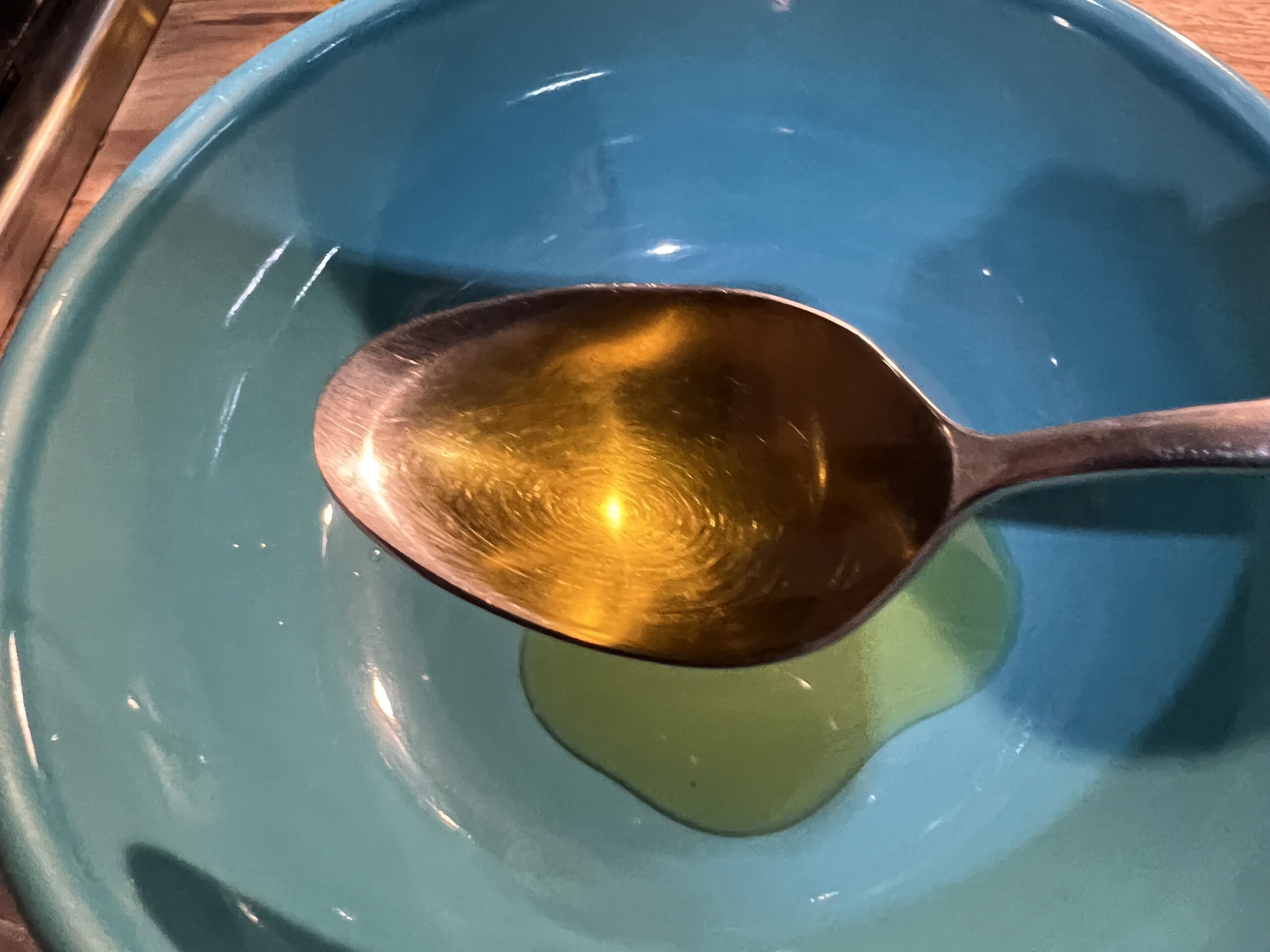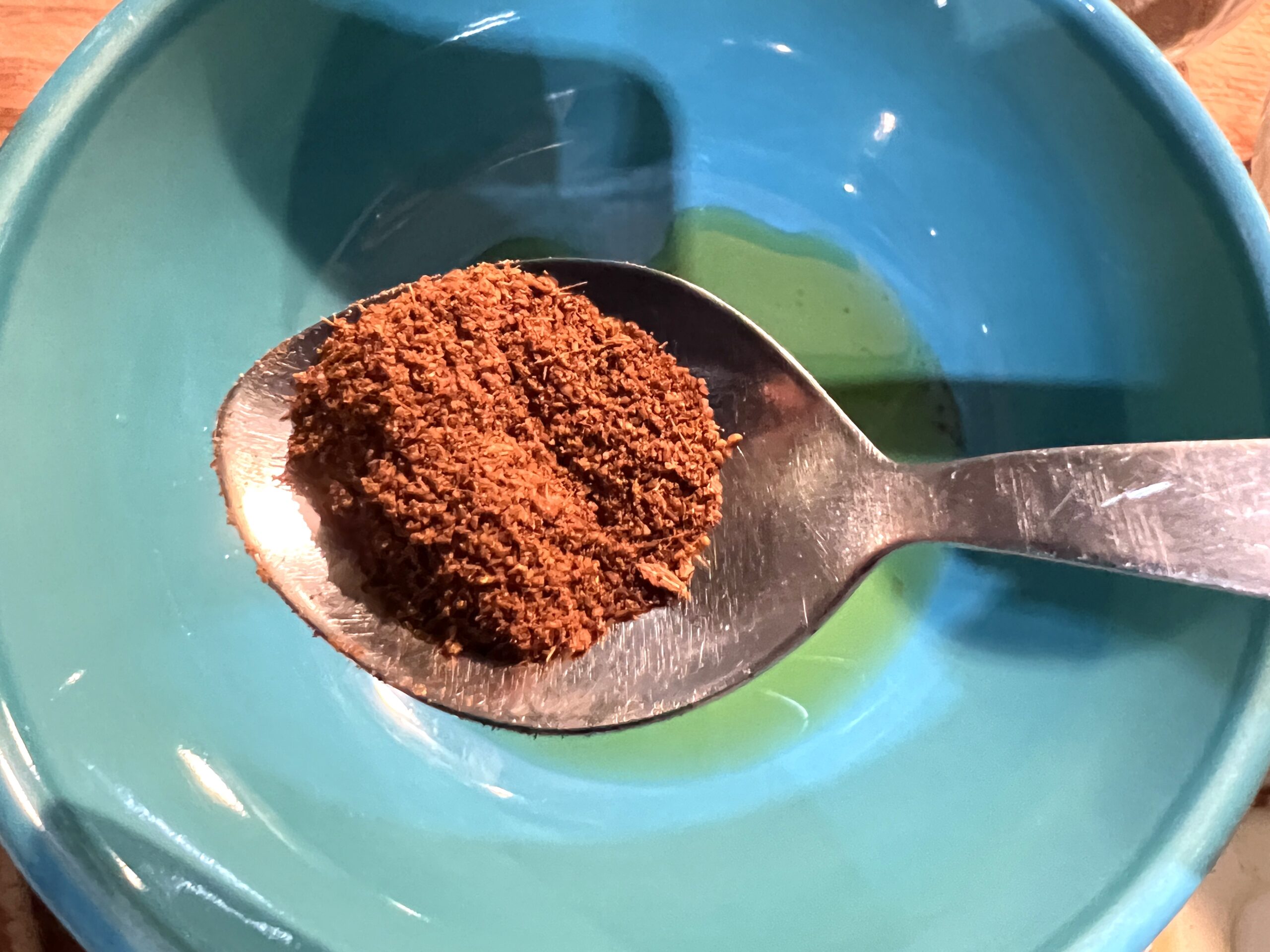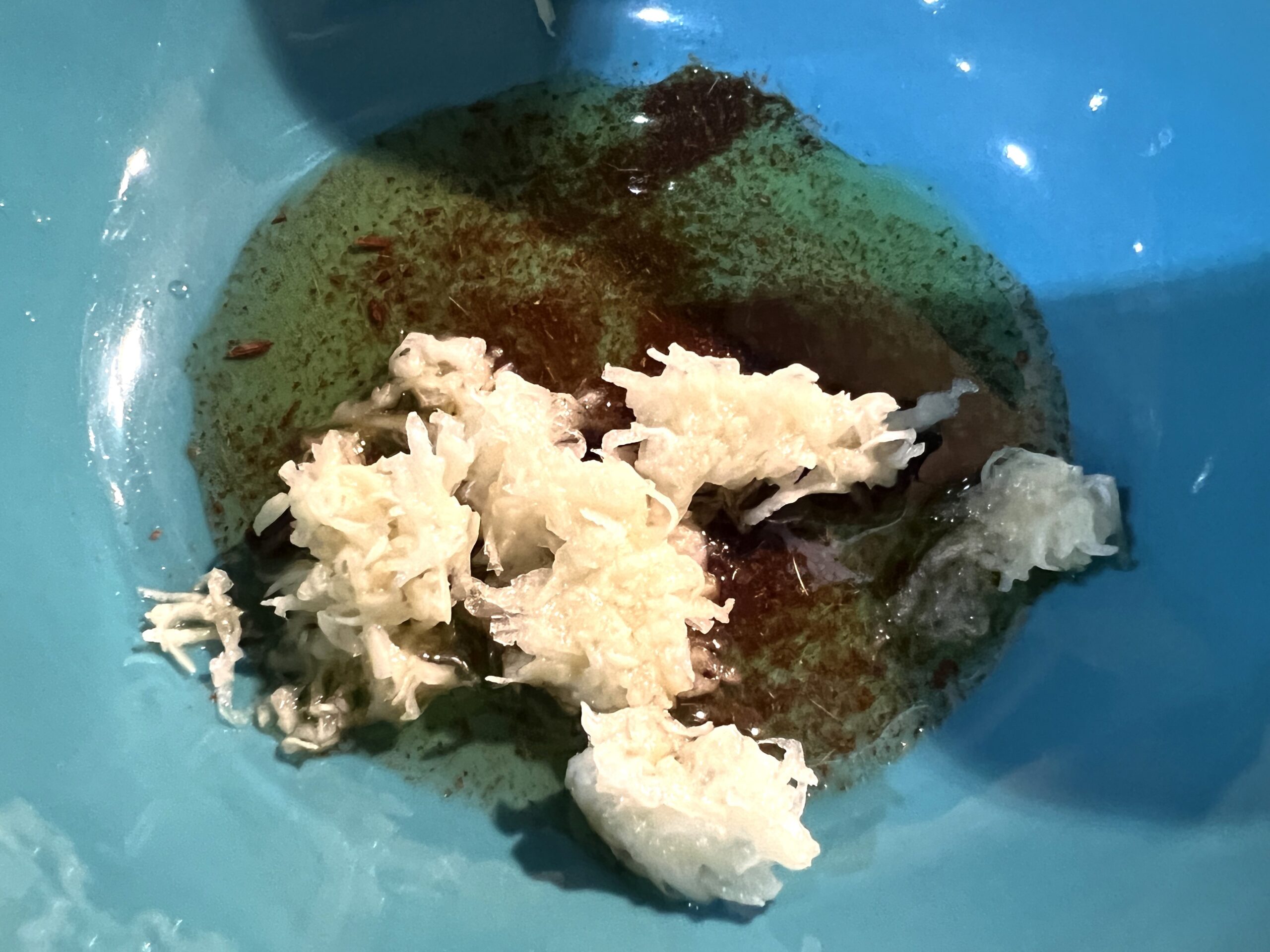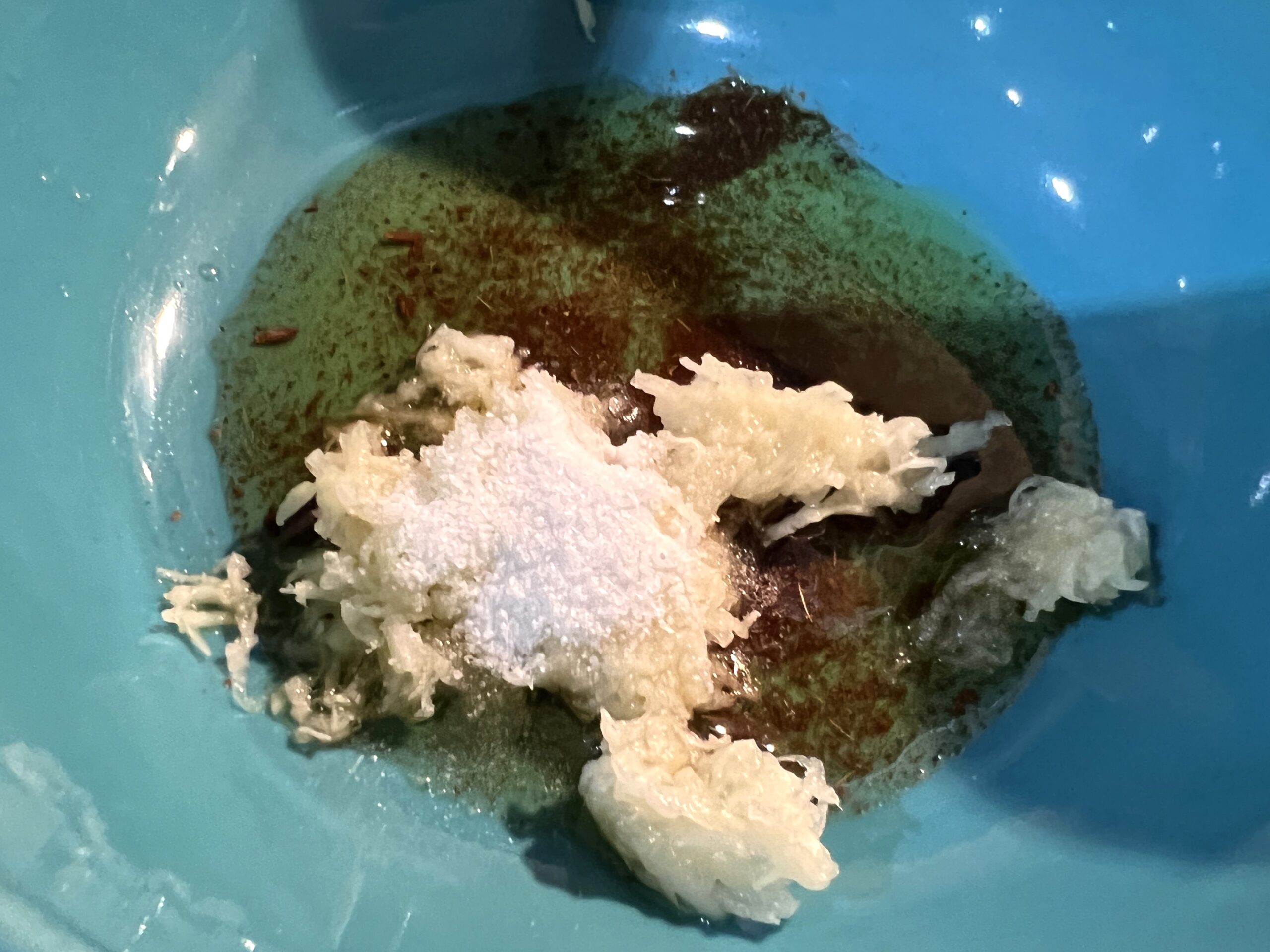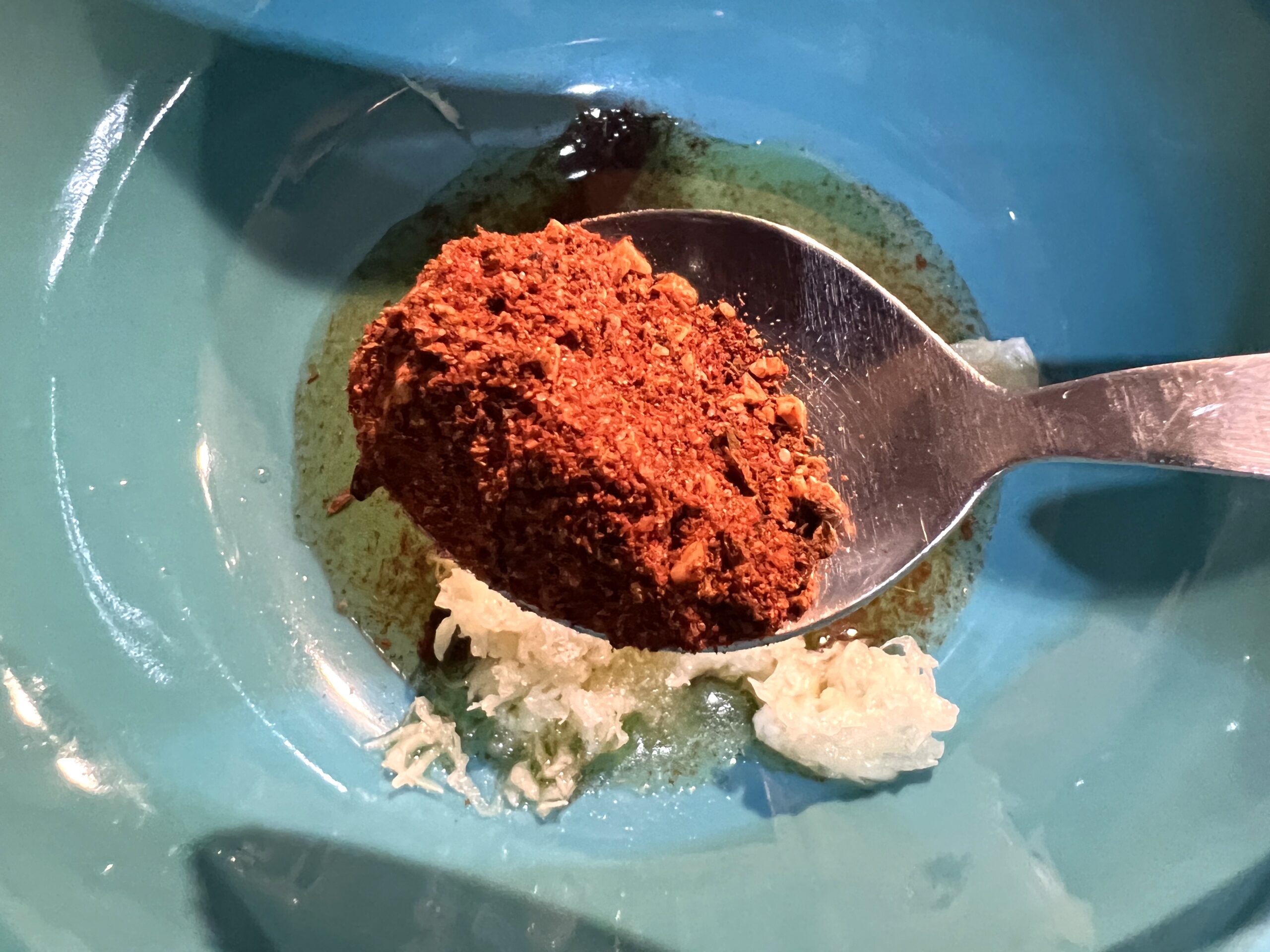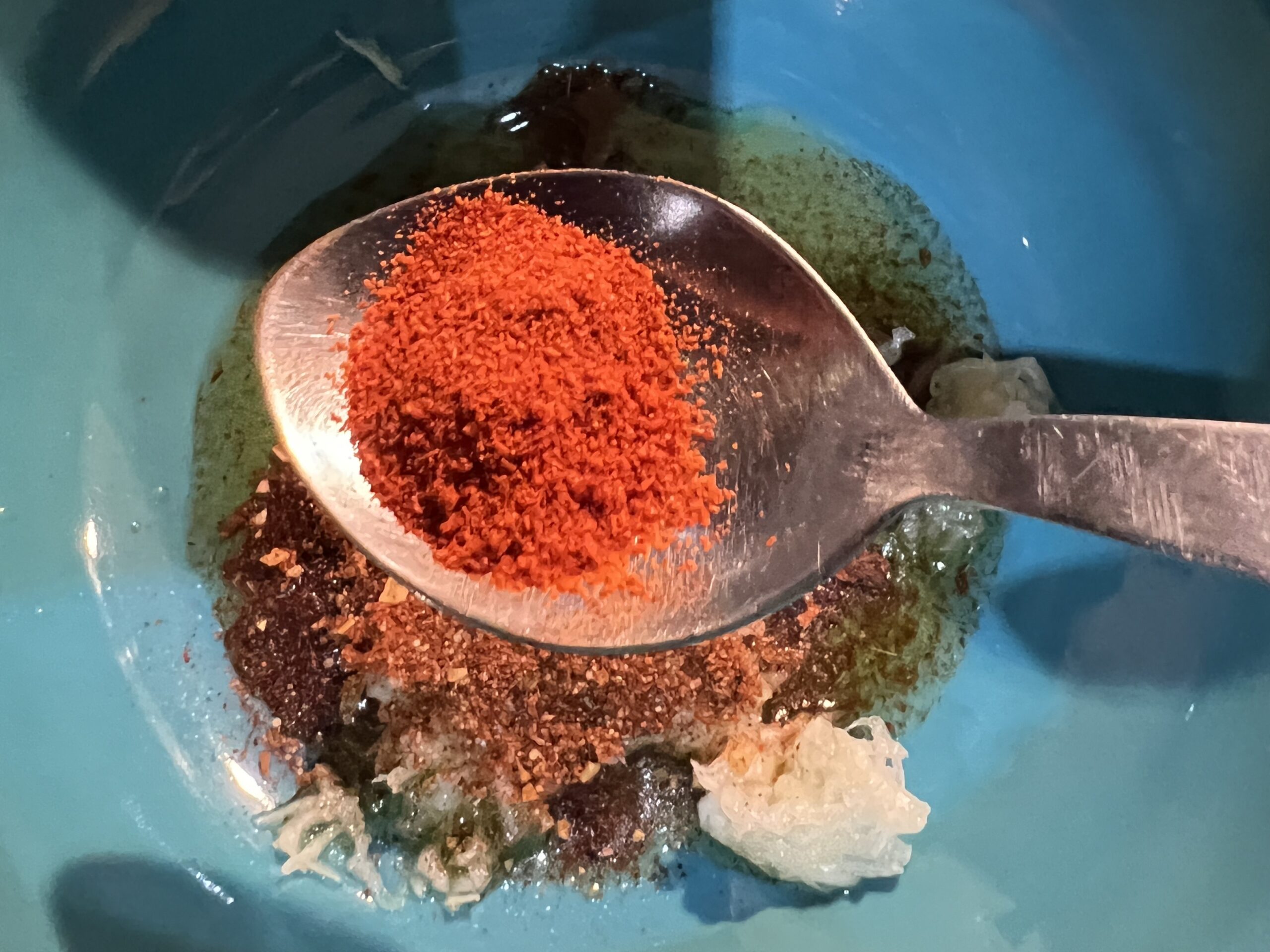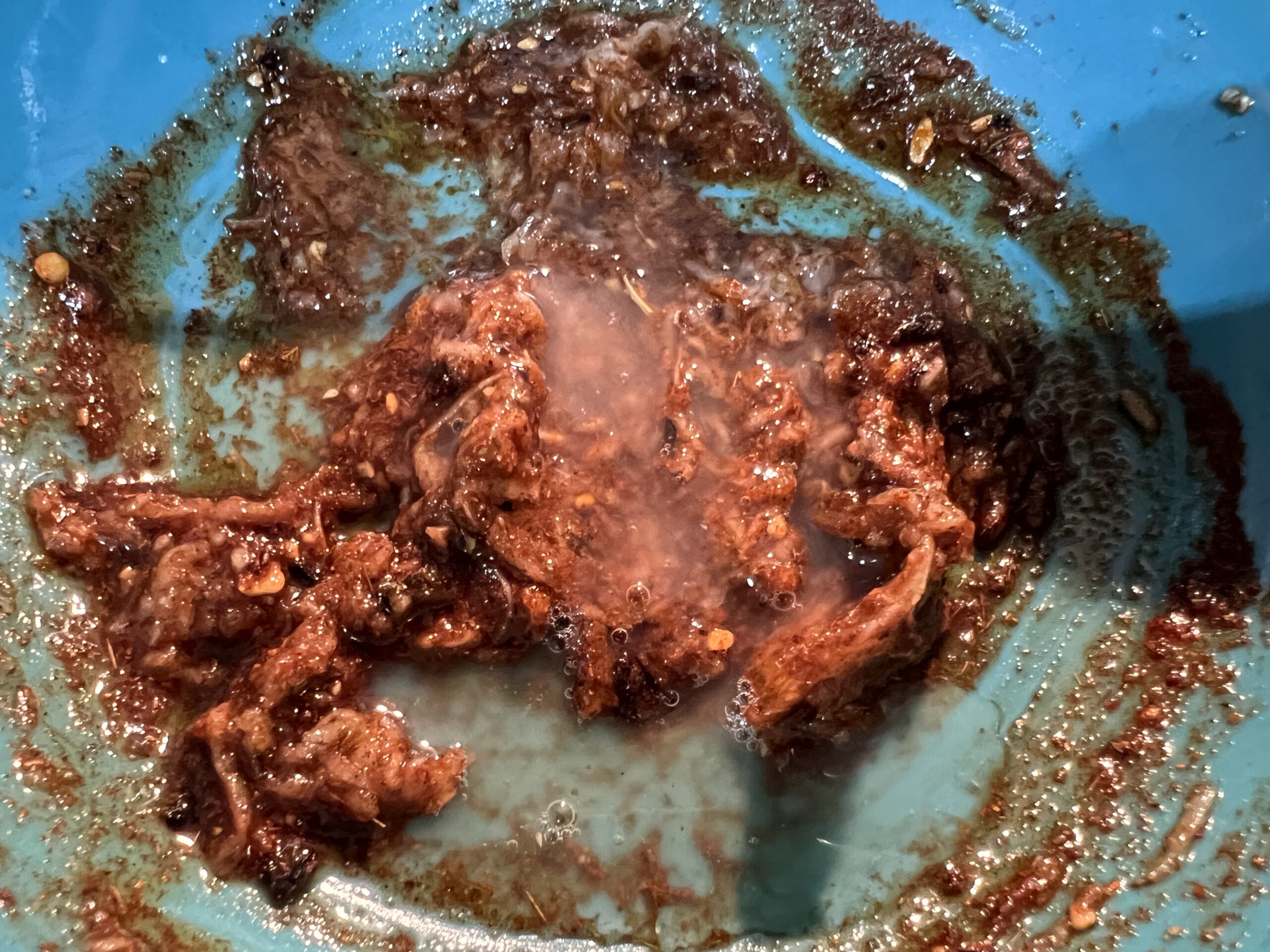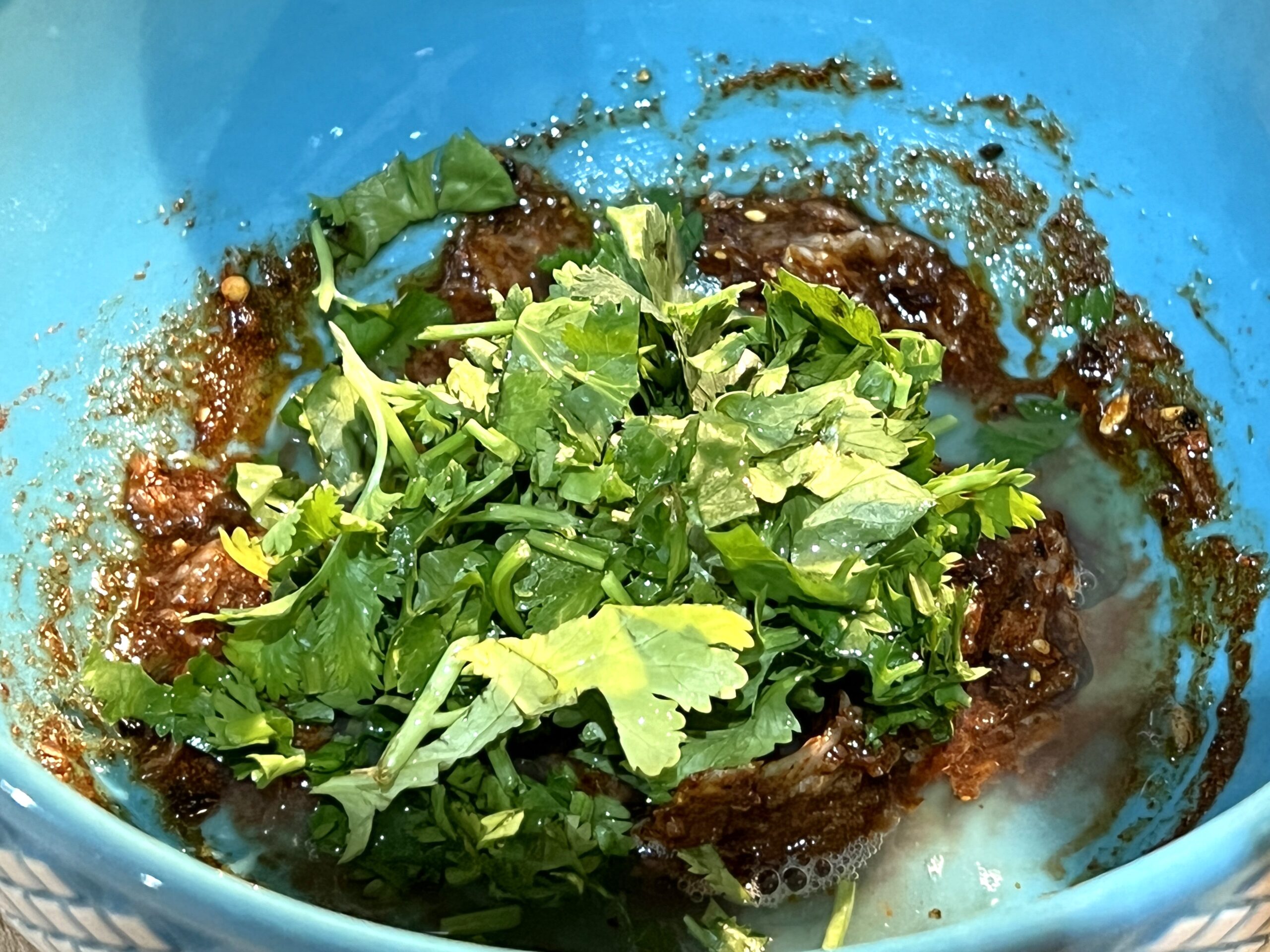 Mix together oil, cumin powder, garlic, salt, barbacoa powder, paprika, lime juice and coriander. Taste to adjust the seasoning according to your taste.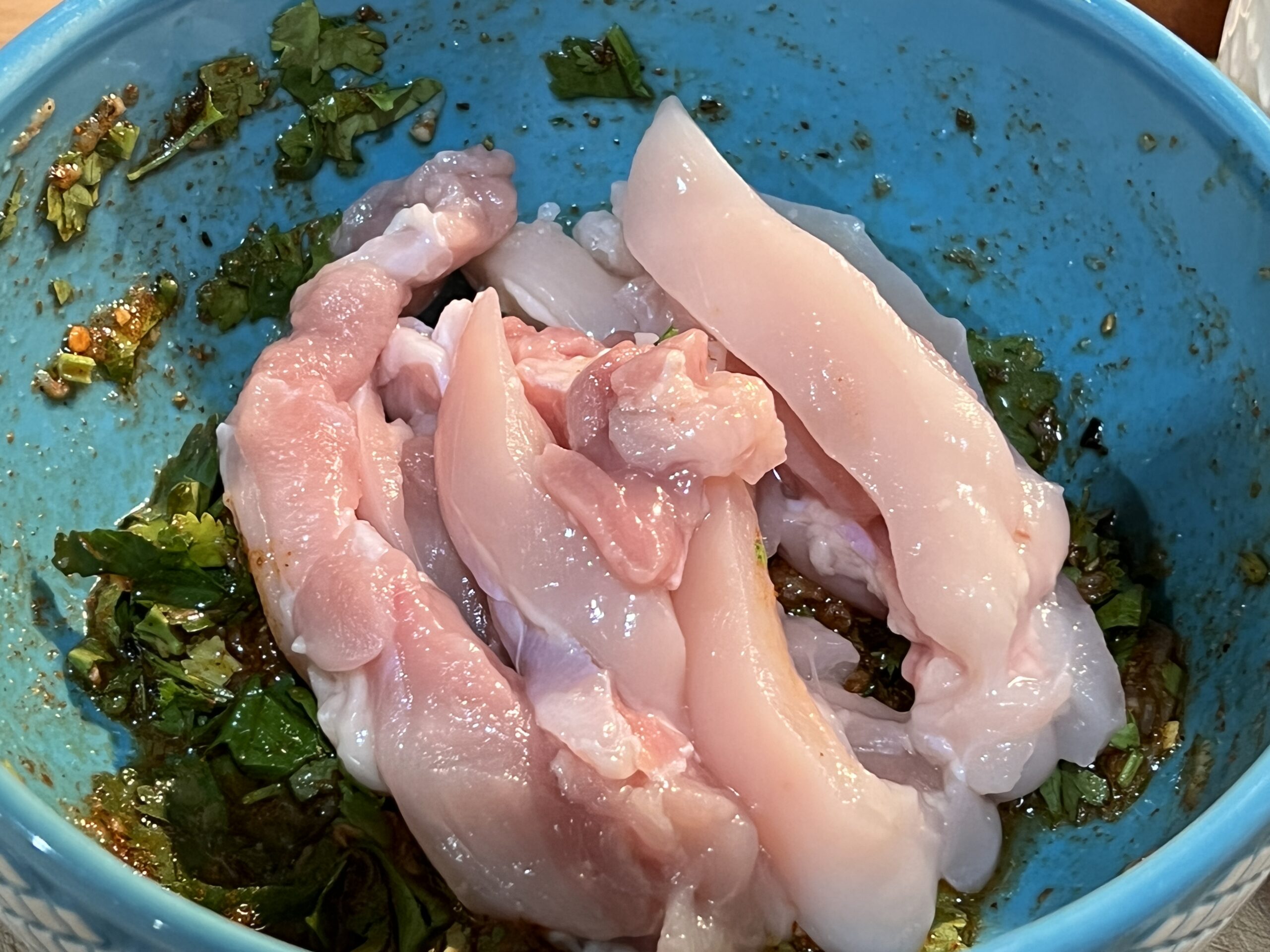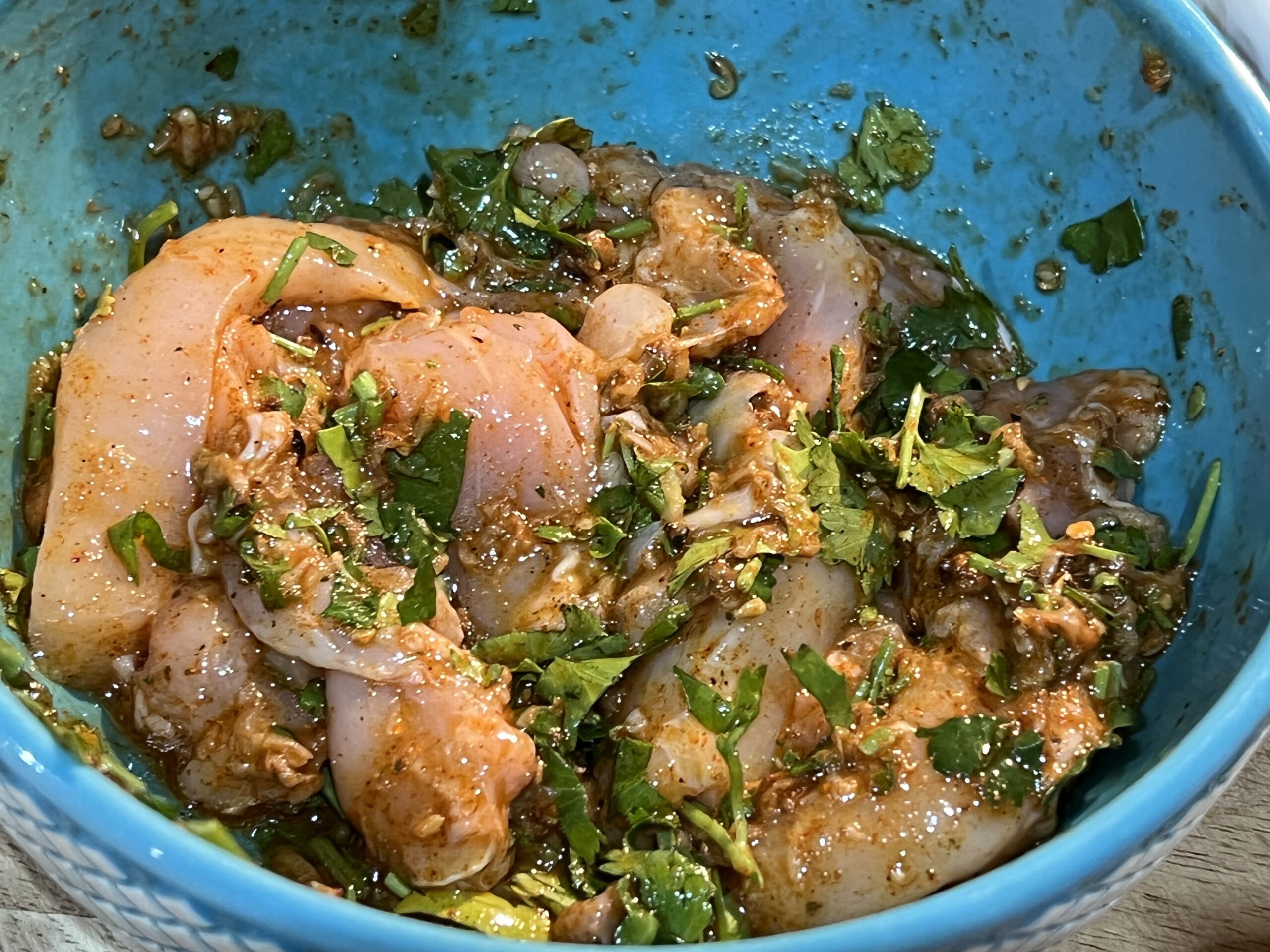 Add the chicken to the marinate and mix to coat the chicken strips with the marinate. Leave it aside for 30-40 minutes. Mix together and leave it aside for 30-40 minutes.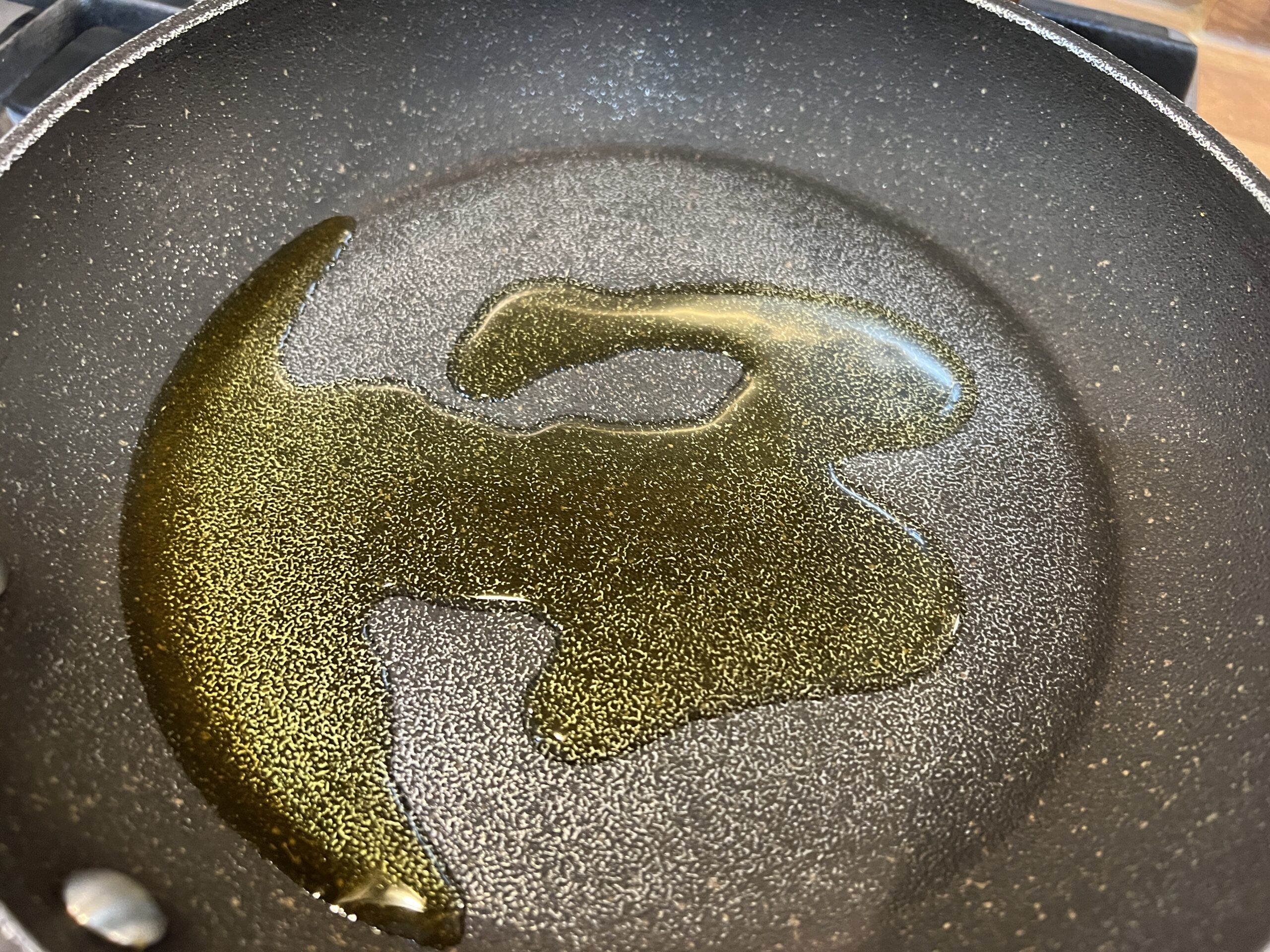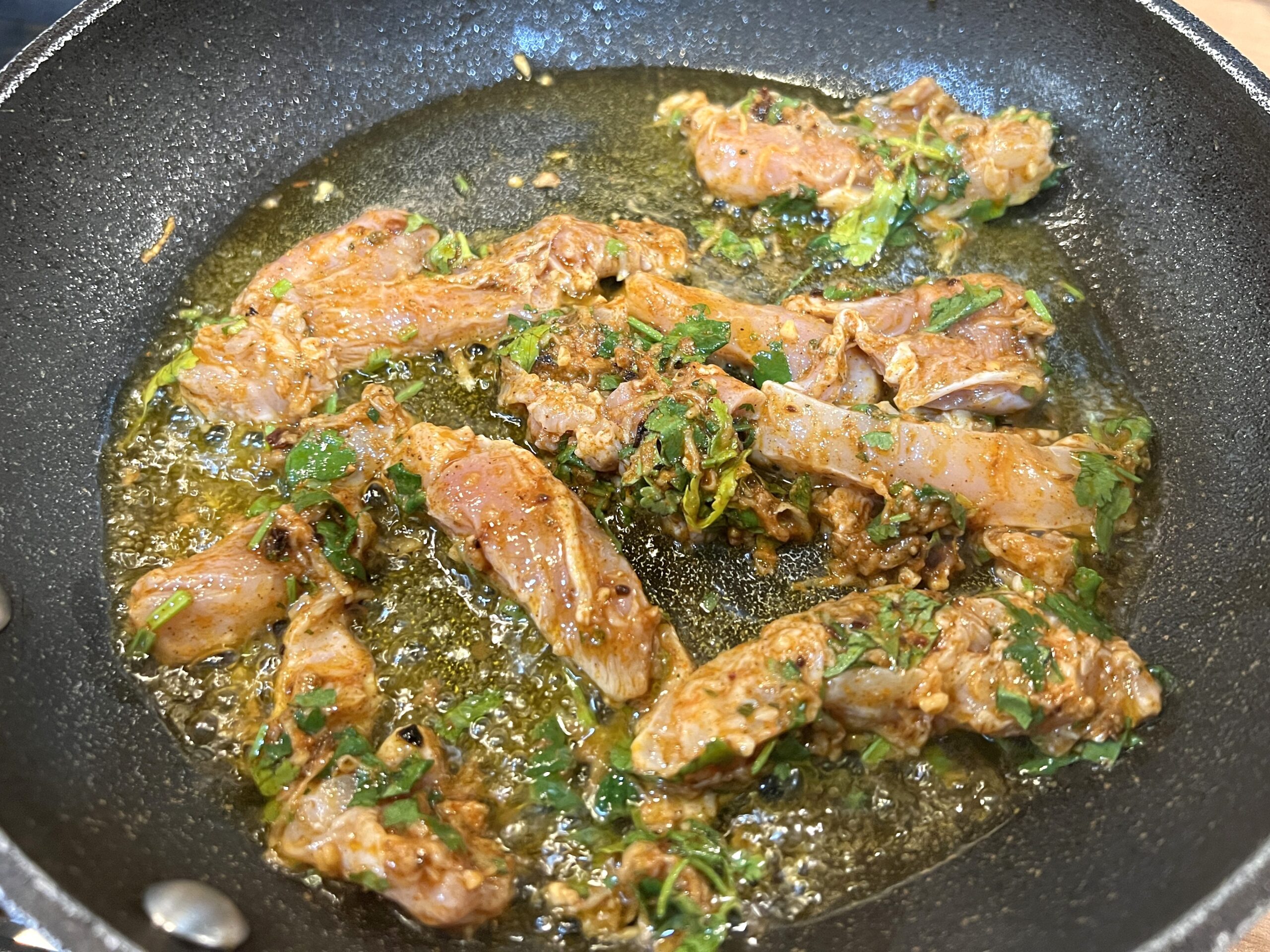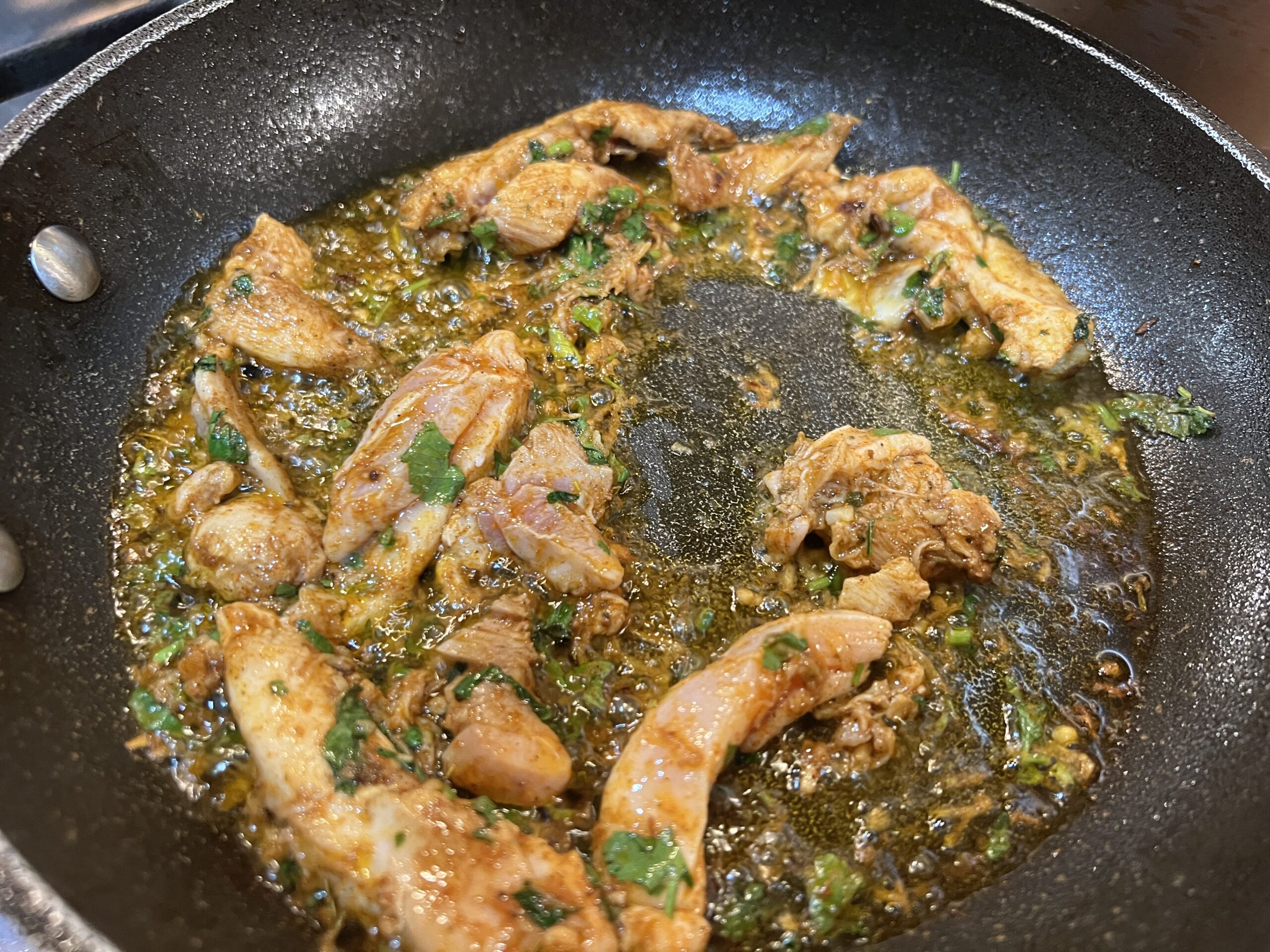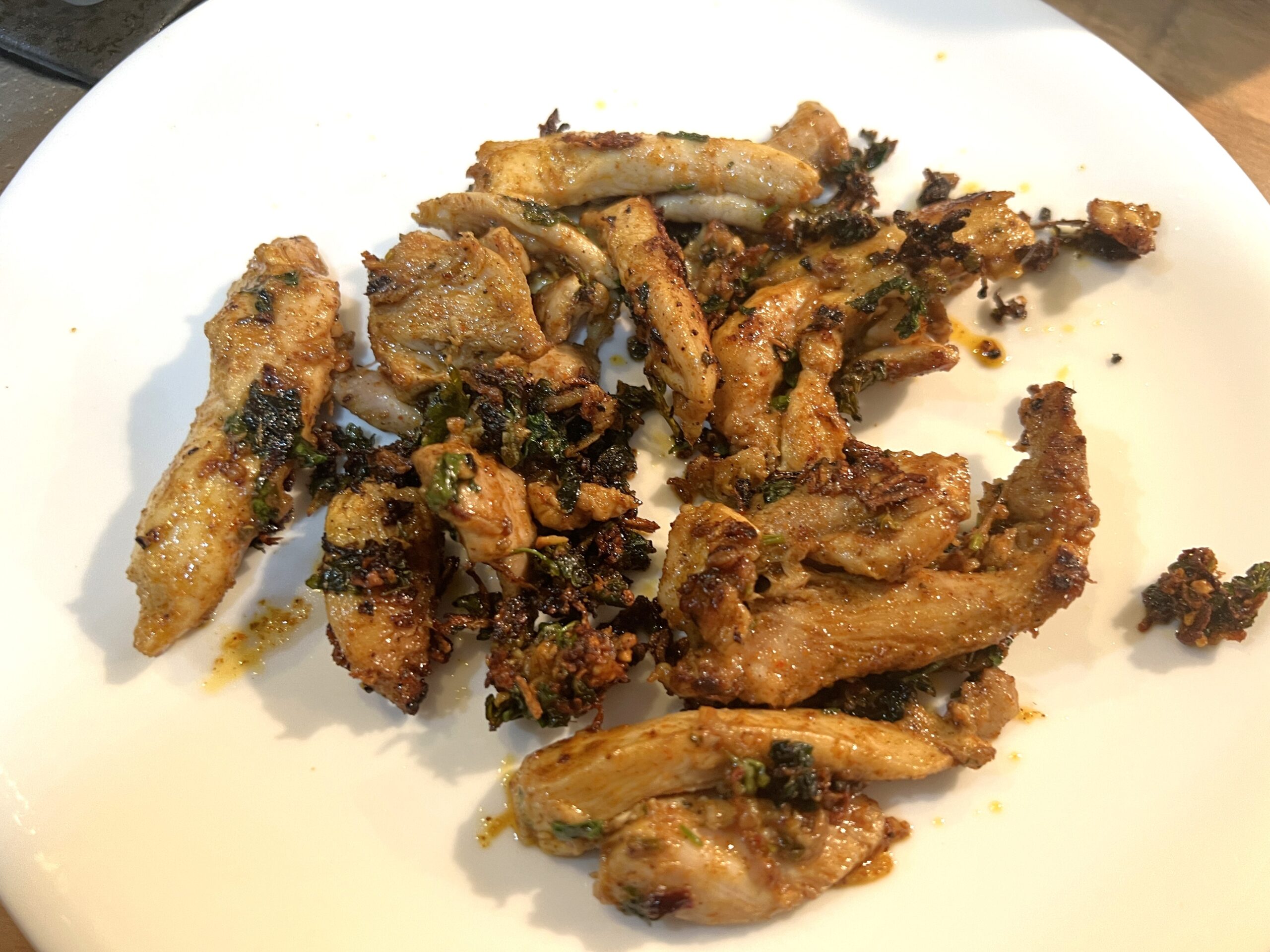 Heat a pan and add 1 teaspoon oil. When the oil is hot, add the marinated chicken and cook on high heat for 5-6 minutes until the chicken is partially cooked and charred. We want the chicken to be 80% cooked so do not overcook it. Take it out and keep aside.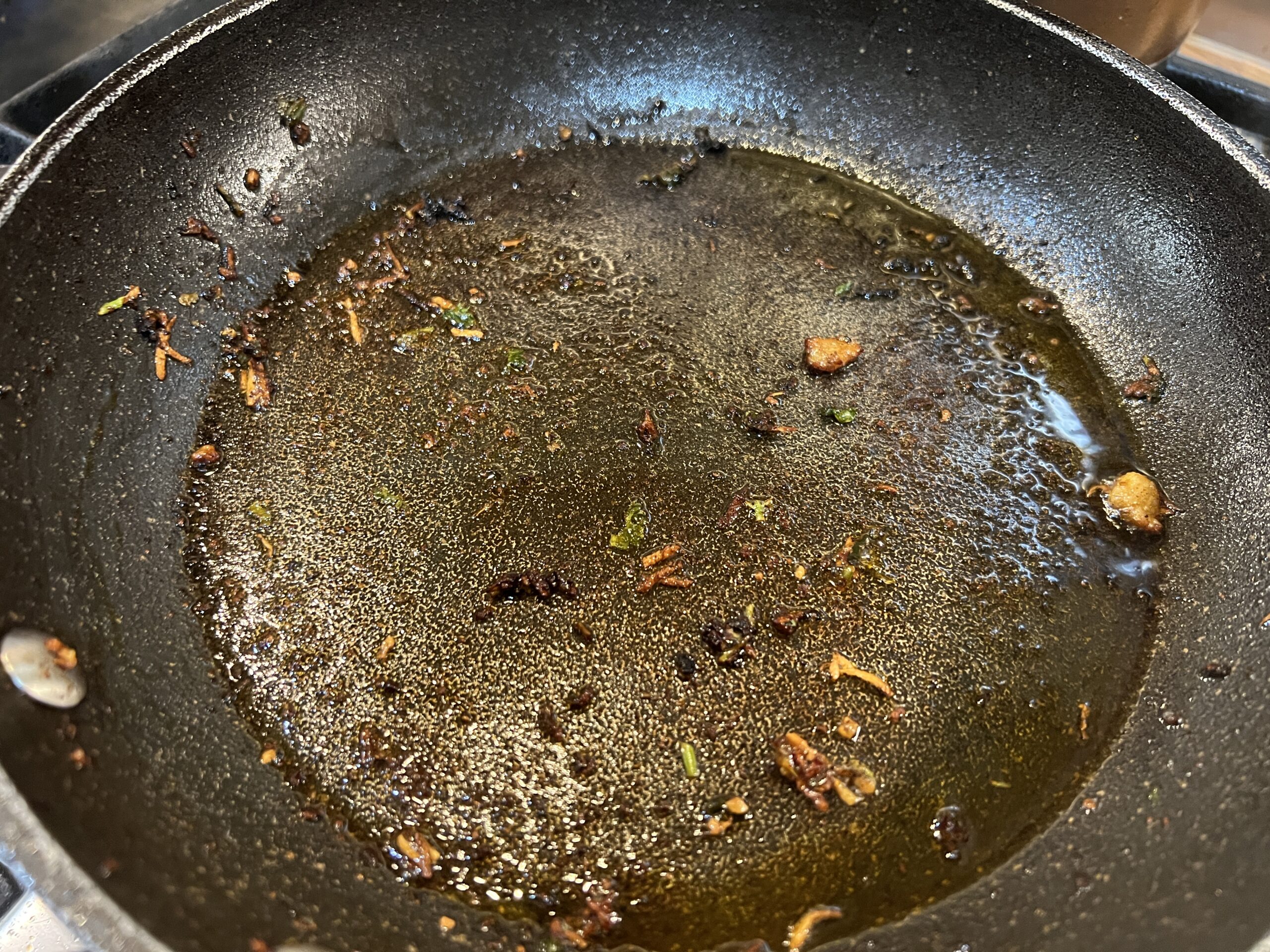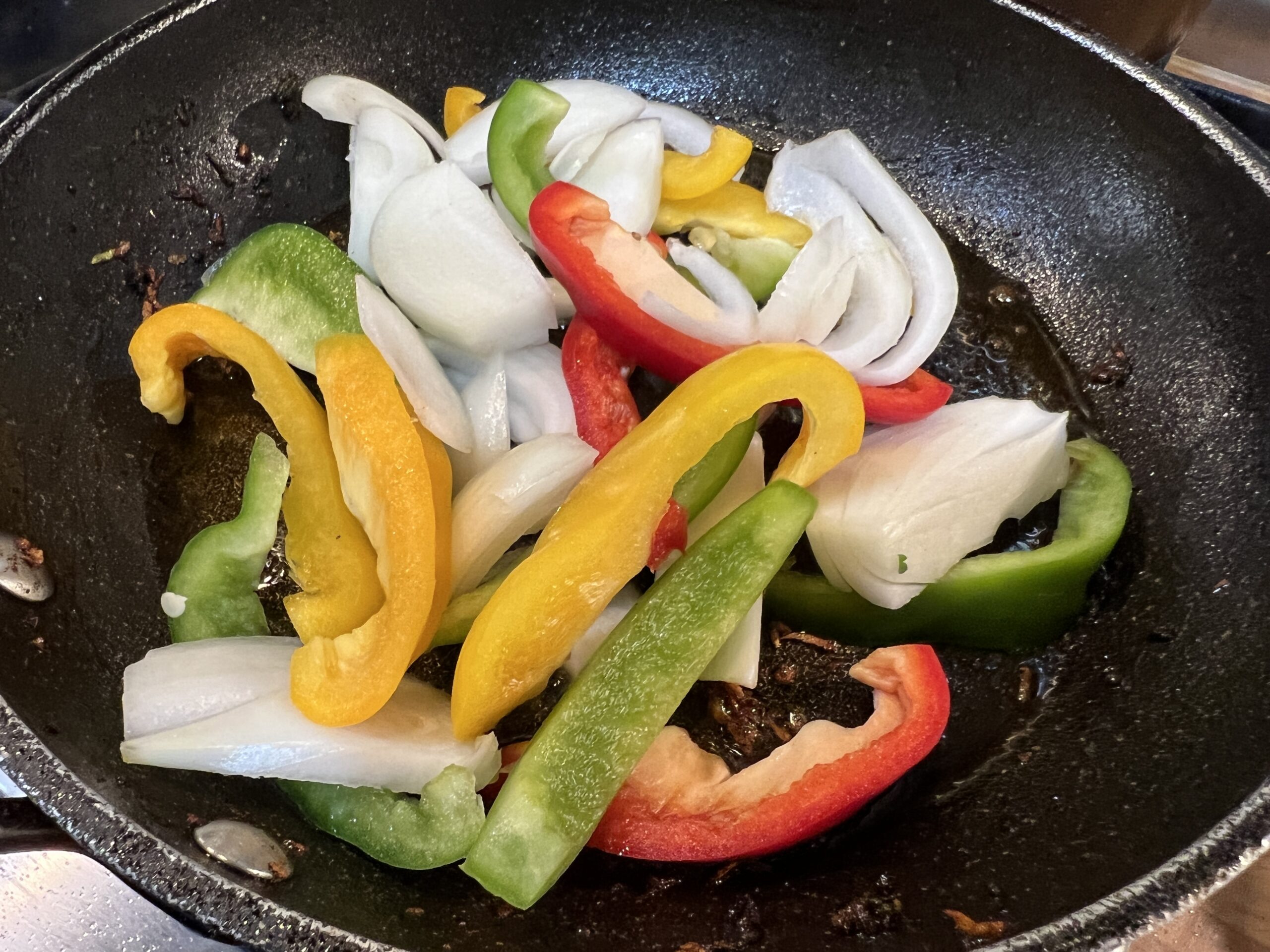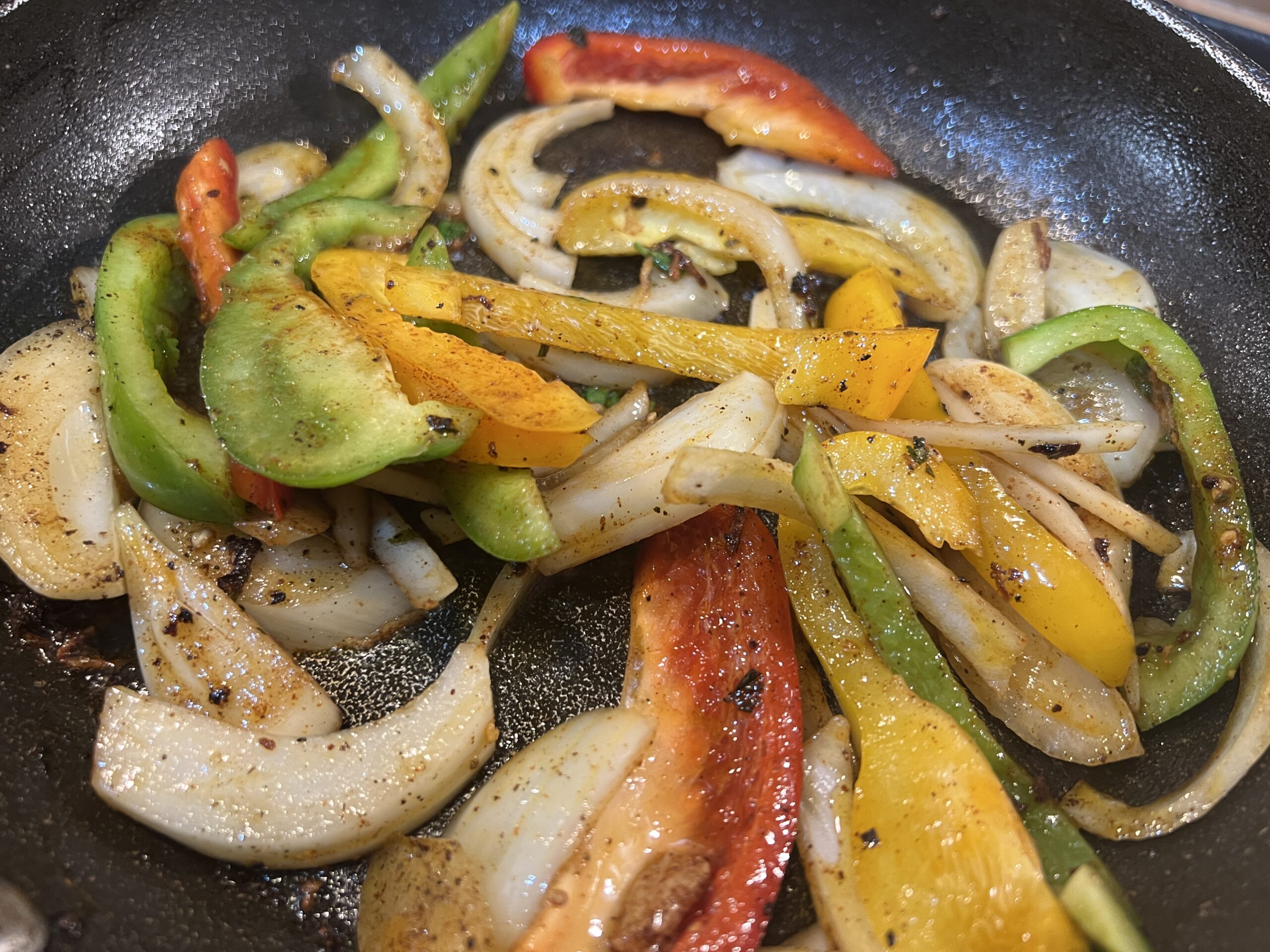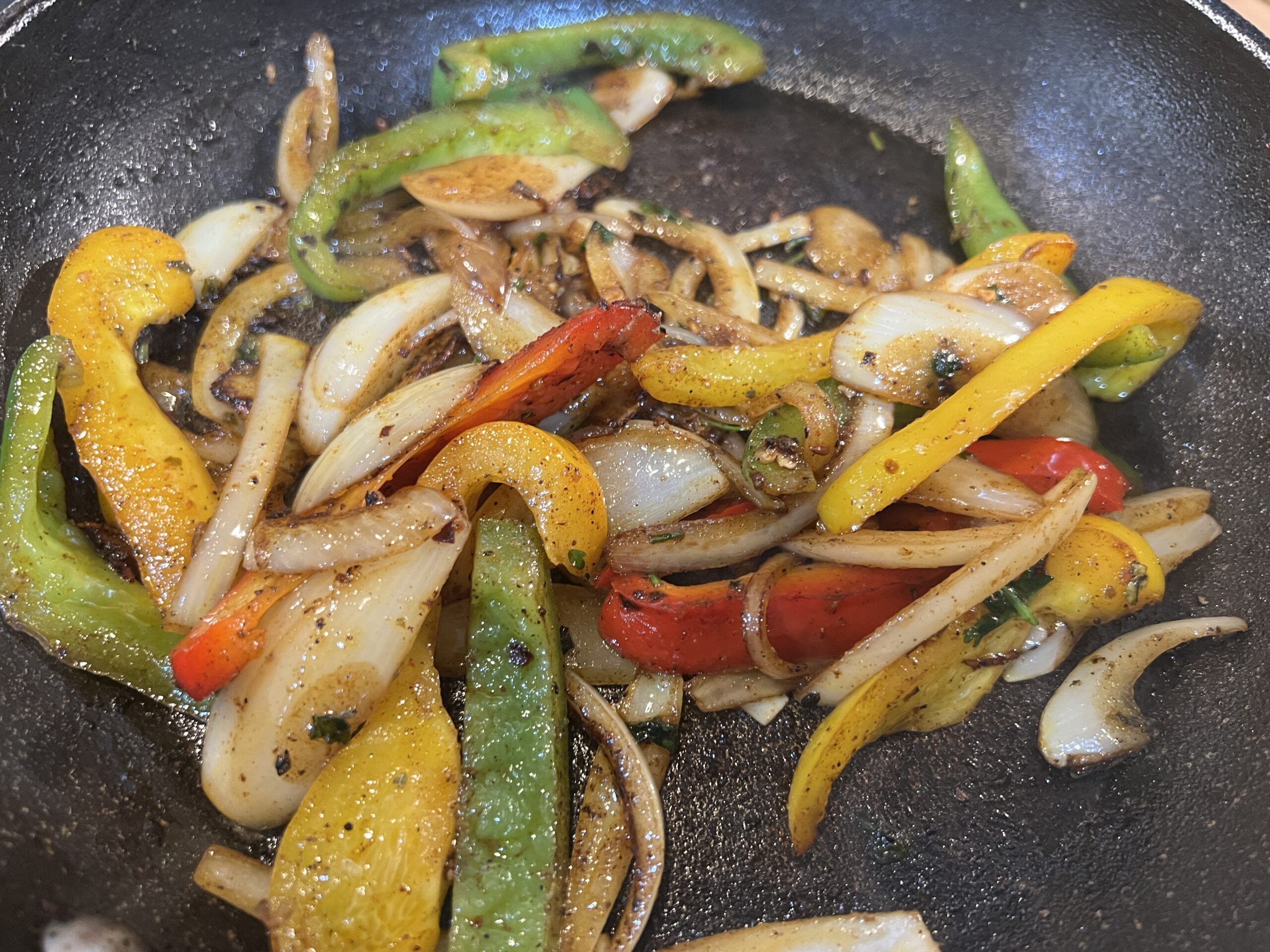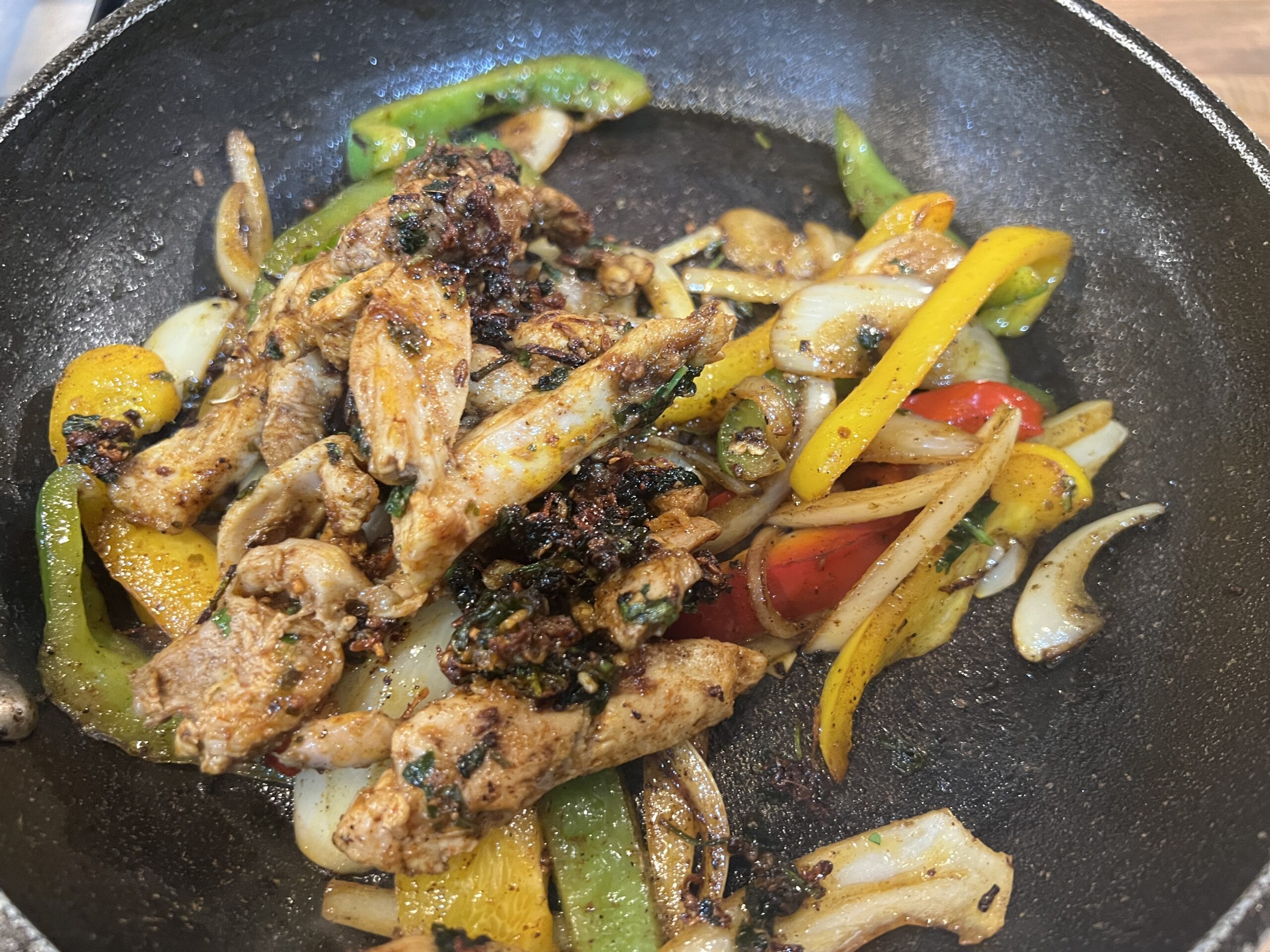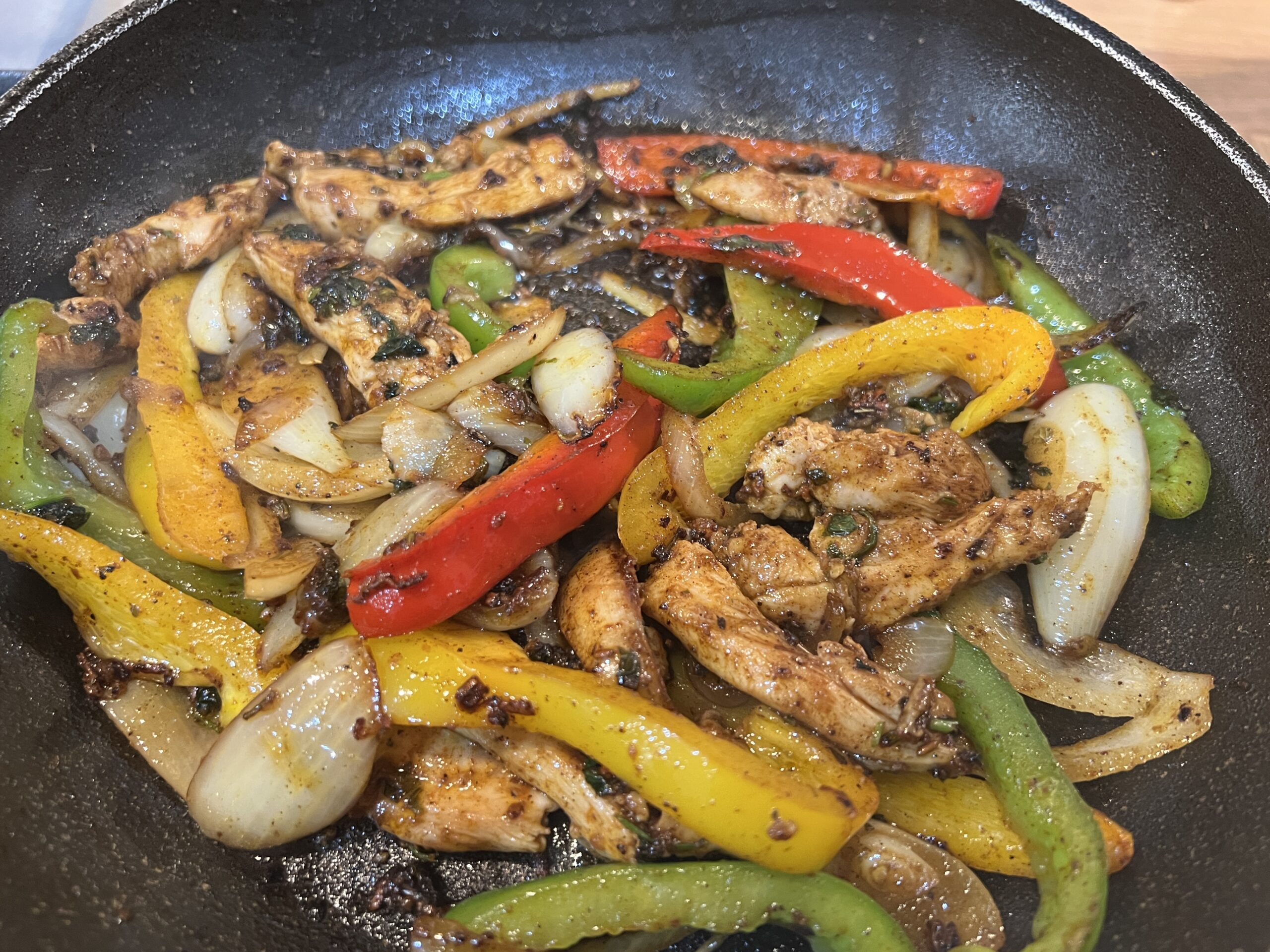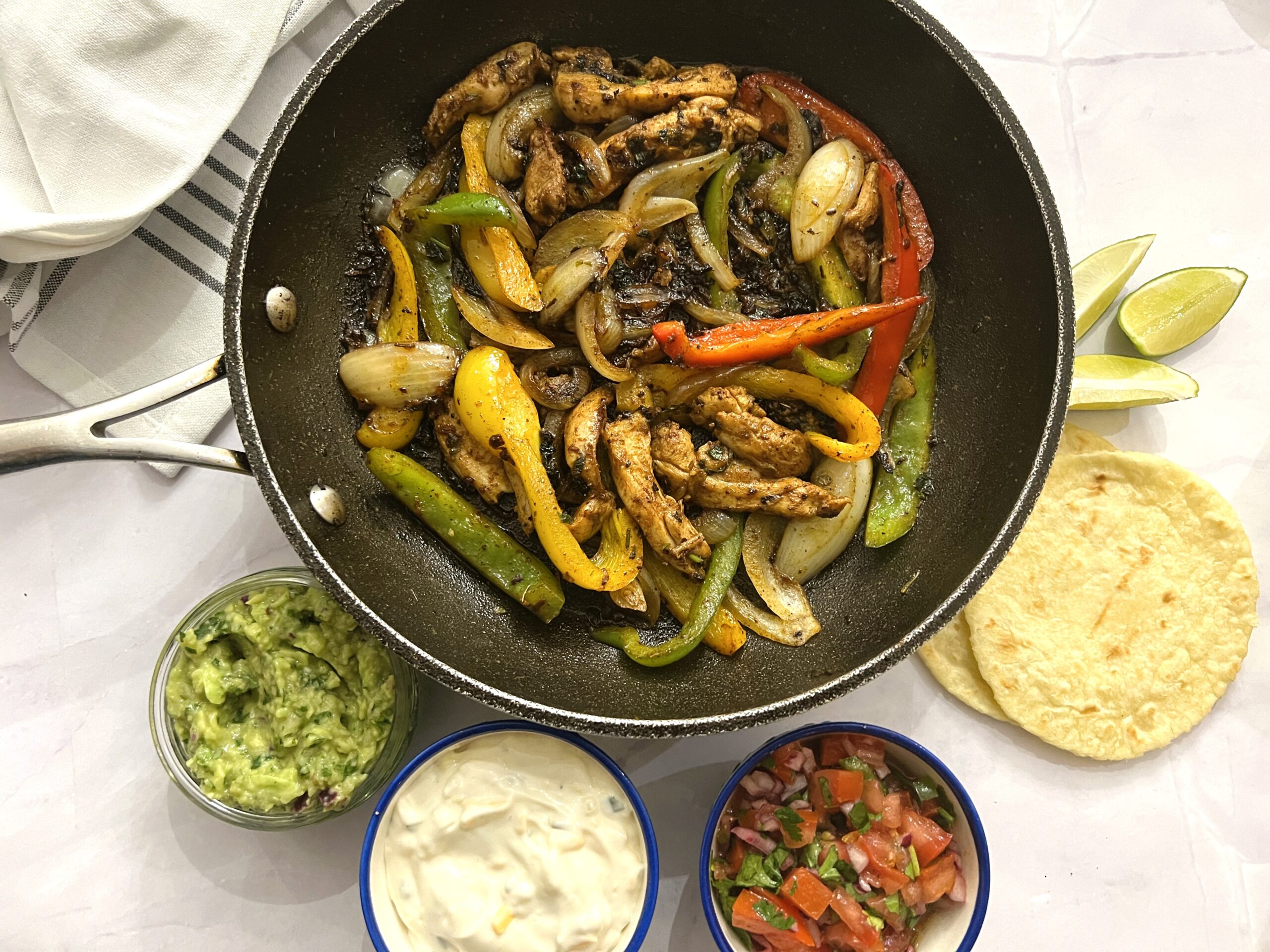 Heat the same pan again and add the remaining oil. Add the onions, peppers and any leftover marinate from the chicken and cook on high heat for 2-3 minutes until partially cooked.
Add the chicken and mix. Cook on high heat for 2-3 minutes or until the chicken has cooked through.
Serve immediately with tortillas, guacamole, salsa, and sour cream.