Dhaba Style Chicken
Dhaba Style Chicken is a simple chicken recipe. Juicy succulent marinated chicken pieces are cooked in an onion tomato gravy which is flavoured with simple spices. This recipe is inspired from the Indian 'Dhabas' (roadside eateries).
Road trips in India hold a special meaning for me. The joy of relishing delicious 'dhaba food' on a road trip is unparalleled. Small shacks or nowadays full-fledged restaurants with basic amenities on the roadside is where the best food can be eaten. Simple, rustic food prepared with only the freshest of local ingredients with simple spices. Originally, dhabas were meant to be frequented by truck drivers and budget travellers who were looking for quick bite enroute to their destination. Nowadays, dhaba food is so popular in India that people plan special road trips just to enjoy the delectable dhaba food. While growing up, the highlight of any road trip was a stopover at a dhaba for steaming hot, simple food of dal tadka, aloo paratha, kulchas, crispy tandoori roti and salad. These soul satisfying meals will always be etched on to my heart!
This recipe of Dhaba Chicken is delicious, and super simple. It might seem like a lot of steps and processes, but it is ready under an hour. The recipe calls for very basic spices and hence no 'special ingredient' shopping for this recipe. Simple flavours using basic ingredients!
If you love dhaba style food, check out my other favourite like Dhaba Methi Paneer, Dhaba Dal Tadka, Matar Paneer, Dal Makhani and Paneer Hara Pyaaz.
Ingredients
To Marinate
500 gm Chicken (with bones)
2 teaspoons lime juice
2-3 tablespoons ginger garlic paste
Salt to taste
1 teaspoon mustard oil
1 teaspoon Kashmiri red chilli powder
For The Gravy
2-3 tablespoons oil
1 teaspoon cumin seeds
3-4 bay leaves
½ inch cinnamon stick
5-6 cloves
1-2 black cardamom
2 teaspoons ginger garlic paste
1 cup onion paste
1½ tomato puree
2-3 teaspoons coriander powder
1 teaspoon turmeric powder
1 teaspoon Kashmiri red Chilli
1 teaspoon kasuri methi
Salt to taste
1 teaspoon garam masala
For the Tempering
1 tablespoon ghee
½ julienned ginger
3-4 green chillies slit lengthwise
Directions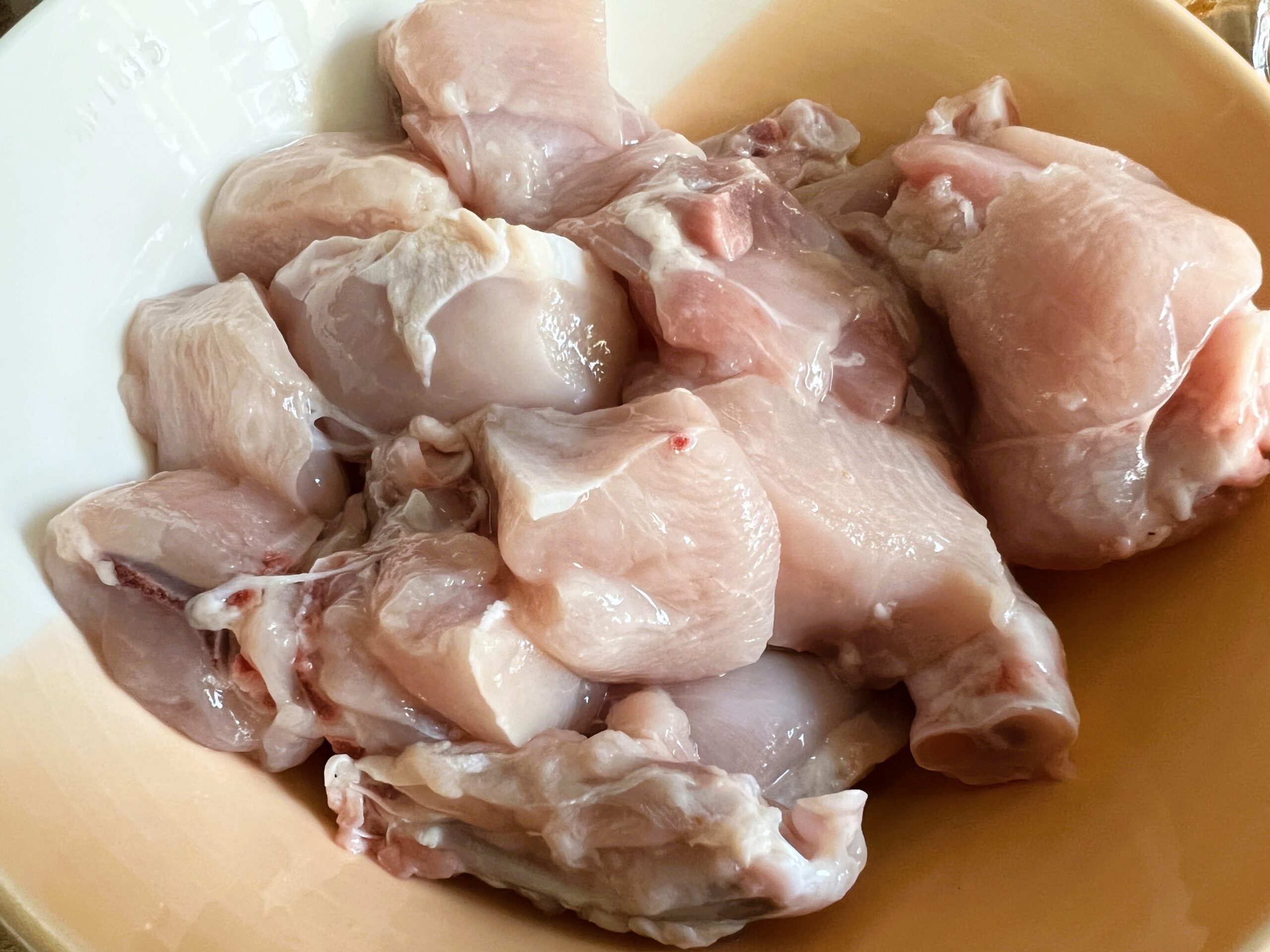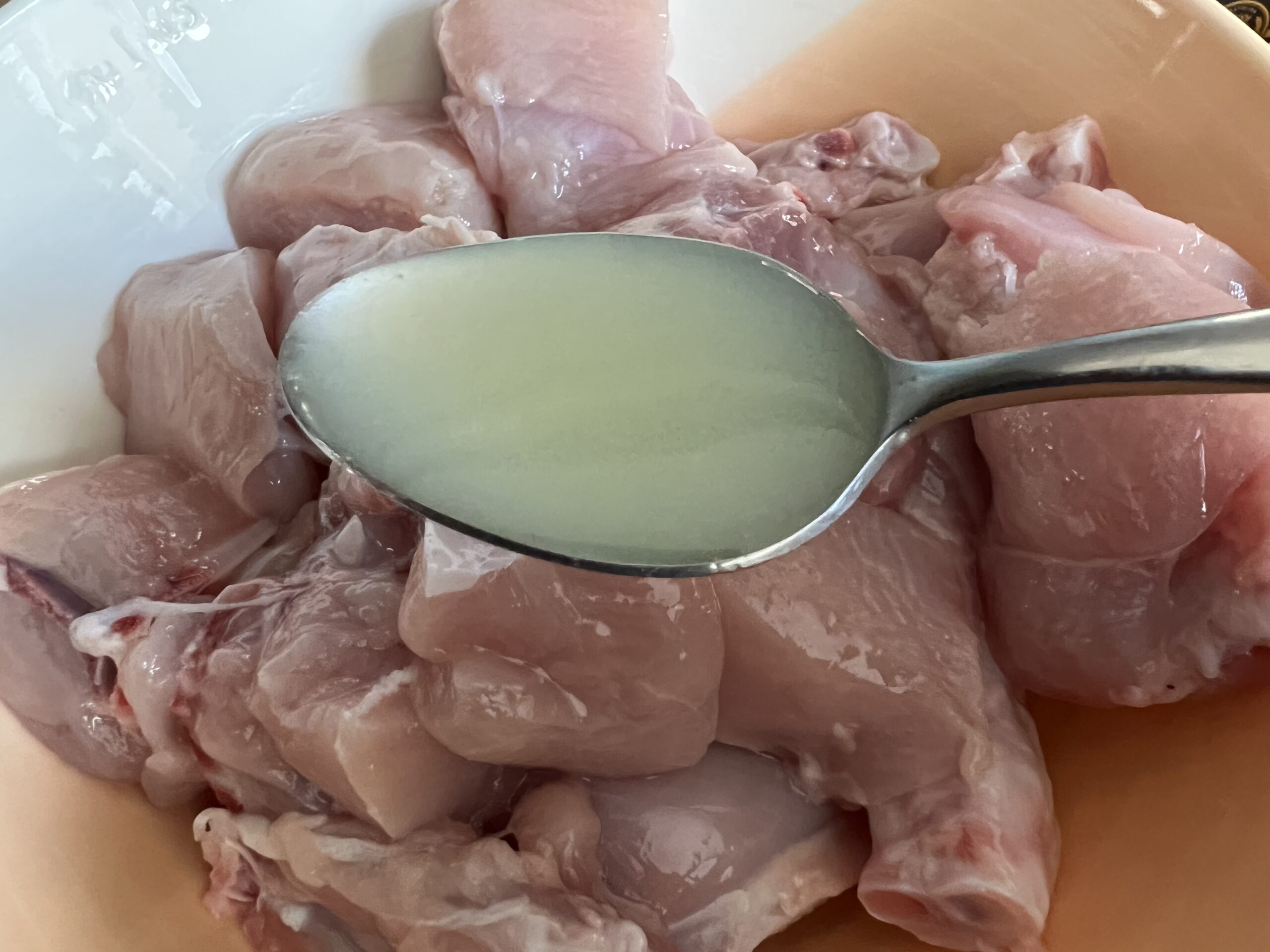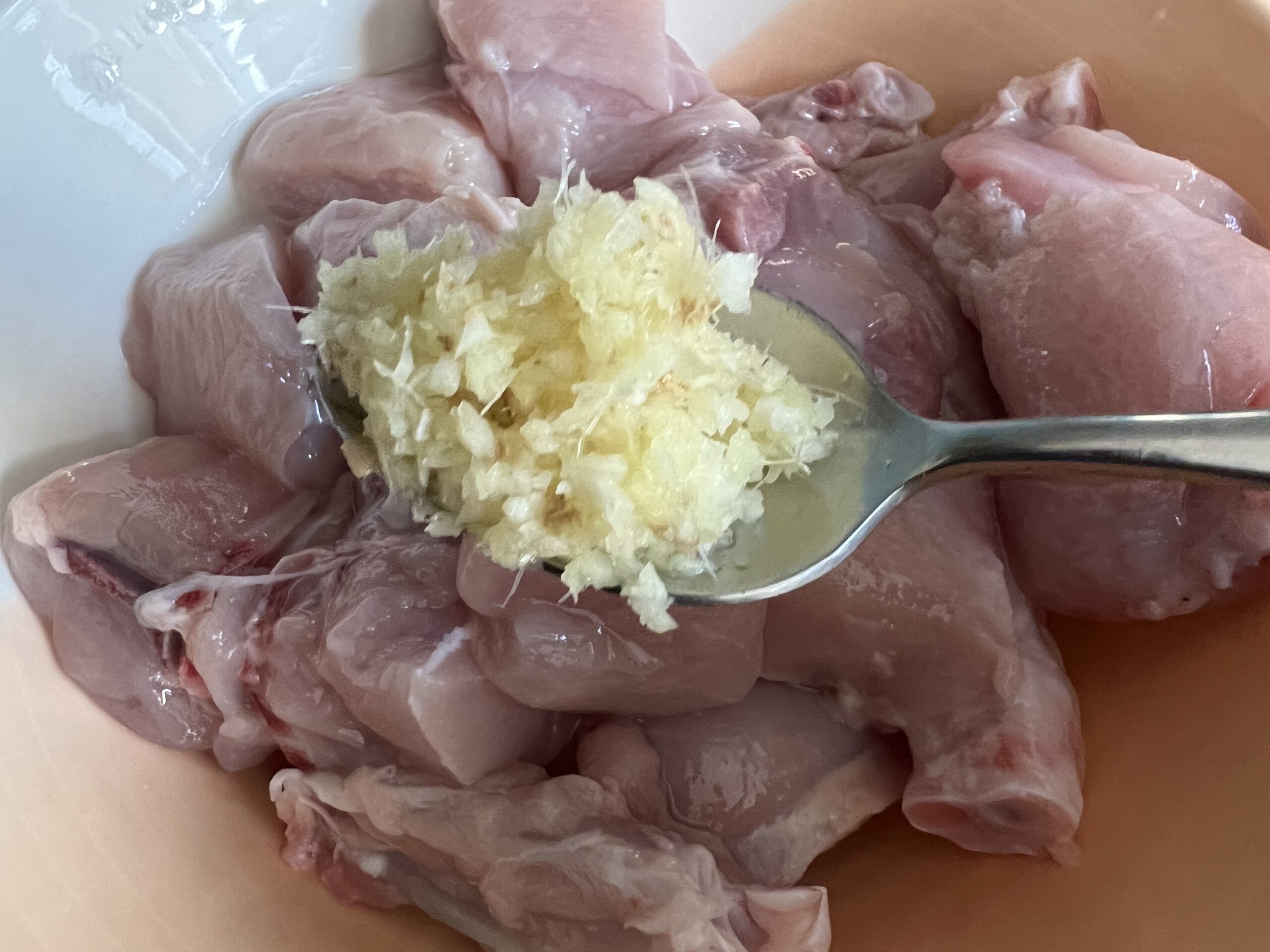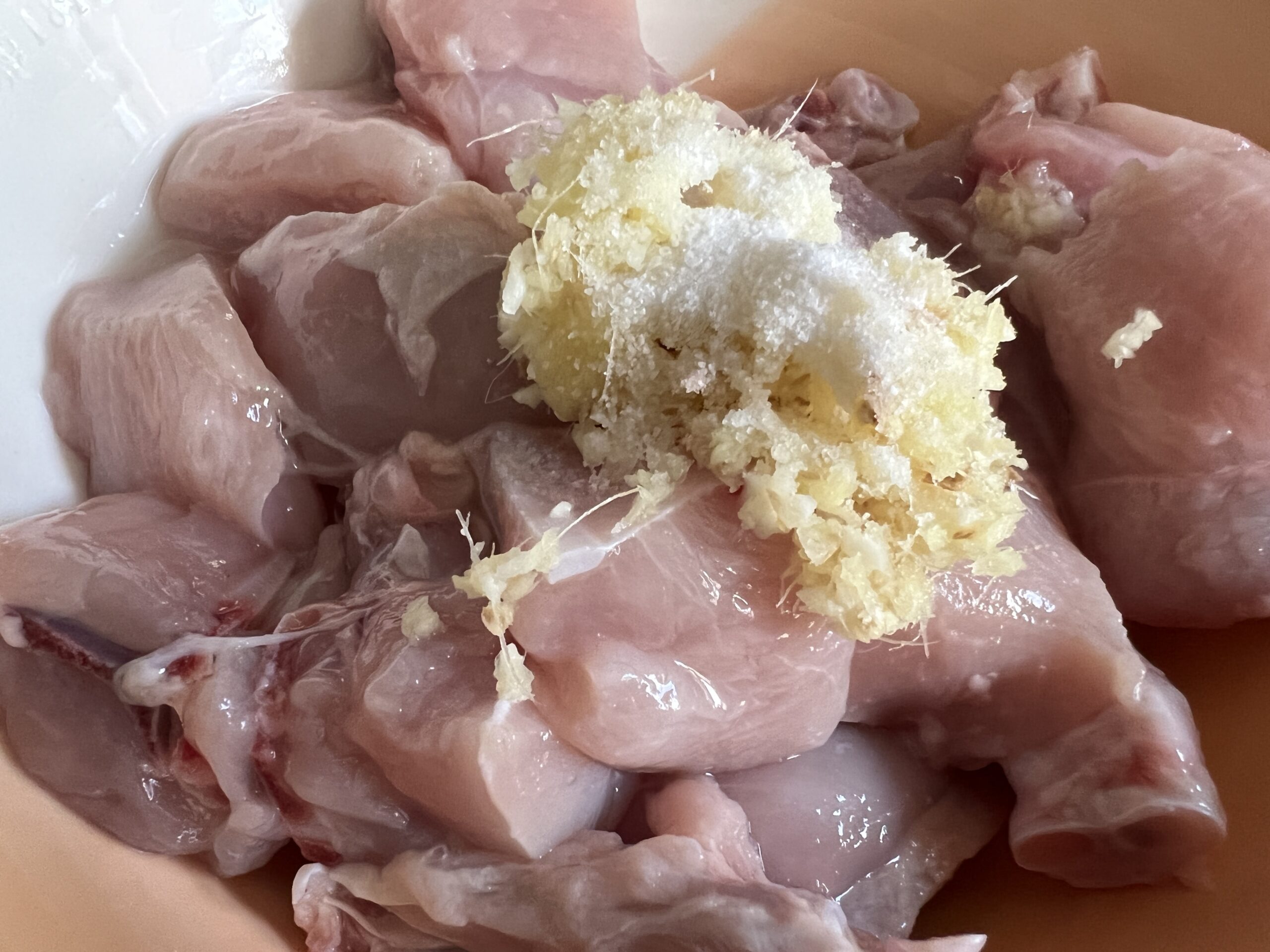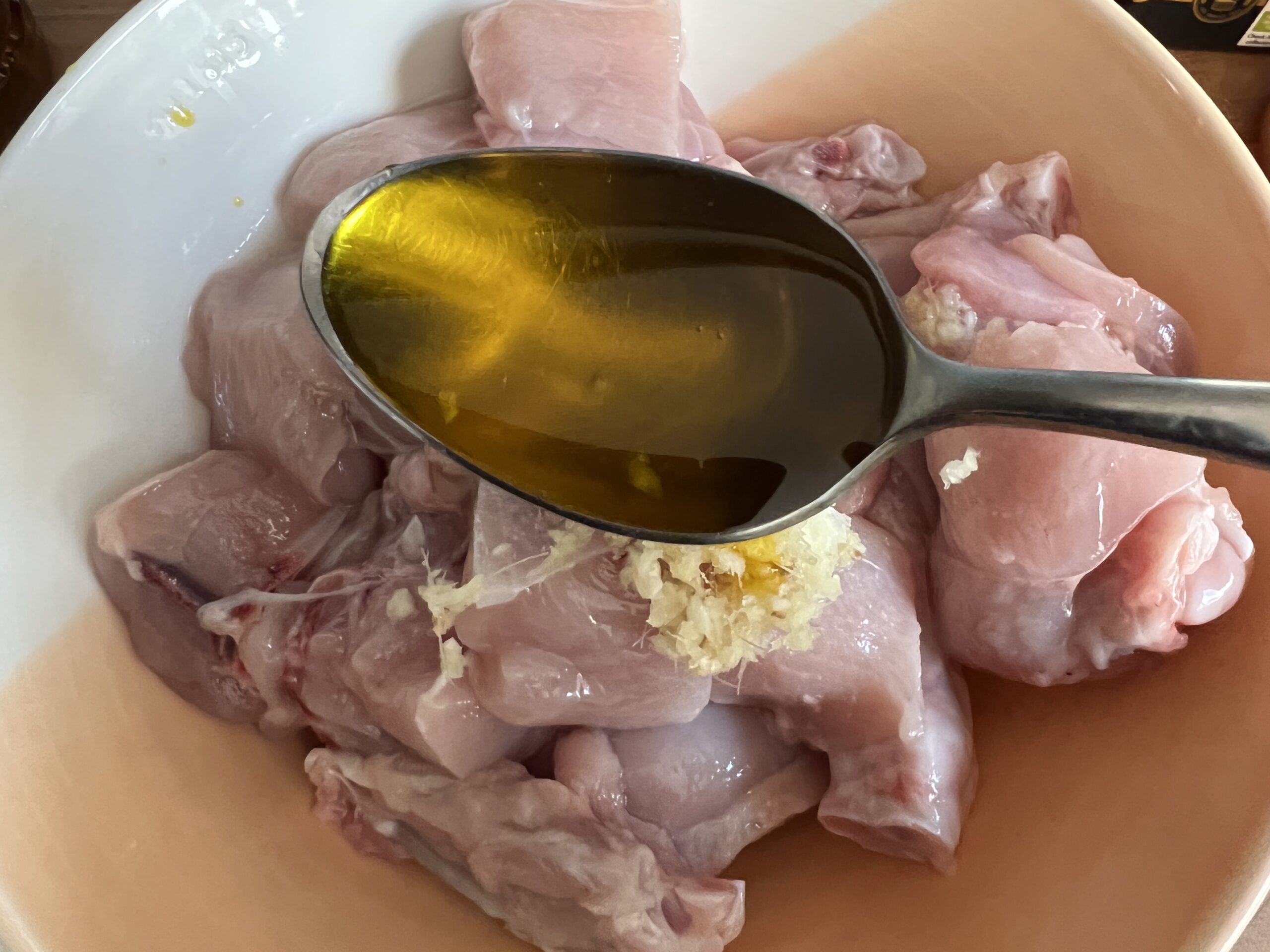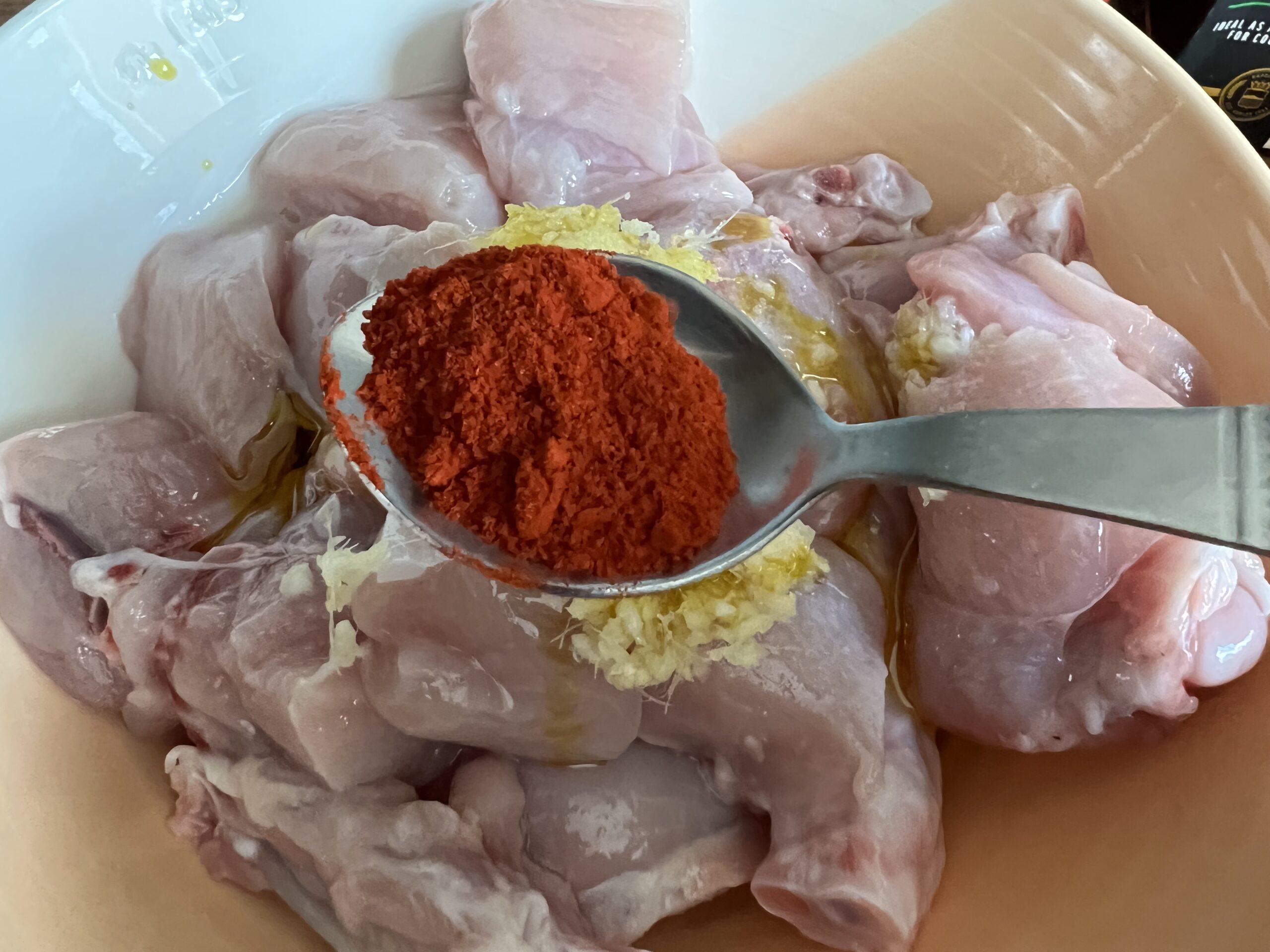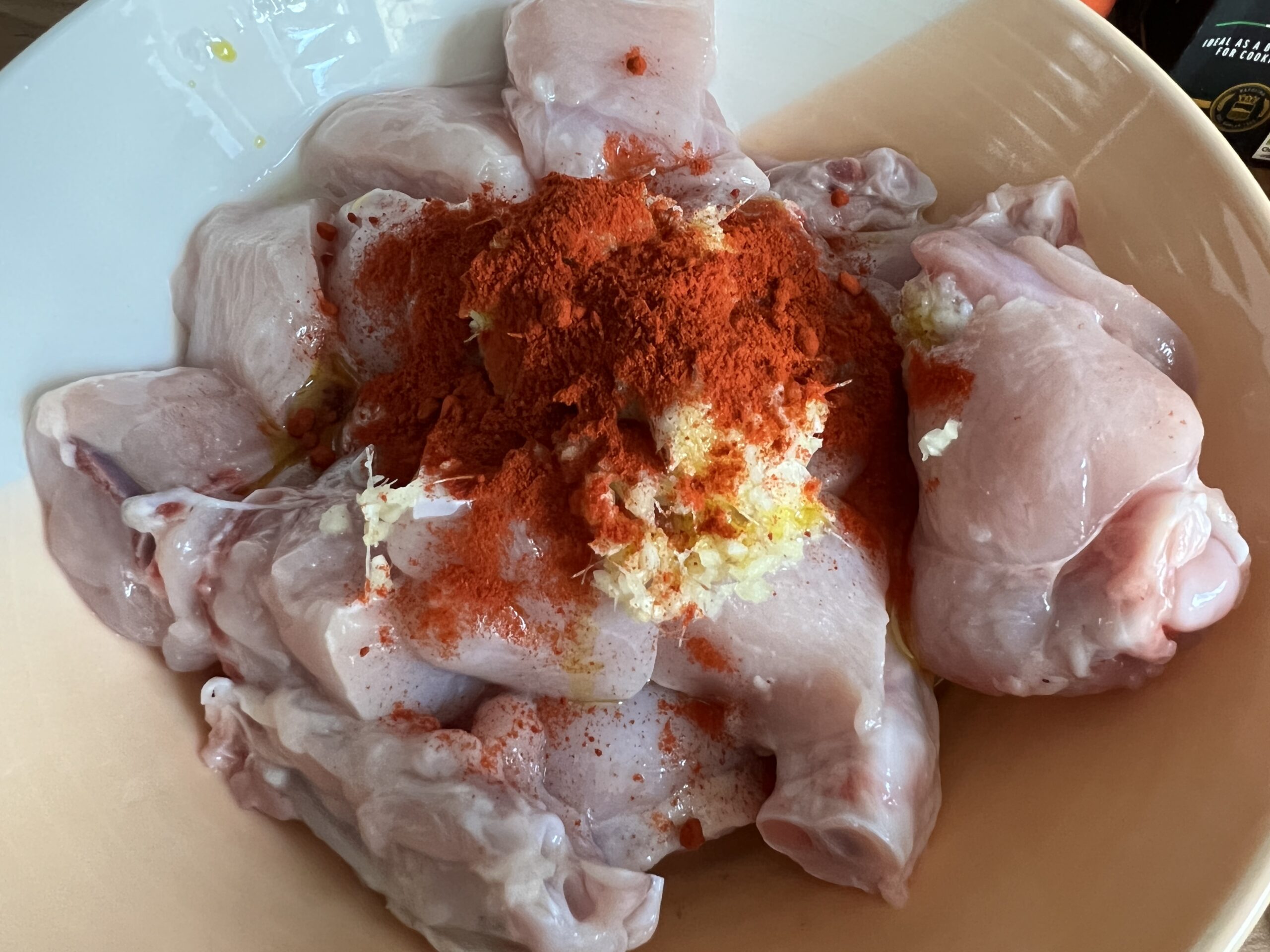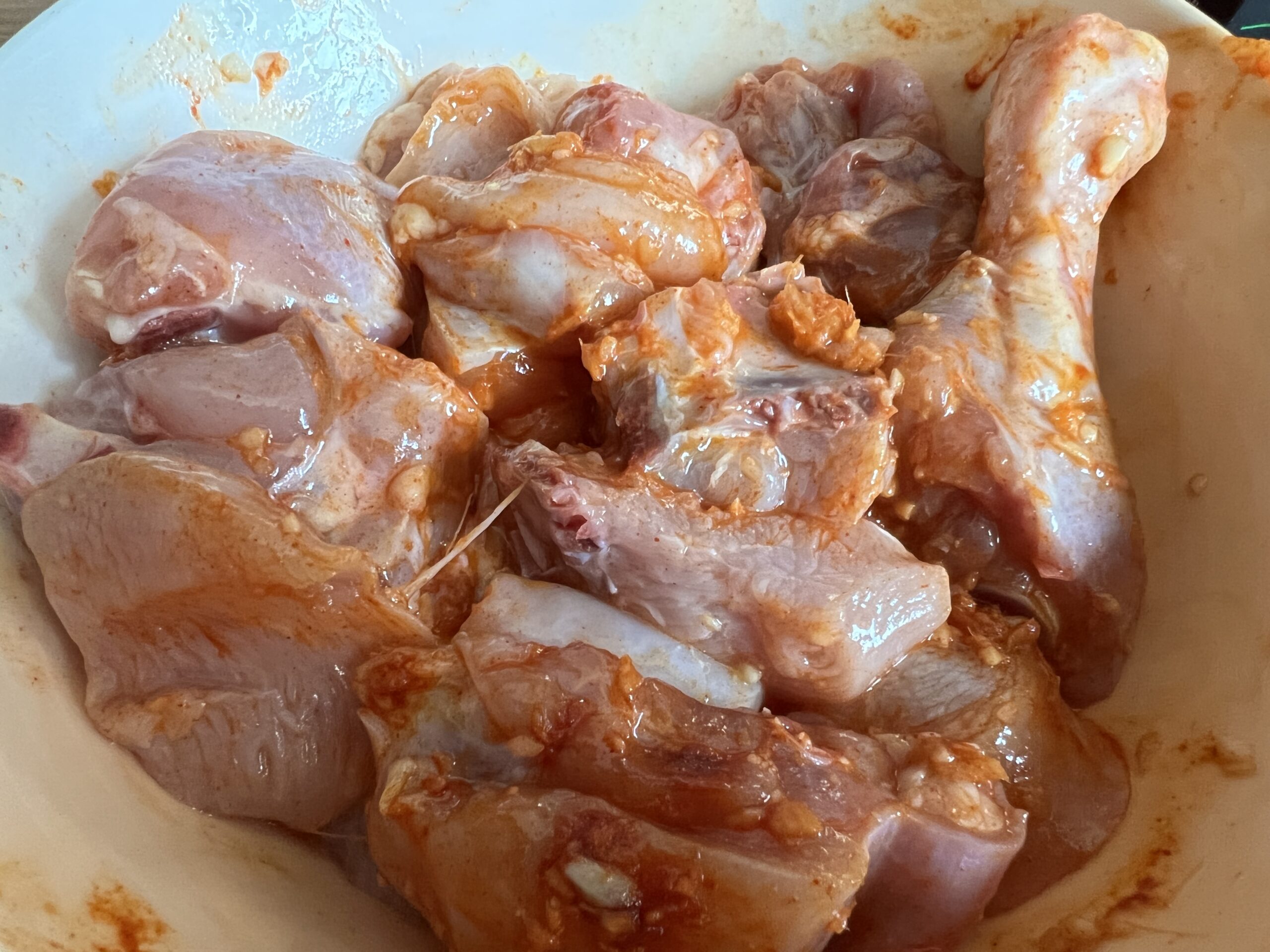 Marinate the chicken pieces with lime juice, ginger garlic paste, salt, mustard oil and Kashmiri red chilli powder. Mix everything together. Cover and keep aside to marinate for 20-30 minutes.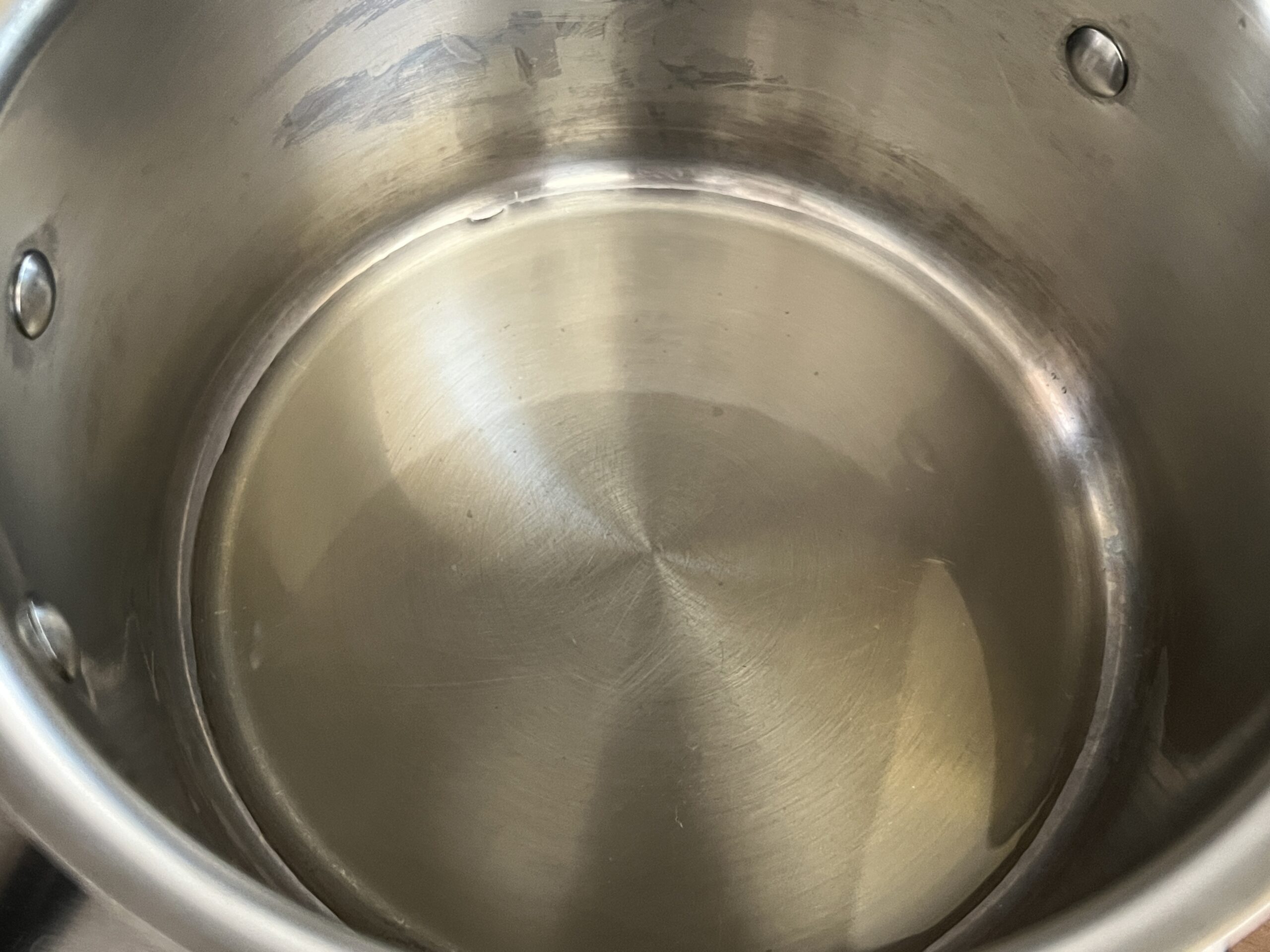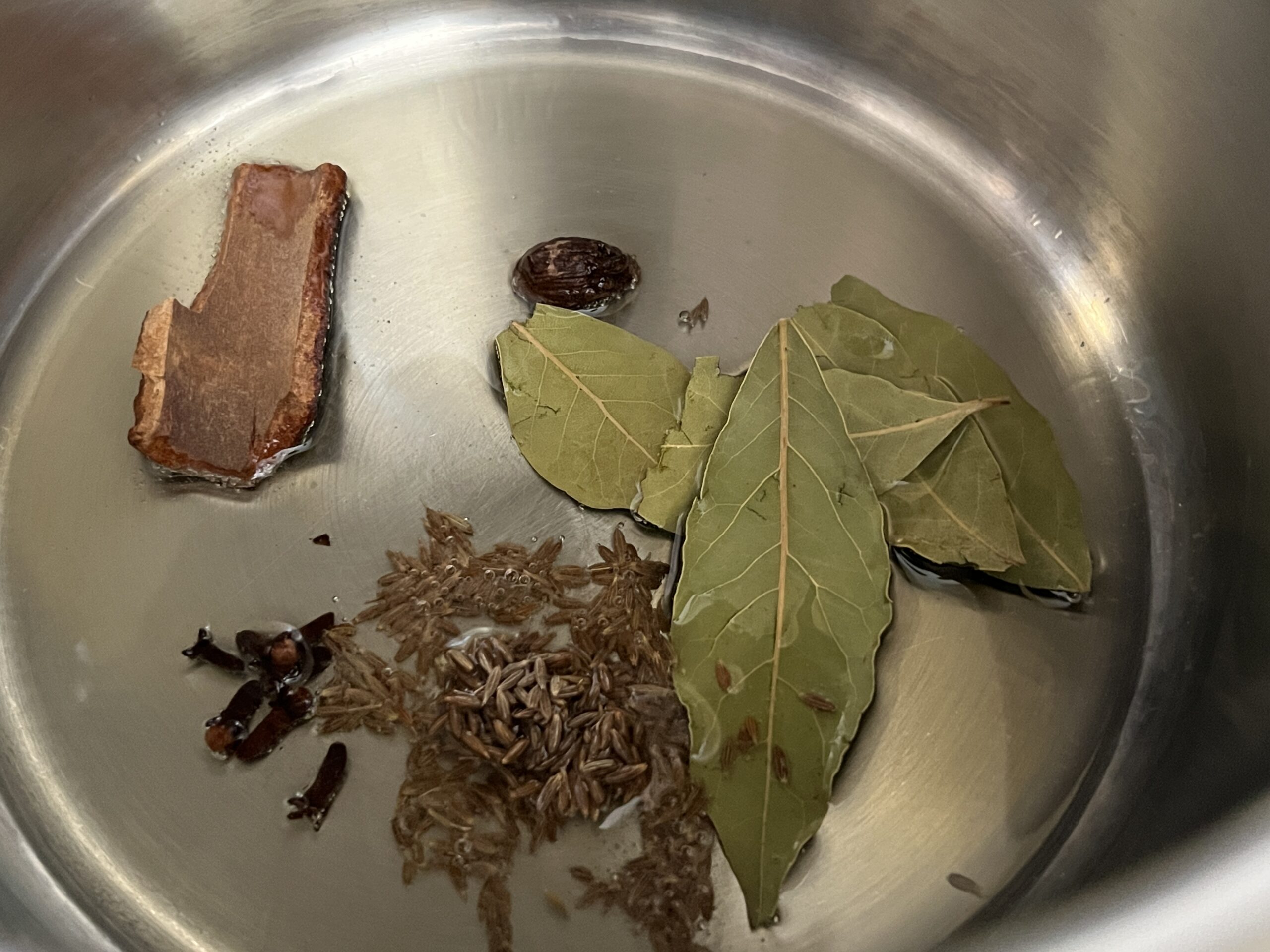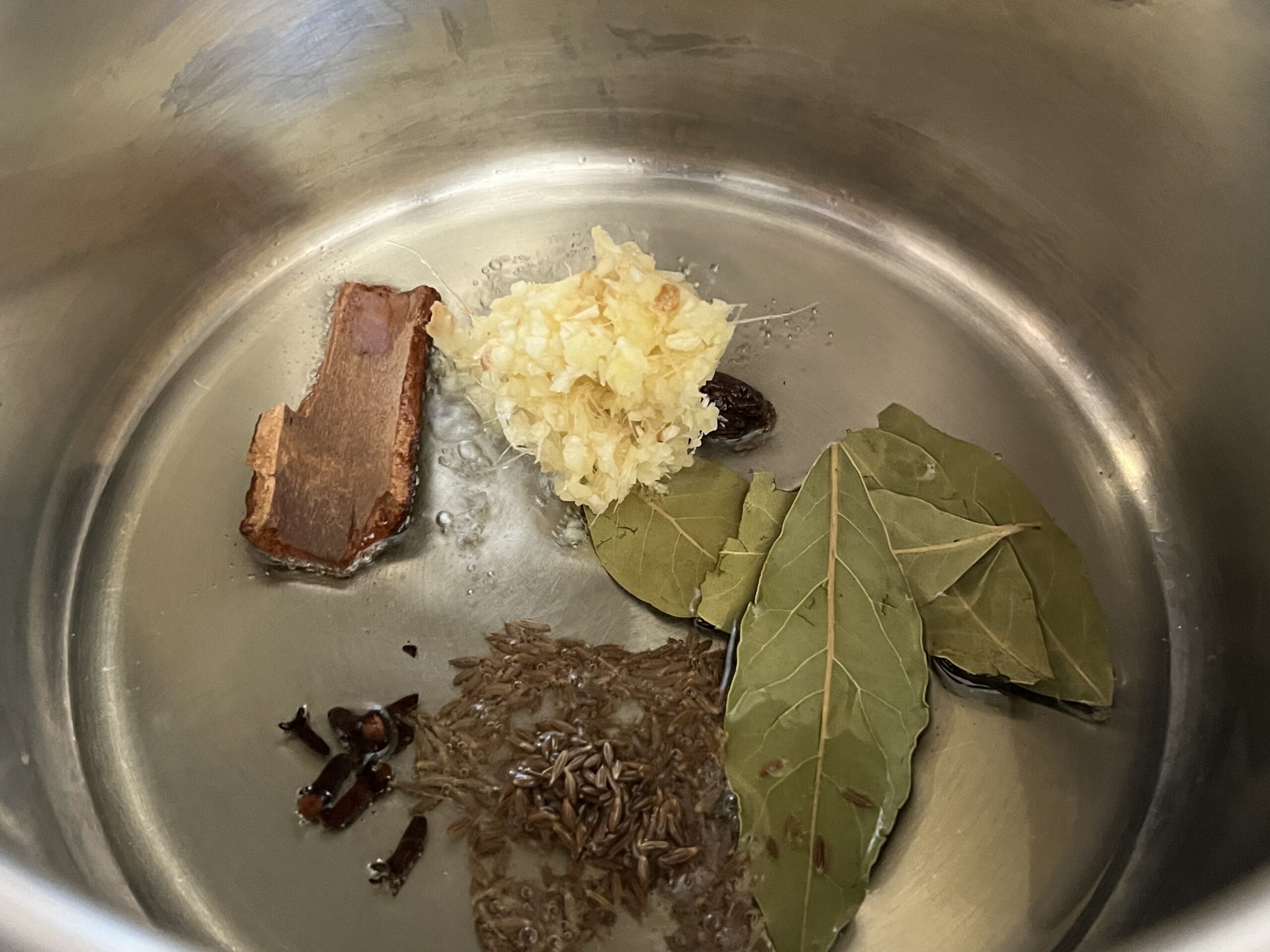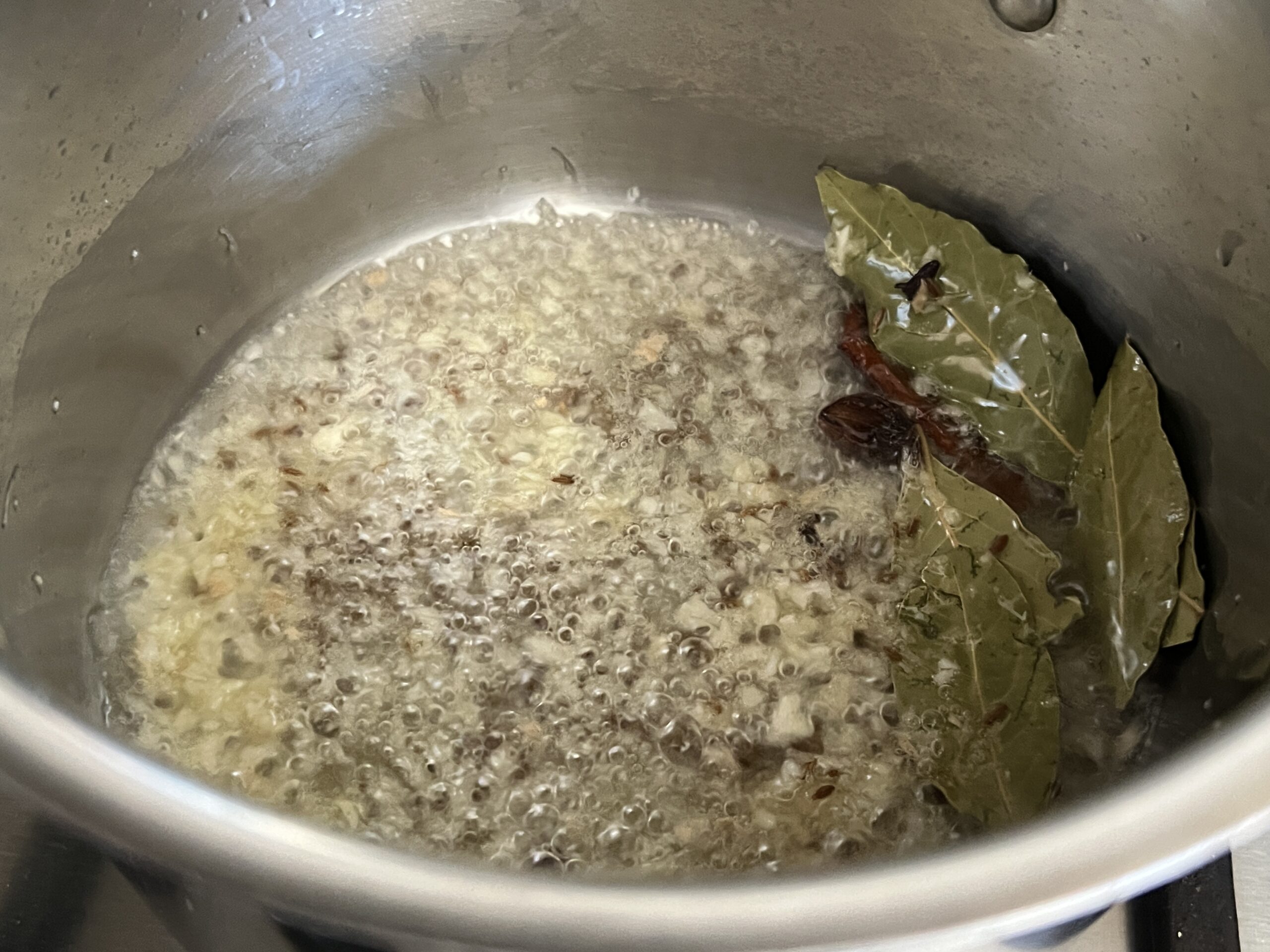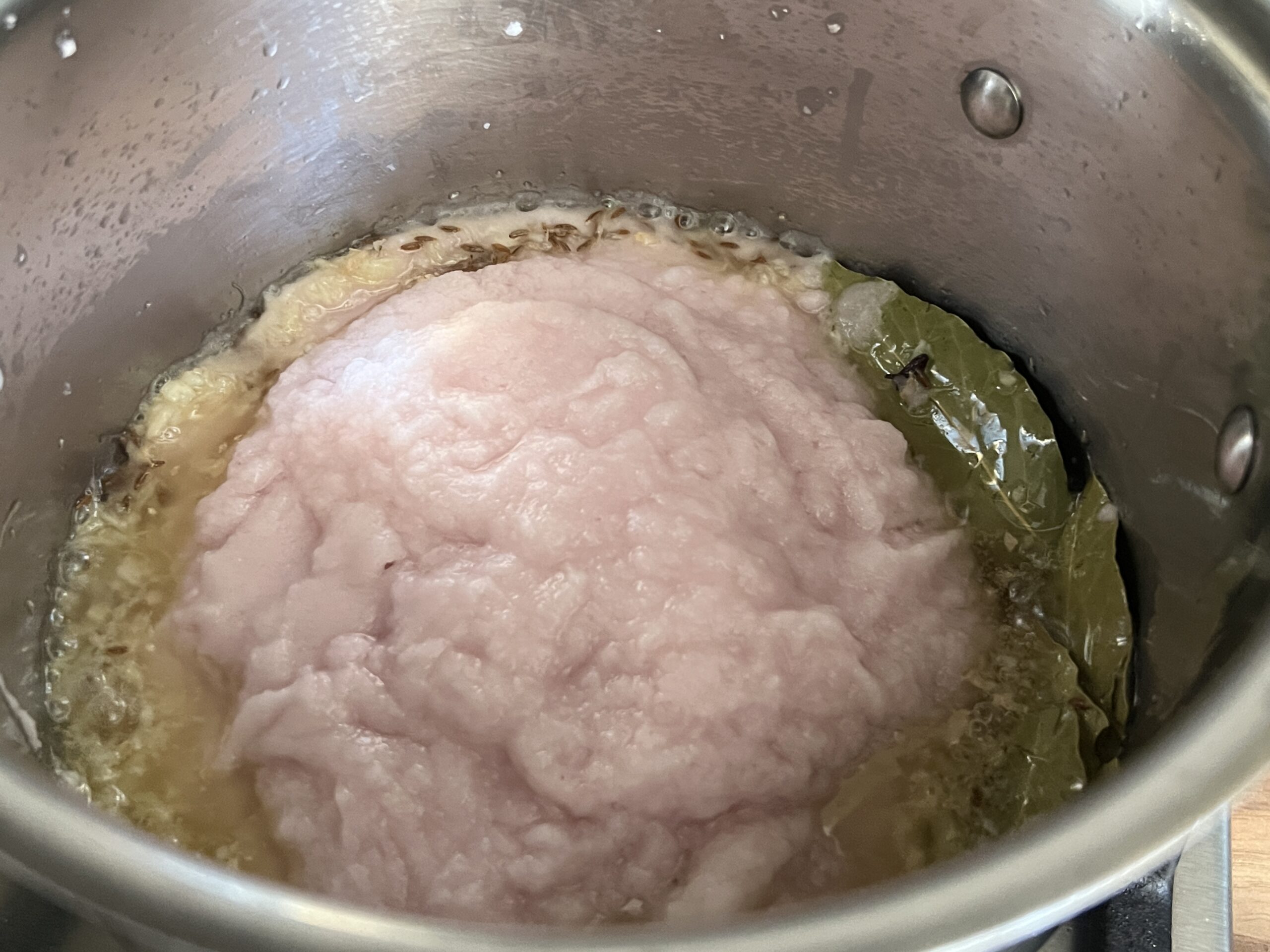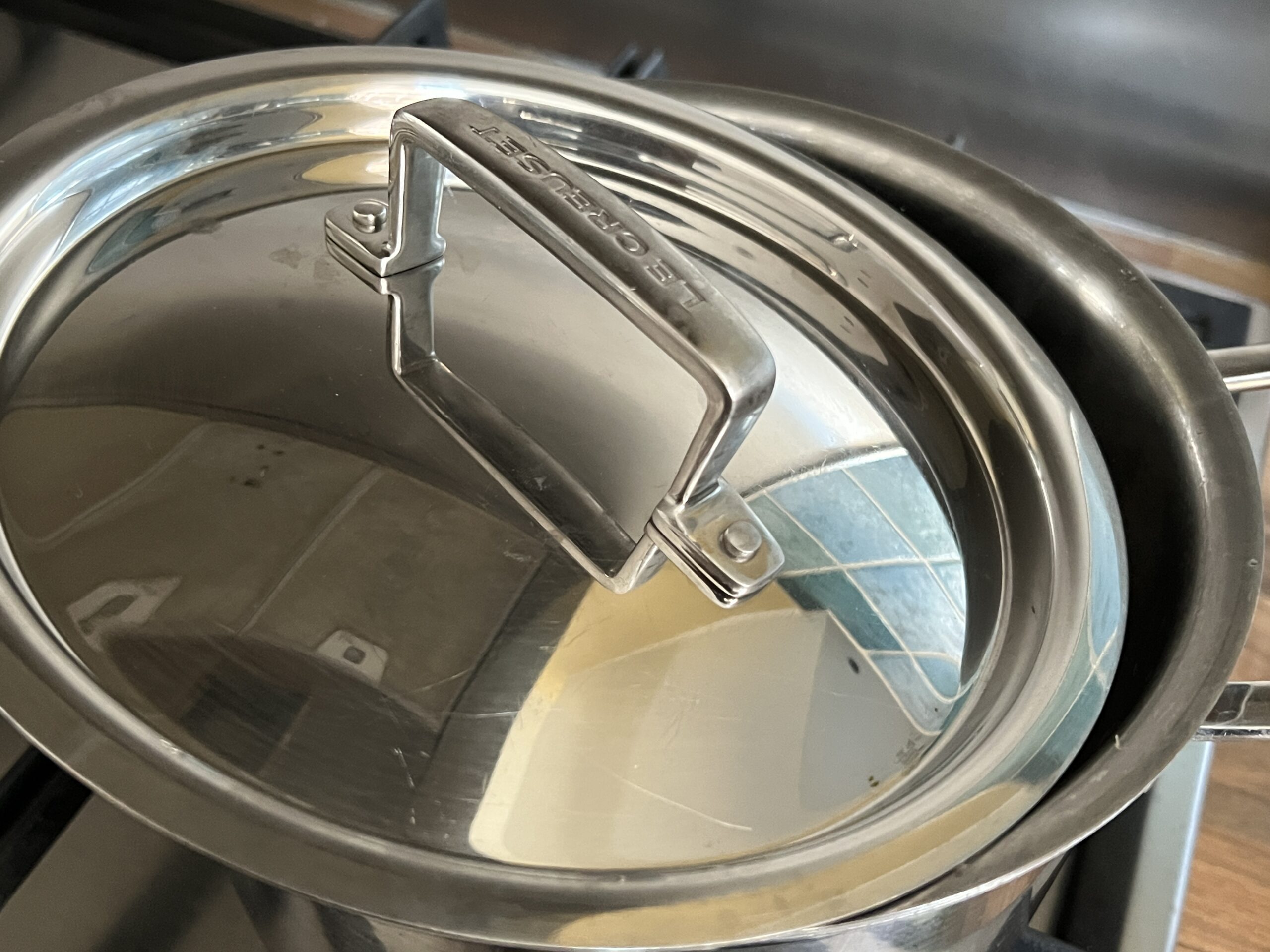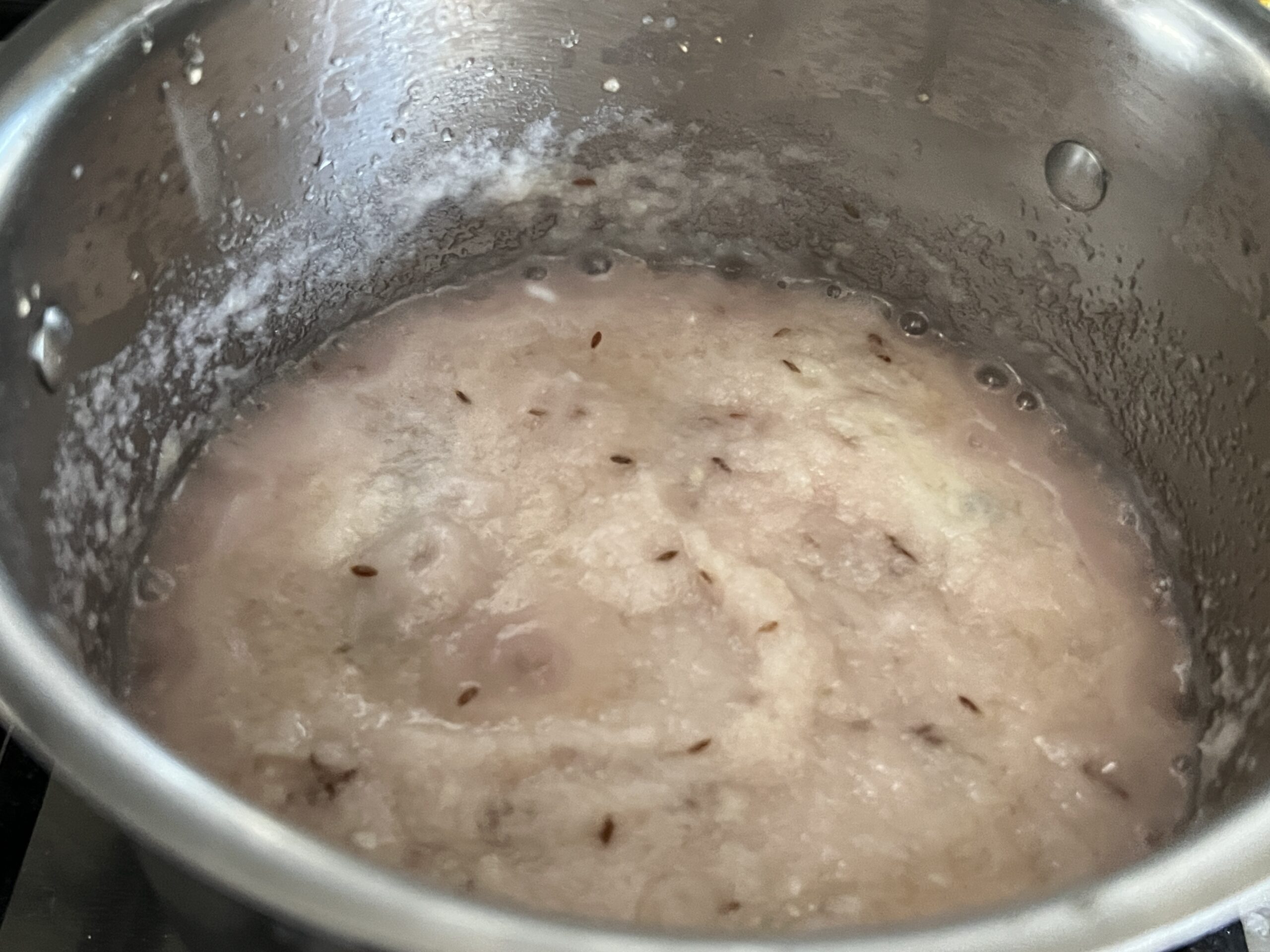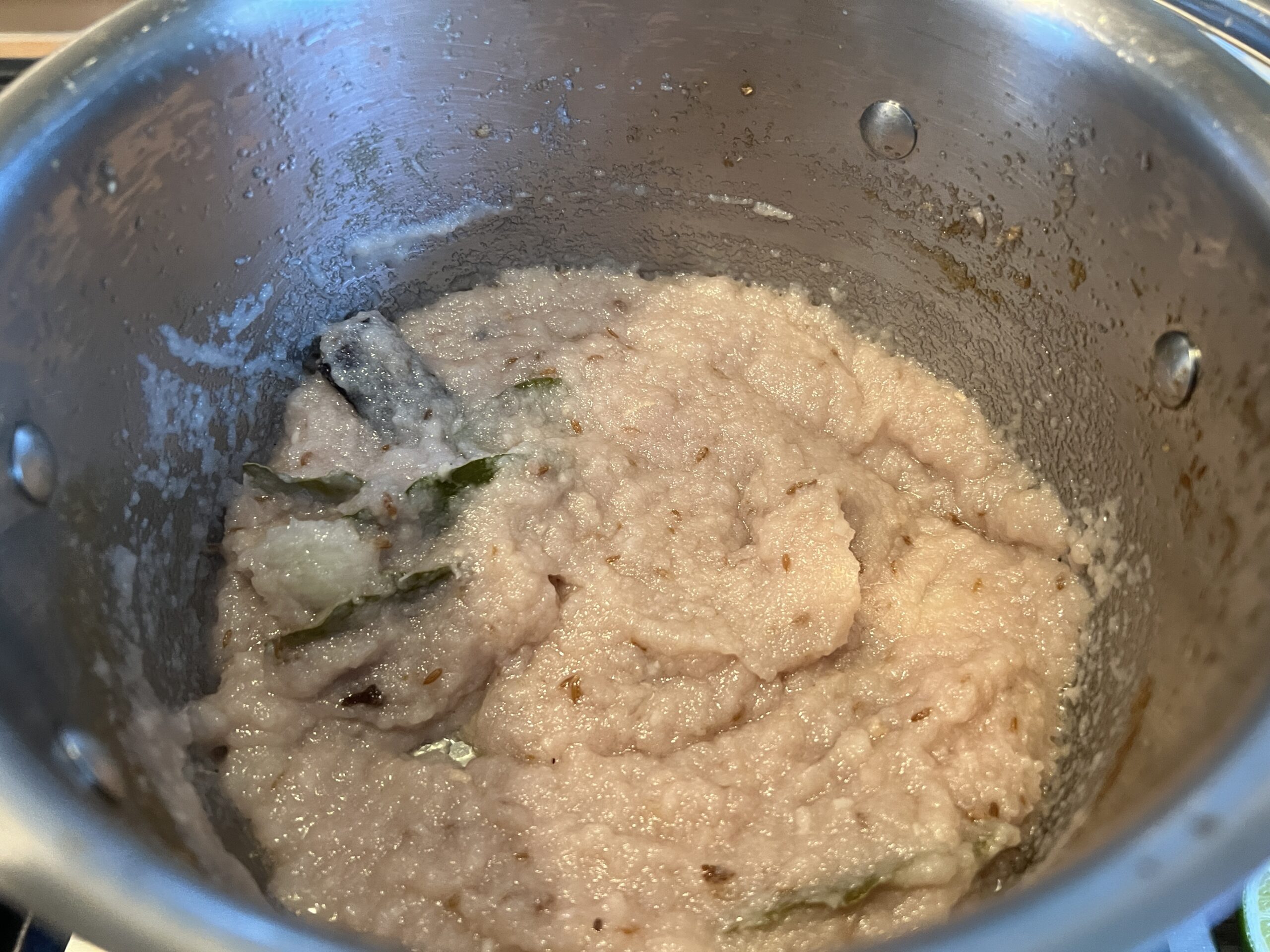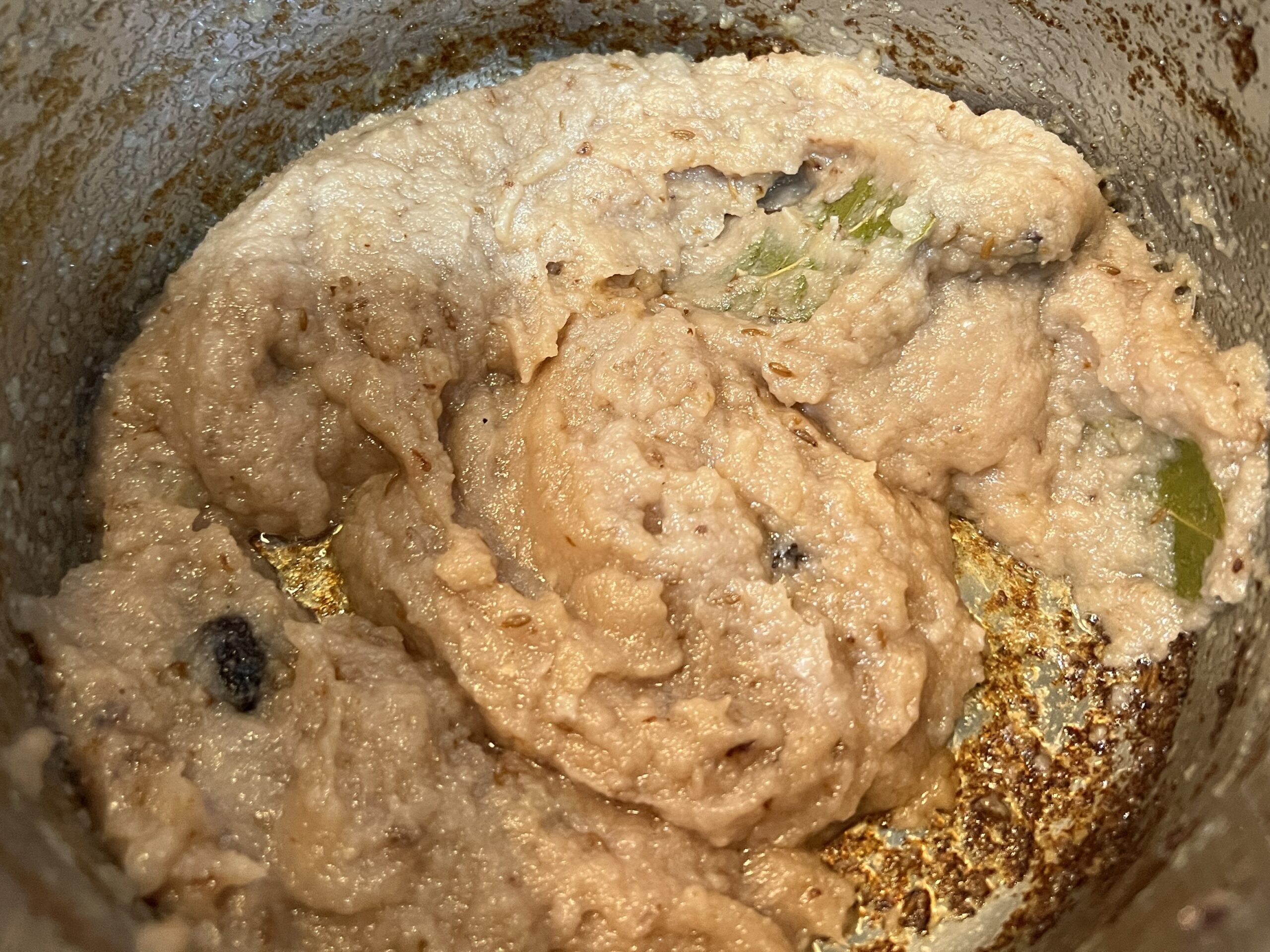 Heat oil in a pan and add the cumin seeds, bay leaf, cloves, cinnamon stick and black cardamom. Once the cumin seeds begin to splutter add the onion paste.
Cover partially and cook on low heat for 10-15 minutes on low heat. Remember to keep stirring it occasionally. The onion paste needs to be cooked until it is golden brown and there is a thin layer of oil along the sides.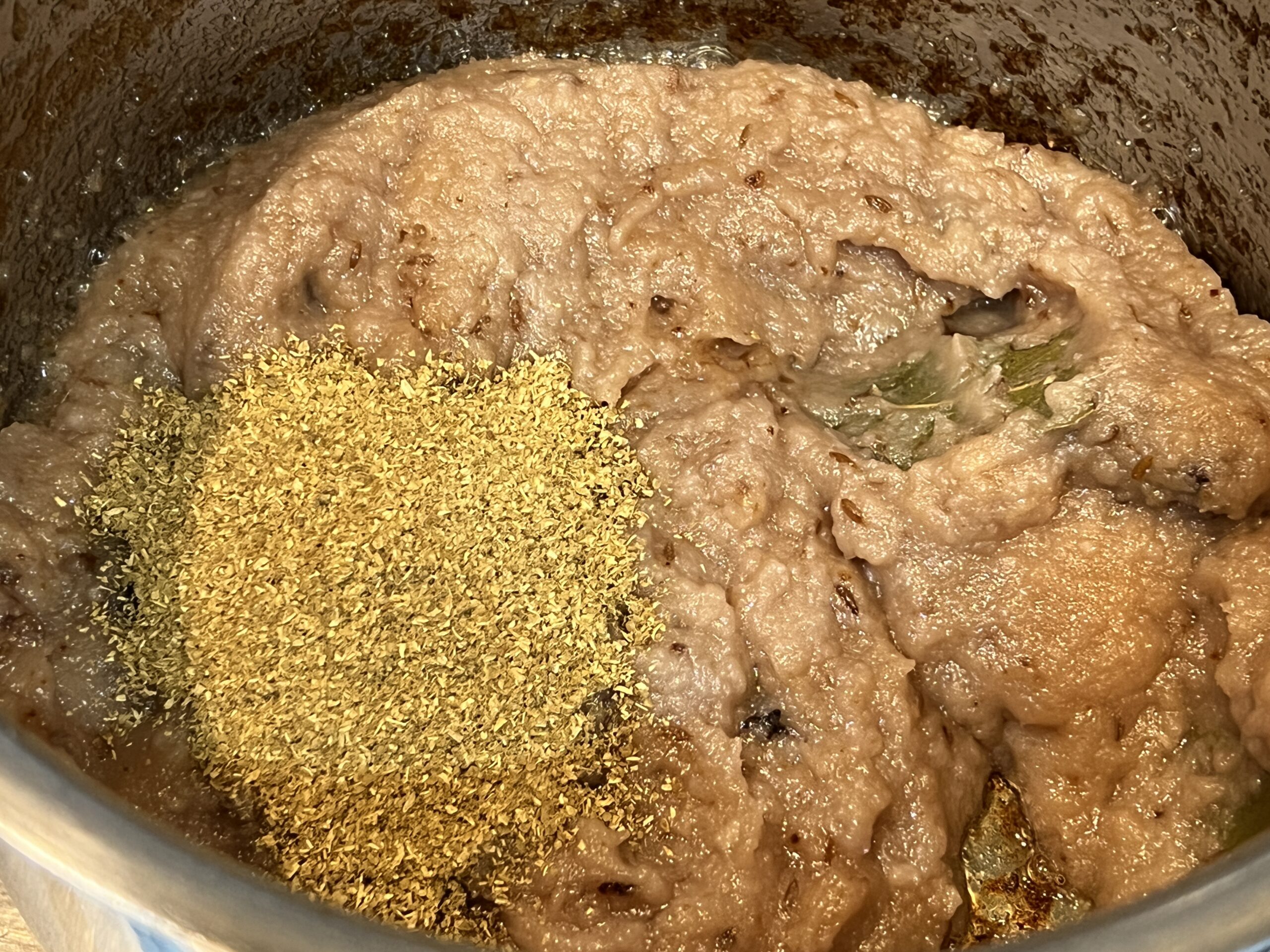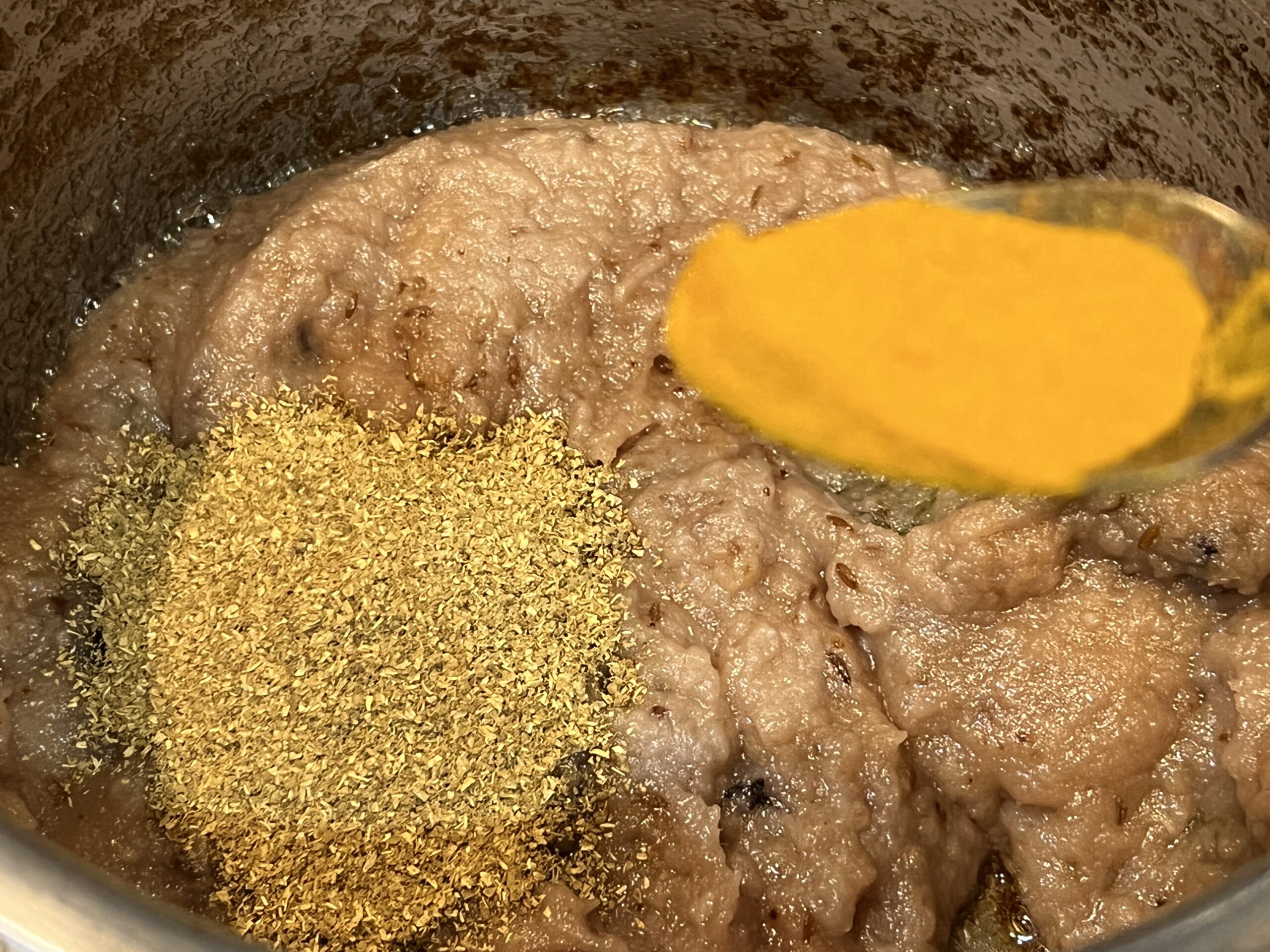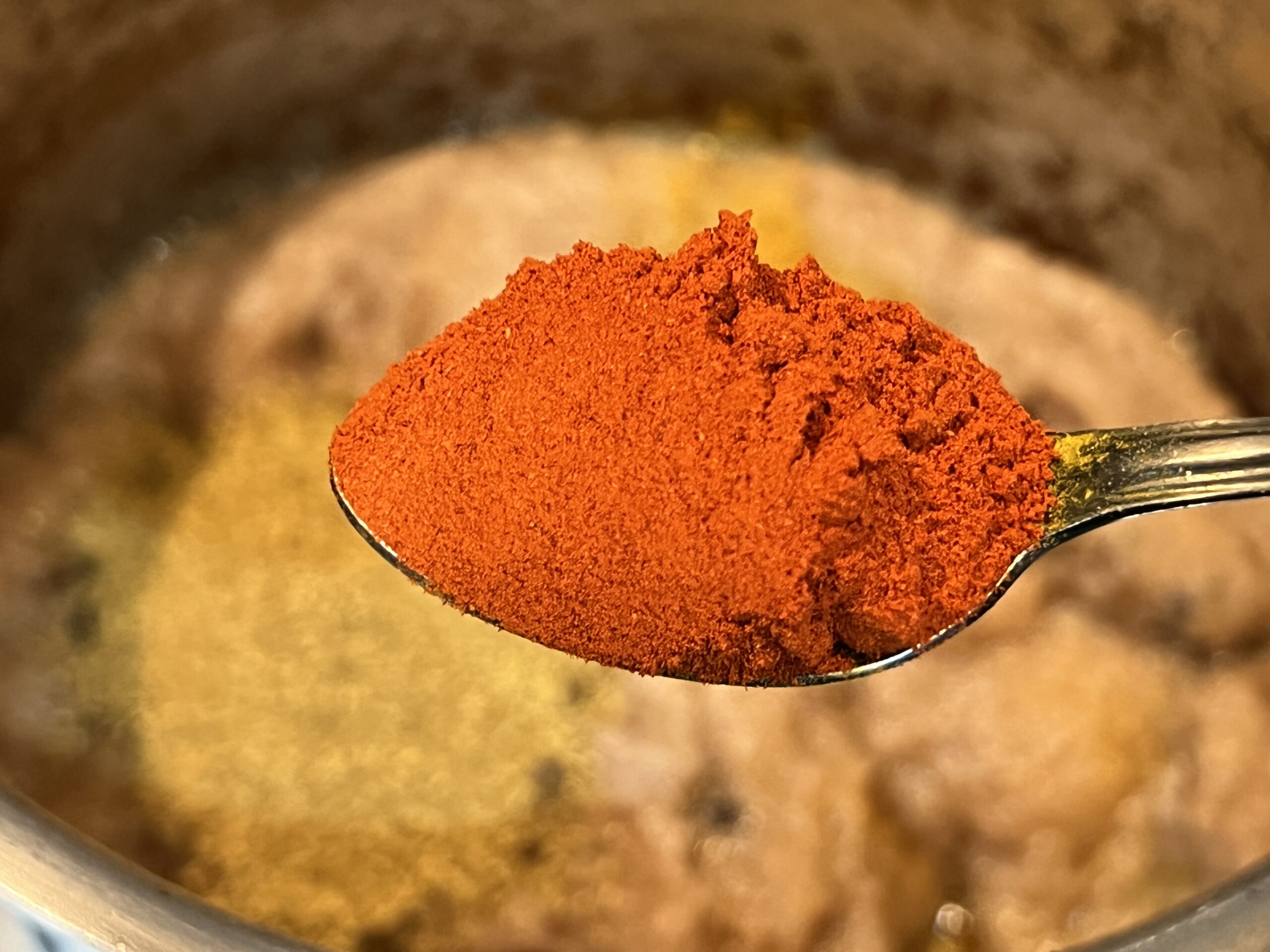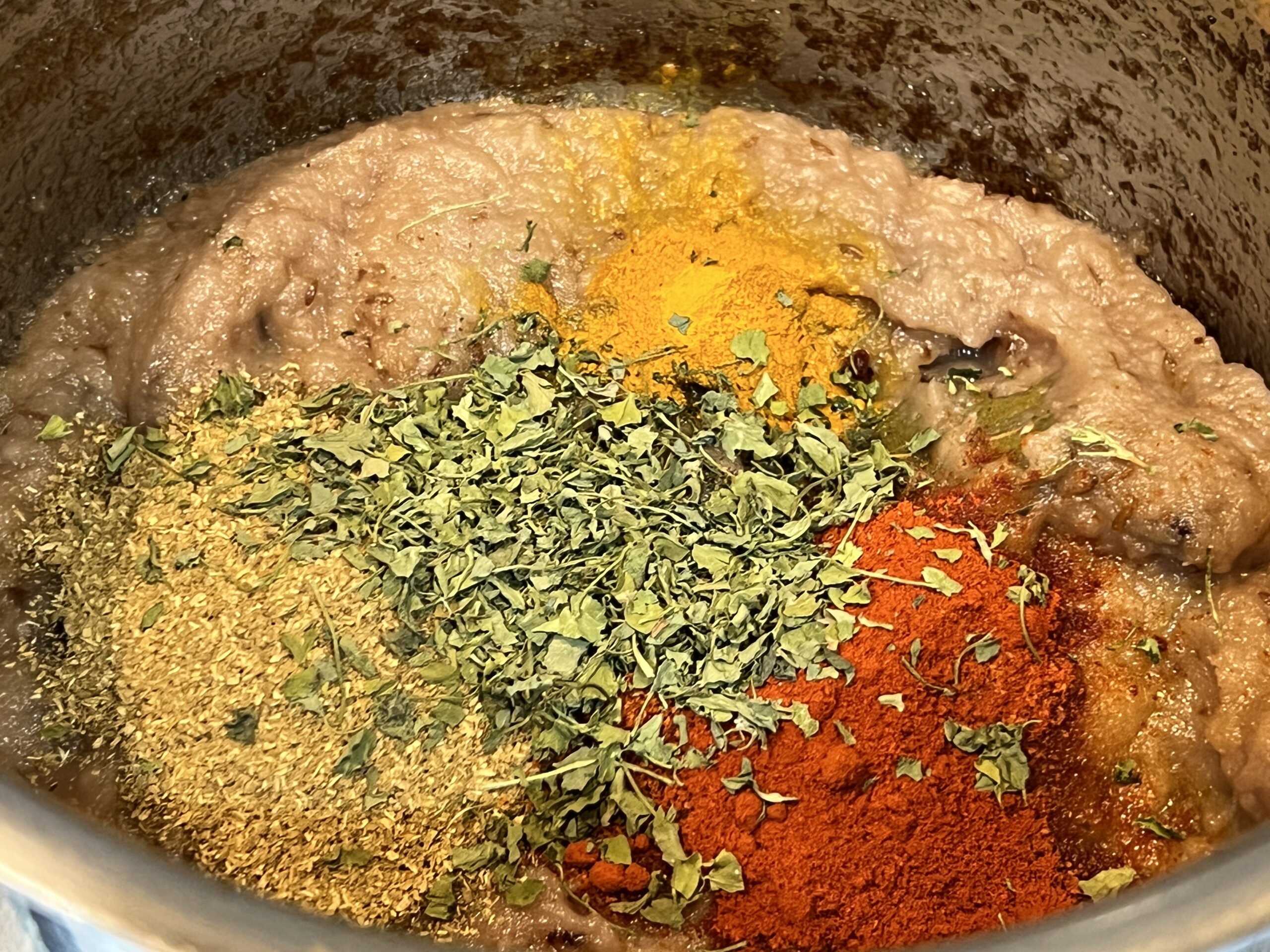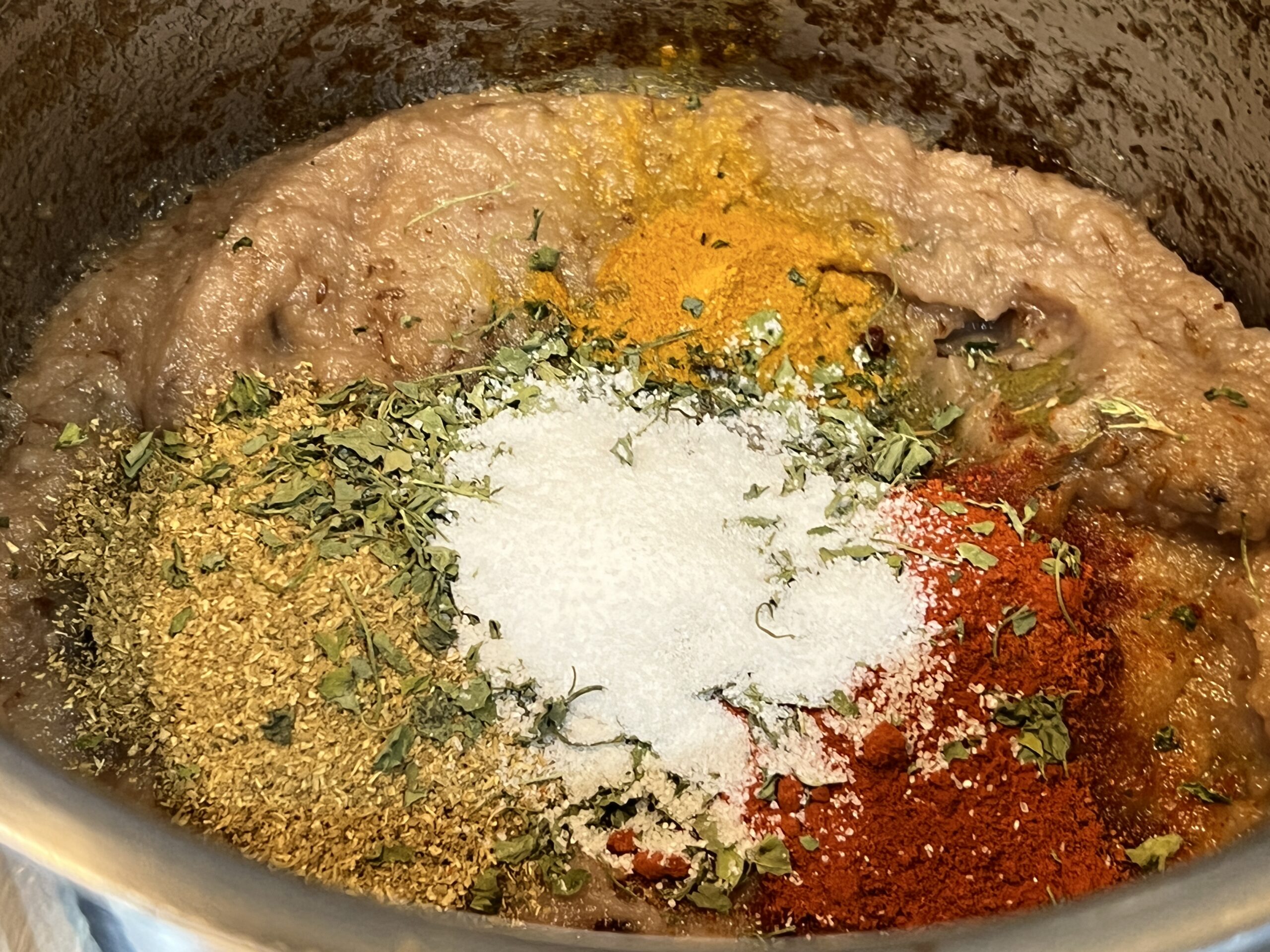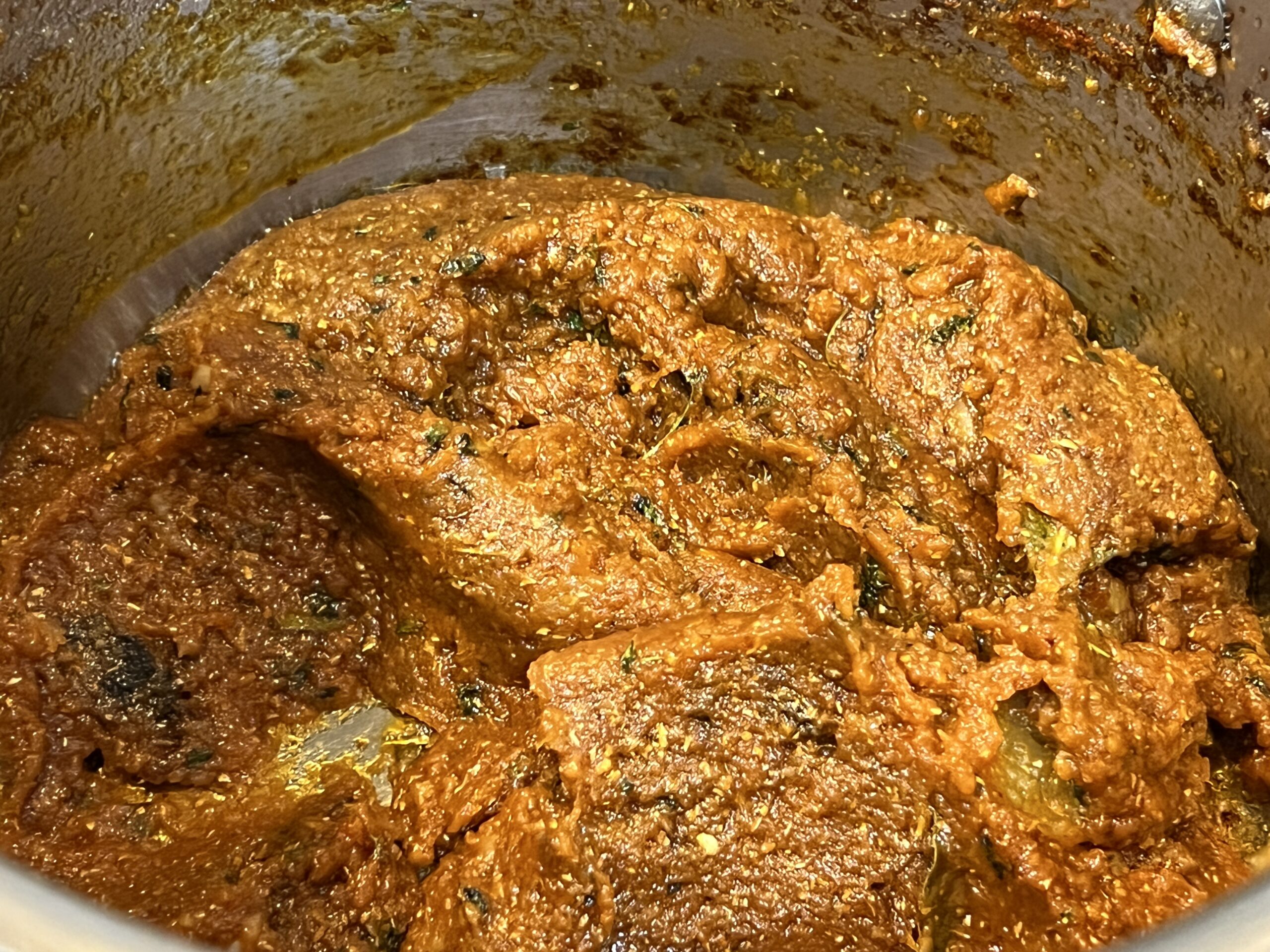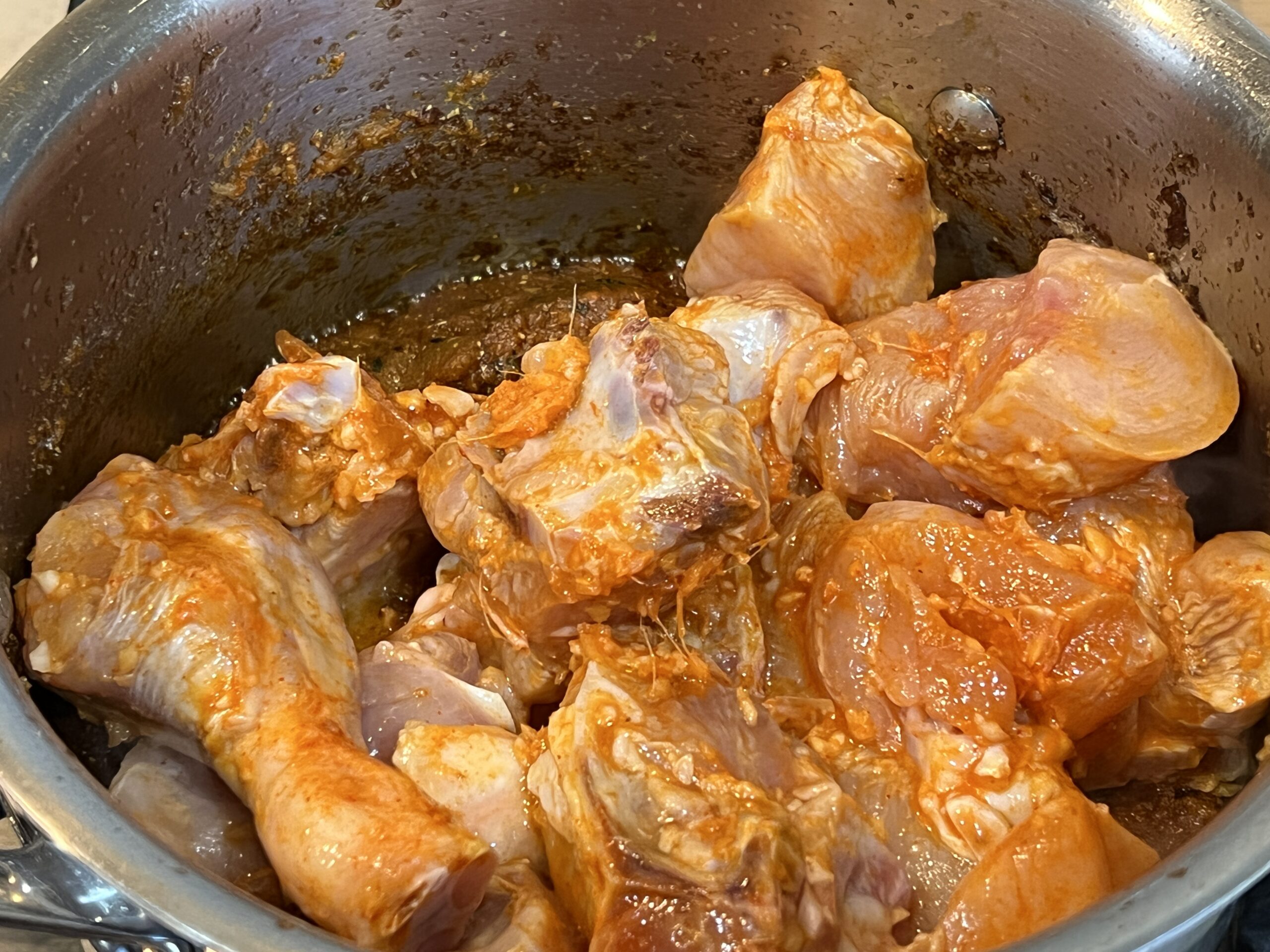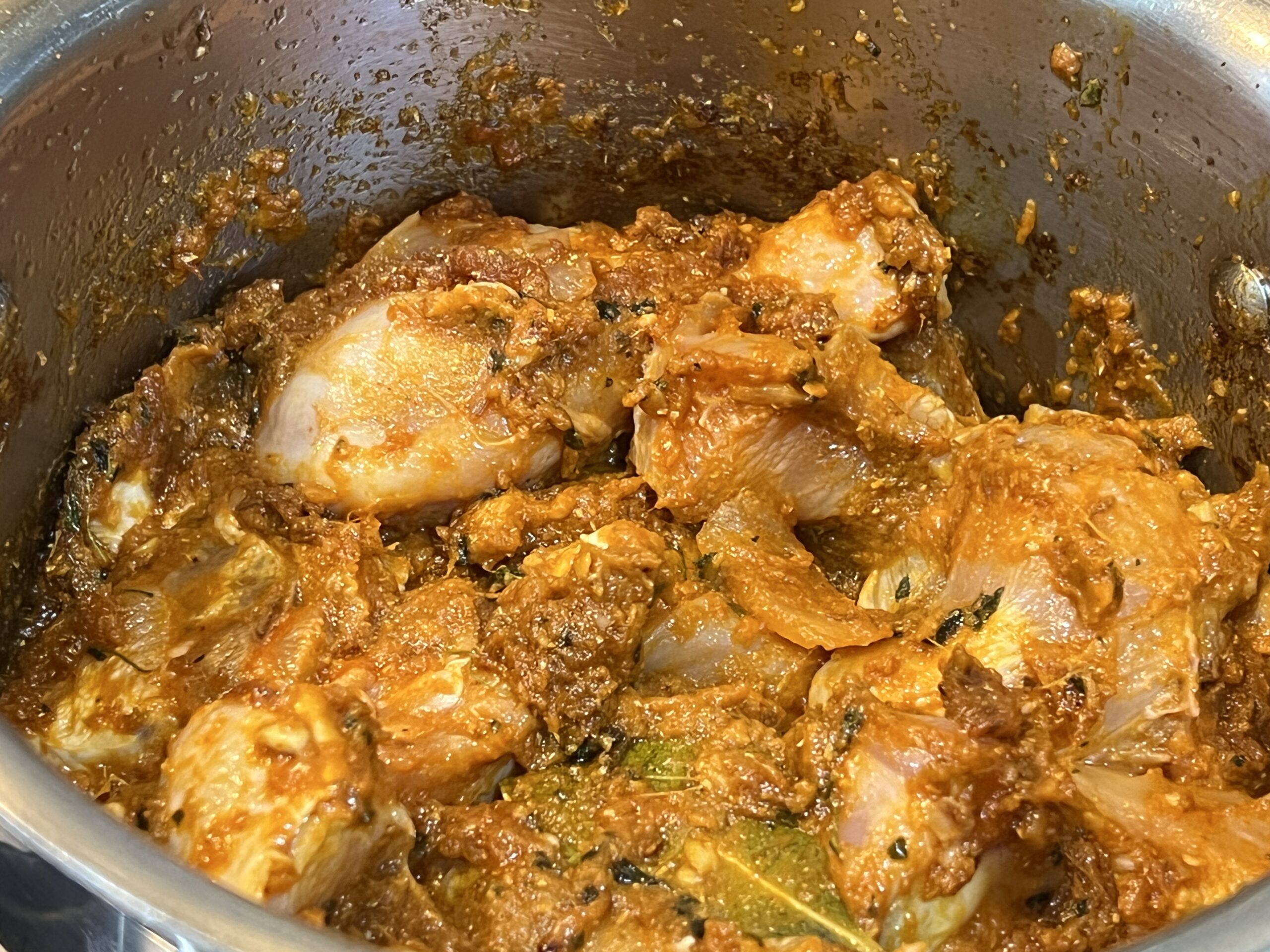 Next add the coriander powder, turmeric powder, chilli powder, salt and kasuri methi and cook the spices for 1-2 minutes. Then add the marinated chicken and sear the chicken on high heat for 1-2 minutes.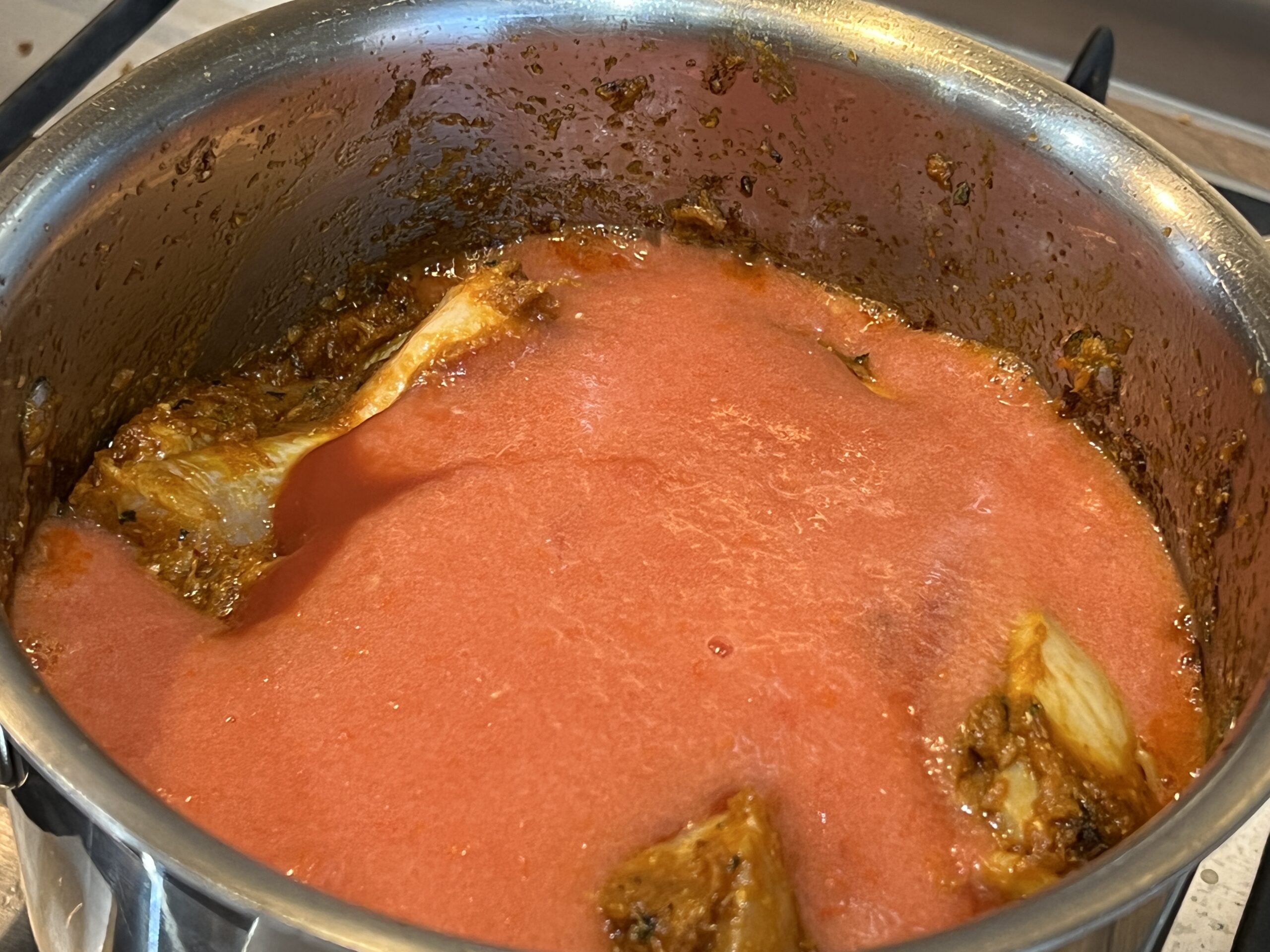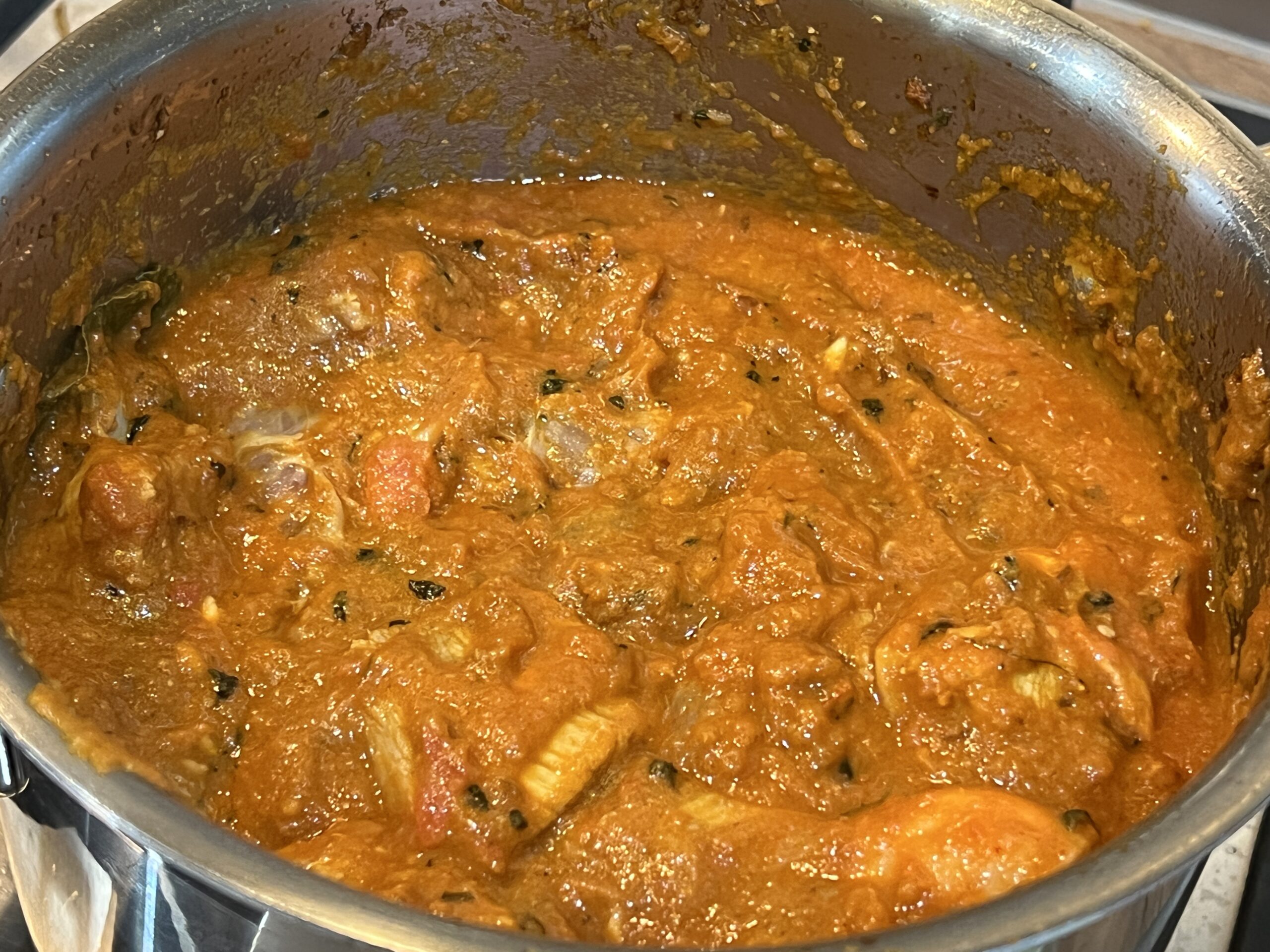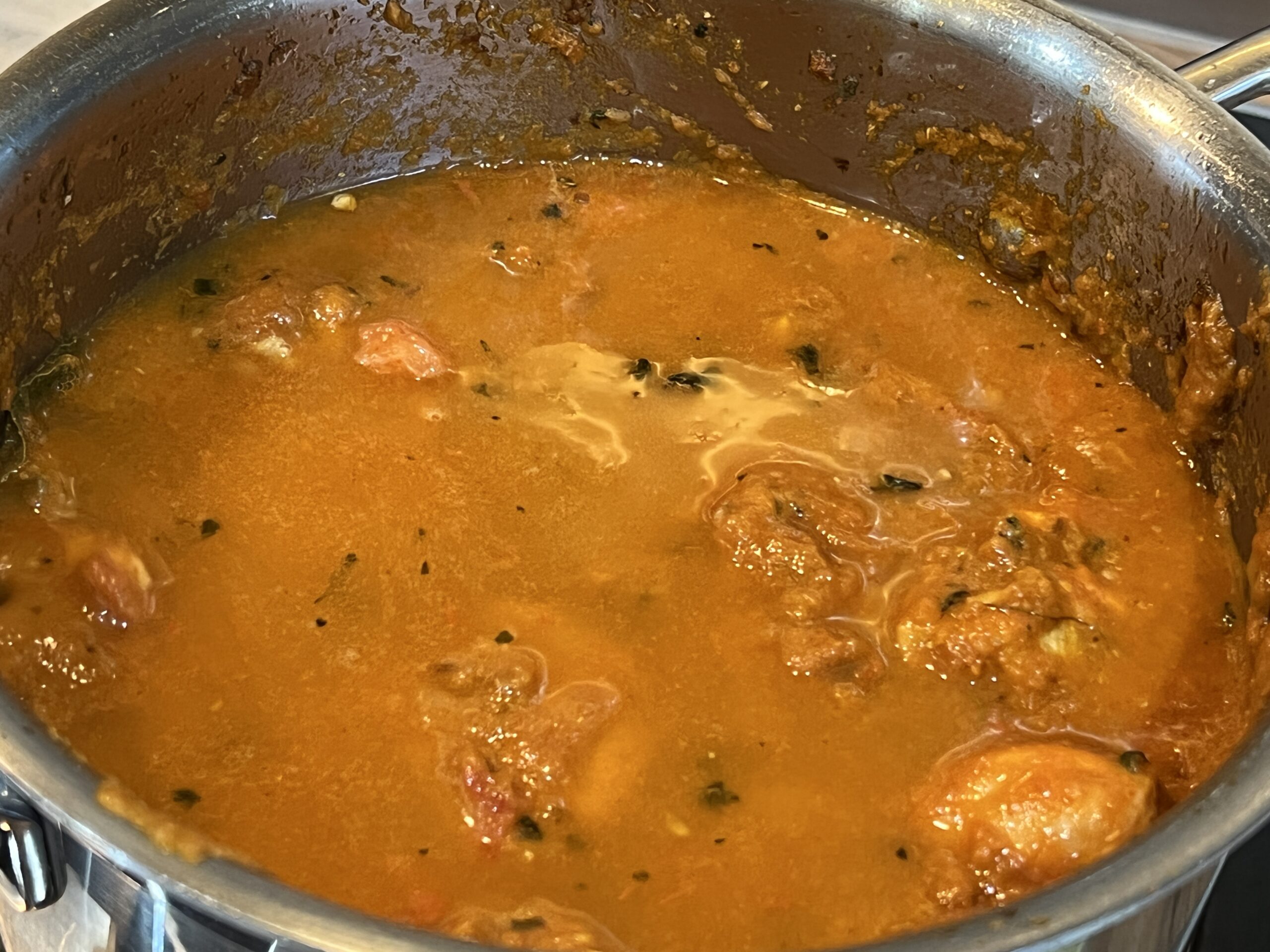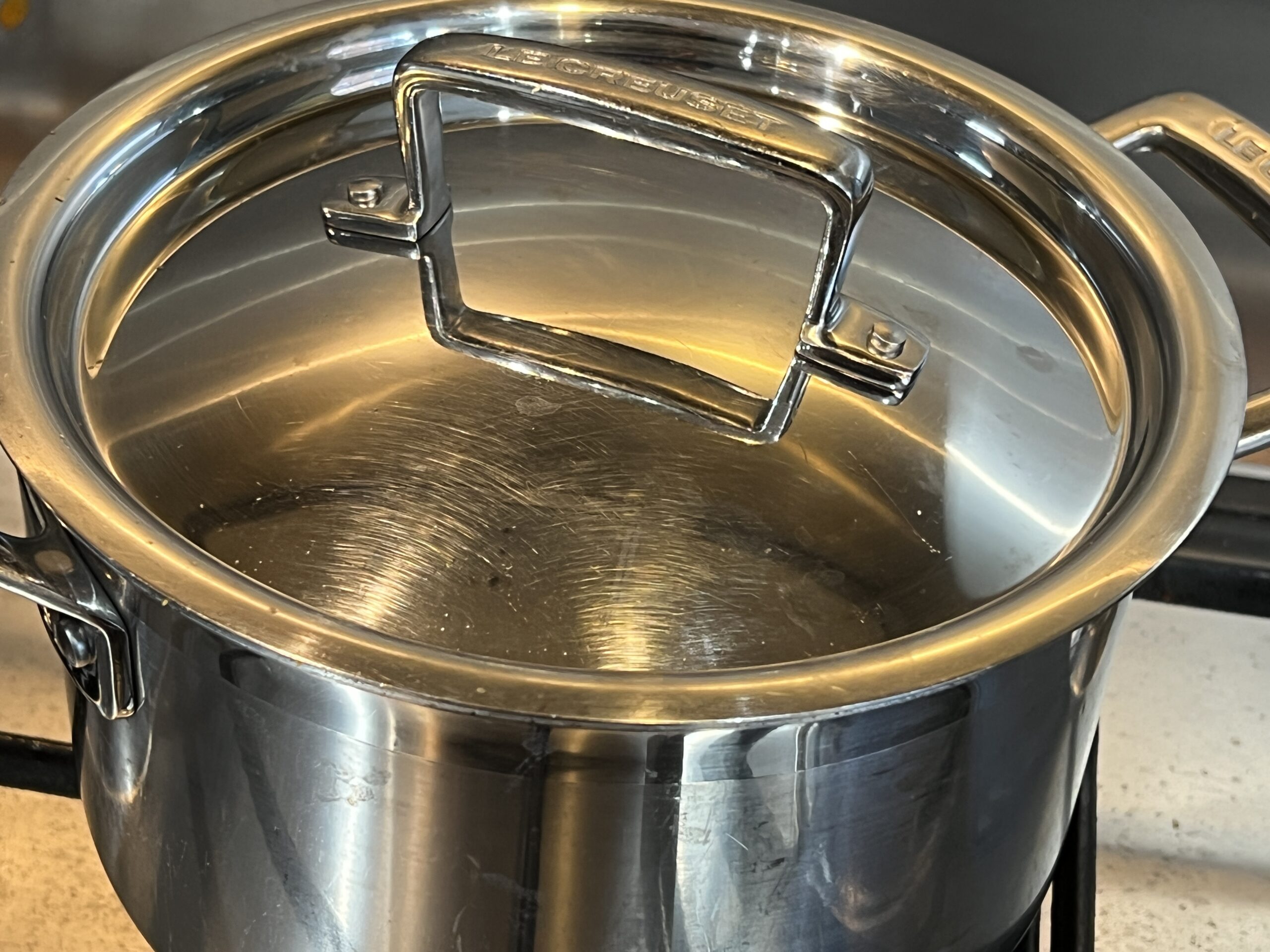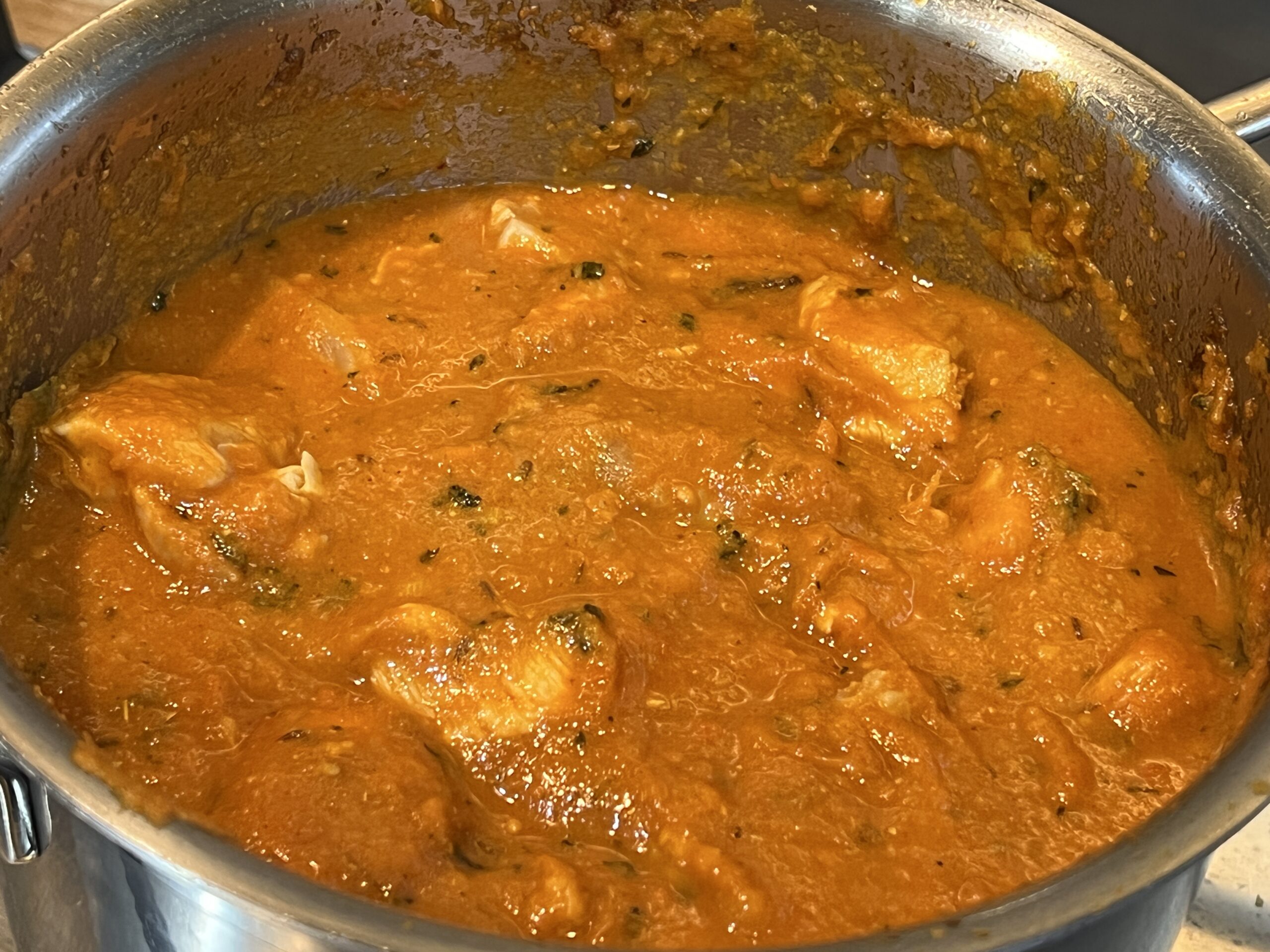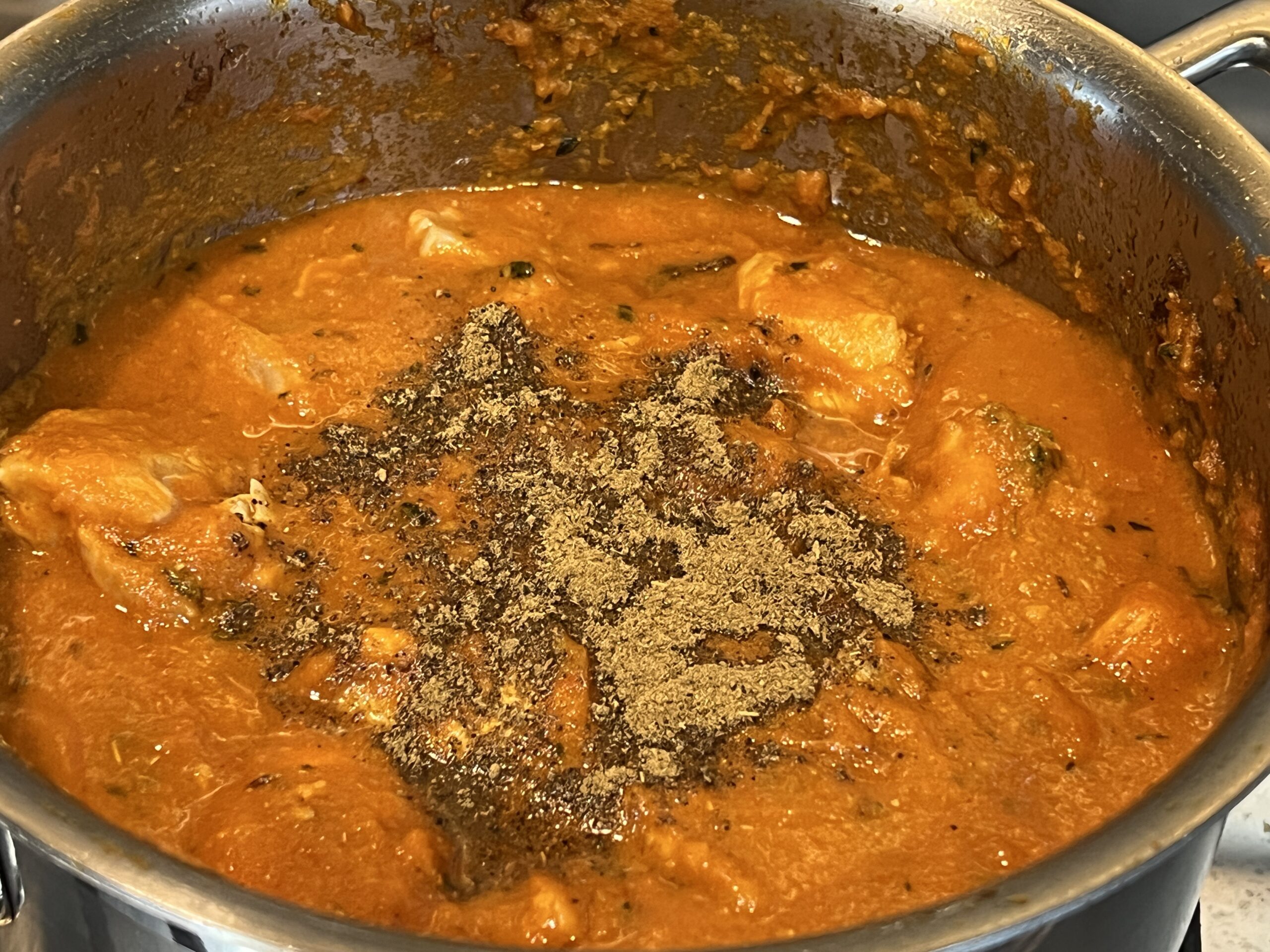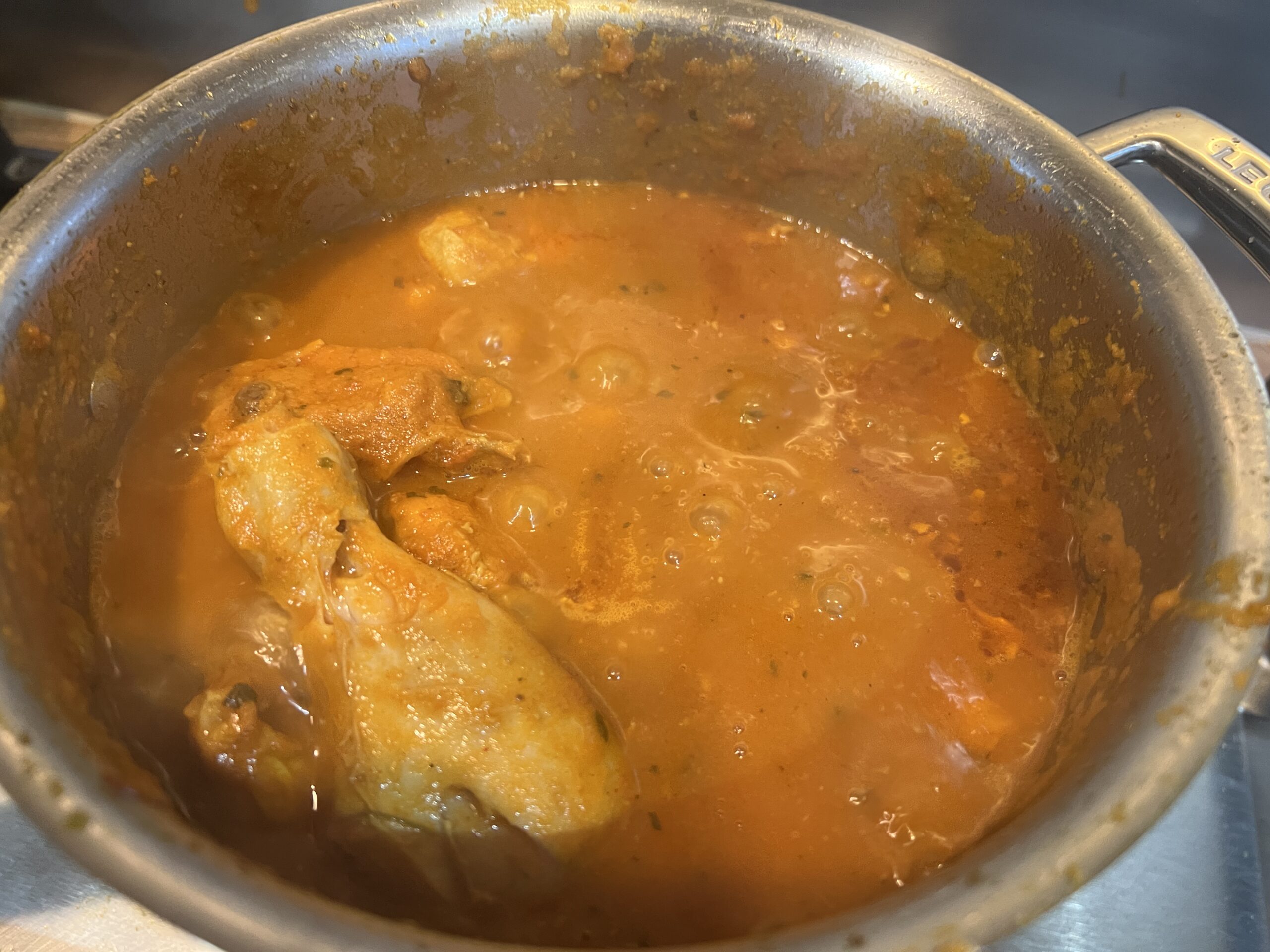 Add the tomato puree and ½ cup water and mix. Cover and cook on medium heat for 20-25 minutes. Remember to keep stirring in between. Once the chicken has cooked uncover the pan and add the garam masala.  Cook for another 5-10 minutes on medium heat or until the gravy has thickened to your desired taste.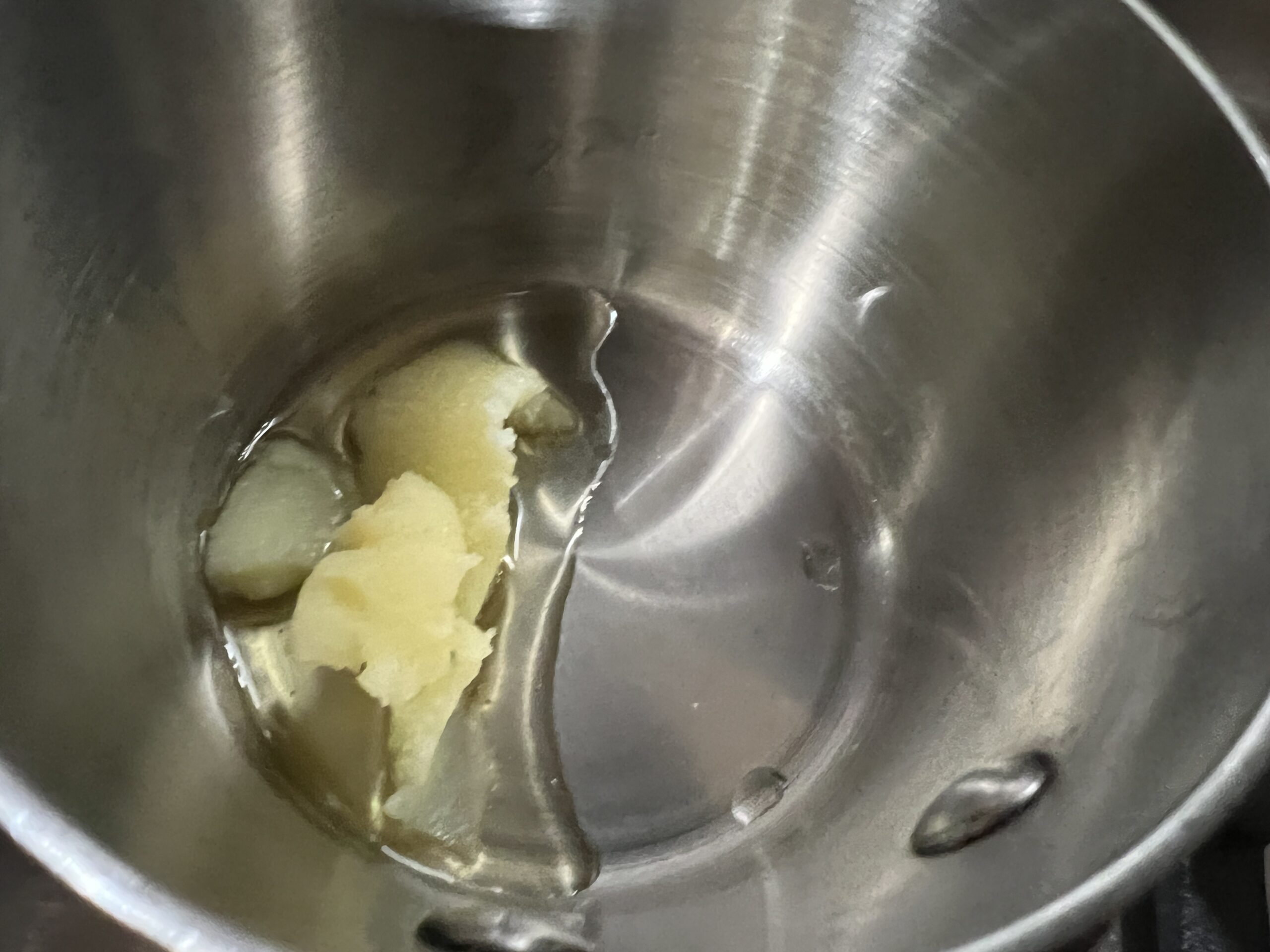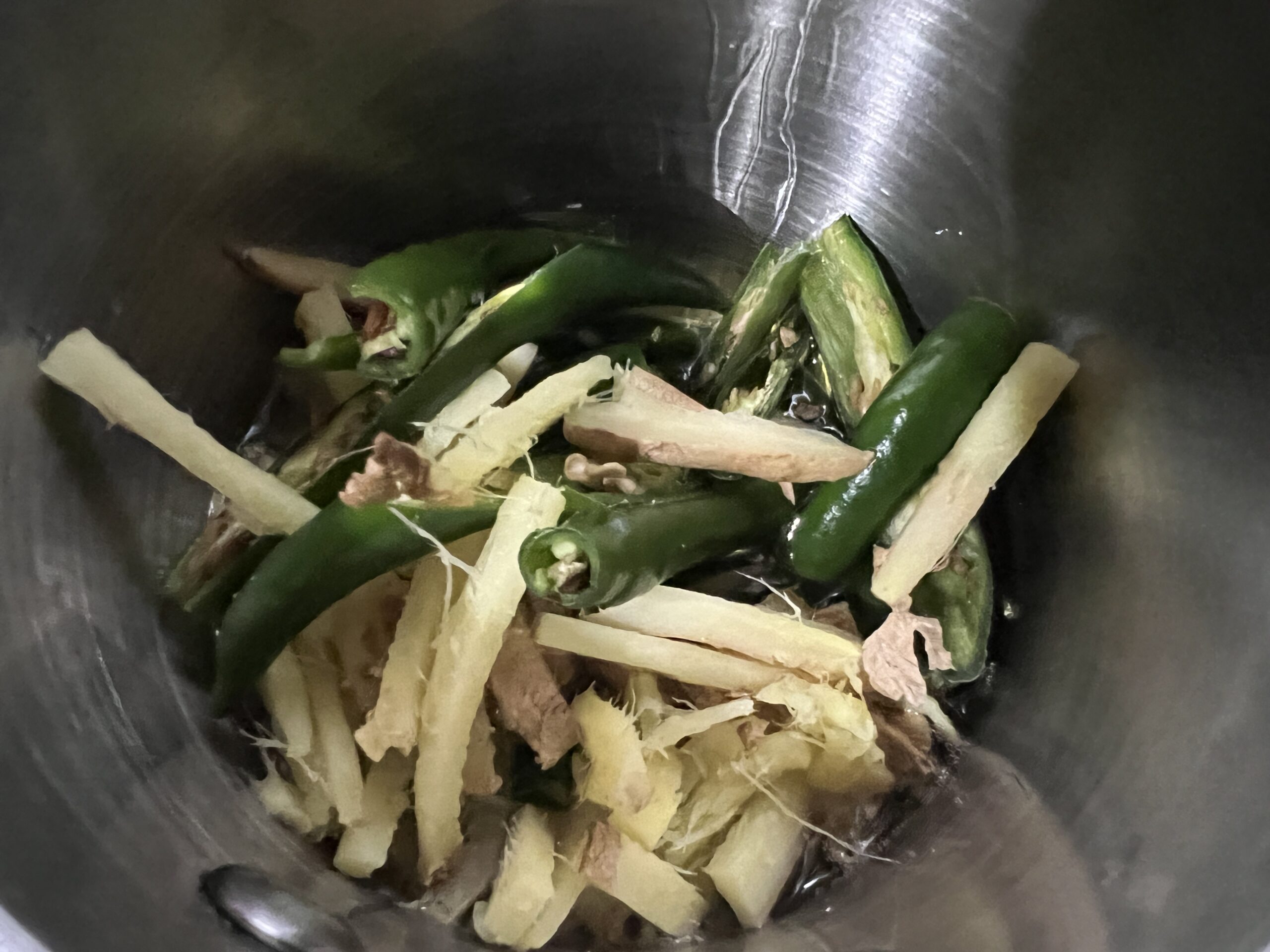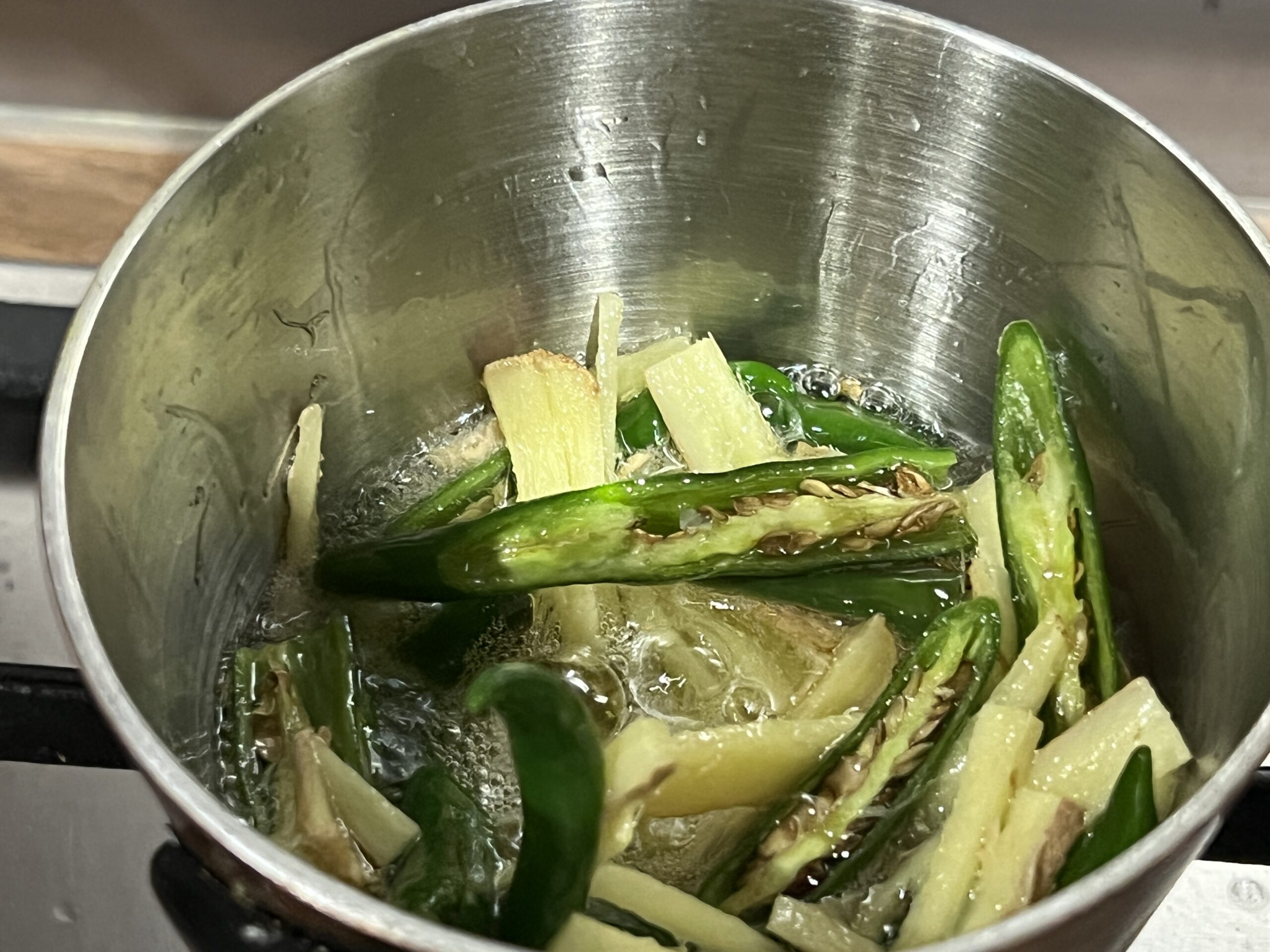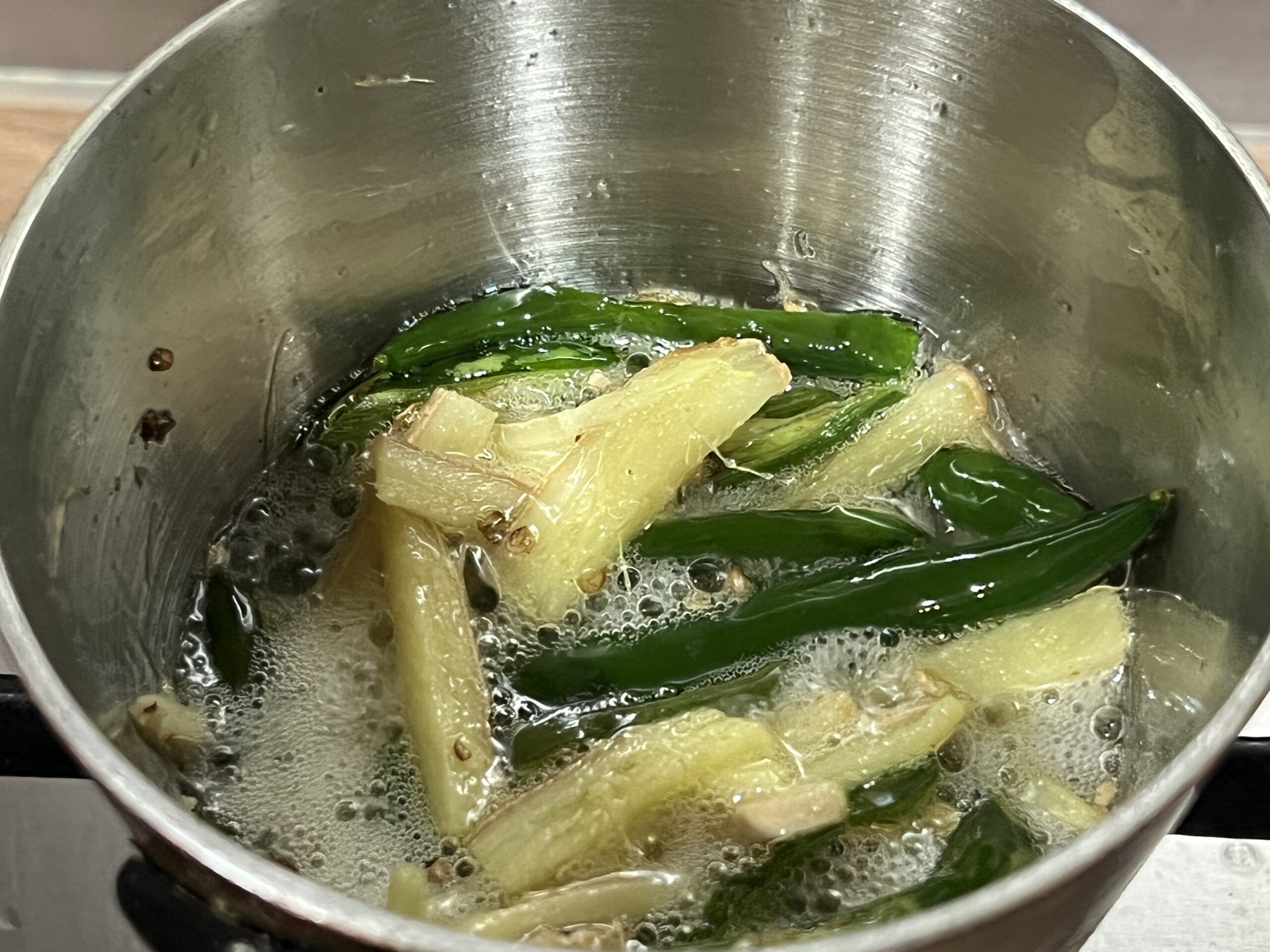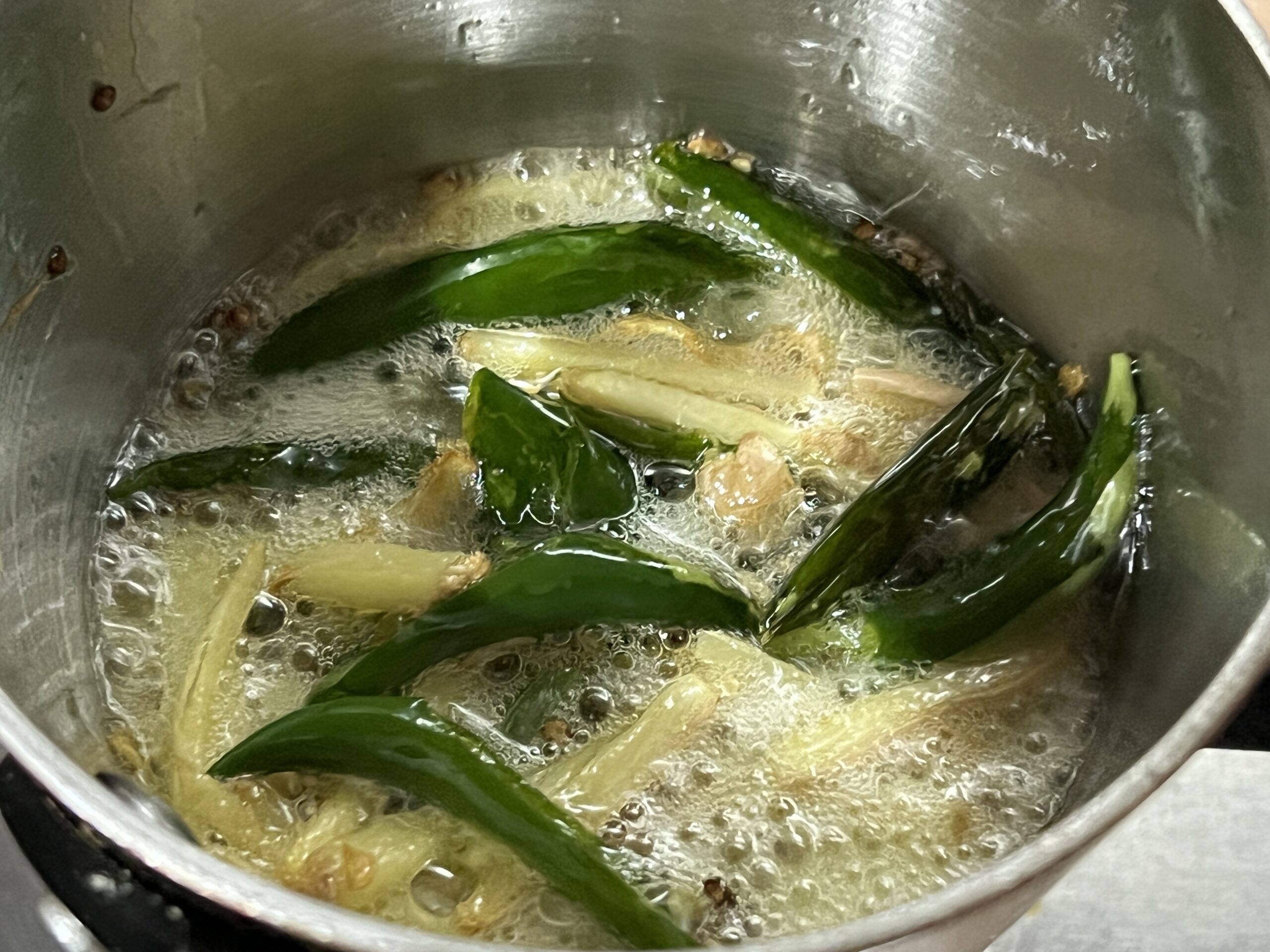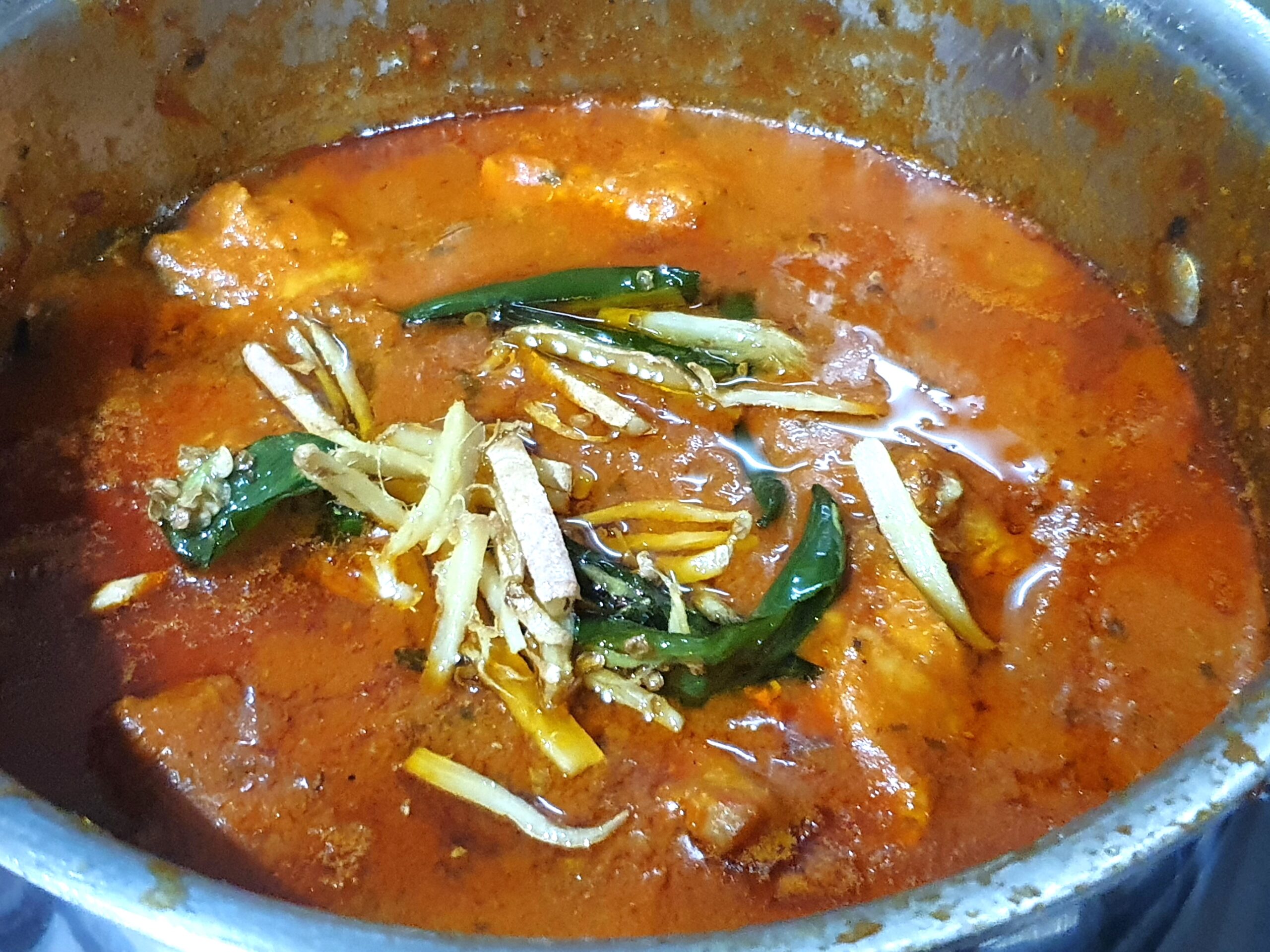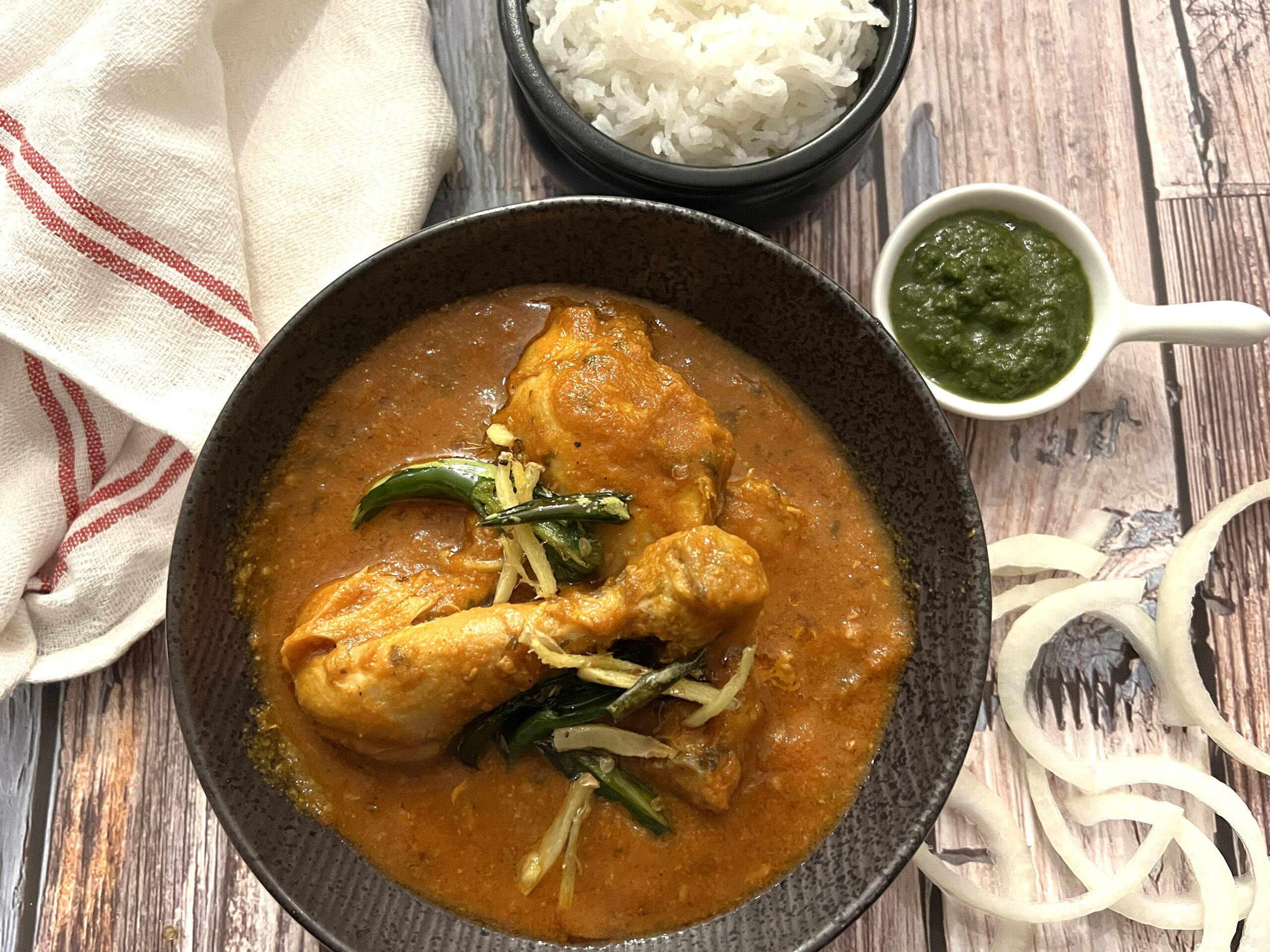 For the tempering heat the ghee in a small pan and add the ginger and green chillies. Let the green chillies begin to splutter then turn the heat off and keep it aside for couple of minutes. Add the tempering to the ready Dhaba chicken and mix.
Serve hot with roti or rice!