Methi Lasuni Paneer
Methi Lasuni Paneer recipe is a delicious recipe bursting with flavours of methi (fenugreek), lehsun (garlic) and paneer. This North Indian Recipe is finding its well-deserved placed in lots of Indian Restaurants in India and world over.
The sharpness of methi and the pungency of garlic are well balanced by the sweetness of cream and soft cubes of paneer. Soft melting paneer in a delicious and healthy gravy. Paneer is packed with calcium and protein and methi is a good source of iron and fiber making this recipe highly nutritious.
Originally this recipe originated in Punjab (methi is used in lots of recipes in Punjab especially in winters), but within a span of time it has become popular all over India and the ingredients are modified to match one's taste and preference for instance in some variation's tomatoes are used, or coconut milk amongst many others. The first time I tasted this recipe was in an authentic Punjabi restaurant and my children instantly fell in love with it. I have tried different versions of this recipe at home with lots of failed attempts as I just couldn't find the right balance of flavours (especially as methi can be quite bitter) until I hit the perfect balance with this recipe. This recipe has the right amount of creaminess, bitterness and sweetness to balance everything together.
If you are looking for more paneer recipes, here are some- Palak Paneer, Matar Paneer, Paneer Kali Mirch, Paneer Pakora, Thai Style Paneer in Pandan Leaves, Paneer Butter Masala, Dhaba Methi Paneer, Paneer Kathi Roll to name a few.
Yummy! – That's what you would say after eating a first spoonful of this simple and healthy recipe!
Ingredients
¼ cup dried kasuri methi
For Onion Garlic Paste
½ cup roughly chopped onions
10—12 garlic cloves
1 inch ginger
2-3 green chillies
¼ cup coriander leaves
For Boiling Paneer Cubes
3 cups water
1 teaspoon turmeric powder
1 cup paneer cubes
For The Gravy
2 tablespoons oil
1-2 bay leaf
Salt to taste
1 teaspoon garam masala
2 teaspoons sugar
2 tablespoons cream
Juice of 1 lemon
Directions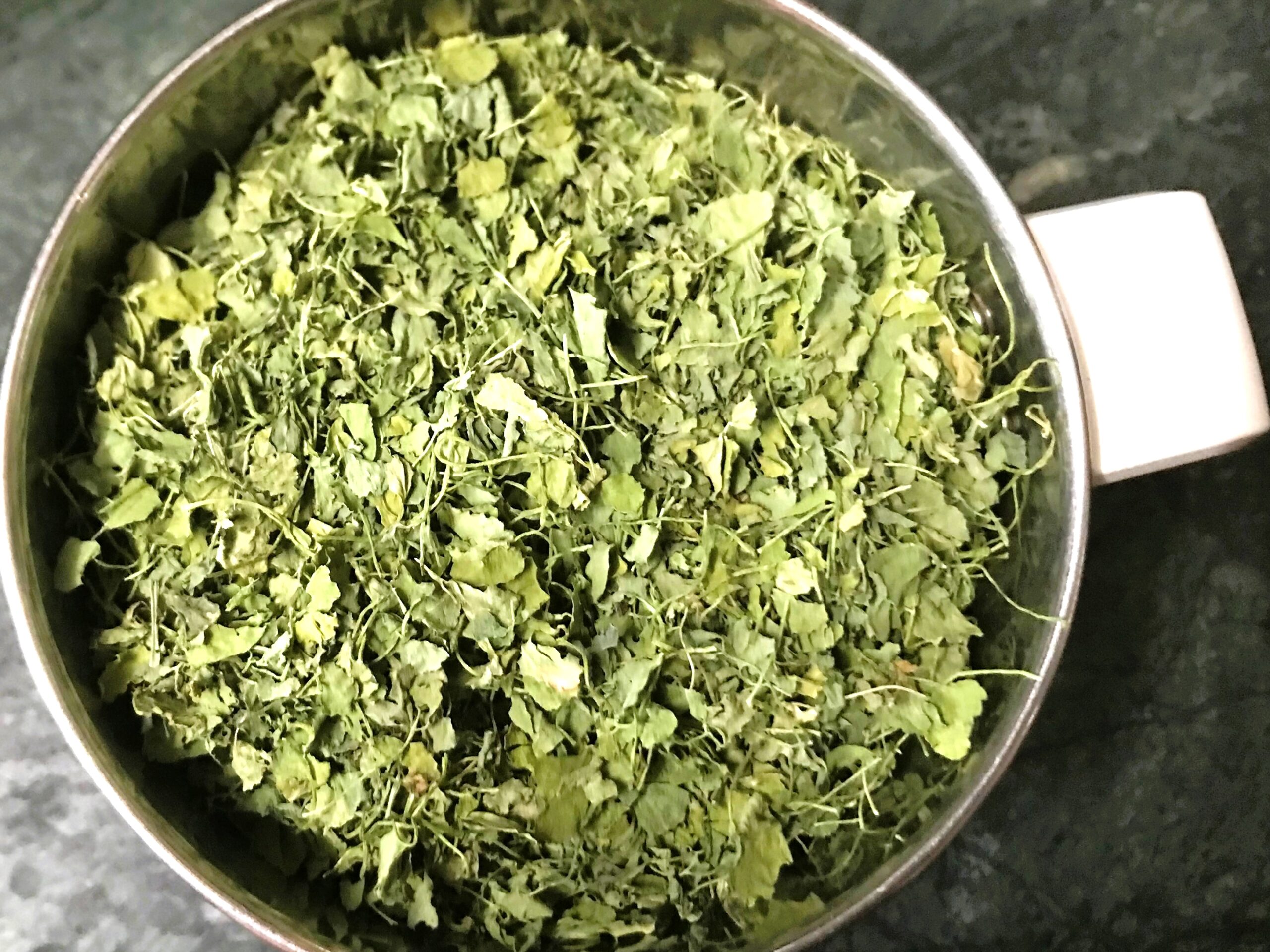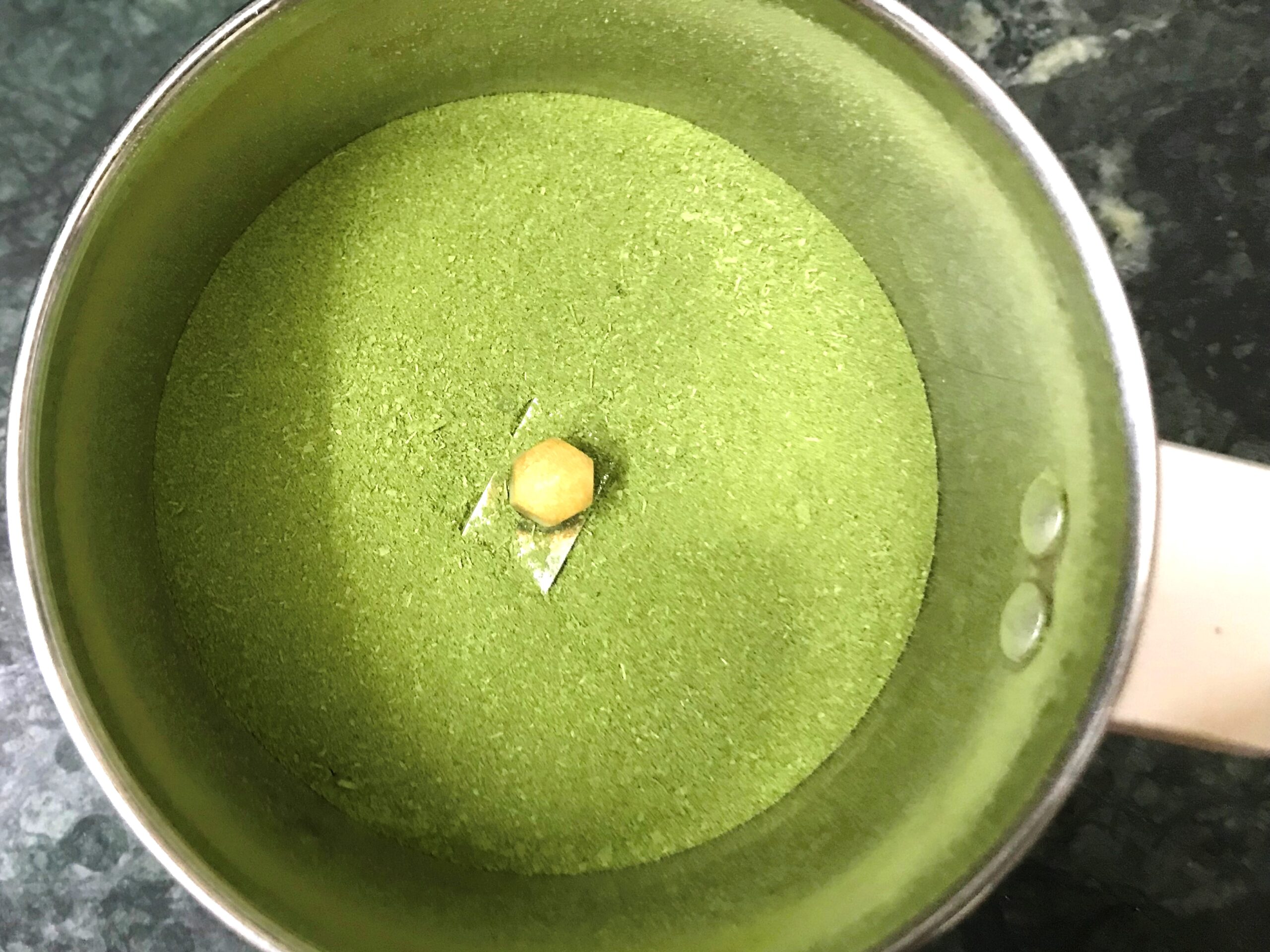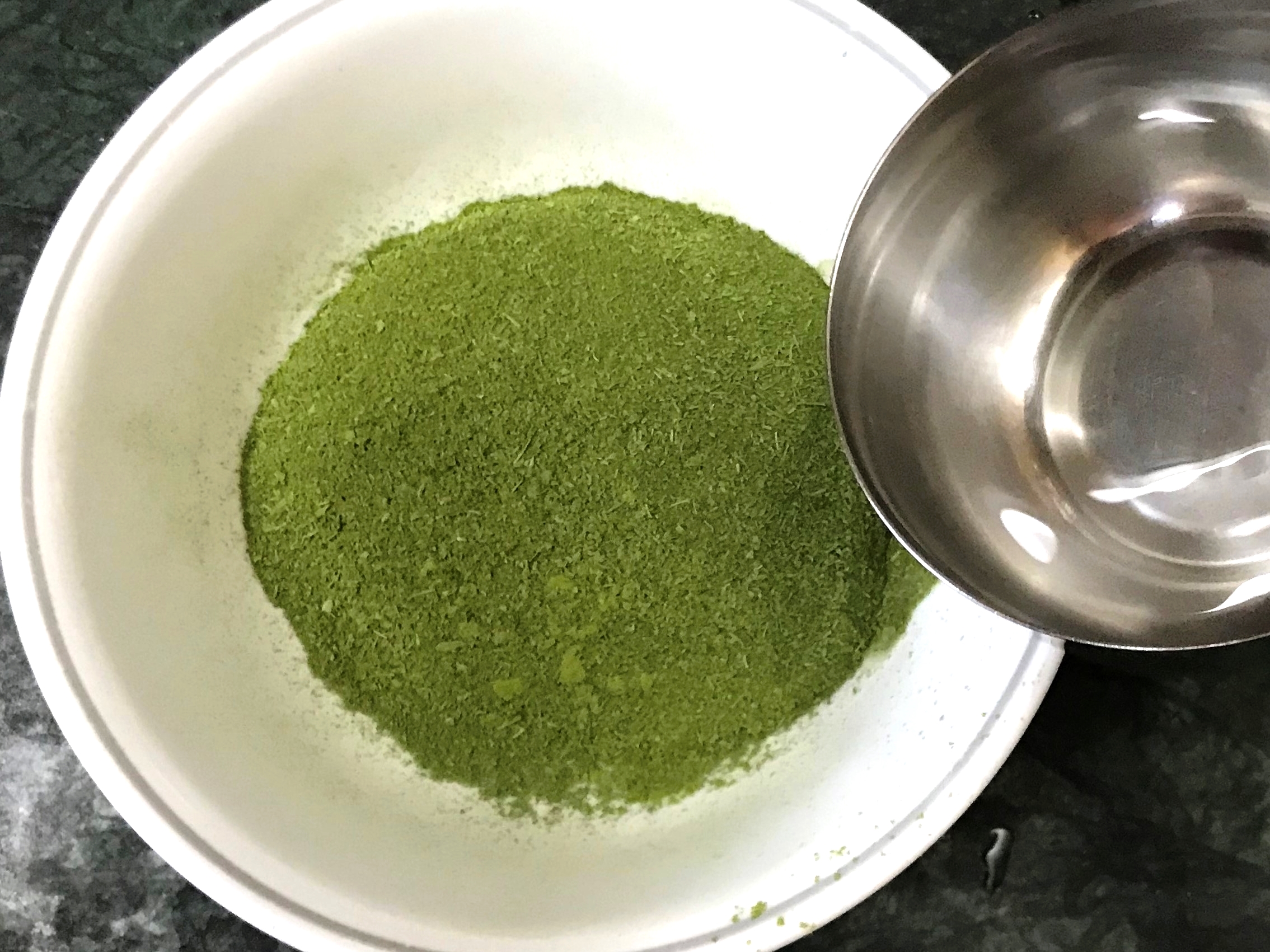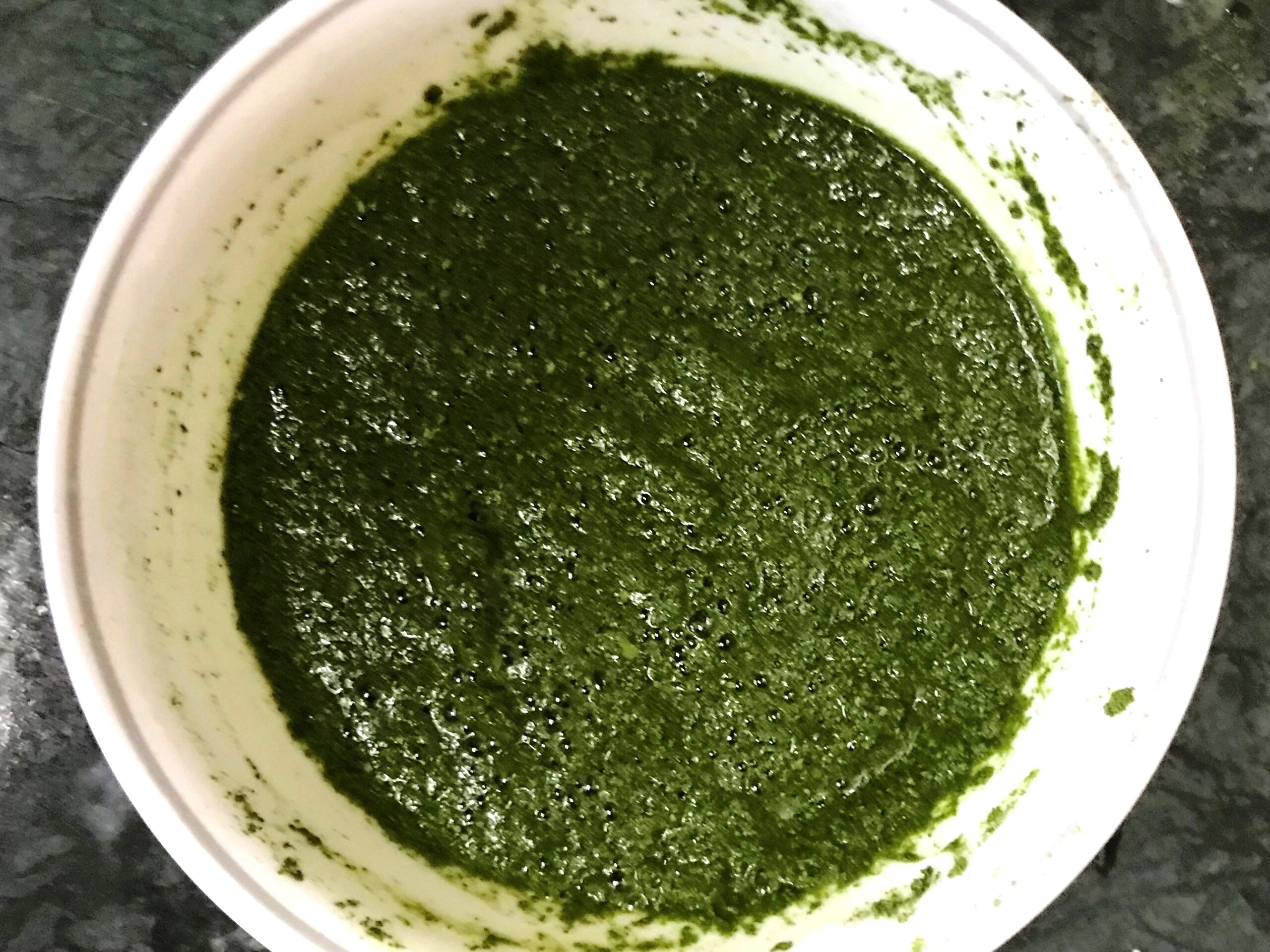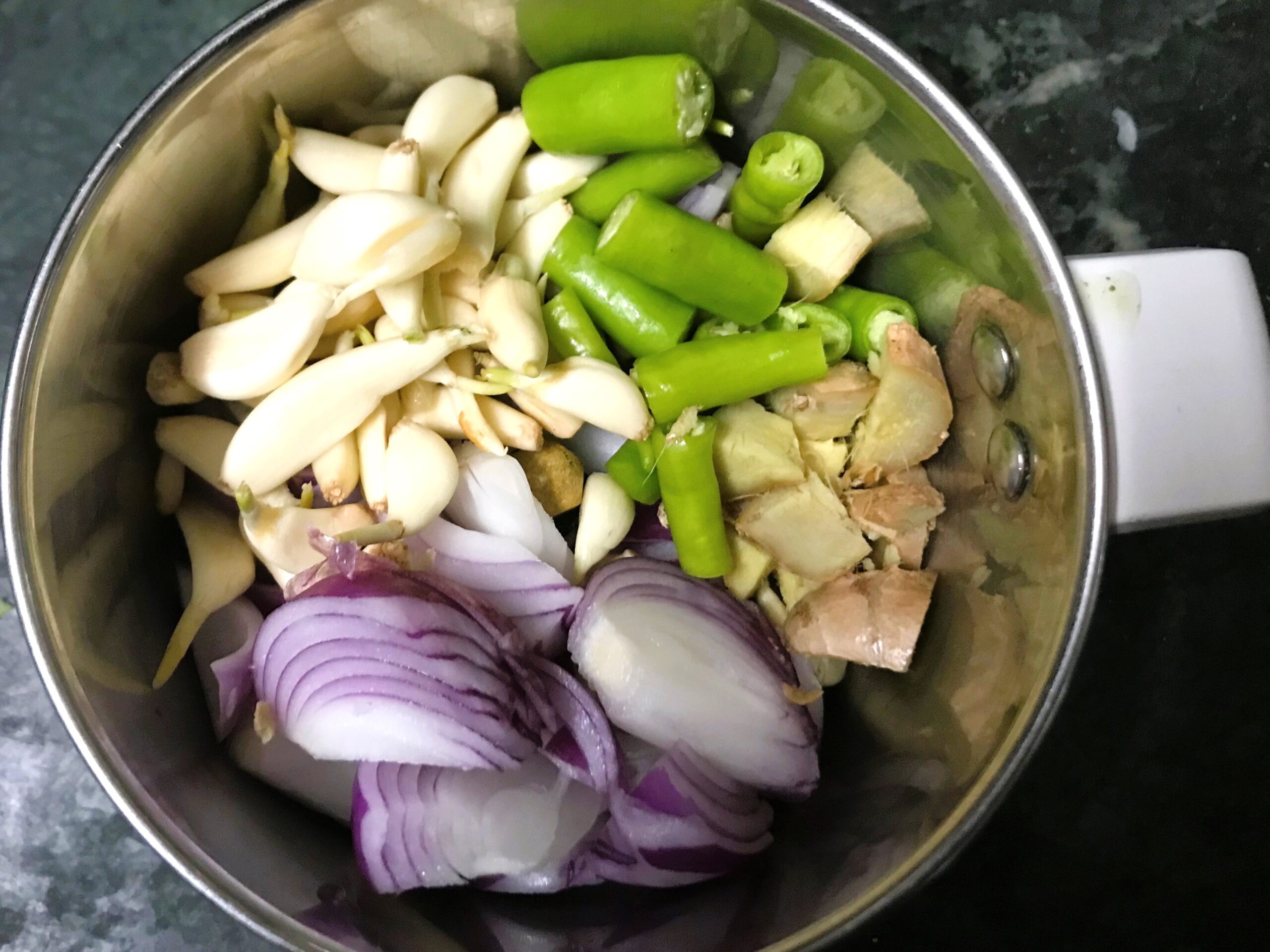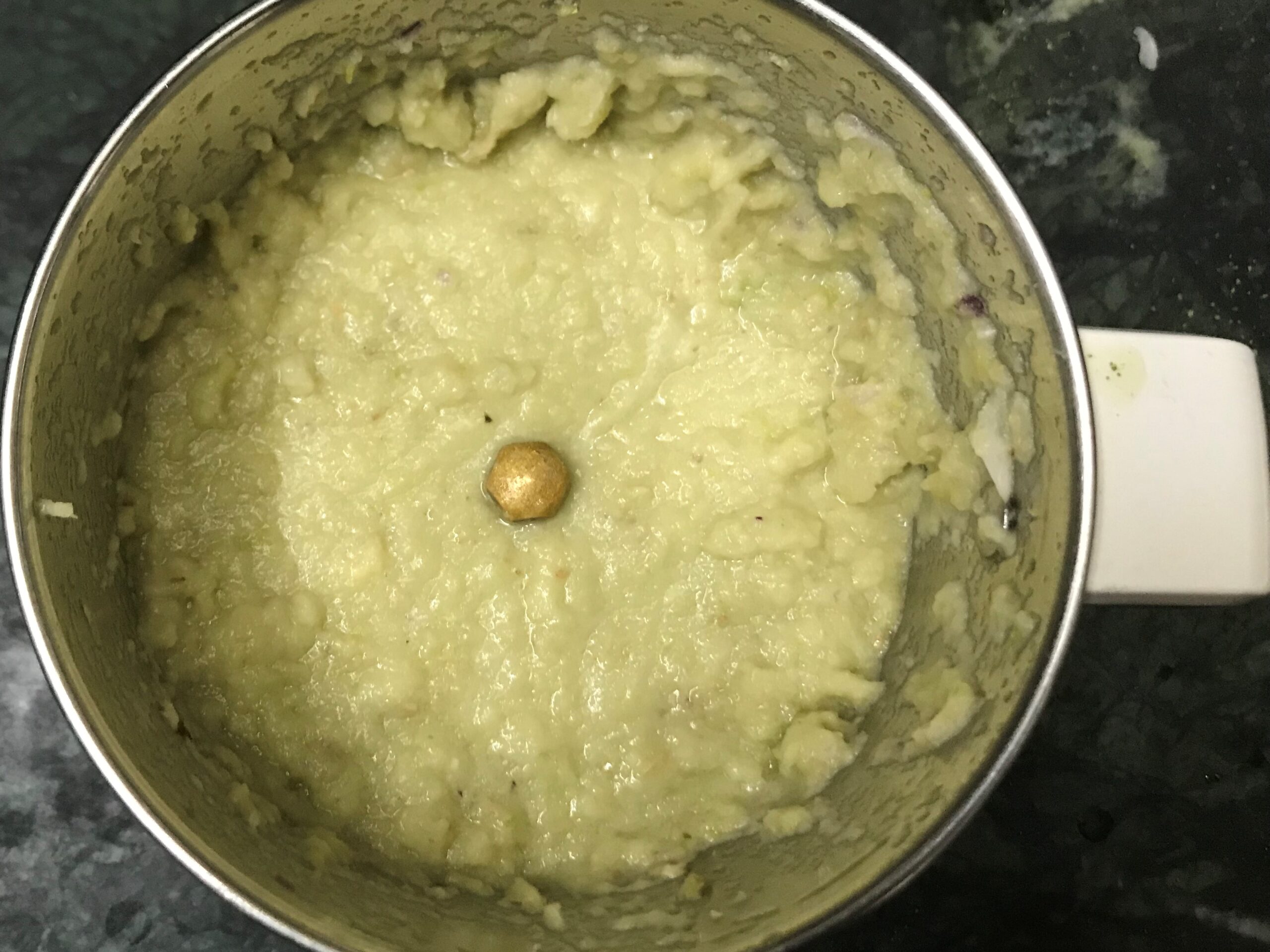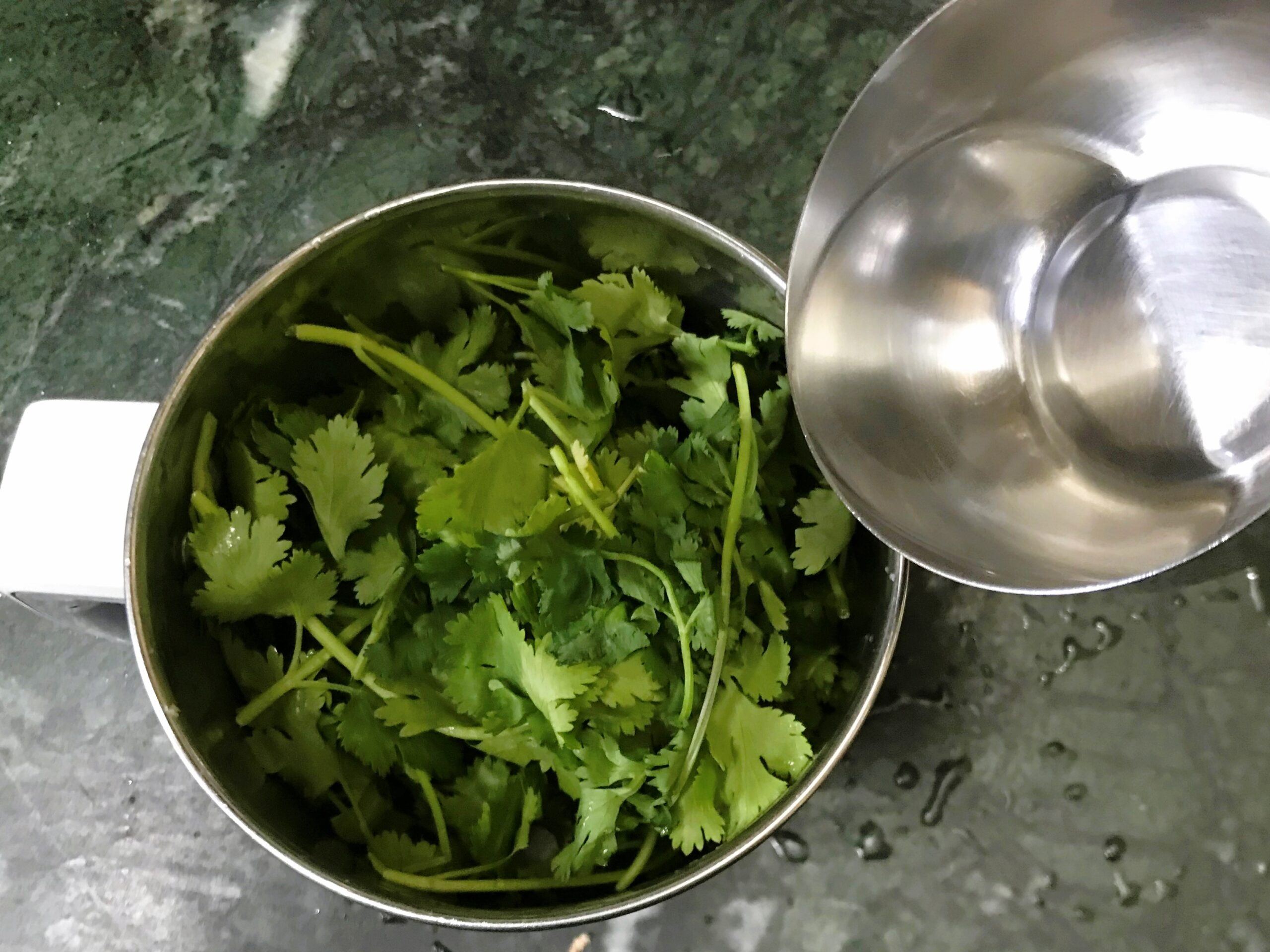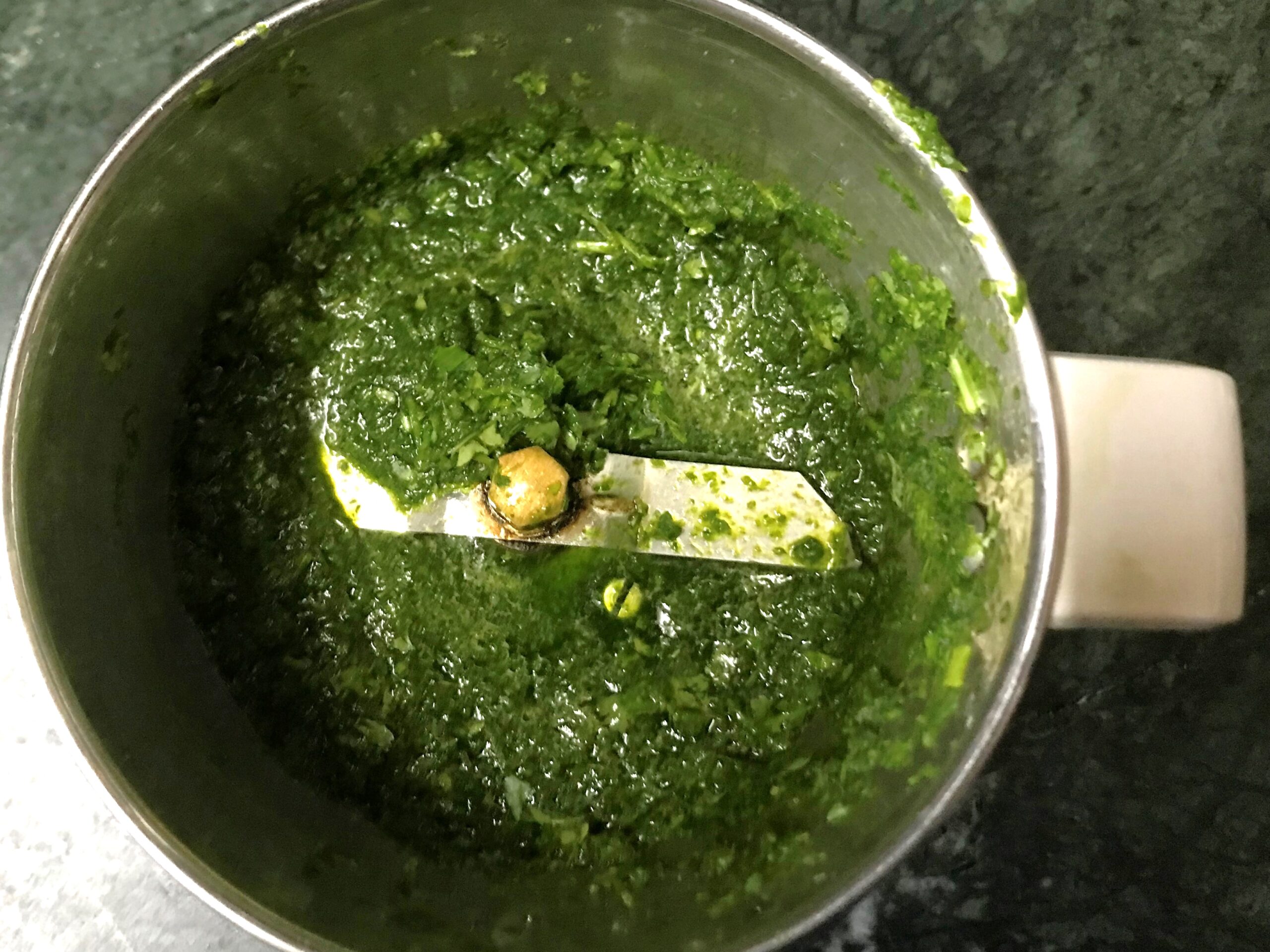 Grind the kasuri methi in a mixer grinder to a fine powder. Transfer it to a bowl and soak it in 2 tablespoons water for about an hour.
Grind the onions, garlic, ginger and green chillies into a smooth paste.
Grind the coriander leaves with 2 tablespoons water into a smooth paste.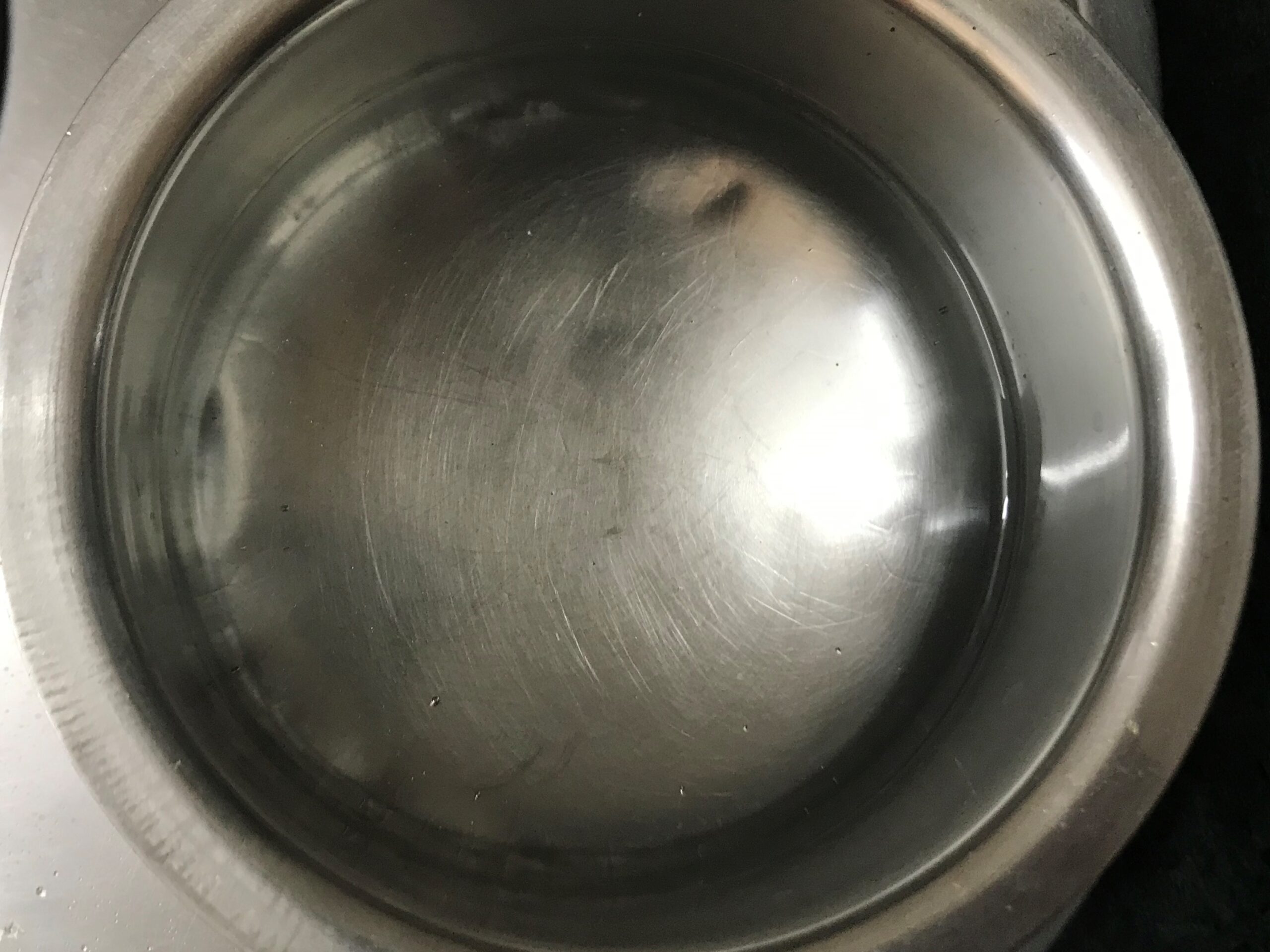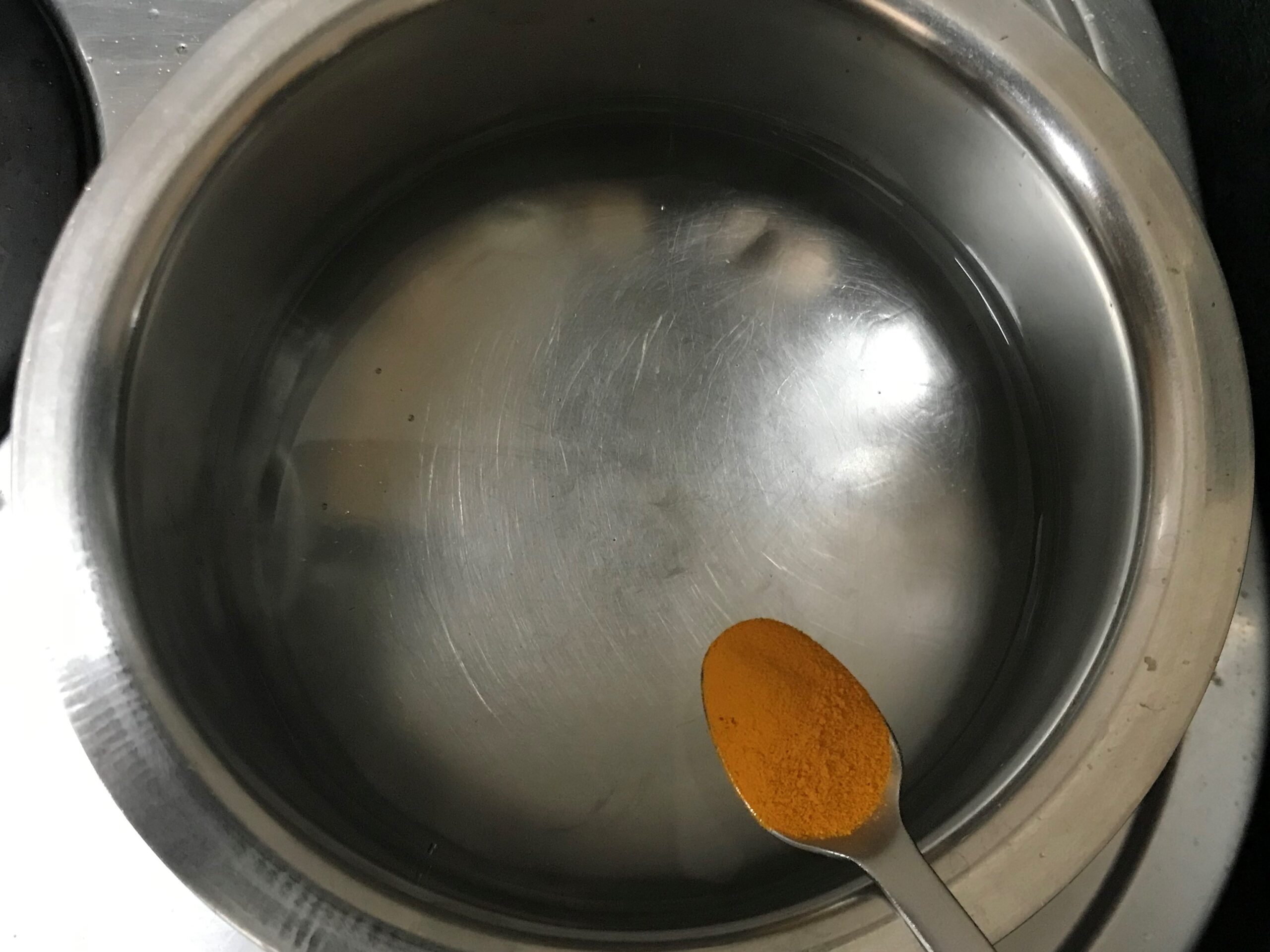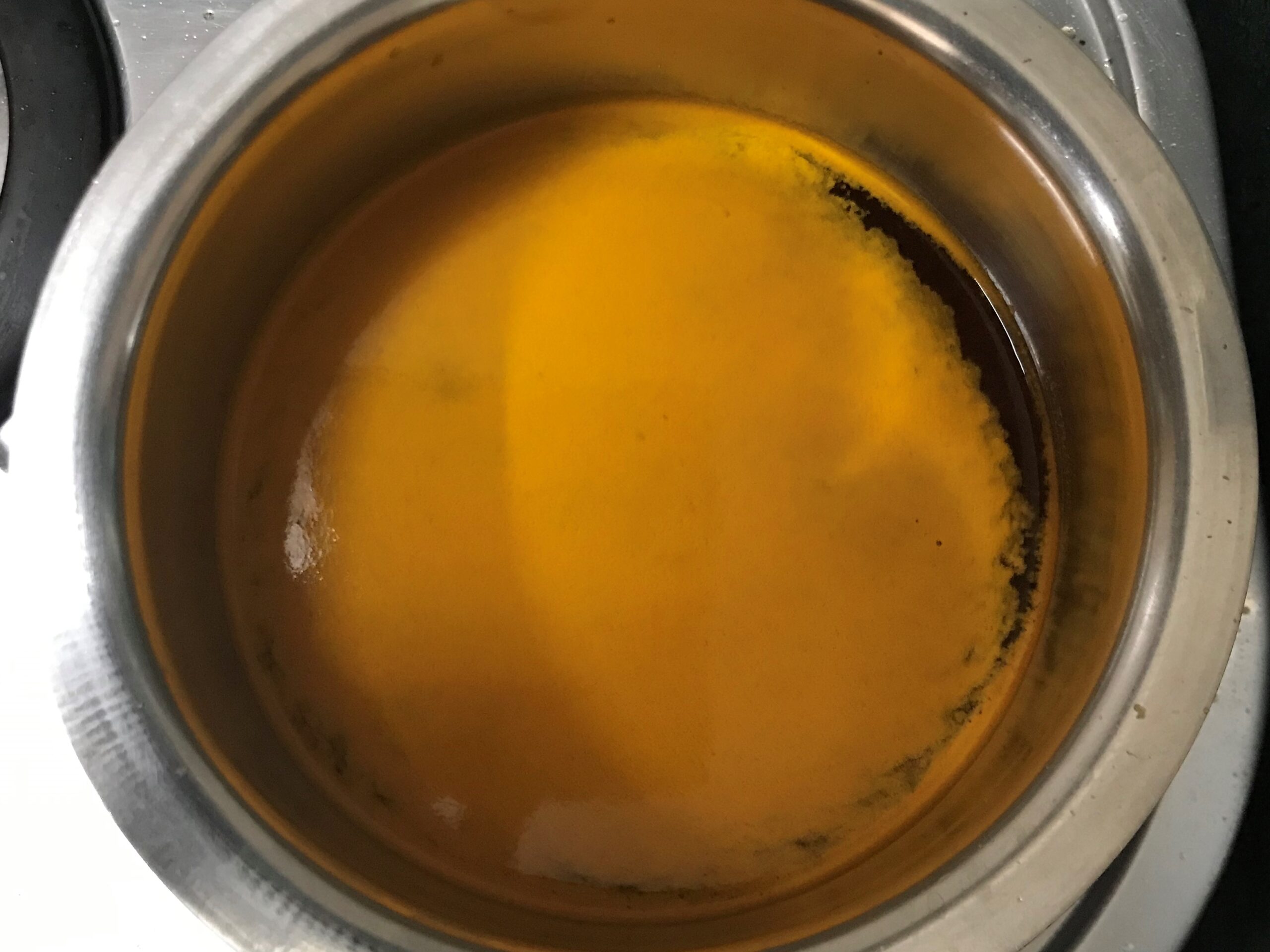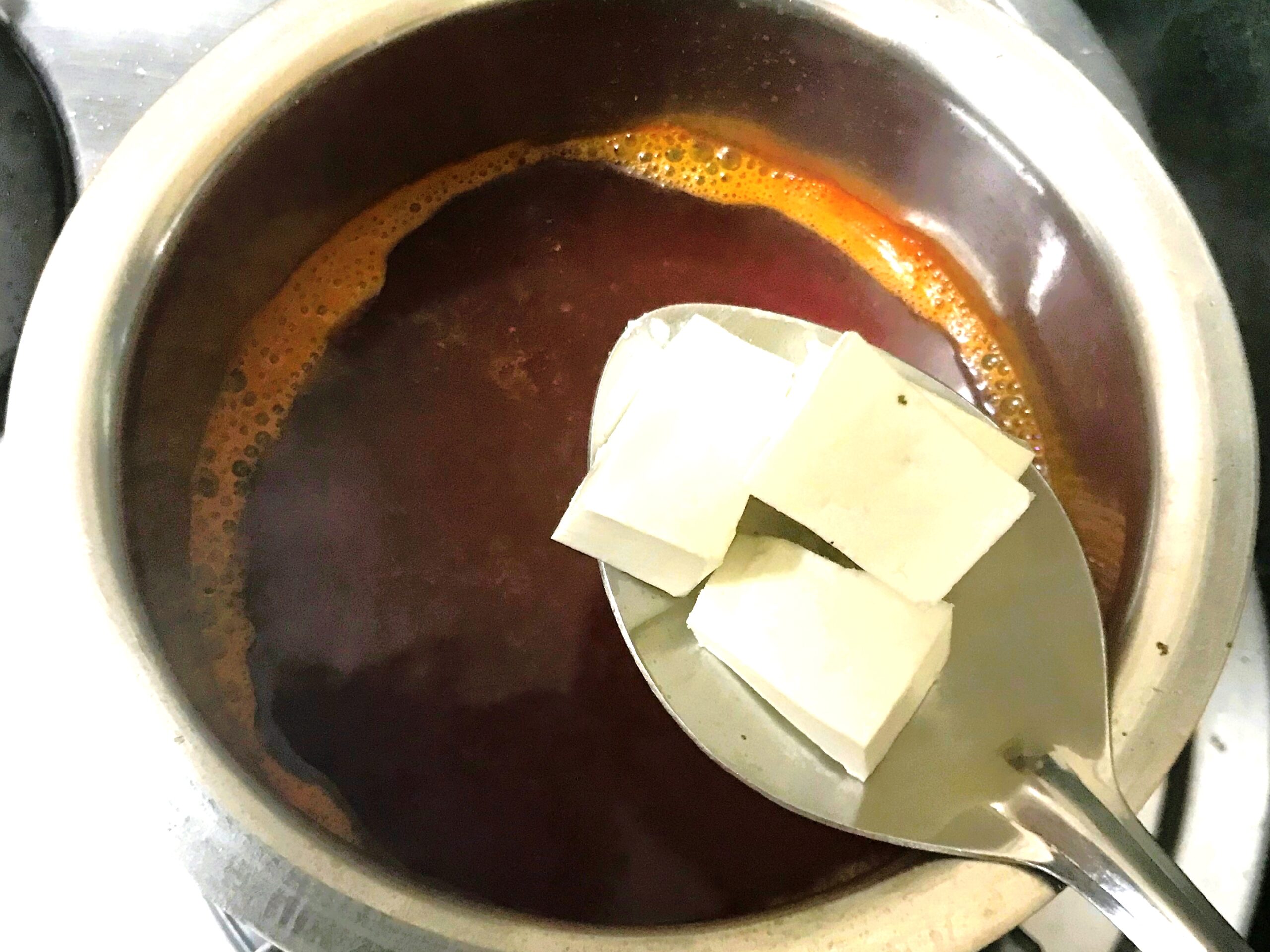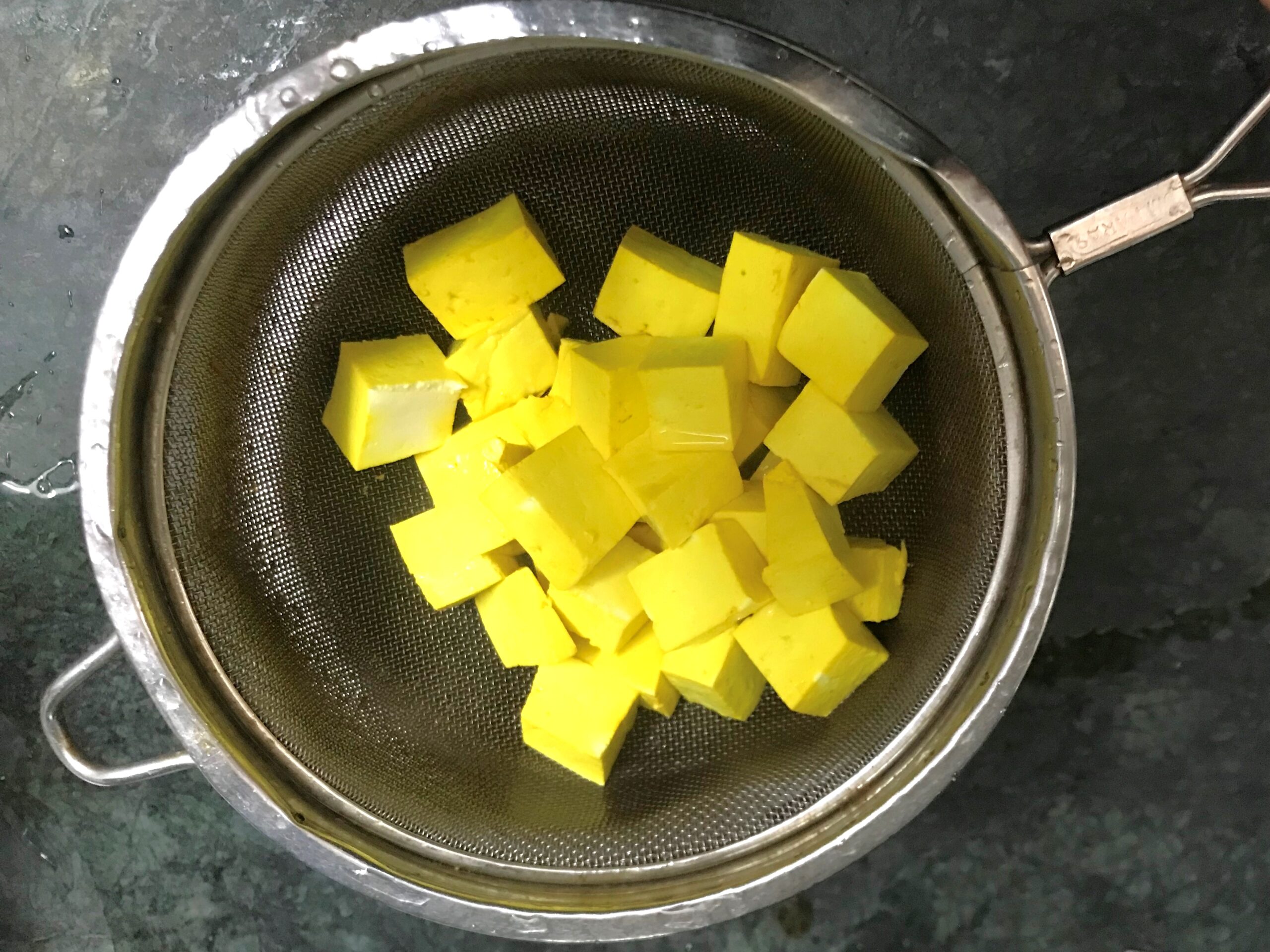 Boil water in a pan and add the turmeric powder.  Add the paneer pieces and boil it for 1-2 minutes to soften the paneer.
Turn off the heat and drain the paneer using a colander.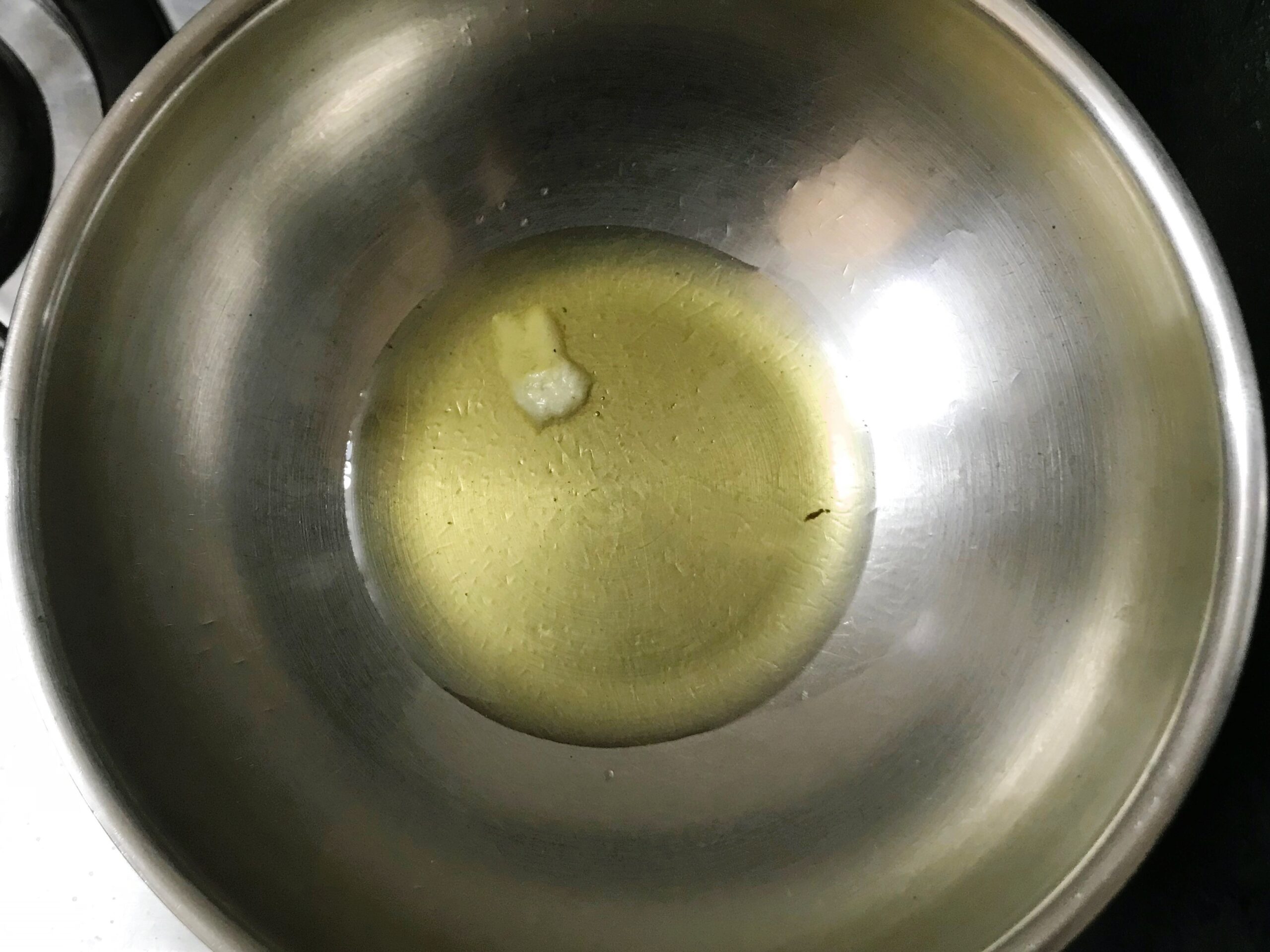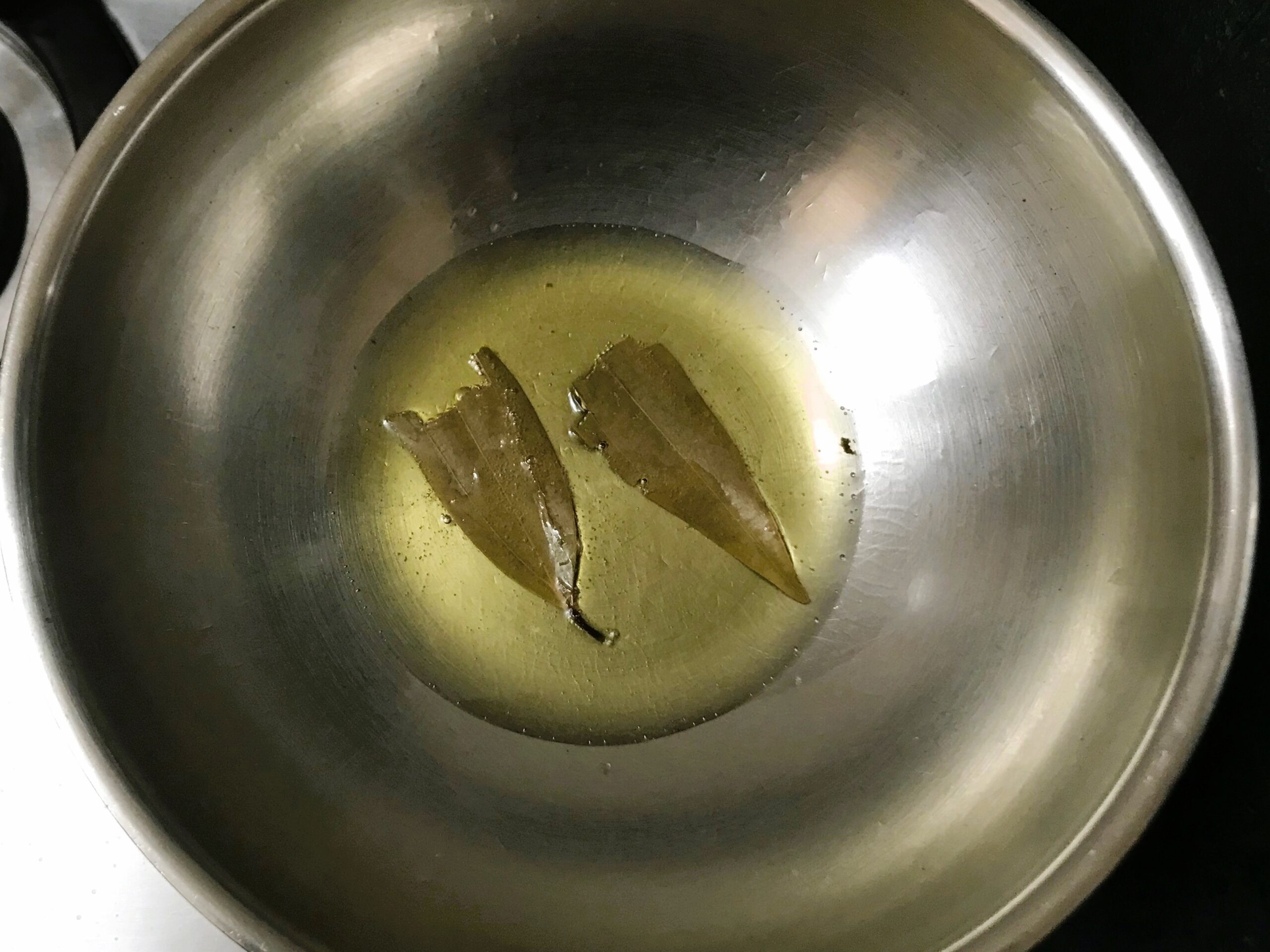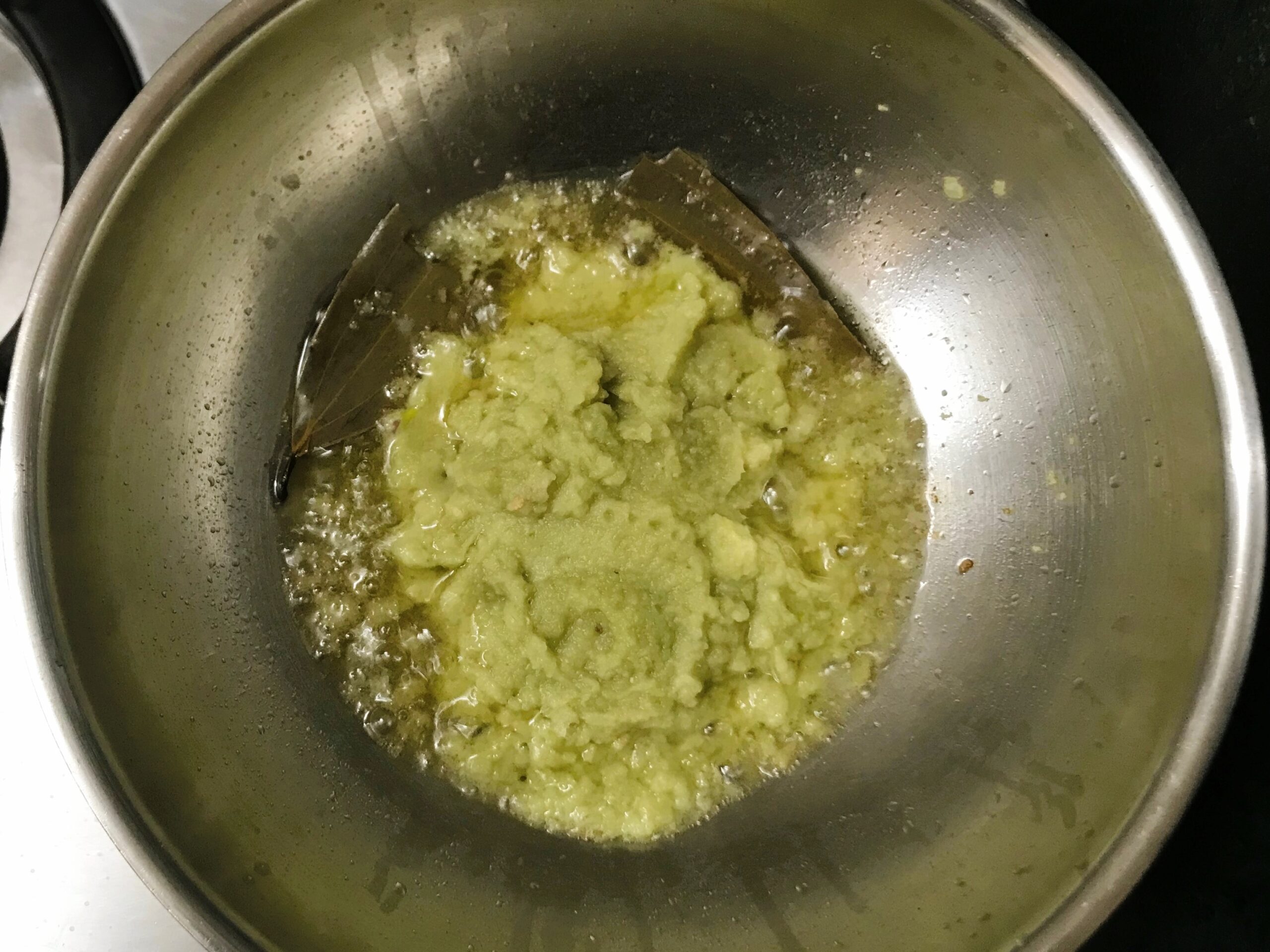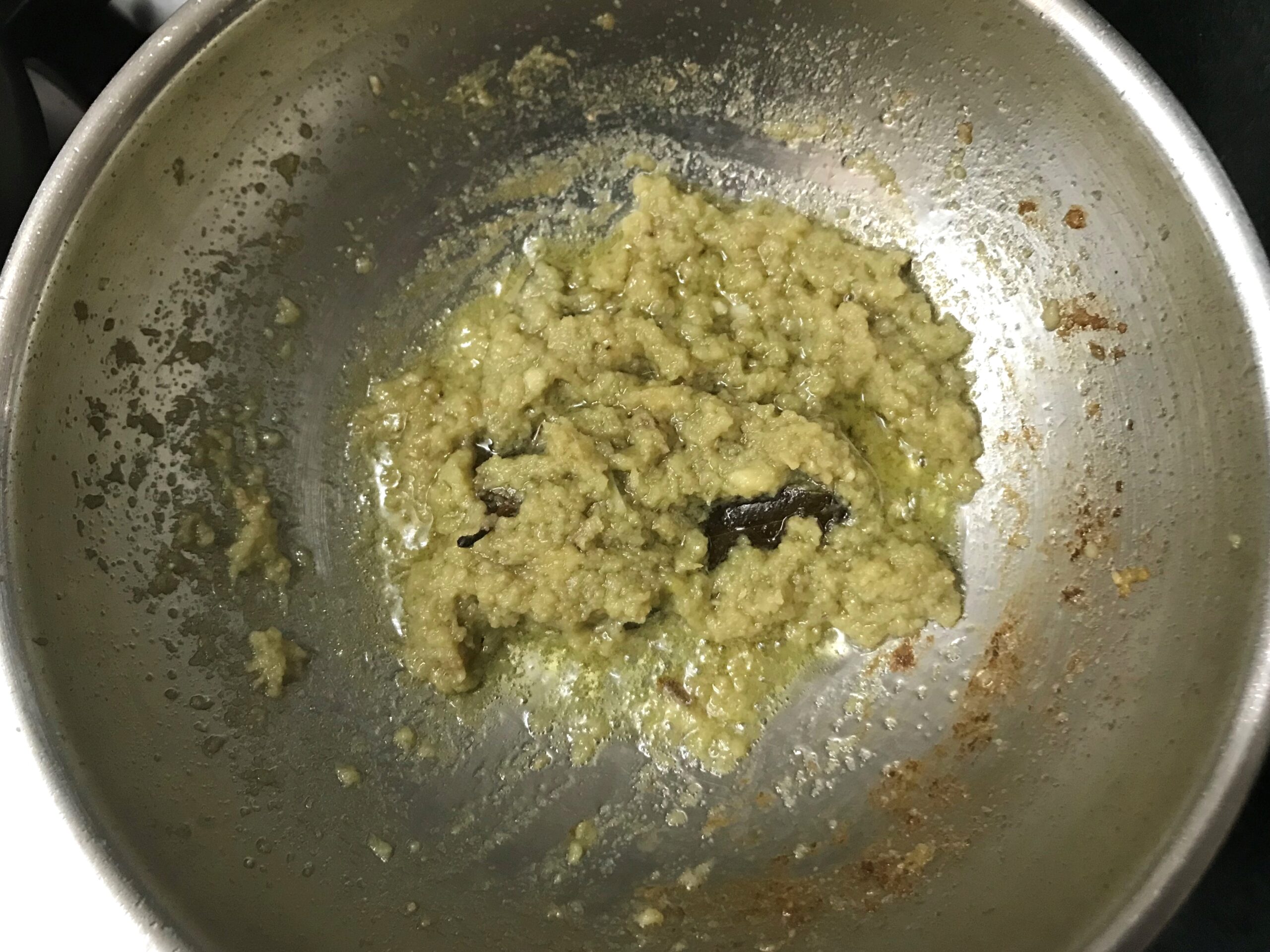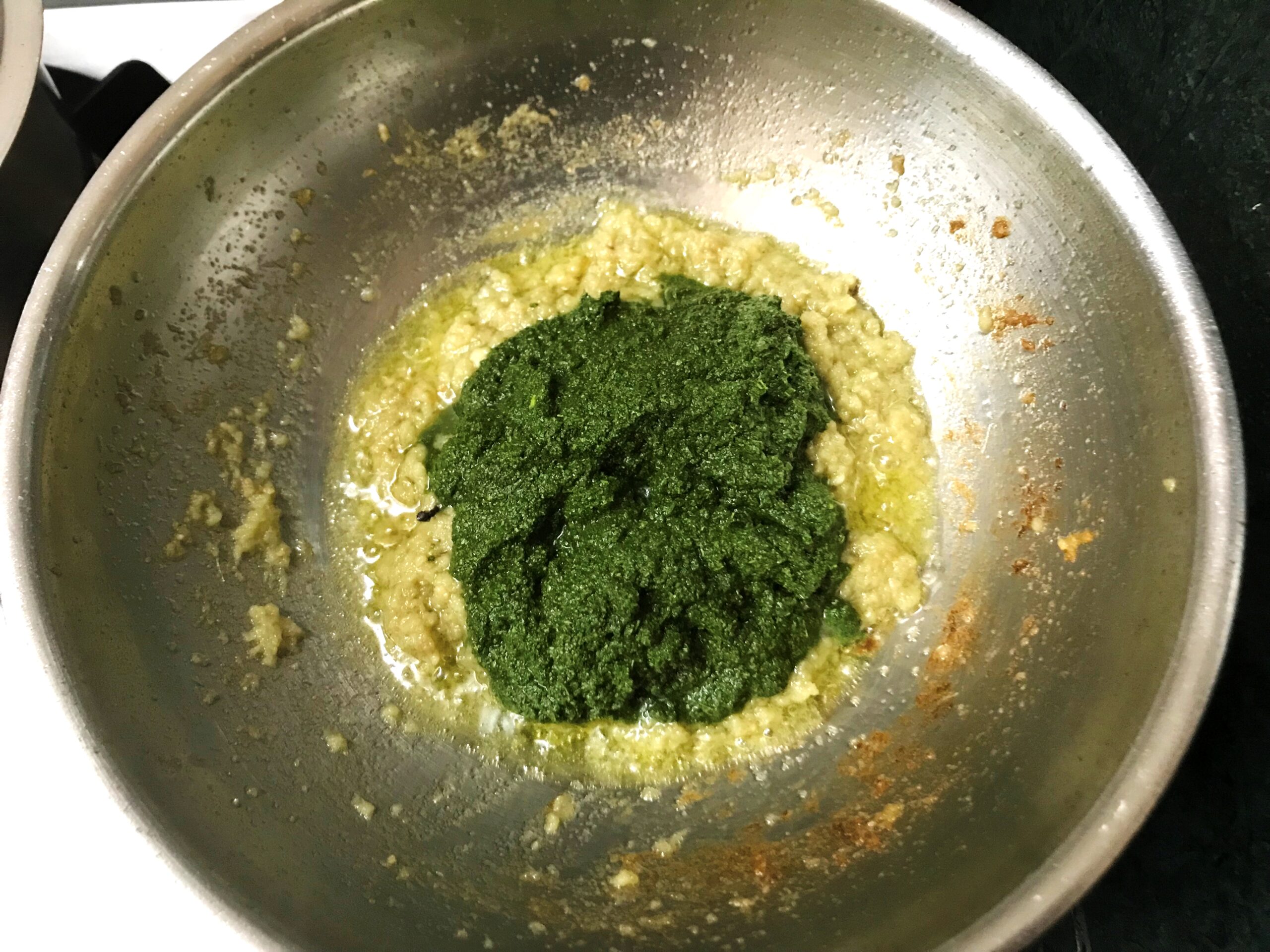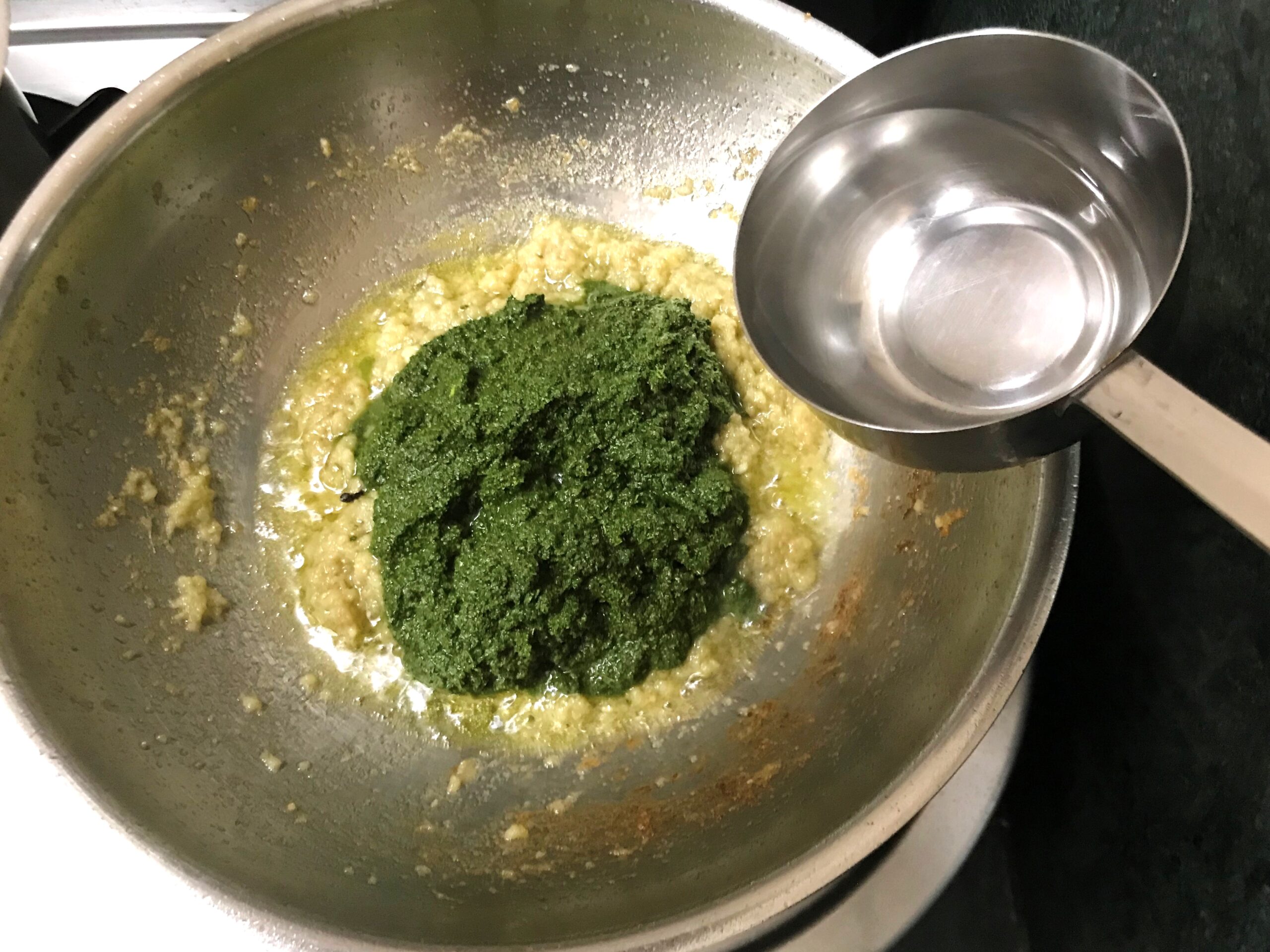 Heat oil in a pan and add the bay leaf and garlic onion paste and sauté on medium heat for 2-3 minutes.
Next add the kasuri methi paste and ¼ cup water and sauté on medium heat for 1-2 minutes.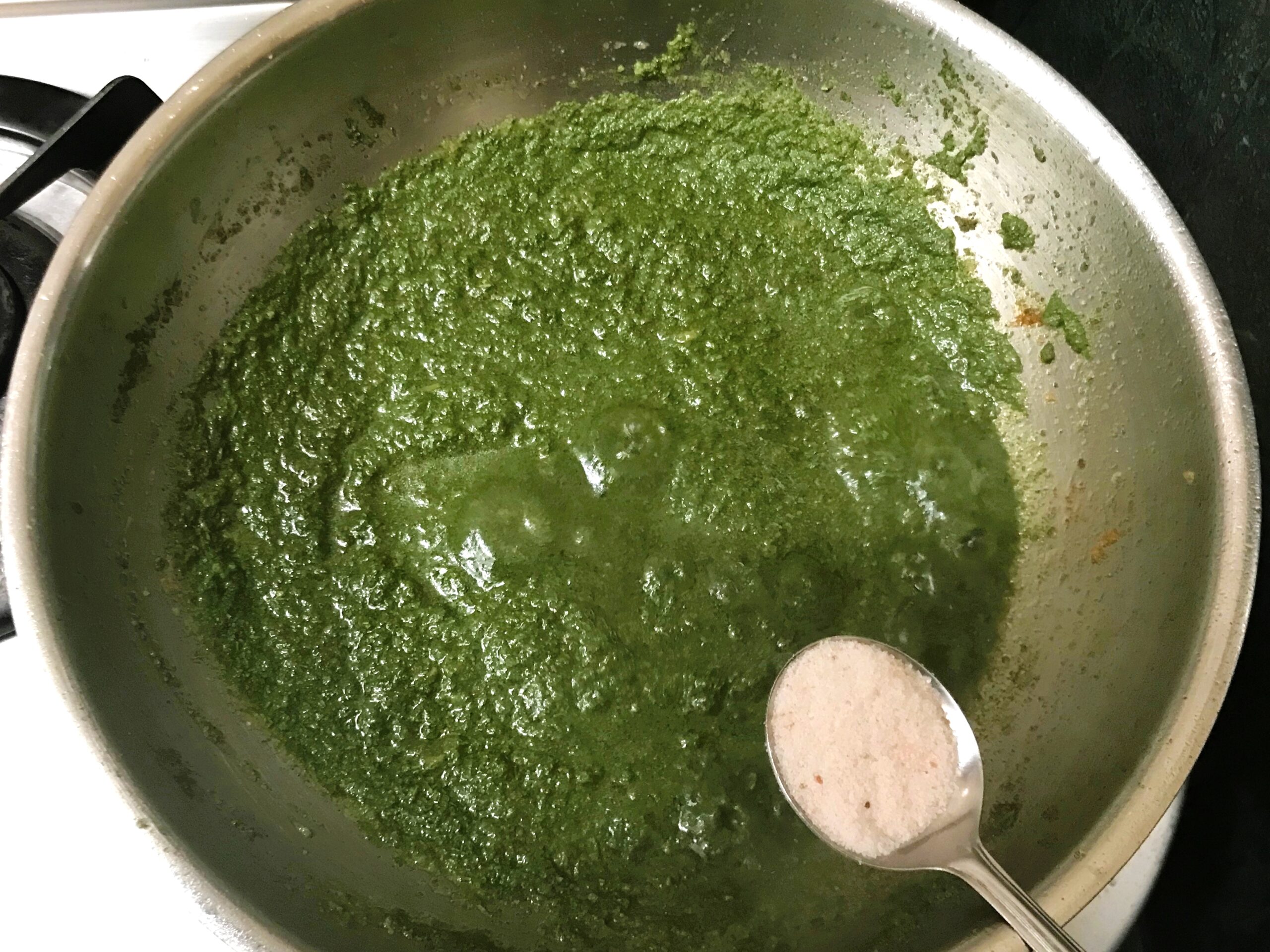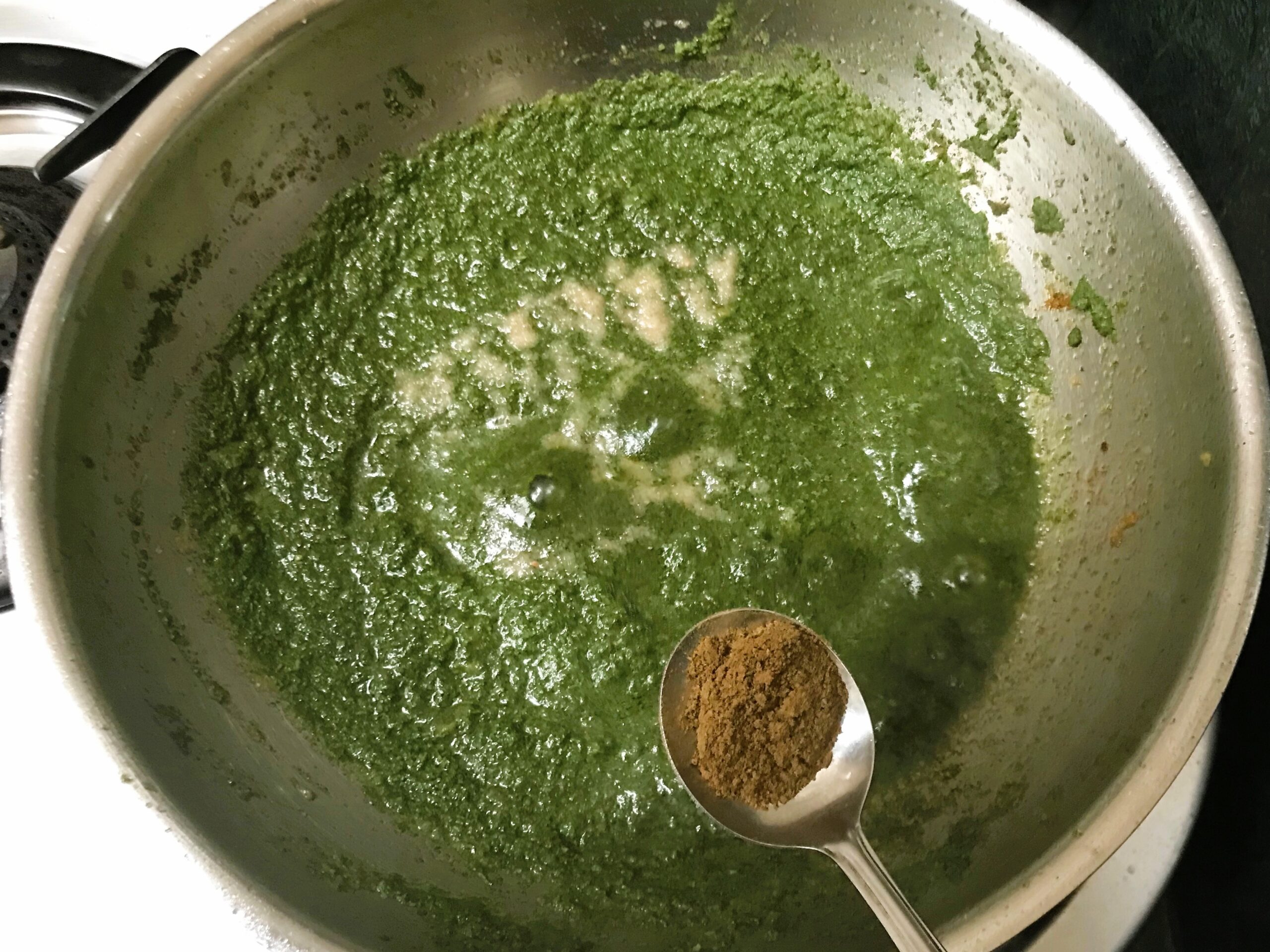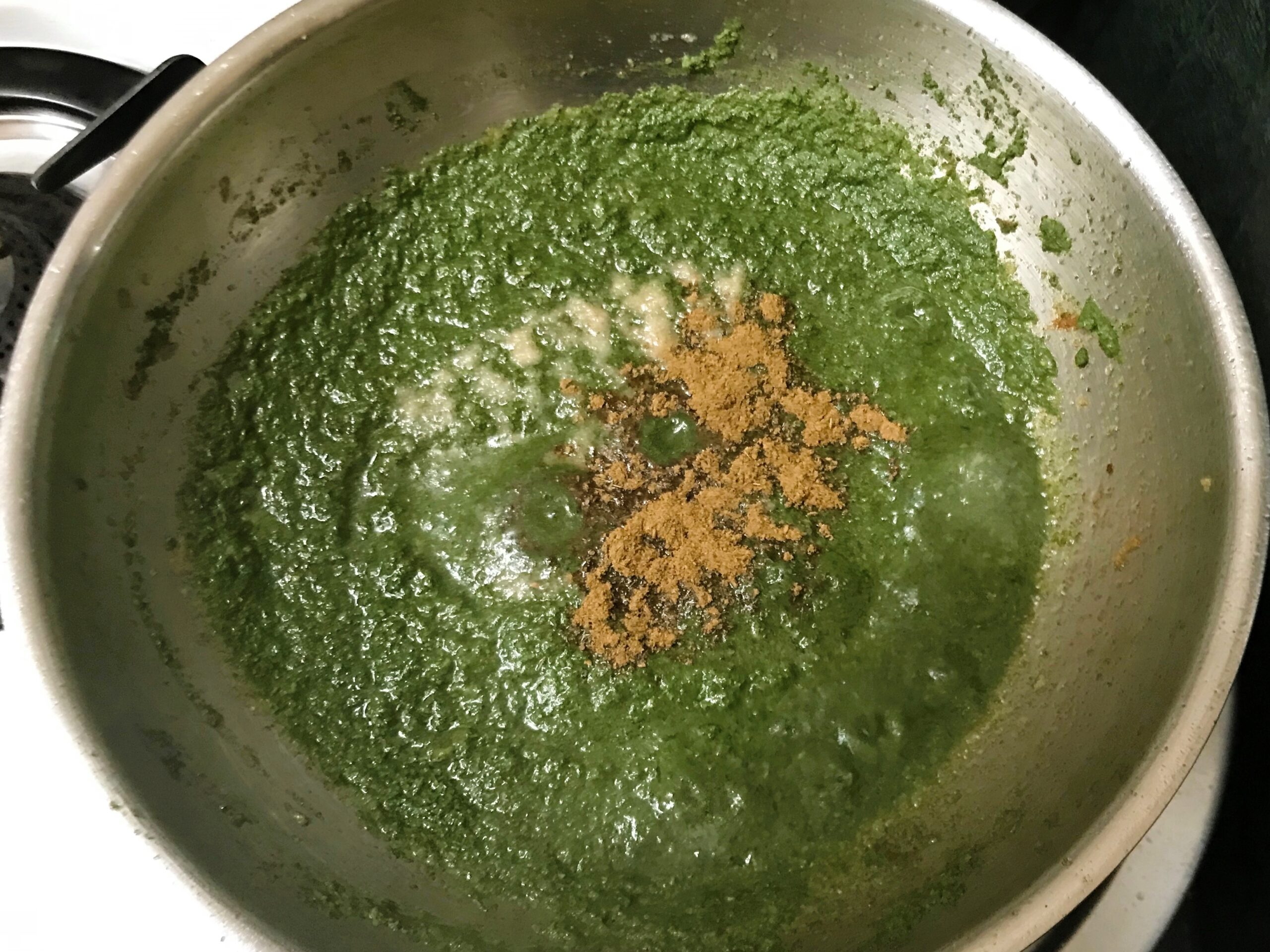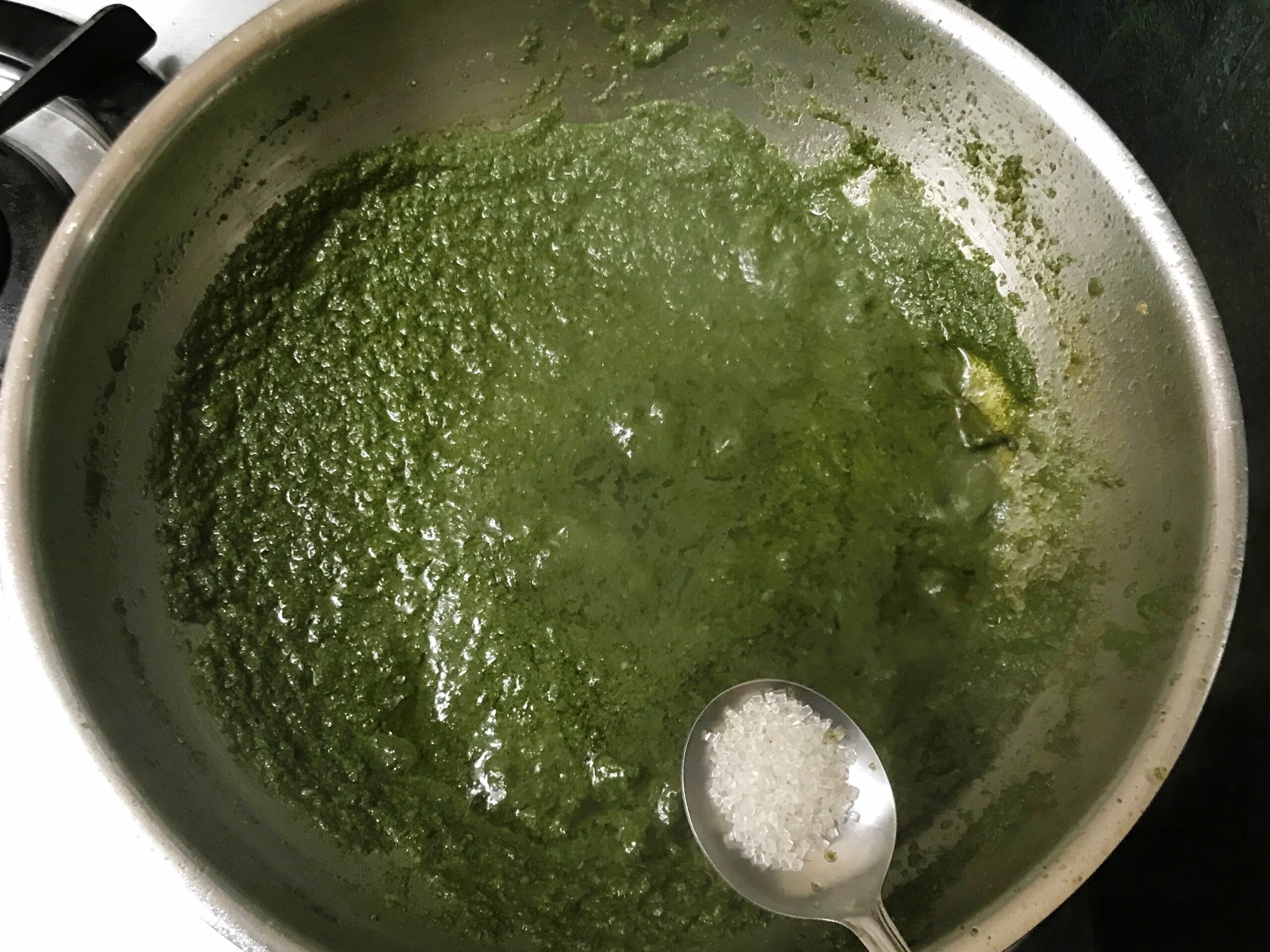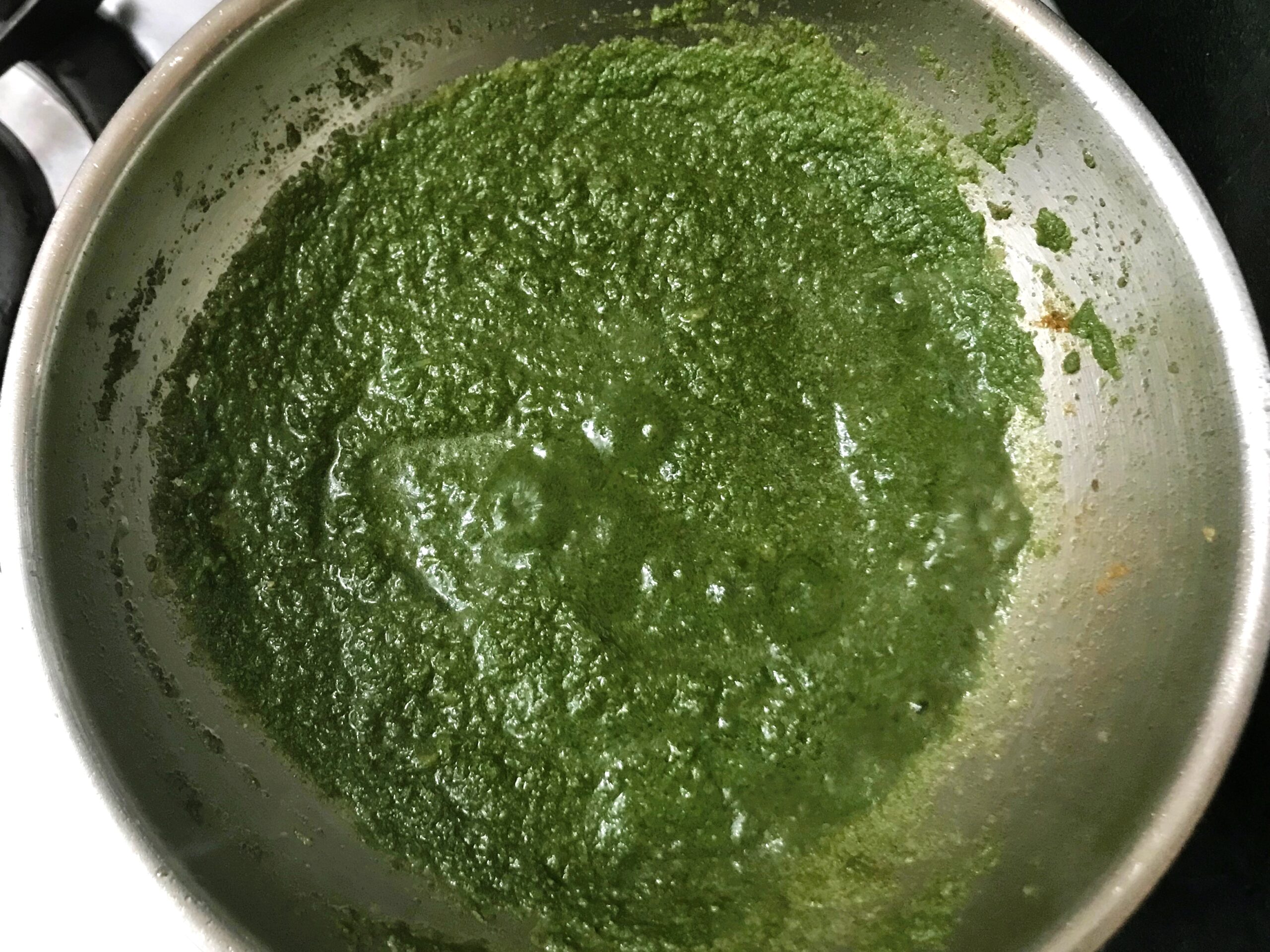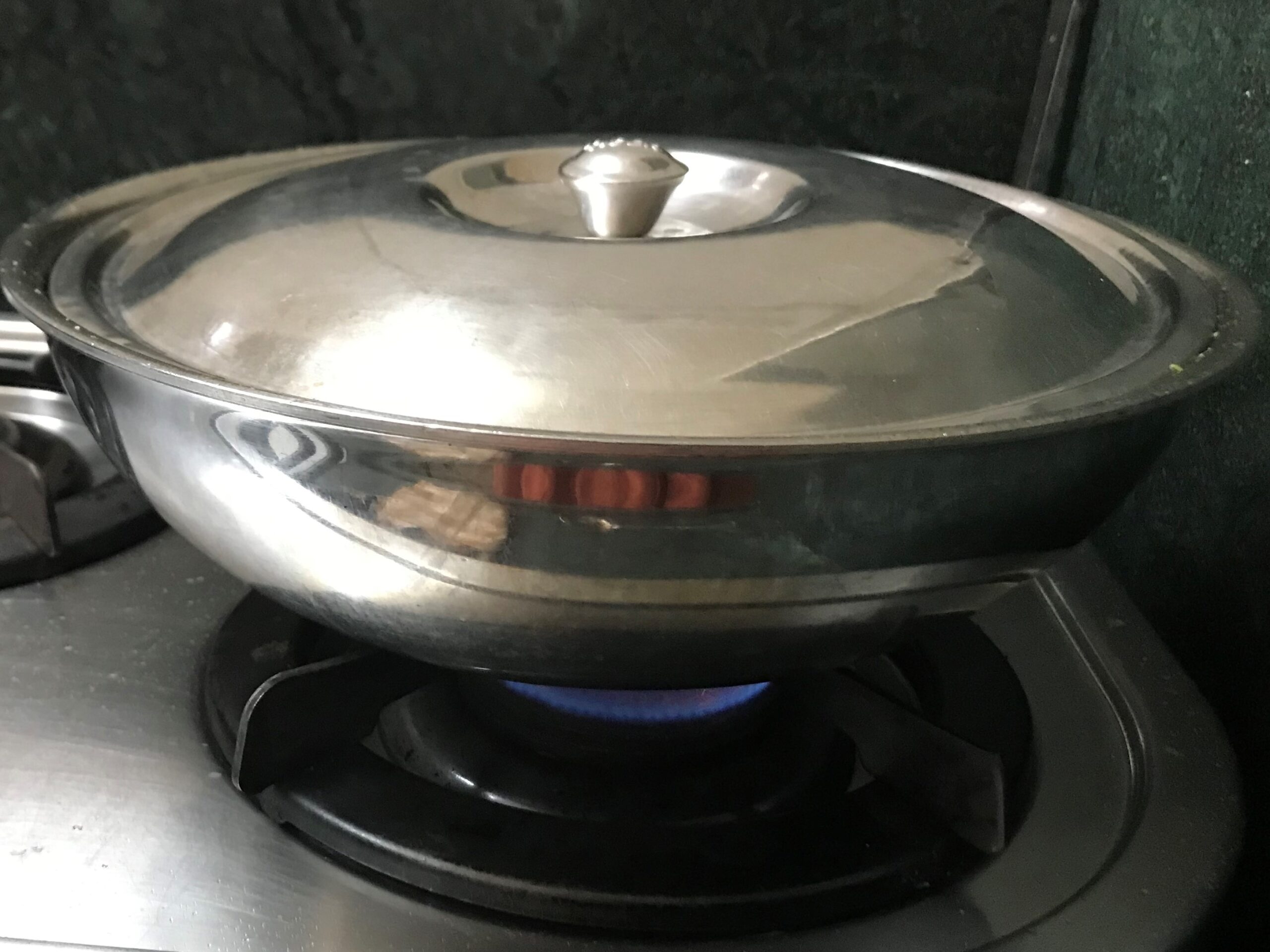 Add the salt, garam masala and sugar and cover and cook on medium heat for 3-4 minutes.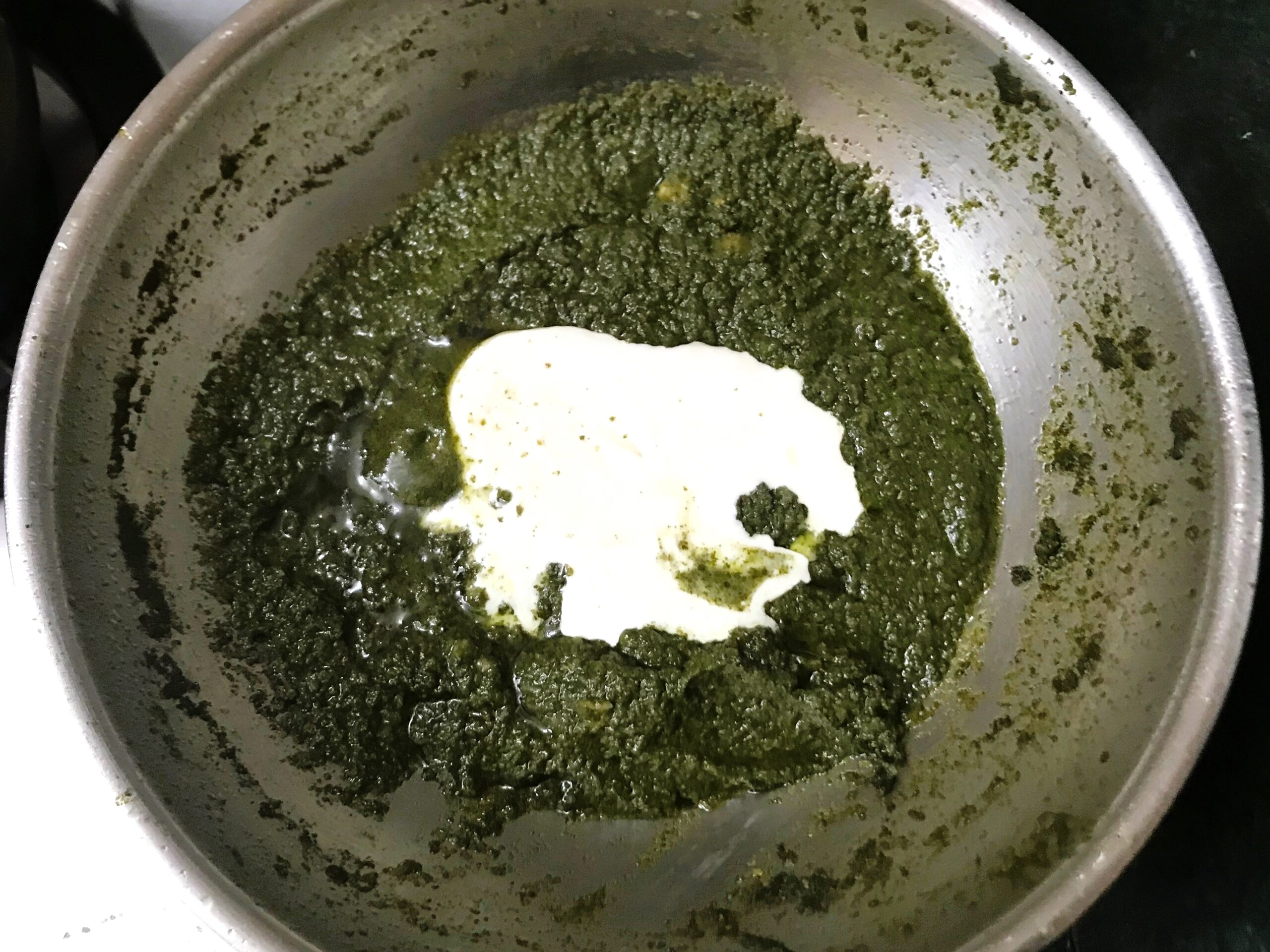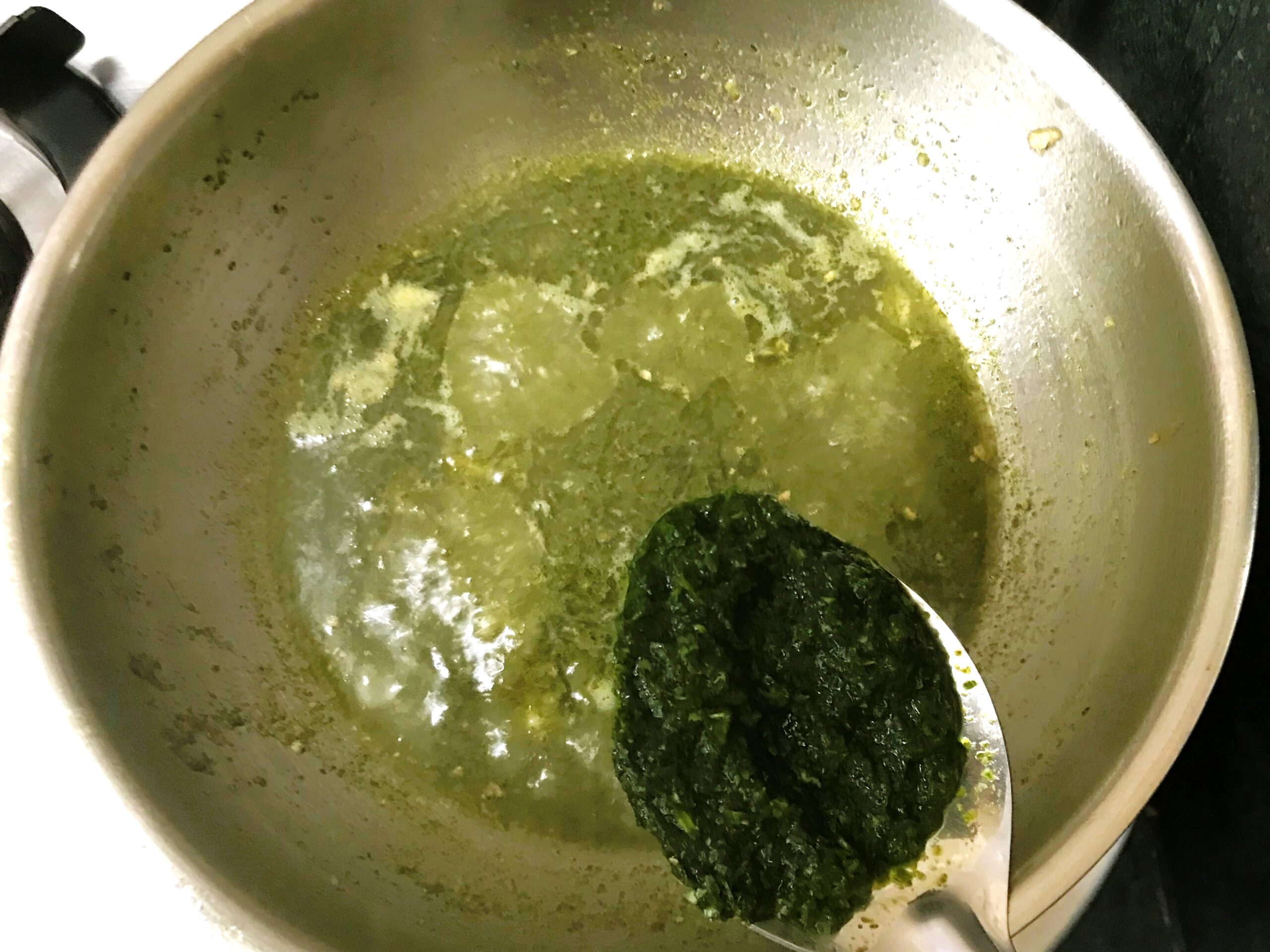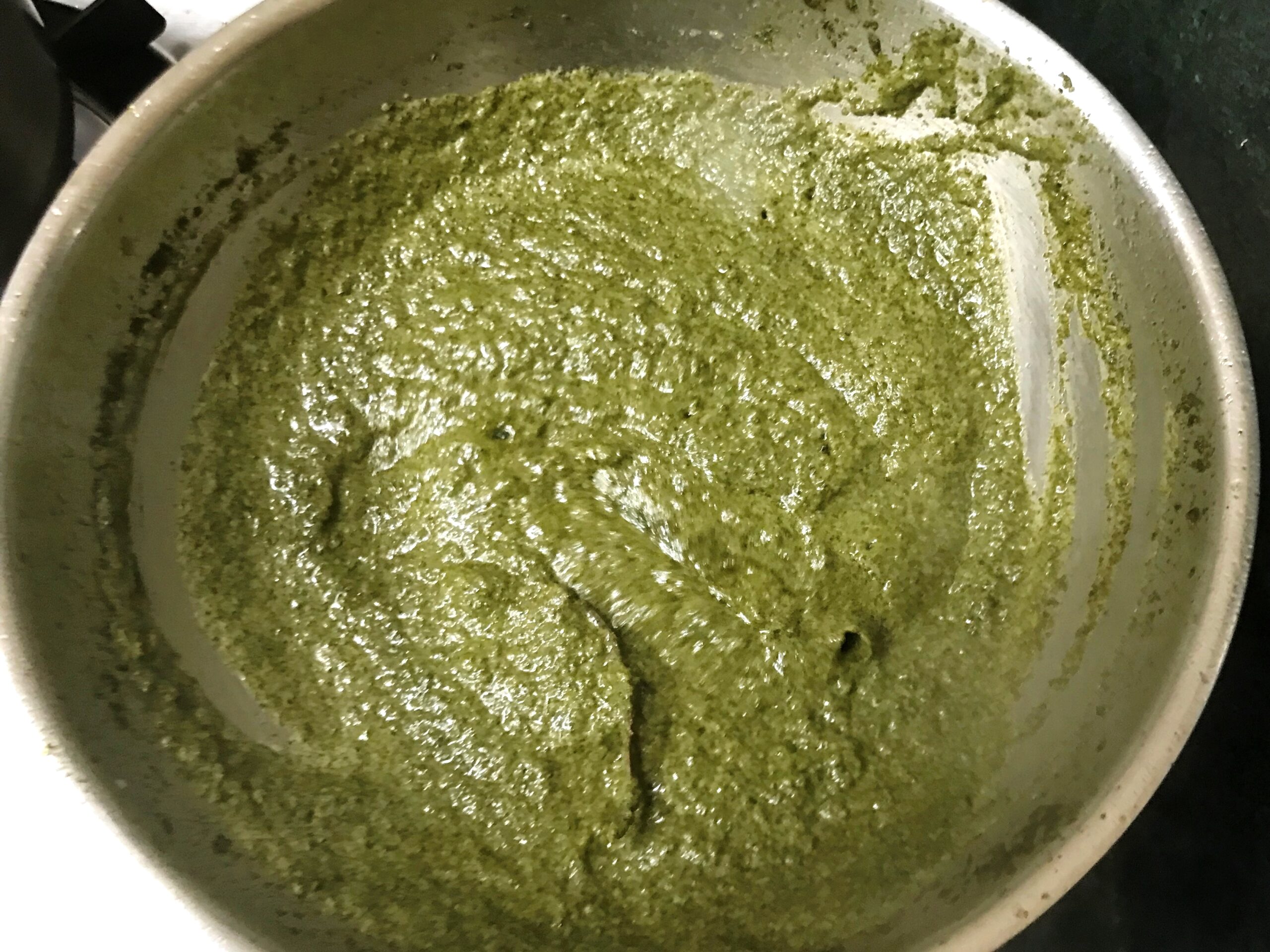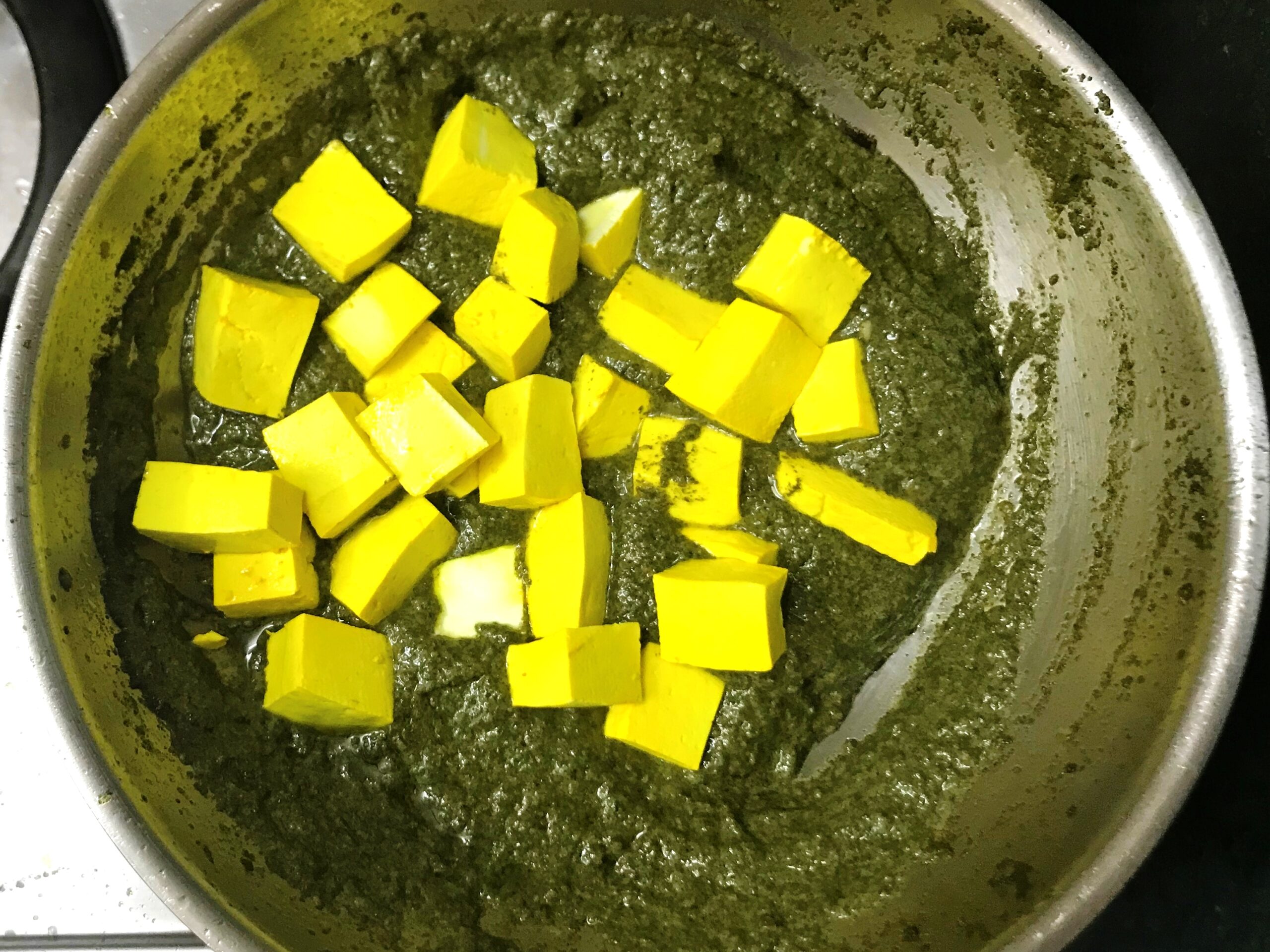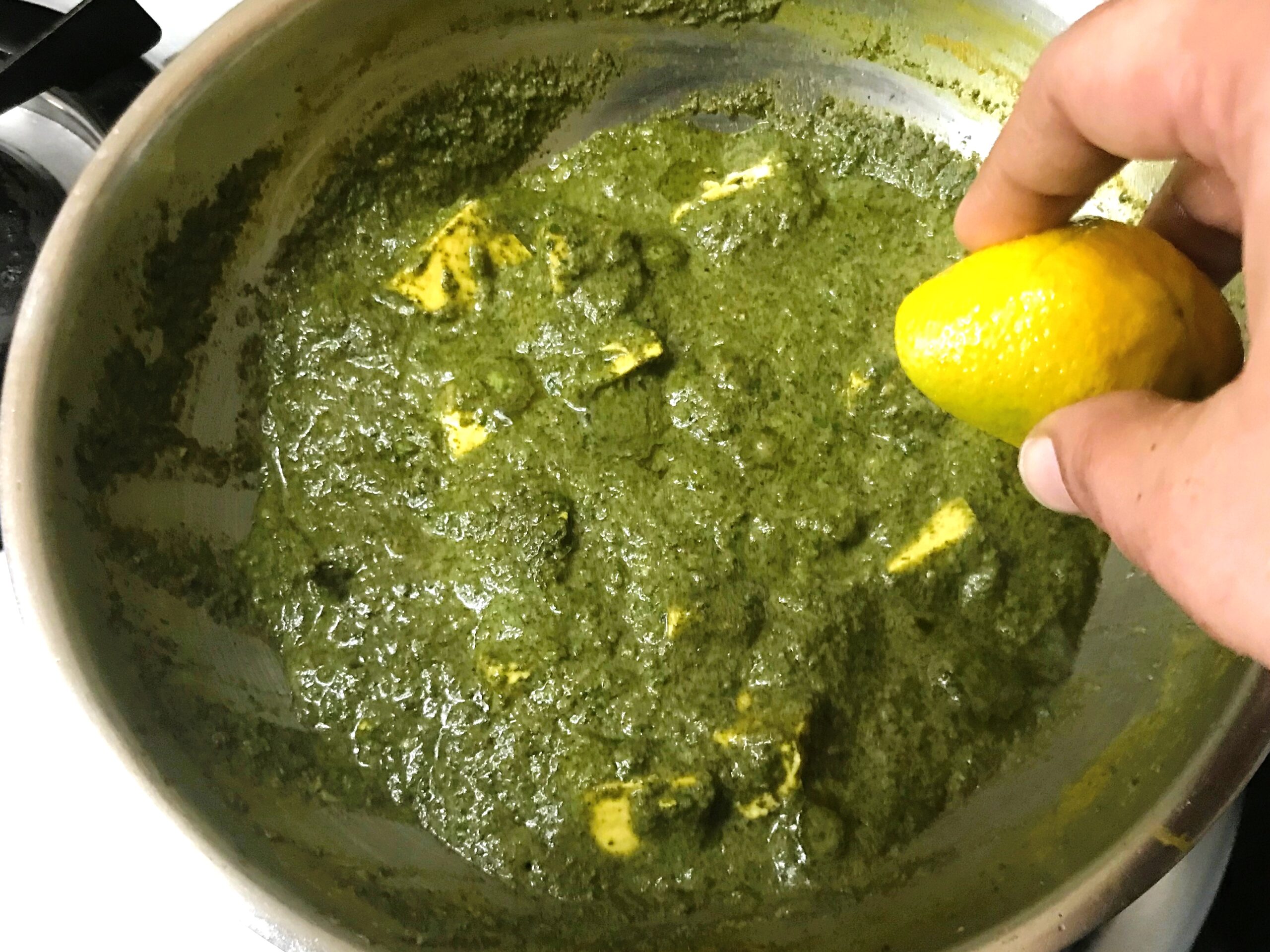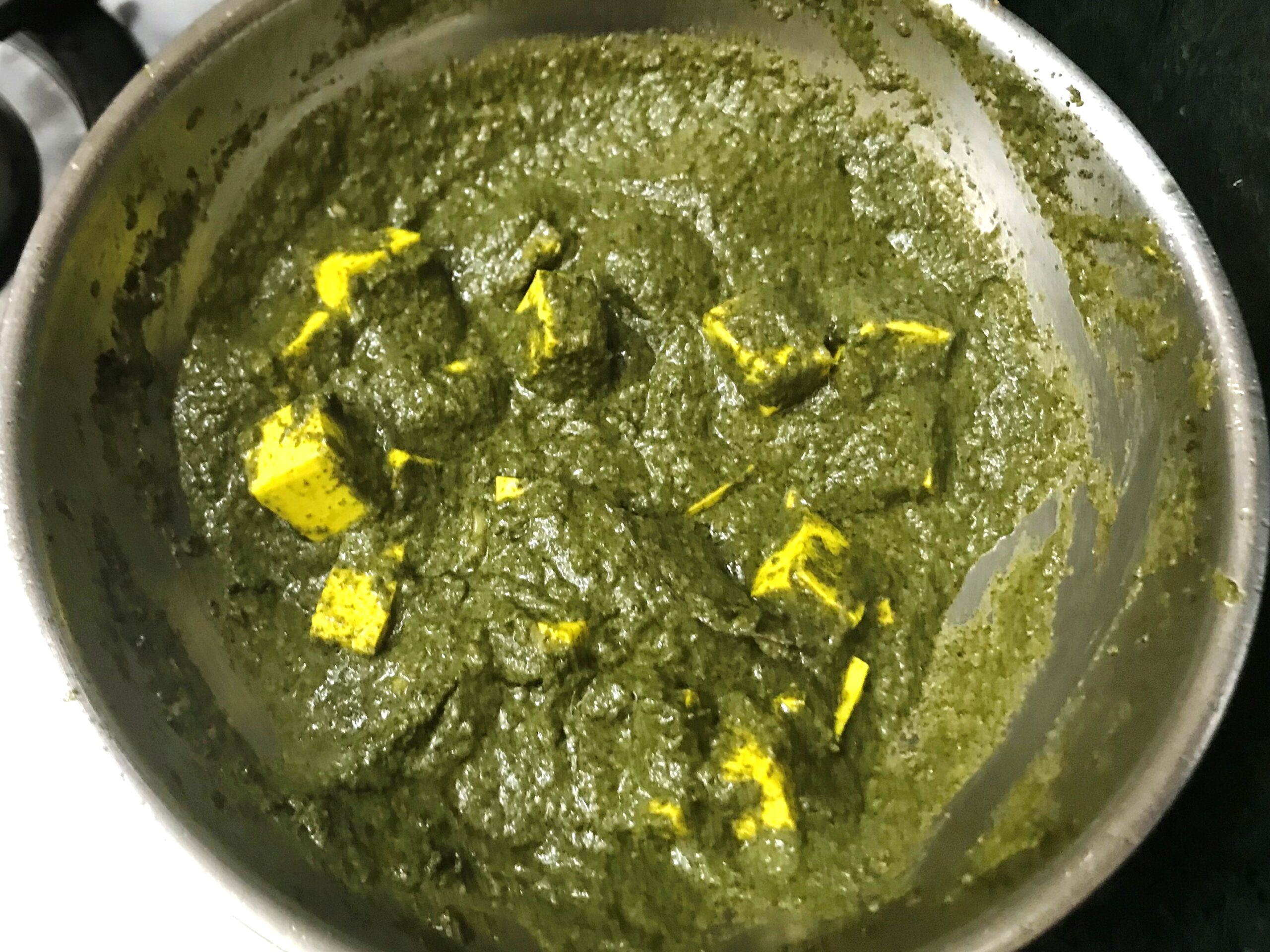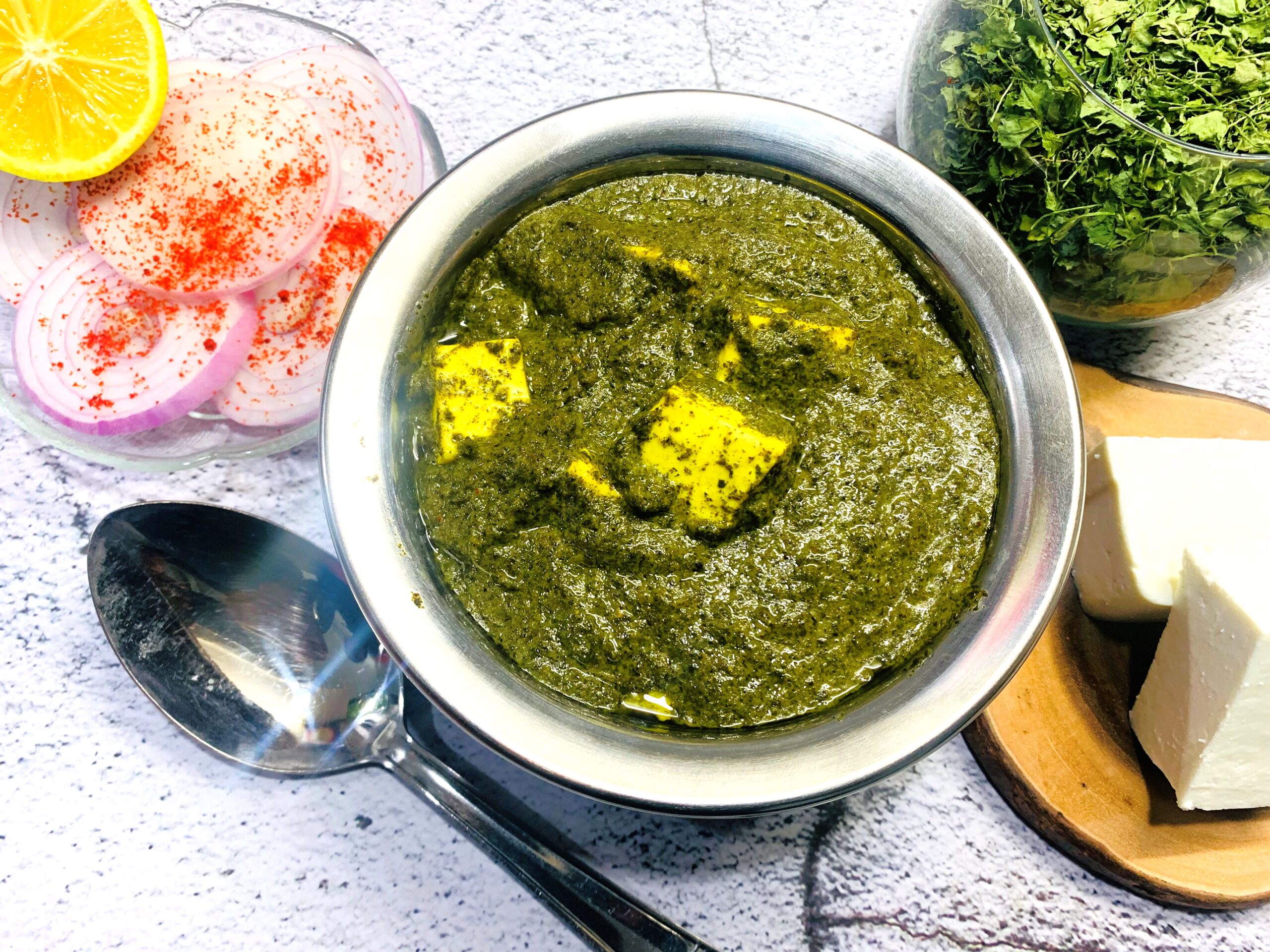 Add cream and coriander paste and cook it on medium heat for 1-2 minutes. Finally add the paneer pieces and lemon juice and cook on medium to low heat for 4-5 minutes.
Enjoy hot with rice, paratha or naan.