Dhaba Methi Paneer
Dhaba Methi Paneer is a delicious simple recipe of paneer with fenugreek leaves. Dhaba Methi Paneer is cooked with fresh Methi/fenugreek leaves, paneer and delicately flavoured with spices. The methi/fenugreek leaves add a meltingly soft texture and blend perfectly with paneer.
I love leafy greens. There is something about leafy greens that feels so rich and filling and you know that if you're a vegetarian from India, the next best thing that can be substituted for meat is Paneer. Combine two and one has a flavoursome and delicious curry which is full of nutrition.
Methi (fenugreek) is a green leafy vegetable like spinach grown in countries across the globe, but the majority is cultivated and consumed in India. Methi leaves have a light, sweet aroma with a mild grassy, and slightly bitter flavour with notes of fennel. The health benefits of fenugreek are uncountable, commonly used to reduce inflammation inside the body, help improve blood sugar, and to help reduce digestive problems. Methi contains many powerful antioxidants which have great health benefits. Methi is also laced with iron, copper, vitamin C, potassium, fibre, and manganese.
The finished dish should keep a hint of bitterness to balance out the sweetness of the paneer and spices, but not enough to overpower it. Dhaba Methi Paneer is a simple dish that is hearty, comforting and delicious.
Ingredients
For the Gravy
2 medium roughly chopped onions
1 inch piece ginger
2-3 garlic cloves
1½ roughly chopped tomato
½ finely chopped tomato
2 teaspoons oil
1 teaspoon cumin seeds
1 black cardamom
2-3 bayleaf
1-2 green cardamom
1 -1 inch cinnamon stick
2-3 cloves
3-4 tablespoons whisked plain yogurt
1 teaspoon turmeric powder
1 teaspoon Kashmiri Red chilli powder
1½ teaspoons coriander powder
1½ teaspoons garam masala
Other Ingredients
200 grams fresh fenugreek leaves
2-3 teaspoons dried fenugreek leaves
200 gm Paneer
Directions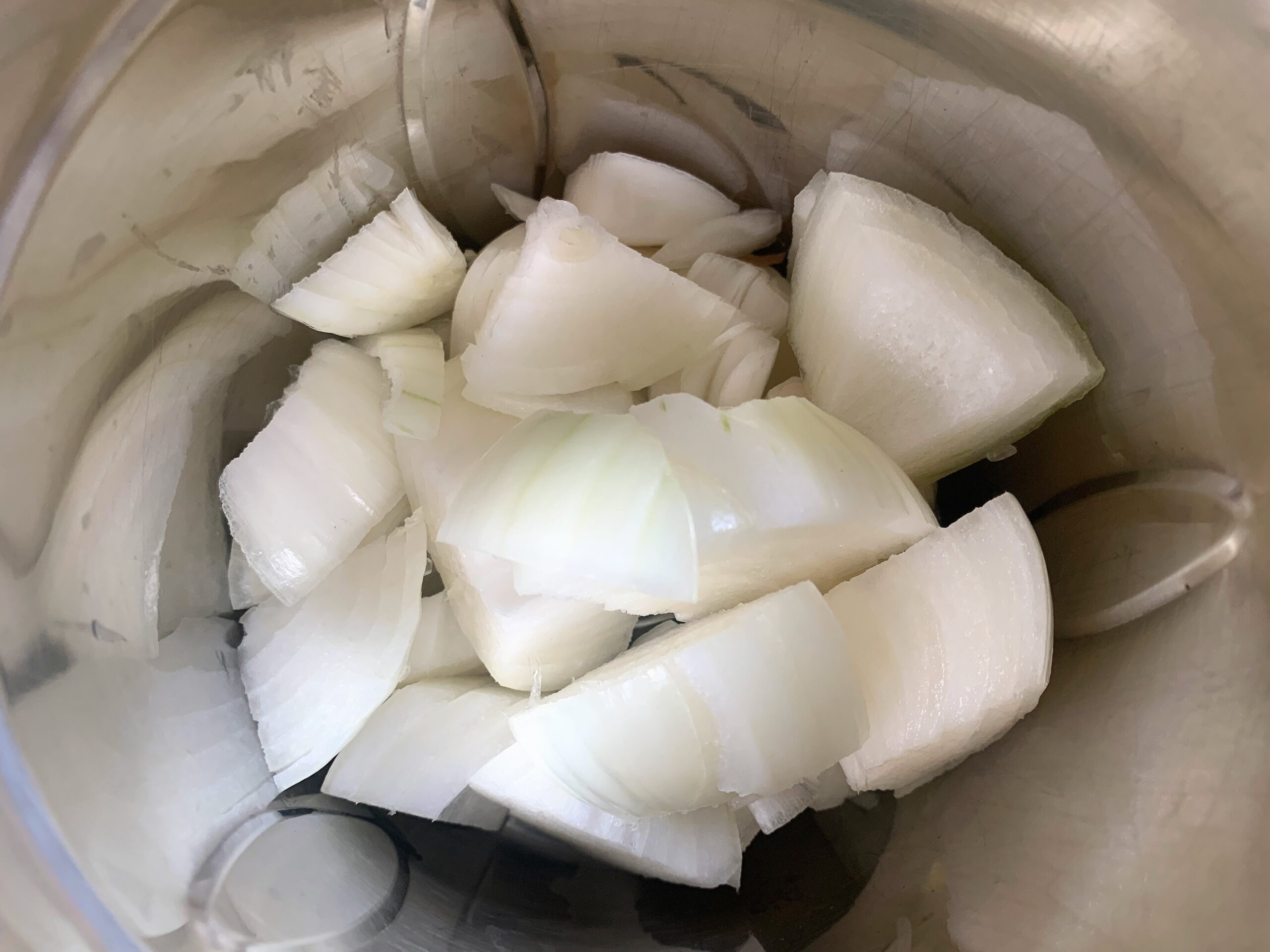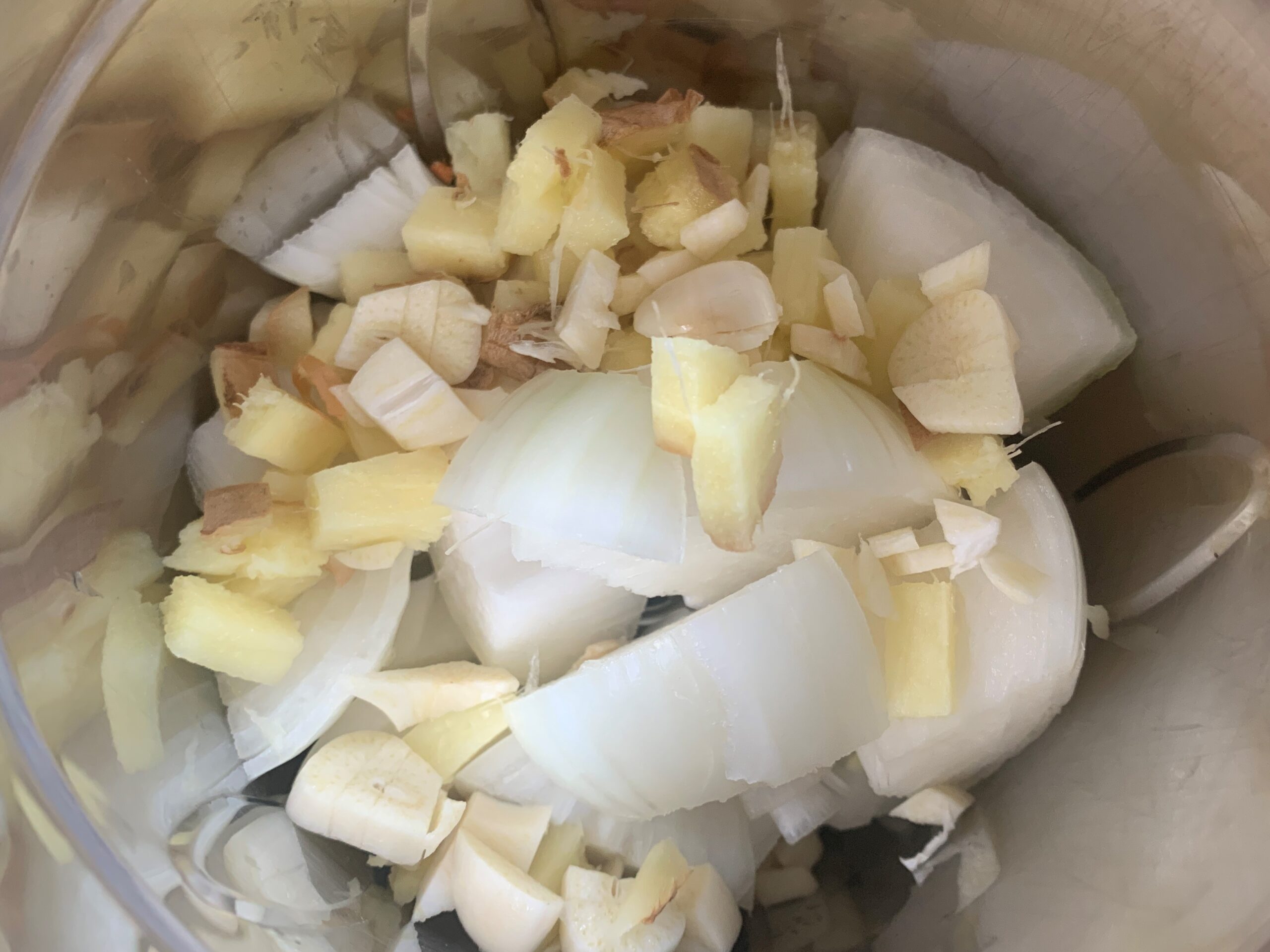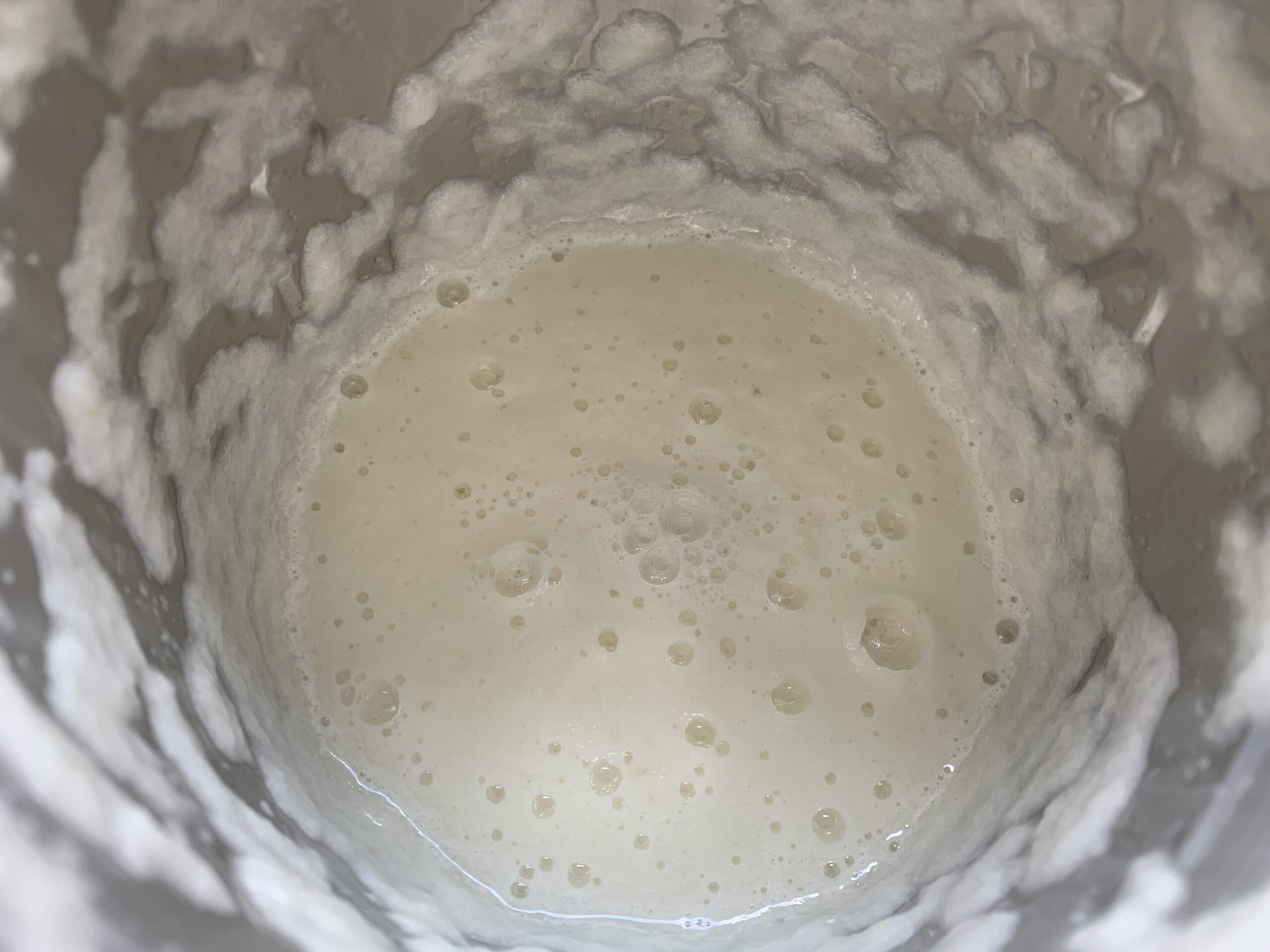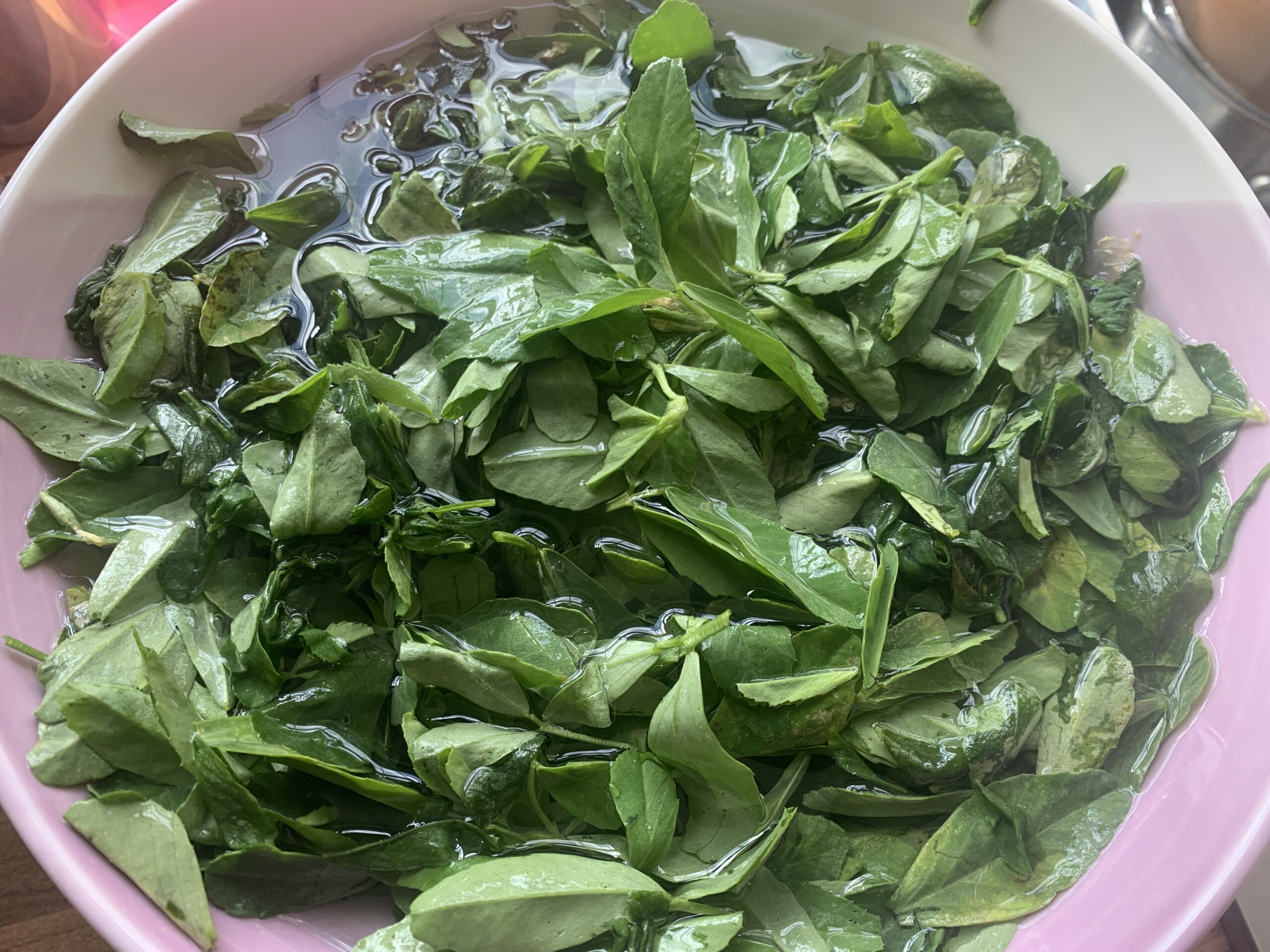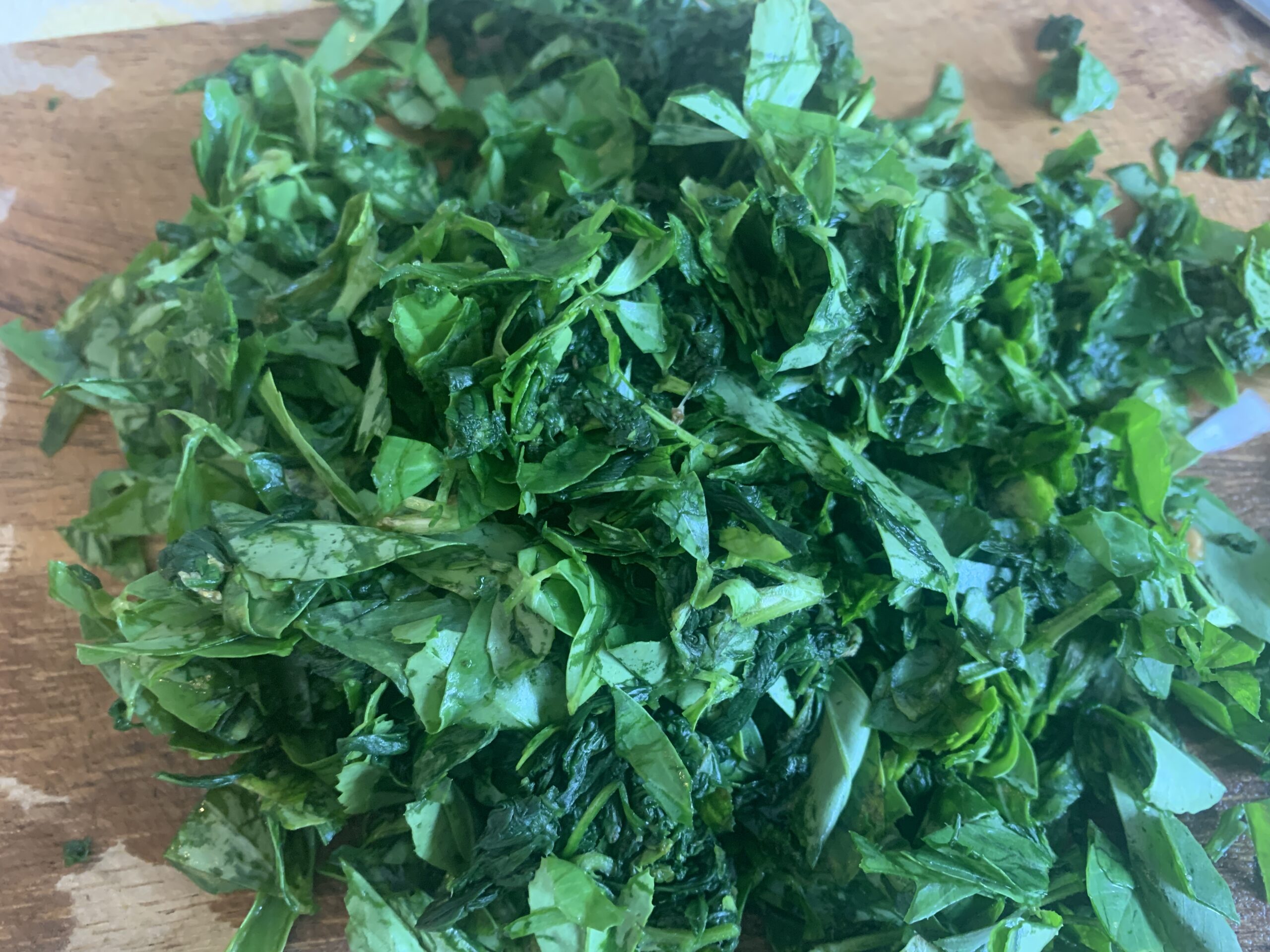 Grind the onions, ginger and garlic together into a smooth paste.
Separate fenugreek leaves from the stems, wash and roughly chop them up. Set it aside.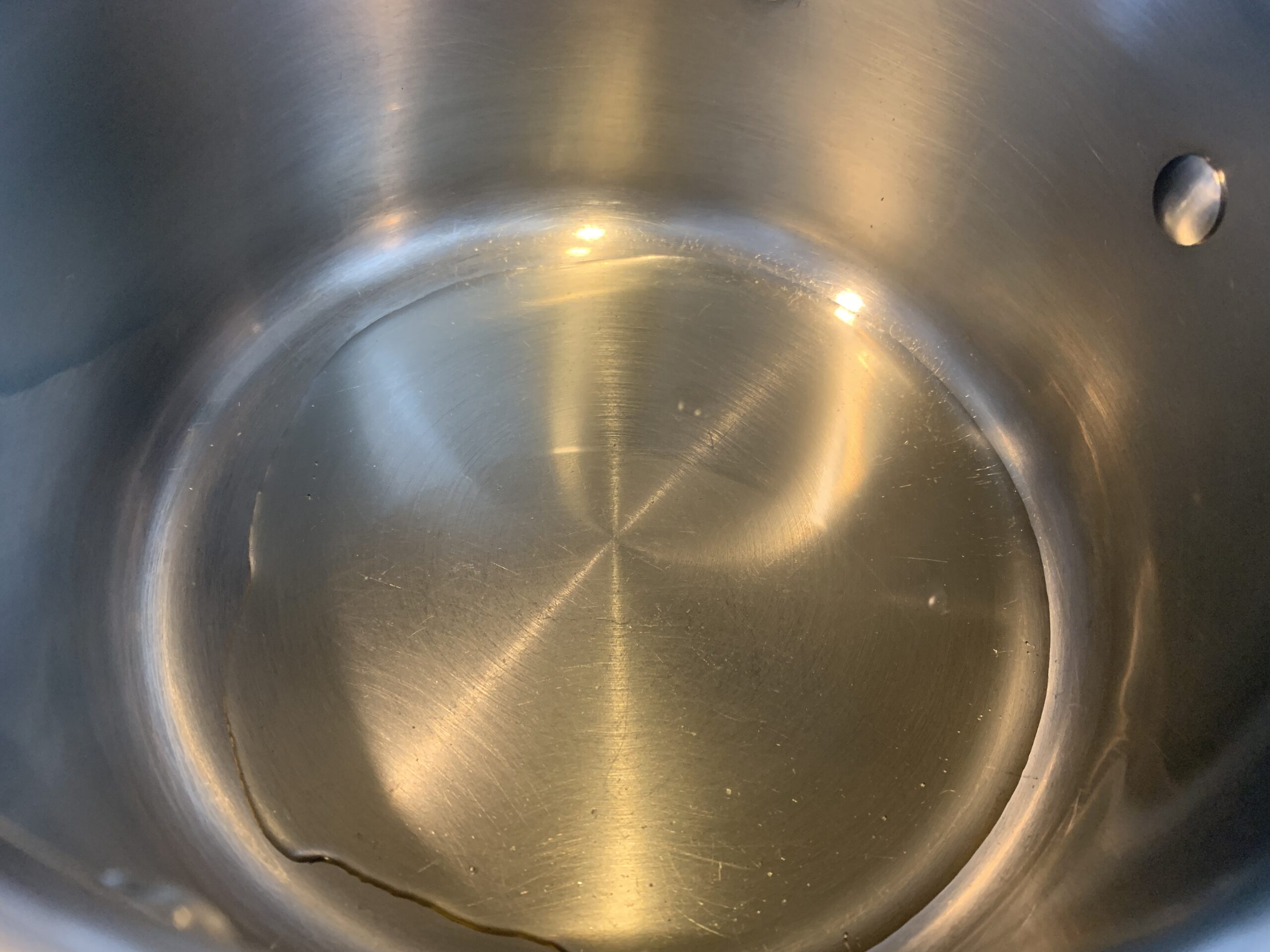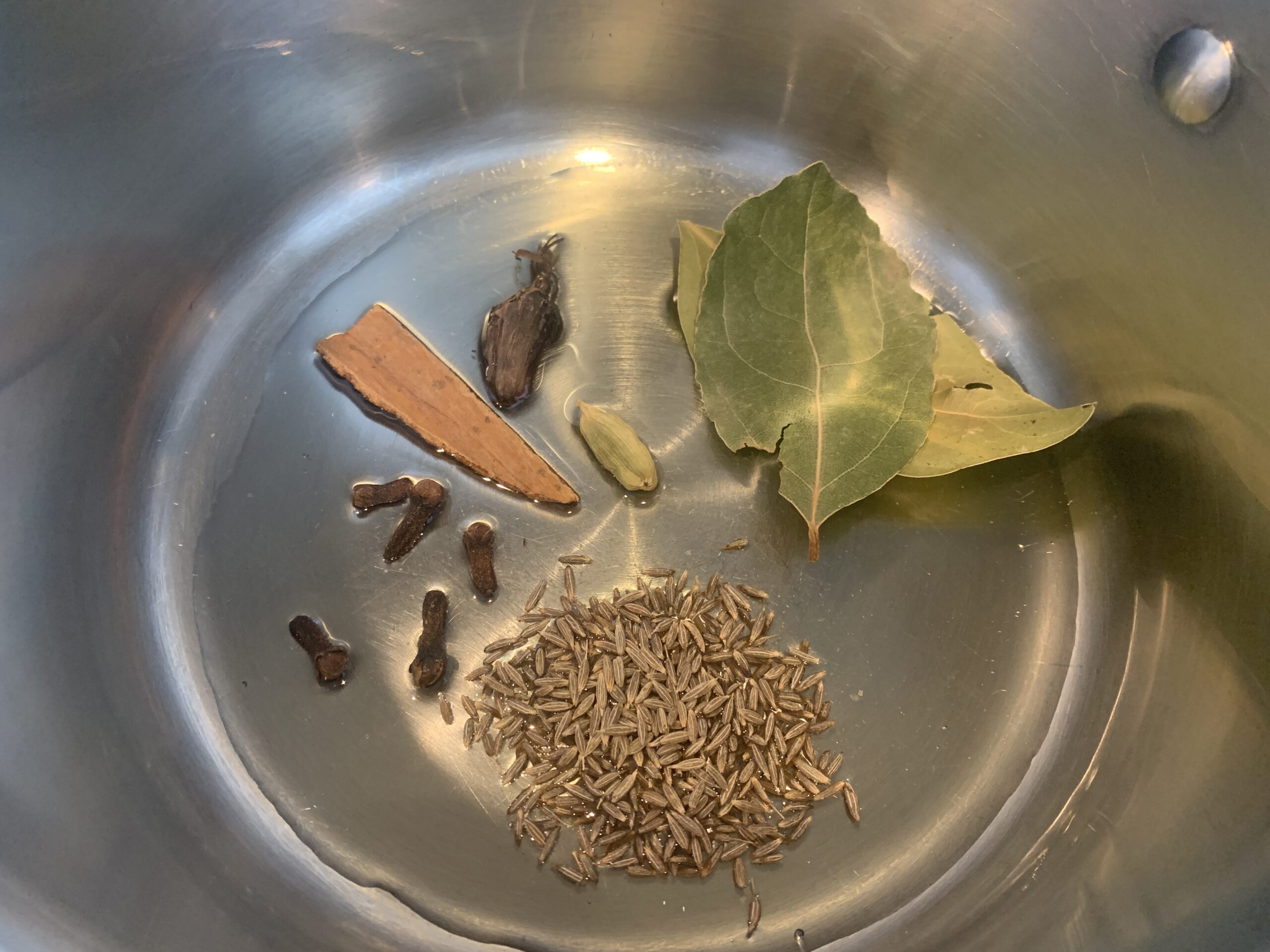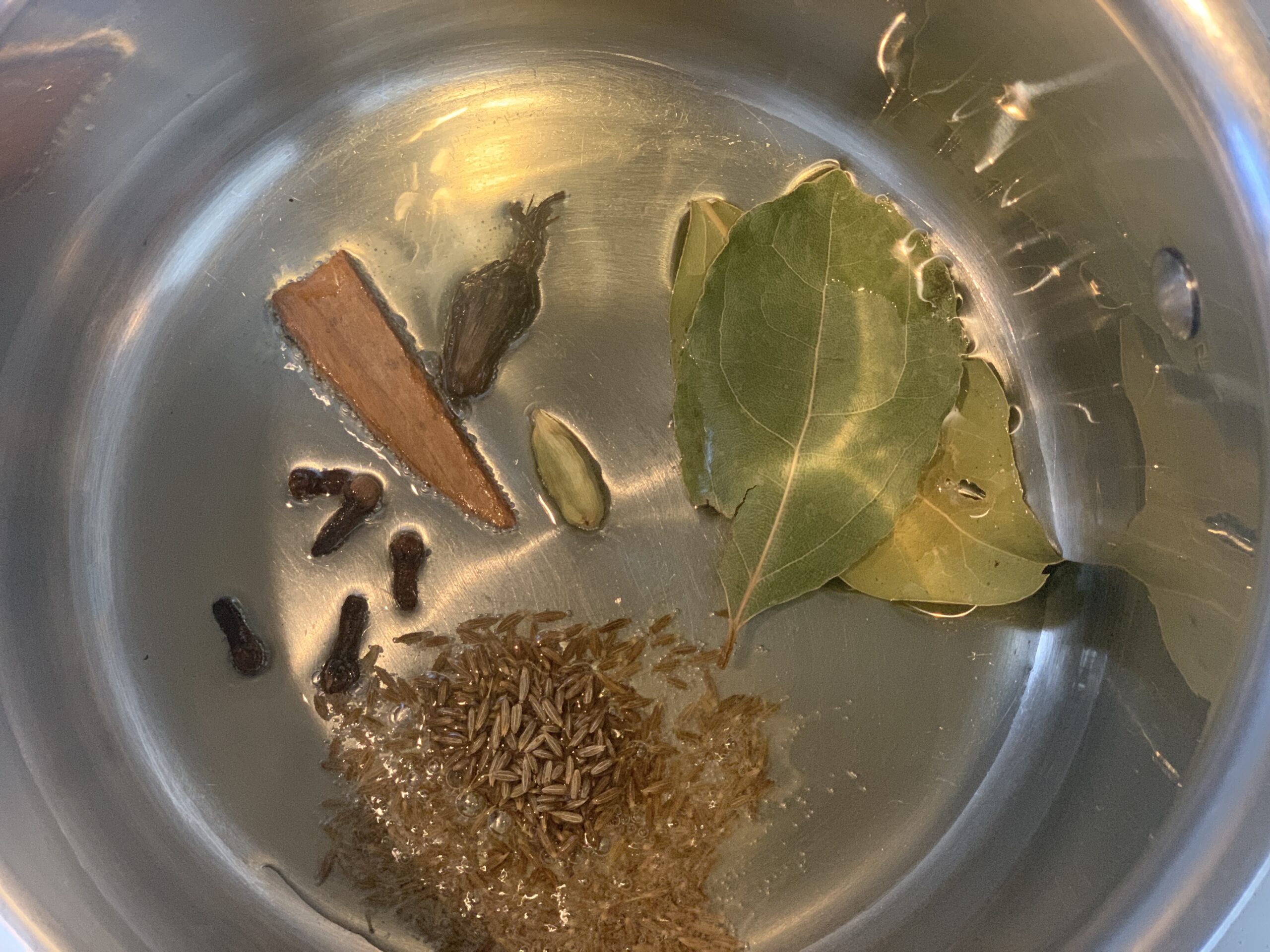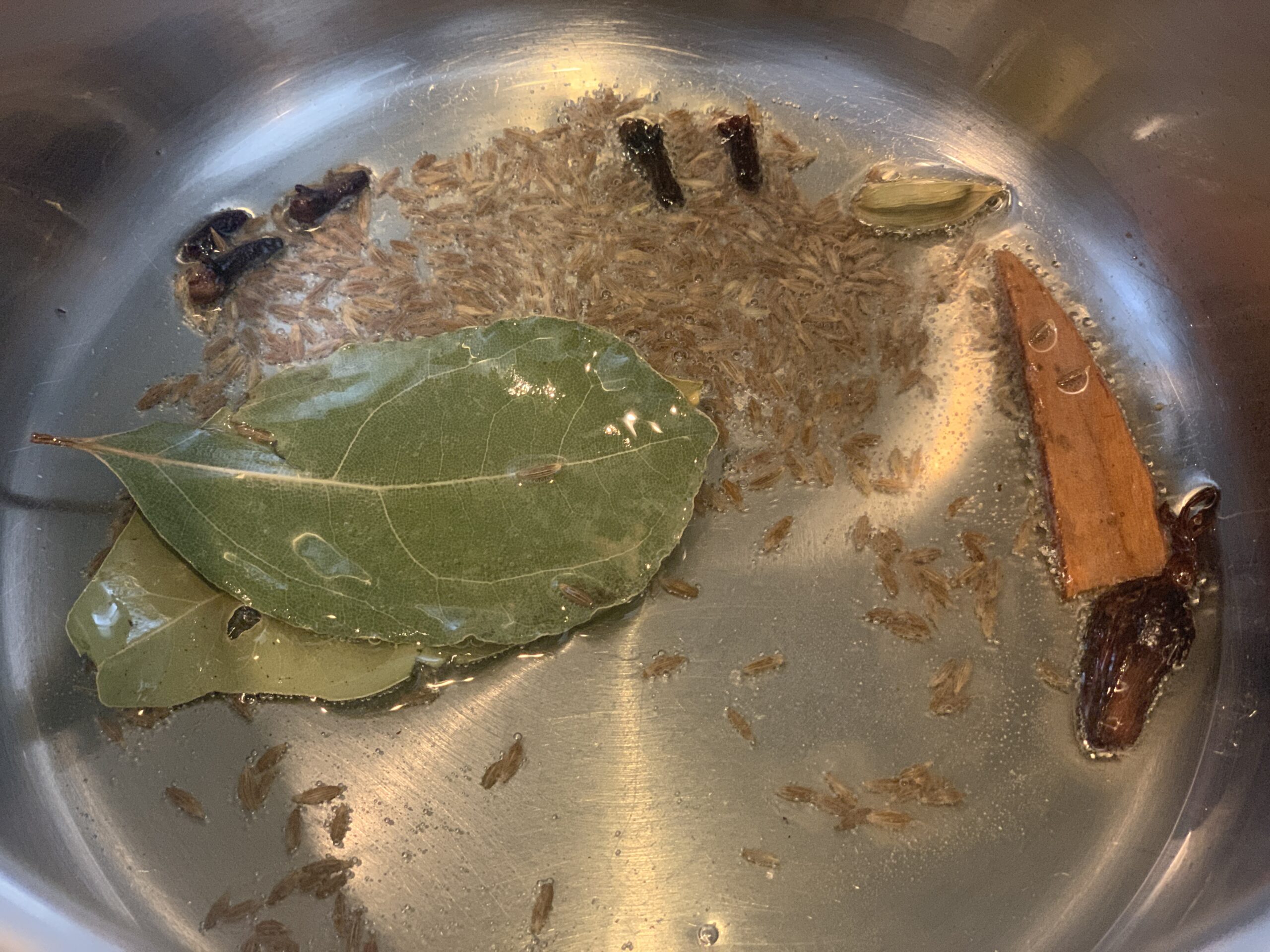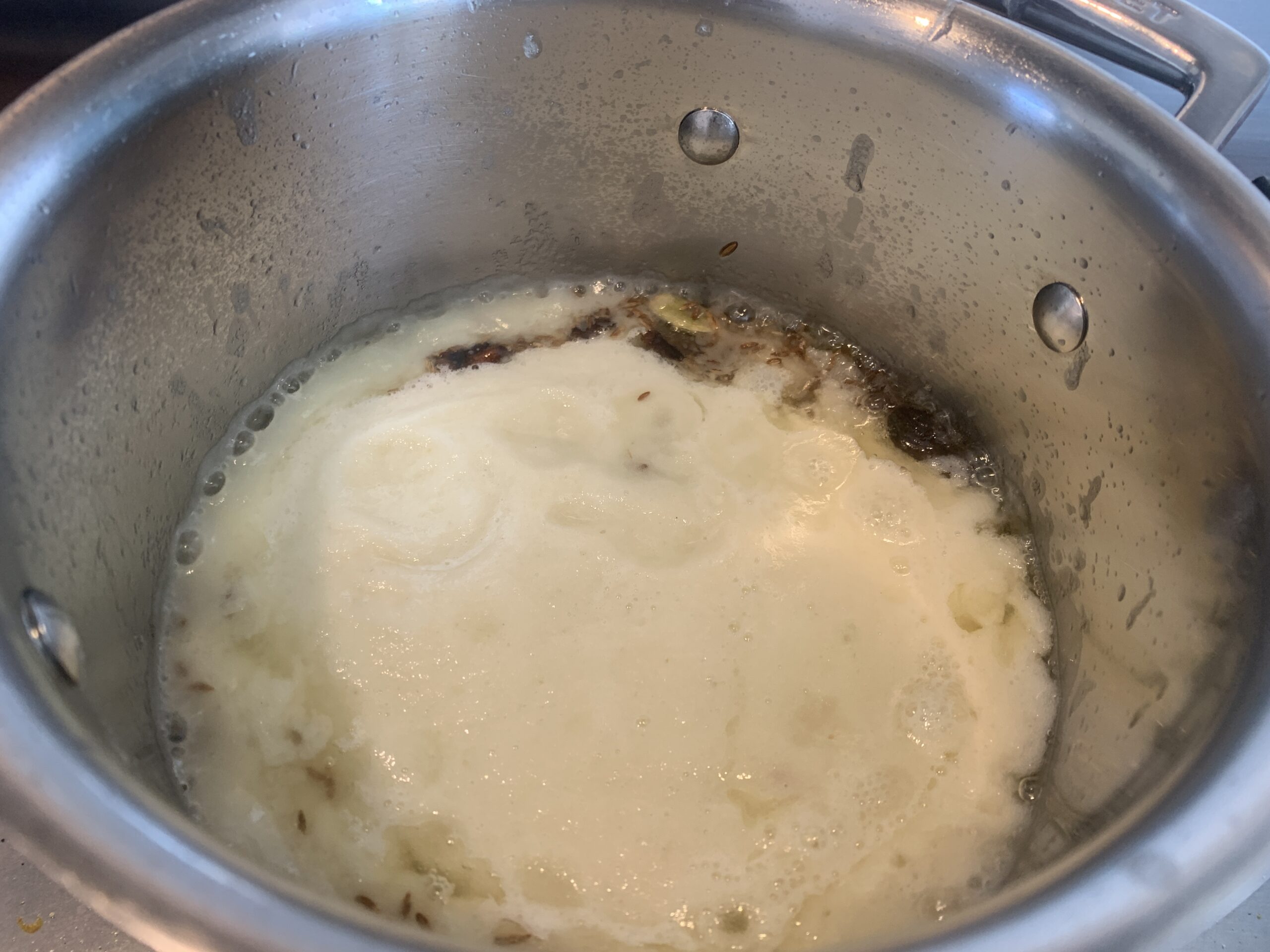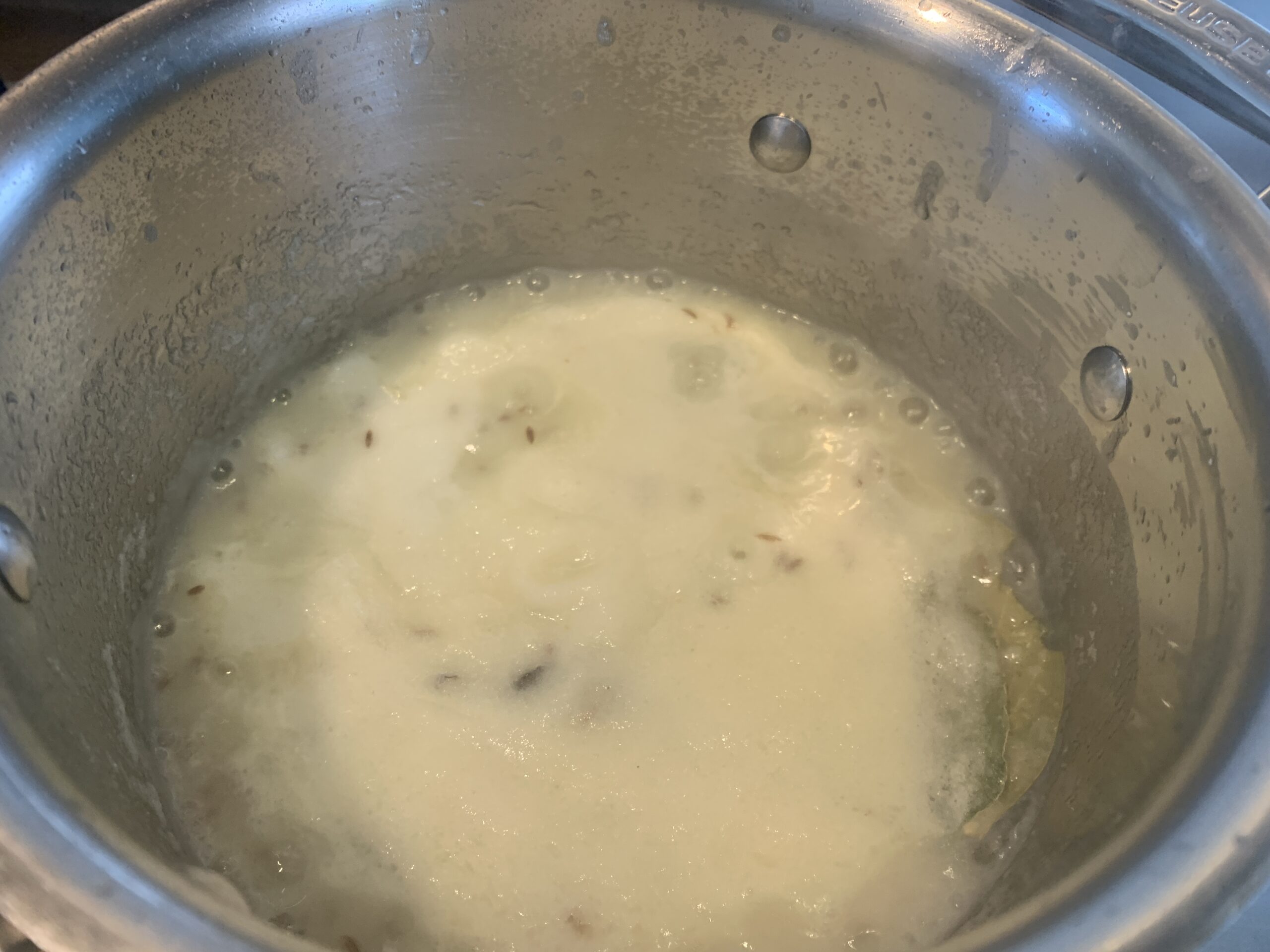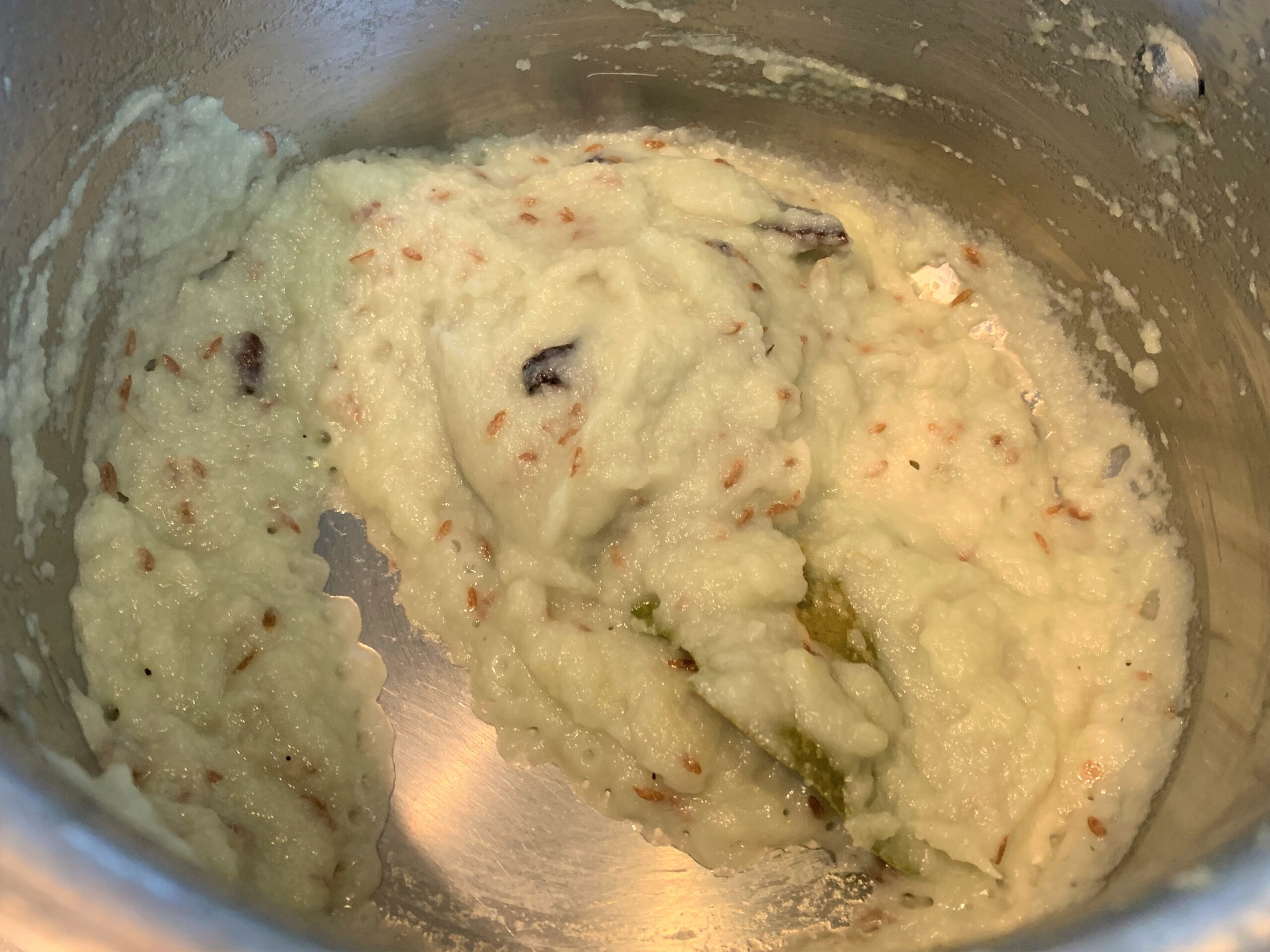 Heat oil in a pan and add the cumin seeds, black cardamom, bayleaf, green cardamom, cinnamon stick and cloves and as they start to crackle add in onion paste. Cook for 6-8 minutes until the onions are light brown.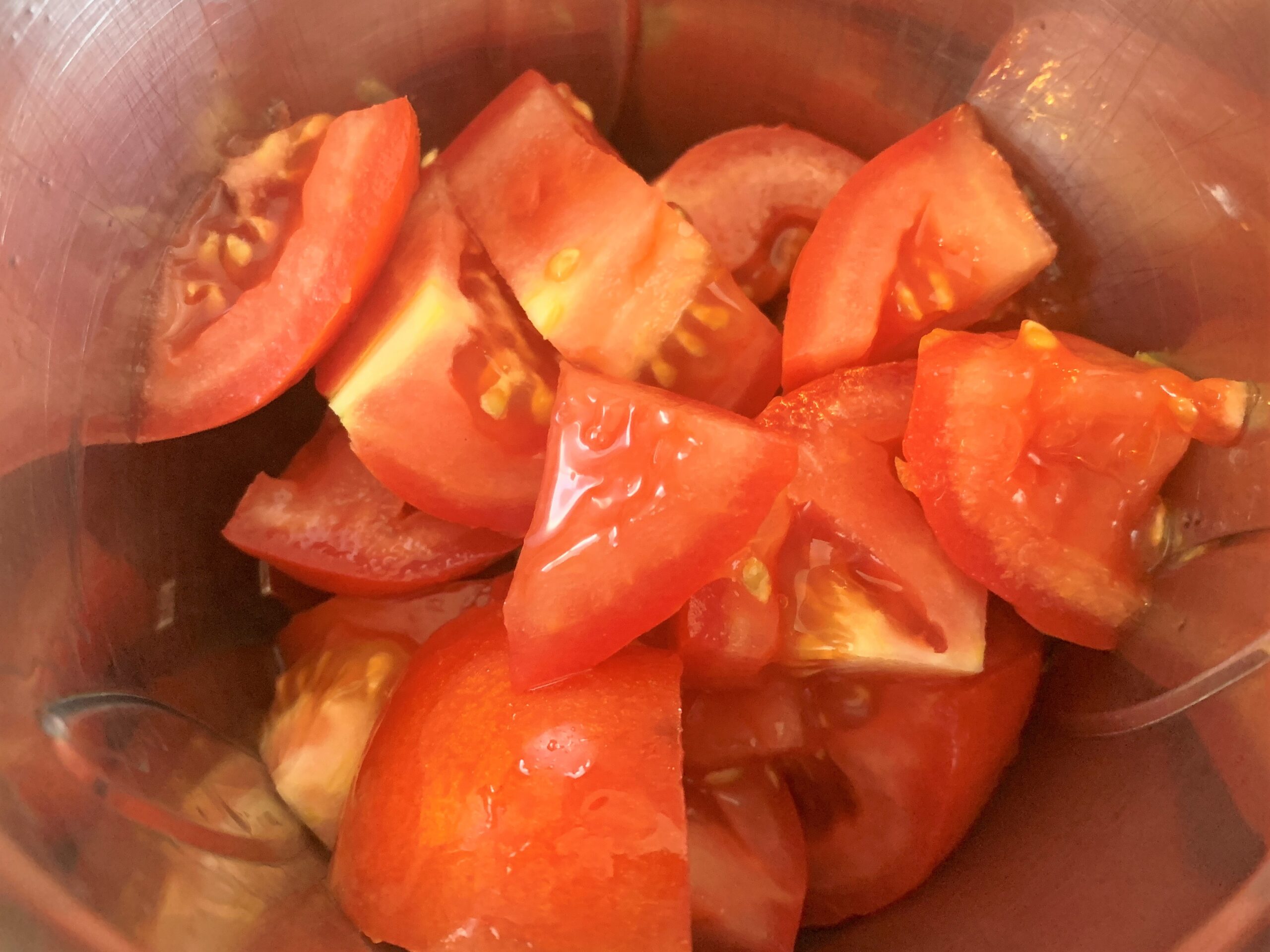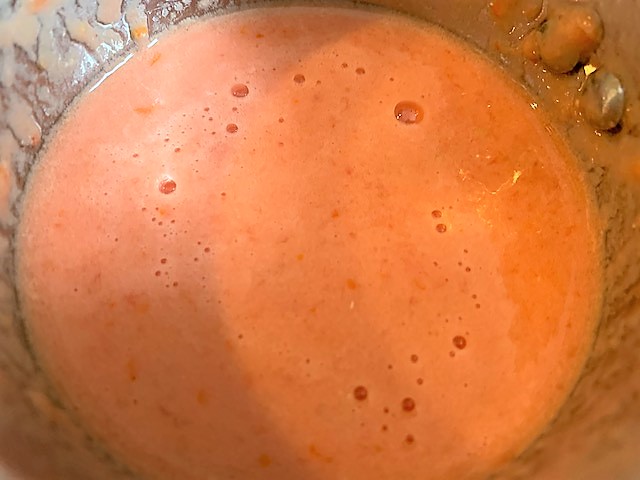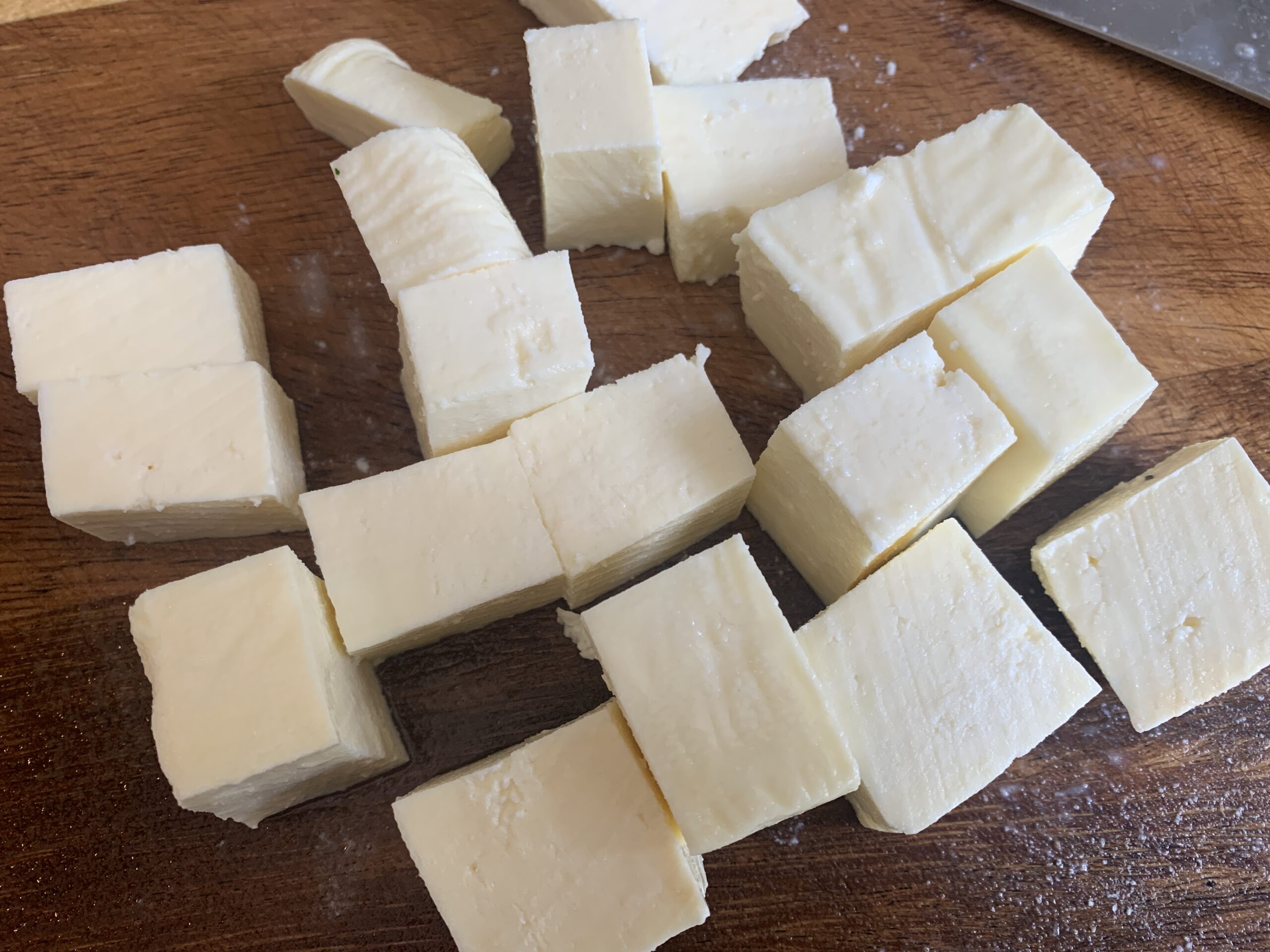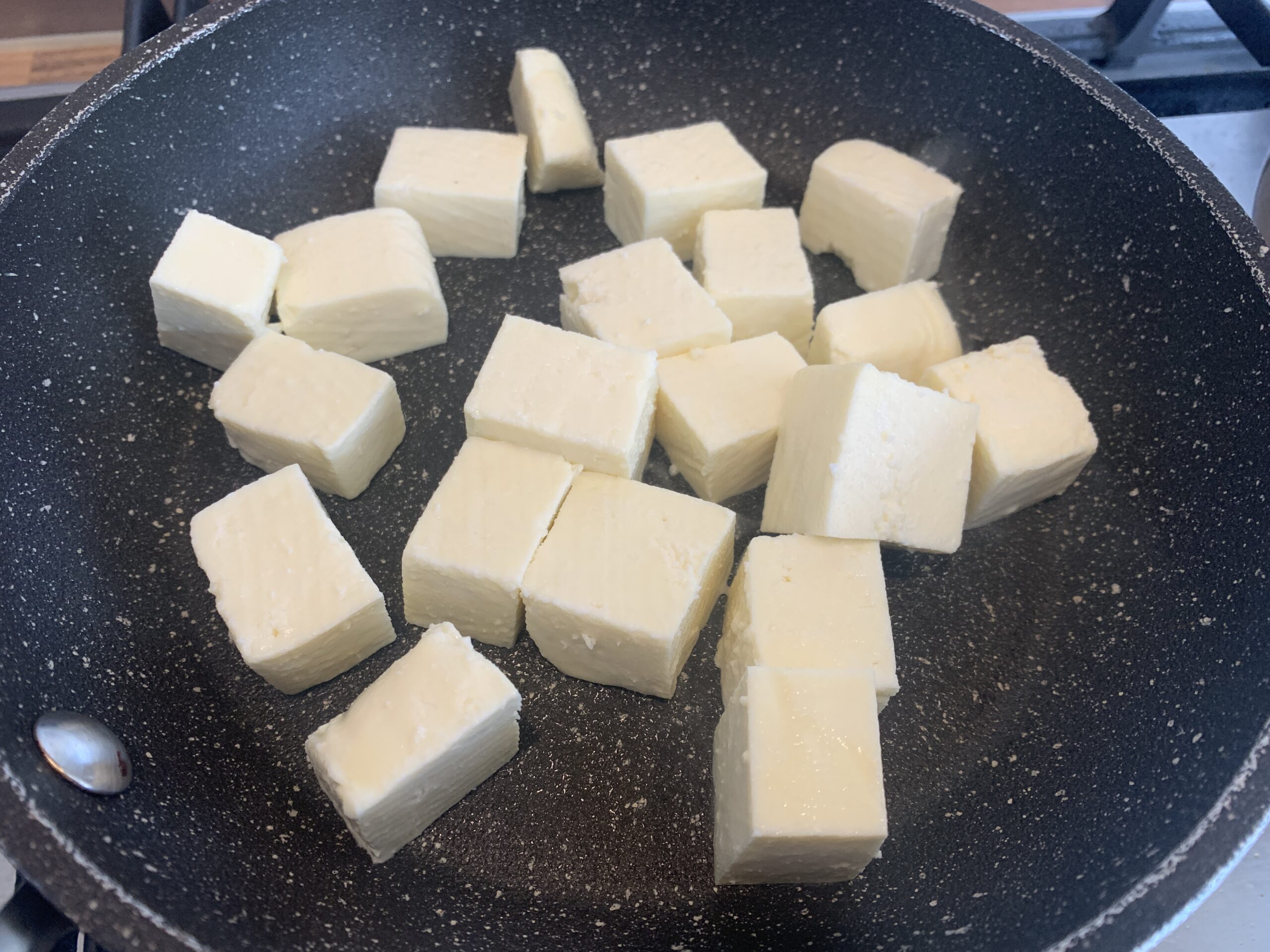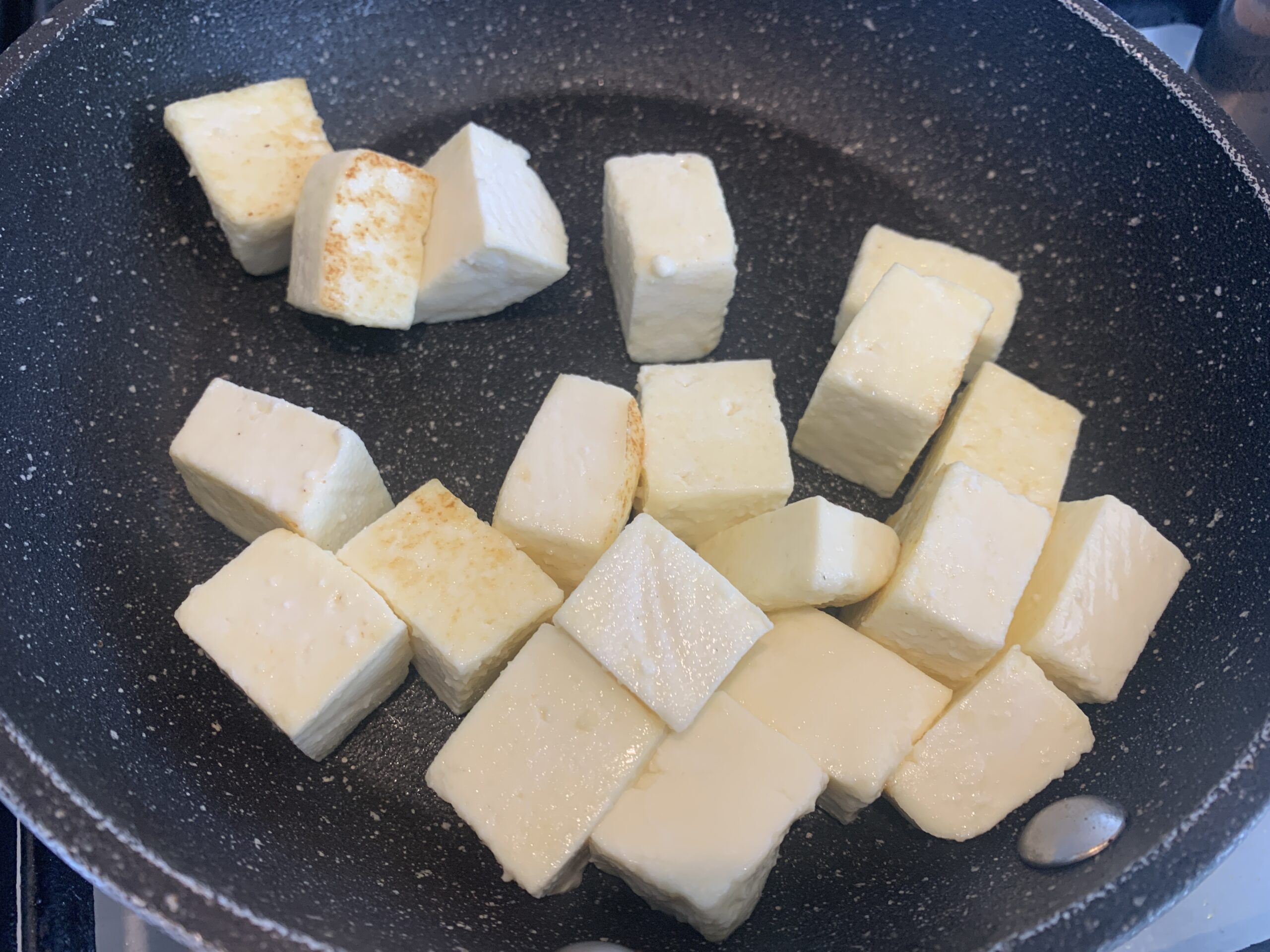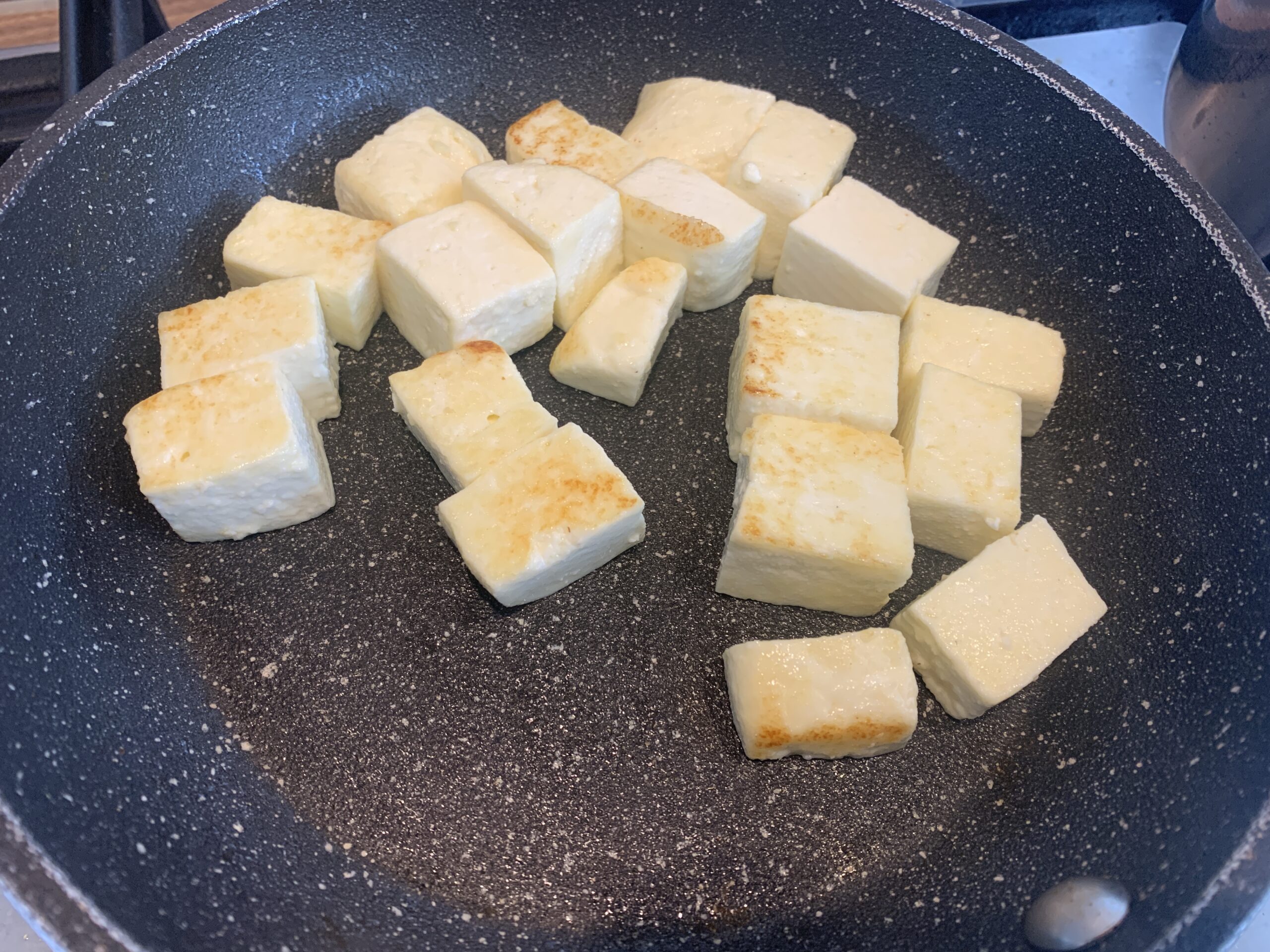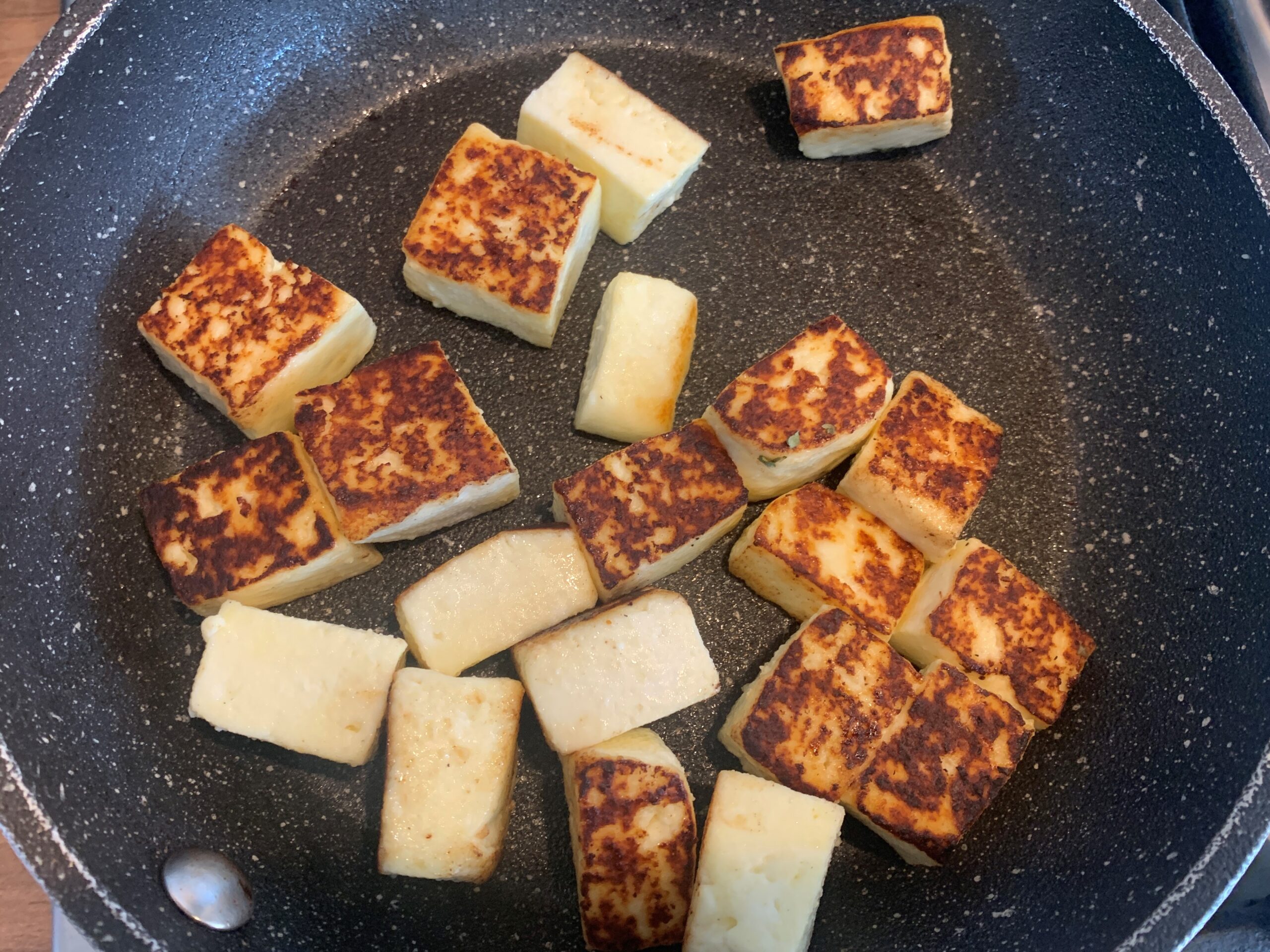 Grind the tomatoes into a smooth puree.
Slice the paneer into 1cm cubes.
Heat a pan and cook the paneer cubes until golden brown on all sides. Keep aside.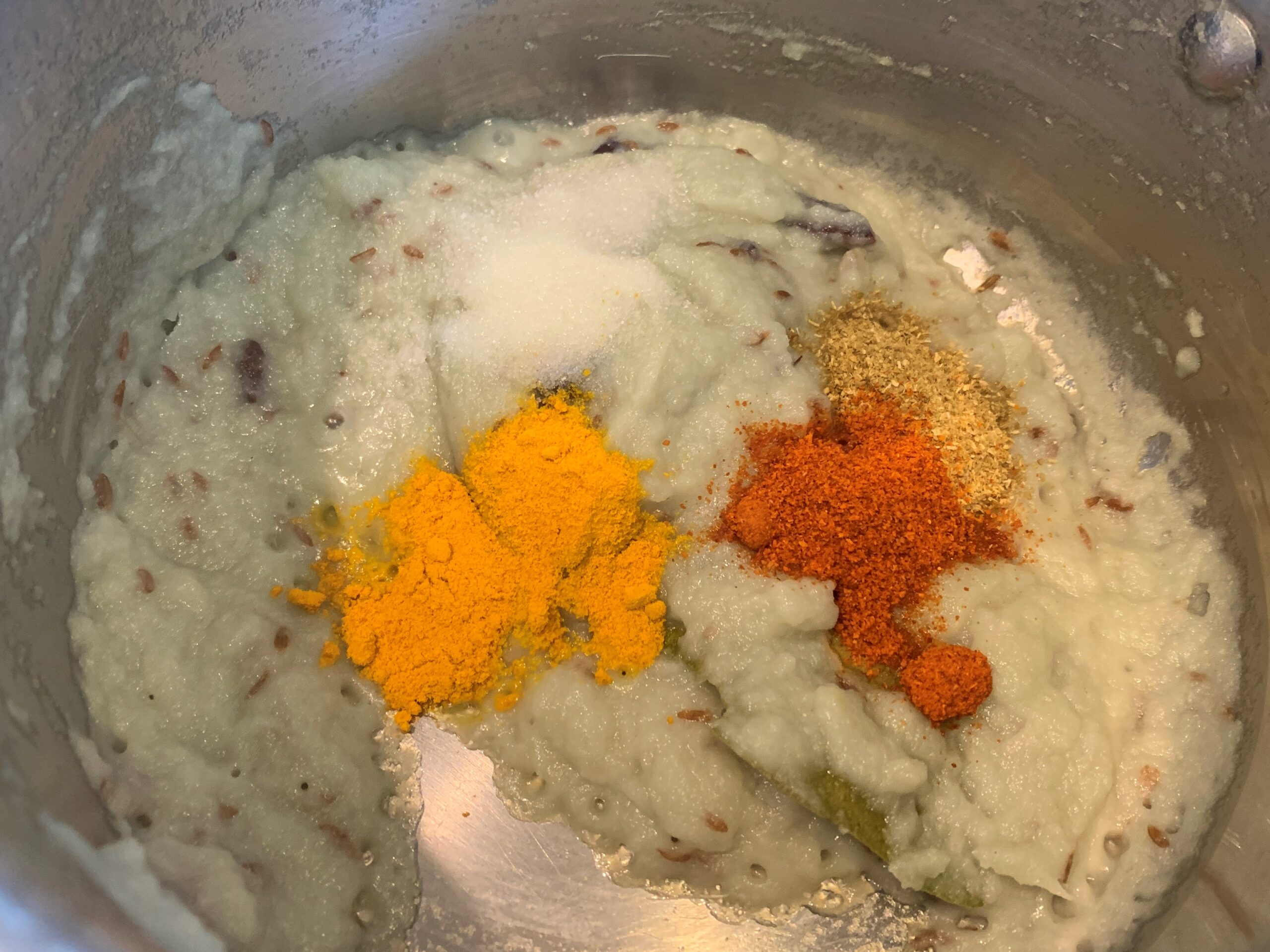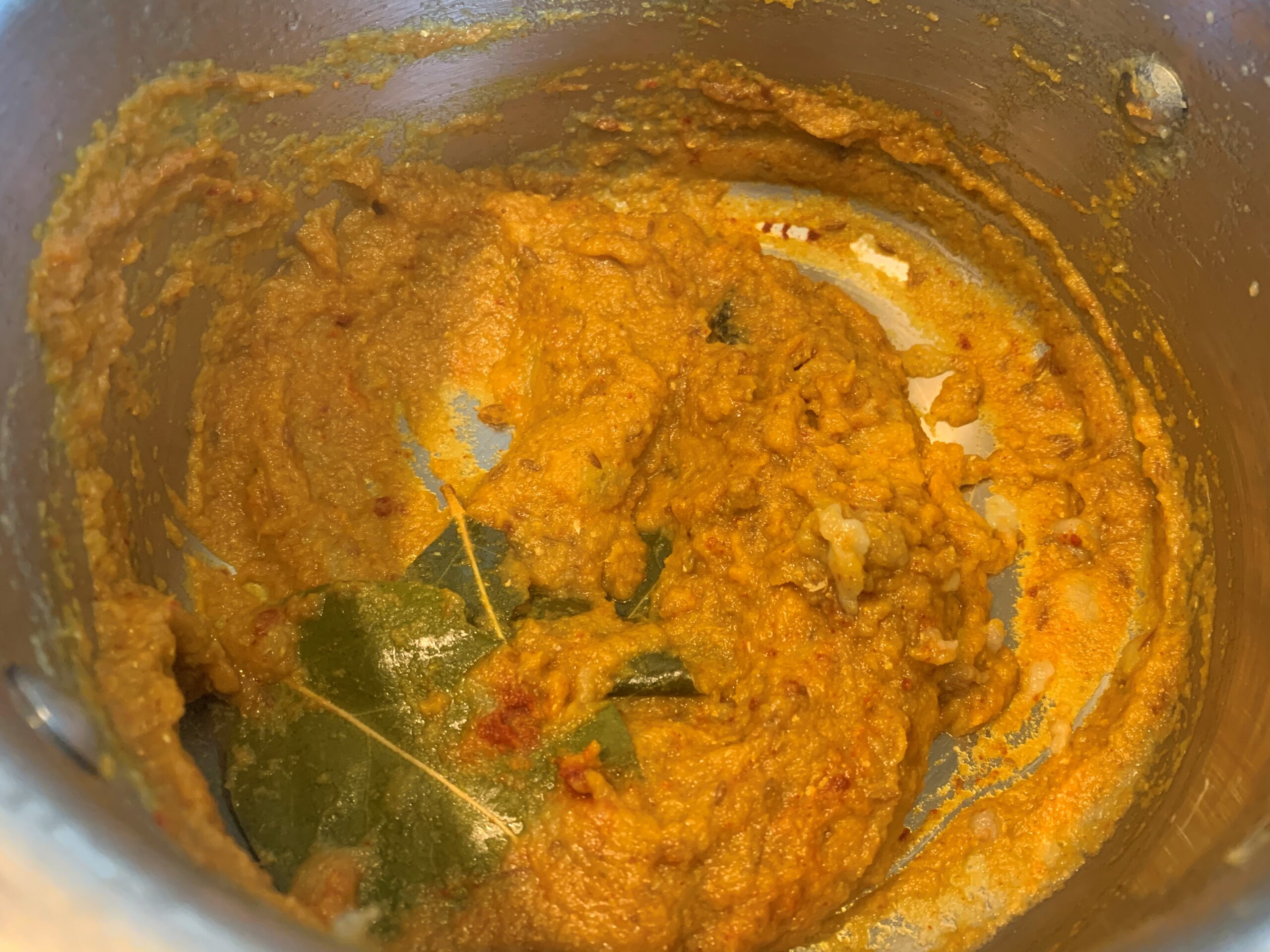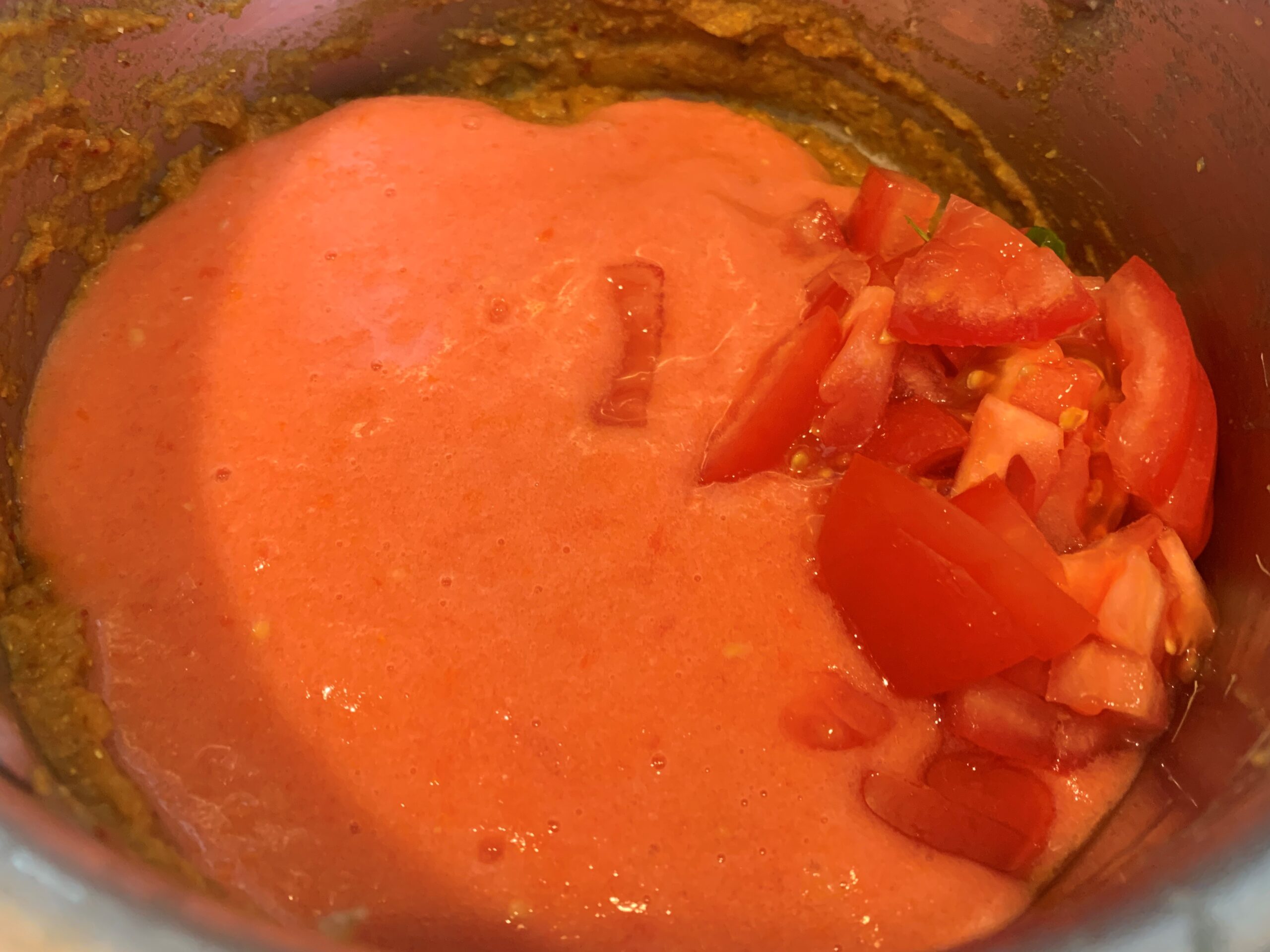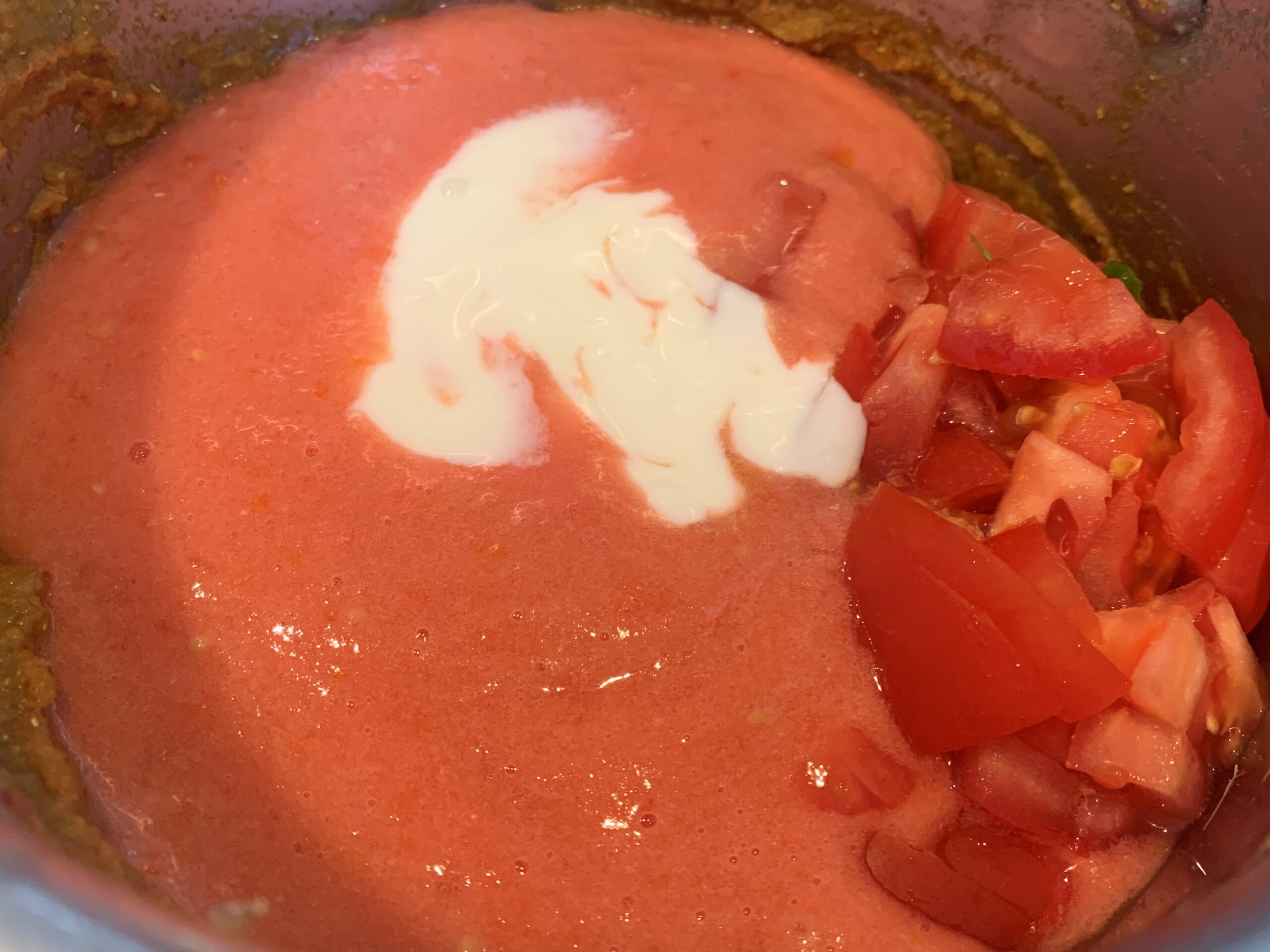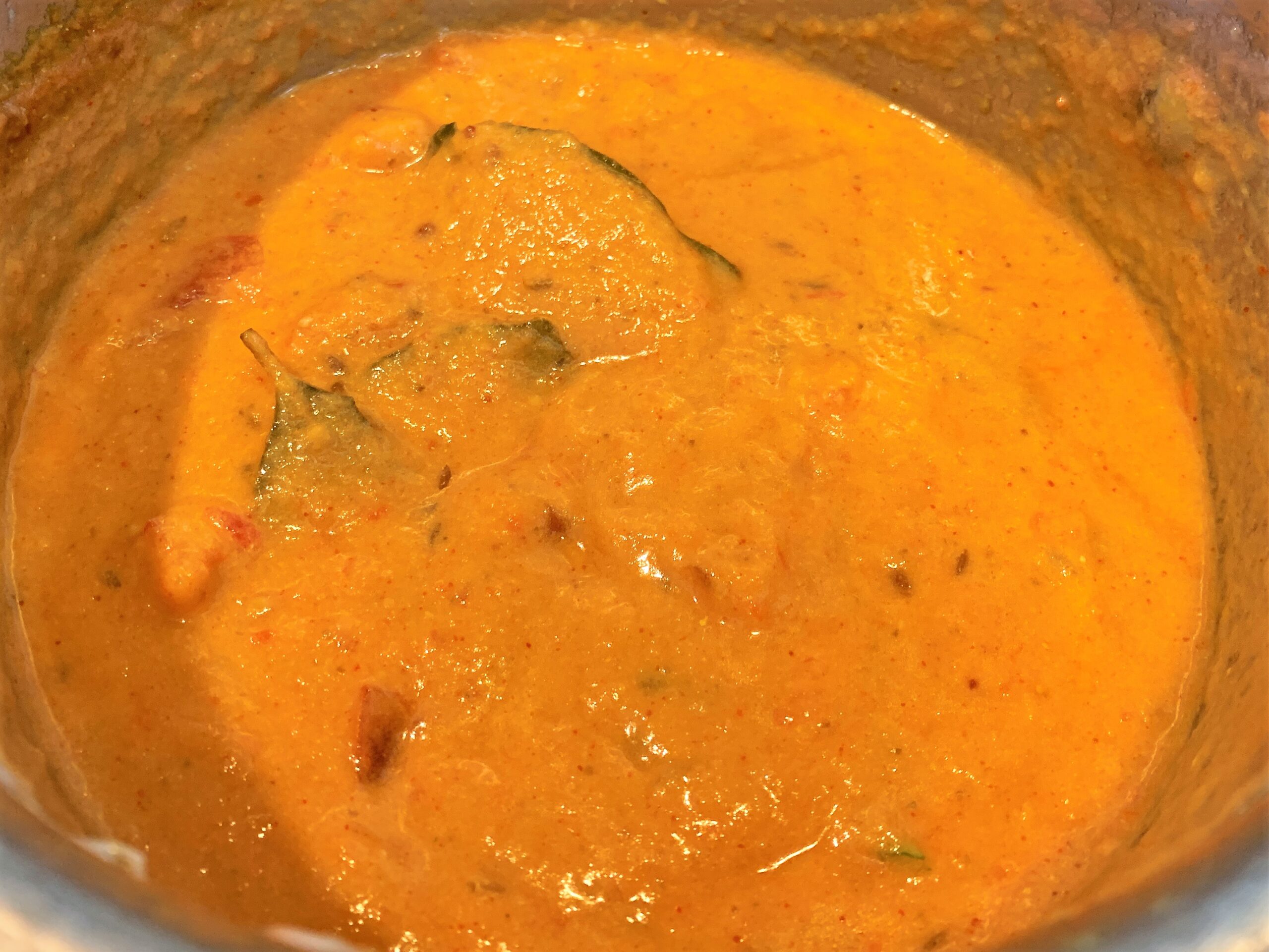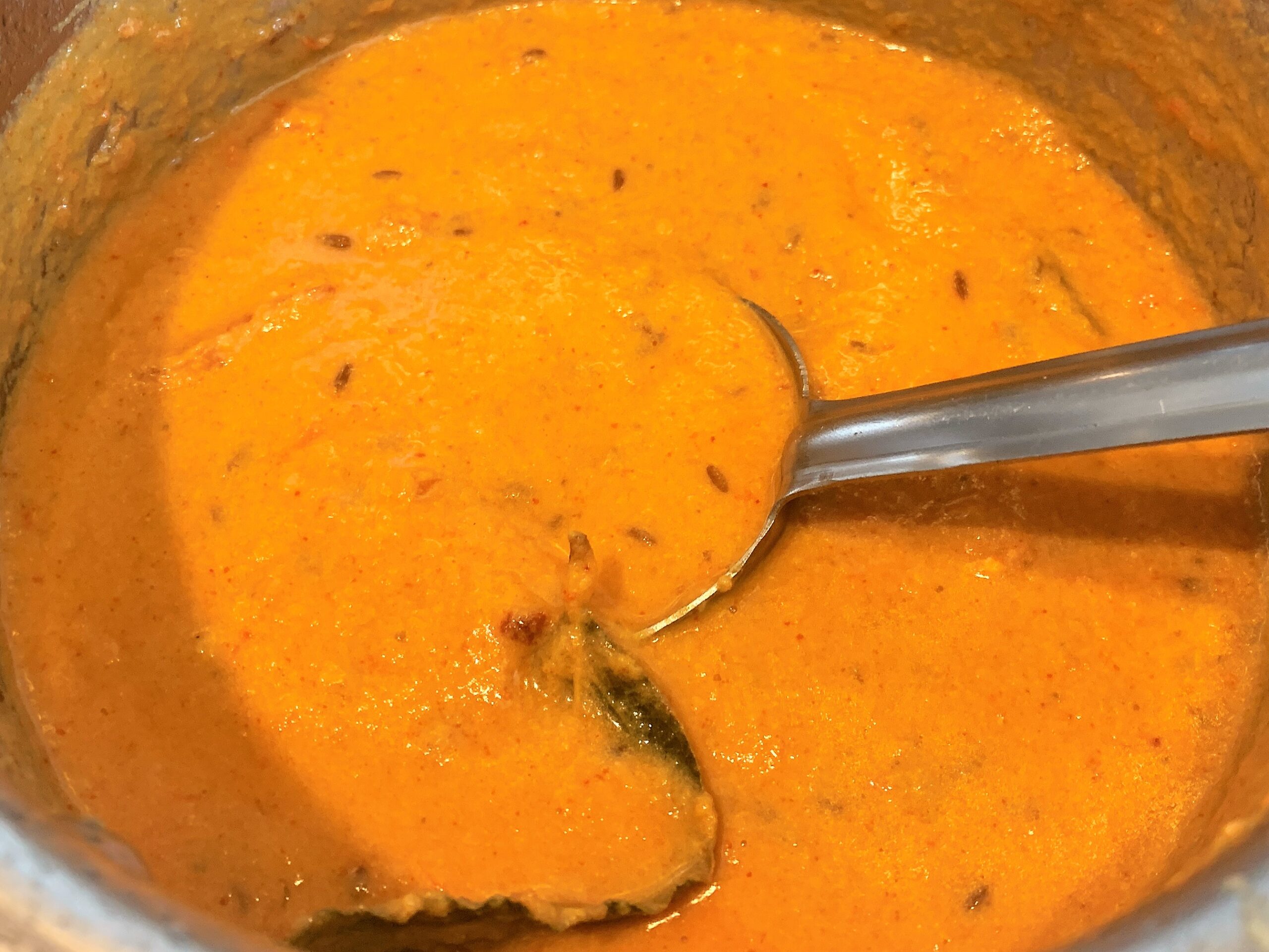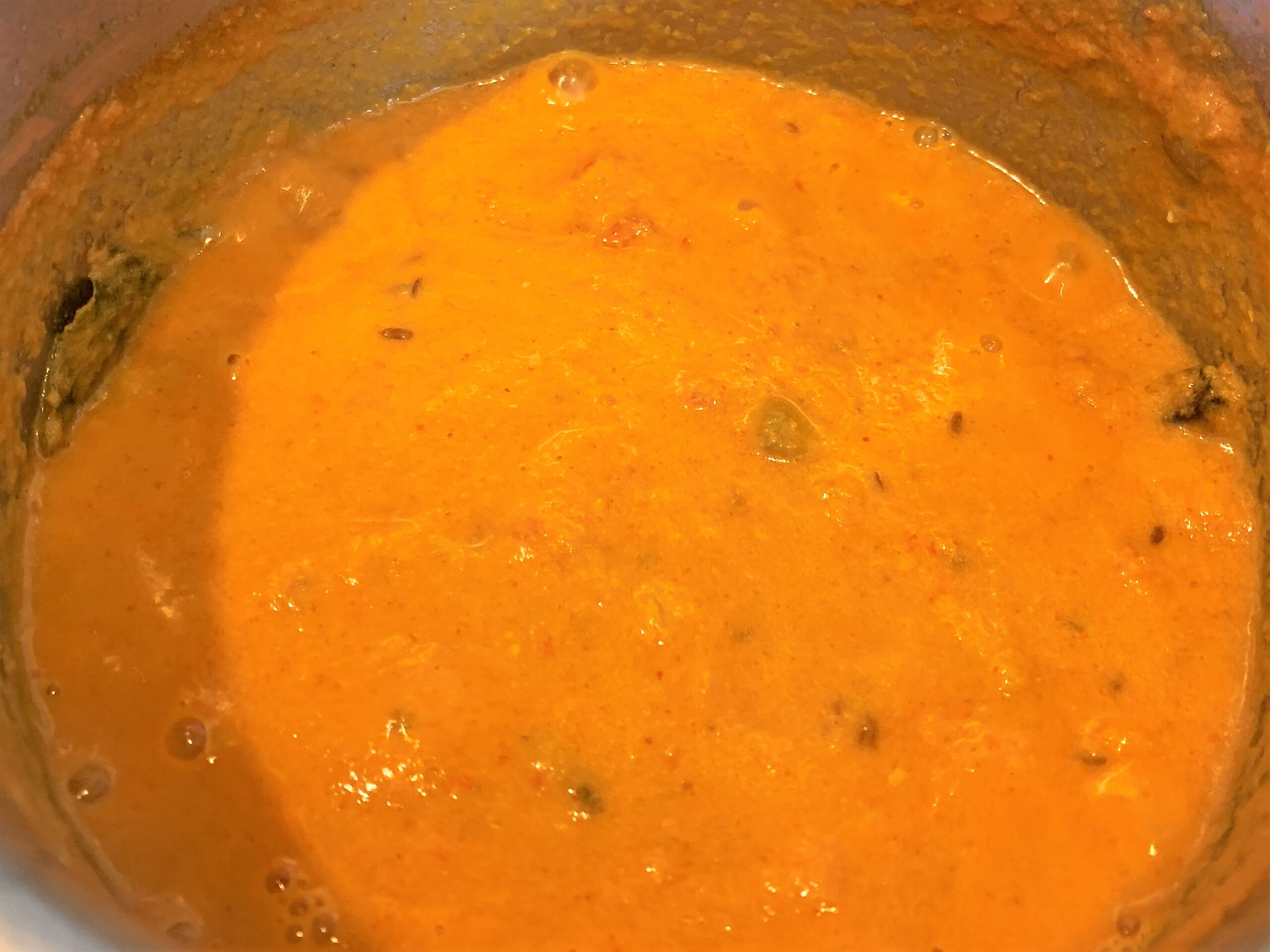 Once the onion has browned add the turmeric powder, chilli powder, salt and coriander powder and mix.
Add the tomato puree, whisked yogurt and the chopped tomatoes and mix. Cook on medium heat for 5-6 minutes stirring constantly.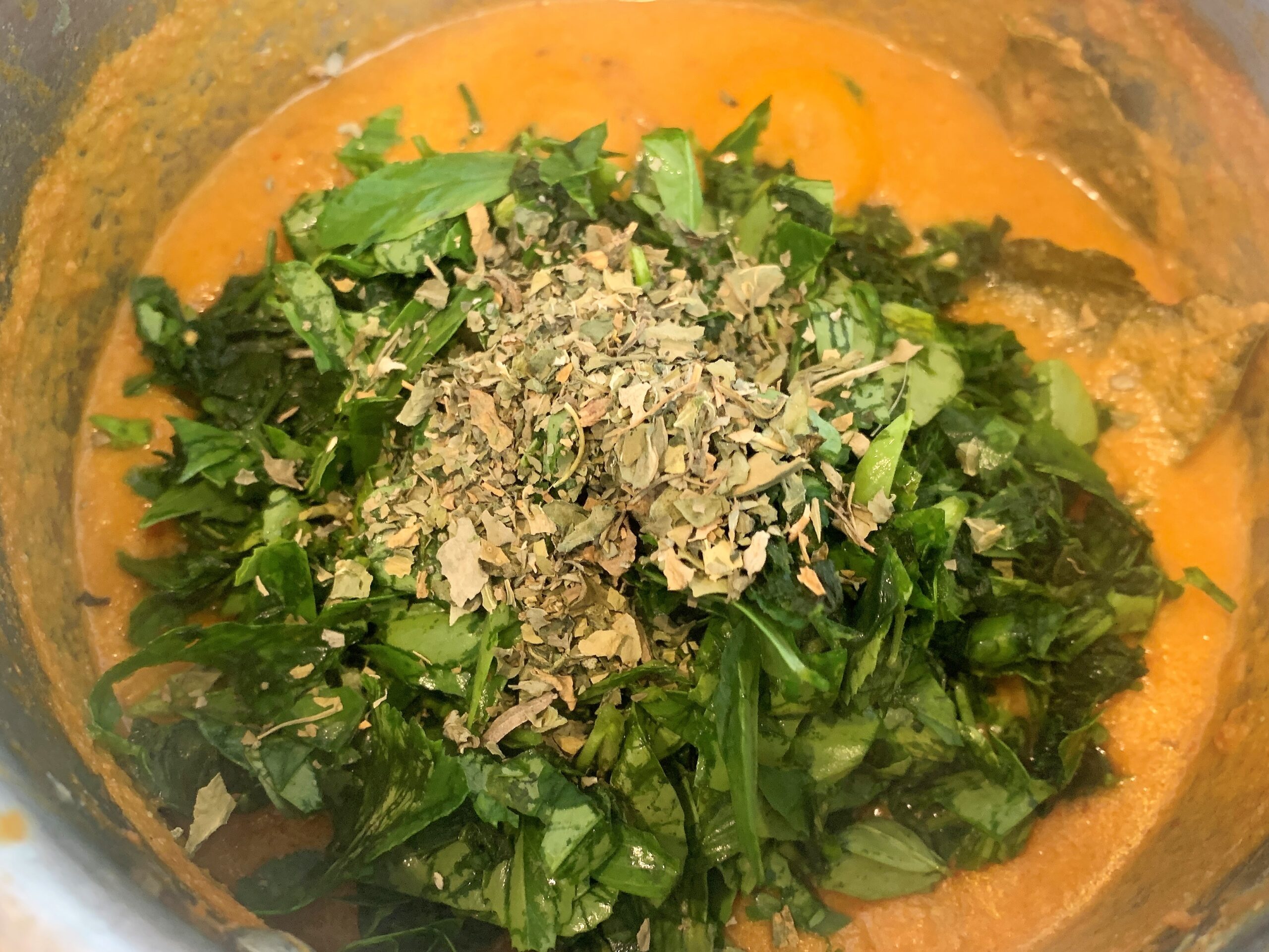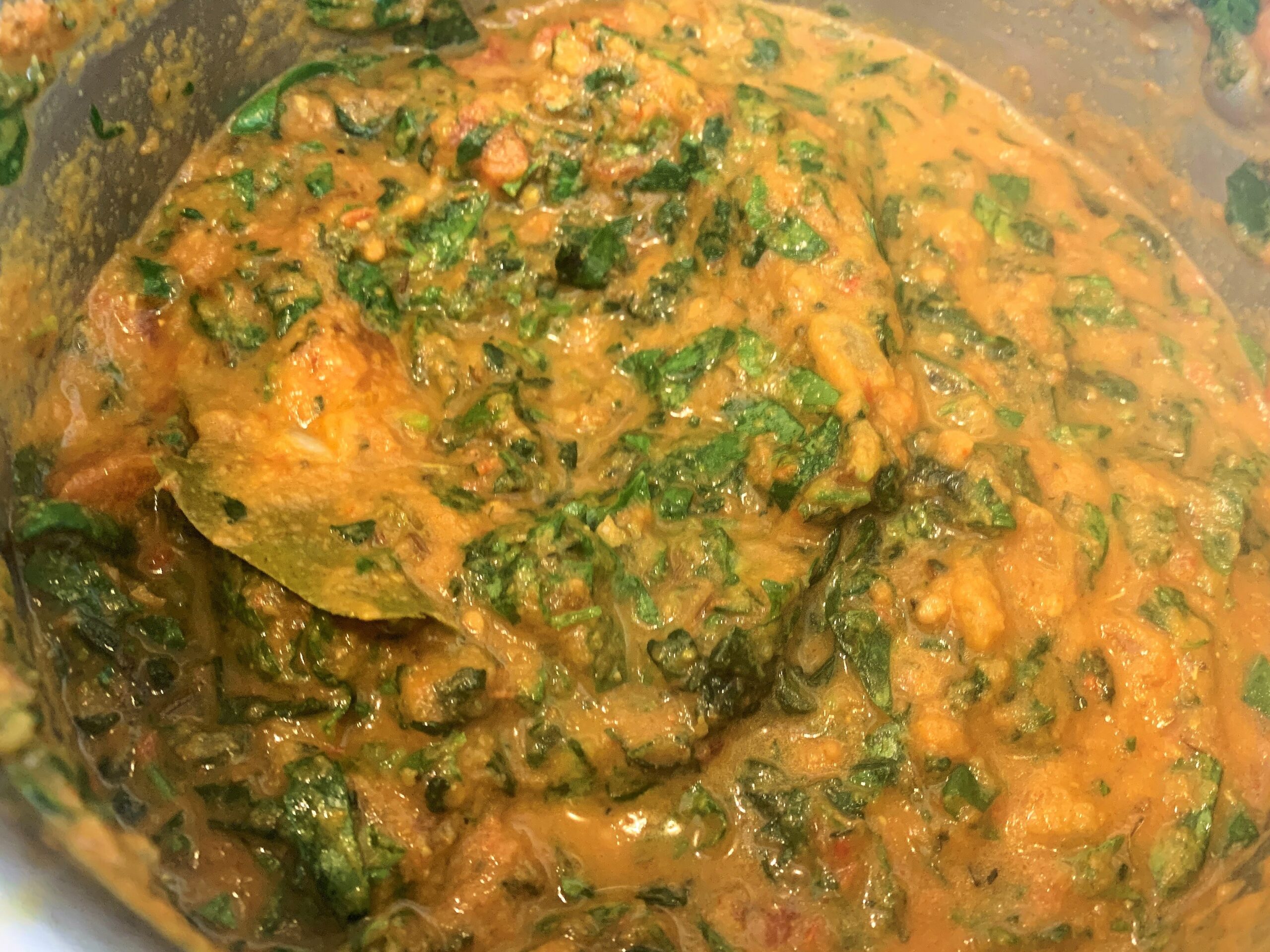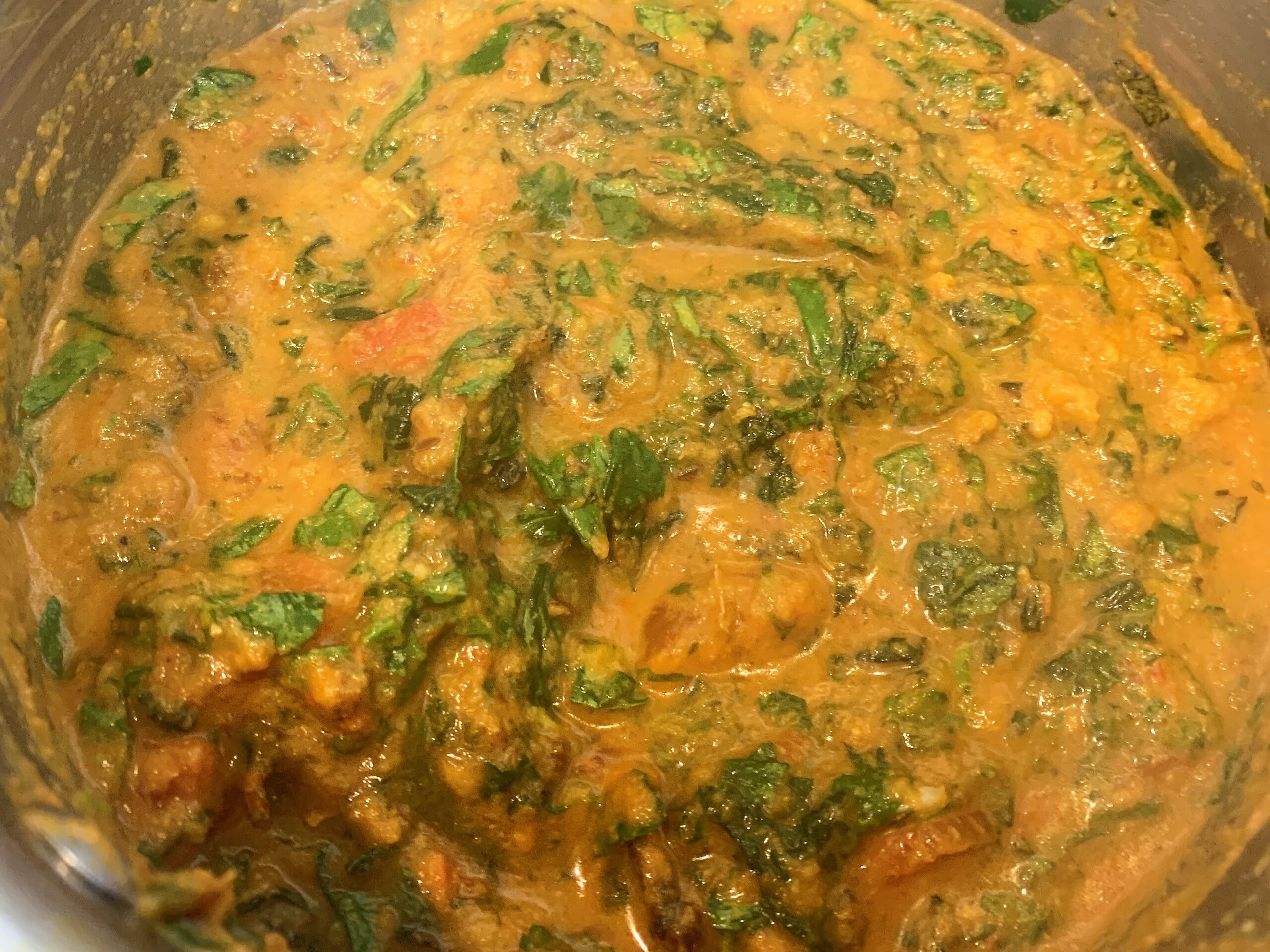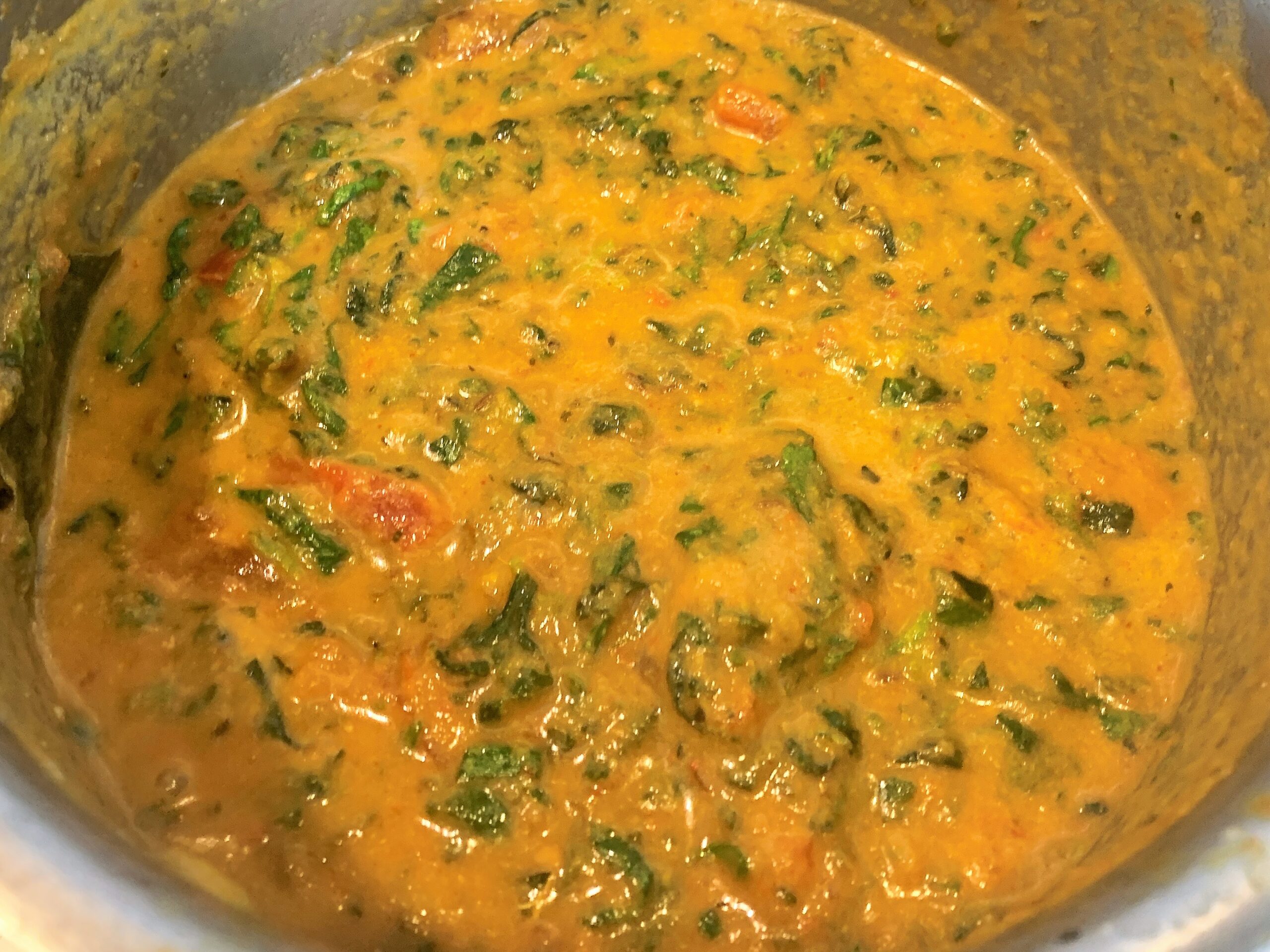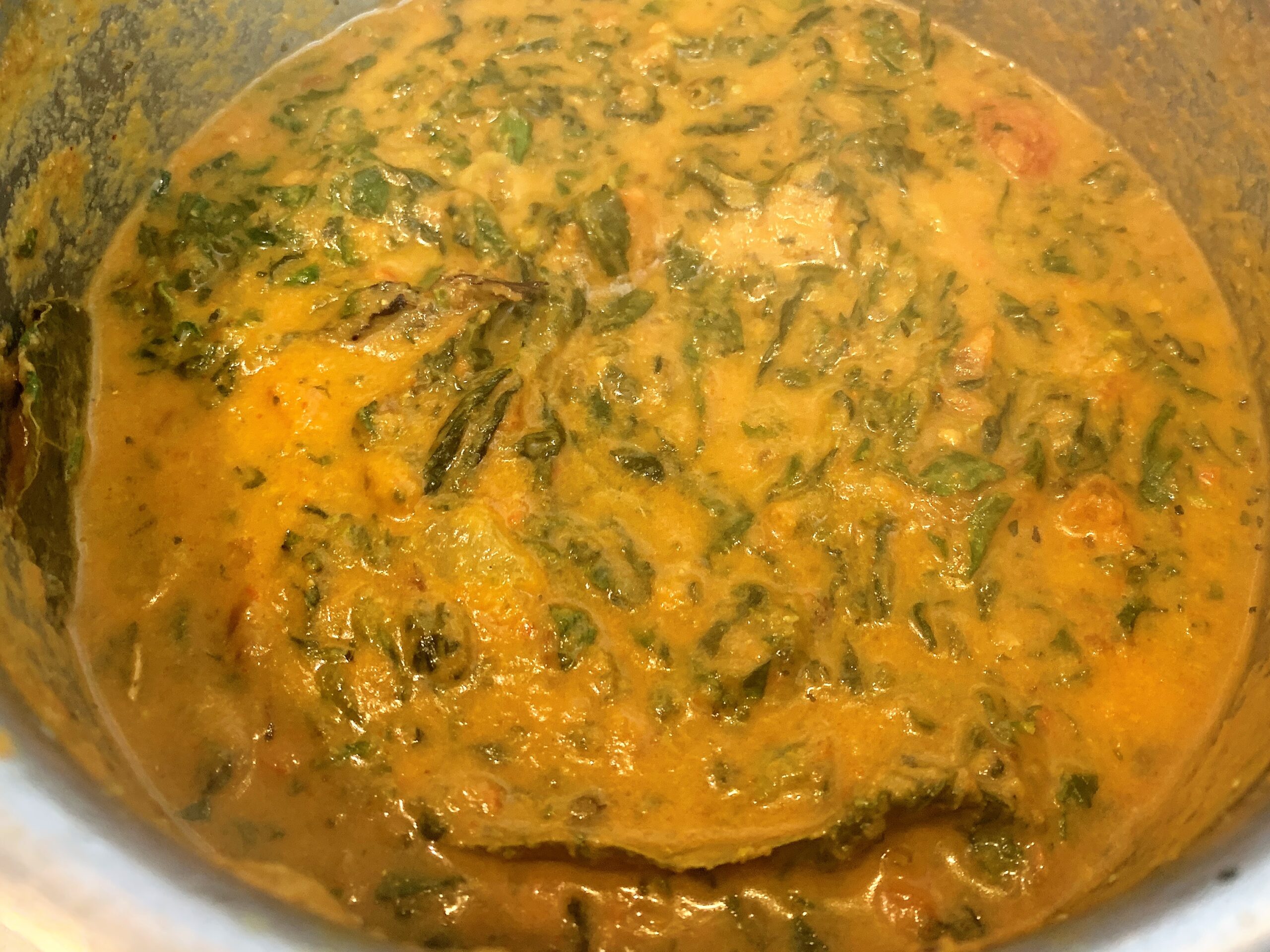 Add the fresh chopped methi leaves and the dried methi leaves and cook for 3-4 minutes on medium heat.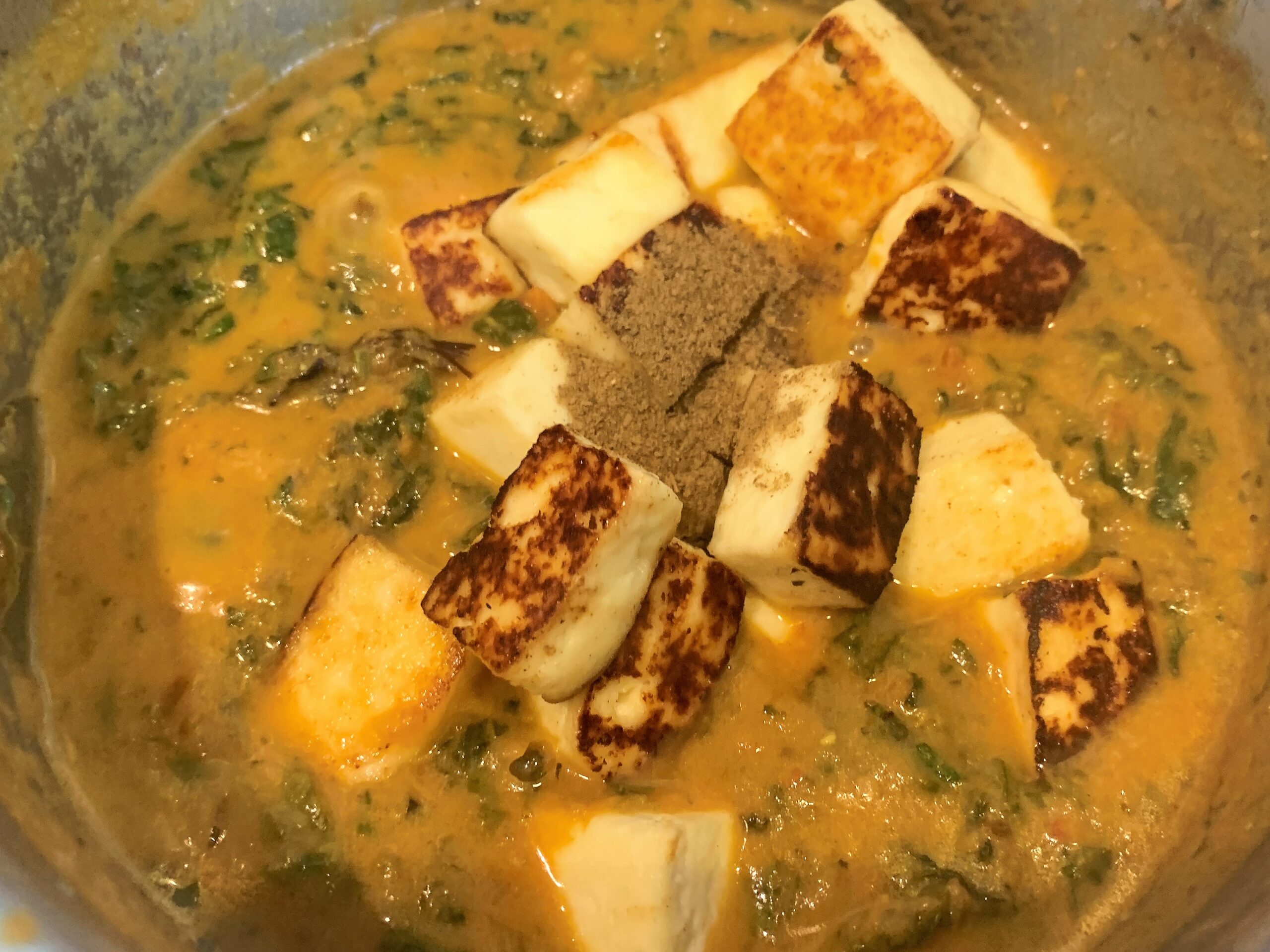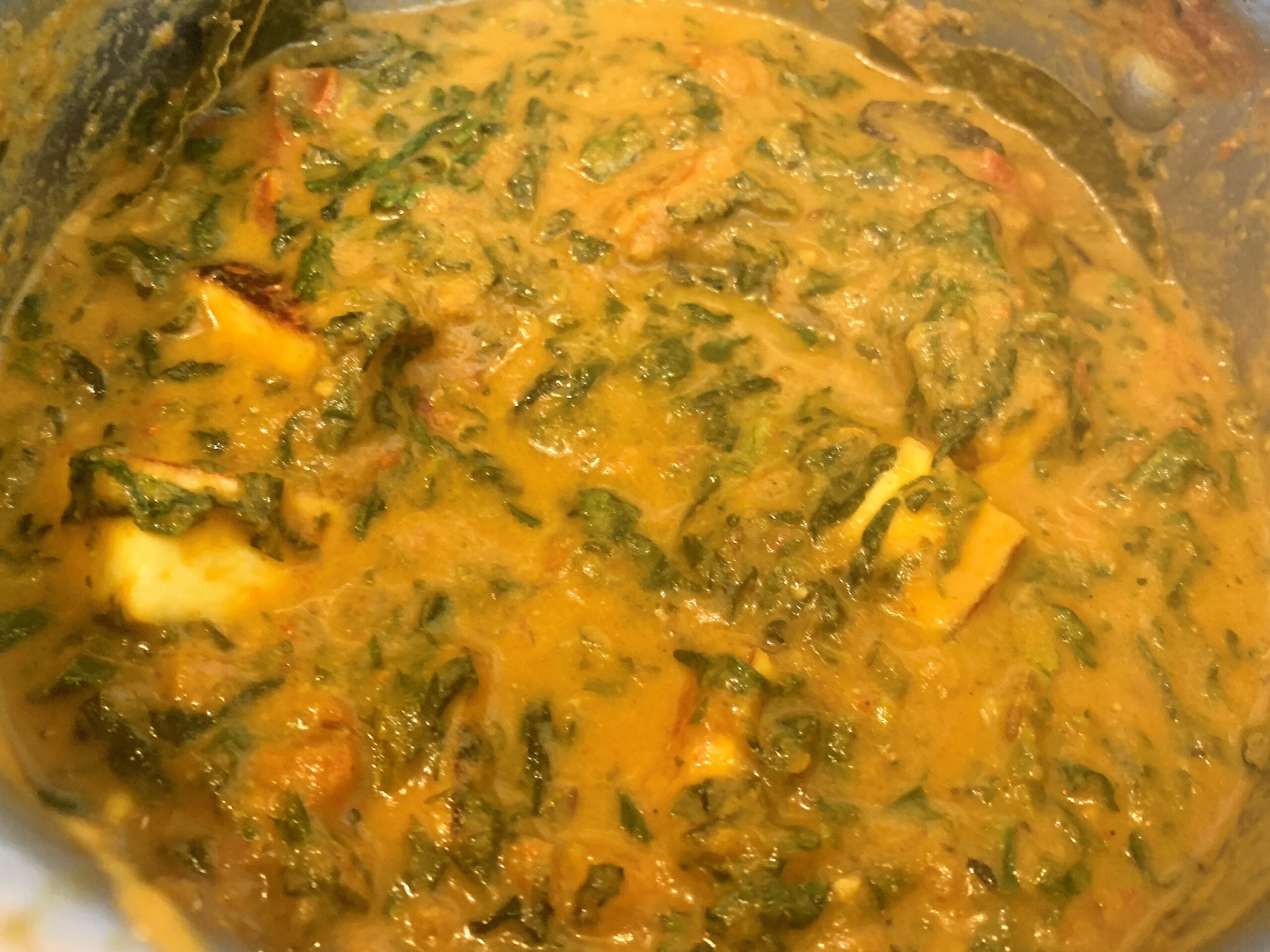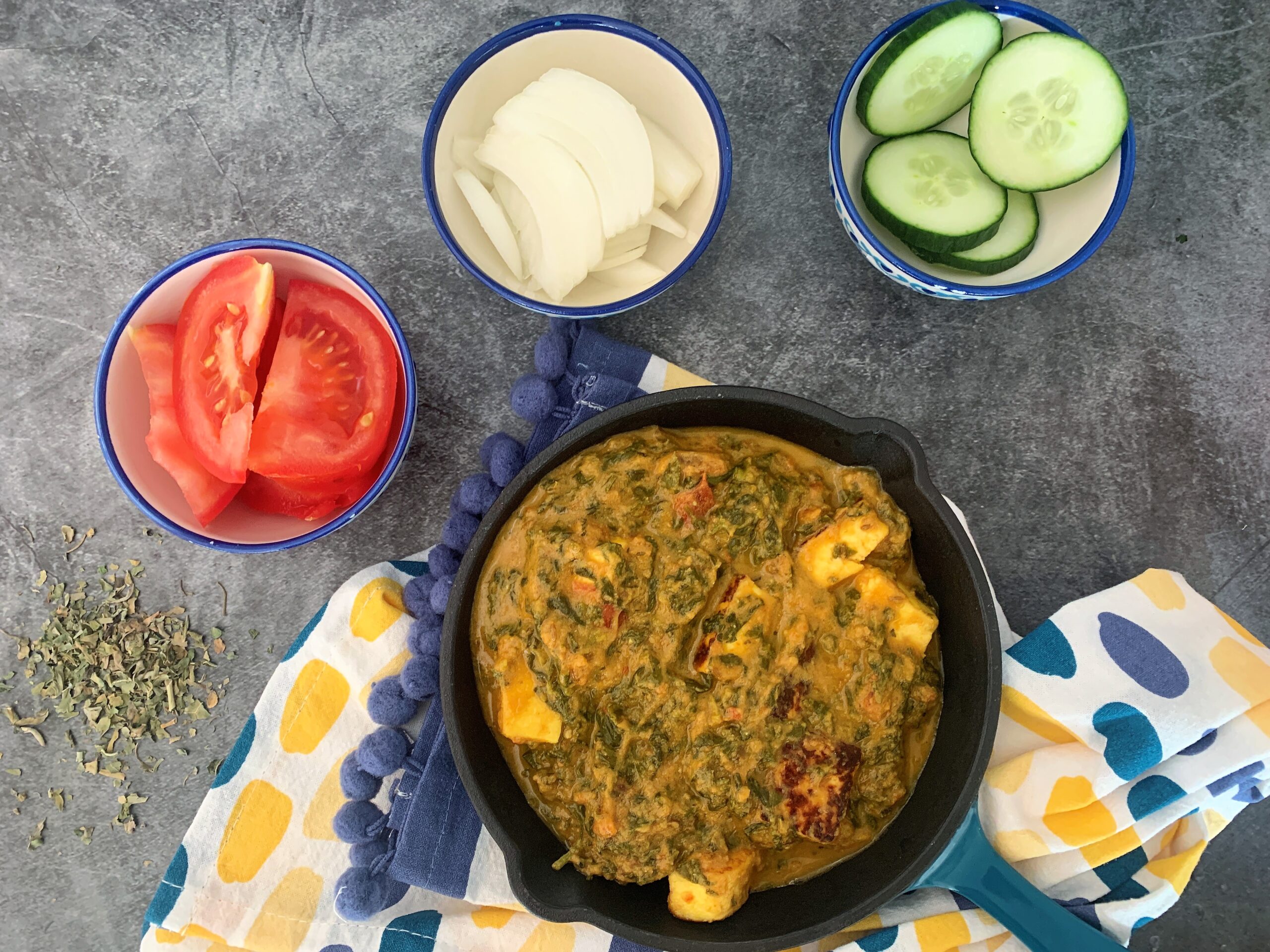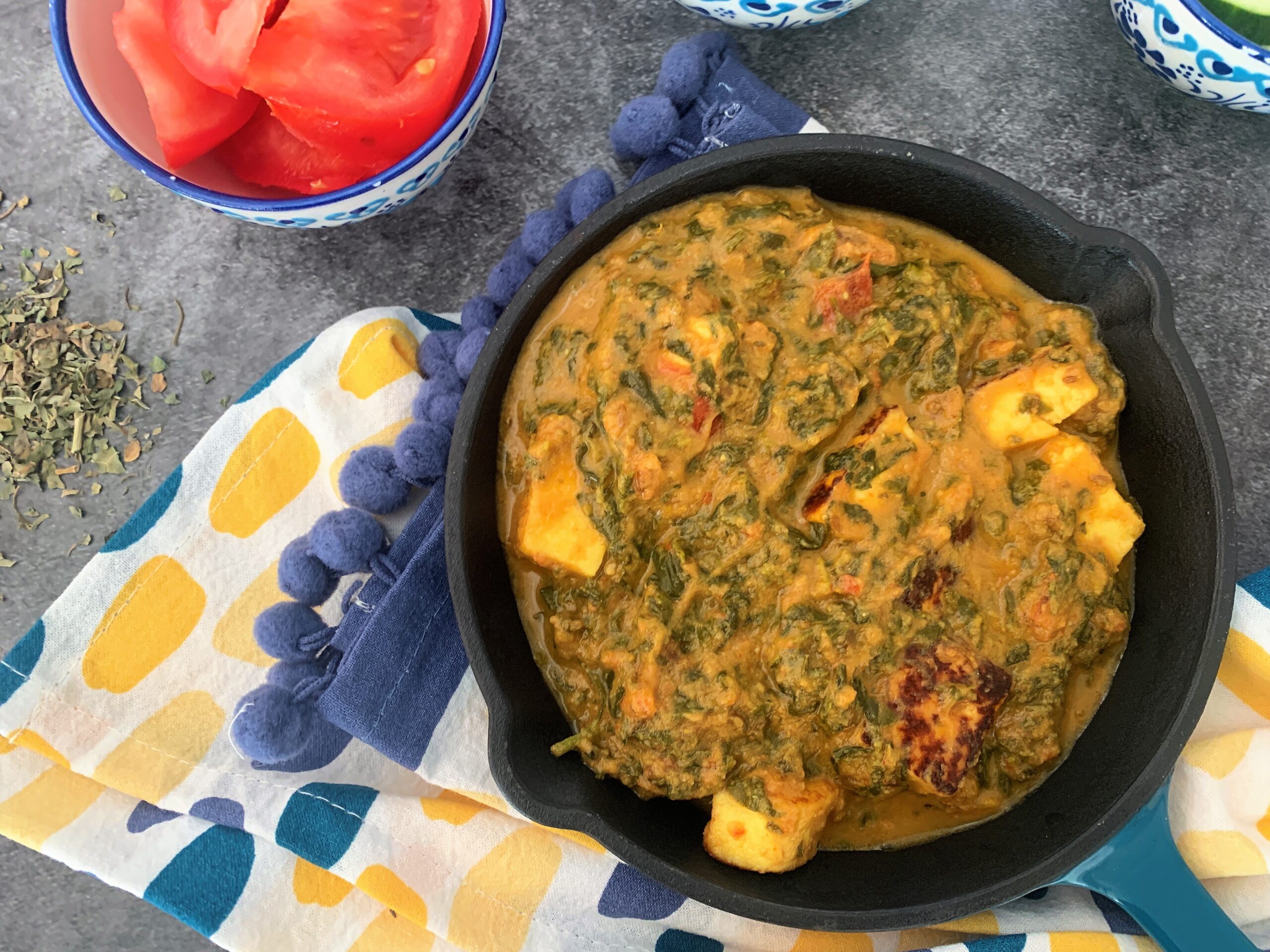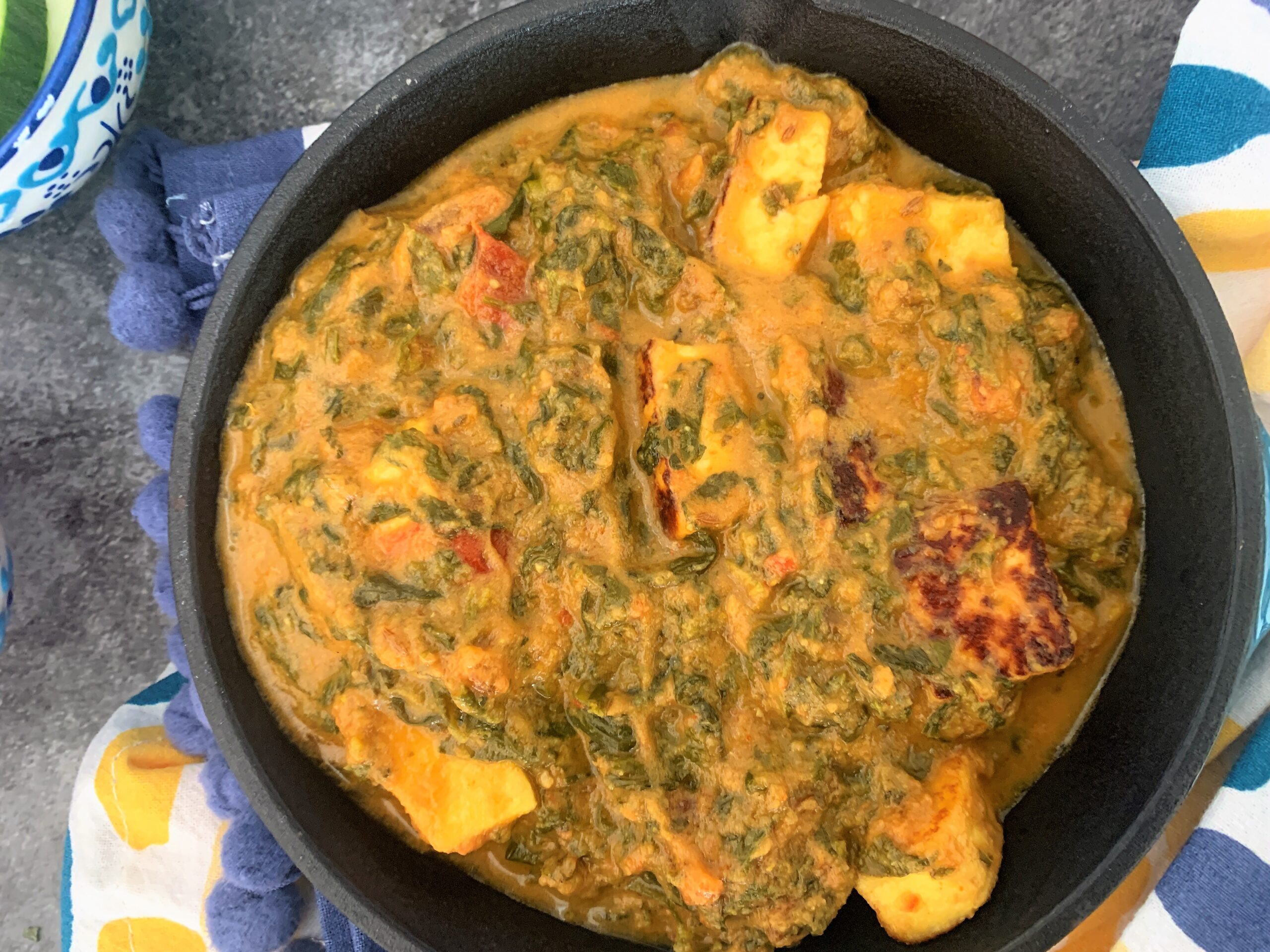 Add the sauteed paneer and garam masala and cook for 2-3 minutes on low/medium heat.
Serve hot with rice or any Indian bread!