Green Peas Masala
Green Peas Masala or Masala Matar is a delicious super easy recipe from North India. In this recipe, green peas are prepared in a cashew tomato gravy, and seasoned with kasuri methi and fresh coriander leaves.
During the Indian winters, mustard leaves, spinach, carrots, peas and pumpkin are in abundance and many recipes are based around these fresh seasonal vegetables like 'Sarson ka Saag', 'Lasooni Palak', 'Peas Pulao', and 'Gajar Ka Halwa with Khoya' to name a few. Fresh garden peas (or matar in Hindi) during the winters are fresh, crunchy, sweet, and absolutely scrumptious. I remember growing up, while helping to peel the peas, I would eat half of them as they were soo sweet and fresh.
Green Peas Masala features in most Indian Restaurants during the season and this mild sweet recipe (due to the sweet peas) is simple, flavoursome and super easy to make at home.
Peas are abundant in nutrition too. Peas are low calorie food and are naturally high in potassium, folate, and fiber, all of which provide well-established cardiovascular benefits. The high-quality protein, low sodium levels, and vitamins and minerals in peas make them a good addition to our eating plan.
You can enjoy this recipe with the Indian breads like Gujarati Methi Thepla, Dal Poori, Palak Poori, Sindhi Doda Roti, Gujarati Biscuit Bhakri and Chawal ka Tikda.
Ingredients
To Grind
2 tablespoons unsalted cashew nuts
1 tablespoon melon seeds
For The Gravy
2 teaspoons oil
1 teaspoon cumin seeds
1-2 bay leaf
1 teaspoon asafoetida
2 teaspoons finely chopped garlic green chilli ginger
1 cup tomato puree
1 cup yoghurt
1 teaspoon turmeric powder
2 teaspoons coriander powder
Salt to taste
2 teaspoons red chilli powder
1 teaspoon cumin powder
1 teaspoon kasuri methi
1 teaspoon garam masala
1 teaspoon finely chopped coriander leaves
1 tablespoon cream
Other Ingredients
1 cup boiled peas
Directions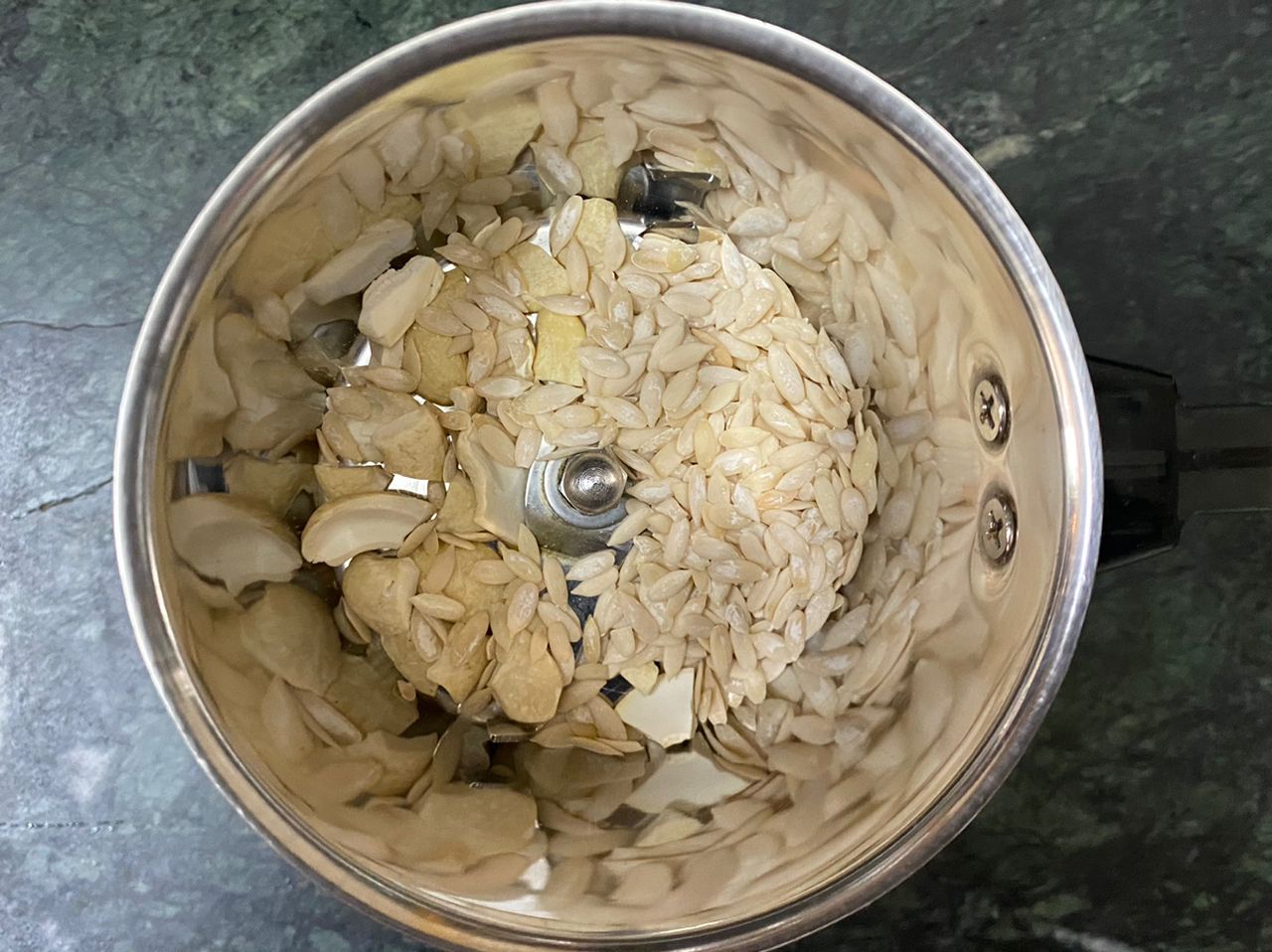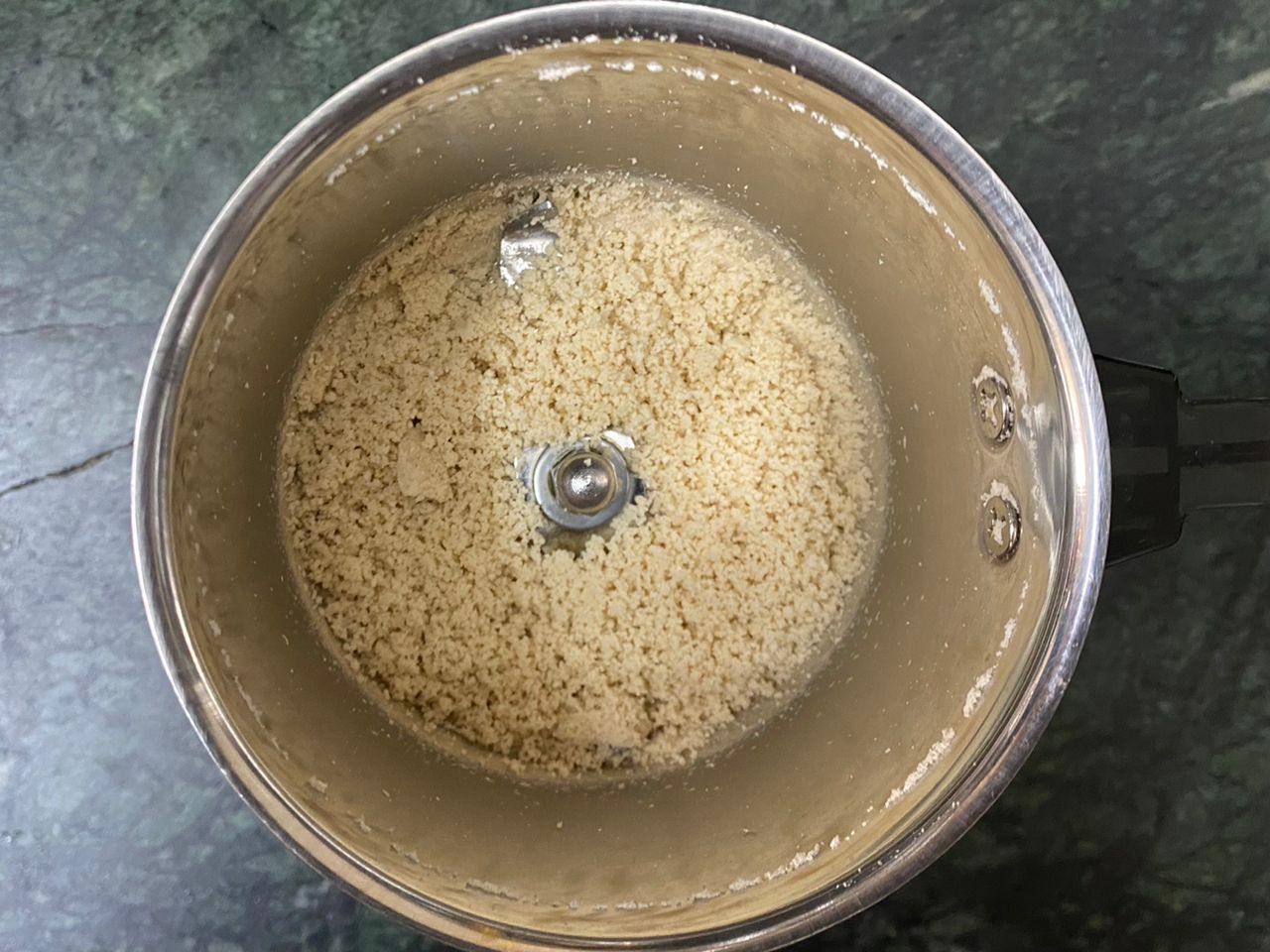 Grind the cashew nuts and melon seeds to a fine smooth powder.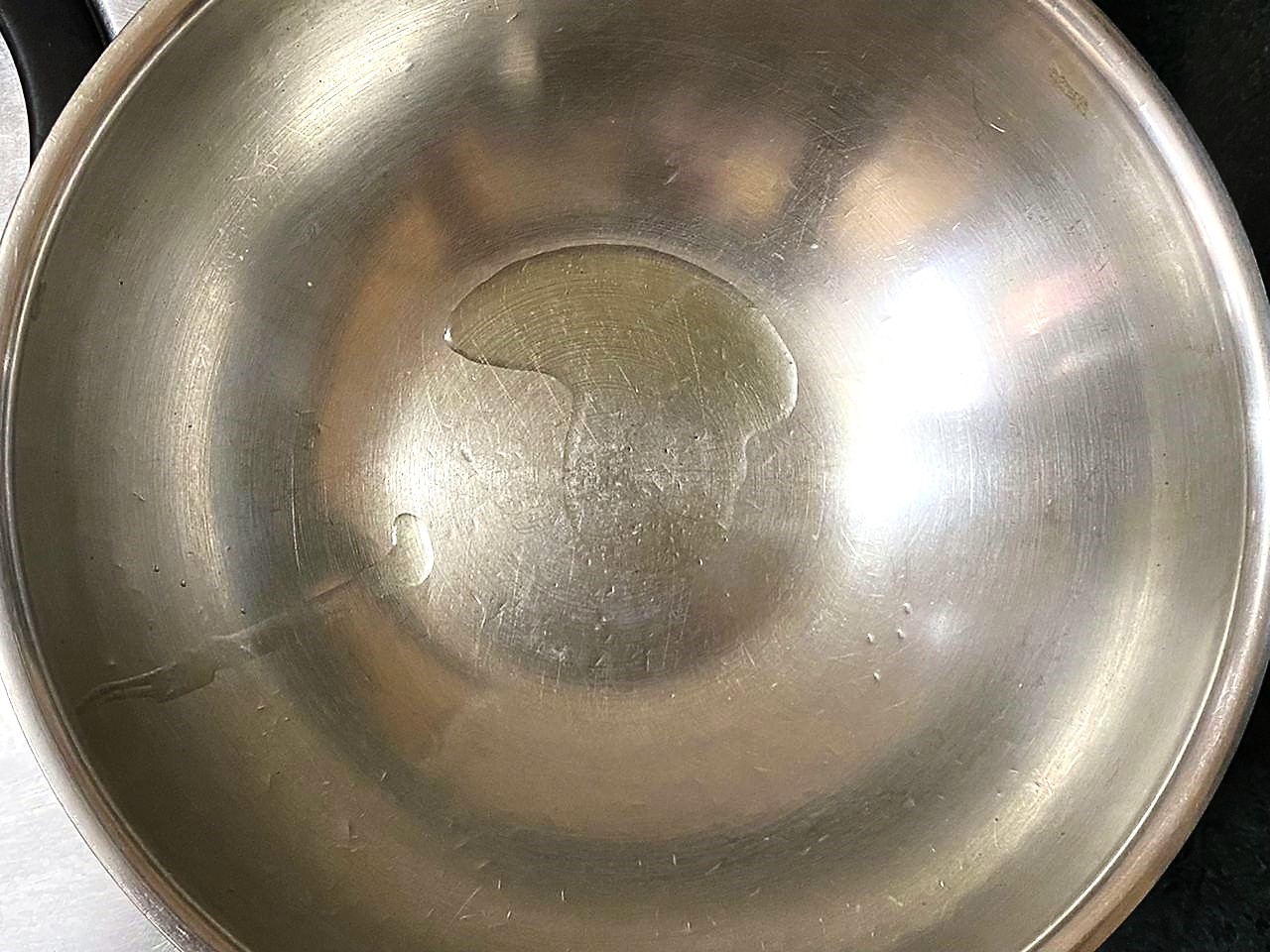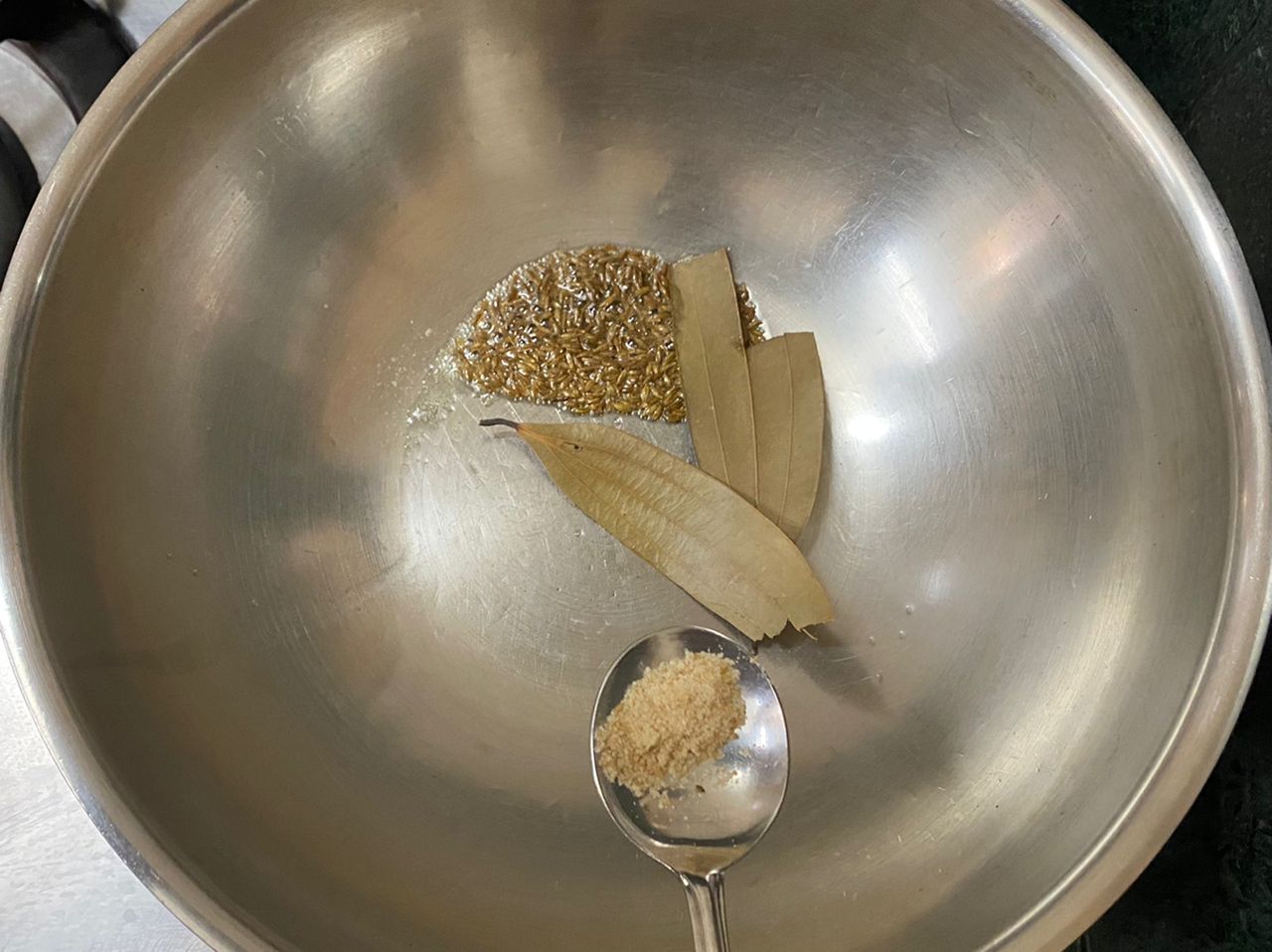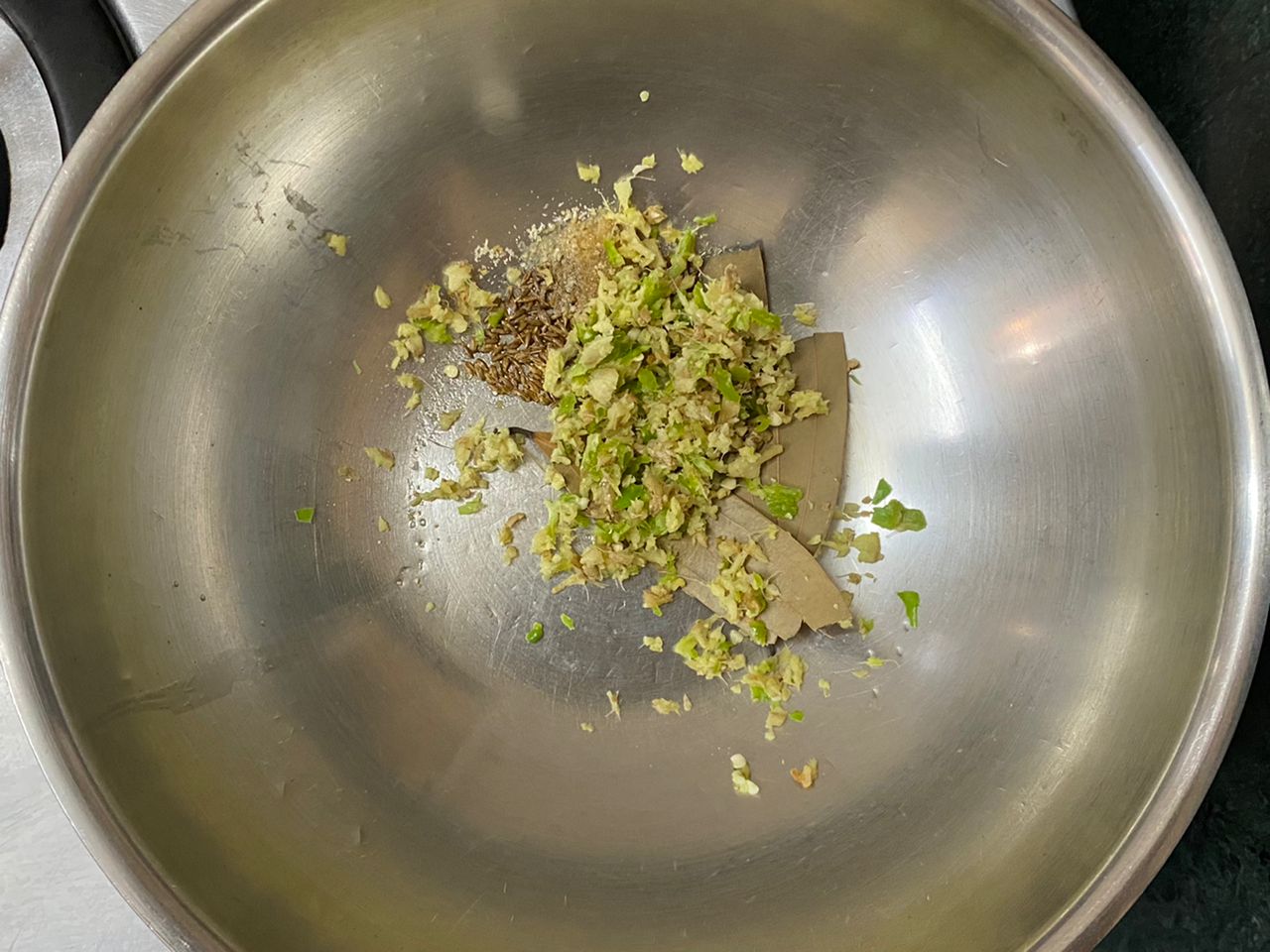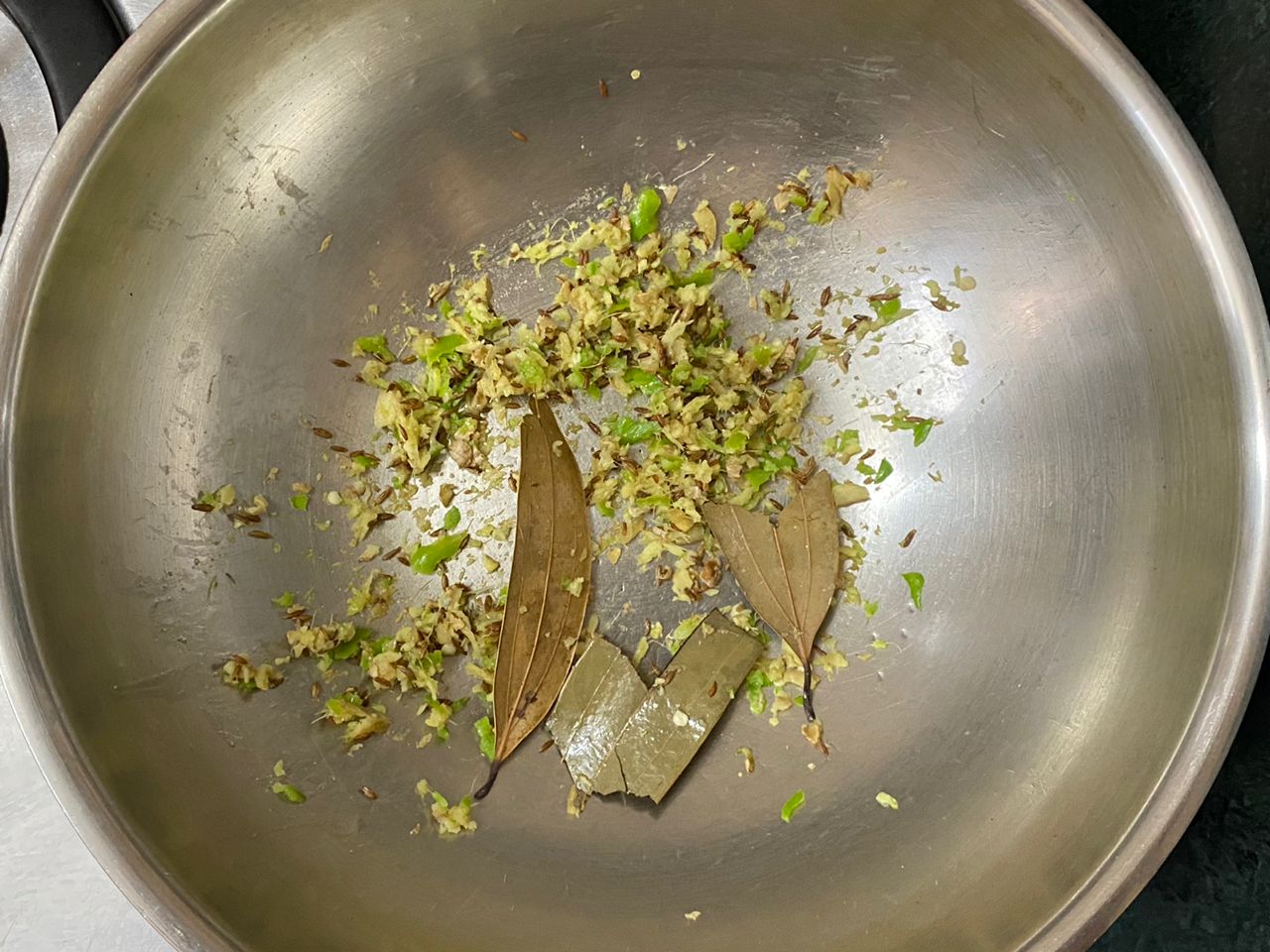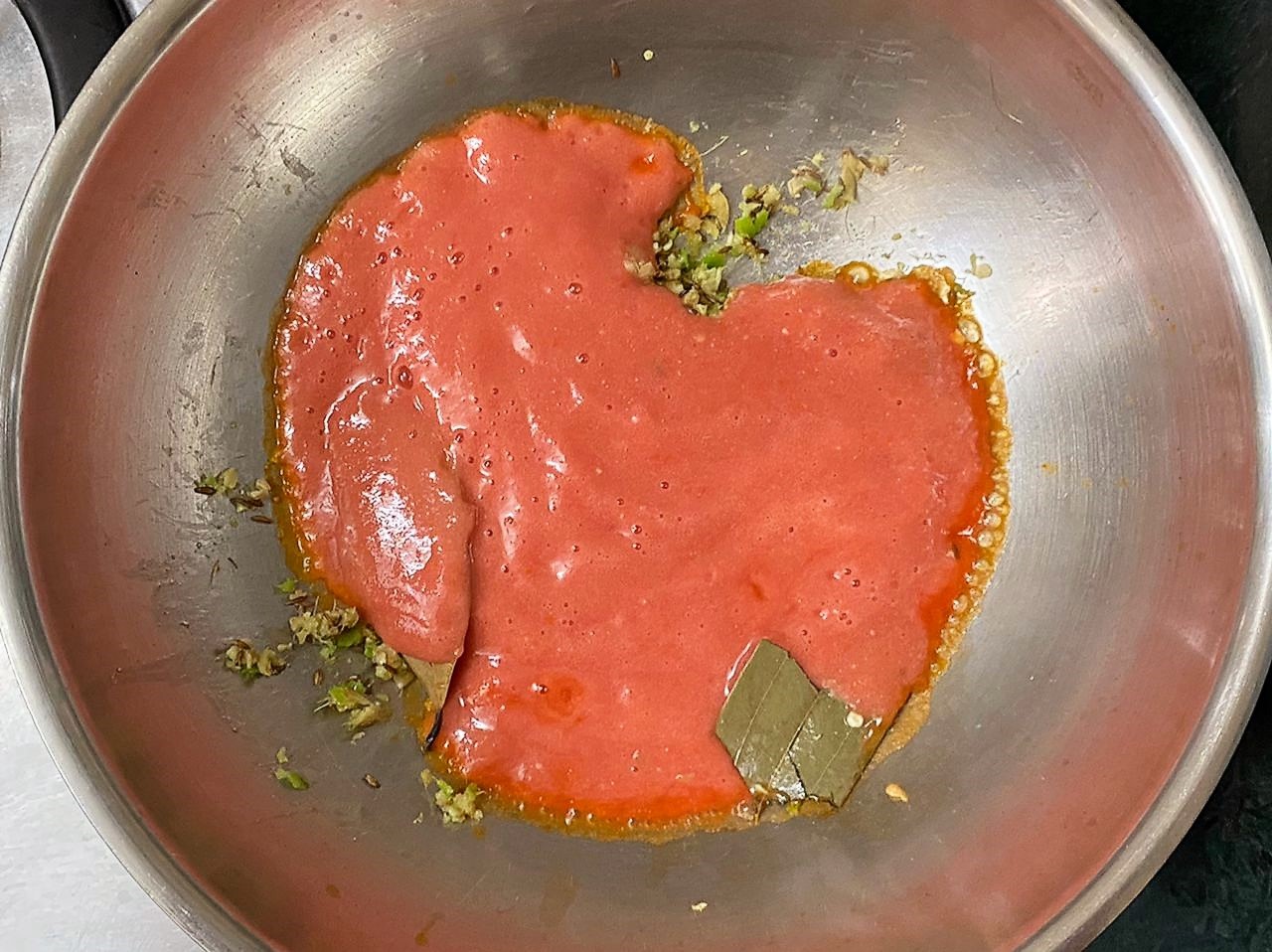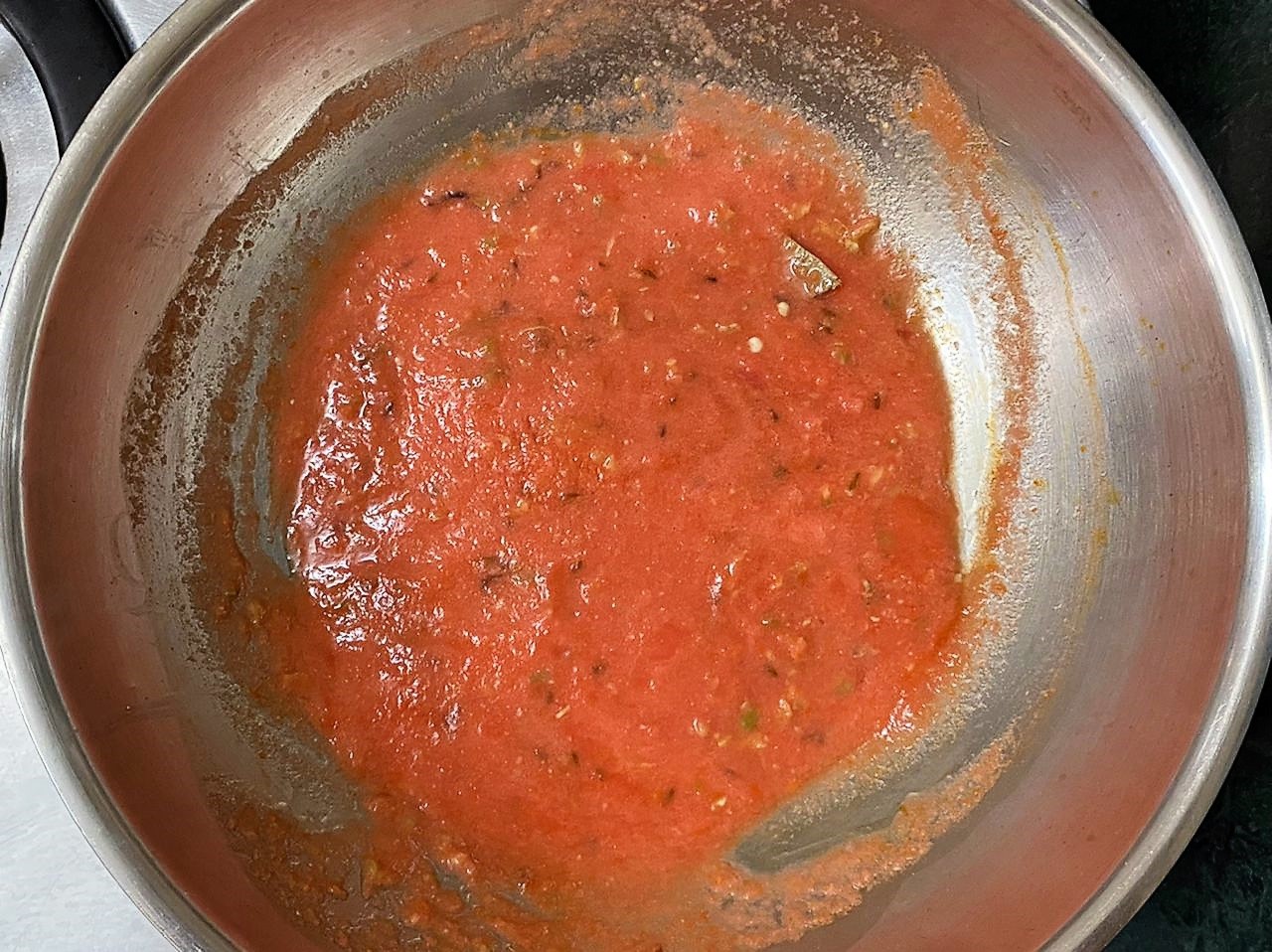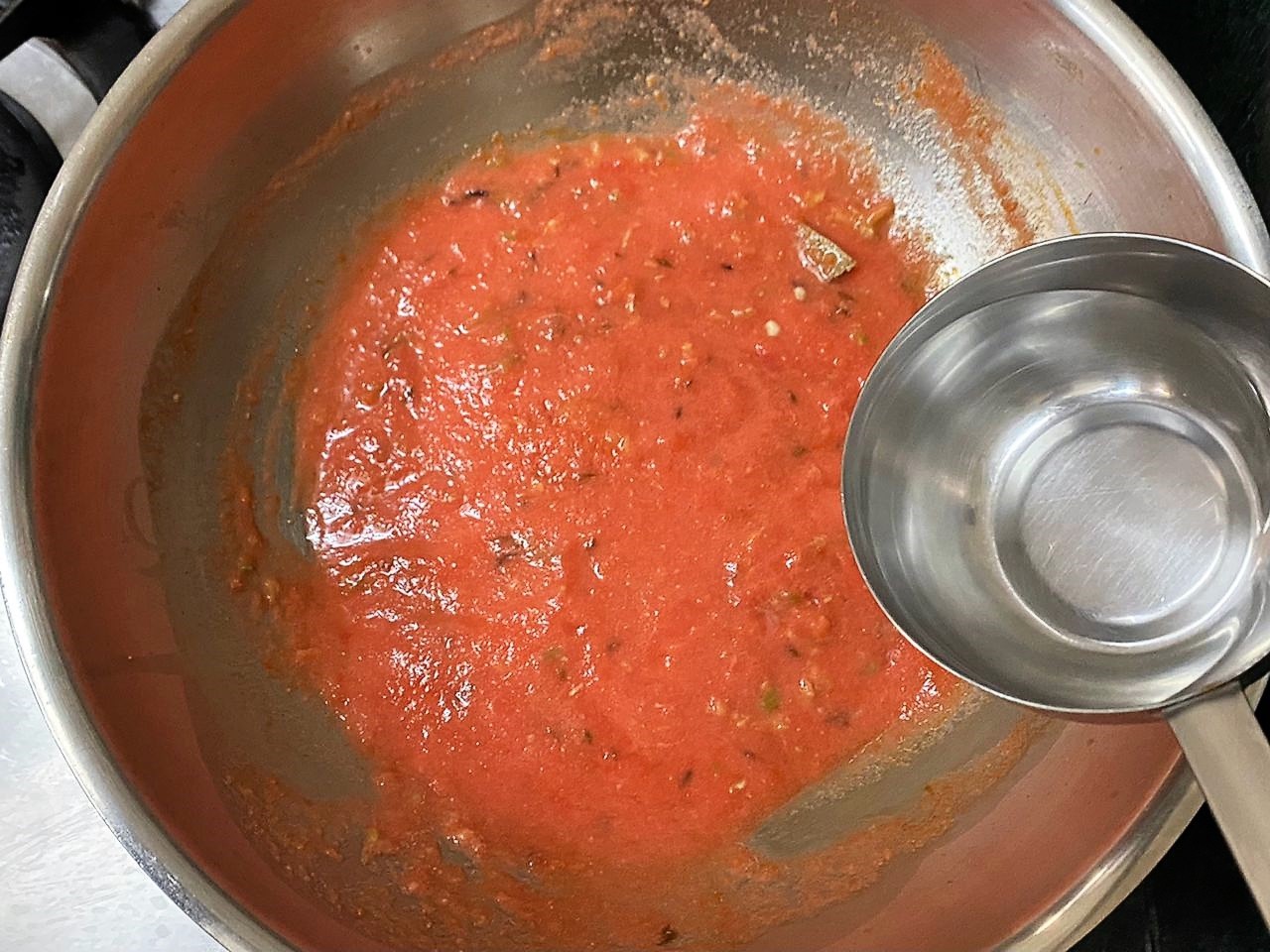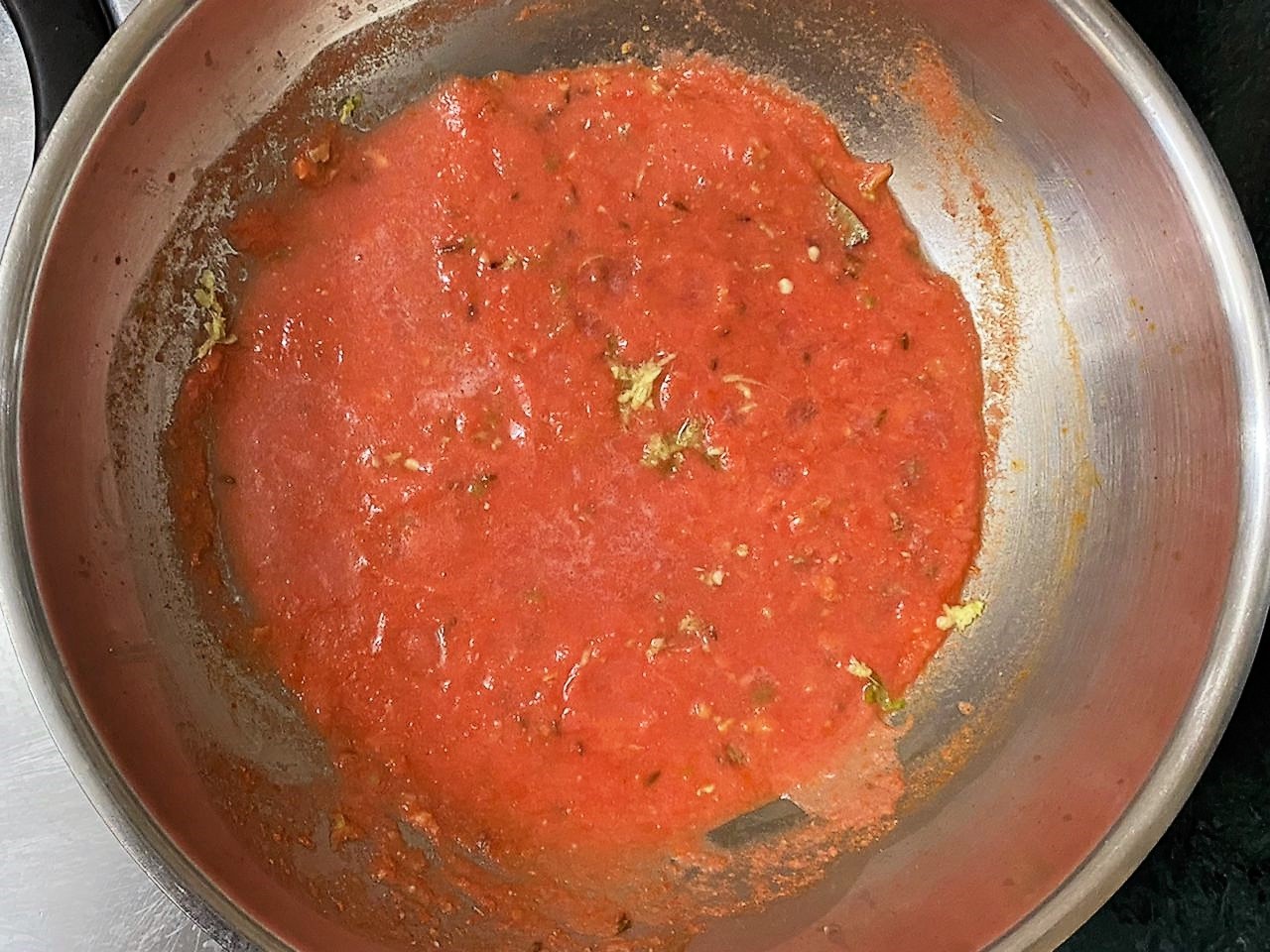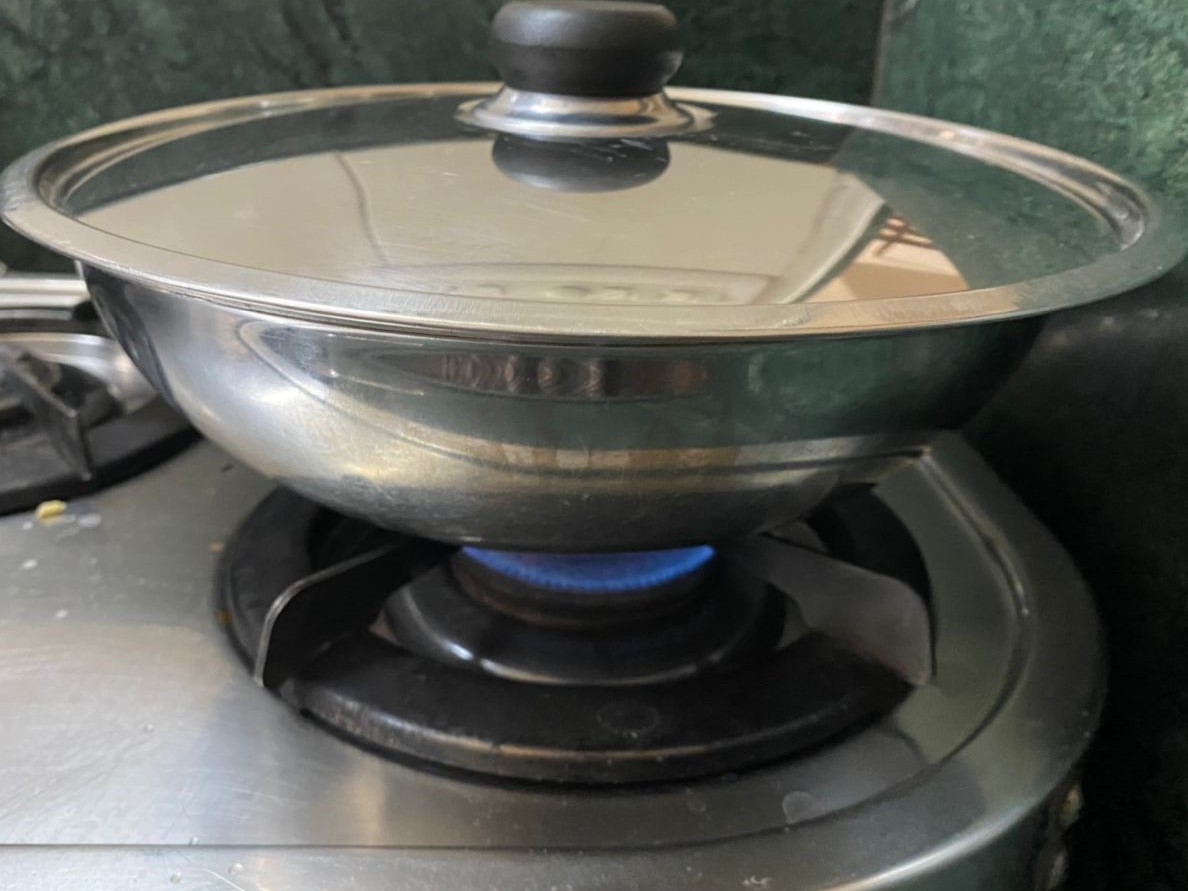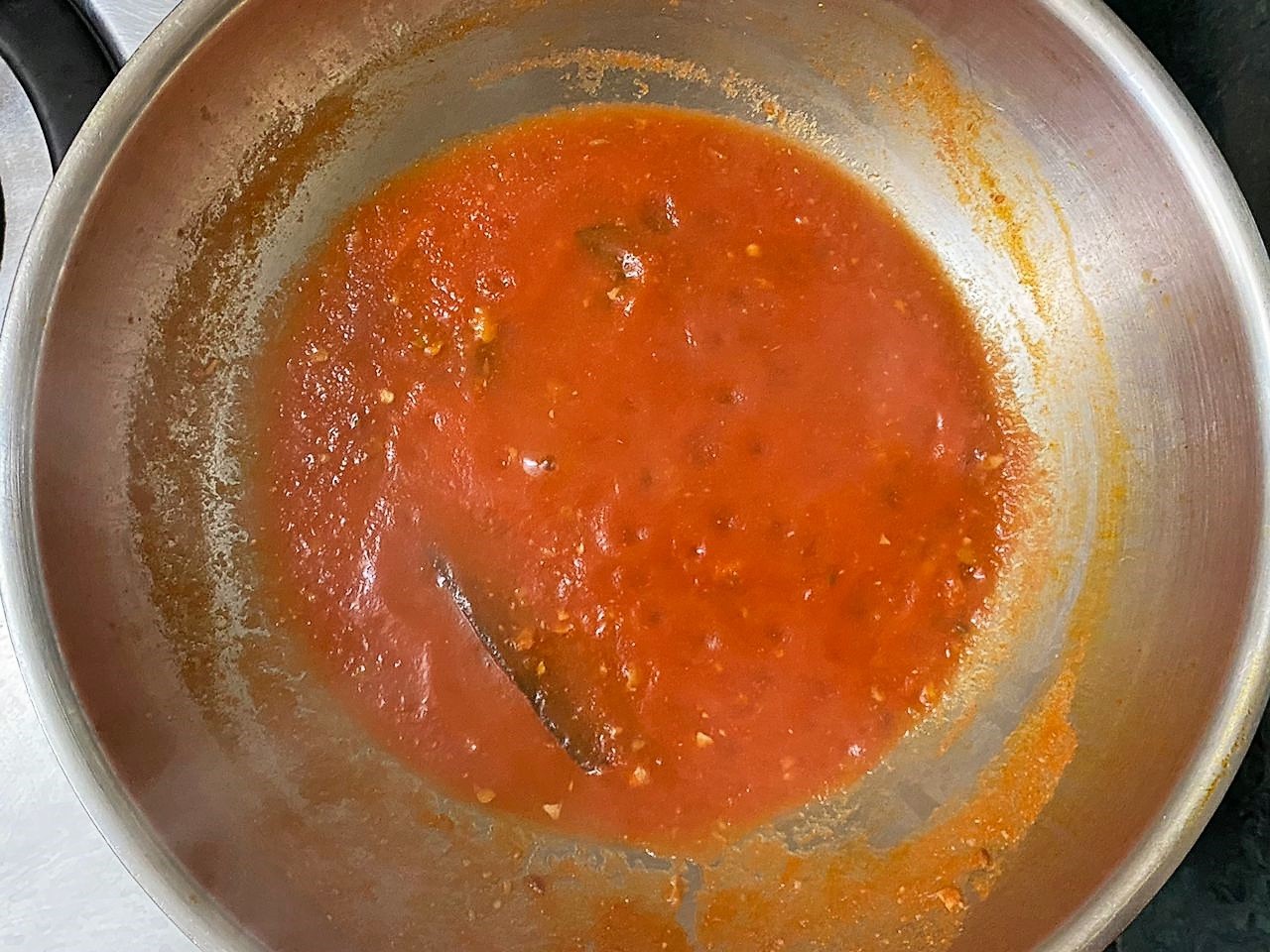 Heat oil in a pan and add cumin seeds, bay leaf and asafoetida. Once the seeds begin to splutter, add the finely chopped green chilli, ginger and garlic and sauté on medium heat for 1-2 minutes. Next add the tomato puree and 2 tablespoons of water. Cover and cook on medium heat for 4-5 minutes or until the tomatoes release oil.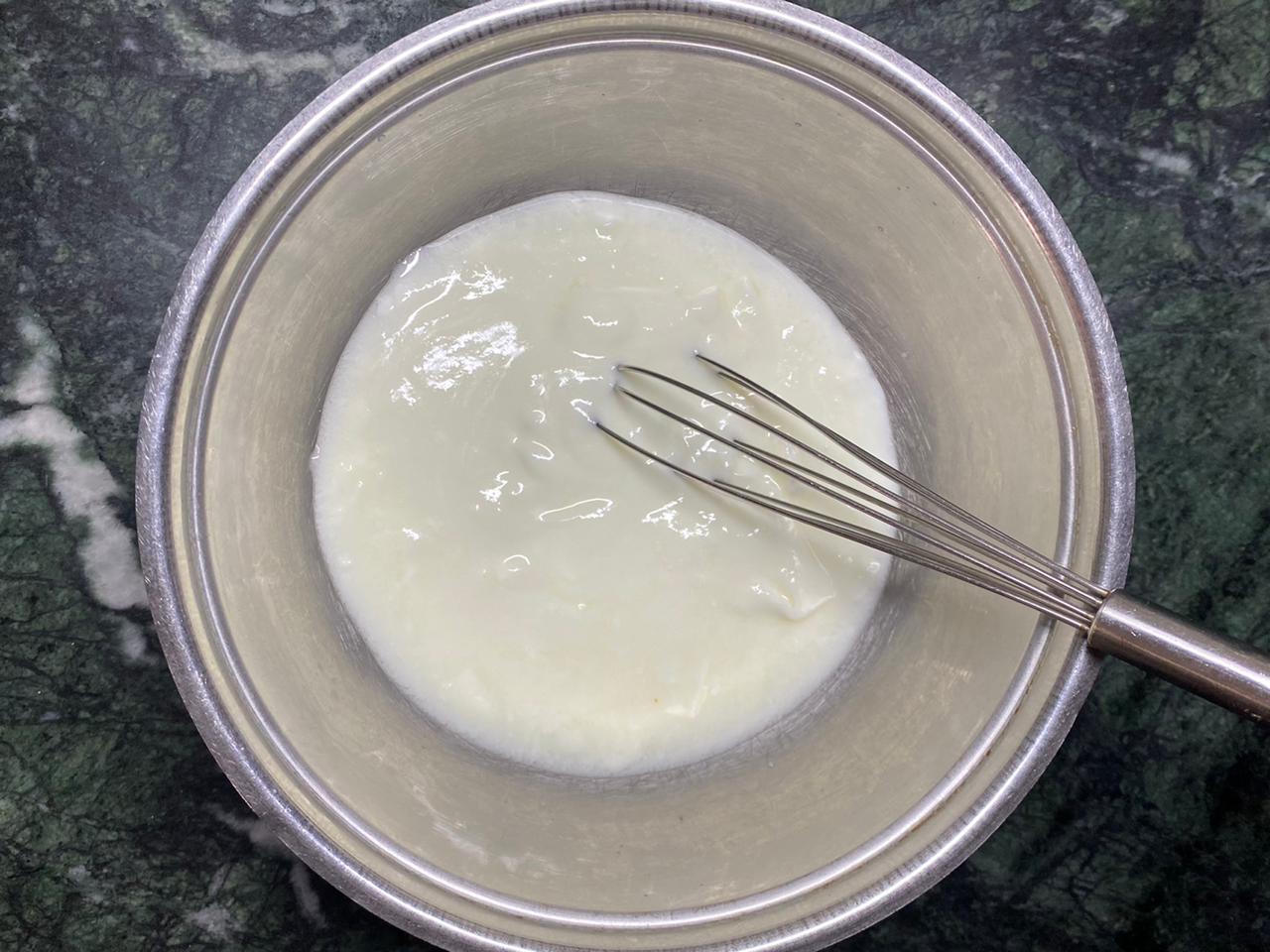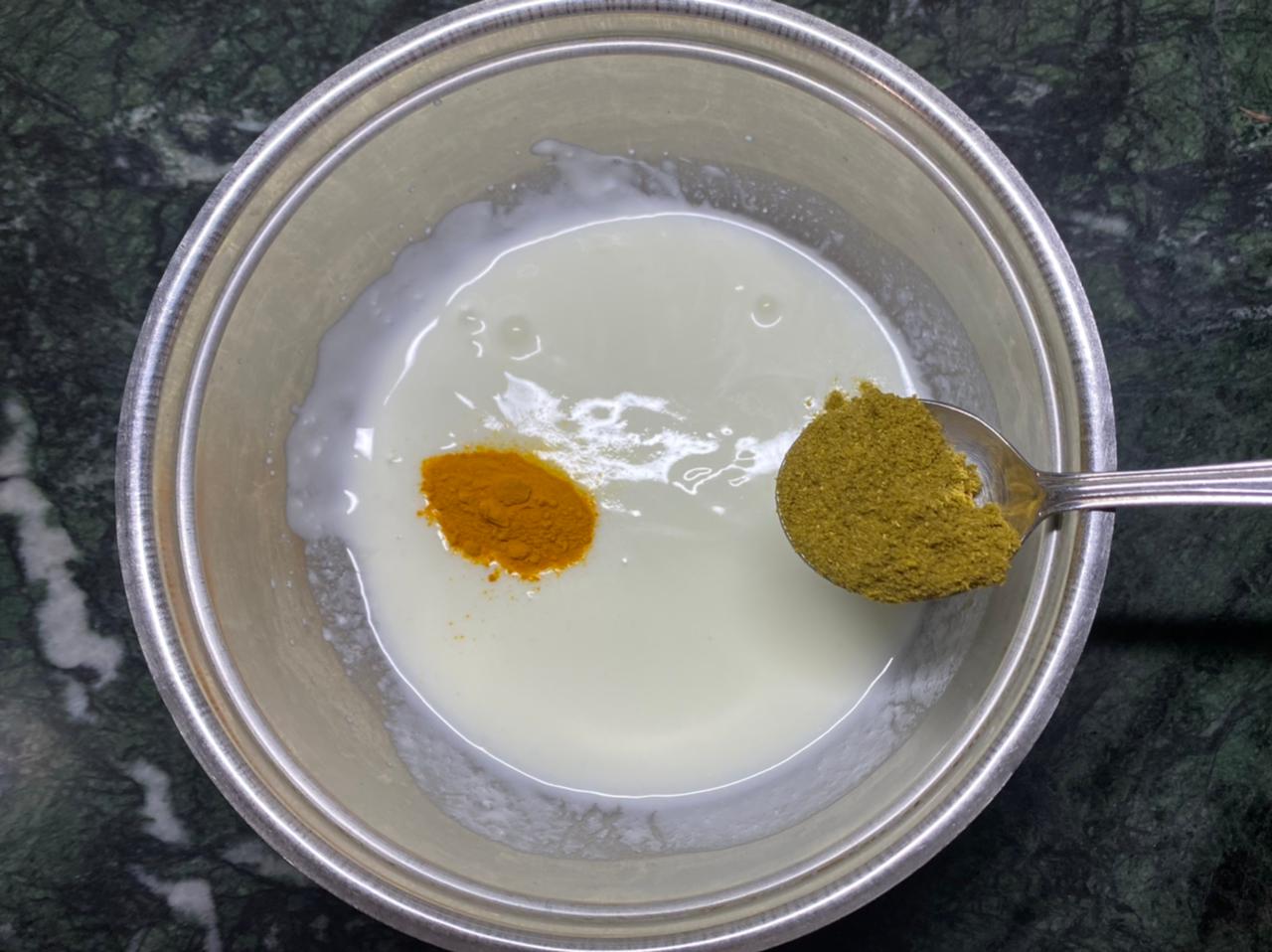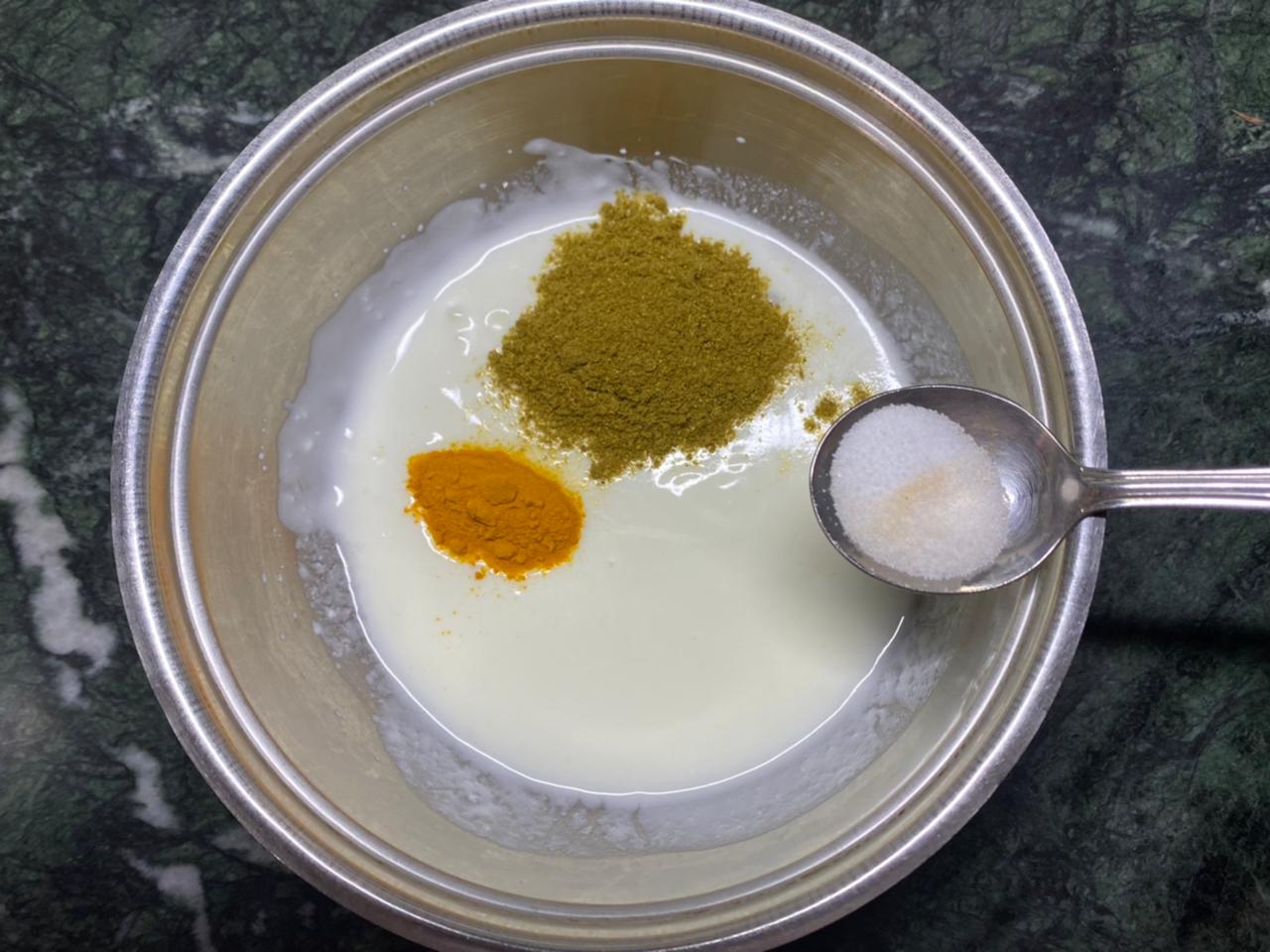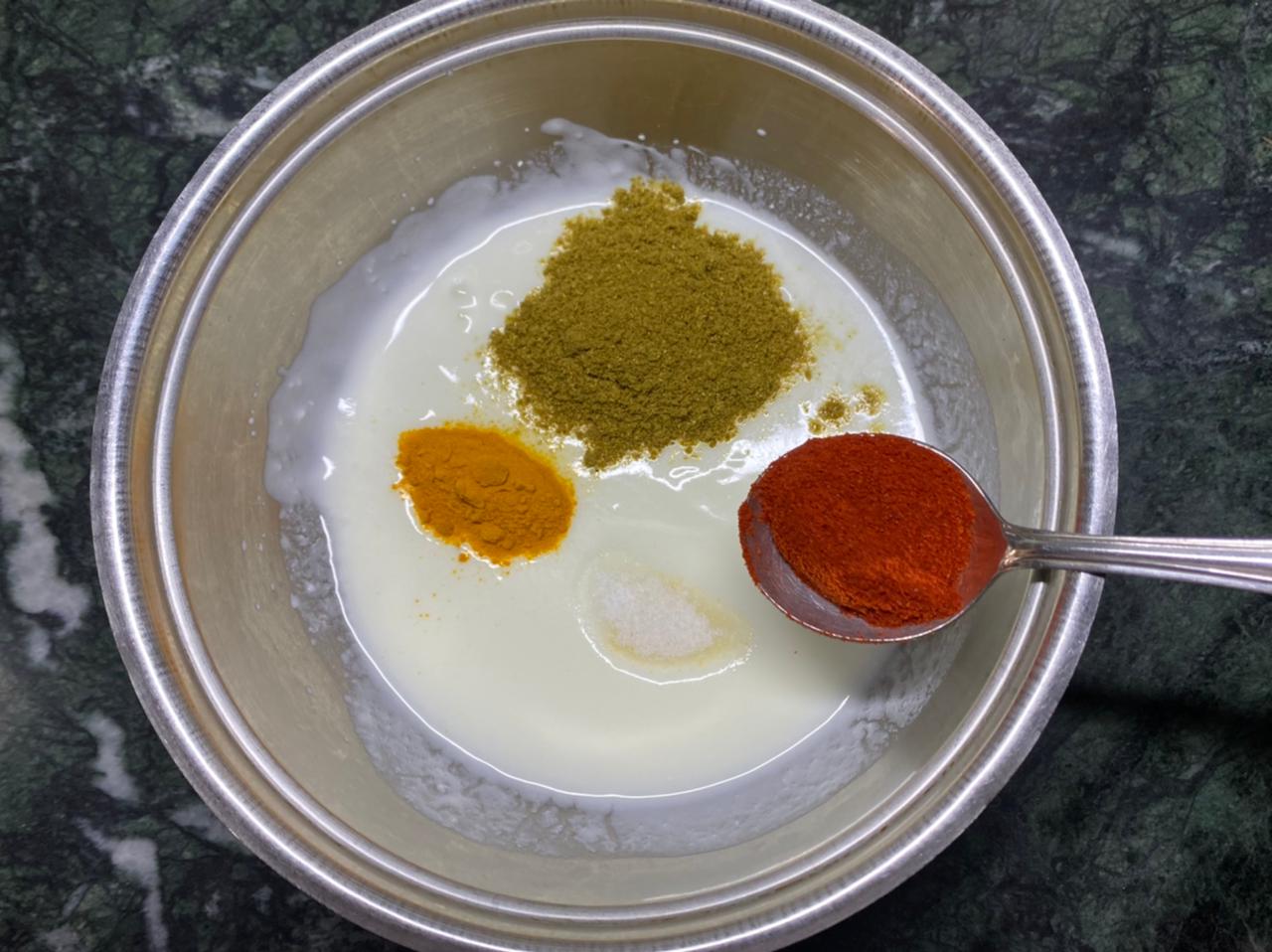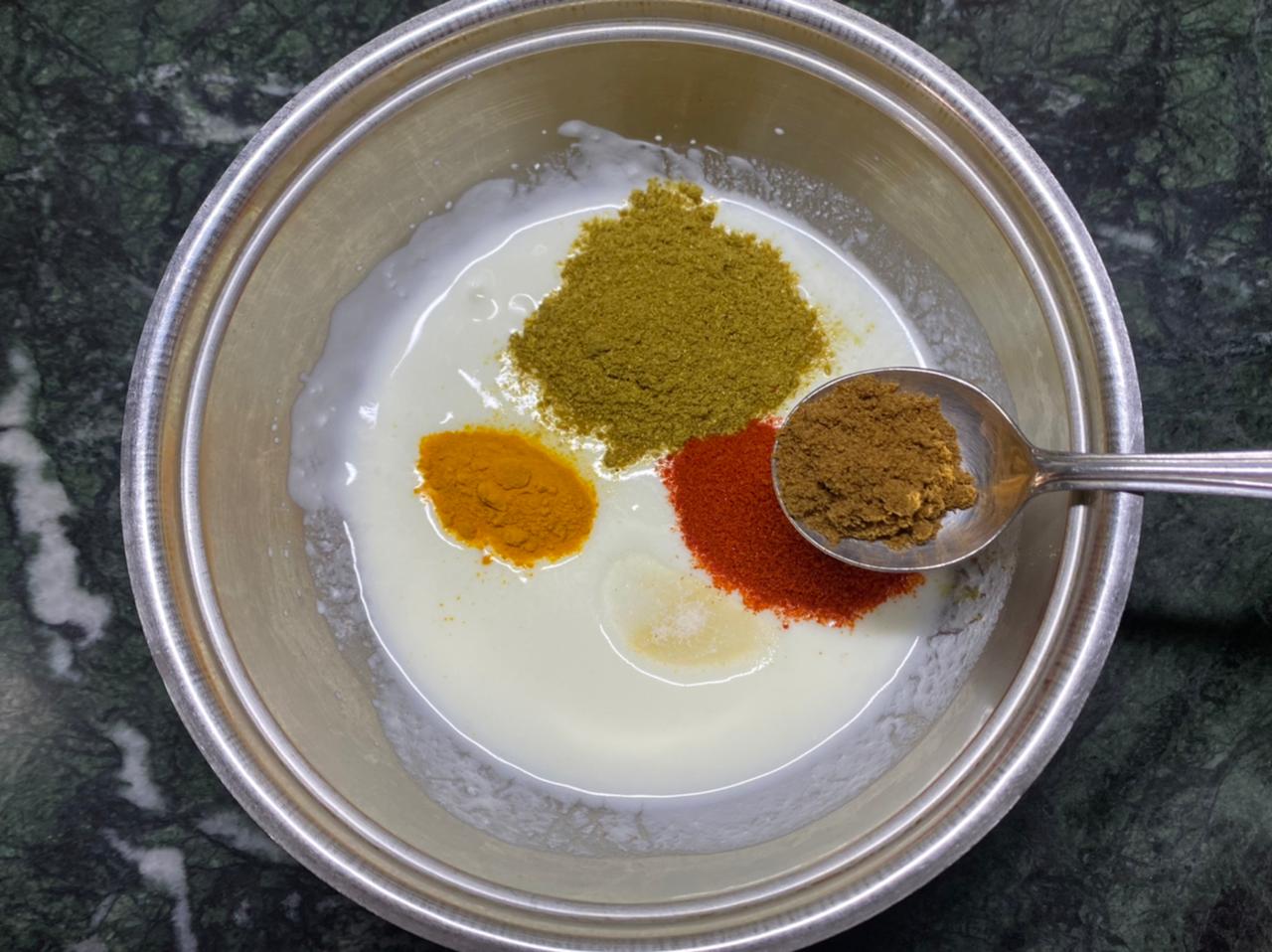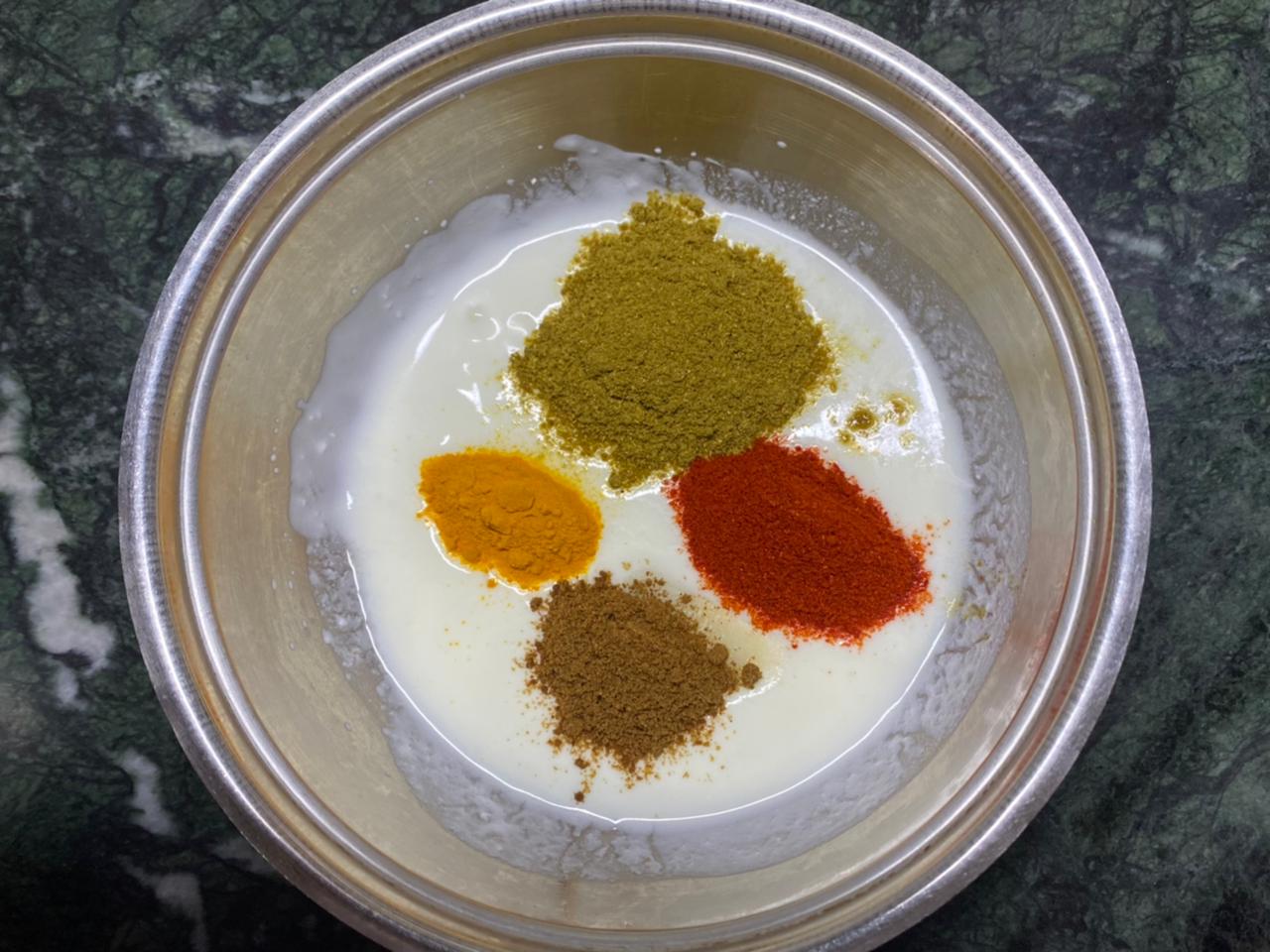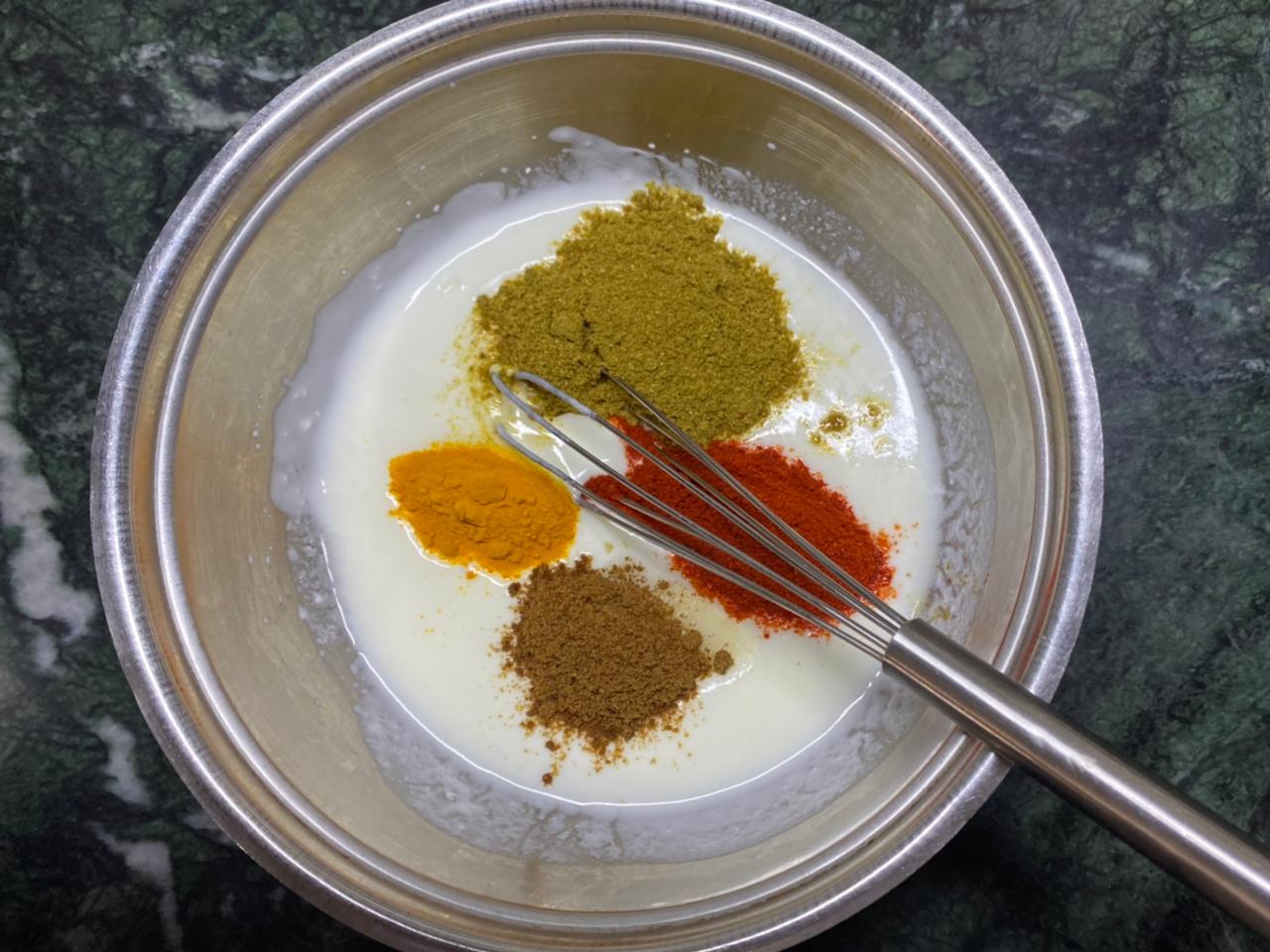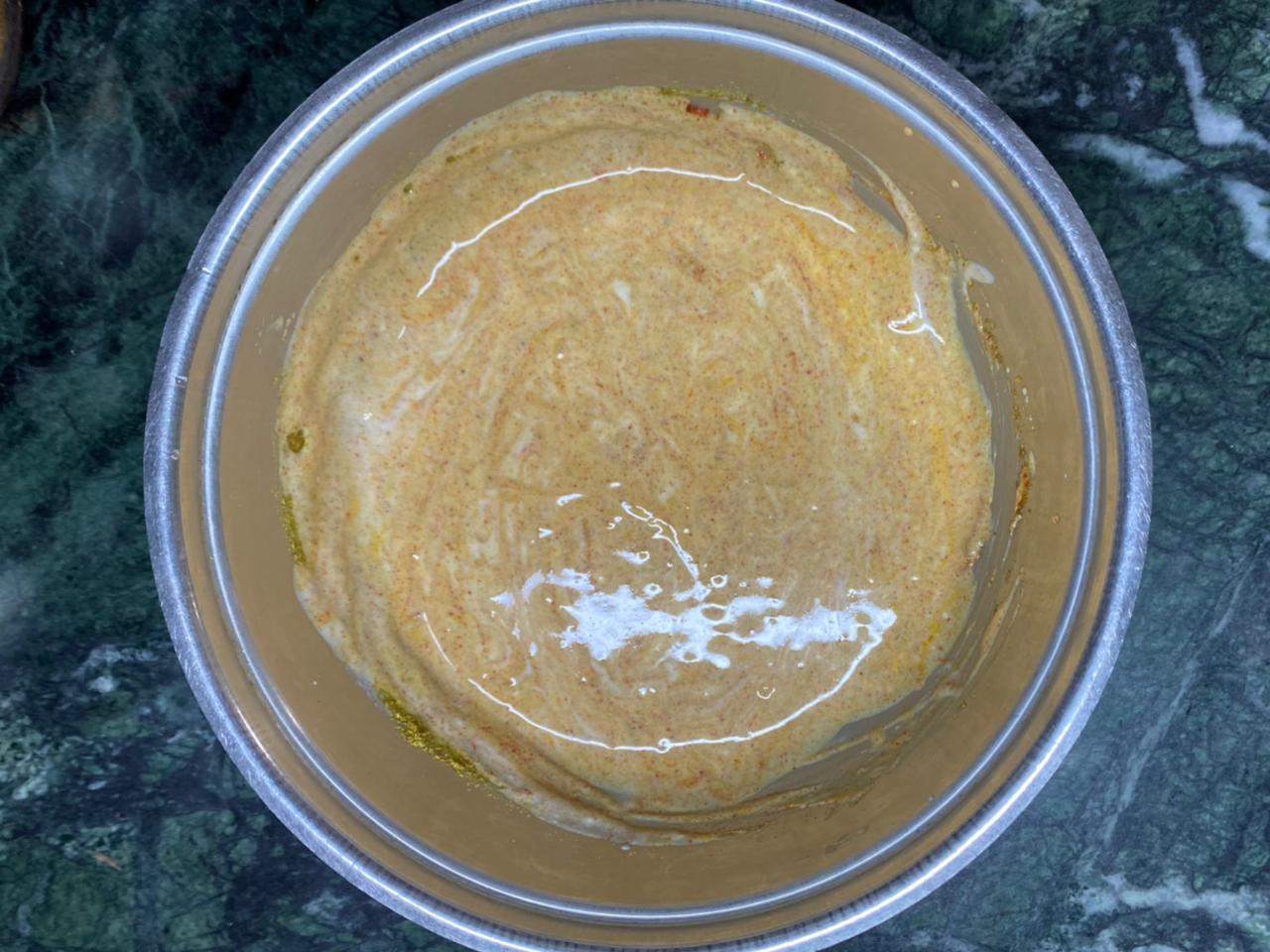 To the yoghurt, add turmeric powder, coriander powder, salt, red chilli powder and cumin powder. Whisk it all together.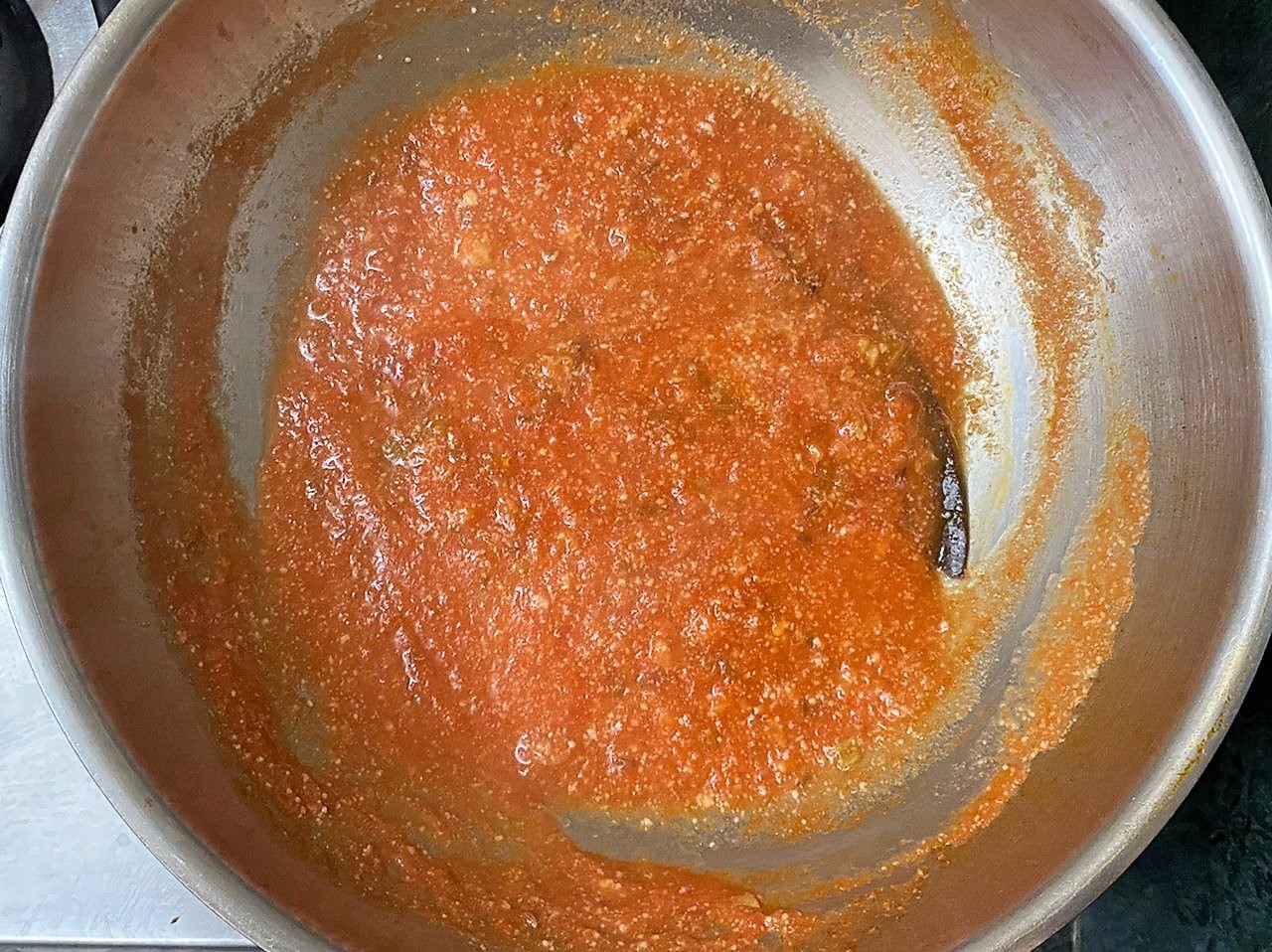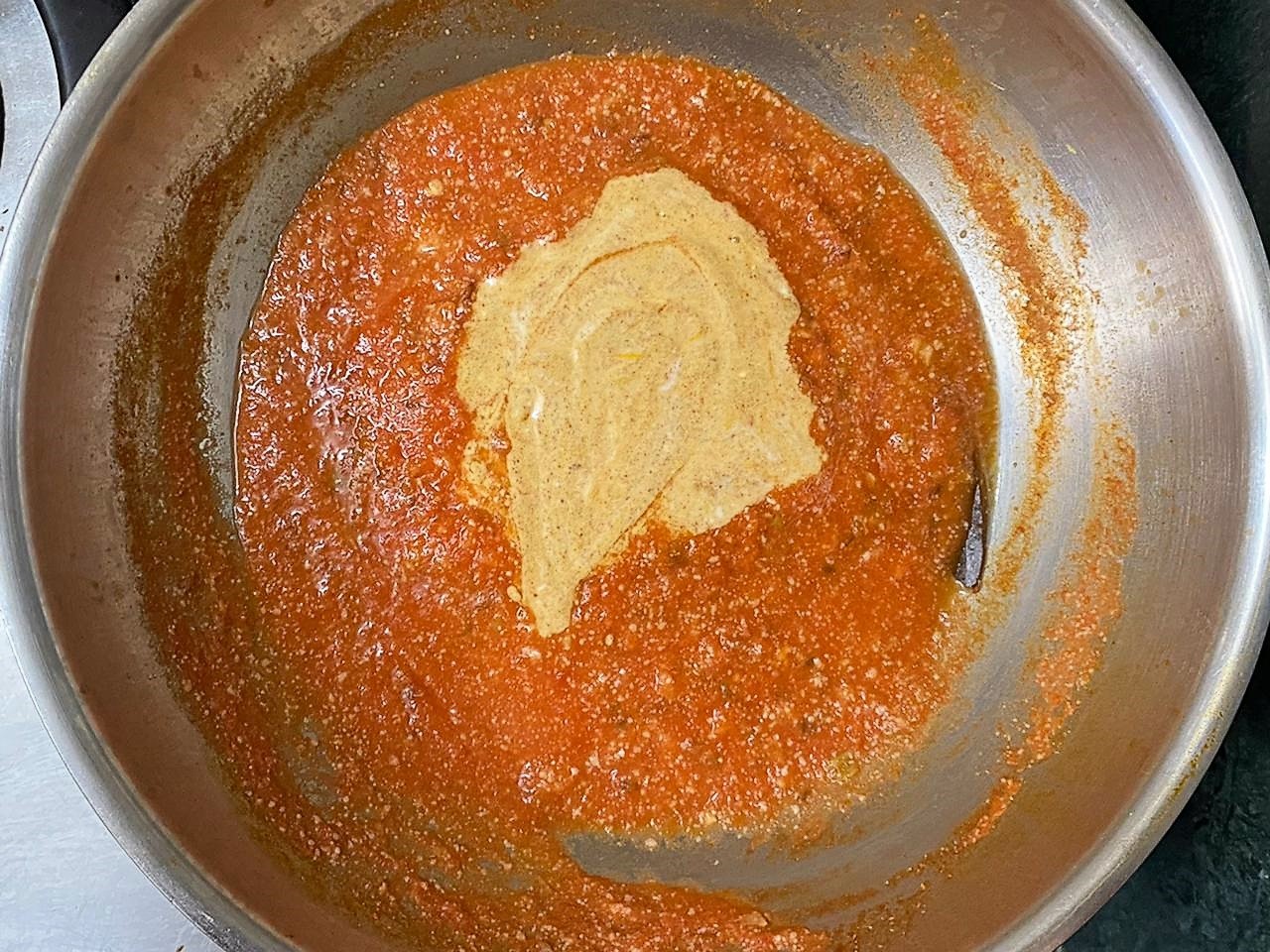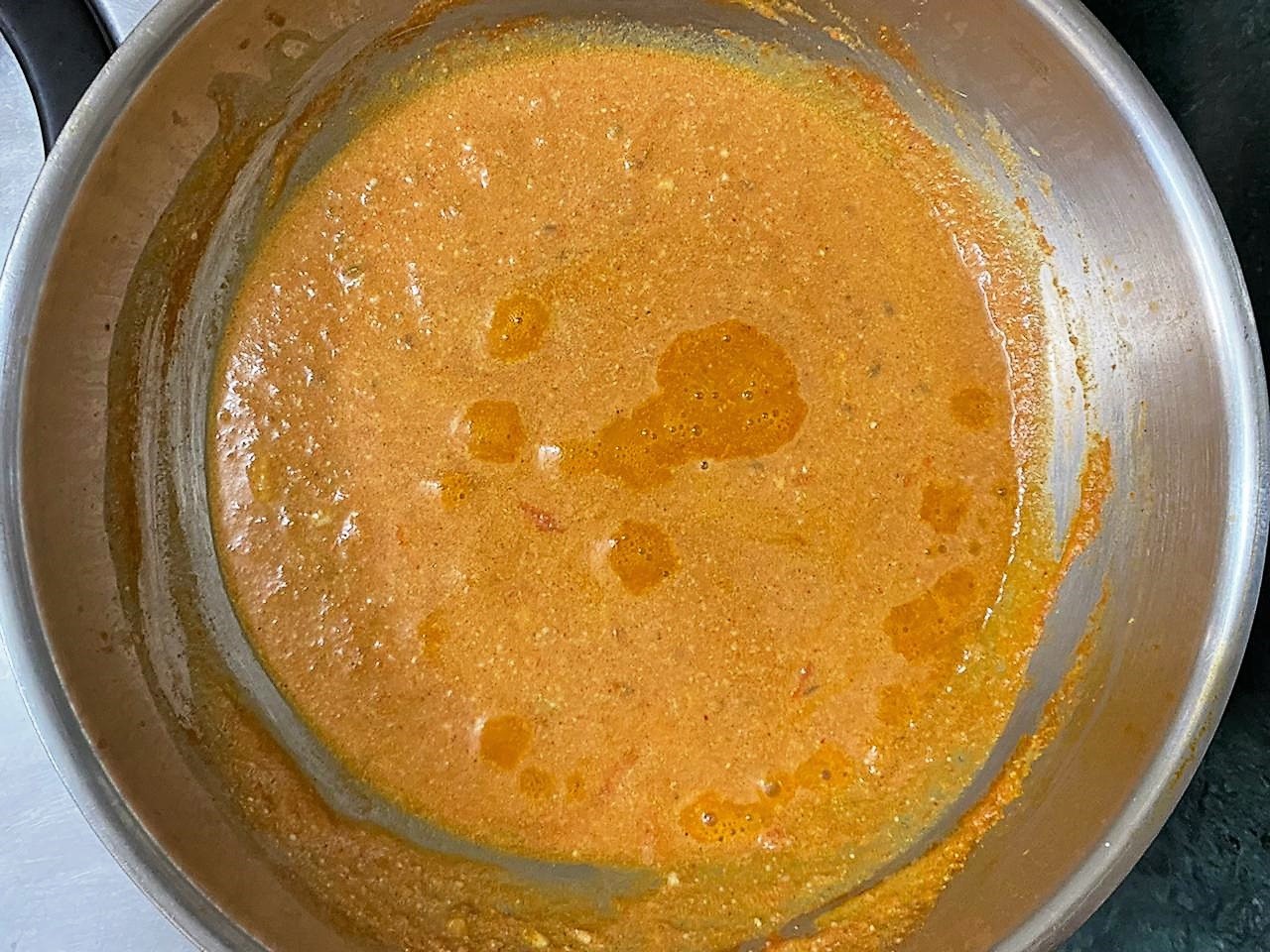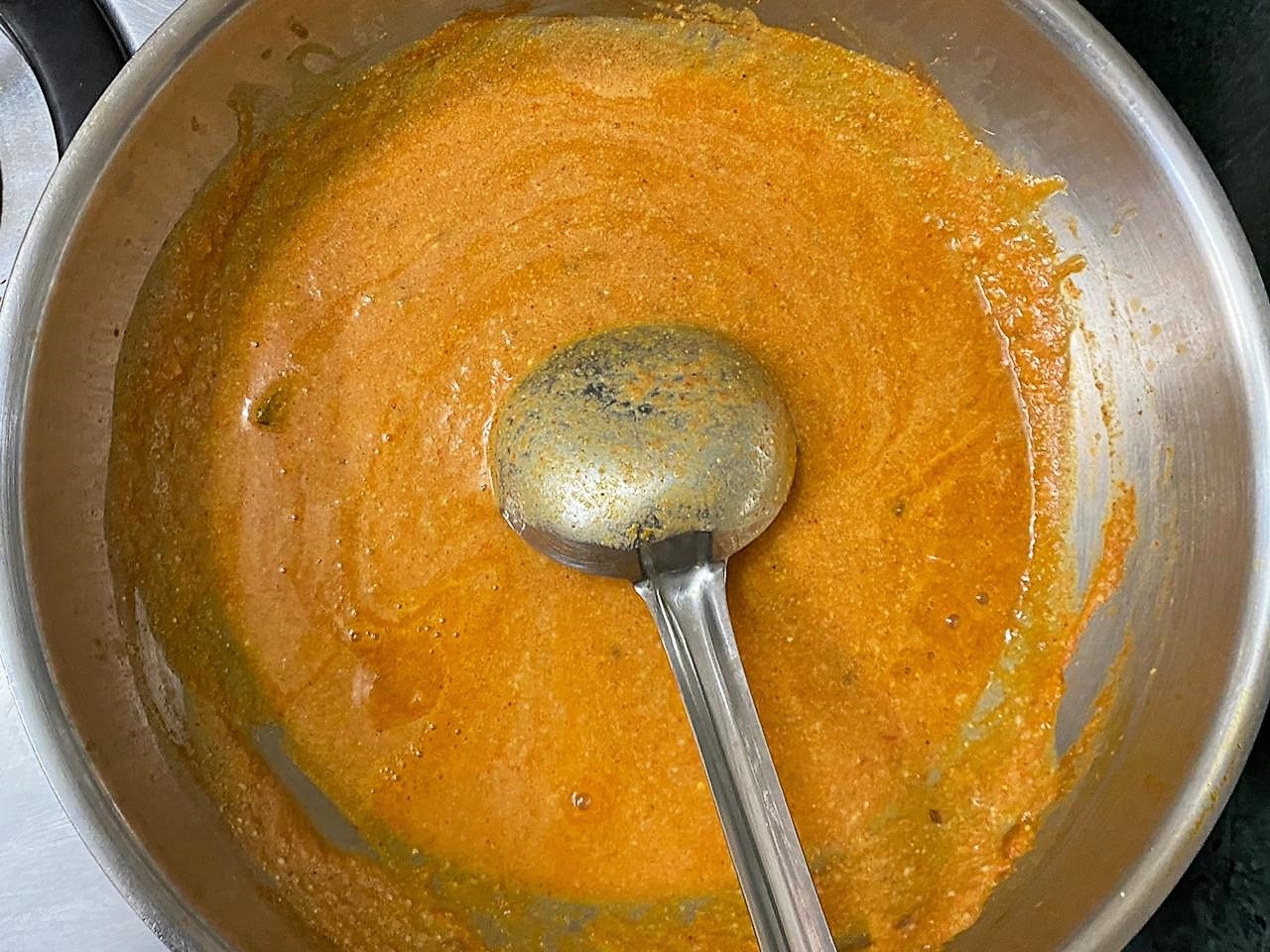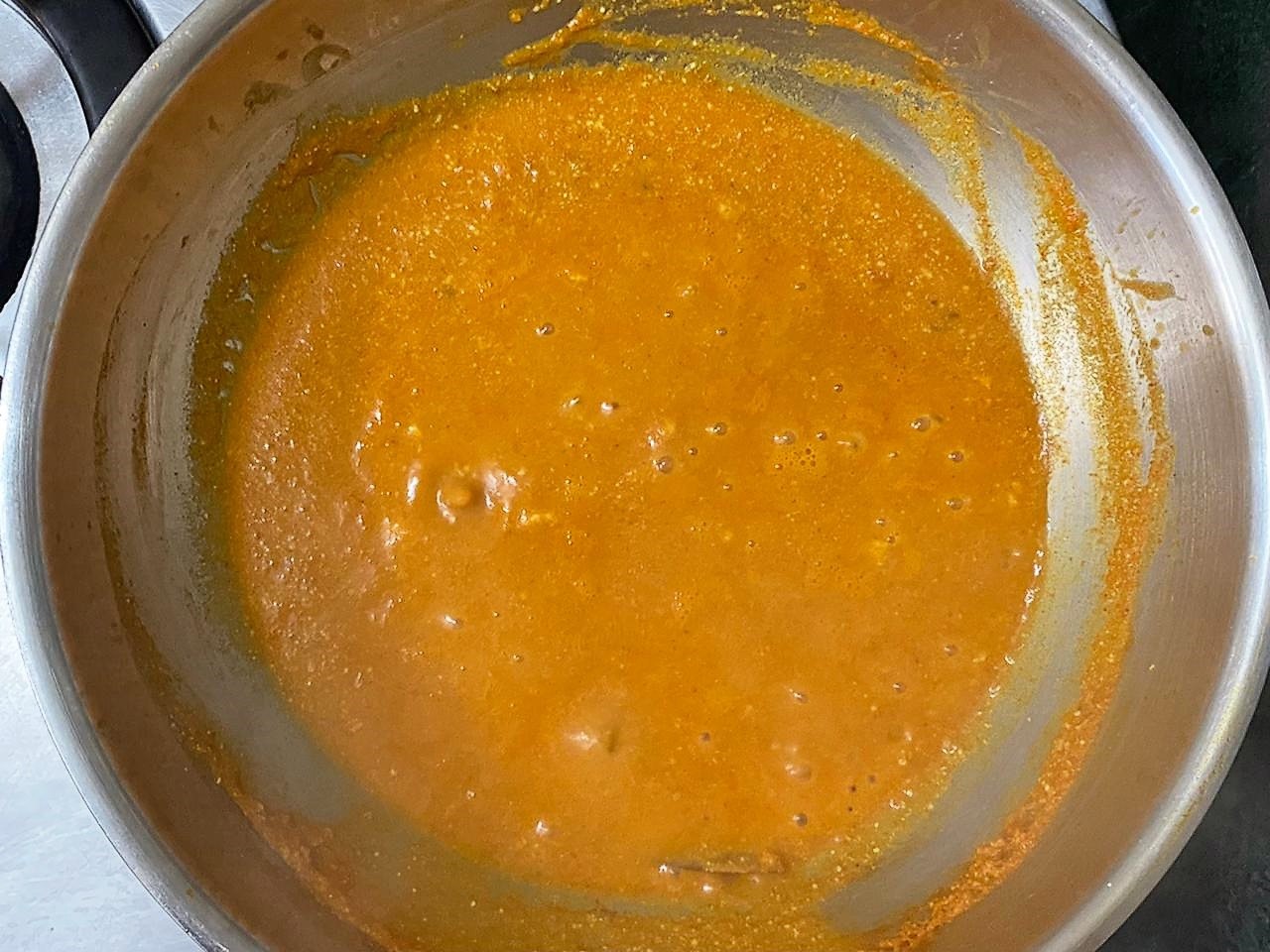 Once the tomatoes have cooked, add the cashew melon powder and spiced yogurt. Cook the gravy stirring continuously on medium heat until the gravy comes to a rolling boil.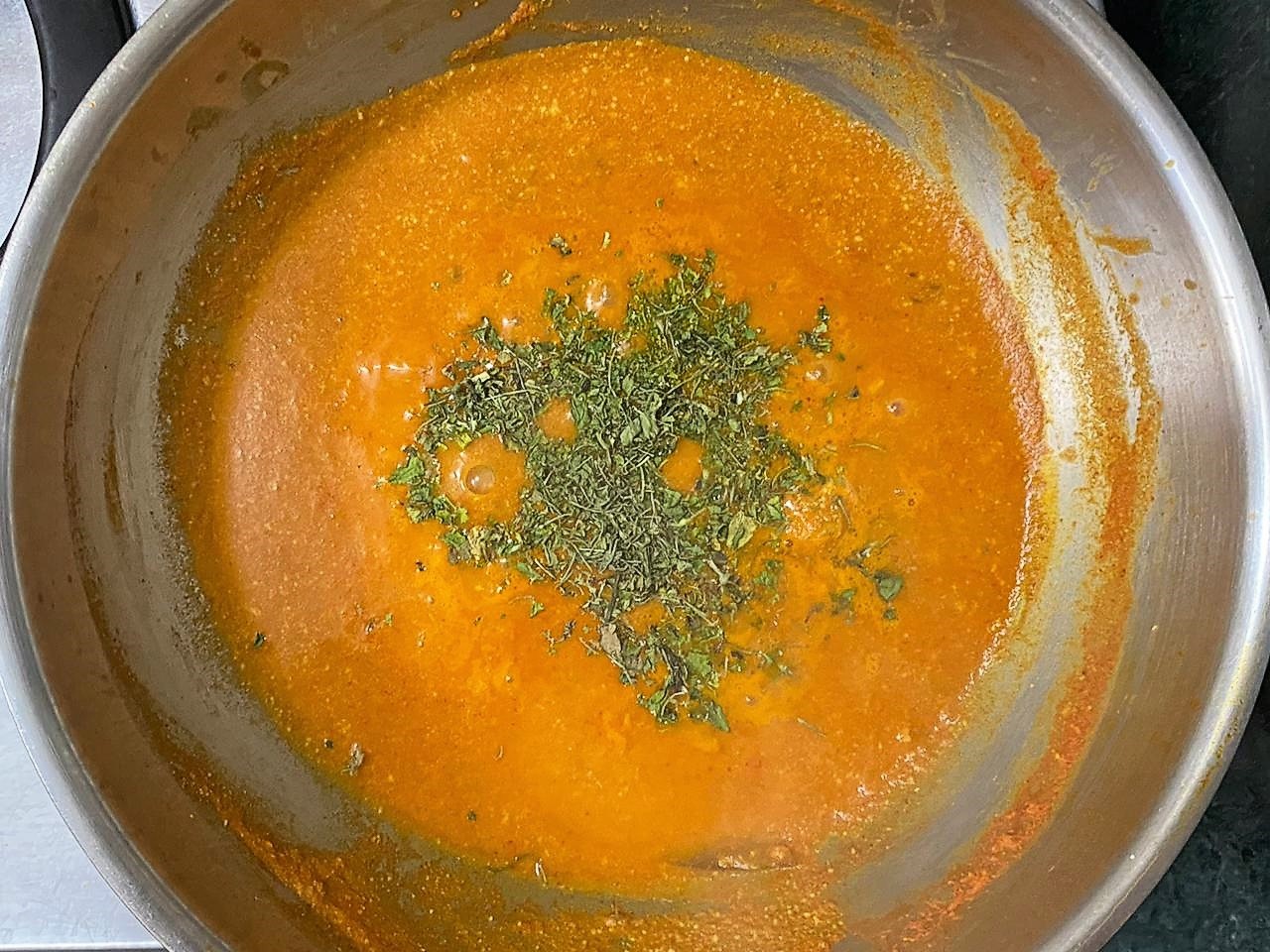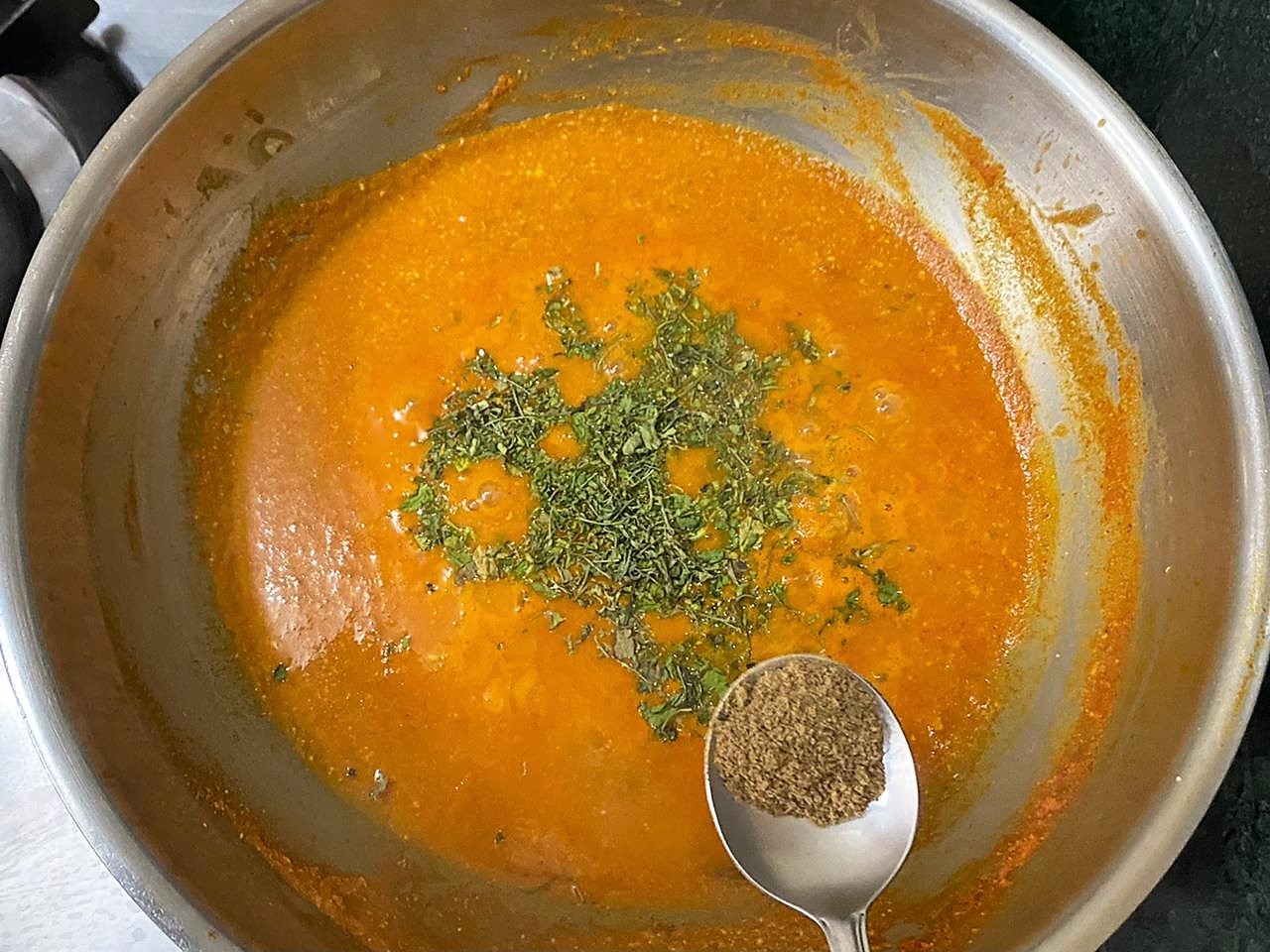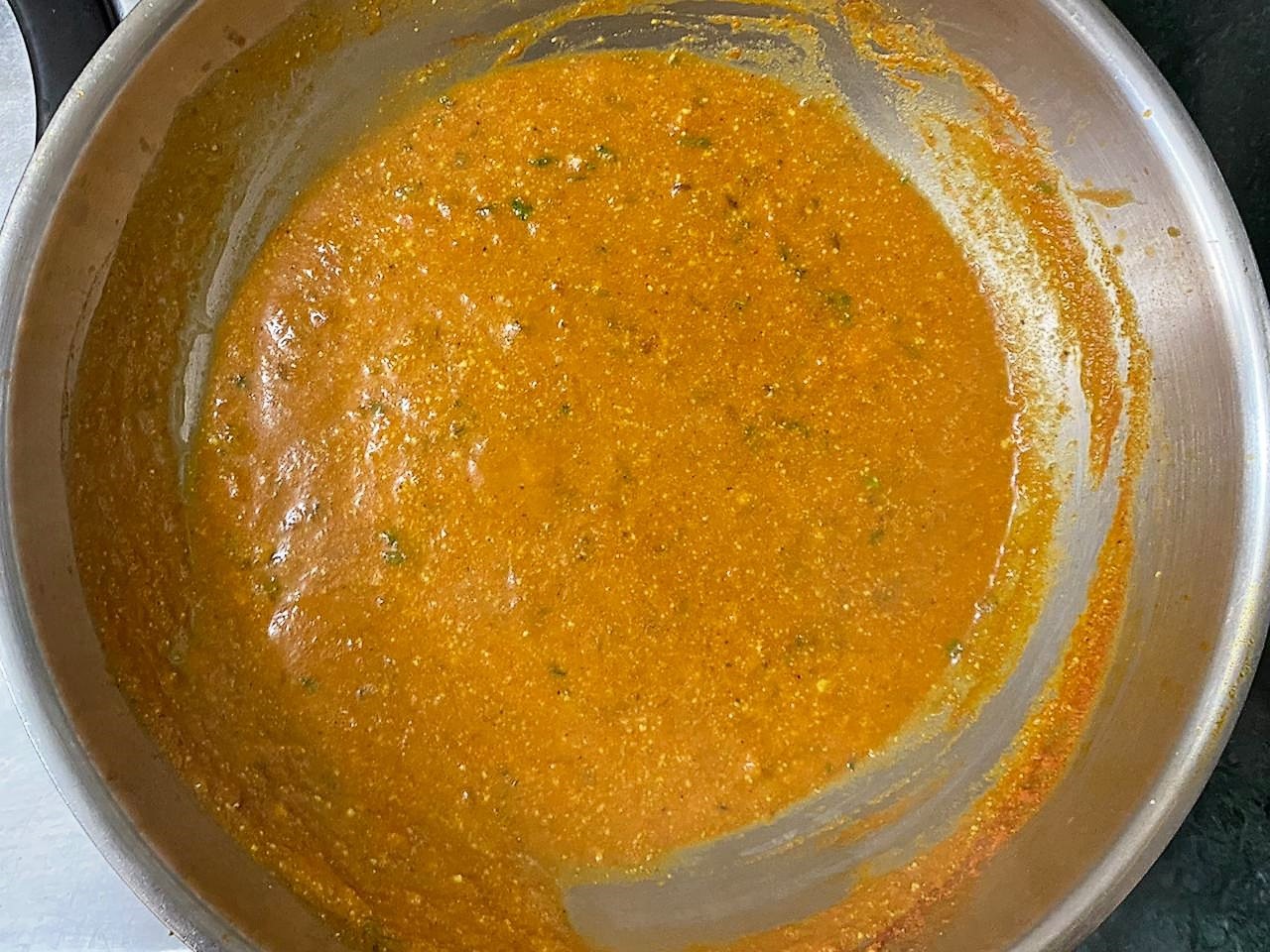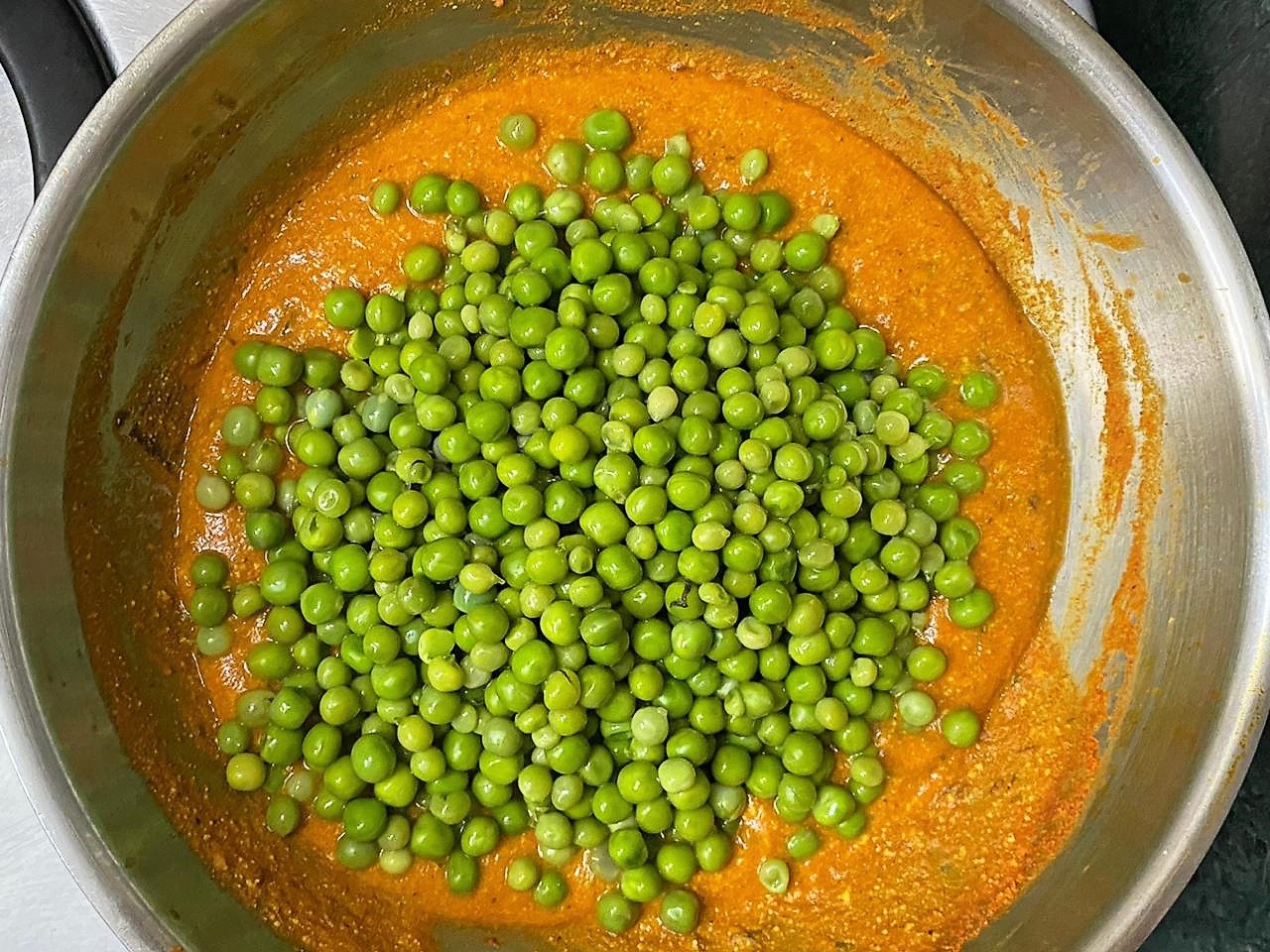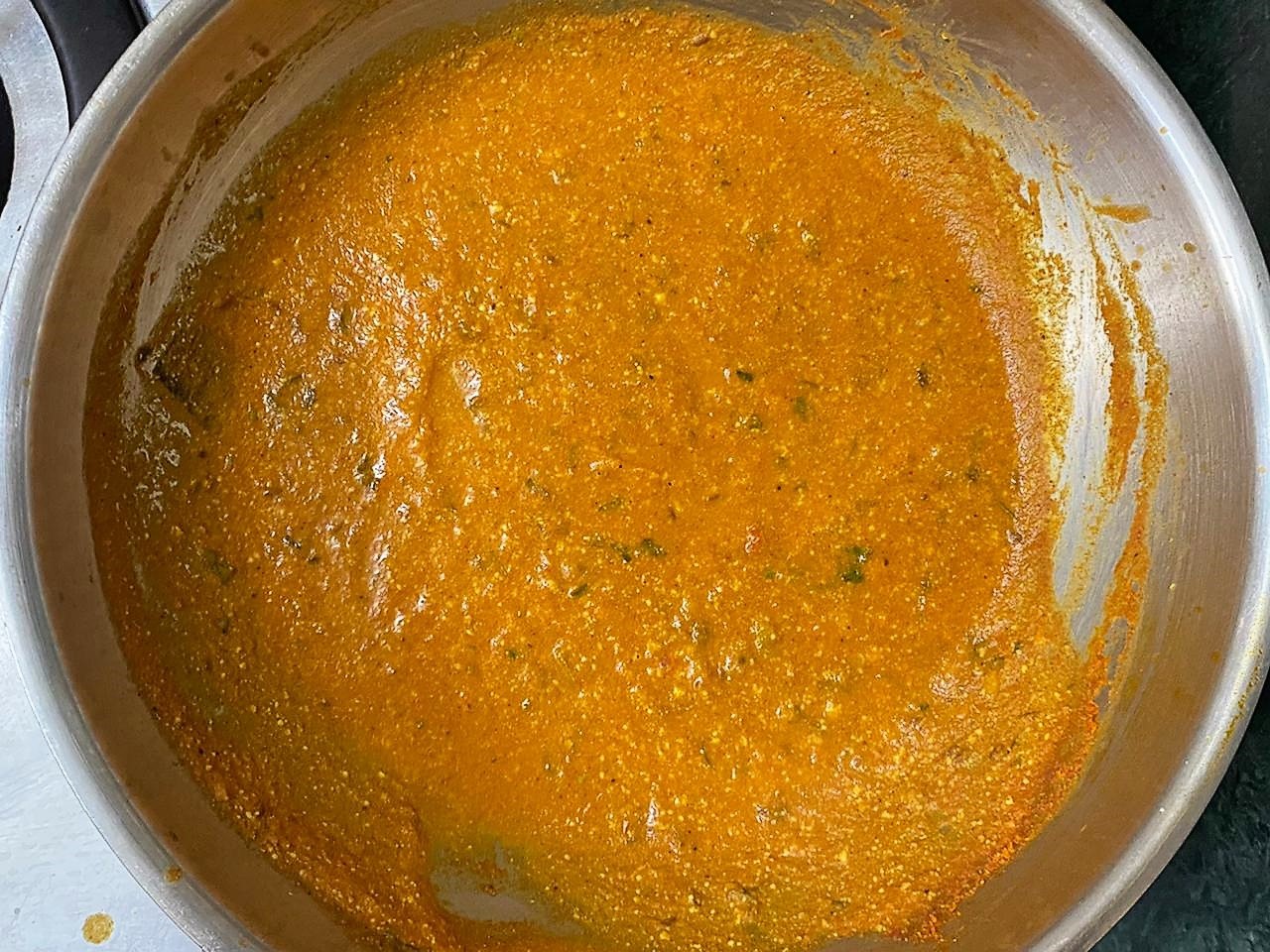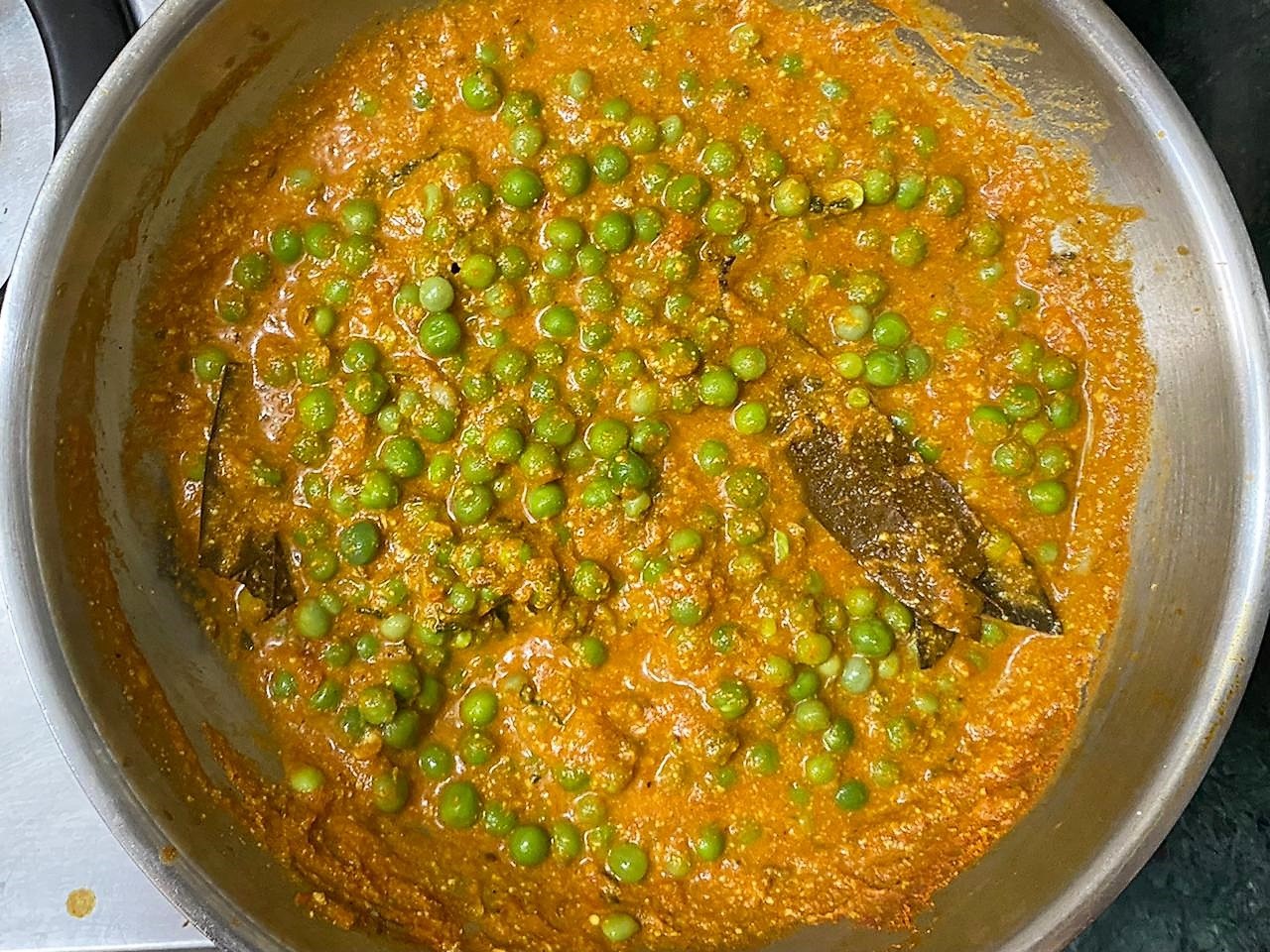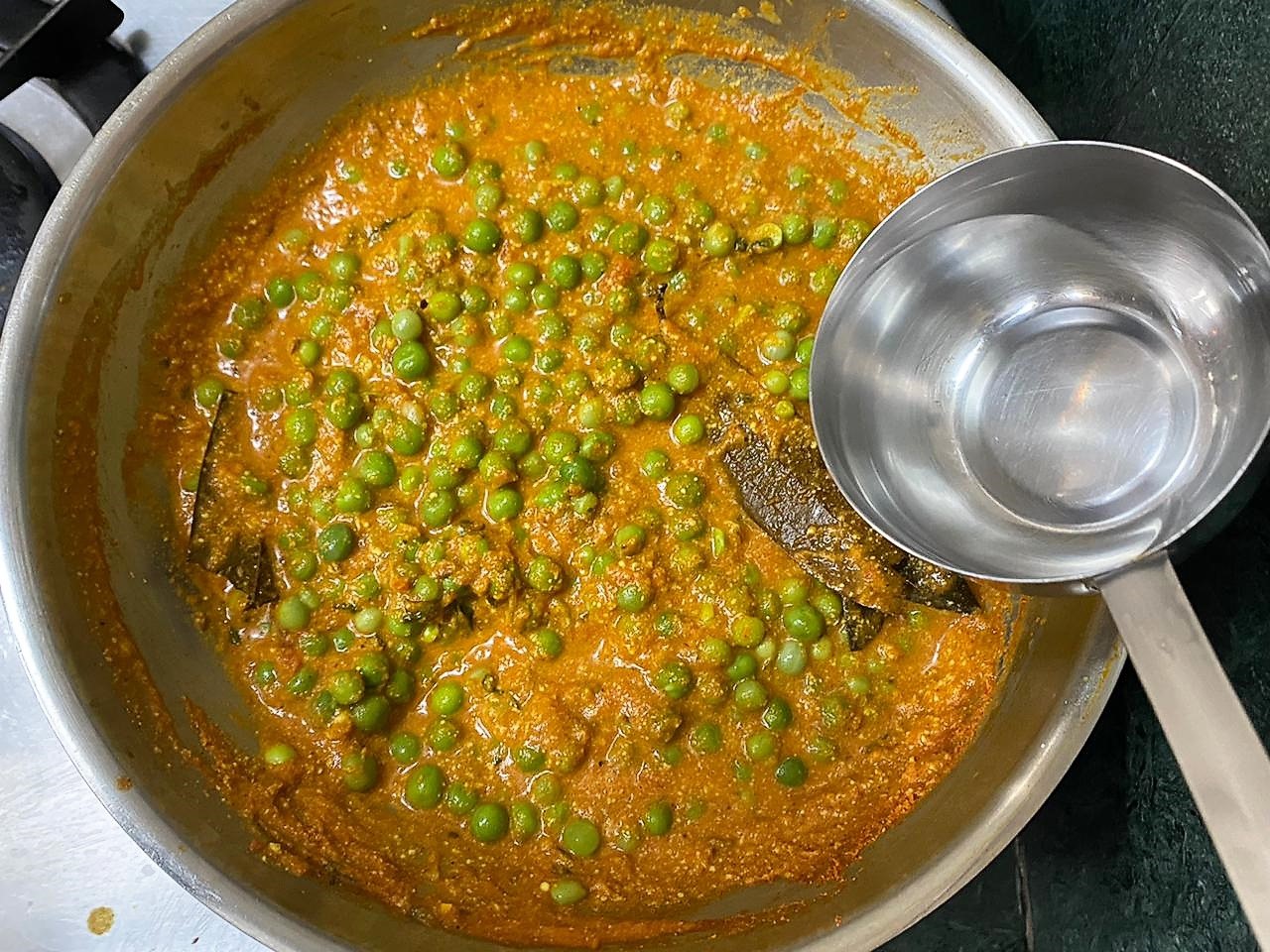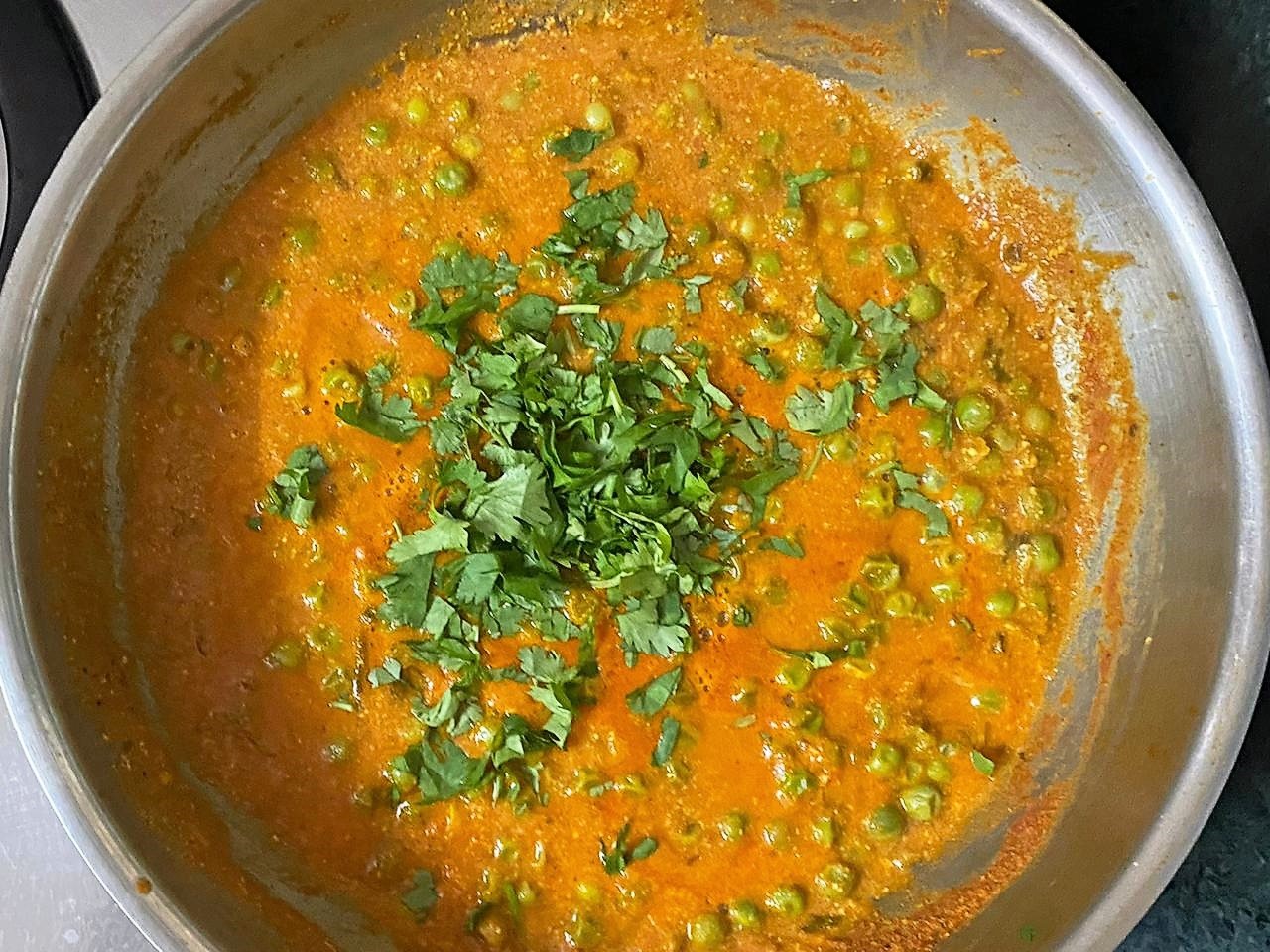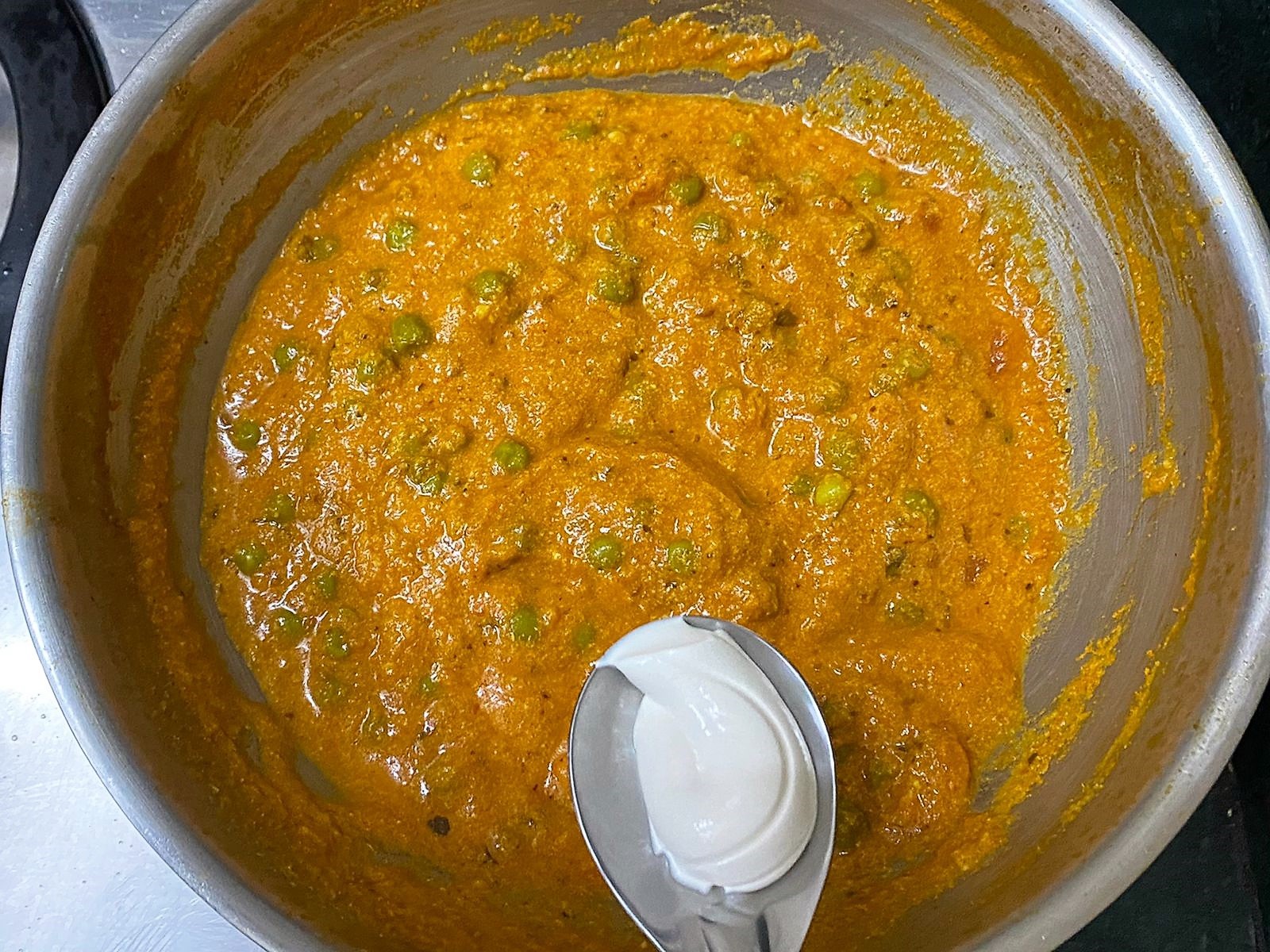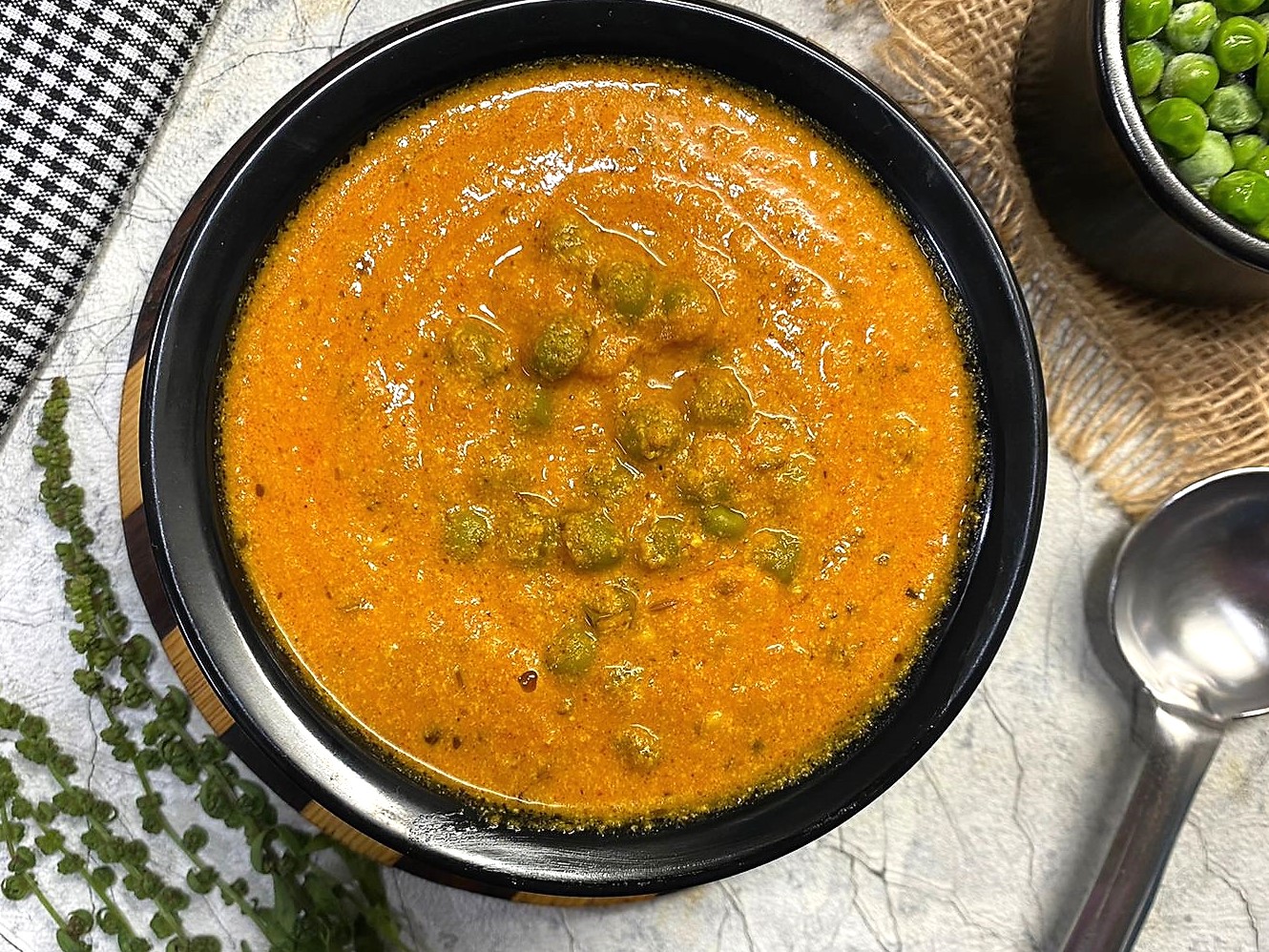 Next add kasuri methi and garam masala and cook for 1-2 minutes. Finally, add the boiled peas, ¼ cup of water, coriander leaves and cream and mix. Cook for 2-3 minutes to coat the peas in the gravy.
Serve hot with rice, poori, naan or any Indian bread.