Dal Poori
Dal Puri/poori is an Indian deep-fried bread made with wheat flour, semolina, lentil and spices. It is an extremely popular bread in India especially for festivals and special occasions. 'Lentils' in Hindi is called 'Dal'.
In my house, poori is made at festivals like Holi, Diwali, Raksha Bandhan and also on weekends as a treat when we want to eat something special. It goes perfect with any Indian vegetable, pickle or even with tea for snacks. There's something about poori that evokes a whole lot of nostalgia. Poori is a simple recipe that has been making Indian breakfasts memorable since time immemorial. This poori always top the list of favourites as it packs the goodness of urad dal. The nutritious and delicious urad dal elevates the flavour and texture of this poori to an extent that you would be compelled to get up for another round, then another and another.
There are many variations of dal poori and each region in India will vary depending on the flours or the combination of flour used, the spices used in the poori and also the type of lentil used. I like the use of ural dal in this recipe as it gives a crunchy crispy texture to the poori.
So, the next time when you have a celebration at home or whenever you feel like relishing something delicious, try this tasty and healthy dal poori.
Ingredients
For Urad Dal Paste
1 cup black gram skinned (urad dal)
salt to taste
2 teaspoons Kashmiri red chilli powder
1 teaspoon coriander powder
1 teaspoon fennel seeds
1 teaspoon garam masala
1 tablespoon finely chopped green chillies
1 tablespoon finely chopped ginger
Other Ingredients
½ cup plain flour
1 cup wheat flour
½ cup semolina
2 tablespoons oil
1 teaspoon onion seeds (kalonji)
¼ cup lukewarm water
Oil for deep frying
Directions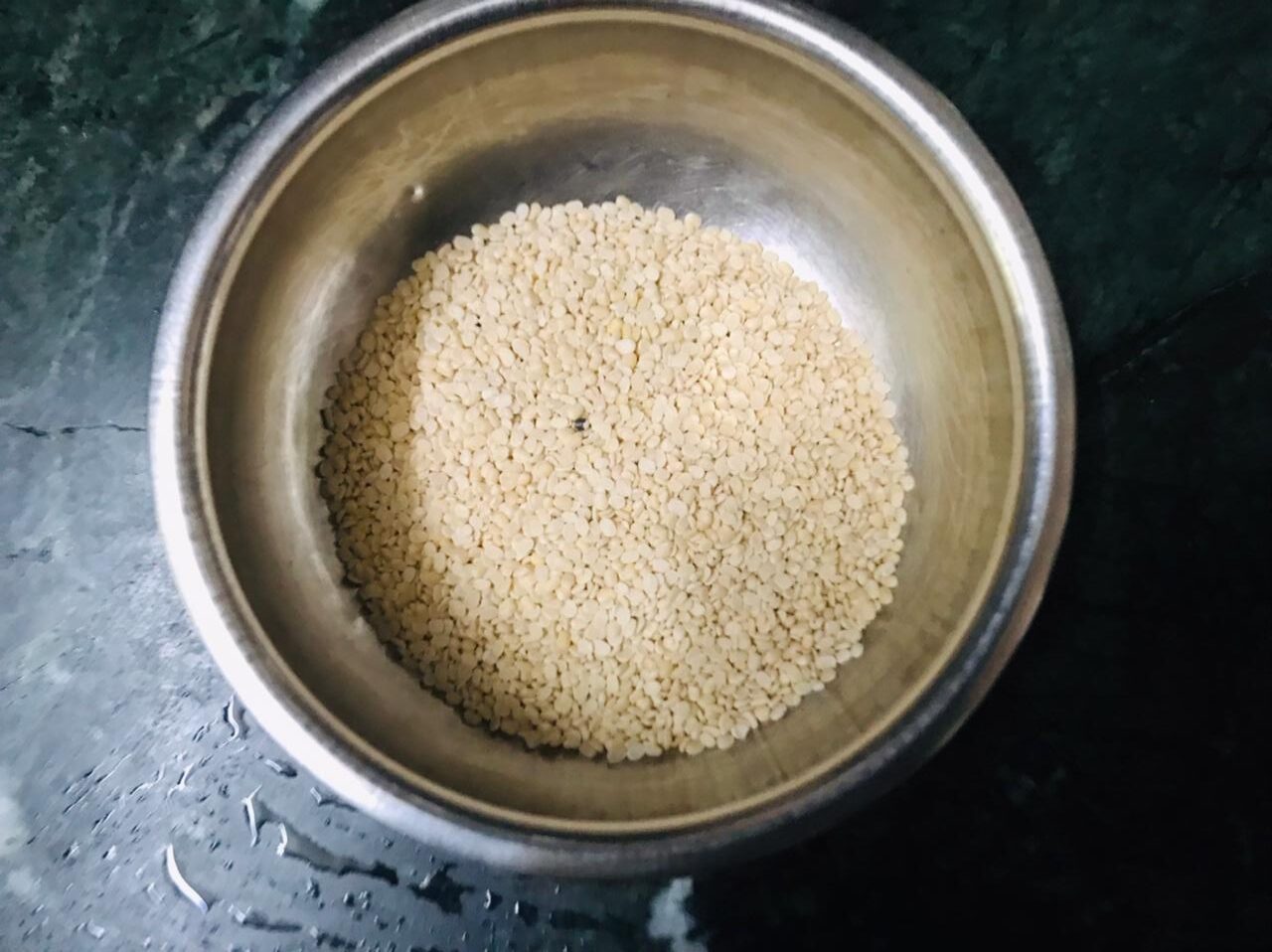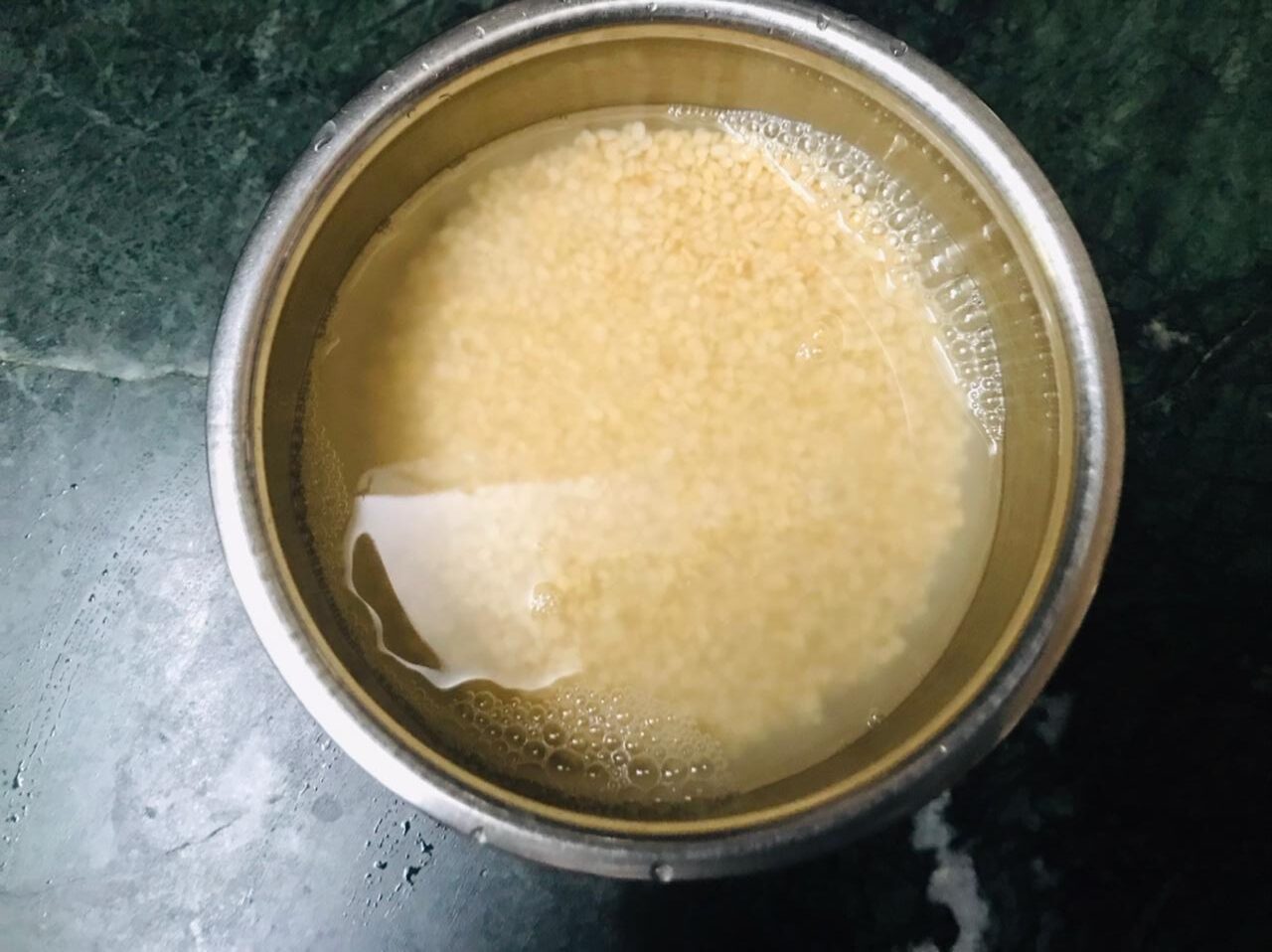 Wash the dal in running water twice or thrice and soak the dal for about 4-5 hours or overnight.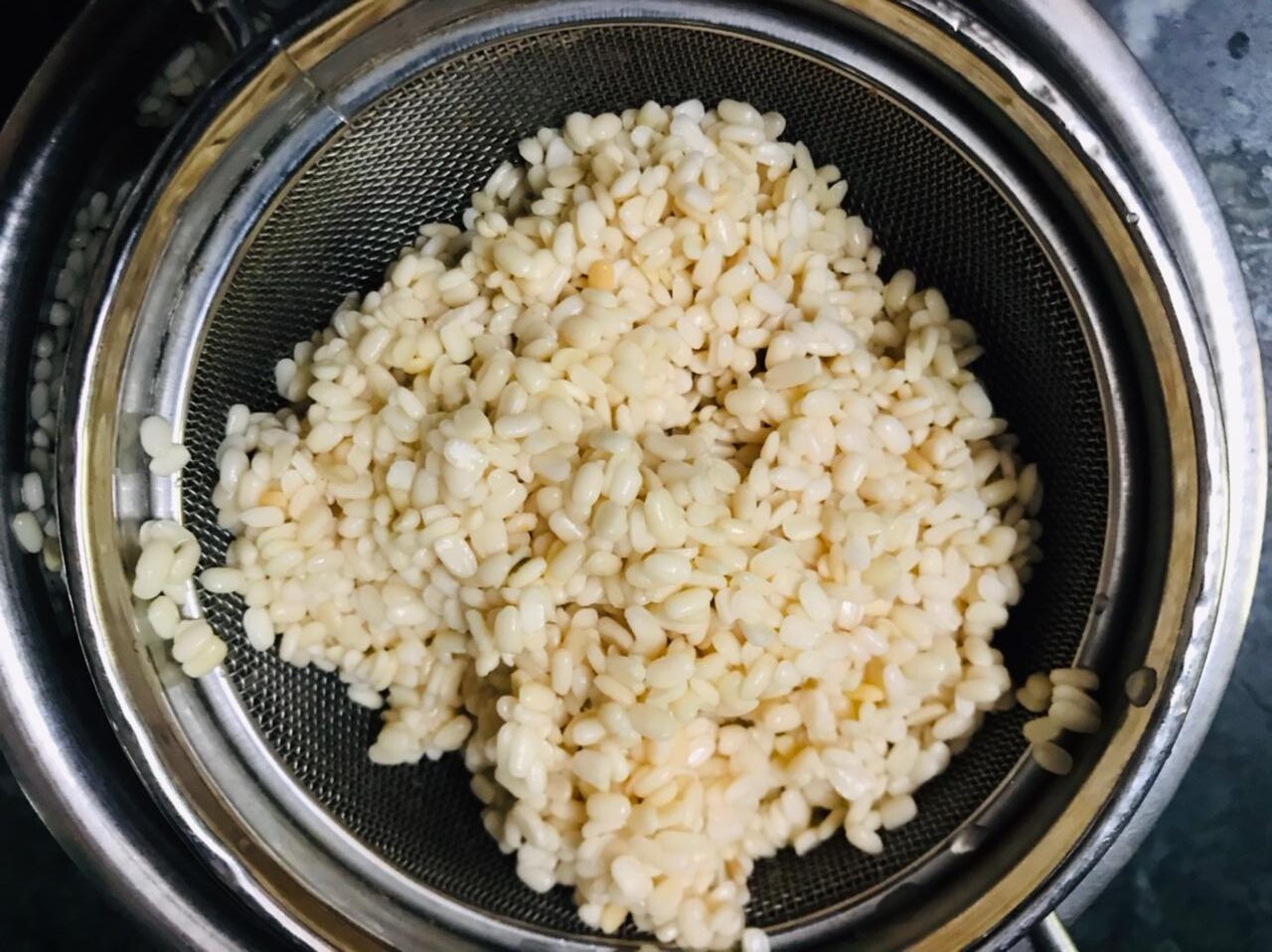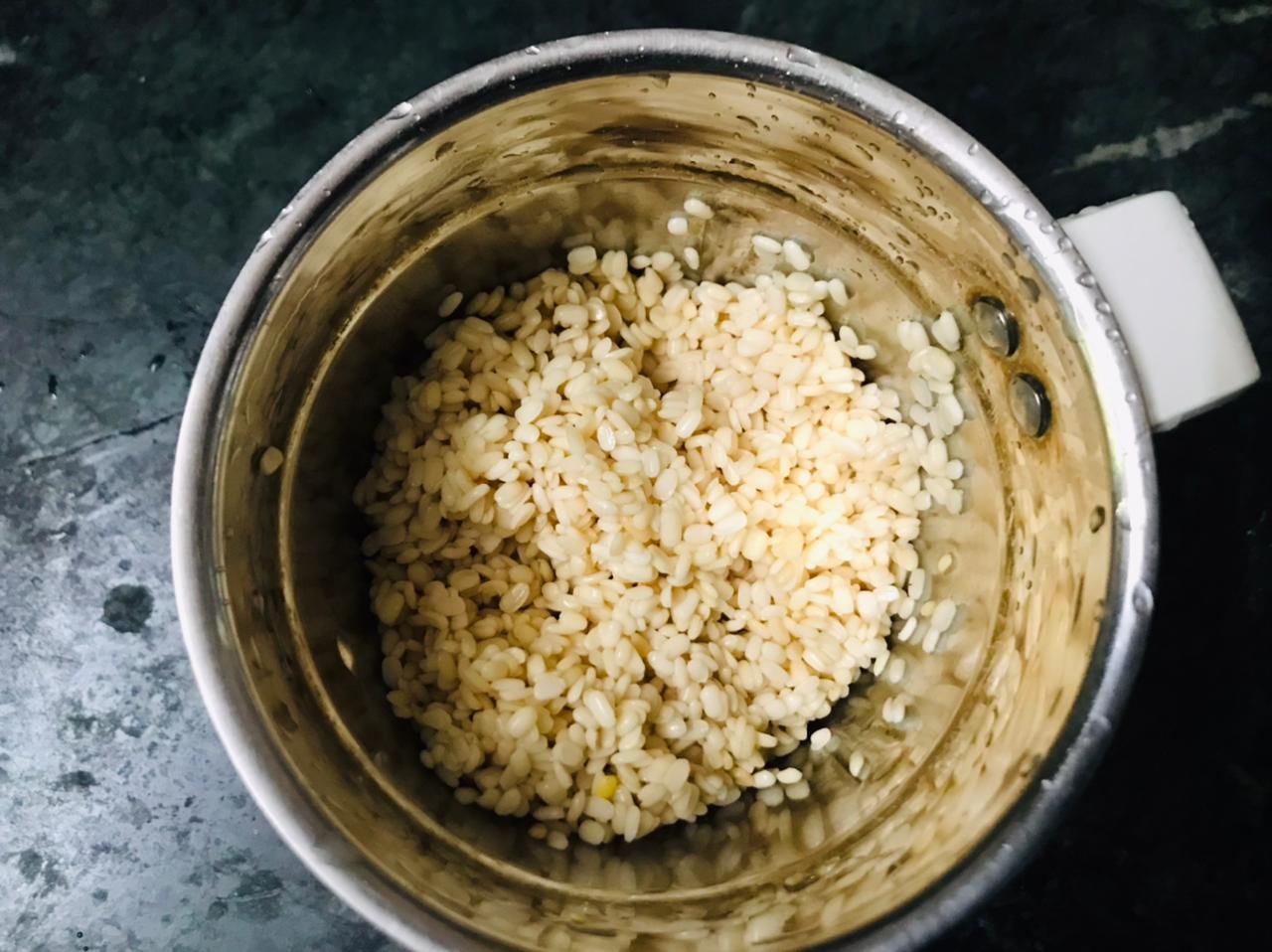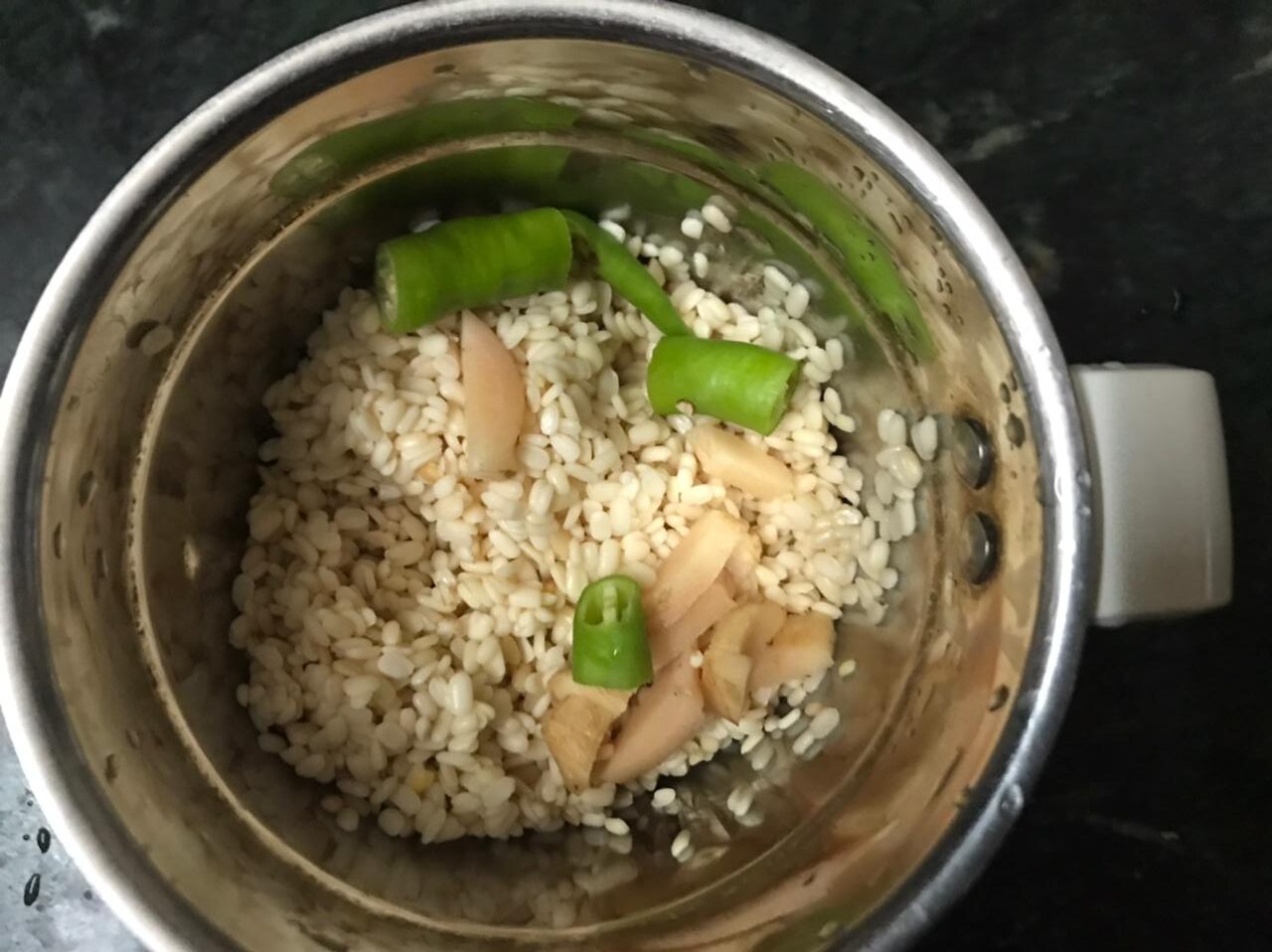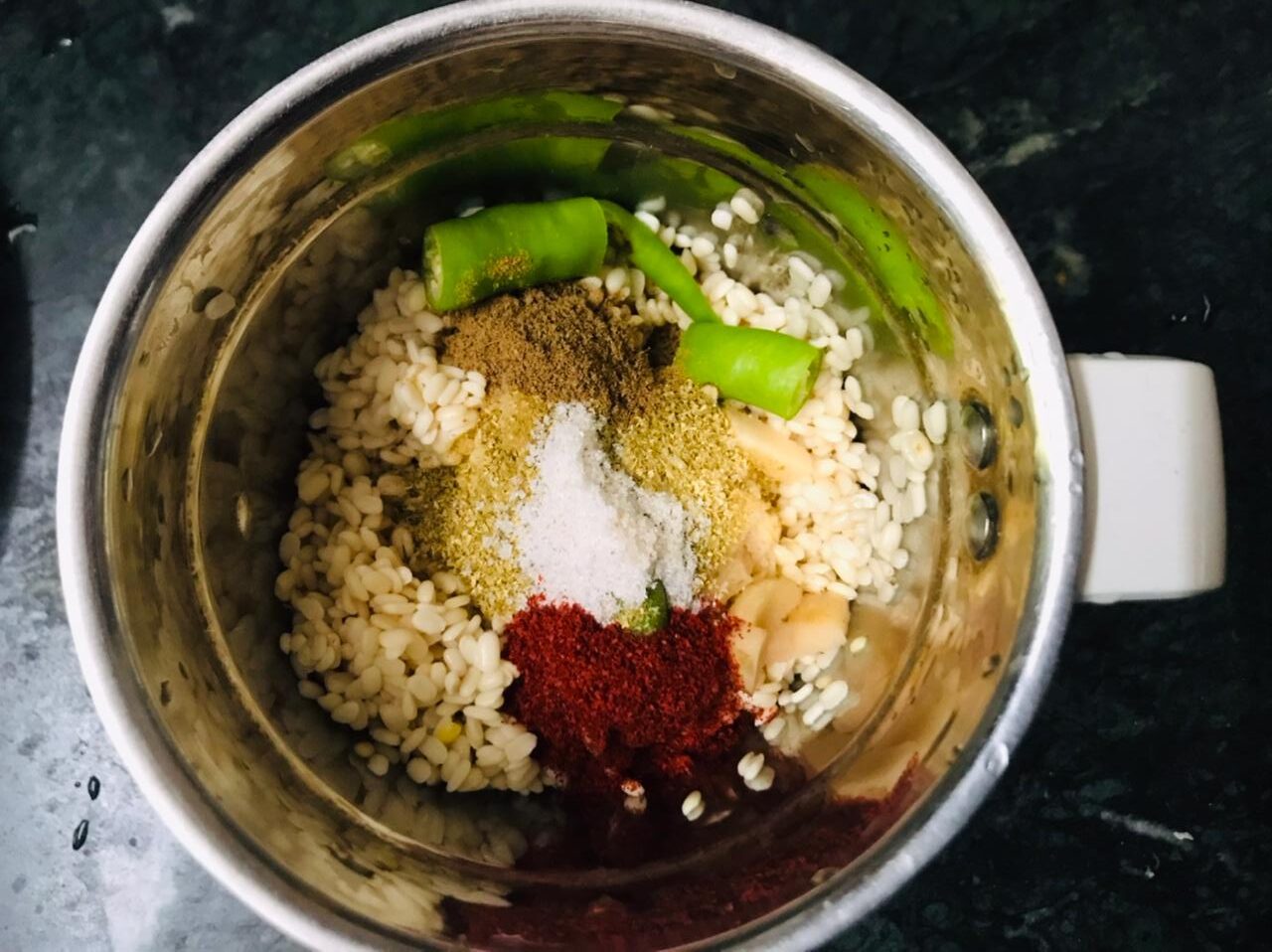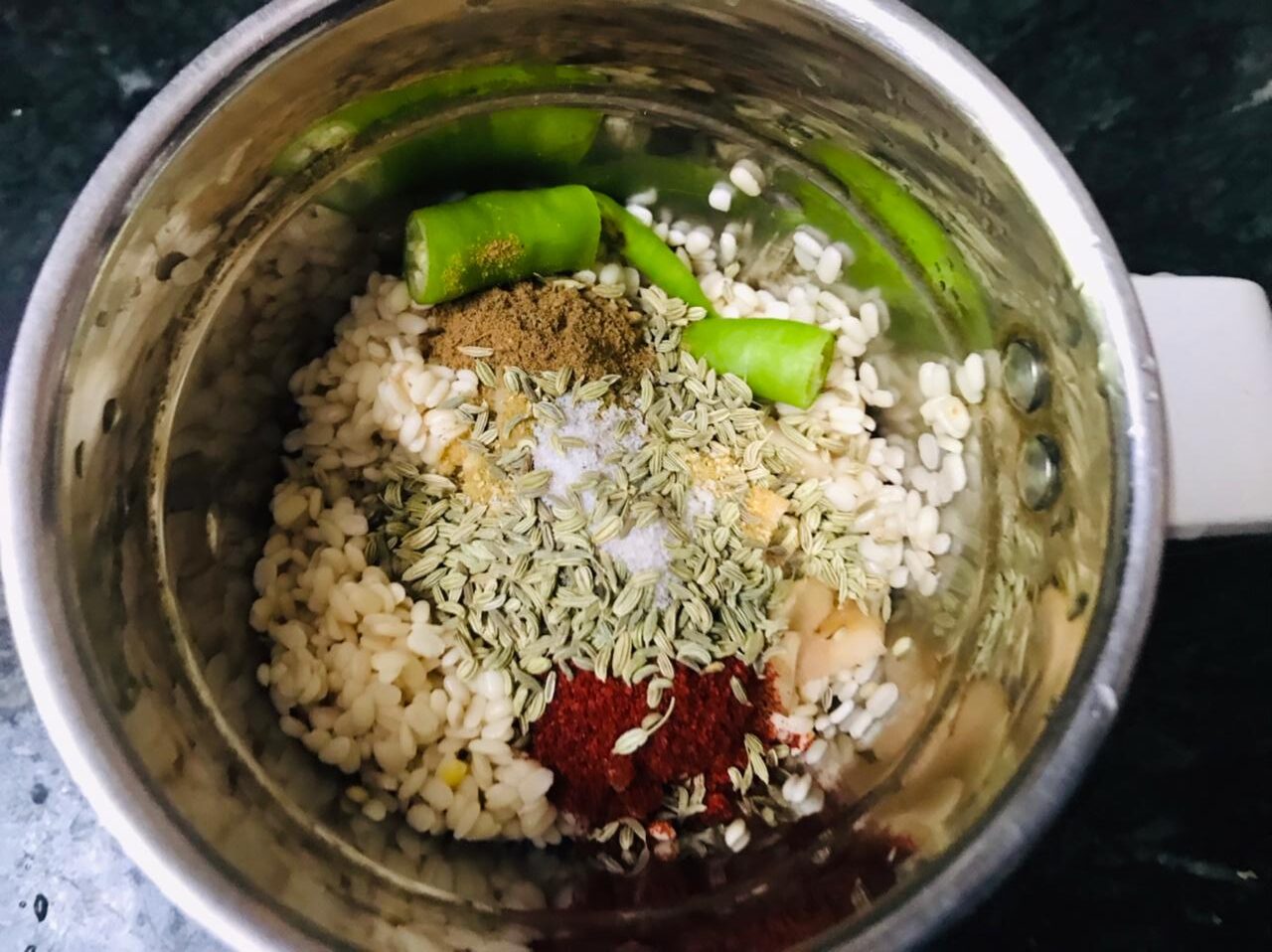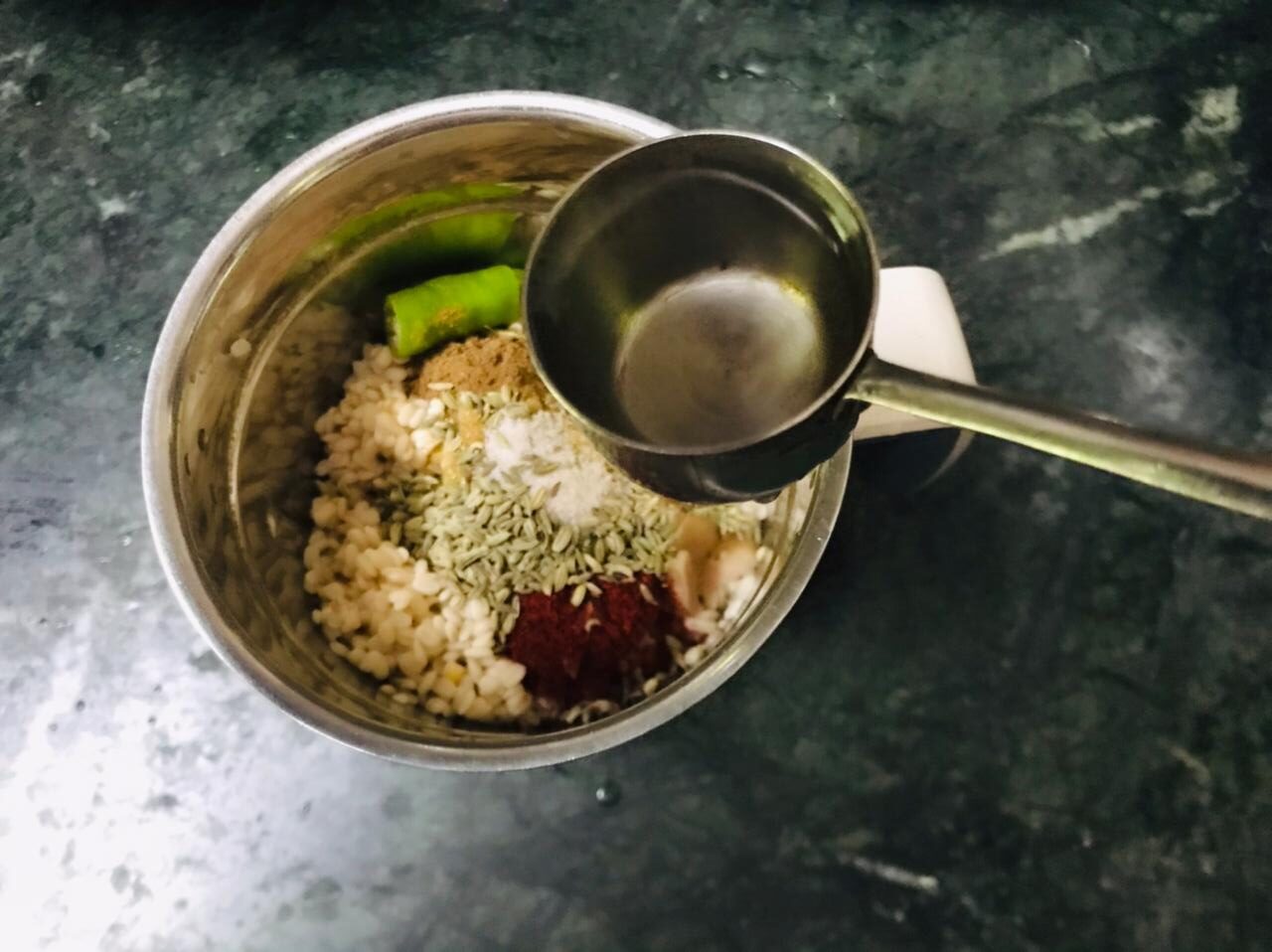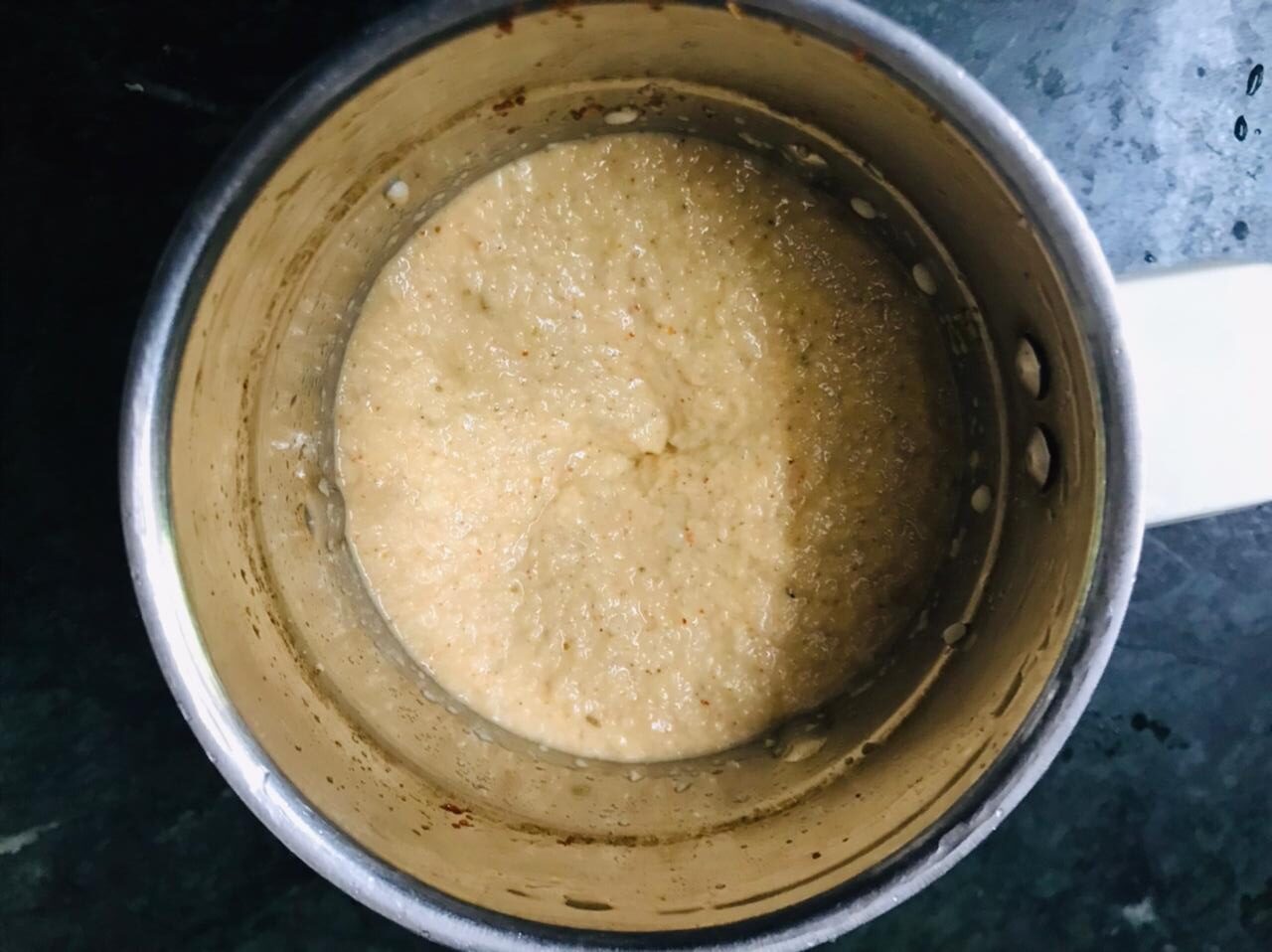 Strain the urad dal using a colander.
Grind the soaked urad dal with green chillies, ginger, salt, Kashmiri red chilli powder, coriander powder, garam masala and fennel seeds. Add 2 tablespoons of water if needed to grind the dal to a smooth consistency.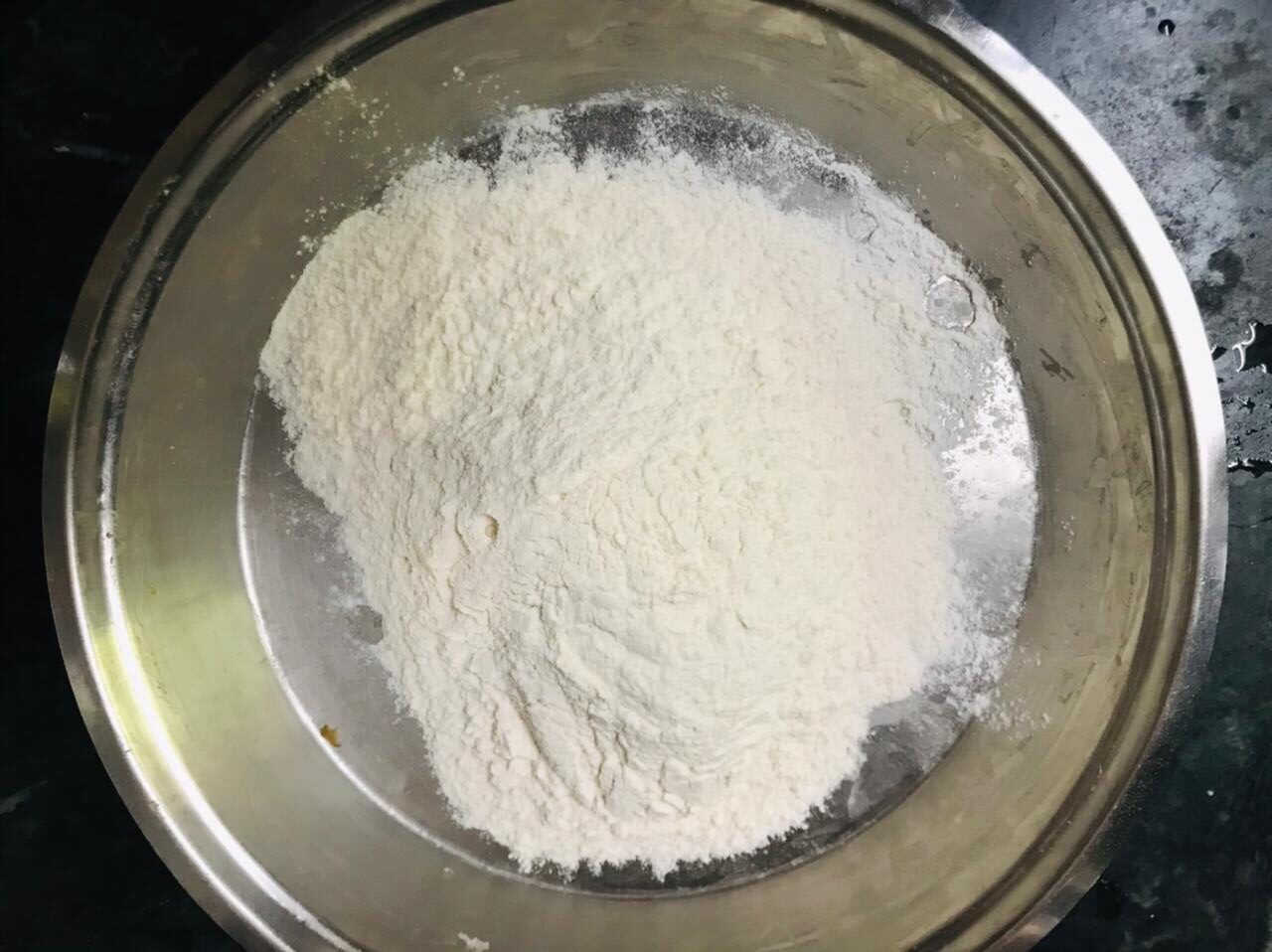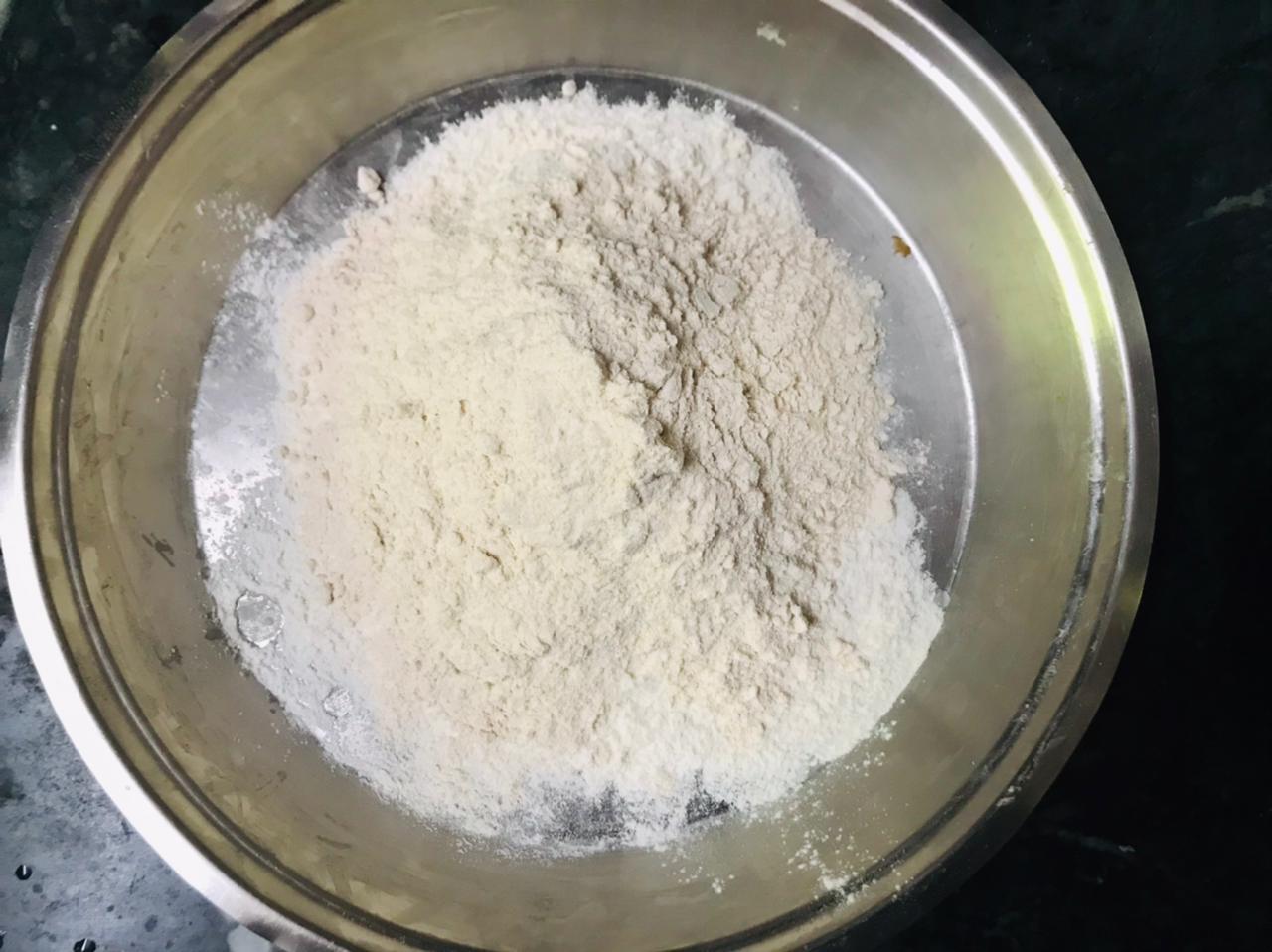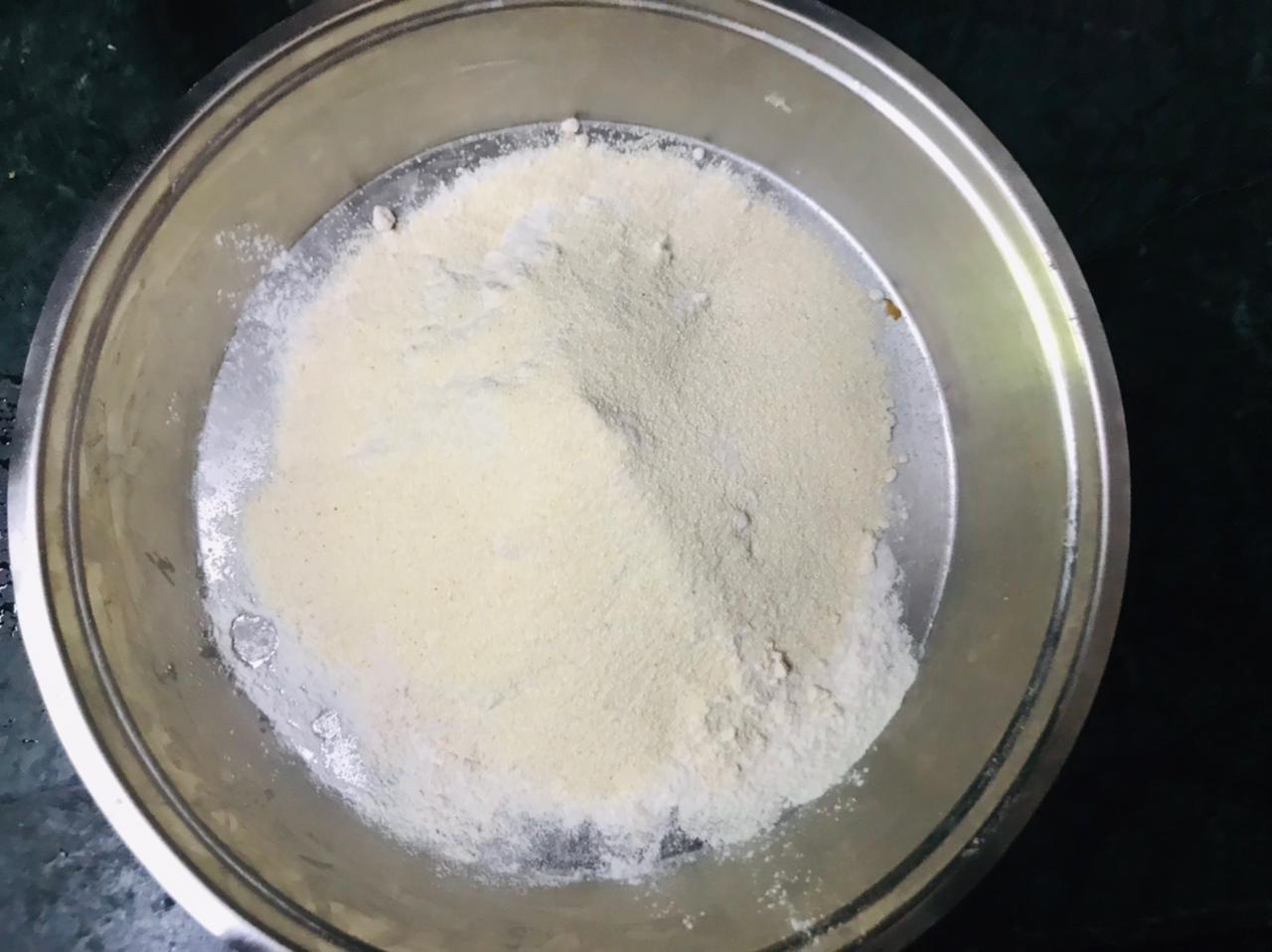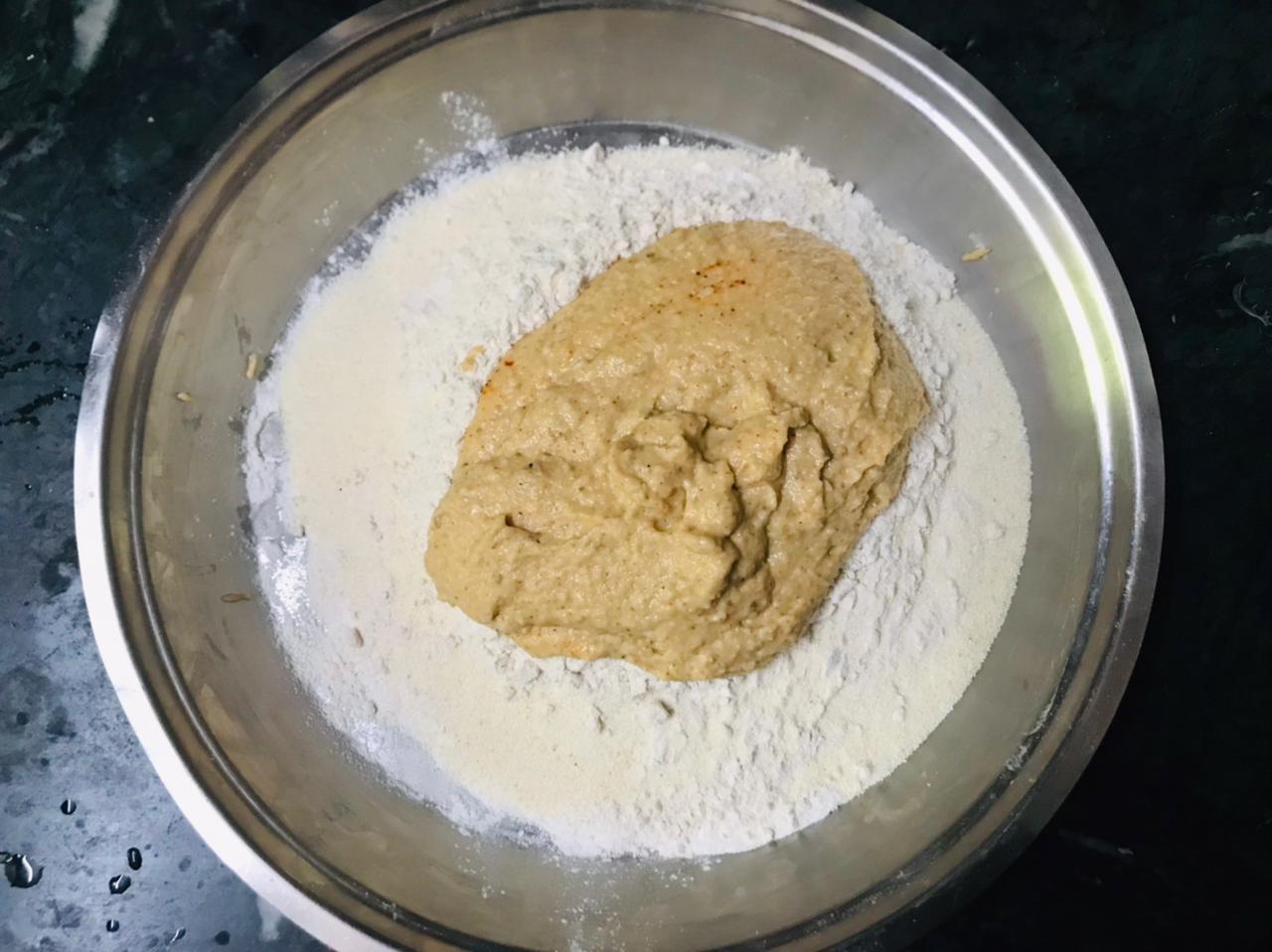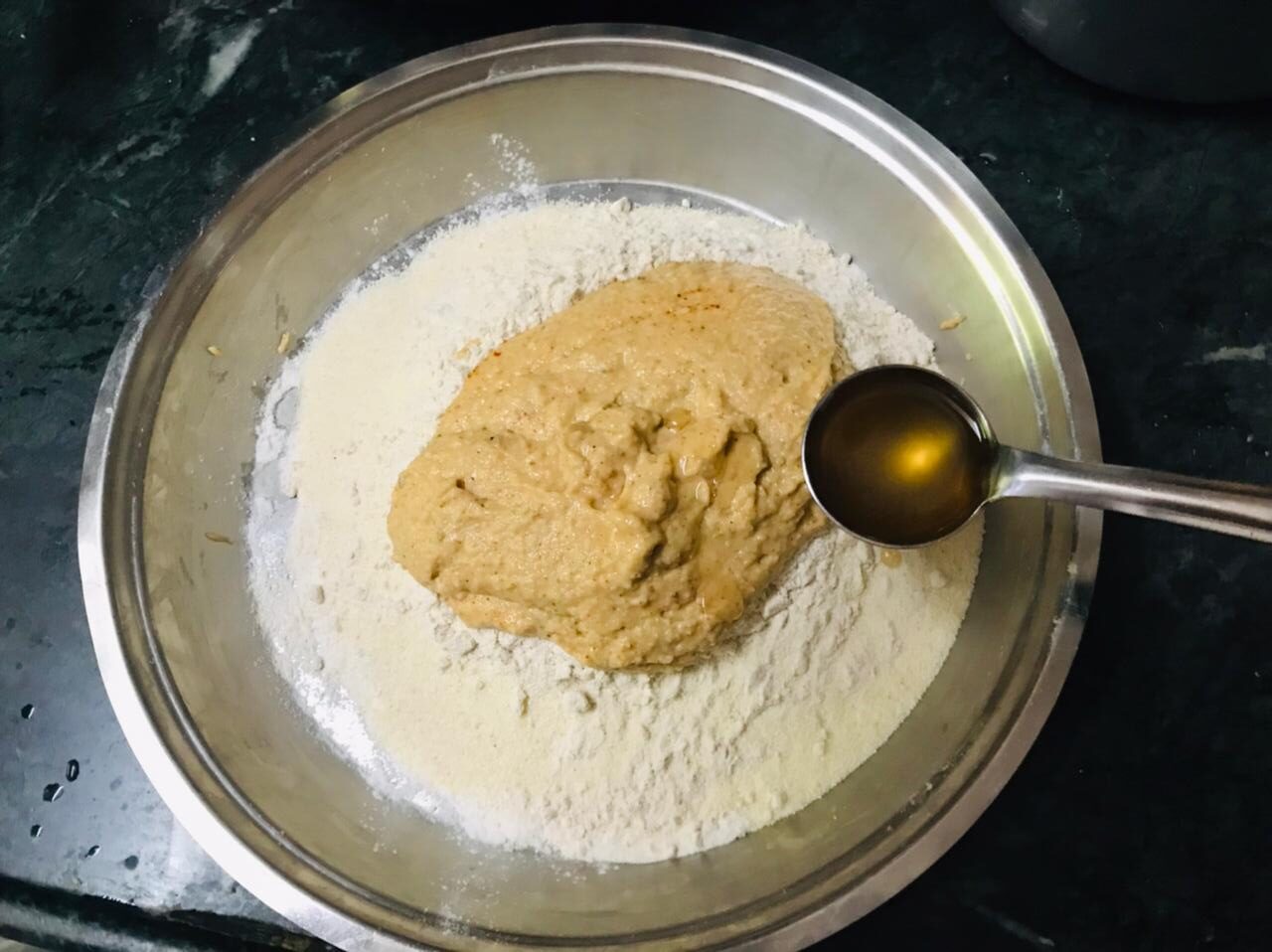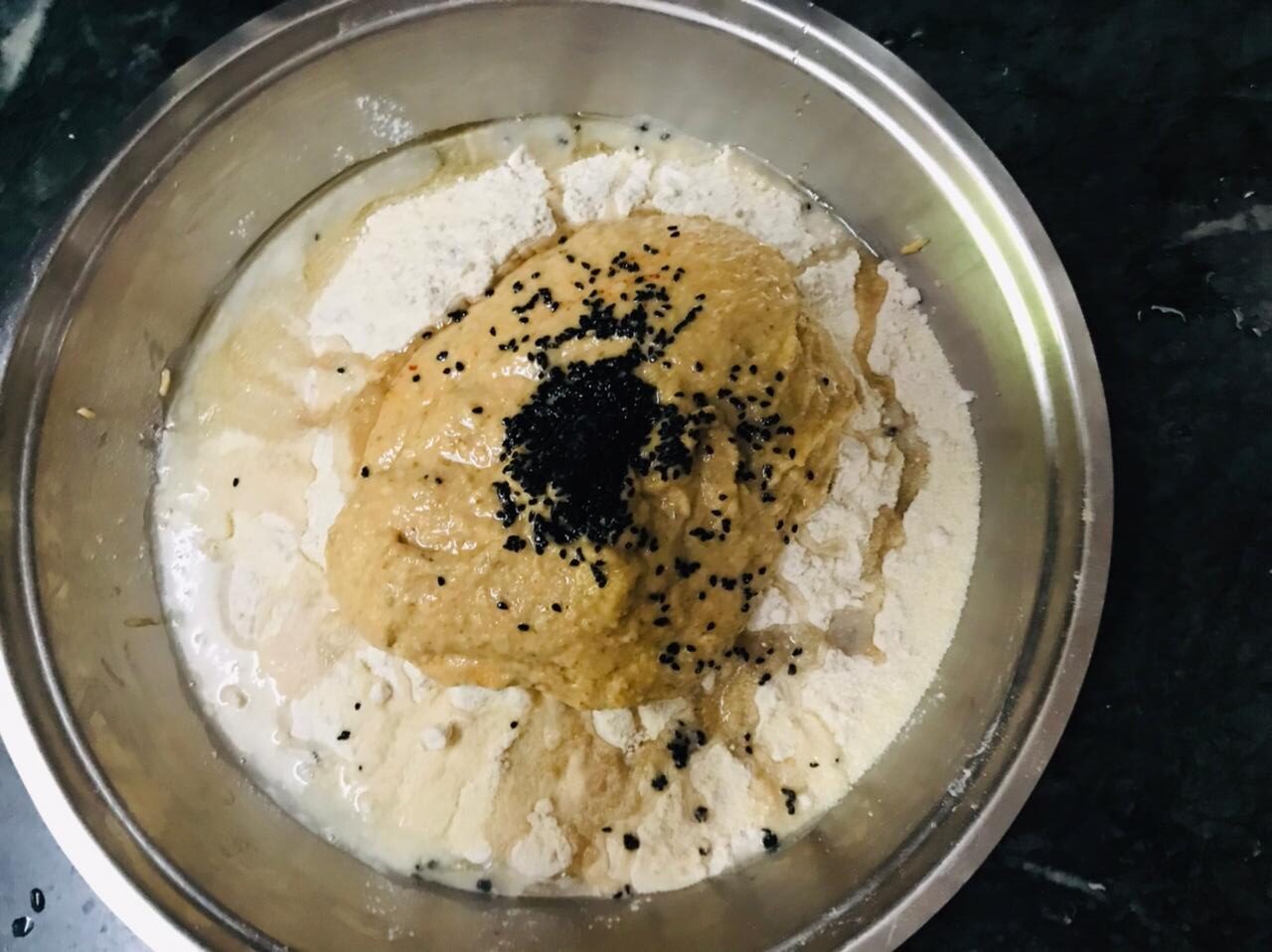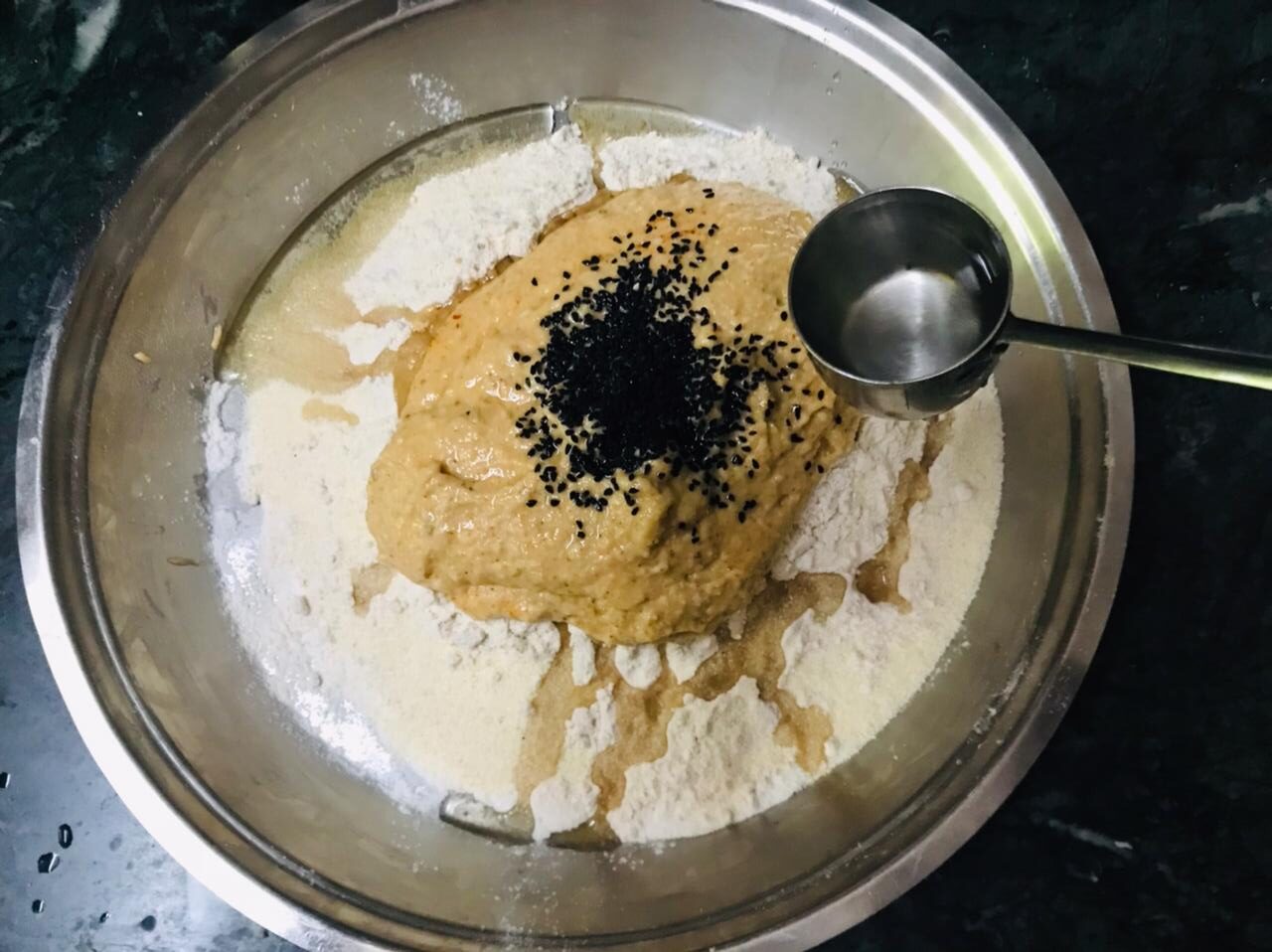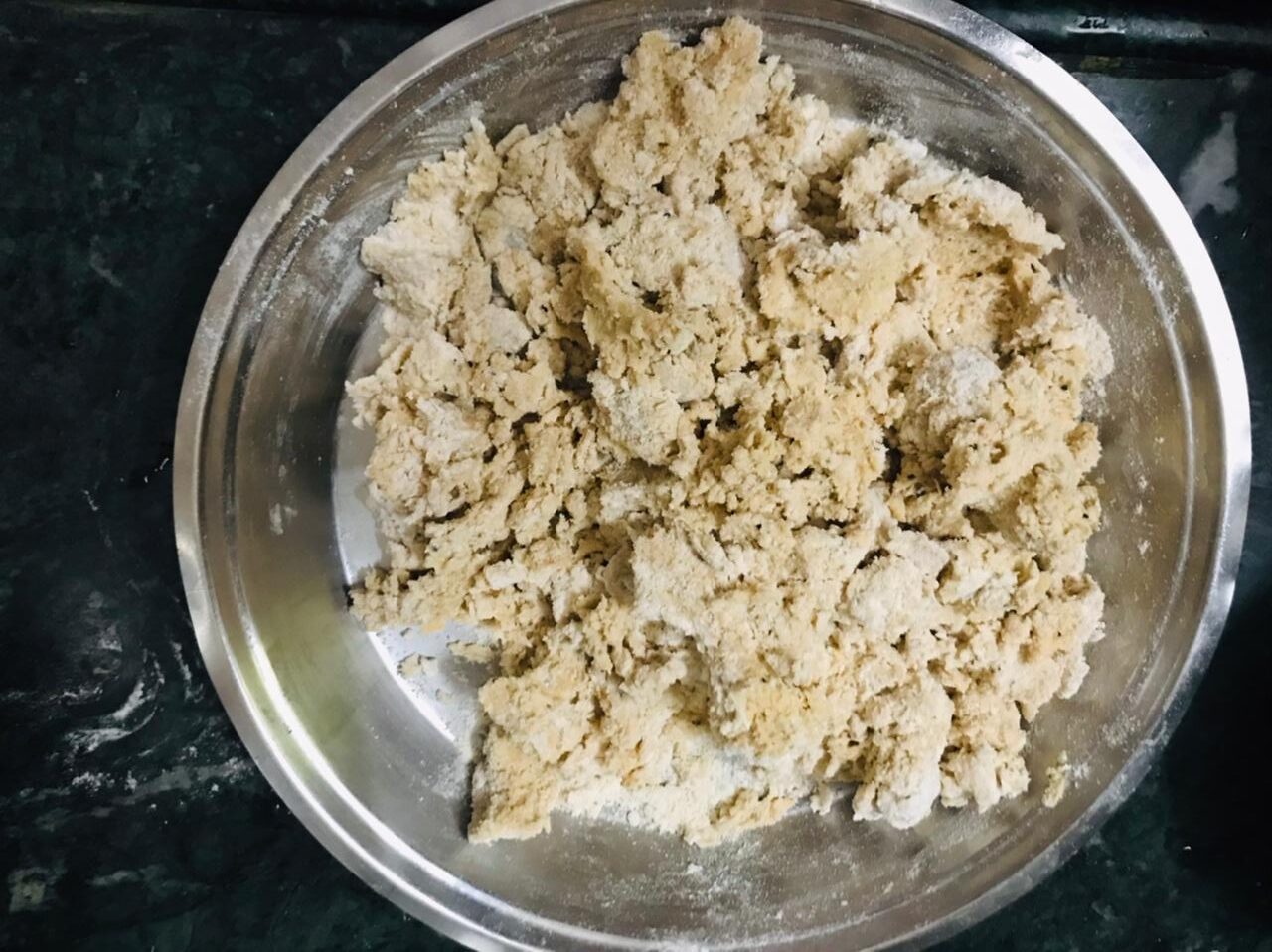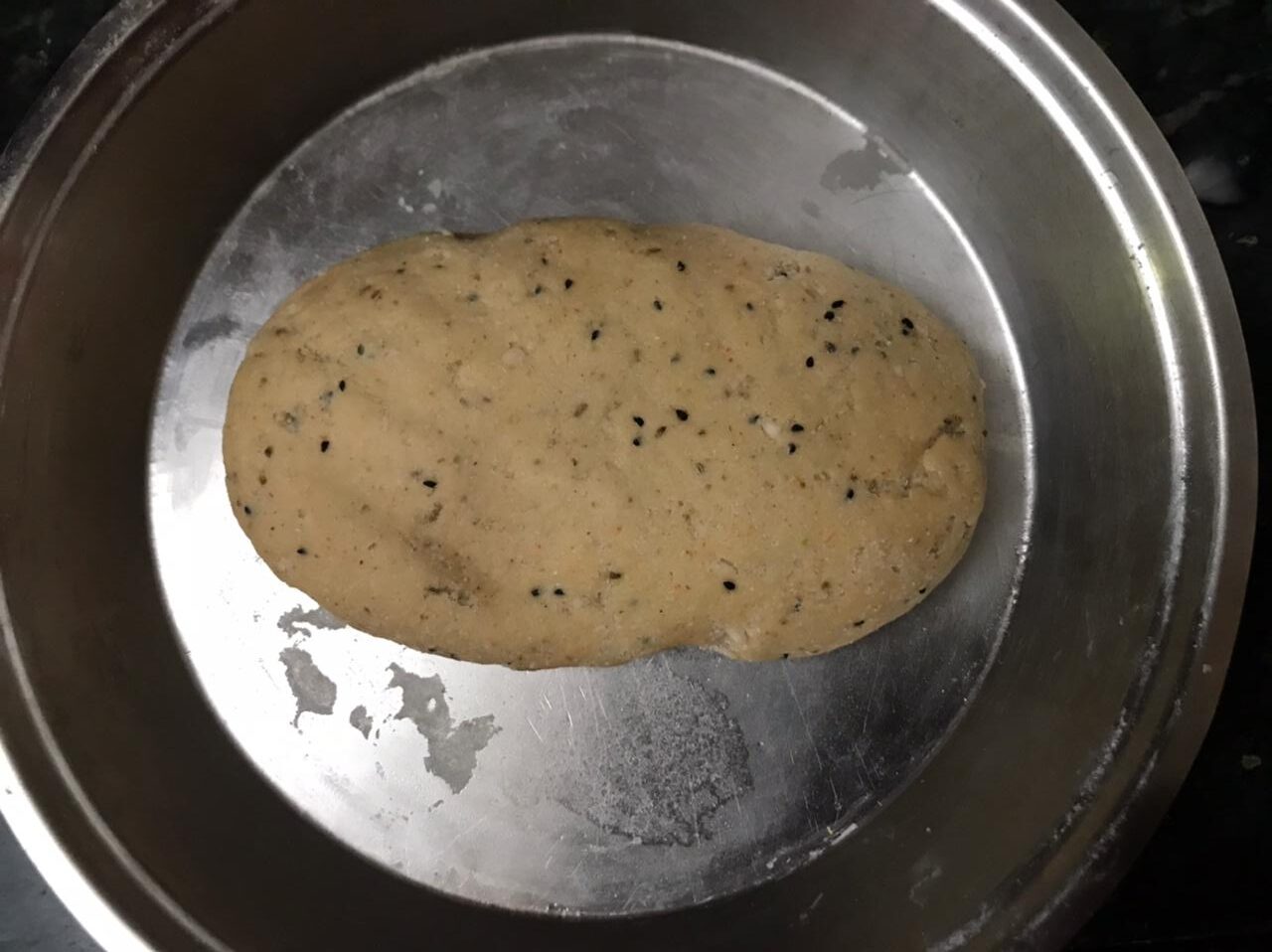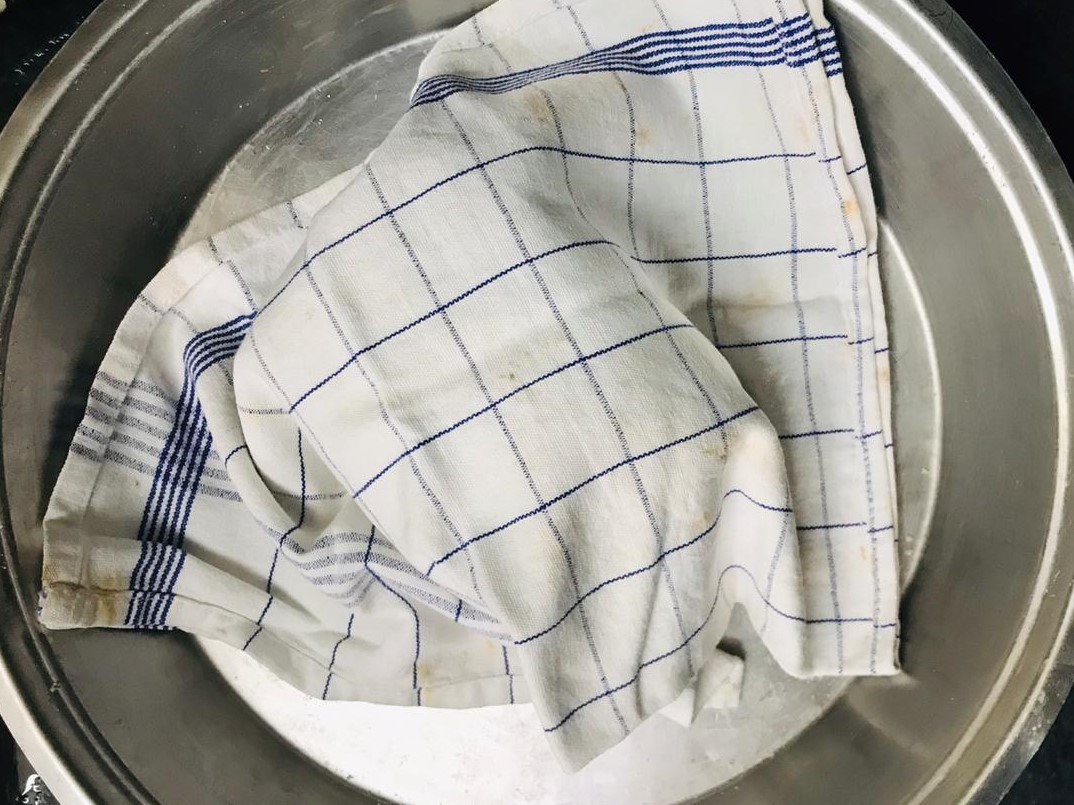 In a bowl mix together plain flour, wheat flour, semolina, urad dal paste, onion seeds and oil.
Add lukewarm water in parts and knead a soft dough. Cover the dough with a moist muslin or kitchen towel and let it rest for 30 minutes.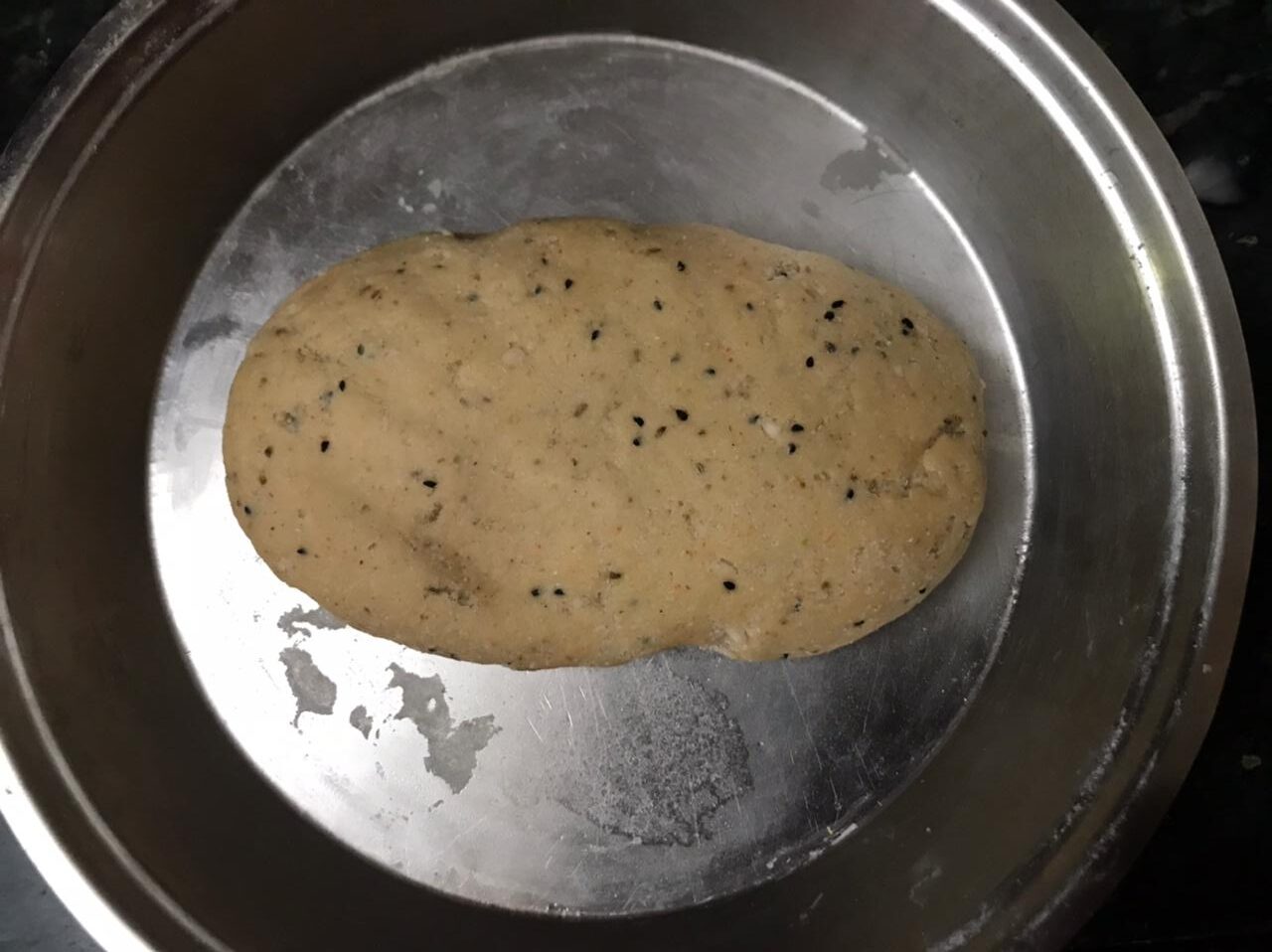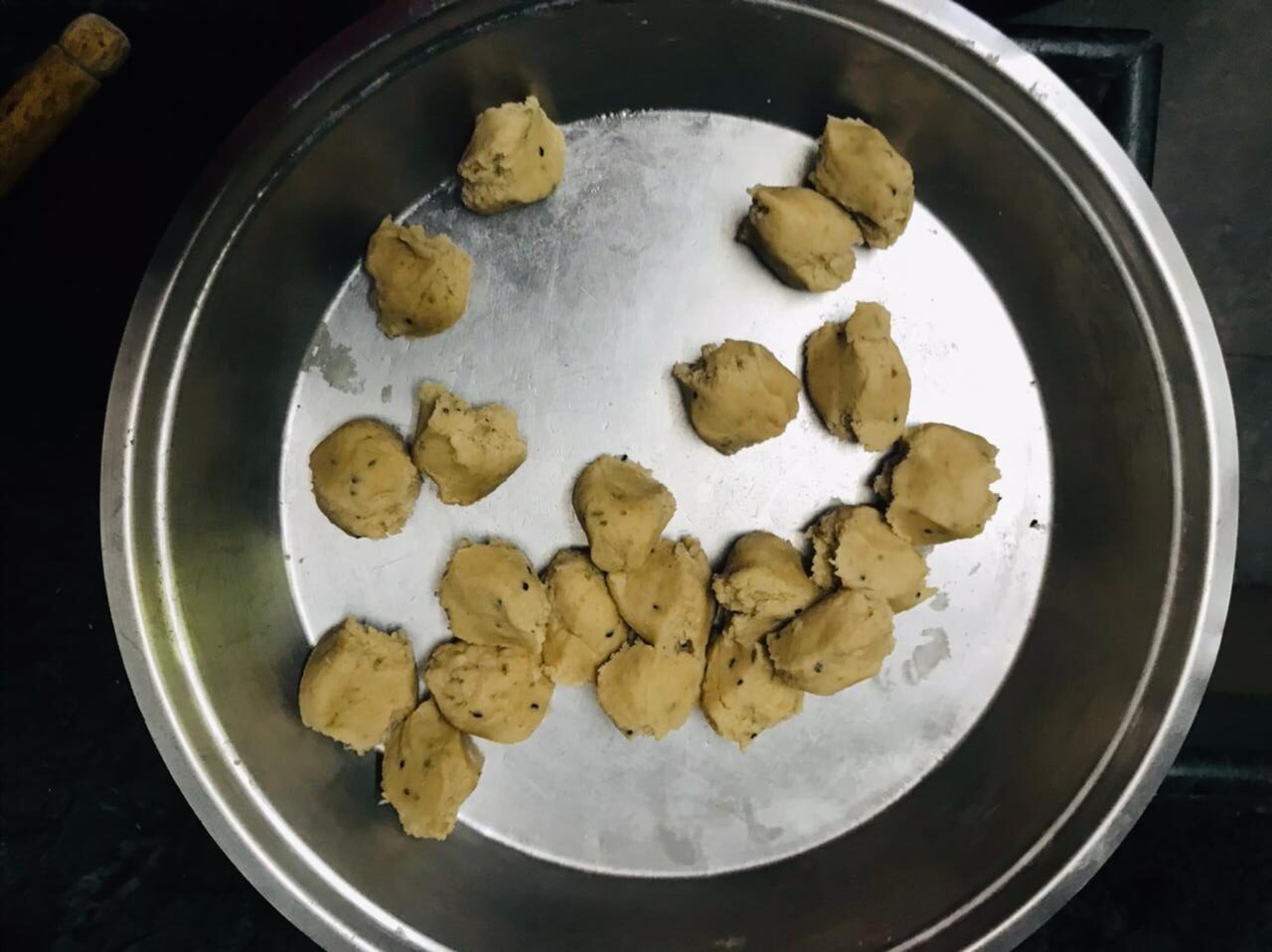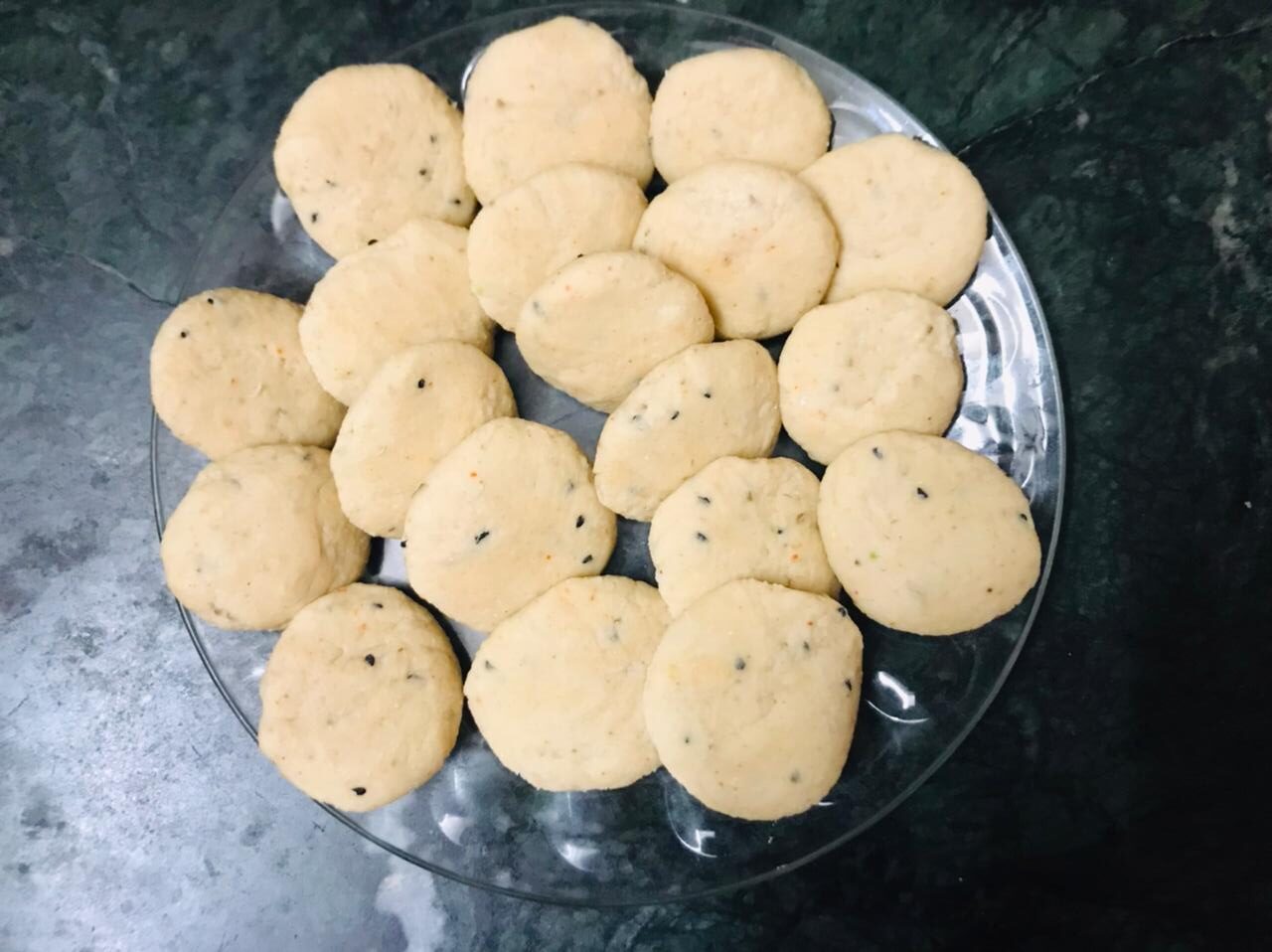 After resting the dough, grease the dough with ghee/oil and knead the dough for about 2 minutes.
Divide into equal pieces and make balls out of the dough. You should be able to make 16-20 balls from this dough.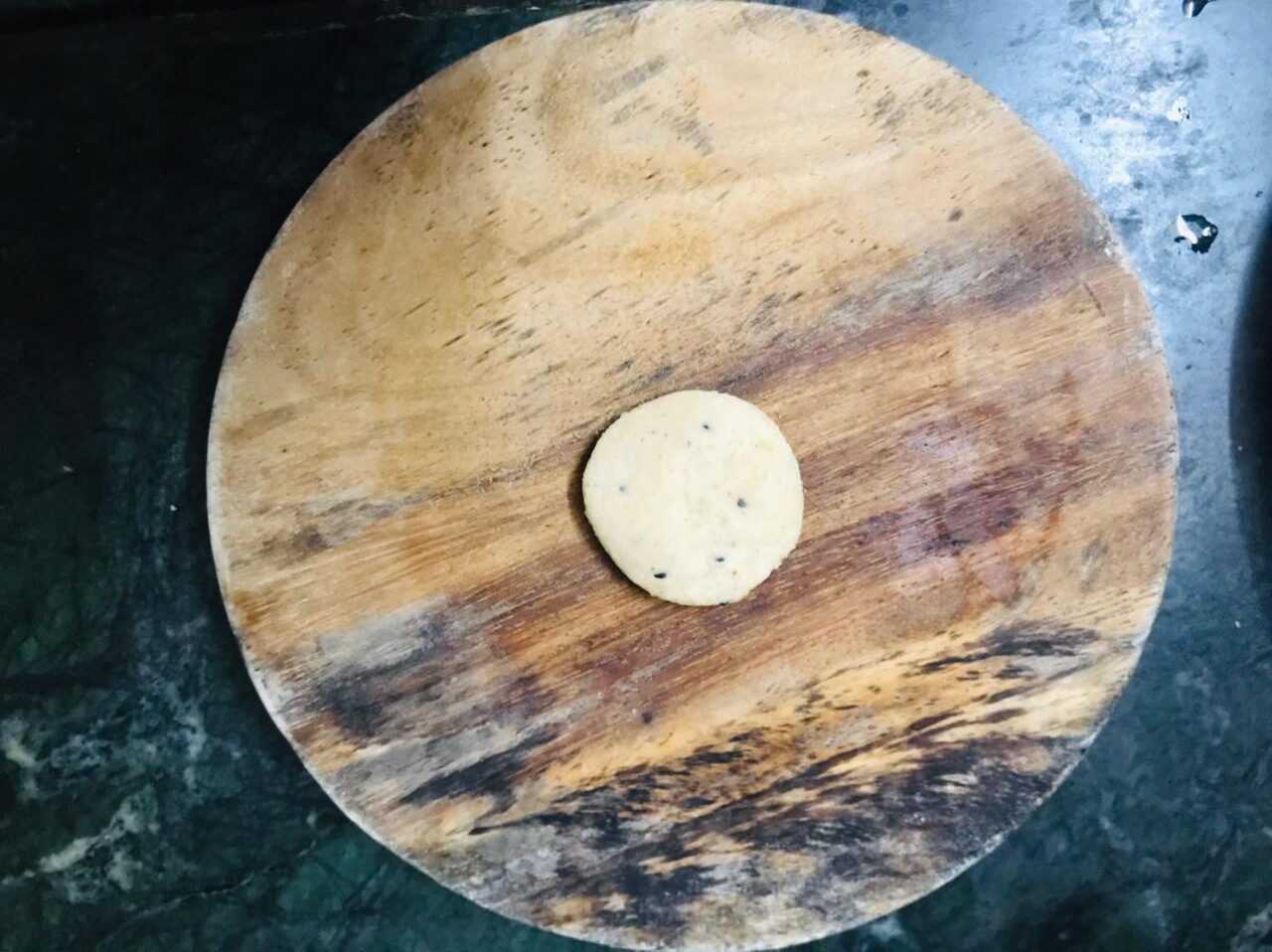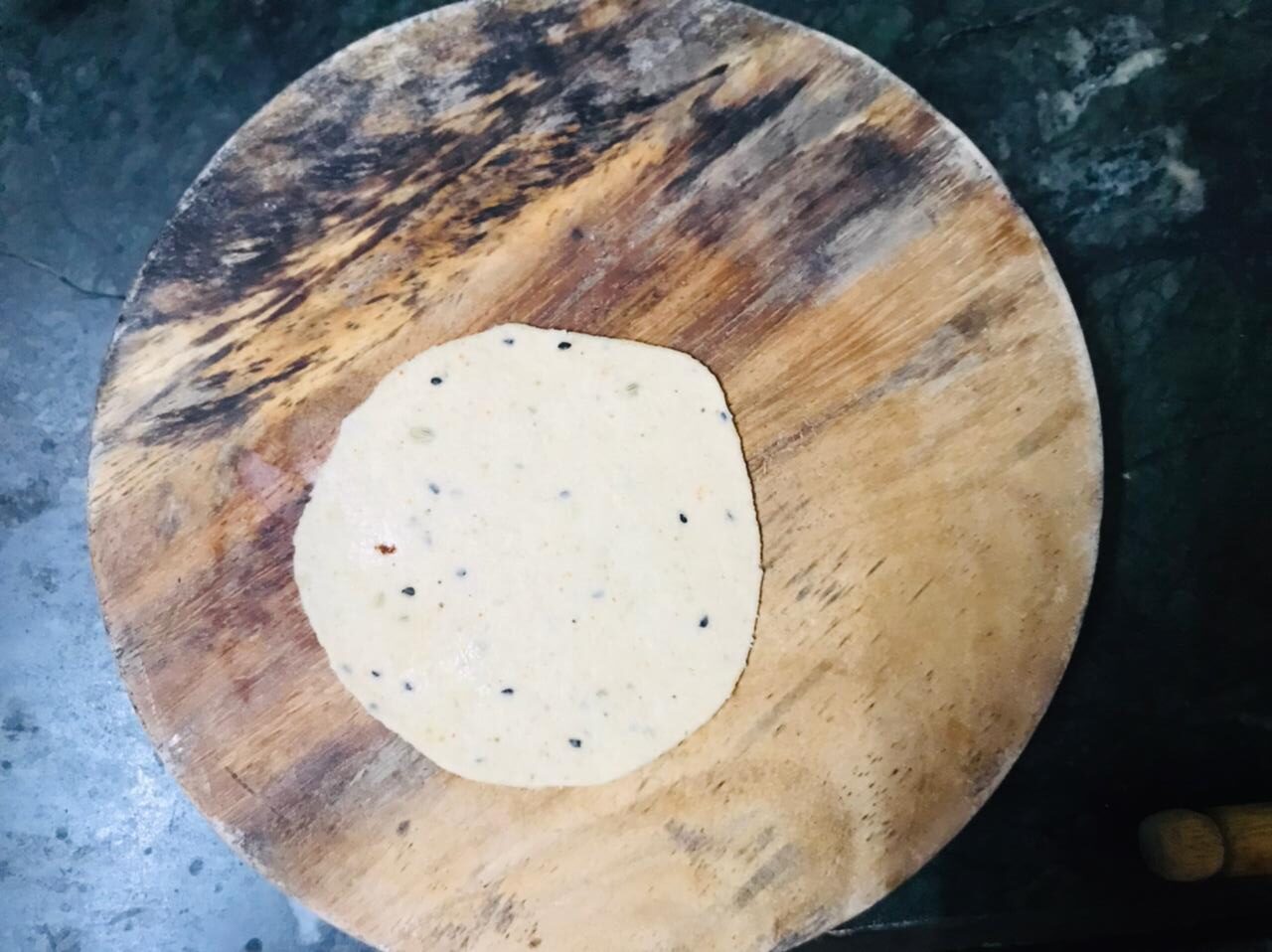 Flatten the balls and roll them into small circles approximately 3-4 inch in diameter.  Repeat with all the balls. It helps to dip the end of the ball in some oil before rolling. Keep the rolled poori's covered with a cloth or they will dry up.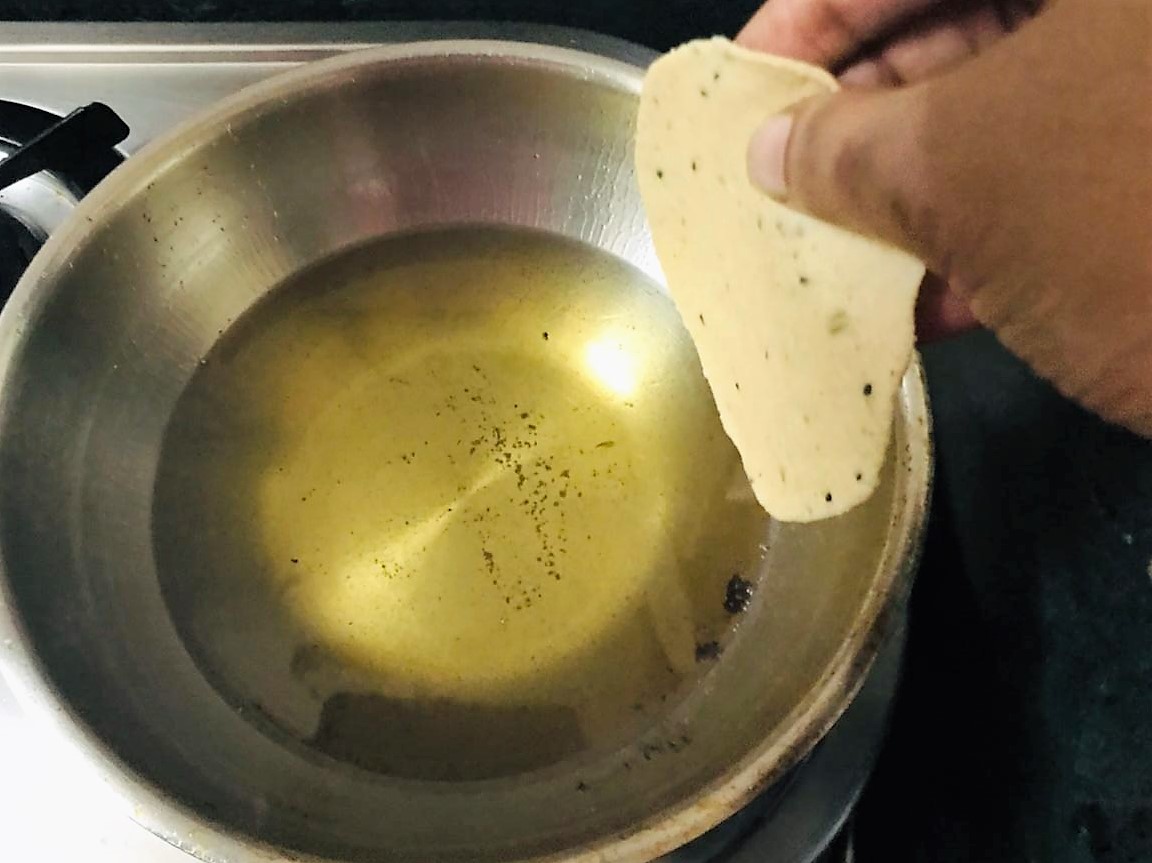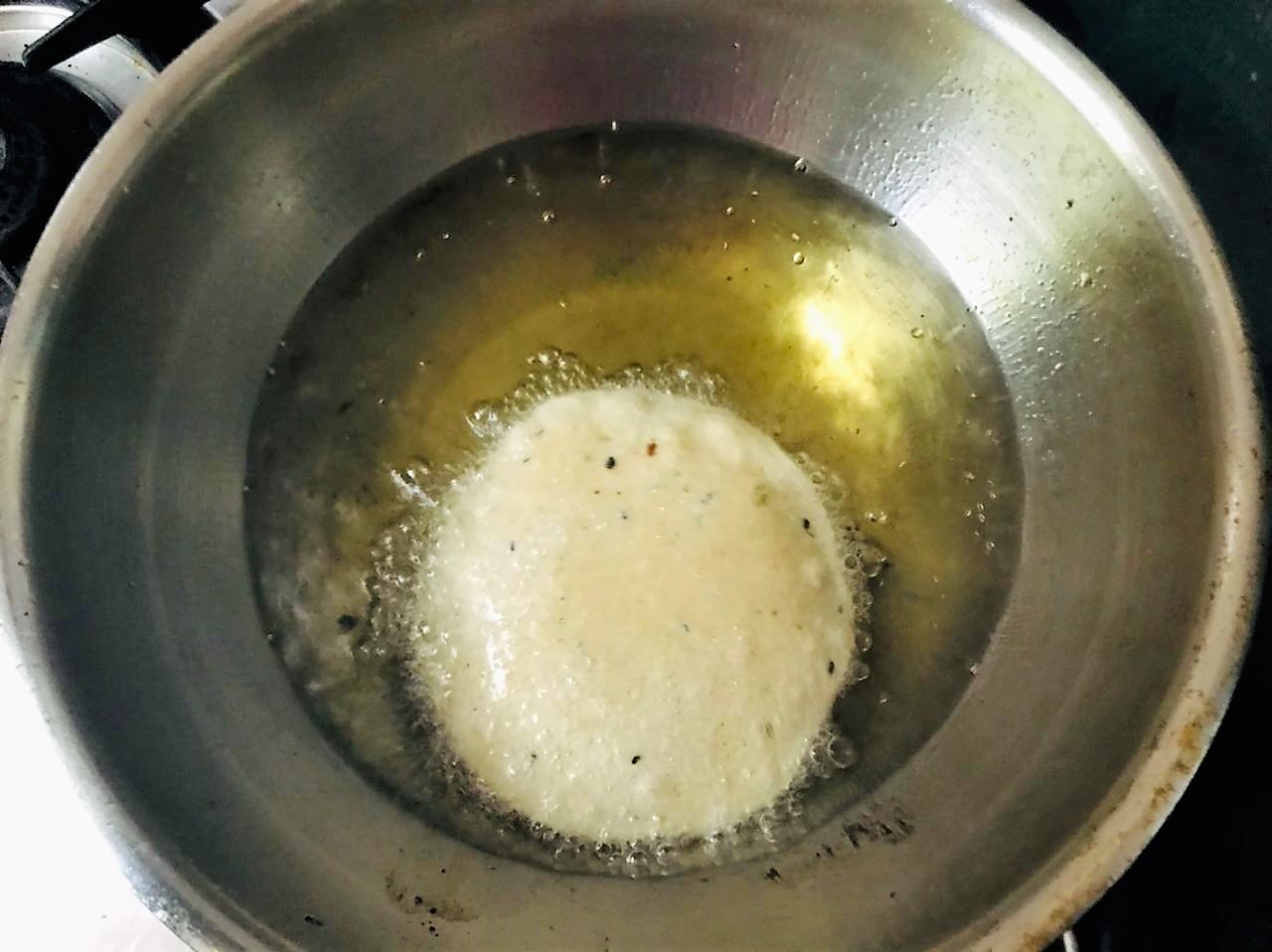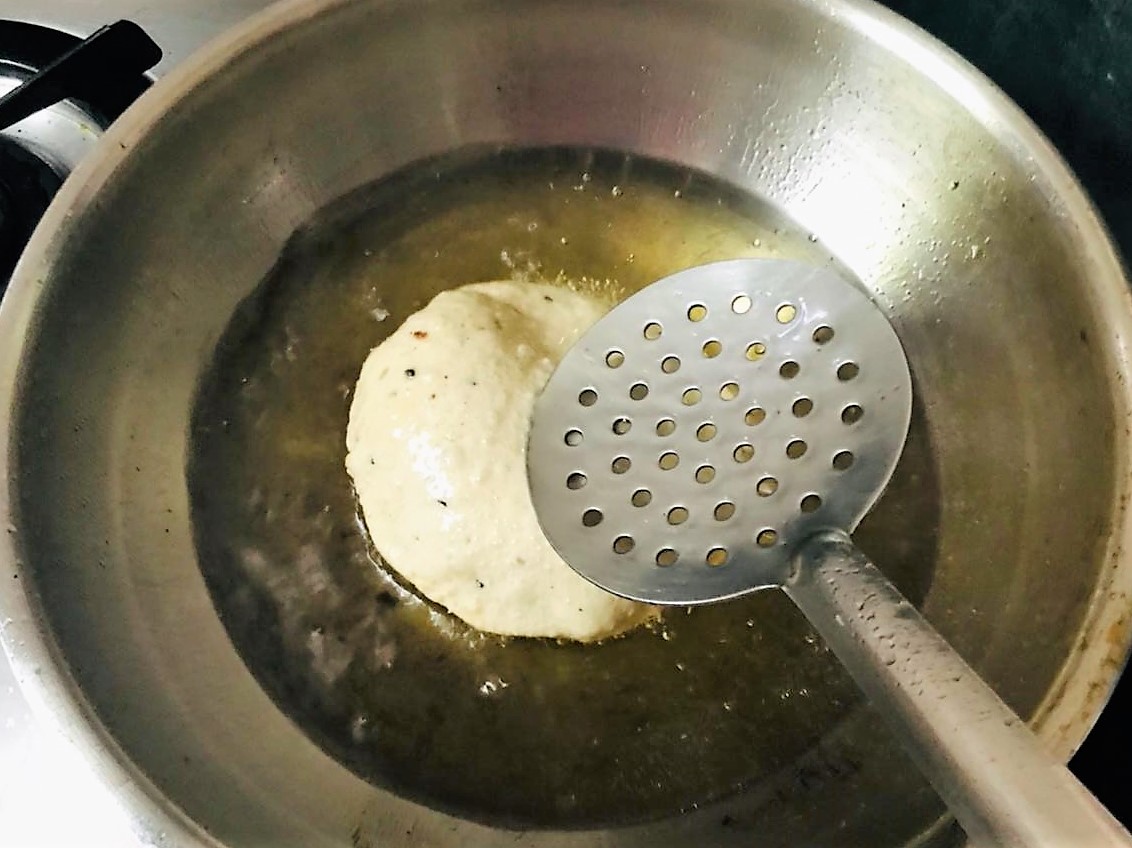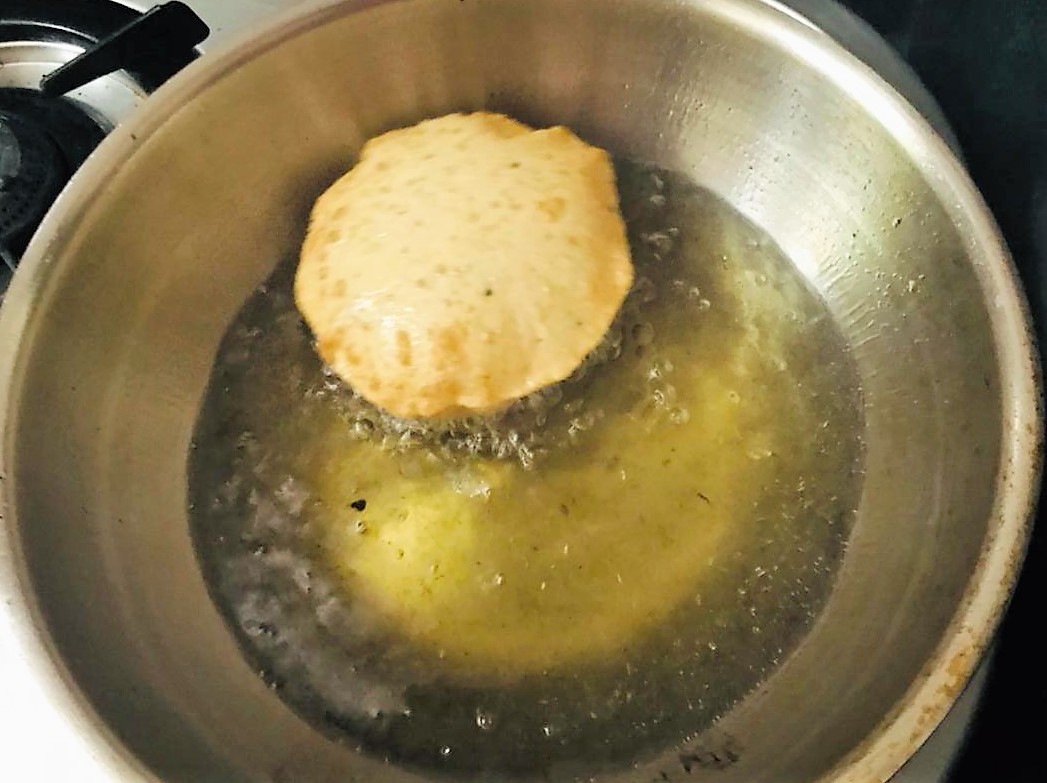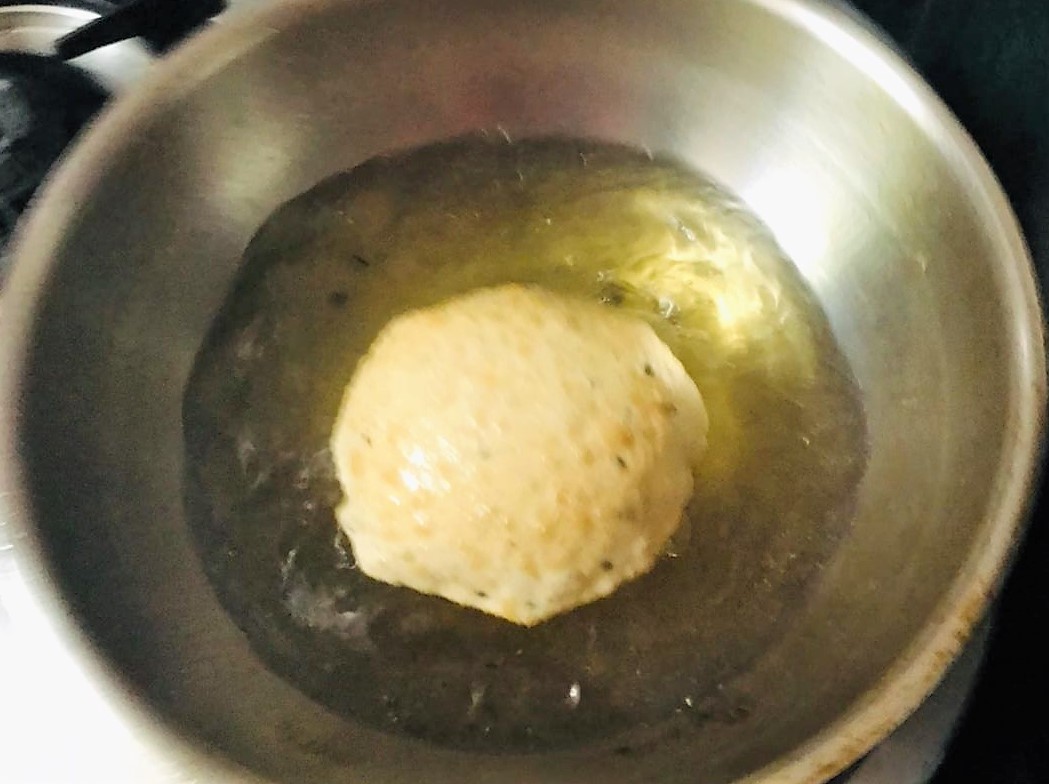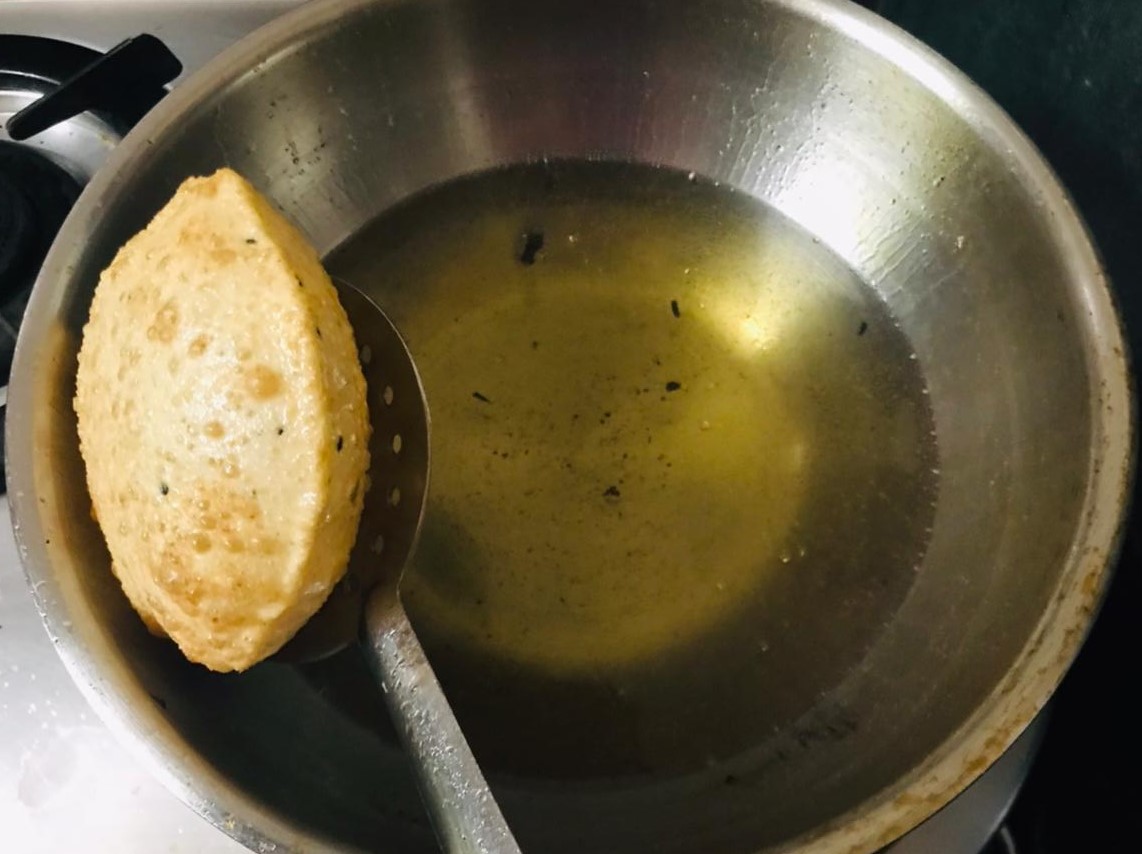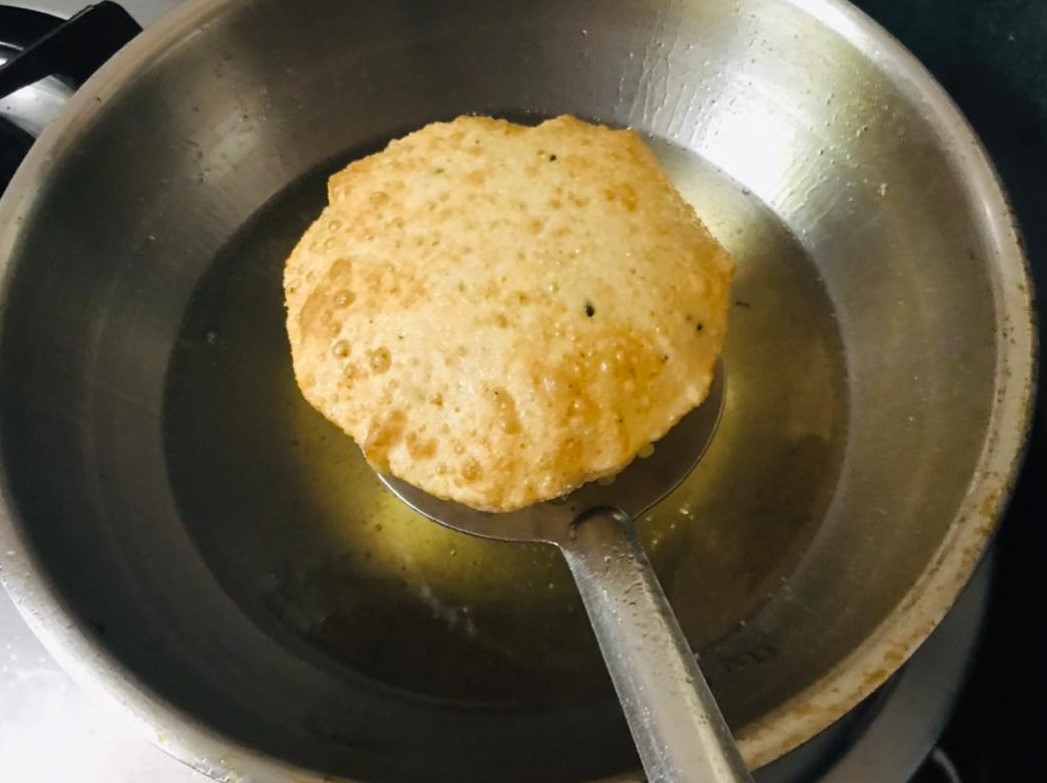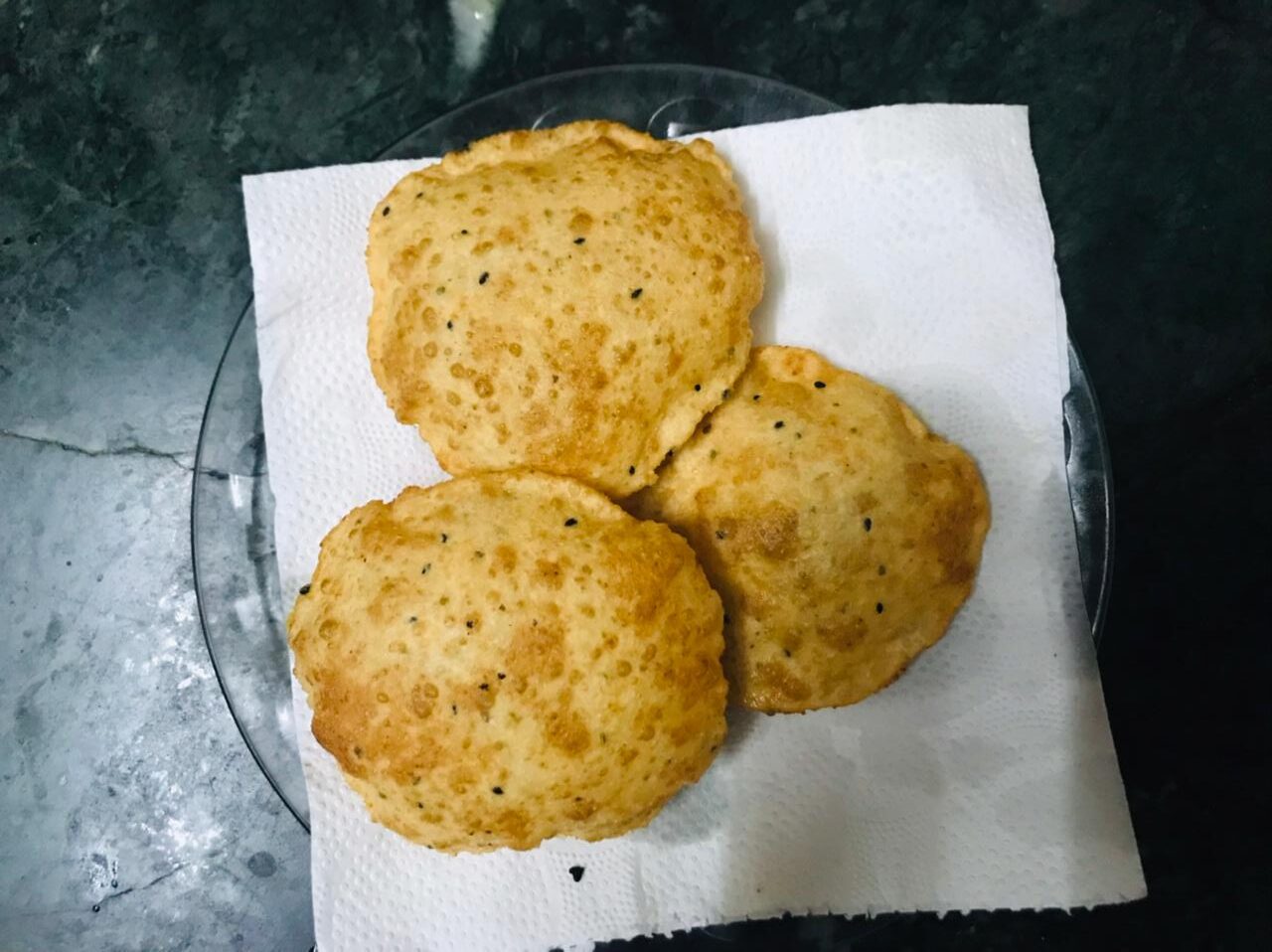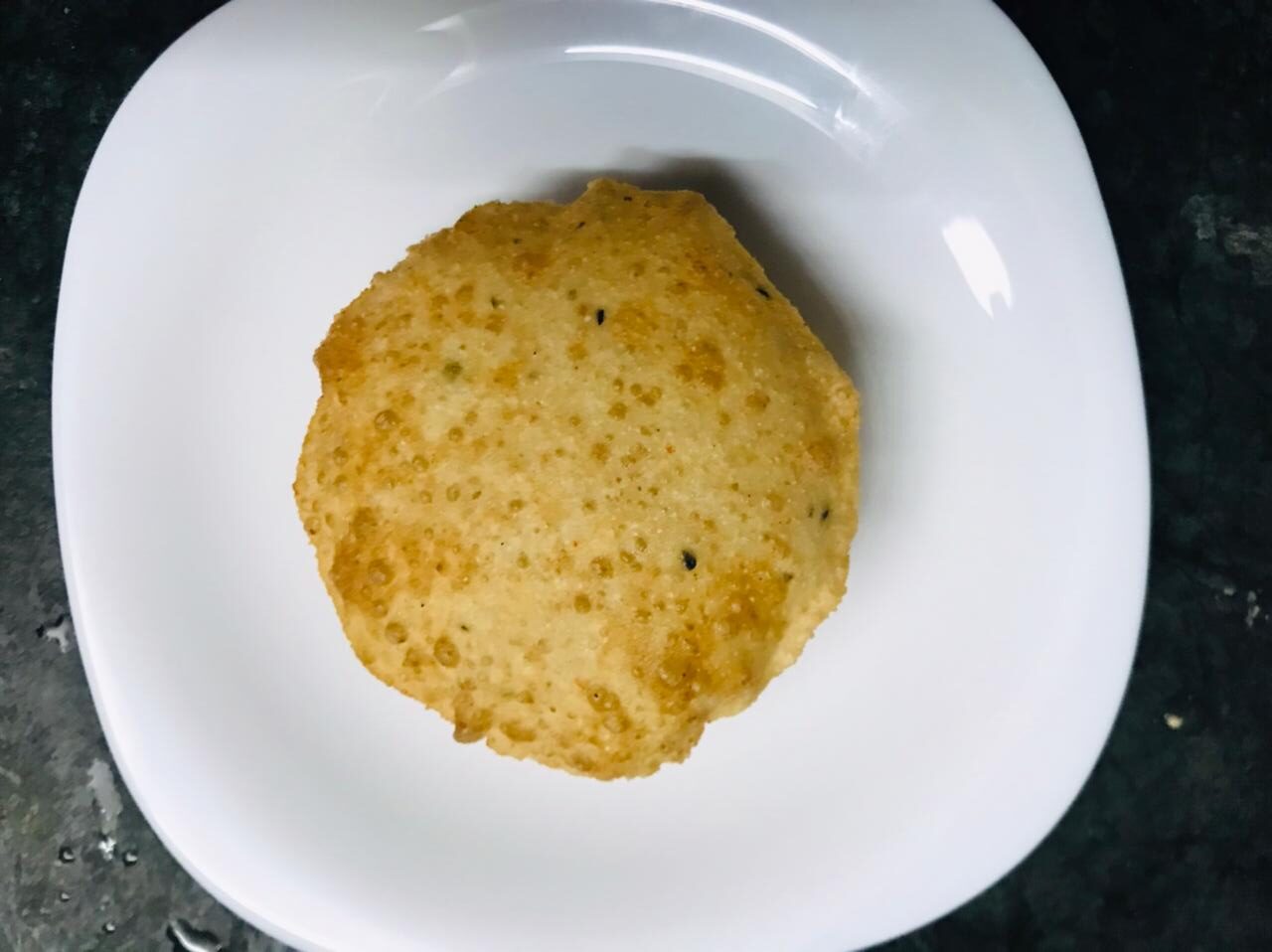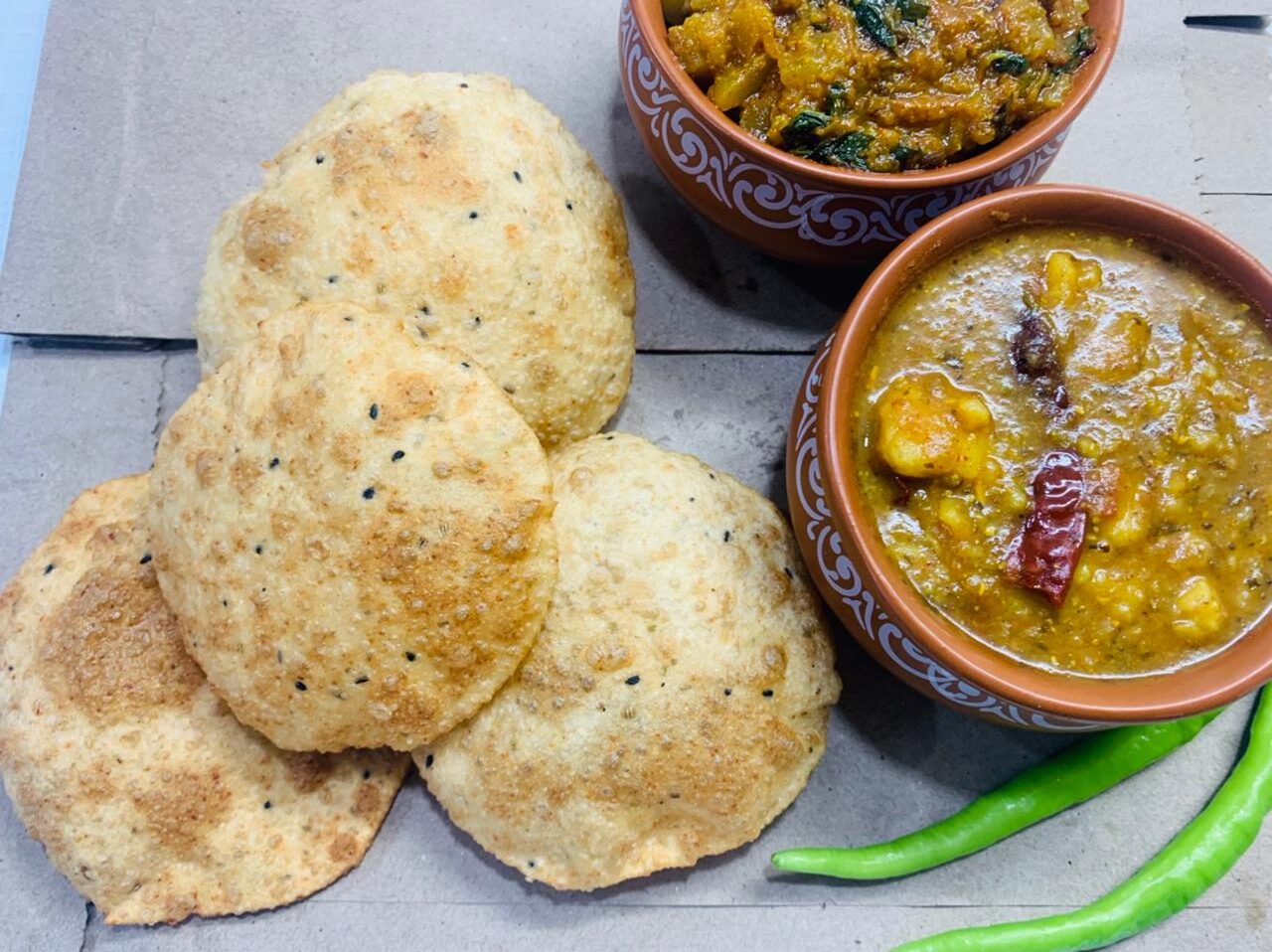 Heat the oil for frying. To test the temperature for frying, drop a small piece of dough in the oil and if it rises to the top quickly then the oil is ready.
Slide the poori gently into the oil and wait for a couple of seconds. Then, press on it with the back of the slotted spoon. The poori will puff up. Turn the poori on the other side until it turns to golden in colour. Remove the poori onto some absorbent kitchen towel.
Serve poori with pickle or yogurt or potato subzi or with a cup of tea.