Paneer Hara Pyaaz
Paneer Hara Pyaaz is a delicious recipe of paneer cooked in a tomato and green onions gravy. 'Hara Pyaaz' means 'spring onions' or 'scallions' in Hindi. It has a similar flavour to onions but is much milder.
Spring Onions is used abundantly in Chinese and Indian recipes like soups, dumplings, dips, marinades, and stir-fries. Lot of Chinese chefs often comment that ginger, garlic, and green onions make up the 'holy trinity' of Chinese cooking. This recipe is a true celebration of 'spring onions' as it is not added as a herb but constitutes of the main part of the recipe.
I cook paneer at least once a week and often experiment with different ingredients for variety and change. This recipe of paneer is a delicious and simple recipe using loads of spring onions and garlic and that gives a sweet mellow flavour to the gravy. The onions are finely chopped, and it gives a delicious texture to the gravy of this recipe.
Delicately spiced Paneer Hara Pyaaz is perfect to be served with Indian Bread such as Naan, Chilli Garlic Naan and Tandoori Lachha Paratha or with rice recipes like Jeera Rice or Plain Rice.
Here are some more paneer recipes that you may like – Paneer 65, Paneer Jalfrezi, Methi Lasuni Paneer, Matar Paneer with no Onion, Paneer Kali Mirch to name a few.
Ingredients
1 tablespoon oil
½ teaspoon cumin seeds
1-2 bay leaf
½ inch cinnamon stick
200 gm paneer (cut in triangles)
2 teaspoons finely chopped garlic
100 gm finely chopped spring onion (white and green separate)
1 cup grated/coarsely pureed tomatoes
1 teaspoon Kashmiri Red chilli Powder
½ teaspoon turmeric powder
Salt to taste
1 teaspoon kasuri methi
½ teaspoon garam masala
2-3 tablespoons single cream
Directions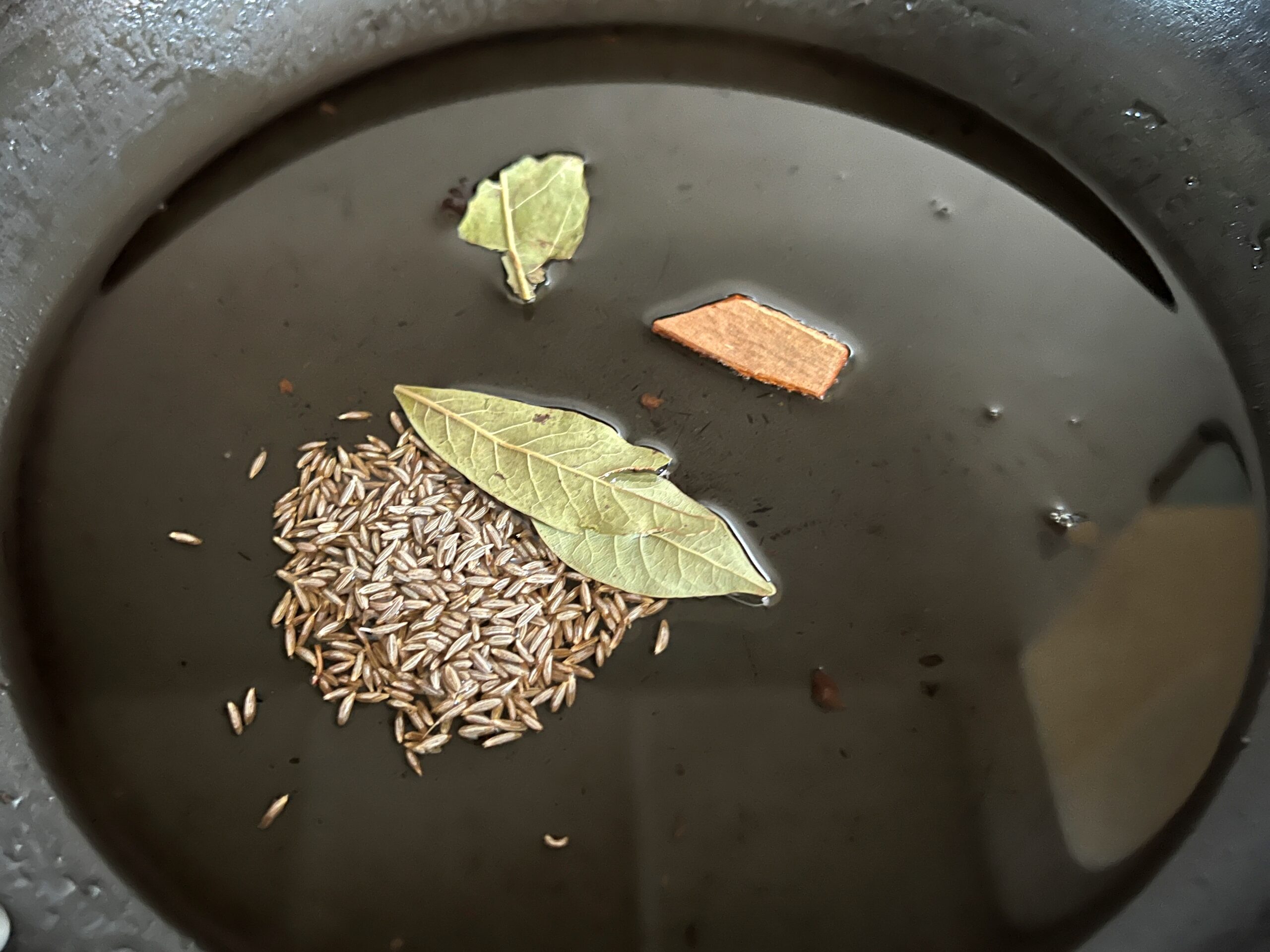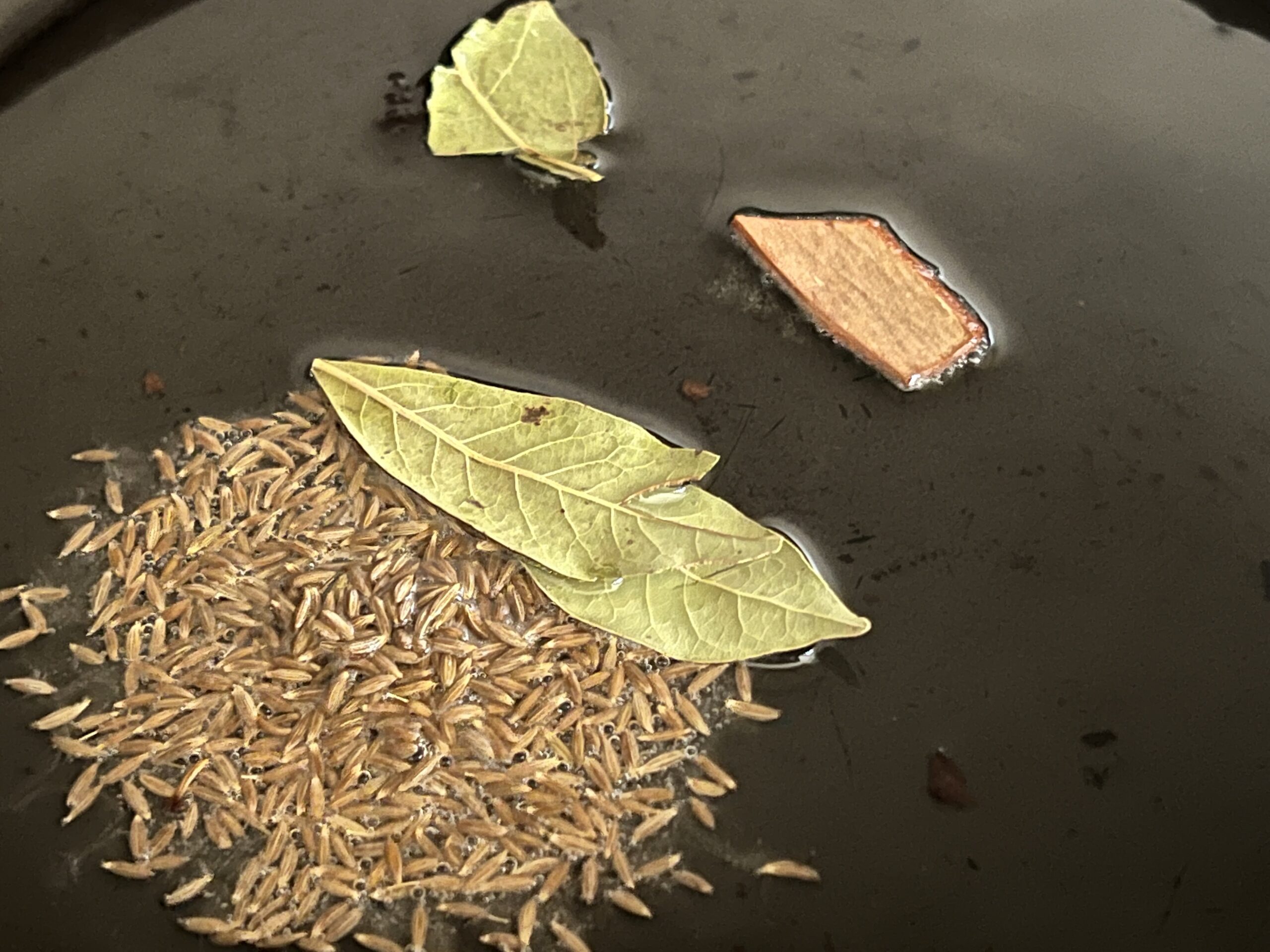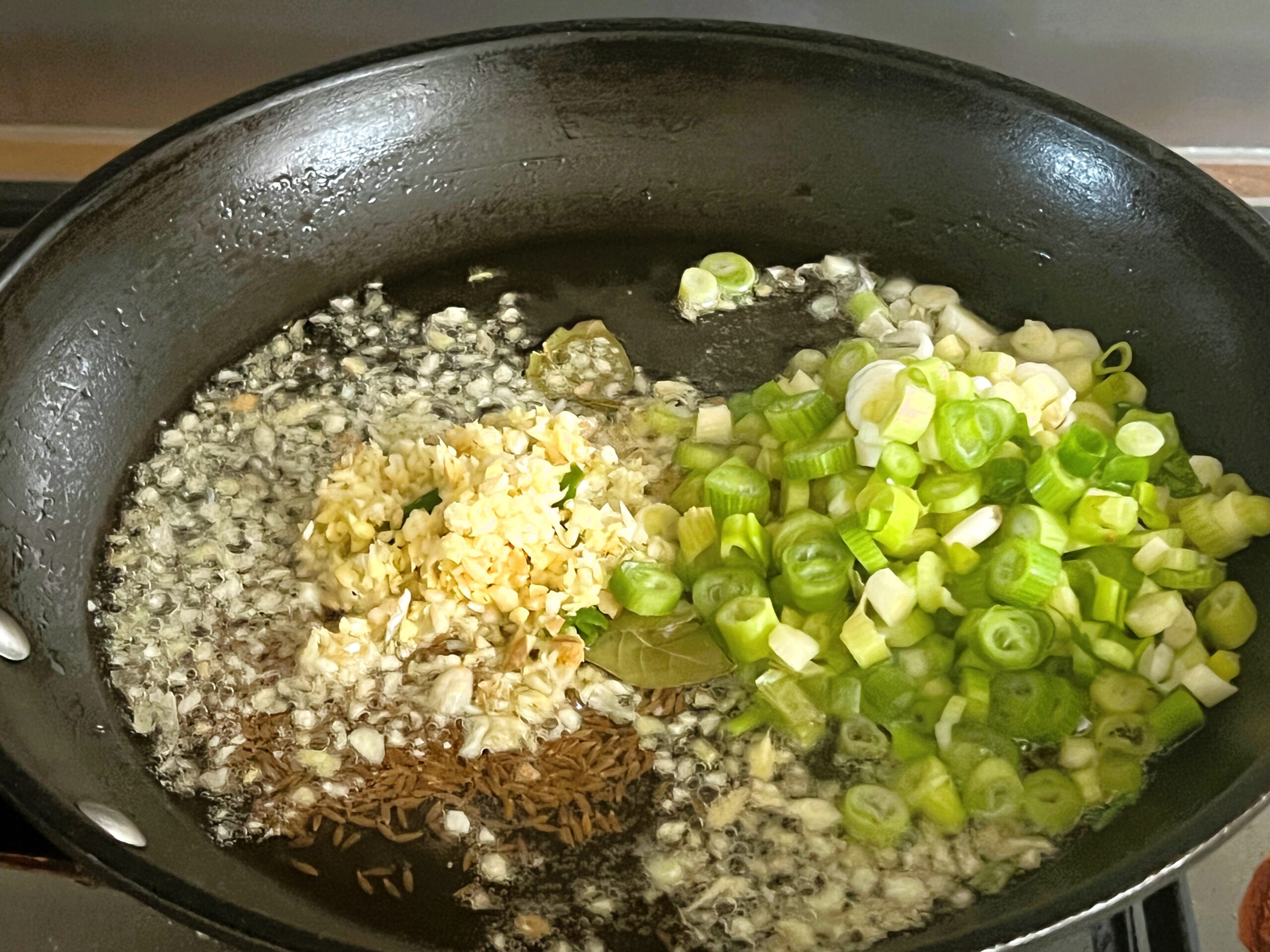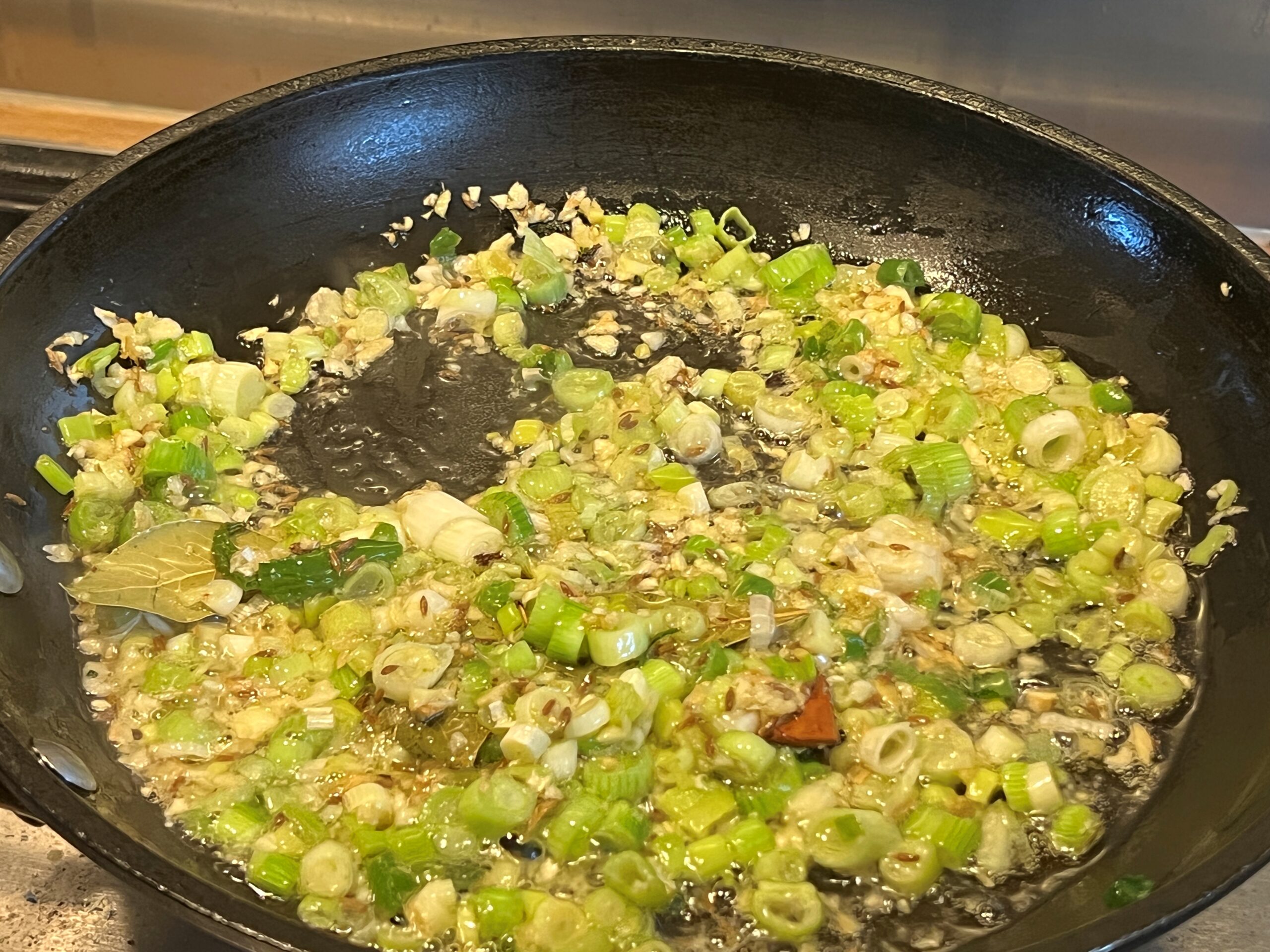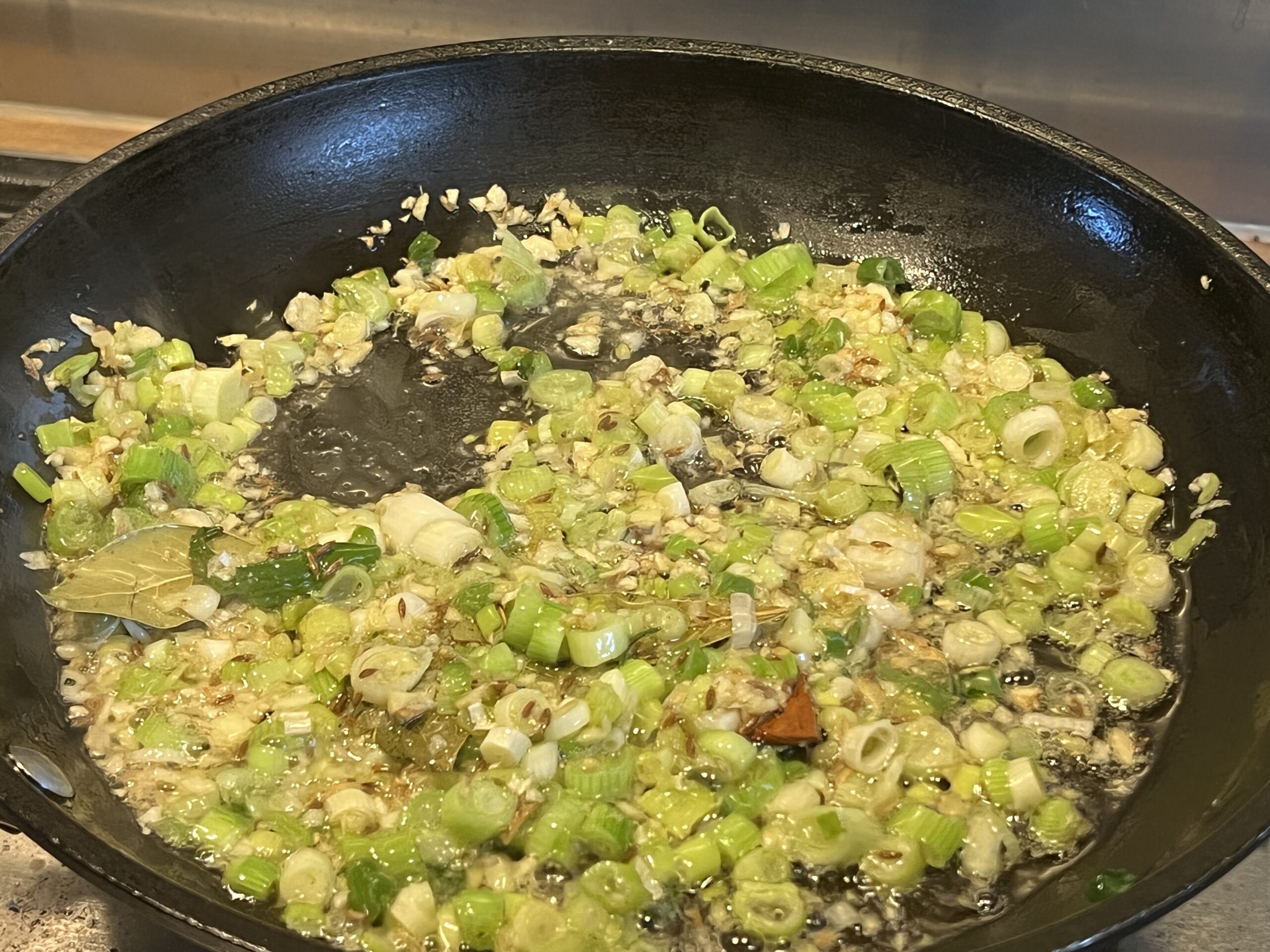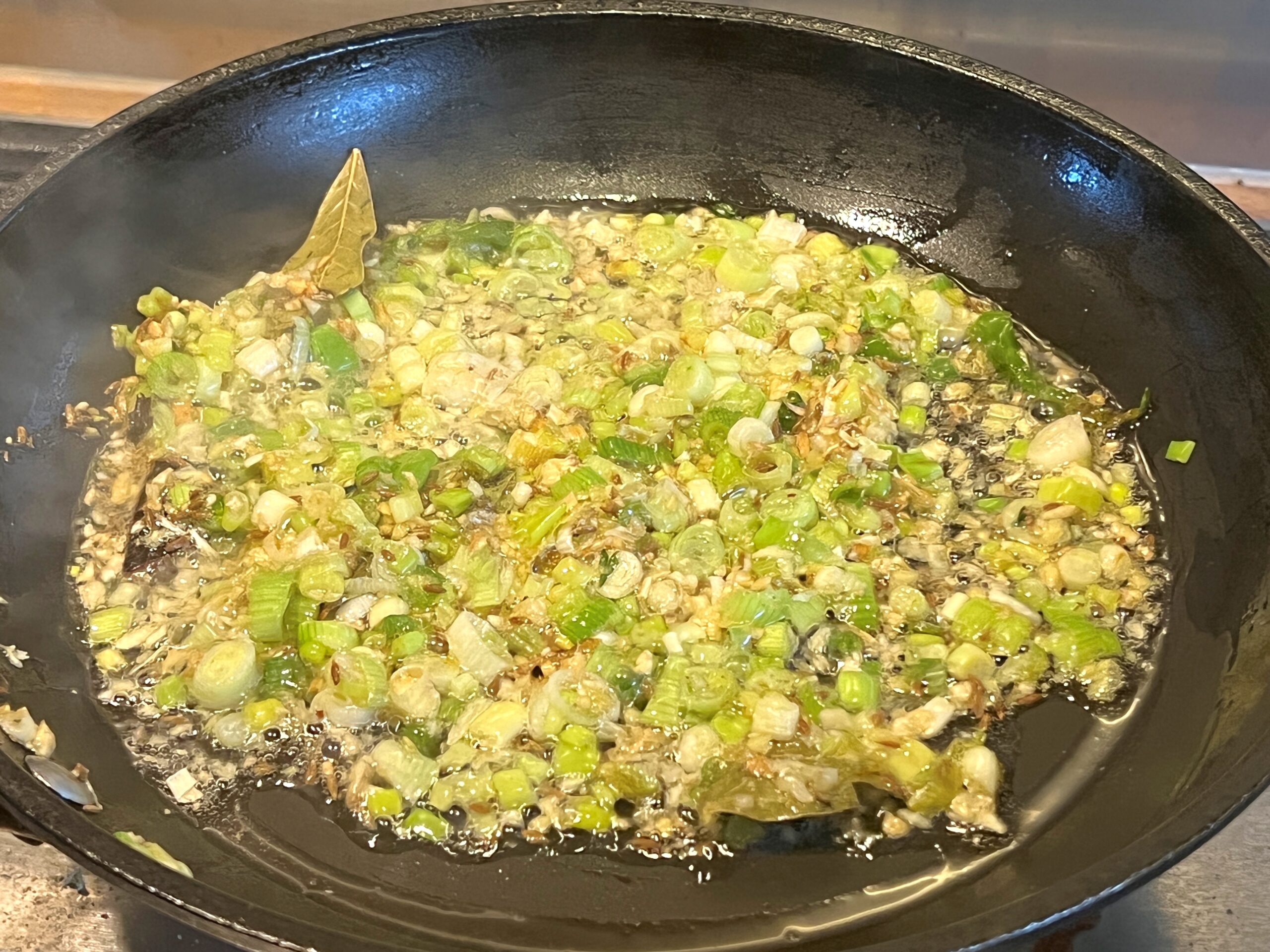 Heat oil in a pan and add the cumin seeds, cinnamon stick and bay leaf. Once the cumin seeds begin to splutter add the white part of the spring onion and garlic. Sauté on medium heat for 3-4 minutes or until the spring onion and garlic is golden brown.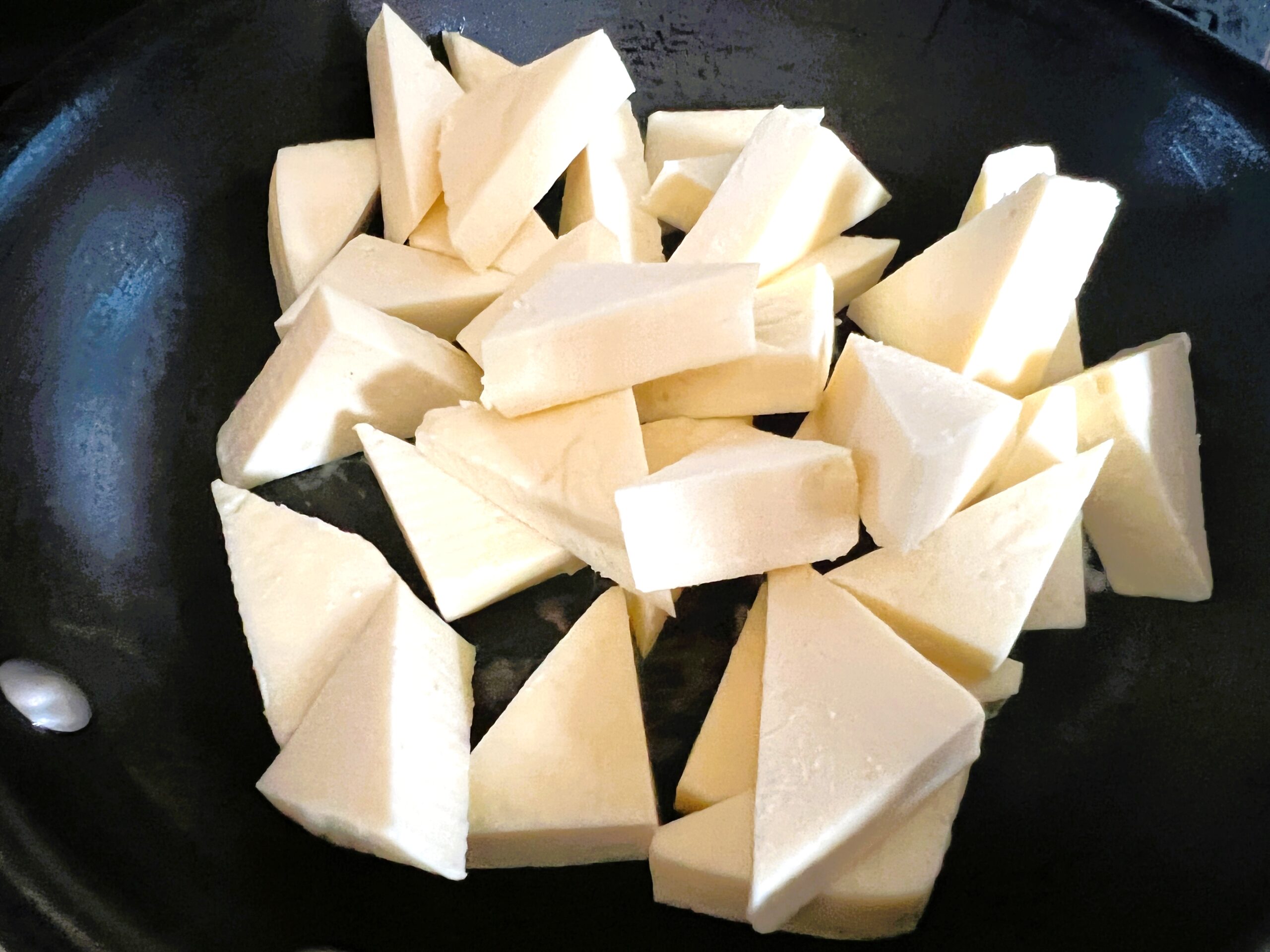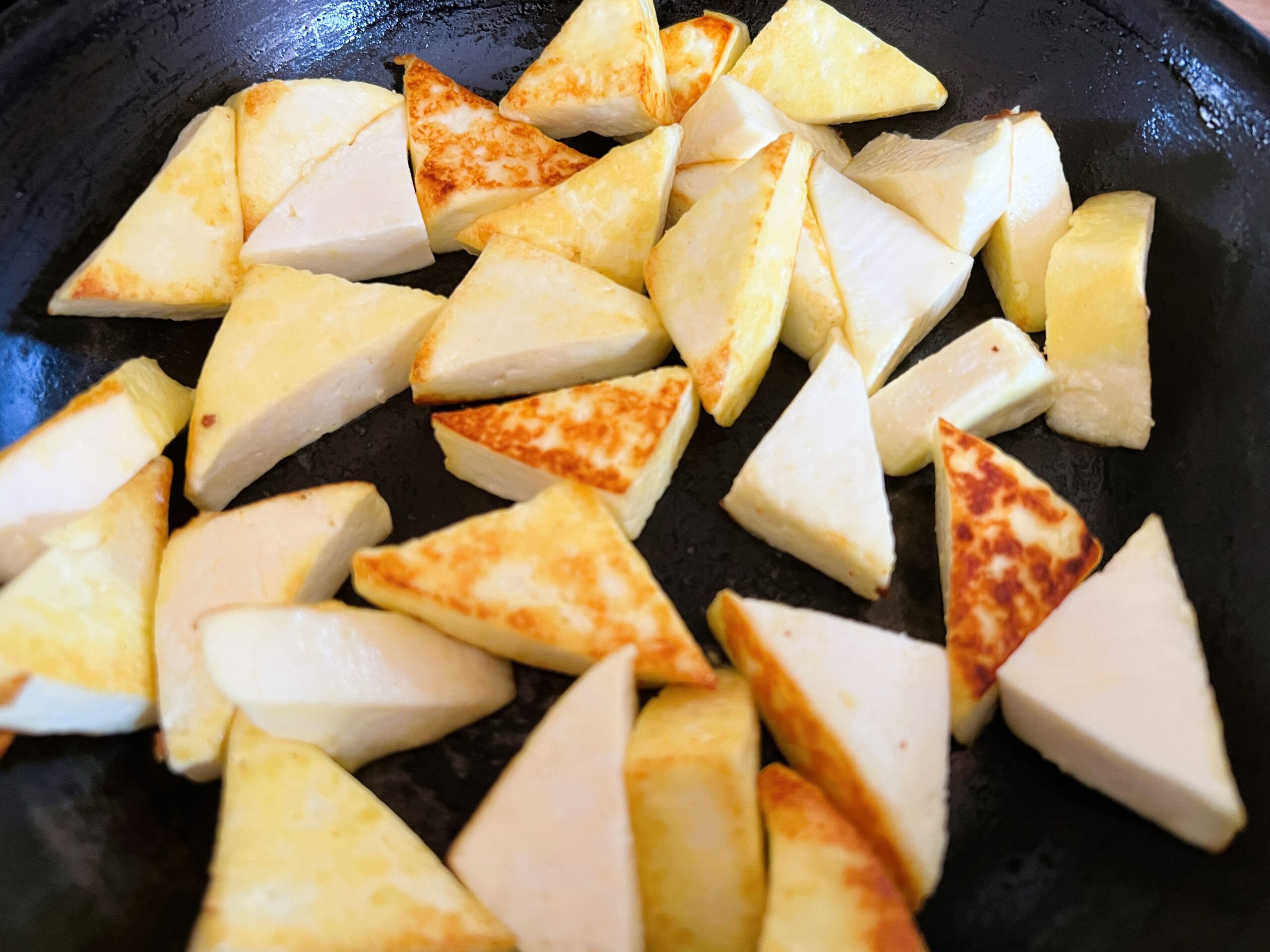 While the garlic and onions are cooking, heat a non-stick pan. Drizzle few drops of oil/ghee and fry the paneer cubes for 2-3 minutes on medium heat or until the paneer is golden brown on all sides. Keep them aside.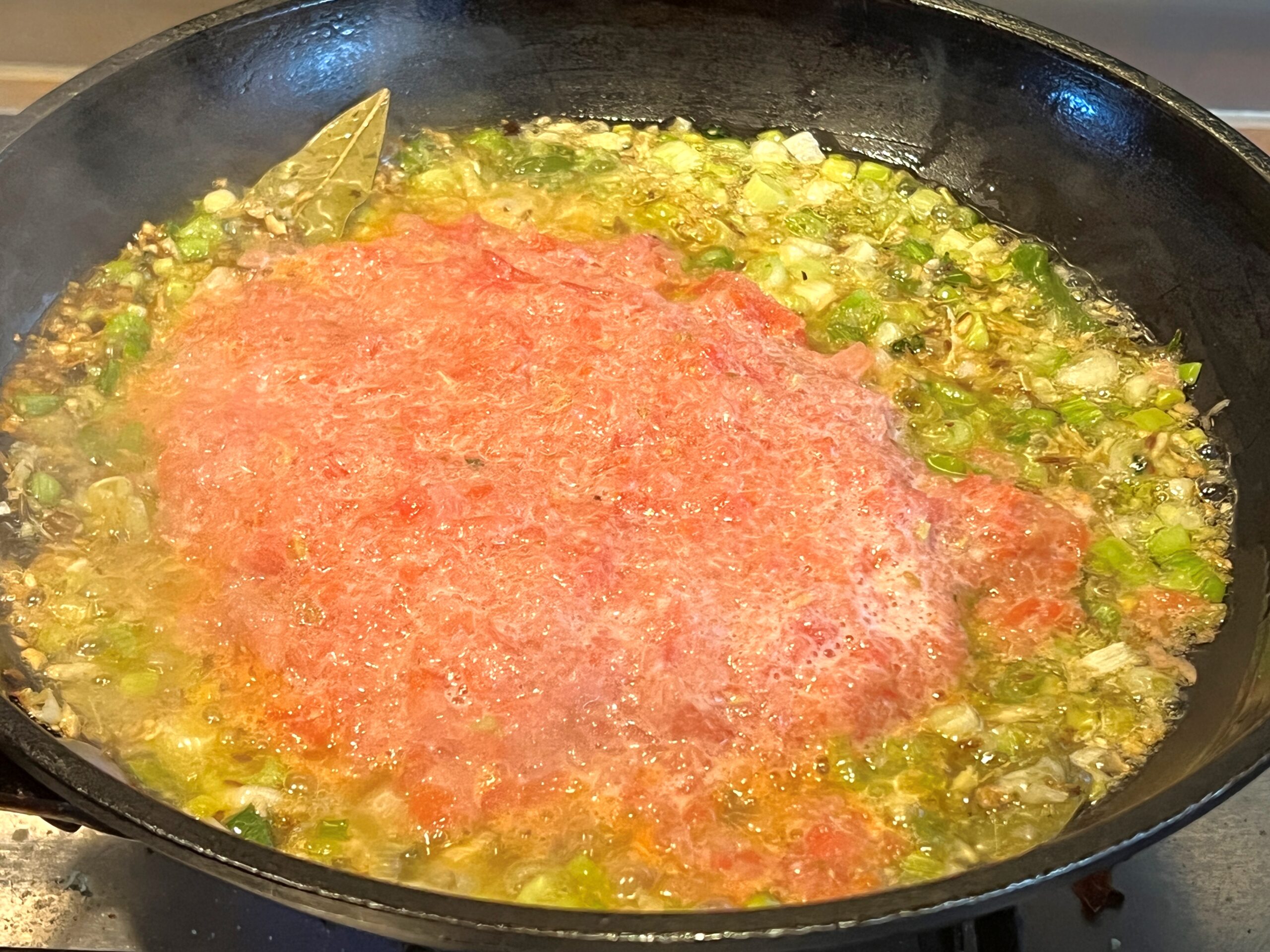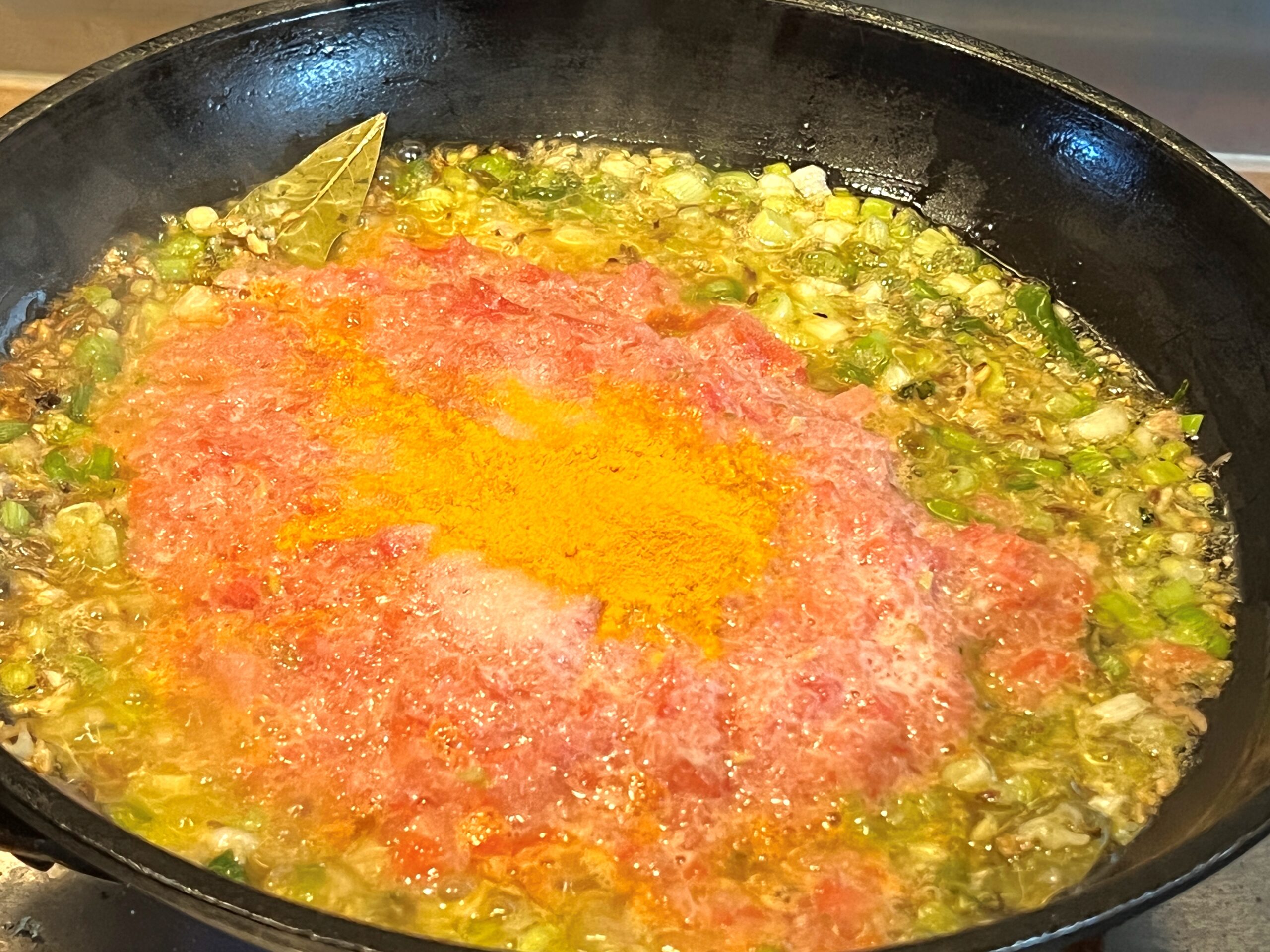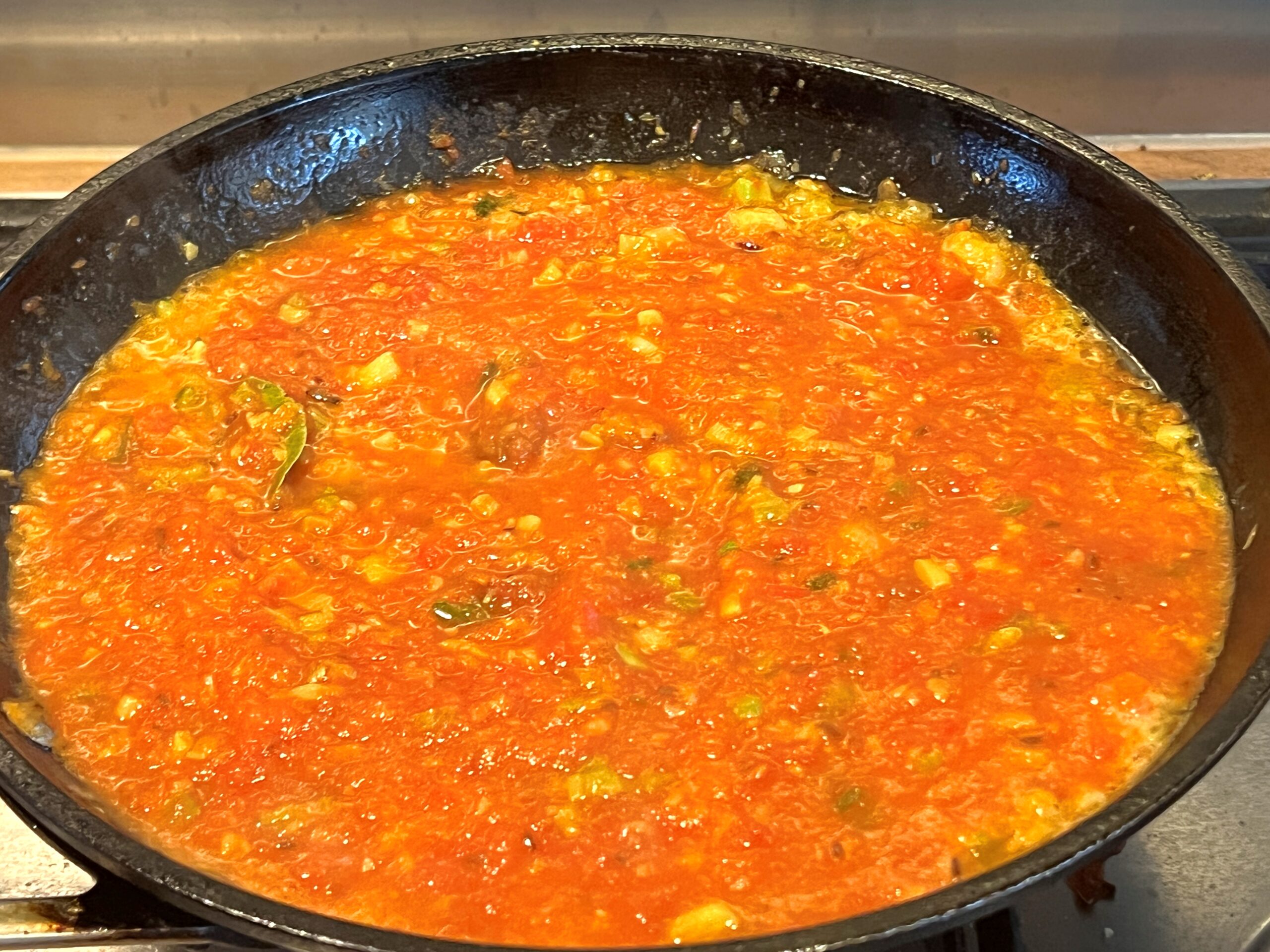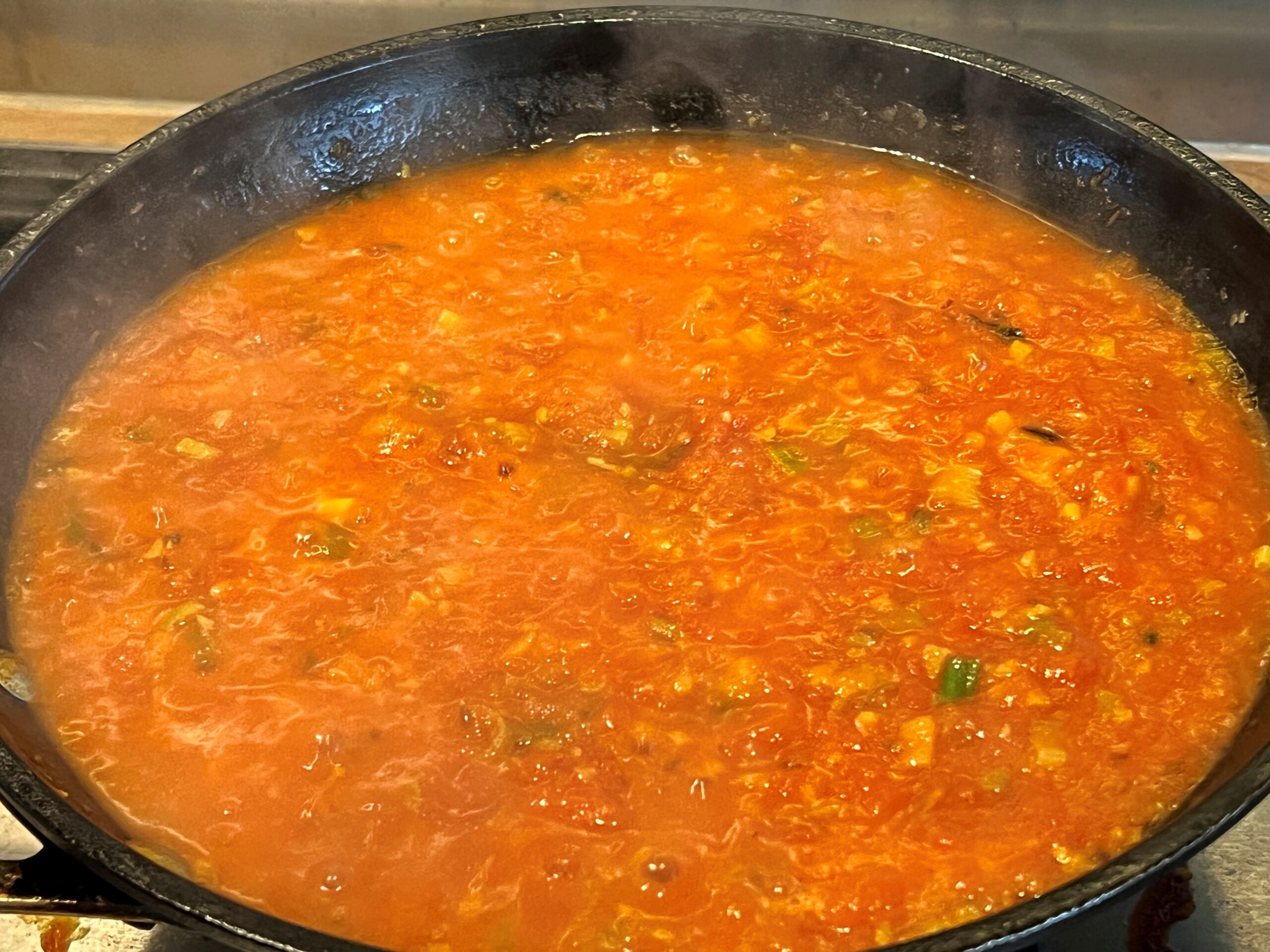 Once the garlic and spring onions are cooked, add the tomatoes, salt and turmeric and cook for 5-6 minutes on medium heat.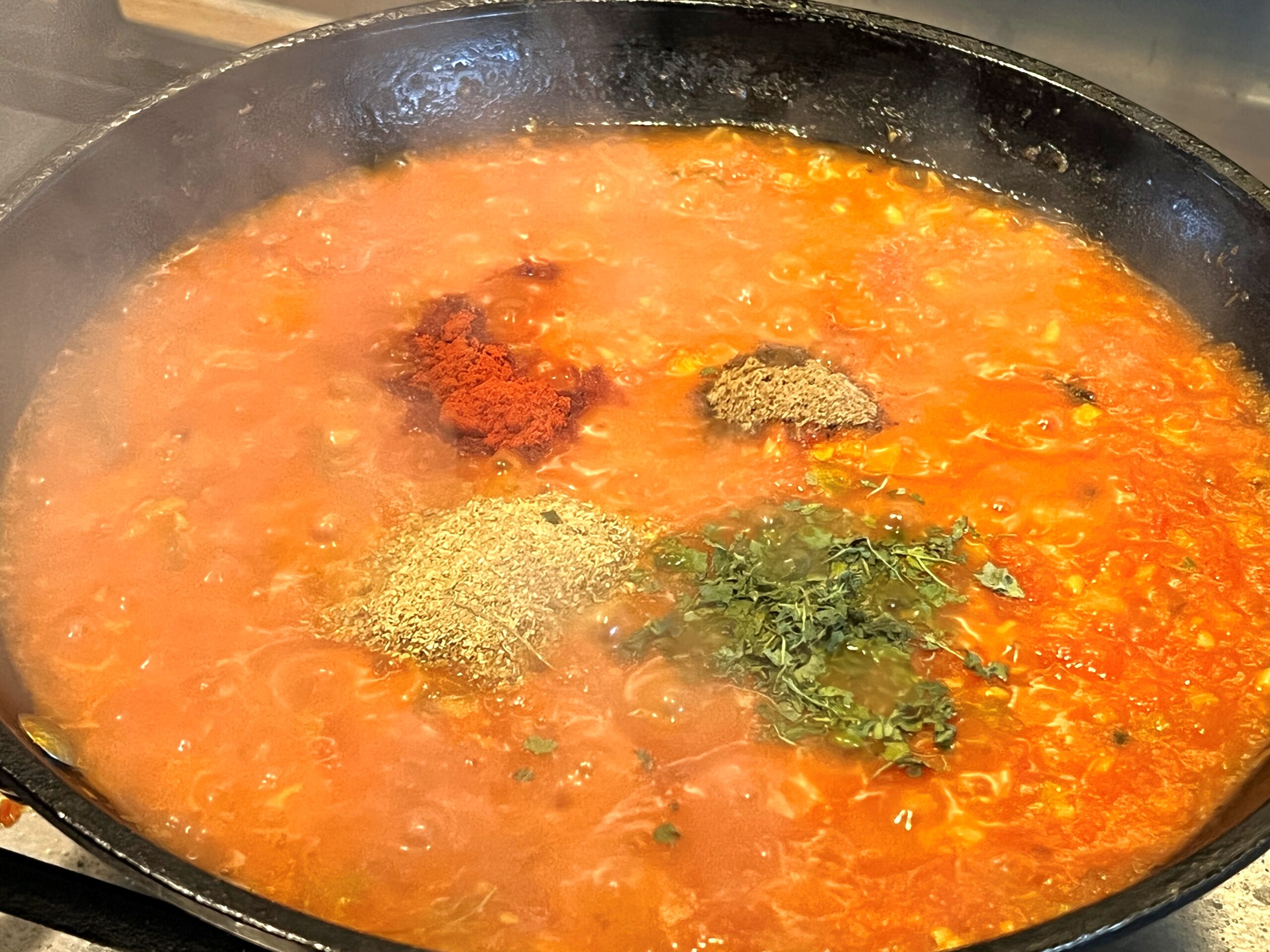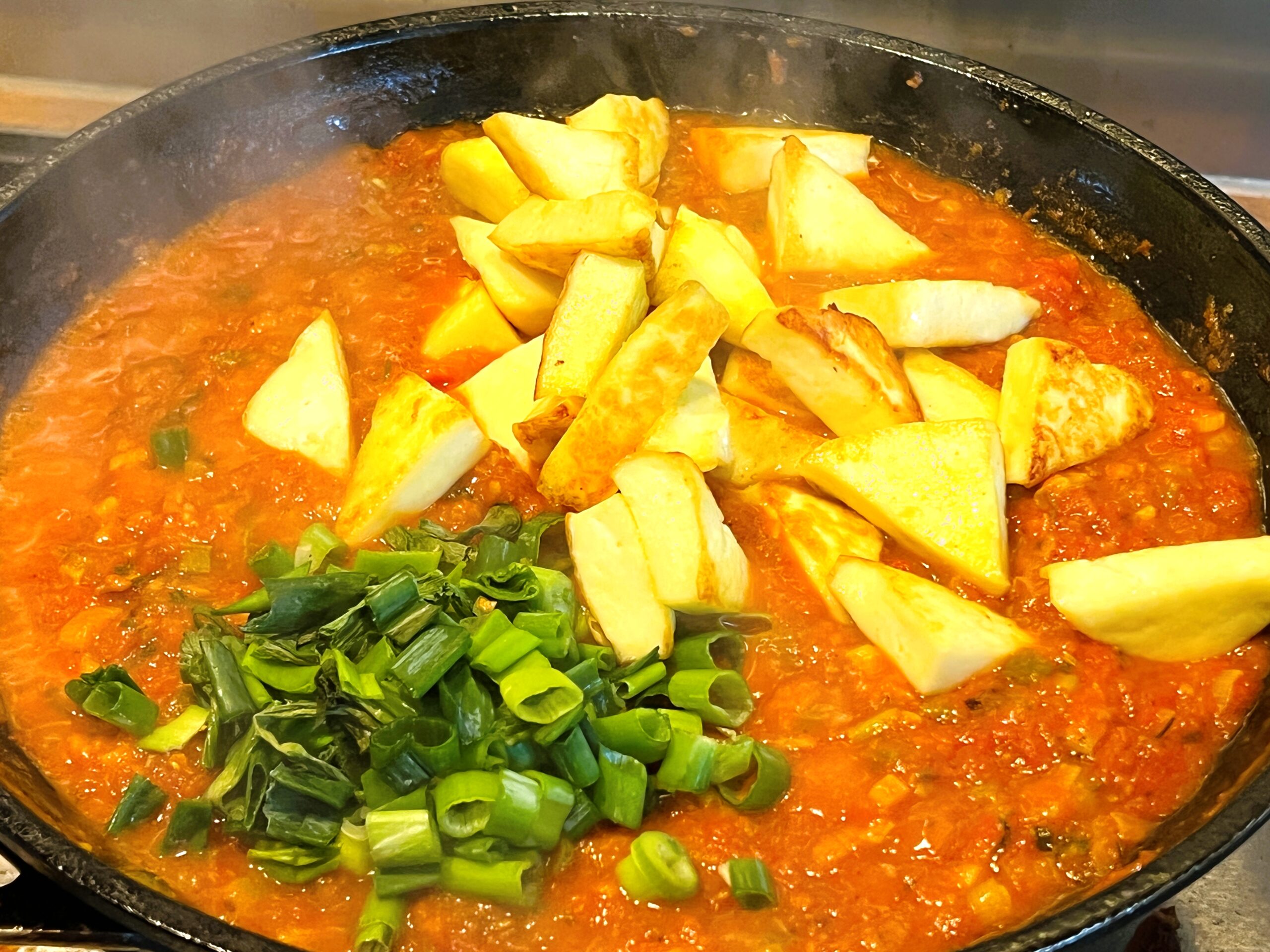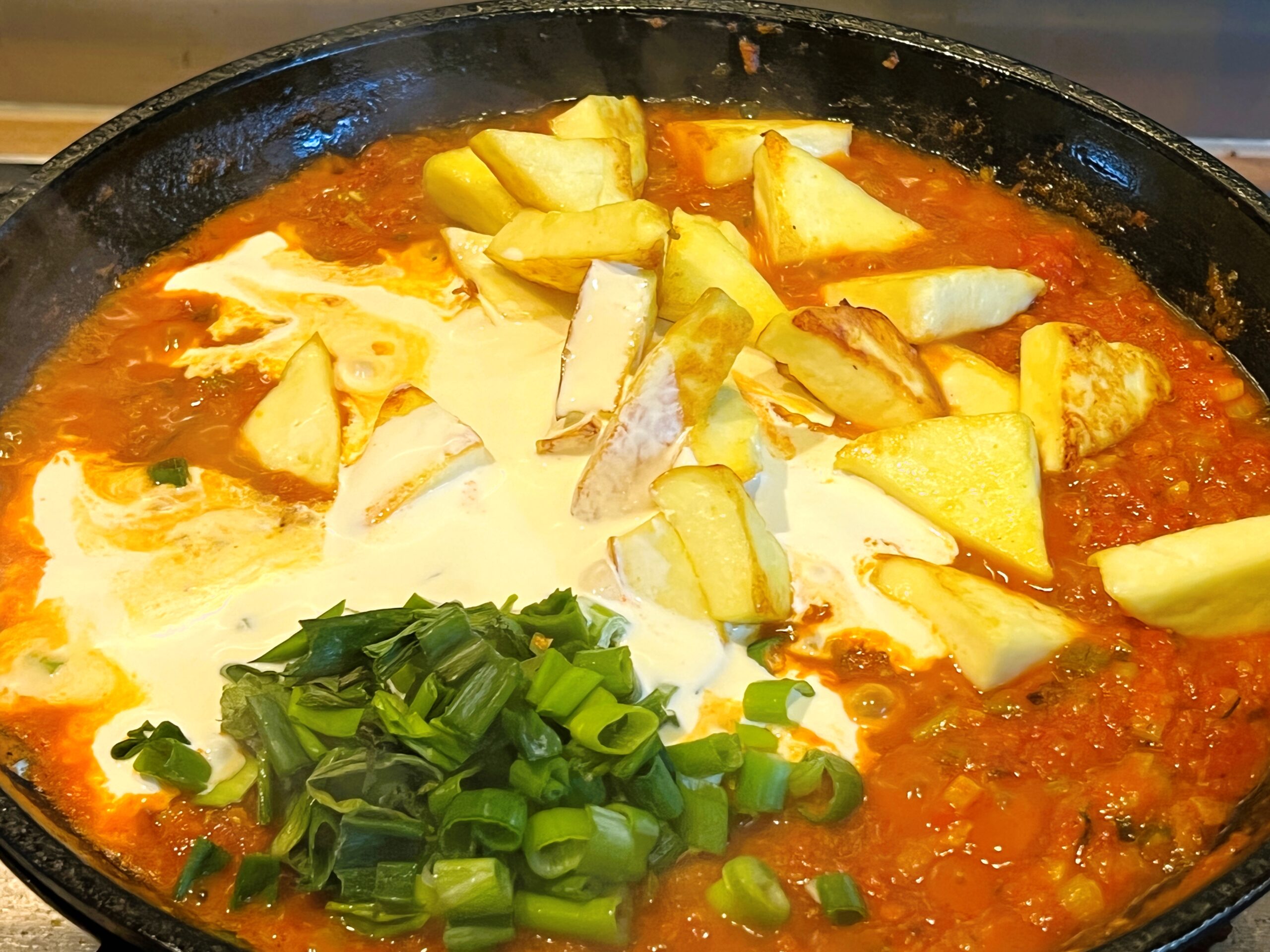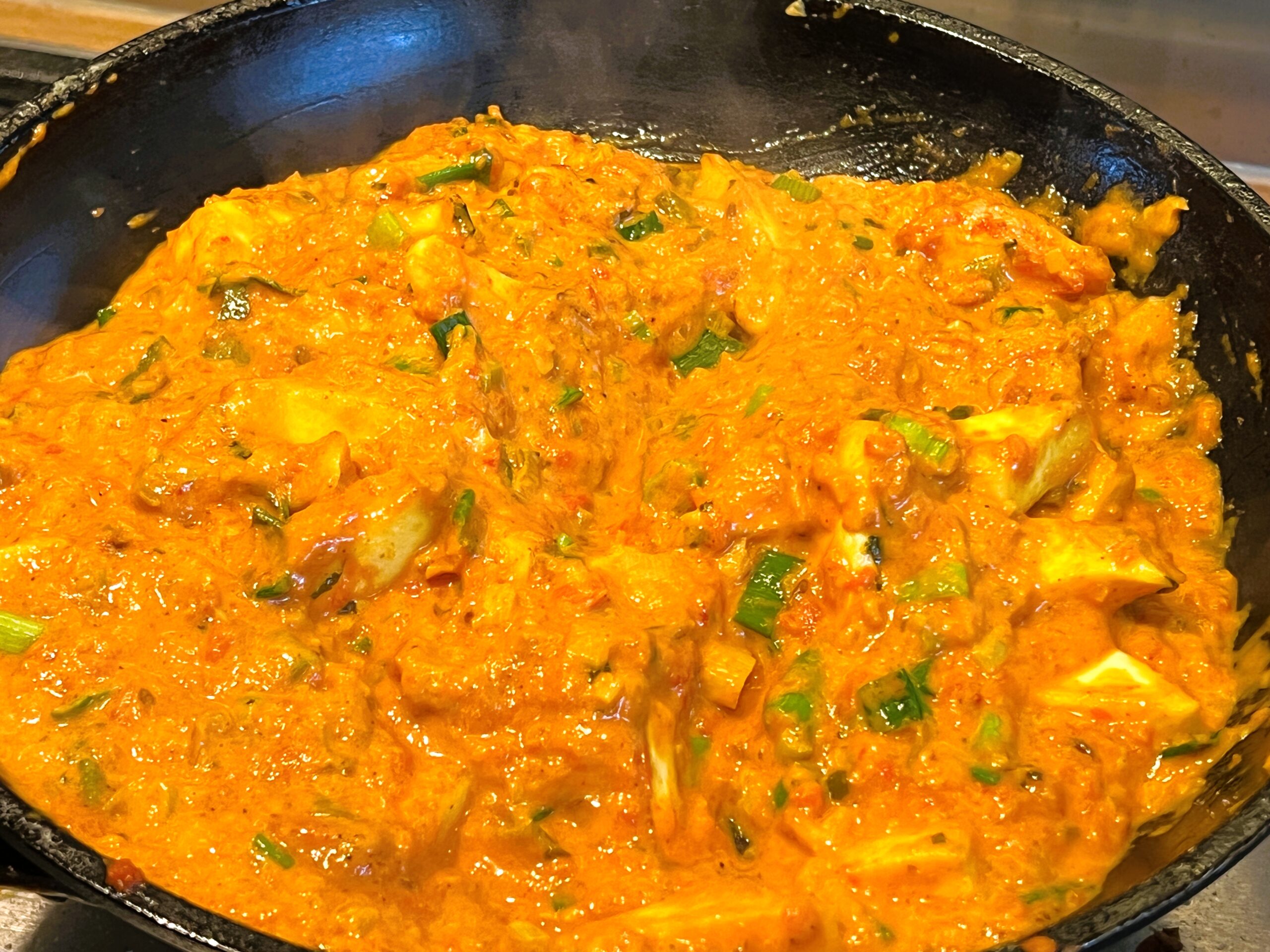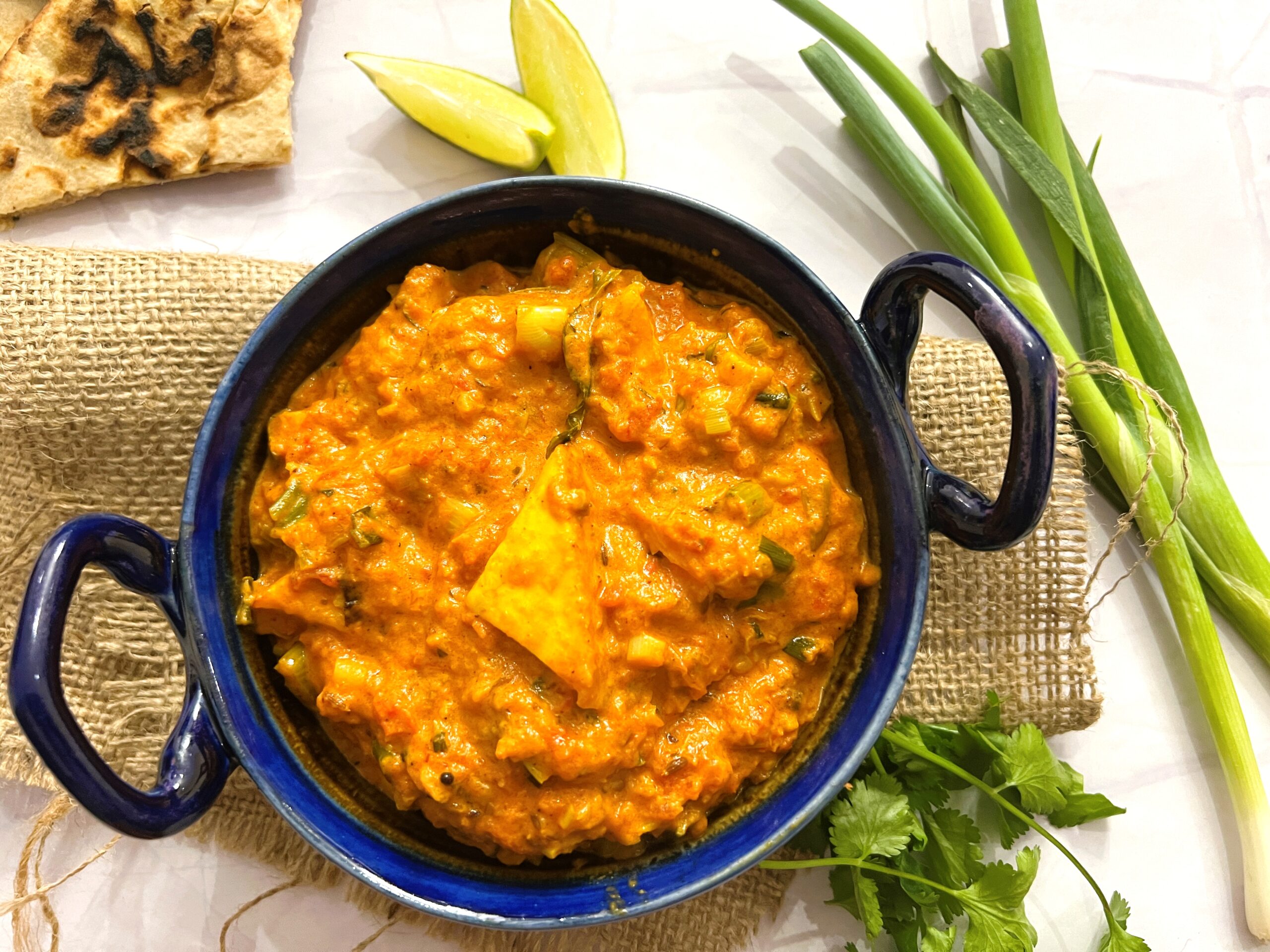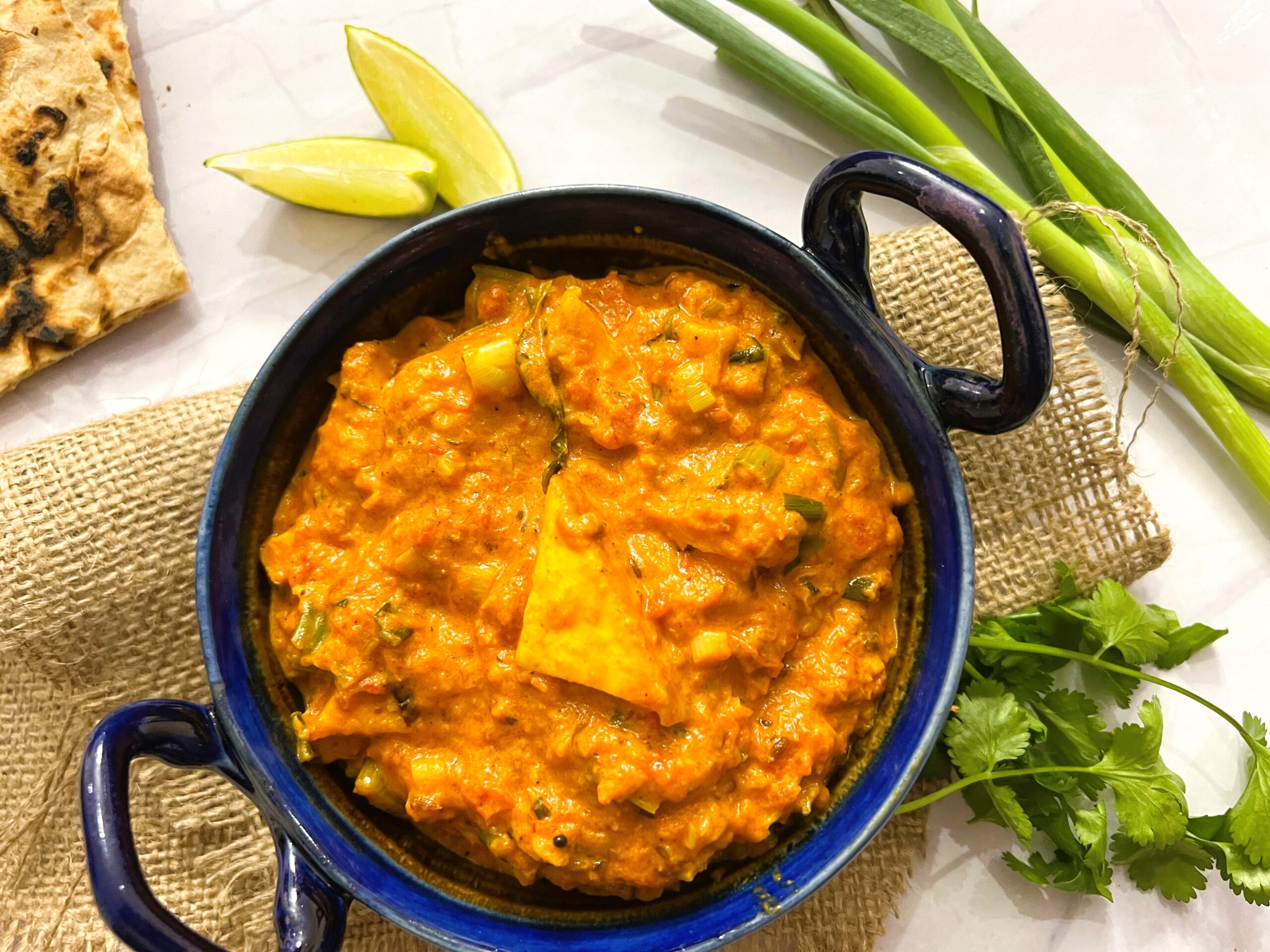 Add the Kashmiri Red Chilli powder, coriander powder, garam masala and kasuri methi, green part of the spring onion, paneer and cream. Cook on medium to low heat for 4-5 minutes.
Serve hot!