Palak Patte Pakora
Palak Patte Pakora is a delicious snack prepared with spinach leaves dipped in spiced gram flour batter and fried until crispy and crunchy. Perfect to be enjoyed with green chutney and a garam garam cup of chai (Hot cup of tea).  This is street food, the Indian way!
I absolutely love pakora/bhajia or anything dipped in gram flour and fried. Saying that, I am quite a connoisseur when it comes to pakoras and cannot bear the greasy, floppy, stringy flavoured doughy pakoras.  For me perfect pakoras are fried until golden and crispy; spiced perfectly; slightly tart from the chaat masala and I want a big big portion! Pakoras are quite versatile and can be made with virtually any vegetable, so you can use this pakora recipe as a springboard to do your own variations.
These little nuggets come with a warning as they are sooo dangerously easy to eat, the sort of snack you just keep popping into your mouth, one after the other, until you suddenly realize that you have eaten a whole plate of pakoras – so remember to make a few extra for the others. Serve pakora as a starter for an Indian meal, a light meal, or pass them around as canapés at your next gathering. They're gluten free and vegan so everybody can enjoy them!
Other recipes you might like are Onion Bhajia, Samosa, Crispy Paneer Pockets, Onion Rings, Corn Cheese Croquettes, Semolina Spinach Fingers, Paneer Bread Roll and Crispy Corn Nibbles.
Ingredients
1 cup gram flour
Salt to taste
1 teaspoon red chilli powder
1 teaspoon carom seeds
½ teaspoon cumin powder
1/3 cup water
15-20 Spinach leaves/palak ke patte
Oil for deep frying
1 teaspoon chaat masala
Directions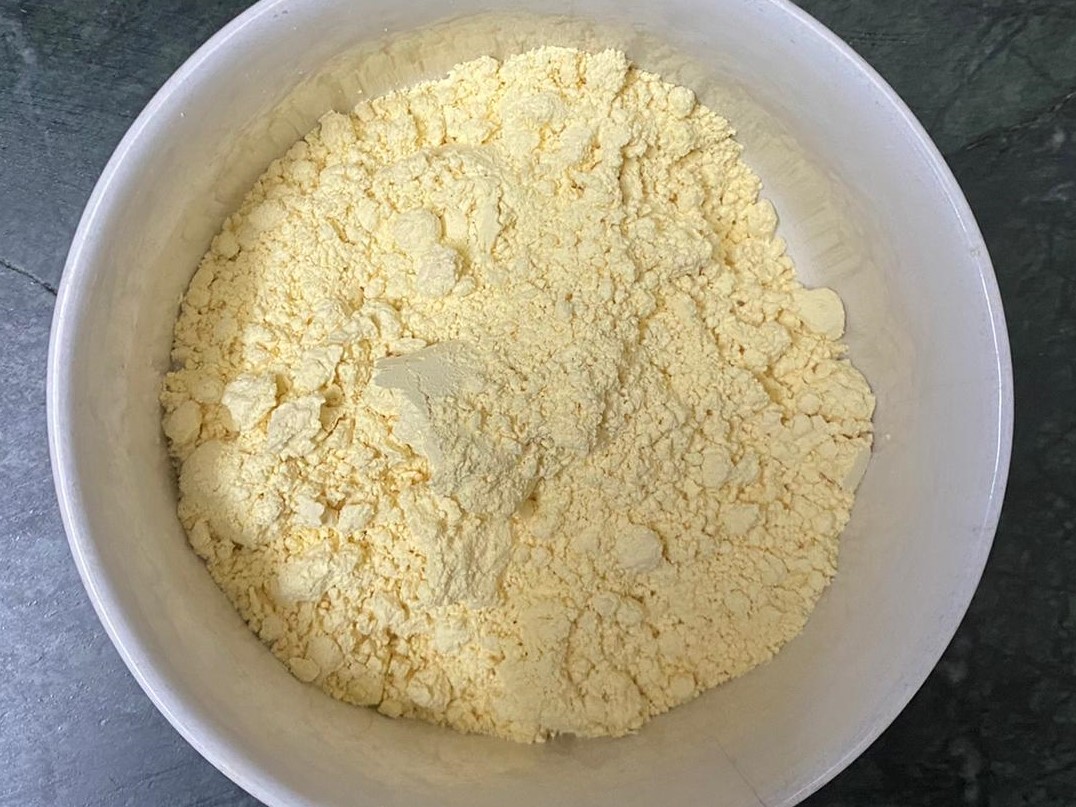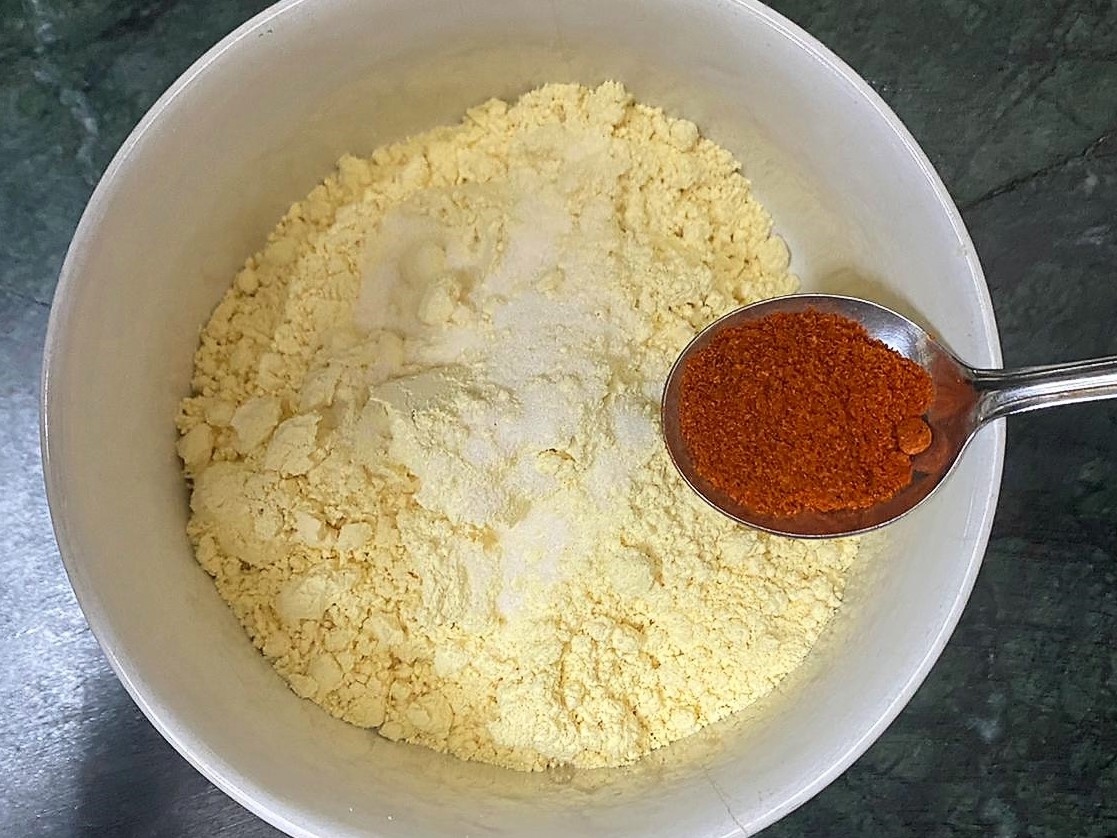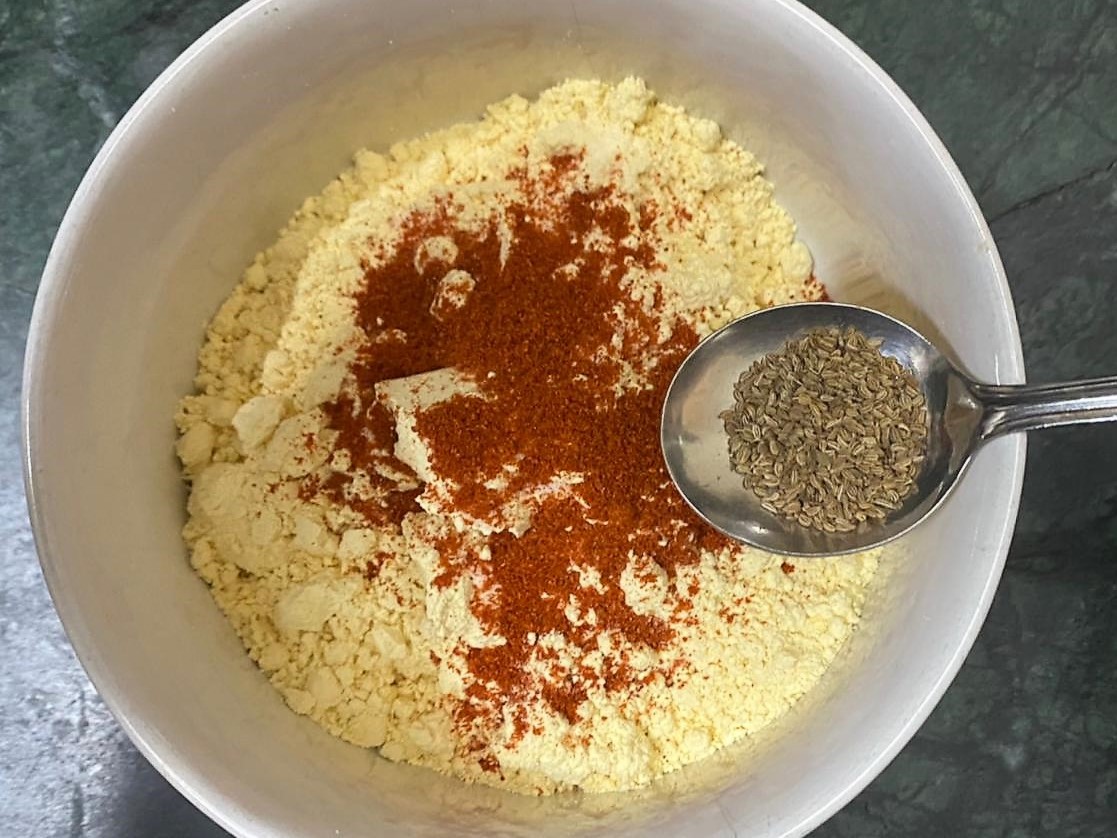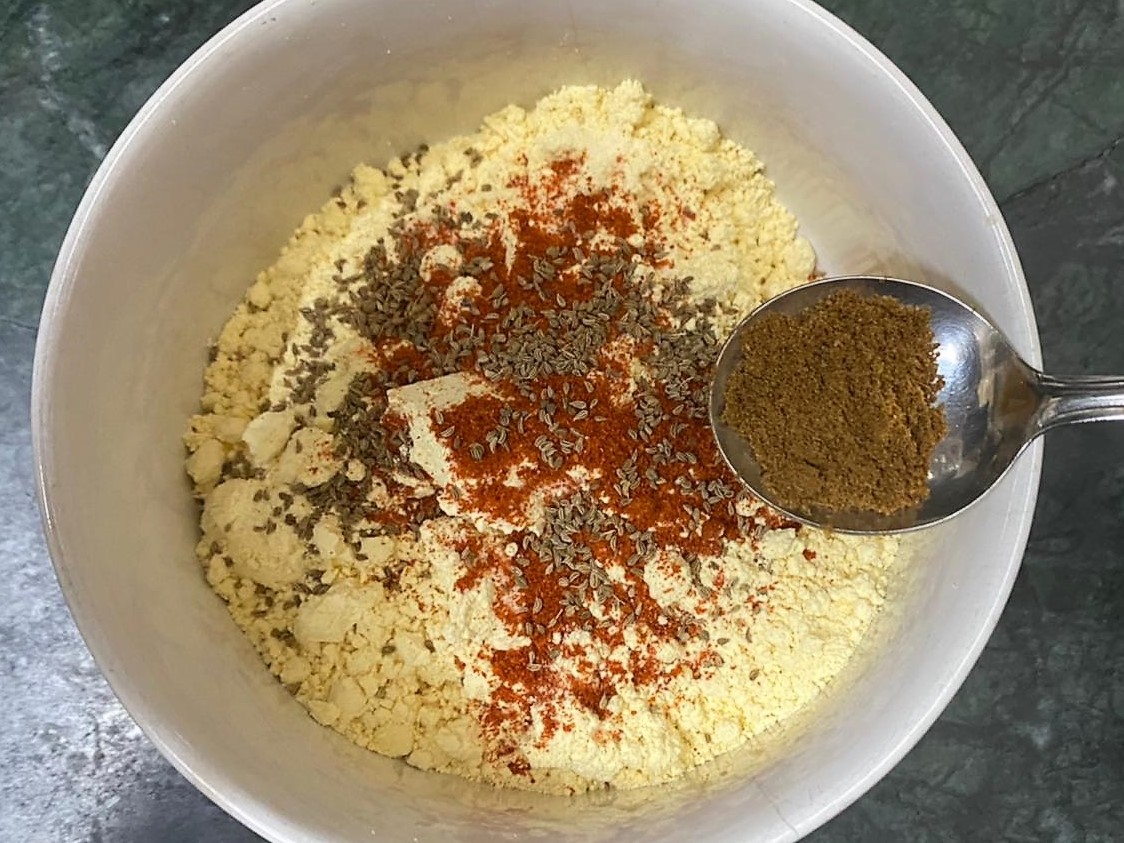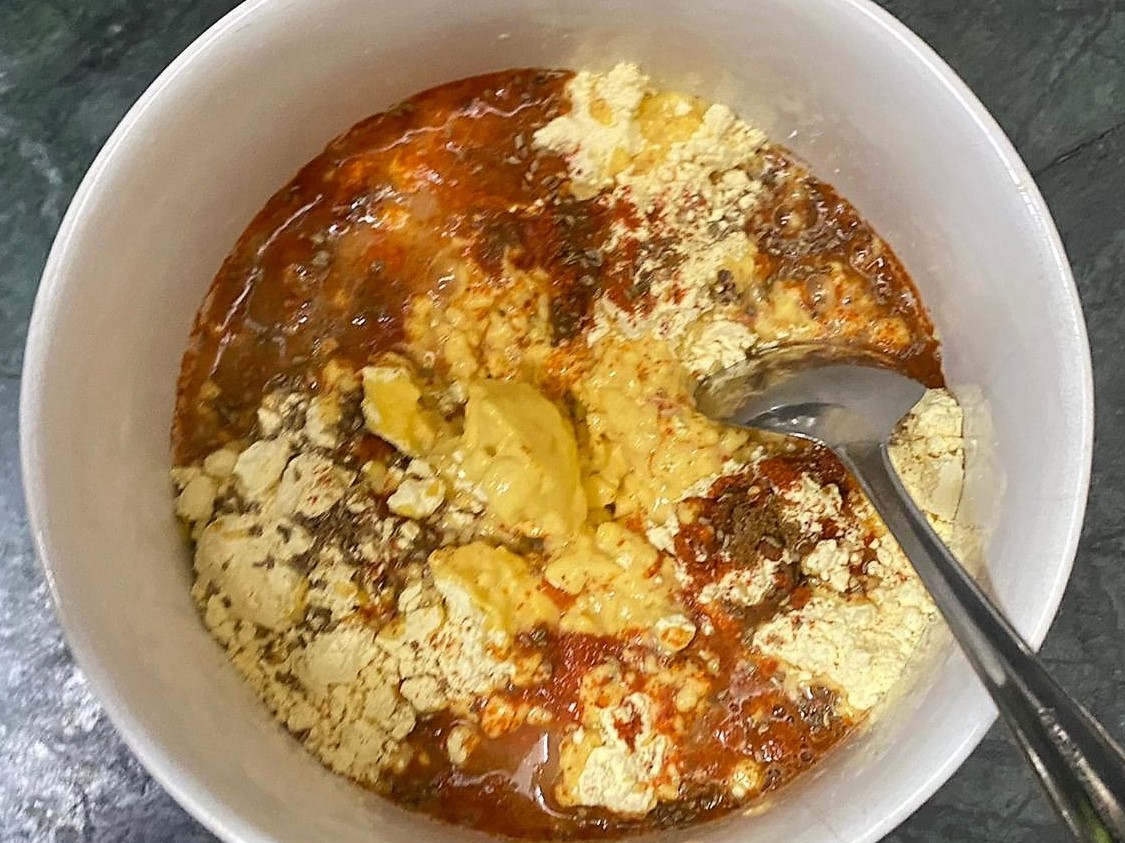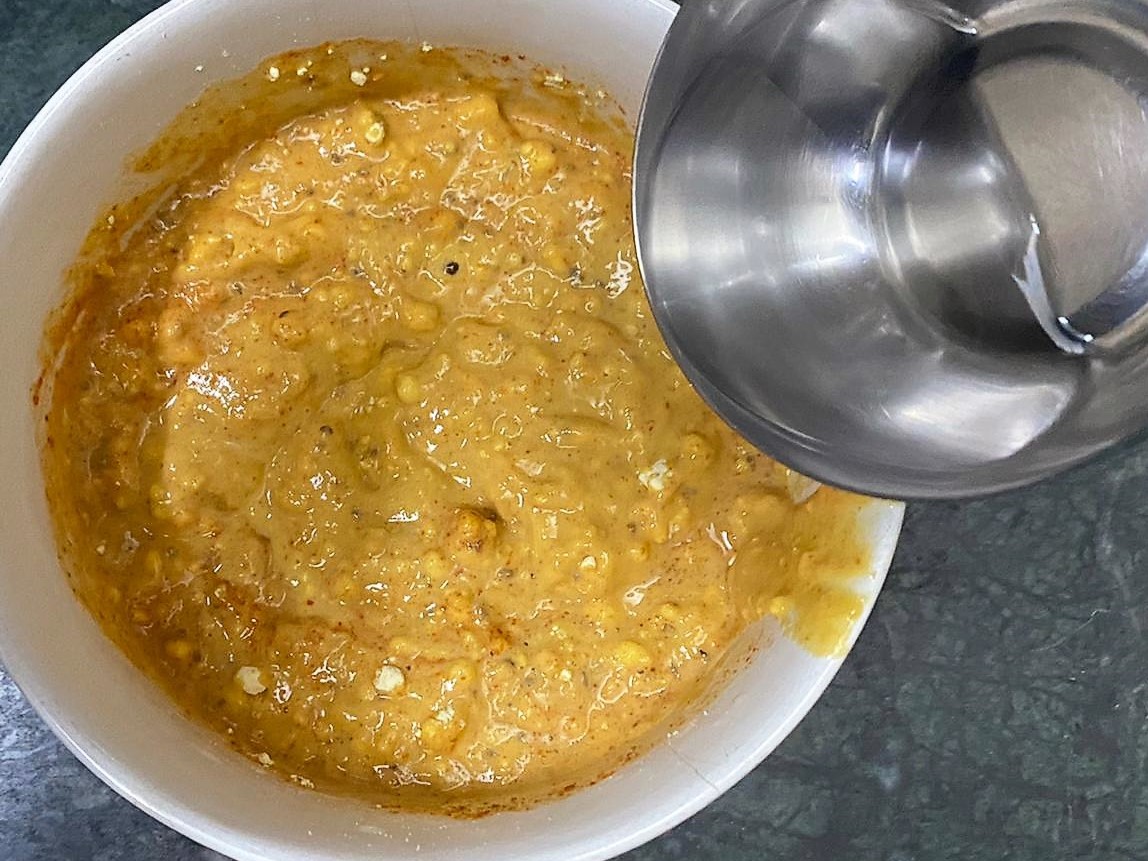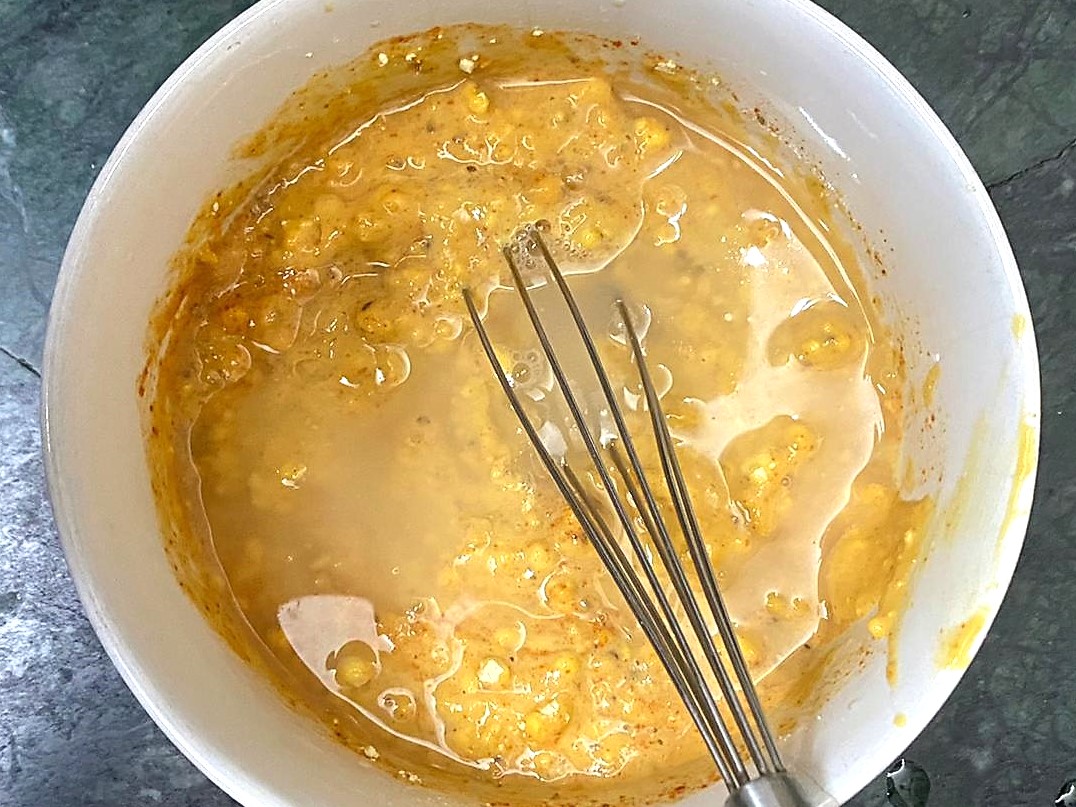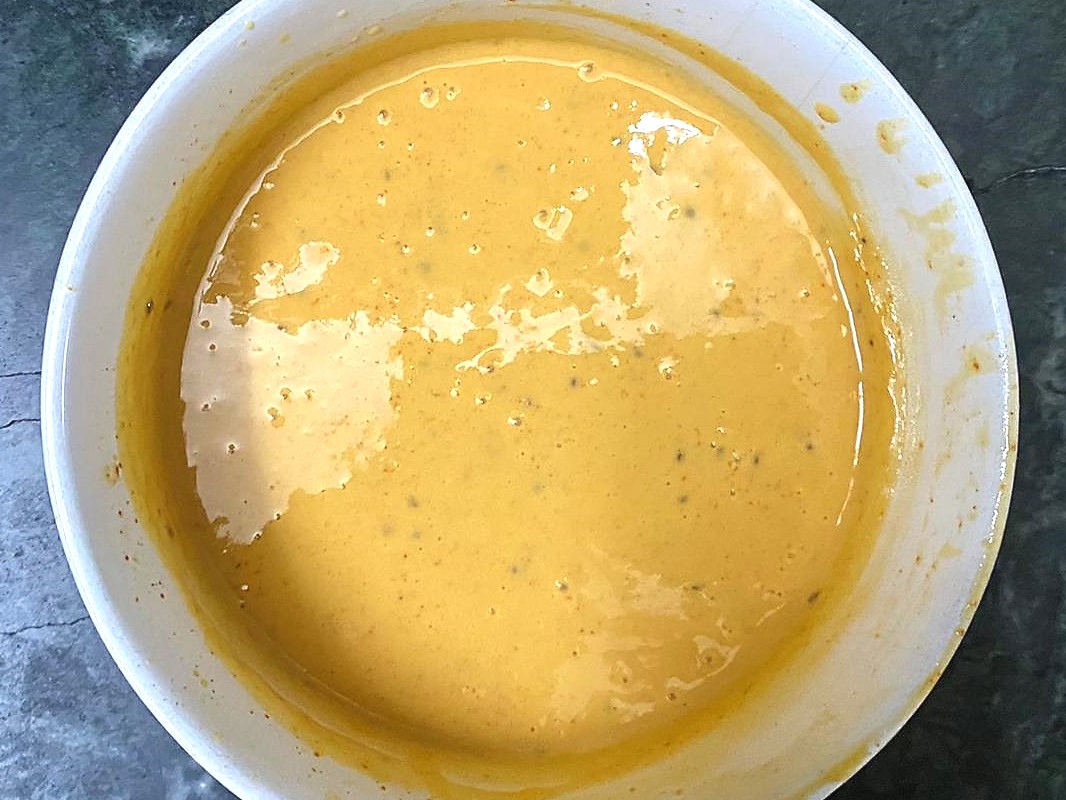 In a bowl, combine together gram flour, salt, red chilli powder, carom seeds and cumin powder. Gradually add water and whisk to form creamy consistency batter that coats the back of a spoon. Keep it aside for 15-20 minutes.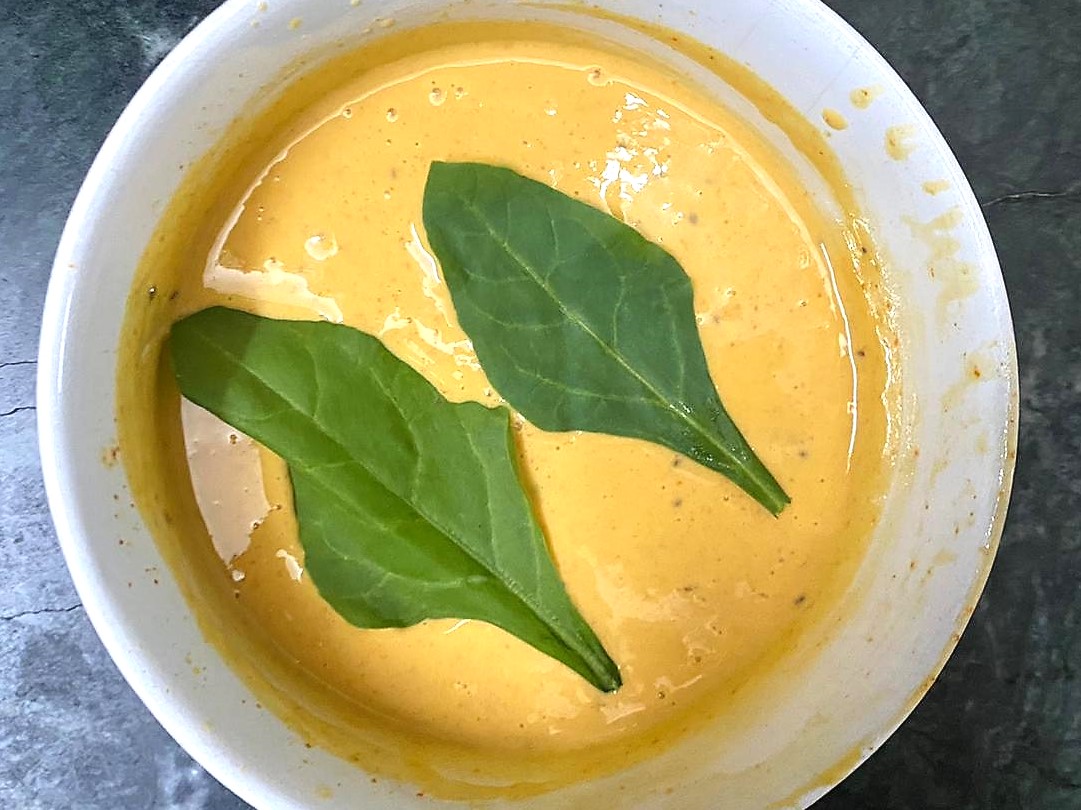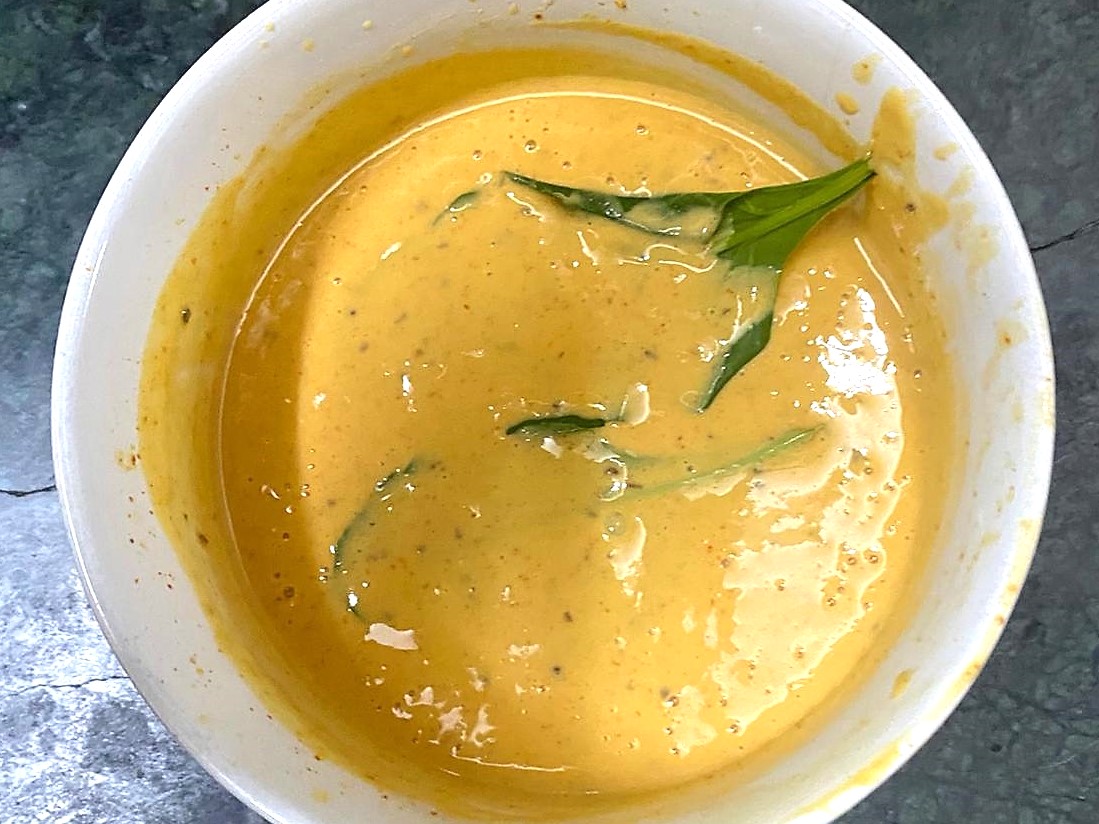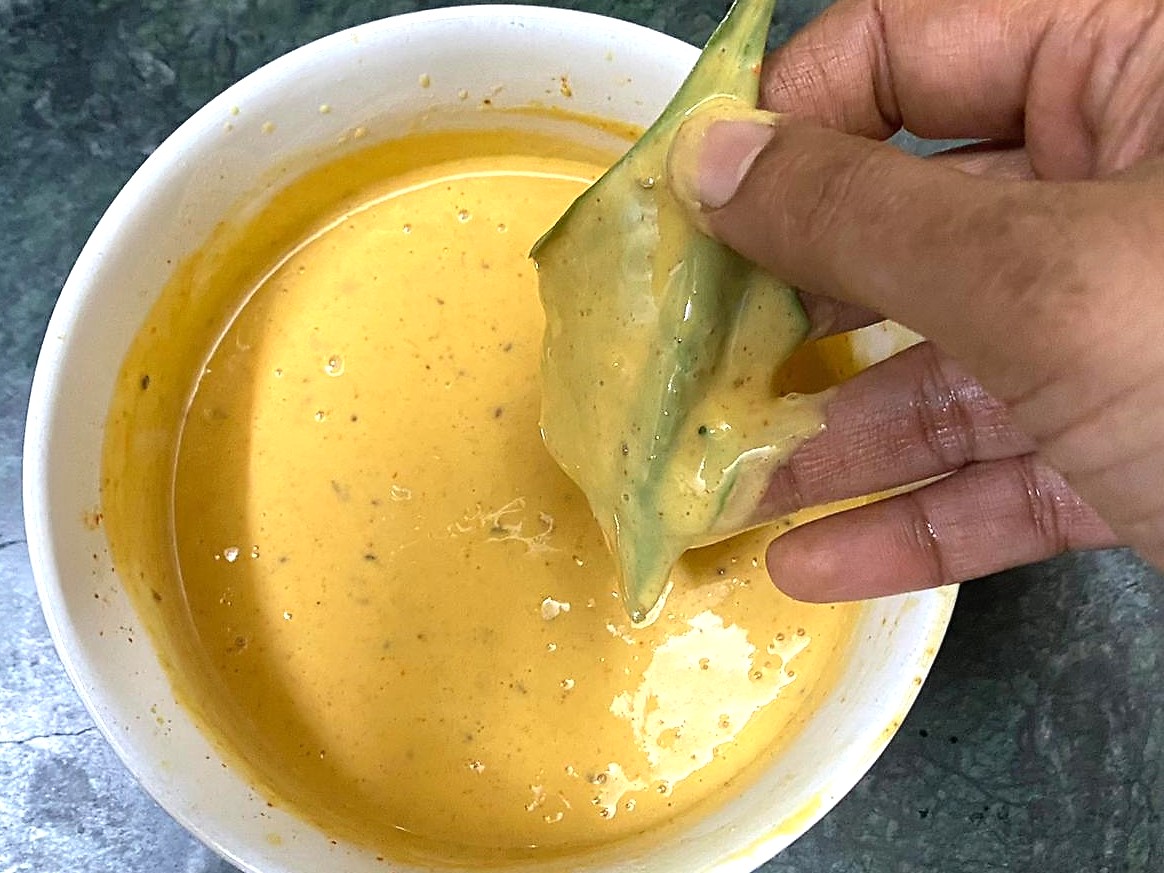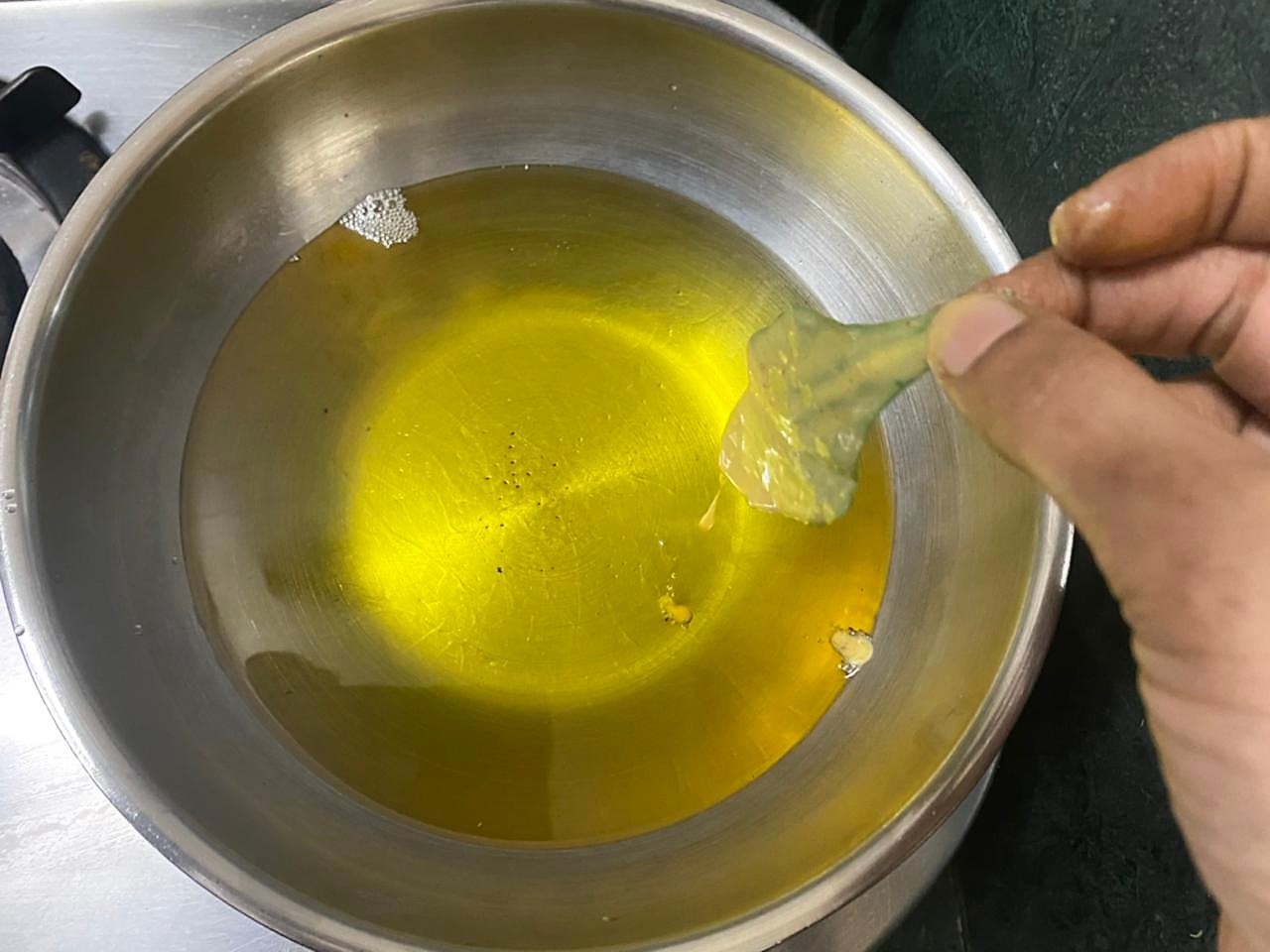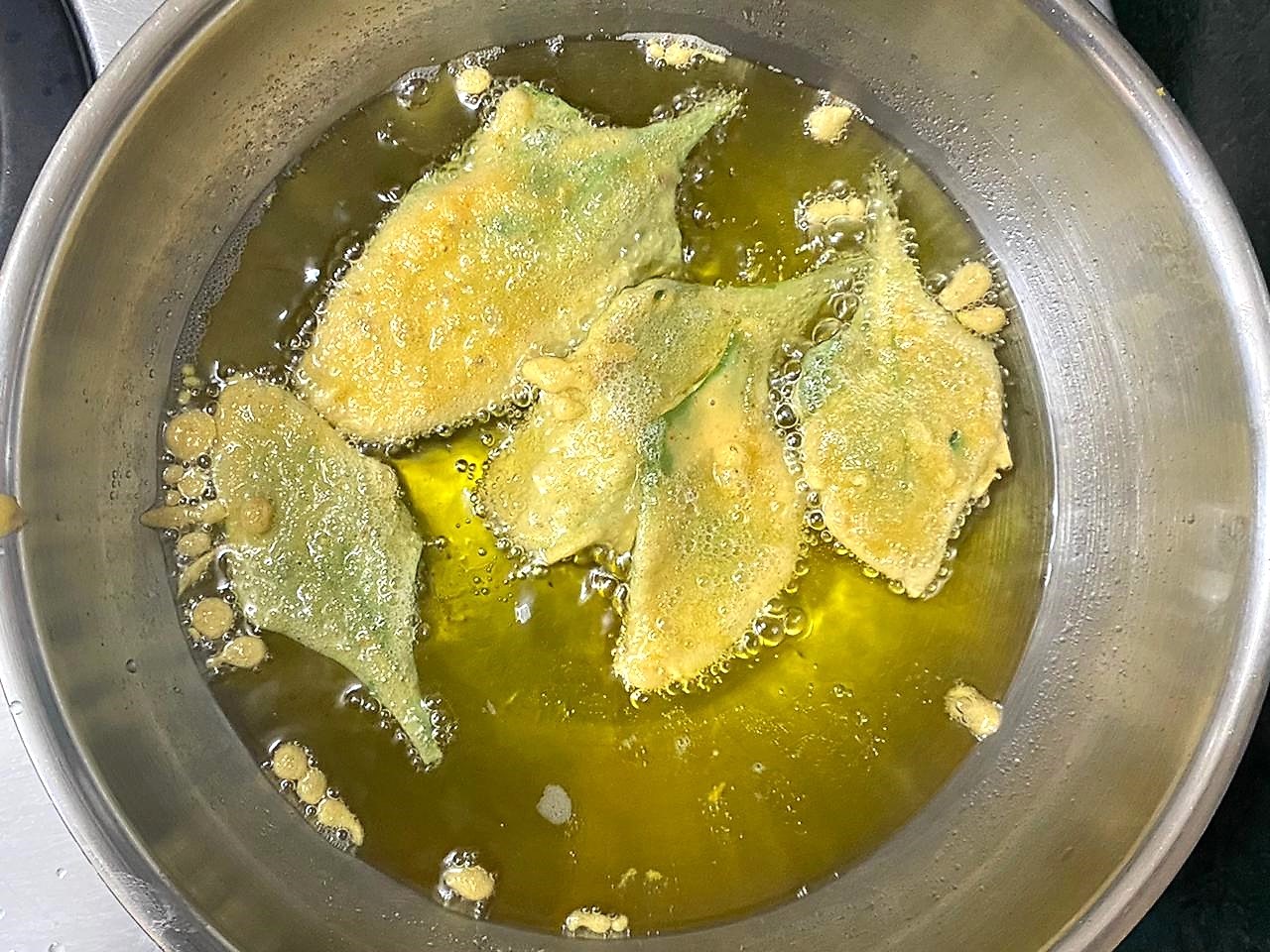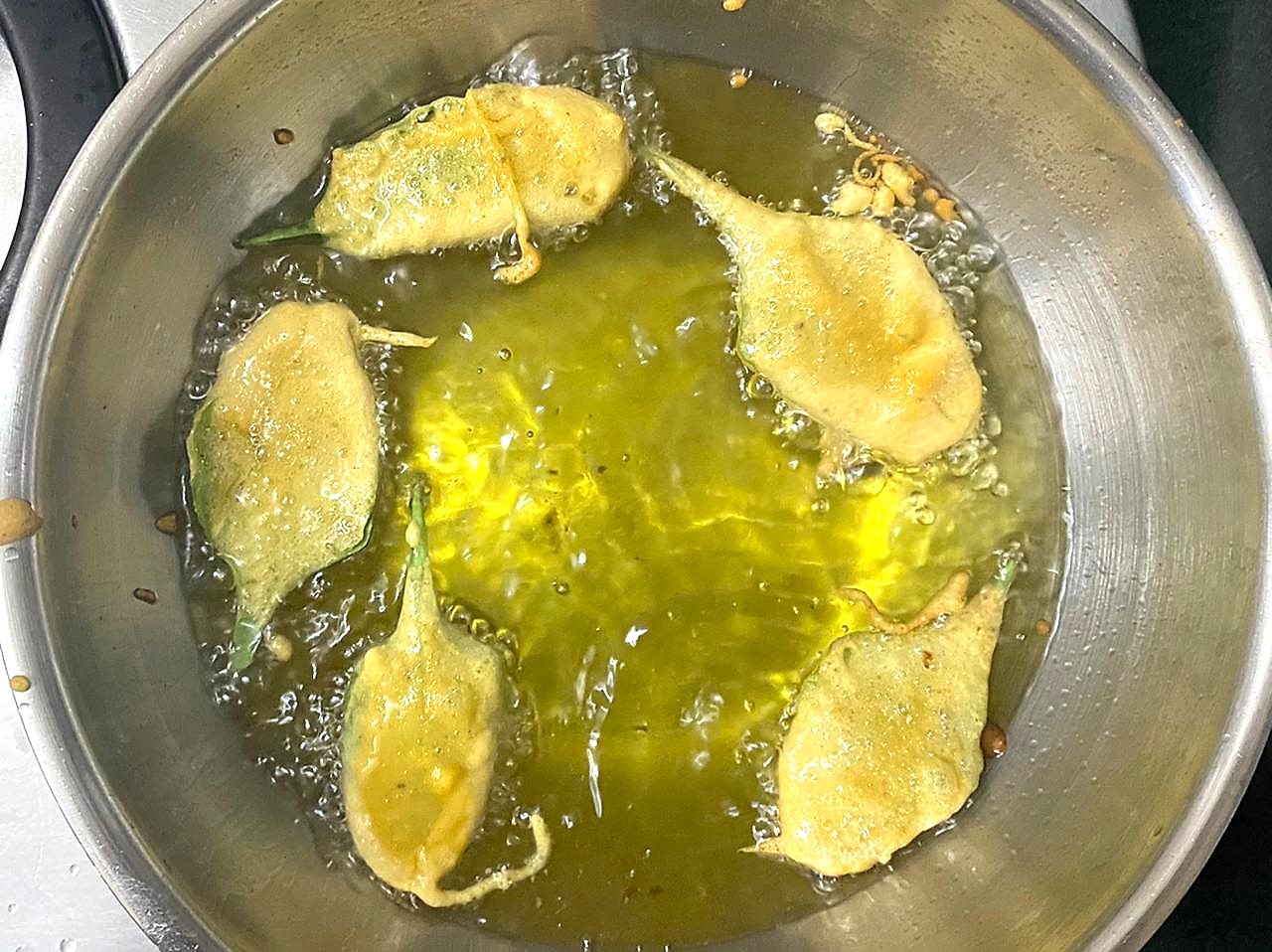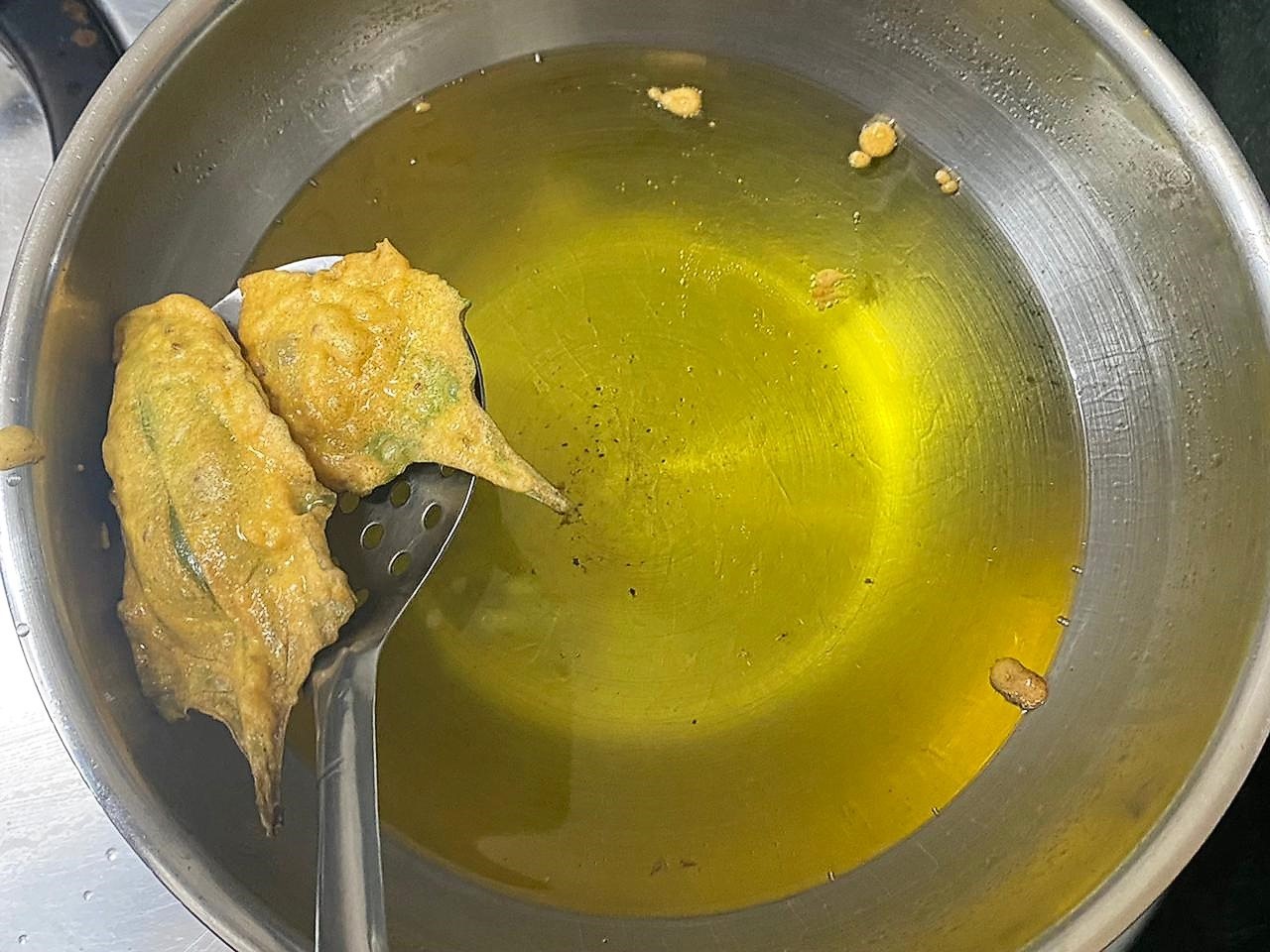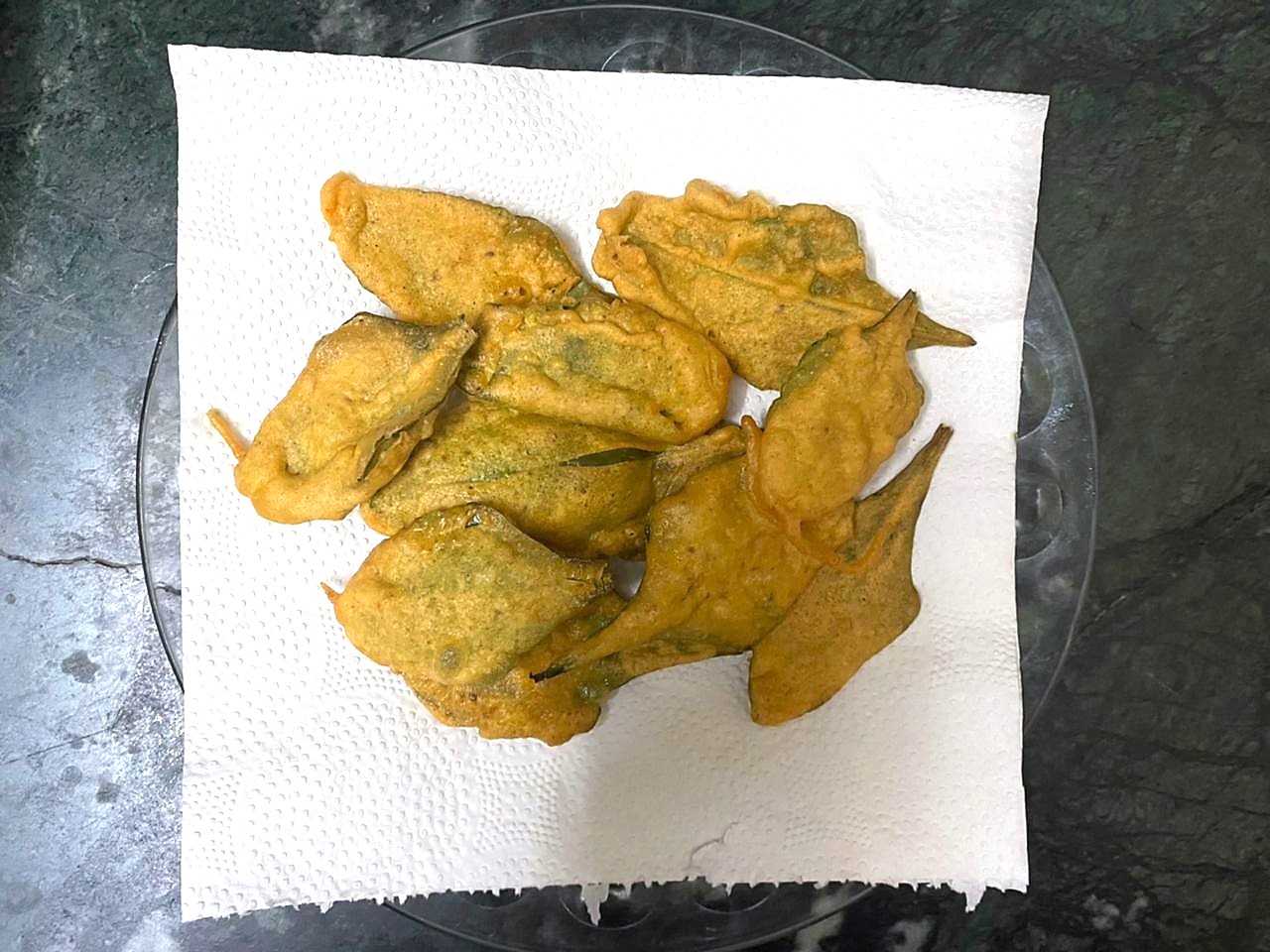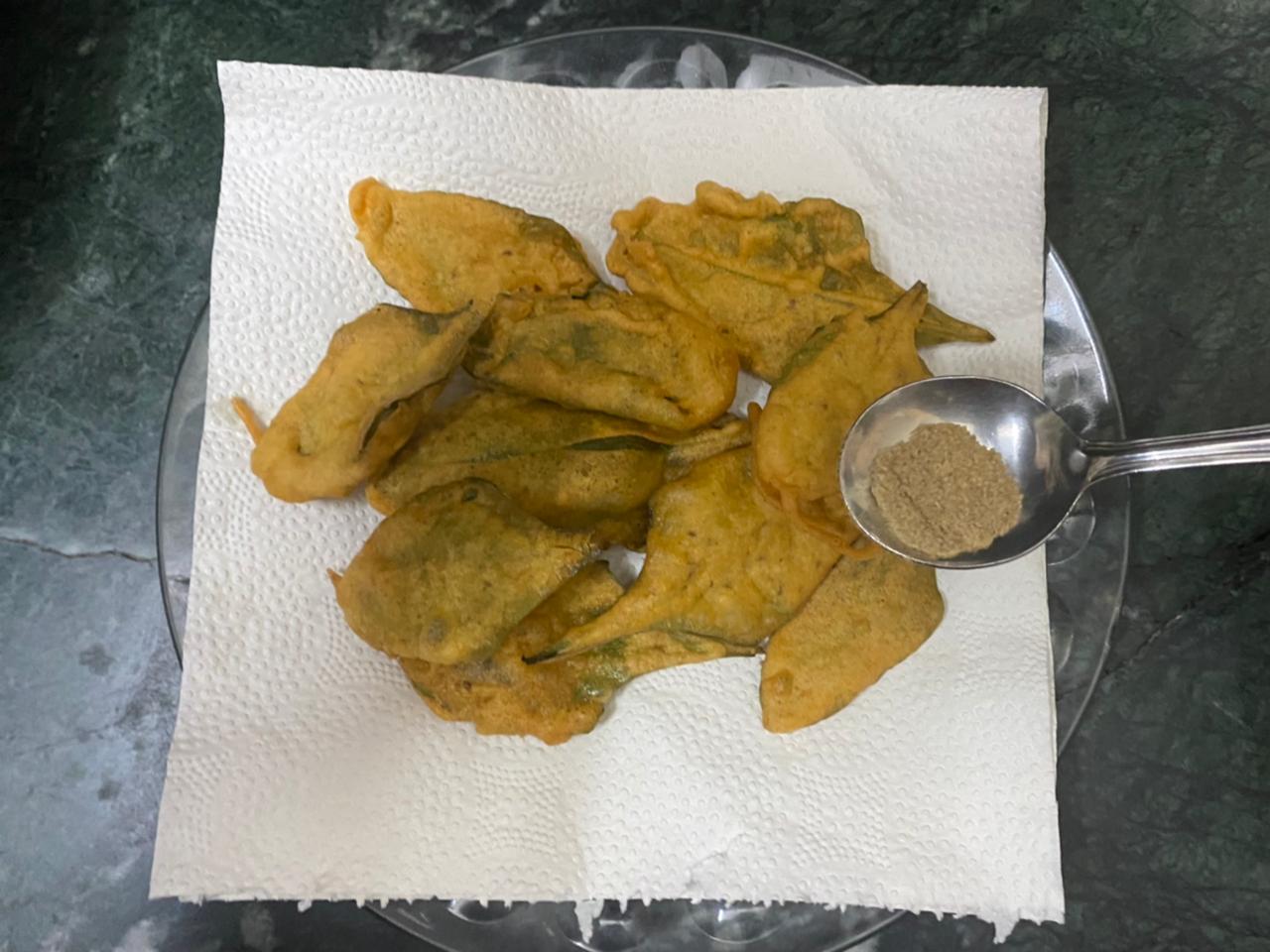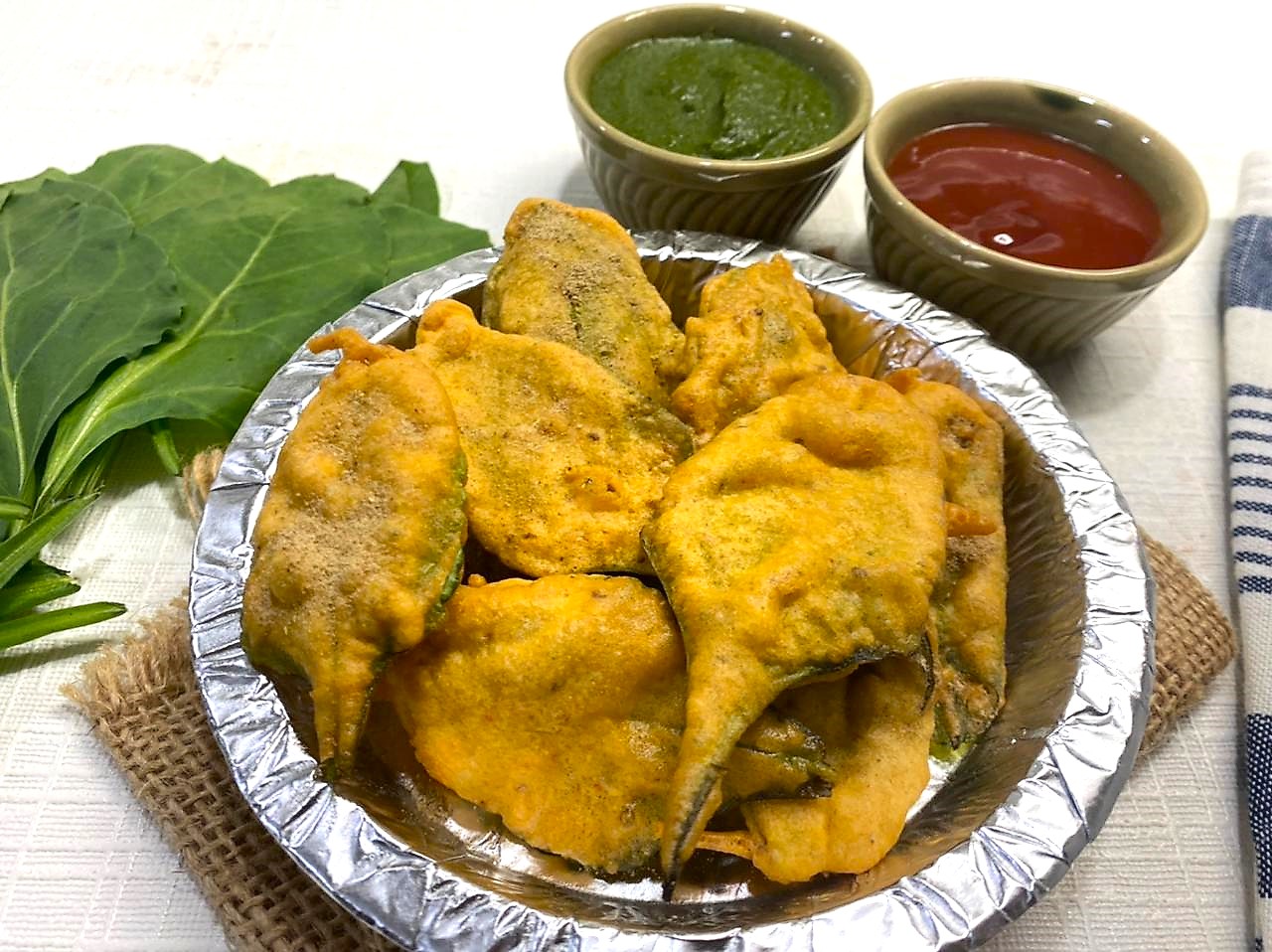 Heat oil for frying. To check if the oil is ready for frying drop a small amount of batter in the oil. If it comes steadily and quickly on the surface, then that means the oil is at the right temperature to fry. Once the oil is hot, coat each spinach leaf/palak patta with besan batter and gently slide it in the oil. Deep fry on medium to high heat for 2-3 minutes or until the pakora is golden brown and crisp.
Sprinkle chaat and serve hot with green chutney or any chutney/sauce of your choice.