Semolina Spinach Fingers
Semolina spinach fingers are one of my favourite!
When I was in college, I used to love learning new recipes and new techniques from family and friends. I was always on a look out for unique healthy recipes and enjoyed exploring the science behind what combinations work.
My parents always encouraged me in my food endeavors and despite lots of failed attempts they always motivated me to keep trying. This dish is one of those dishes that I learnt to make years ago and continues to be a favourite in my family. Behind this foolproof recipe is lots of failed attempts but each holds a special memory for me.
These spinach fingers are tempting, appealing, and delicious. These are perfect party snacks.
Other delicious snack ideas are Easy Paneer Pakora, Samosa, Gujarati Dal Vada, Crispy Paneer Pockets, Beer Battered Onion Rings, Paneer Bread Roll, Corn Cheese Croquettes and Prawns Pepper Fry to name a few.
Ingredients
1 cup semolina
1 cup finely chopped spinach
1 cup milk
1 teaspoon butter
½ teaspoon oil
3/4 teaspoon salt
3/4 teaspoon black pepper
1/2 cup grated cheddar cheese
1 cup breadcrumbs
Oil for frying
Directions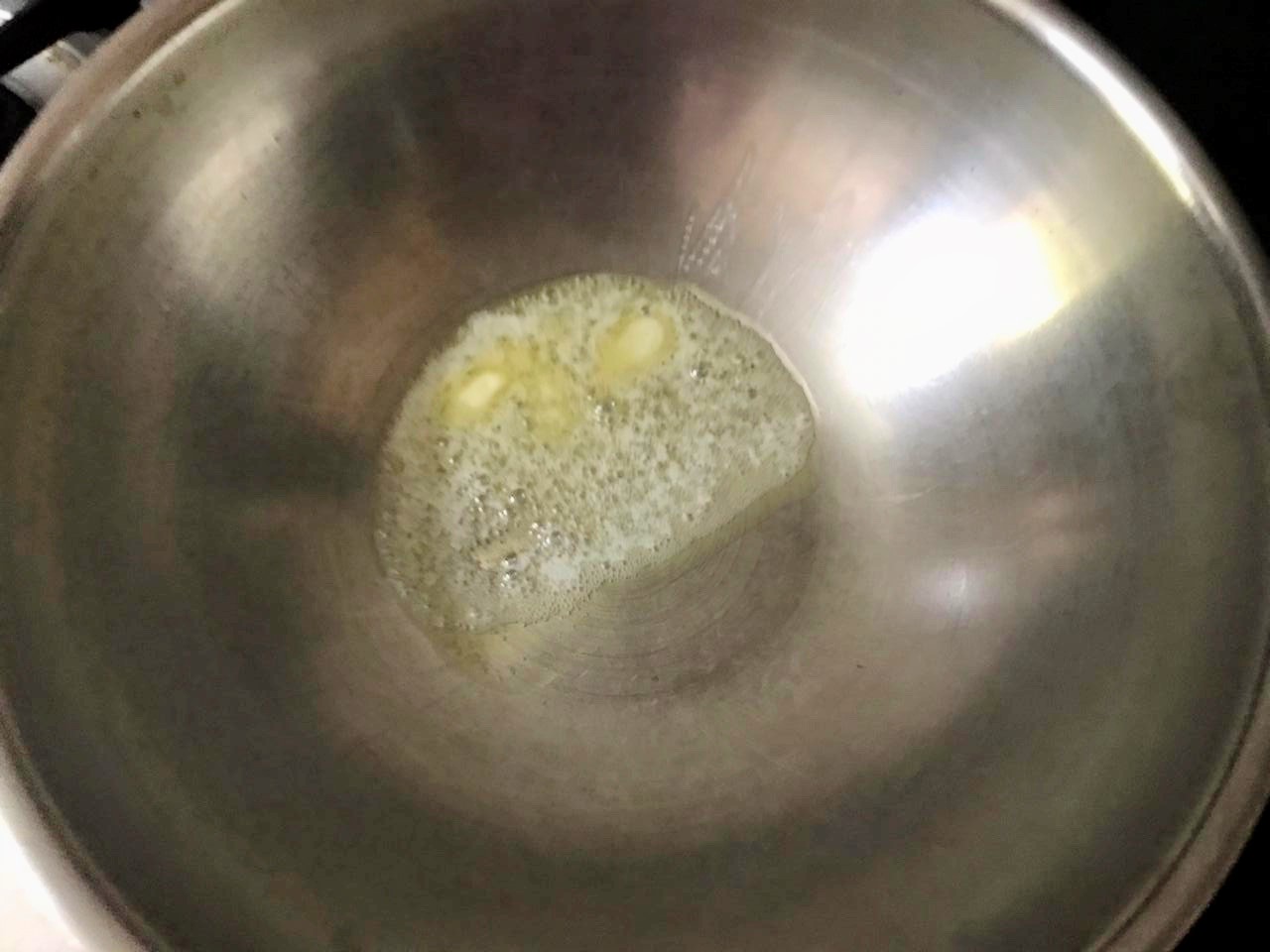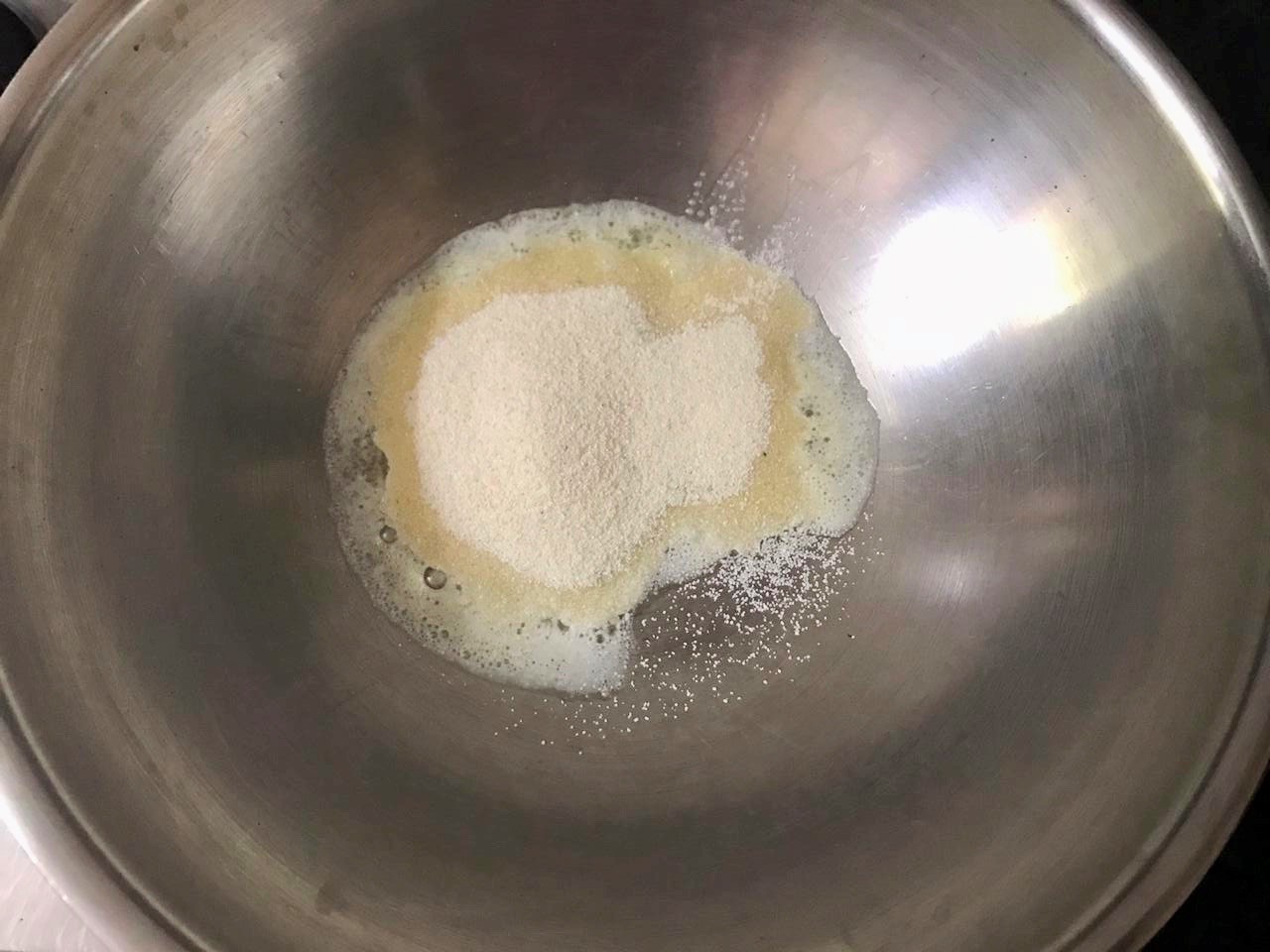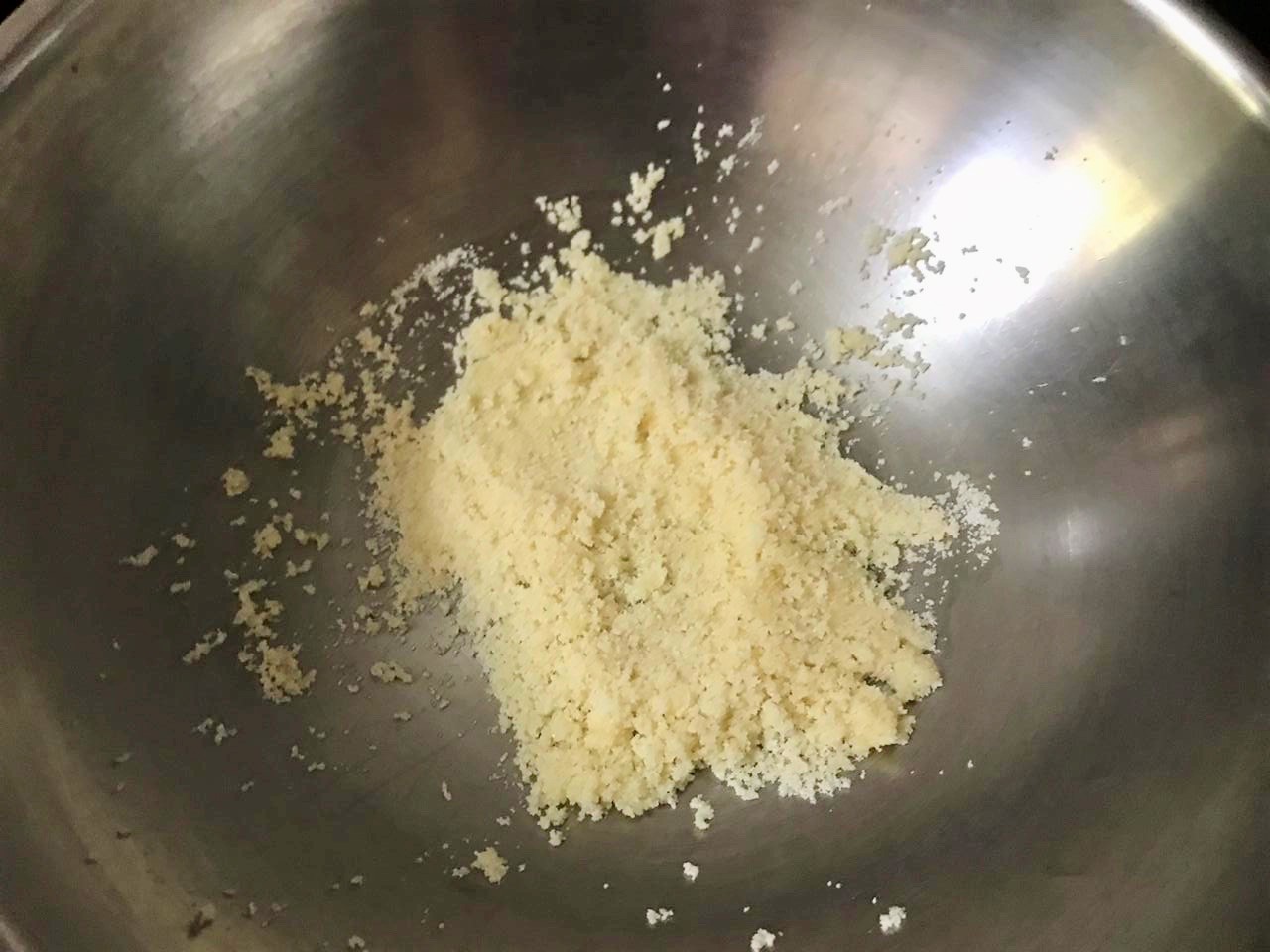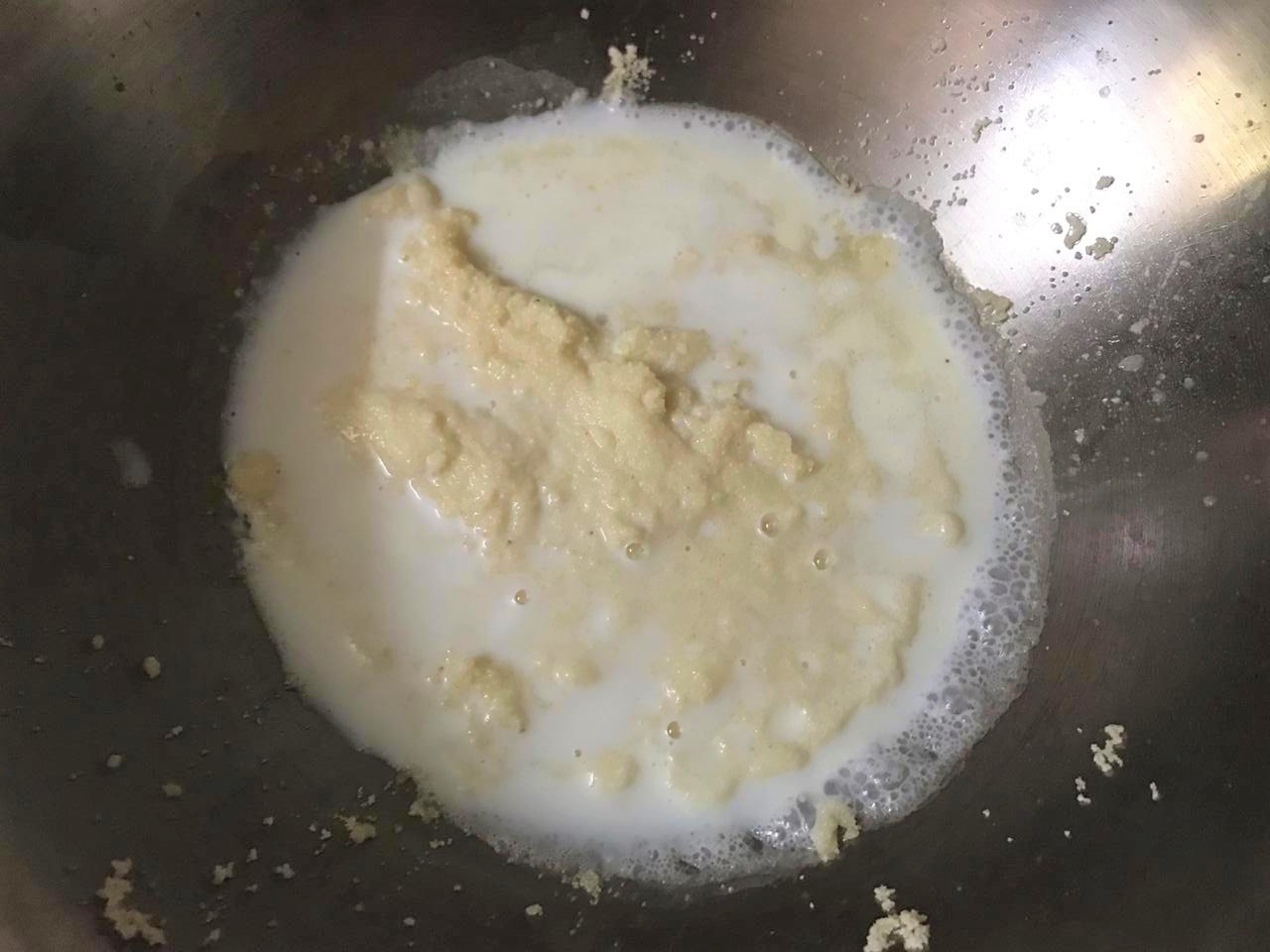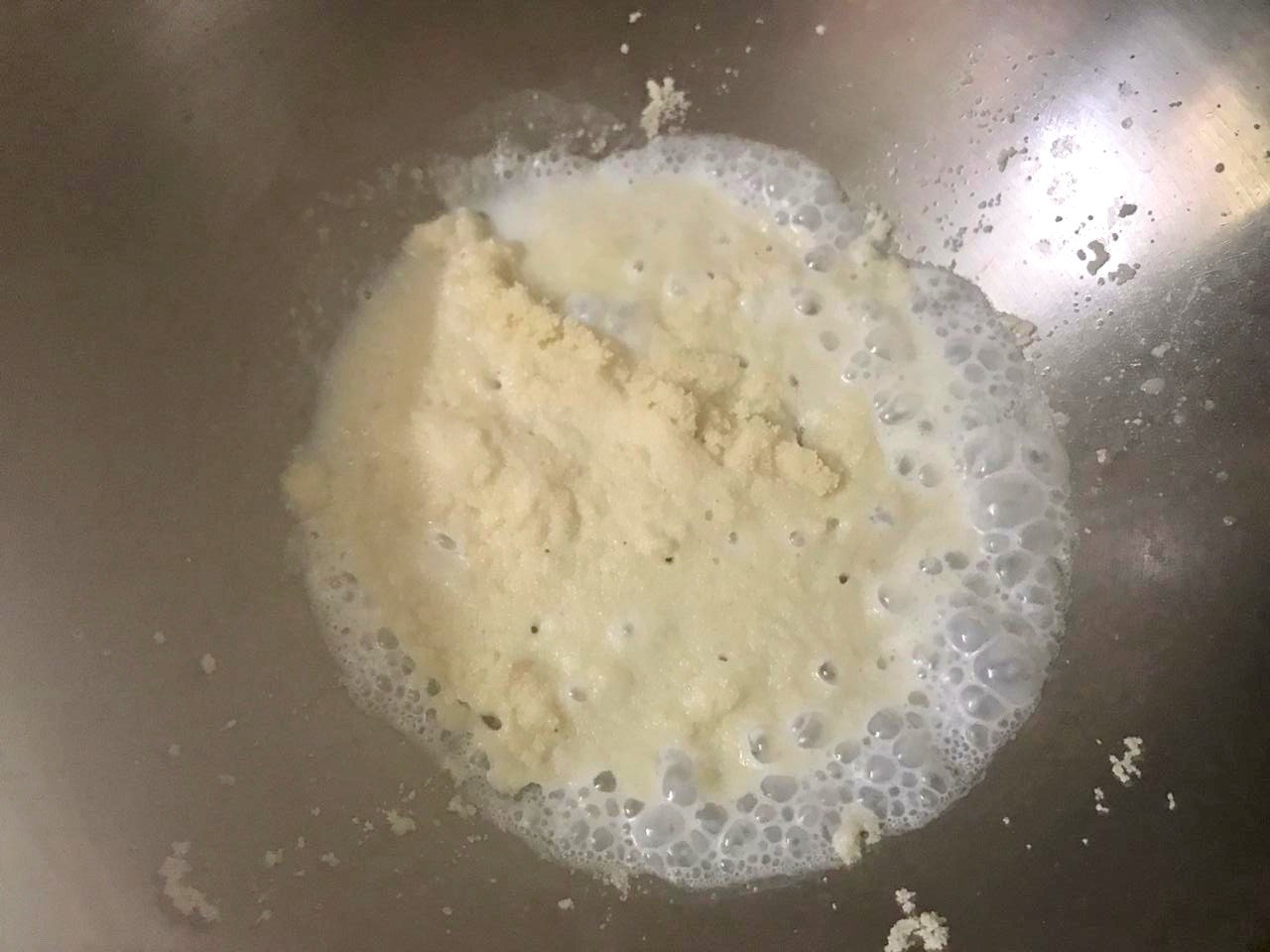 Heat butter and oil in a pan and add semolina. Sauté on low heat for 1-2 minutes. Next add milk, few tablespoons at a time and mix.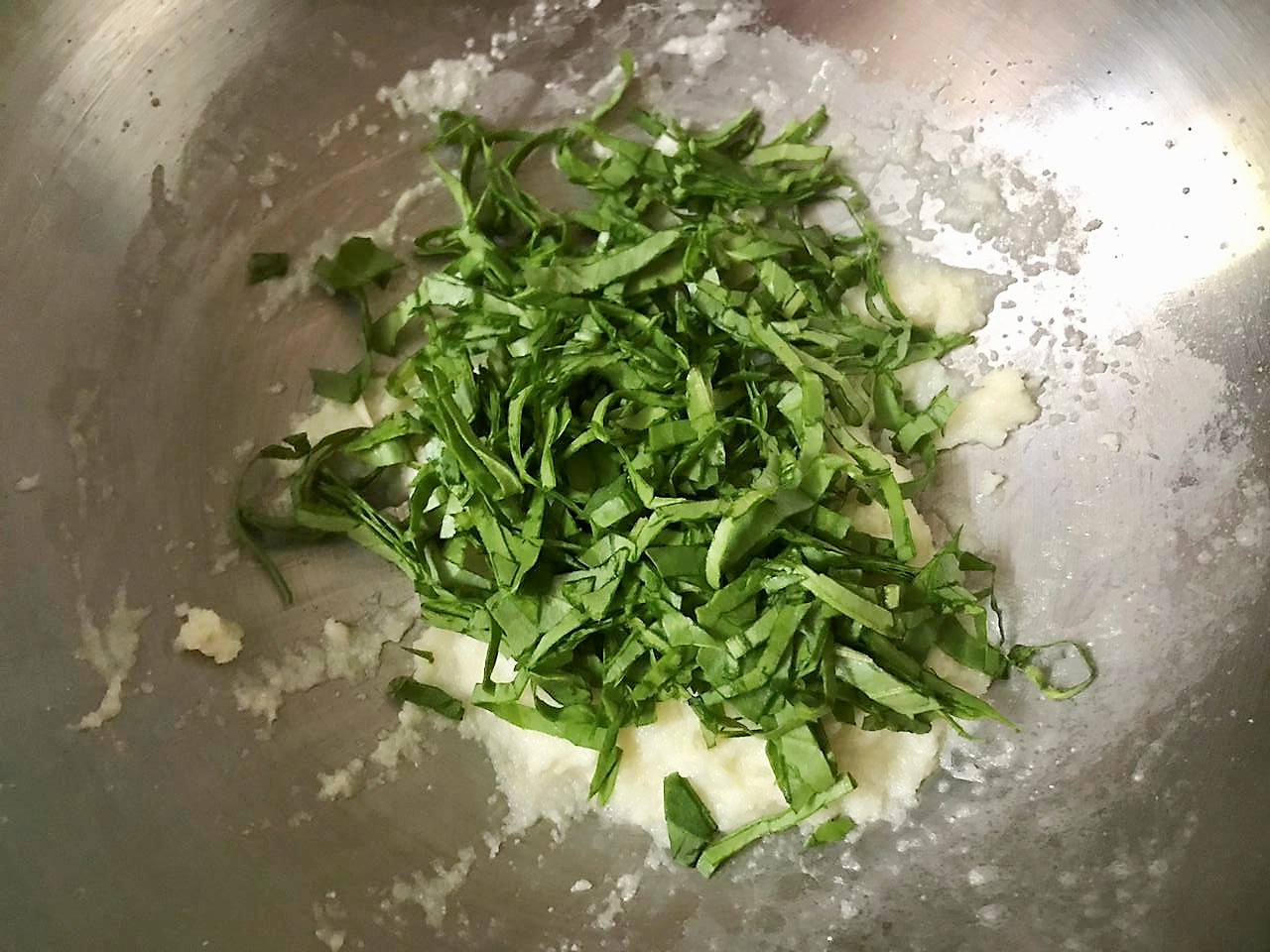 Add finely chopped spinach leaves and mix on medium heat.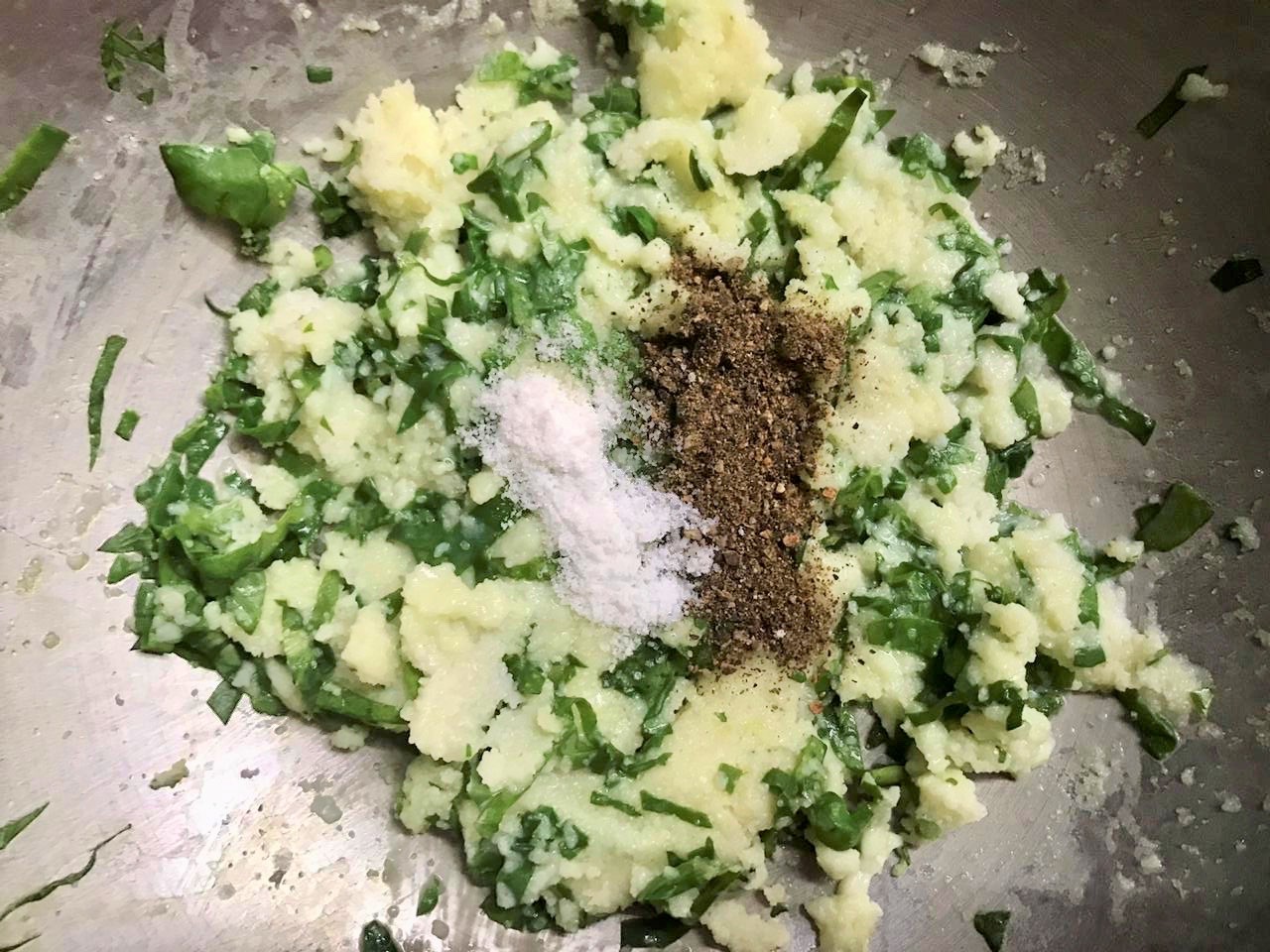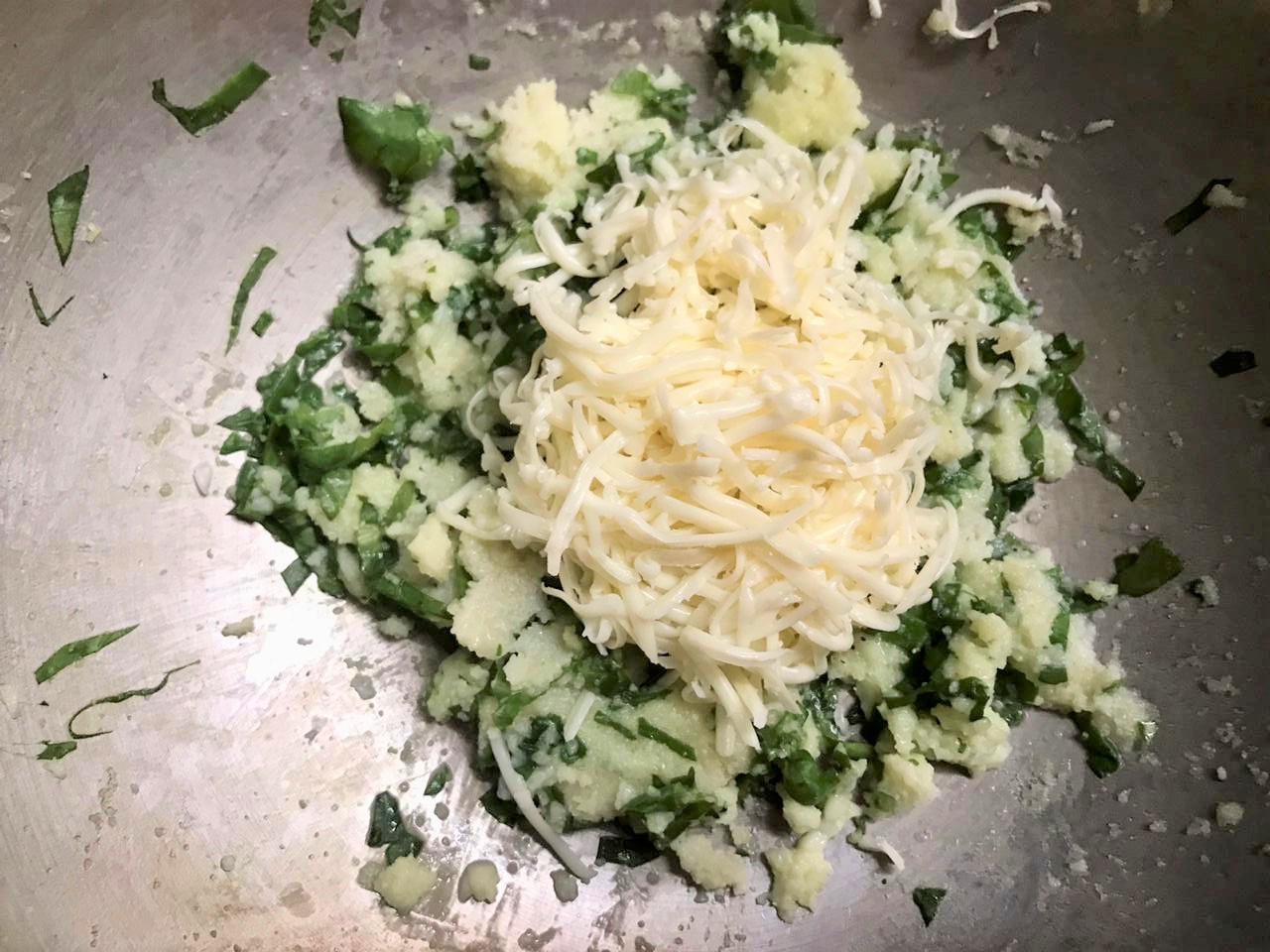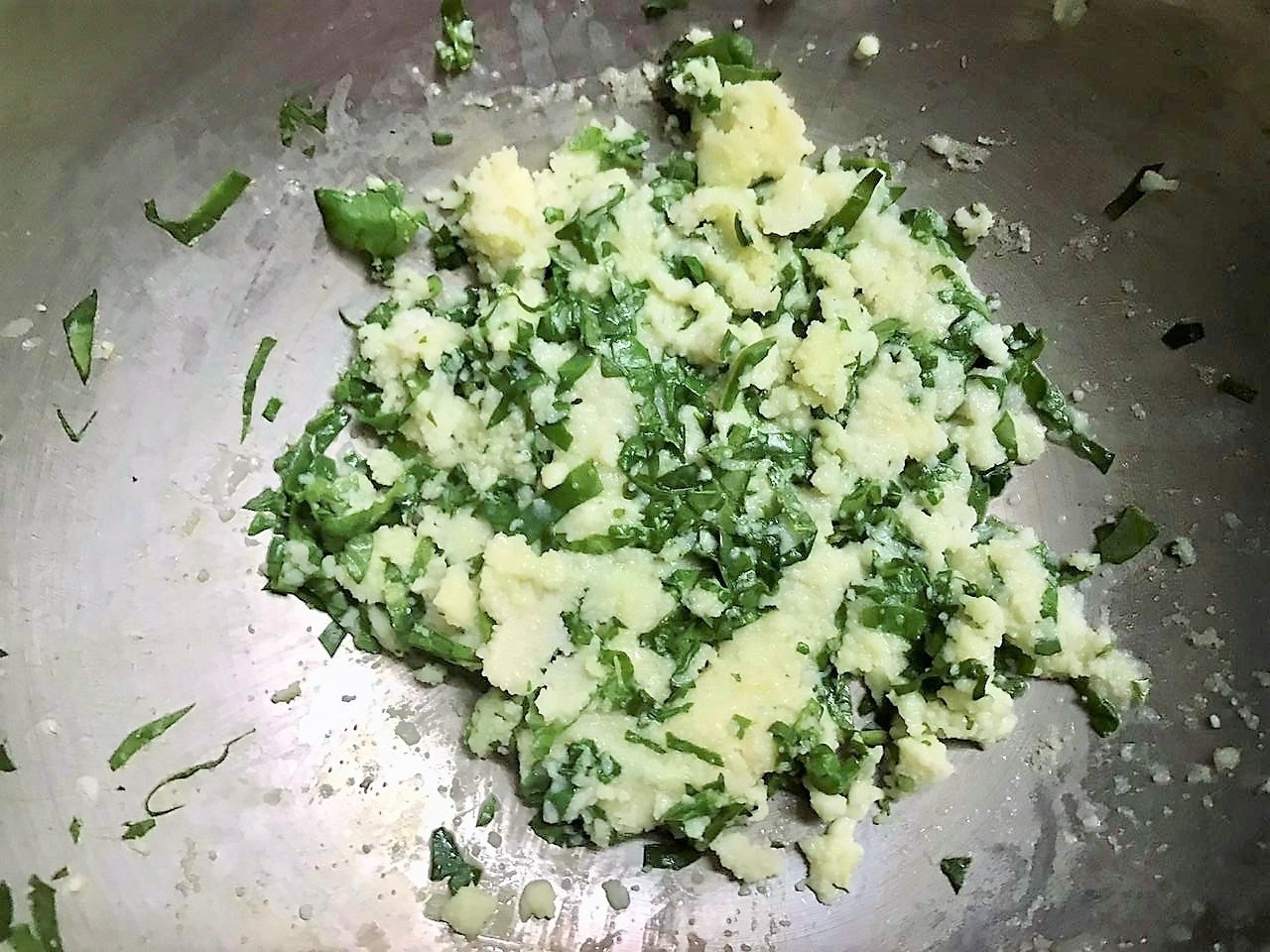 Add salt, black pepper and cheese to the mix and leave it aside to cool.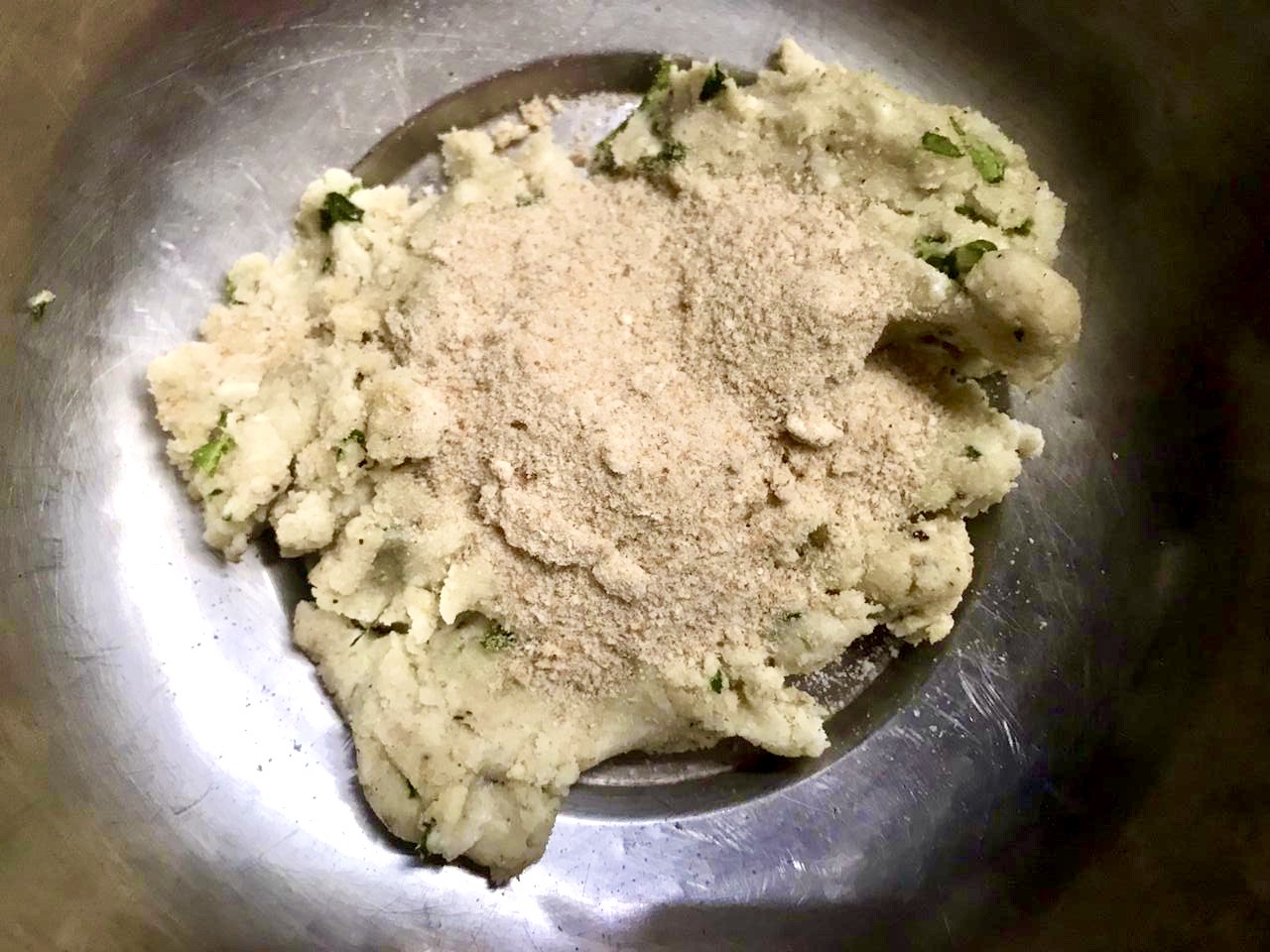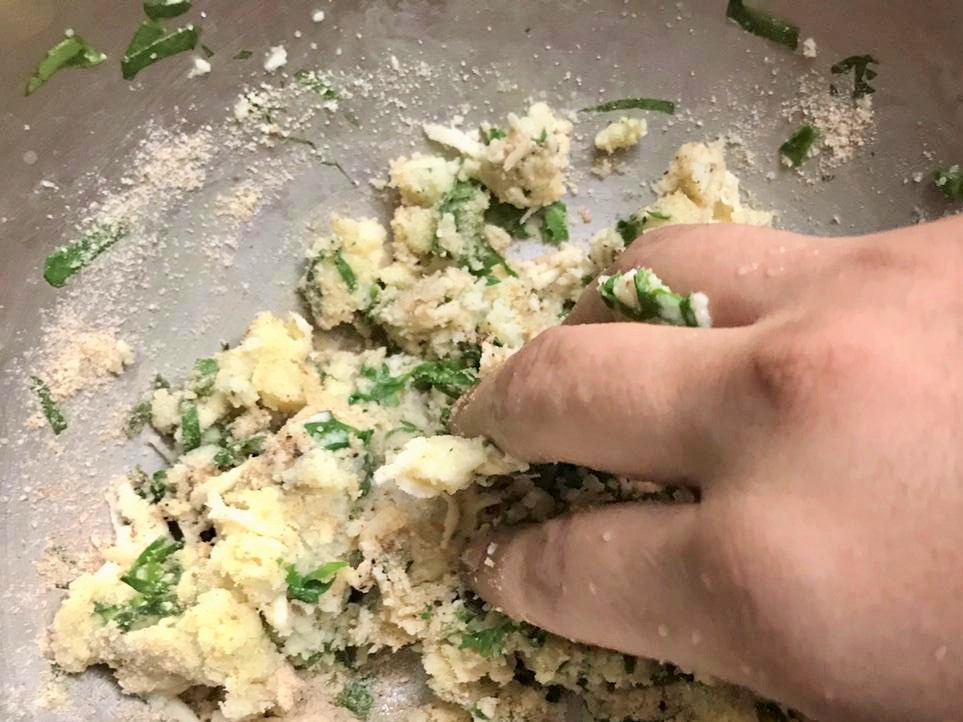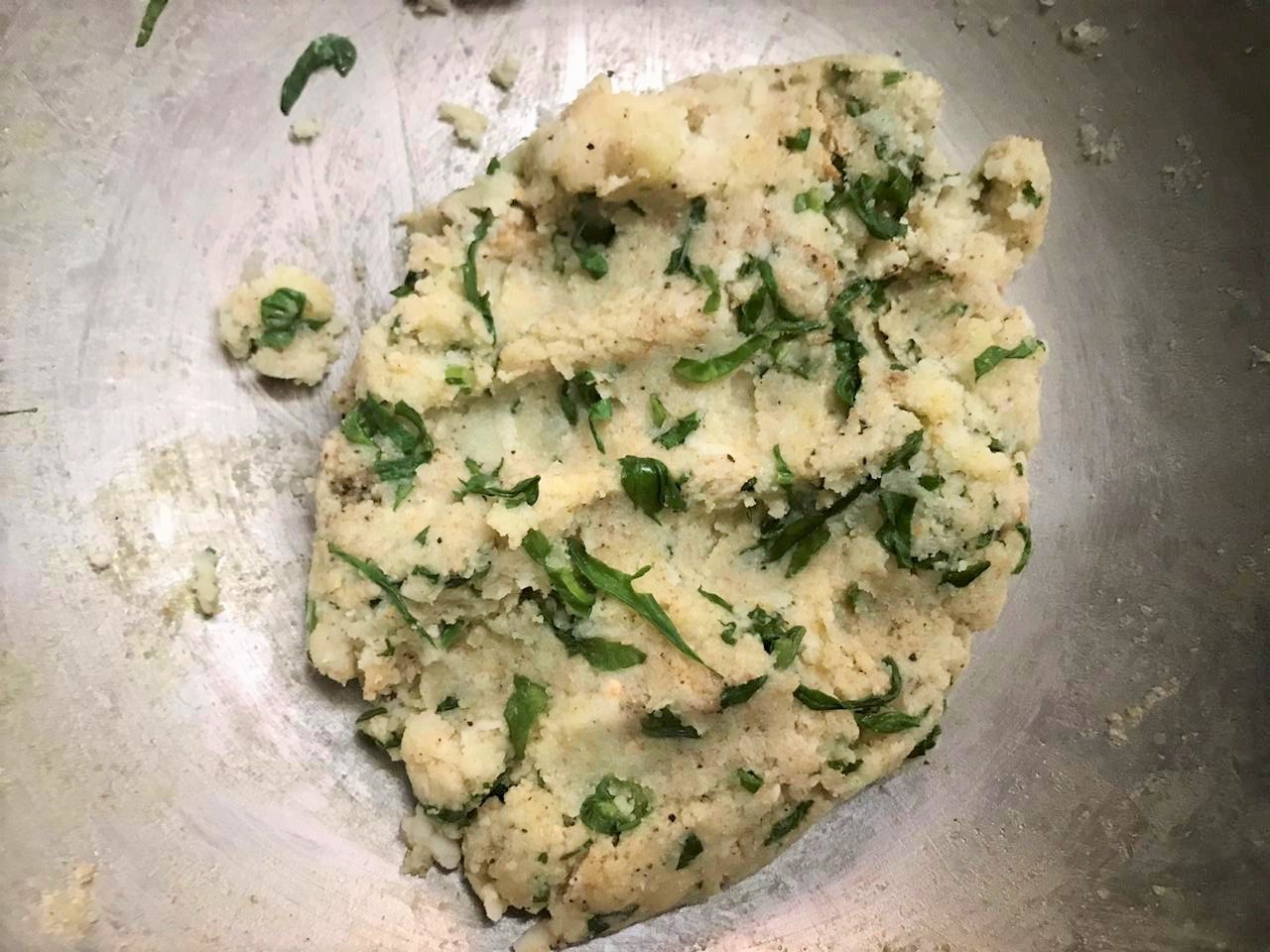 Next, add breadcrumbs and mix with gentle hands using a spoon or your hand.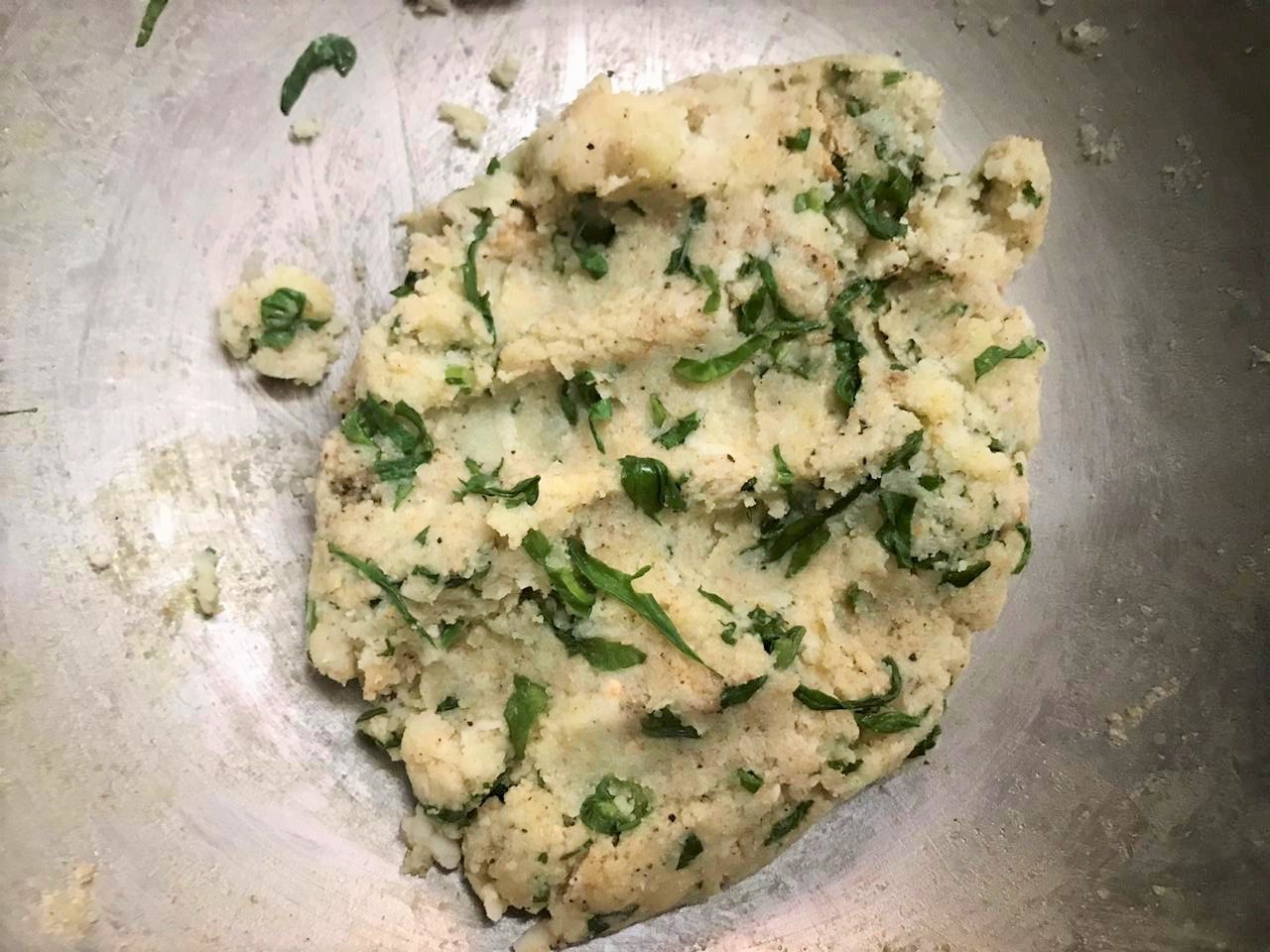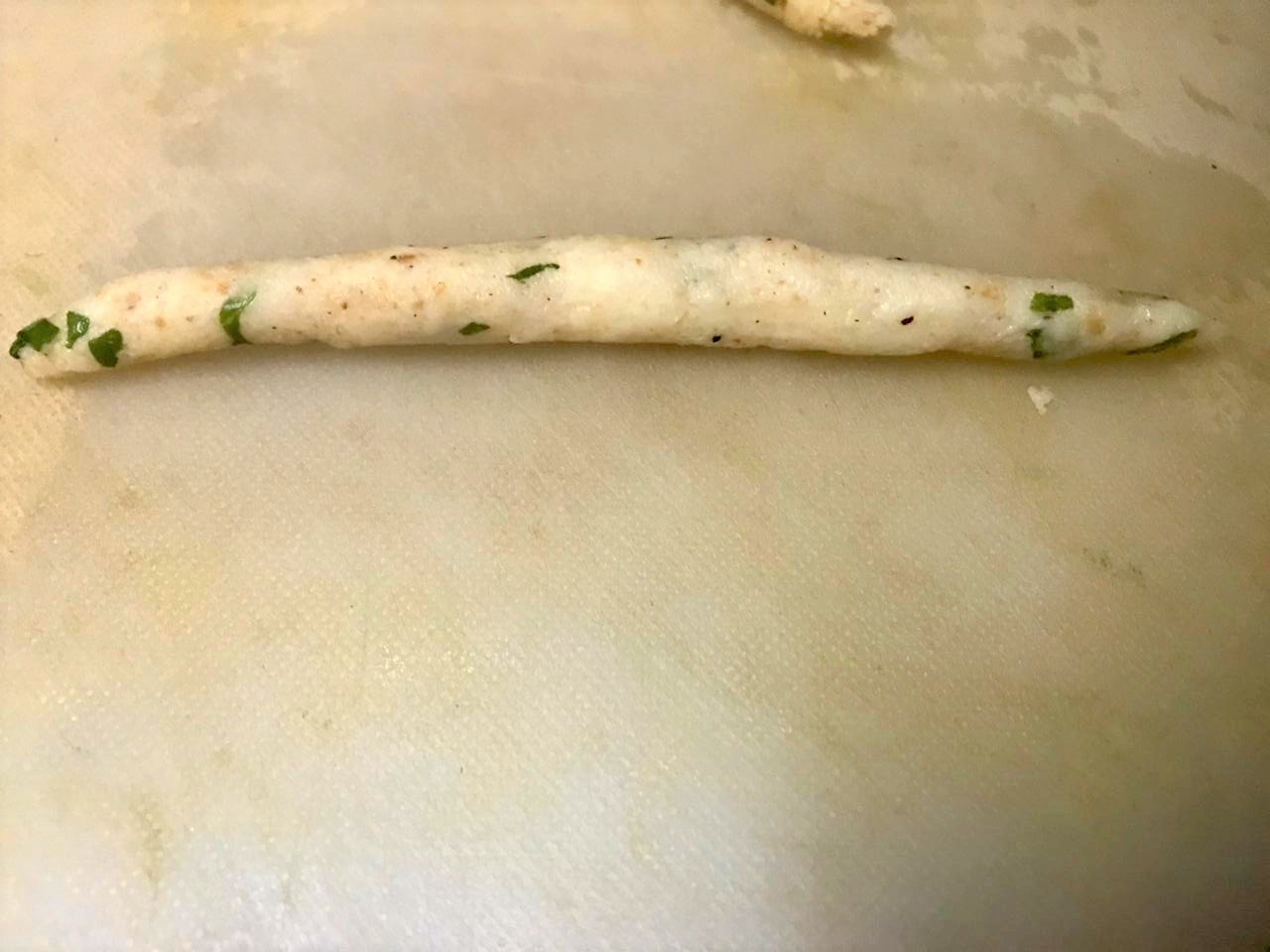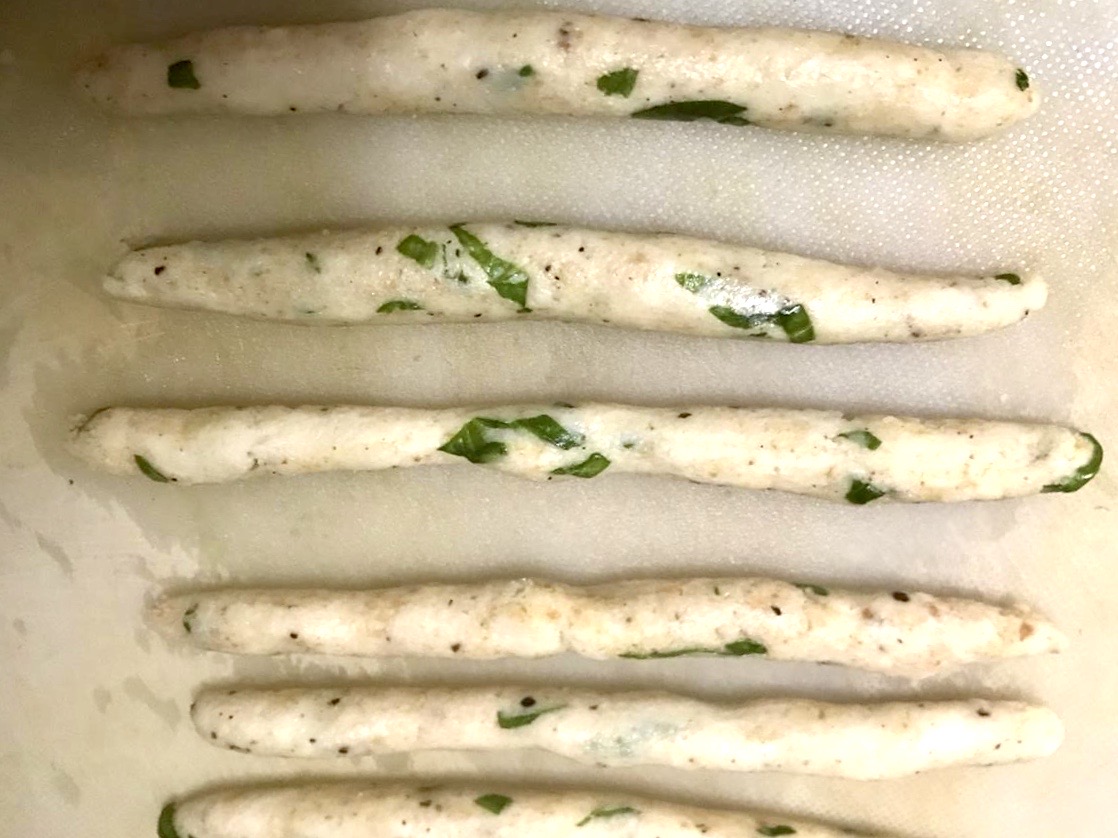 Divide the mixture into equal 1-inch balls. Grease your hands with some oil and roll the balls into a long cylindrical shape around 4-5-inch-long and 1 cm thick.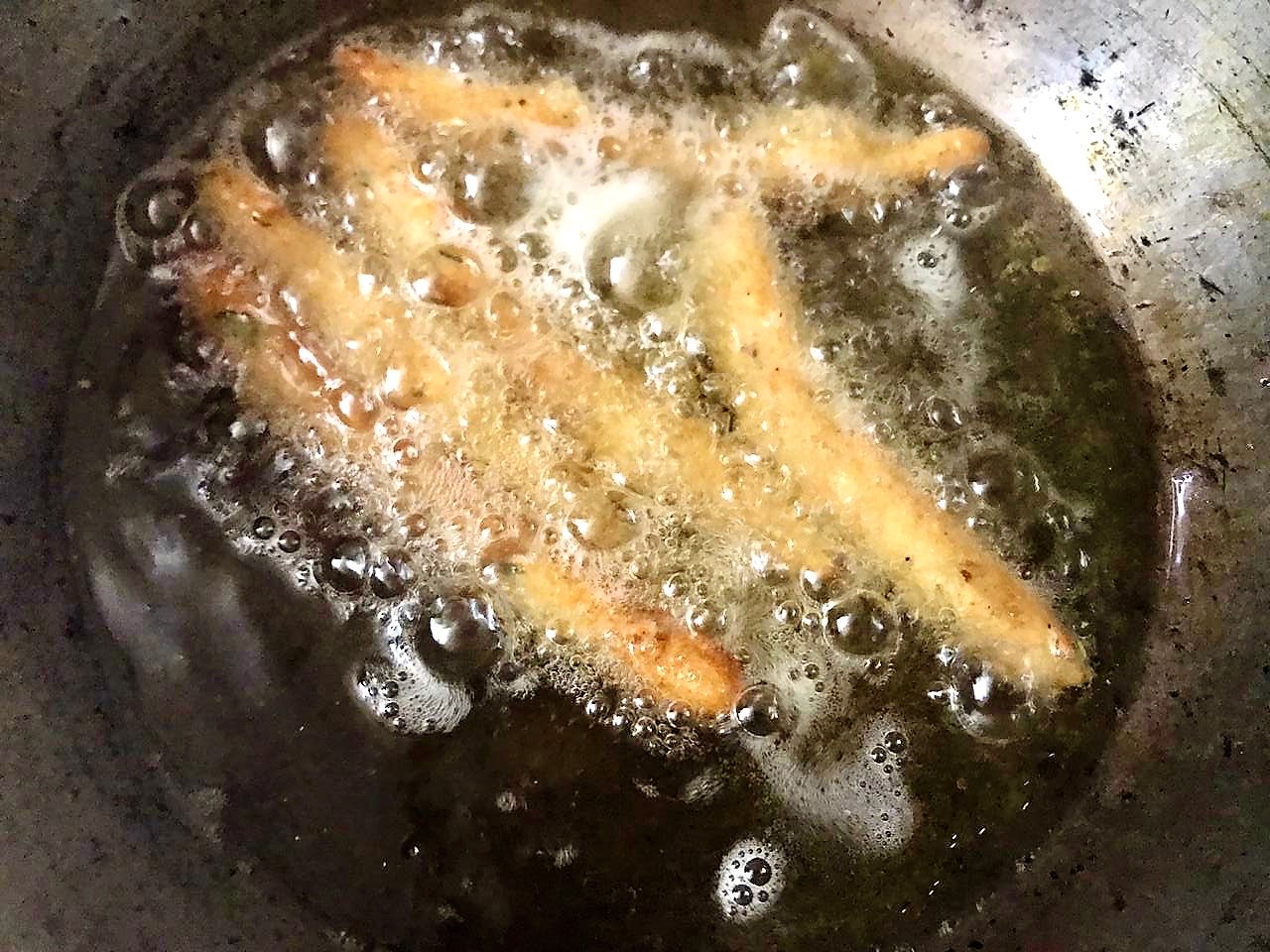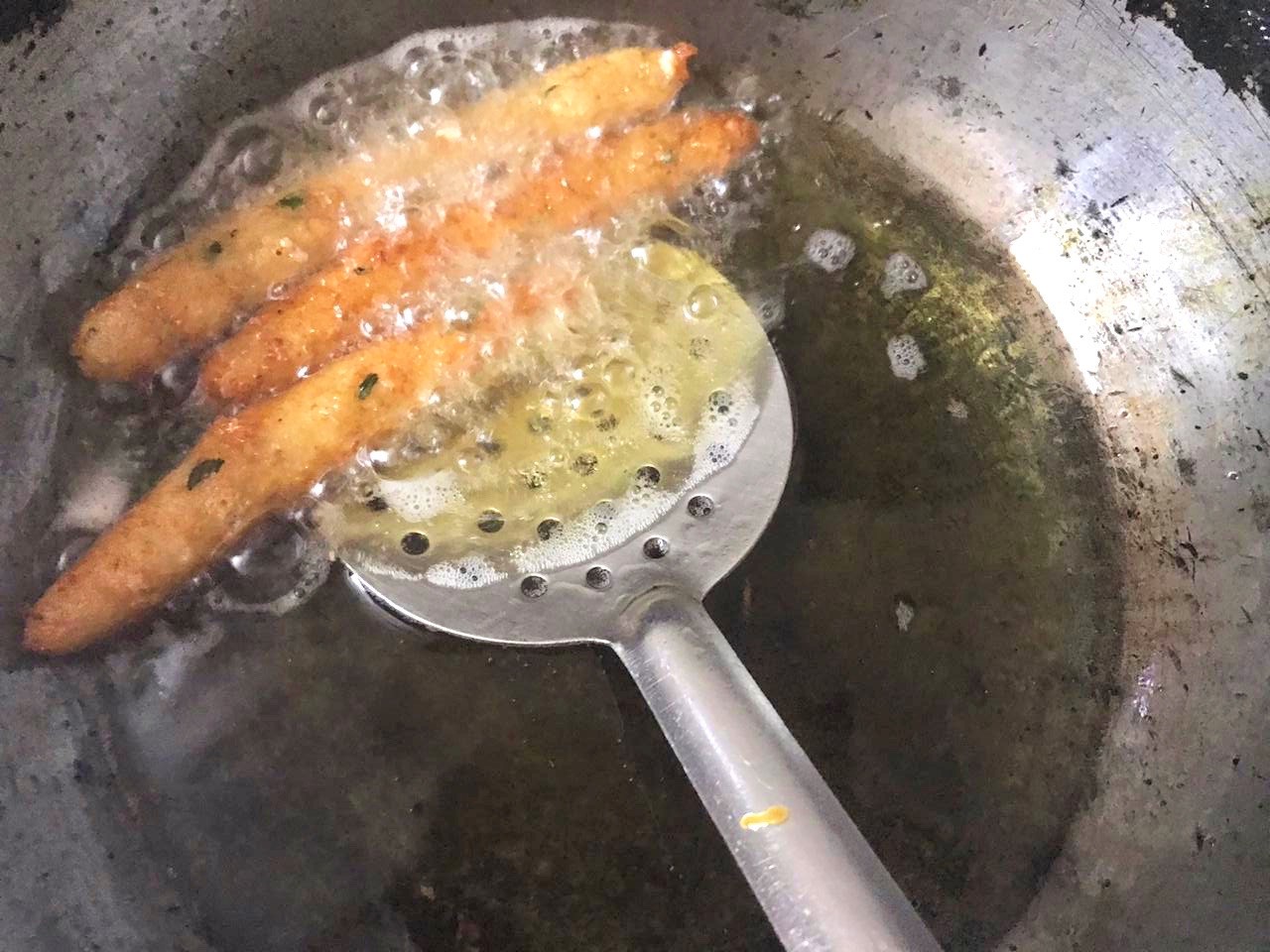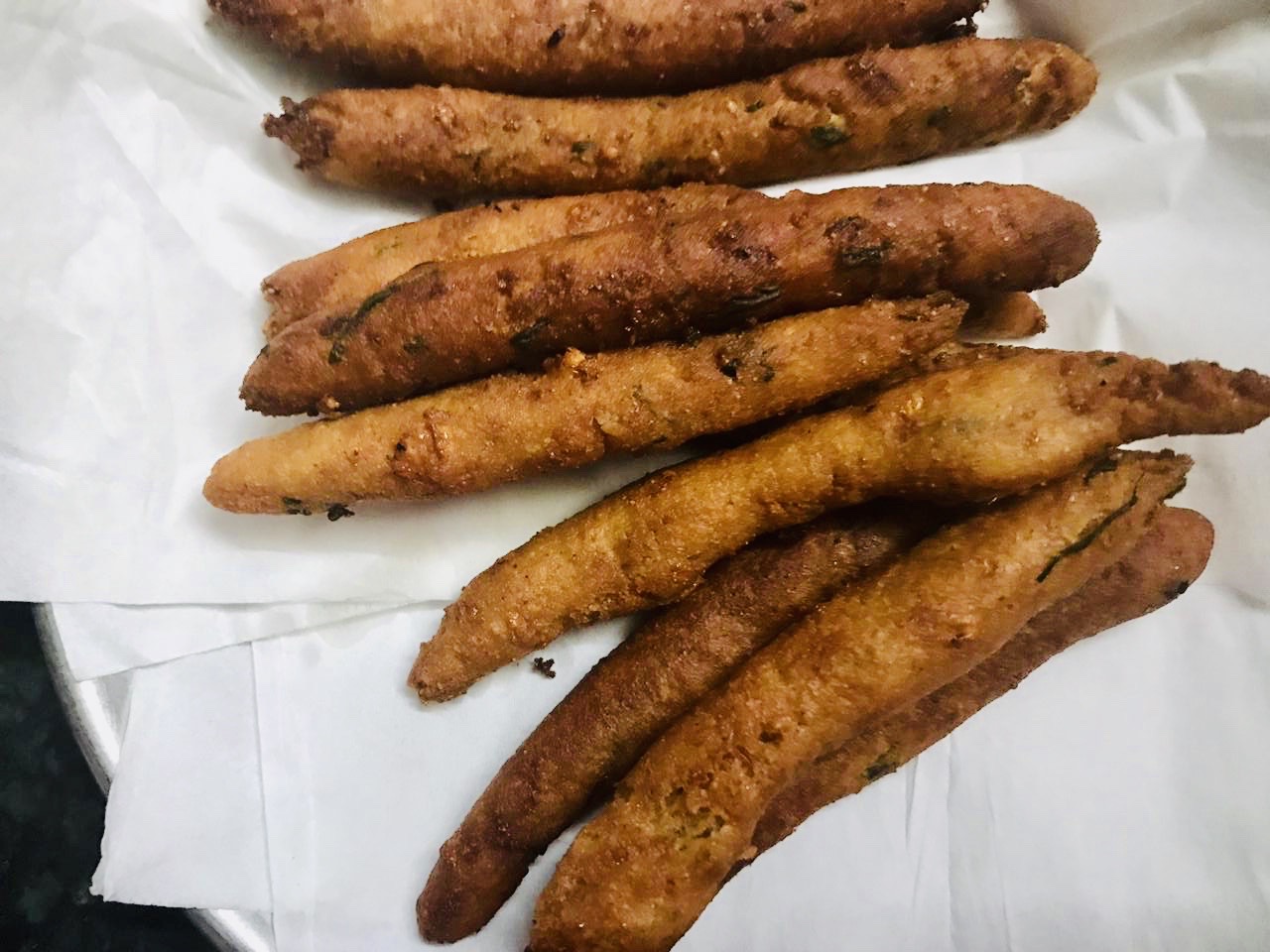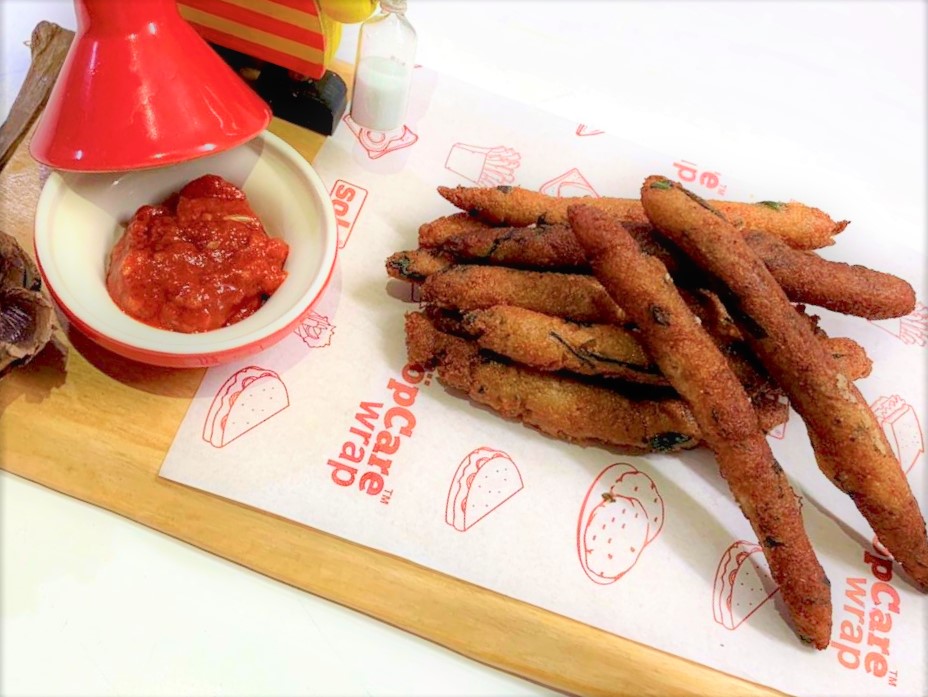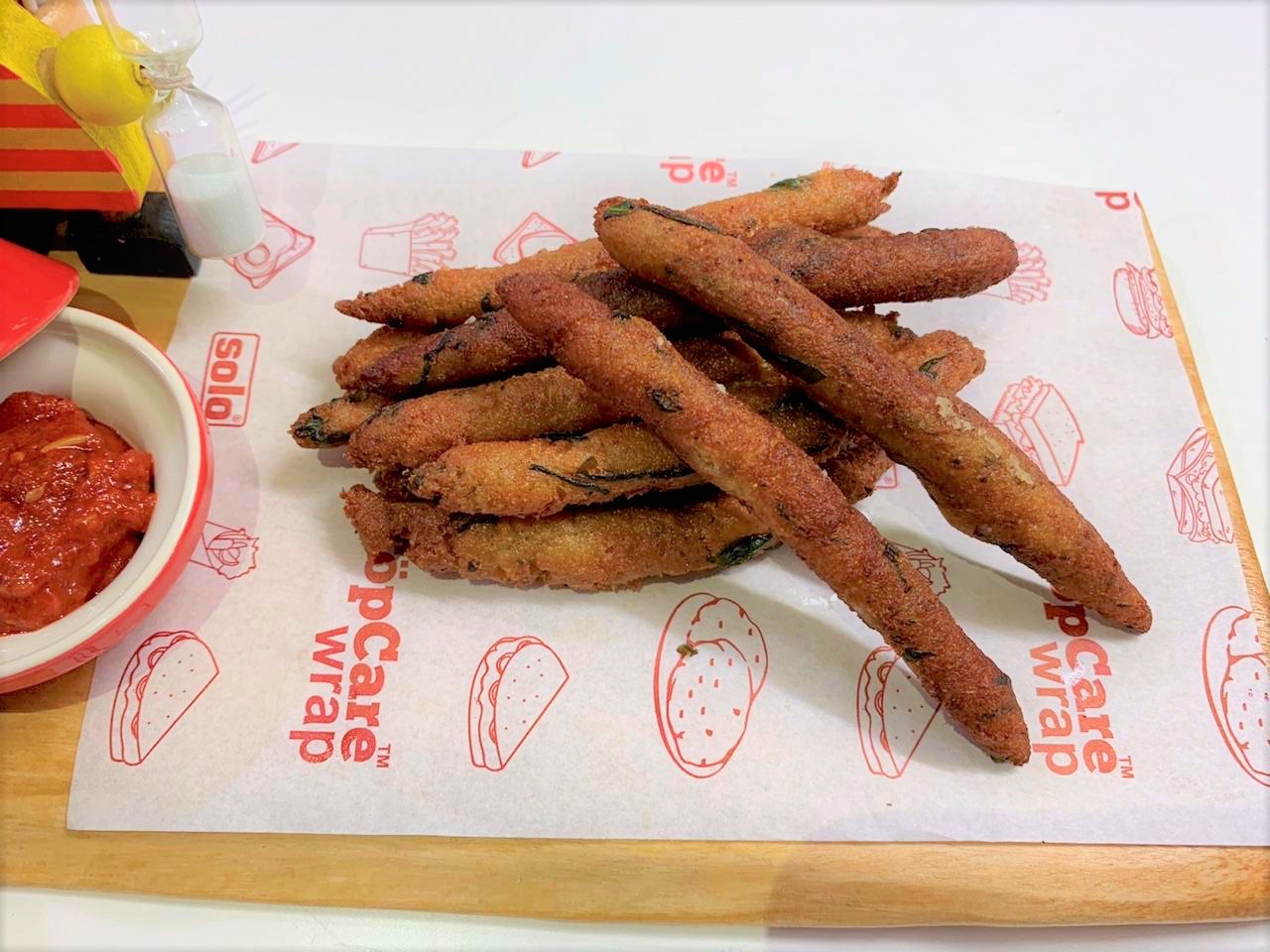 Heat oil in a pan. To check whether the oil is heated, drop a small piece of mixture in the oil and if it rises to the top quickly then it is ready for frying.
Fry the spinach fingers on medium-low heat till it turns golden brown on all sides and then remove it on an absorbent kitchen paper.
Serve it hot with choice of your sauce!