Paneer Bread Roll
Paneer Bread Roll is prepared with spiced paneer filling, stuffed in a slice of bread and then deep fried. Paneer is an Indian cheese that is made from curdled milk and plays a big and tasty part in the Indian Cuisine. If you are a cheese lover, this recipe is definitely for you! In Indian culture, it is common to be a vegetarian and paneer is abundantly used as a source of protein.
Paneer is the heart of many comforting dishes and used in savoury food as well as sweets. Paneer Bread Roll is crispy on the outside and the tangy spicy melt in the mouth paneer filling inside makes it a delectable recipe.
My mother often prepared variety of bread rolls for a quick snack when I was young. I just love the taste of deep-fried crispy bread and the delicious filling dolloped with ketchup or green chutney. My husband prefers the Paneer Bread Rolls over the Aloo Potato Rolls (although he would happily eat the aloo ones too) so, whenever I make bread rolls, I usually tend to make 2 varieties for choice and maybe just nostalgia. Somehow, thinking of this recipe always brings a smile on my face as it is deliciously comforting, nutritious, and moreish recipe. If you're looking for other paneer recipes, then I would highly recommend Paneer Jalfrezi, Methi Lasuni Paneer, Paneer Firecracker Rolls, Easy Paneer Pakora, Thai Style Paneer in Pandan Leaves, Paneer Bhurji, Indo- Chinese Chilli Paneer, Tandoori Paneer Tikka, Sandesh to name a few.
This recipe looks a bit complicated at first, but it is very straight forward and the only tricky part (if I may say so) is the rolling the bread with the stuffing. Saying, that once you have done one, it will be surely easy! This bread roll can be made for a delicious brunch, evening snack or as an after-school snack.
Ingredients
4-6 bread slices
1 cup grated/mashed paneer
1 teaspoon oil
½ teaspoon cumin seeds
½ teaspoon carom seeds
1 finely chopped onion
½ teaspoon finely chopped ginger
1-2 finely chopped green chillies
Salt to taste
1 teaspoon red chilli powder
¼ teaspoon dried mango powder
¼ teaspoon garam masala
2-3 teaspoons finely chopped coriander
oil for deep frying
Directions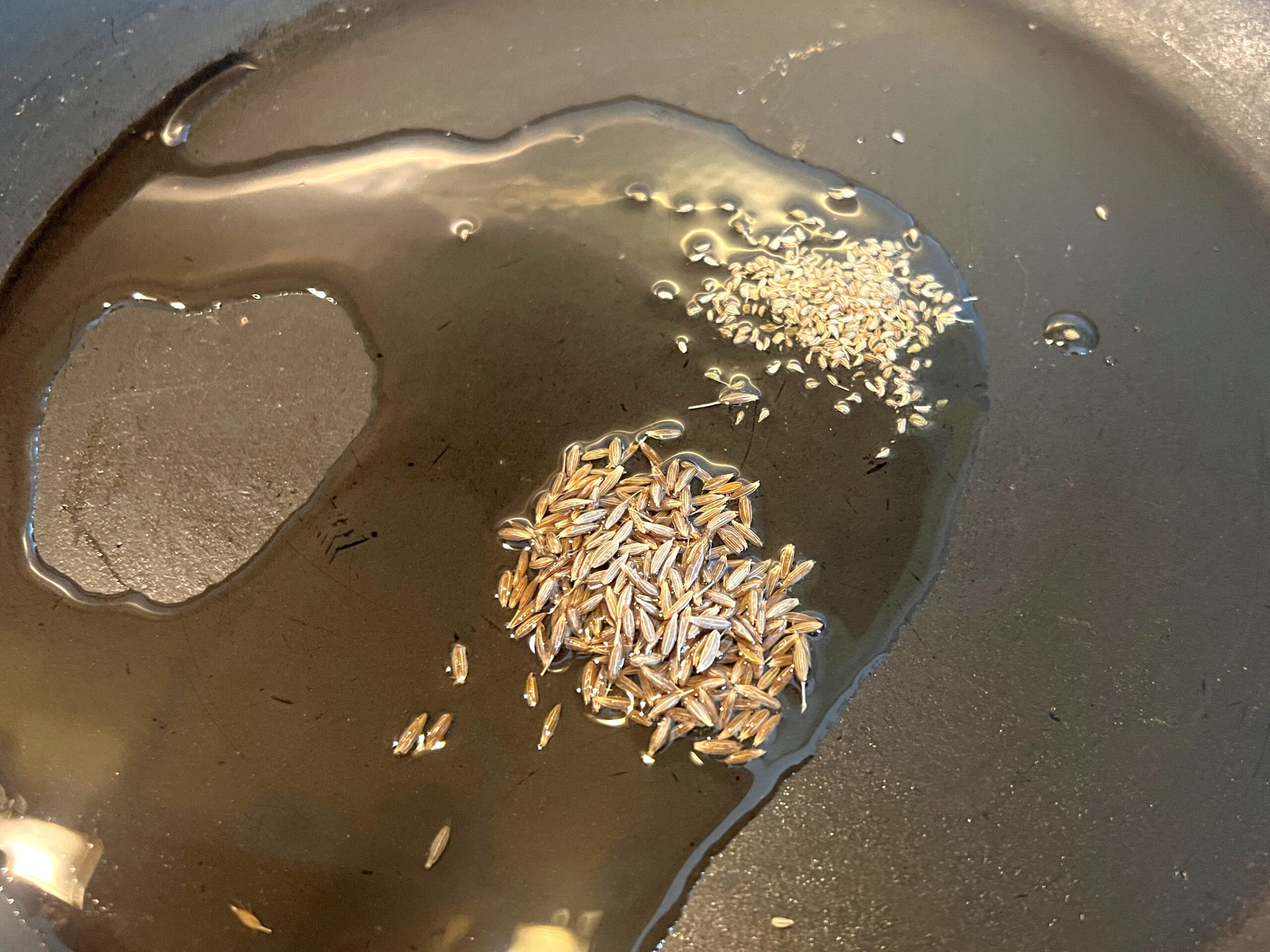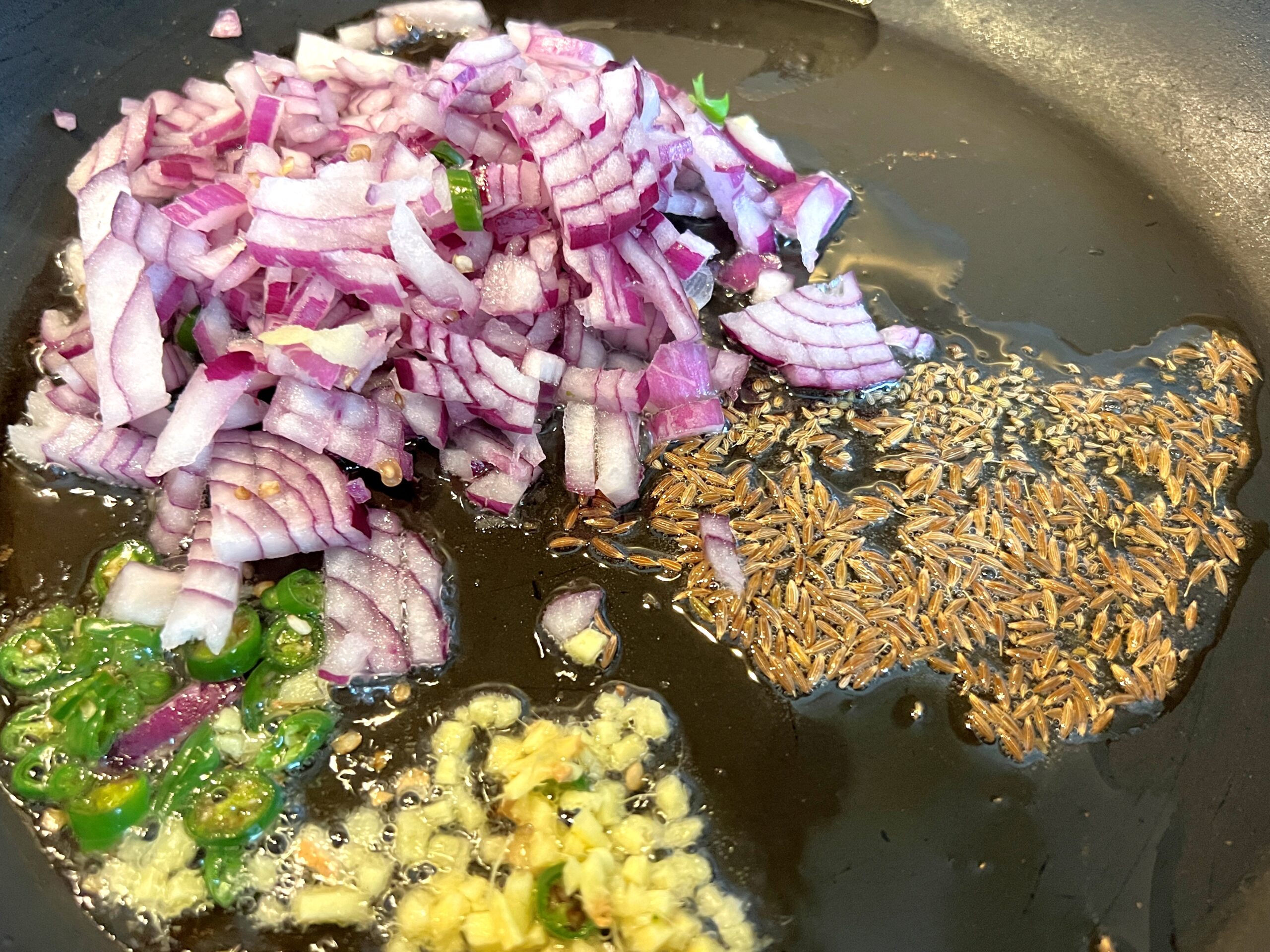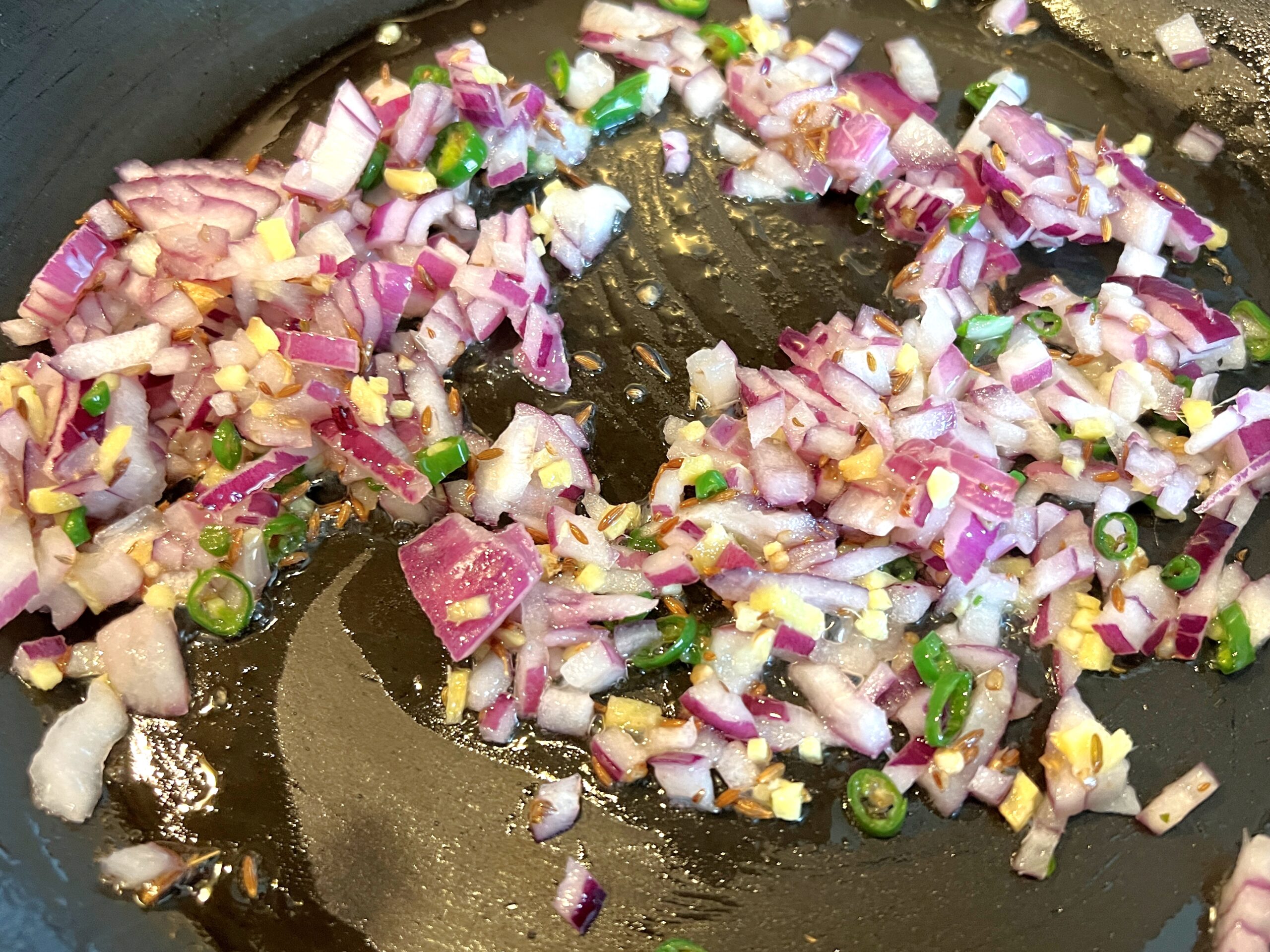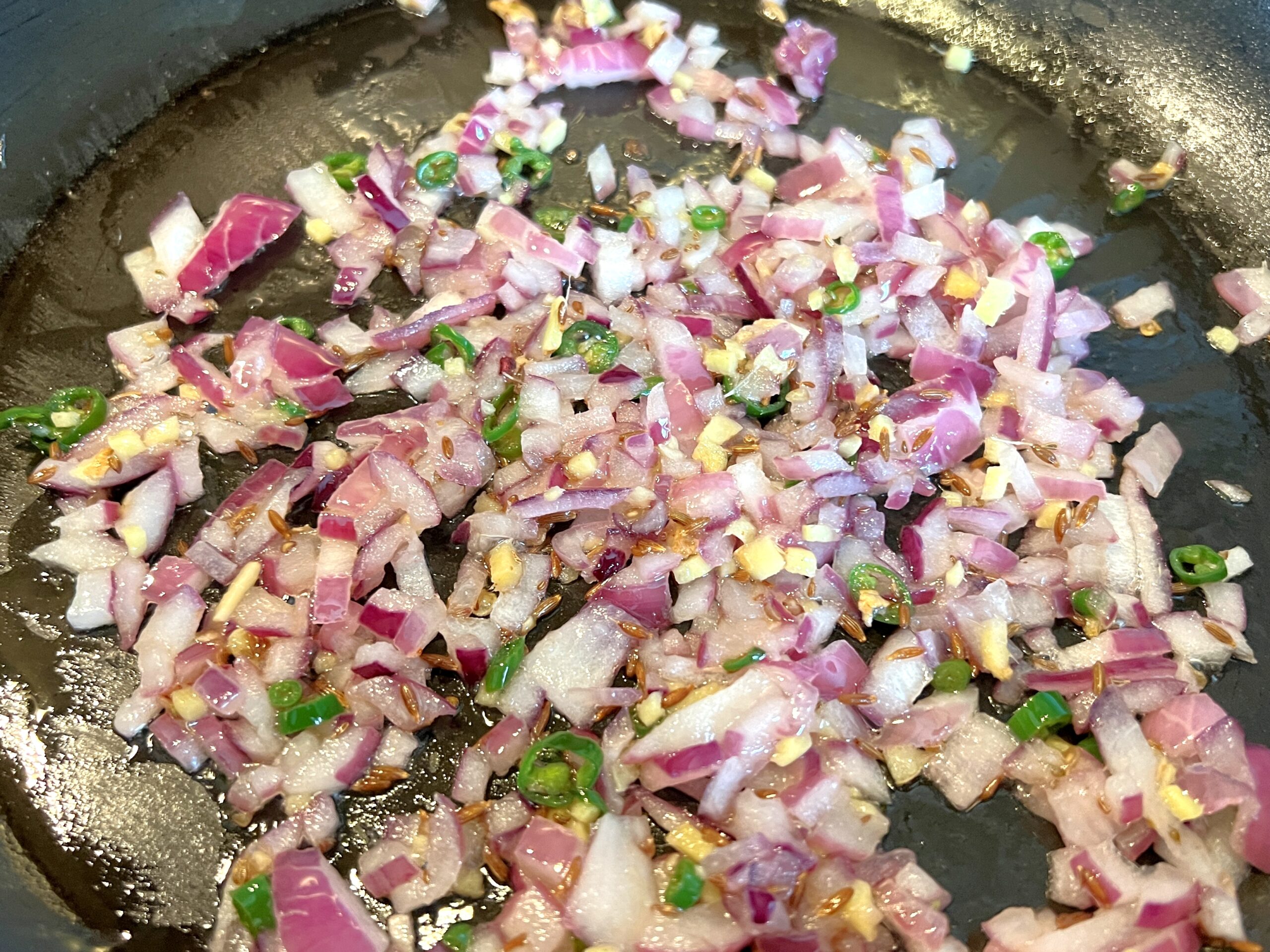 Heat the oil in a pan and add the cumin and carom seed. When the seeds begin to splutter, add the onion, green chillies and ginger and sauté on a medium heat for 2-3 minutes or until the onions soften slightly.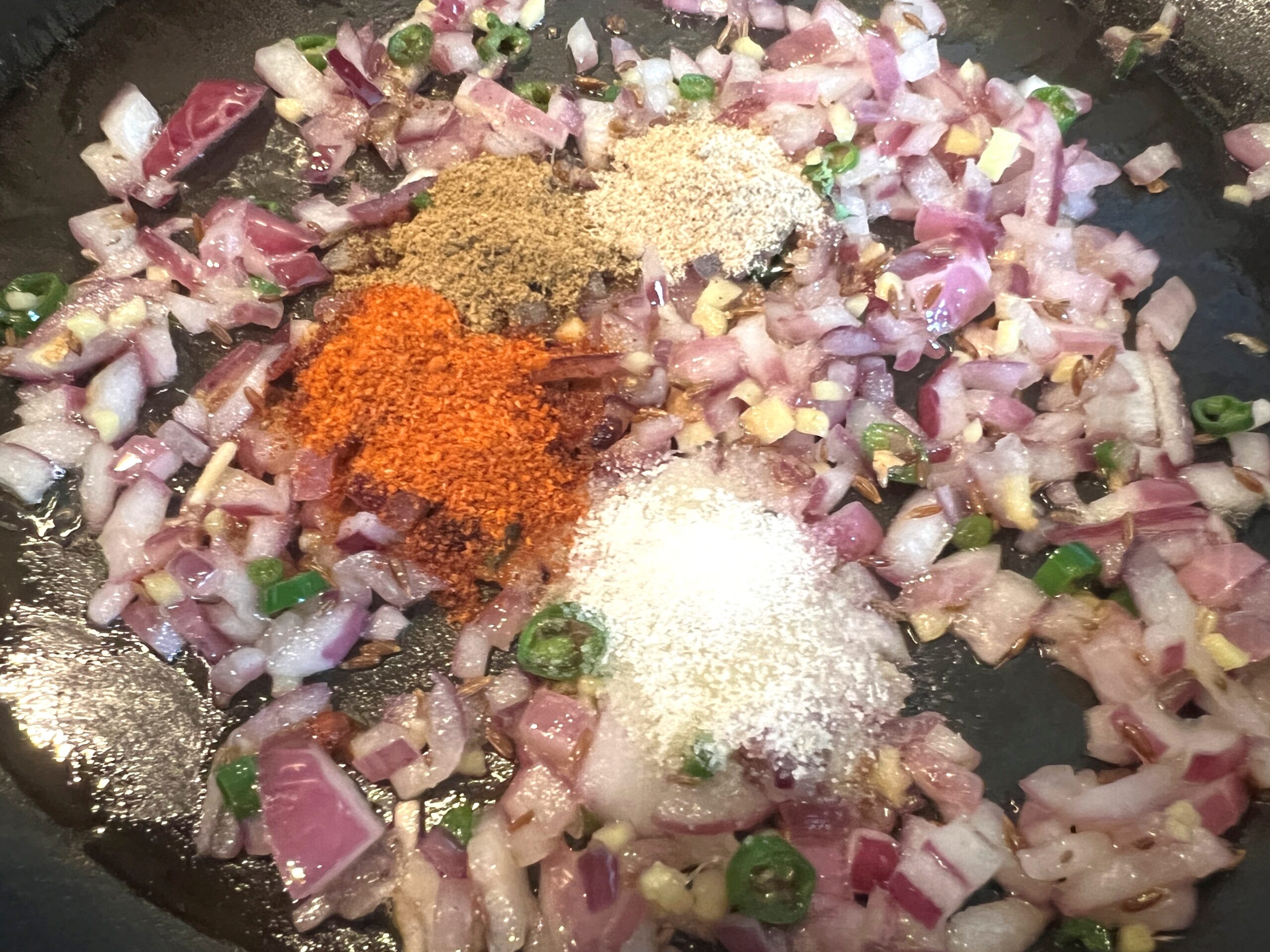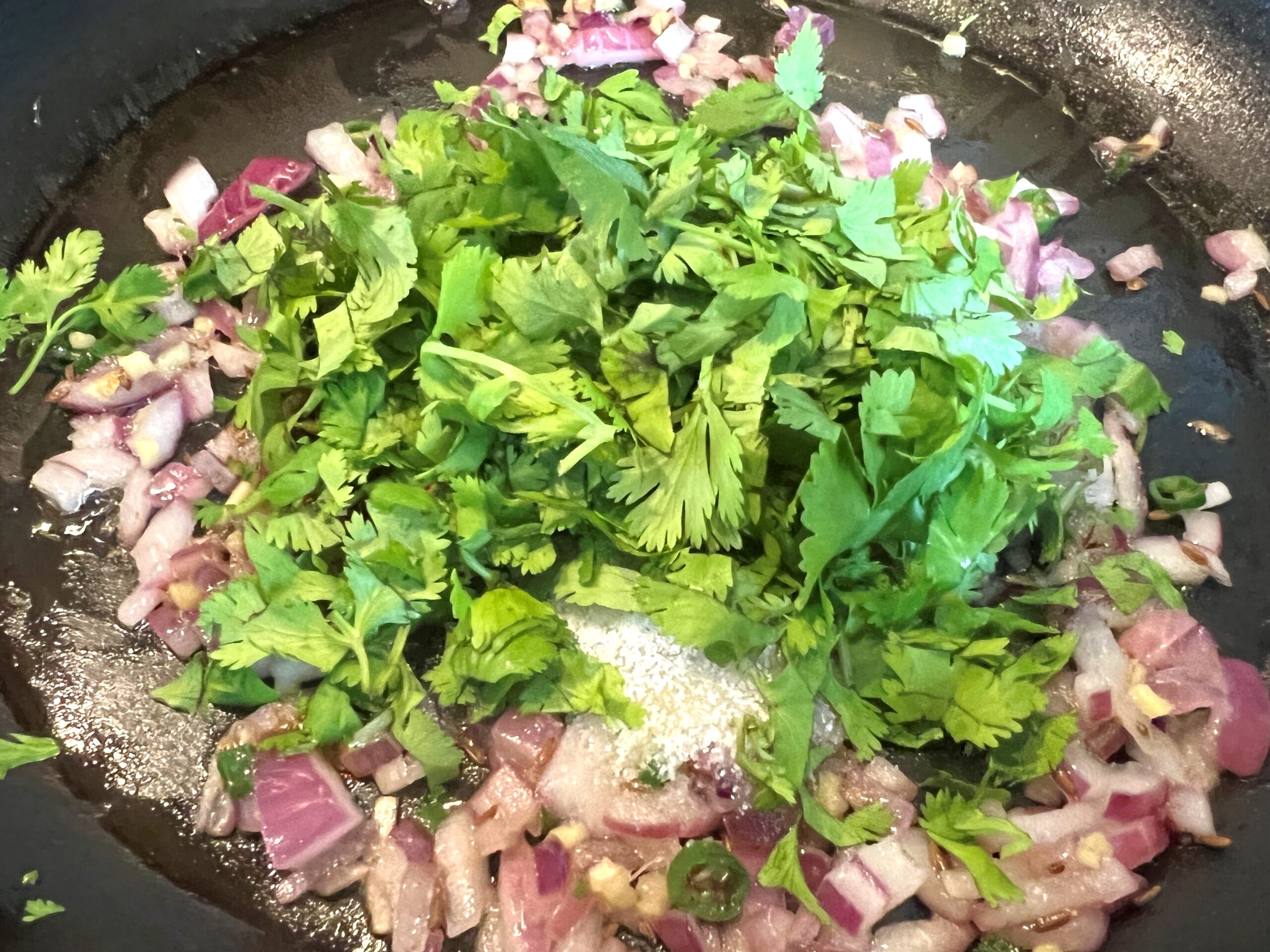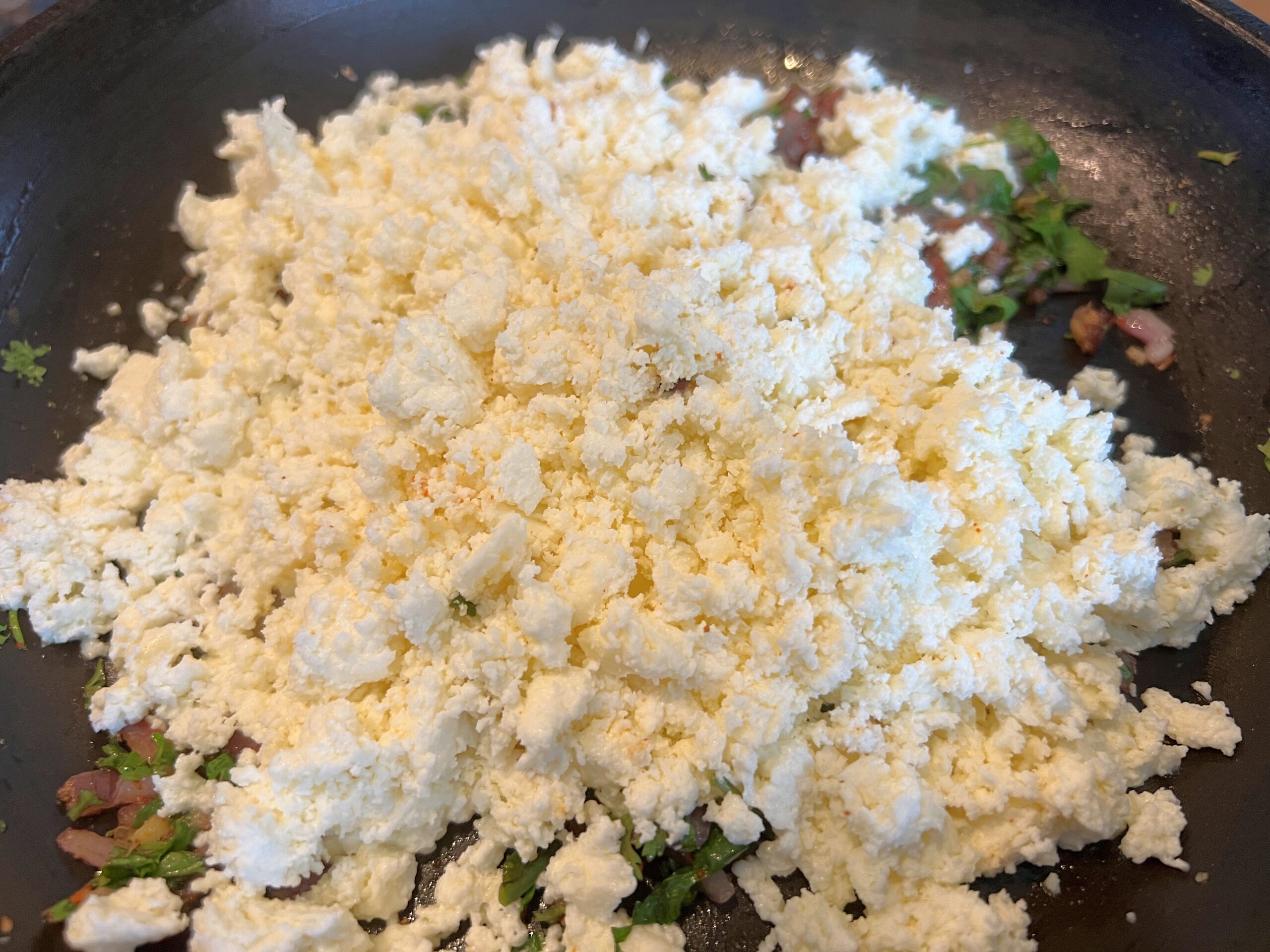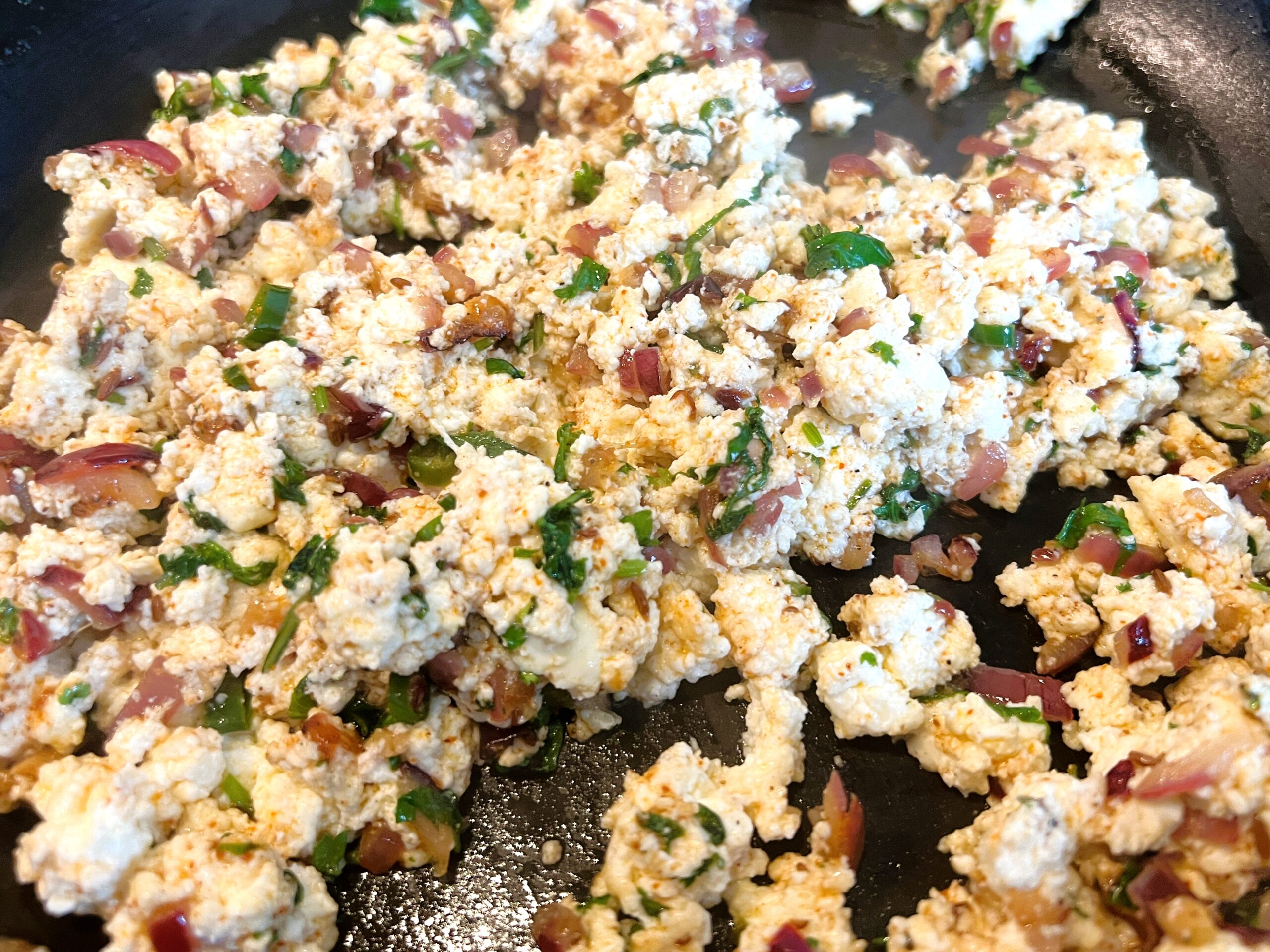 Once the onions have turned light golden brown and softened add the salt, red chillies powder, mango powder, garam masala, fresh coriander and paneer. Mix everything together and turn off the heat. Taste to adjust the seasoning according to your taste.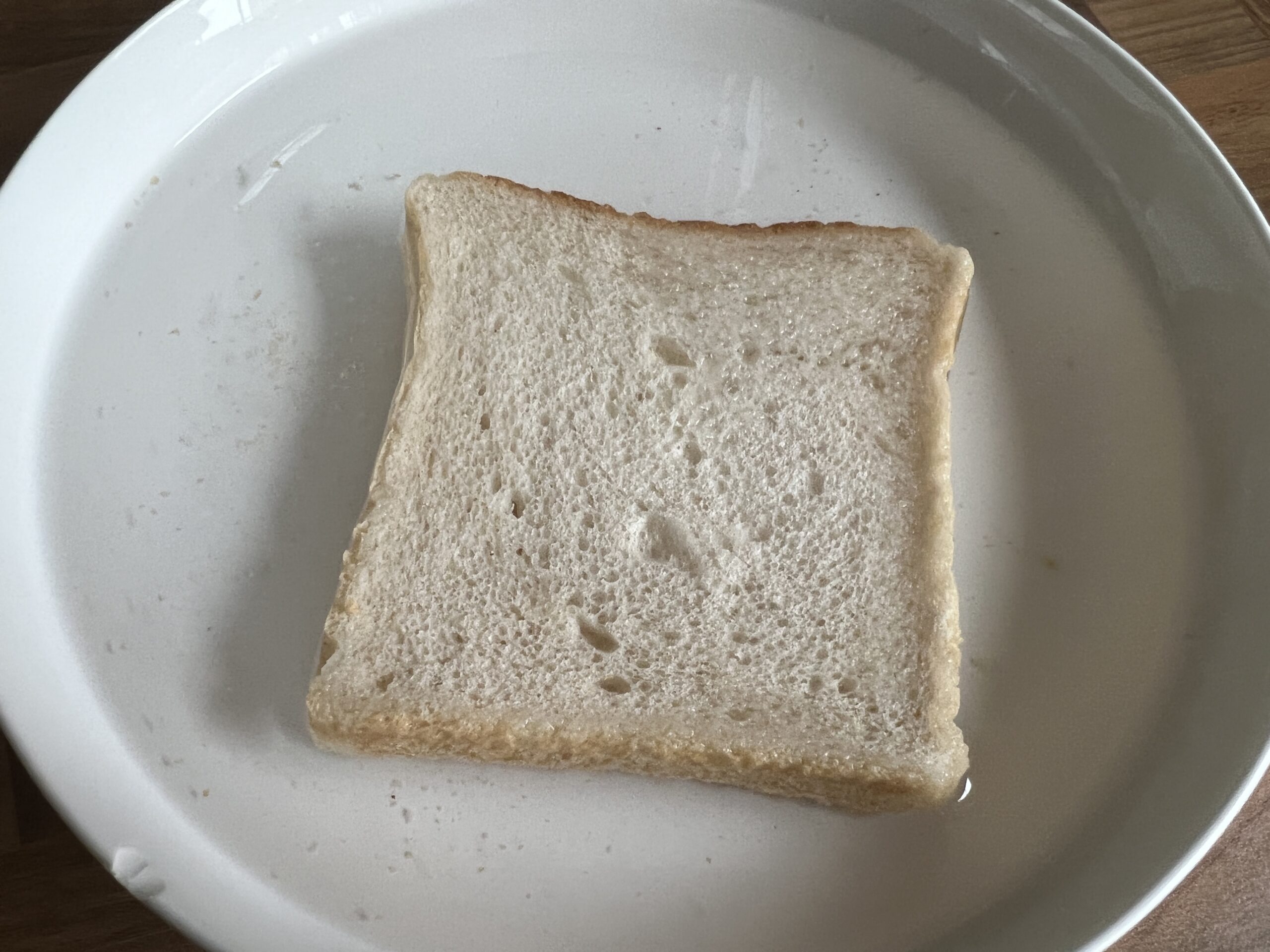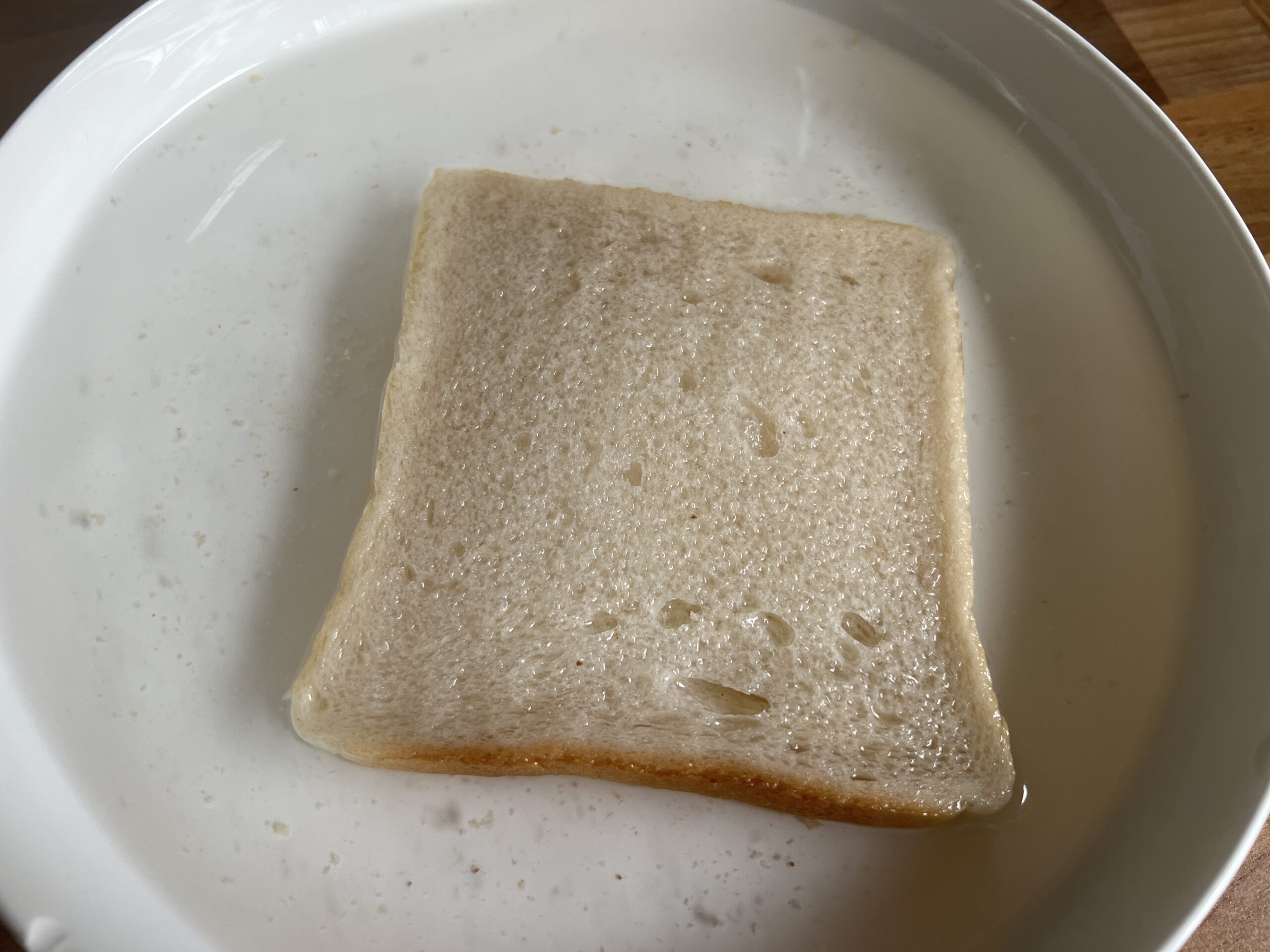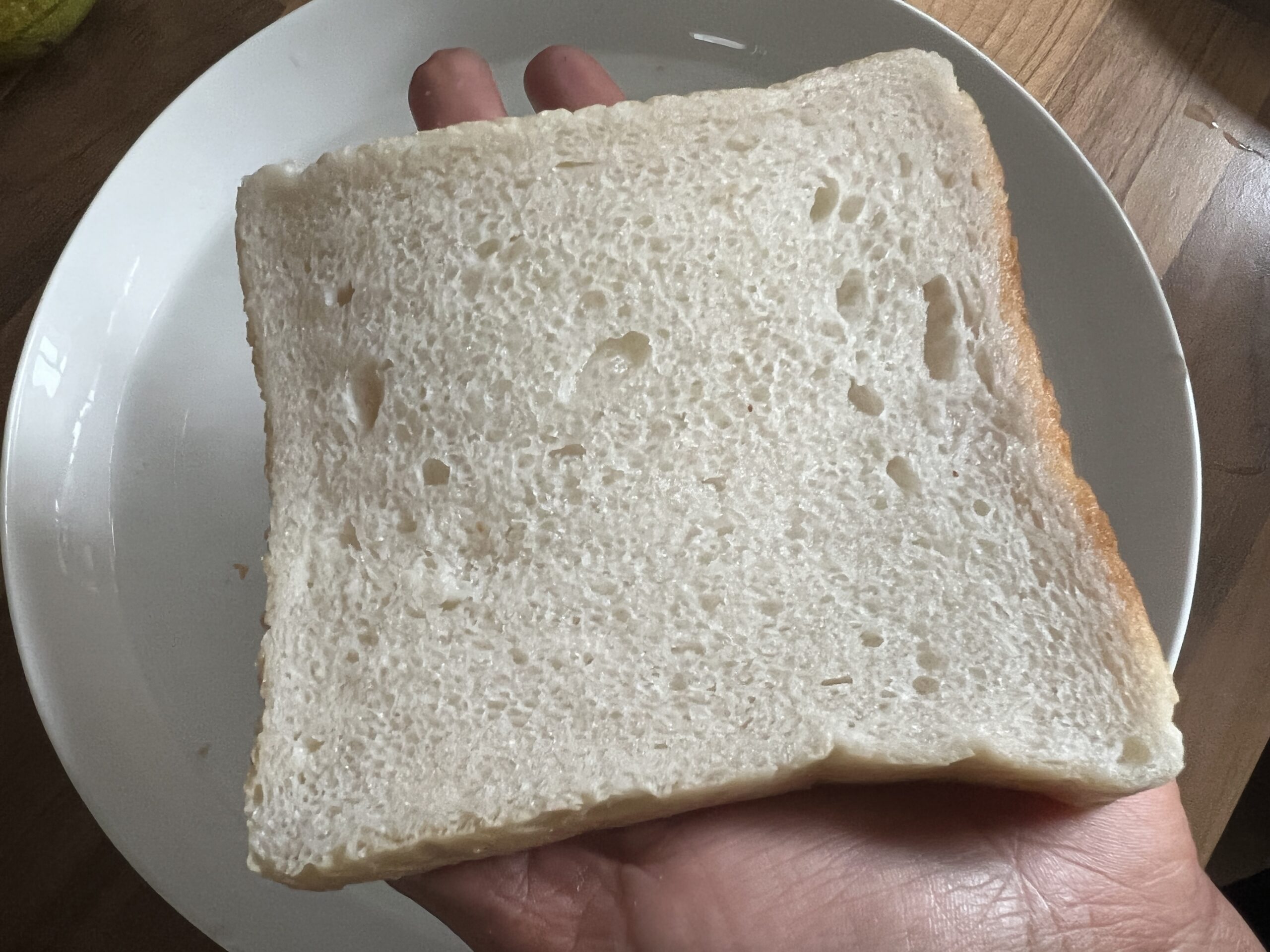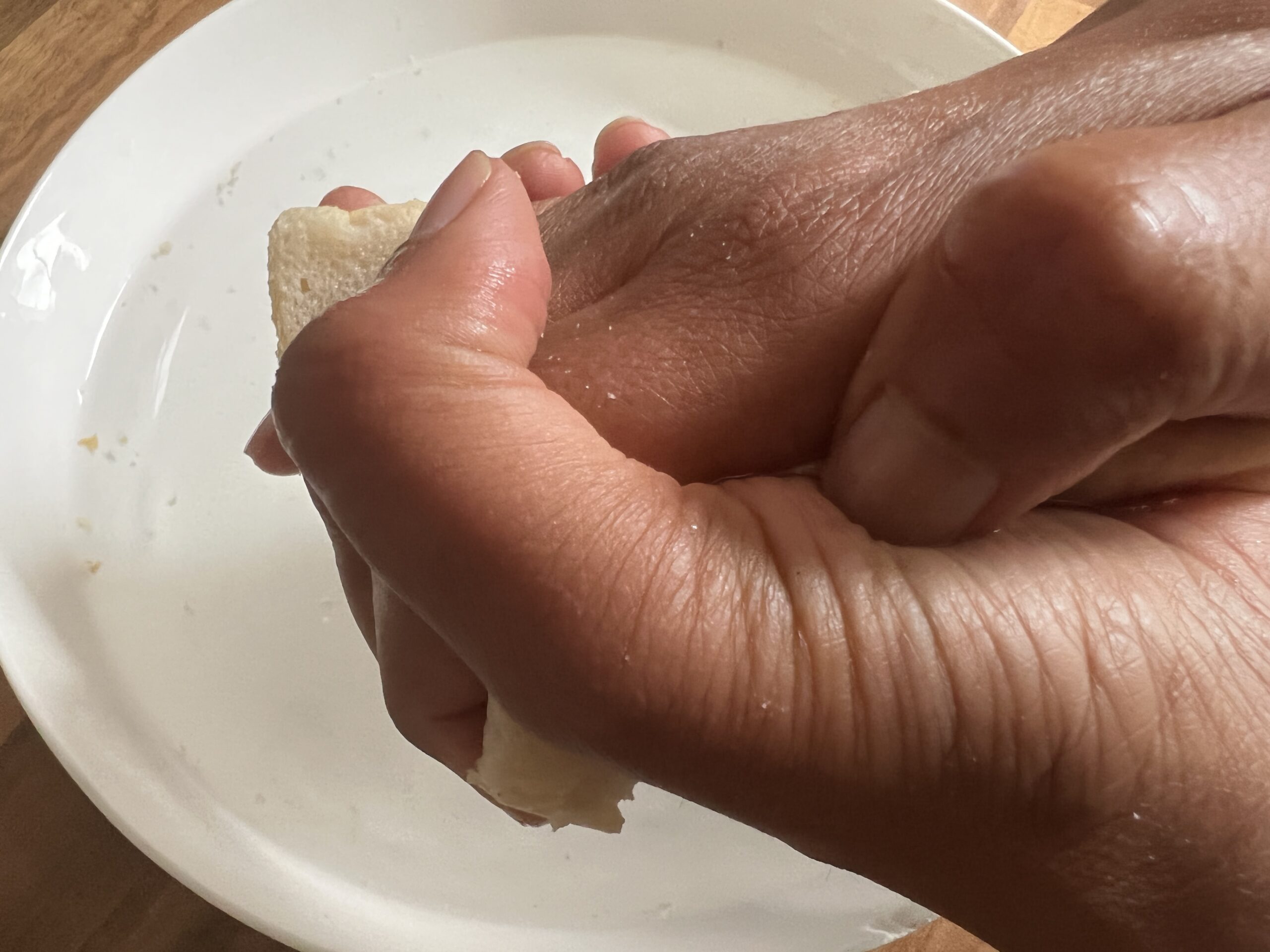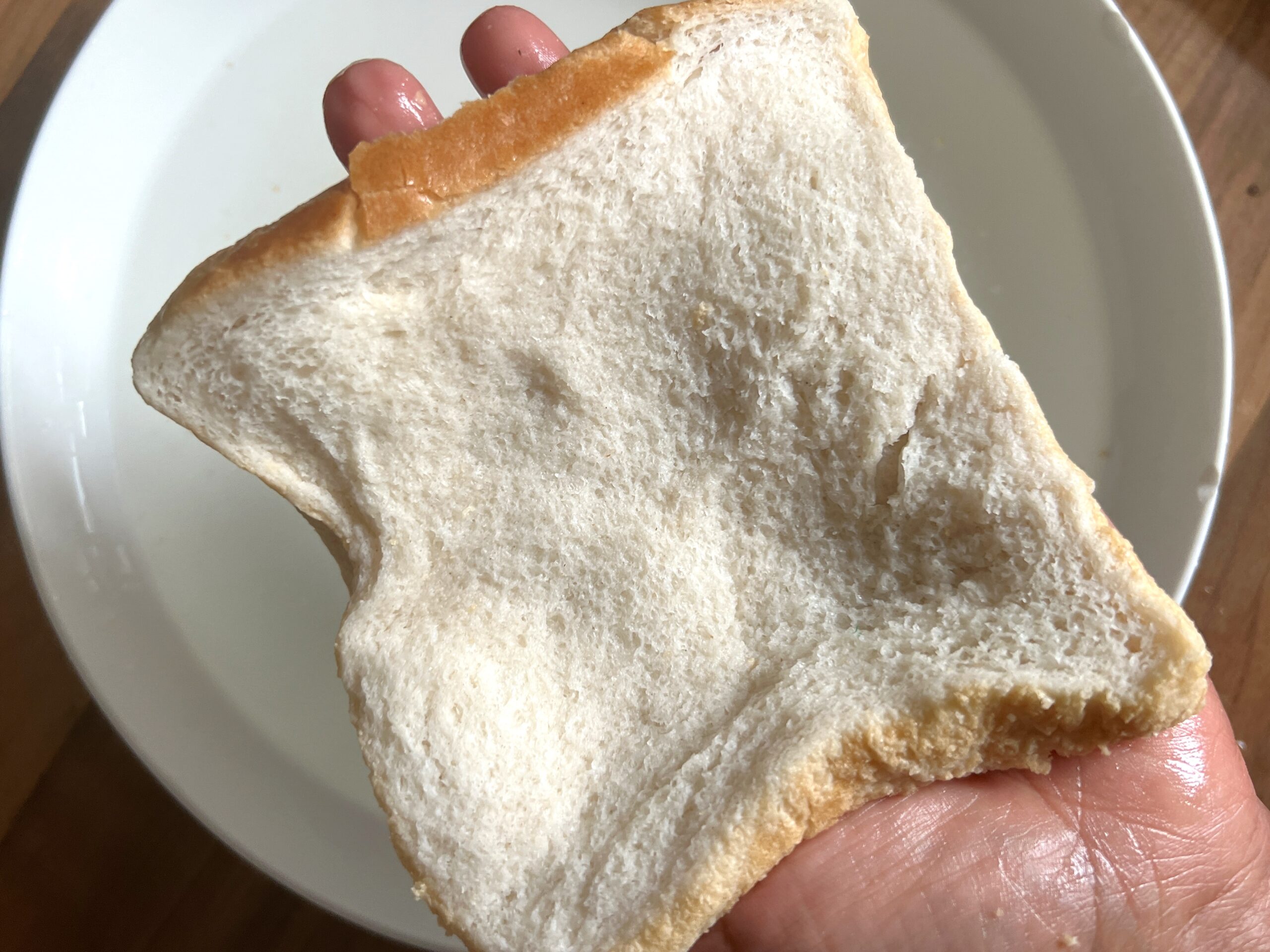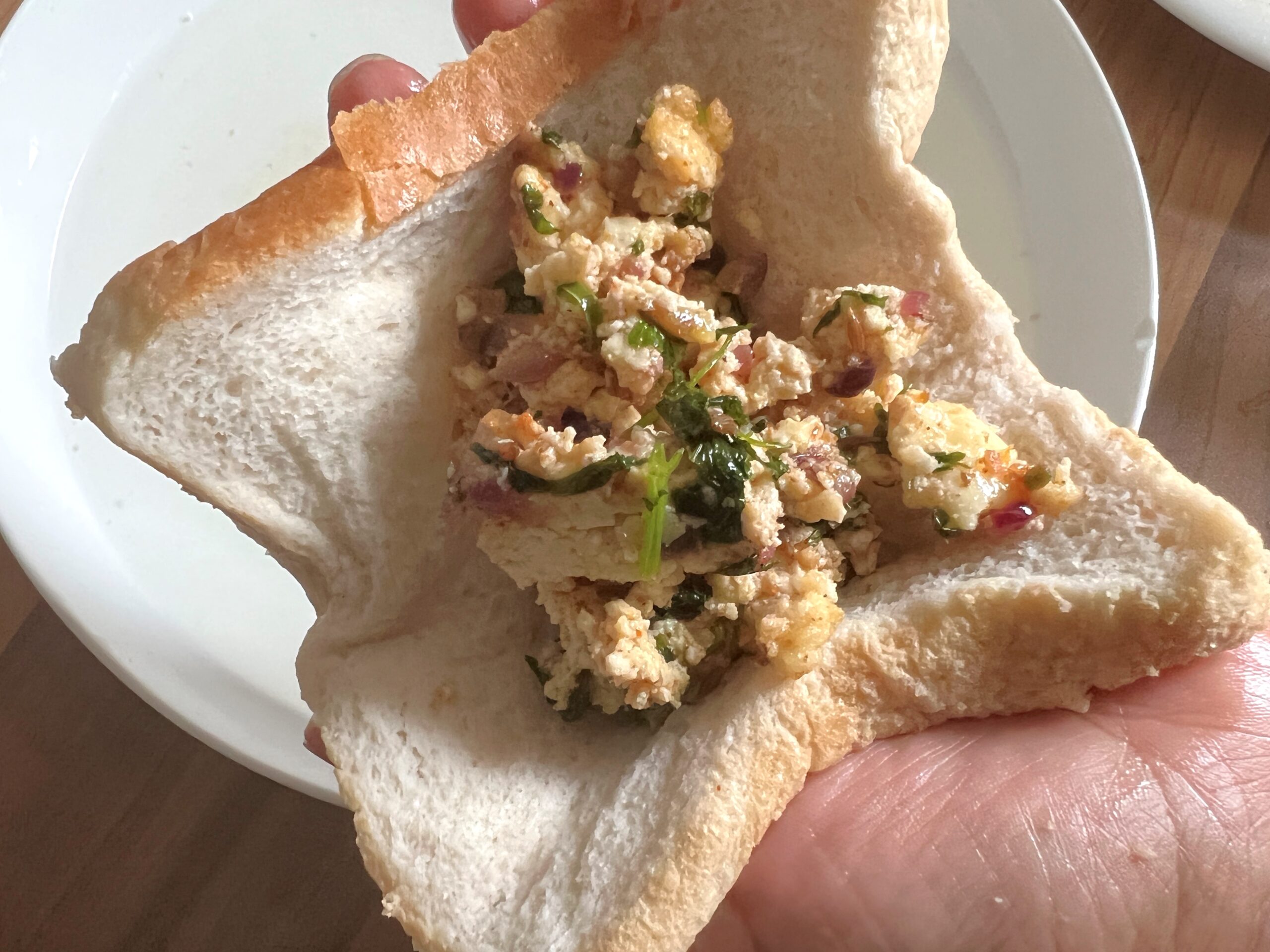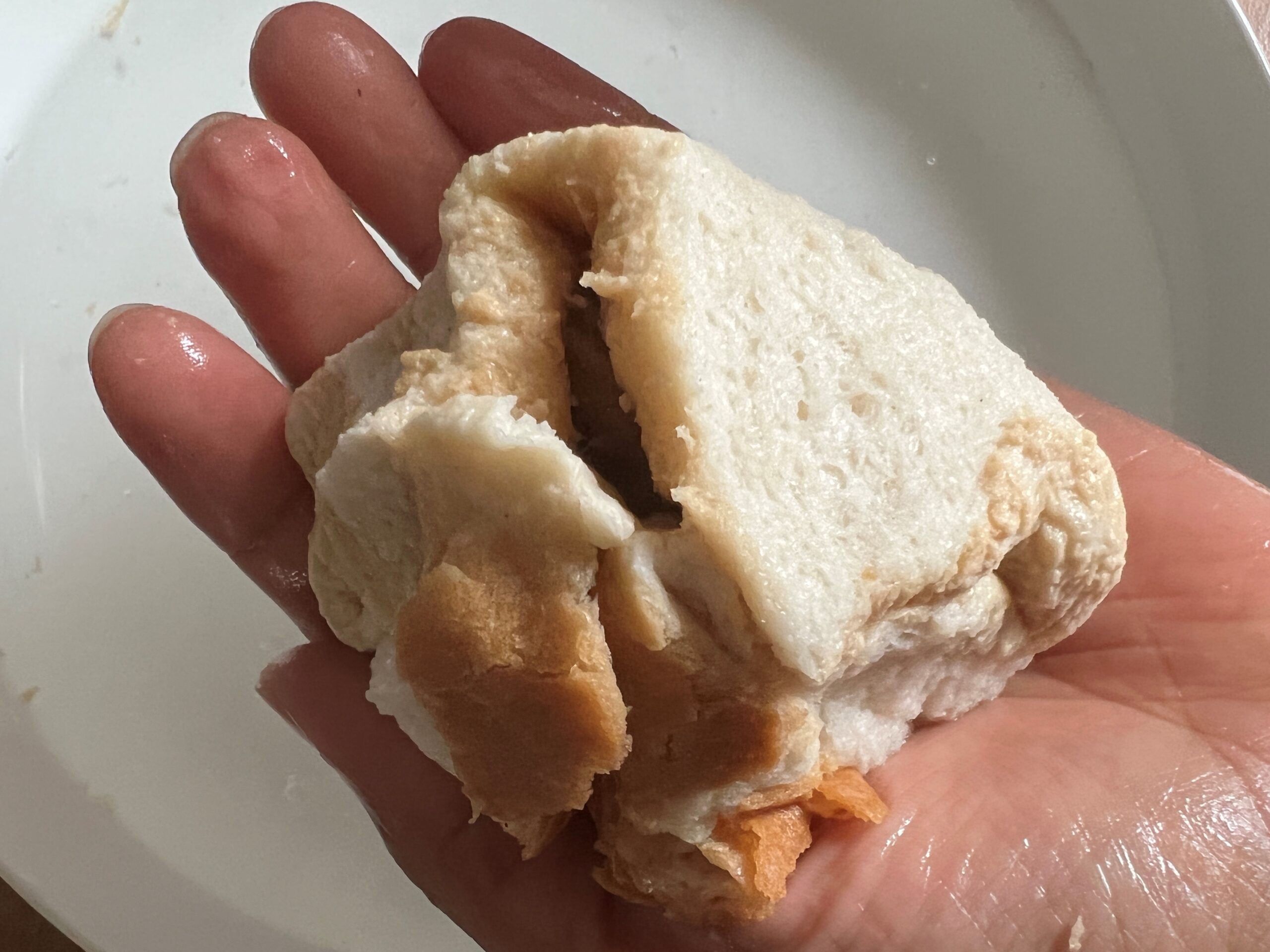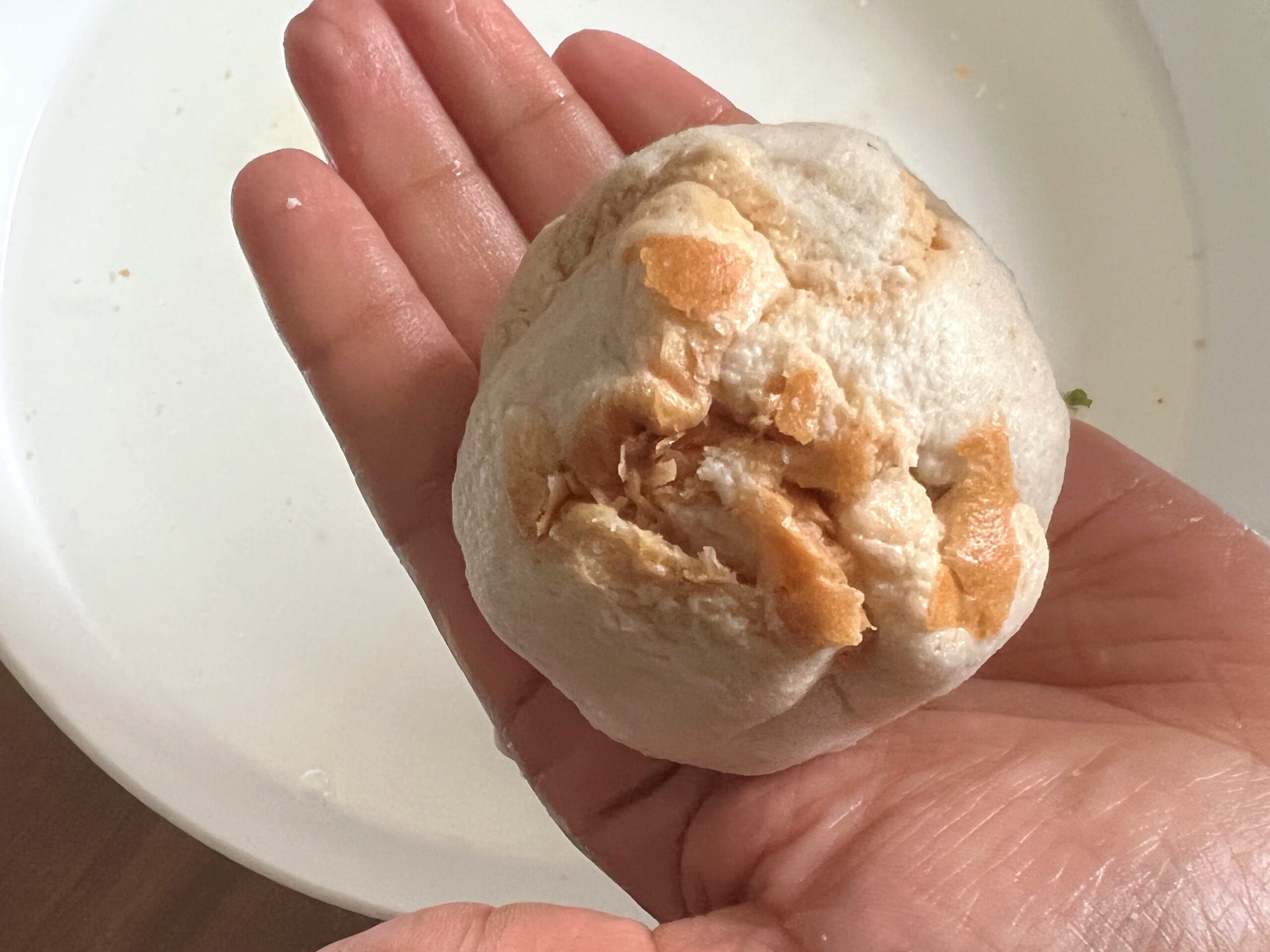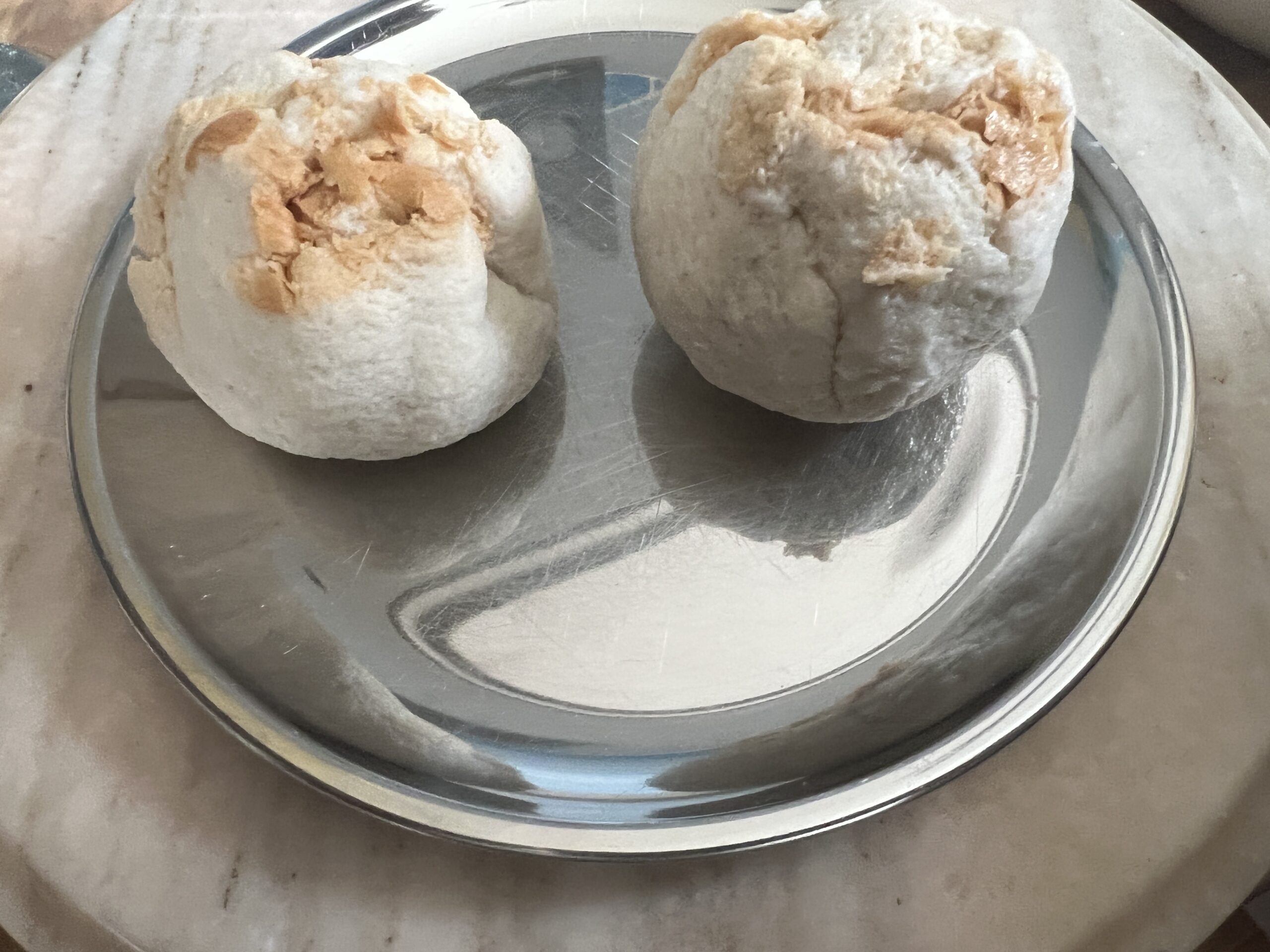 Fill a shallow container with water. Take one bread slice and dip it in water for just a second. Place the slice between your palms and press, squeezing out the excess water (this makes the bread moist). Place 1 teaspoon of the paneer filling in the center. Carefully, bring the edges together and squeeze it to seal the stuffing within. Bread being wet will just stick together encasing the paneer stuffing inside. Leave them aside for 5 minutes. (Keeping the bread roll aside is really important as the bread soaks up the excess water making them easier to handle, the bread absorbs less oil while frying and it also helps in making the bread rolls crisper).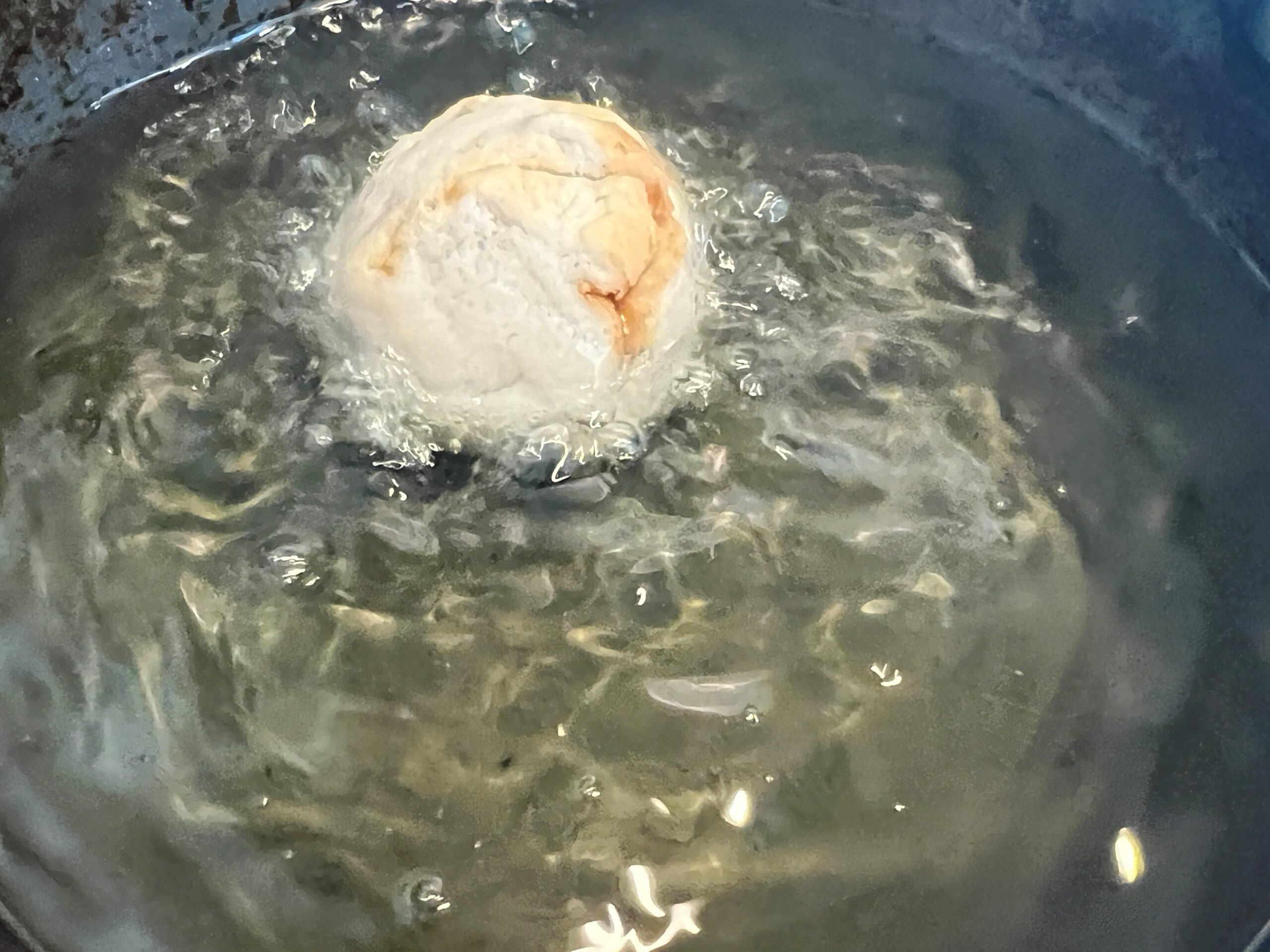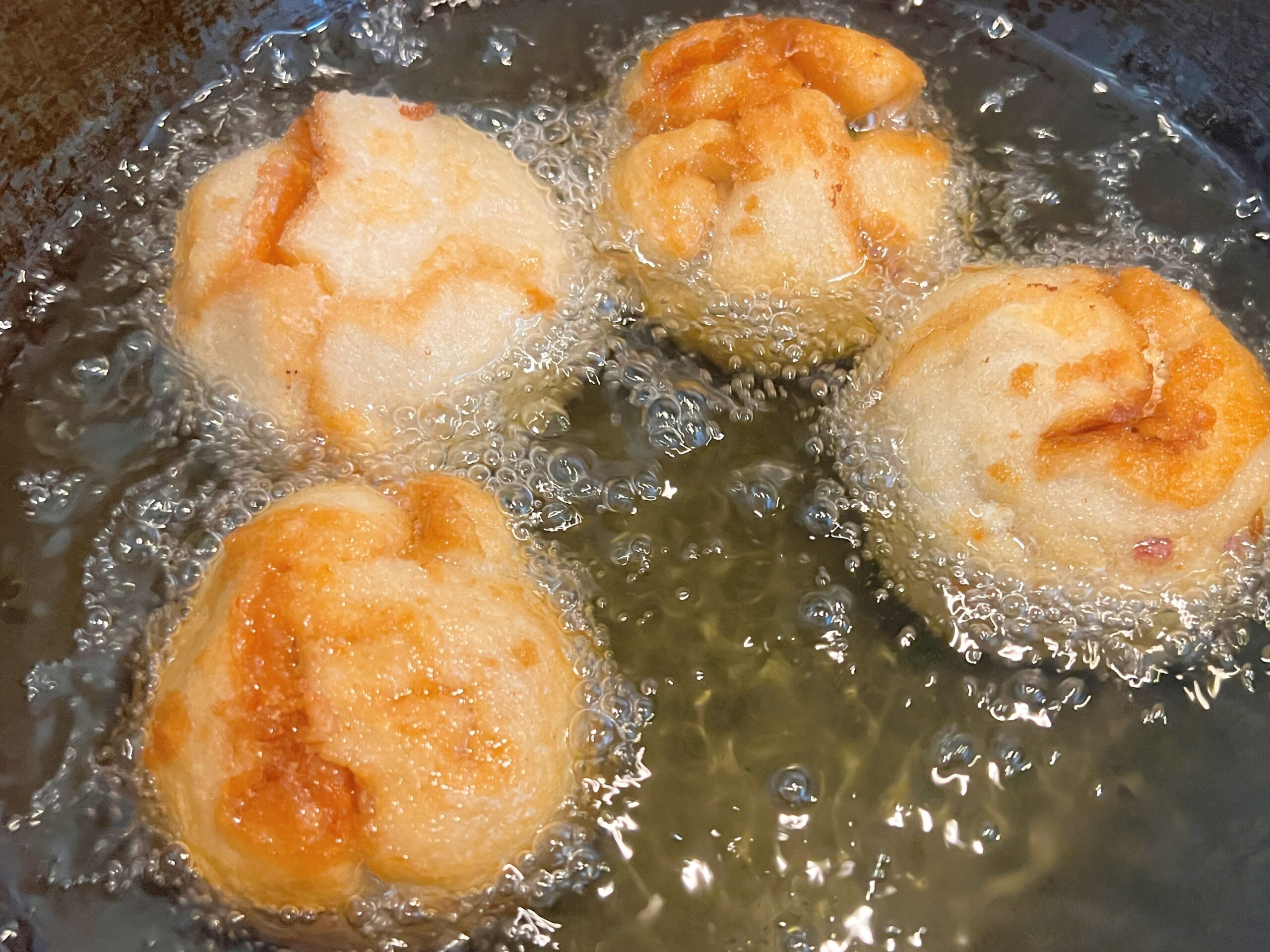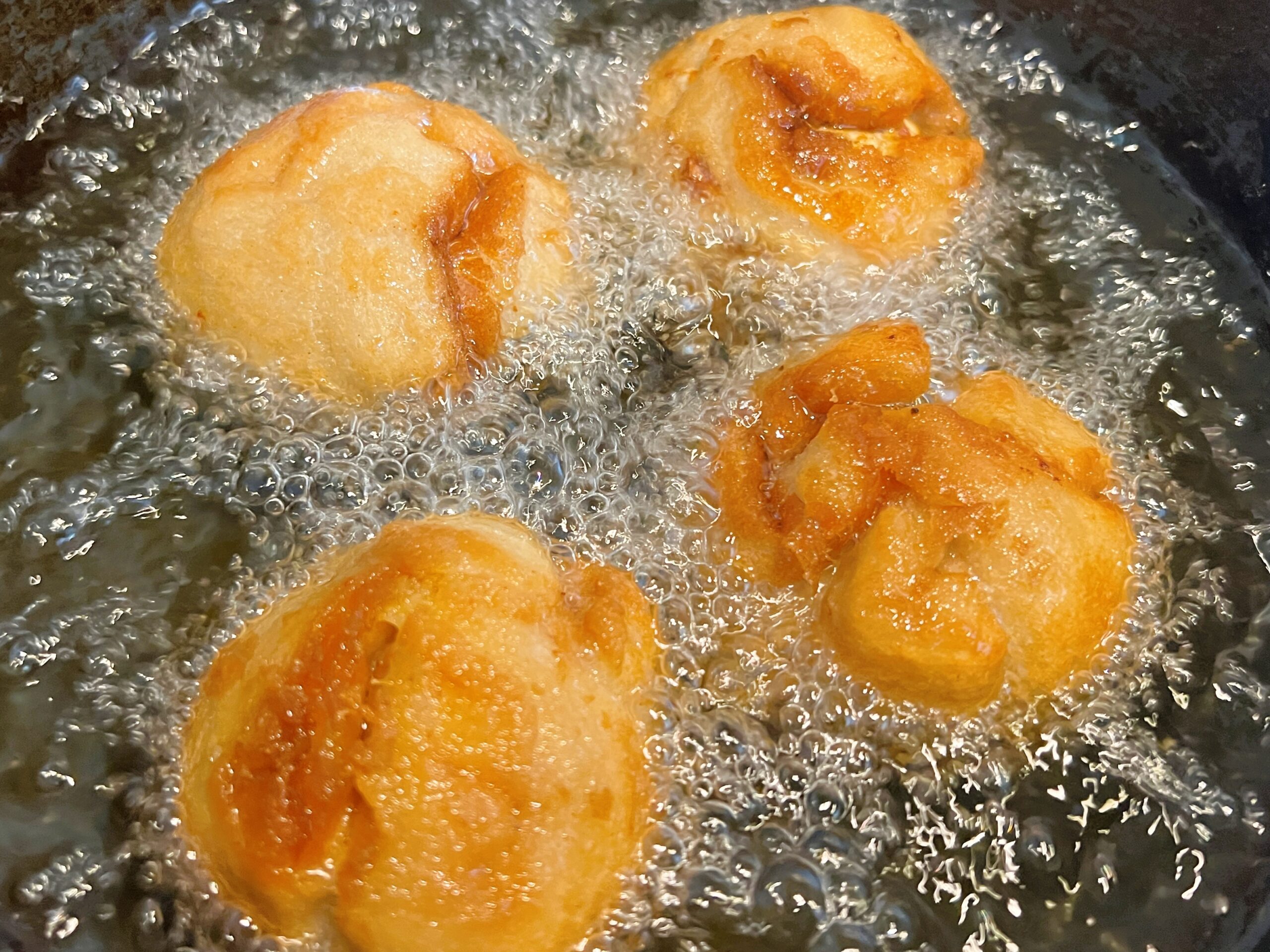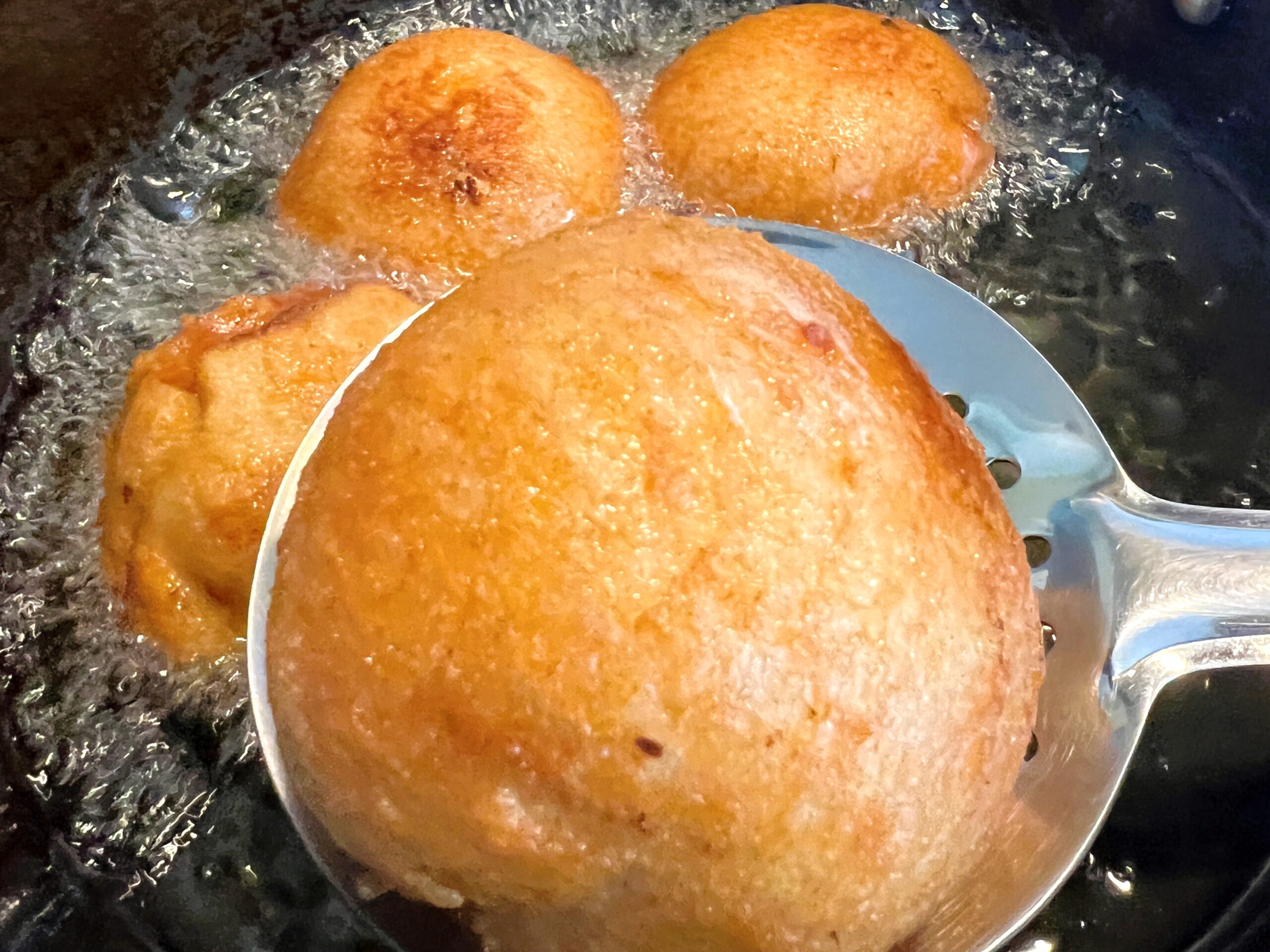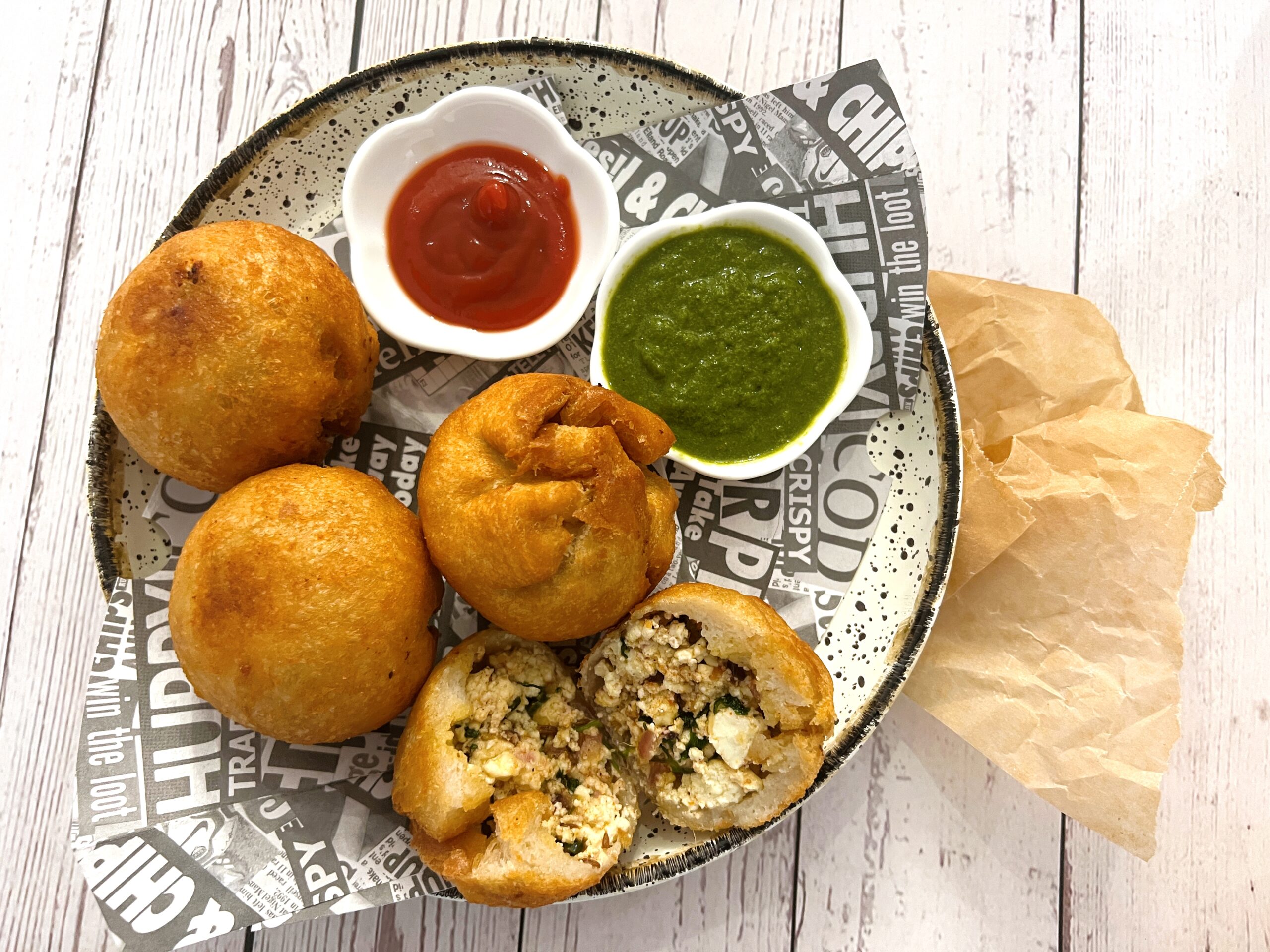 Heat oil for deep frying. To check if the oil is ready, put a small piece of bread in the oil, the bread should come up right away. Drop the rolls slowly into it, taking care not to overlap them. Fry the bread rolls until they are golden brown, turning occasionally. This should take about 4-5 minutes. Take them out over a paper towel.
Serve them hot with green chutney and ketchup.