Gujarati Dal Vada (Moong Dal Vada)
Gujarati Dal Vada is a popular dish from Ahmedabad. They are small split green gram lentil fritters deep fried until crispy from outside and soft, spongy, fluffy from inside.
Many of Ahmedabad's streets are lined with vibrant eateries and interesting stalls, serving up all manner of steaming and sizzling snacks. Gujarati people are pretty much raised as foodies, so one of the most common local leisure activities is spending an evening hopping from one stall to another, snacking on tried and tested favourites and sampling new additions.
Saying that mostly all collegian/students pass their free time at these vada stalls and snacking on those irresistible vadas. If you are passing near by a dal vada stall, the irresistible smell of the frying vada would invariably tempt you to buy them. There is no fanfare in the presentation of these vadas- Simply wrapped in an old newspaper and served with finely sliced onions and fried green chillies and perfectly complemented with a hot cup of chai!
These Gujarati Dal Vada are easy to make at home and requires only a handful of ingredients. This recipe is very healthy as green gram dal is full of proteins. This is one of my family's favourite recipe! Simple, and irresistibly delicious.
Ingredients
1 cup split green gram (chilka moong dal)
6-7 finely chopped green chillies
1 cup finely chopped coriander leaves
1 teaspoon salt
1 teaspoon black pepper
Oil for deep frying
Directions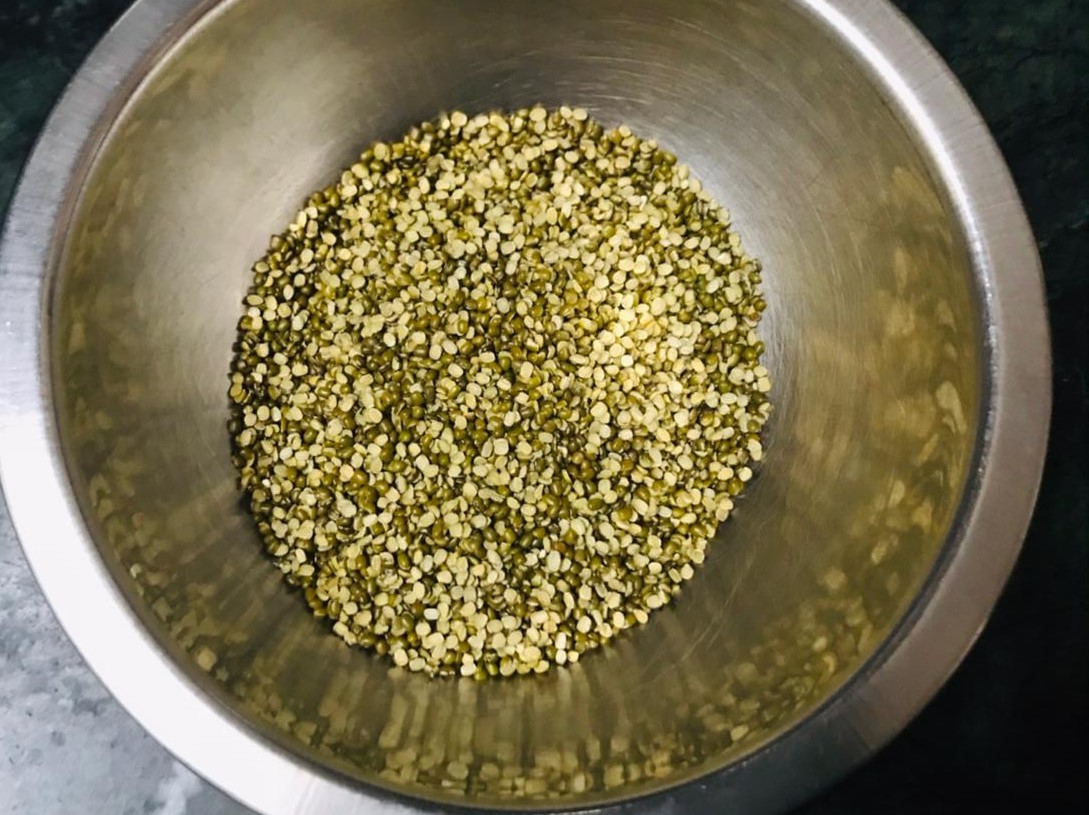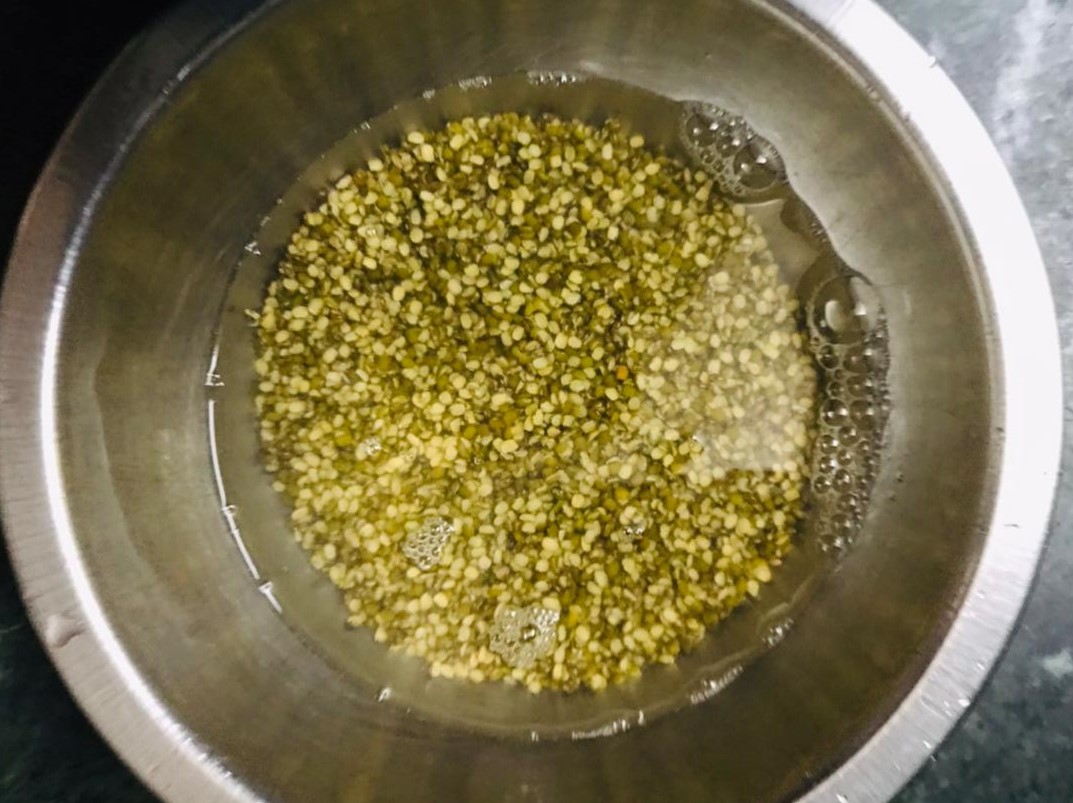 Wash the dal in running water until clean. Soak the dal in 4 cups of water for about 3-4 hours.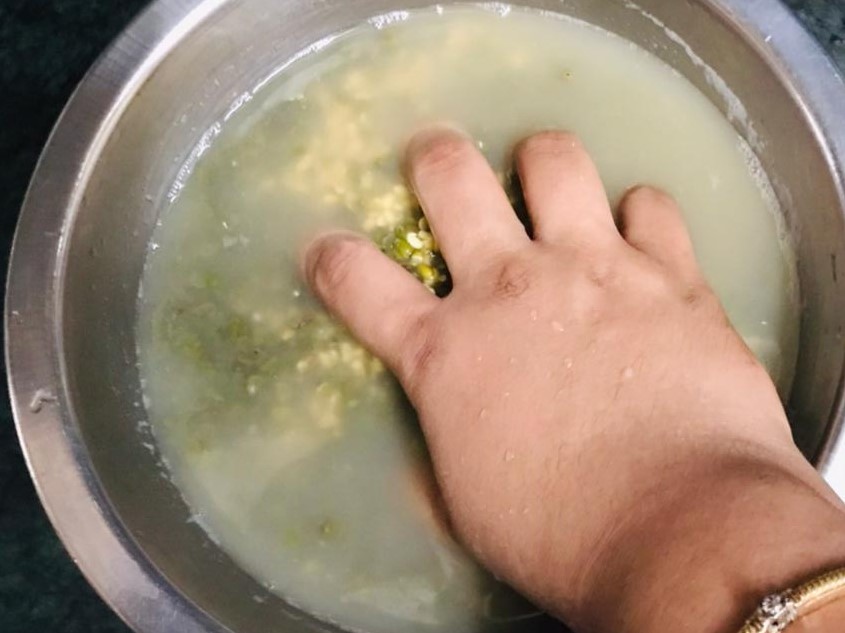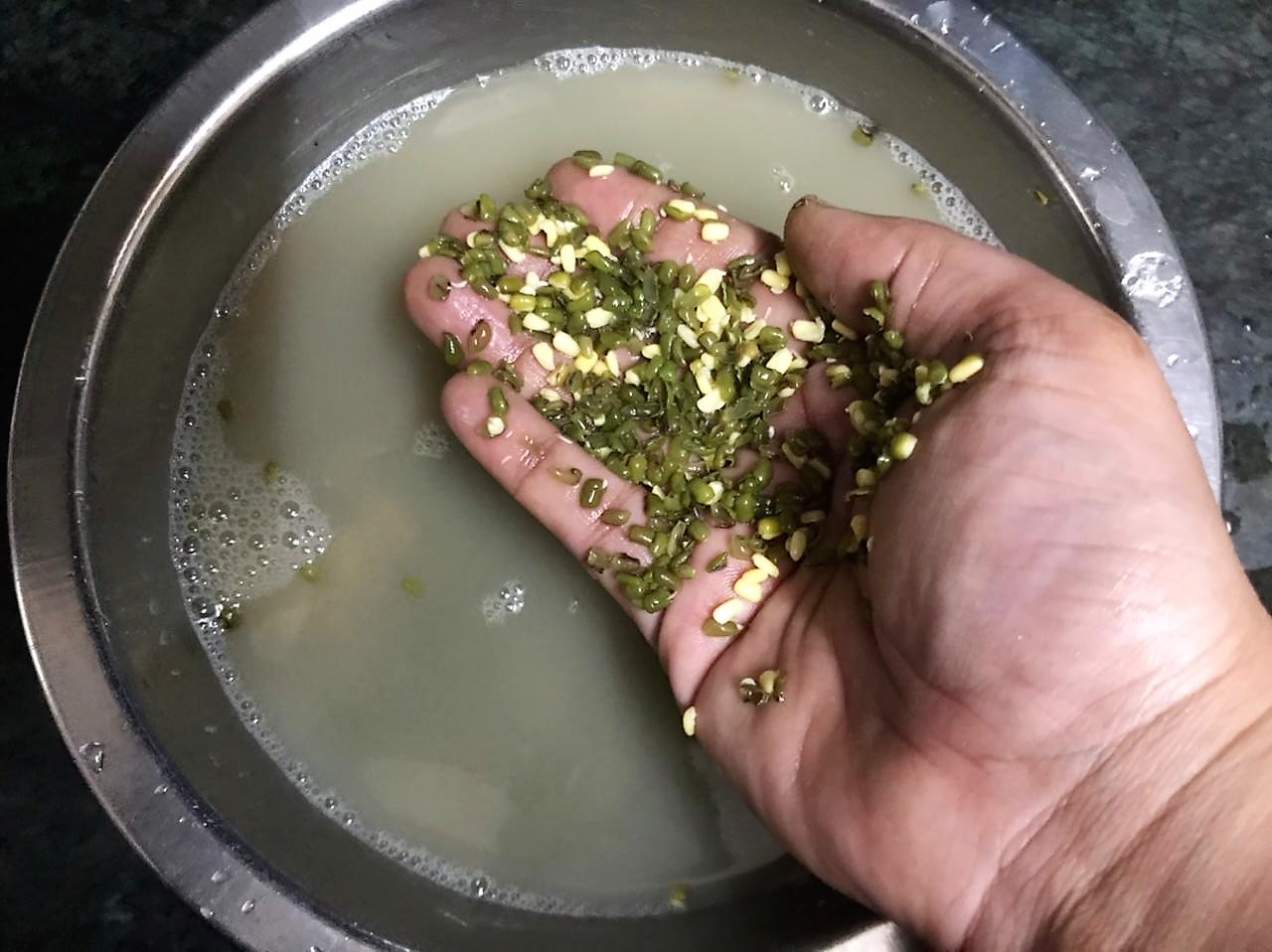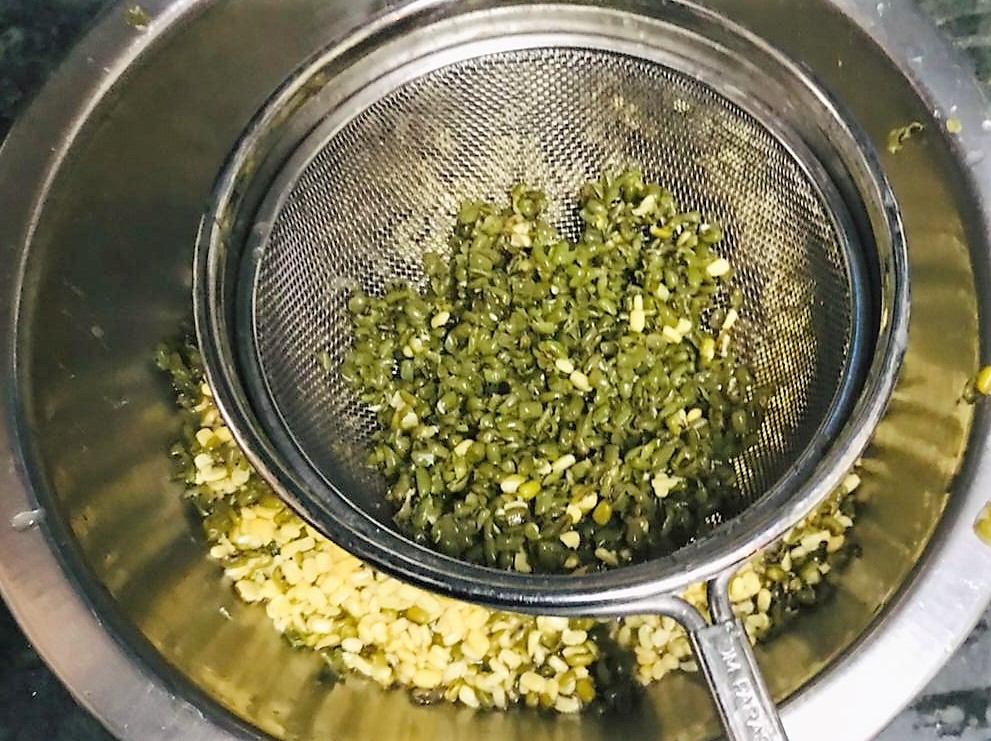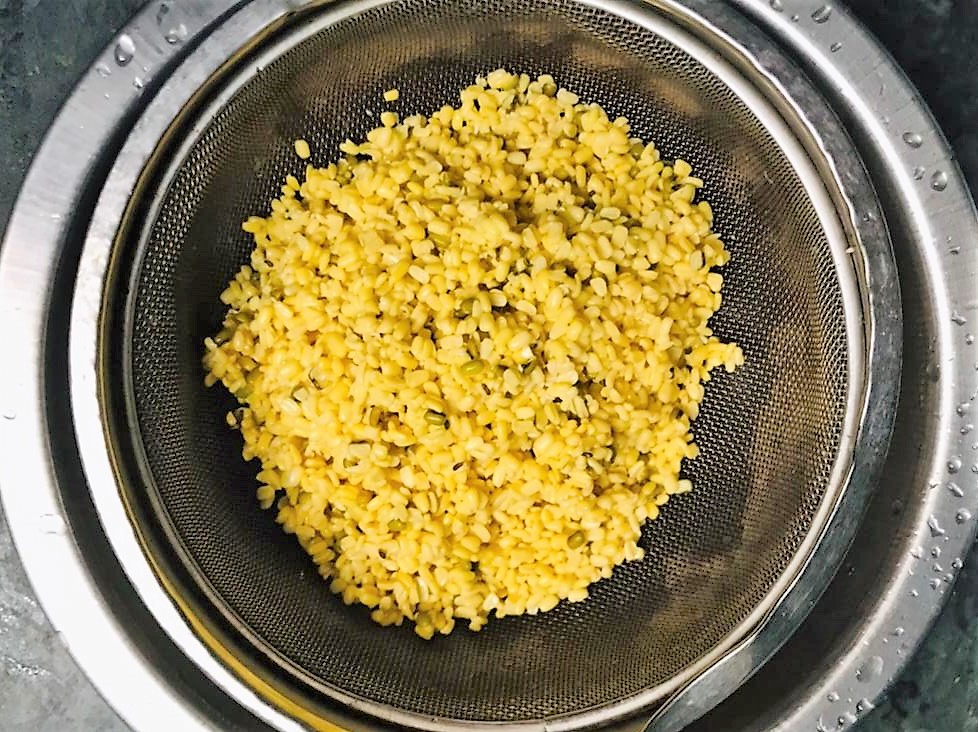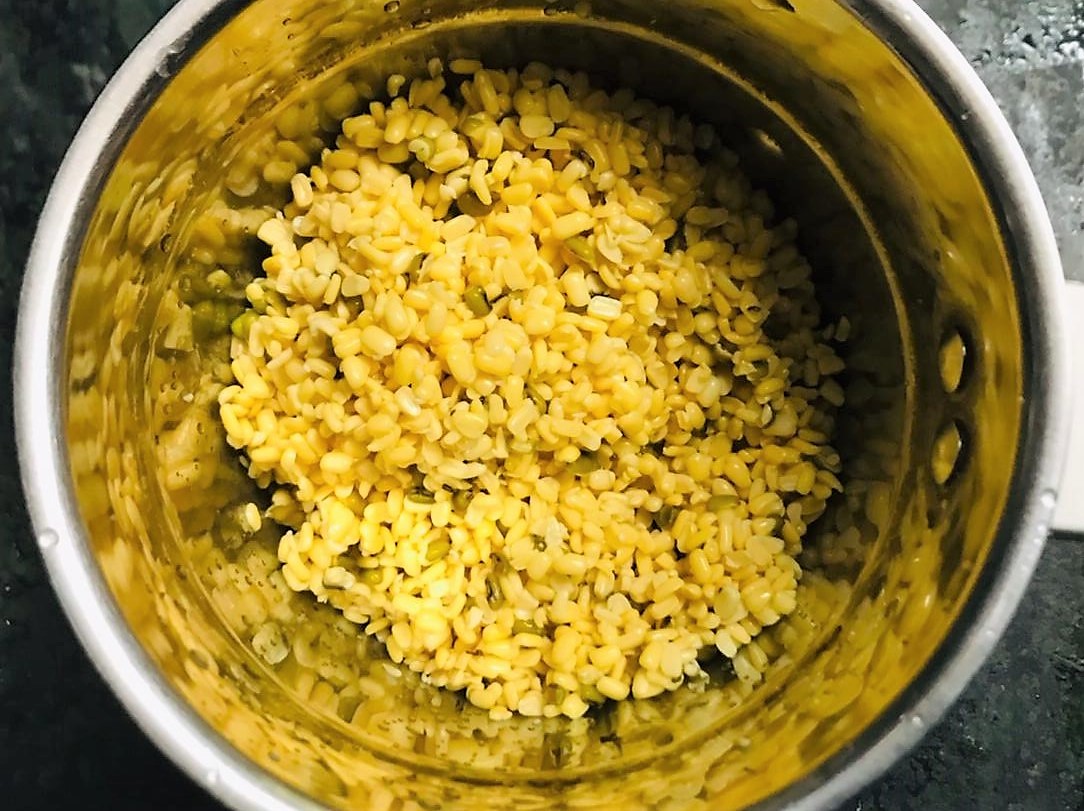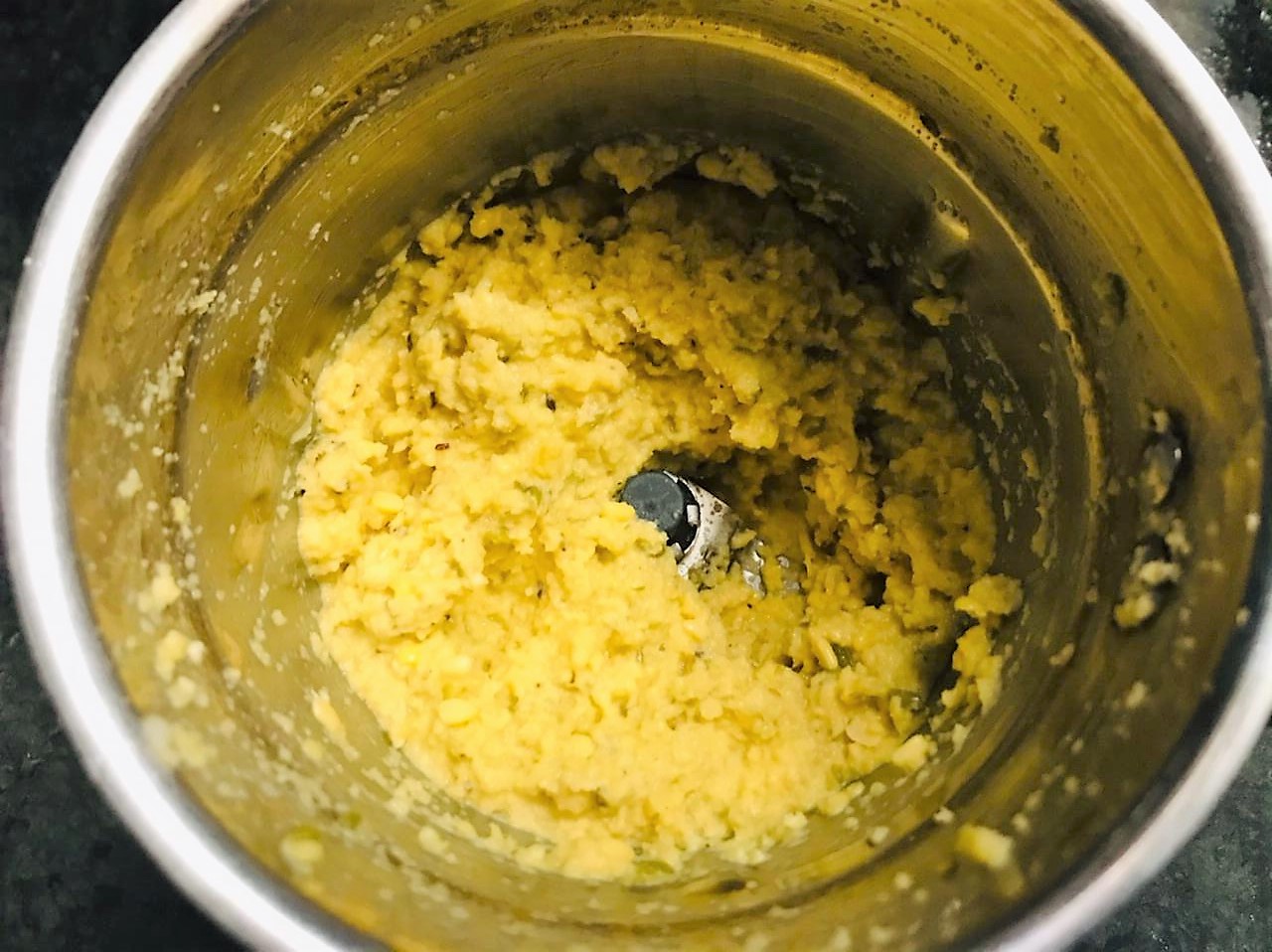 After 2-3 hours, gently rub the dal with your fingers and remove the green skin of the dal. Keep rubbing until 60-70% of the skin has come off the dal. Strain off the skin and you will notice that 70-80% dal is yellow. Add 2 tablespoons of water and grind it into a thick, coarse paste. (Do not add too much water because we need a thick batter.)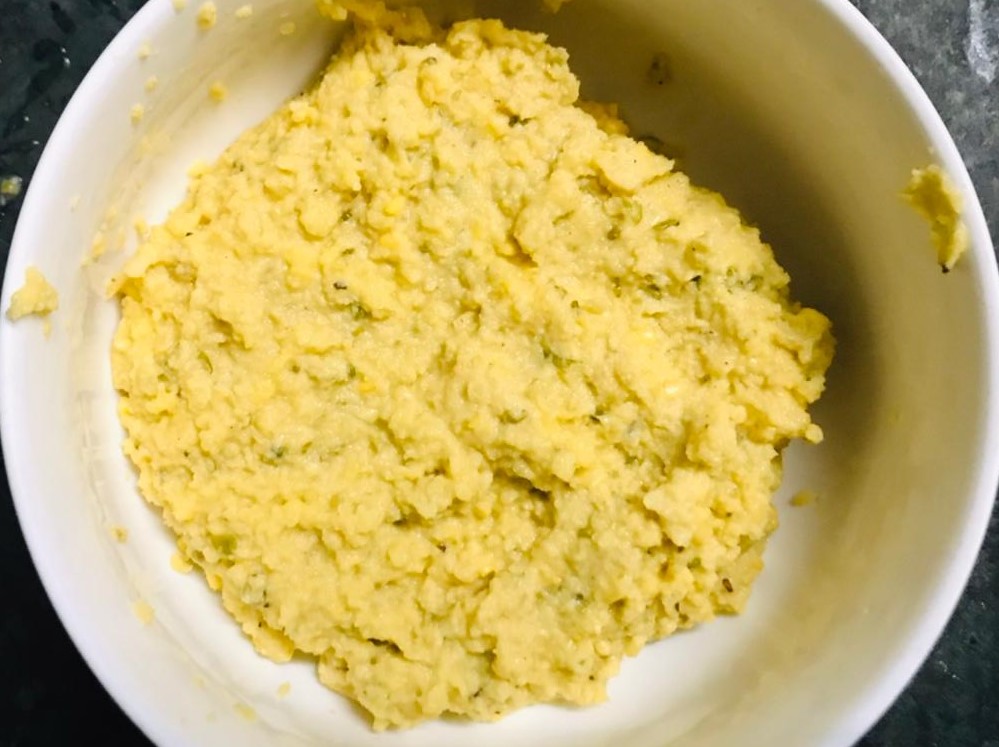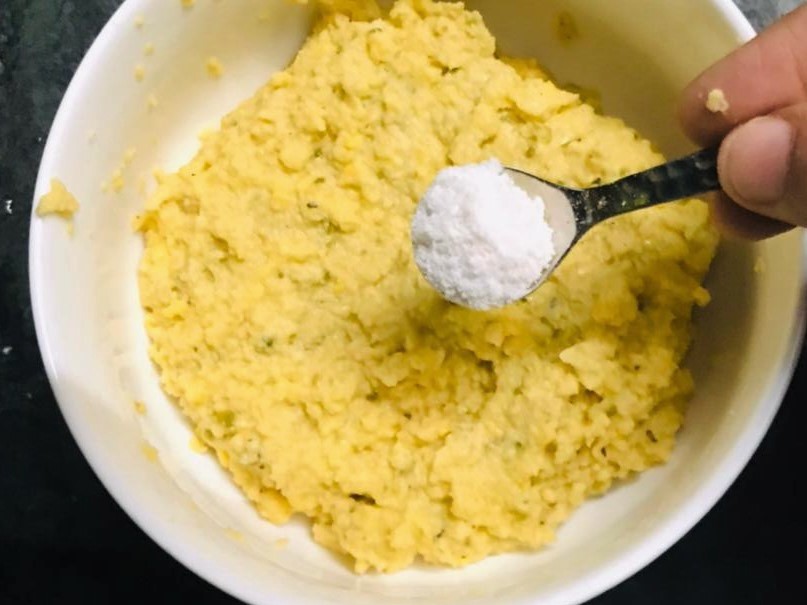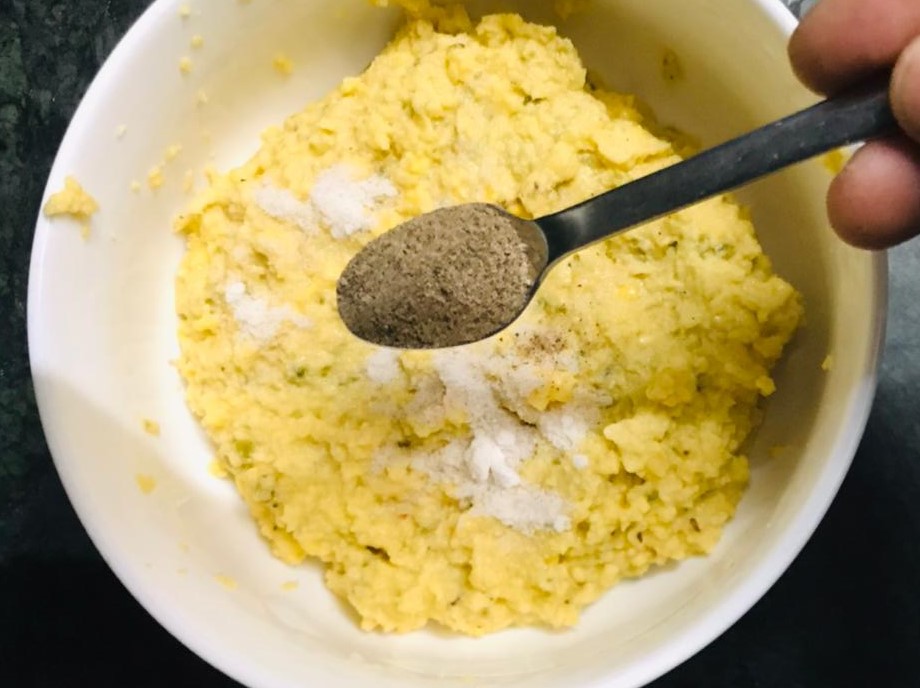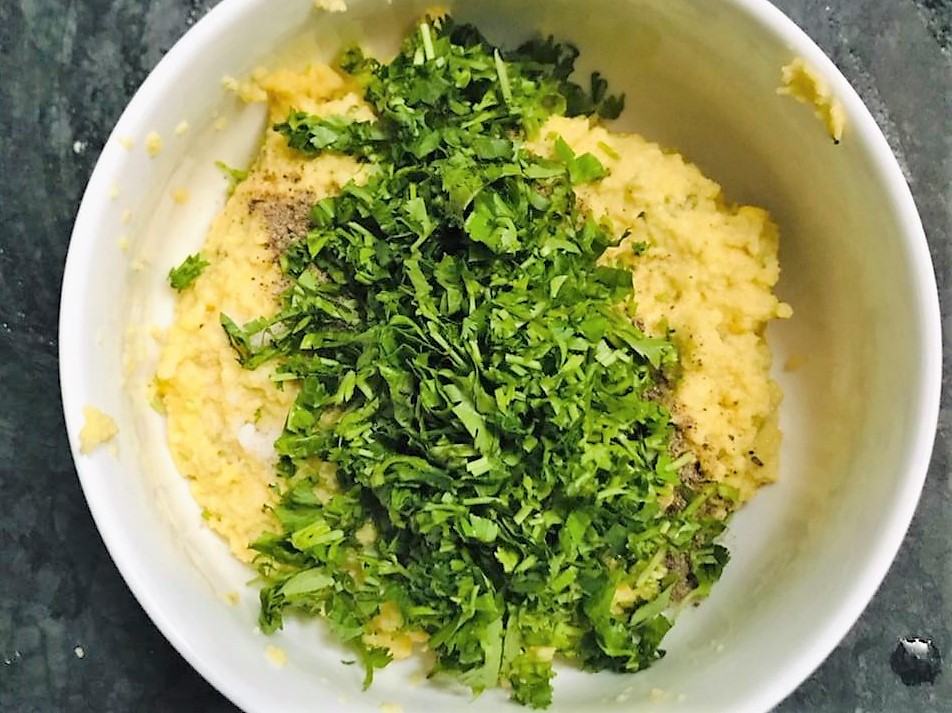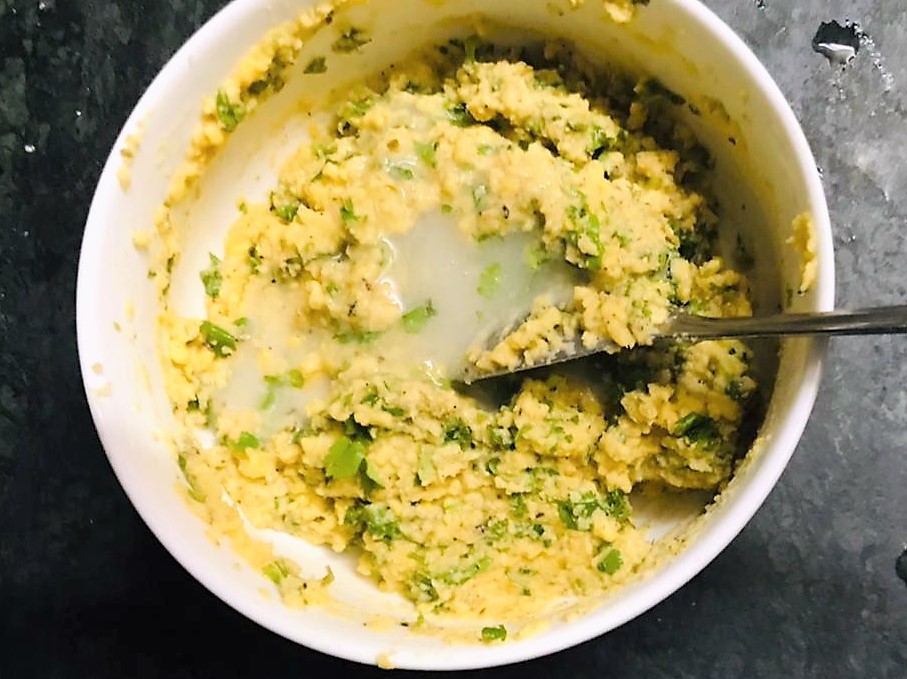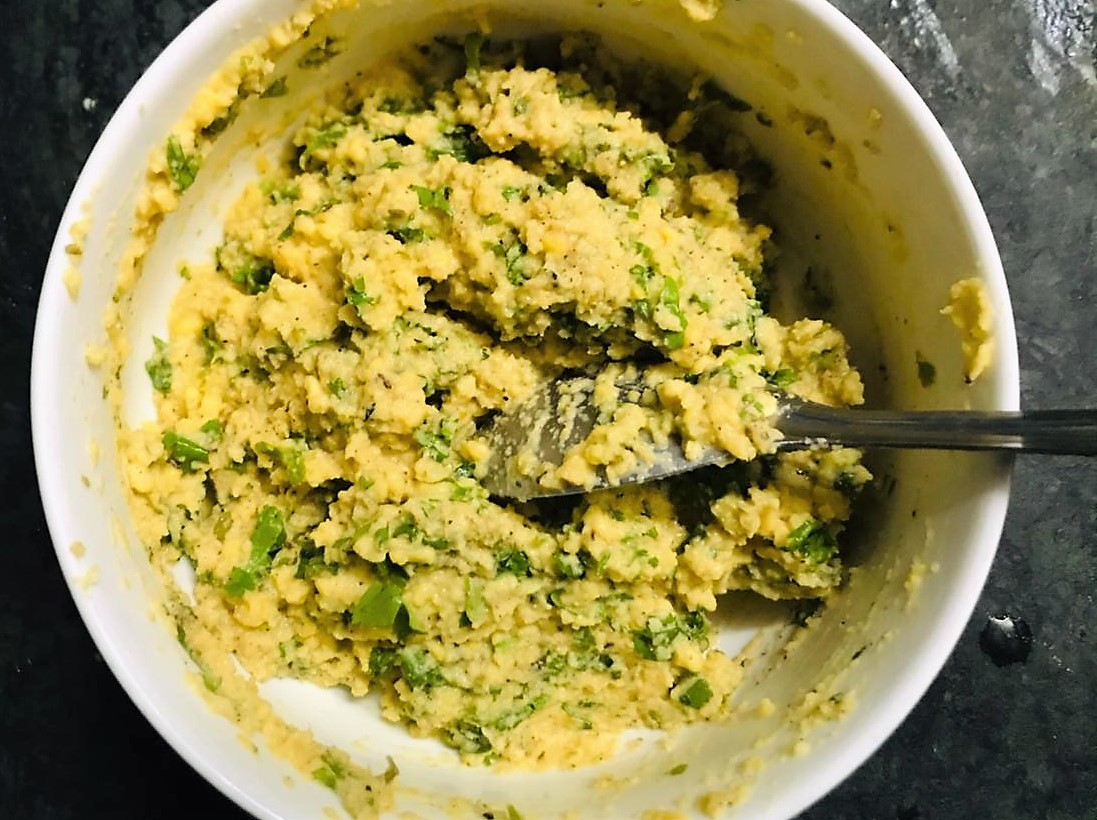 Transfer the batter in a bowl and add salt, black pepper, green chillies, and coriander leaves. If the batter is thick, add little water if required. Mix and stir vigorously so the batter become light and fluffy. (Do not add too much water because we need a thick batter)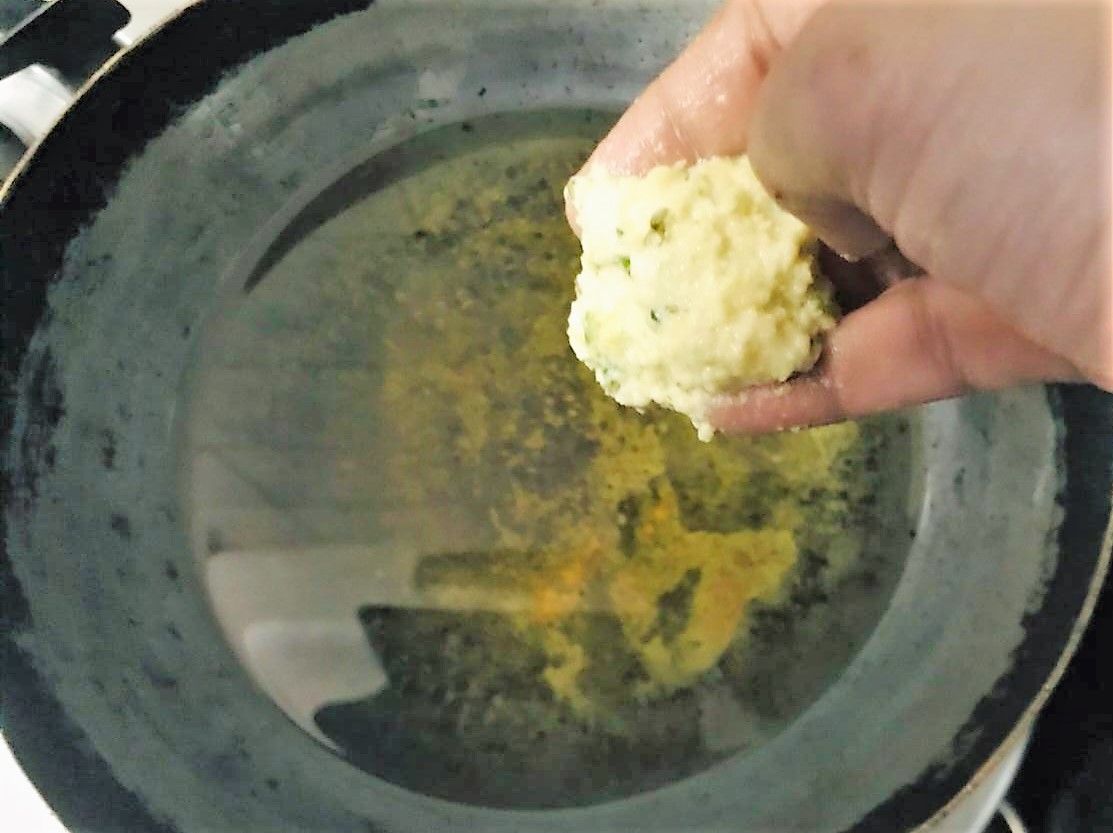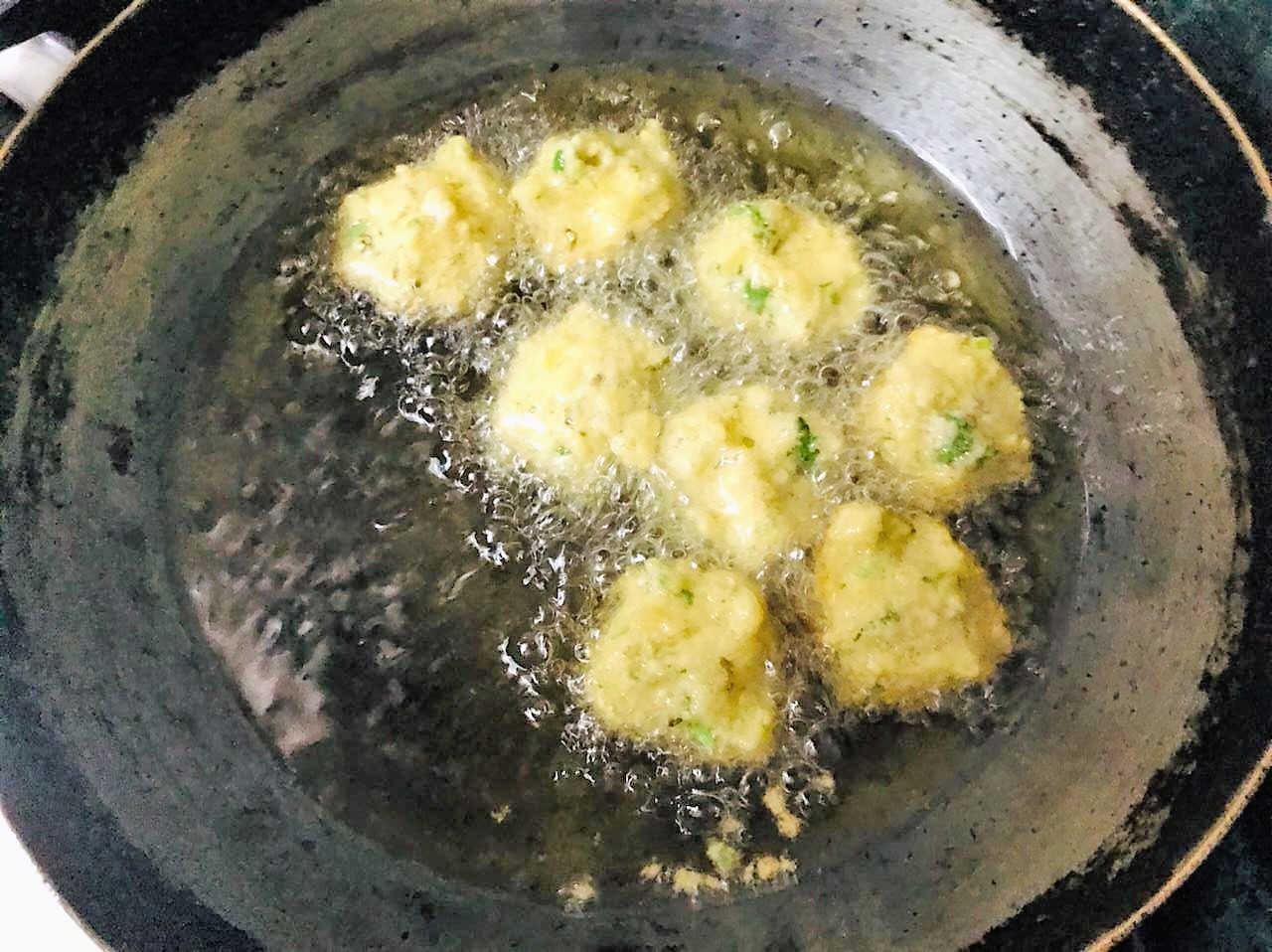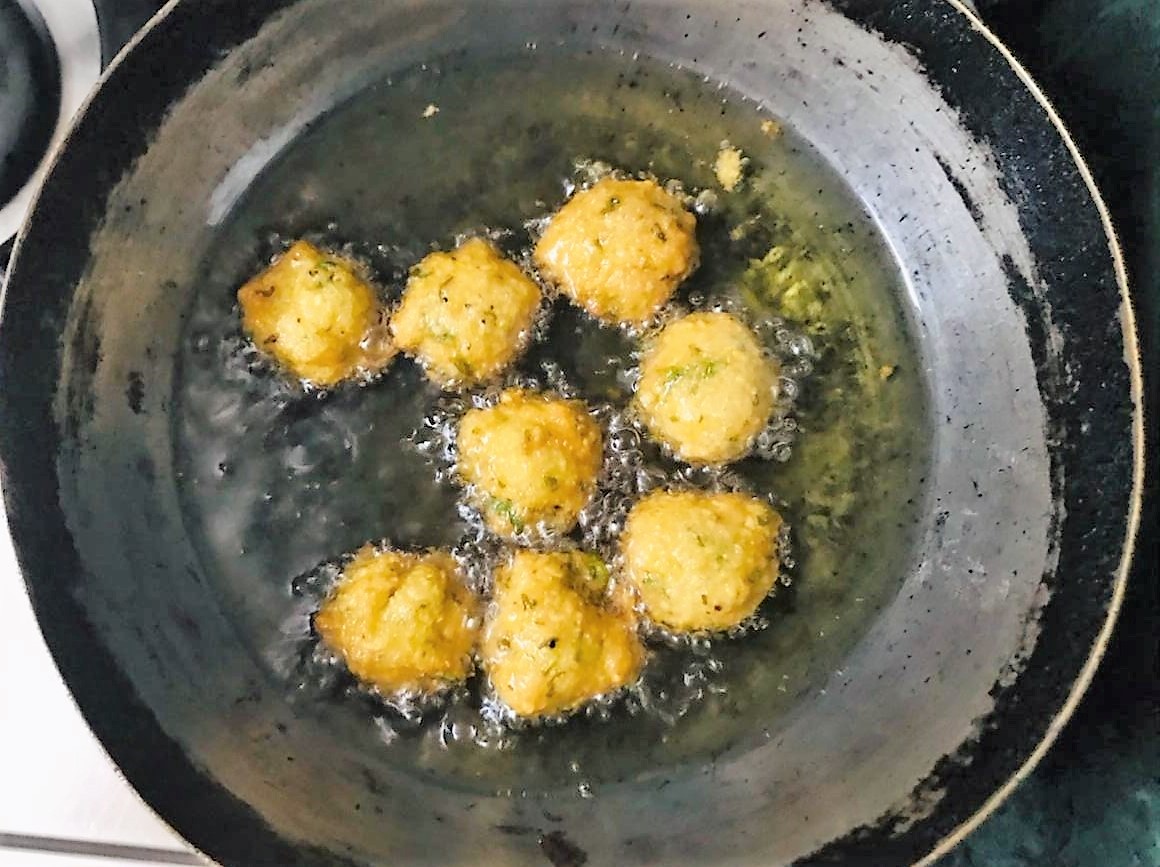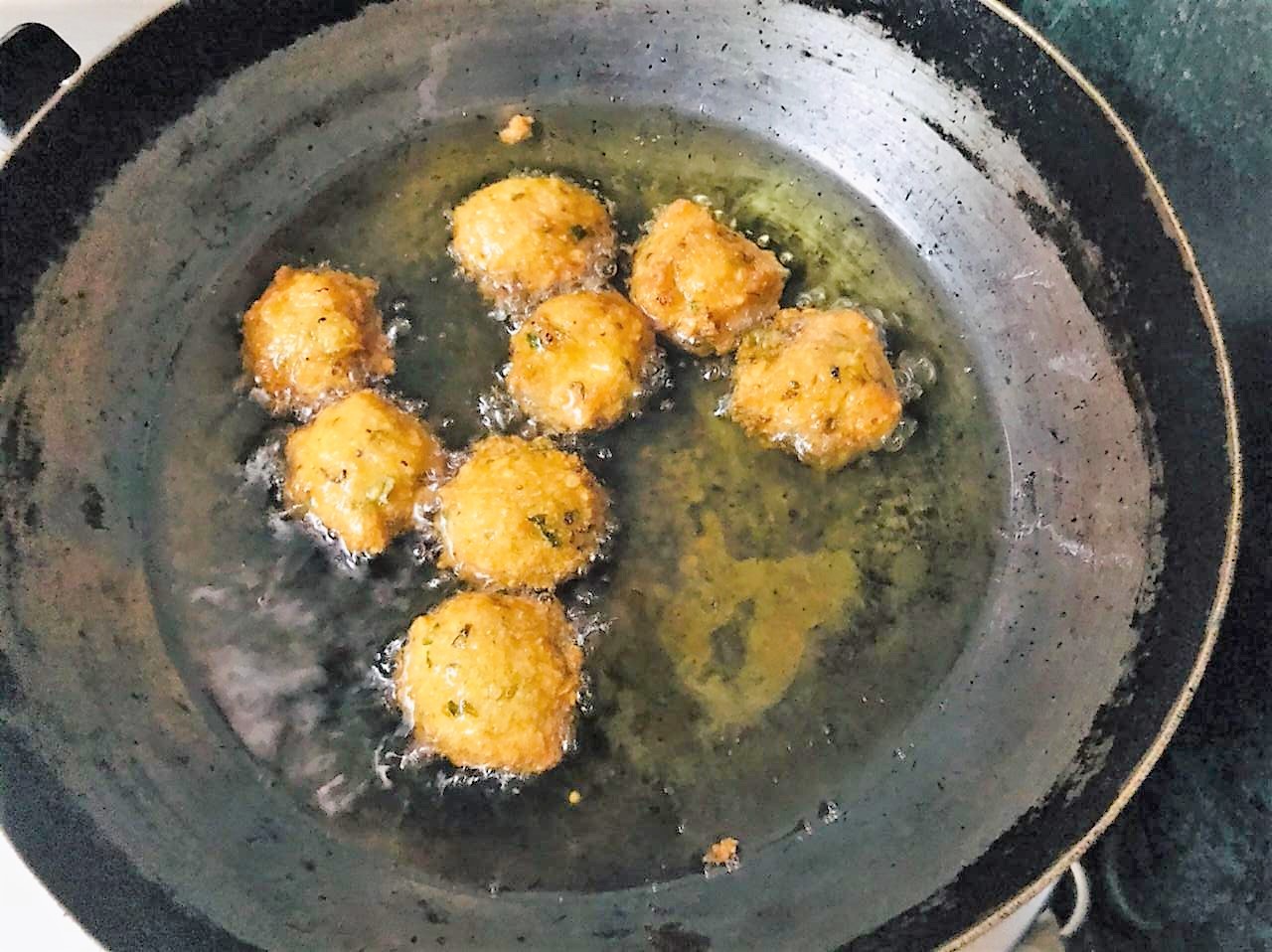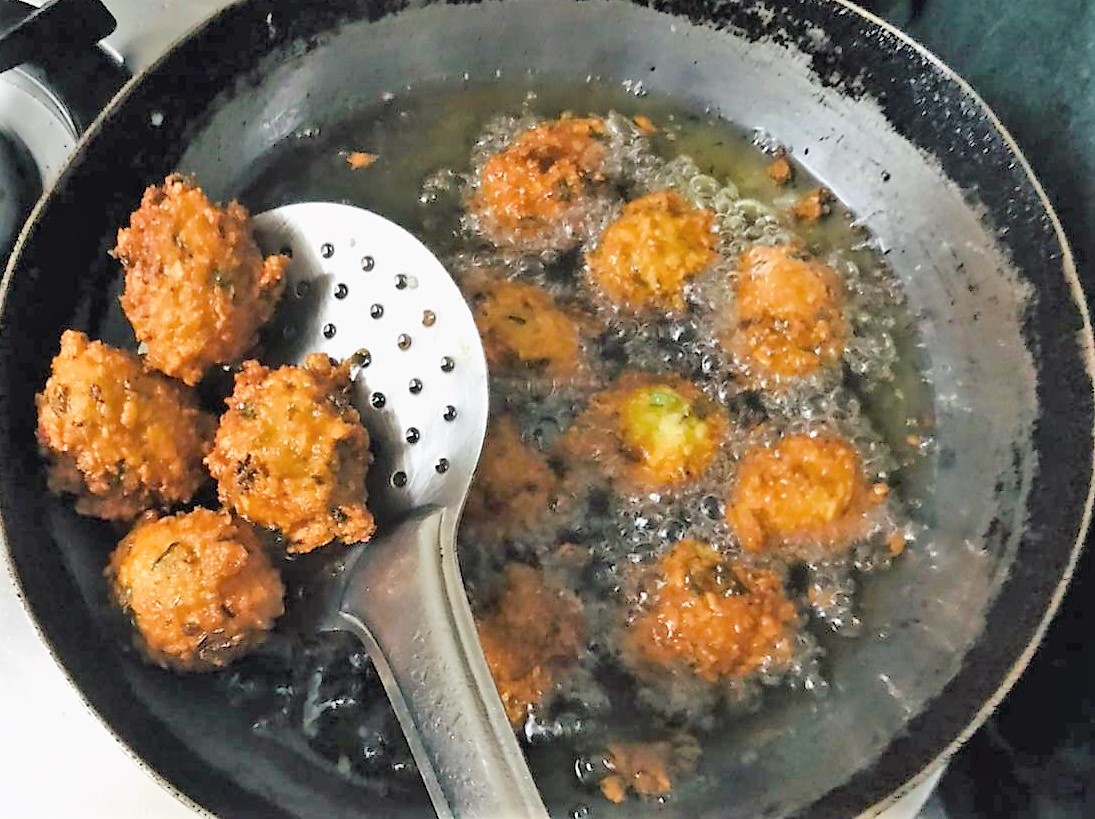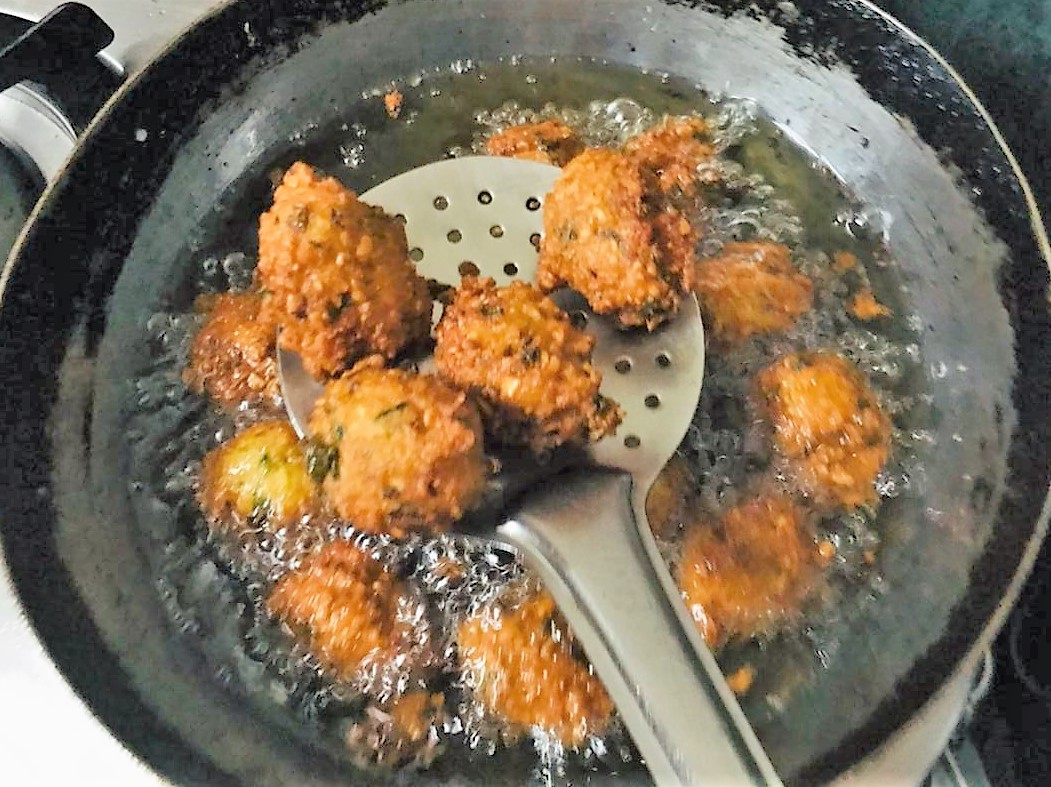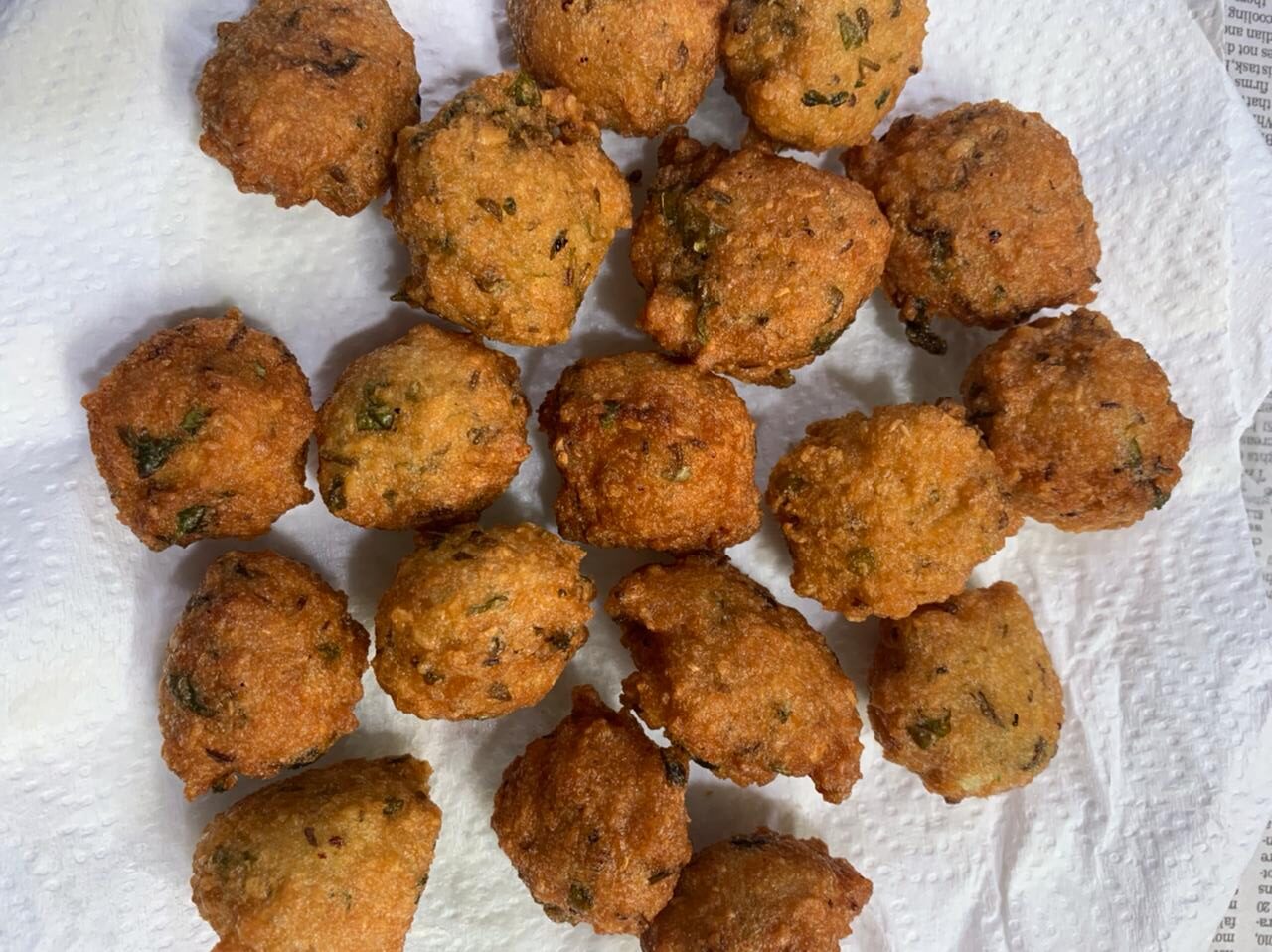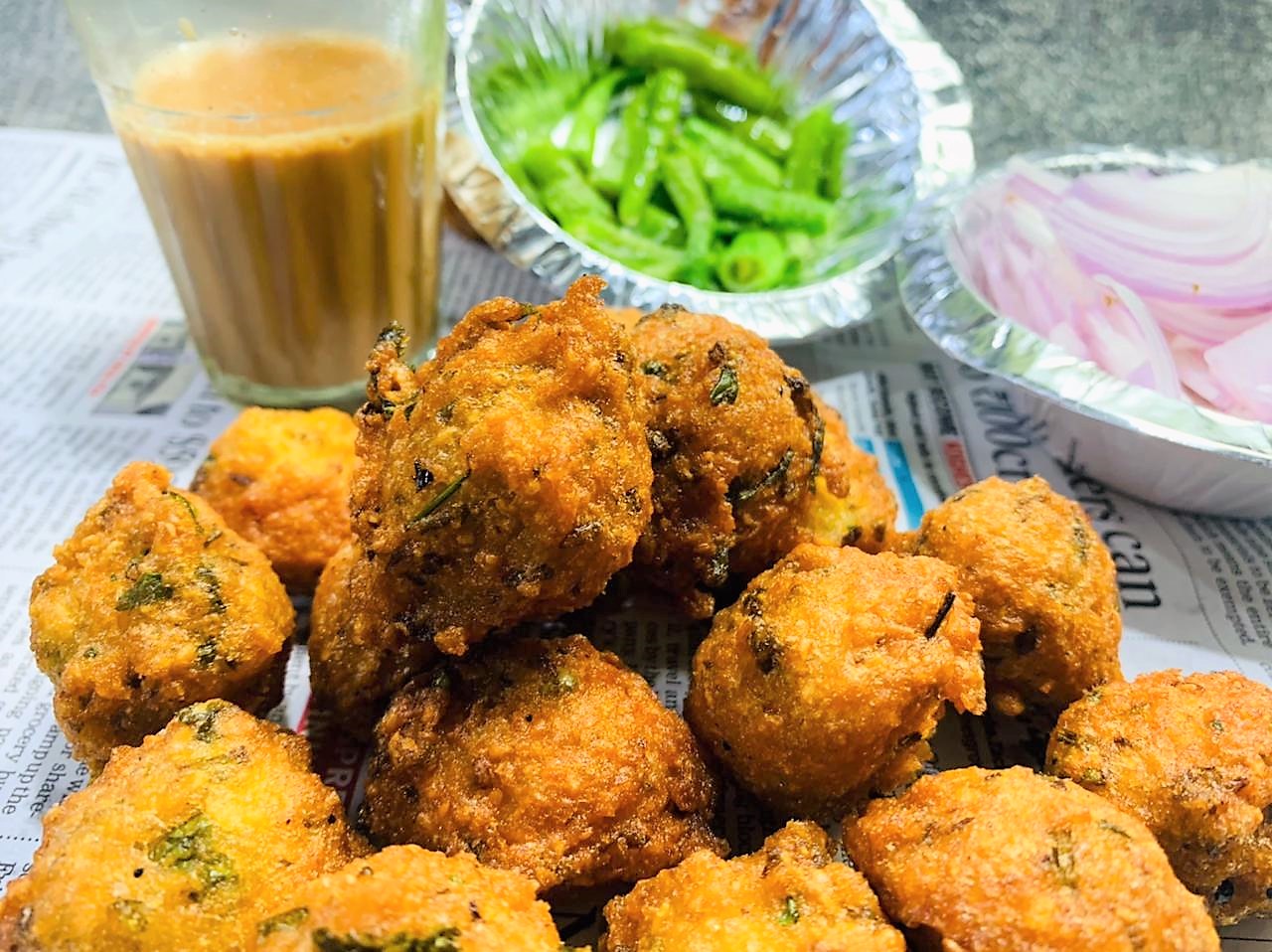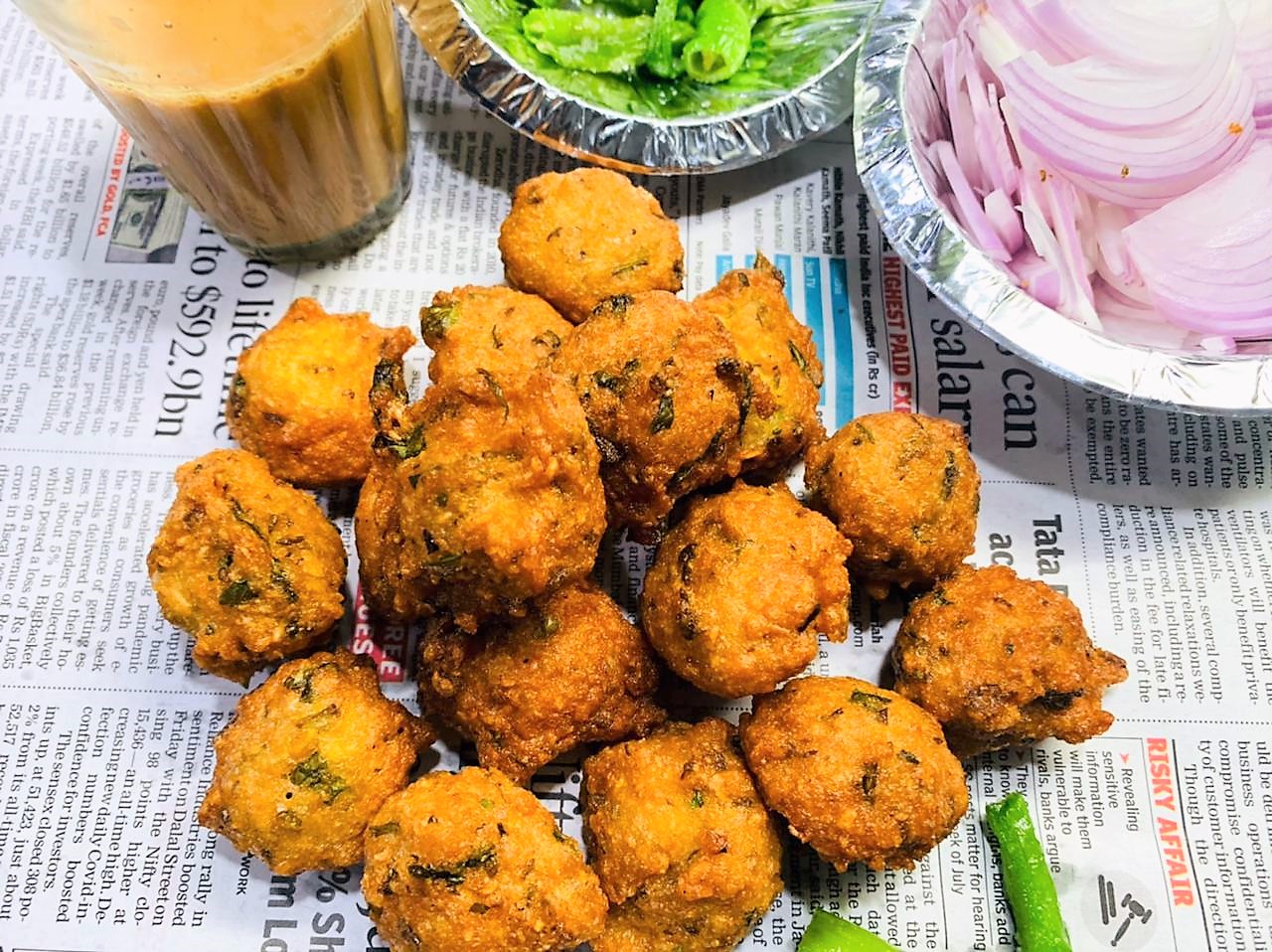 Heat oil in a pan for frying. To check if the oil is hot enough to start frying, add a pinch of batter to the oil and if it bubbles up immediately then you know the oil is ready for frying.
Take a spoonful of the batter and gently slide the dal vada in the oil. Flip them once and turn the heat to medium. Fry them until they turn crispy and golden brown from all the sides.
Use a slotted spoon to remove them from the oil. Drain them on a kitchen roll/absorbent paper to soak excess oil.
Serve the dal vada hot with sliced onions and fried green chilies!