Easy Paneer Pakora
Paneer Pakora is a popular North Indian snack. 'Pakora' or 'pakoda' in Hindi means fried fritters using gram flour and spices. Indian cuisine has a variety of pakoras made with different vegetables, meat, fish, bread and paneer.
Paneer pakora is one of the most popular pakora recipes. This is a super quick snack of moist soft paneer in a spiced crispy gram flour coating. Paneer pakora is a popular pakora variety that features in many Indian restaurants. Simple, quick and delicious! This paneer pakora recipe takes 15-20 minutes to be ready.
My children love paneer, and this quick and easy recipe is perfect when you want to quickly whip up an evening snack or for weekend brunch!
This is a foolproof recipe to make delicious paneer pakora which are crispy on the outside and soft inside. Making Pakora is no rocket science and takes very little time. This is a perfect recipe for an evening snack!
Ingredients
1 cup gram flour
Salt to taste
½ teaspoon turmeric powder
1 teaspoon red chilli powder
½ teaspoon cumin seeds
1 teaspoon carom seeds
½ teaspoon fruit salt/ Eno
½ teaspoon asafoetida
1 tablespoon finely chopped green chilli
1 teaspoon grated ginger
1 tablespoon finely chopped coriander leaves
250 grams paneer (cut in 1½ inch long and 1 cm thick slices)
Oil for deep frying
Directions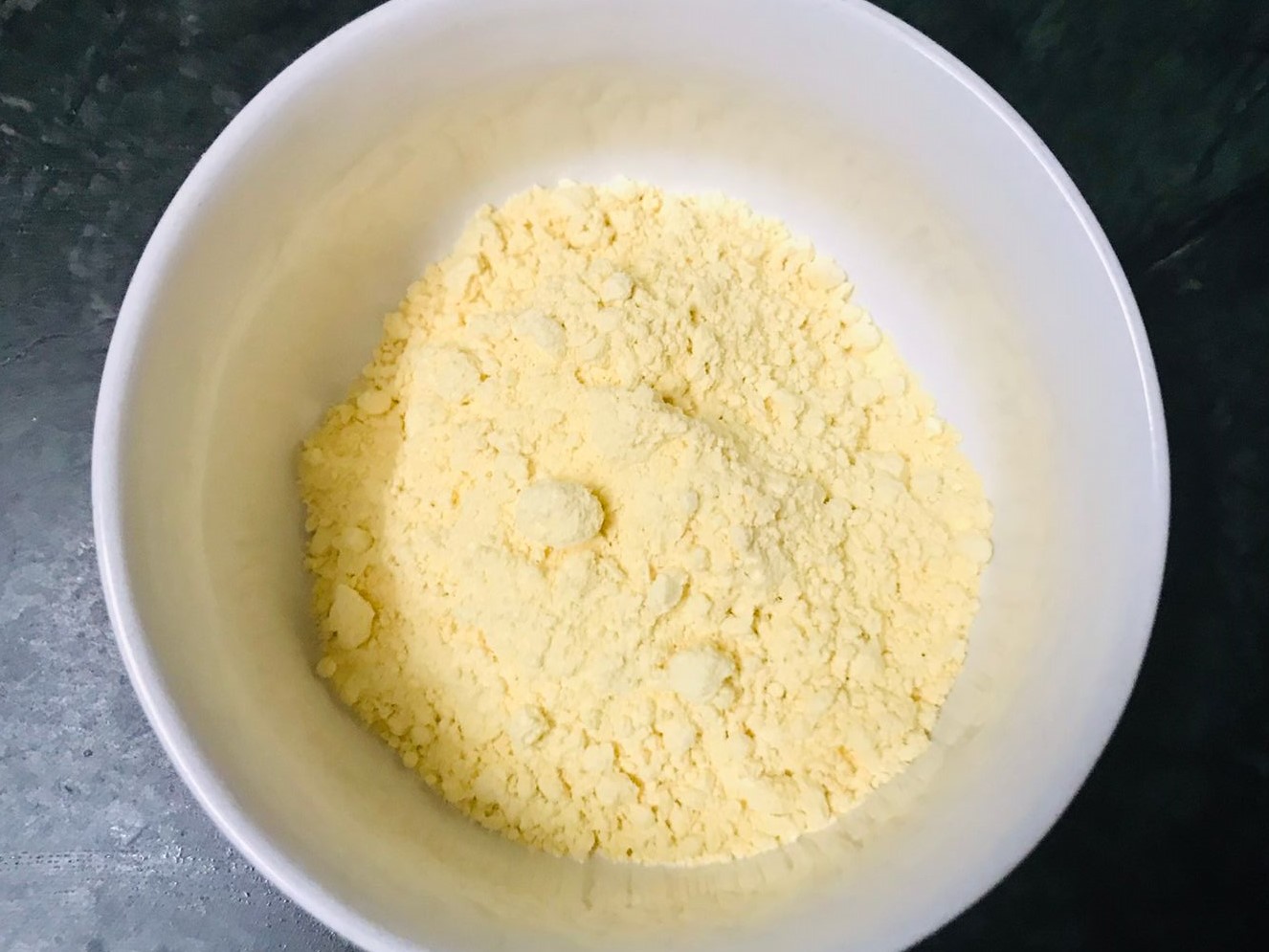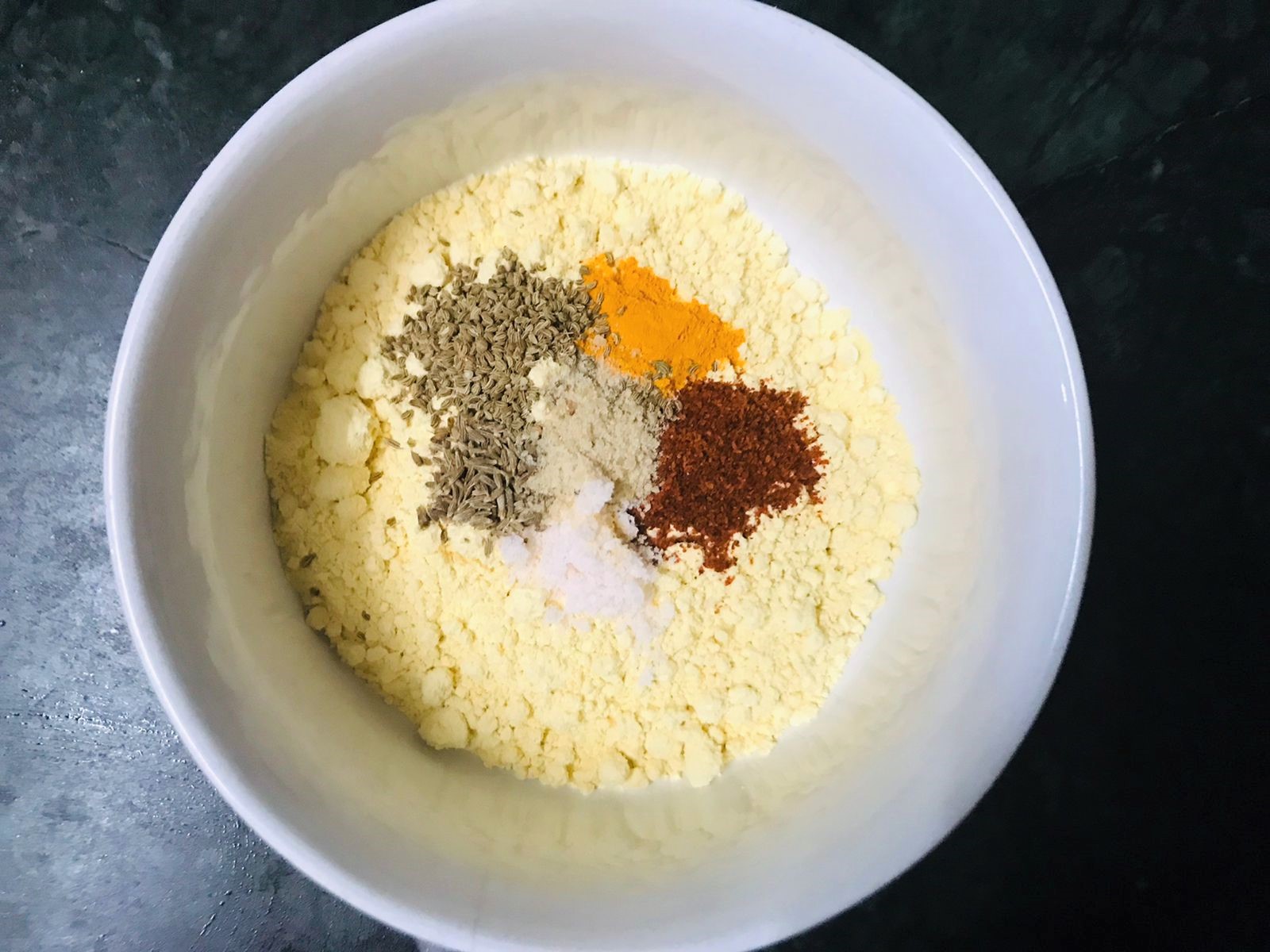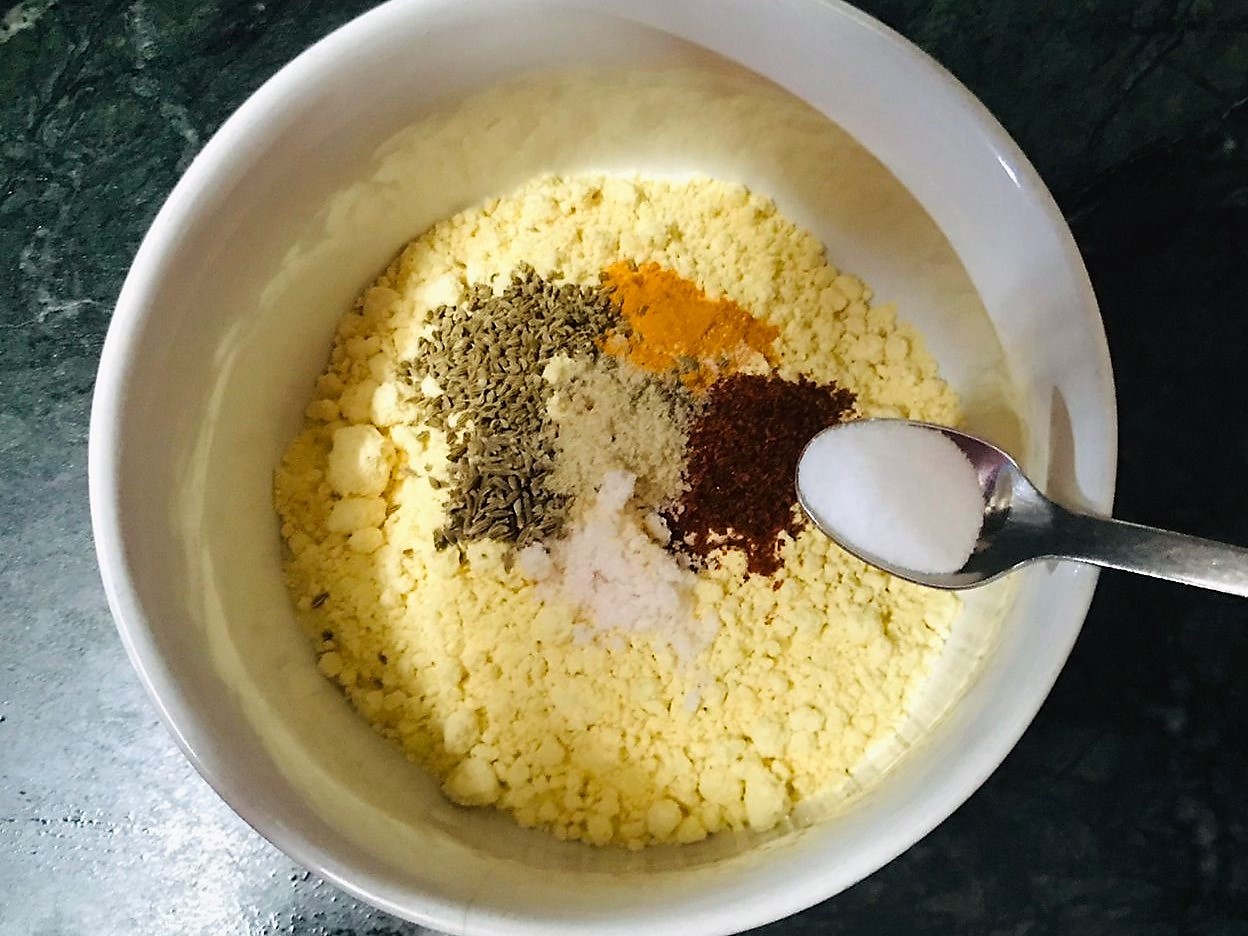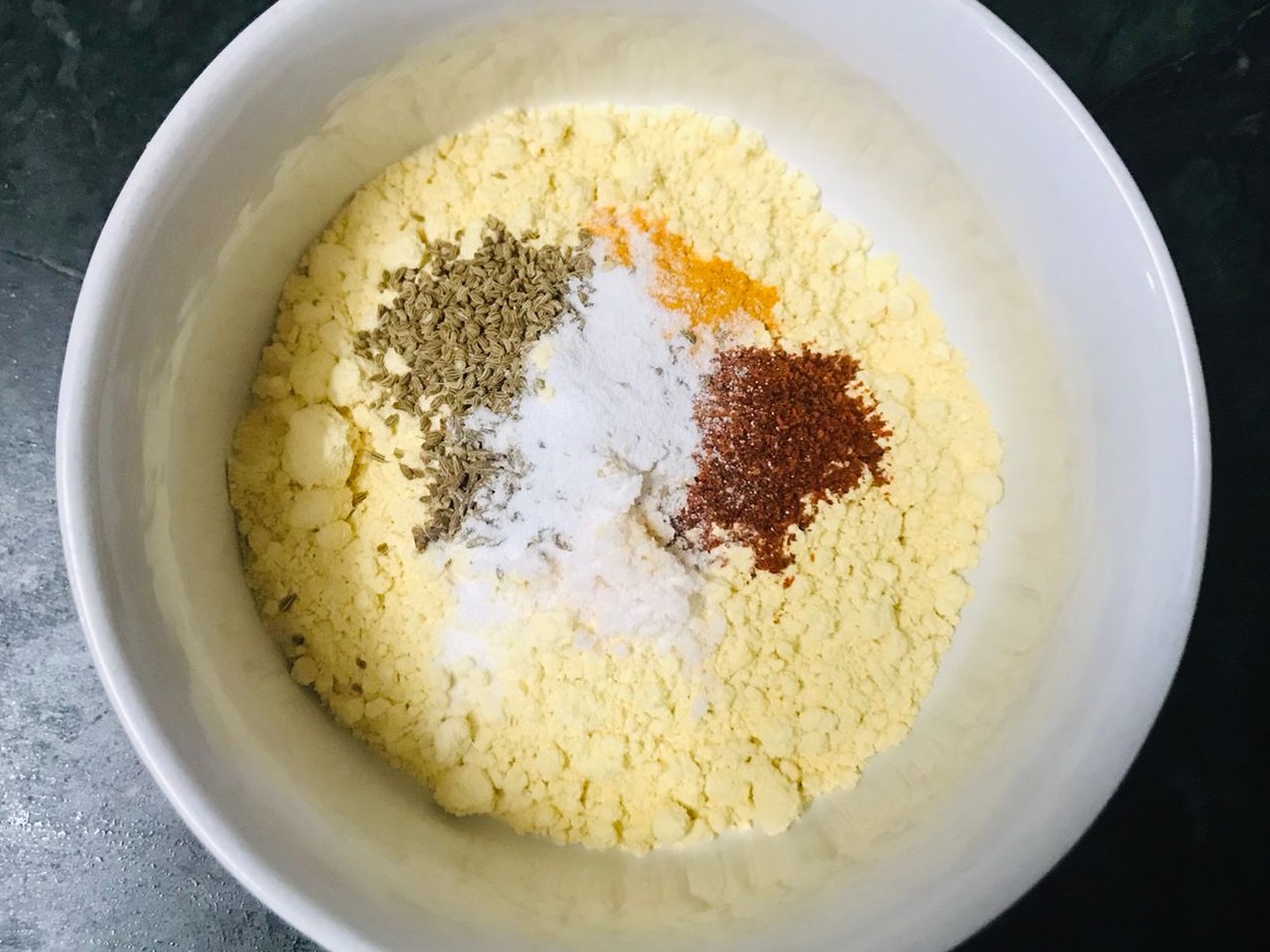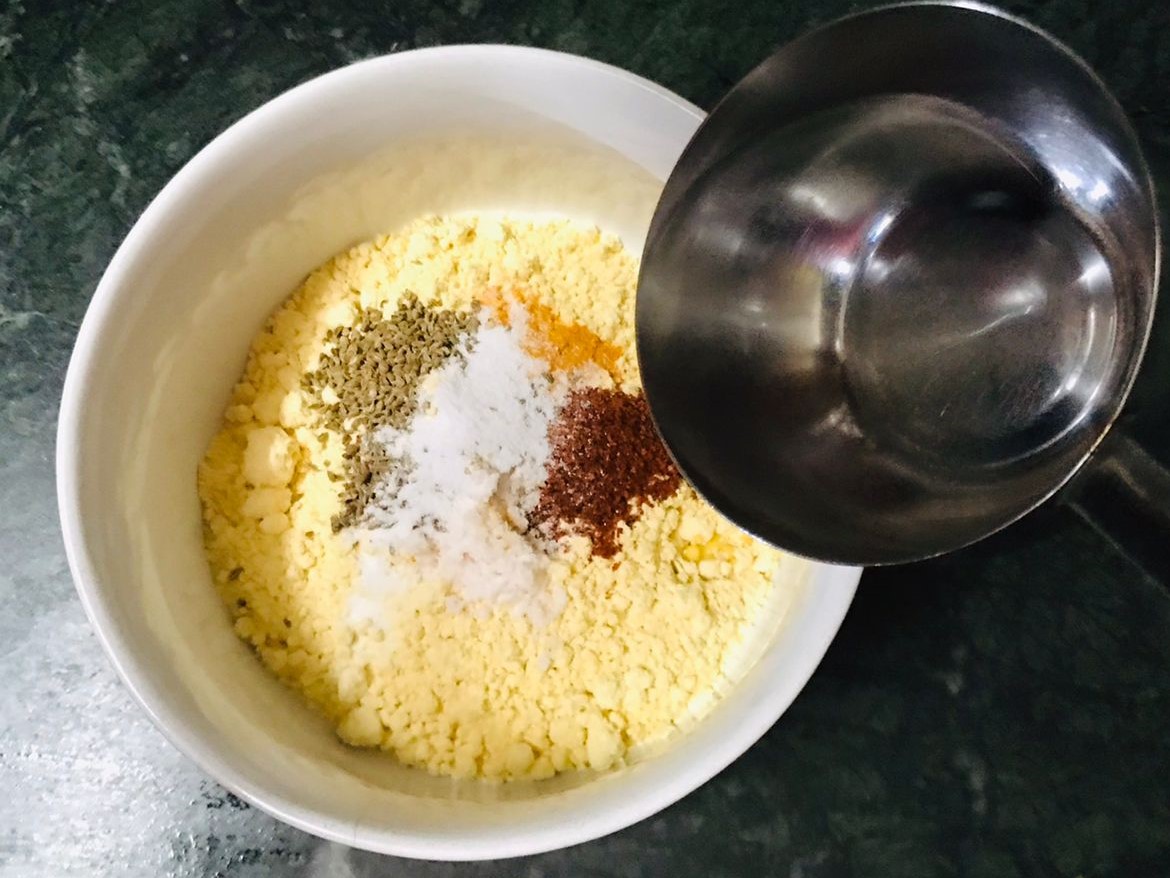 Take the gram flour in a bowl and add the salt, turmeric powder, red chilli powder, asafetida, cumin seeds, carom seeds, fruit salt and 2 tablespoons water.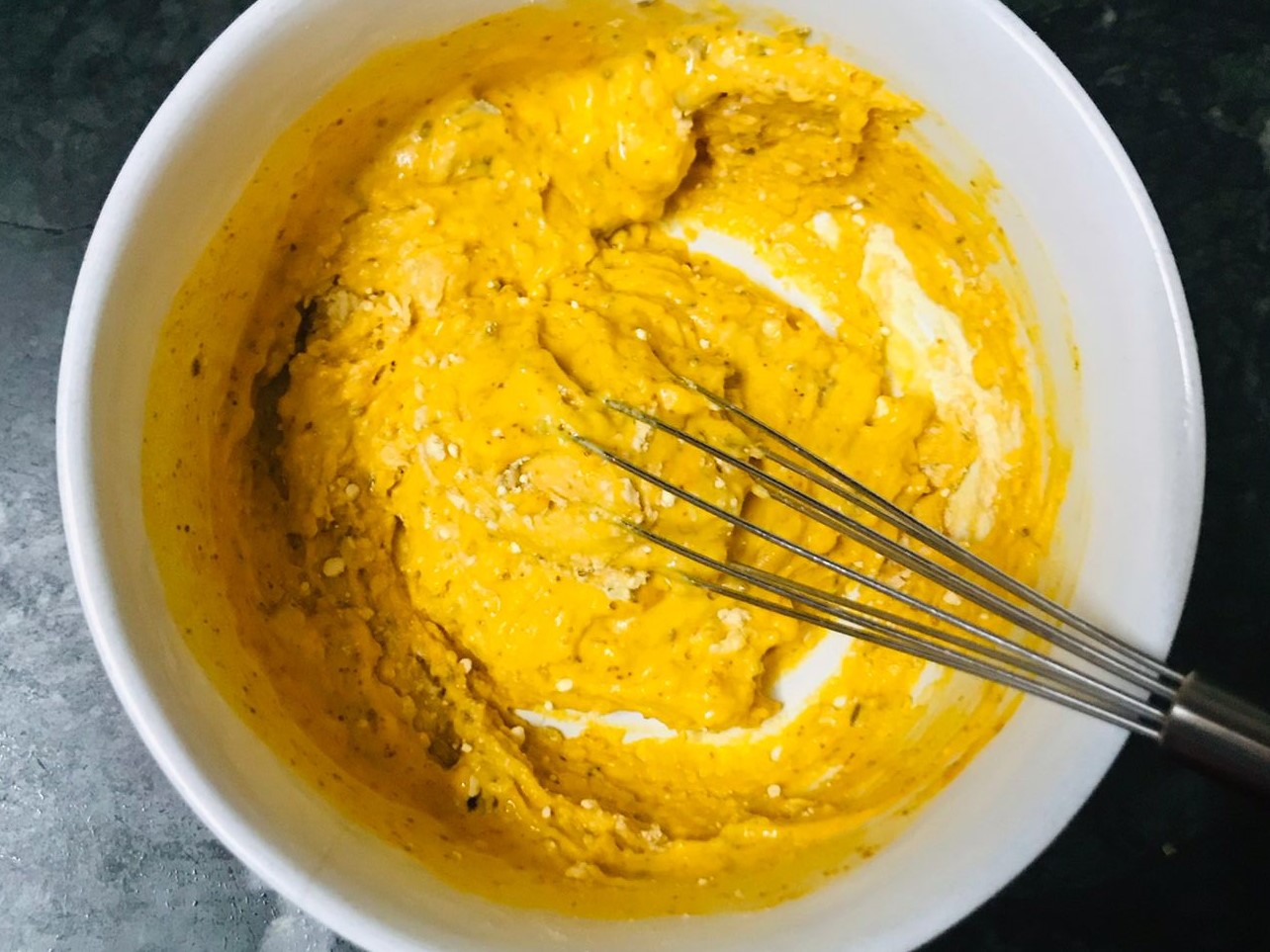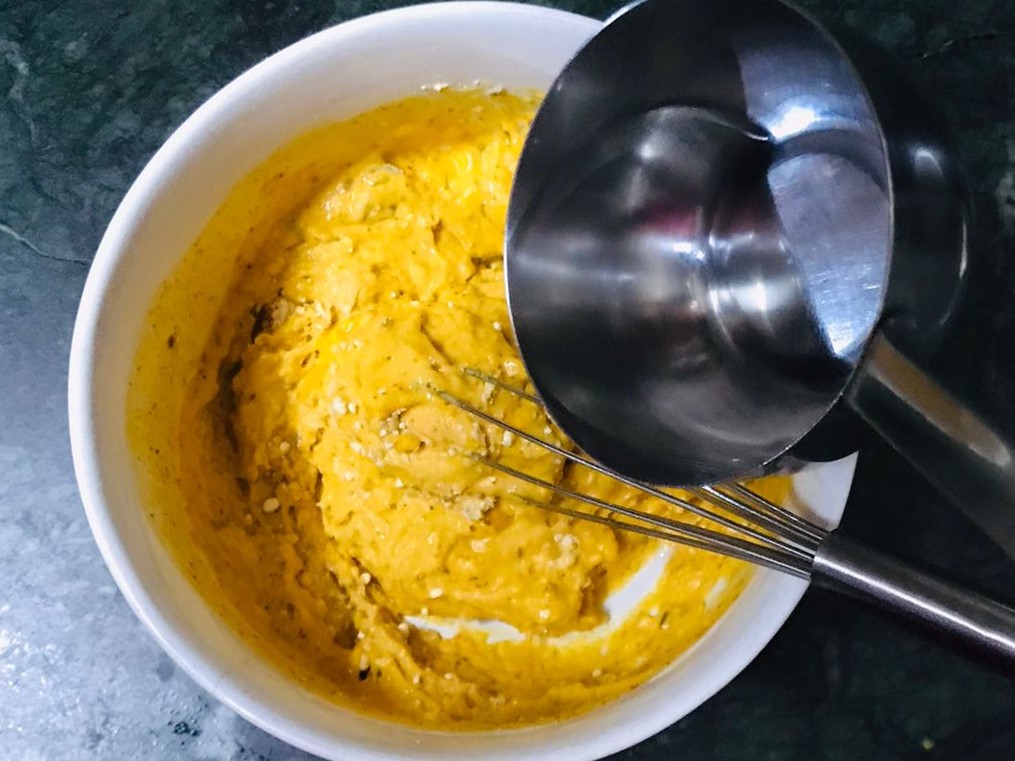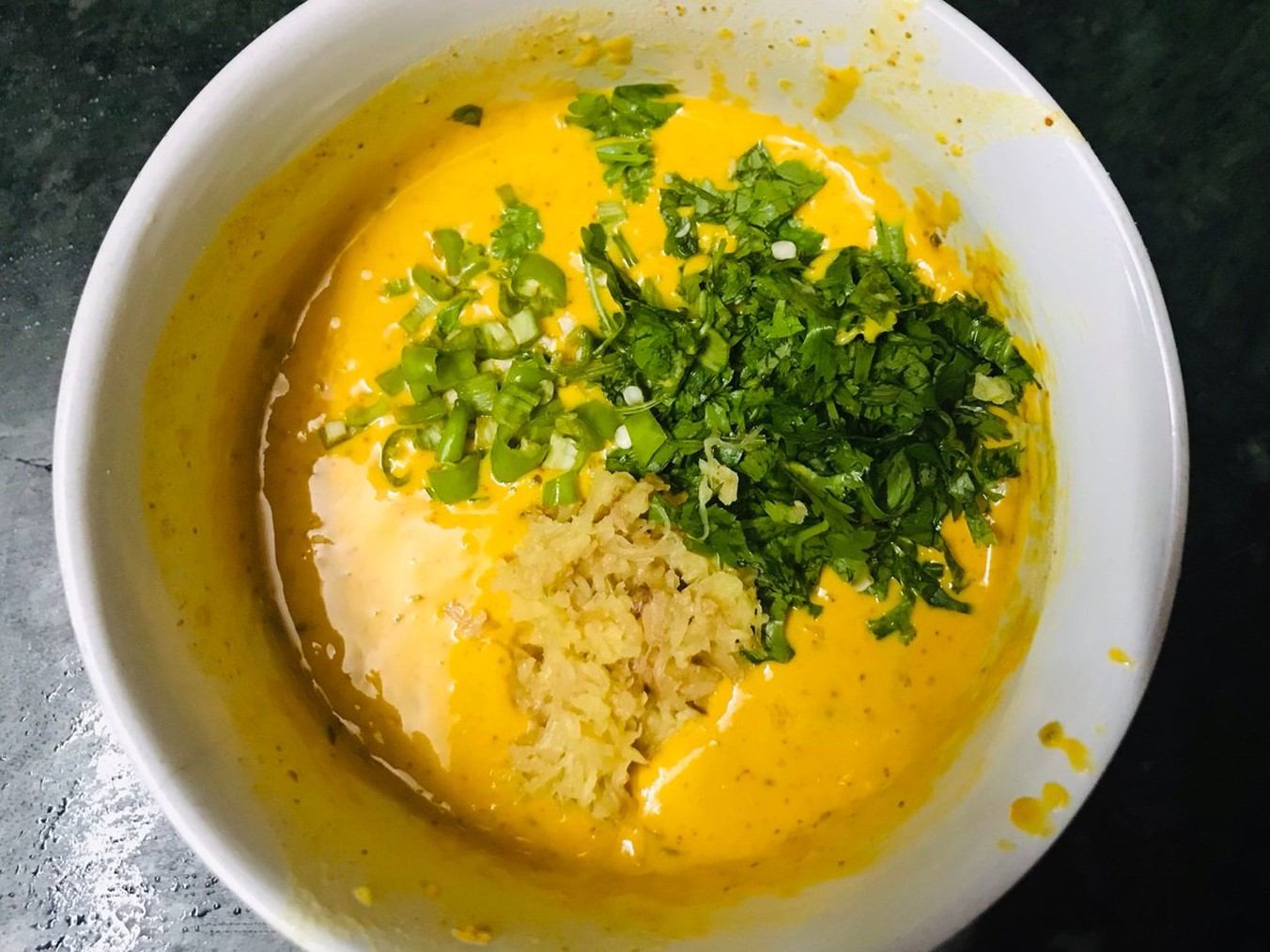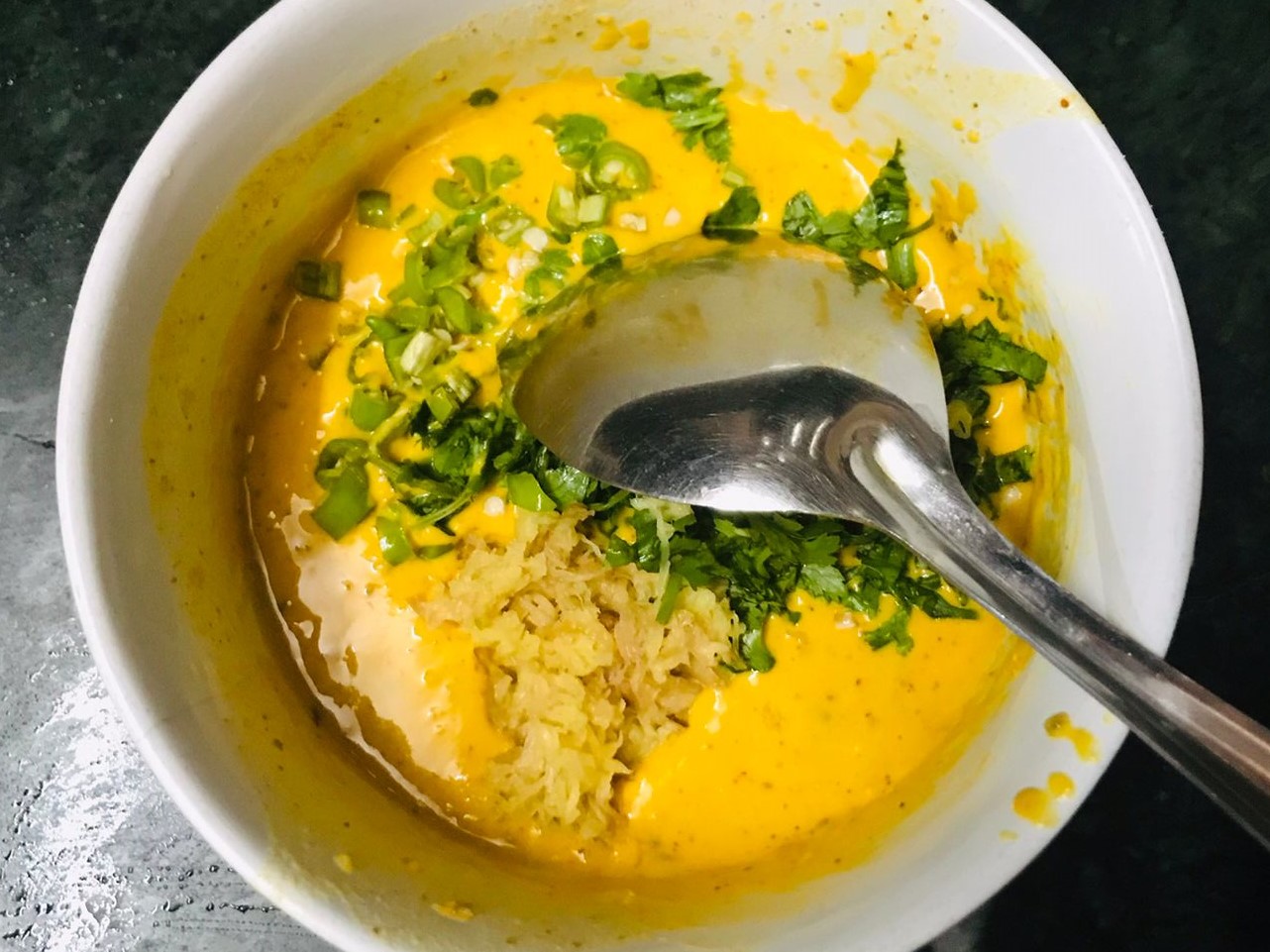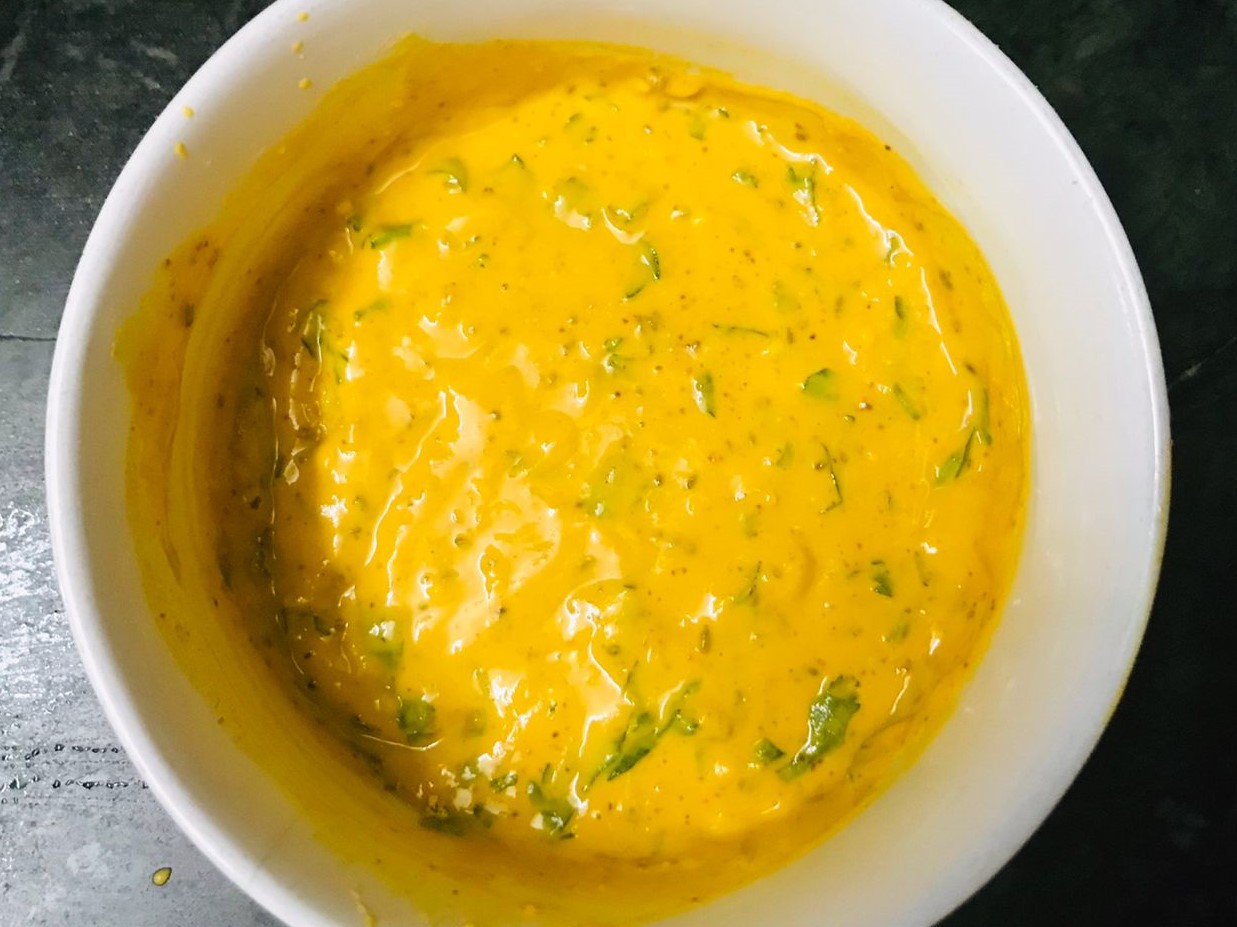 Whisk the batter to form a smooth thick consistency batter. Depending on the quality of besan, the water proportion will vary. The batter should be pancake/idli batter consistency with no lumps. So, keeping this consistency in mind, add water bit by bit and mix until you get a thick flowing batter with no lumps.
Add the coriander leaves, green chilli and ginger and mix.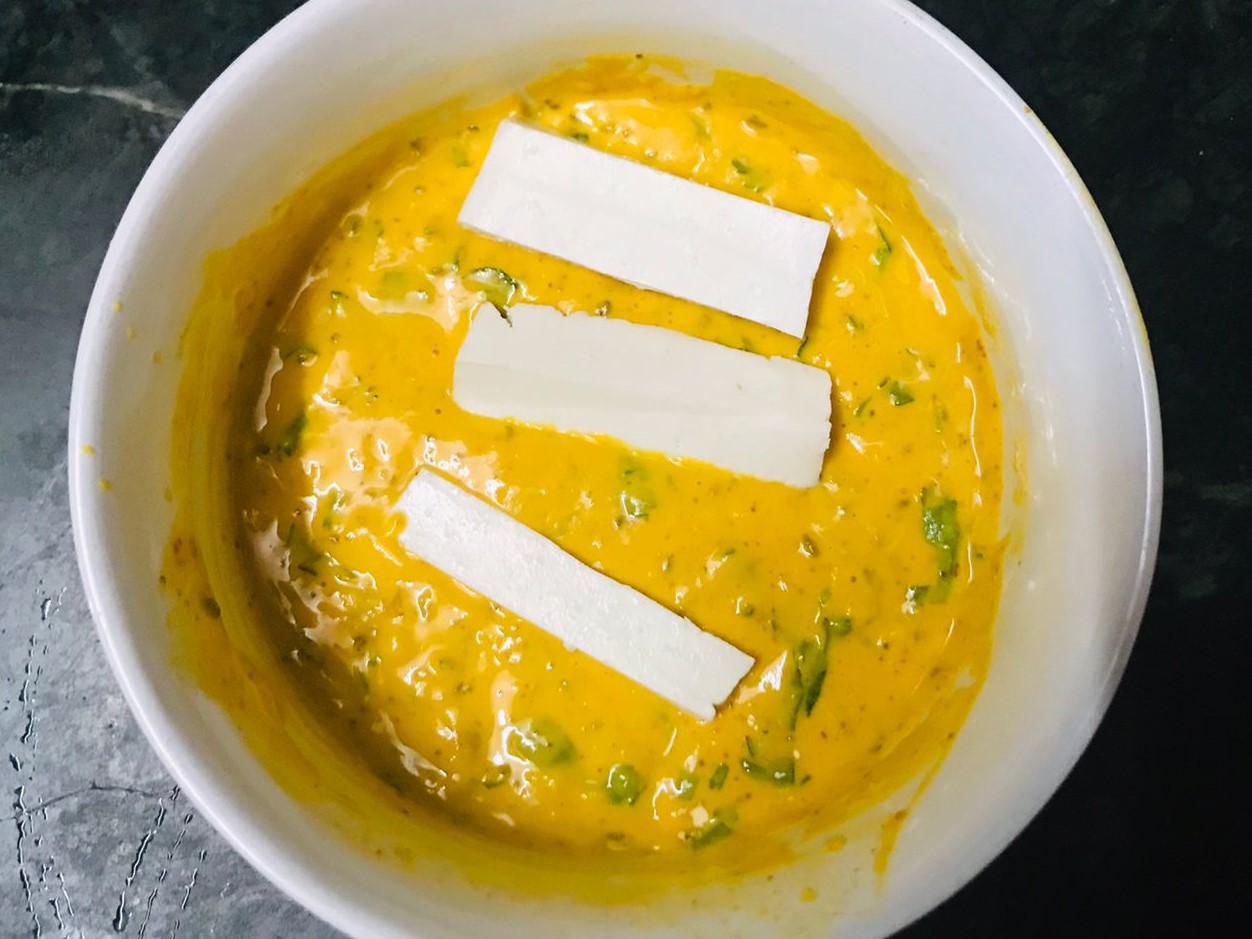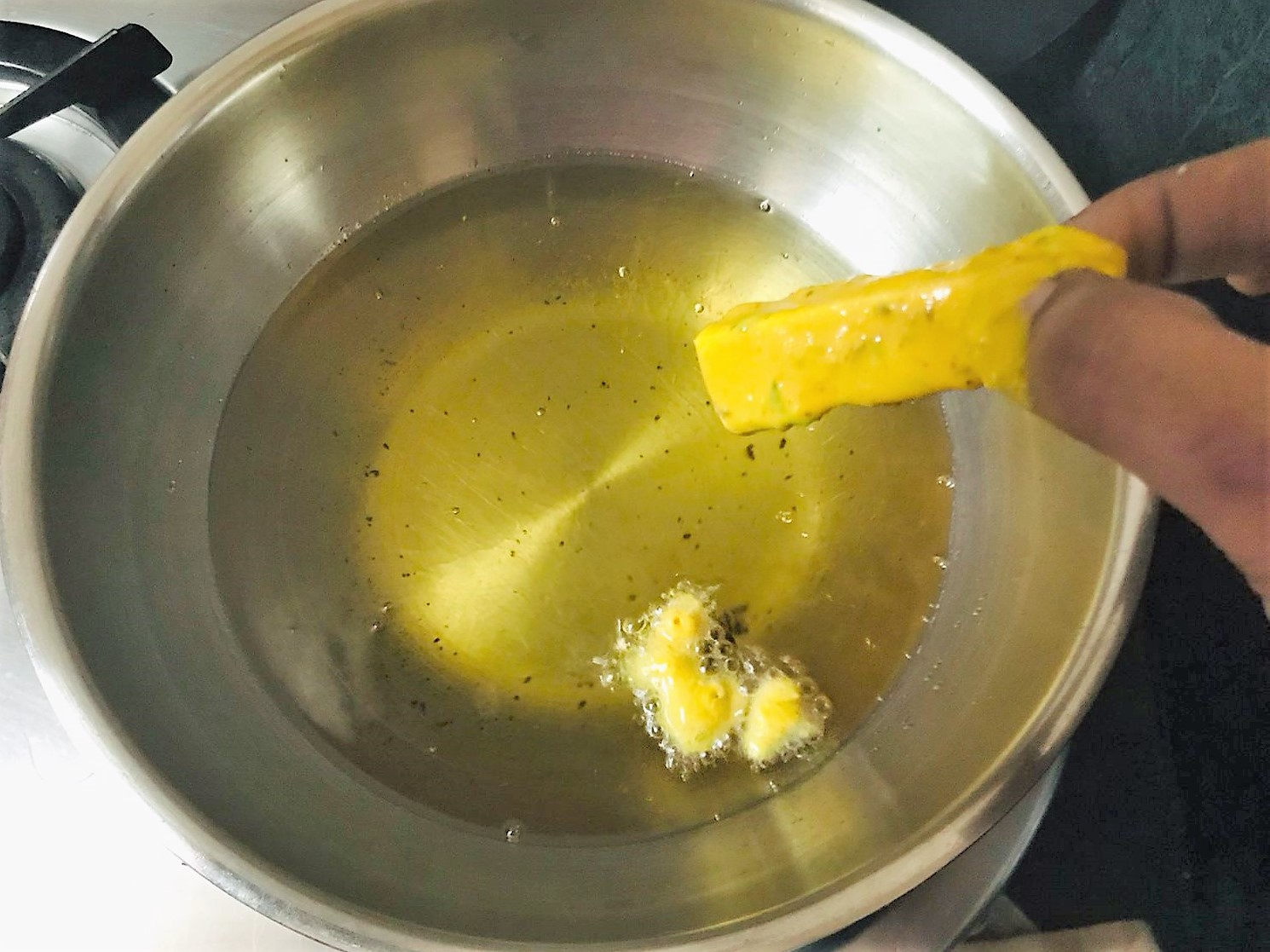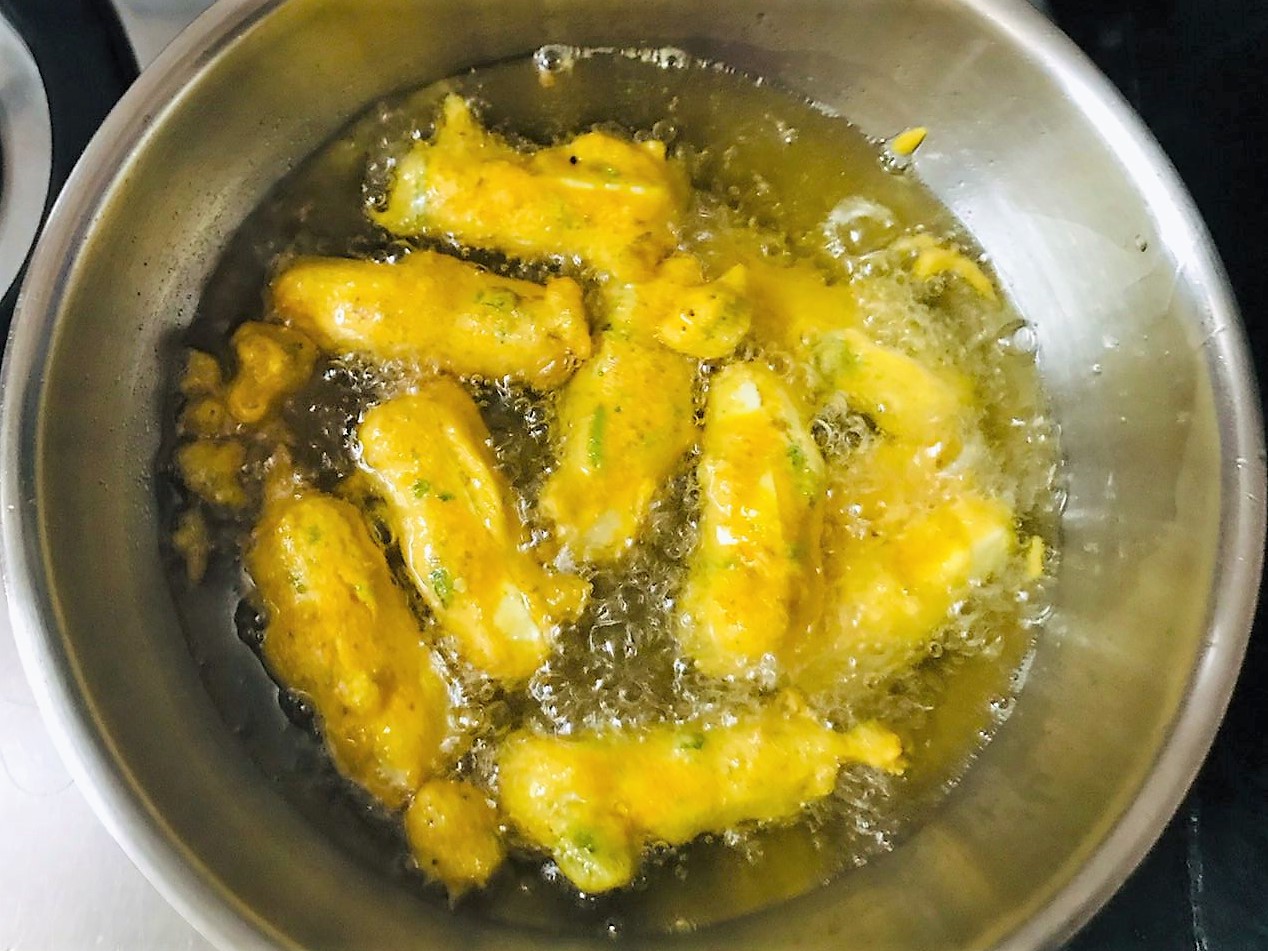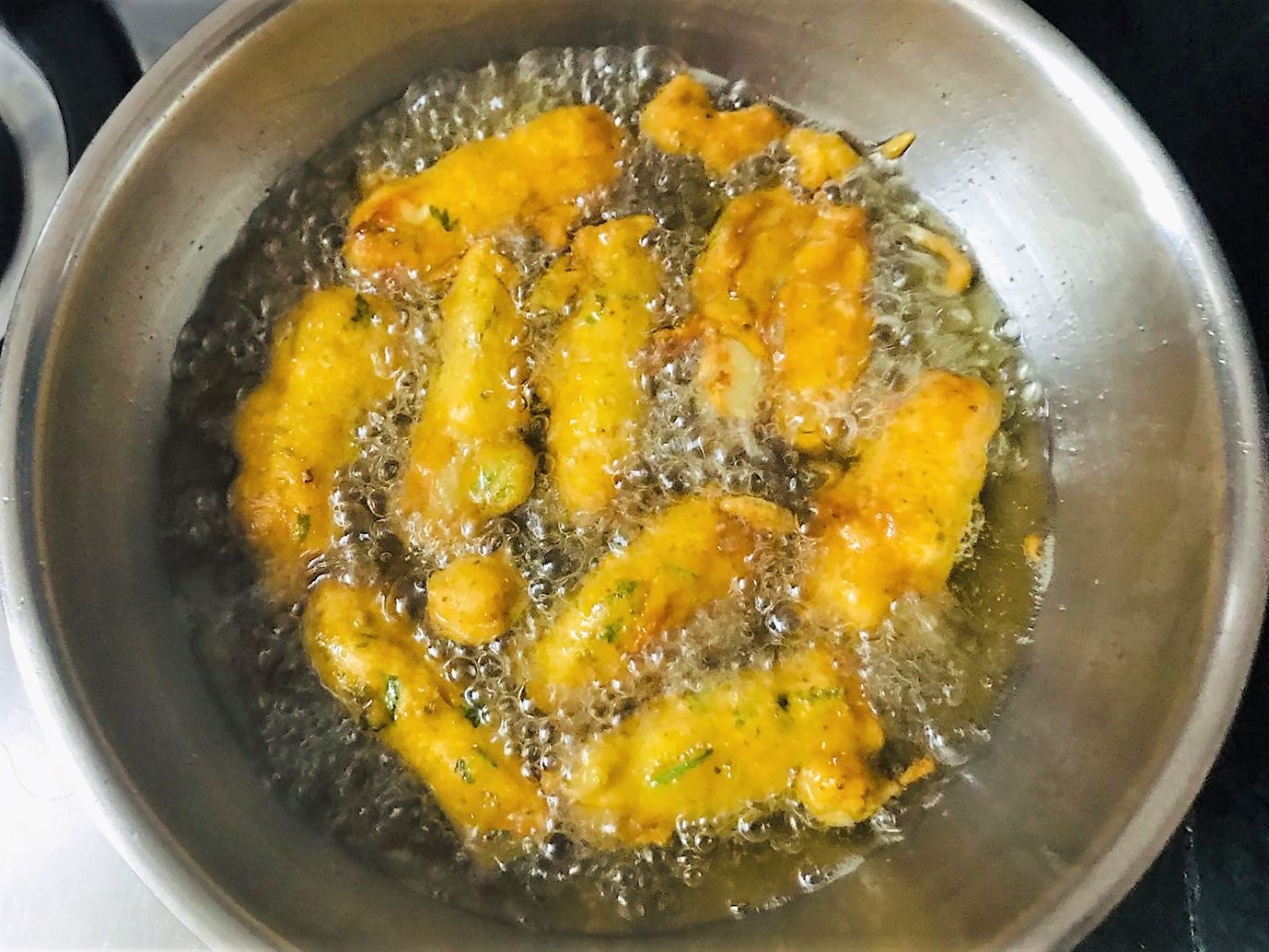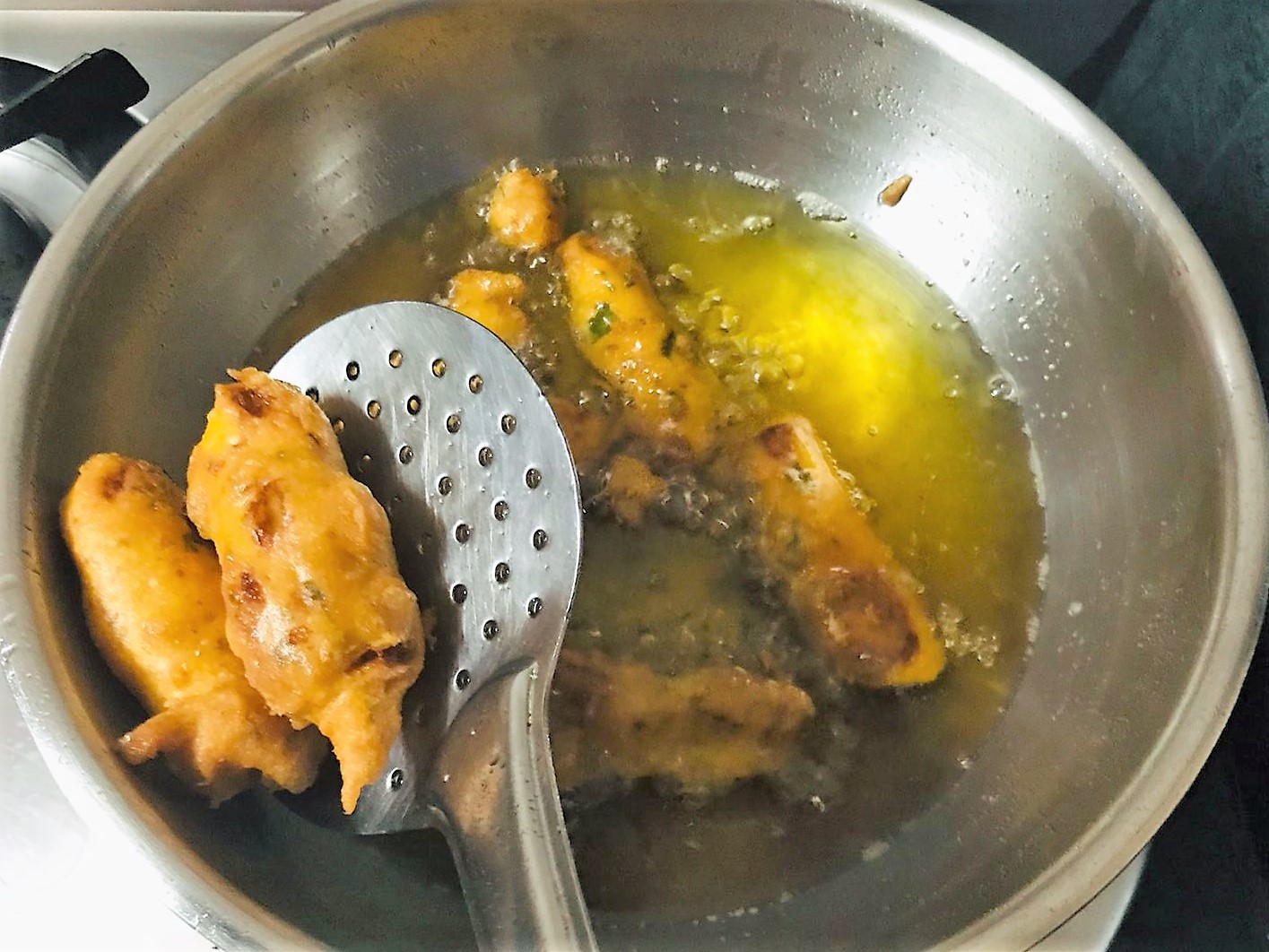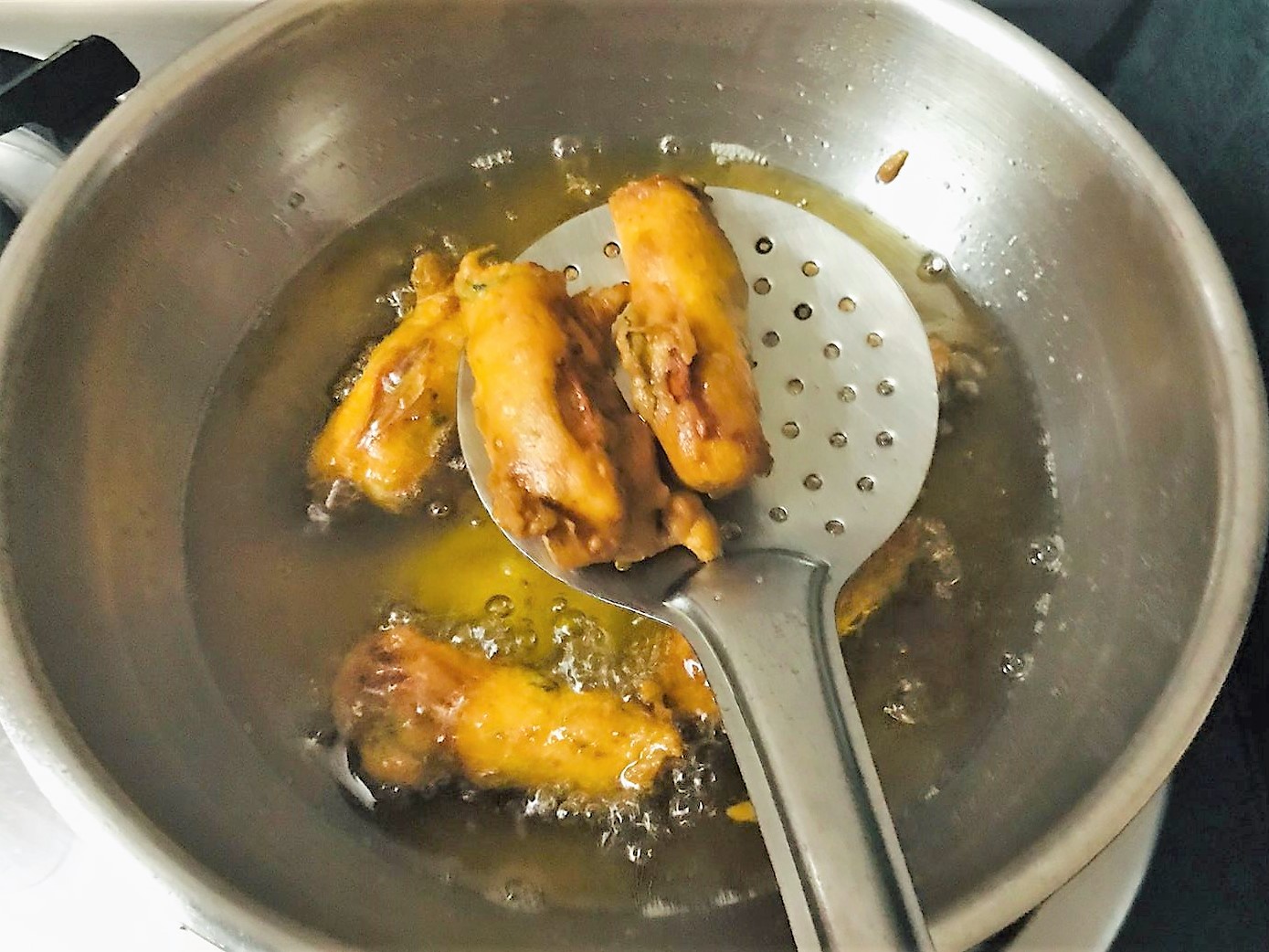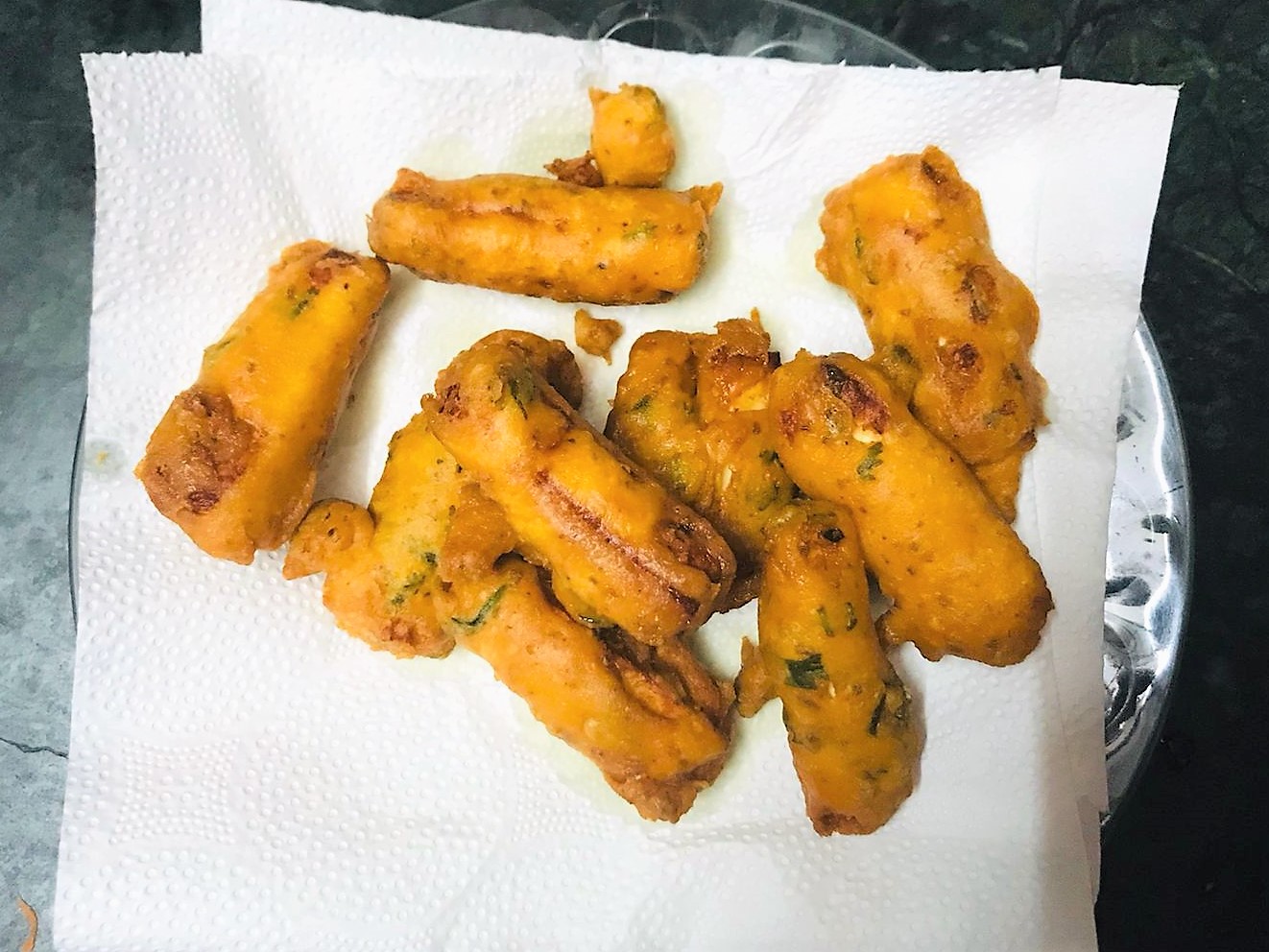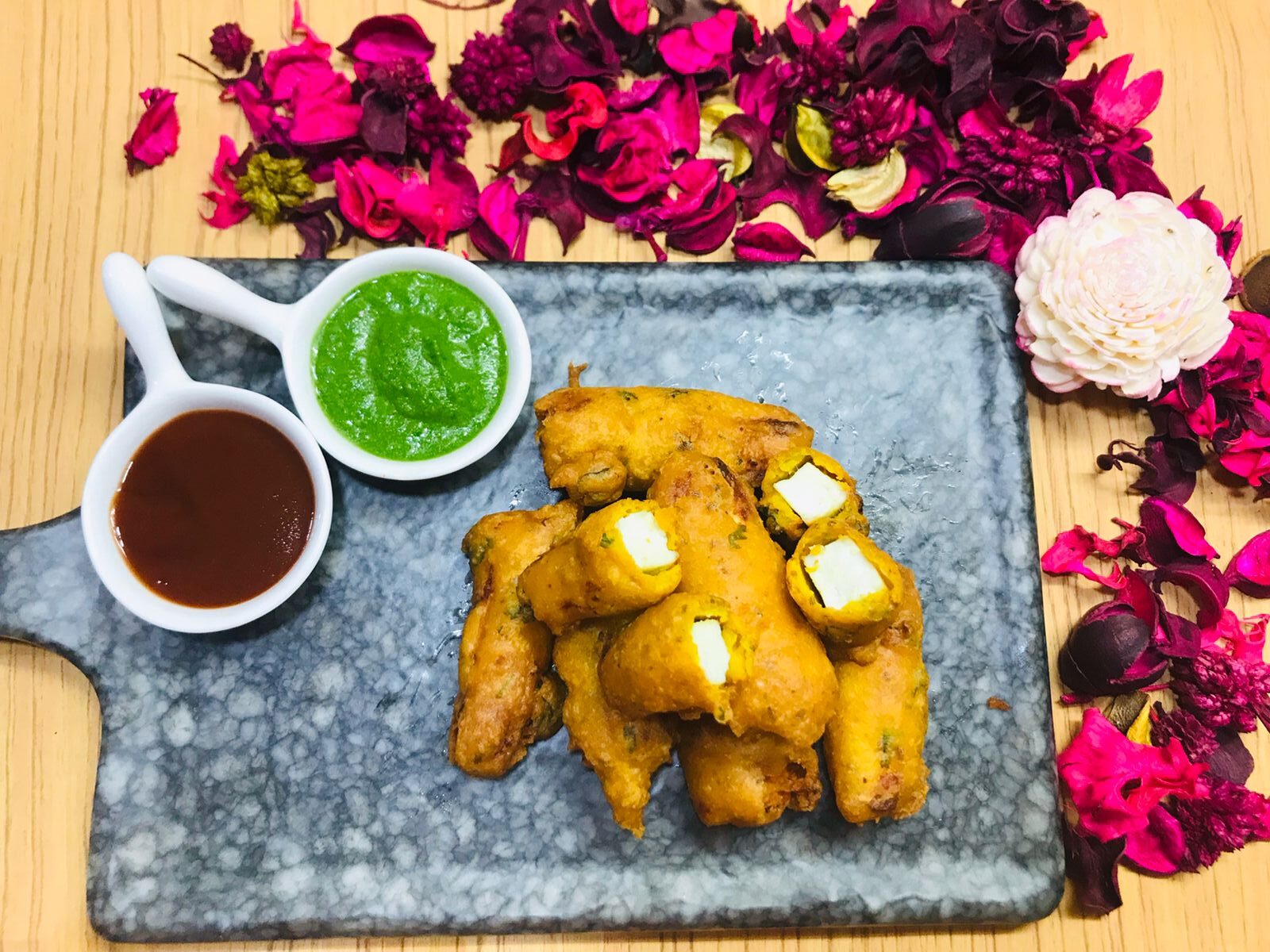 Heat oil in a pan for frying. To check if the oil is hot enough to start frying, add a pinch of batter to the oil and if it bubbles up immediately then you know the oil is ready for frying.
Add the paneer pieces to the batter and coat it evenly and gently slide it in the oil. Flip them once and turn the heat to medium. Fry them until they turn golden brown from all the sides.
Use a slotted spoon to remove them from the oil. Drain them on a kitchen roll/absorbent paper to soak excess oil.
Serve the paneer pakora hot with green chutney and tomato ketchup!