Appe/ Kuzhi Paniyaram
Appe/Kuzhi Paniyaram is a popular South Indian dish. Kuzhi Paniyaram is known as paddu, appe, guliappa, gulittu, yeriyappa, gundponglu, ponganalu in South Indian languages.
Appe is a classic South Indian dish that makes a great breakfast and evening snack. It is bite-sized dumplings that are crisp outside and soft inside and tastes delicious that gets ready in 15 minutes. Appe is made with fermented batter and is like a spherical idli, it is solid but still fluffy and light.
They can be made plain, spiced or sweet. Appe is made on a special pan that comes with multiple small spaces. You need to get the pan hot, but not too hot, otherwise the spheres will cook on the outside, but not on the inside. The pan is similar to the æbleskiver (aebleskiver or ebleskiver) pan used in Danish cooking.
Appe are tiny, spongy cake-like snacks and are often relished with sambar or chutney. Traditionally made with left-over idli or dosa batter, Appe is mostly served during breakfast or with evening chai. I am sharing the savoury recipe for Appe.
Ingredients
For the Batter
½ cup urad dal (Black gram skinned whole)
1/8 cup moong dal (Green gram split skinned)
1/8 cup toor dal (Pigeon peas spilt and skinned)
1½ cups parboiled rice / idli rice
1 teaspoon salt
1½ cup cold water (approximately)
For the Tempering
1 tablespoon oil
¼ teaspoon mustard seeds
½ teaspoon urad dal
2 finely chopped green chillies
10-15 finely chopped curry leaves
1 finely chopped onion
1 teaspoon salt
2-3 teaspoons fresh shredded coconut
2 teaspoons finely chopped coriander leaves
Directions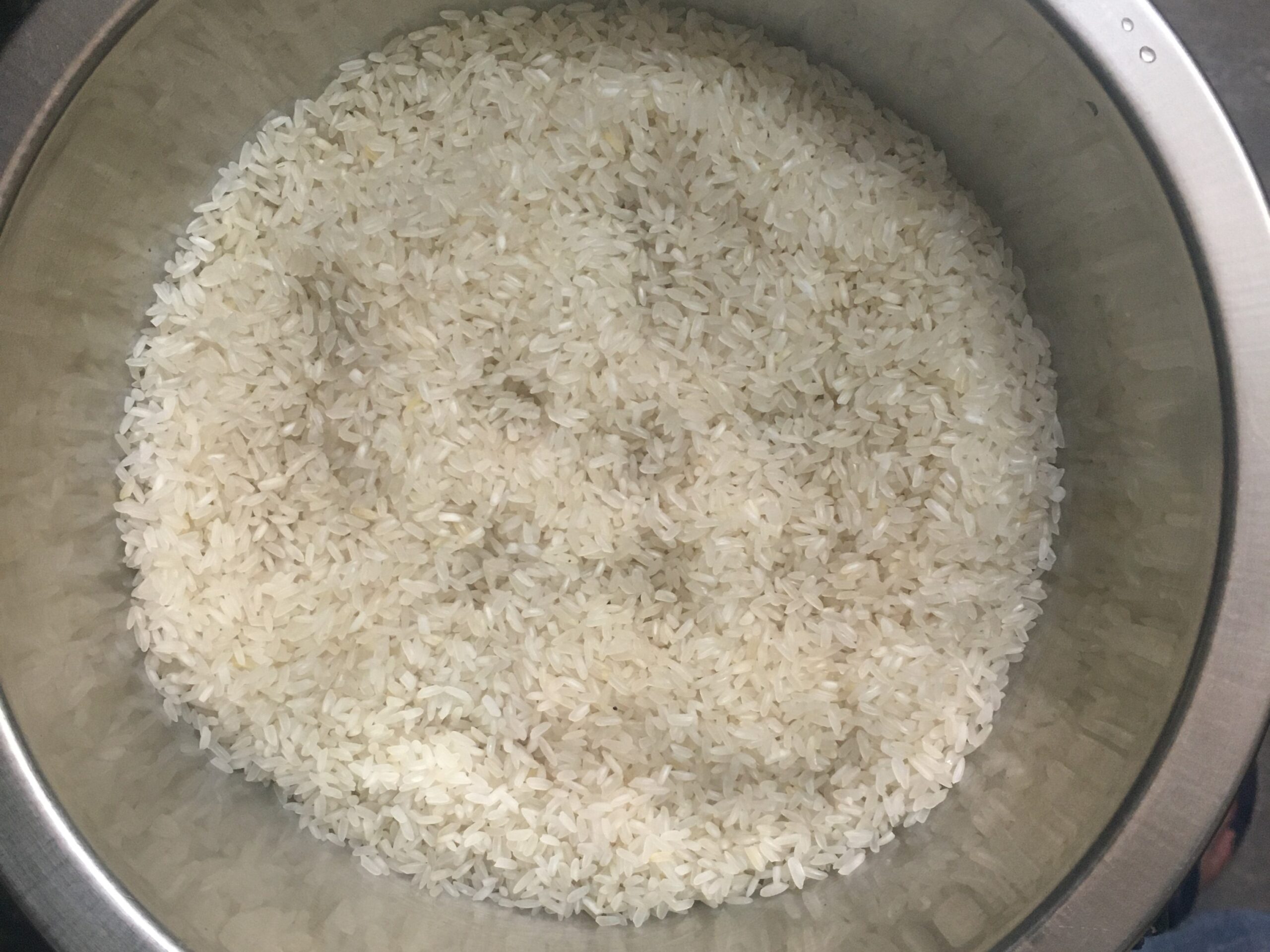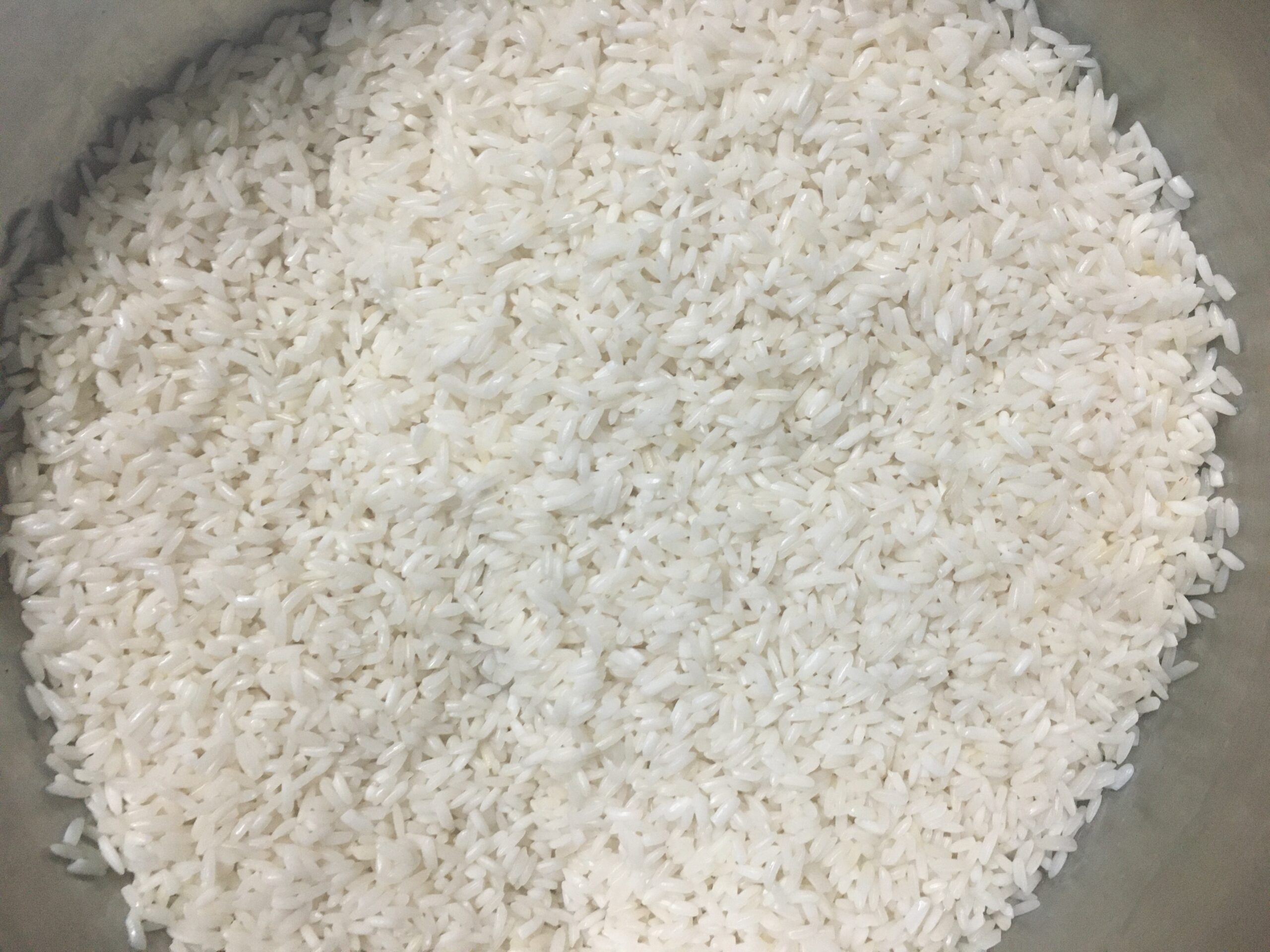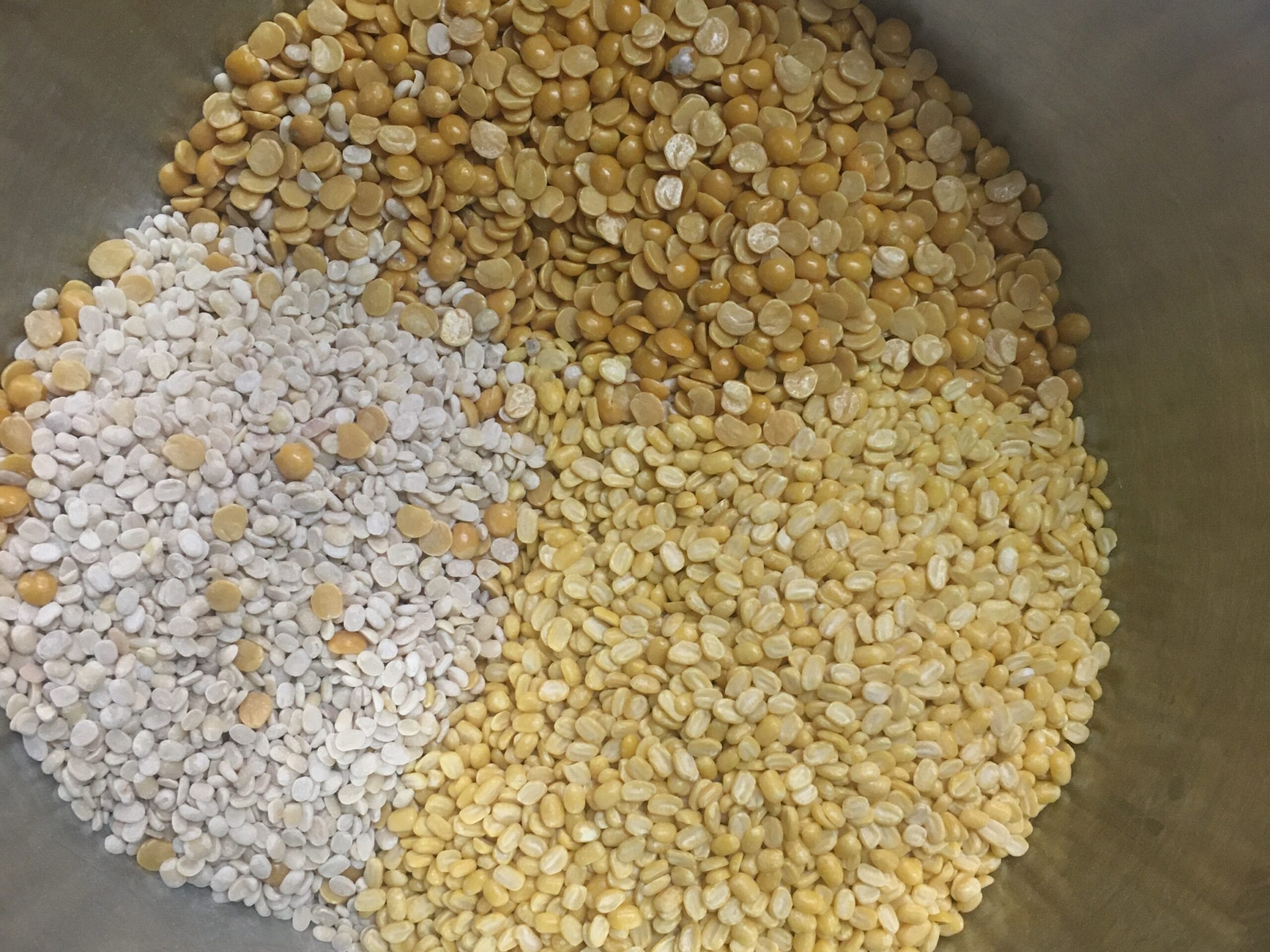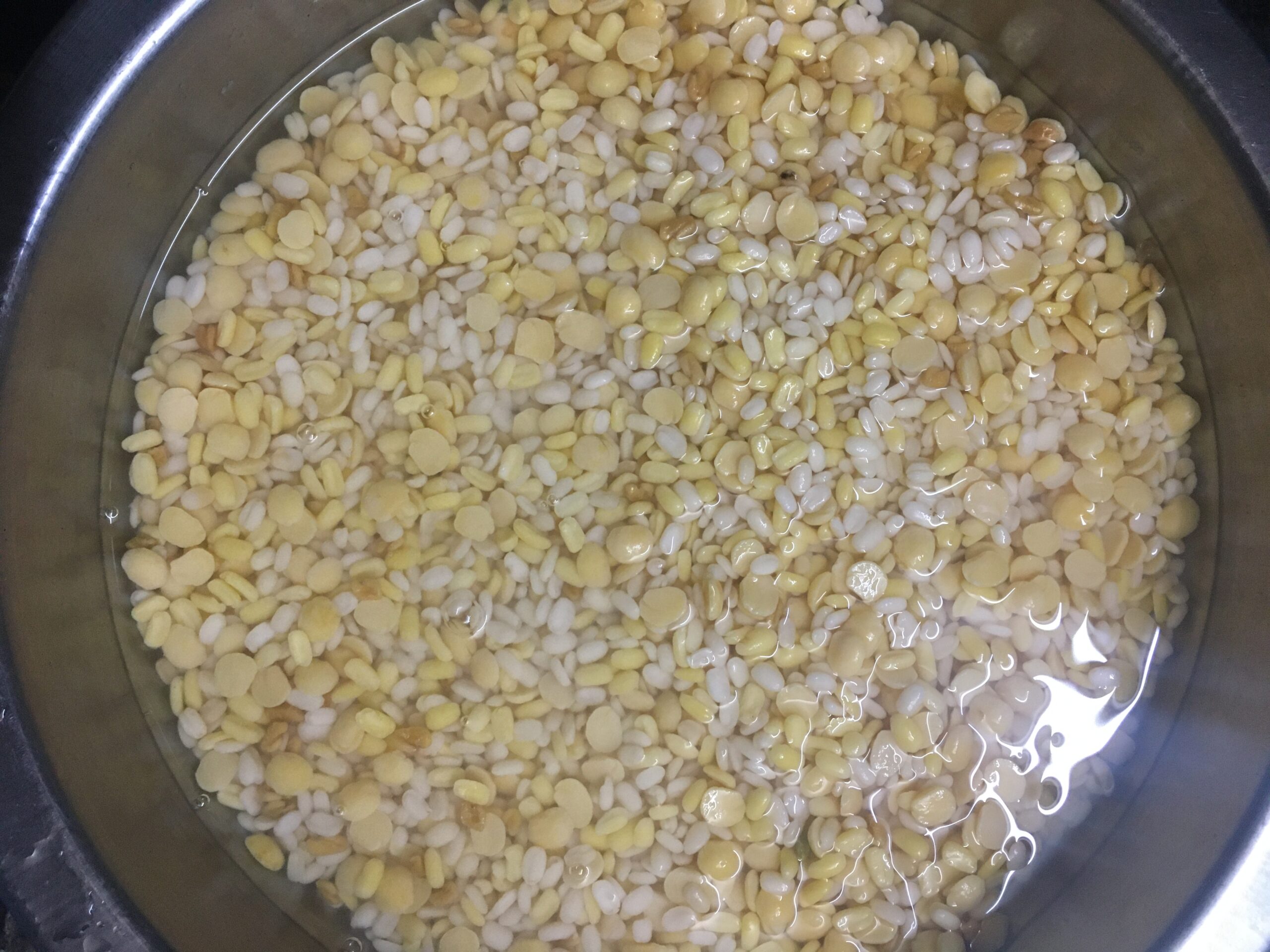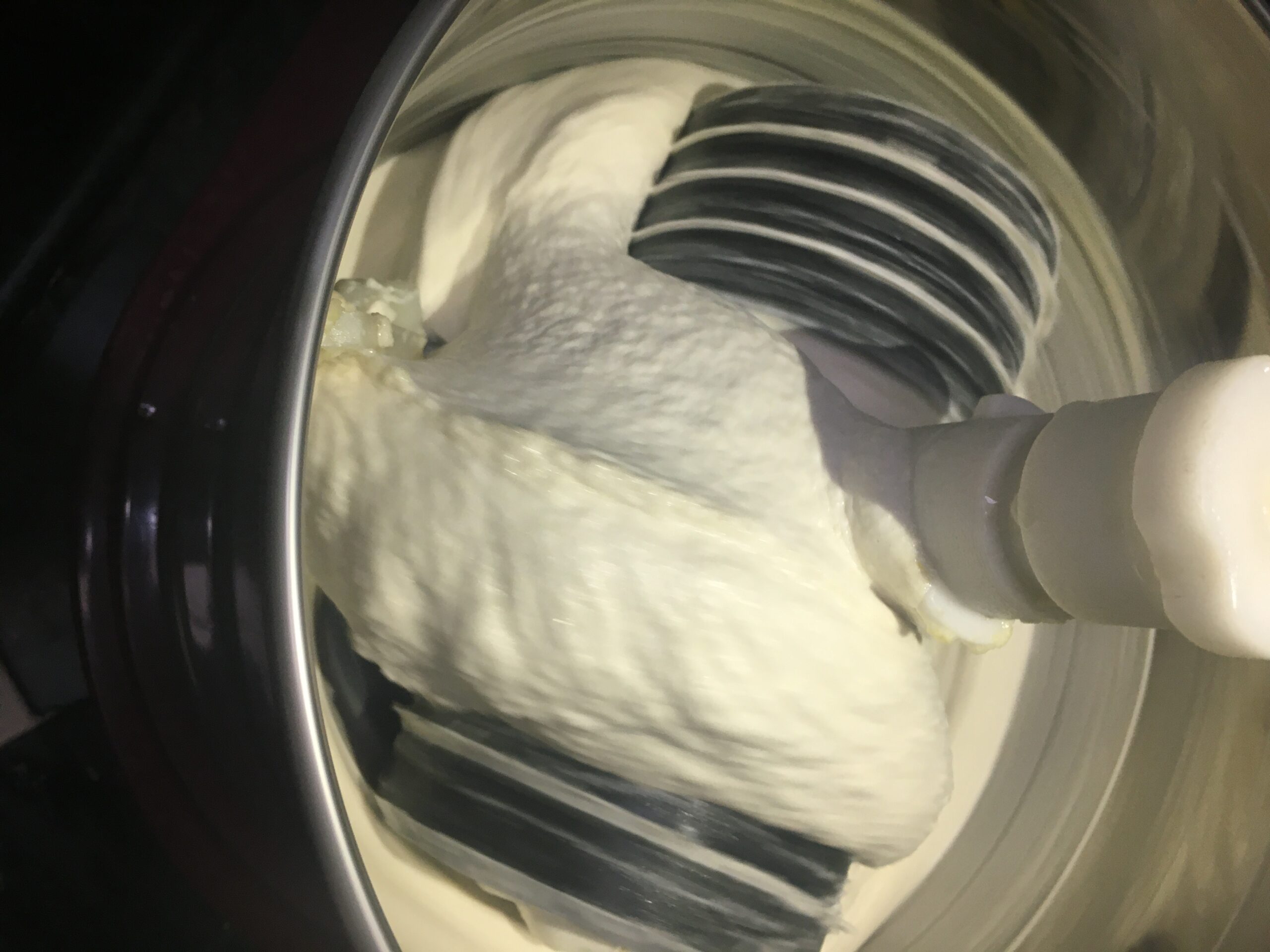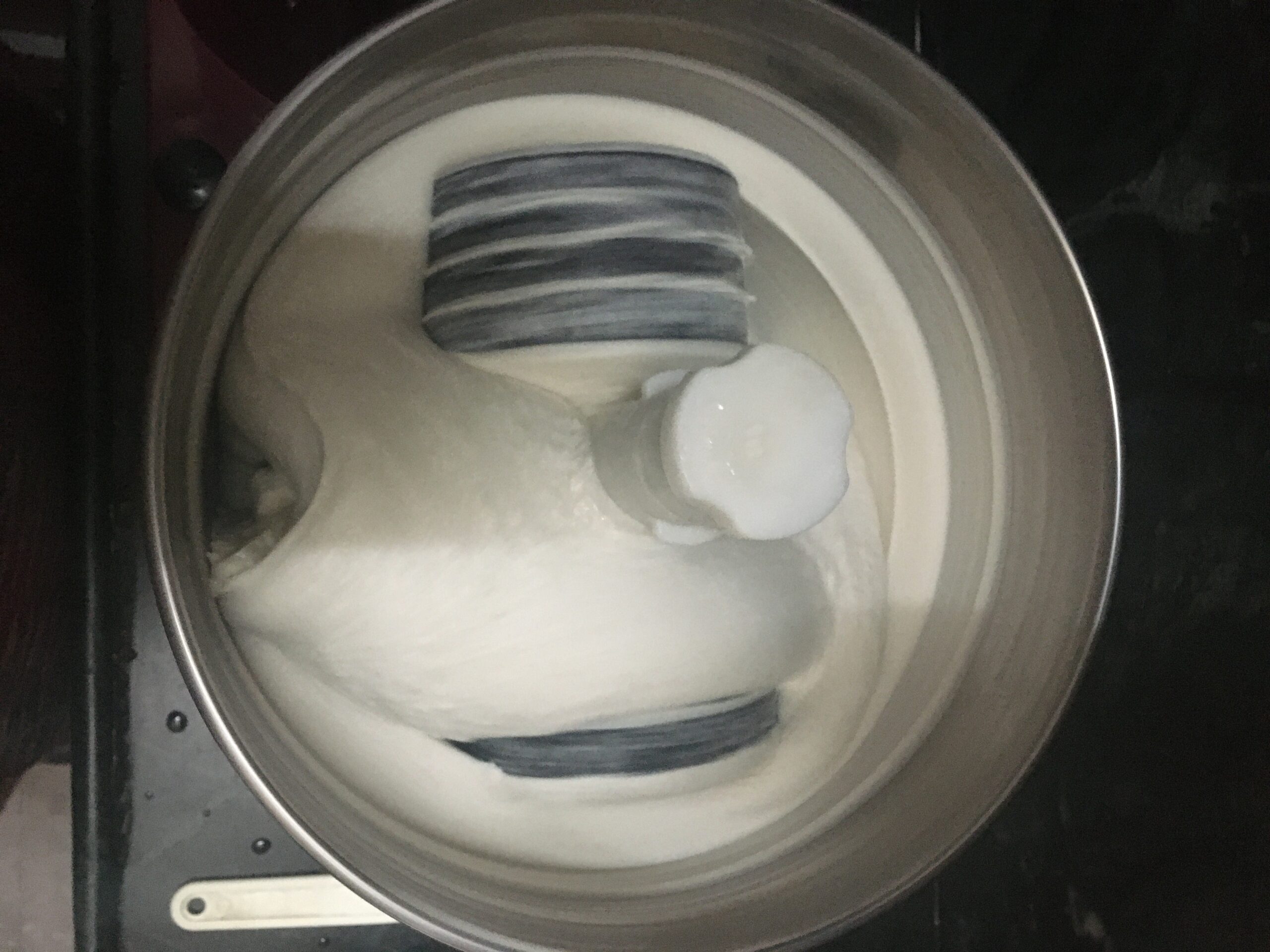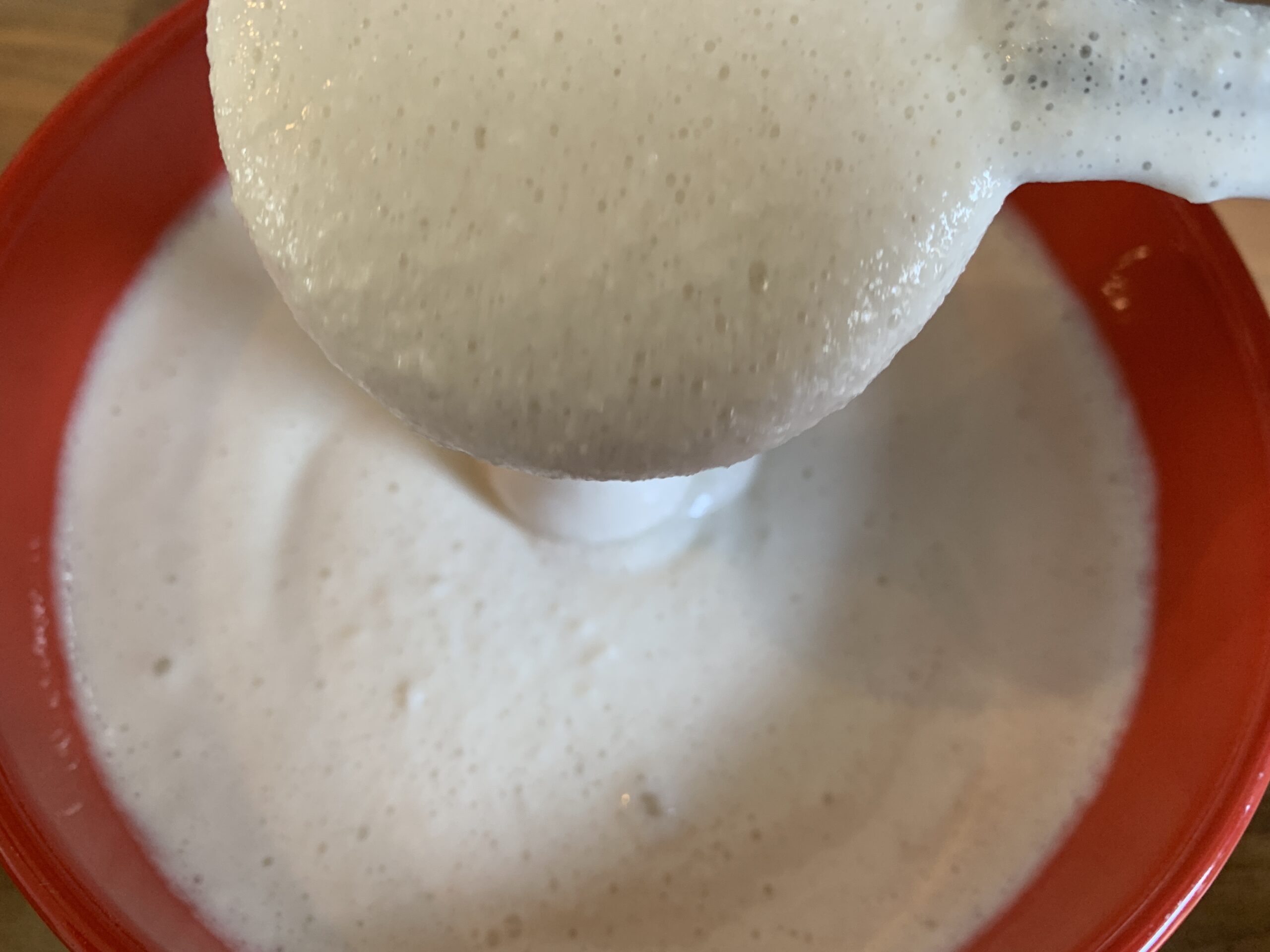 Wash the rice and dals separately under running water till the water becomes clear. Soak dals and rice separately overnight for minimum of 4-5 hours.
Drain the soaked dals and rice and grind them with ¼ cup of cold water. Grind until you get a smooth and fluffy batter. Cover and let the batter ferment for 8 to 12 hours.
After the fermentation process is over, the batter will rise and become almost double in size.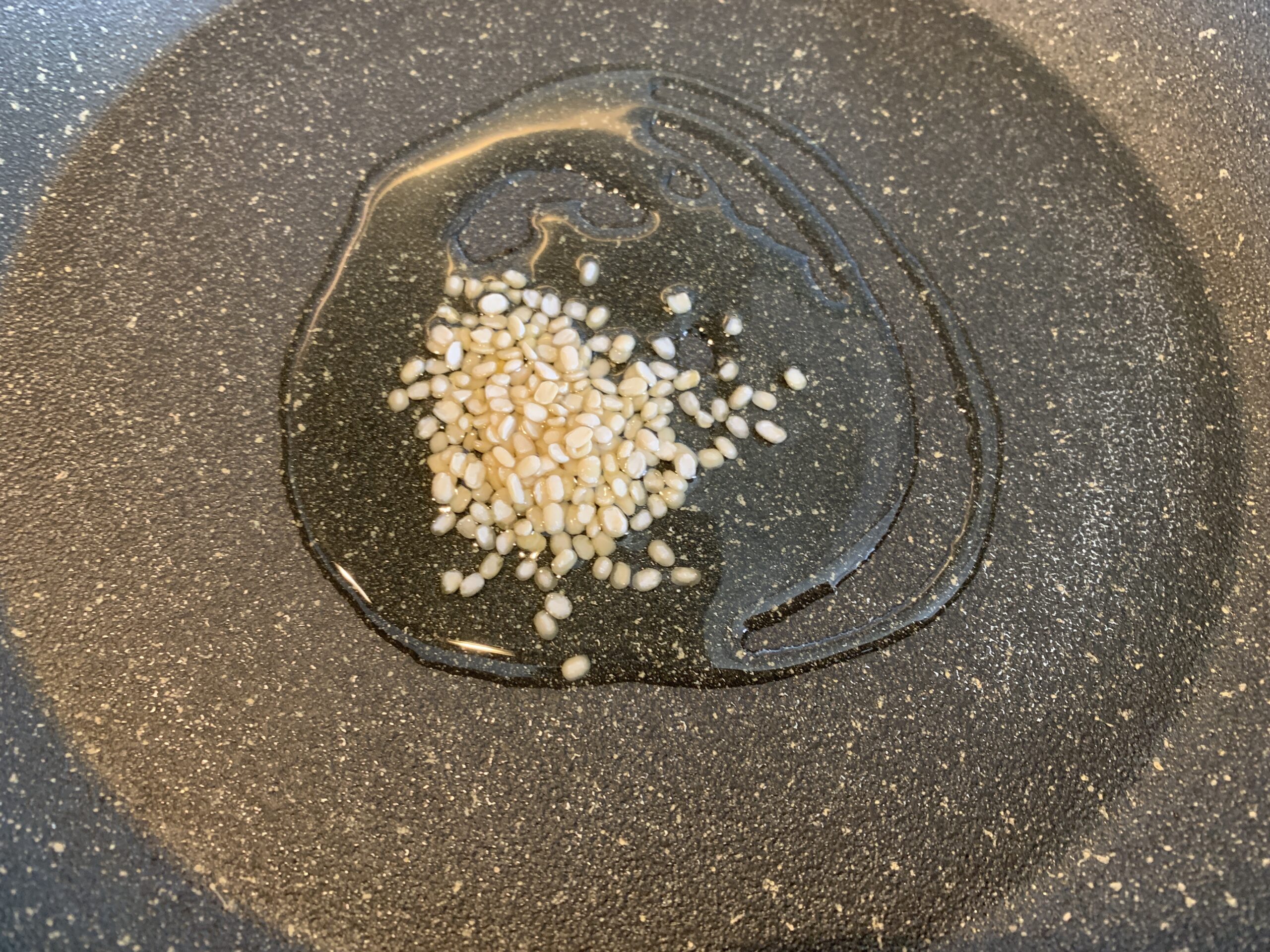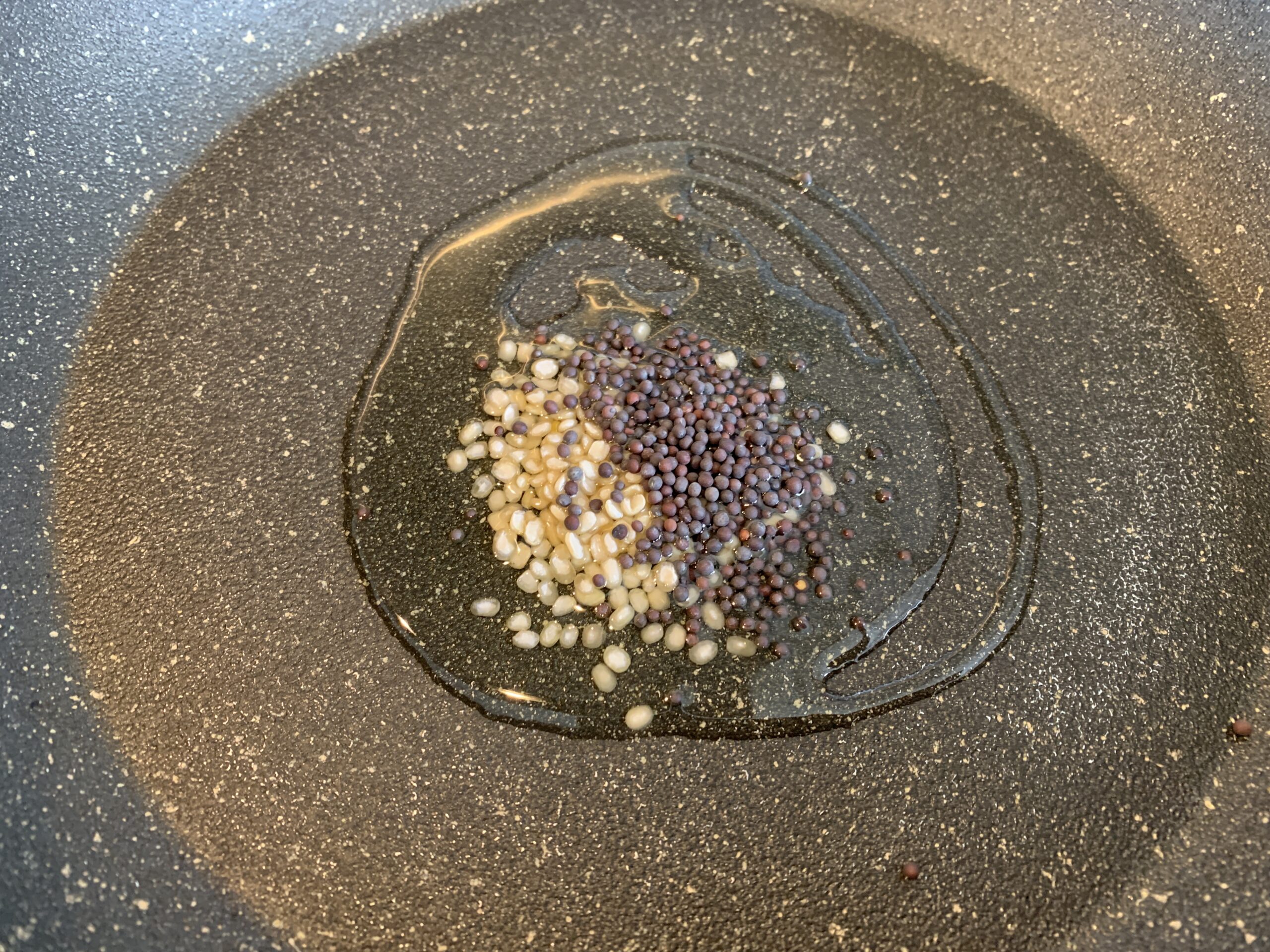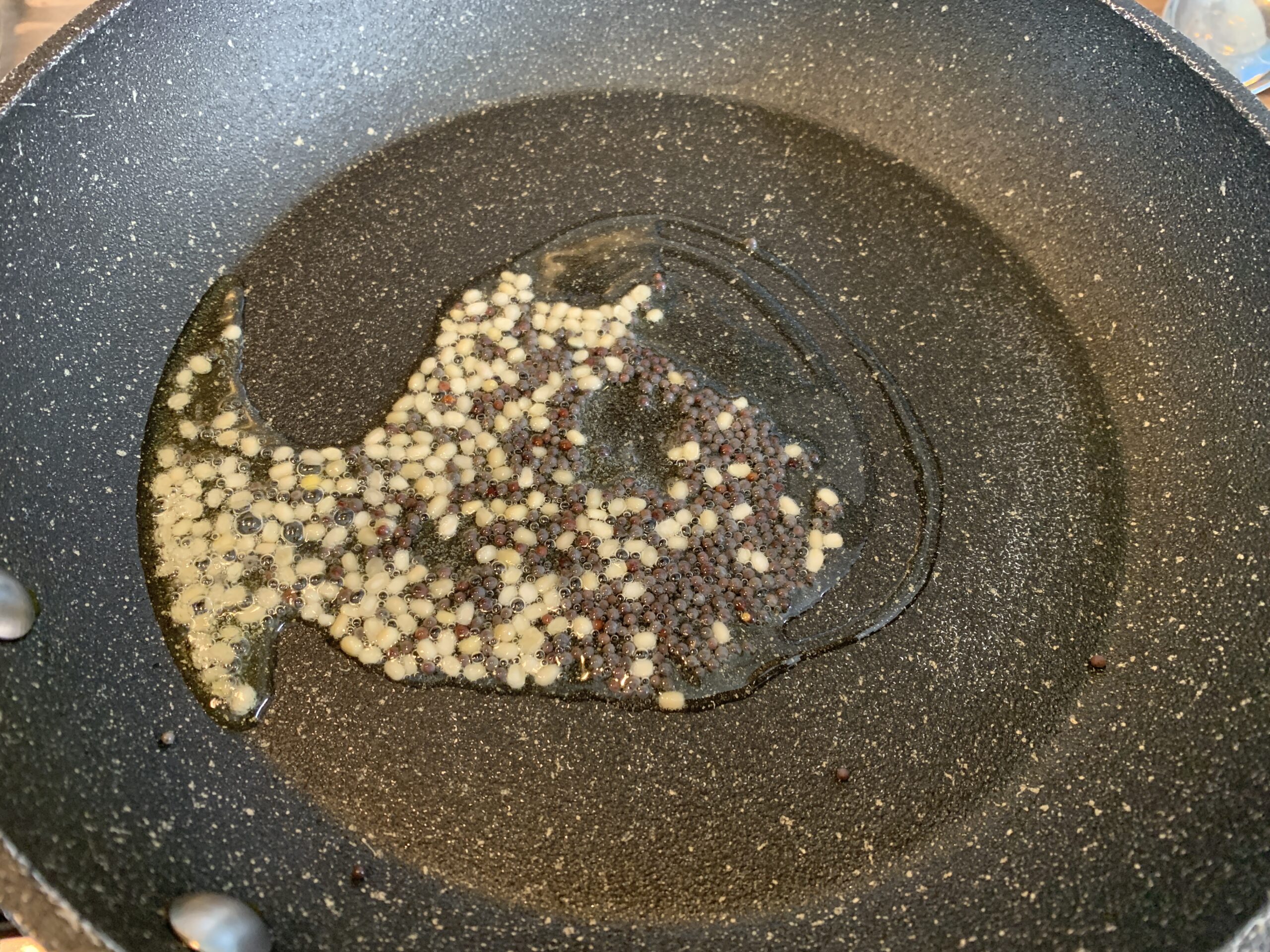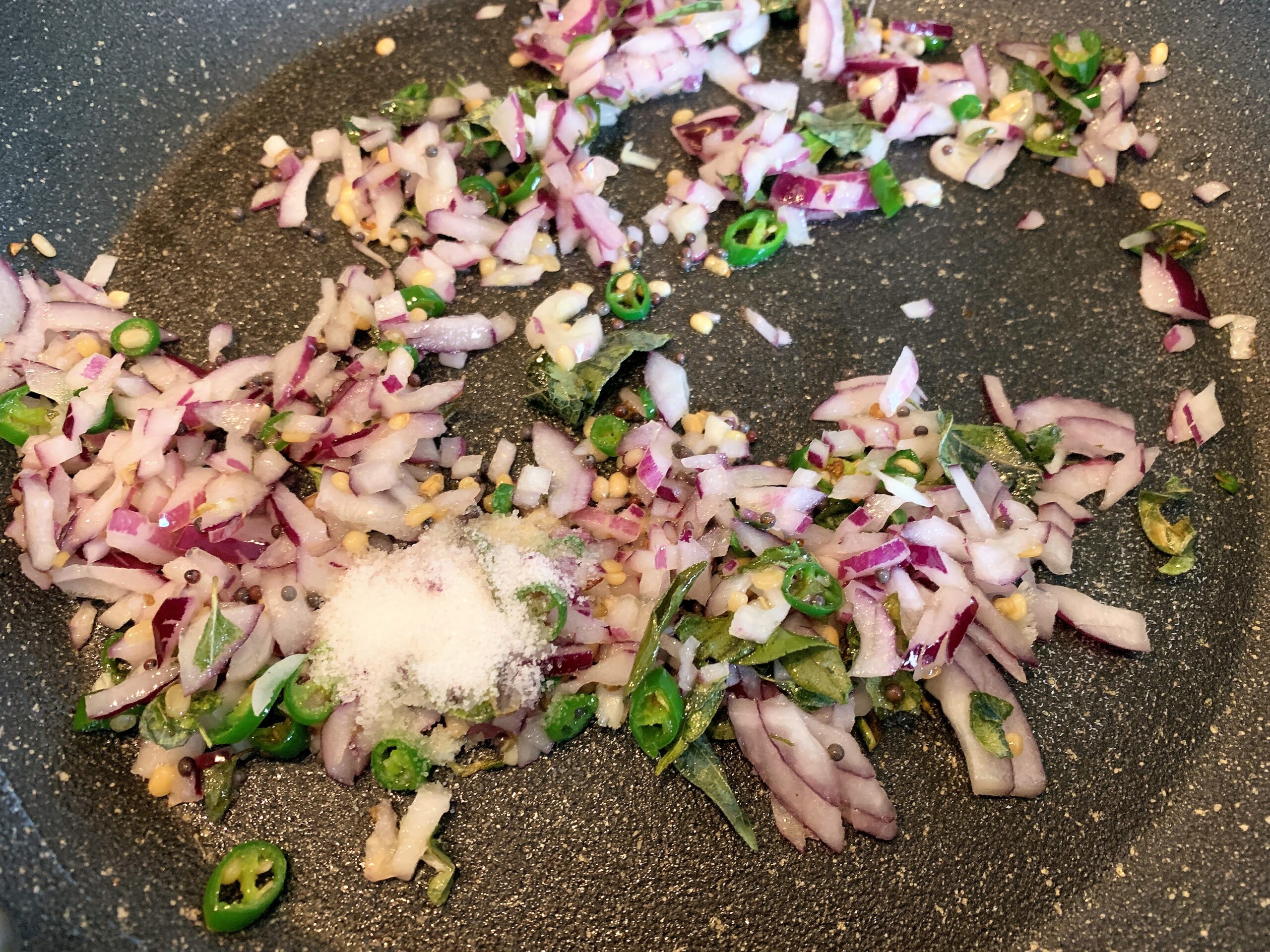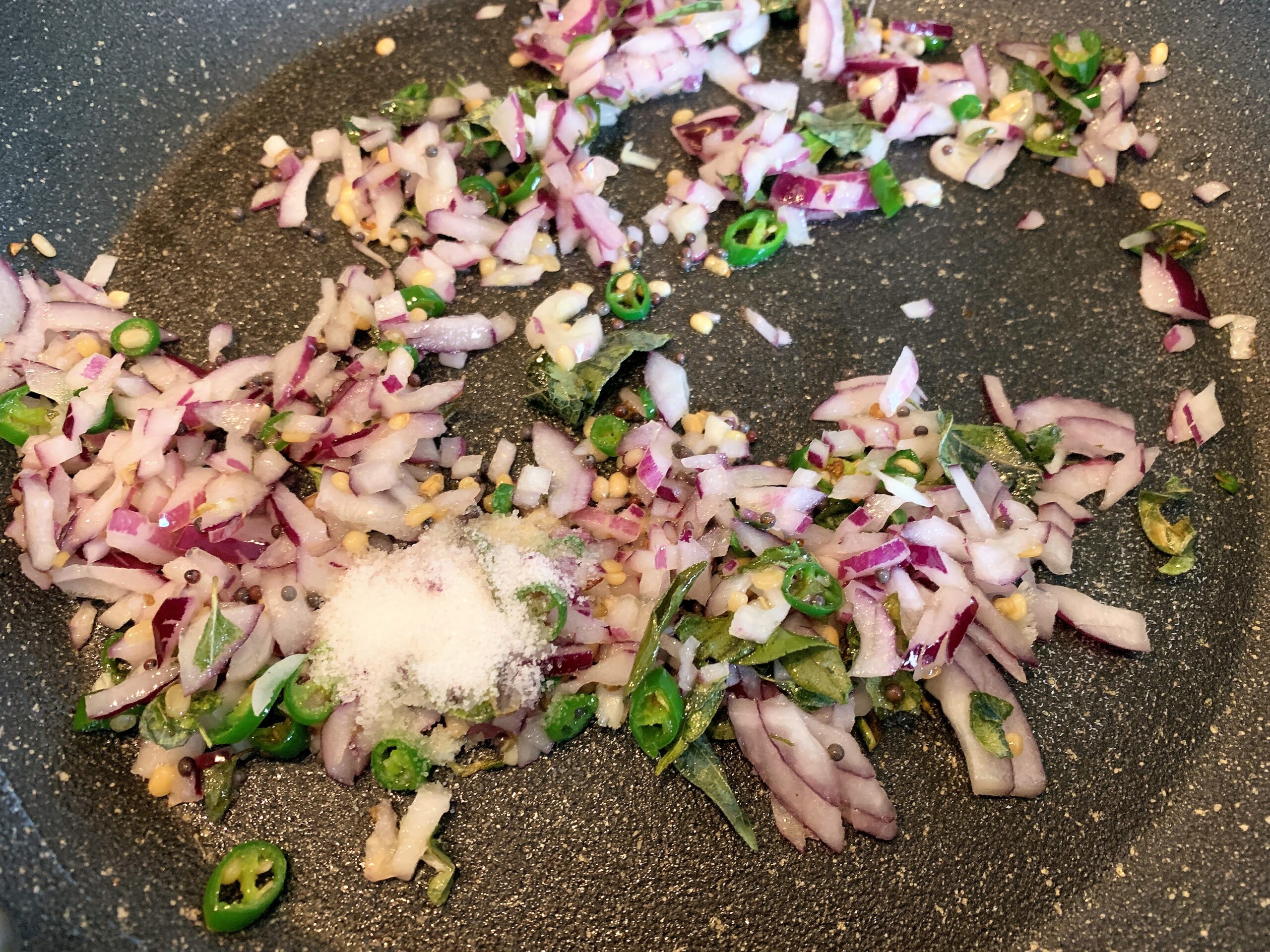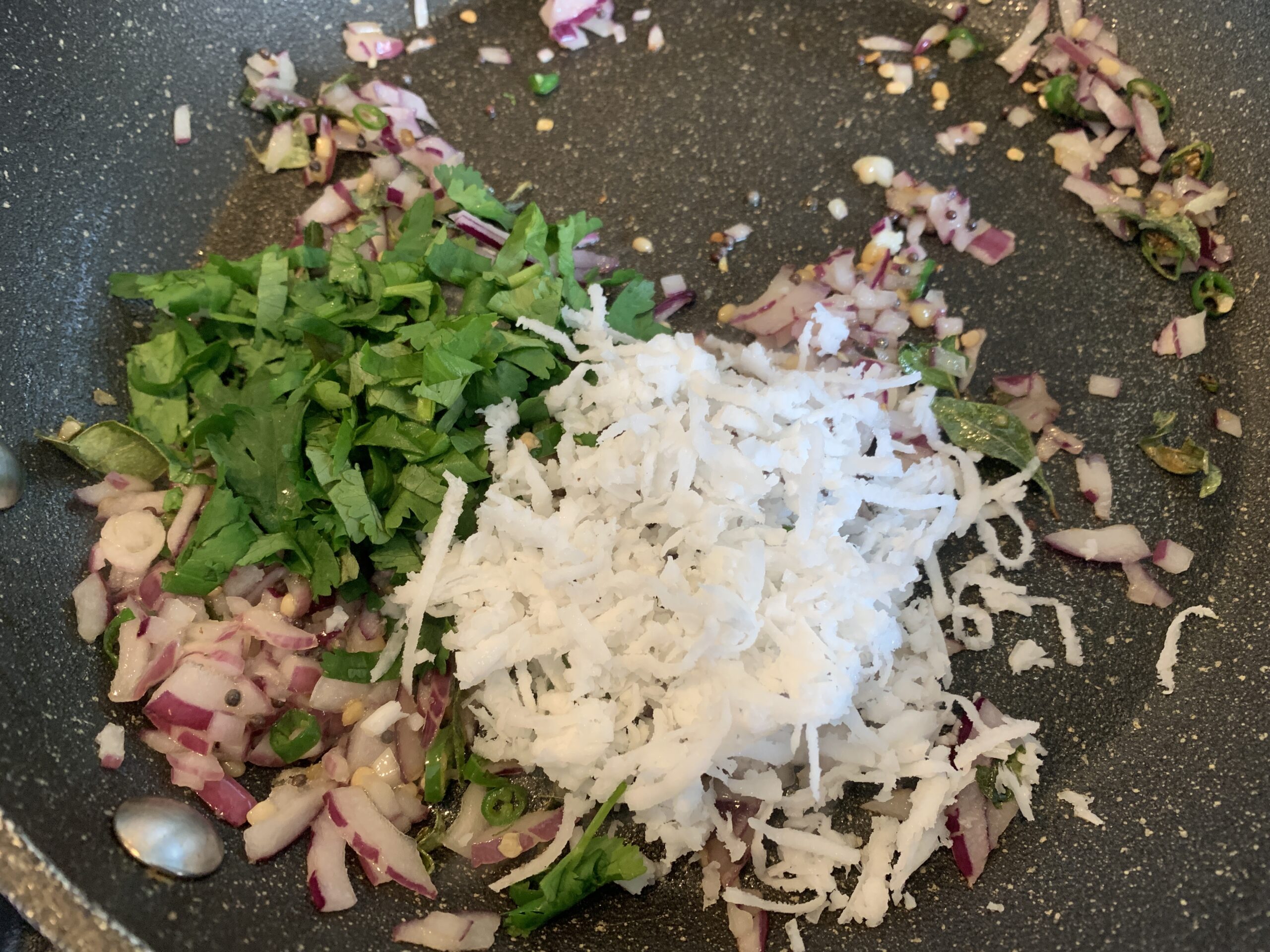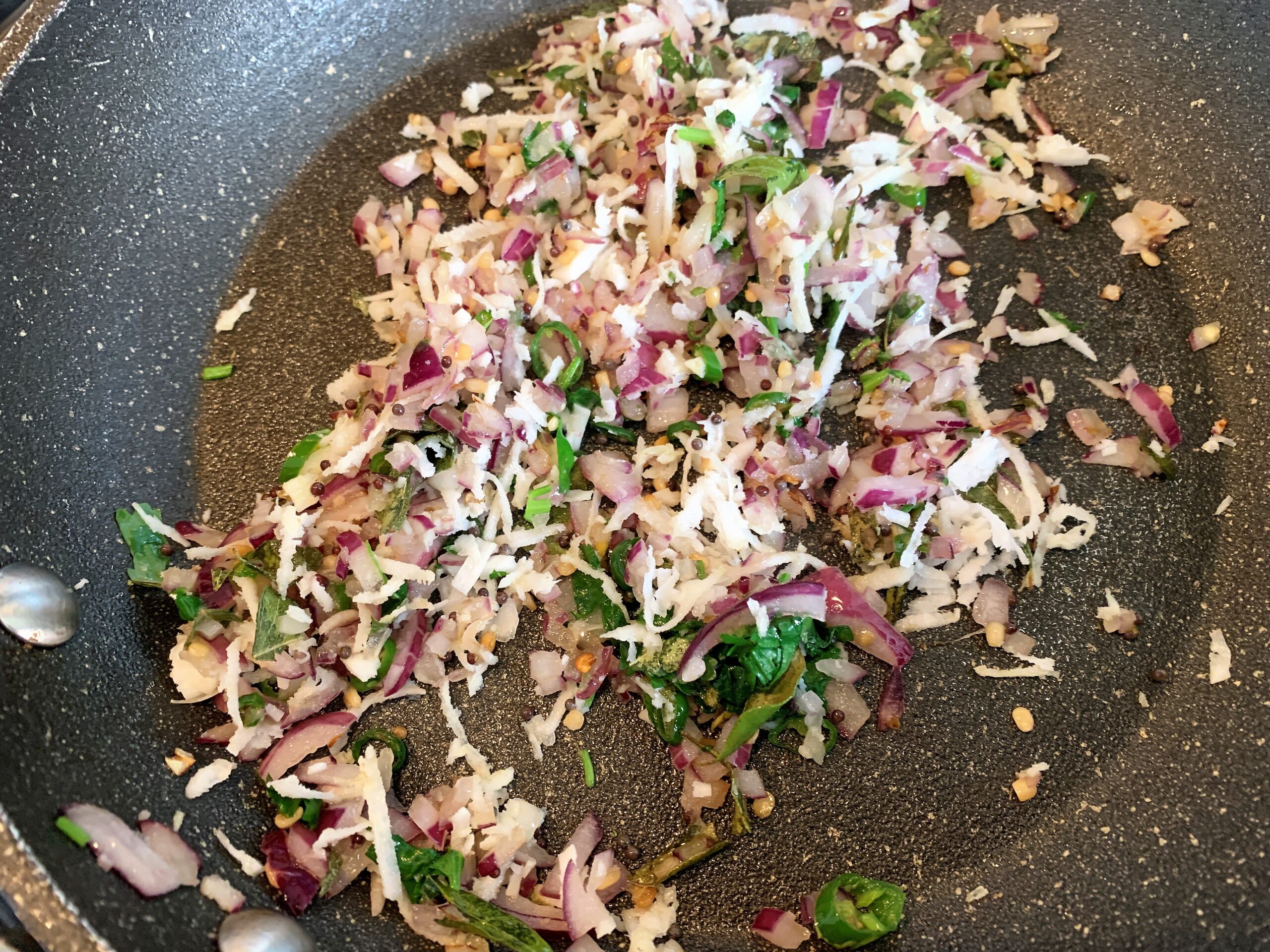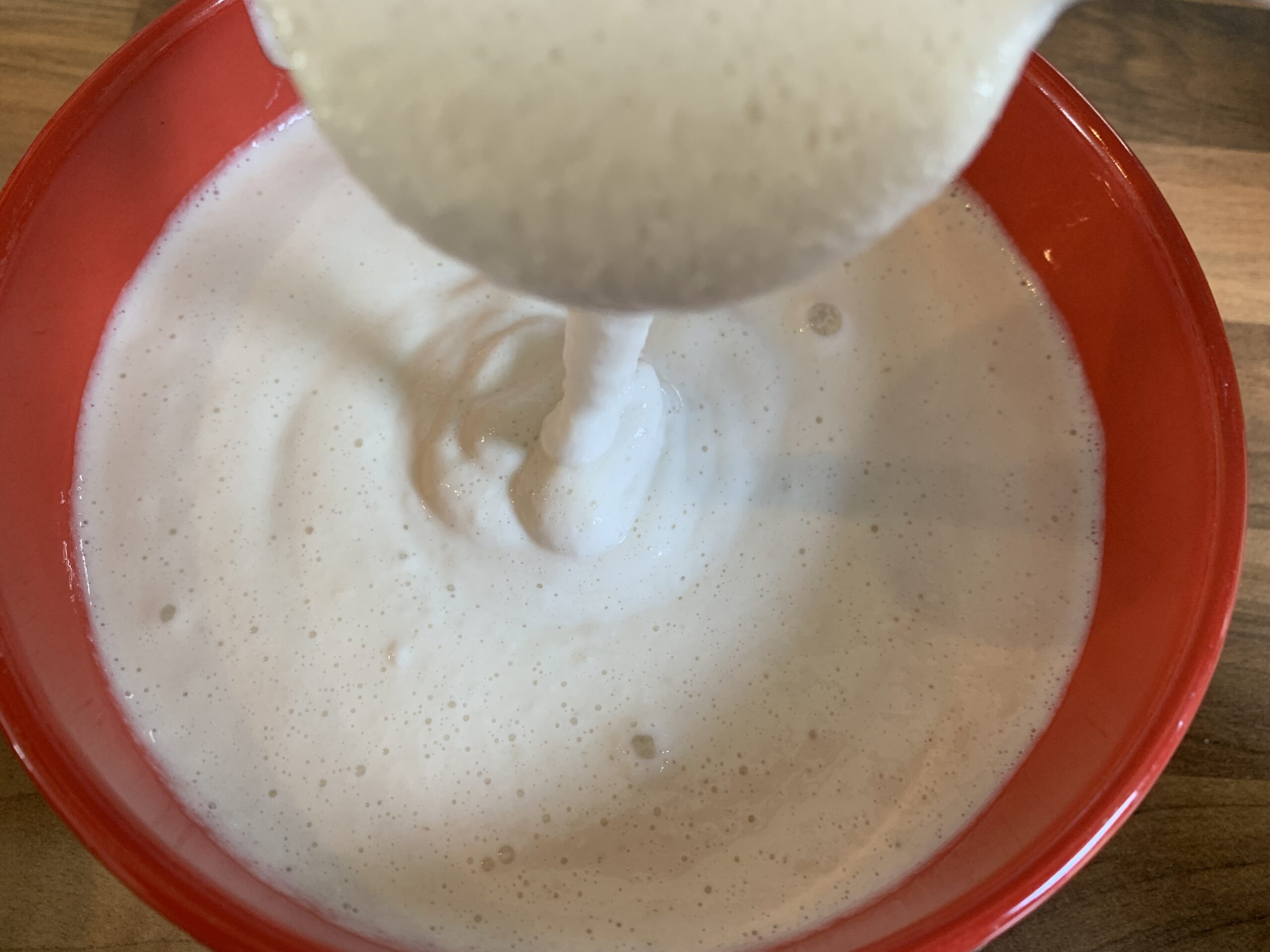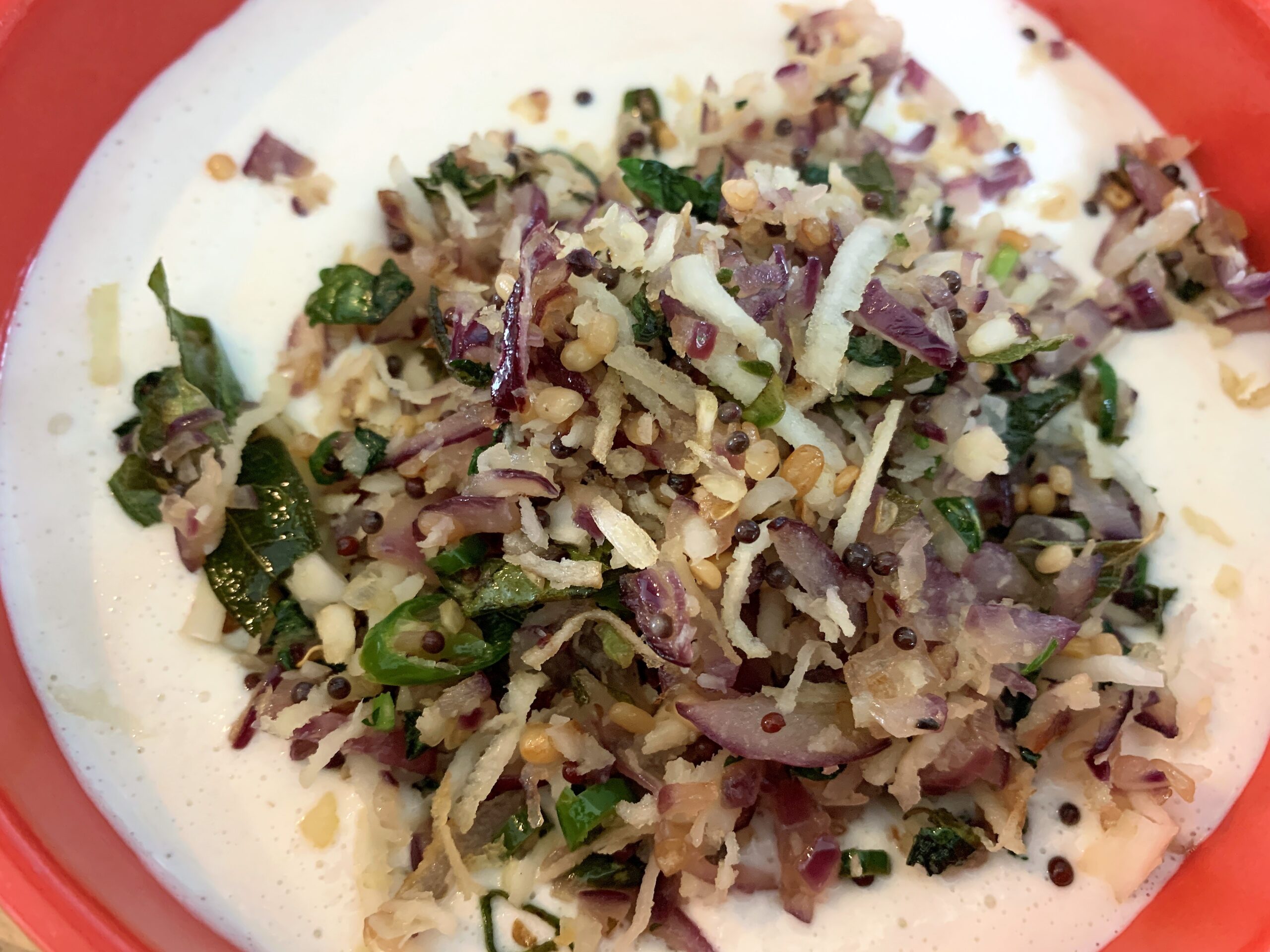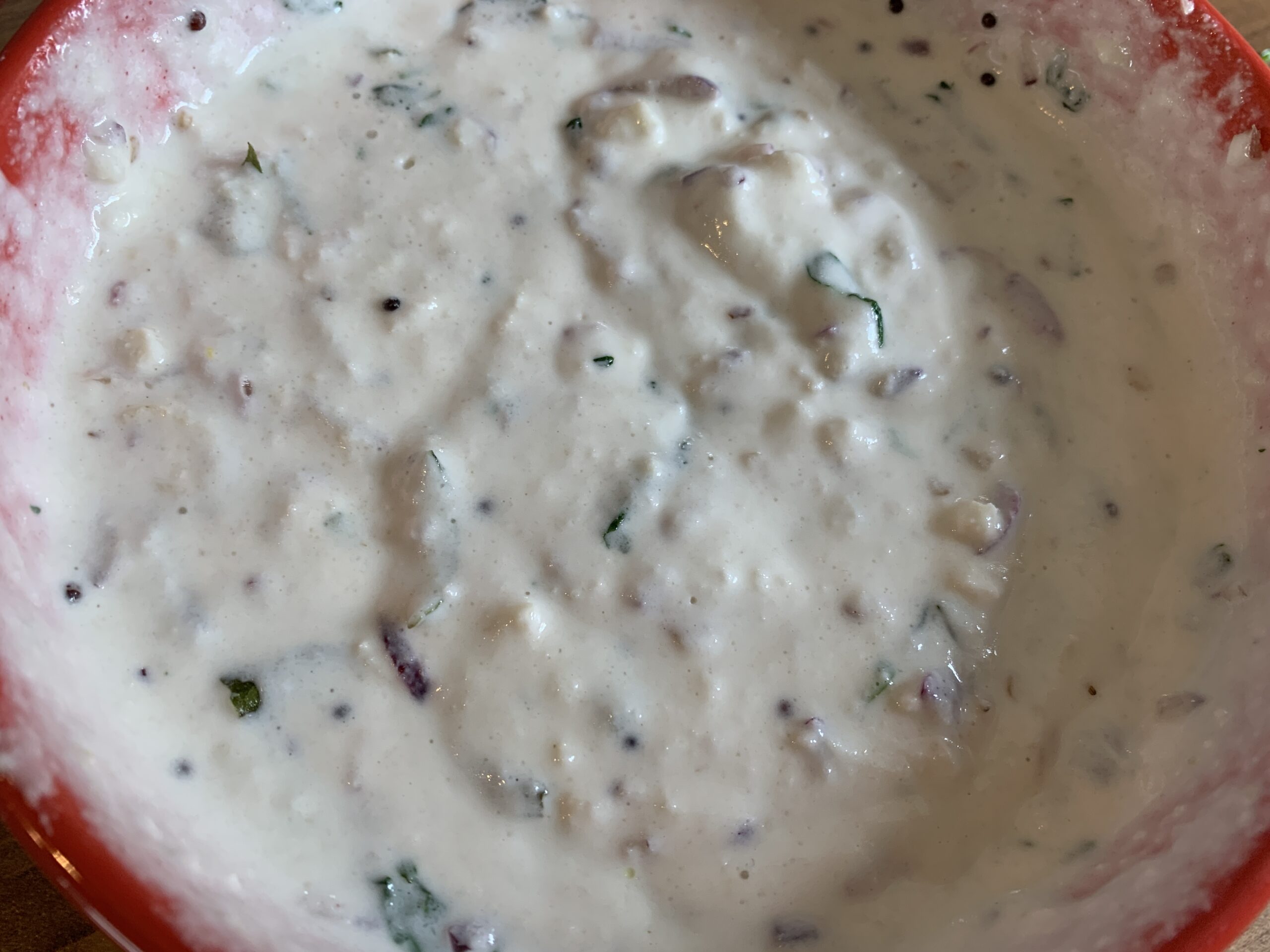 Heat oil in a pan and add the urad dal and mustard seeds. Let it splutter. Add the curry leaves, onions, green chillies and salt. Cook for 2-3 minutes on medium heat. Add the coconut and the coriander leaves. Remove from heat and add to the batter and mix. The batter should neither be too runny nor too thick. It should be of pourable medium thick consistency.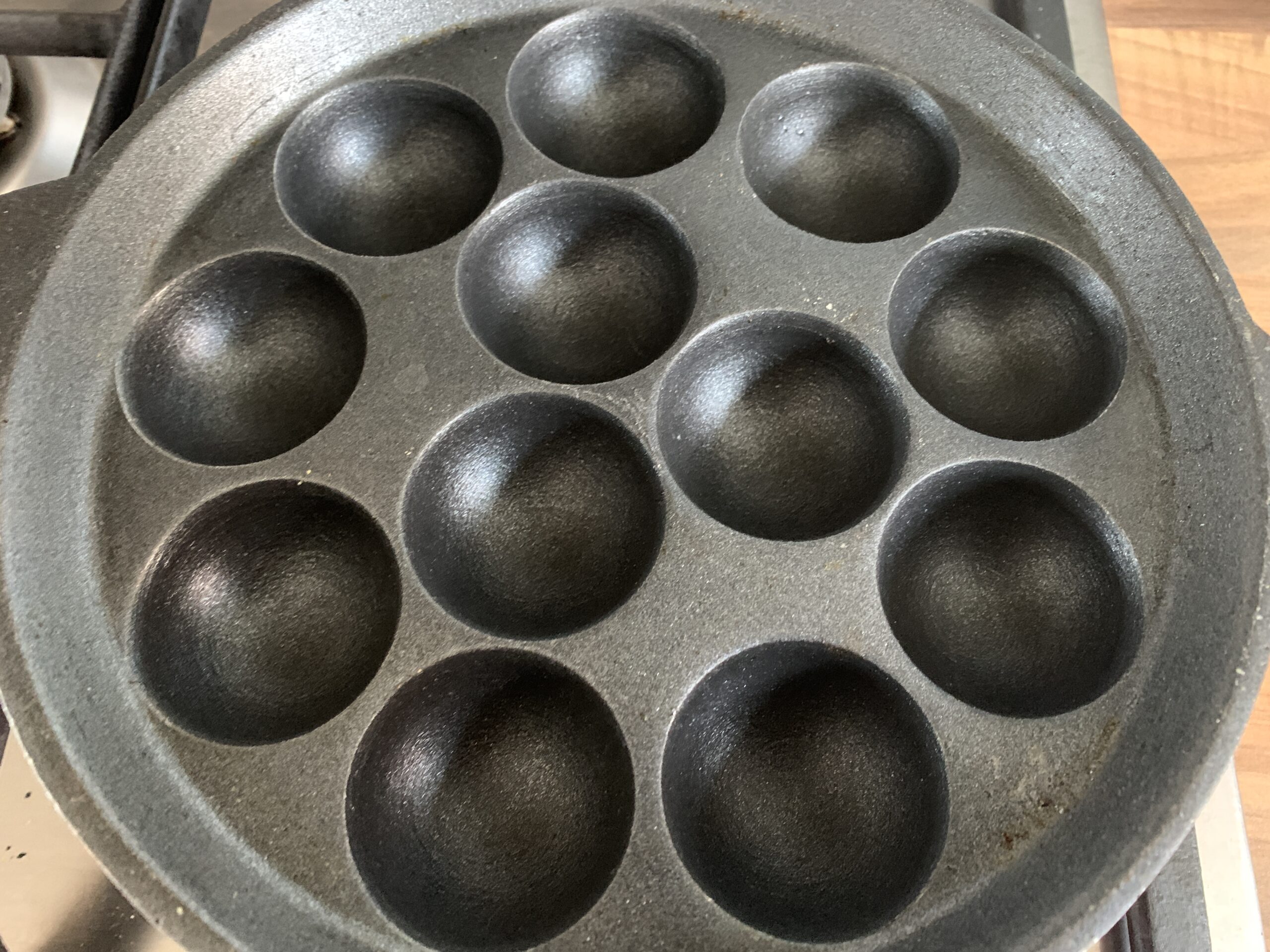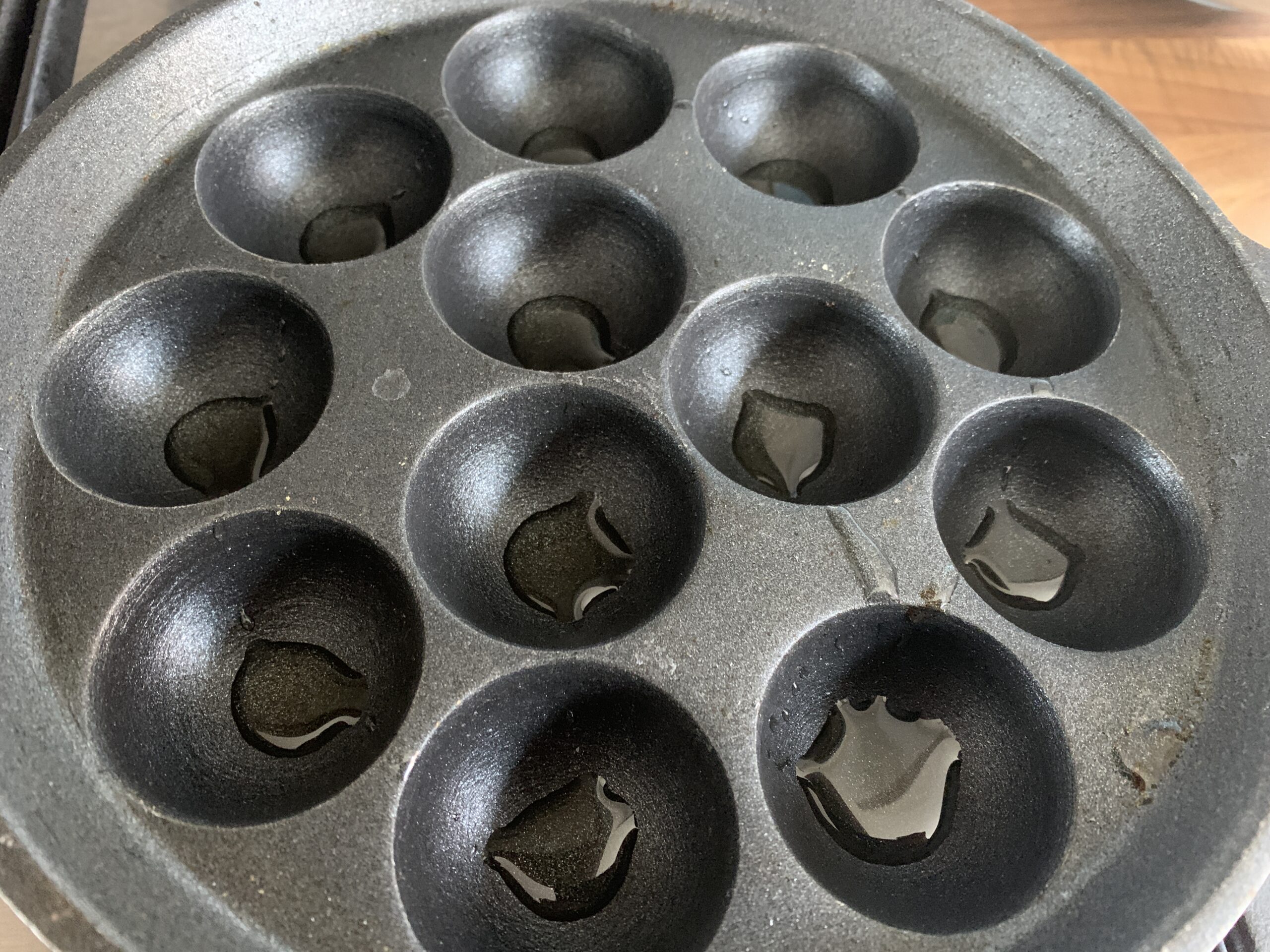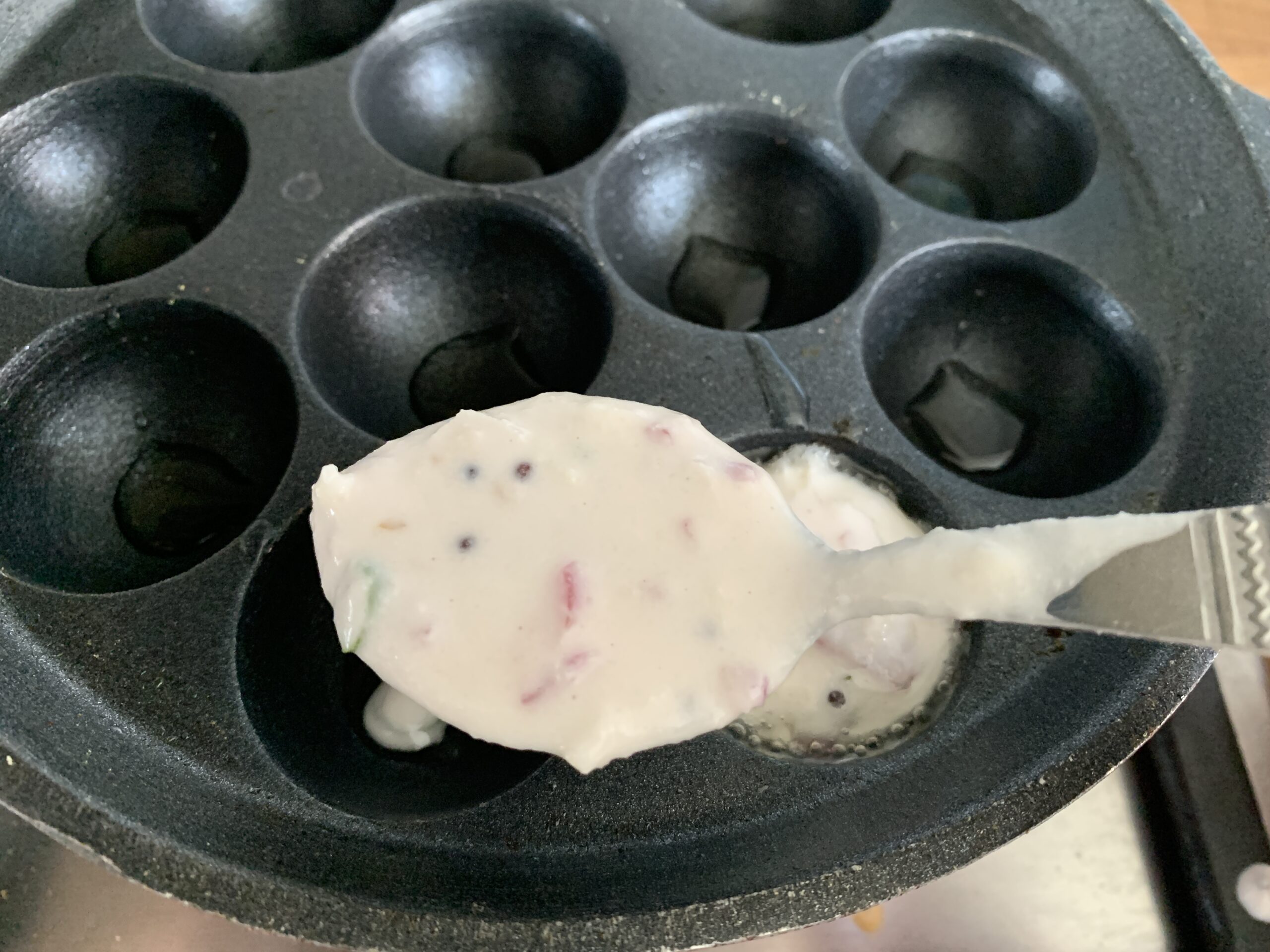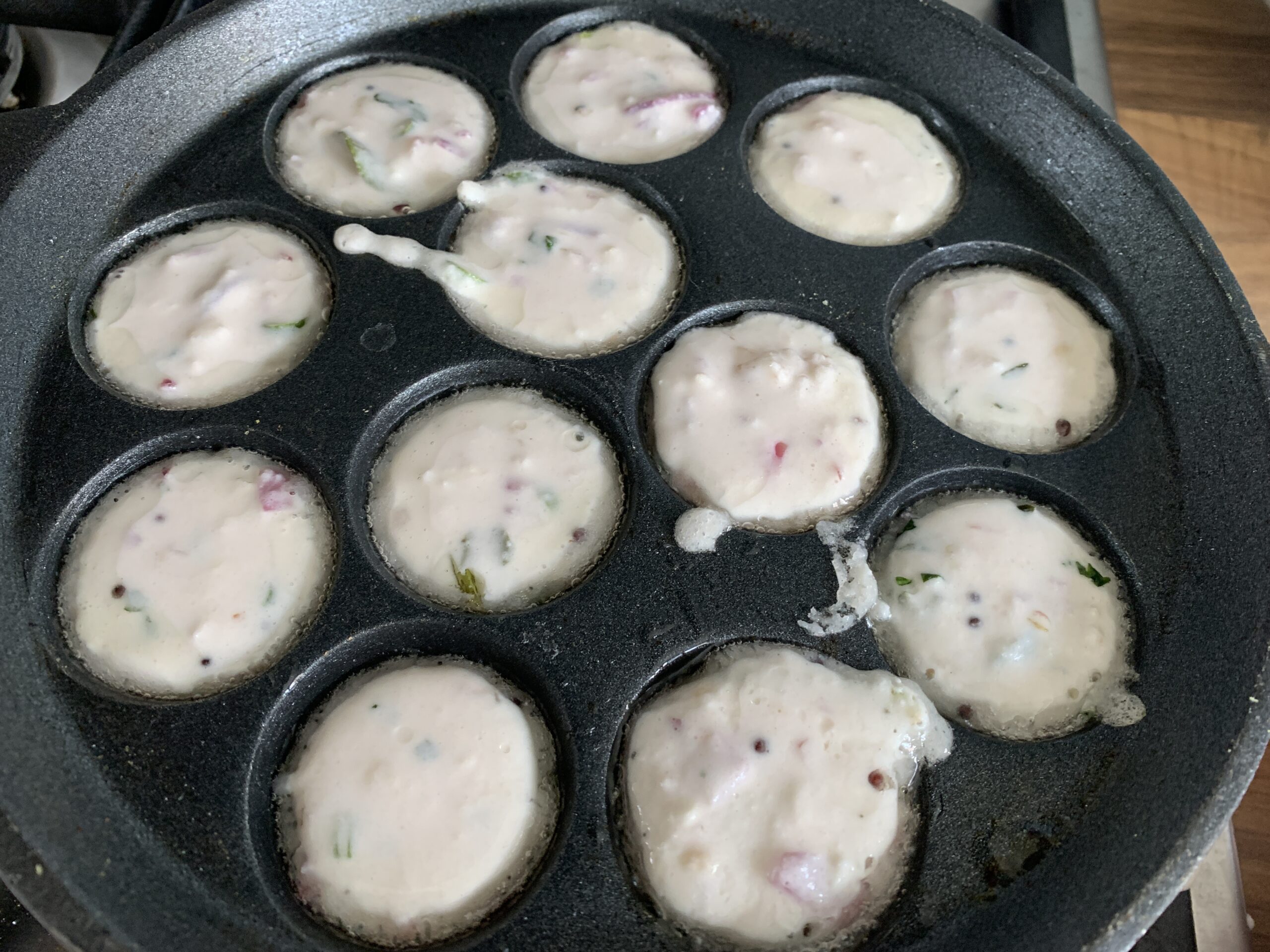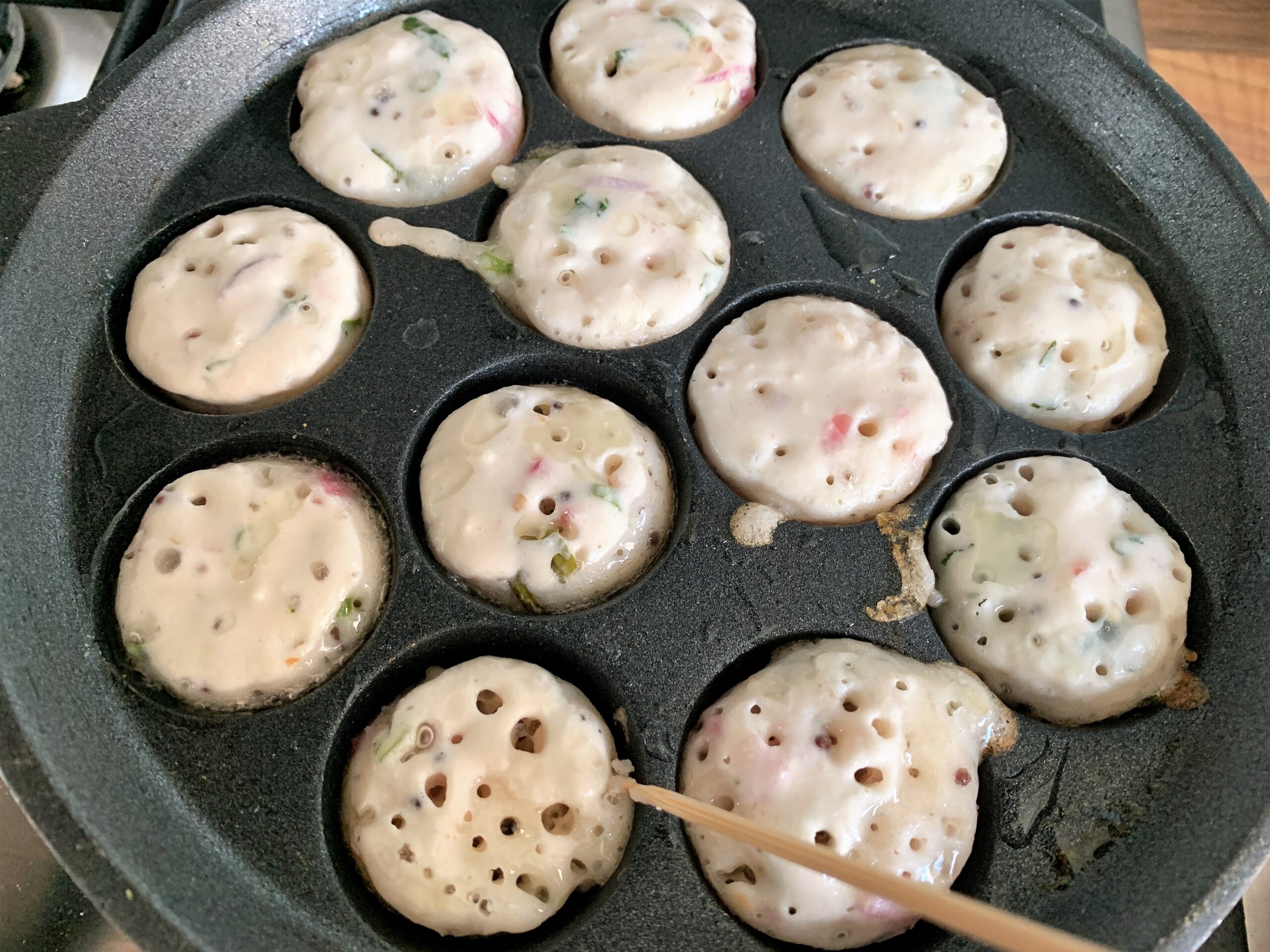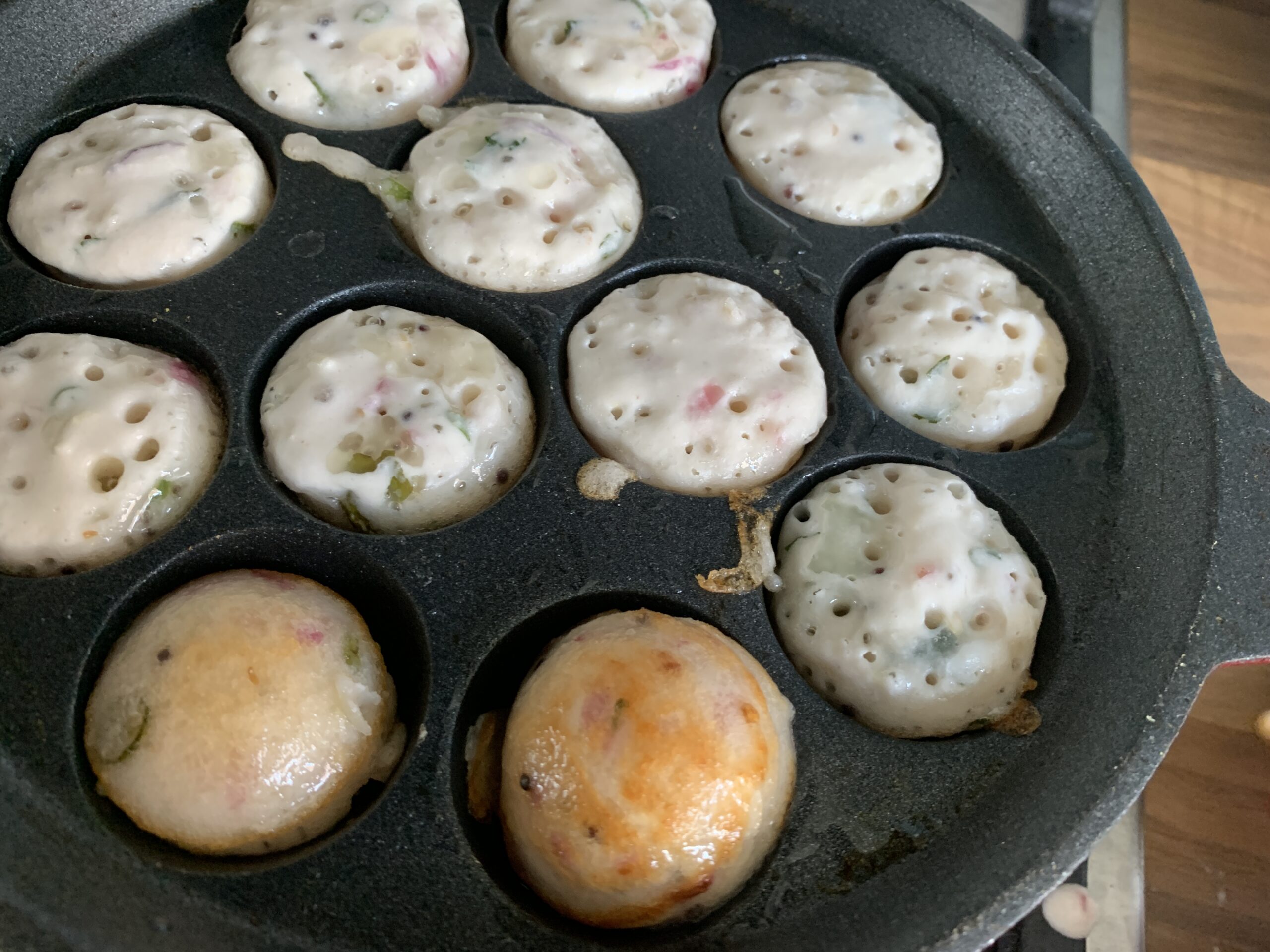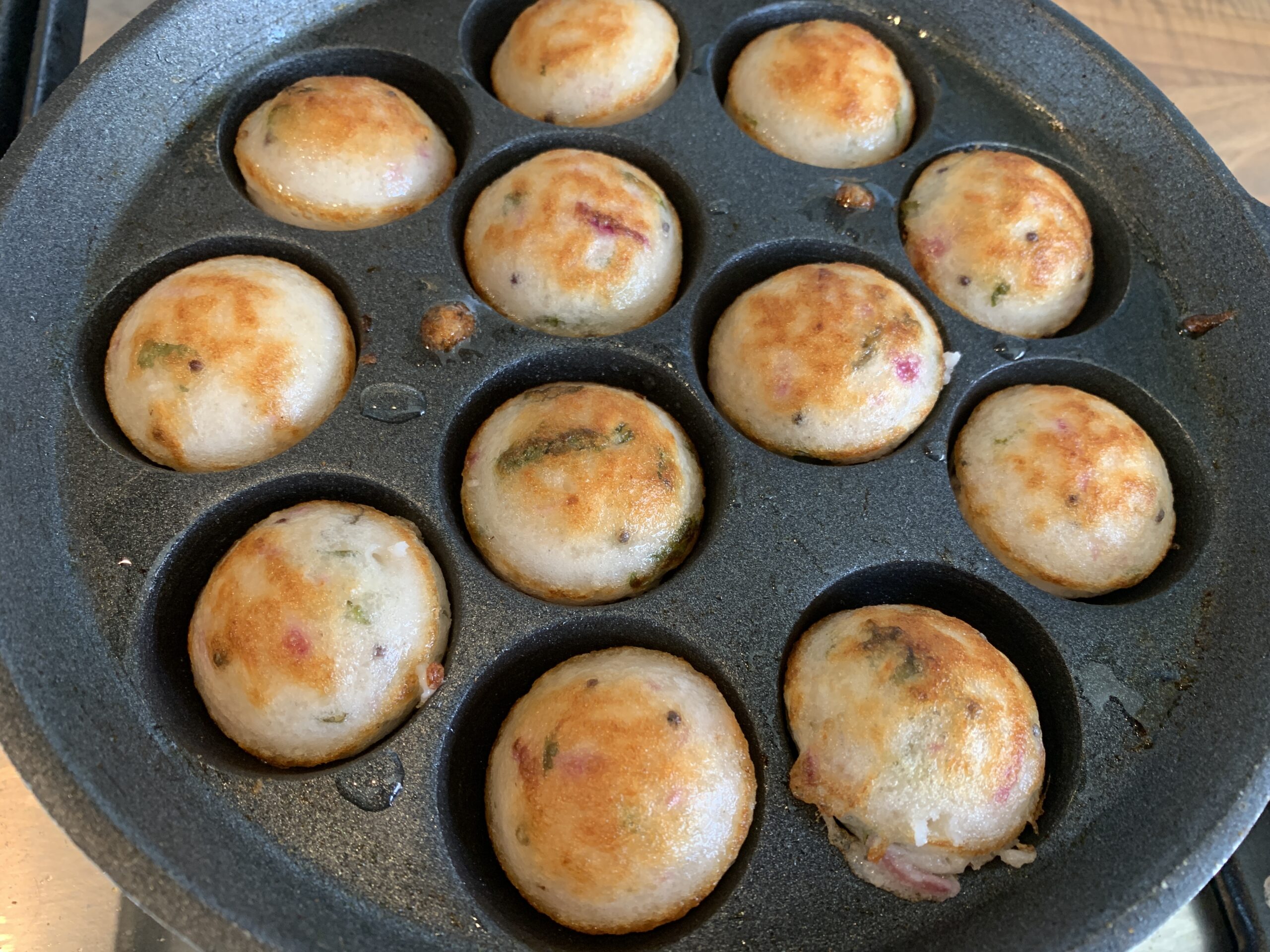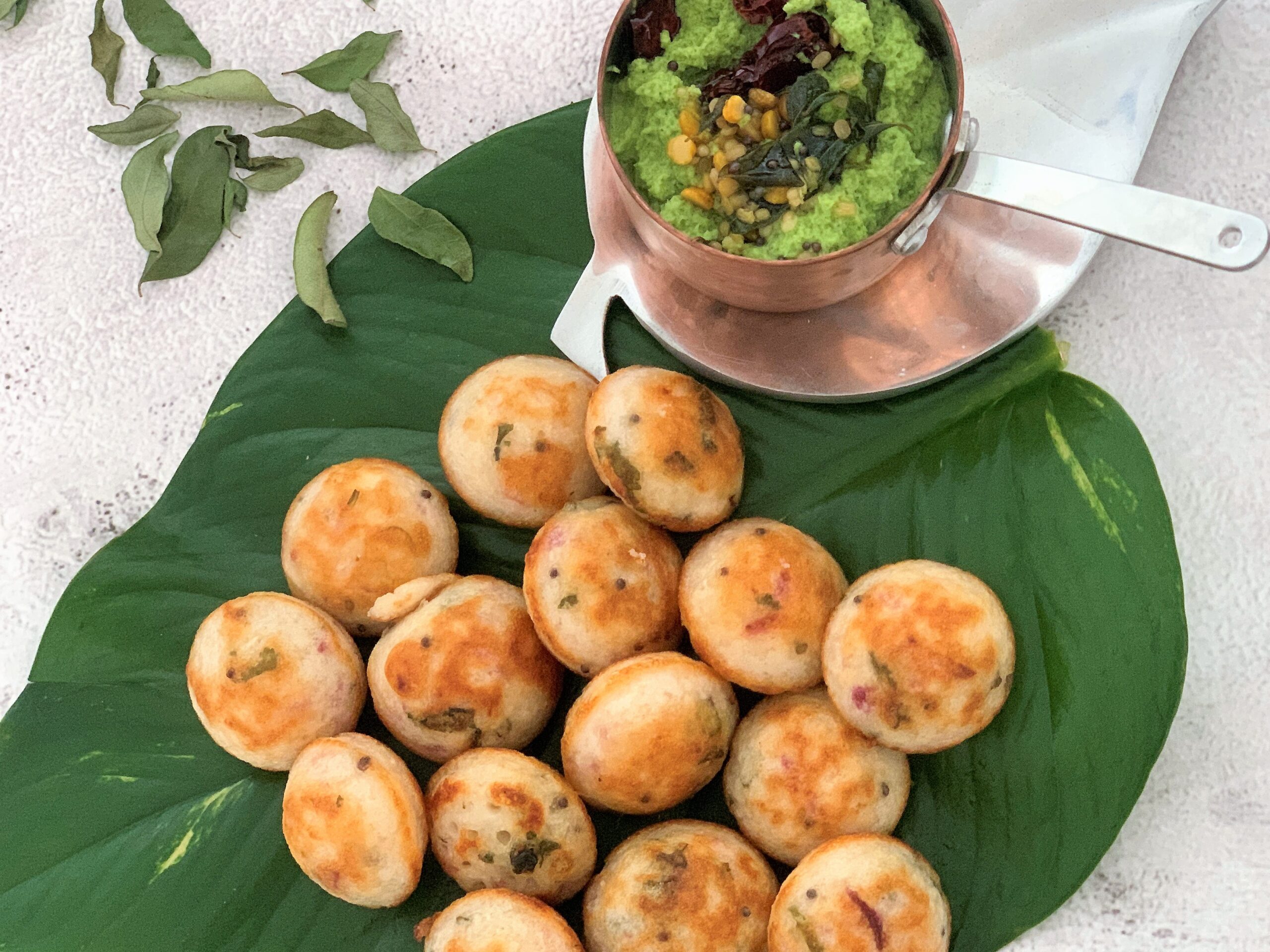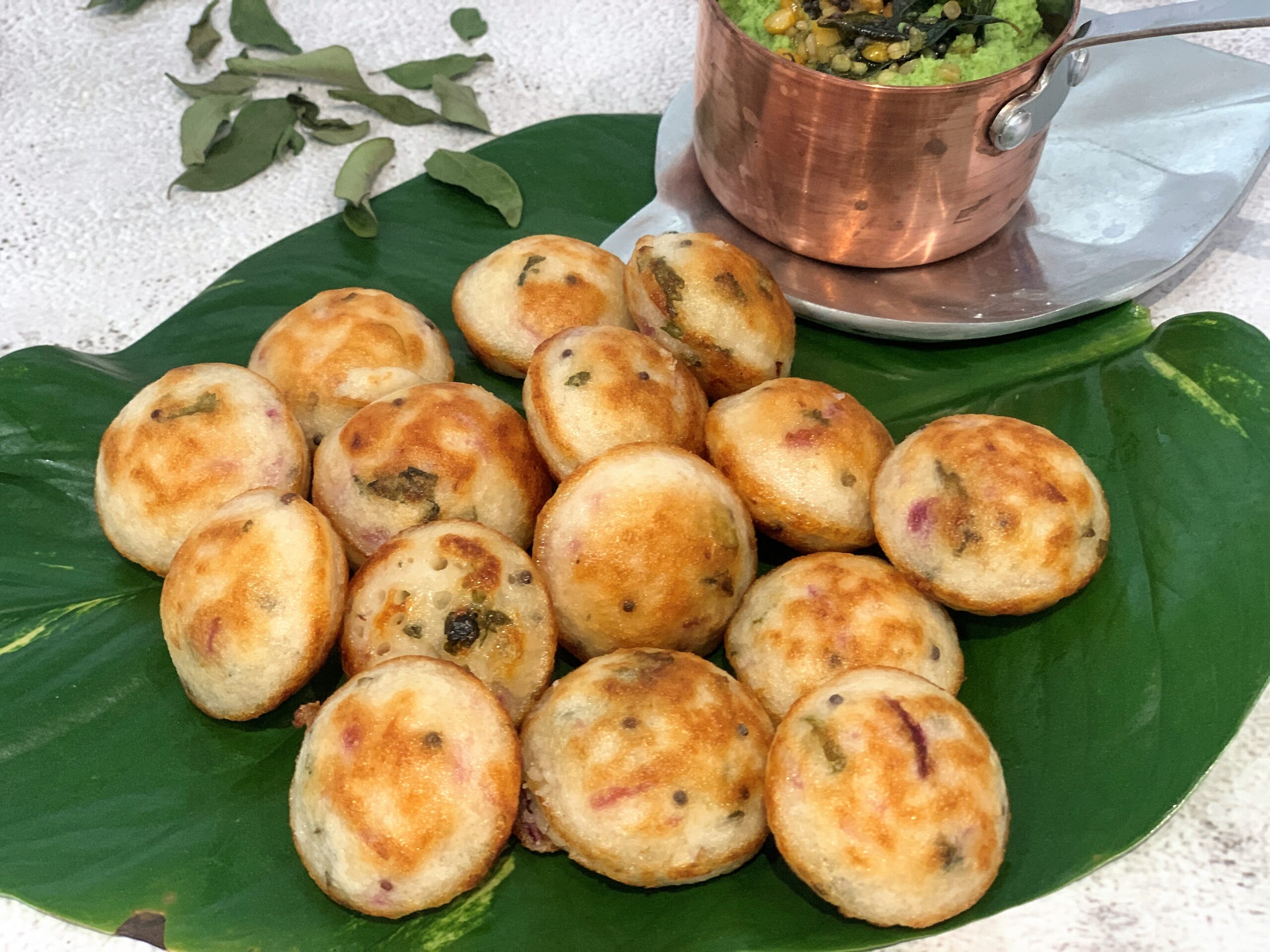 Heat the appe pan until hot. Add ¼ teaspoon of vegetable oil into each mould. Pour 1 teaspoon of the batter to fill the mould. Cook for 2-3 minutes until the edges turn firm. Gently flip each appe over with a skewer, chopstick or wooden spatula and cook on the other side. Turn again if necessary, to make sure the appe is evenly cooked on both sides and its nicely golden in colour.
The Appe is ready if it has become crispy and golden on both sides.
Serve the Appe hot with coconut chutney and/or sambar.