Crispy Paneer Pockets
Crispy paneer pocket is a perfect snack or appetizer which is crispy from the outside and soft from inside and definitely a crowd pleaser. It is one of those dishes which however much you make will never be enough!
The secret to this dish is that the outer cover is crispy and flaky, and the filling is cheesy, yummy and filled with some aromatic herbs. This dish is a sure shot way to get some good nutrition in your children.
This dish was more of an invention test on a rainy day when my children were hungry and I rustled this dish quickly up with the simple ingredients in the kitchen. Over the years, I have made this dish soo many times and it has continued to stay a family favourite.
Other delicious breakfast or snack recipe to try at home are Paneer Bread Rolls, Aloo Paratha, Moong Dal Chilla, Orange and Cardamom Aebleskiver, Sindhi Dal Pakwan and Paneer Bhurji to name a few.
Ingredients
1 cup grated paneer
1 cup mozzarella cheese (grated or diced)
1 finely chopped onion
1 finely chopped green pepper (capsicum)
1 finely chopped green chilli
1 teaspoon oil
Salt to taste
1 teaspoon black pepper
1 teaspoon dried oregano
1 teaspoon red chilli flakes
1 tablespoon plain flour (maida)
4 tablespoons cornflour
10 slices of bread
1 cup breadcrumbs
Oil for frying
Directions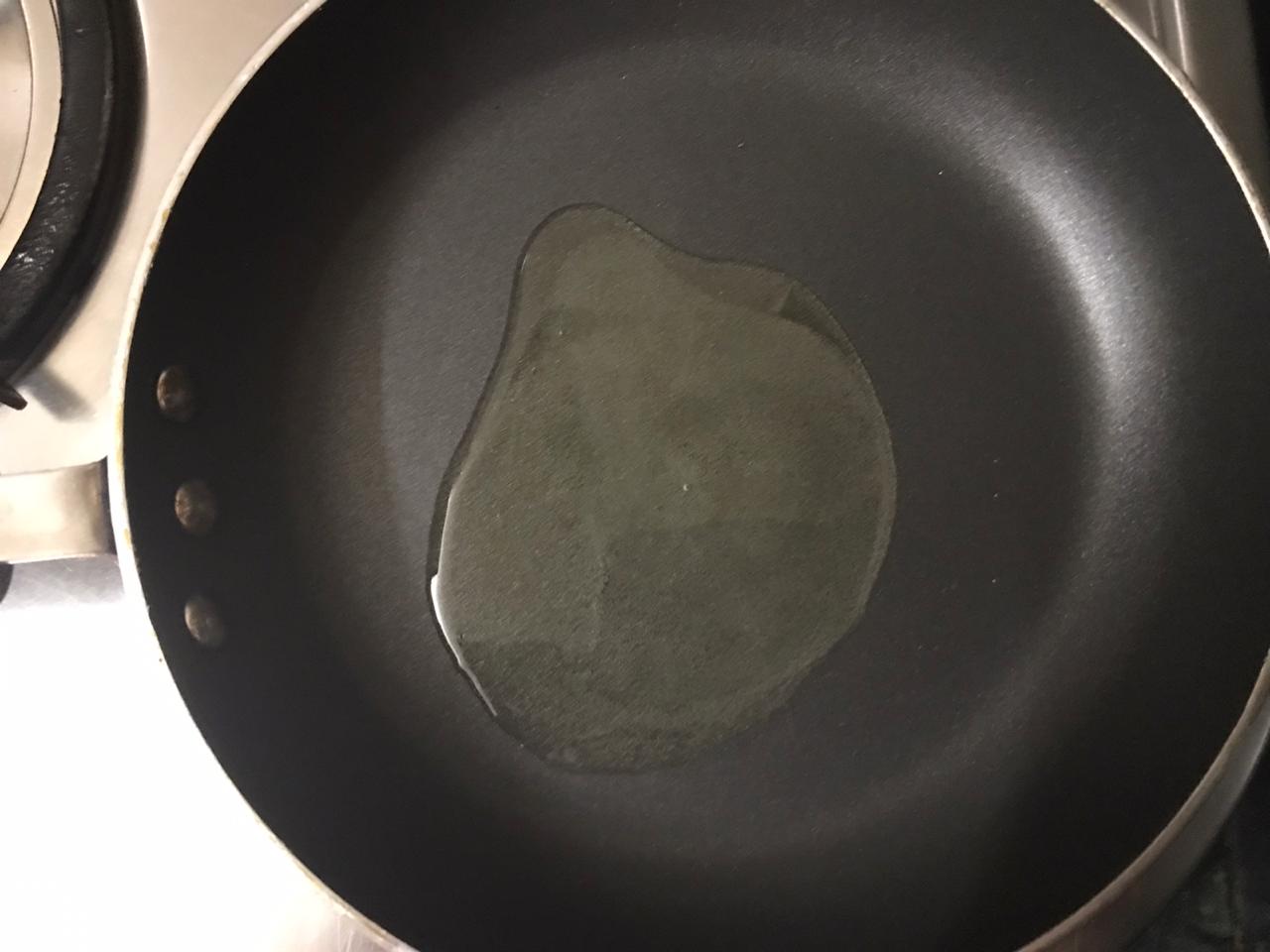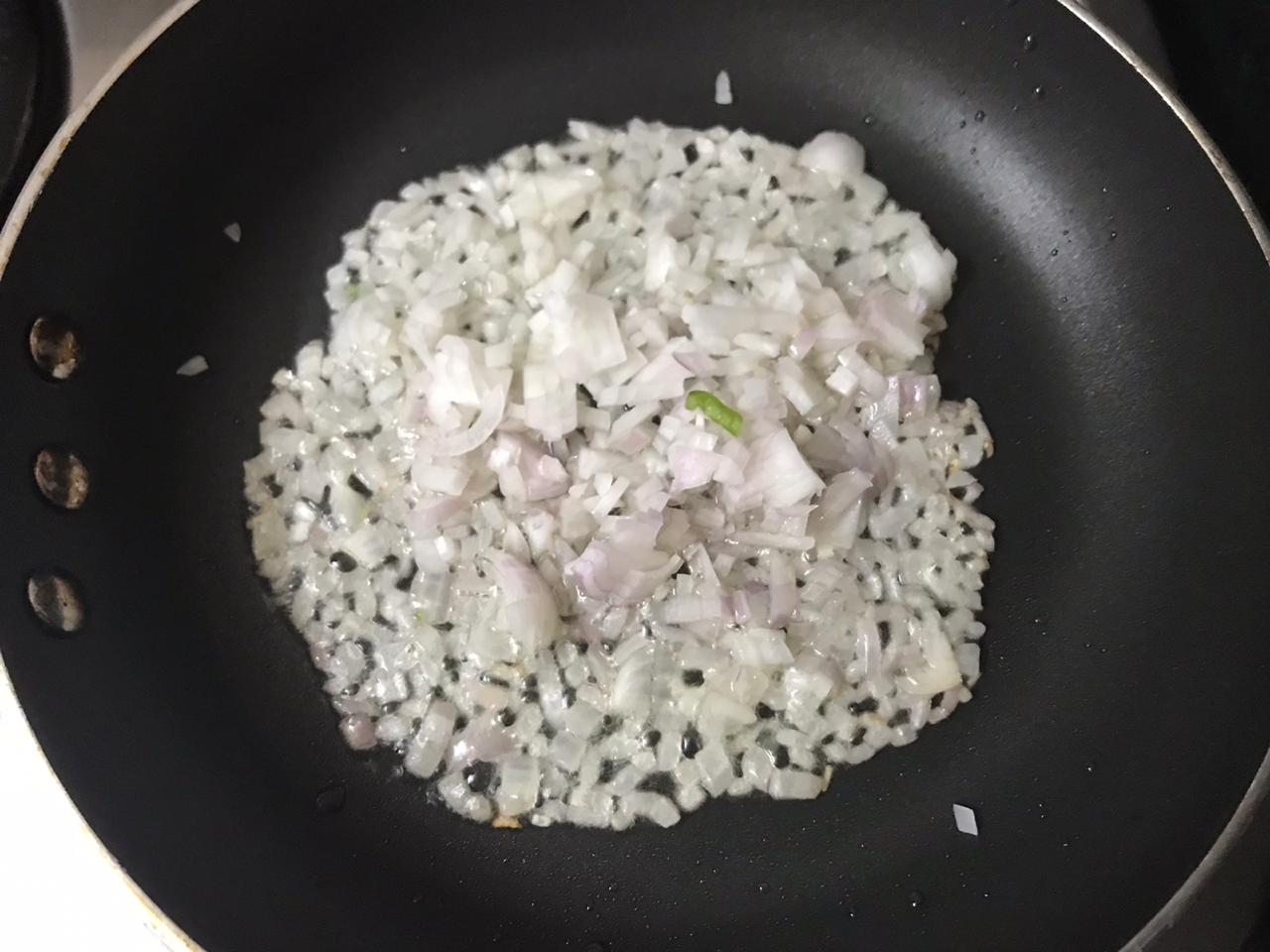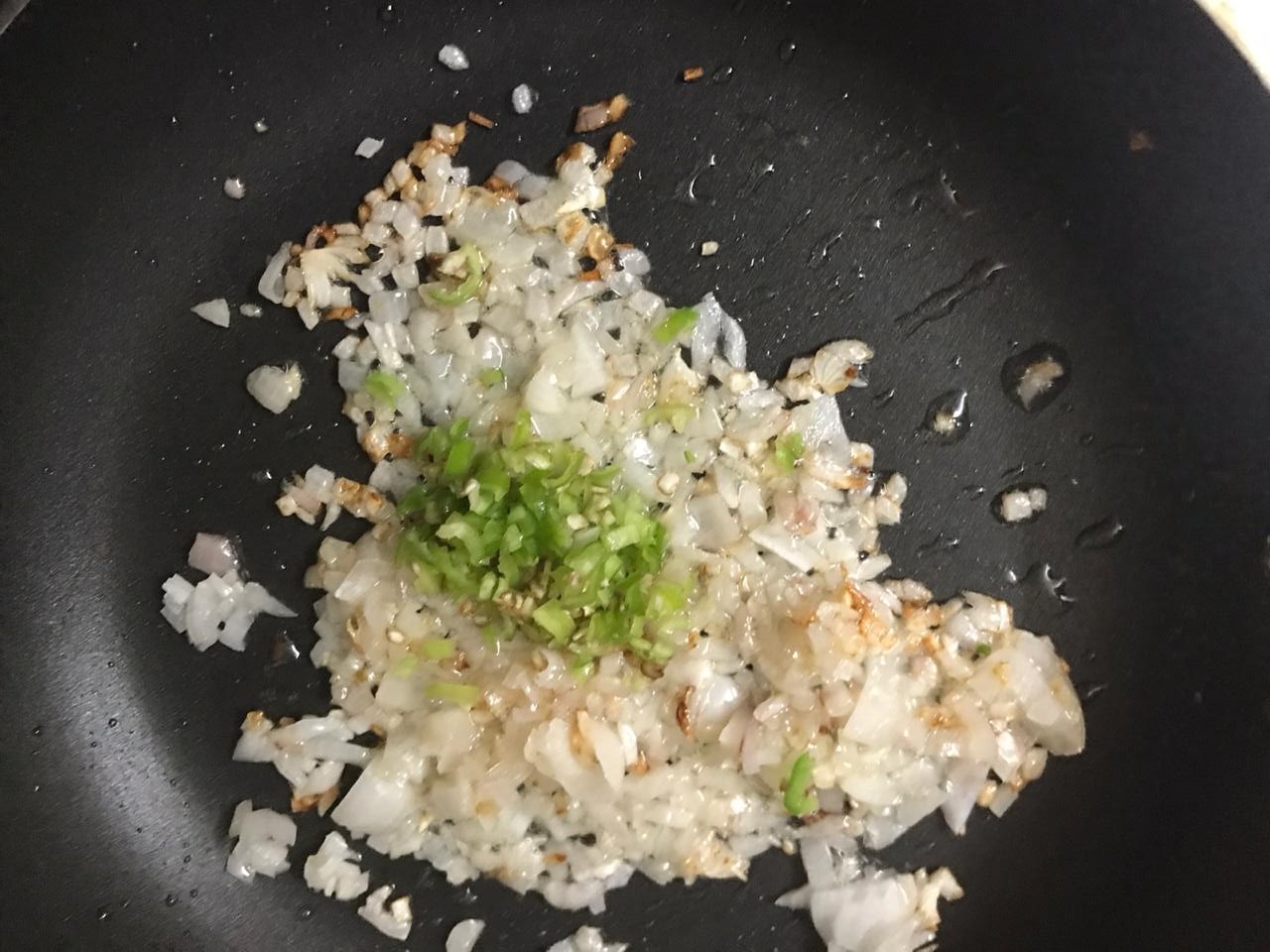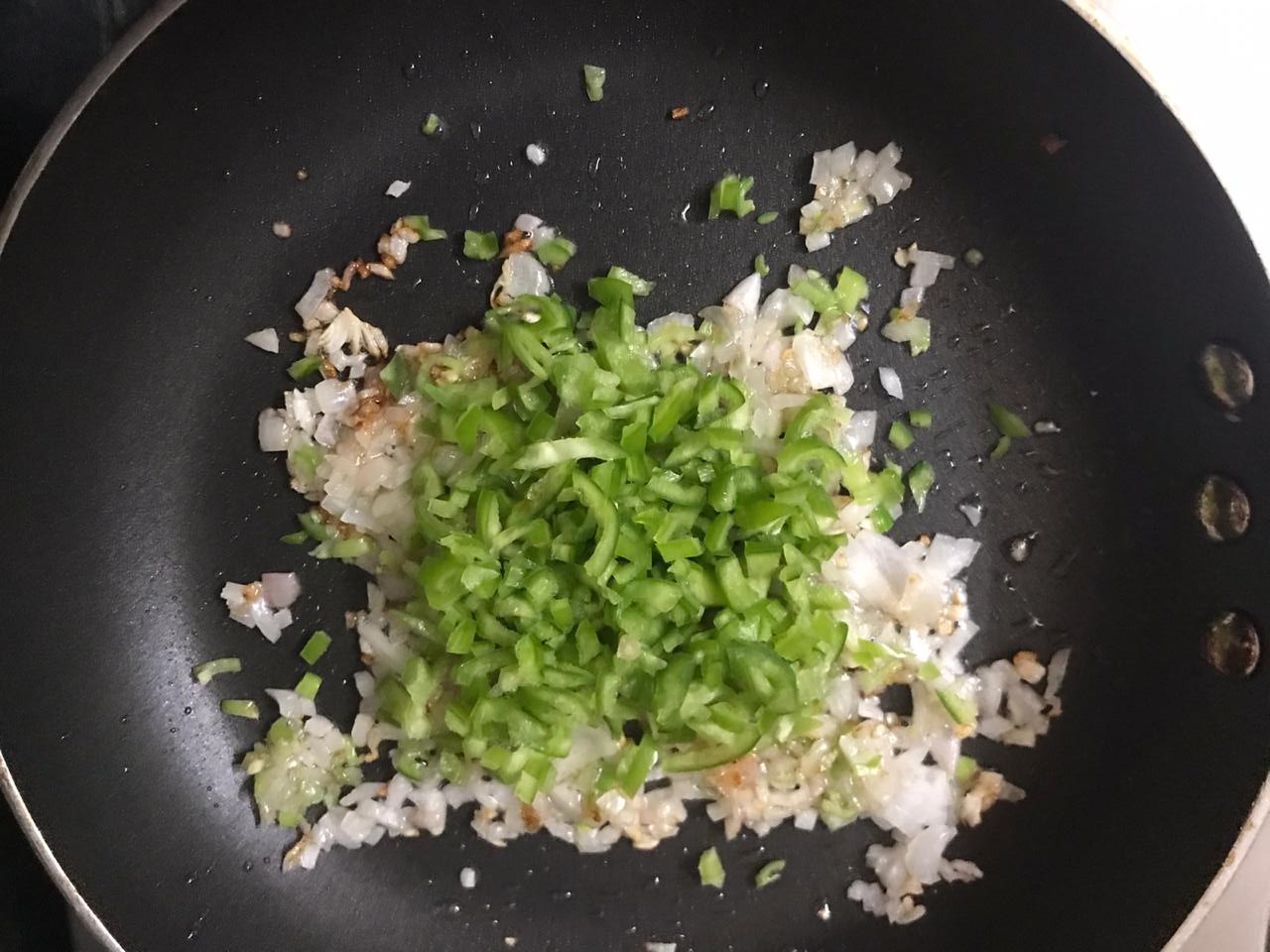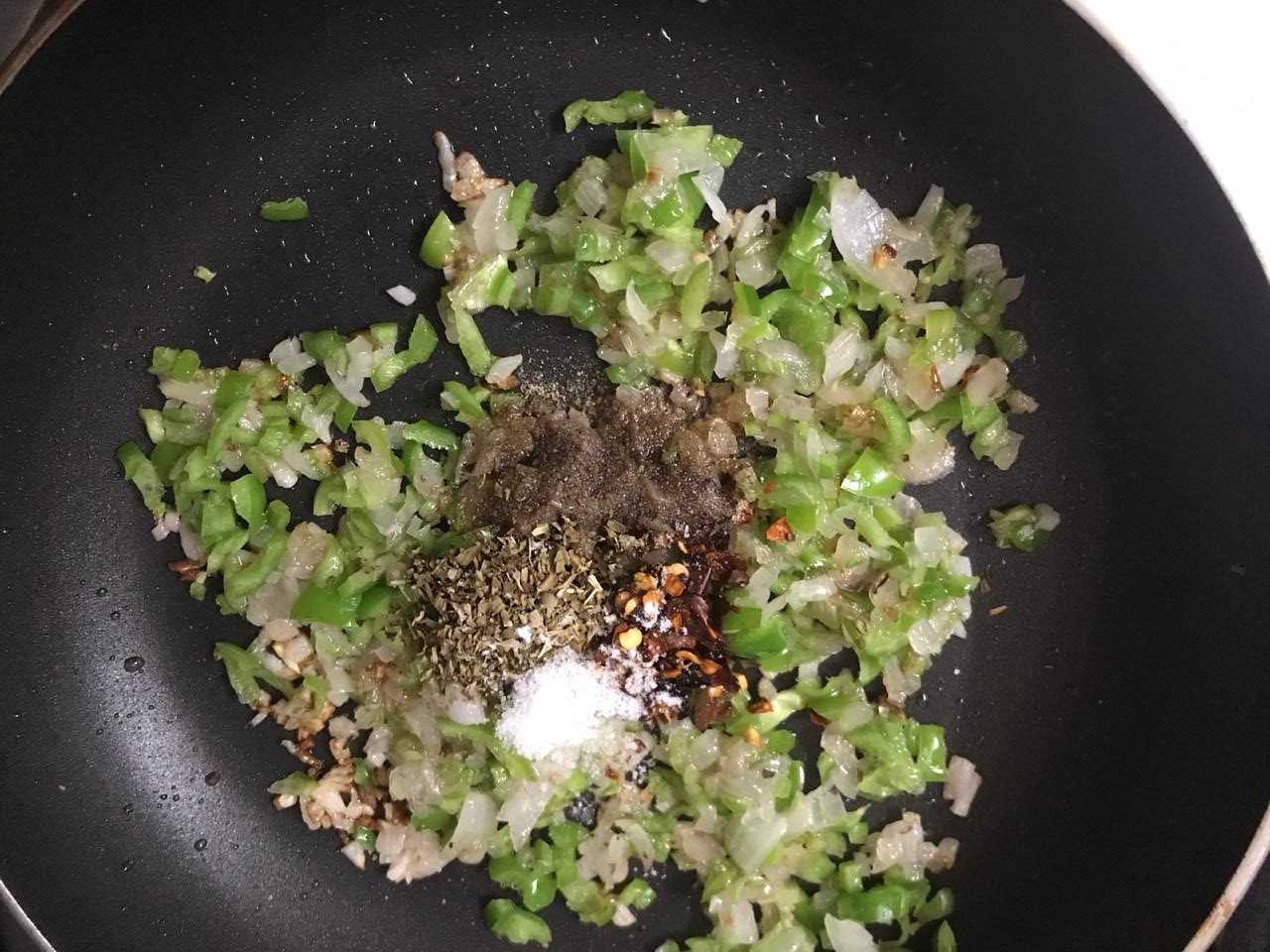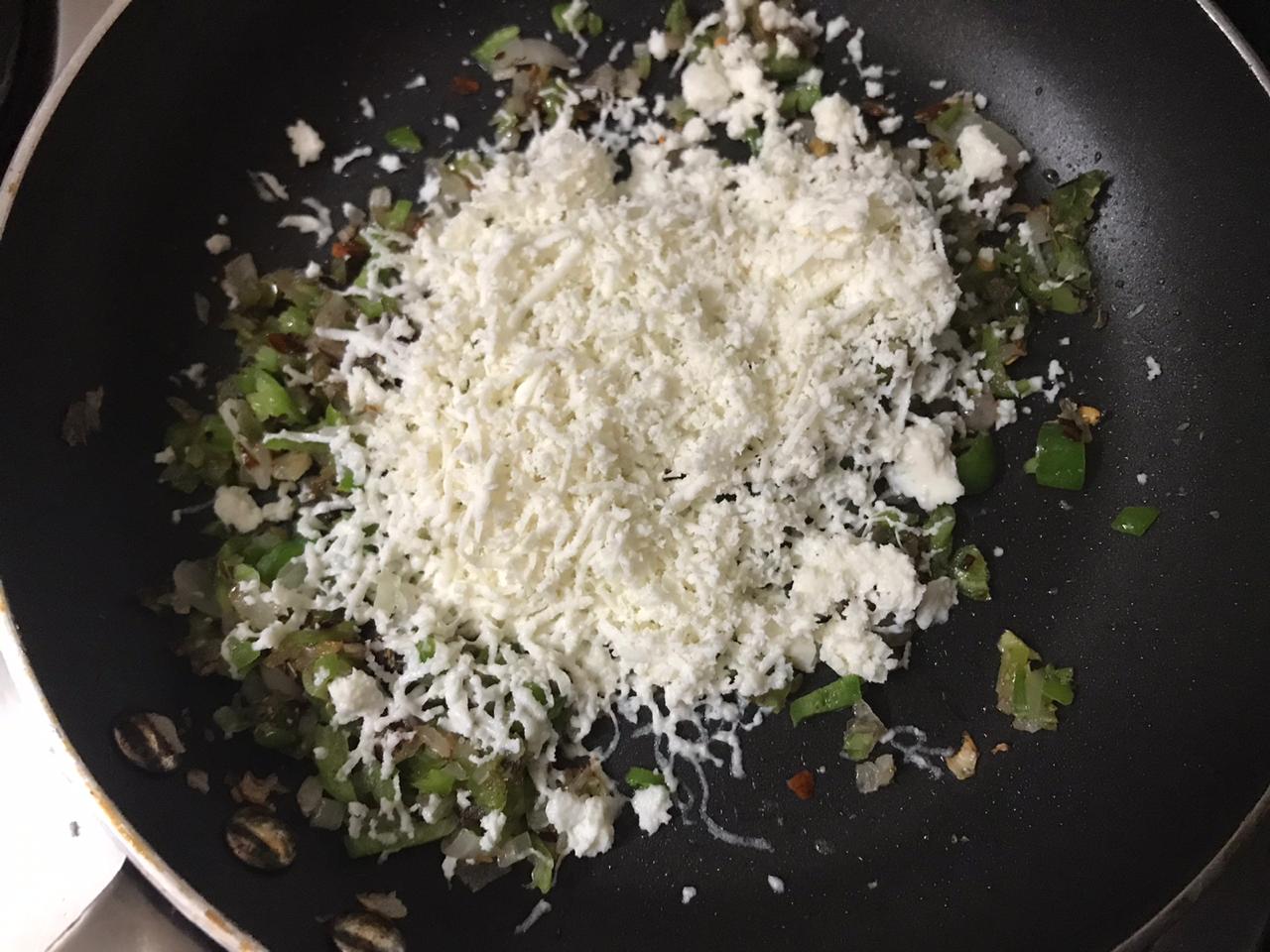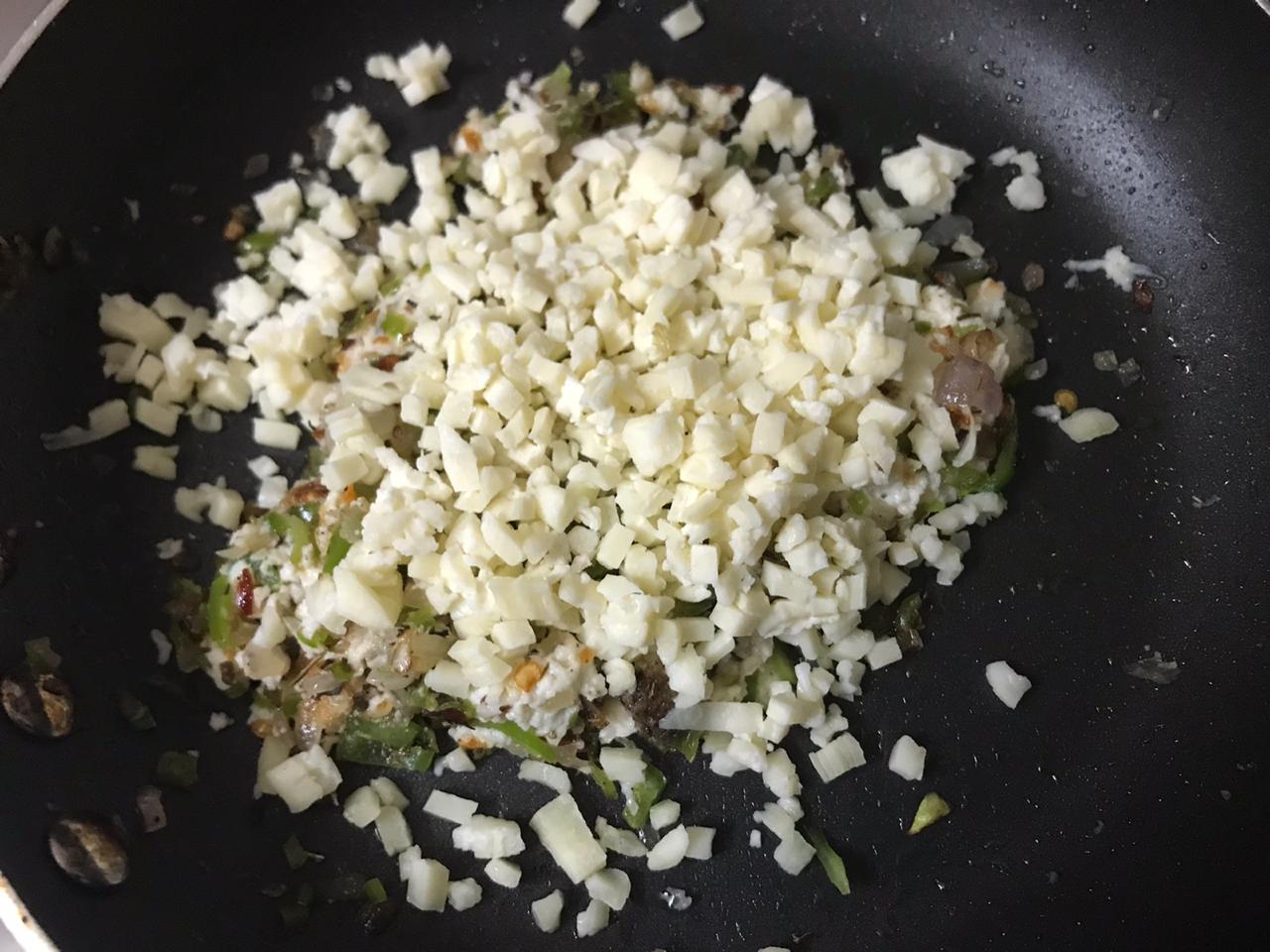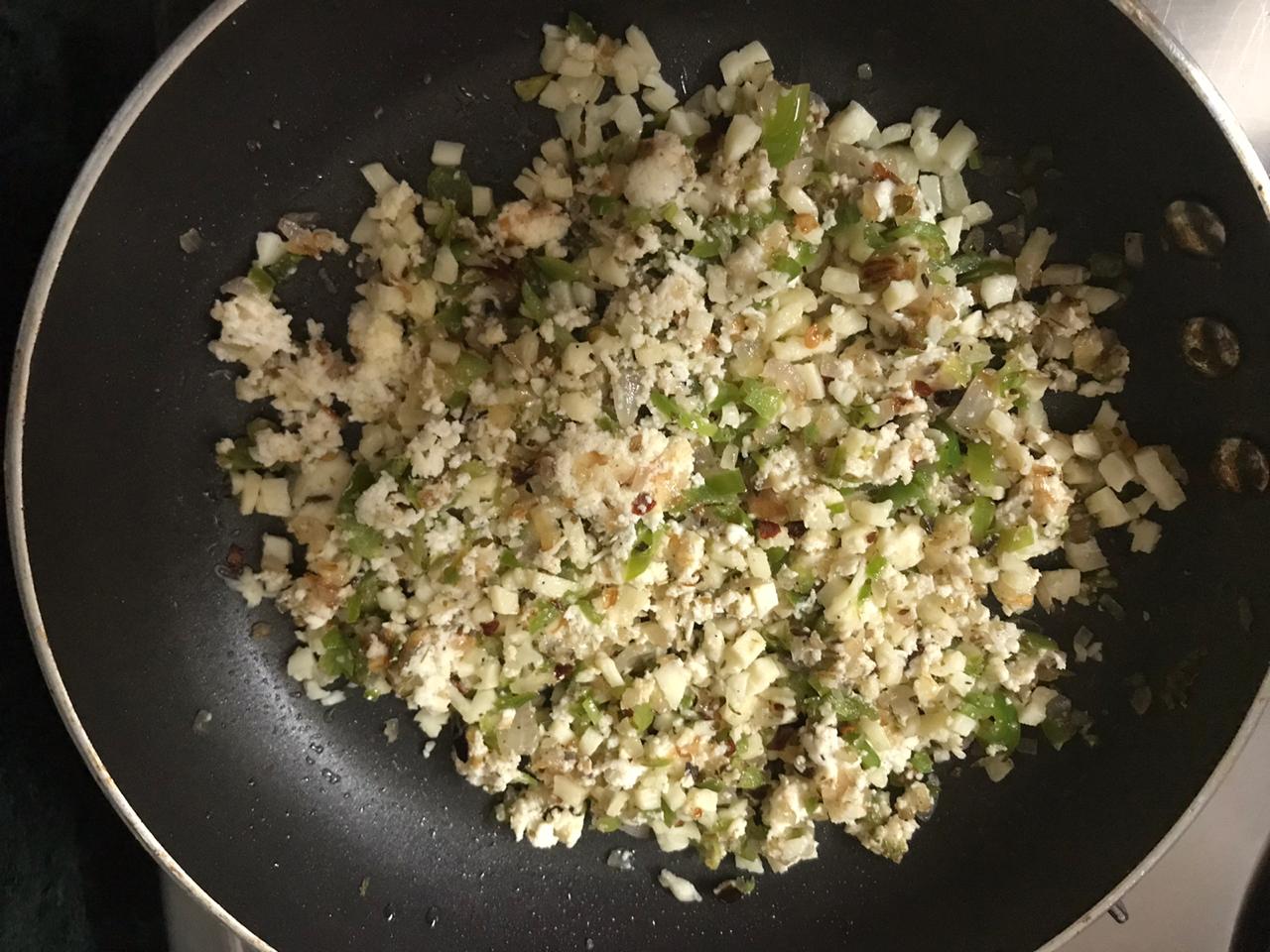 Heat oil in a pan and added the chopped onions. Sauté the onions until they turn golden in colour. Next, add the green chillies and green pepper and sauté for 1-2 minutes.
Add salt, black pepper, oregano and red chilli flakes in it. After that, add grated paneer in it and sauté for 2-3 minutes. Then turn off the heat and add the cheese and gently mix it all together. Leave aside to cool it down.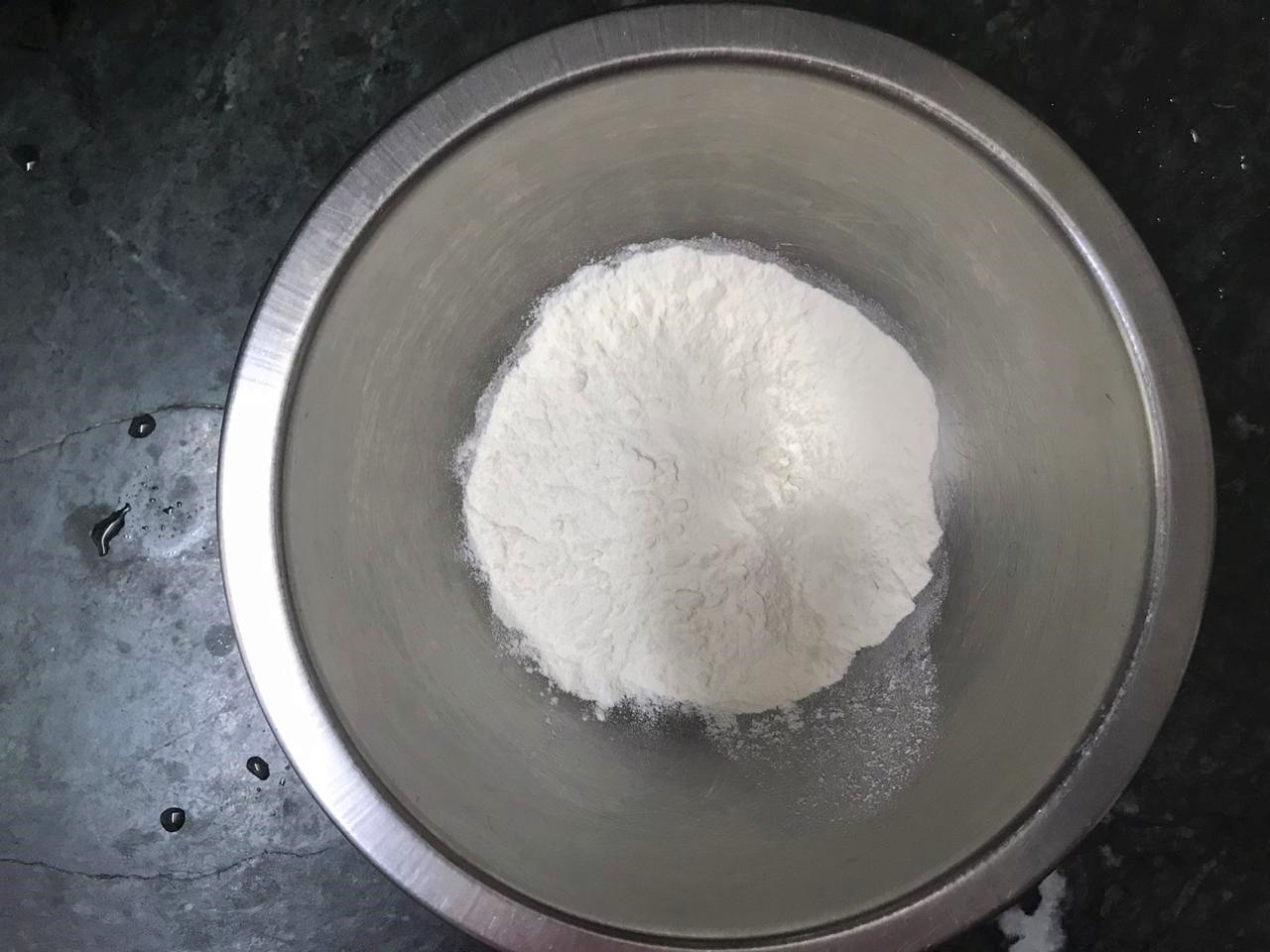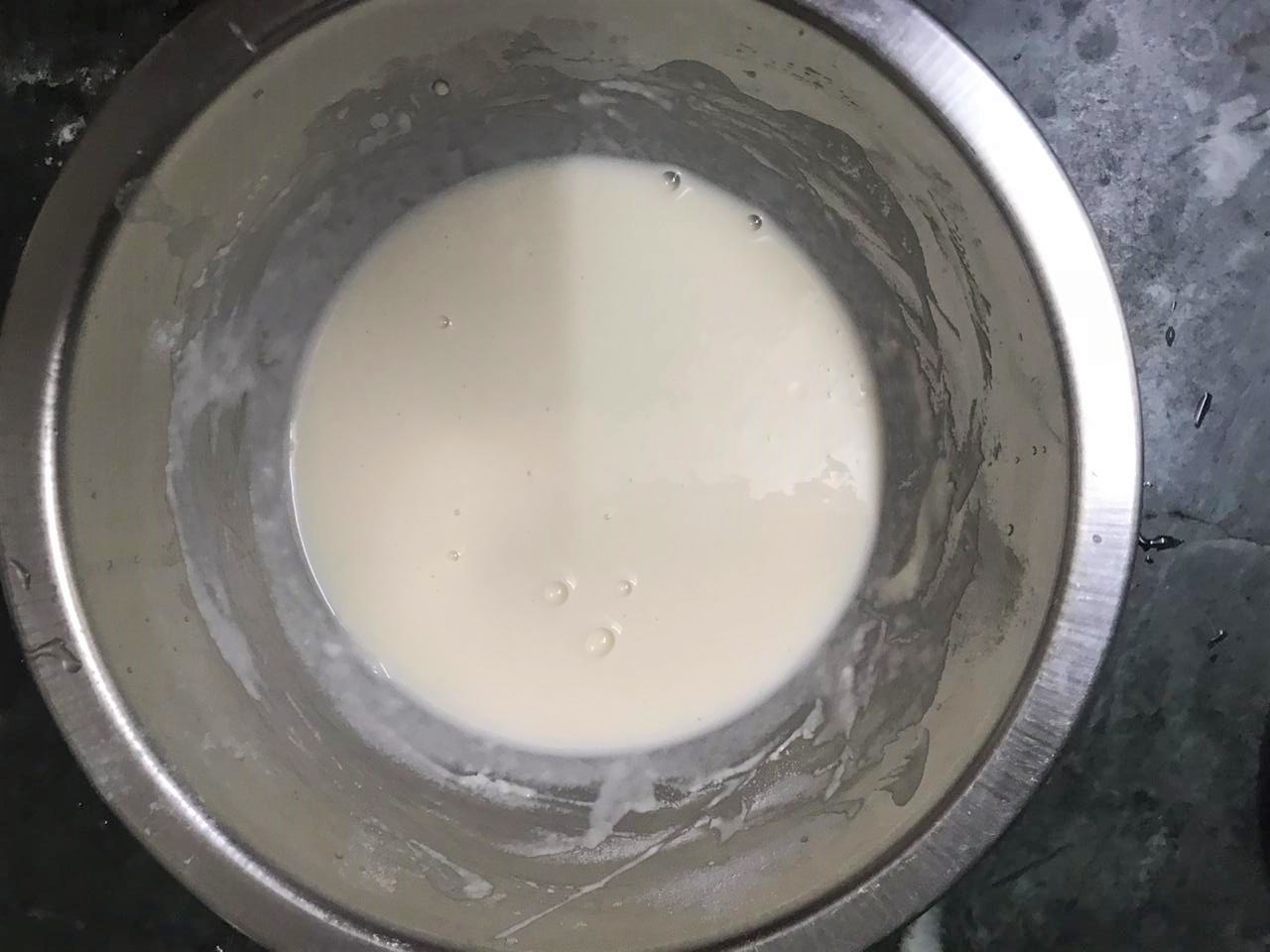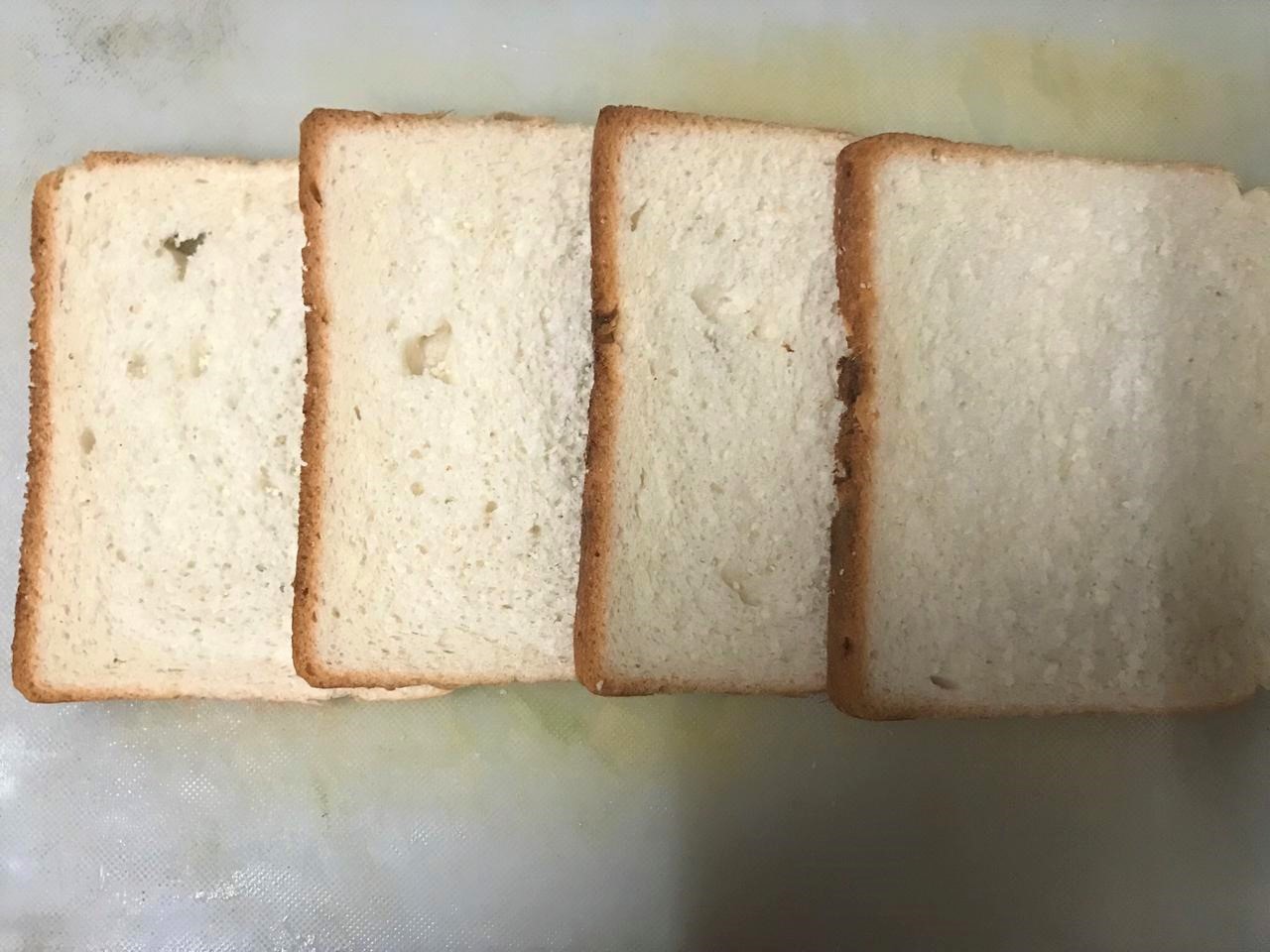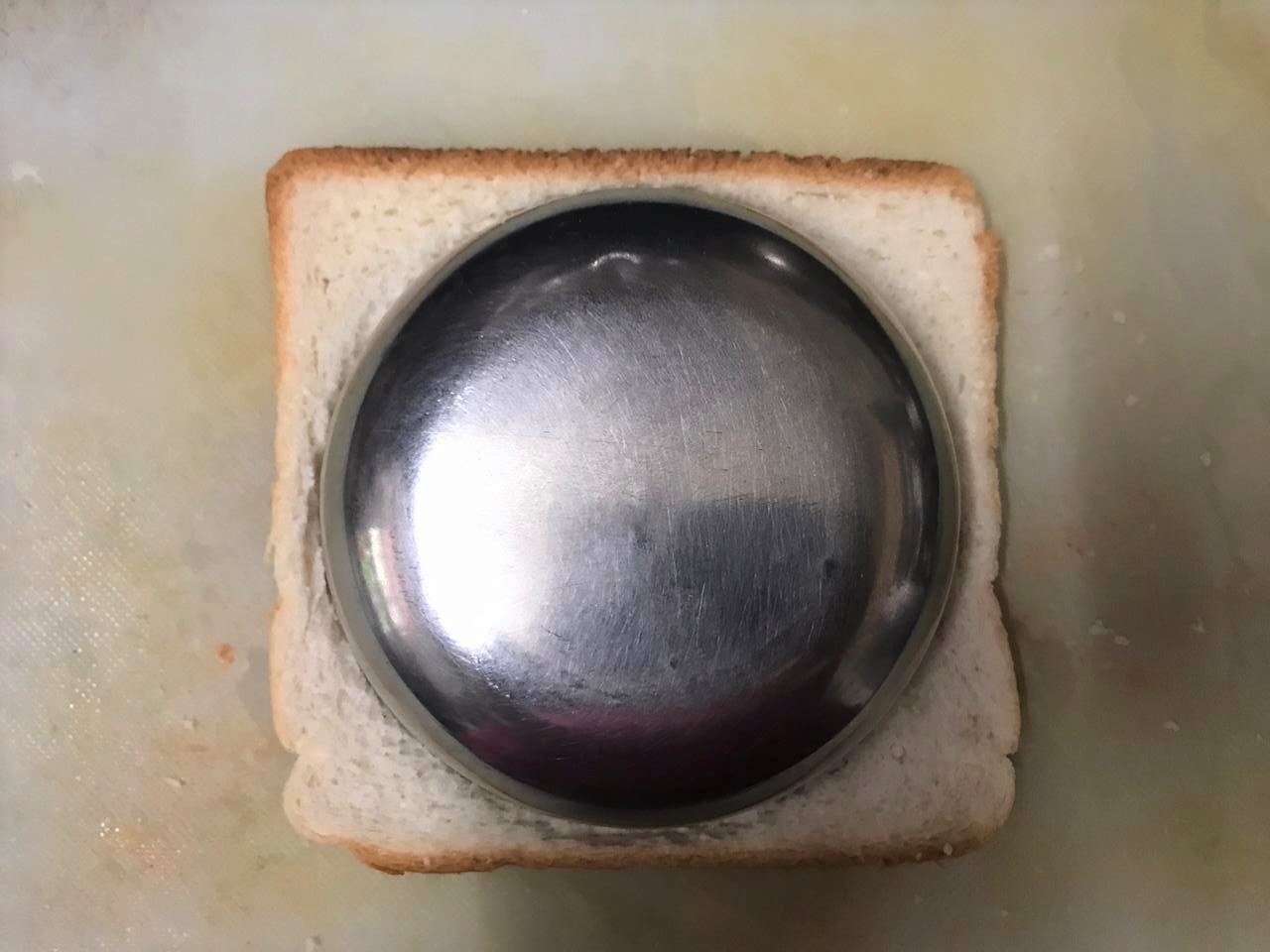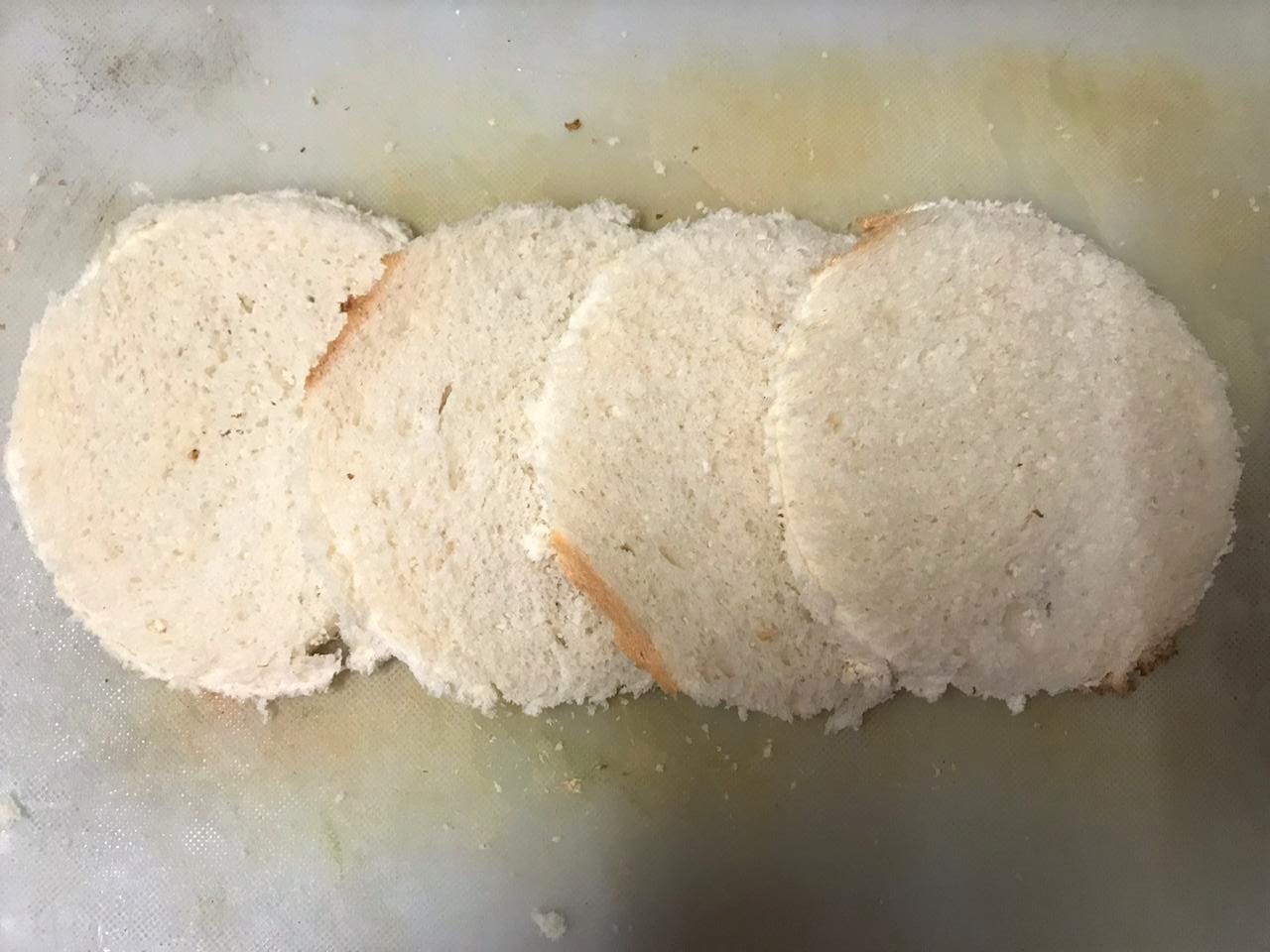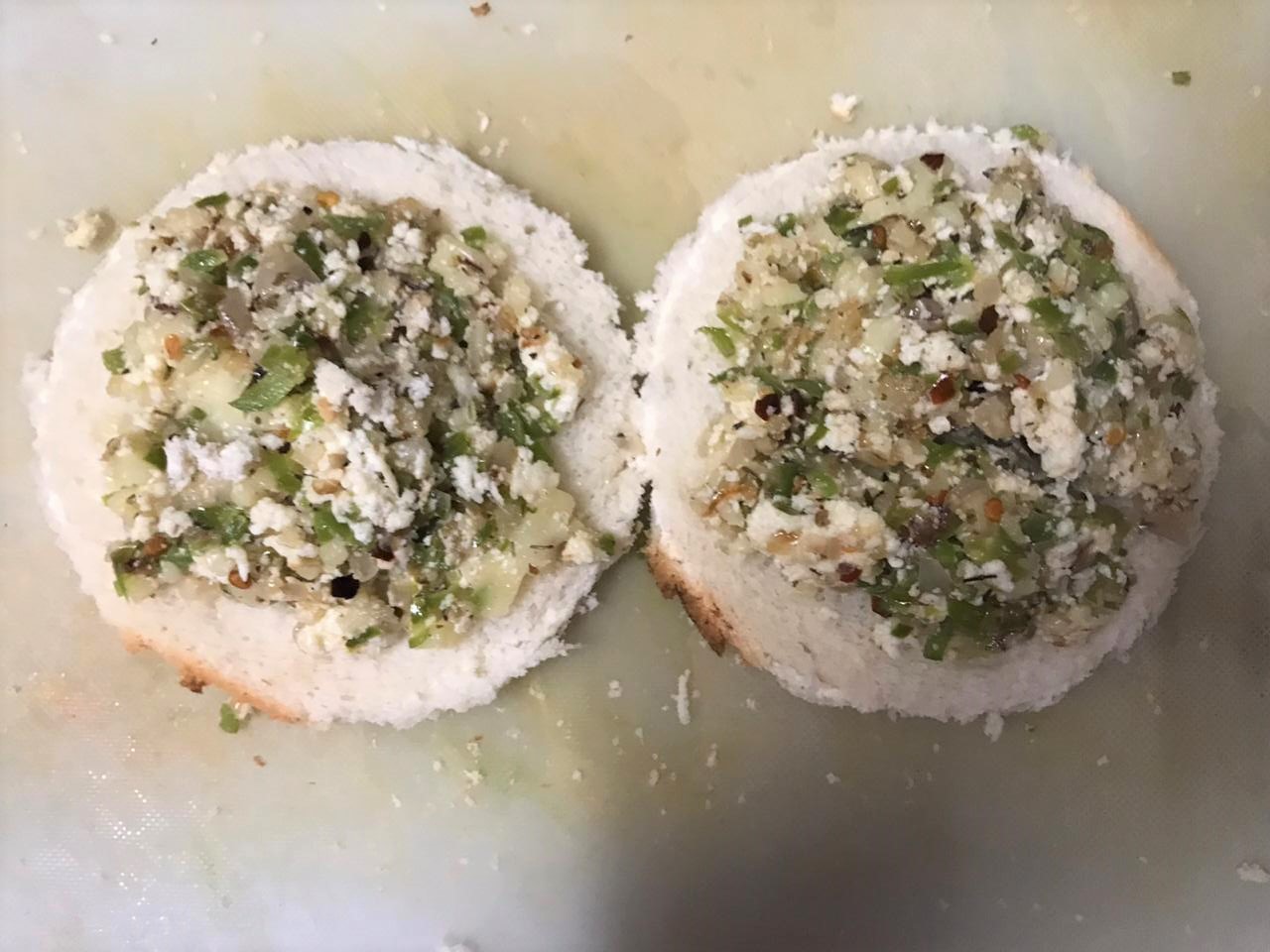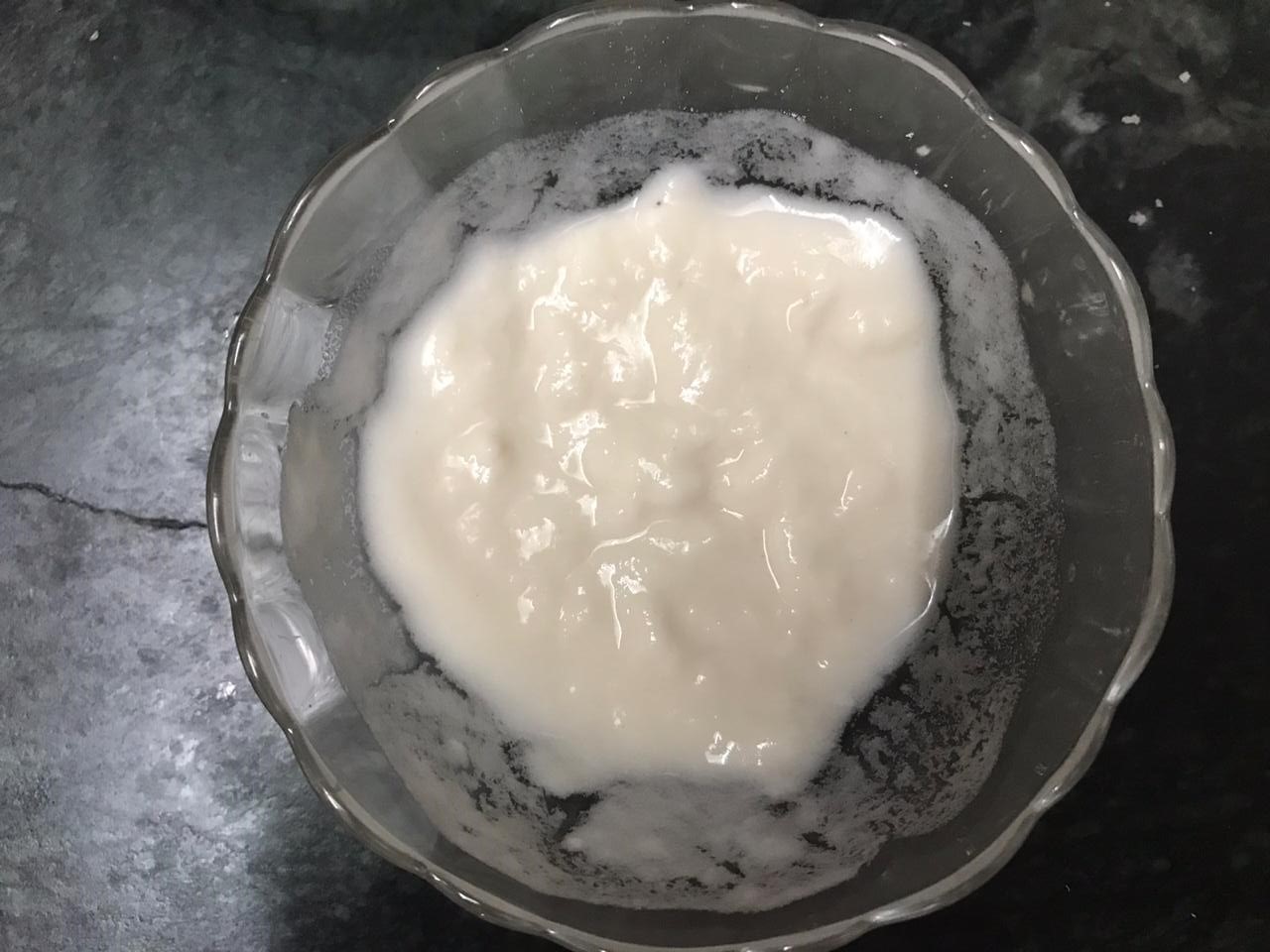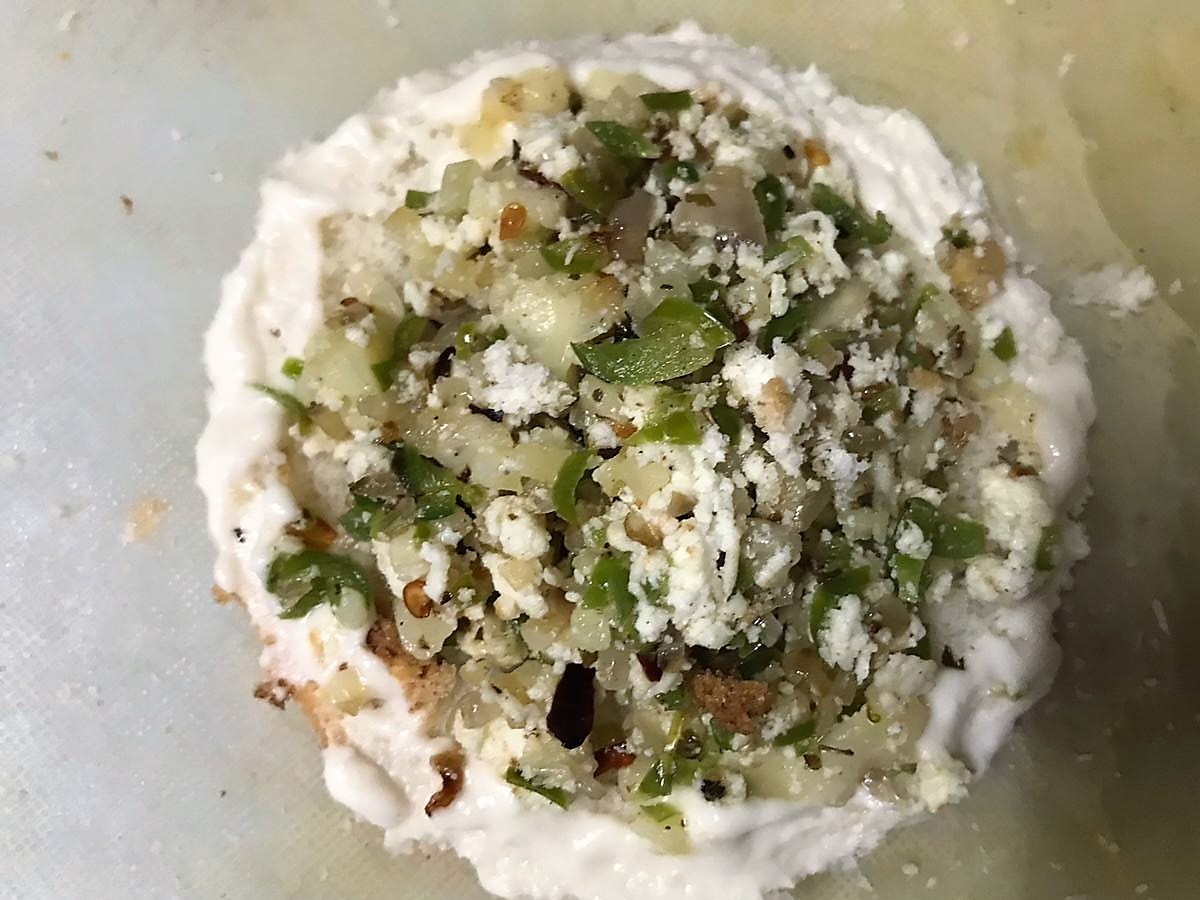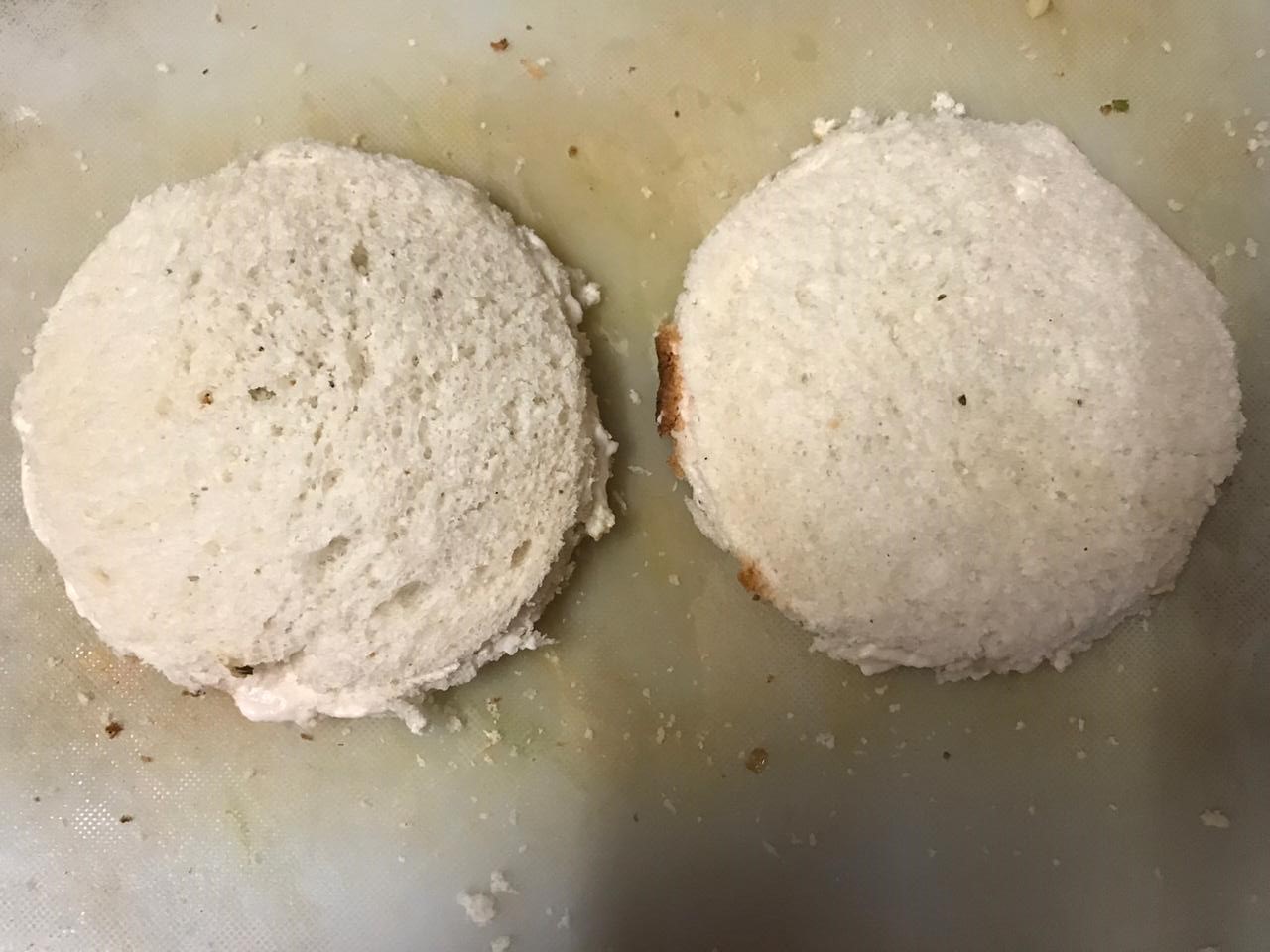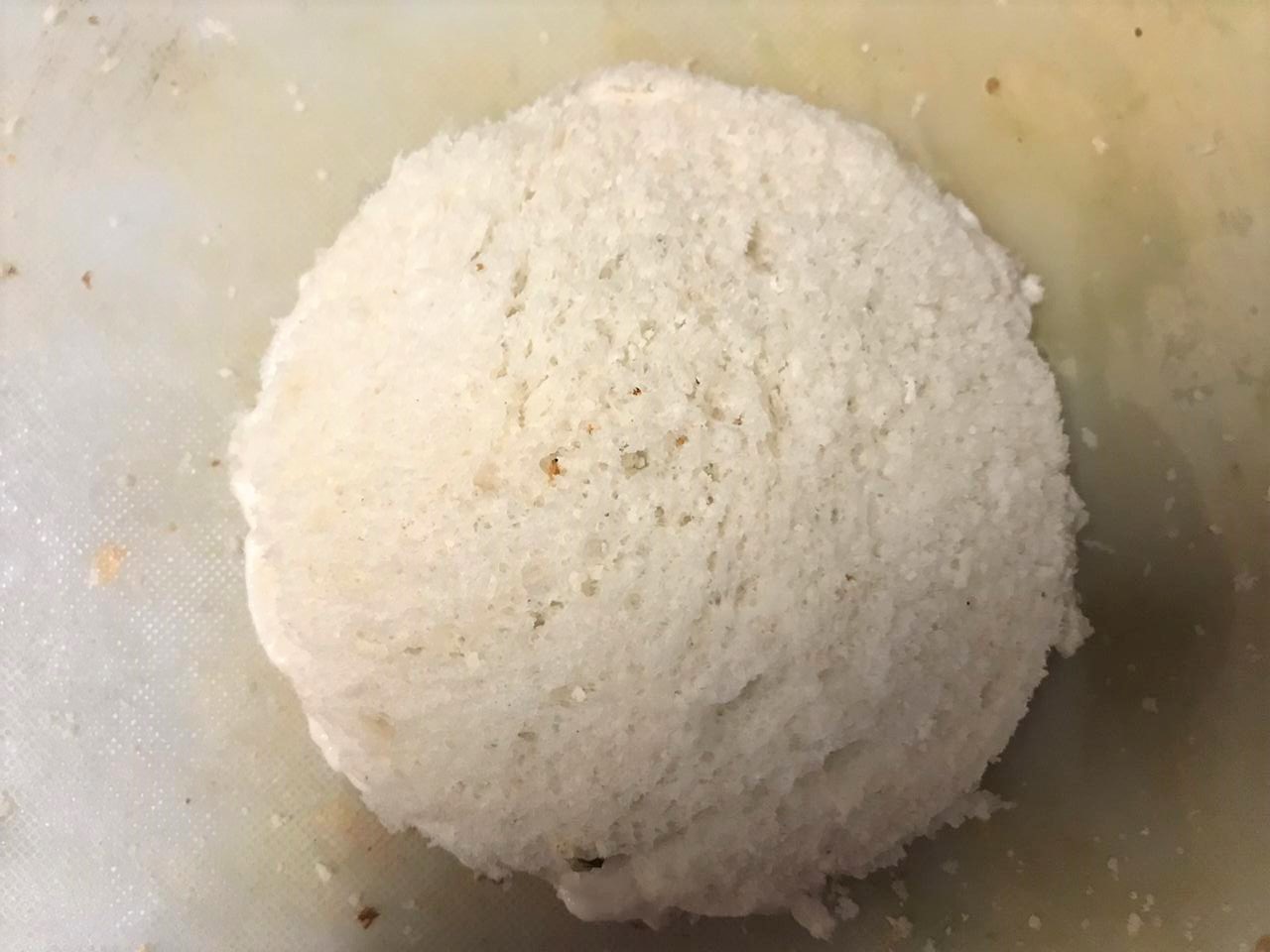 Mix the plain flour and around 2 tablespoons of water to make a thick paste.
Next, cut the bread slices in a round shape using a cutter or a bowl. Gently layer 1-2 teaspoon of the paneer mixture in the middle of the bread and apply the plain flour paste on the edges of the bread. Place another slice on top and gently press the edges together to seal it ensuring there are no gaps.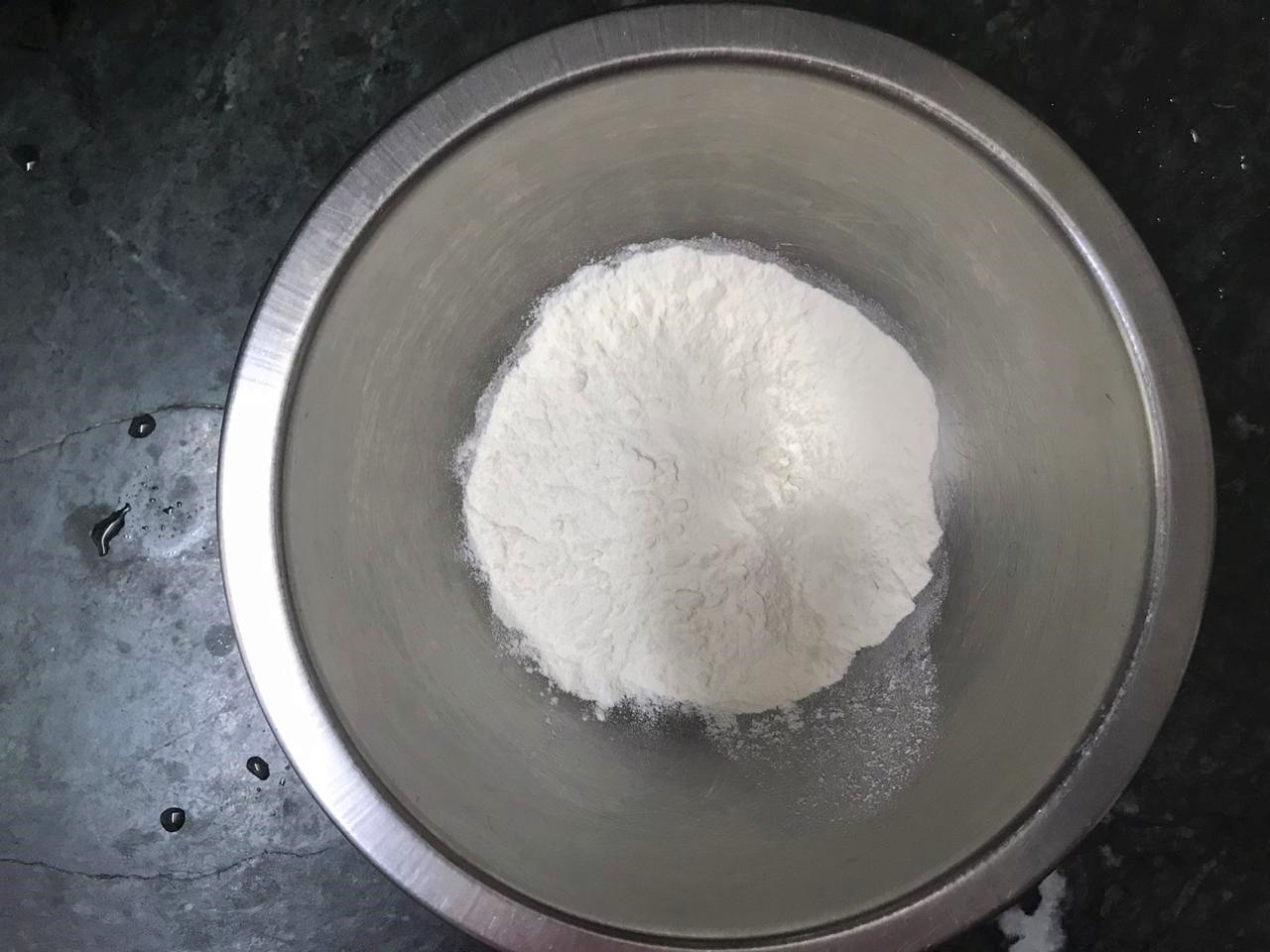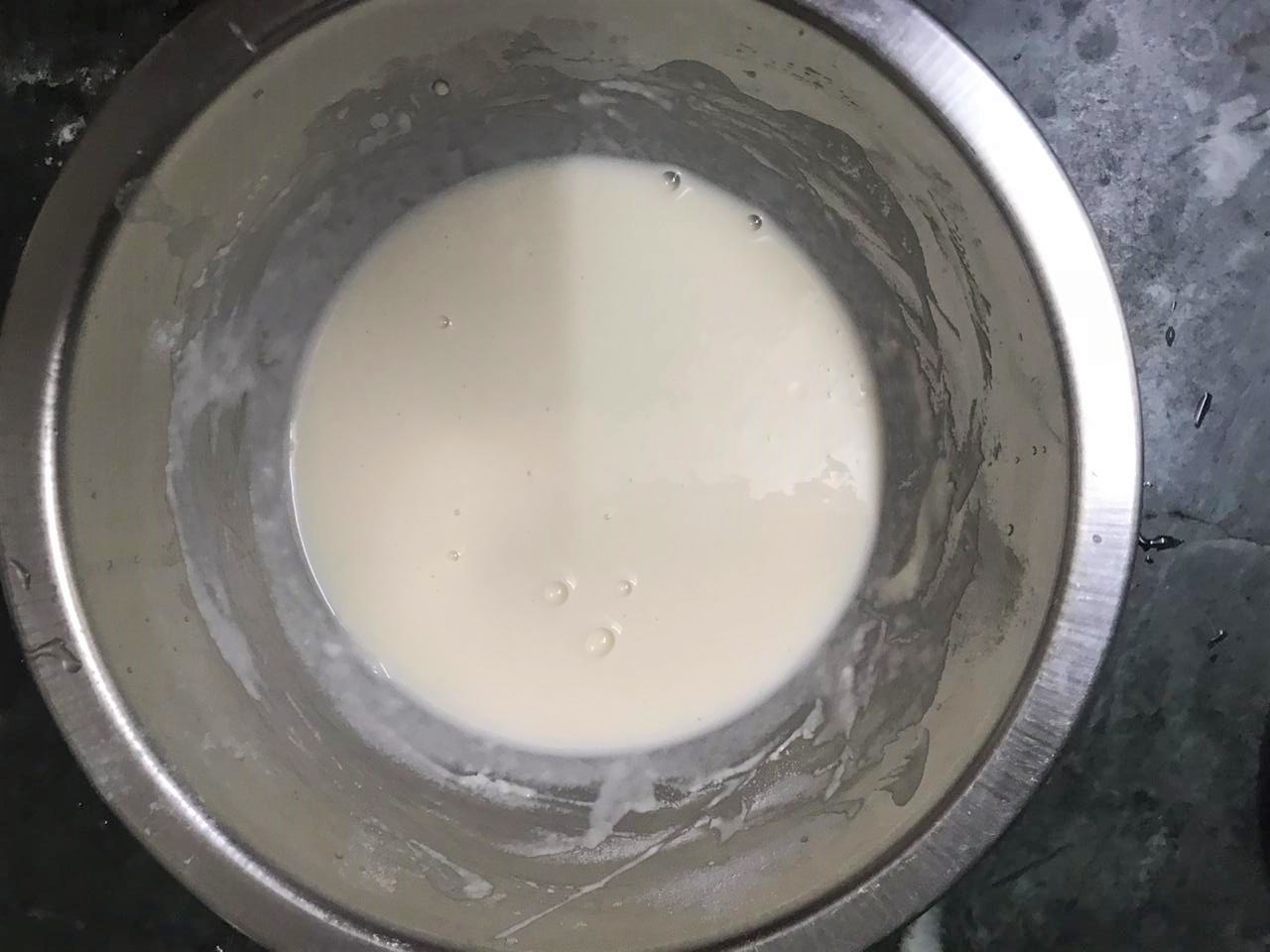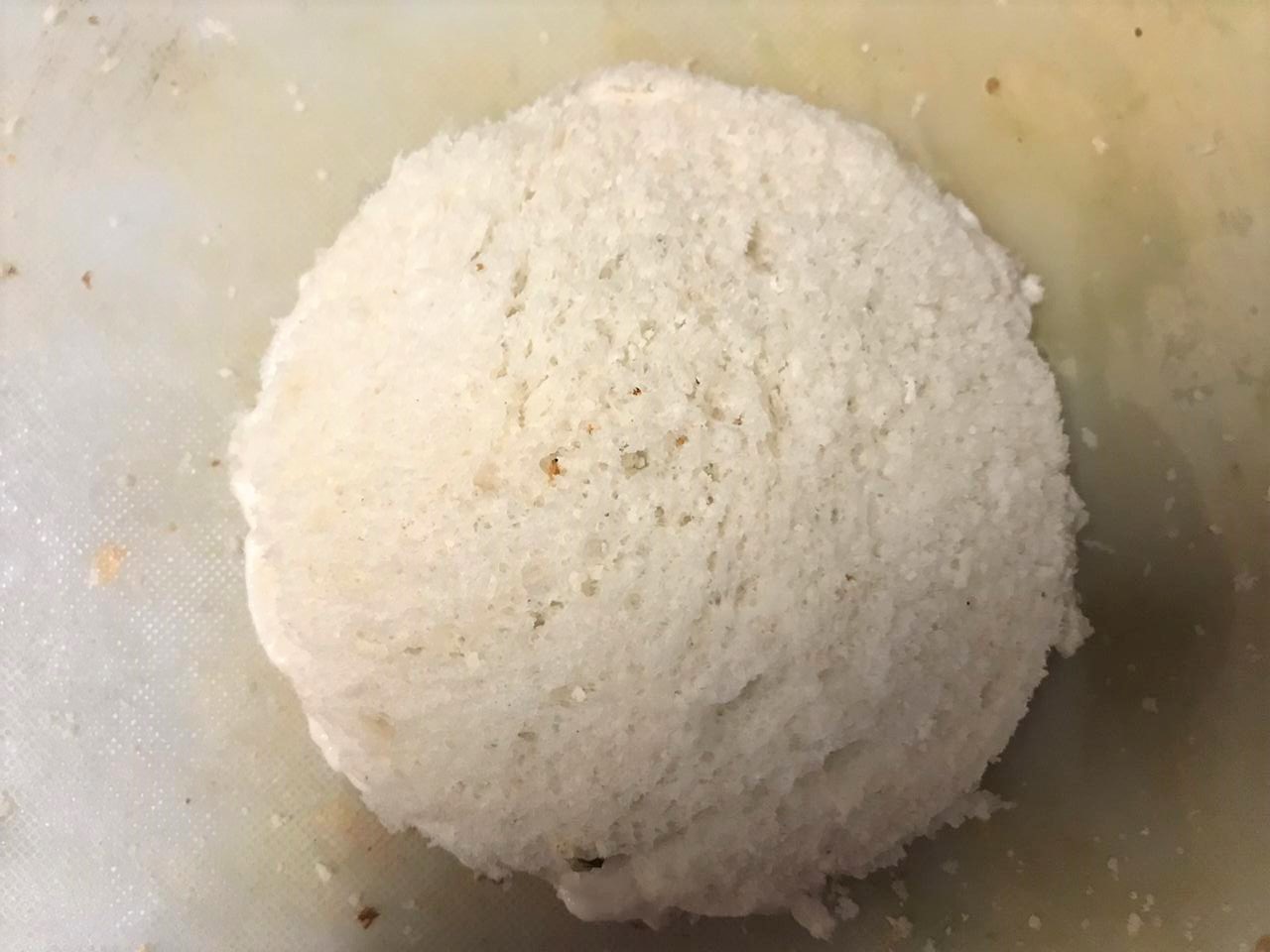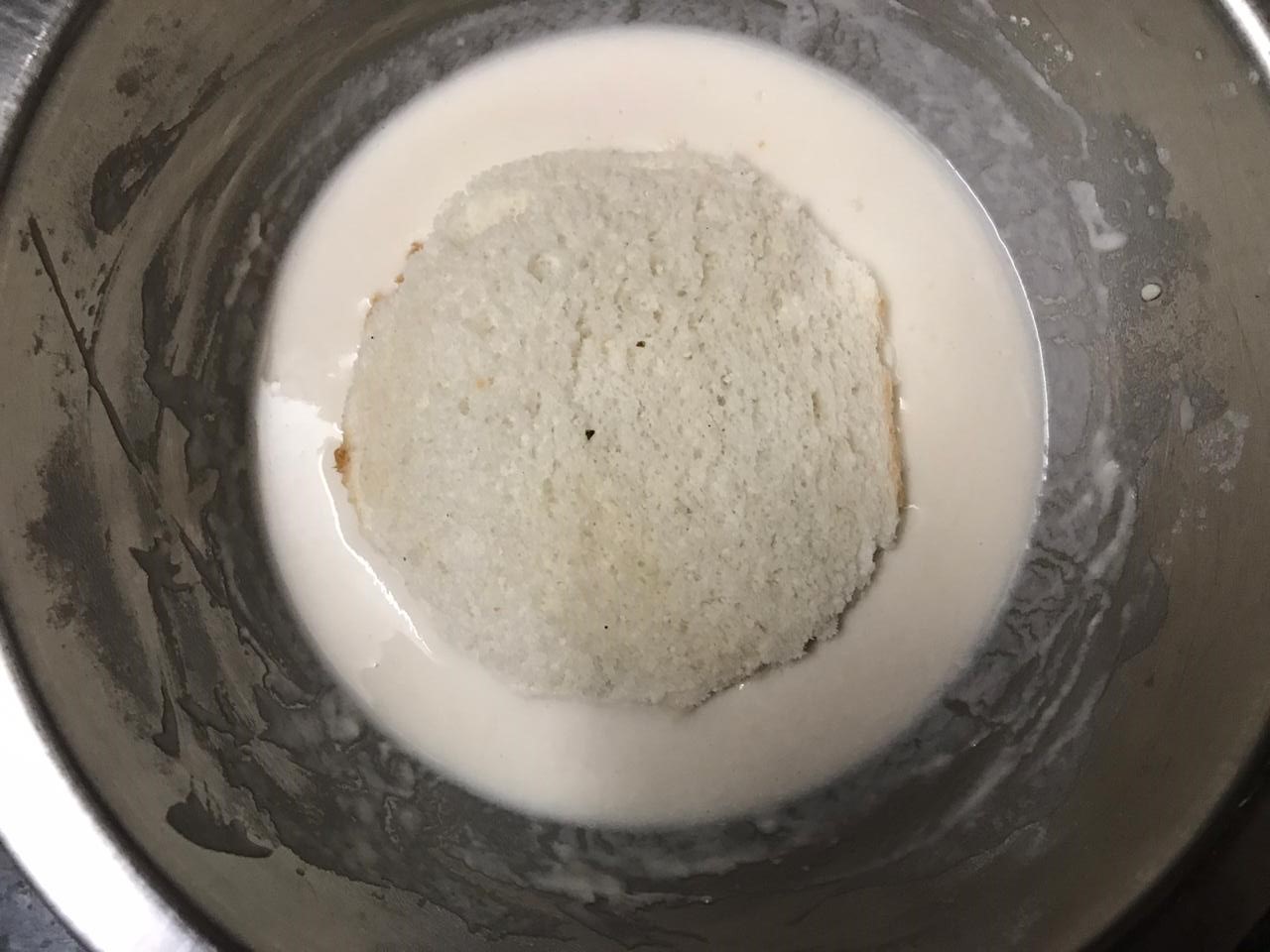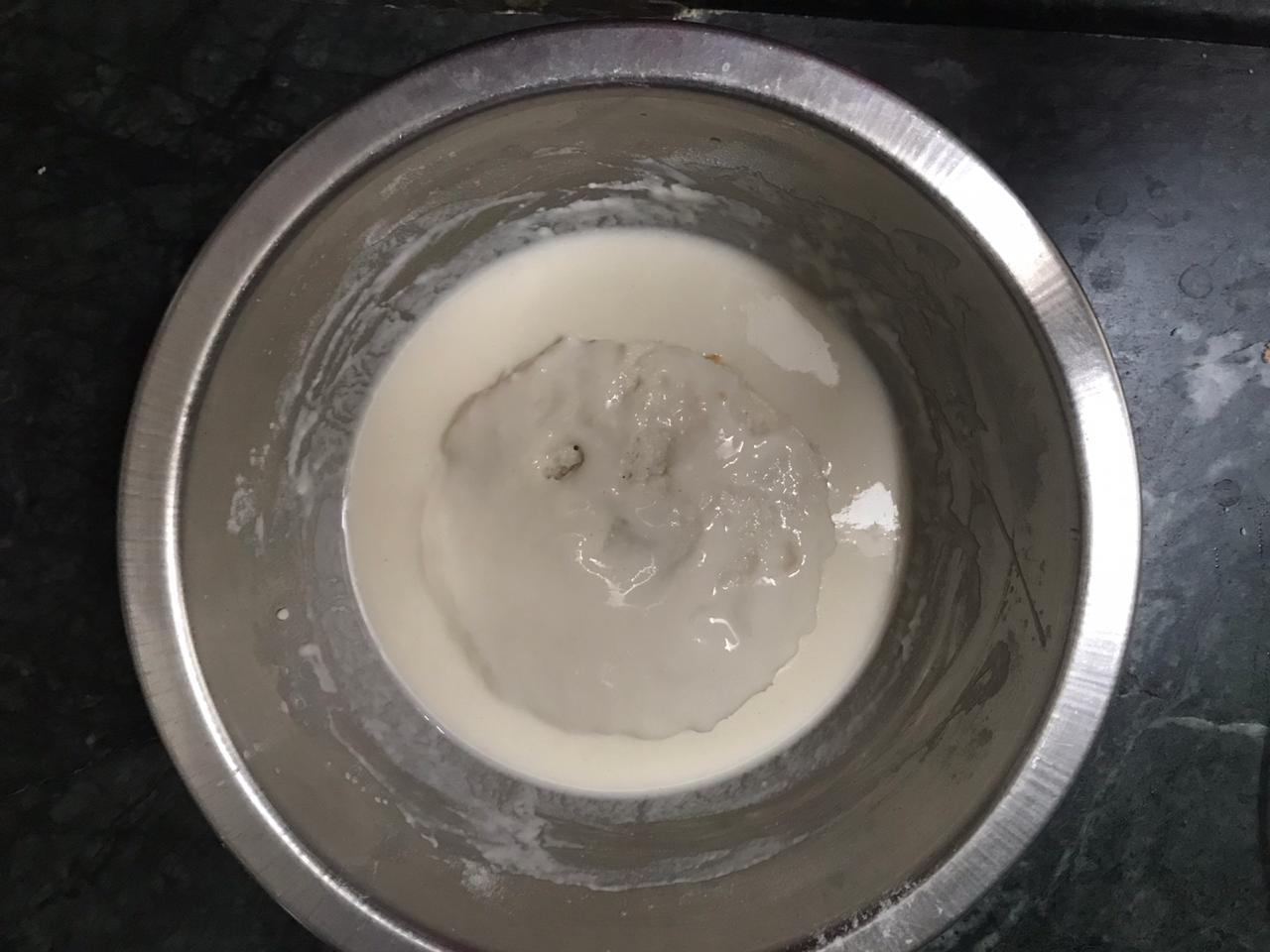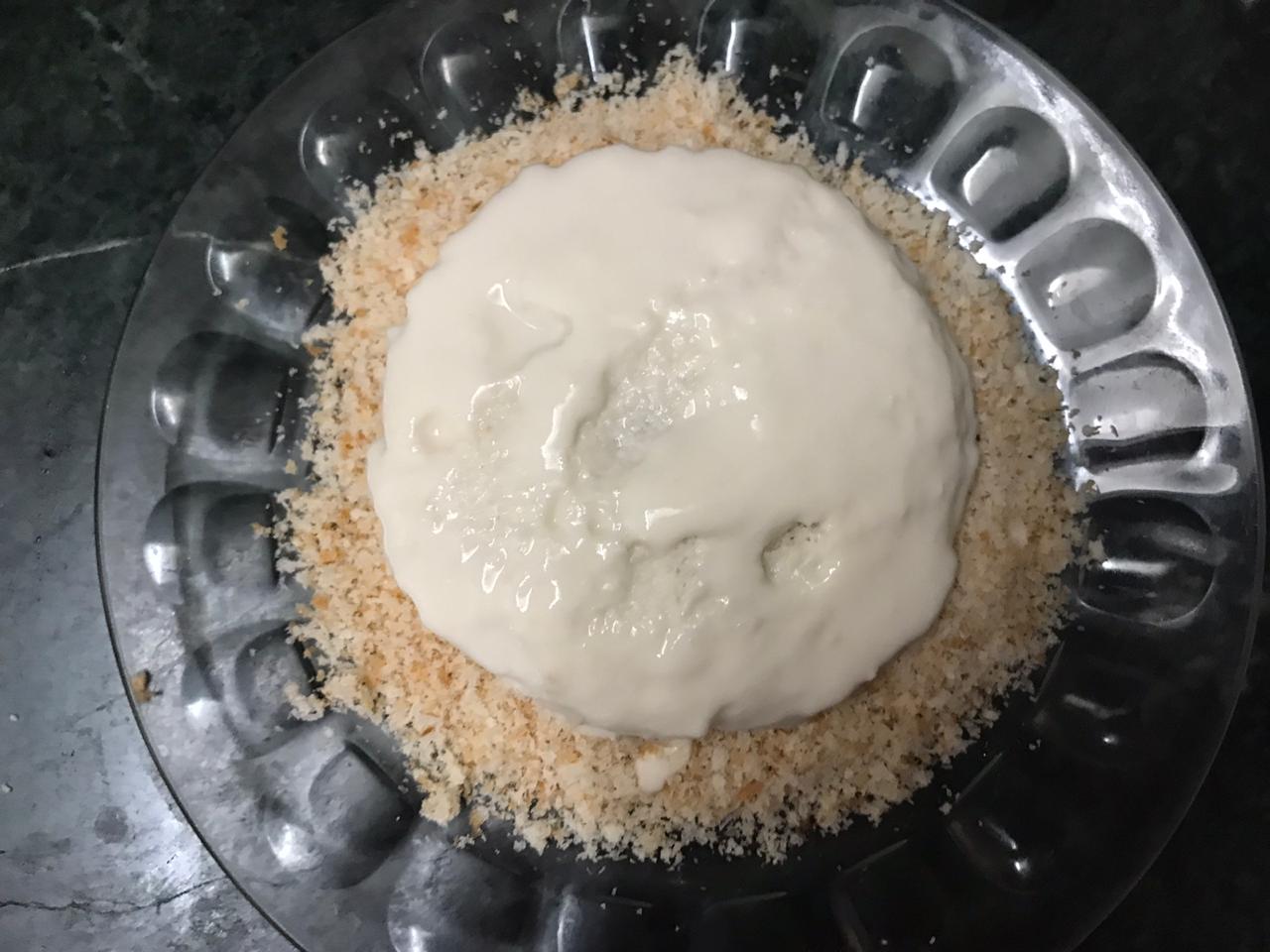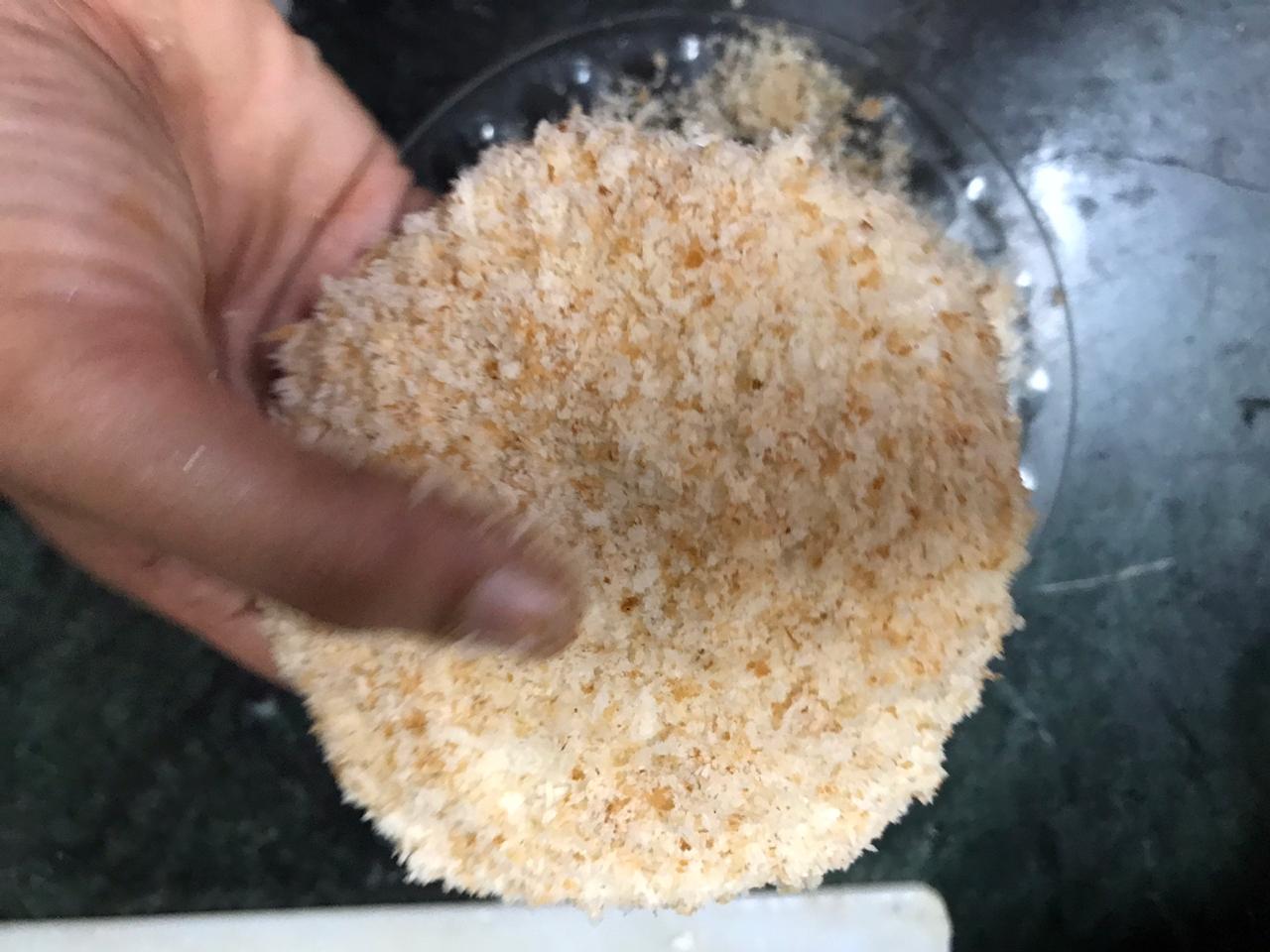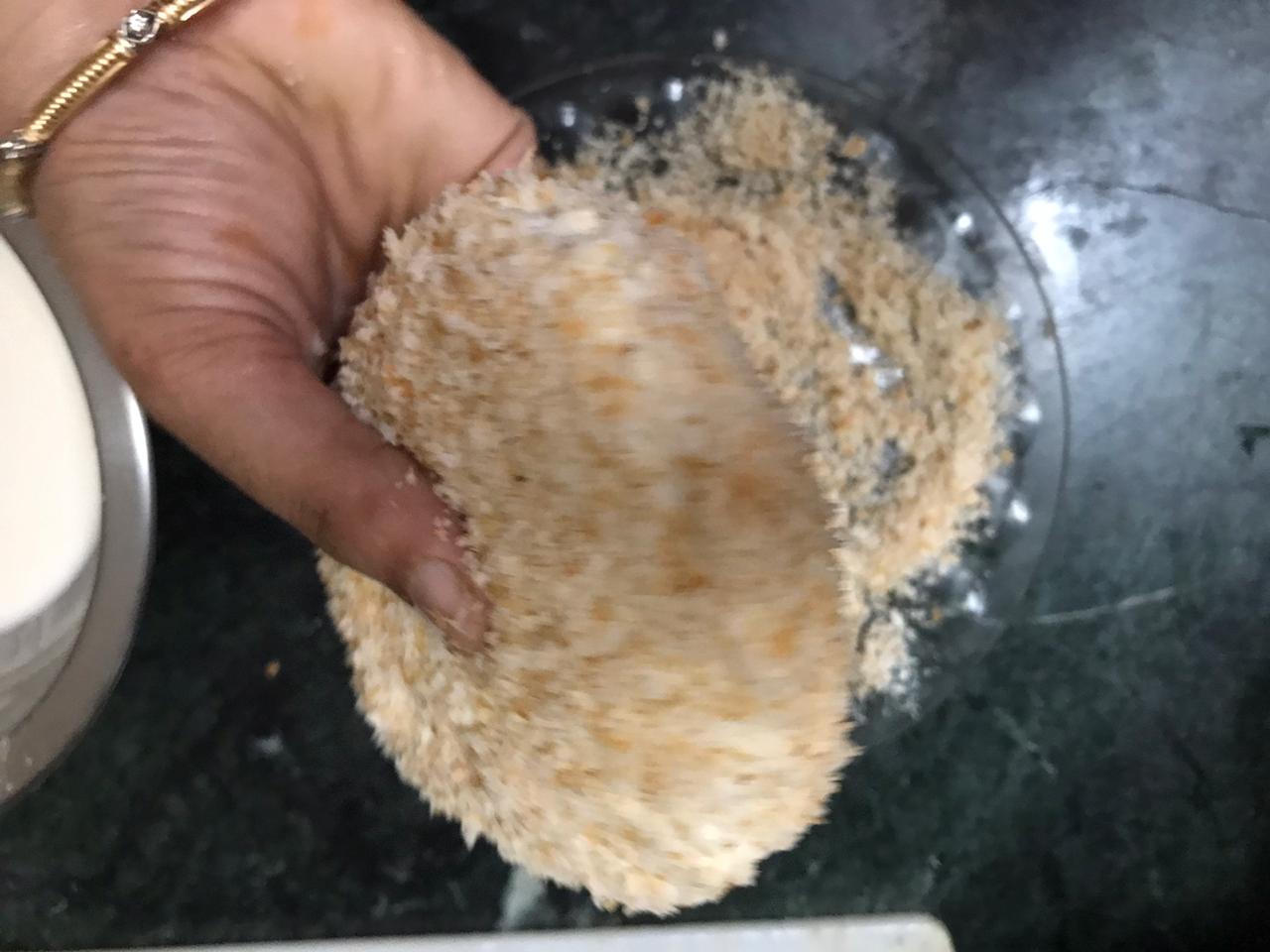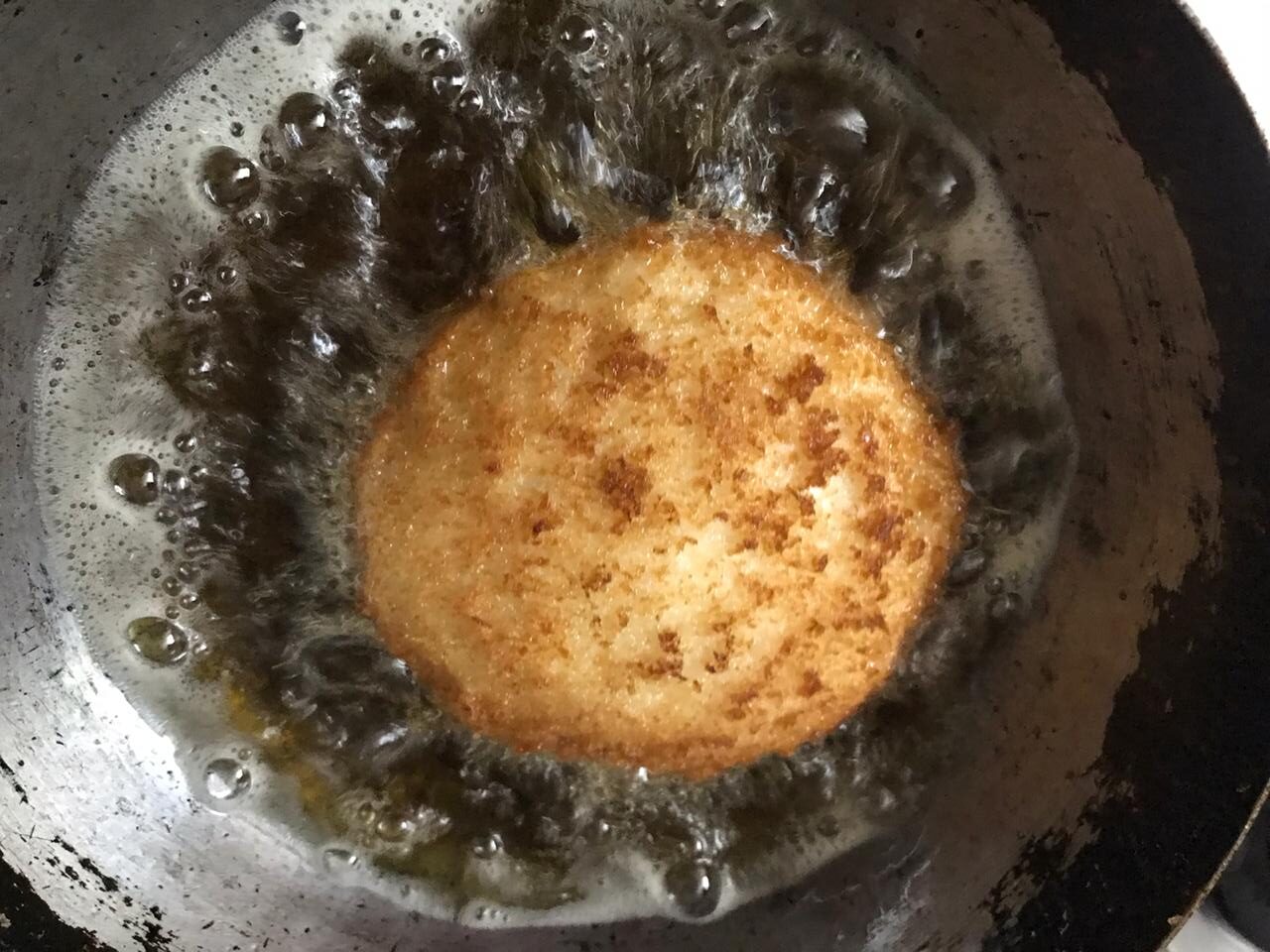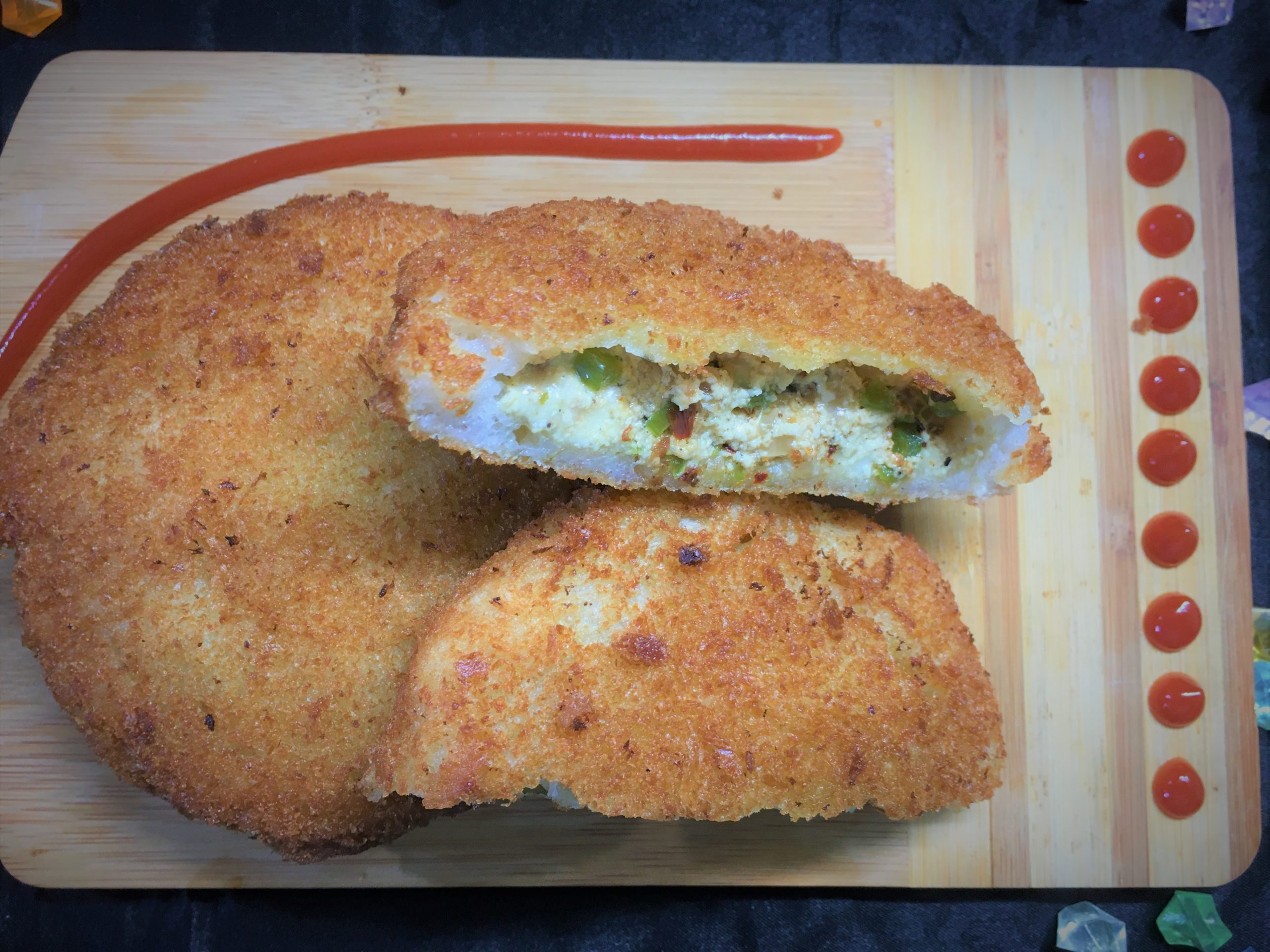 Mix the cornflour and around 4 tablespoons of water to make a thin watery slurry. Coat the bread paneer parcels with the cornflour slurry and then breadcrumbs.
Lastly, heat oil for frying. Gently slide the pocket into the hot oil and fry on medium-low heat turning them every 1-2 minutes till each side is golden brown.
Serve hot!