Corn Cheese Croquettes
Corn cheese croquettes are melt-in-mouth and really addictive! These soft, crispy and flavoursome croquettes are epitome of deliciousness. The sweetness from the corn, salty flavours from the cheese, crispy sharp peppers in a creamy bechamel sauce elevates the humble corn to another level. One simply can't go wrong with this recipe!
My children love cheese and corn and I often prepare dishes with corn in summers when the fresh corn is available. The other favourite corn recipes at my home are Vegetable Sweet Corn Soup, Corn Bhel, Sweetcorn Dhokla, Thai Corn Rice Parcels and Thai Corn Fritters amongst others.
Lightly spiced and fried these are perfect for a quick snack, or as an appetizer in parties. This recipe is simple and can be prepped well-ahead and frozen, to cut short the cooking effort. It is deep-fried snack and is quite indulgent. Corn Cheese Croquettes recipe is simple, delicious and definitely one of the crowd pleasers!
Ingredients
1 cup boiled corn kernels
2 tablespoons butter
½ teaspoon oil
2 tablespoons plain flour
2 cups hot milk
¼ cup finely chopped green pepper
1 cup grated cheese
1 cup breadcrumbs
1 teaspoon white pepper
Salt to taste
1 teaspoon oregano
1 teaspoon chilli flakes
Oil for deep frying
Directions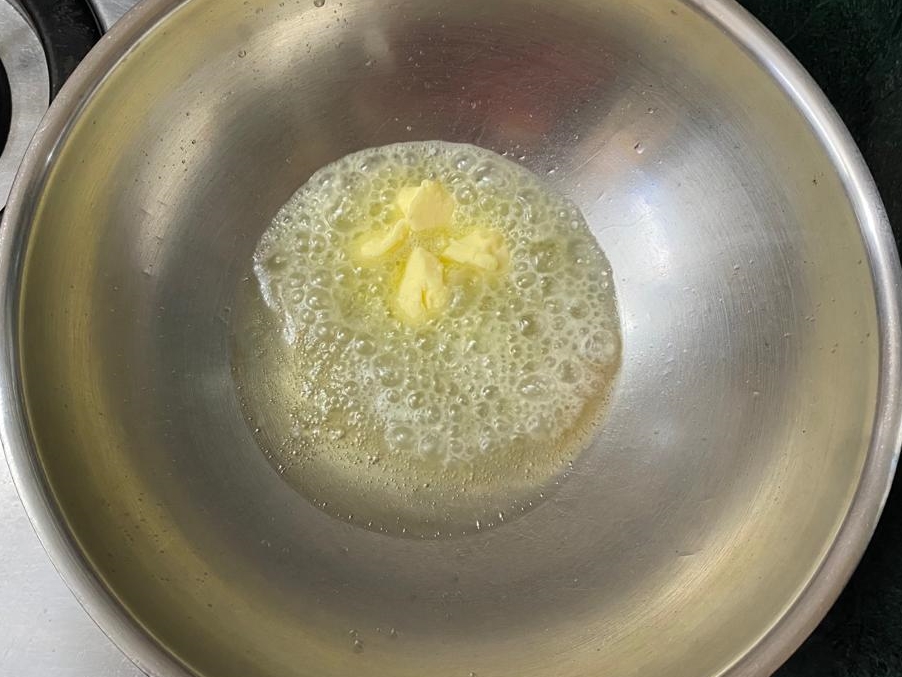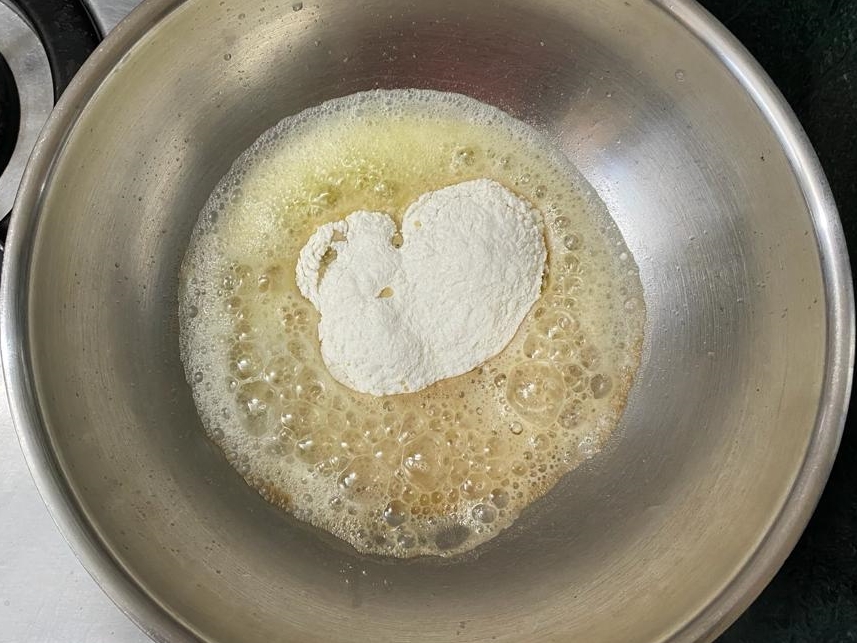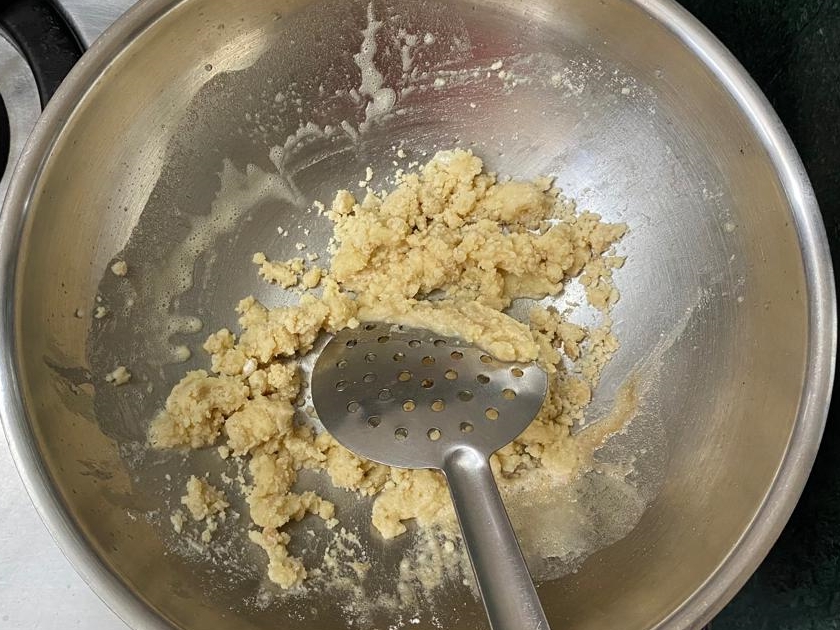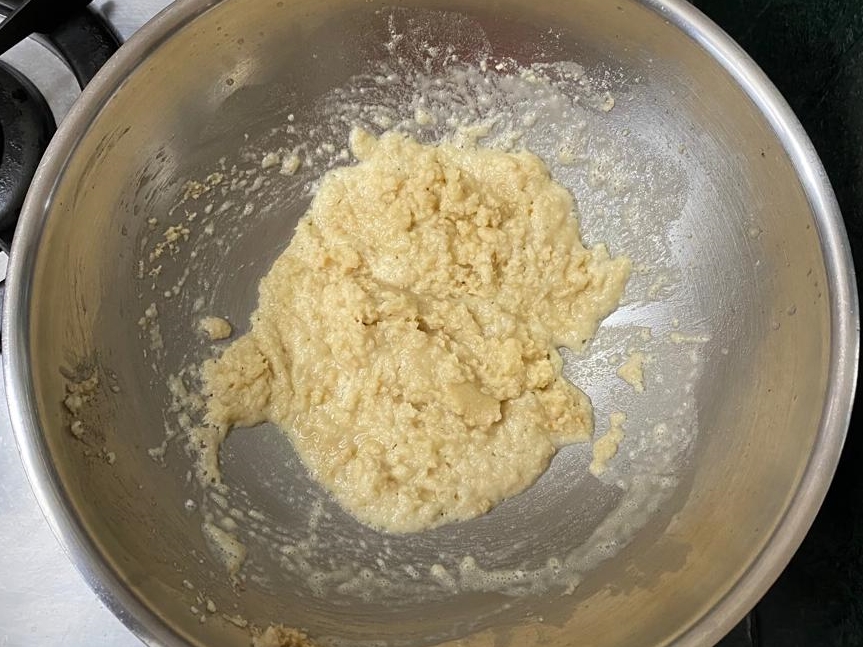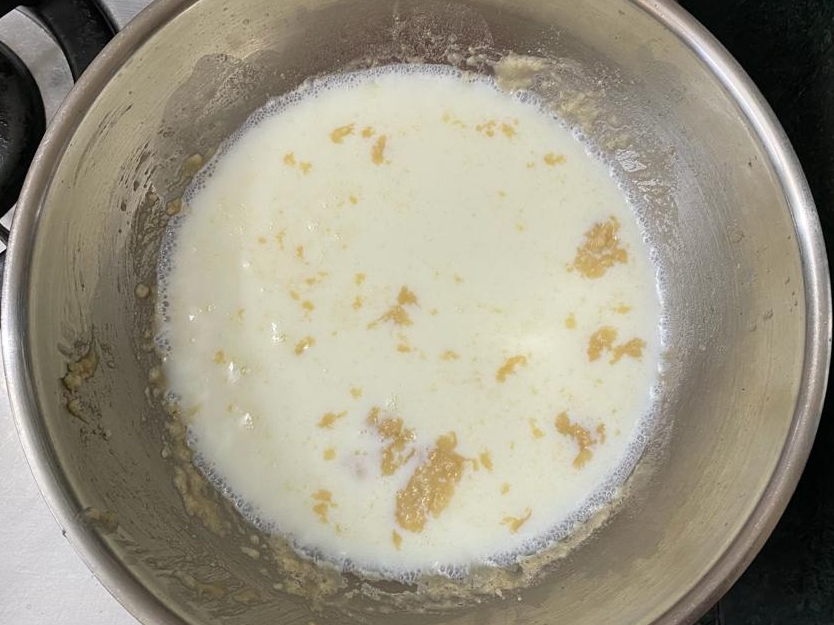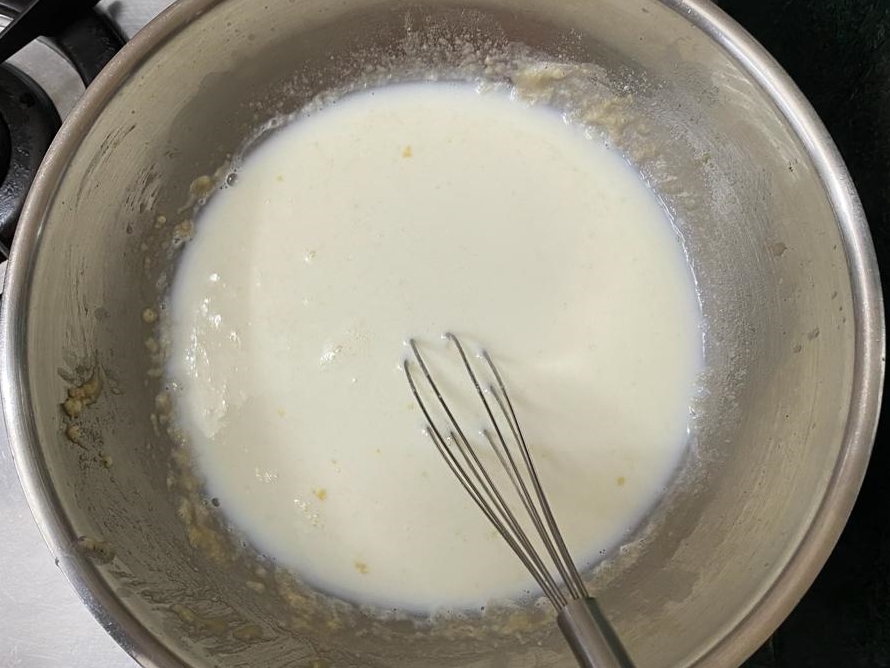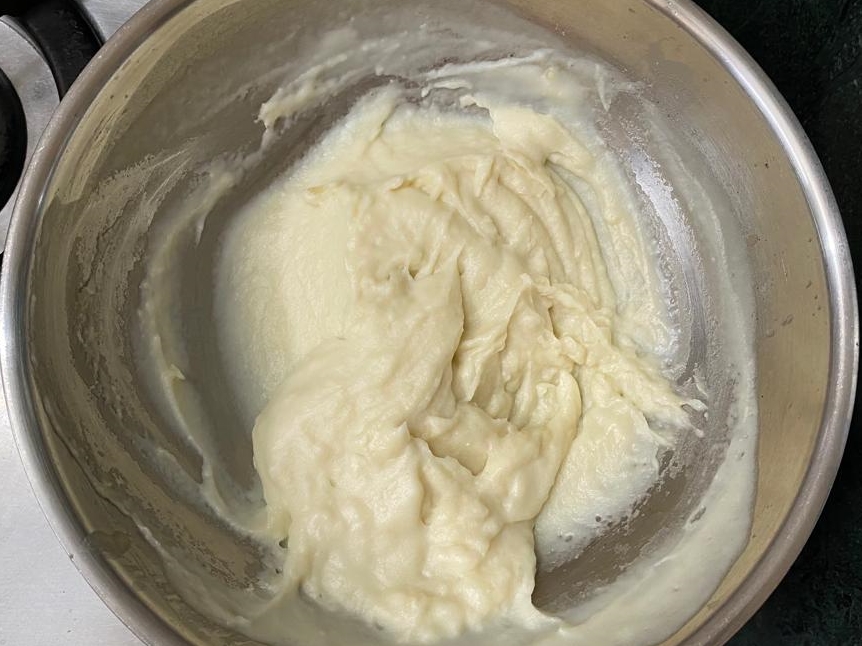 Heat a pan and add the butter and oil. Once the butter melts, stir in the flour and cook for 2-3 minutes, stirring constantly, until the paste cooks and bubbles a bit. I prefer not to let it brown.  Add the hot milk, continuing to stir as the sauce thickens. Bring it to a boil.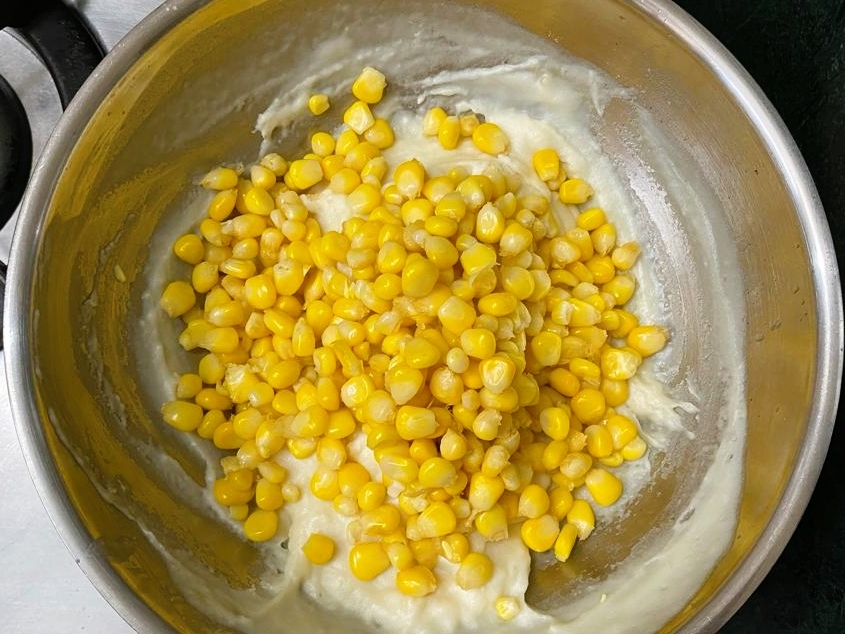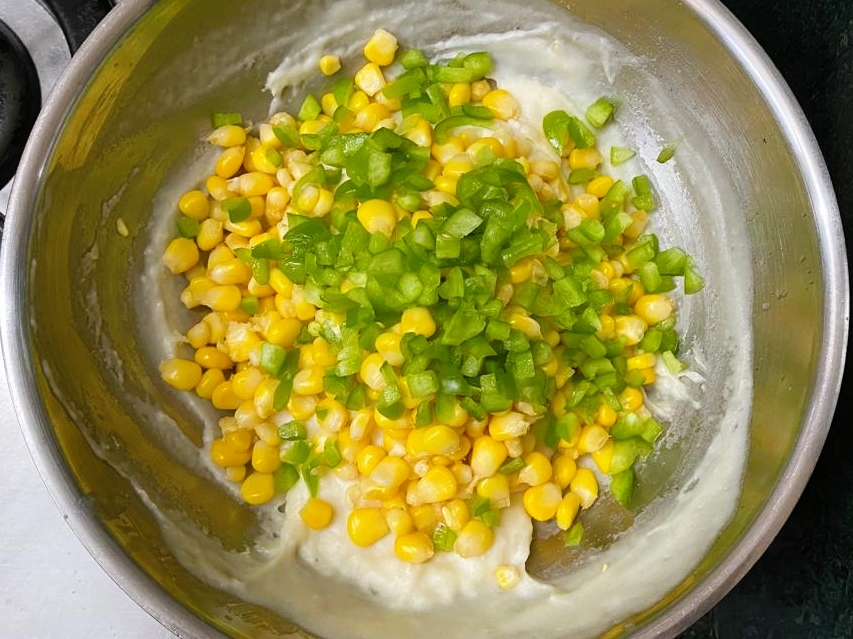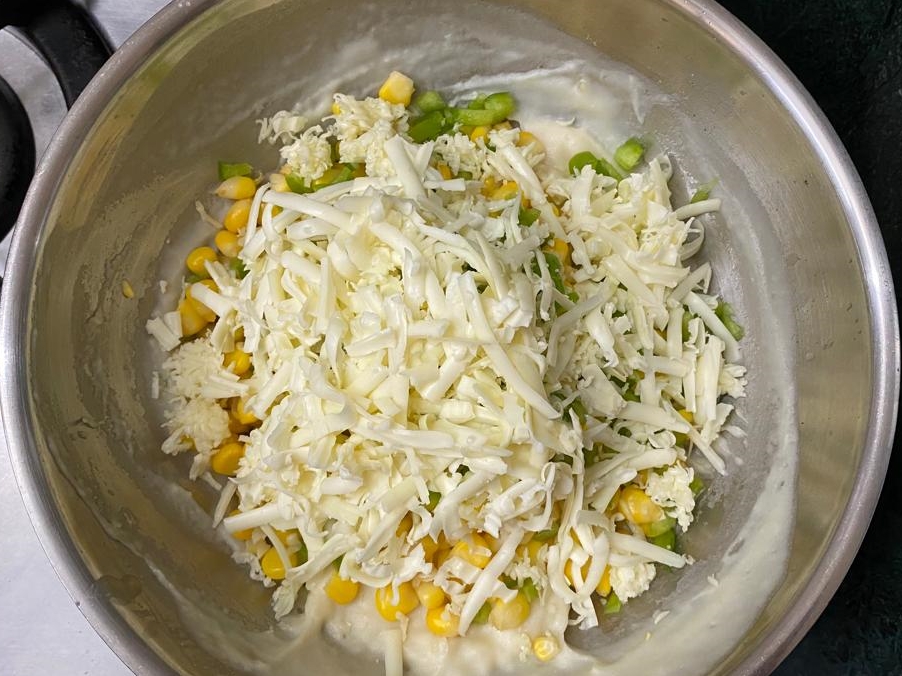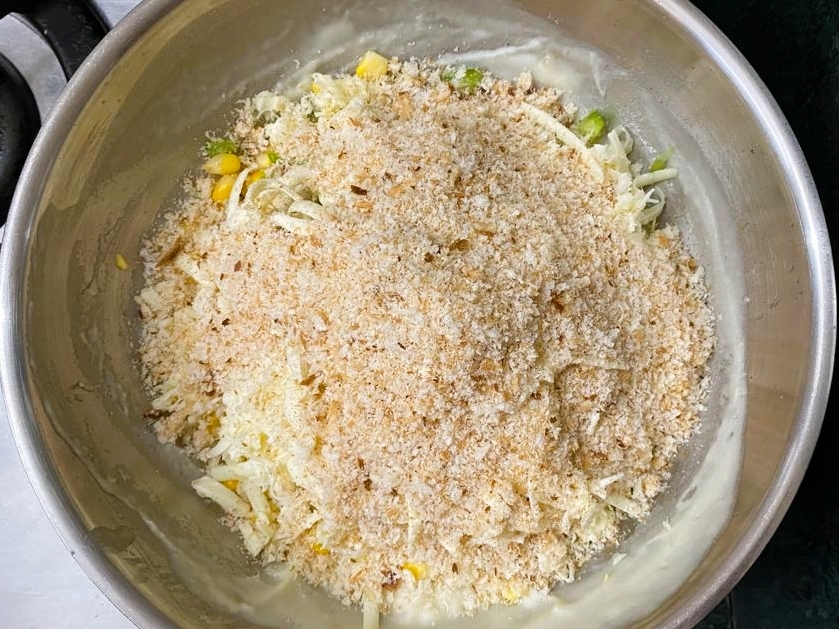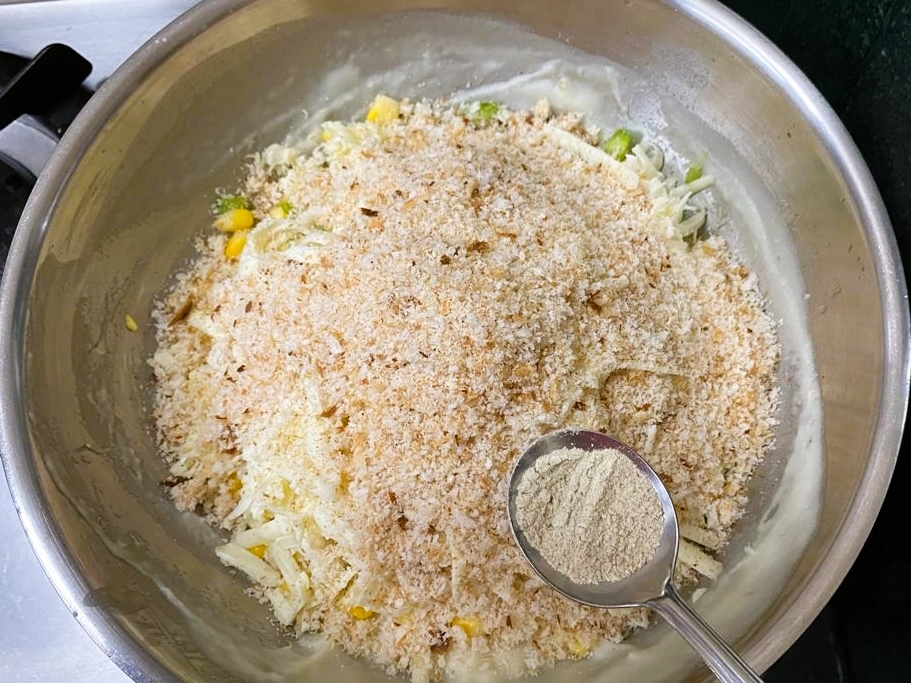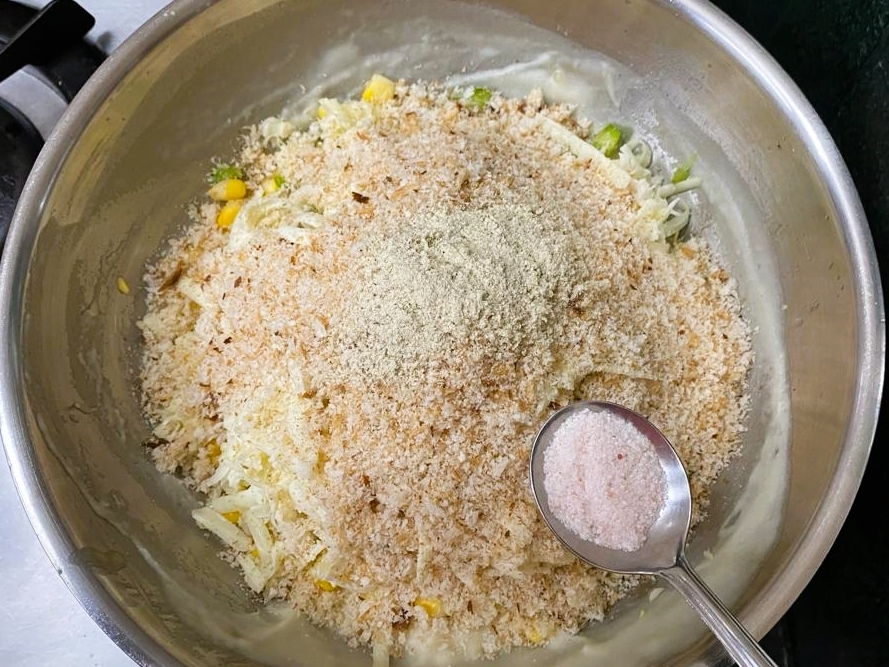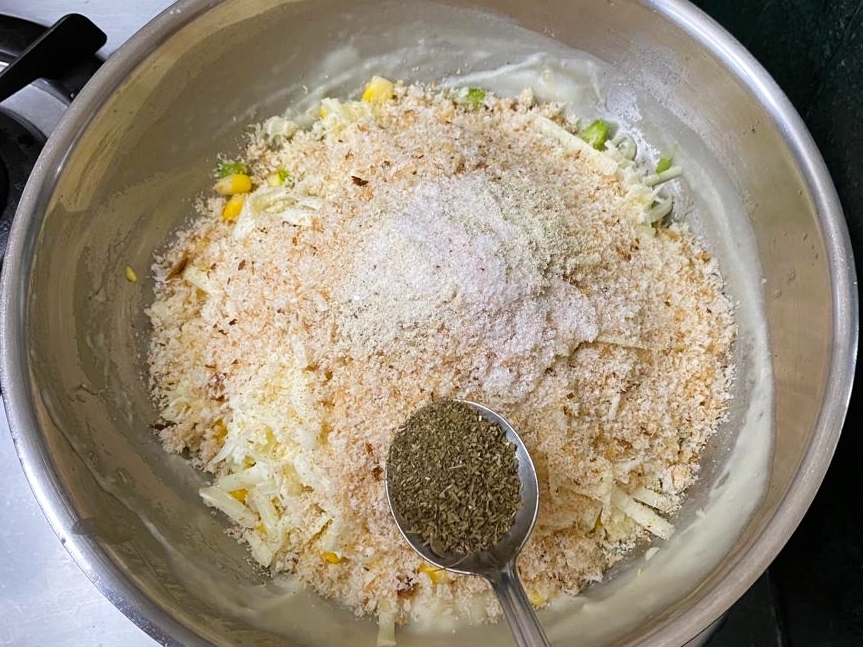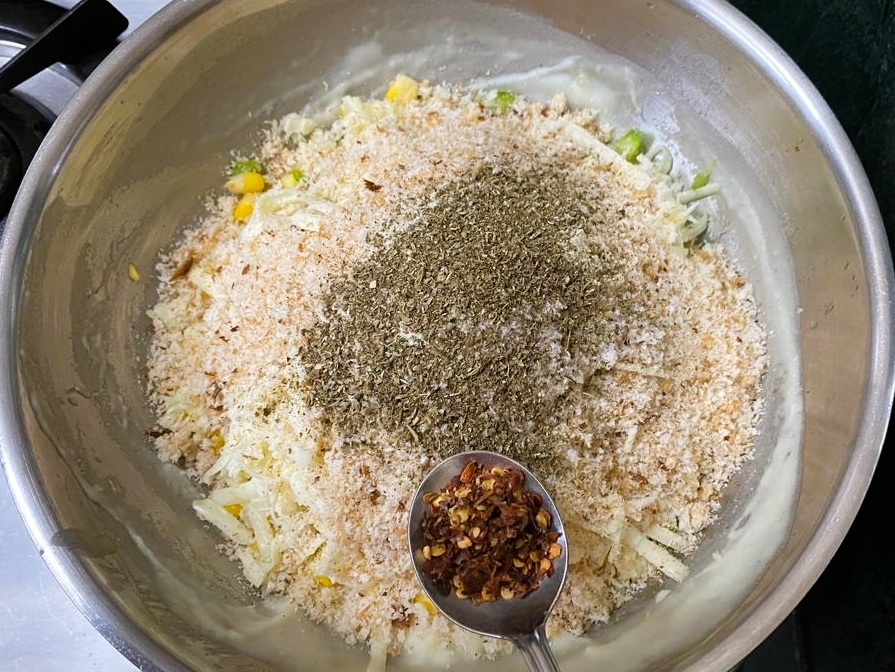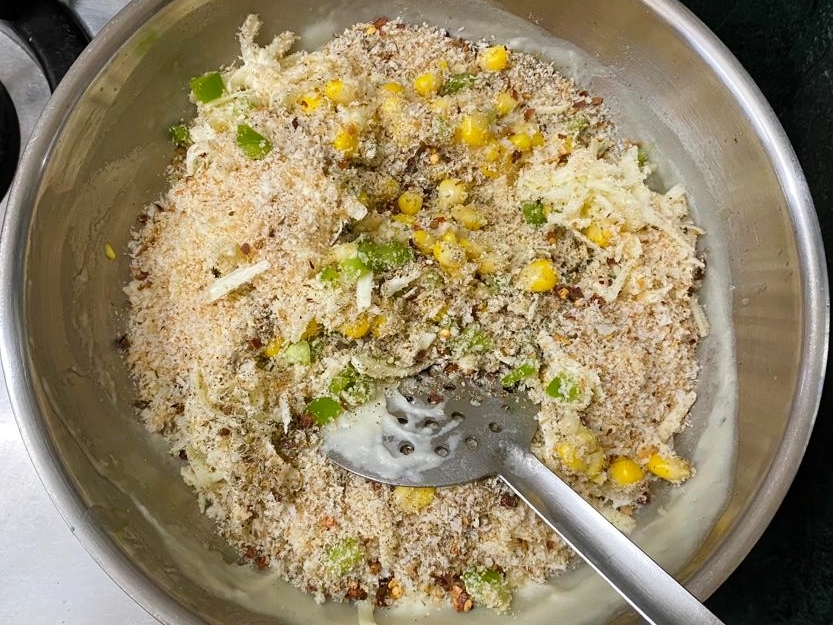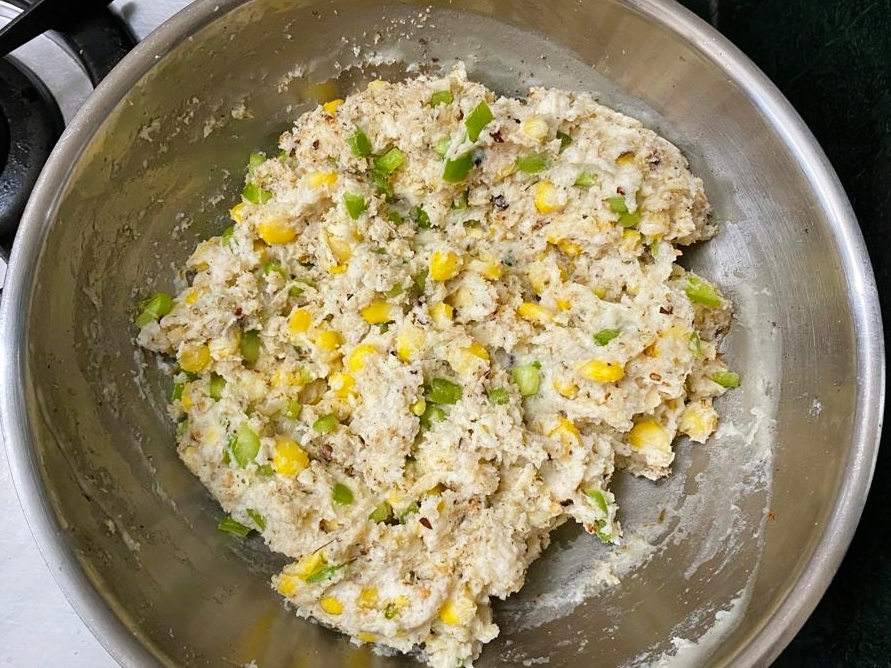 Once it comes to a boil, add the boiled corn, green pepper, cheese, breadcrumbs, white pepper, salt, oregano and chilli flakes and mix it to combine everything together. Turn the heat off and let the mixture cool down completely.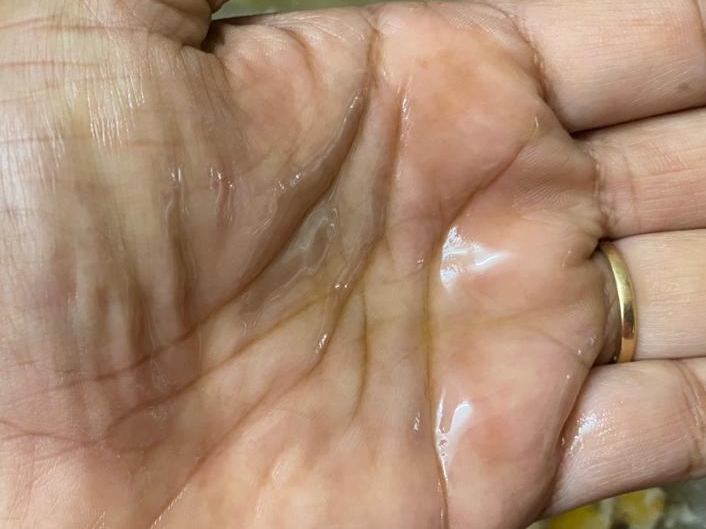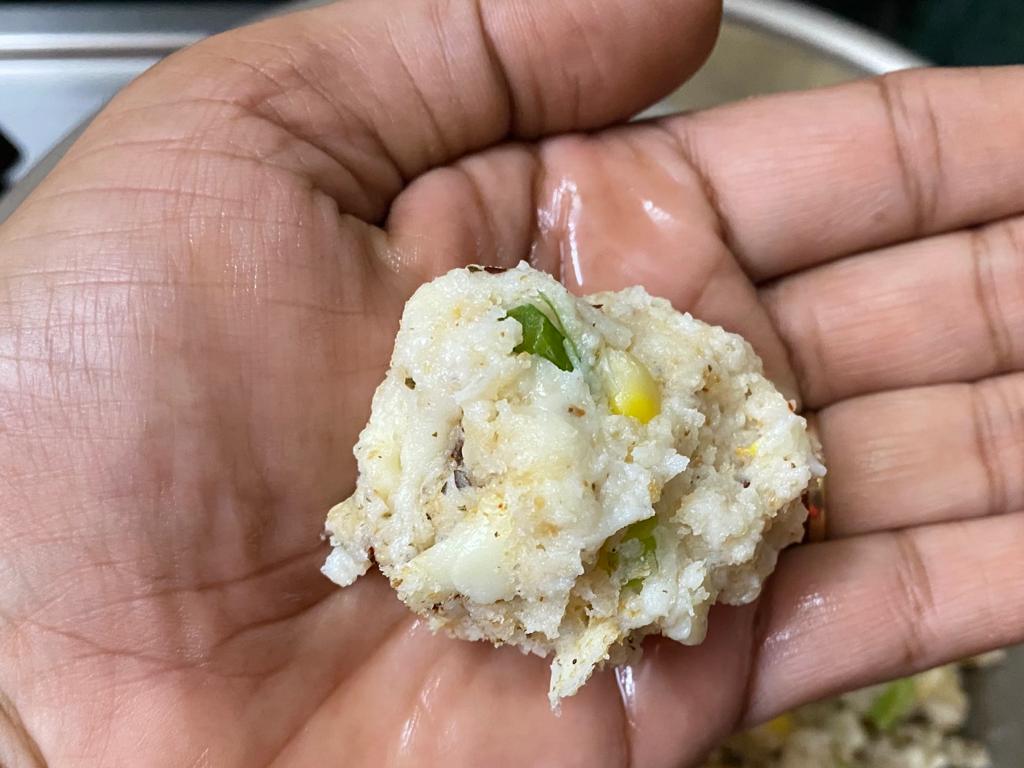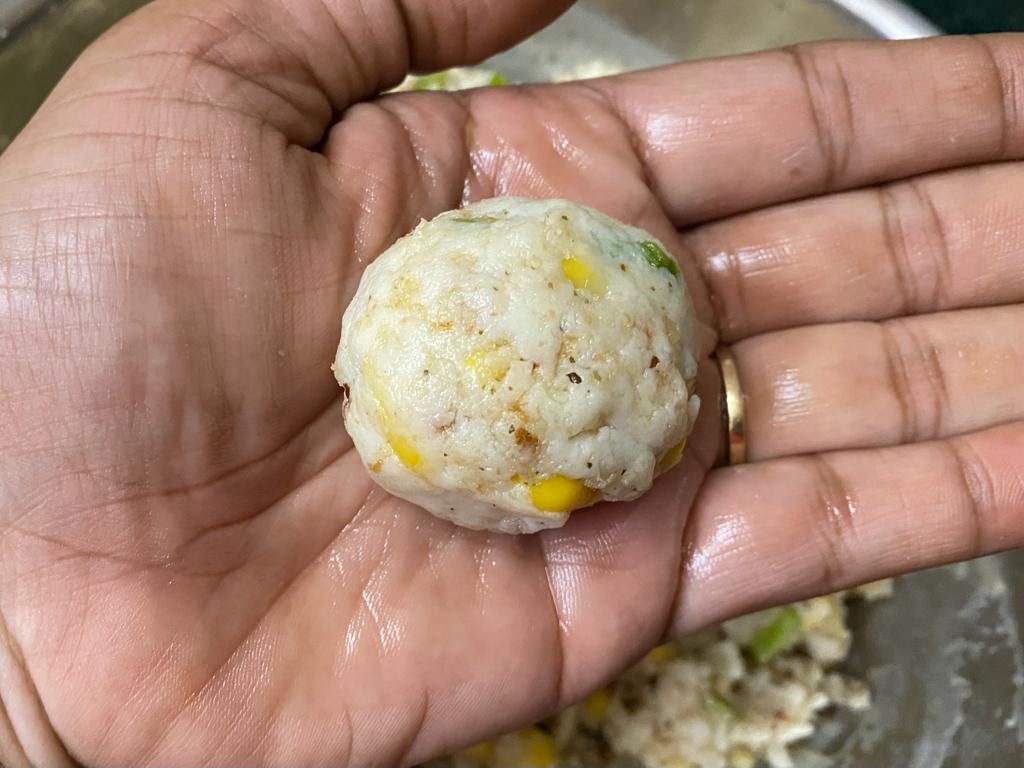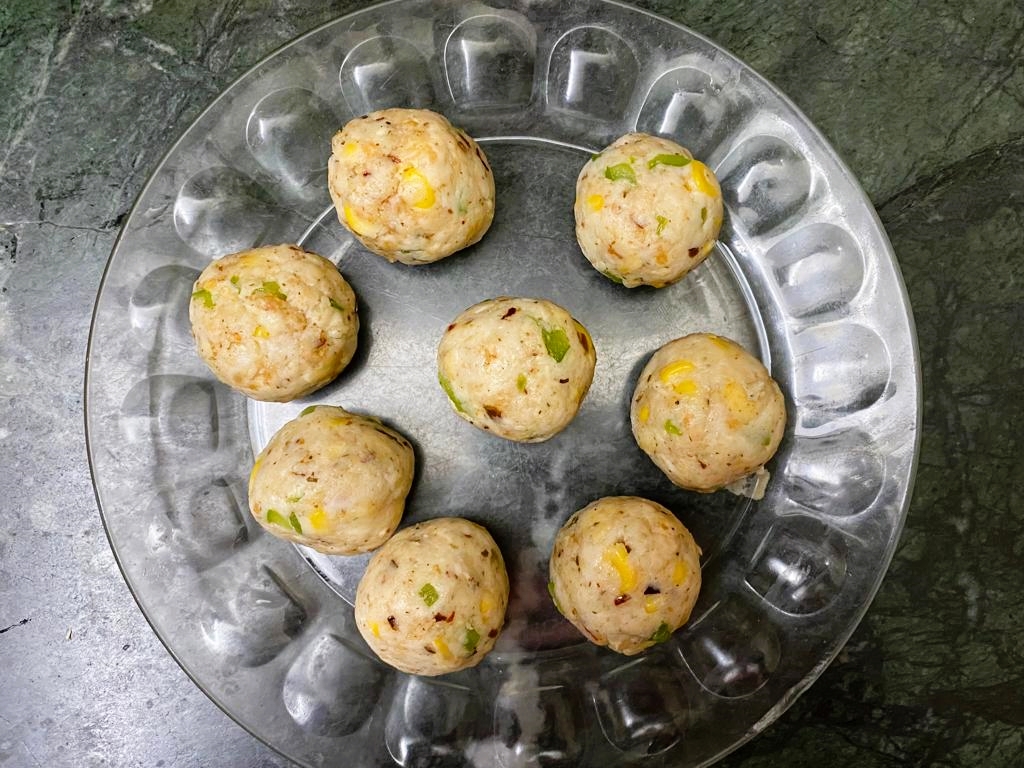 Once the mixture has cooled, grease your palms with oil and divide the dough into 12-15 equal portions. Then shape them into golf-size balls.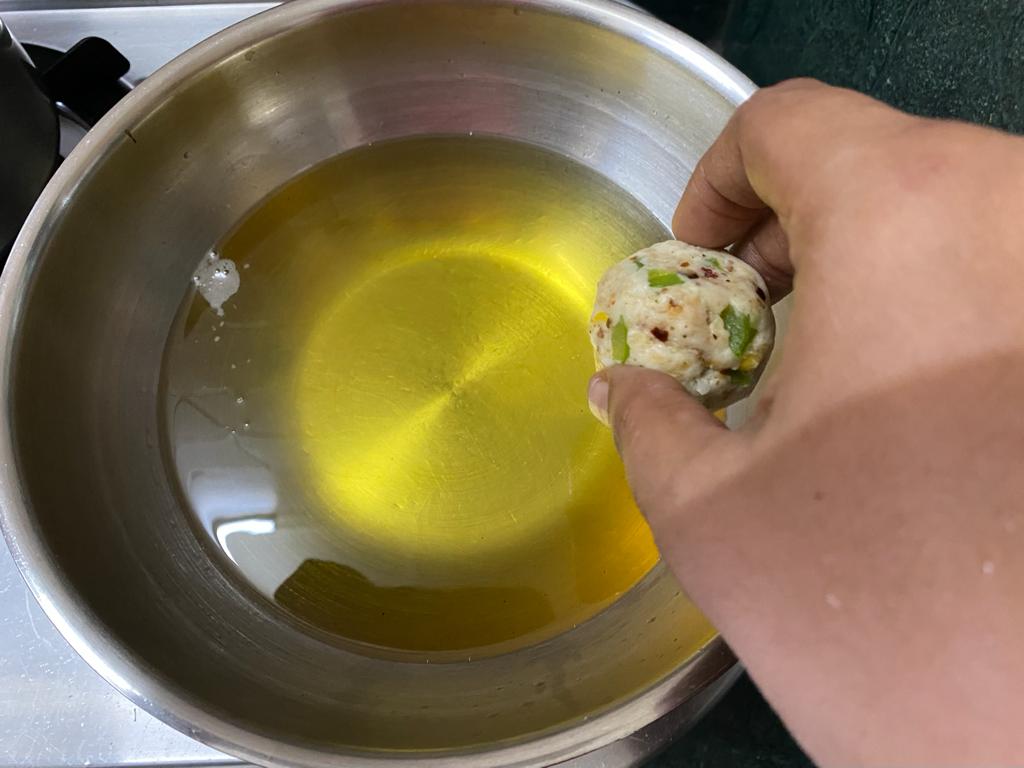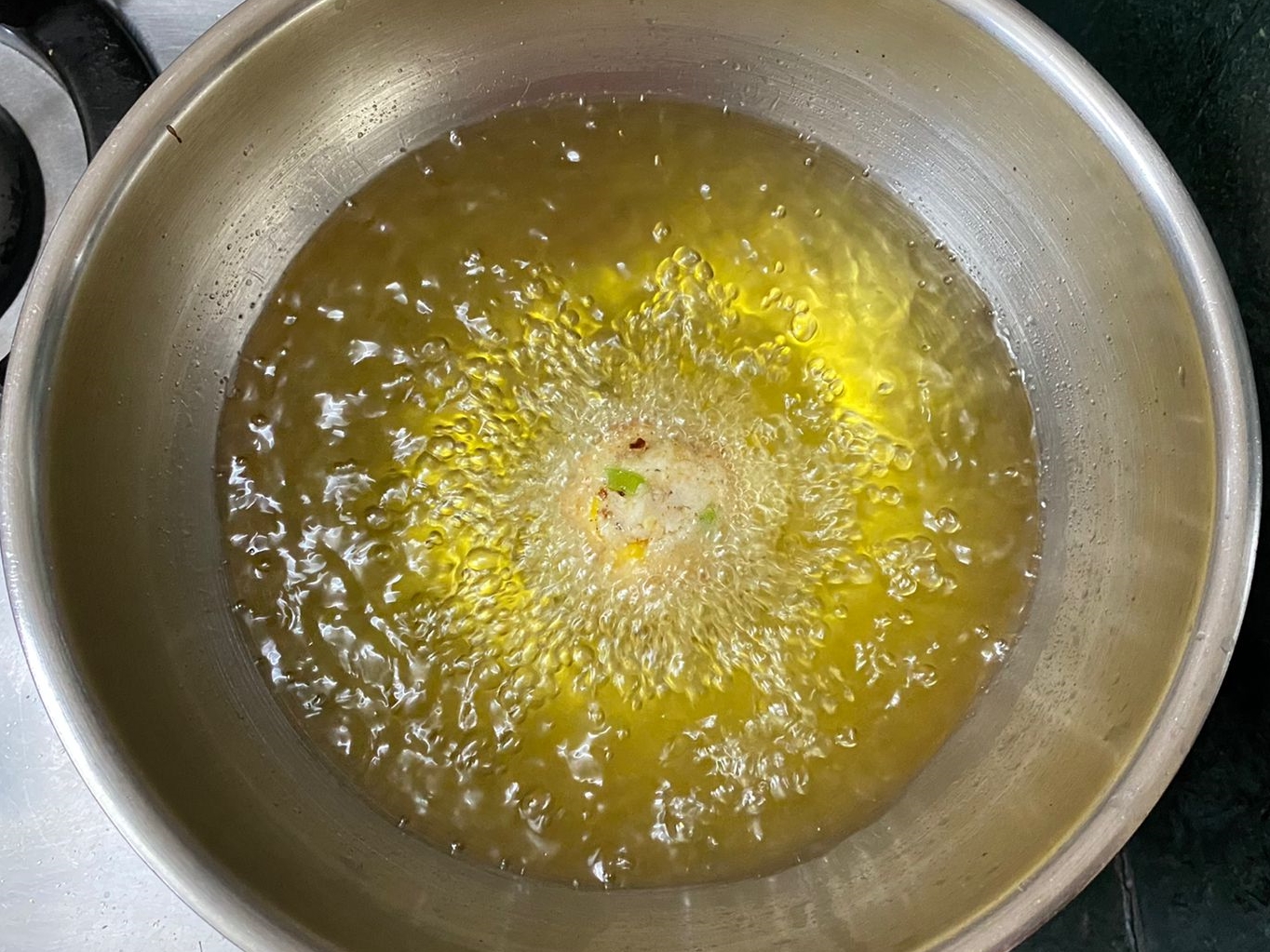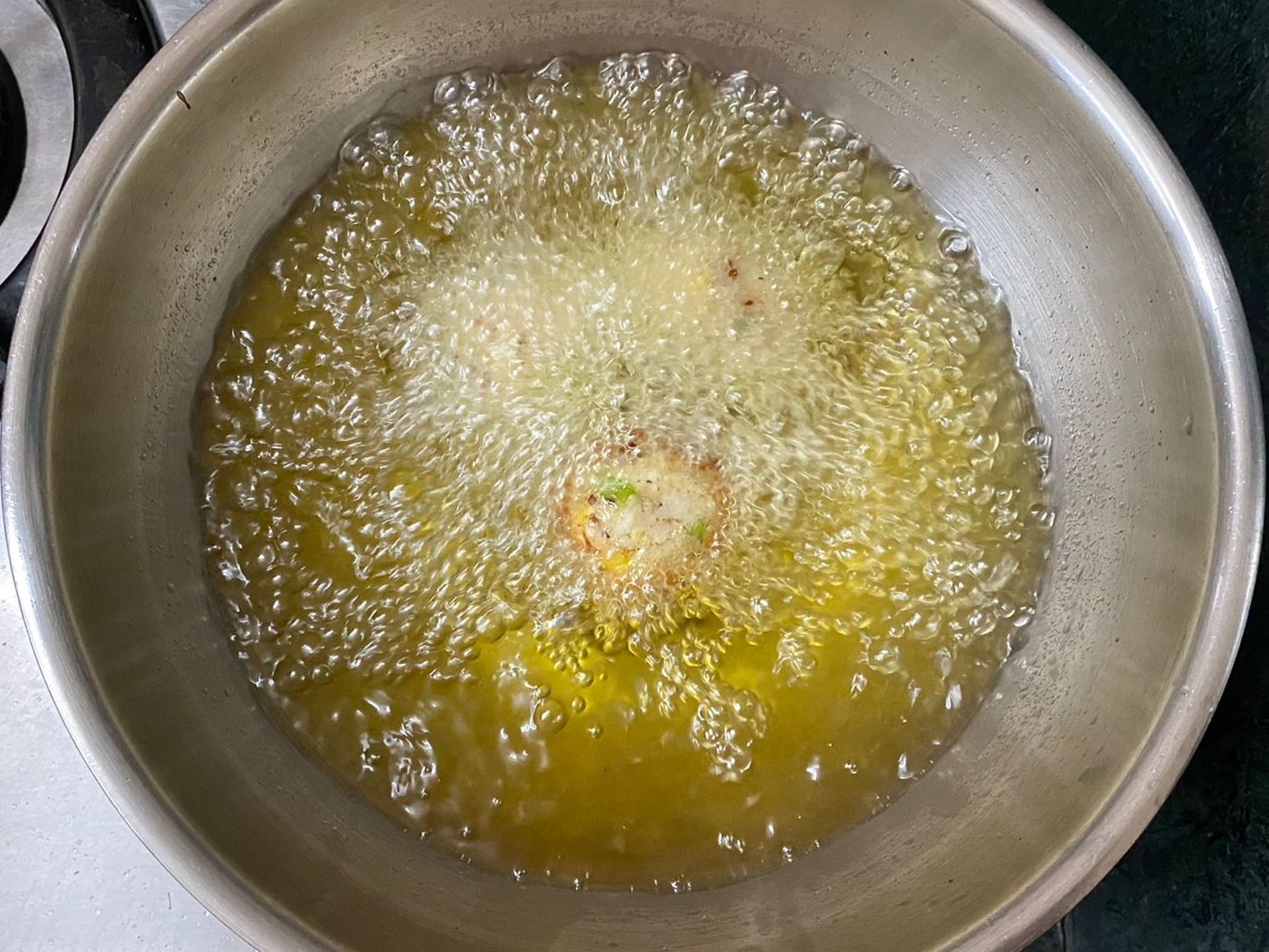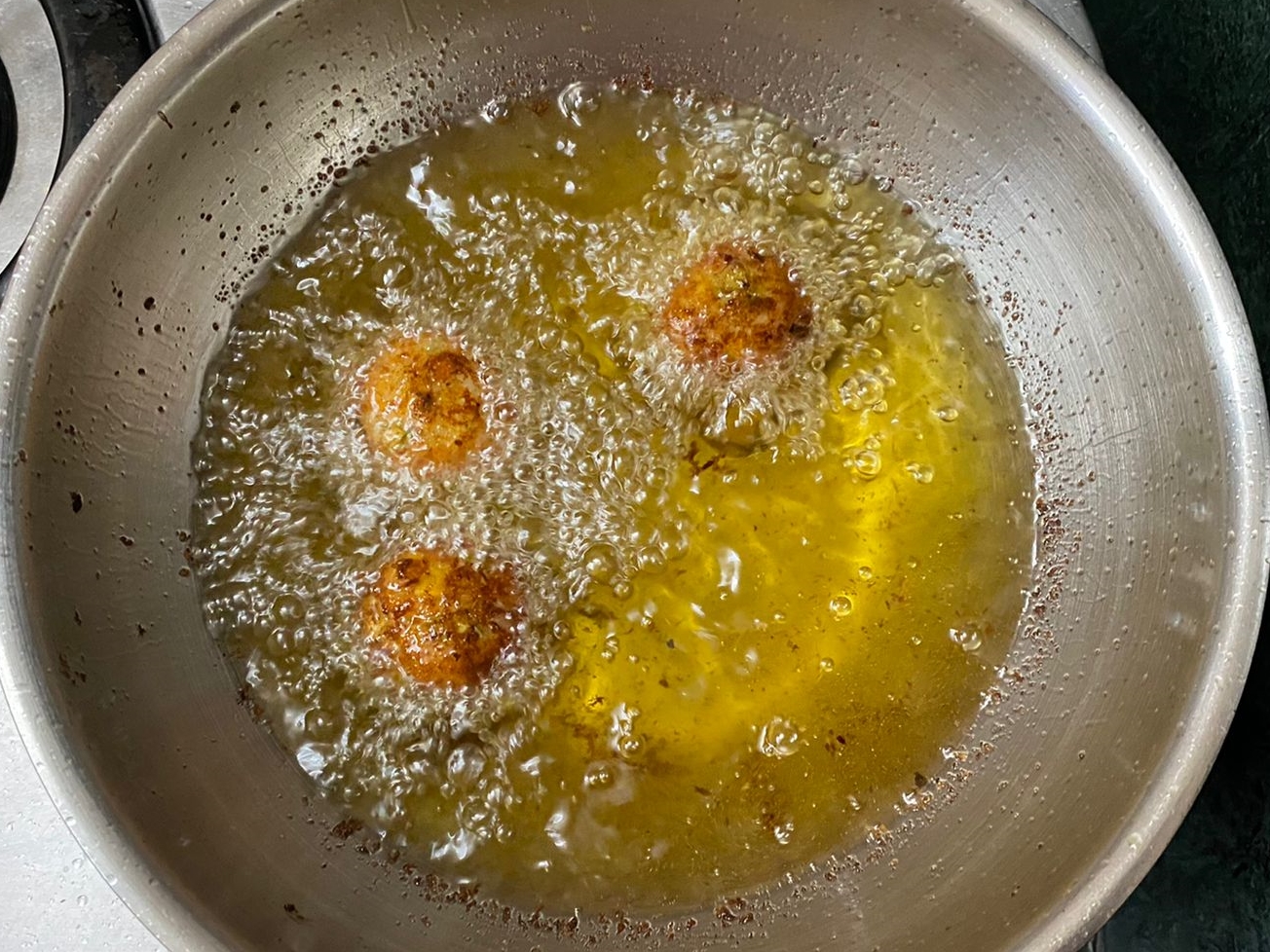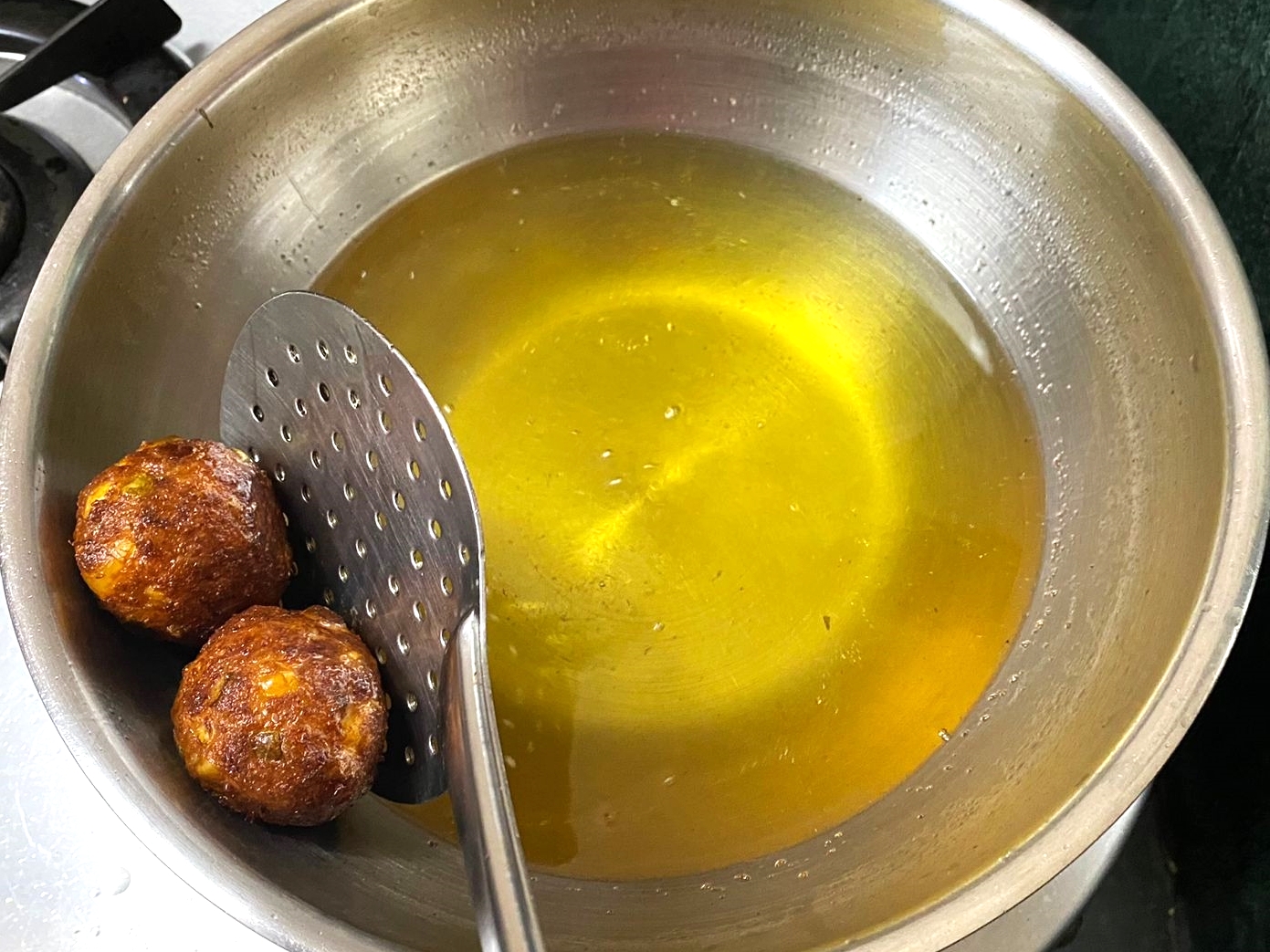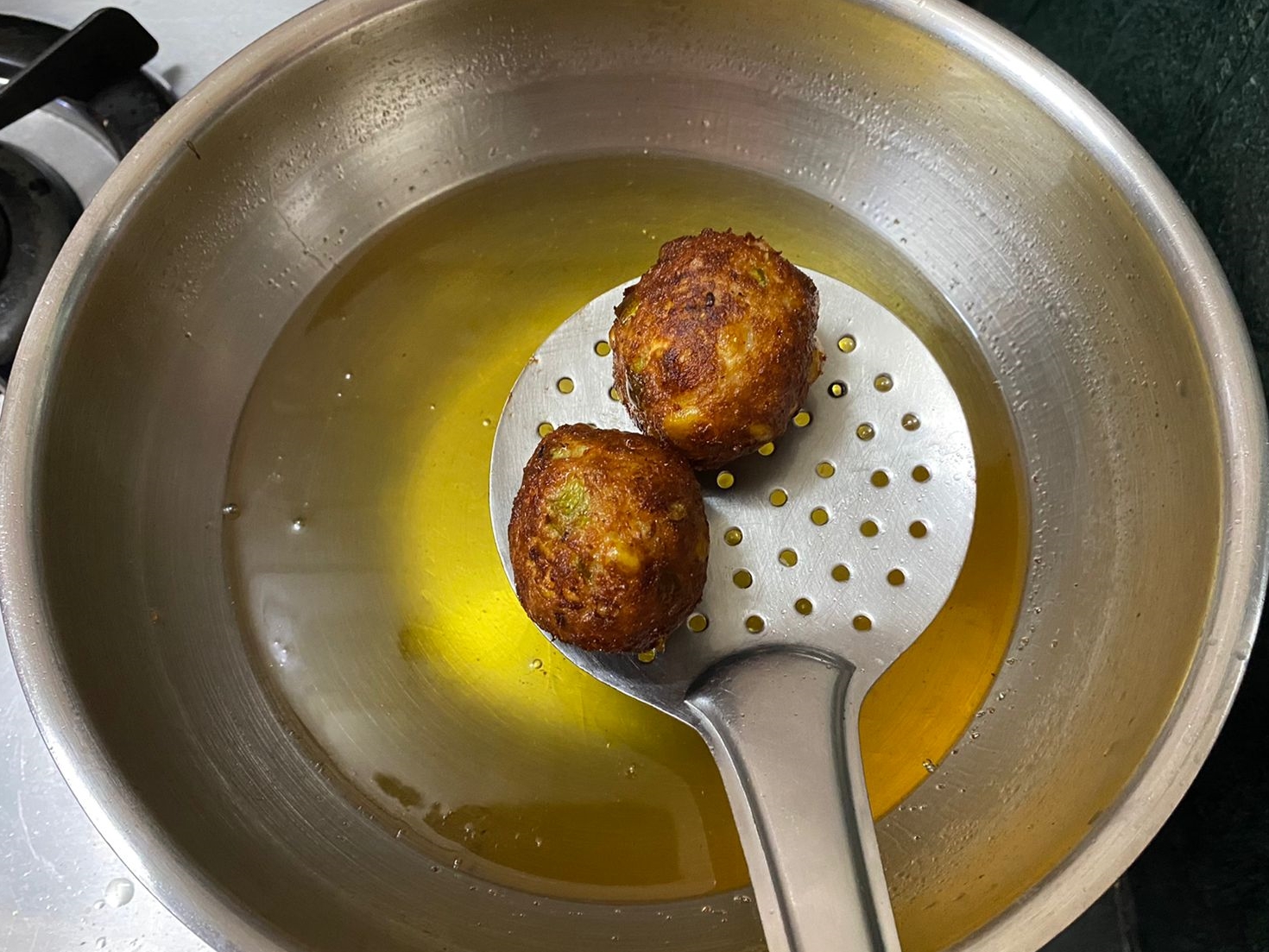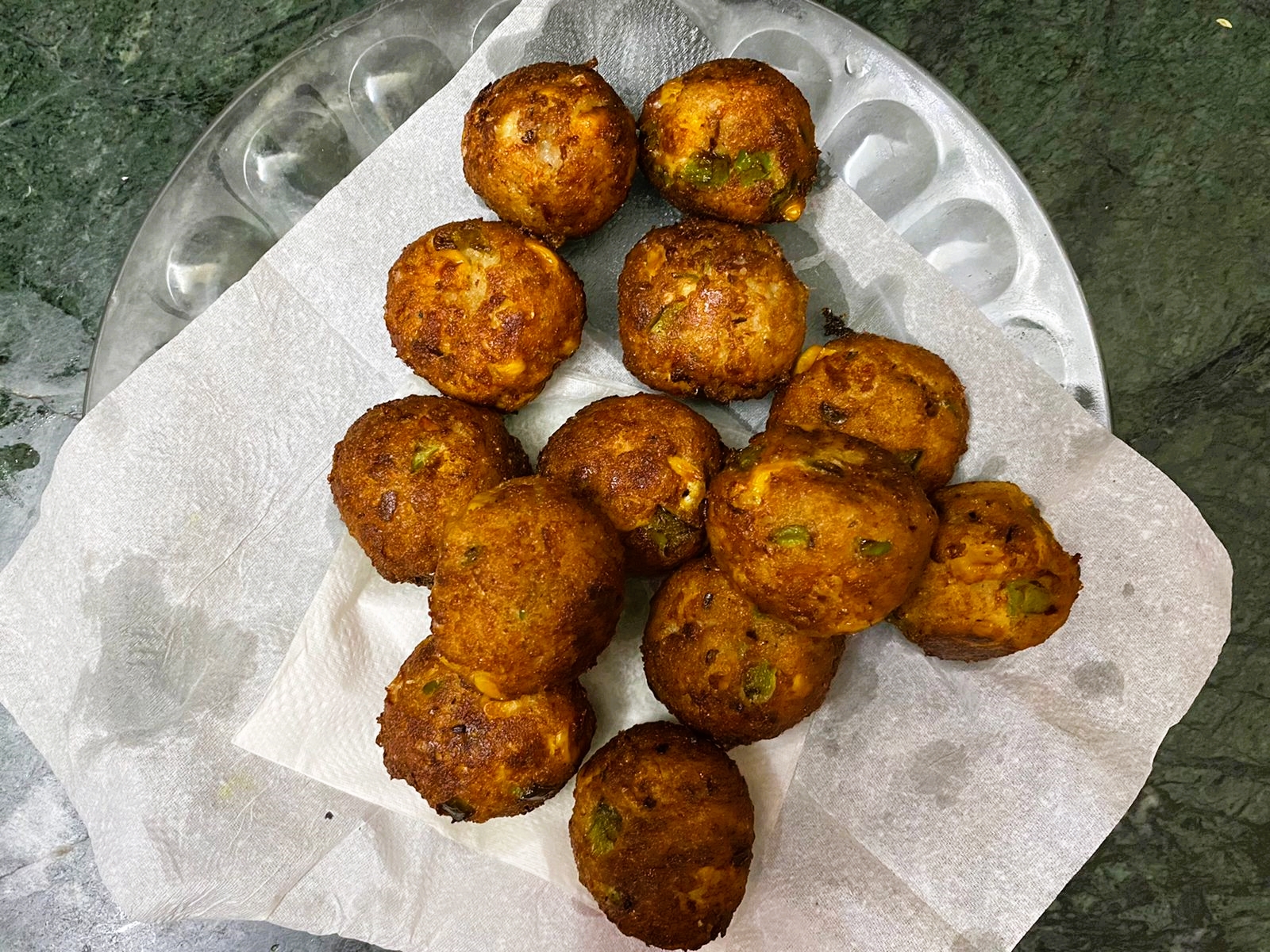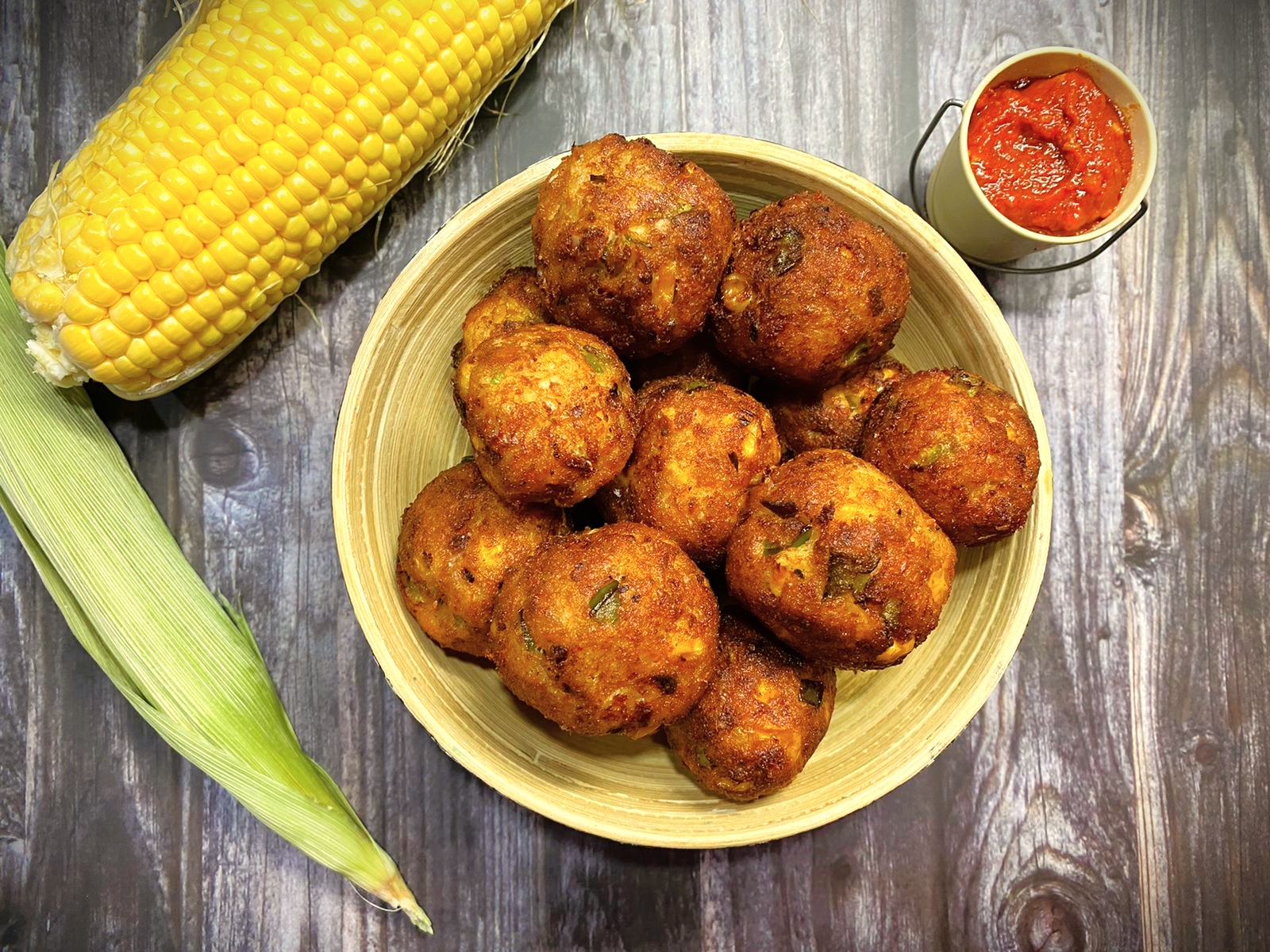 Heat oil in a pan for frying. To check if the oil is hot enough to start frying, add a pinch of mixture to the oil and if it bubbles up immediately then you know the oil is ready for frying.
Gently add the rolled balls in the oil. Flip them once and turn the heat to medium. Fry them until they turn golden brown. Do not crowd the oil and don't be in a hurry to flip them. Cook one side and after you see the edges browning, turn them over.
Use a slotted spoon to remove them from the oil. Drain them on a kitchen roll/absorbent paper to soak excess oil.
Serve immediately with ketchup, spicy Mayo or any another dip.