Poha (Indore Style)
Poha is one of the most popular Indian breakfast.
'Poha' is parboiled rice flattened into flat, light, dry flakes. It is a street food available all over Maharashtra and Gujarat in India. Each city/town has their own version of poha. There are many versions of Poha and each is tasty, easy to cook and nutritious.
Another place very popular for Poha is Indore in Madhya Pradesh. Poha is served with jalebi (an Indian sweet) and is a very popular dish for Breakfast. My recipe here is inspired from my trip to Indore last year. The first thing we ate for Breakfast was poha jabeli combination. While you might wonder how the sweetness of jalebi and the saltiness of poha will be together, the truth is, it's a wonderful combination! Although I don't have a very sweet tooth but I loved the combination of sweet and crunchy in this dish.
Farsan or namkeen sev was also sprinkled on the poha, to add a crunchy texture to the soft grains. My Indore inspired Poha recipe is tempered with spices and then garnished with onions, tomatoes and beetroot providing your taste buds with a truly delightful experience. When I make it at home, I serve this dish on its own too as I can't manage to make jalebi for breakfast. Home truth! I do serve this poha dish with garma garam masala chai.
Other simple yet delicious breakfast dishes to try are Besan Chilla, Orange and Cardamom Aebleskiver, Moong Dal Chilla, Sindhi Dal Pakwan, Coleslaw Sandwich, Sweetcorn Dhokla, Crispy Paneer Pockets, Vegetable Cutlet, Dahi Toast to name a few.
Ingredients
One cup of medium poha
1 finely chopped onion
1 finely chopped tomato
1 small size beet root (grated)
½ cup masala boondi (or any farsan)
½ cup finely chopped coriander leaves
1 finely chopped green chilli
Juice of 2 limes
½ teaspoon mustard seeds(rai)
½ teaspoon fennel seeds (saunf seeds)
6-8 curry leaves
1 tablespoon oil
Salt to taste
1 teaspoon turmeric powder
1 teaspoon sugar
Directions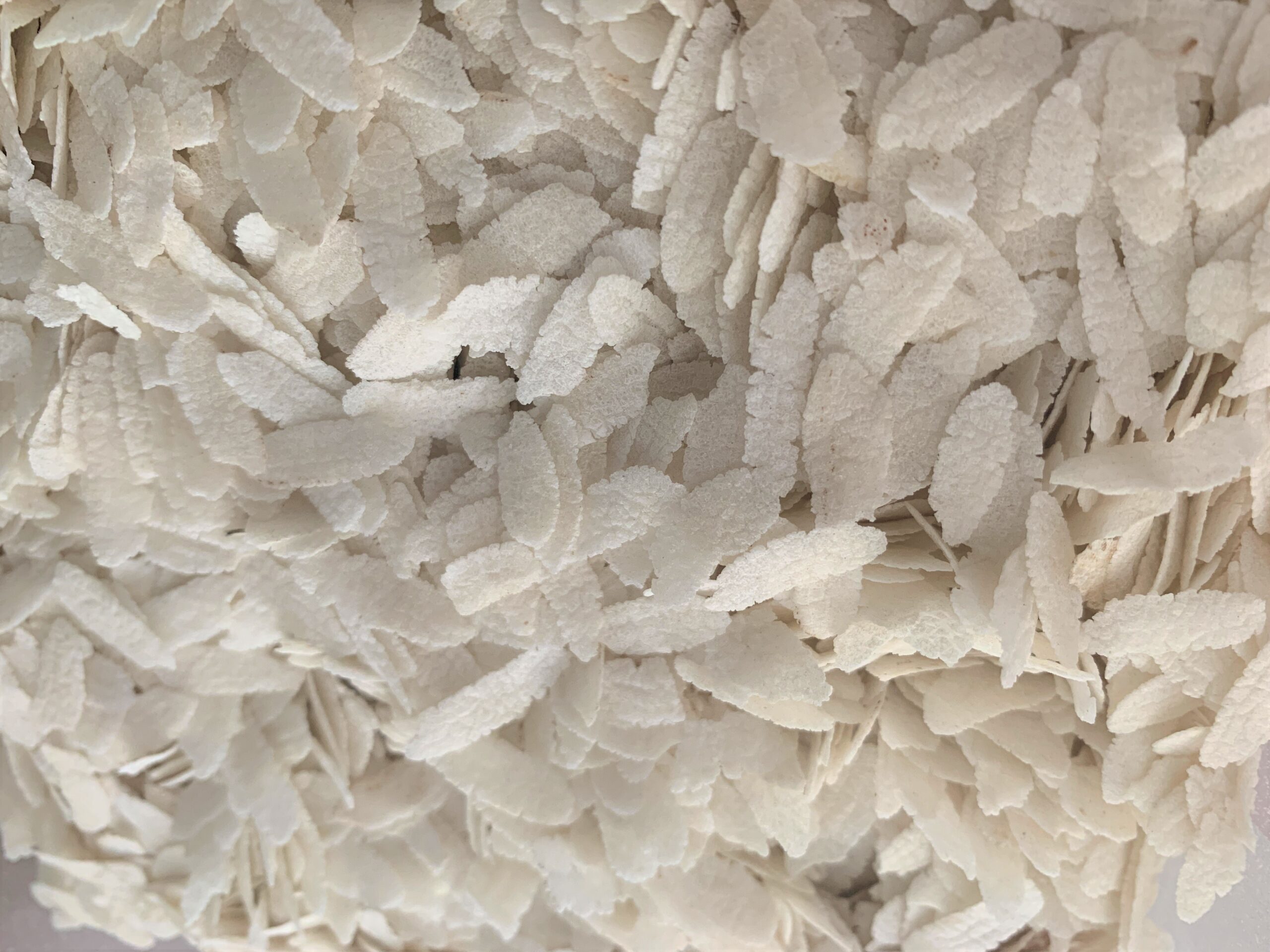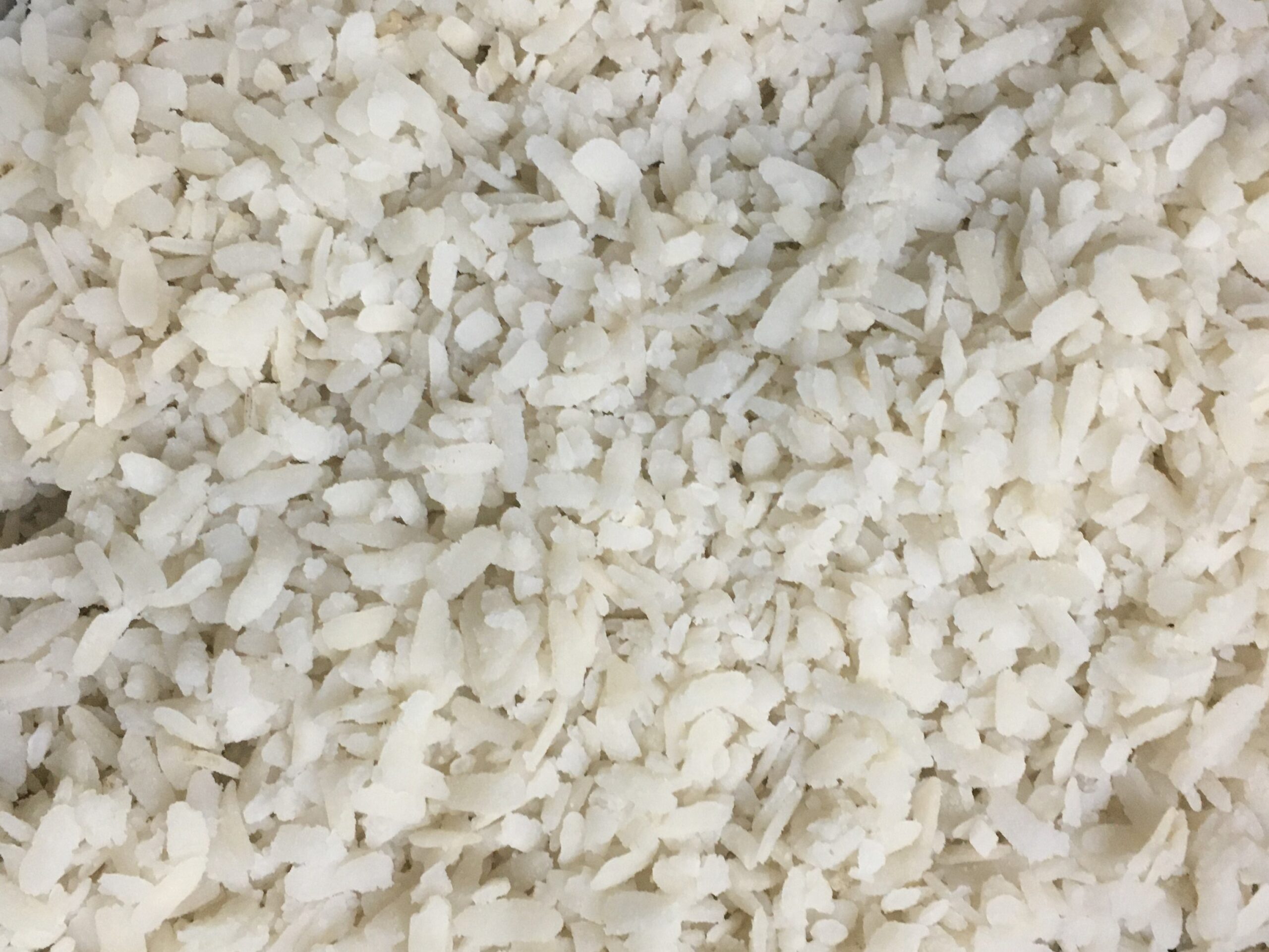 Take poha in a strainer/colander and rinse it under running water quickly. I rinse mine twice. Drain all the water and leave it aside to soften.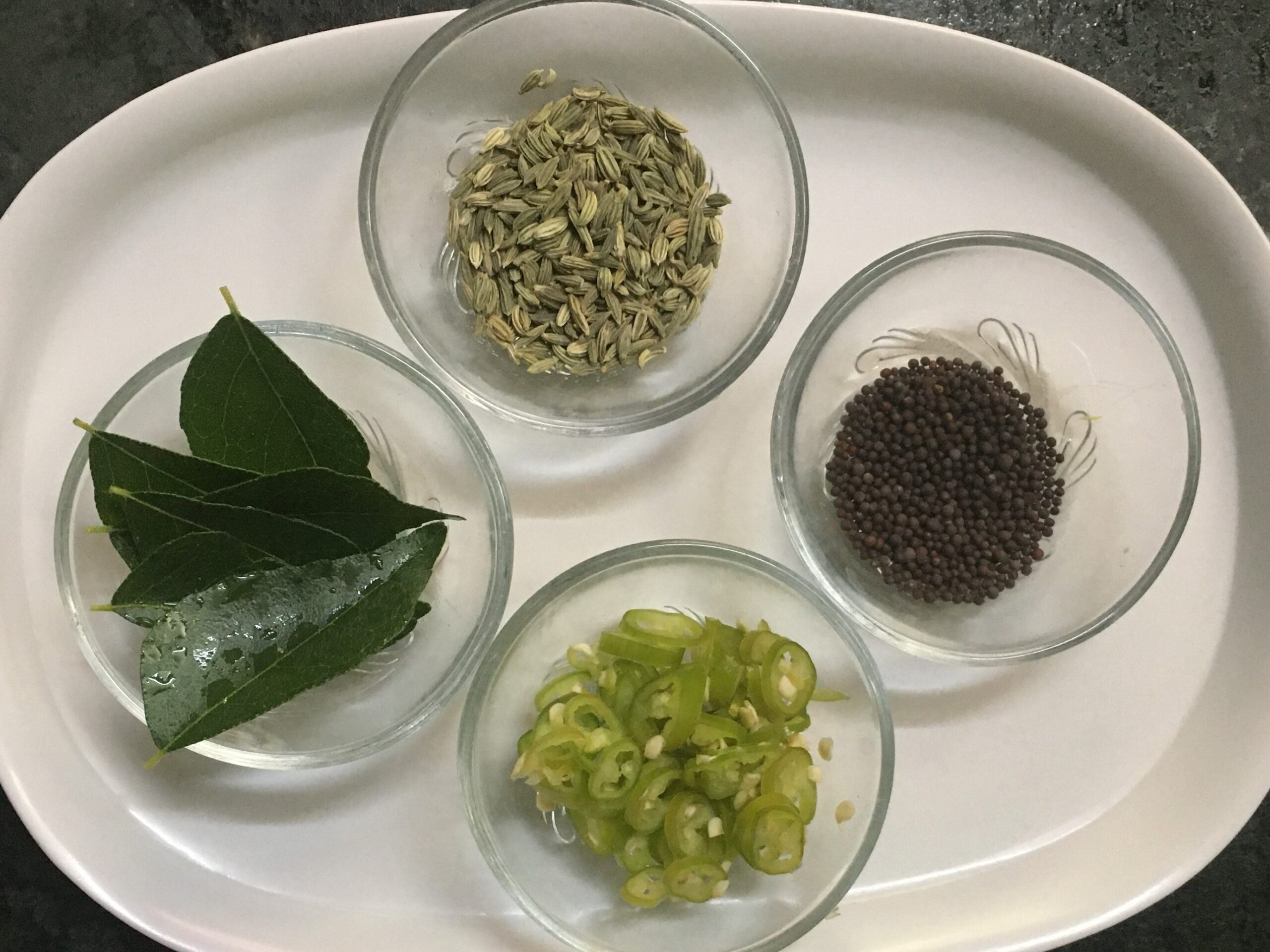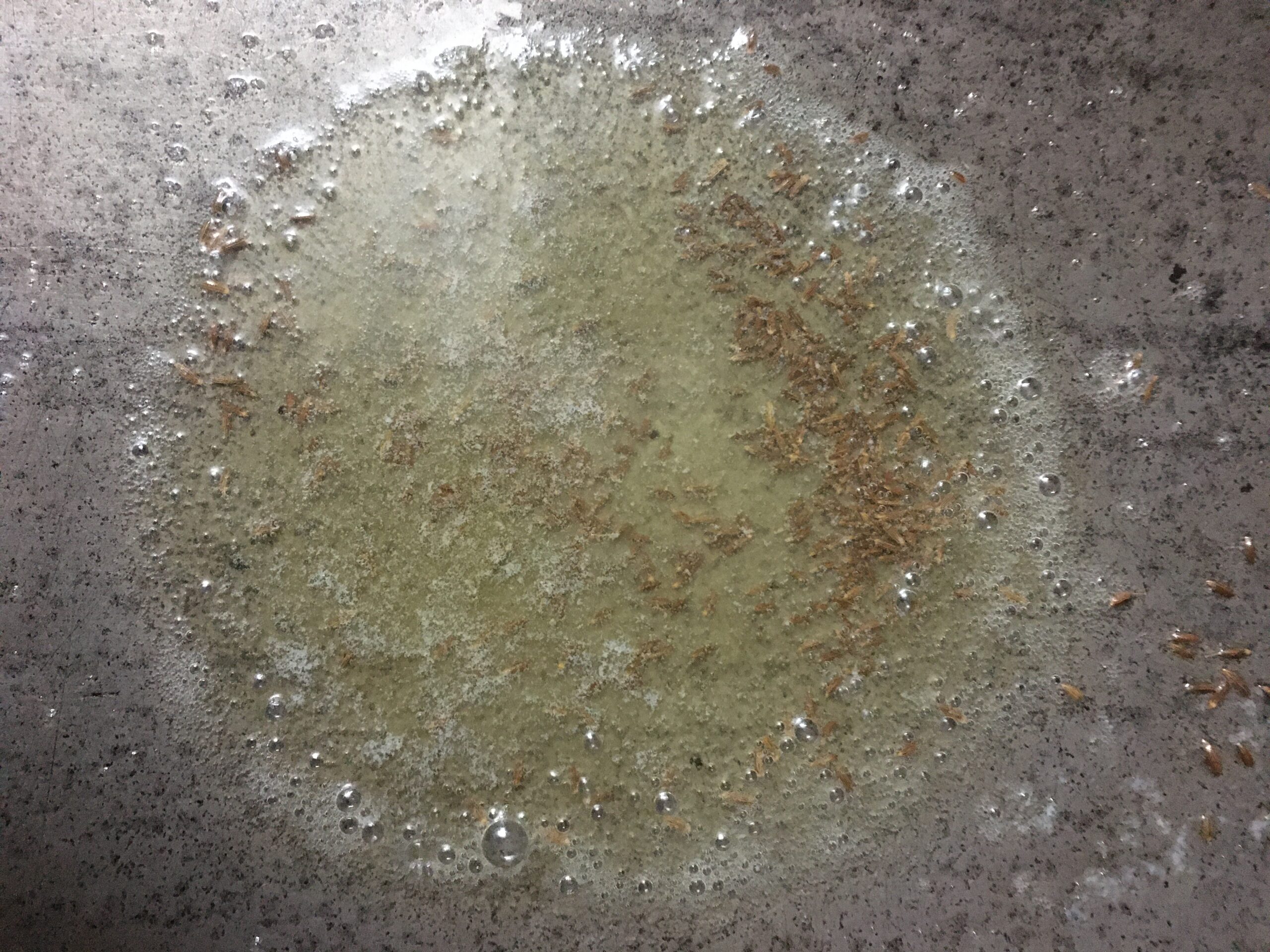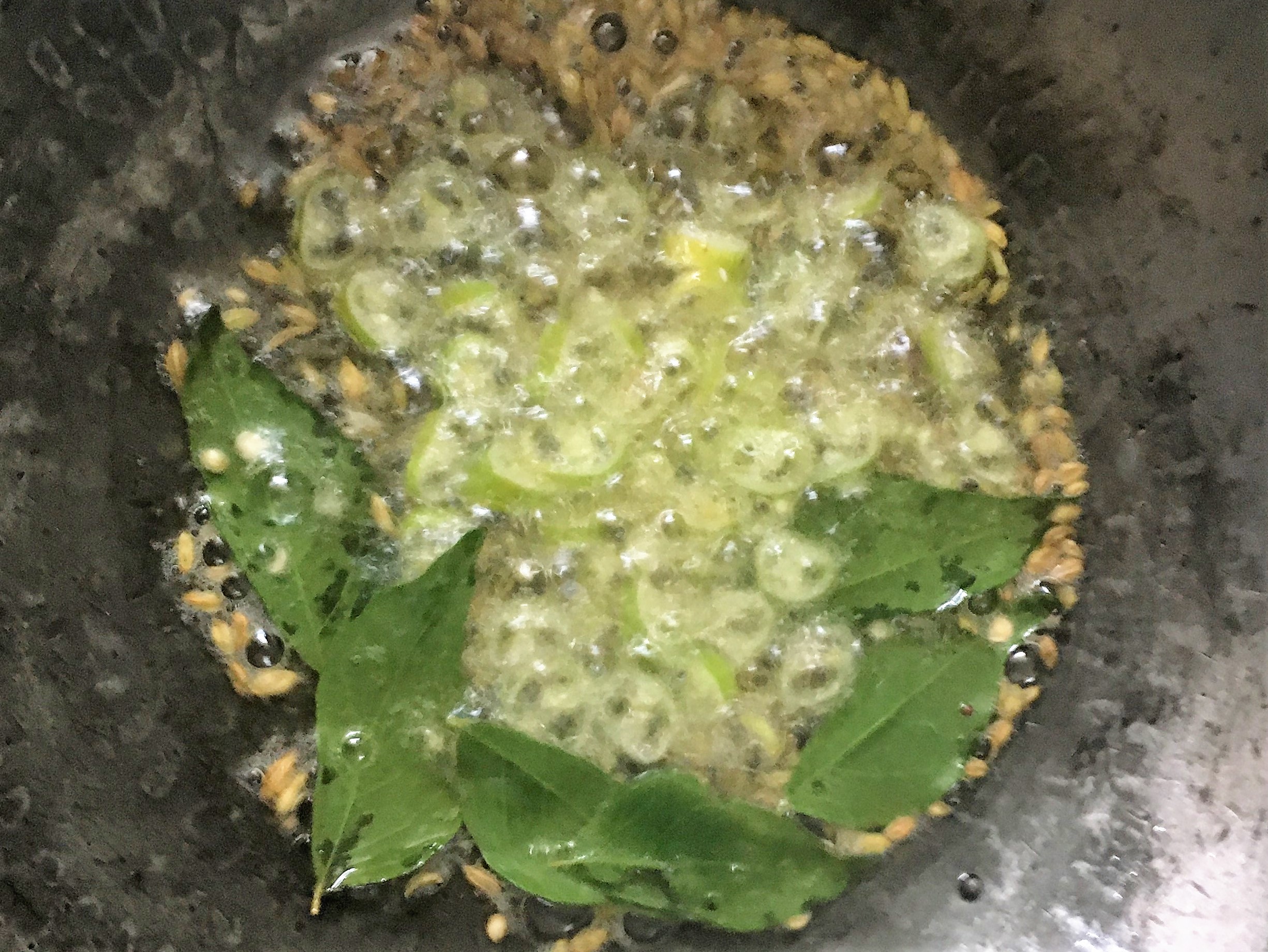 Heat oil in a pan and add fennel seeds, mustard seeds and curry leaves.
When the seeds begin to splatter add green chillies and sauté for 30 seconds and switch off the heat.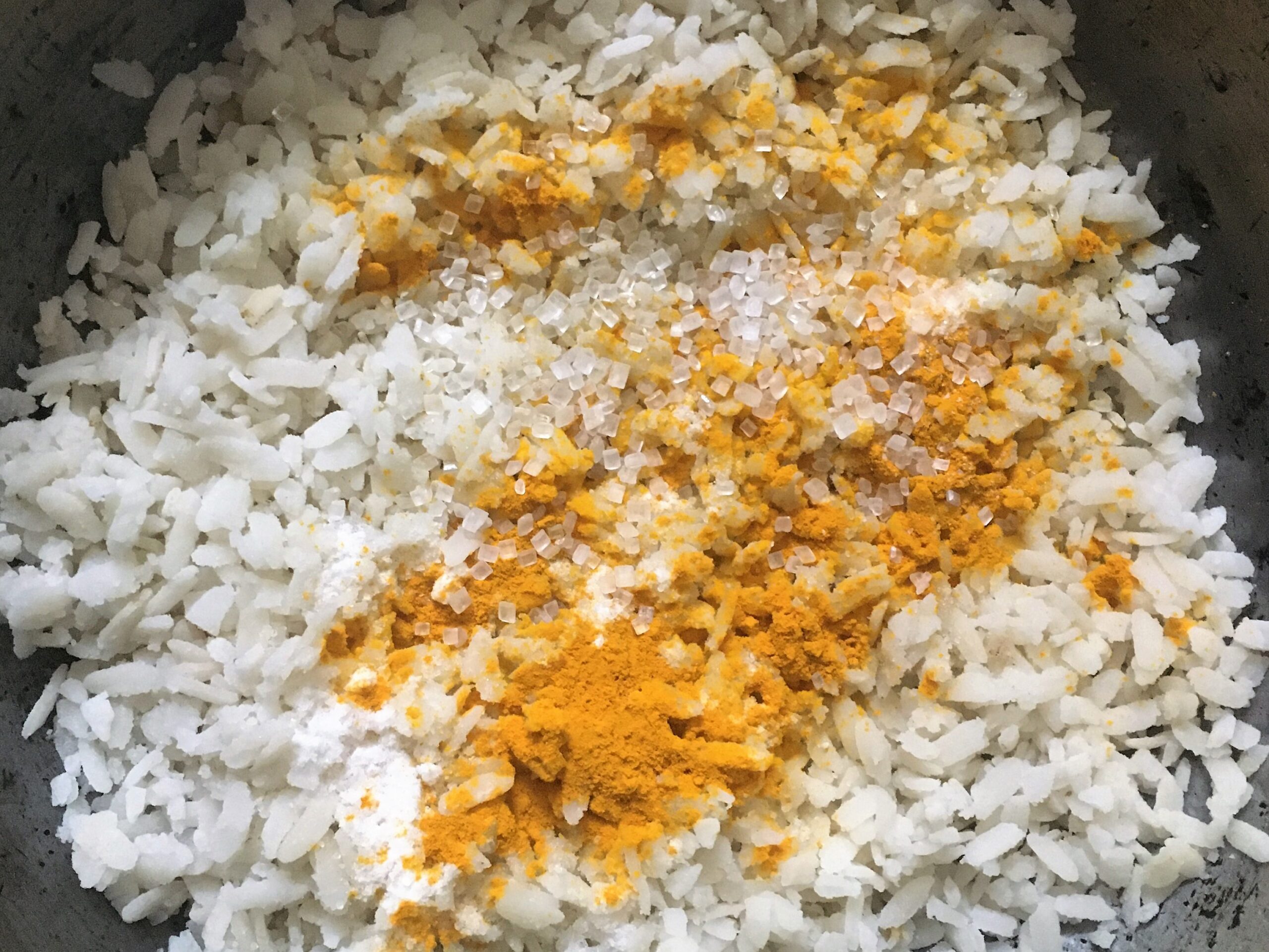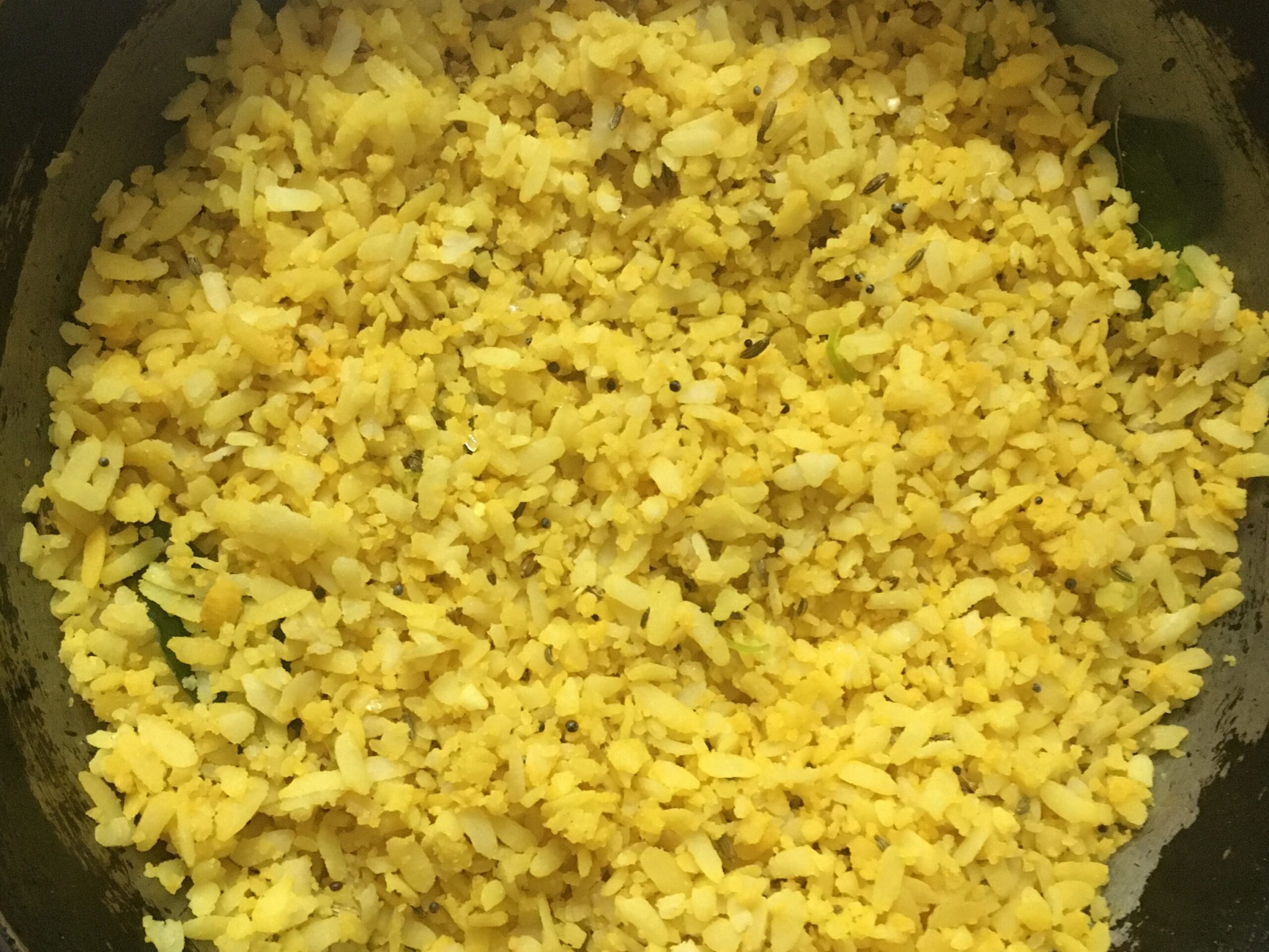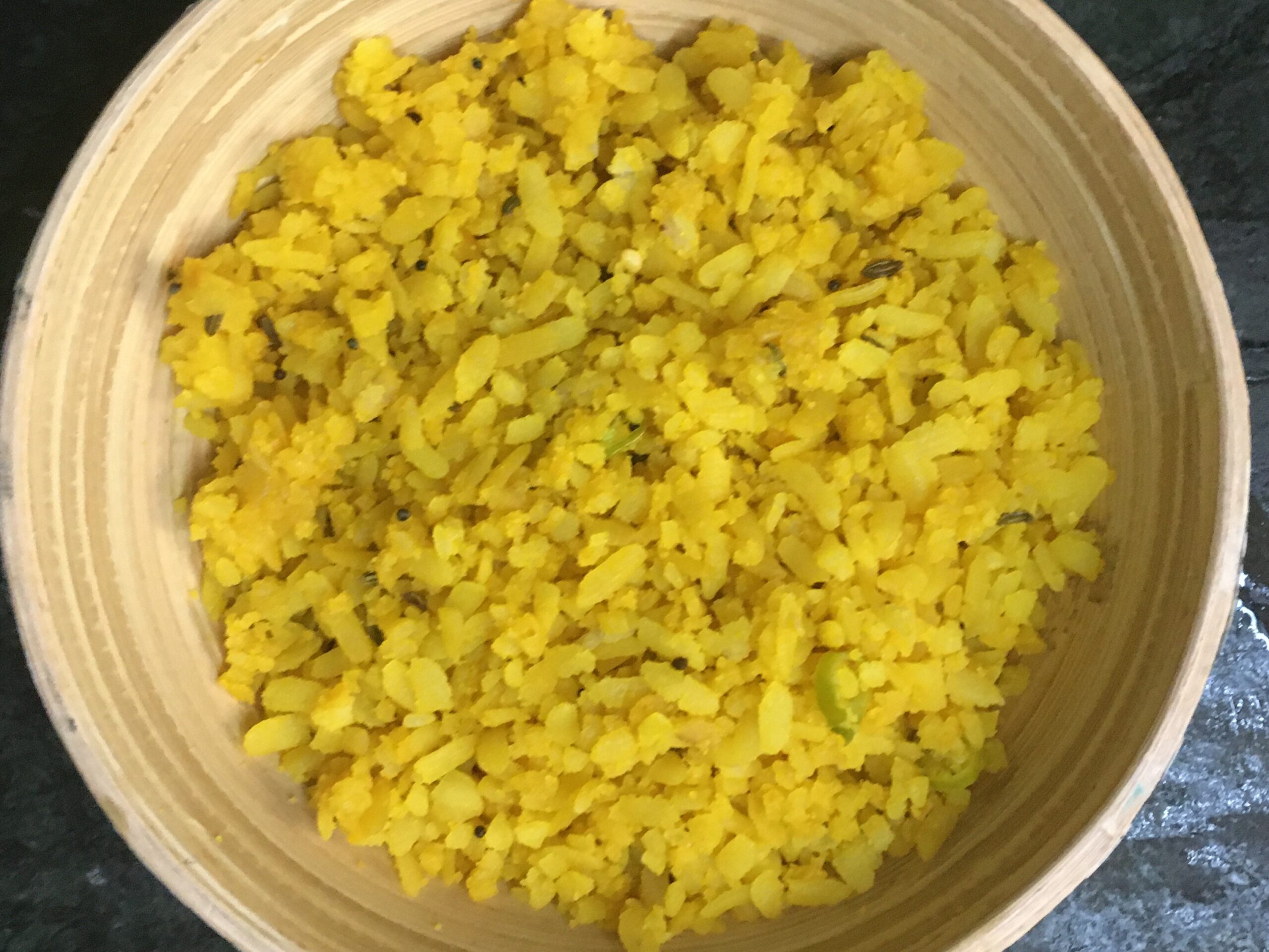 Add poha, salt, sugar and turmeric powder to the pan and mix them together.
Empty the poha in a bowl and add lime juice.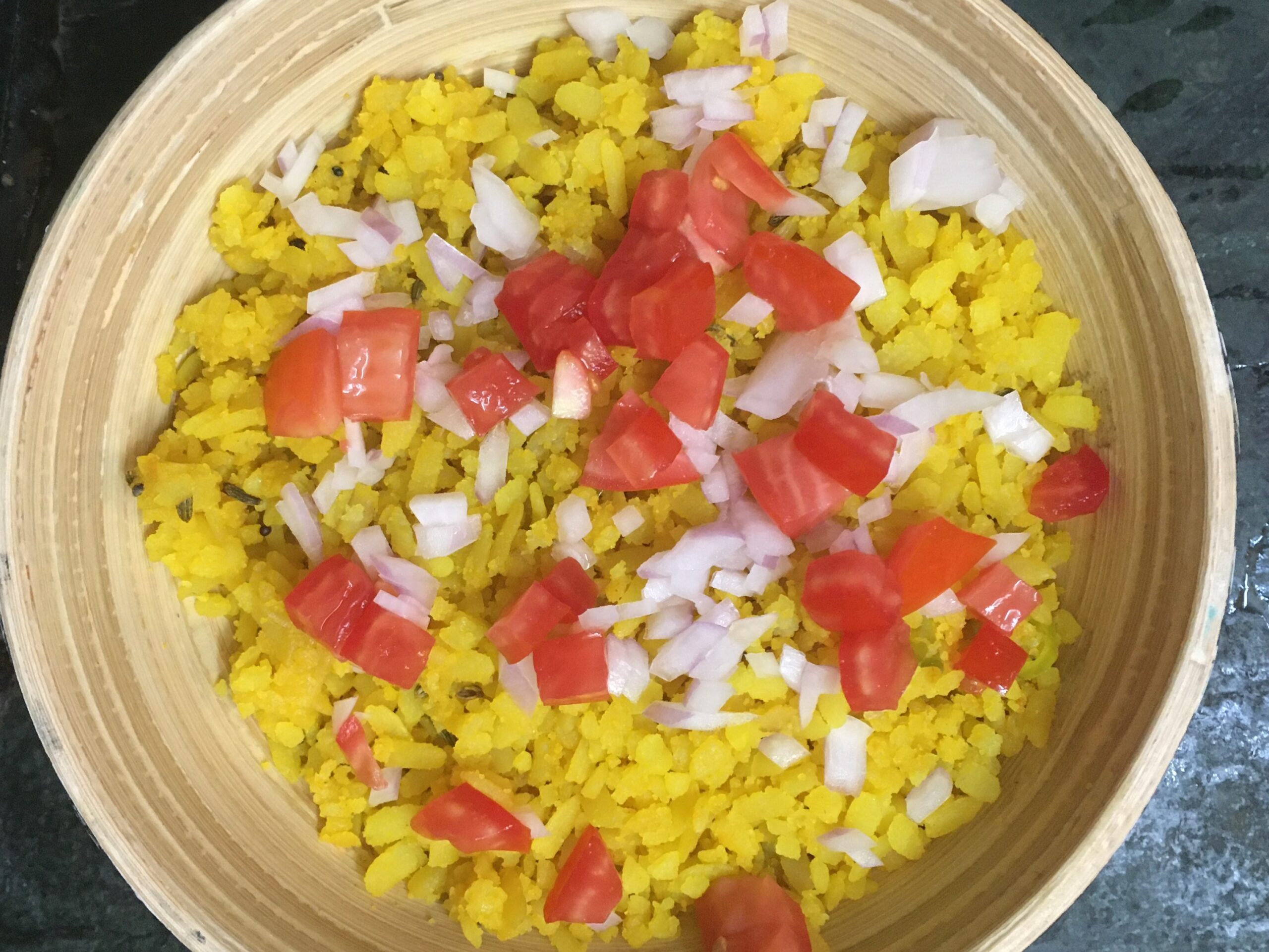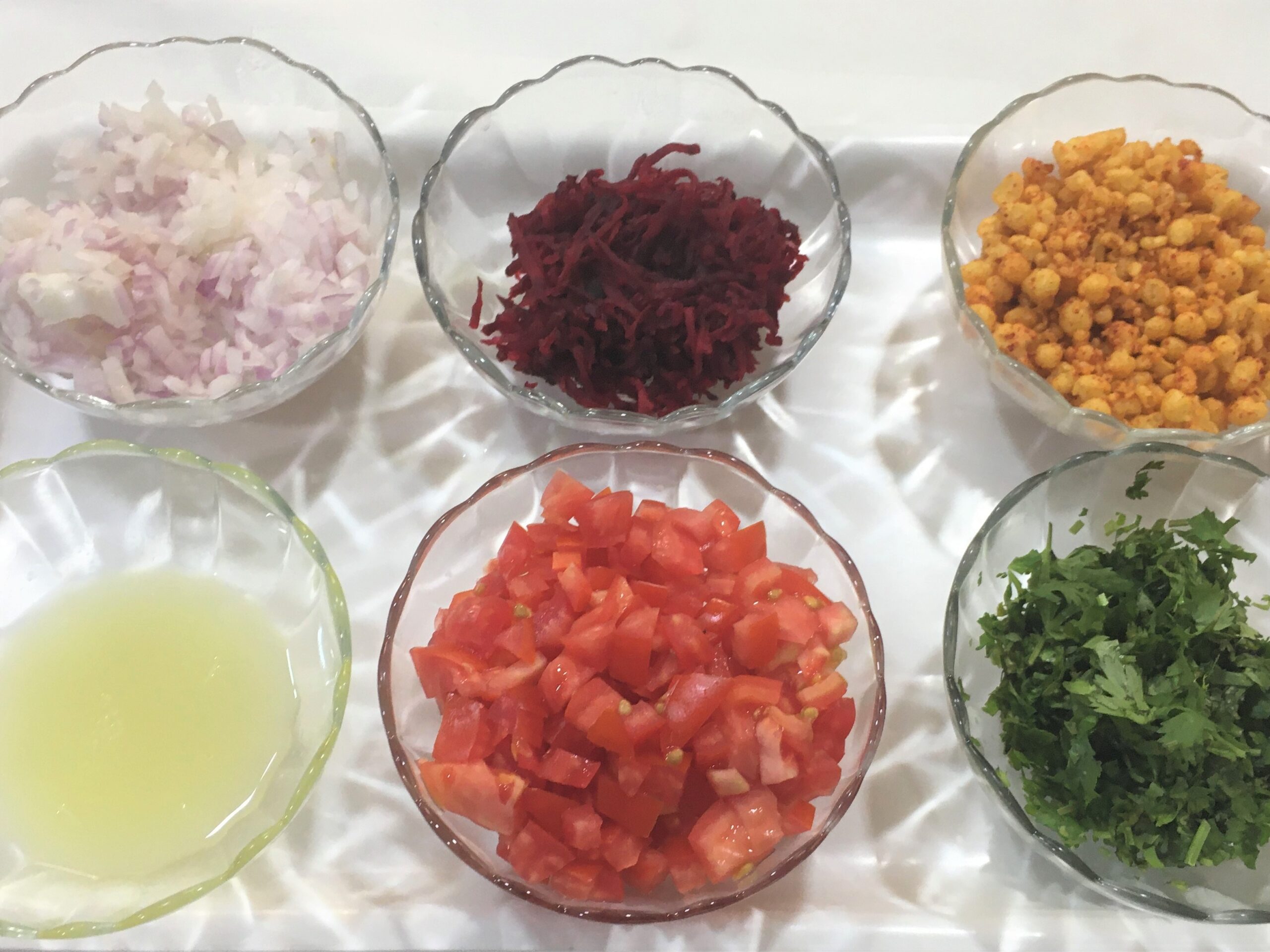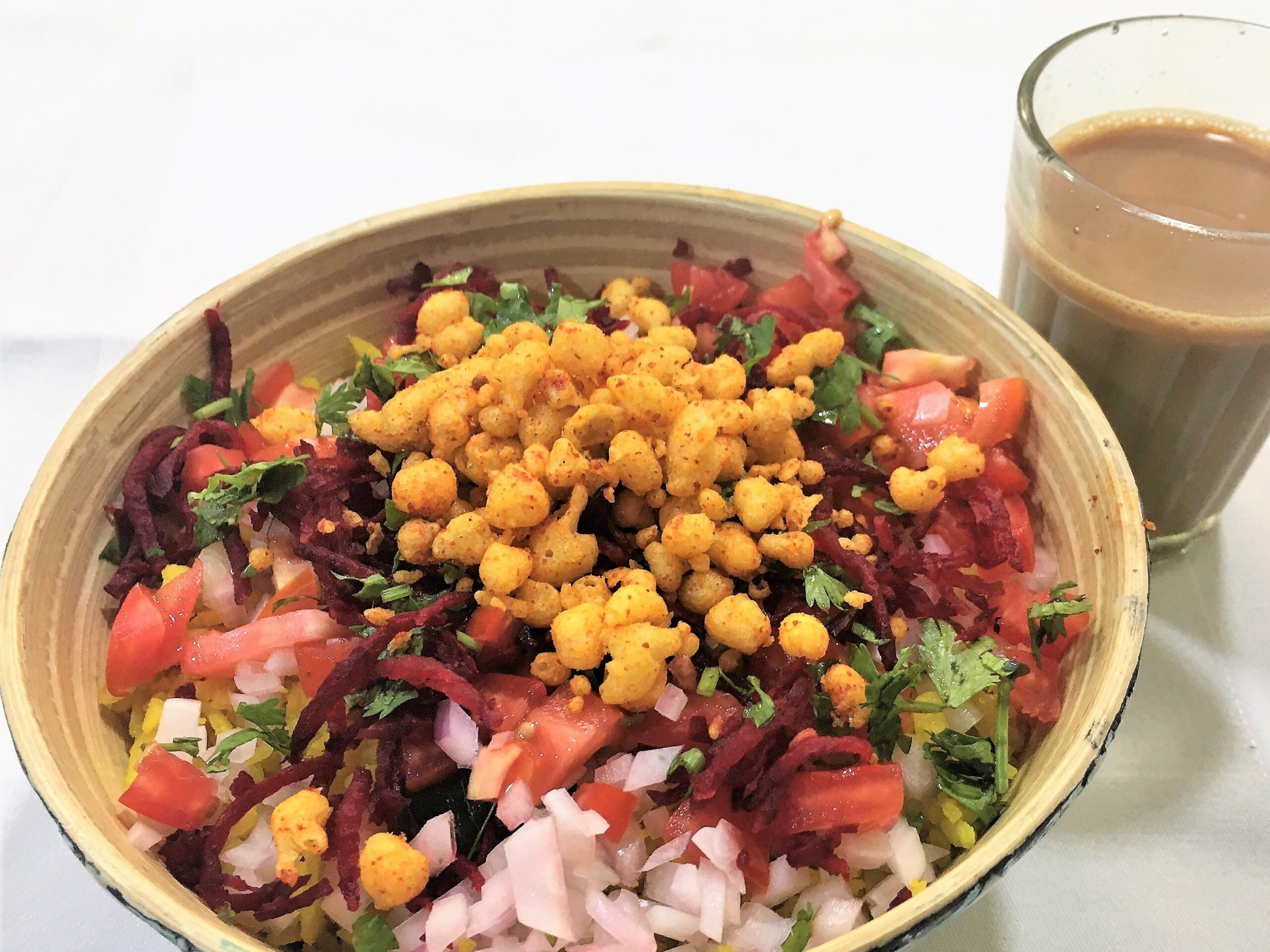 Garnish the poha with chopped onions, tomatoes, beet root, coriander leaves and masala boondi.
Enjoy the poha with hot tea.