Vegetable Cutlet
Vegetable cutlet is a spiced mixture of assorted vegetables like potatoes, beans, carrots and beans shaped into patties and fried.
These versatile vegetable balls should not be confused with 'Tikki'. Tikki's have a filling of either lentils, peas or paneer and covered in thick layer of starchy potato and served with mint and tamarind chutney.
Vegetable cutlets had a permanent place on my birthday menu when I was little. Usually the menu didn't change from year to year. It used to chola bhatura, Indian burger (yup we had homemade Indian burger), pao bhaji, samosa and cutlets. In the recent years, I have noticed that vegetable cutlet is losing its popularity and I feel this dish is too good to be forgotten.
It is one of the dishes which can be eaten in variety of ways depending on how hungry you are – stuffed inside a slice of bread or bread roll or just on its own with green chutney and /or ketchup.
Vegetable cutlets is one those dishes which you can experiment with and every household will have their recipe for a good cutlet. This one is my version of how to make a mixed vegetable cutlet.
Ingredients
4-5 medium boiled and peeled potatoes
2 cups chopped mixed vegetables (green peas, carrots, green beans, corn, cauliflower, cabbage)
2- 3 tablespoons chopped coriander
1-2 finely chopped green chilies
2 teaspoon red chilli powder
1 teaspoon garam masala
1 teaspoon grated ginger
salt to taste
1 teaspoon lime juice/ mango powder
1 cup breadcrumbs
oil to fry
Directions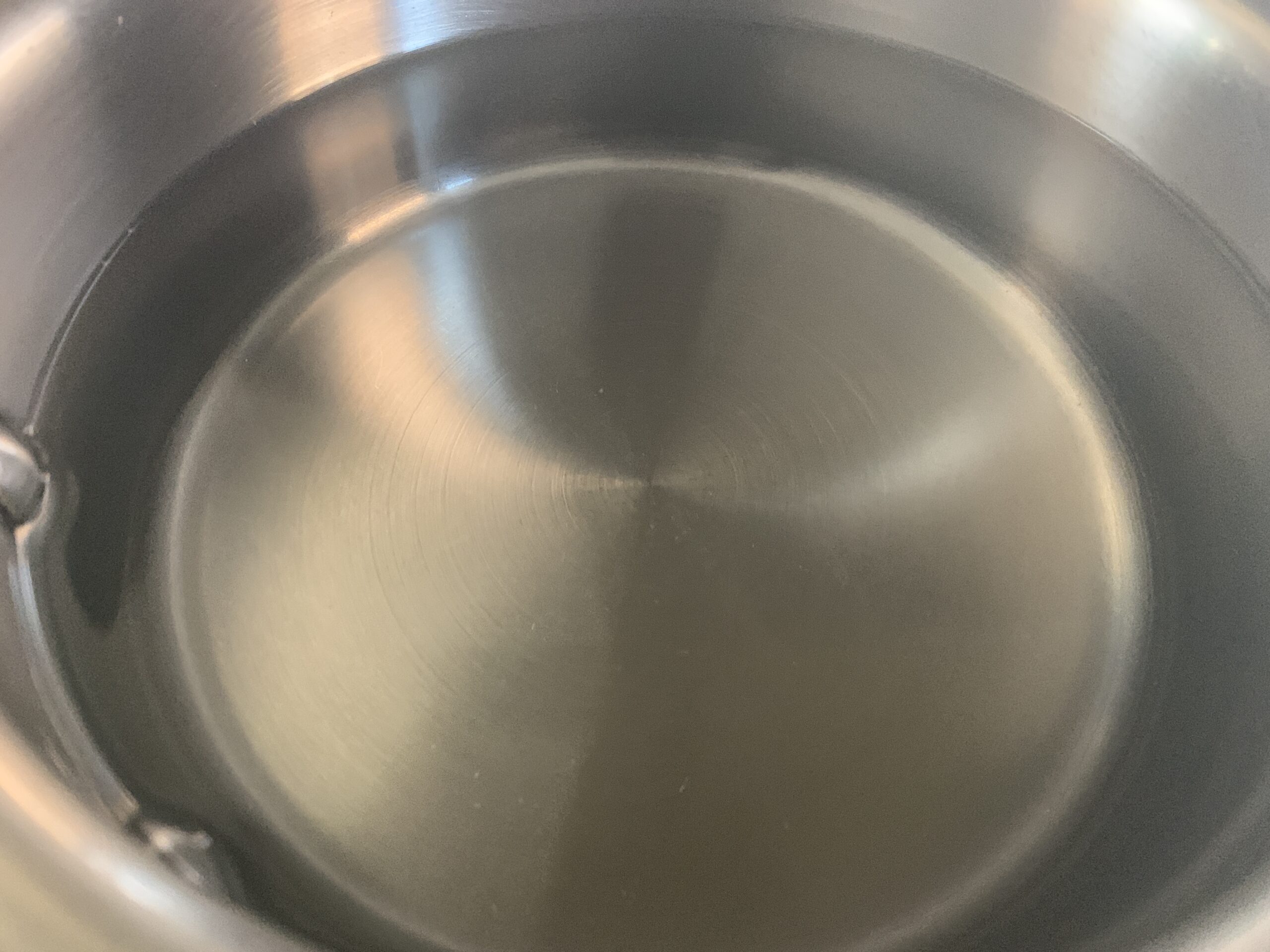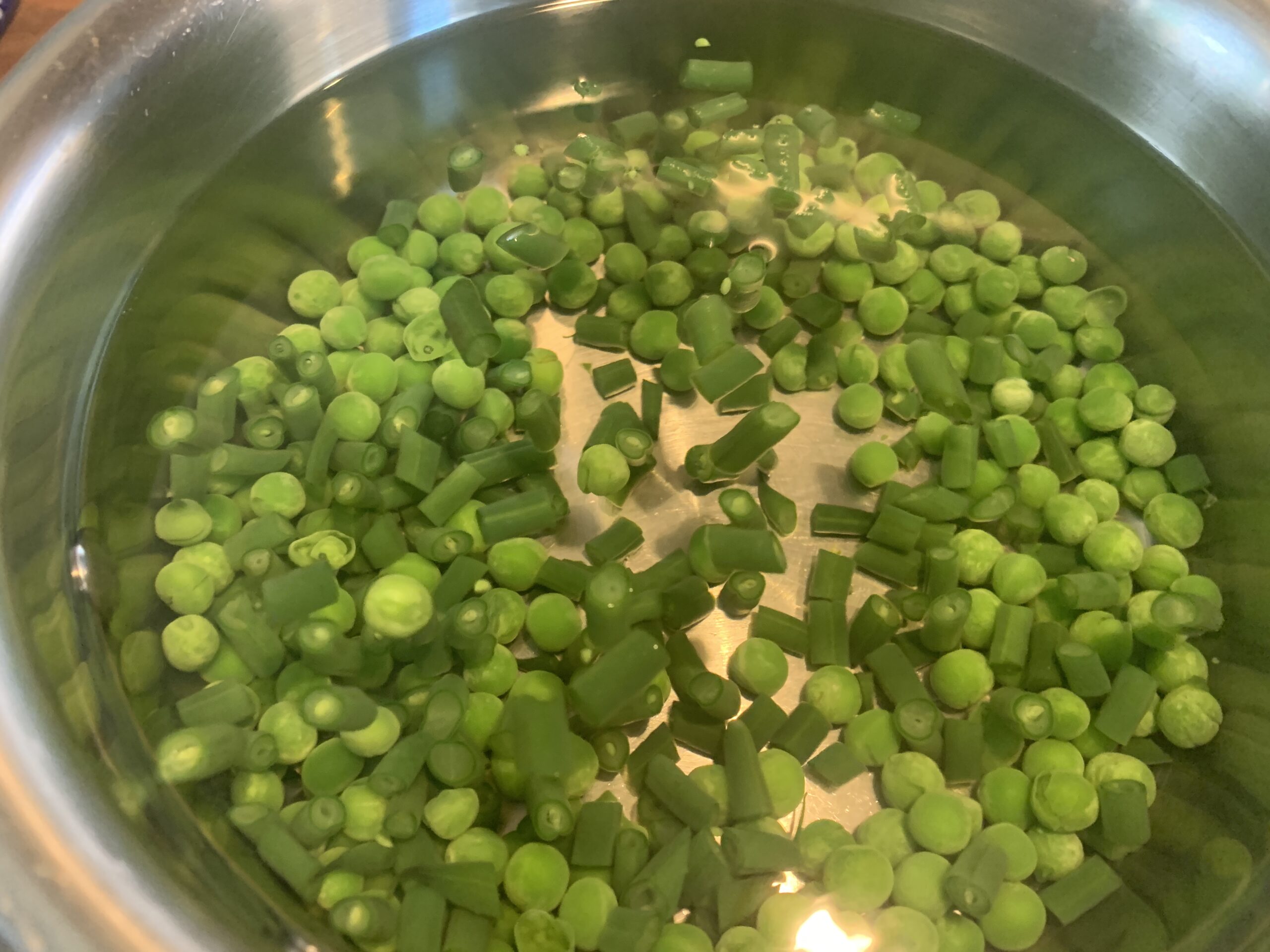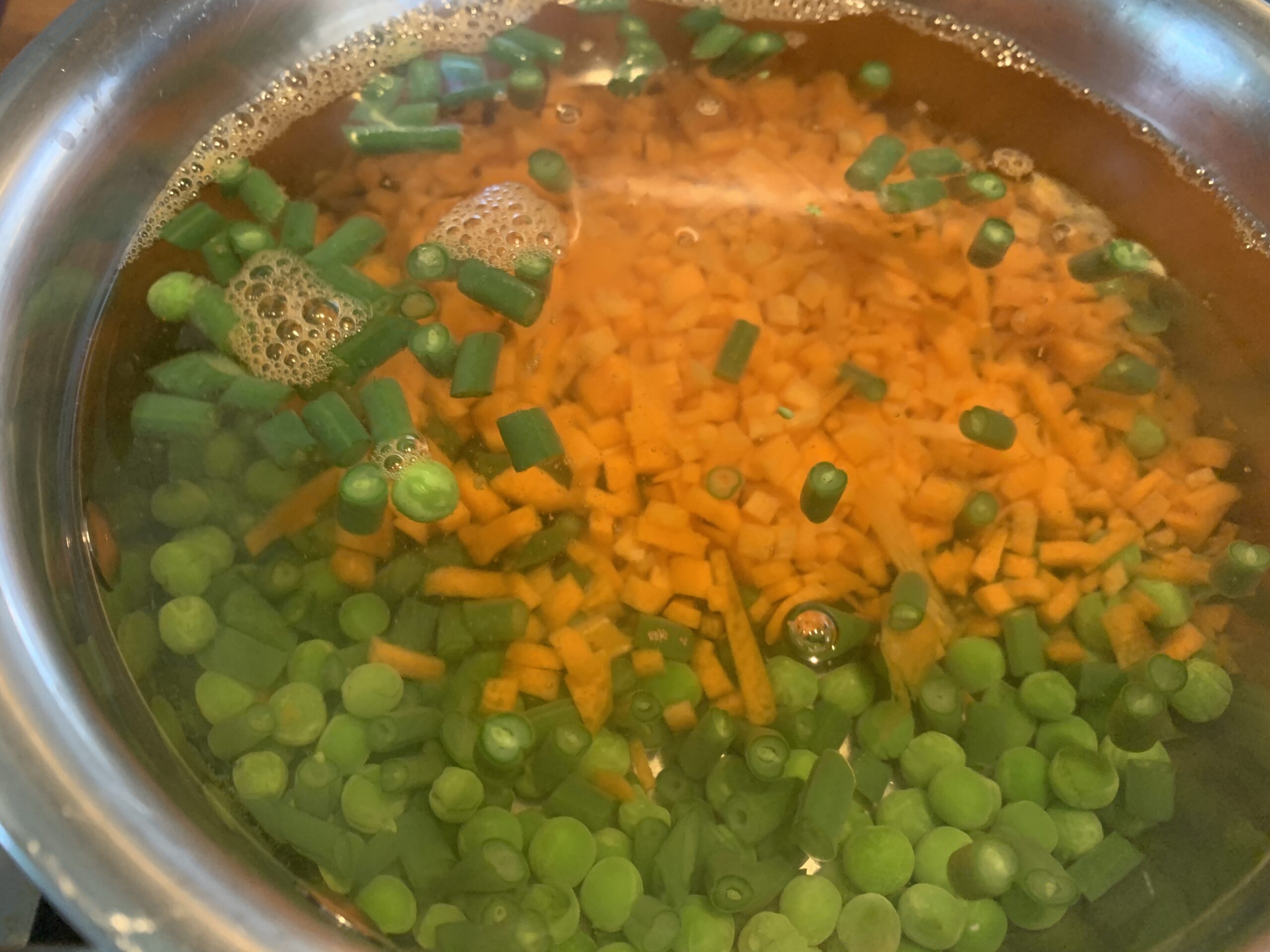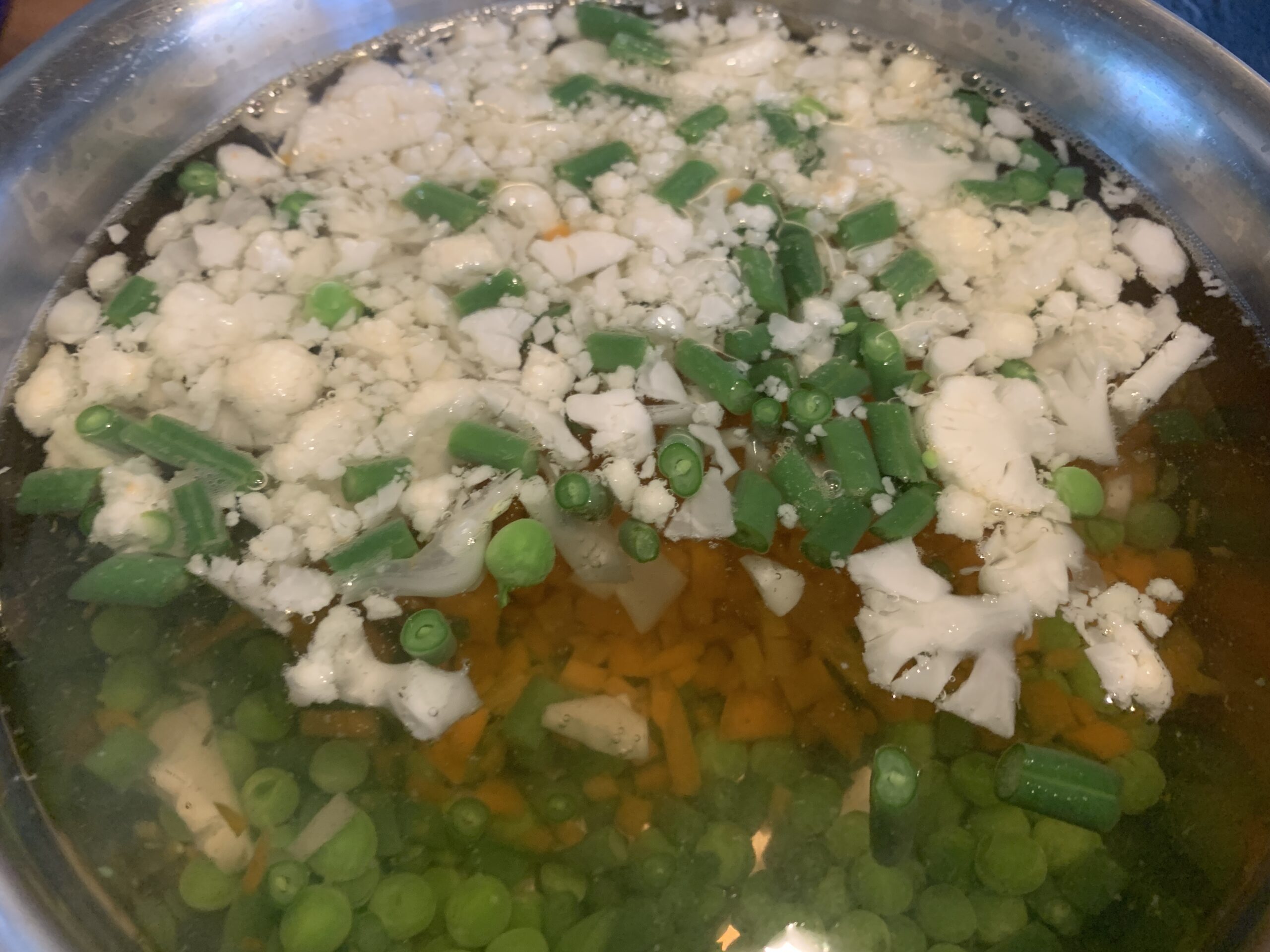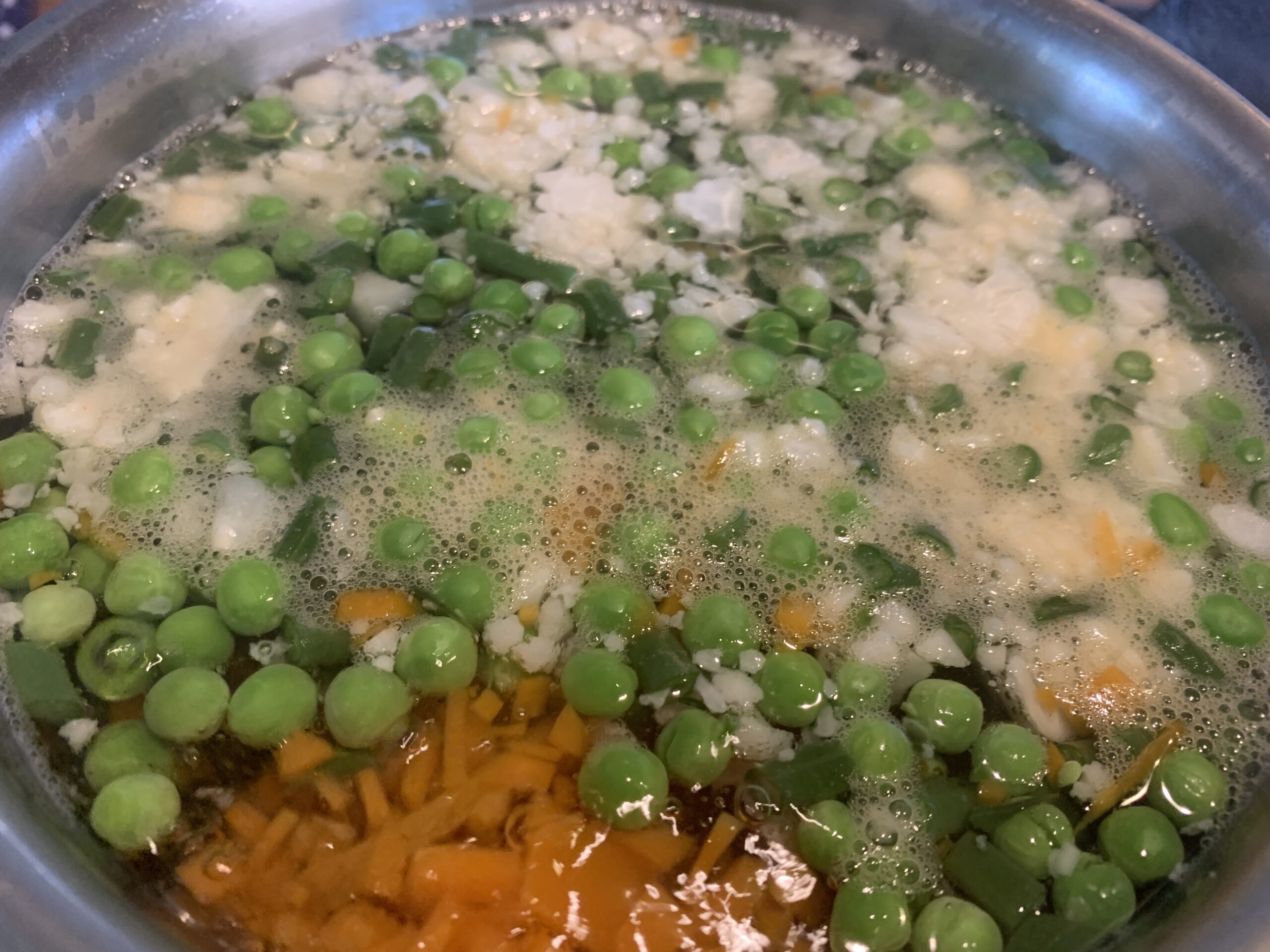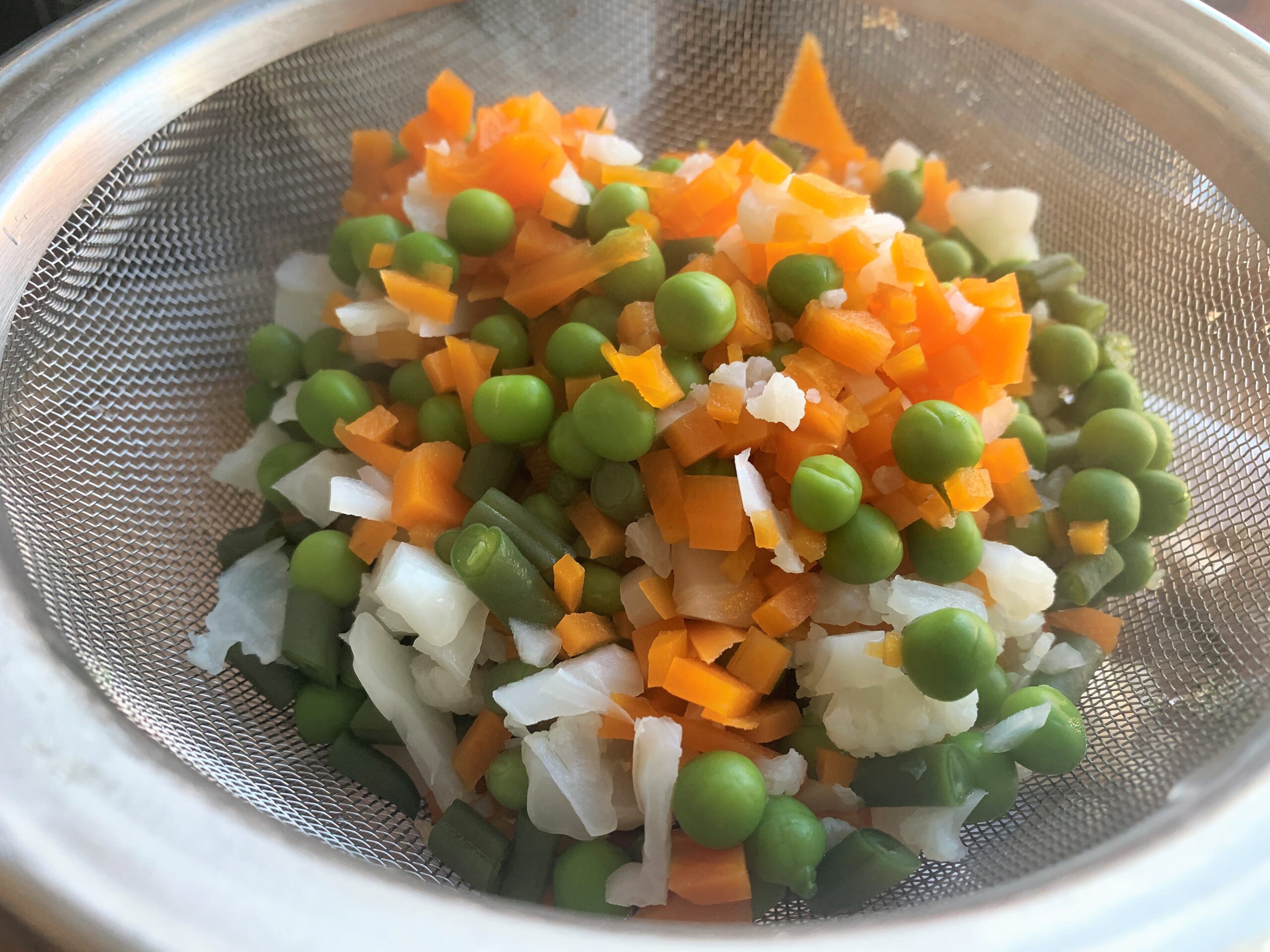 Boil the finely chopped vegetables in water for 7-8 minutes or until soft.
Drain in a colander to take the excess water out.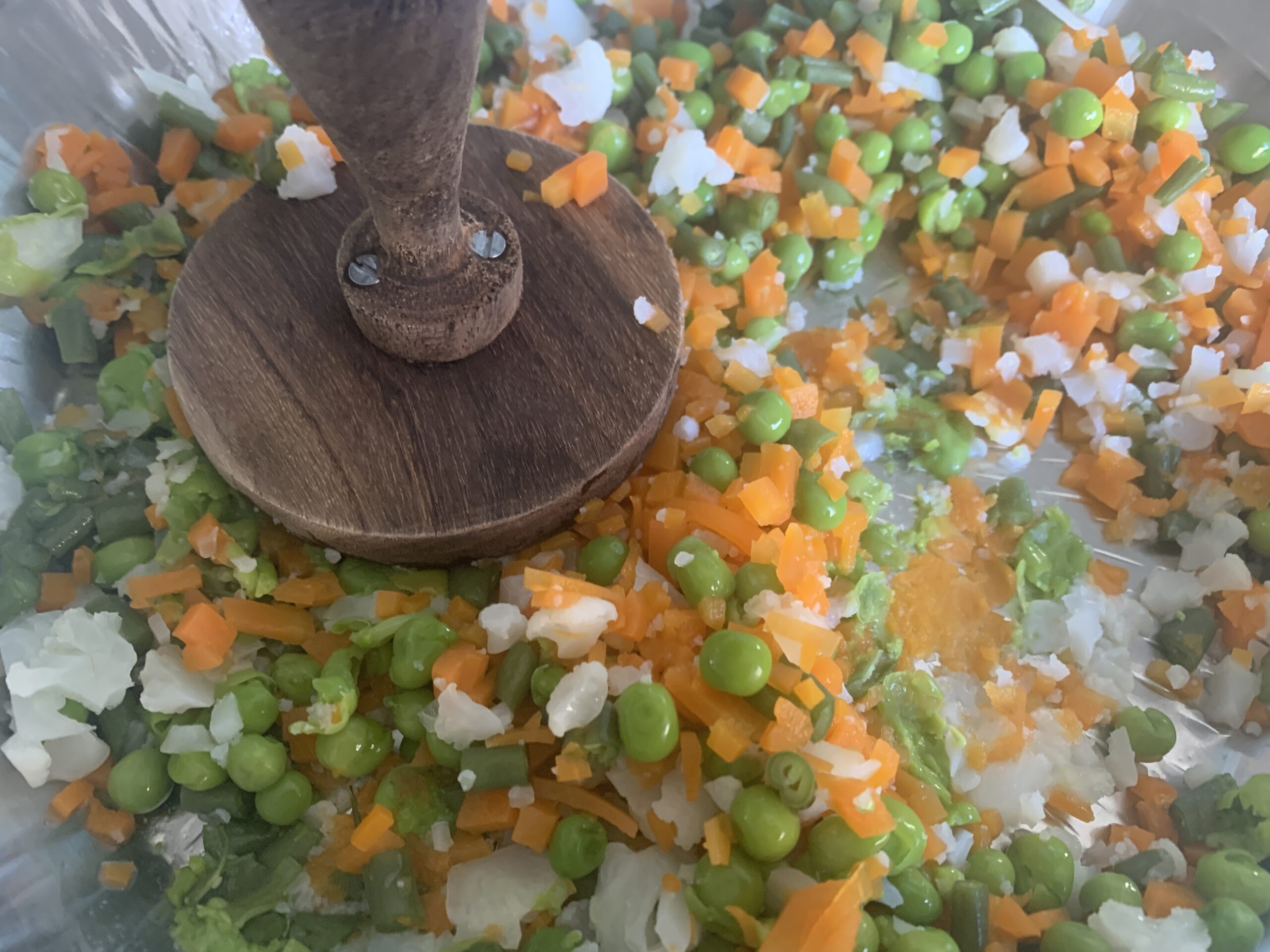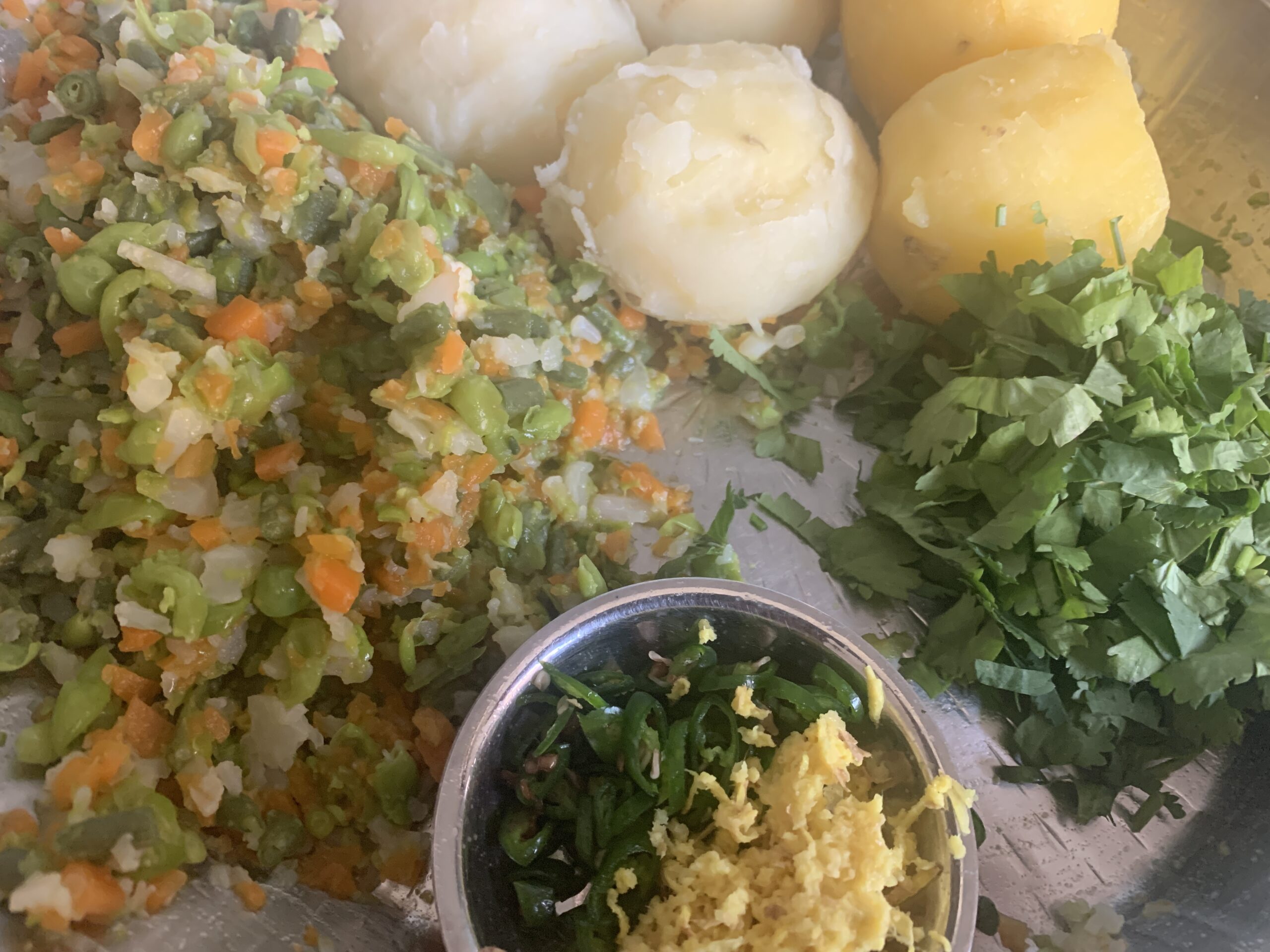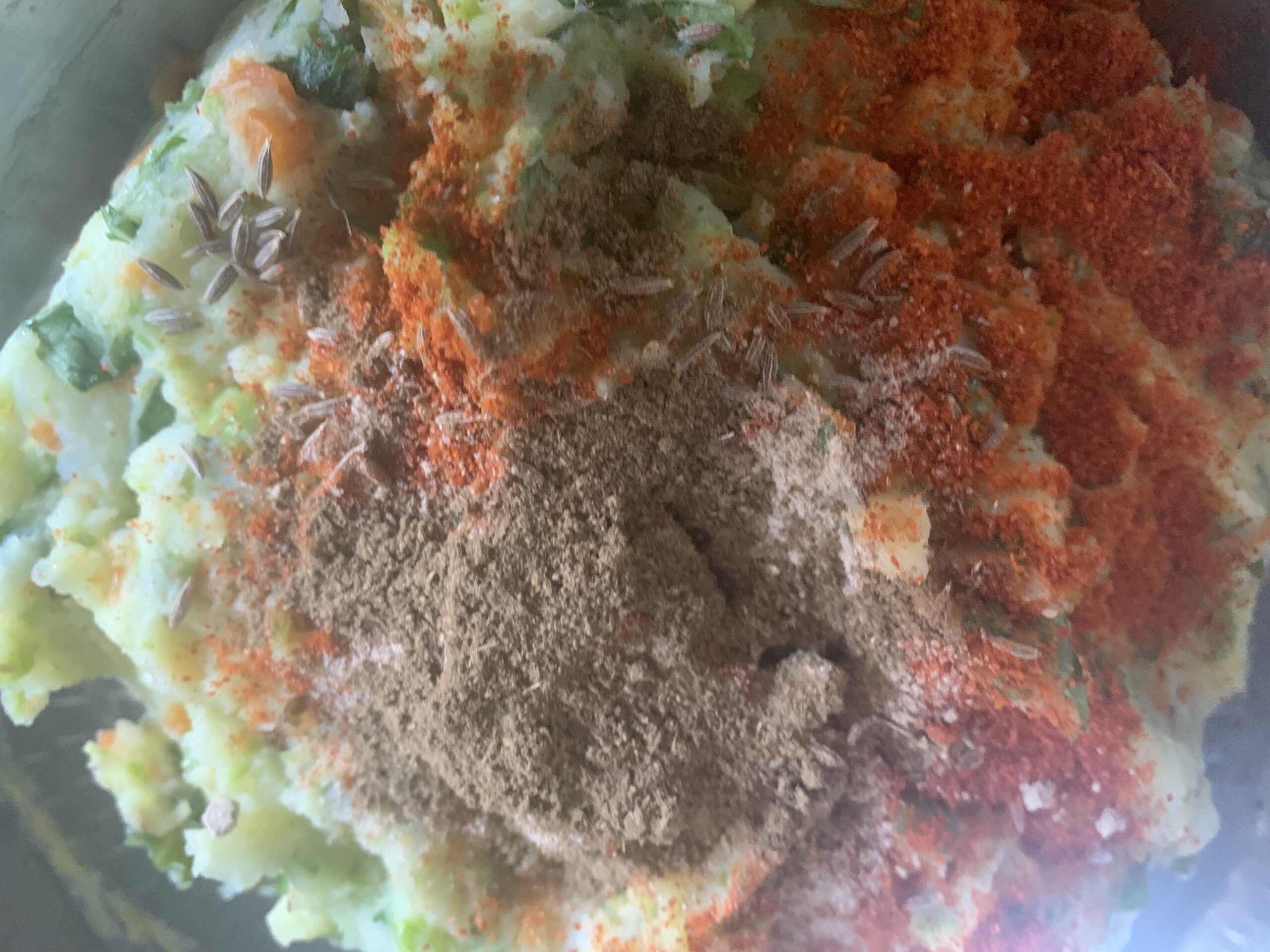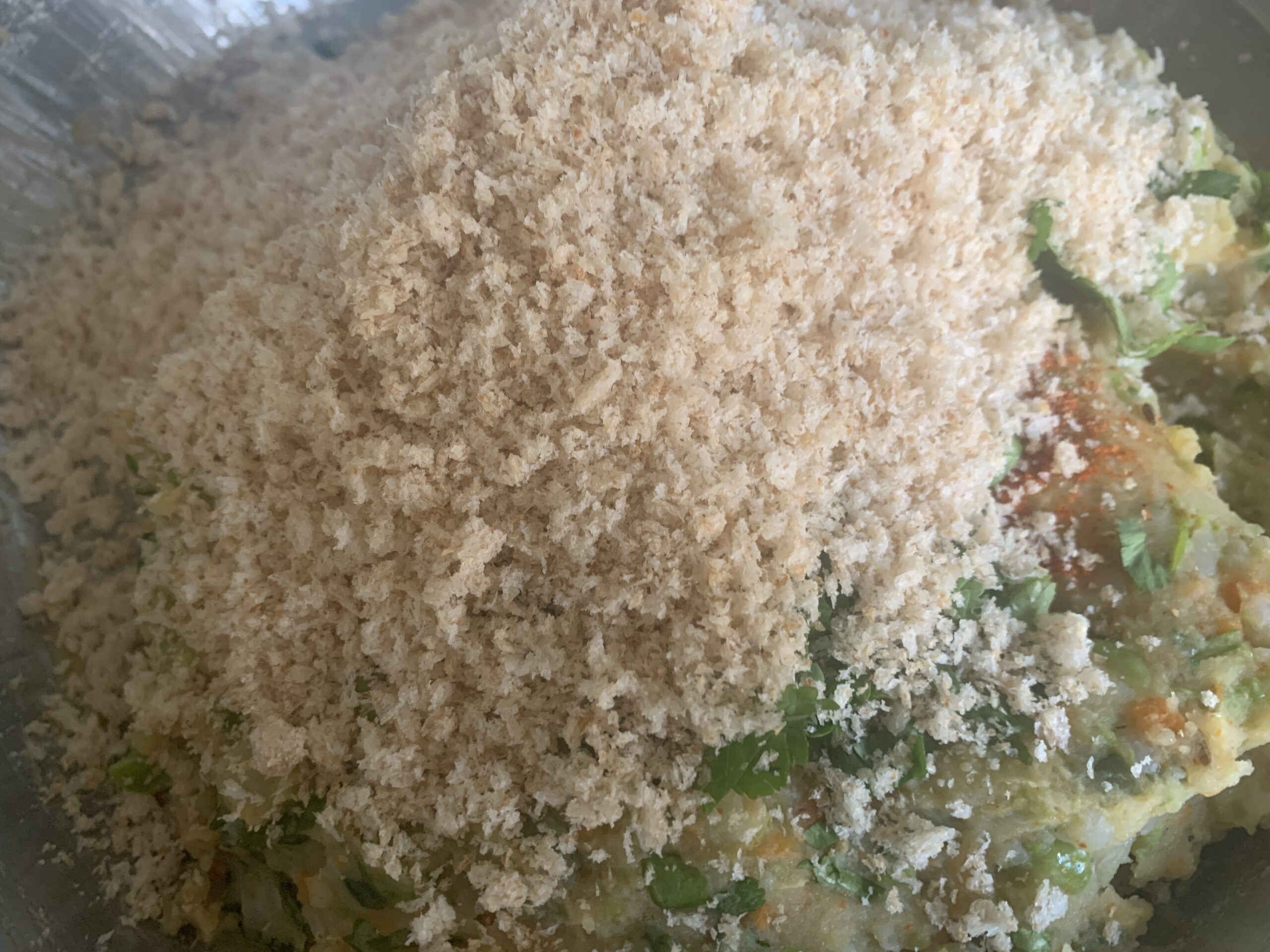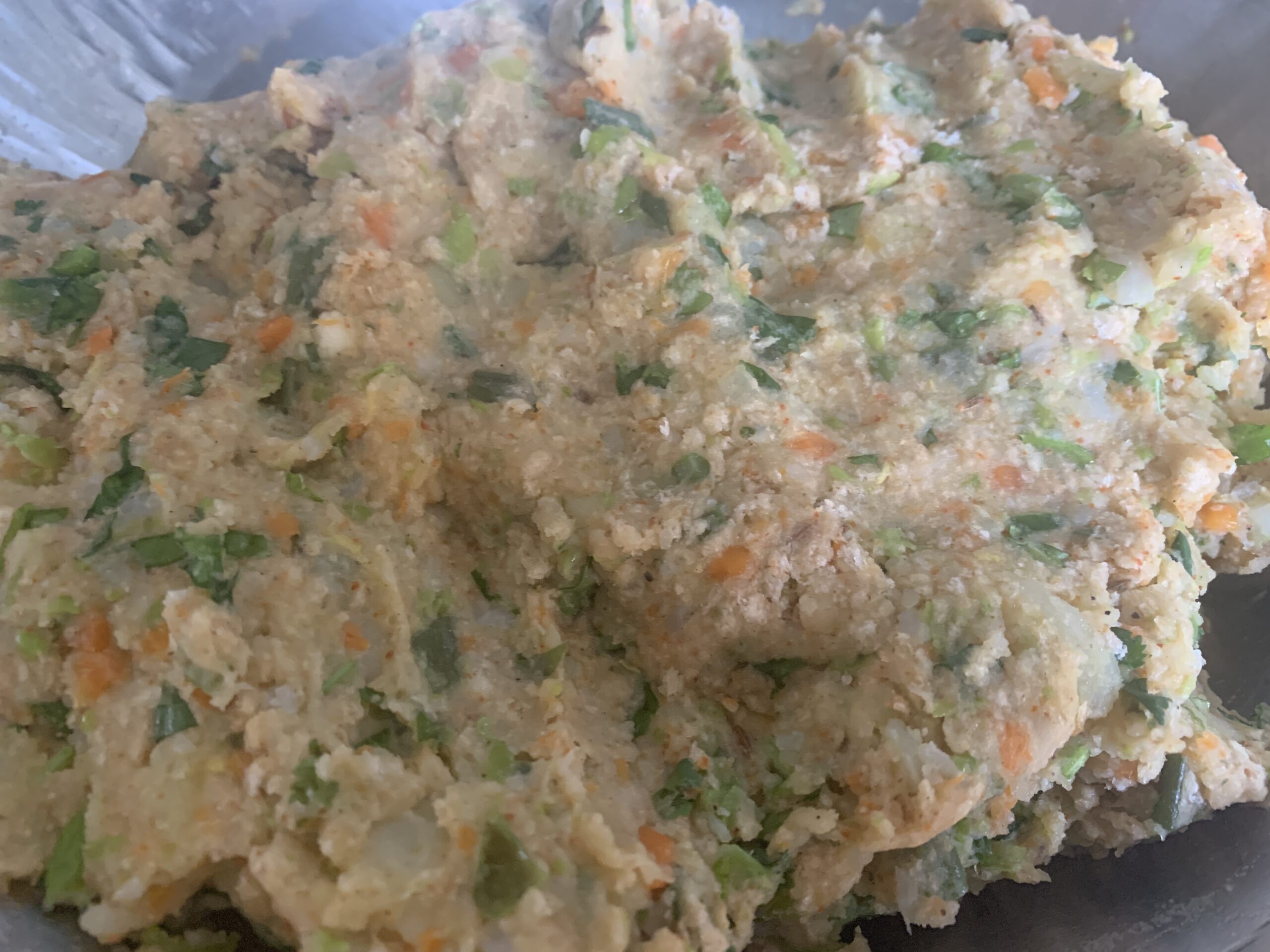 Mash the boiled vegetables and potatoes. Add coriander, green chilies, ginger, salt, red chilli powder, garam masala, mango powder and breadcrumbs and mix well. Adjust the quantity of breadcrumbs if the mixture seems too loose.
Keep the mix in the fridge for atleast 30 minutes.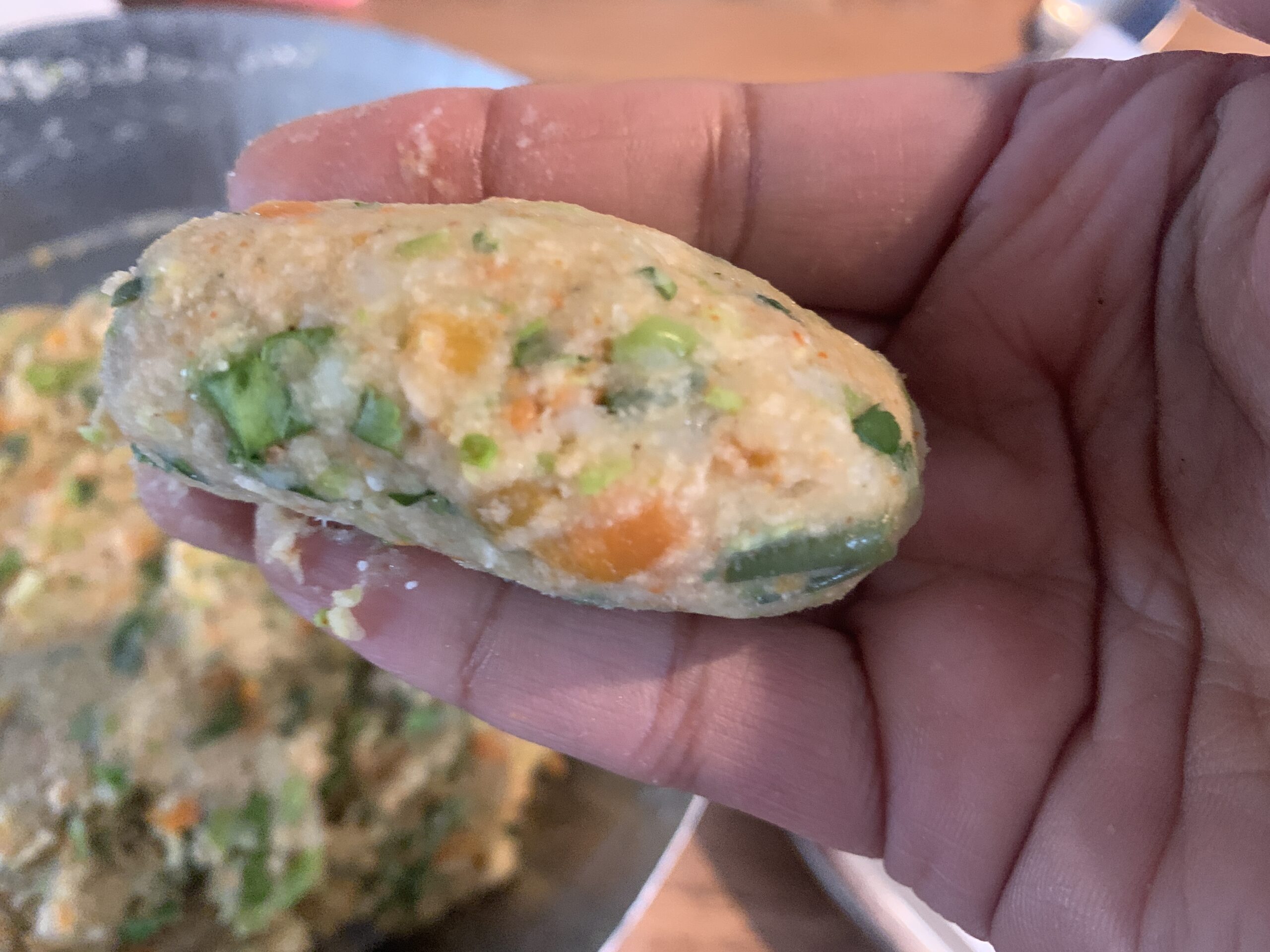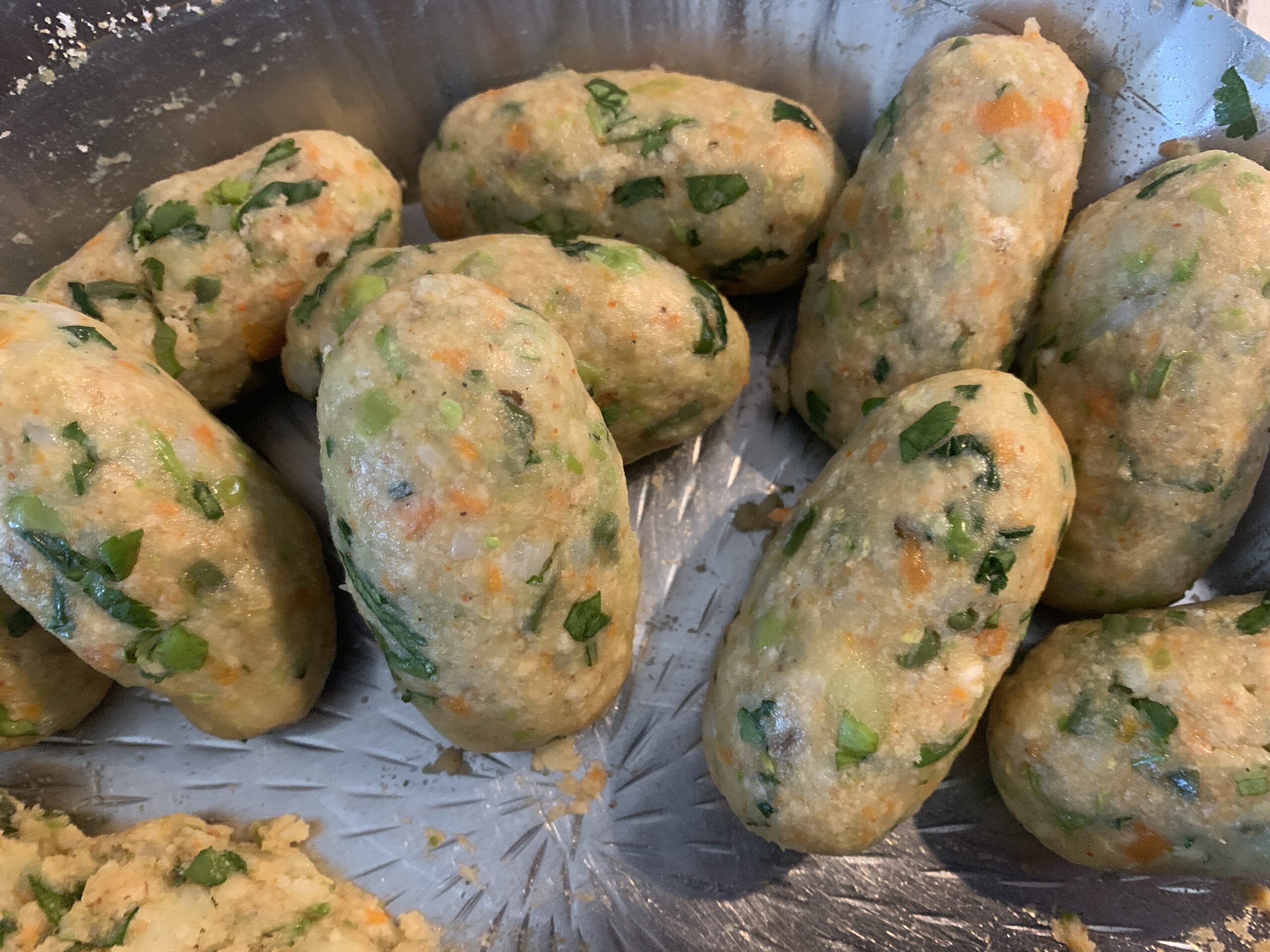 With oiled hands, divide the mixture into 20 equal parts and shape in small cylinders.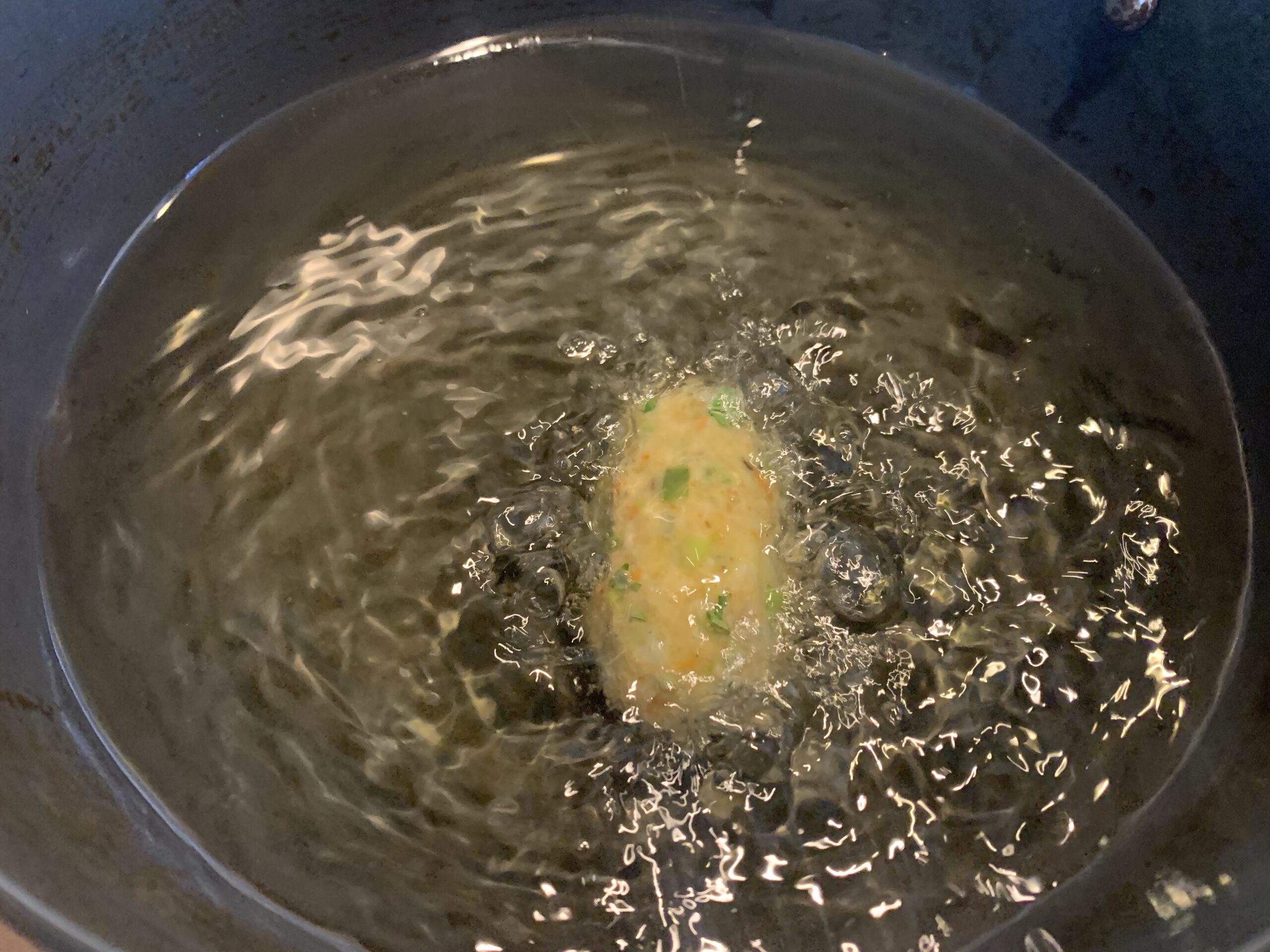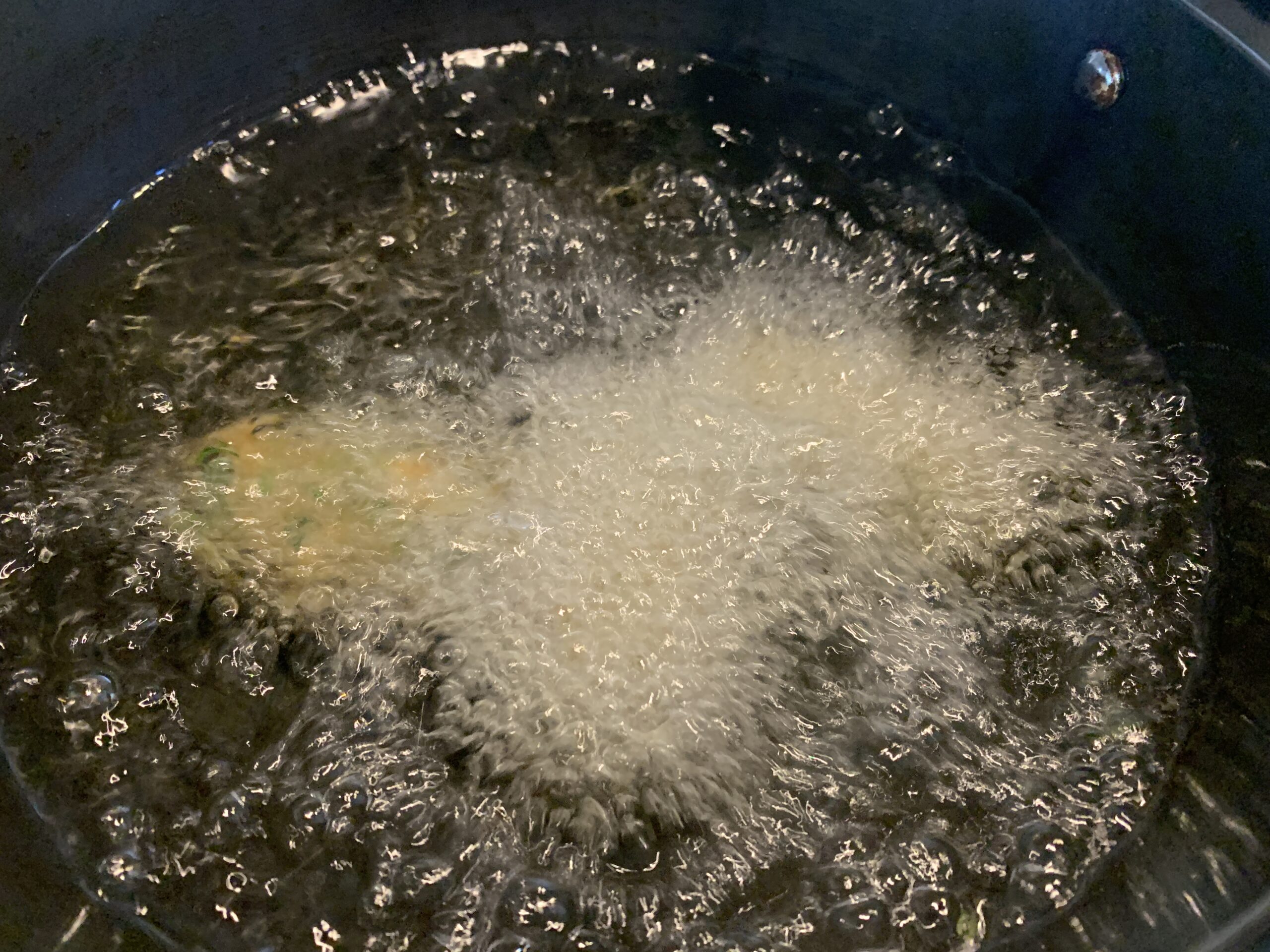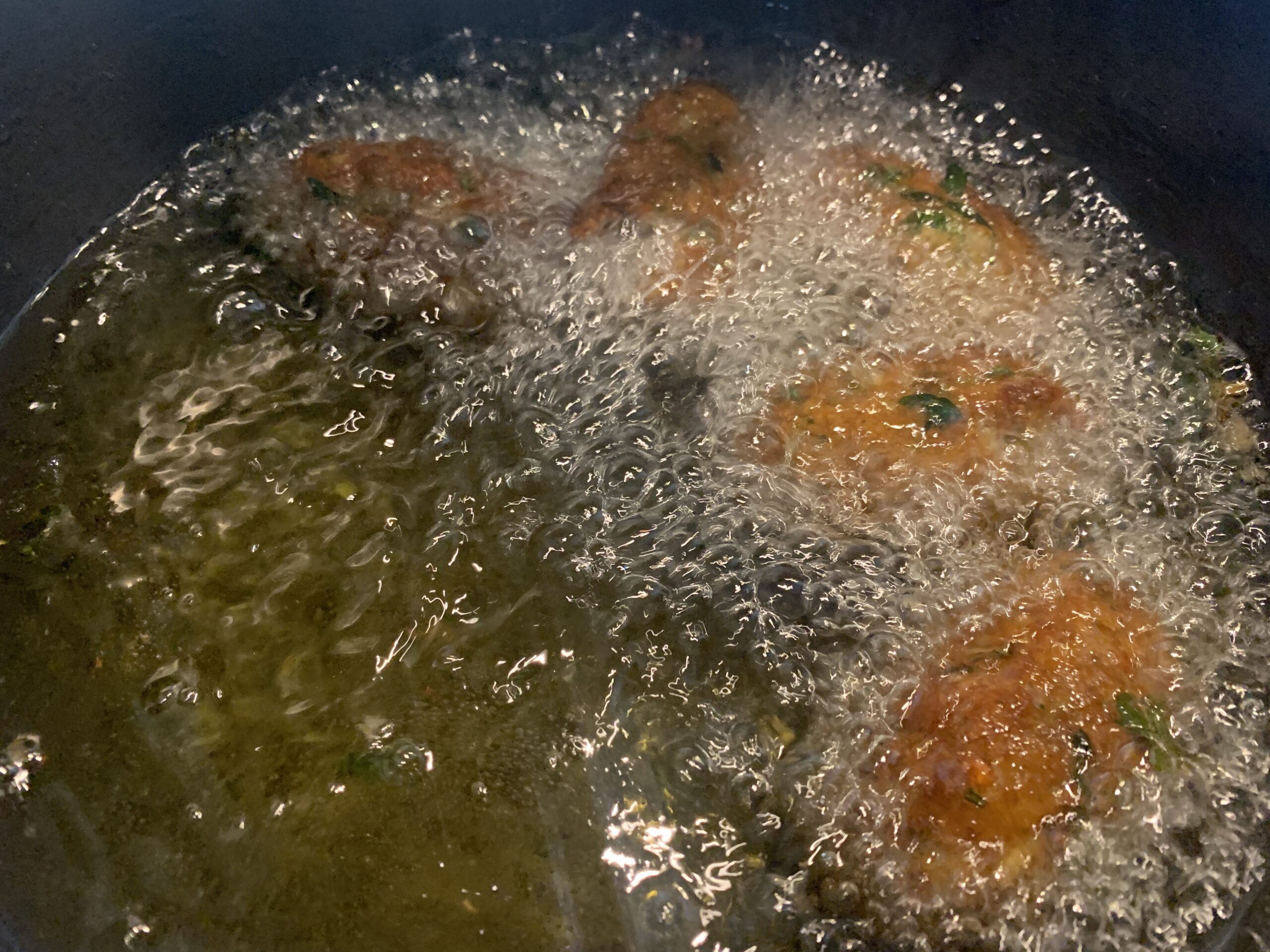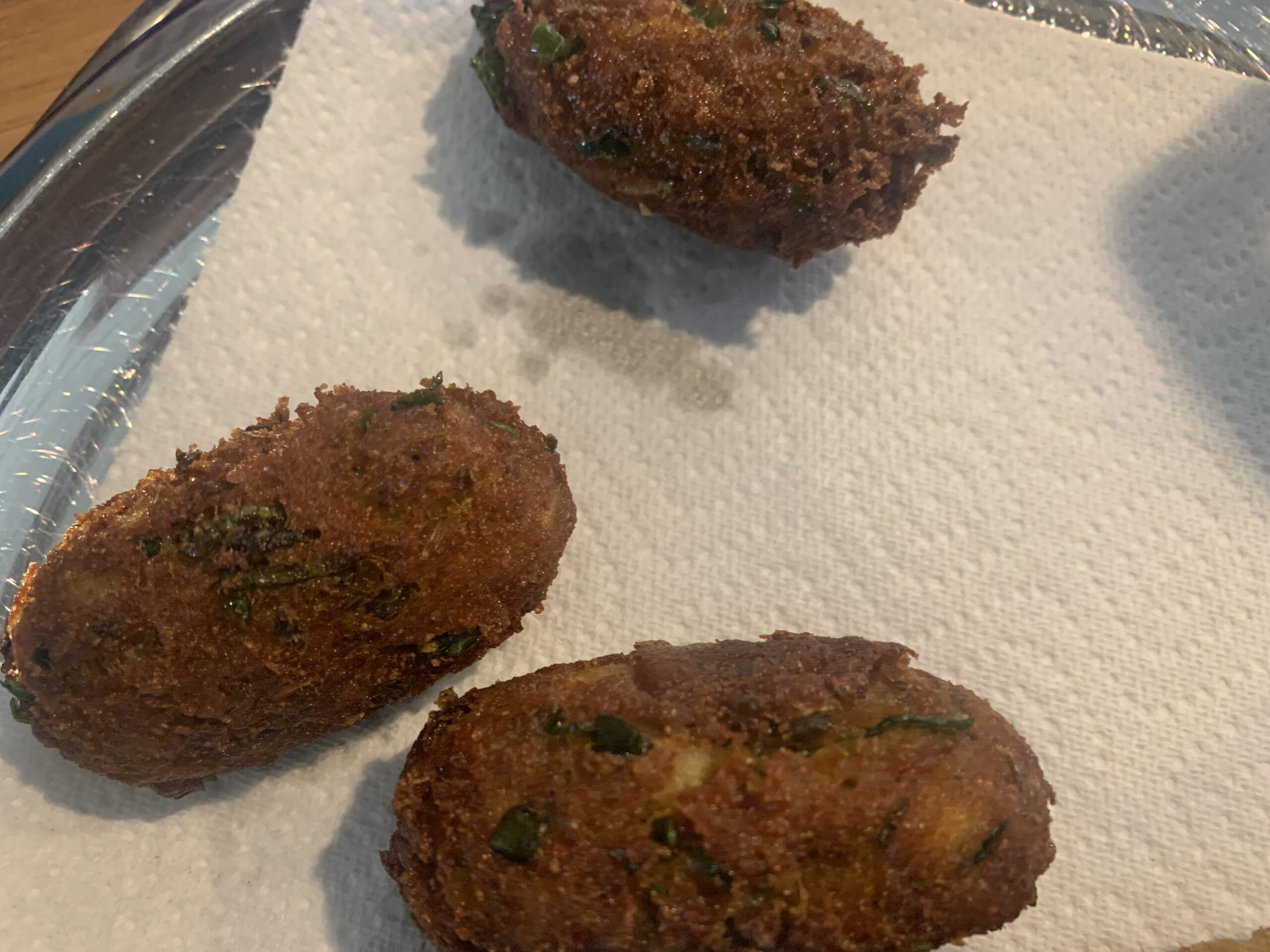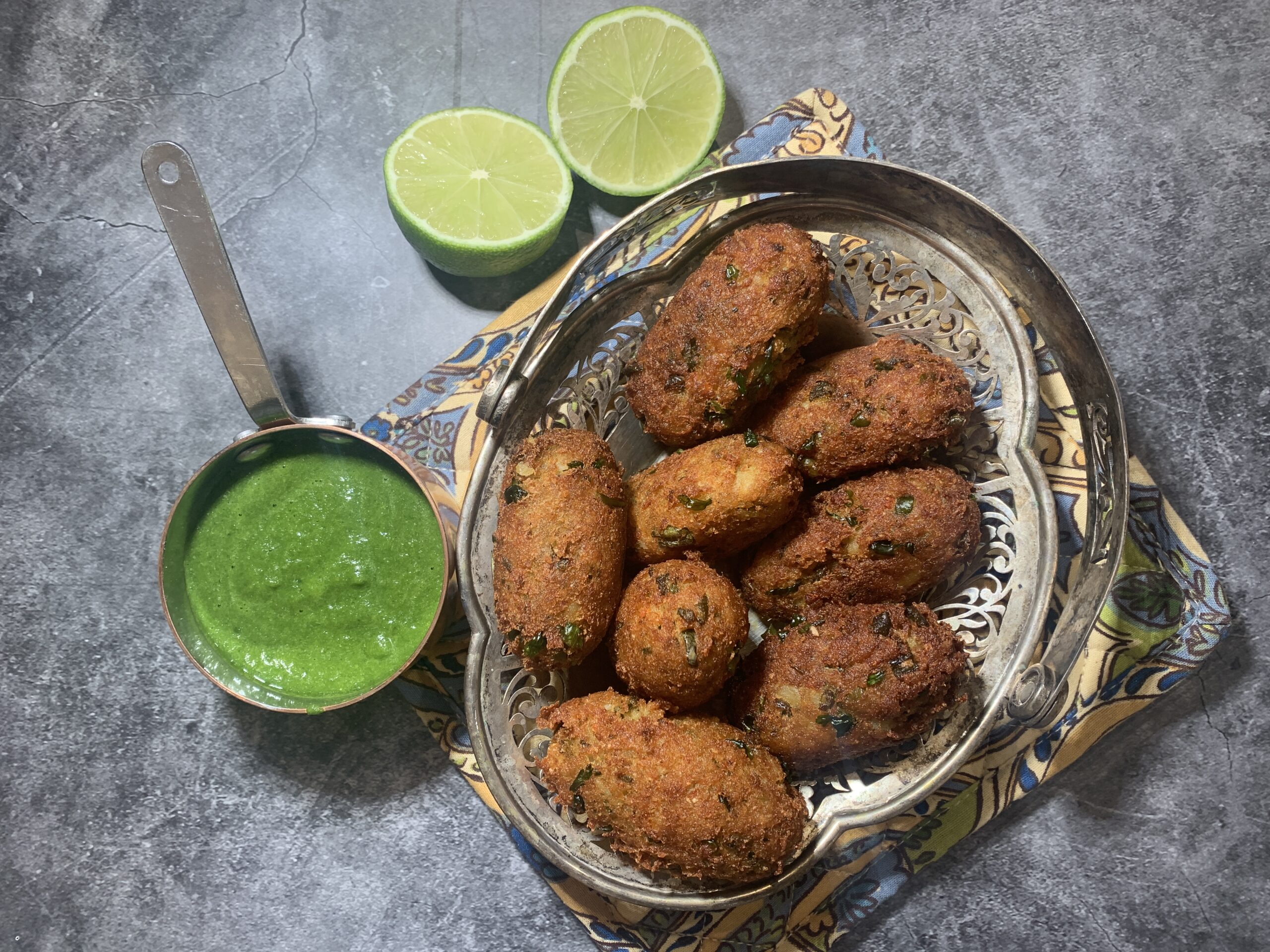 Heat the oil for frying. To check if the oil is ready, put one drop of mixture in the oil, the mixture should come up right away. Fry a few cutlets at a time until they are golden-brown on both sides. Repeat this until all the cutlets are done.
Serve hot with green chutney.