Orange and Cardamom Aebleskiver
Orange and Cardamom Aebleskiver is my take on the delicious Danish Aebleskiver (or Ebelskiver) that are served all over Denmark during Christmas.
'Aebleskiver' in Danish means 'apple slice' because traditionally these were made by putting a small slice of apple in the center while cooking them. But from what I have researched and read, the tradition of putting apple slices in the center of aebleskiver has waned in Denmark and it no longer a common practice. I love the traditional Aebleskiver and devour a whole bowl in no time. I was trialling different flavourings for winter months (keeping Christmas in mind) and I trialled adding different flavours in the Aebleskiver batter. I attempted few times to get the flavouring right and this recipe is the result of it. Delicate, fluffy pancake balls flavoured with orange, cardamom, nutmeg and cinnamon is like Christmas in a bowl. These little balls are sooo moreish that you wouldn't be able to stop at one bowlful for yourself (definitely make extra!).
This aebleskiver recipe is really easy and will look familiar if you have ever made waffles or pancakes from scratch. It uses staples like flour with some baking powder and baking soda for leavening, along with a little bit of sugar for a hint of sweetness. Then egg yolks, melted butter, and buttermilk are stirred in just until everything is combined before folding in stiffly beaten egg whites flavoured with winter warmer spices. They are just so easy and fun to make, not to mention delicious. The frying of the aebleskiver is done on the stove top in a special pan with hemispherical hollows just like an appe pan.
And there are lots of other aebleskiver variations that you can make with different fillings or flavours. Start a new tradition this Christmas season with your family by making these tasty Orange and Cardamom Aebleskiver for a special breakfast or tasty dessert and talk about Christmas traditions around the world!
Ingredients
For The Batter
I cup plain flour
1 large egg (whites and yolks separated)
1 cup buttermilk
pinch of salt
1/6 teaspoon bicarbonate of soda
¼ teaspoon baking powder
1 teaspoon unsalted melted butter
2 teaspoons sugar
½ teaspoon orange zest
½ teaspoon cardamom powder
1/6 teaspoon nutmeg powder
1/8 teaspoon cinnamon powder (optional)
For Frying
1-2 teaspoons unsalted butter
To Serve
Icing sugar
Chocolate Sauce
Directions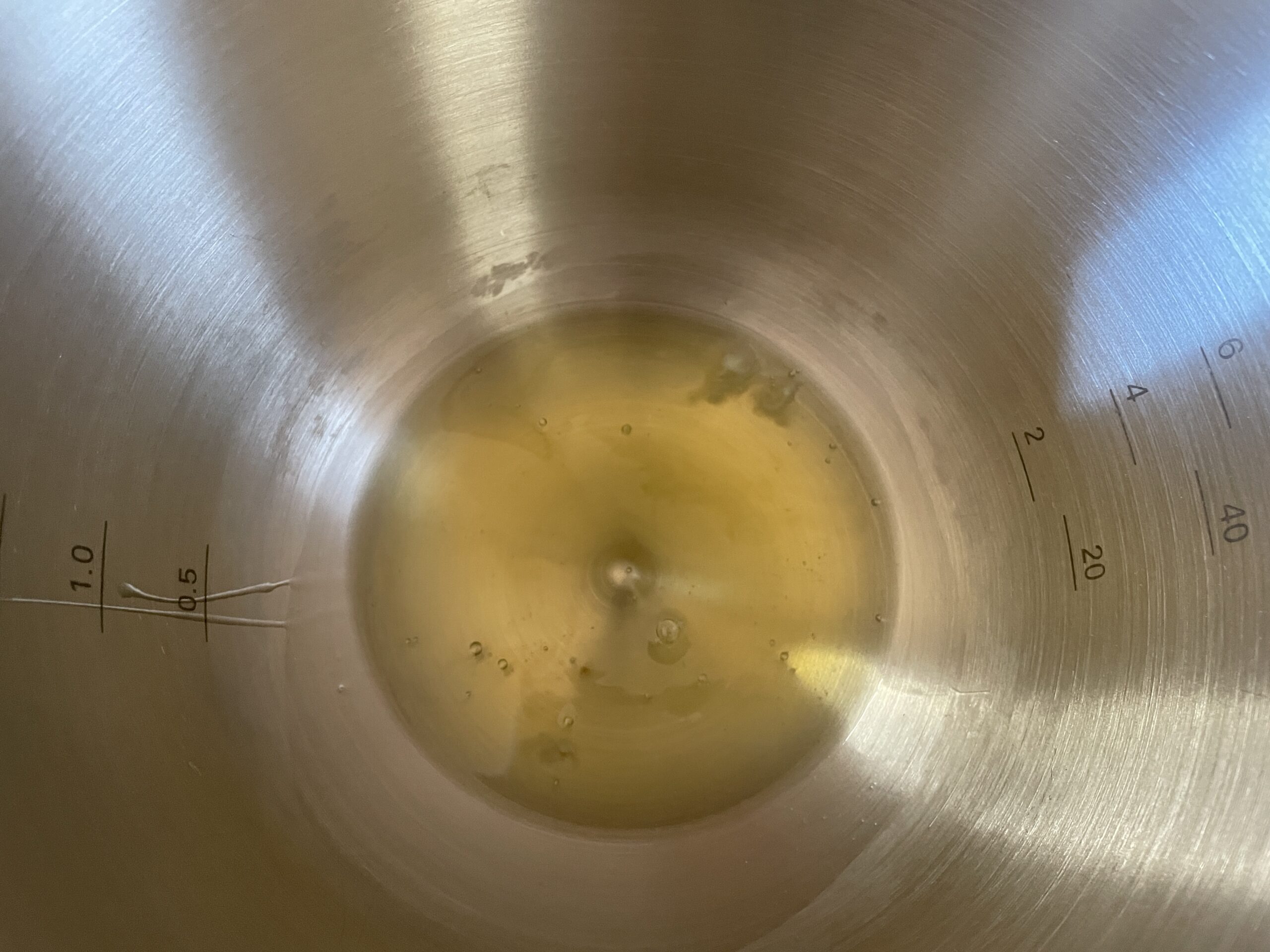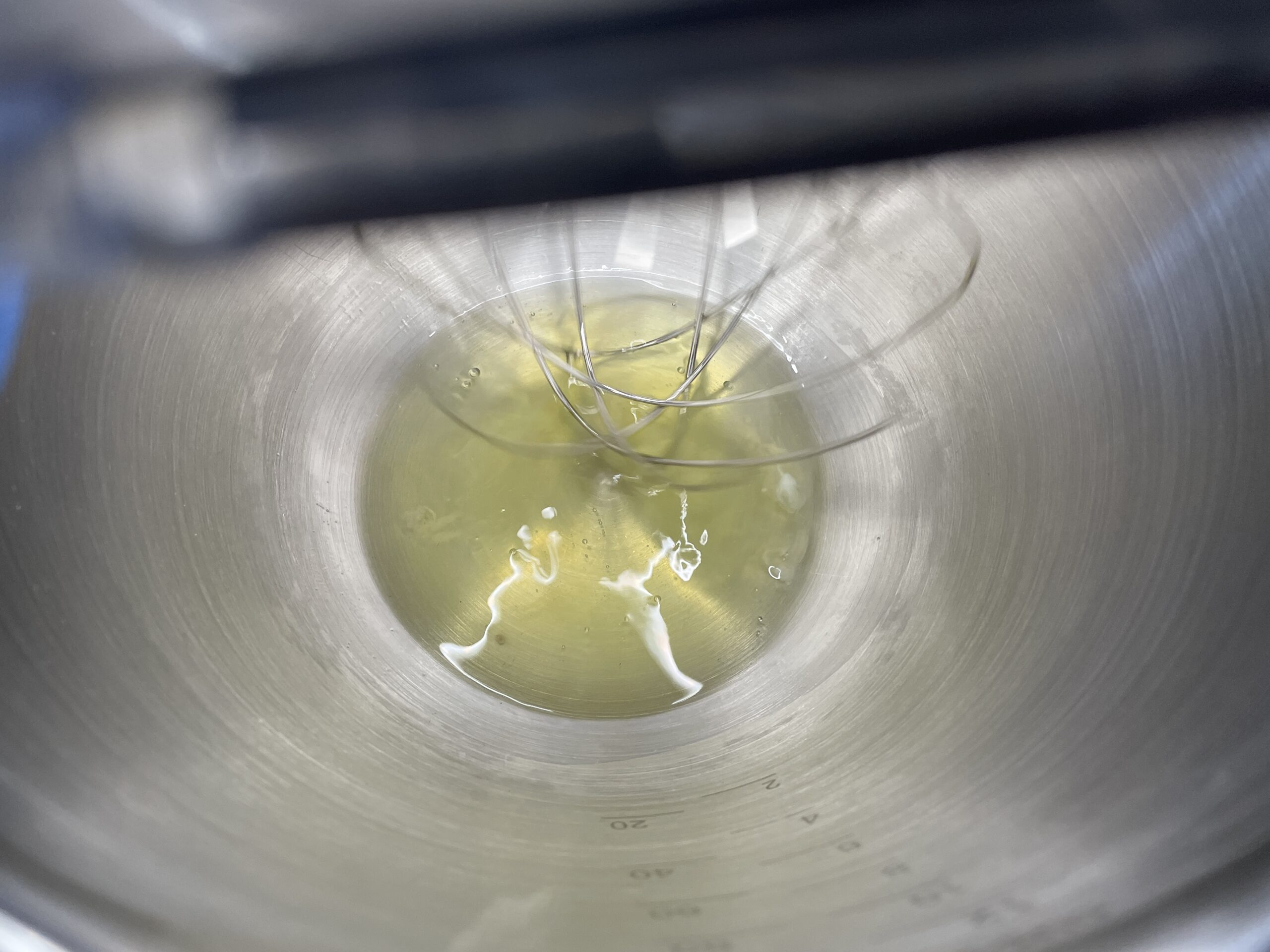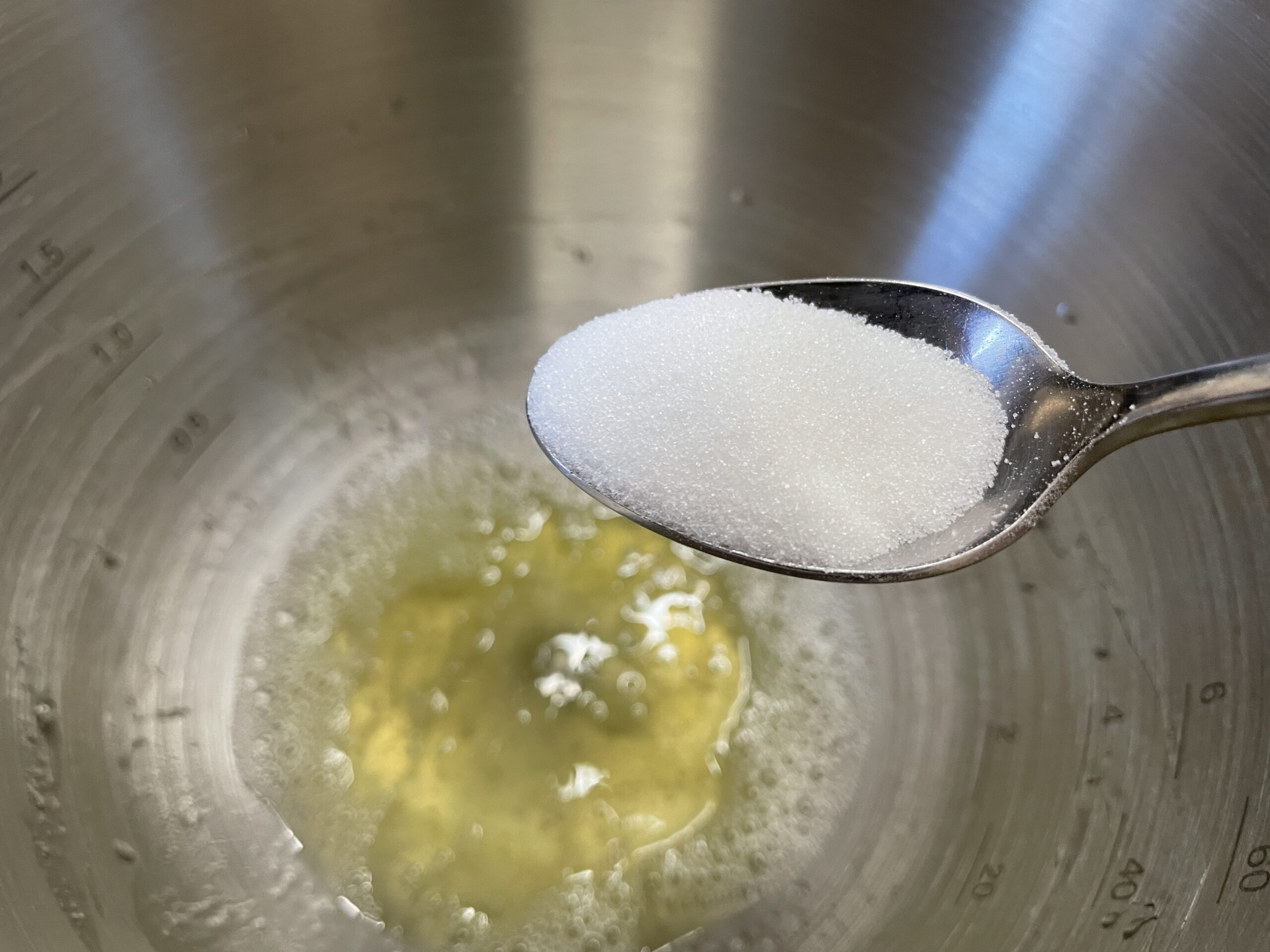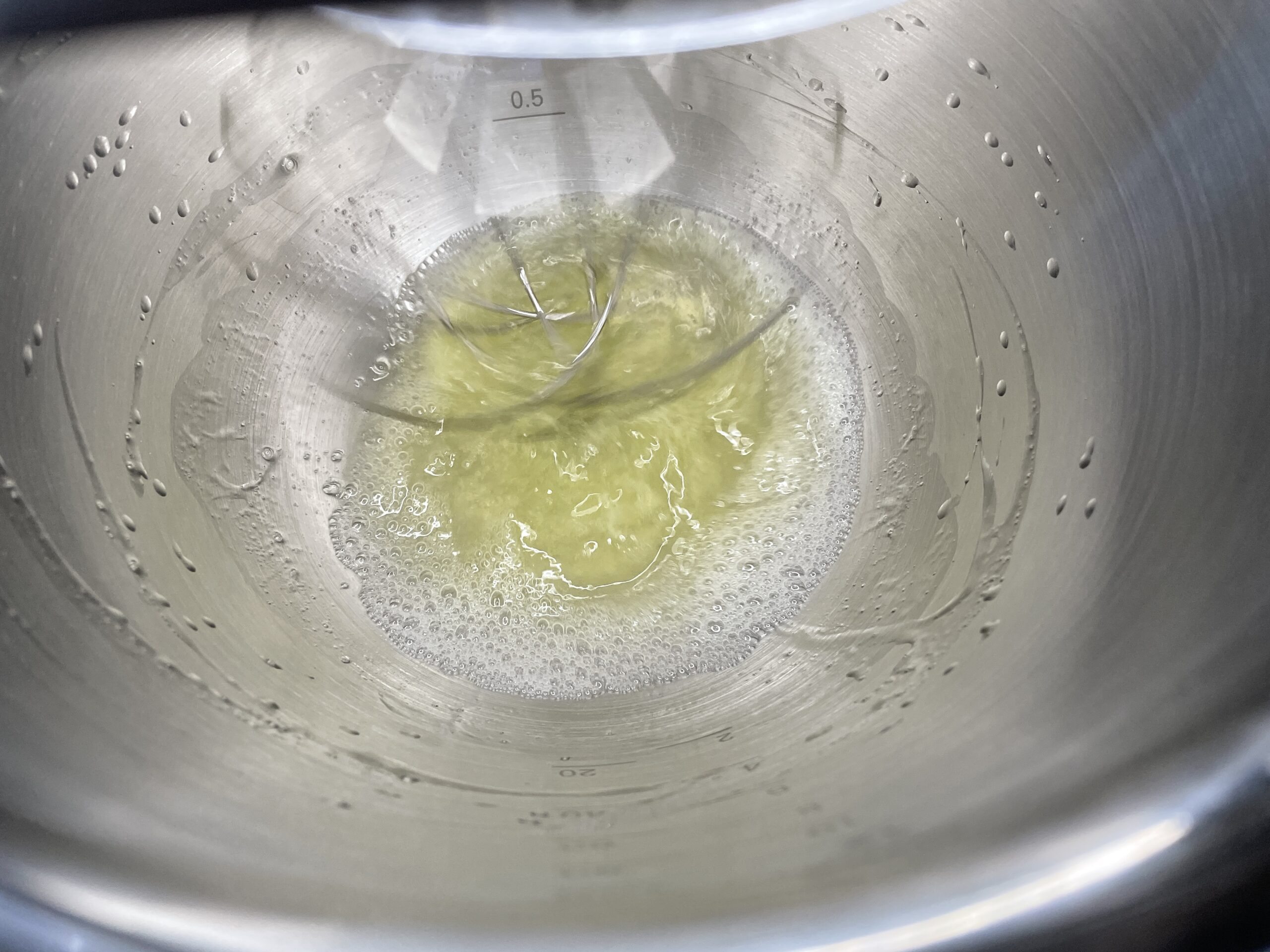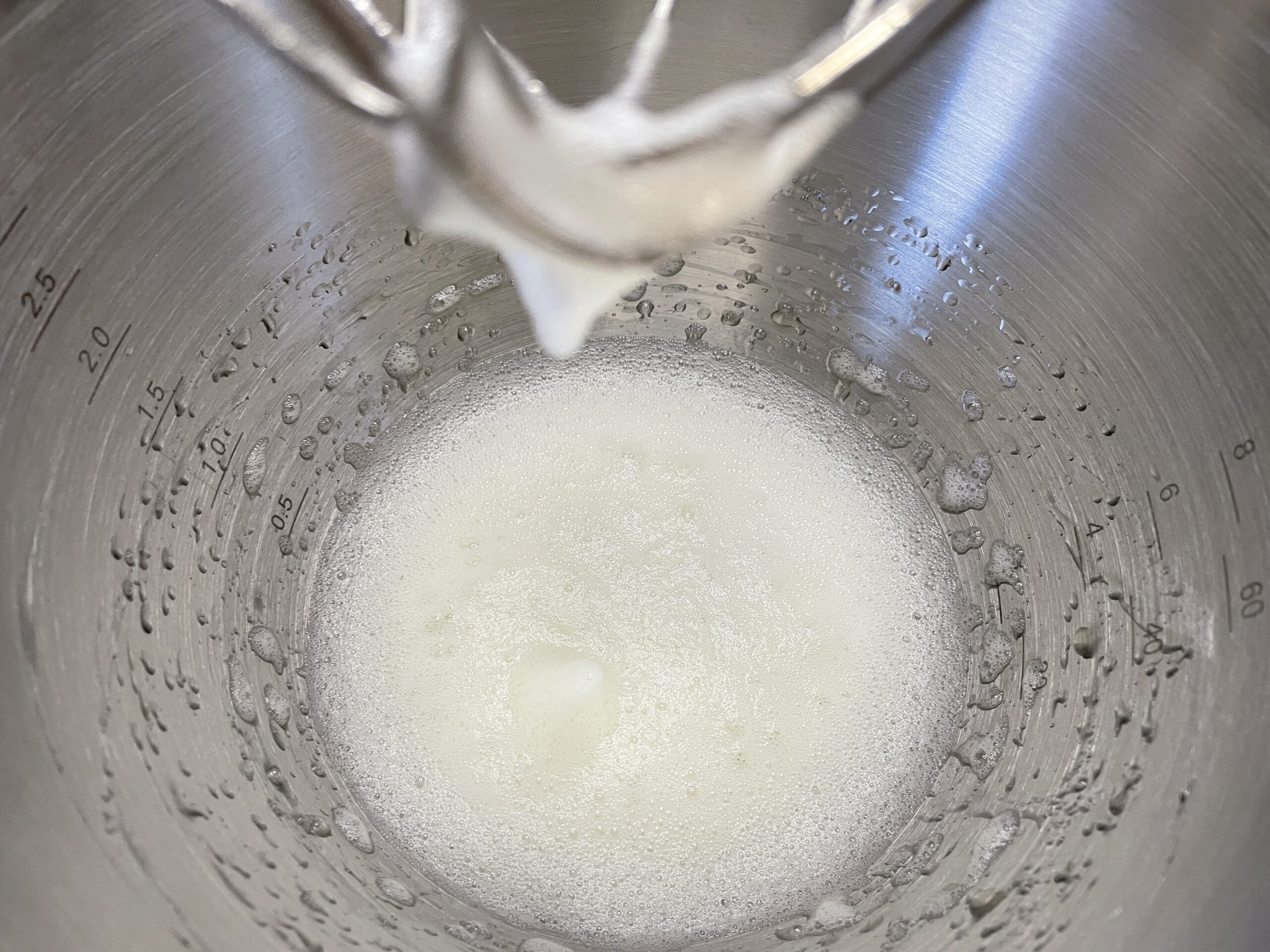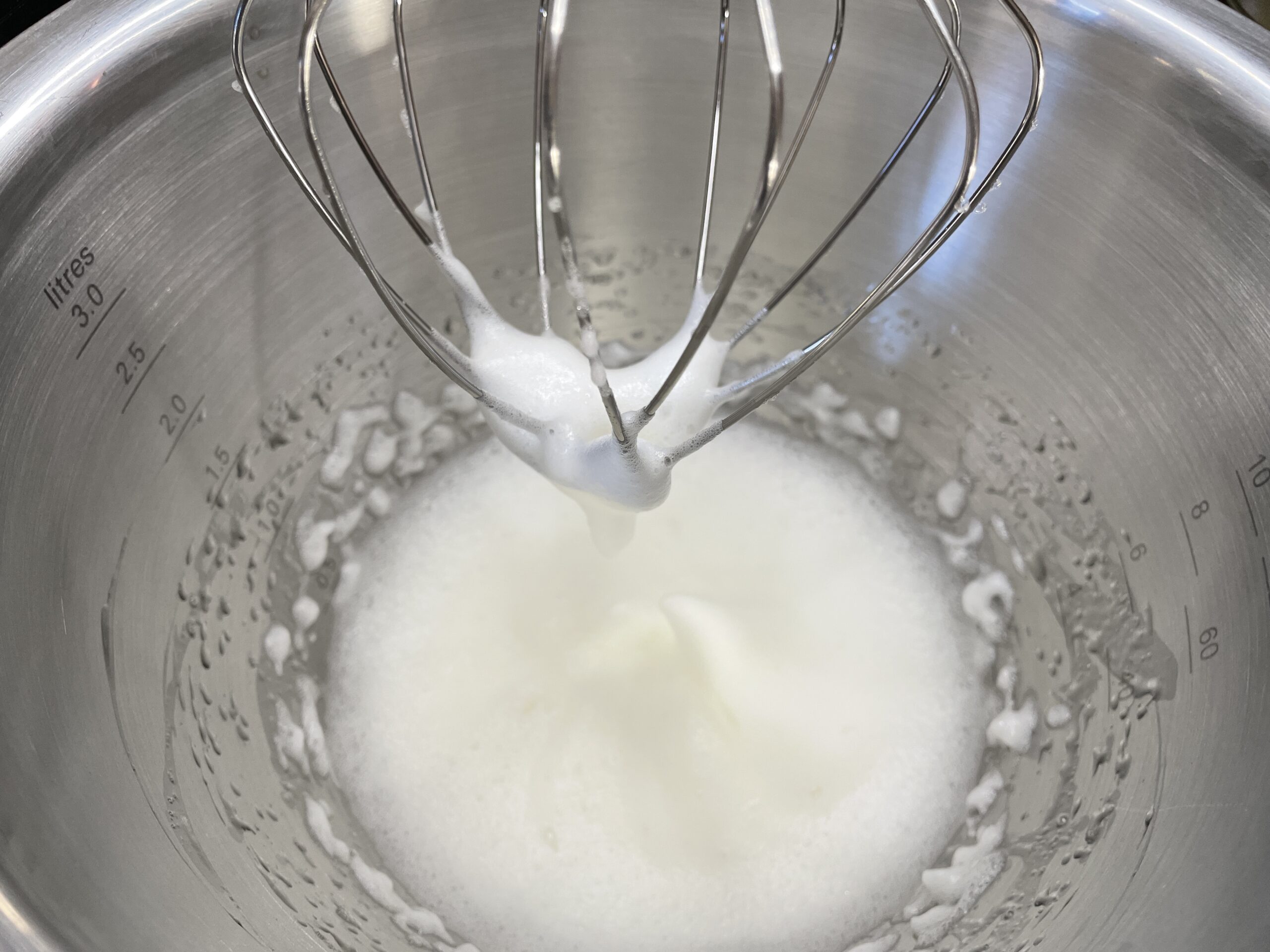 Whisk the egg white and sugar together until fluffy and stiff. Keep it aside.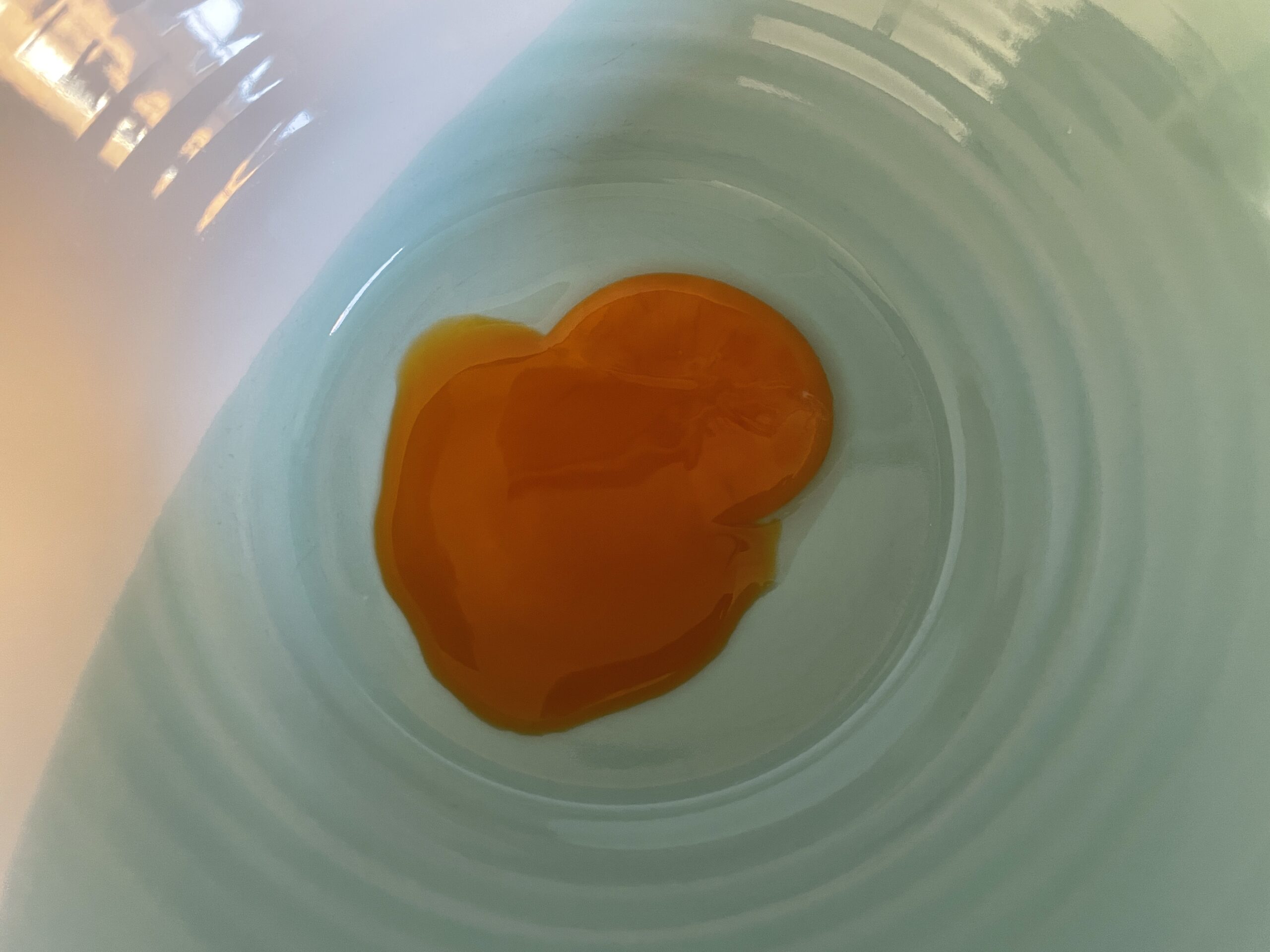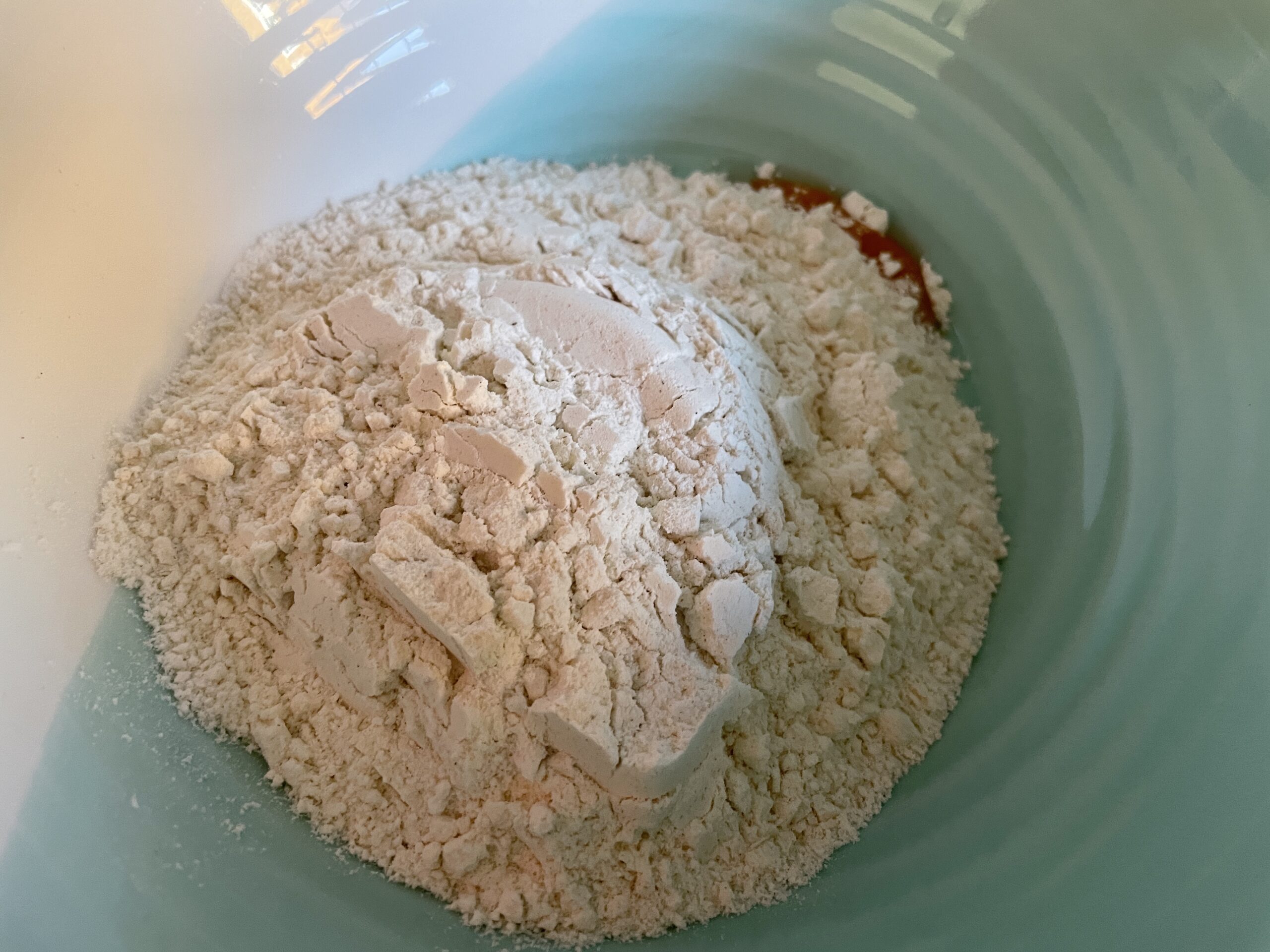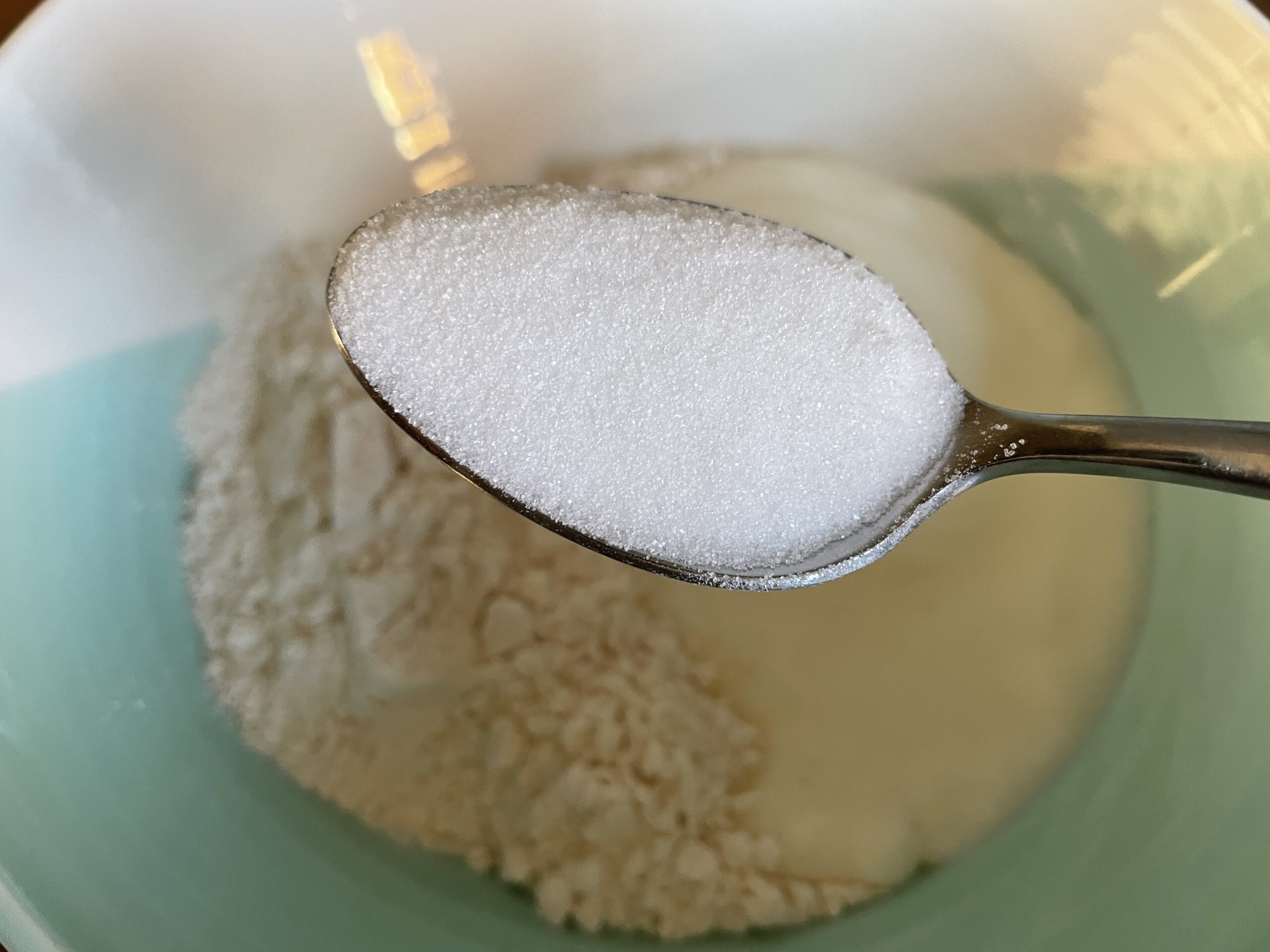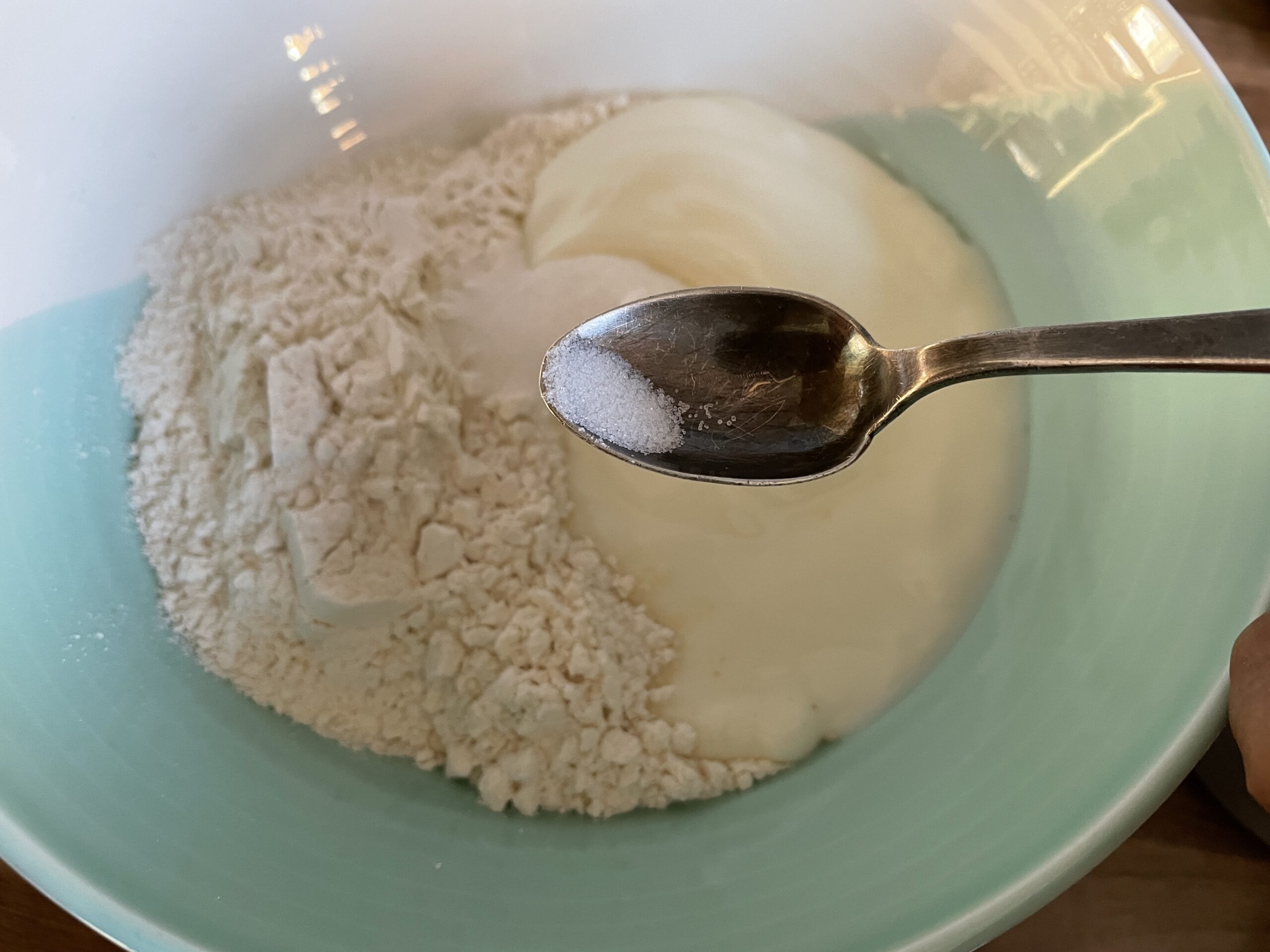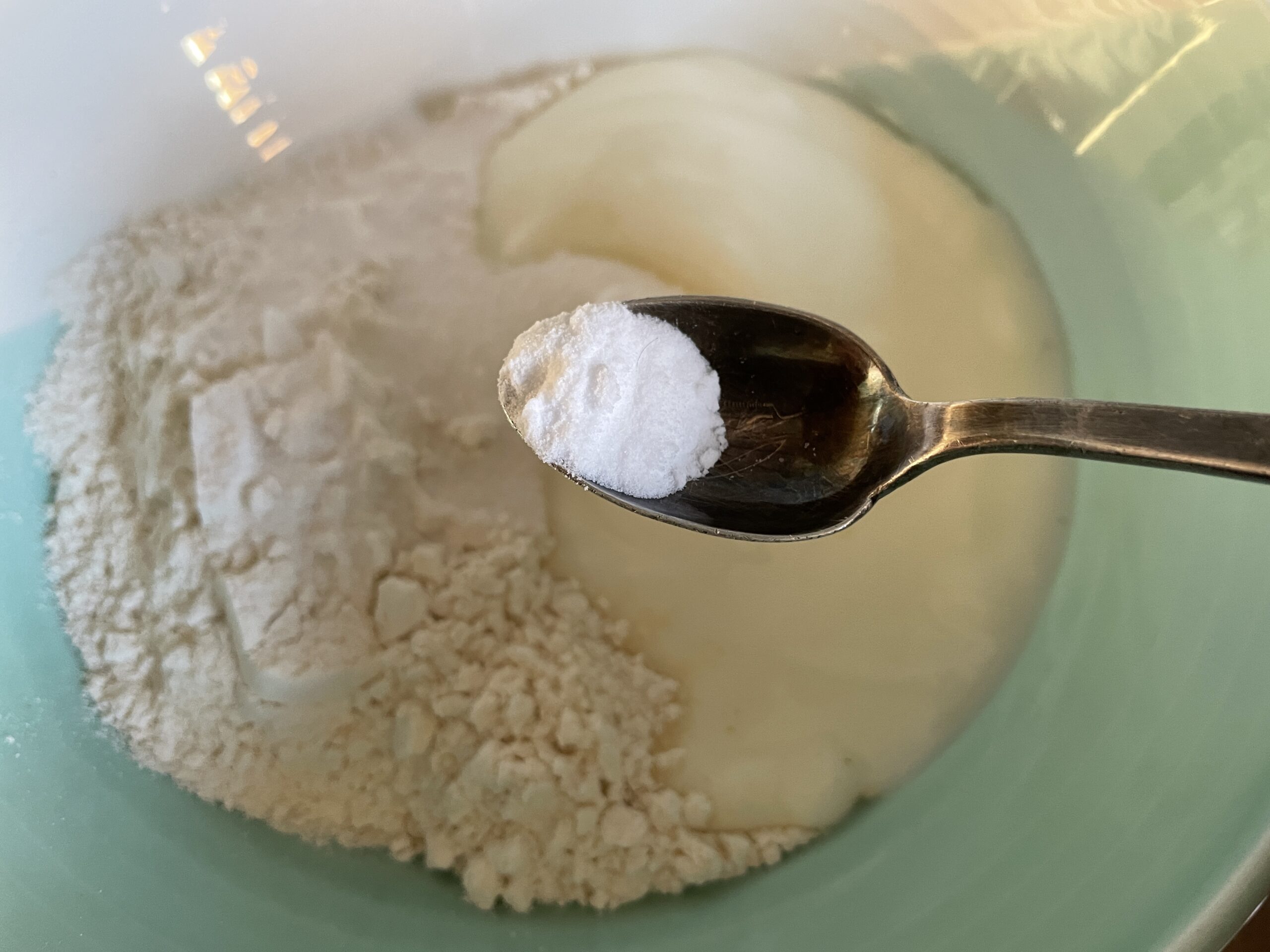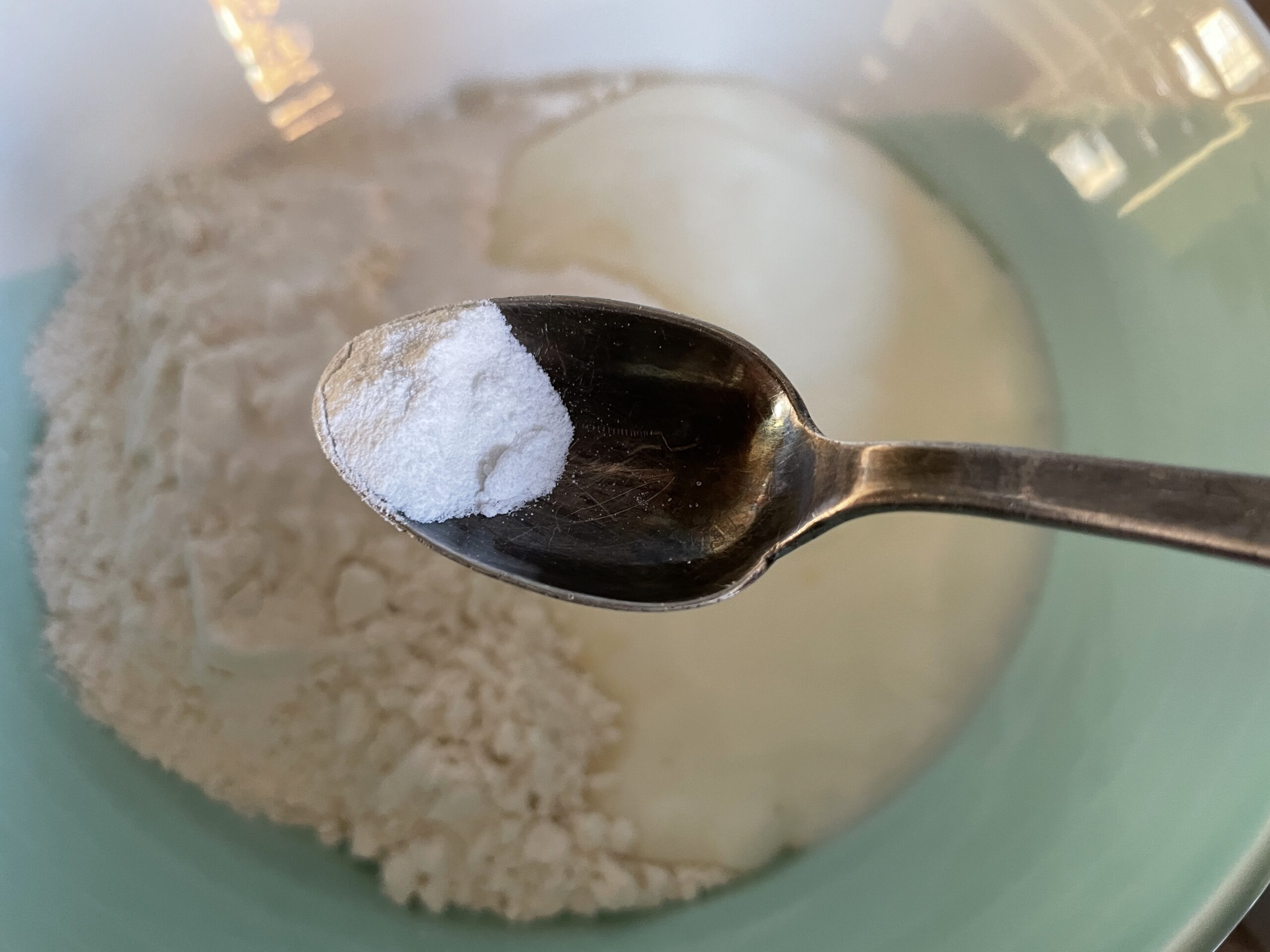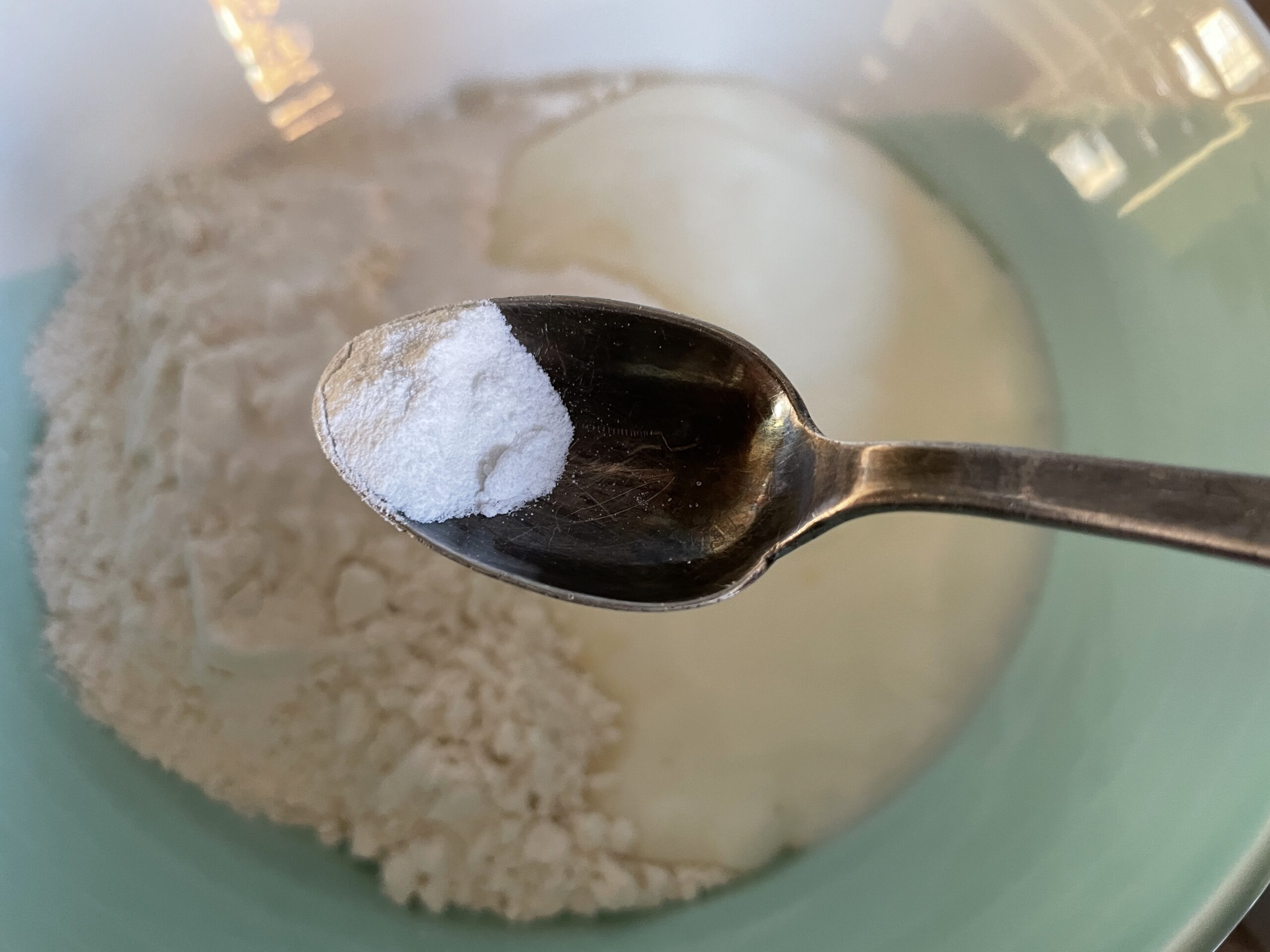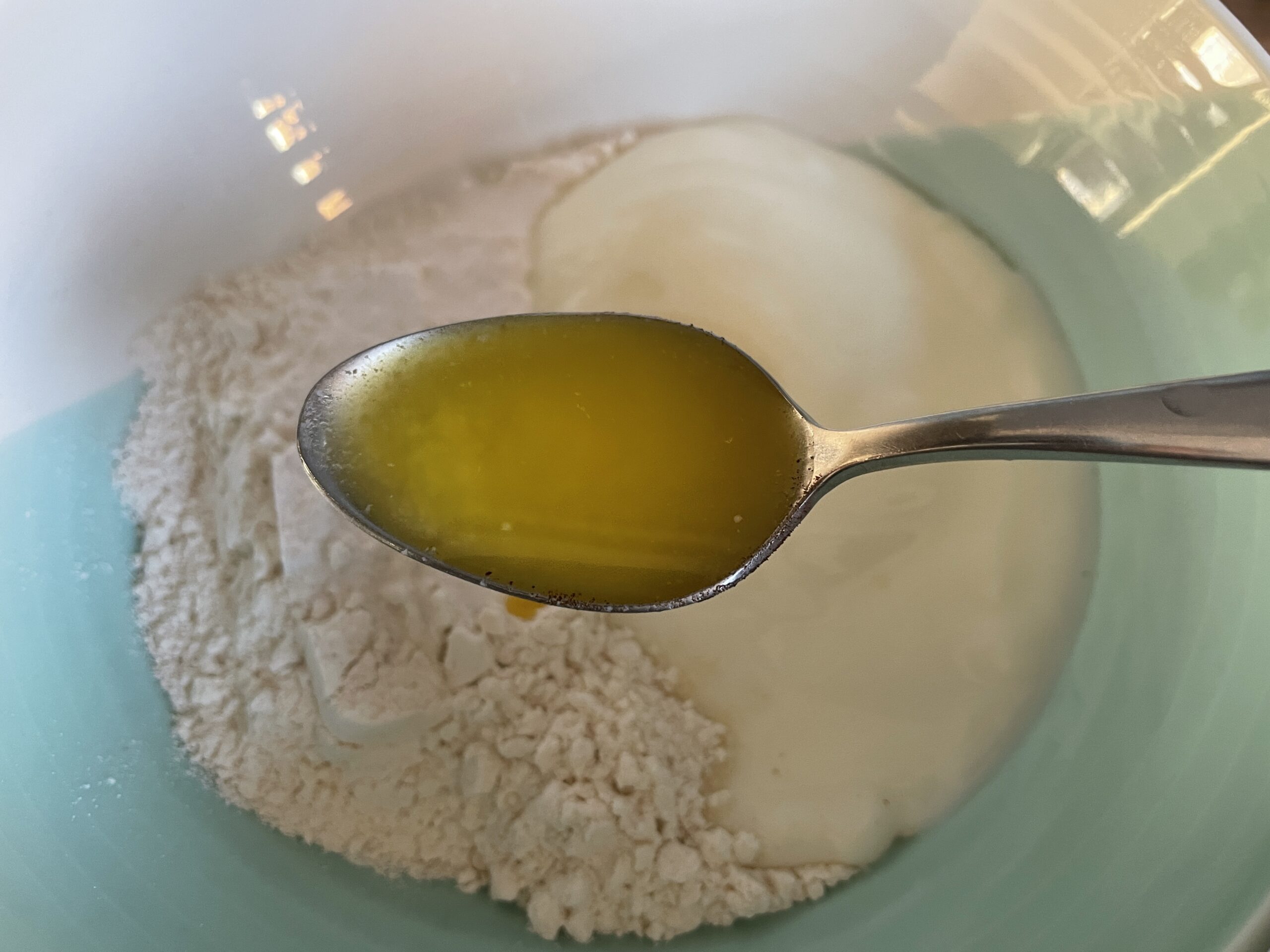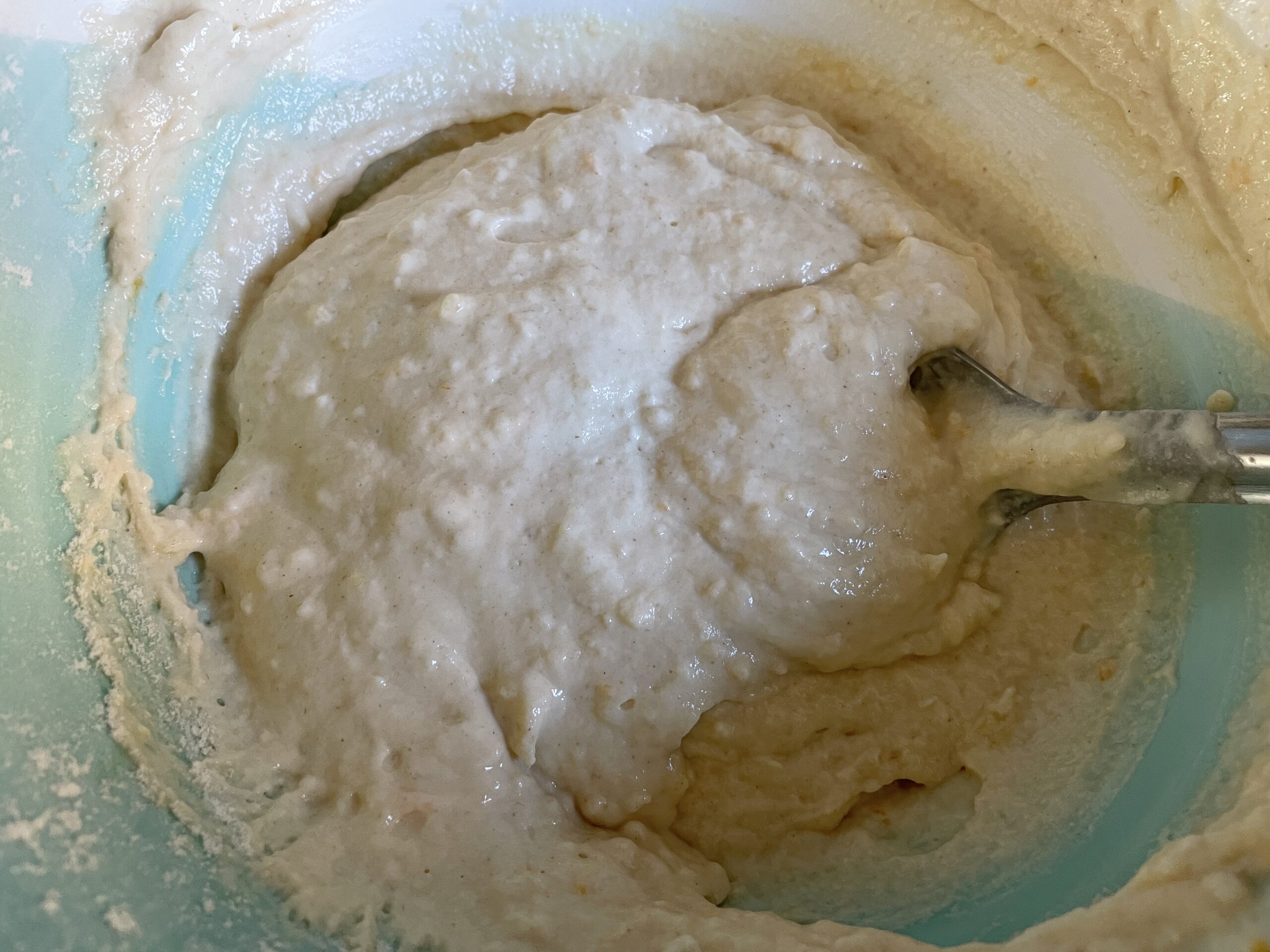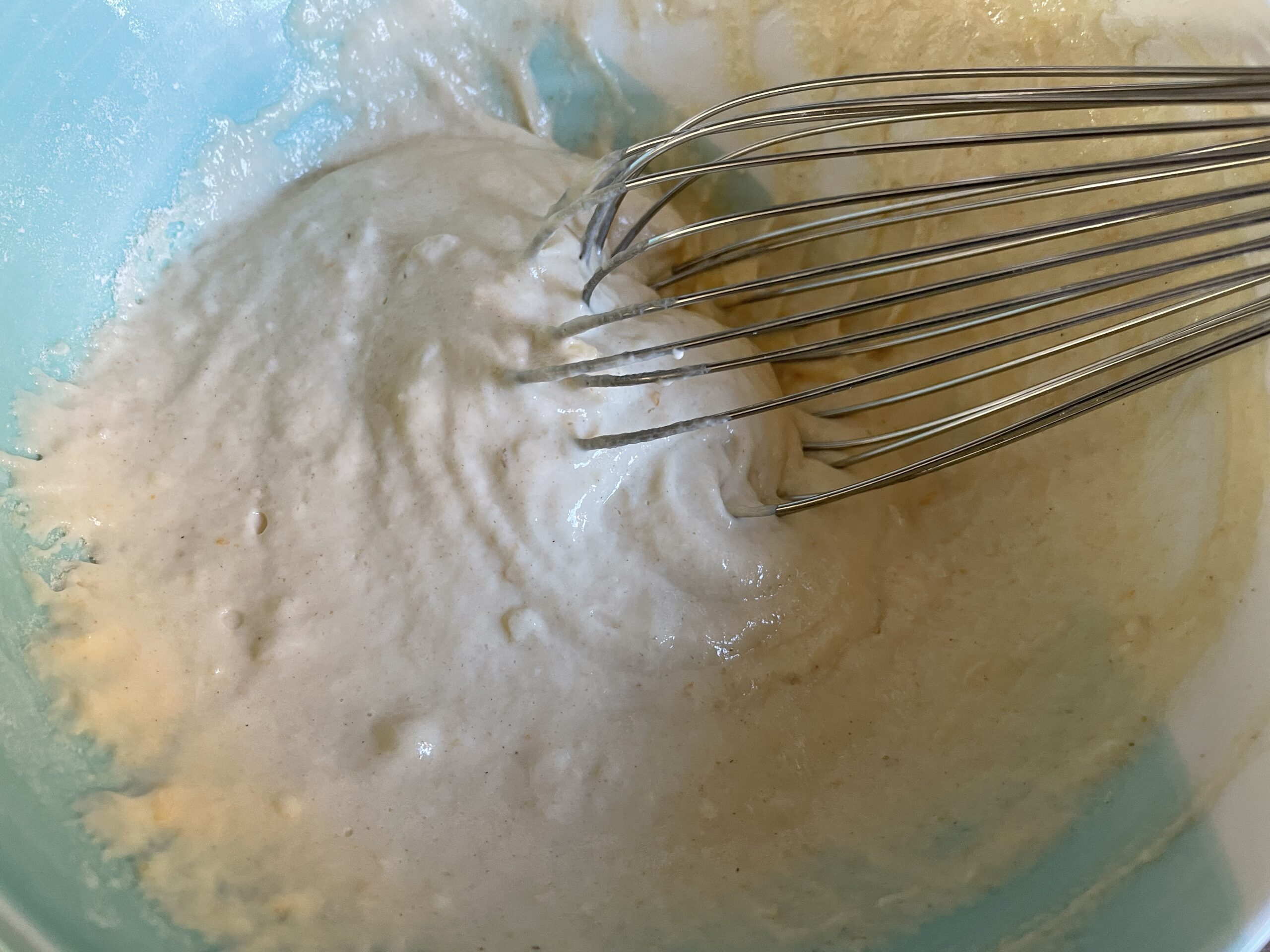 In a bowl, combine together the egg yolk, flour, buttermilk, sugar, baking soda, salt, baking powder and melted butter and mix/whisk until combined to a smooth batter.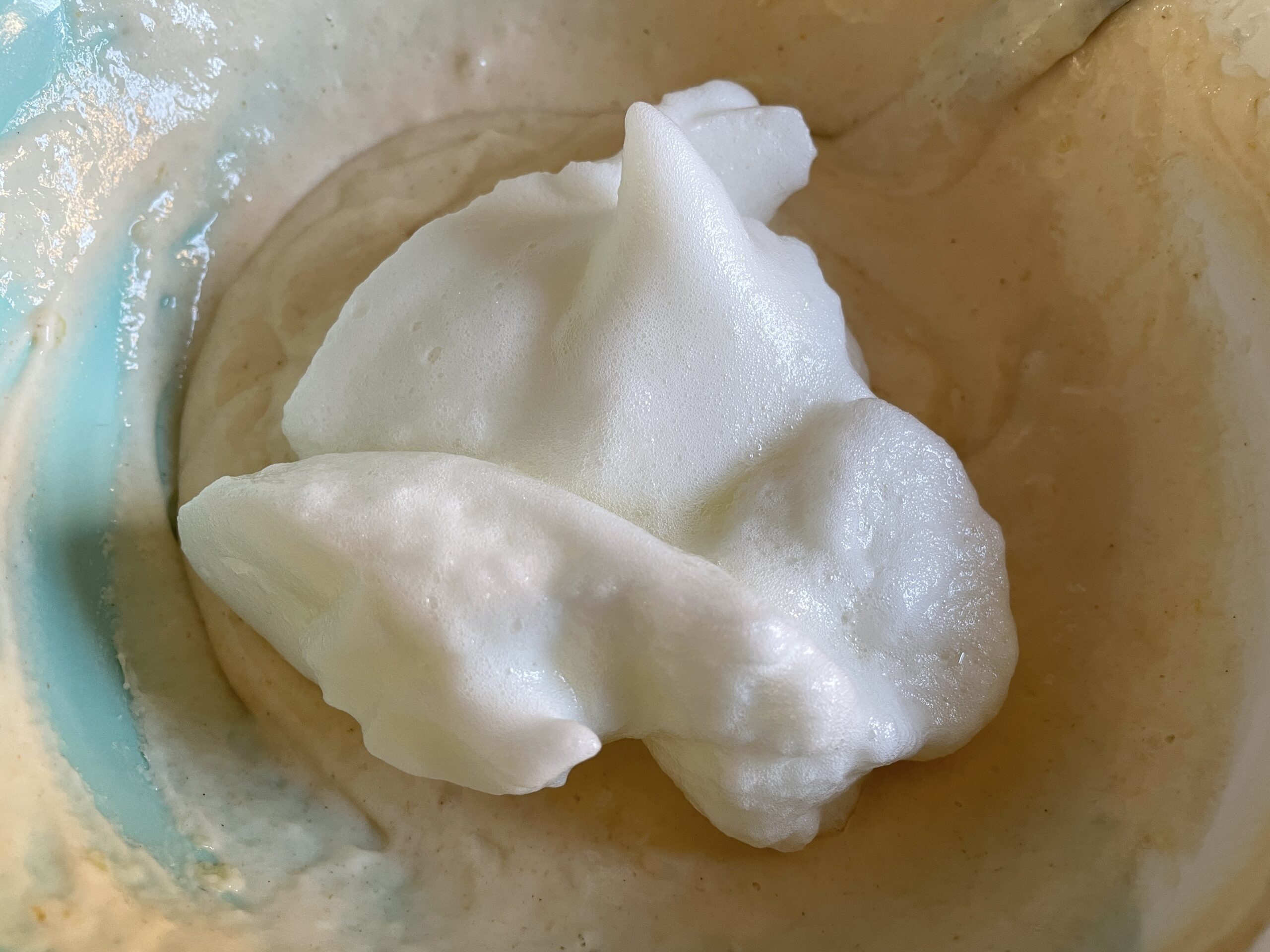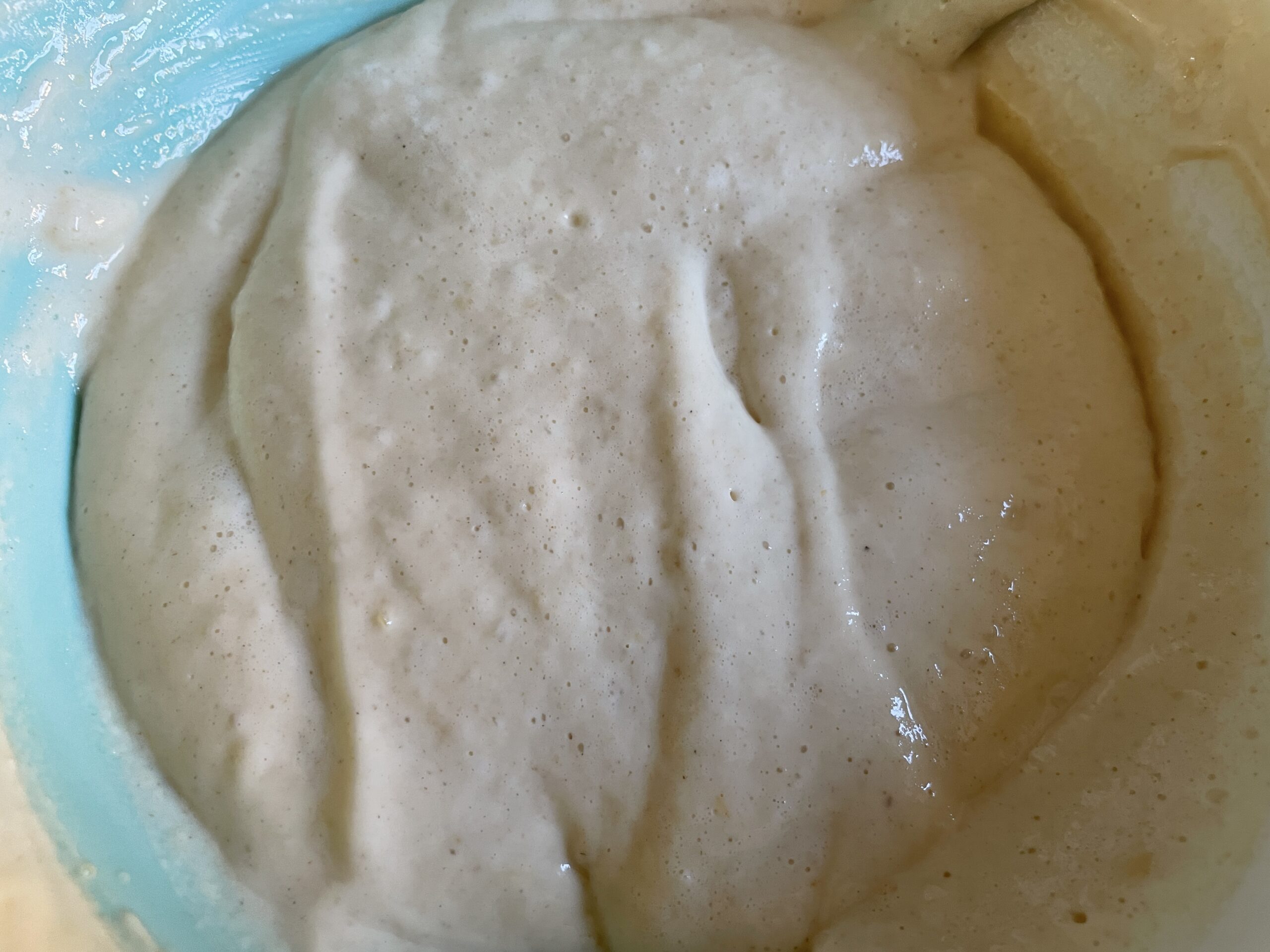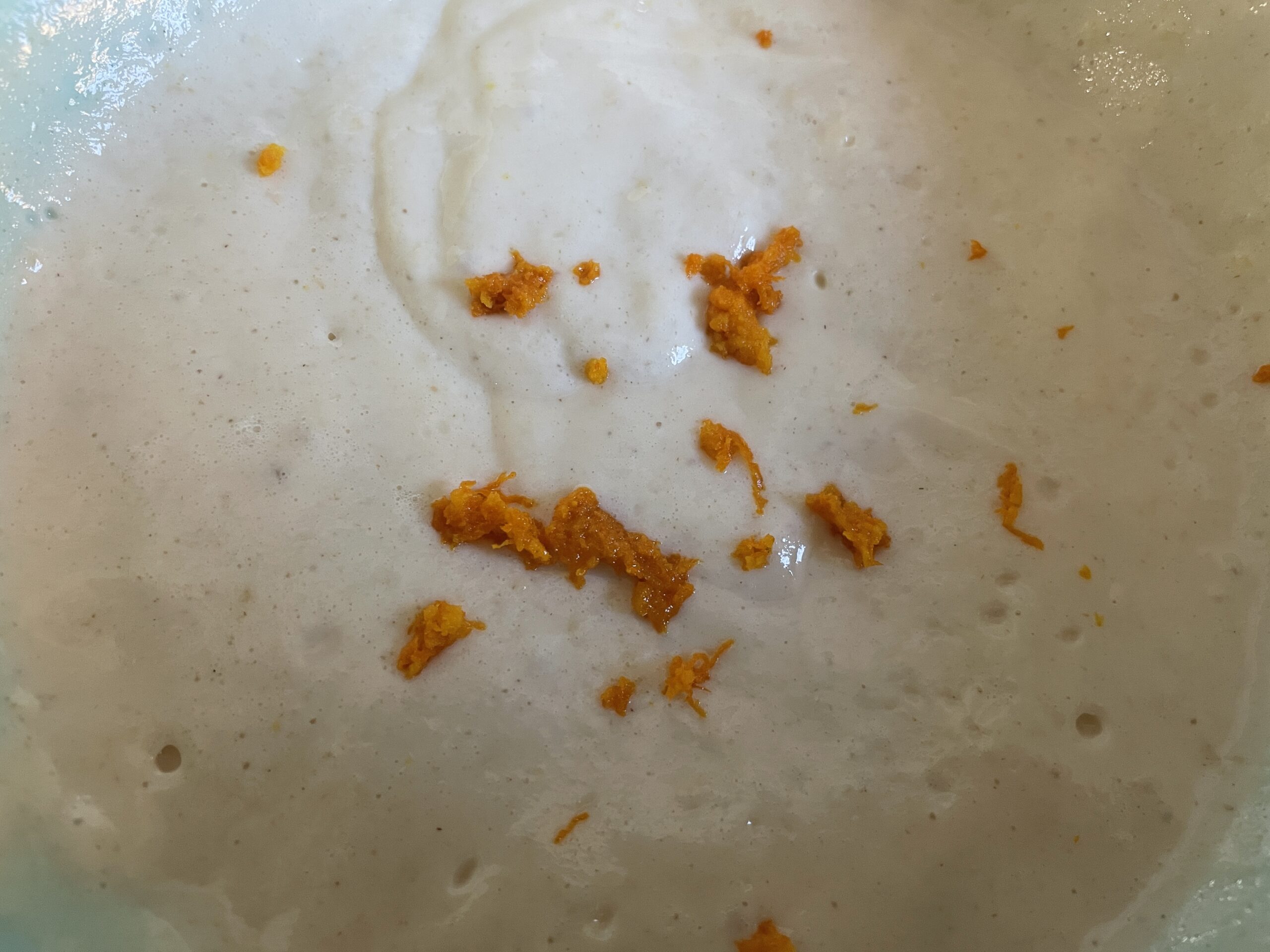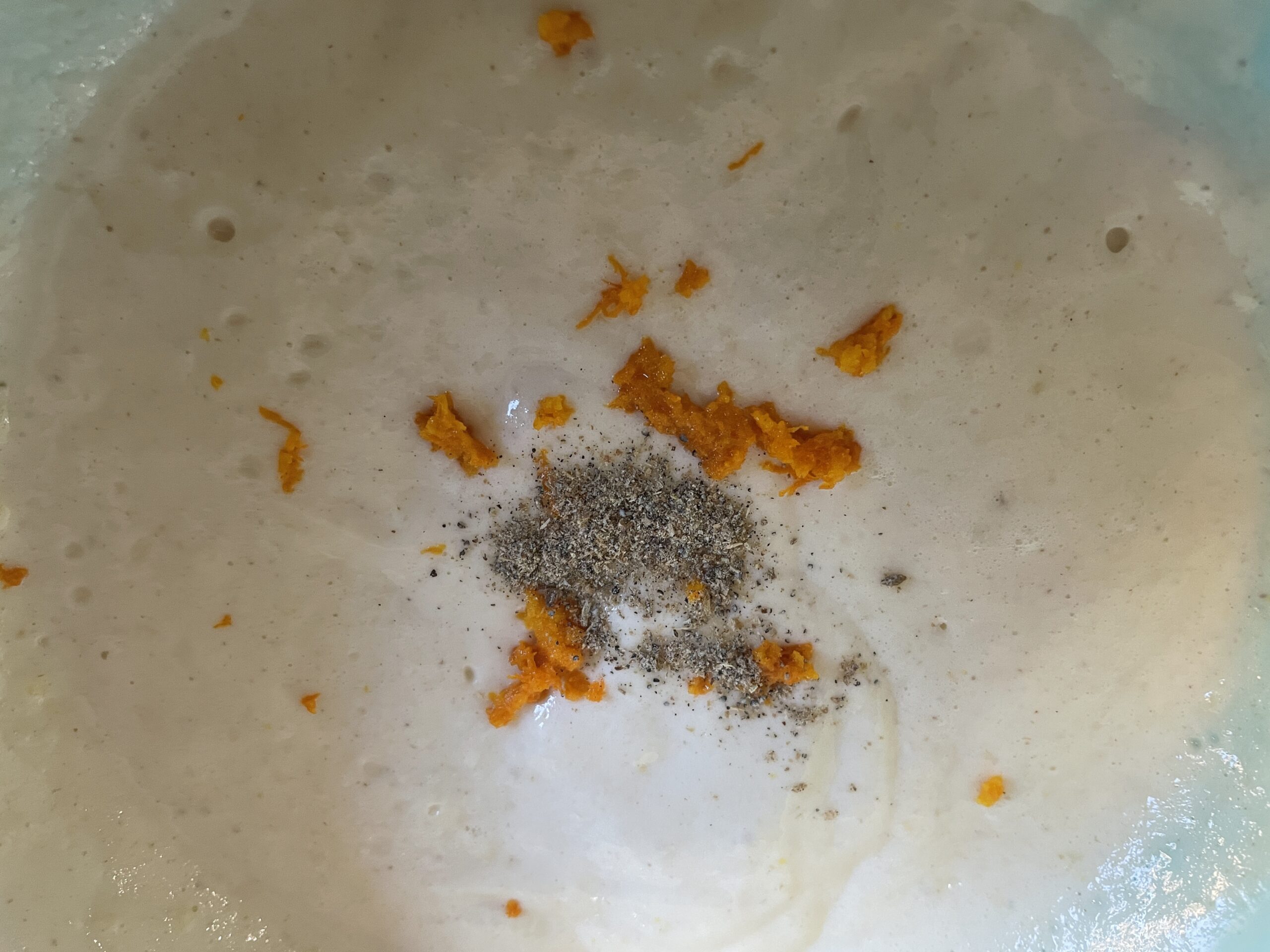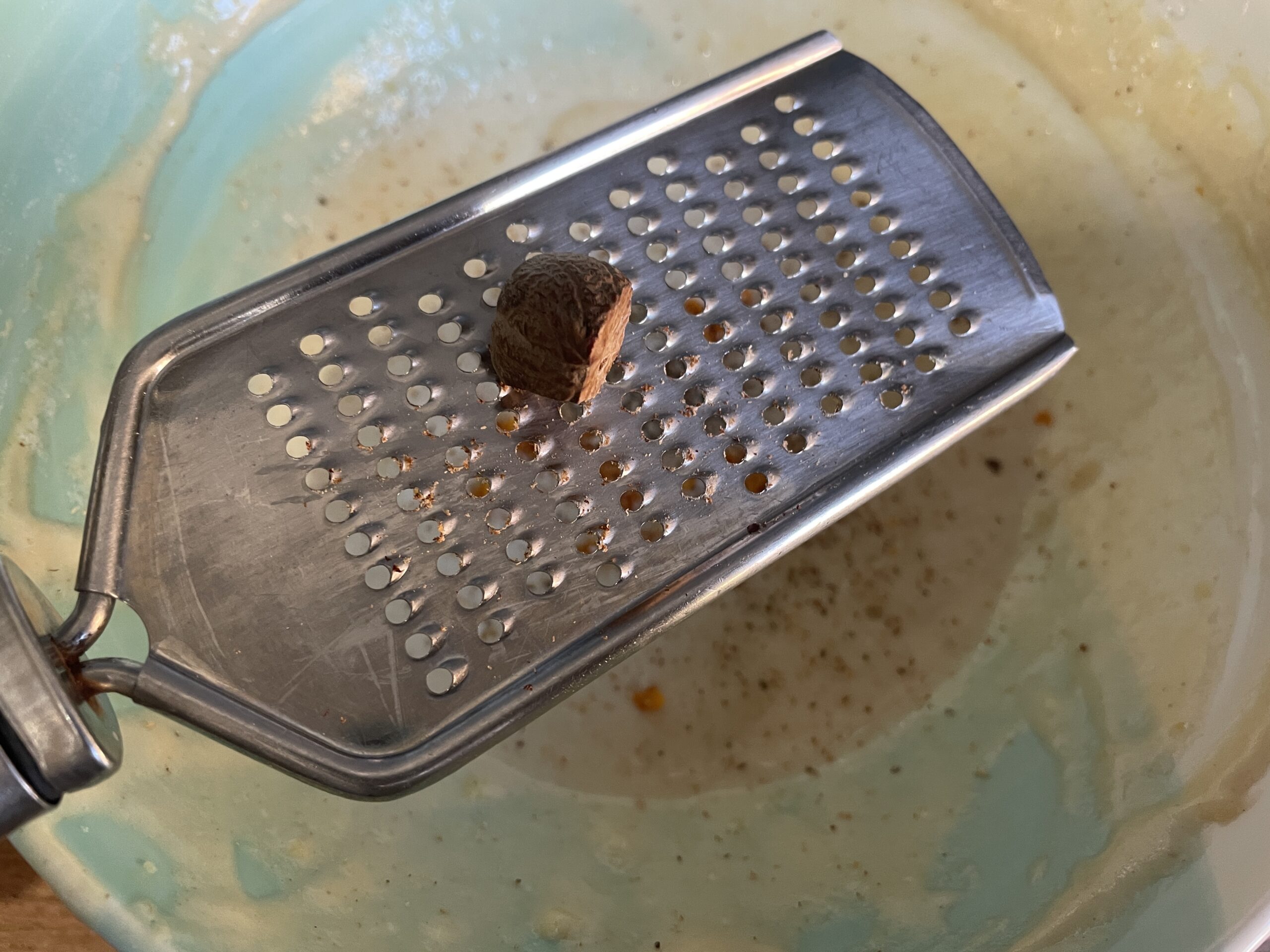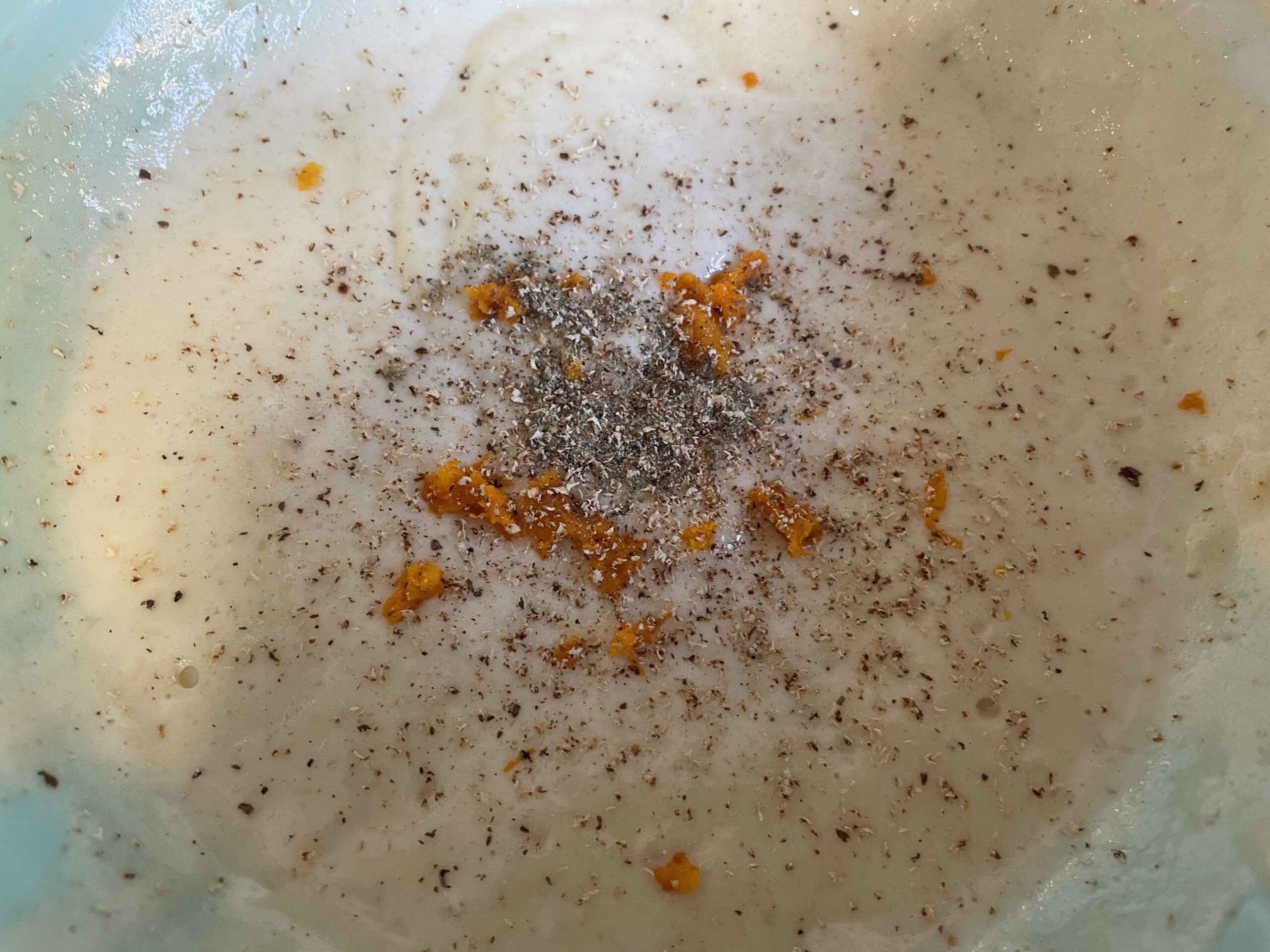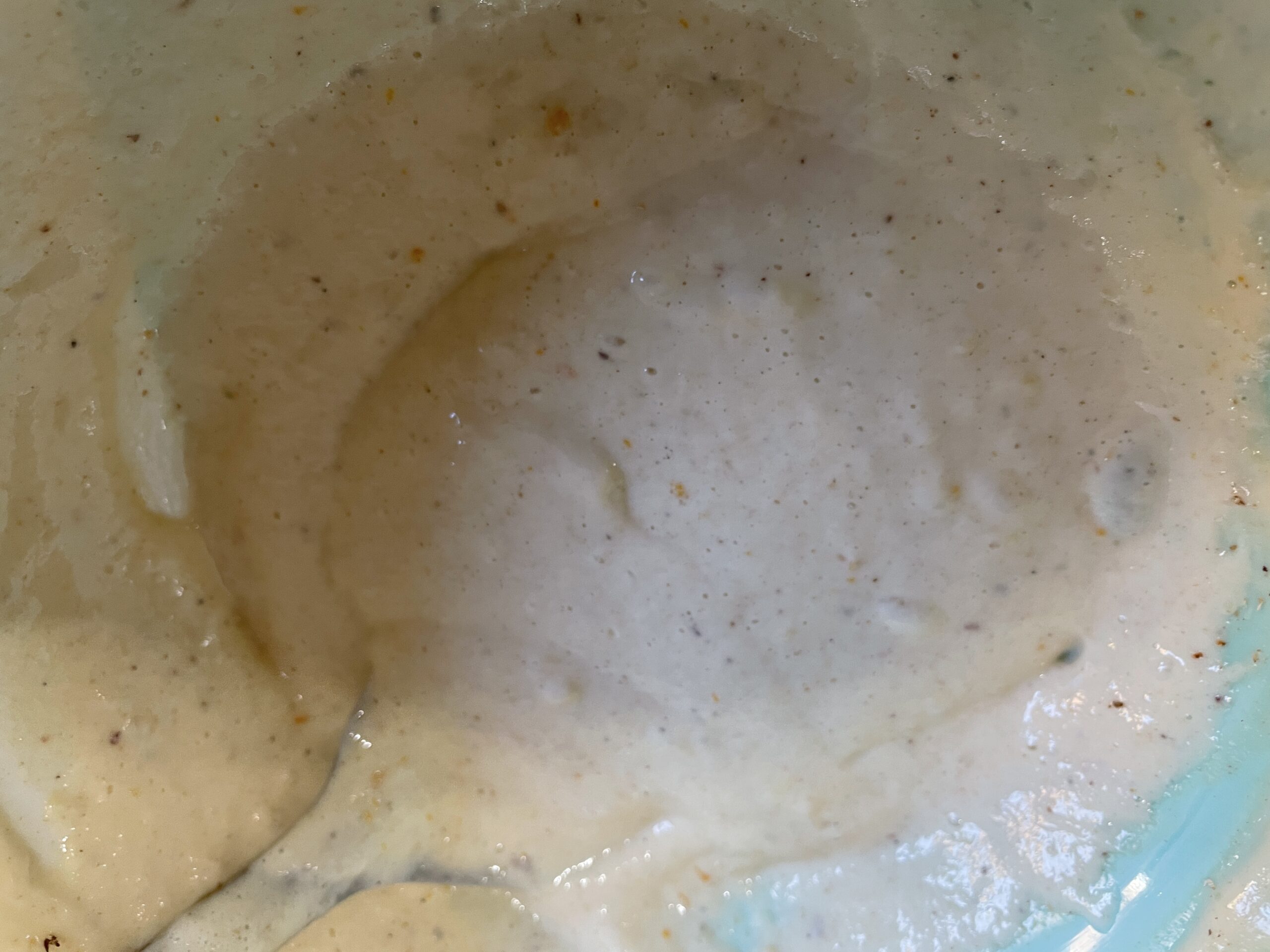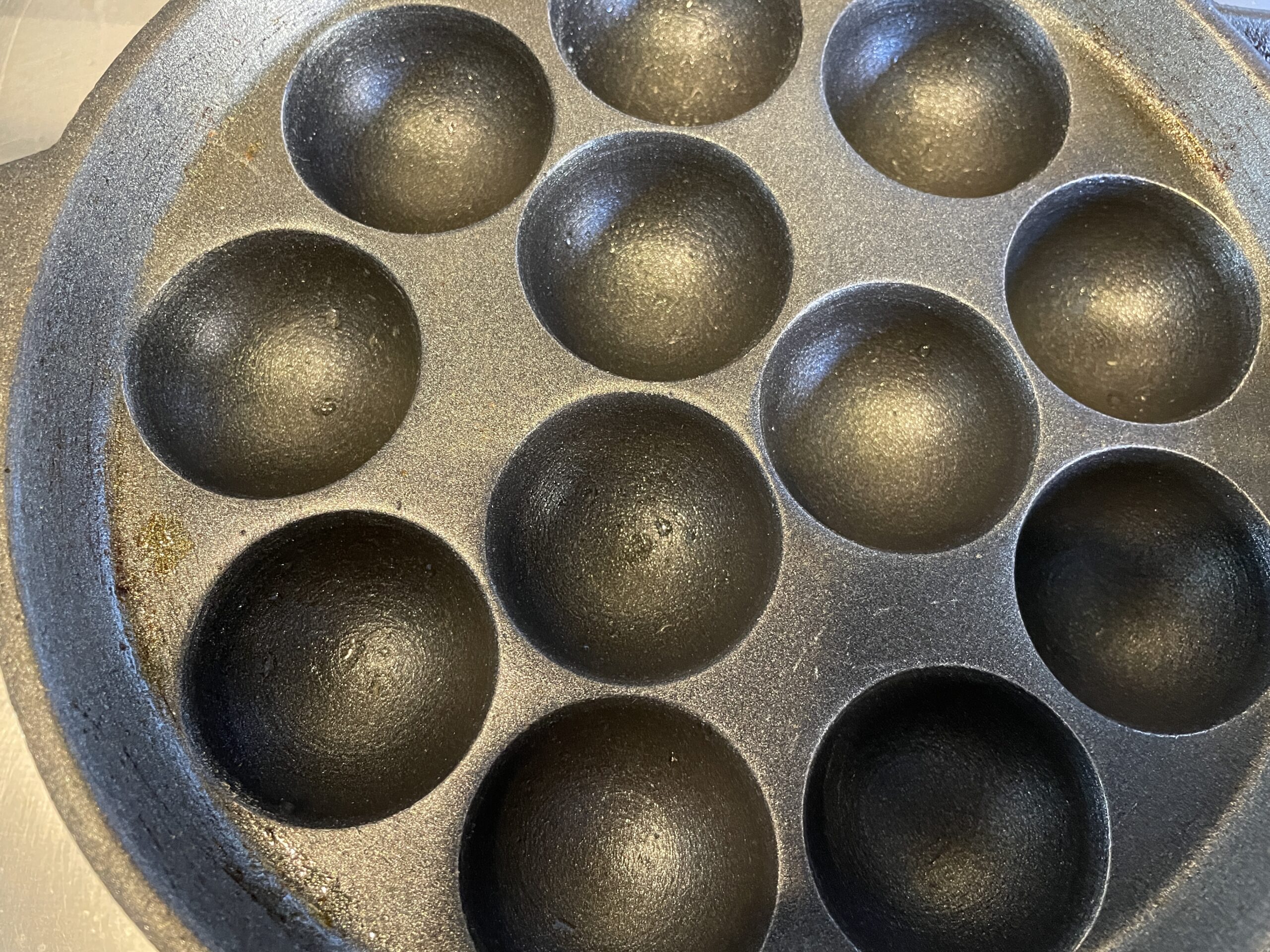 Gently fold the beaten egg whites into the batter without overmixing it.
Next, add the orange zest, cardamom powder, nutmeg powder and cinnamon powder and mix.
Heat the aebleskiver pan over a medium–high heat.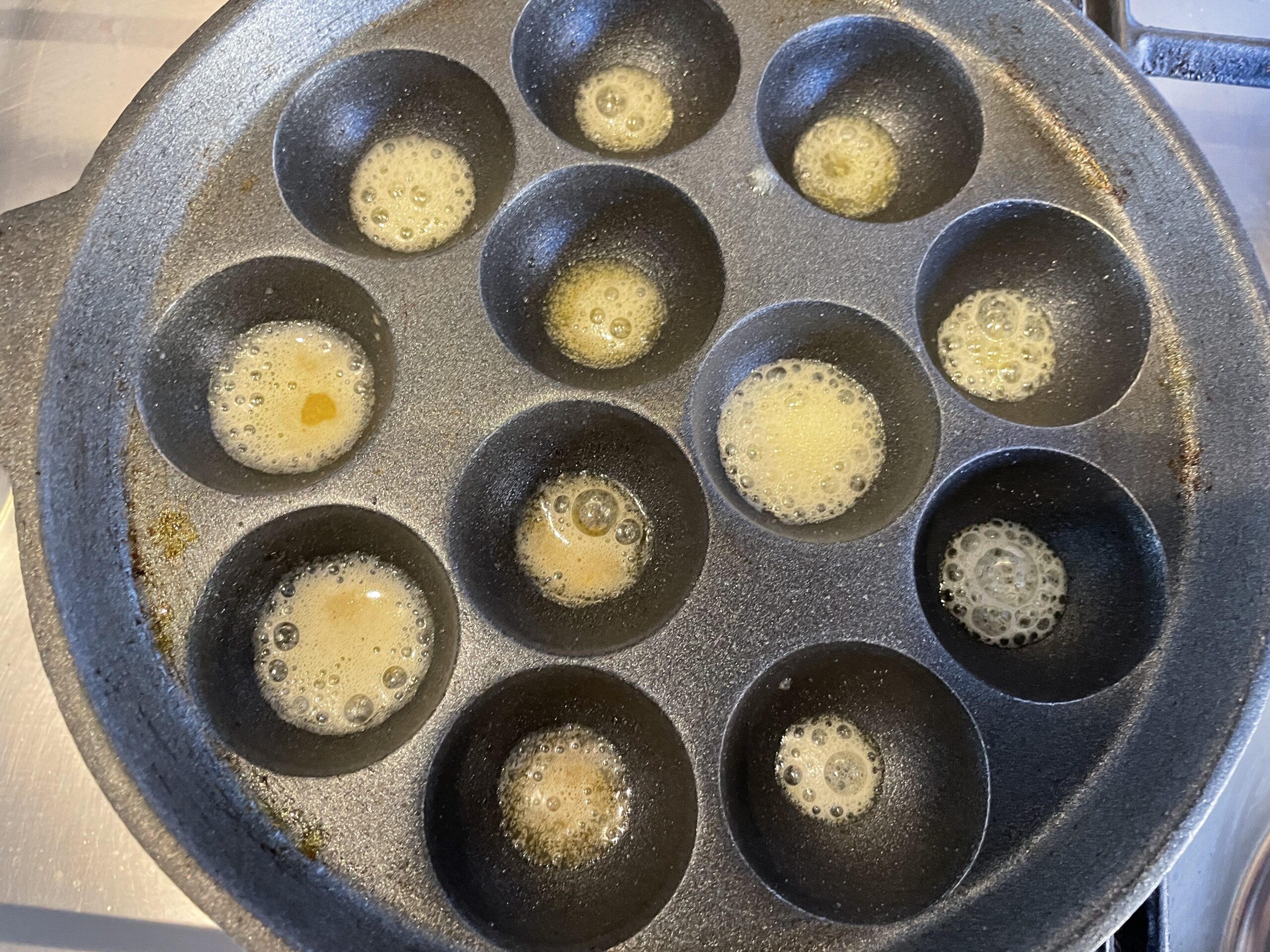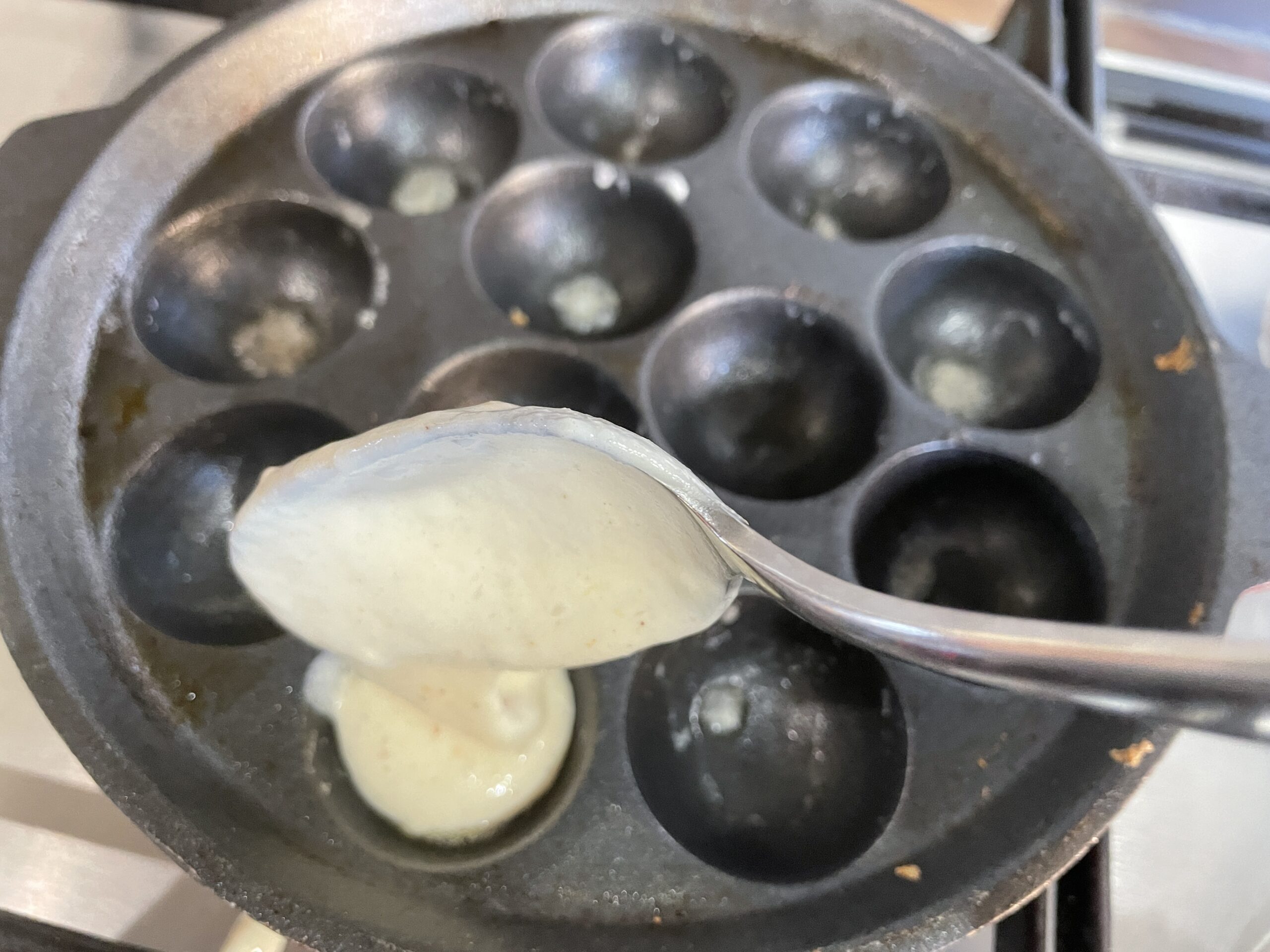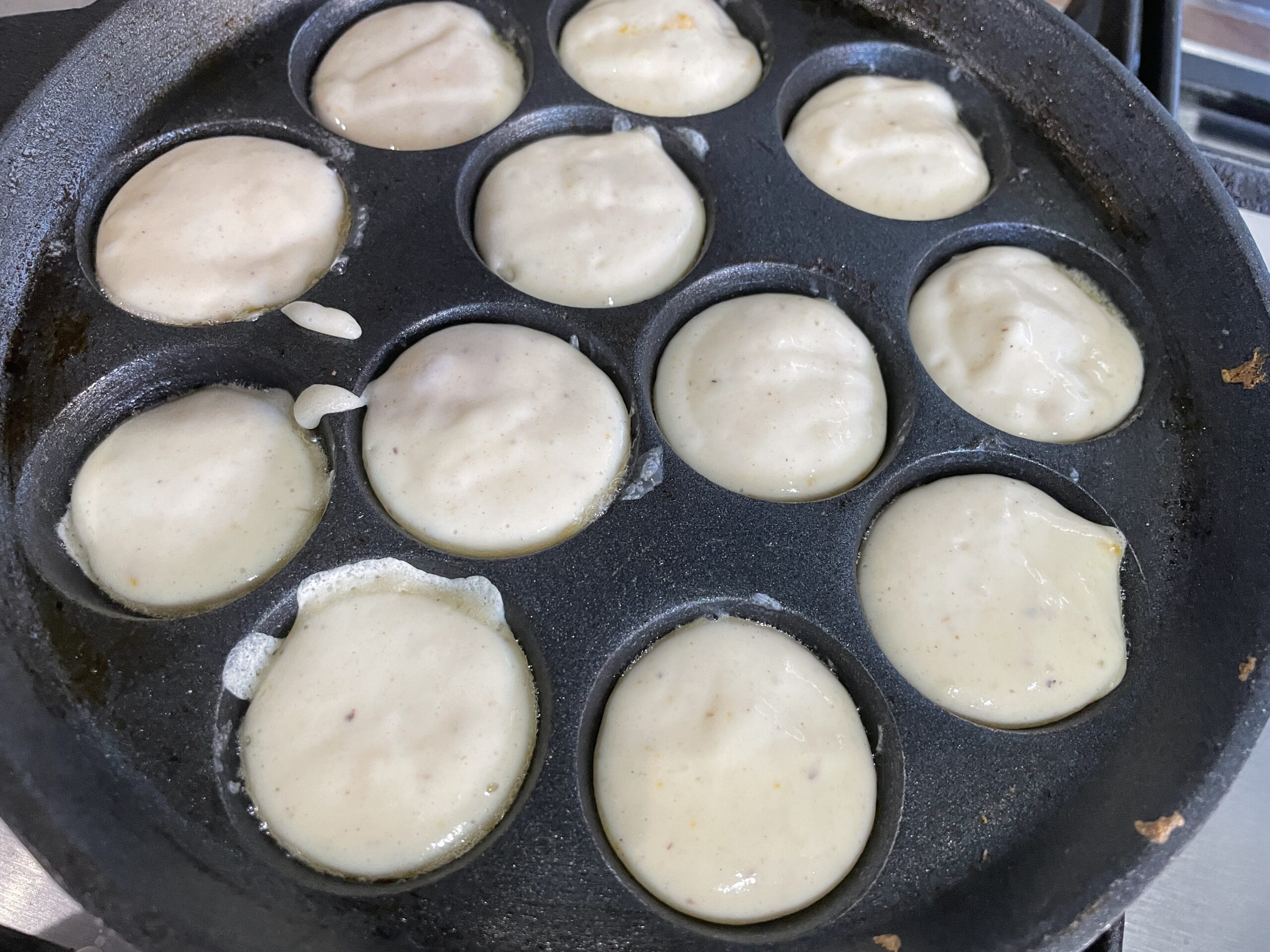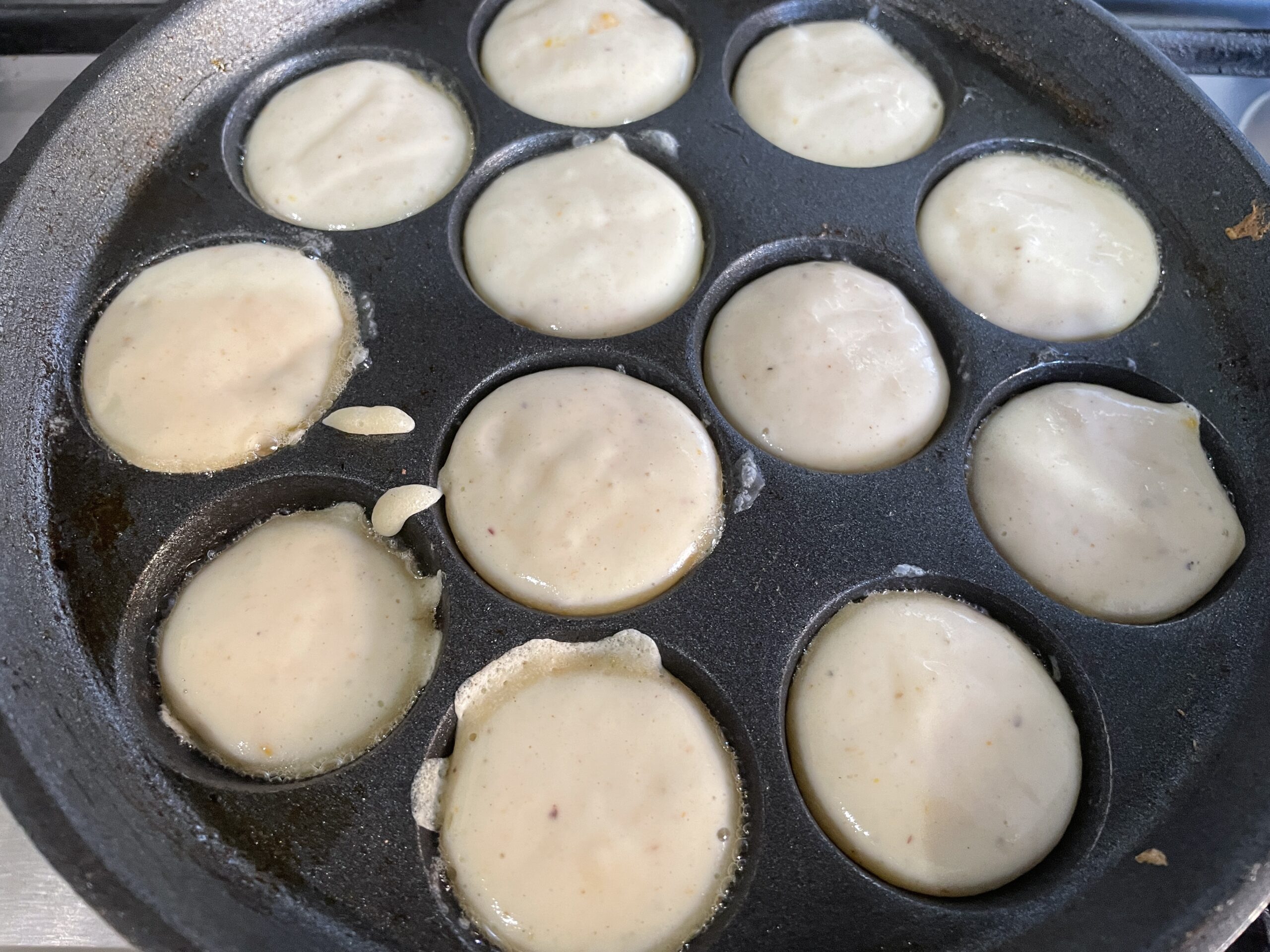 Brush each cup of the aebleskiver pan with melted butter, then fill each cup with about 1-2 teaspoons of batter or until almost 3/4 full then reduce the heat to medium and cook for 1–2 minutes, until the edges begin to firm.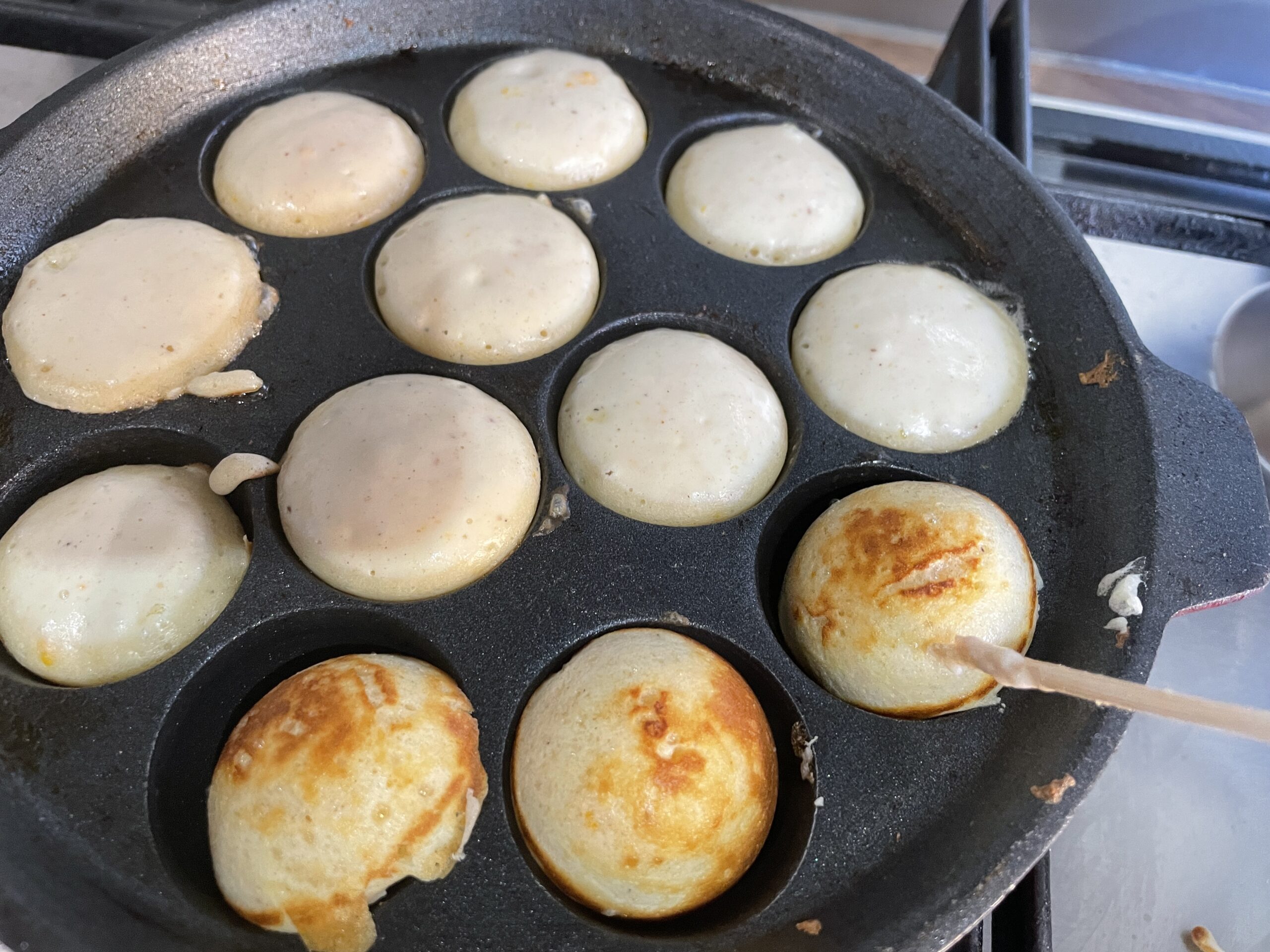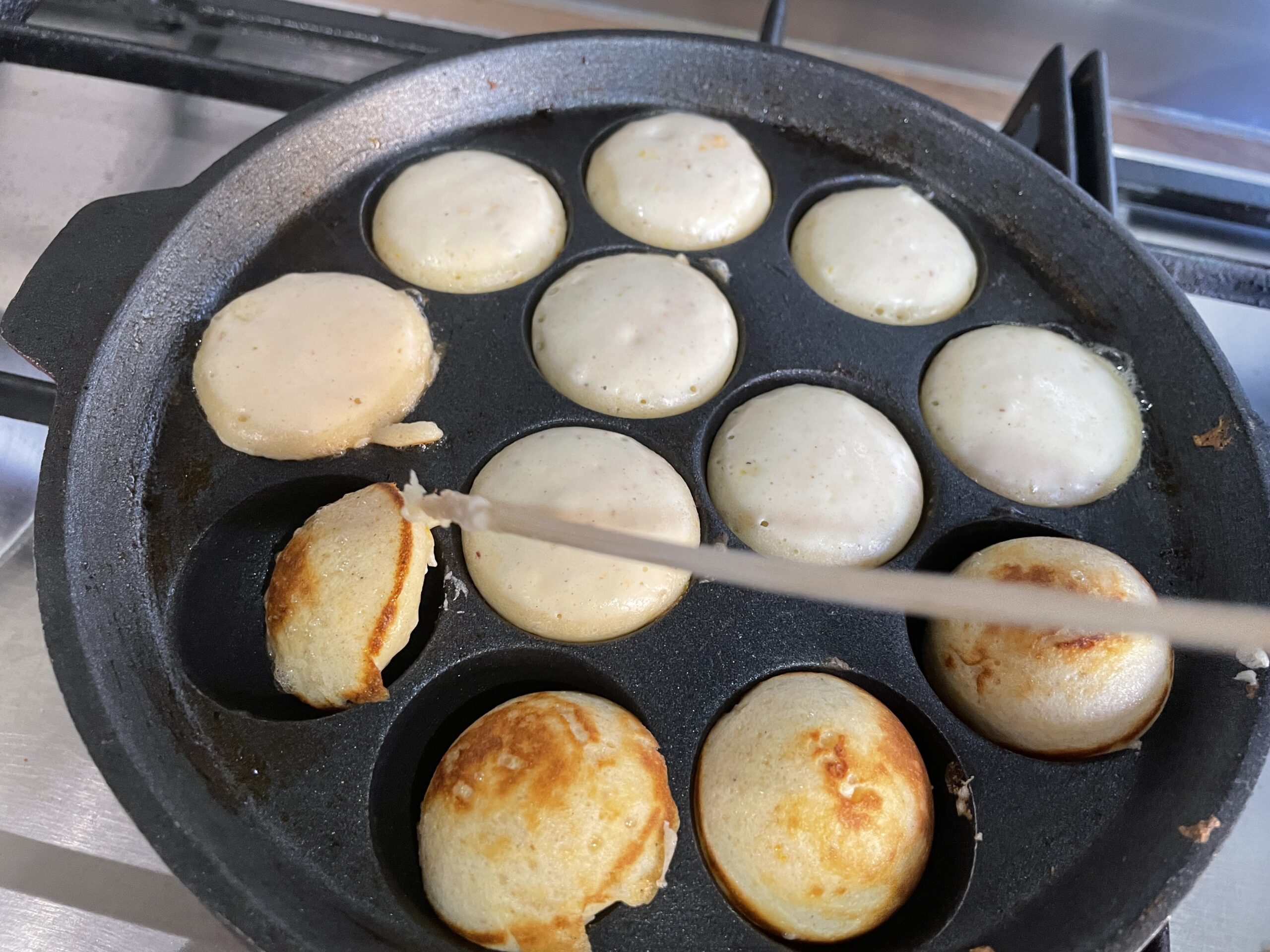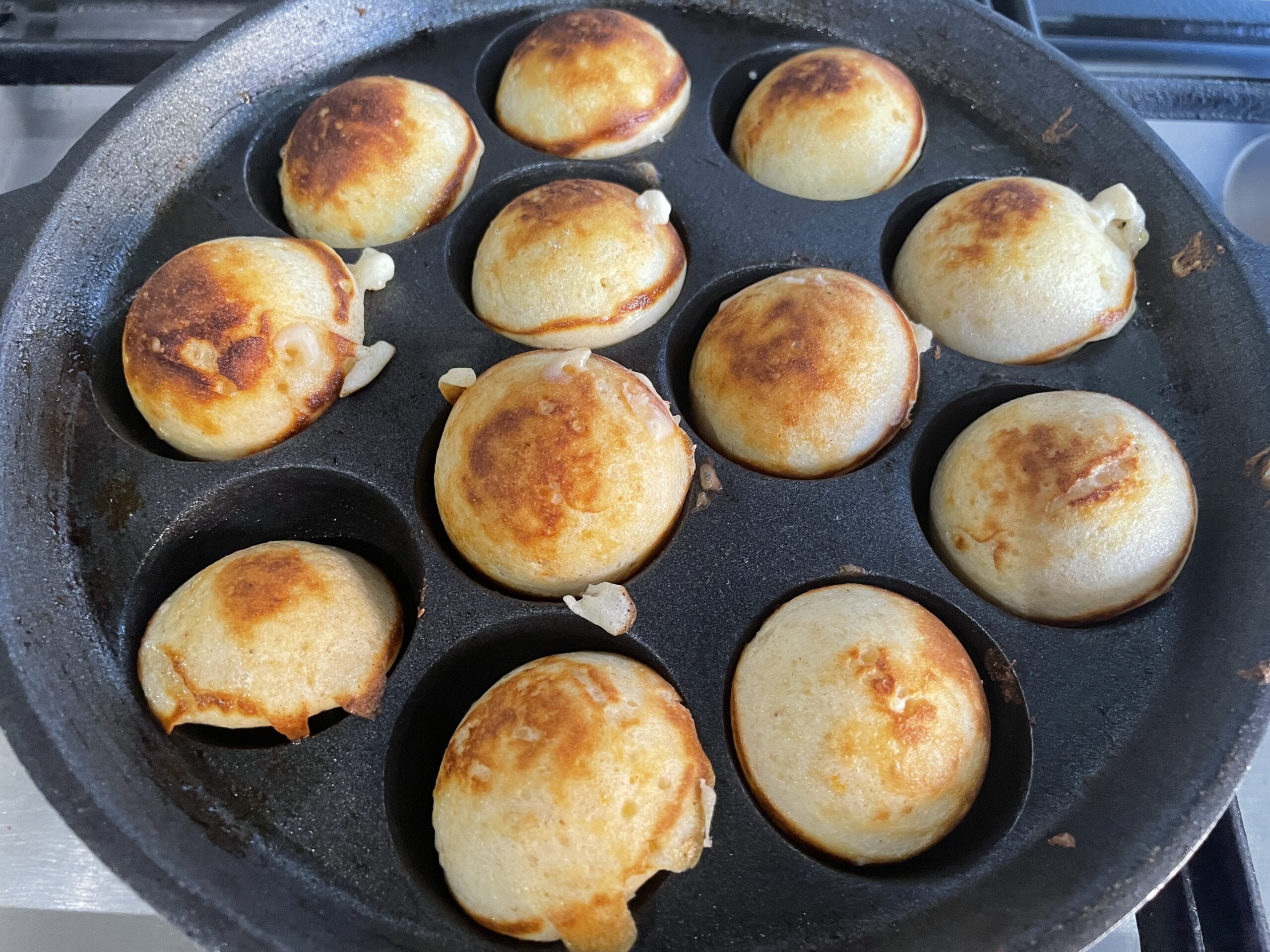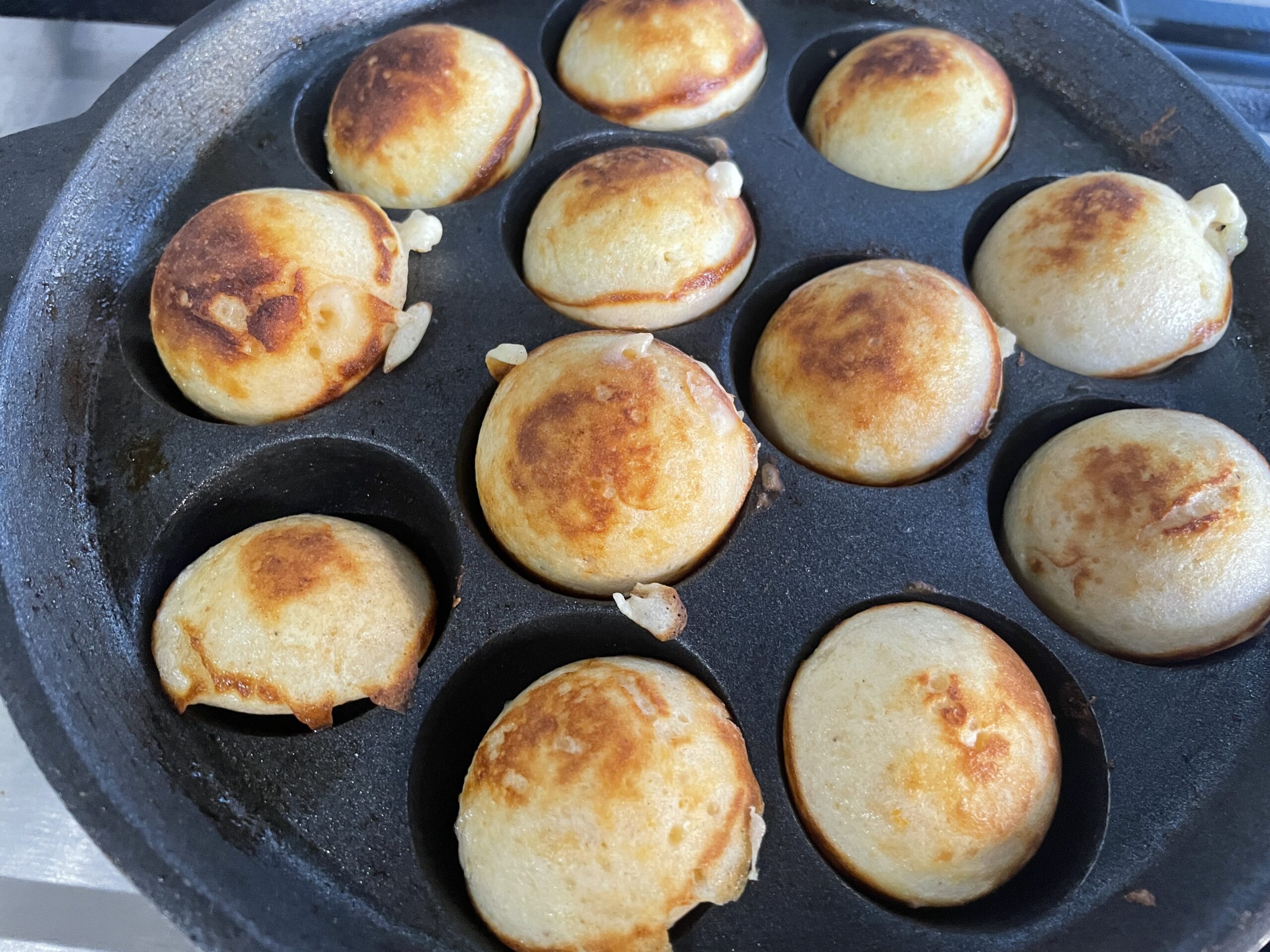 When the edges are firm and the aebleskivers begin to bubble around the edges, use a wooden skewer, chopstick, or fork to flip them over halfway, letting the batter slide around to fill in the bottom of the cup.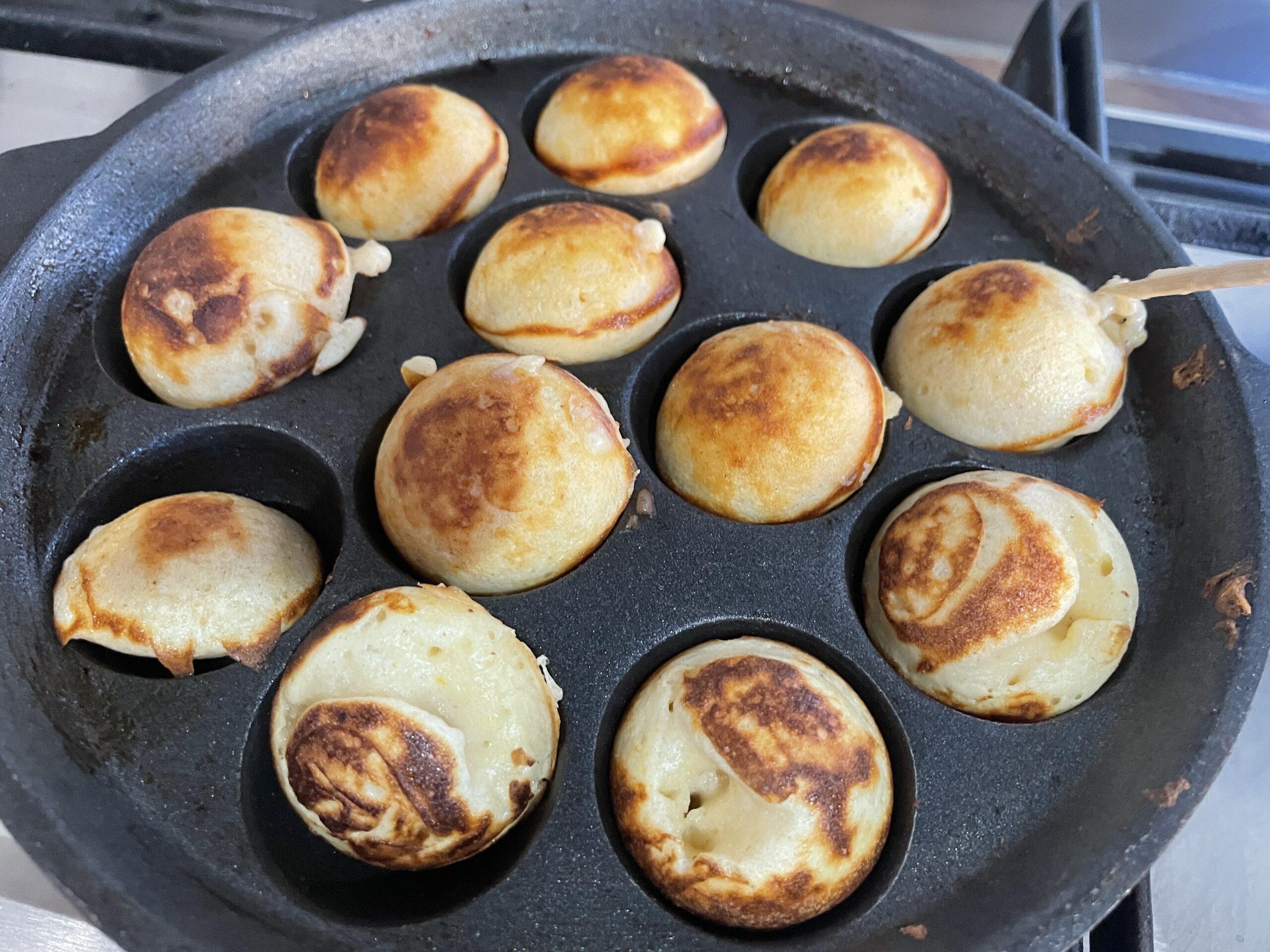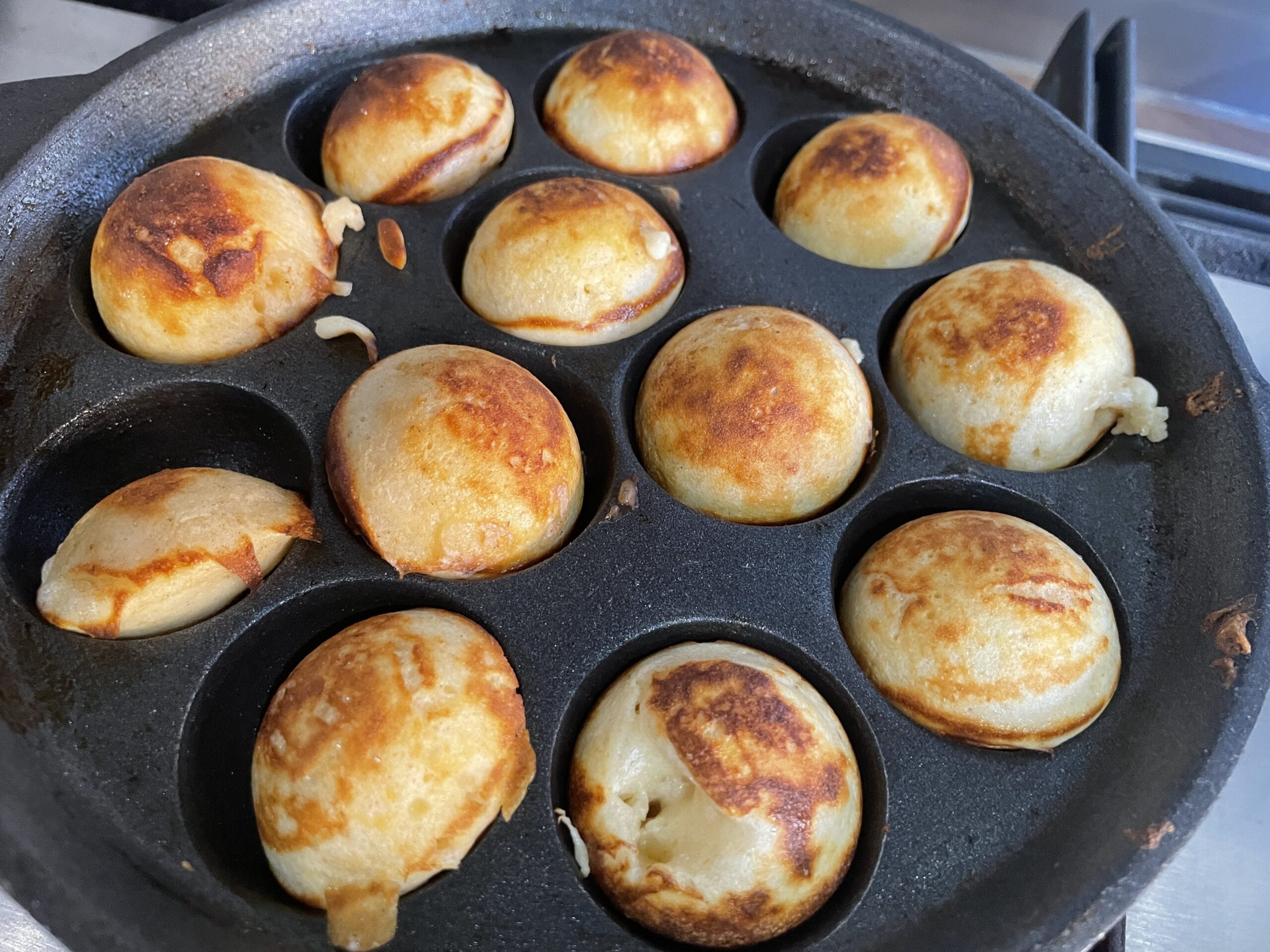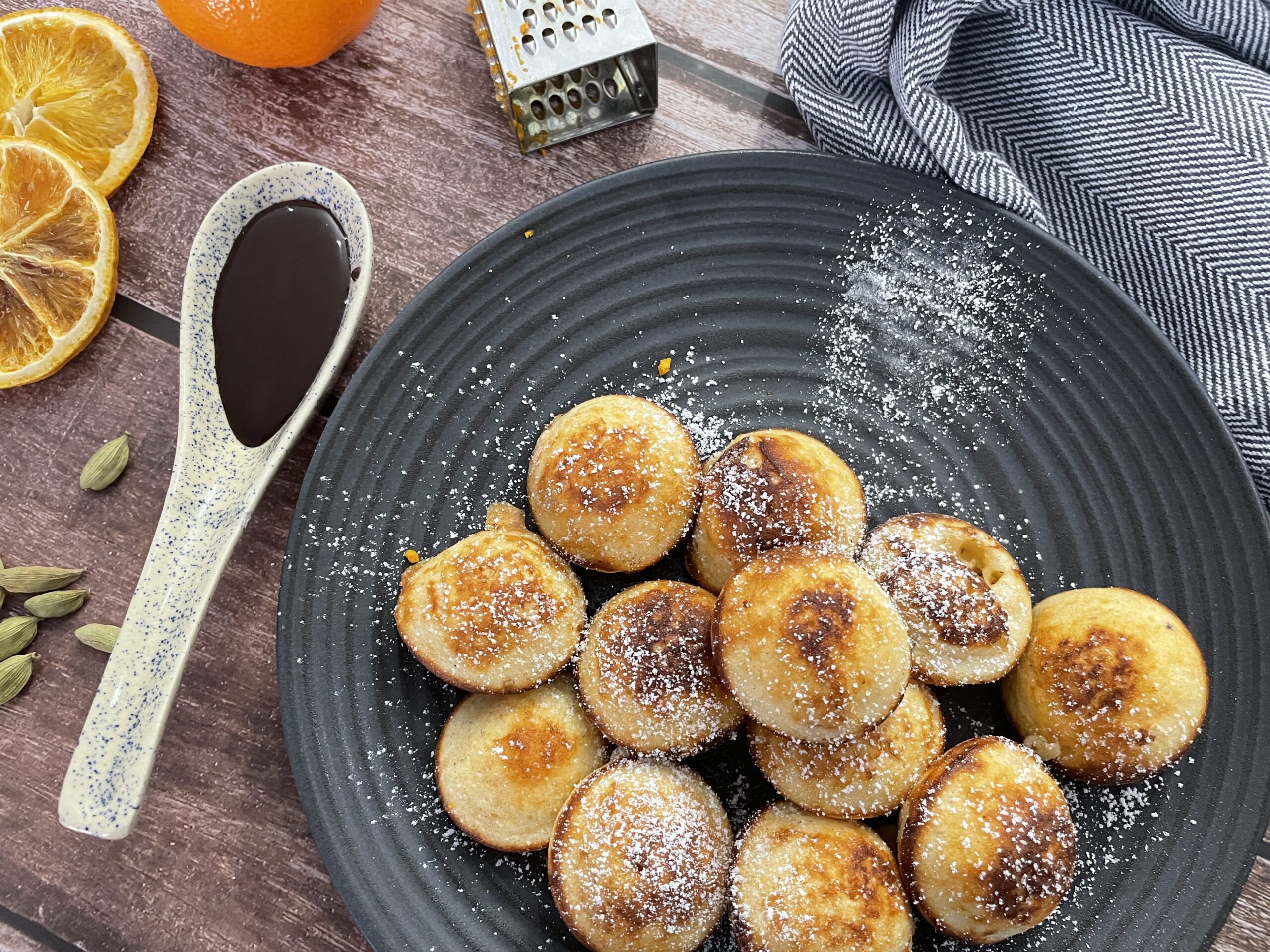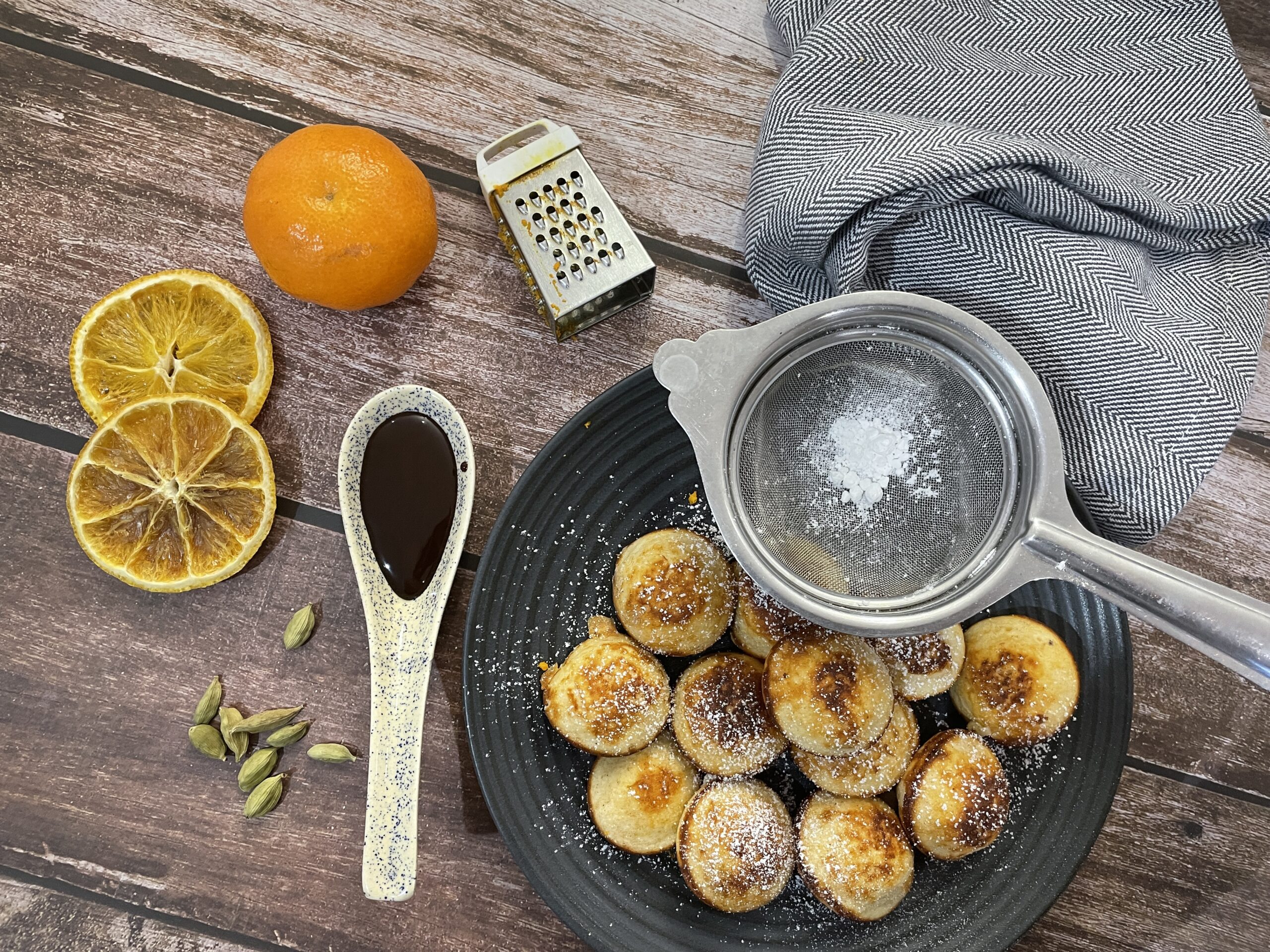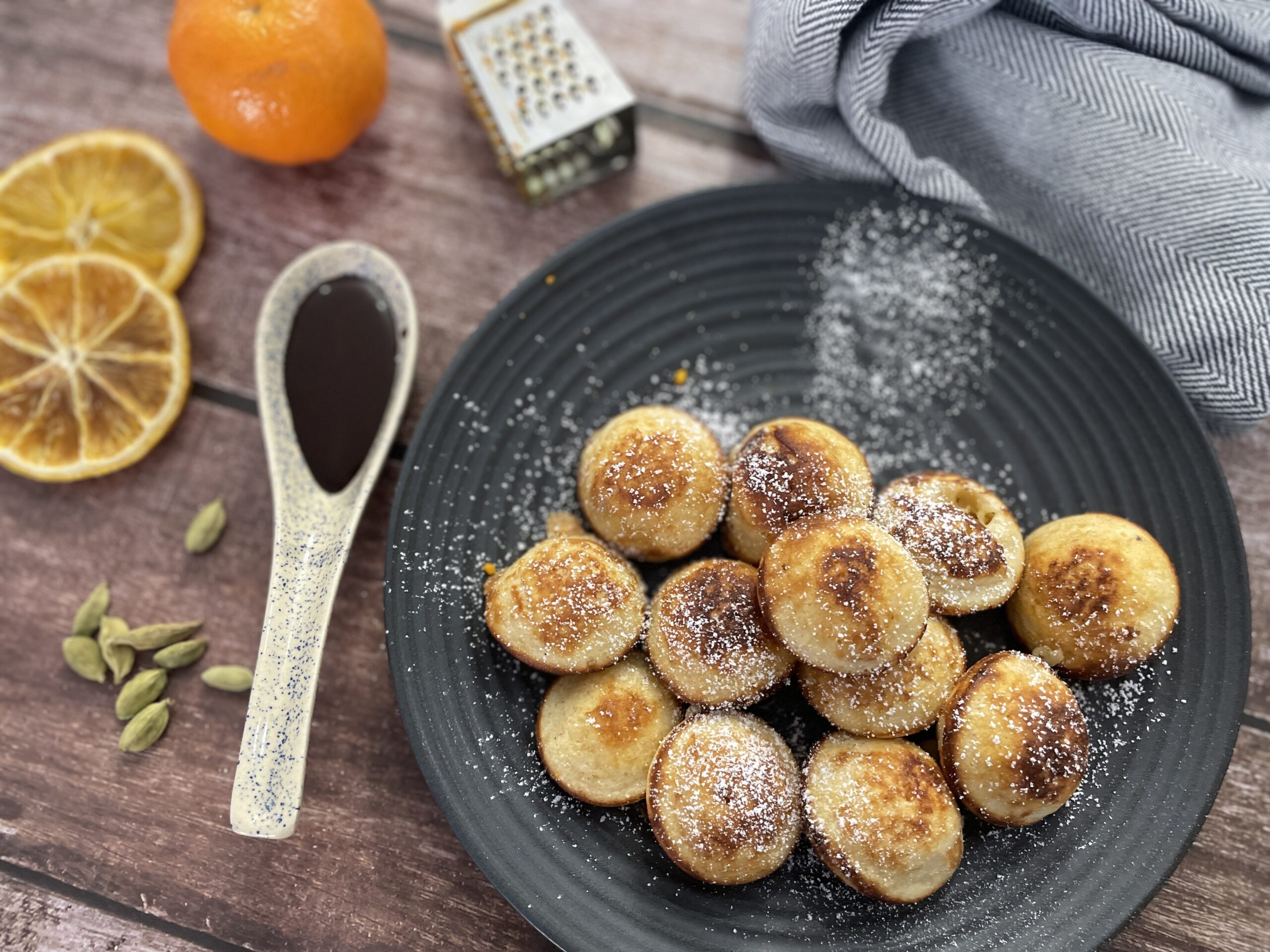 When the aebleskiver are firm, turn them regularly for about 2-3 minutes or until they have an even and golden-brown crust.
Remove from the pan and serve with chocolate sauce dusted with icing sugar.