Paneer Kali Mirch
Paneer Kali Mirch is a flavoursome, light, and creamy recipe of paneer cooked in a creamy gravy. This paneer in white gravy is also known as 'safed' paneer or 'malai' paneer due to its noticeable white gravy. Black Pepper is known as 'kali mirch' in Hindi. It is the key ingredient in this white gravy hence, the dish got its name from the spice itself – Paneer Kali Mirch.
I love paneer in all its different variations like palak paneer, matar paneer, paneer butter masala , Dhaba Methi Paneer, Paneer Bhurji, Thai Style Paneer in Pandan and the list goes on….I love them all! However, sometimes I do get tired of the old faithfuls as most have the similar reddish orange colour of the gravy and crave for something different. Paneer Kali Mirch is not the most common paneer recipe and sadly not many people think of it when planning a paneer dish. However, once you make it once it will definitely be in your list of special paneer recipes. It is a simple recipe packed with flavour thanks to freshly ground black pepper and whole spices. The gravy is mild and rich with ground cashews, yogurt and cream.
The roasted onion paste imparts a delicious earthy sweetness to the recipe. This is a perfect recipe to put together when you want something special.
Ingredients
To Make Paste
1-2 finely sliced onion
1 inch ginger
1-2 green chillies
2-3 garlic cloves
8-10 unsalted cashew nuts
1 teaspoon oil
Other Ingredients
300 grams paneer (cut into ¾ inch squares or triangles)
1 teaspoon ghee/oil
1-2 bay leaves
1 inch cinnamon stick
2-3 green cardamoms
4-5 cloves
2 teaspoons coriander powder
1 teaspoon cumin seeds powder
Salt to taste
1 teaspoon garam masala
1 teaspoon roughly crushed black pepper
1 cup plain whisked yogurt
1 teaspoon finely chopped mint
1-2 teaspoons finely chopped coriander
2-3 tablespoons cream
Directions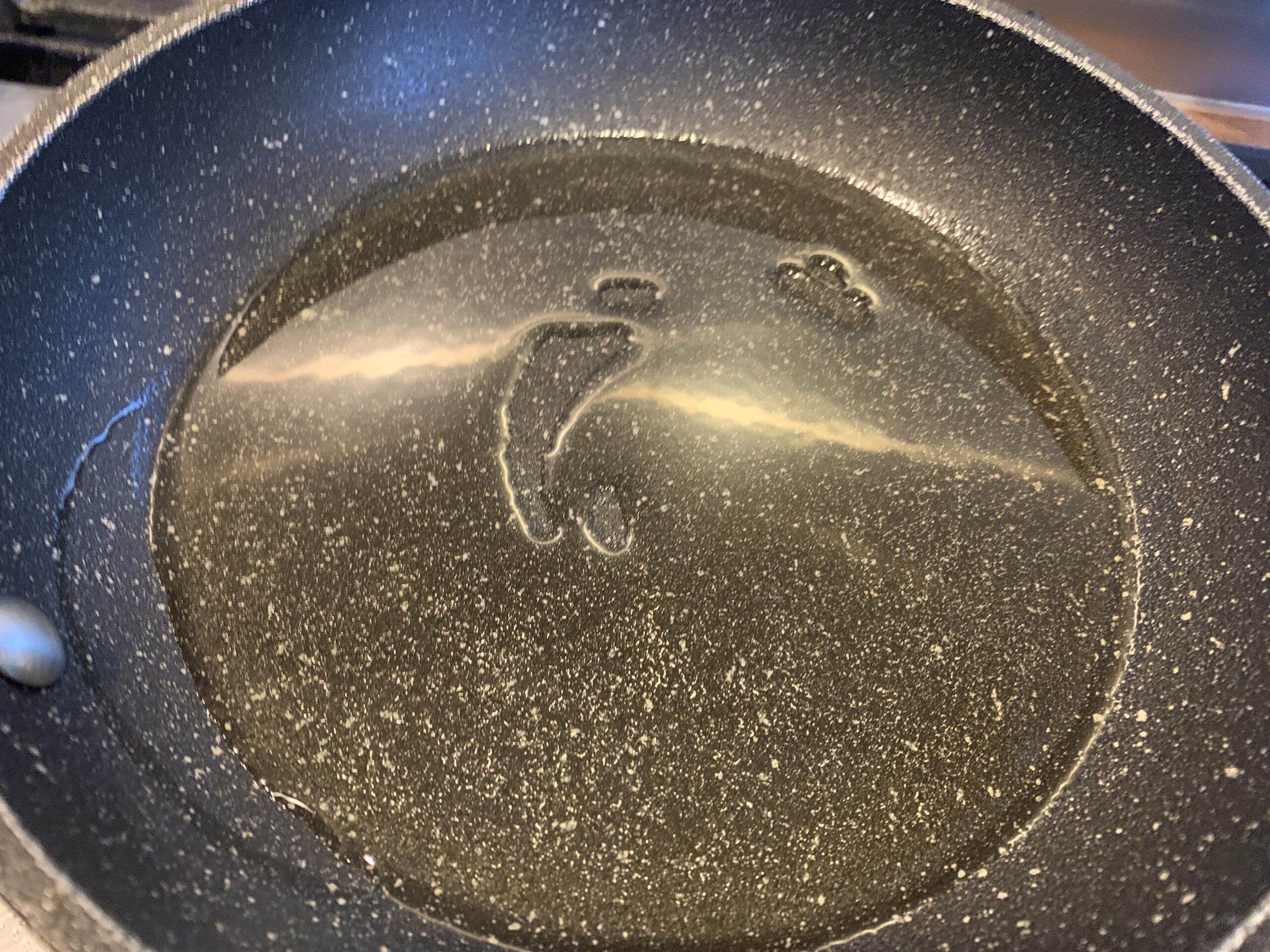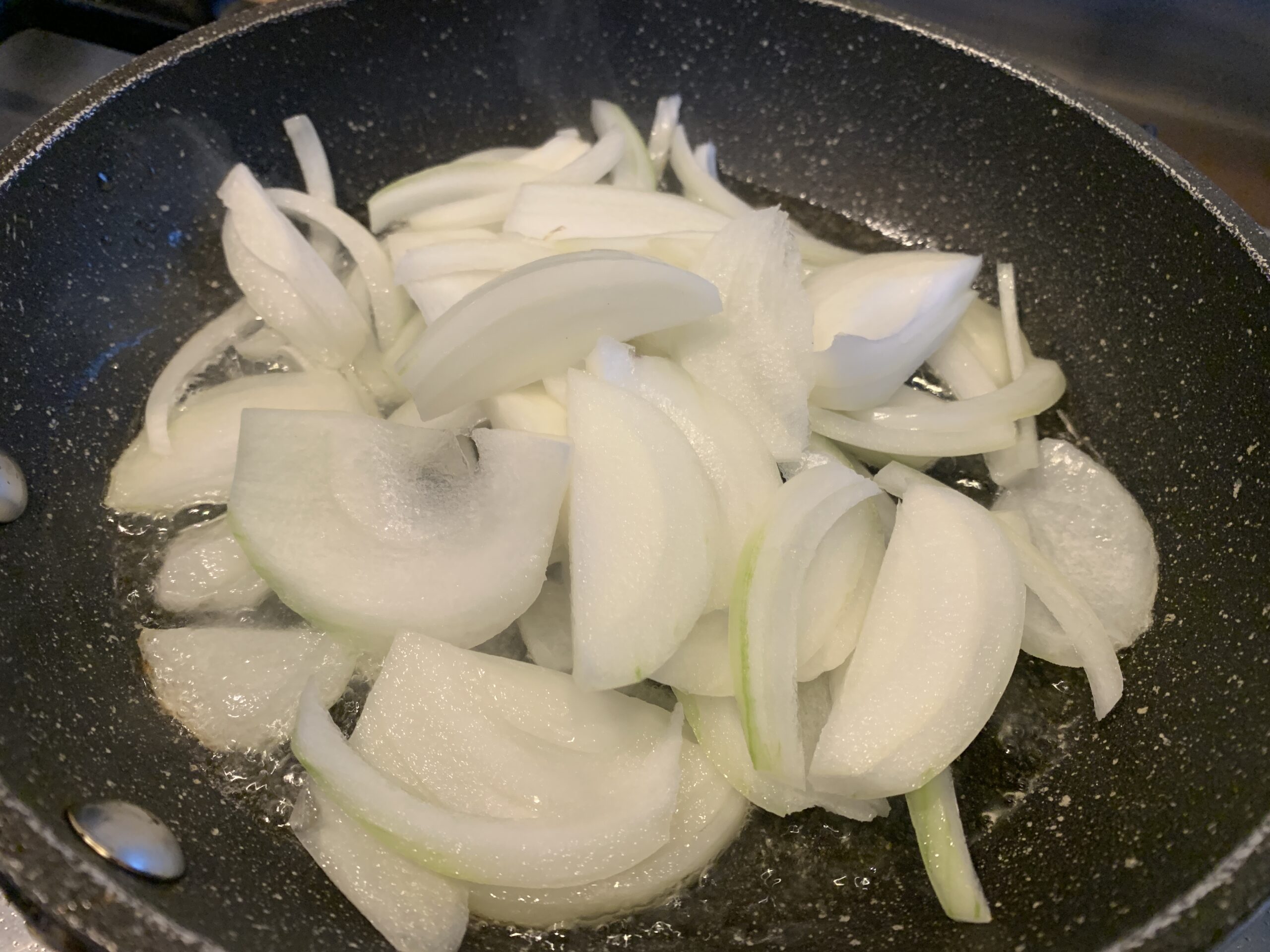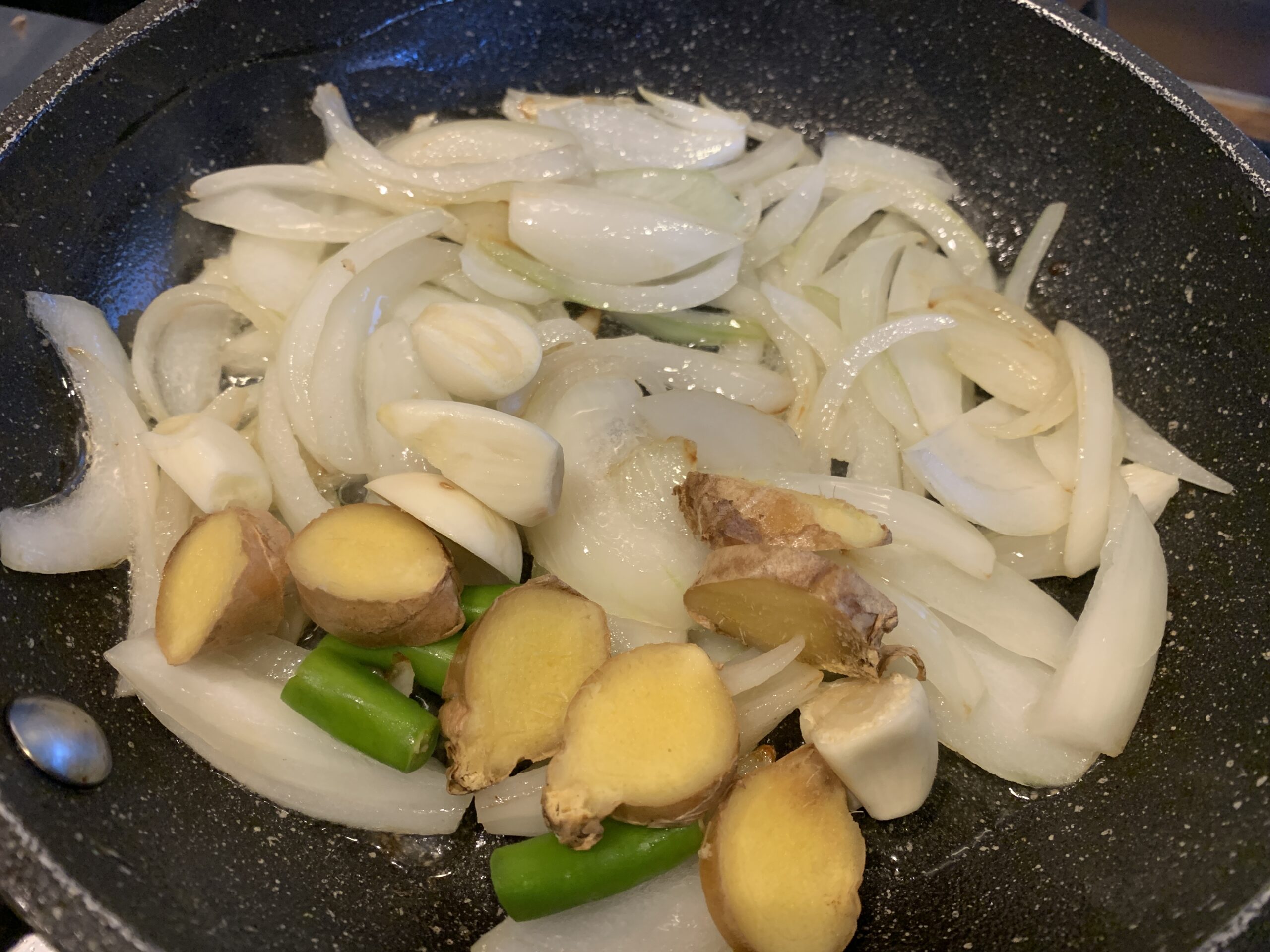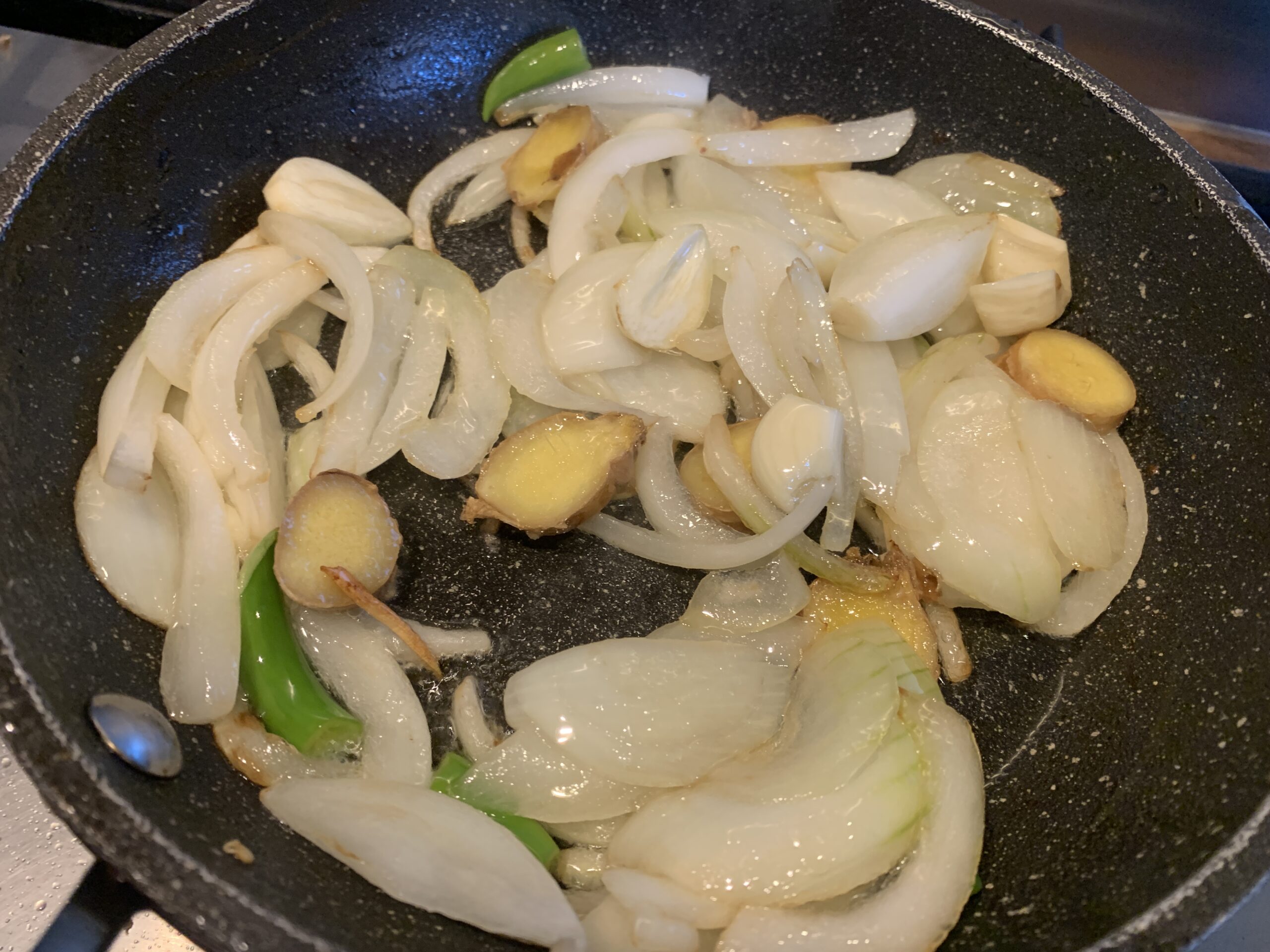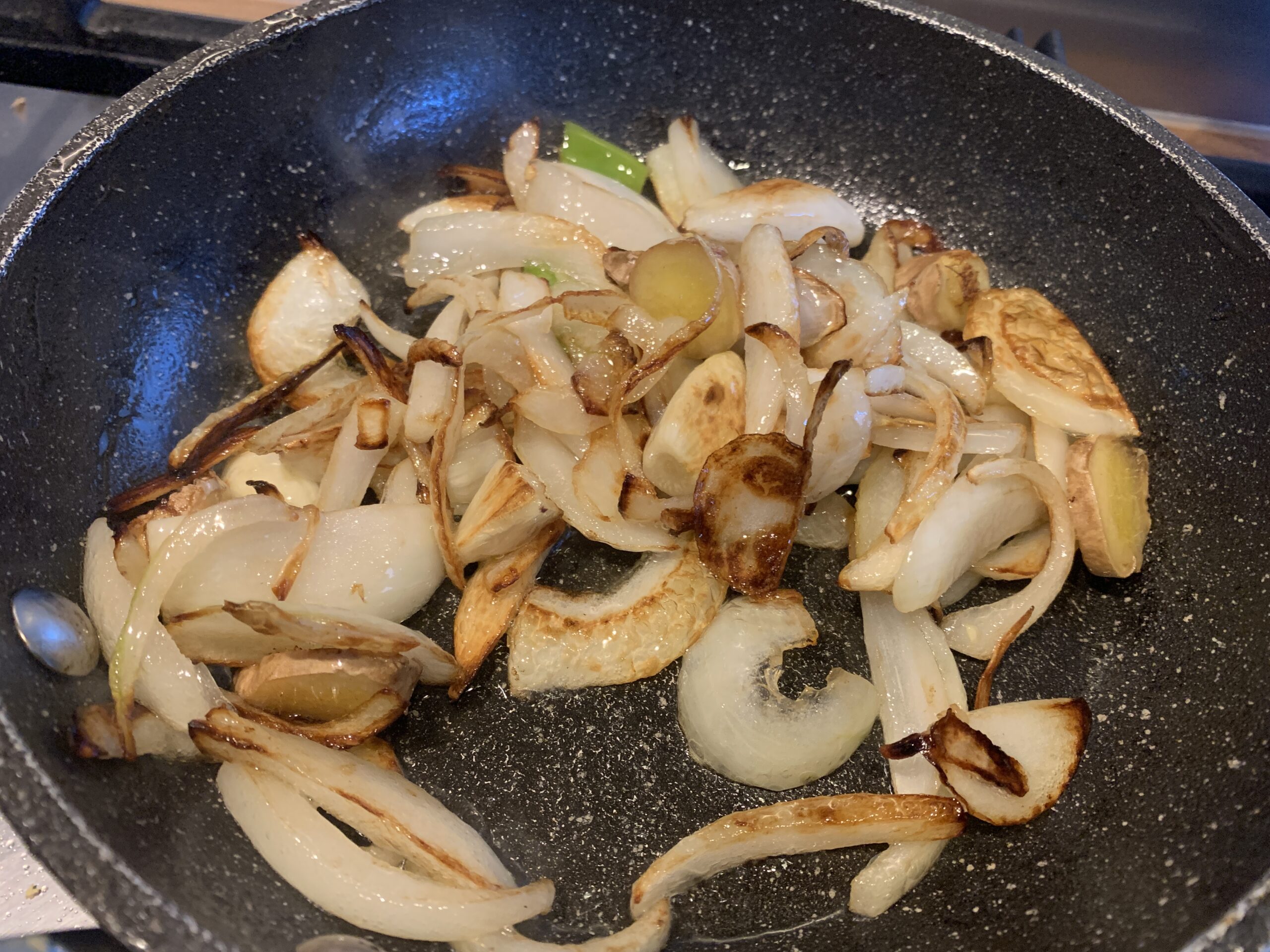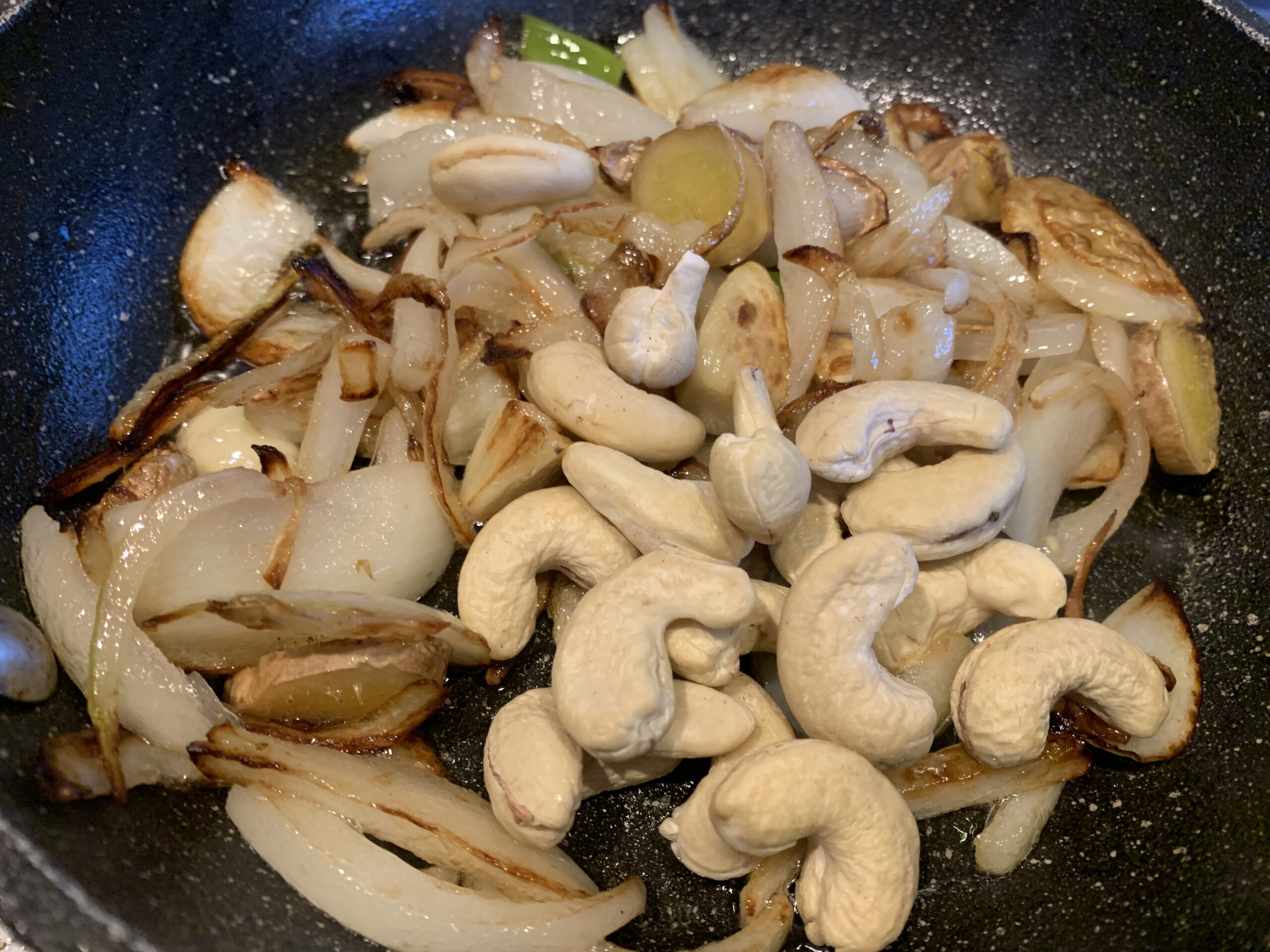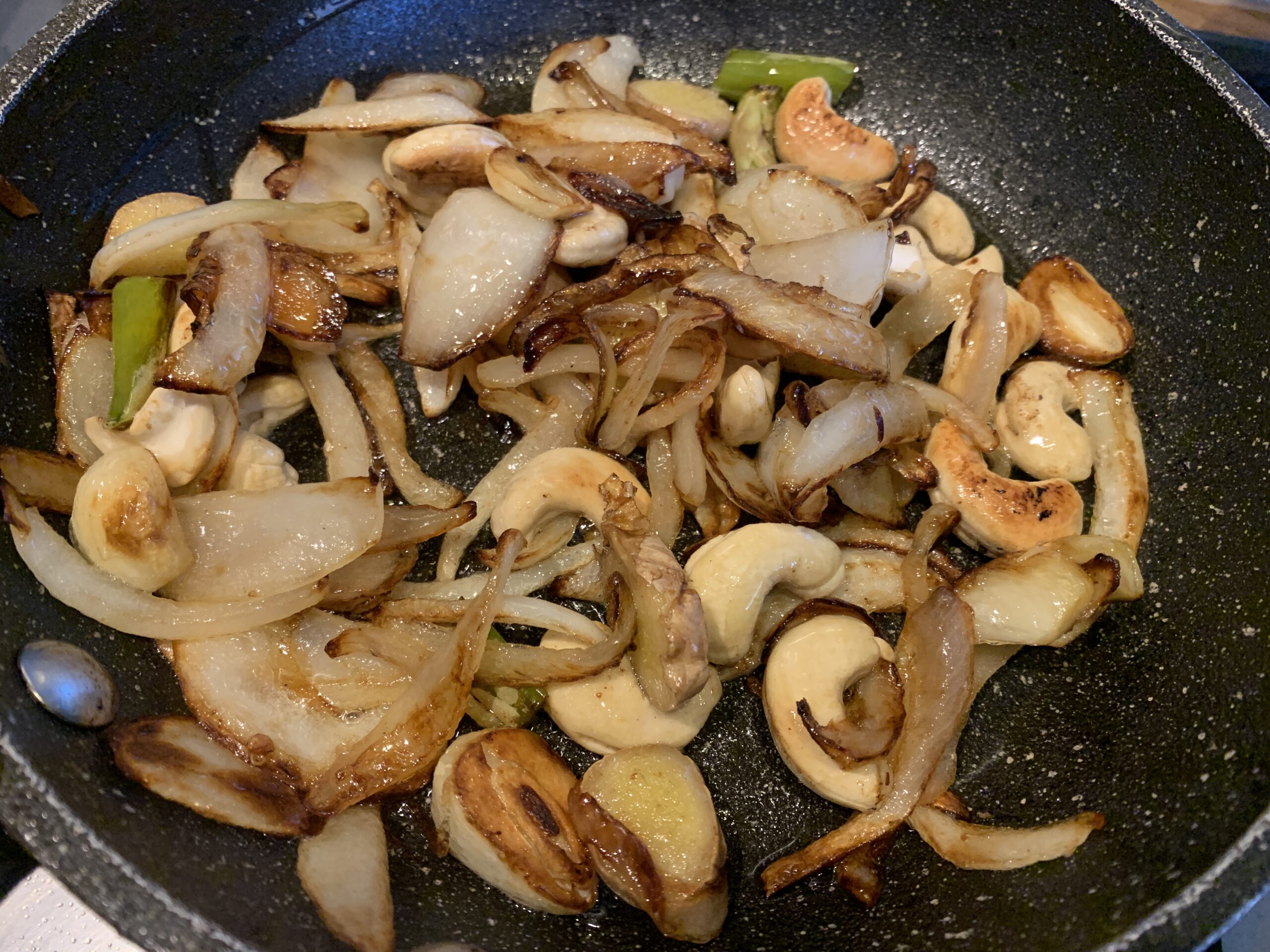 Heat 1 teaspoon oil in a pan on medium heat and add the chopped onion, ginger, garlic and green chili. Cook for around 3-4 minutes, stirring often until onions soften and begin to brown. At this point add the cashew nuts and cook for 3-4 minutes on medium heat to further brown the onions and cashews. Turn off the heat and leave it aside to cool down.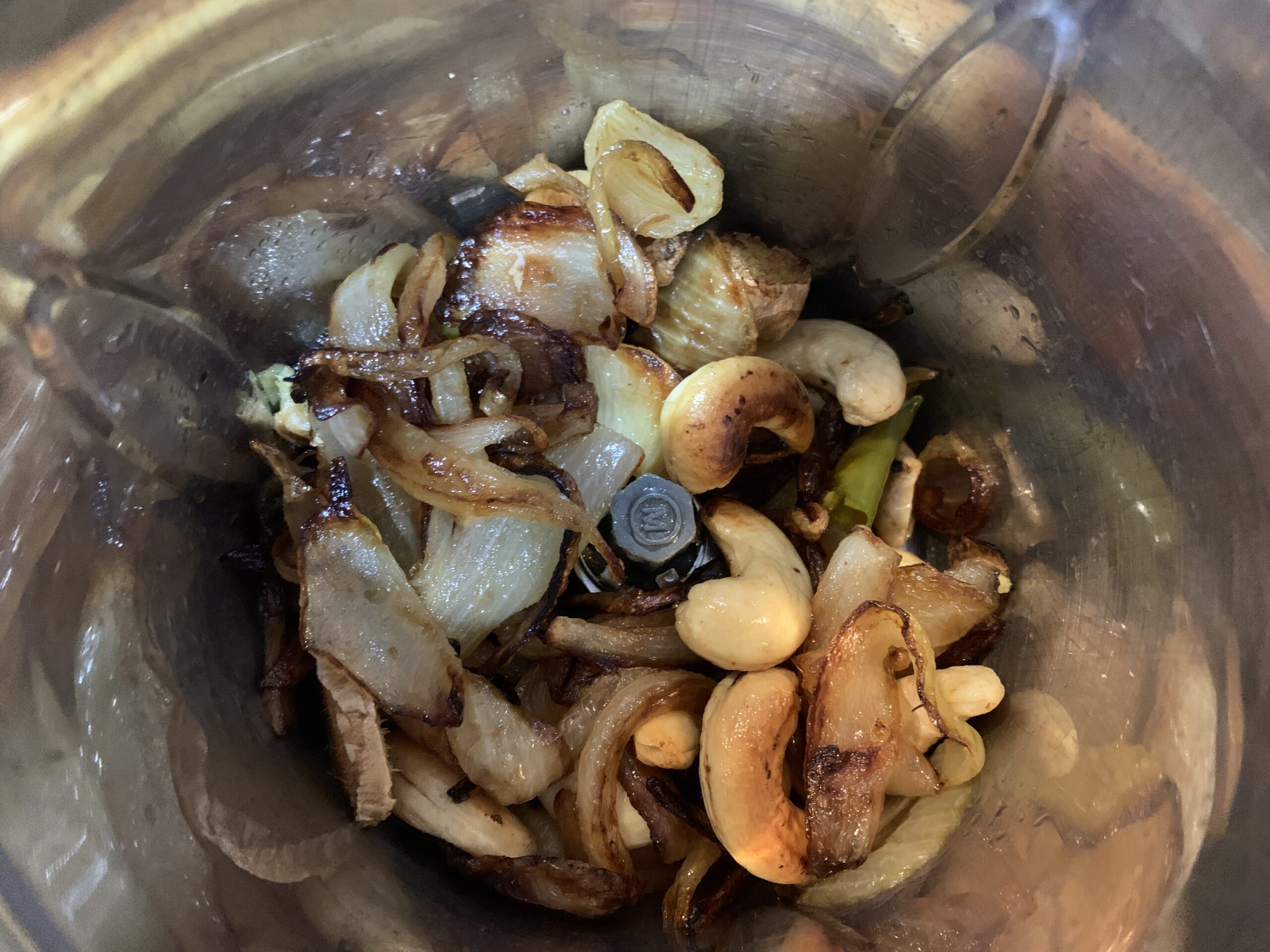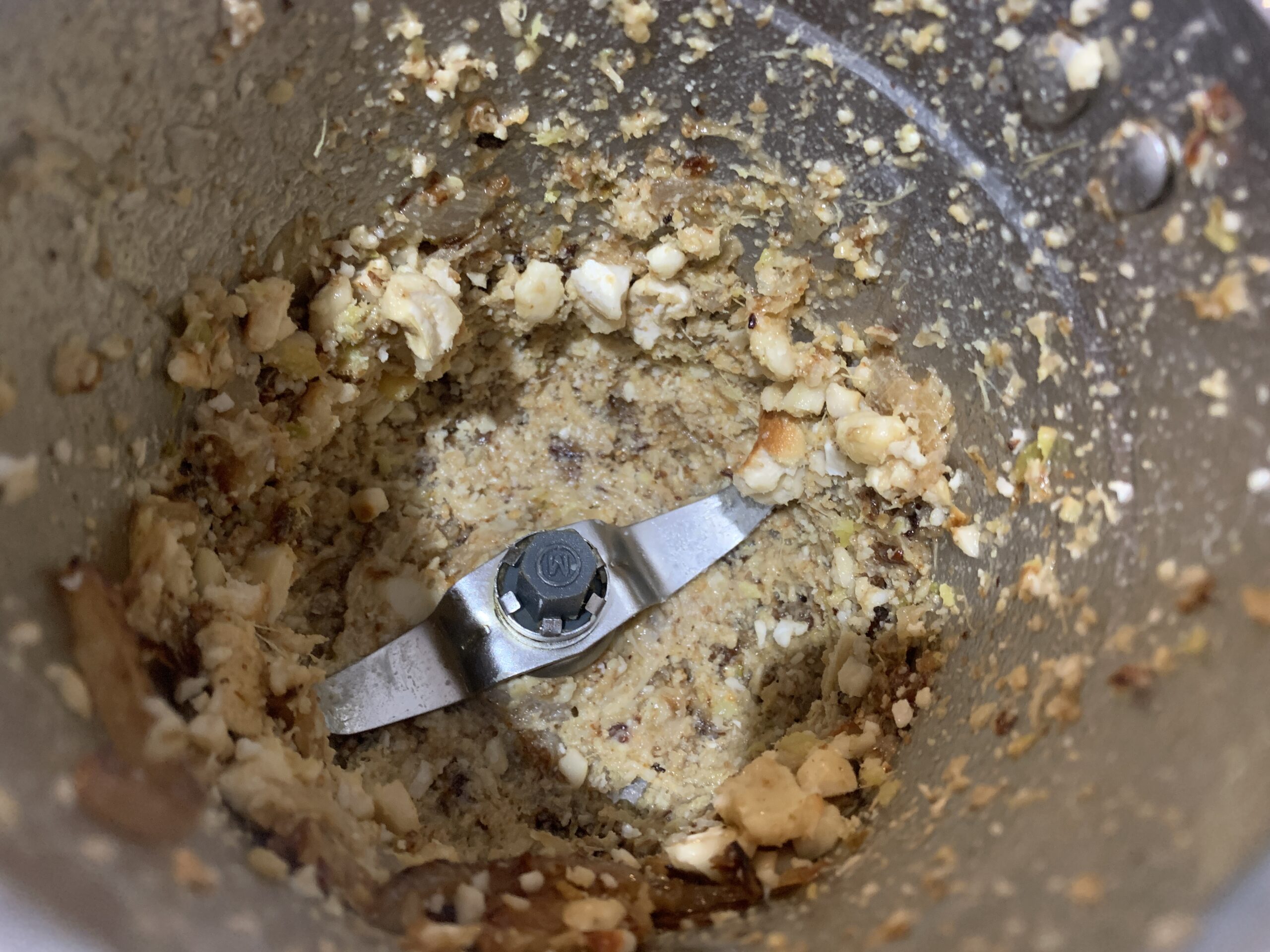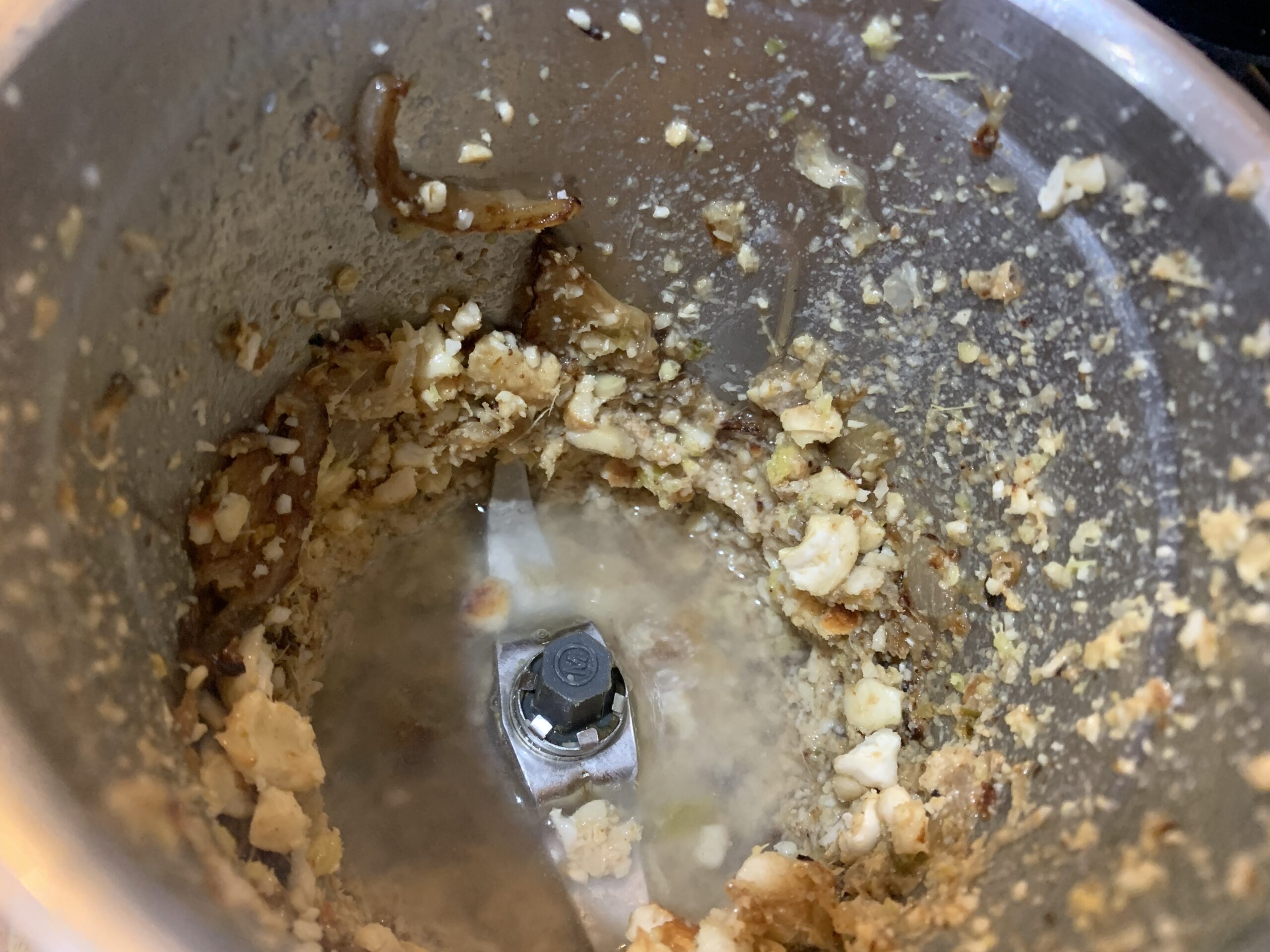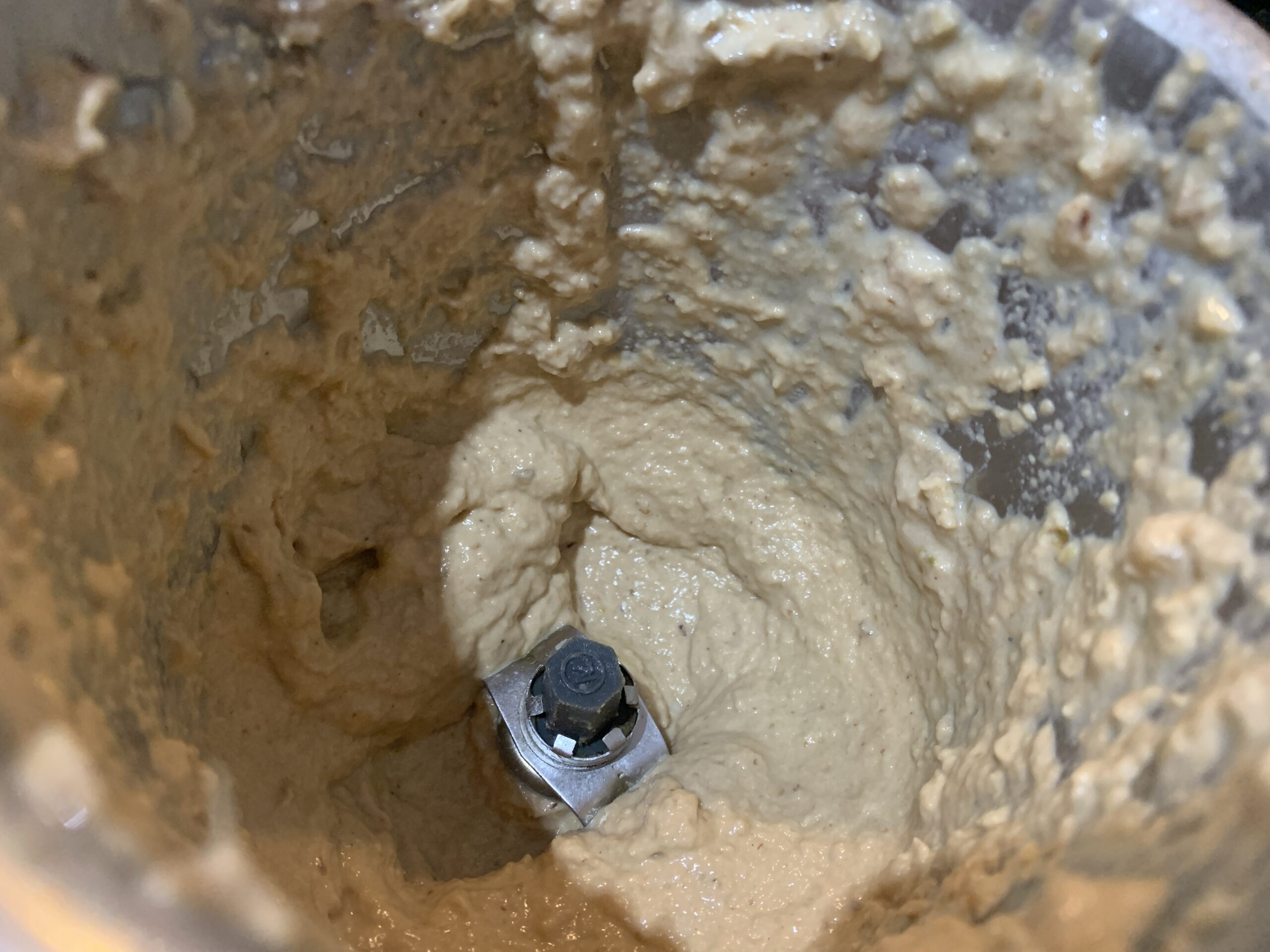 Once cooled blend the onion, cashew mixture with 2-3 tablespoons of water to a smooth paste.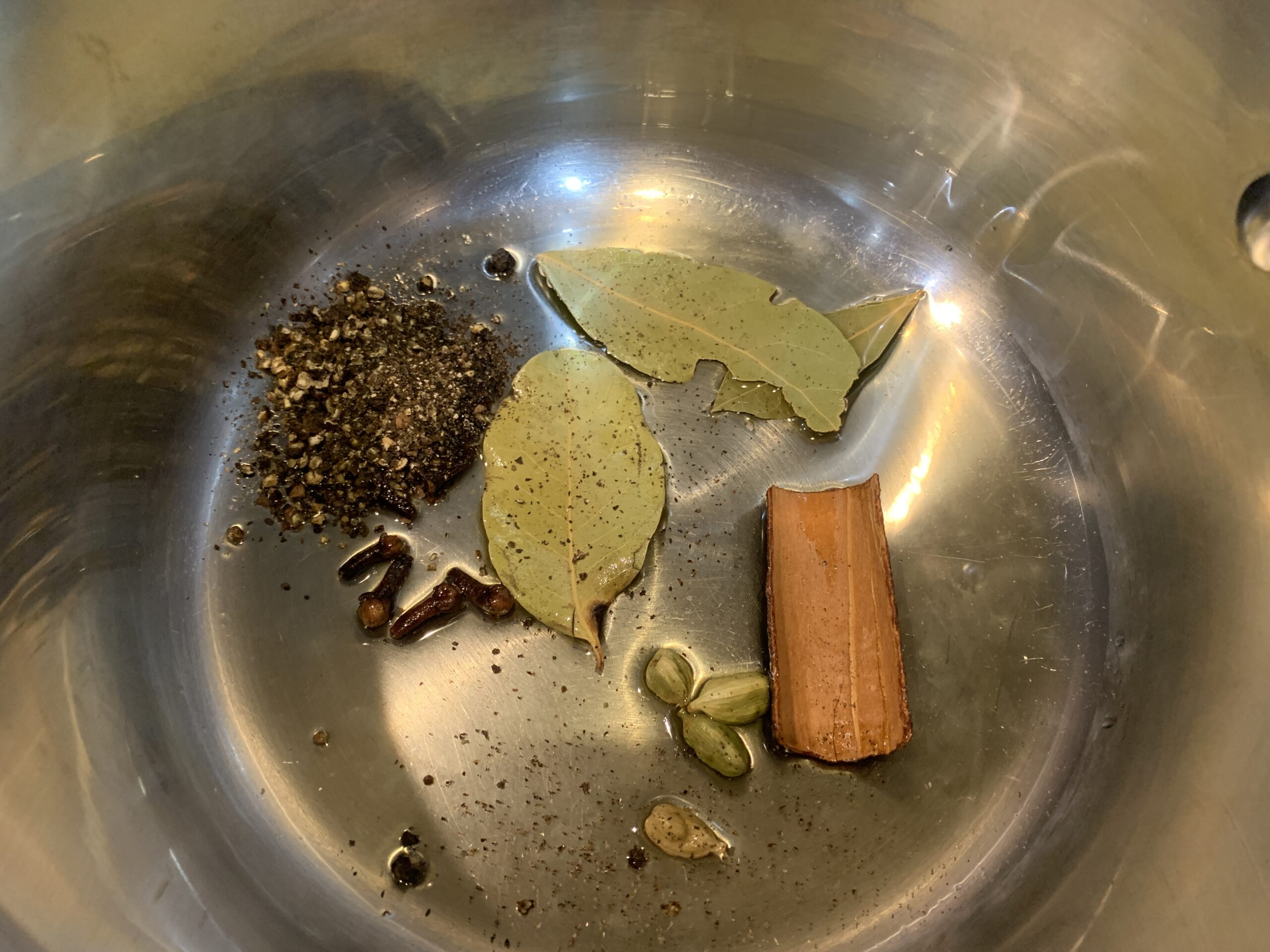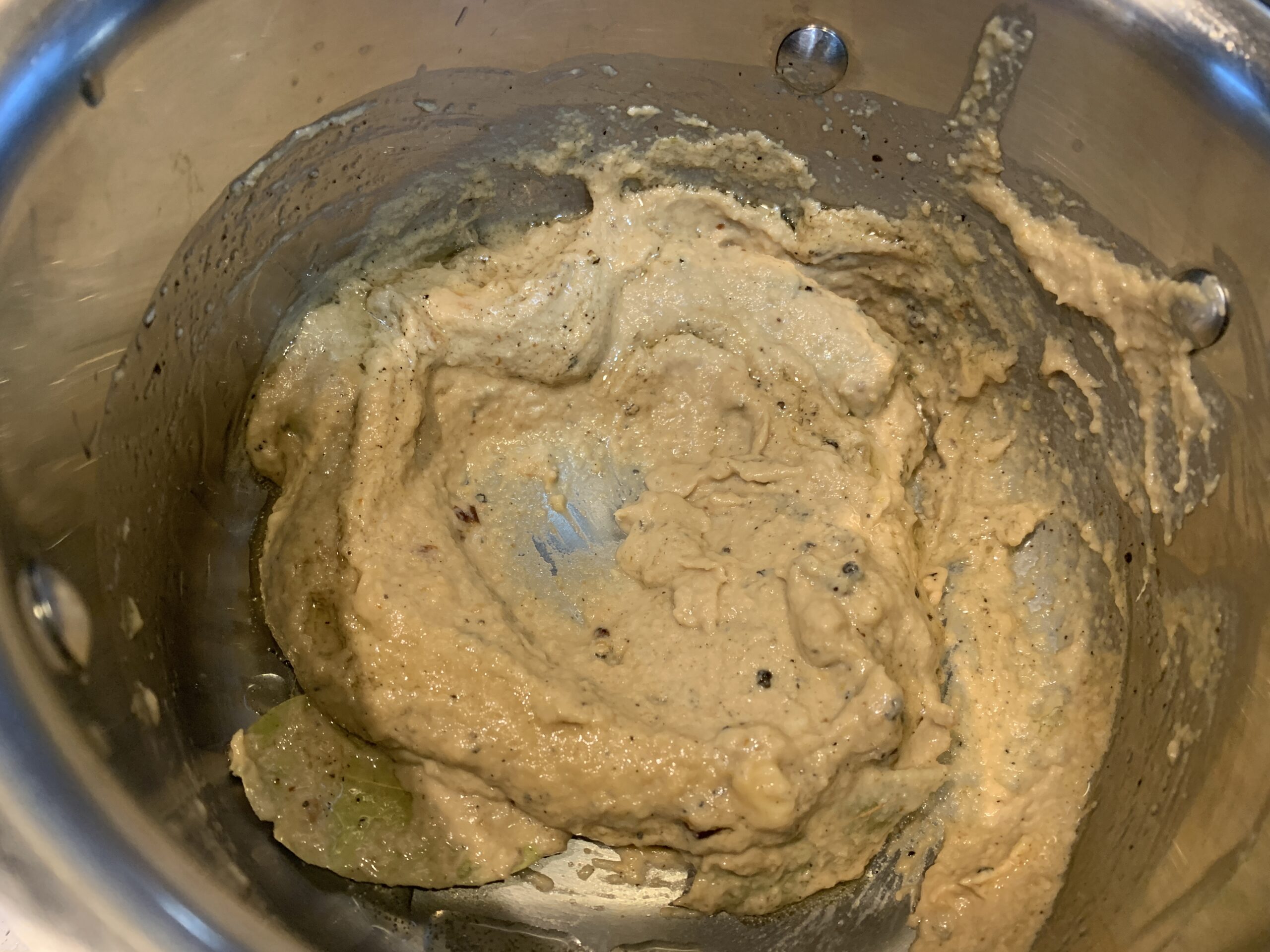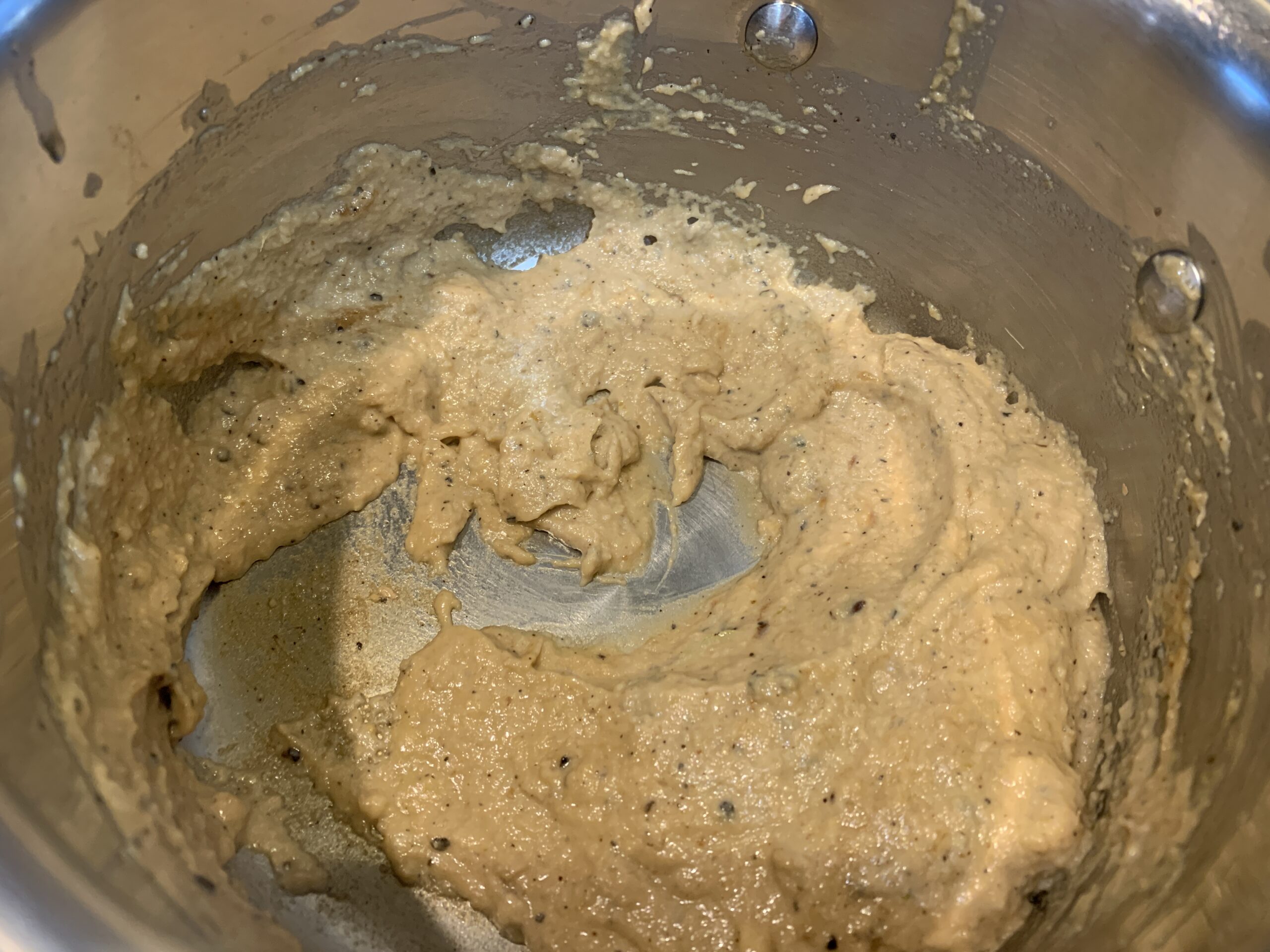 Heat the ghee in a pan and add the bayleaf, cinnamon, cloves, cardamom and black pepper and cook on low heat for 30 seconds to release the flavour.
Add the onion paste and sauté on medium heat for 1-2 minutes.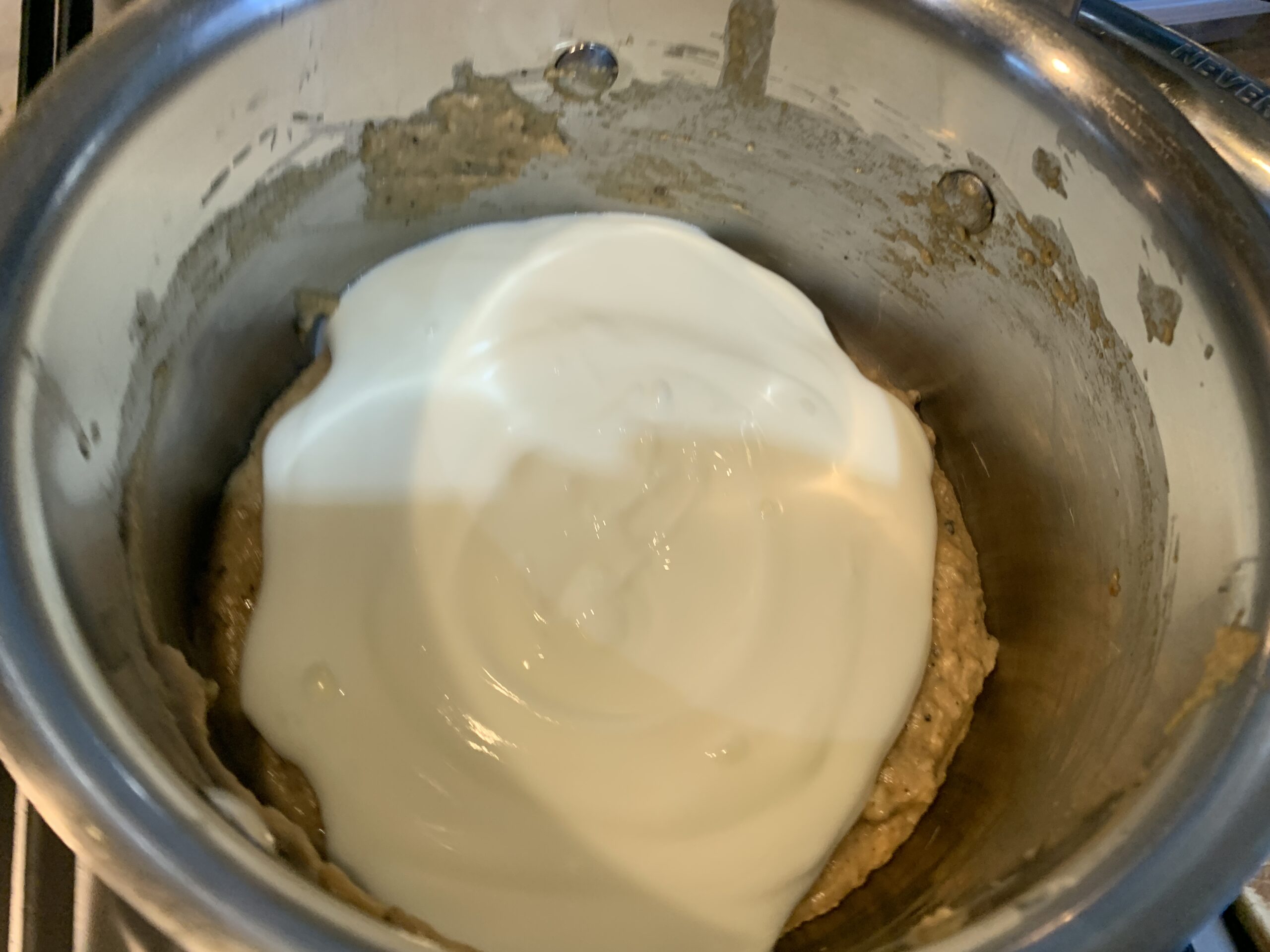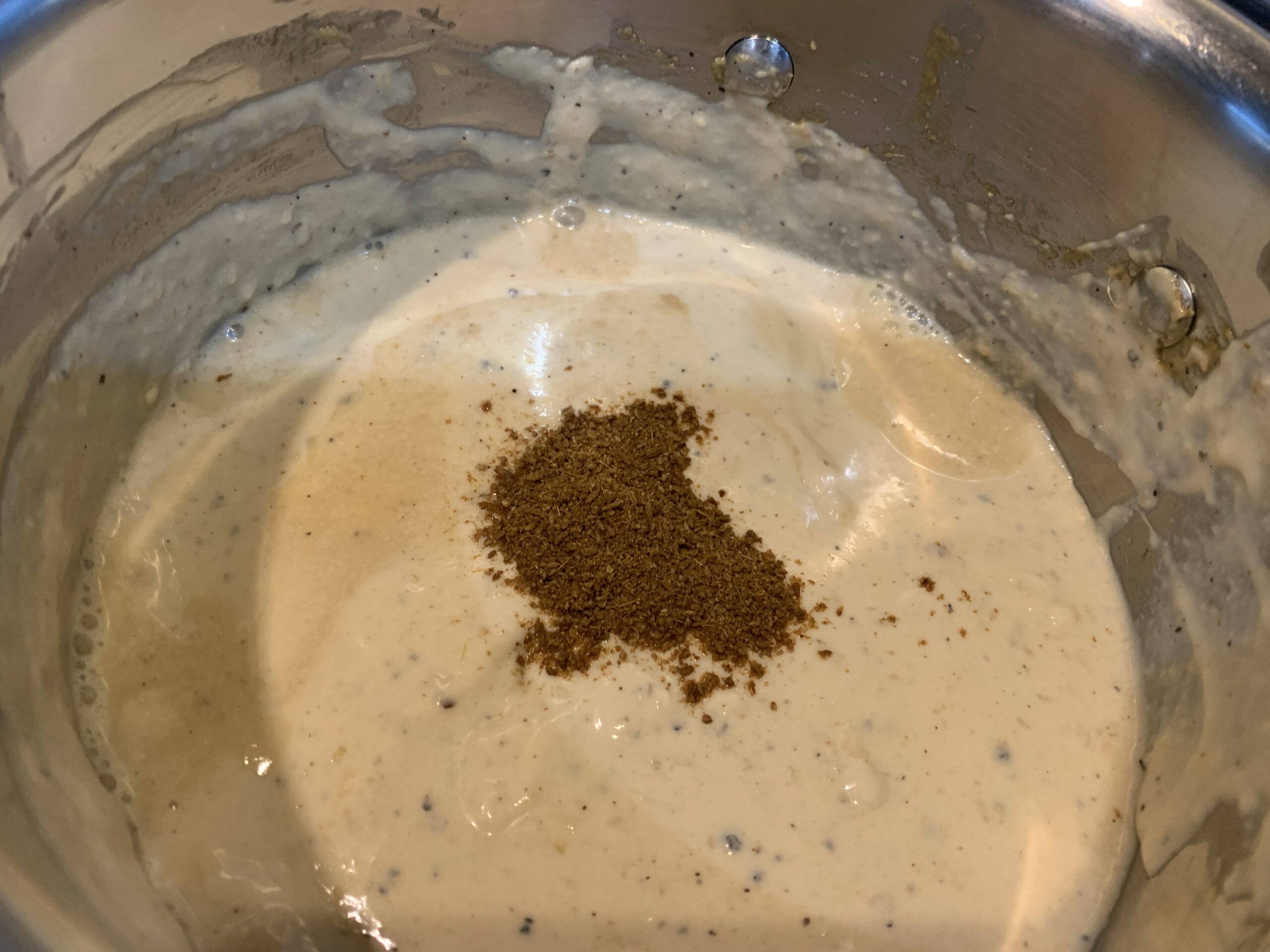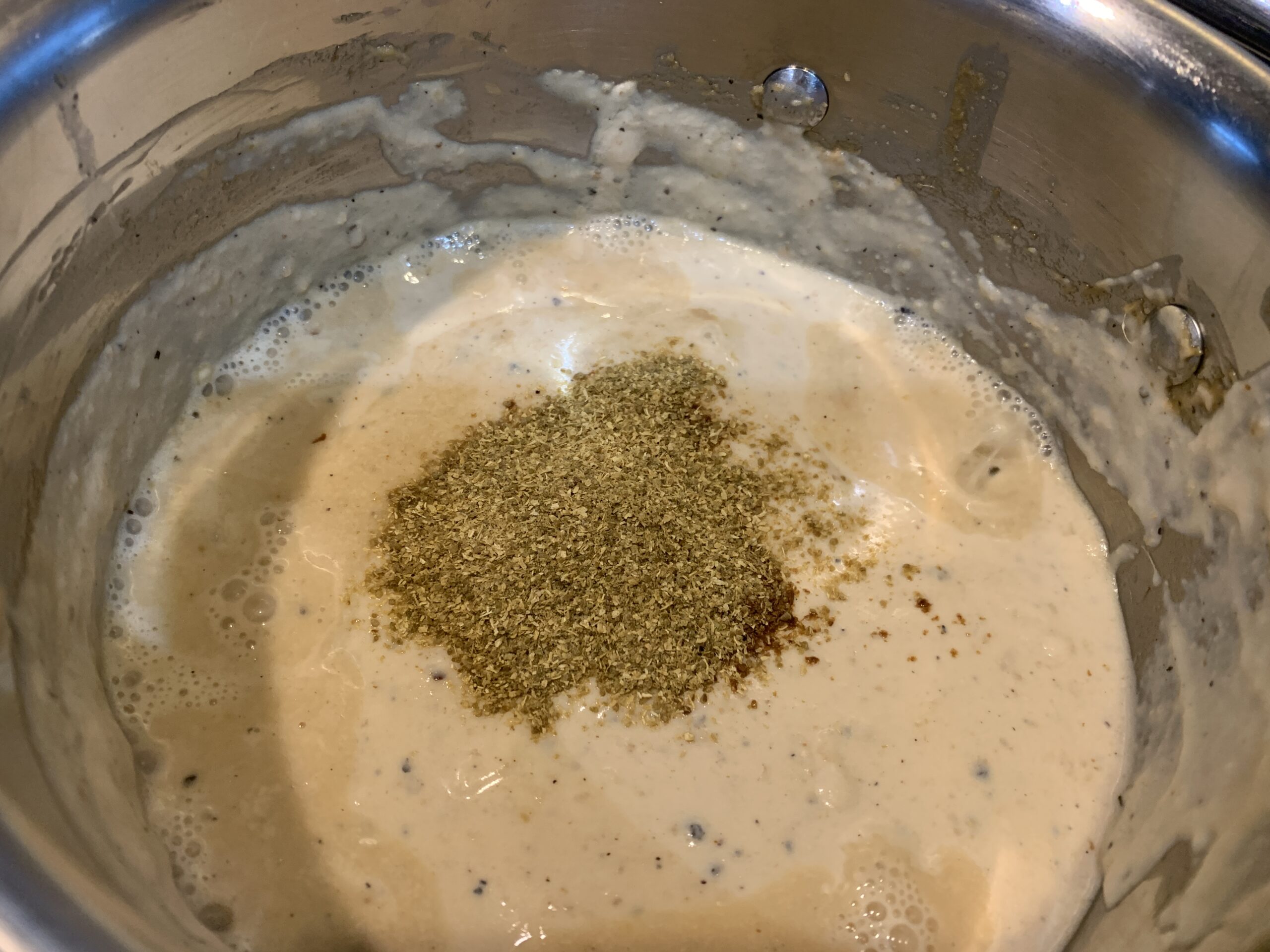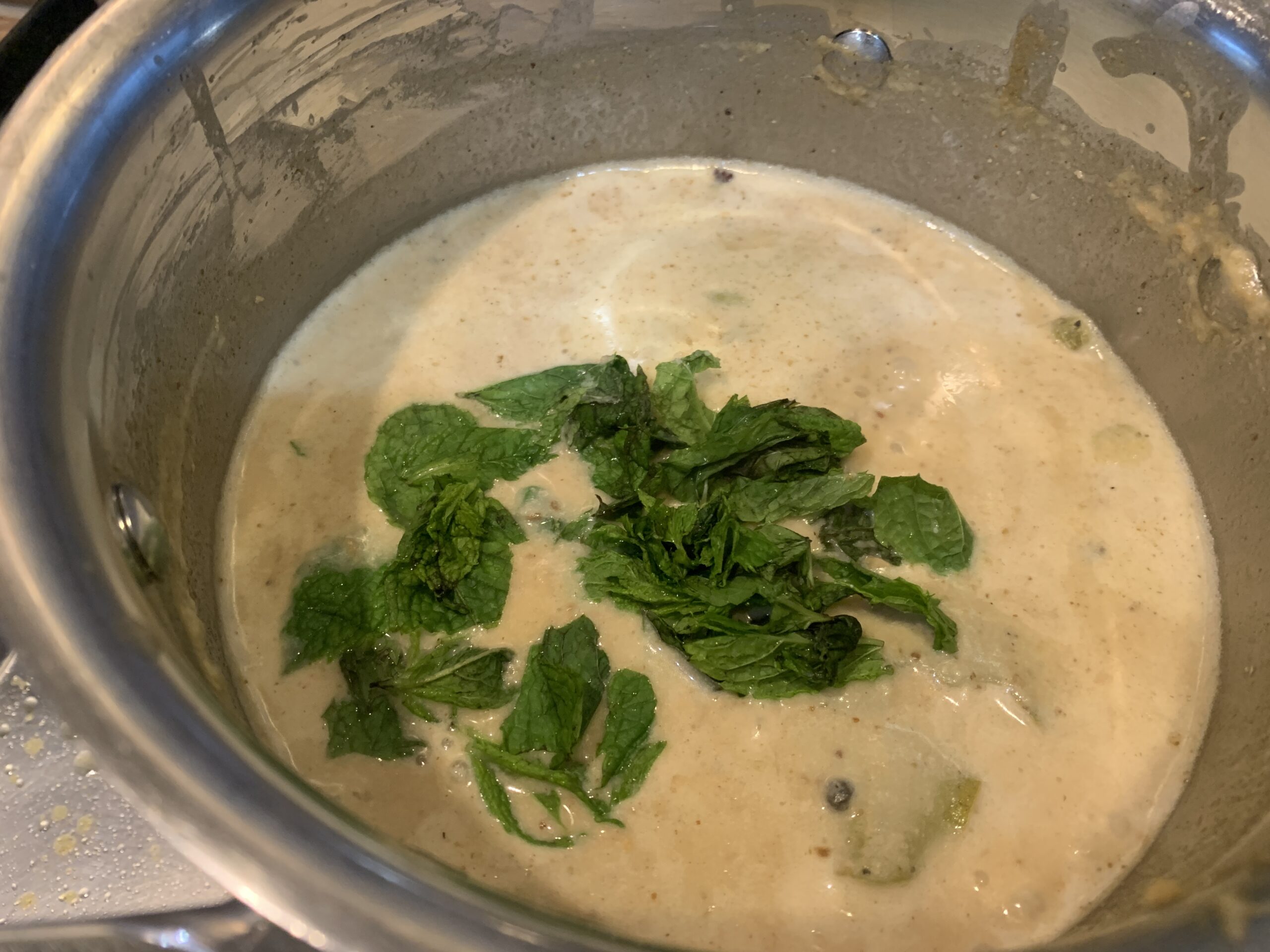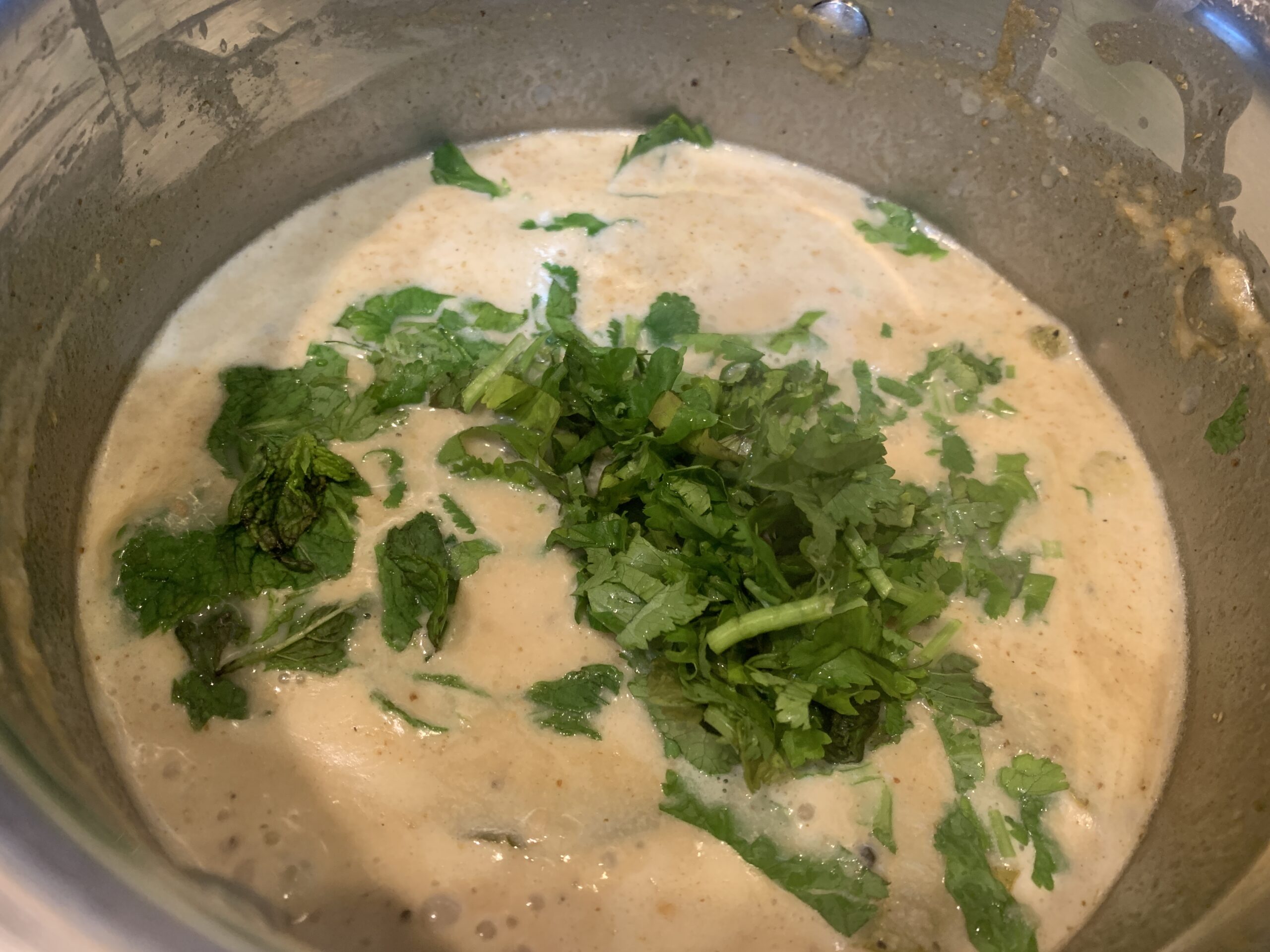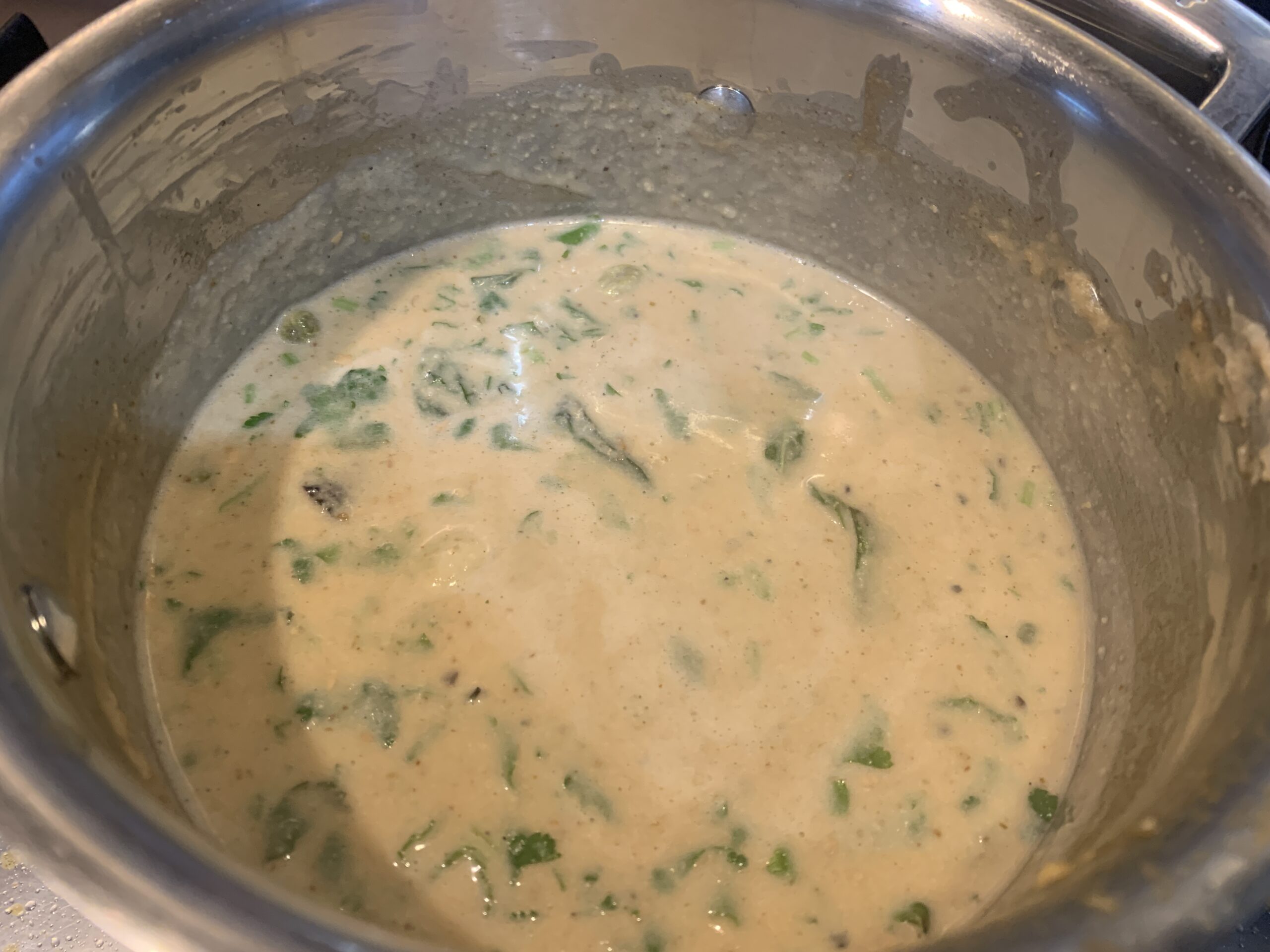 Lower the heat and add the whisked yogurt (it helps if the yogurt is at room temperature otherwise it might curdle). Keep whisking for 2-3 minutes until everything is combined and the gravy begins bubbling.
Add the cumin powder, coriander powder, mint leaves, coriander leaves and 1 cup water and let it come to a rolling boil.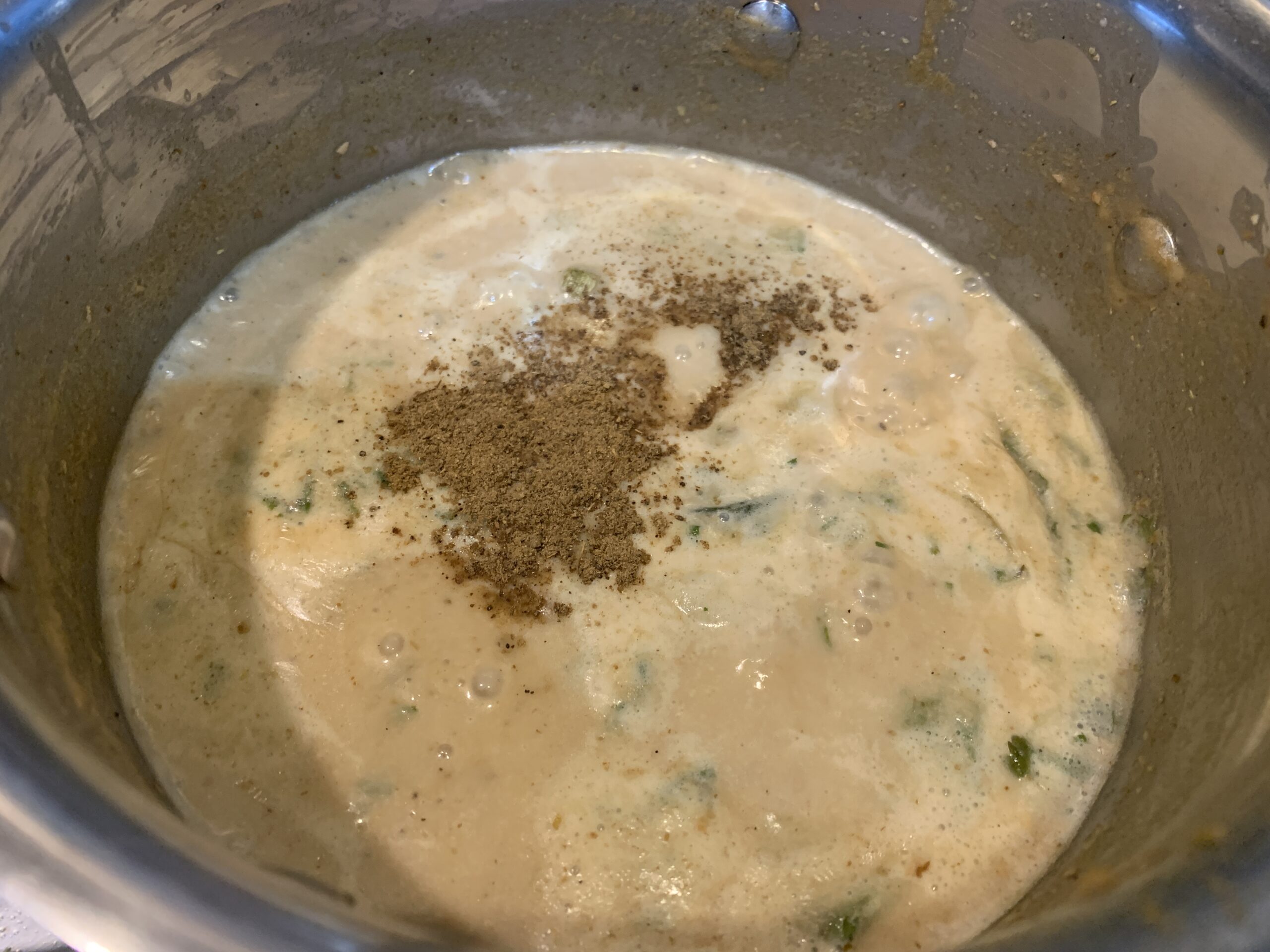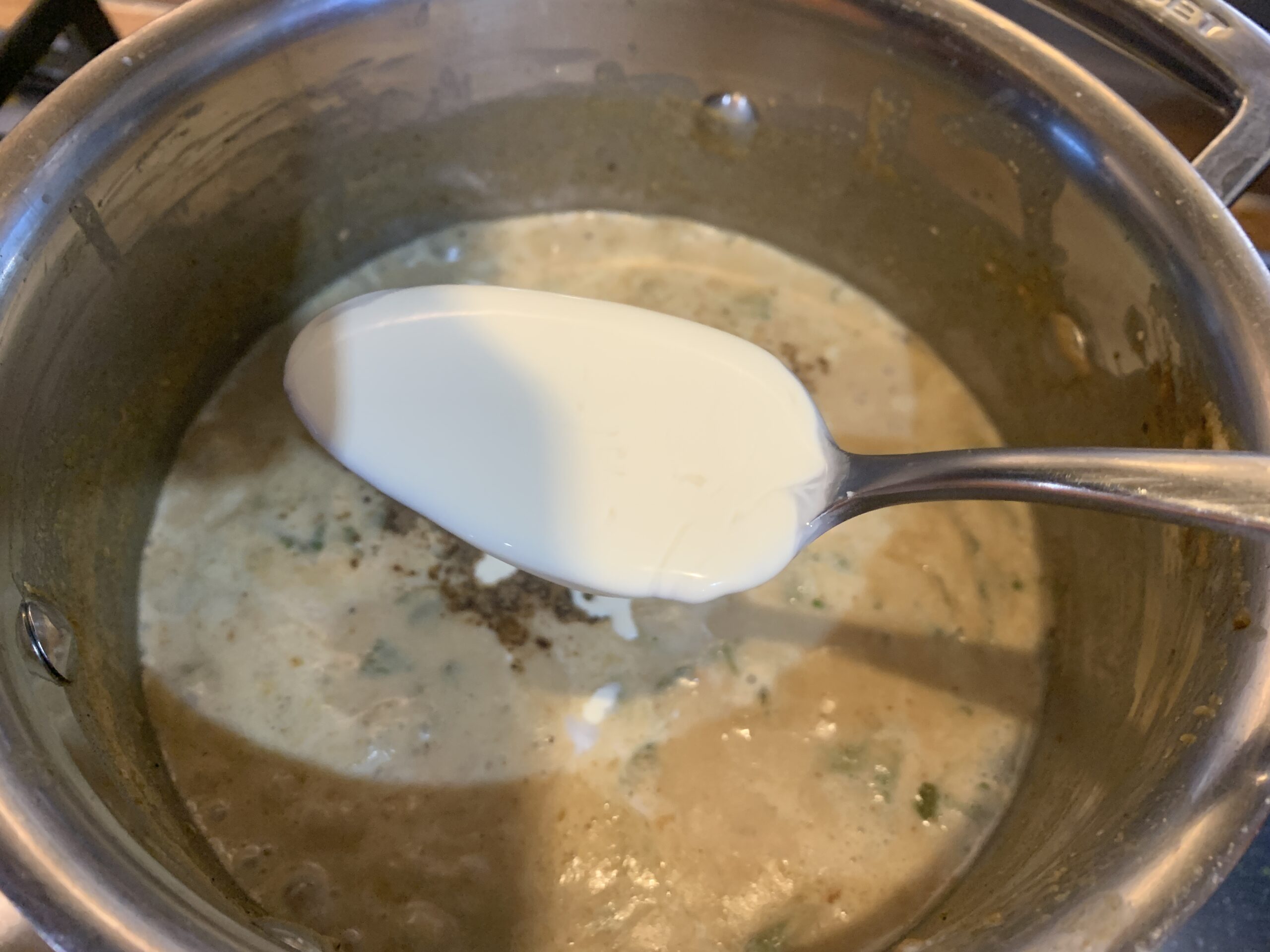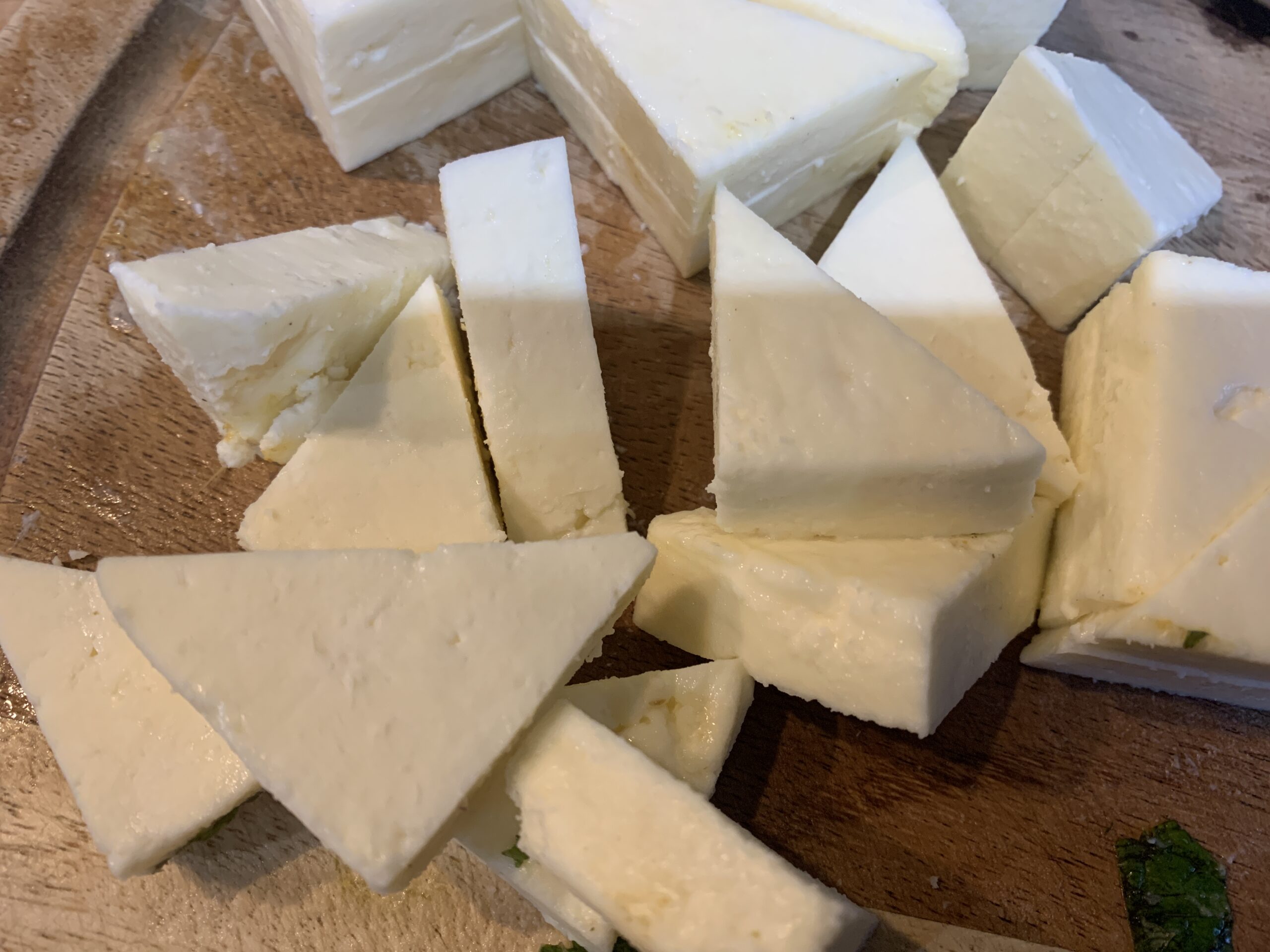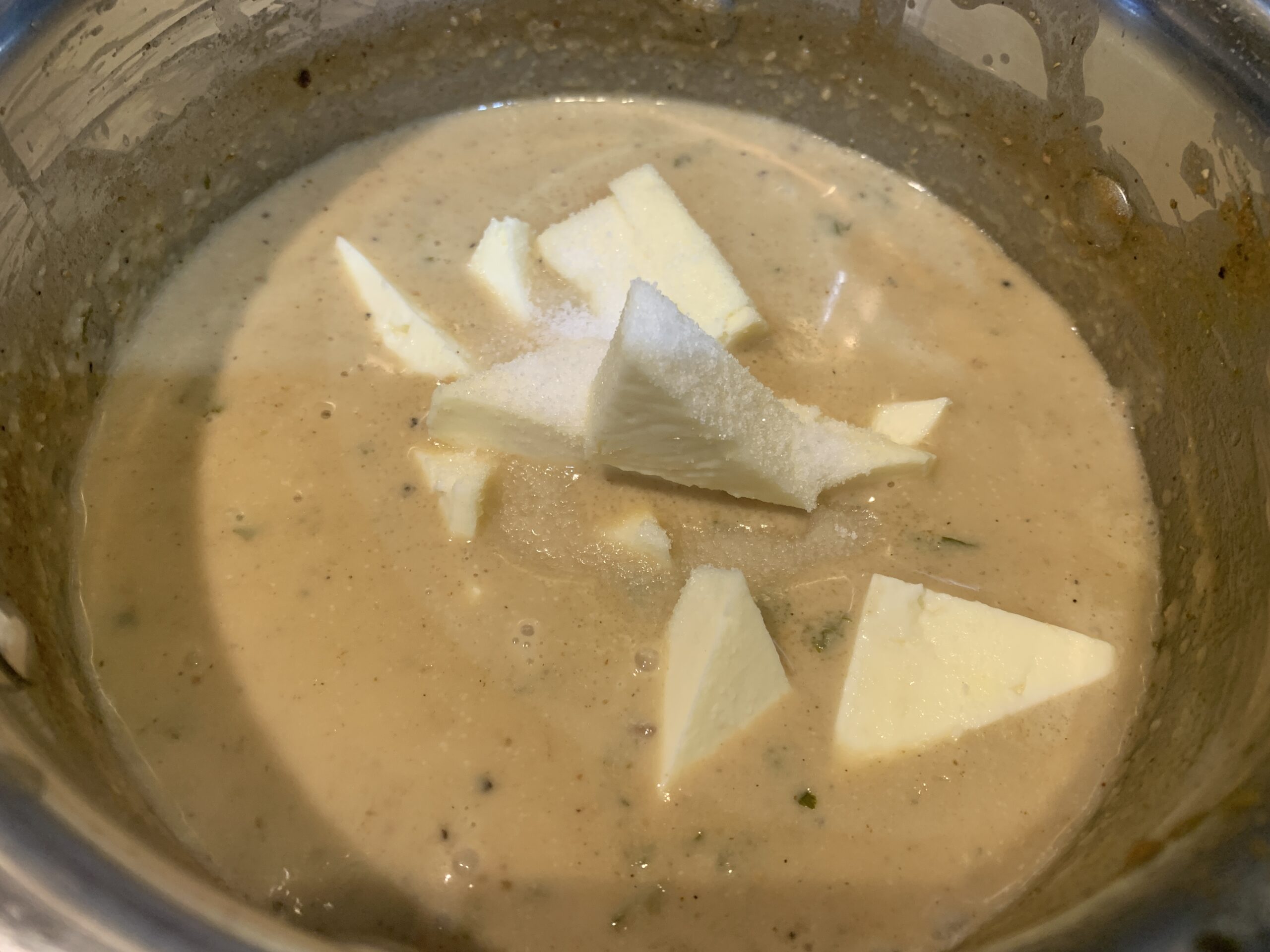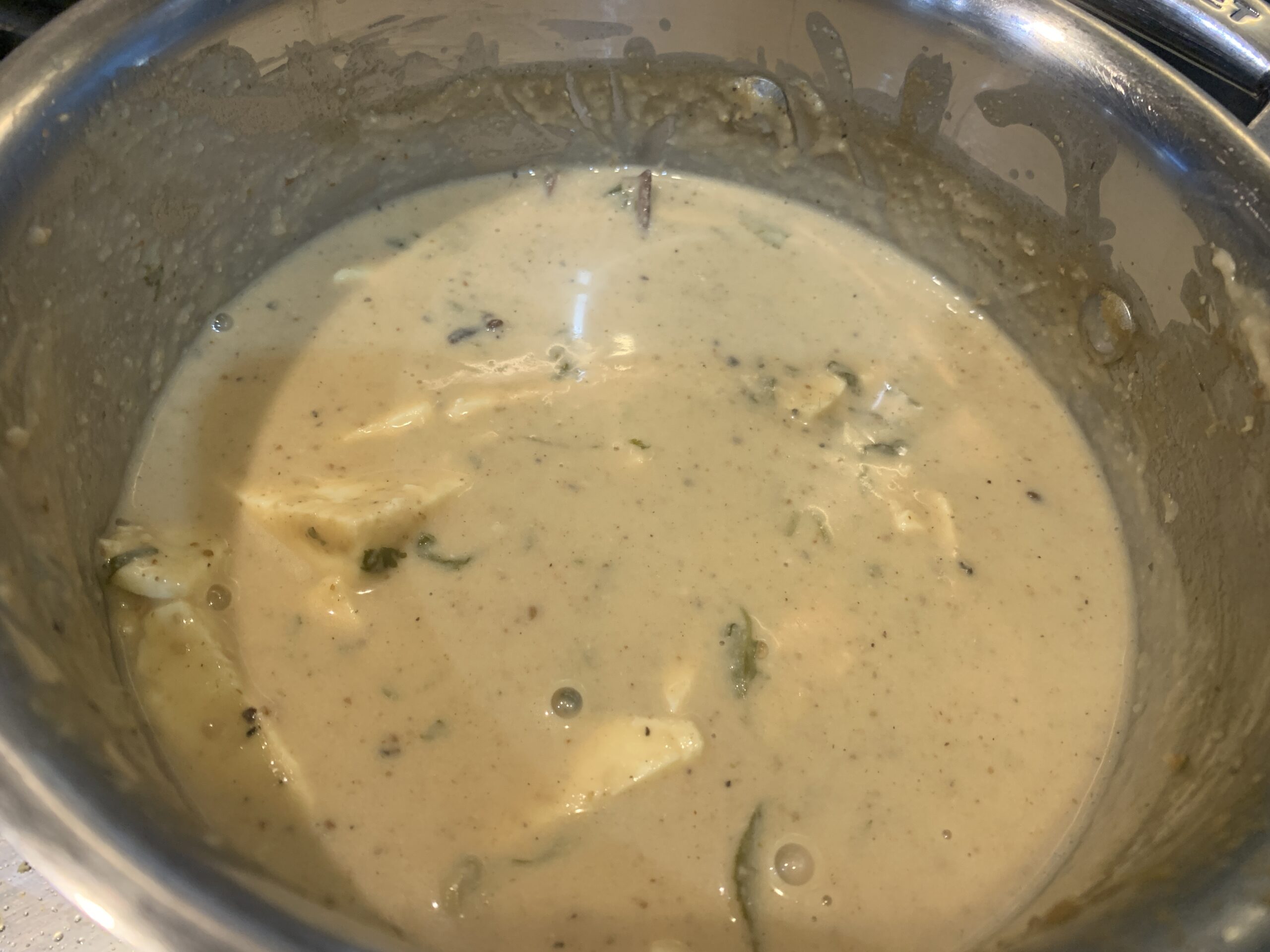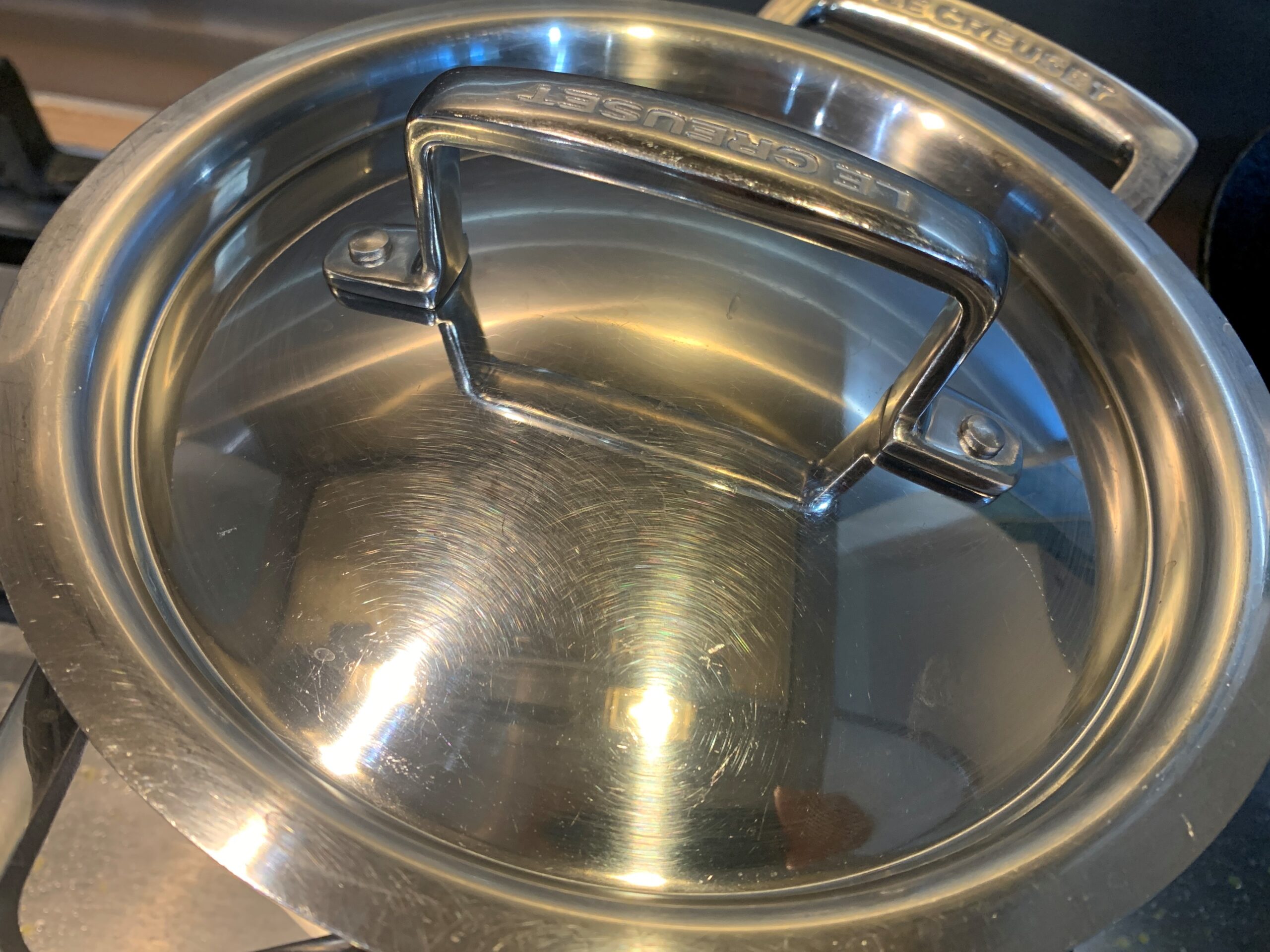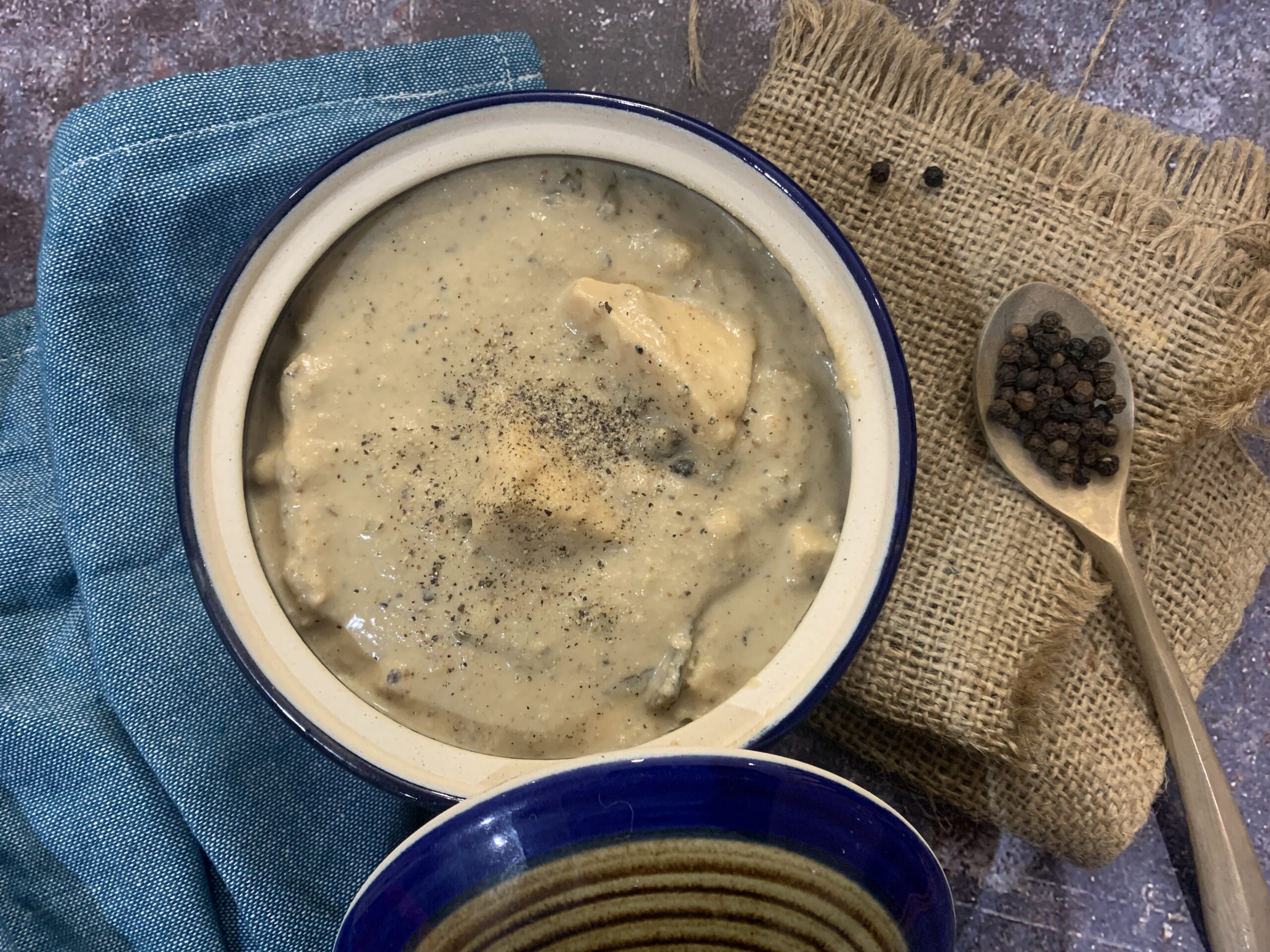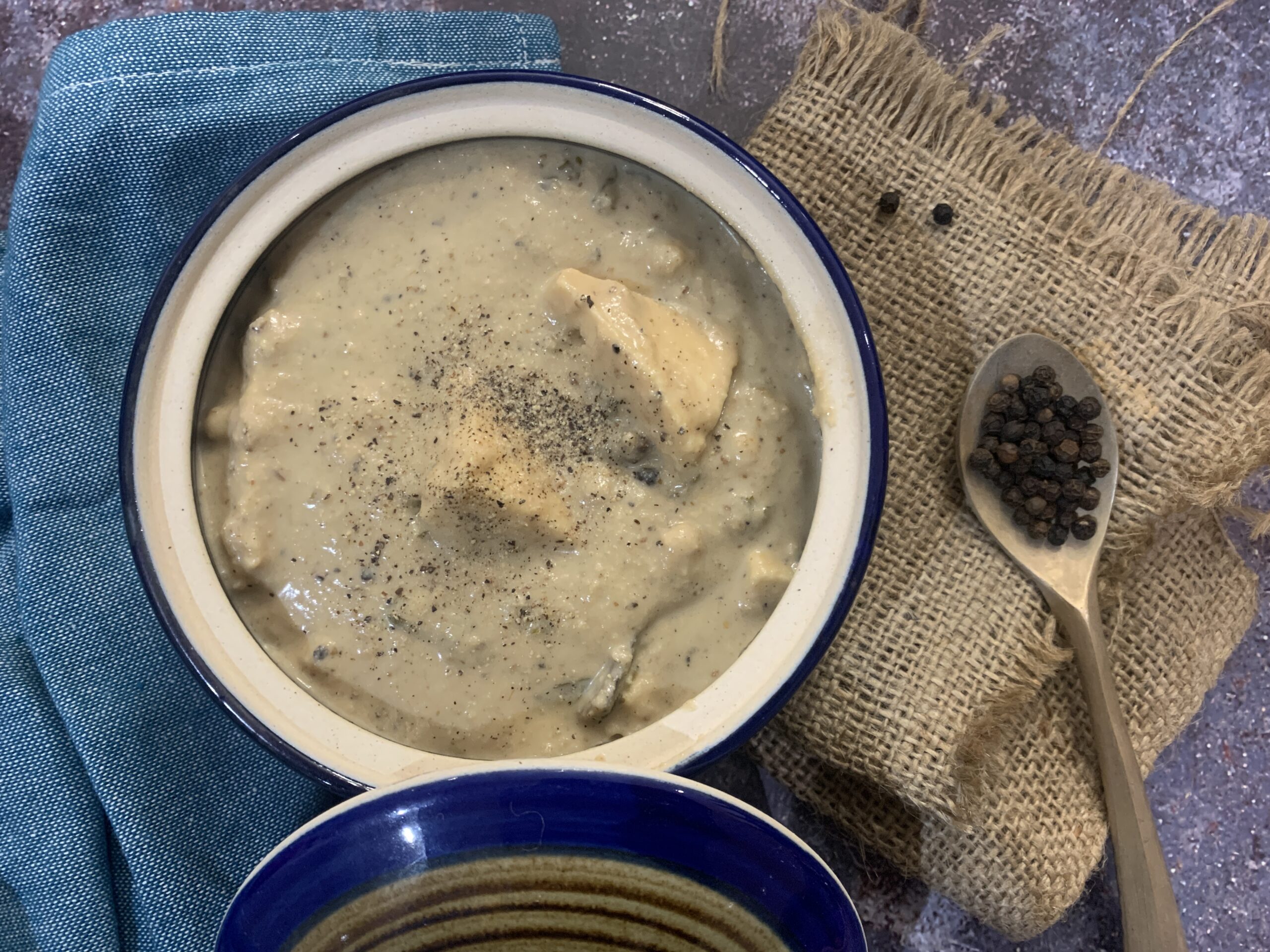 Add the garam masala, cream and paneer and cover and cook for 2-3 minutes.
Serve Paneer kali mirch with tandoori roti or naan.