Ingredients
1 cup grated broccoli
1 cup grated paneer
½ cup finely chopped onions
2 tablespoons chopped spring onions
1 tablespoon chopped basil
1 tablespoon chopped garlic
1 teaspoon black pepper
2 teaspoons dried parsley
2 teaspoons chilli flakes
Salt to taste
1 cup breadcrumbs
1 cup oats flour
2 tablespoons grated parmesan cheese
2-3 teaspoons oil for greasing
Directions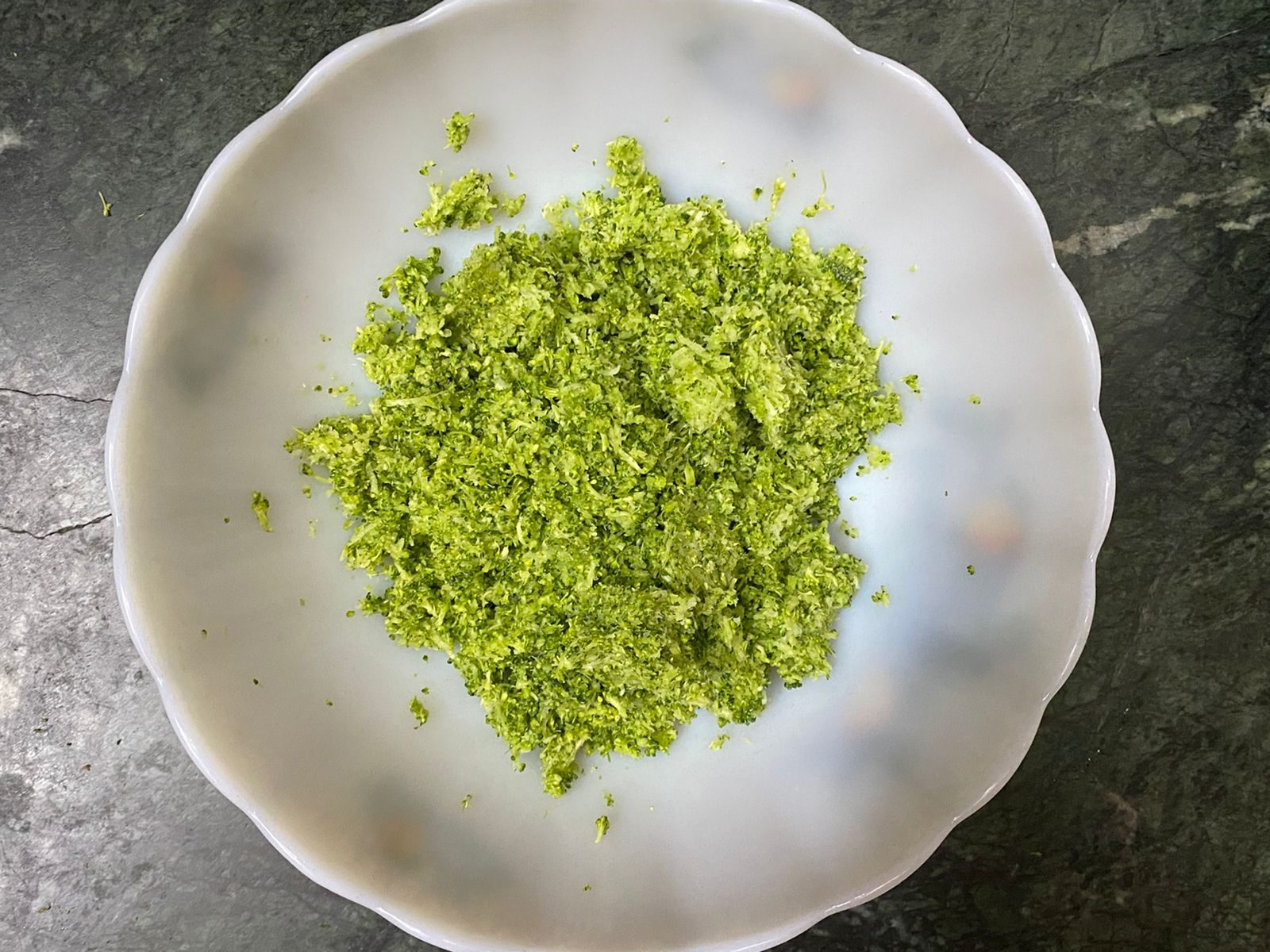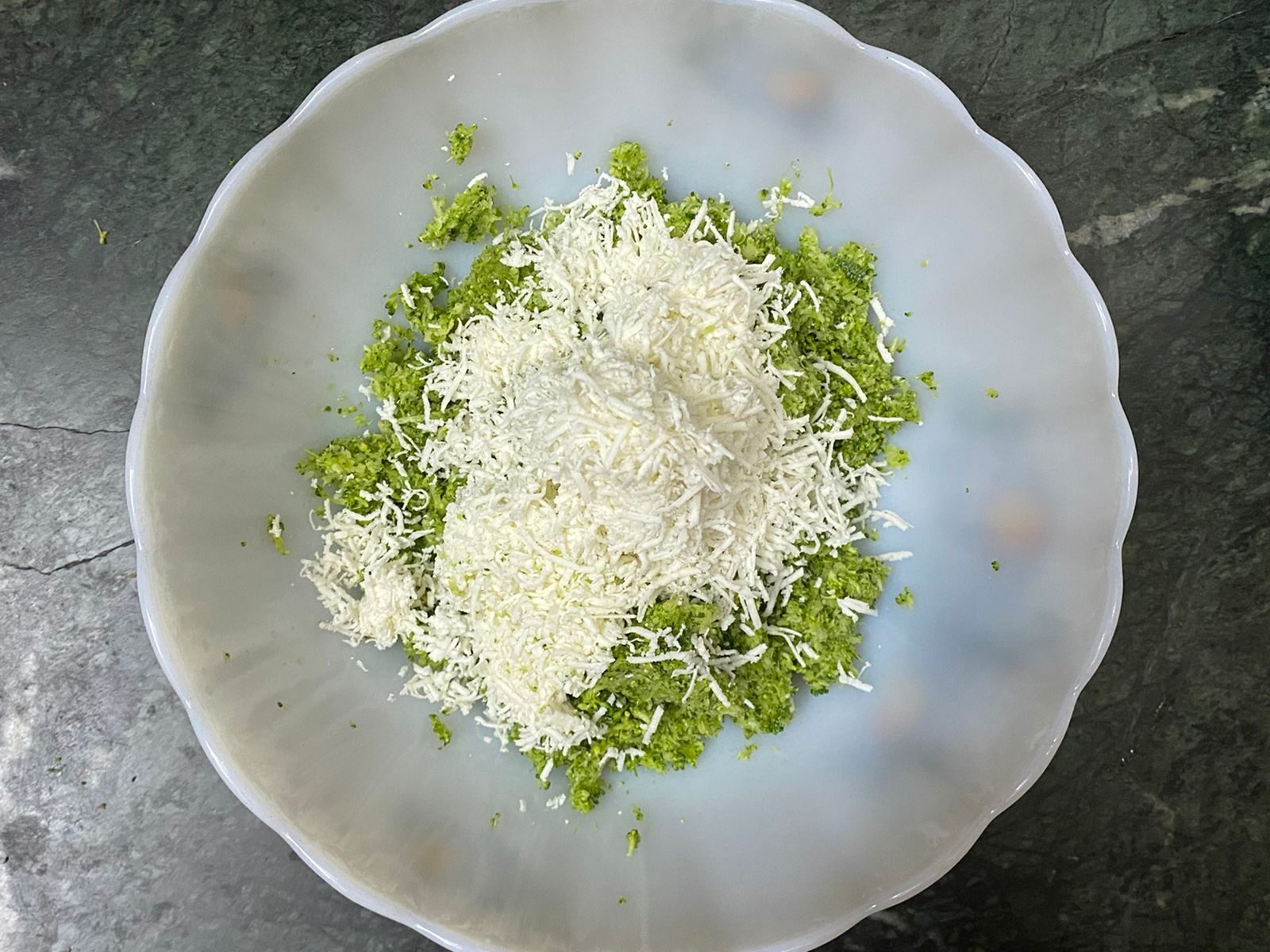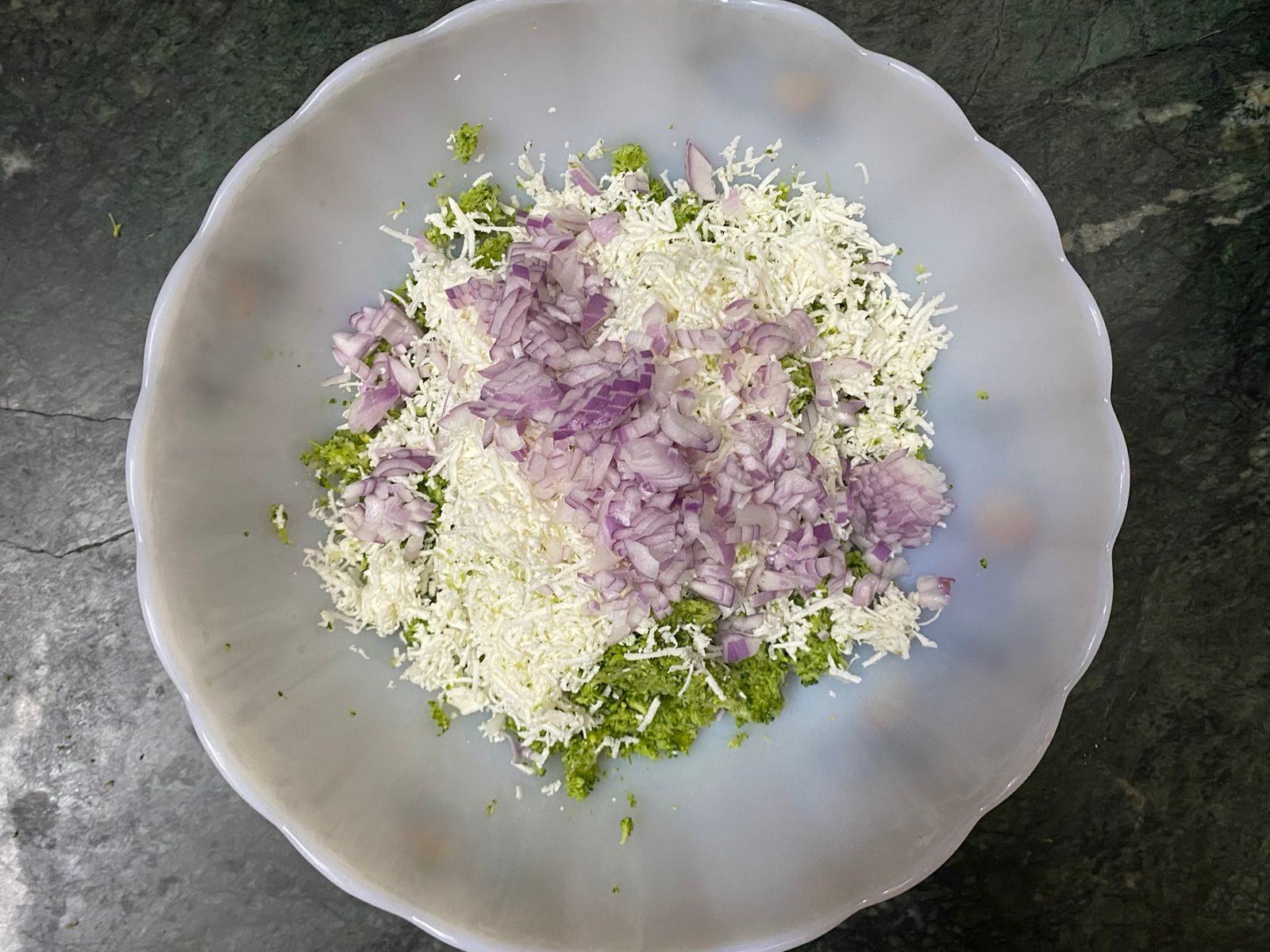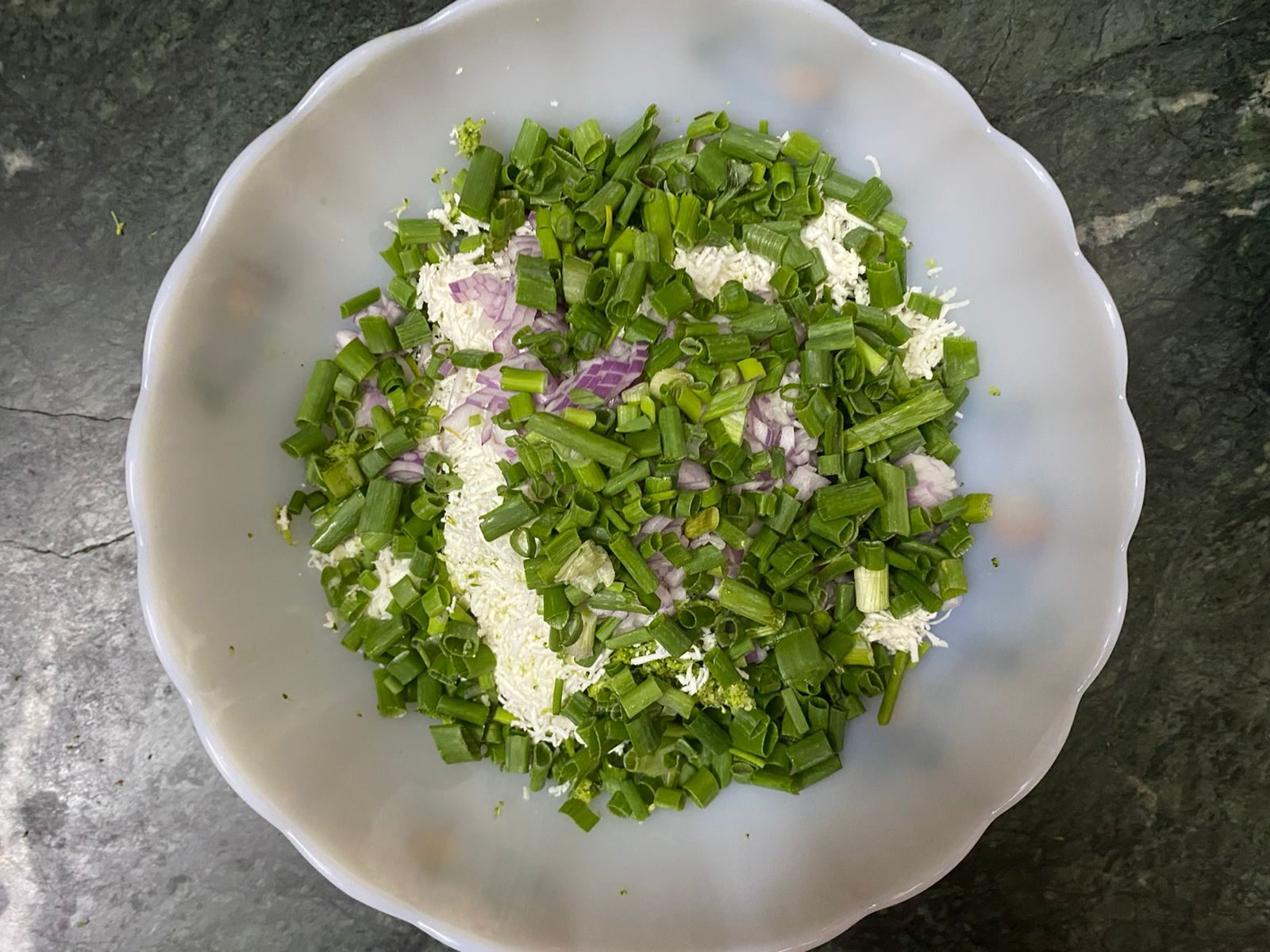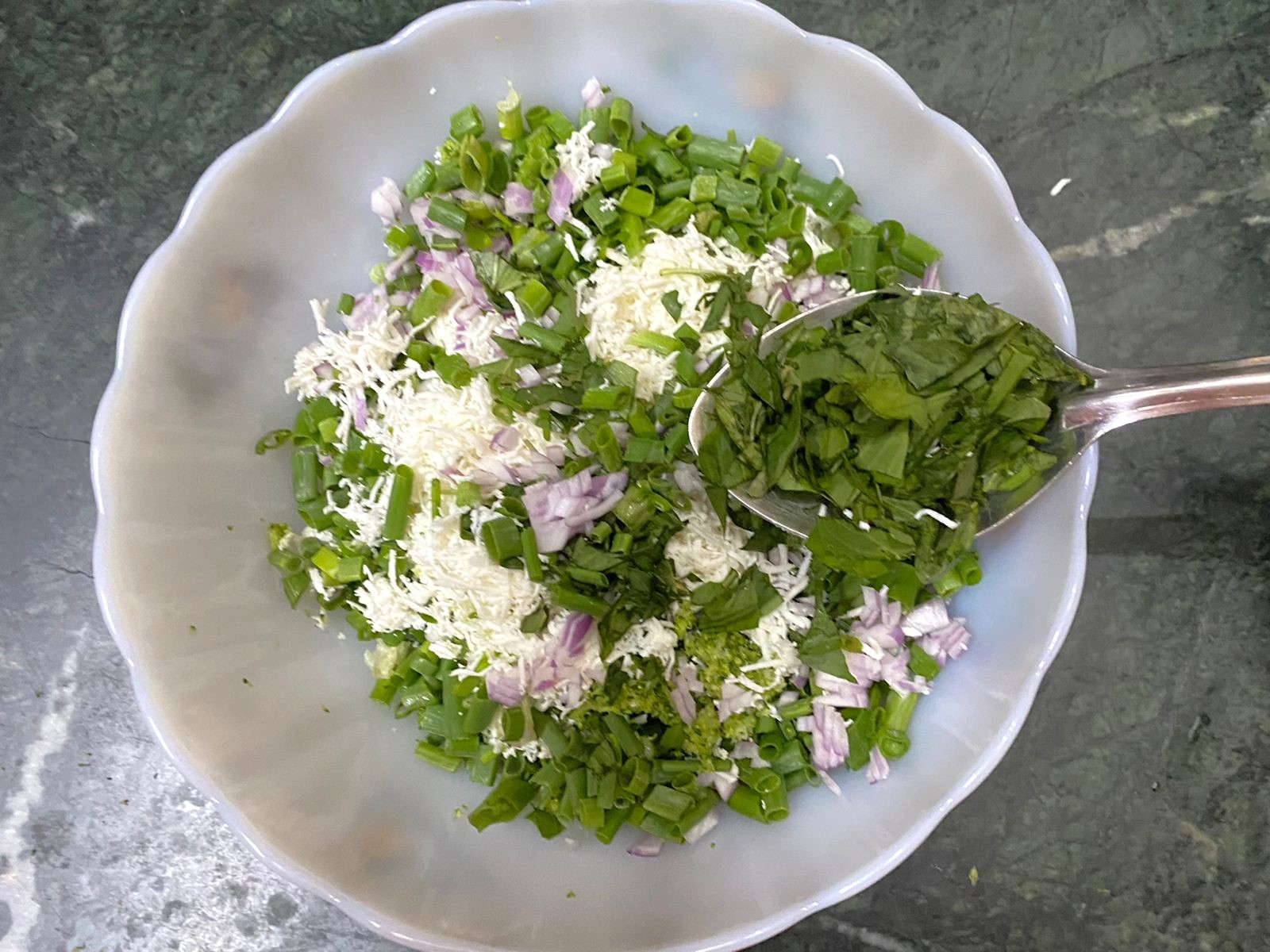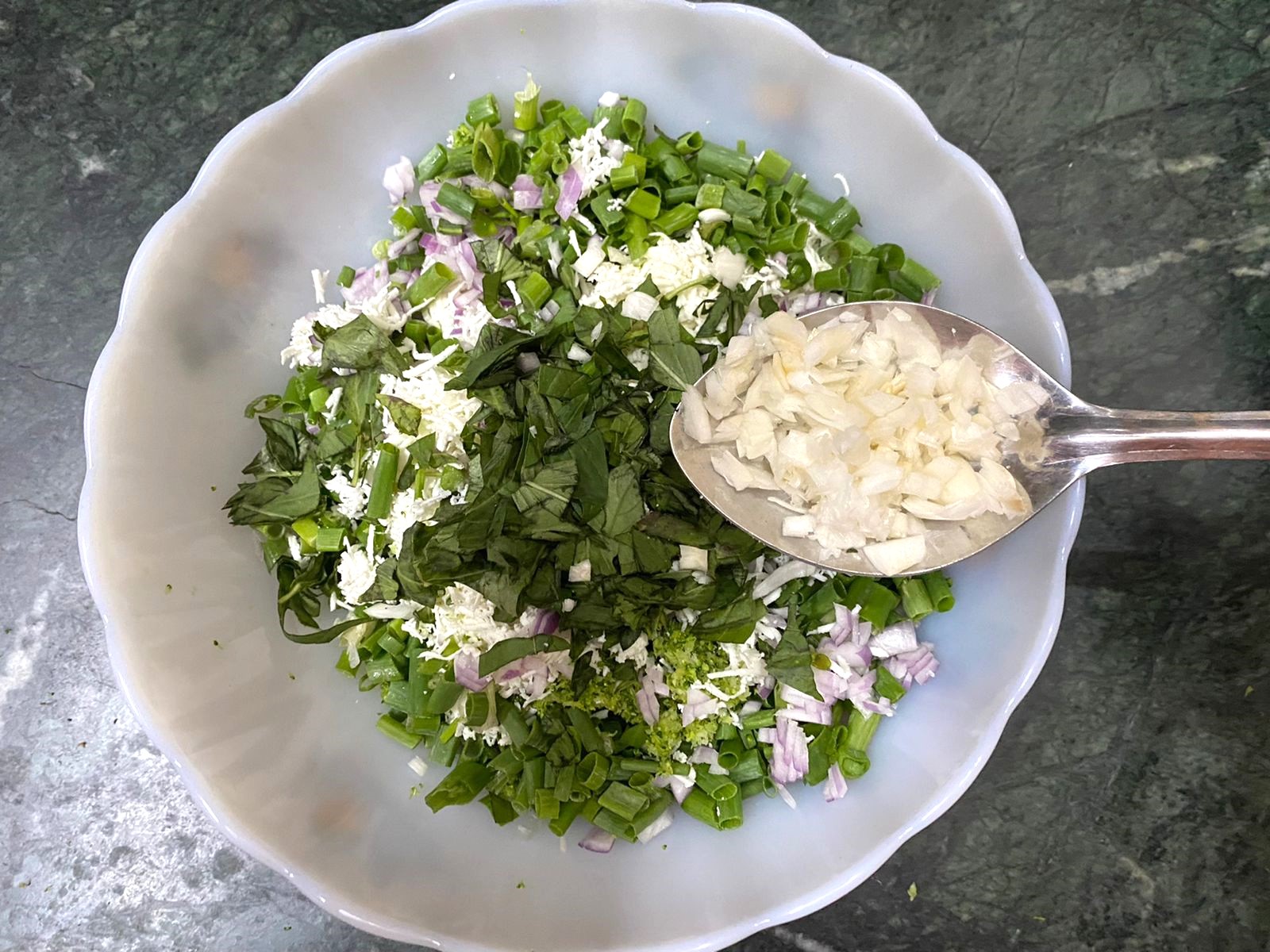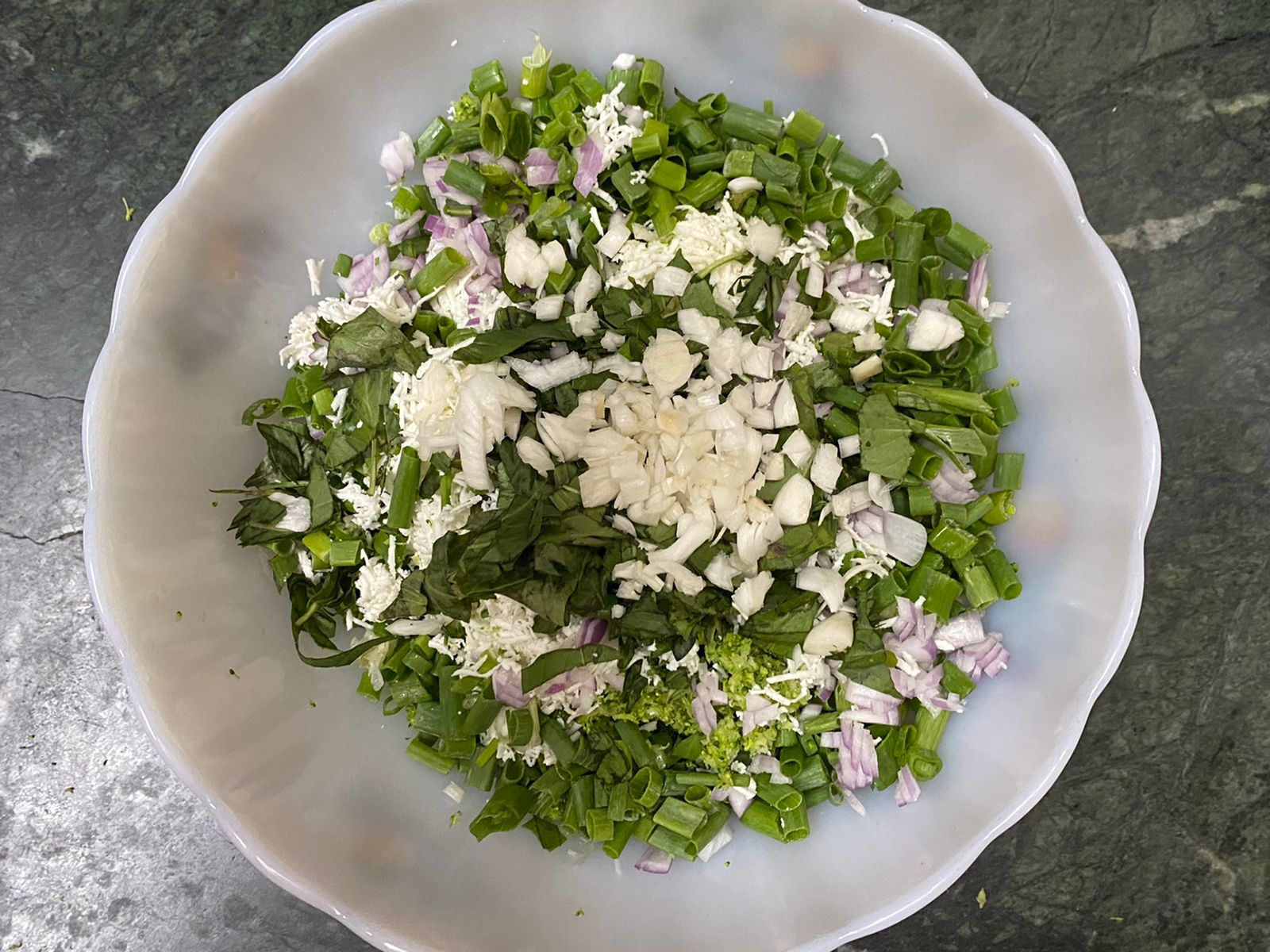 Squeeze the grated broccoli to drain off the excess water.  Add paneer, onion, spring onions, basil, and garlic.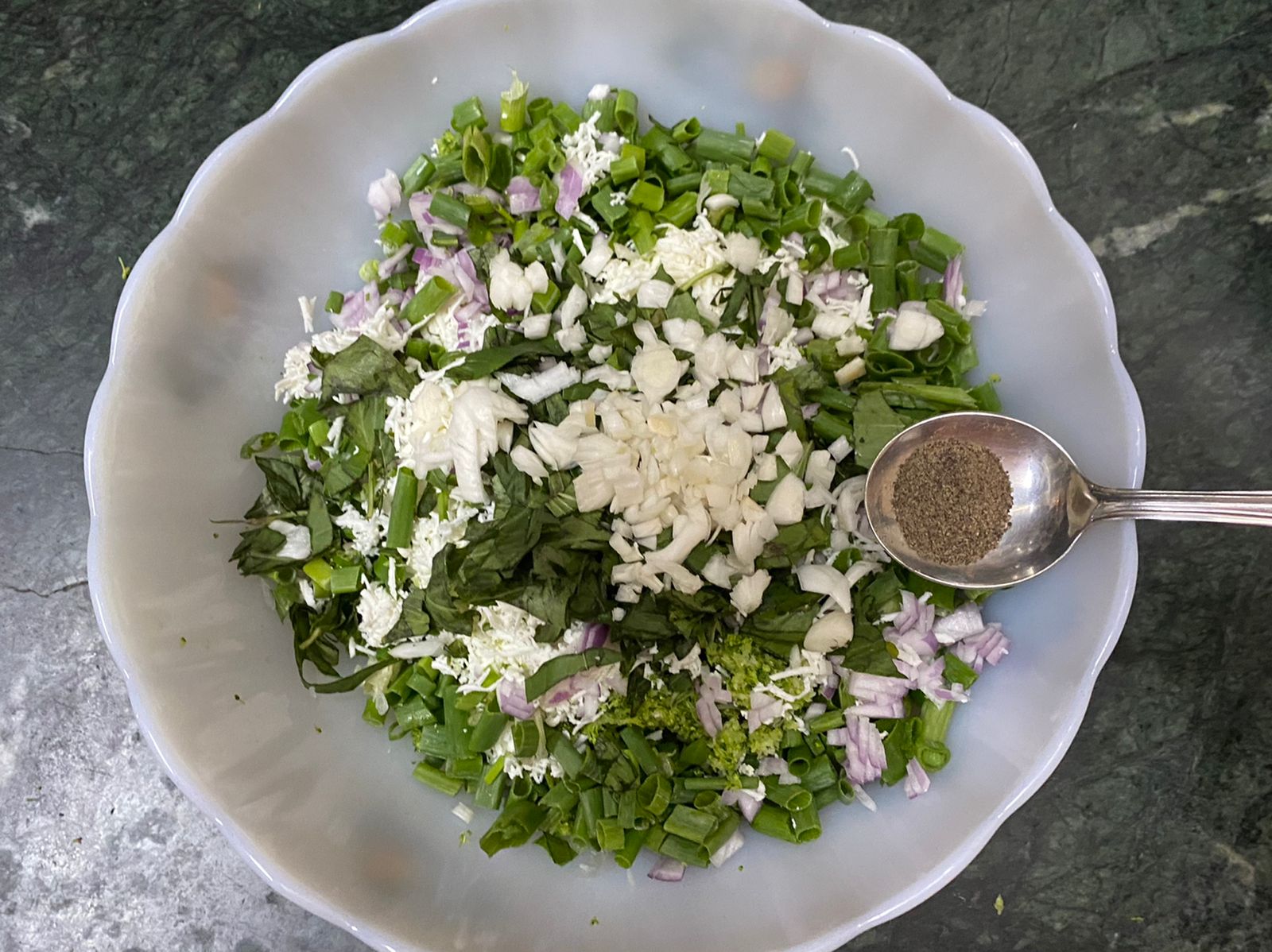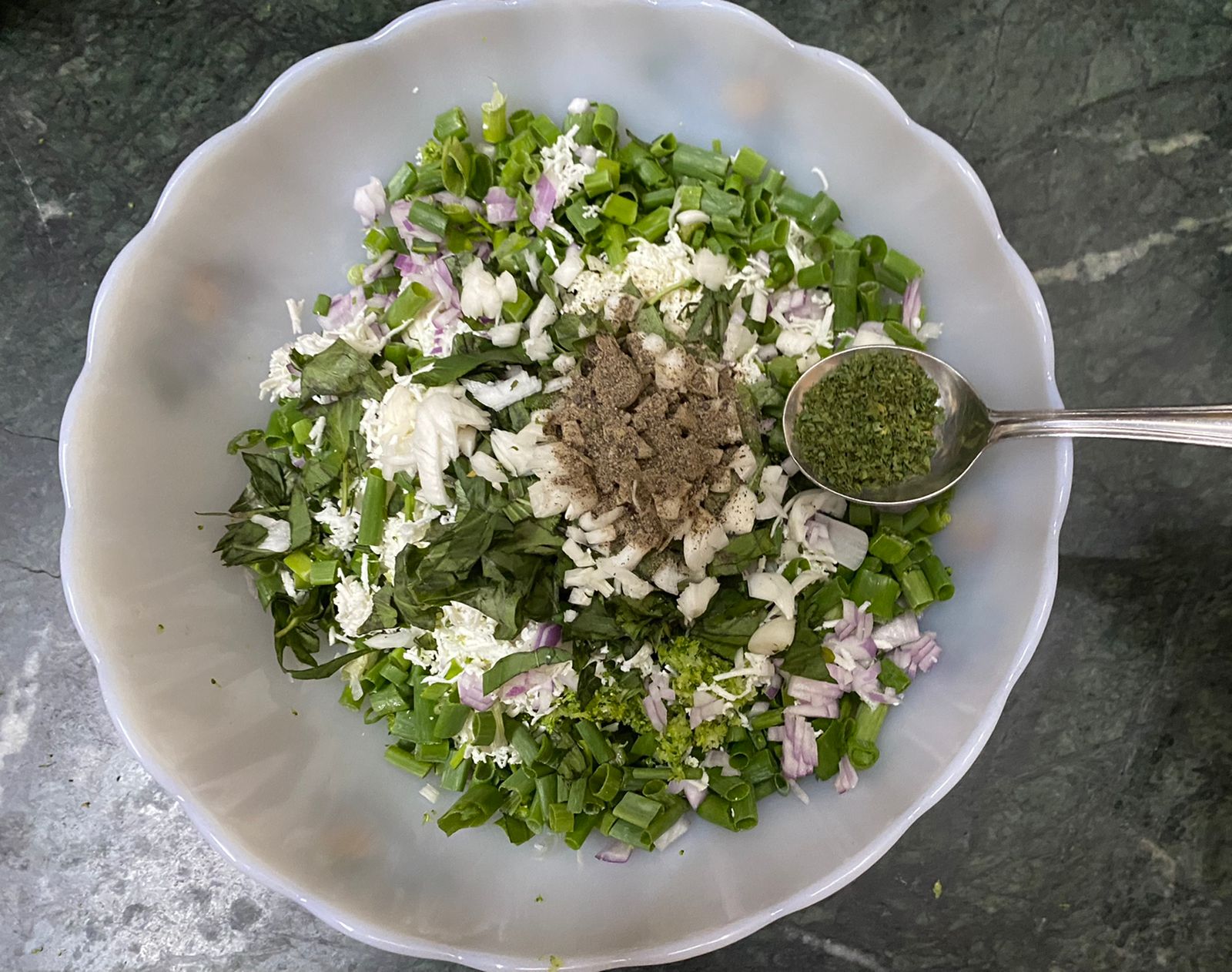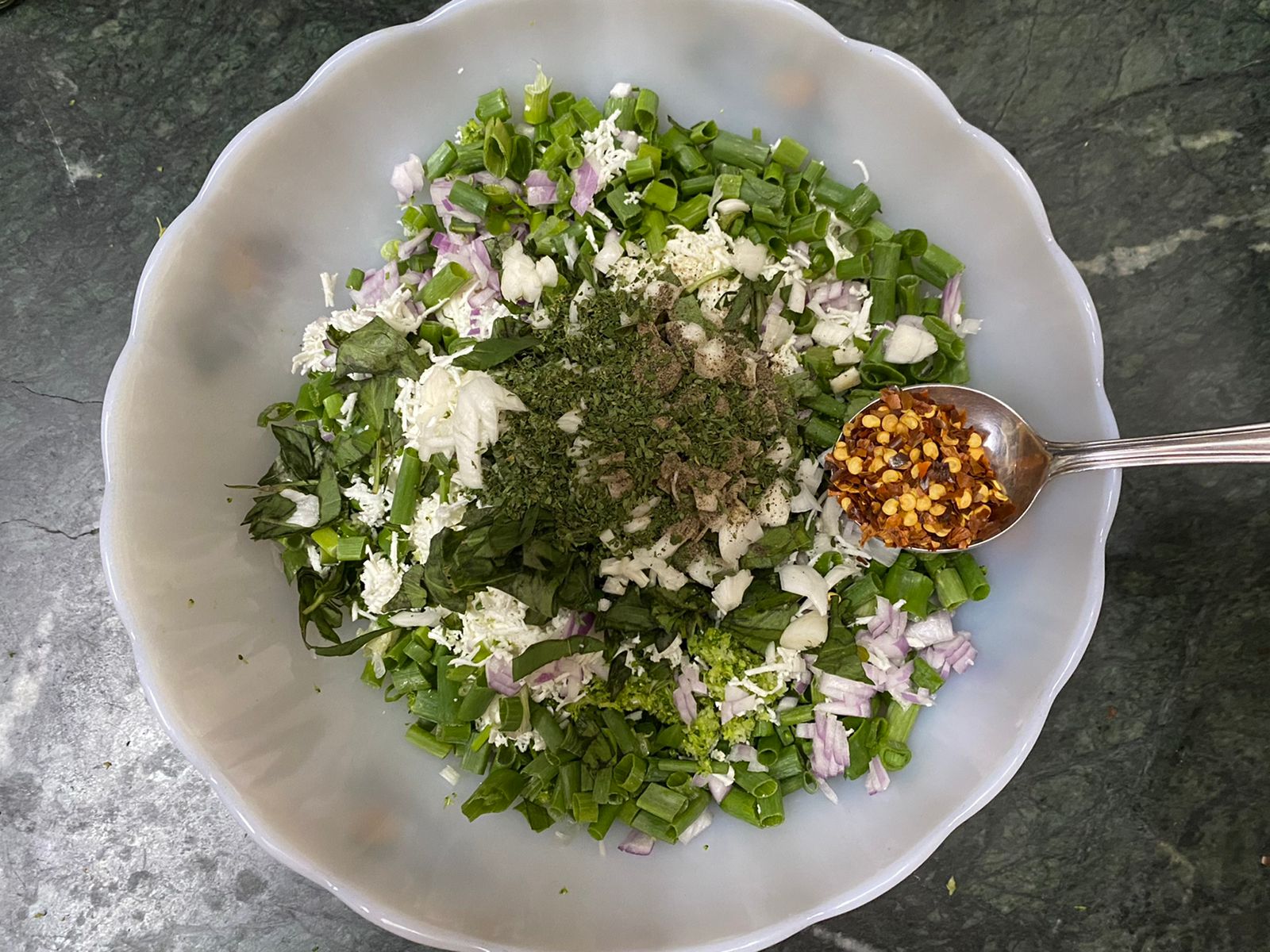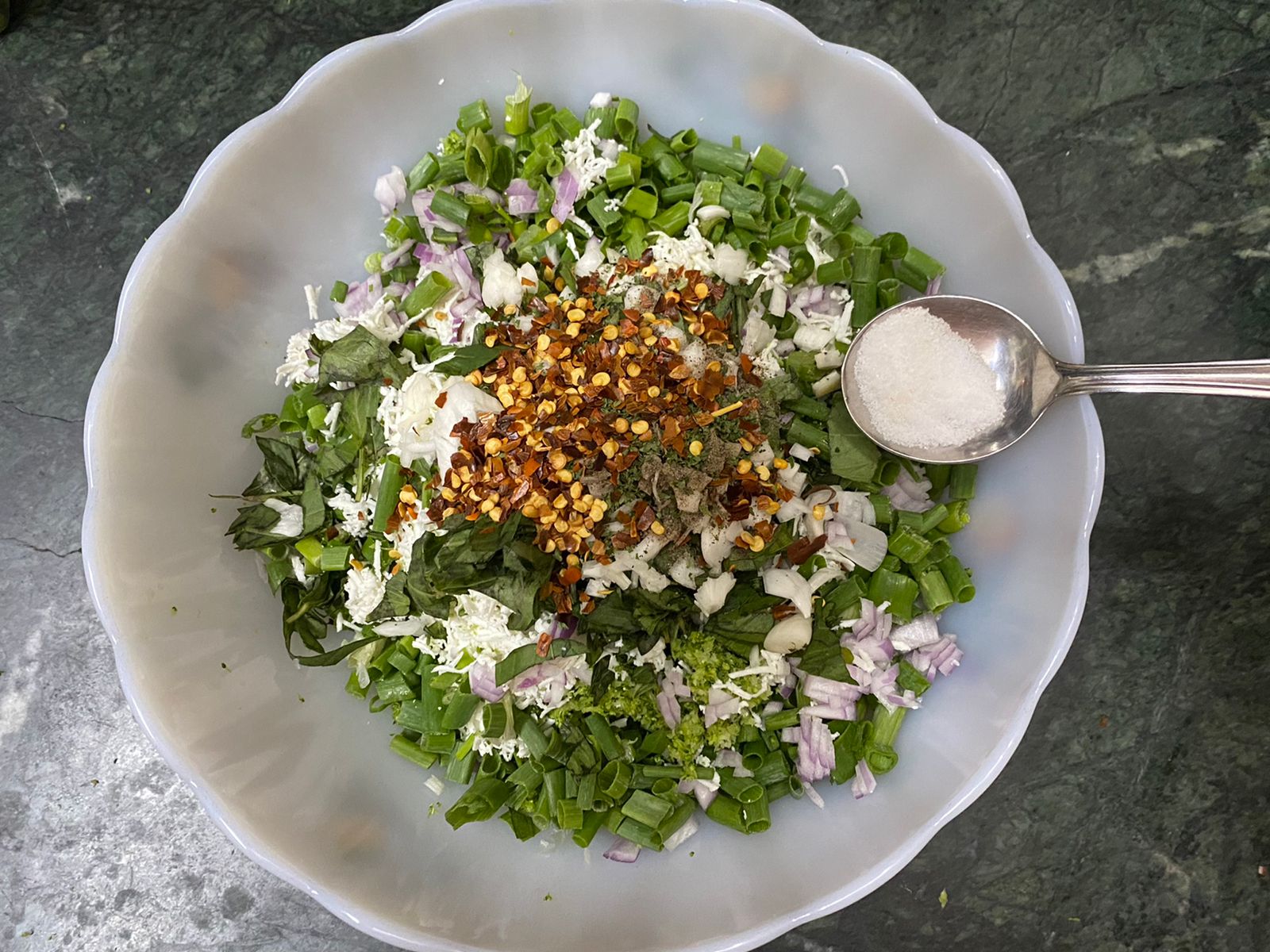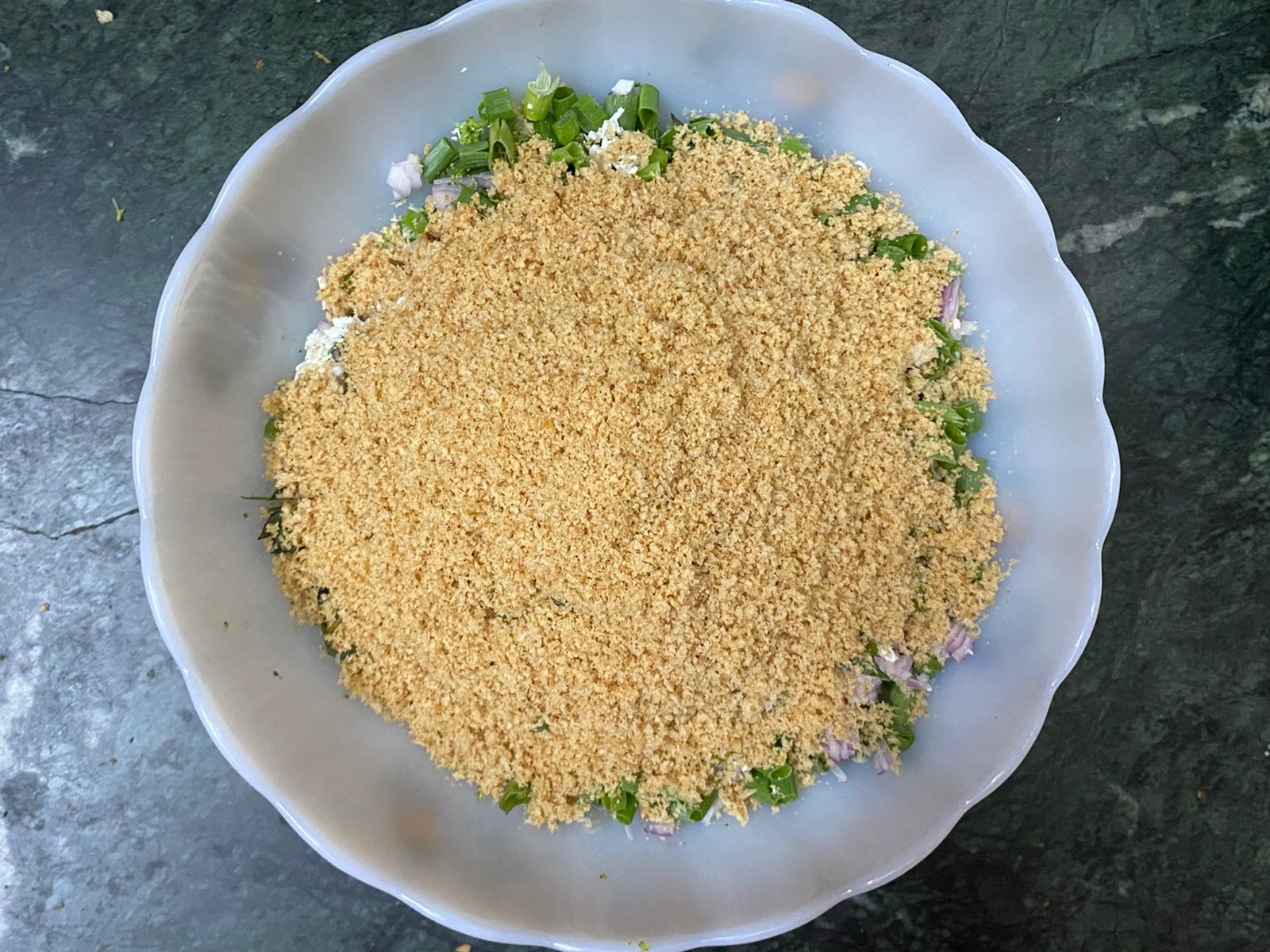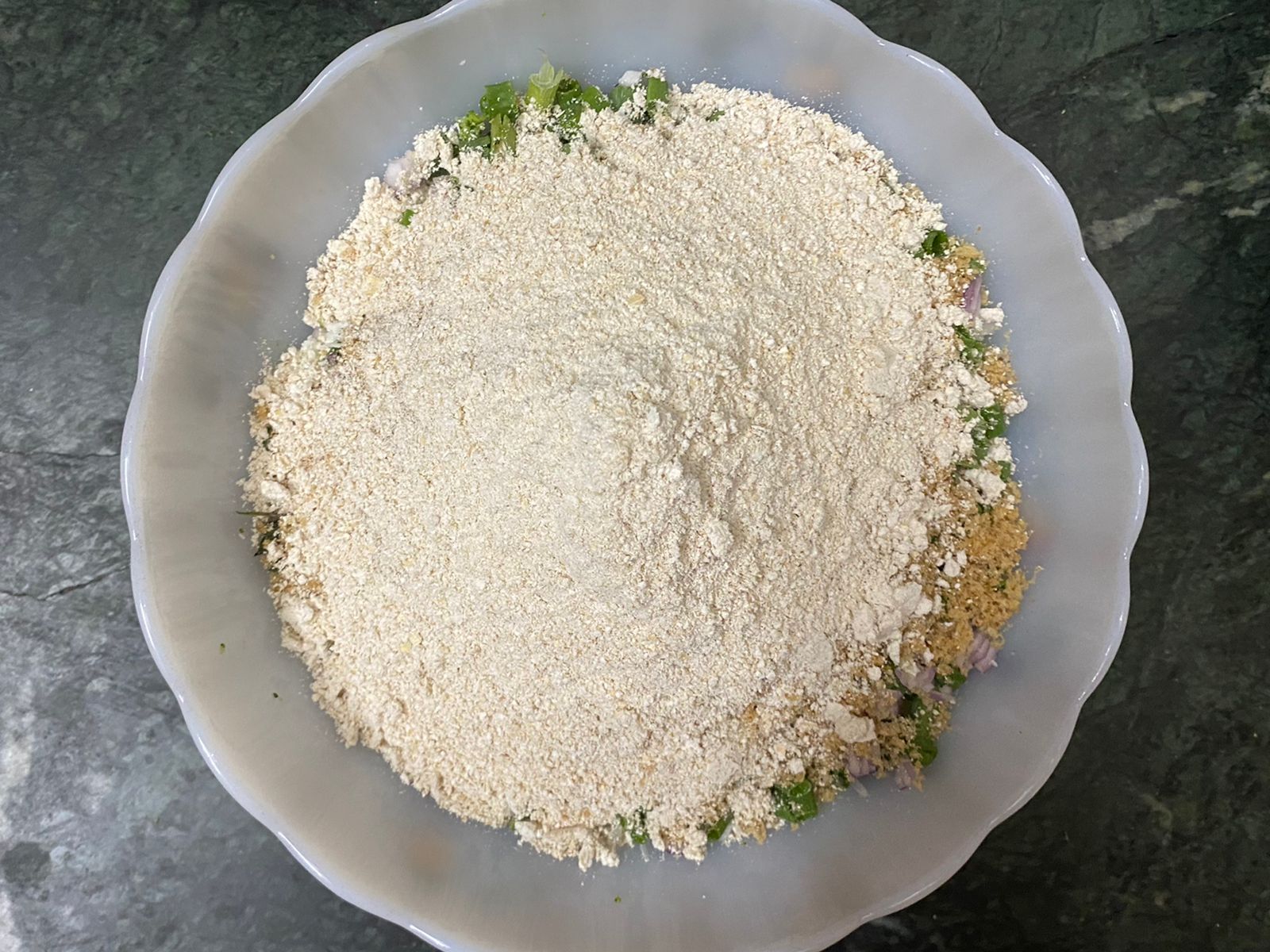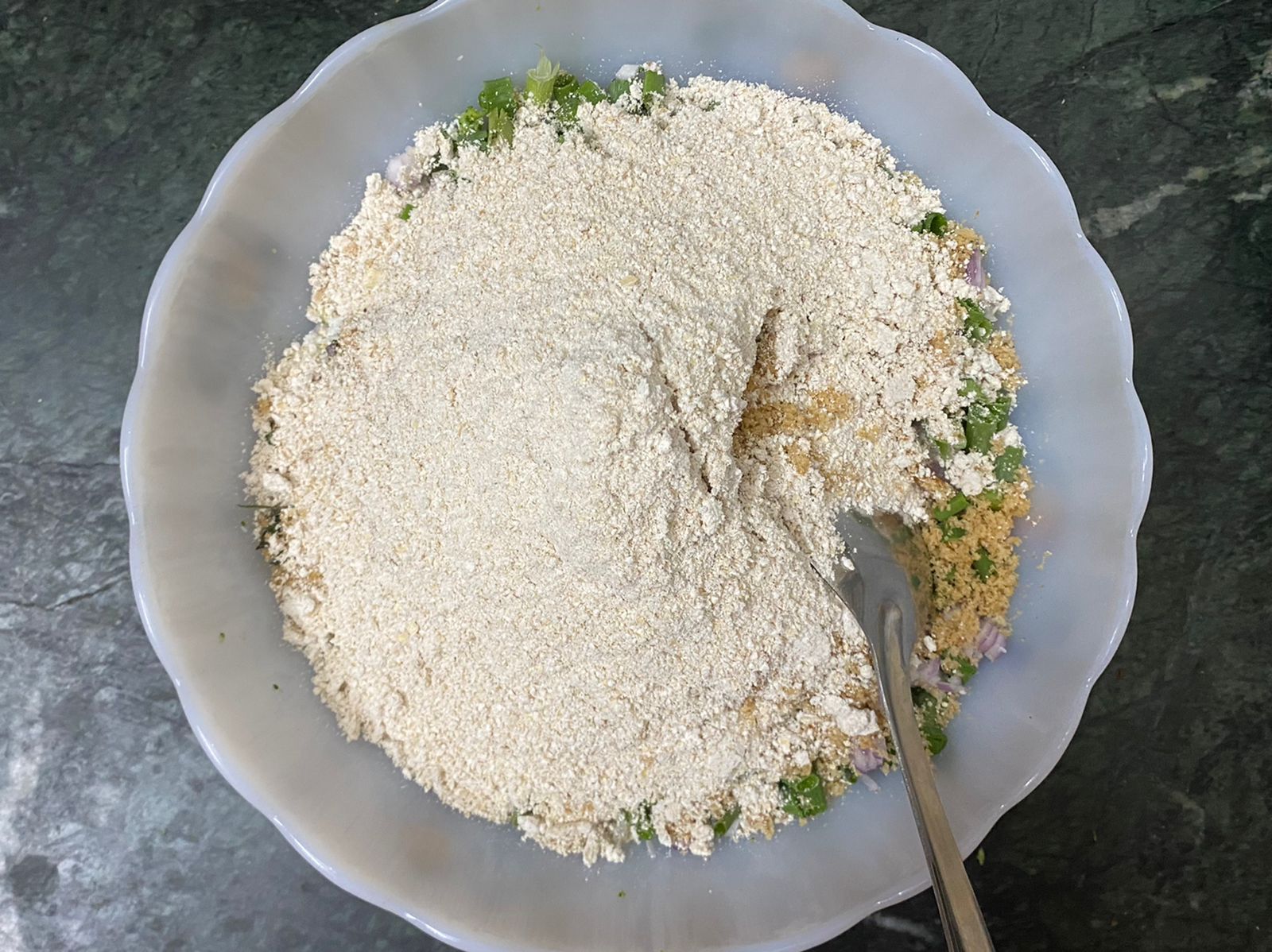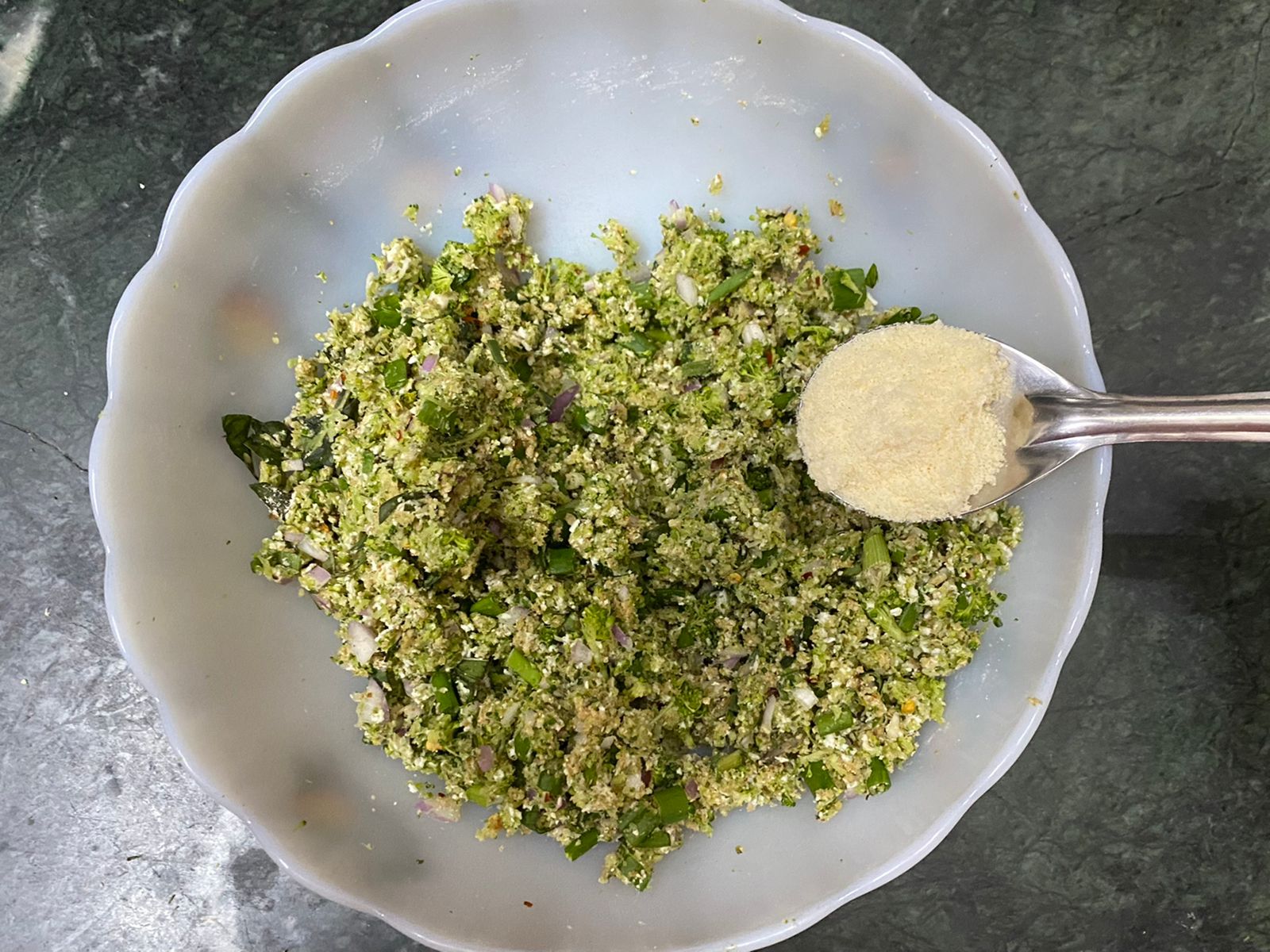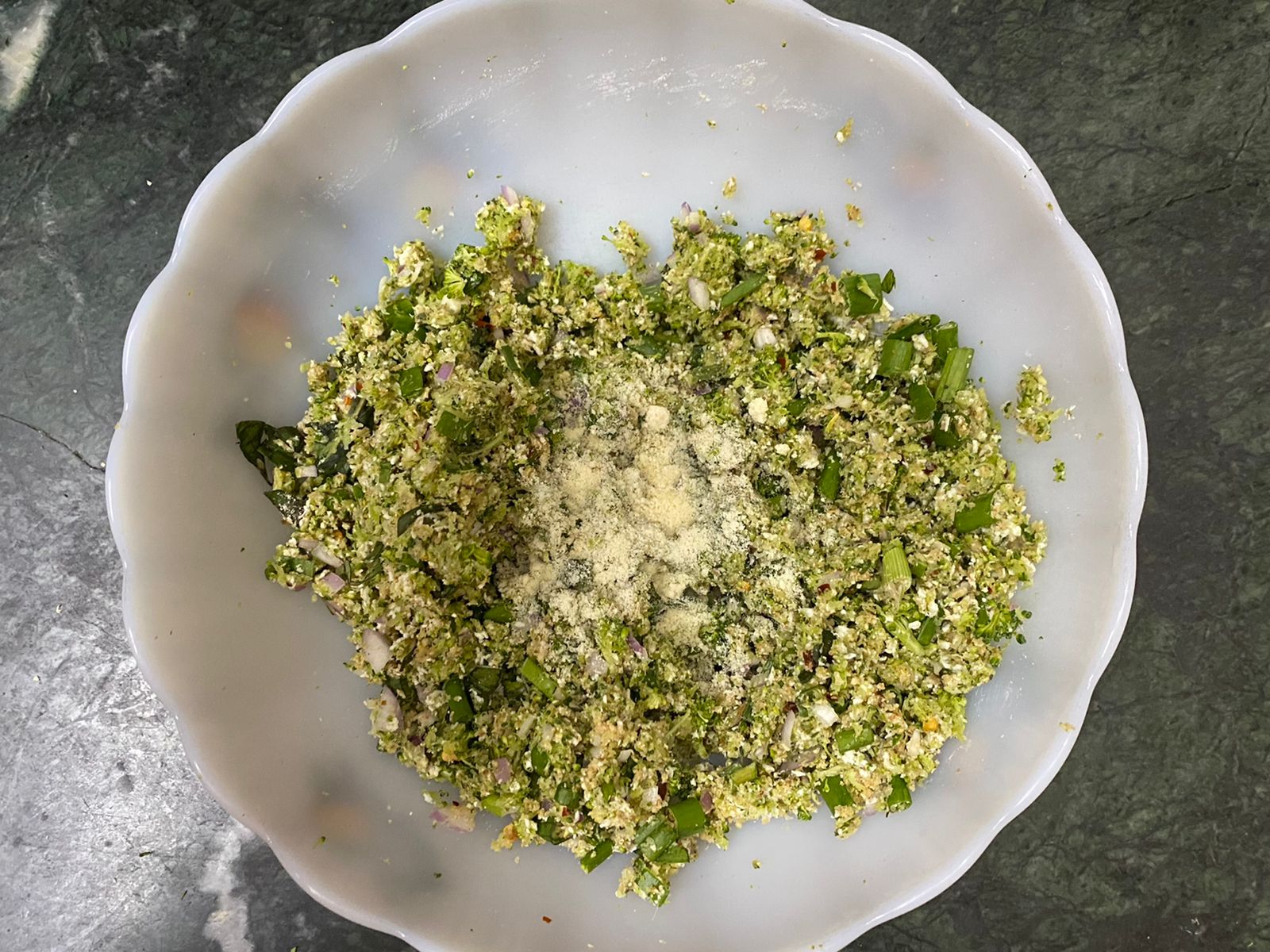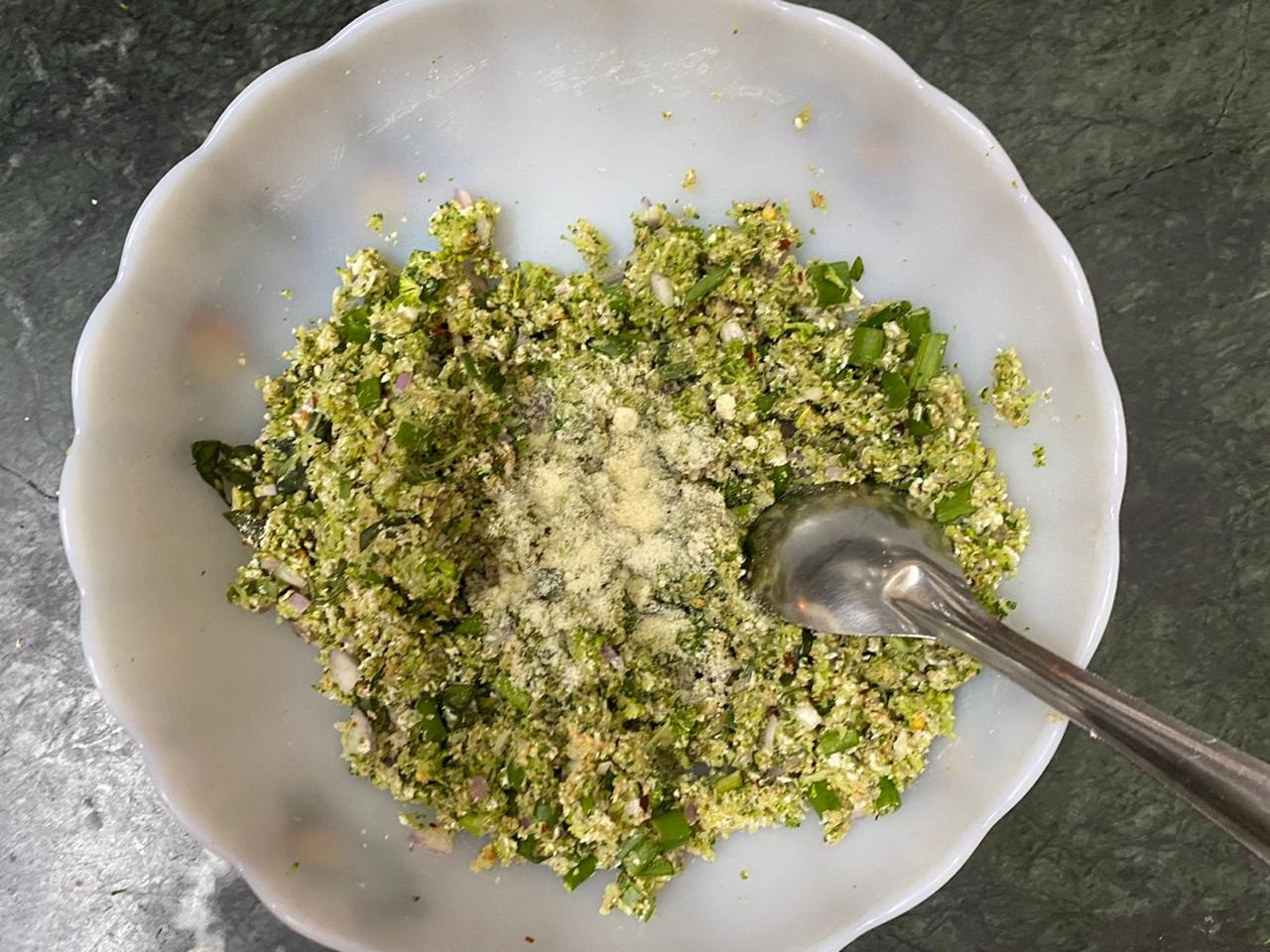 Next add black pepper, parsley, chilli flakes, salt, breadcrumbs, oats flour and parmesan cheese.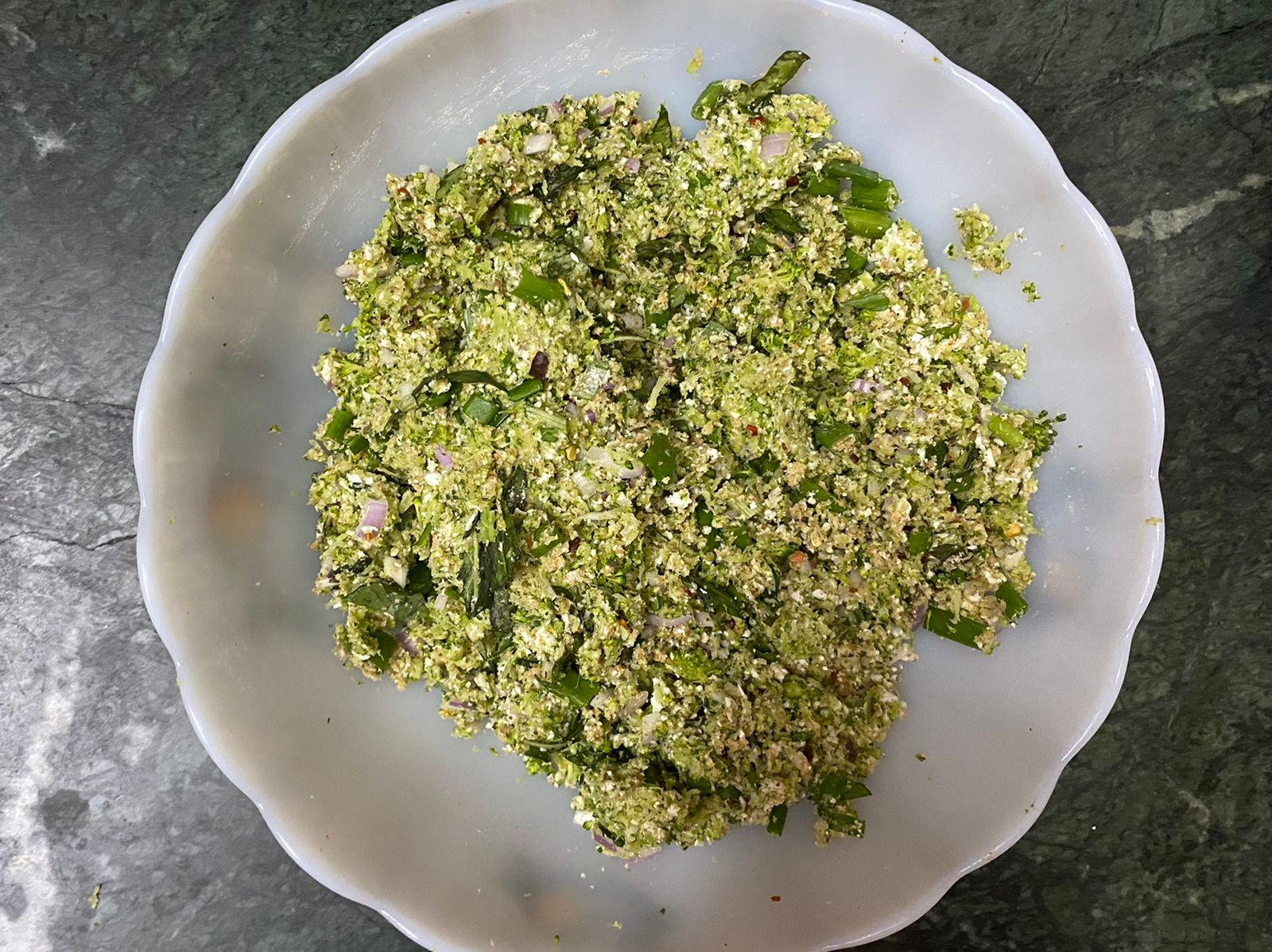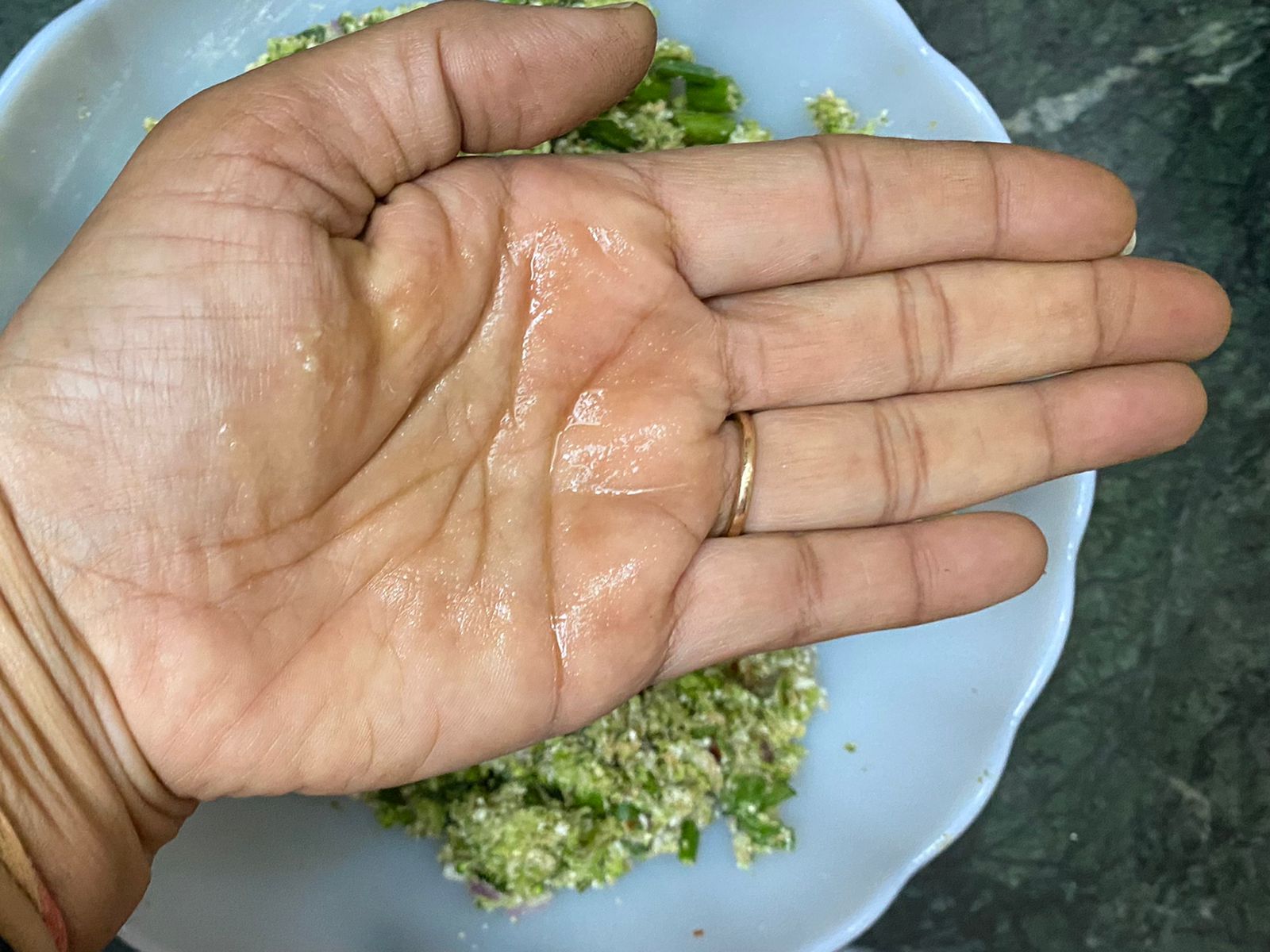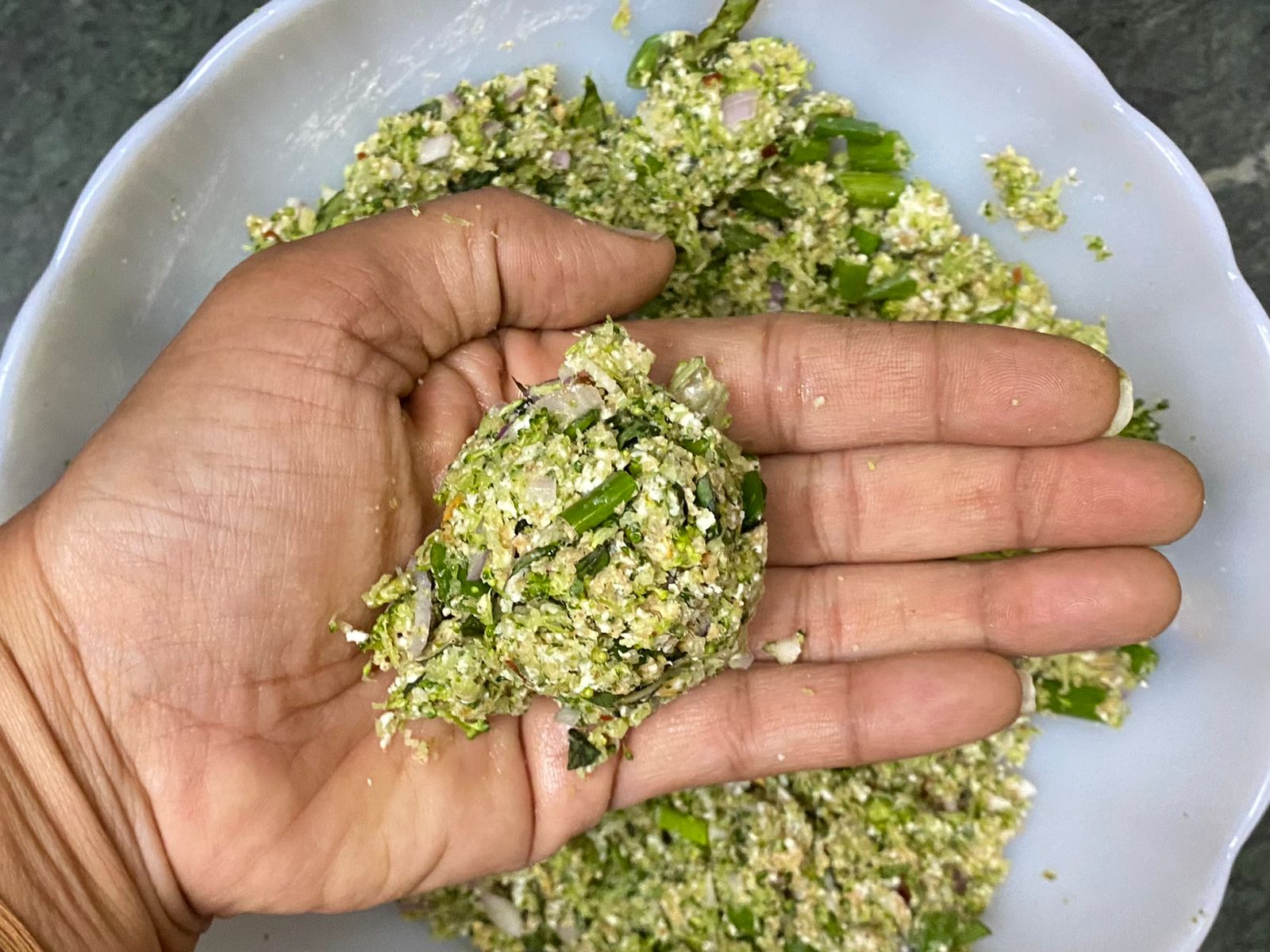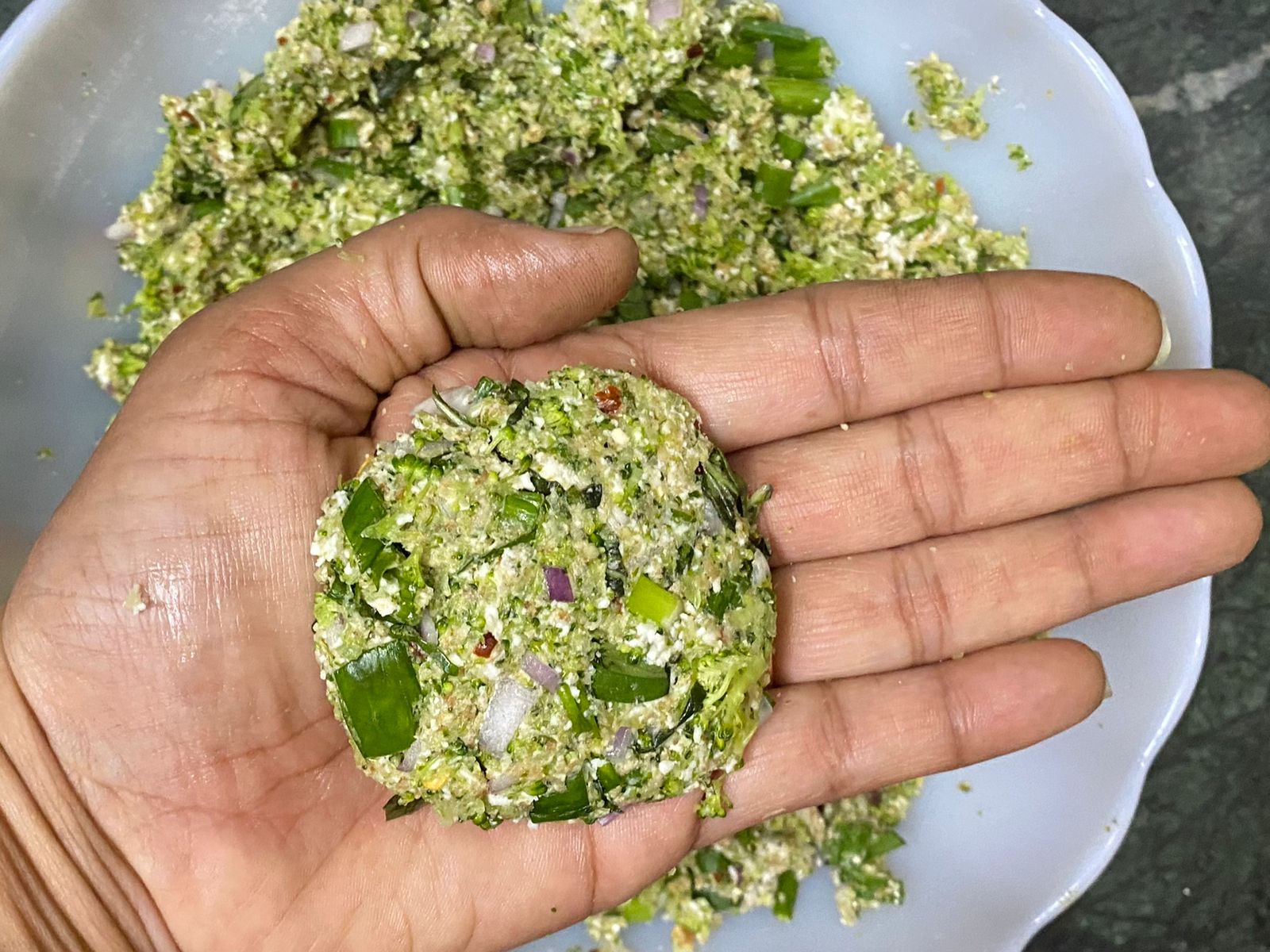 Mix gently to bind all the ingredients together.
Next make 10-12 balls out of the mixture. Grease your hands with some oil and gently flatten each ball to a 1 cm thickness.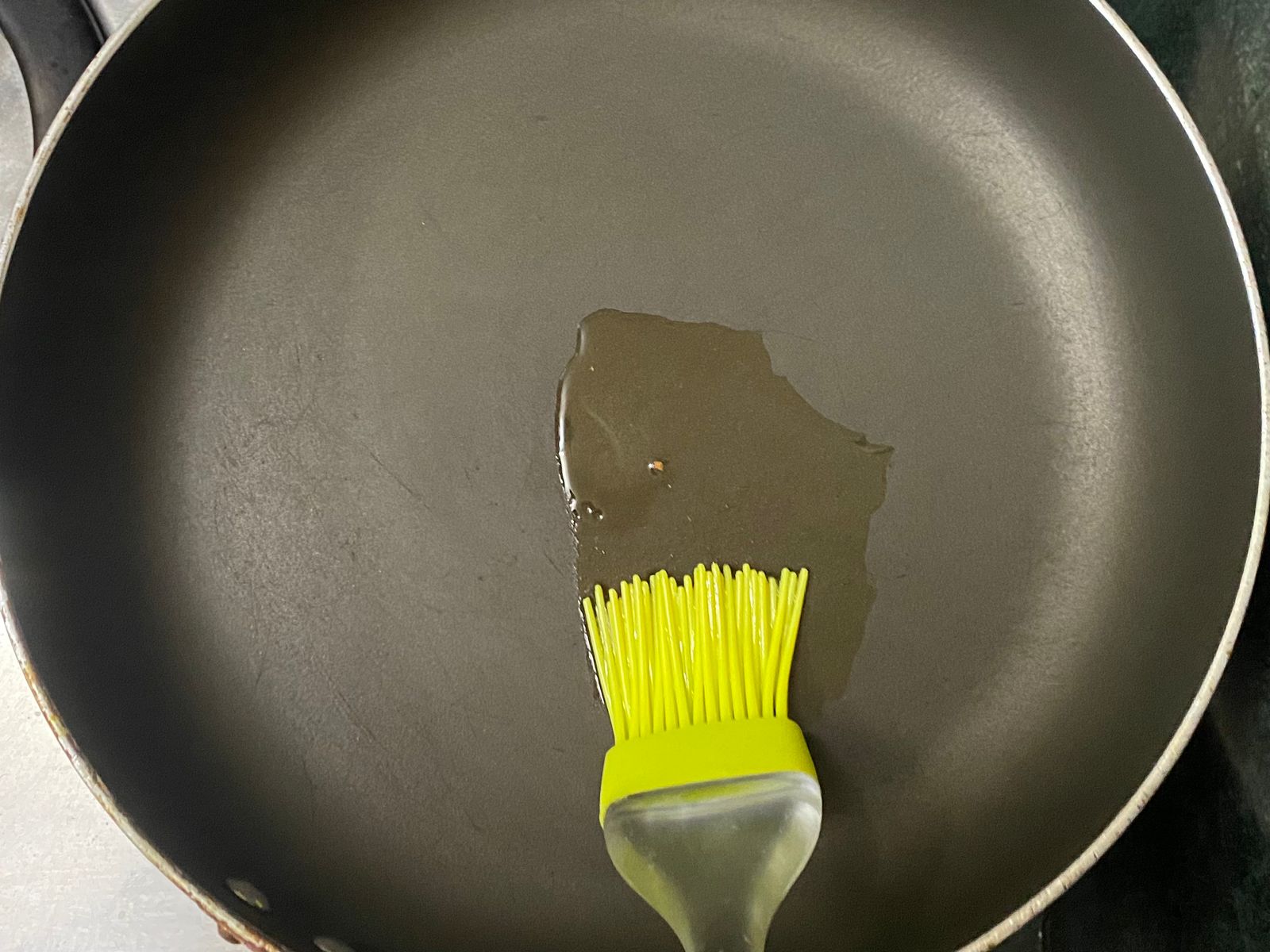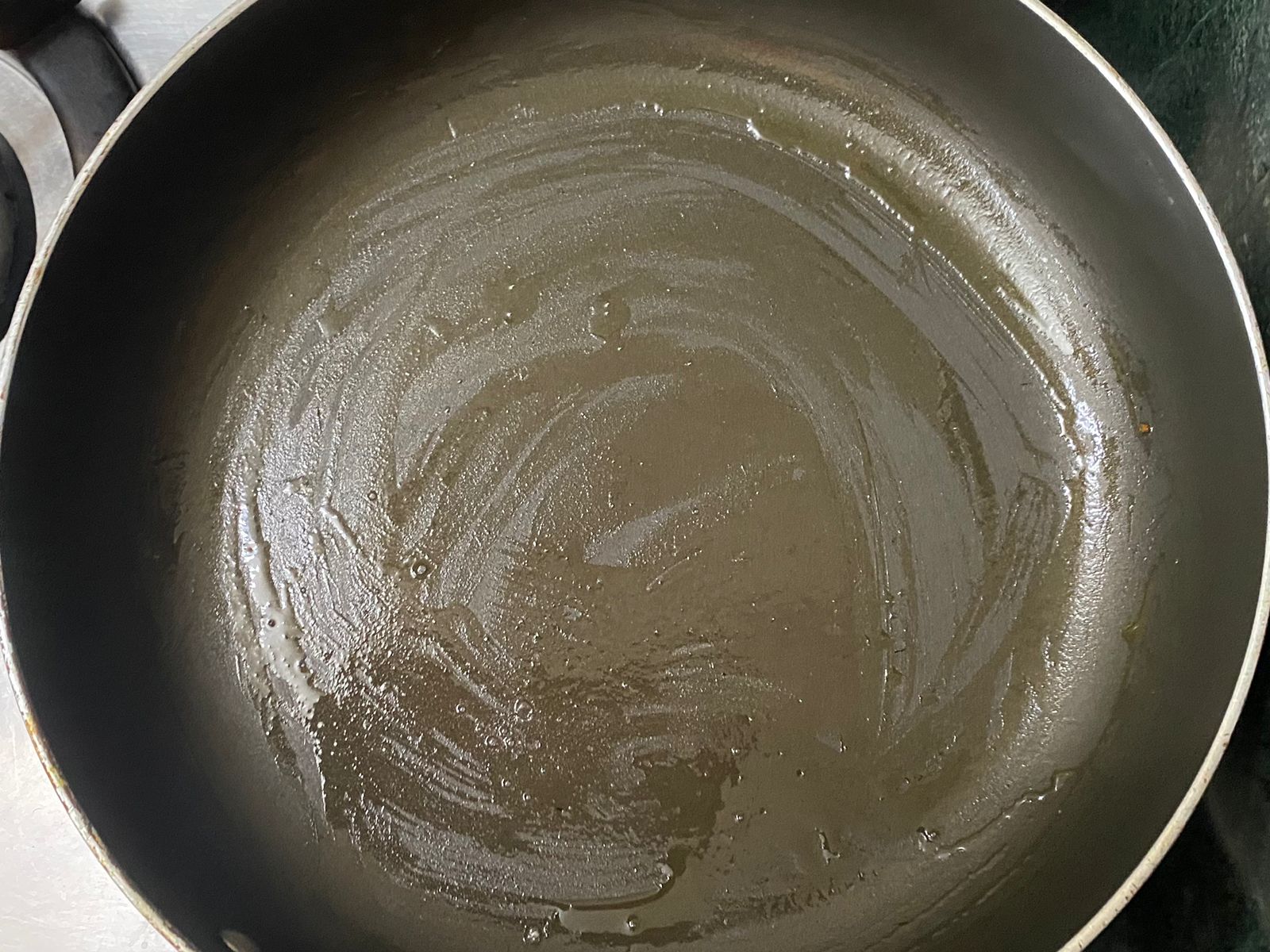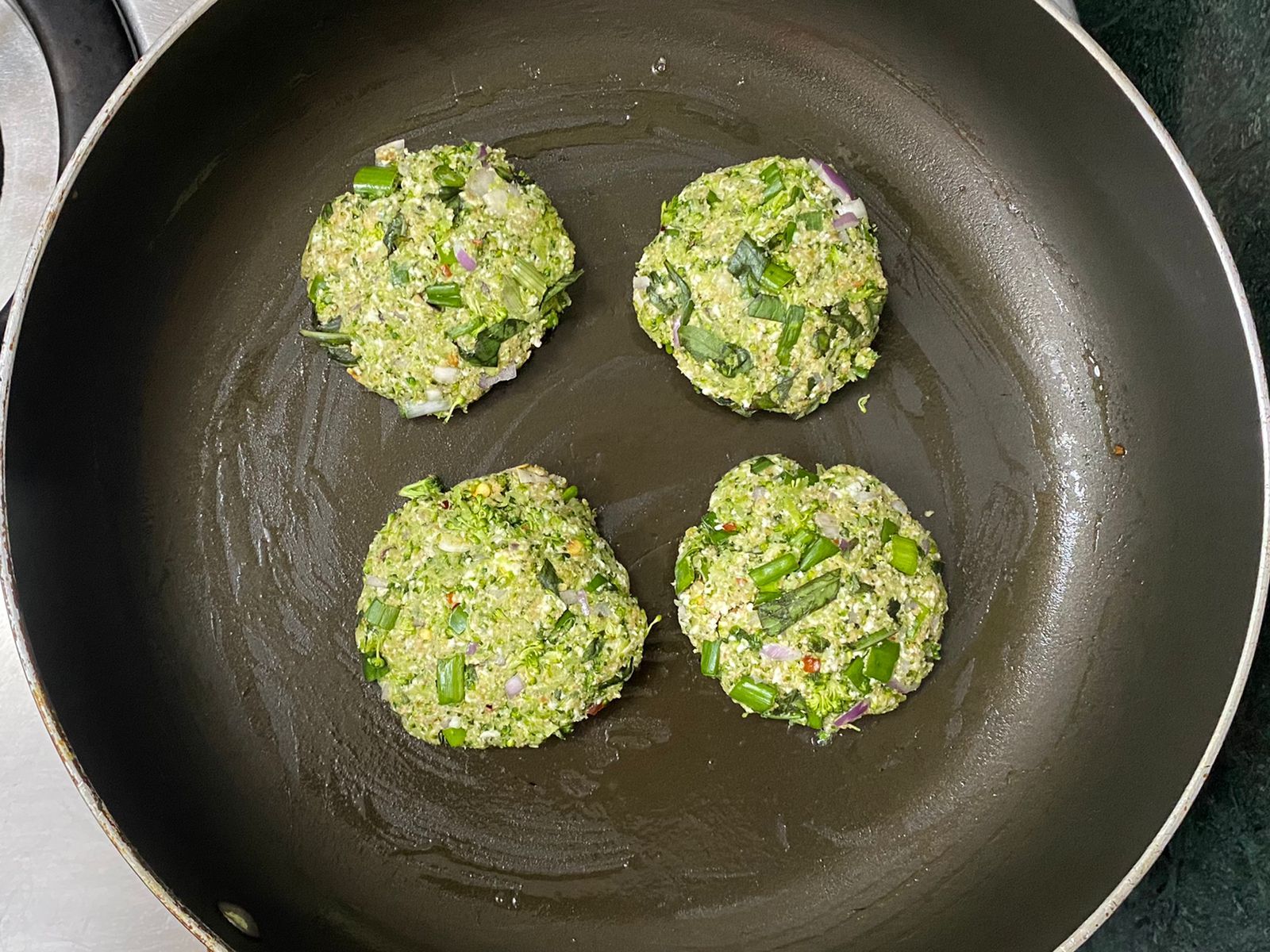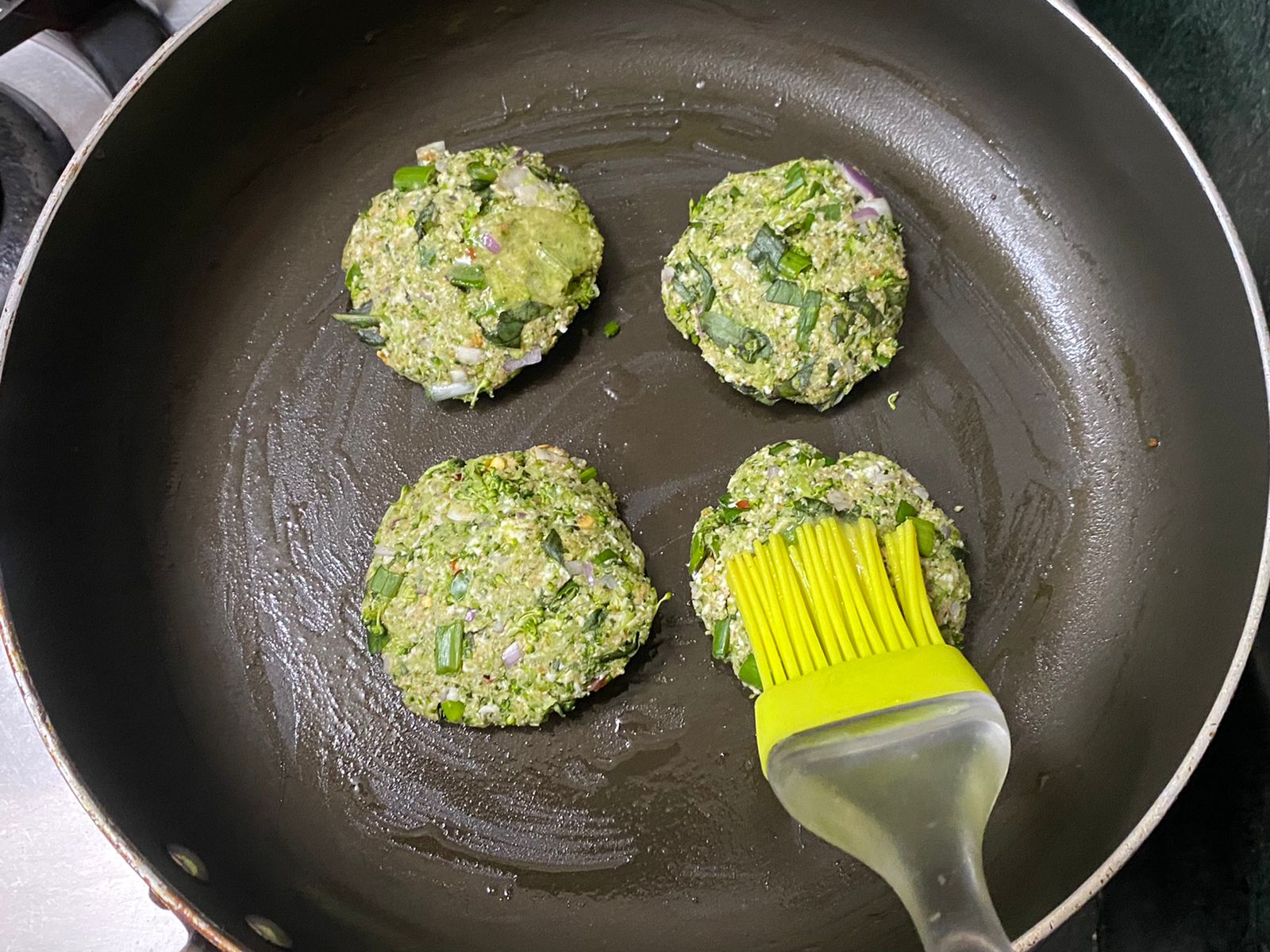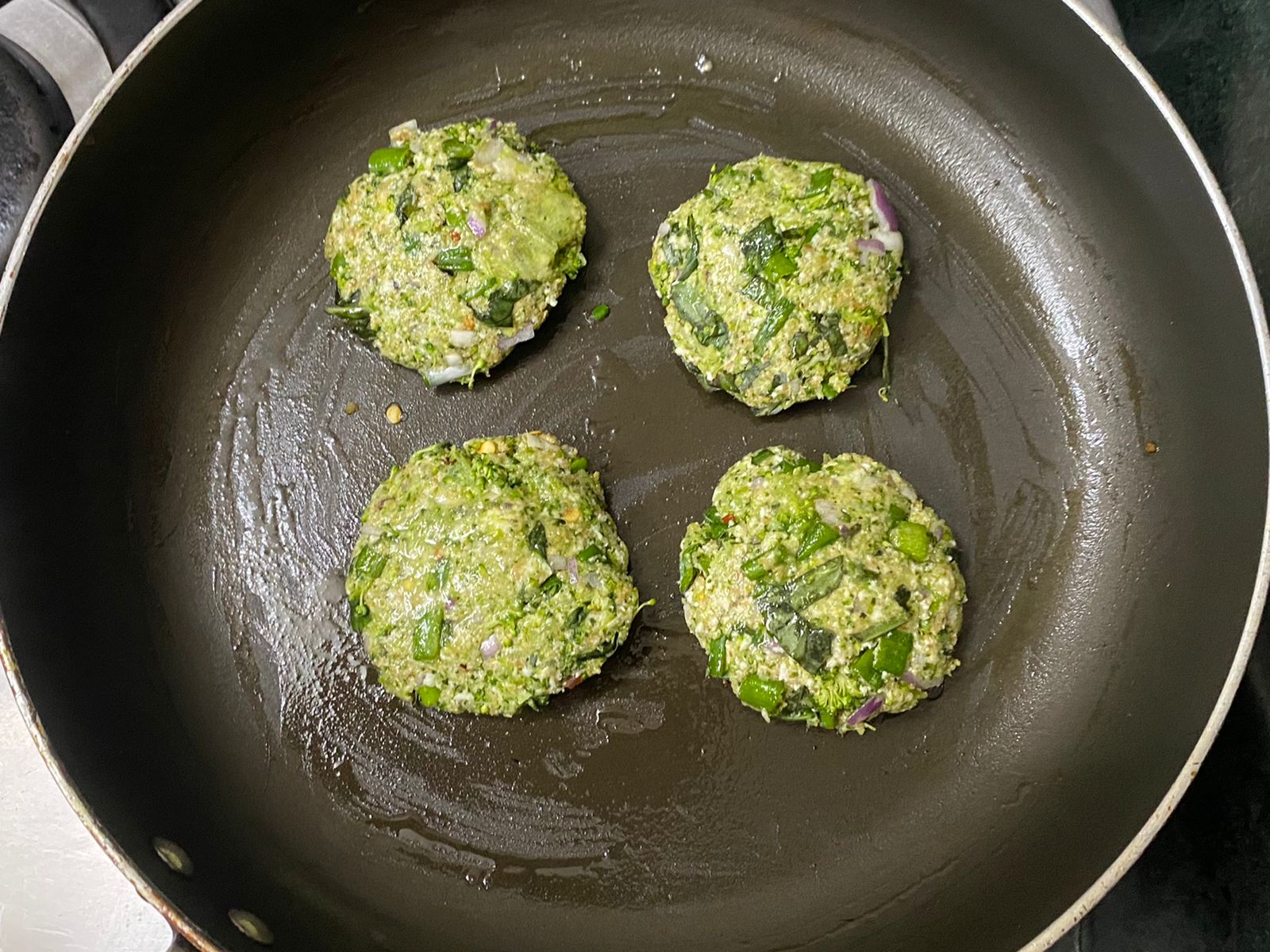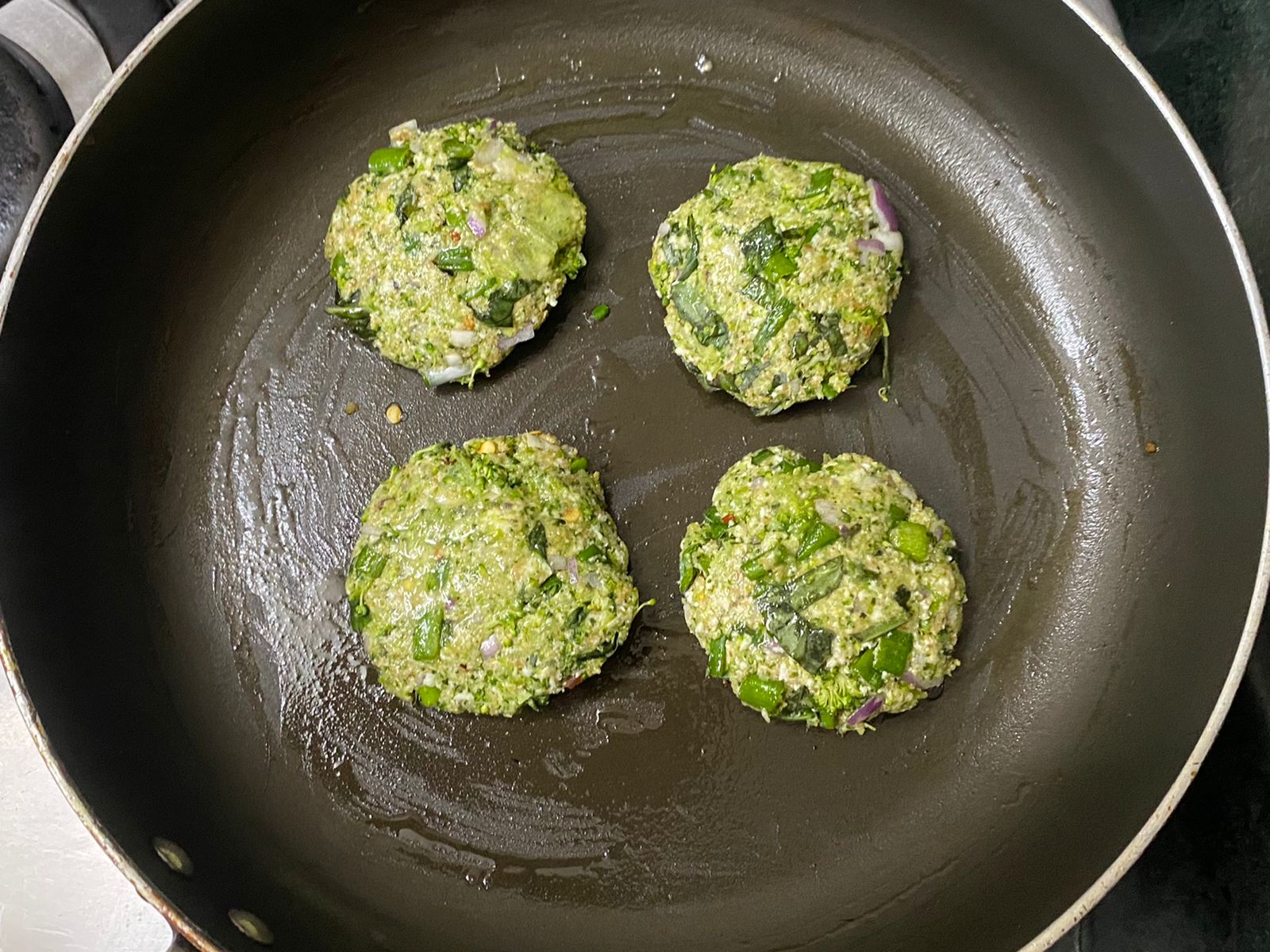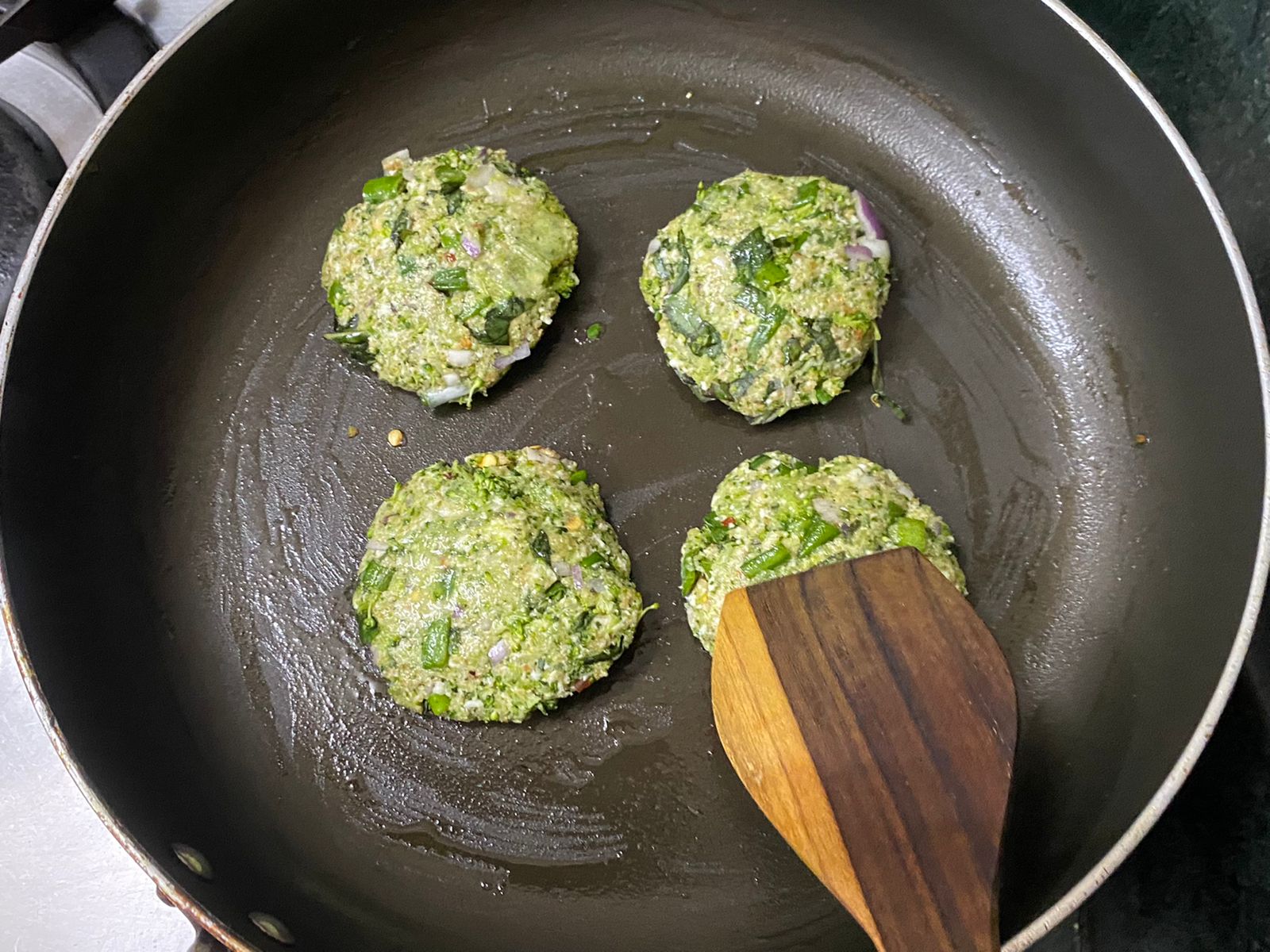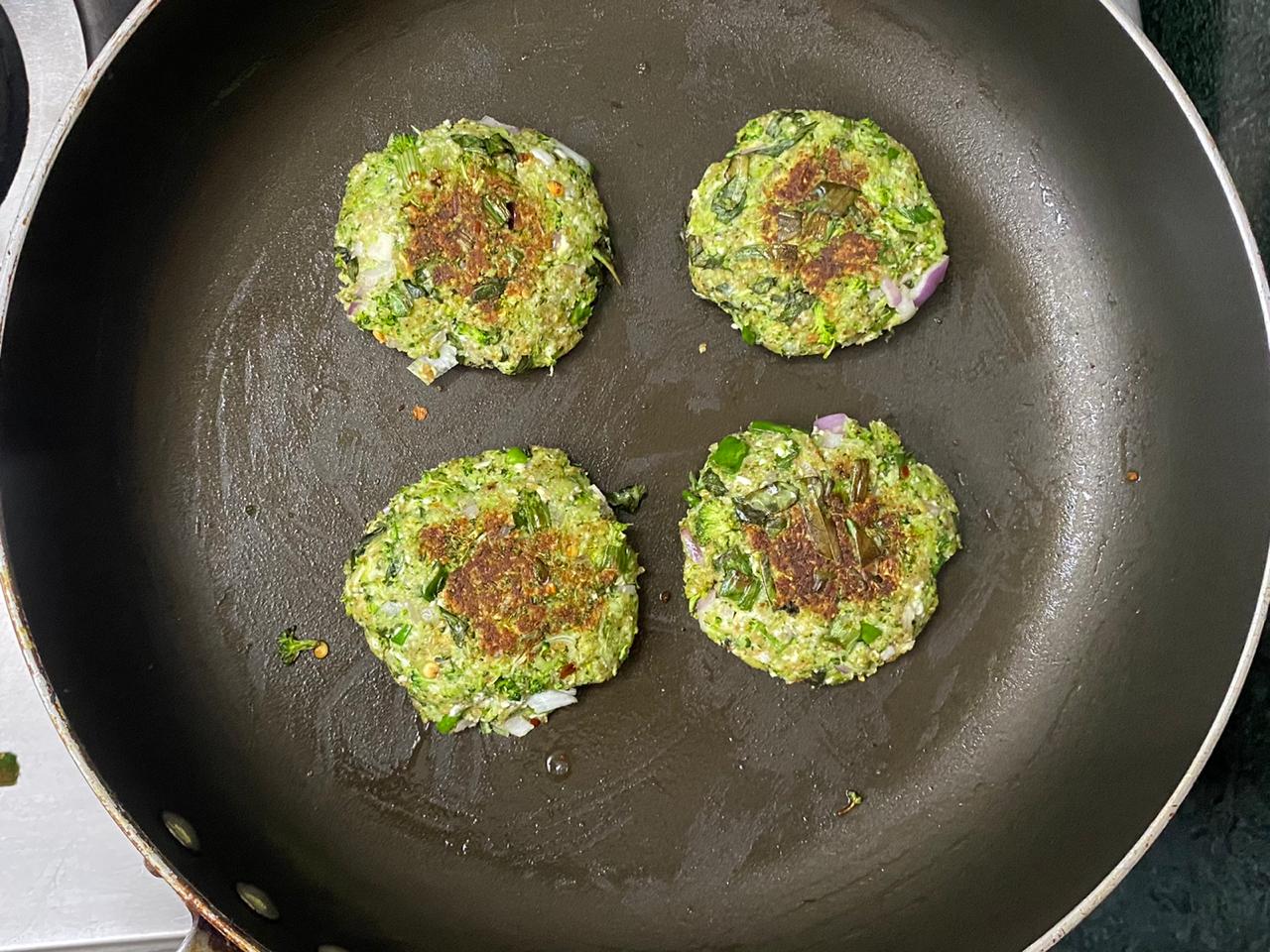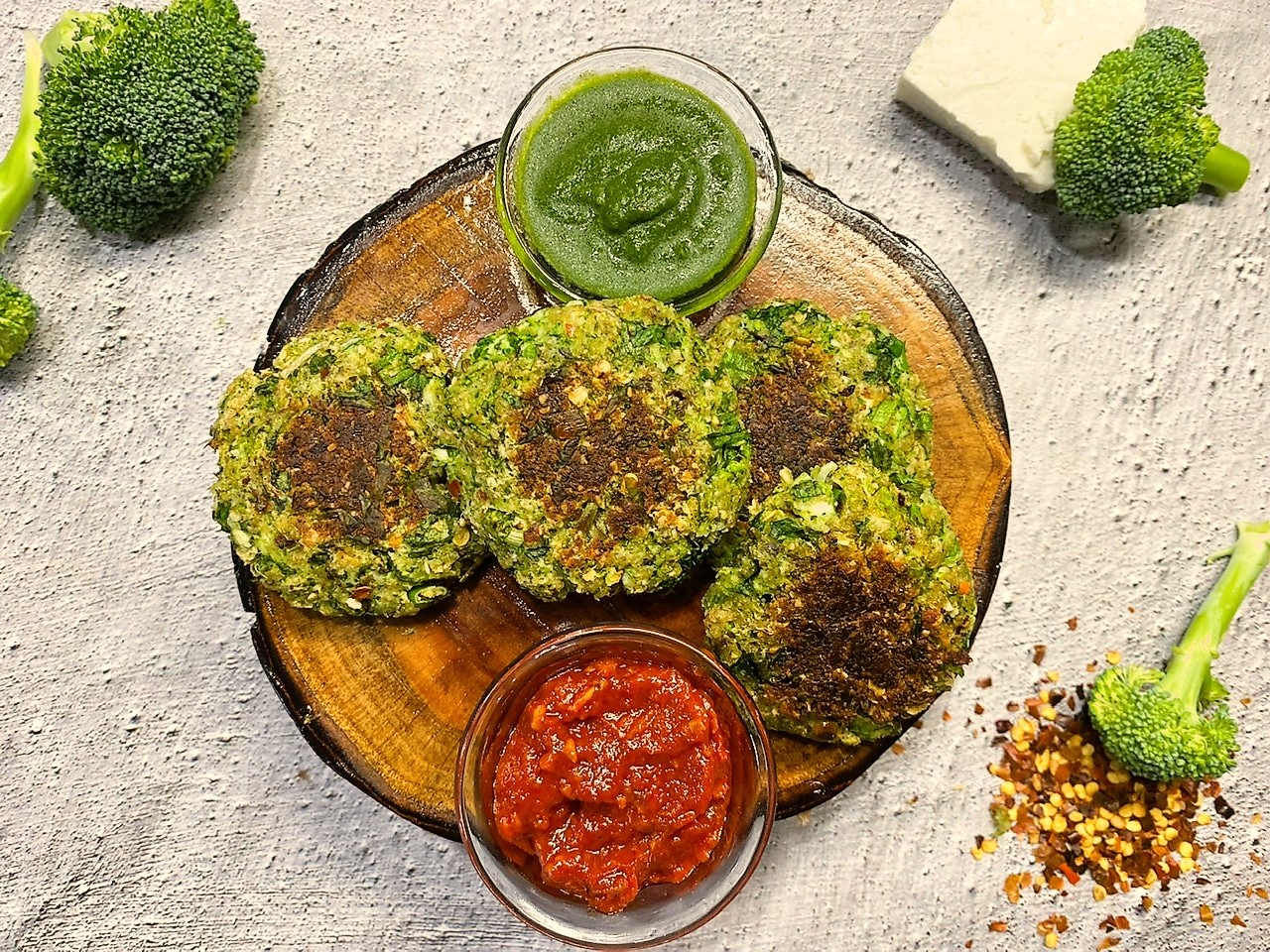 Grease the pan with some oil and gently place the flattened cutlets in the pan. Shallow fry on medium- high heat for 2-3 minutes on both sides or until they are crisp and golden brown in colour.
Serve hot!