Broccoli Cheddar Fritters
Broccoli Cheddar Fritters are delicious and easy to prepare. Crispy exterior, gooey in the middle and packed with broccoli and spices these fritters are delicious, wholesome recipe.
Broccoli is one of our favourite vegetables at home, and it is one of the vegetables which I generally feel doesn't need dressing up. I can quite happily eat burnt garlic broccoli salad, broccoli and courgette fritters, broccoli almond soup or broccoli tossed with pasta, anytime of the day. Saying that fritters is one of my favourite appetizers. I just love the crispy exterior, and these ones are filled with lots of ooey-gooey cheddar cheese.
If you have never made fritters before, you will love how easy they are to make. Typically, fritters are made with chopped, mashed, or grated vegetables mixed to make a thick batter that is then shallow fried in a pan. Fritters are very versatile and can be shaped into patties, pancakes, logs or croquettes, or rolled into balls and fried.
Getting children to eat their greens is not always easy but these Broccoli Cheddar Fritters is a great new recipe to incorporate broccoli in the diet. For the most part my family loves vegetables but sometimes children can become tired of eating broccoli the same few ways every week and this recipe is perfect to bring some variety. Each fritter is packed full of broccoli, and they are perfect for lunch, a snack or part of a main meal.
Ingredients
2 cups grated broccoli
1 cup grated cheddar cheese
1 cup finely chopped onion
1 teaspoon minced garlic
1 teaspoon black pepper
1 teaspoon garlic powder
1 teaspoon paprika powder
1-2 teaspoons chilli flakes
1 cup breadcrumbs
Salt to taste
4-5 tablespoons oil
Directions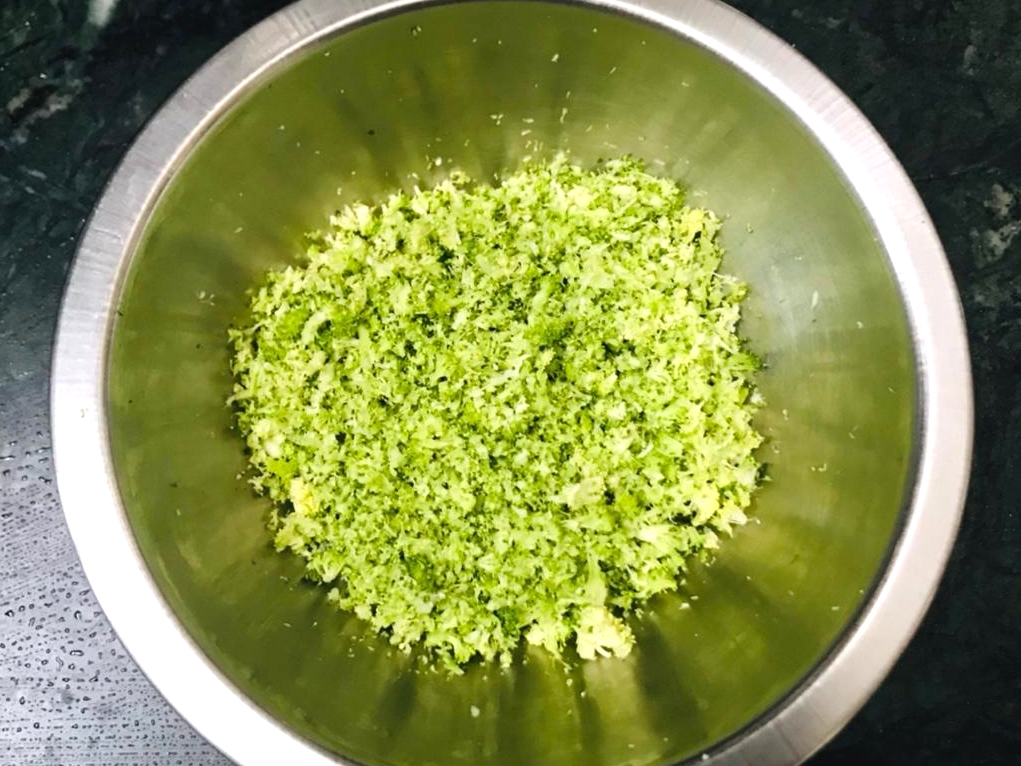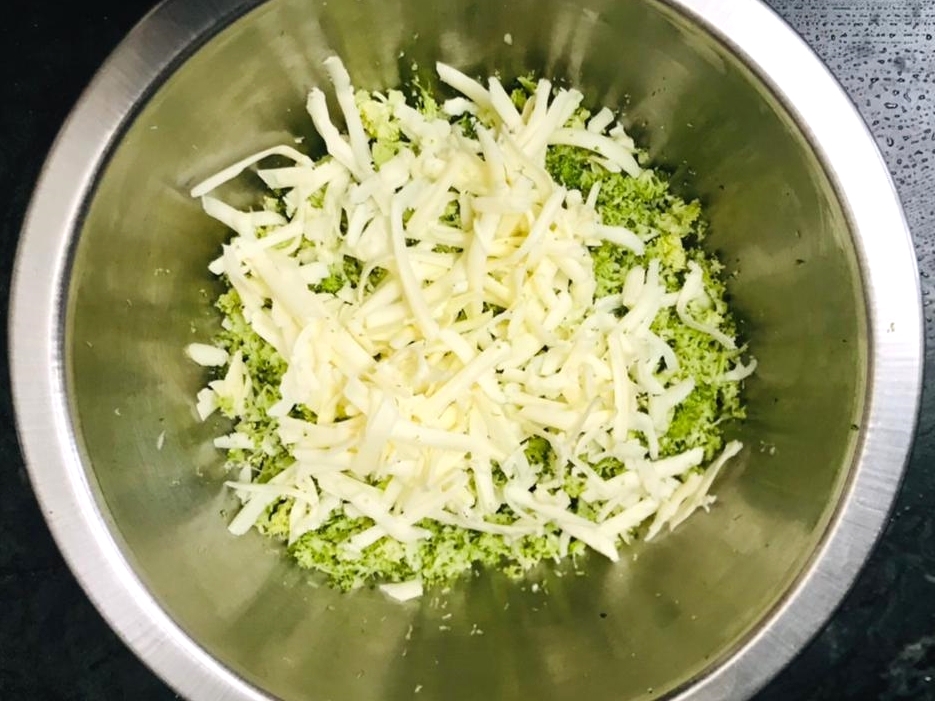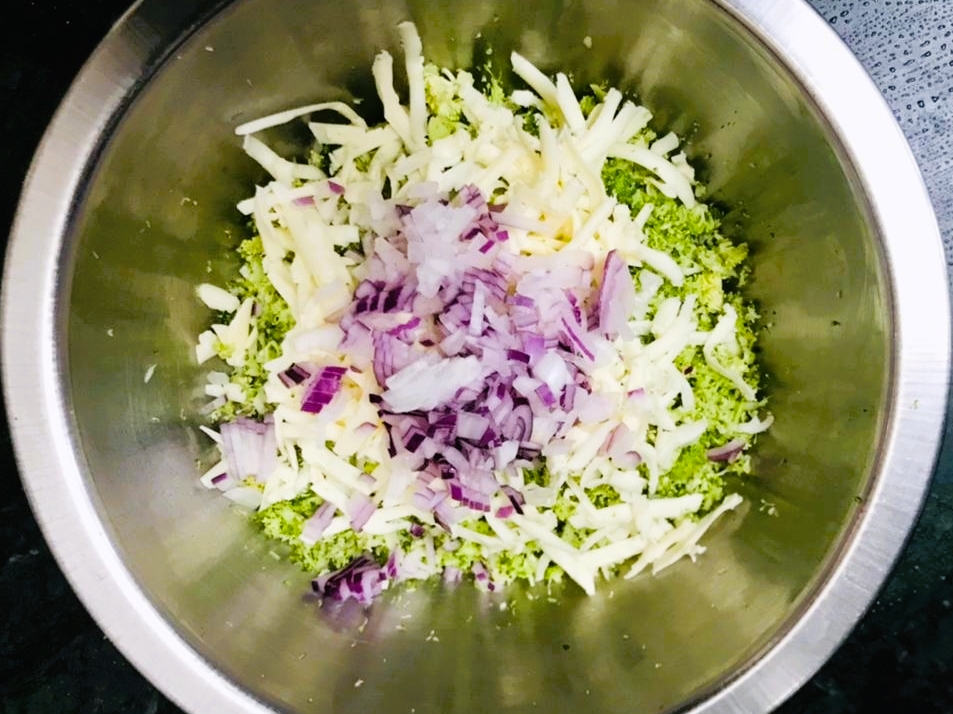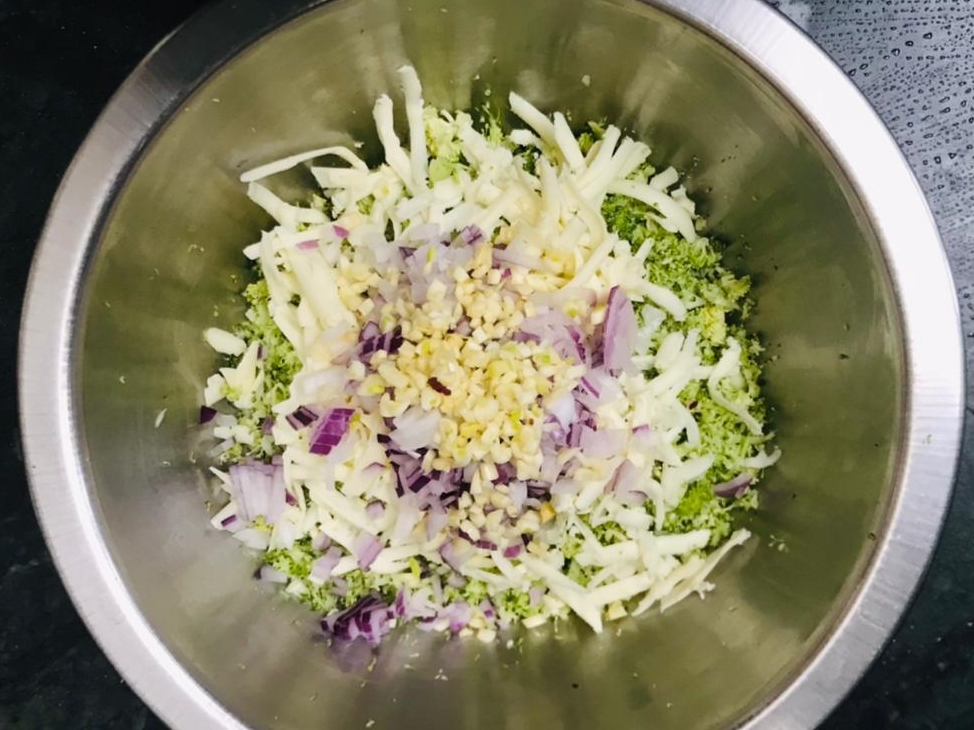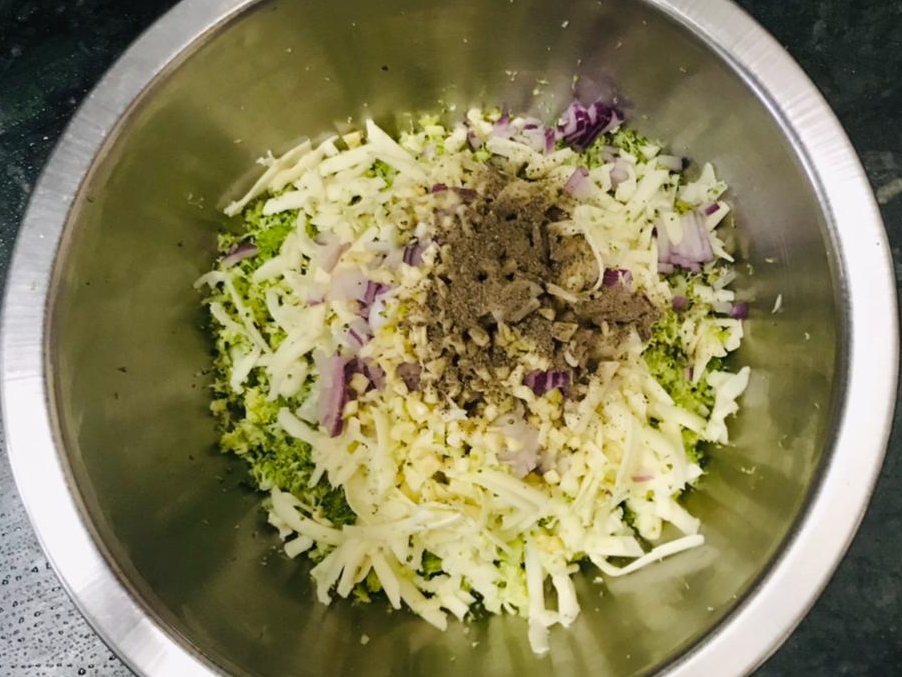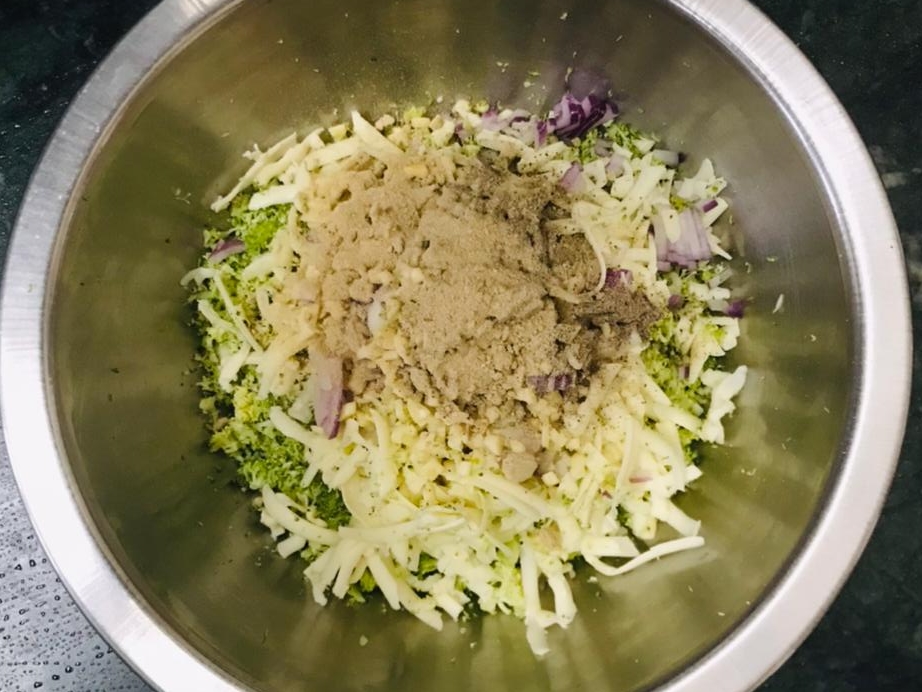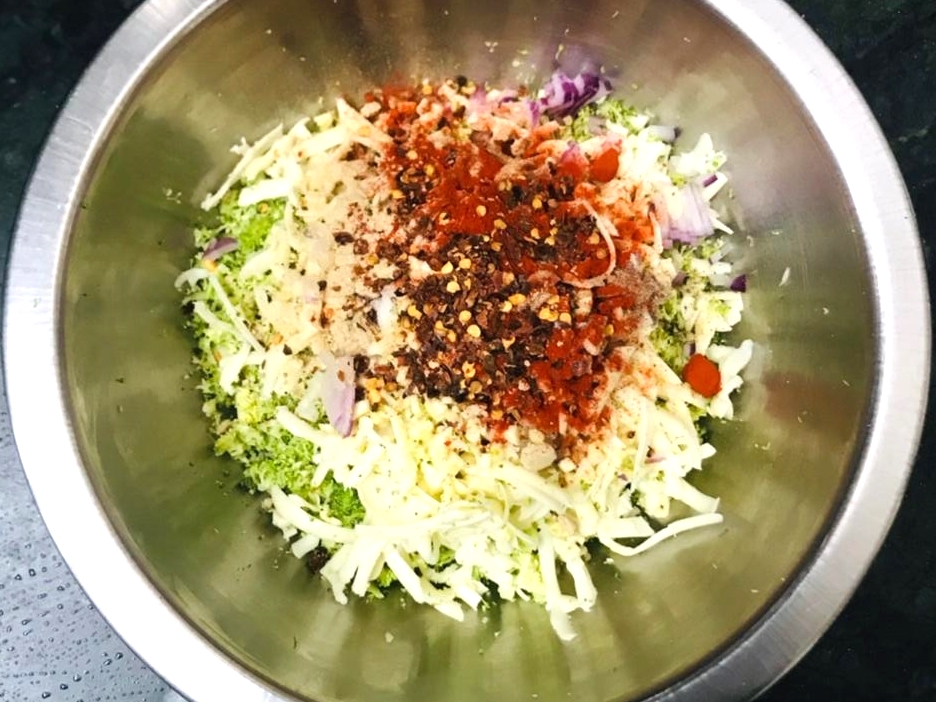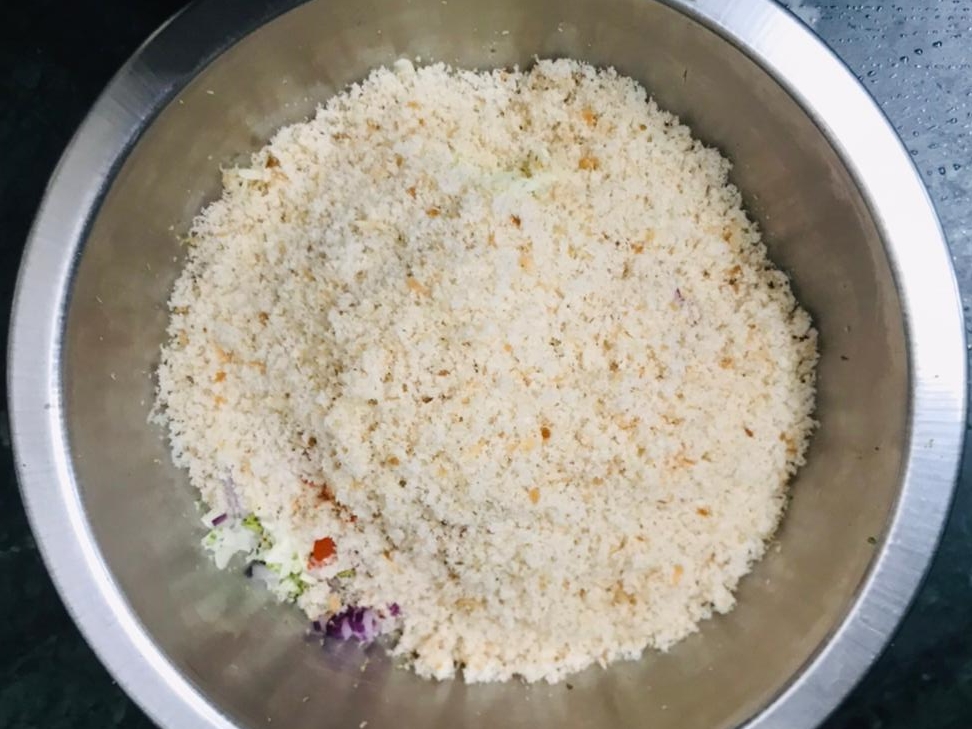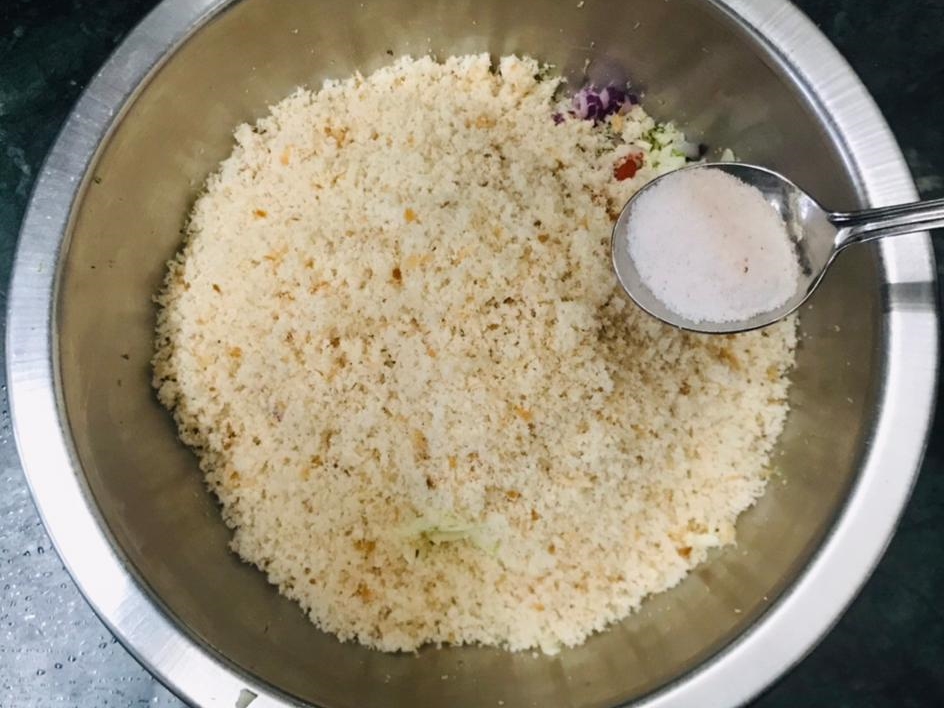 In a bowl add the broccoli, cheese, onion, garlic, black pepper, garlic powder, paprika powder, chilli flakes, breadcrumbs and salt.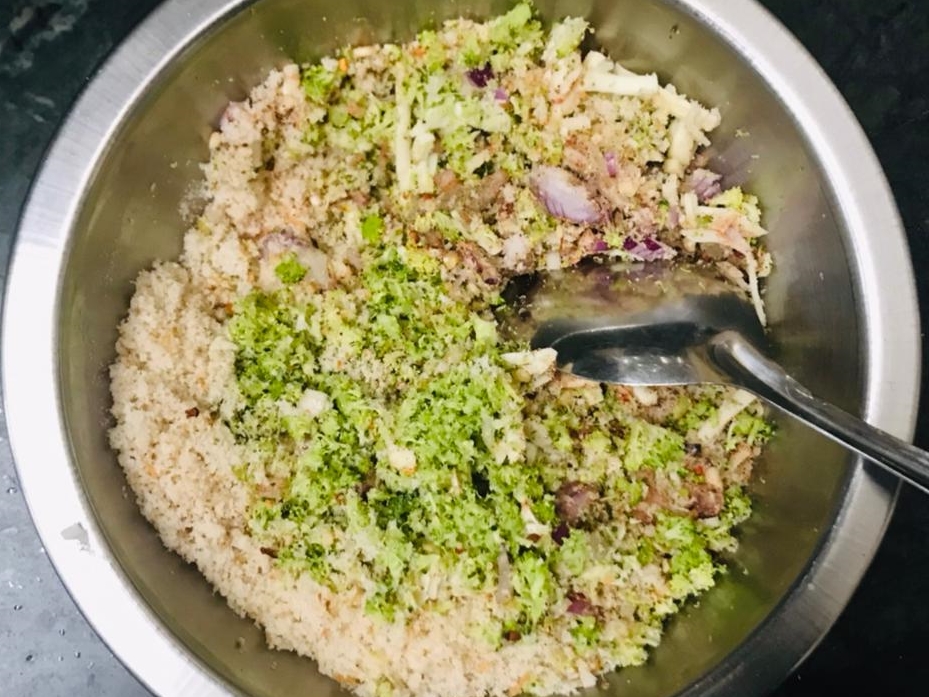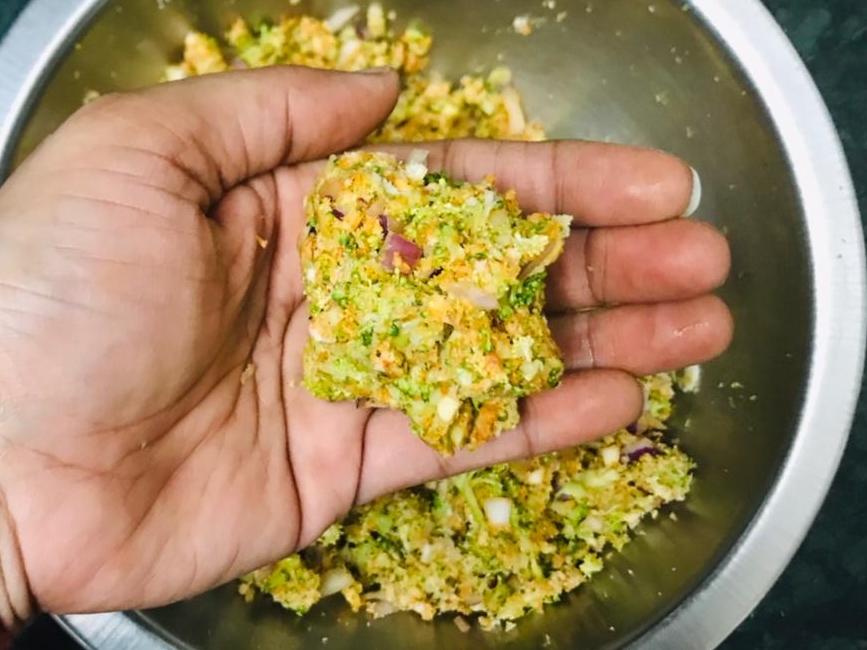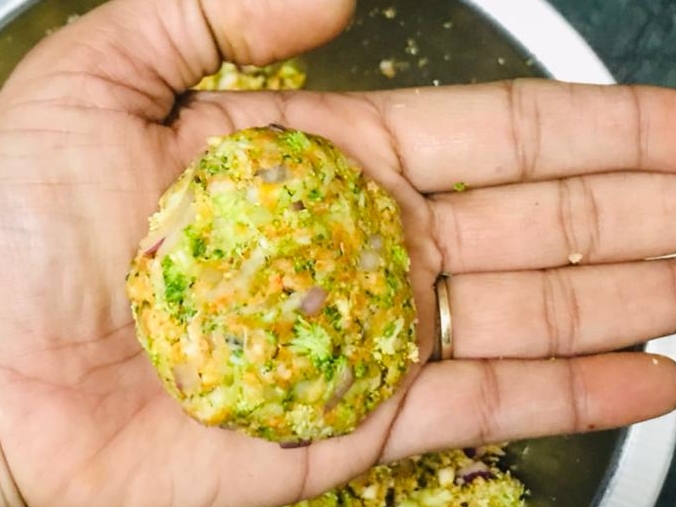 Mix gently to bind all the ingredients together.
Next make 10-12 balls out of the mixture. Grease your hands with some oil and gently flatten each ball to a ½ cm thickness and approximately 1½ inch diameter.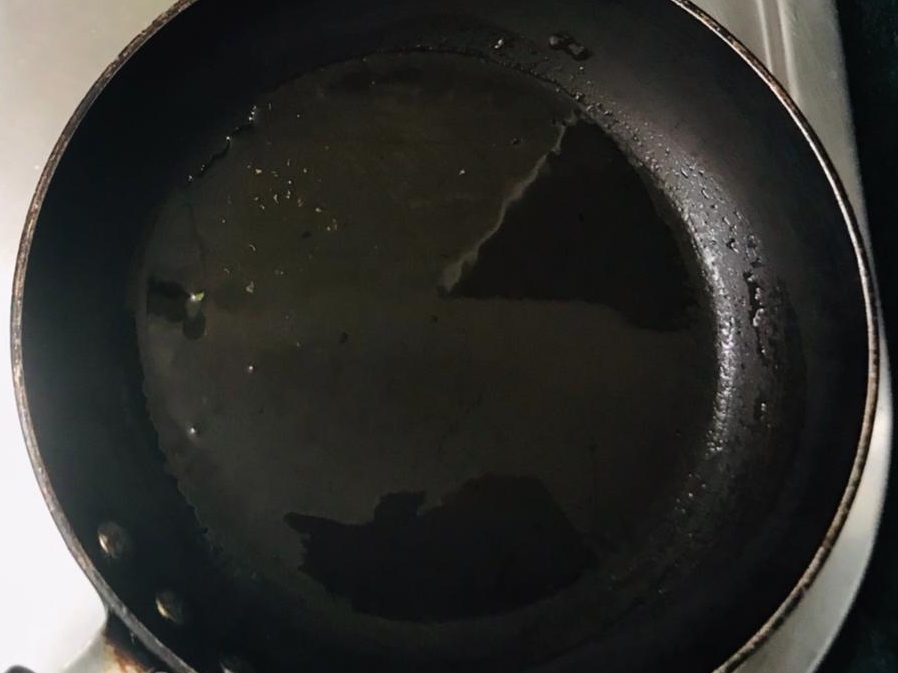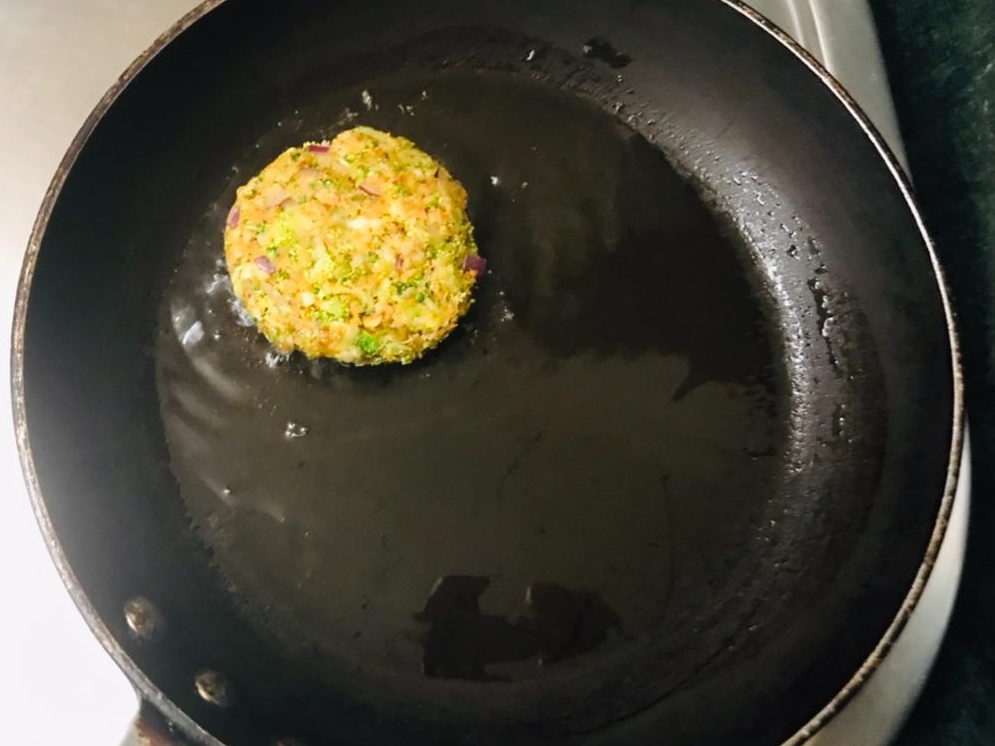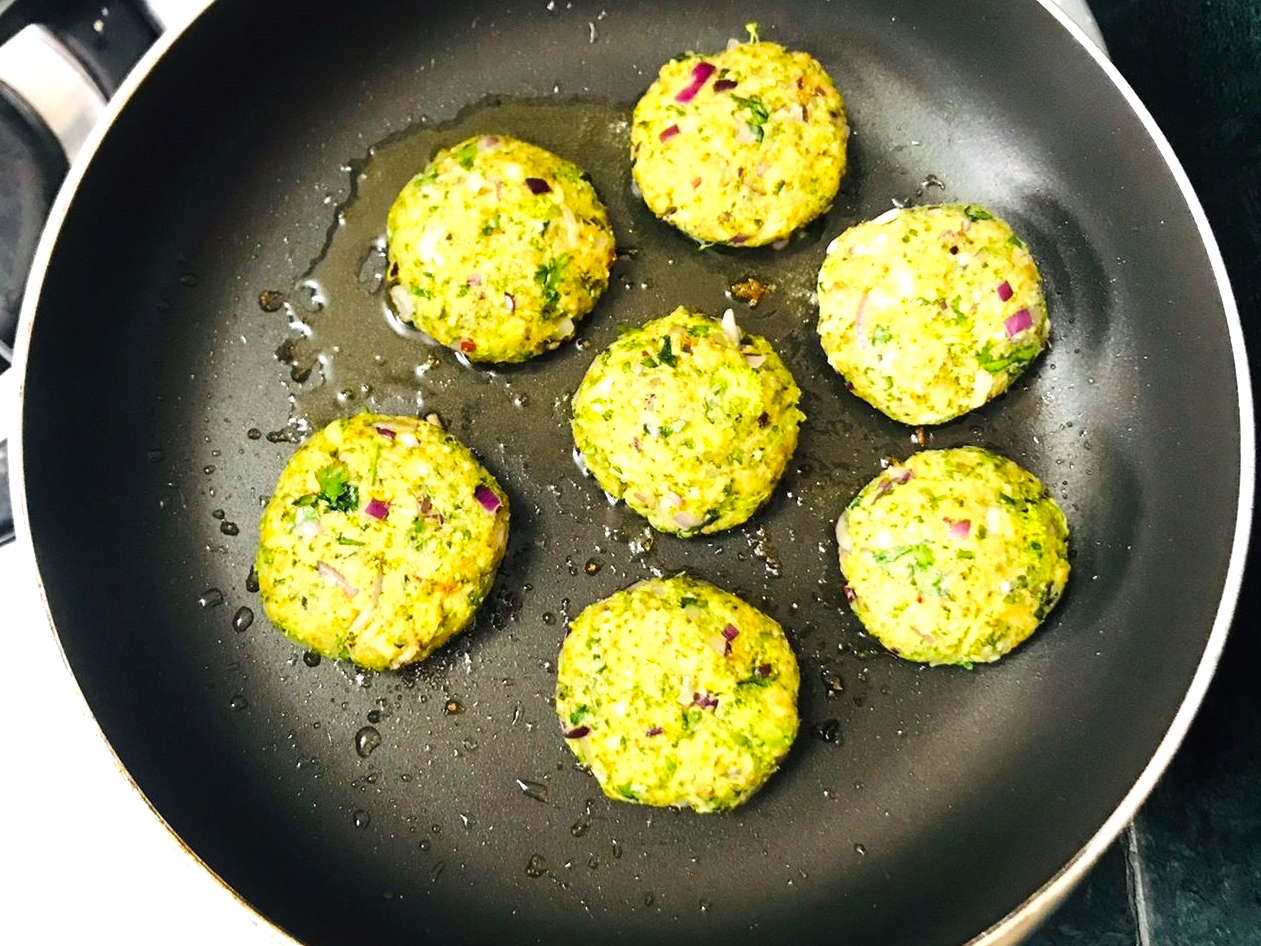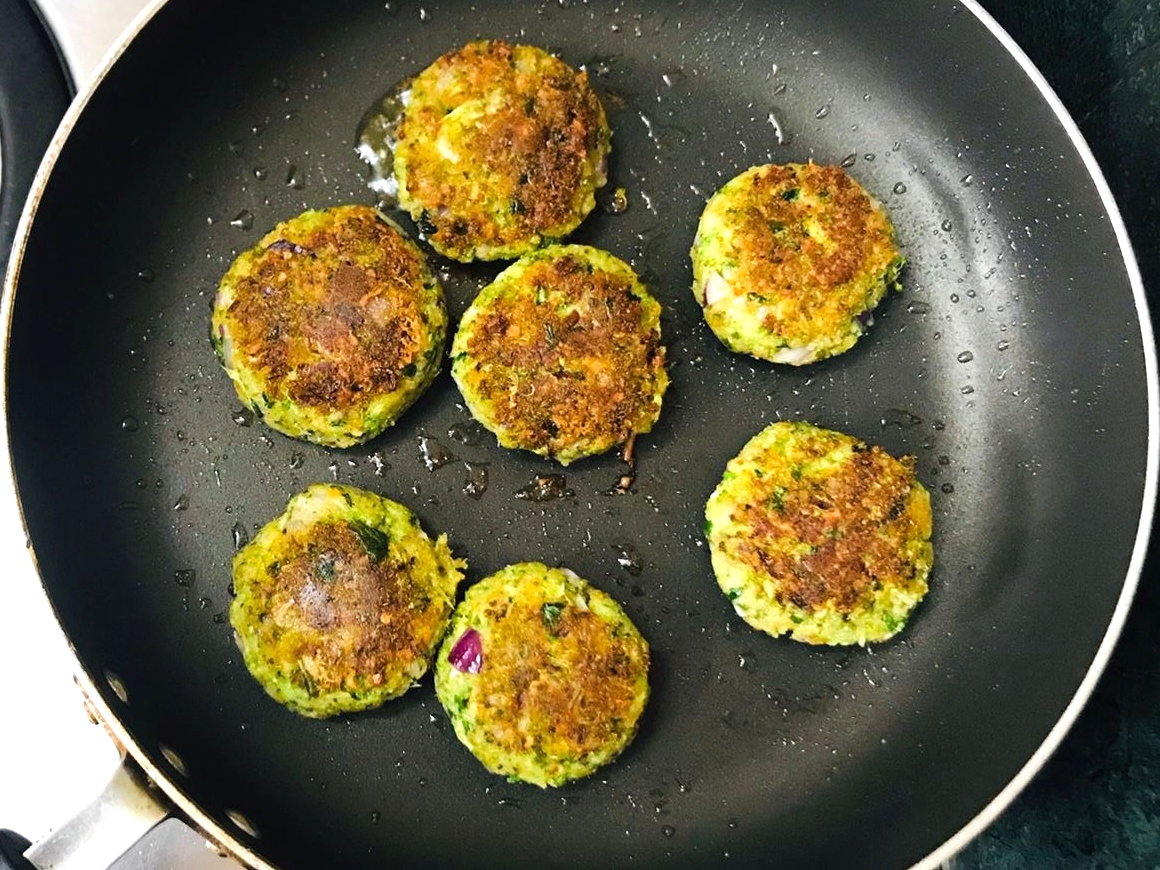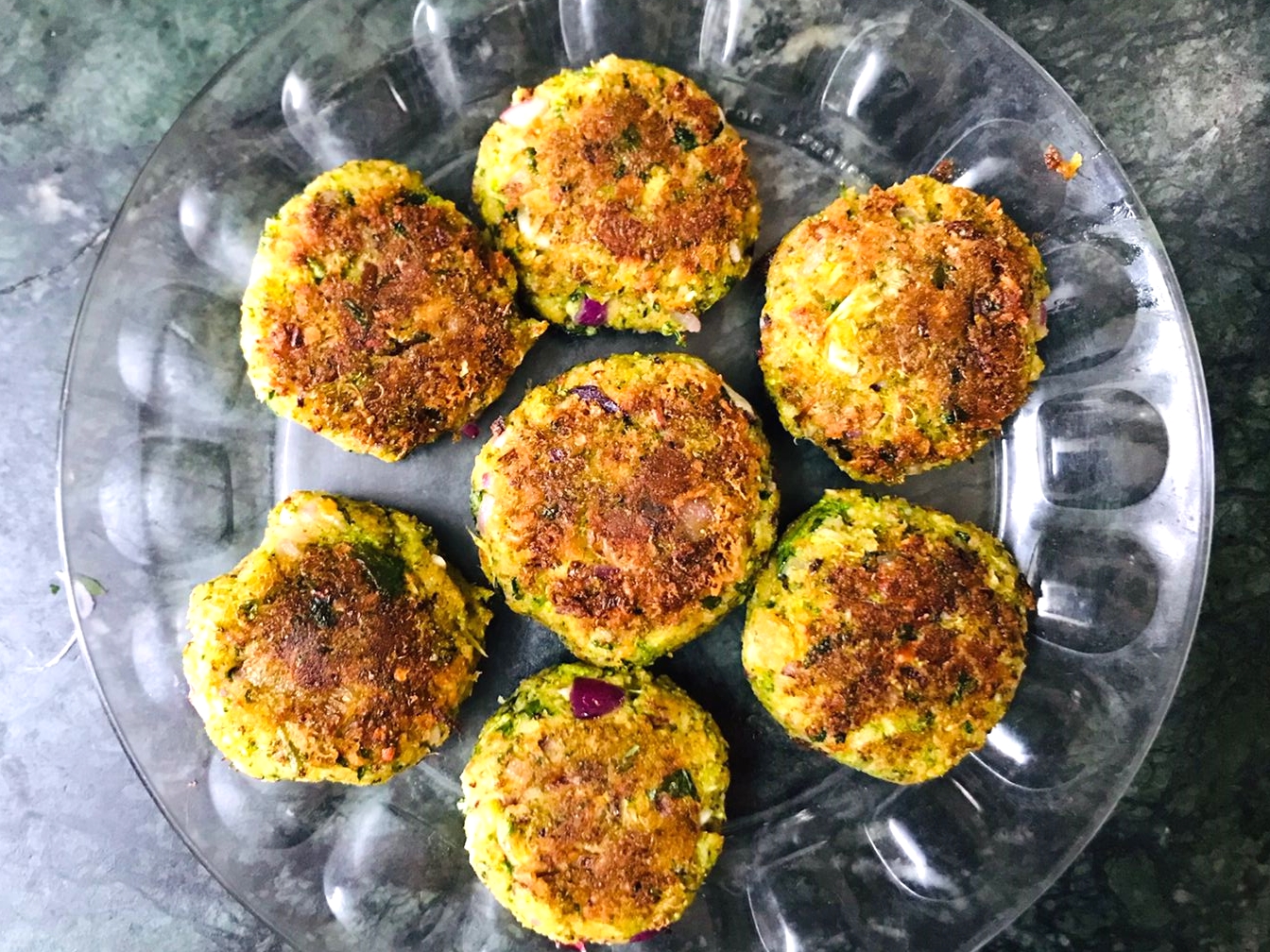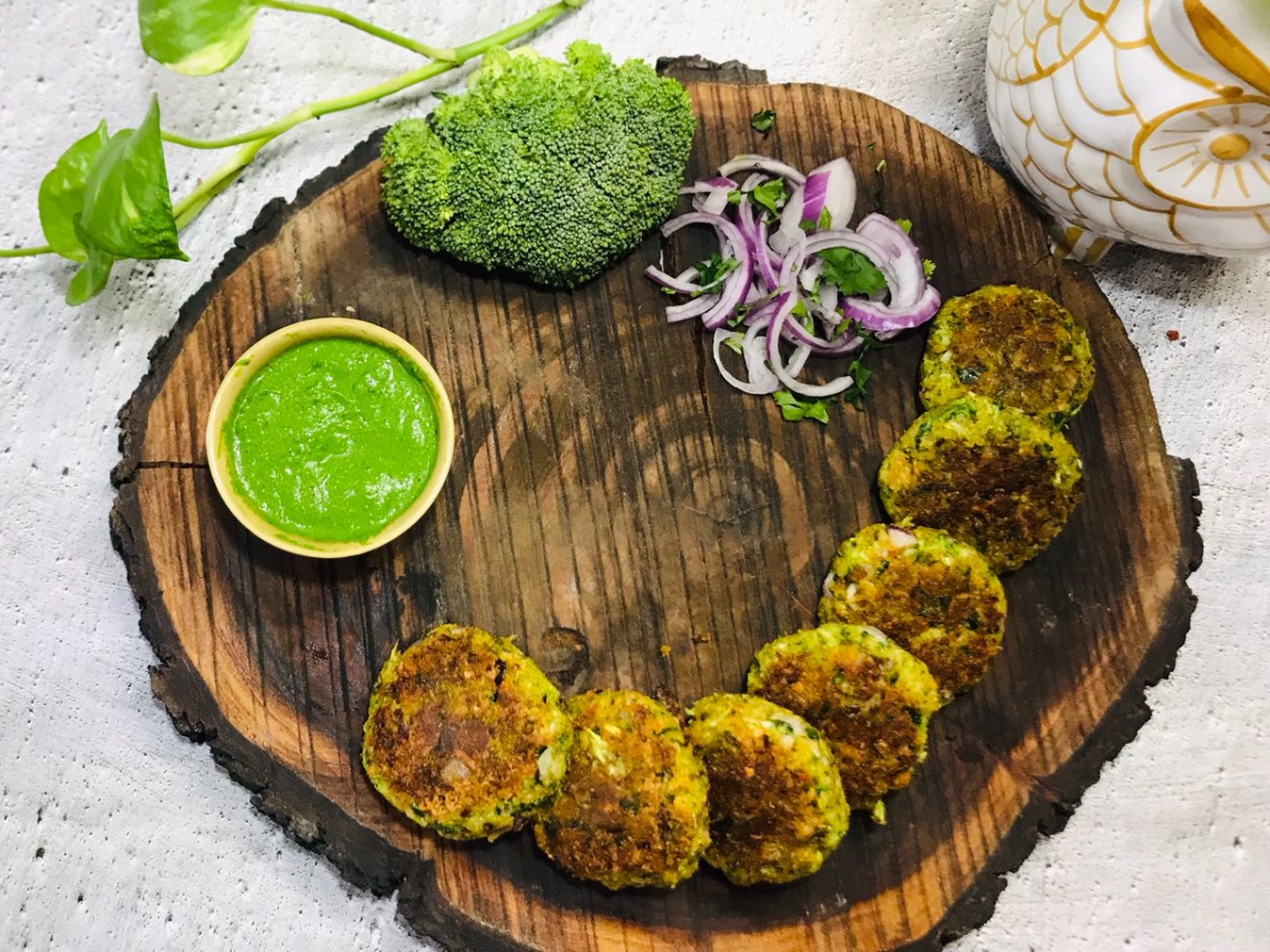 Heat oil in a pan and gently place the flattened fritters in the pan. Shallow fry on medium-high heat for 2-3 minutes from both sides or until they are crisp and golden brown in colour.
Serve hot!