Thai Corn Rice Parcels
I love having friends and family around for BBQ. The aroma curling up from the grill makes me practically tipsy.
A leisurely bath in the vapours of charcoal just deepens the flavours of any vegetables, meat or fruit put on the coal. I love the 'community cooking' aspect of the BBQ. There is almost a synchronised dance wherein everyone just has a go at the grill giving others time to eat or relax.
Whenever I plan BBQ, I always write down what I will be cooking as I usually get swayed away by the sheer number of dishes. I enjoy having lots of dips, salads, chutneys and nibbles. 'Just a bit of this and bit of that' is what is most satisfying way to eat at a BBQ.
These small parcels of rice are perfect way to add flavour and variety to the BBQ spread.  I make different varieties of rice to wrap in the corn husk for BBQ, but my absolute favourite is the Thai corn rice. I recently cooked this dish for my friend's farewell party, and it was an absolute hit. These small parcels will leave you wanting for another parcel.
Other recipes you might want to try are Thai Style Paneer in Pandan Leaves, Thai Pandan Leaf Chicken (Gai Haw Bai Toey), Thai Coconut Mussels, and Thai Sweet Corn Fritters (Tod Man Khao Pod) to name a few.
Ingredients
2/3 cup rice
1 cup mixed vegetables (corn, carrot, fine beans)
Salt to taste
2 teaspoons oil
3 teaspoons Red Thai curry paste
10-12 dried corn husk
Directions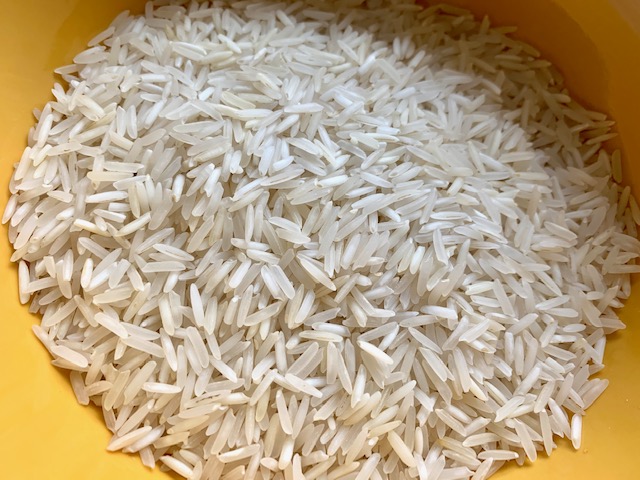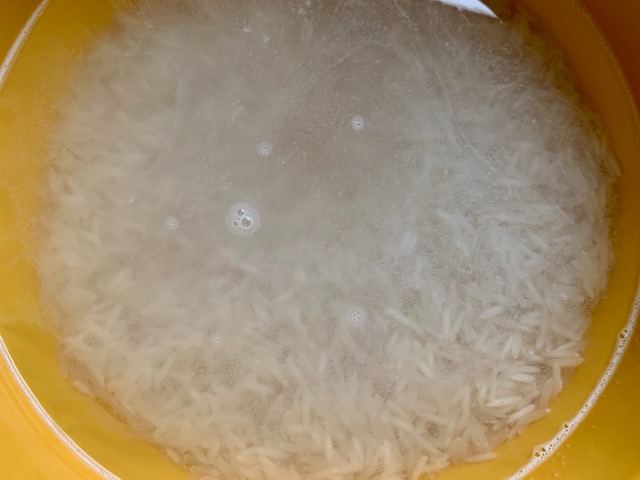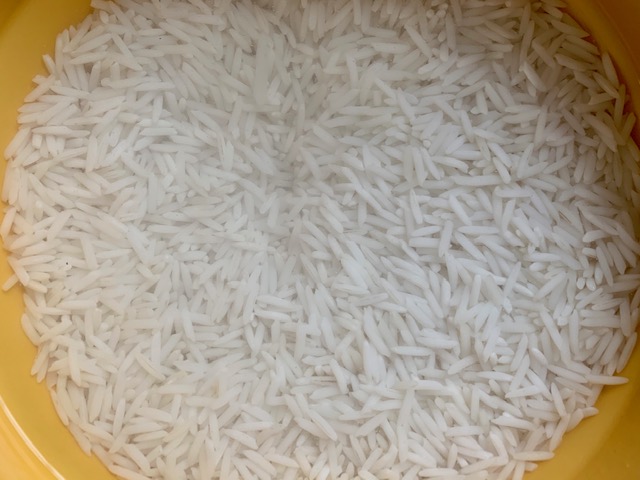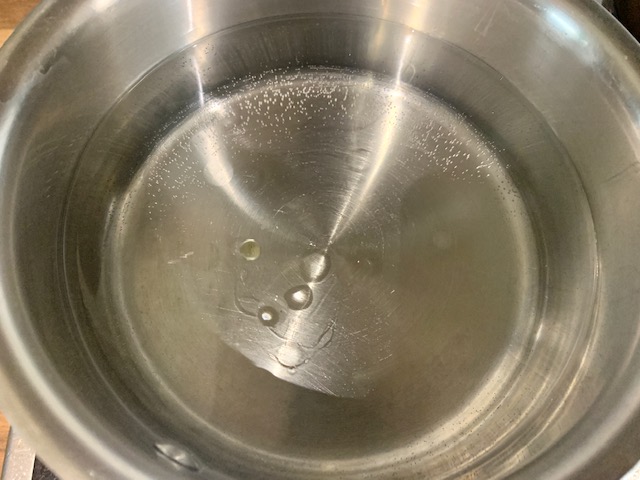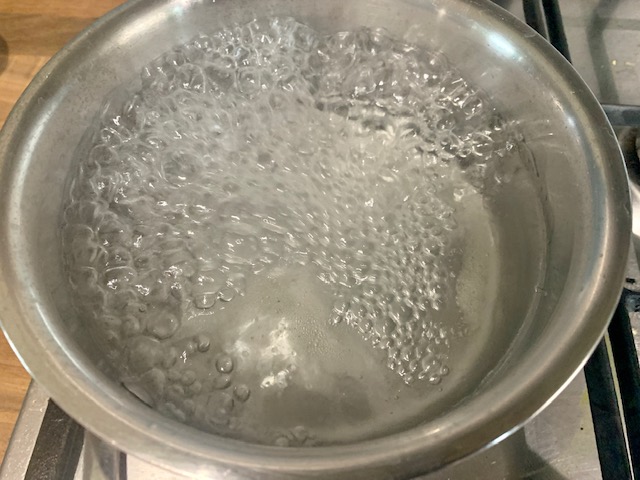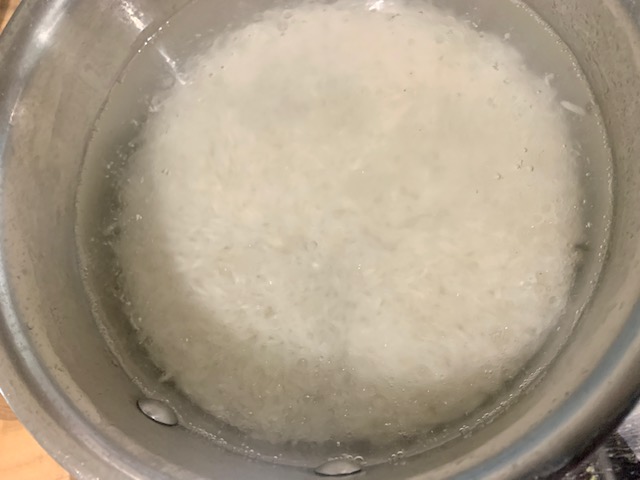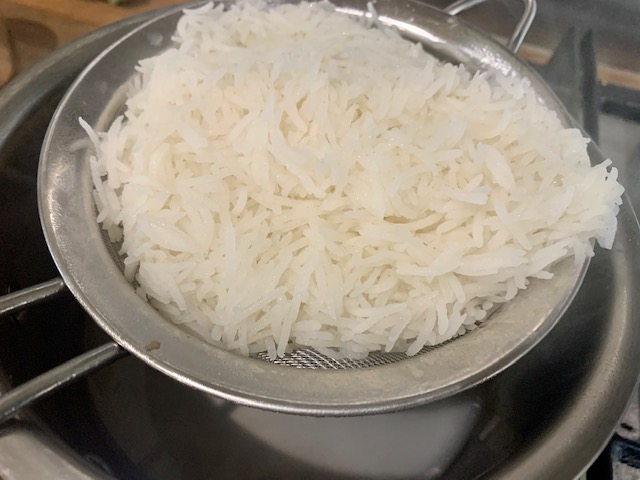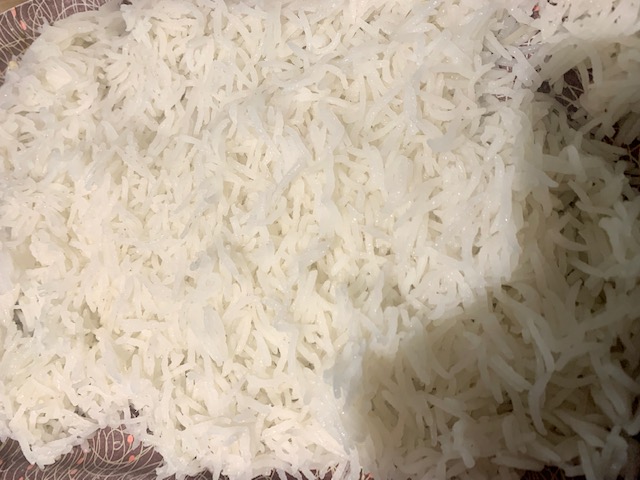 Wash the rice under running water and then soak the rice in water for at least 30 minutes.
After the rice has soaked, drain the water using a colander.
Boil the 3-4 cups of water.  Add 1 teaspoon oil and rice. Let it cook uncovered until it is 70% cooked. This takes around 6 to 7 minutes.
Remove pan from heat and drain rice in a colander. You can also rinse the rice gently with water so that the grains stop cooking. Spread it on a tray and keep the rice in the fridge to cool it.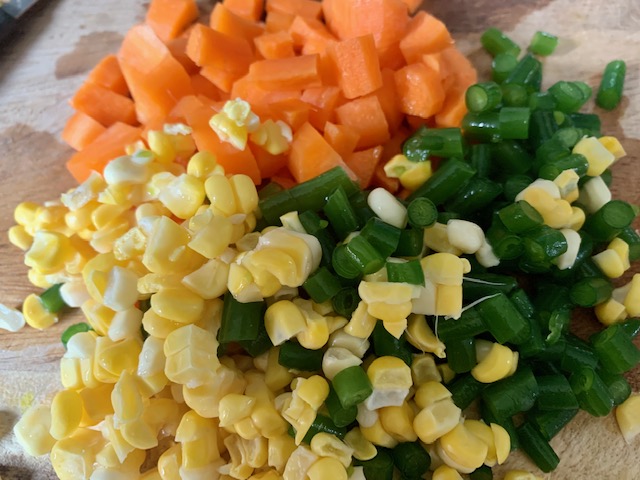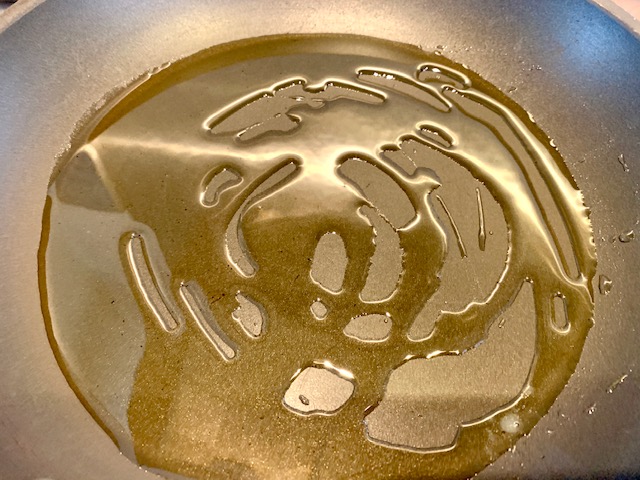 Heat the remaining 1 teaspoon oil in a pan and add the vegetables. Sauté them for 4-5 minutes.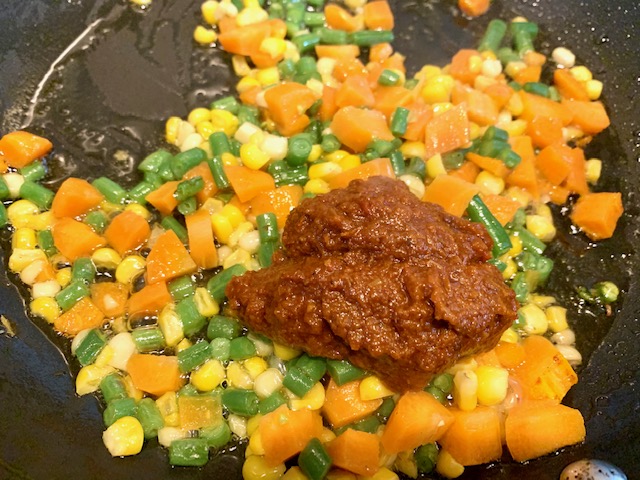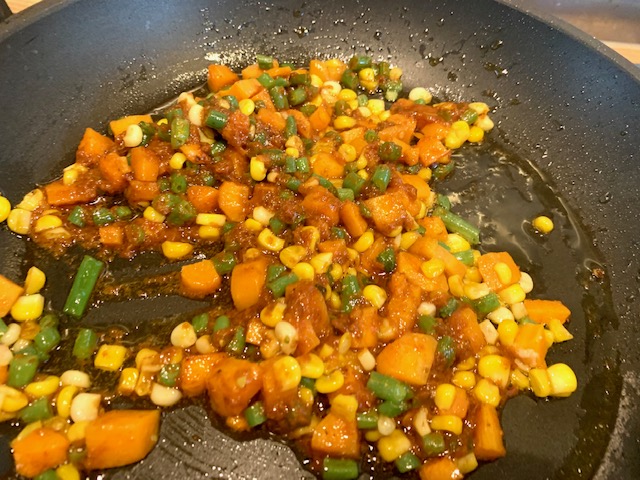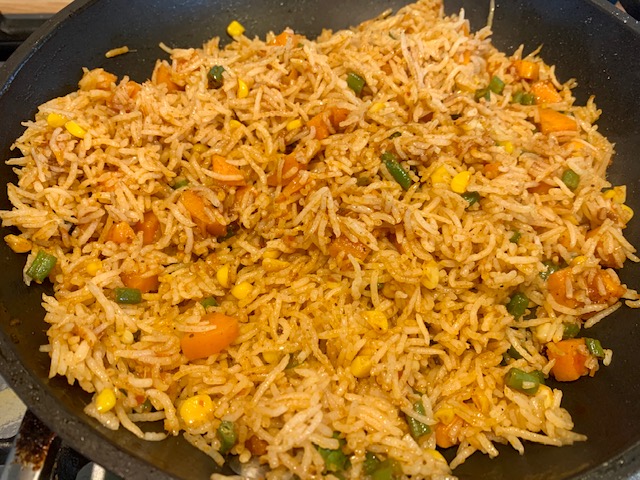 Add salt, Red Thai curry paste and mix.
Next, add the rice and mix it all together.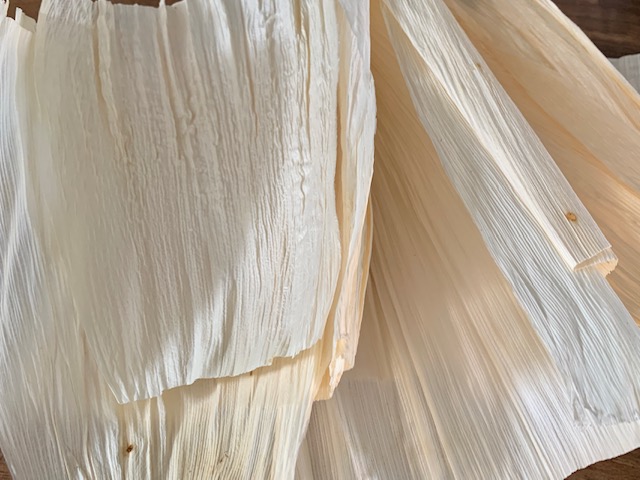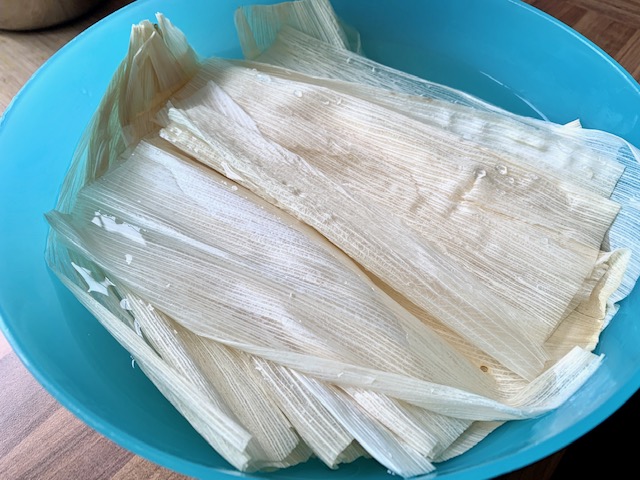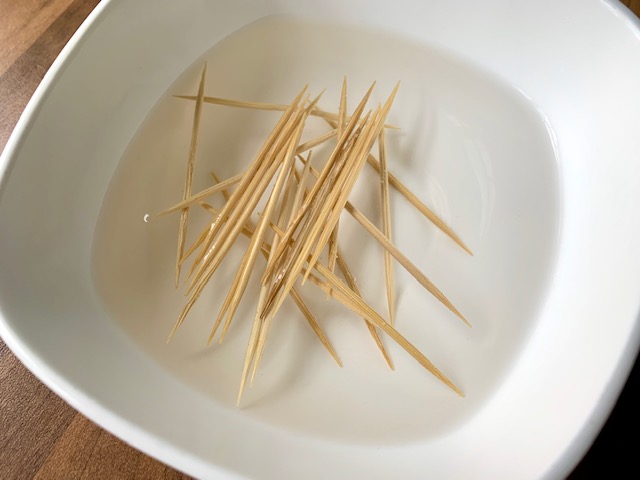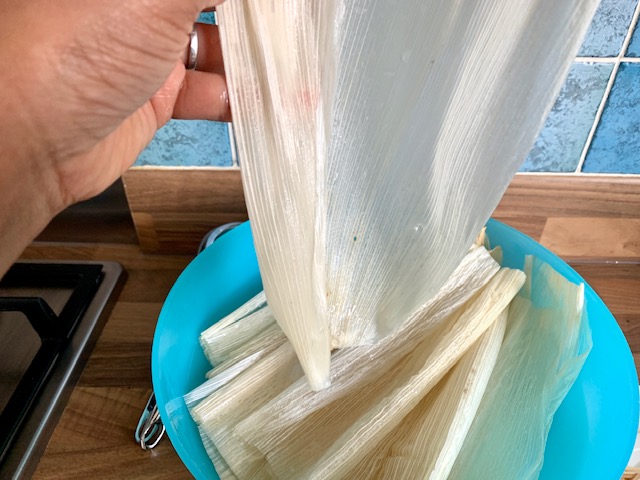 Soak the corn husk in hot water for 15-20 minutes to make them pliable.  Also, soak some wooden toothpicks in hot water.
After 20 minutes, drain the excess water off the corn husk.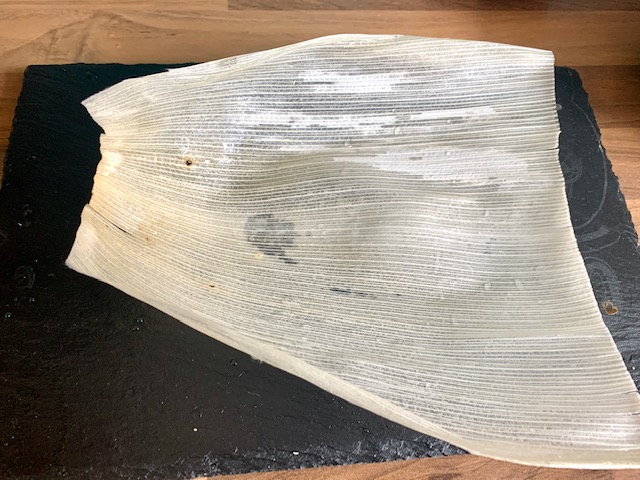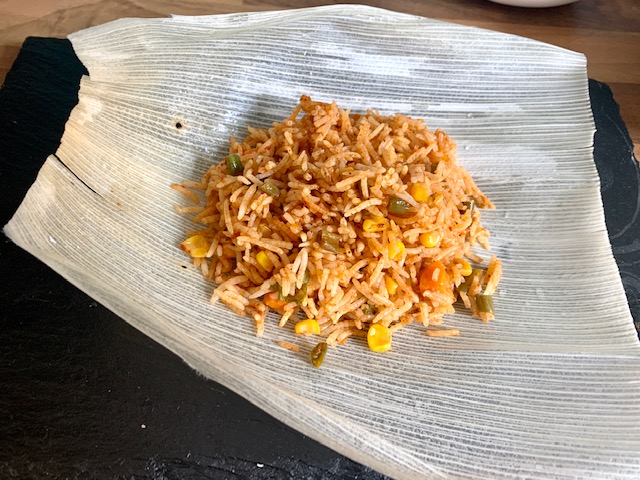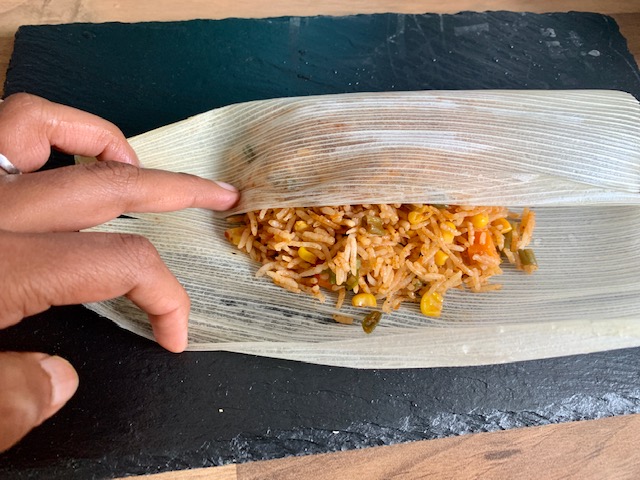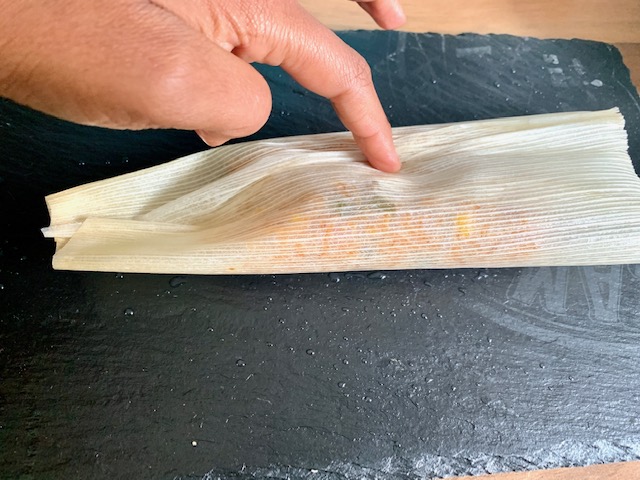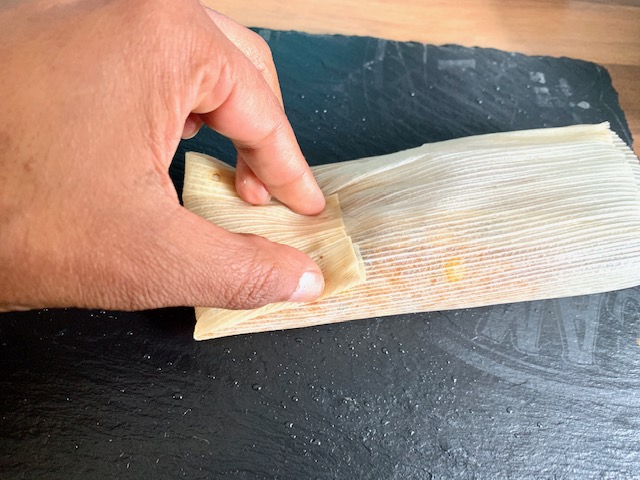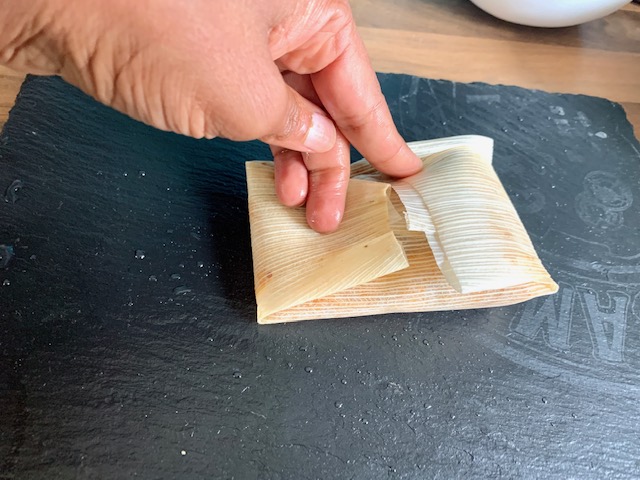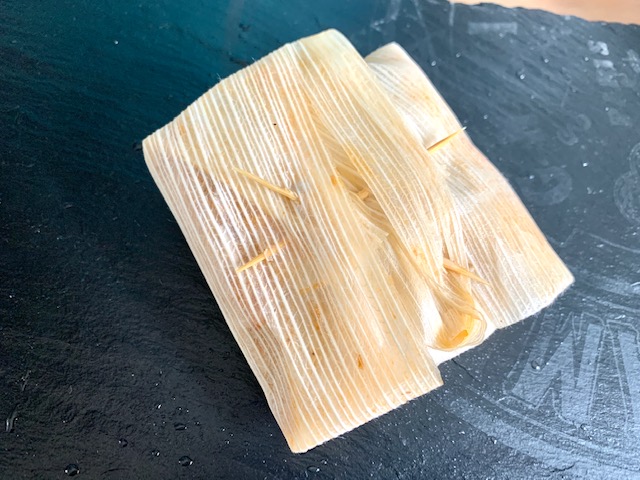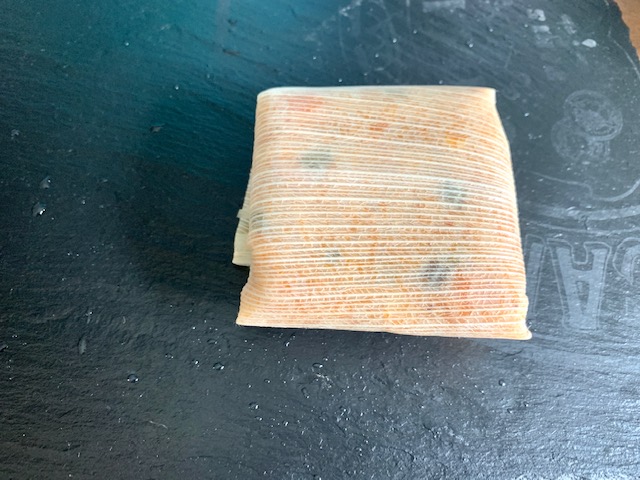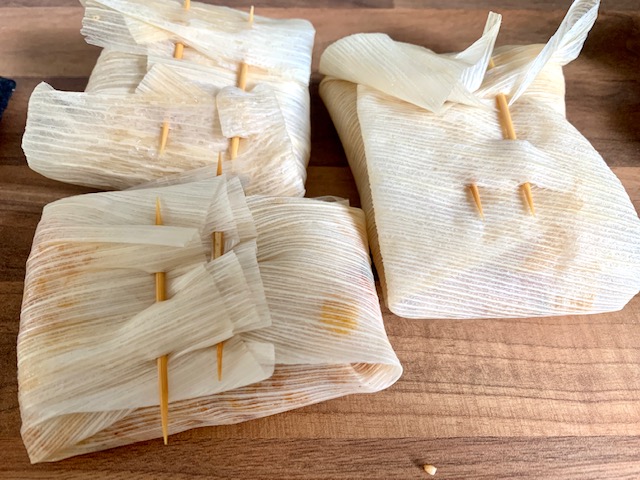 Take 2-3 teaspoons of rice and place it in the middle of the corn husk. Wrap the husk around the rice making a square parcel and secure it with the toothpicks.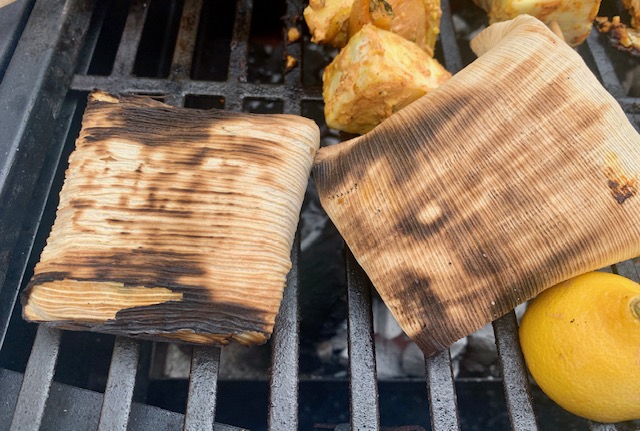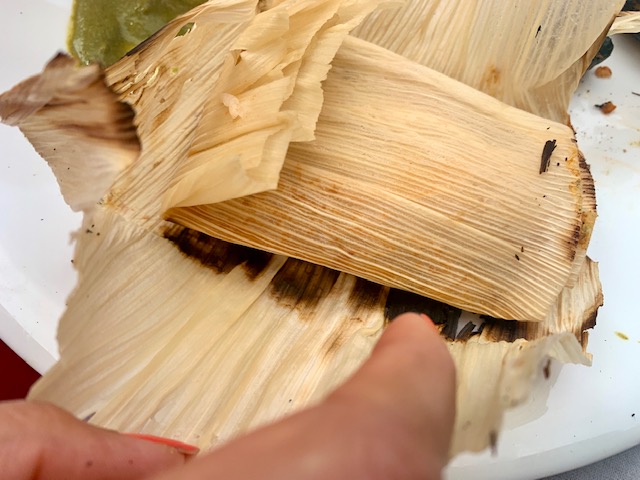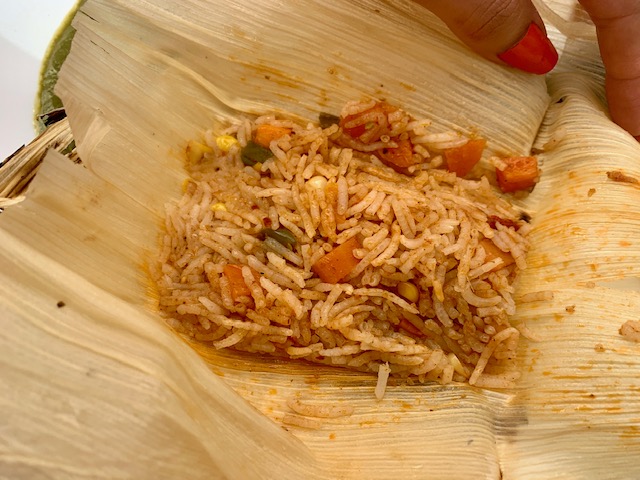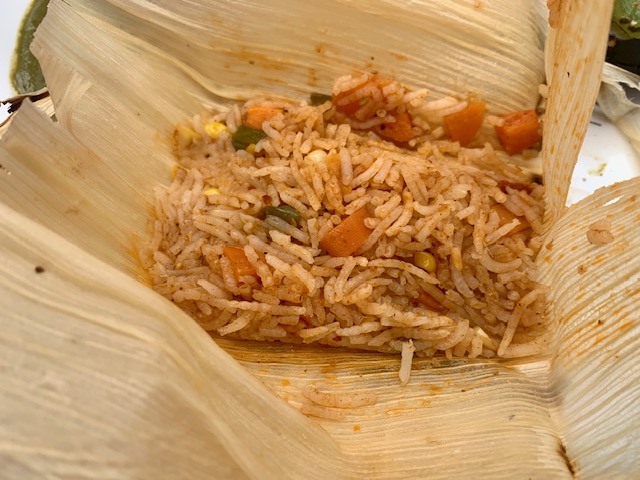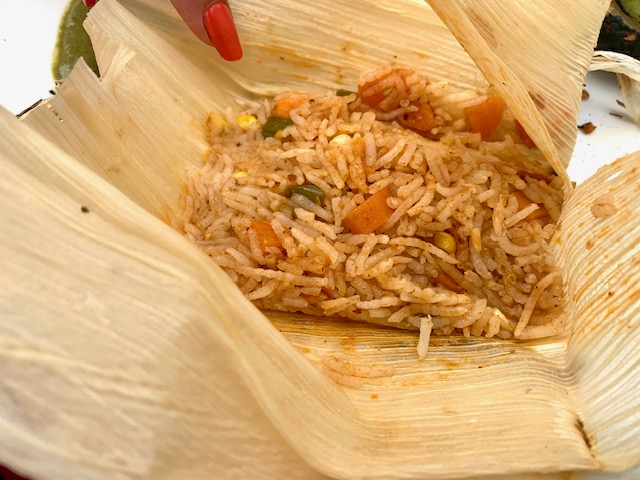 Grill the parcels on the BBQ for 3-4 minutes. Make sure to grill it from both sides.
You can also cook it in the oven or grill at home. Preheat the oven at 180C/fan 160C/Gas 4 and cook the parcels for 5-6 minutes.
Serve hot!