Tossed Purple Sprouting Broccoli Stems
Purple Sprouting Broccoli Stems with Garlic and Sesame Seeds is a mouth-watering, healthy dish that comes together in no time!
I always draw close comparisons to Purple sprouting broccoli and asparagus due to the long hardy stalks at the end. Purple Broccoli has been grown in the UK for a very long time but has only filtered into our food consciousness in the last few years.
I love any type of broccoli and I always feel this vegetable deserves more respect than what is usually showered on it. It is one of those simple, no fuss vegetables that just needs some TLC (tender loving care) and it comes alive. On the other hand, over cook this versatile vegetable and it becomes a soggy, mushy mess! Varieties of broccoli is always on my weekly shopping list as it is such a versatile vegetable that it can be added to anything or can be a star on its own.
Not many people are aware that Purple sprouting broccoli is packed with vitamin C and is a good source of iron, folic acid, calcium, fibre, vitamin A and B. Combine it with garlic which in itself is a super food and voila you have a healthy, nutritionally packed dish!
Purple Sprouting Broccoli Stems with Garlic and Sesame Seeds is my 'go to' quick warm salad, it is not only comforting but also quick, easy and healthy. It takes 5 minutes to make and never goes wrong (just don't overcook the stems).
Purple Sprouting Broccoli Stems with Garlic and Sesame Seeds works as a vegetarian side with pretty much anything or could be eaten as a starter on its own.
Ingredients
450gm purple sprouting broccoli stems
1 tablespoon sesame seed oil
3-4 finely chopped garlic
2 teaspoons soya sauce
1 teaspoon vinegar
¼ teaspoon white pepper powder
1 tablespoon toasted sesame seeds
Directions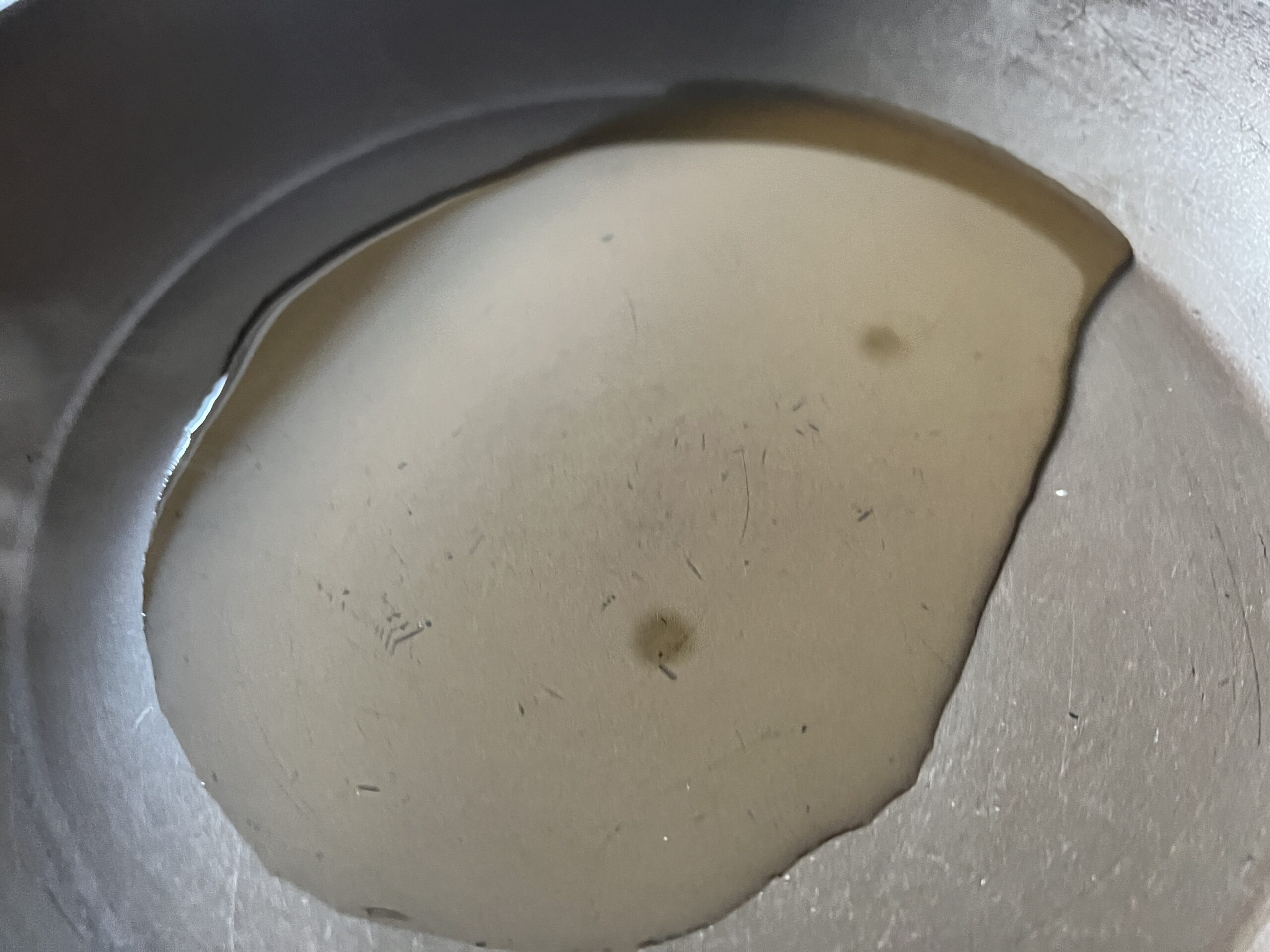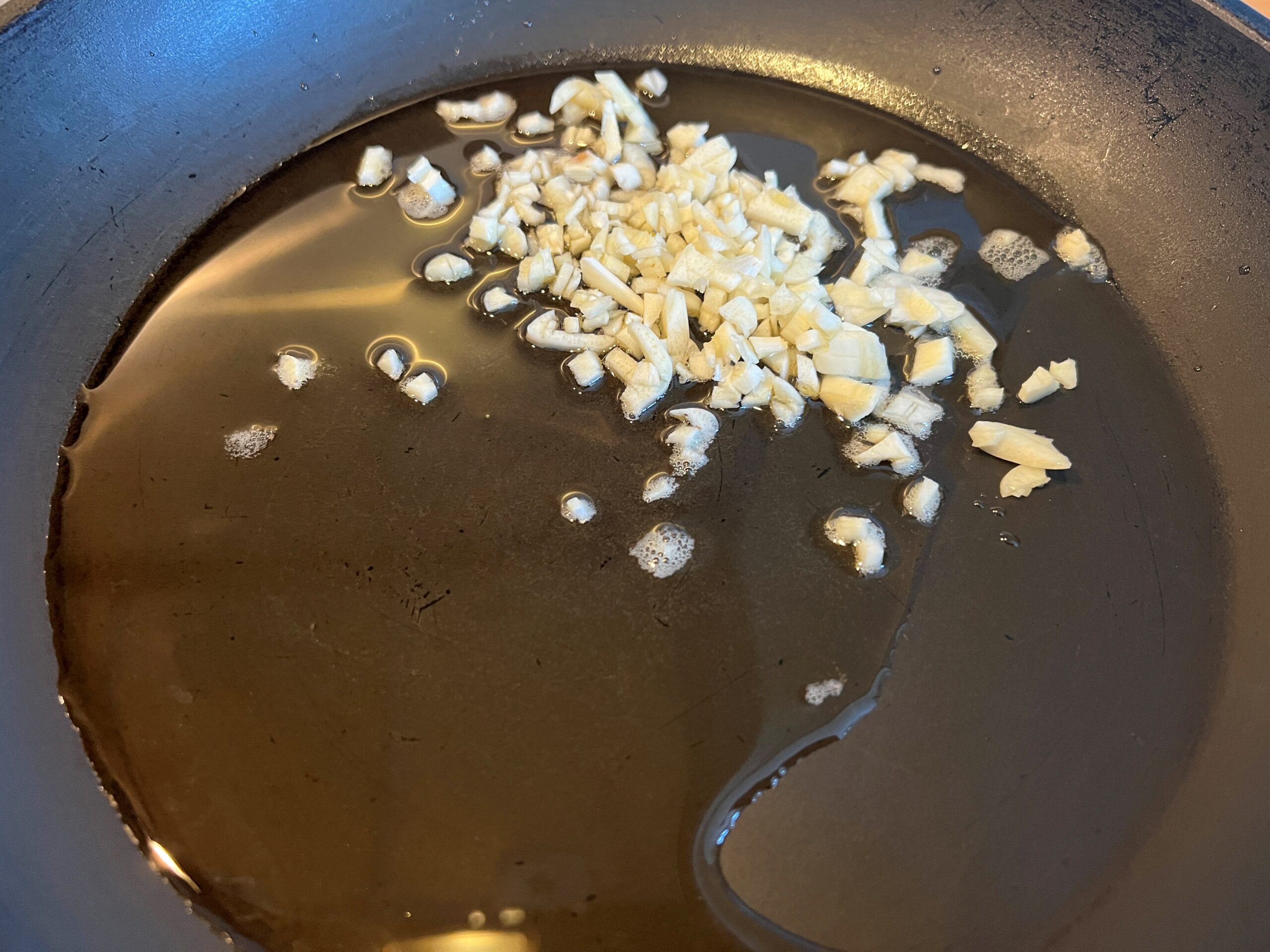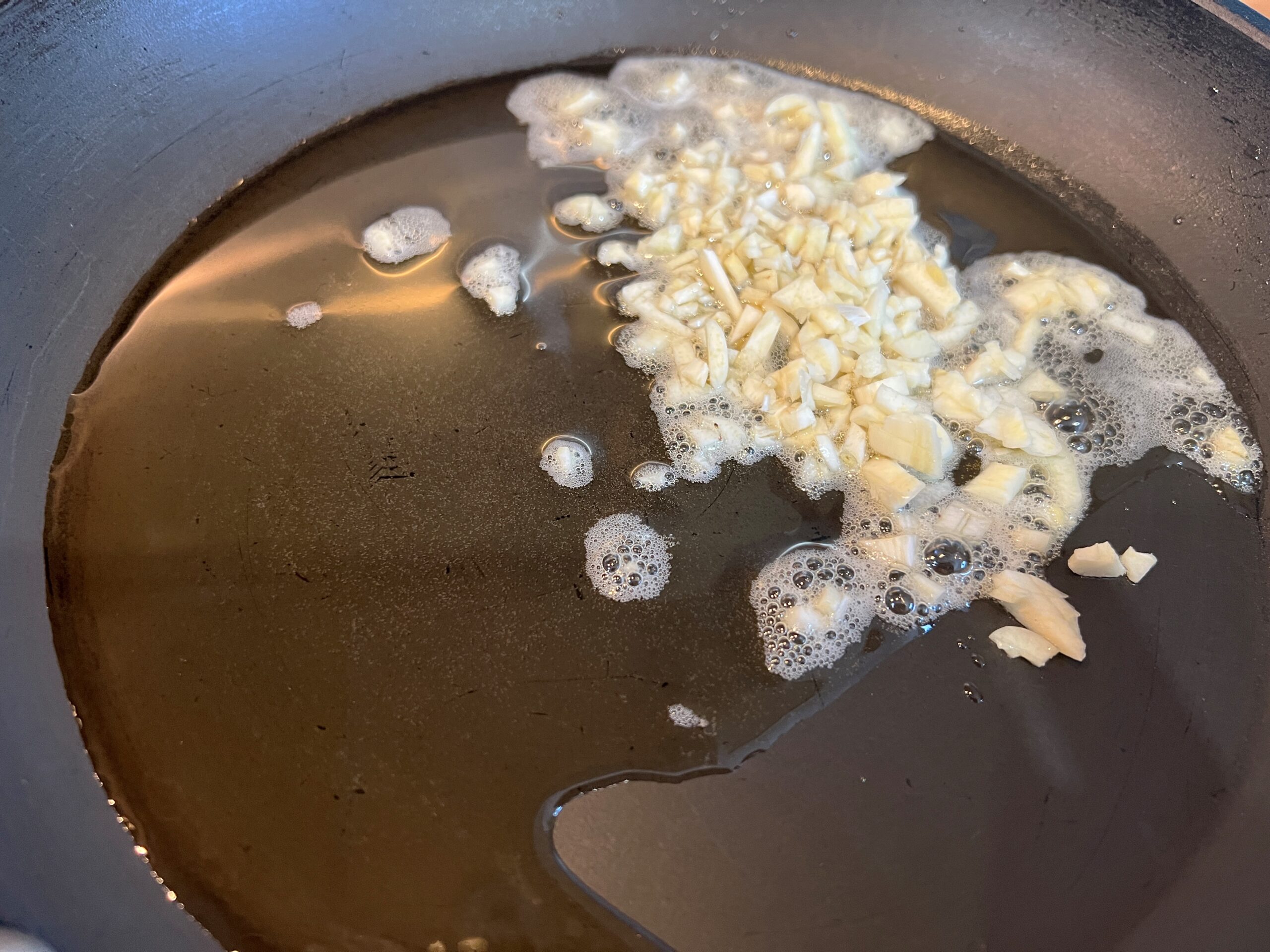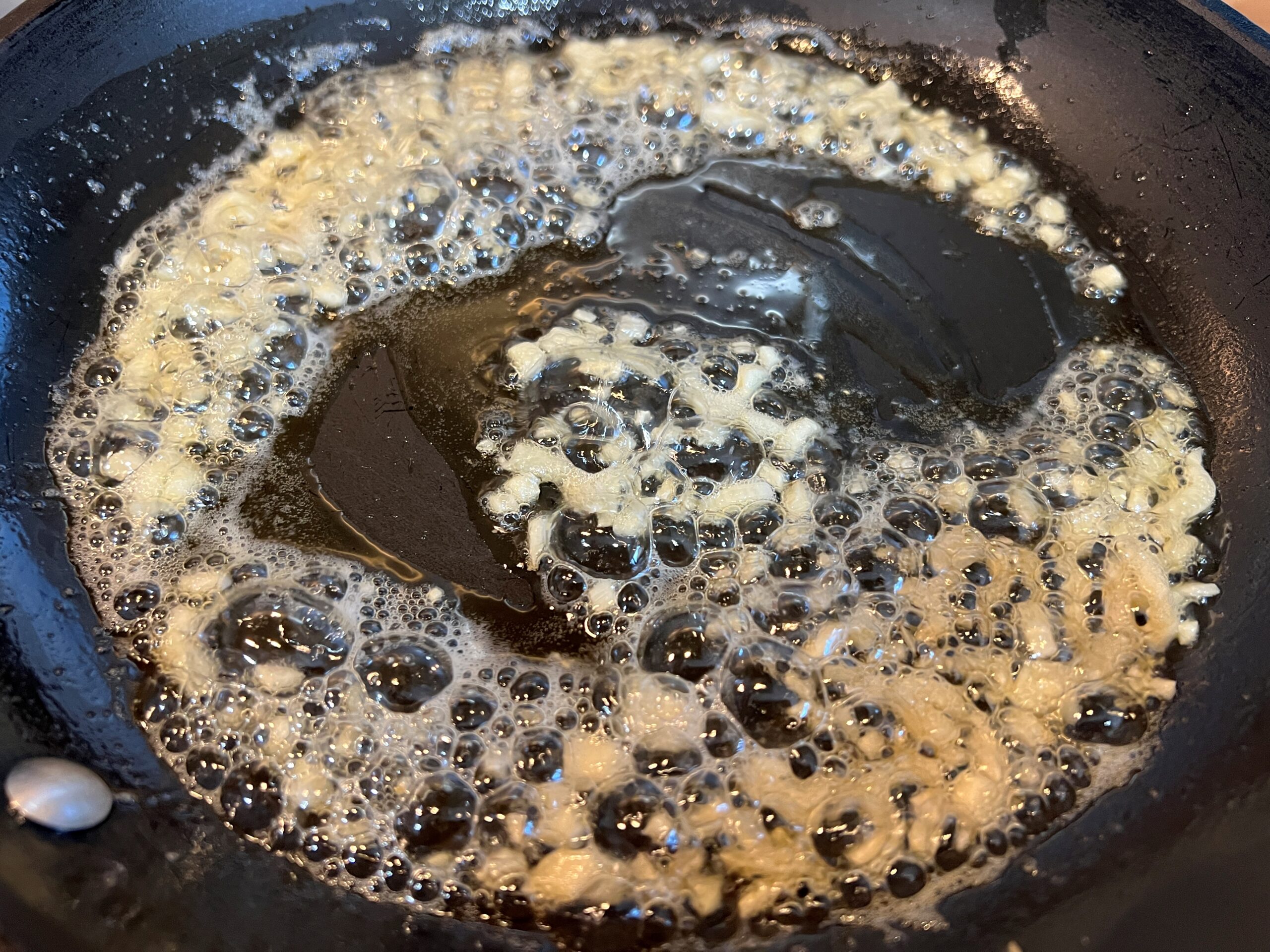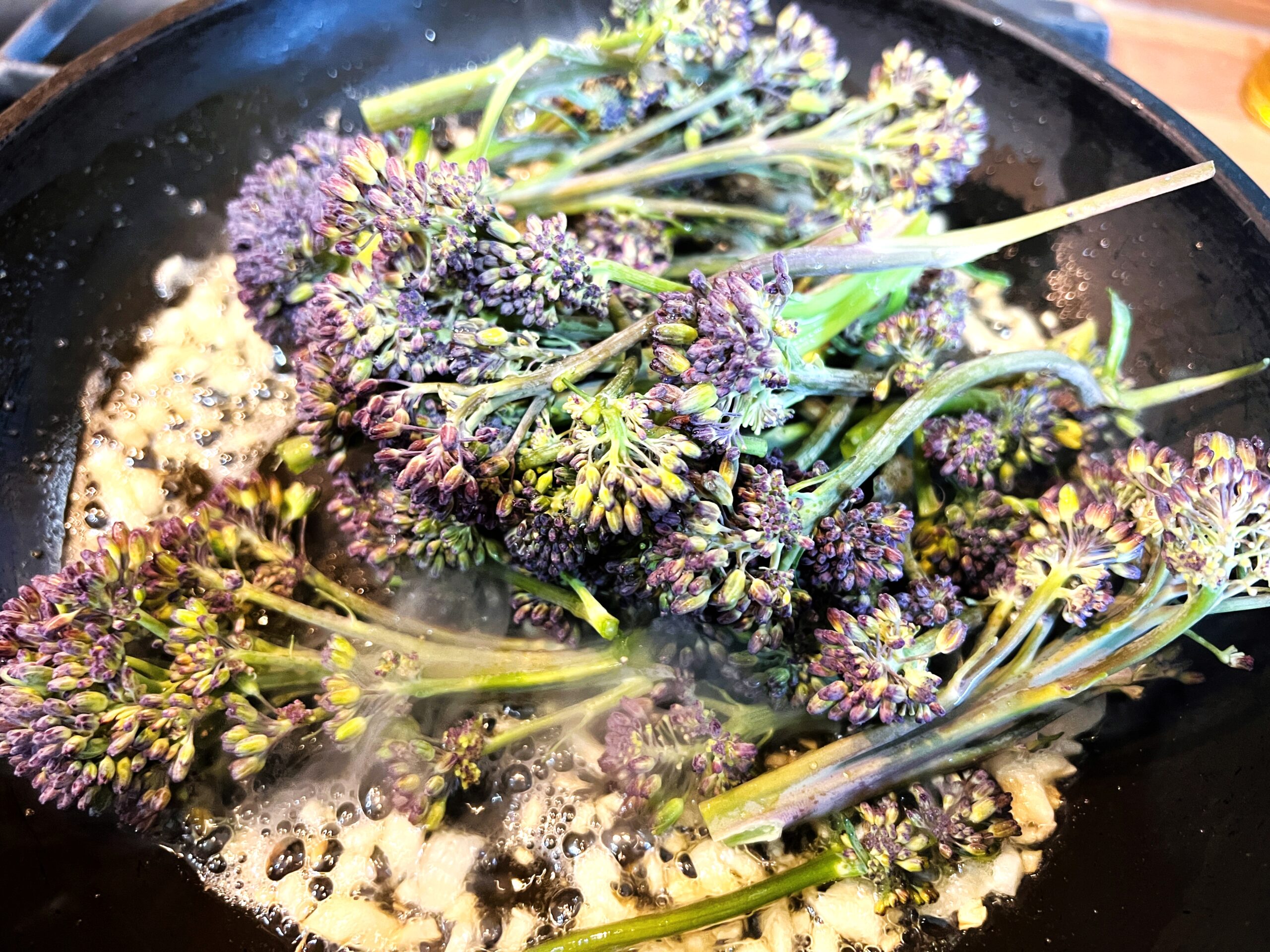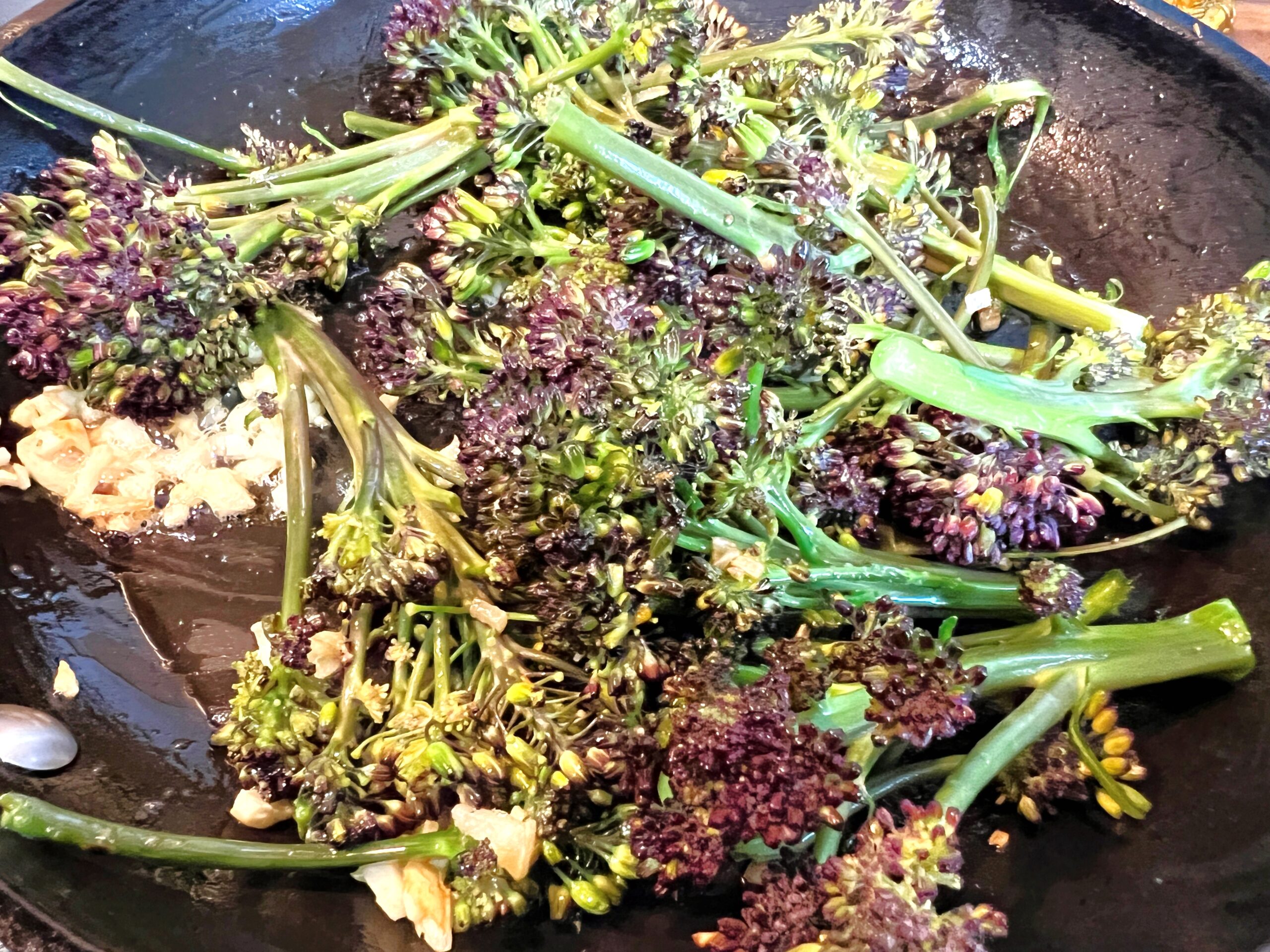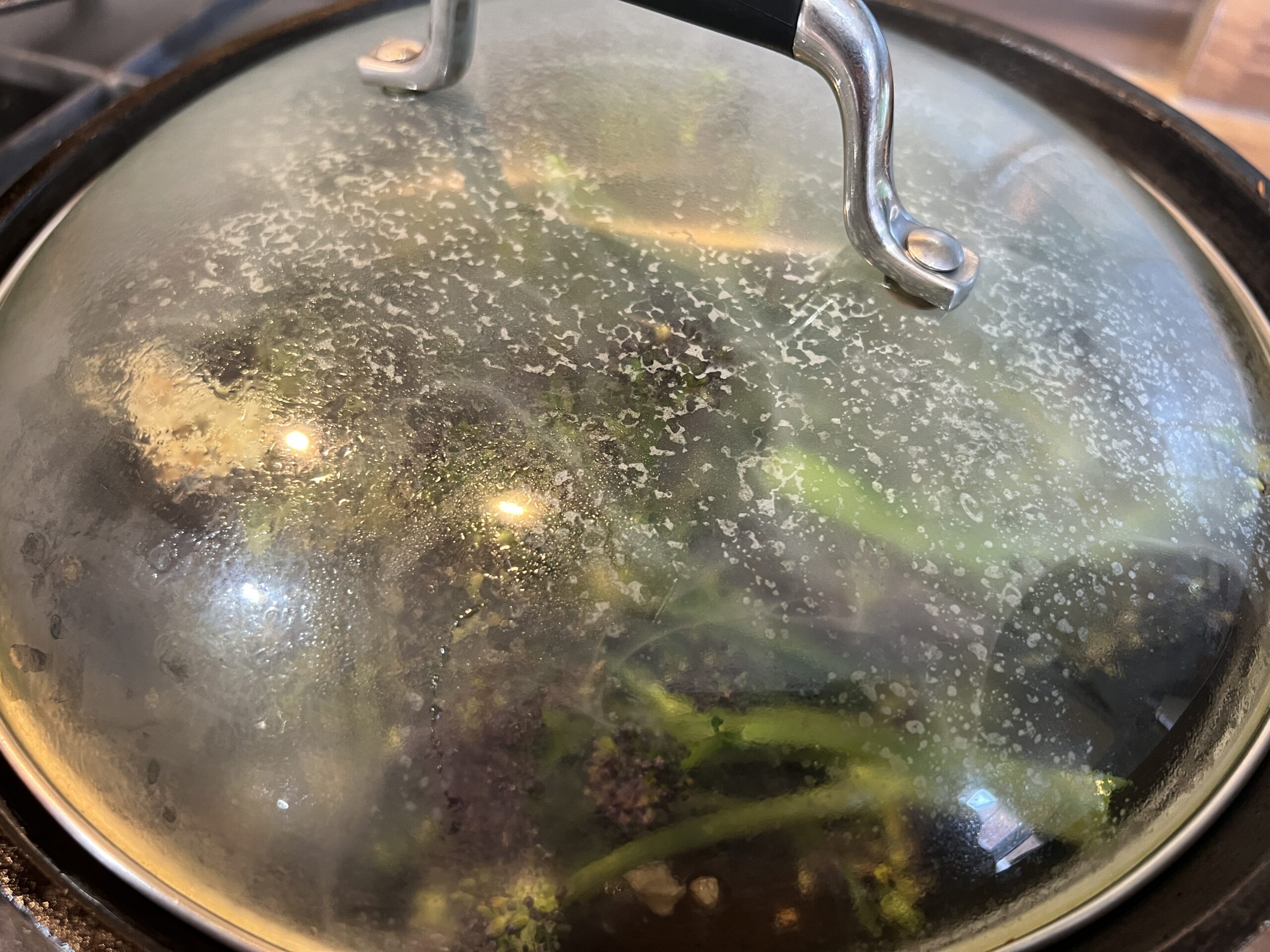 Heat oil in a pan and add the garlic. Fry the garlic for 1-2 minutes on low heat, stirring constantly, until the garlic is light golden. Add the broccoli and fry it for 2-3 minutes, tossing frequently, on high heat. Cover and cook on low- medium heat for 3-4 minutes to lightly soften the stems. The stems should be cooked until they are just pierce- able with a fork.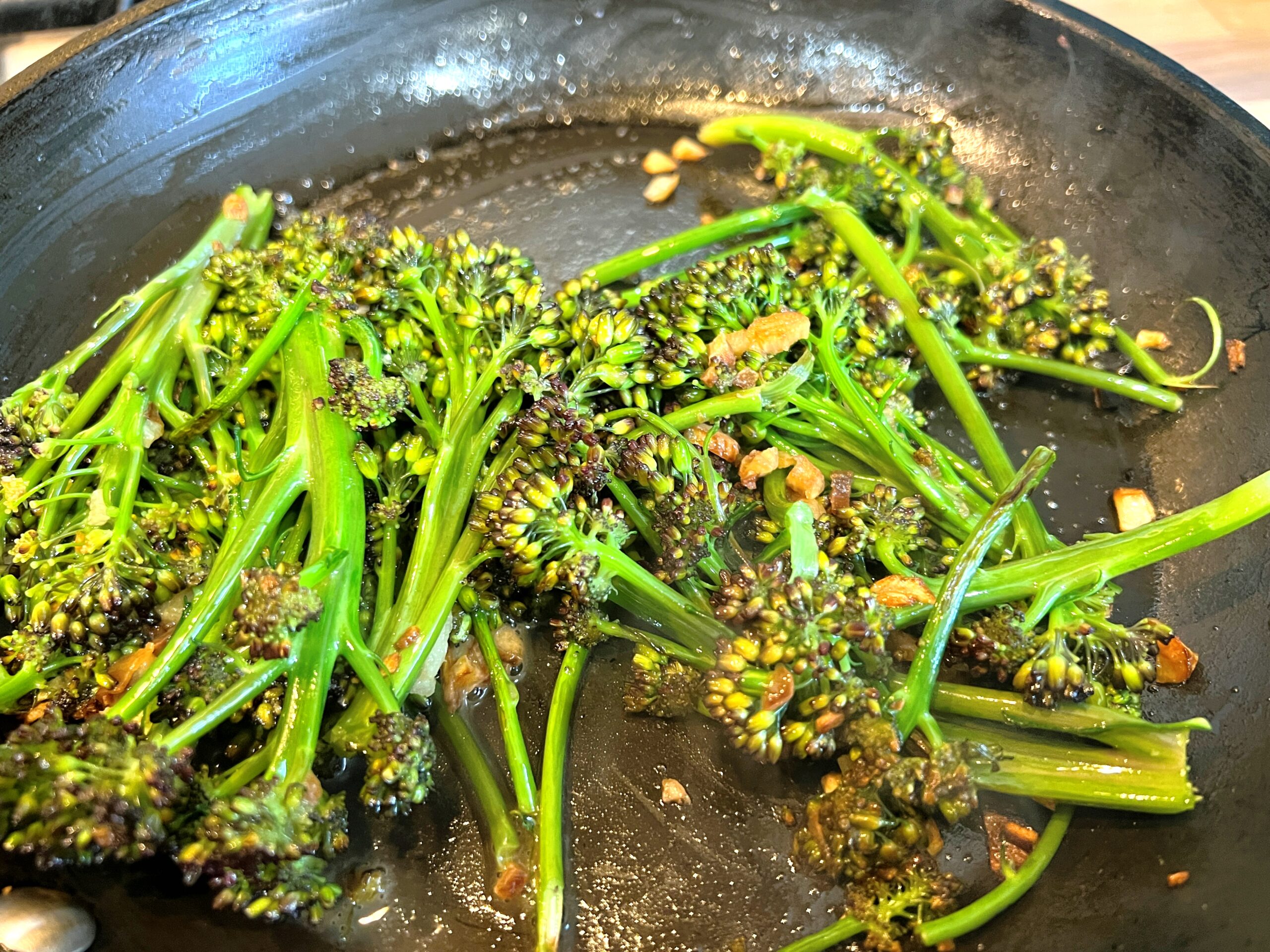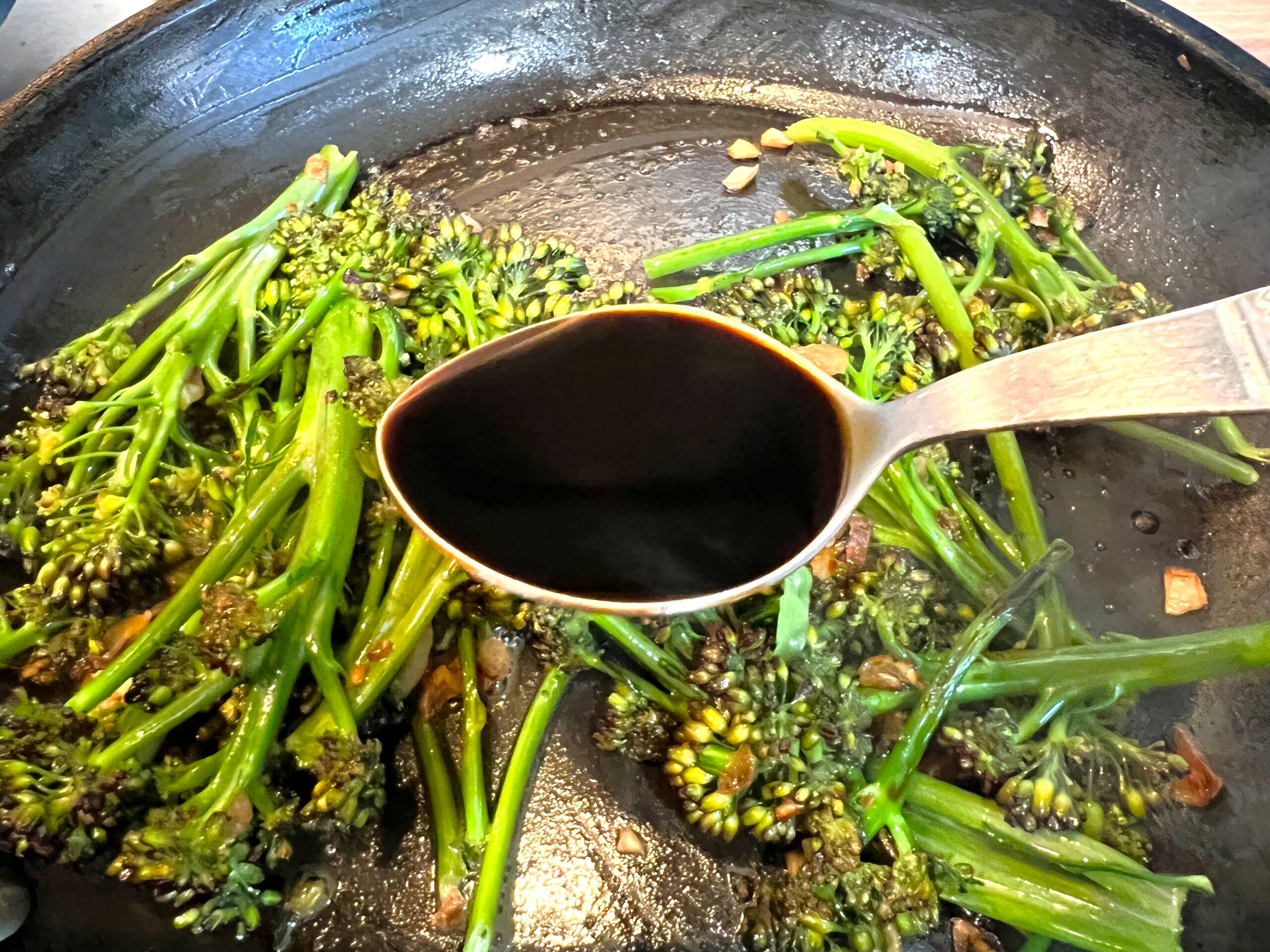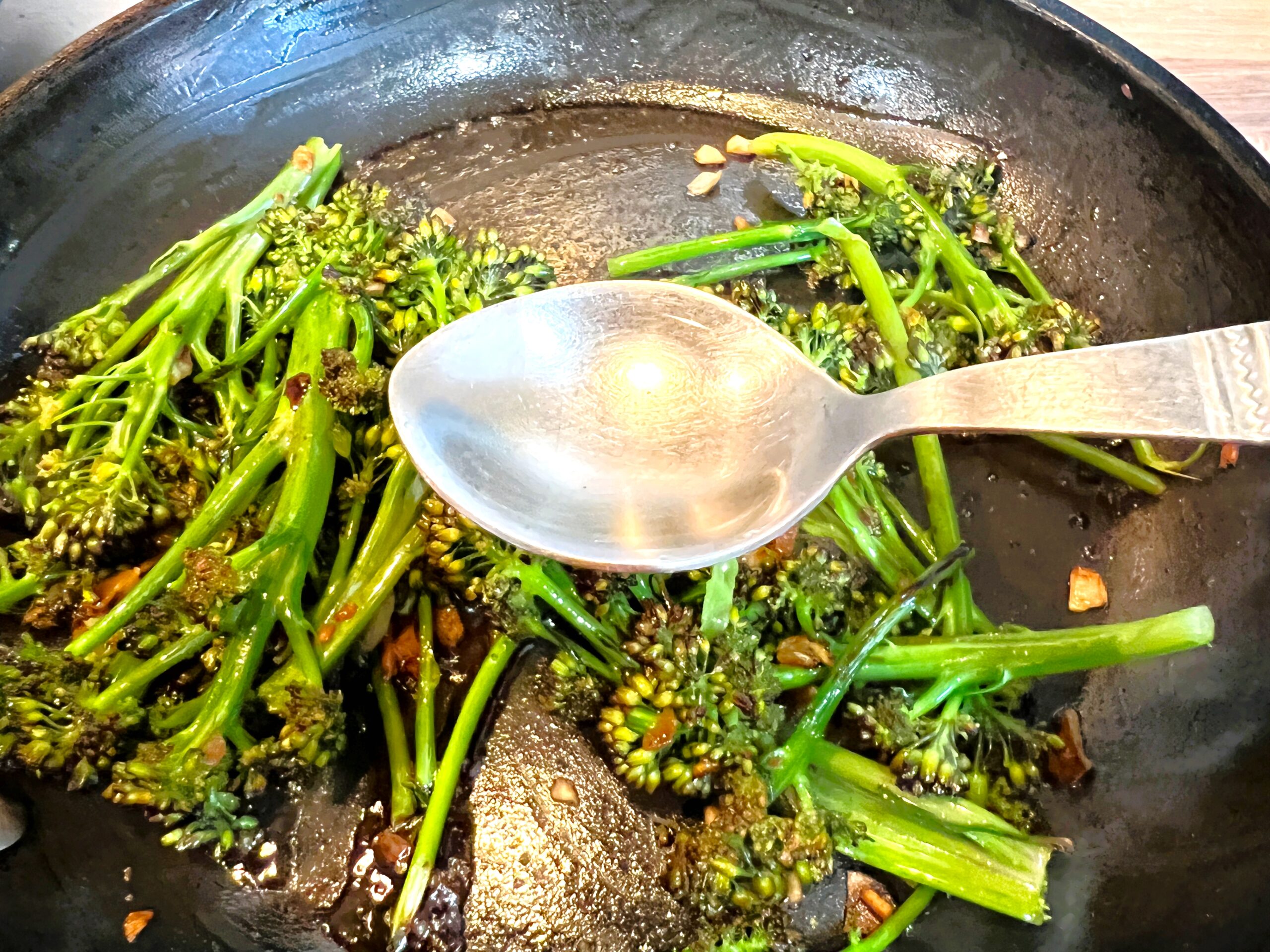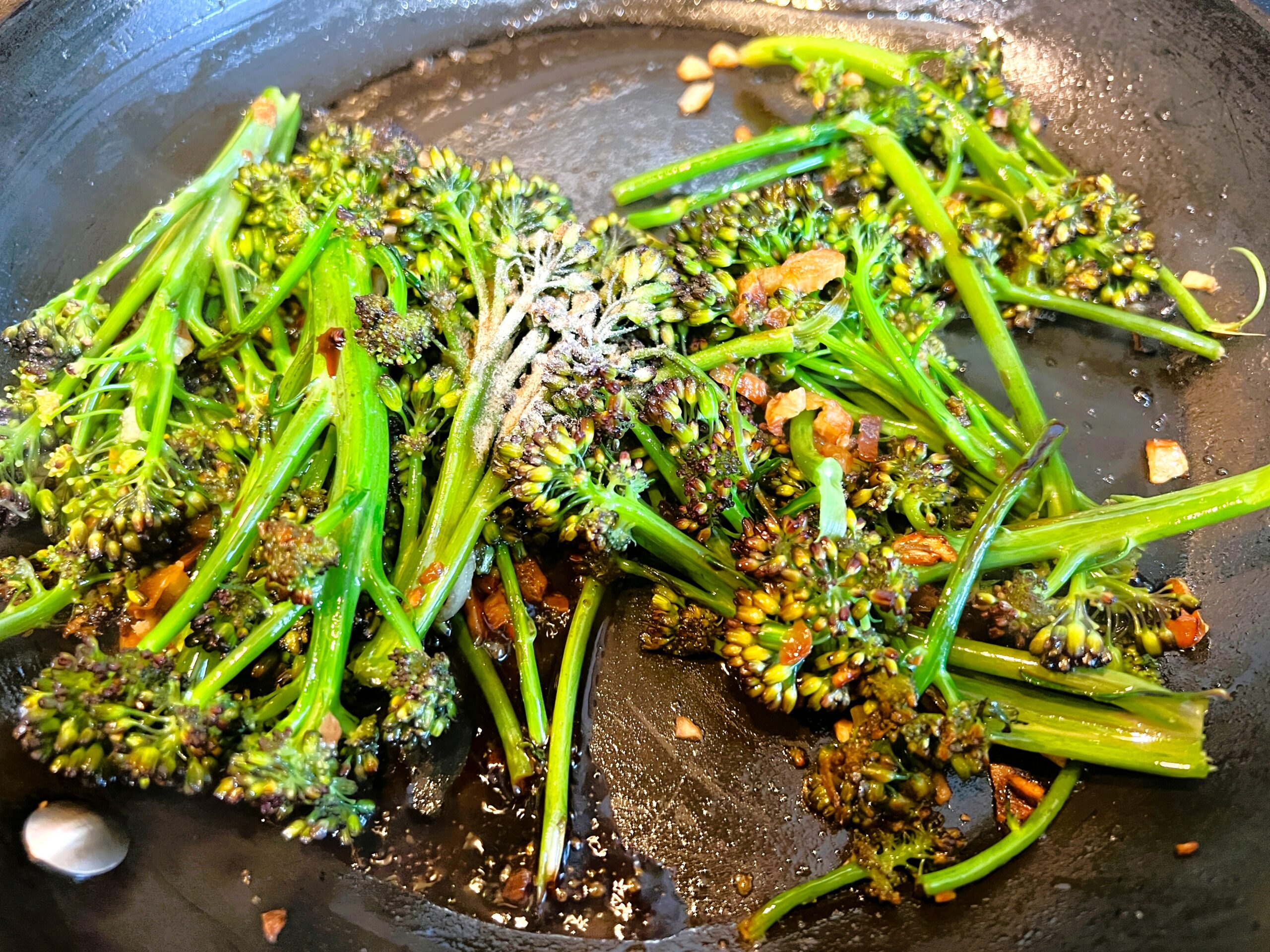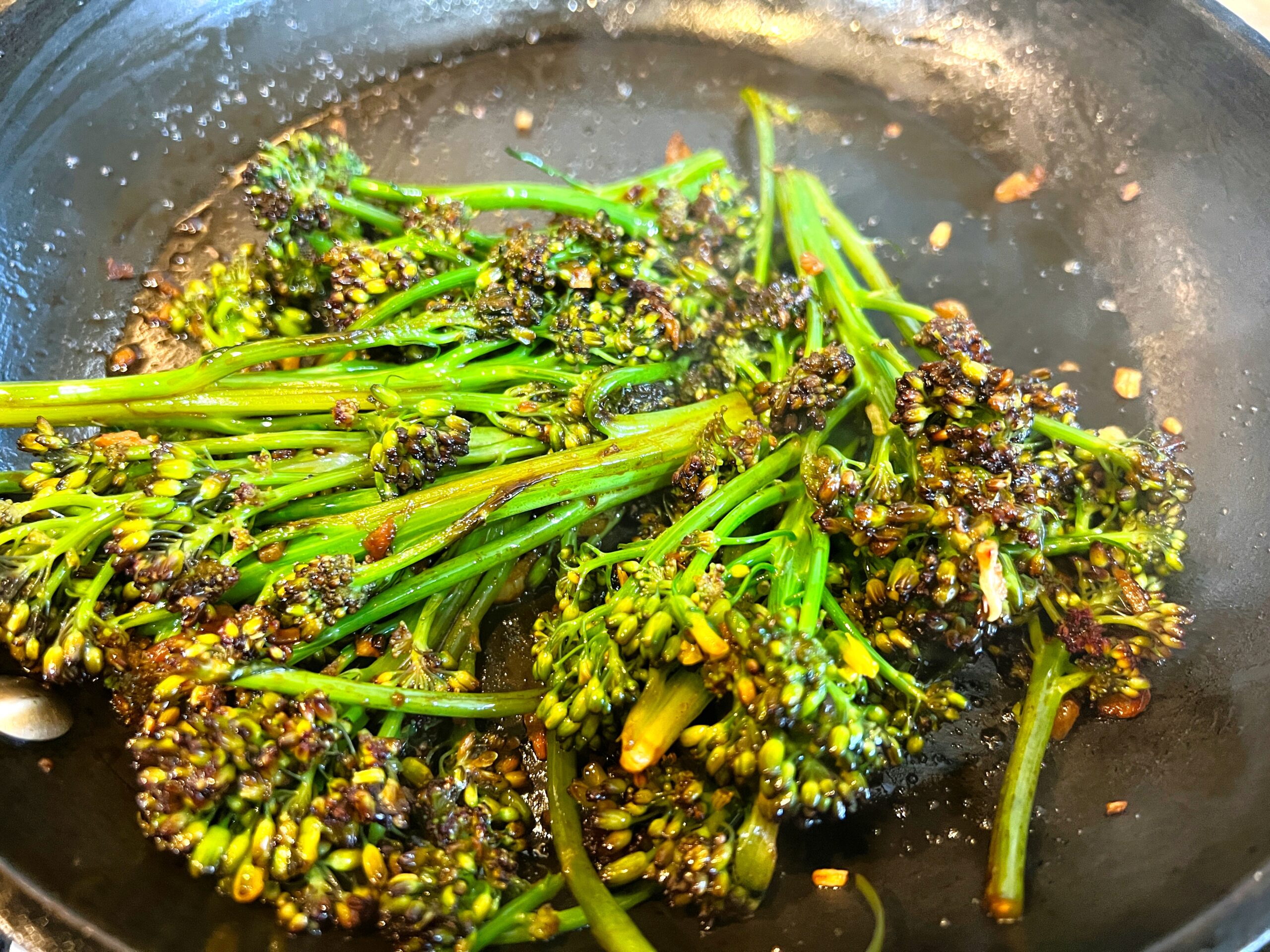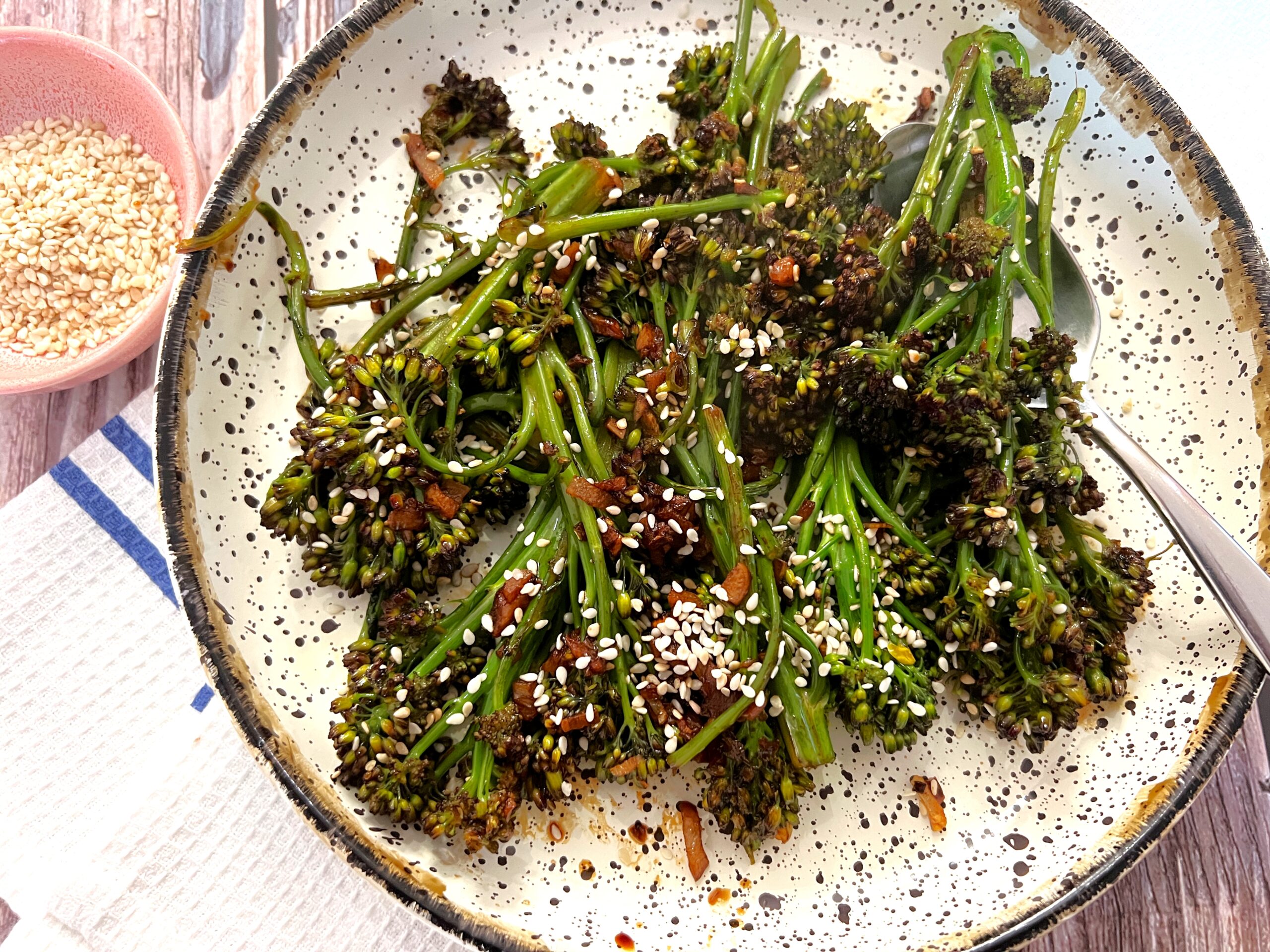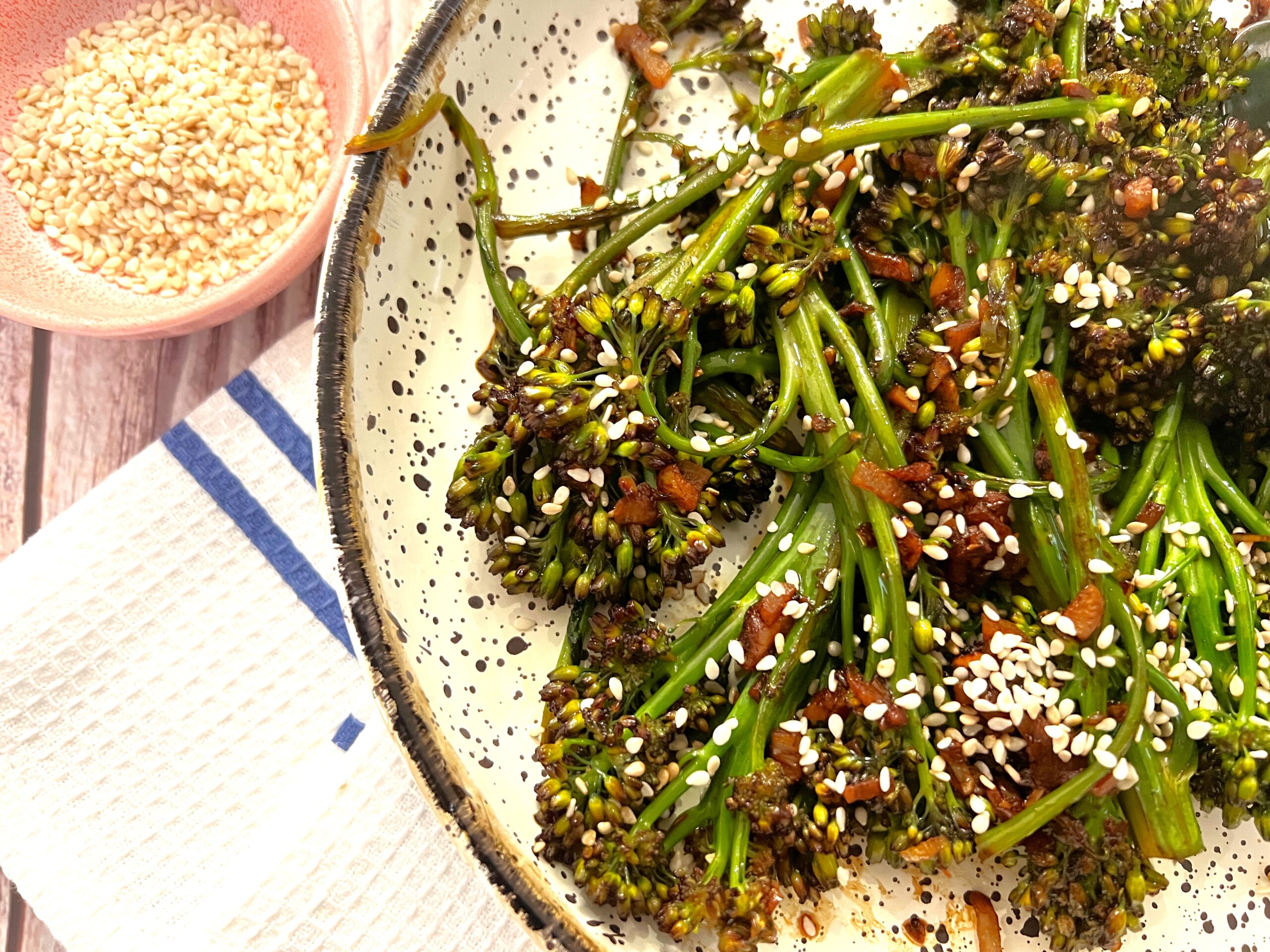 Once the stems are tender and slightly softened add the soya sauce, vinegar, white pepper powder and toss for a minute.
Serve sprinkled with sesame seeds.