Broccoli Almond Soup
Broccoli Almond Soup is a healthy winter warmer soup full of nutrients. Fresh broccoli and blanched almonds are sautéed with onion, garlic, celery and spices to create a richly flavoured and filling soup. This soup is ready to be served within 30 minutes.
The deep green broccoli is a colour that occupies most of our refrigerators most of the year. Often, it makes its way for a bit of delicious roasting, but there are so many incredible ways to prepare it beyond that. I feature broccoli in a ton of great recipes, like burnt garlic broccoli salad but this broccoli almond soup is the latest tasty preparation that is a family favourite especially in winters.
This soup recipe is creamy and healthy soup that is super easy and quick to make. The pairing of buttery almonds and grassy broccoli simmered with onions, garlic and celery create a bowl of layered flavours that highlight the beauty of this versatile vegetable. Broccoli is a great source of vitamins K and C, potassium and fiber.
Broccoli Almond Soup is a healthy soup packed with a lot of nutrients, that is great to be served to kids. All it takes is 30 minutes and the soup will be ready.
Ingredients
1 cup broccoli florets
1 teaspoon extra virgin olive oil
1 teaspoon minced garlic
1 tablespoon finely chopped onions
1 teaspoon finely chopped celery
1 tablespoon finely chopped stalks of broccoli
10-12 almonds
½ cup milk
Salt to taste
½ teaspoon black pepper
2 teaspoons finely chopped almond
Directions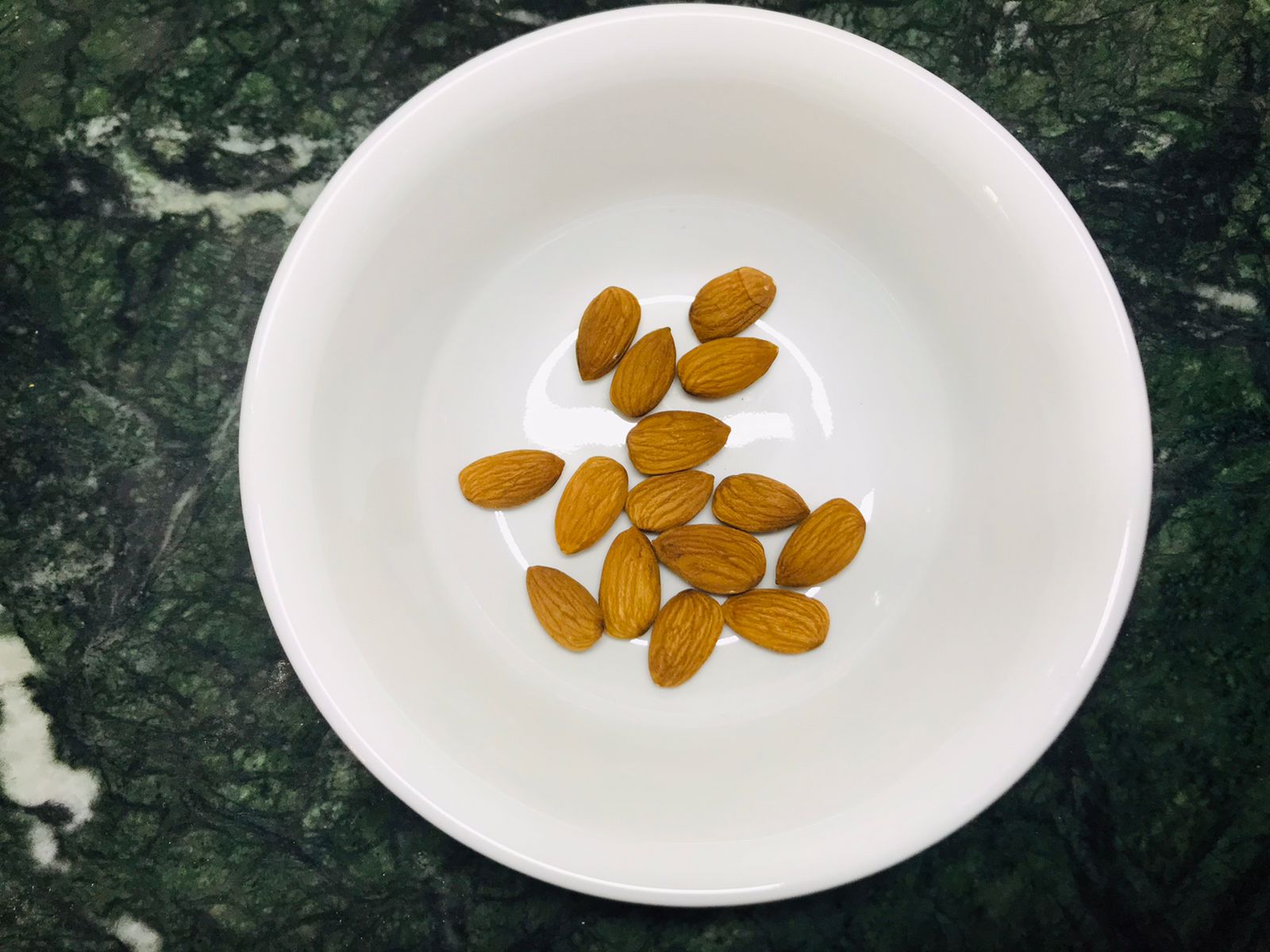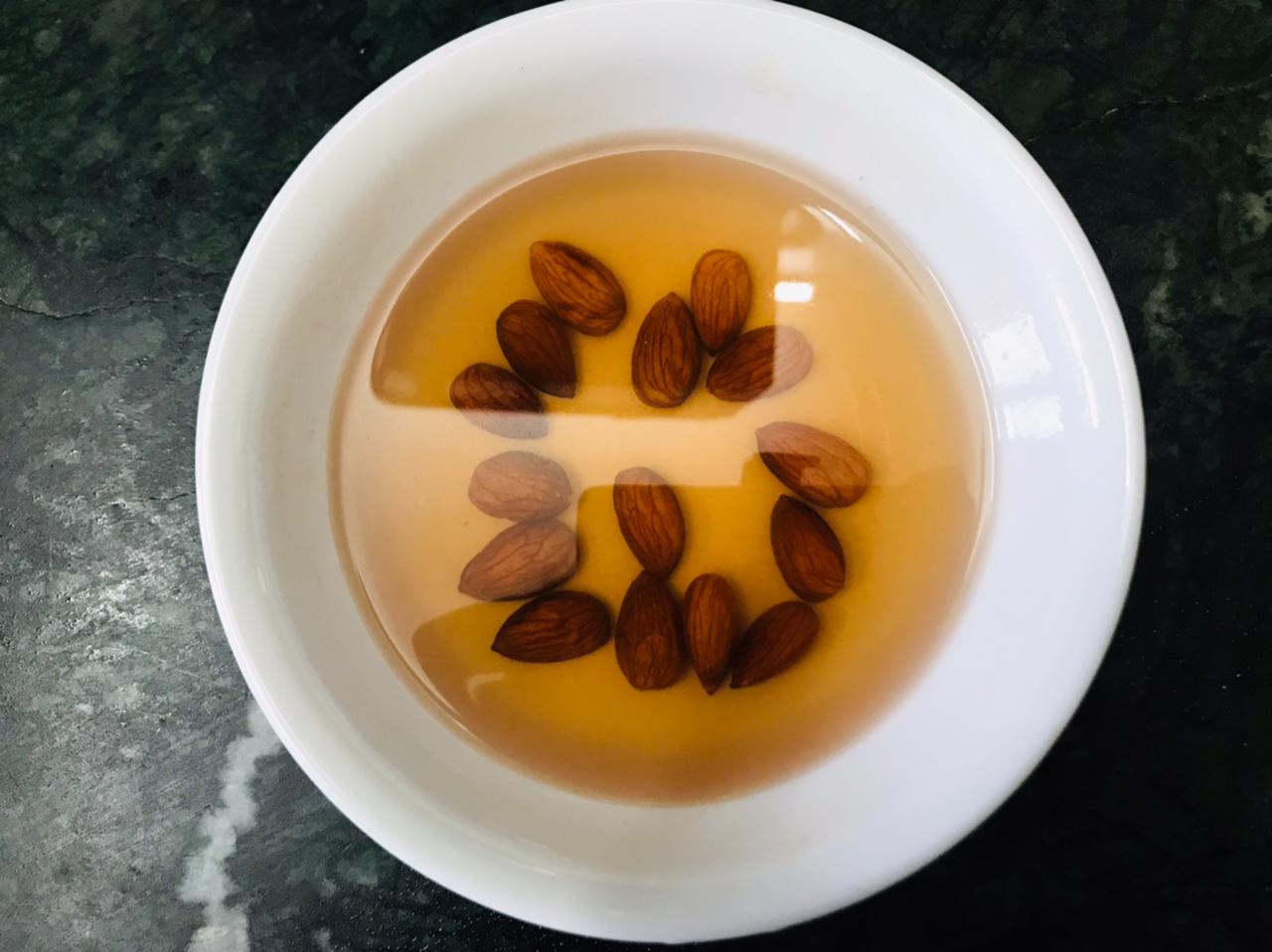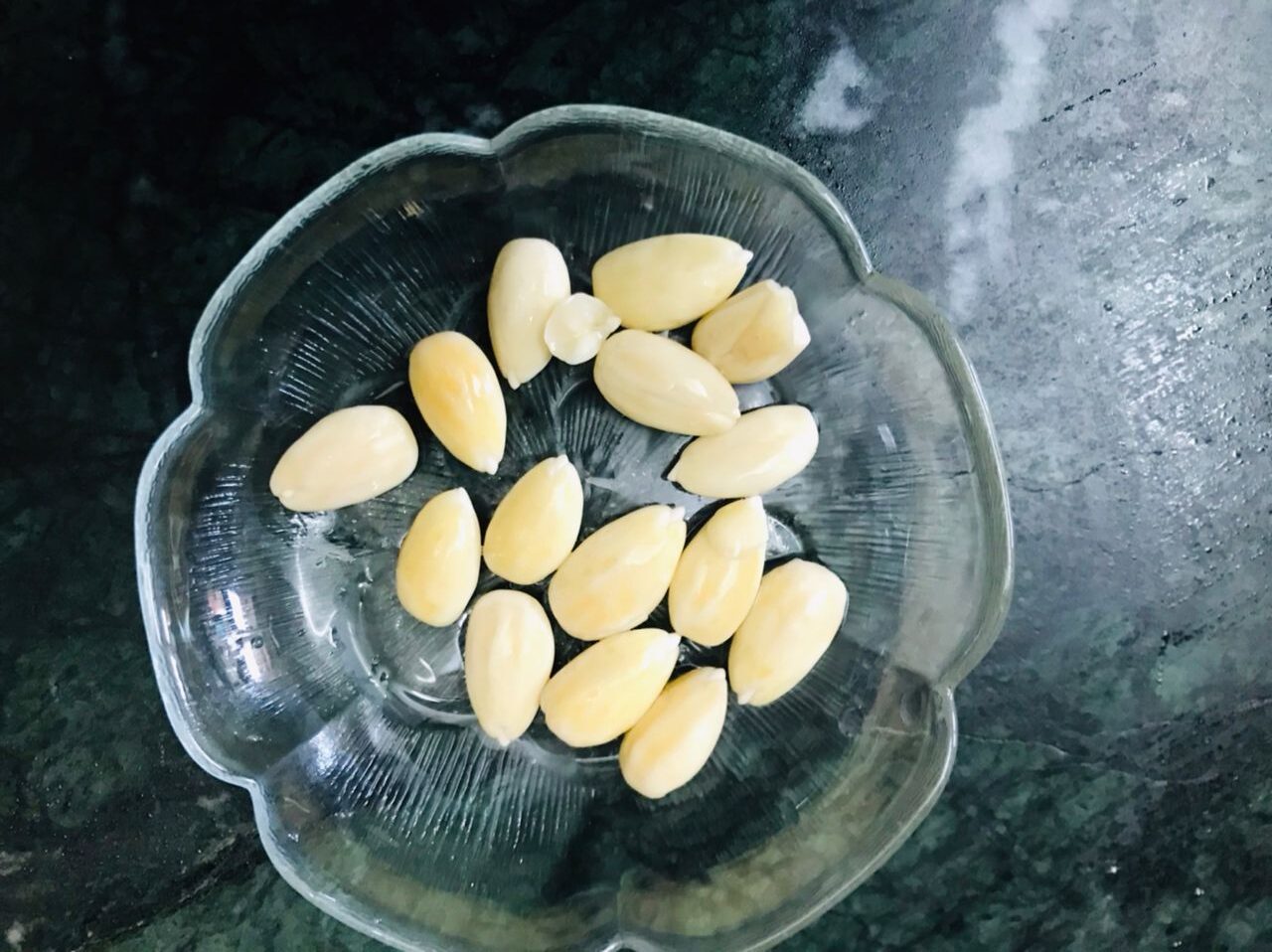 Soak the almonds in hot water for about 10 minutes. Peel off the skin from the almonds and set aside.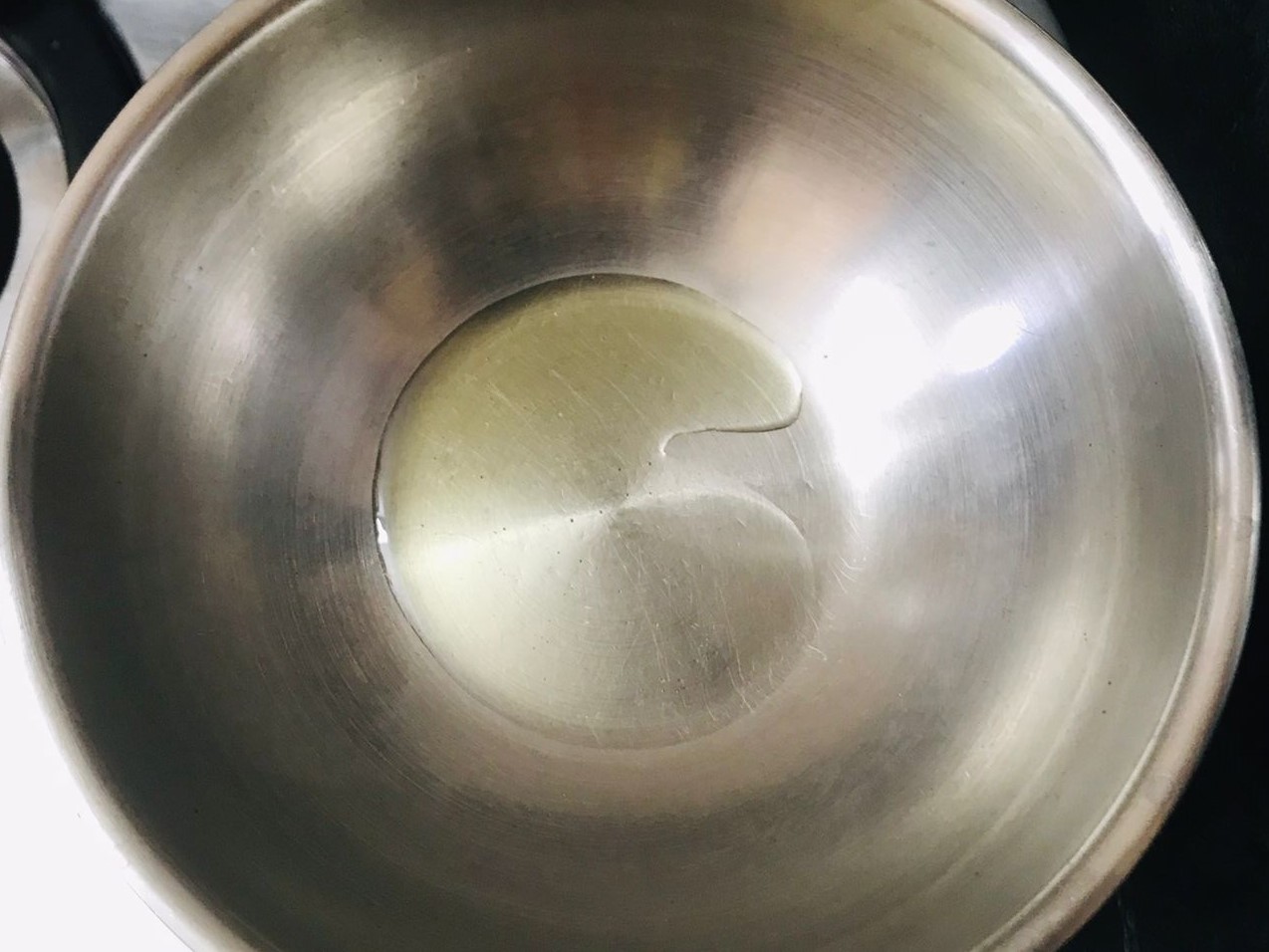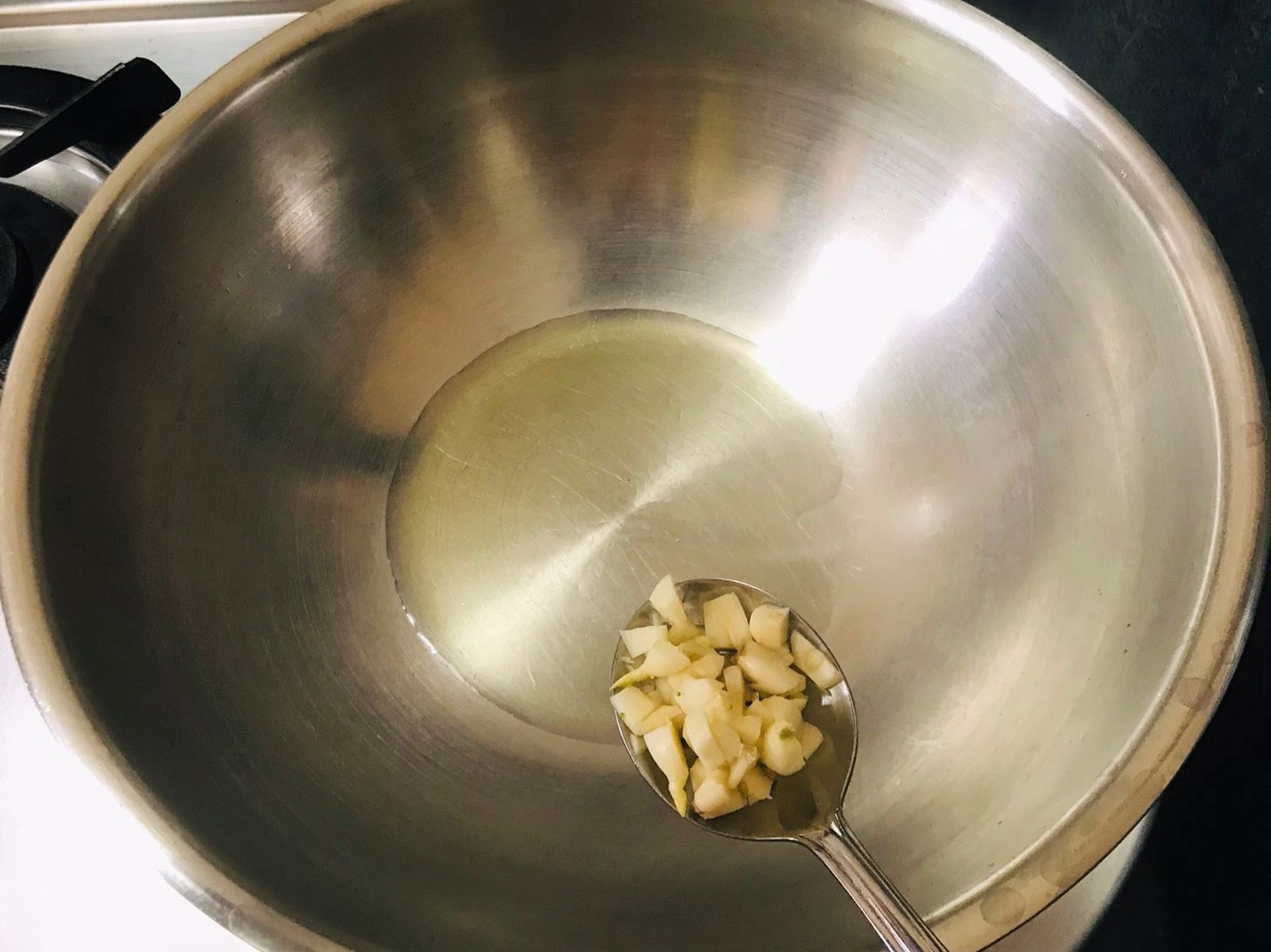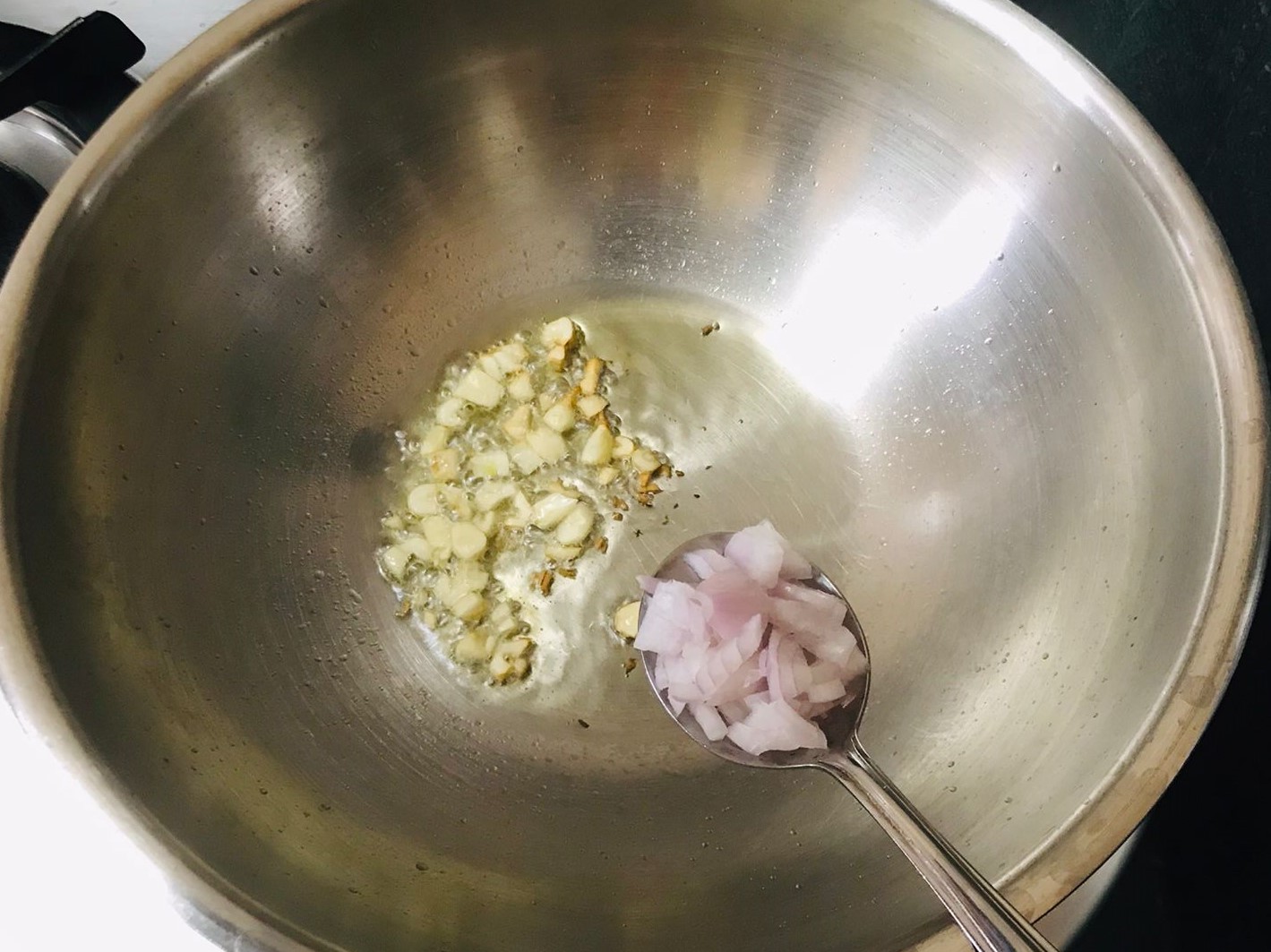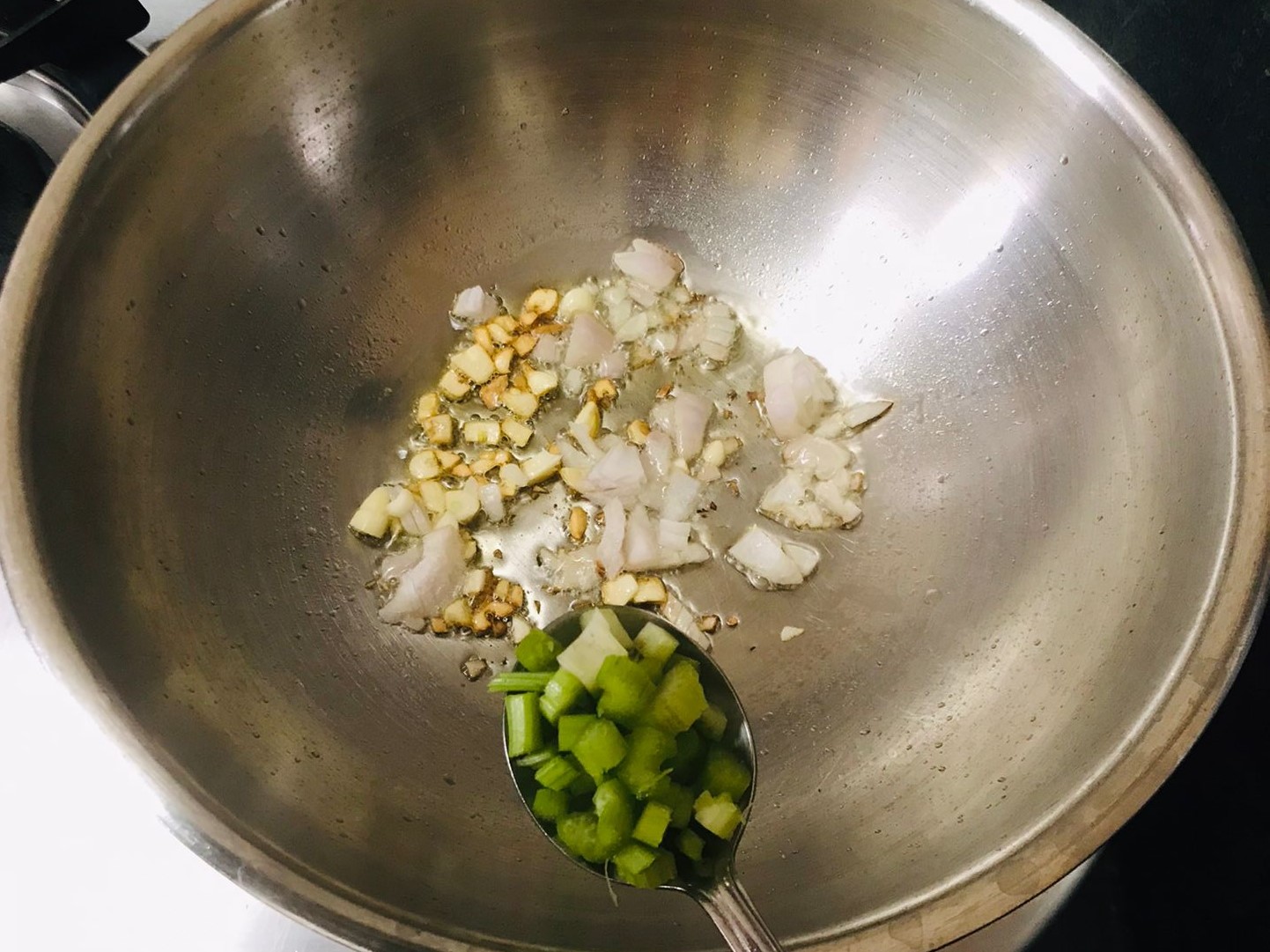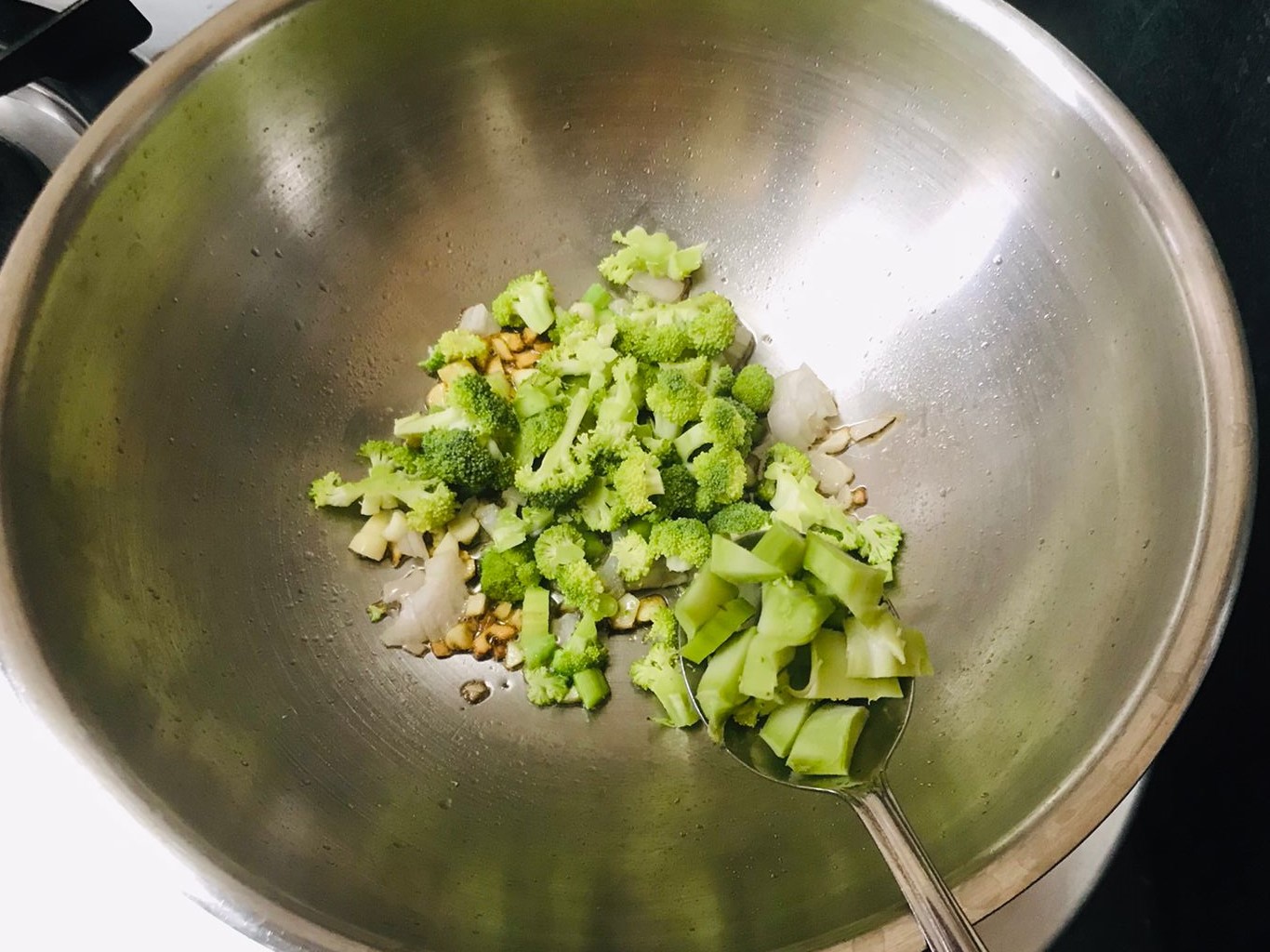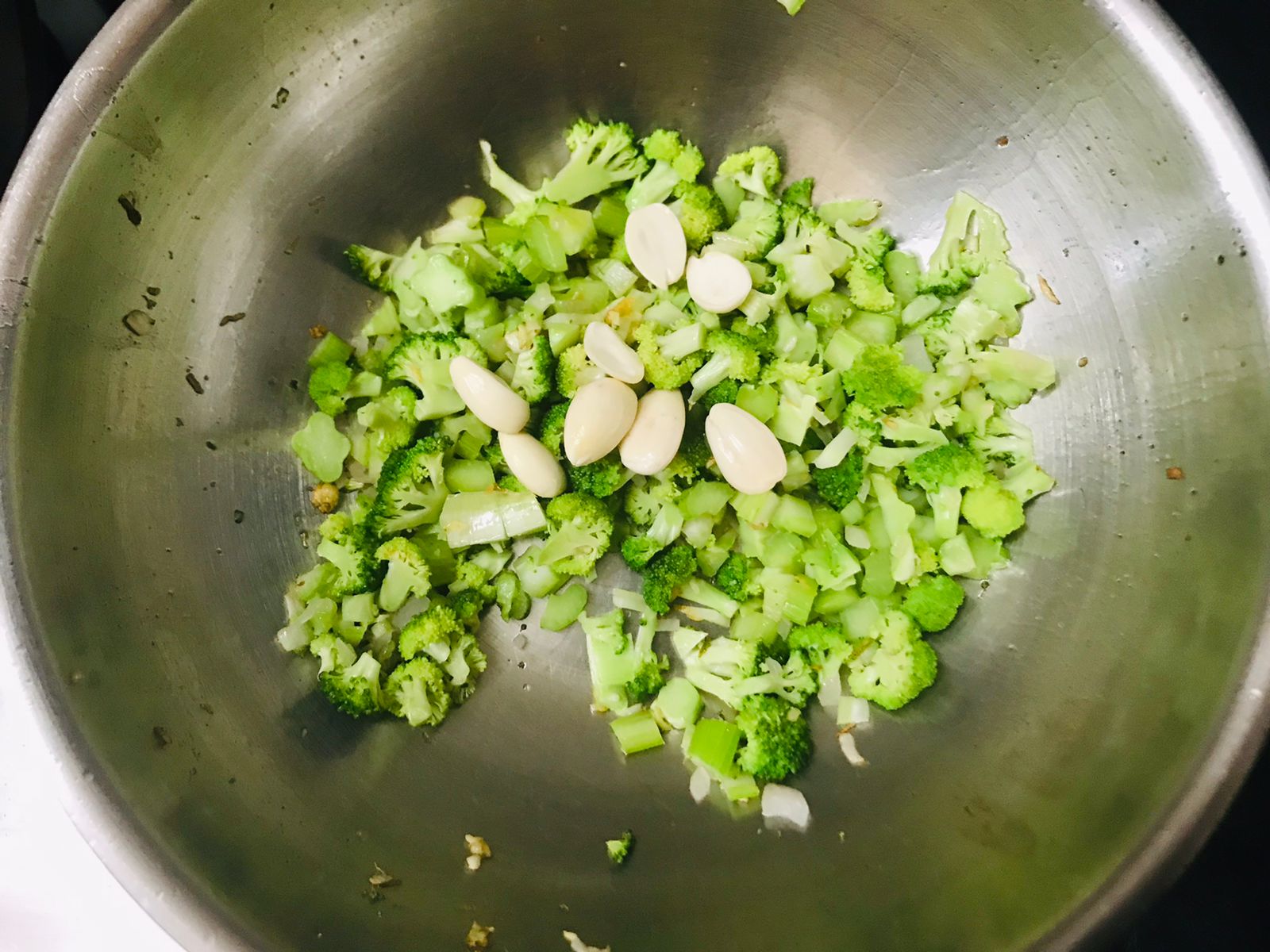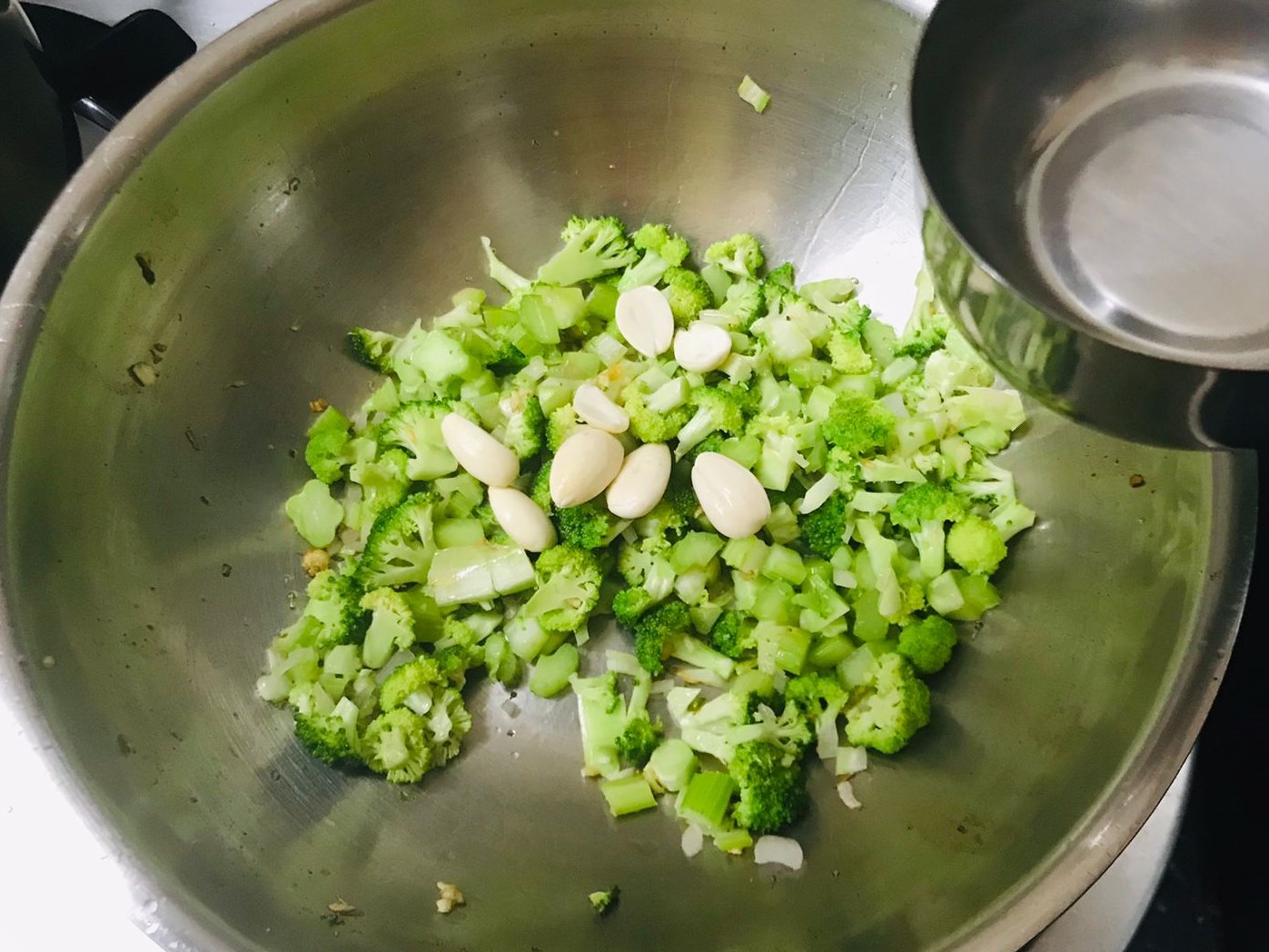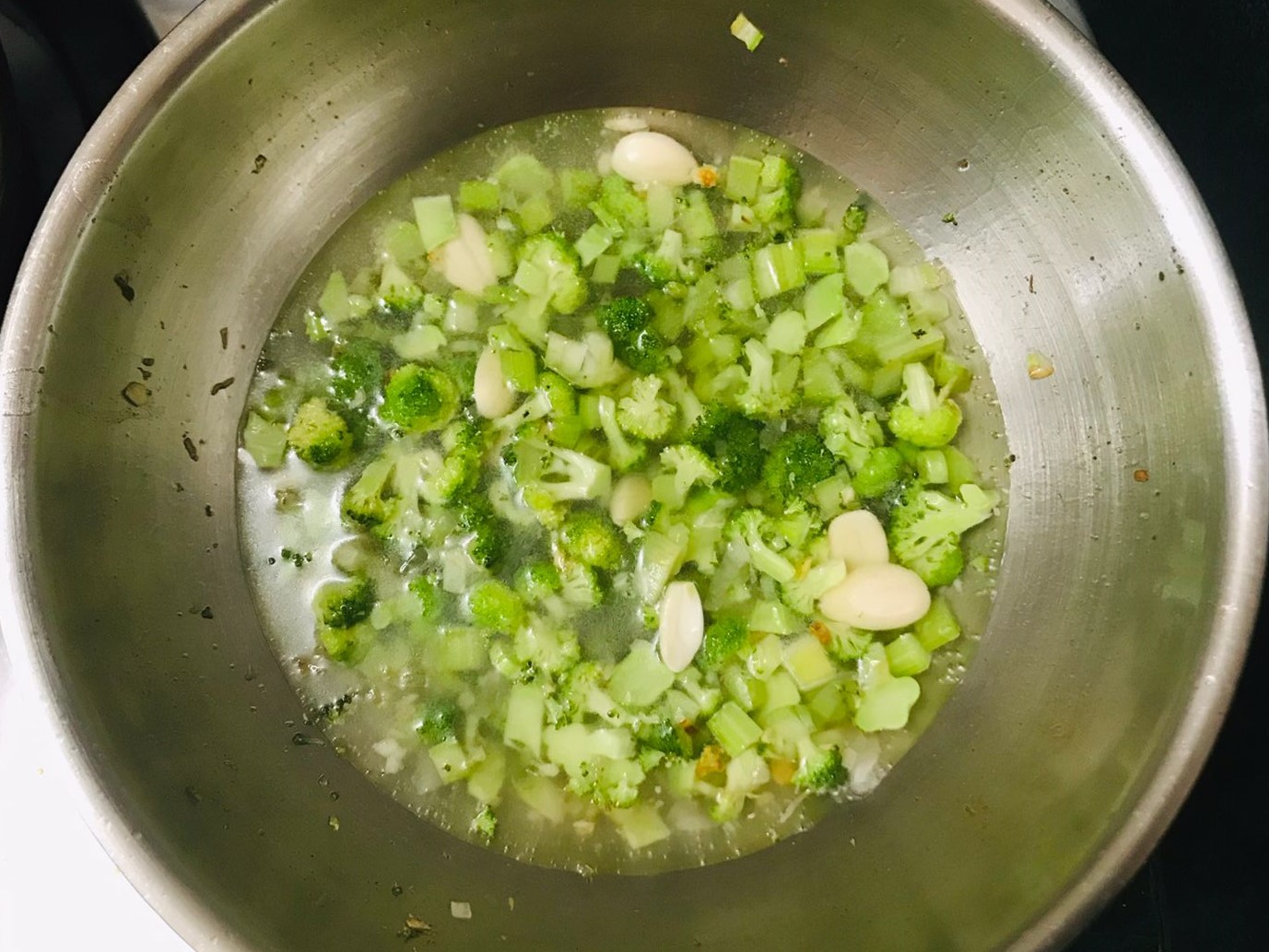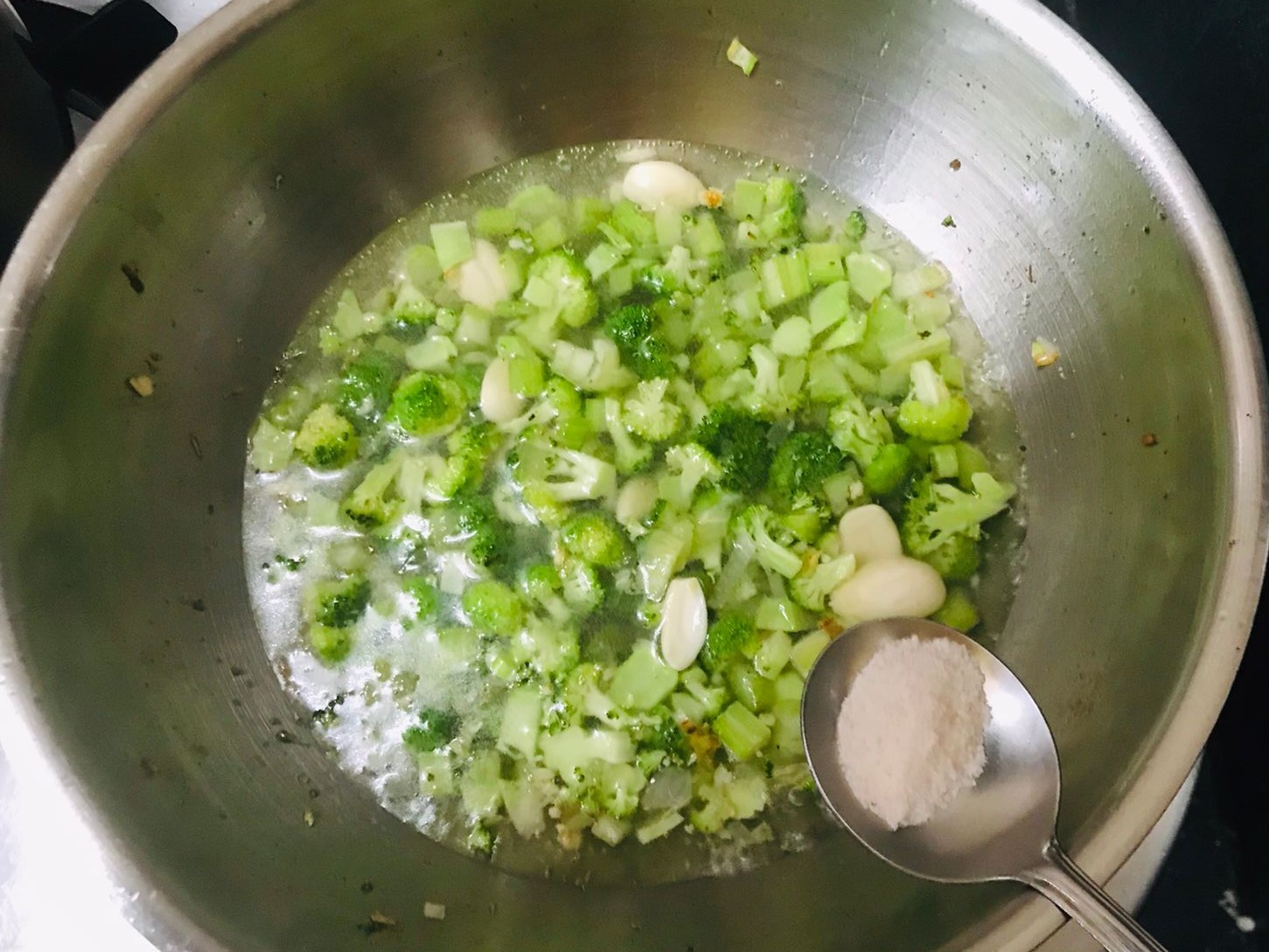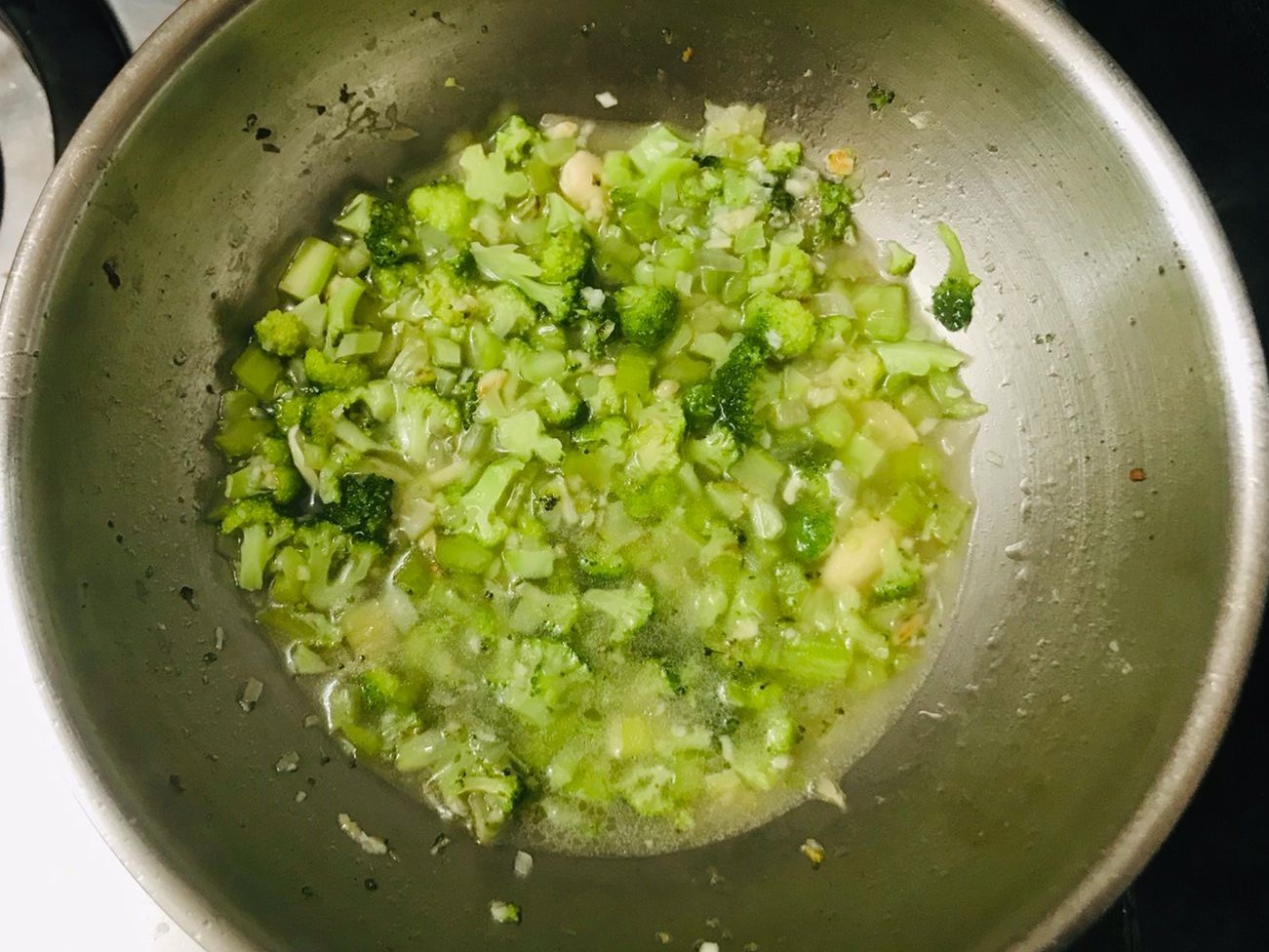 Heat olive oil in a pan and add the garlic, onions, celery, broccoli florets, peeled almonds and broccoli florets and sauté on medium heat for 1-2 minutes. Next add 2 cups of water and salt and bring it to boil. Cook the broccoli for 4-5 minutes (or until the broccoli is steamed enough to take a bite). Allow the broccoli onion mixture to cool.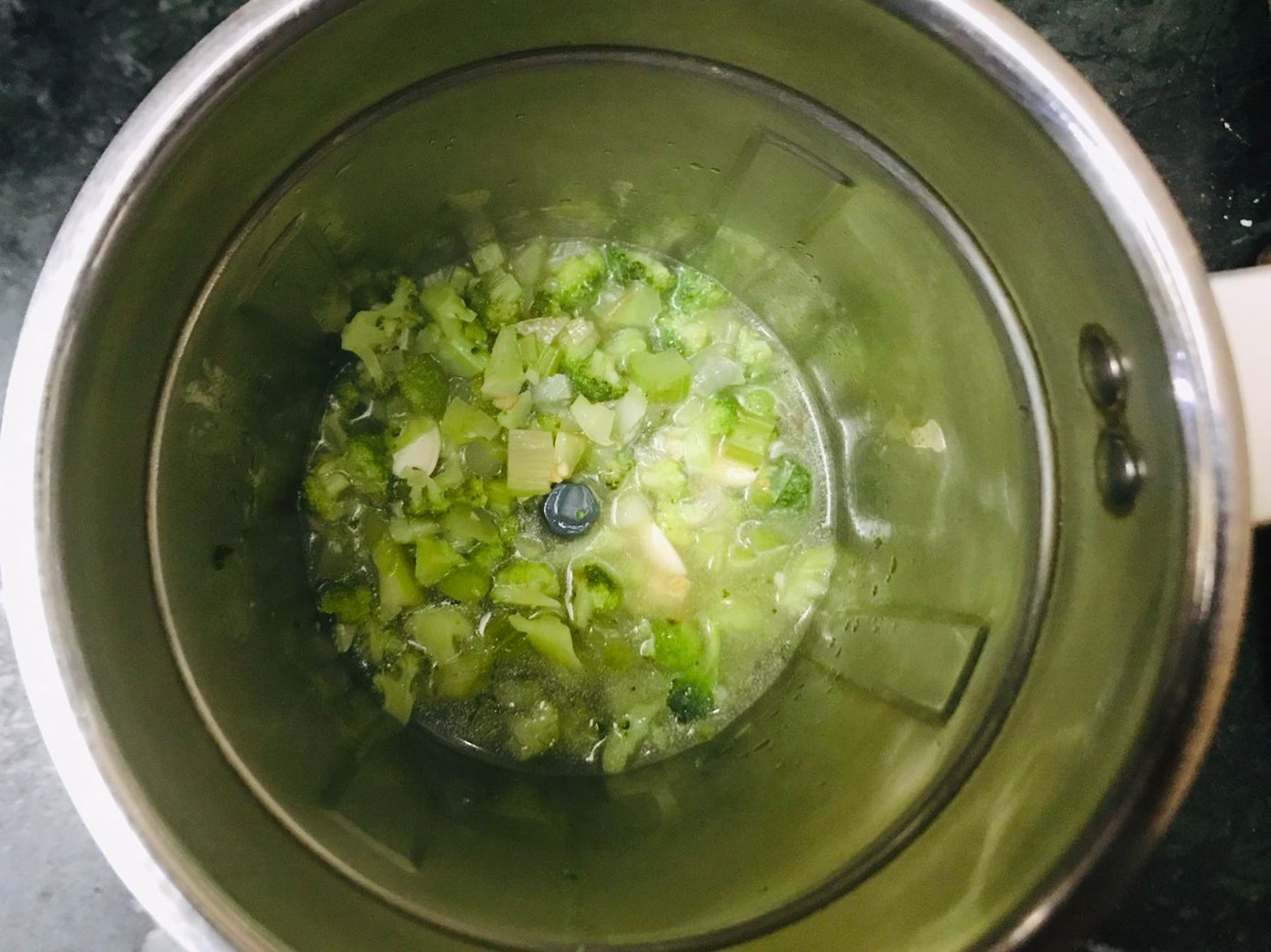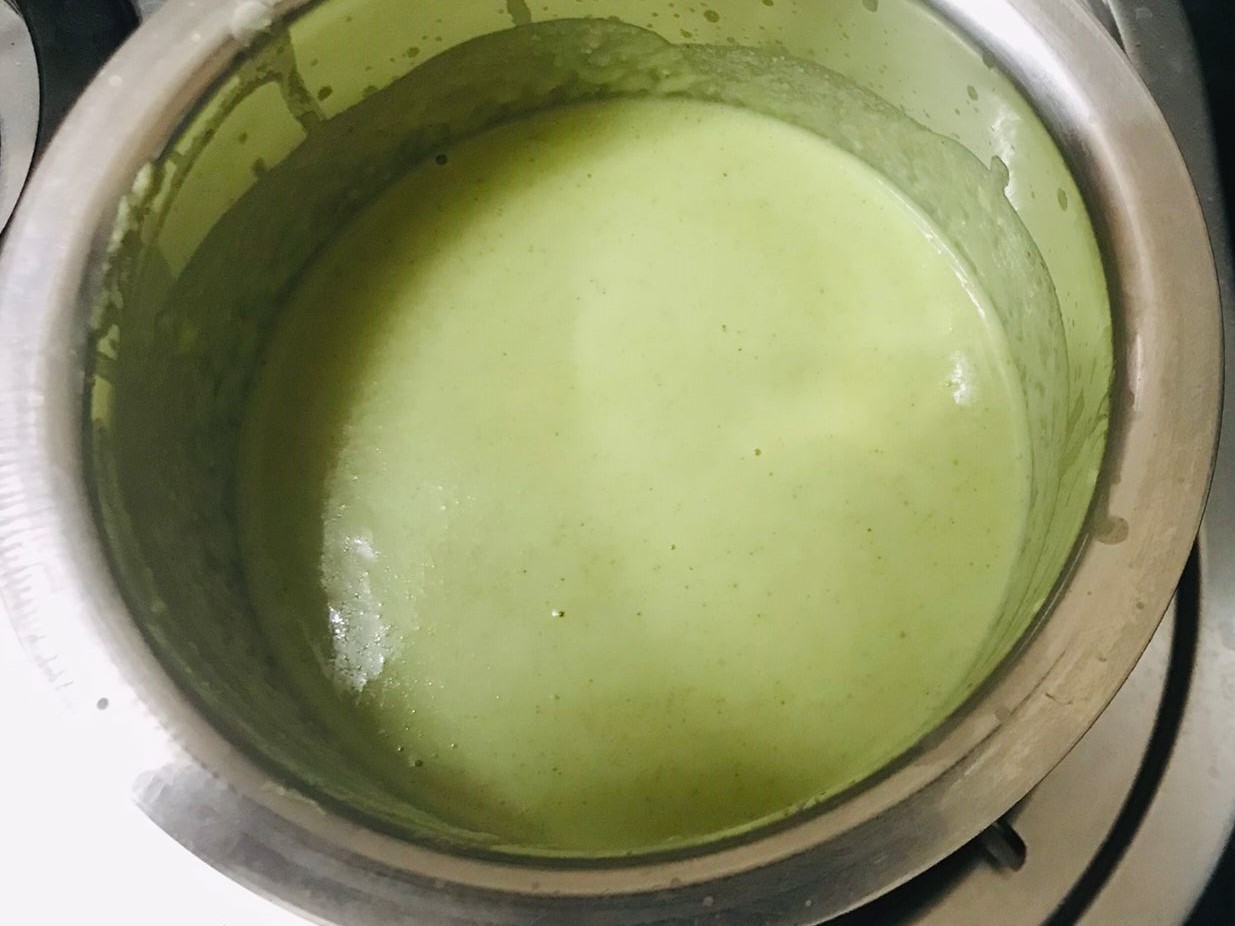 Once cooled, add the broccoli mixture into a mixer grinder. Blend to make a smooth puree.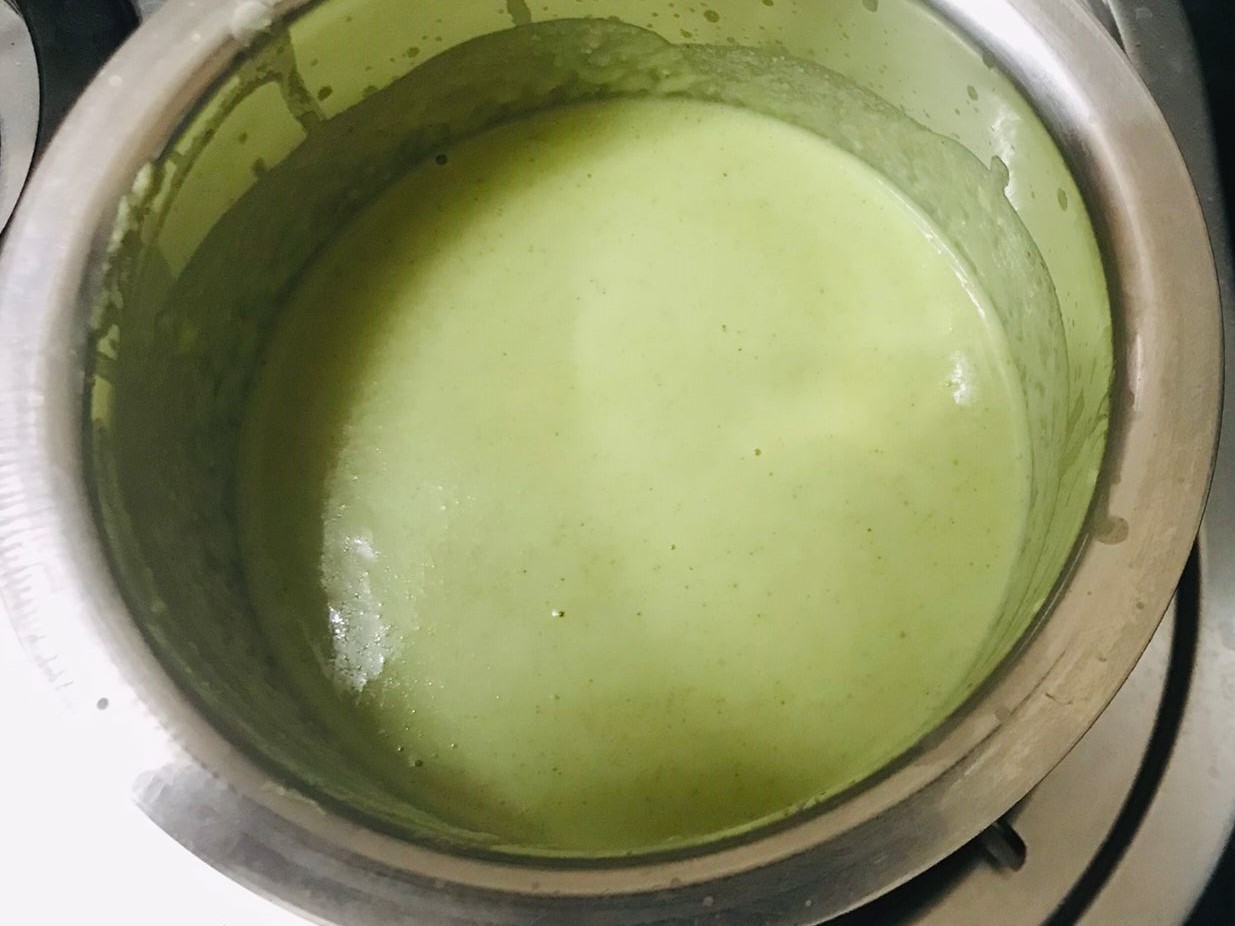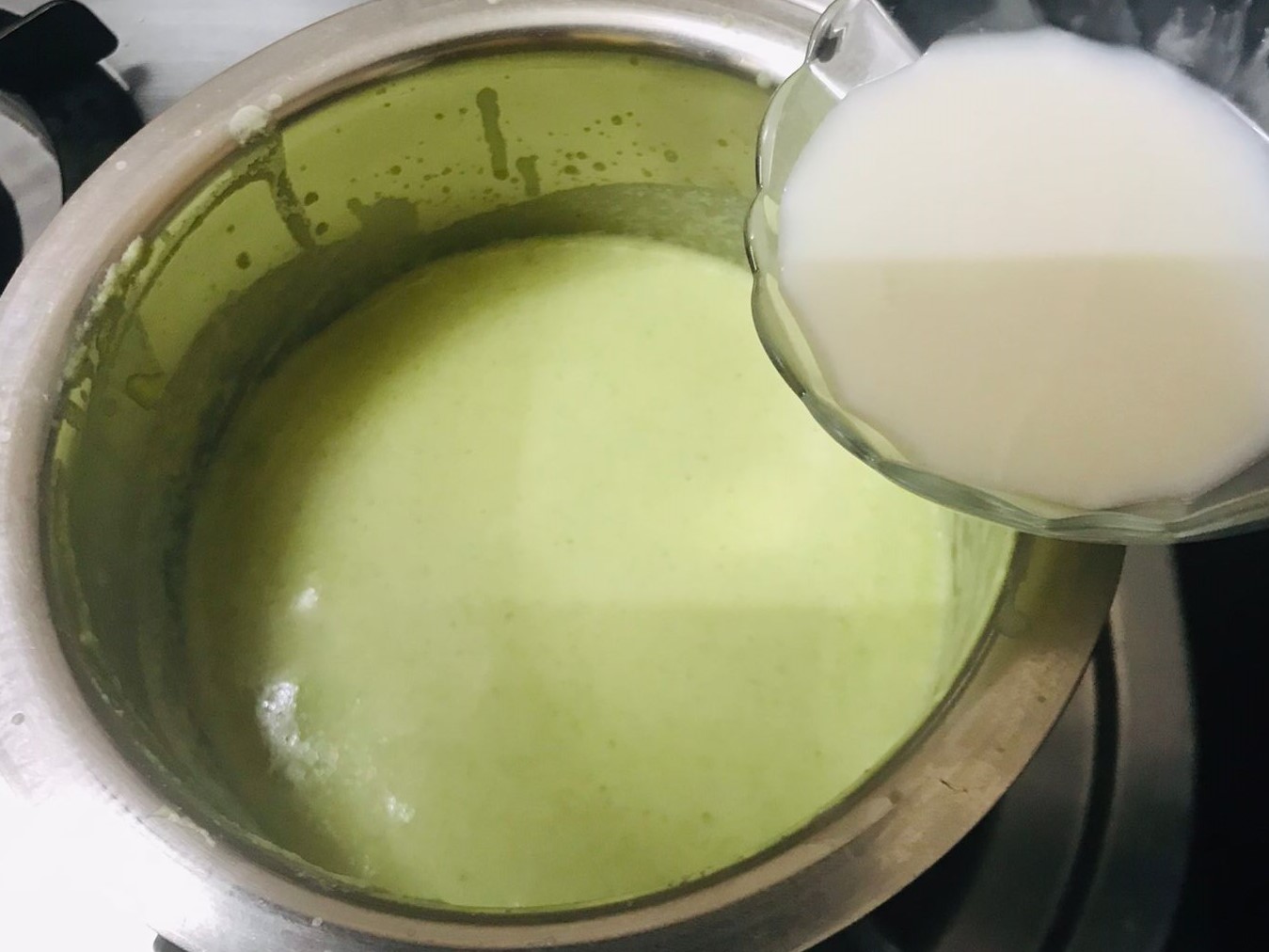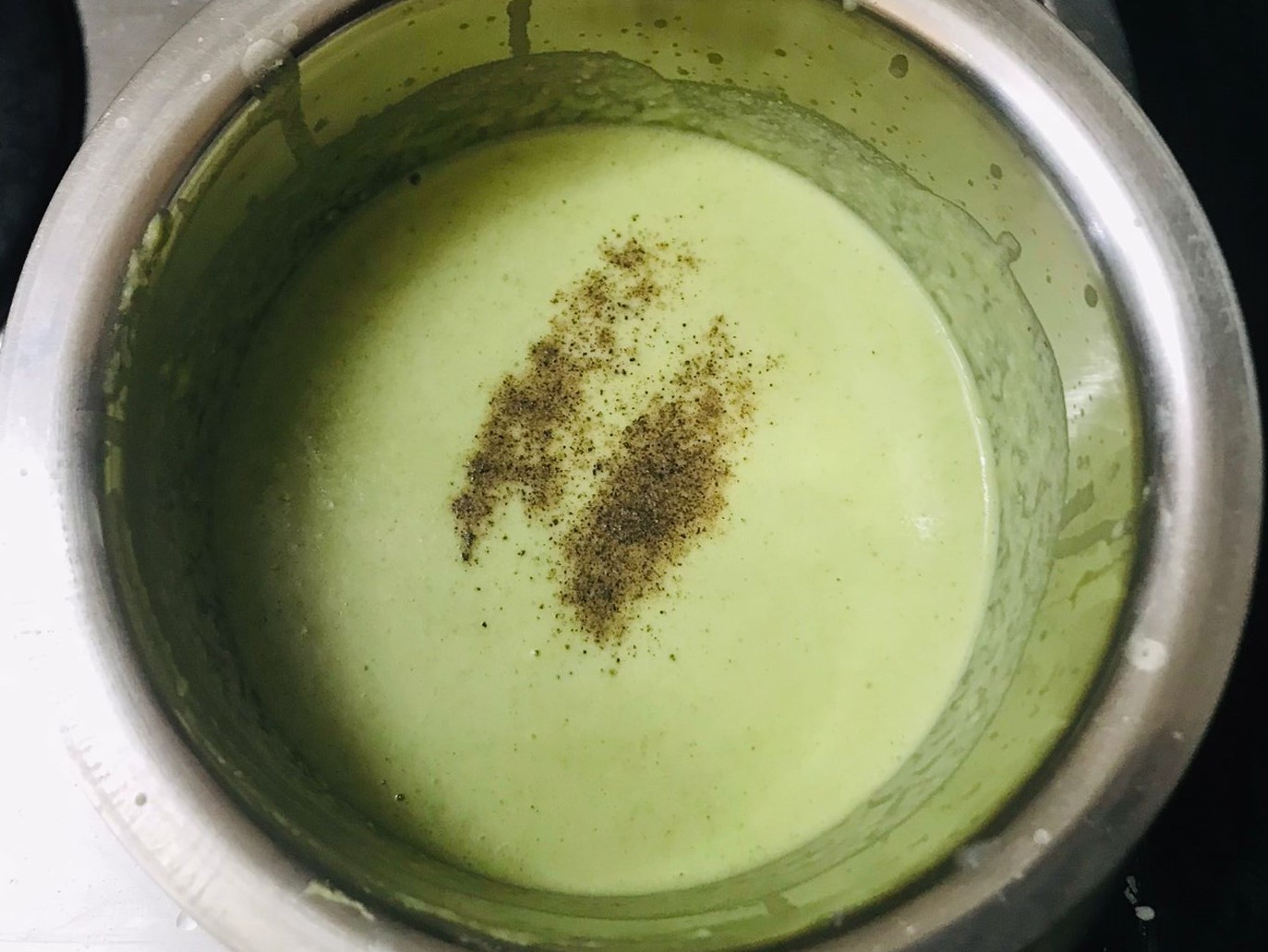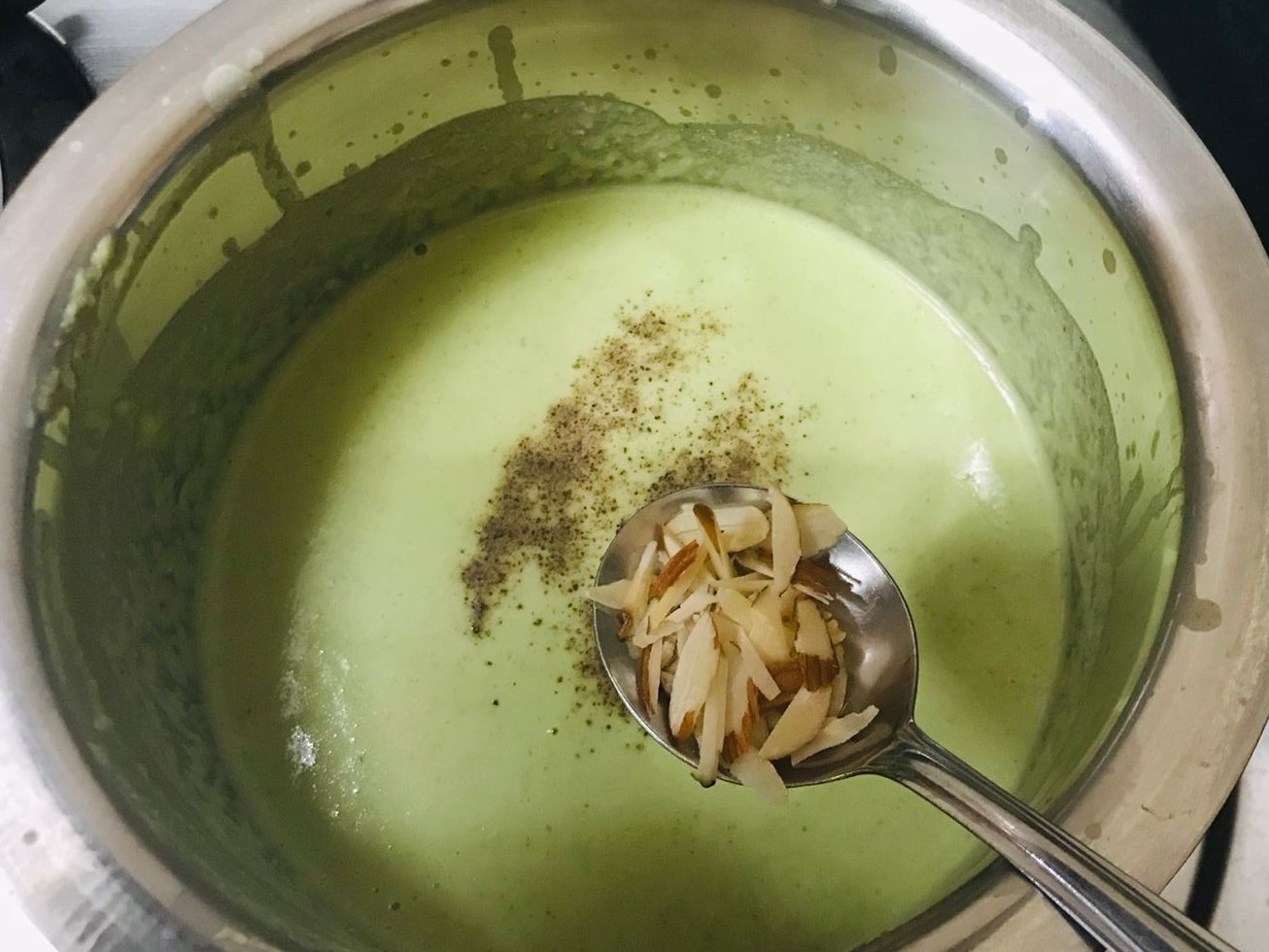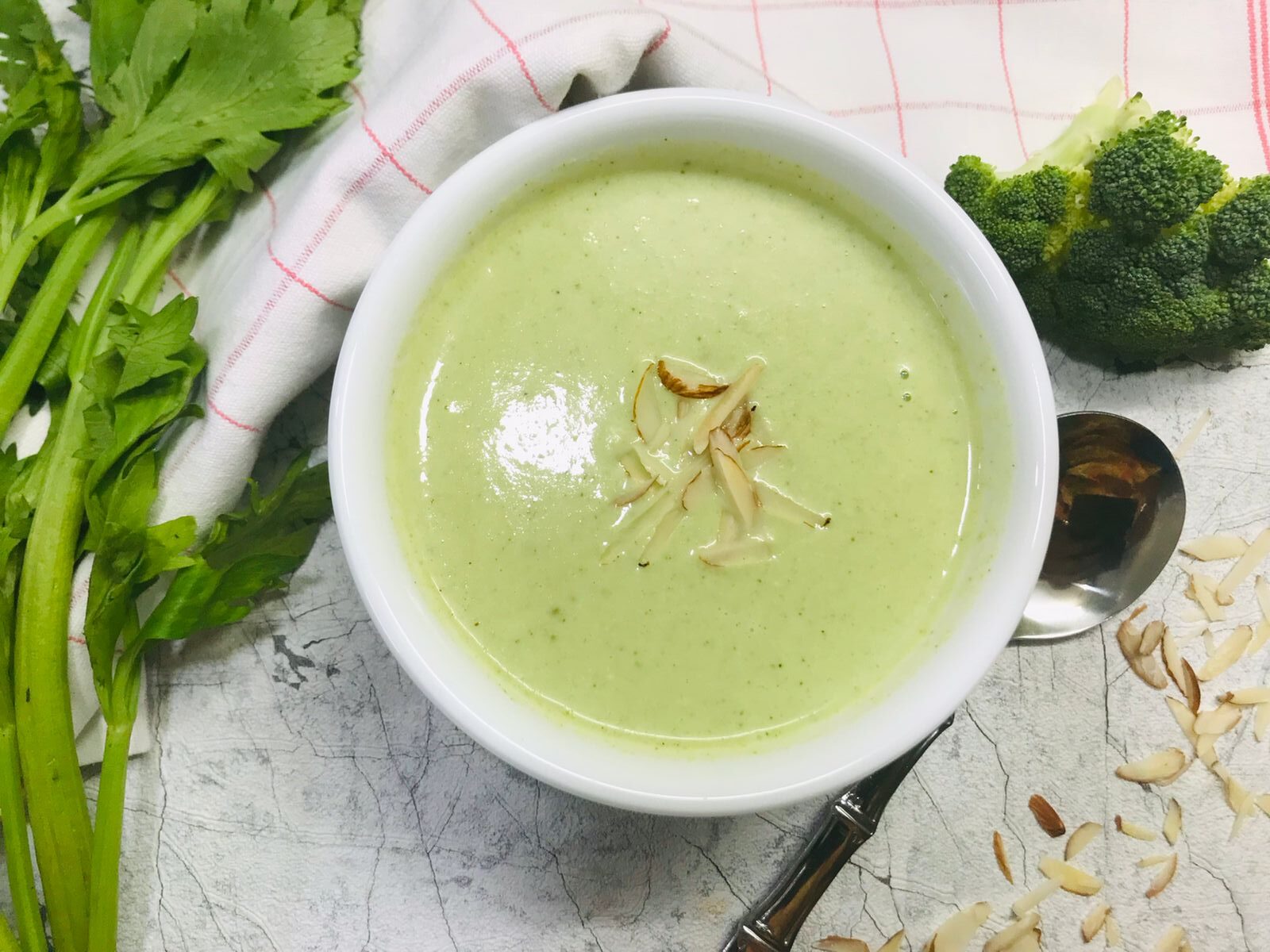 Once blended, pour the broccoli almond soup into a saucepan. Add milk, black pepper and chopped almonds and bring it to a brisk boil. Check the salt and adjust according to taste.
Garnish the Broccoli Almond Soup with chopped almonds and serve hot.