Rice Pakora
Rice Pakora or Chawal Ke Pakore are fried fritters or pakoras made from cooked rice, vegetables, gram flour, herbs and spices.
Lot of times at home, I have some leftover rice from lunch and I sometimes I make these pakoras for afternoon tea/snack. These pakoras are simply scrumptious and at times, I subconsciously make extra rice for lunch so I can make these pakoras. Simple, delicious and loaded with vegetables! I would heavily recommend using leftover rice for this recipe as leftover rice is dry, moisture-less and also stickier hence making it easy to mash.
This is one of those recipes, wherein you have a free reign to add any vegetables you like. I always add carrots and onions as I like the sweetness it gives to the pakoras. Any other vegetables like peppers, spinach, cabbage, kale, sweetcorn, cauliflower and beans works well too. I would highly recommend adding 2-3 vegetables to give extra flavour.
Other recipes you might like to try are Paneer Bread Roll, Moong Dal Chilla, Thai Corn Sweetcorn Fritters, and Samphire Pakora to name a few.
Ingredients
1 cup cooked rice
¼ cup grated carrot
¼ cup finely chopped onion
1 inch grated ginger
1-2 finely chopped green chillies
1 tablespoon finely chopped coriander
Salt to taste
½ teaspoon red chilli powder
¼ teaspoon cumin seeds
½ cup gram flour (besan)
Oil for deep frying
Directions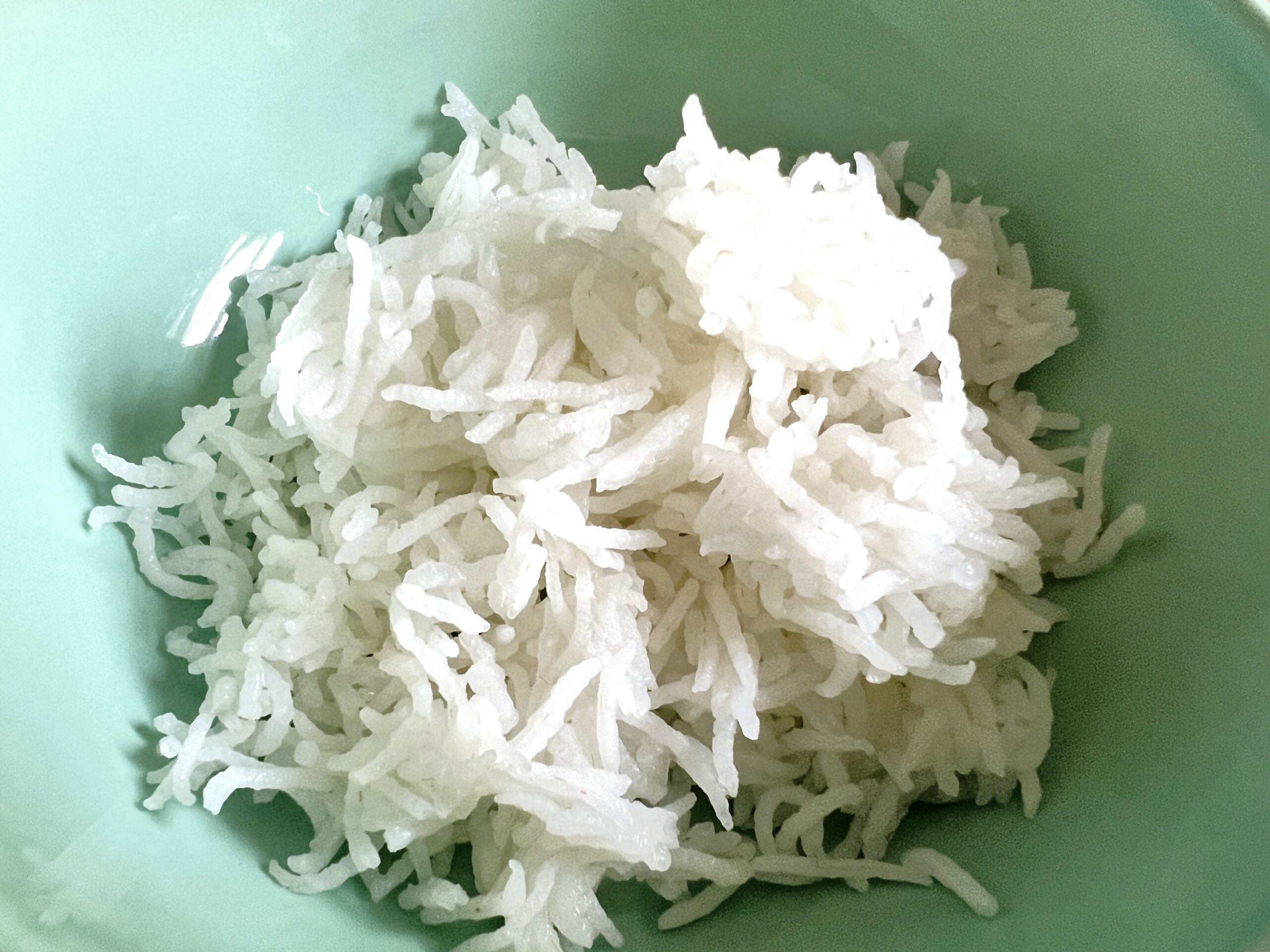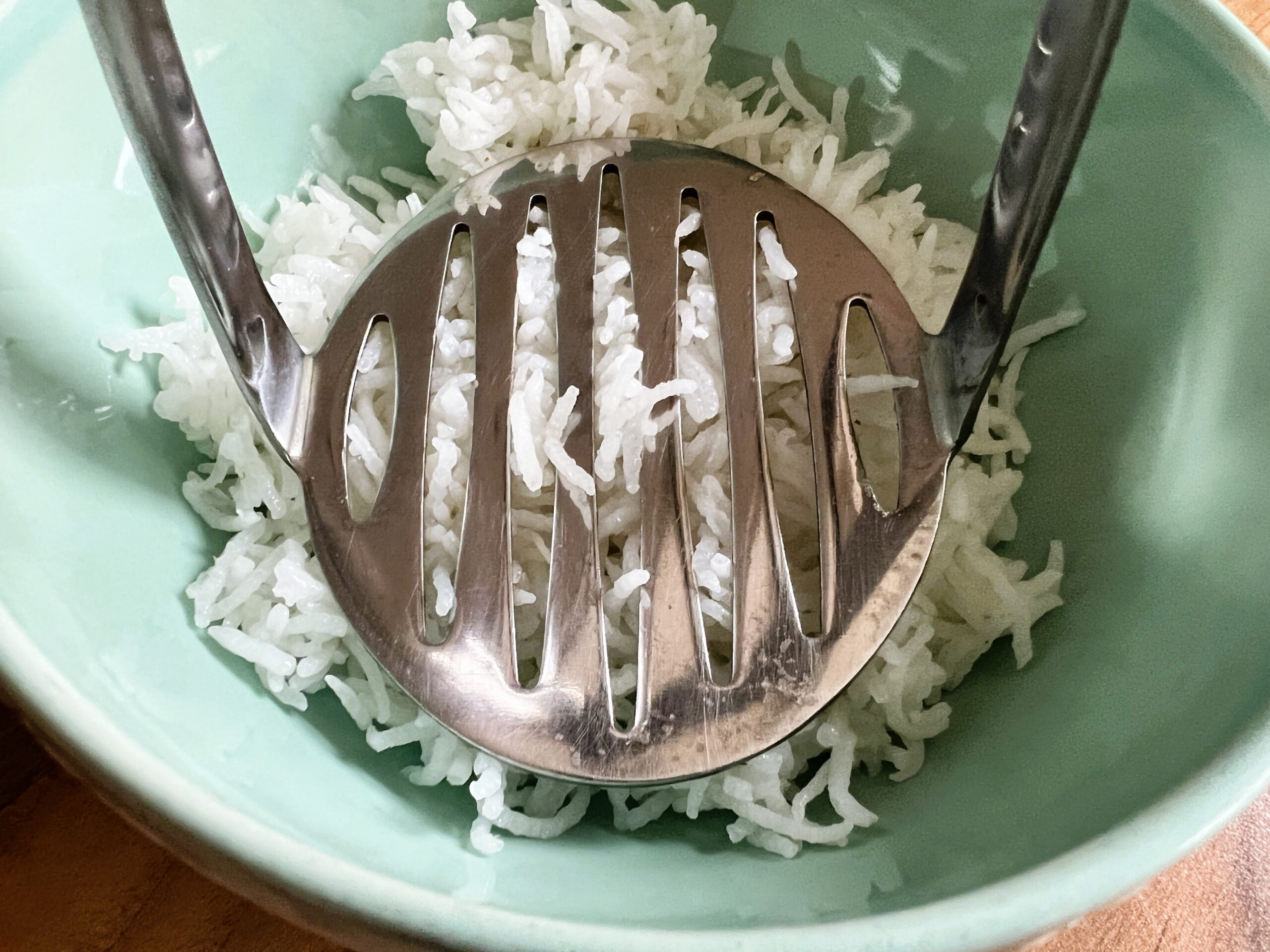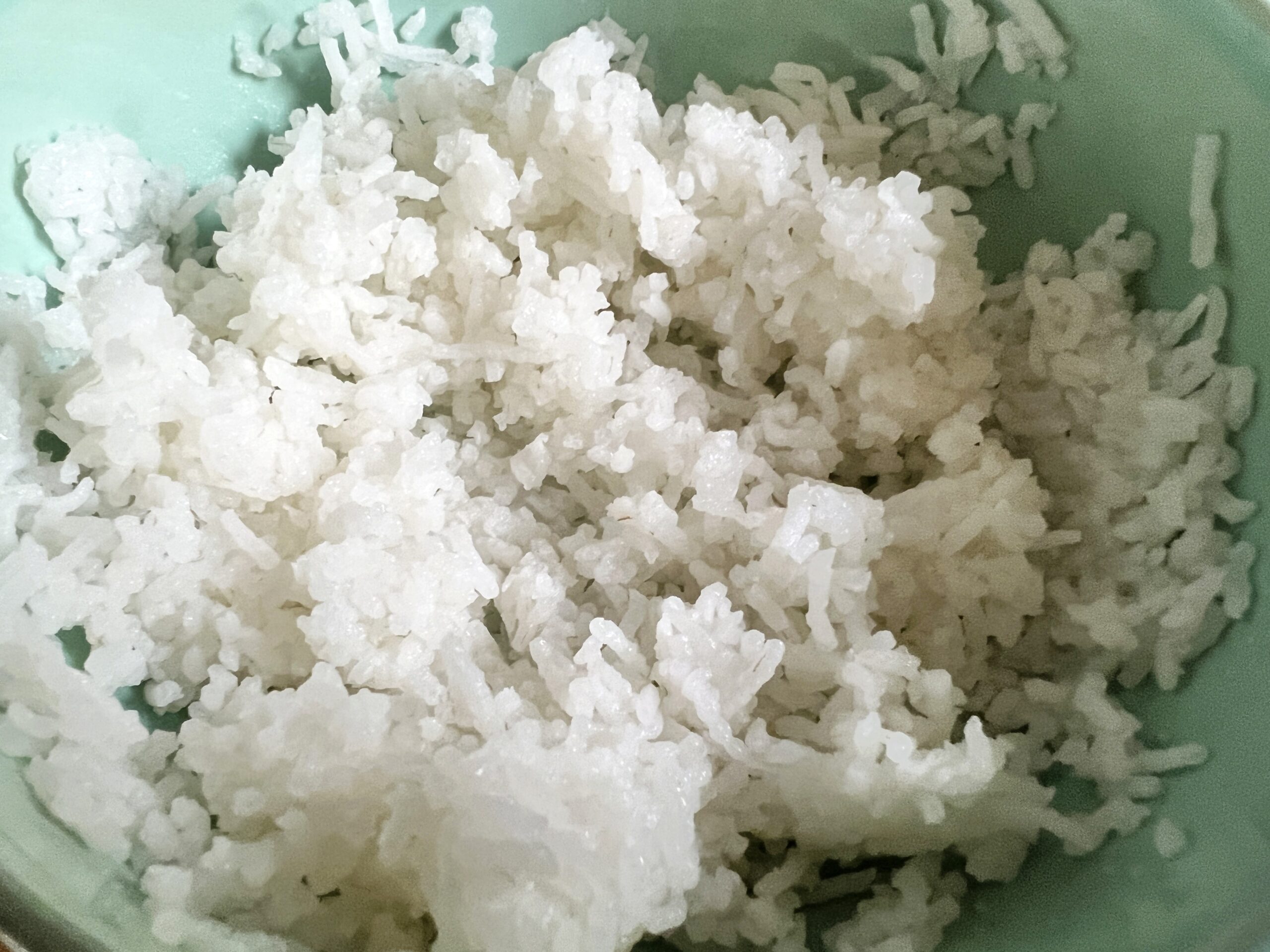 Take the cooked rice in a bowl and mash the rice with a potato masher or back of a spoon. Mashing the rice gives a soft texture to the pakoras.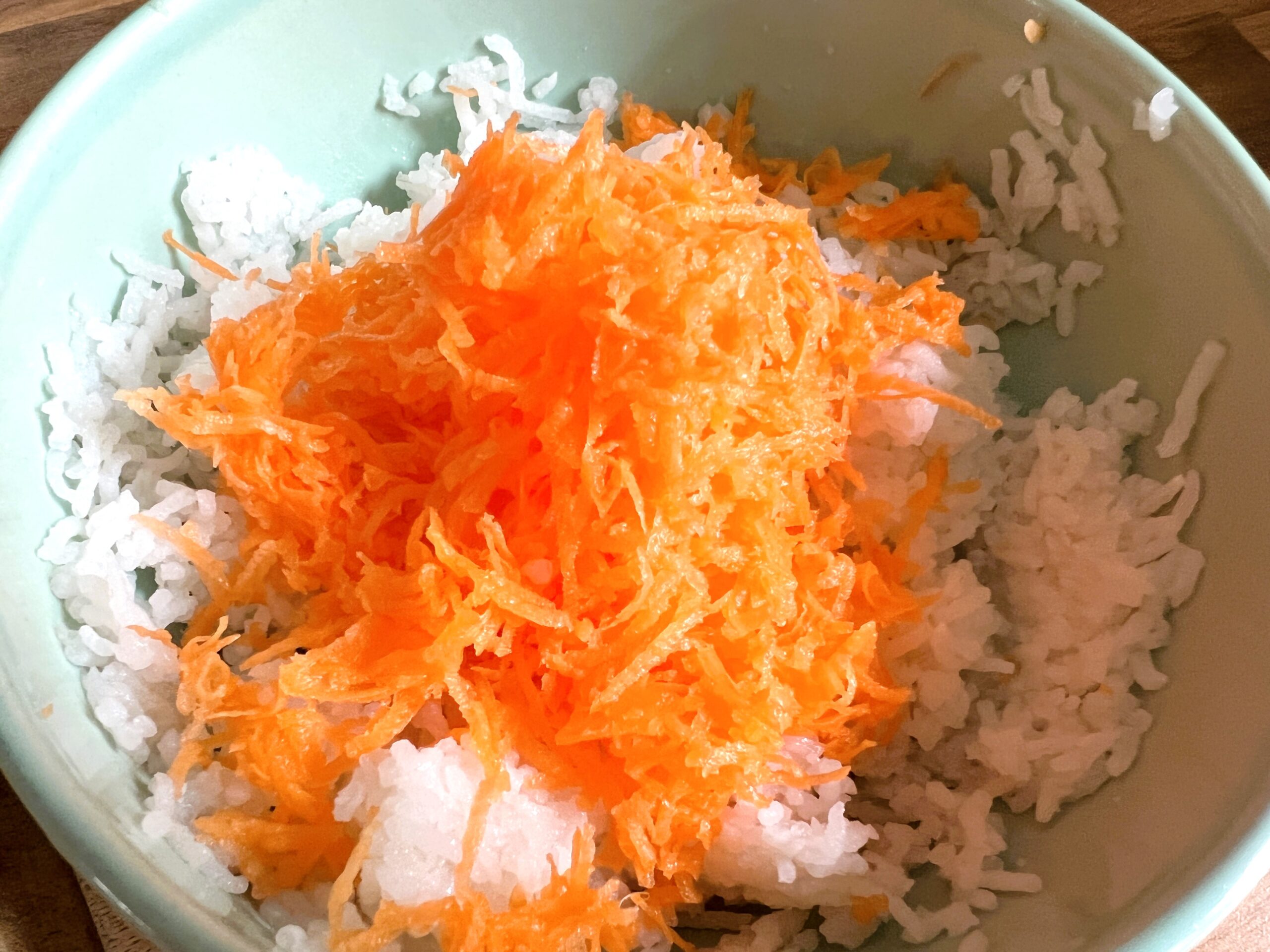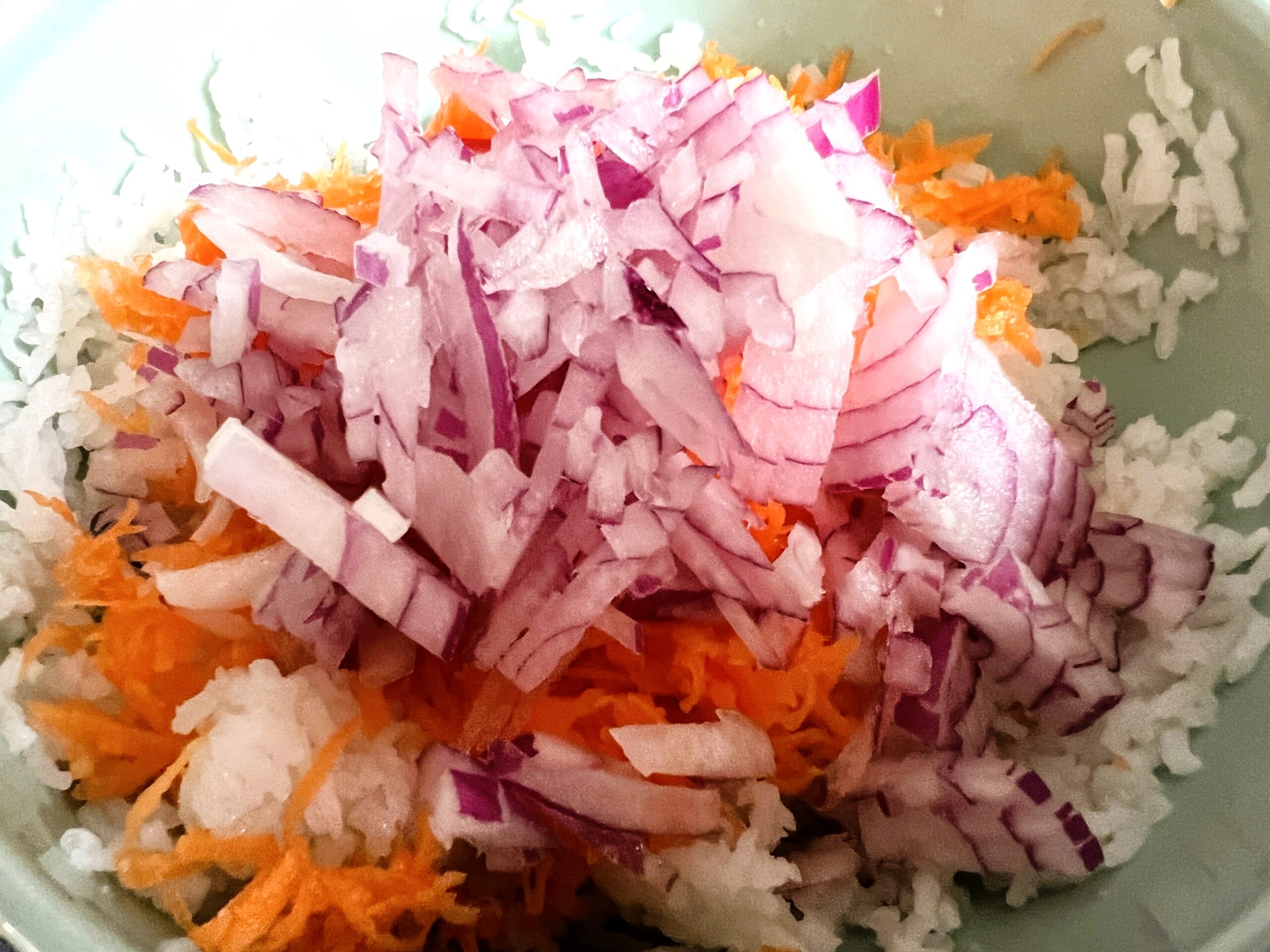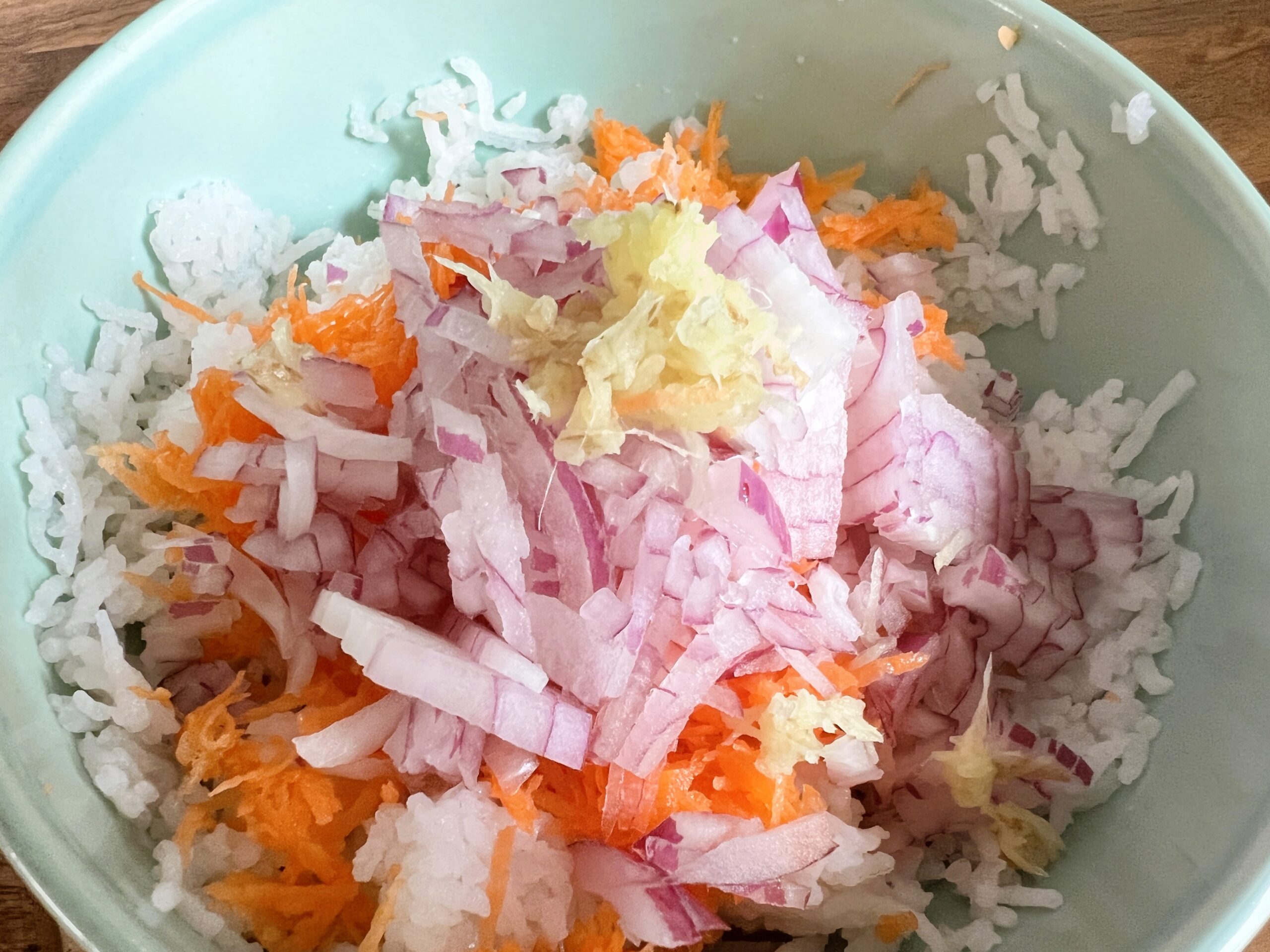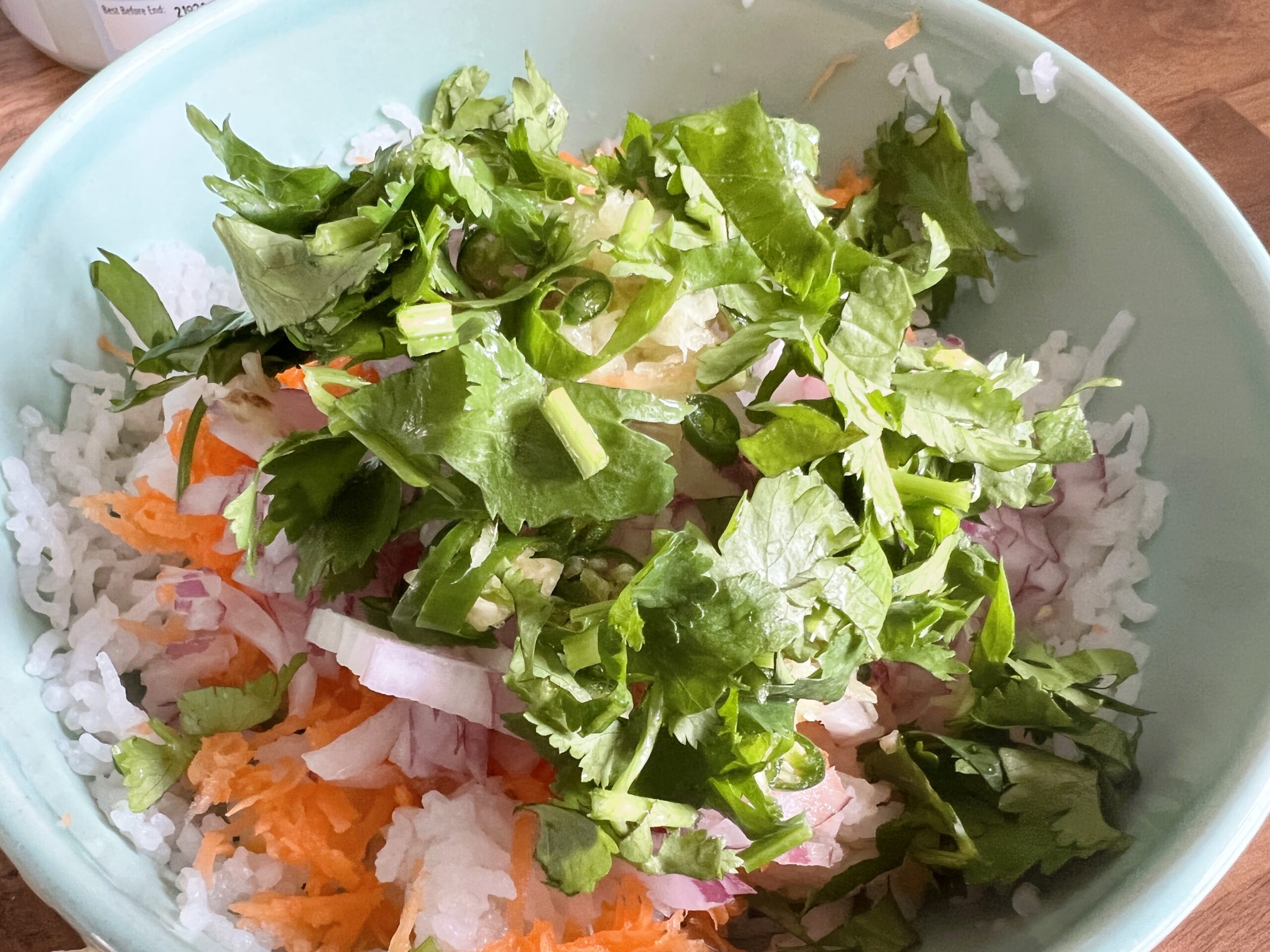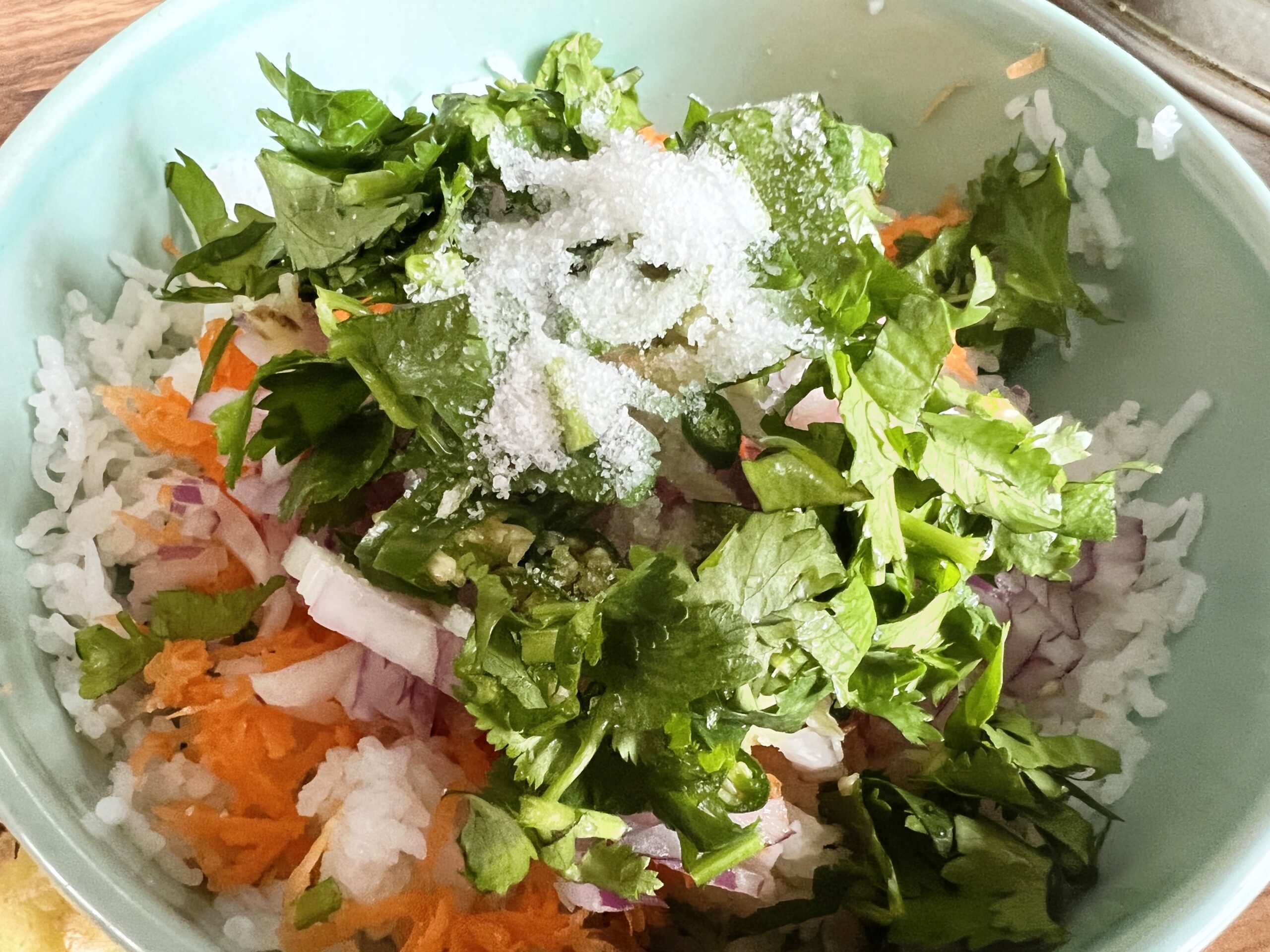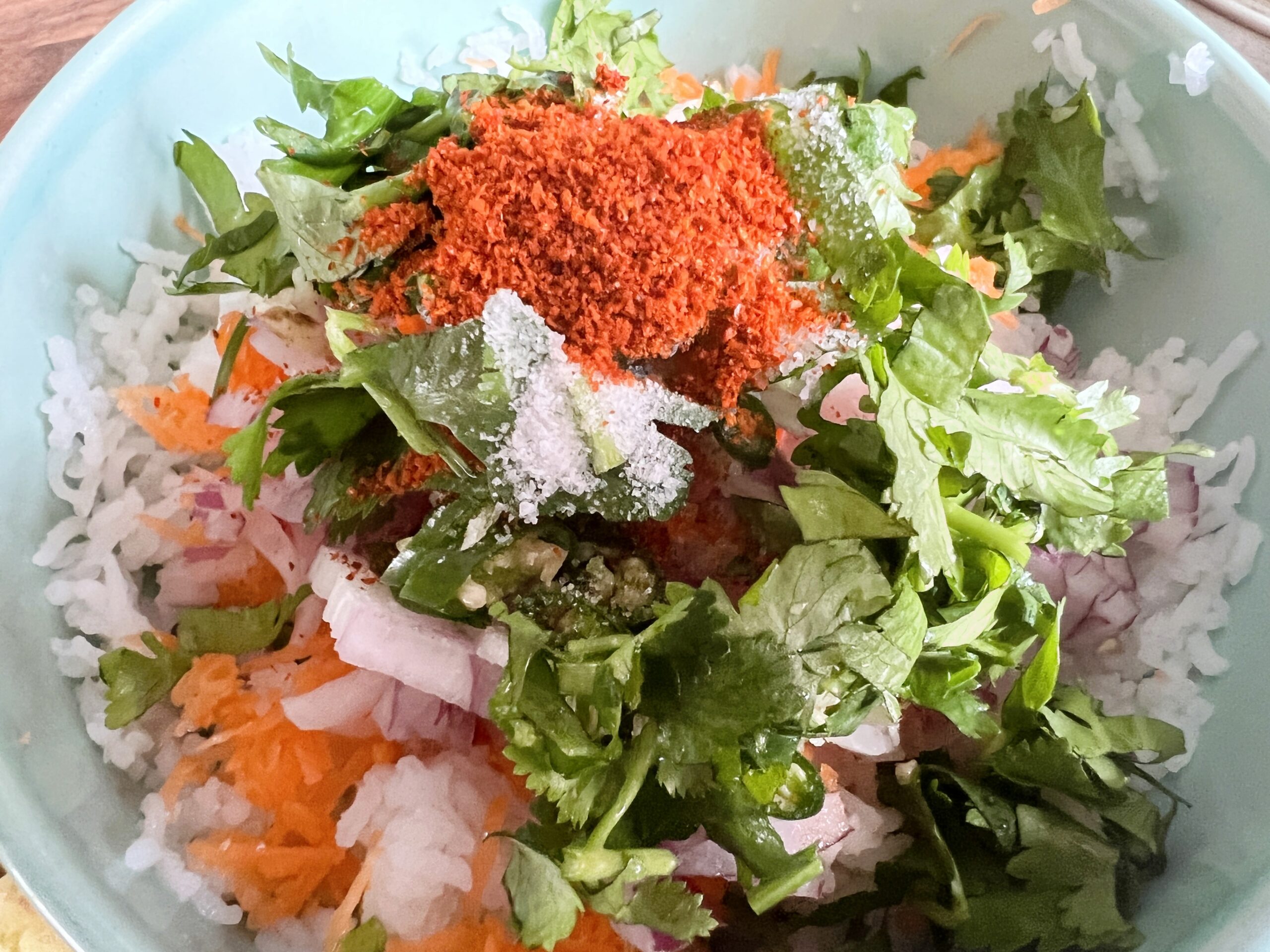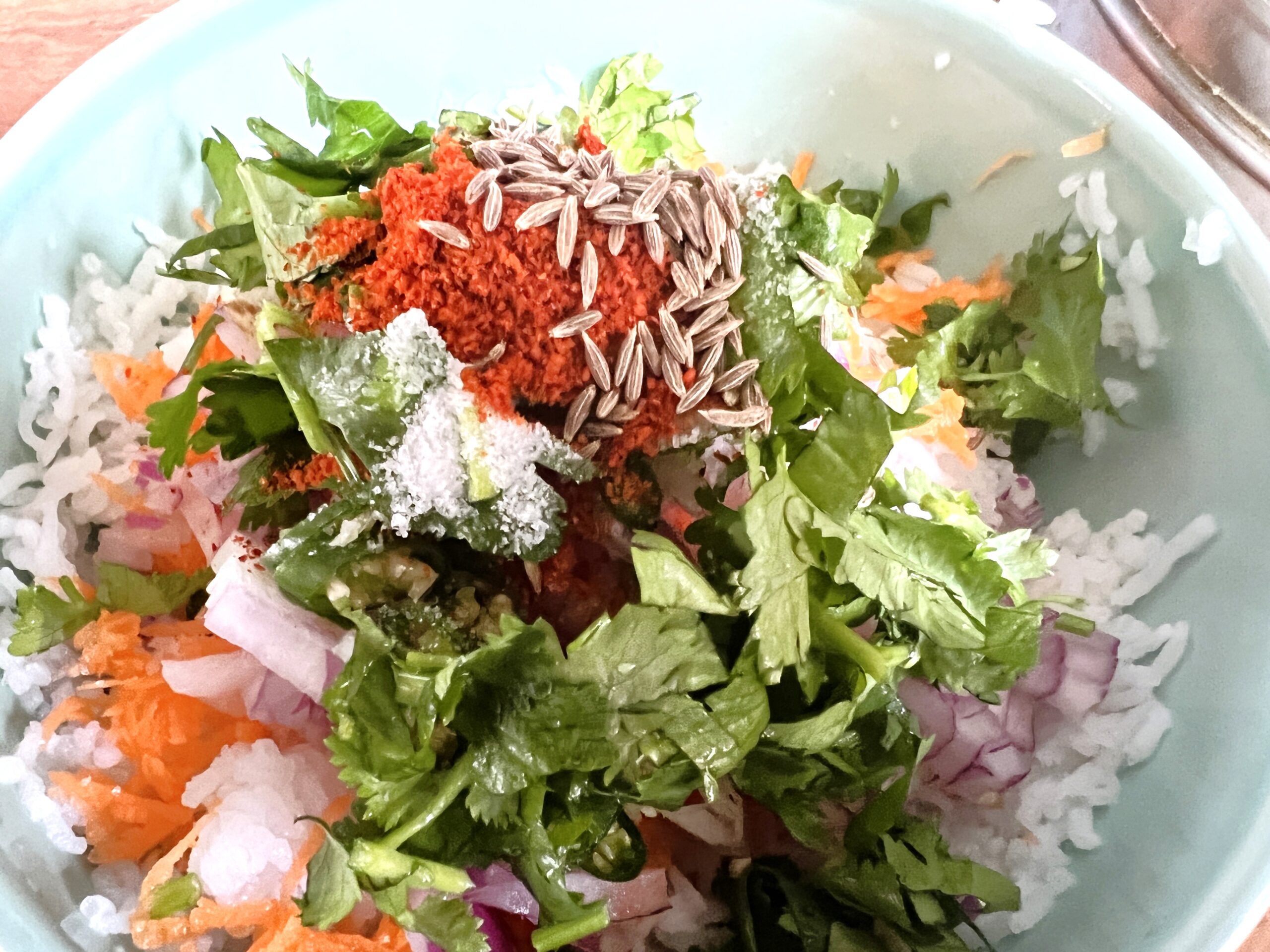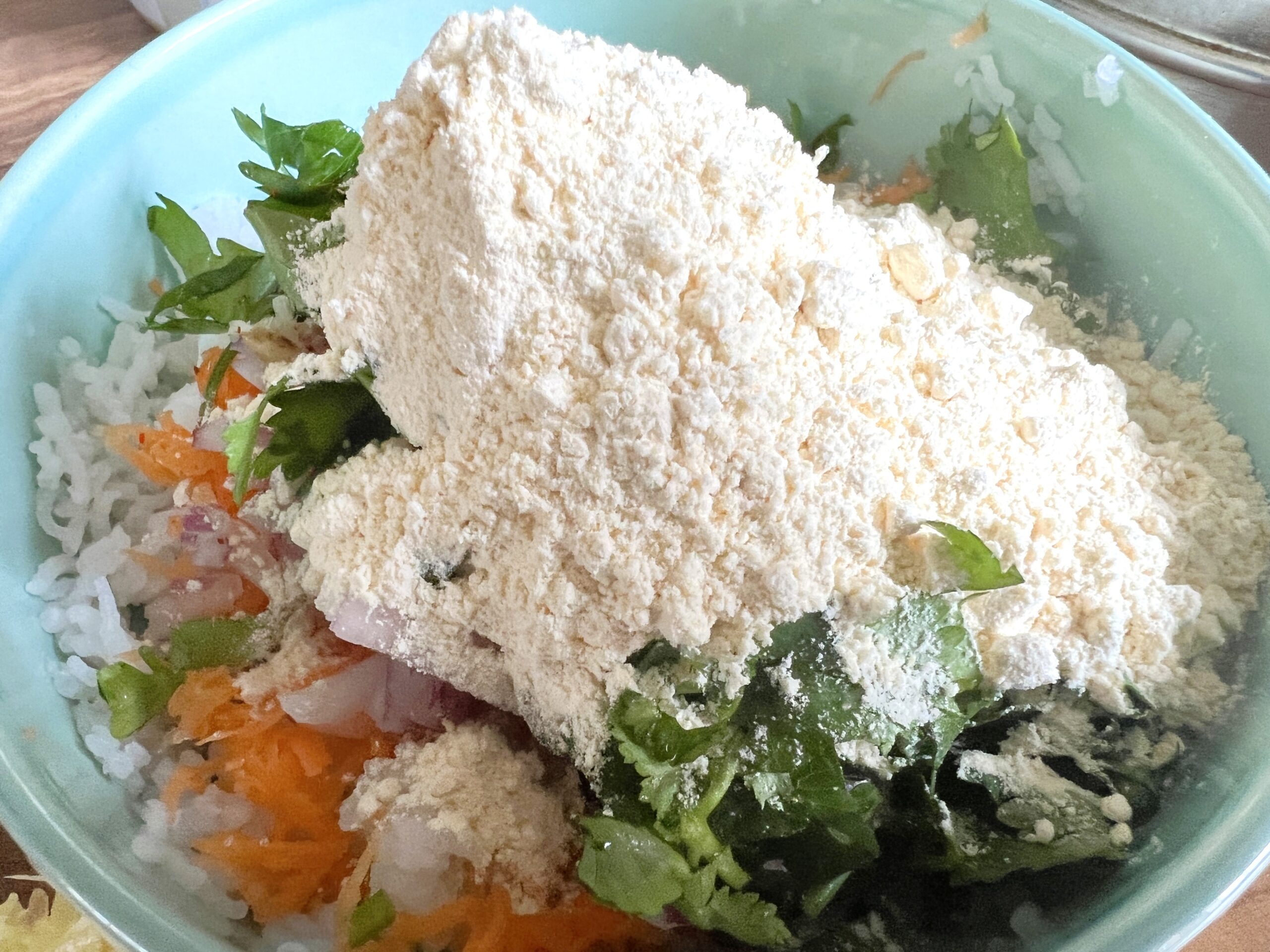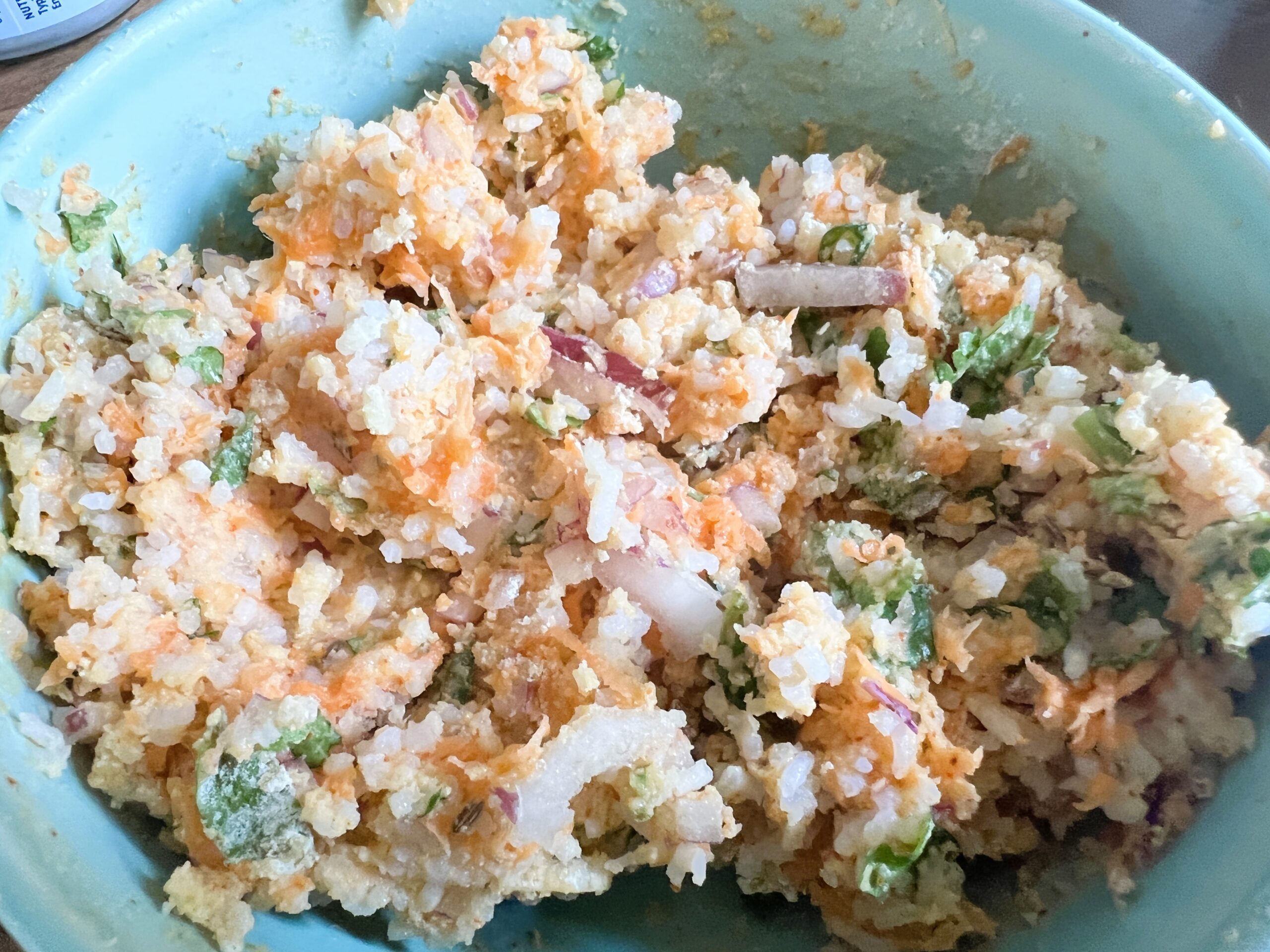 Add the grated carrot, onions, ginger, green chillies, coriander, salt, red chilli powder, cumin, and gram flour. Mix everything together until well combined. I don't add any water initially while mixing as the vegetables release some water too. Mix and leave it aside for 20-30 minutes.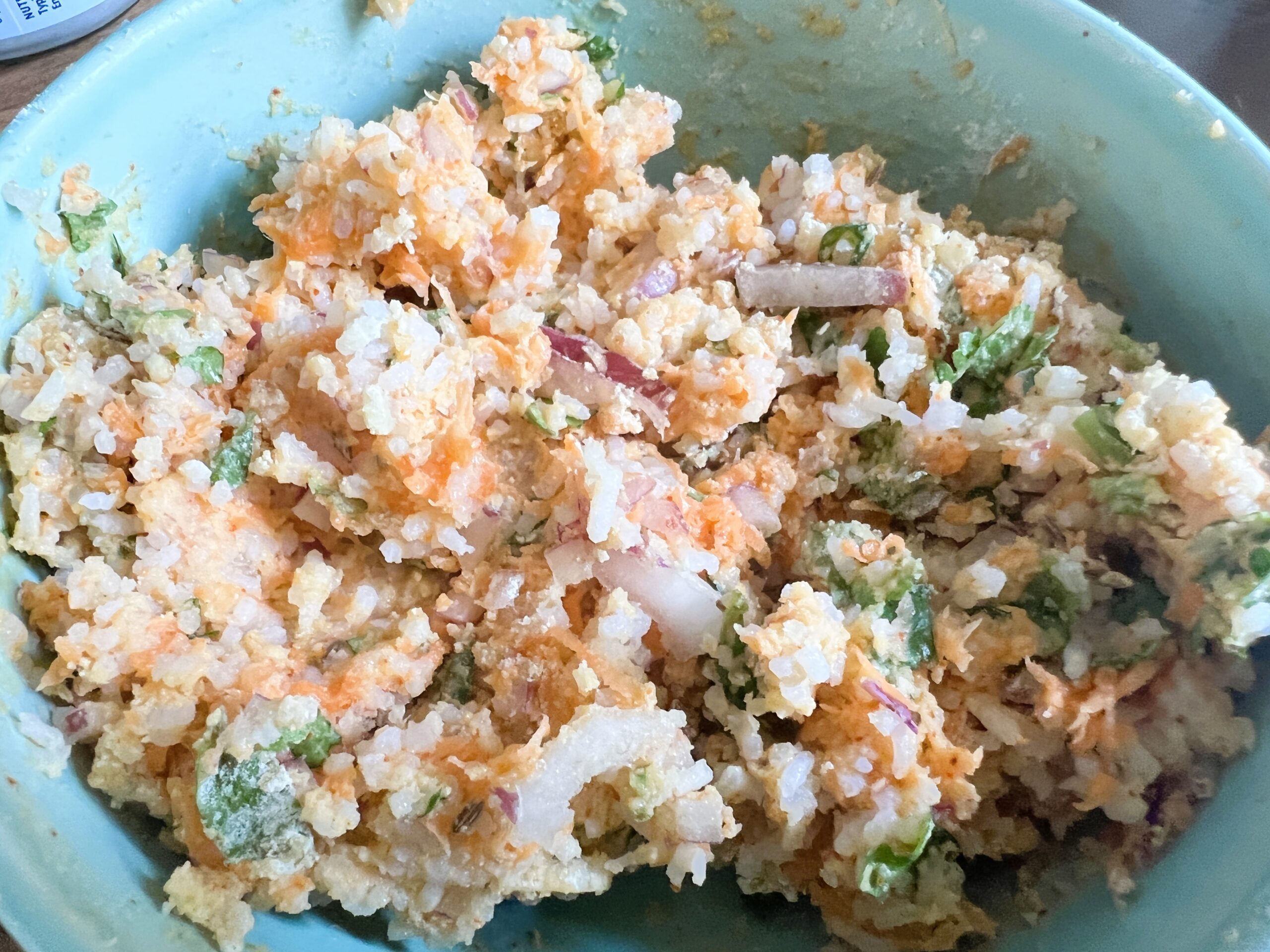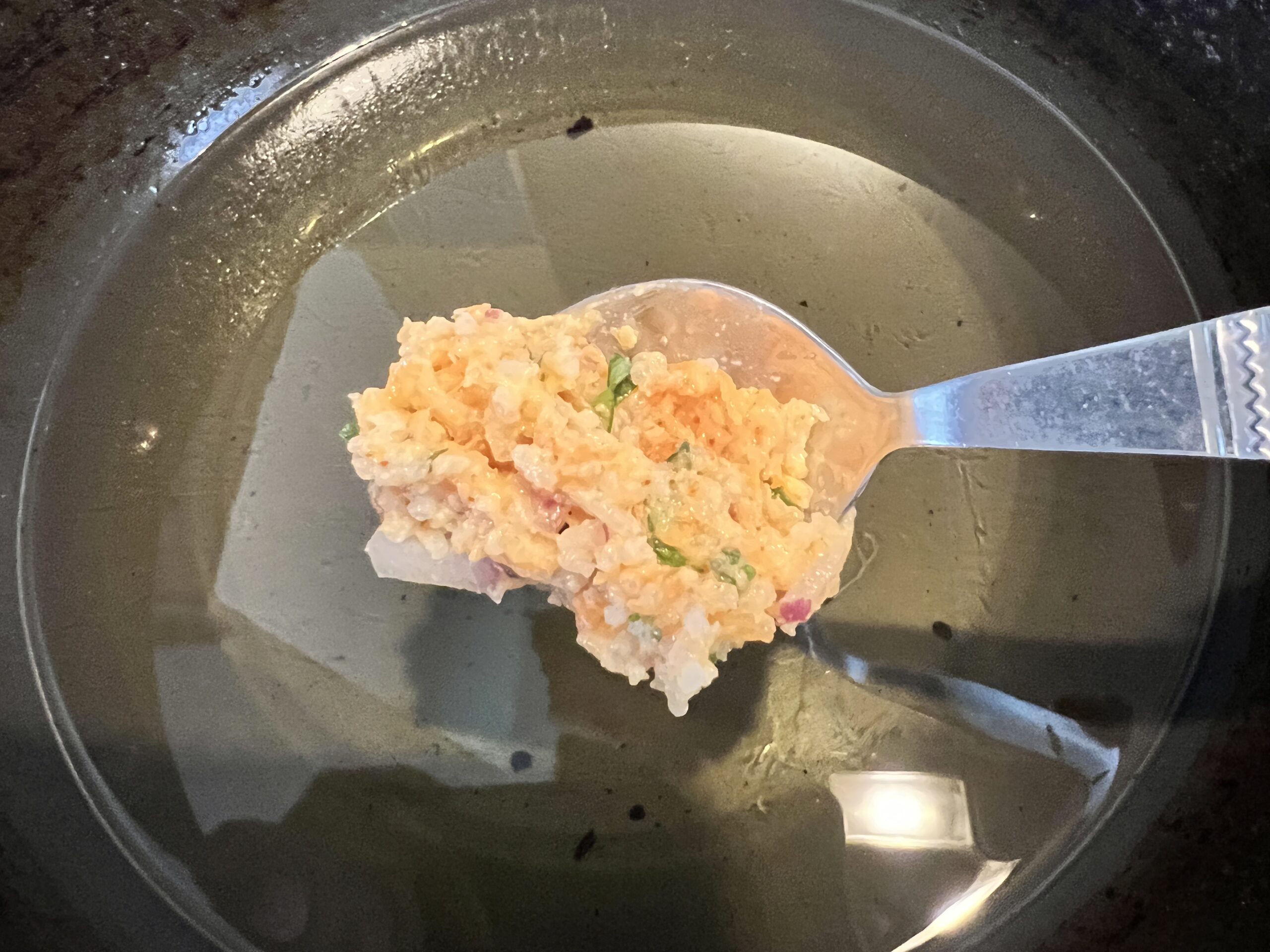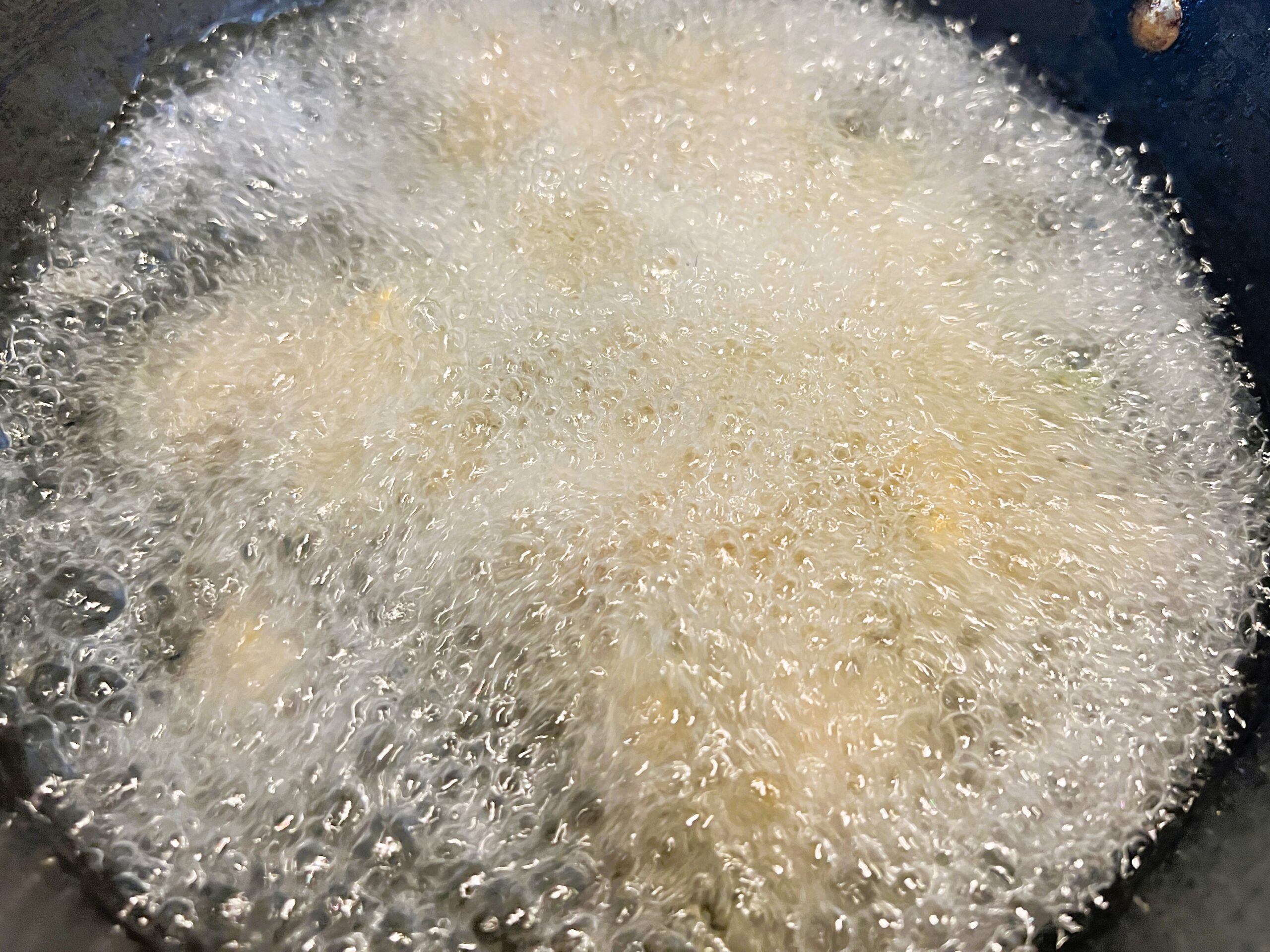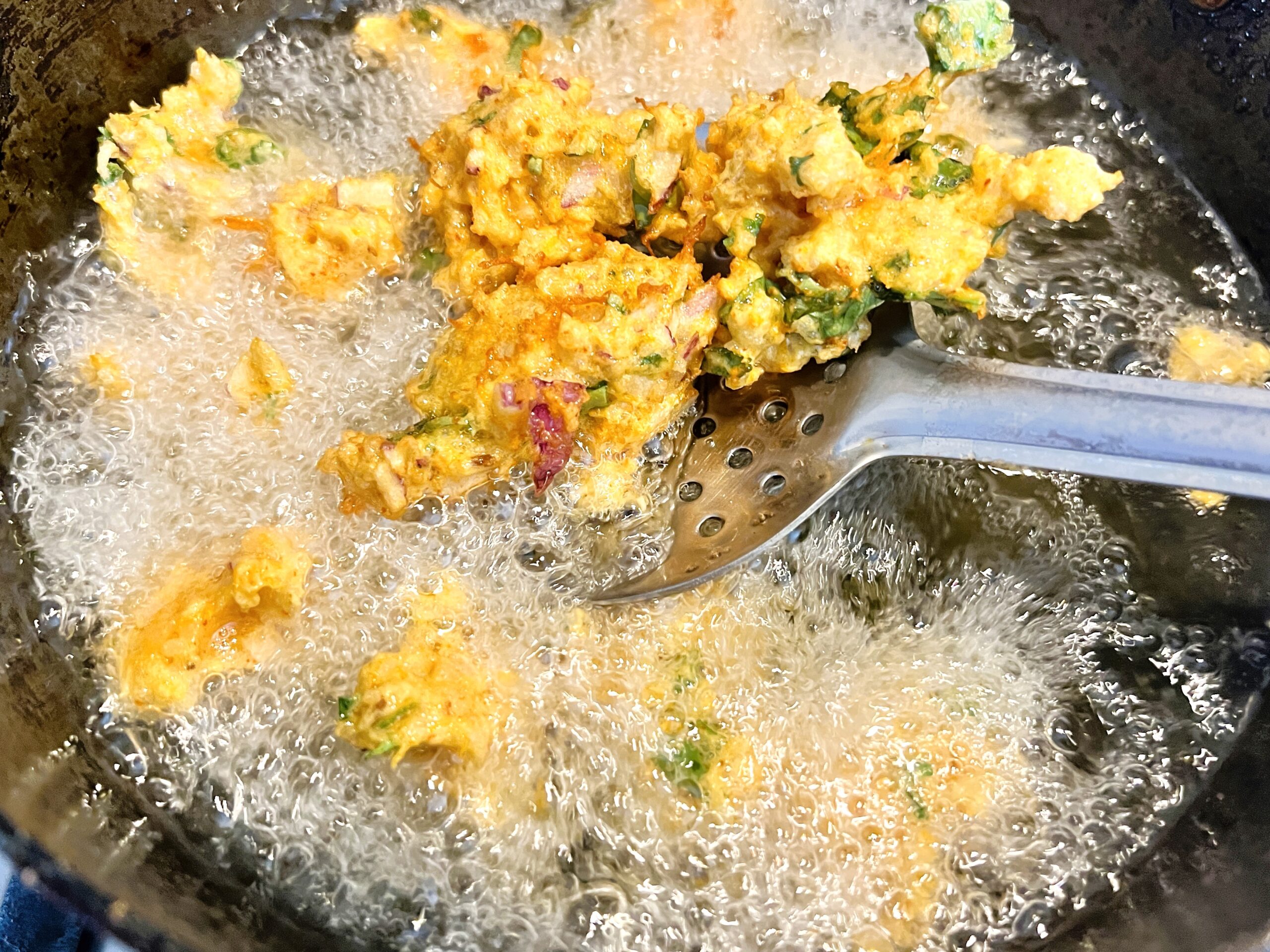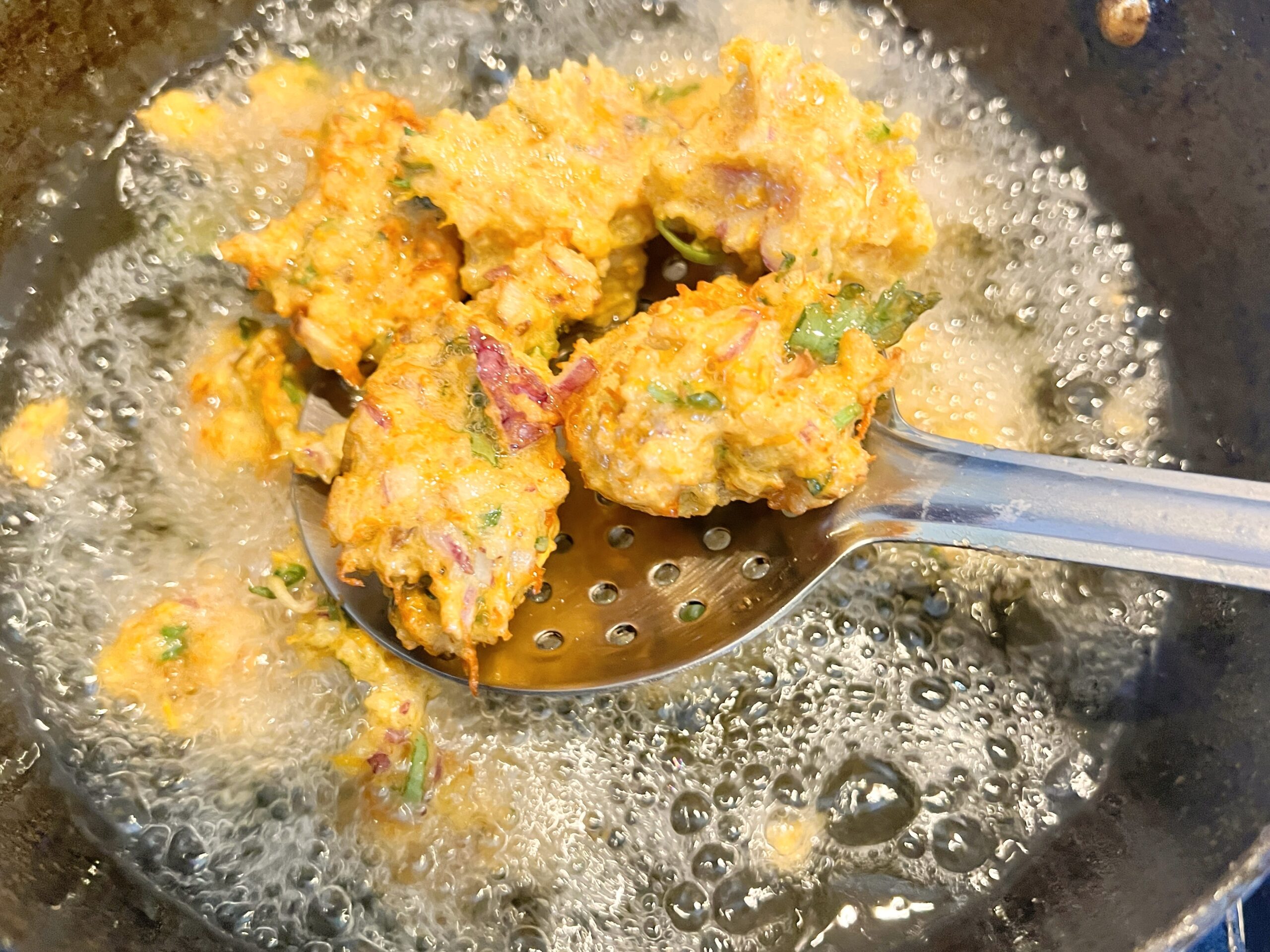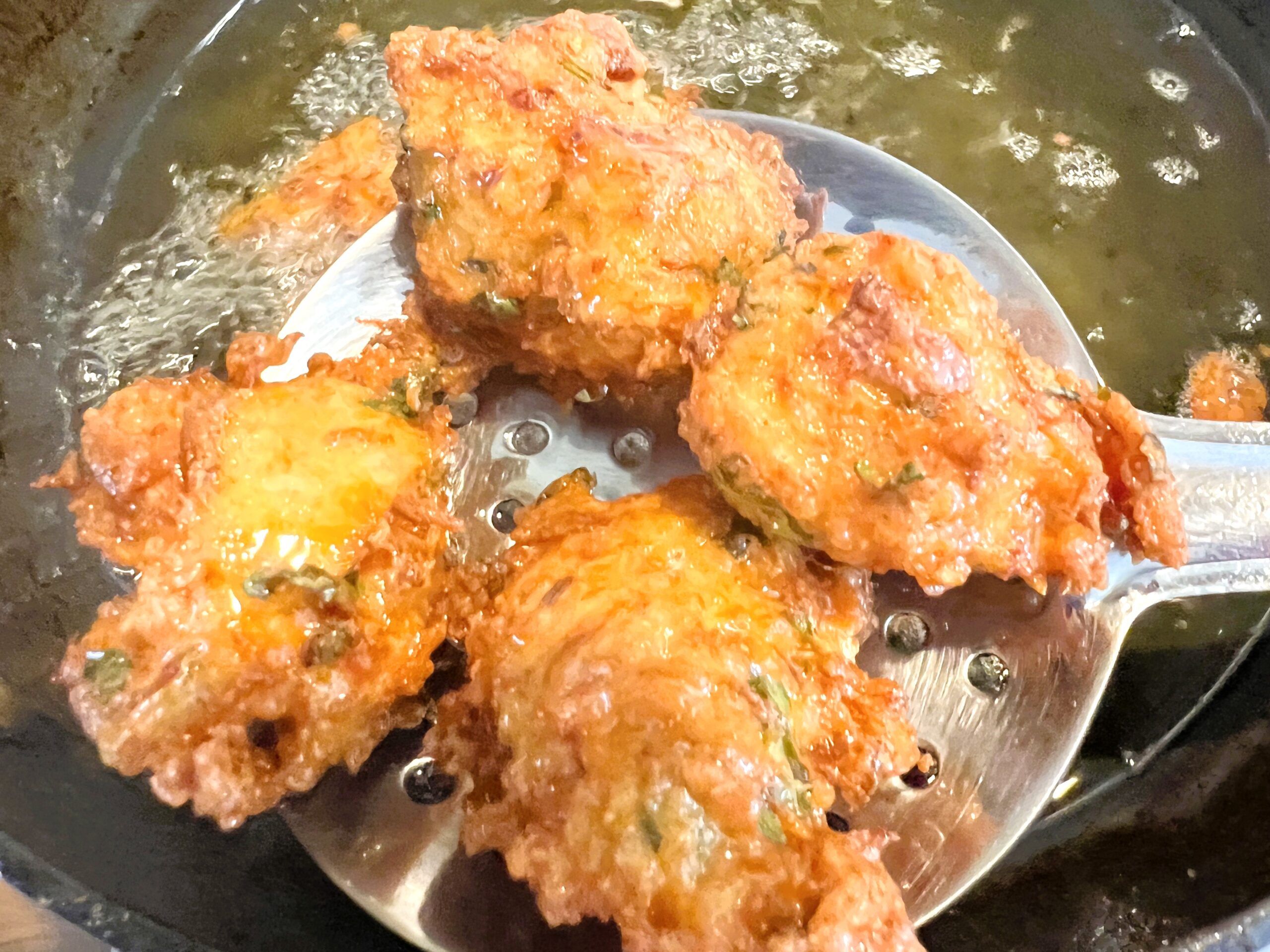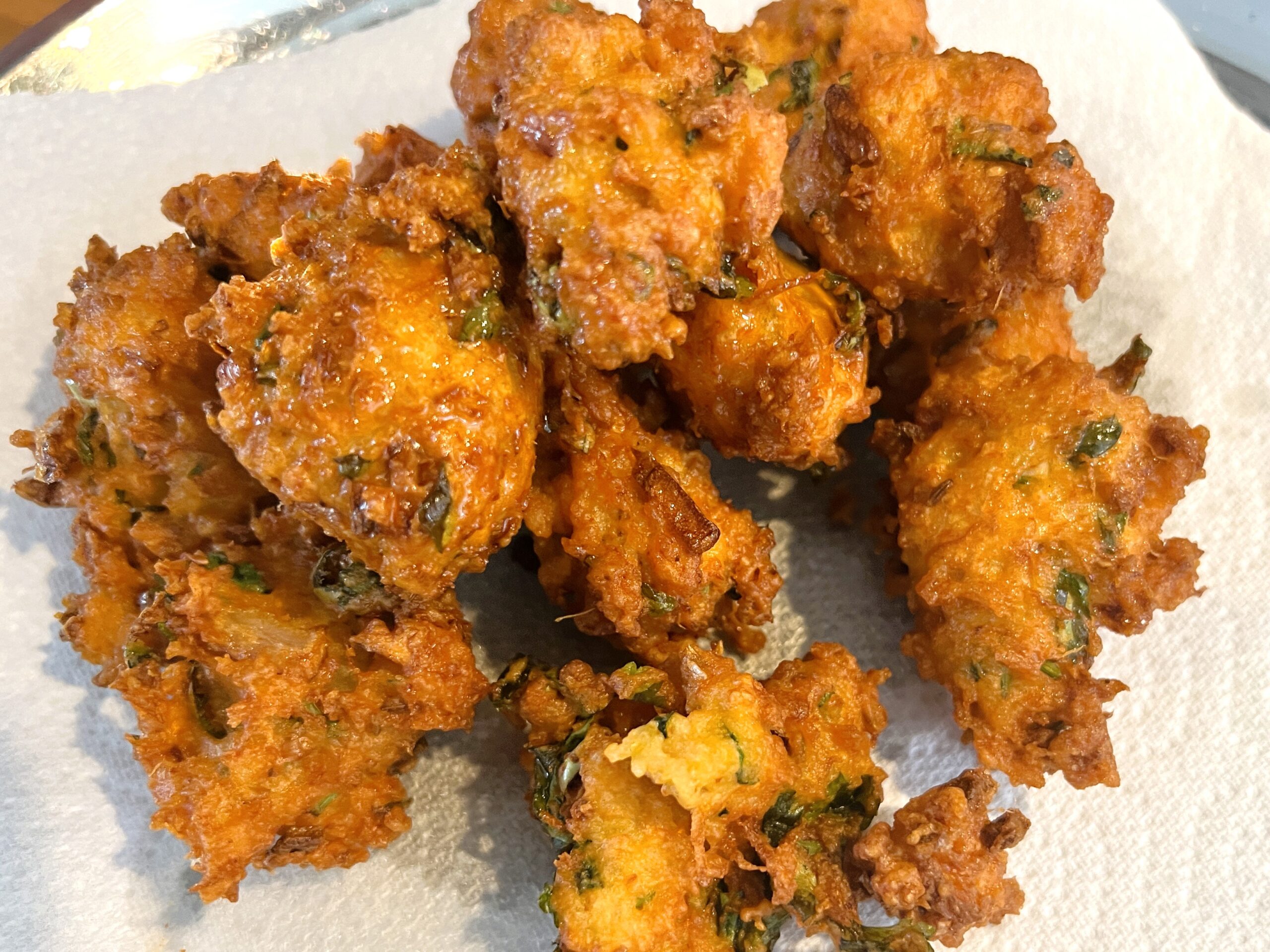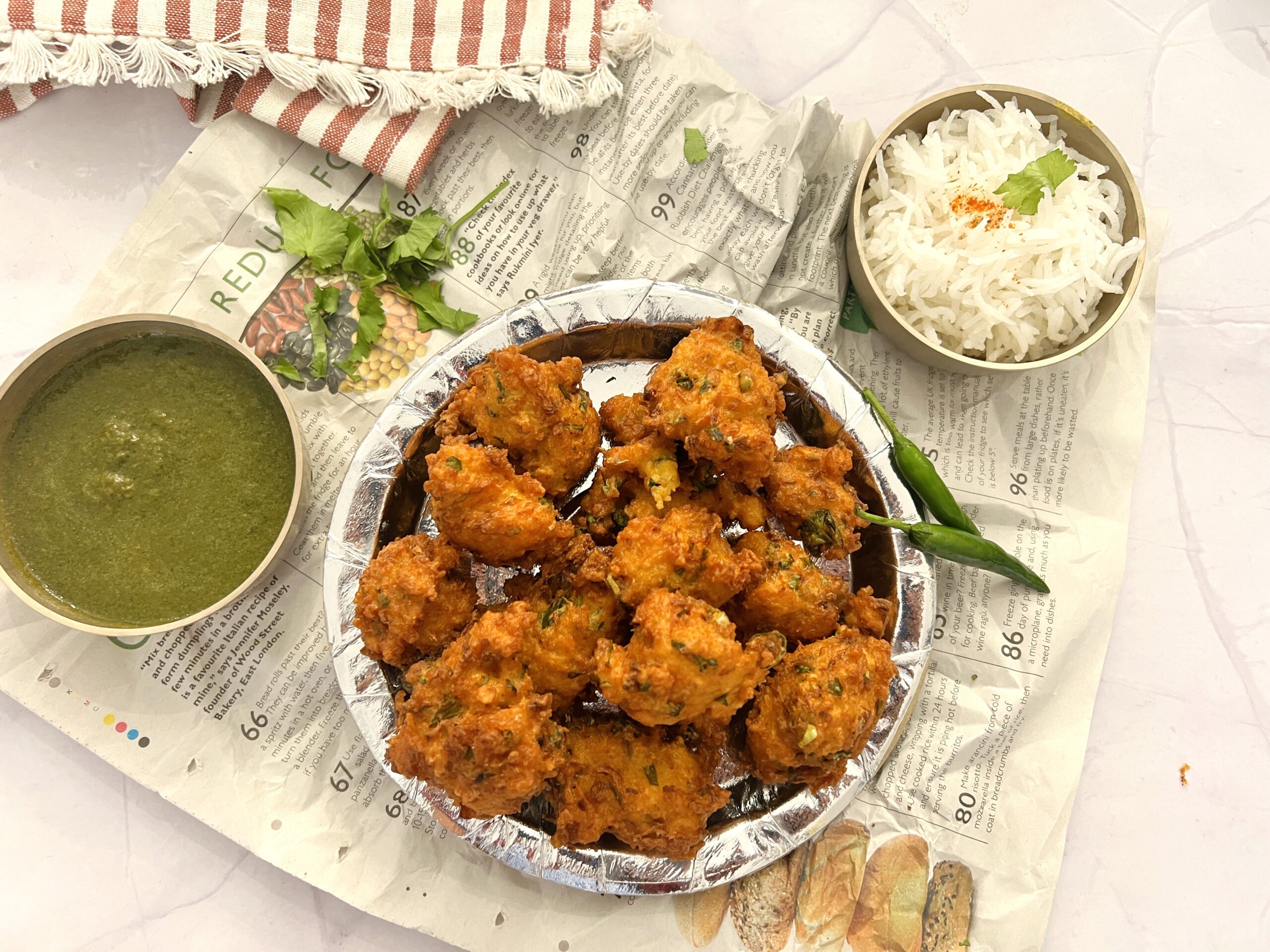 Heat oil for frying. Check the consistency of the batter. It should be thick lump free batter. If you feel it is too thick, then add 1-2 teaspoons of water (I usually don't have to add water as onions and carrots release enough water to make it the right consistency).
To check if the oil is hot enough to start frying, add pinch of batter to the oil and if it bubbles up immediately then you know the oil is ready for frying.
Once hot add spoonful of batter using your hand or spoon. Fry on medium heat for 3-4 minutes until they are golden brown and crispy from all sides. Remember to keep flipping them while frying.
Remove them on an absorbent paper and serve hot with green chutney.