Delhi Wale Kulche (Tawa Bread)
Matra Kulcha is one of the most famous street foods from Delhi. A classic vegetarian dish made of dried white peas, spices, and served with a white flatbread called kulcha. kulchas are light and fluffy and a special type of a leavened bread.
Writing about this dish is making me feel nostalgic and I can conjure soo many lovely memories associated with matra kulcha. I remember going shopping with my sister-in-law and eating matra kulcha for lunch. There was this comforting feeling about standing under the shade of a tree with light breeze and savouring matra kulcha which was spicy, sweet and sour with lots of ginger and coriander.
A special thing about these kulcha's is that they are made without salt as they are served with matra which has loads of spices and salt.
The kulchas have gone a transformation in recent years from thin delicious kulchas to thick pizza base style kulcha. I just love the thin kulcha and I do not think the thick ones can do justice to the mildy sour, thin, chewy, kulcha's warmed up in butter.
This recipe is a slightly messy recipe as the dough in highly hydrated, but the results are worth it.
Ingredients
½ cup warm water
½ cup warm milk
2 teaspoons sugar
2 teaspoons yeast
2 teaspoons plain yogurt
2 cups plain flour
1 teaspoon finely chopped coriander (optional)
To Serve
1 tablespoon butter
1 teaspoon finely chopped coriander
Directions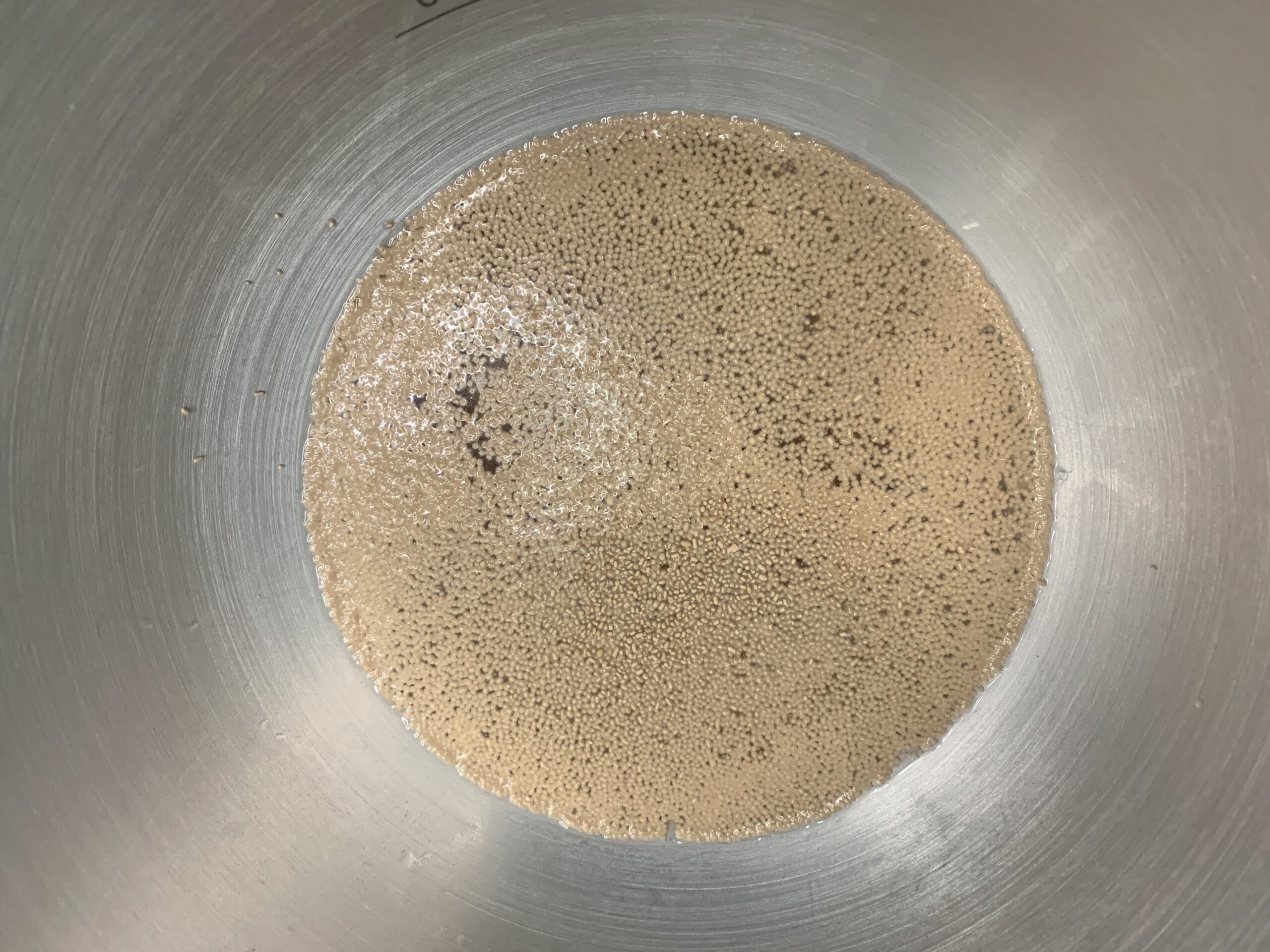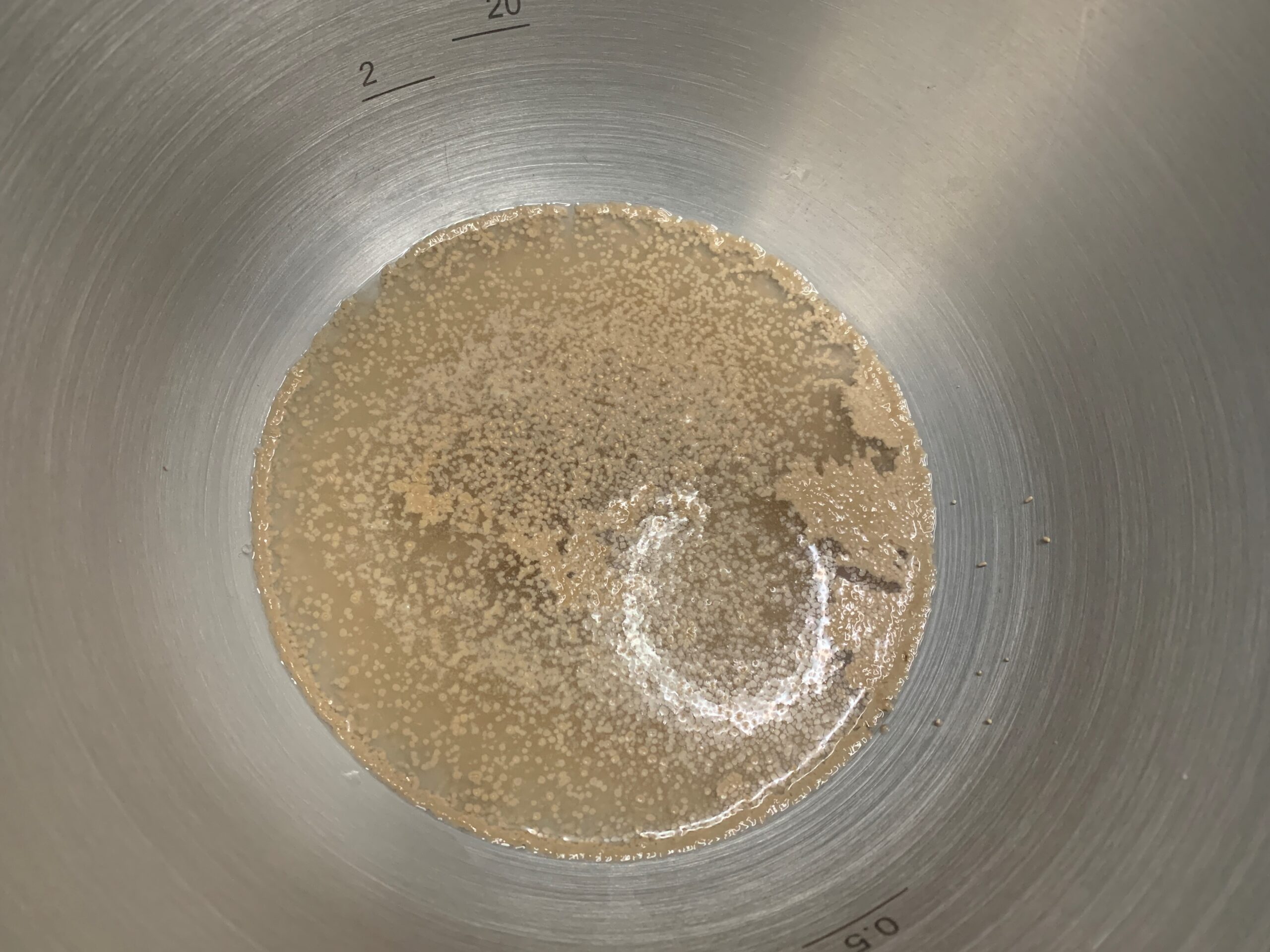 Put the yeast, sugar and water in a bowl and set it aside for 3-4 minutes until the mixture begins to bubble up and turn frothy.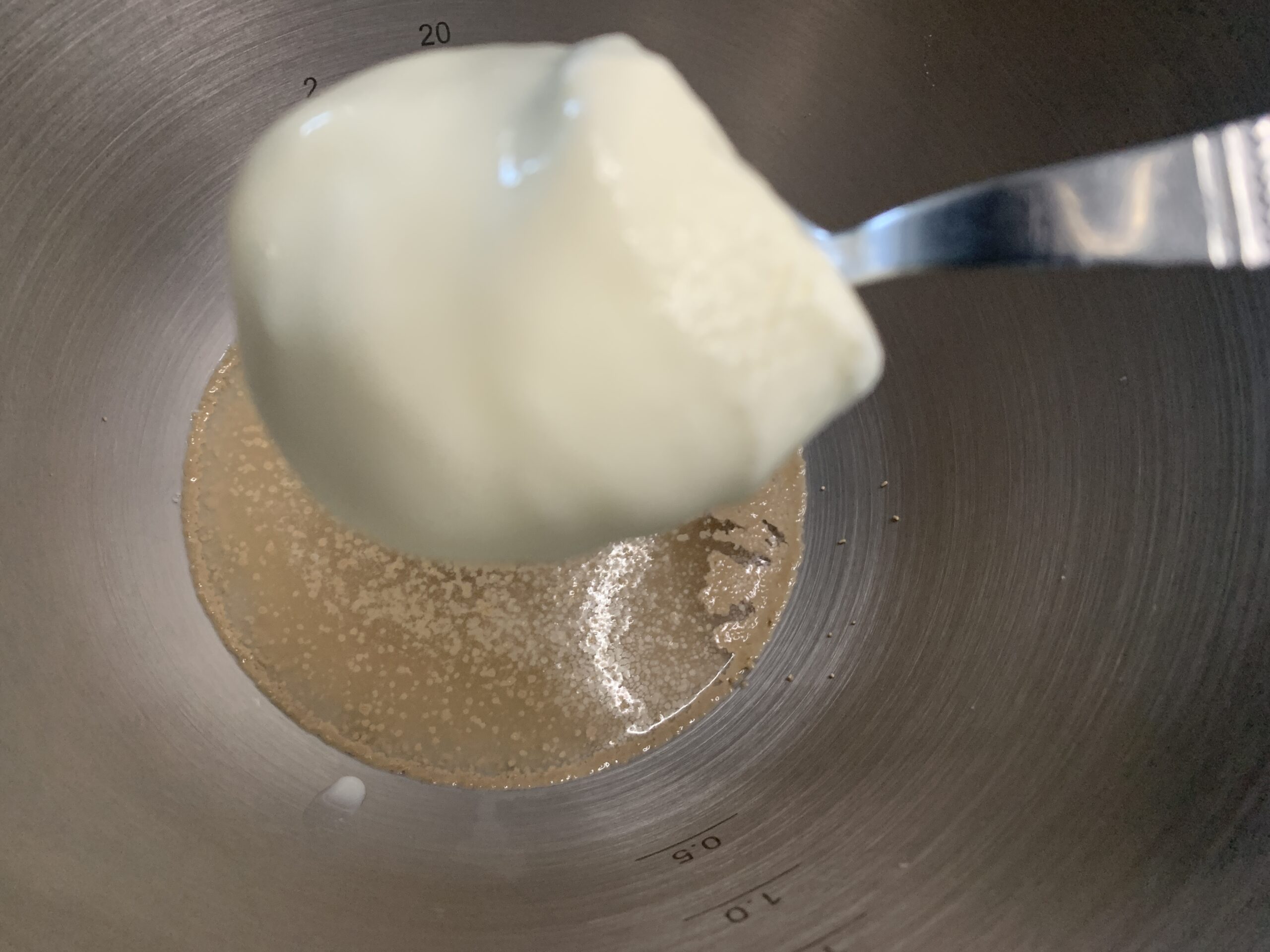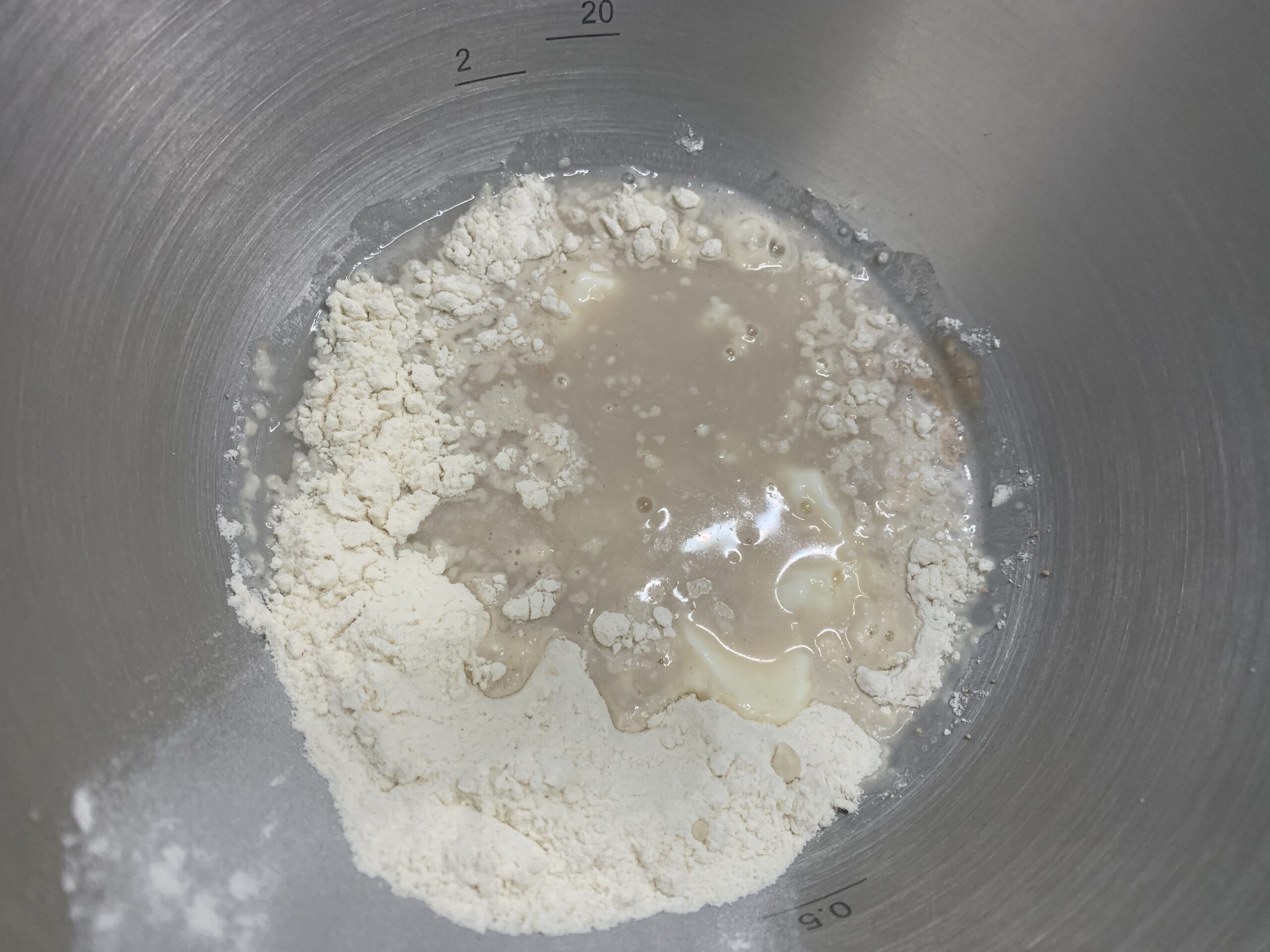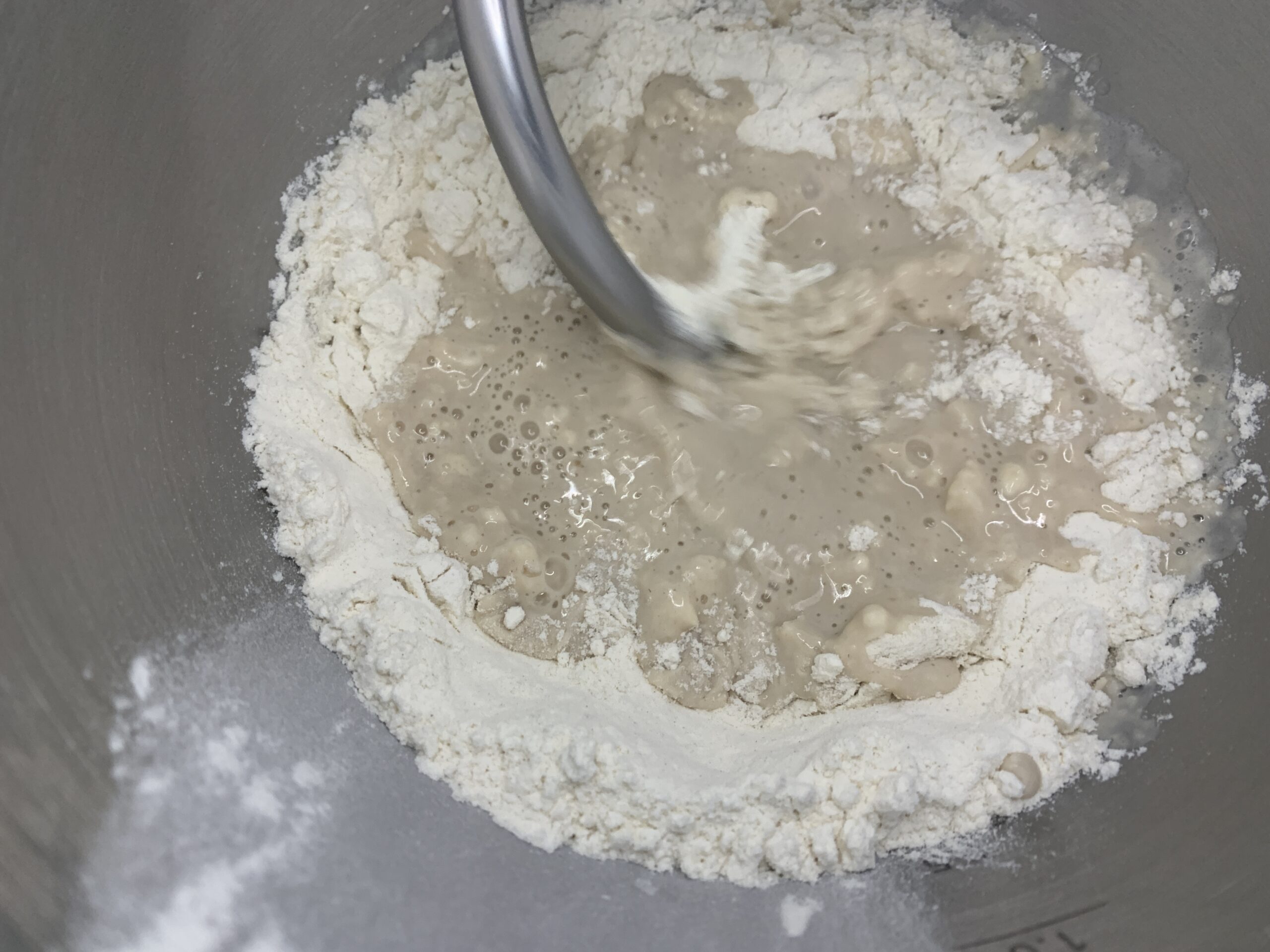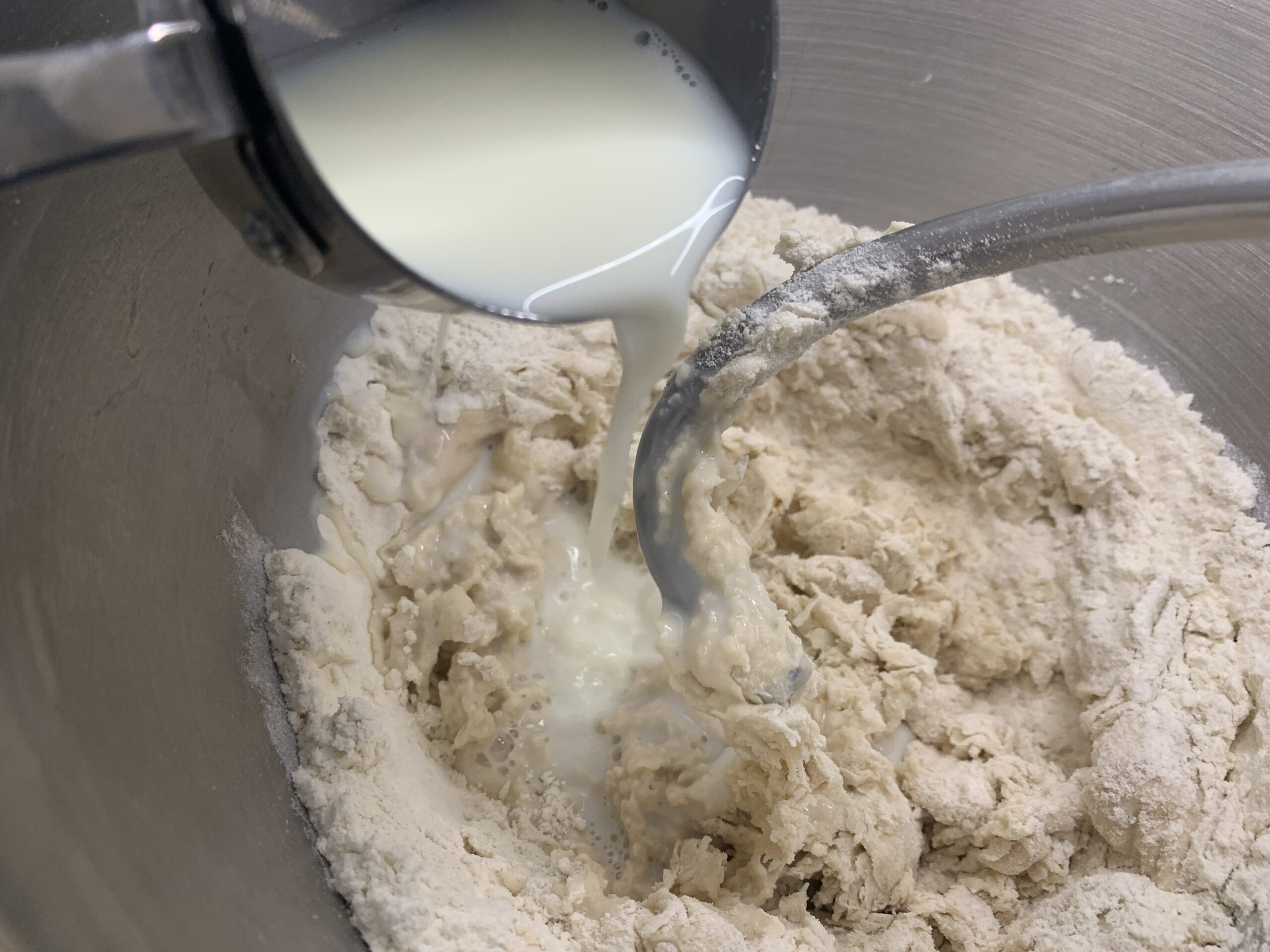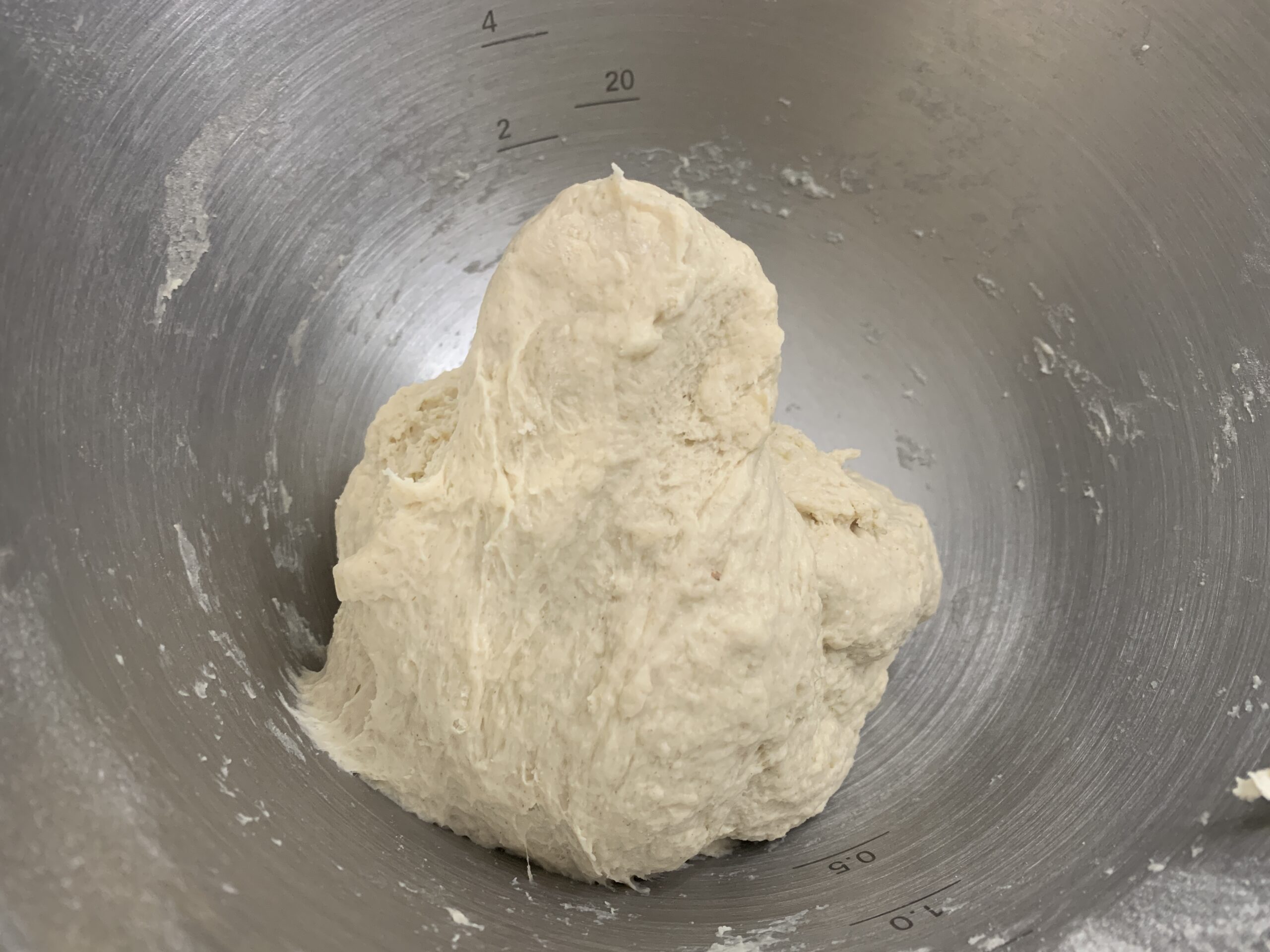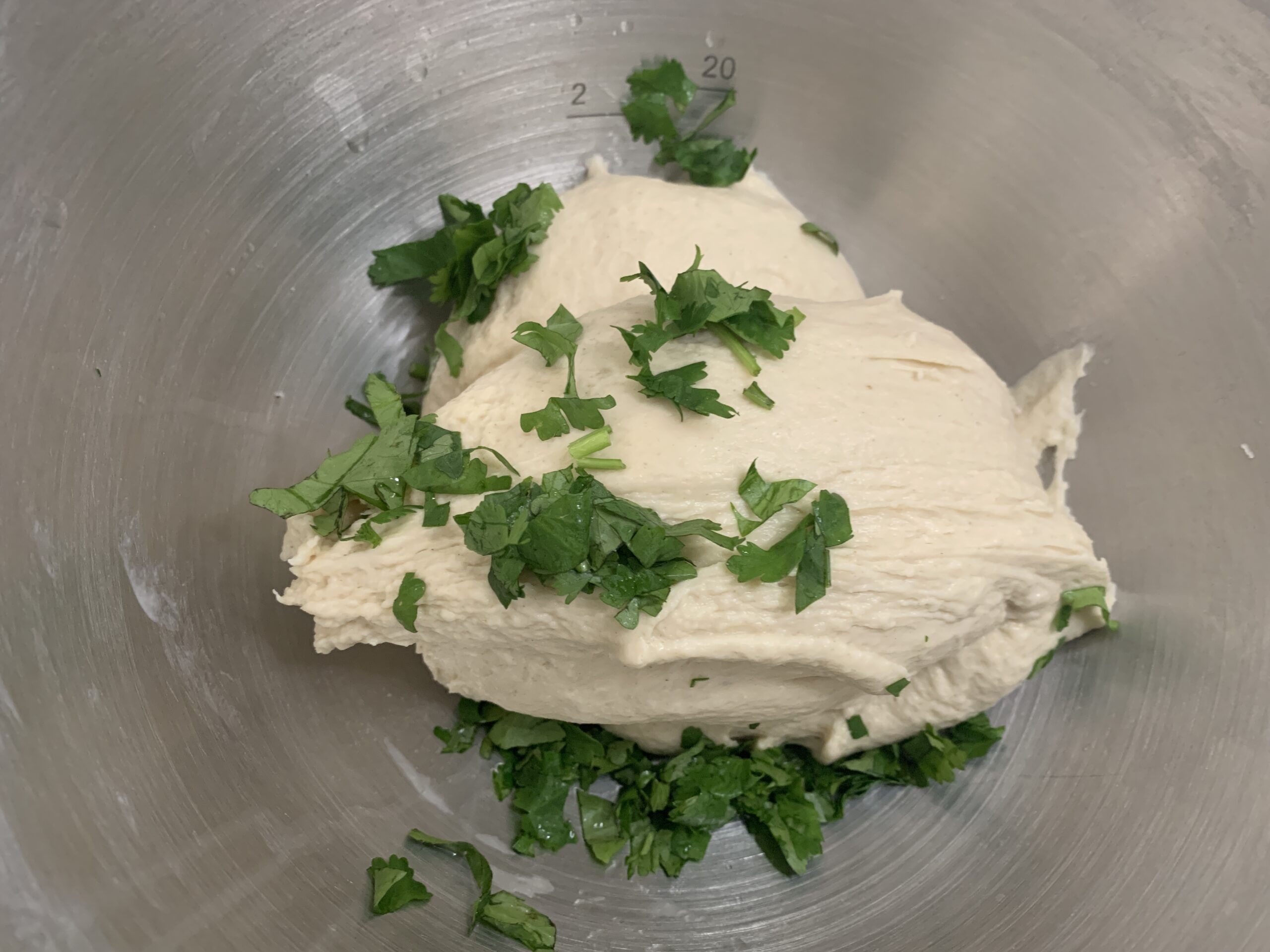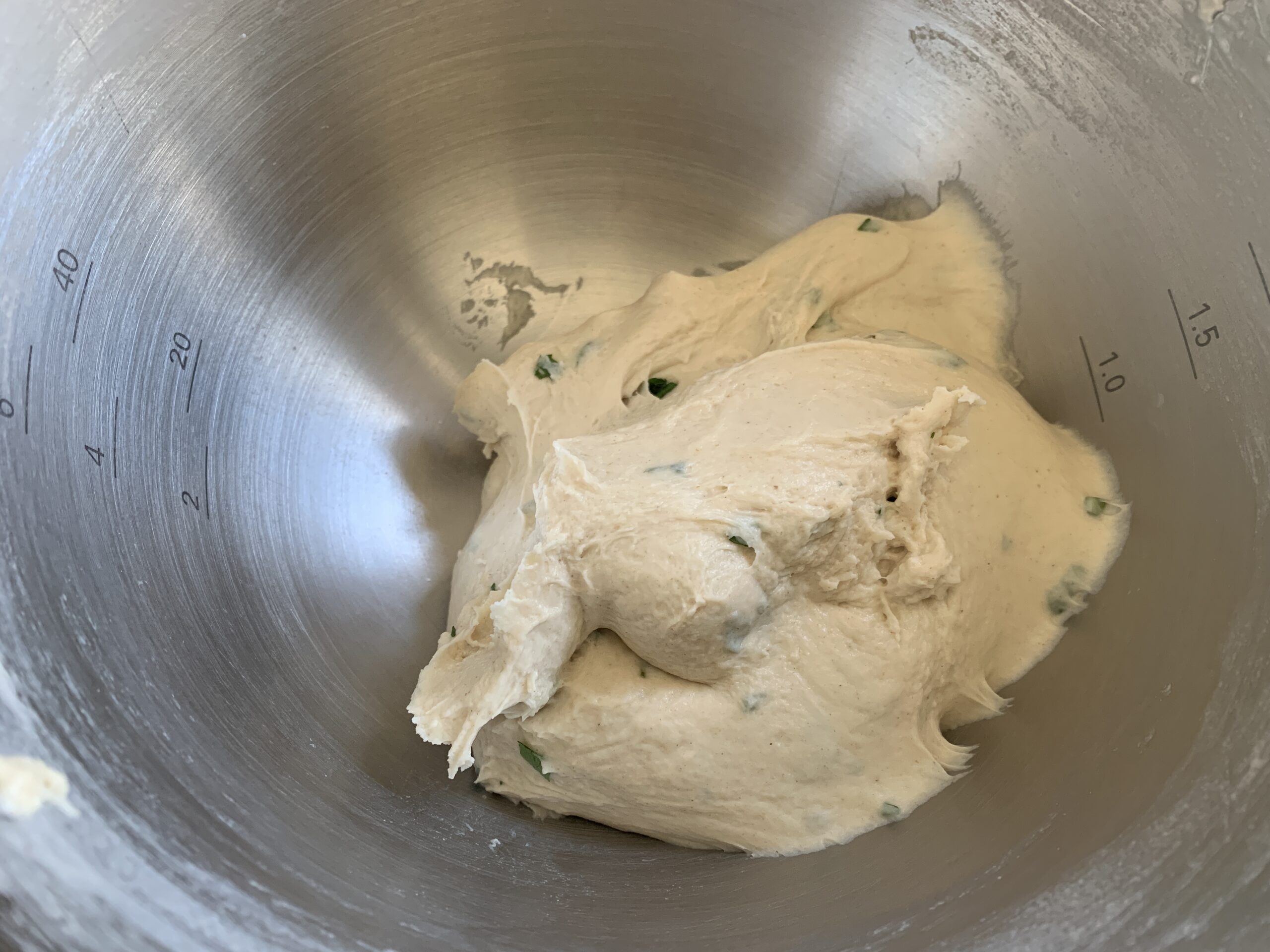 Add the plain yogurt, flour and warm milk and knead the dough for 6-7 minutes until it comes together as a ball. The dough should be smooth, soft and sticky. Kulcha dough is a wet dough so it will stick to your hands. You can add coriander at this stage and knead once again for a minute.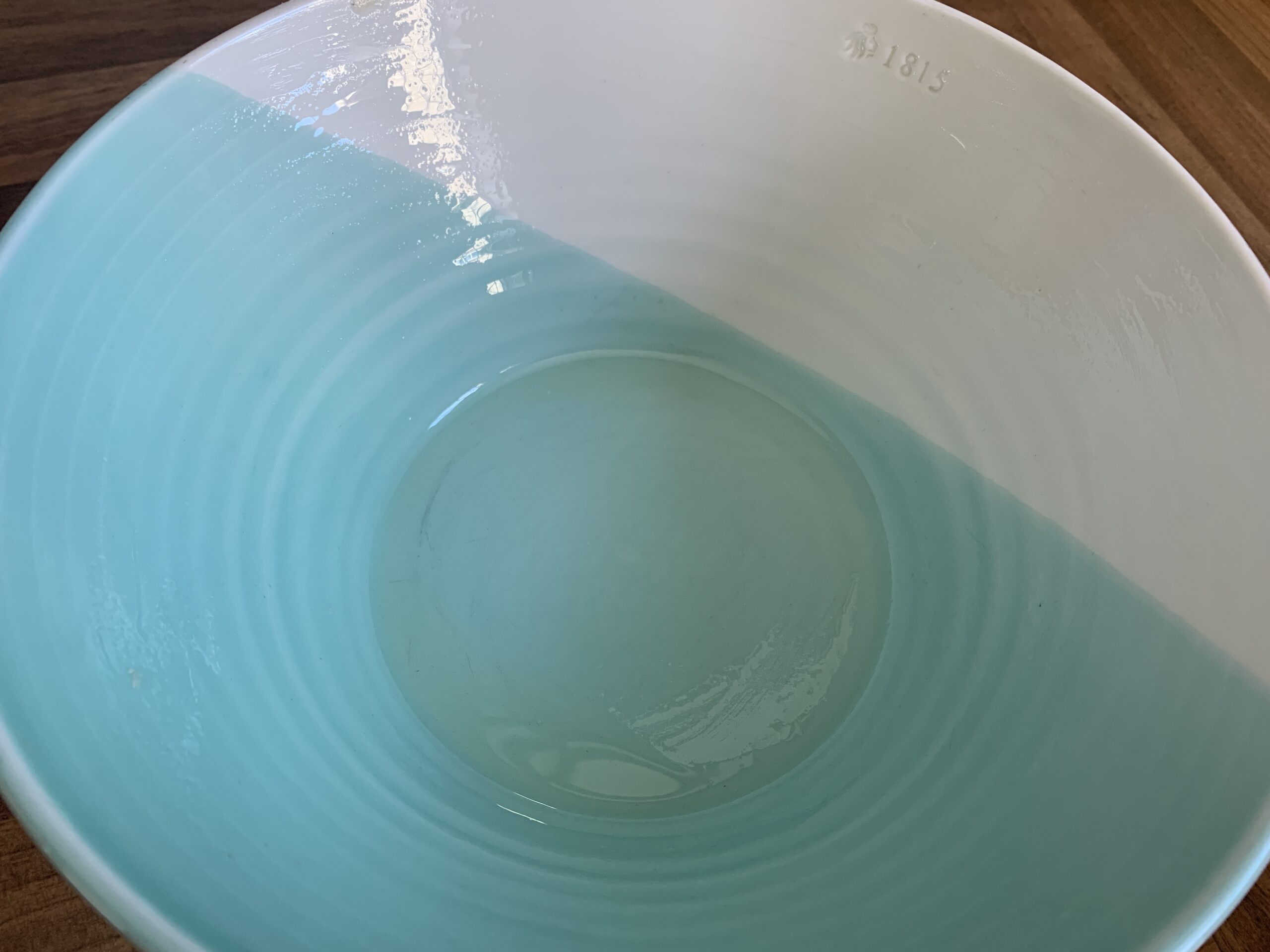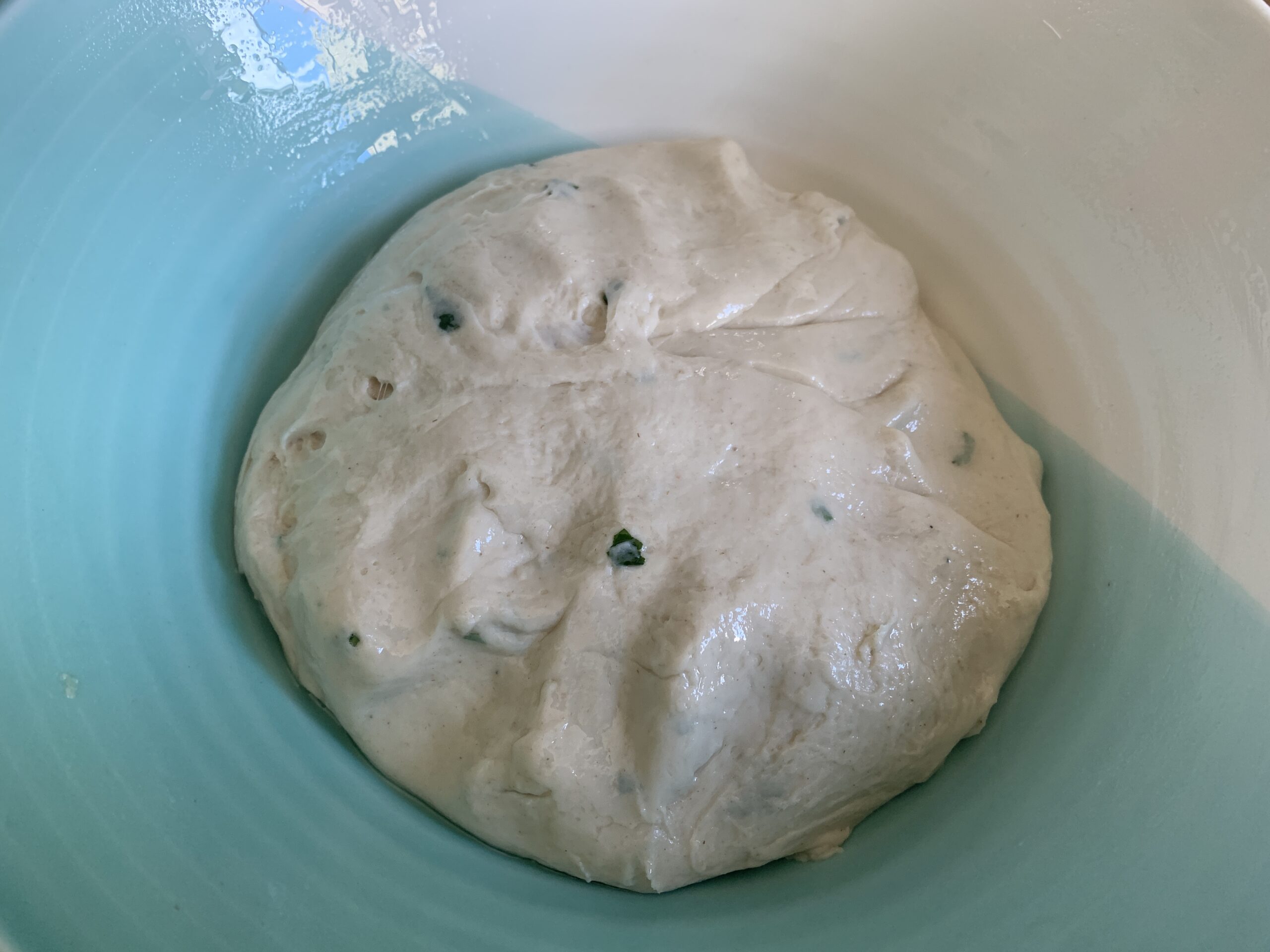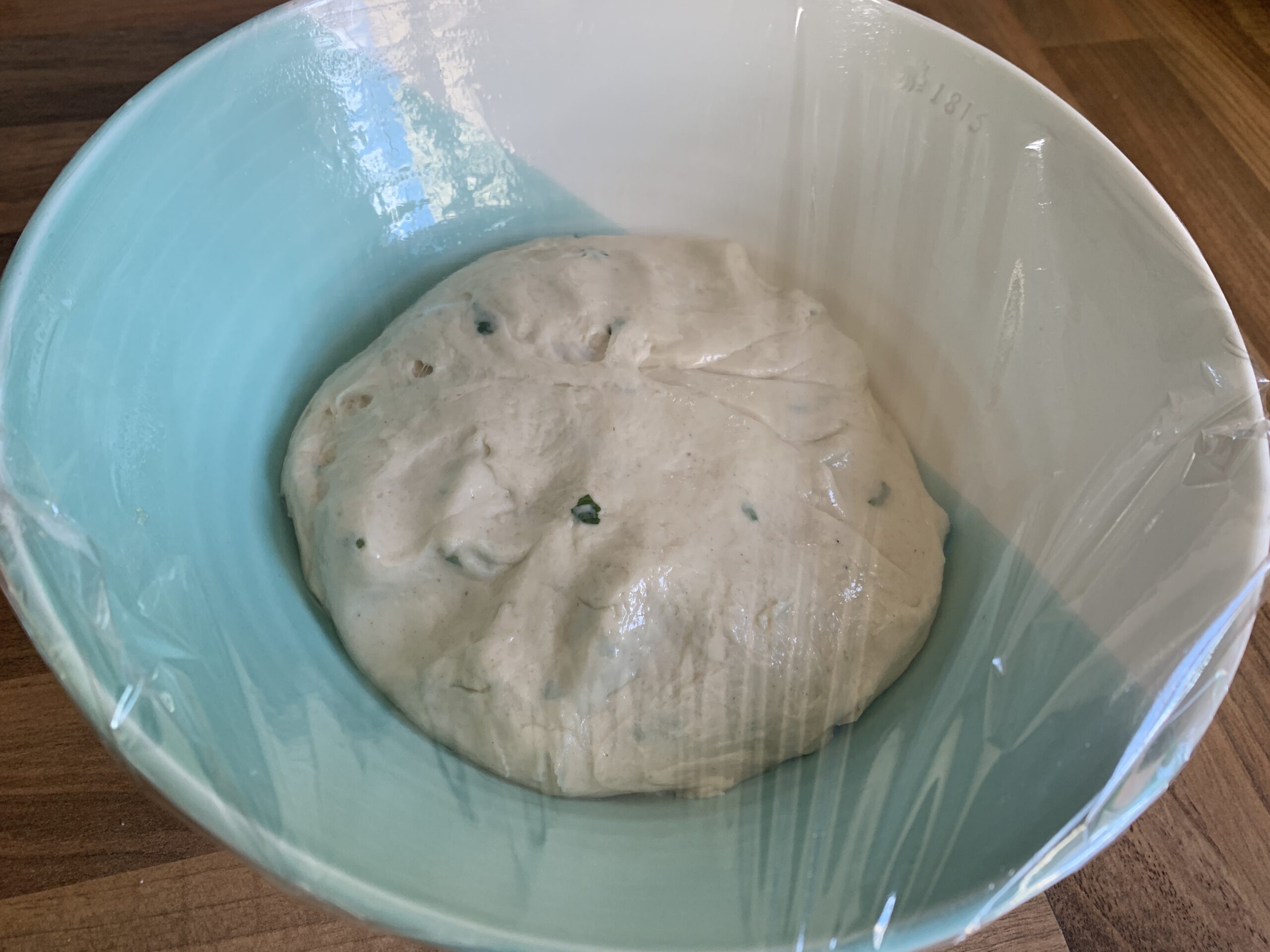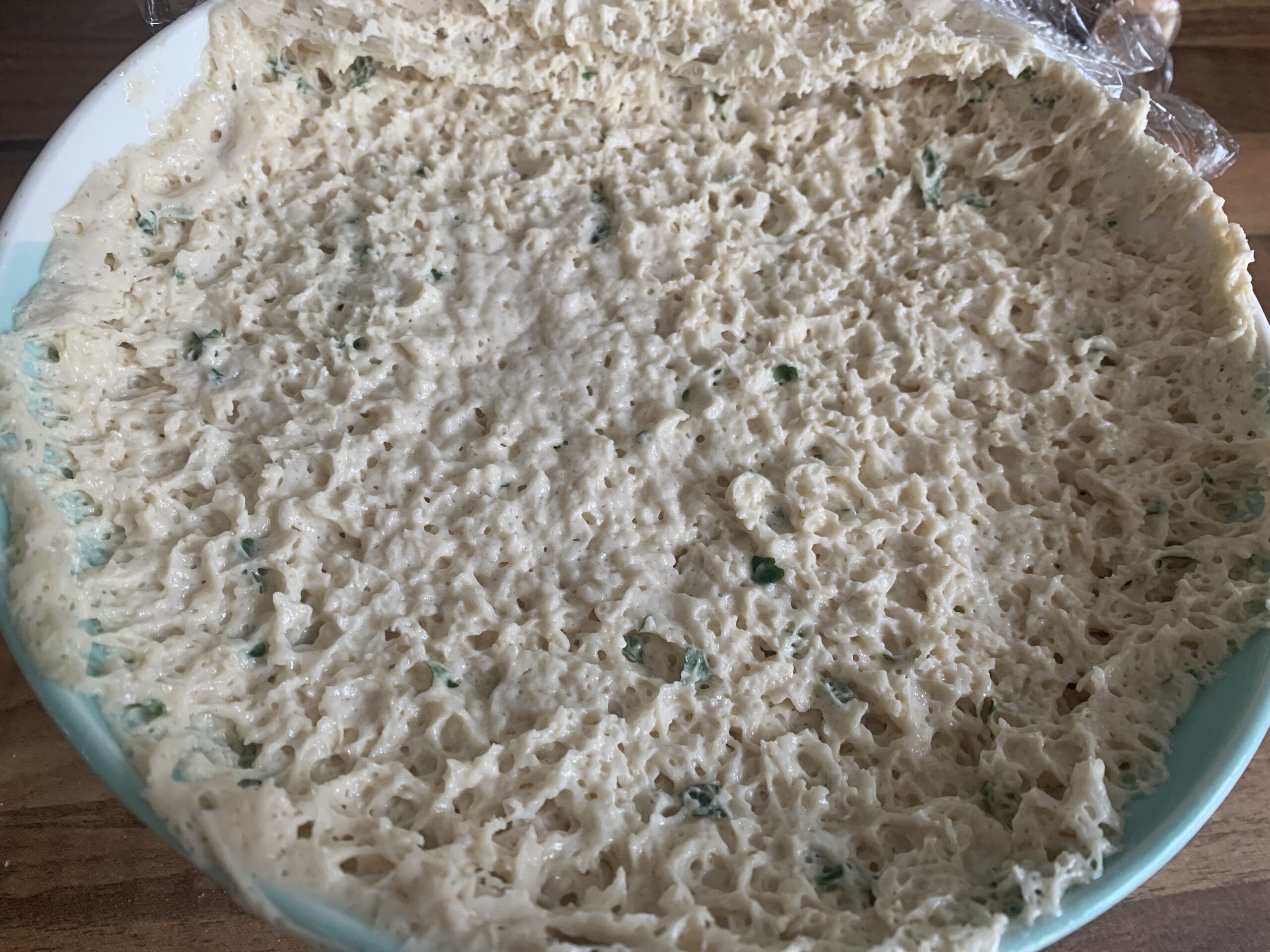 Transfer the dough to a lightly oiled bowl and cover the bowl using cling film or tea towel. Place the bowl somewhere warm for 1-2 hours until the dough has risen.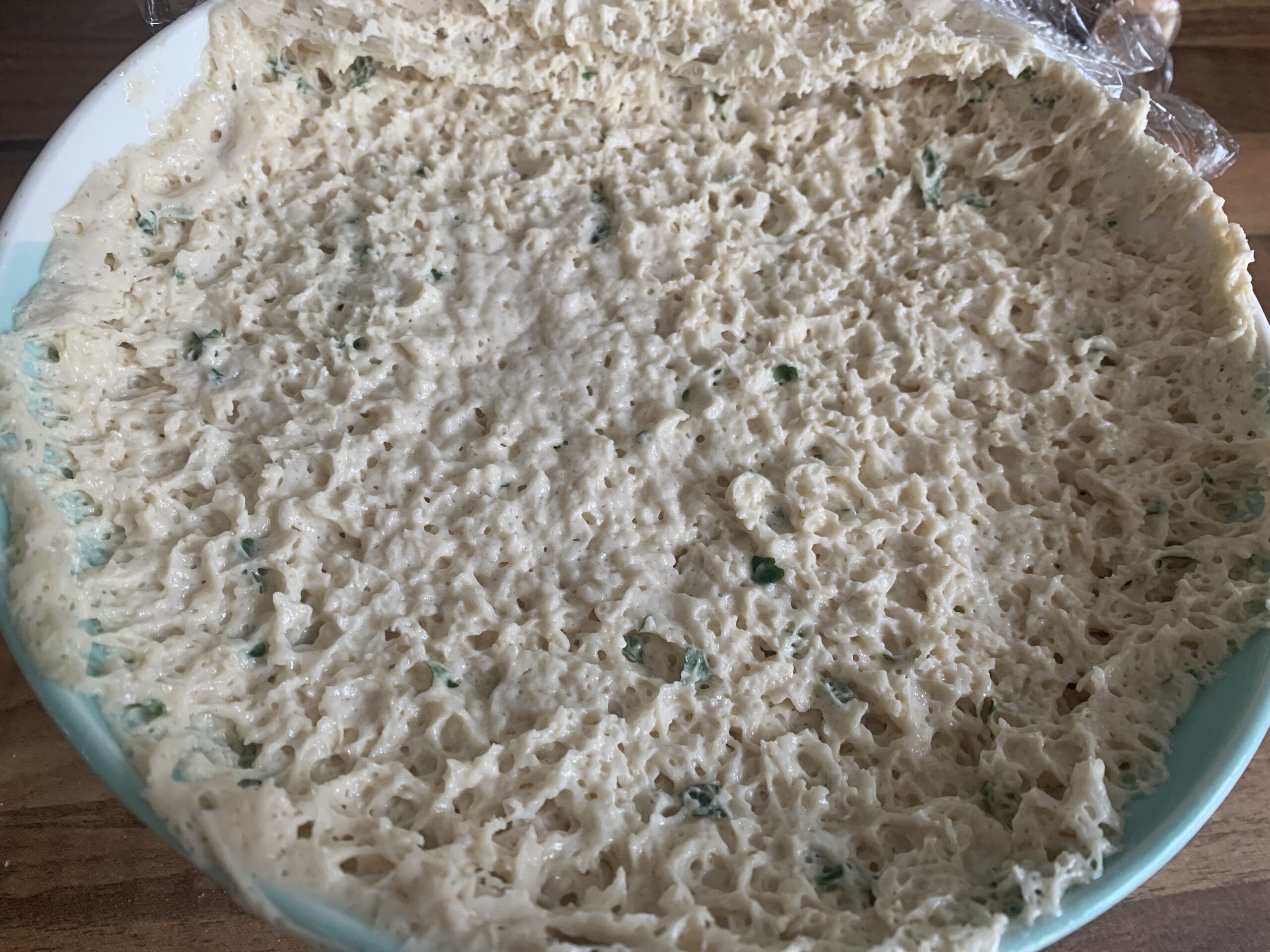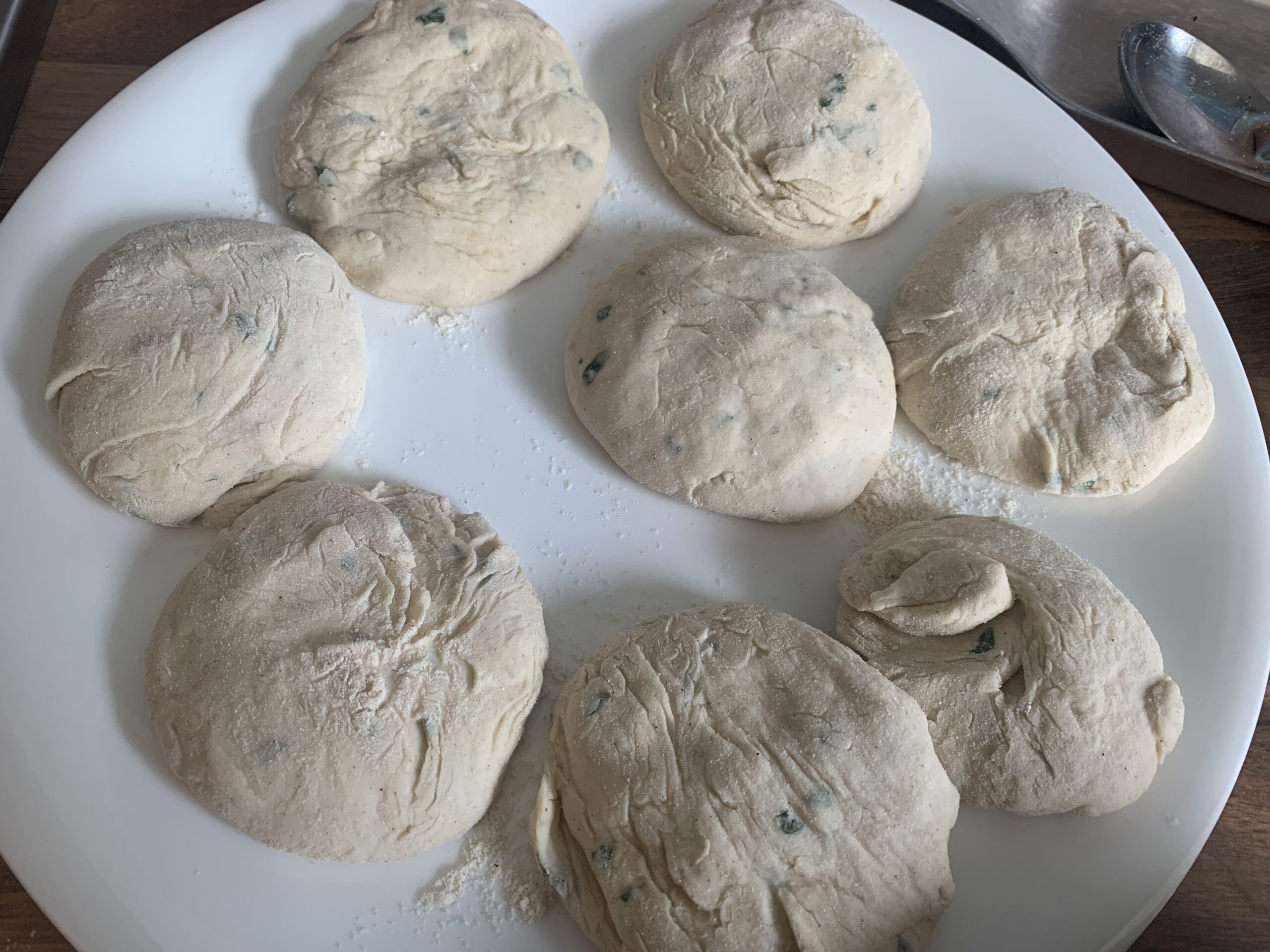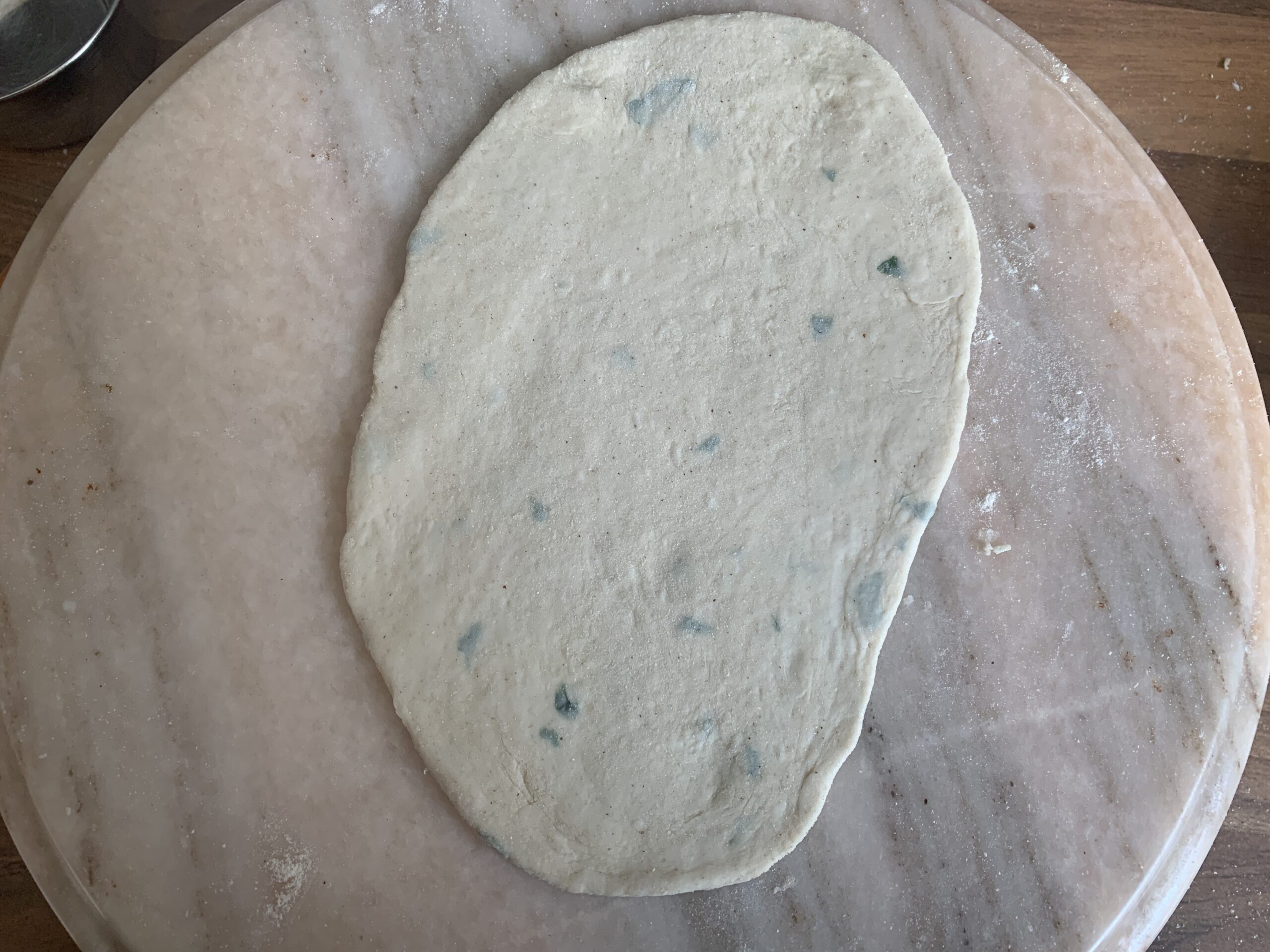 After the dough has risen make 6-8 round balls of the dough and coat them in some flour to avoid sticking.
Dust some flour on the balls and roll the dough into oval/ circle shape using a rolling pin. They should be around 3-4 mm in thickness.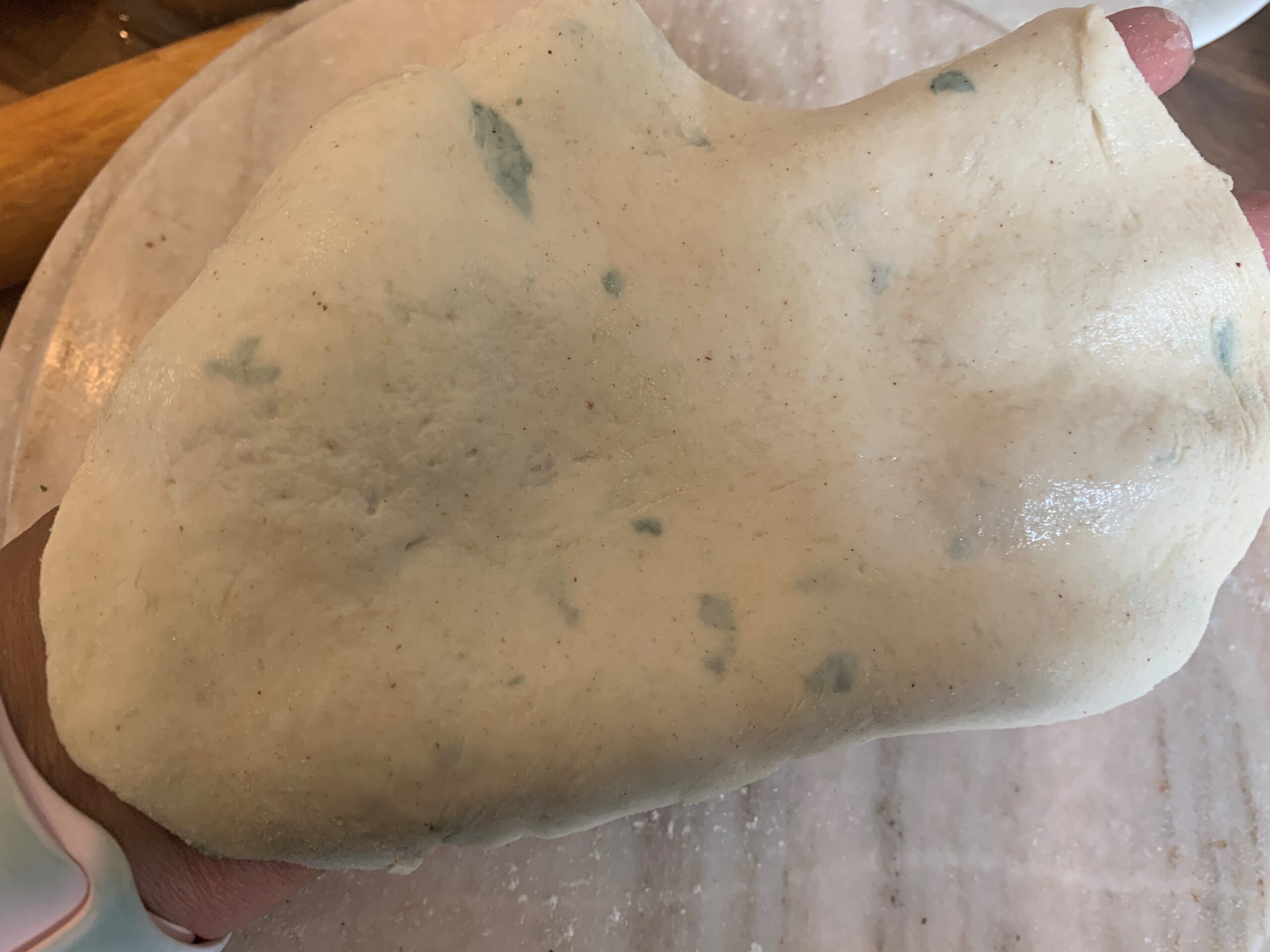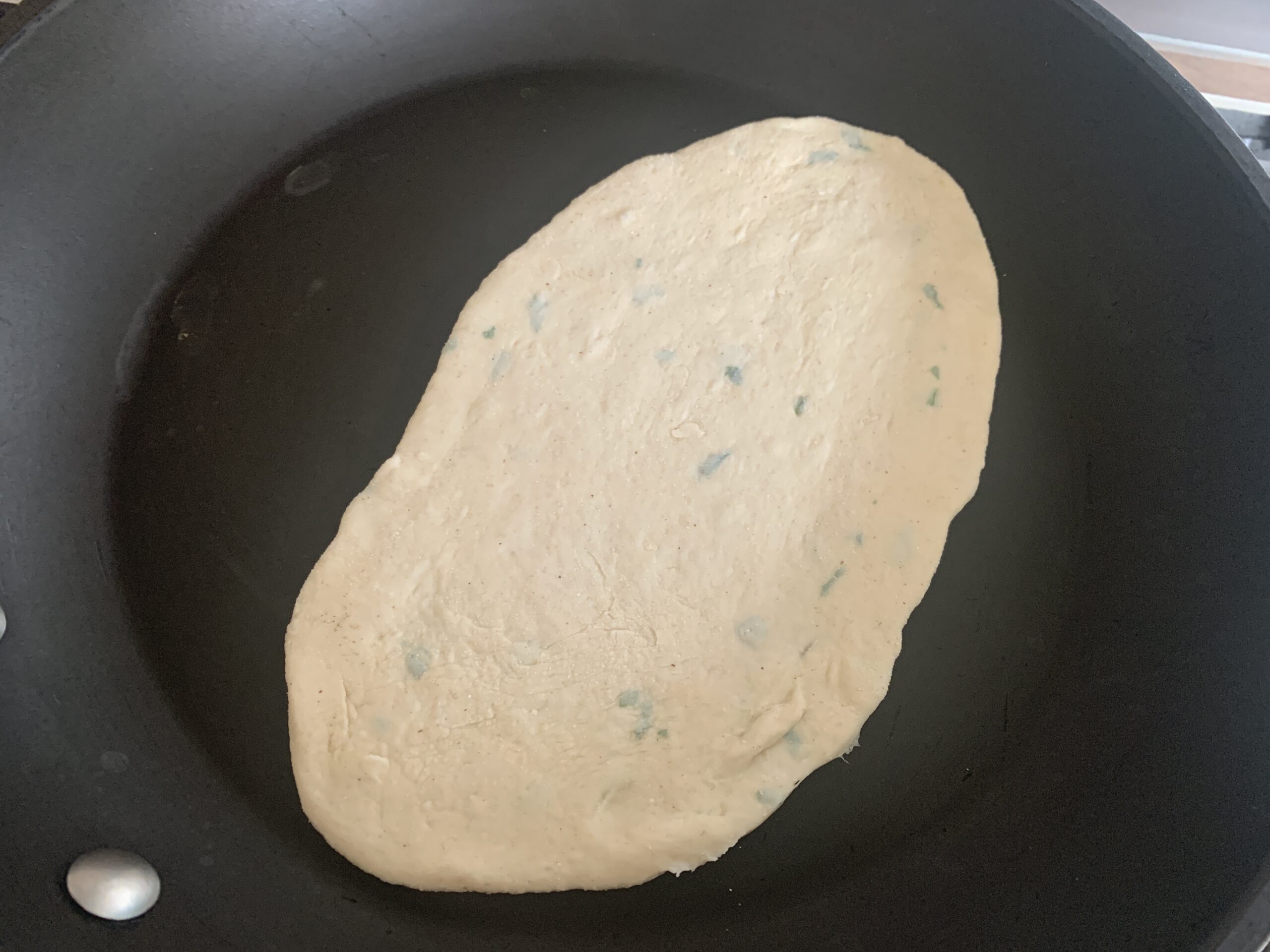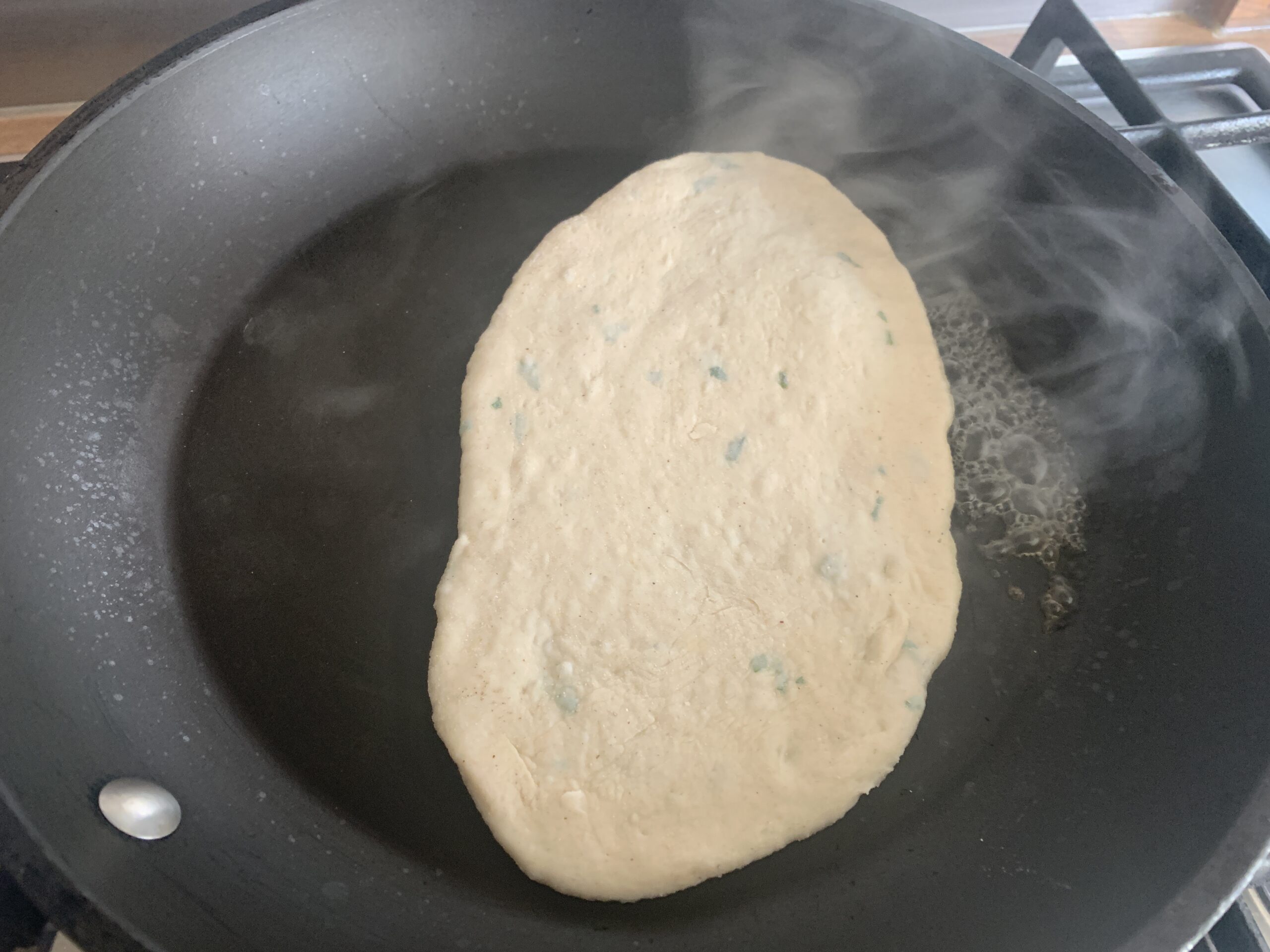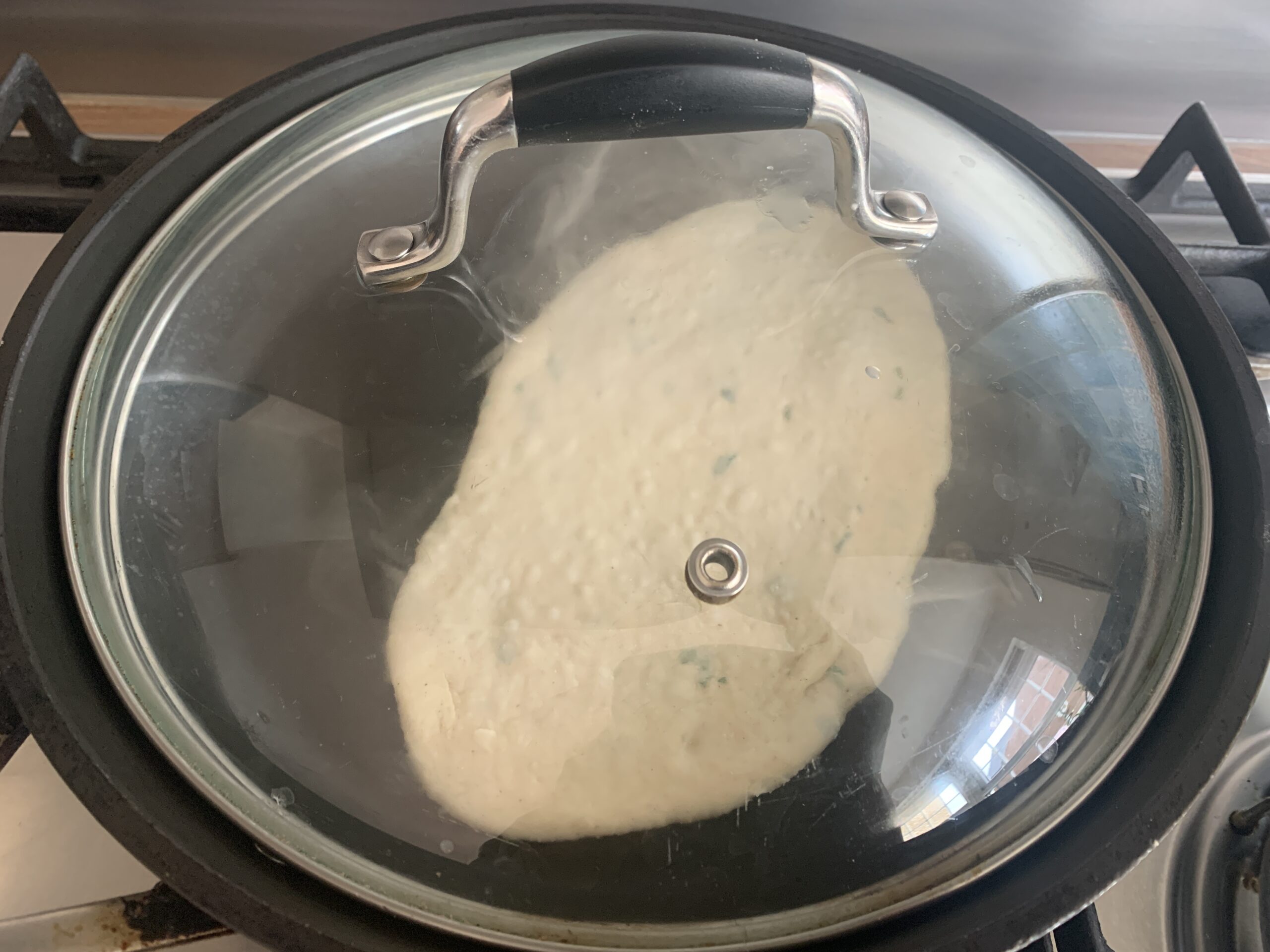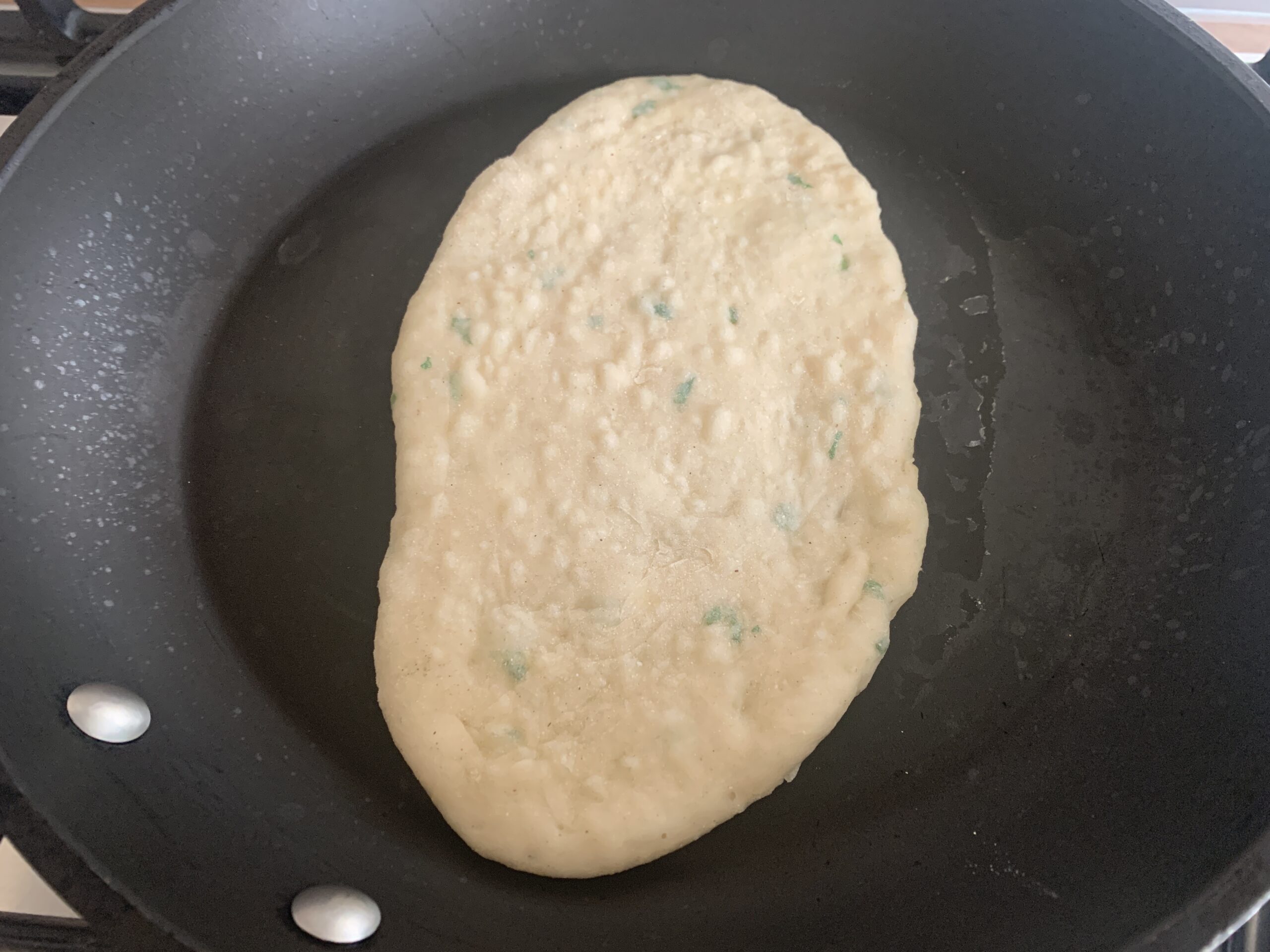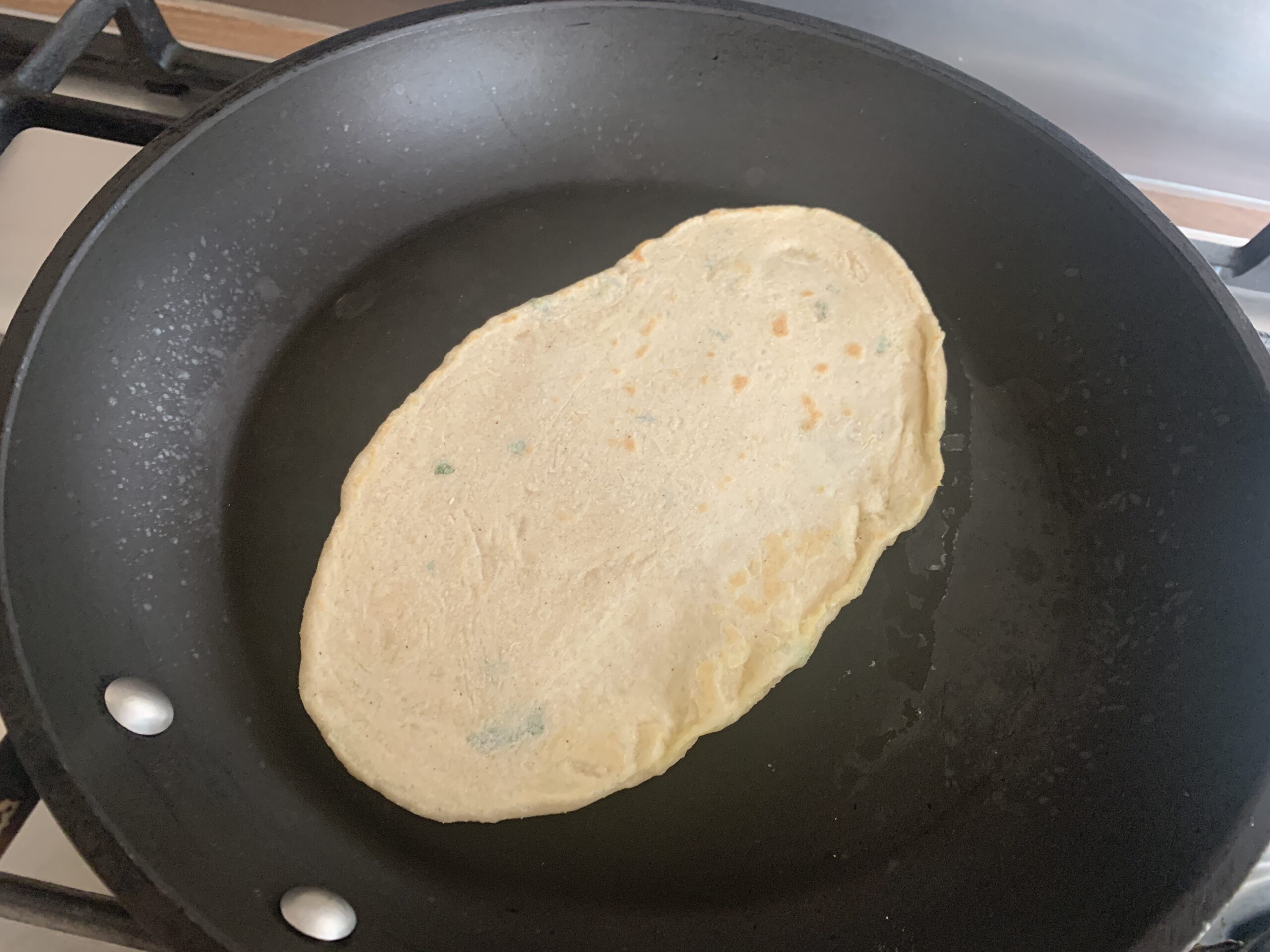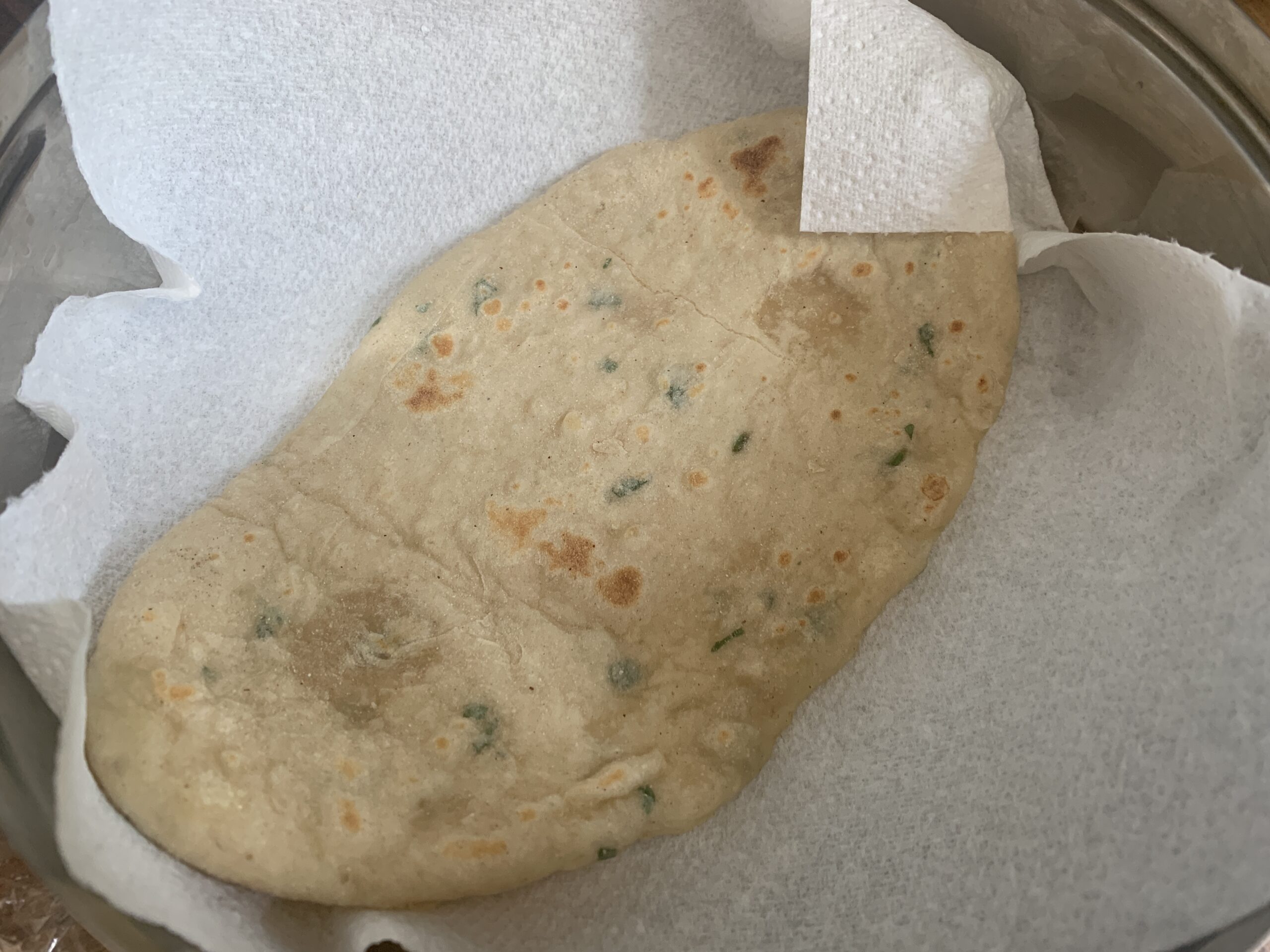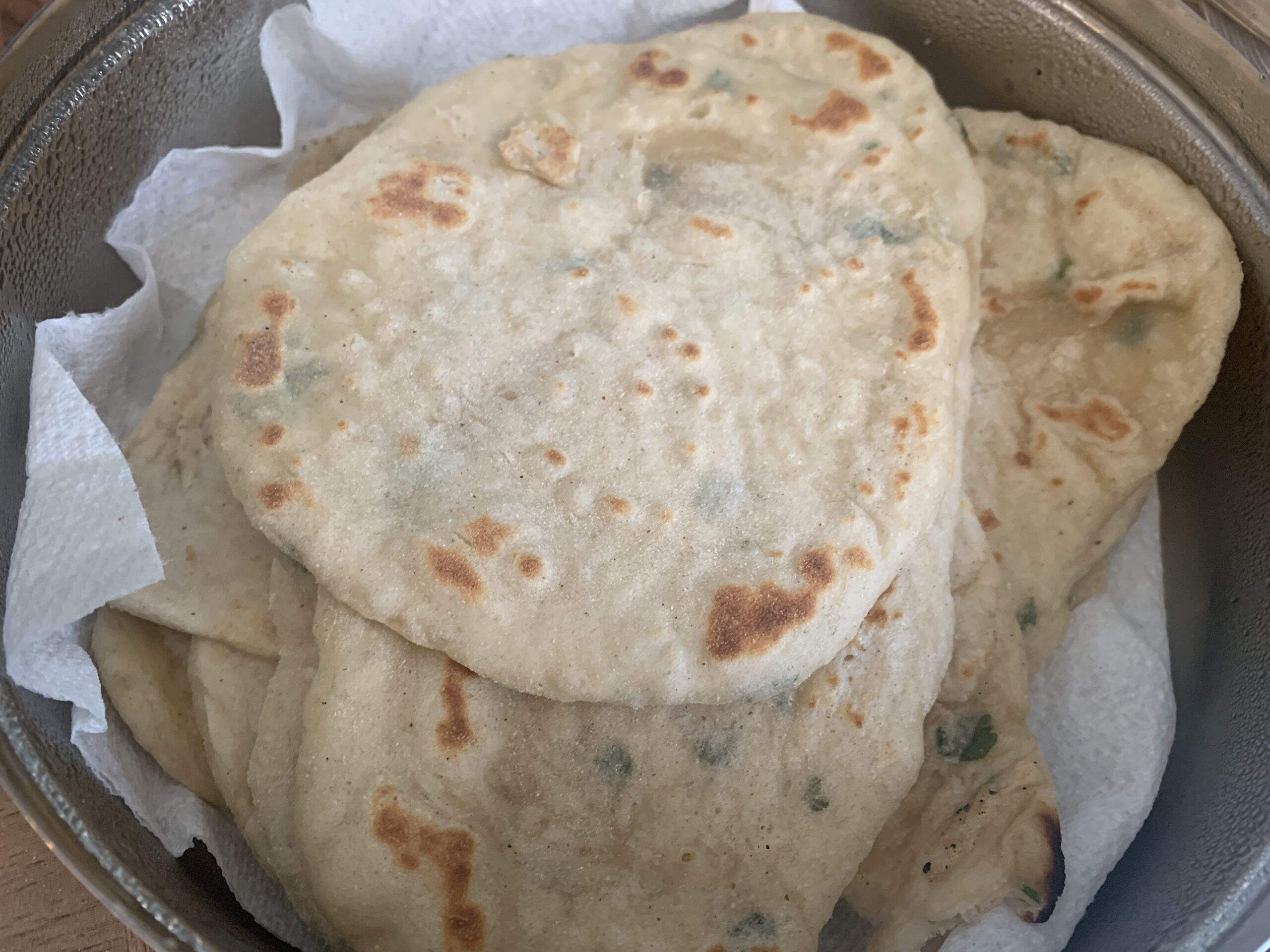 Heat a pan over medium heat. Place the kulcha on one hand and using the other hand apply some water over the kulcha. Place it in the hot pan, water side down. Sprinkle some water around the kulcha and cover and cook for 30 seconds on medium to high heat.
Flip the Kulcha and cook from the other side by sprinkling water and covering it for few seconds (the kulcha should be 80% cooked). Store in an airtight container.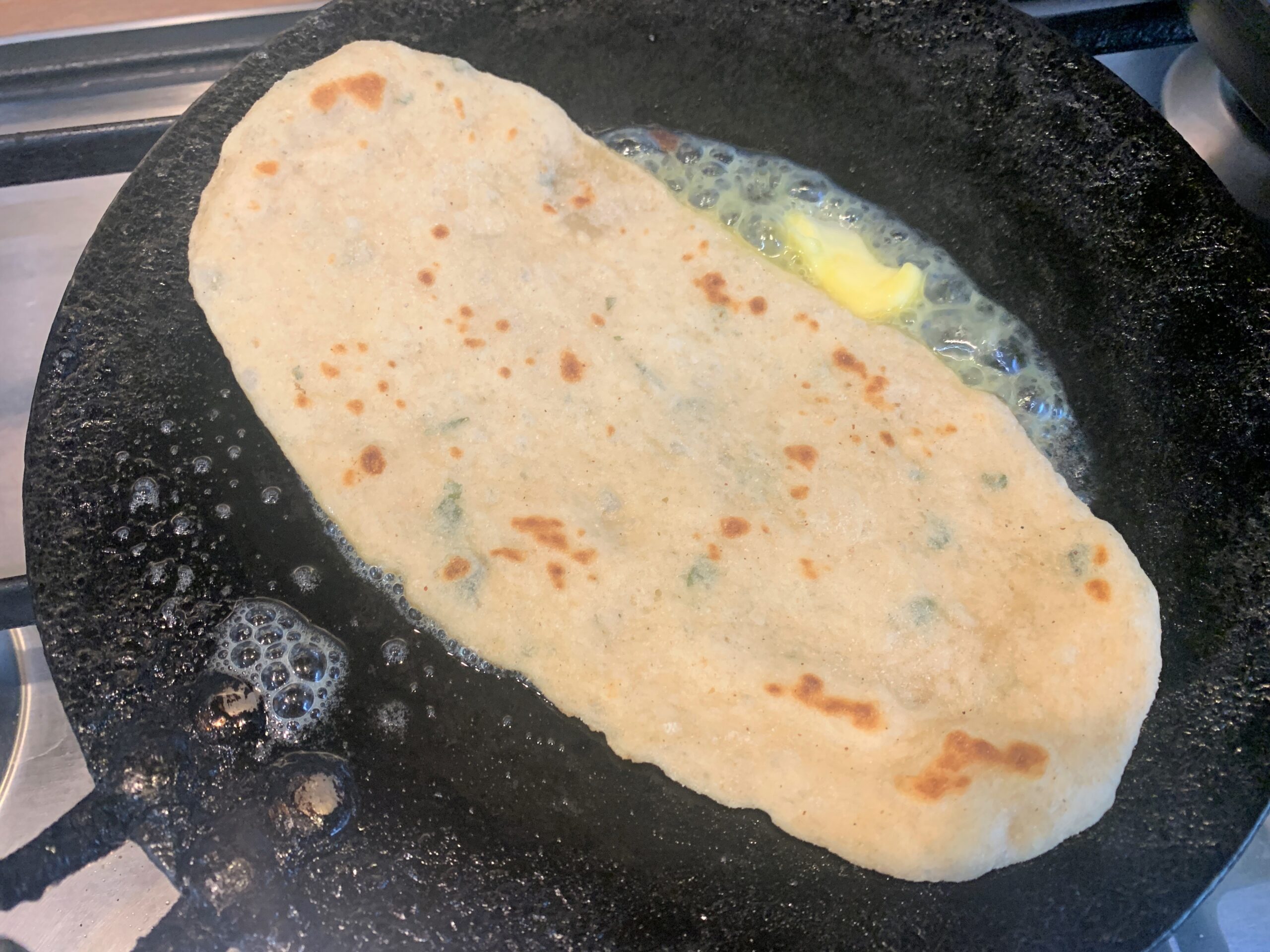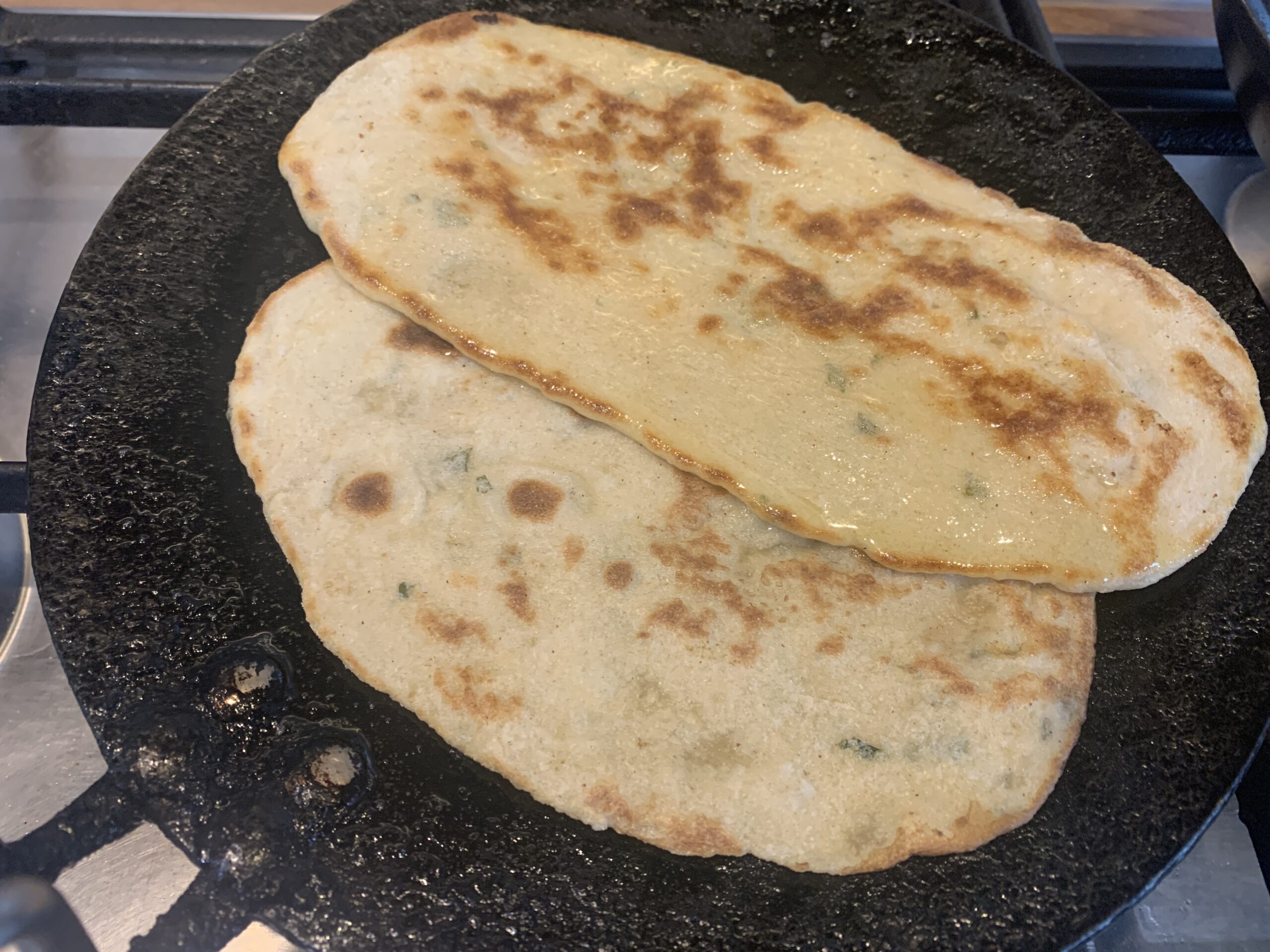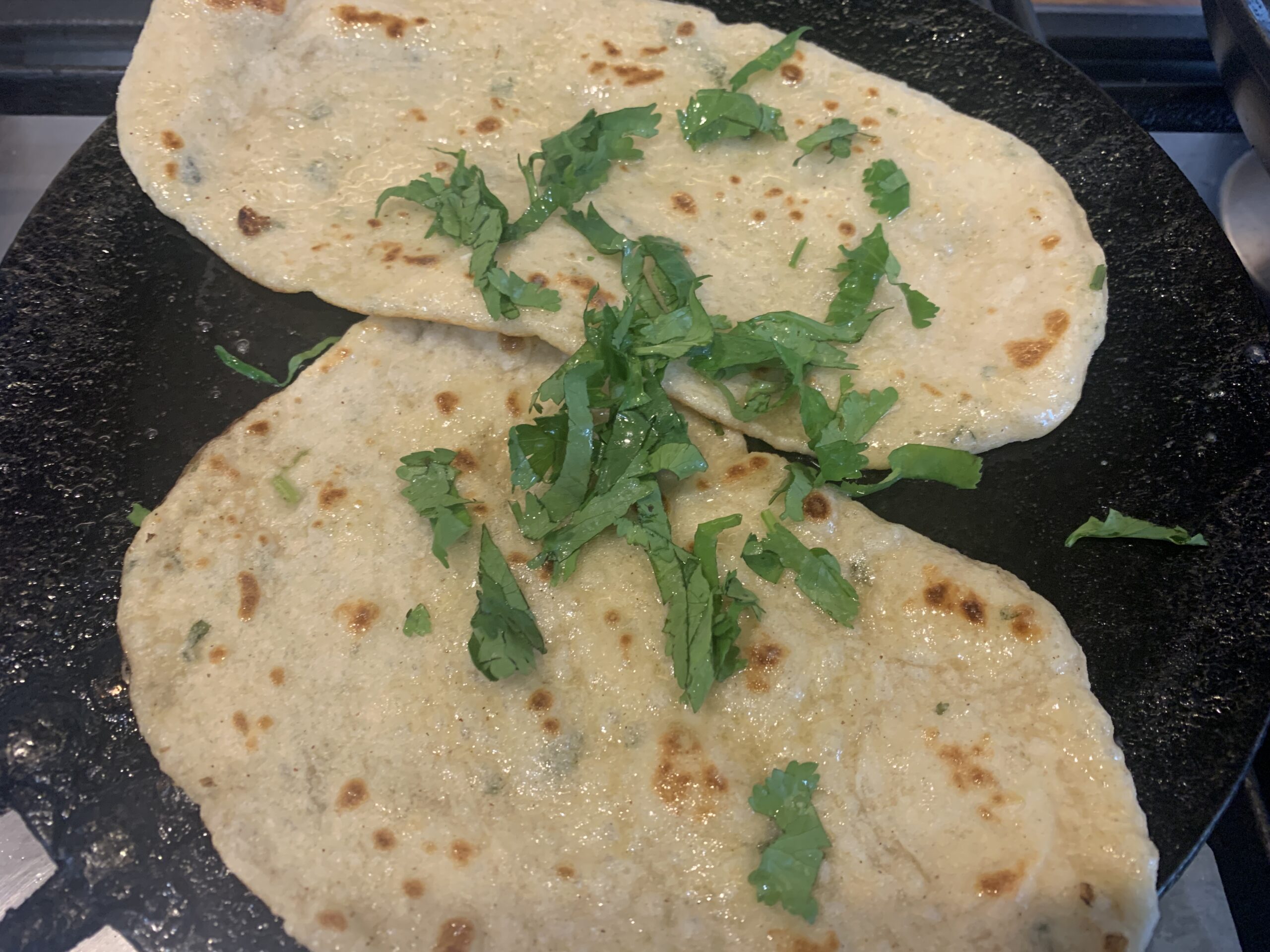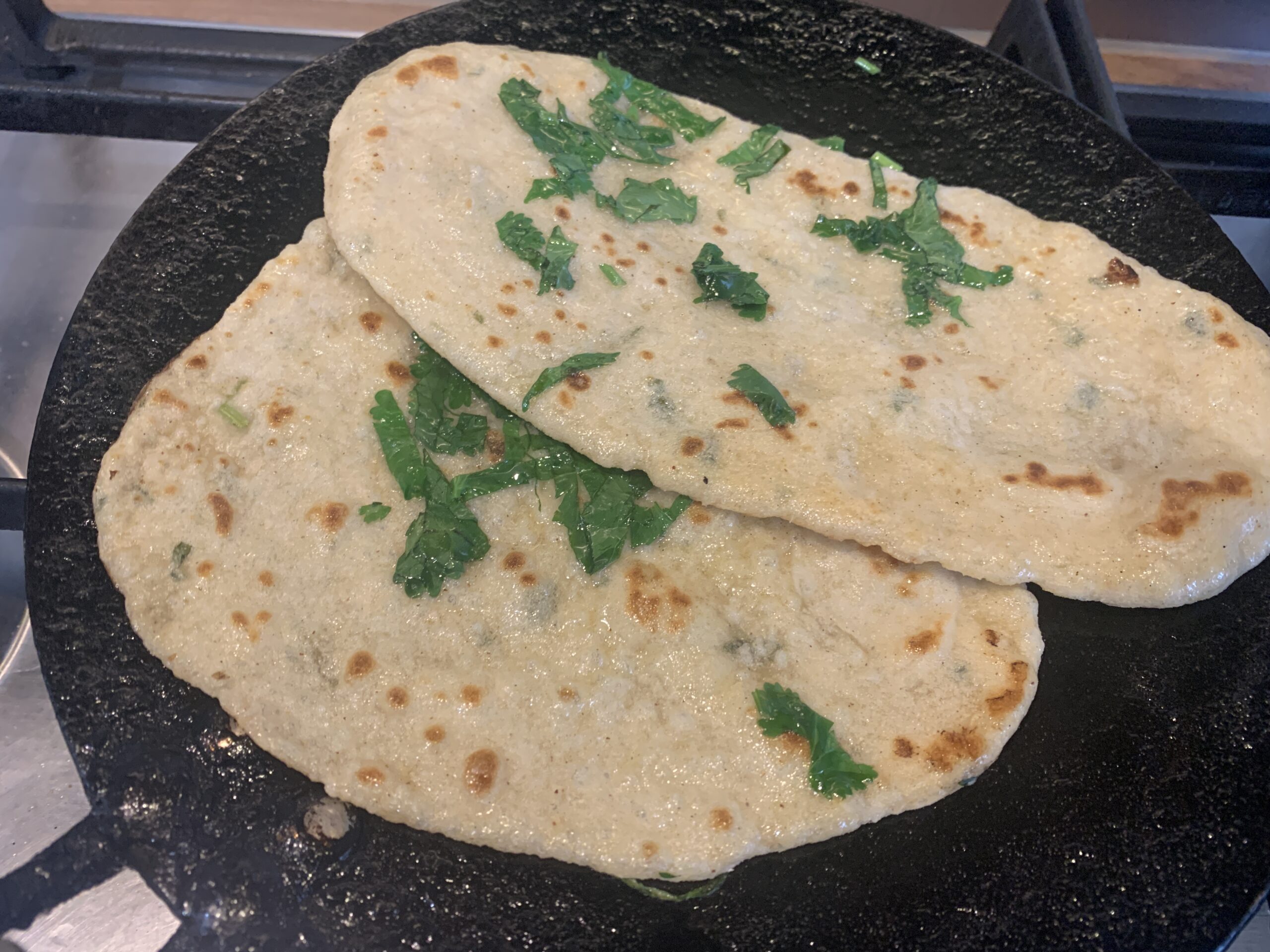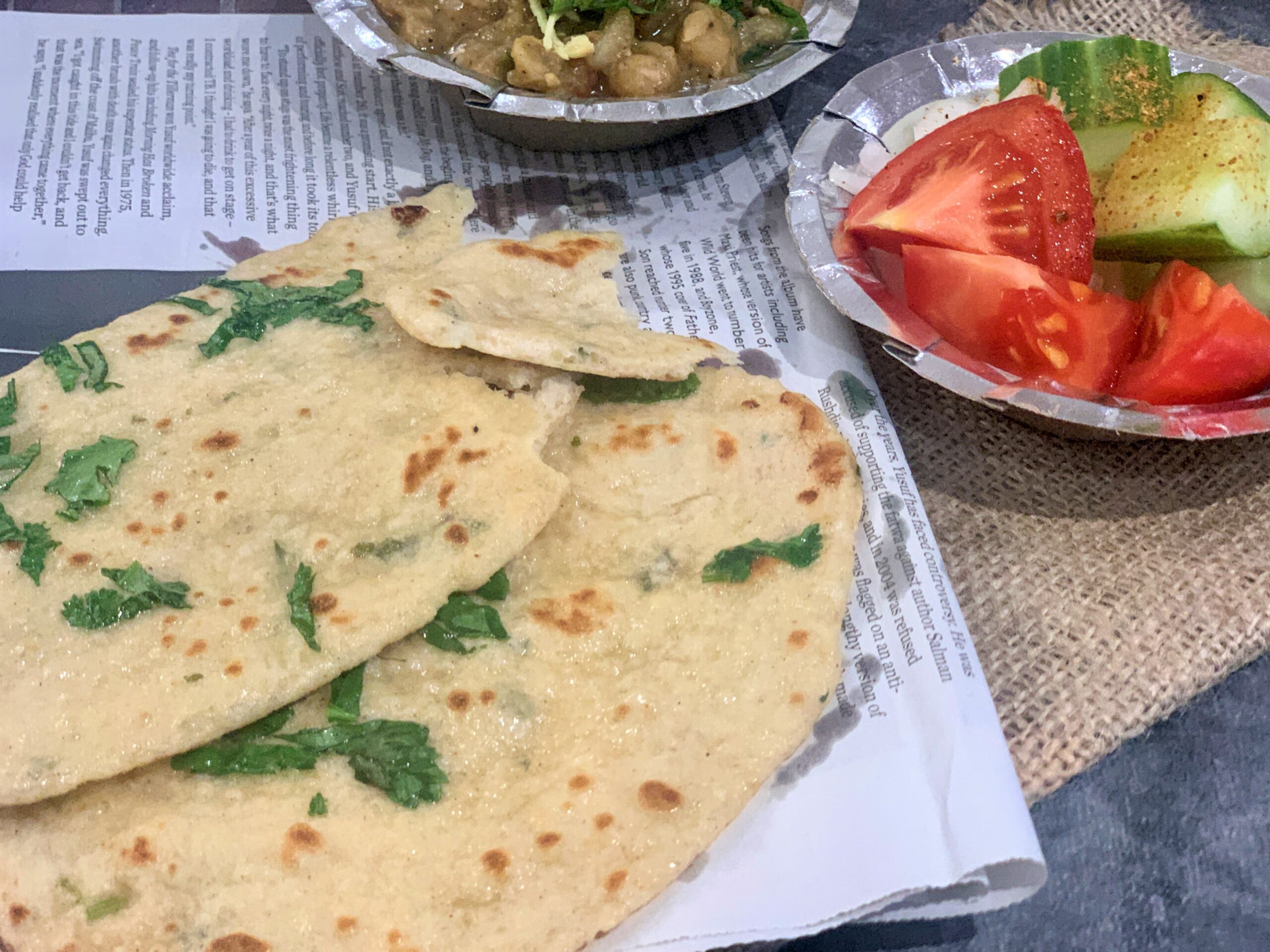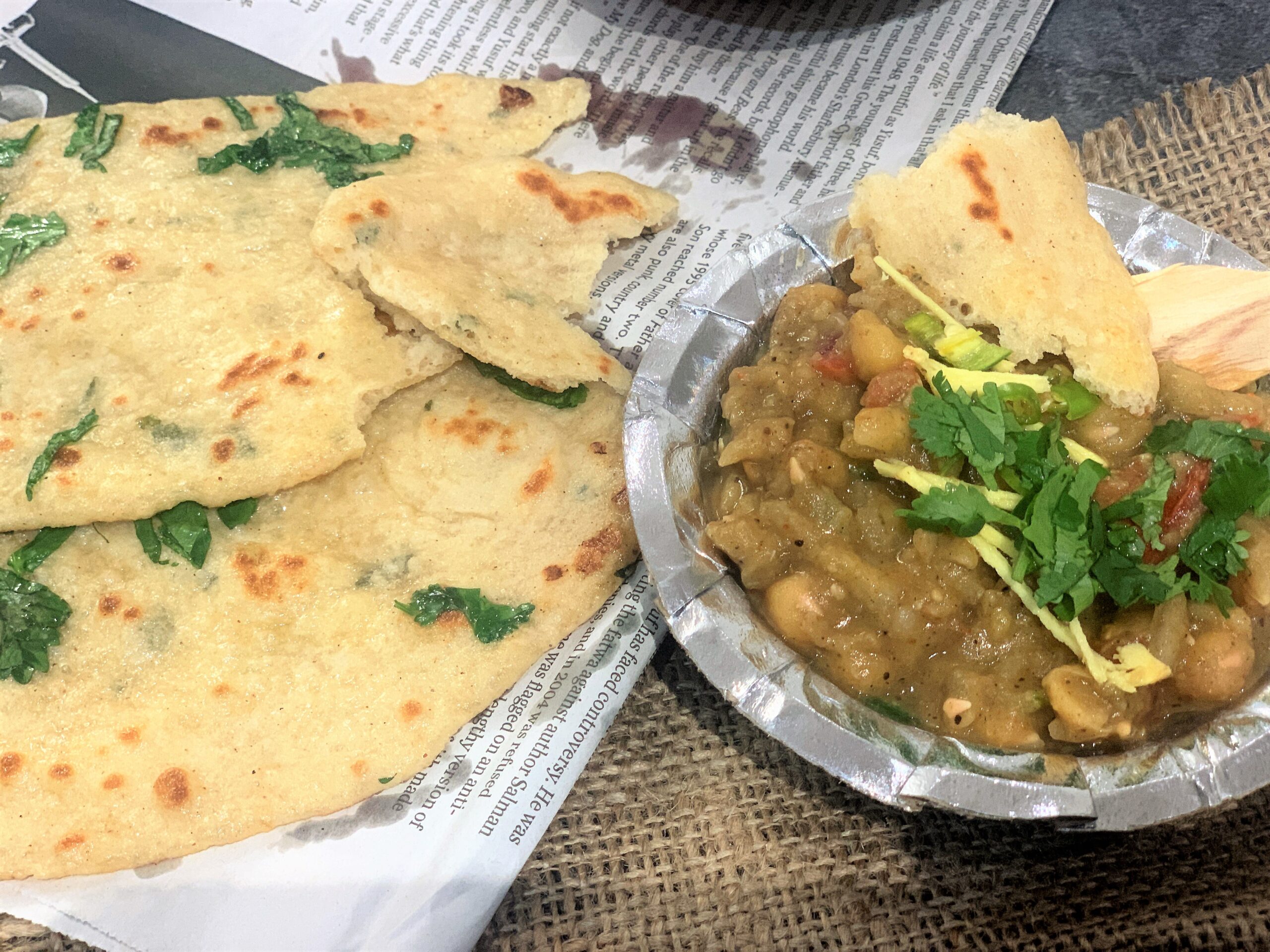 To serve
Heat a pan and warm up some butter. Place the cooked kulchas and warm up in the butter flipping them over to cook from both sides. Sprinkle some coriander. Serve hot with Matra and salad!