Firecracker Tofu Lettuce Wrap
Firecracker Tofu Lettuce Wrap is a quick and simple recipe of tofu tossed in a firecracker sauce served on a bed of crunchy fresh lettuce.
This recipe is a melange of flavours and textures. Firecracker sauce gives it a sweet, salty, smoky and spicy flavour while soft tofu and crunchy lettuce adds a texture.
It is believed that lettuce wraps originated in Southeast Asia thousands of years ago. They are very popular in Thailand and Southwest Asia and more recently, their popularity has spread throughout the world. My version draws influence from Chinese food. If you want some banging chilli flavours, try these savoury, crispy and fresh lettuce wraps for an irresistible starter, side dish or light meal.
Seriously, who knew tofu could be such a chameleon. I mean, once it's prepped and tossed up in the sweet and spicy chilli sauce it's hard to believe that its even tofu hidden under there!
This is definitely one of those recipes which will become your family favourite. Simple, healthy and super delicious!
Other delicious recipes you might like are Indo-Chinese Chilli Paneer, Taro Nest, Chilli Water Chestnut, Tossed Purple Sprouting Broccoli Stems, Vietnamese Spring Roll/ Goi Cuon and Asian Chilli Garlic Prawns to name a few.
Ingredients
250 gm diced extra firm tofu
1 teaspoon oil
1 finely sliced red onion
½ inch ginger juliennes
1 finely chopped spring onion
½ cup thinly sliced peppers
1-2 teaspoons white sesame seeds
For the Firecracker Sauce
3 tablespoons Teriyaki Sauce
3 tablespoons vegetarian oyster sauce
3 tablespoons sweet chilli sauce
6 tablespoons sriracha sauce
1 tablespoon vegetable oil
2 teaspoons dried chilli flakes
2 tablespoons honey
Directions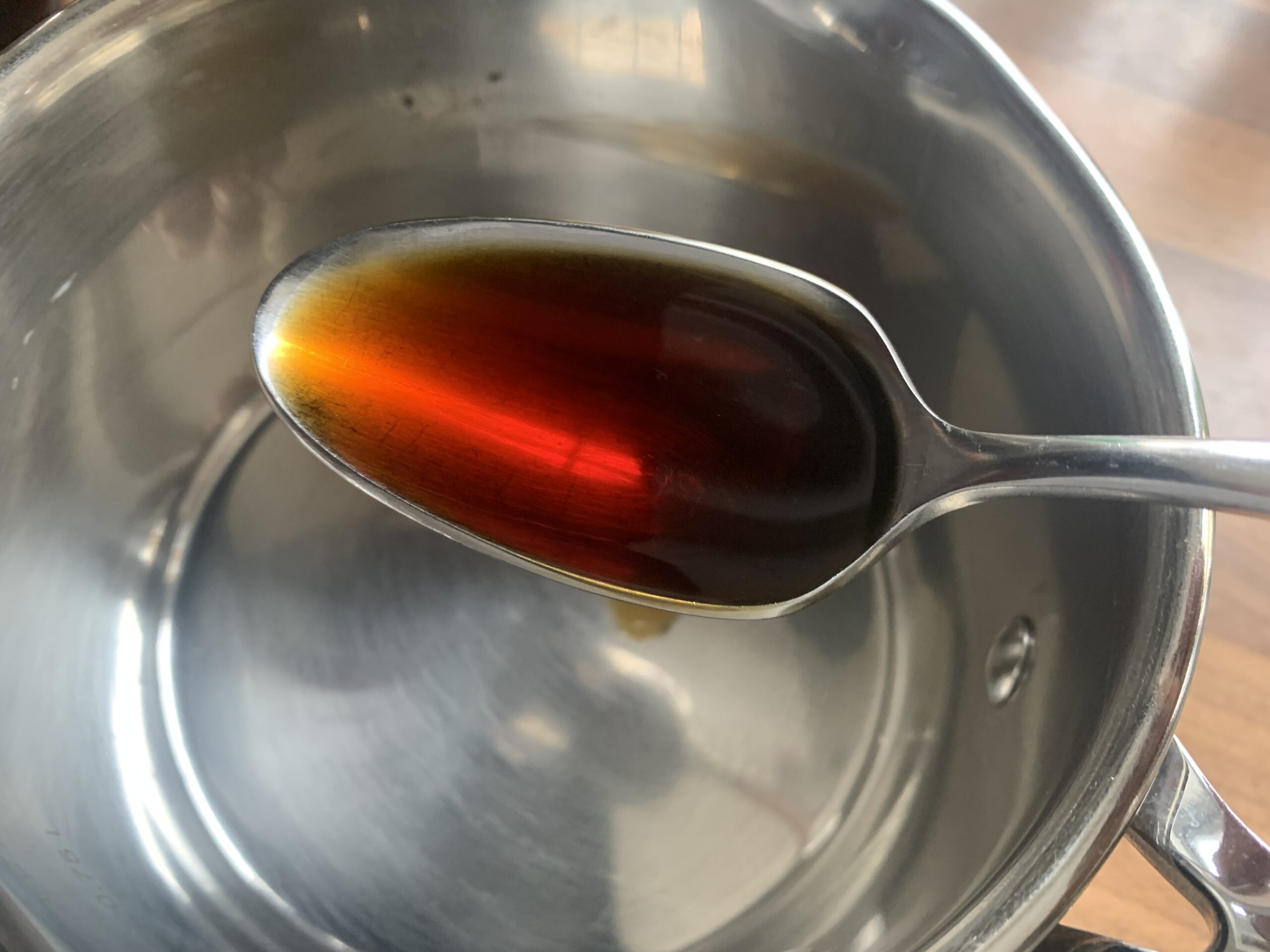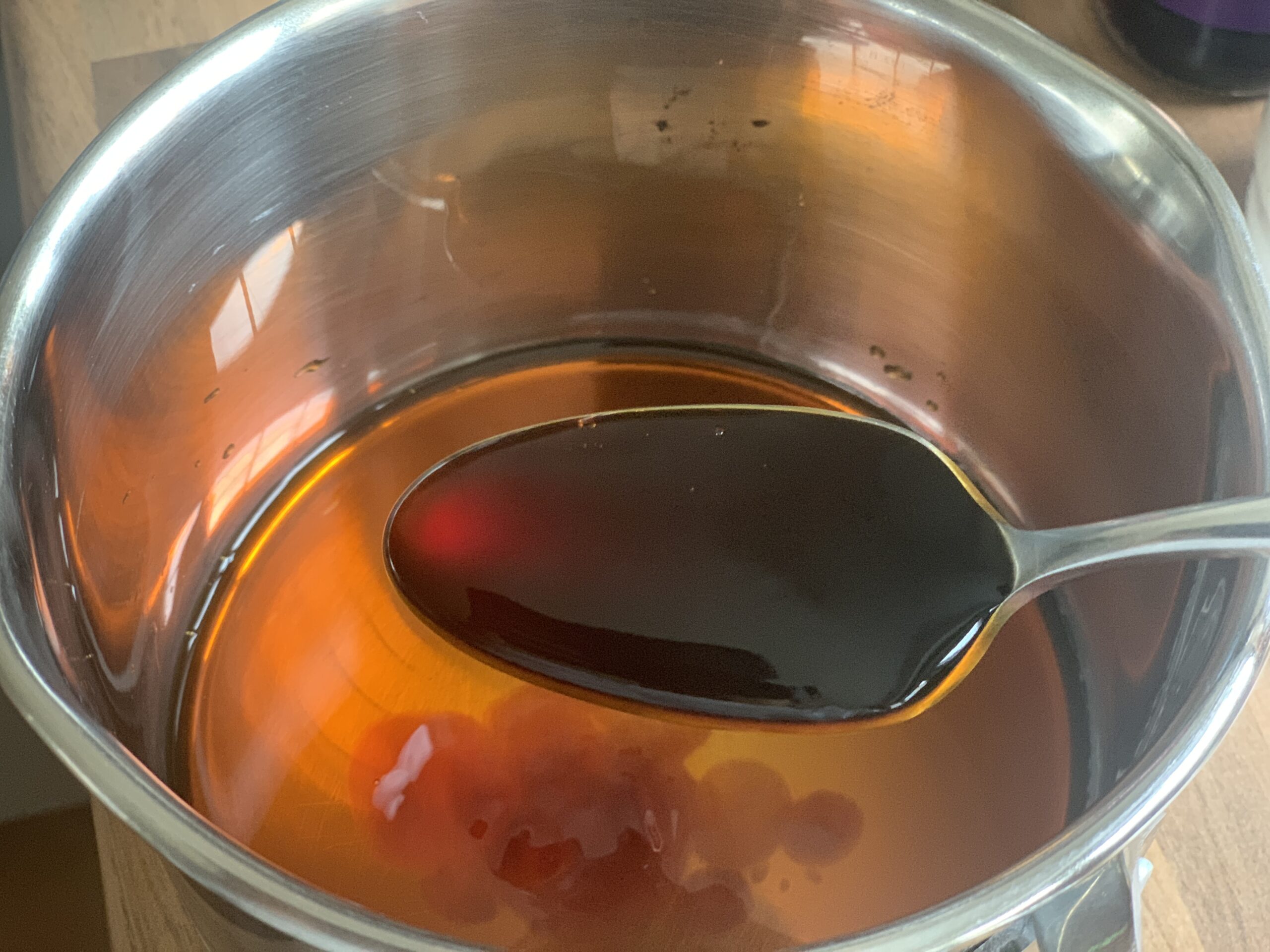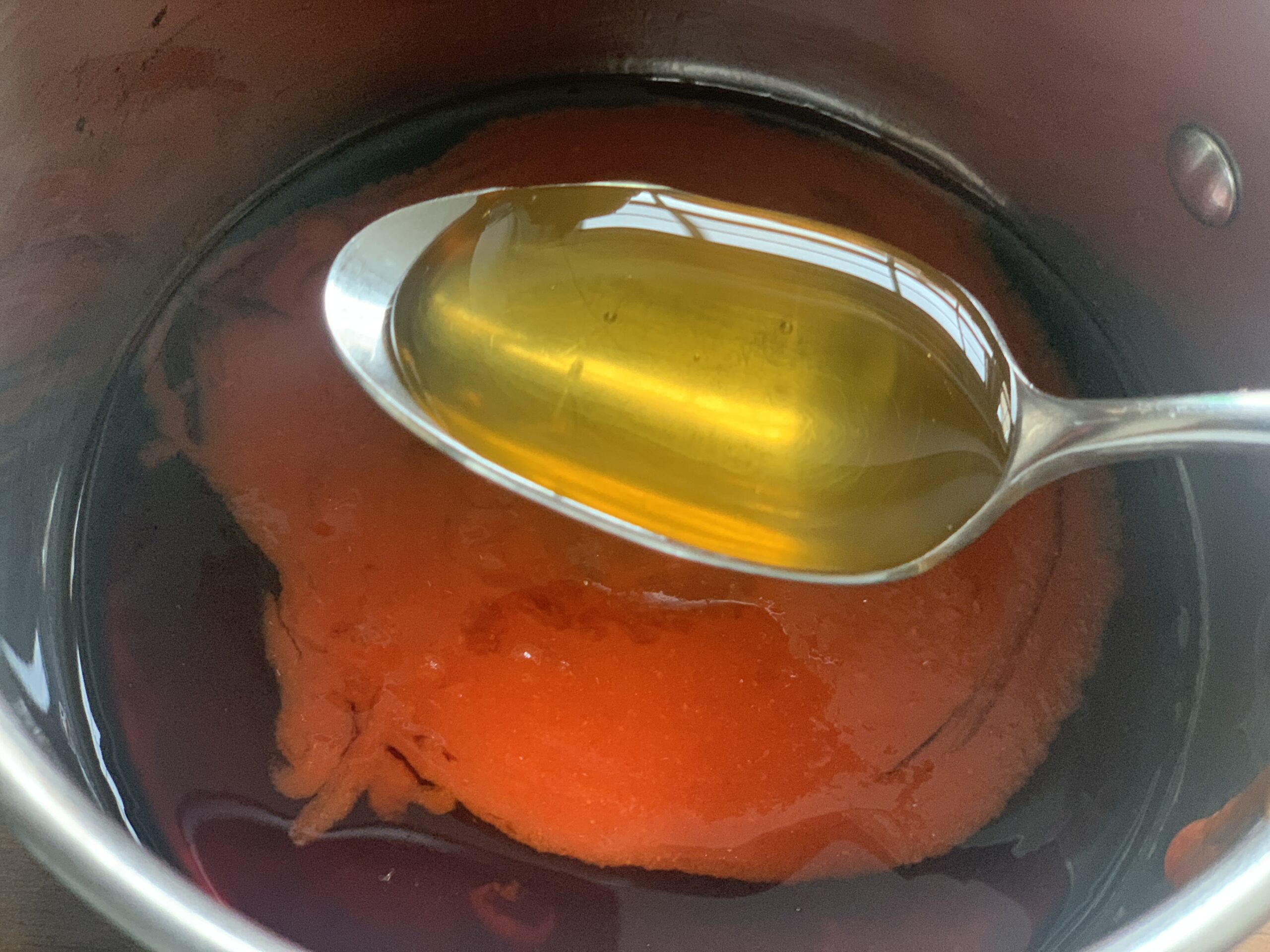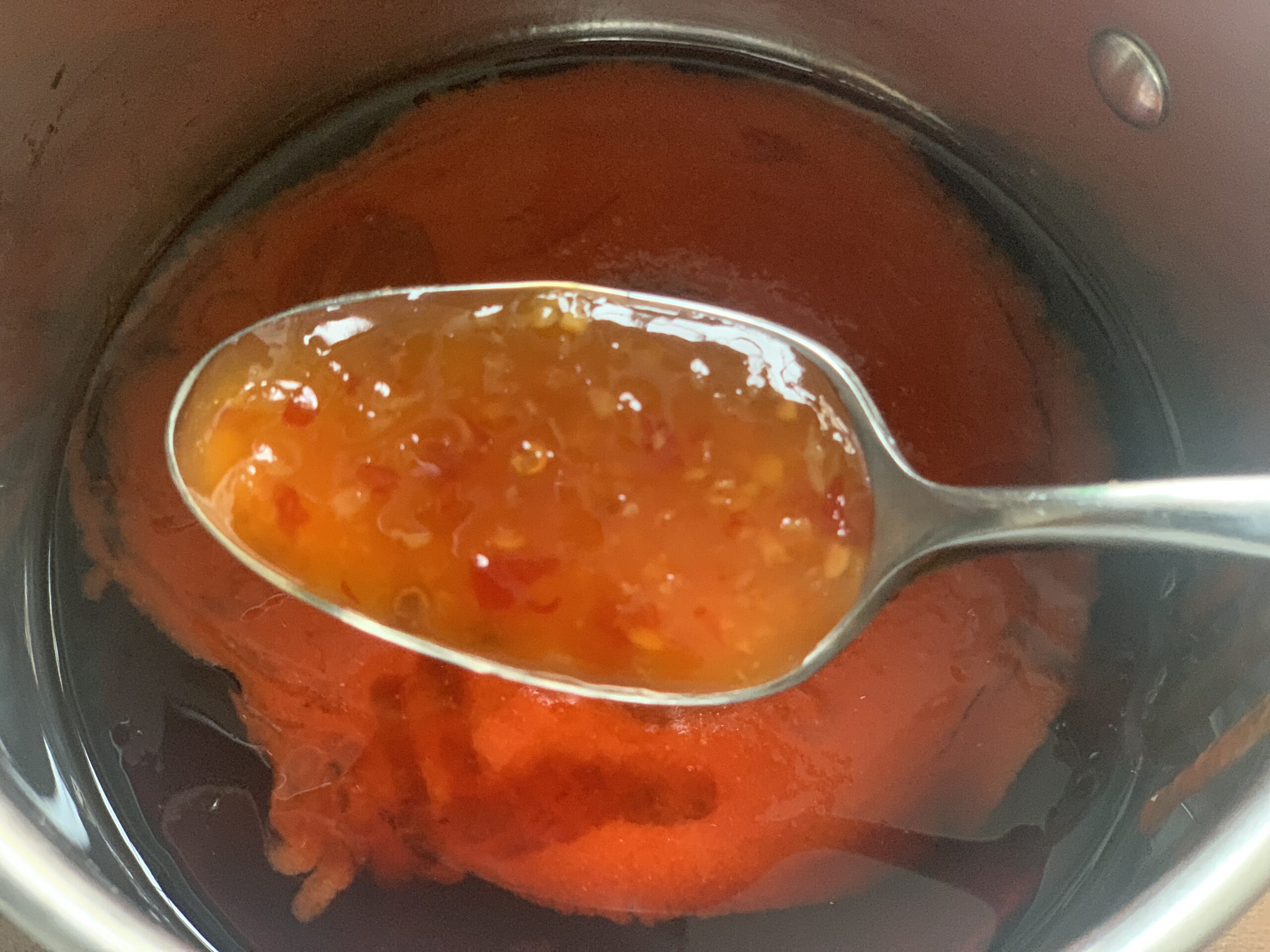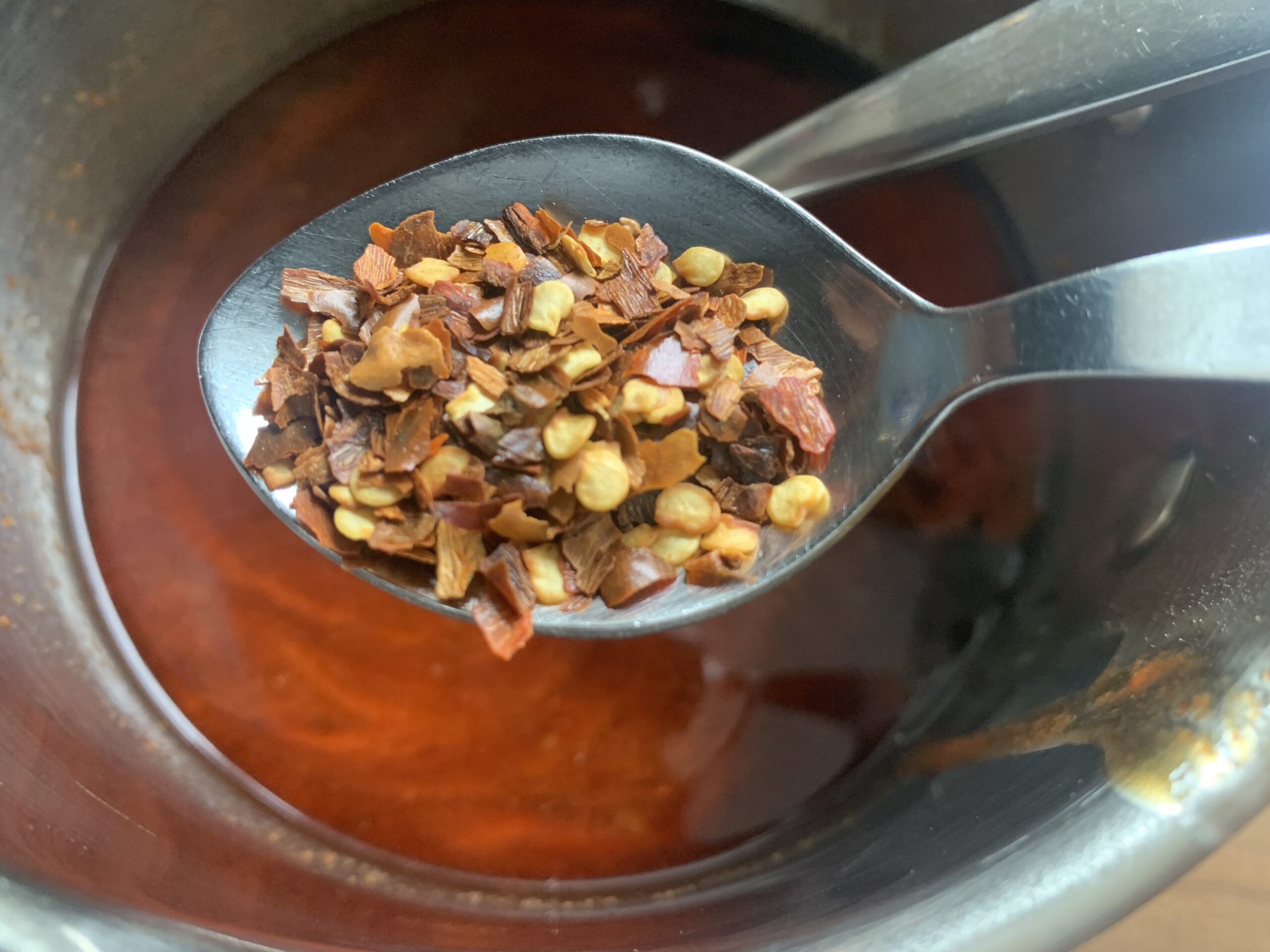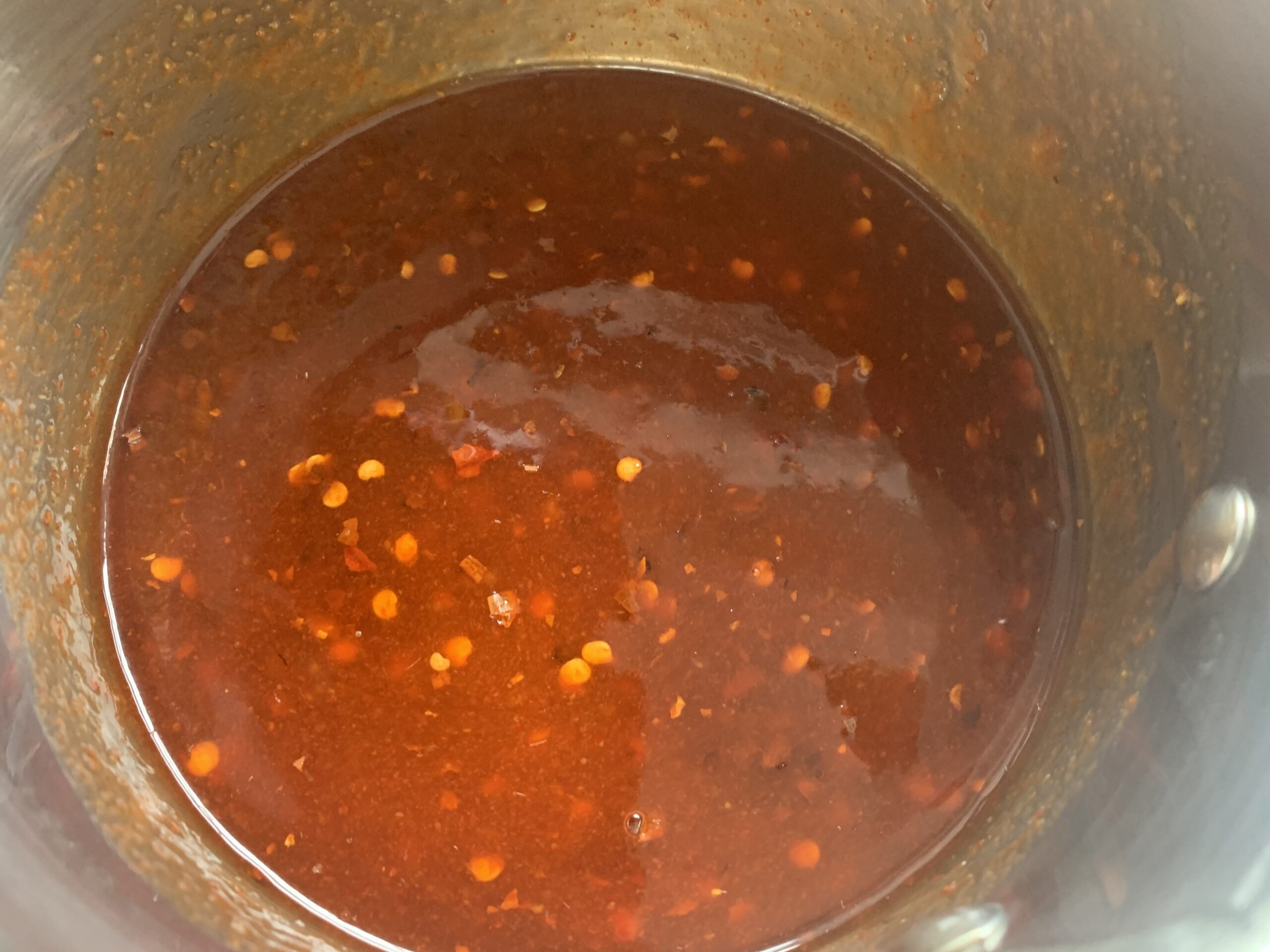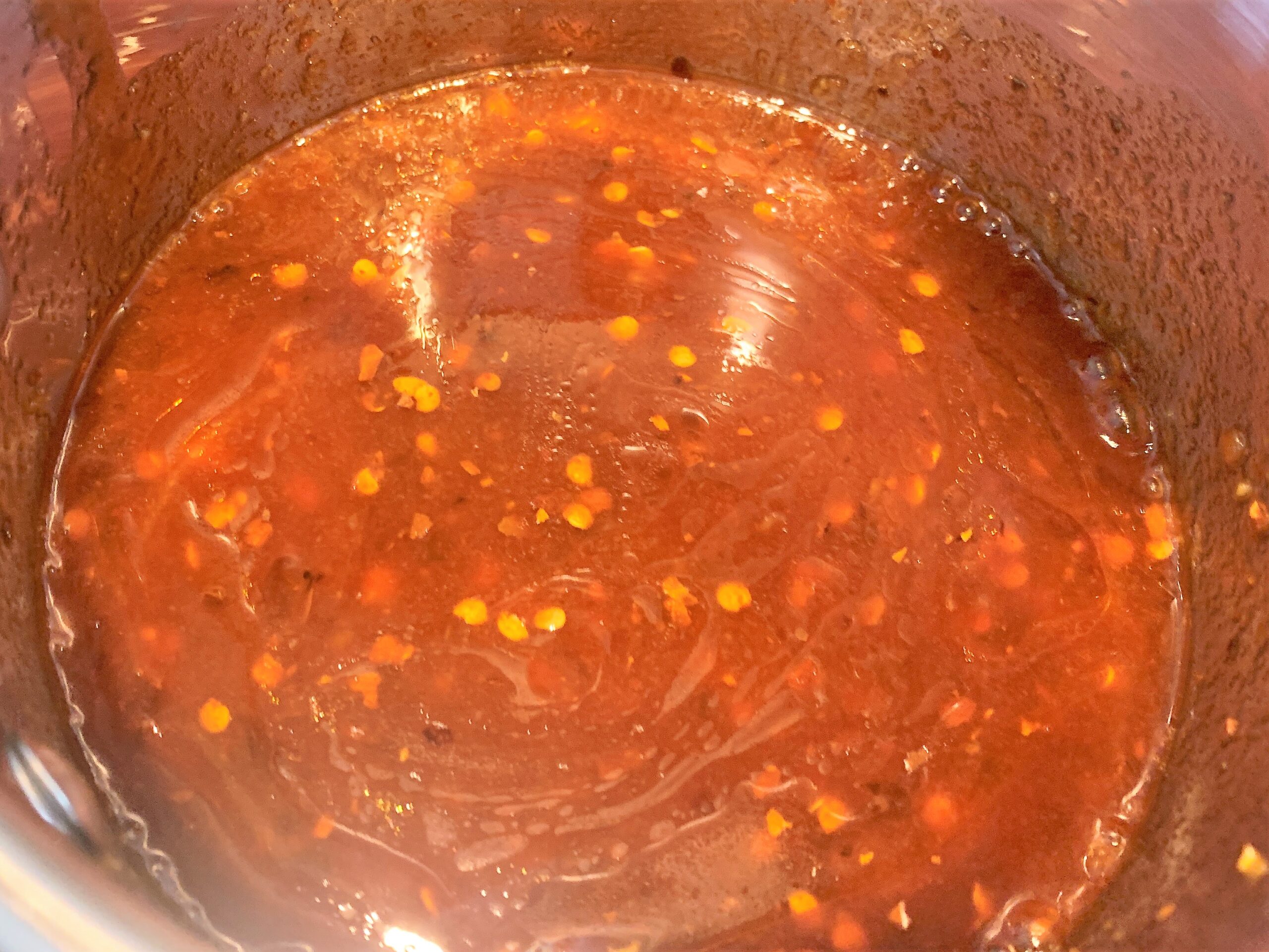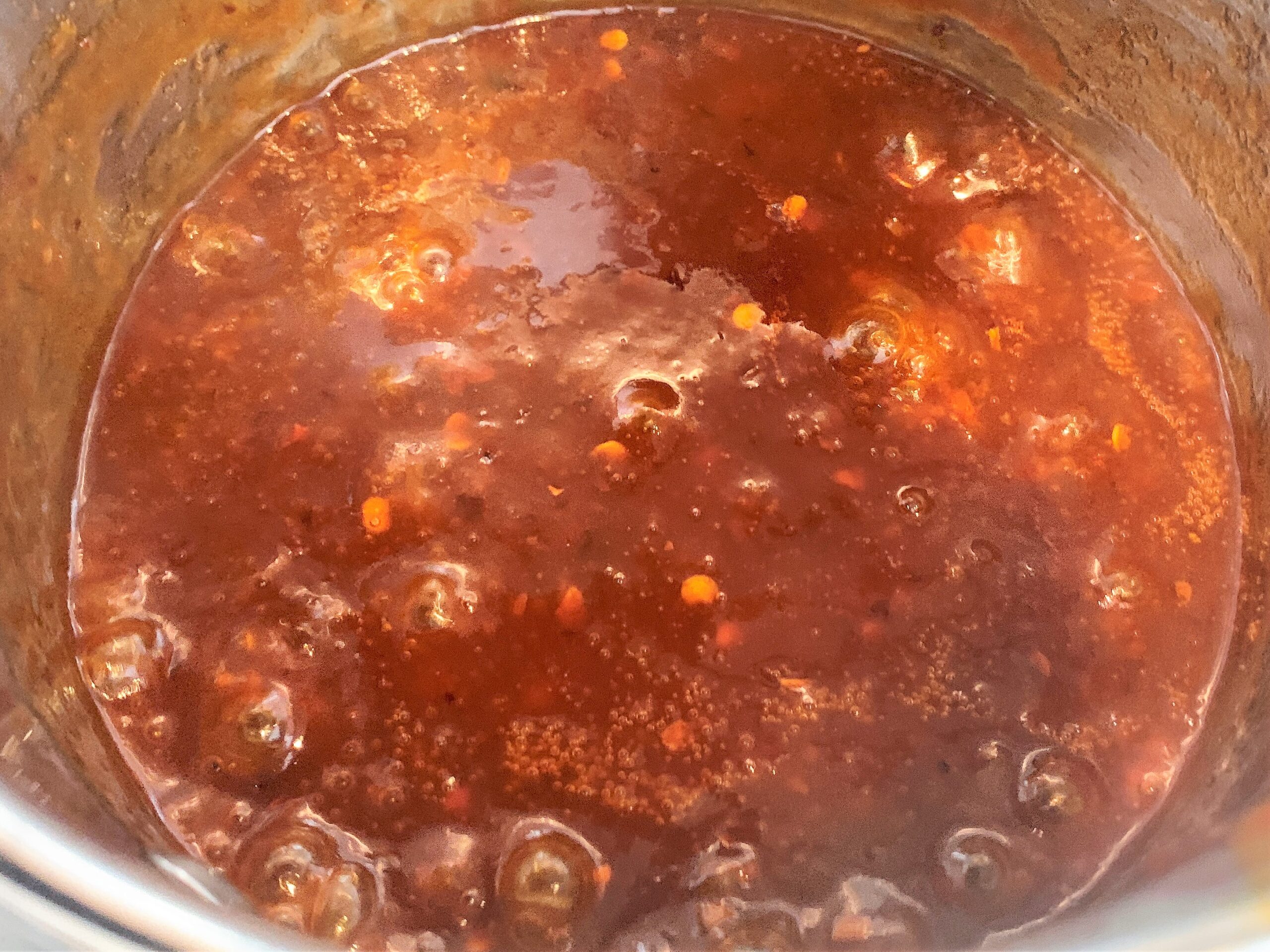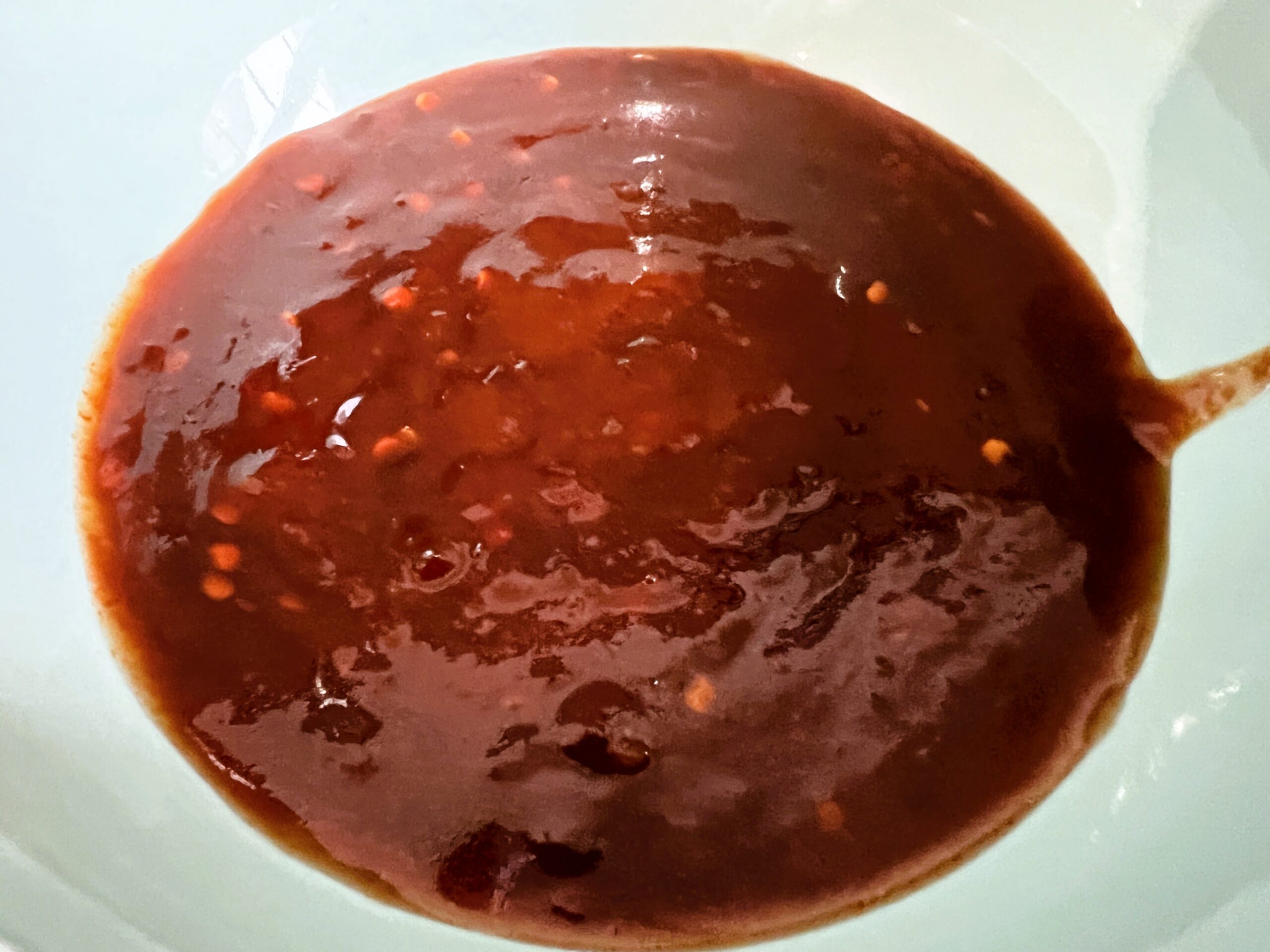 Mix all the ingredients for sauce in a pan and bring it to a boil on low heat. Cook for 5-10 minutes until the sauce thickens to a syrup-like consistency.
Adjust the heat of the sauce according to your taste by adding more chilli flakes.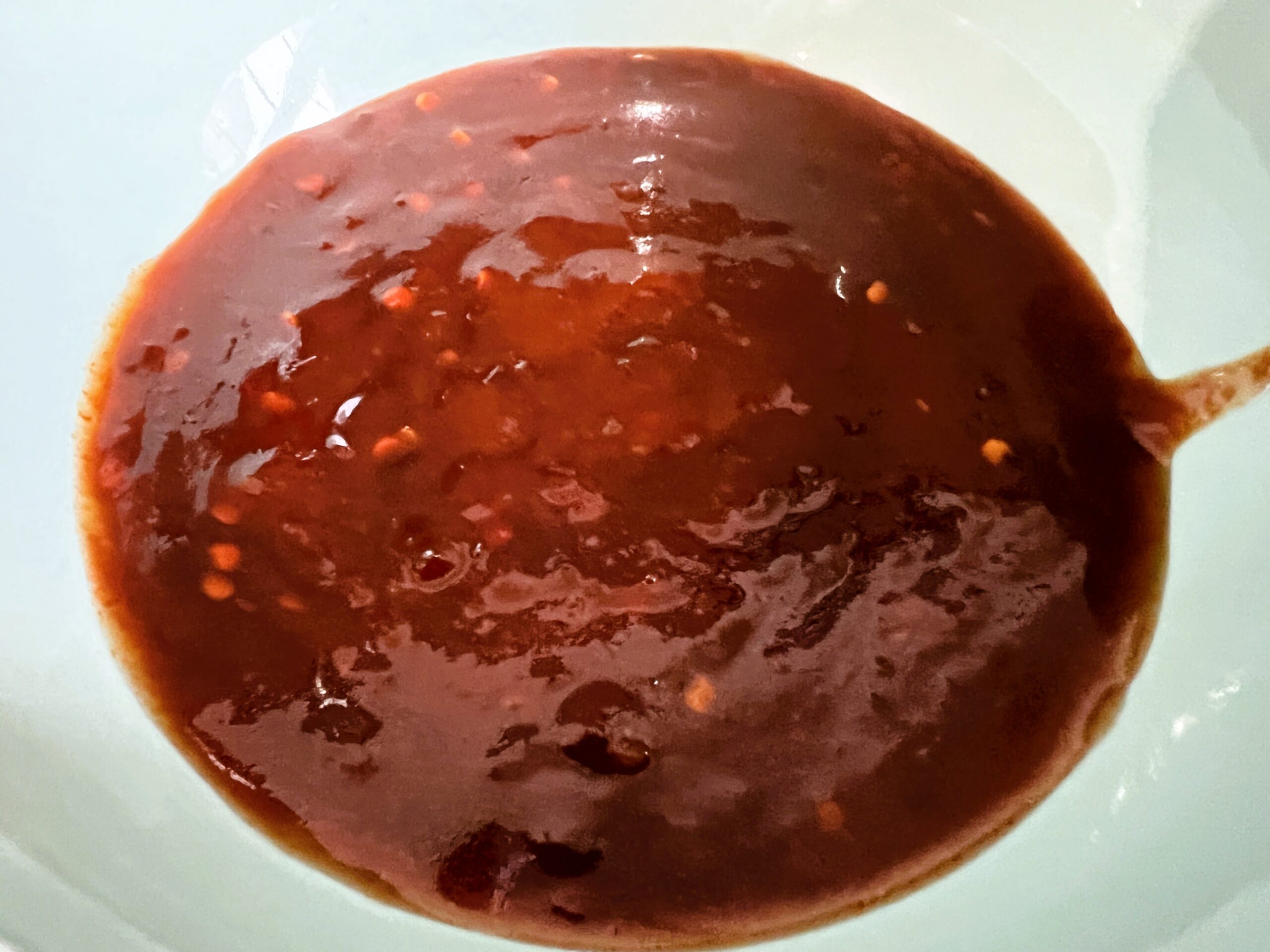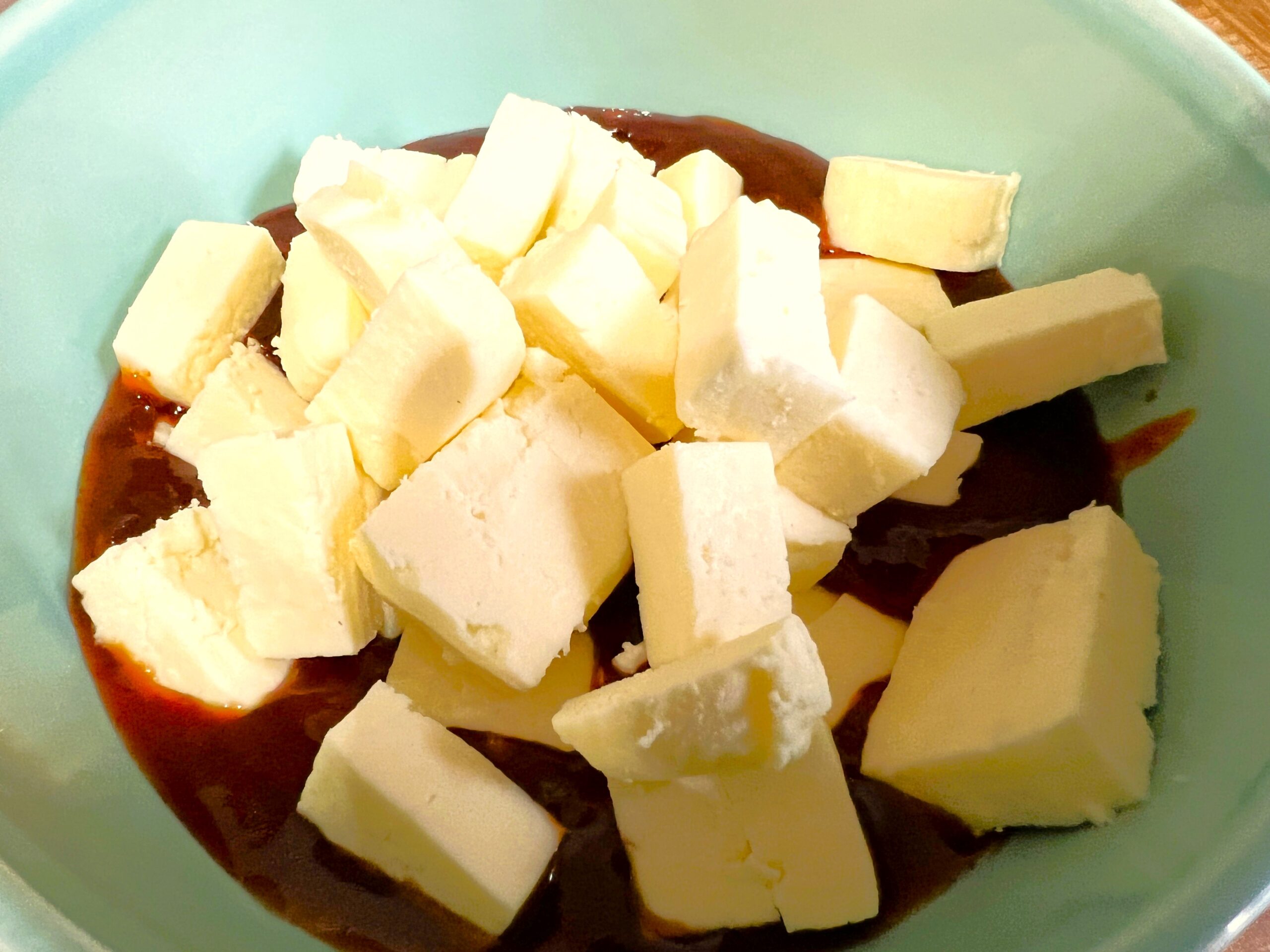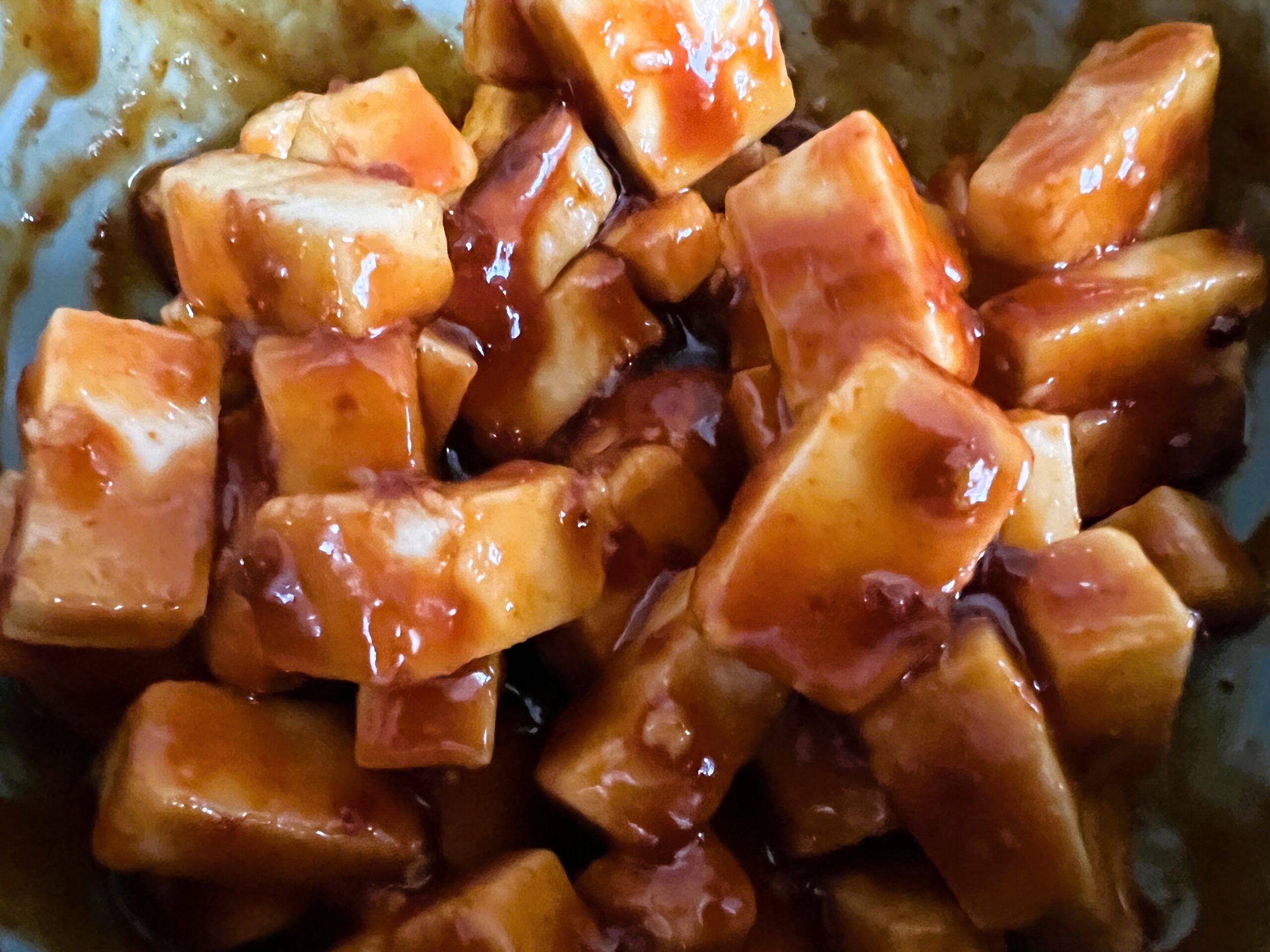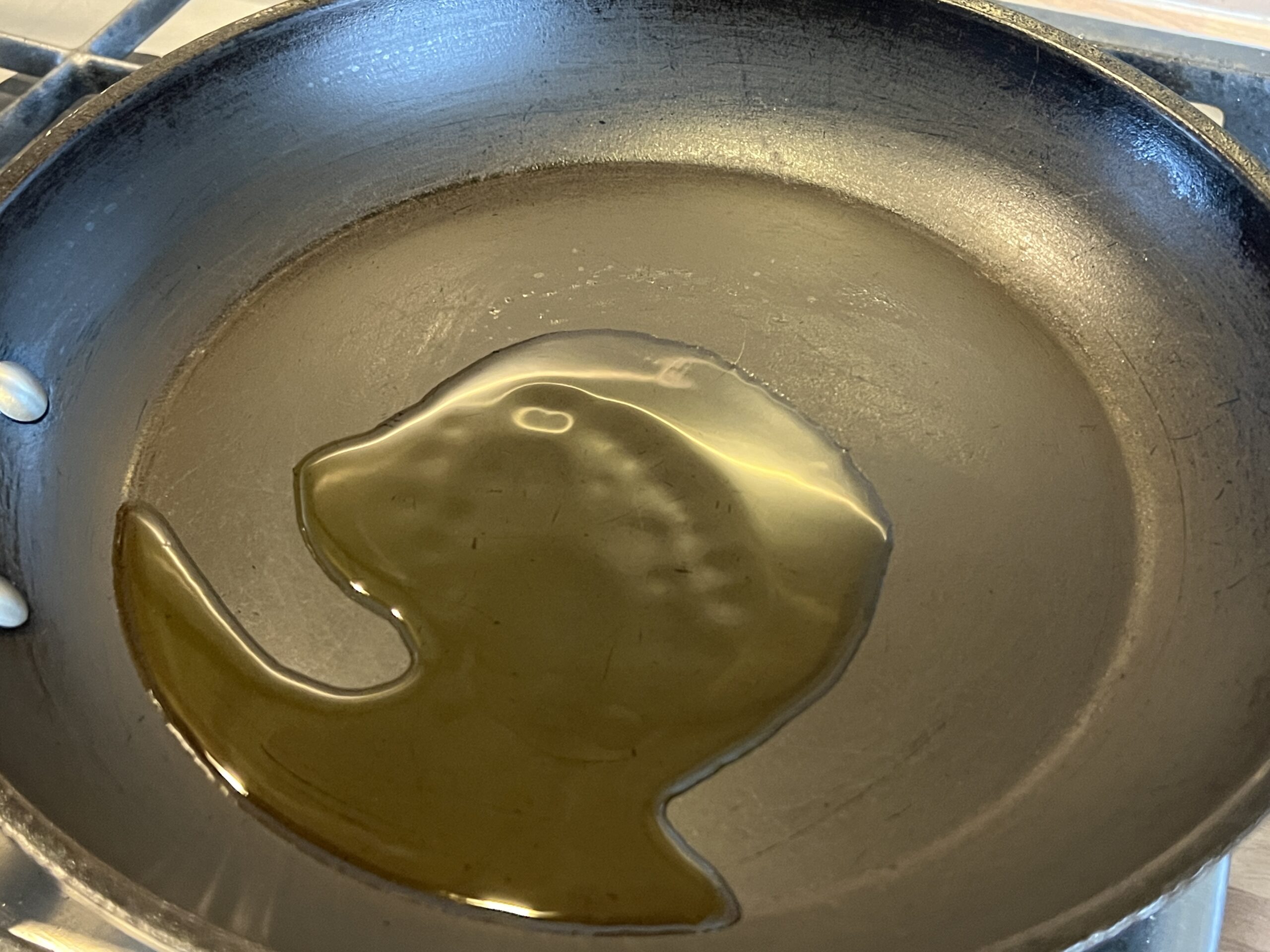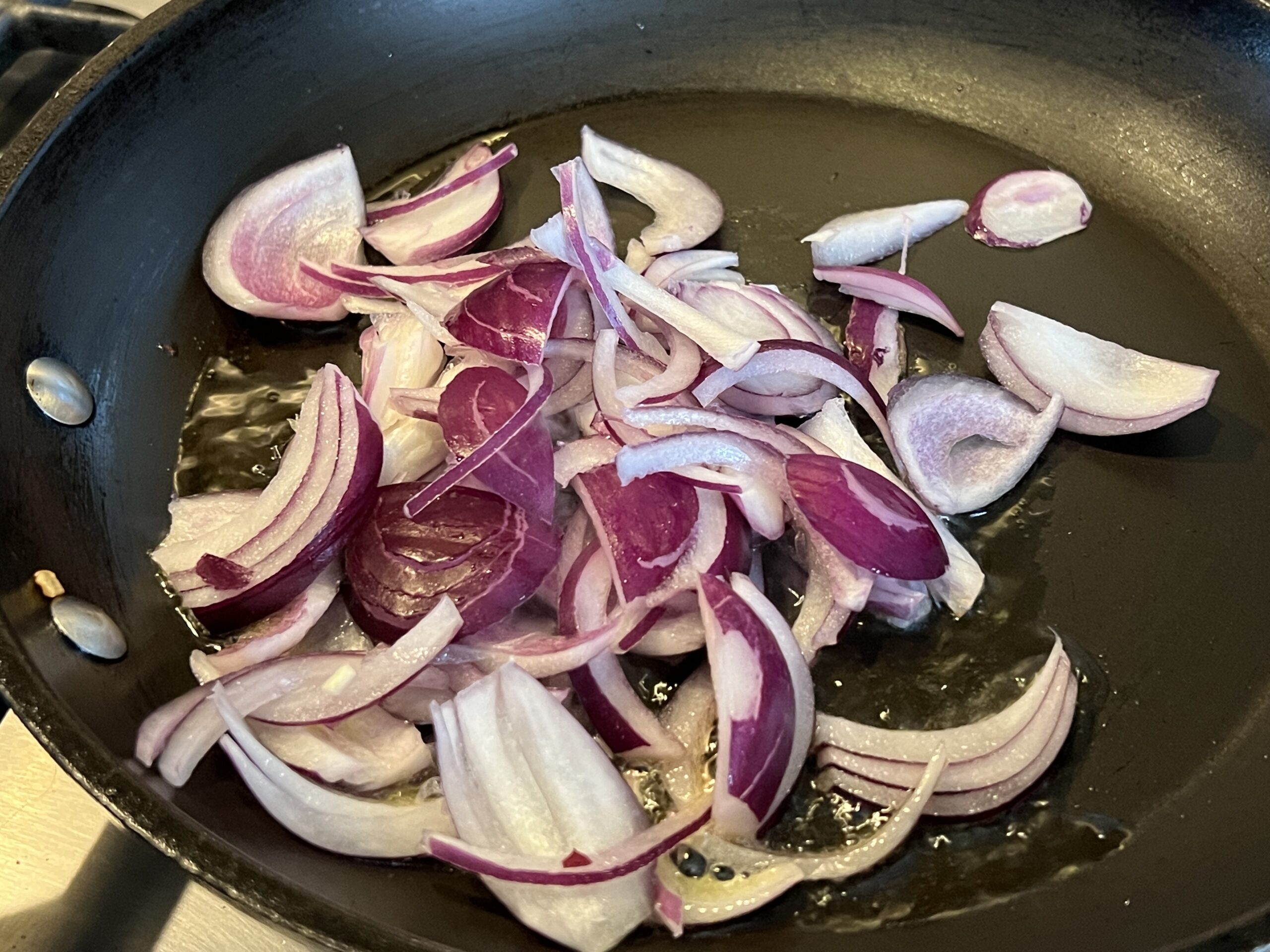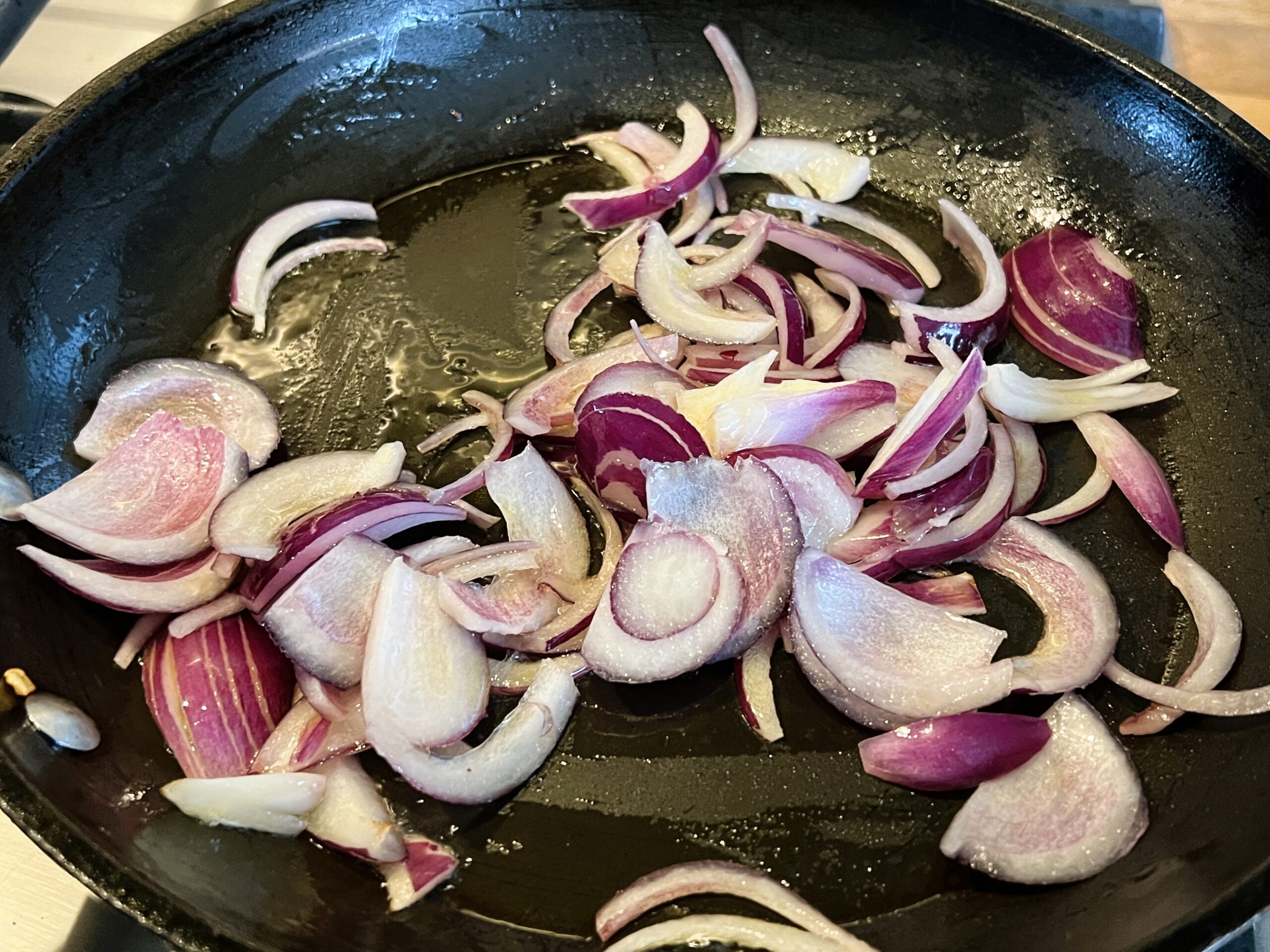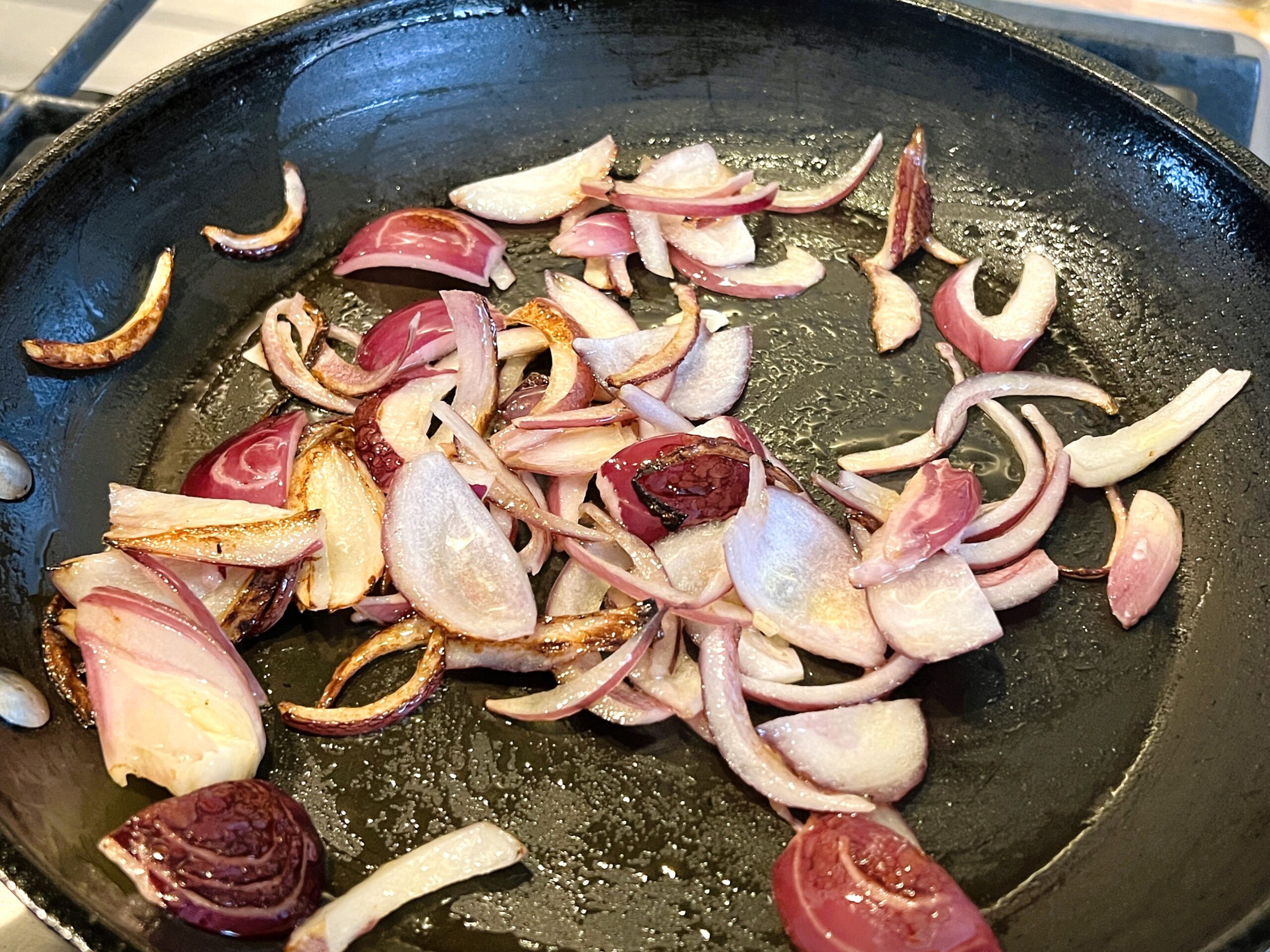 Take half the sauce in a bowl and add the diced tofu pieces. Leave to marinate for 20-30 minutes. Adjust the quantity of sauce if needed. The tofu pieces should be coated generously.
Heat oil in a pan and add the onions and sauté on medium to high heat for 2-3 minutes or until the onions are slightly cooked and browned.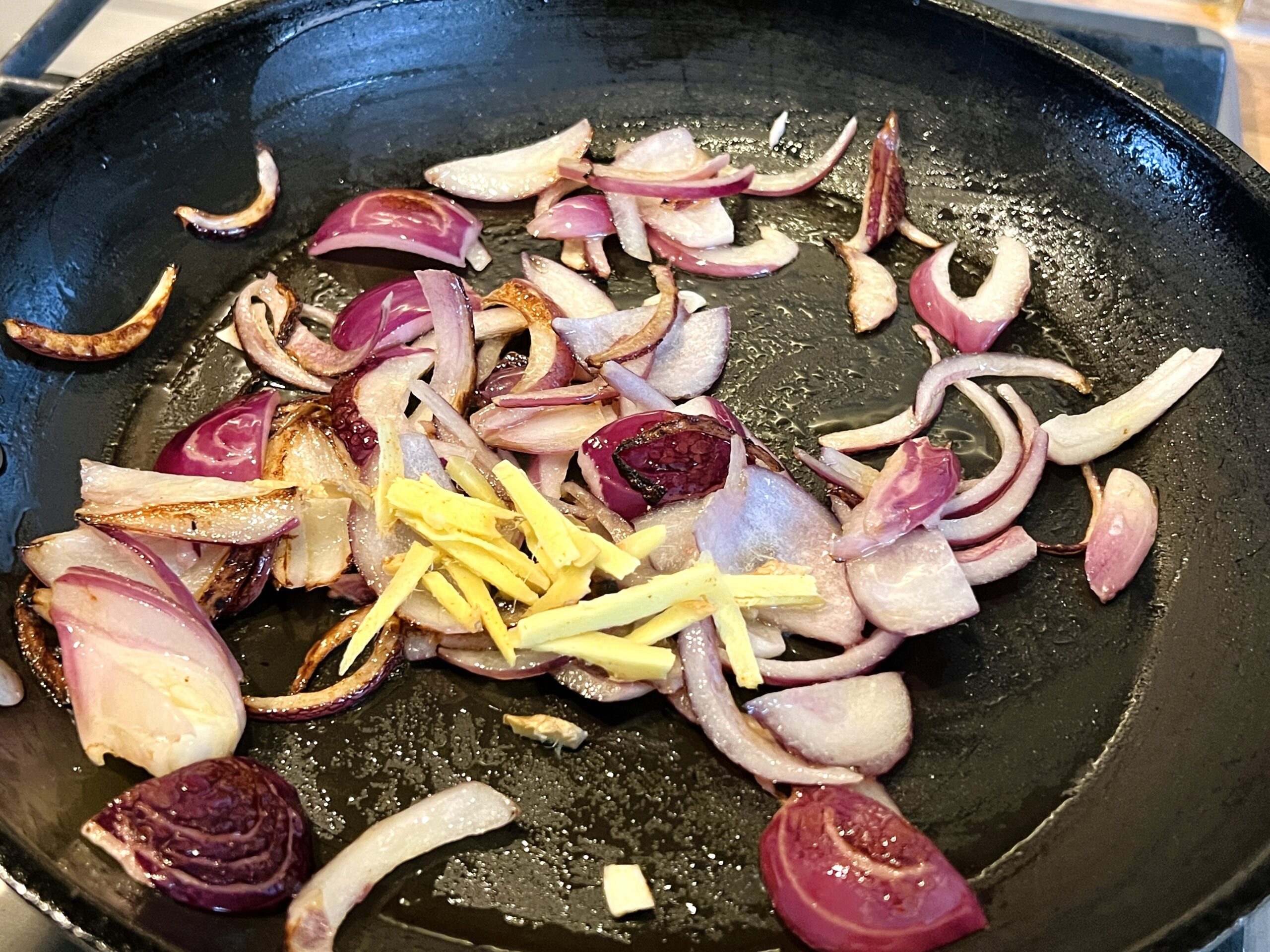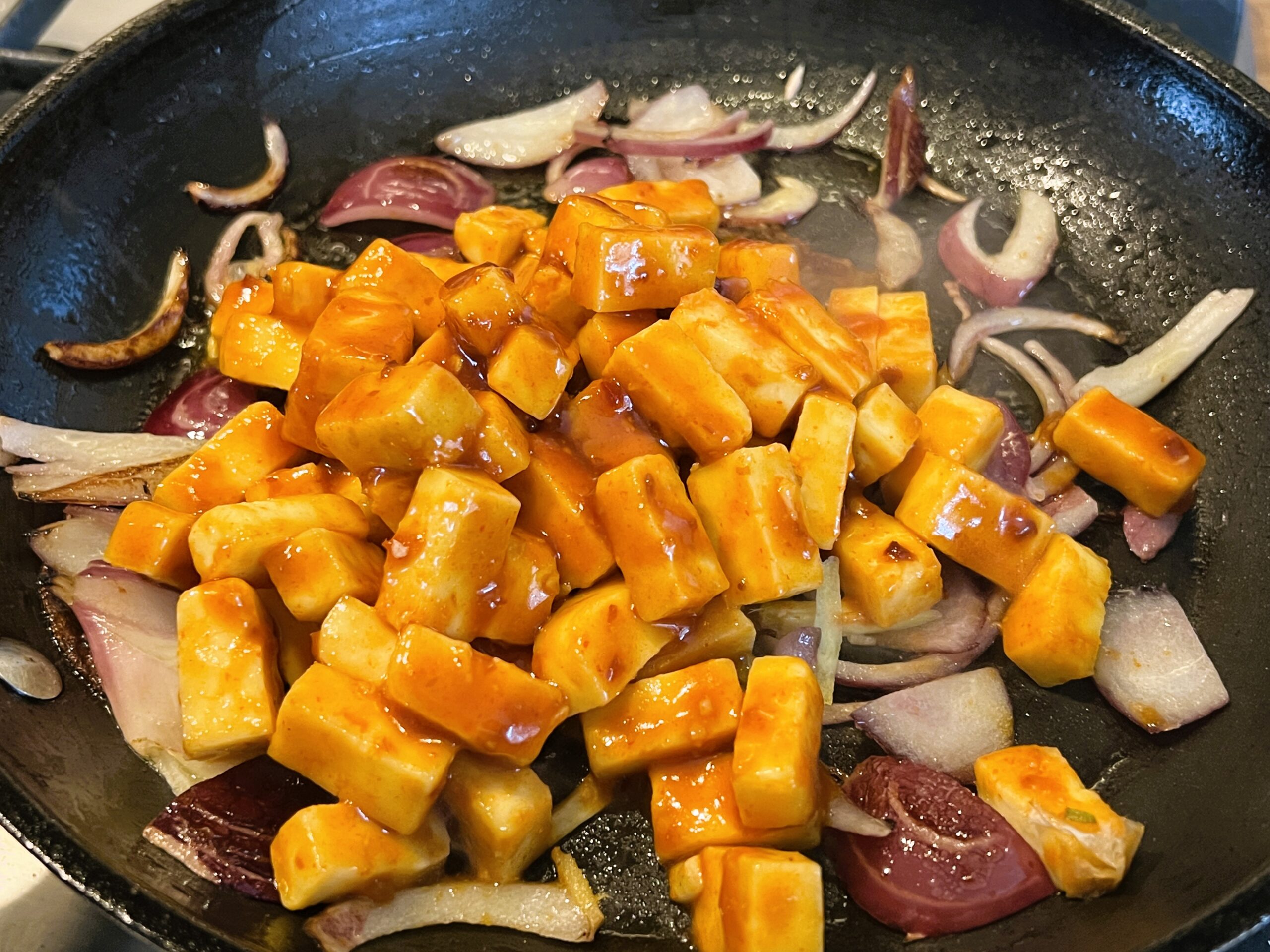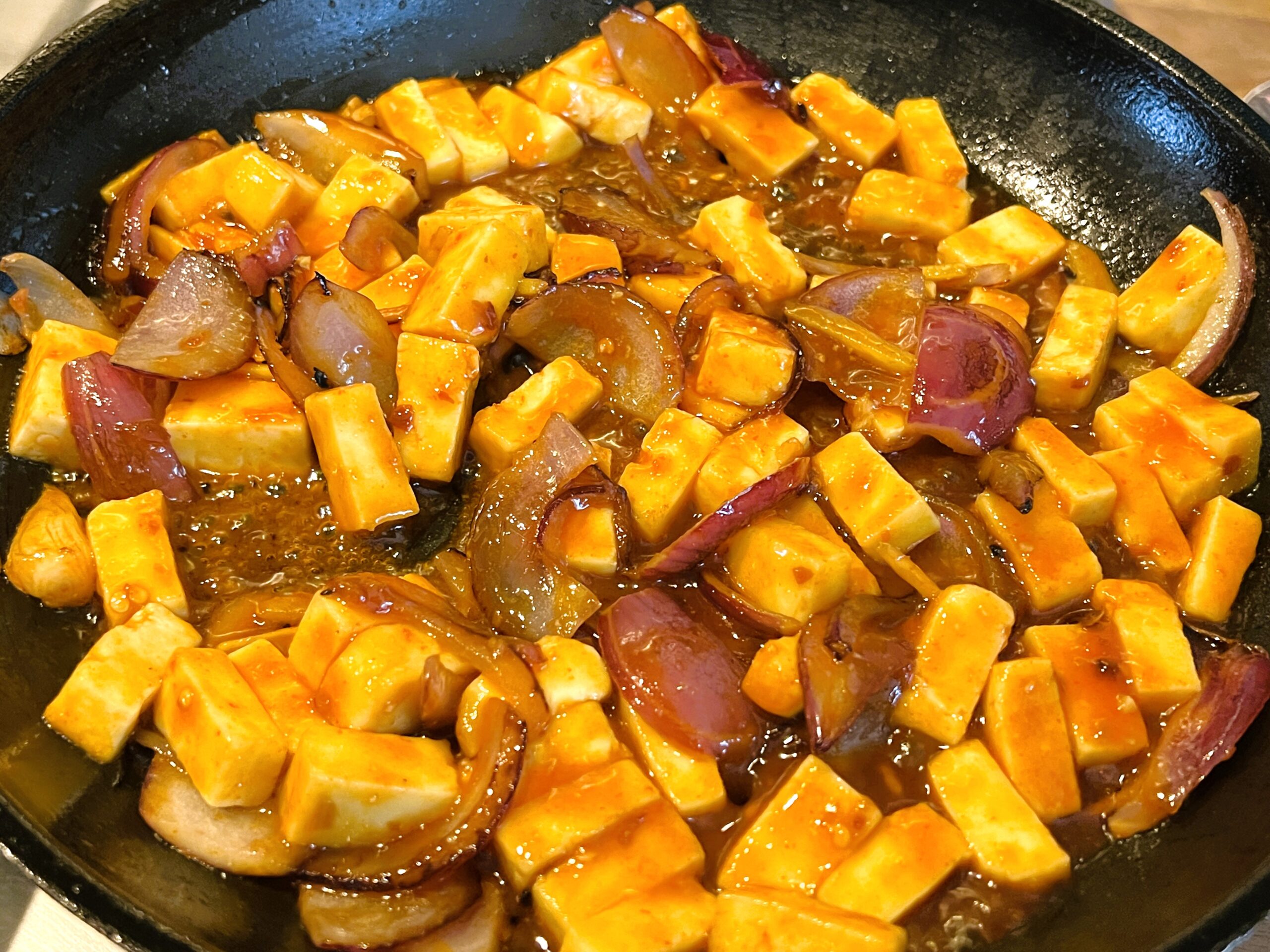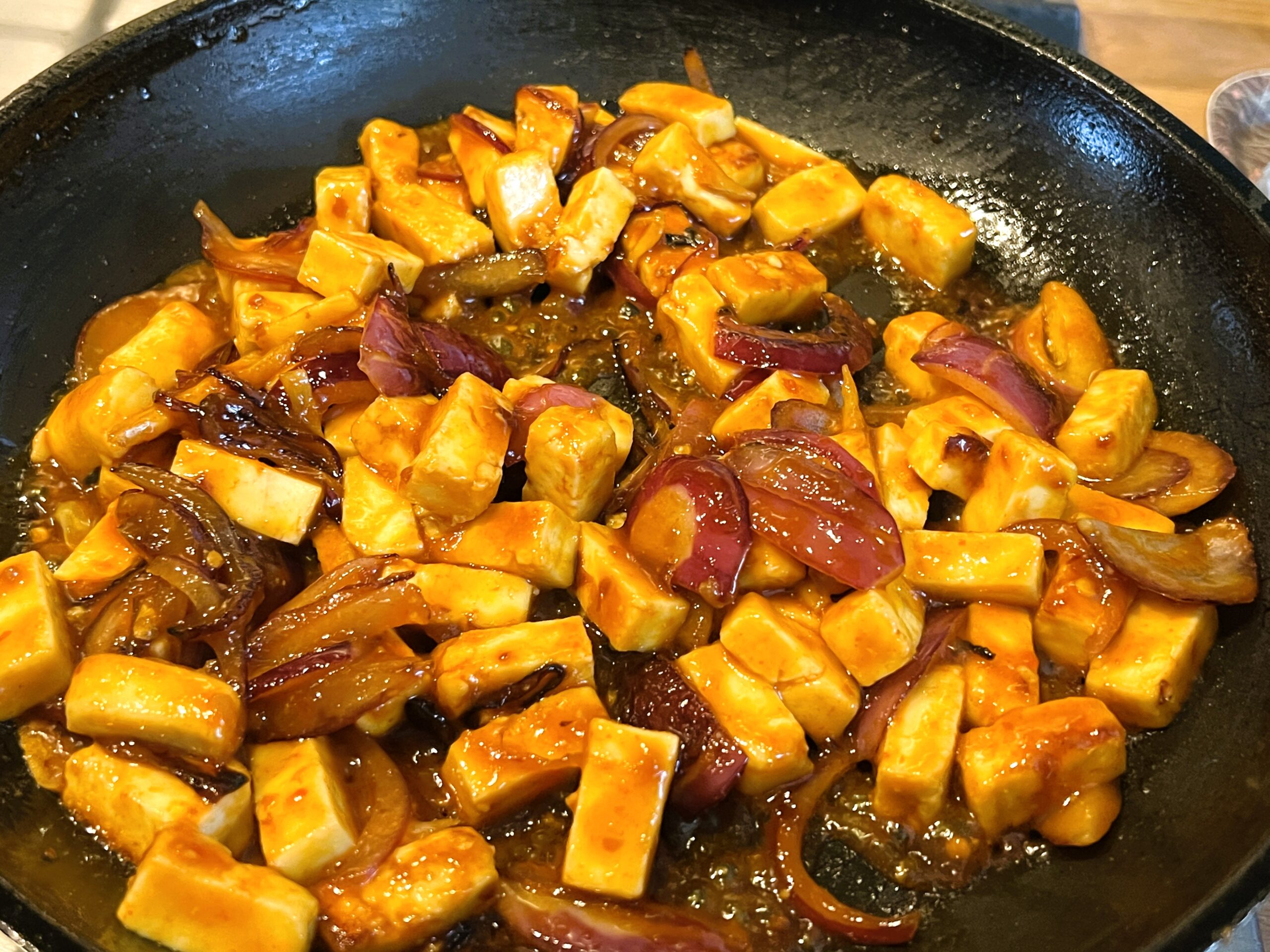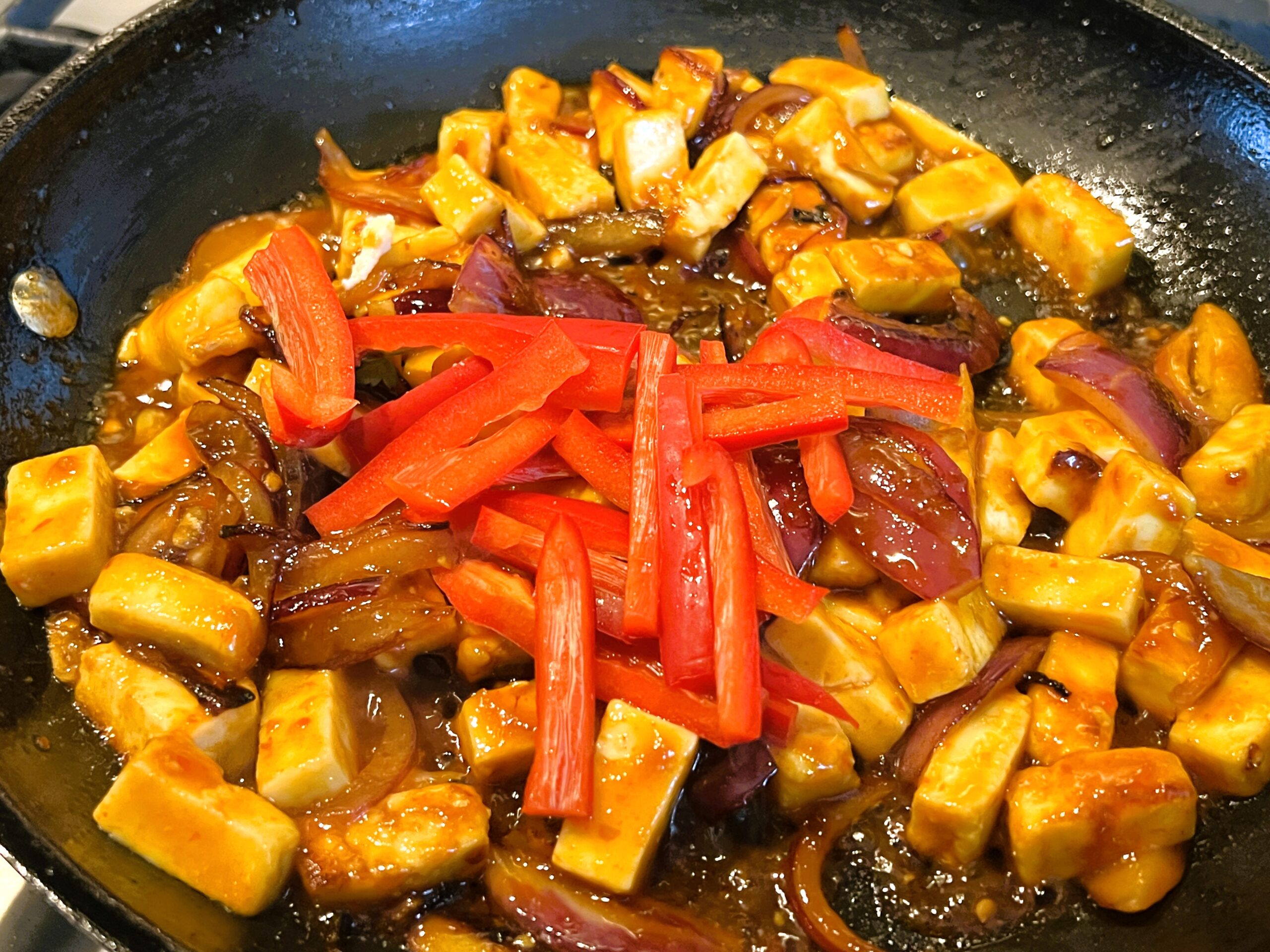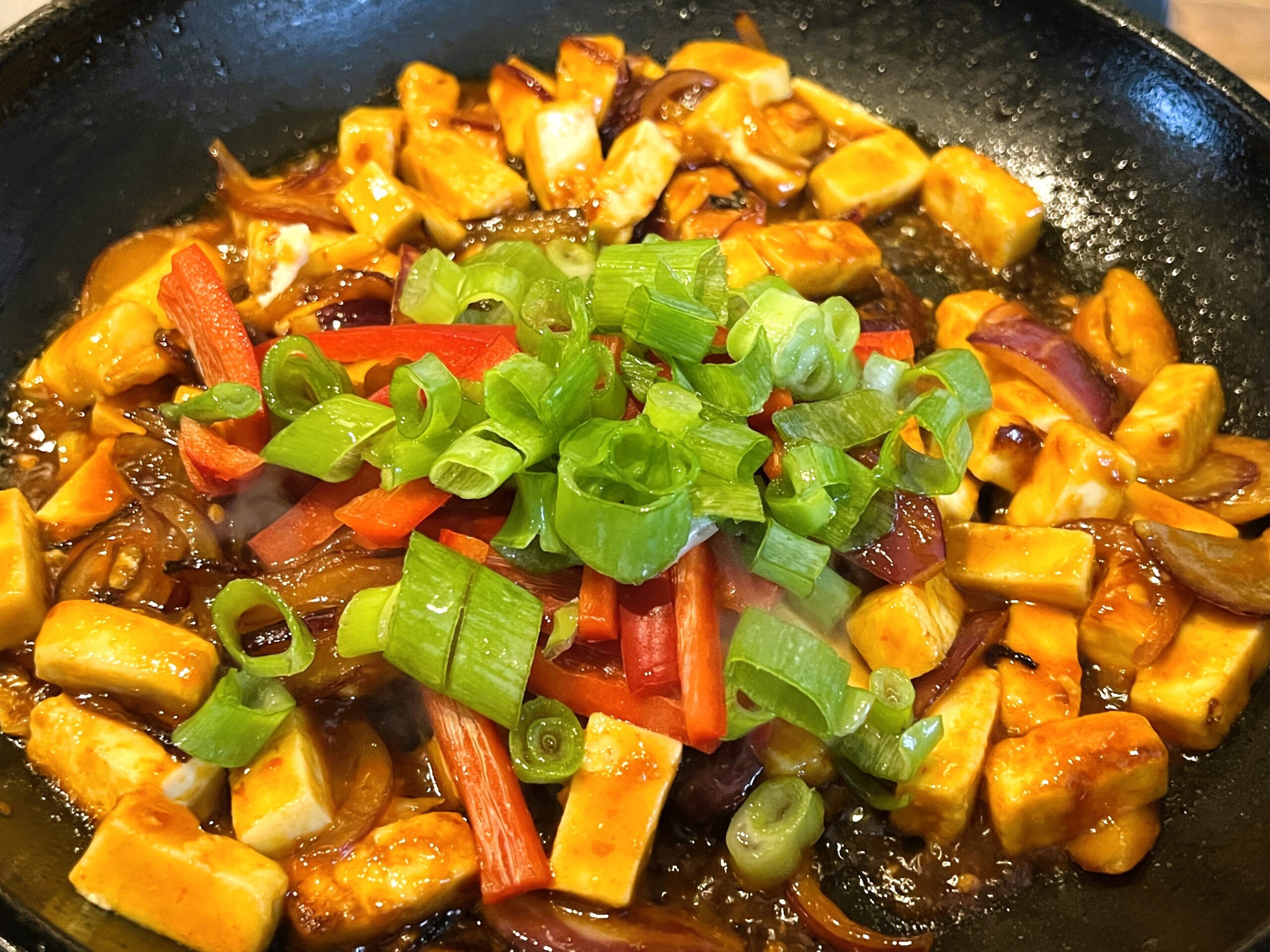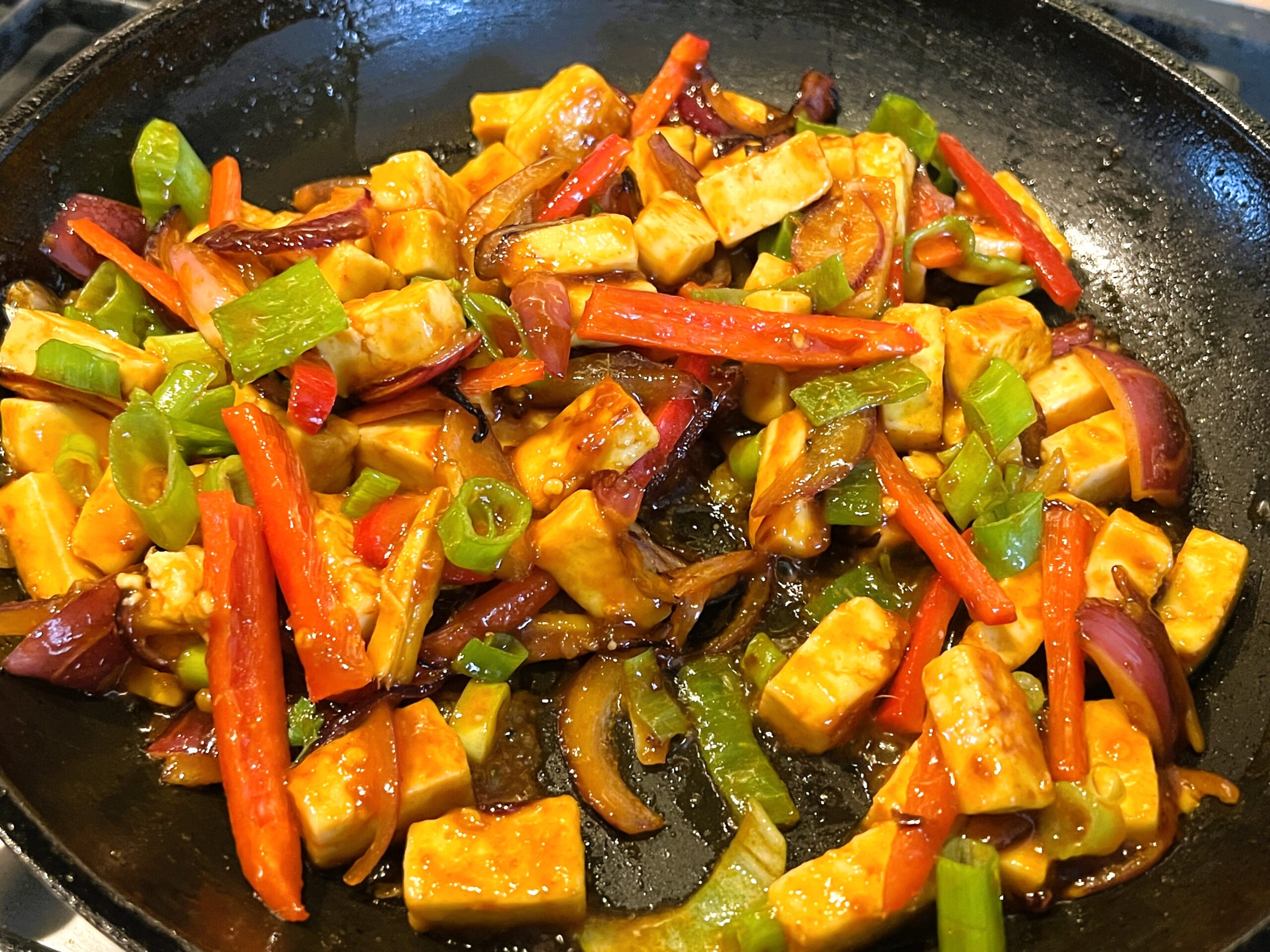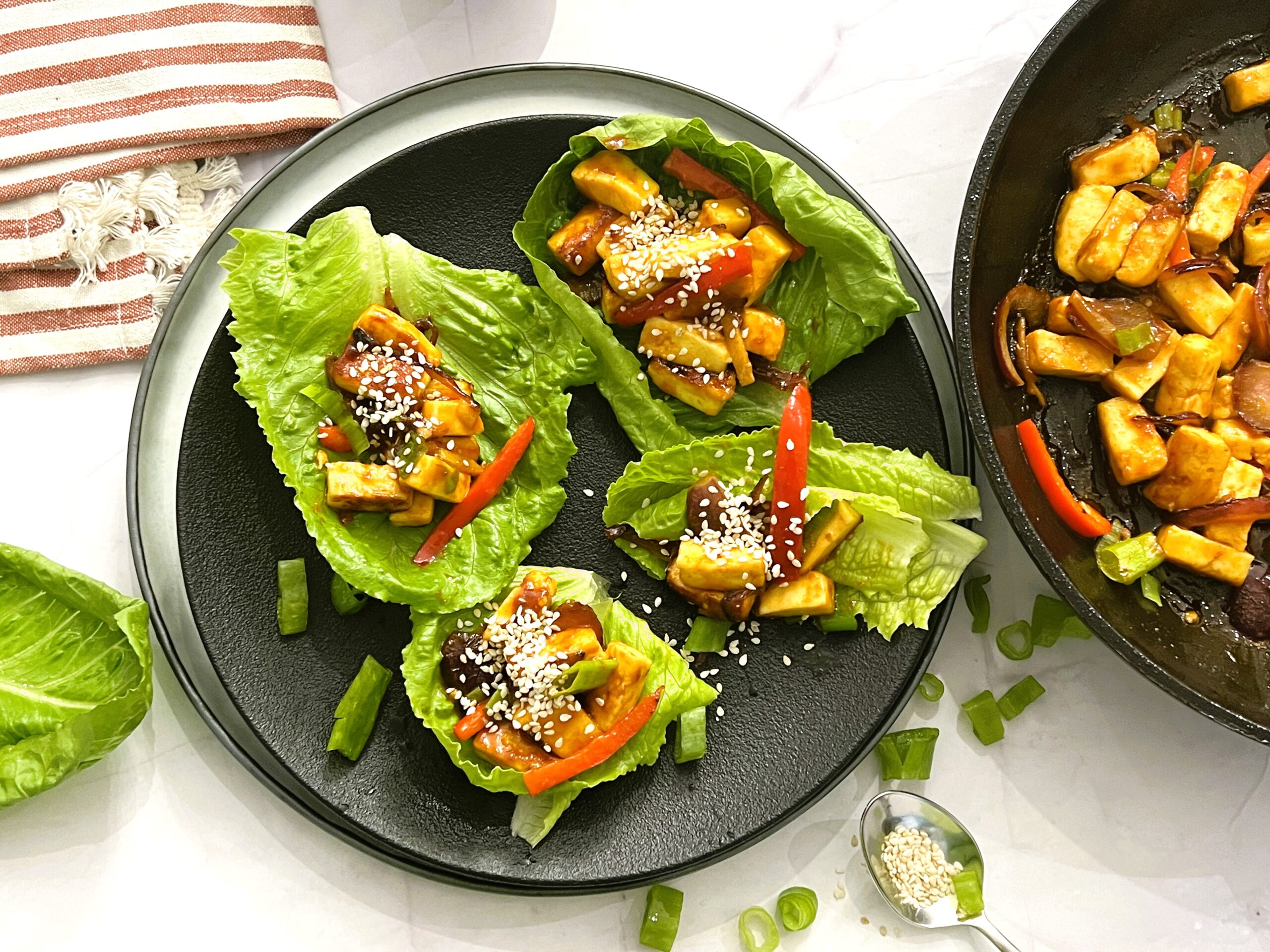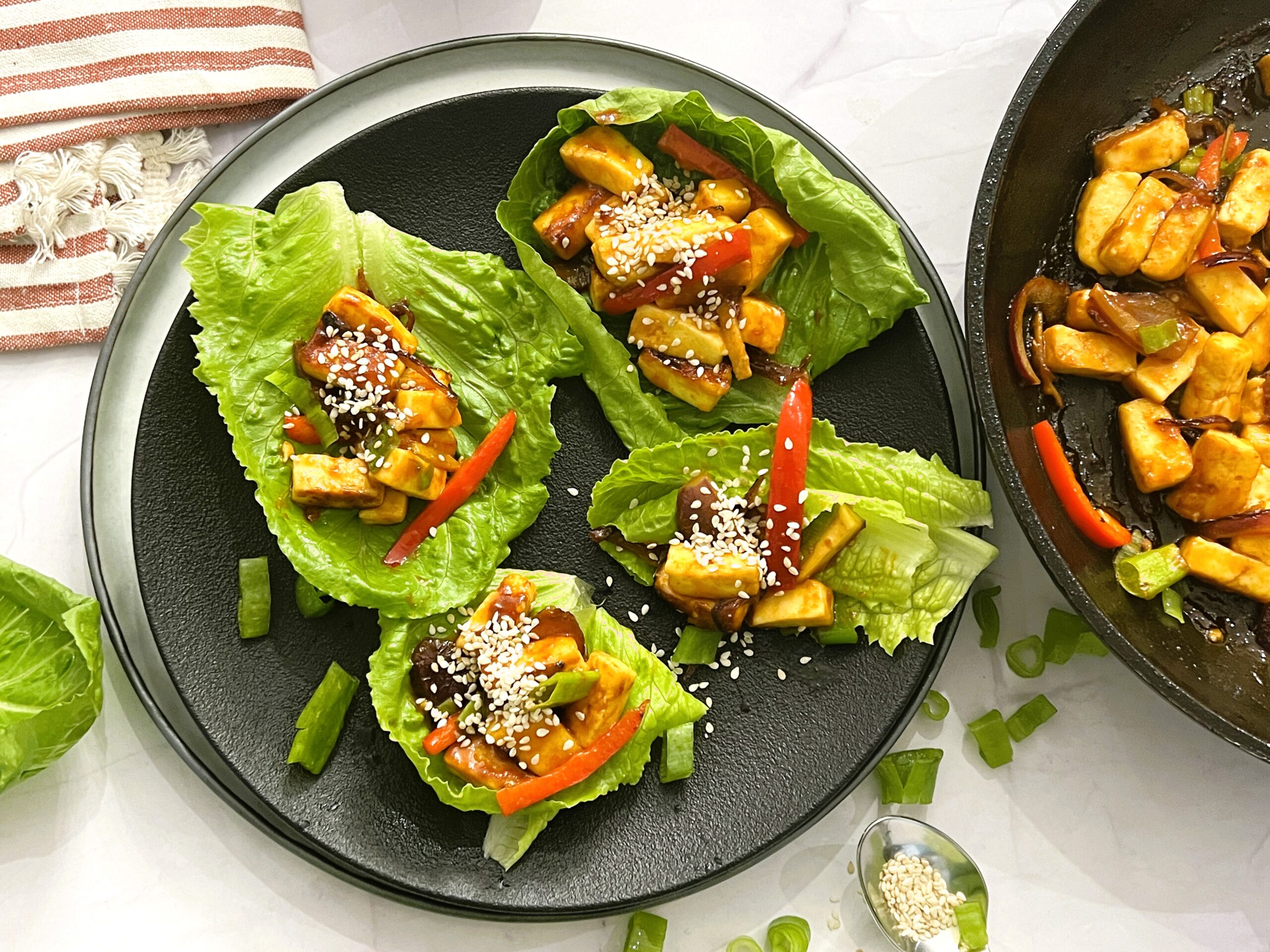 Once the onions are browned add the ginger, marinated tofu and mix. Cook on high heat for 2-3 minutes to slightly brown the tofu.
Next add the peppers and spring onion and cook for 1-2 minutes on high heat. Turn the heat off.
Gently layer each lettuce leaf with spoonful of filling and sprinkle sesame seeds before serving.