Lebanese Batata Harra
Batata Harra is one of Lebanon's vegetarian recipes of potato cubes sautéed with coriander and garlic. Batata Harra literally translated to 'spicy potatoes' in Arabic. It is also popular as 'Lebanese potatoes', or 'spicy potatoes. It is enjoyed with a squeeze of lemon and is often served with other small bites, known as 'Mezza' or 'Mezze' in Lebanon and across the Levant and the Eastern Mediterranean or served as a side dish with charcoal-grilled or fried seafood and meats.
For this delicious and simple recipe potatoes are either deep-fried or roasted until crispy from the outside, but fluffy on the inside and then tossed in garlic and coriander and finished off with a squeeze of fresh lemon juice.
I love tapas style food and I often prepare it on weekends and special occasions. I make Batata Harra with other savoury mezze like 'Tabbouleh', 'labneh', 'saksuka' with a traditional Lebanese bread flavoured with zaatar or feta. These delicious Lebanese potato cubes can also be served as a side dish since they pair well with seafood, such as fried or charcoal-grilled fish.
If you are up for a big mezze feast, definitely add potato next to other small dishes like hummus, muhammara, falafel, or salad with pide.
Ingredients
3 large potatoes peeled and cubed (1 cm size)
2 teaspoons olive oil
2-3 grated garlic cloves
3-4 teaspoons finely chopped coriander leaves
salt to taste
½ teaspoon chilli flakes
½ teaspoon black pepper
Oil for frying
Lemon wedges (to serve)
Directions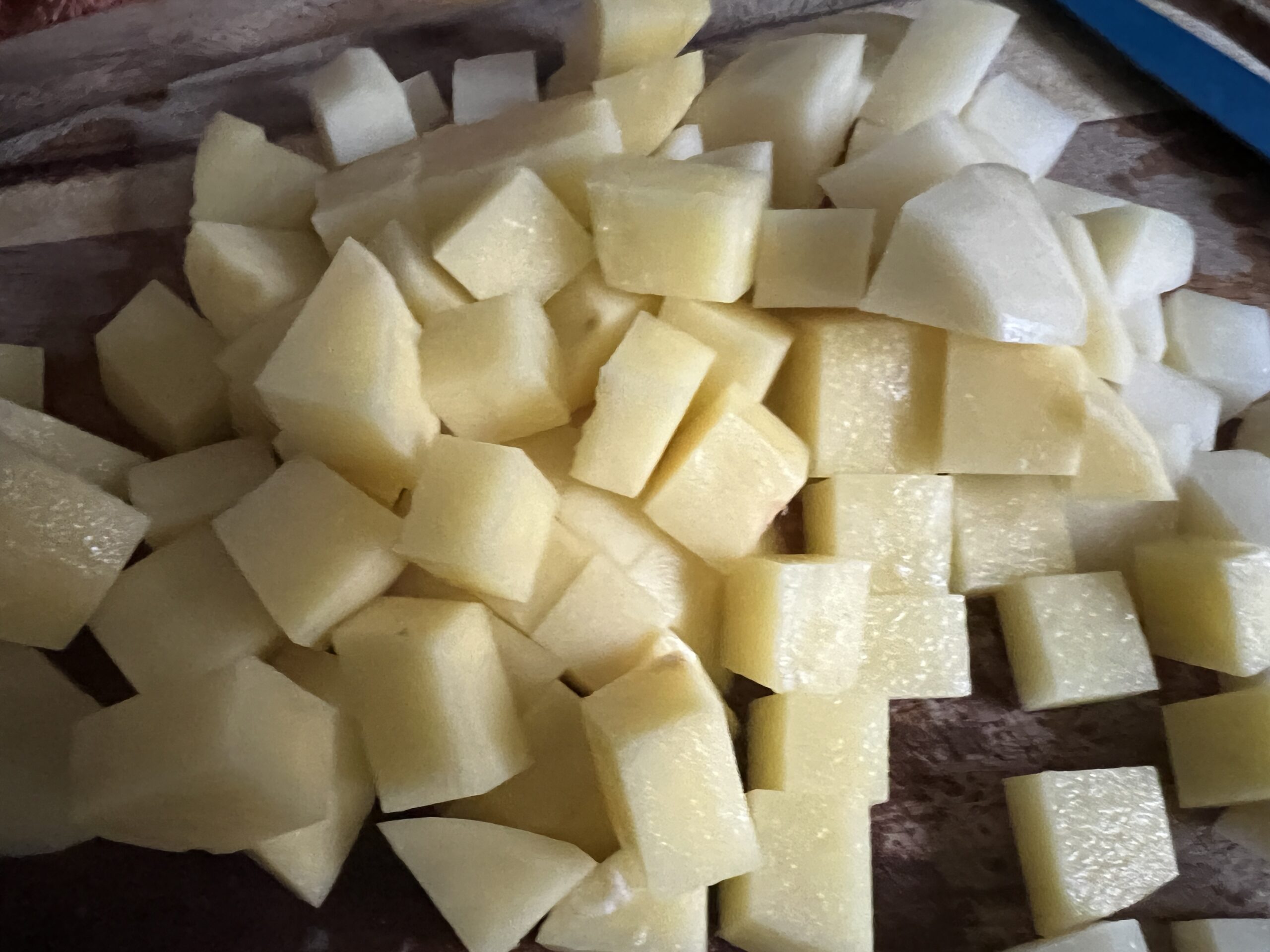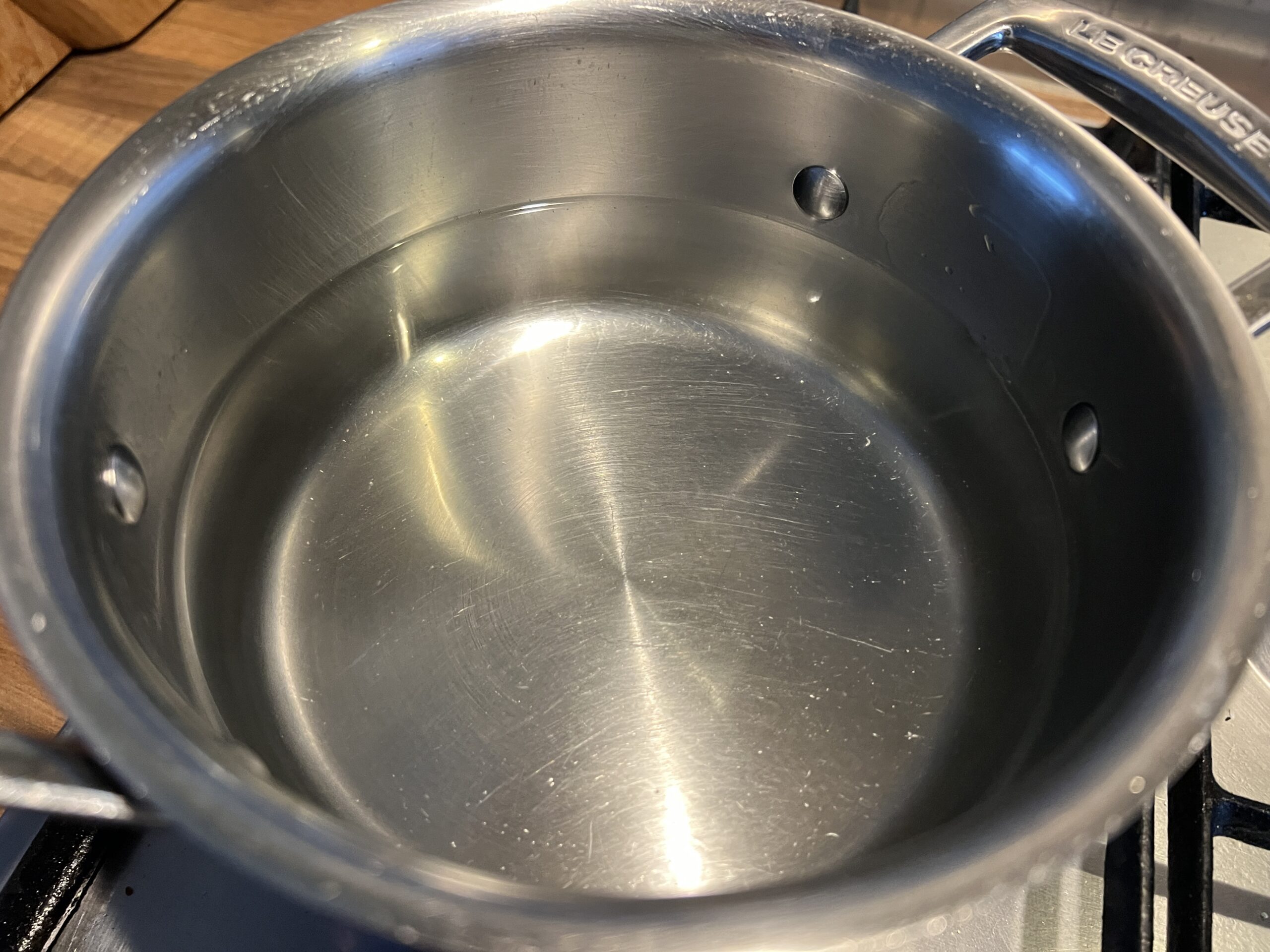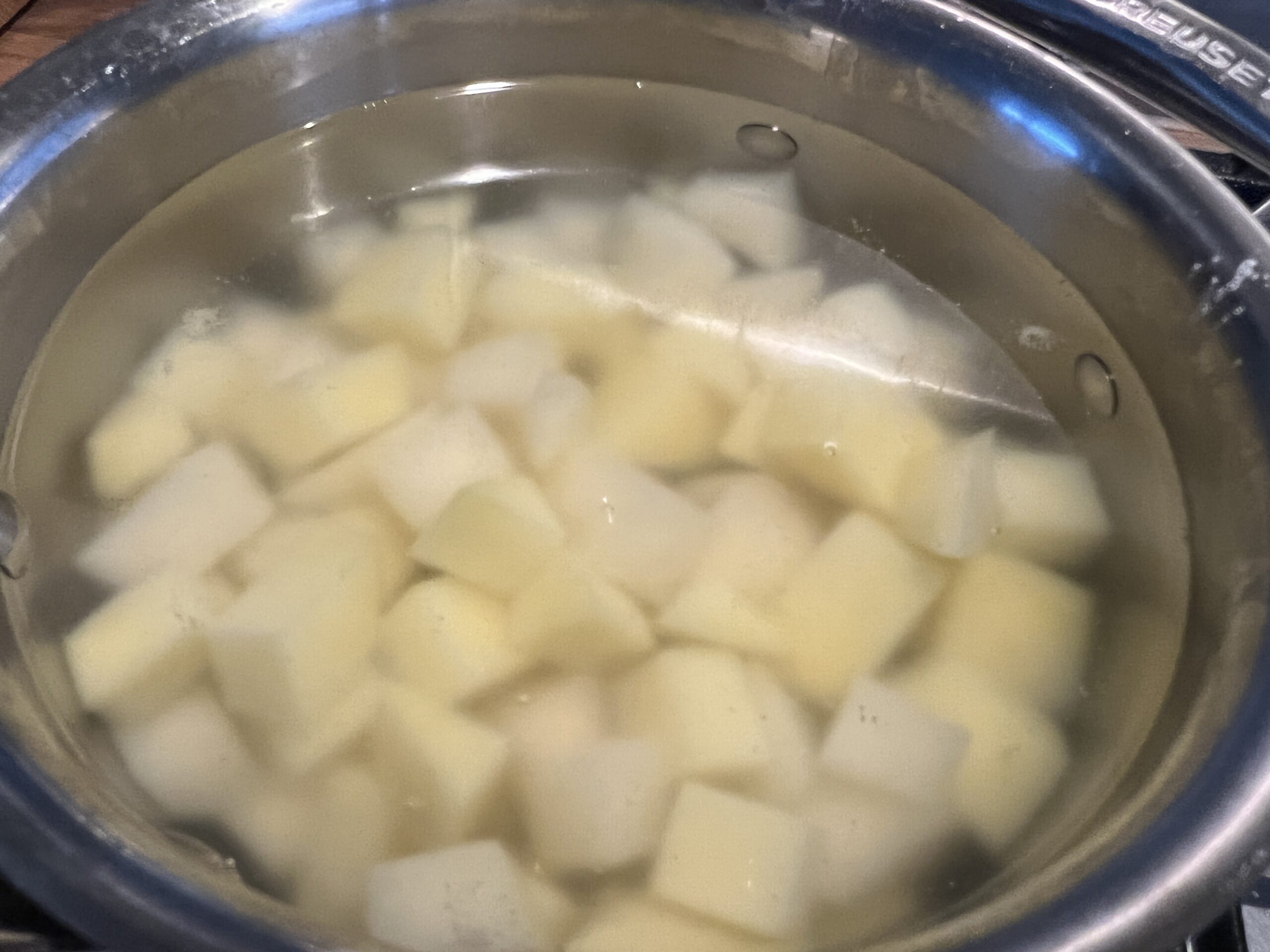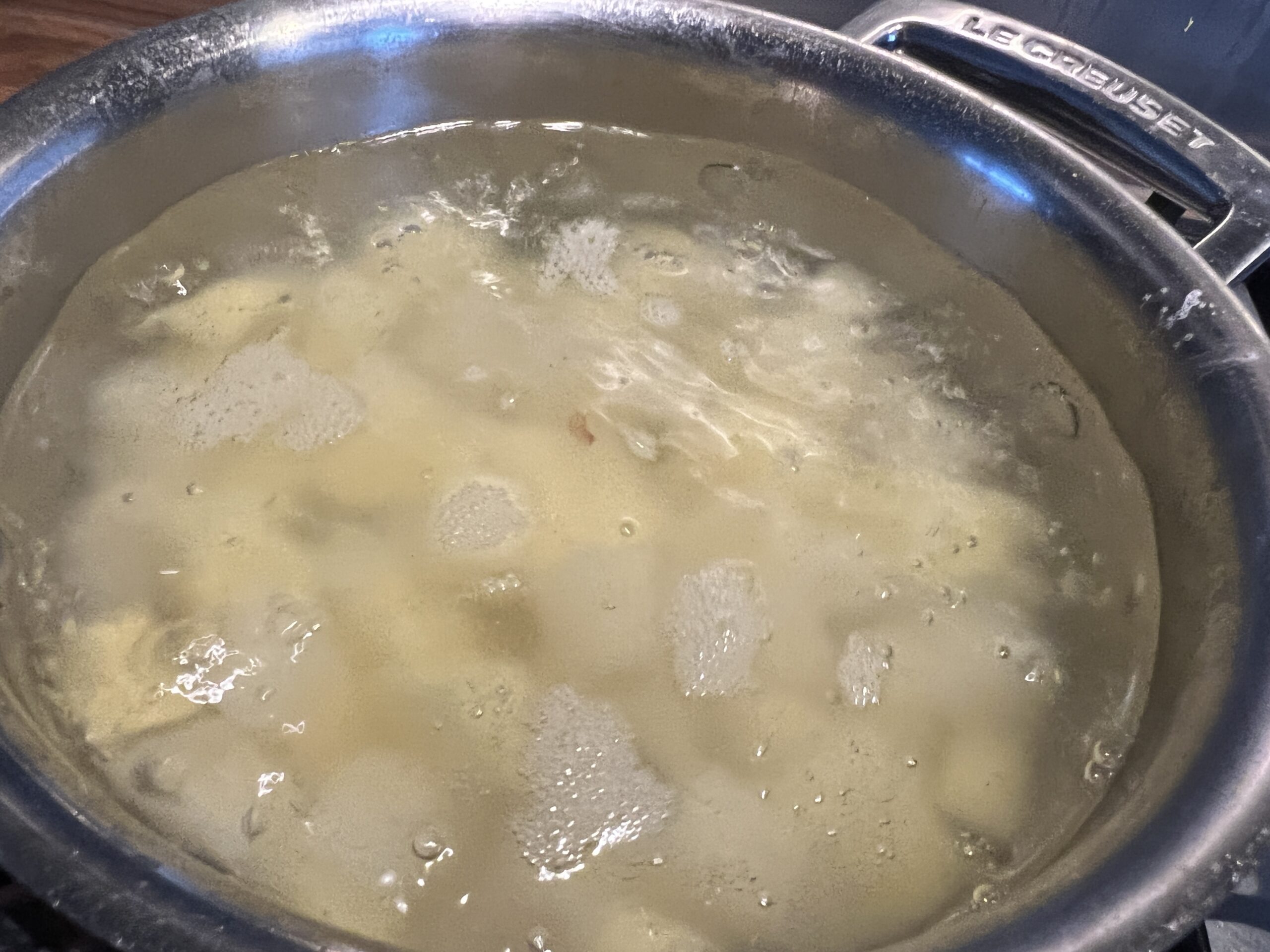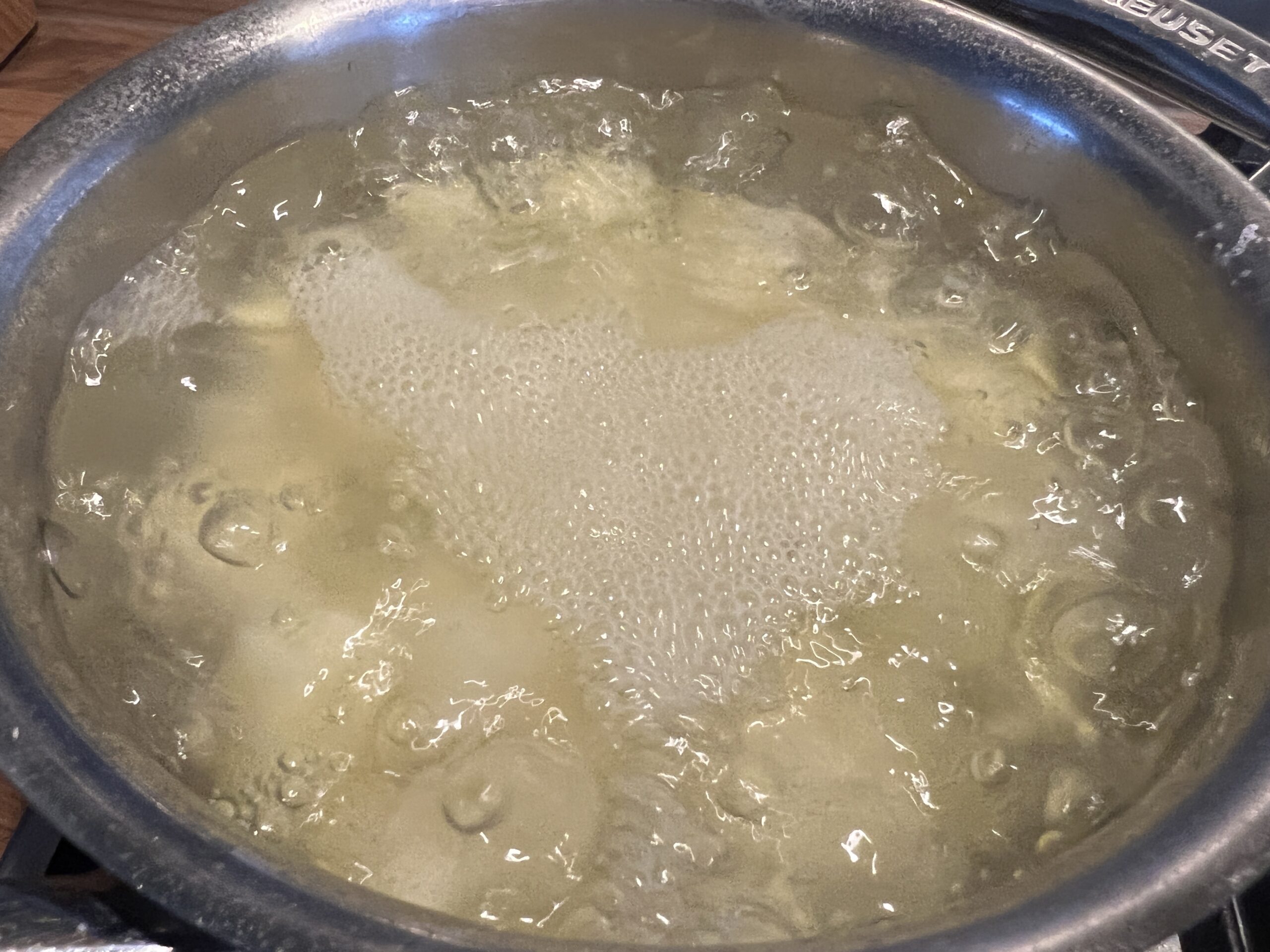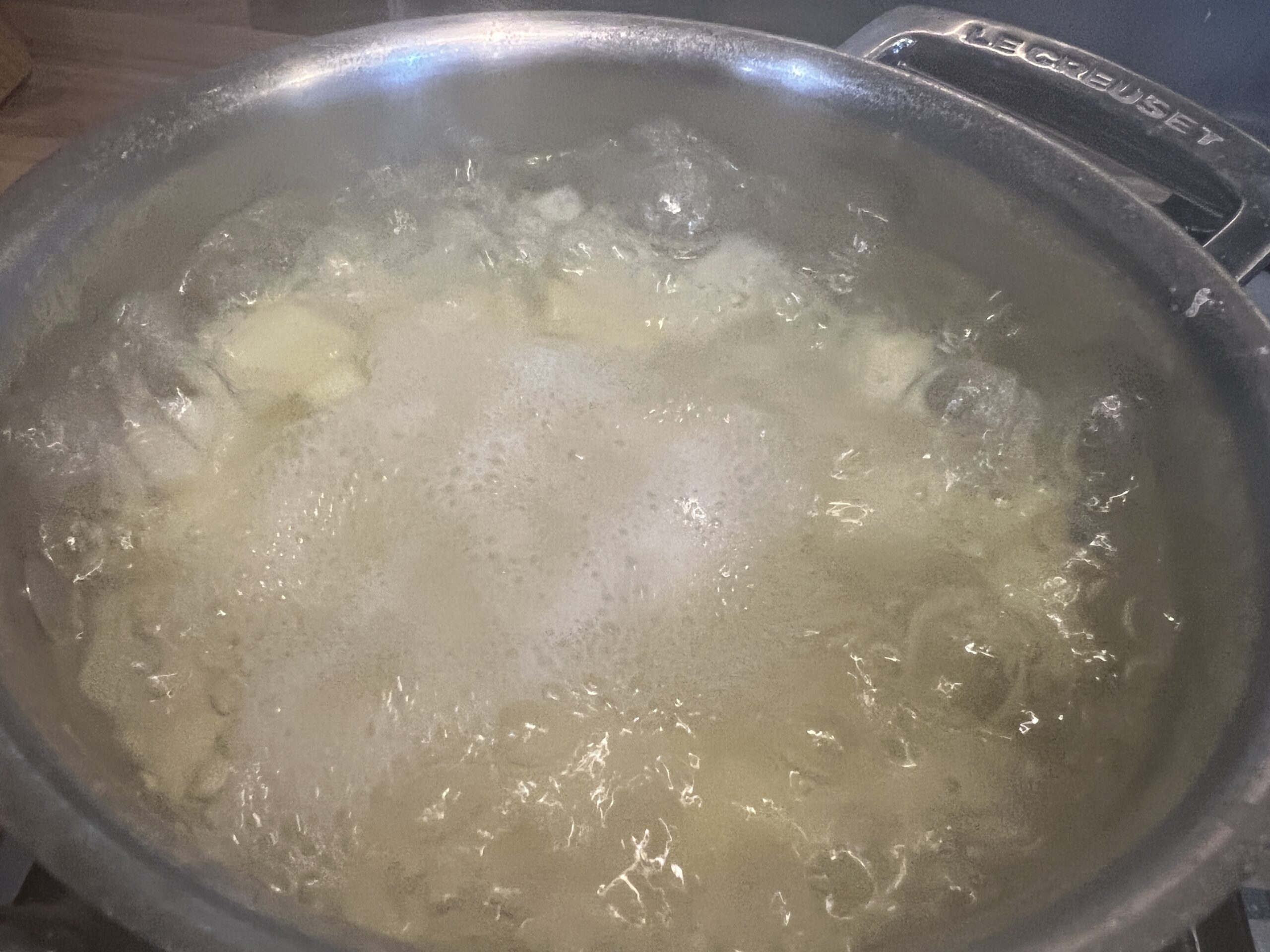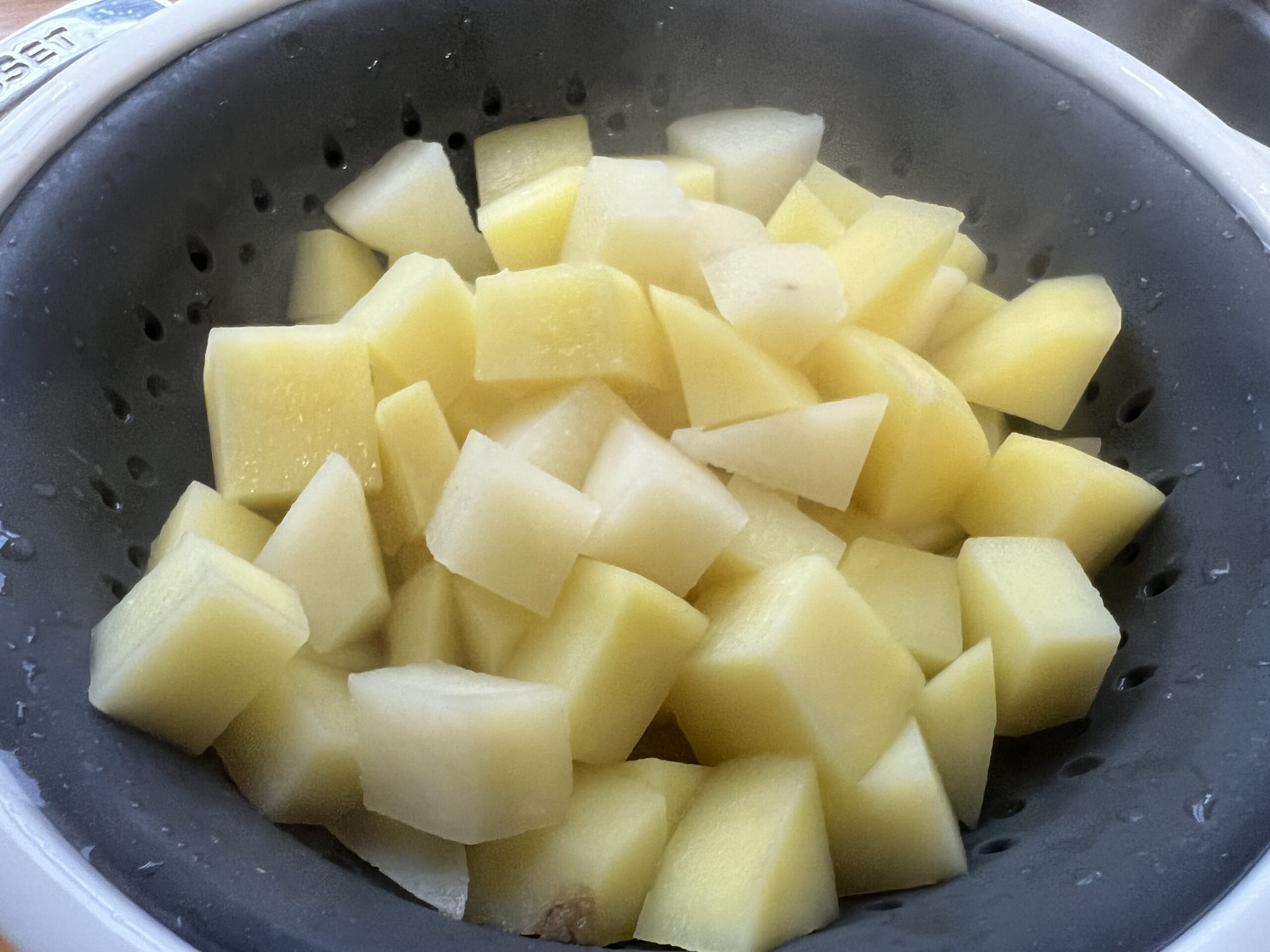 Bring 4-5 cups of water to boil in a pan. Add the cubed potatoes and cook them in the boiling water for 7-8 minutes. The potatoes should be cooked through but still firm. Once boiled drain the water and leave the potatoes to cool down.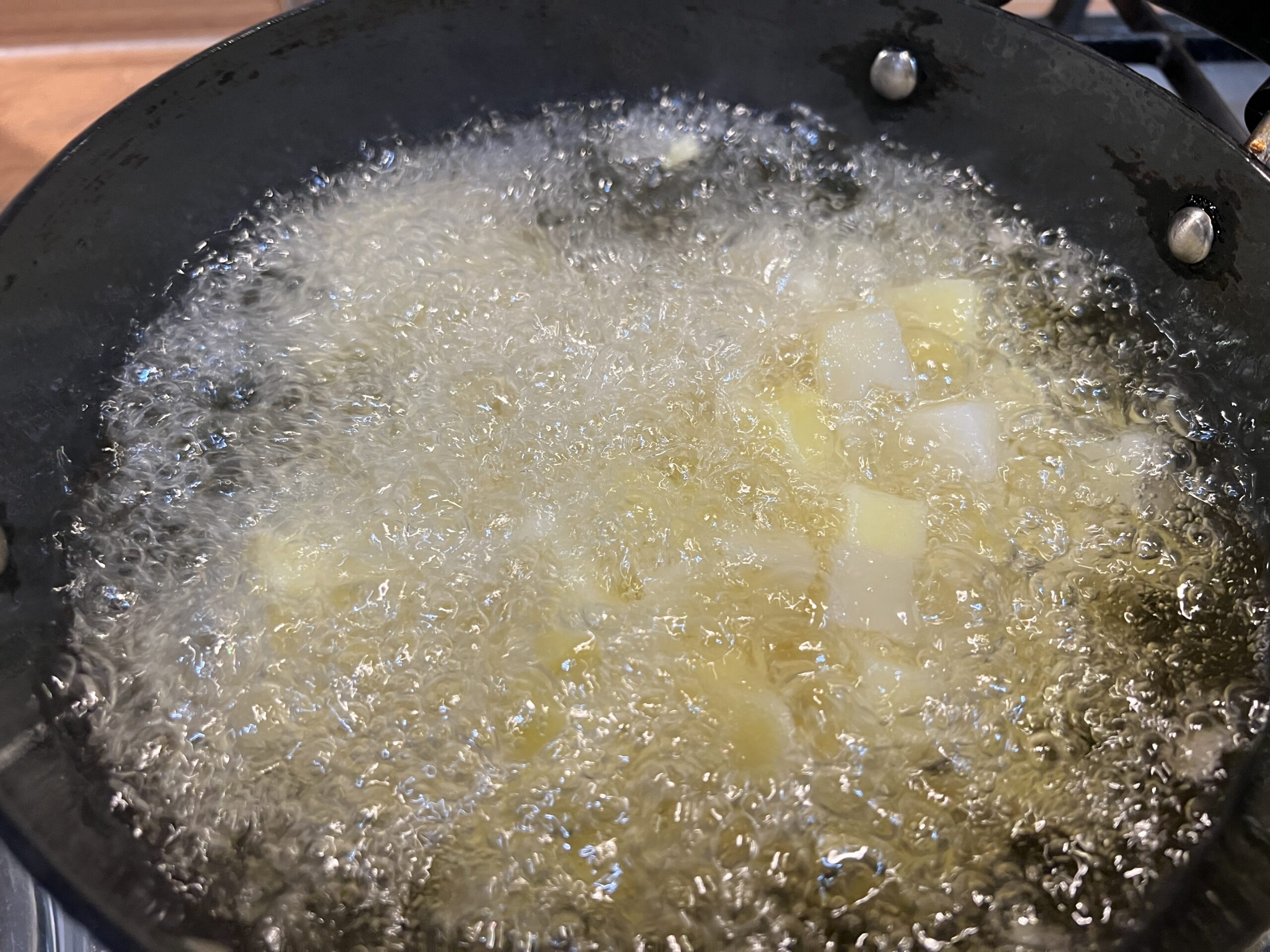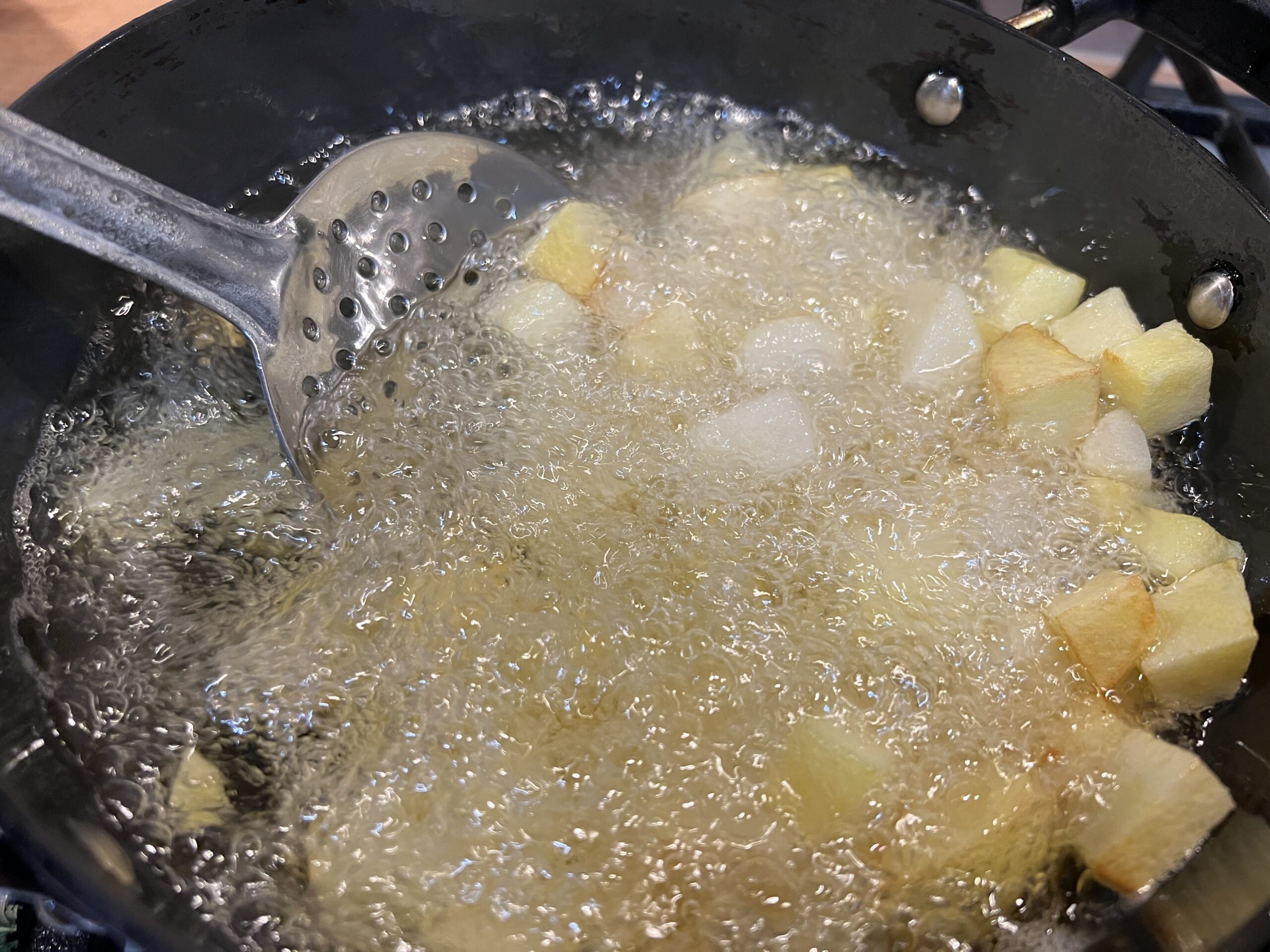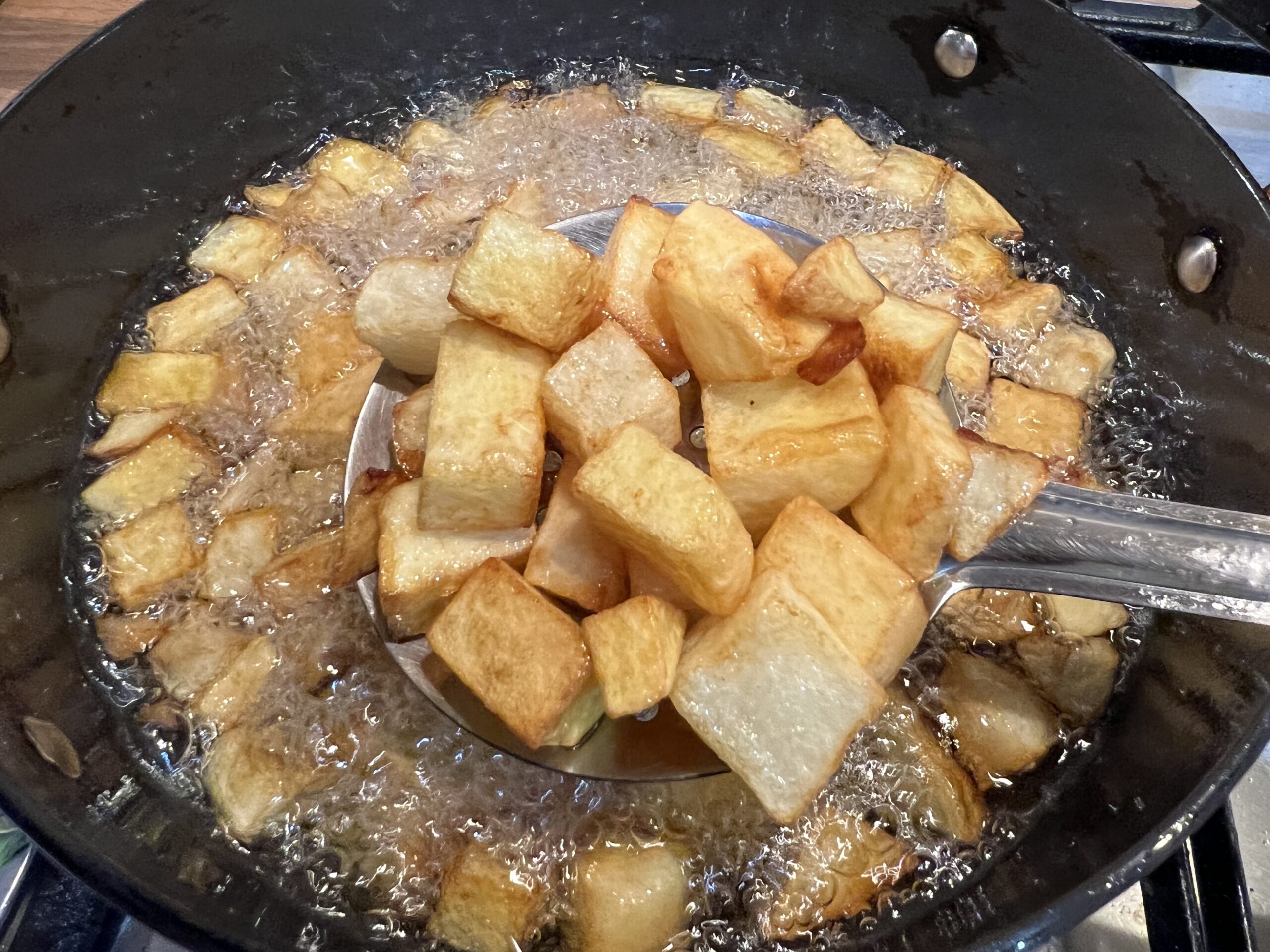 Heat oil for frying and deep fry the boiled potatoes on medium heat for 6-8 minutes or until they are golden brown.
Drain on an absorbent paper.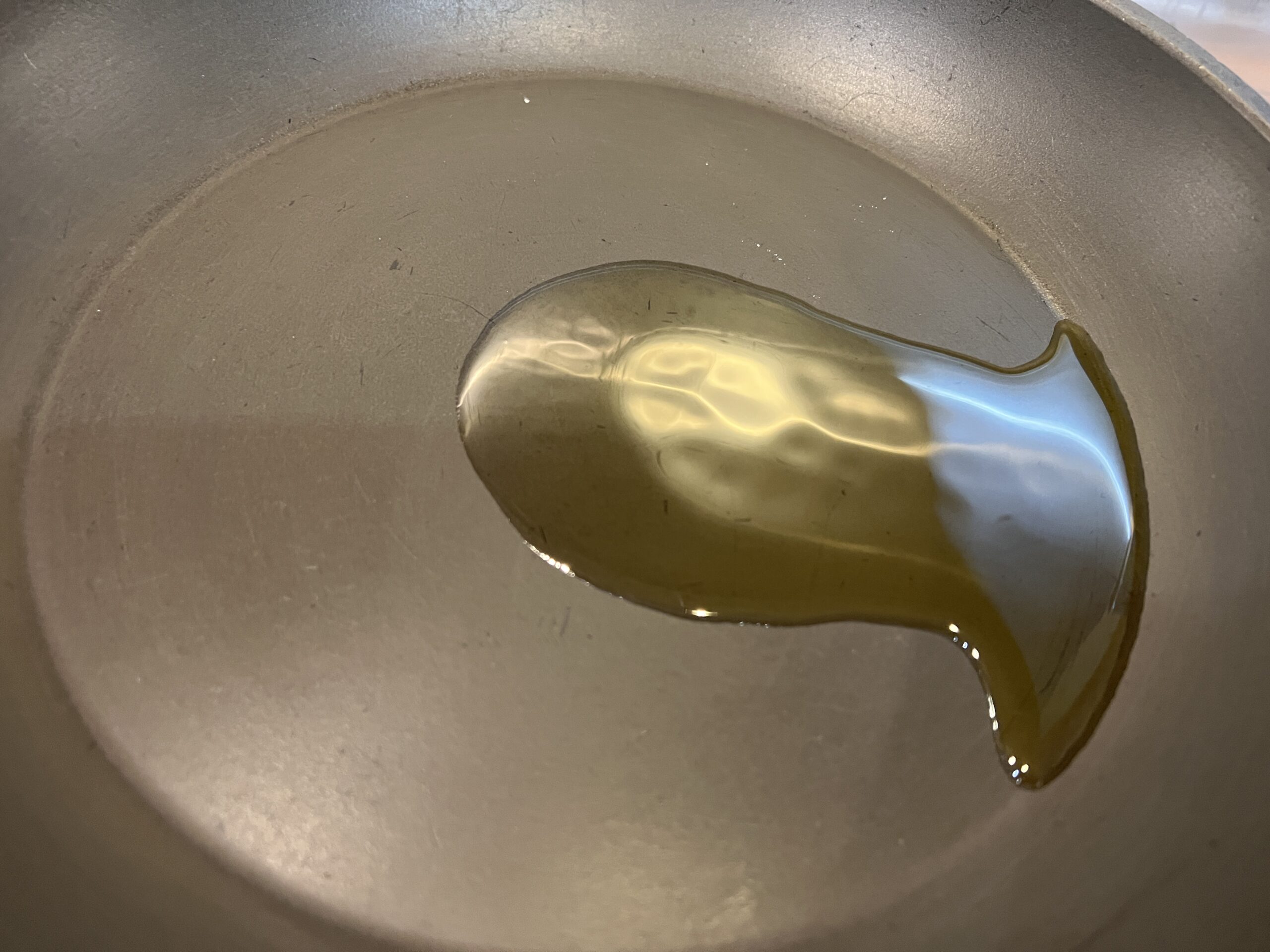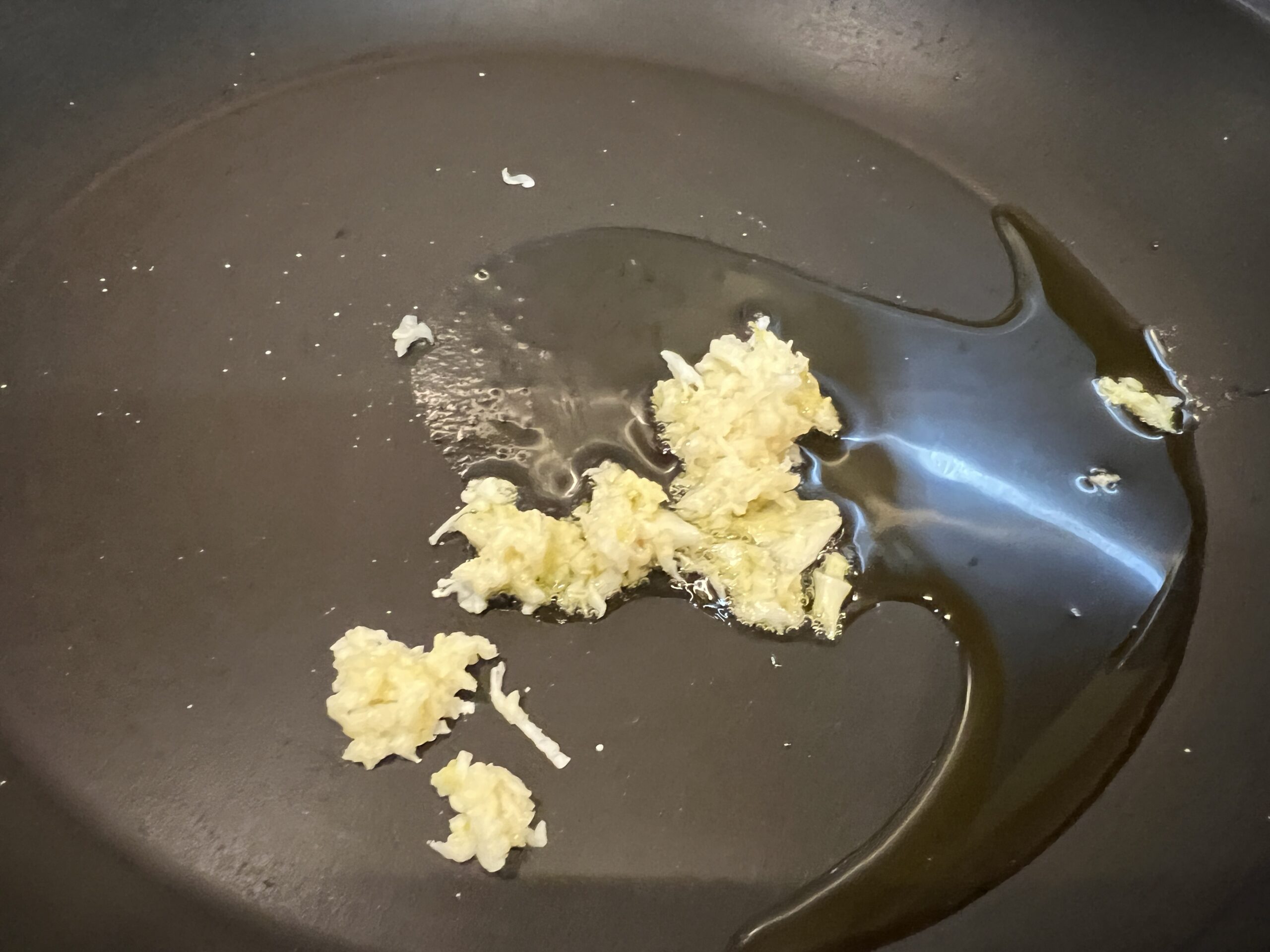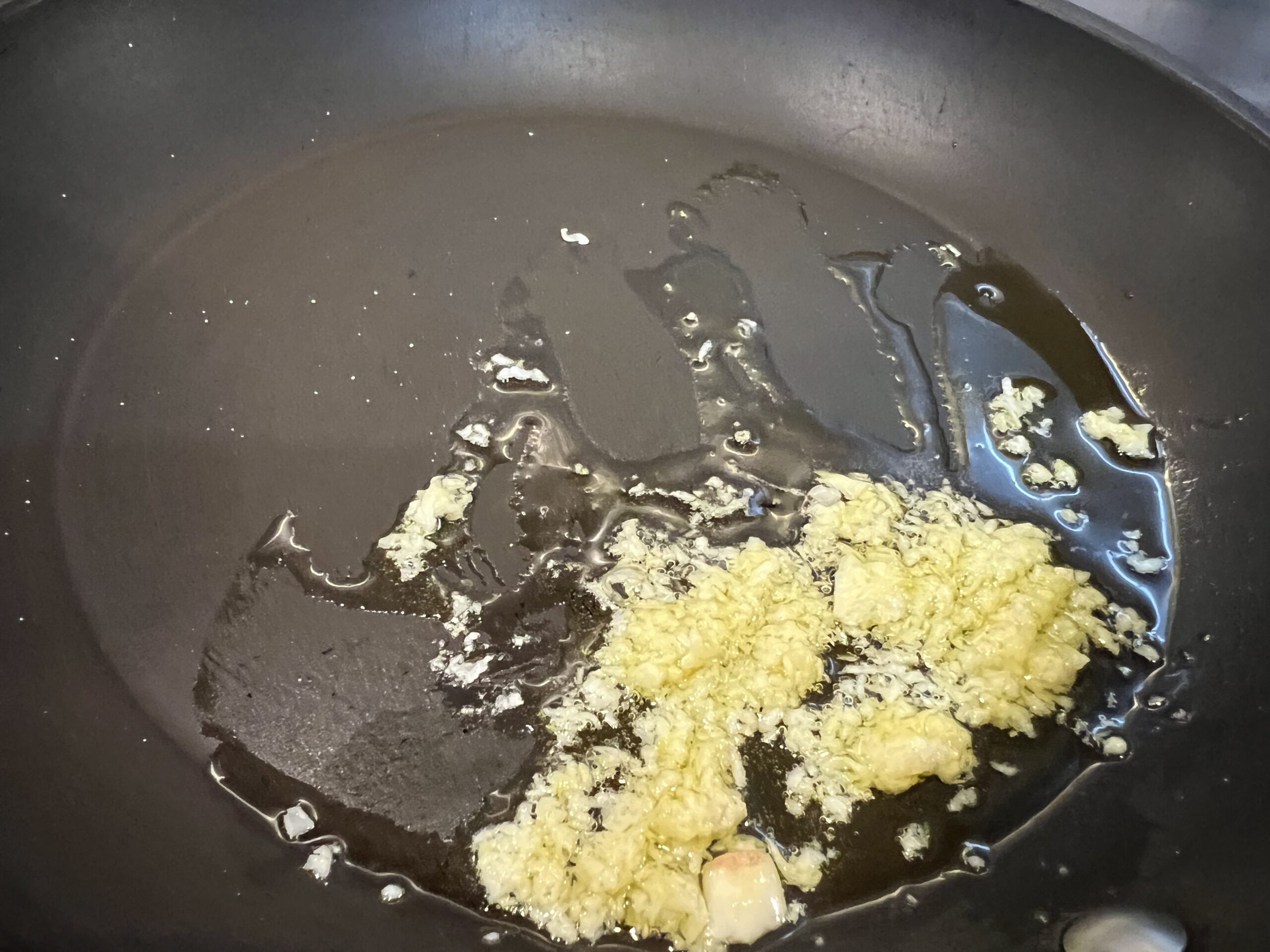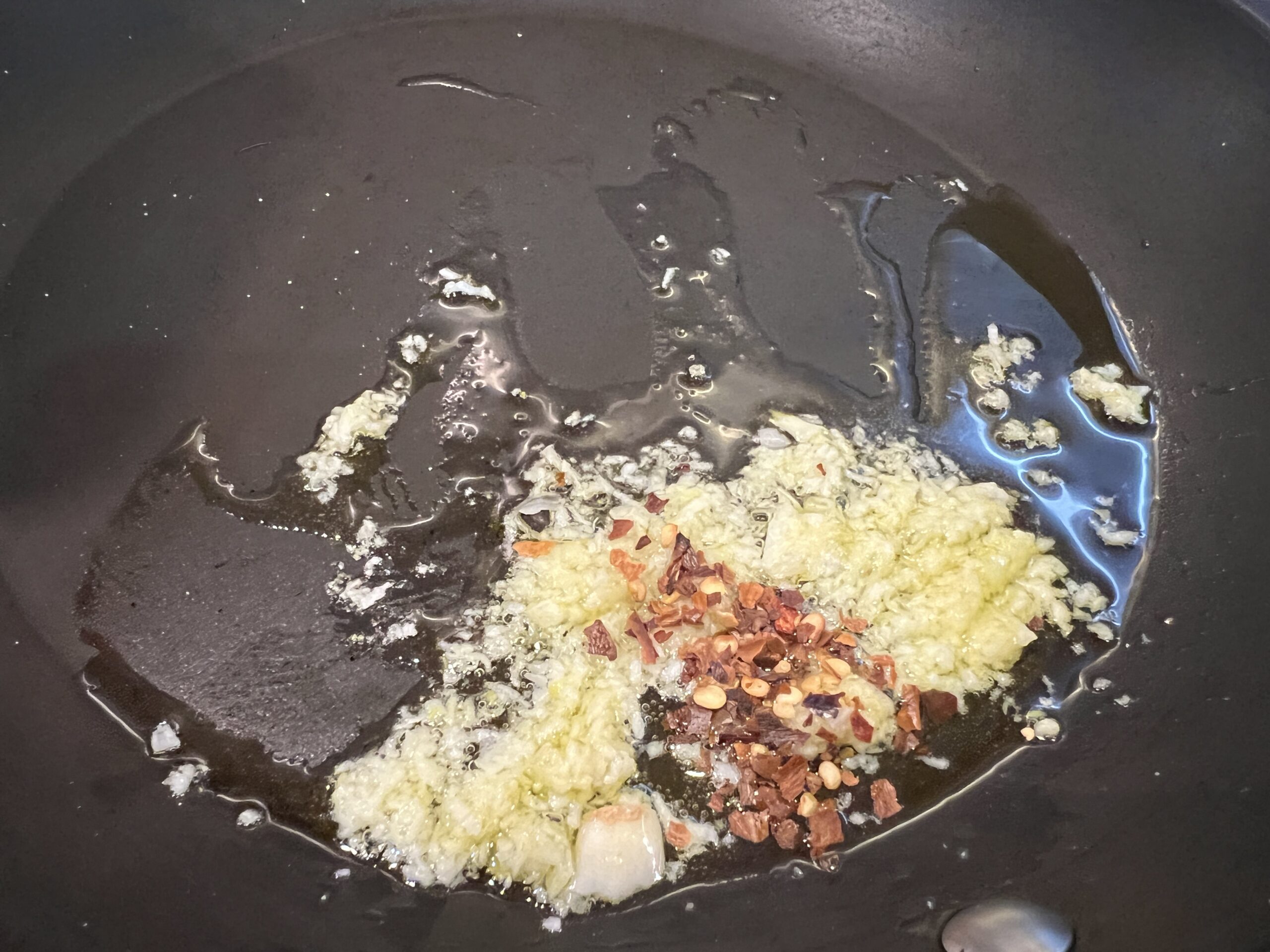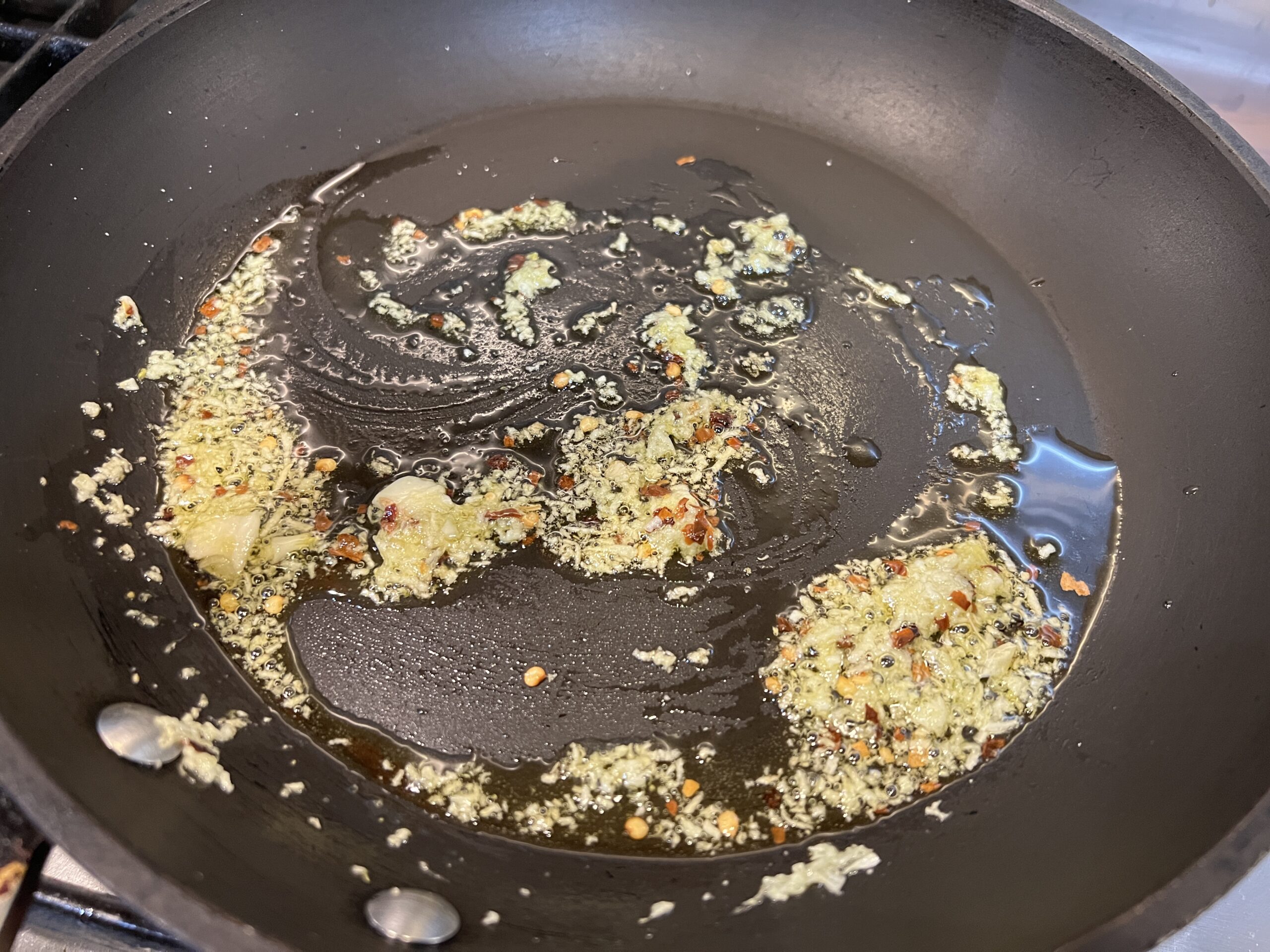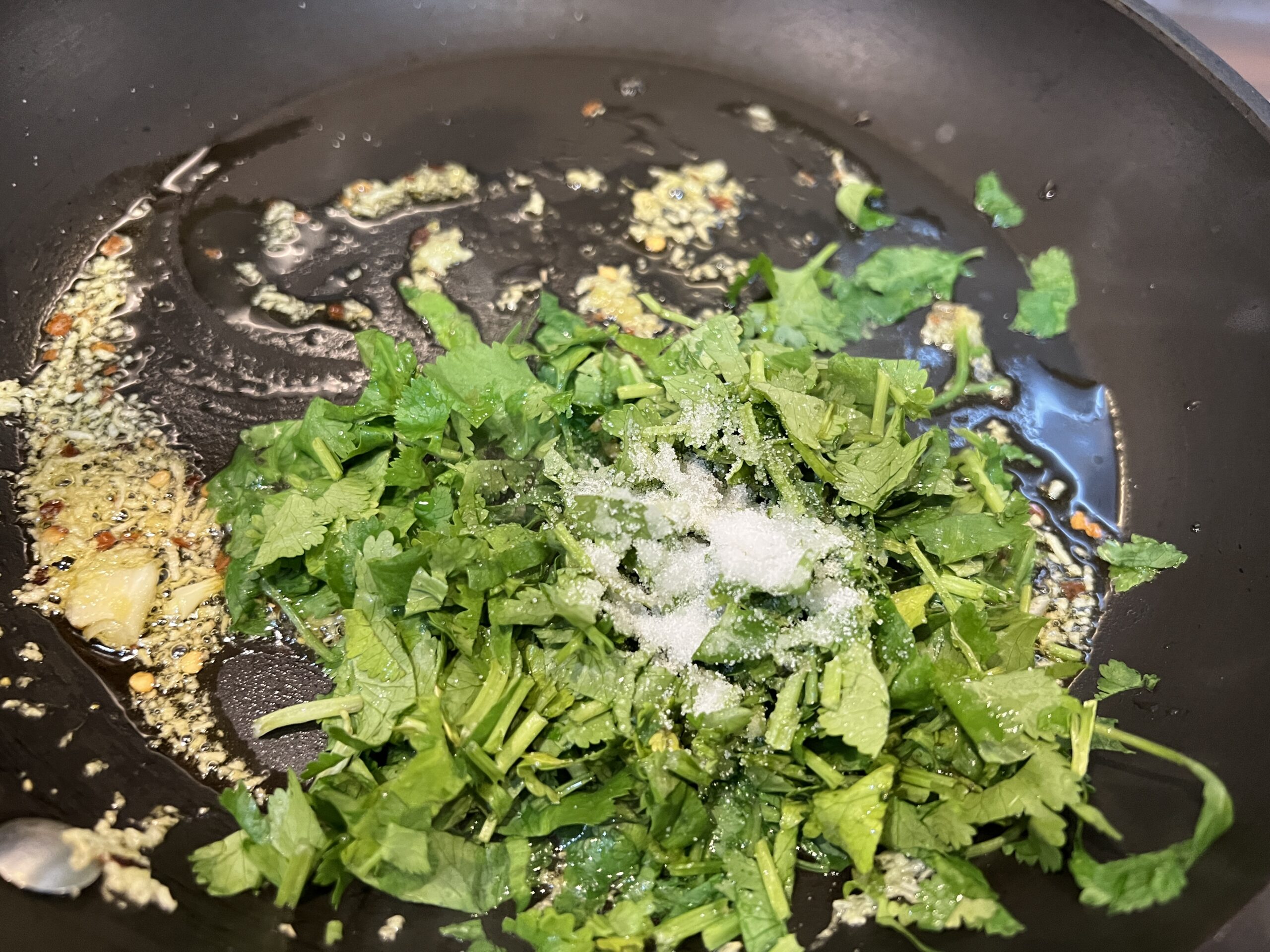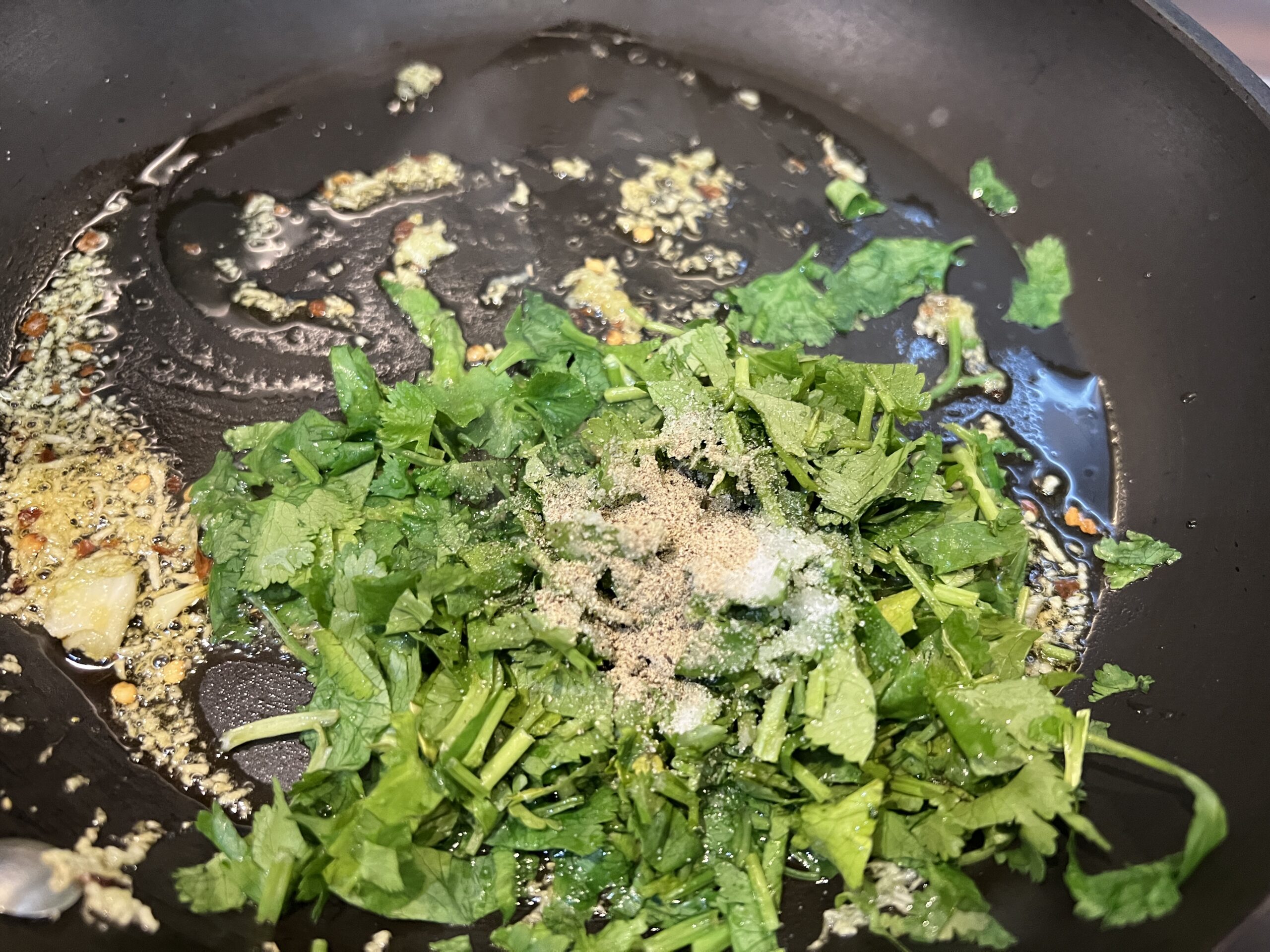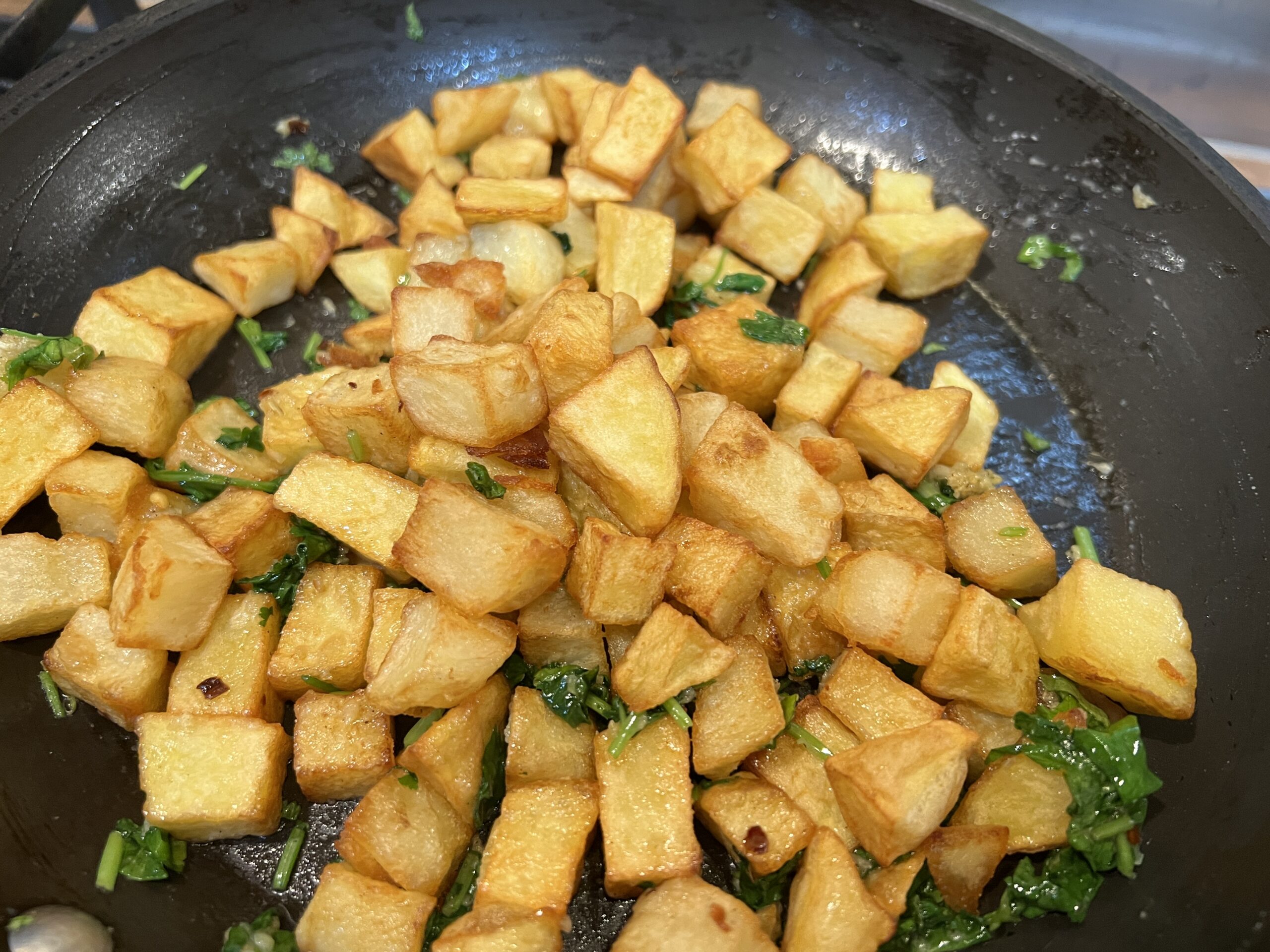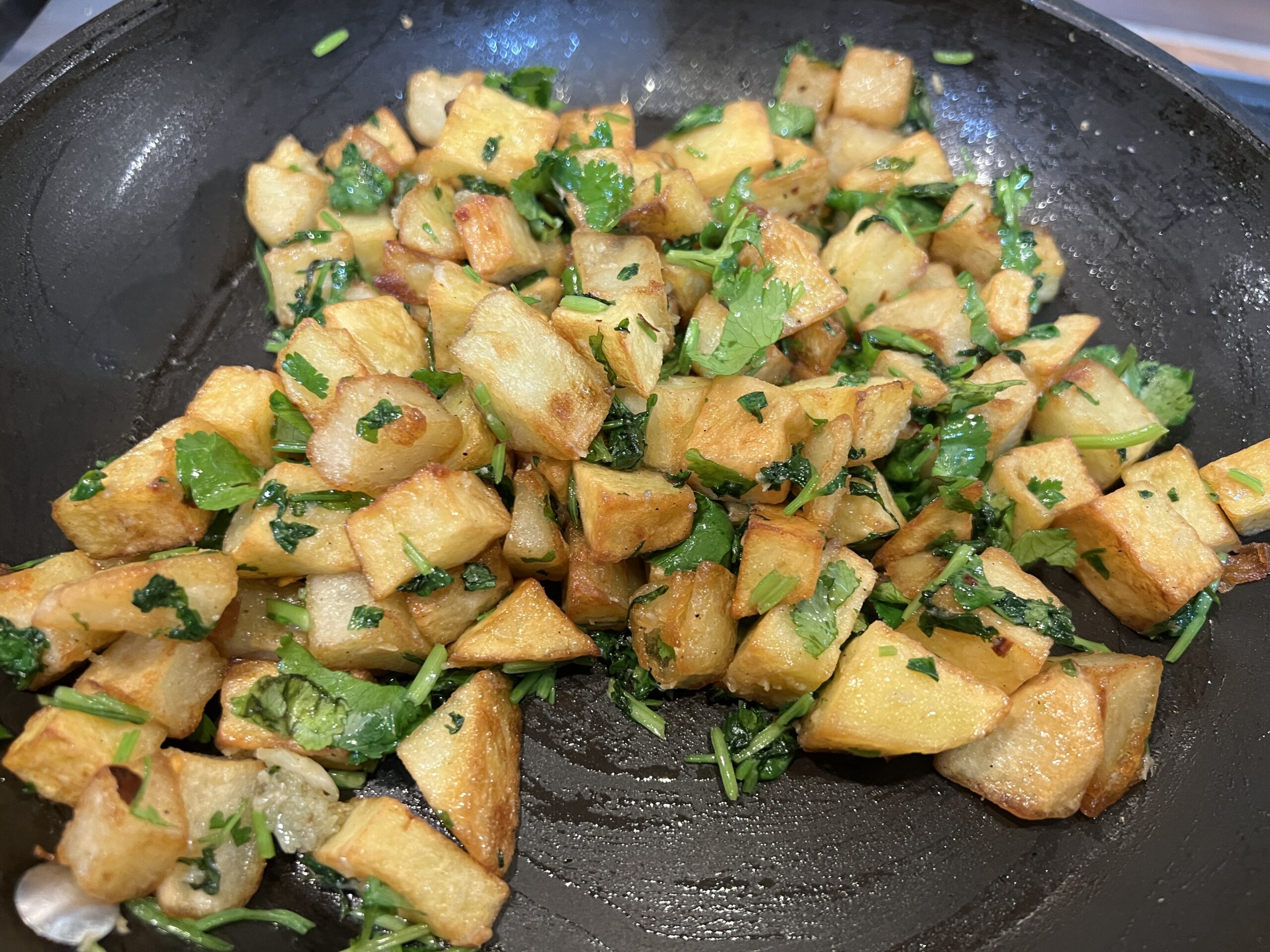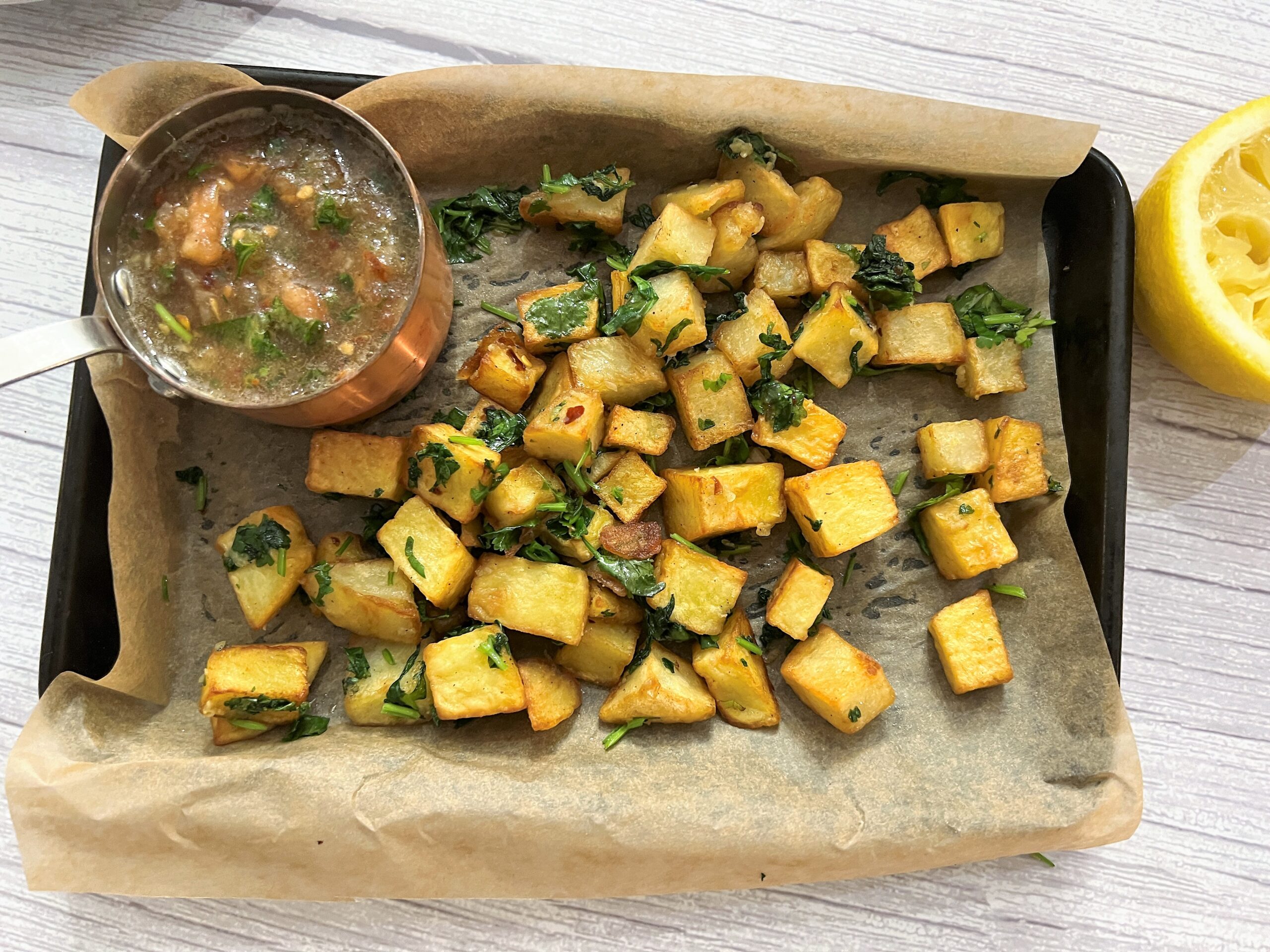 Heat oil in a pan and add the grated garlic and chilli flakes. Sauté for a minute and add the coriander leaves, salt and black pepper. Try not to overcook the coriander at this point to keep its succulent taste.
Next, add the potatoes and mix. Taste to adjust the seasoning.
Serve hot with a slice of lime.