Garlic Yoghurt with Carrots
Turkish garlic yoghurt with carrots (sarımsaklı yoğurtlu havuç salatası in Turkish) is a meze dish. It is one of those humble dishes that each Turkish household would prepare at home but it is such an easy dish that Turkish Restaurants never seem to put it on their menu.
Yoghurt has a special place in Turkish cuisine and some of the finest yoghurt in the world is made in Turkey. This recipe is an easy and interesting alternative to other Turkish meze recipes, such as cacık. Yoghurt is rich in calcium, phosphorus and B vitamins and has earned a reputation as one of the most valuable health foods. The mild and sweet sautéed carrots go really well with the garlicky yoghurt and make a wonderful dip or a delicious accompaniment to grilled meat and vegetables.
It is a perfect recipe to make when in a hurry and one craves something simple yet satisfying (a brilliant way to use up the few carrots lurking around in the fridge drawer). I love the sweetness of the carrot with garlic, dill against creamy yogurt. Sautéing brings out the natural sweetness of the carrots too.
And, if you've never had the pleasure of tasting this before, definitely try this authentic Turkish Recipe and I am sure you will fall in love.
Ingredients
1 cup plain yoghurt
1-2 grated medium carrots
1 grated garlic clove
1-2 teaspoons finely chopped dill
1 teaspoon olive oil
salt to taste
¼ teaspoon black pepper powder
Directions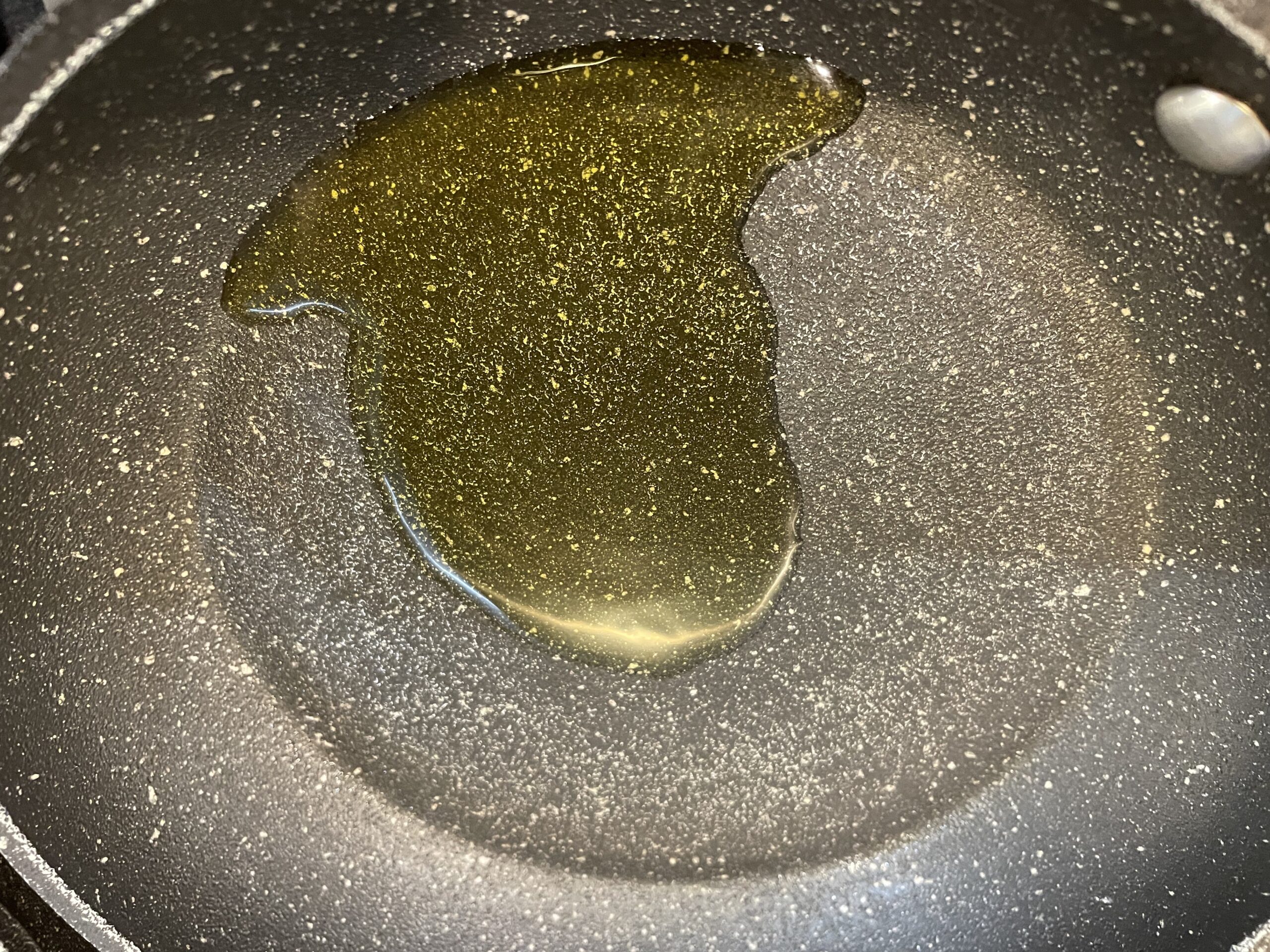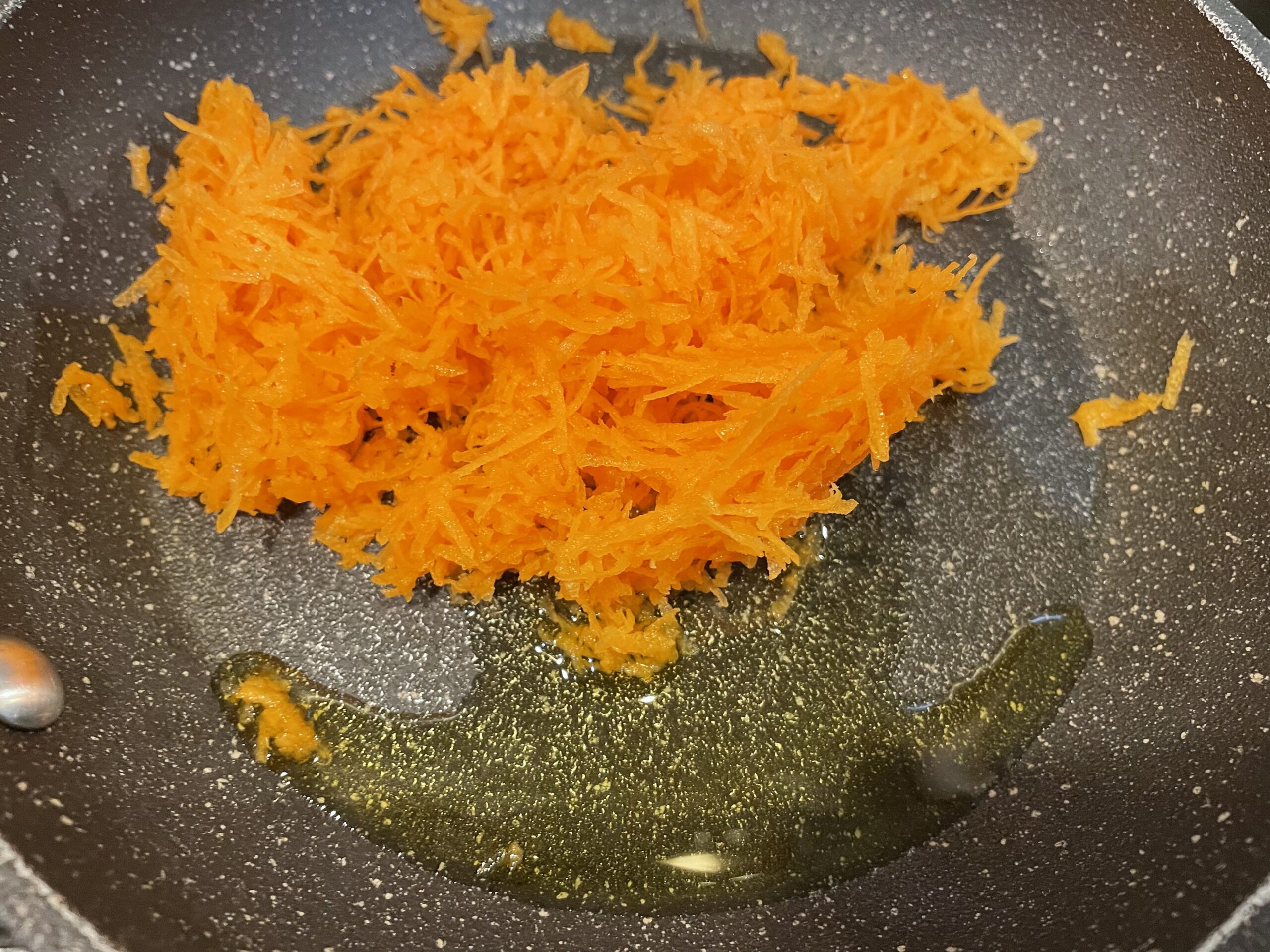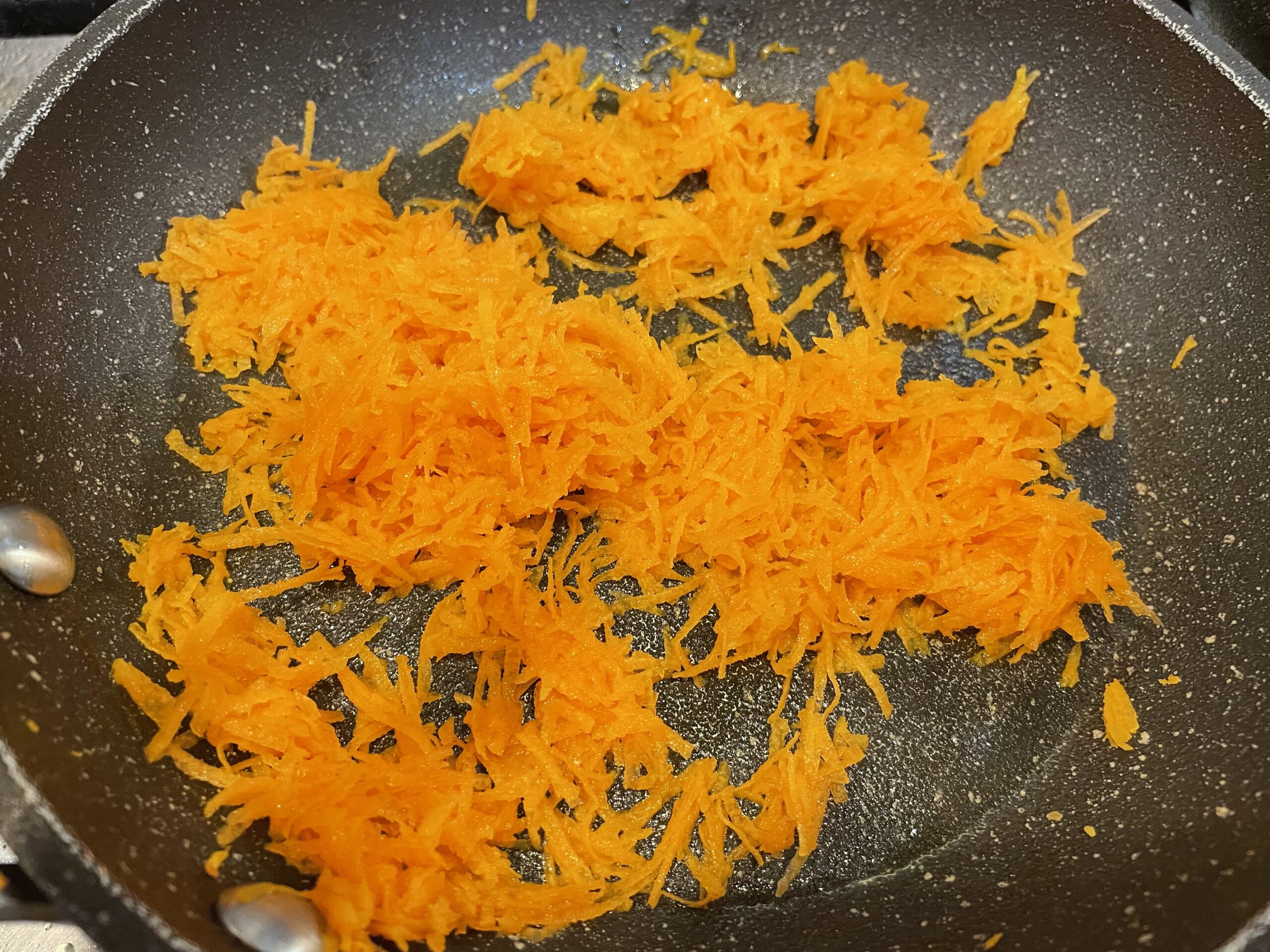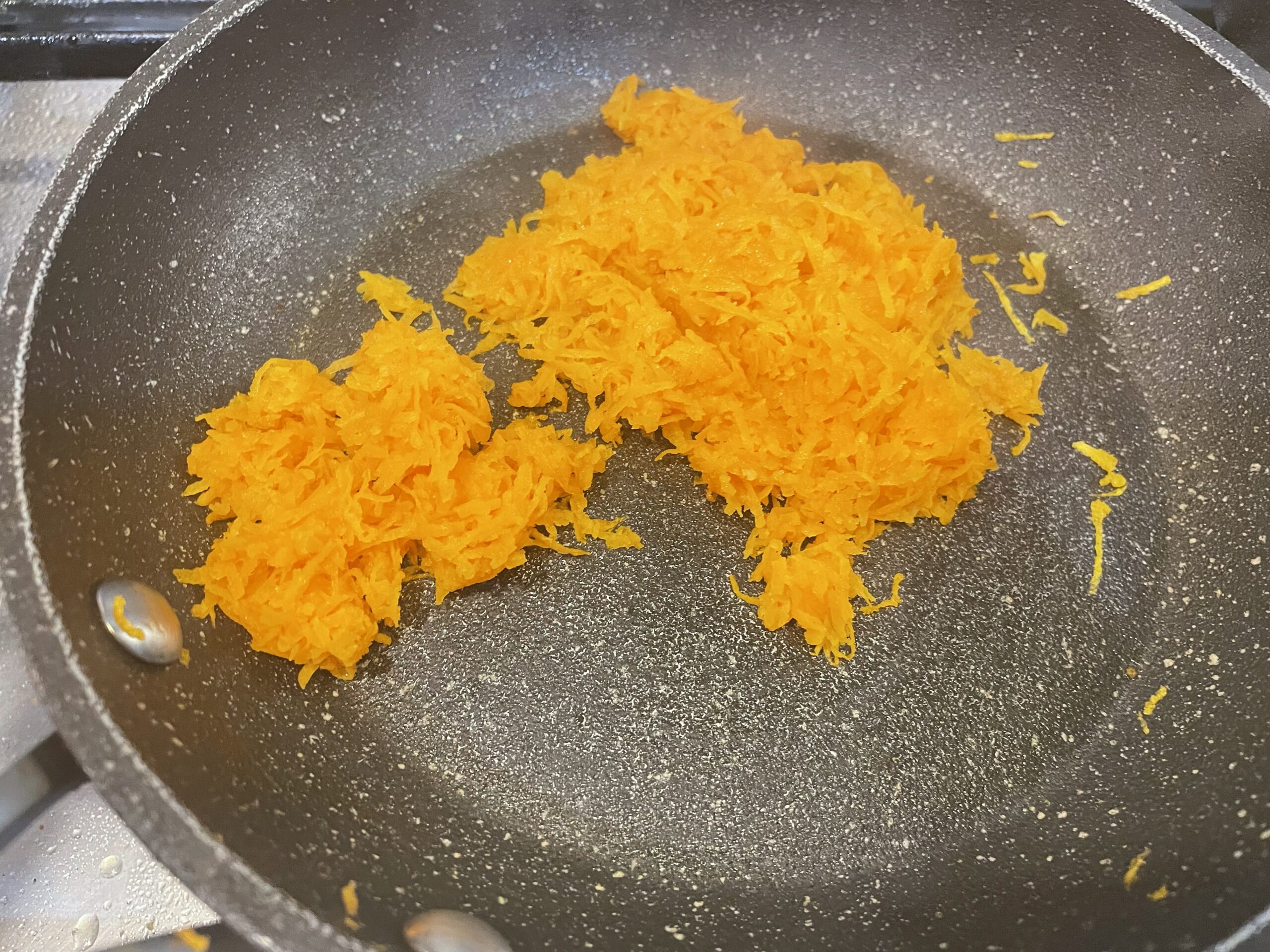 Heat the oil in a pan and add the grated carrot. Sauté on medium heat for 1-2 minutes to lightly soften them. Add salt and mix. Keep aside to cool down.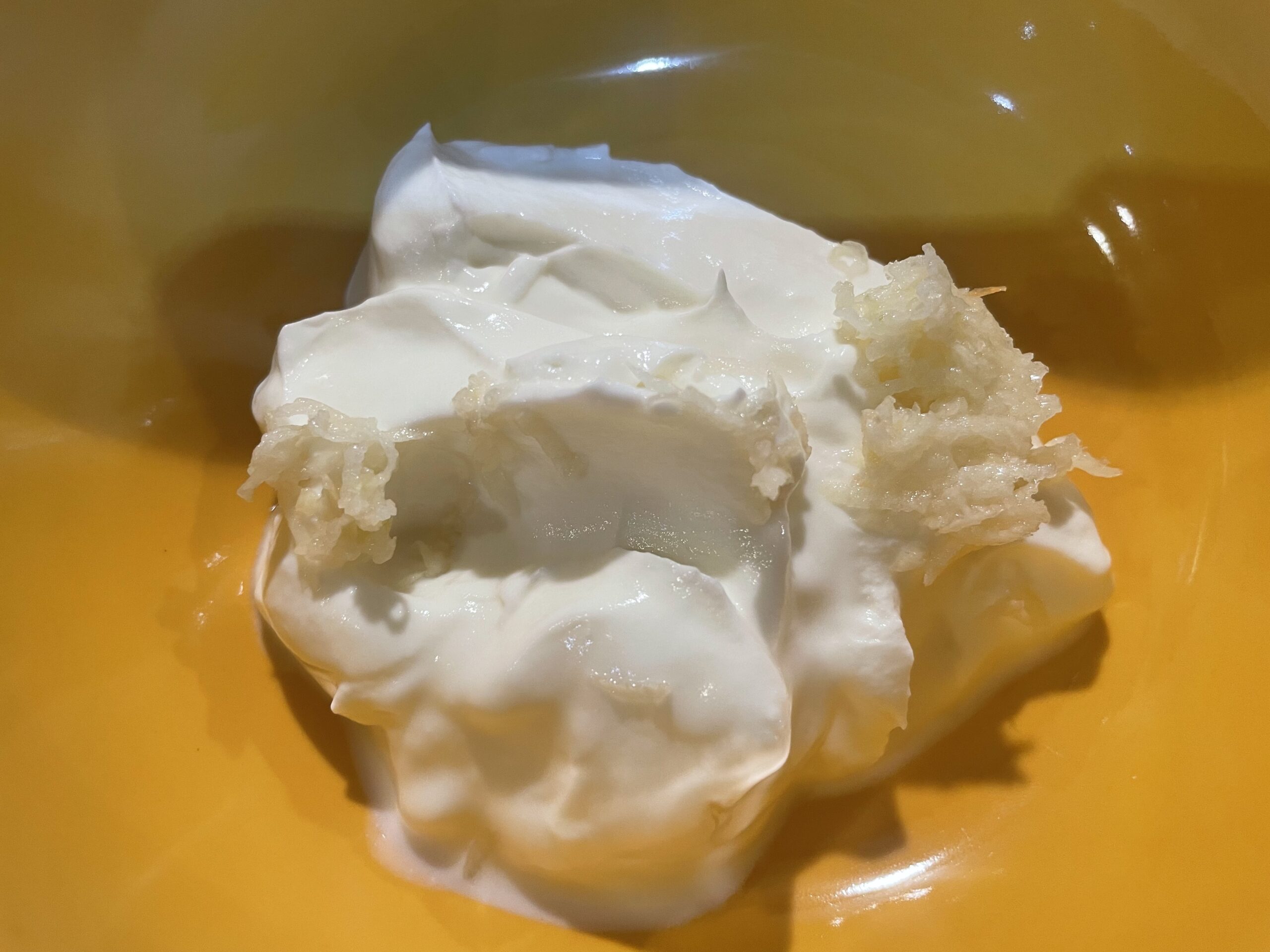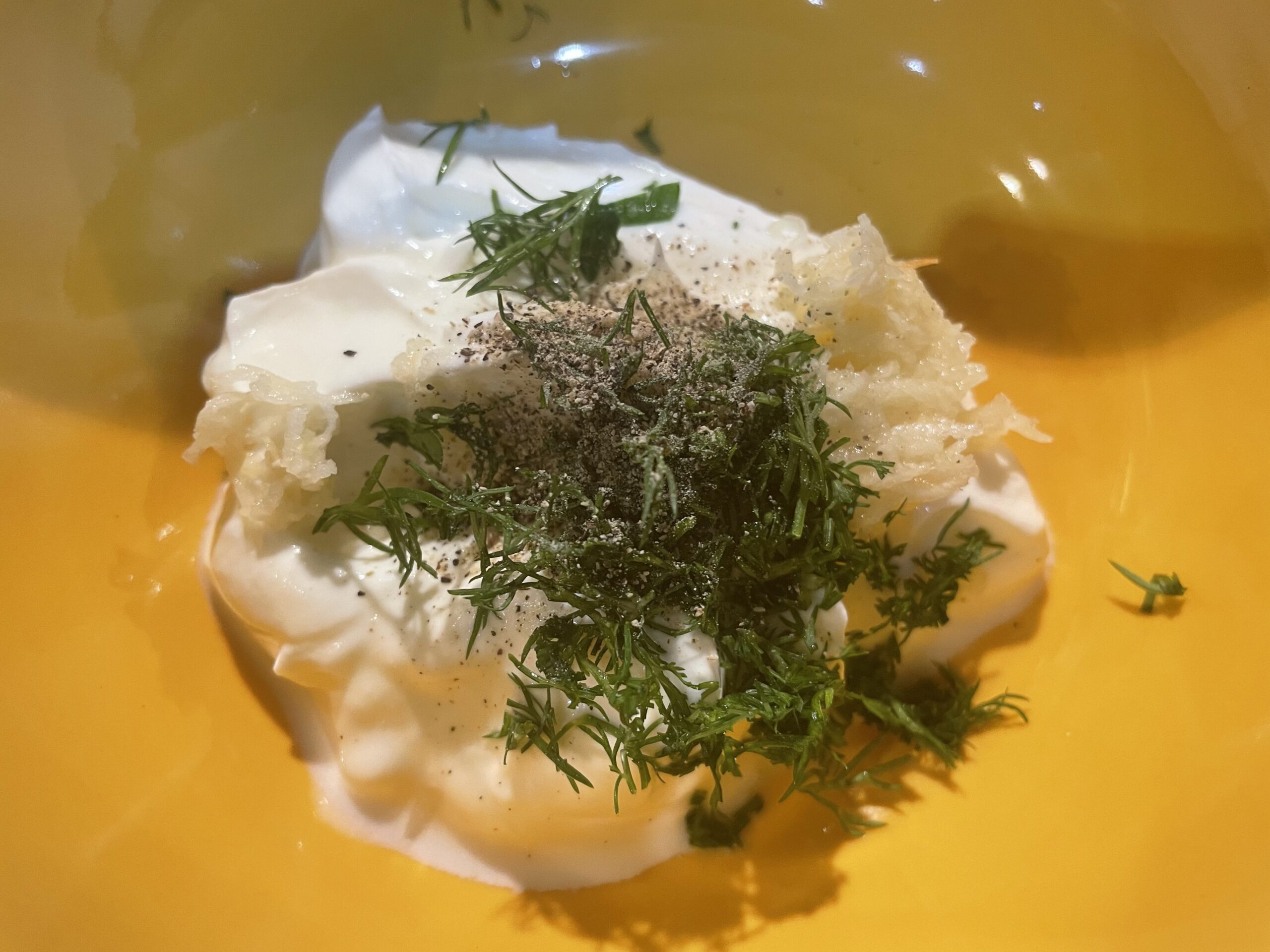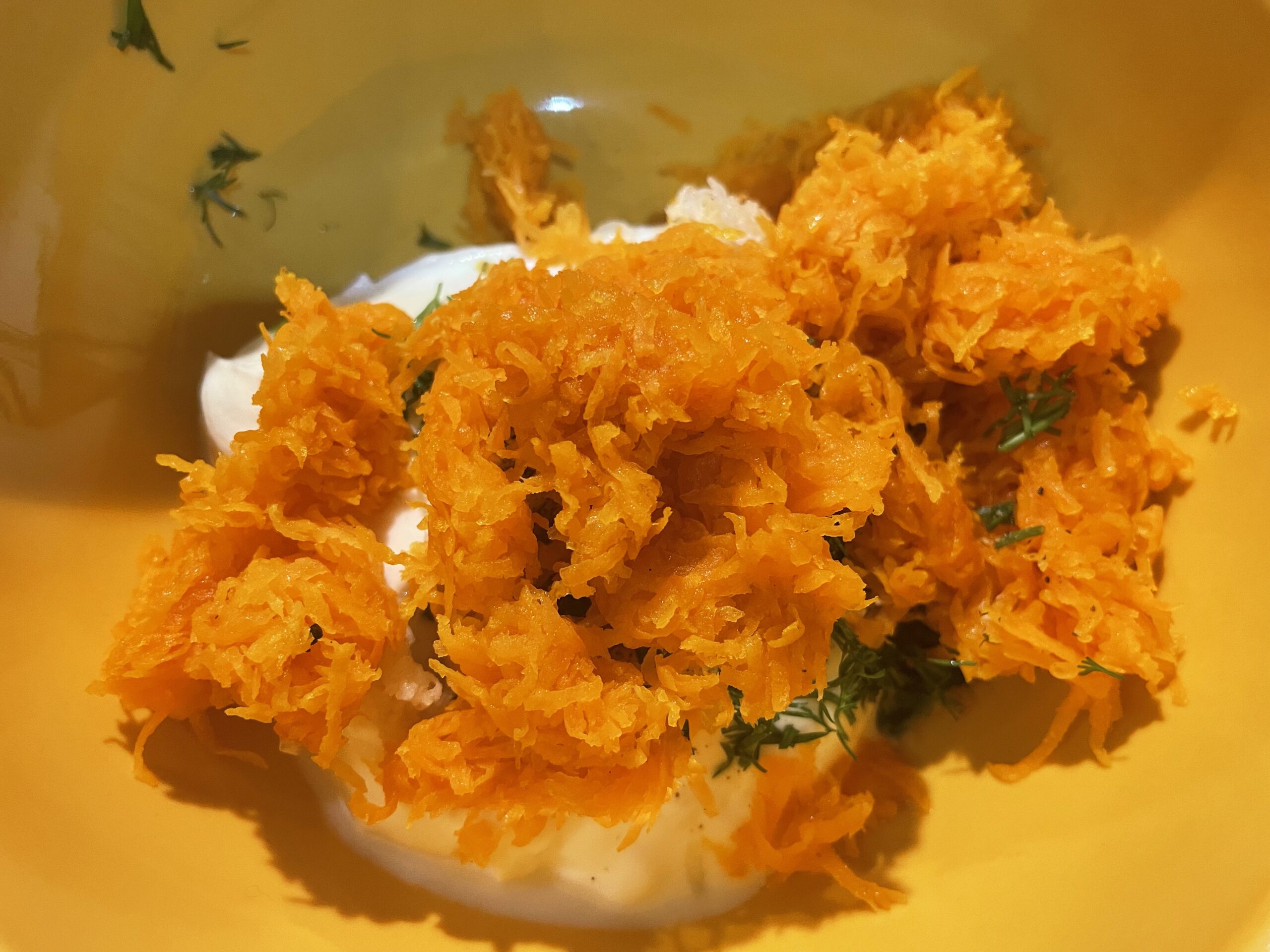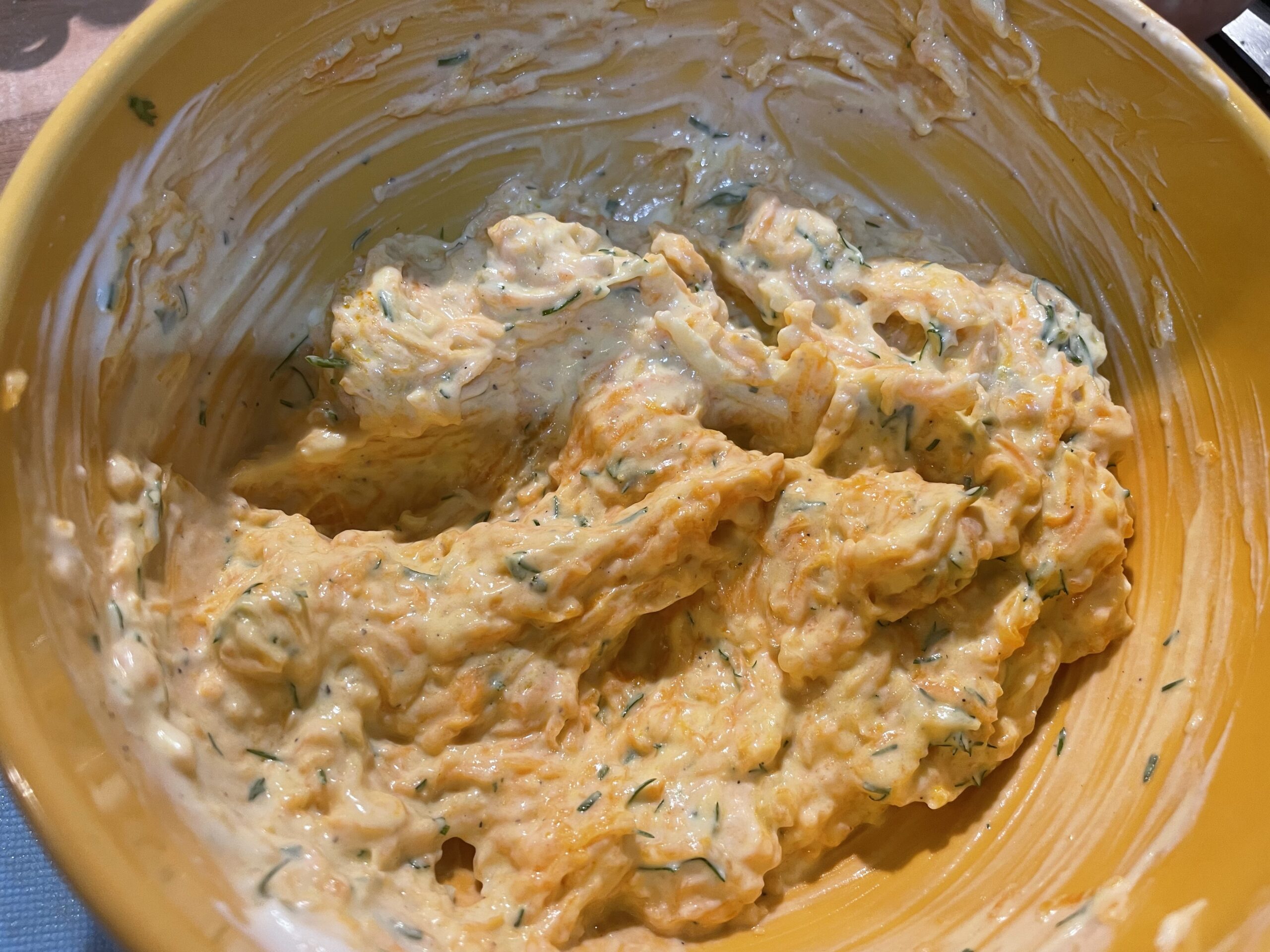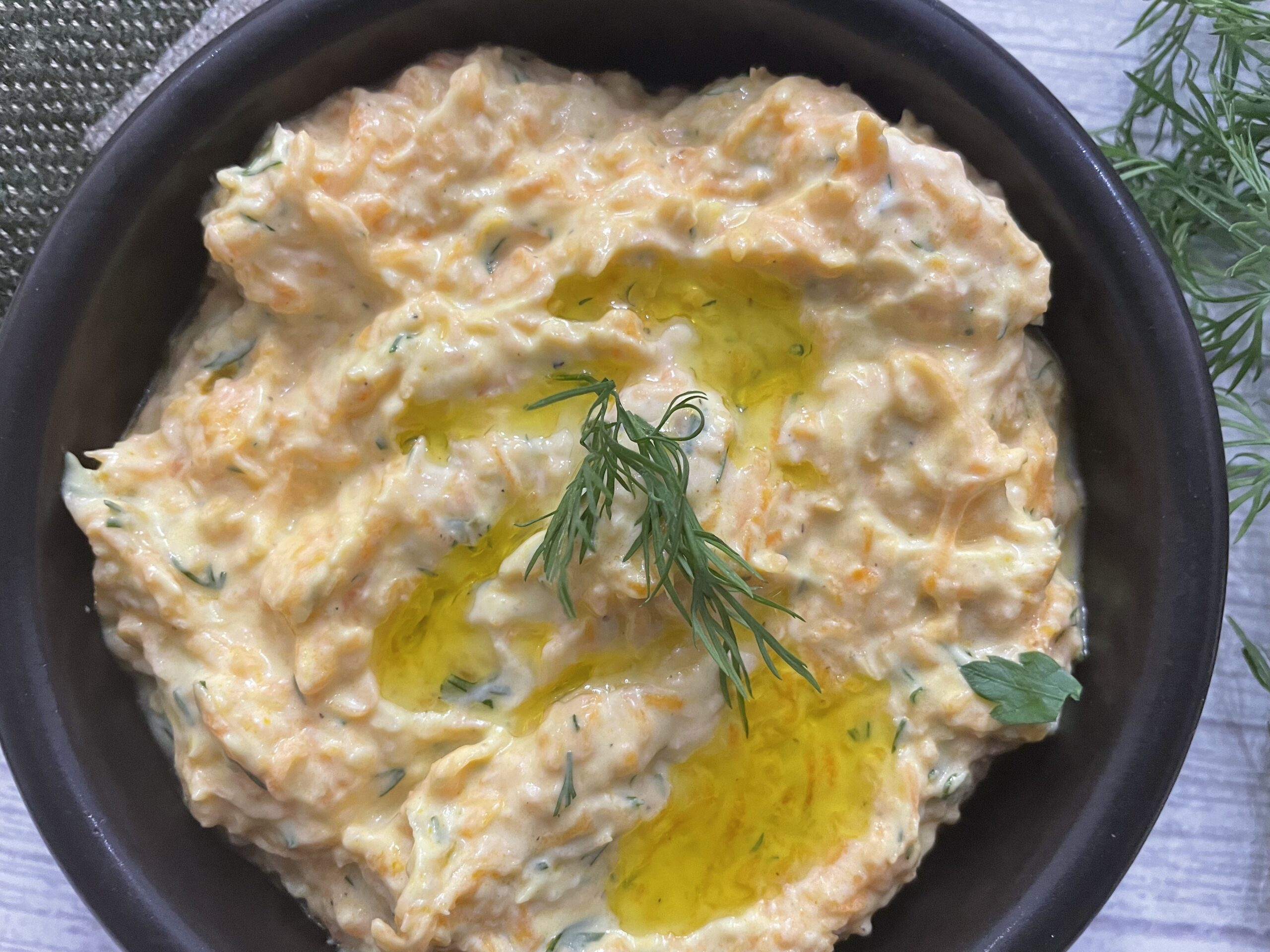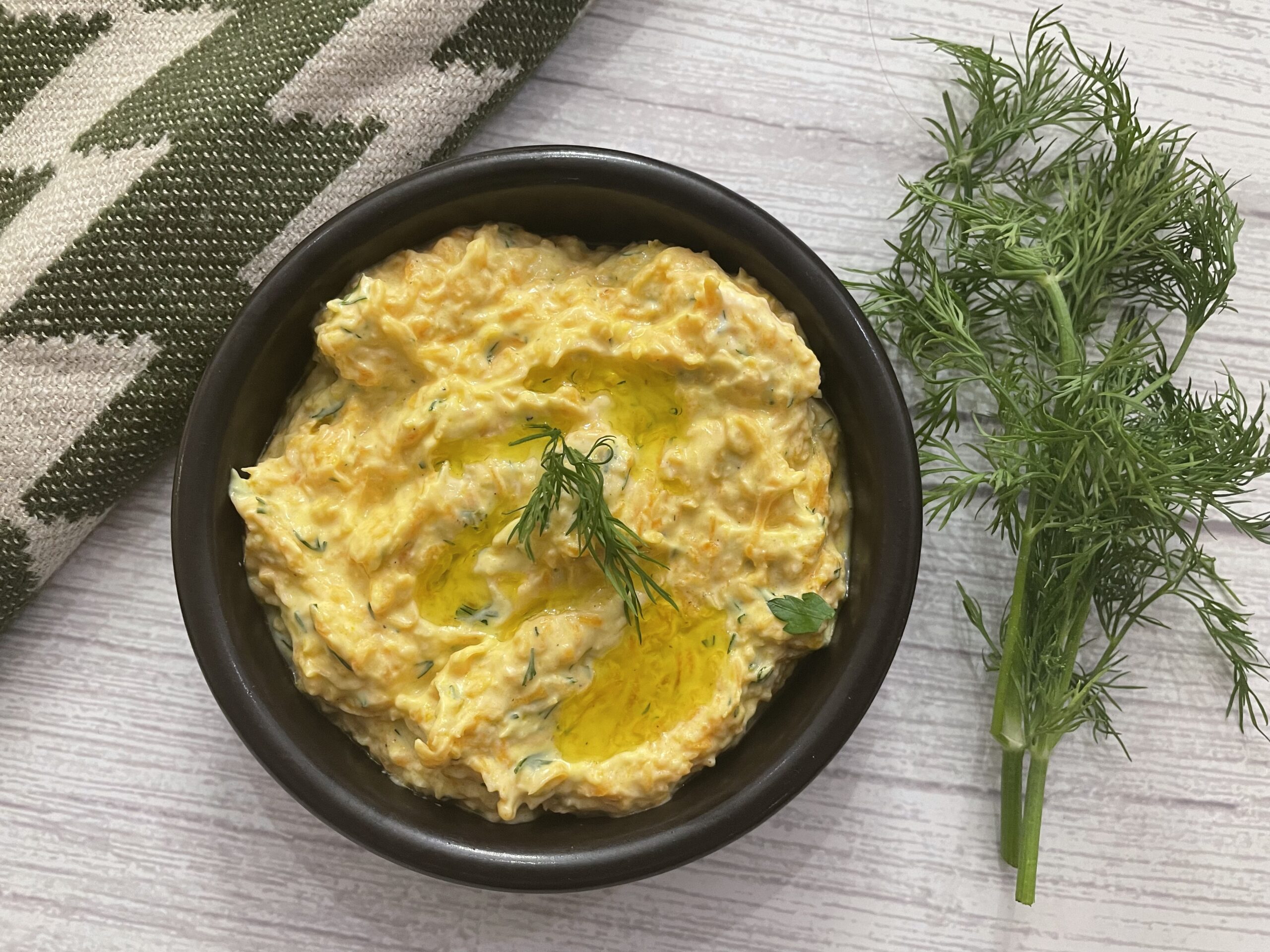 Add the grated garlic, dill, black pepper and cooled sautéed carrot to the yogurt and mix everything together. Taste to adjust the seasoning.
Drizzle some olive oil and serve cold with bread.