Turkish Bread/ Pide Ekmek
Bread or 'ekmek' as it's known in Turkish, is a major staple and central to Turkish culture and Turkish cuisine and appears generously at breakfast, lunch and dinner. Fresh bread/ekmek is served with almost every meal one eats to soak up the juices or oils of the delicious meals and is always one of the highlights.
In the Turkish culture, bread is treated with great respect and is rarely wasted at home. Stale bread is used in spreads like in Muhammara, in soups as well as in puddings. Traditional oval or round pide bread, Ekmek, is a national favourite, traditionally cooked in hot clay oven. Pide bread is also a must in Turkish tables and highly consumed during the Ramadan period to break the fast.
I can still picture the local bakeries dishing out this freshly baked bread and throngs of people queuing up to buy this simple, yet irresistible bread when I visited Turkey (many years ago). The smell of freshly baked bread was soo mesmerizing that it was almost impossible to walk past without buying a loaf. Turkish pide bread is a no knead flatbread that is fluffy and easy to make. Fresh out of the oven, this bread is fluffy and perfect with some Turkish mezze or simply cheese.
Ingredients
1 cup (220 gm) plain flour
1 teaspoon dried yeast (7gm)
¼ teaspoon sugar
80 ml lukewarm water
½ teaspoon salt
1 tablespoon plain yoghurt
1 tablespoon olive oil
1 teaspoon olive oil for brushing
1 tablespoon sesame seeds
1 tablespoon nigella seeds or poppy seeds(optional)
Directions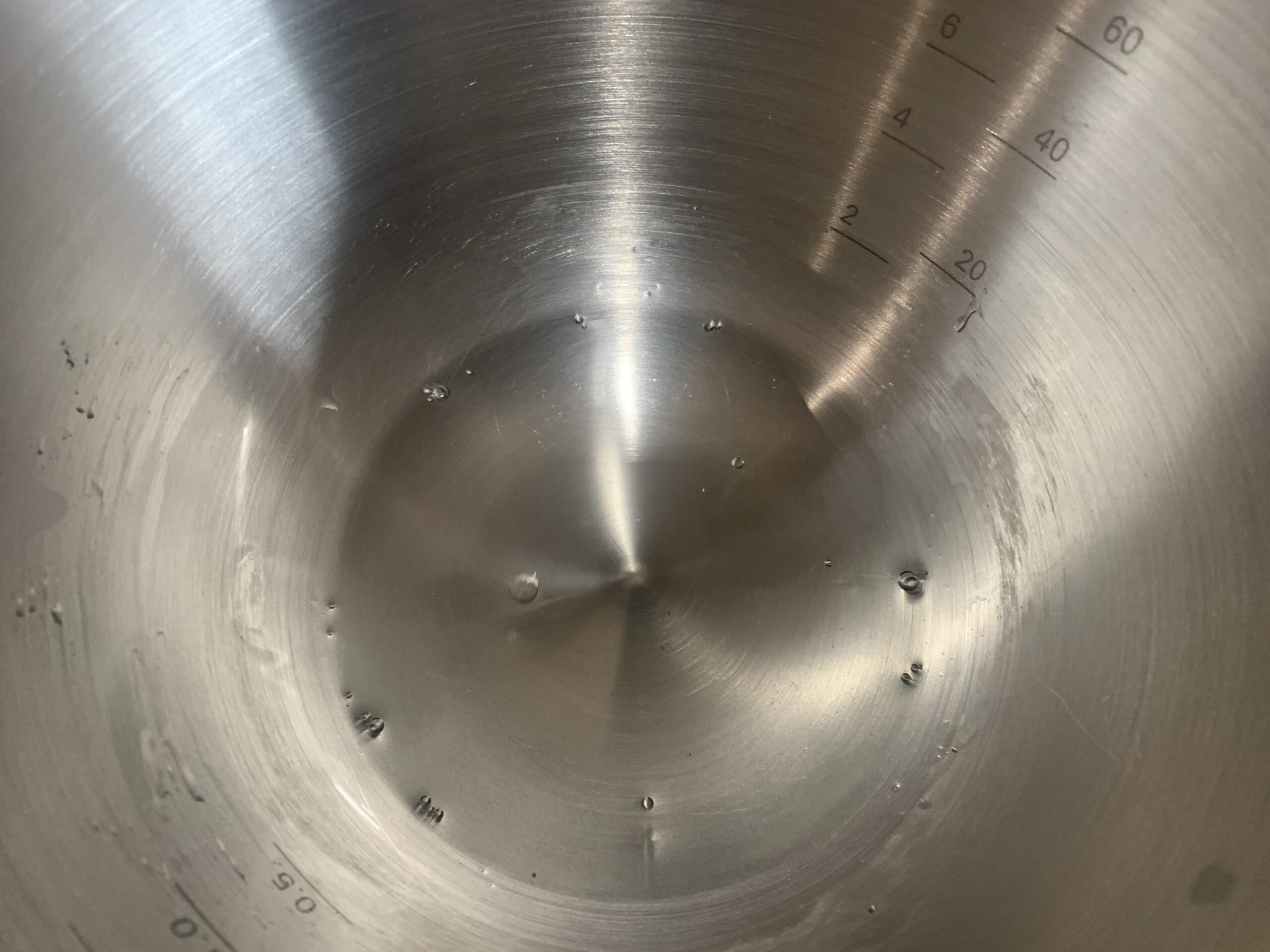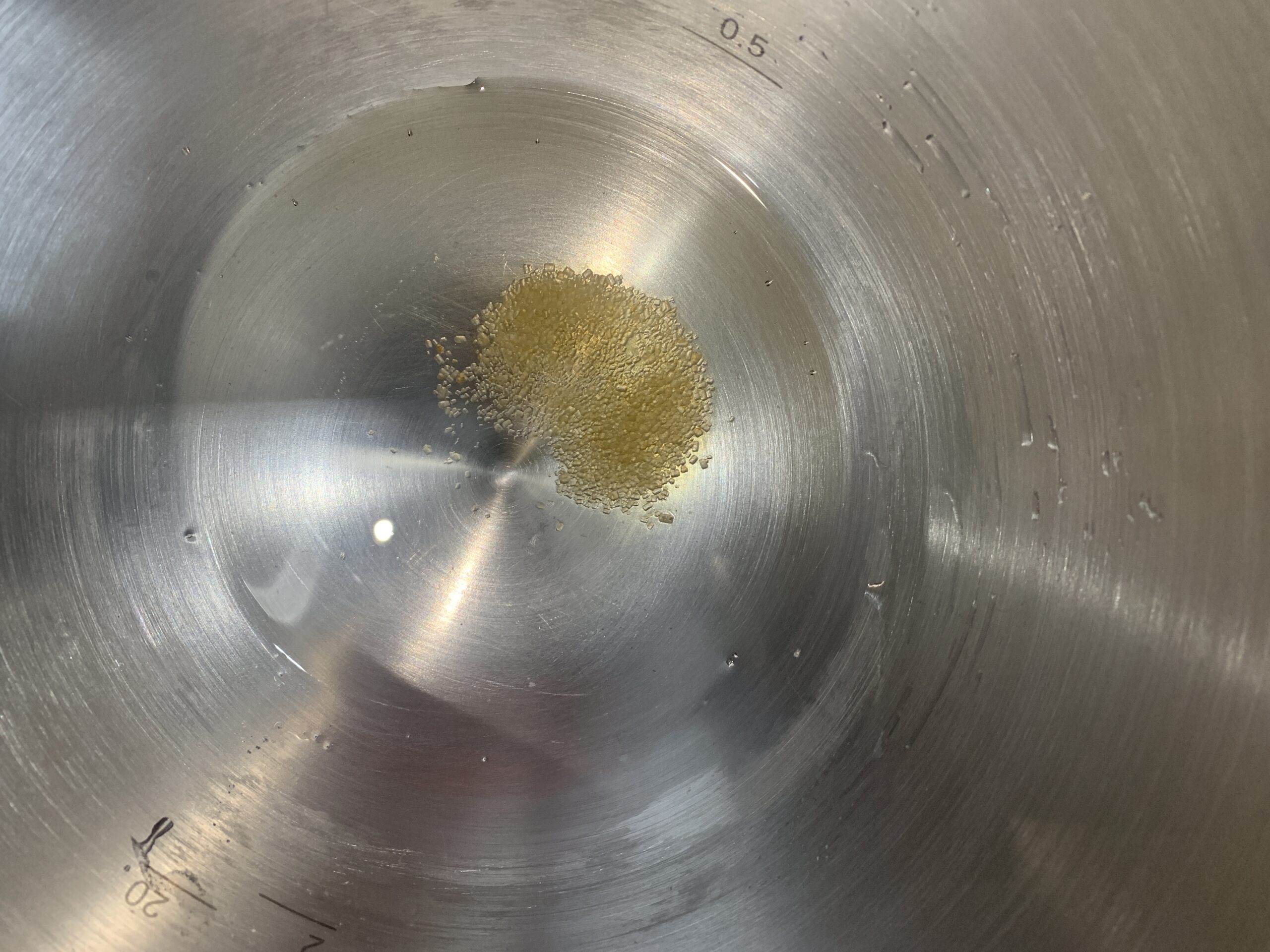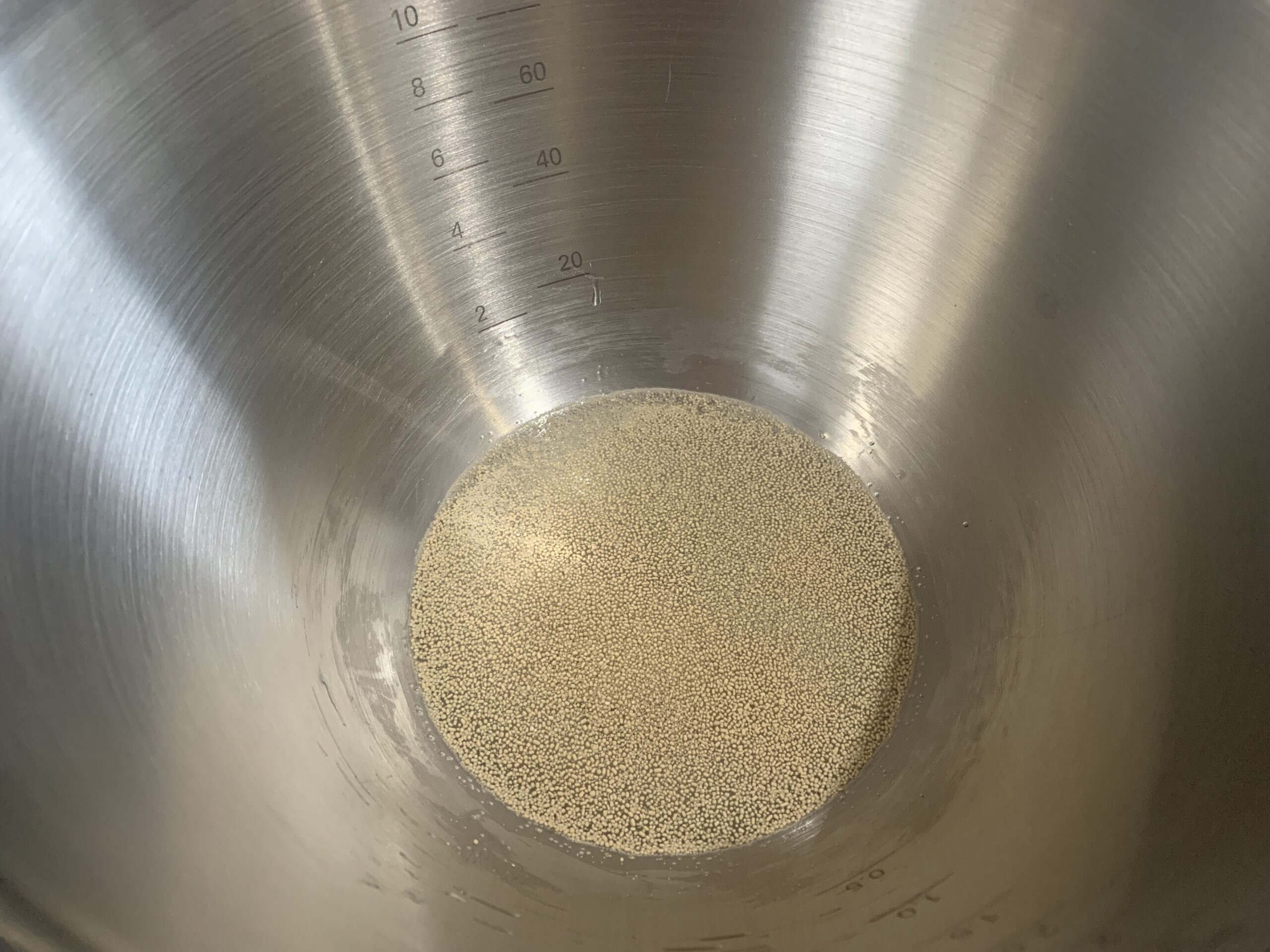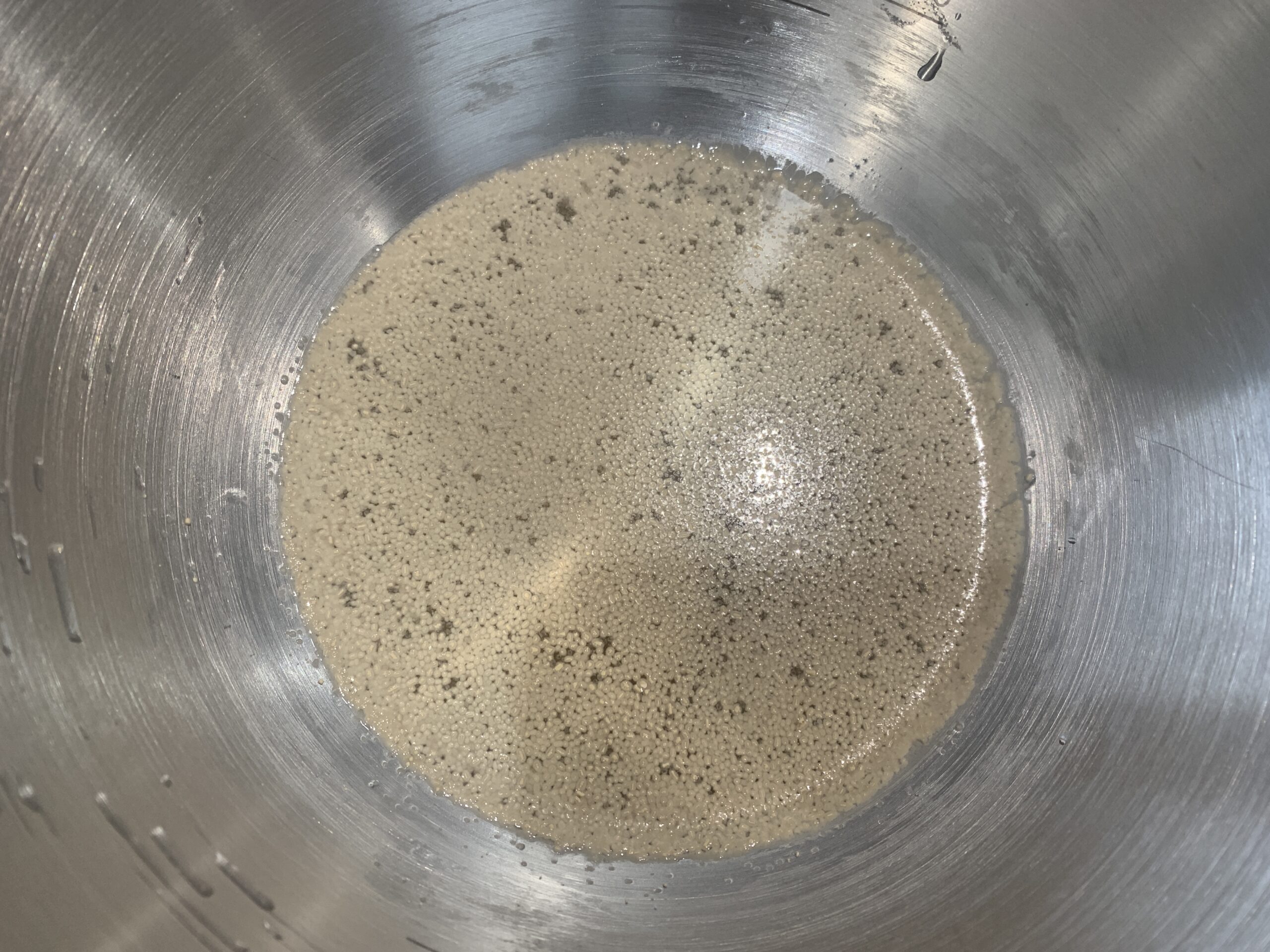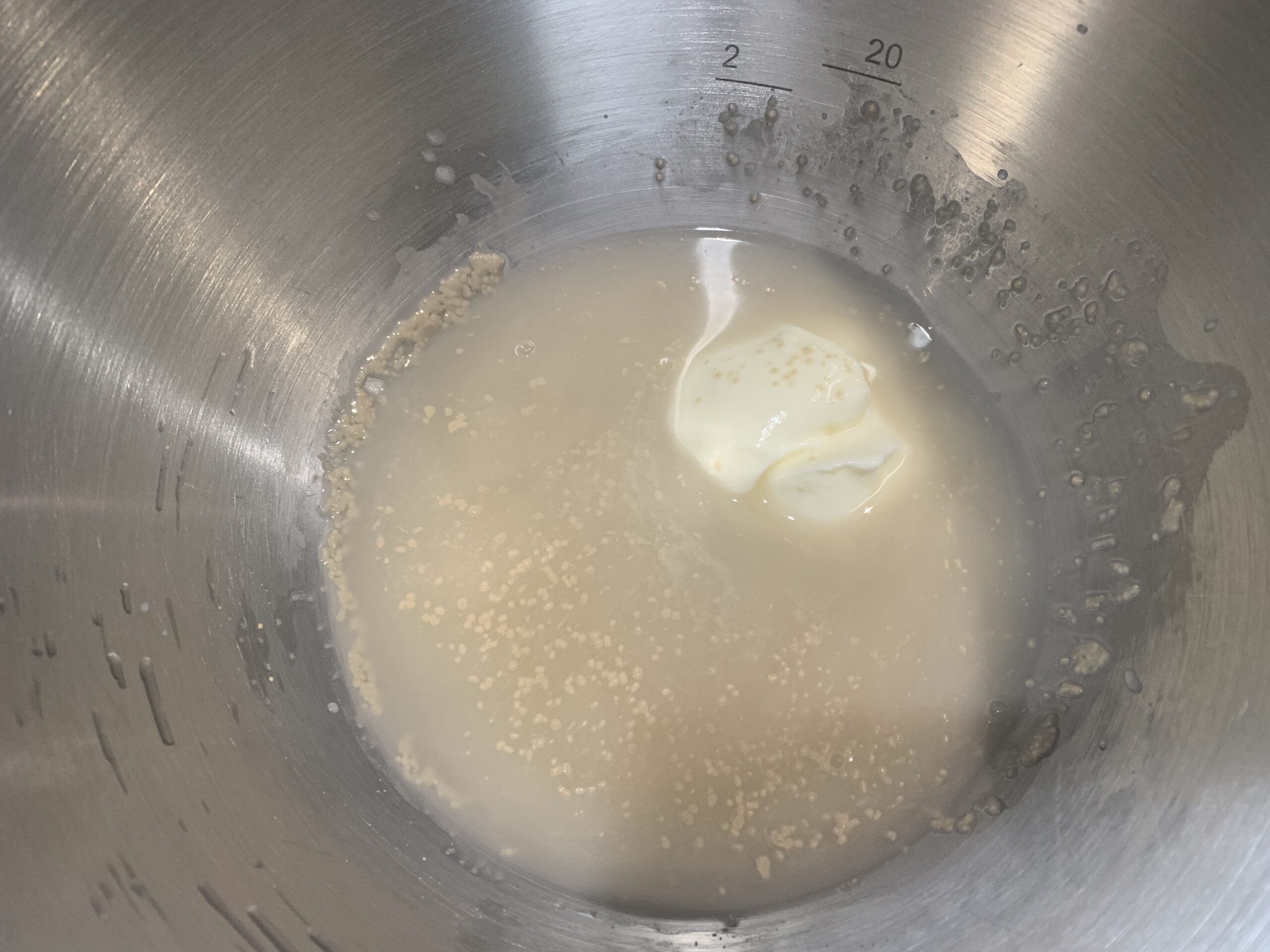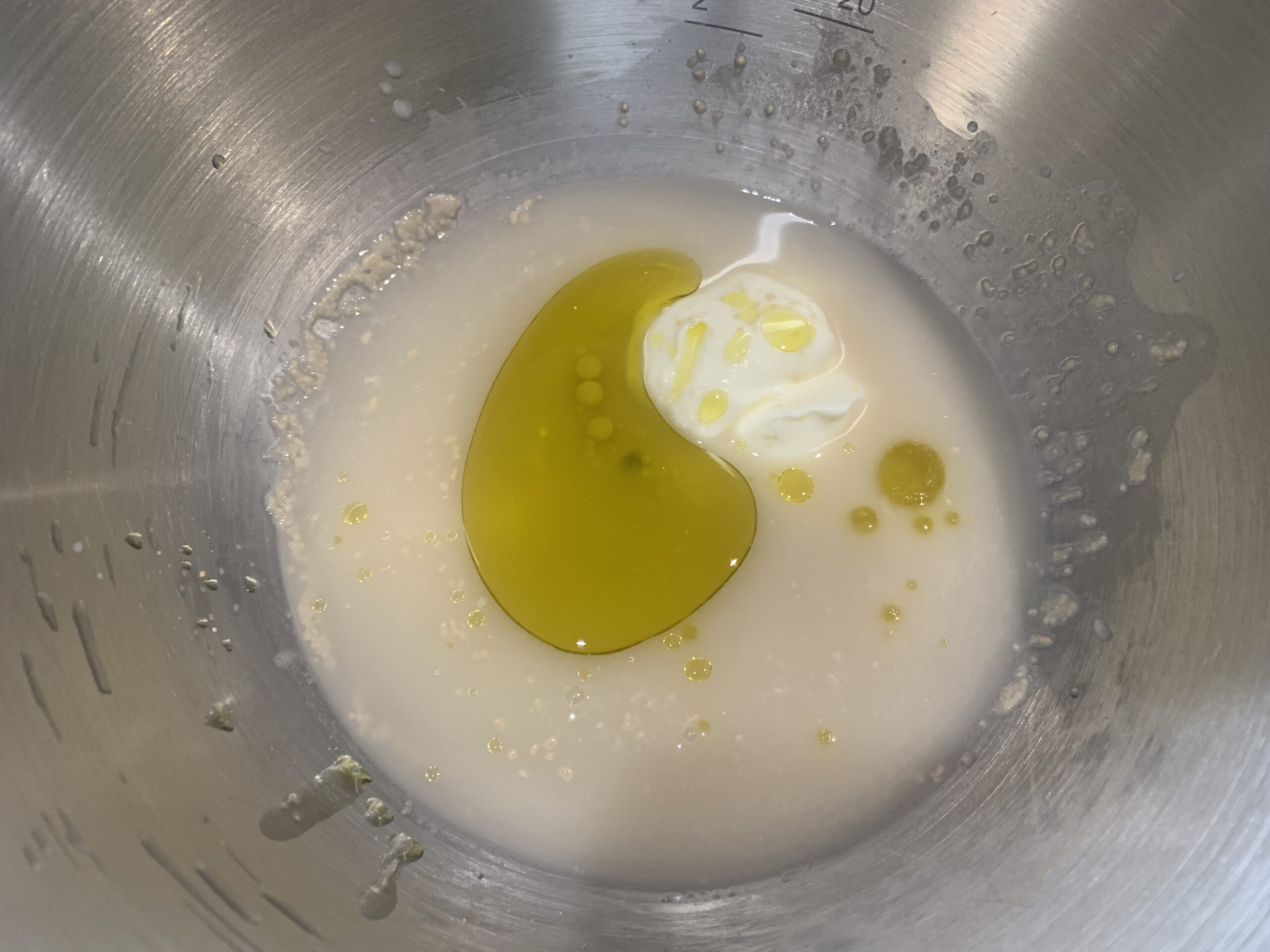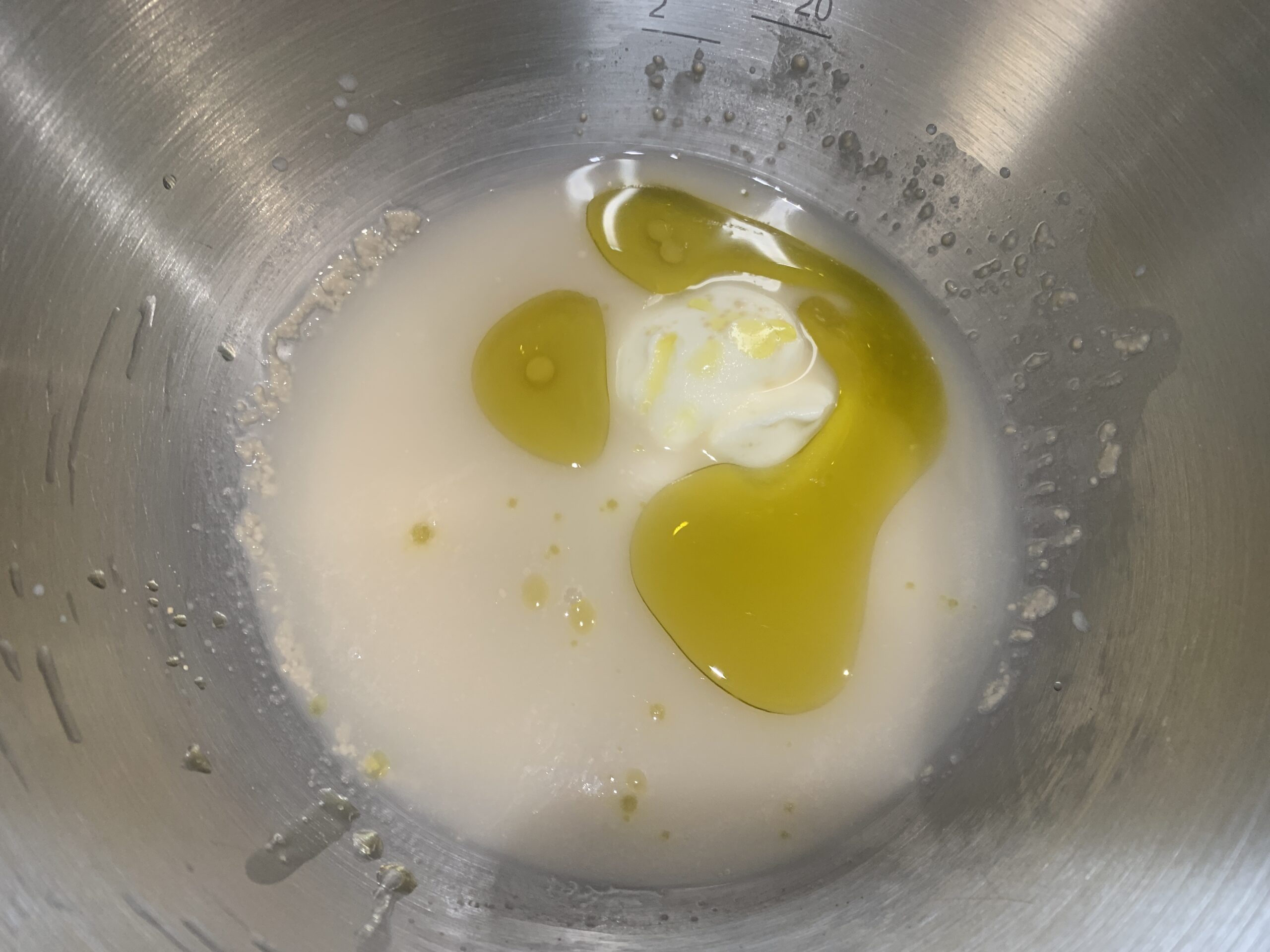 In the bowl mix the water, sugar and yeast. Allow the mixture to sit for a few minutes until frothy. Add the yogurt, oil and salt.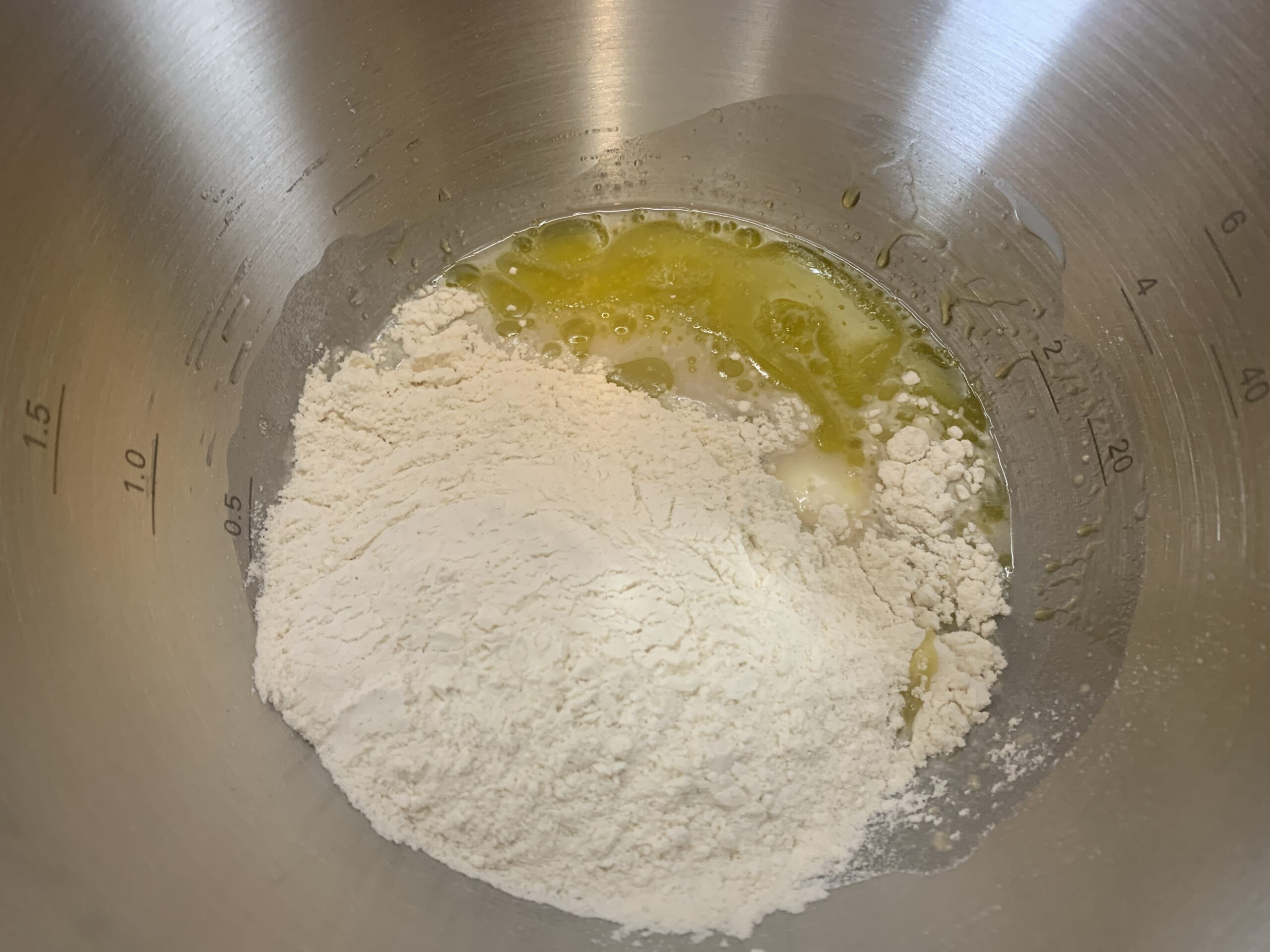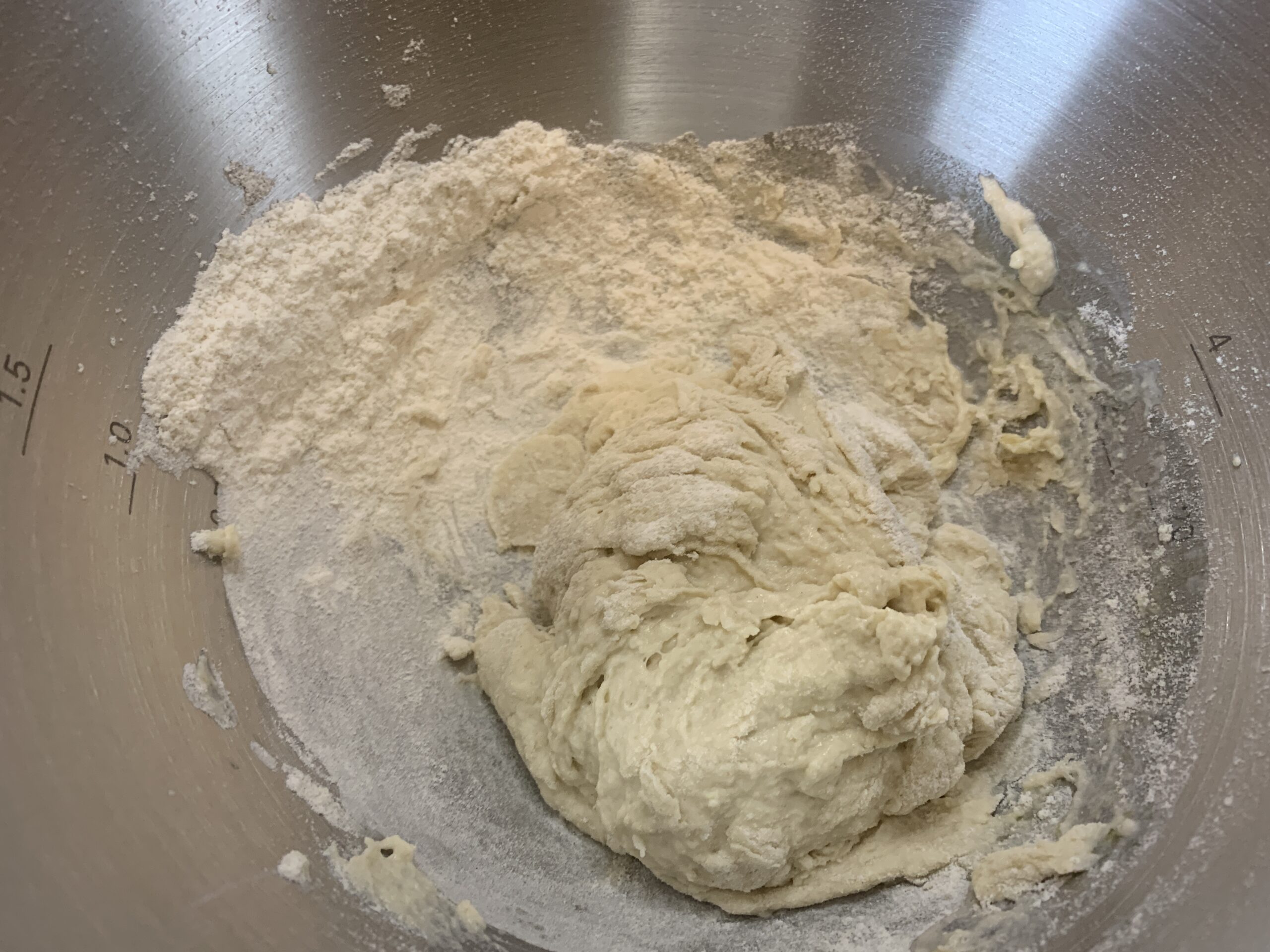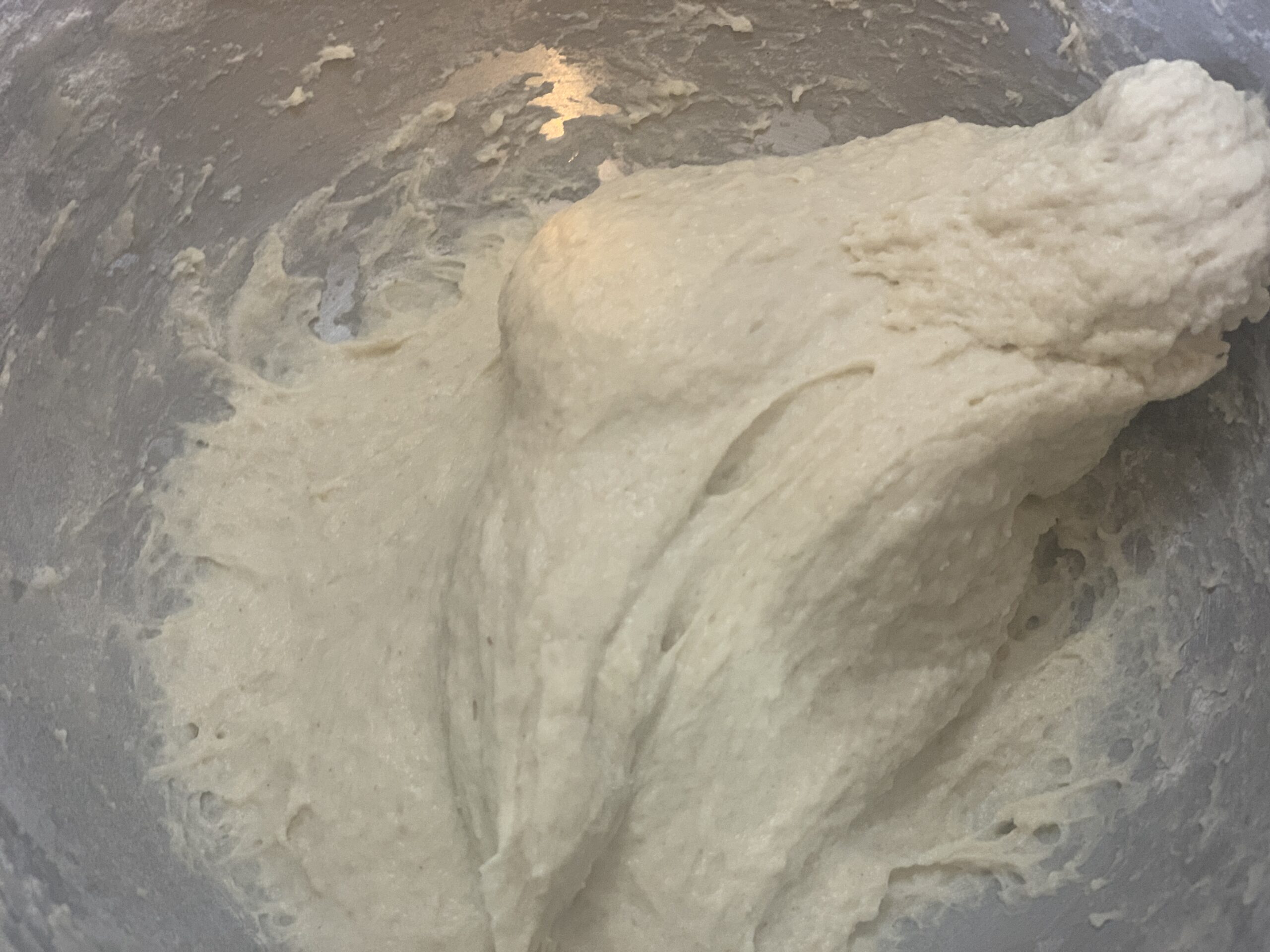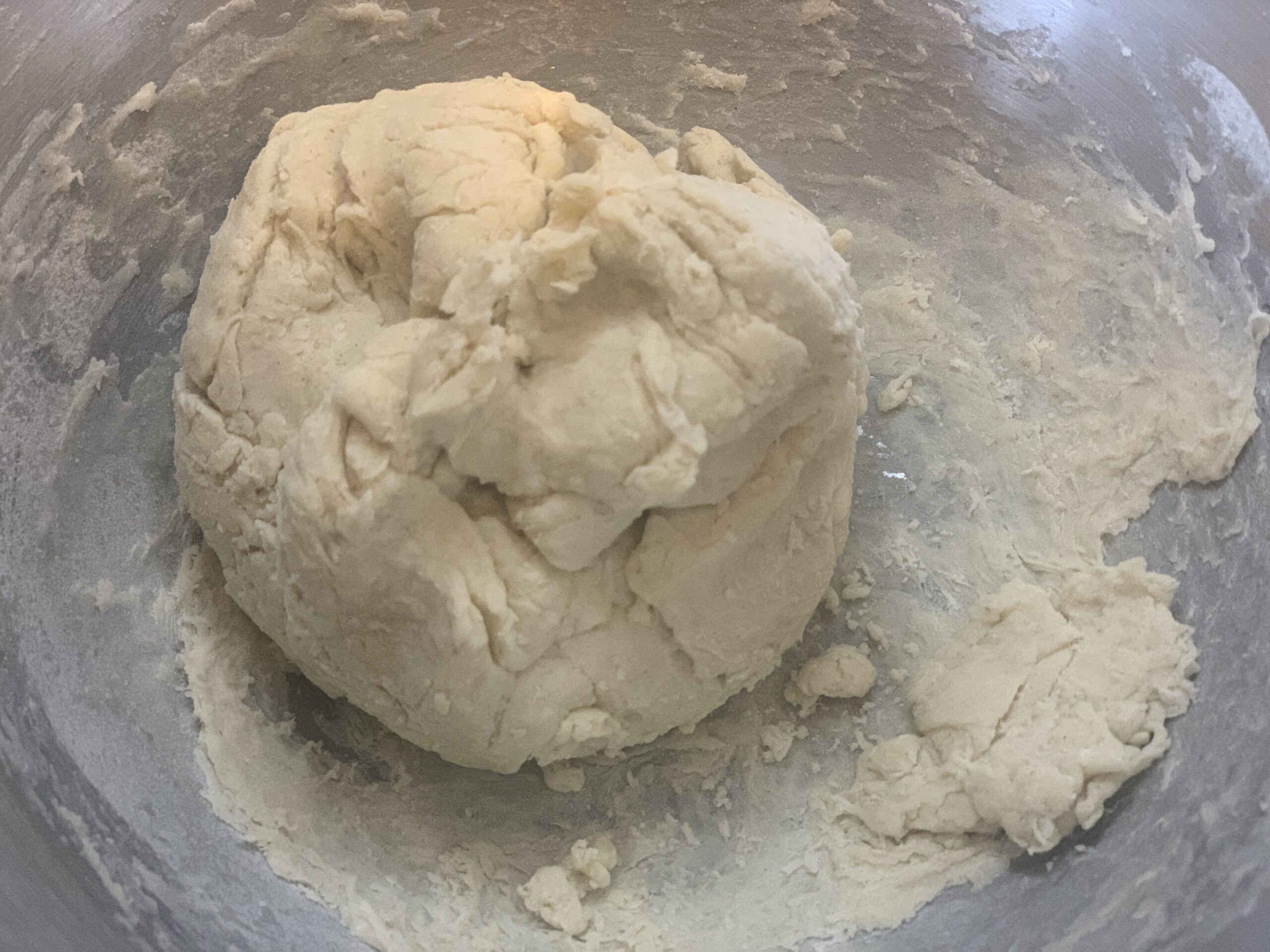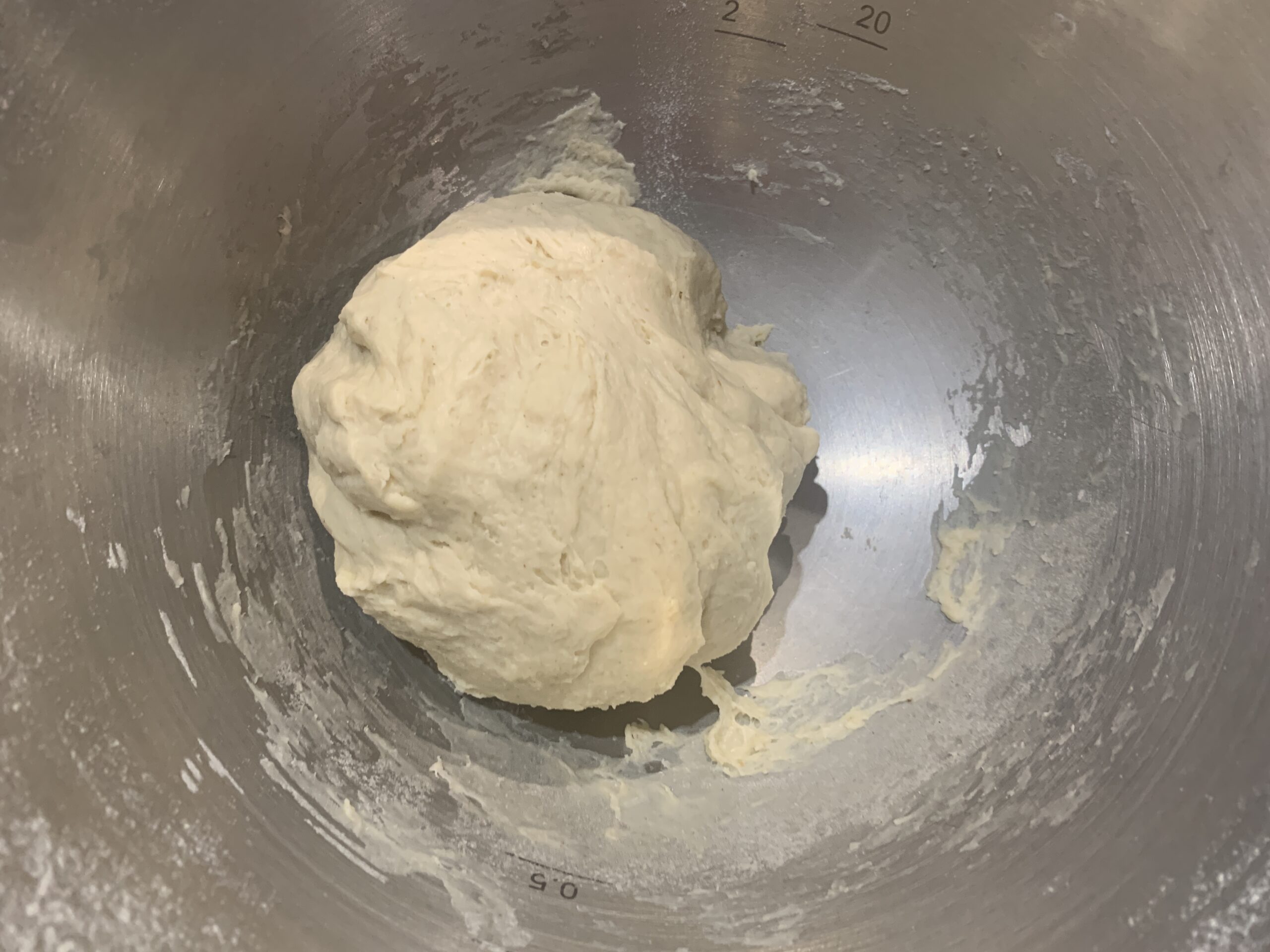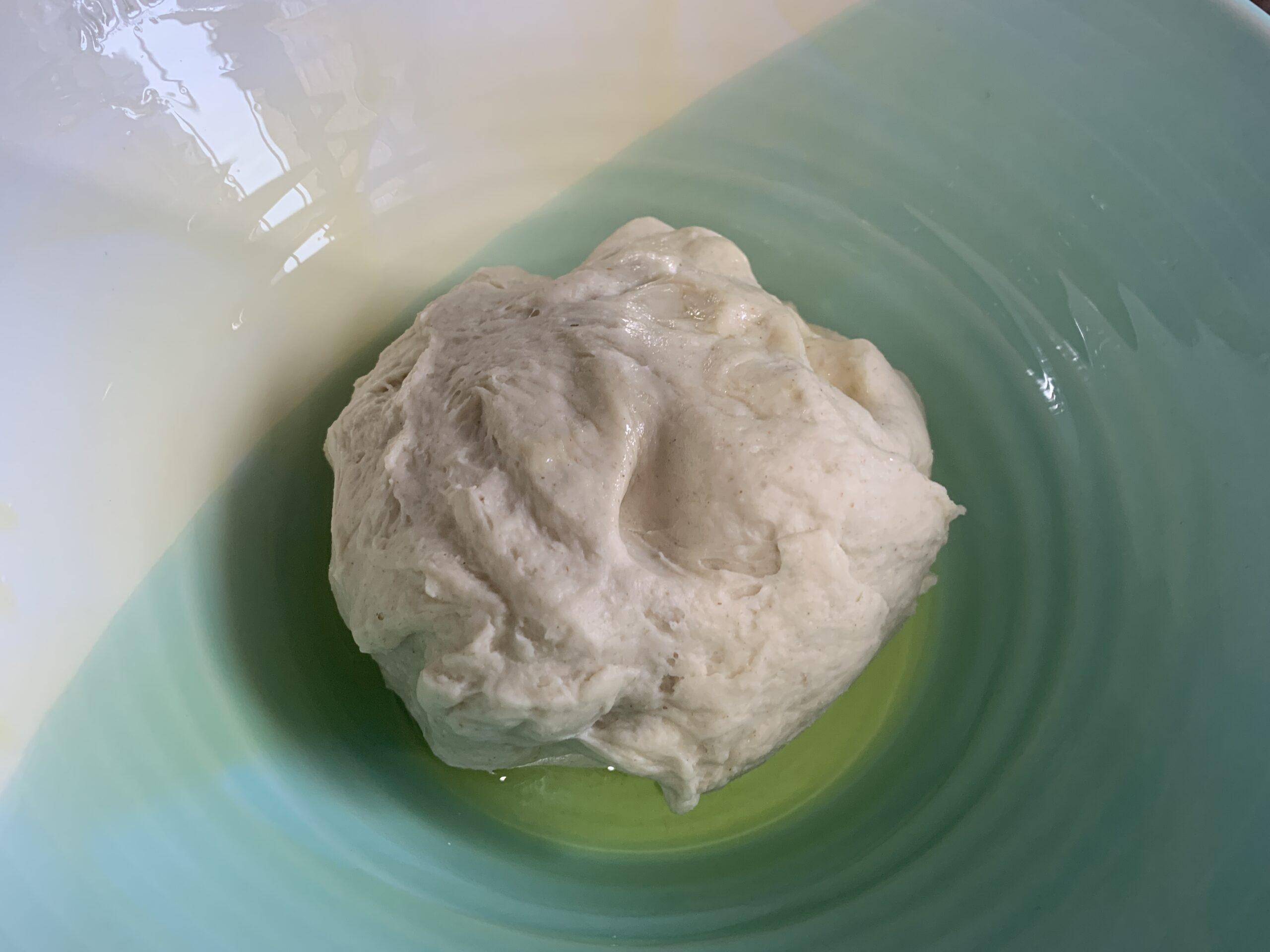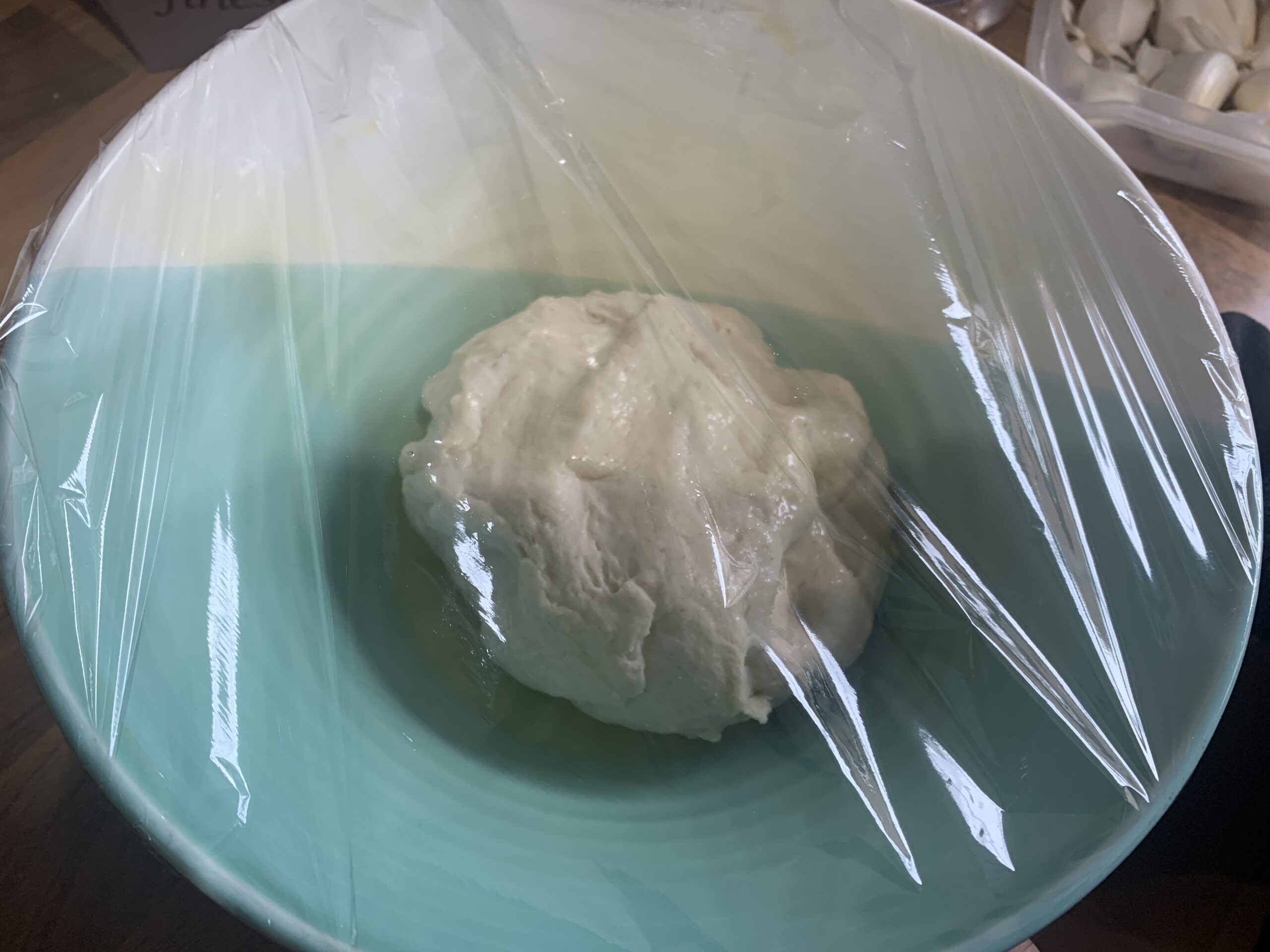 Add the flour and knead until you have an elastic and just slightly sticky ball of dough. You may need to add in a little bit more flour, but the key is to remember that the dough should be elastic and smooth.
Grease a large bowl and gently scrape the dough into it. Turn the dough to coat it in oil. Cover the bowl and a let the dough rise at room temperature until doubled for 1-2 hours.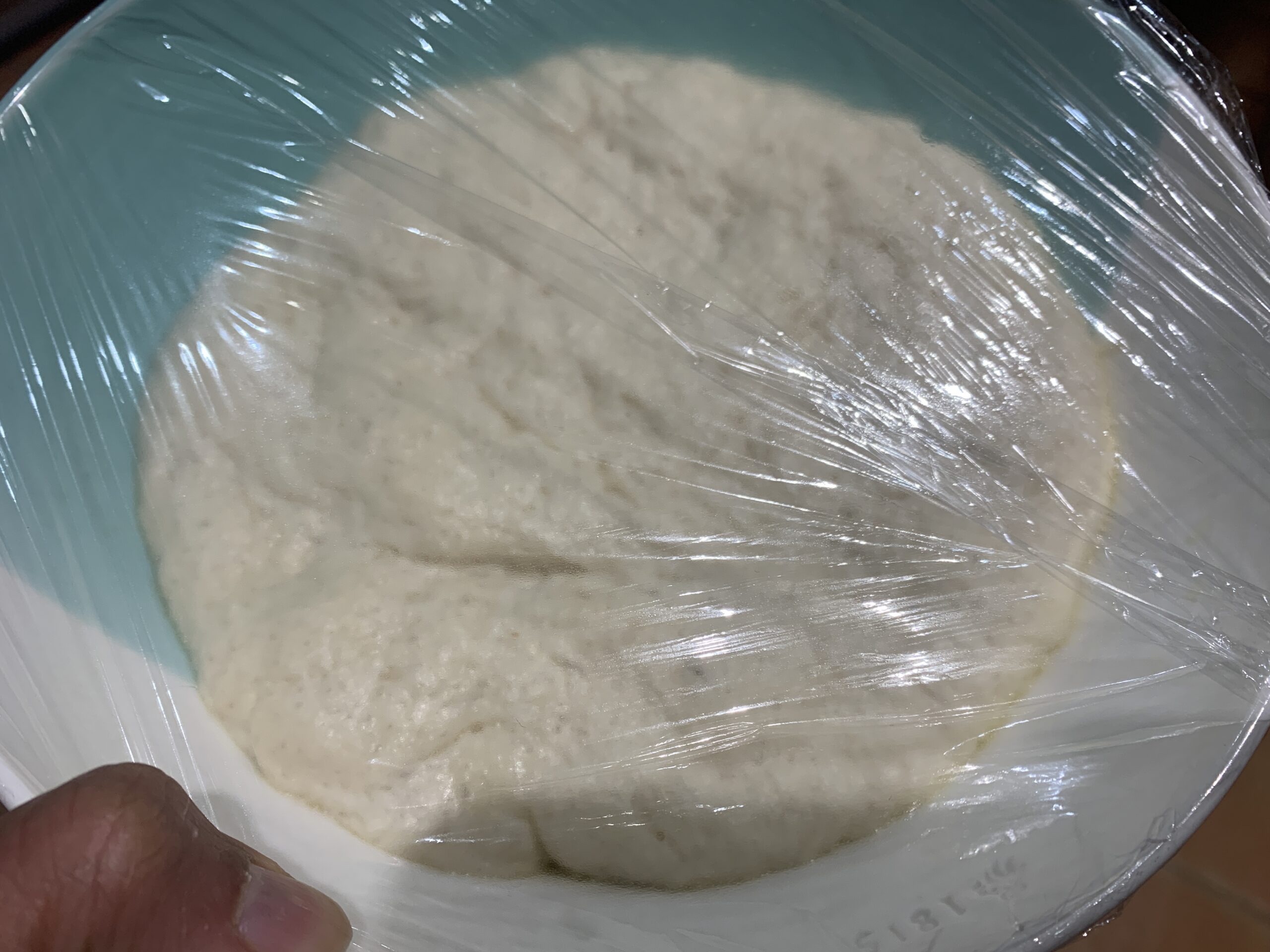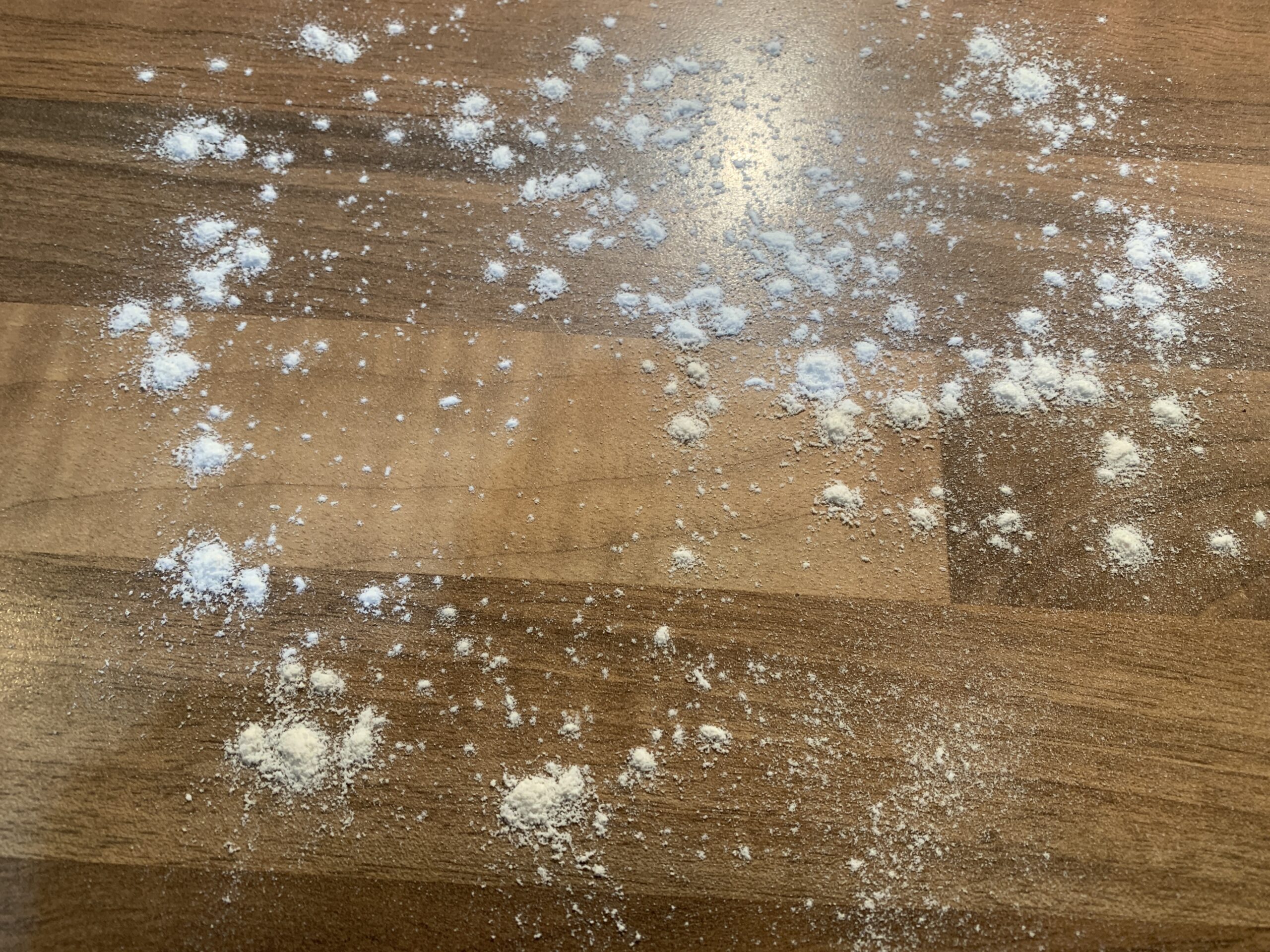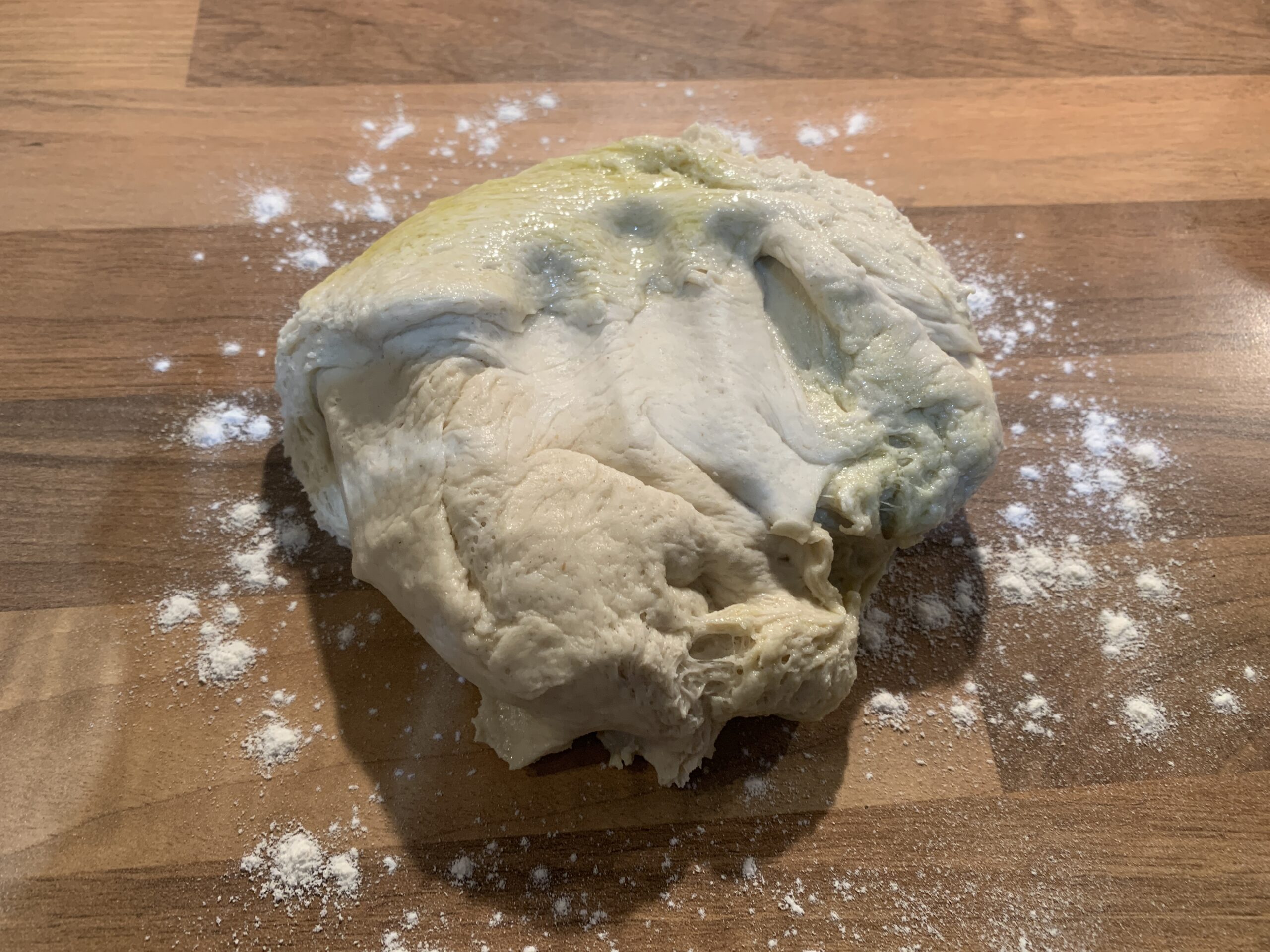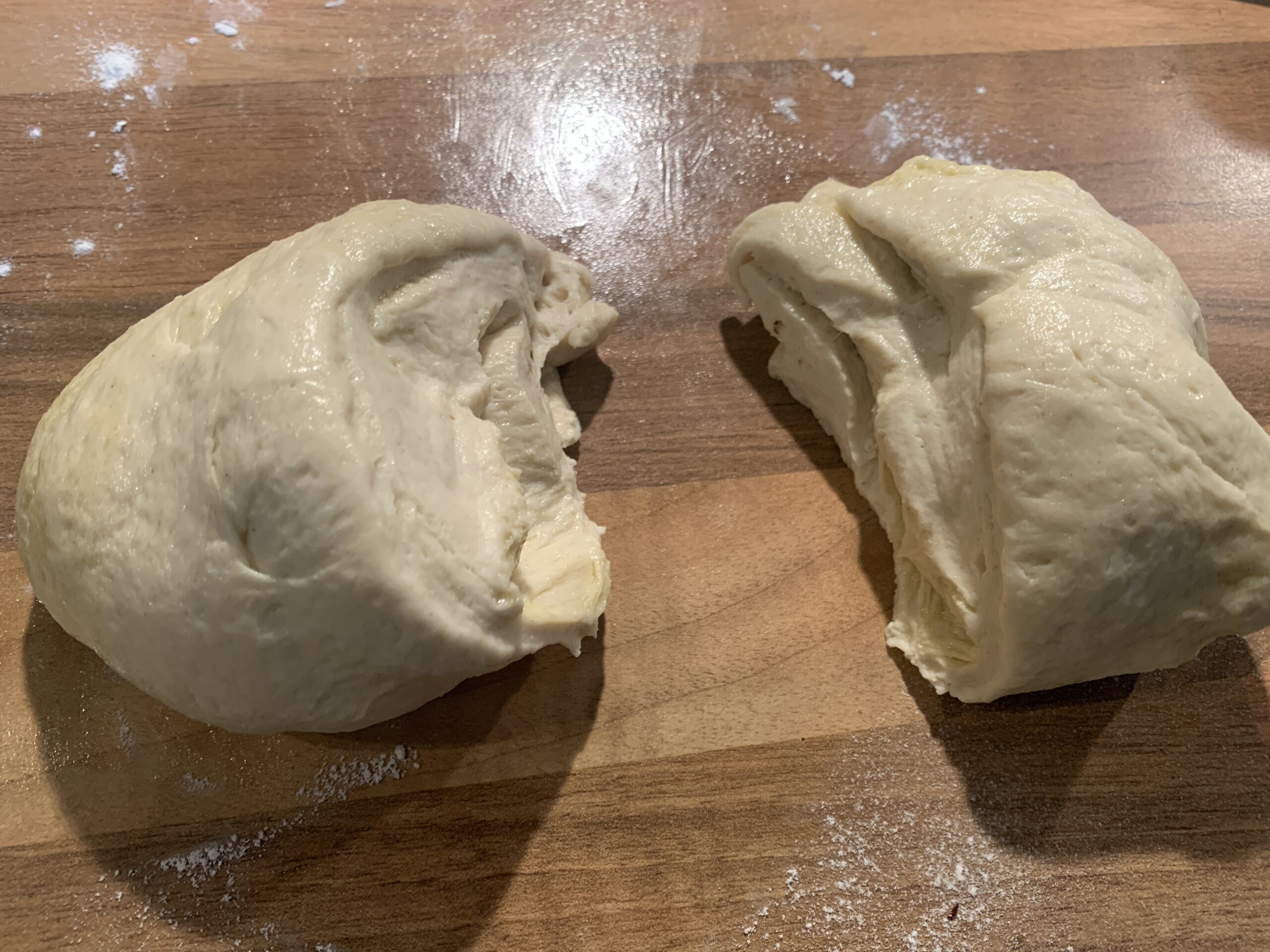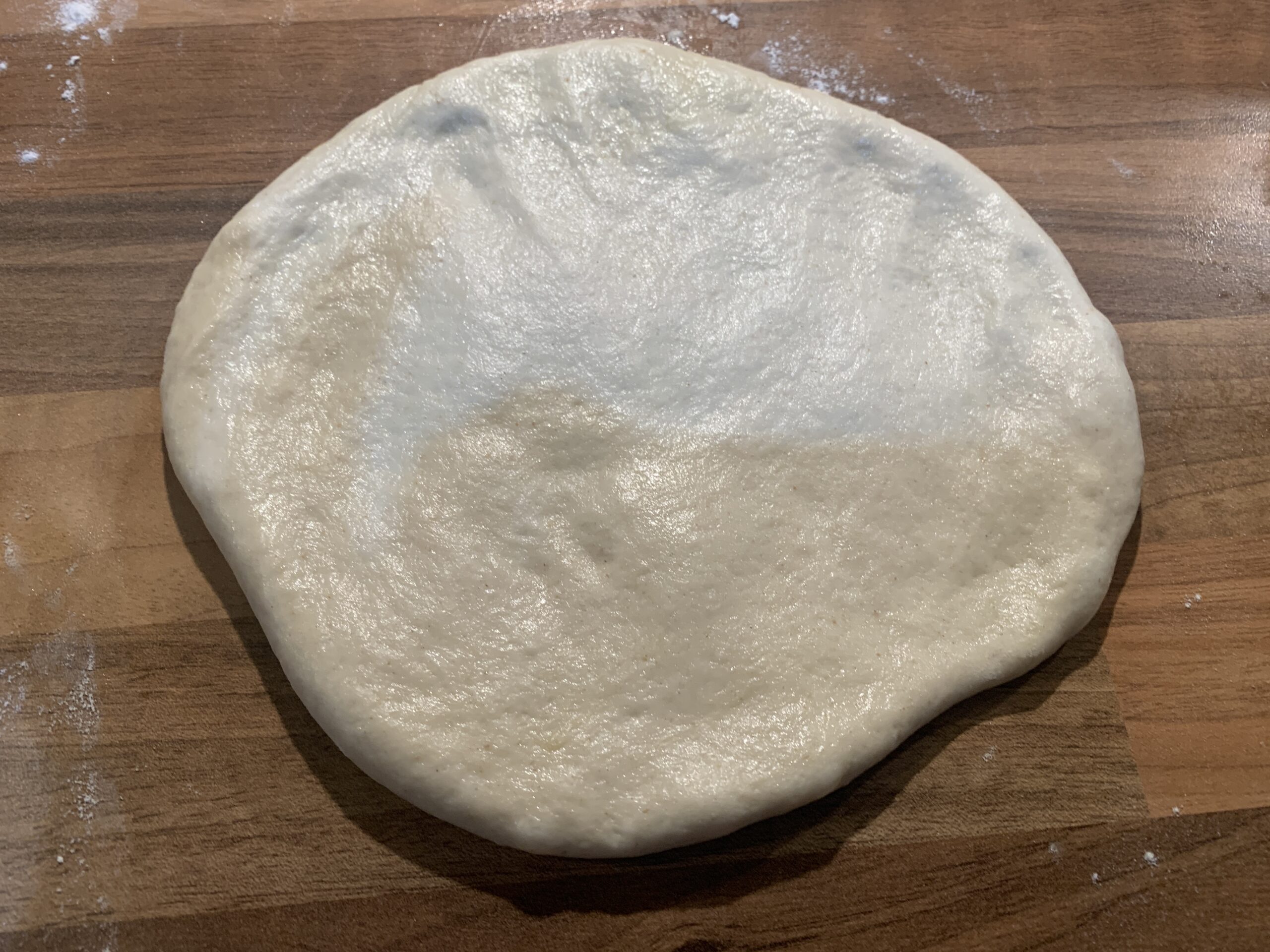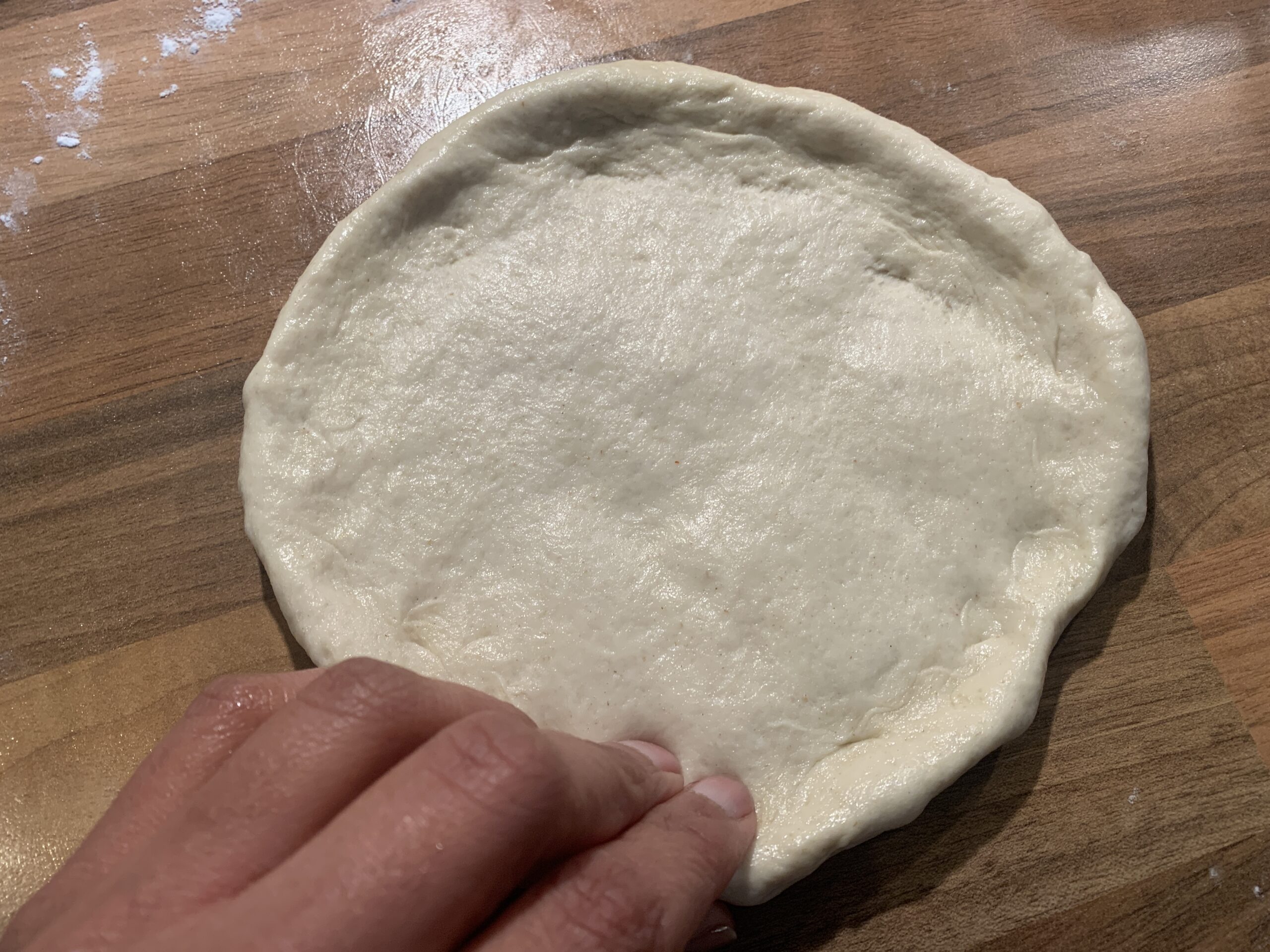 Once doubled, gently flour the work top and punch the dough down on it and divide into two pieces. Flatten them out with the heel of your hand and stretch them into large, rounds or ovals, creating thick lip around the edges. Indent the dough with your fingertips.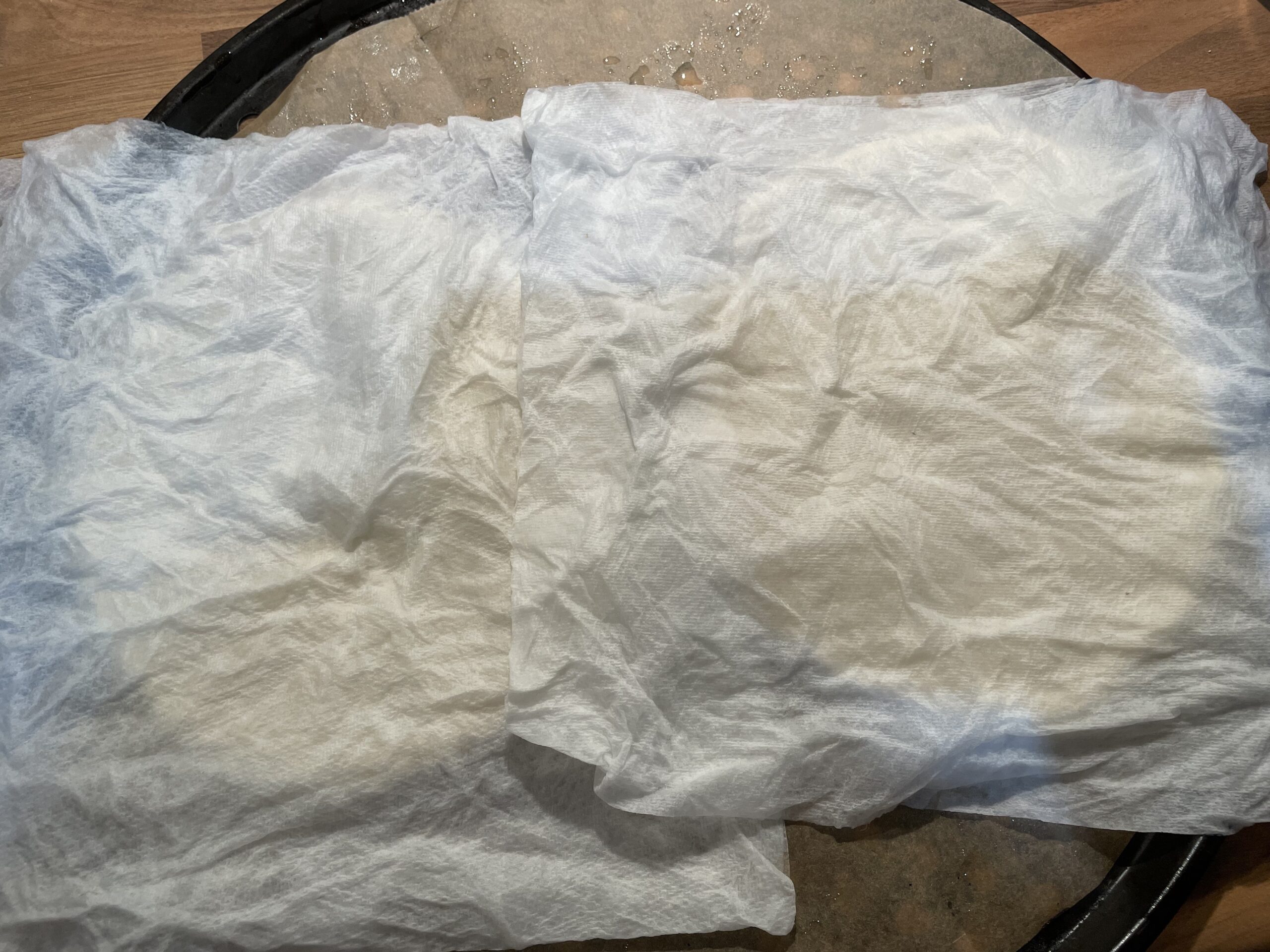 Line a tray with baking parchment and lightly oil it. Place the rolled dough on the baking tray. Cover the dough with a damp tea towel and leave to prove for another 45 minutes.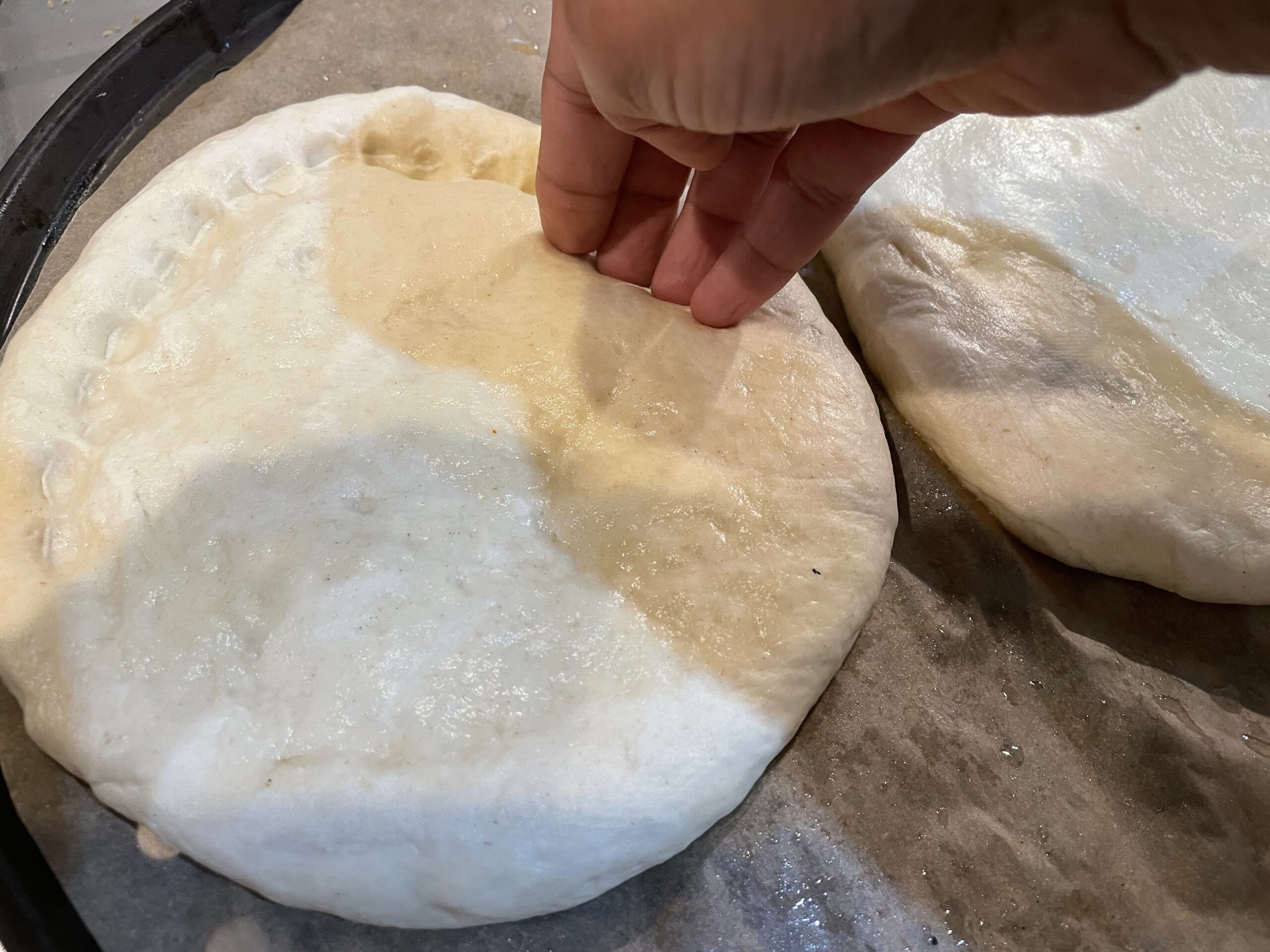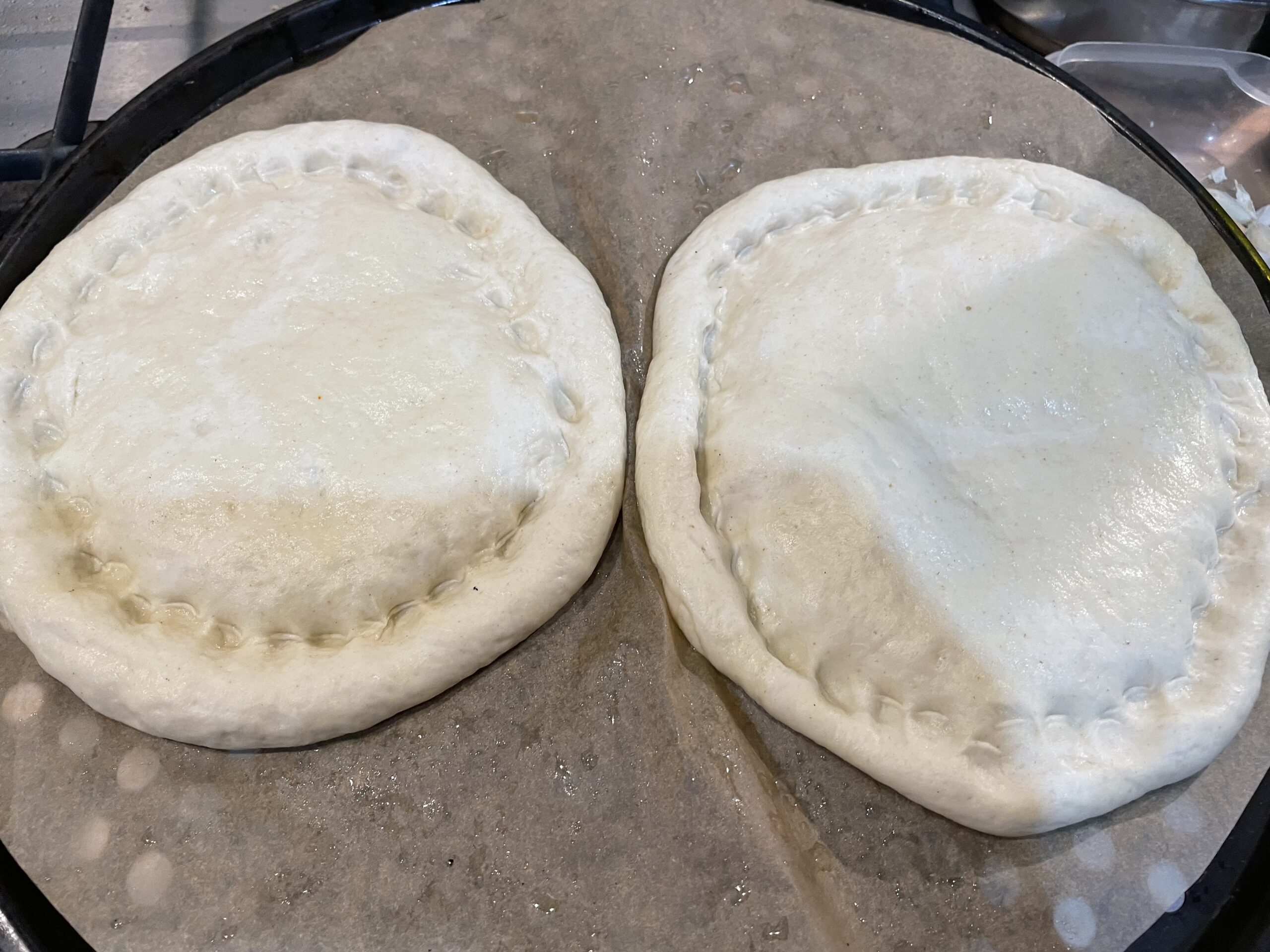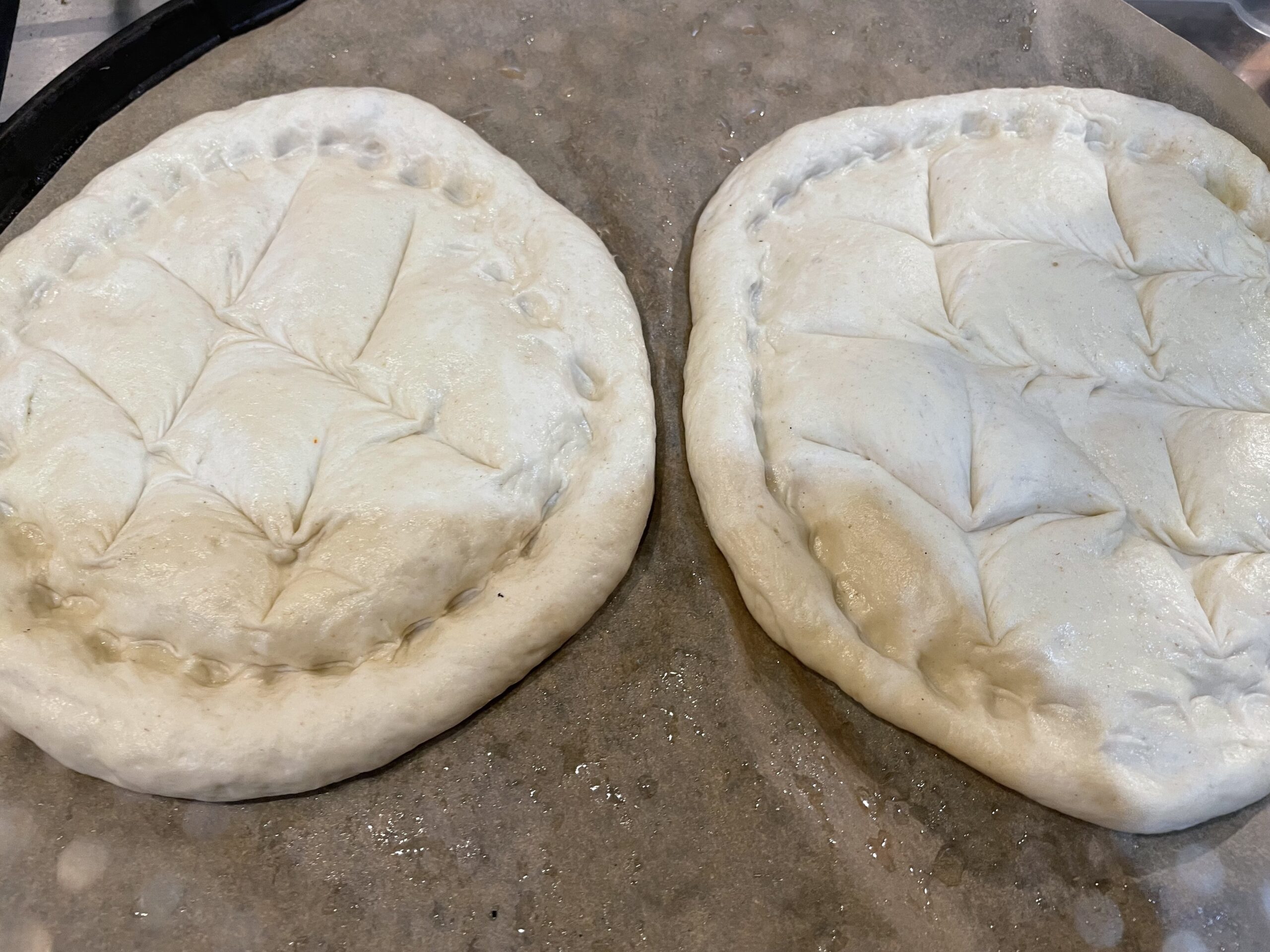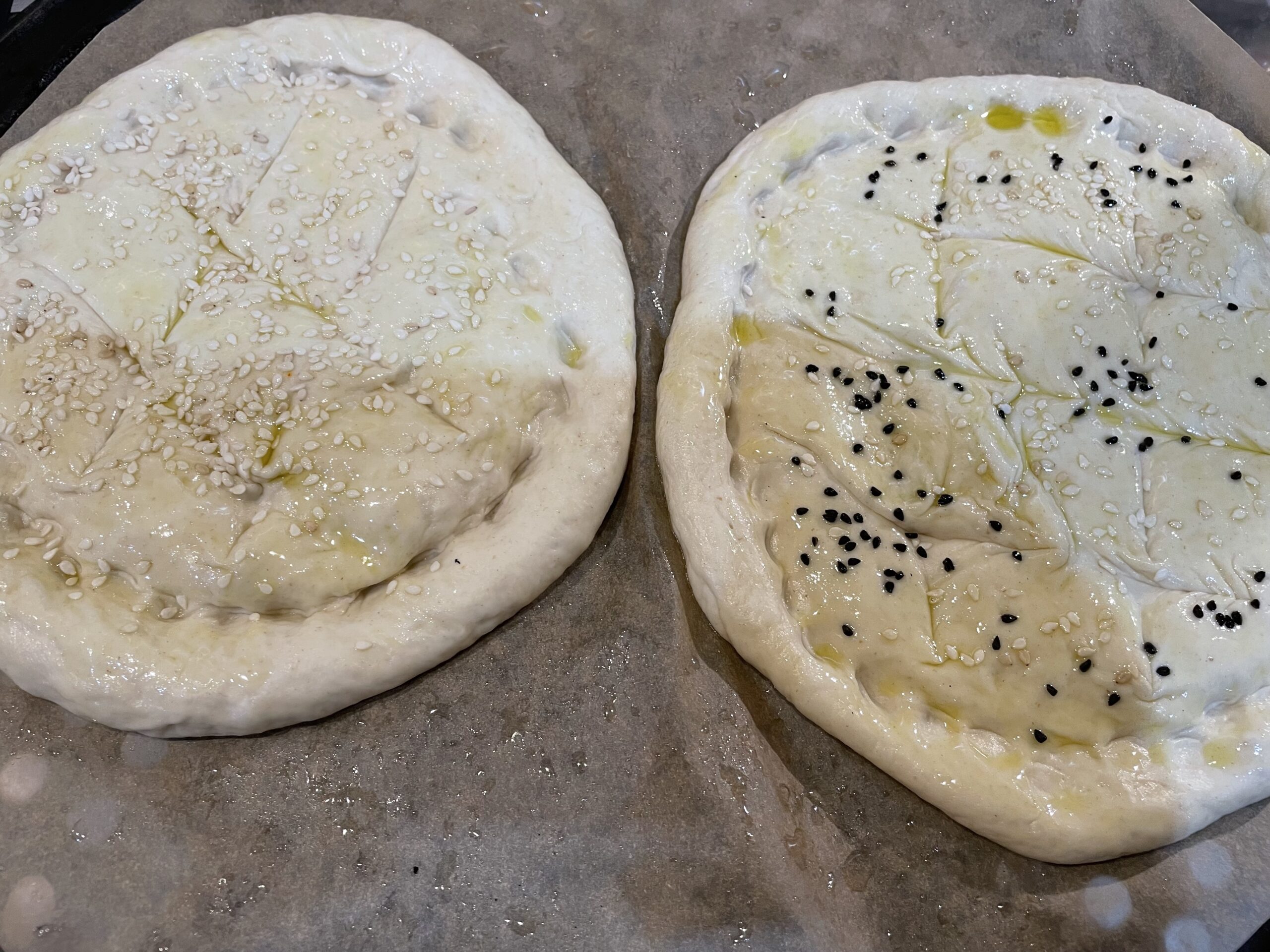 Preheat oven to 250C/ 220C Fan/Gas 9.
Dent the top of the dough by first drawing a rough inner circle (with your fingertips) of about 1-2 cm from the edge of the bread. Then fill in the centre of the inner circle with criss-crossed diagonal lines about 2-3 cm apart. Using a brush, coat the top of the bread with olive oil. Sprinkle the sesame seeds (and nigella seeds) and press the seeds gently to make sure that they stay in the bread.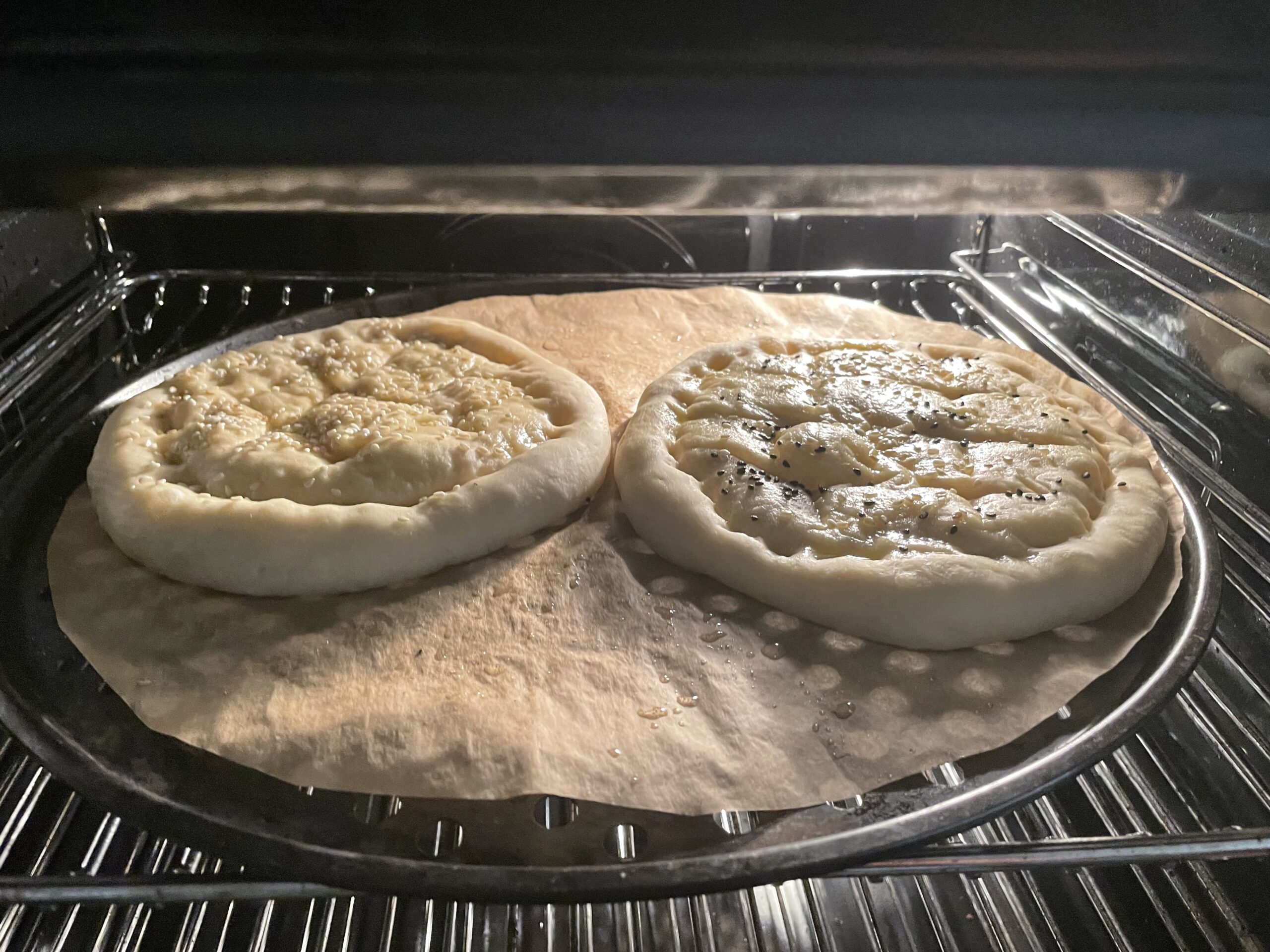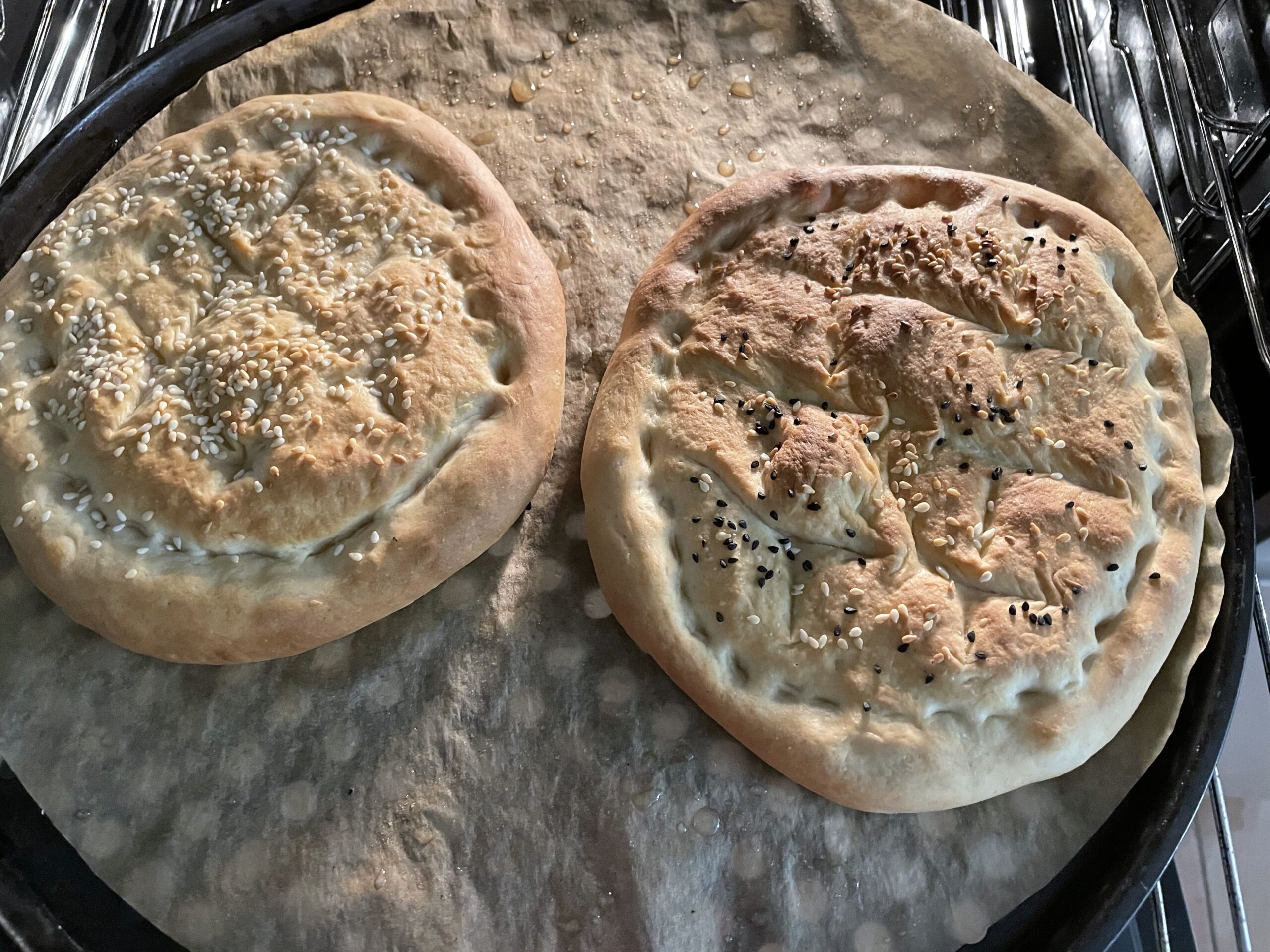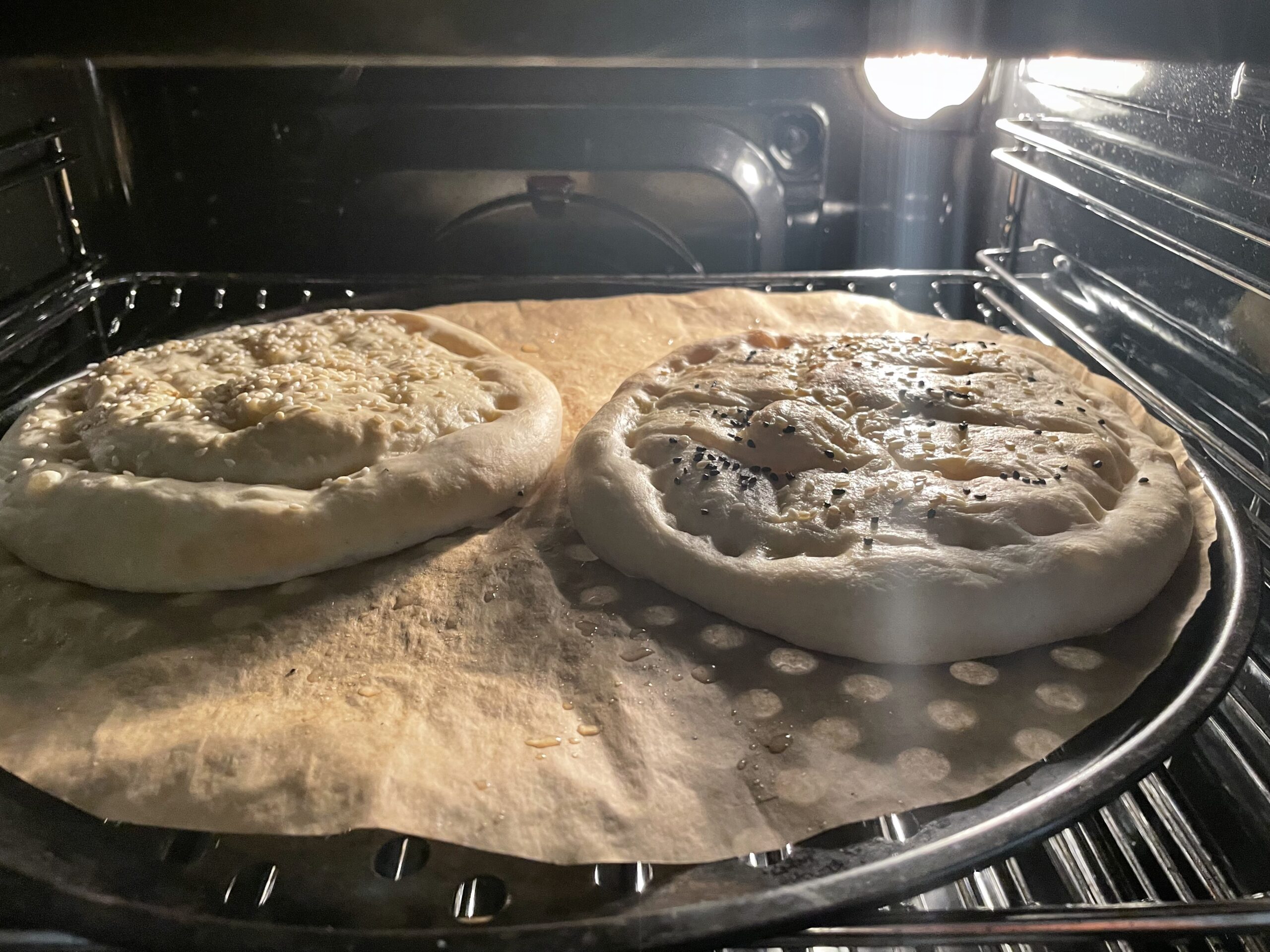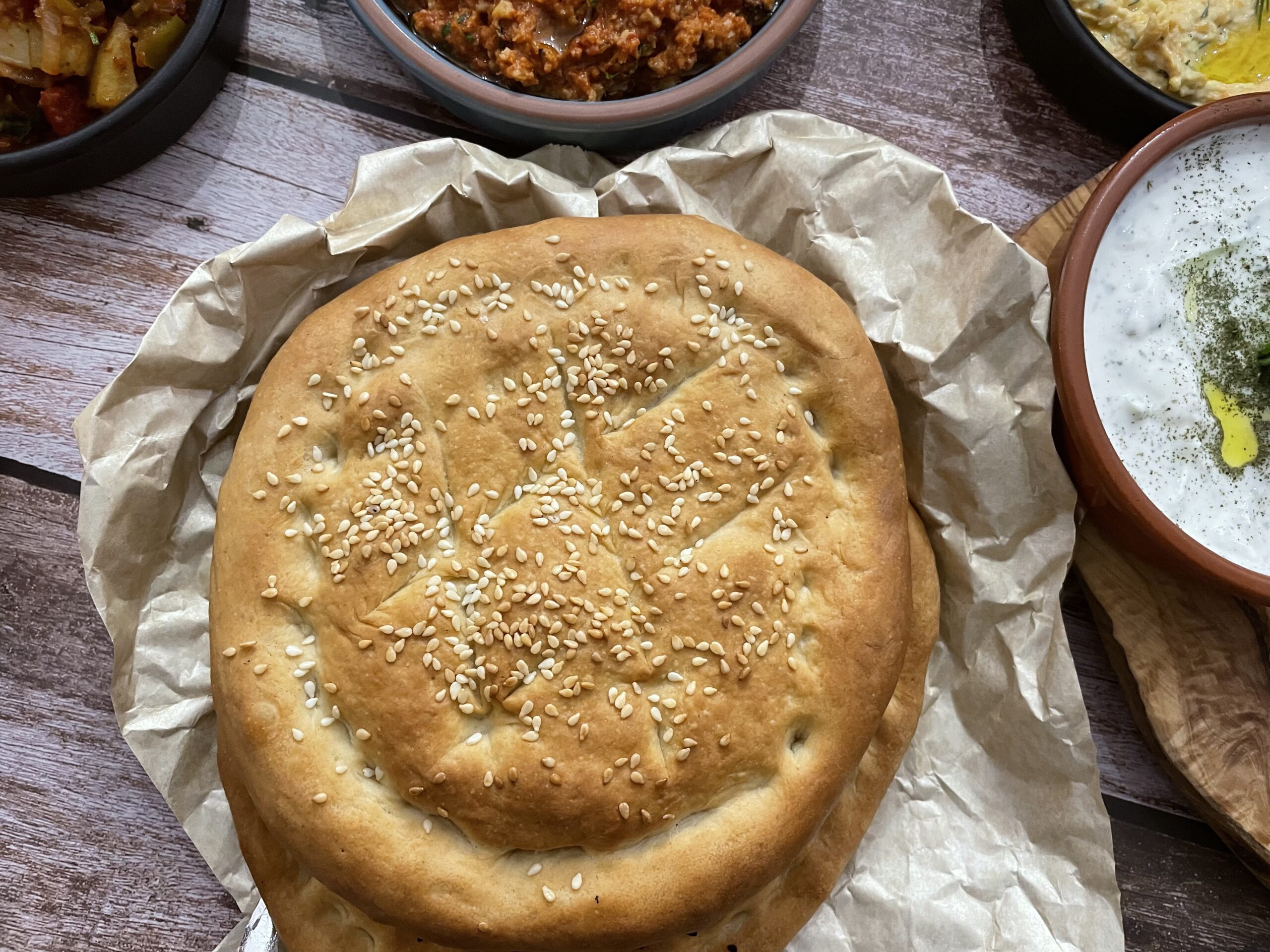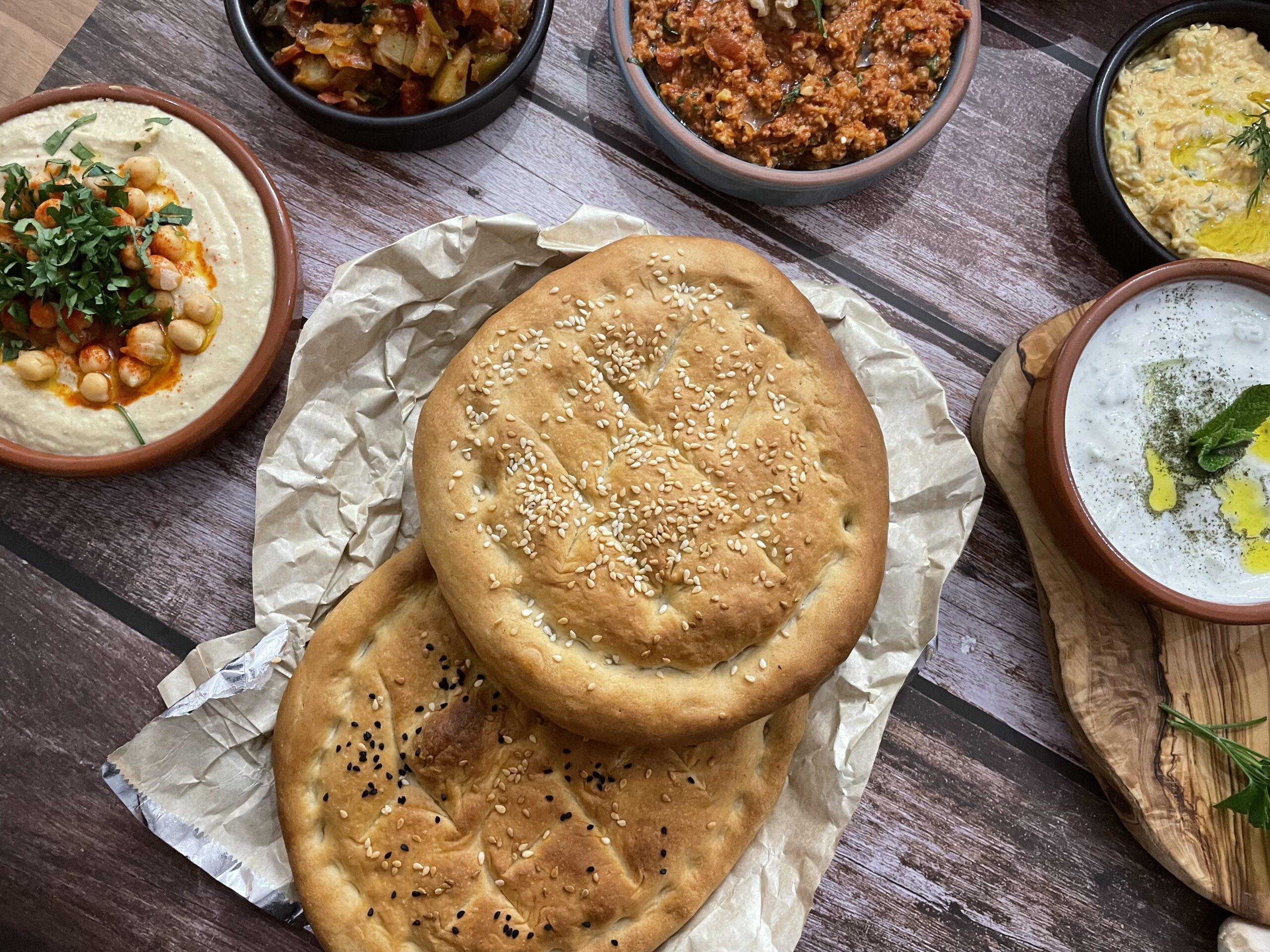 Bake the bread for 5-6 minutes and then turn the oven down to 200C/ 180 fan/ Gas 6 another 5-6 minutes or until lightly golden with a crisp crust around the edges. (If you want them to retain their softness, wrap them in aluminium foil or in a damp towel while still warm).
Serve with cheese or mezze.