Layered Dahi Papdi Chaat
Layered Dahi Papdi Chaat is crispy, spicy, sweet and tangy chaat that packs a whole lot of flavour. It is prepared with crispy papdi (fried crackers), yogurt, onions, sev (thin gram flour noodles), yogurt, and a variety of chutneys.
This recipe is inspired from the popular Dahi Papdi Chaat from North Indian which is prepared with crispy flat puris topped with spiced potato, yogurt, mint and tamarind chutney. Dahi (curd/yogurt) and papdi (fried crackers) are important part of many chaat recipes in India like Bhel Puri, Dahi Bhalla Chaat, Sev Puri to name few. What I like special in chaat recipes is that every bite has so many different flavours and textures!
Preparing chaat is quite easy and simple as all the ingredients need to be prepped before hand and it is just about assembling it all before serving. I would highly recommend preparing it just before serving as the papdi tends to become soggy if left in yogurt and chutneys for a long time and it loses that crispy texture which is an important component.
Other recipes you might like to enjoy are Raj Kachori, Delhi's Kulle ki Chaat, Kala Chana Chaat, Masala Boondi Chaat,  Boiled Chana Dal Chaat, Delhi Wale Aloo Chaat, Baked Layered Chole Tikki Chaat and Jhal Muri.
Ingredients
For The Yoghurt
2 cups plain yoghurt
Salt to taste
2 teaspoons sugar
For The Masala Onions
½ cup finely chopped onions
1 teaspoon cumin powder
1 teaspoon black salt
1 teaspoon red chilli powder
Other Ingredients
1 cup masala boondi
1 cup boiled sliced potatoes
15-20 papdis
1 cup green chutney
1 cup tamarind chutney
½ cup nylon sev
½ cup finely chopped coriander leaves
2 teaspoons chaat masala
1 teaspoon red chilli powder
2 tablespoons grated beetroot
Directions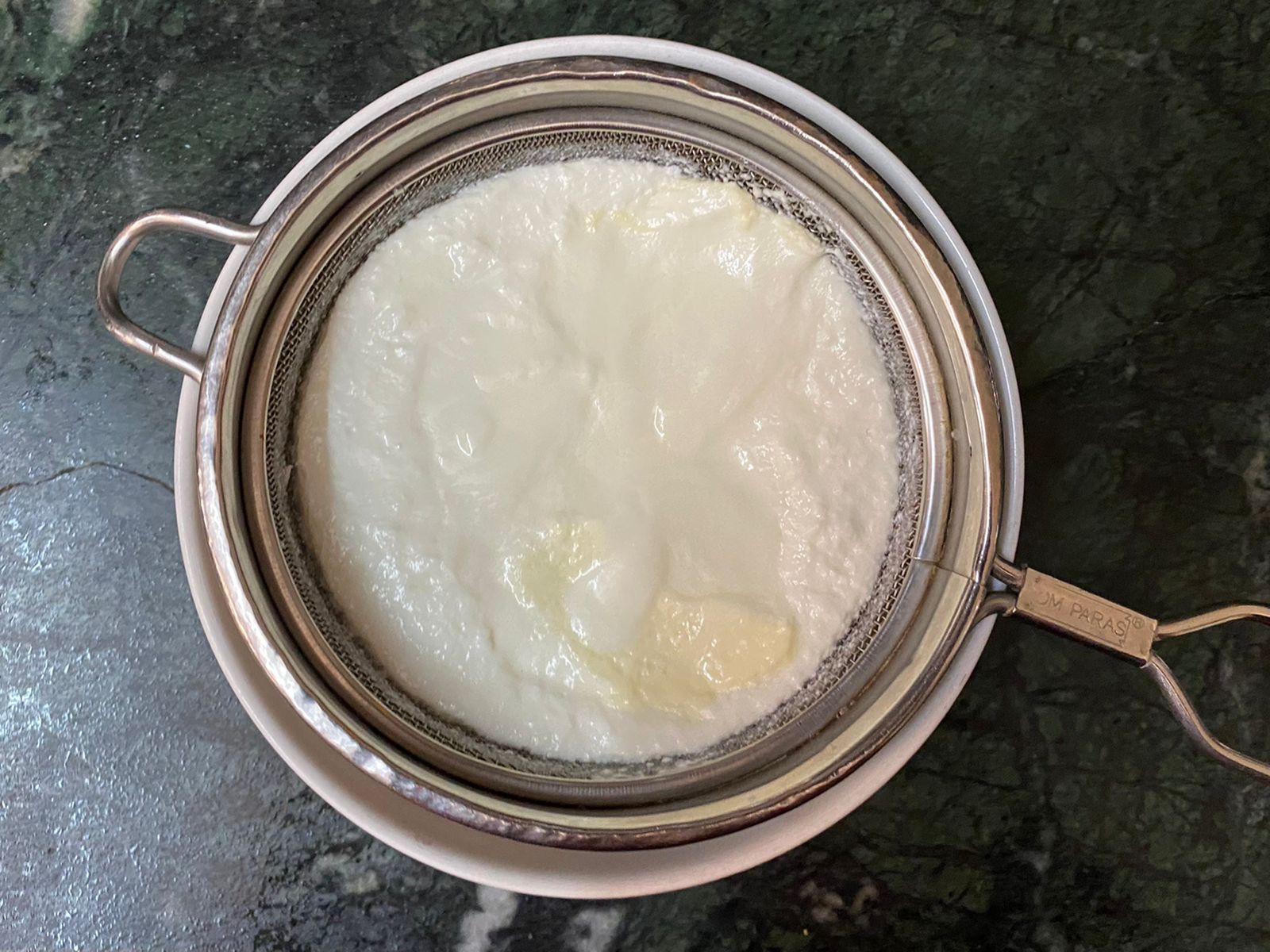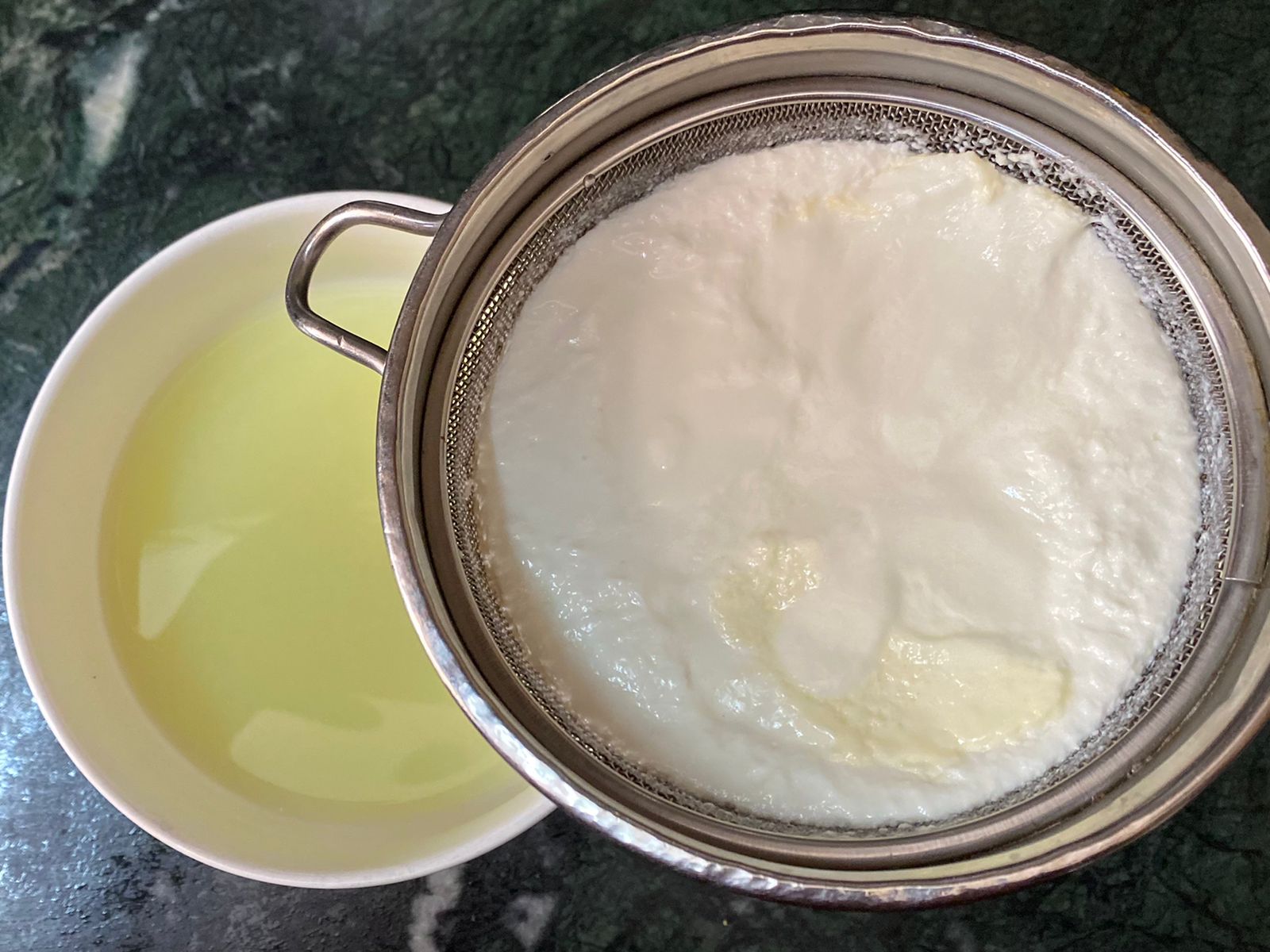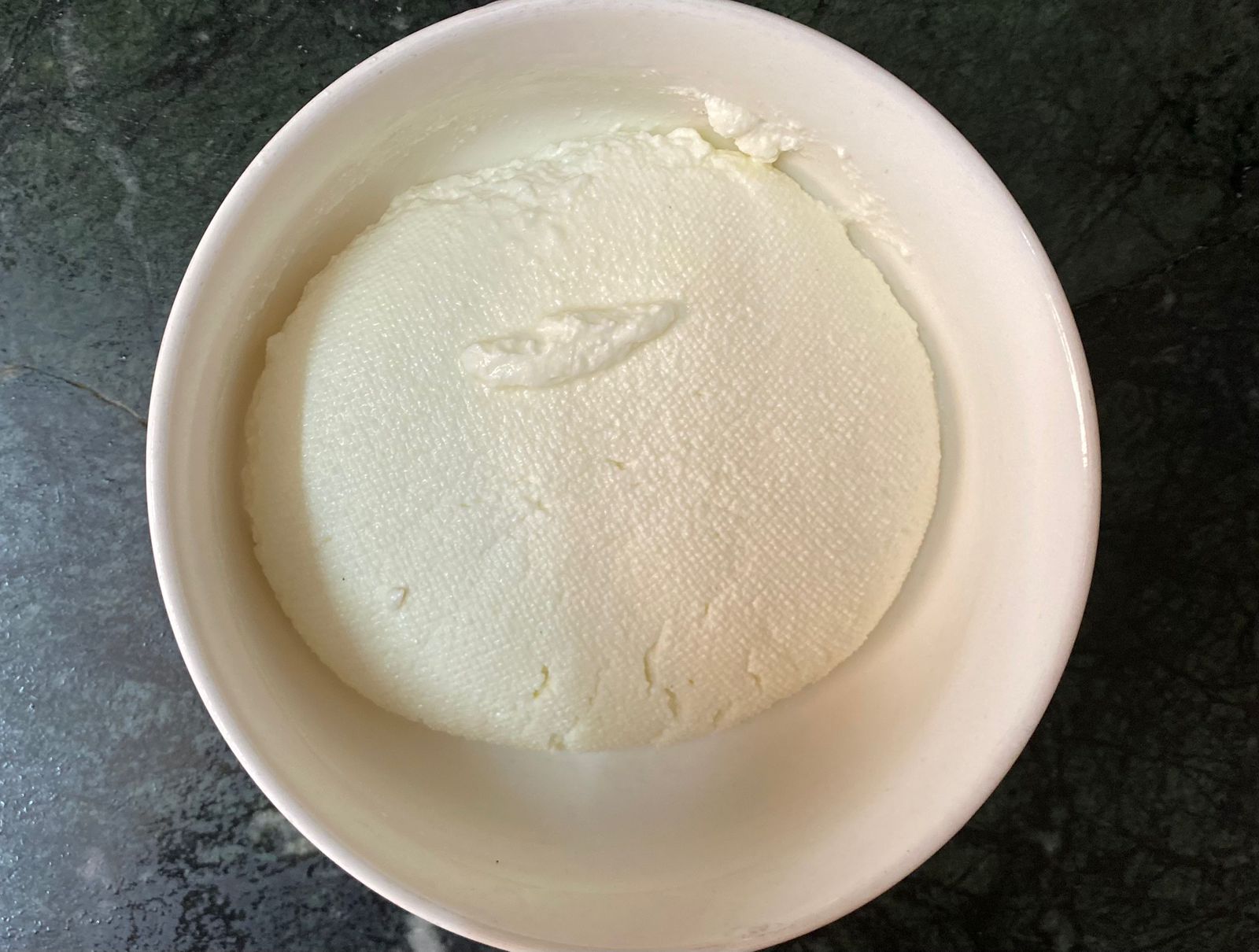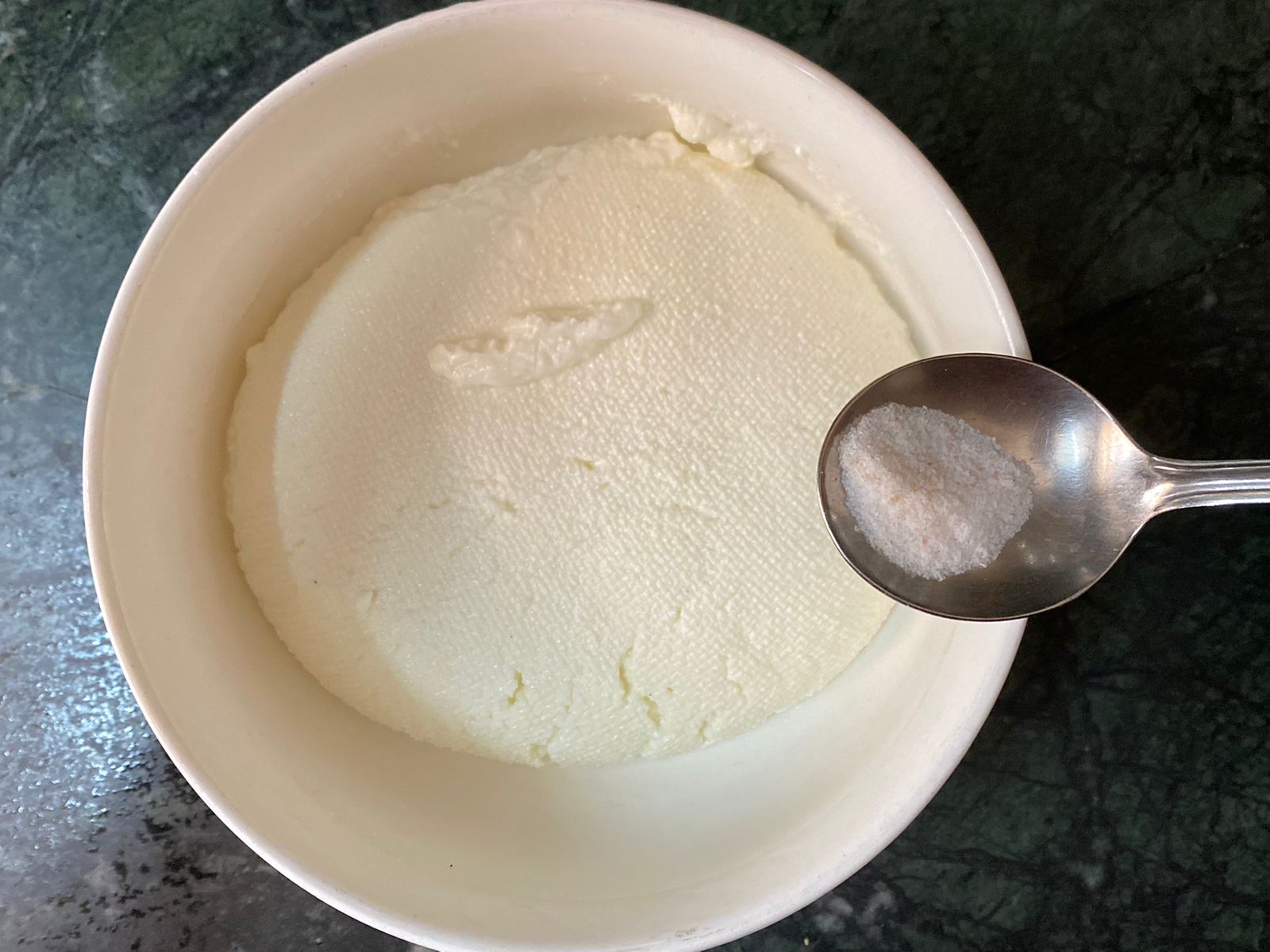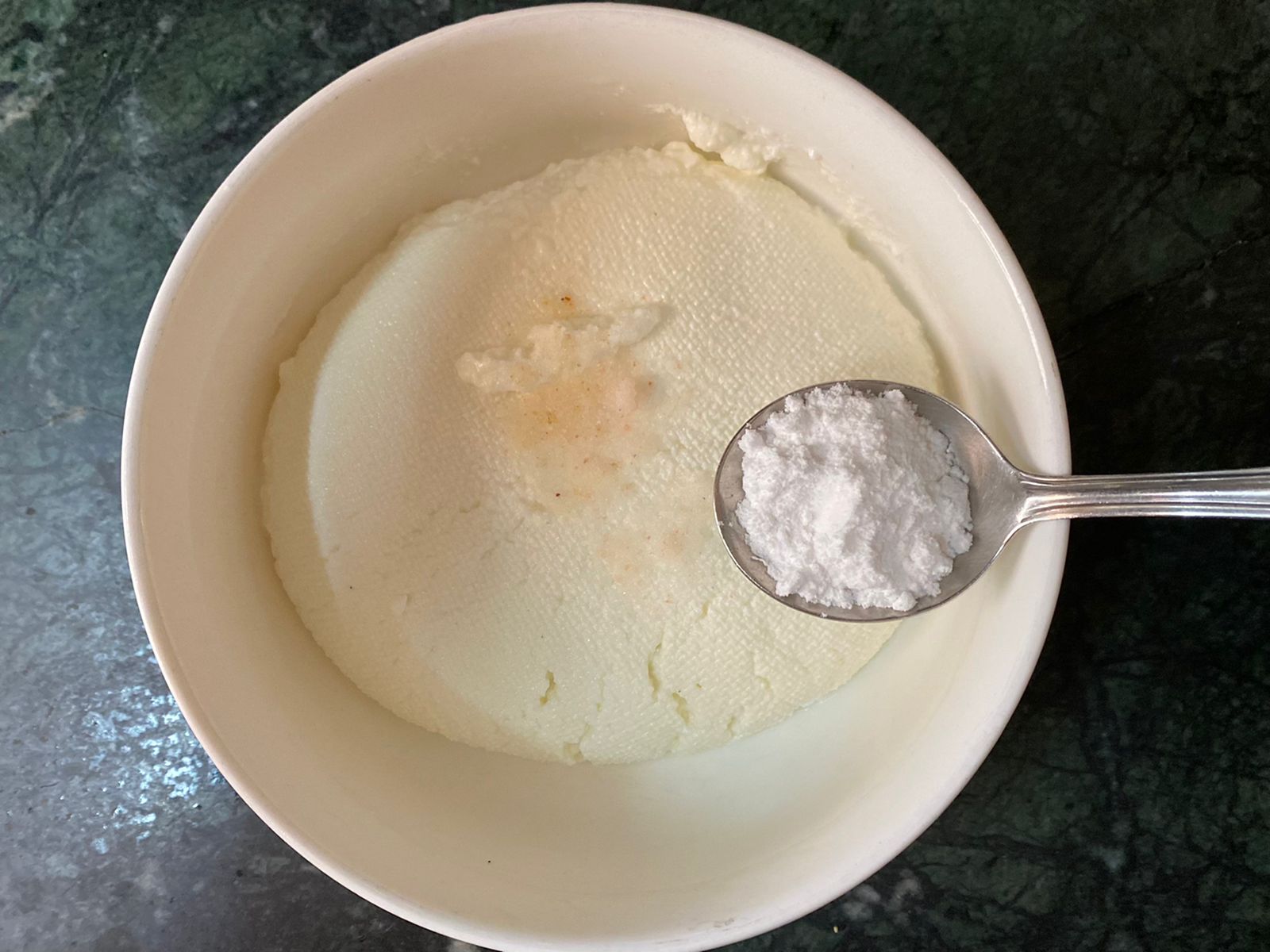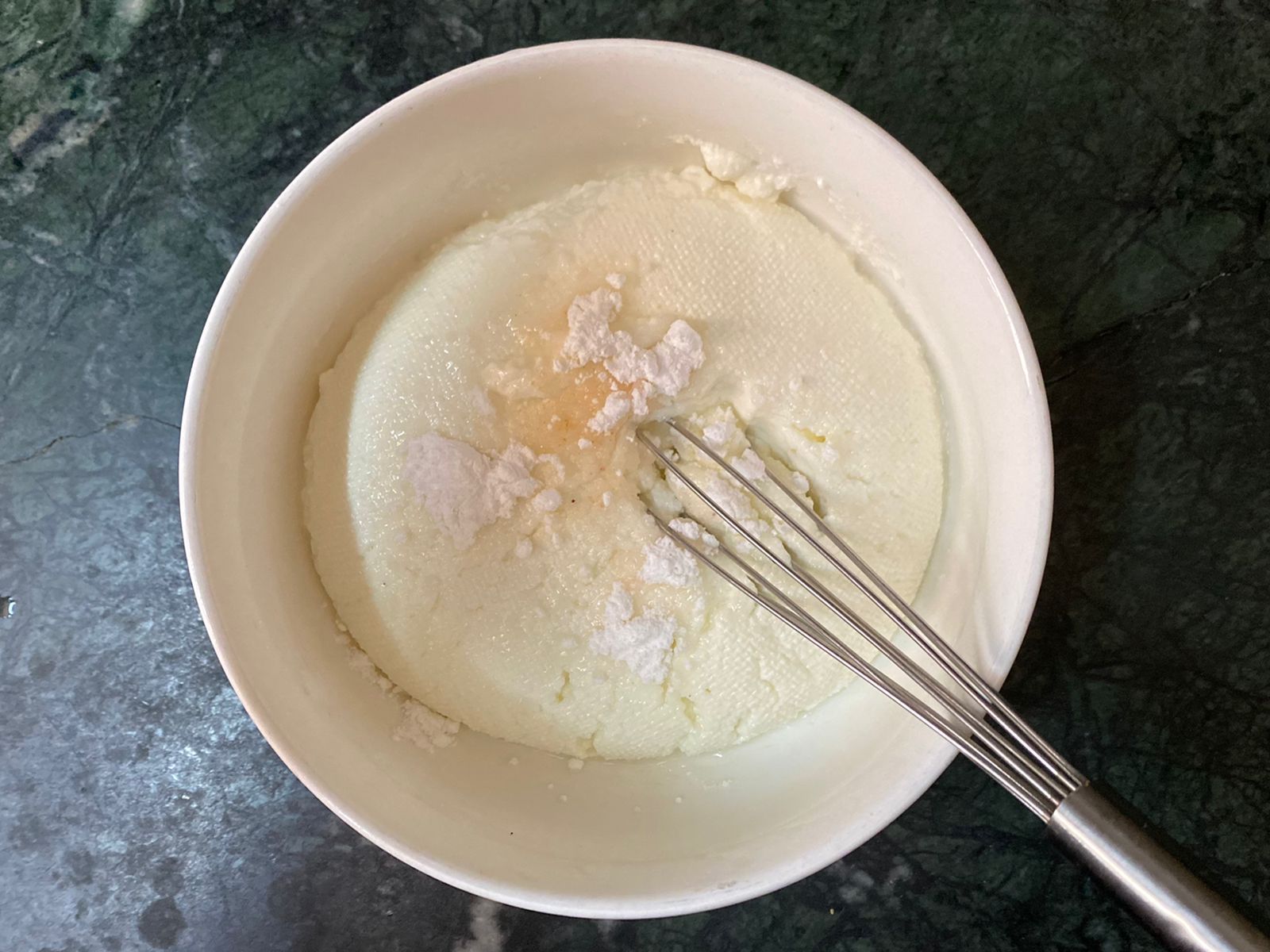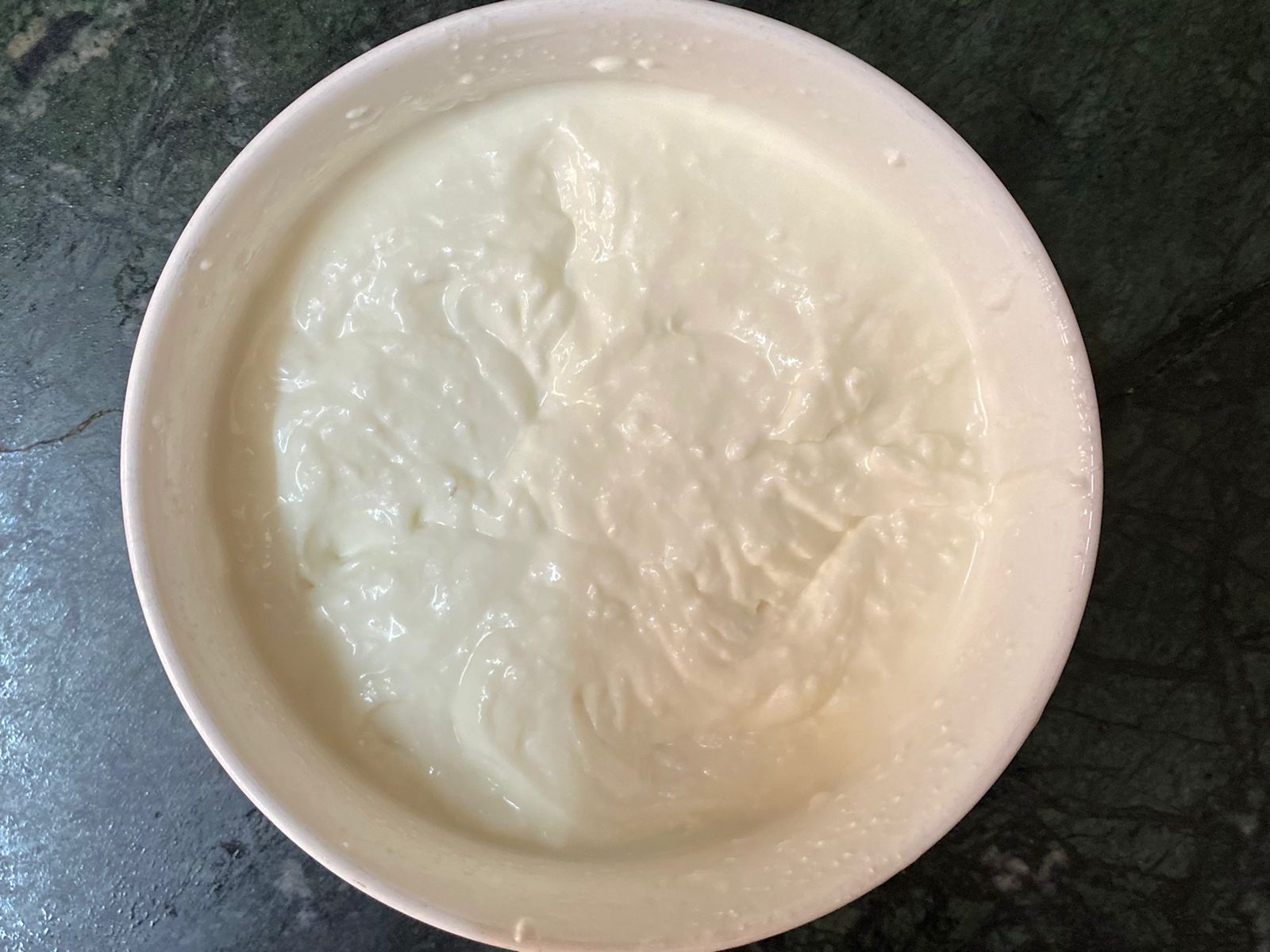 Place the yoghurt in a sieve or a colander for about an hour to drain all the excess water.
Once the water has drained for an hour, place the yoghurt in a bowl and add salt and sugar. Whisk the yoghurt until creamy and smooth in texture. Divide it equally into 2 portions and keep aside.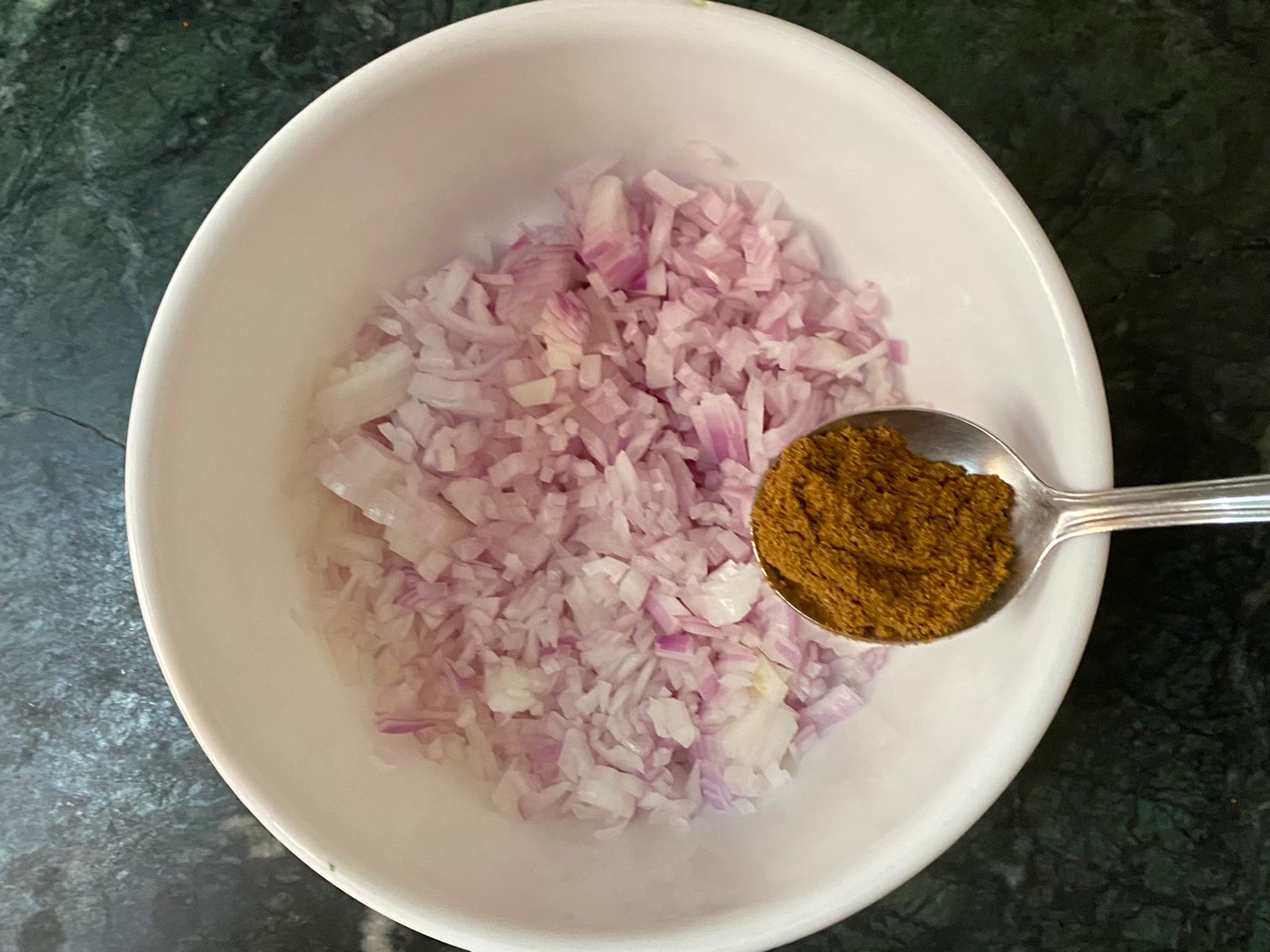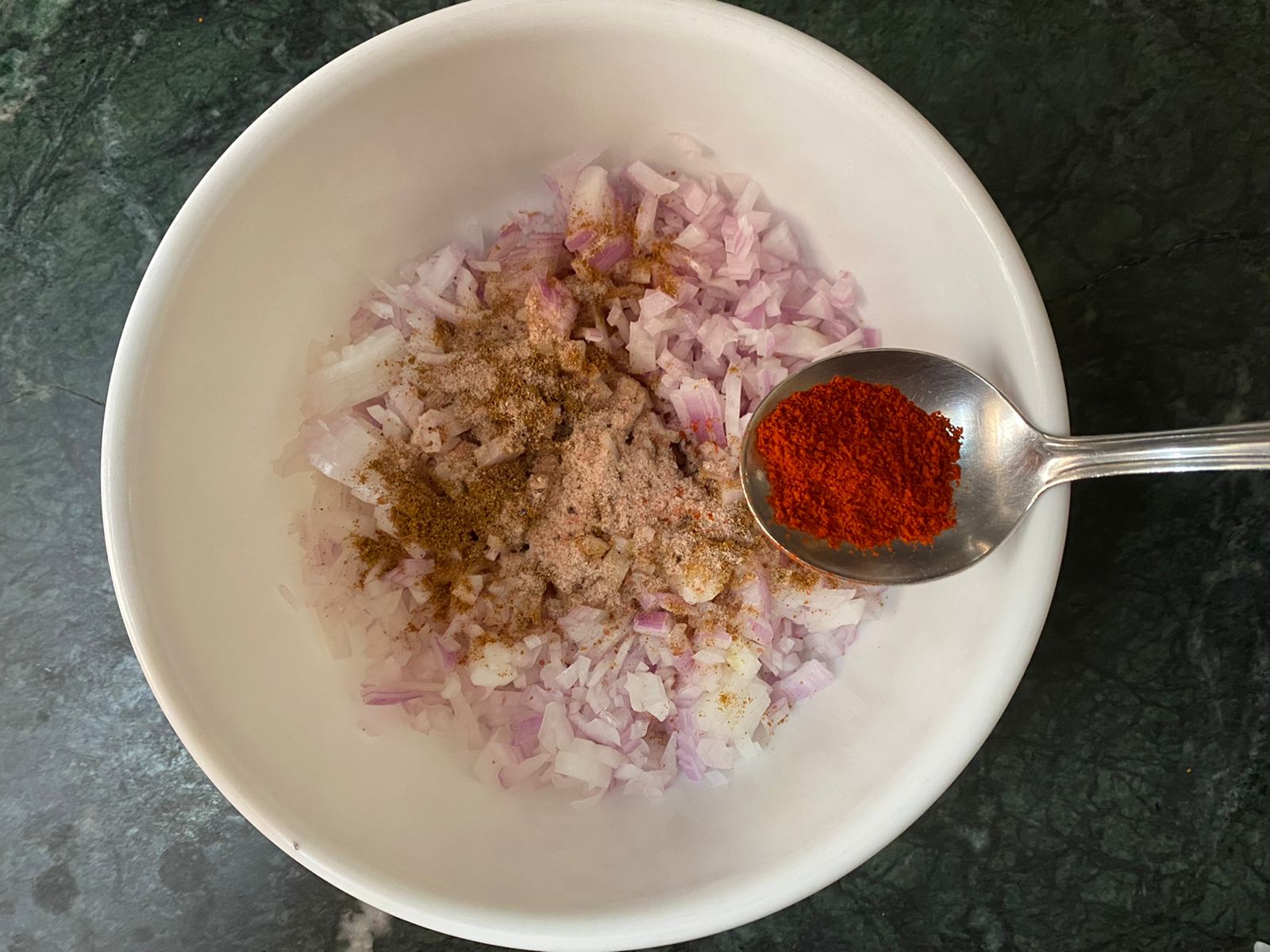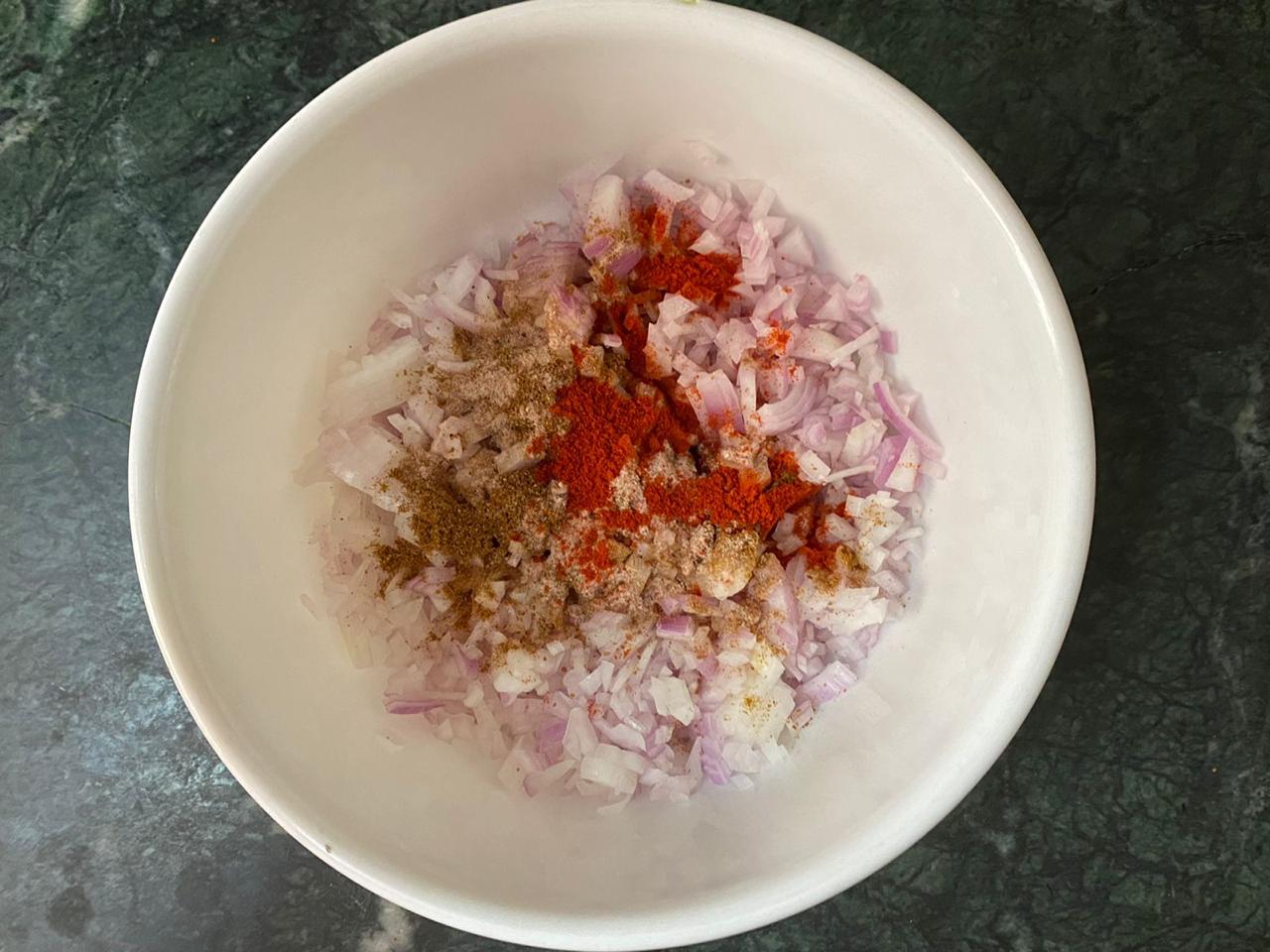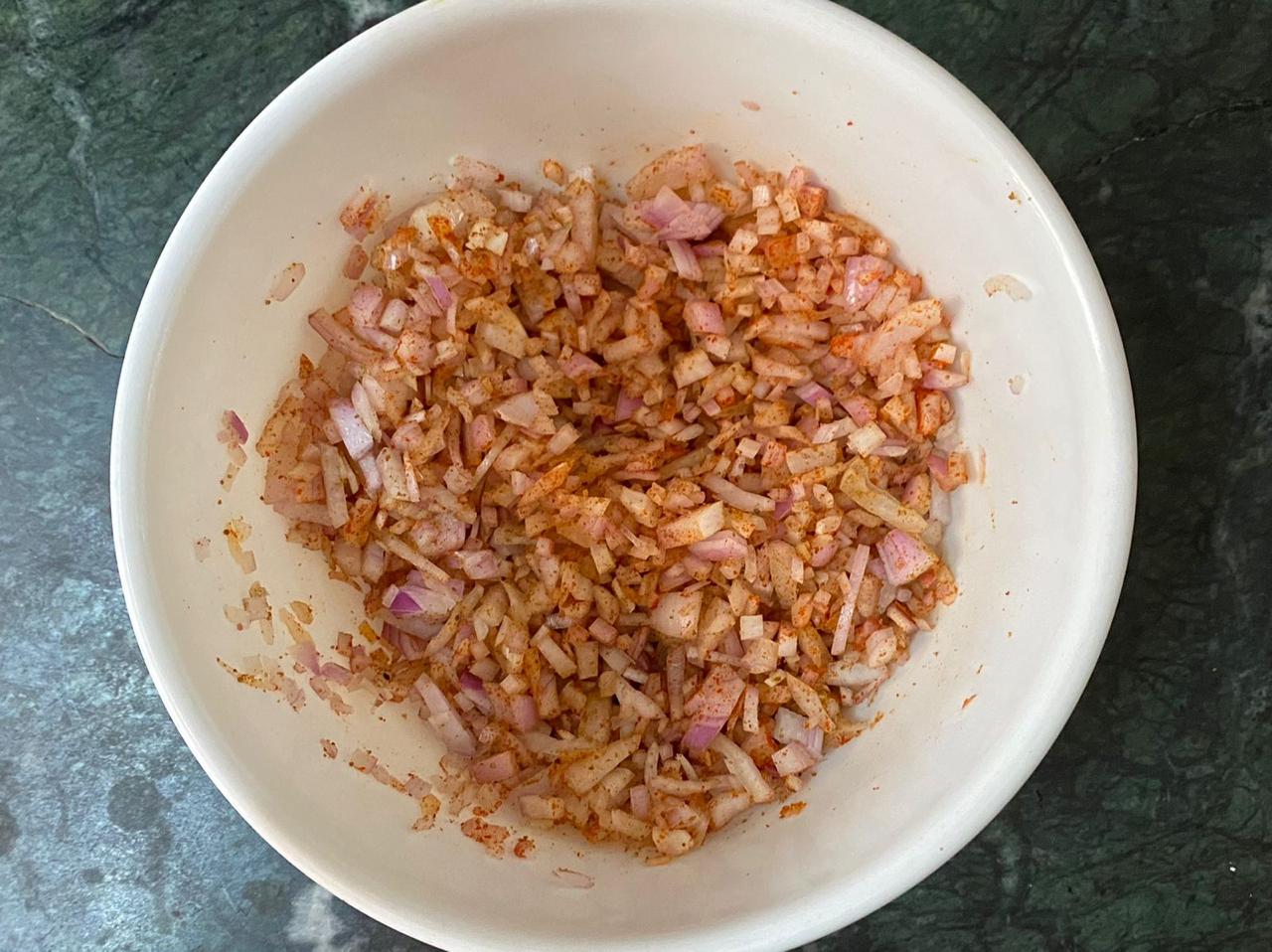 Mix together the onions with cumin powder, black salt and red chilli powder. Taste to adjust the seasoning and keep aside.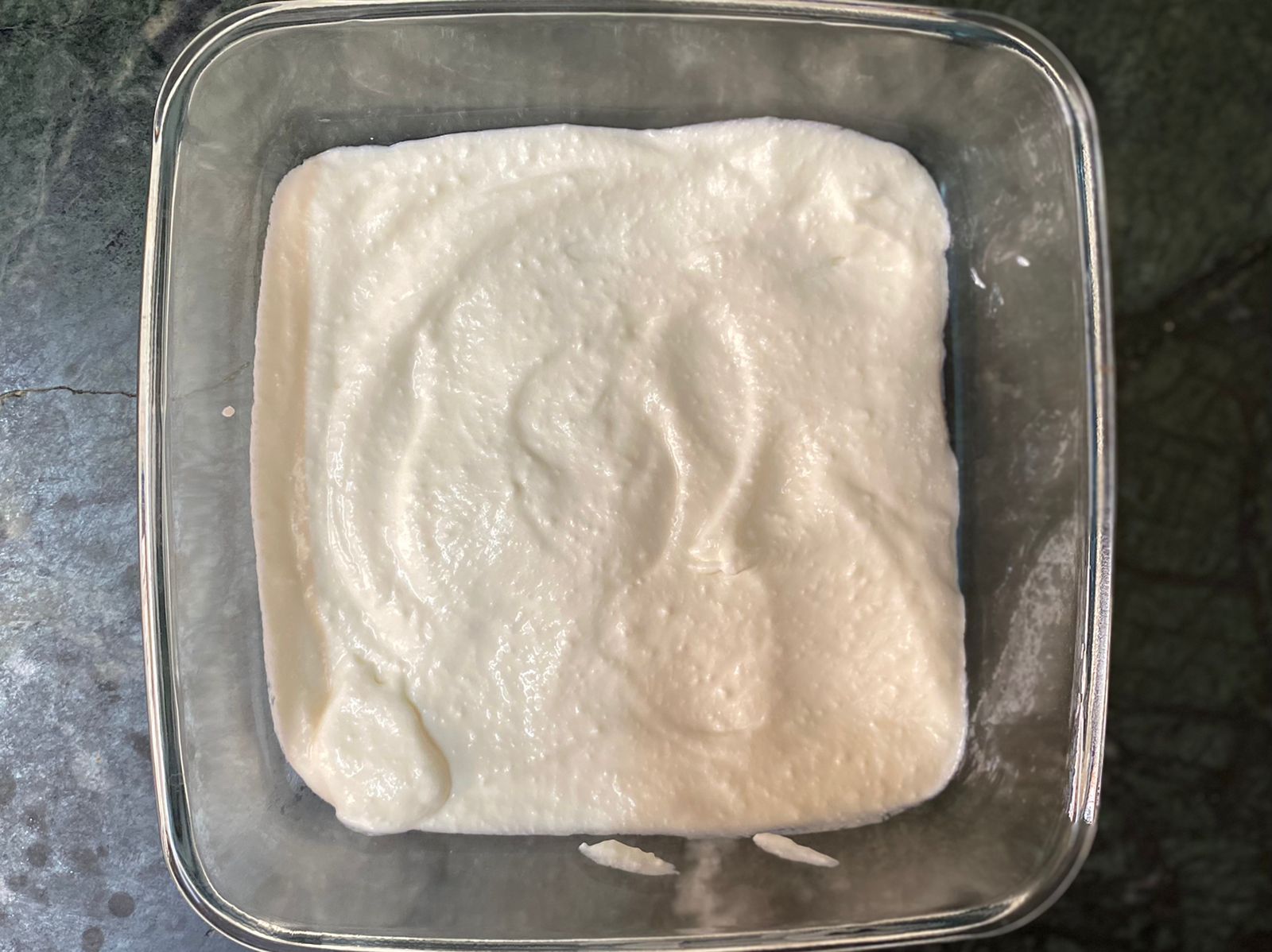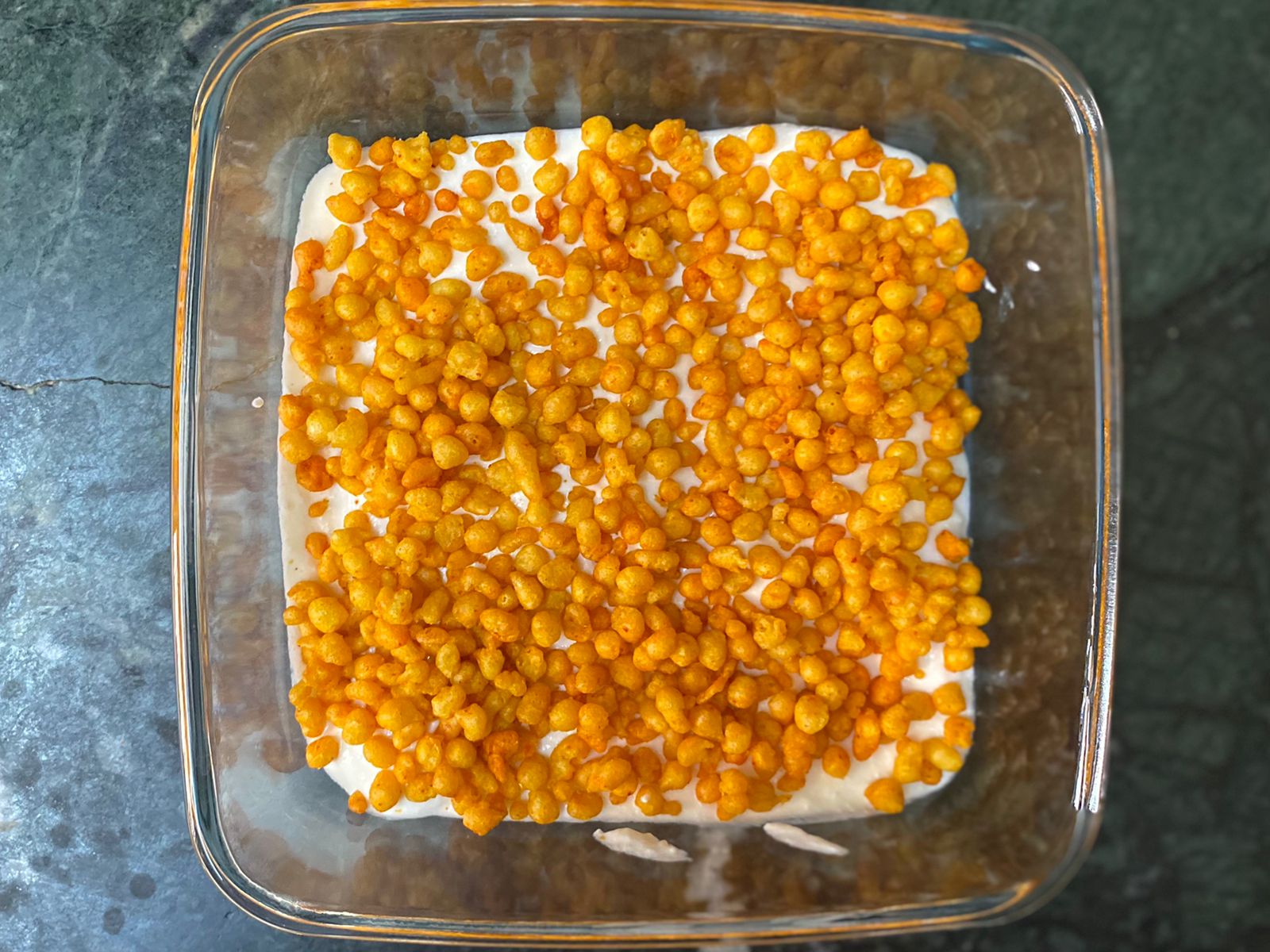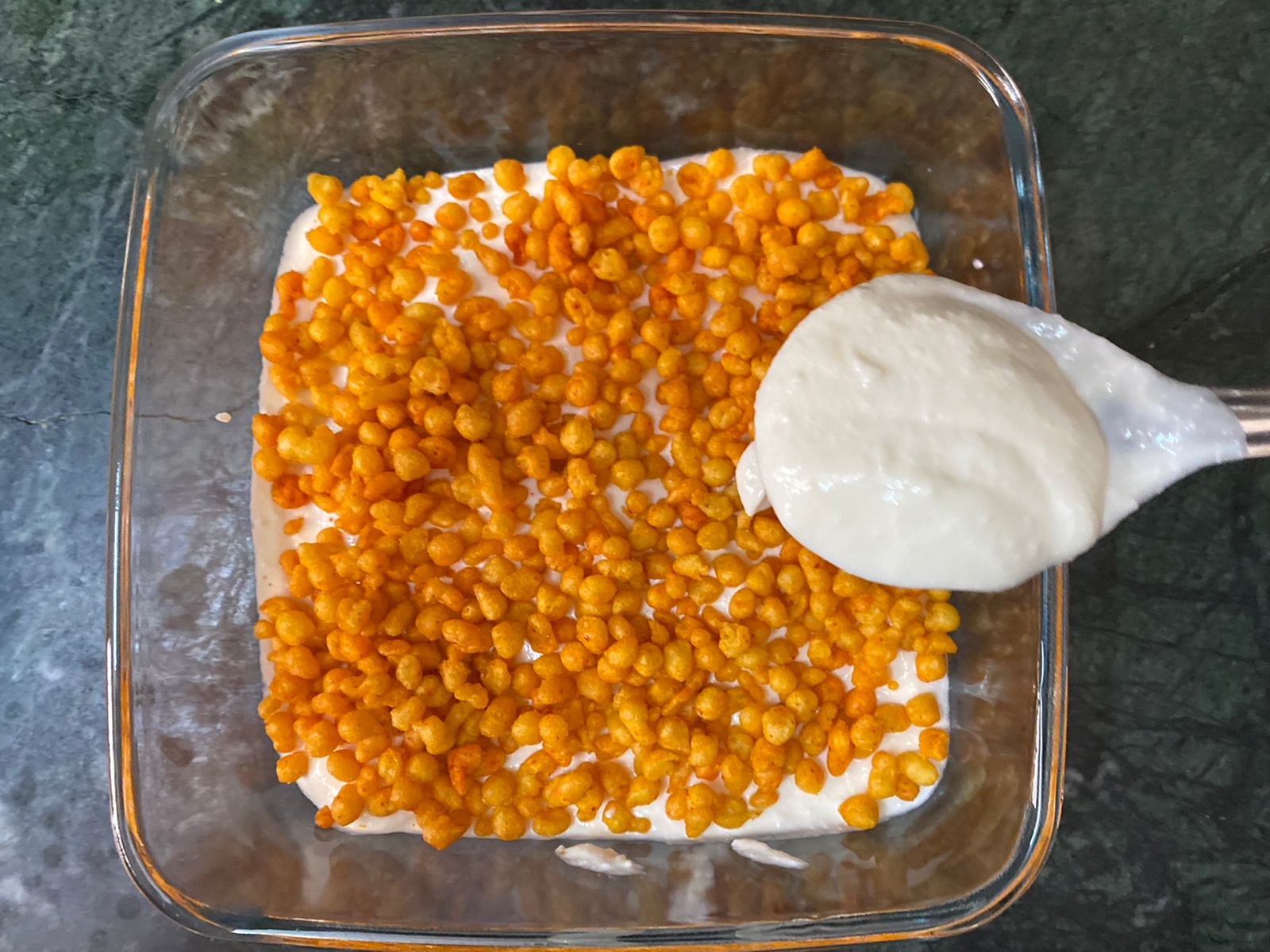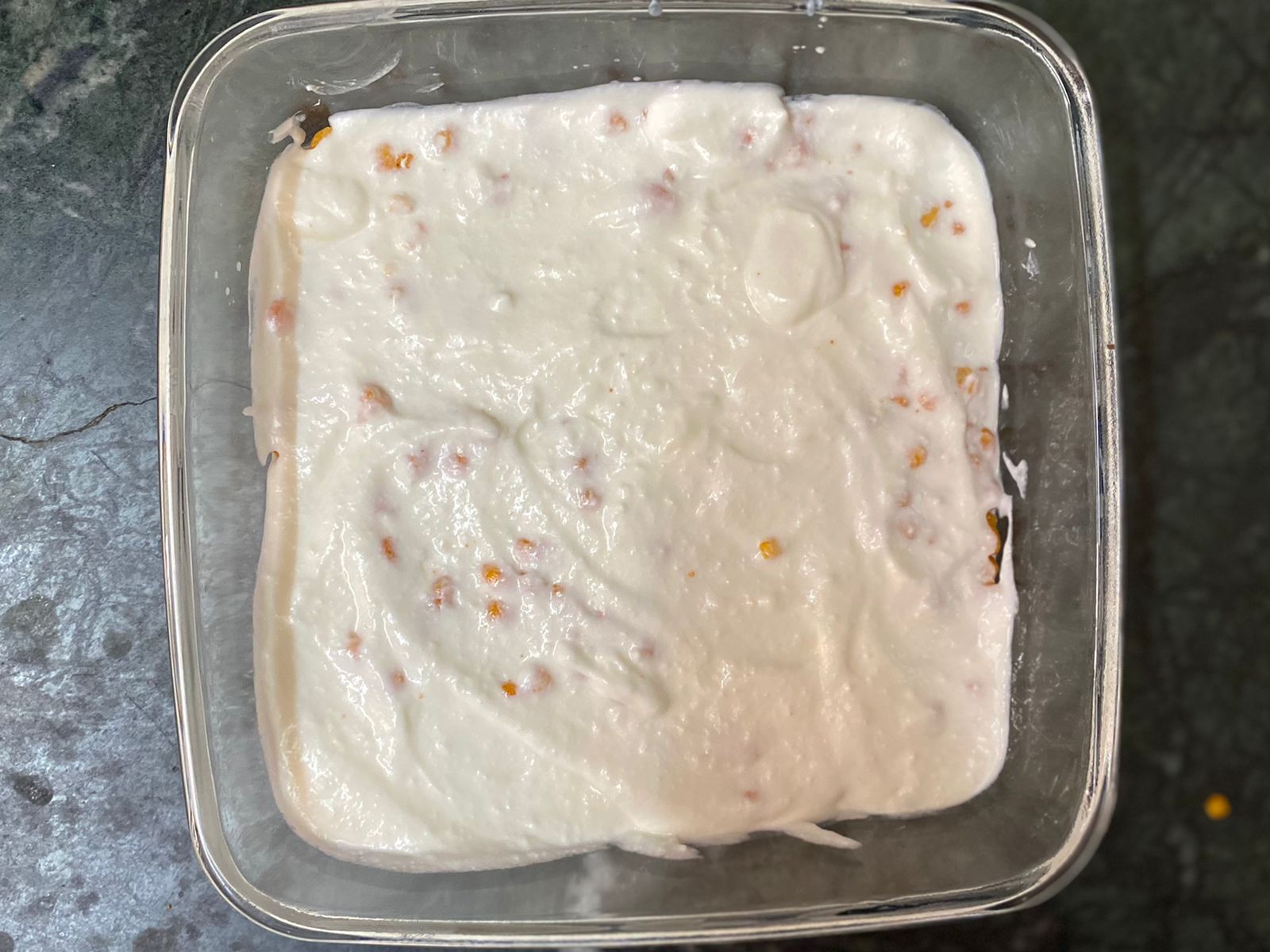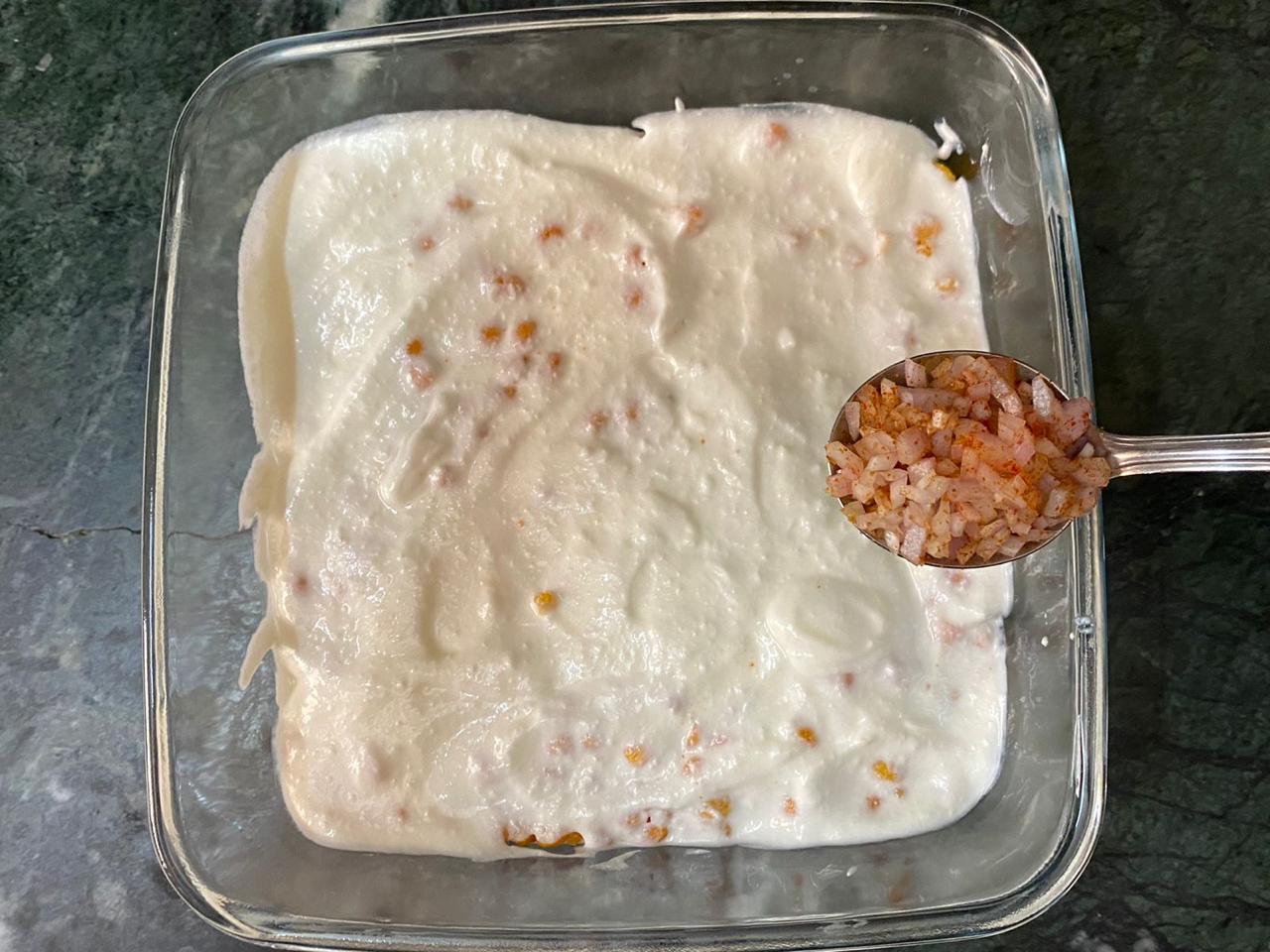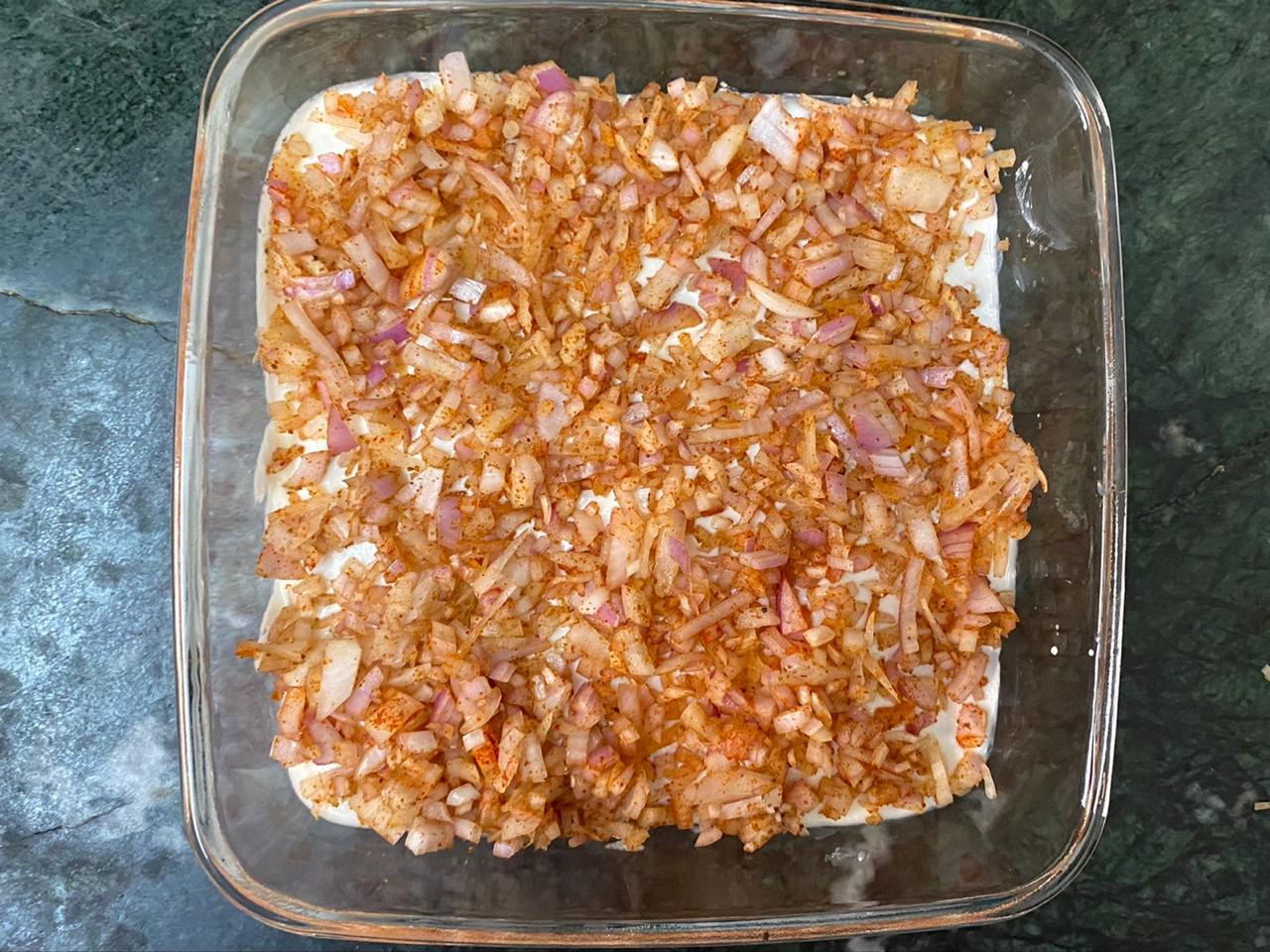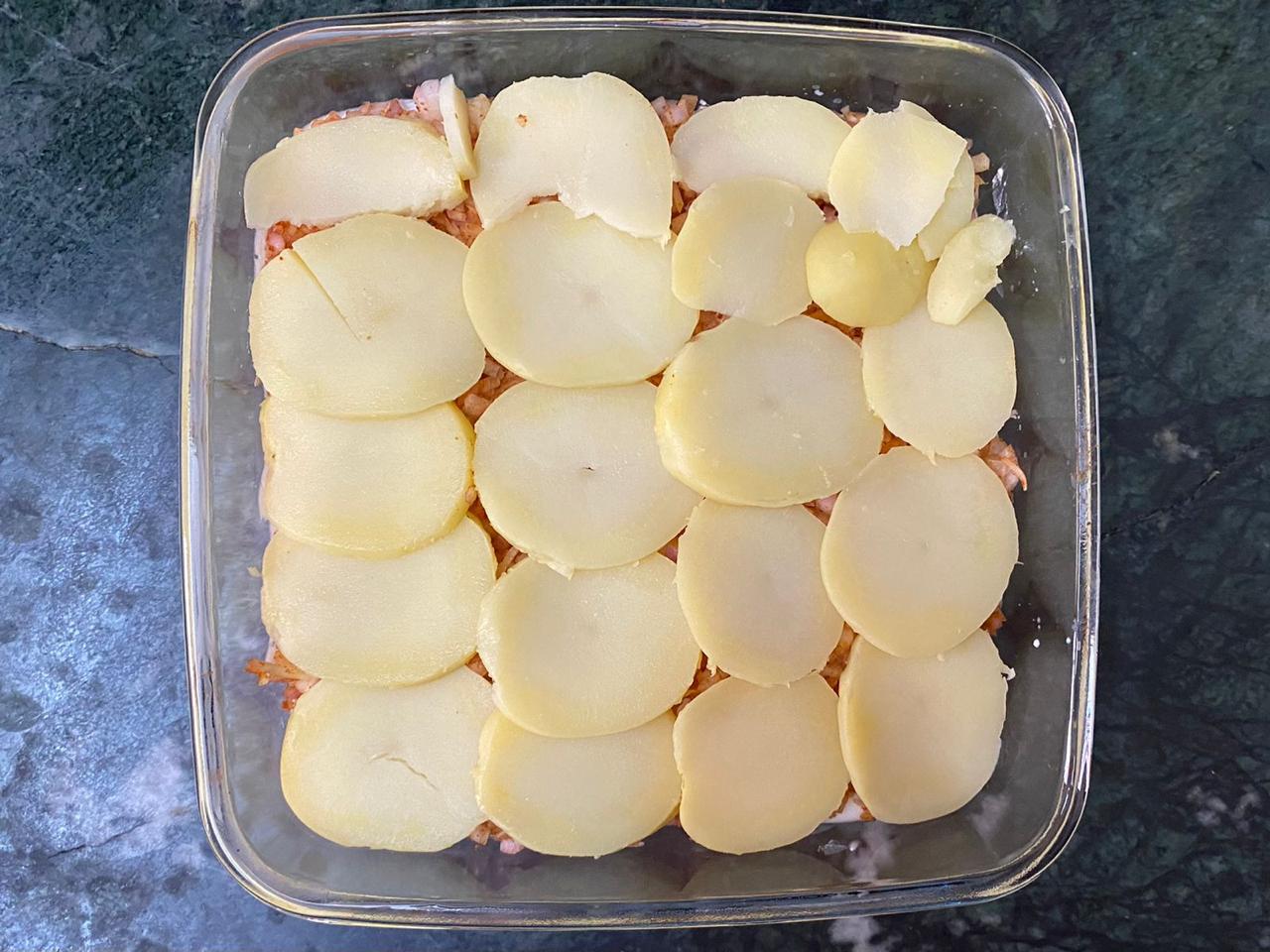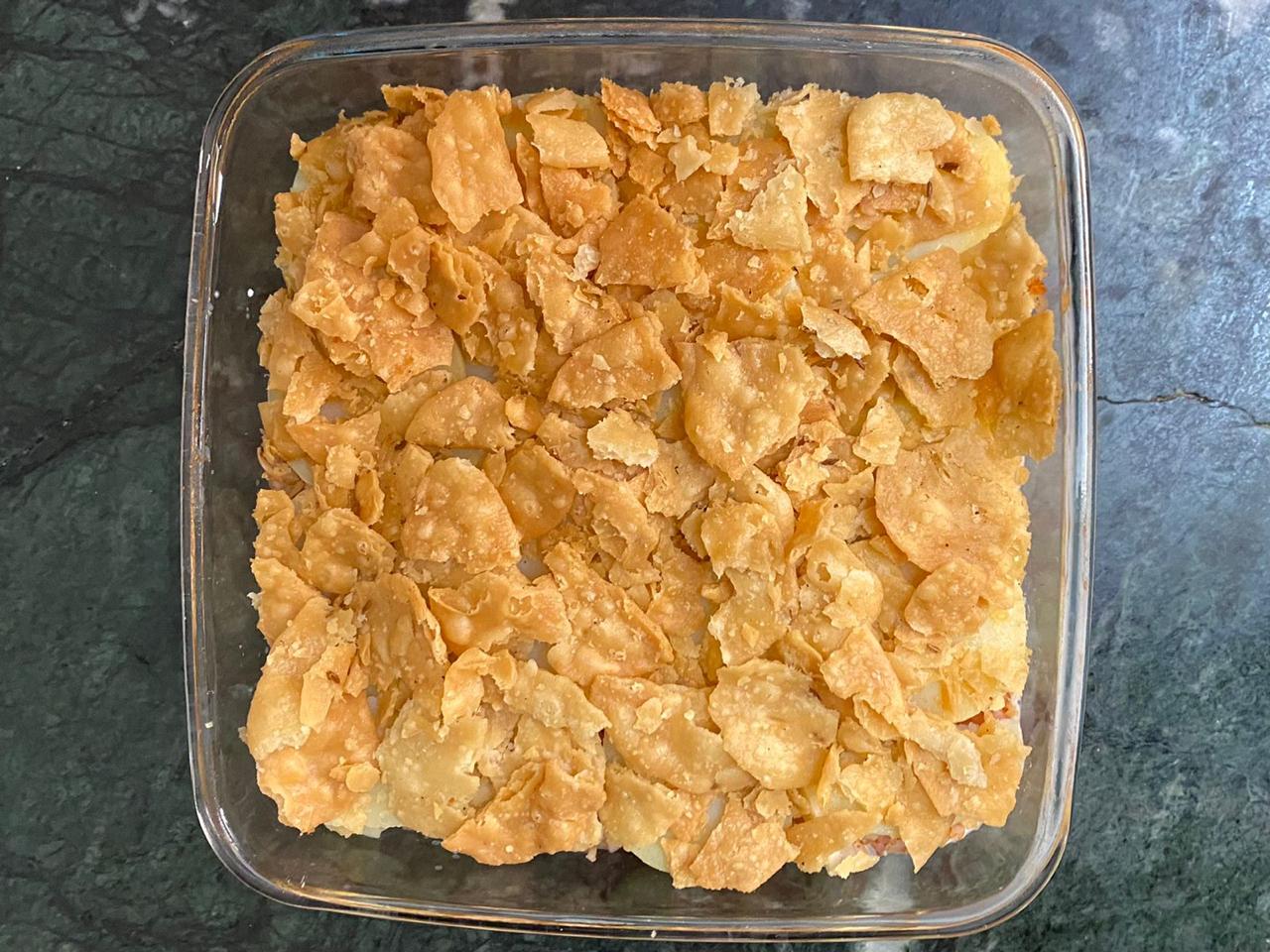 To serve, spread one layer of yogurt, followed by masala boondi, yogurt, masala onions, potatoes, papdi in this order.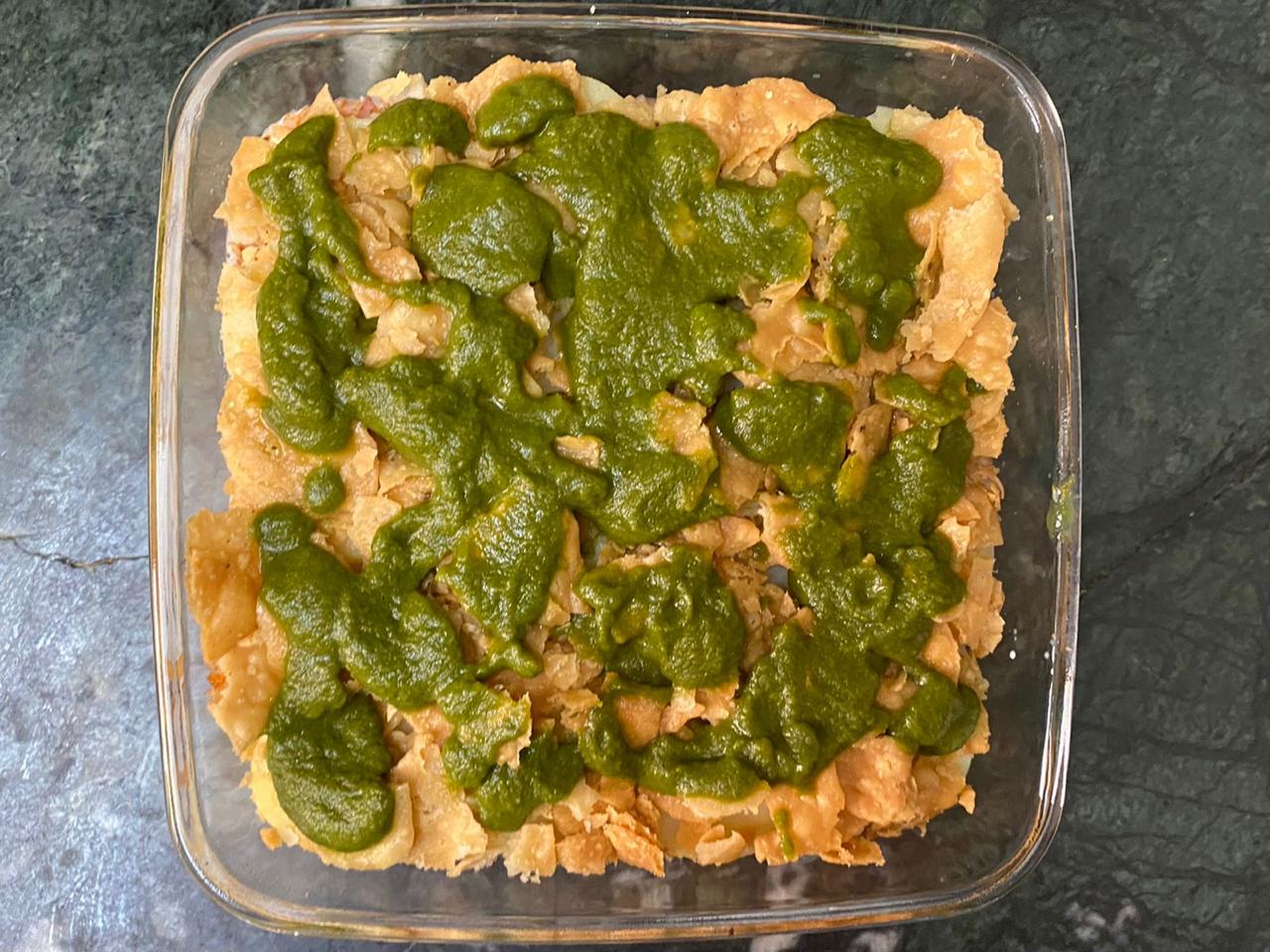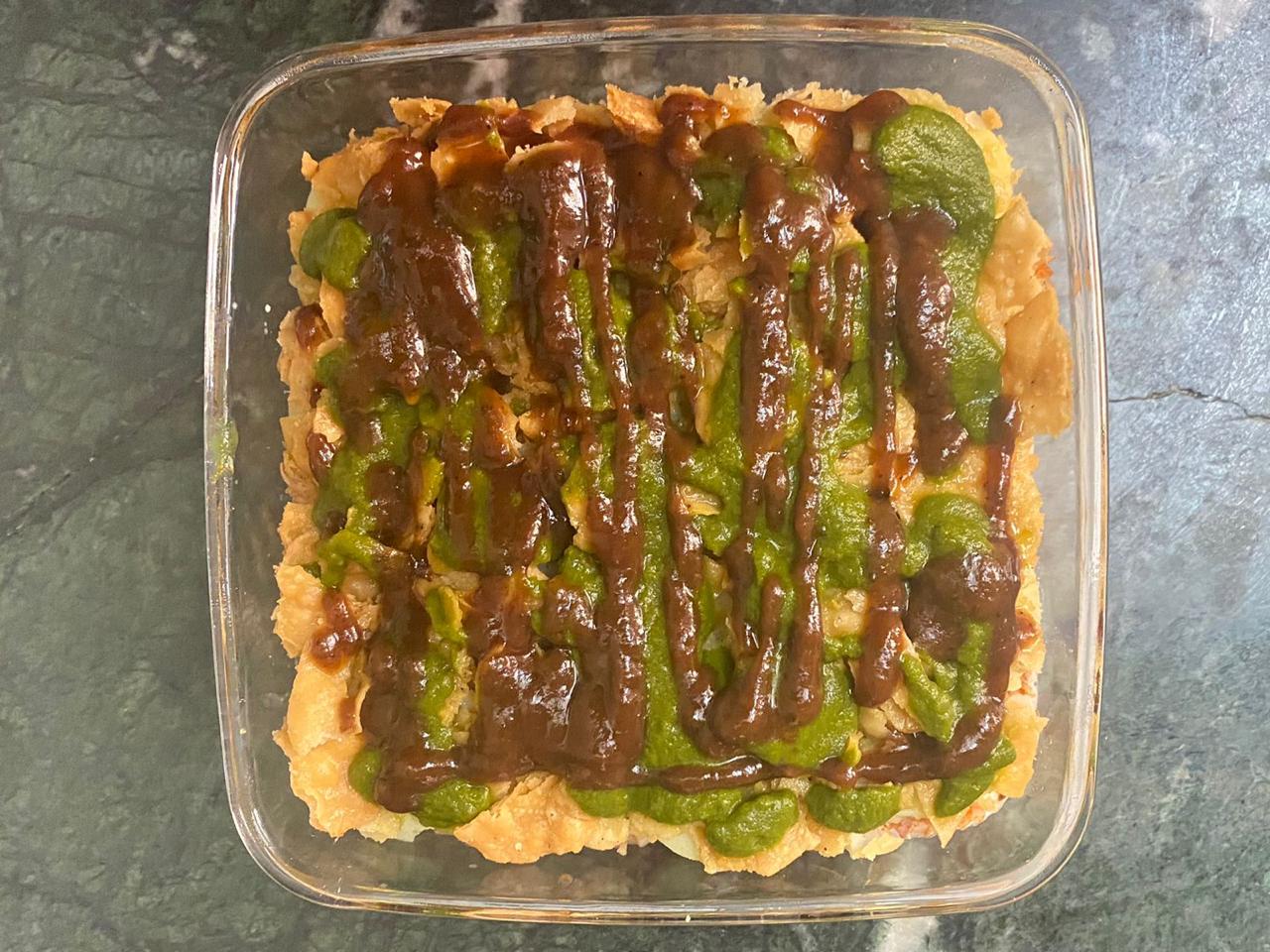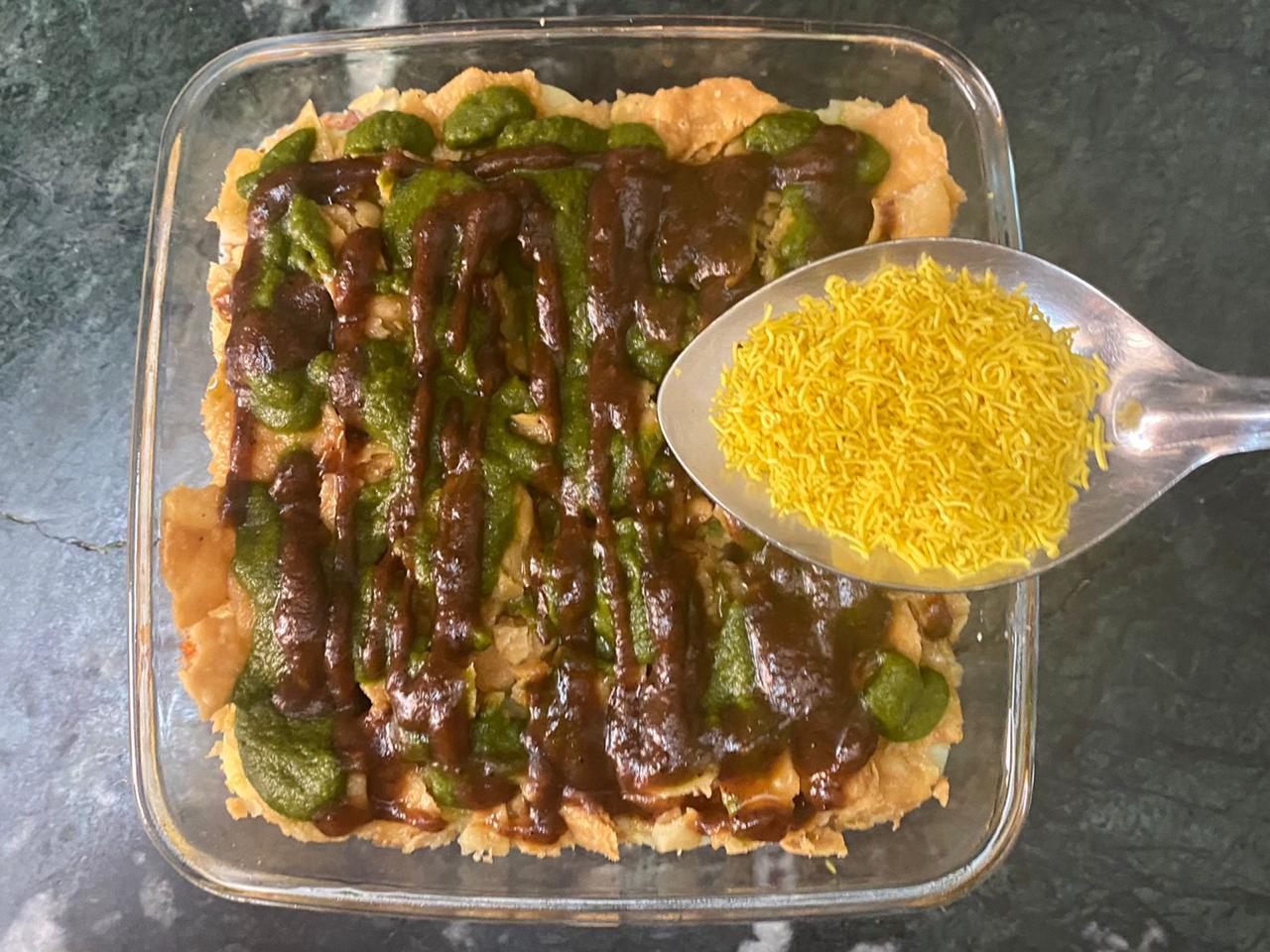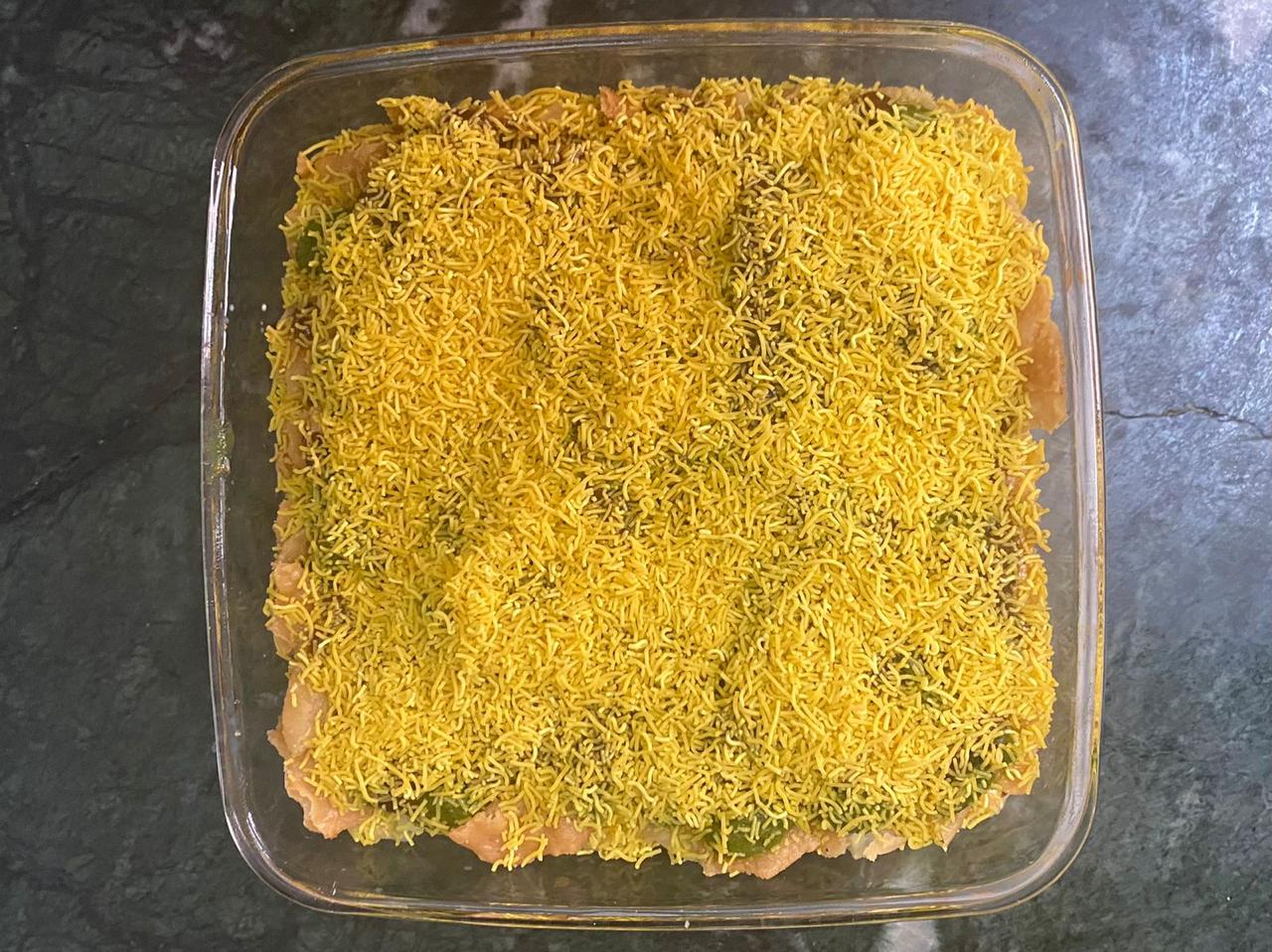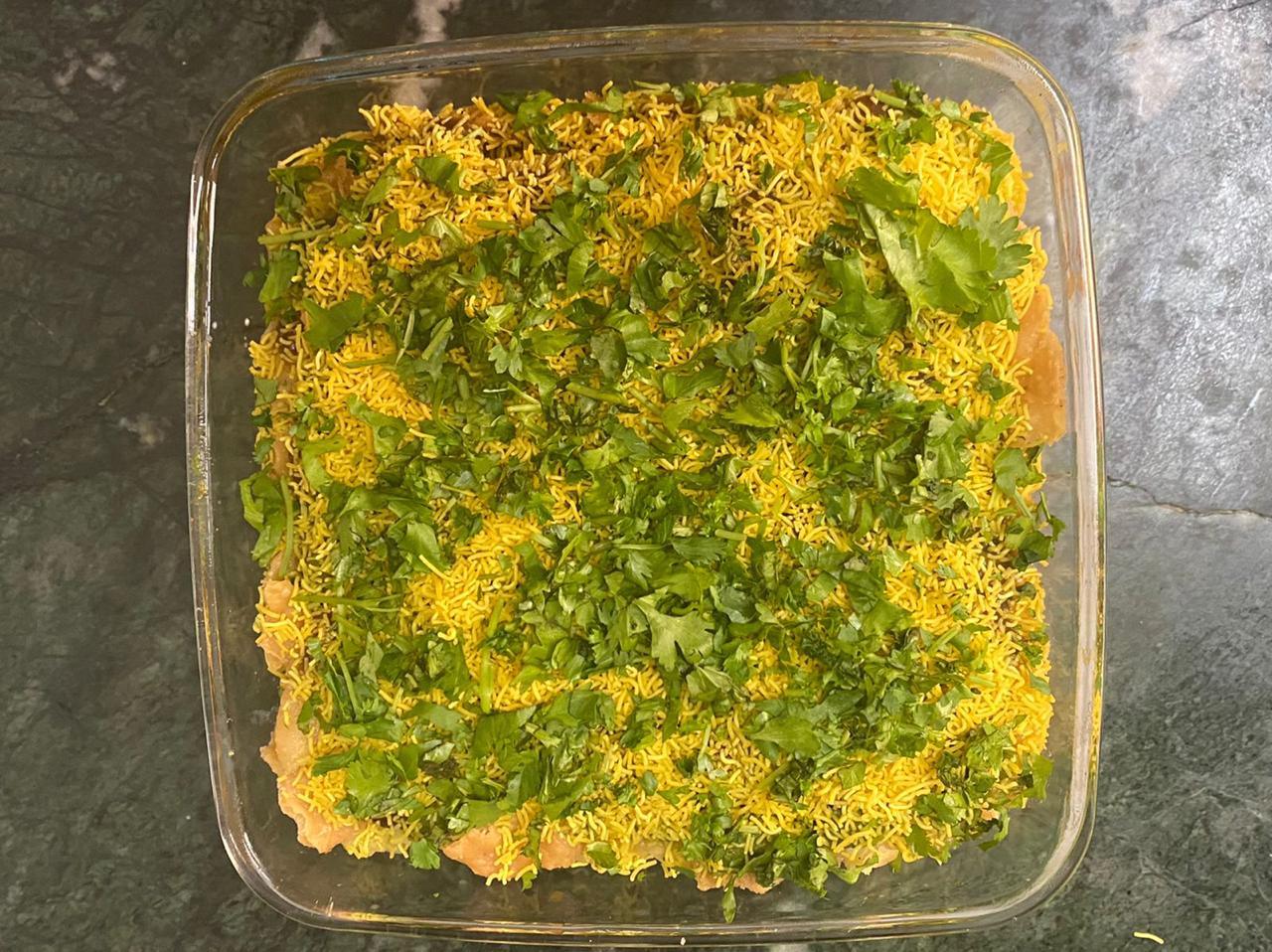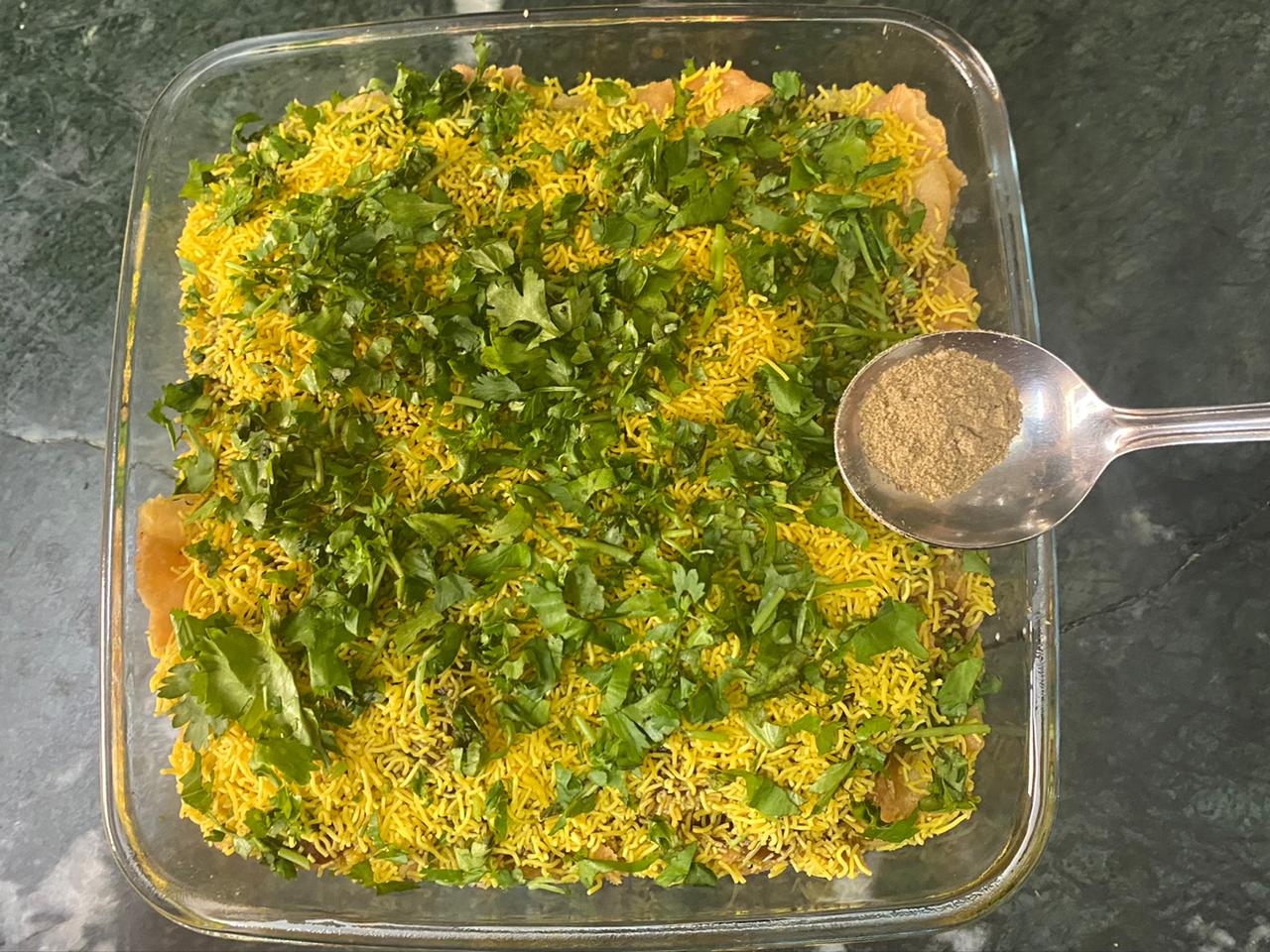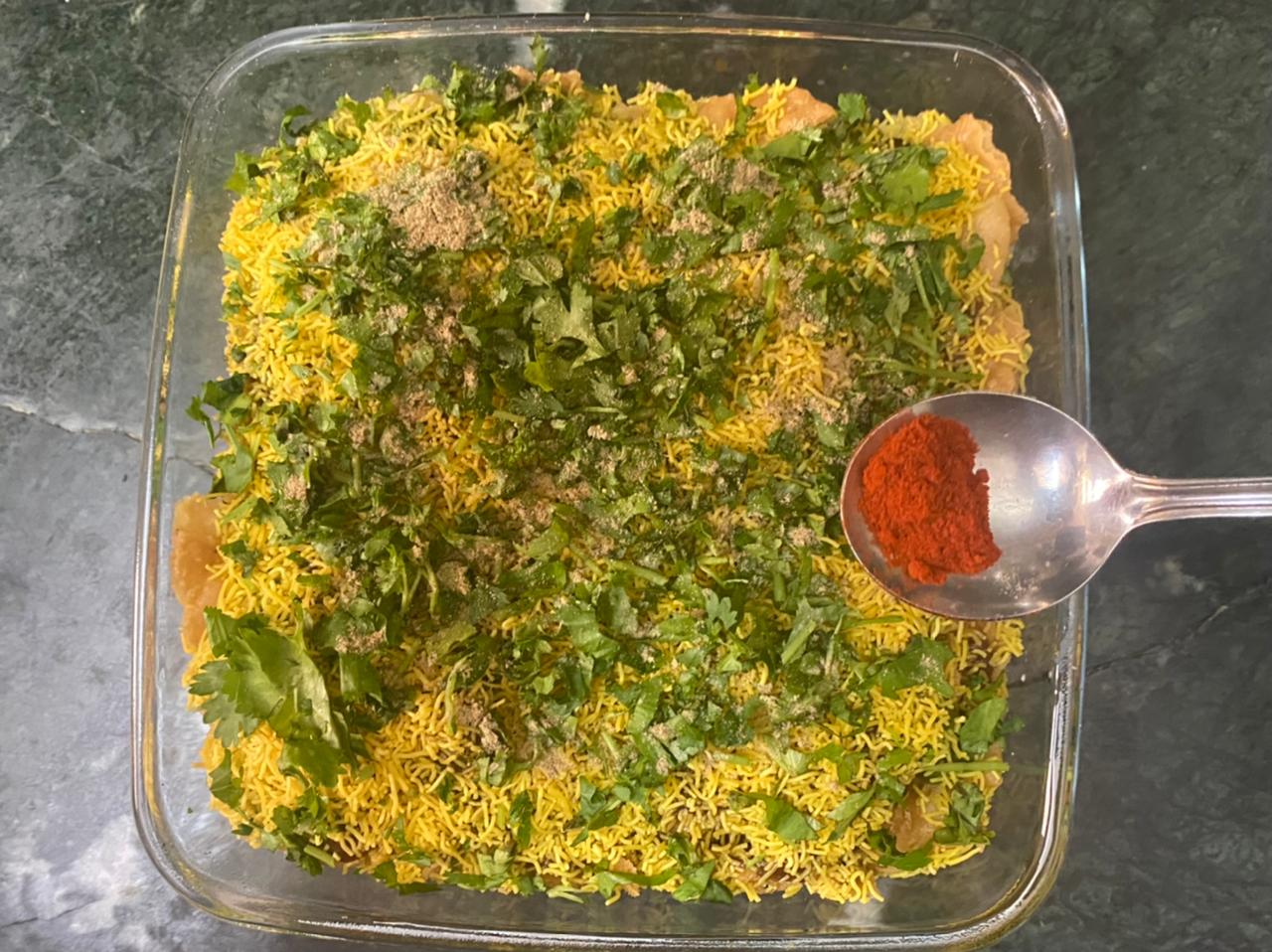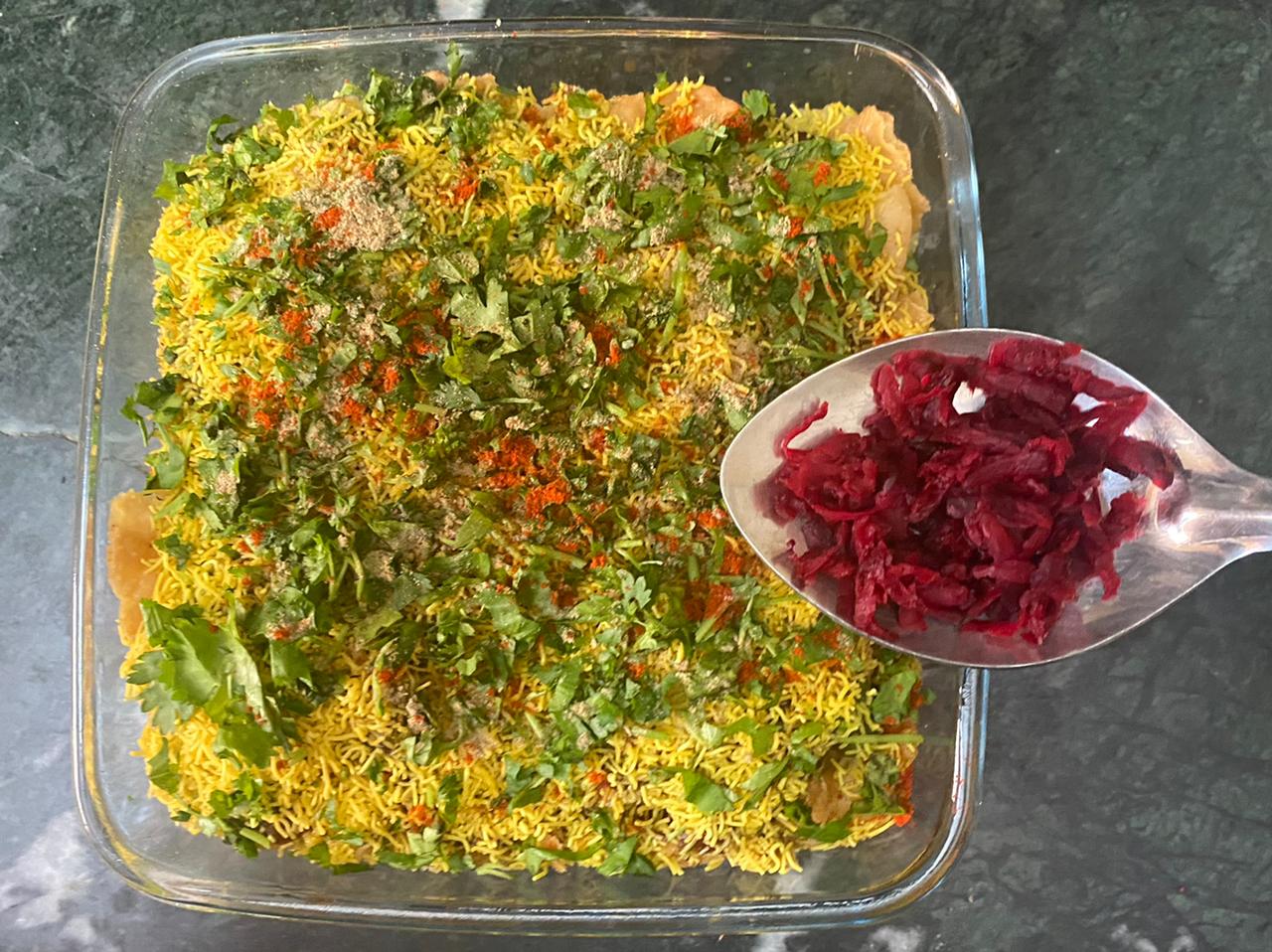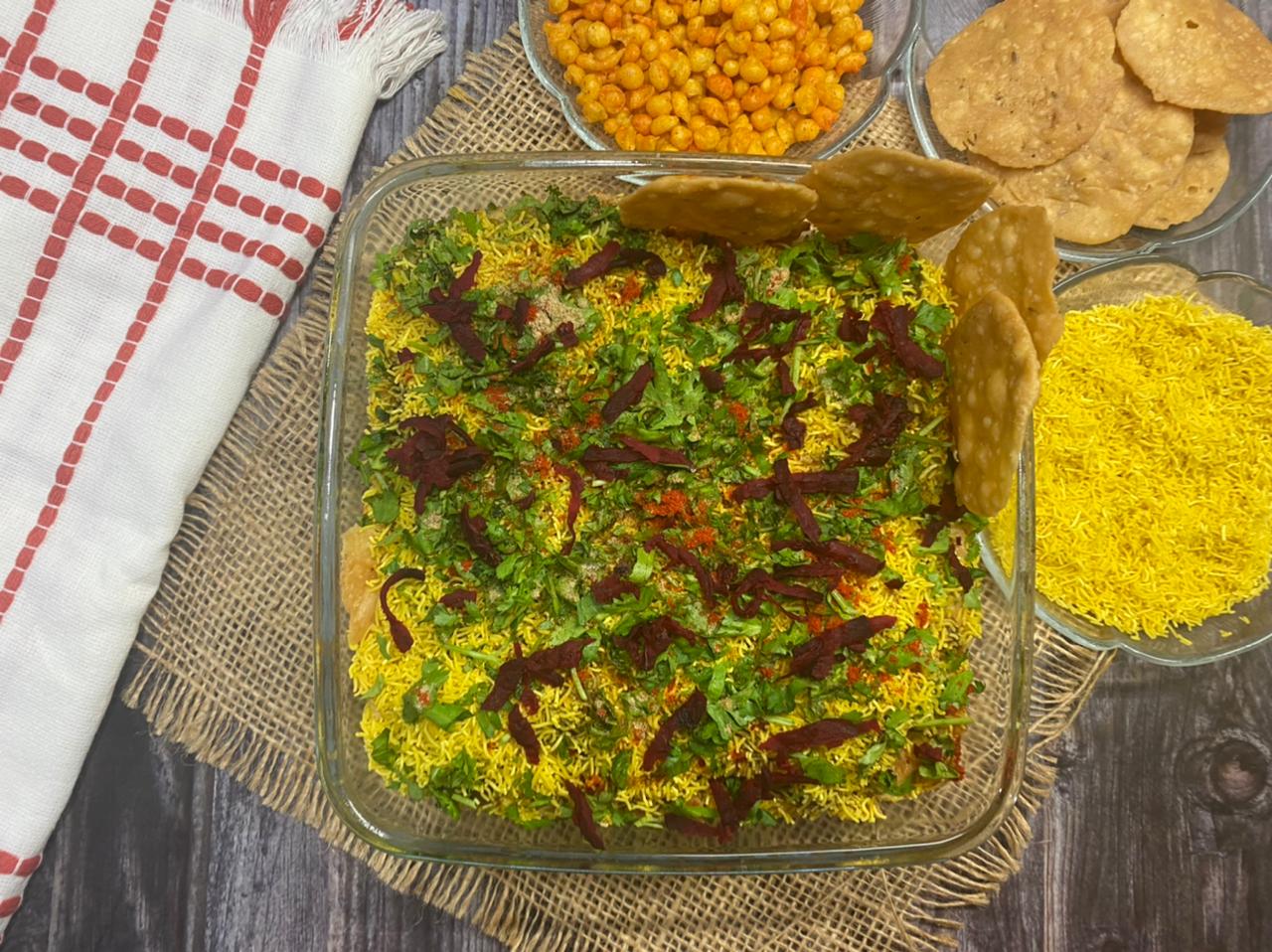 Next, drizzle some green chutney and tamarind chutney and top it with nylon sev, coriander leaves, chaat masala and red chilli powder.
Lastly, top the layered chaat with grated beetroot and enjoy!