Tamarind Chutney
Tamarind chutney or imli chutney is a sweet and tangy chutney that is popularly used to make chaats and served with snacks like samosas, pakoras, tikki's. This chutney is extremely flavourful and tastes delicious. Indian chaat's are usually incomplete without this chutney and most households keep a jar of this chutney in their fridge.
The perfect blend of sweet, spicy and tangy taste gives perfect flavour to the chutney. I always keep a big jar of this chutney in my fridge. This chutney has a long shelf life and hence stores easily for 2-3 months in a glass jar.
Ingredients
1 cup tamarind
1 cup sugar
1 teaspoon salt
1 teaspoon dry ginger powder
1 teaspoon red chilli powder
2 cups water
2 big cardamom
1 inch cinnamon stick
1 teaspoon black pepper
1 teaspoon cumin seeds
1 teaspoon coriander seeds
4-5 clove
2 tablespoons melon seeds
2 tablespoons raisins
Directions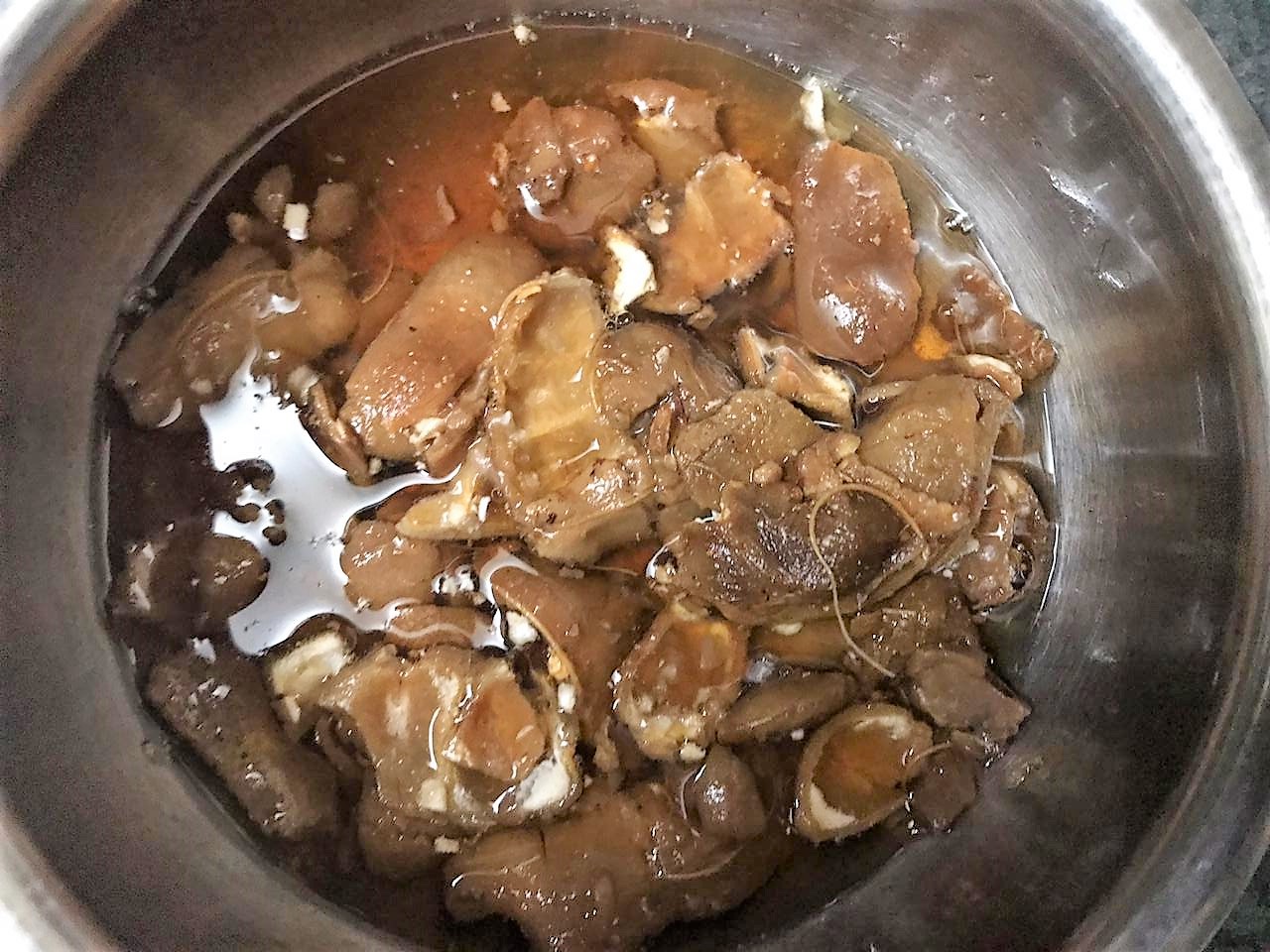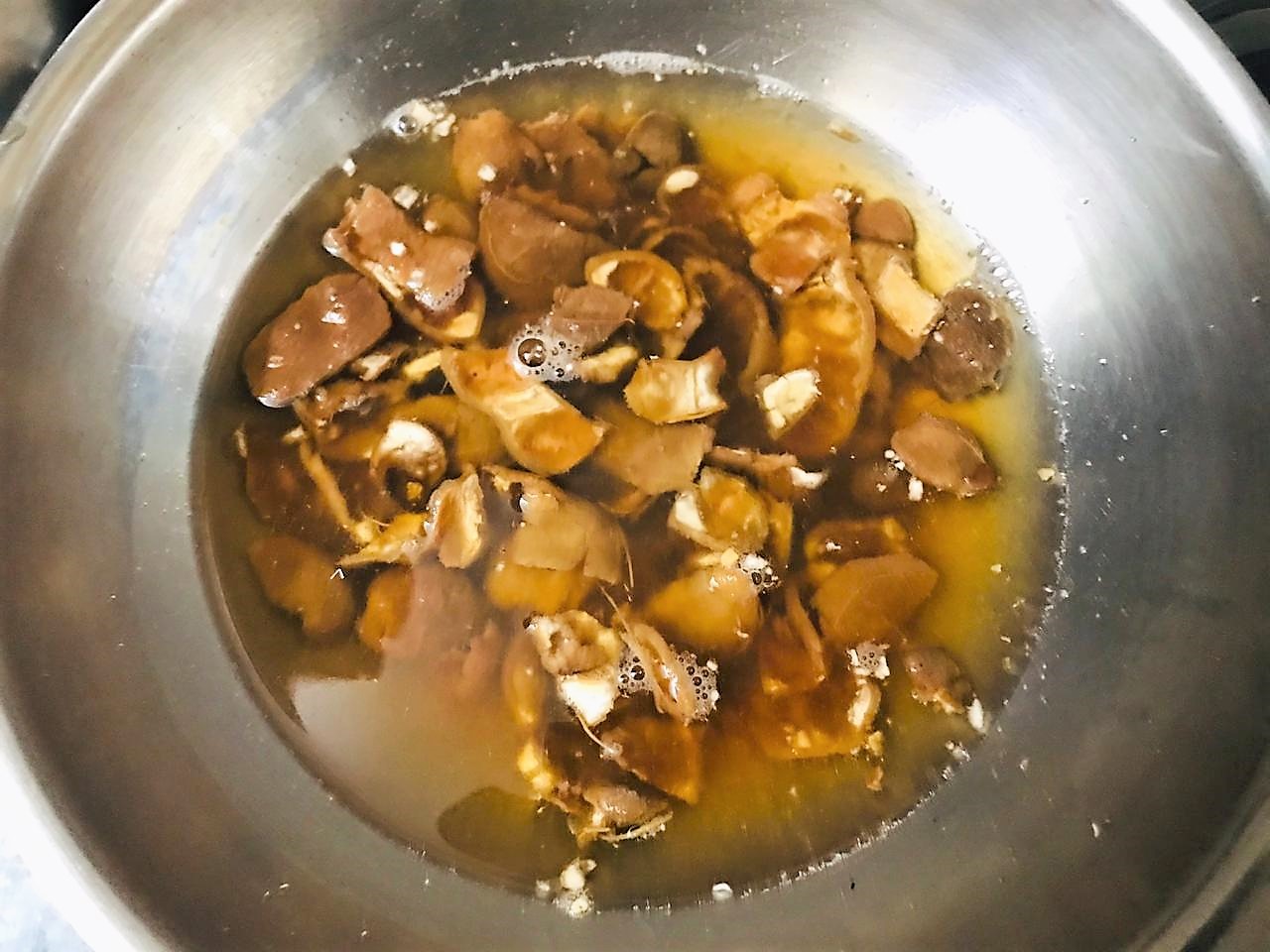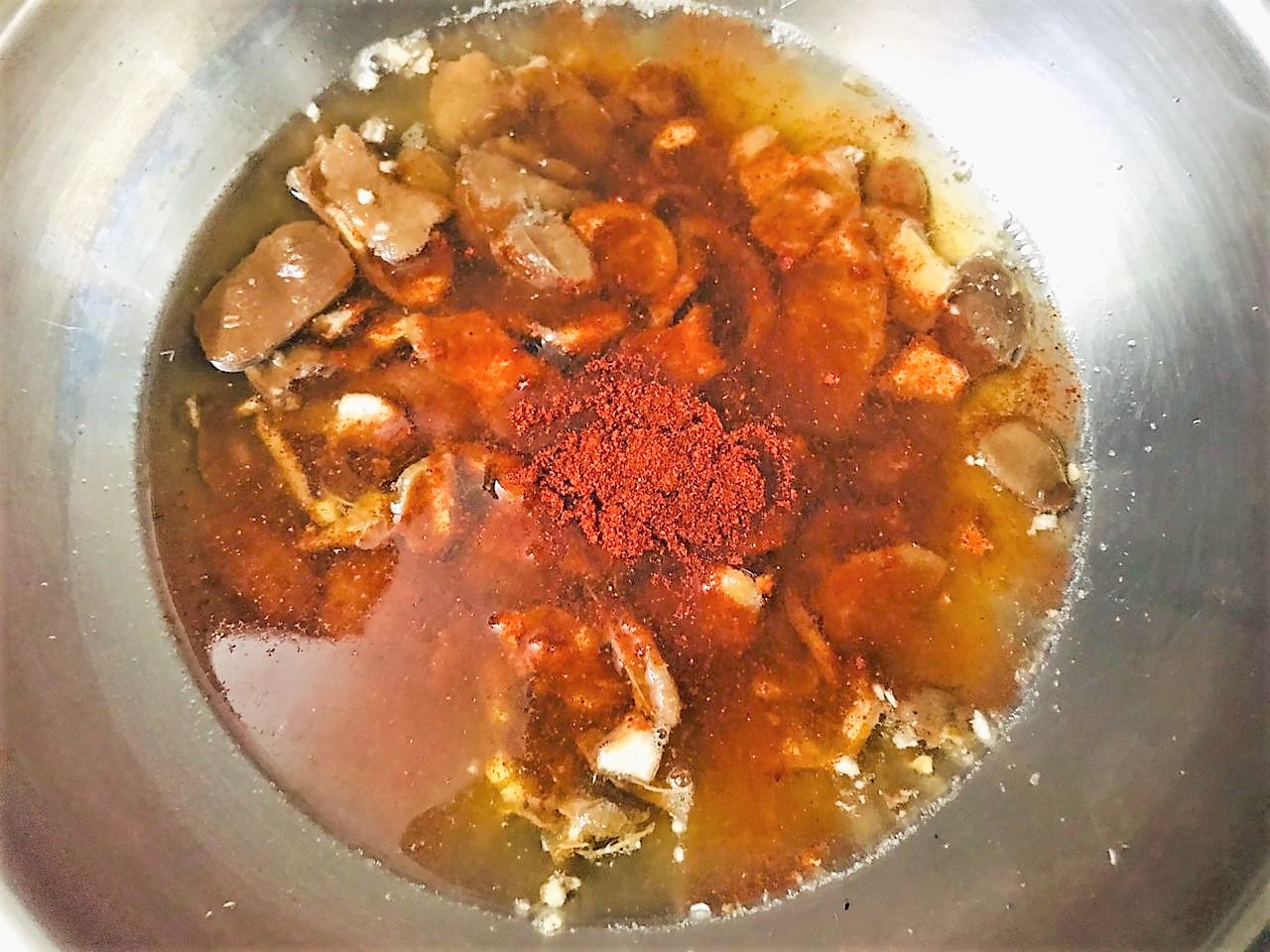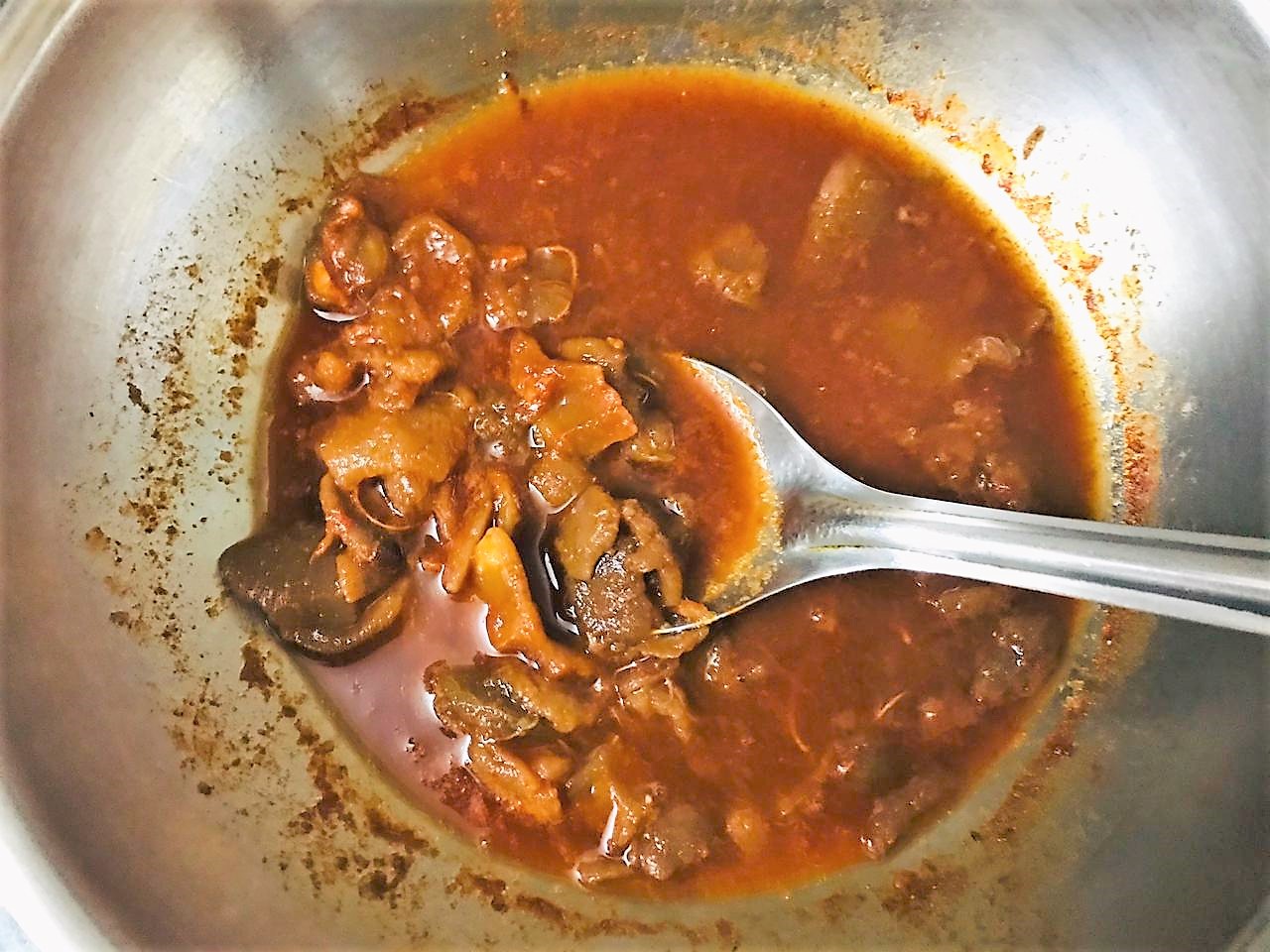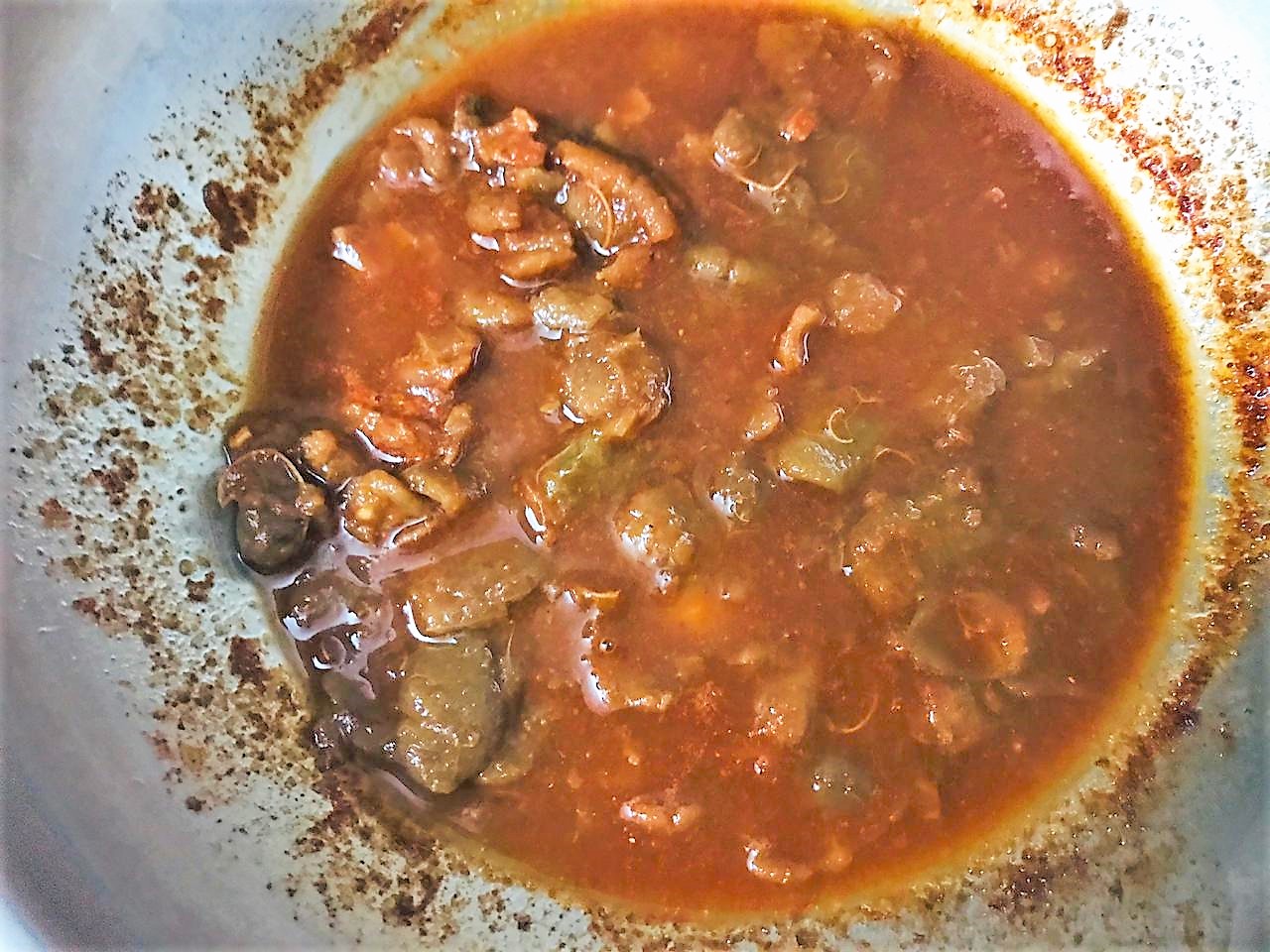 Soak tamarind in water for about 2 hours.
Place tamarind with water in a pan and add red chilli powder and boil for about 10 minutes.
Switch off the heat and let the tamarind cool down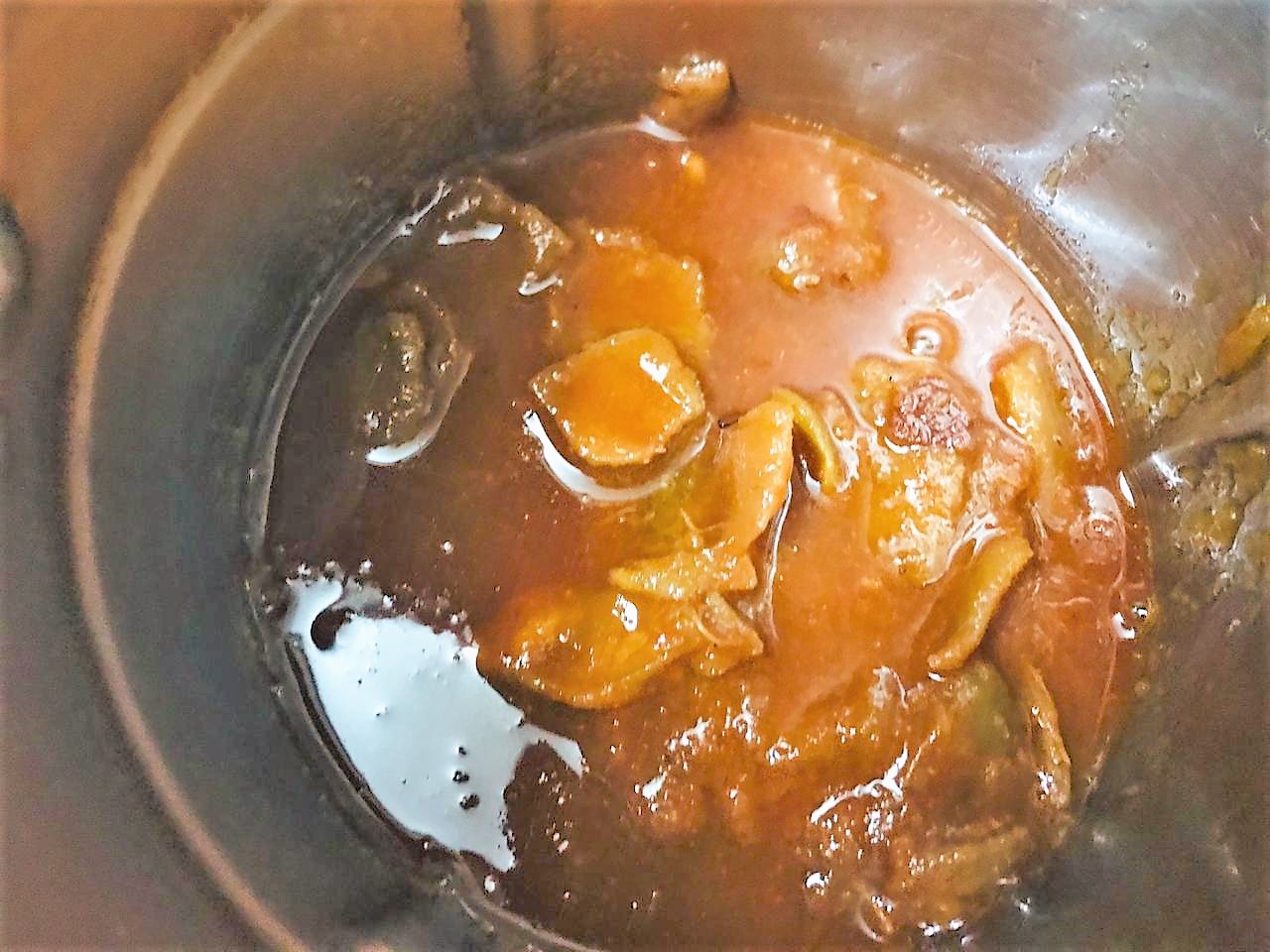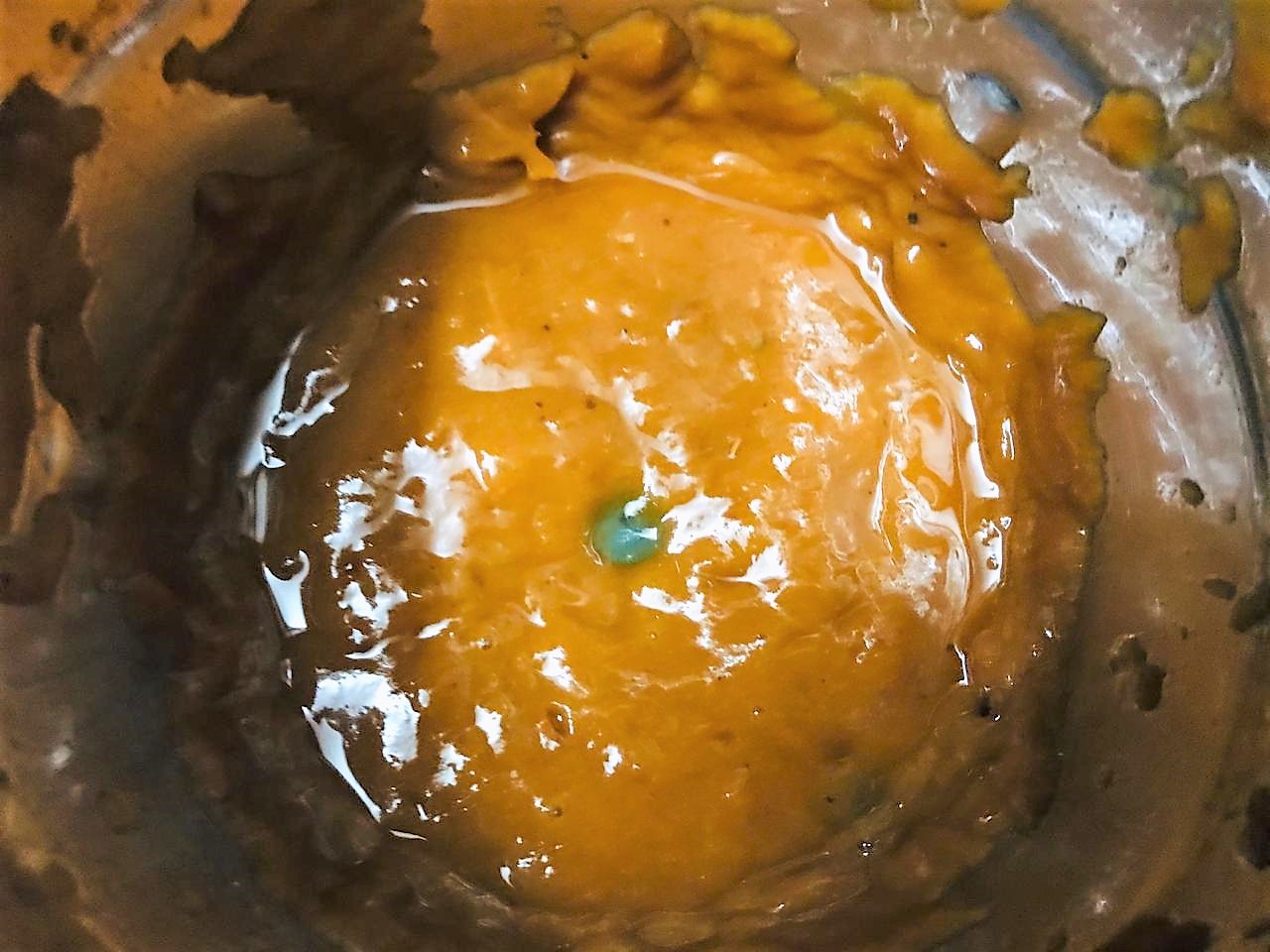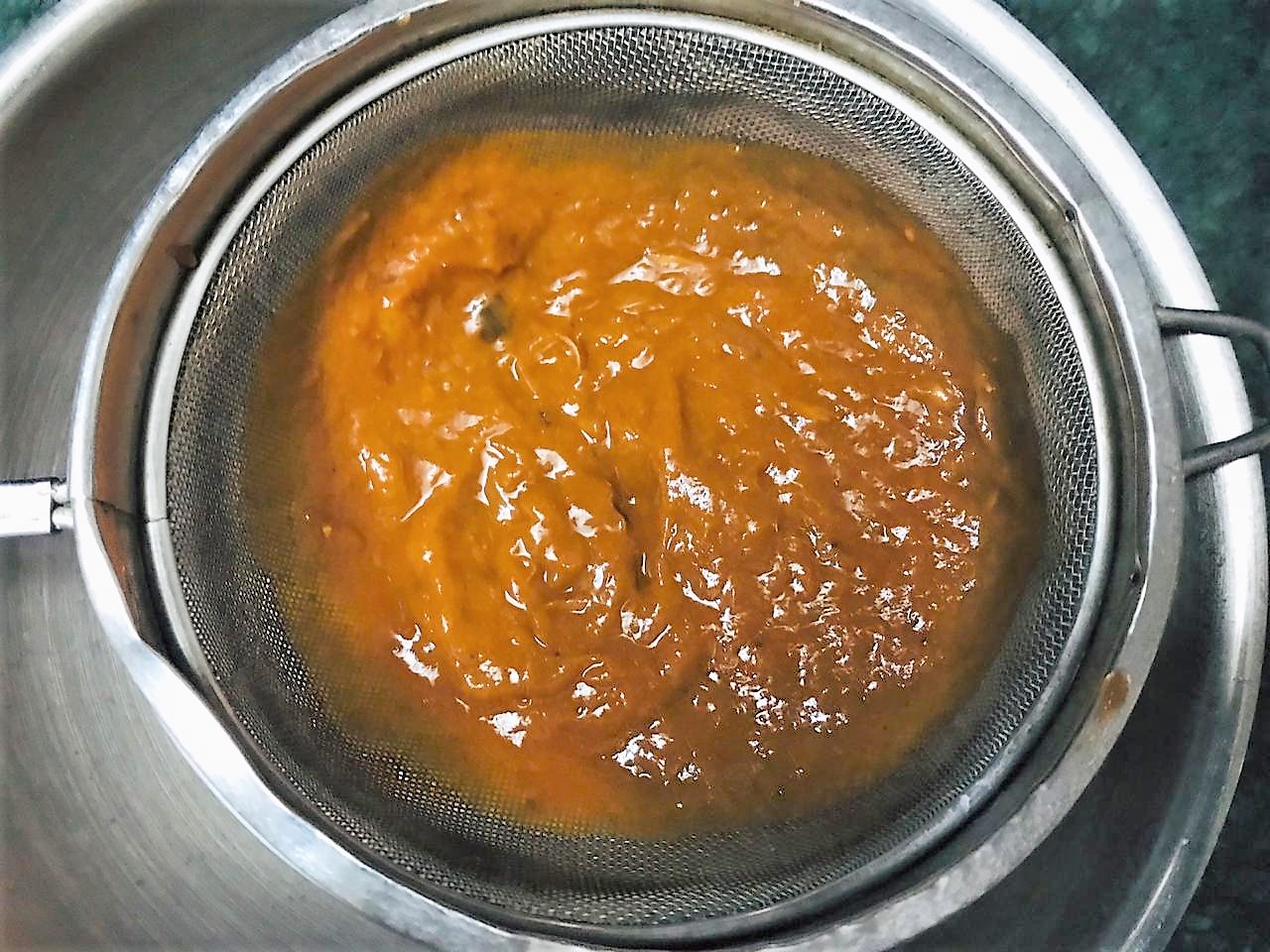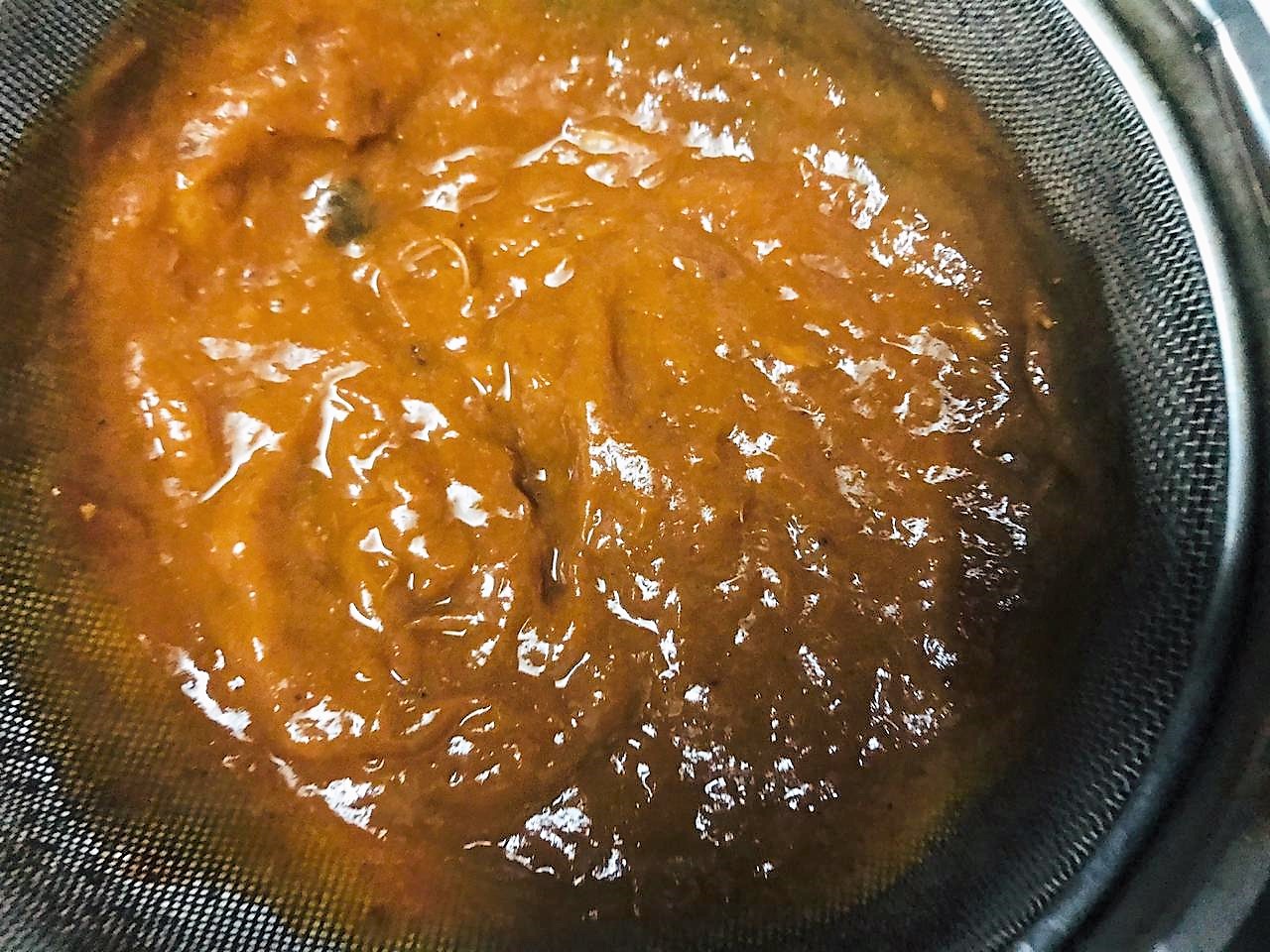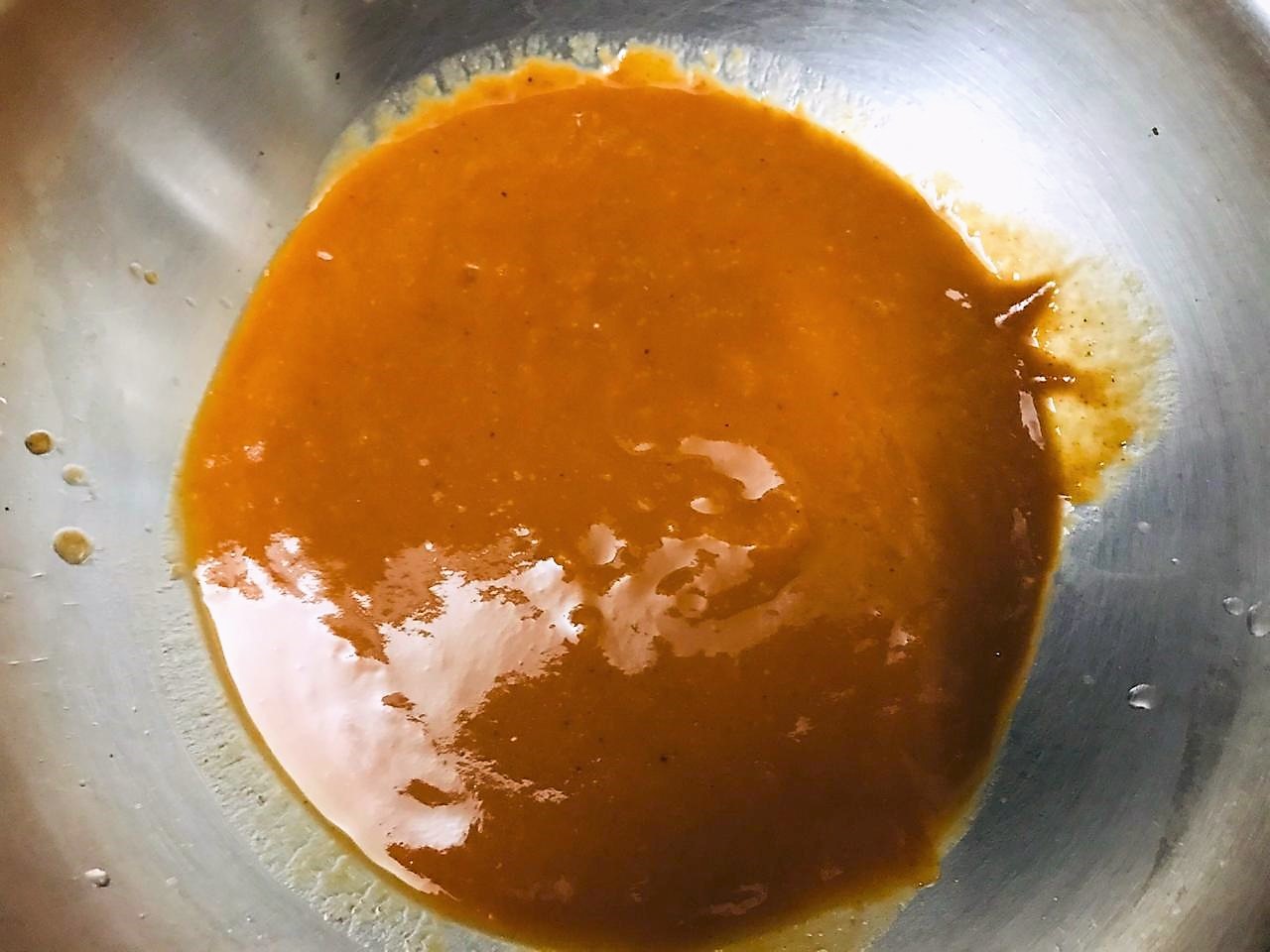 Grind the boiled tamarind into a smooth paste. Strain the tamarind paste and add ¼ cup water.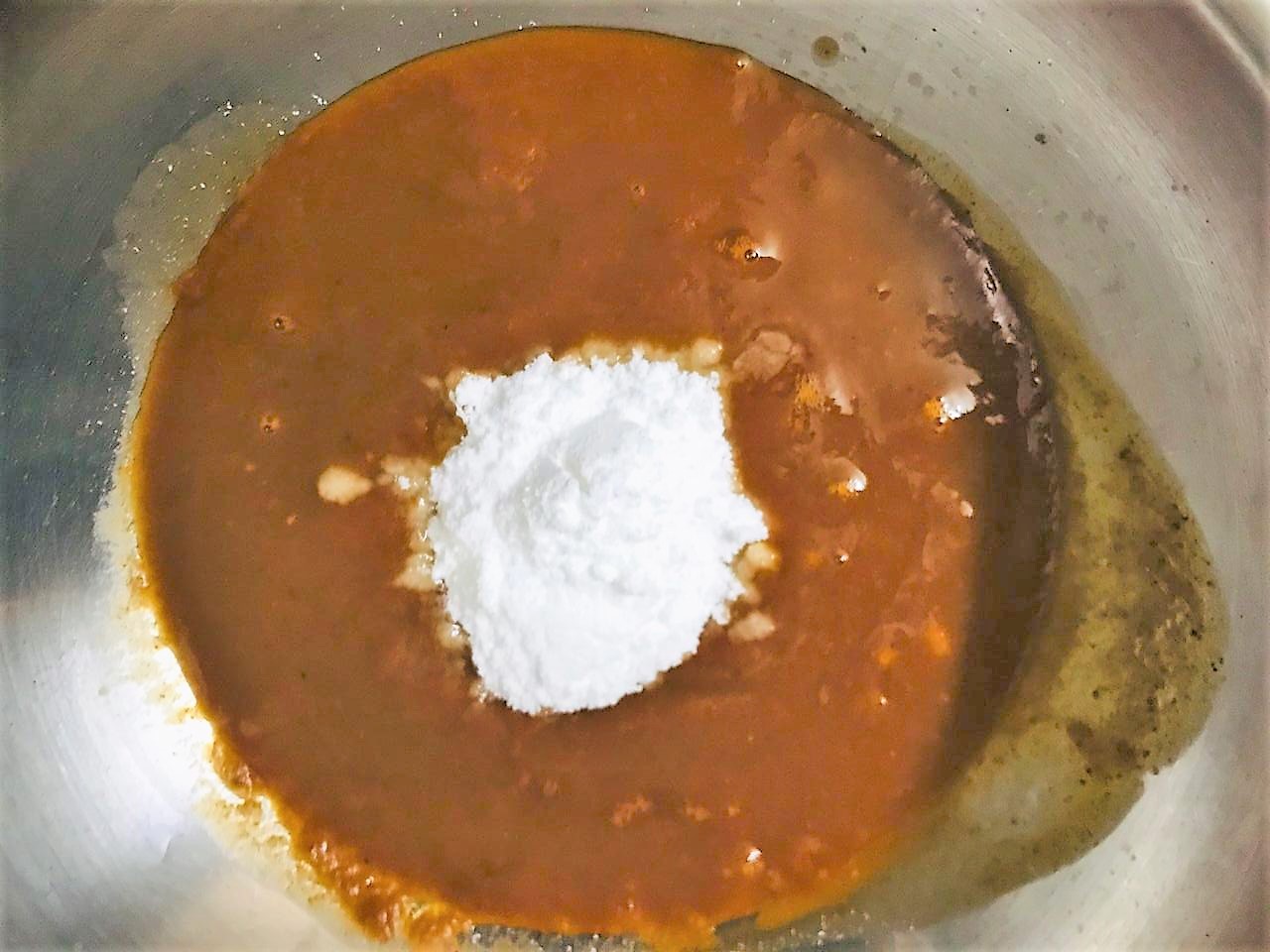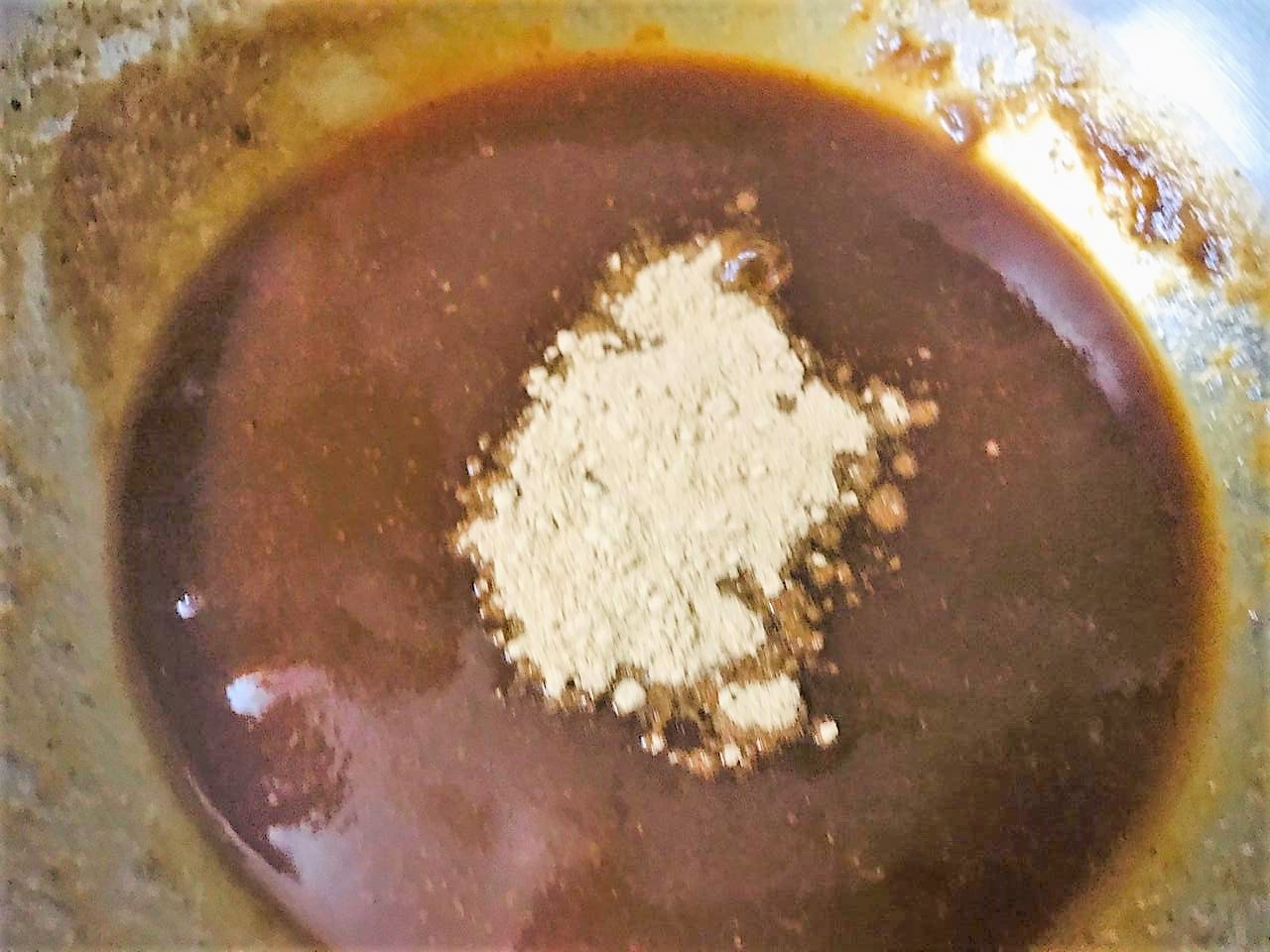 Heat a pan and warm up the tamarind paste on low heat. Add sugar, salt, dry ginger powder and mix well. Let the paste cook on low heat for 4-5 minutes.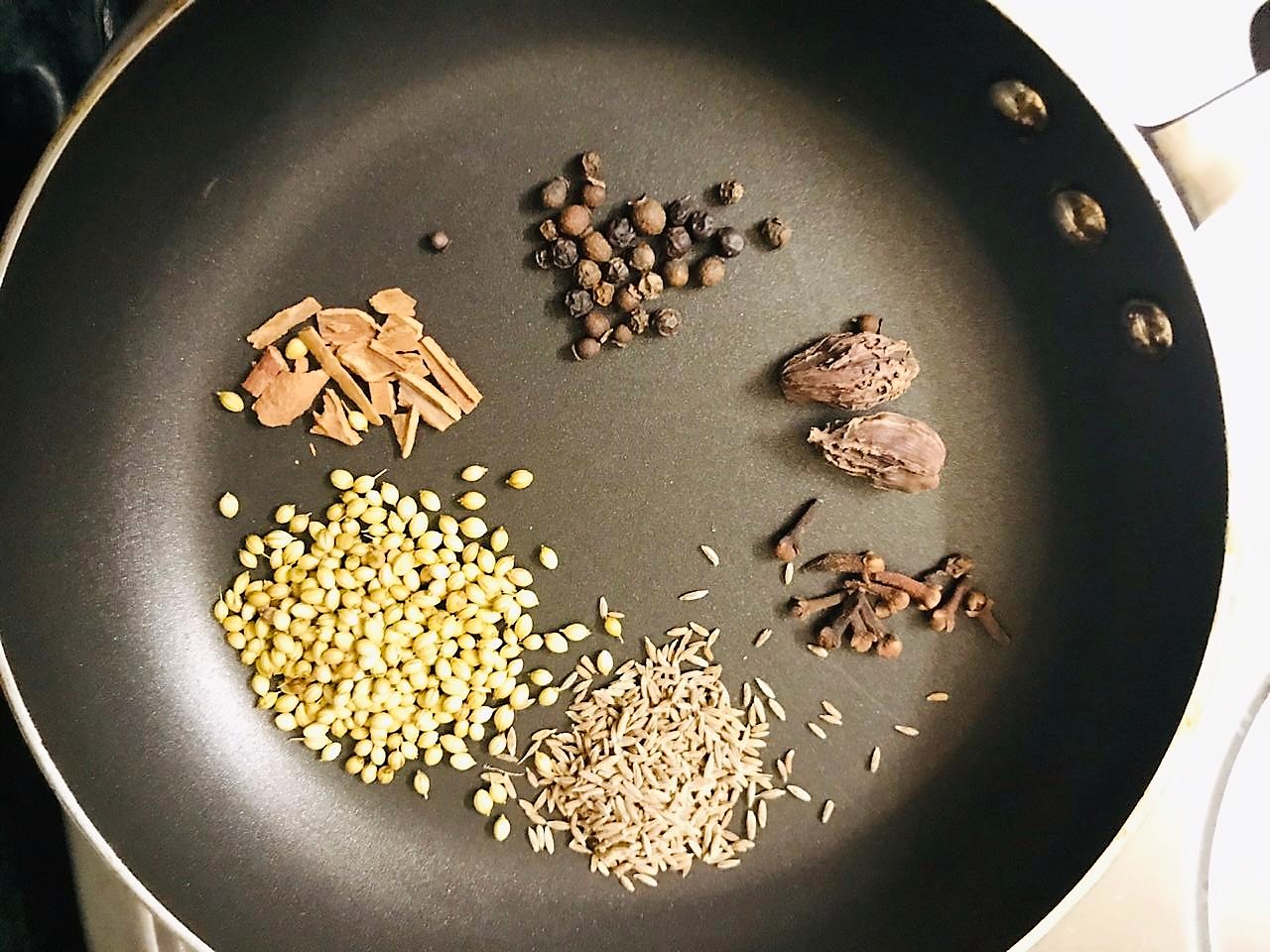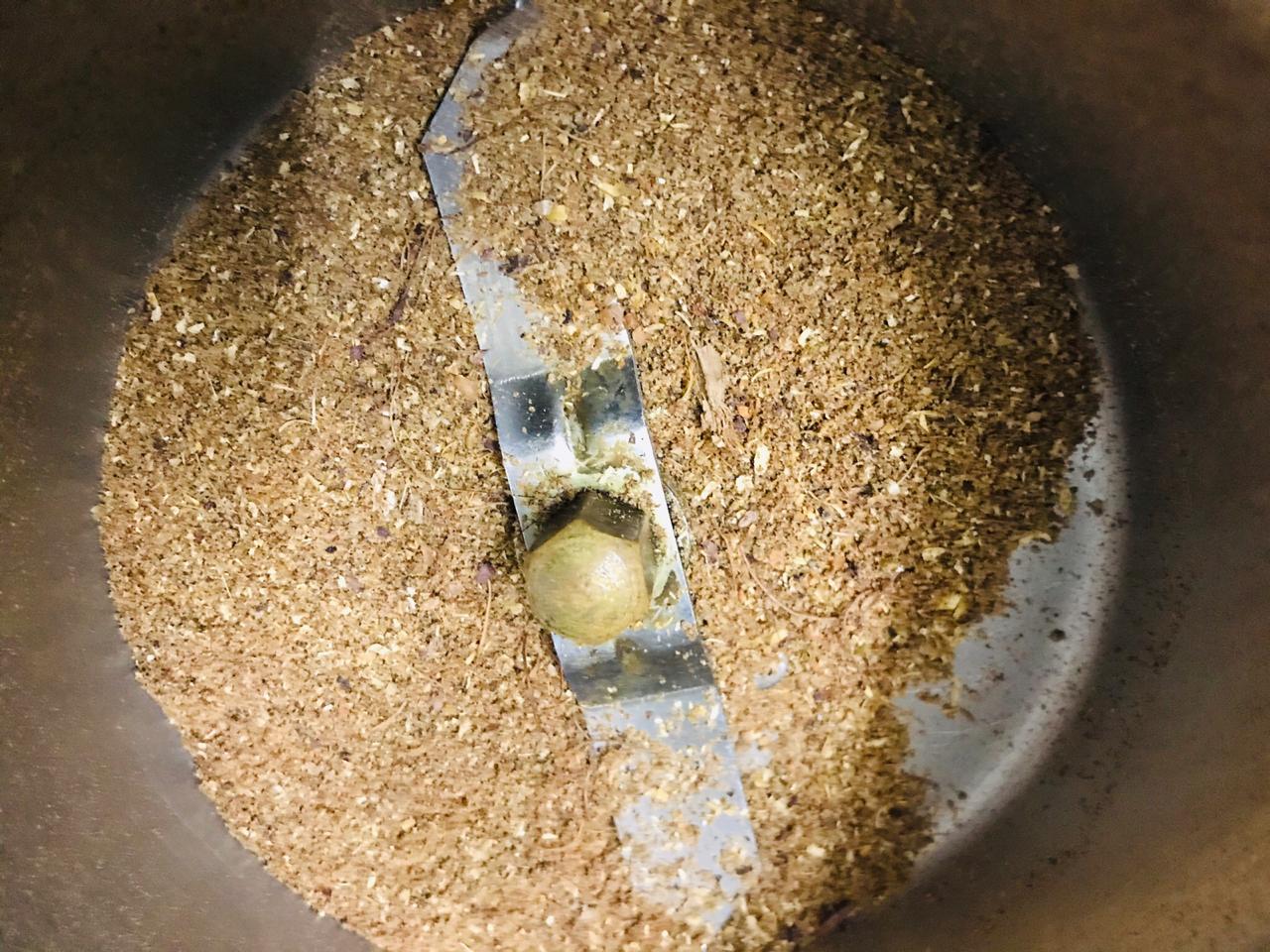 In the meantime, roast the whole spices in a pan for about 3-4 minutes. Switch off the heat and let it cool down.
Grind the whole spices into fine powder.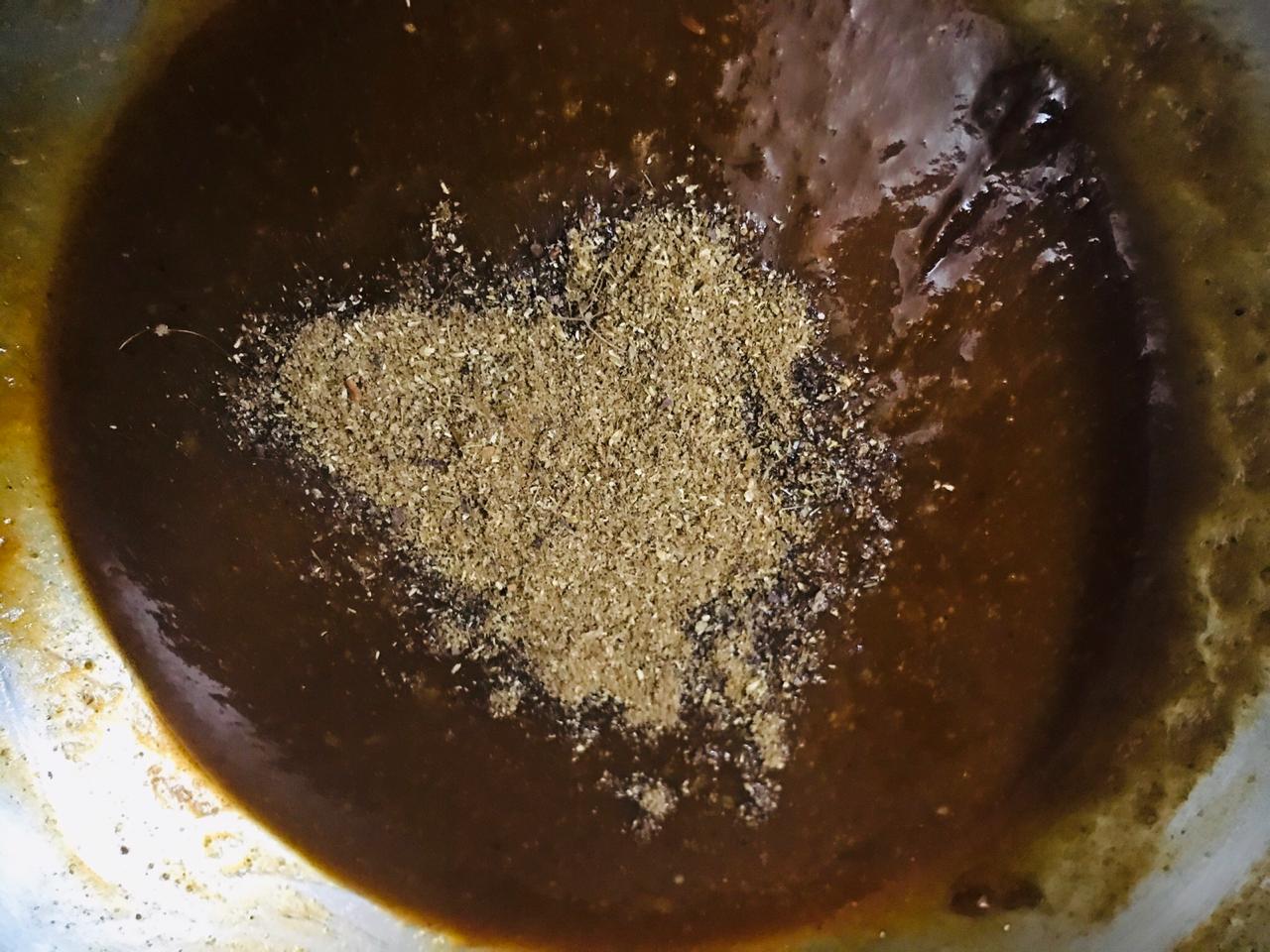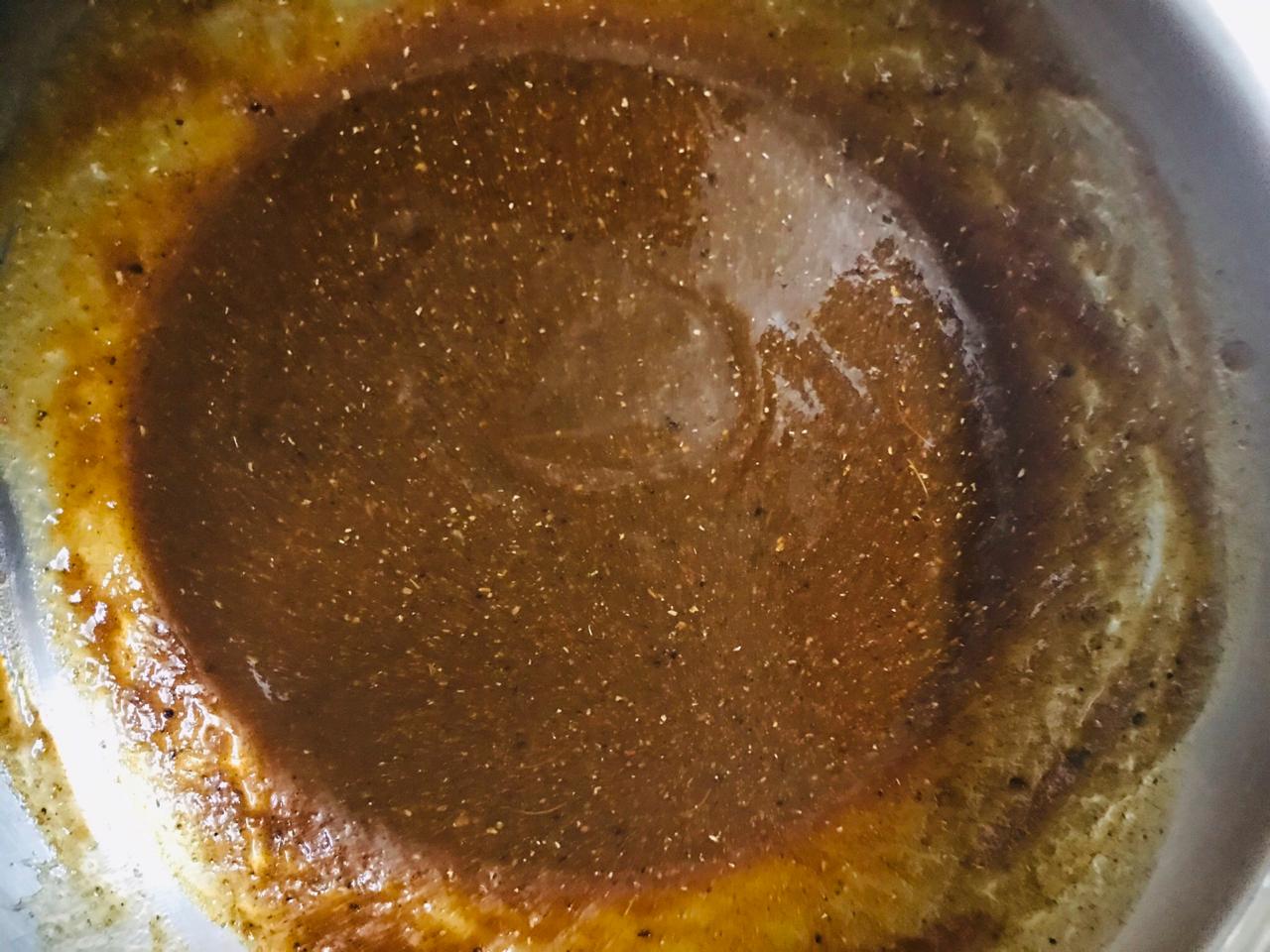 Add the ground powder to the tamarind paste and mix. Switch off the heat and let it cool down.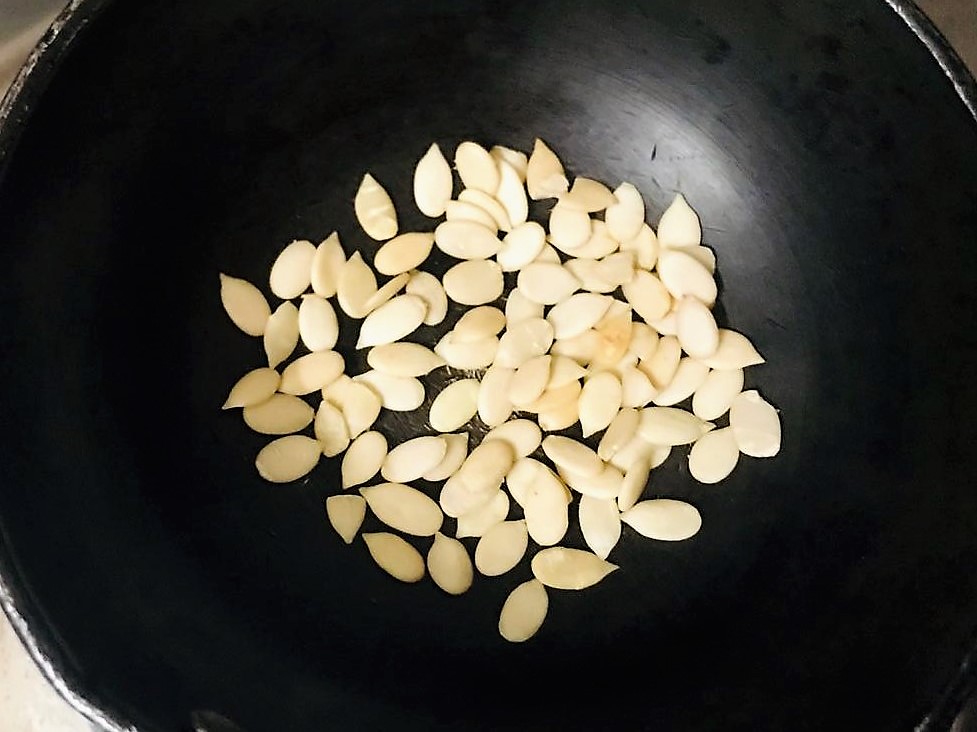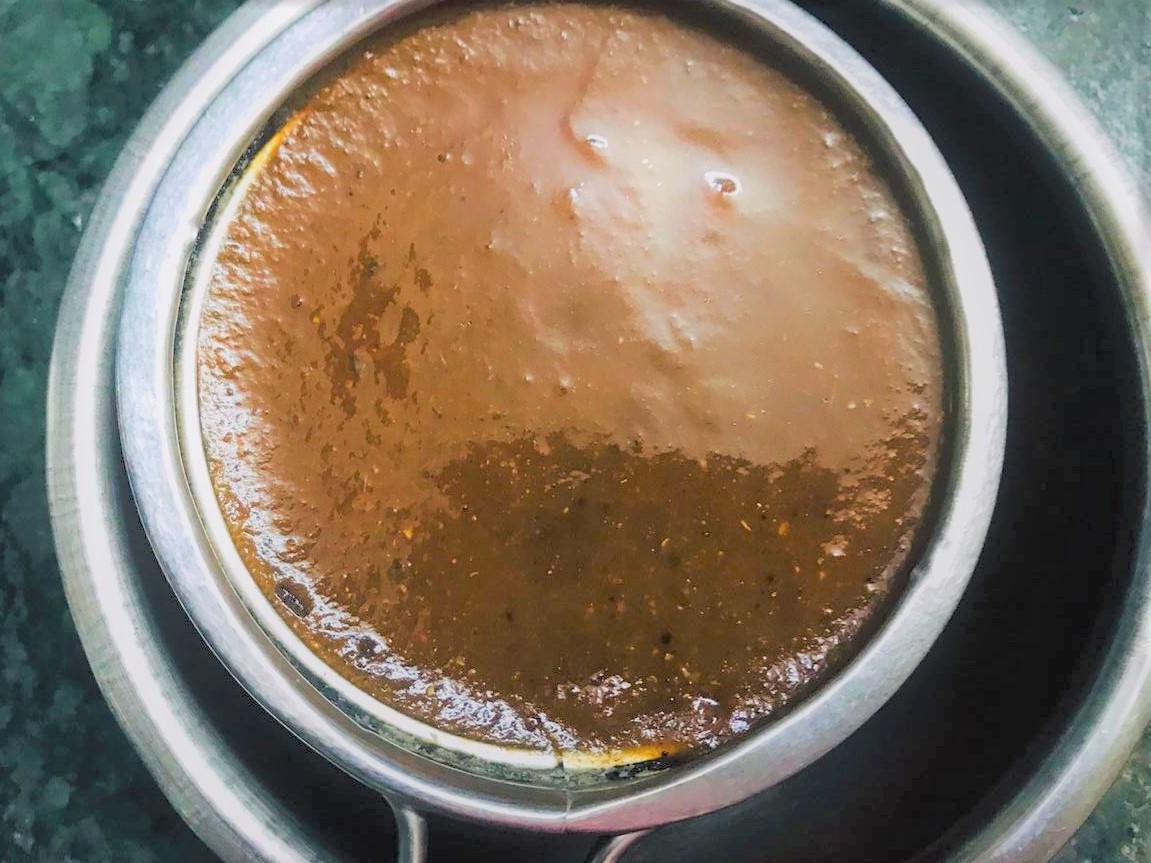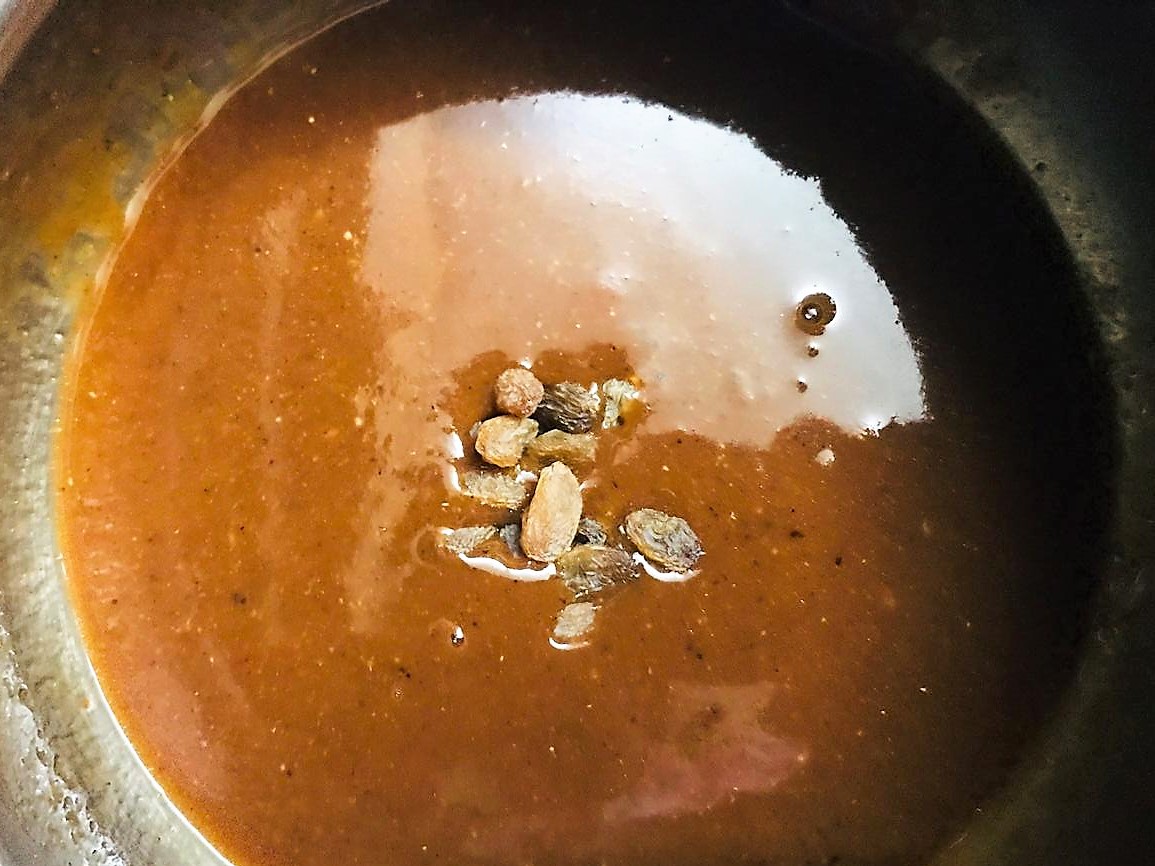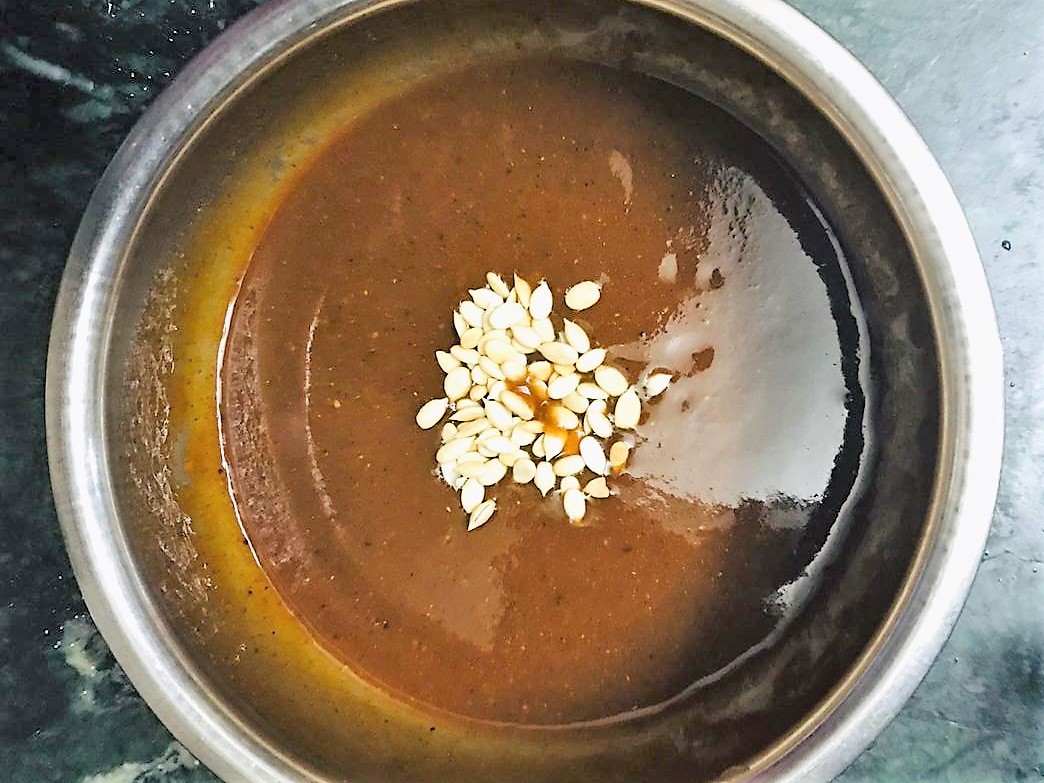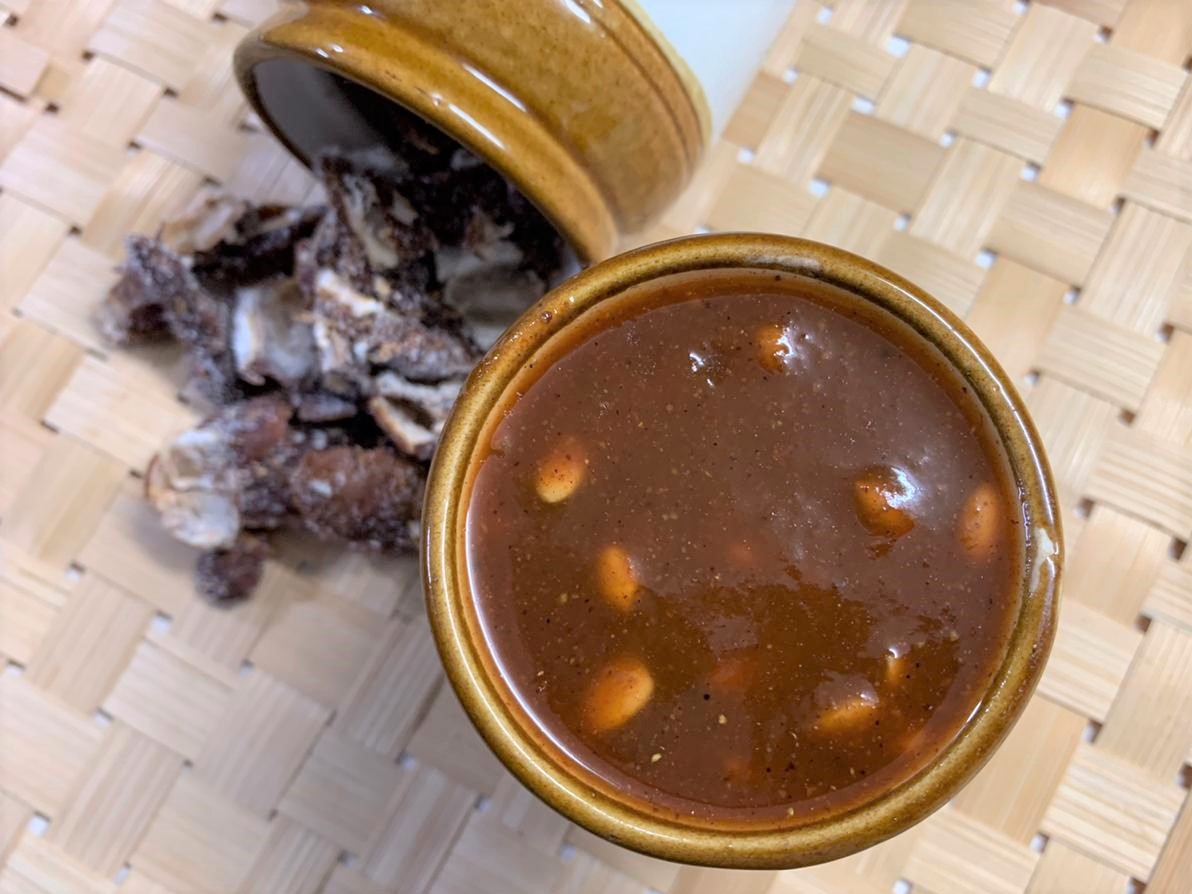 Roast melon seeds on low heat for 1-2 minutes and then let them cool.
Strain the tamarind chutney for smooth consistency.
Add the roasted melon seeds and raisins once strained.
Store in a sterilized jar for 2-3 months.