Golgappe ka Pani/ Pani Poori
Golgappe needs no introduction! Golgappe/Pani Poori/Puchka/Patasha/ Gup Chup/ Phulki/ Pakodi- all of these are names for one of India's most popular street food -the golgappe. Every state in India has a different name and the filling might differ slightly too.
The world of Indian street food is vast, diverse, and delicious, but golgappe is the king. Whether you are ordering it from a dubious vendor on a street corner or making a beeline towards the chaat stand at a wedding buffet, golgappe will rarely leave you disappointed. The puffed crisp balls made of wheat and/or semolina, filled with a spicy mix of potatoes and chickpeas and a nice tangy spicy water is a magical combination.
Crispy, crunchy and a melody of sweet and sour the golgappas are an absolute delicious way to pop up your taste buds! I love golgappas and it is one of the first things I eat whenever I am in India. Sometimes I made golgappas at home or mostly buy ready packs of golgappas which comes with different chutneys and either a powder for golgappa pani or a chutney to dissolve in water. I am not very keen on the powder or chutney for water as it gives a very artificial taste. Whenever we have golgappa's at home, I prefer making the pani at home as the real taste of the golgappa comes from the pani. Spicy, sweet, tangy- you have full control over how you like the pani and fresh coriander and mint just makes it taste closer to home. 😊
Once you make this golgappe ka pani at home, you would not be reaching out to the ready stuff that comes packed with the golgappas.
Ingredients
1 cup of mint leaves
1 cup of coriander leaves
3-4 green chillies
1-2 lime
½ teaspoon black salt
1 teaspoon salt
1 teaspoon cumin powder
pinch of asafoetida (optional)
For Potato Masala
2-3 mashed potatoes
½ cup boiled chickpeas
½ teaspoon red chilli powder
1 teaspoon cumin powder
½ -1 teaspoon black salt
Directions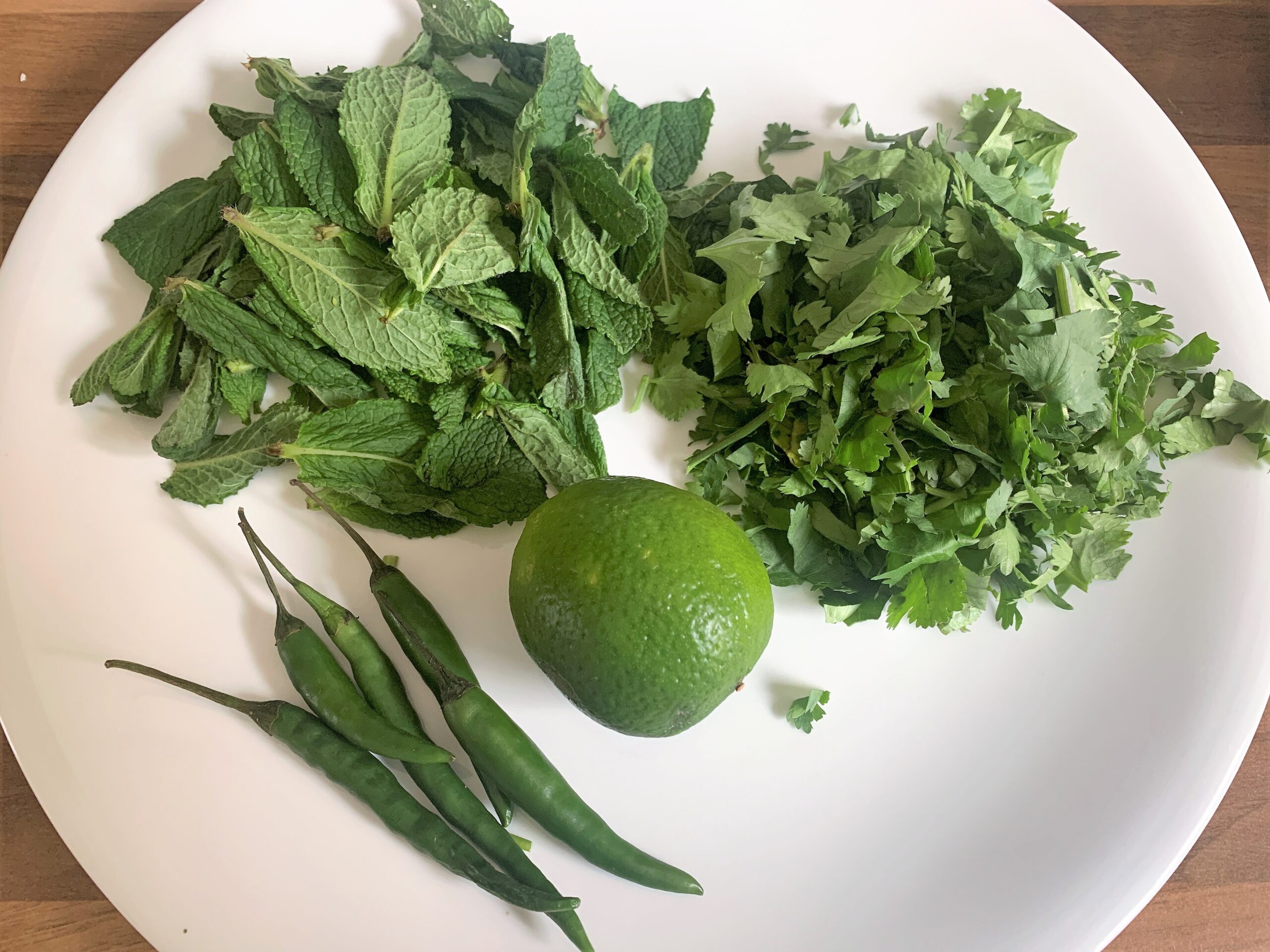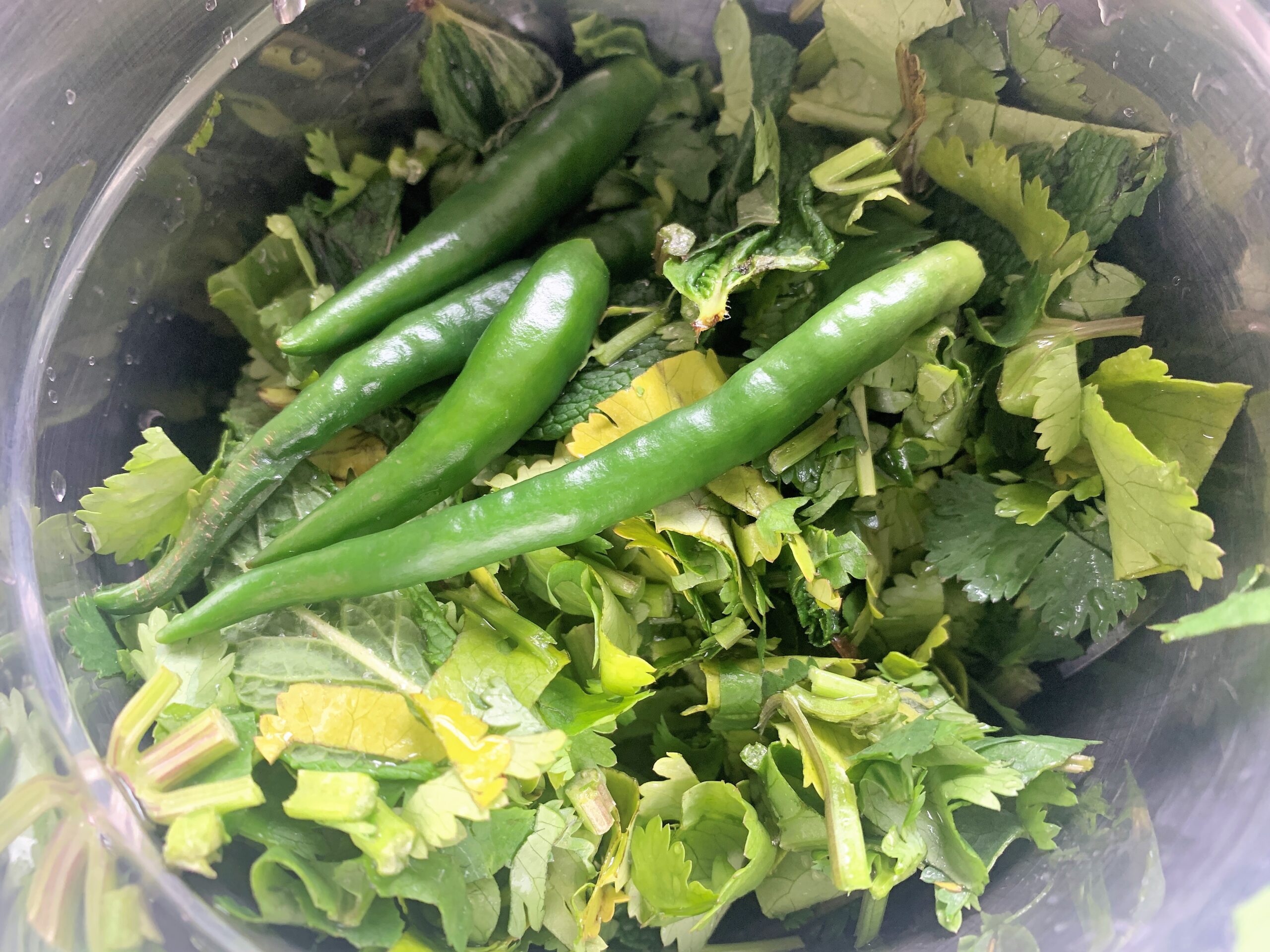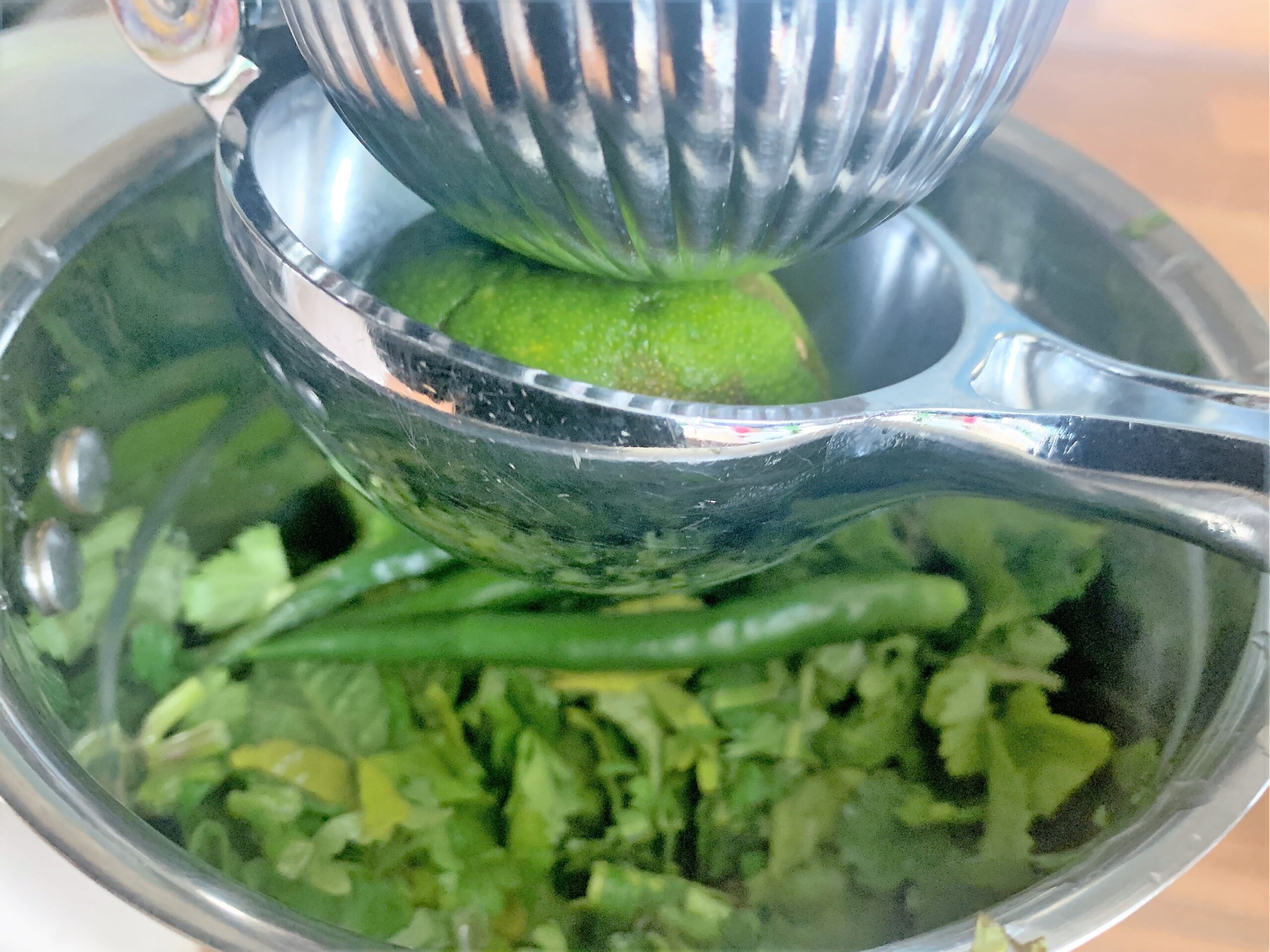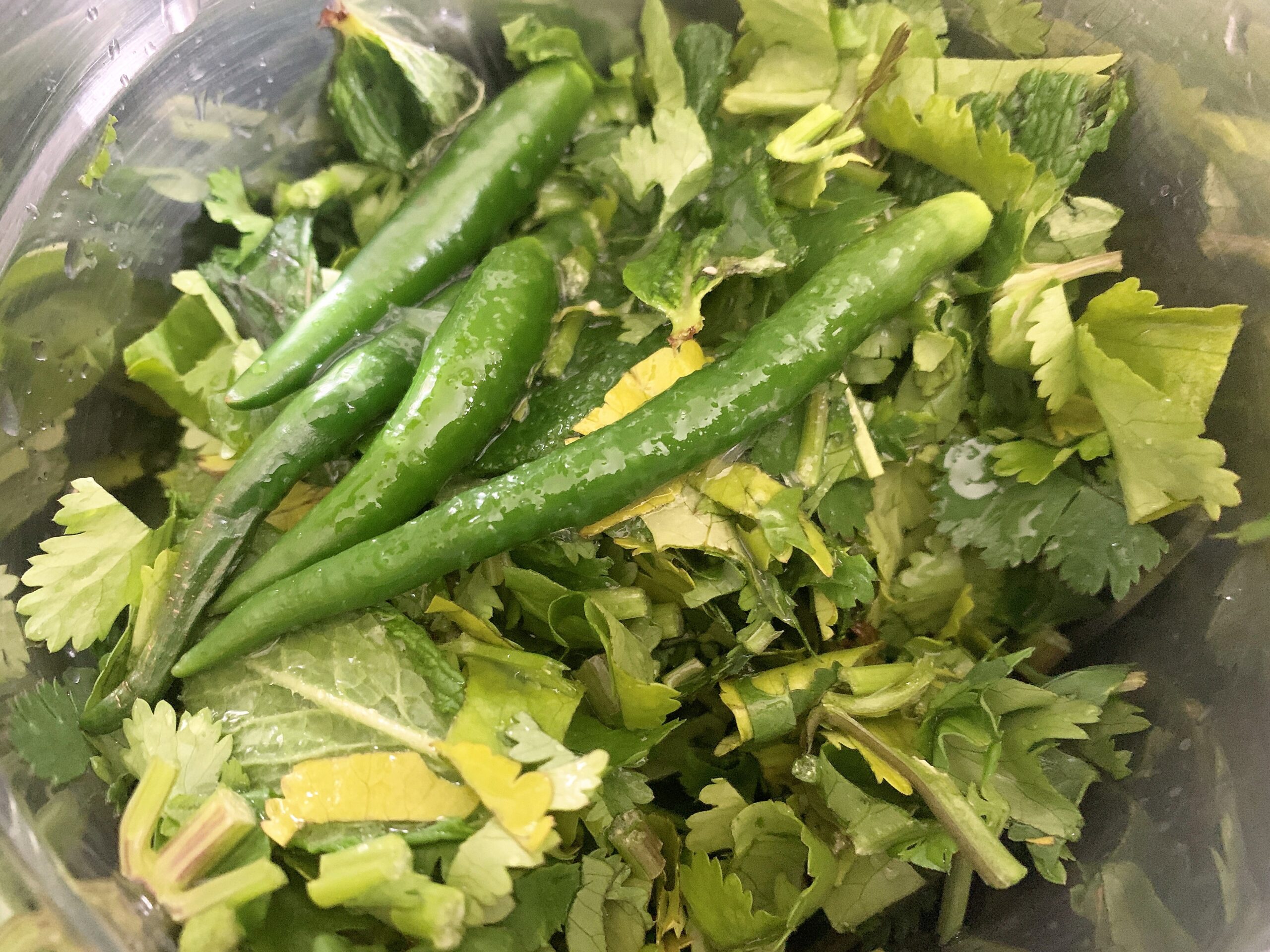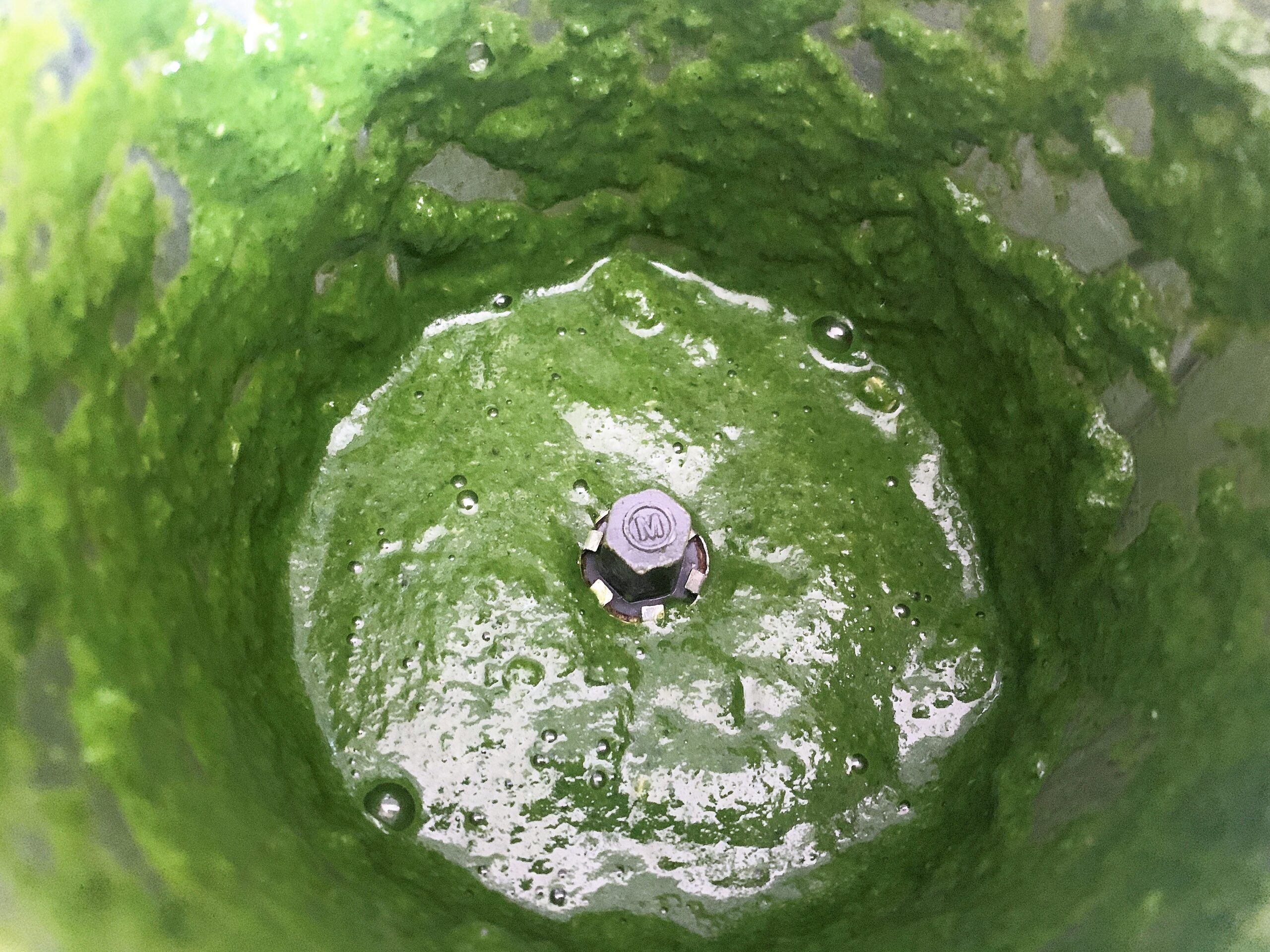 Wash the mint and coriander leaves. Grind the mint, coriander, green chillies, and lime juice to a smooth paste.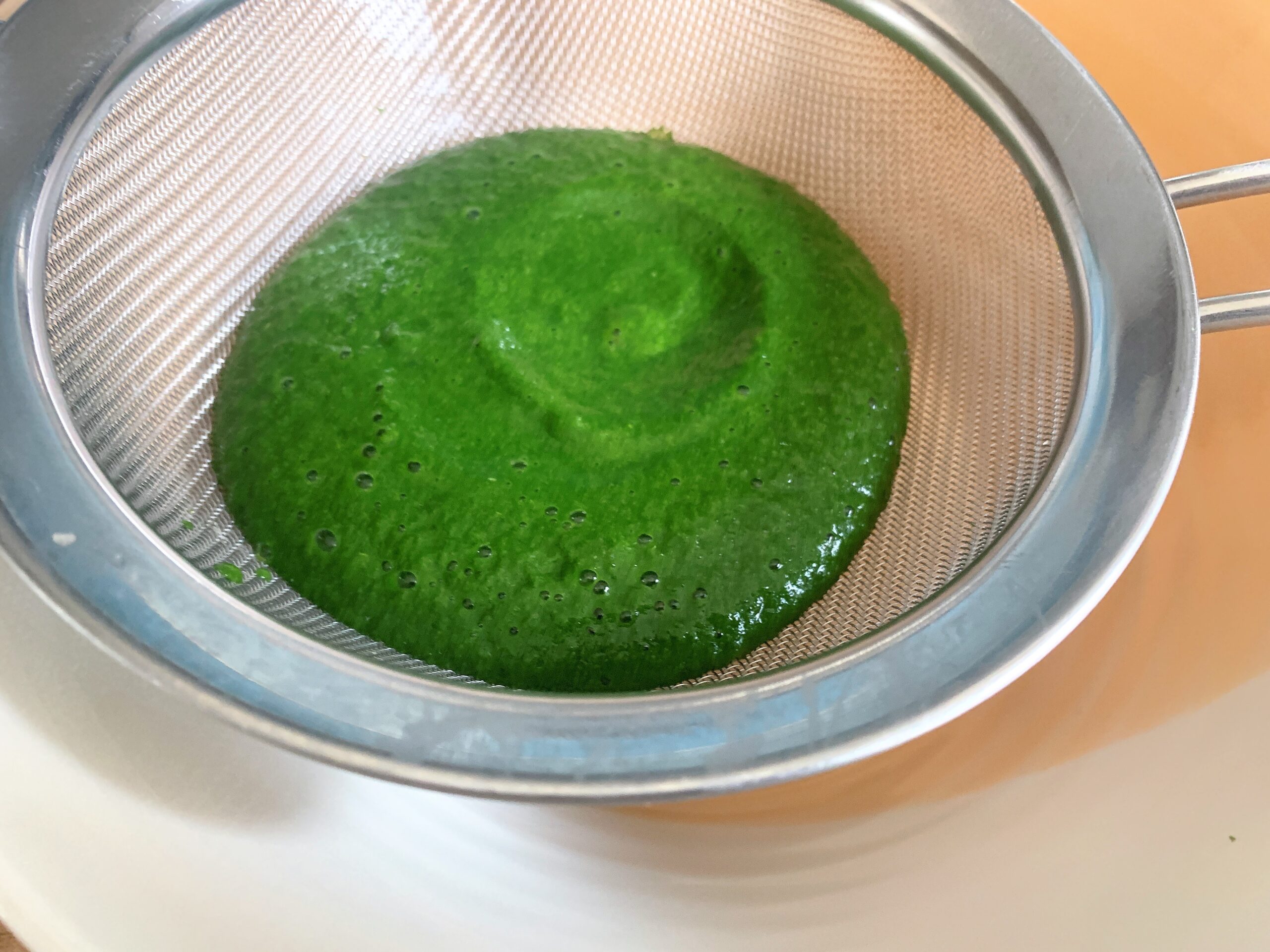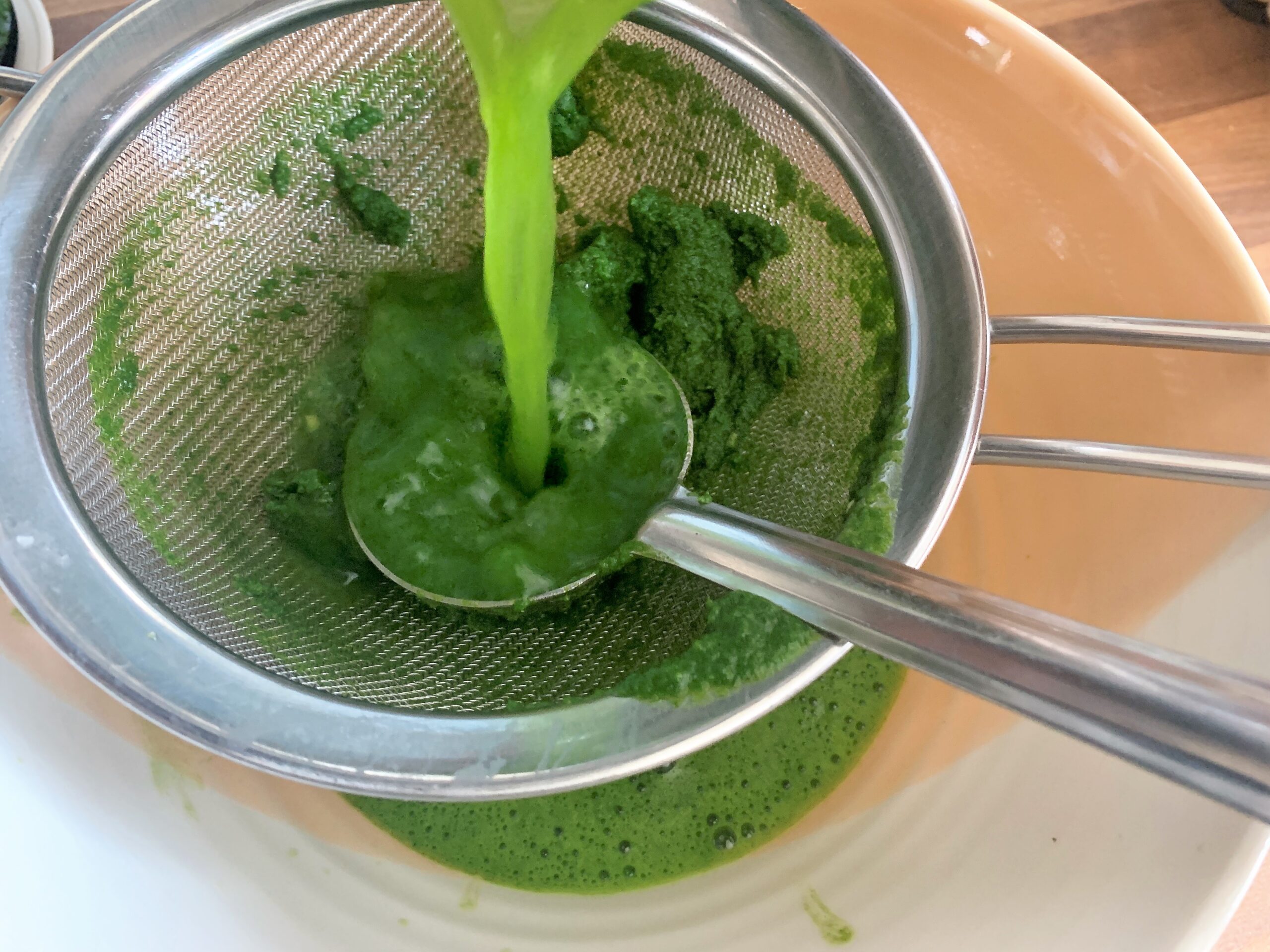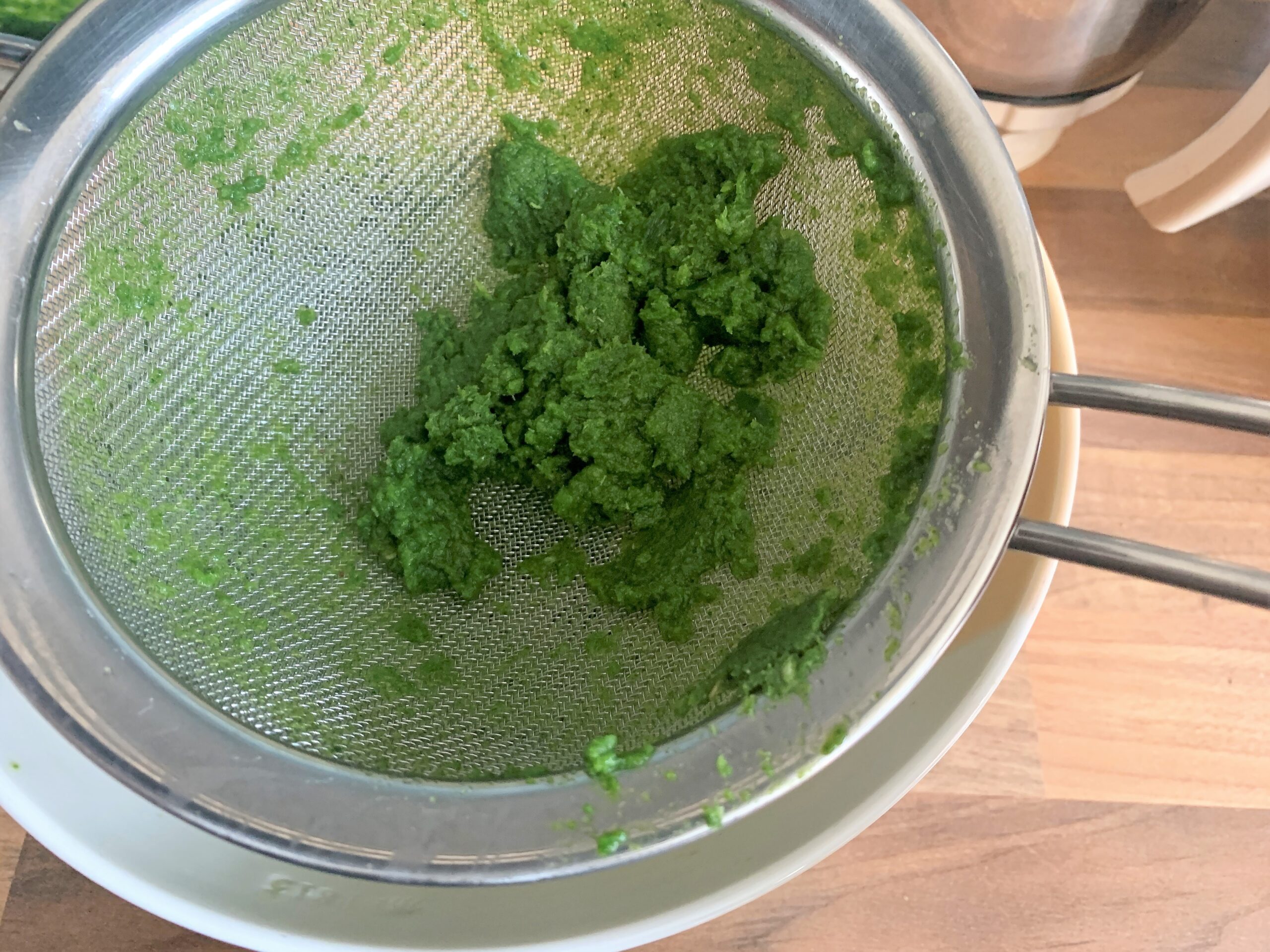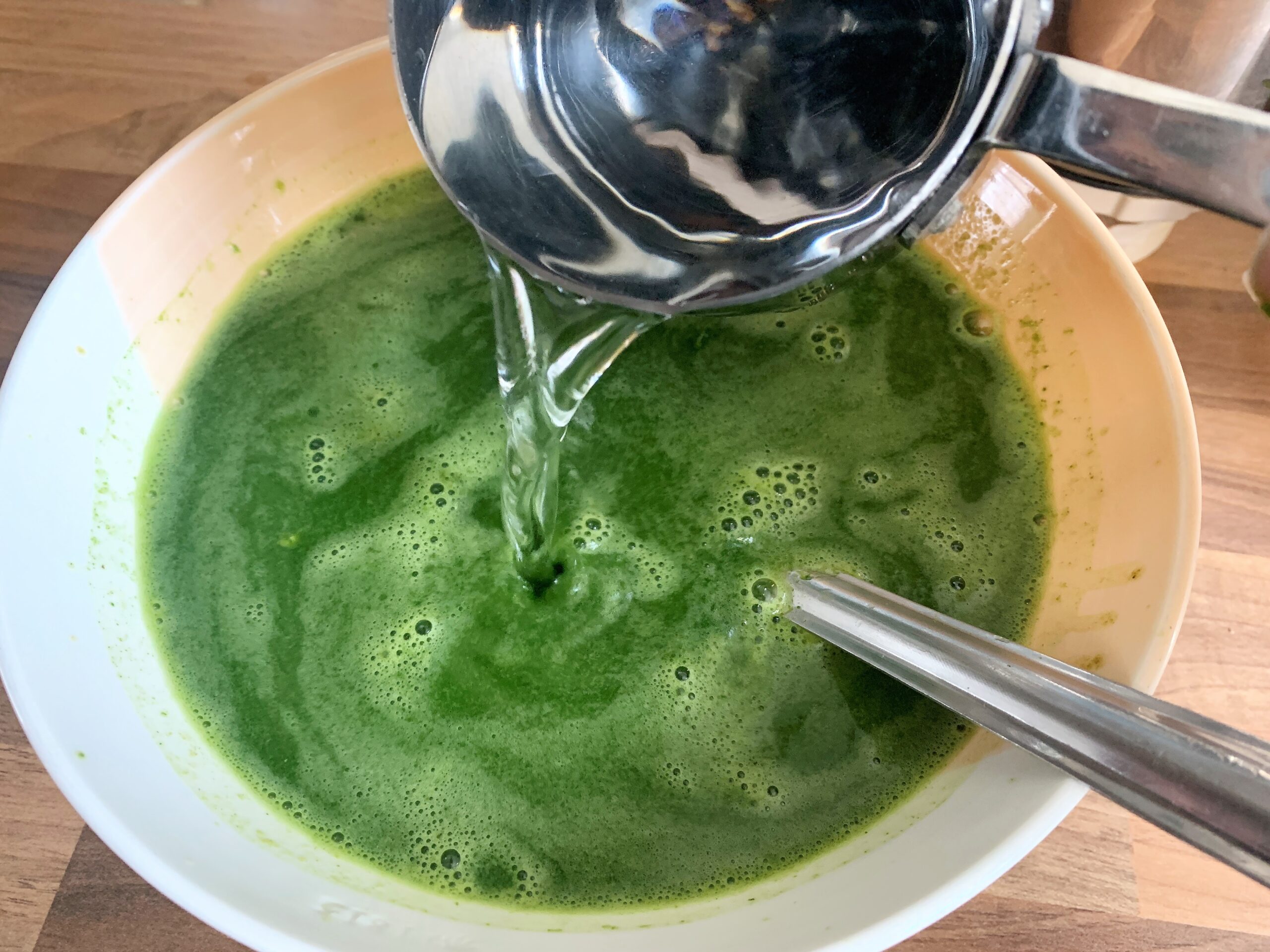 Strain the ground chutney through a sieve. Add 3-4 cups cold water to the strained chutney.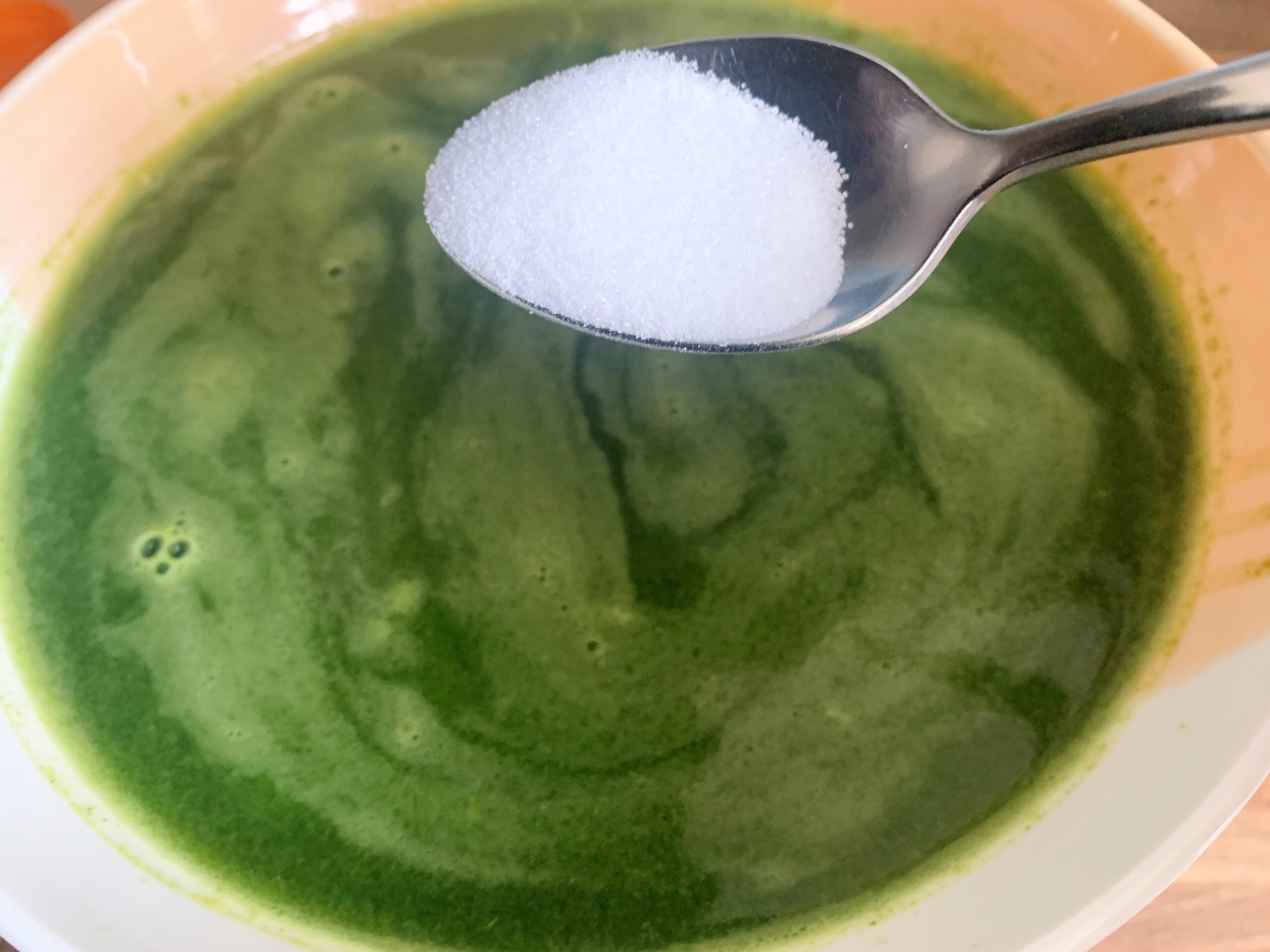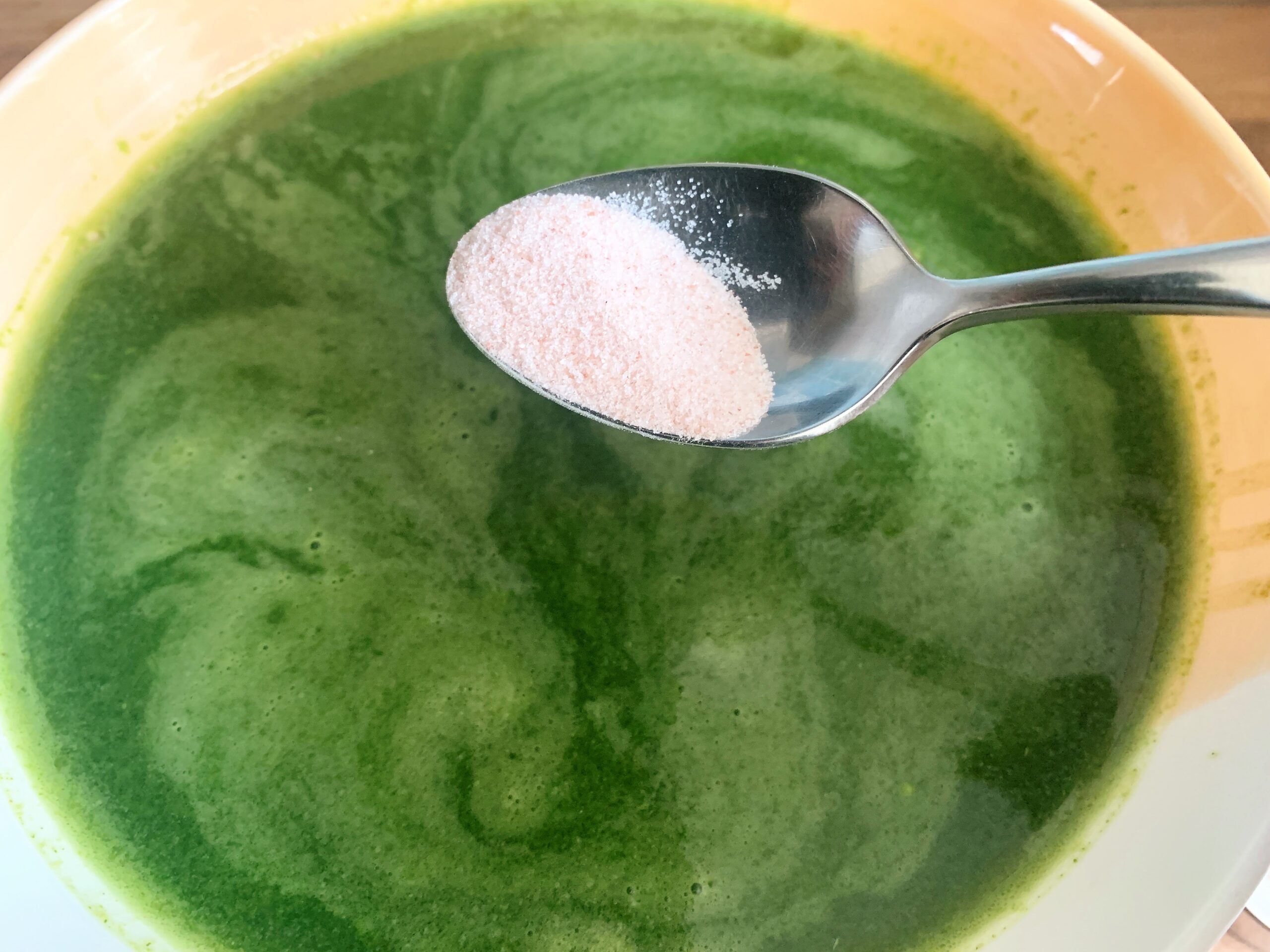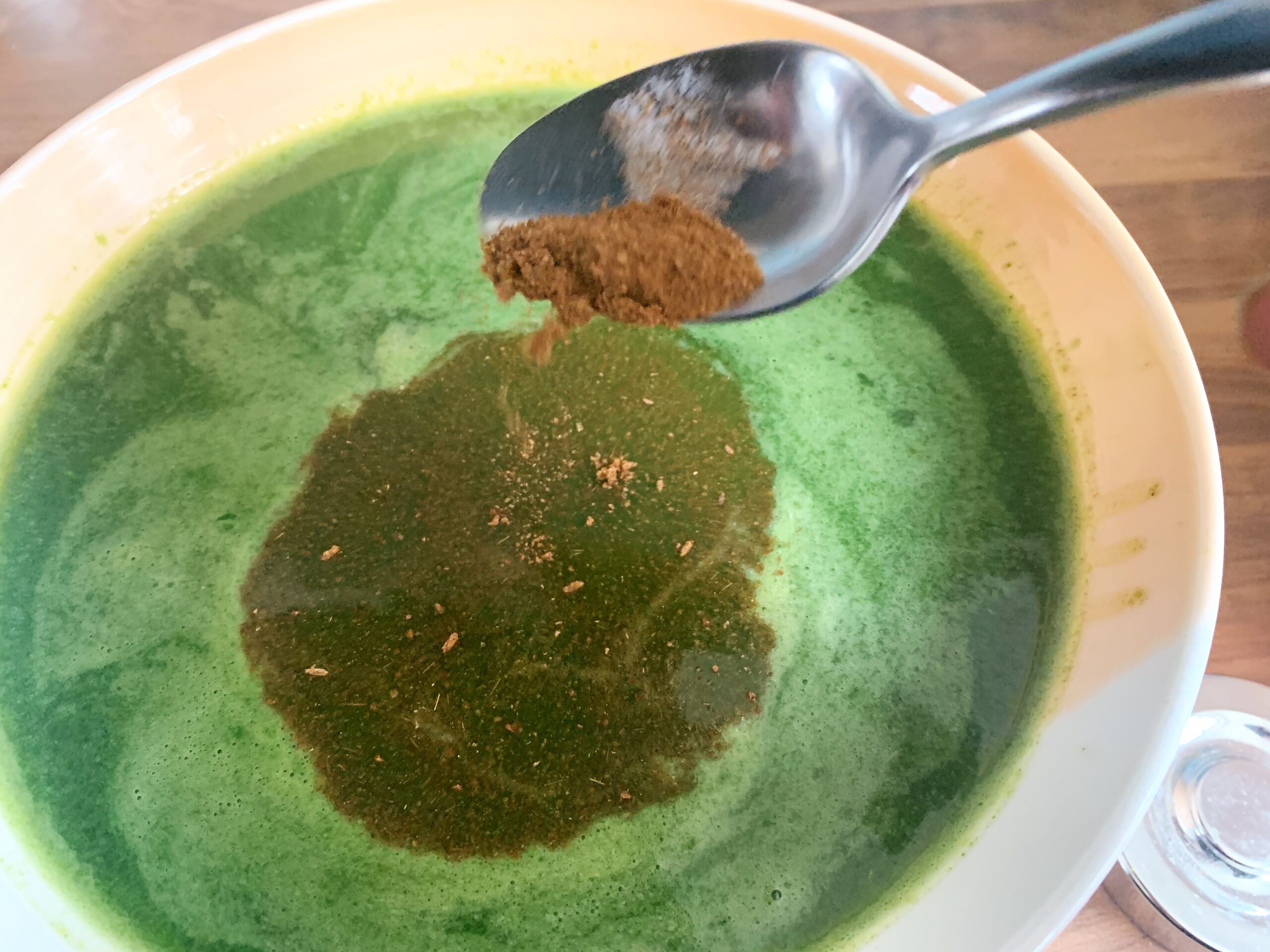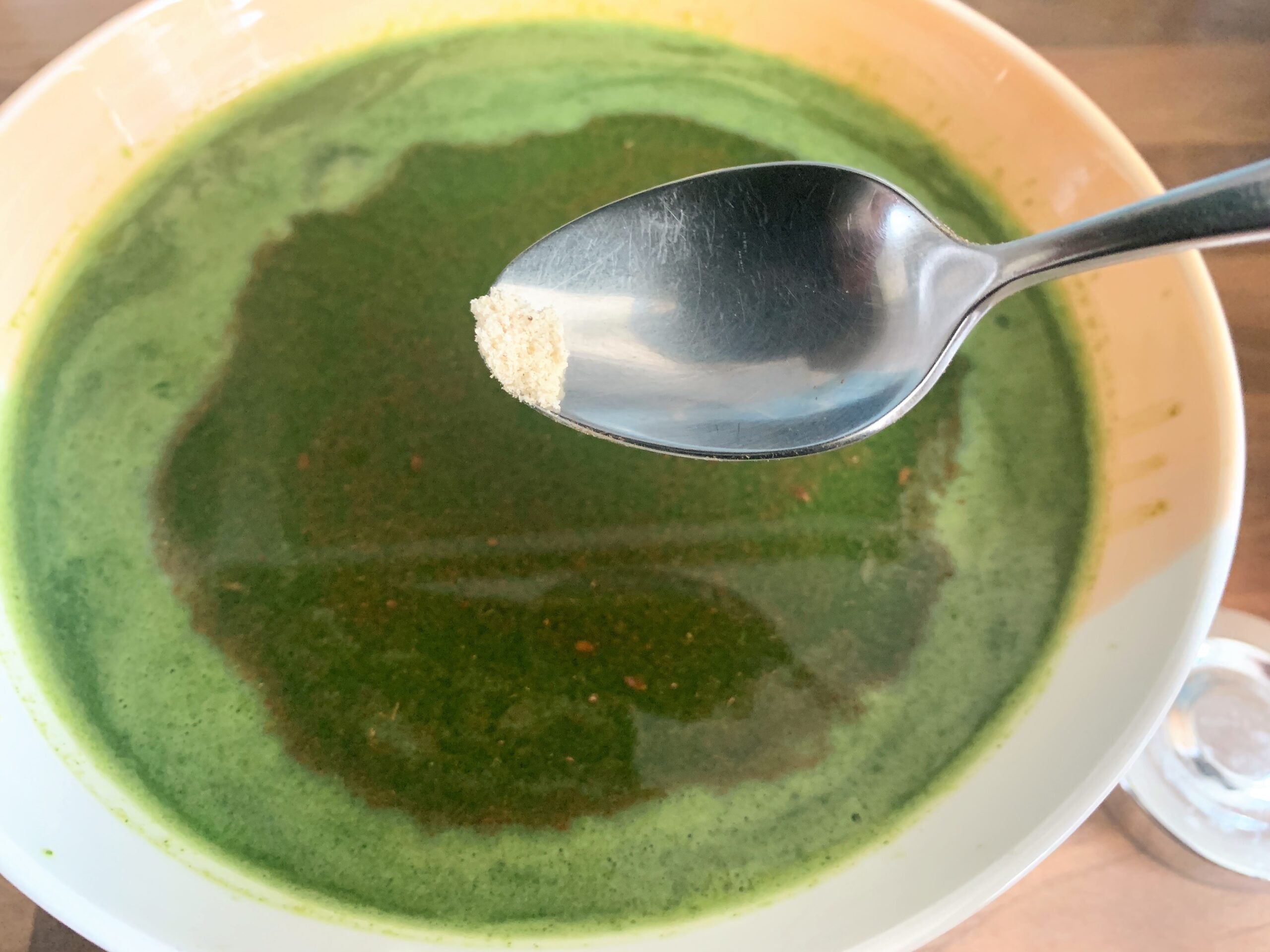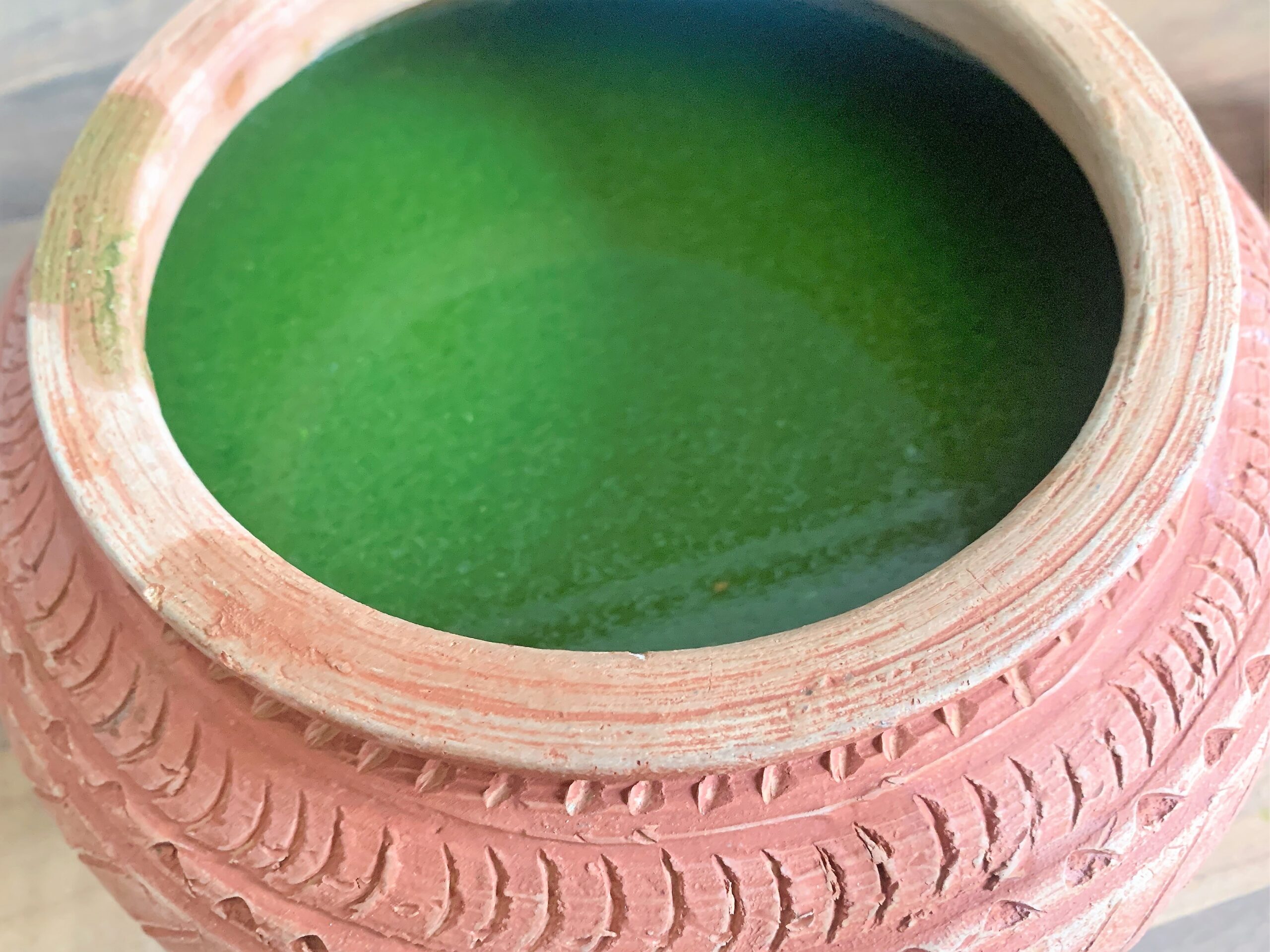 Add the salt, black salt, cumin powder and asafoetida and mix. Taste to adjust the seasoning.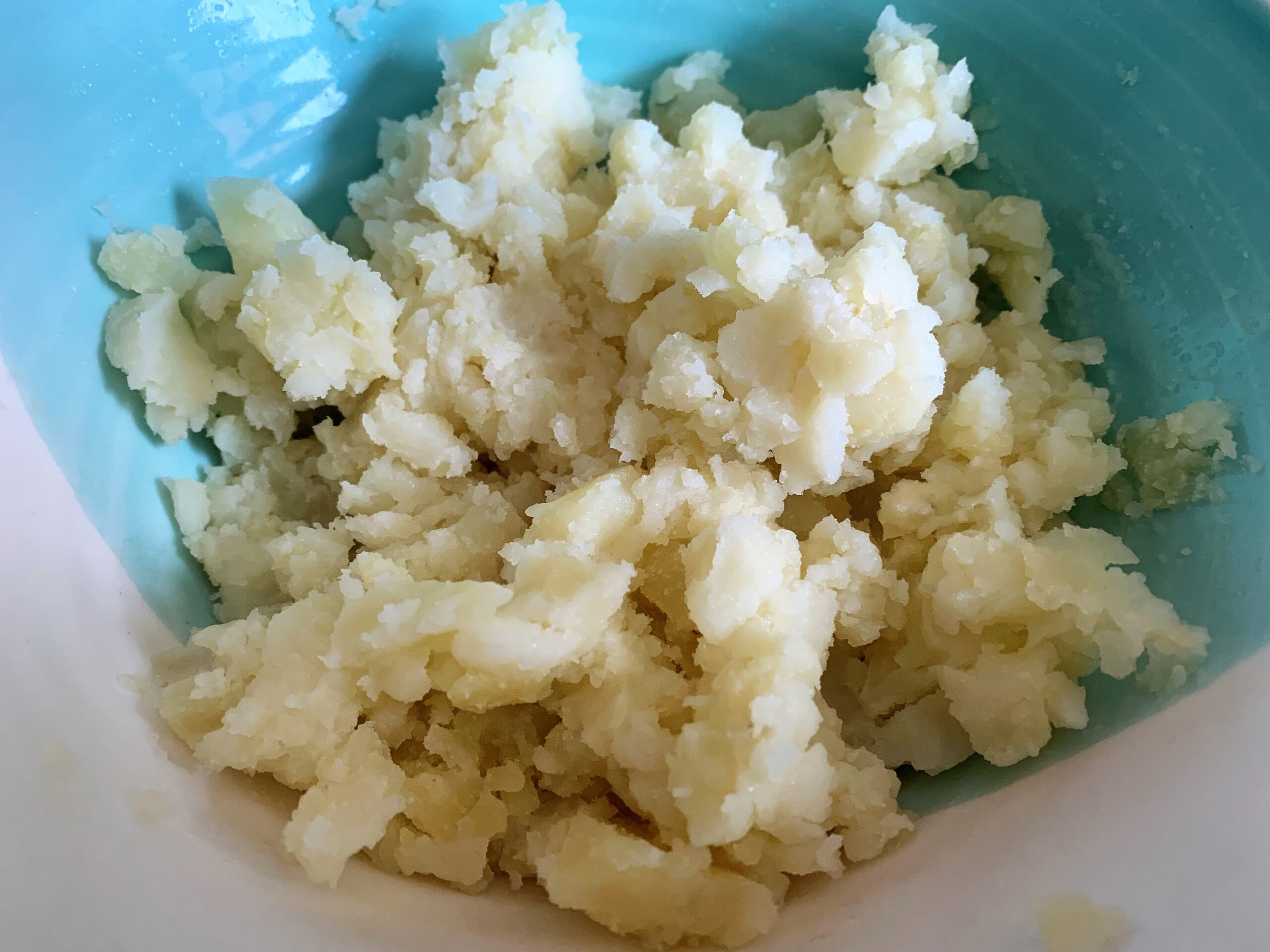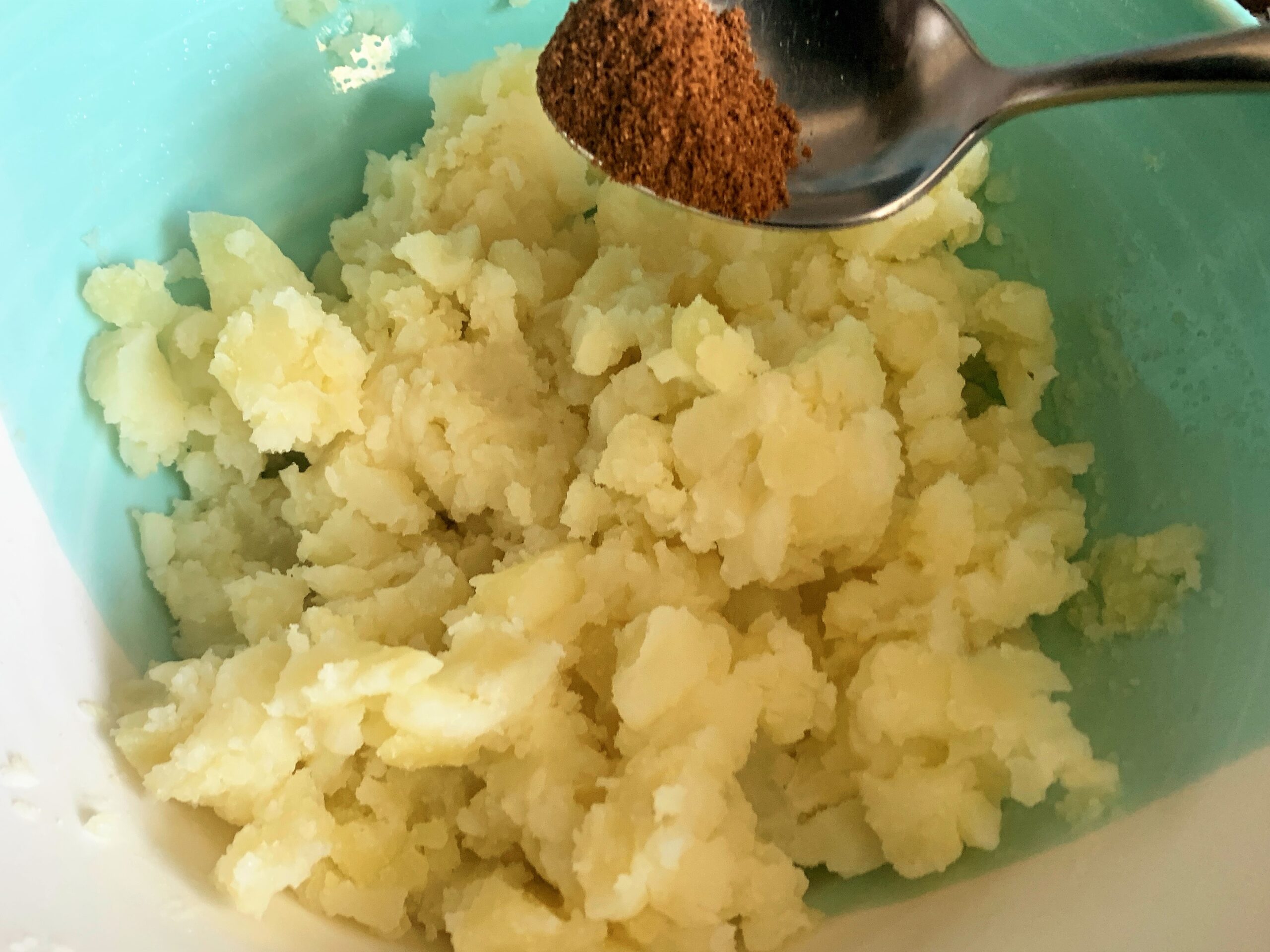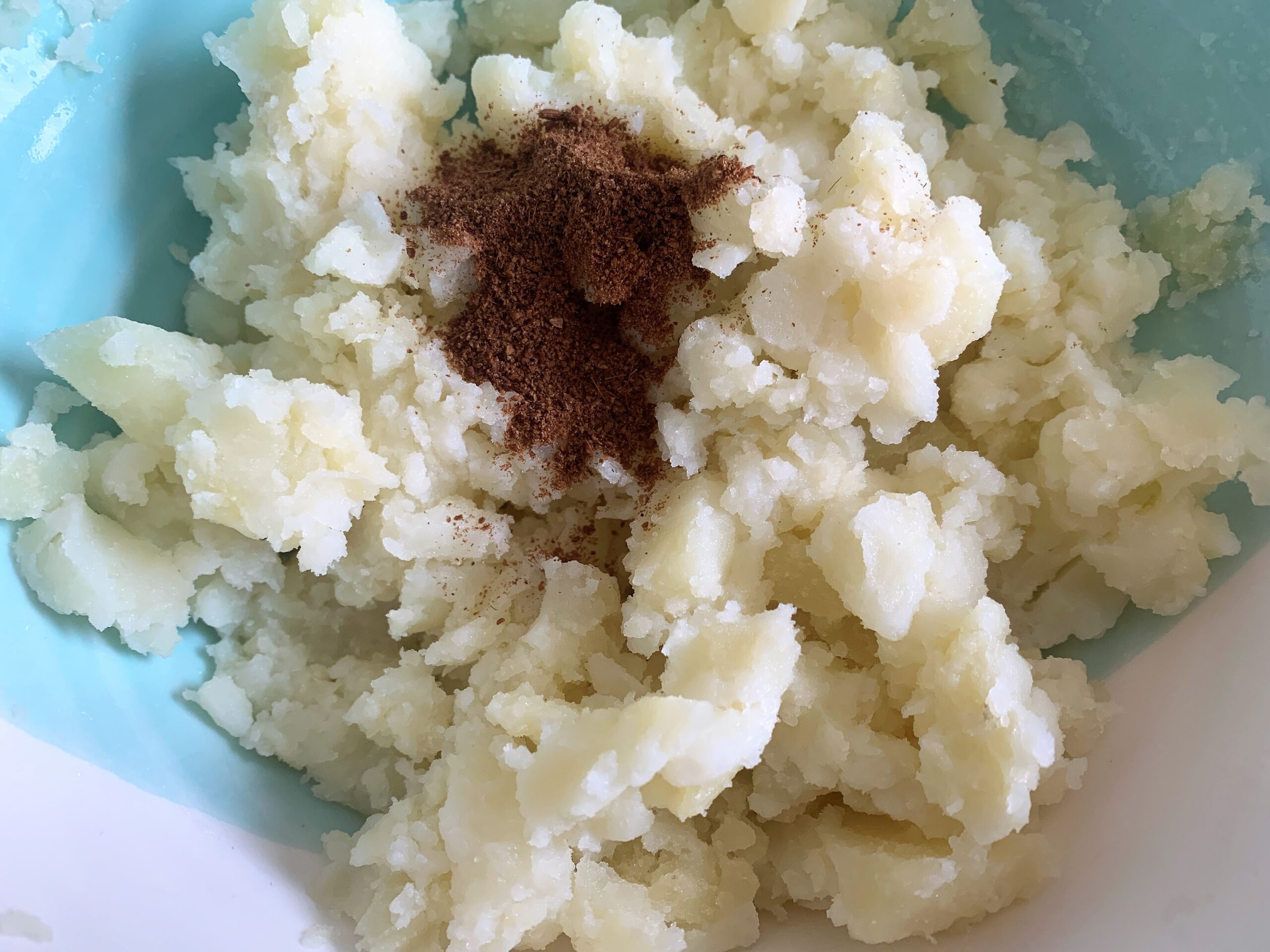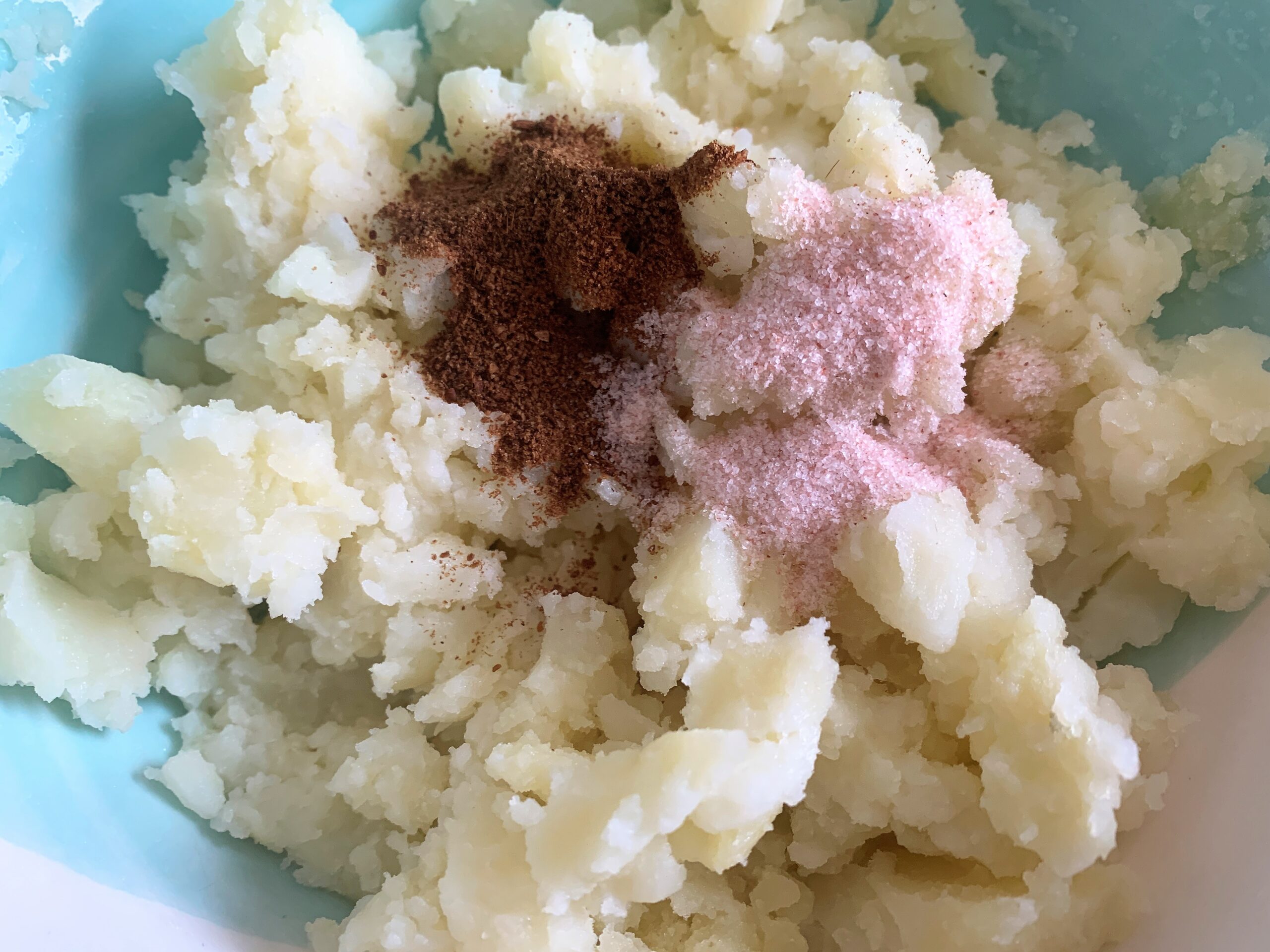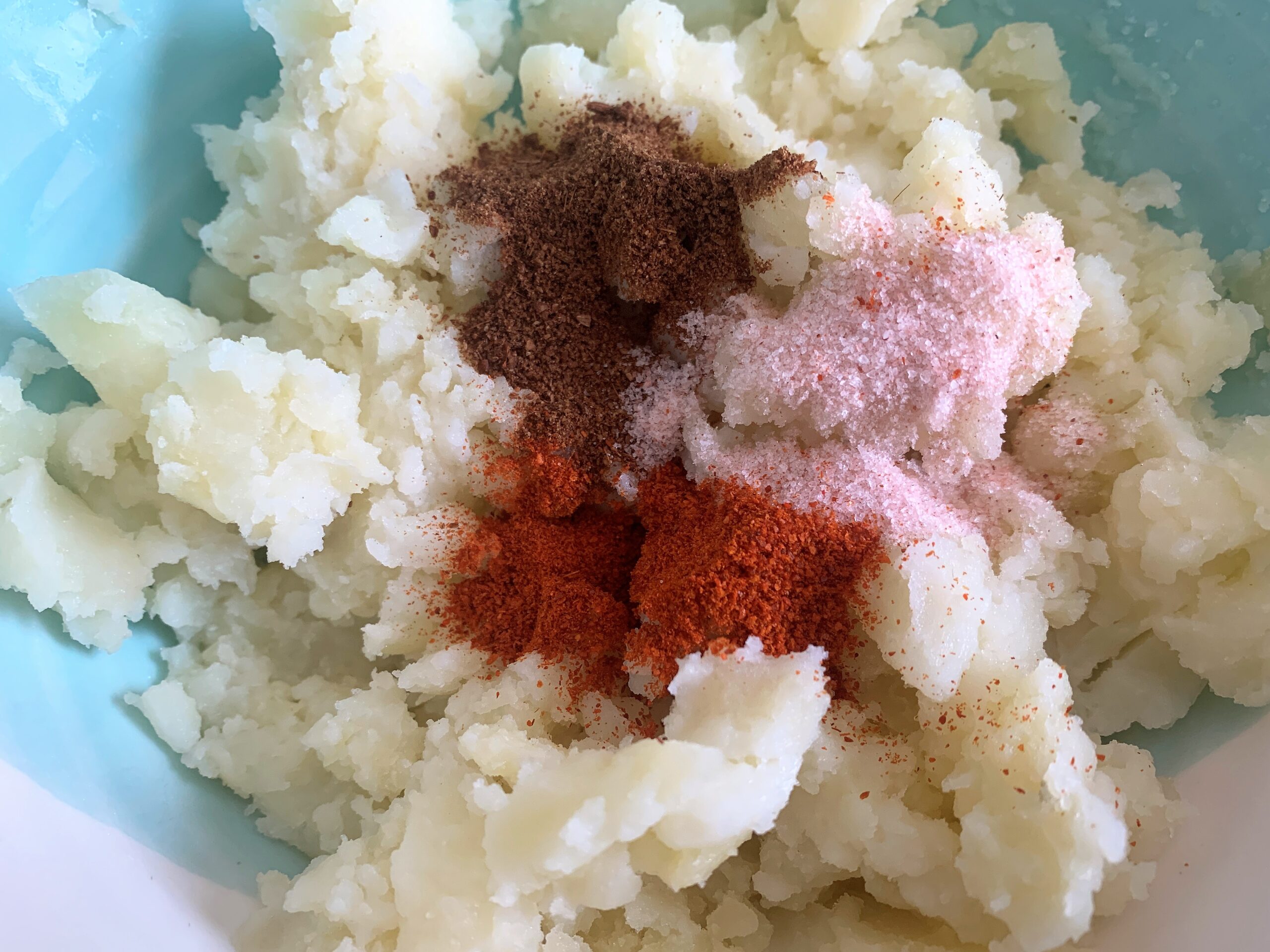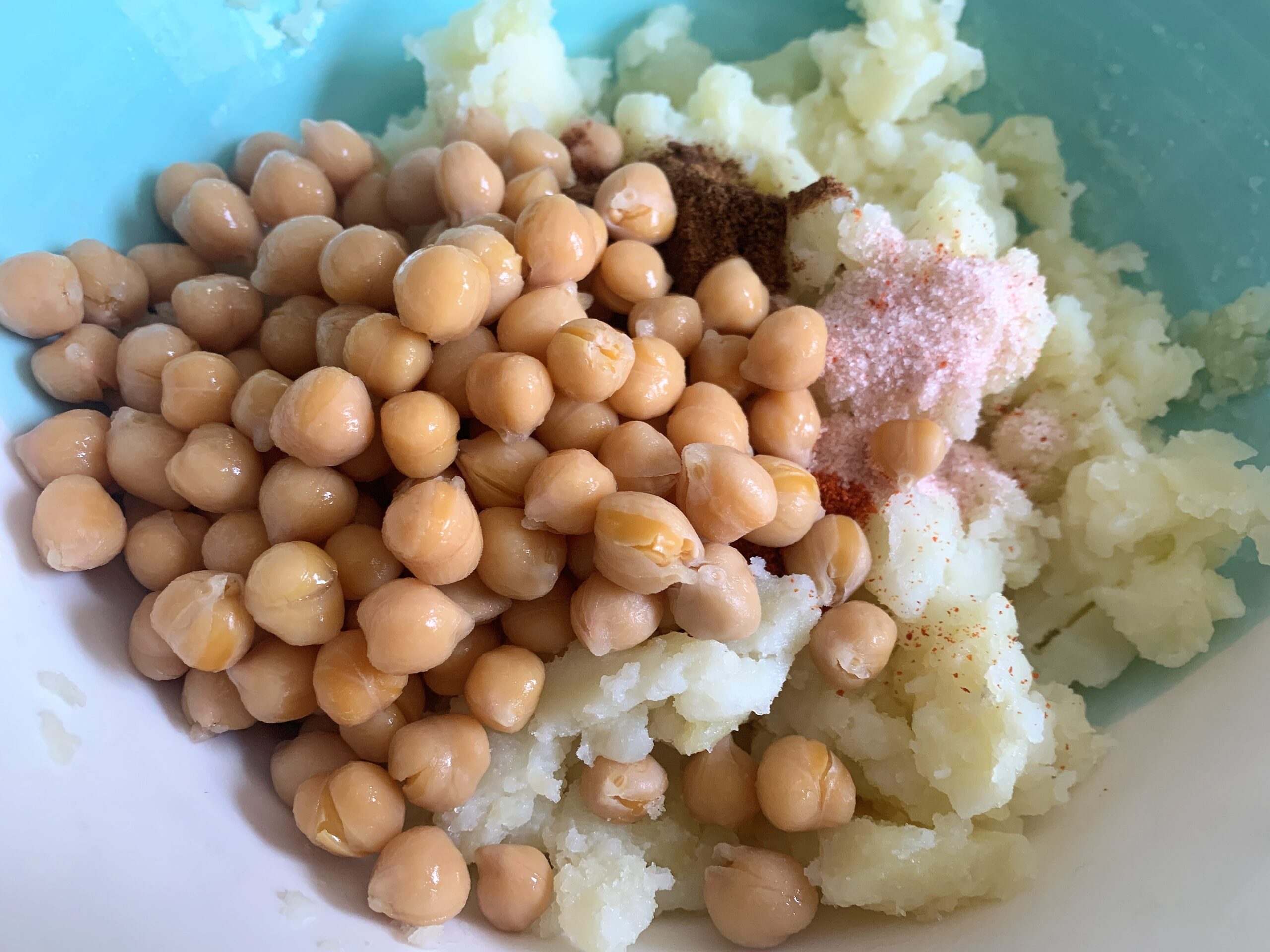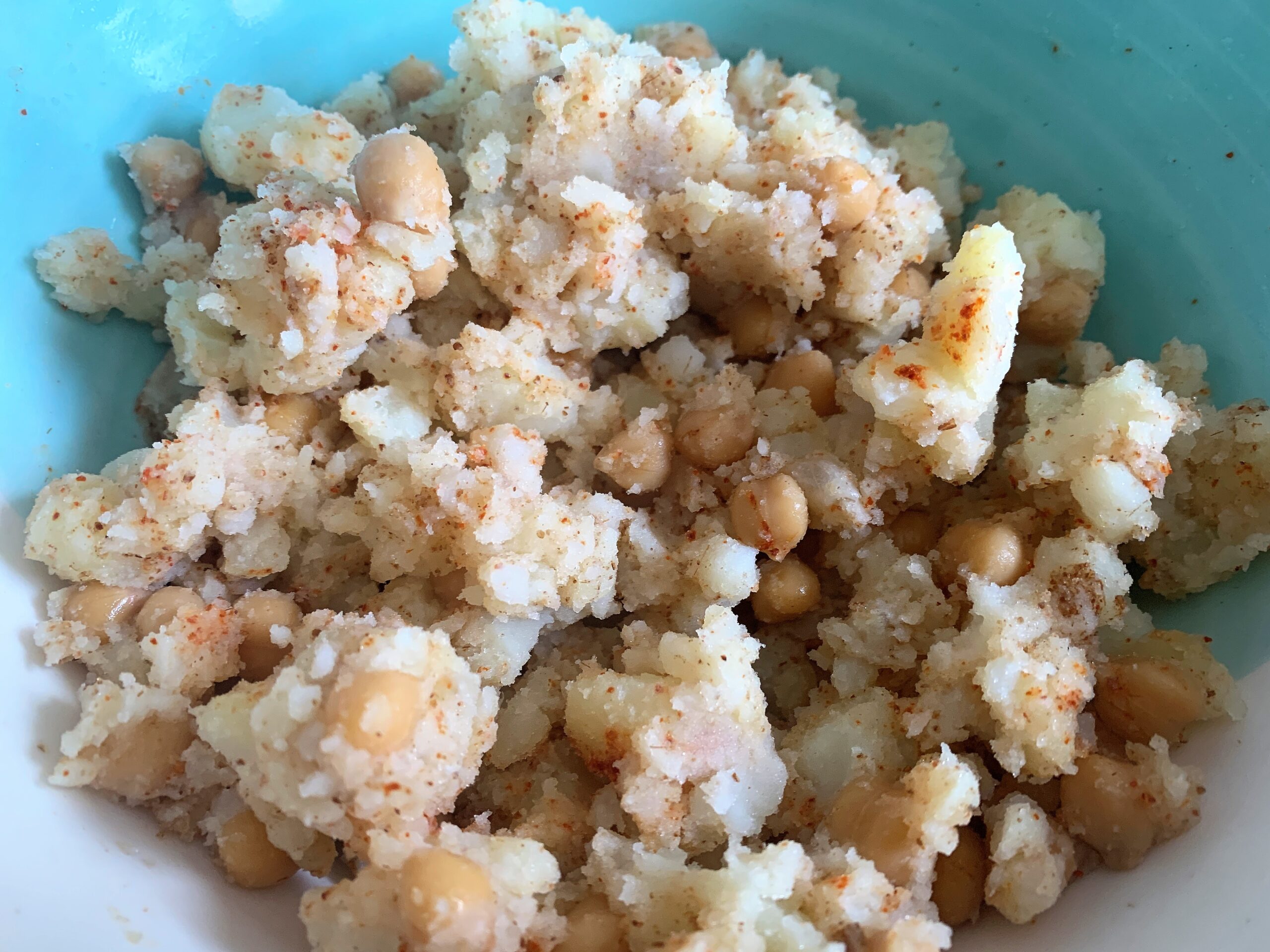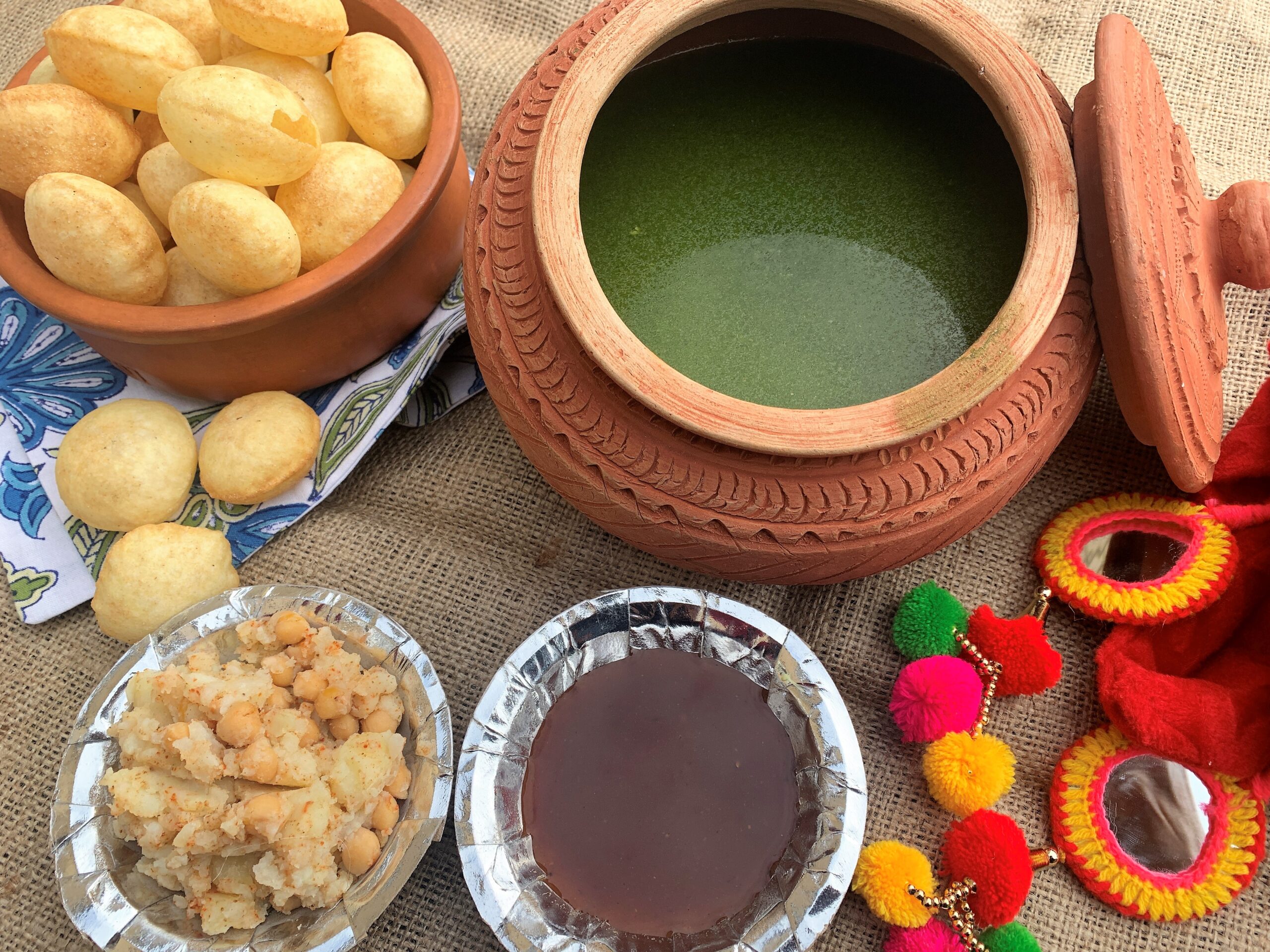 Mix the mashed potatoes, chickpeas, red chilli powder, cumin powder and black salt. Taste to adjust the seasoning.
Serve with golgappas/pani poori with Tamarind chutney.