Healthy Vegetable Soup
Healthy vegetable soup is a protein-rich, healthy soup prepared with crunchy vegetables and delicately seasoned.
This homemade vegetable soup is healthy, easy to make, and tastes fantastic. When I am looking for a comforting lunch/dinner packed with vegetables, this easy vegetable soup is always on top of my list. It is prepared with seasonal vegetables hence and adapts to all seasons. It is perfect for busy nights as well as when we feel we have over-indulged and are seeking something filling, nutritious and comforting.
My friend Teena shared this recipe with me, and it has become one of my favourite recipes. Naturally low in fat and calories, it is the perfect lunch, snack, or starter! While I eat it as a starter or lunch or dinner, I often add either paneer or tofu to make it more substantial.
It is easy and simple recipe which can be prepared in few minutes. Other soup recipes you might like are Vegetable Sweet Corn Soup, Drumstick and Bottle Gourd Soup, Lemon Coriander Soup, Vegetable Wonton Soup, Mushroom Tom Yum Soup, Broccoli Almond Soup, Vegetable Manchow Soup and Roasted Tomato Soup.
Ingredients
7 cups water
1/3 cup chopped baby corns
1/3 cup finely chopped French beans
1/4 cup finely chopped carrots
¼ cup finely chopped cabbage
¼ cup sweet corn kernels
Salt to taste
1 teaspoon black pepper
¼ cup grated sweet corn kernels
1 tablespoon vinegar
2 tablespoons finely chopped onions
¼ cup small paneer cubes
Directions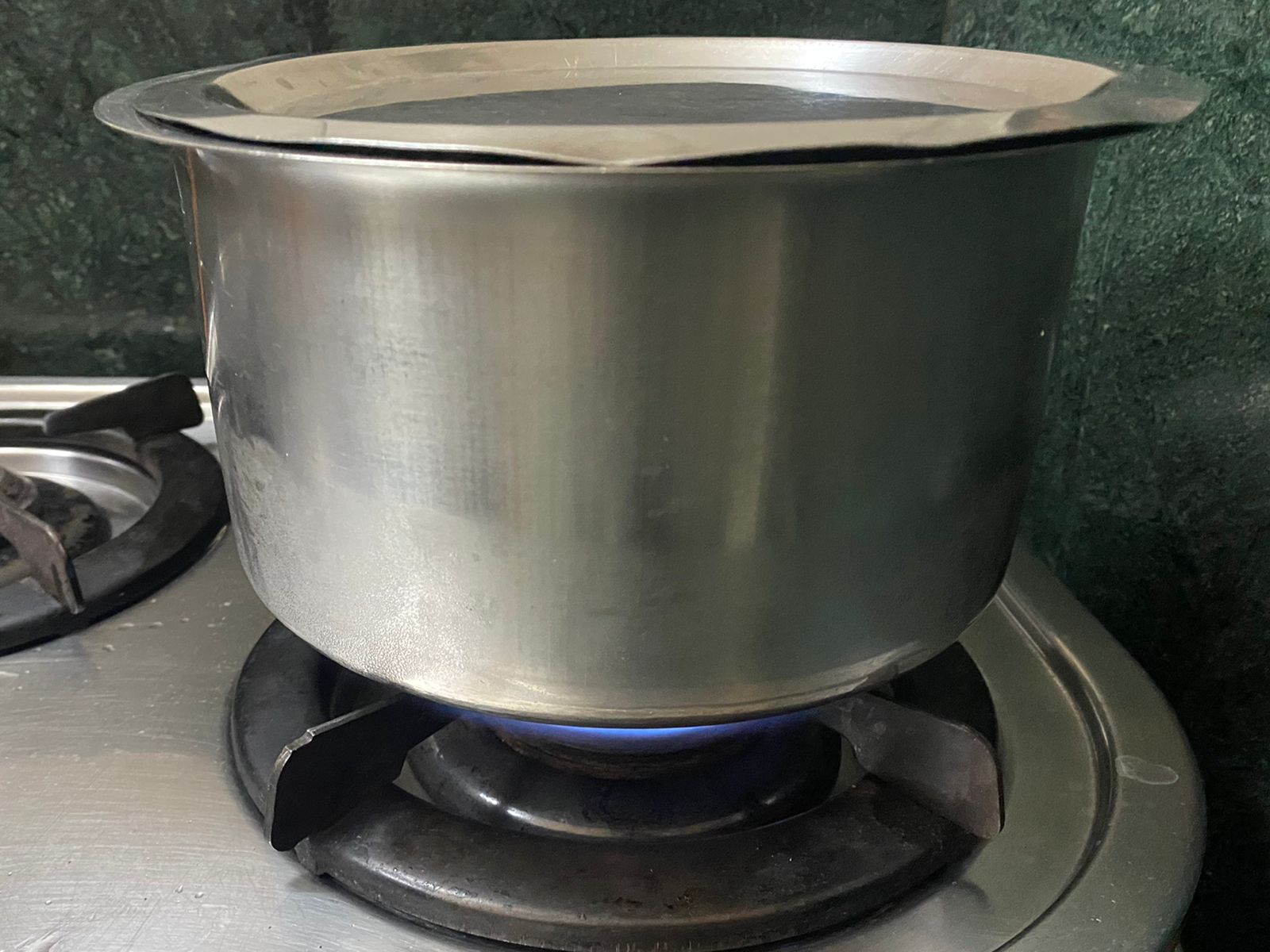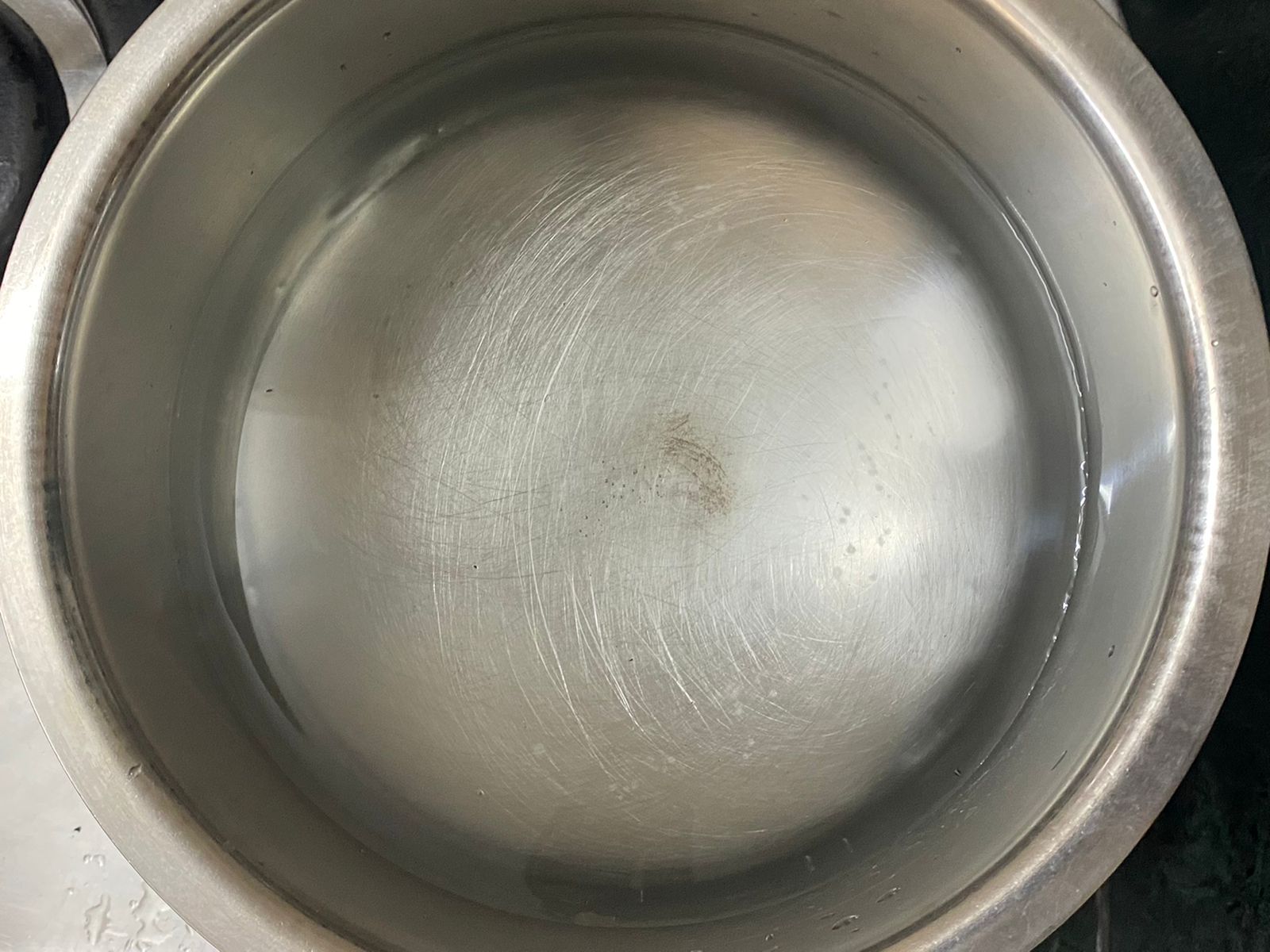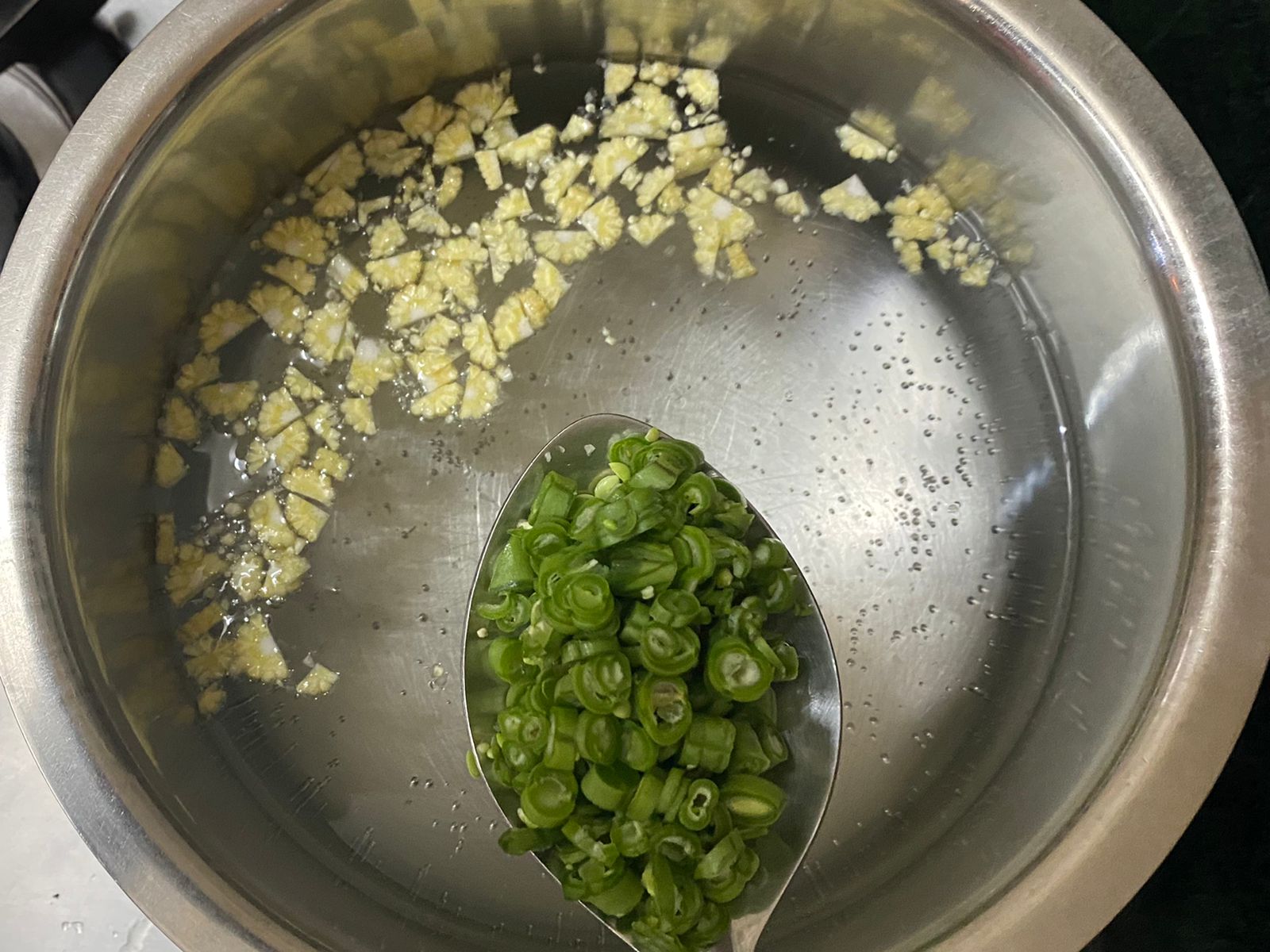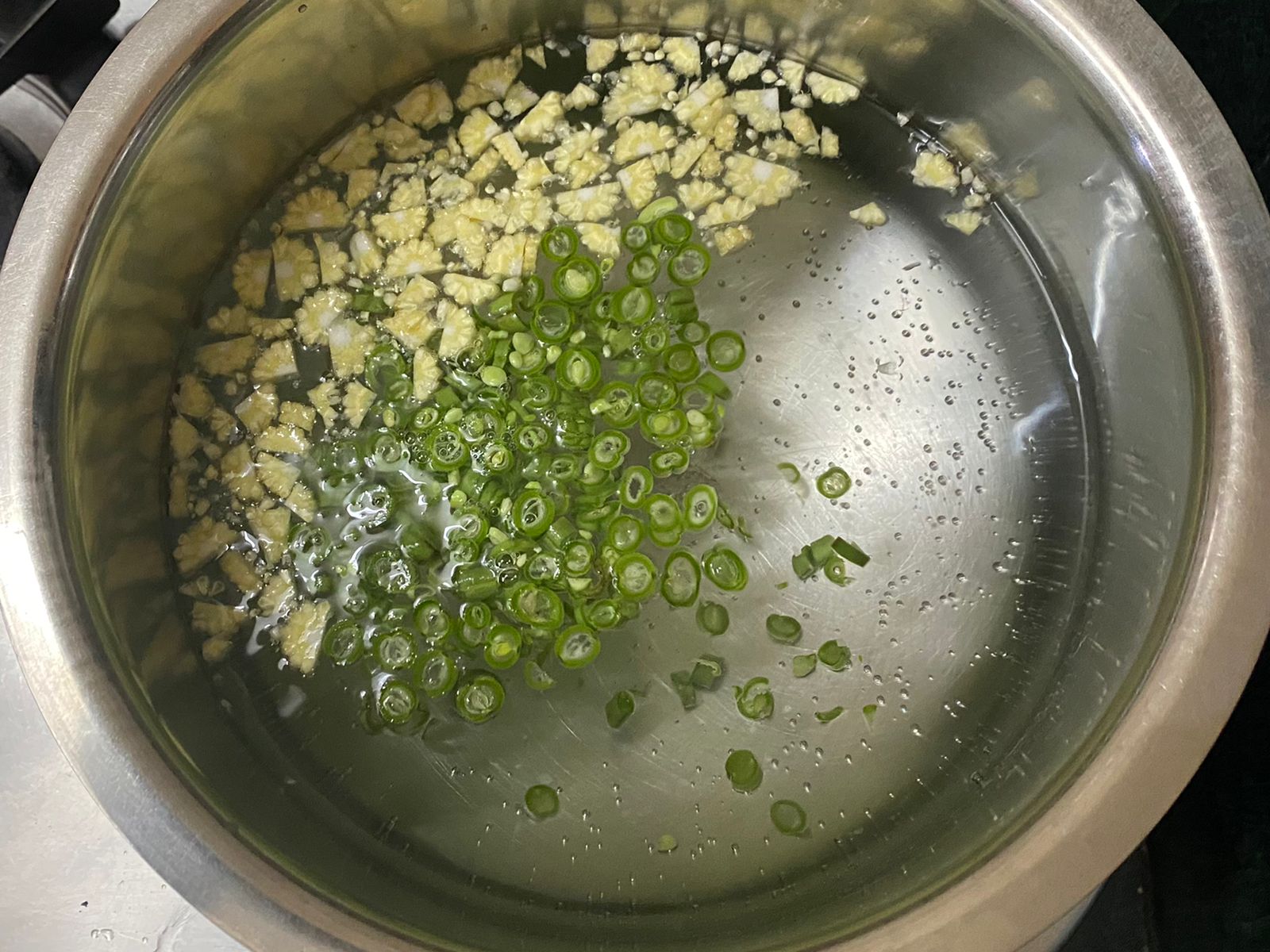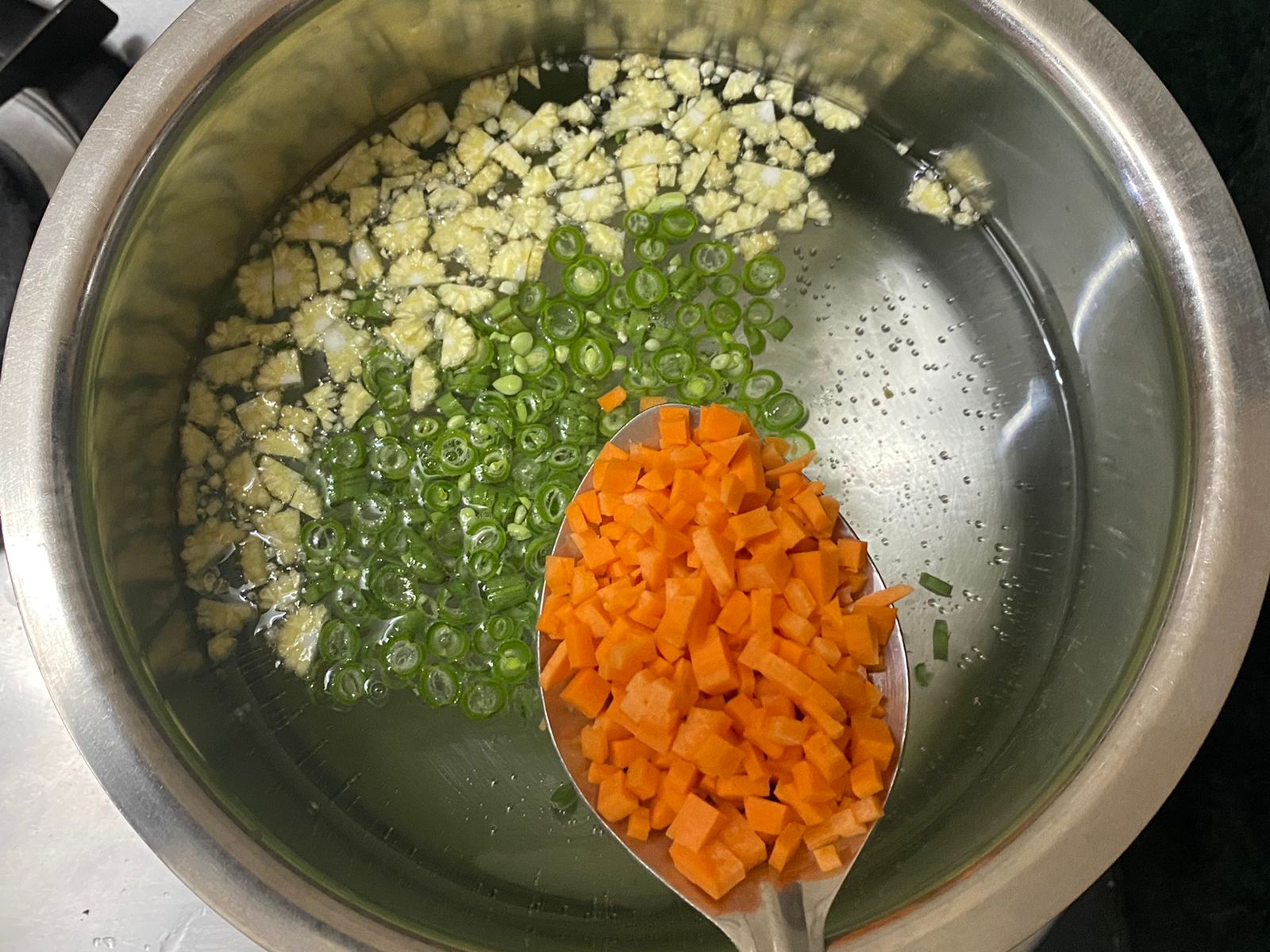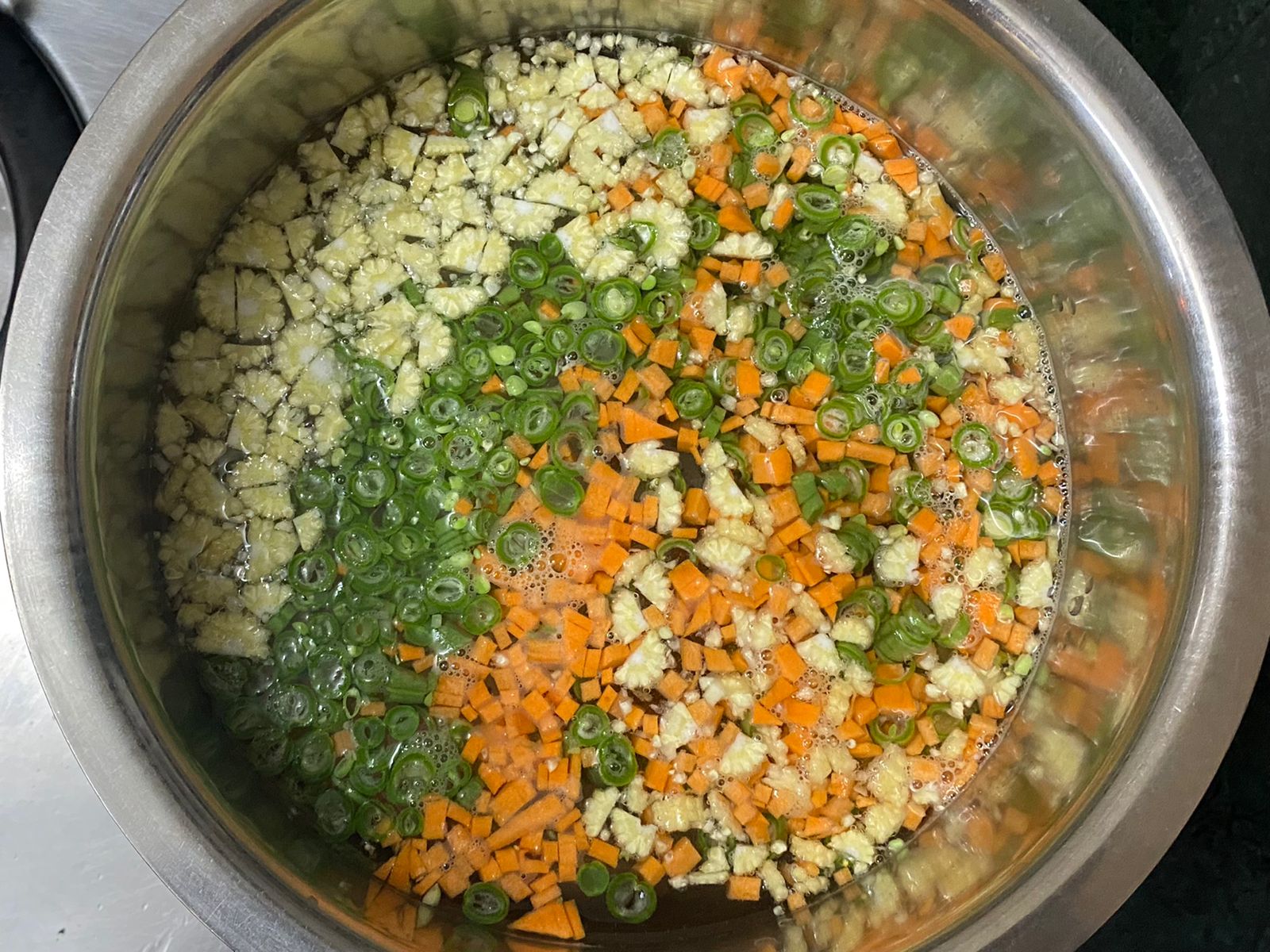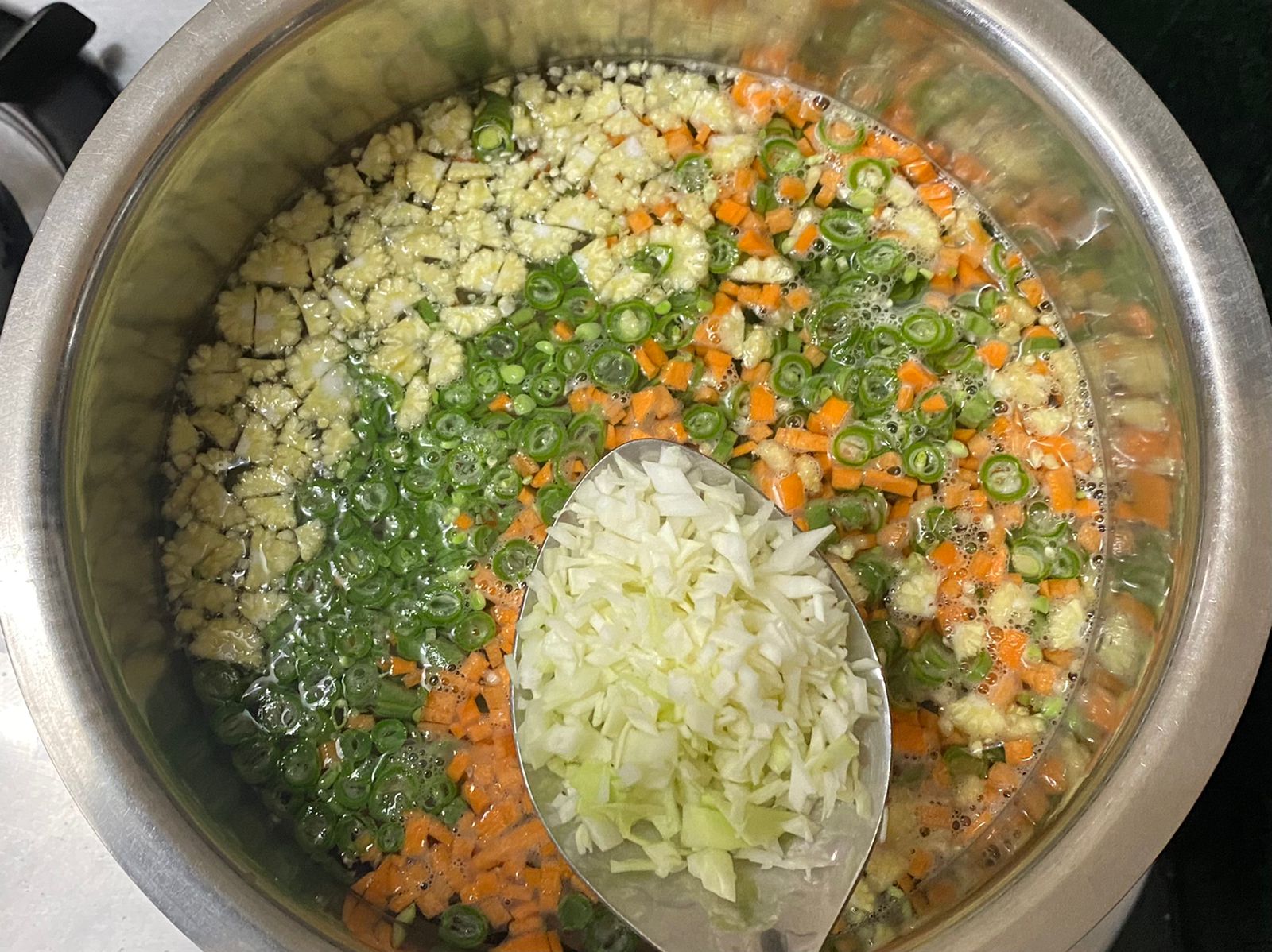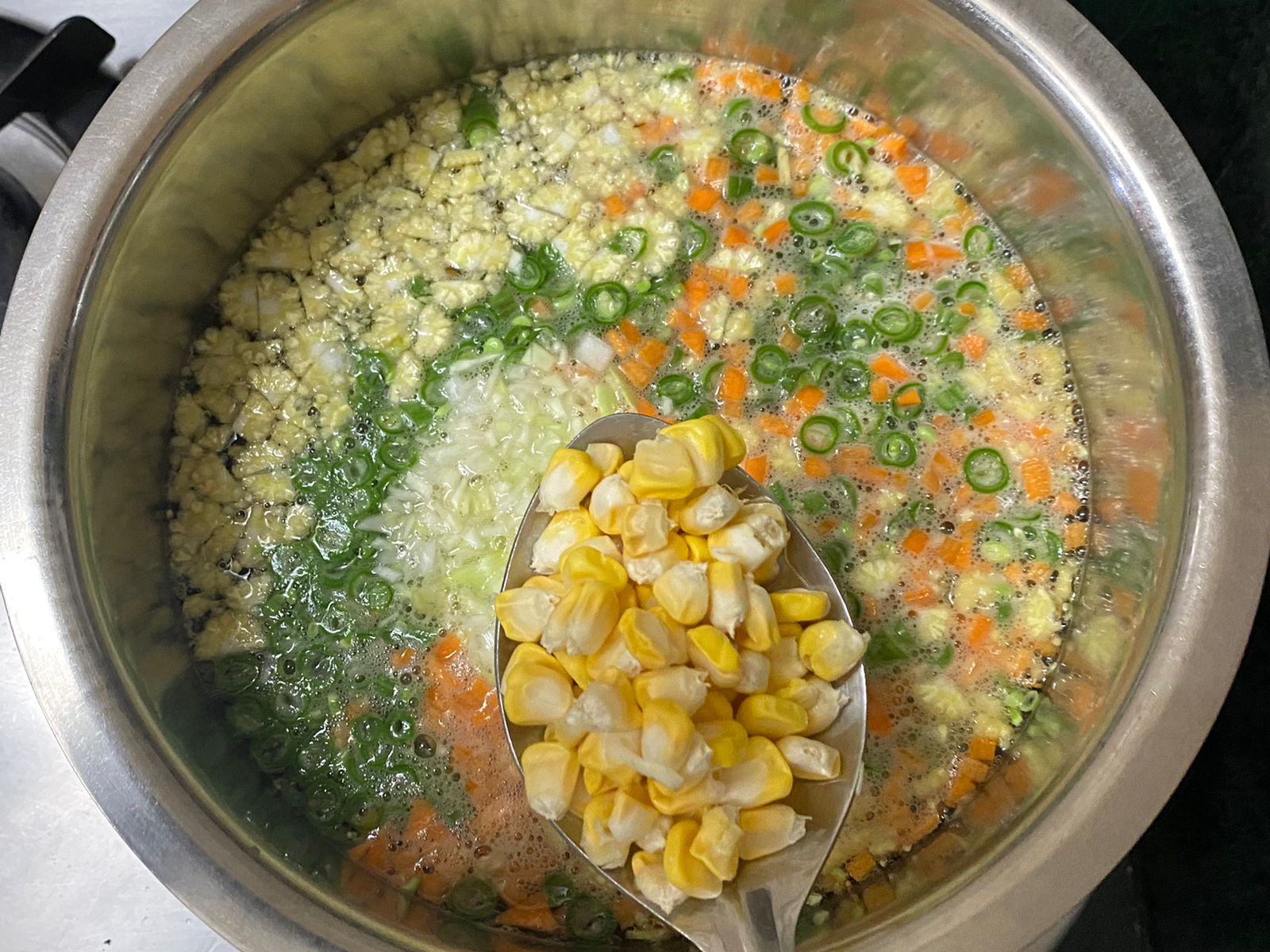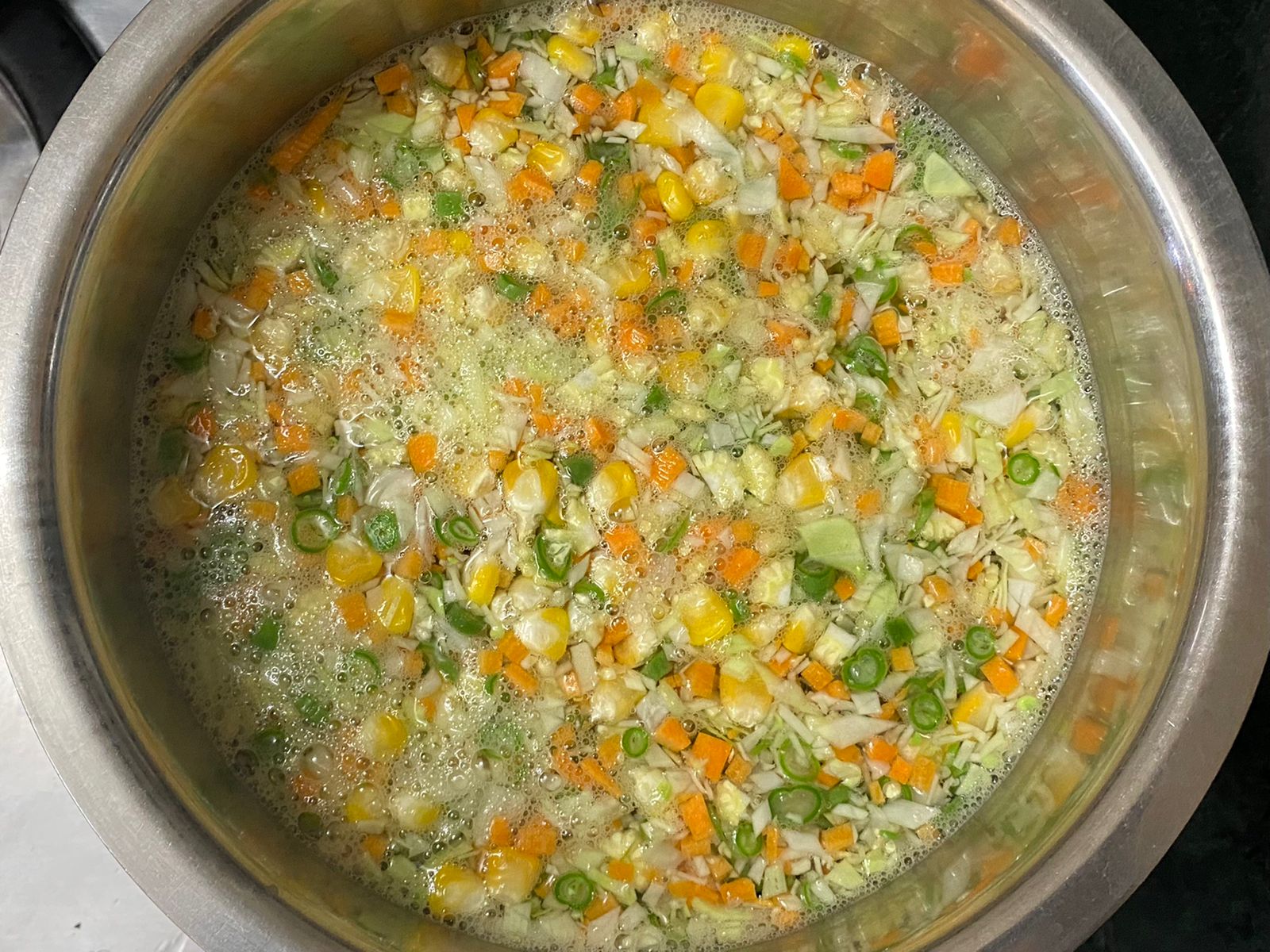 Boil water in a pan. When the water is boiled, add the baby corns, French beans, carrots, cabbage and sweet corn kernels.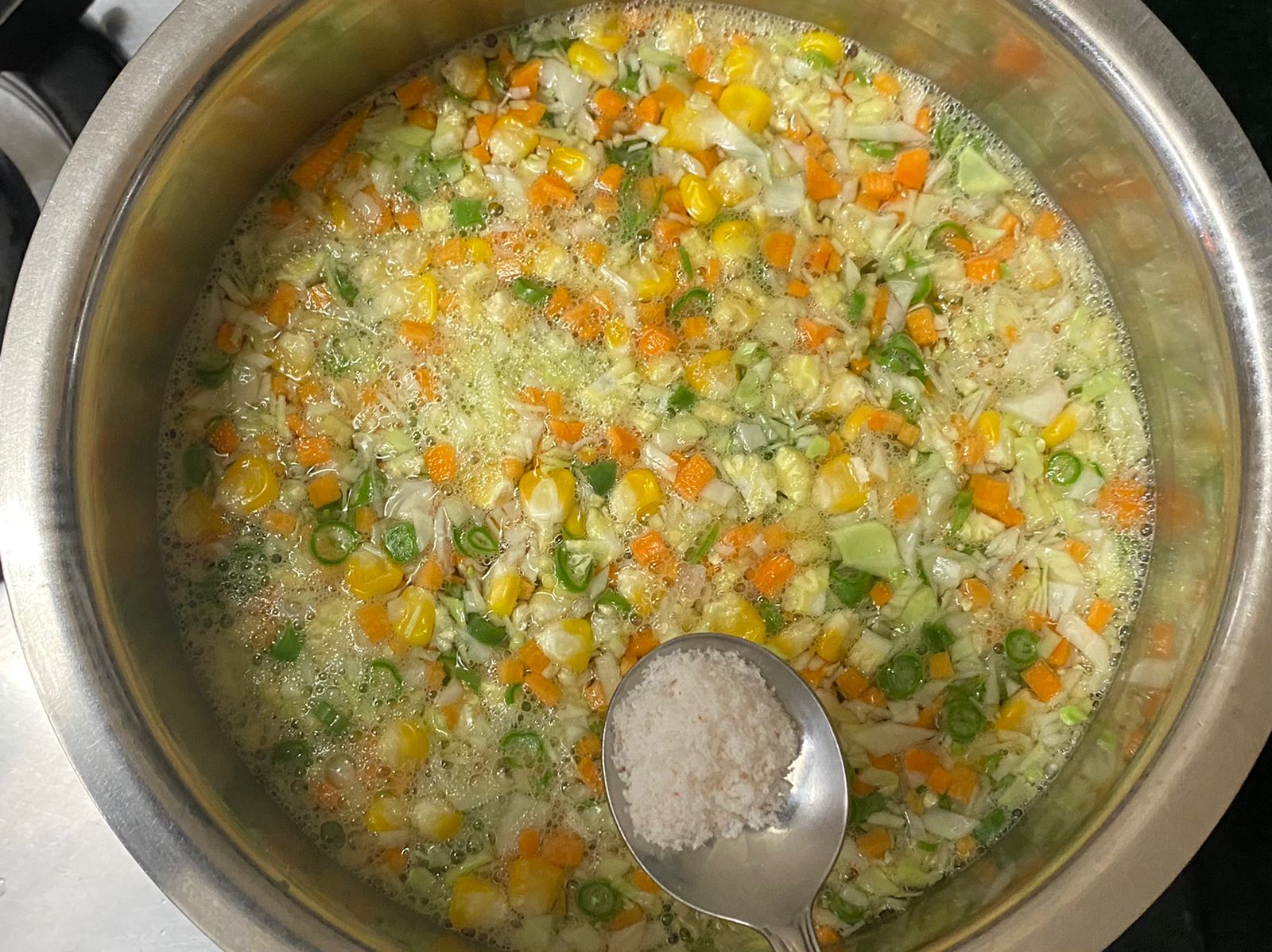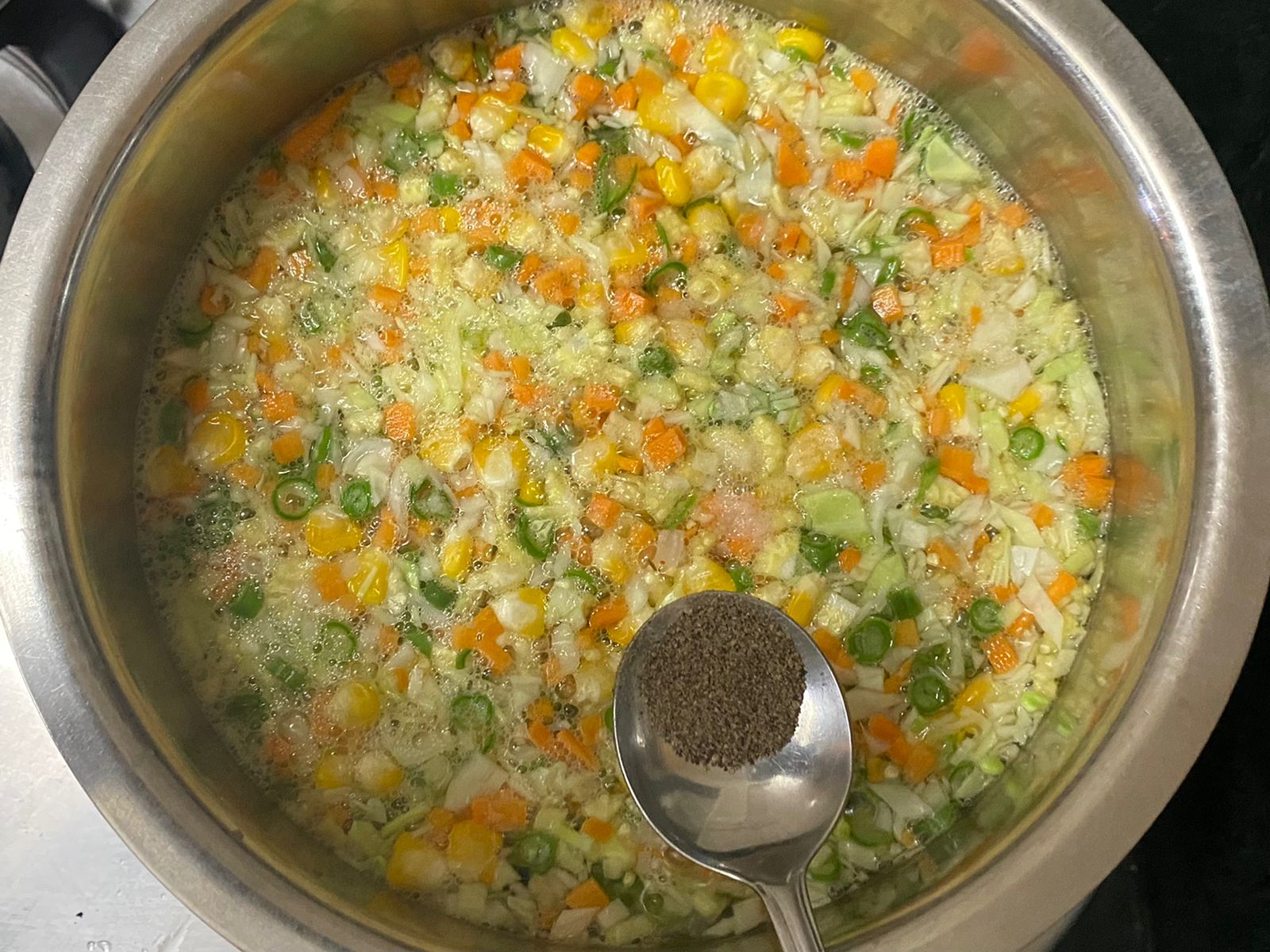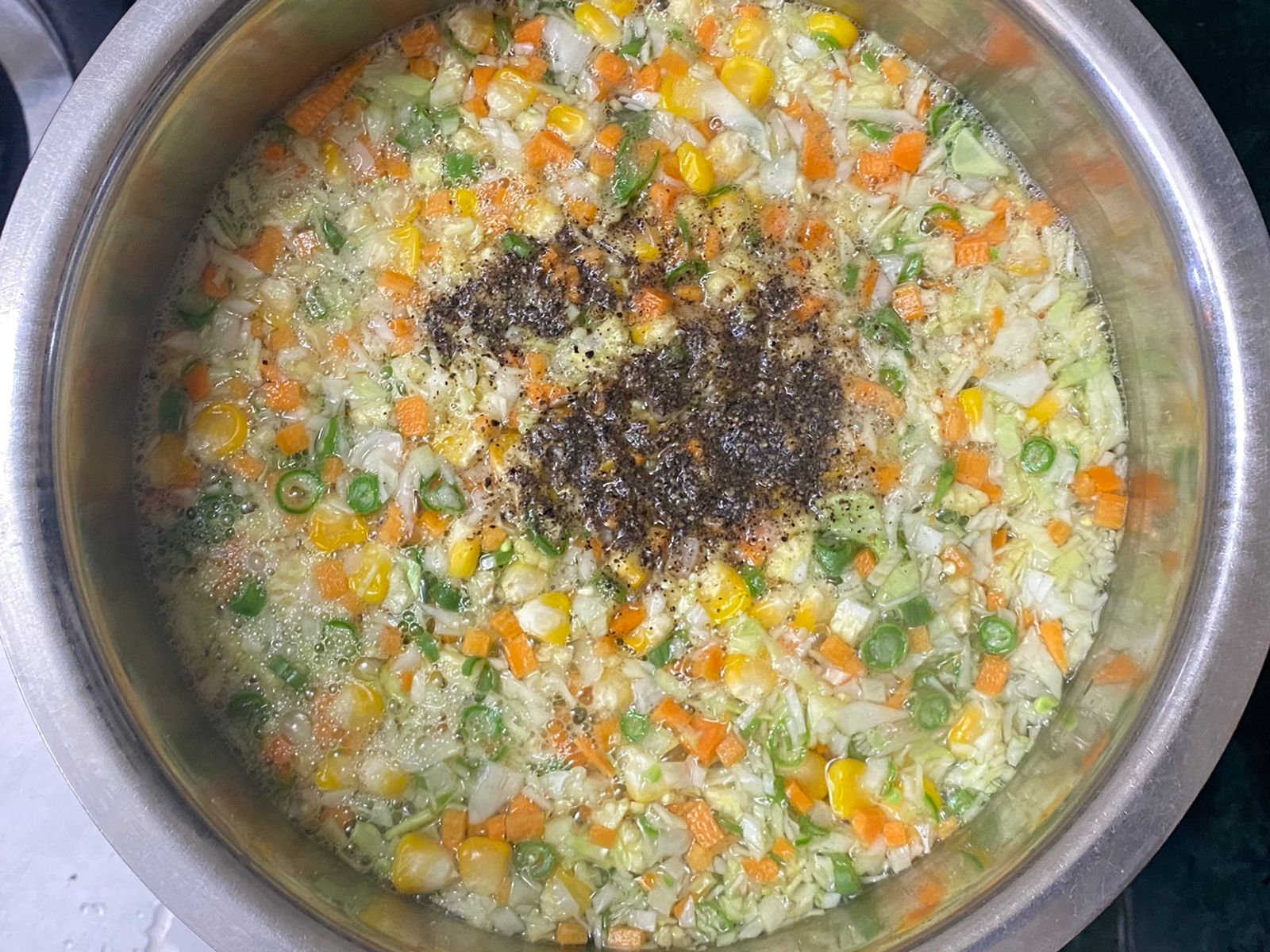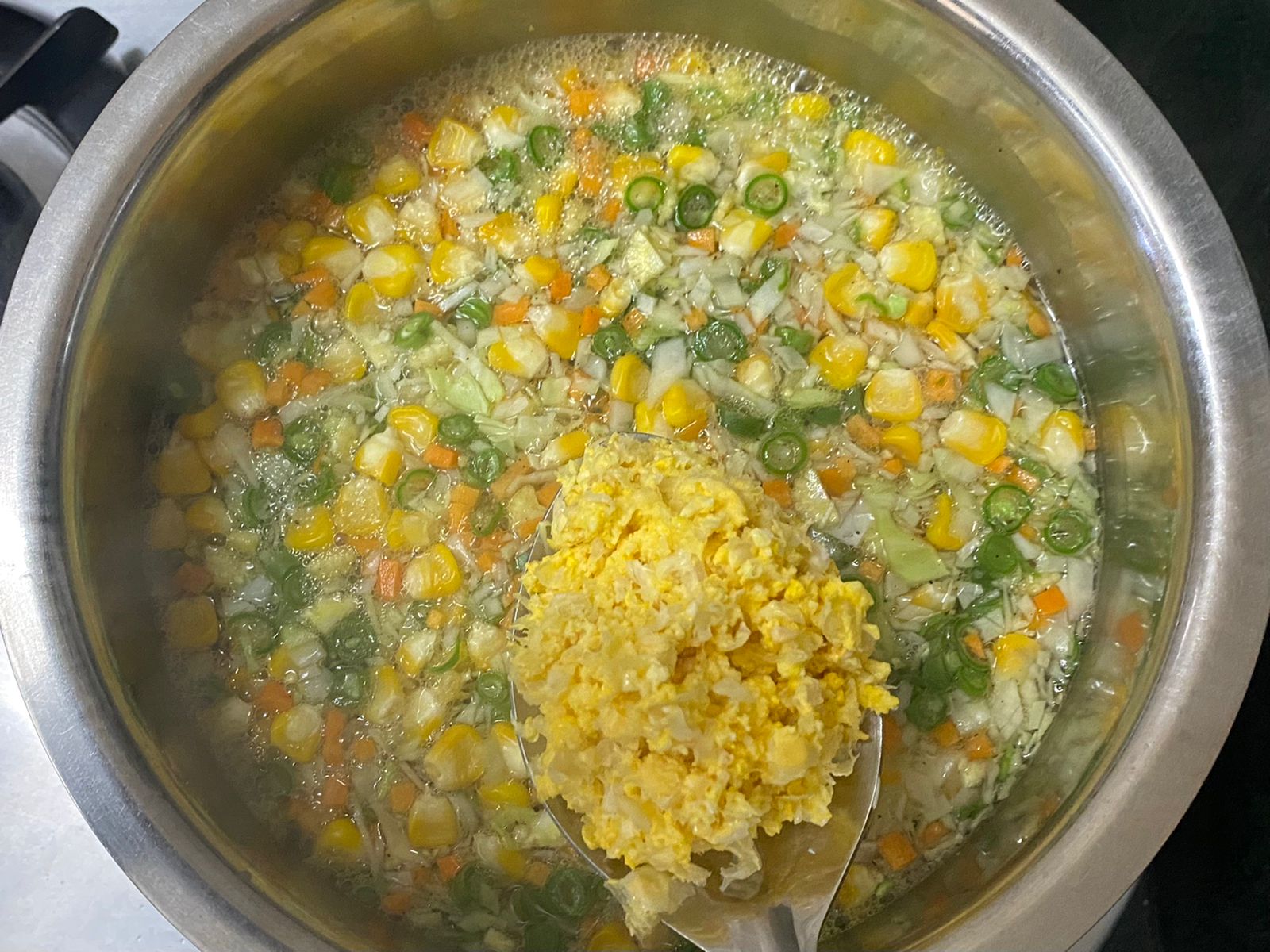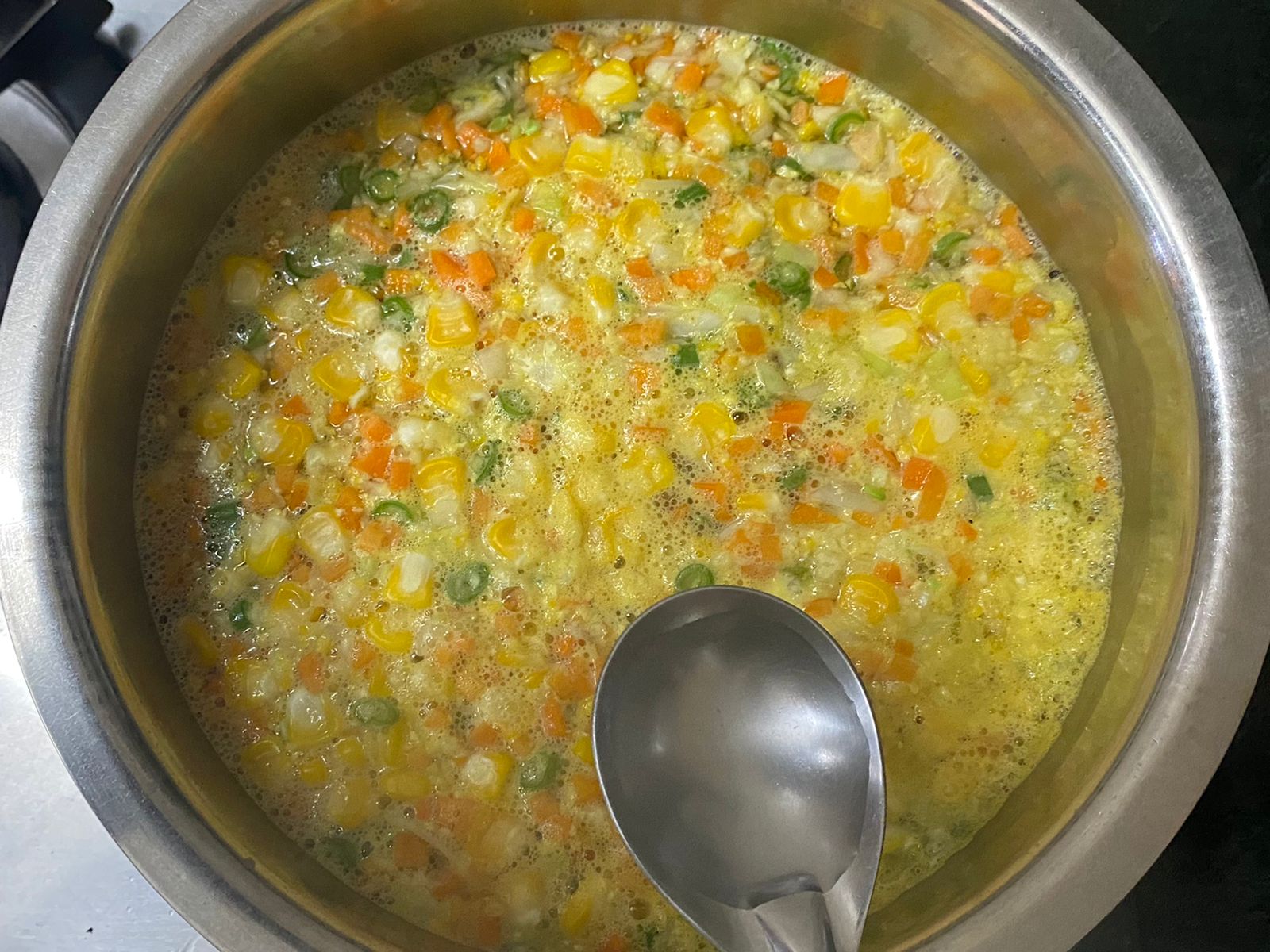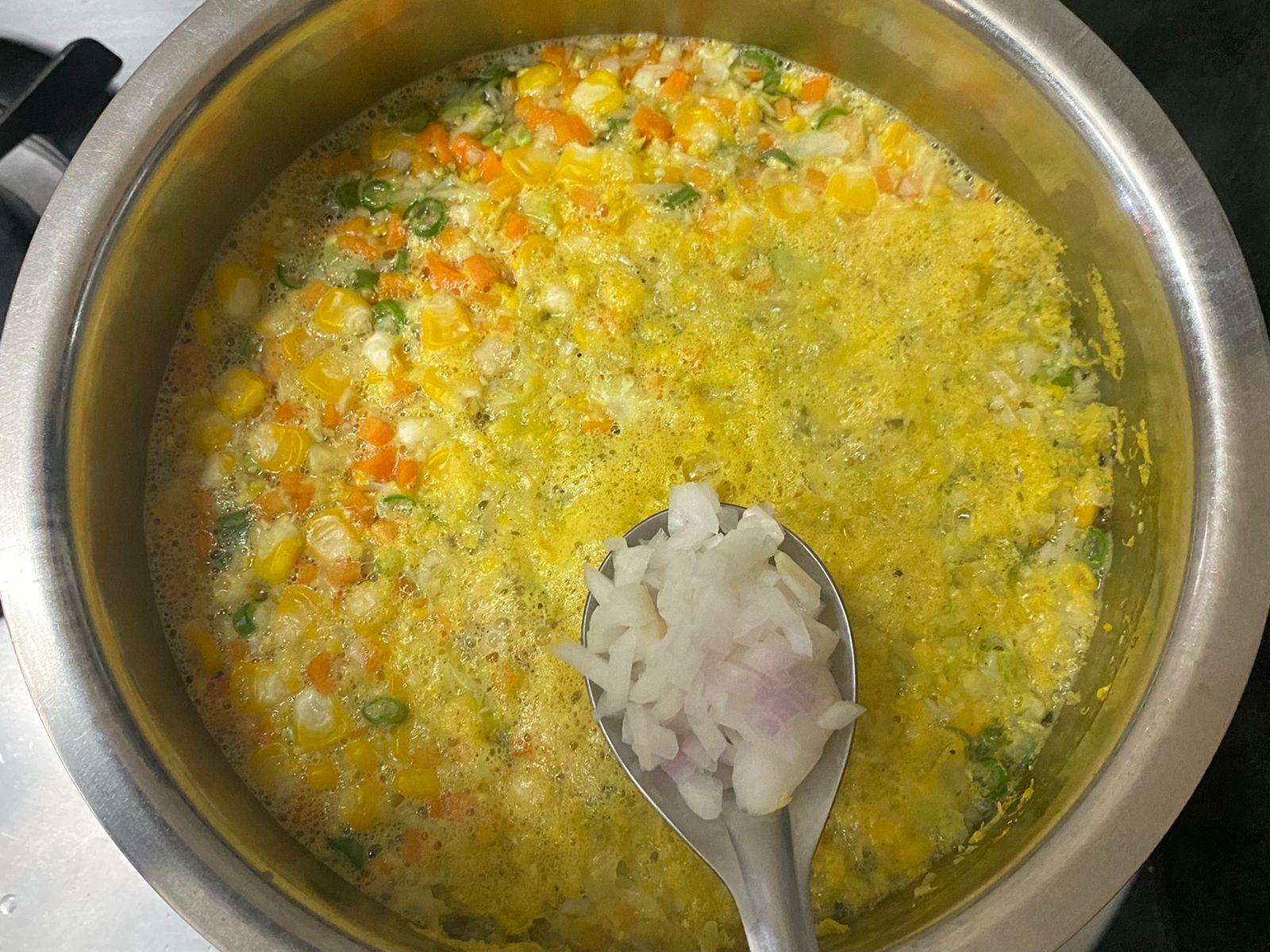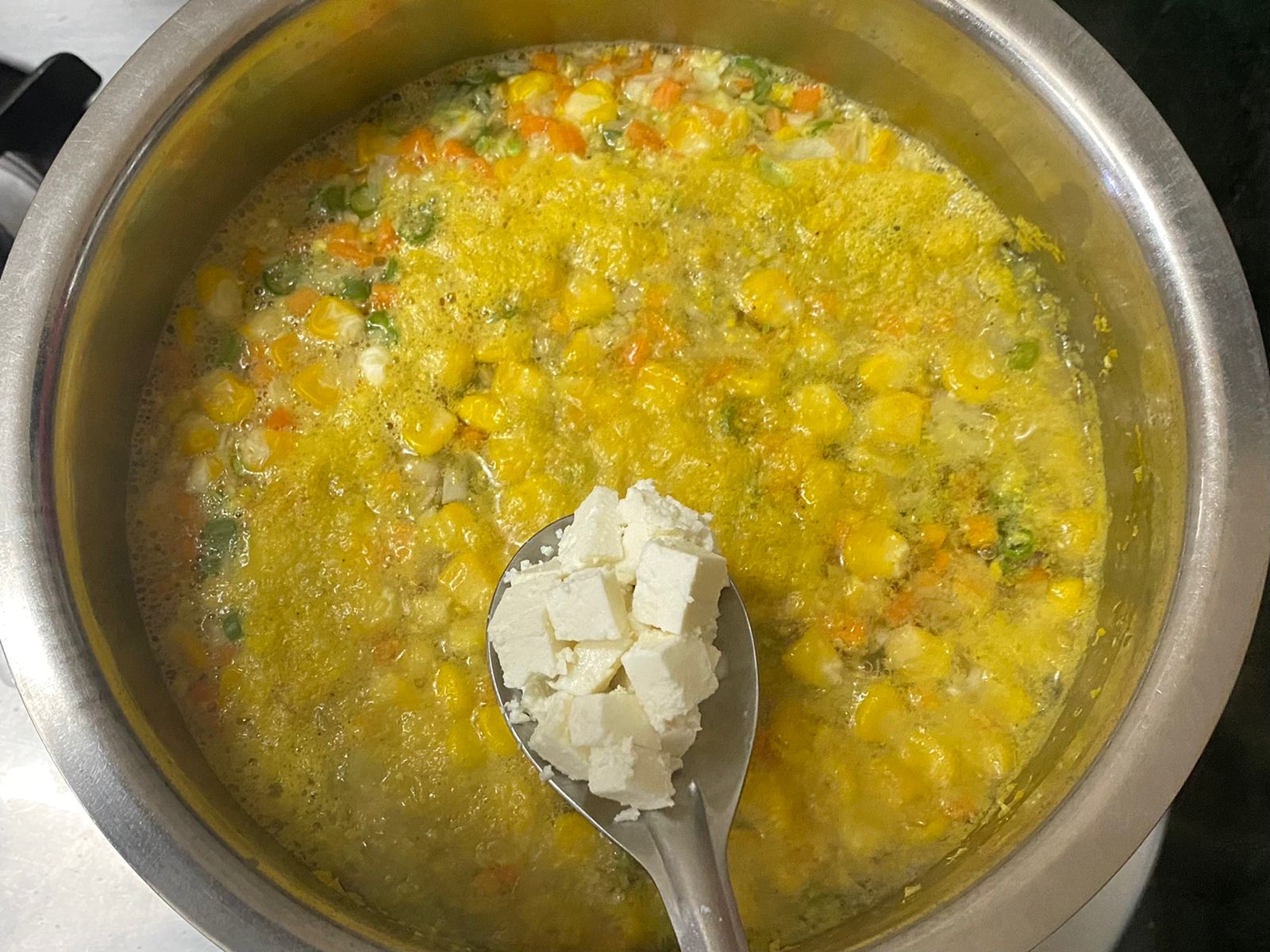 Next, add the salt, black pepper, grated sweet corn, vinegar, onions and paneer cubes.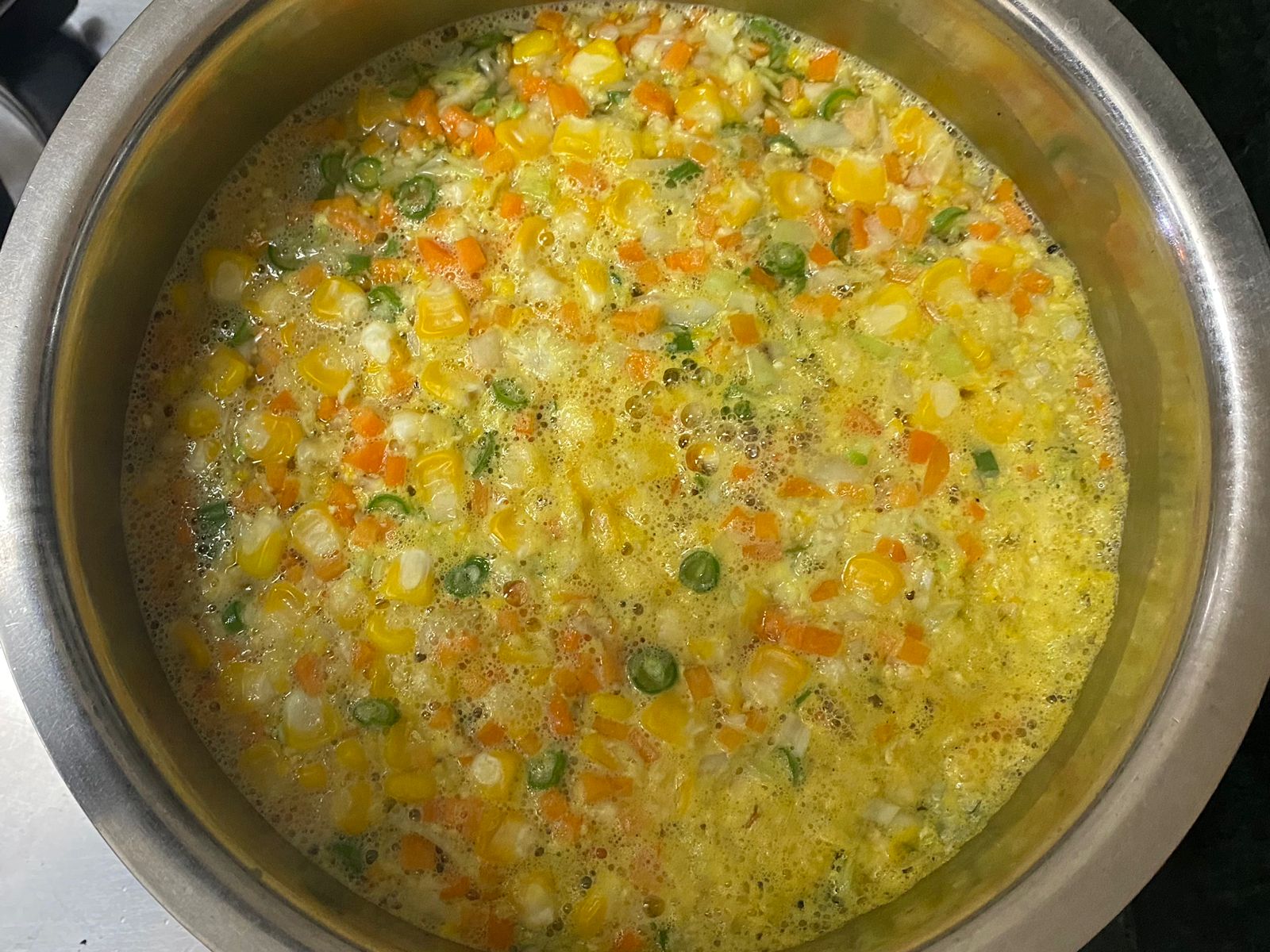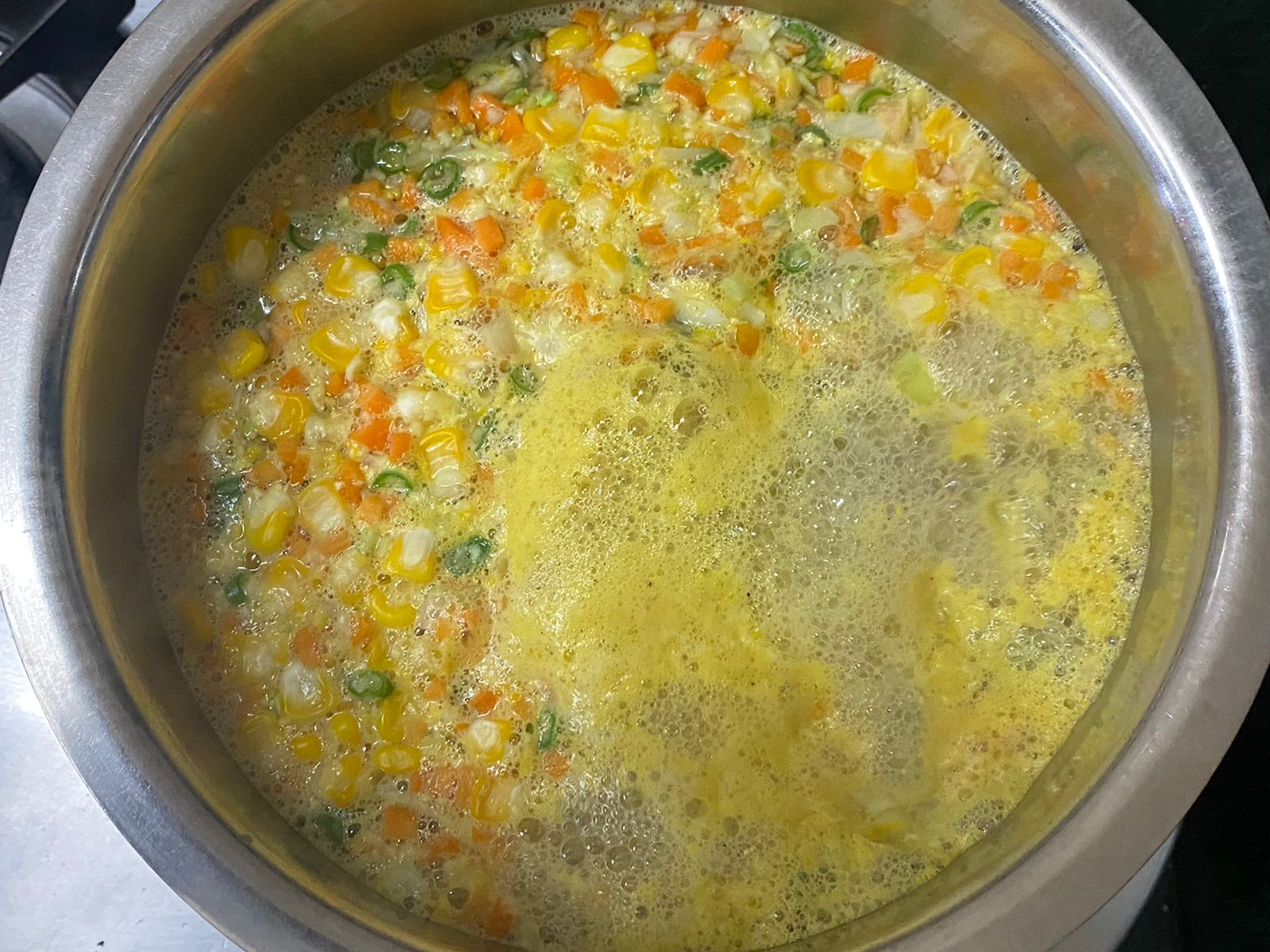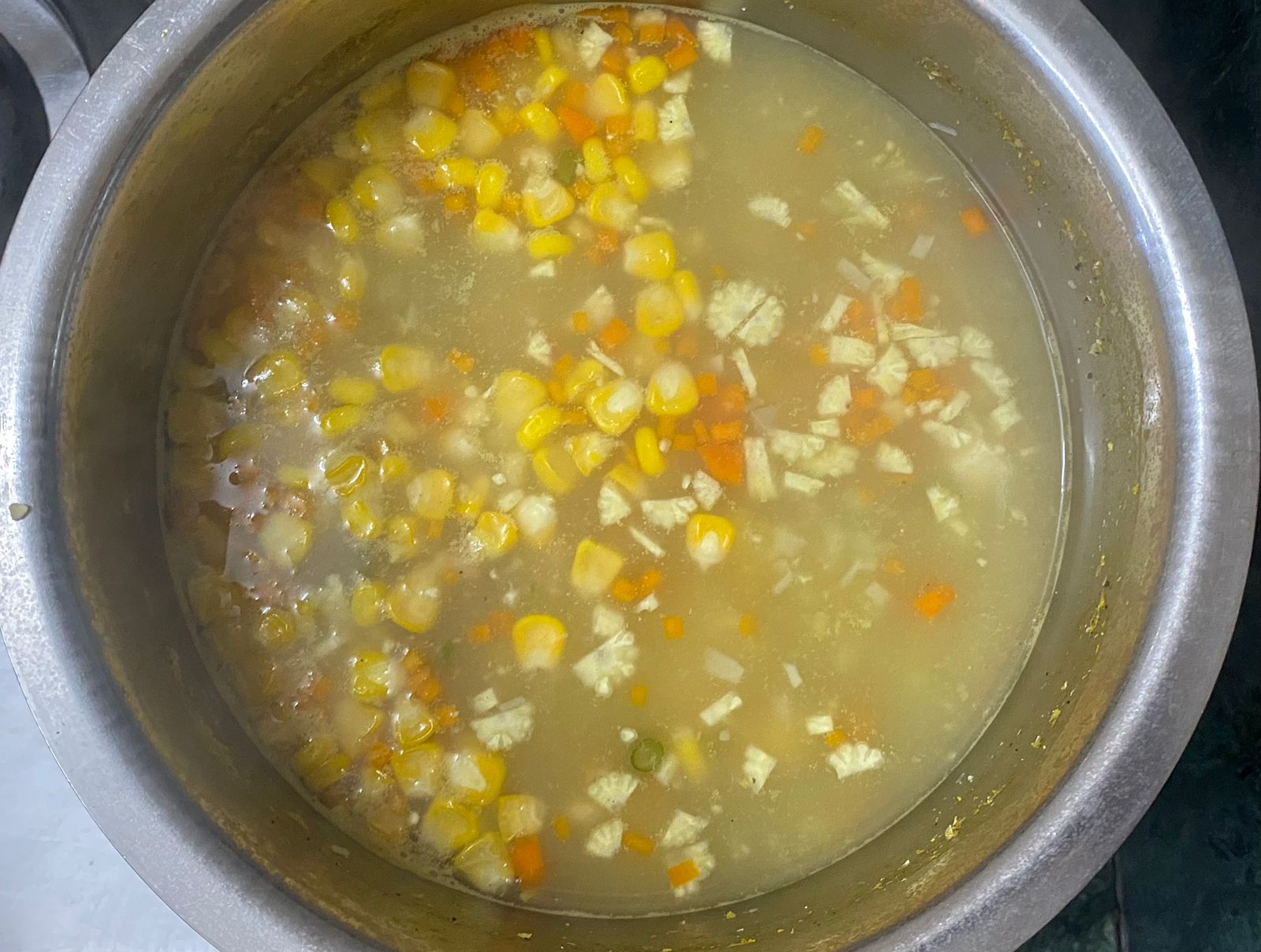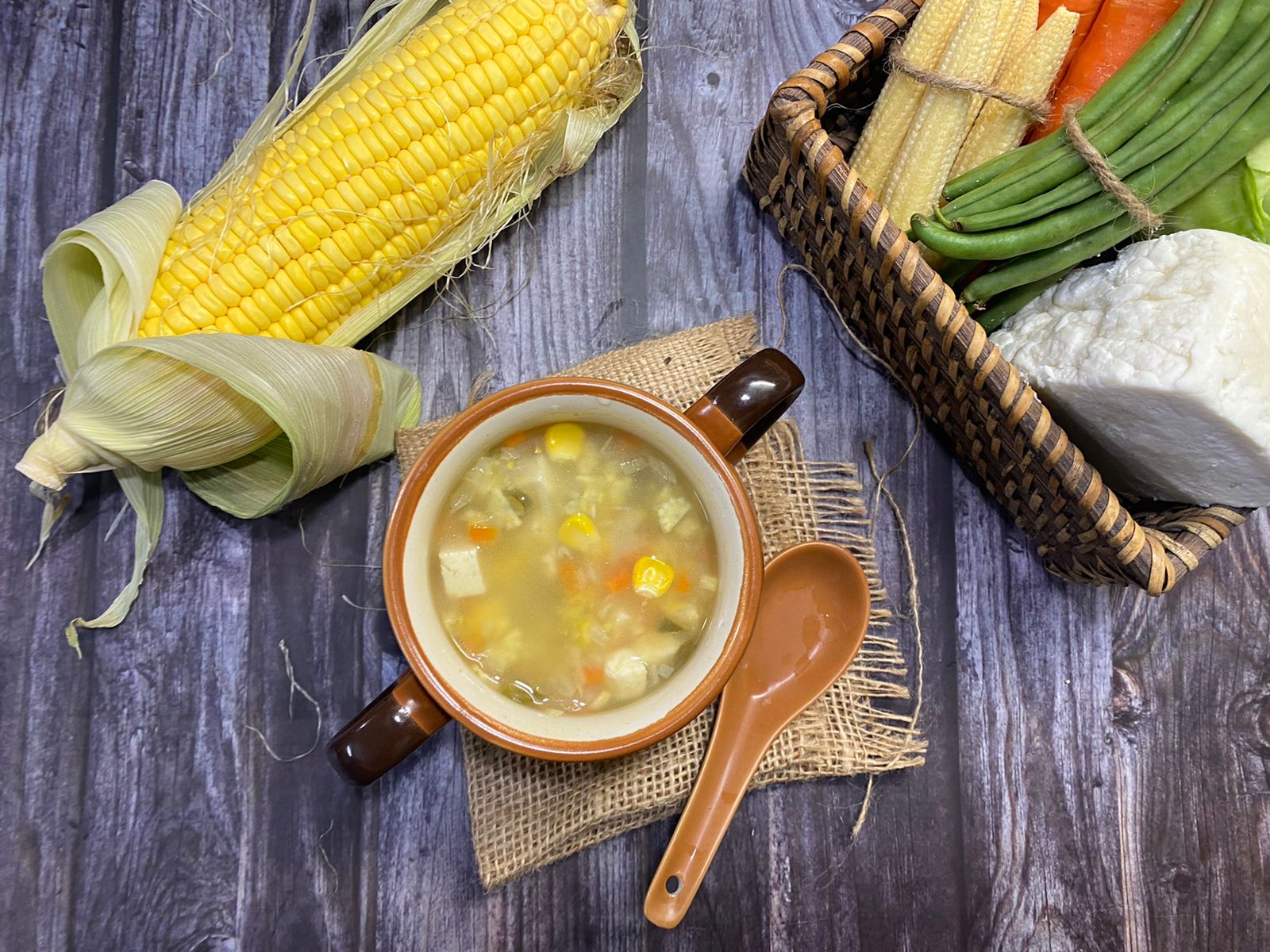 Let the soup boil for around 20-25 minutes or until the water is reduced to half of its quantity.
When it is reduced to half of its quantity, turn off the heat.
Serve hot!