Vegetable Sweet Corn Soup
Vegetable Sweetcorn Soup is a thick, light, and comforting soup. Sweetness from the sweetcorn, crunch from vegetables and slightly salty from soya sauce makes this soup flavoursome and delectable soup for any time of the year.
Vegetable Sweetcorn Soup is very popular in India especially in the Chinese Restaurants. Growing up this was one of my favourite Chinese soup. I would inevitably order either sweetcorn soup or hot and sour soup. I find a deep seeded comfort whenever I have this soup, probably as it unconsciously transports me to my childhood memories. Everyone loves a plate of something that can satisfy their appetite as well as soothe and reassure. Vegetable Sweetcorn soup is one of those restorative dishes for me after a long working week or on a cold chilly winter day.
This is one of those forgiving soups that you can add any vegetables that you wish, and the taste can be altered according to your taste. I prefer the natural taste of sweetcorn and vegetables to sing hence I do not add any vinegar or chilli sauce. I always serve it on the side as a condiment so you can add extra flavouring according to your taste.
Well, sweet corn soup is not just a delicious treat, but it also has some amazing health benefits. This delicious soup is packed with the goodness of some essential vitamins and minerals which are great for your overall health. Corn is usually considered a vegetable, but it is actually a grain, rich in fiber, vitamins, minerals and antioxidants. This soup is definitely packs a punch in flavour and nutrition alike.
Ingredients
I teaspoon sesame seed oil
1 tablespoon finely chopped garlic cloves
1 tablespoon finely chopped ginger
1 tablespoon finely chopped celery (optional)
1 tablespoon light soy sauce
1 X 400 gm creamed corn can
2½ cups vegetable stock
1 tablespoon cornflour
1 cup finely chopped mixed vegetables (carrot, beans, cauliflower, peas, peppers)
Salt to taste
¼ teaspoon black/white pepper
1-2 tablespoons finely chopped spring onion
Directions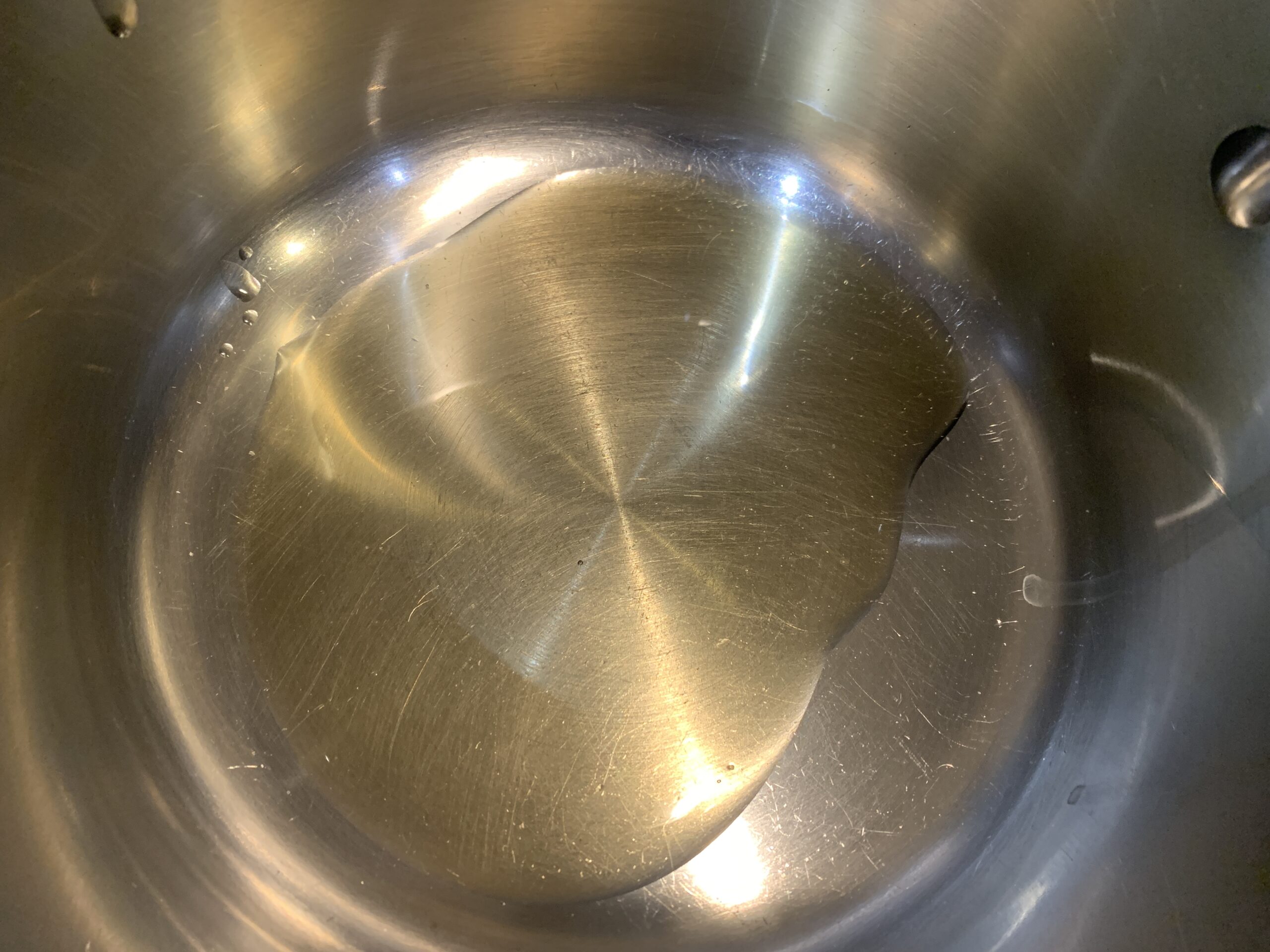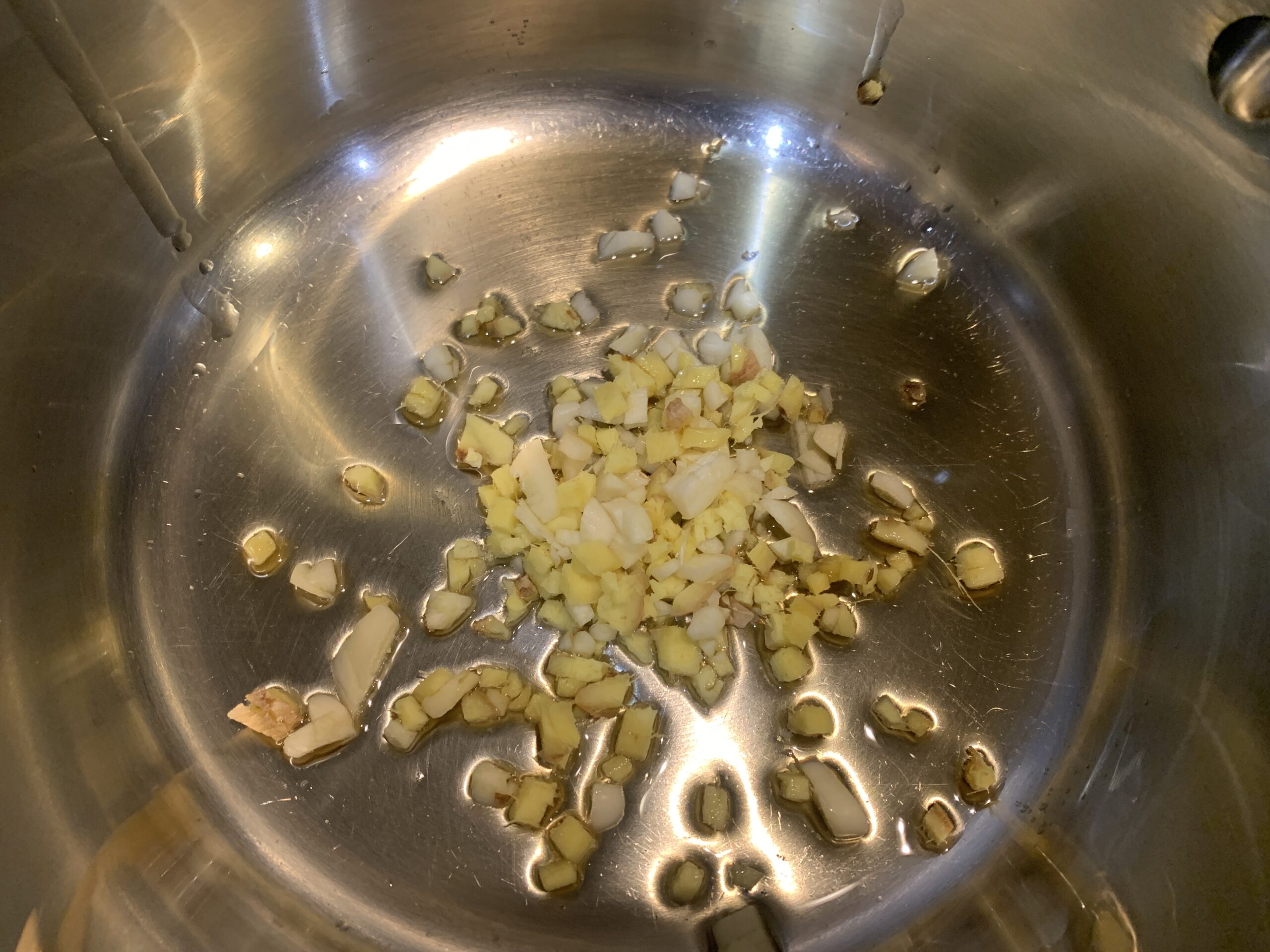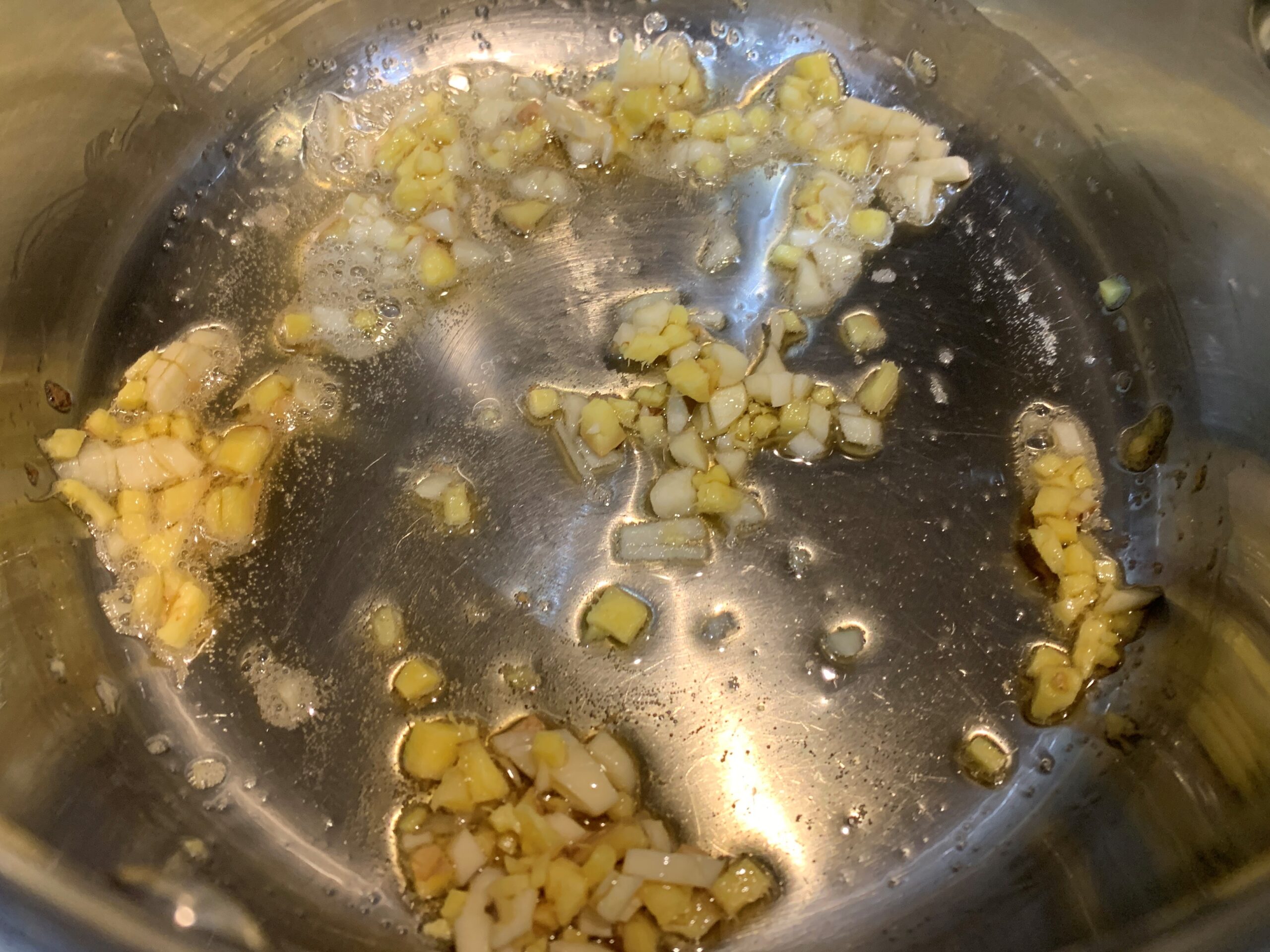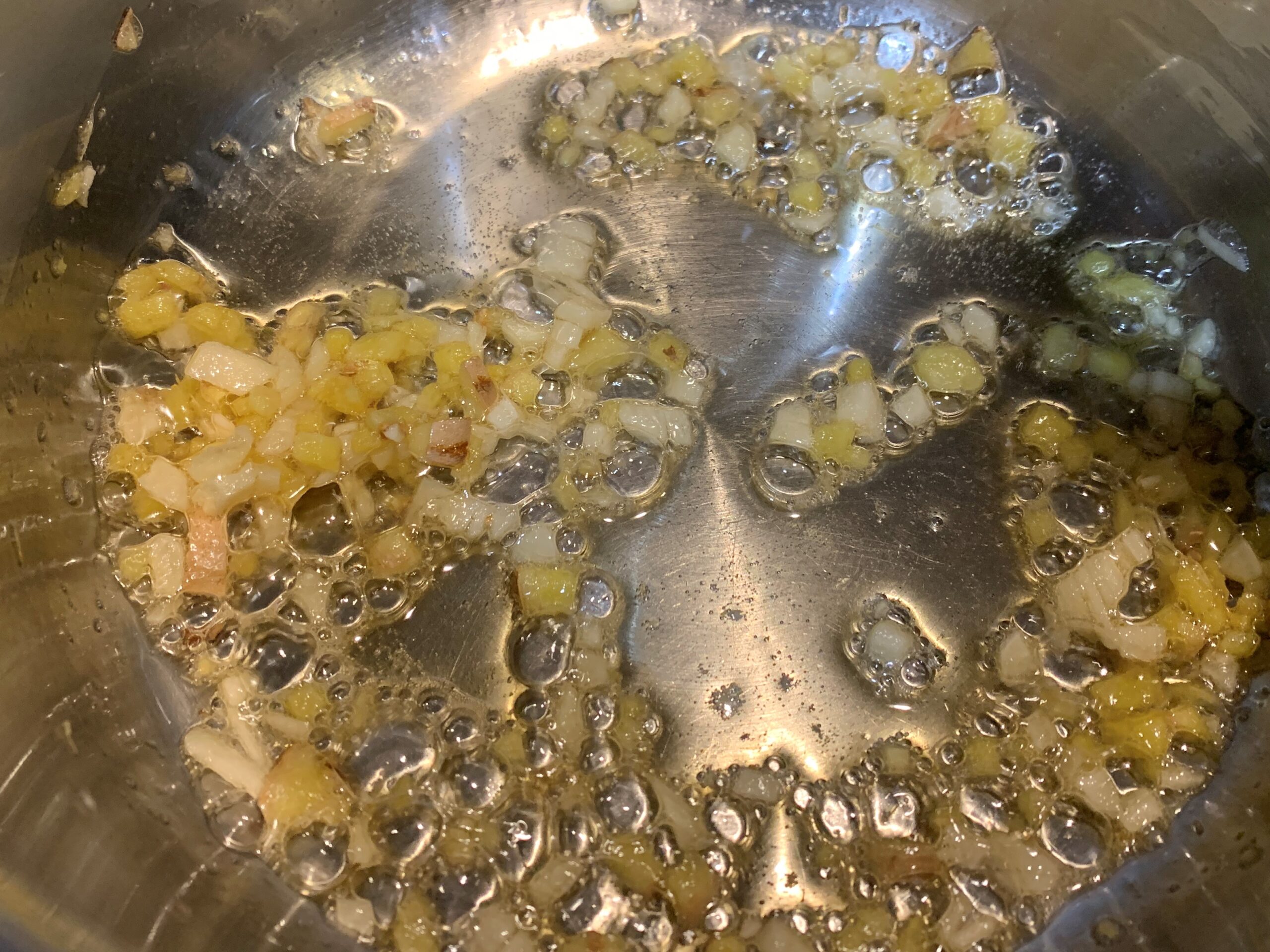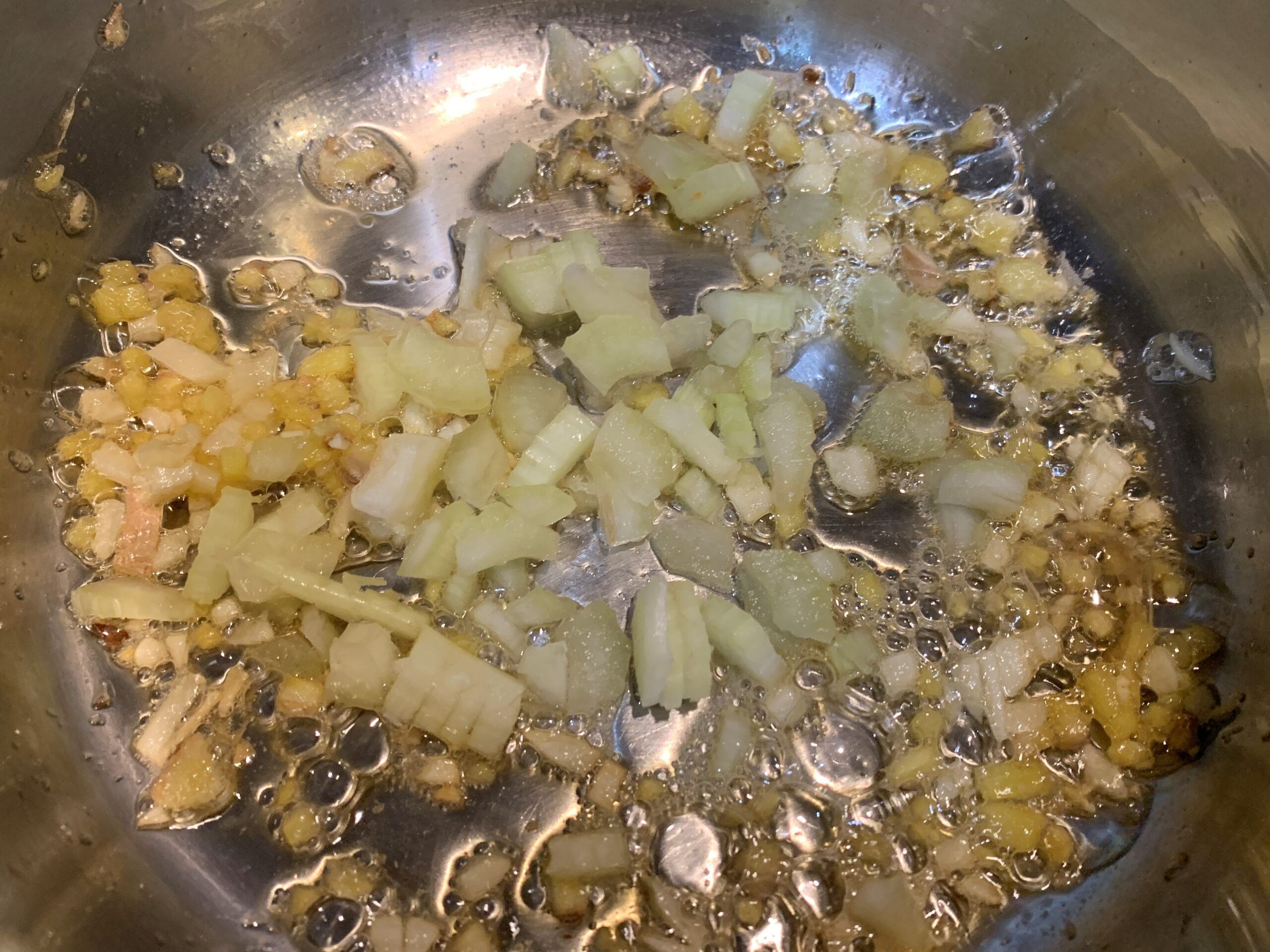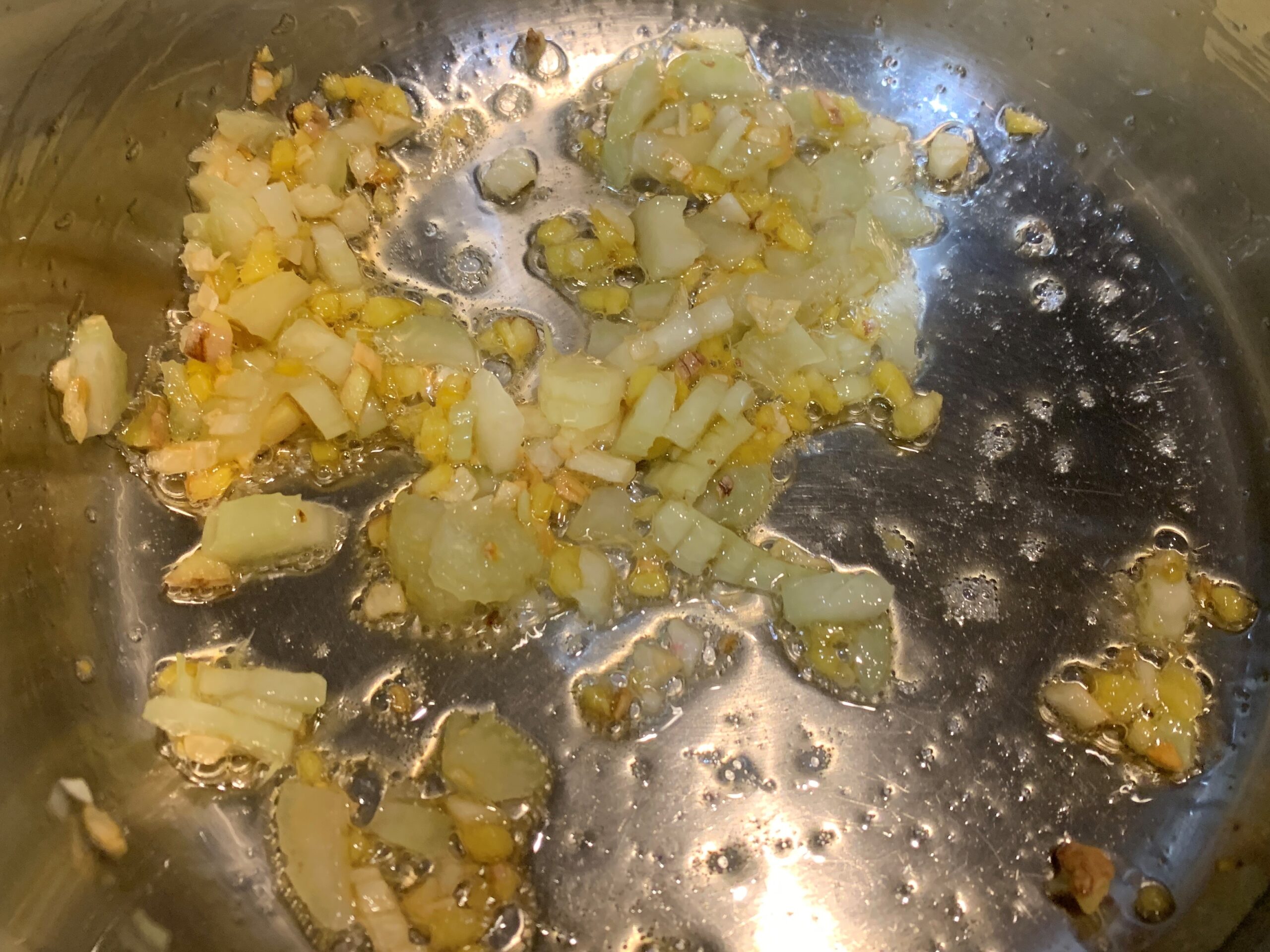 Heat oil and sauté the garlic and ginger for 1 minute in a large saucepan.
Next add the celery (optional) and sauté for 30 seconds.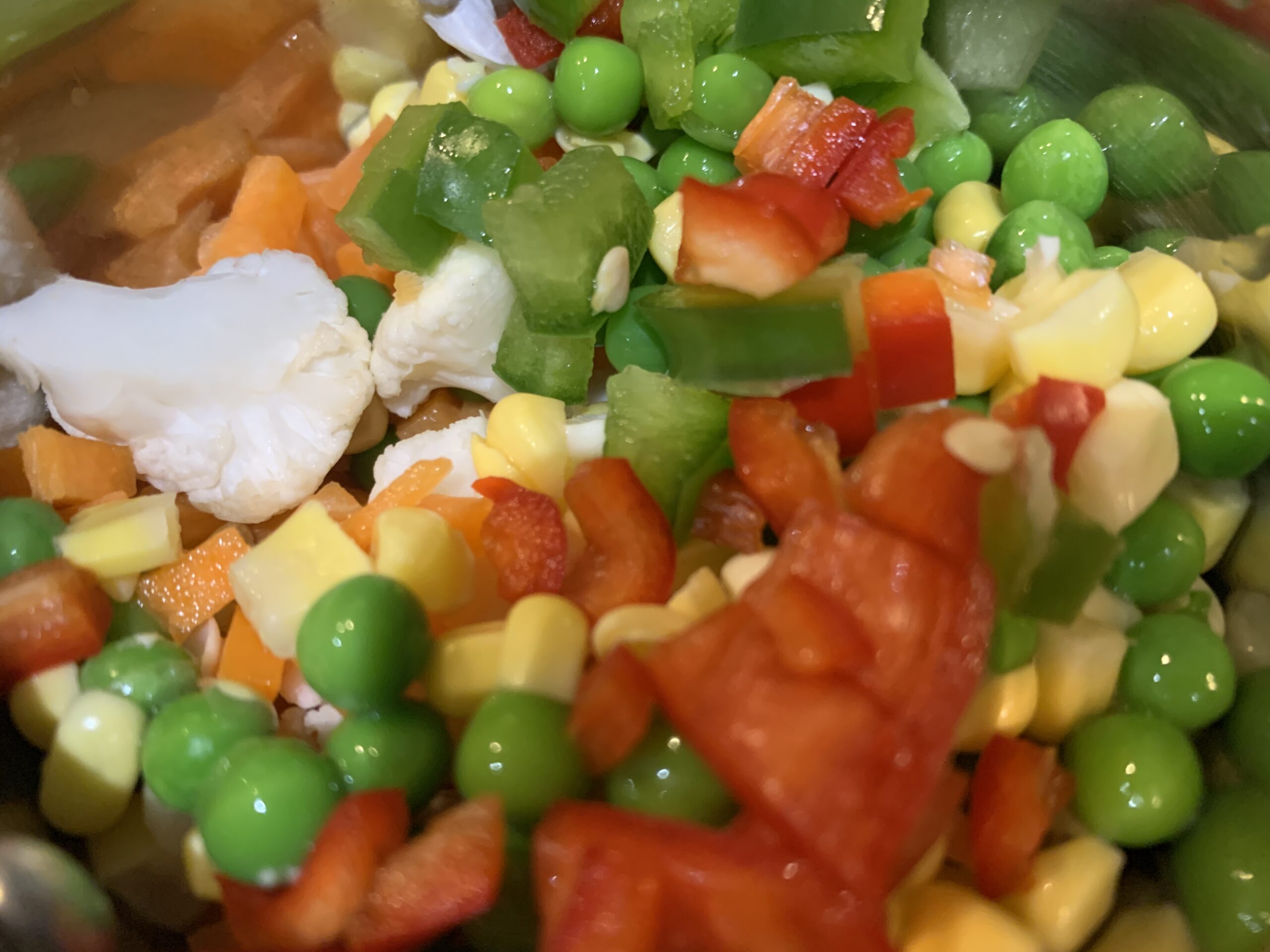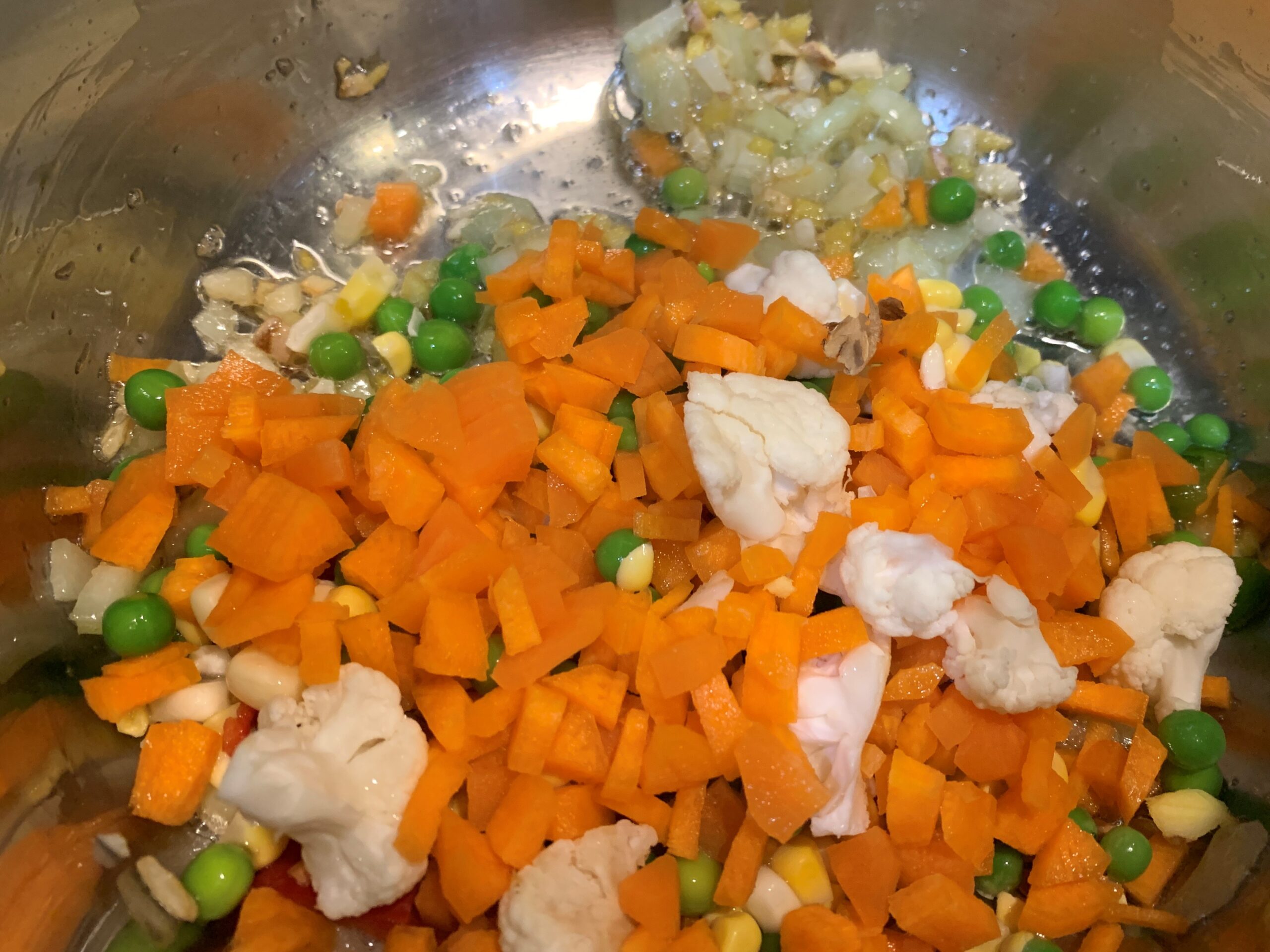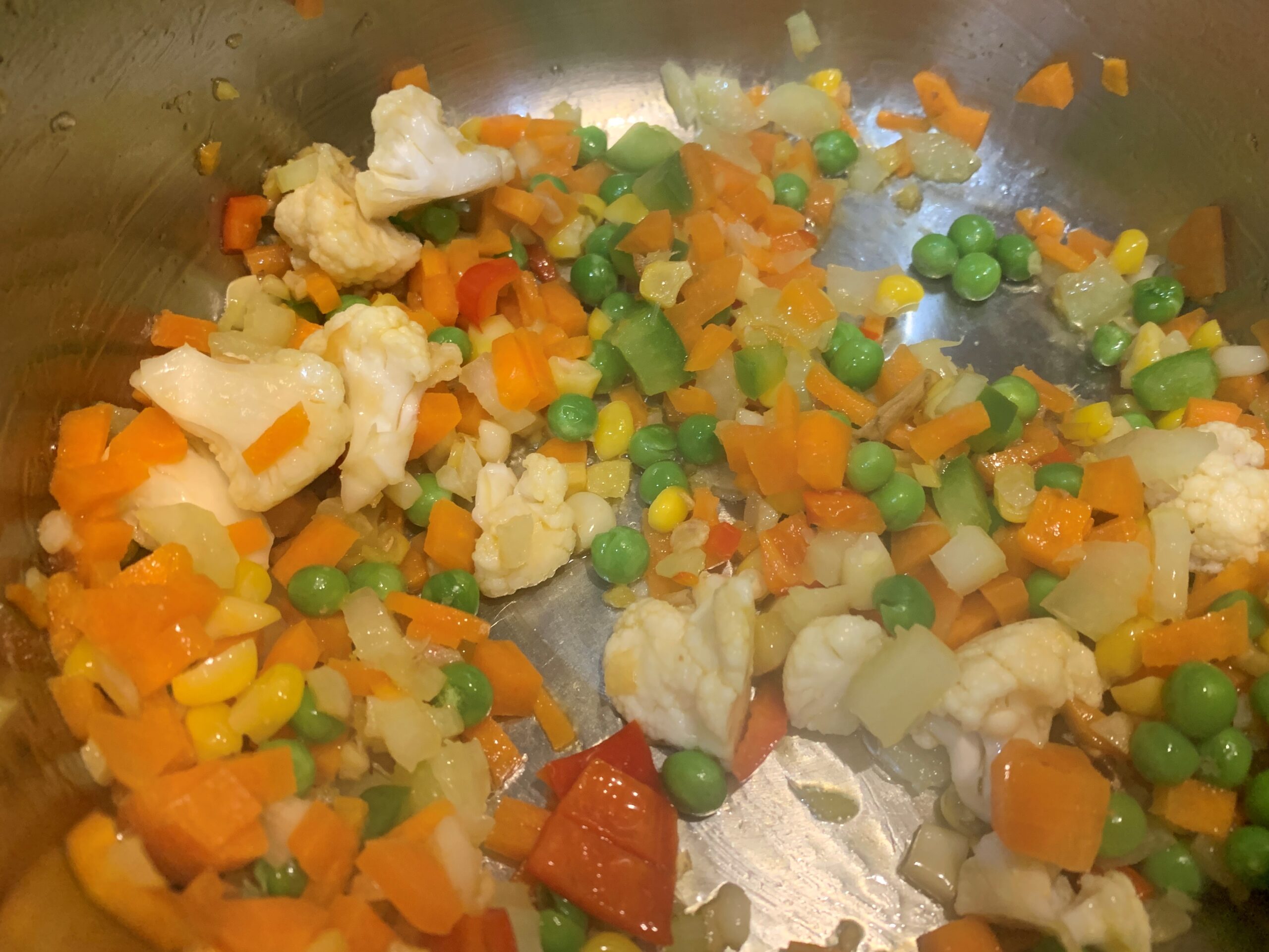 Add the vegetables and sauté for 1 minute.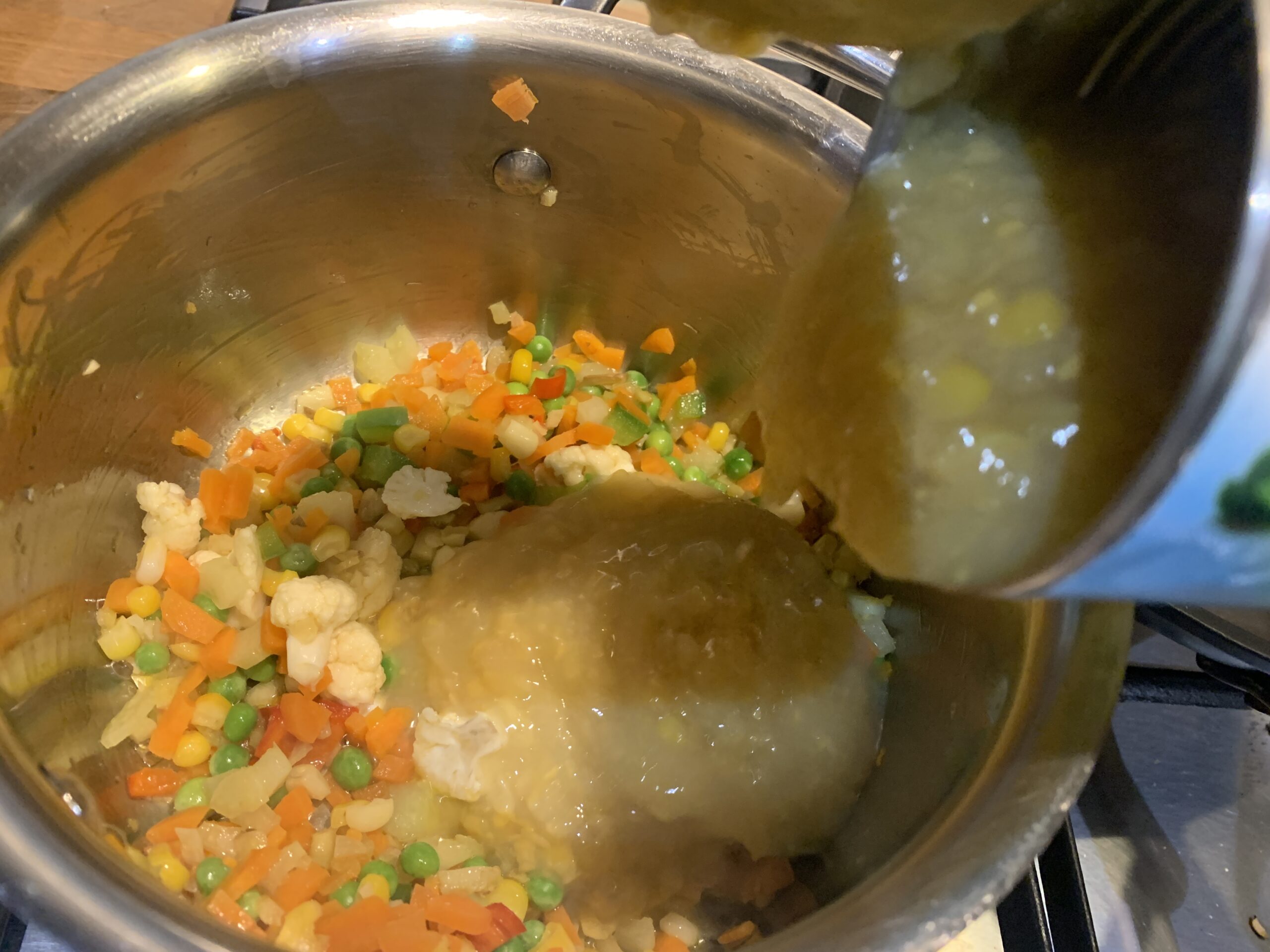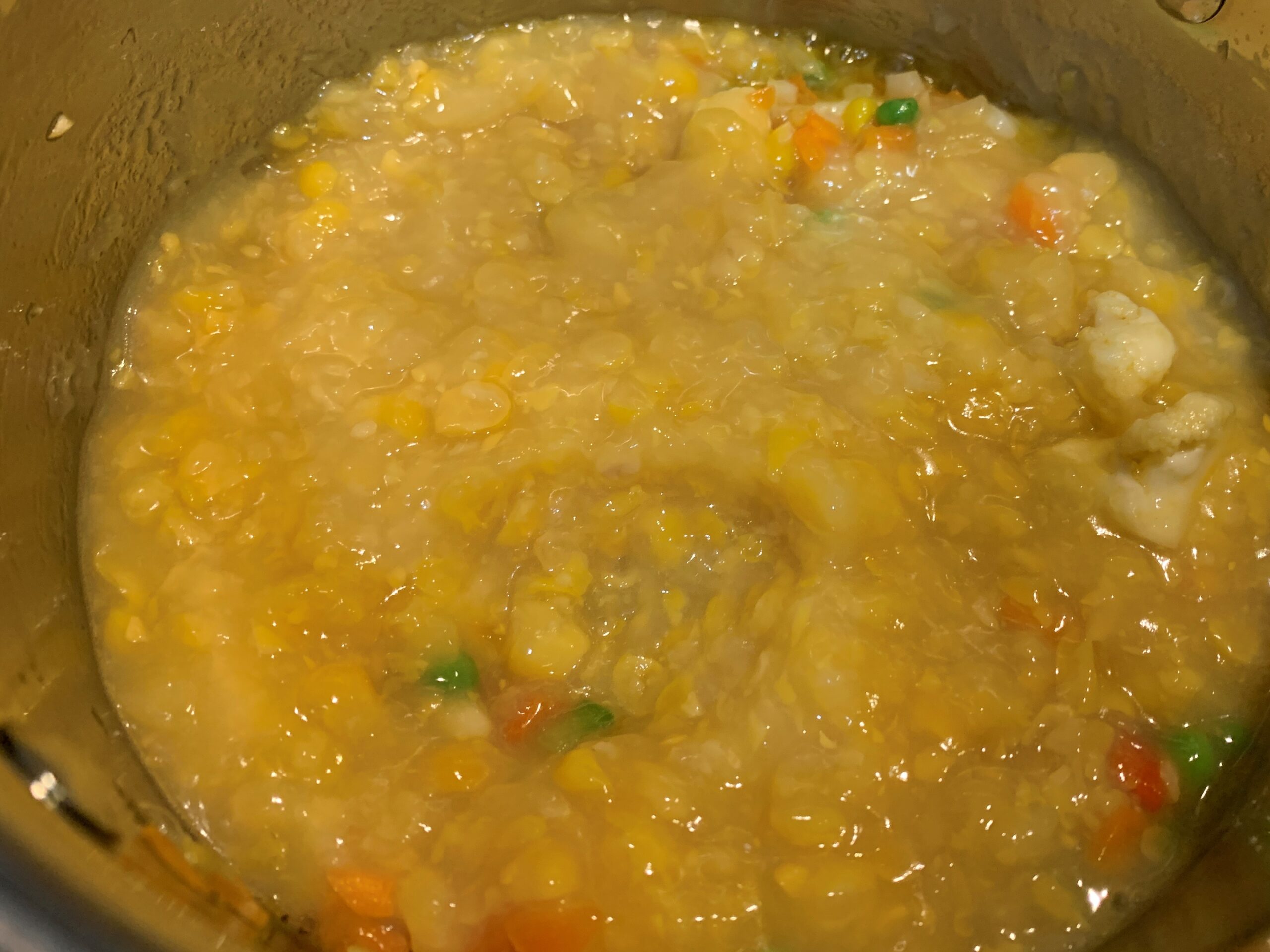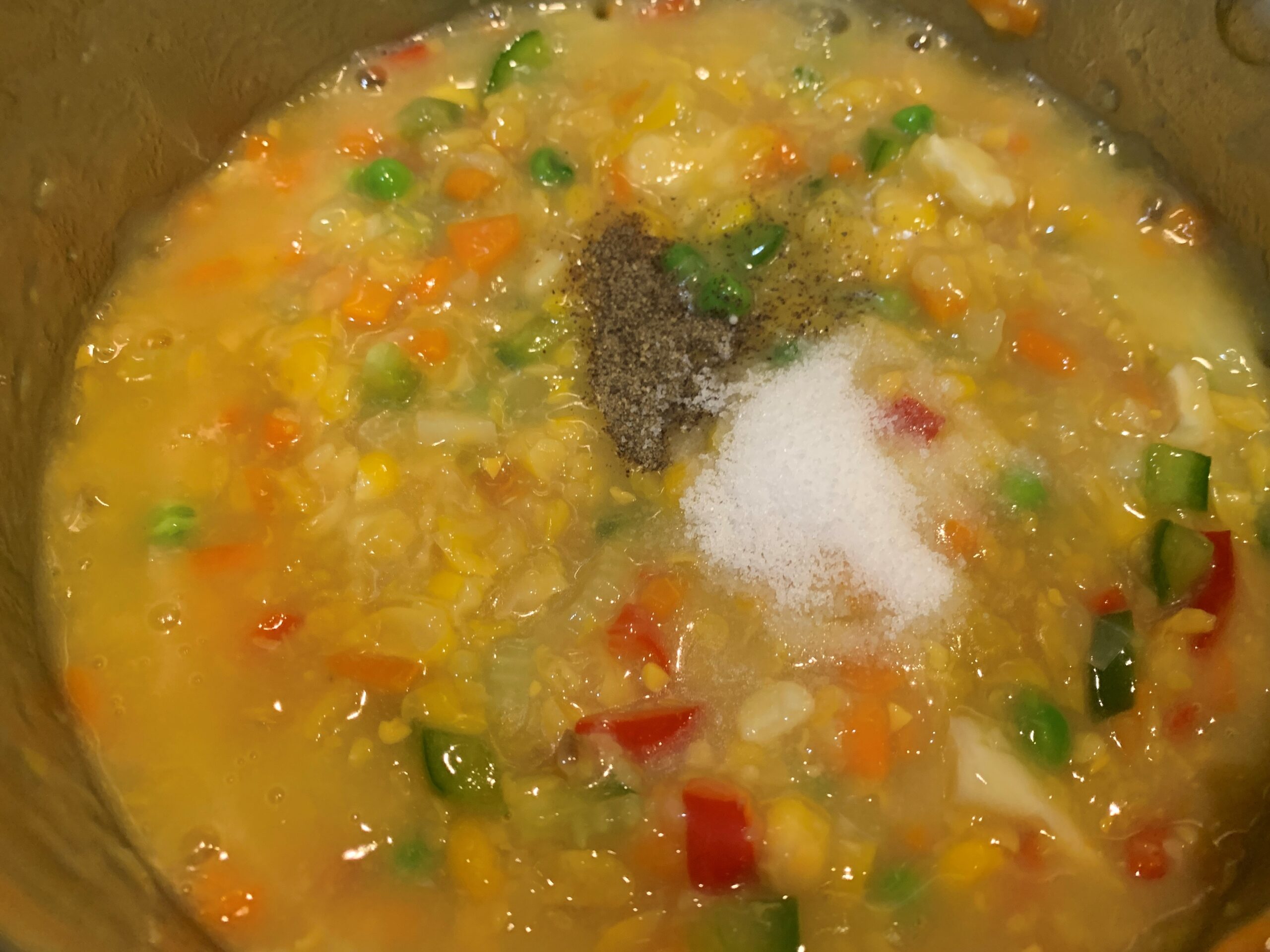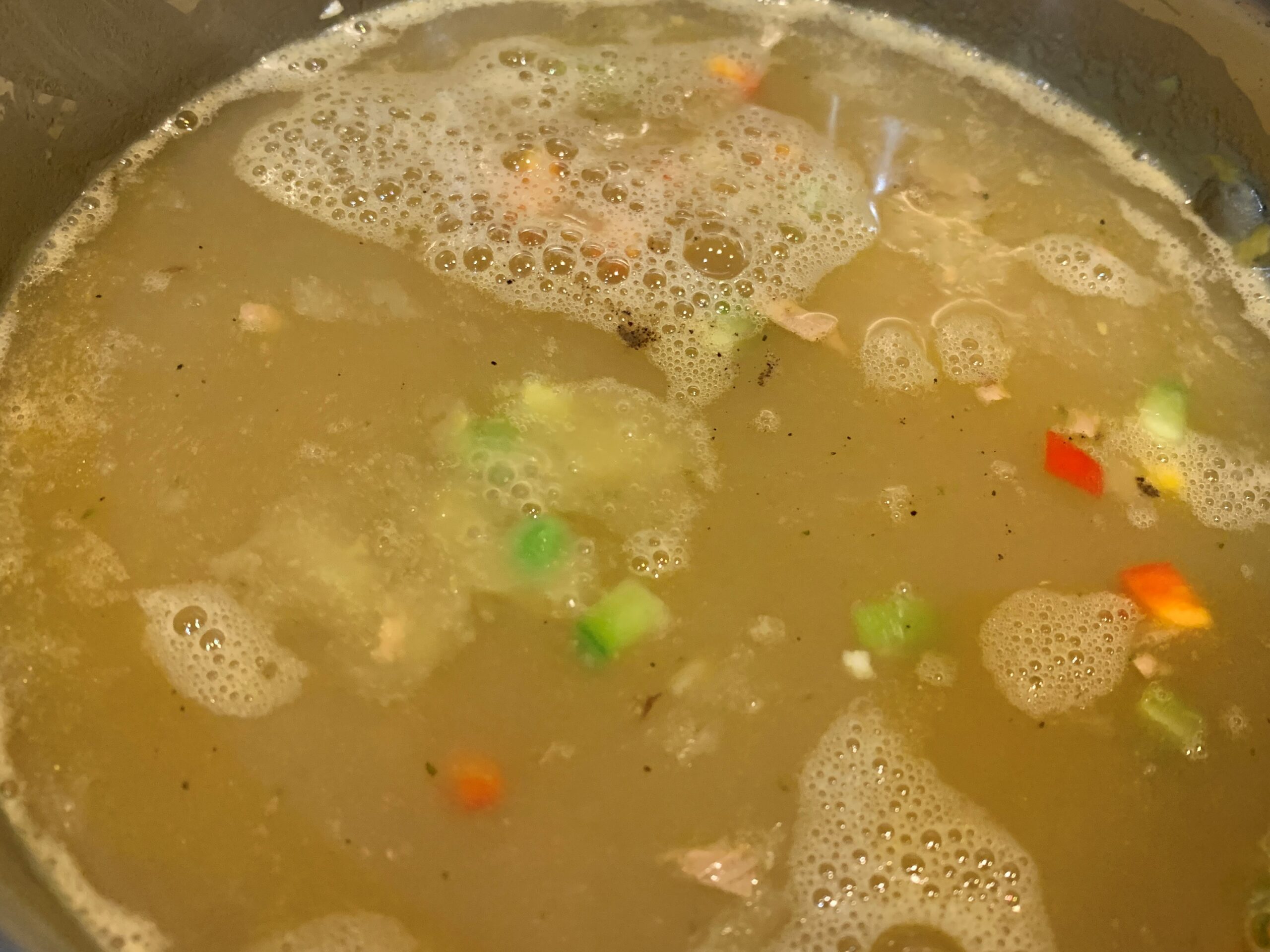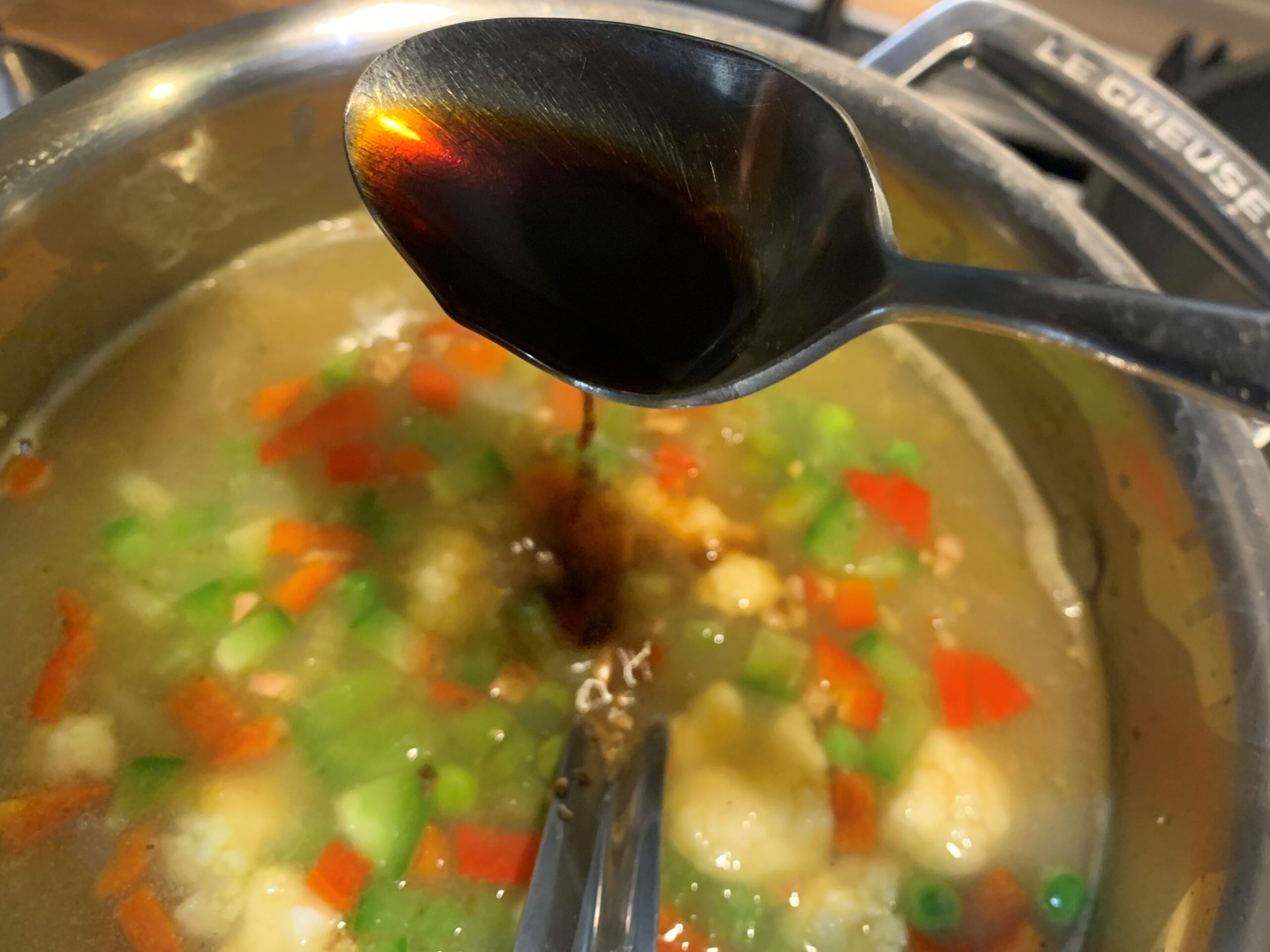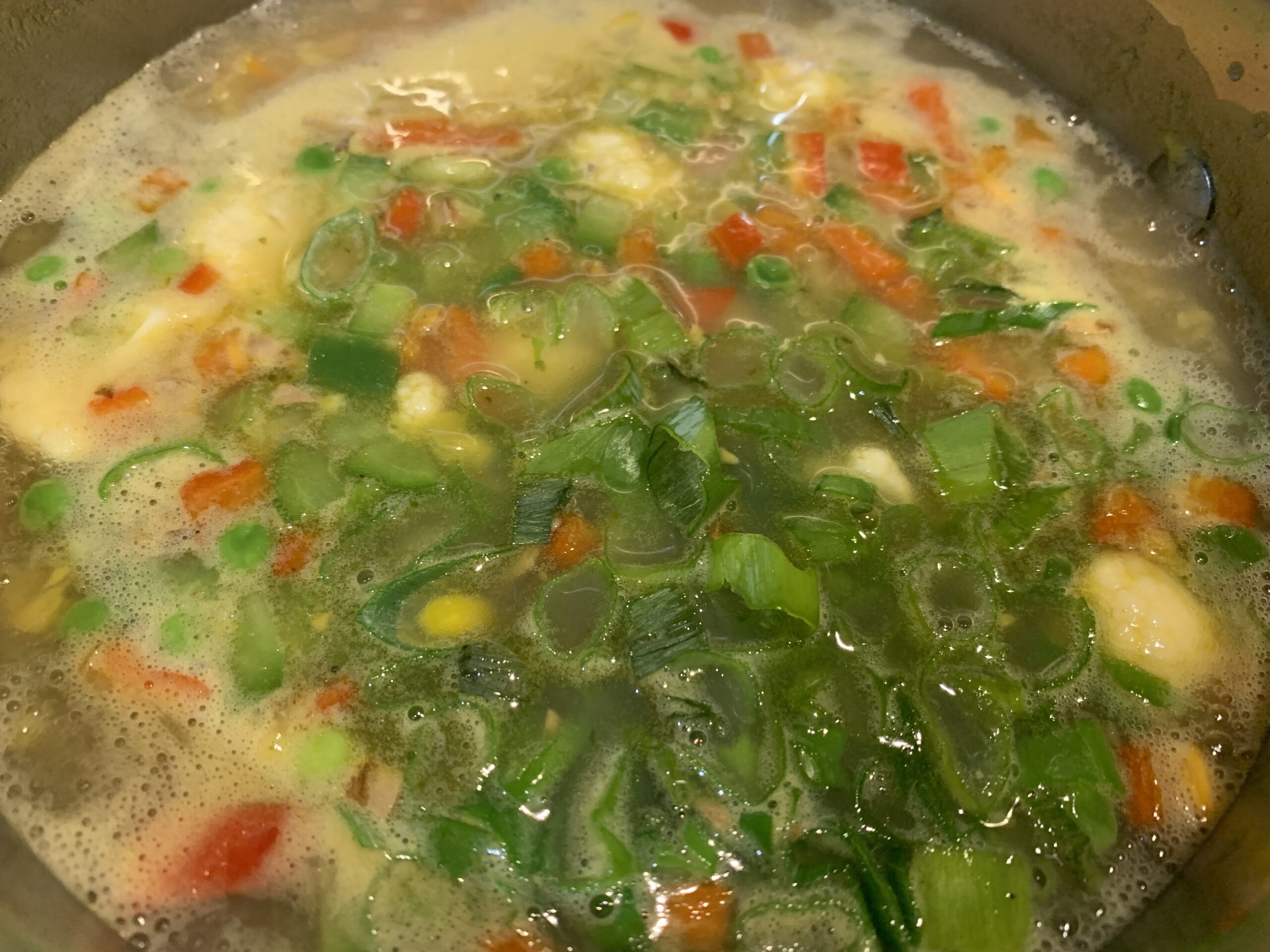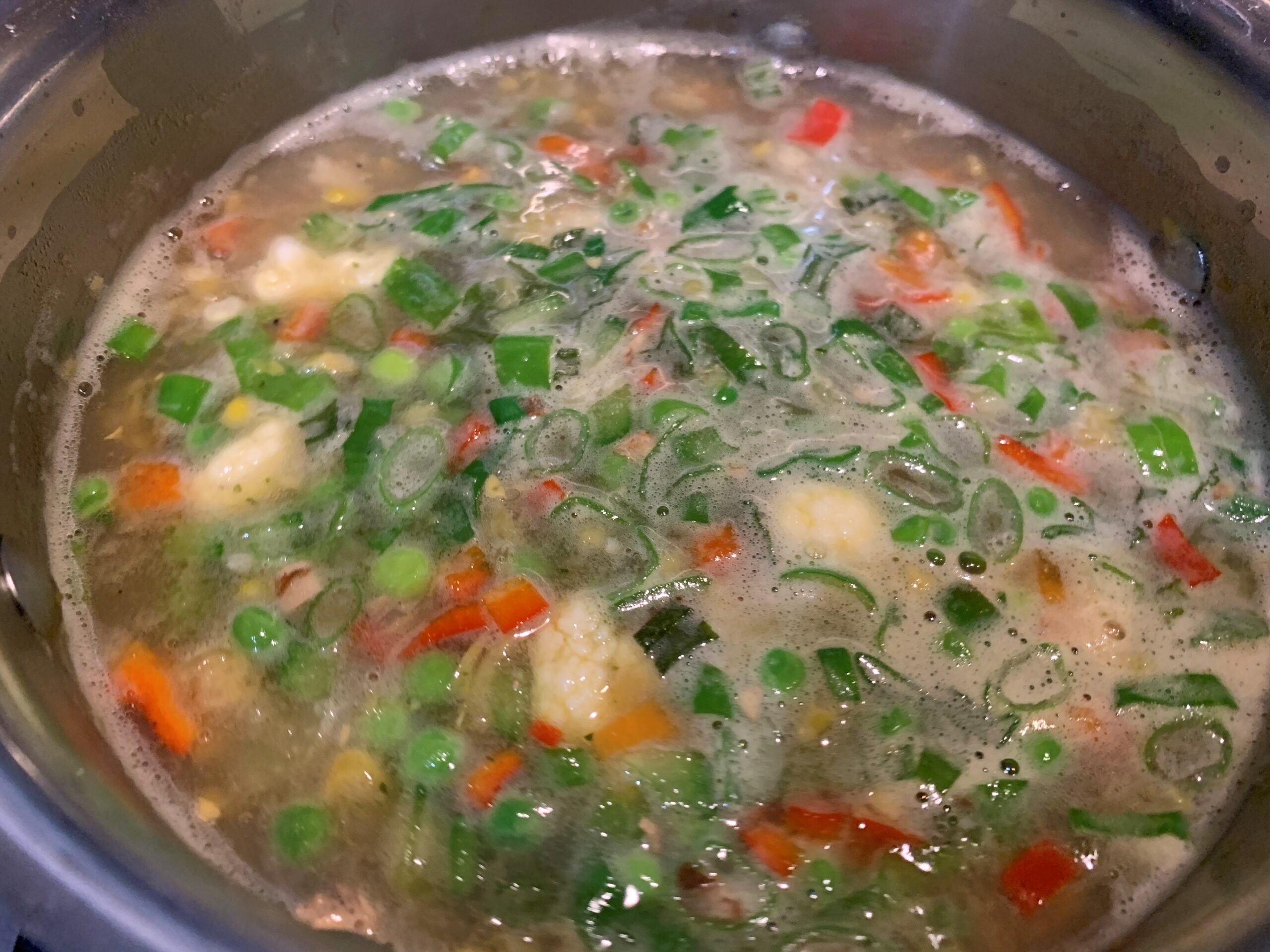 Add the creamed sweetcorn, salt, pepper, vegetable stock soy sauce and spring onions and bring the soup to a boil.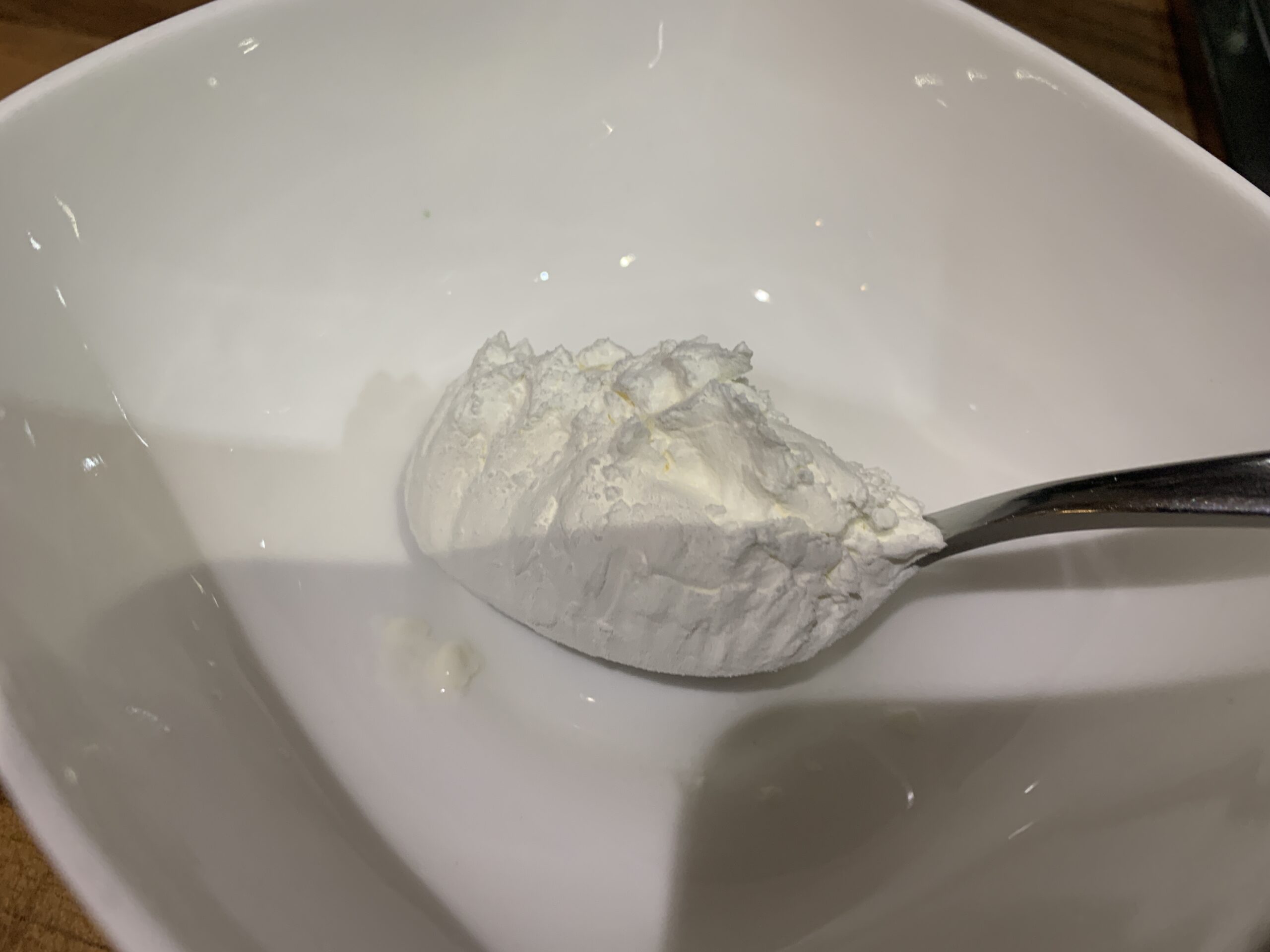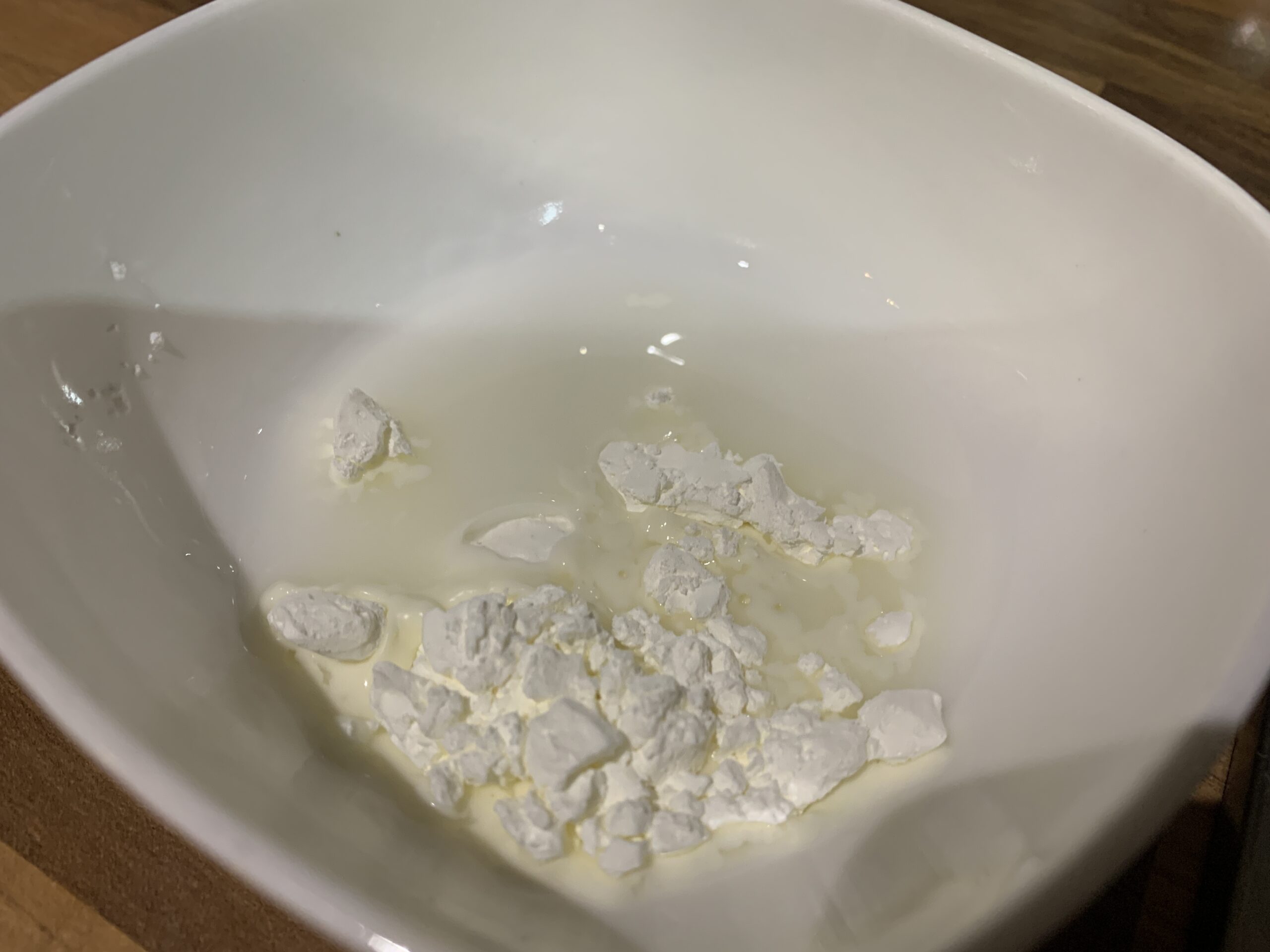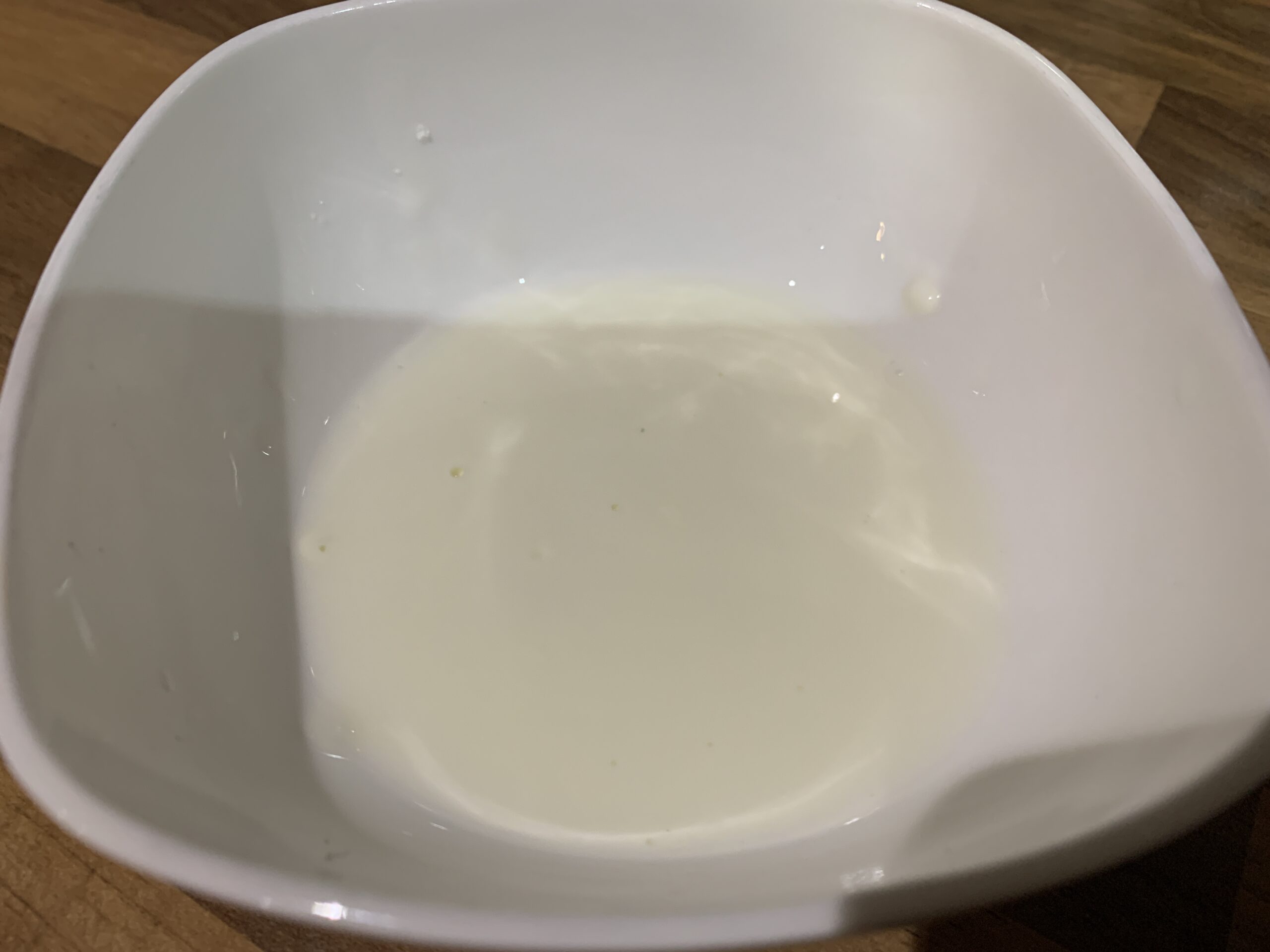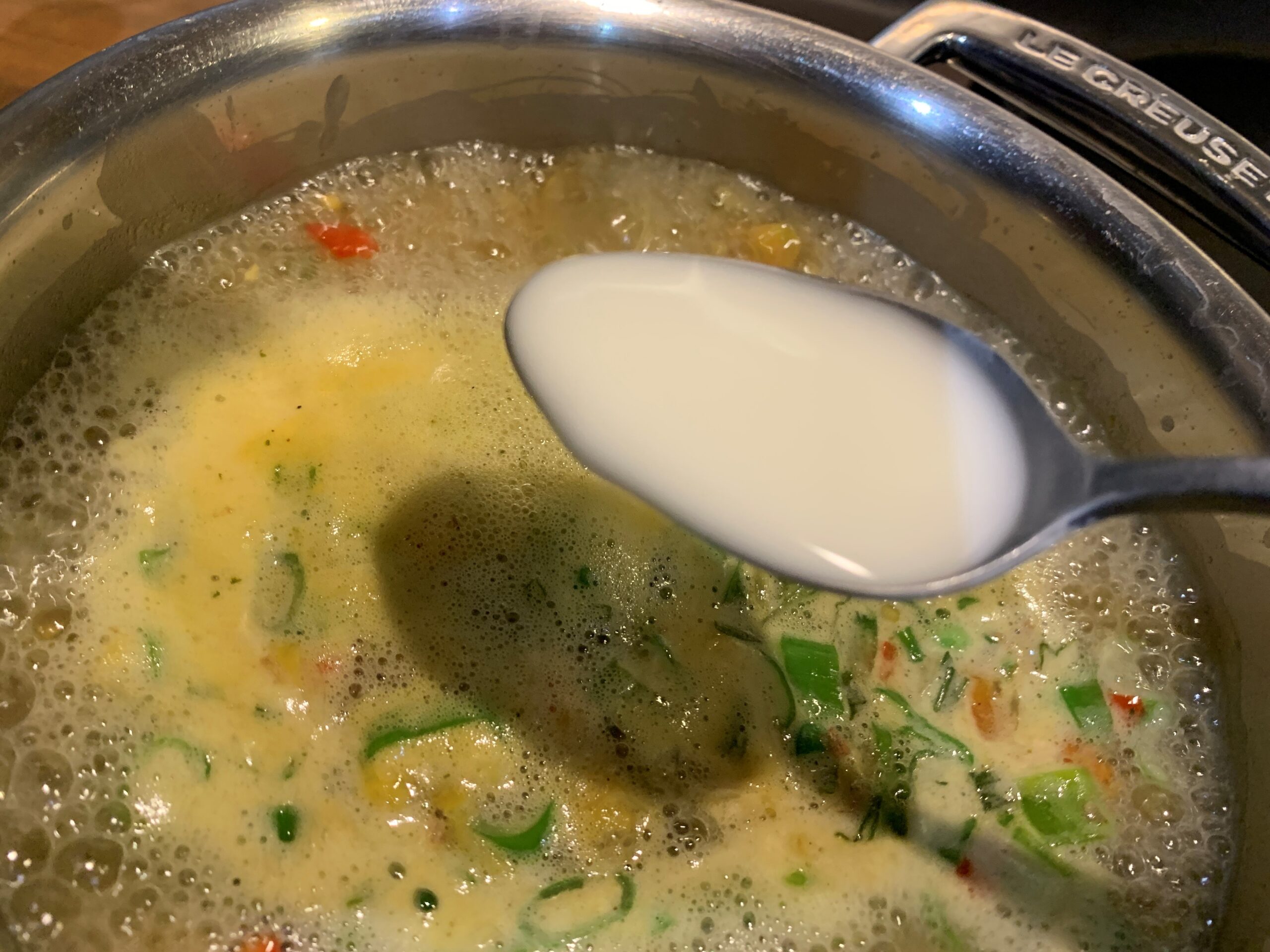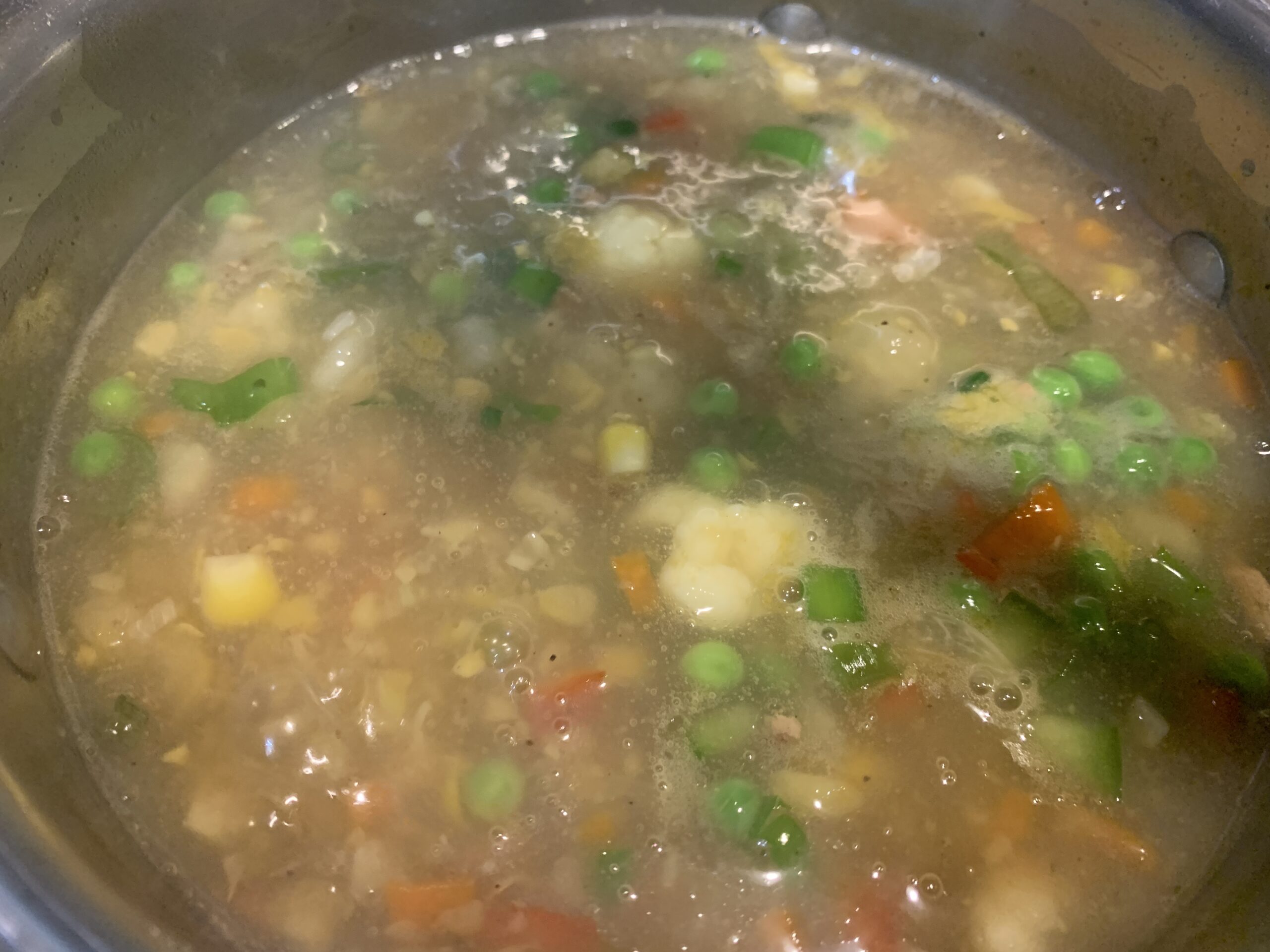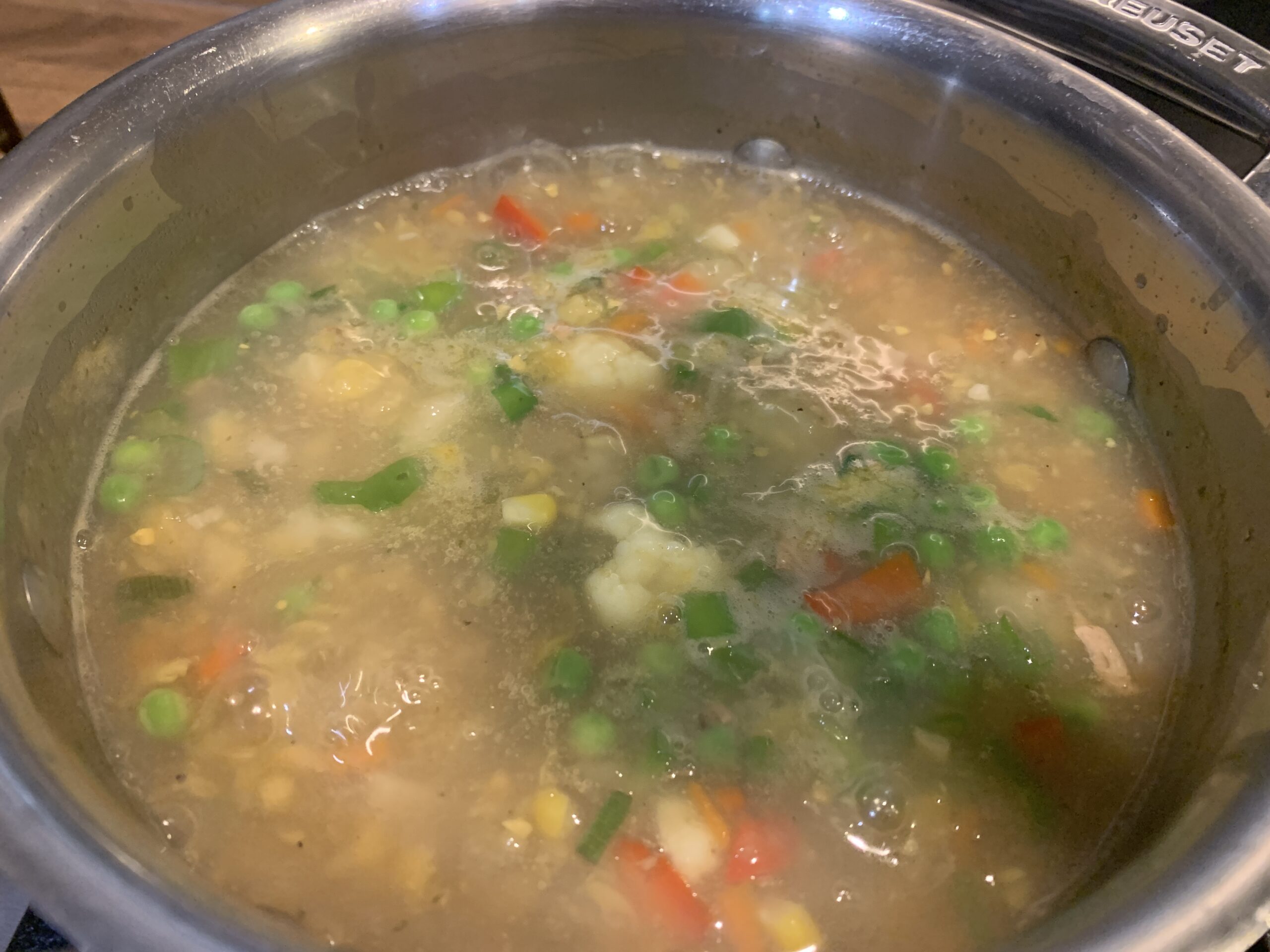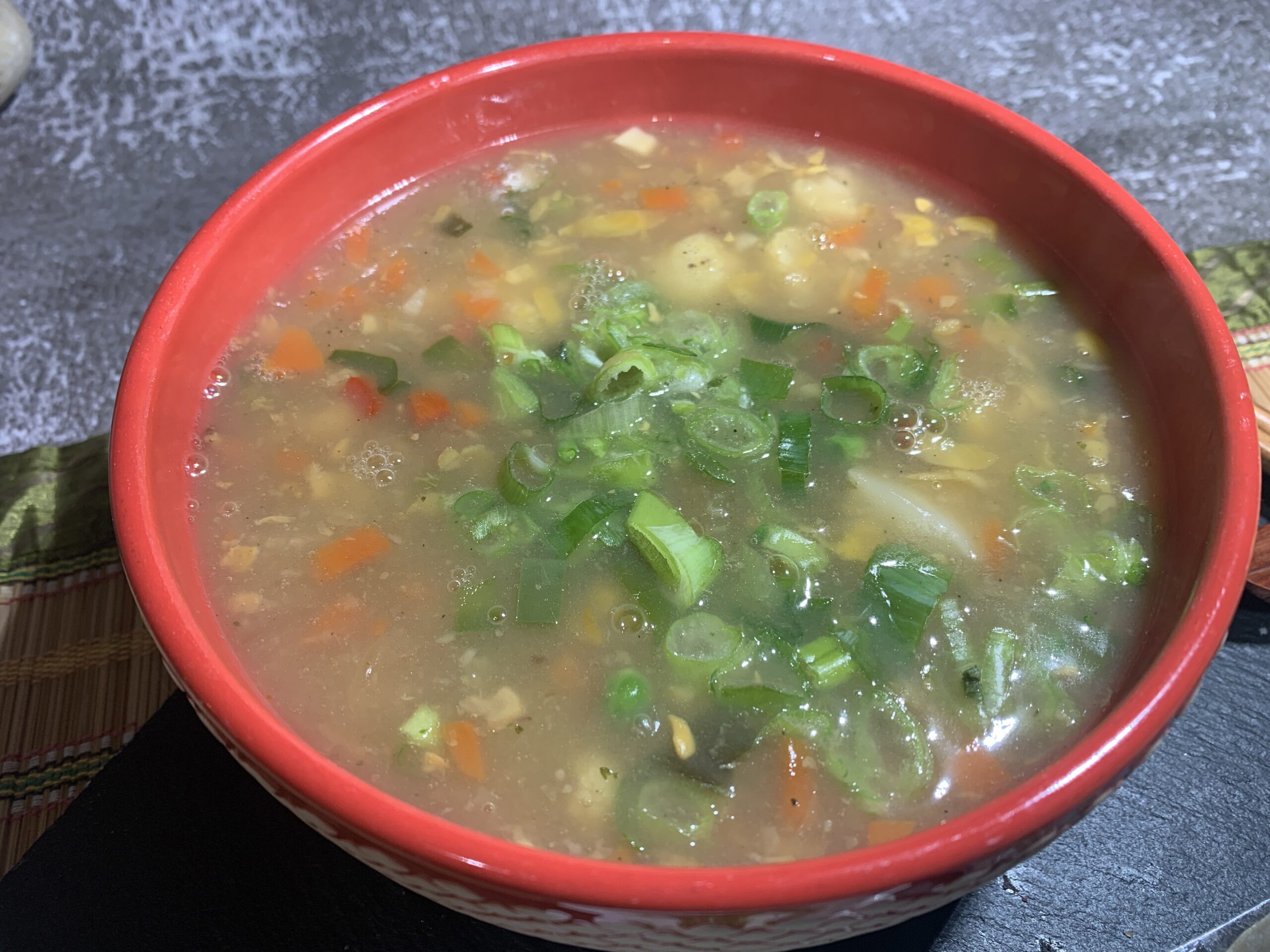 Create a slurry with the cornflour by adding 2 tablespoons of water with the flour.
Slowly add the slurry in a thin drizzle to the soup while stirring. The soup should begin to thicken within a minute.
Sprinkle with spring onion and serve immediately.