Lemon Coriander Soup
Lemon Coriander Soup is a light, healthy and flavoursome soup. Flavoured with fresh coriander leaves, lemon juice, ginger, garlic and spring onions.
This is a simple 'no fuss' soup which is quick to cook and super delicious. Soups are great to have during winters or when you are not keeping well. This vegetable lemon coriander soup is rich in vitamin C, a natural immunity booster.
Lemon is a rich source of vitamin C which in turn helps build immunity from cold and cough during winters. Coriander leaves have numerous health benefits like it aids digestion and lowers blood glucose levels in diabetics.
This soup is a quick flavoursome and super healthy.
Ingredients
1 teaspoon sesame seed oil
2 cloves finely chopped garlic
1/2 inch finely chopped ginger
1/3 cup finely chopped spring onion
1/3 cup finely chopped fresh coriander leaves
1/3 cup finely chopped carrots
1/3 cup finely chopped fine bean (French beans)
2 cups vegetable stock
Salt to taste
1 teaspoon black pepper powder
1 tablespoon corn flour/arrowroot flour
½ – 1 tablespoon lemon juice
Directions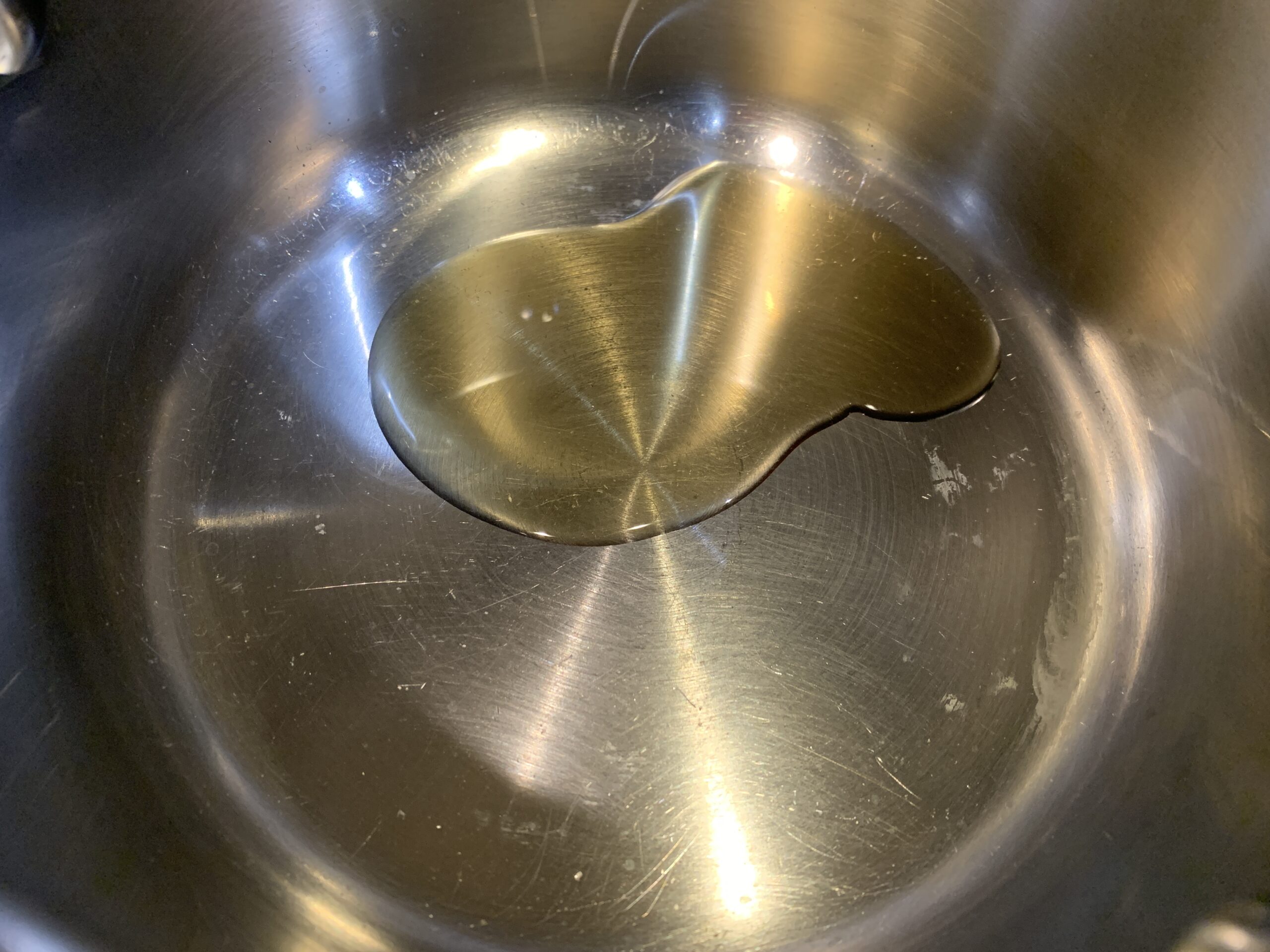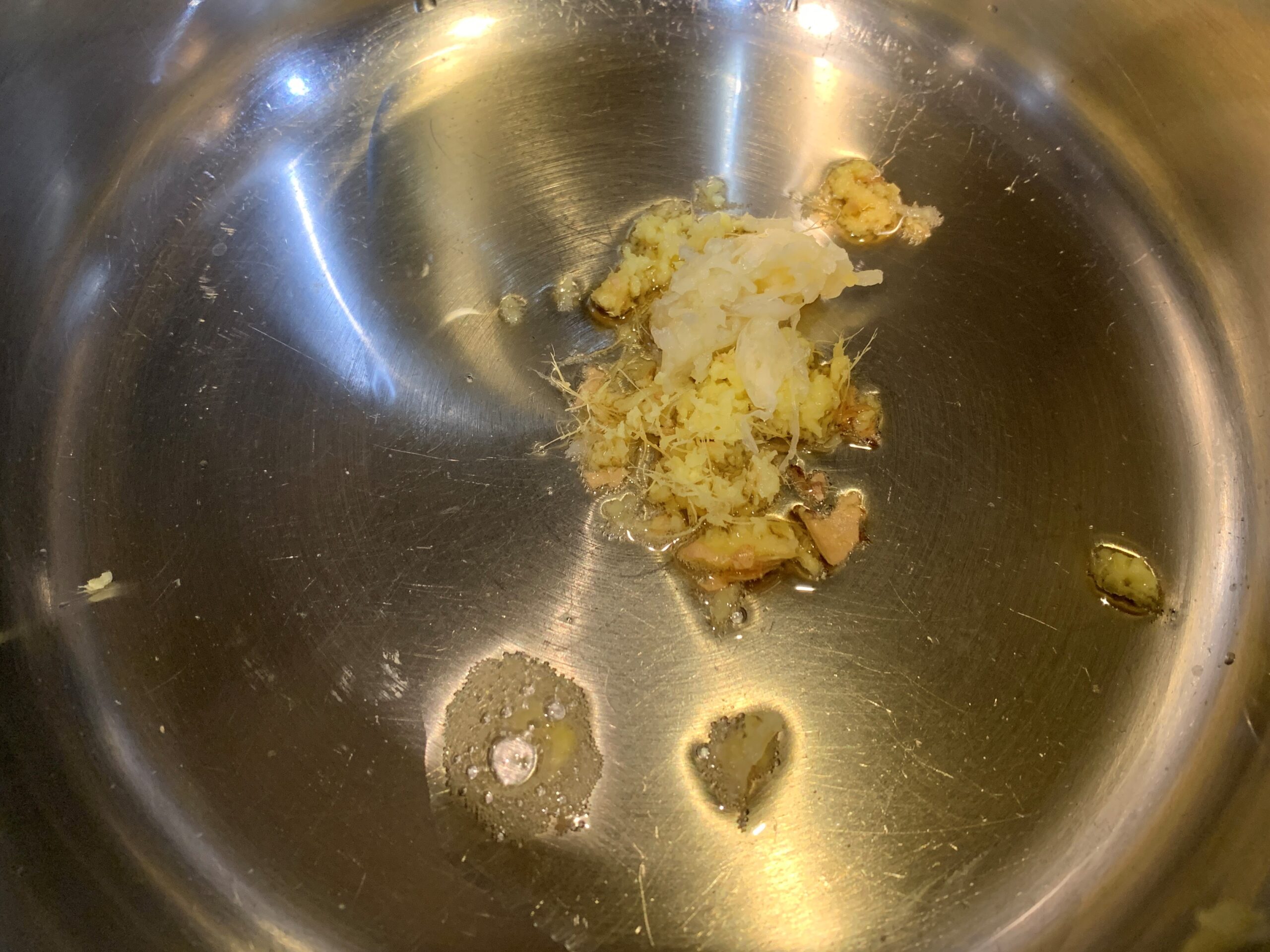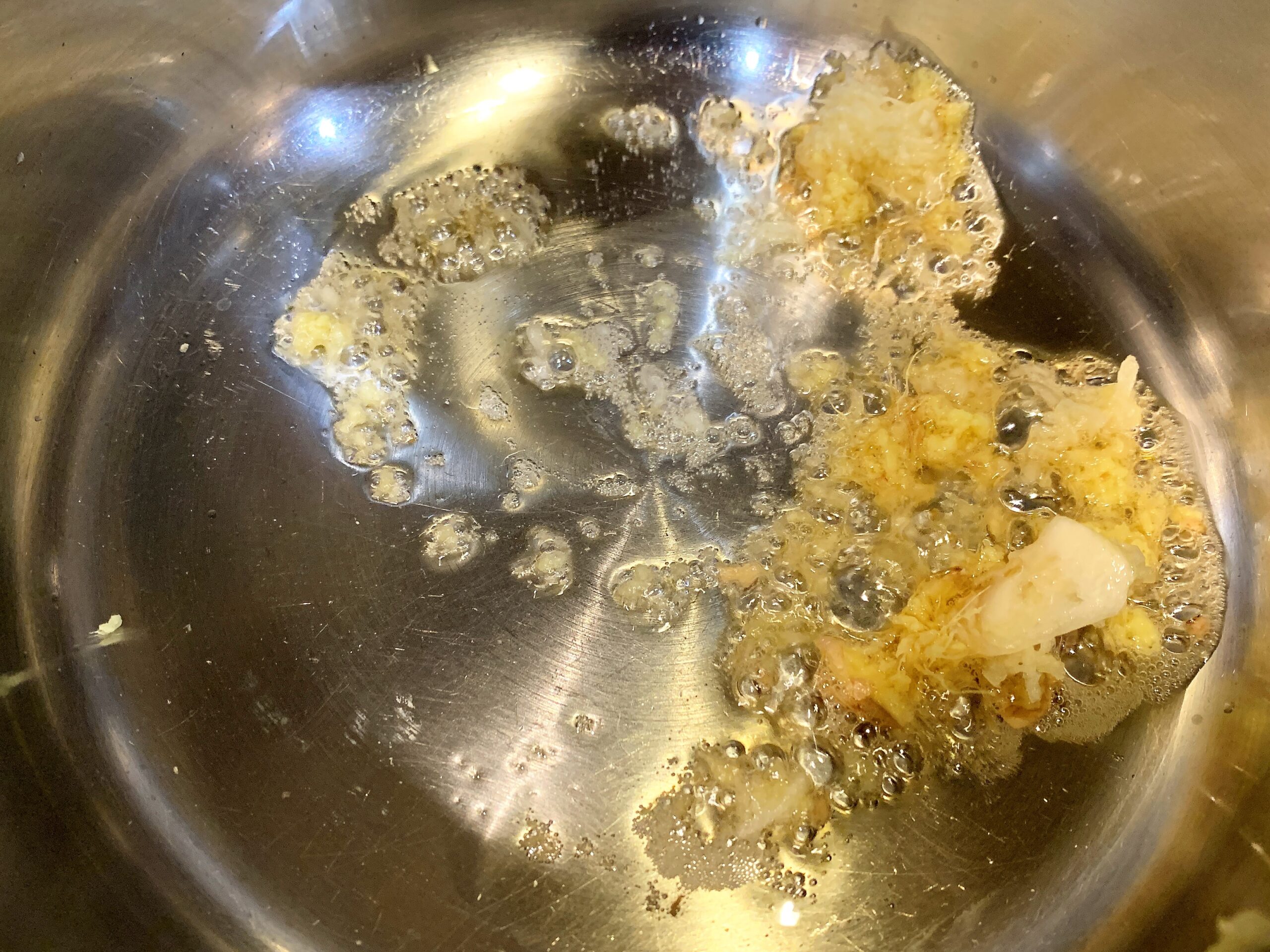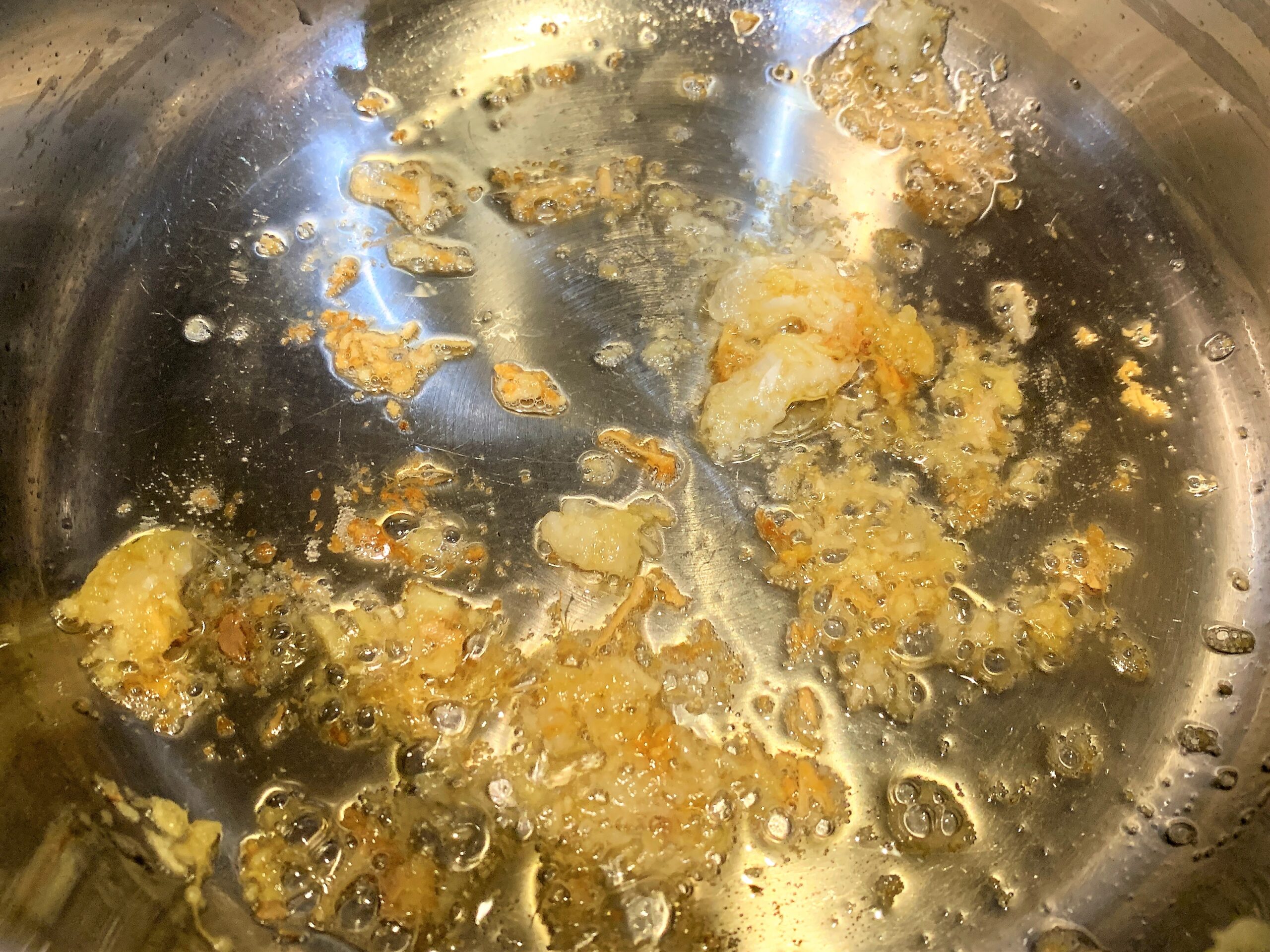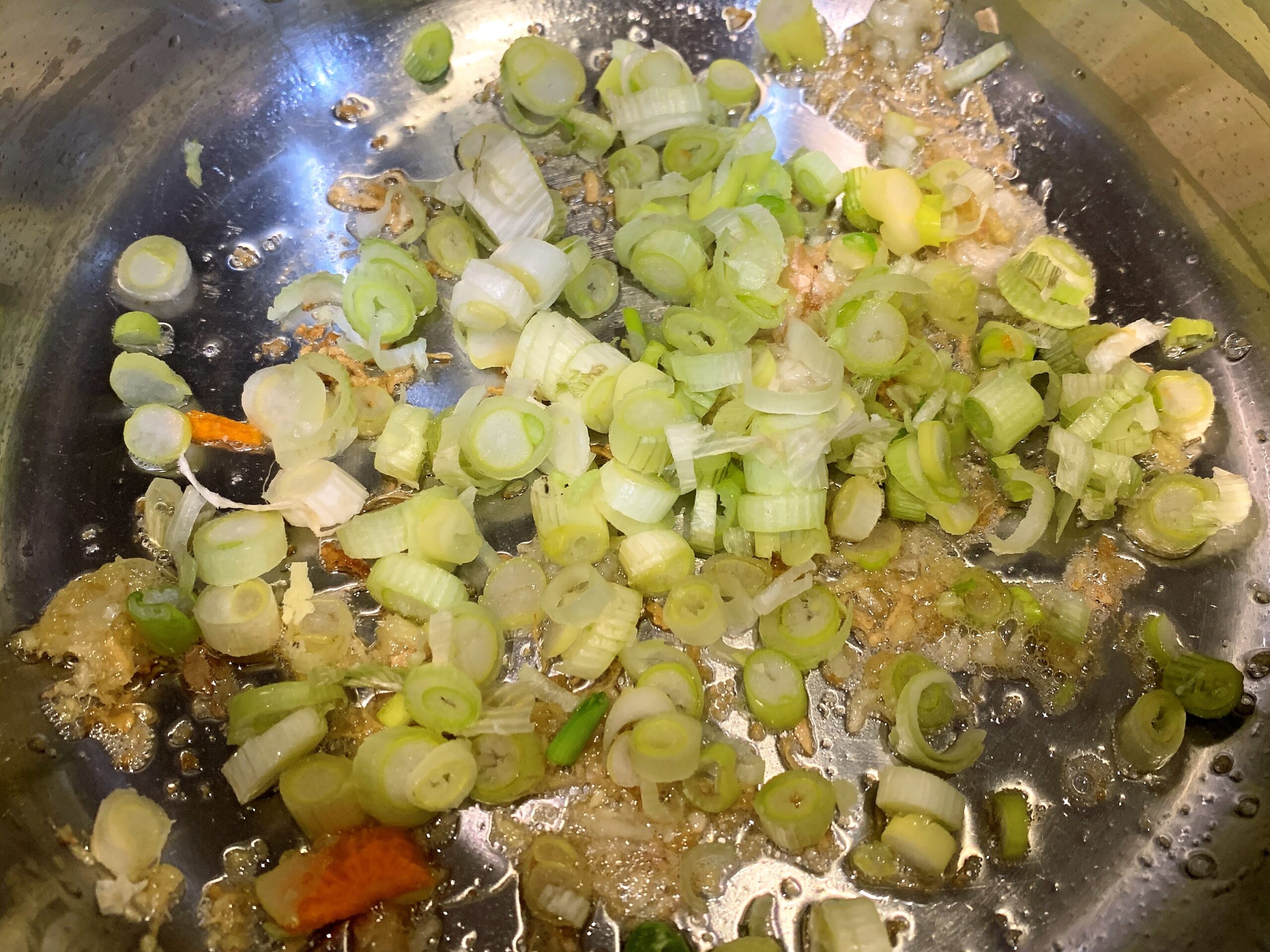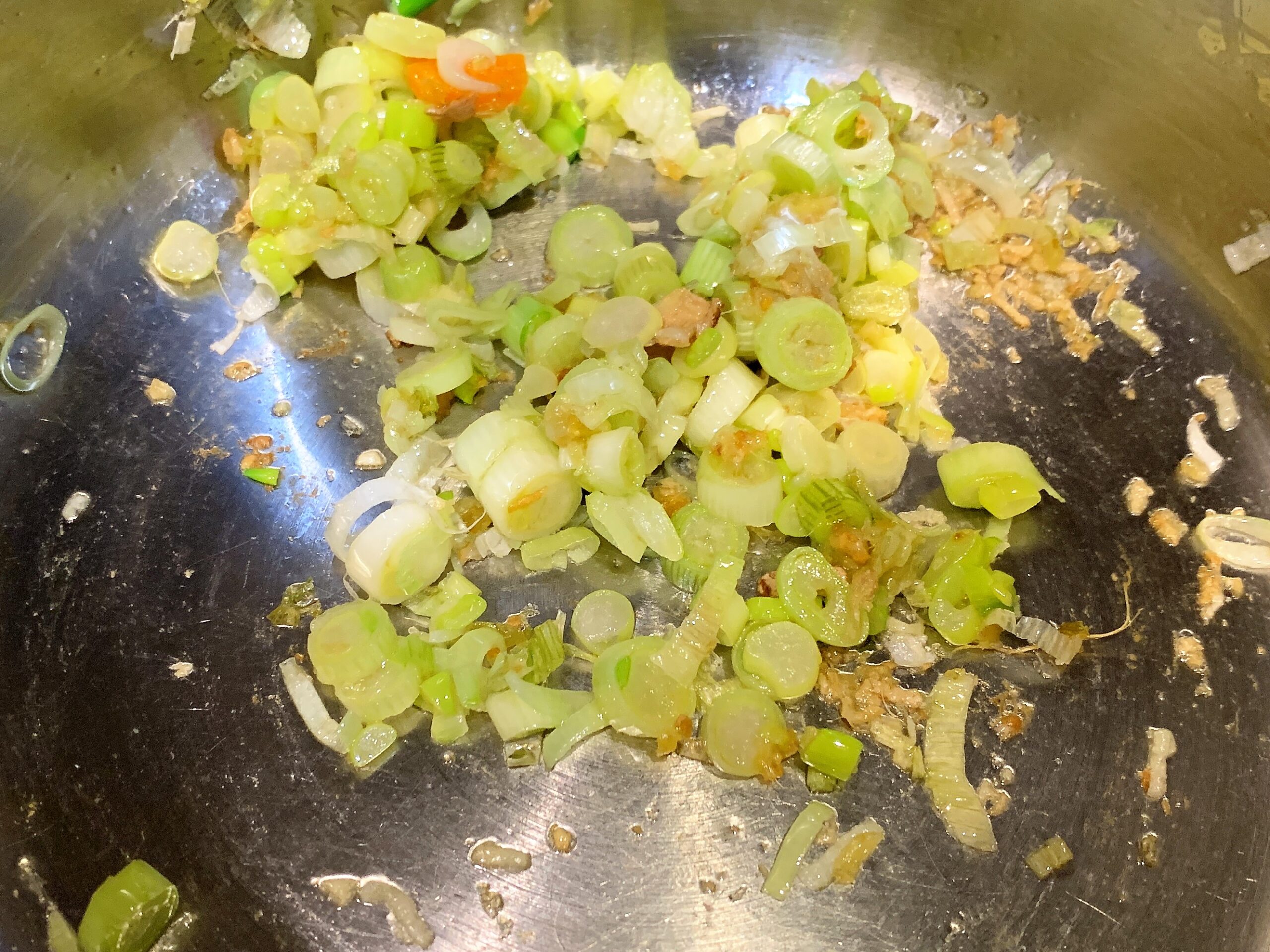 In a pan, heat the oil and add ginger and garlic and sauté for a minute. Next add the spring onions. Cook the onions until they turn transparent.  This will take about 2-3 minutes on medium heat.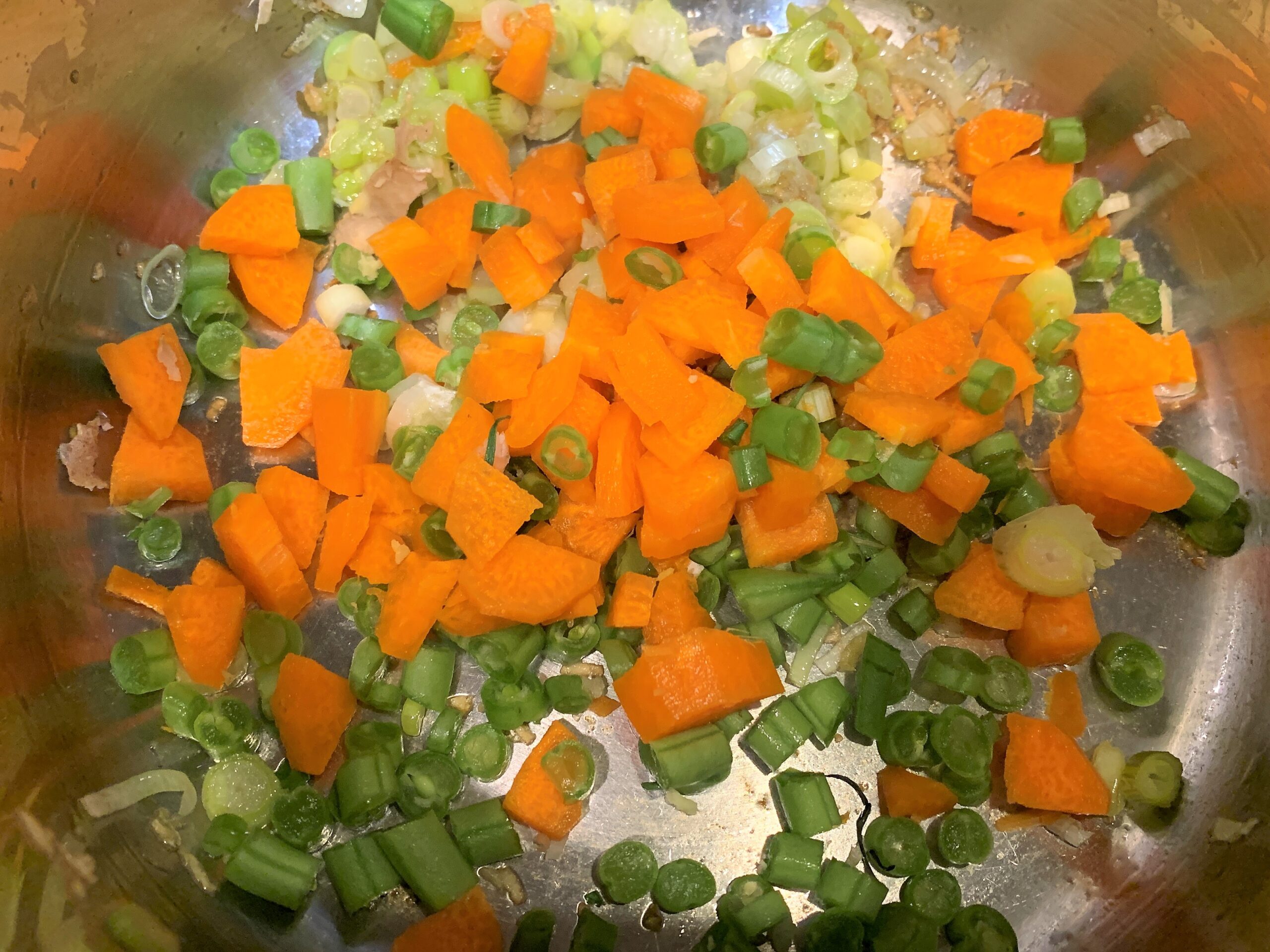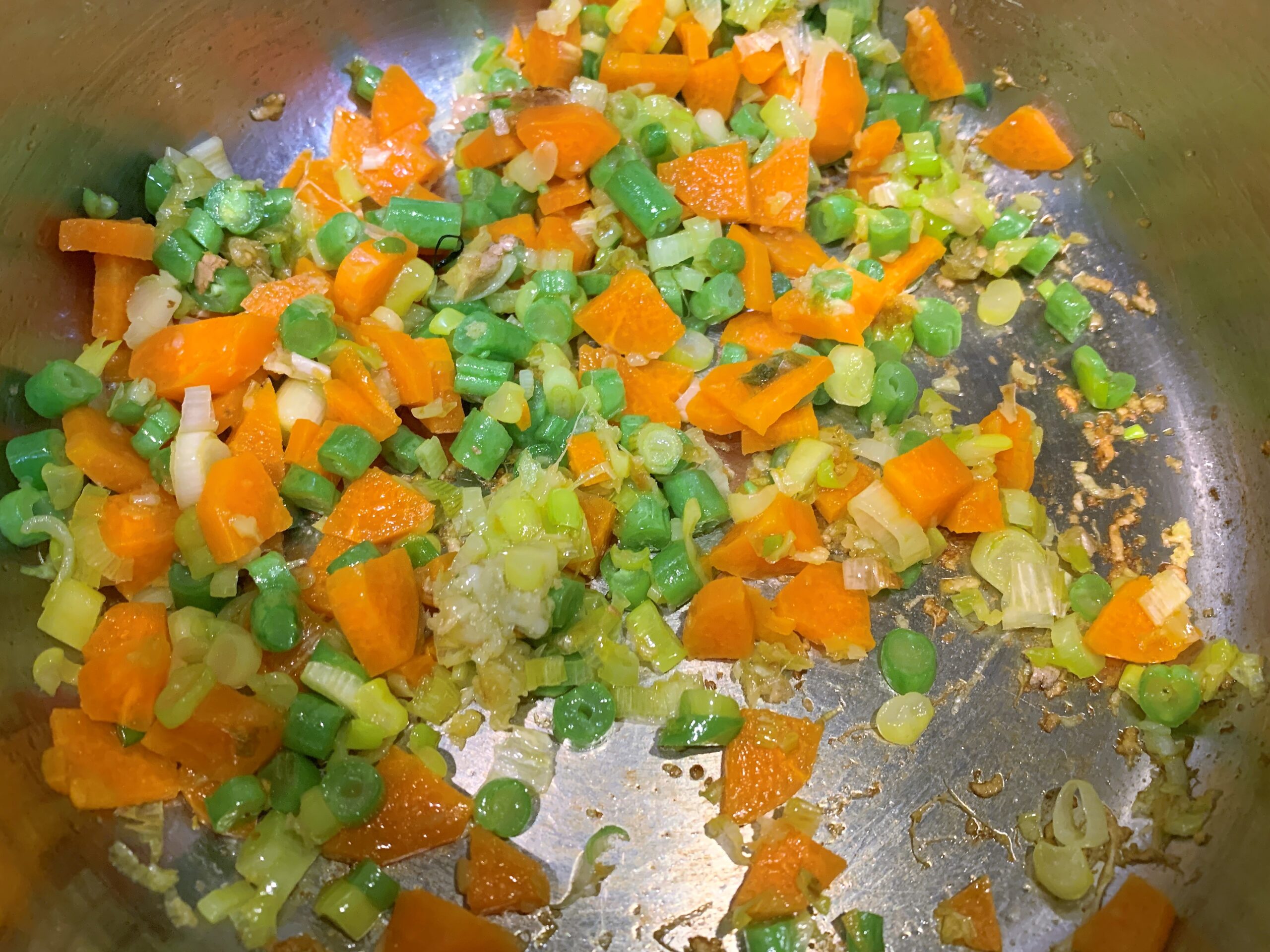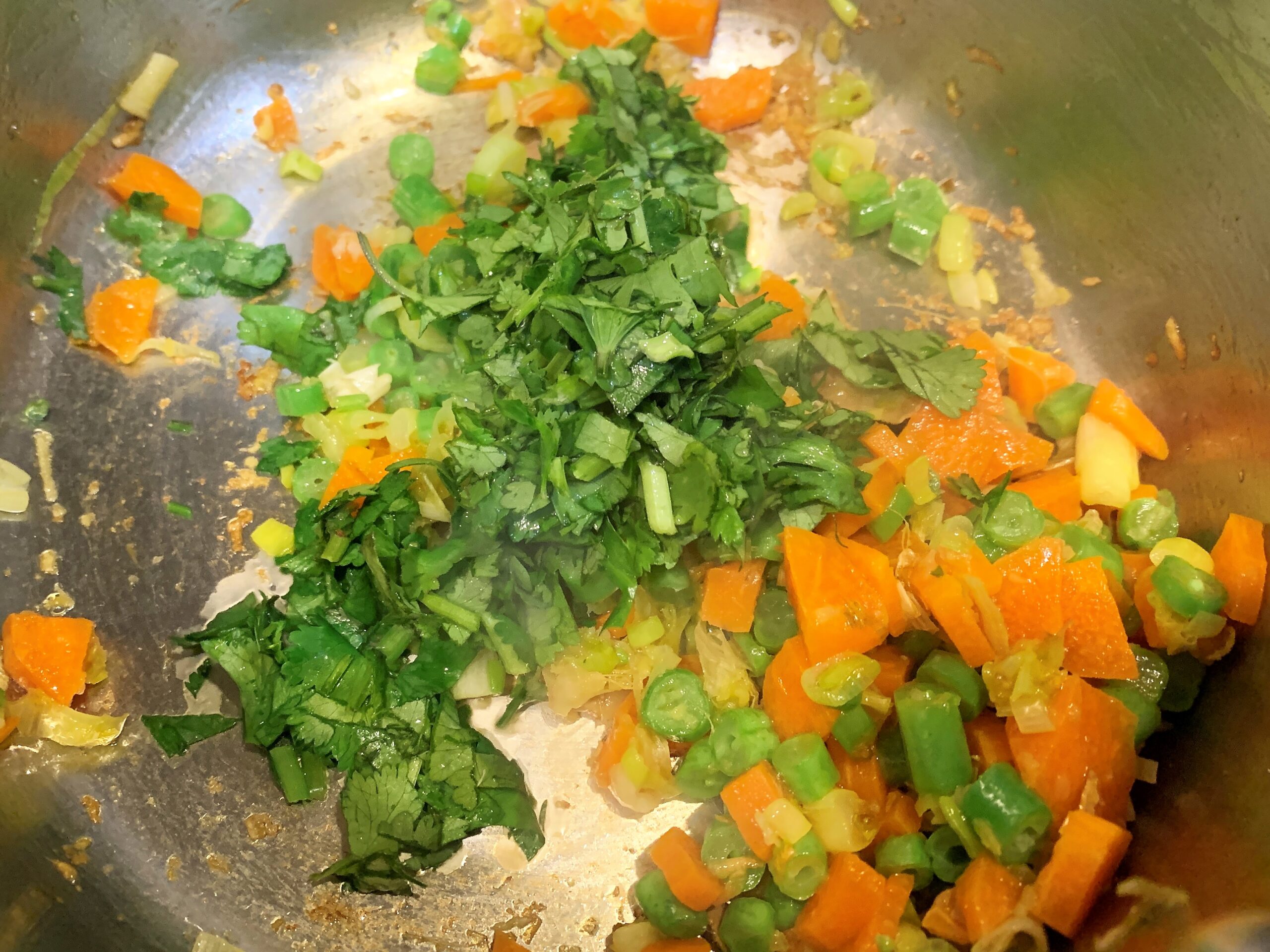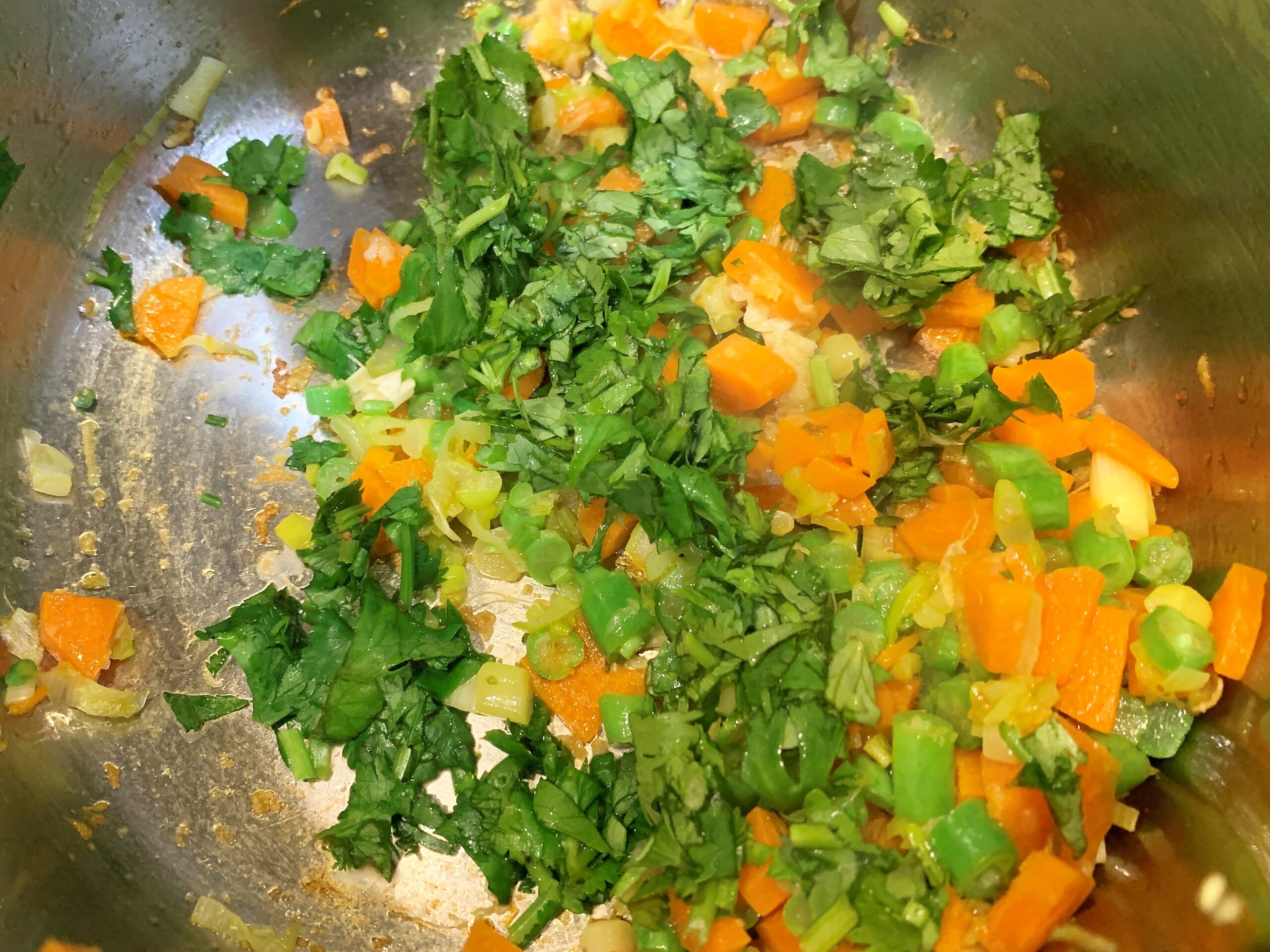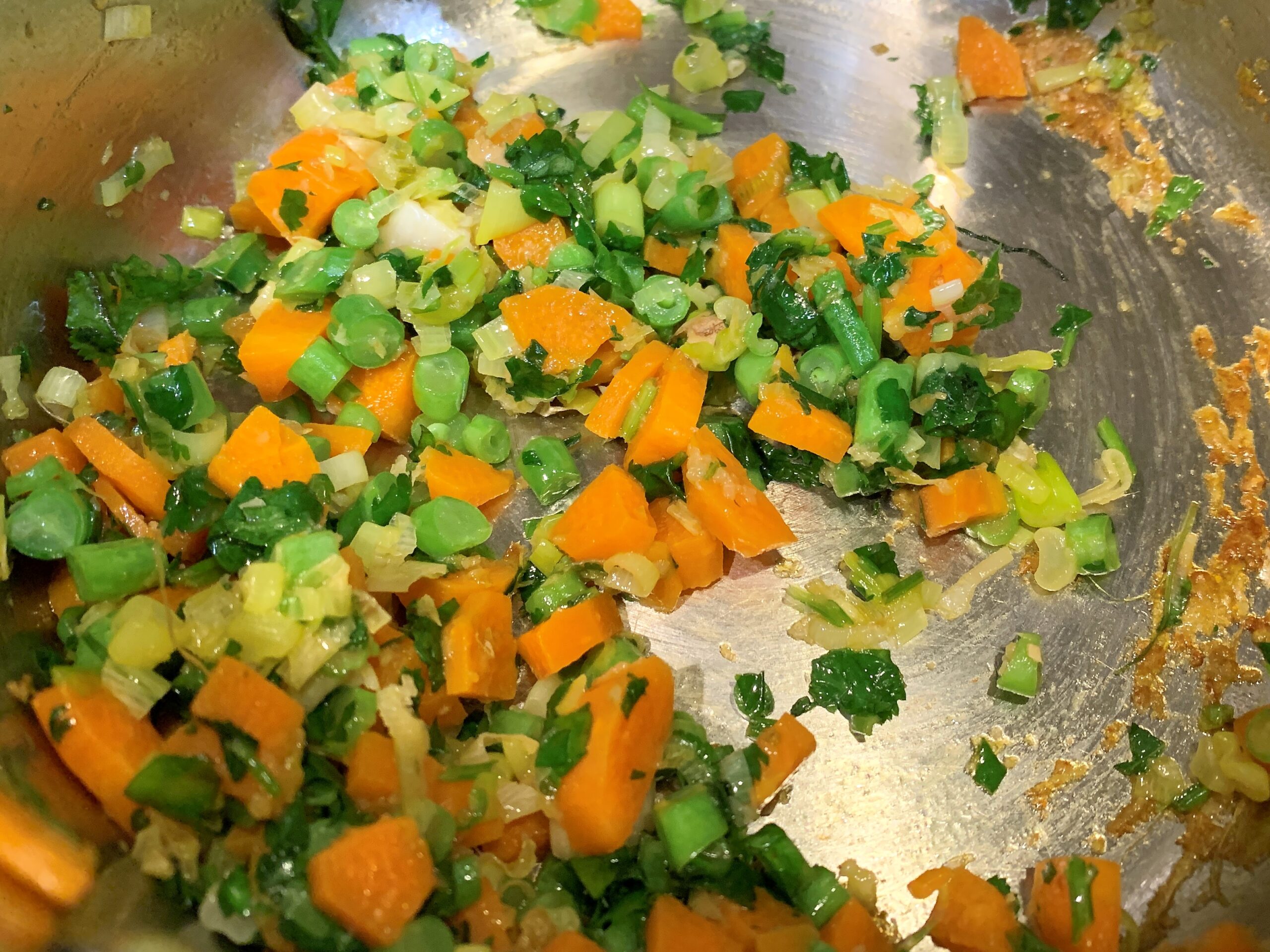 Add the finely chopped carrots, beans and cook for 2-3 minutes.
Add half the coriander and cook for 30 seconds.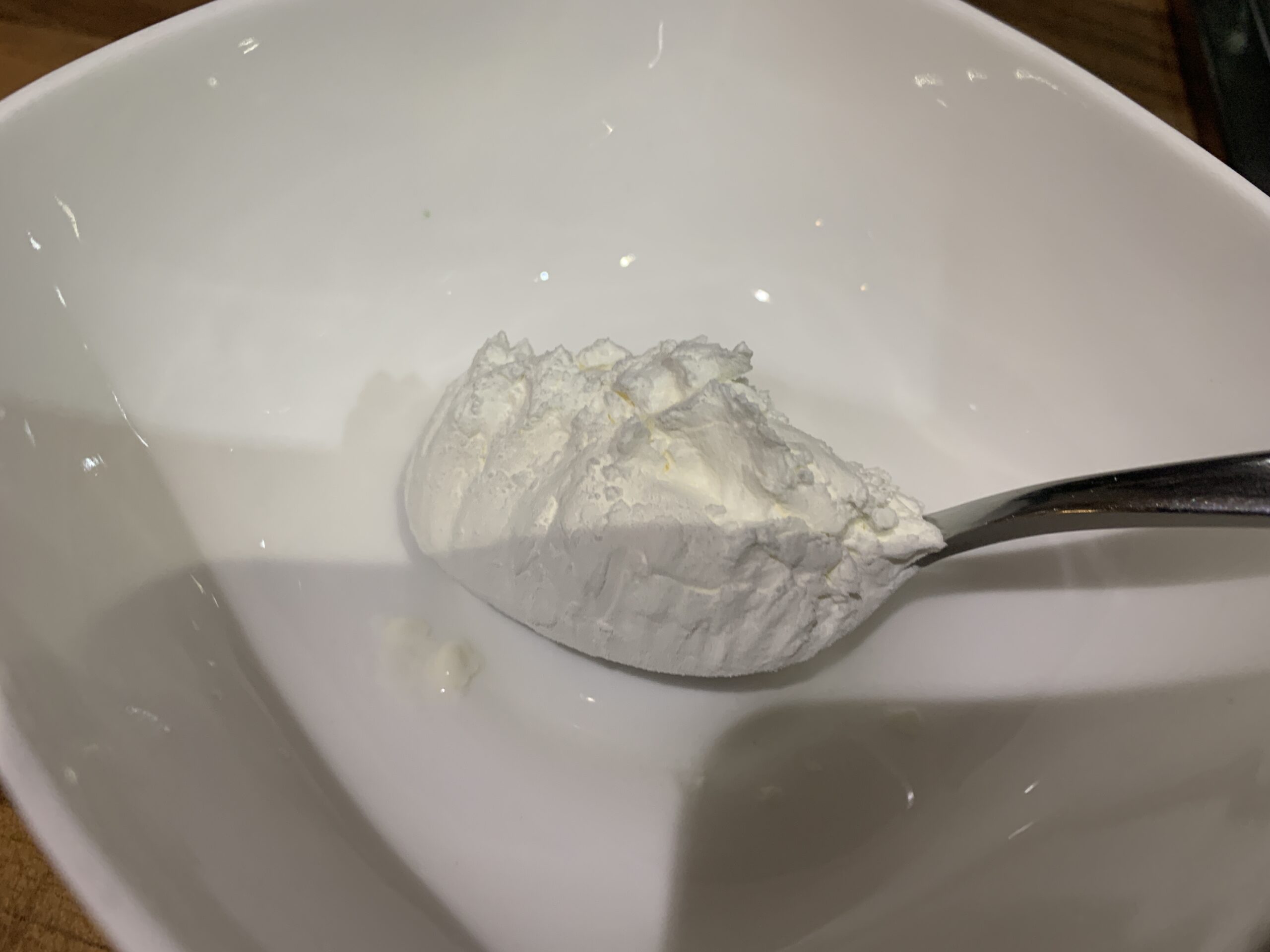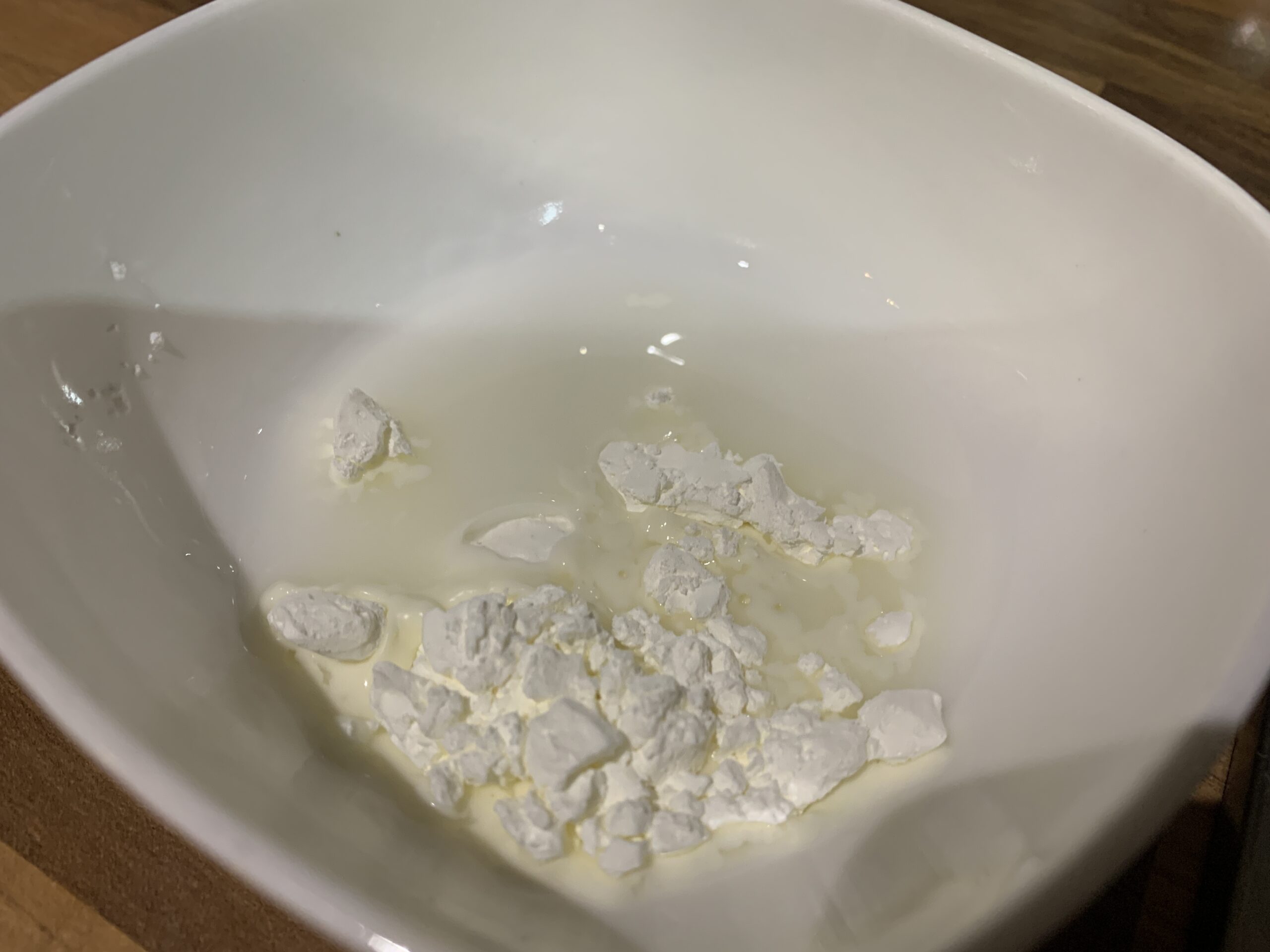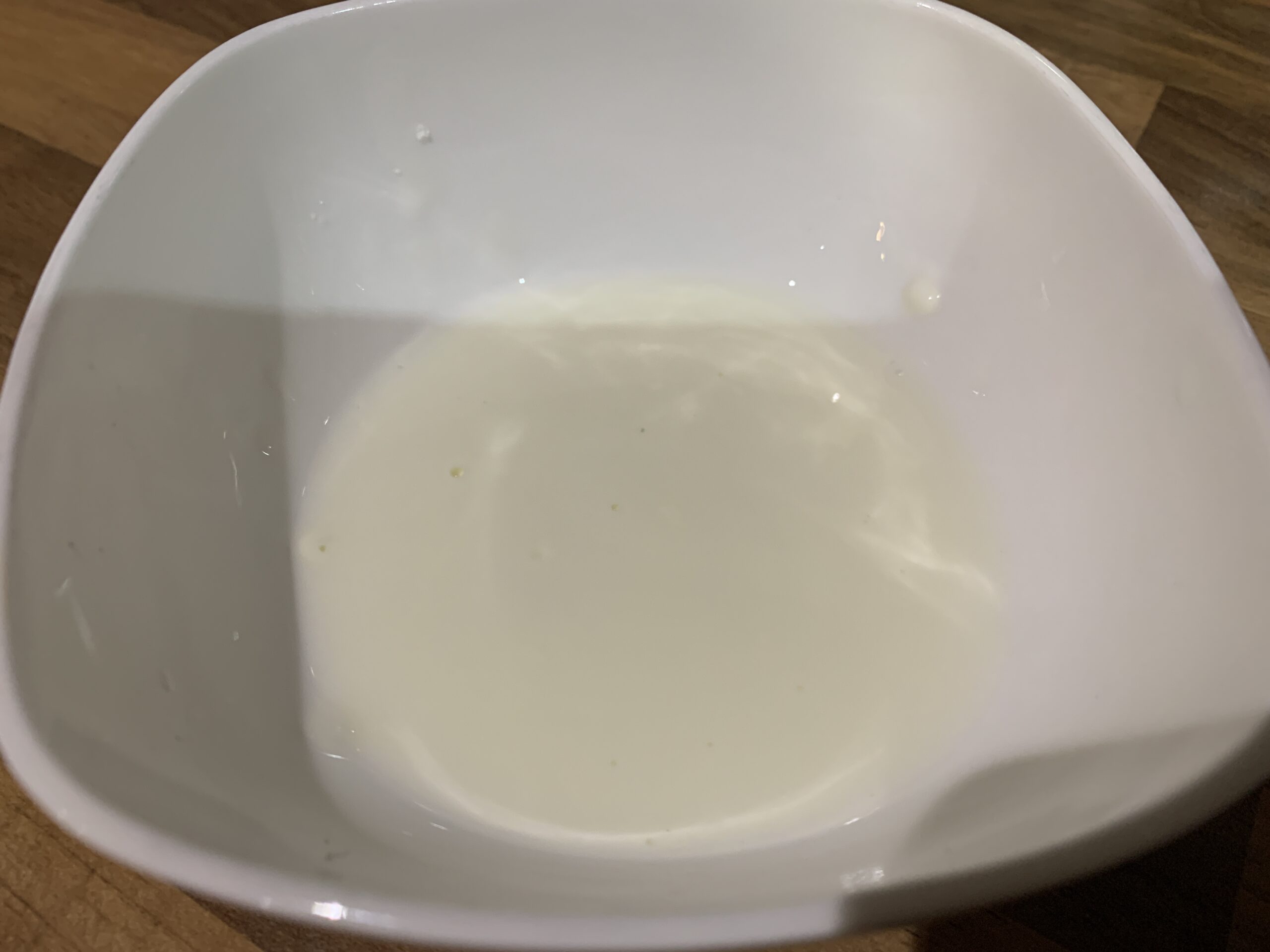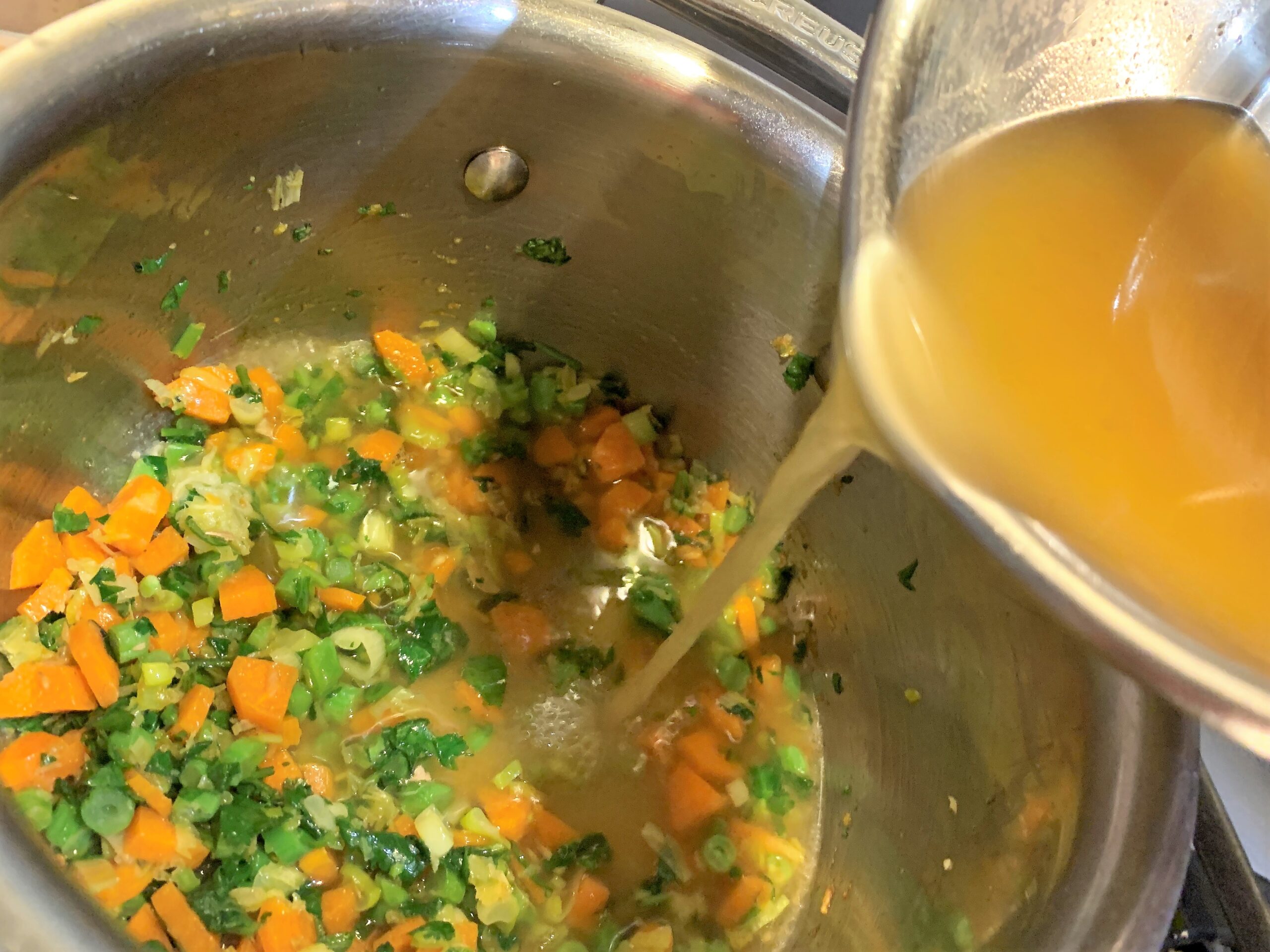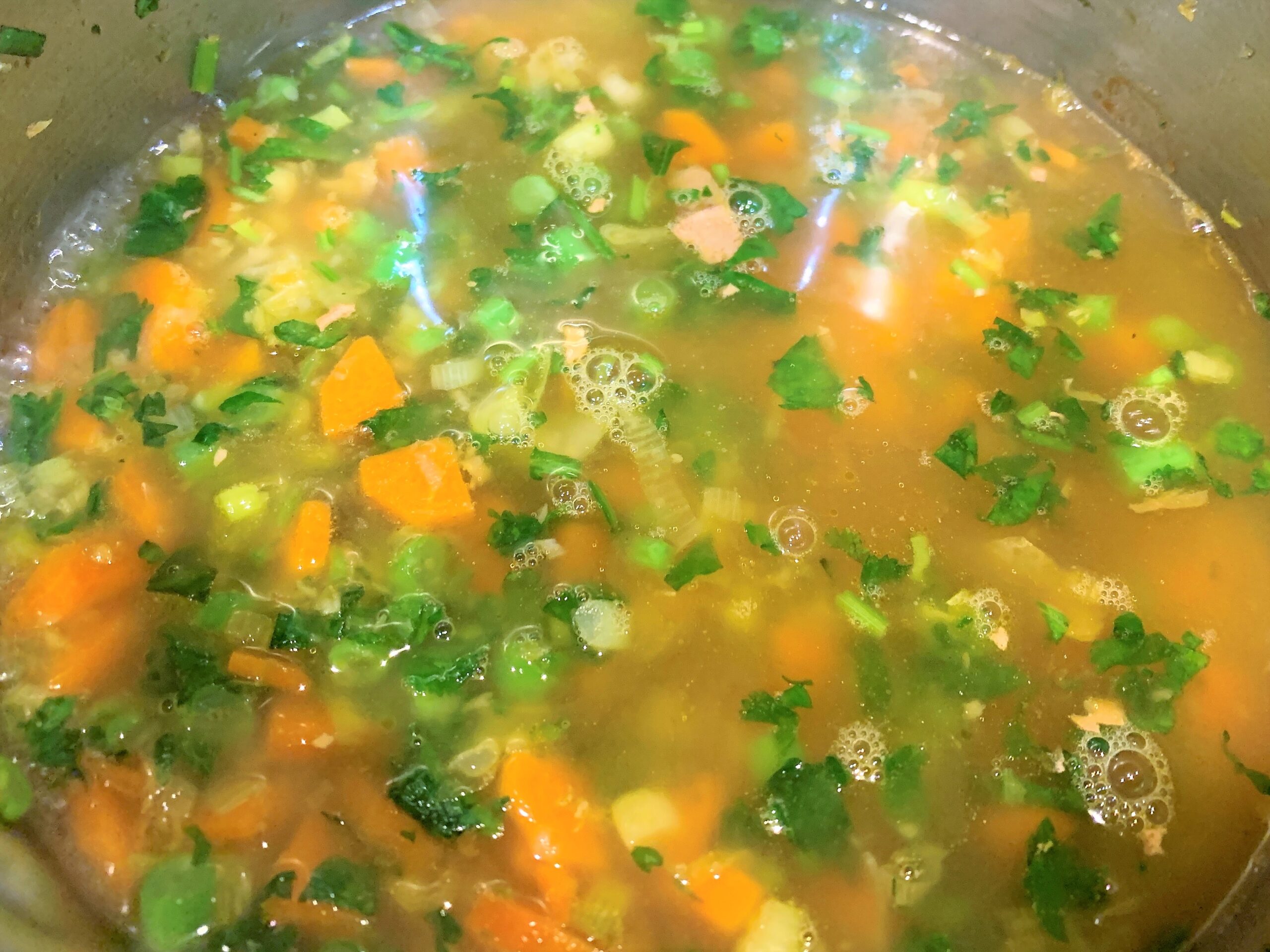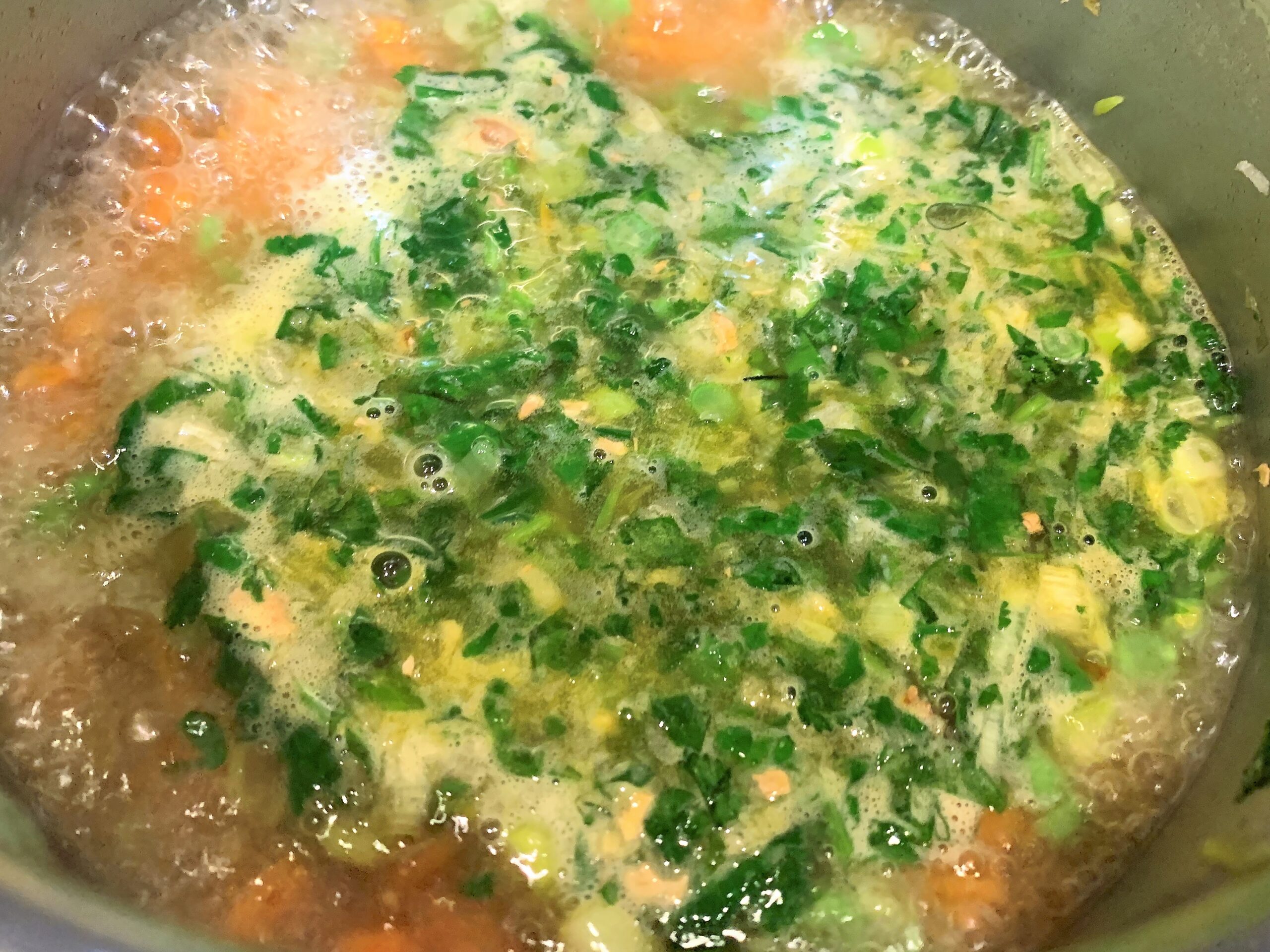 In a bowl, combine the corn flour with 2-3 tablespoons of water until there are no lumps to make cornflour slurry.
Add the vegetable stock and bring the soup to a rolling boil.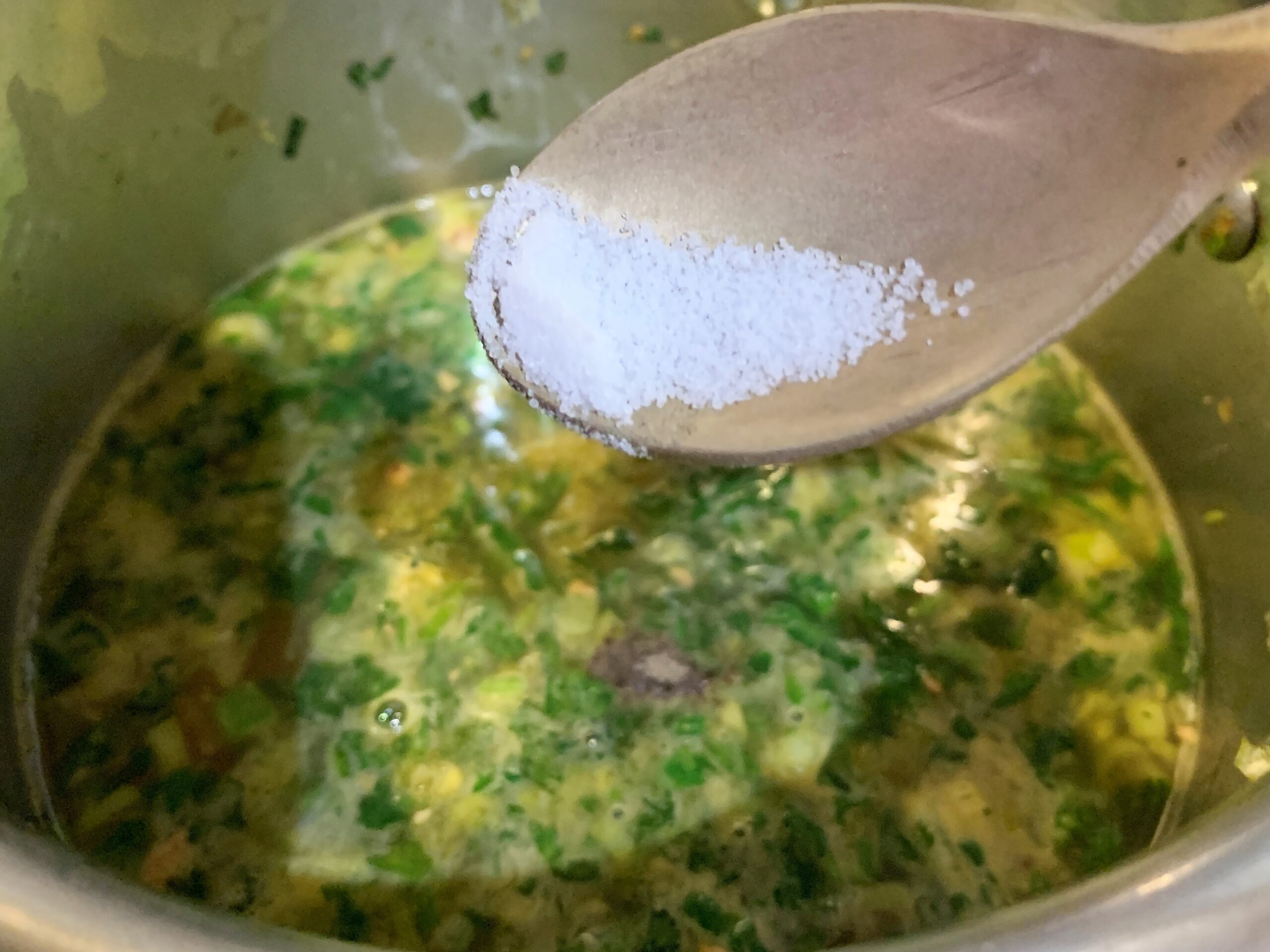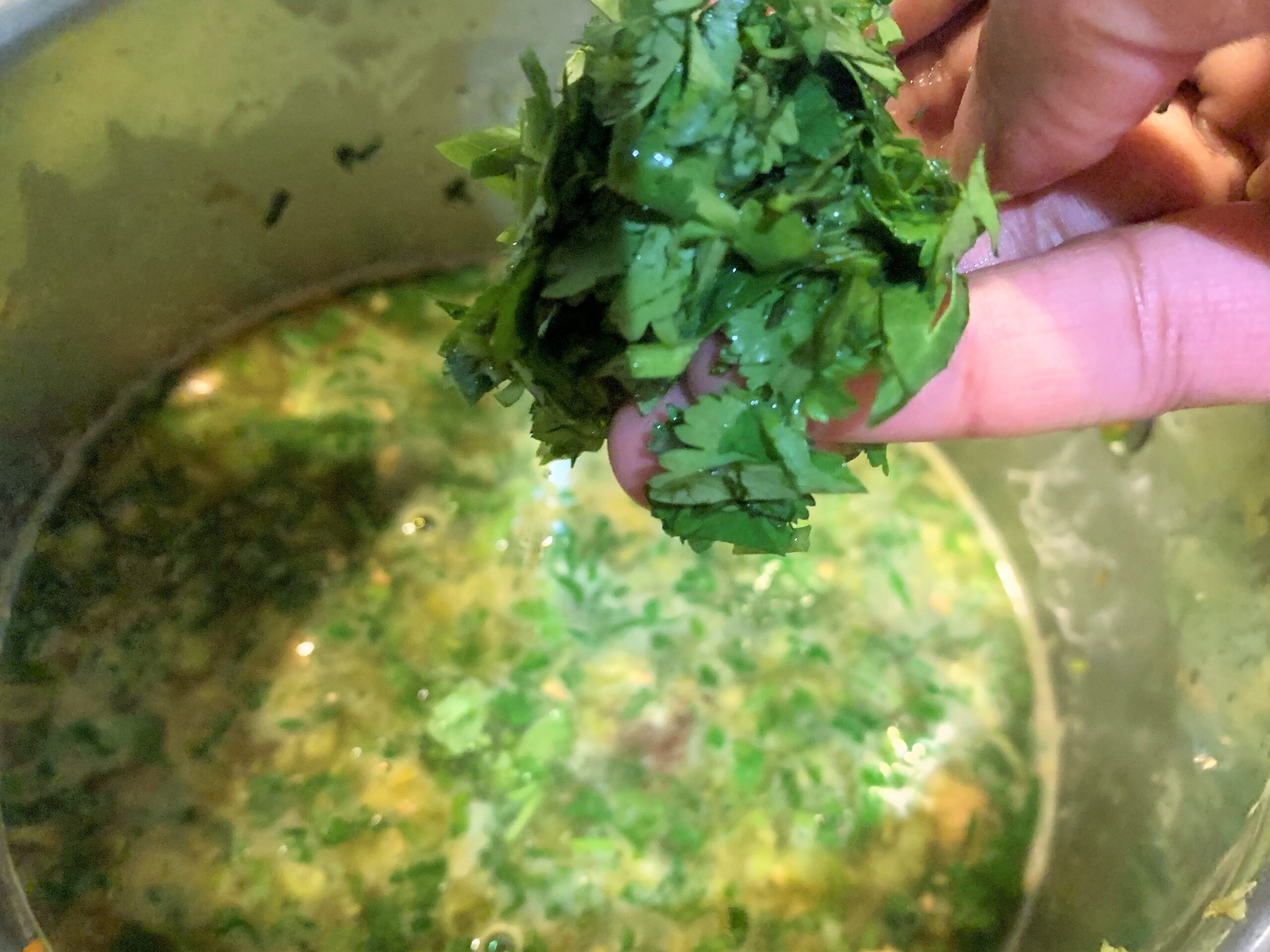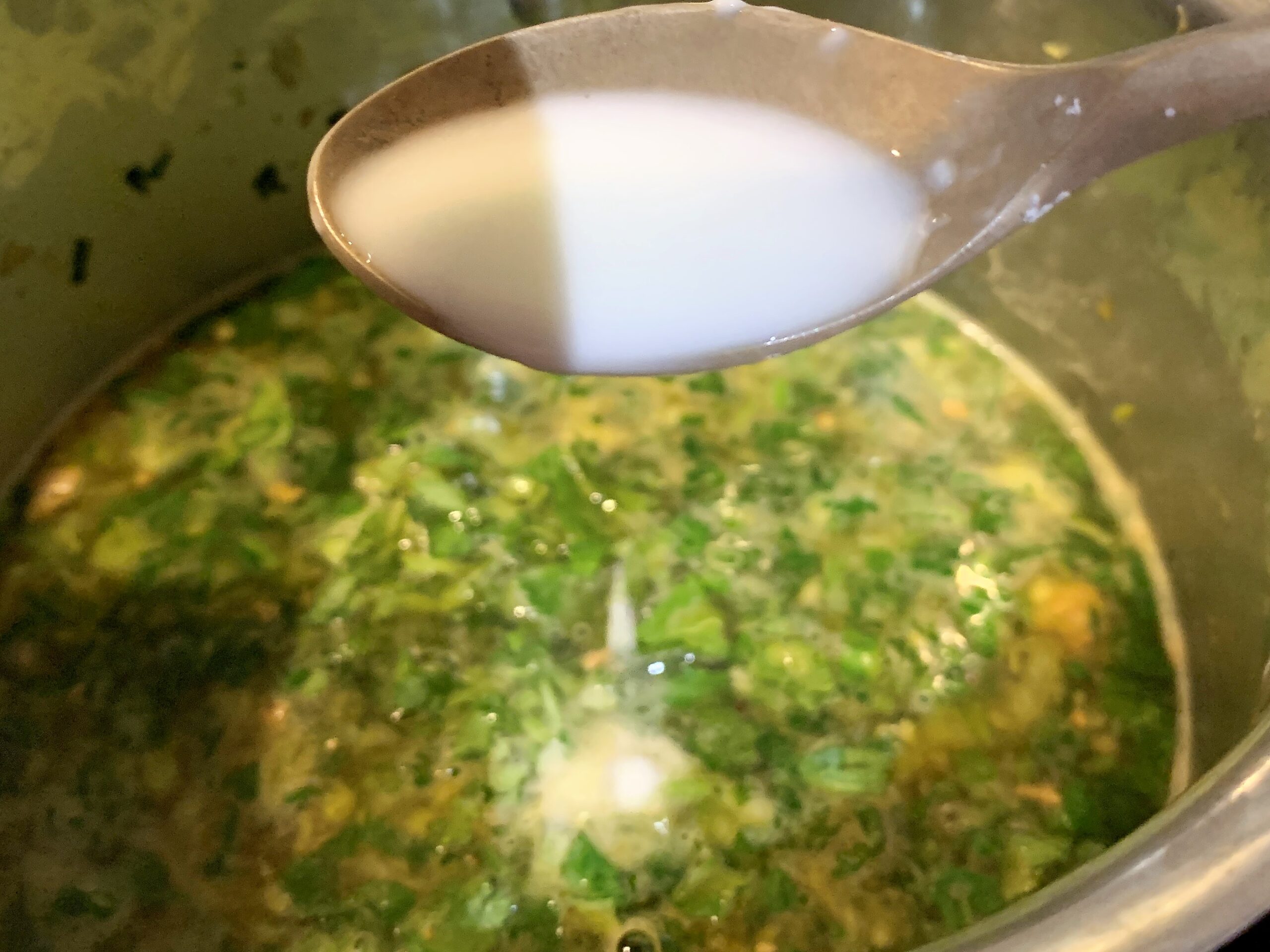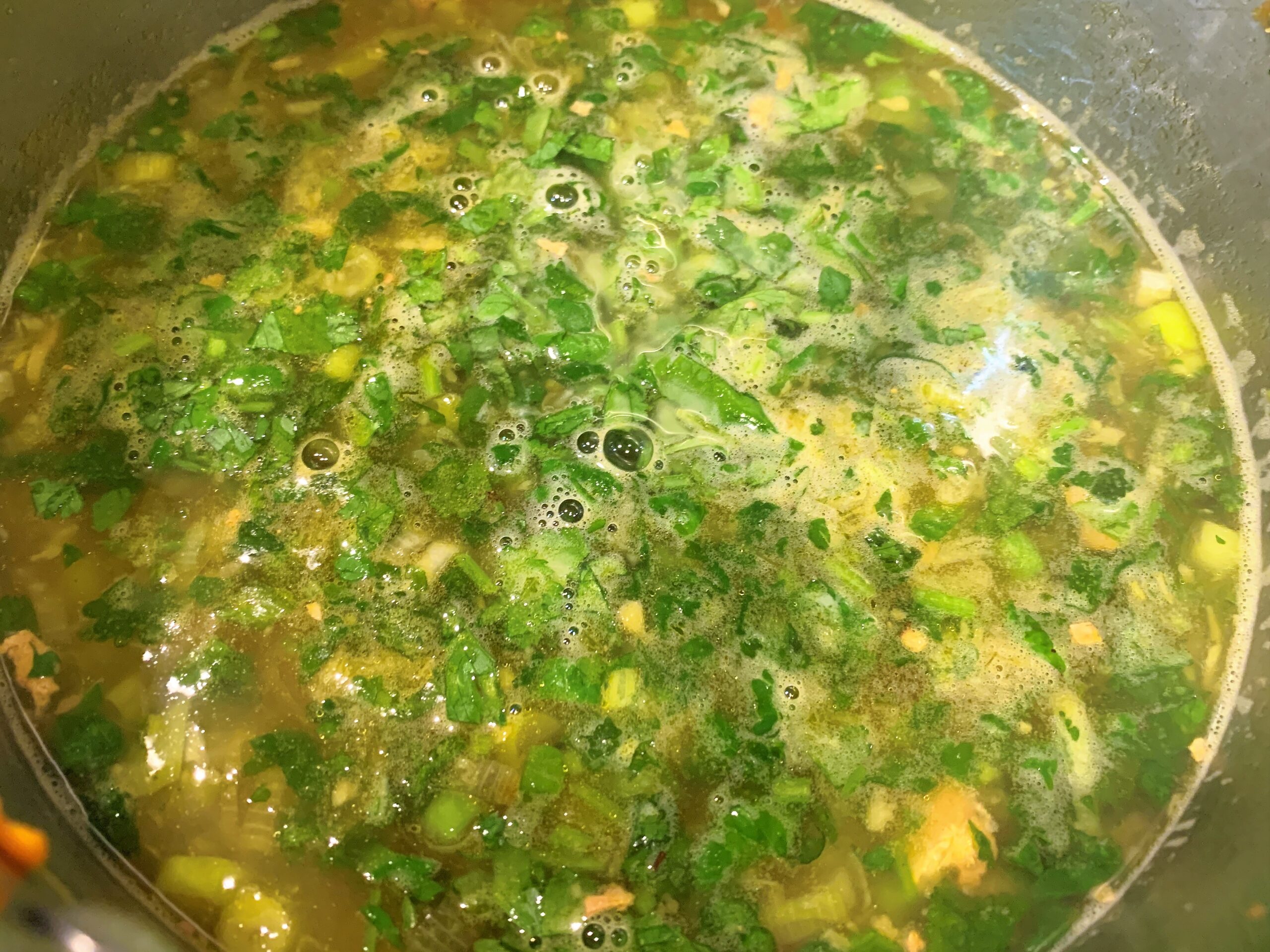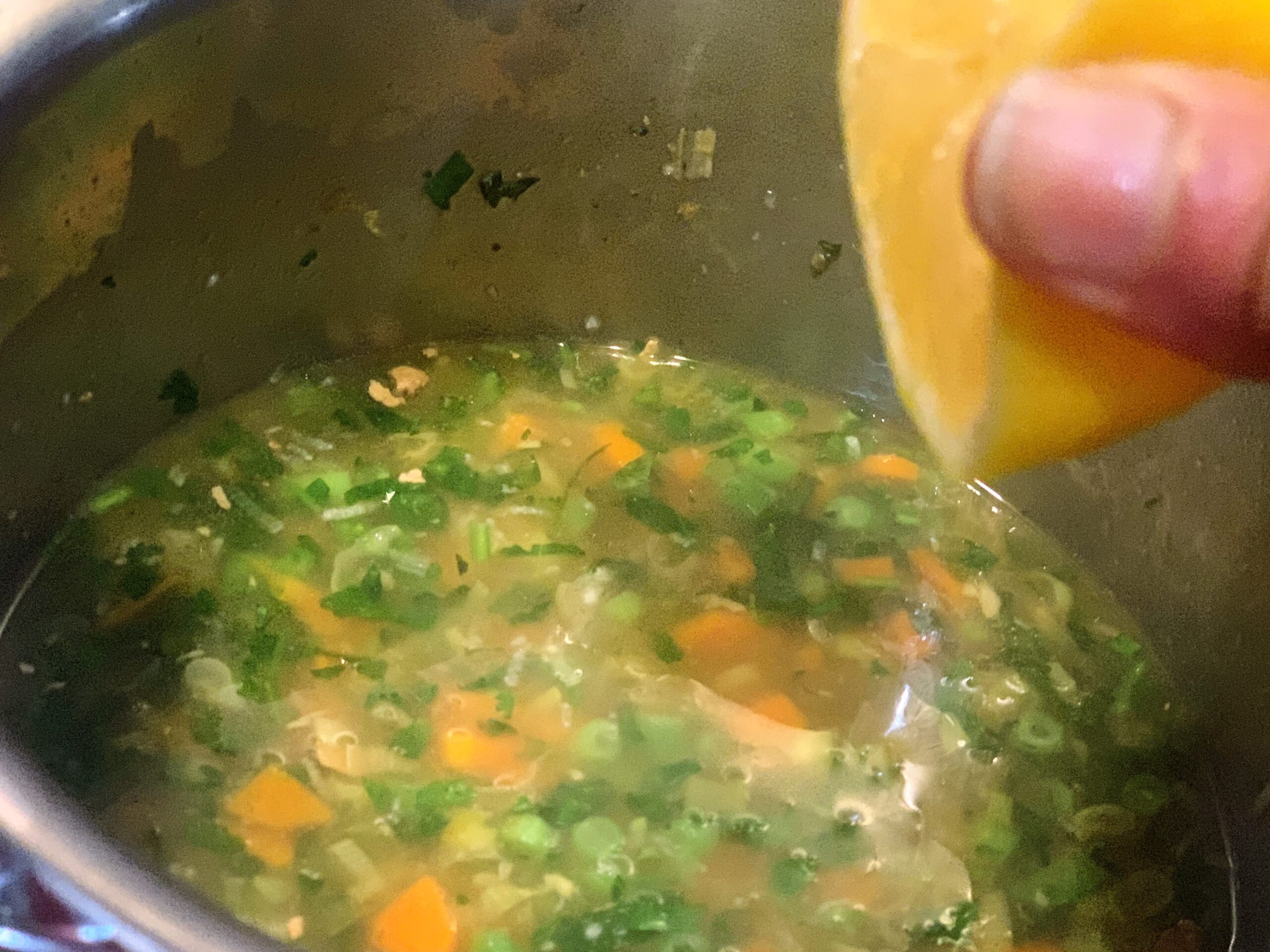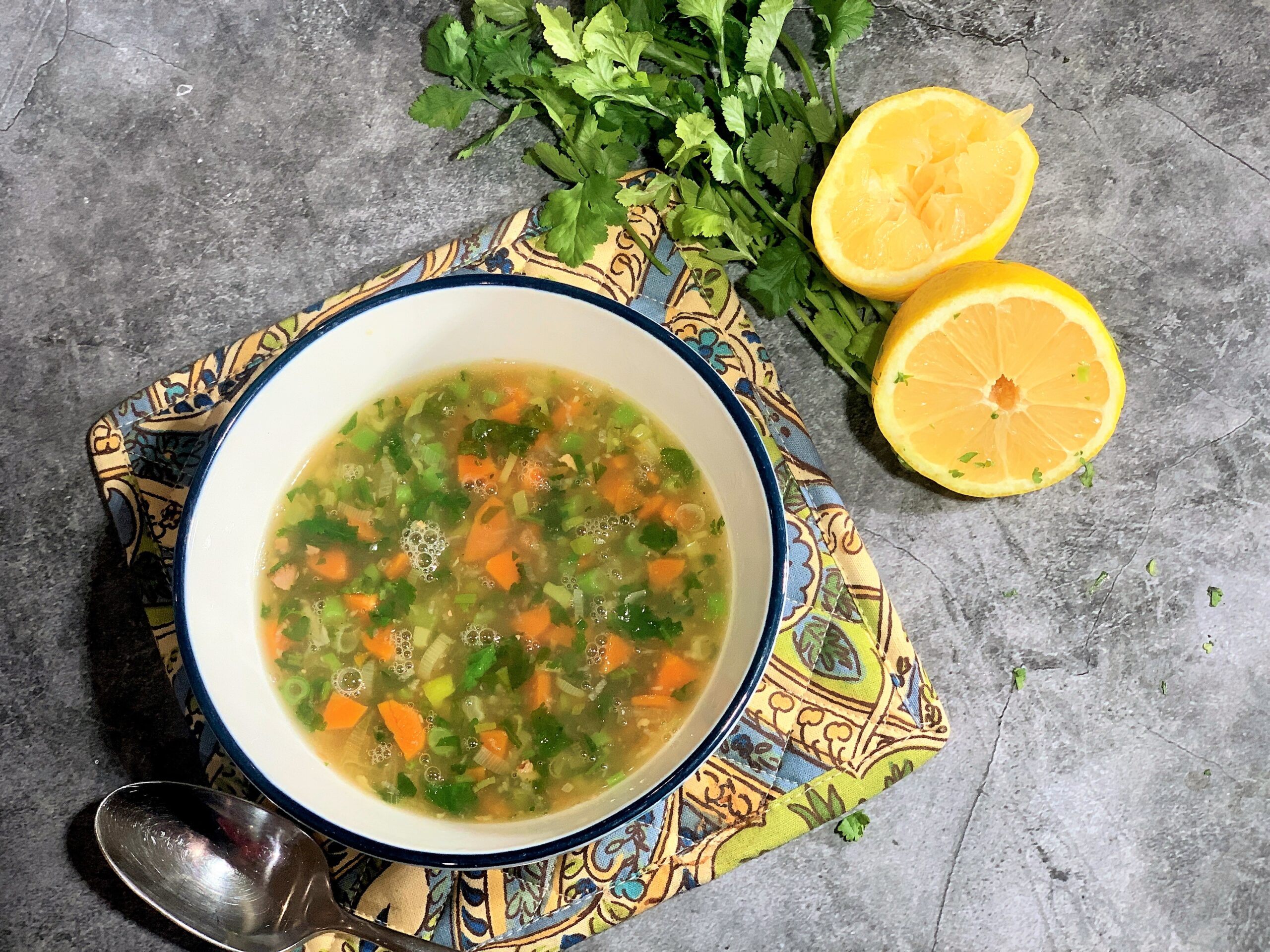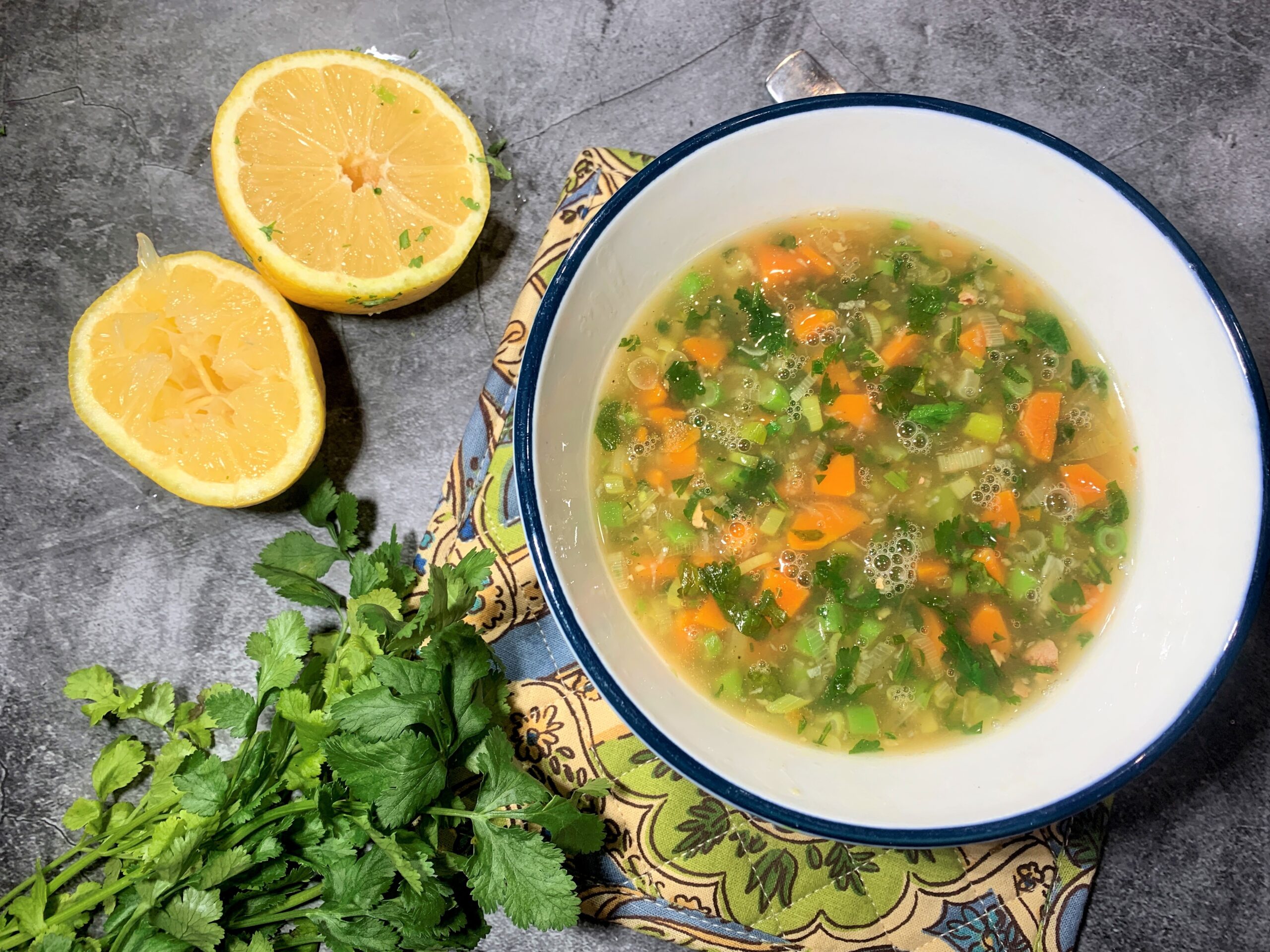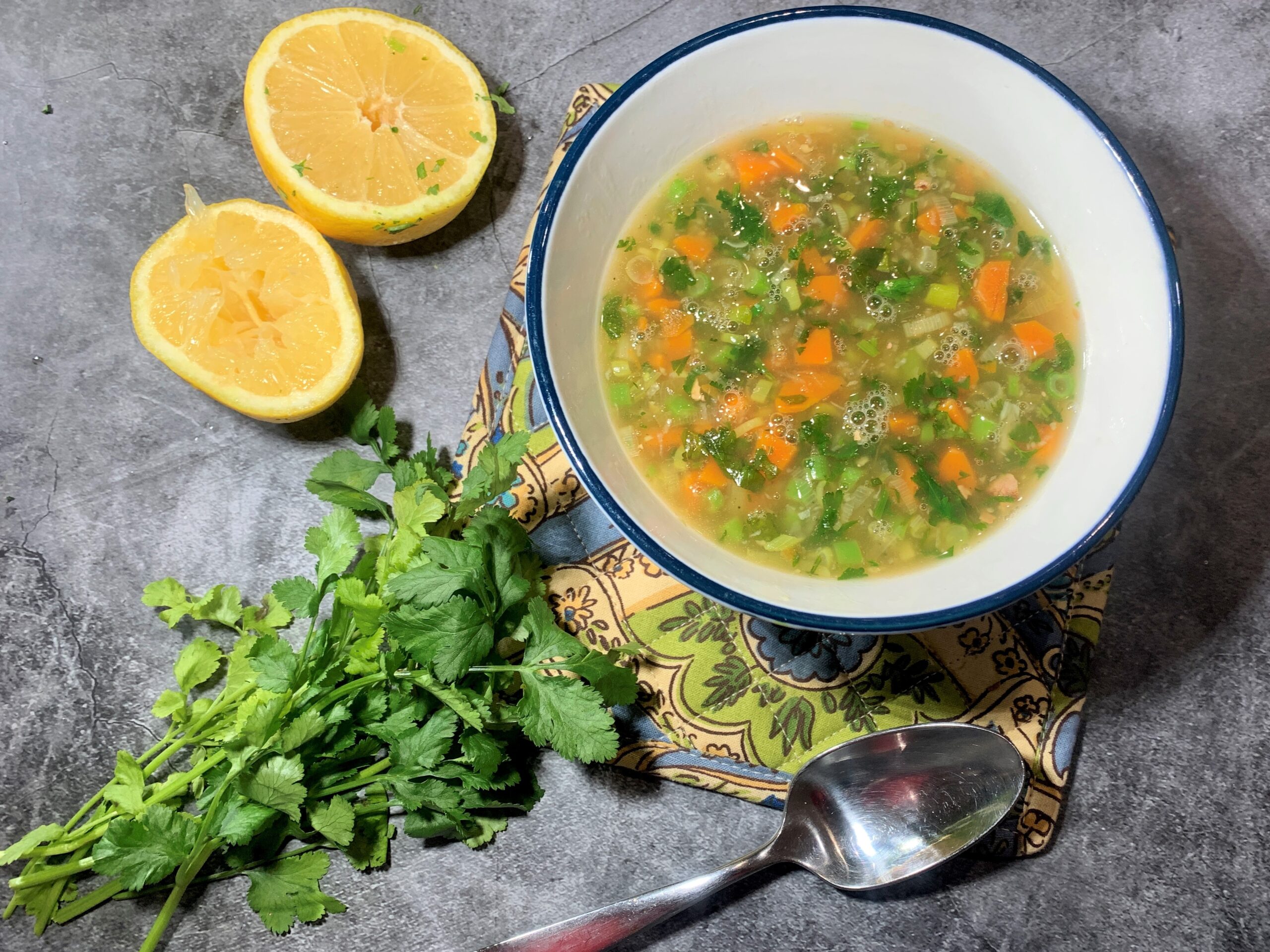 Add the salt, pepper, remaining coriander and cornflour slurry and bring the soup to a boil.
Once the soup has come to a boil, turn off the heat and add the lemon juice. I would recommend adding half a tablespoon first and taste the soup and add more according to your taste.
Mix well and serve the soup piping hot.