Dal Bukhara
Dal Bukhara is a whole black gram (urad dal) slow cooked with tomatoes, garlic, spices, cream and butter.
This dal is called Dal Bukhara as it was initially developed by an Indian chef Madan Jaiswal who worked in ITC Maurya in Delhi. People often dined at this restaurant for this legendary dal. Slow cooked overnight or even longer this dal is rich, creamy and super delicious! Although this recipe might sound quite similar to Dal Makhani recipe, it is simpler with fewer ingredients but more complex flavours. Slow cooking this dal is the most important part of this recipe.
I have been meaning to write this recipe for a long time- since two of my brothers absolutely love Dal Bukhara. They are also experts in making this recipe, and I can vouch for their expertise. When we meet, we often have long conversations about where we have eaten the best dal Bukhara (around the world since we all live in different continents) so you can imagine our love for it.
Dal Bukhara is a simple and easy recipe, but it requires your love and patience! This Dal Bukhara recipe is quite rich because of the amount of butter and cream that goes into the preparation. To get the real taste and feel, I would recommend not to reduce the cream or butter.
Other recipes you might like to try Hariyali Paneer Tikka, Egg curry, Kaju Curry, Tawa Paneer, Methi Lasuni Paneer, Paneer Kali Mirch and Paneer Hara Pyaaz to name a few.
Ingredients
1 cup whole black gram (Urad dal)
4-5 garlic cloves
1 Inch ginger
Salt to taste
1-2 bay leaves (Optional)
4 cups water
1 cup tomato puree
1 teaspoon Kashmiri red chilli powder
2-3 teaspoons butter
¼ cup single cream
2-3 cups boiled water (while simmering)
½ teaspoon garam masala
Directions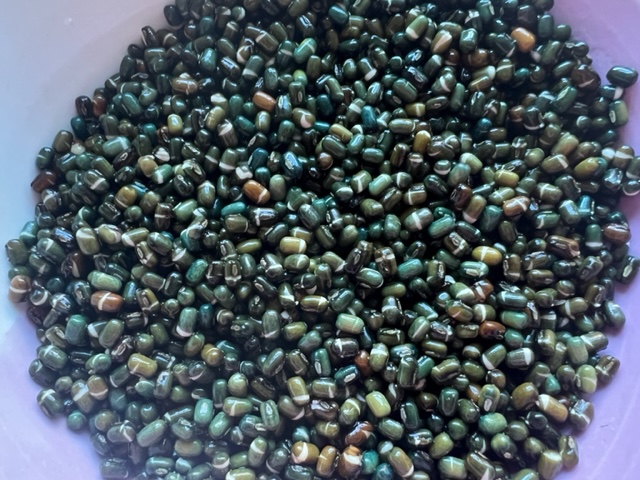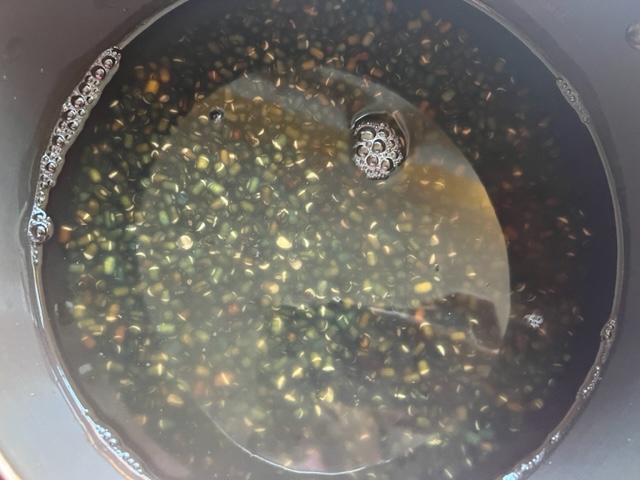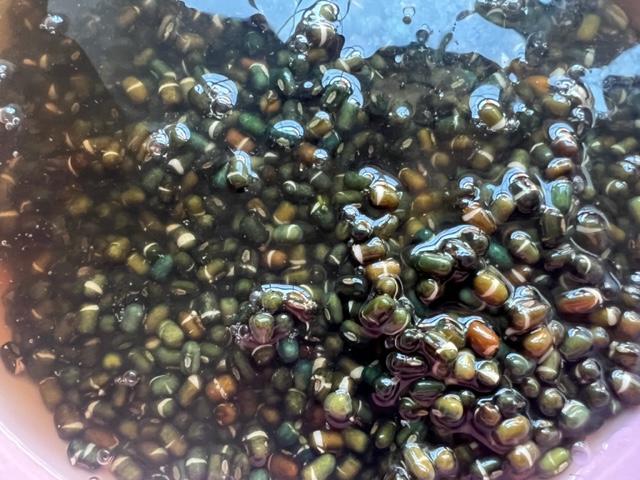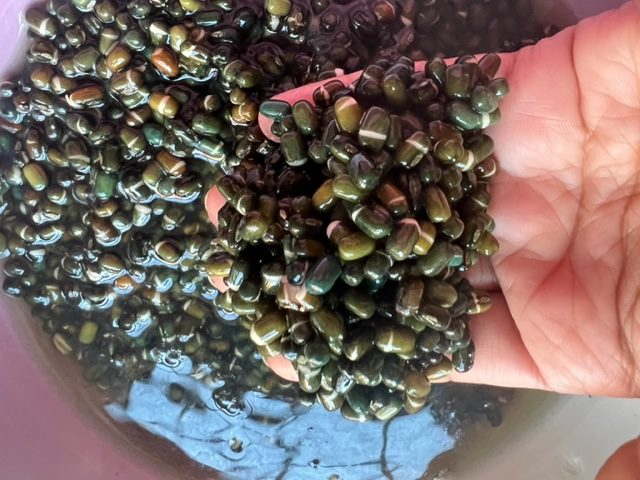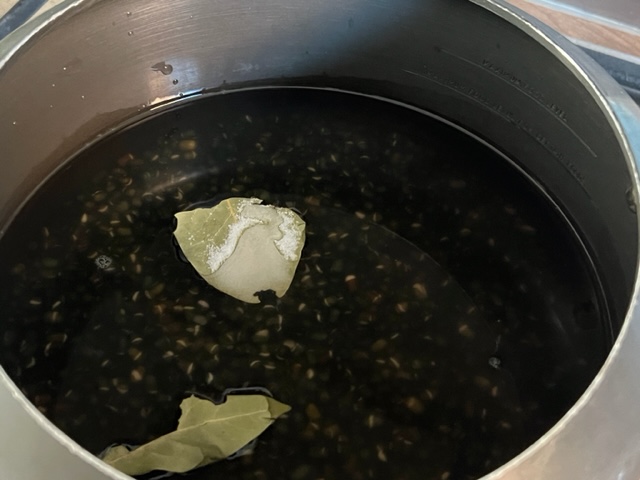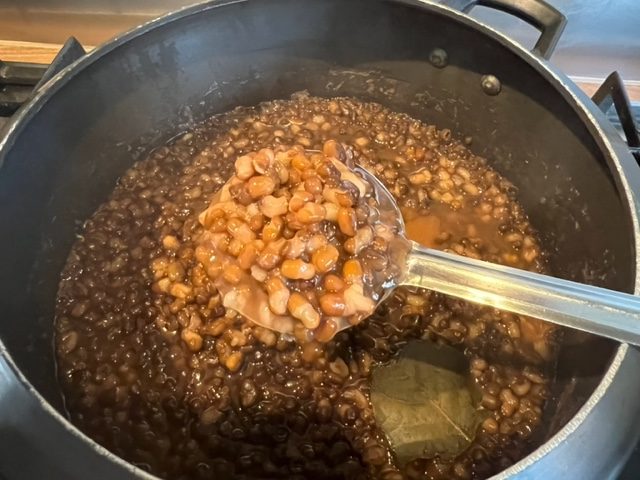 Wash and soak the urad dal for 7 to 8 hours or overnight. Drain the water and transfer the dal to a pressure cooker. Add around 3.5 cups of water, bay leaf and salt.
Pressure cook on high-medium heat for 10 whistles, then lower the heat to low-medium and cook for another 10 minutes. It needs in total around 15 to 20 whistles to cook the dal.
Let the pressure release naturally and the dal should be completely cooked, and soft.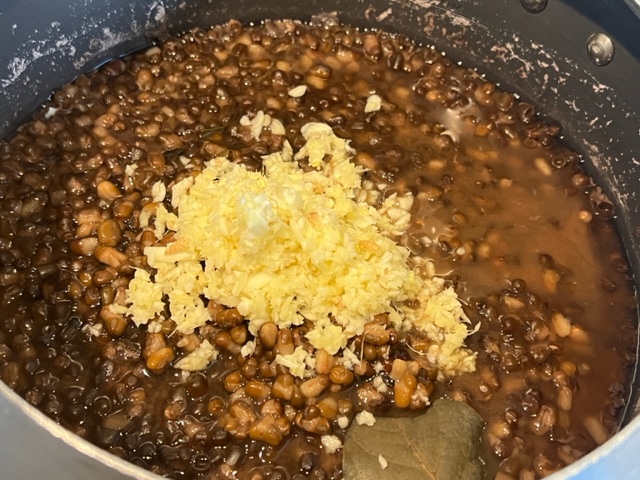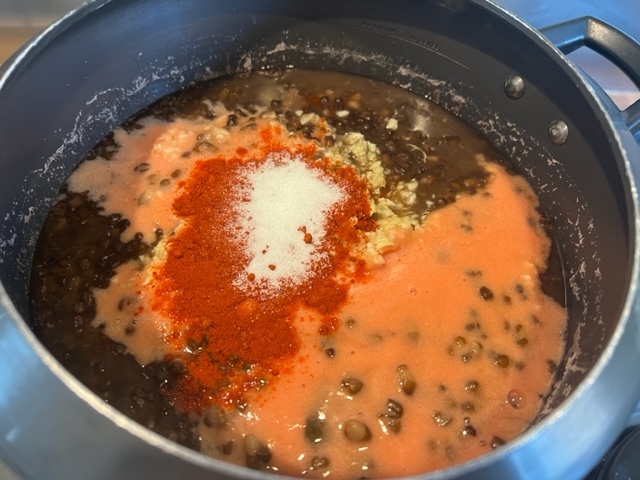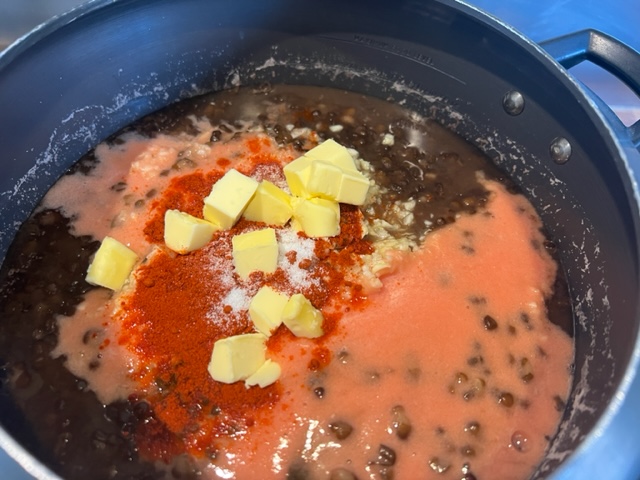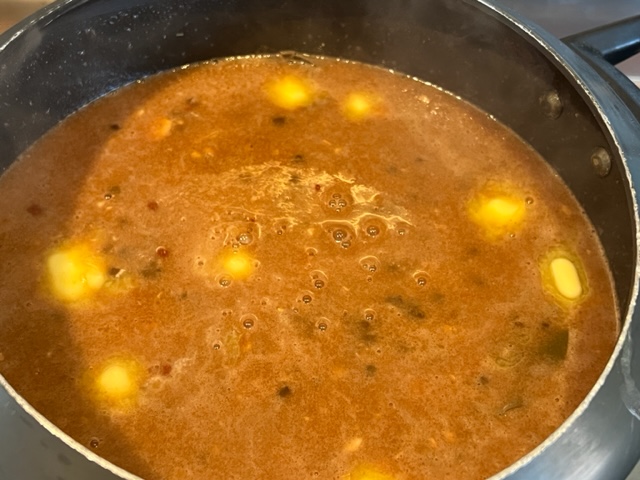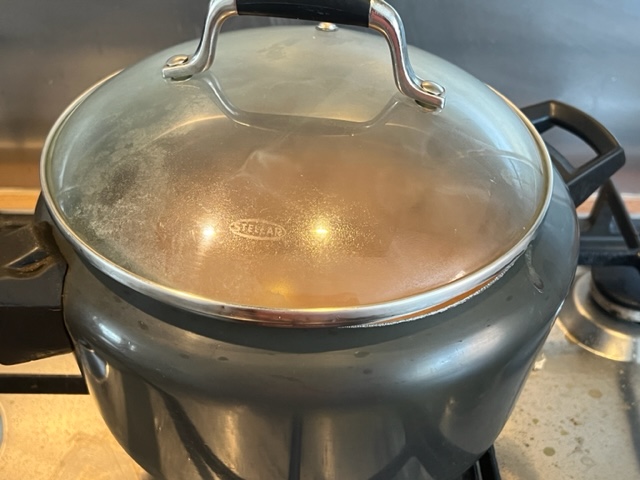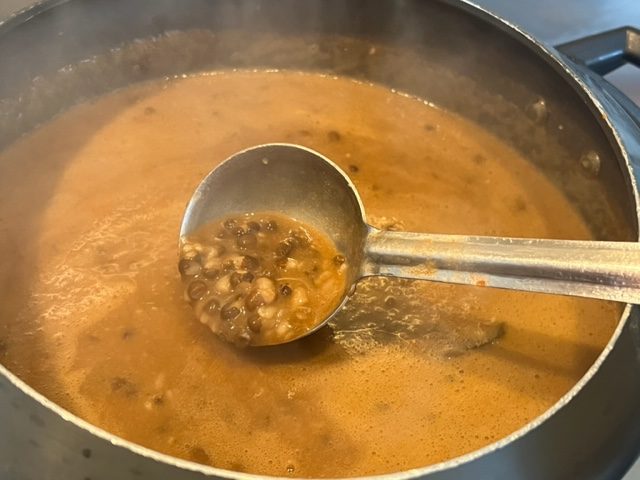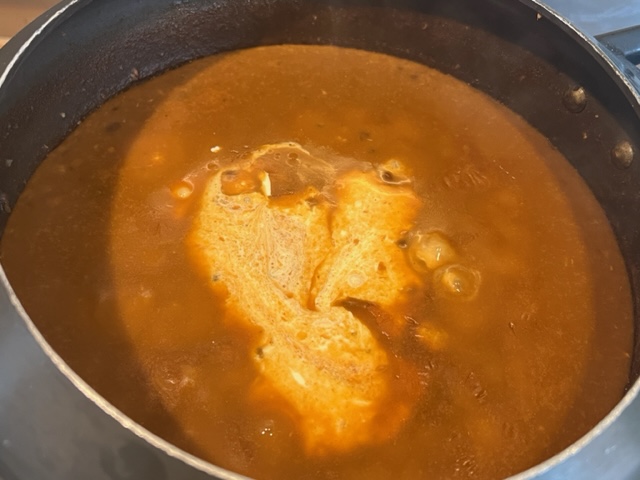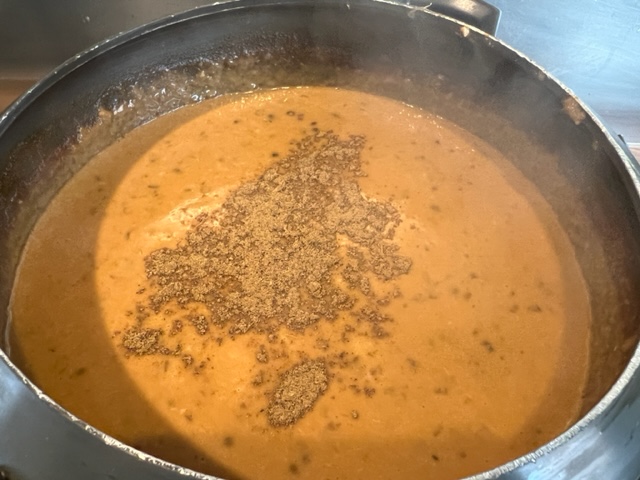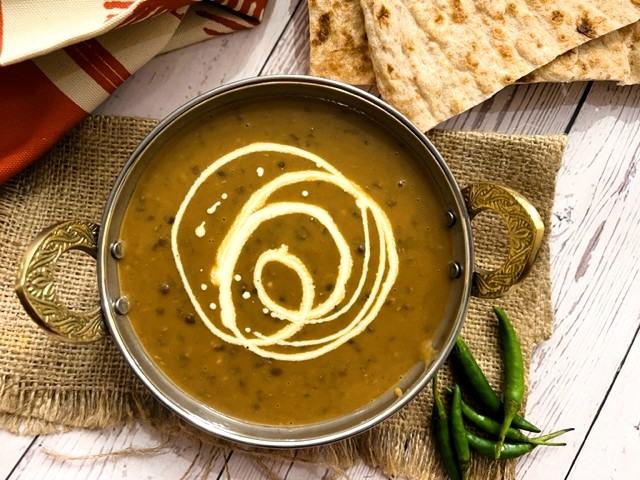 Add the minced ginger, garlic, tomato puree, Kashmiri Red chilli powder, salt and butter. Mix well and cook on low heat until the dal comes to a boil.
Cover and let the dal simmer on low heat for about 1 hour. Keep on stirring the dal every 10-15 minutes so that the dal doesn't stick at the bottom of the cooker.
Add the cream, and taste to check the salt. Adjust the consistency by adding boiling water and simmer on low heat for 30 minutes.
Add the garam masala and simmer on low heat for 15-20 minutes.
Serve hot with Lachha paratha or Naan.