Kaju Masala (Cashew Curry)
Kaju Masala is a creamy, mild, delicious recipe made with roasted cashews, tomatoes, cream and spices. 'Kaju' is the Hindi word for 'Cashew Nuts'. This restaurant style delicious recipe is surely a royal treat.
Indian cuisine is very versatile using variety of ingredients in unique preparations. No one would have heard of 'papad ki subji' or 'Poppadum Curry' which is a very popular recipe from Rajasthan (a dish I grew up eating) and many more like that. In India, nuts and seeds are used in variety of ways. Not many cuisines tend to use nuts as the main ingredient in savoury main course recipe, but Indian cuisine has lots of recipes using nuts in curries. Like many other recipes there are many variations of kaju masala. This recipe from Punjab (North India) is a milder creamier version compared to South Indian version which is usually spicy and hot.
Kaju Masala can be prepared in several ways by varying the type of gravy. I make it in 'white gravy' (paneer kali mirch style), 'makhani' gravy (paneer butter masala), or similar to paneer do pyaza for some extra texture in the gravy. I prepared this recipe for my husband's Birthday as he was bored of eating Paneer recipes, and everyone instantly fell in love with this dish.
If you have never had a cashew curry, then you are in for a treat. If you are looking for a recipe to cook at home that has a royal touch to it, then this recipe is the 'to go recipe'. Creamy, mild, aromatic, flavourful and simply delicious.
Ingredients
Onion Cashew Paste
1 cup finely sliced onions
½ cup cashew nuts
For Roasted Cashew
2 teaspoons ghee
1 cup cashew nuts
For The Gravy
2 teaspoons oil
1 teaspoon cumin seeds
1 inch cinnamon stick
2 green cardamon
1 bay leaf
1 tablespoon finely chopped garlic
1 teaspoon finely chopped green chillies
2 teaspoons finely chopped ginger
1 cup finely chopped onions
1 cup finely chopped tomatoes
Salt to taste
1 teaspoon turmeric powder
1 teaspoon red chilli powder
2 teaspoons coriander powder
1 teaspoon cumin powder
2 teaspoons Kashmiri red chilli powder
2 teaspoons kasuri methi
1 teaspoon garam masala
2 tablespoons cream
2 tablespoons butter
2 tablespoons finely chopped coriander leaves
Directions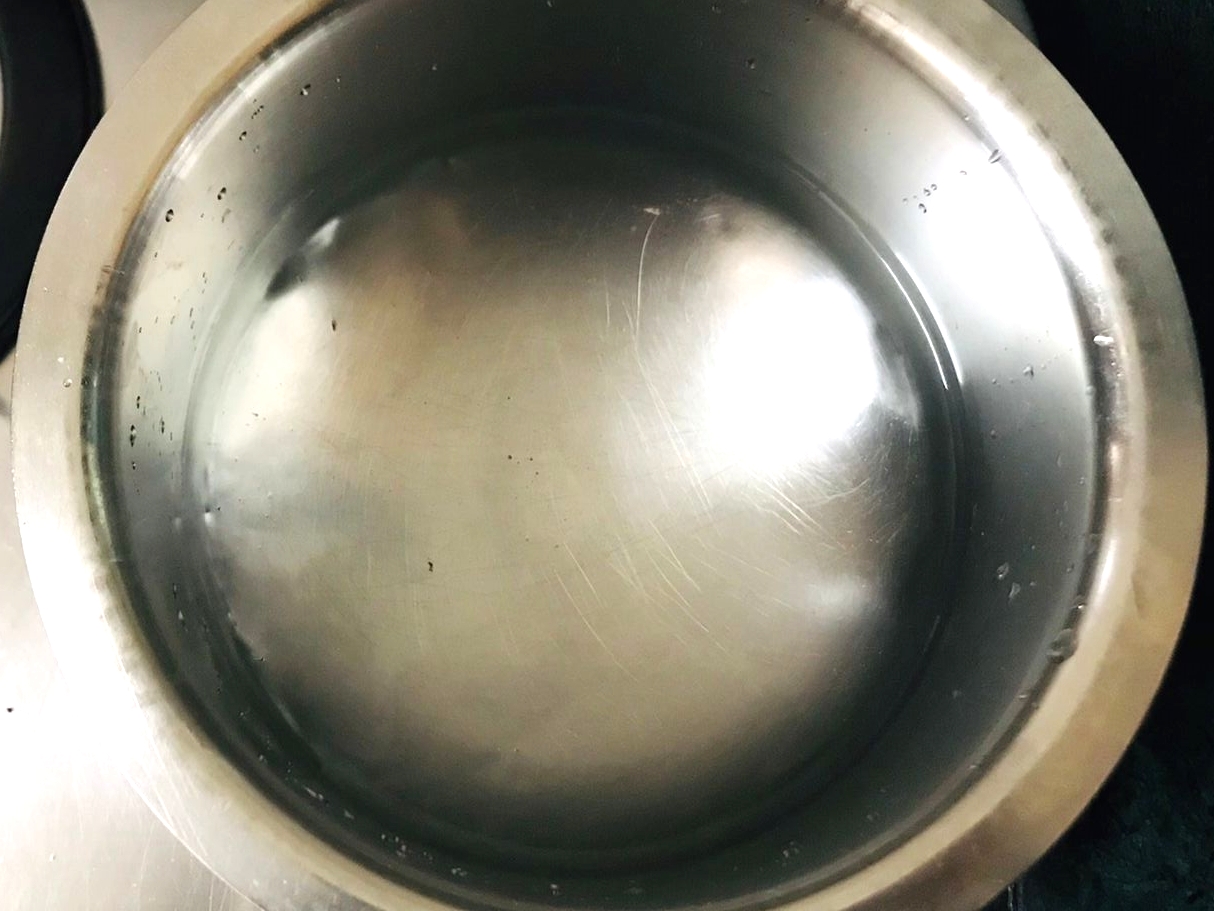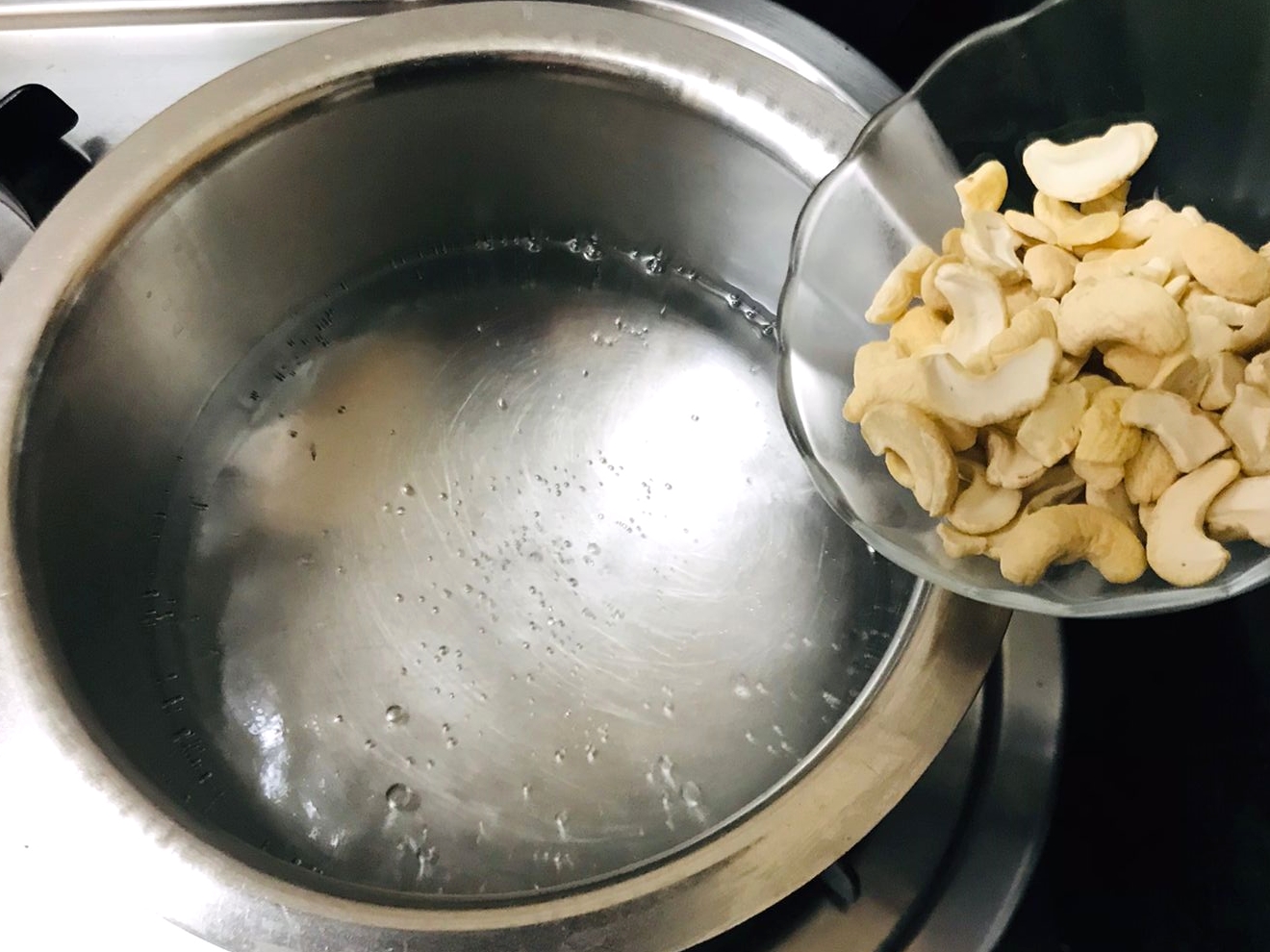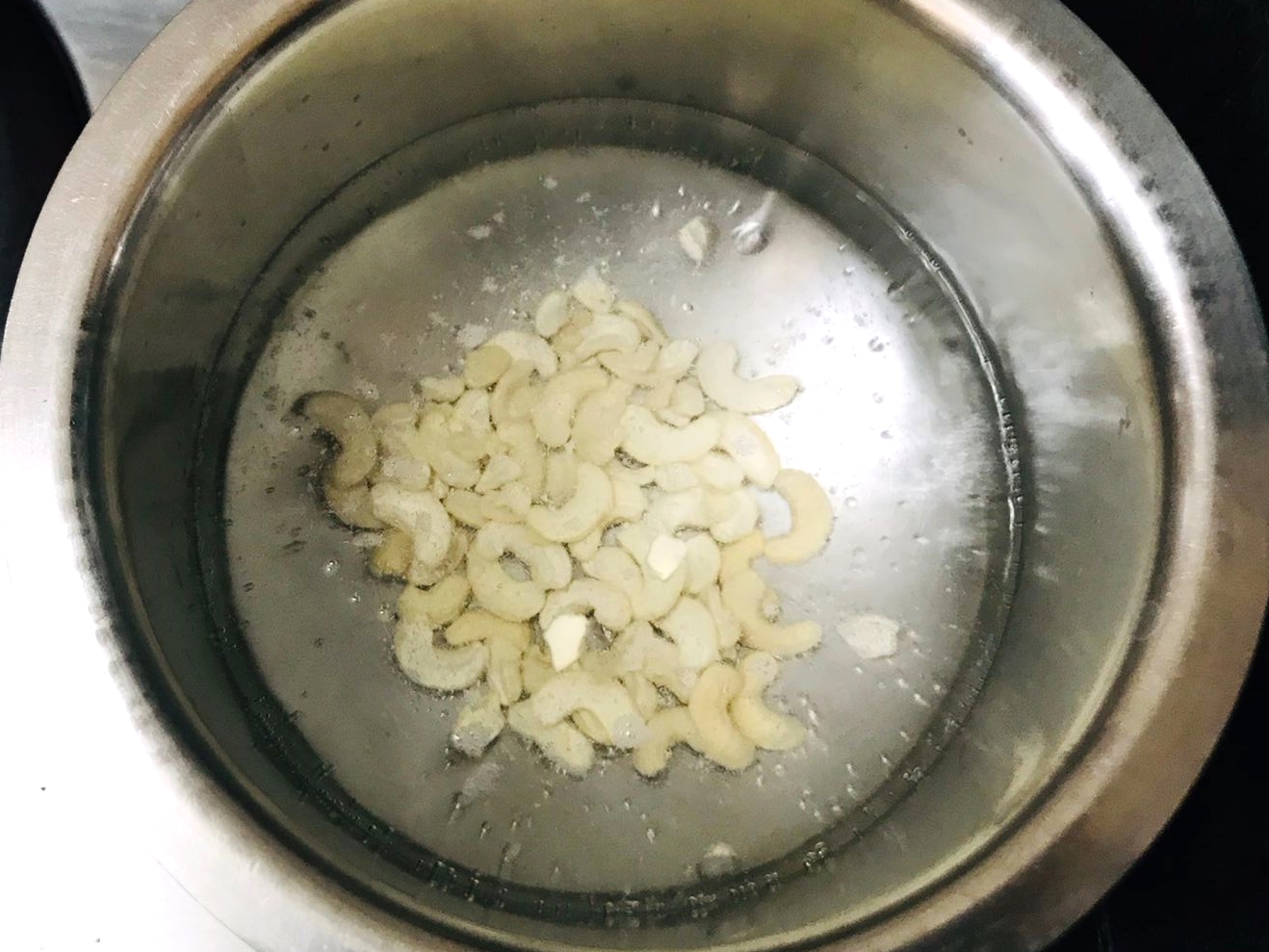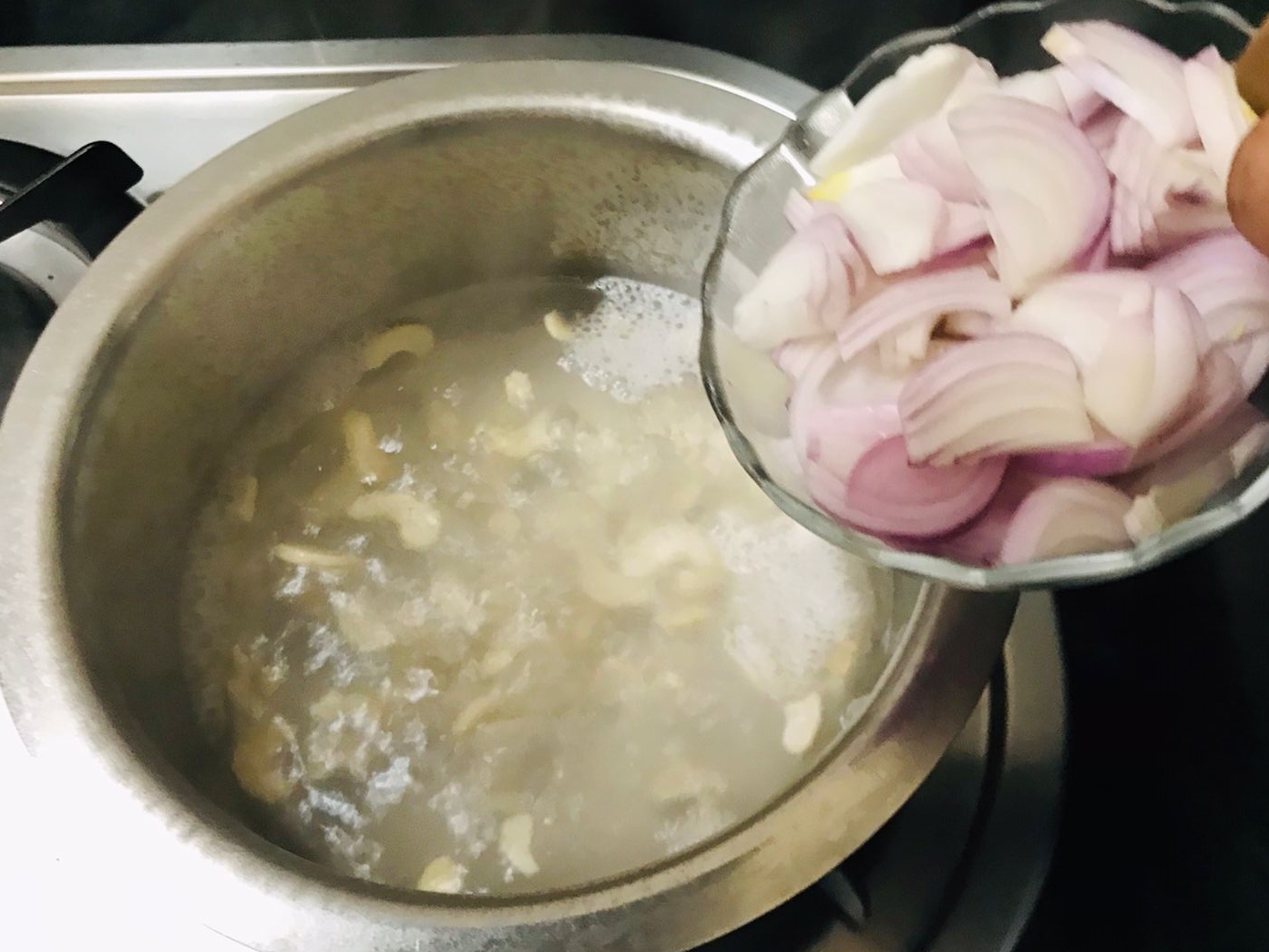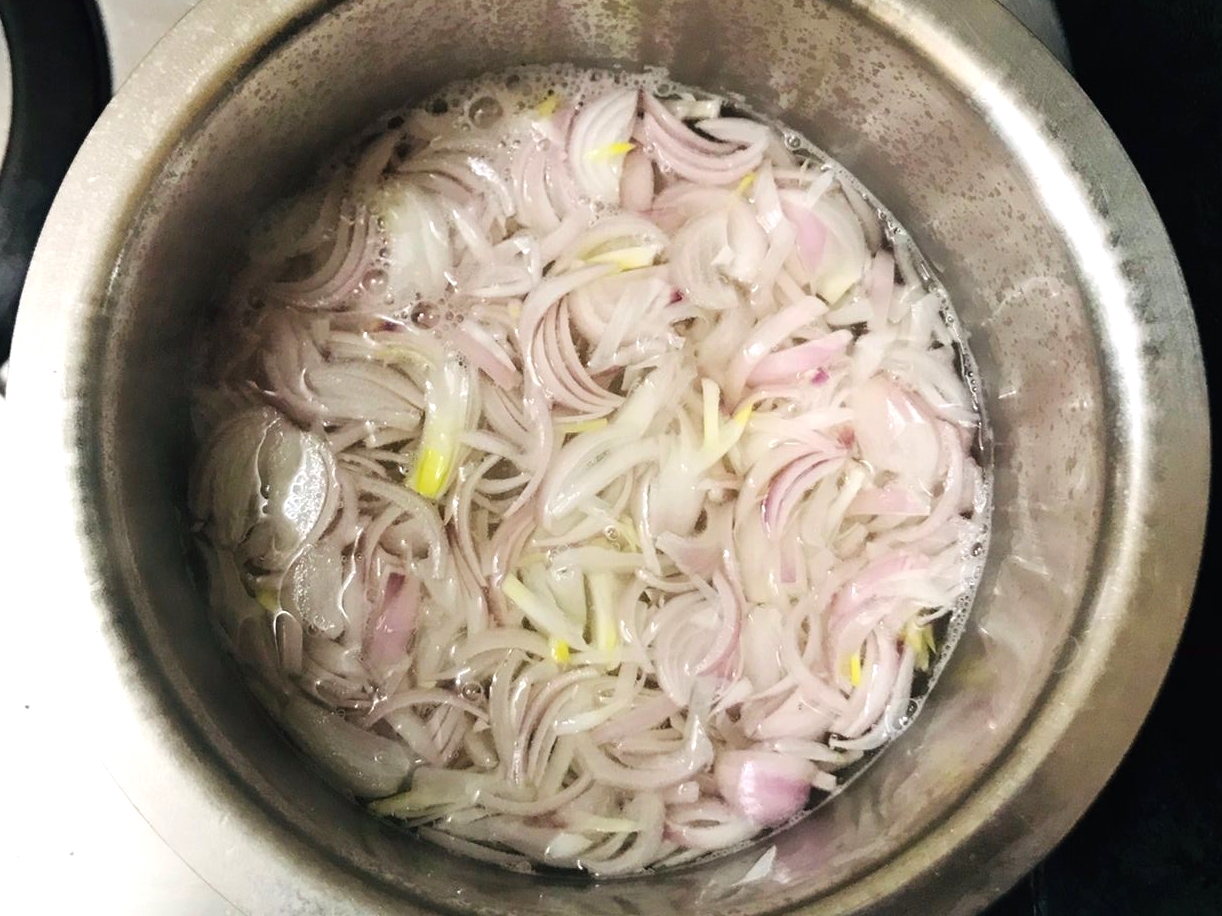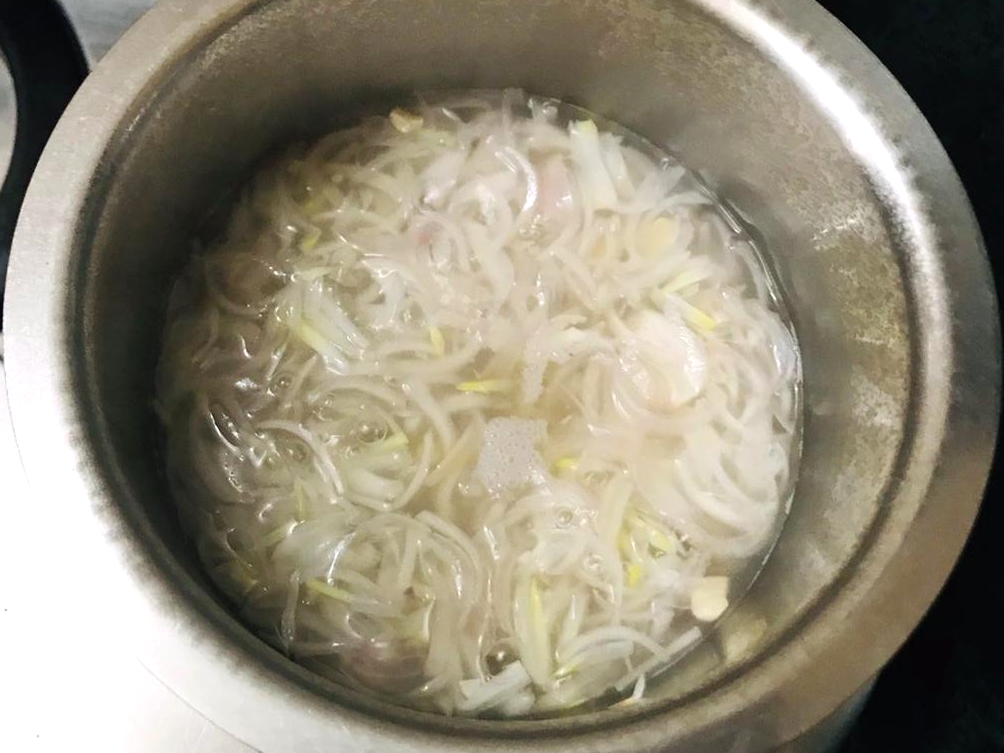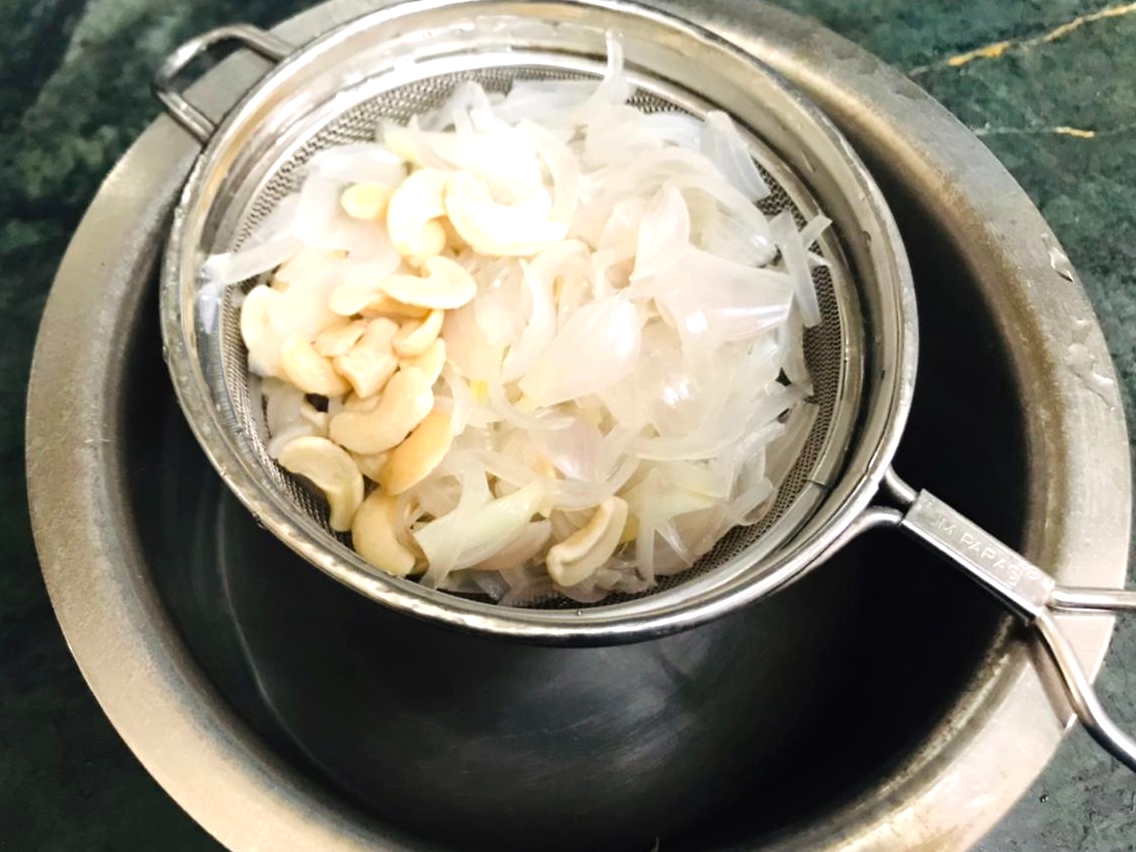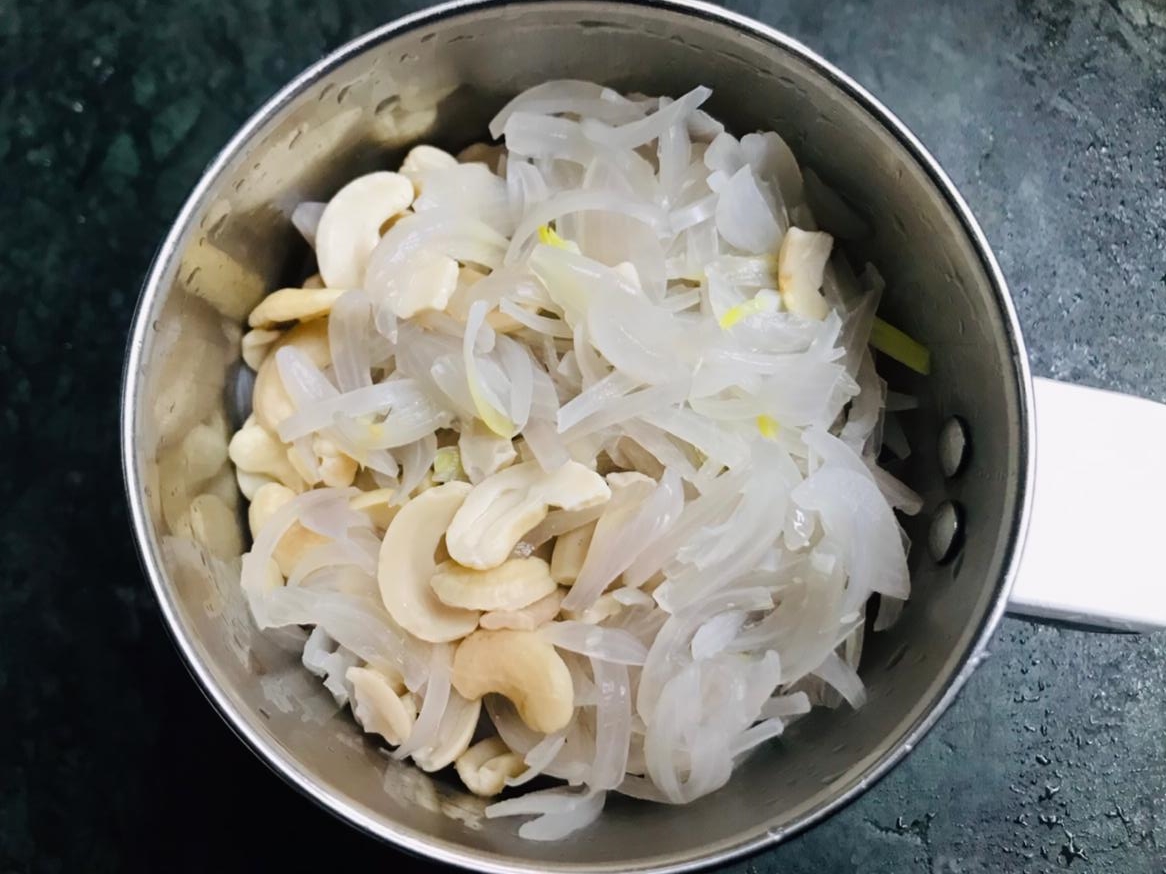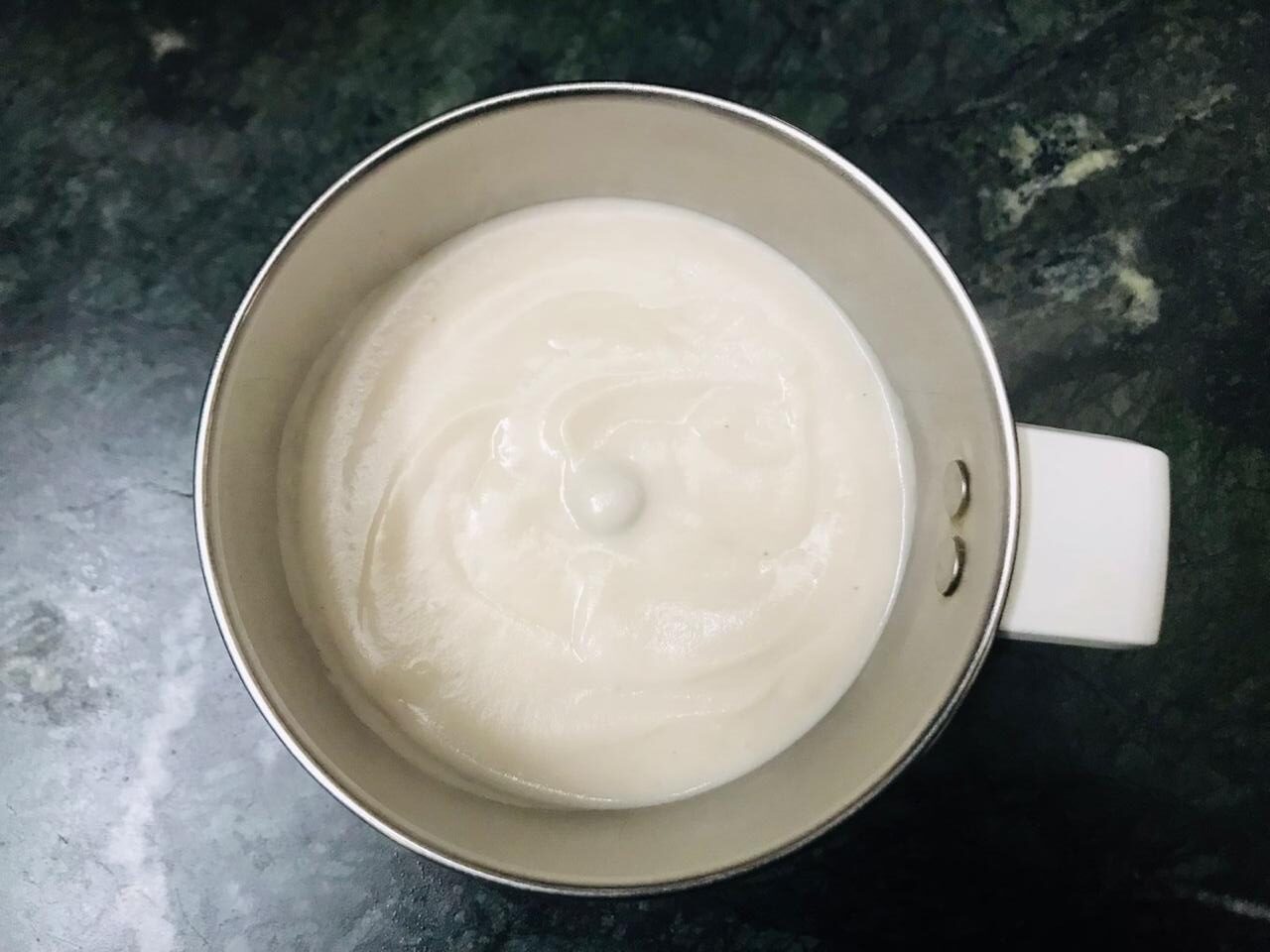 Boil 4 cups water in a pan. Add the cashew nuts and onions and boil on medium heat for 6-7 minutes.
Turn off the heat, strain and grind the boiled onions and cashews to a smooth paste.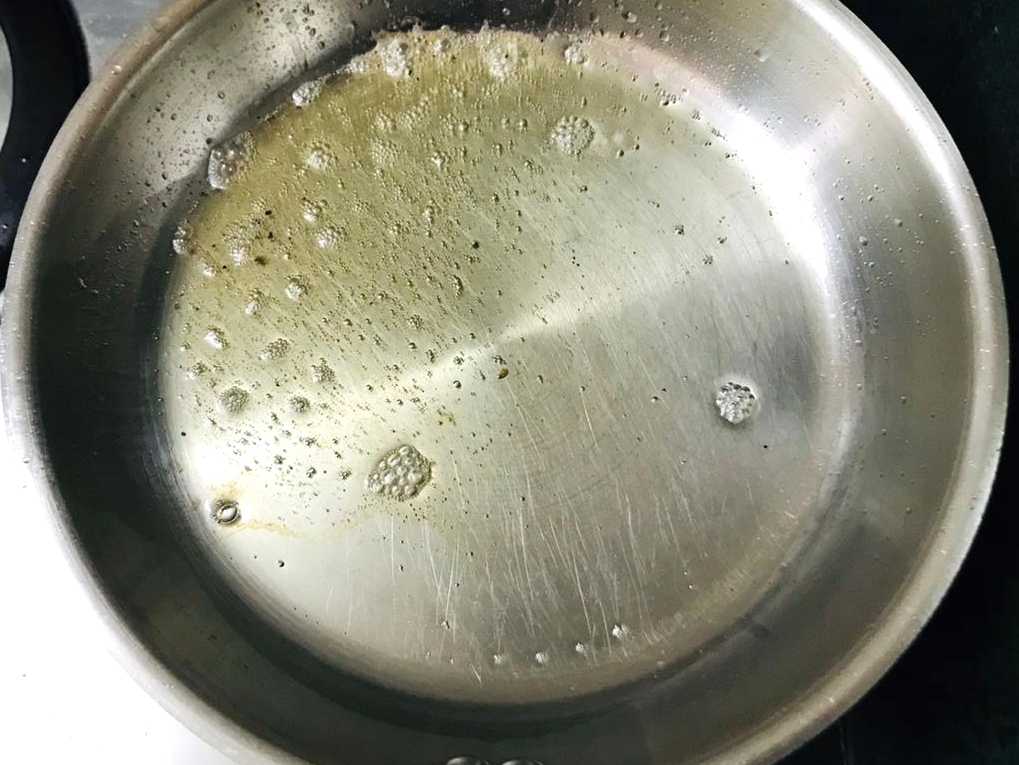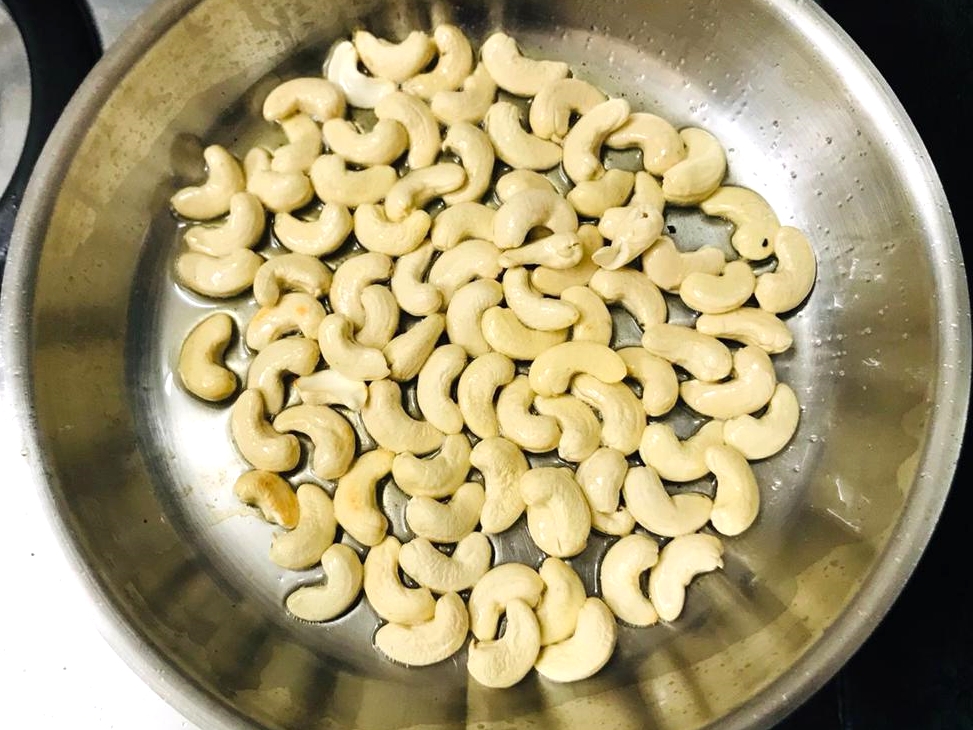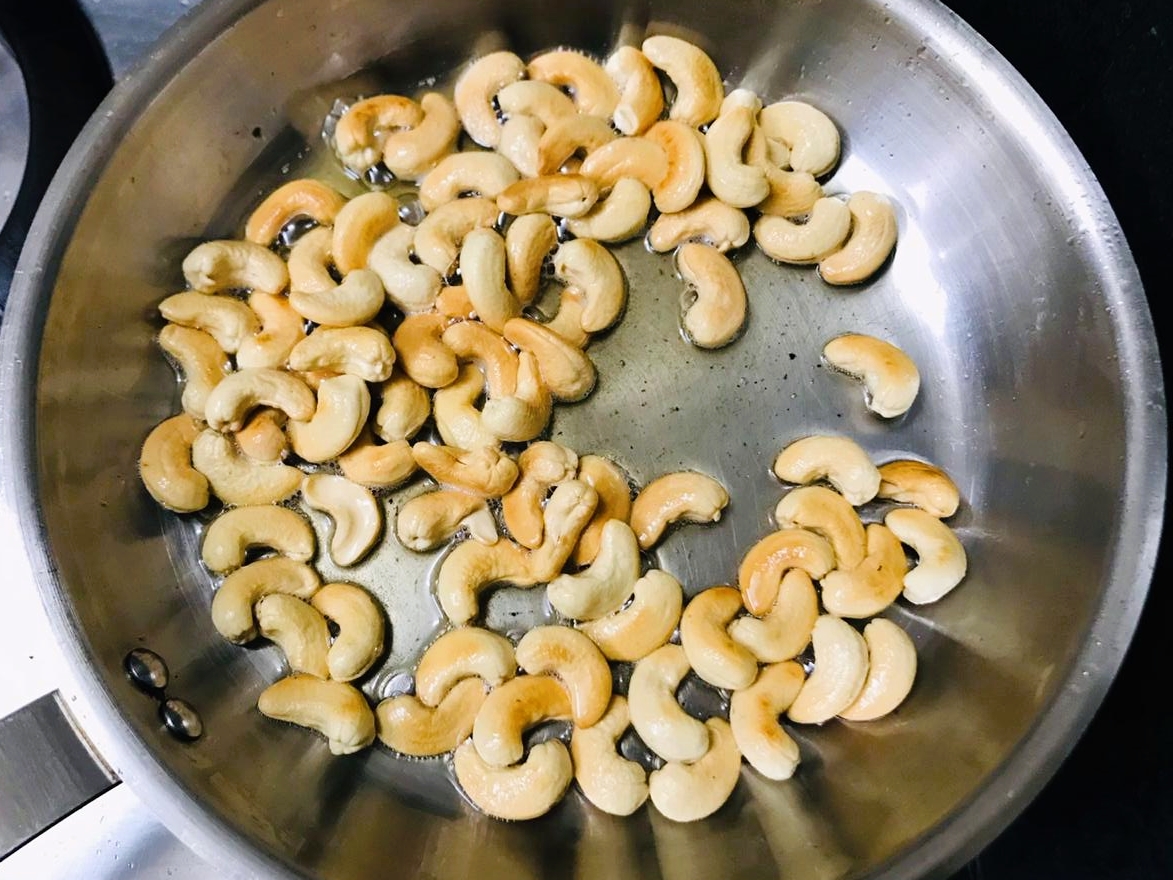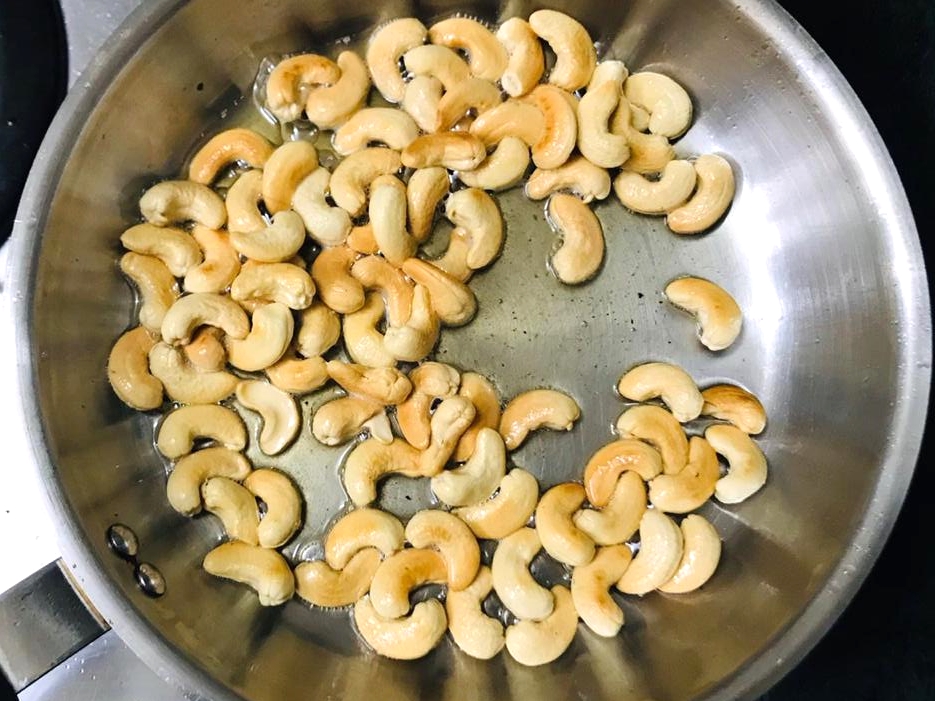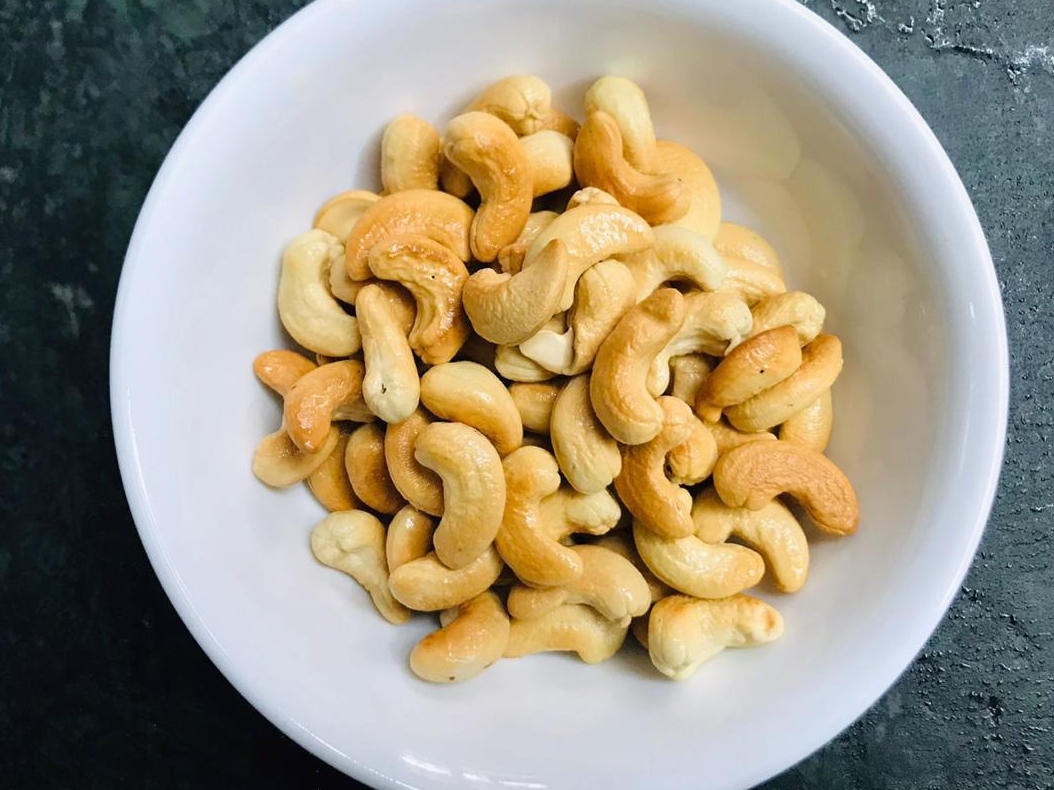 Heat ghee in a pan and add the cashew nuts and sauté them on low-medium heat for 4-5 minutes or until they turn slightly golden.
Turn off the heat and keep them aside.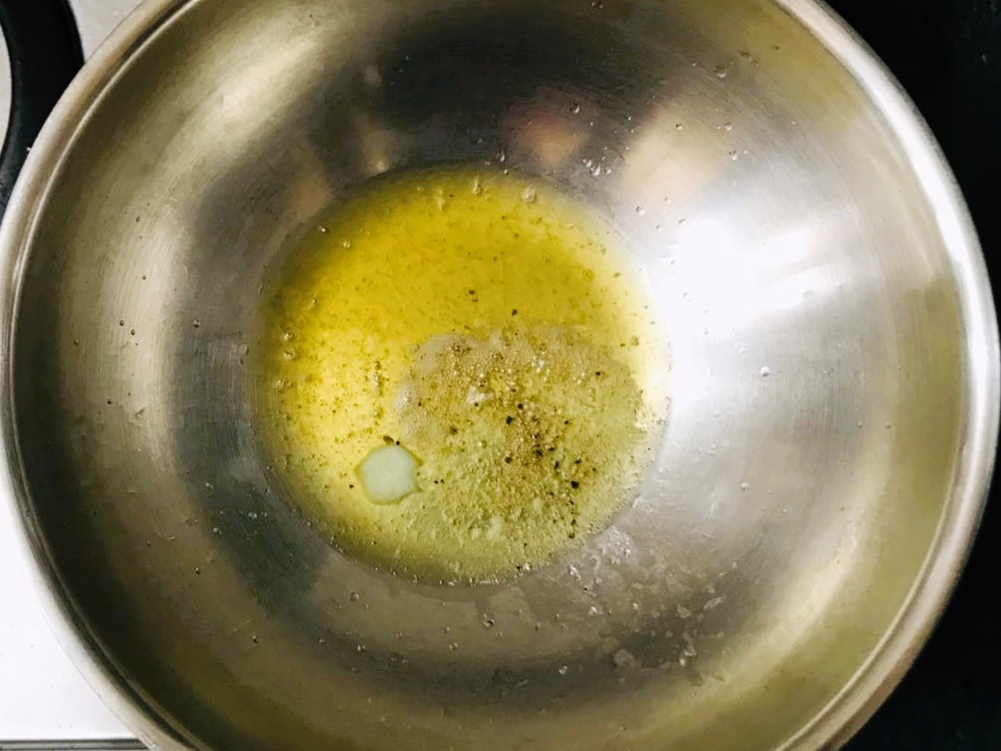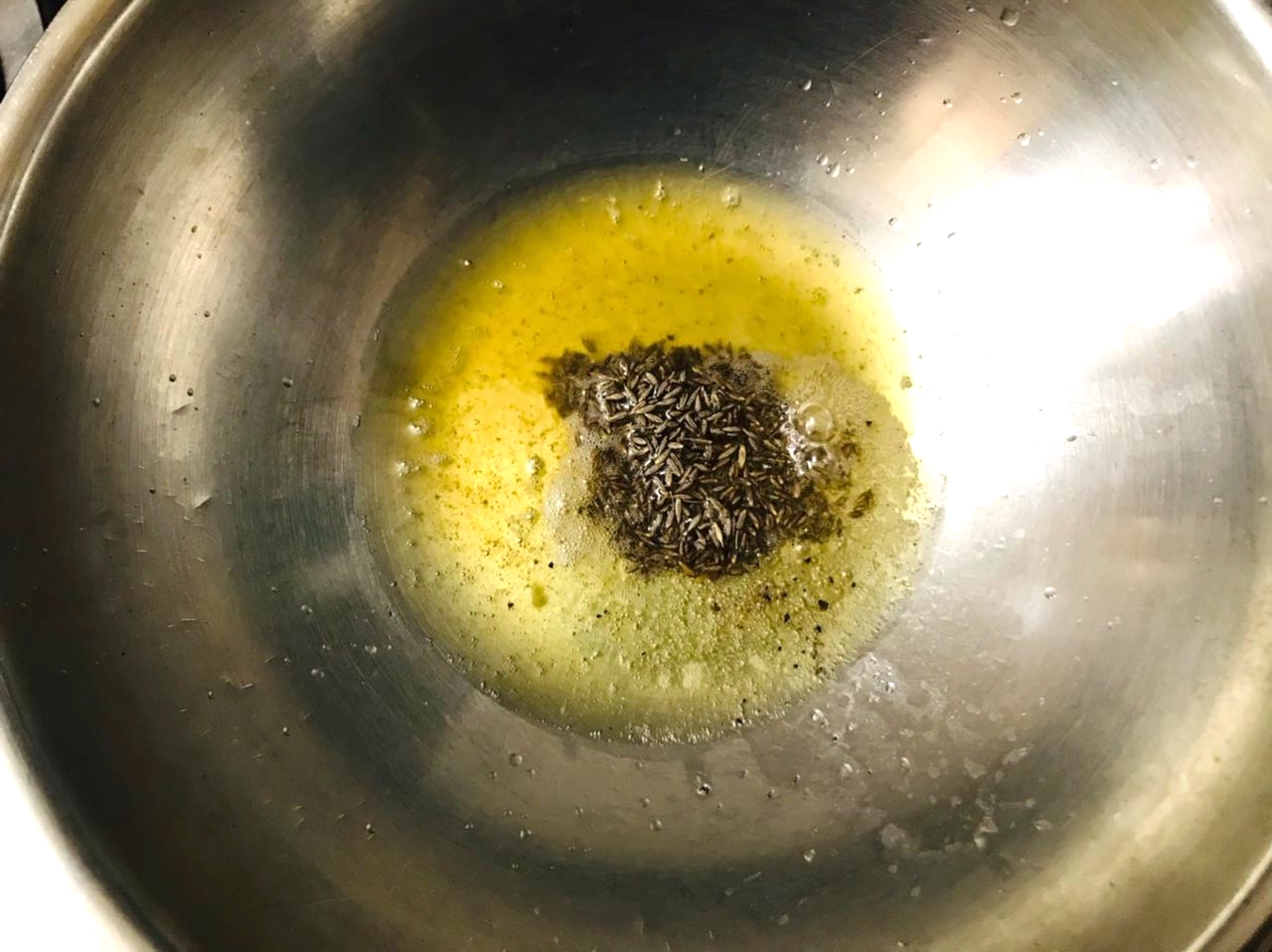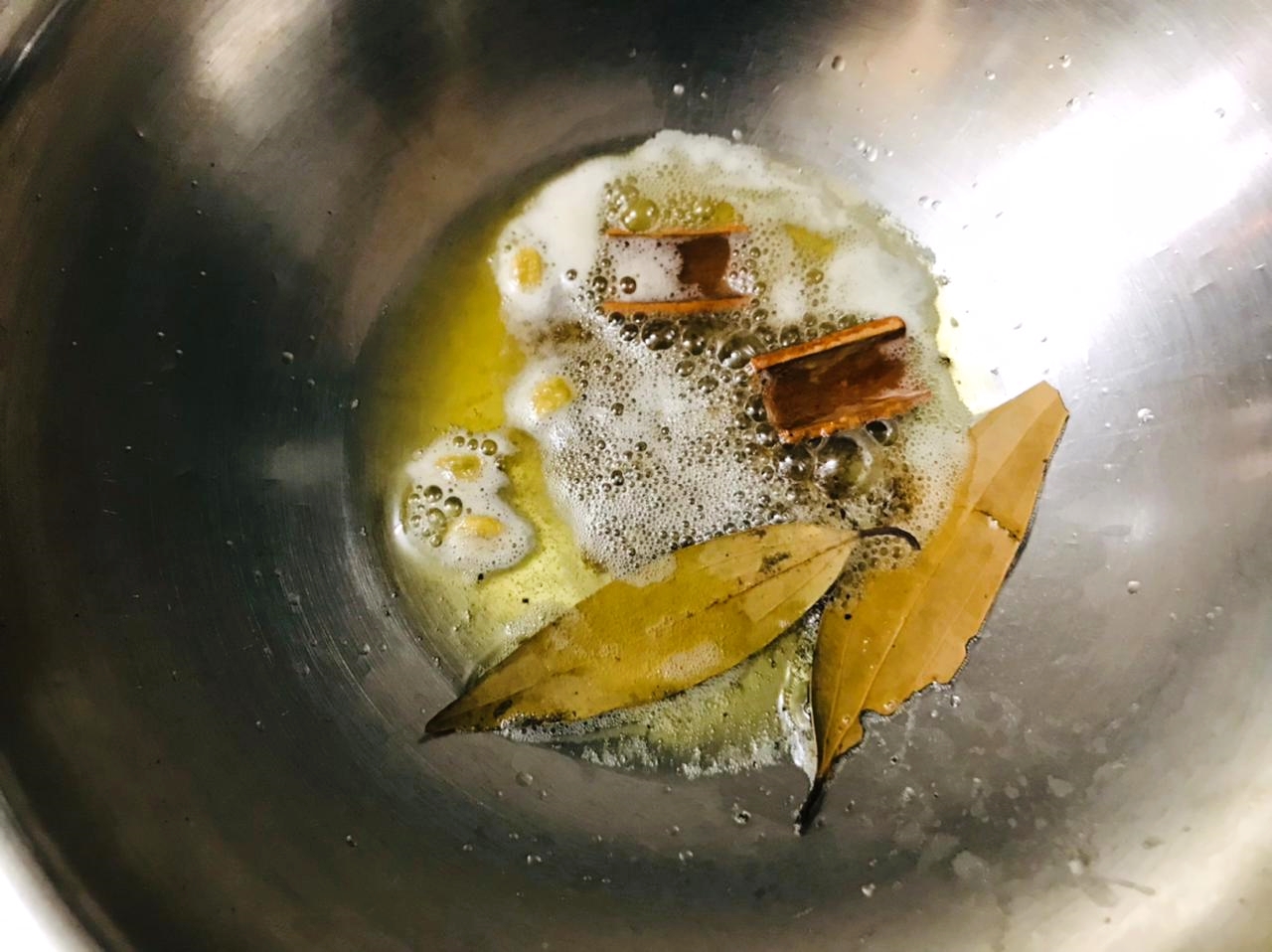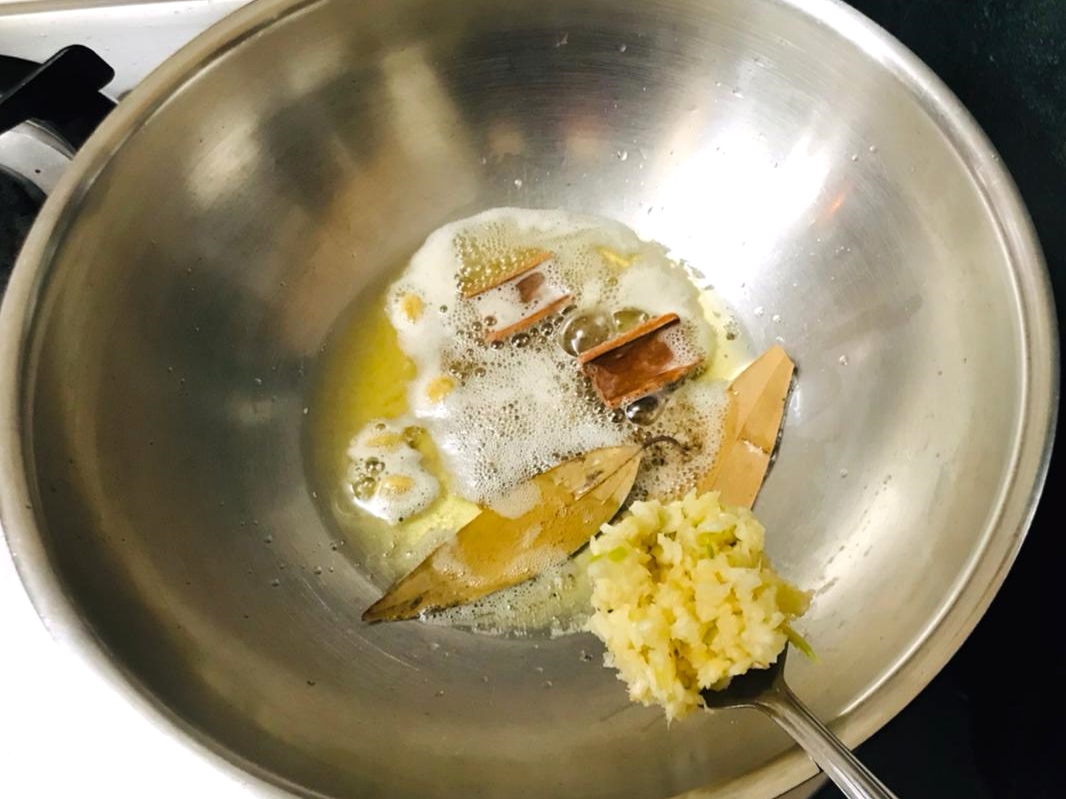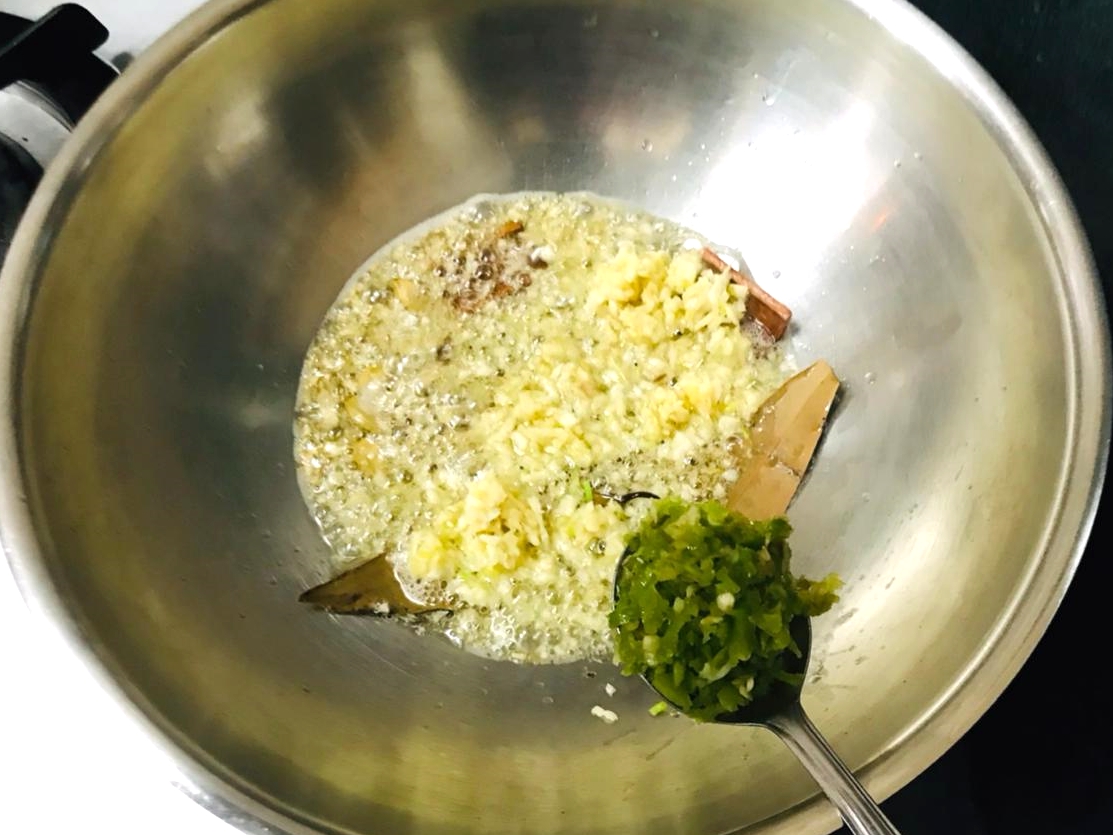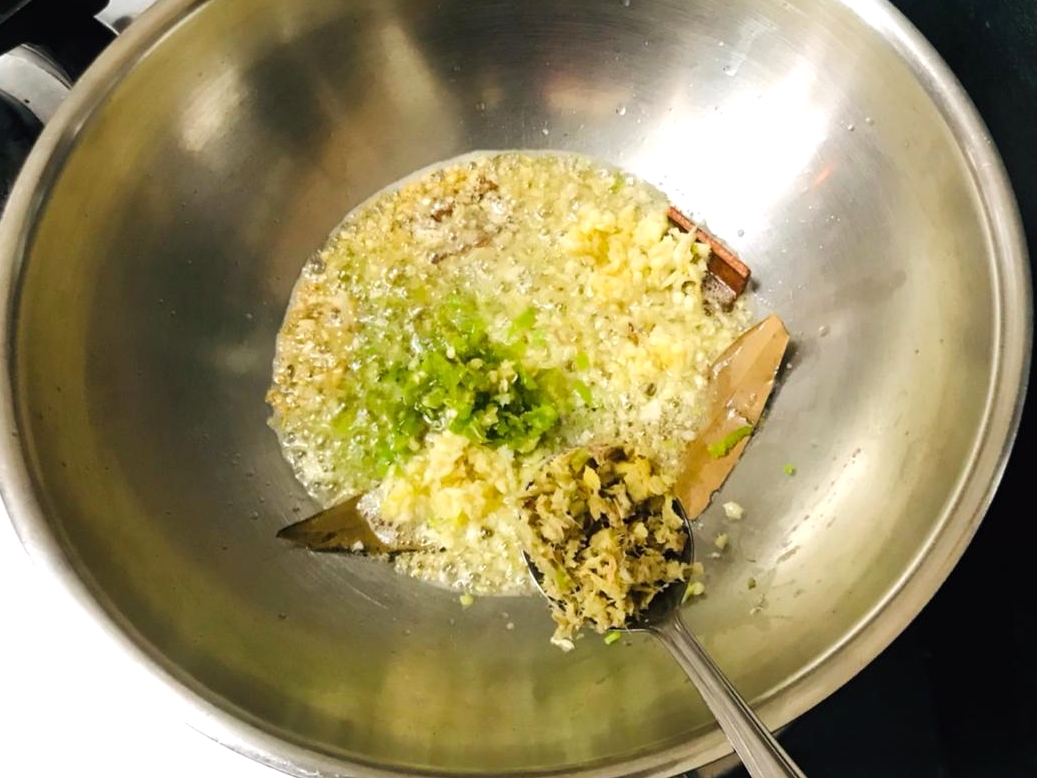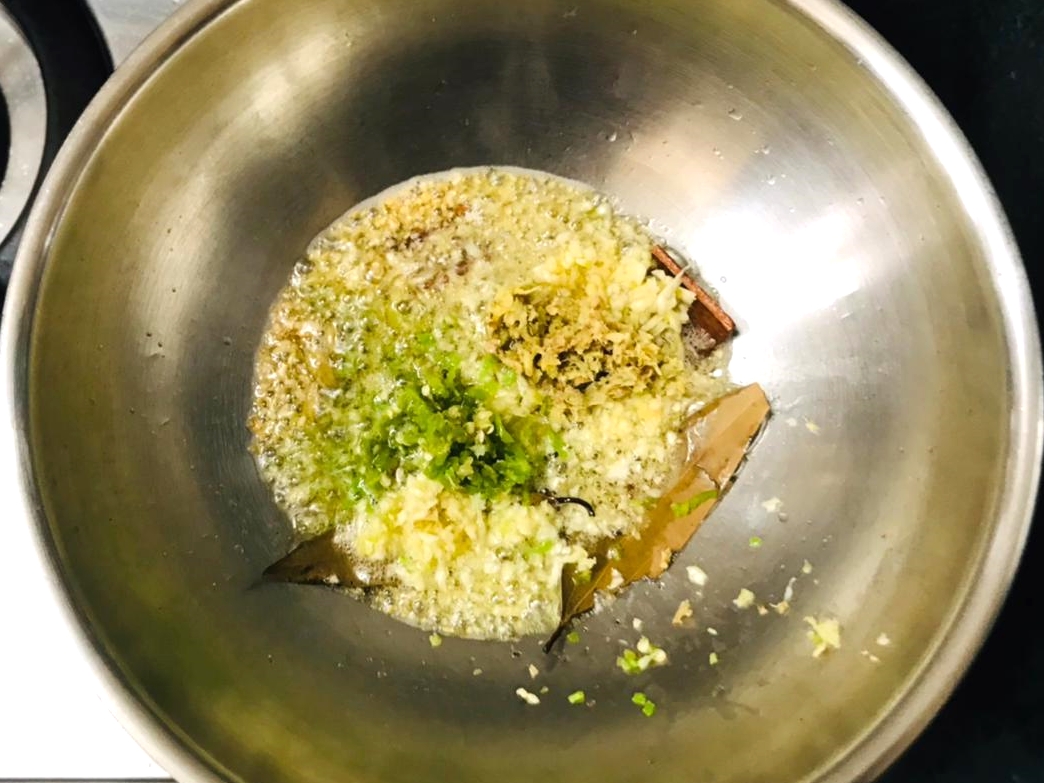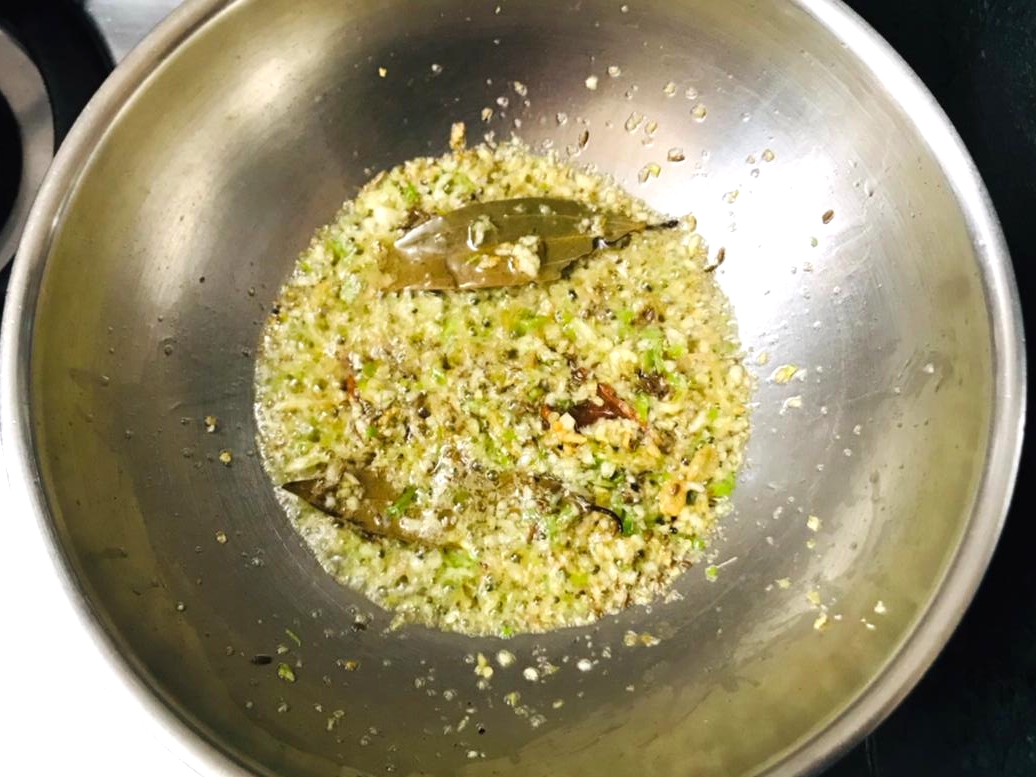 Heat oil in a pan and add the cumin seeds, cinnamon sticks, green cardamom and bay-leaf. When the cumin seeds begin to splutter add the garlic, green chillies and ginger and sauté on medium heat for 2-3 minutes.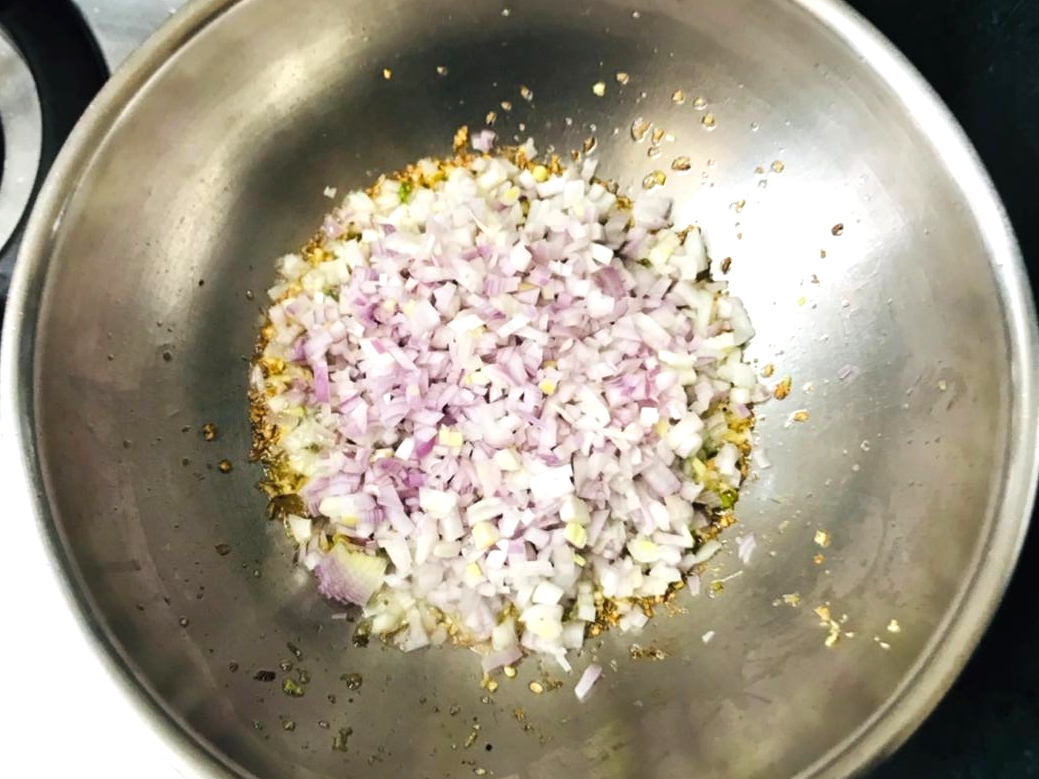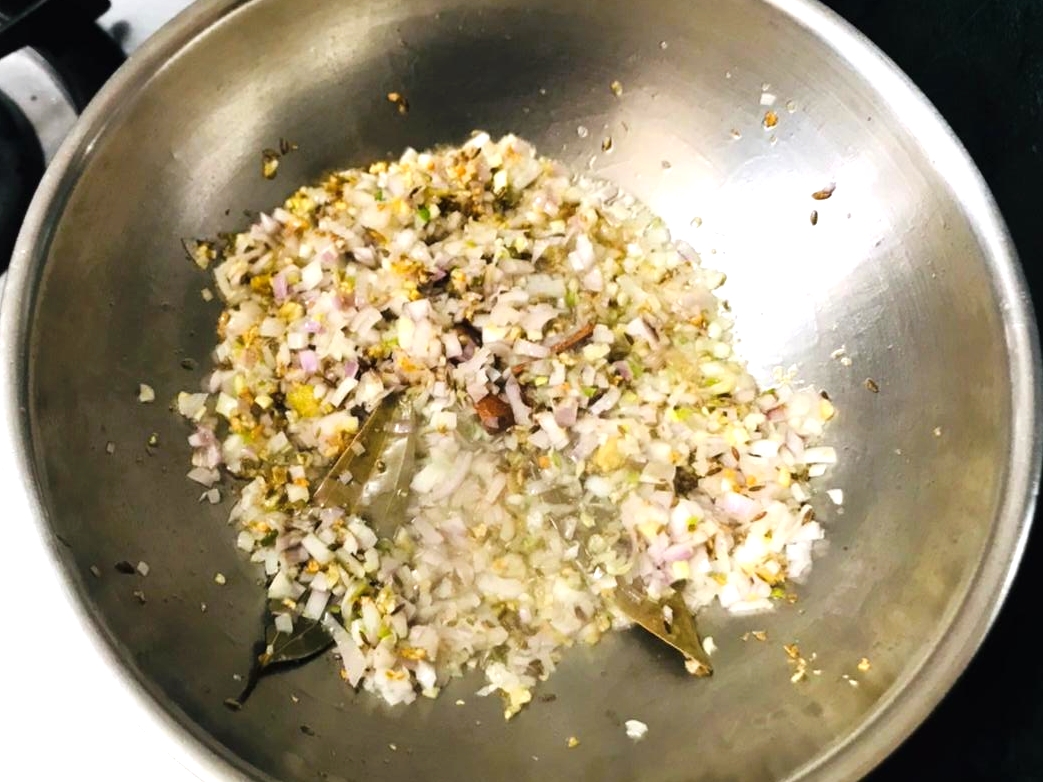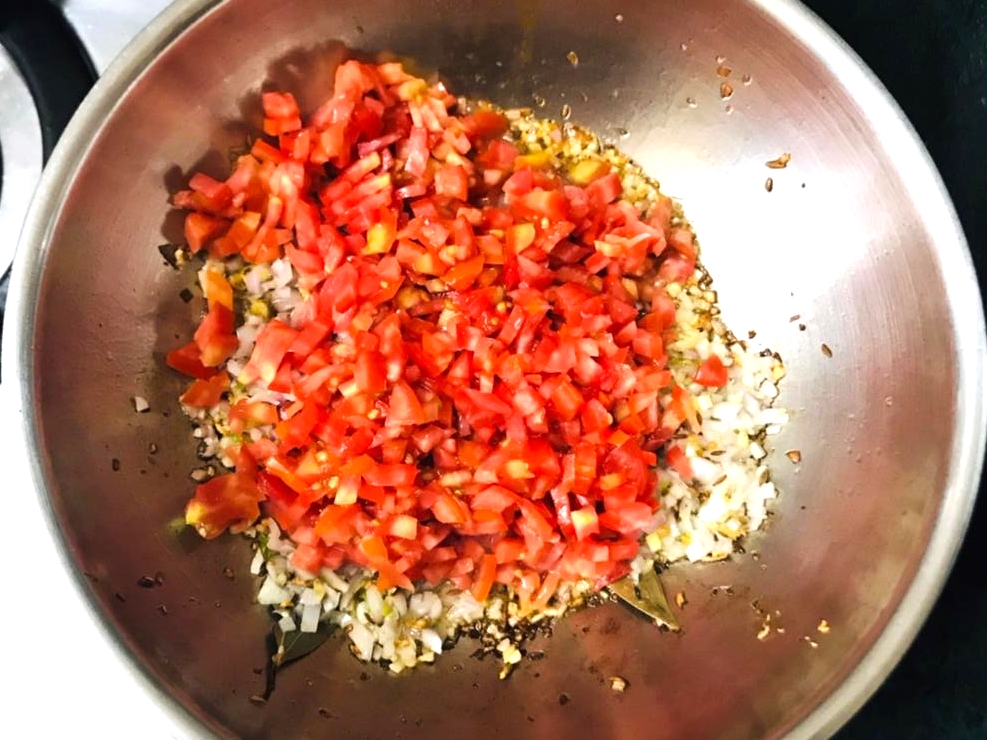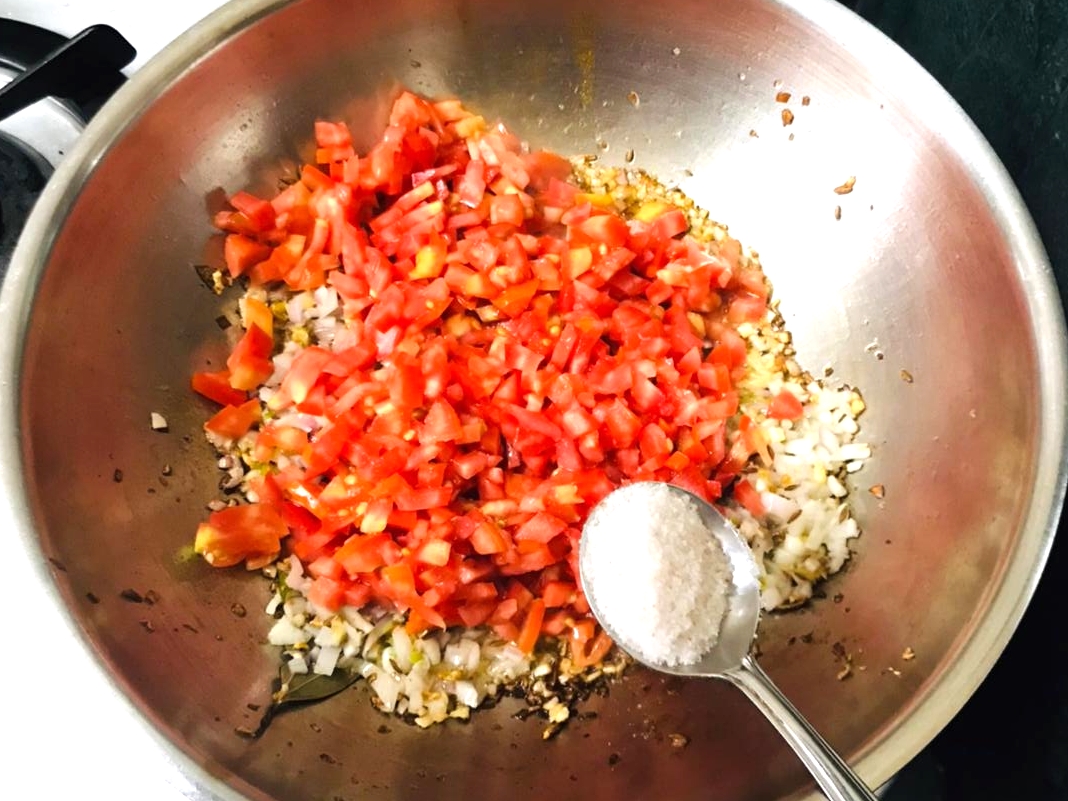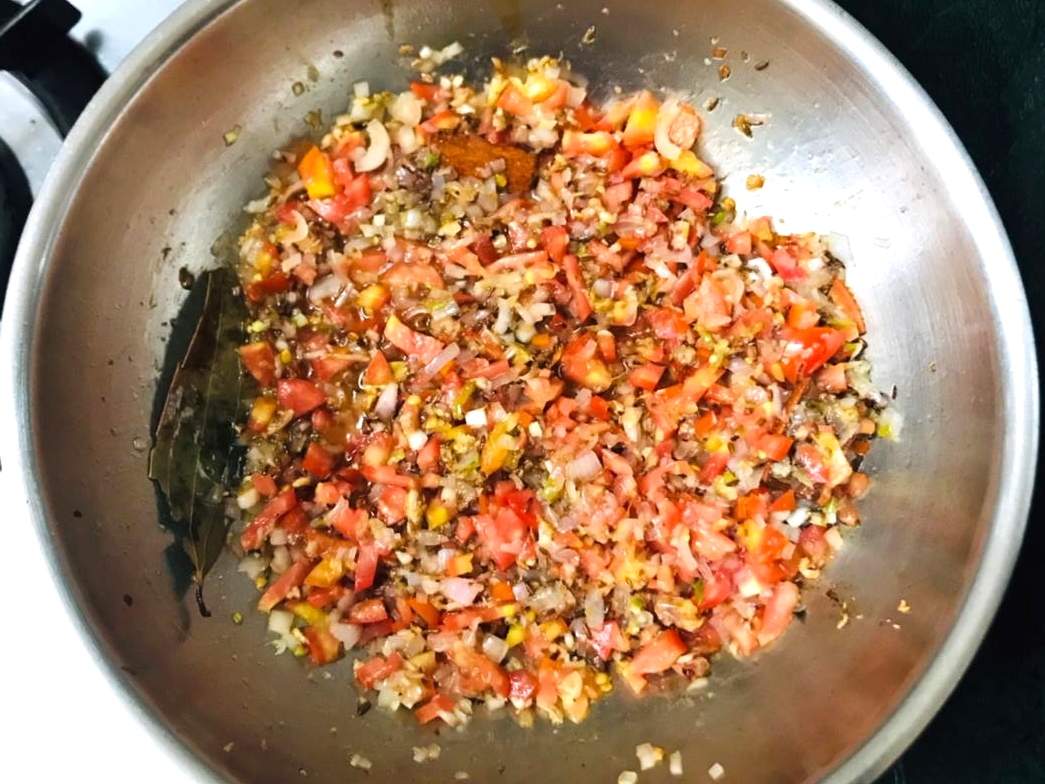 Next add the onions and sauté or 4-5 minutes on medium heat or until they soften and turn translucent. Then add the tomatoes and salt cook on medium heat for 4-5 minutes or until the tomatoes are soft and mushy.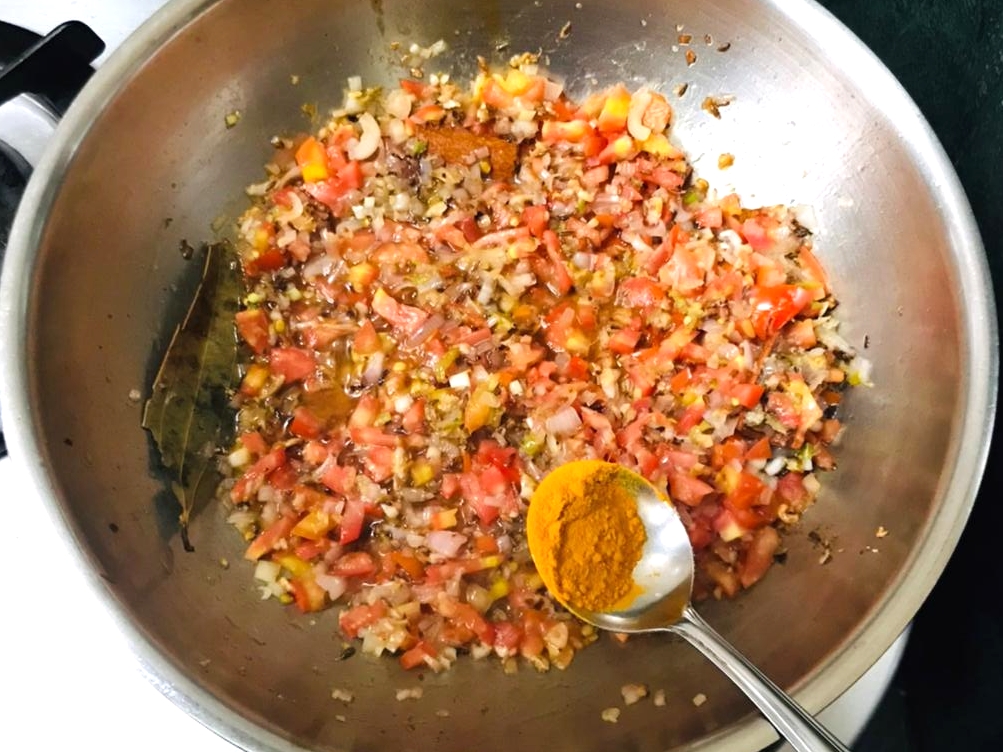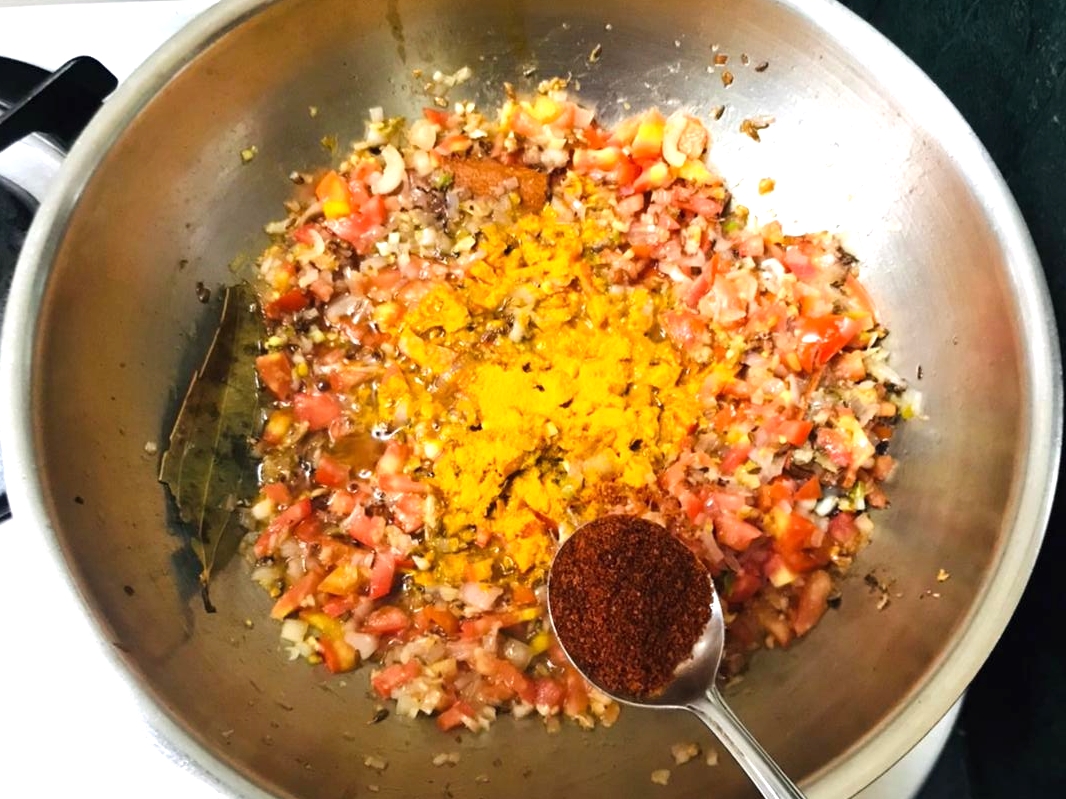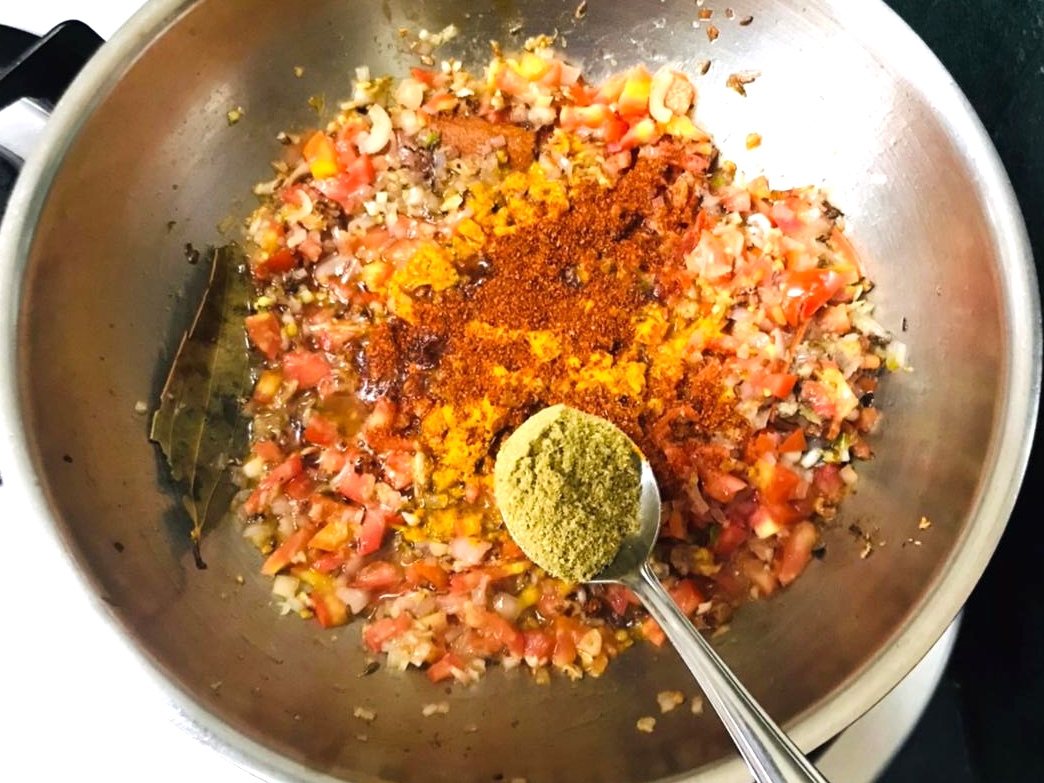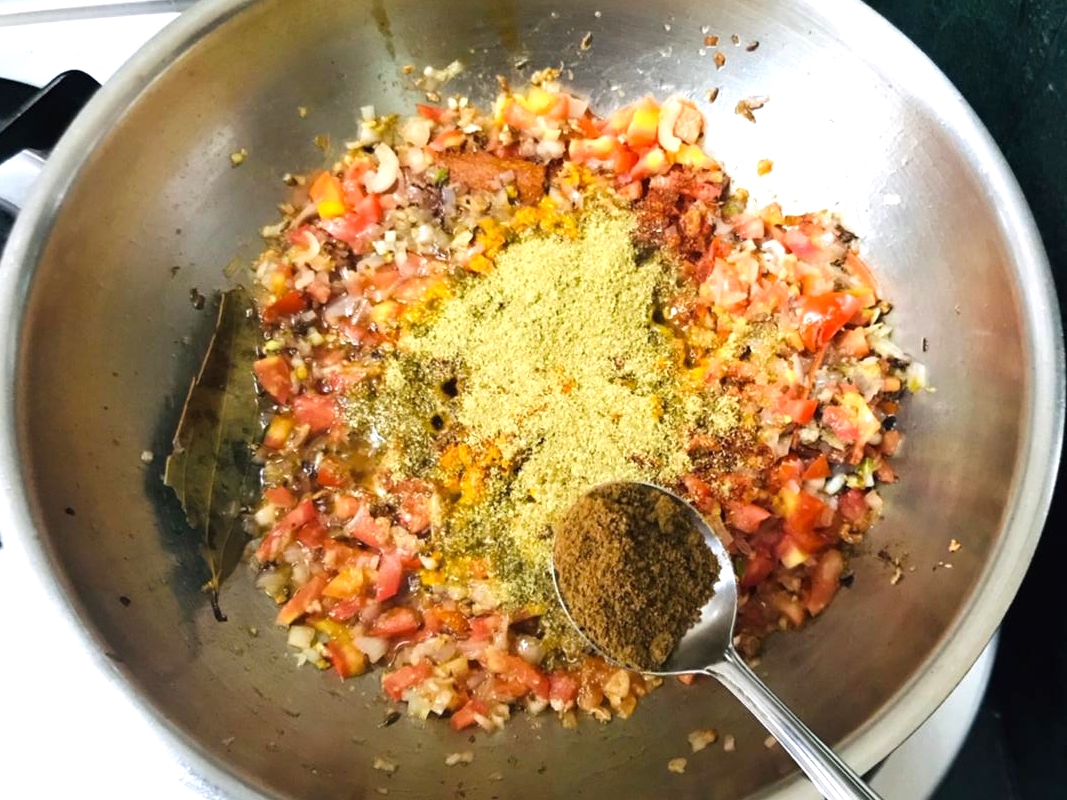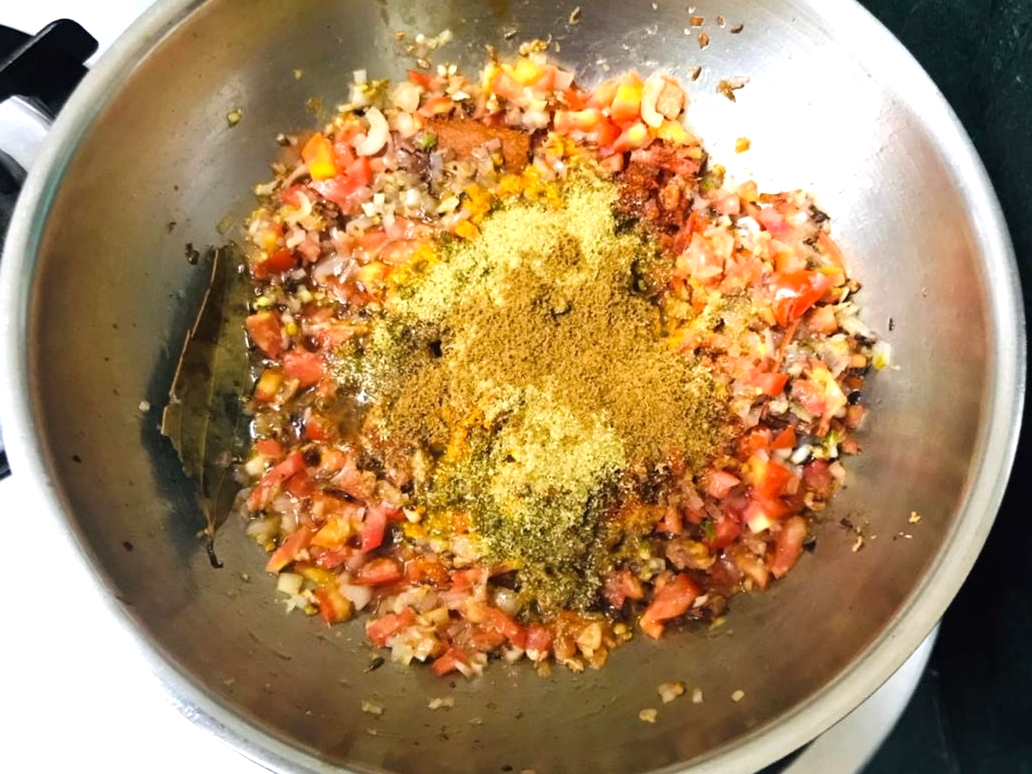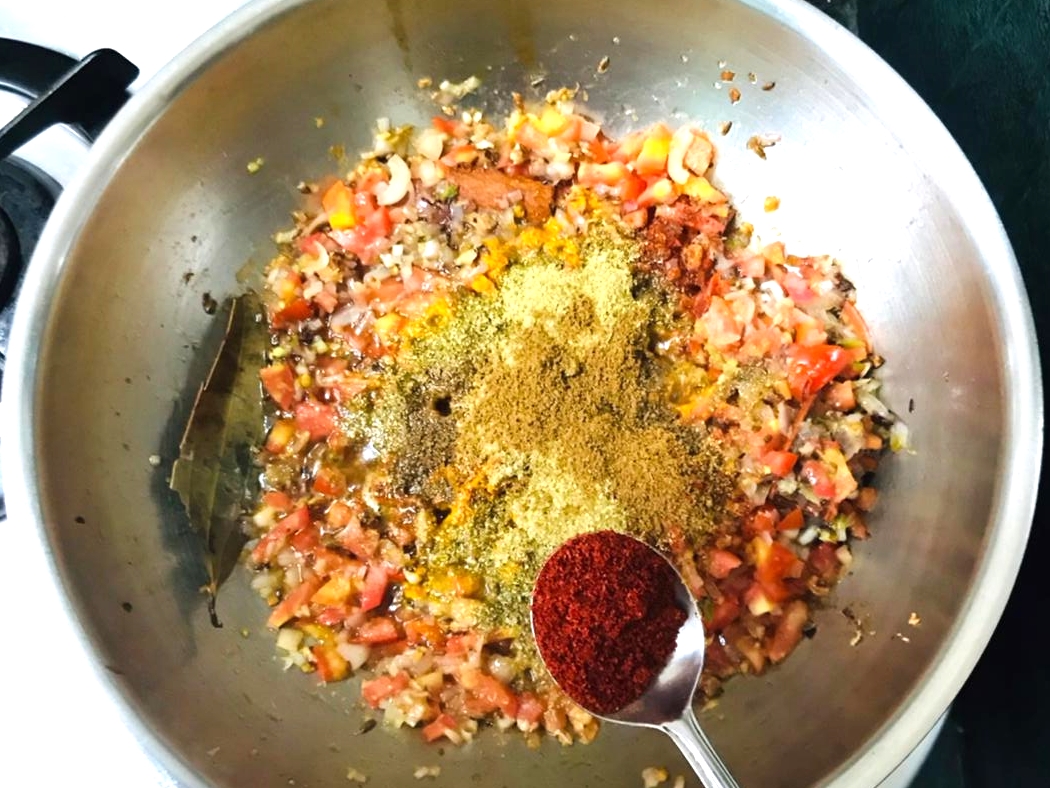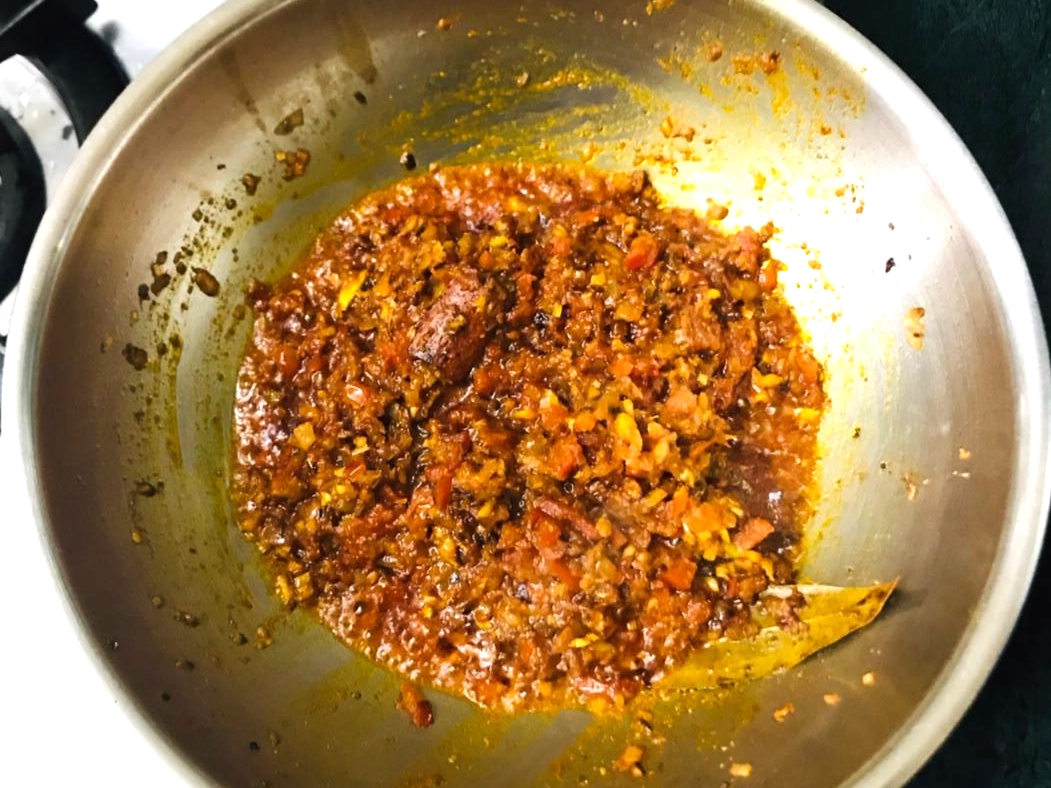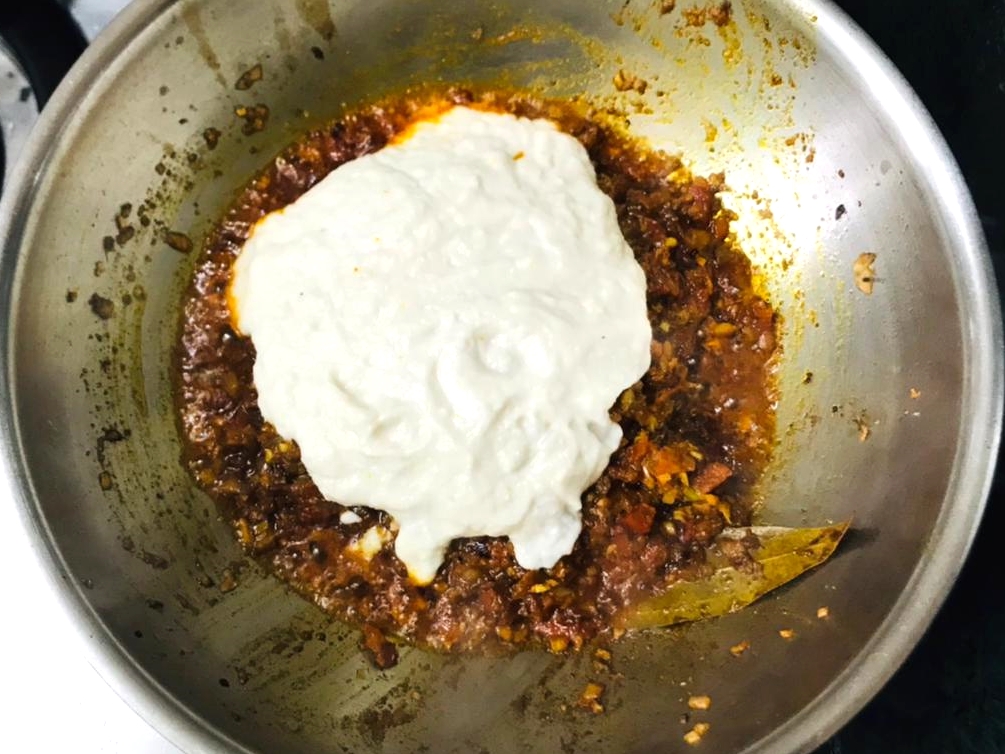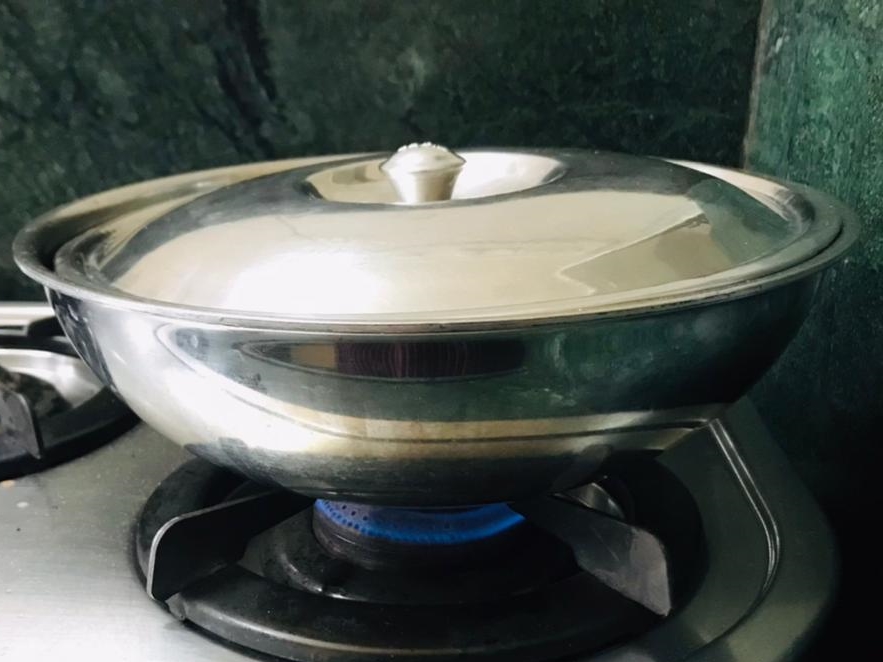 Once the tomatoes have softened add the turmeric powder, red chilli powder, coriander powder, cumin powder and Kashmiri red chilli powder and cook for 1-2 minutes. Add the onion cashew nut paste and cover and cook the gravy on low-medium heat for 8-10 minutes.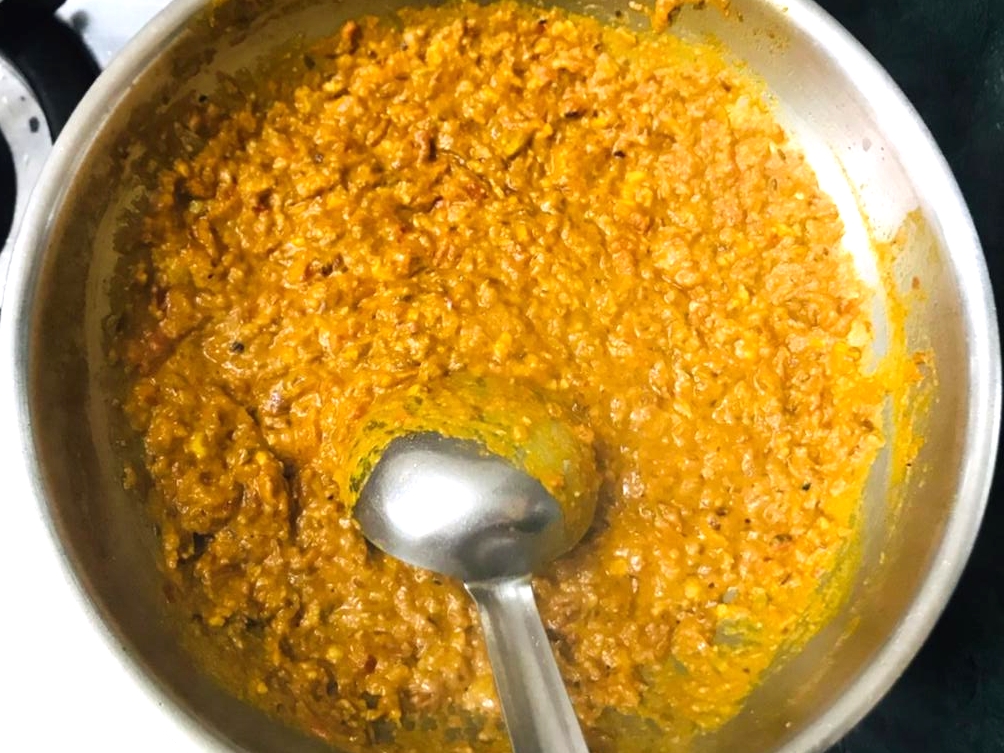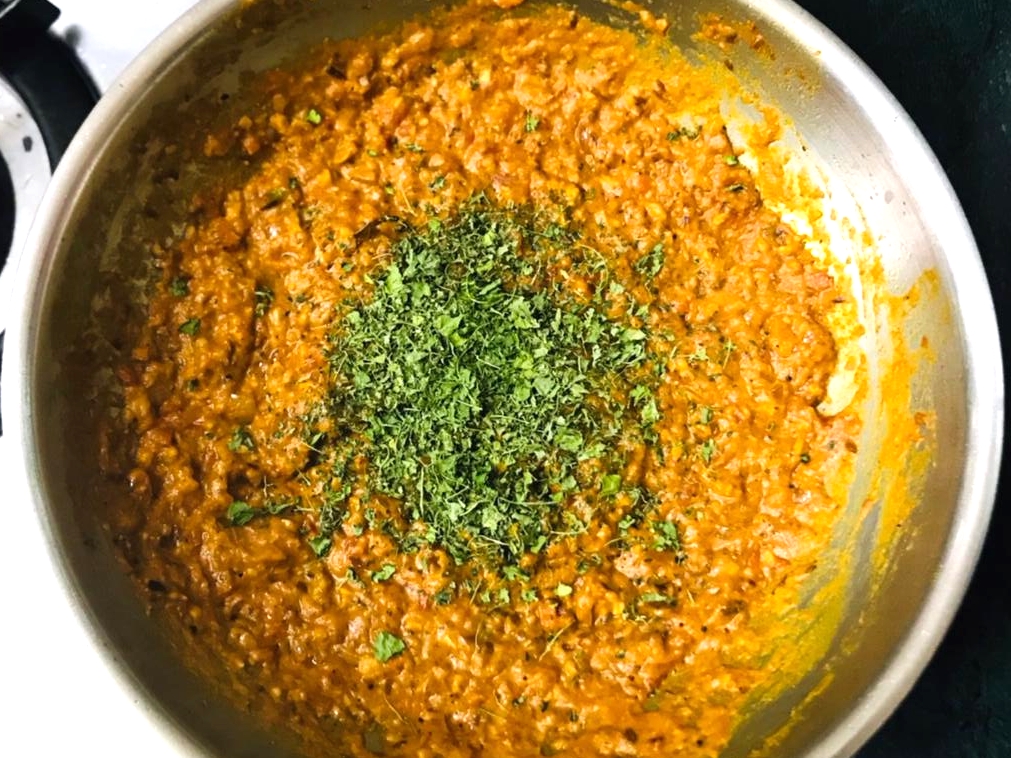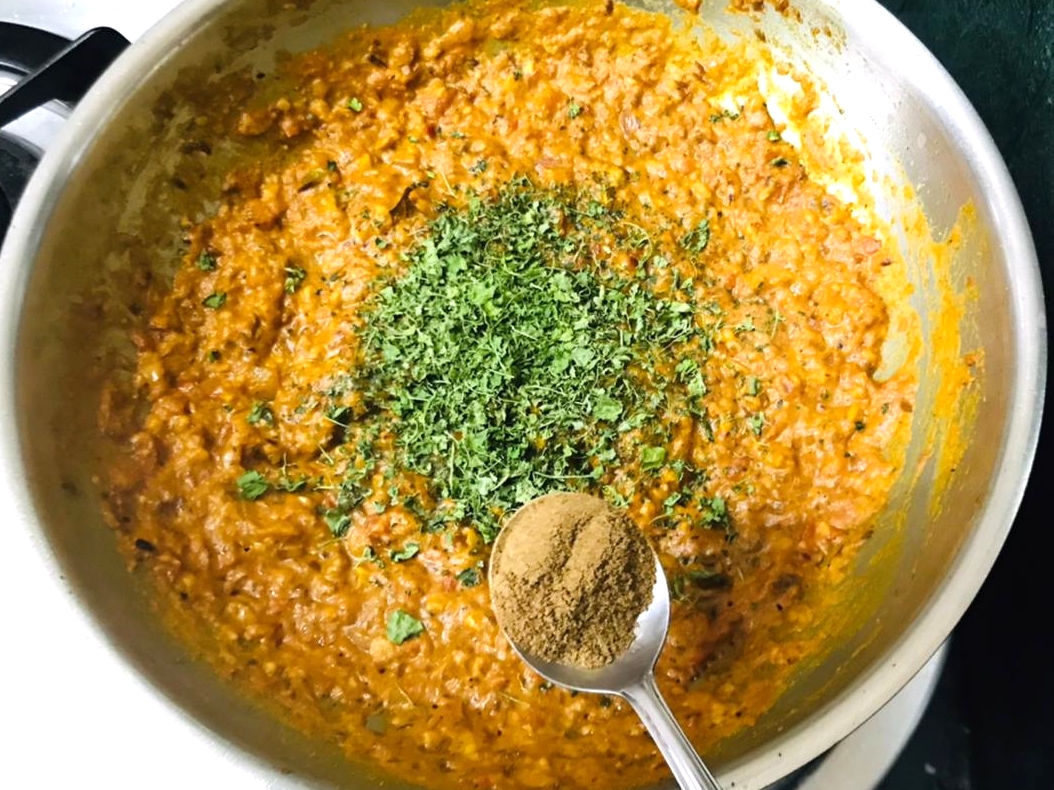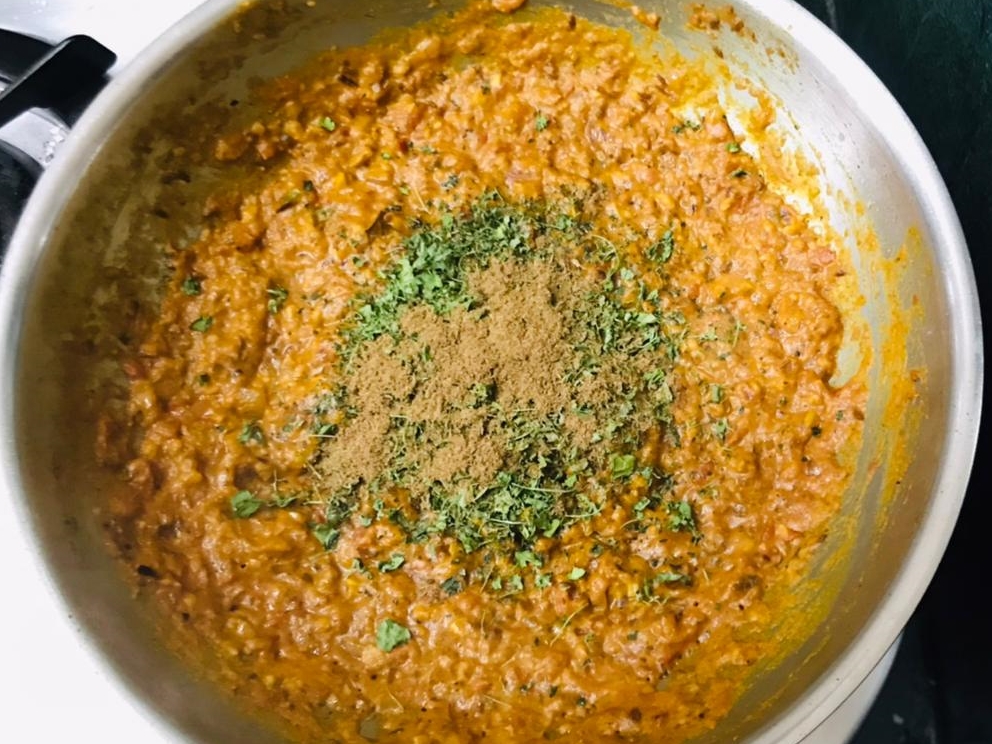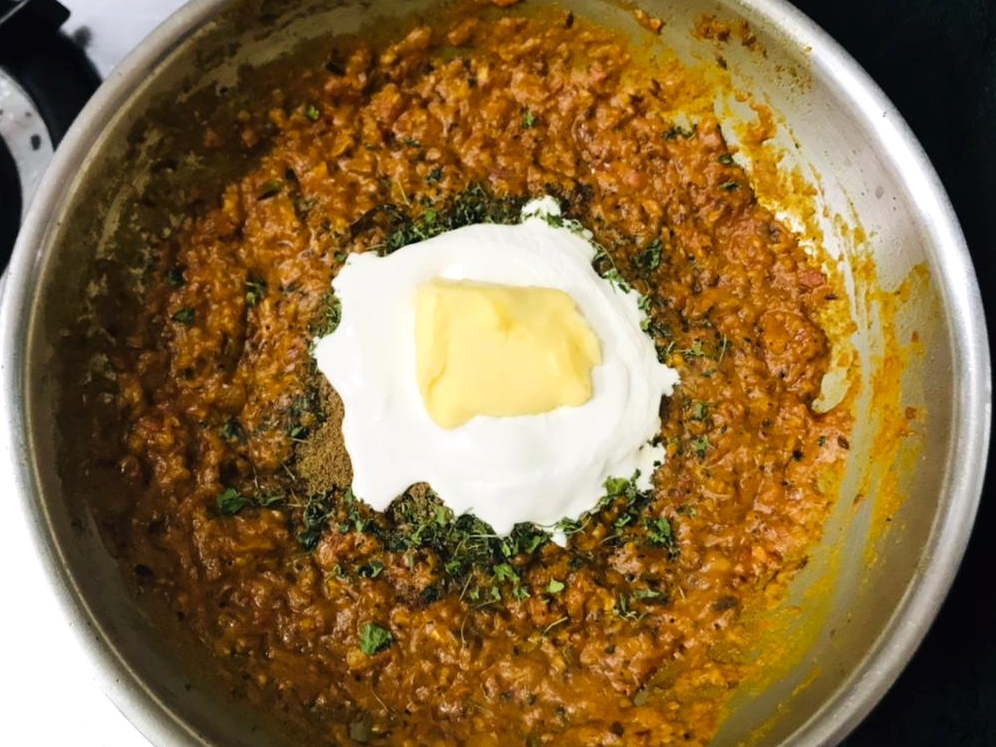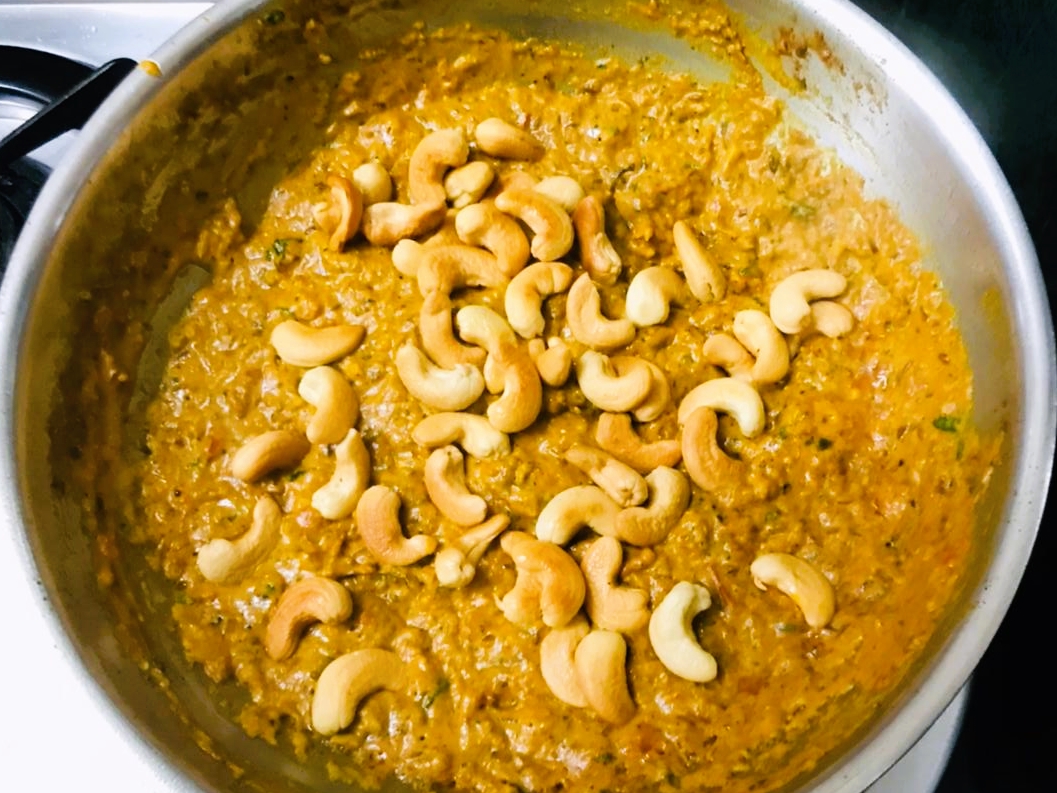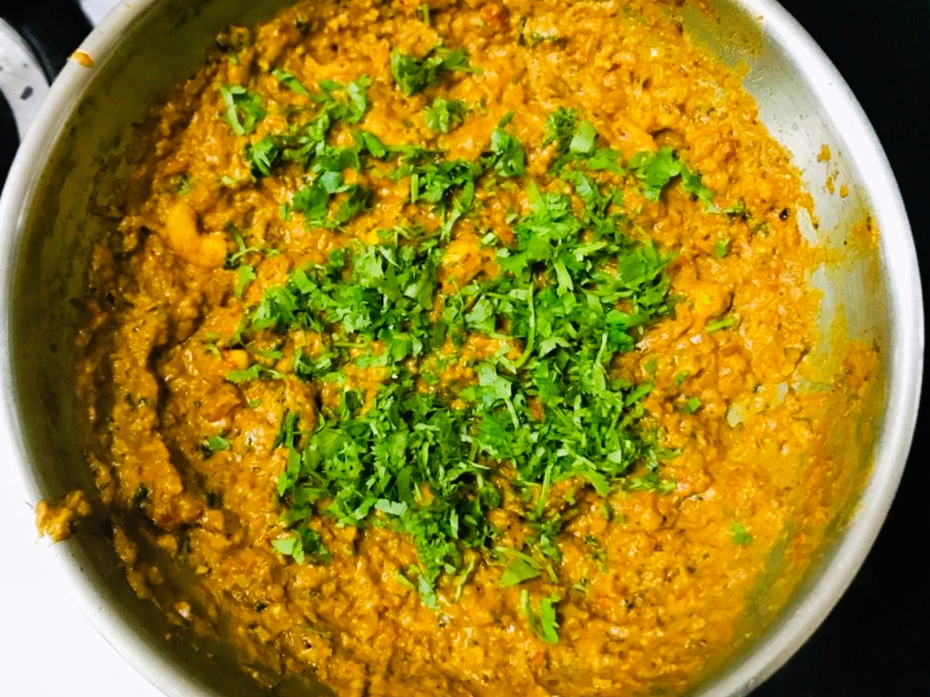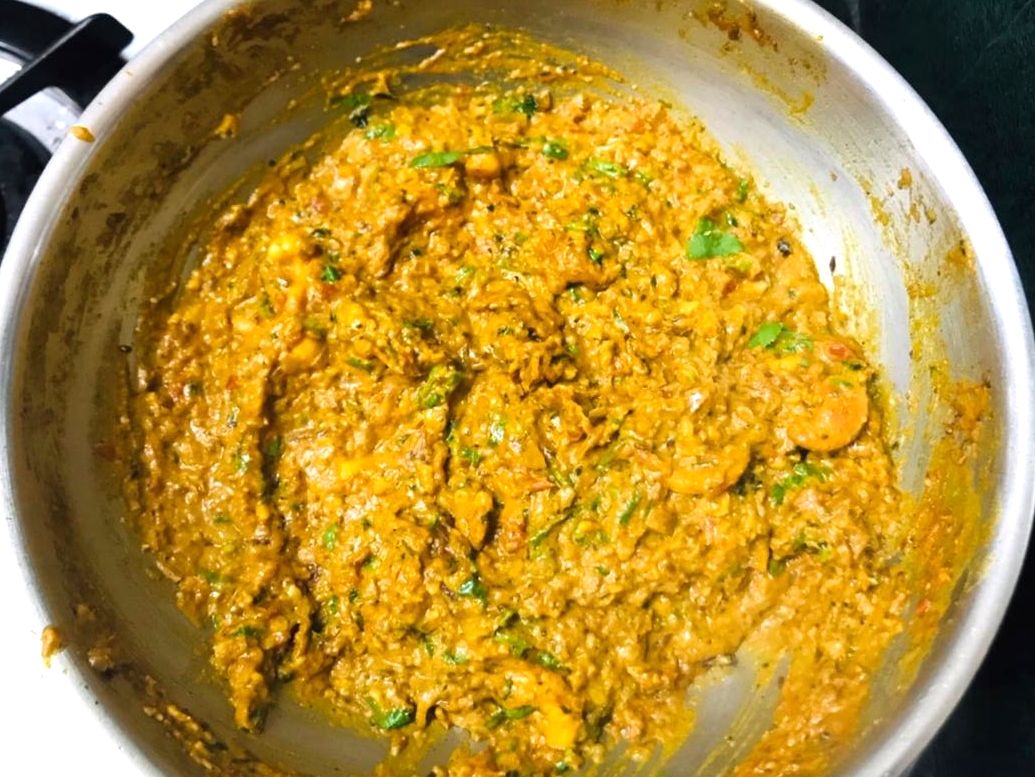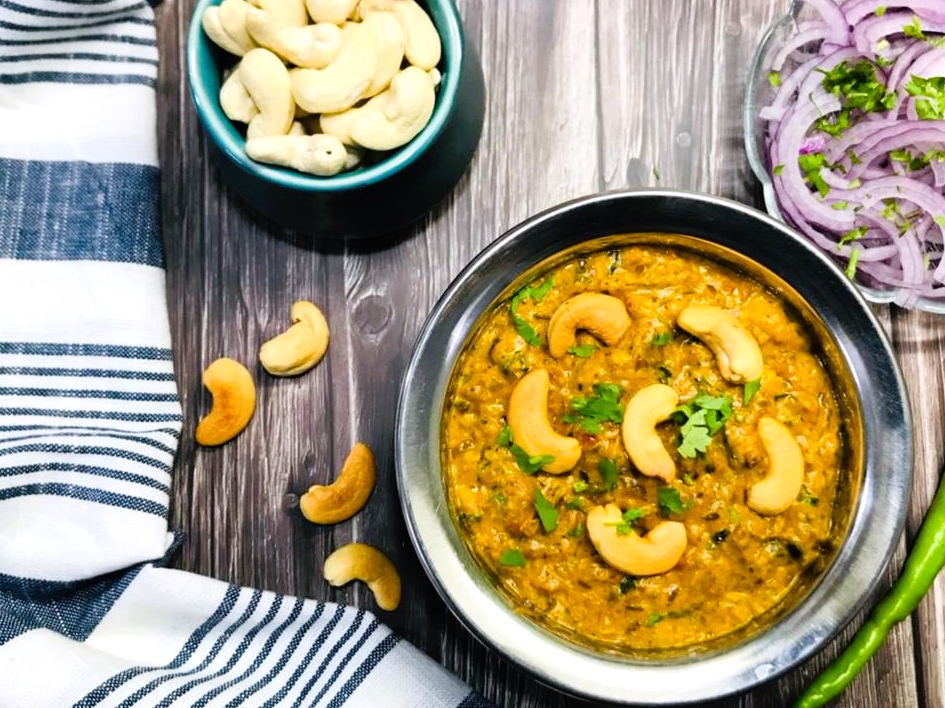 Once the gravy has cooked for 8-10 minutes add the kasuri methi, garam masala, cream and butter and cook for 1-2 minutes on medium heat.
Finally add the roasted cashew nuts and coriander and mix. Cook for 1-2 minutes to infuse all the flavours together.
Serve hot with salad and Roti, Naan or rice.