Phalsa Juice (Indian Sherbet Berry)
Phalsa Juice (Indian Sherbet Berry) is a refreshing summer drink prepared with phalsa, sugar, salt and some simple spices.
Phalsa or in English known as Indian Sherbet Berry is a summer berry fruit which looks like a small, dark purple fruit that taste sweet and sour. It has 1-2 tiny hard seeds inside it. Phalsa can easily be confused with black currants as they look quite similar, but they are two different fruits from 2 different continents. Phalsa grows in some parts of the Asian continent like India, Pakistan, Sri Lanka, Nepal, Thailand, Vietnam and Cambodia to name a few and it remains fresh only for a short while upon harvest.
The nutrient profile of the phalsa fruit is remarkable as it possesses significantly high water and moisture content. It is loaded with good amounts of calories, carbohydrates, vitamin C and innumerable beneficial t minerals like sodium and iron, as well as antioxidants.
Other recipes you might like to try are Watermelon Mint Cooler, Cucumber Mint Cooler, Mango Mojito, Indian Mixed Fruit Cocktail Juice, Jamun Shots, Aam Panna Jaggery Cocktail and Aam Panna.
Ingredients
250 grams Indian Sherbet Berry (phalsa)
½ cup castor sugar
1 teaspoon black salt
1 teaspoon roasted cumin powder
½ teaspoon black pepper powder
Salt to taste
1-2 lemon wedges
Salt (for the rim of the glass)
Directions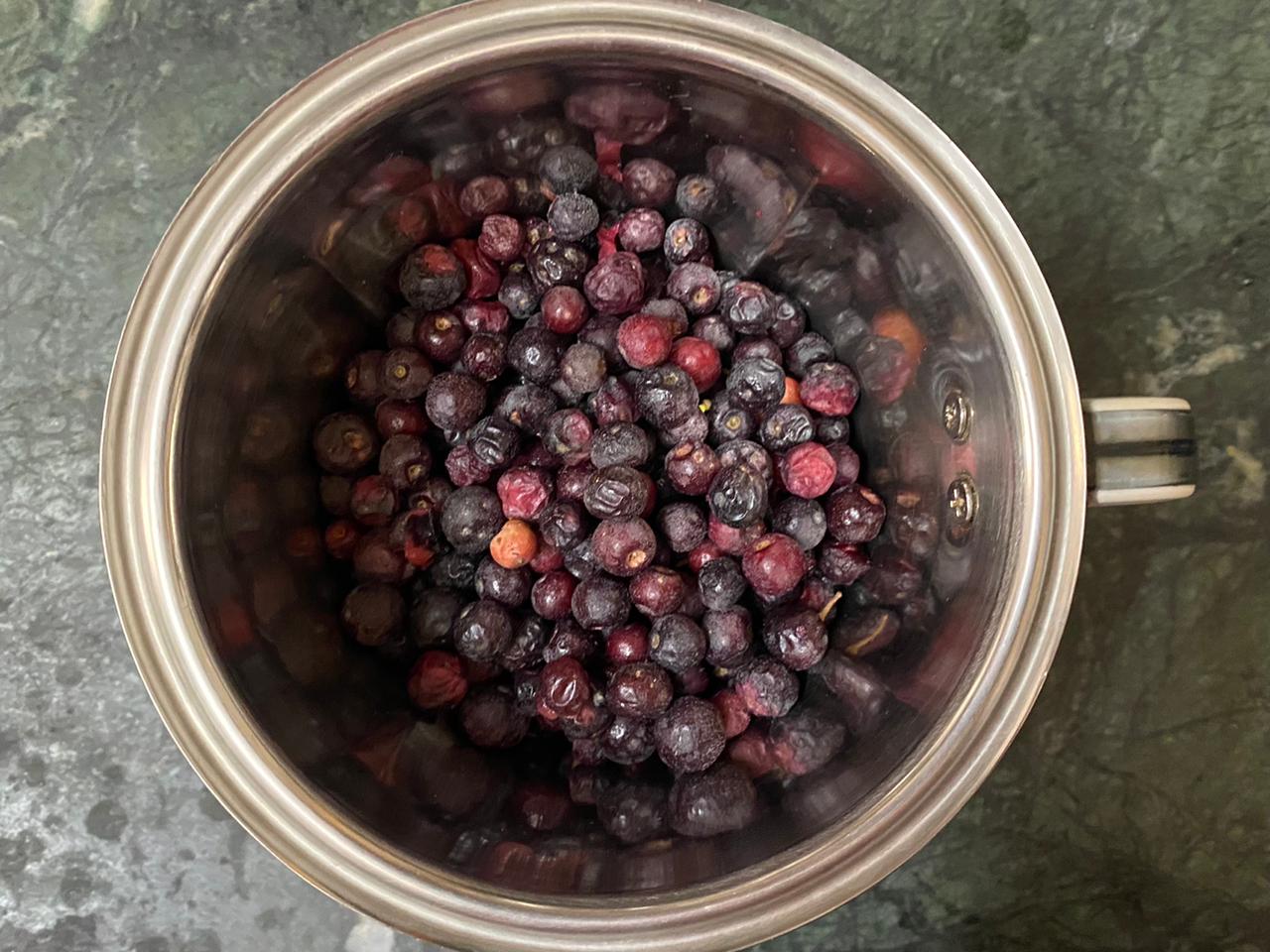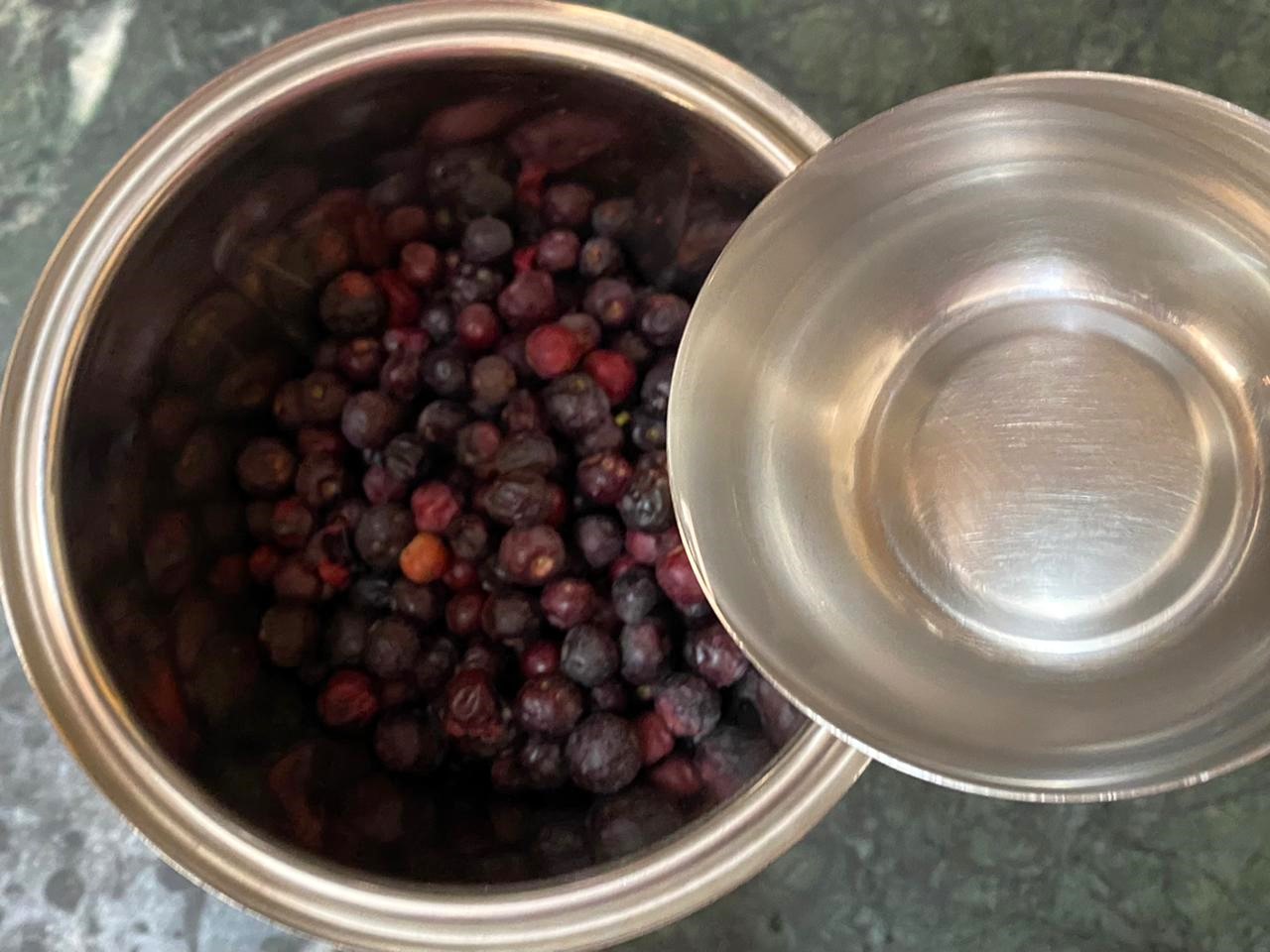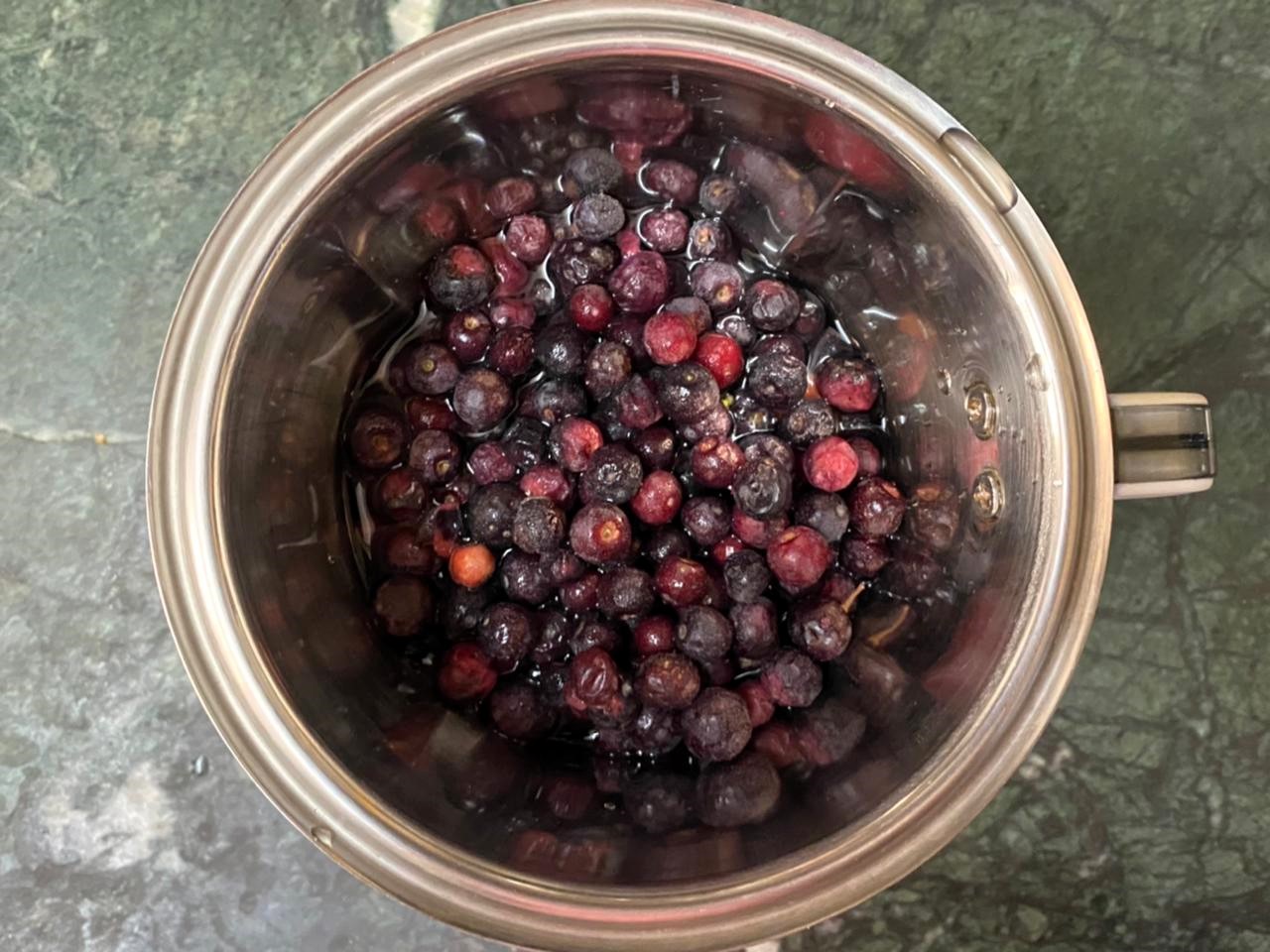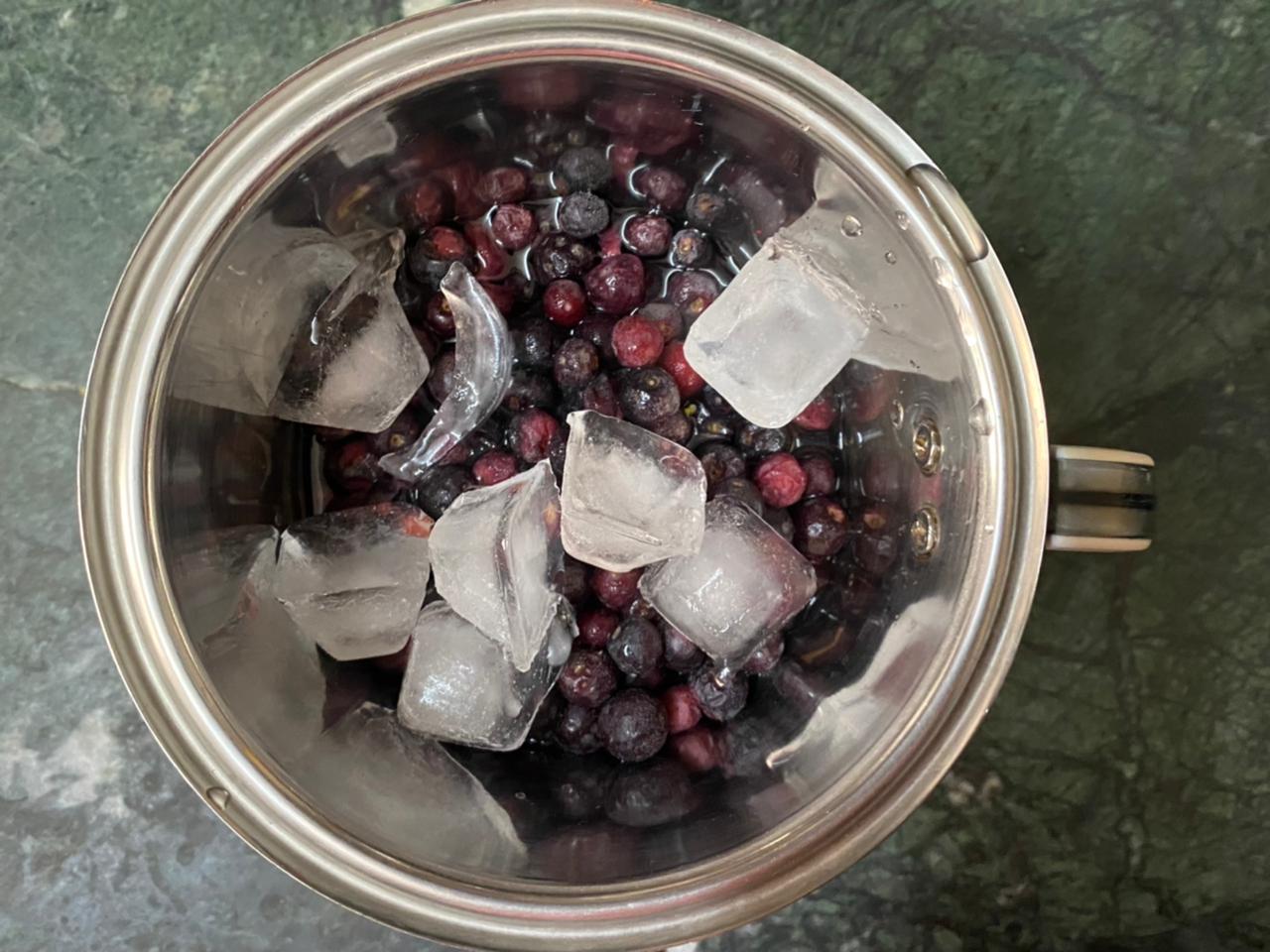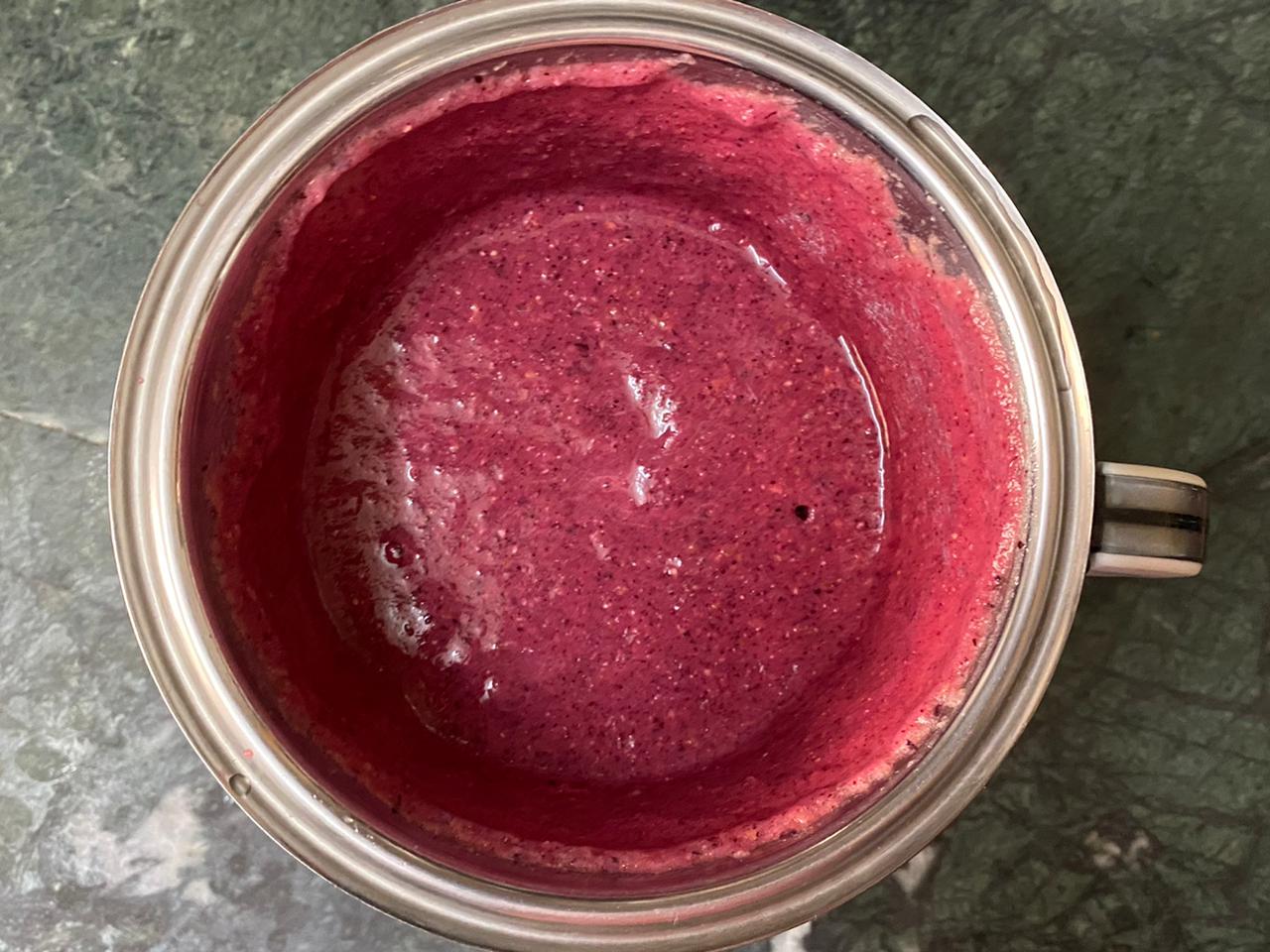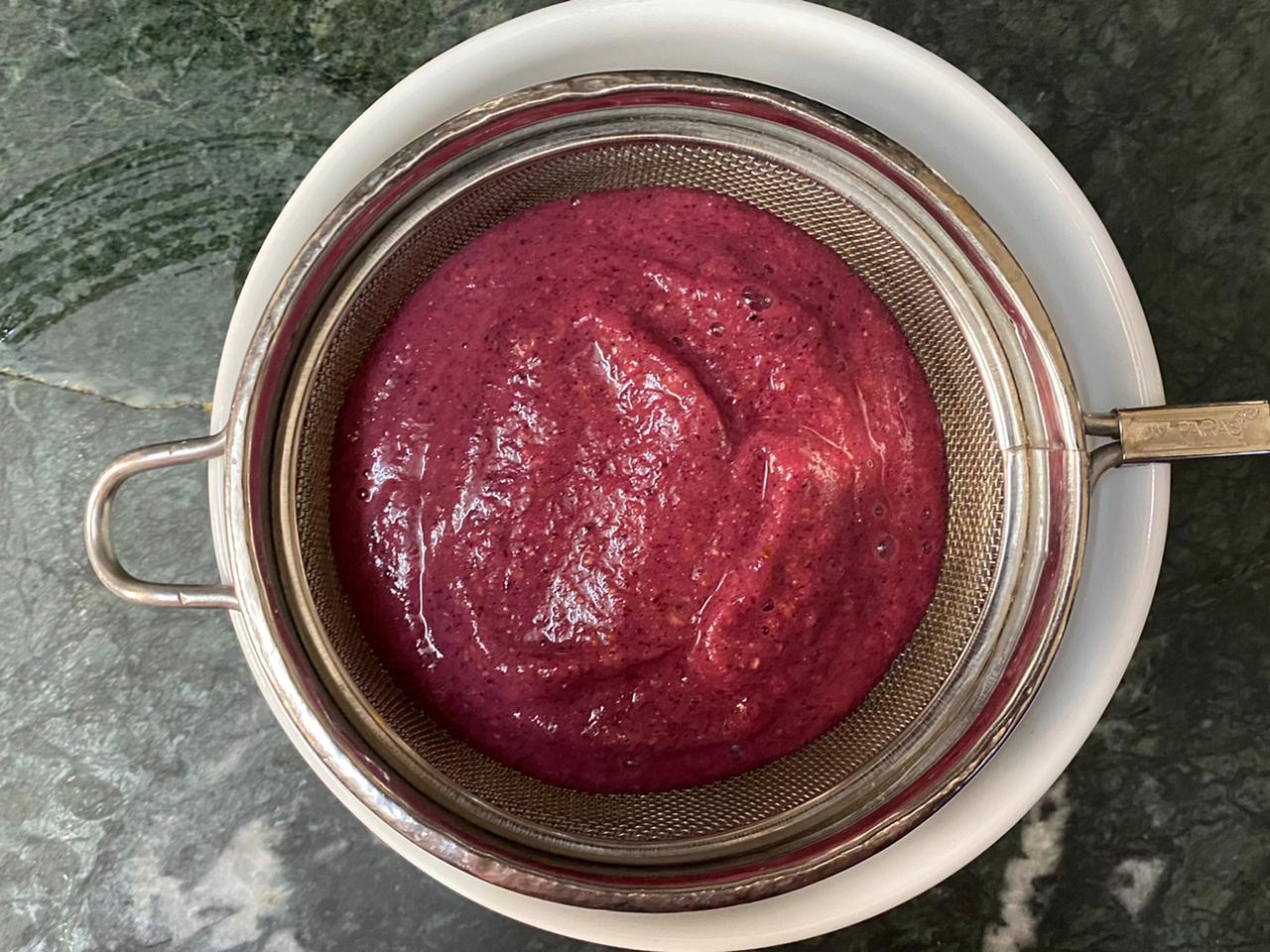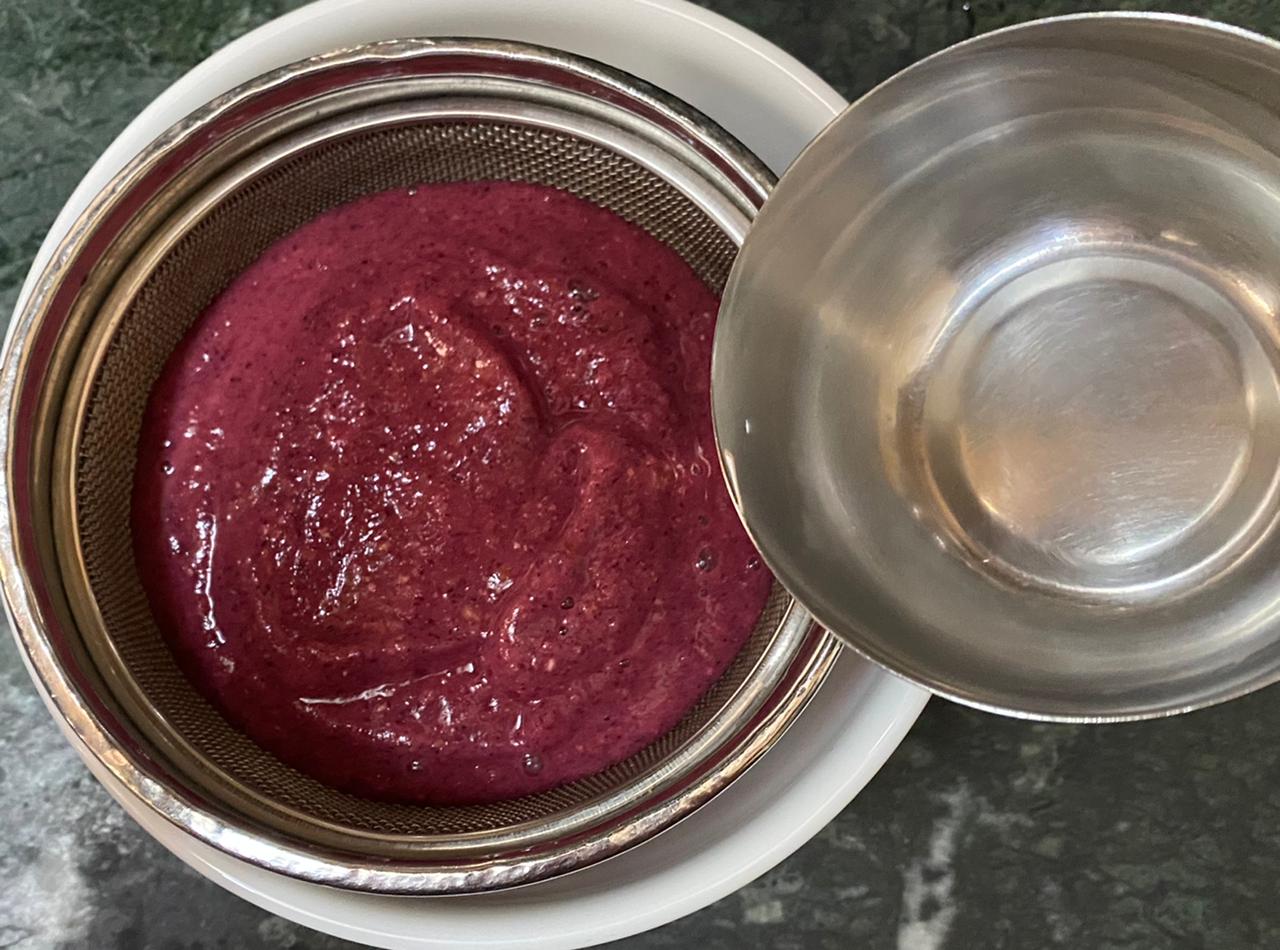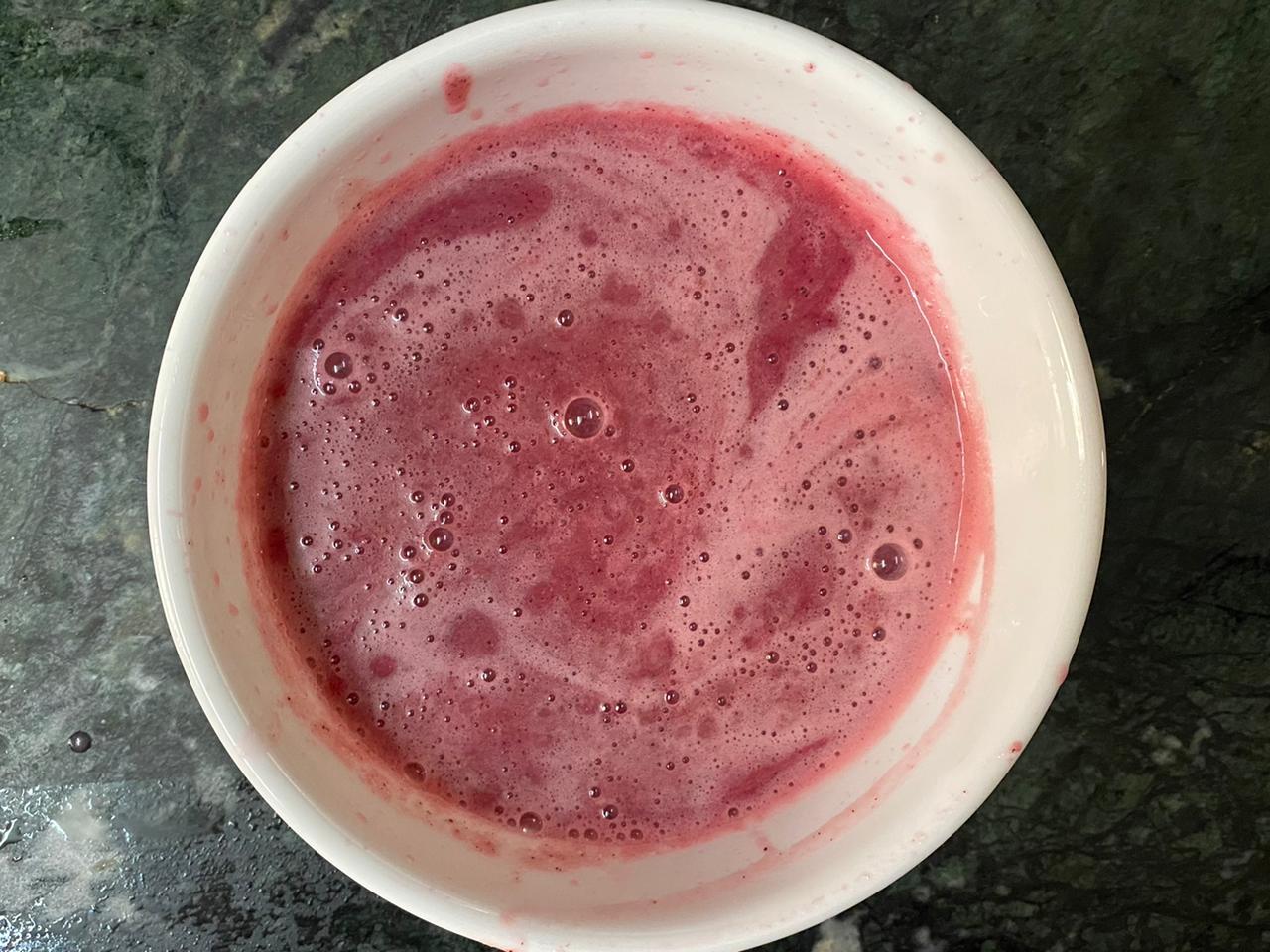 Grind the phalsa with 1 cup of water and 6-7 ice cubes to a smooth puree.
Strain the puree. You can add ½ cup water while straining to extract all the flavour from the puree and to adjust the consistency.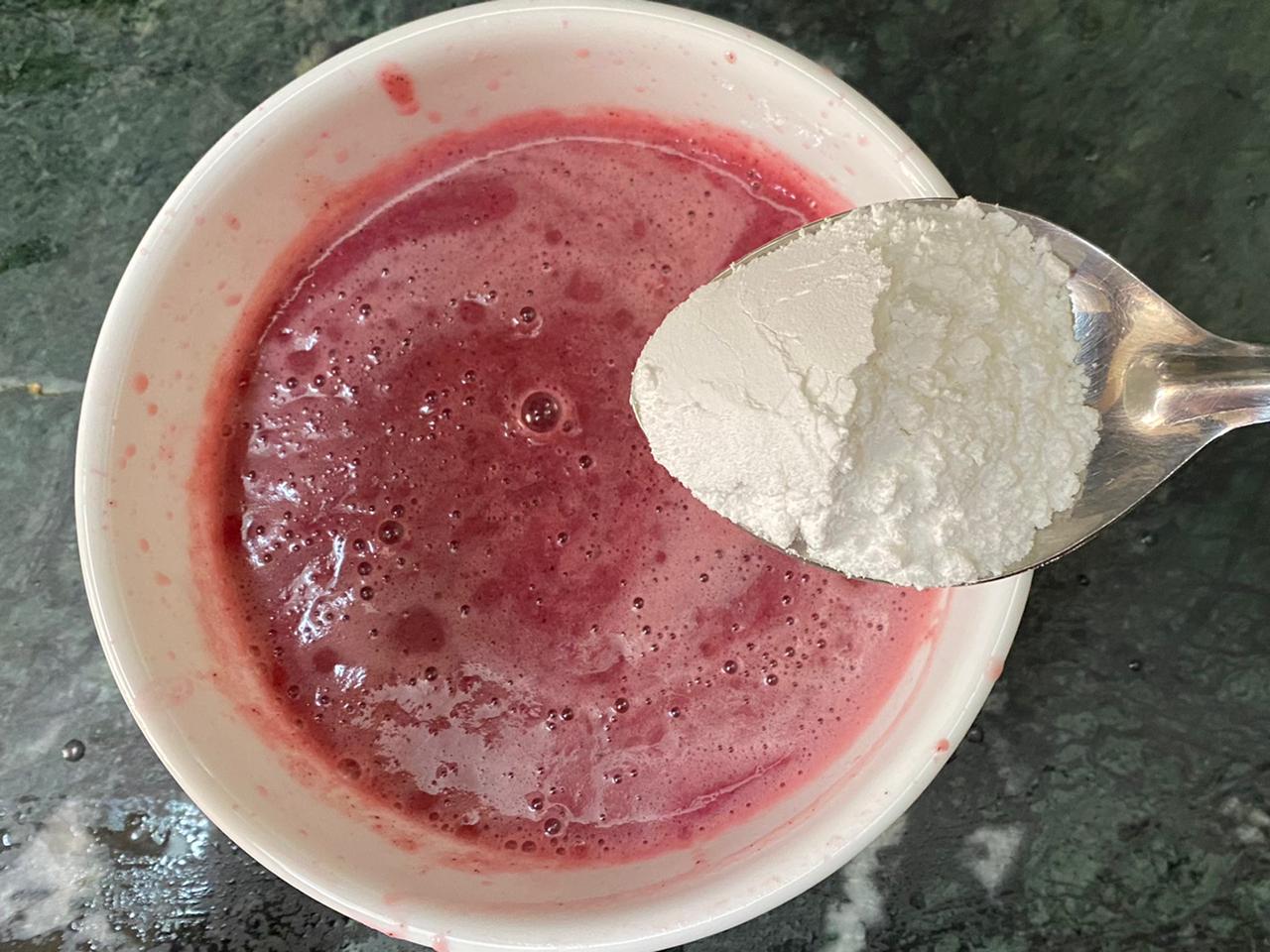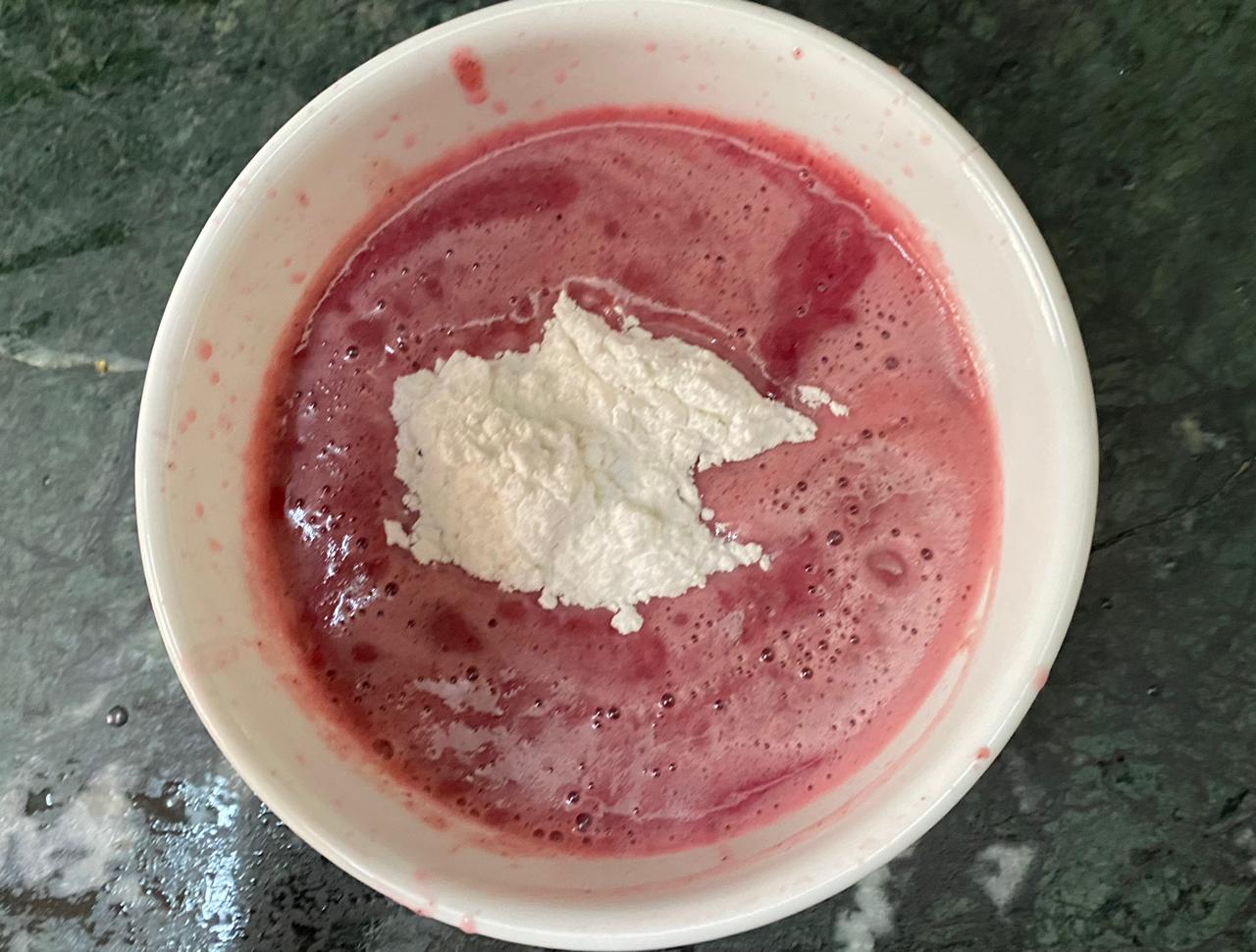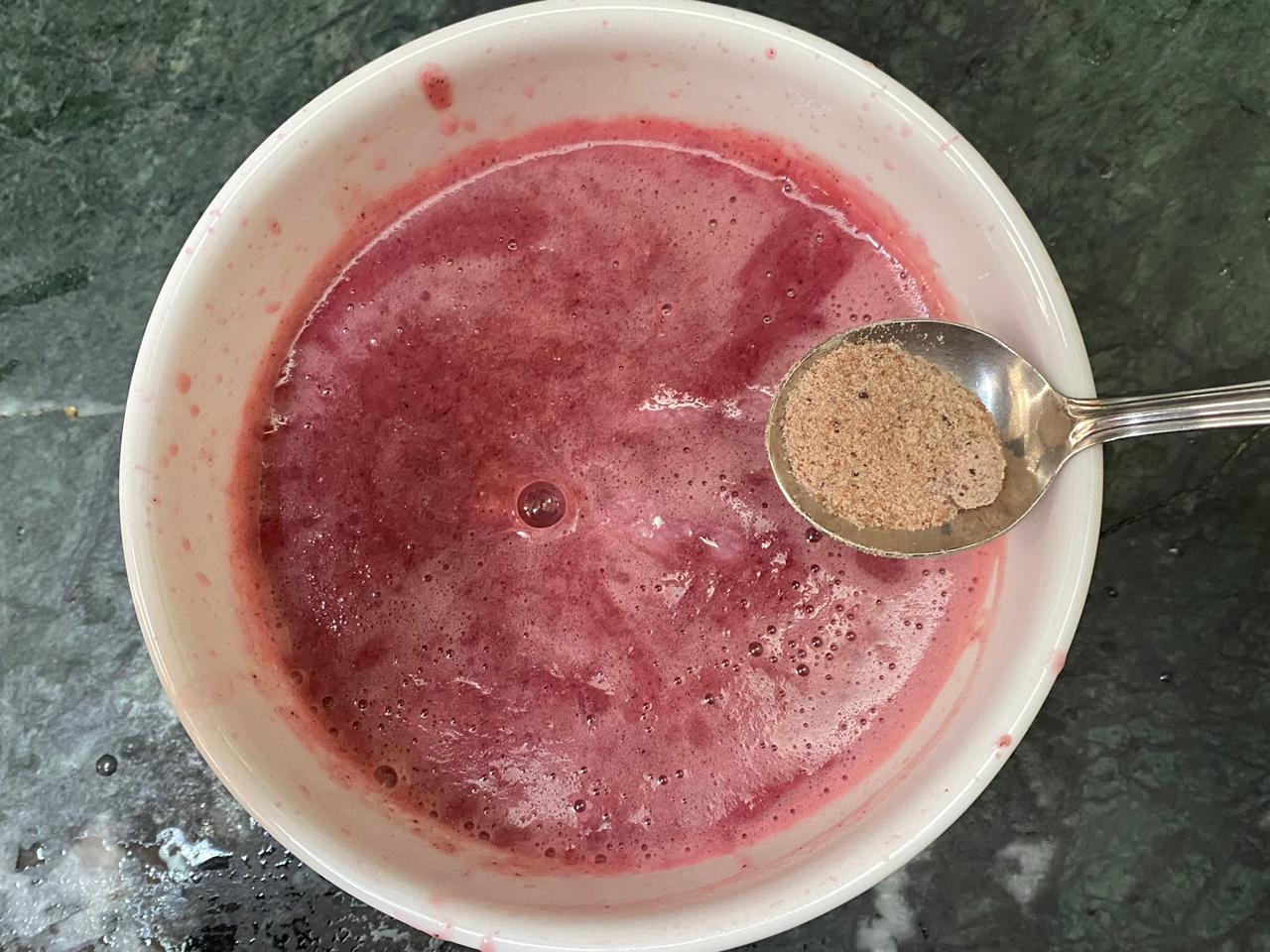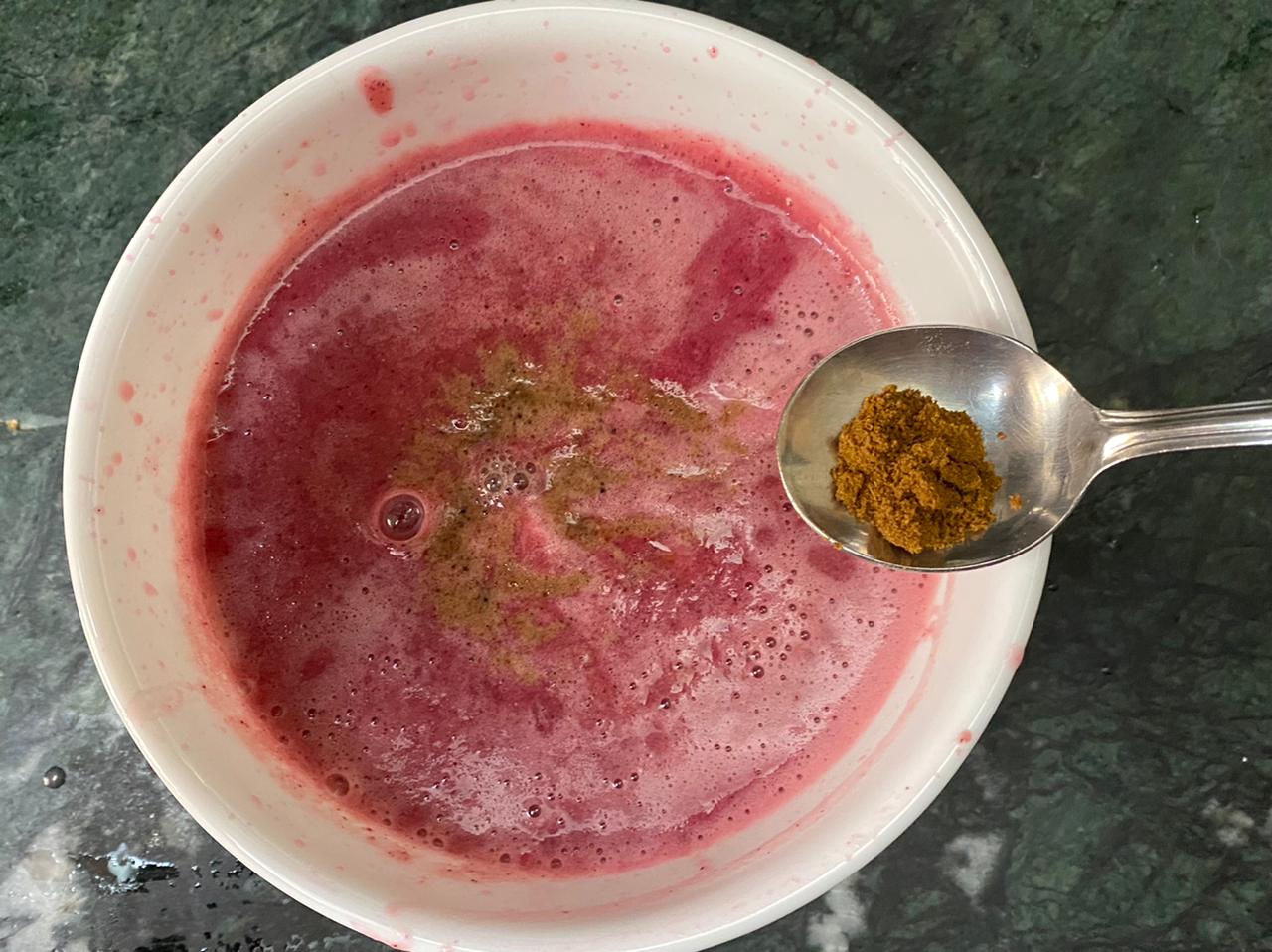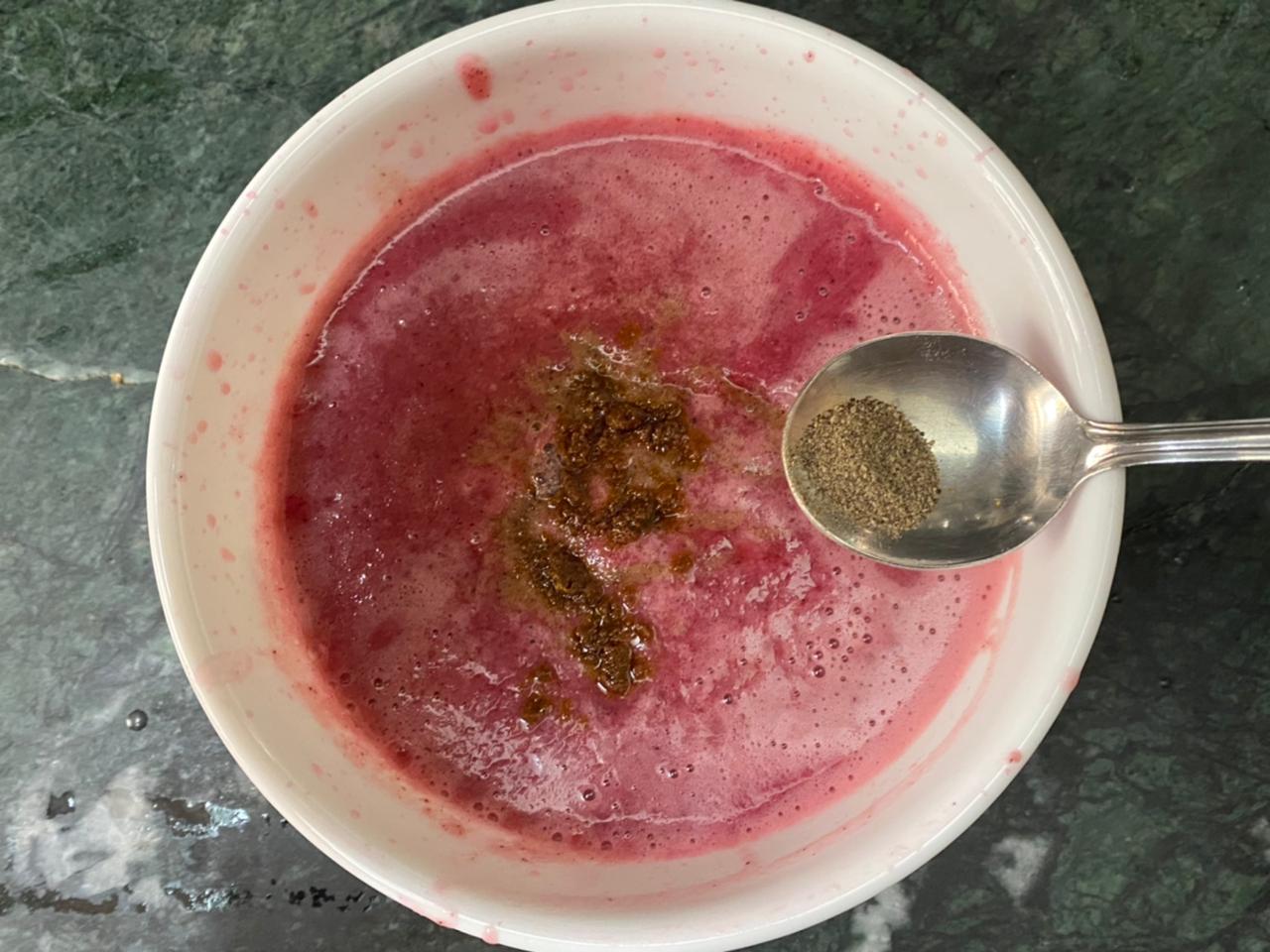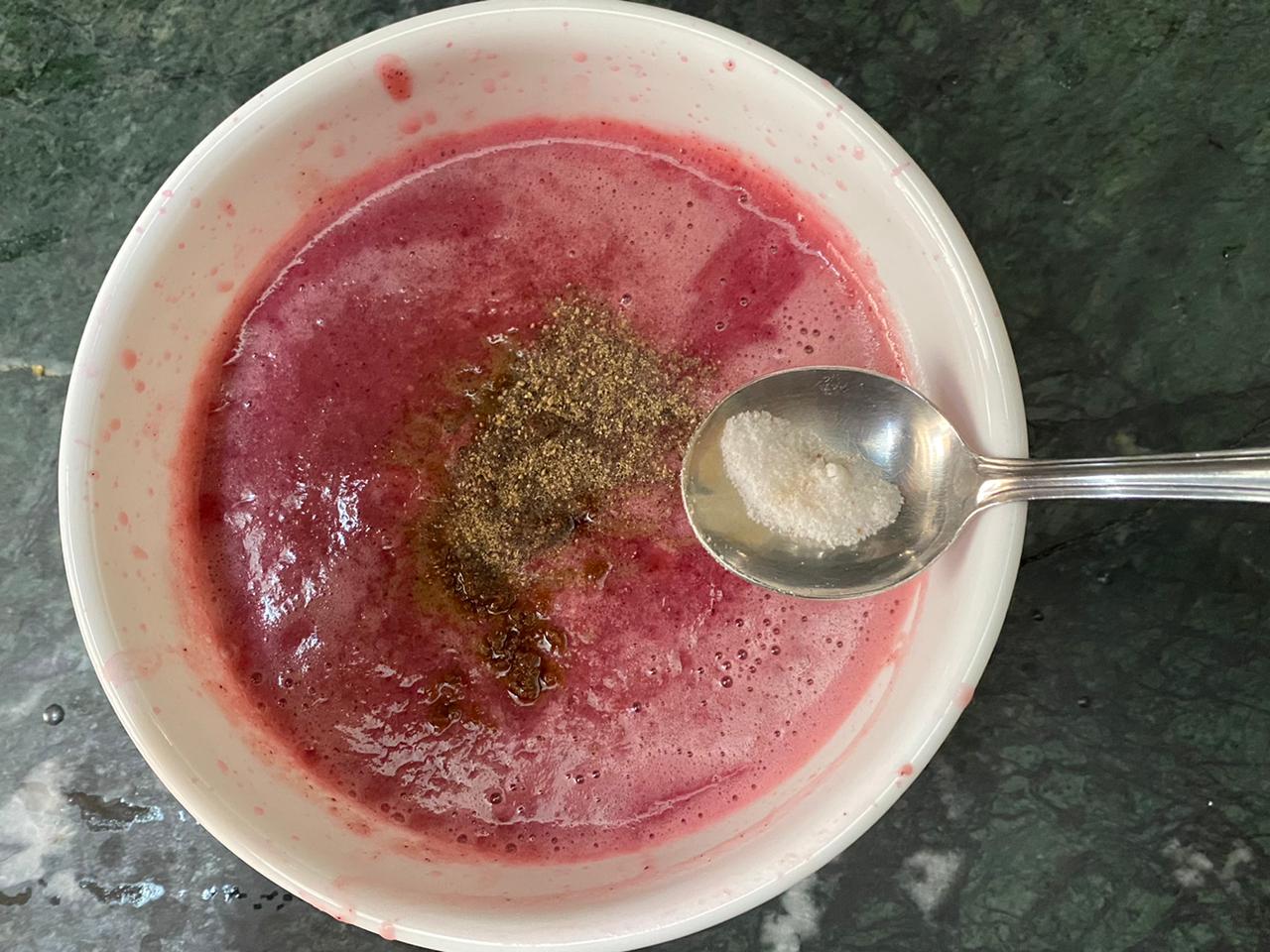 Next add castor sugar, black salt, cumin powder, black pepper powder and salt and mix until the sugar has dissolved.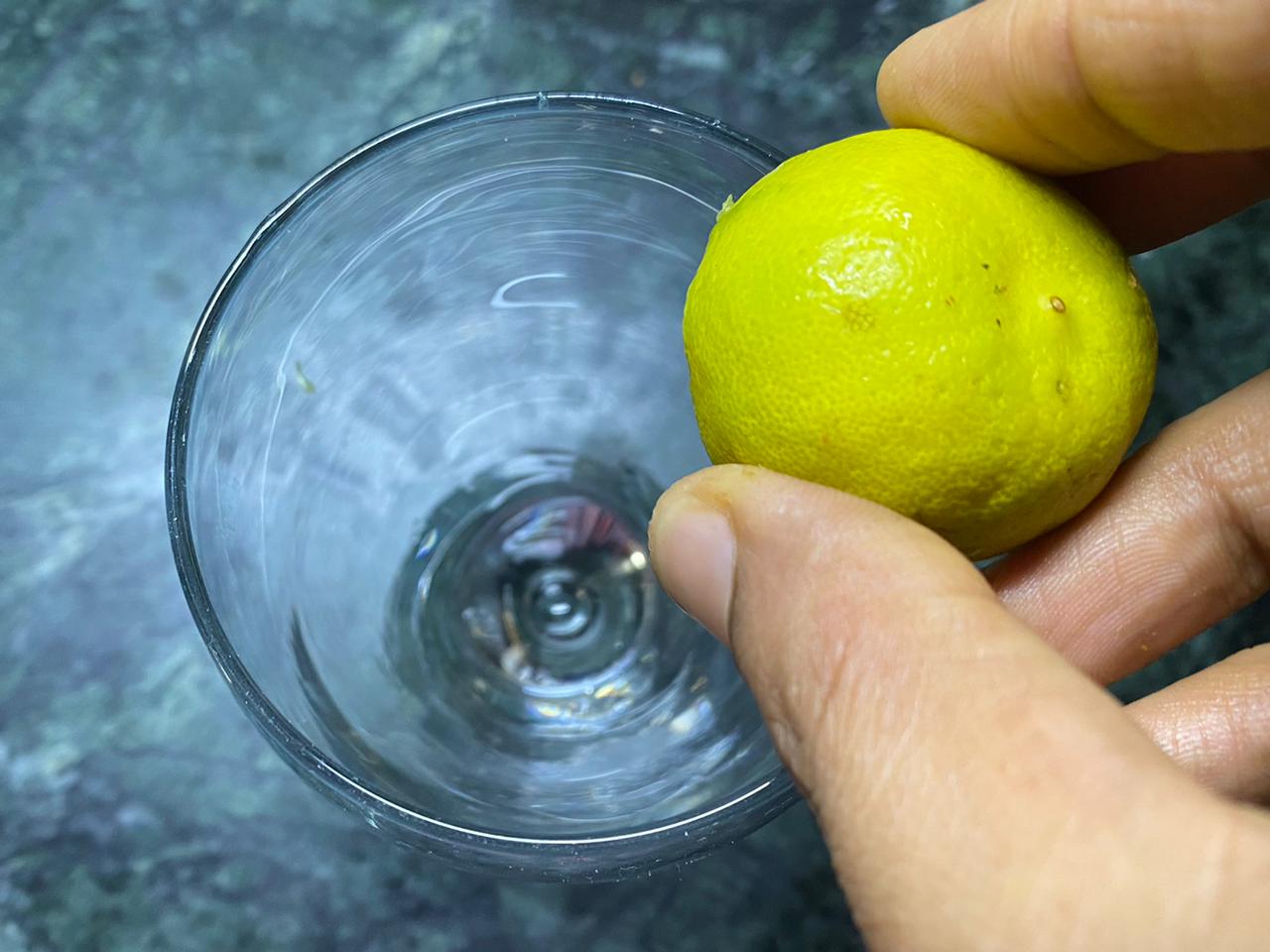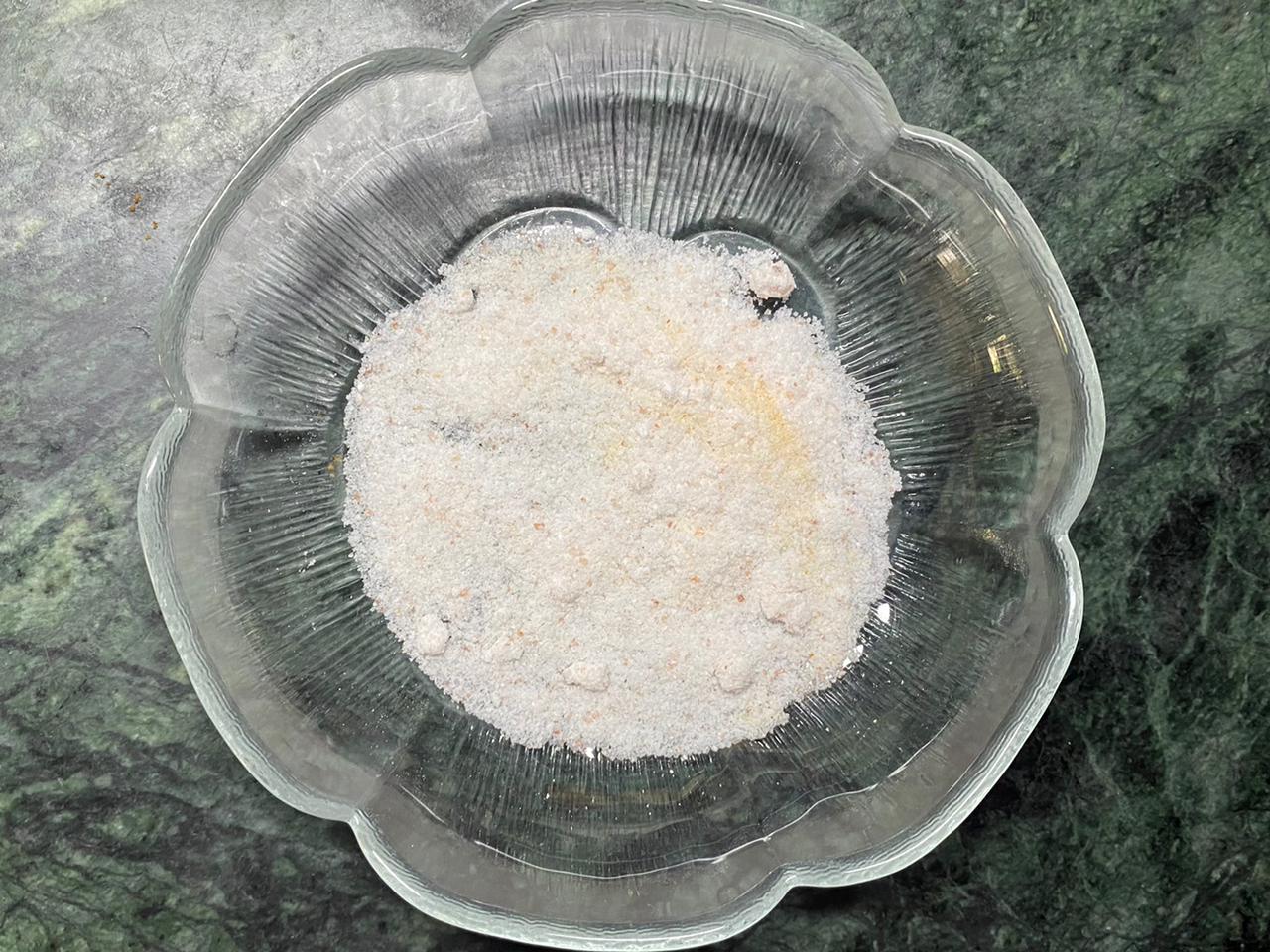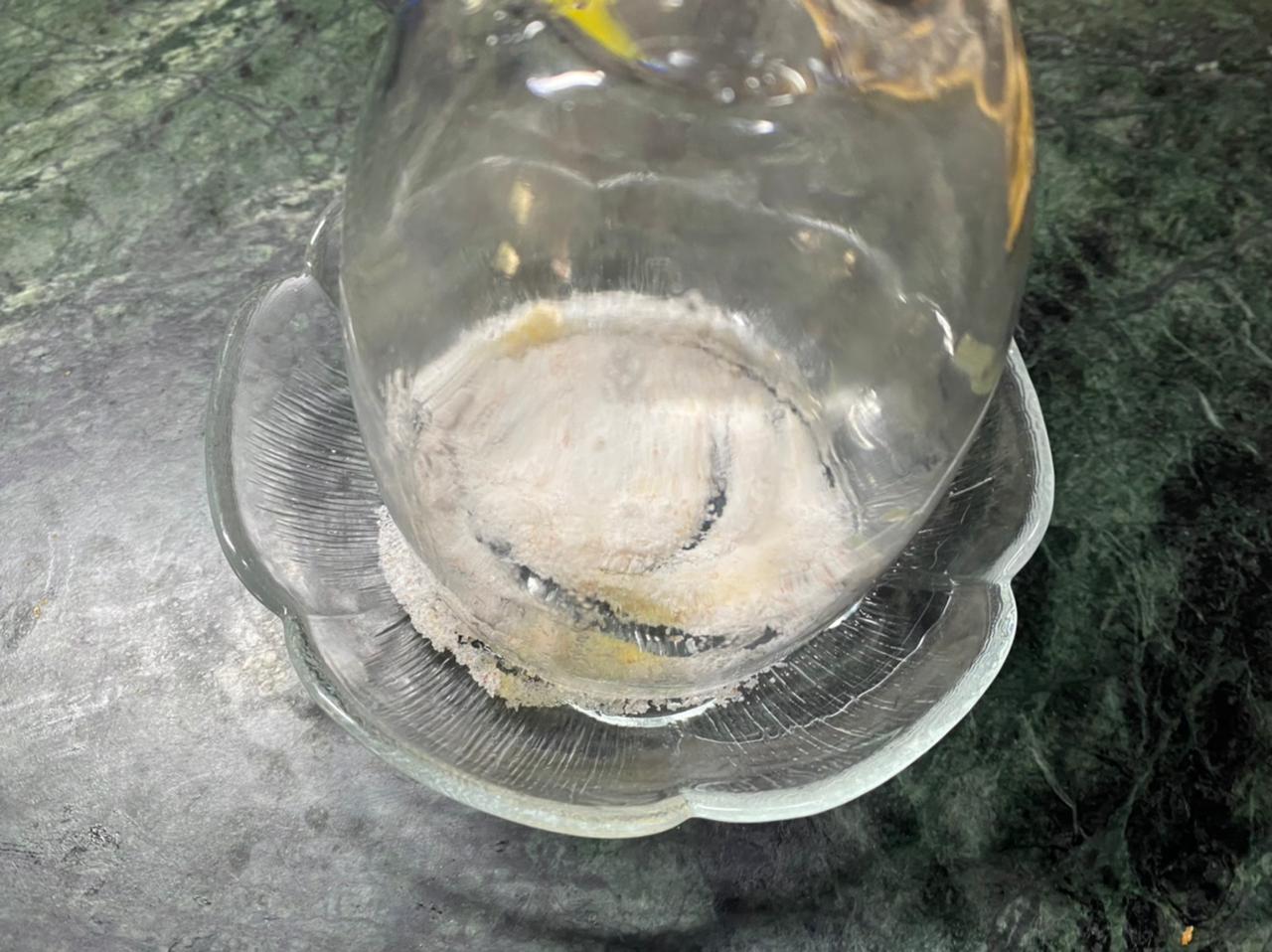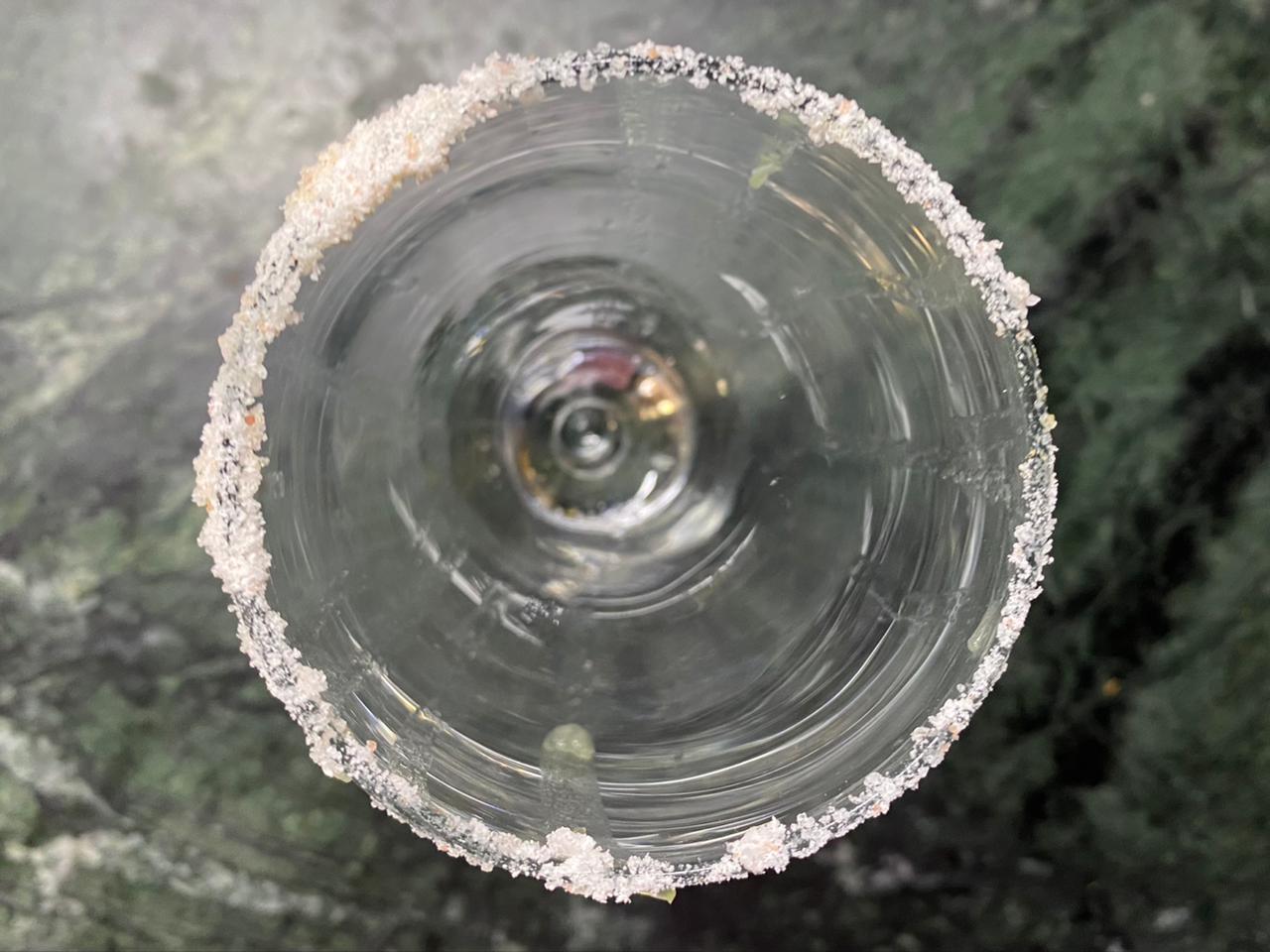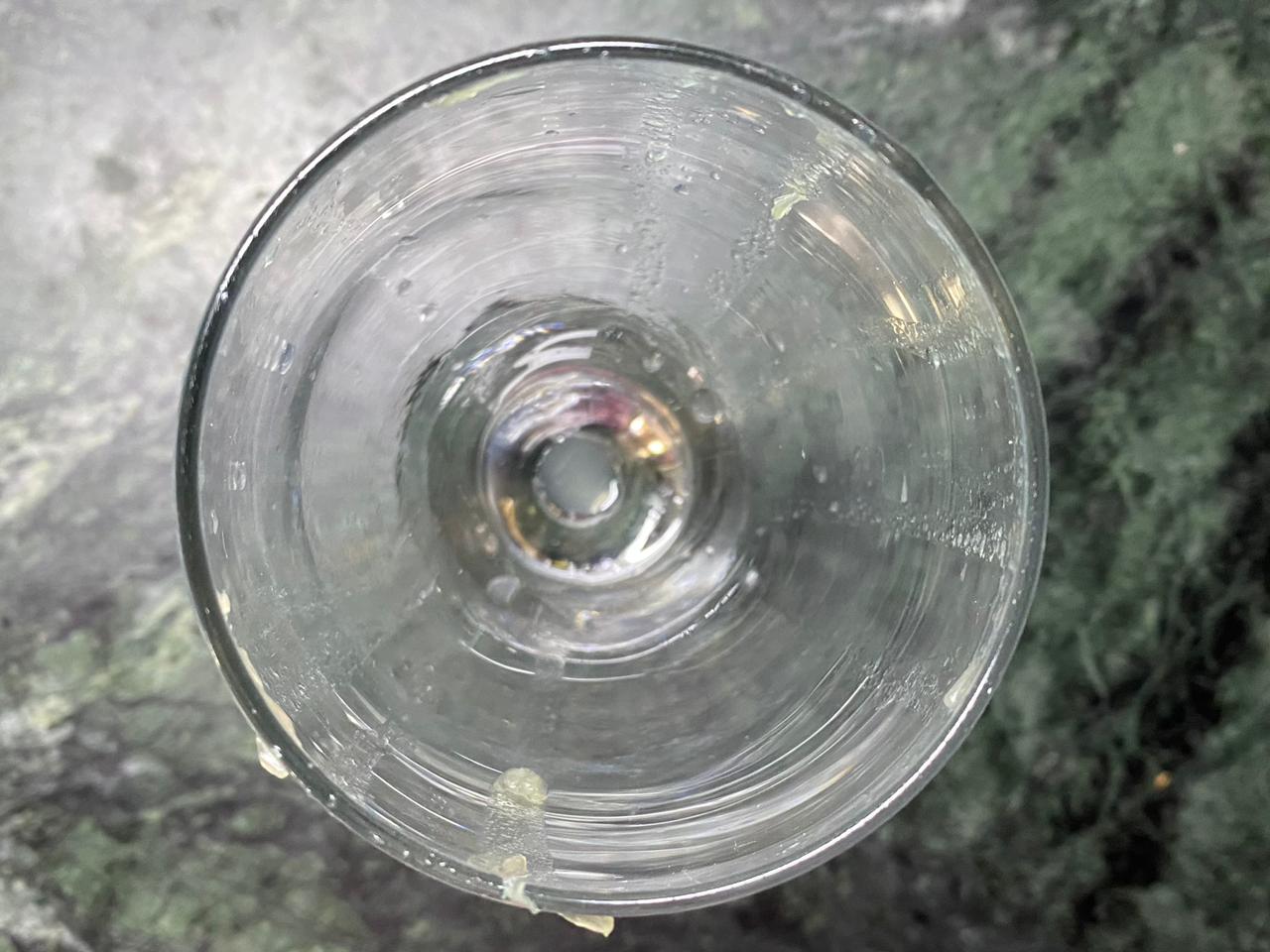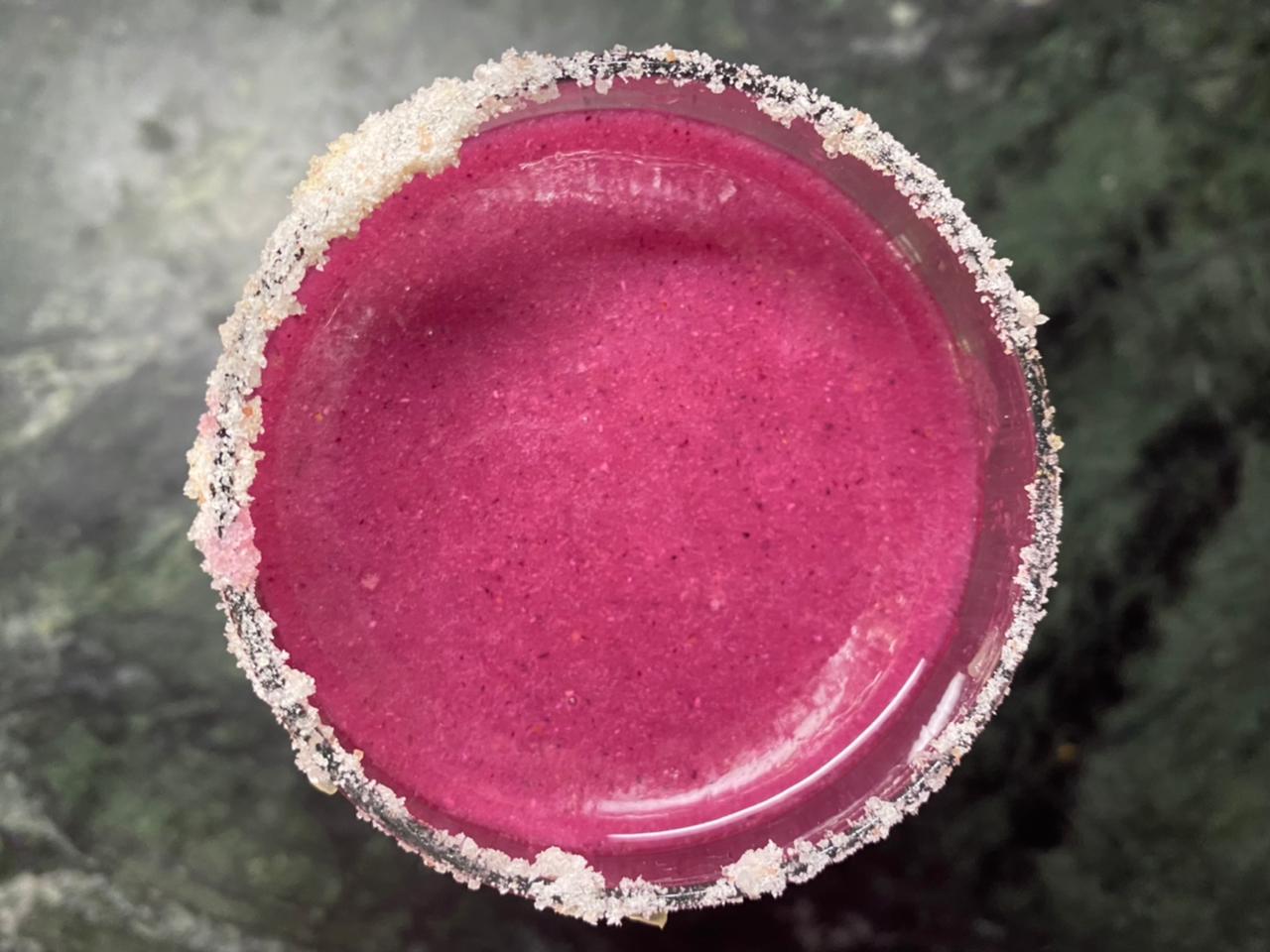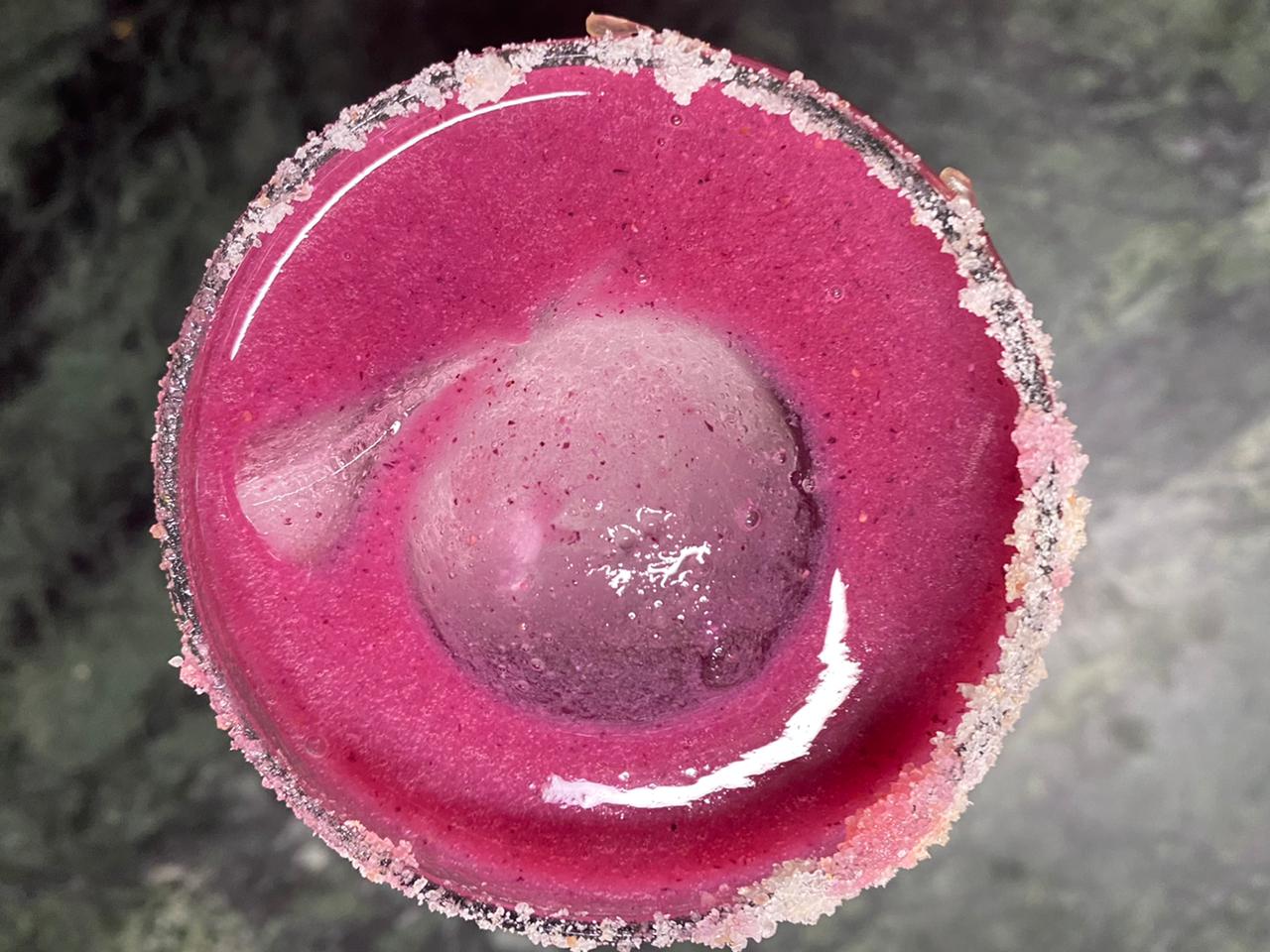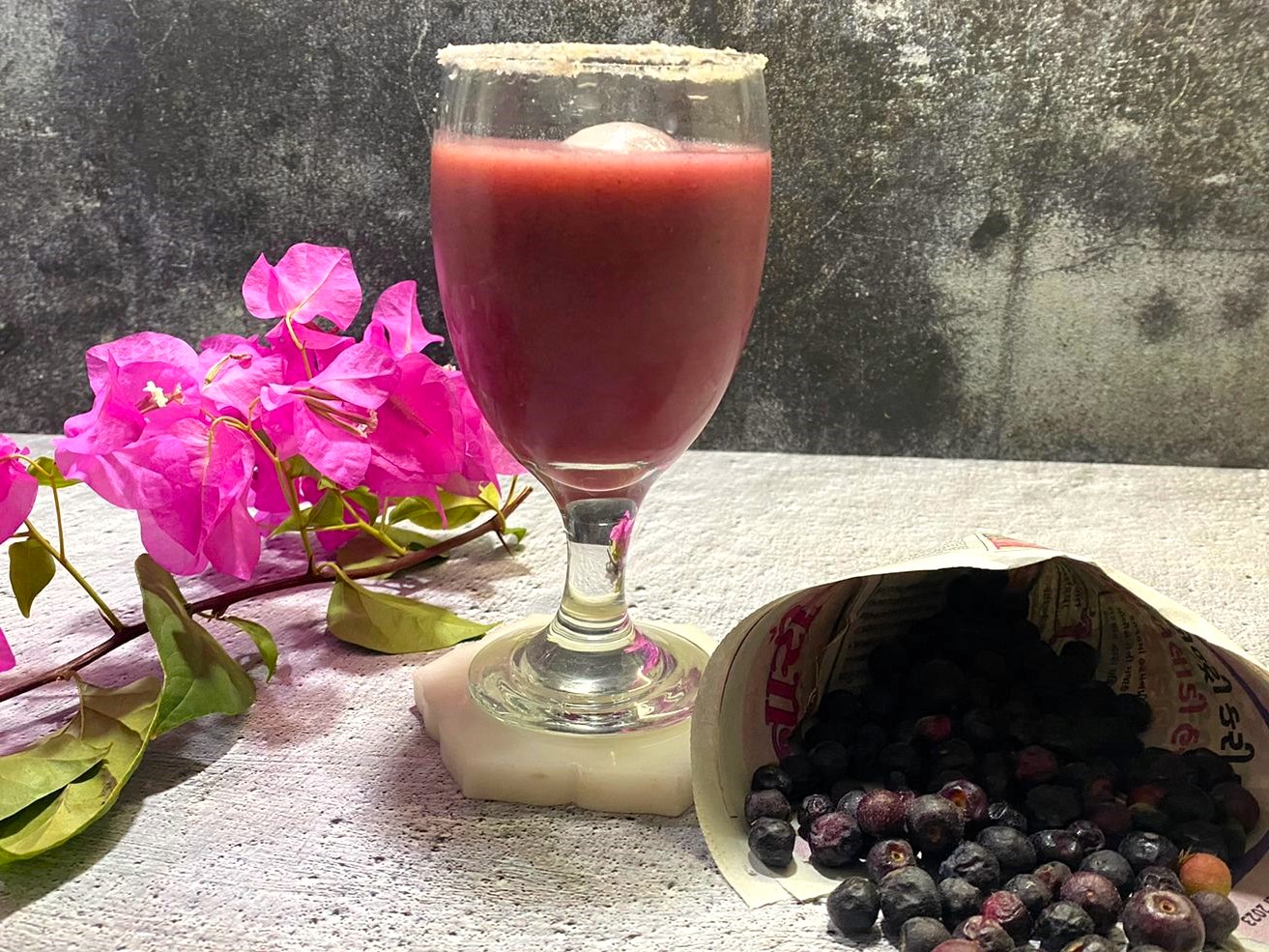 To serve- Take a lemon wedge and rub it on the rim of the glass. Next place the glass upside down in the salt. (optional)
Pour the Phalsa juice and ice cubes into the glass.
Enjoy!