Kadhai Milk/ Masala Milk
Kadhai Milk / Masala Milk is spiced hot milk made from whole milk with sugar, nuts and cardamom served in an earthen pot/kulhad.
This recipe reminds me of the North India especially winters spent in Delhi. The memory is so vivid that while writing this recipe, I am instantly transported to narrow lanes of Old Delhi. During winters outside every sweet shop there would be a man sitting next to a huge kadhai (vessel) in which milk is boiled through the day, starting from early in the afternoon. The milk simmers throughout the day on a wooden fire and over few hours the milk turns a shade of light brown colour infused with wood smoke. As the milk thickens, hungry crowds gather around the huge kadhai for the delicious, infused milk to warm them up and the heat from the kadhai providing some much-needed respite from the cold.
The key to winter happiness especially in Delhi is all about piping-hot, bubbling and creamy masala milk. This milk is one of my favourites, which I prepare during the winters and festivals. The flavourful milk will surely help in beating the chills of winters, leaving you with a lip-smacking taste of dry fruits and other spices. Raise the kulhads to toast the winters and embrace the warmth of masala milk with your loved ones.
Ingredients
1 litre of full fat milk
2 tablespoons brown sugar
1 teaspoon cardamom powder
1 tablespoon finely chopped unsalted almond
1 tablespoon finely chopped unsalted pistachios
Few saffron strands
Directions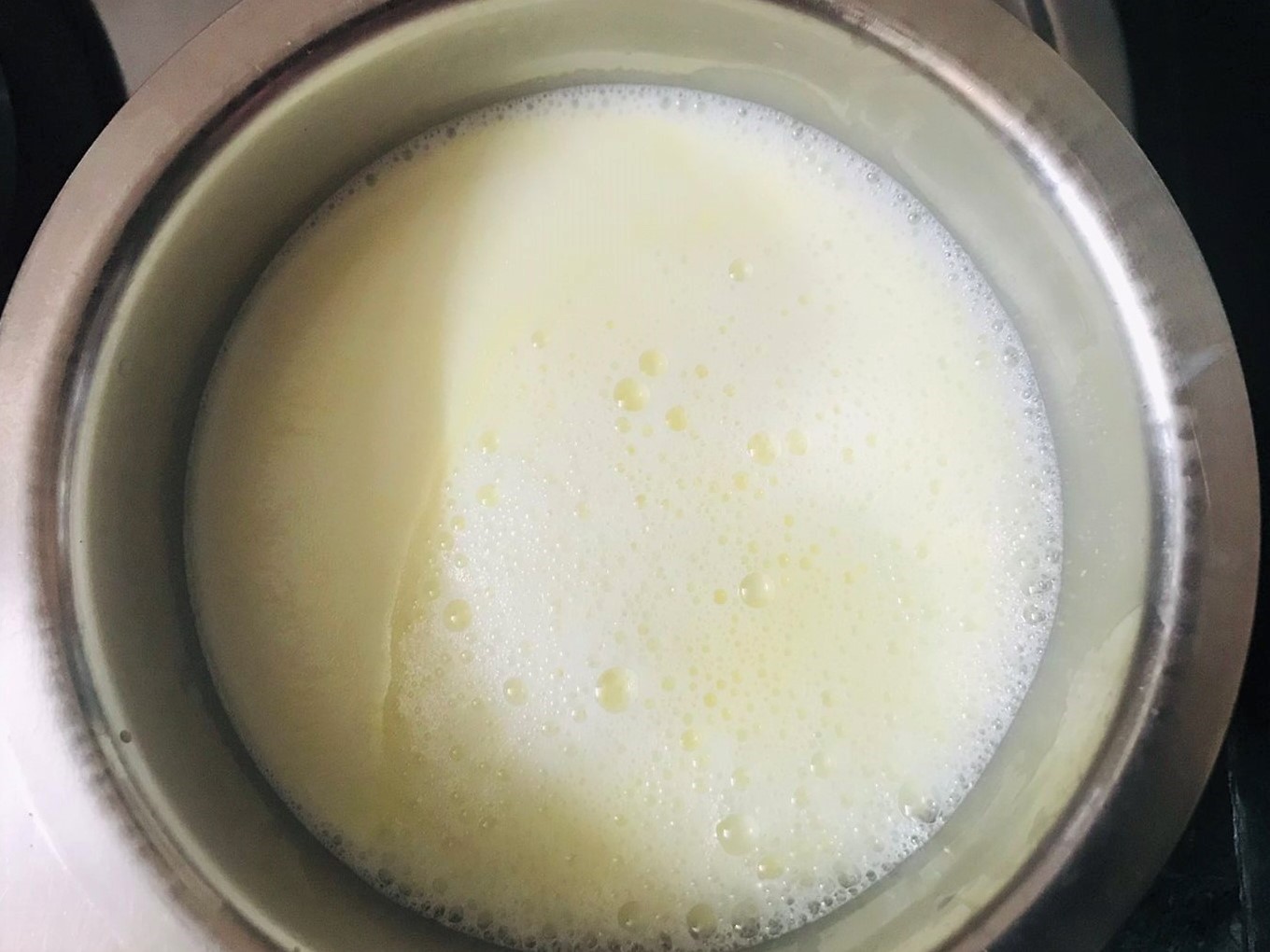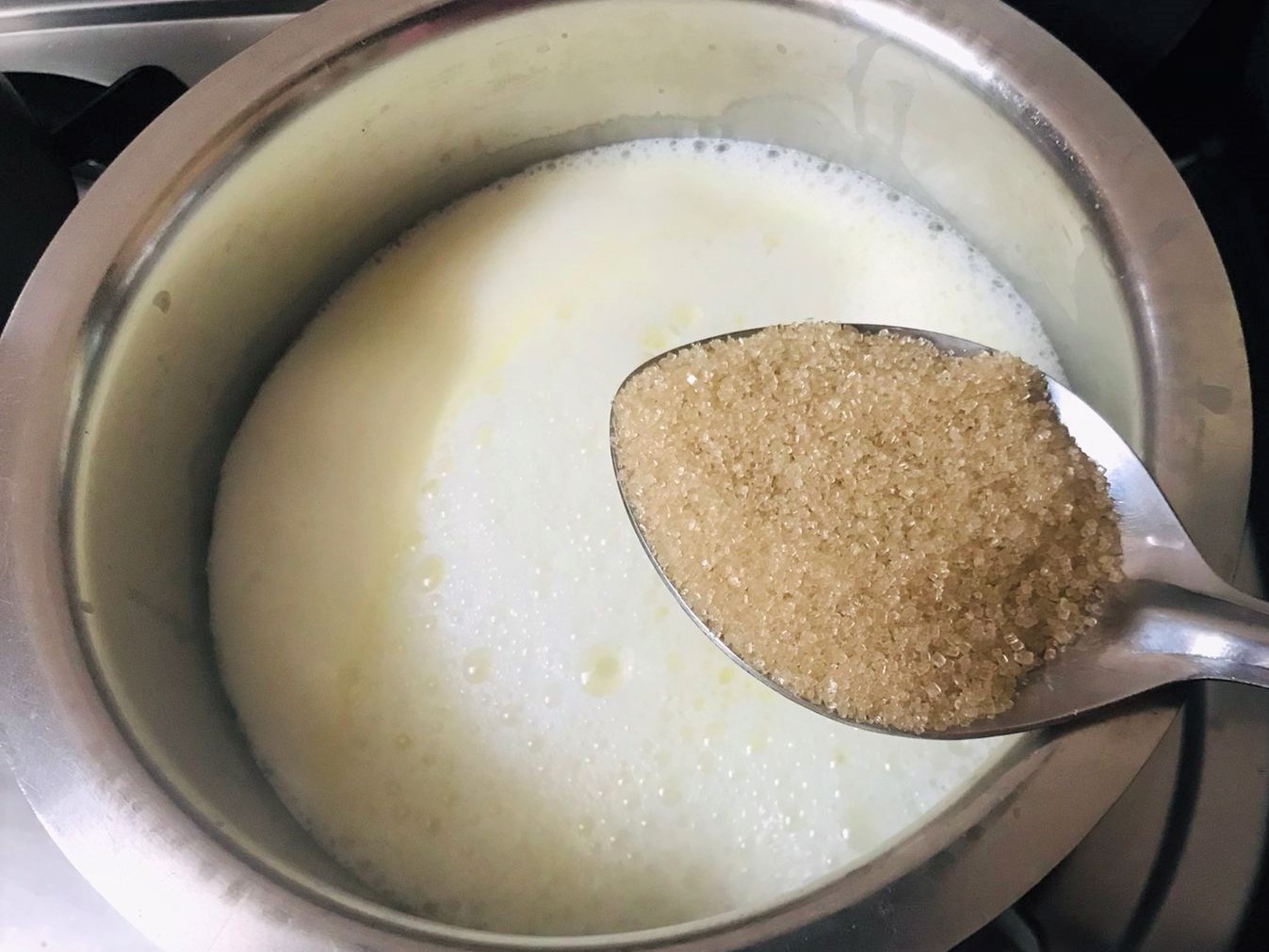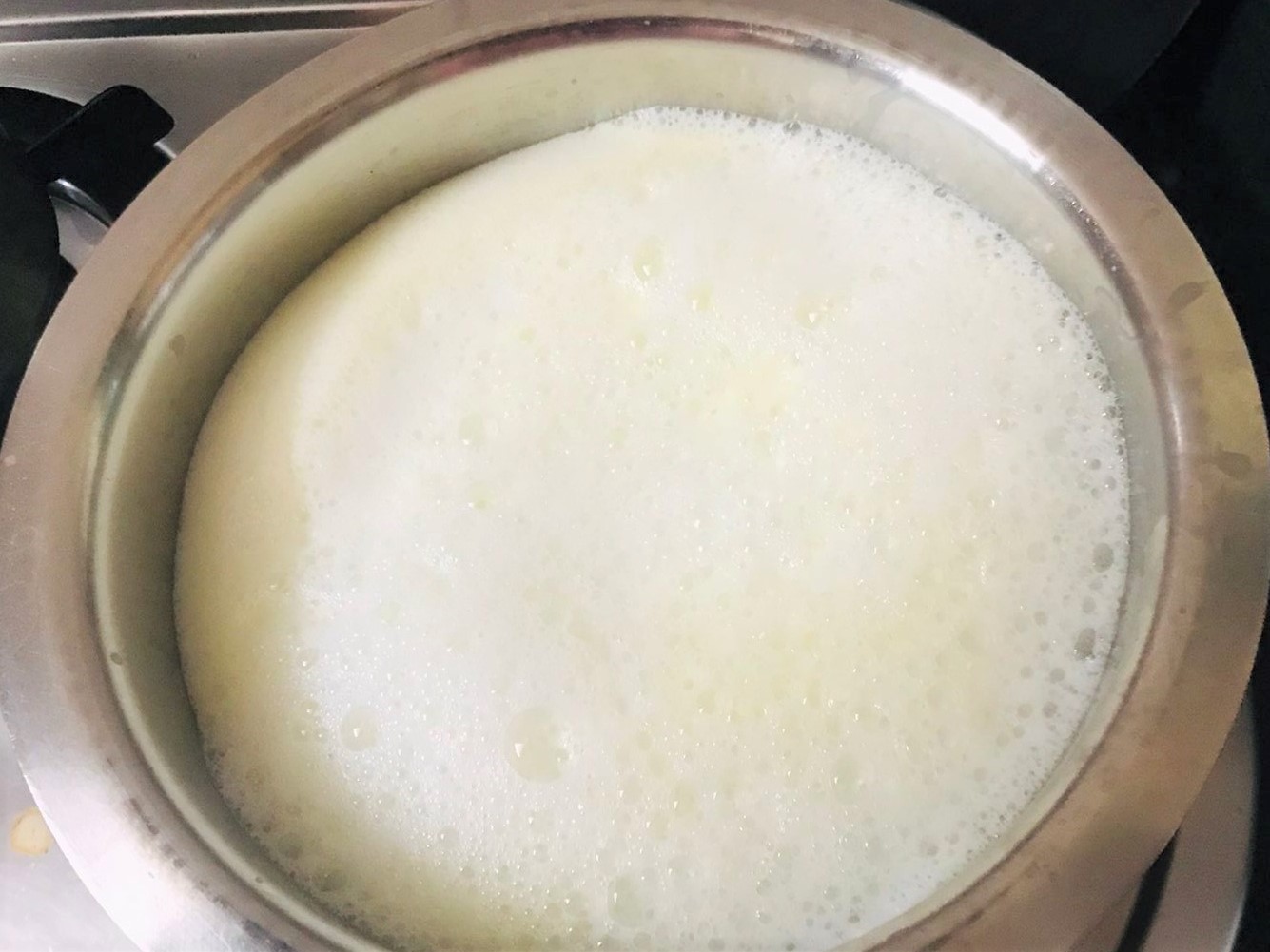 Boil milk in a pan and add the sugar. Stir it until the sugar dissolves and the milk comes to a rolling boil. Lower the heat and let the milk simmer on low heat for 10-15 minutes, stirring every 2-3 minutes.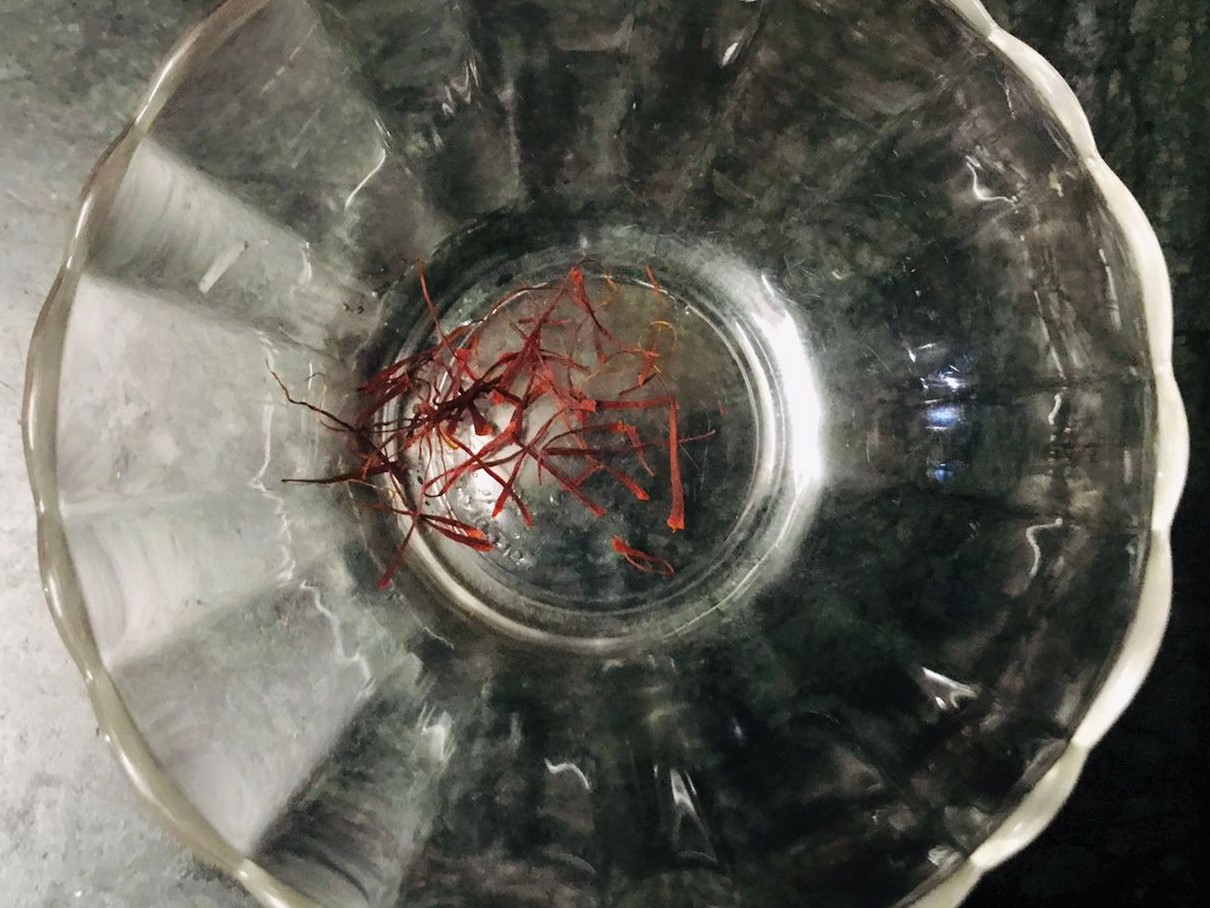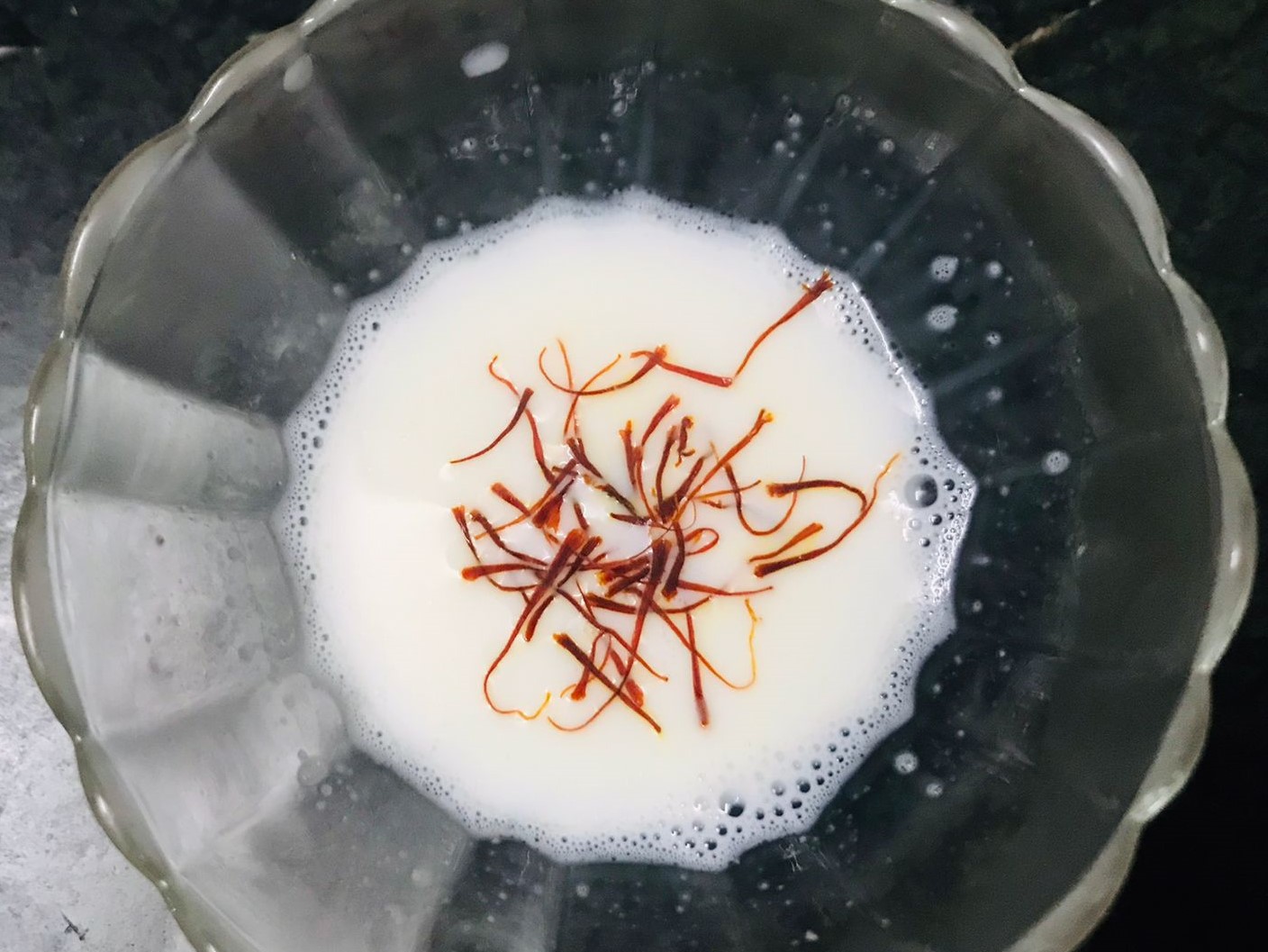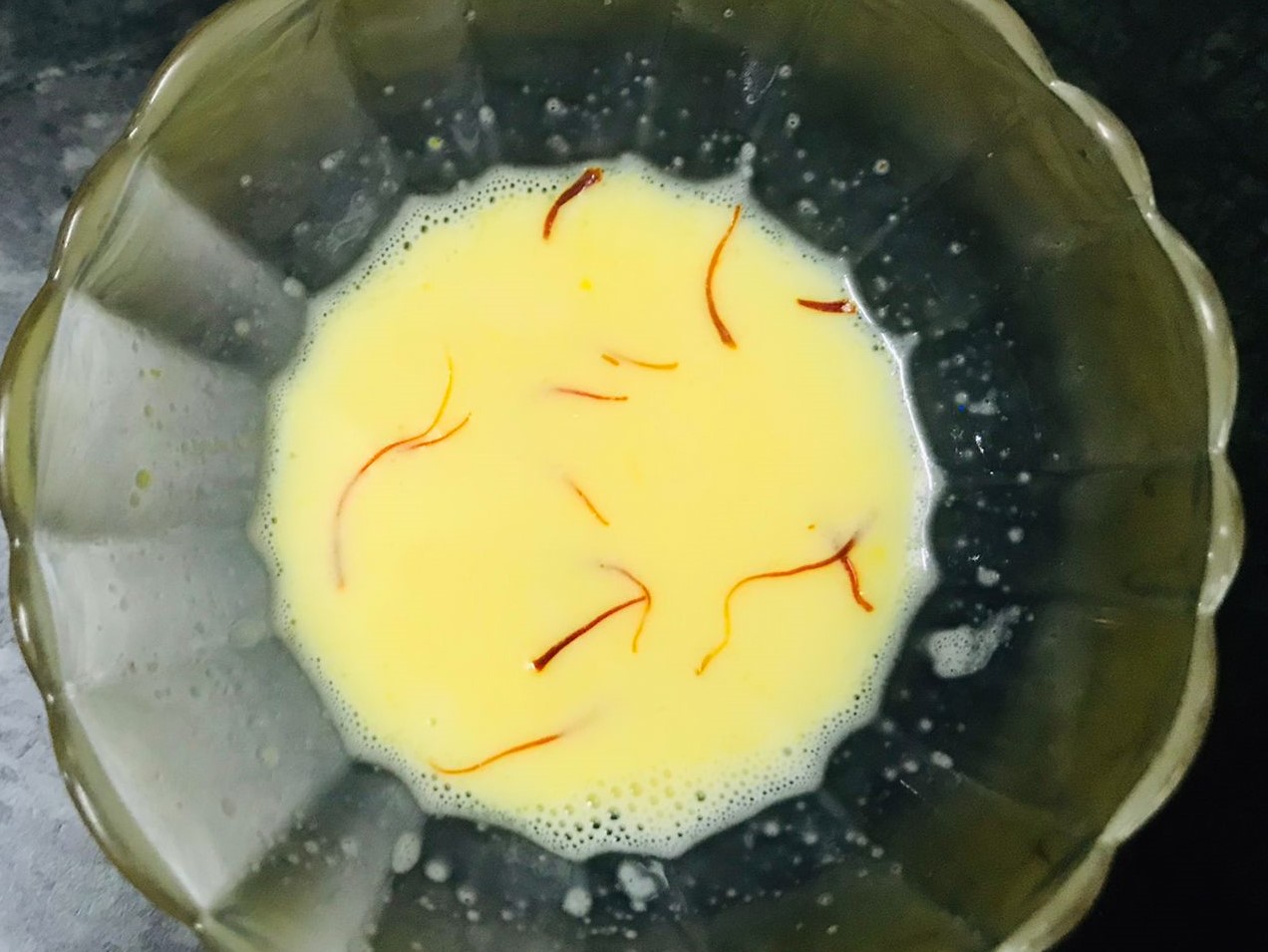 Take the saffron strands in a bowl and add 1 tablespoon warm milk to steep the saffron. Keep it aside for 10 minutes.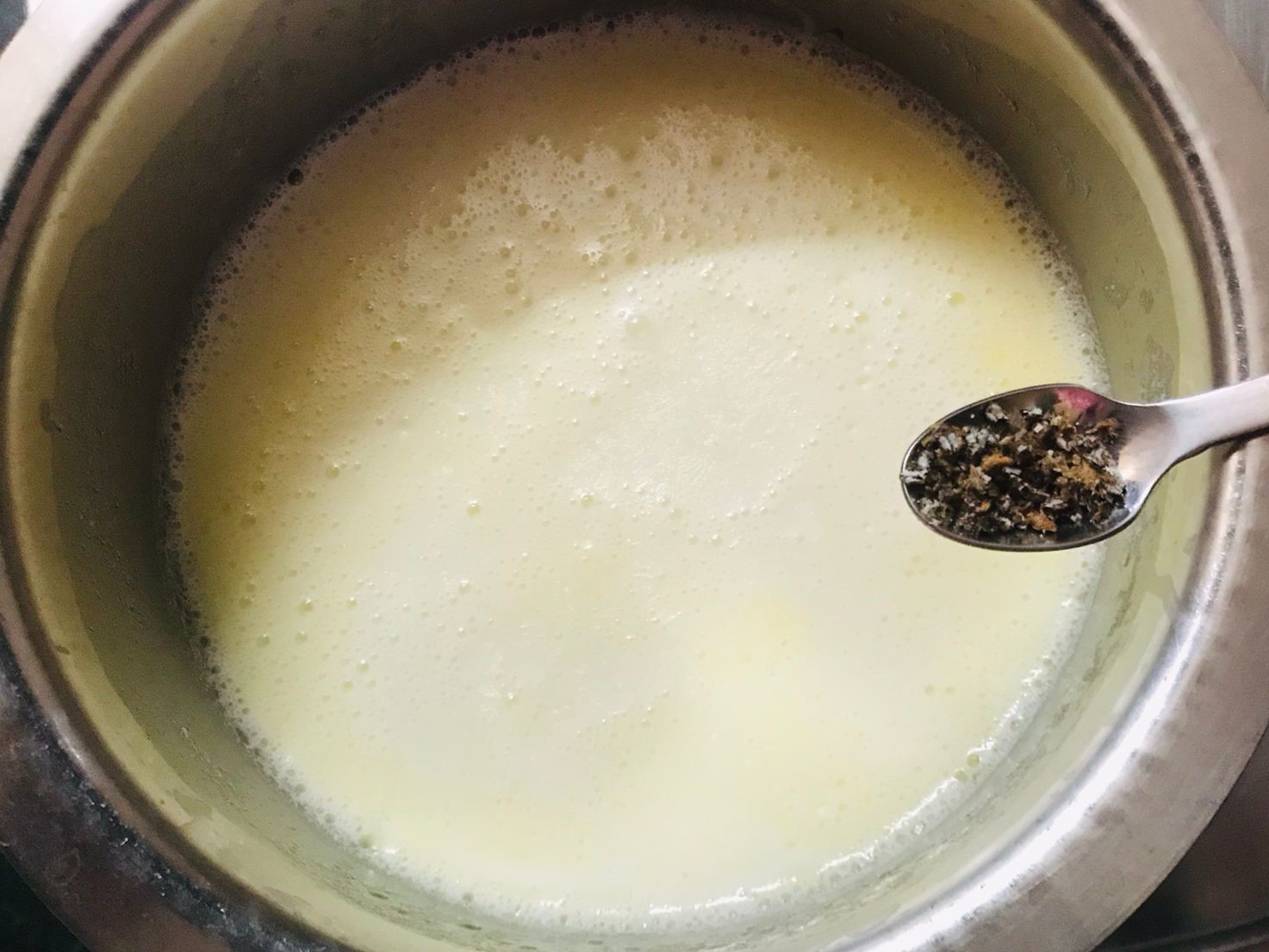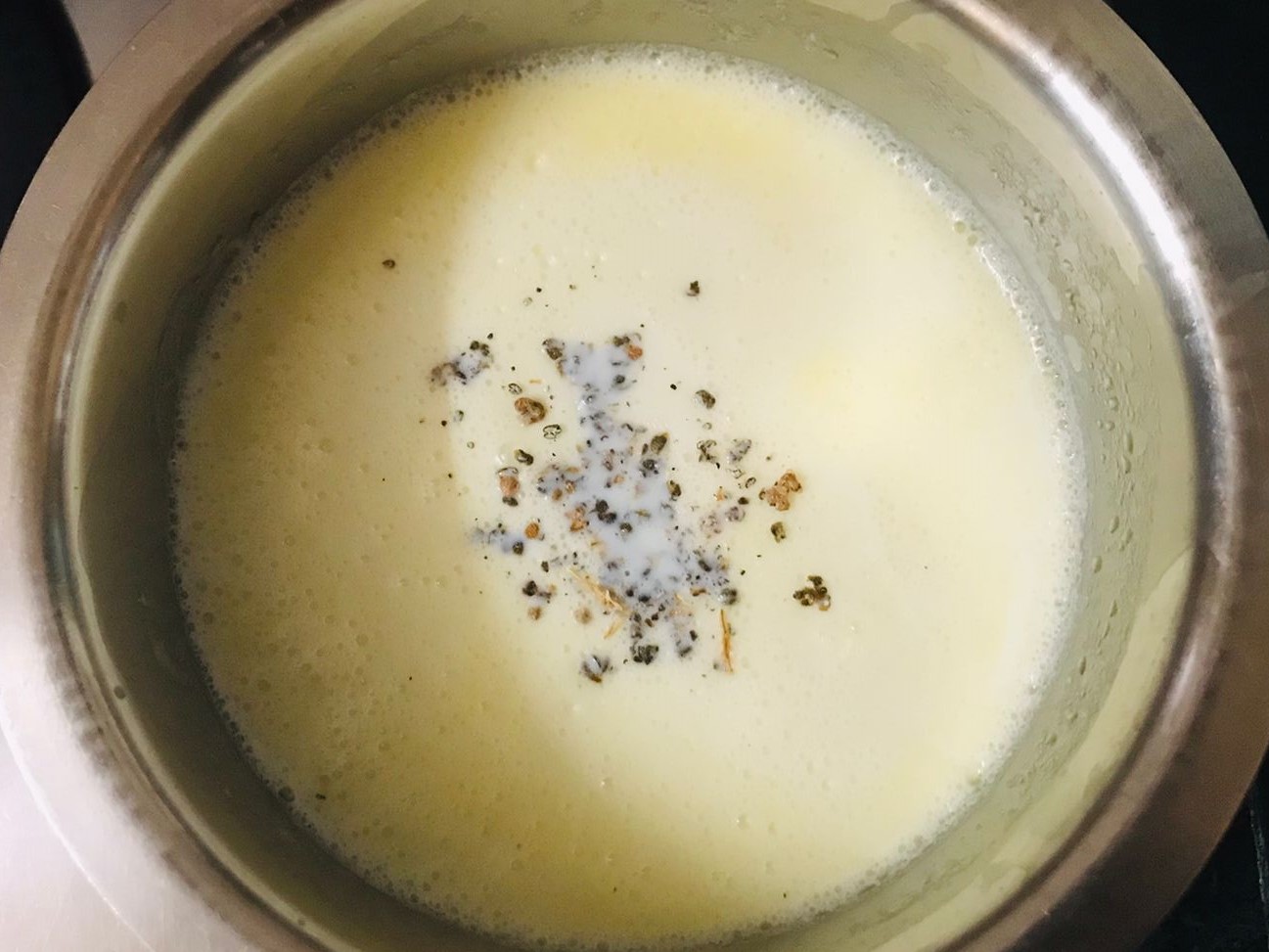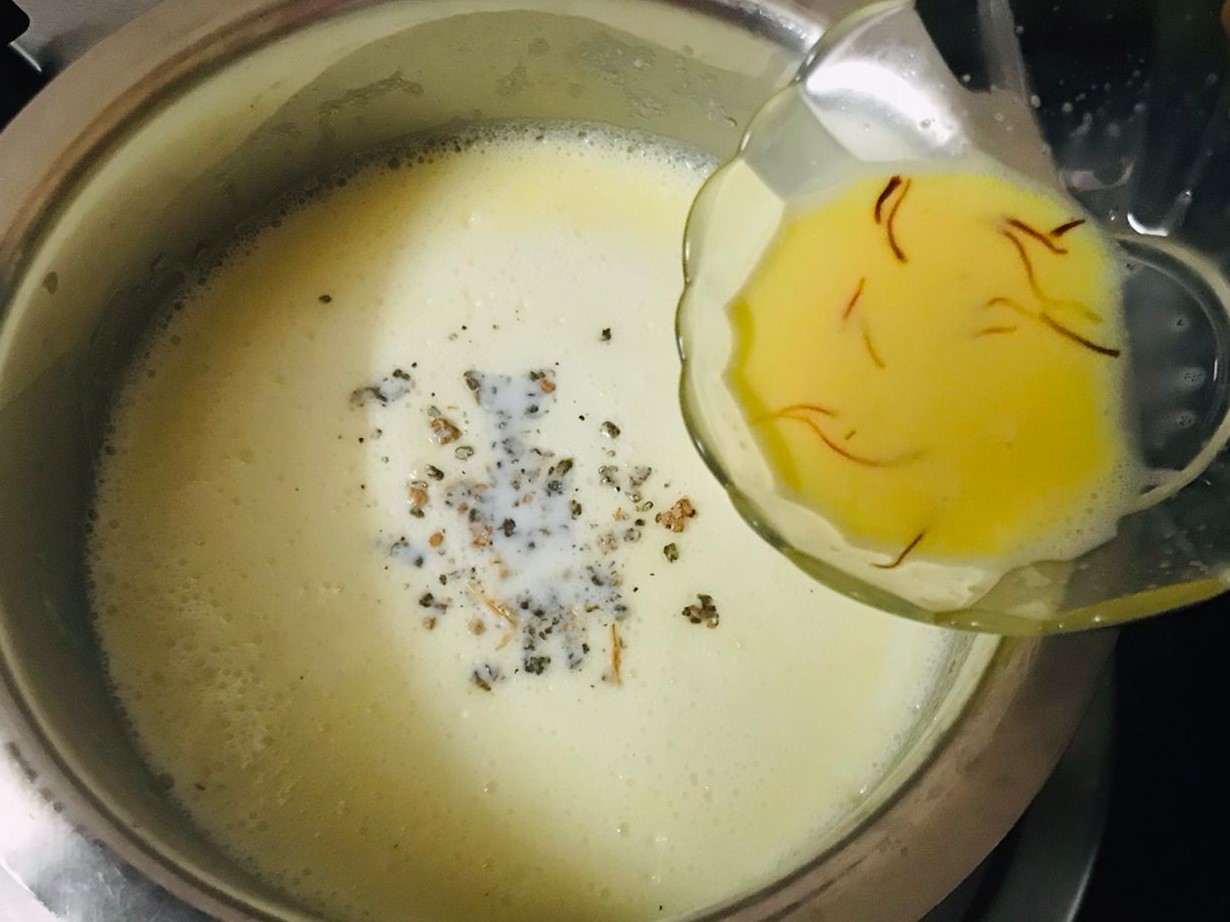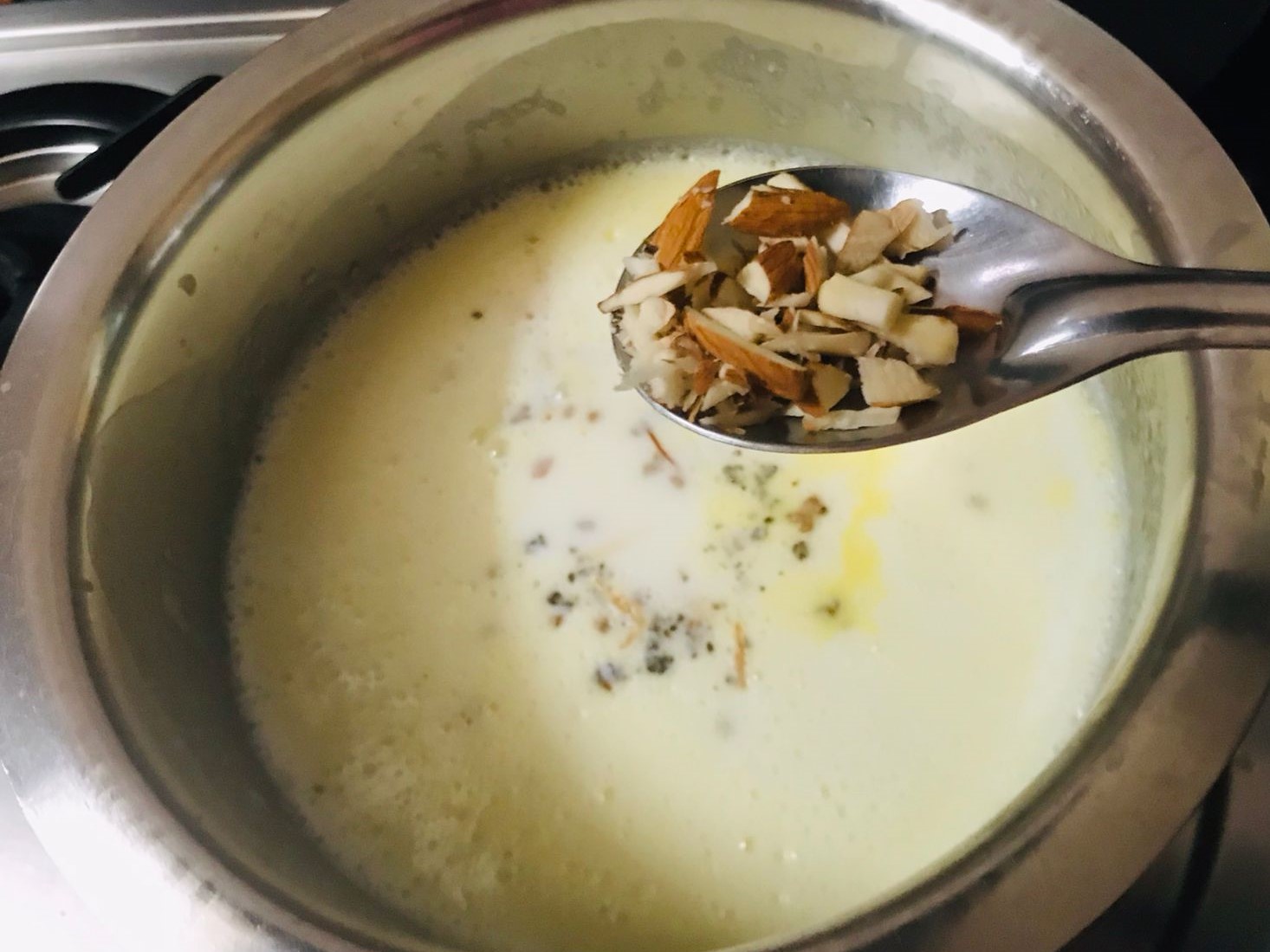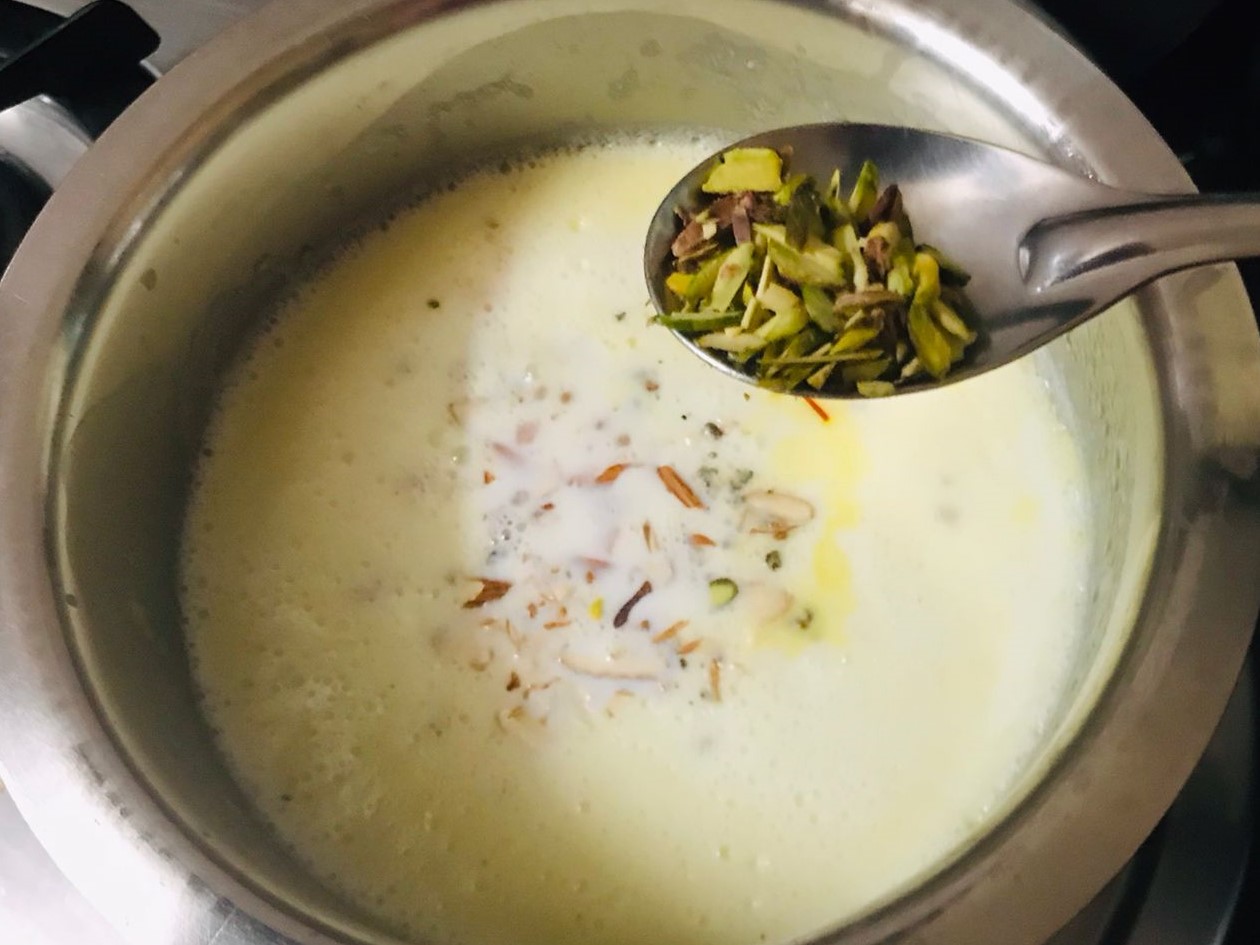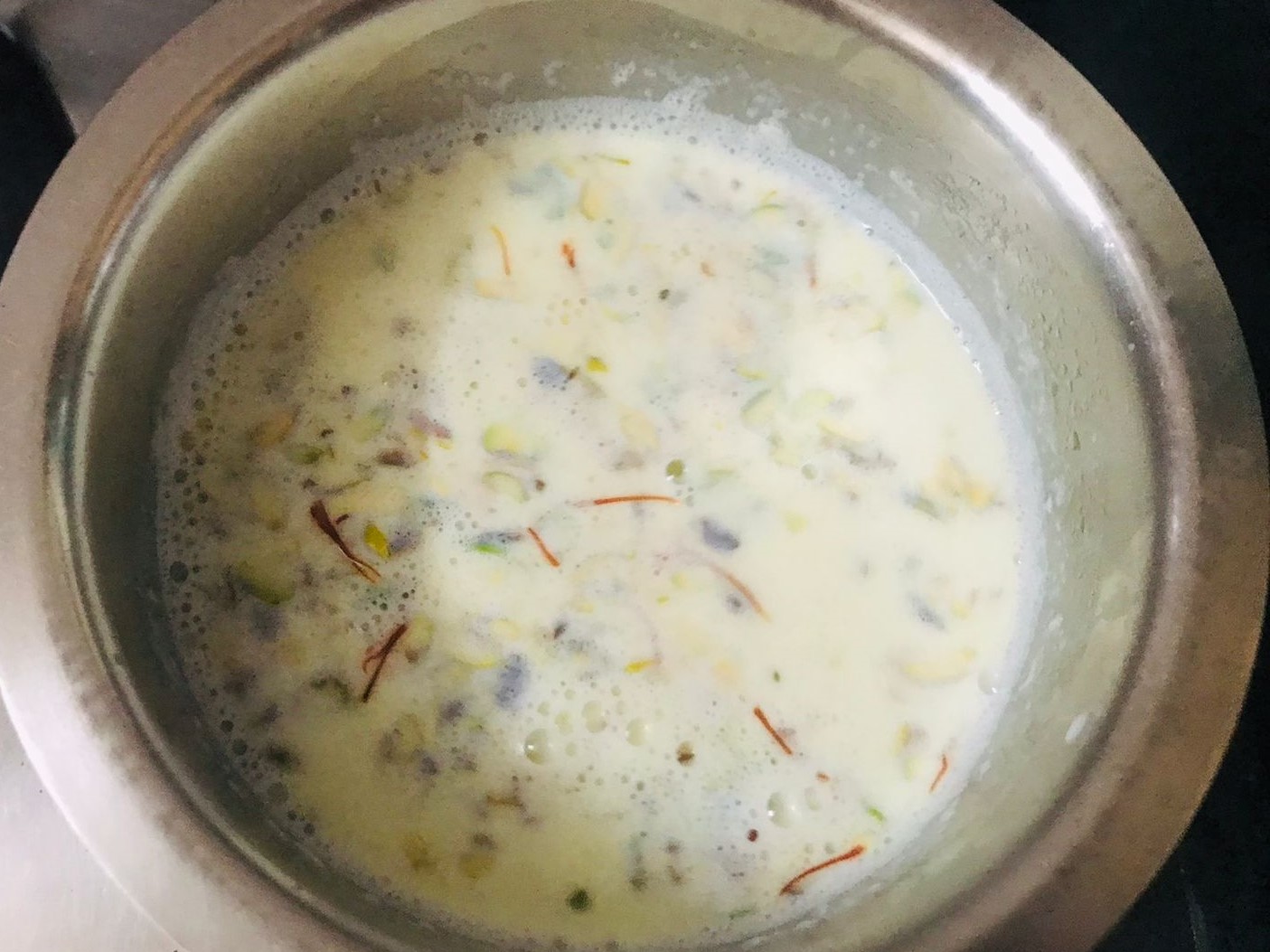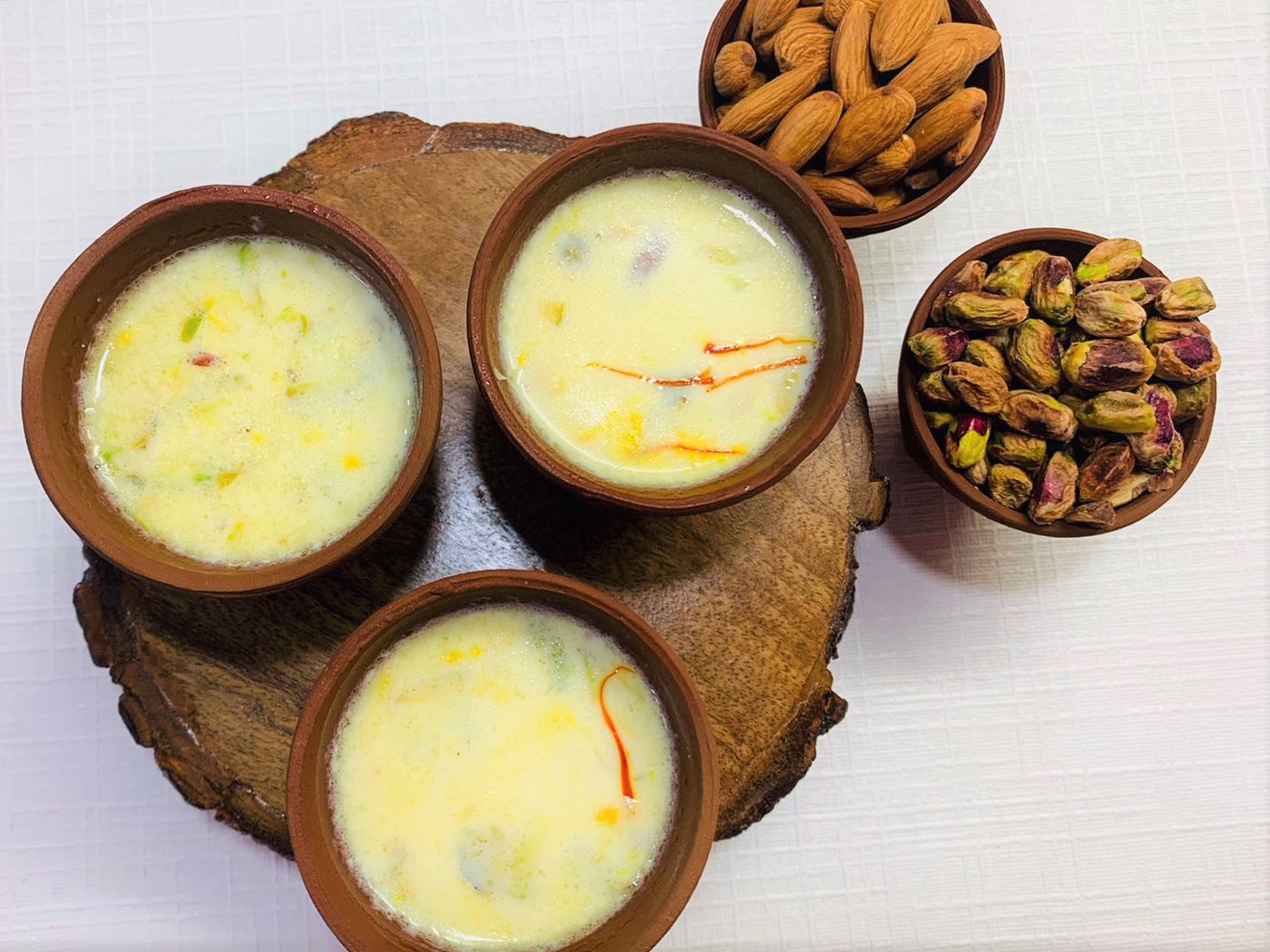 Once the milk has simmered for 10-15 minutes add the cardamom powder, saffron, almond and pistachios. Mix and simmer for another couple of minutes. Turn the heat off.
Serve the masala milk hot!