Jamun Shots
Black Jamun Shots is a trendy, easy to make, non-alcoholic drink, perfect for summer months when jamun is in abundance. Jamun, commonly known as Java Plum or Indian blackberry is the base to make this drink.
Jamuns instantly remind me of summer evenings spent finishing bowls of this tiny fruit in the balcony chatting with the family or just watching the world go by. There is something quite special about jamun that it instantly transports me to those incredible moments spent with family. One sign that summer has arrived is the availability of jamun in the market and the neighbourhood fruit seller selling this delicious fruit in a leaf bowl, sprinkled with rock salt.
Nowadays jamun shots, jamun sorbet, jamun kulfi all are all popular during the summer months. Jamun shots is a great drink to cool the summer heat off your body during the scorching heat. Jamun or black plum is an incredibly healthy fruit. This Indian berry has numerous health benefits too. It is one of the best home remedies for stomach pain, diabetes and arthritis. The fruit also cures digestive issues like dysentery and flatulence. Jamun is a super food, full of antioxidants, minerals and vitamins.
Try this simple yet delicious summer cooler with vibrant hues of purple.
Ingredients
1 cup deseeded jamun (black plum)
1 cup crushed ice
½ teaspoon black salt
3-4 tablespoons sugar
1-1½ tablespoons mint leaves
Directions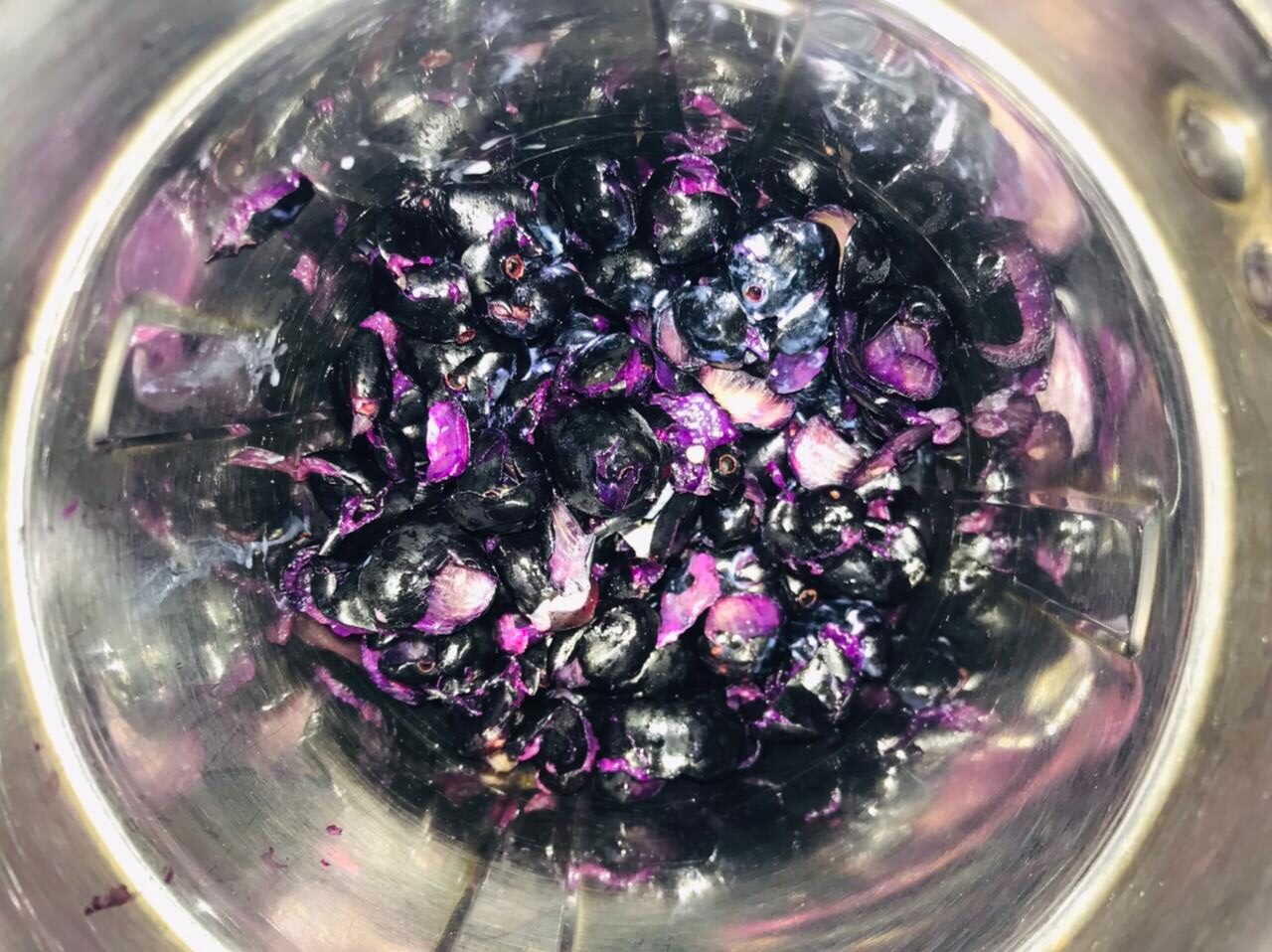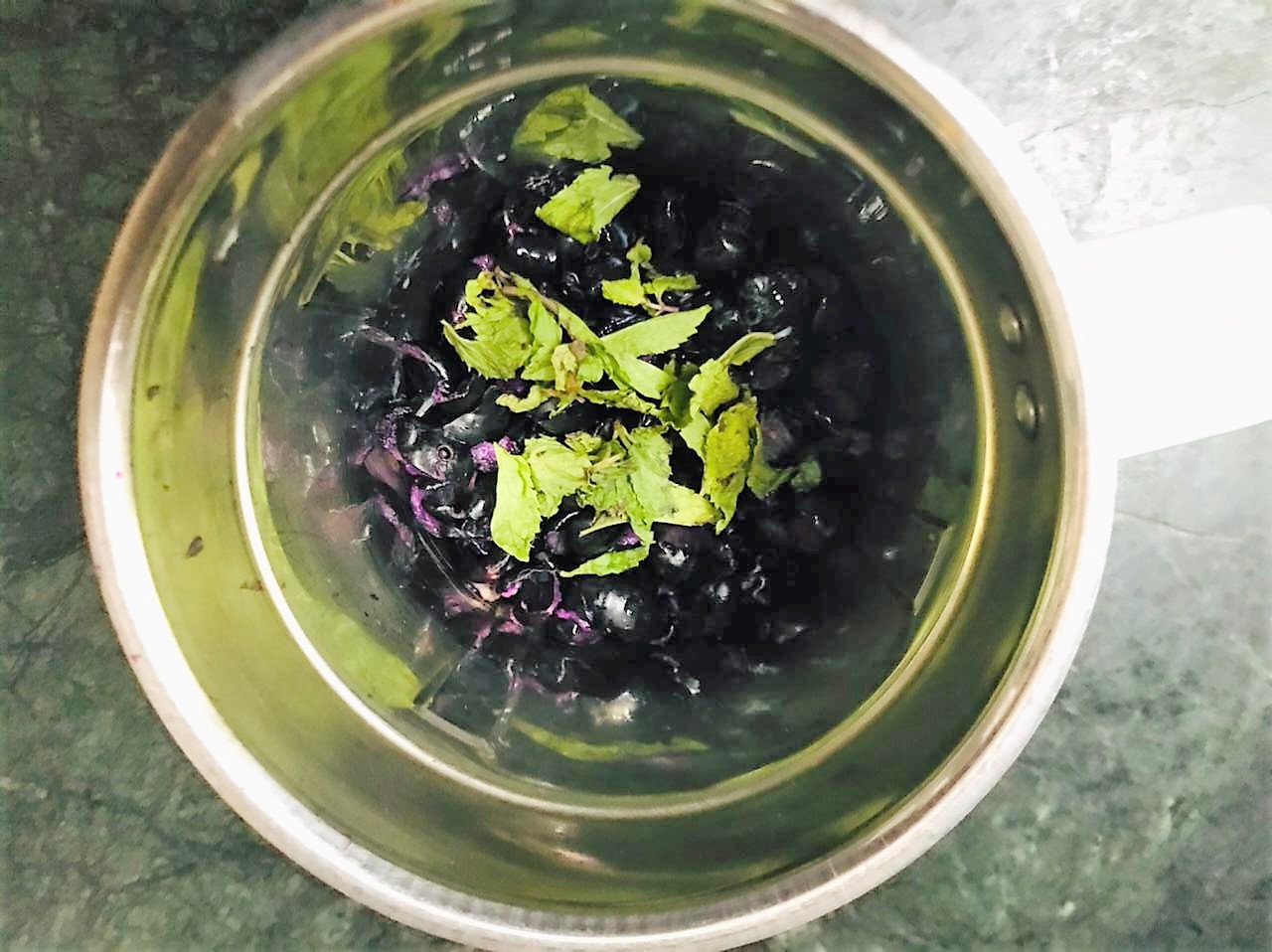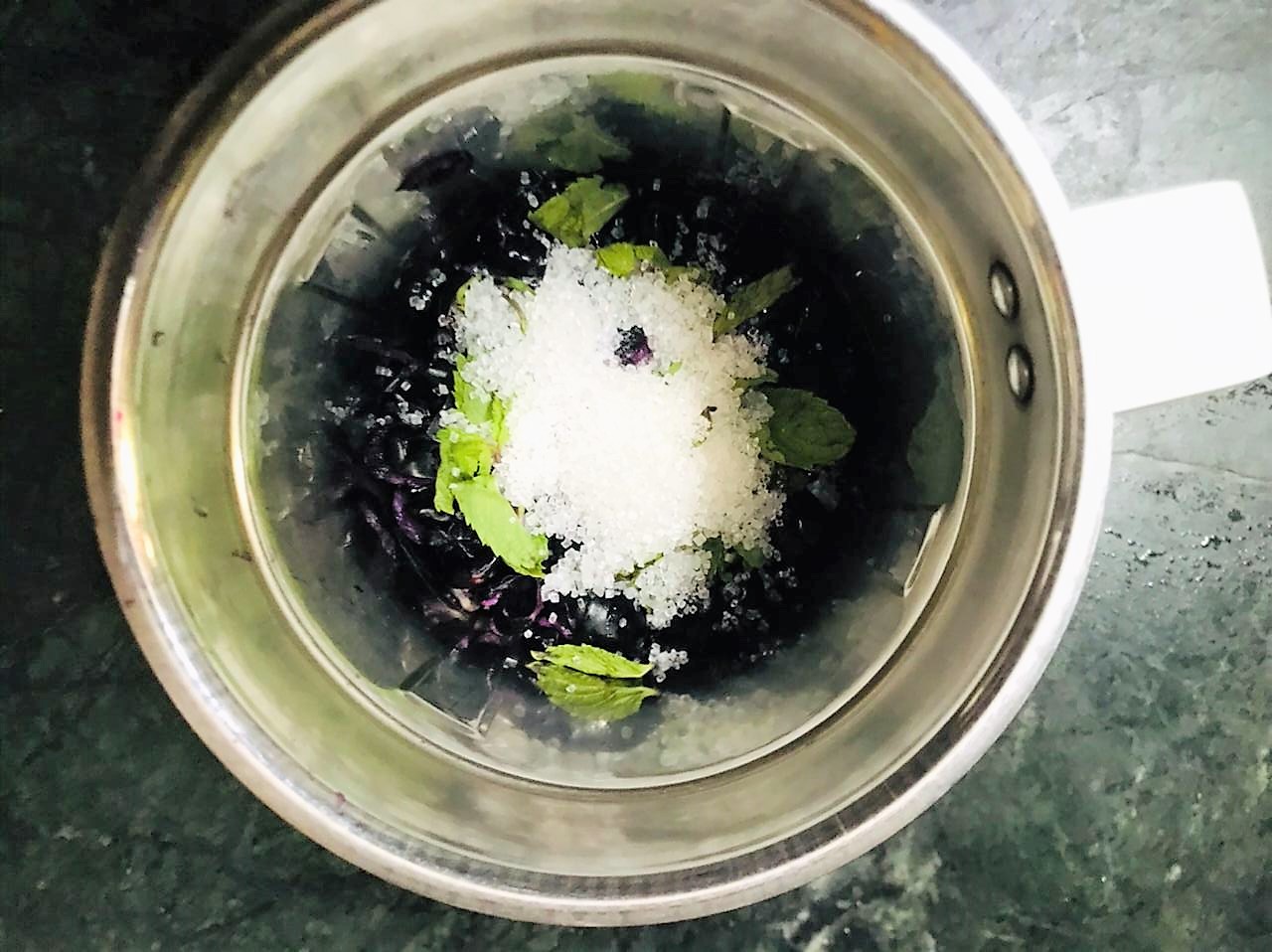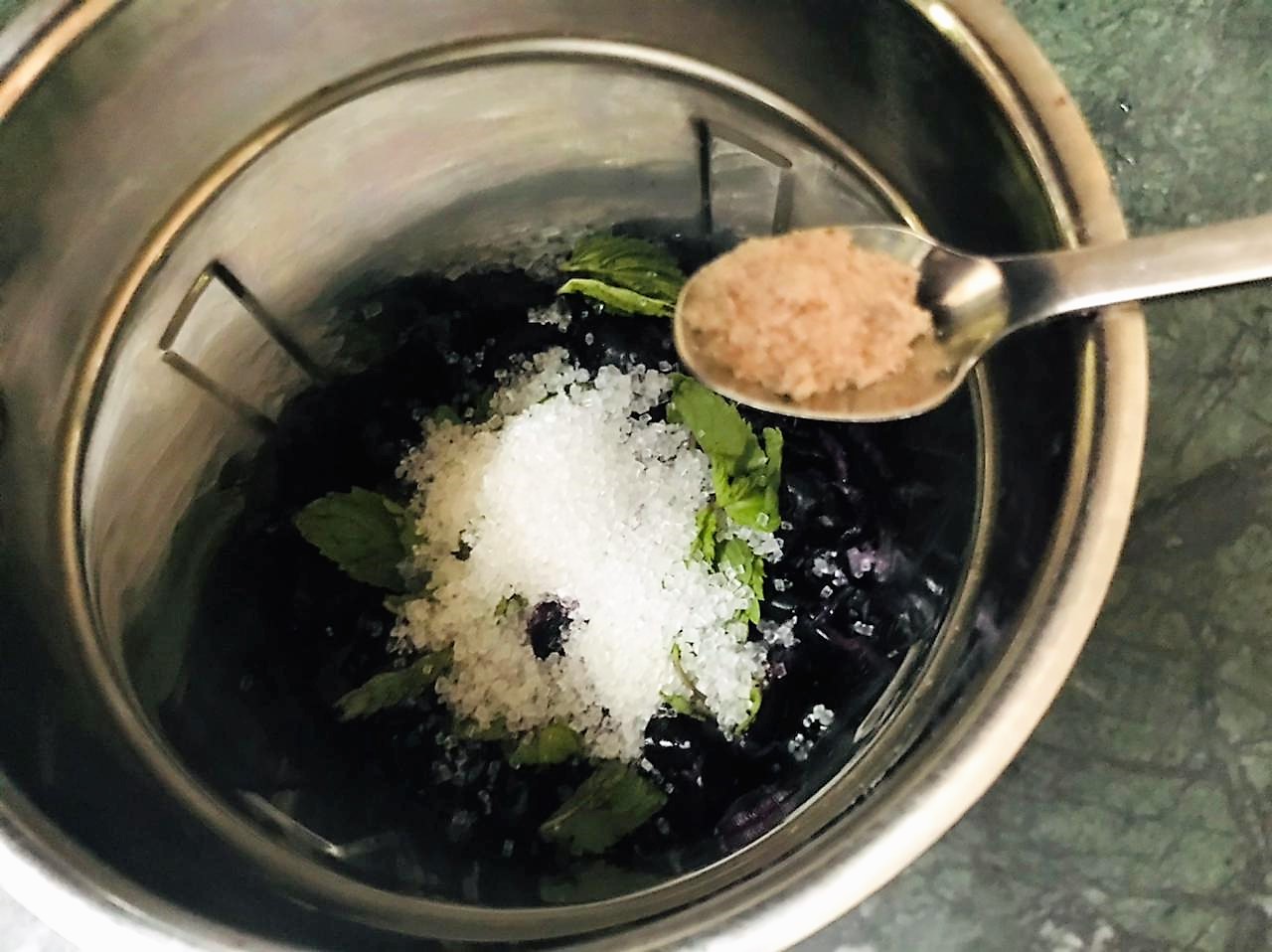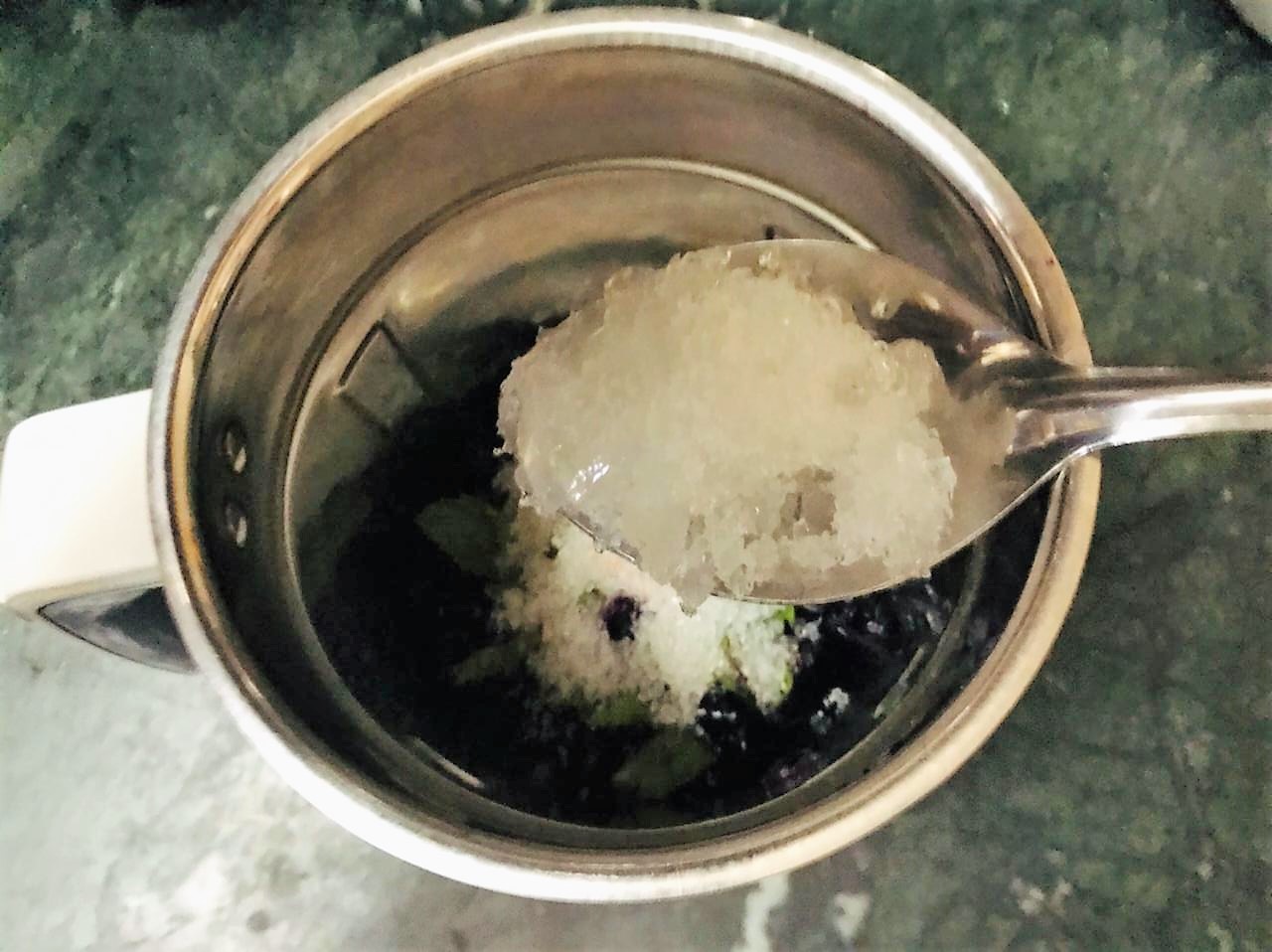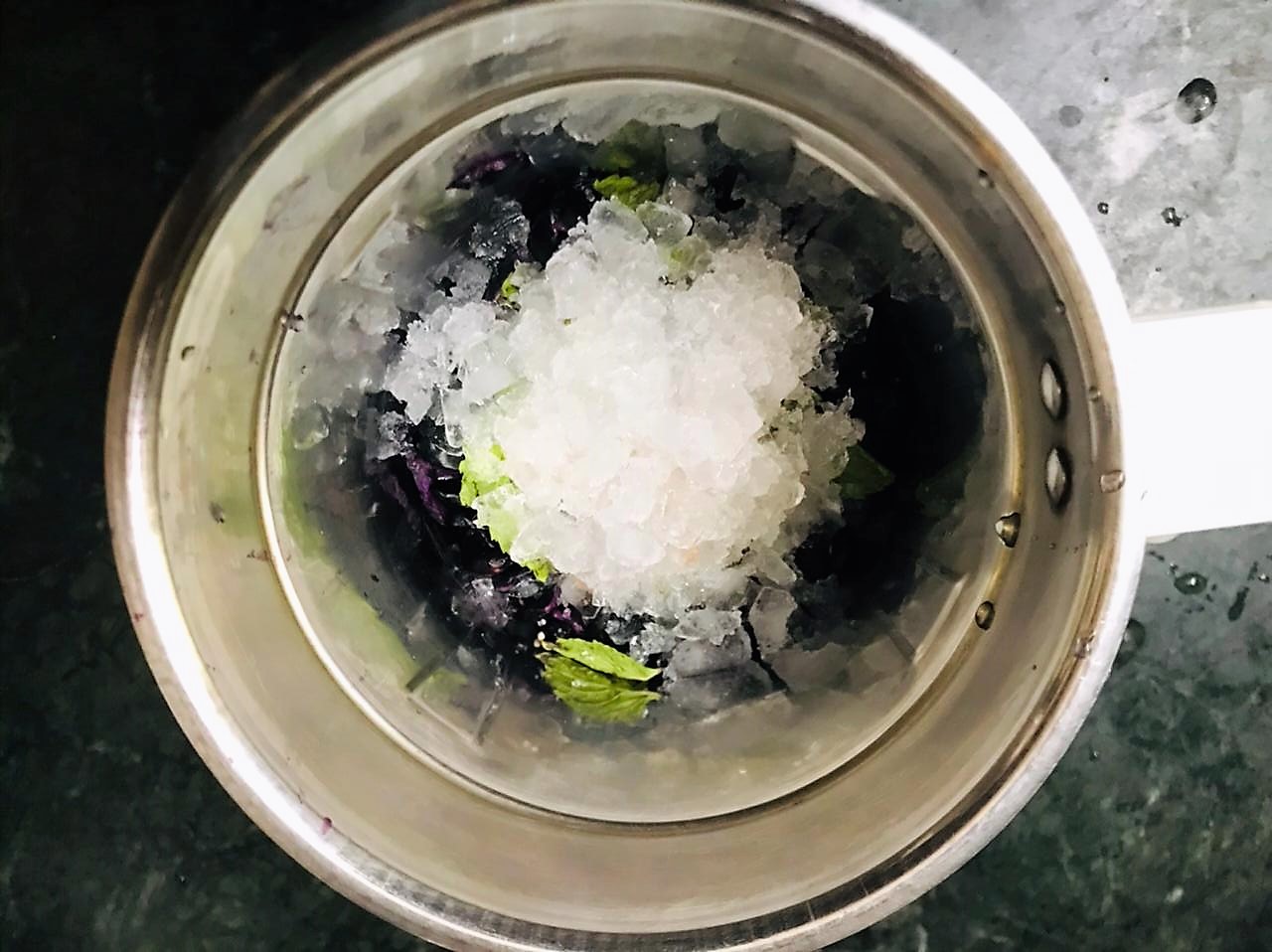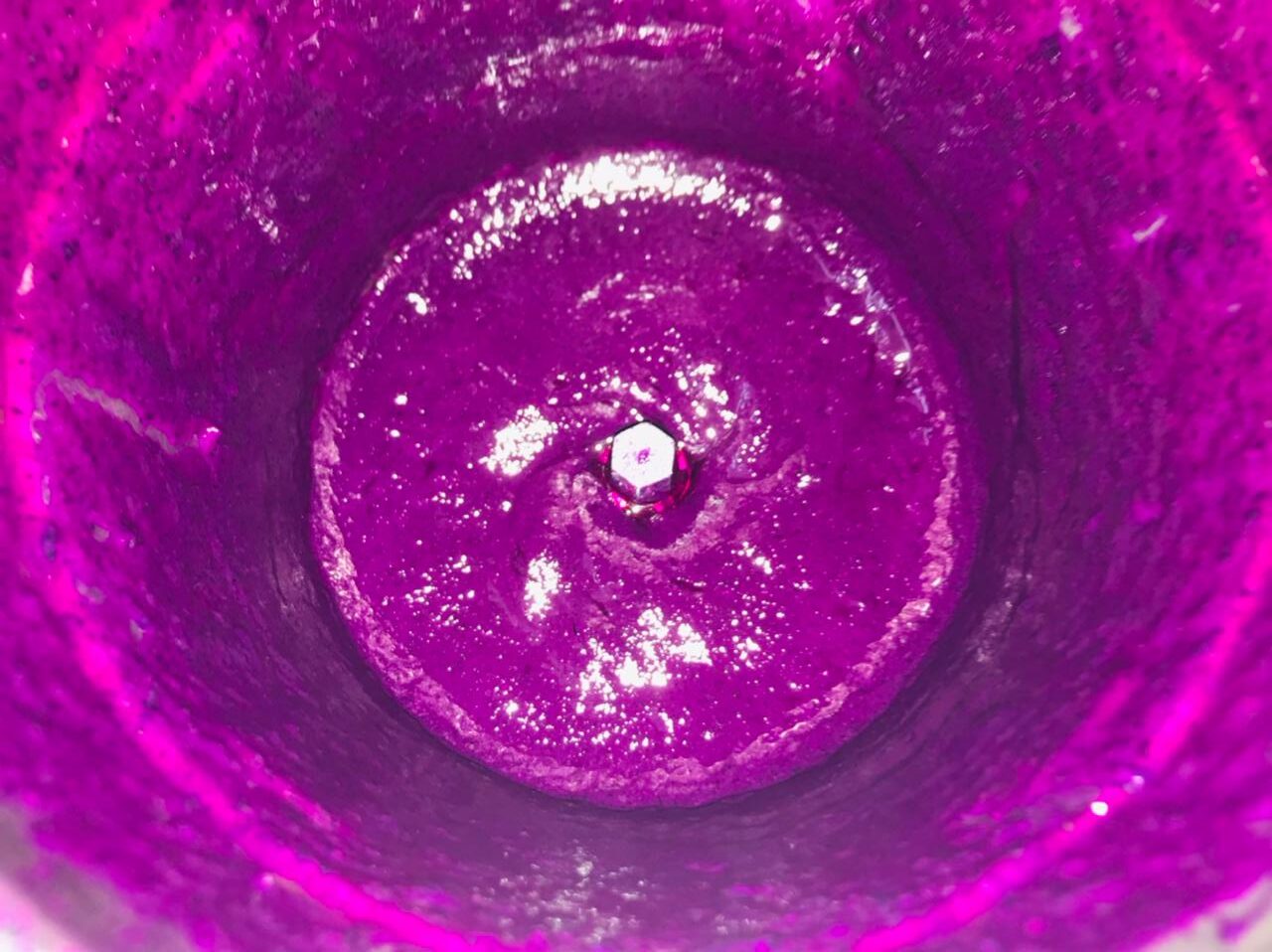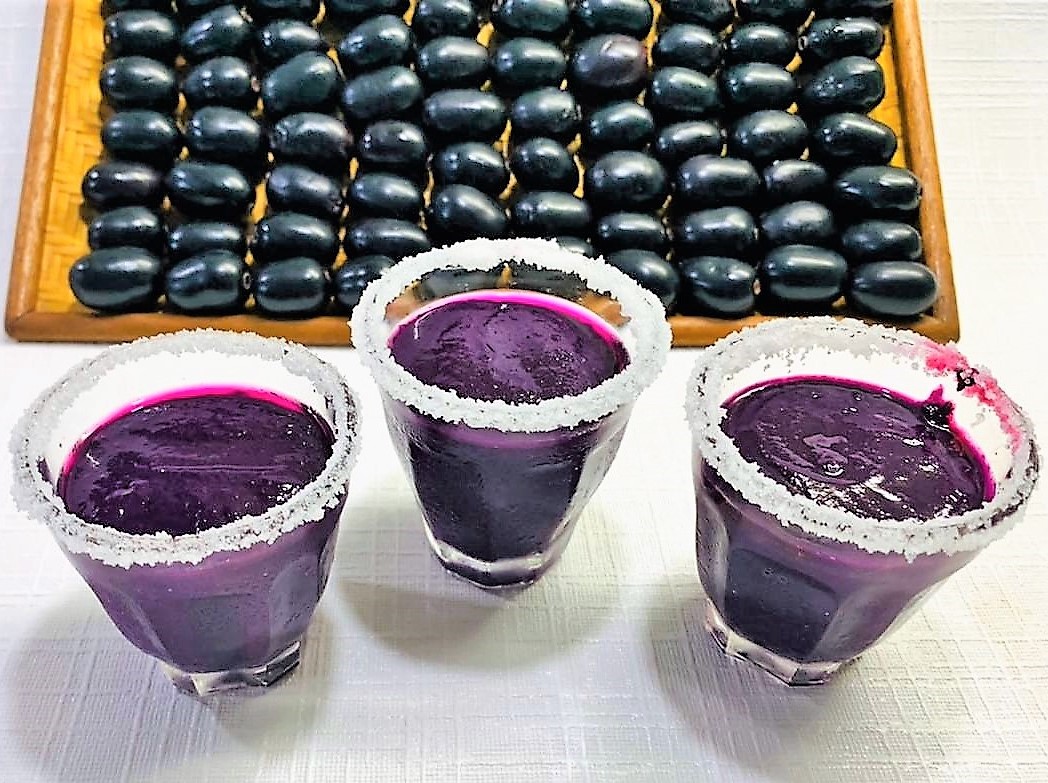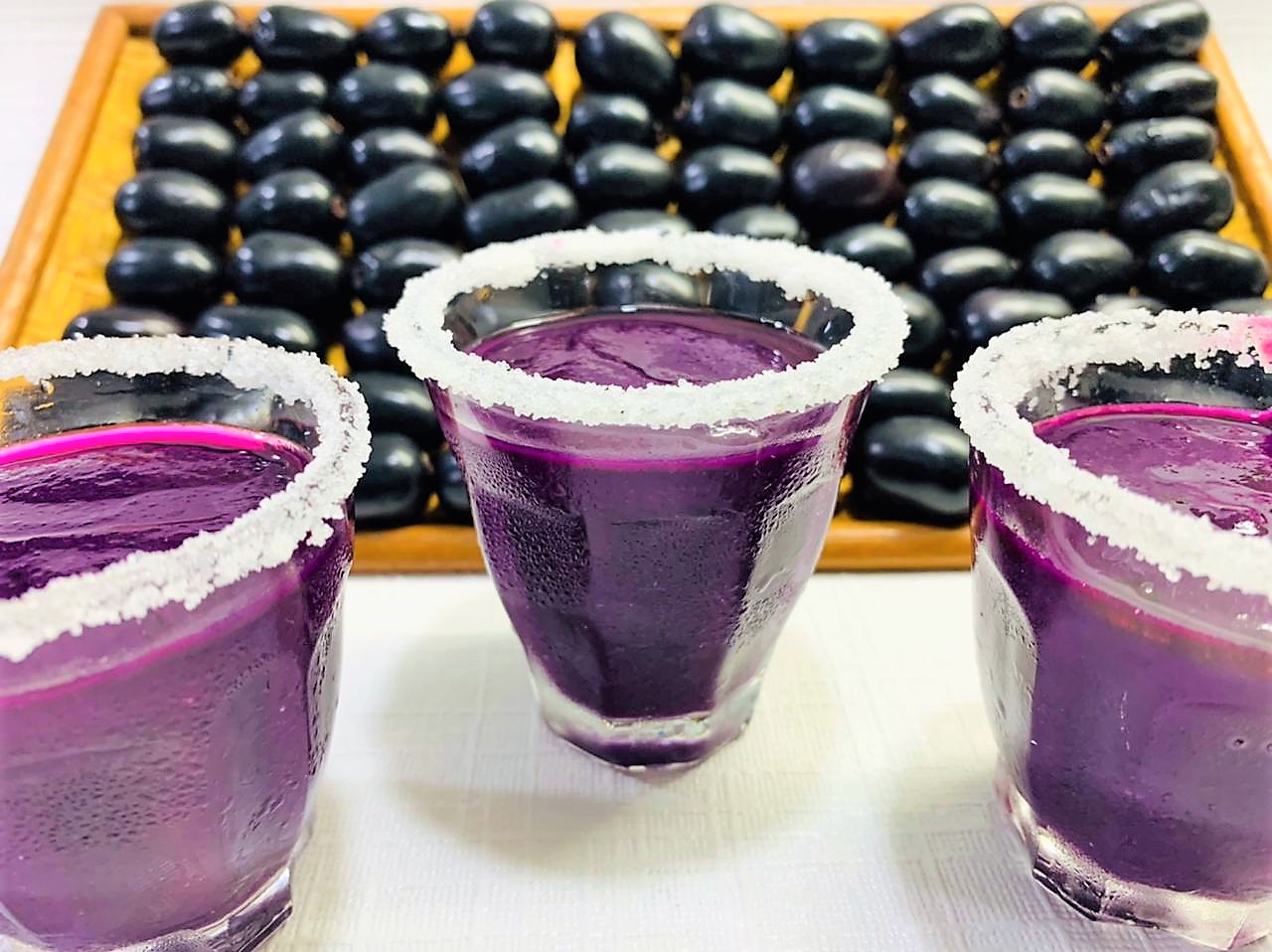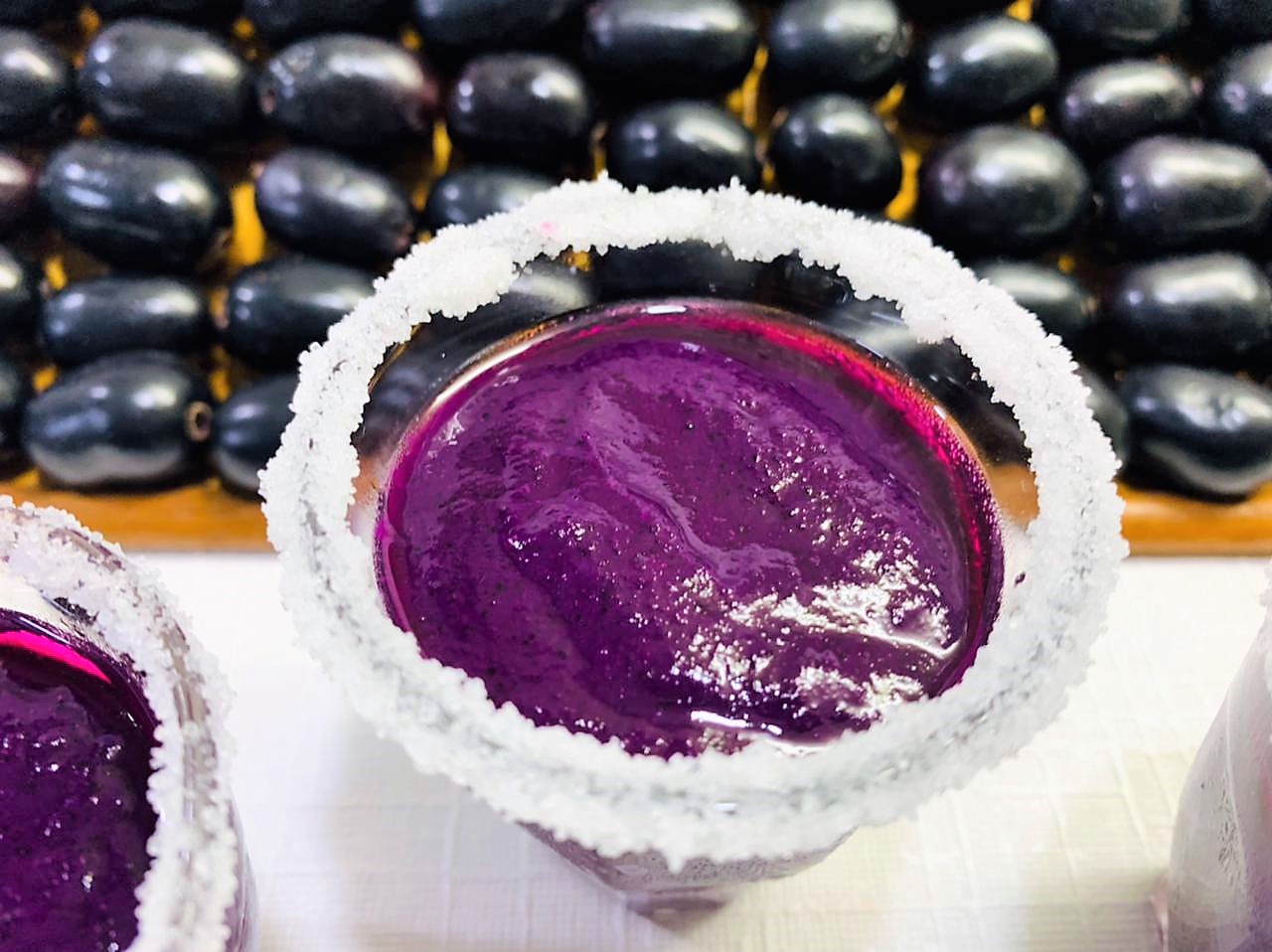 Grind together the deseeded jamun, mint leaves, black salt, sugar, crushed ice to form a smooth puree.
Pour it into small shot glasses (you can make a rim of salt/sugar by spreading some salt in a plate. Take a lime wedge and rub it on the brim of shot glasses. Next place each shot glass upside down in the salt. Salt will stick on the edge of the glass creating a ring of salt.
Serve cold!